Two Chippewa County prep football teams (Bloomer, Lake Holcombe/Cornell) have locked up playoff berths. One can become playoff eligible with a win (Cadott) and another can move one win away from playoff eligibility (Stanley-Boyd) with a victory during the seventh week of the season.
Spencer/Columbus at Cadott
Records: Spencer/Columbus (3-3, 3-2), Cadott (3-3, 3-3)
Previous Matchup: Spencer/Columbus 51, Cadott 0 (2018)
All-Time Series: Spencer/Columbus leads 9-0
Matchup: The Hornets host the Rockets in a Cloverbelt Conference matchup...Running backs Eden Jacobson (751 rushing yards, 10 touchdowns) and Austin Bacon (45 rushing yards, 10 TDs) lead a potent Spencer/Columbus ground game...The Rockets are coming off a 28-22 overtime loss to Colby, a defeat that snapped the team's 3-game winning streak...Spencer/Columbus has won all nine meetings with Cadott, scoring at least 49 points in each of the past five wins over the Hornets.
Stanley-Boyd at Neillsville/Granton
Records: Stanley-Boyd (3-3, 2-3), Neillsville/Granton (2-4, 1-4)
Previous Matchup: Stanley-Boyd 48, Neillsville/Granton 23 (2018)
All-Time Series: Stanley-Boyd leads 57-19-1
Matchup: The Orioles hit the road to face Neillsville/Granton in a Cloverbelt contest...Neillsville/Granton has lost three games in a row after a 2-1 start, most recently falling to Altoona 28-14 last week...Quarterback Braden Trunkel (12 of 23, 249 passing yards and two TDs) and running back Jonah Zoschke (411 rushing yards and seven TDs) lead the Neillsville/Granton offense...Stanley-Boyd has won its last nine matchups with either Neillsville/Granton or Neillsville individually, dating back to an 8-6 Neillsville win on Sept. 4, 2009...The first meeting of any kind between the programs came on Oct. 4, 1930 when Stanley beat Neillsville 53-0.
Bloomer at Barron
Records: Bloomer (5-1, 5-1), Barron (1-5, 1-5)
Previous Matchup: Bloomer 40, Barron 0 (2018)
You have free articles remaining.
Keep reading for FREE!
Enjoy more articles by signing up or logging in. No credit card required.
All-Time Series: Bloomer leads 73-17-1
Matchup: The Blackhawks hit the road to face the Golden Bears in a Heart O'North Conference matchup...Barron is coming off its first victory of the season, a 41-0 shutout over winless Cameron. Quarterback Colin Kappel threw for 221 yards and two touchdowns while running back Chase Peltier ran for 116 yards on eight carries and two touchdowns in the win over the Comets...Bloomer has won six games in a row over Barron, all six by at least 18 points...Bloomer defeated Barron in the first-ever matchup between the teams, a 57-6 triumph on Nov. 11, 1925.
Webster at Lake Holcombe/Cornell
Records: Webster (3-2, 2-2), Lake Holcombe/Cornell (4-2, 4-0)
Previous Matchup: Webster 24, Lake Holcombe/Cornell 16 (2018)
All-Time Series: Webster leads 3-1
Matchup: The Knights look to stay unbeaten in Lakeland Conference play when they host the Tigers in Holcombe...Webster has lost two in a row after a 3-0 start, most recently falling to Turtle Lake 14-6...Running back Nathan Stadler (583 rushing yards, seven touchdowns) leads the Webster offense...Lake Holcombe/Cornell enters the game tied with Unity for first place in the conference standings. Turtle Lake is one game back at 3-1 with Grantsburg and Webster two games out at 2-2...Webster has won three of the four matchups with the Lake Holcombe/Cornell co-op. The lone win for the Knights was a 20-13 triumph on Oct. 17, 2014.
Clayton at New Auburn
Records: Clayton (1-5, 0-4), New Auburn (3-3, 1-3)
Previous Matchup: Clayton 64, New Auburn 6 (2018)
All-Time Series: Series tied at 30-30-1
Matchup: The Trojans host the Bears in an 8-Man South Lakeland Conference battle...Clayton has lost four games in a row, most recently falling to Prairie Farm 30-6...Running backs Ryan Becker (753 rushing yards, four TDs) and Tyler Becker (200 rushing yards, one TD) lead the Clayton offense...Clayton has won the last four meetings with New Auburn. The last win by the Trojans against the Bears was a 29-16 triumph on Sept. 26, 2008...This Friday's matchup will be the last for the foreseeable future between the teams as New Auburn moves out of the Lakeland Conference during next season's statewide realignment.
Turtle Lake at Lake Holcombe/Cornell football 9-13-19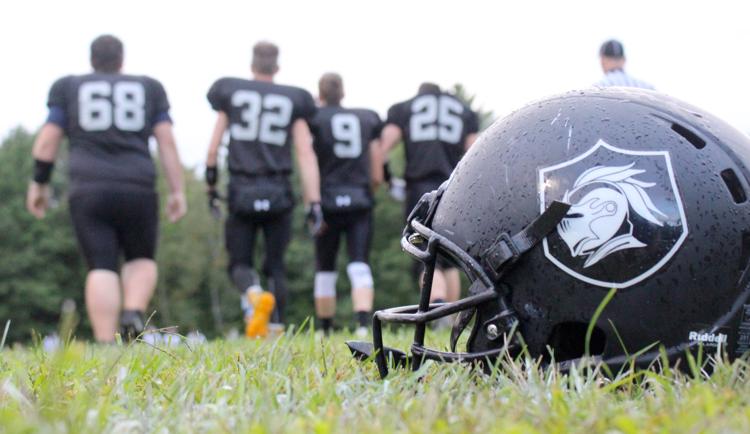 Turtle Lake at Lake Holcombe/Cornell football 9-13-19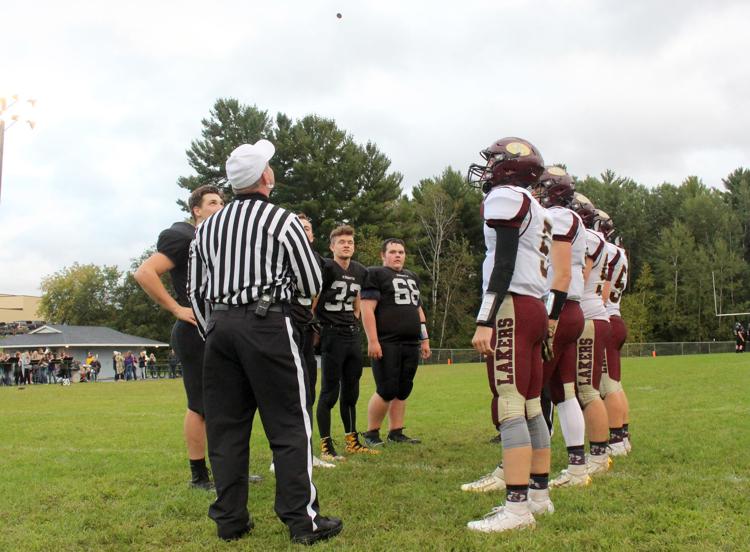 Turtle Lake at Lake Holcombe/Cornell football 9-13-19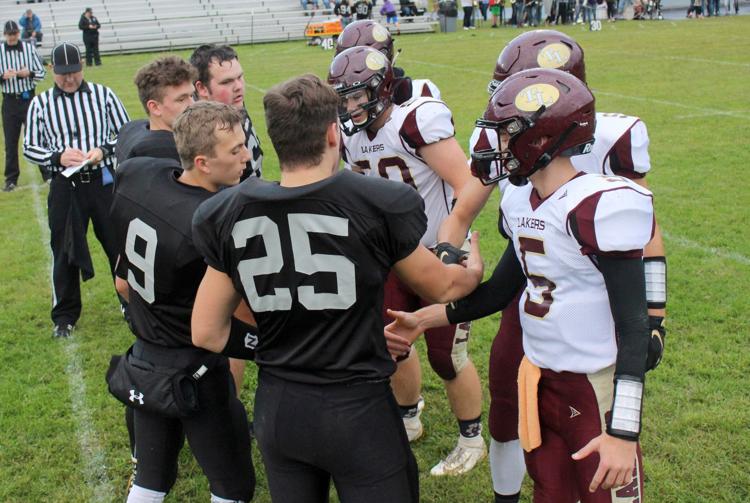 Turtle Lake at Lake Holcombe/Cornell football 9-13-19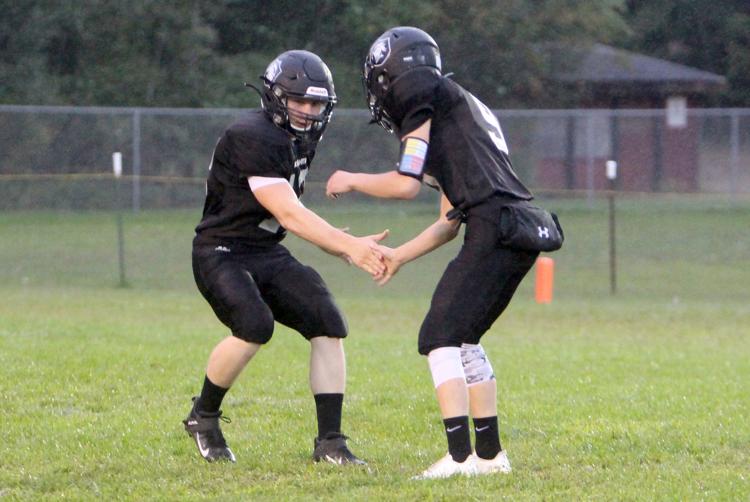 Turtle Lake at Lake Holcombe/Cornell football 9-13-19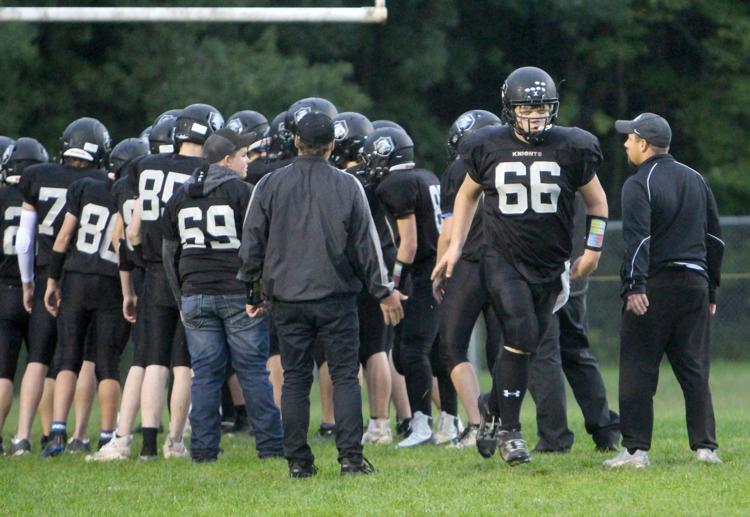 Turtle Lake at Lake Holcombe/Cornell football 9-13-19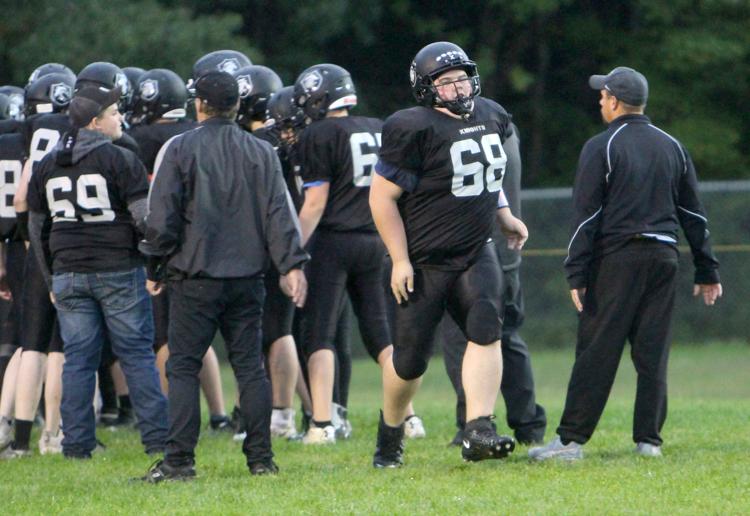 Turtle Lake at Lake Holcombe/Cornell football 9-13-19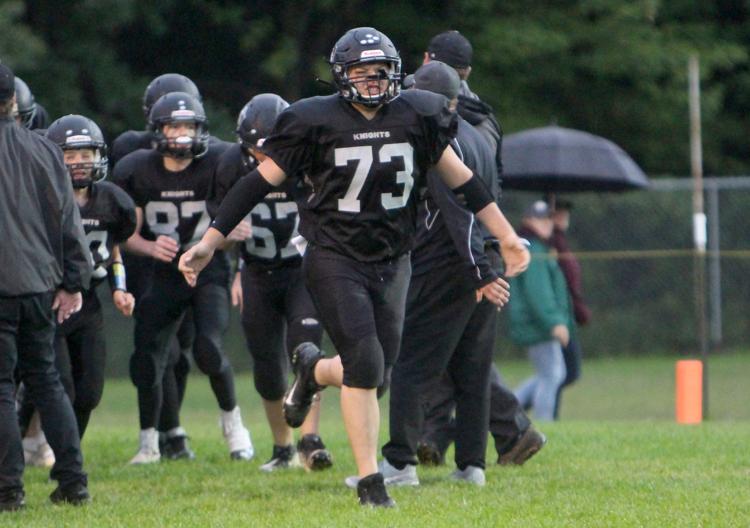 Turtle Lake at Lake Holcombe/Cornell football 9-13-19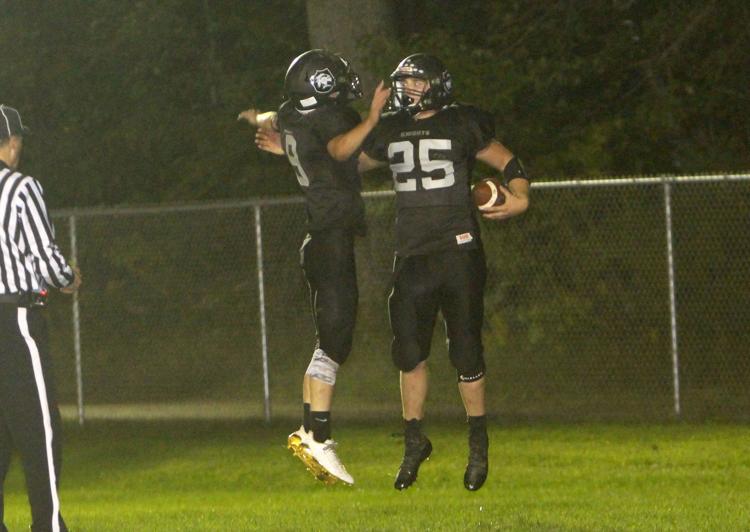 Turtle Lake at Lake Holcombe/Cornell football 9-13-19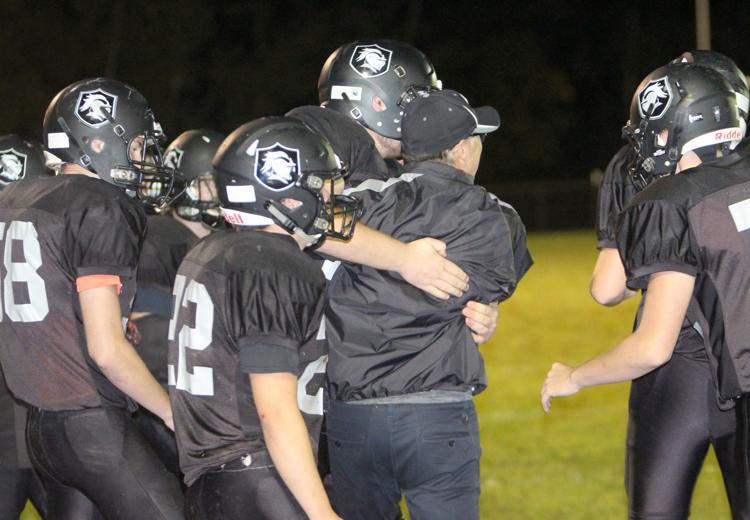 Turtle Lake at Lake Holcombe/Cornell football 9-13-19
Turtle Lake at Lake Holcombe/Cornell football 9-13-19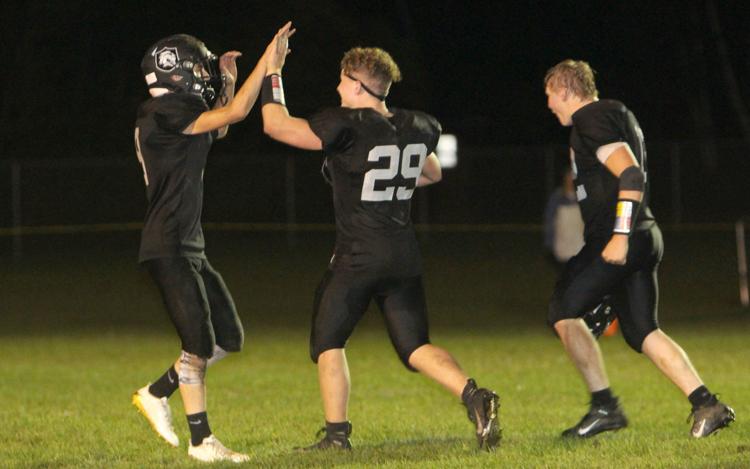 Turtle Lake at Lake Holcombe/Cornell football 9-13-19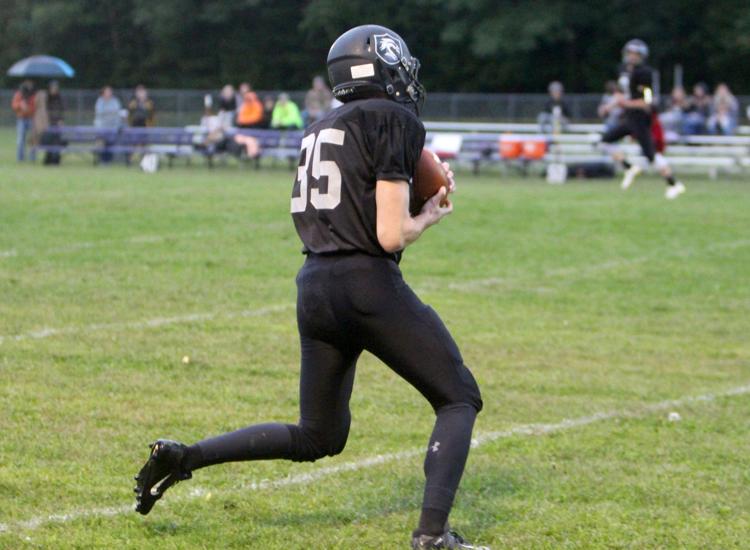 Turtle Lake at Lake Holcombe/Cornell football 9-13-19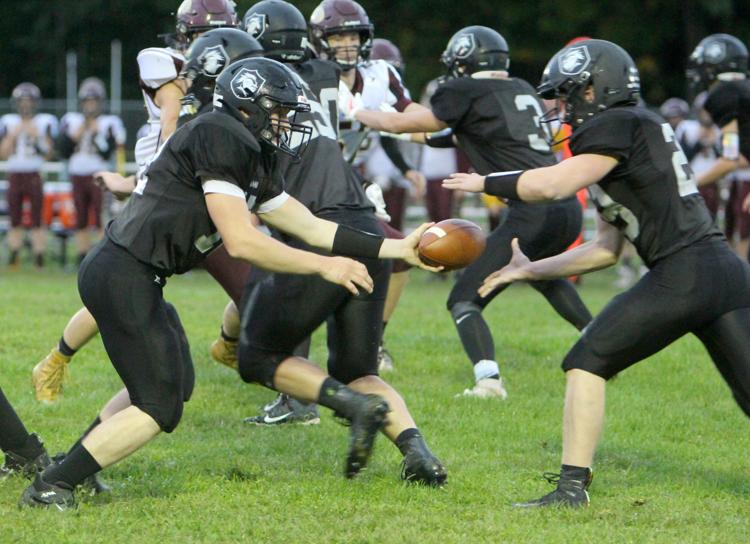 Turtle Lake at Lake Holcombe/Cornell football 9-13-19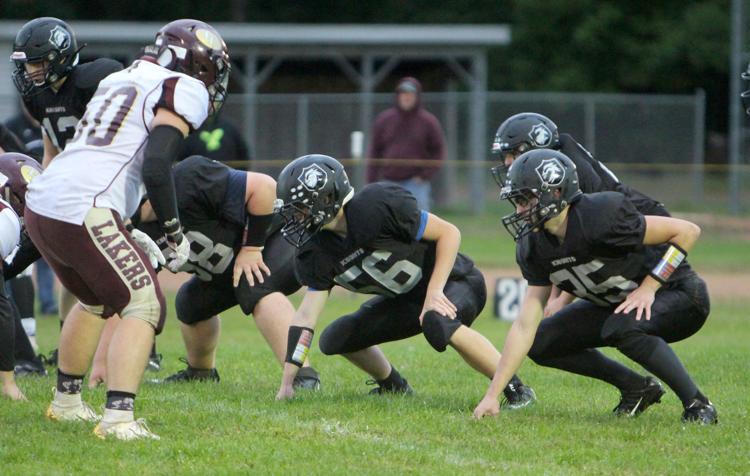 Turtle Lake at Lake Holcombe/Cornell football 9-13-19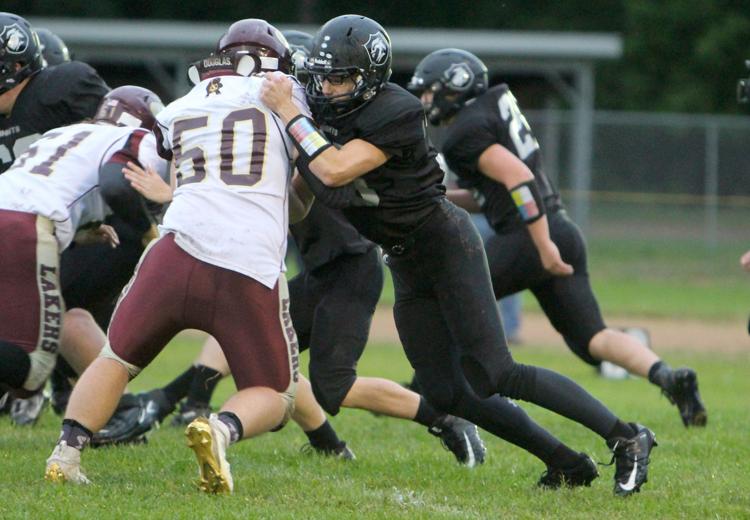 Turtle Lake at Lake Holcombe/Cornell football 9-13-19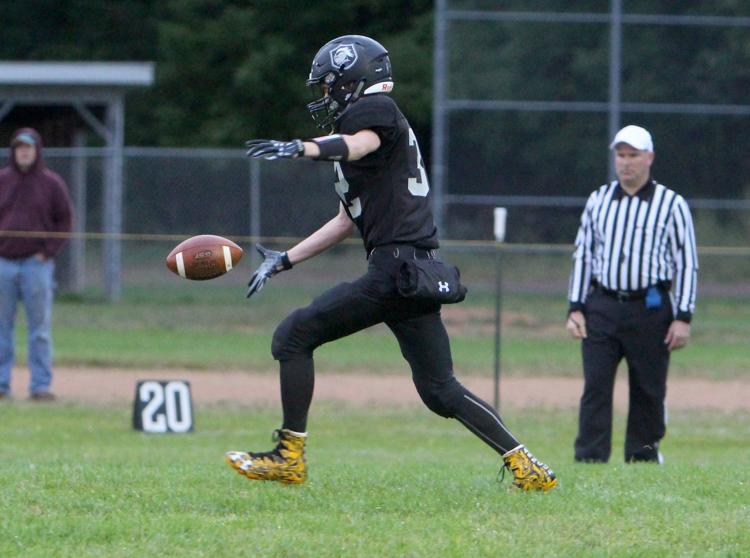 Turtle Lake at Lake Holcombe/Cornell football 9-13-19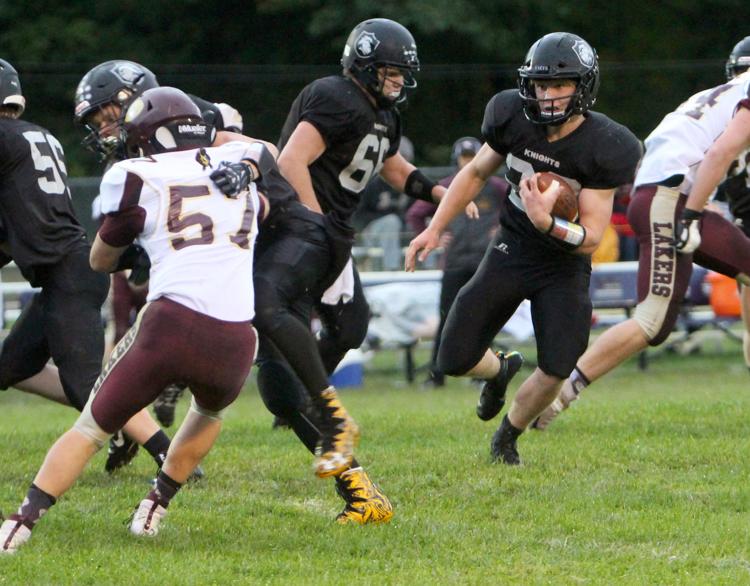 Turtle Lake at Lake Holcombe/Cornell football 9-13-19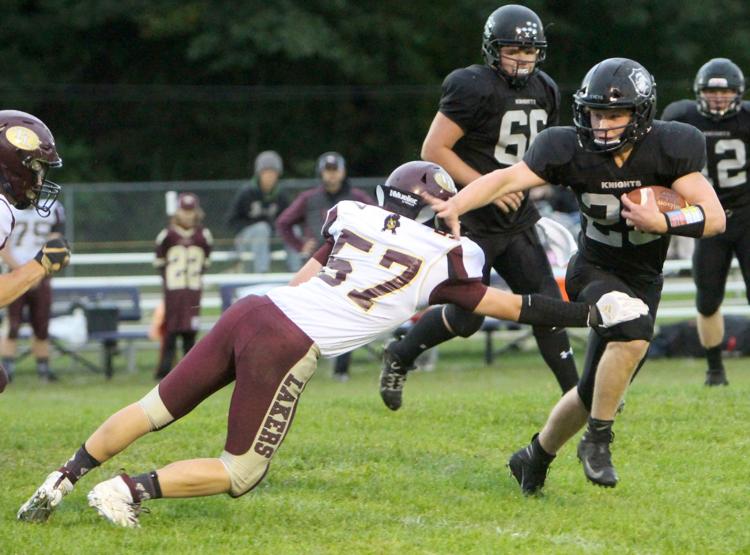 Turtle Lake at Lake Holcombe/Cornell football 9-13-19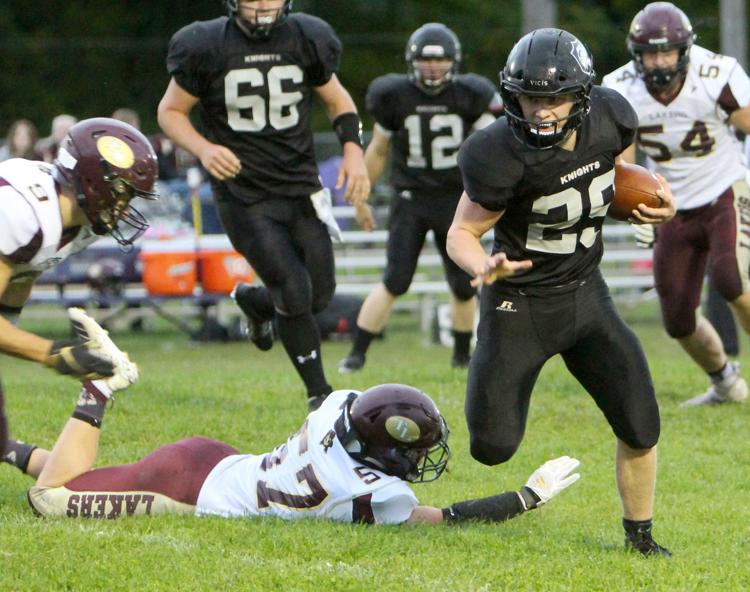 Turtle Lake at Lake Holcombe/Cornell football 9-13-19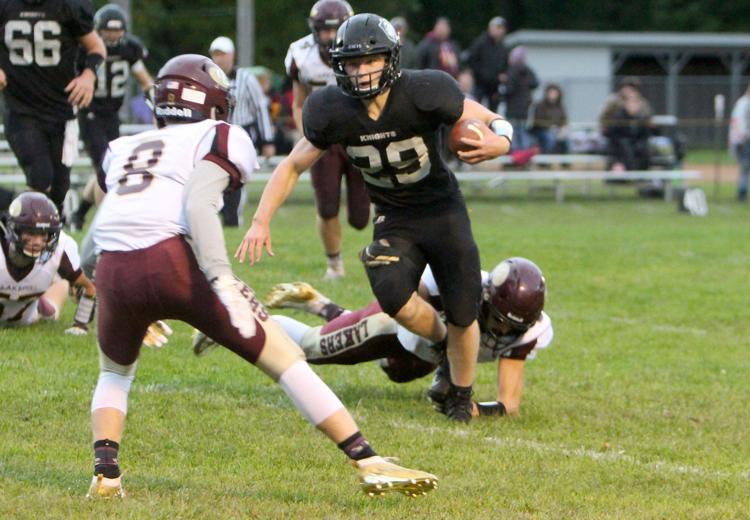 Turtle Lake at Lake Holcombe/Cornell football 9-13-19
Turtle Lake at Lake Holcombe/Cornell football 9-13-19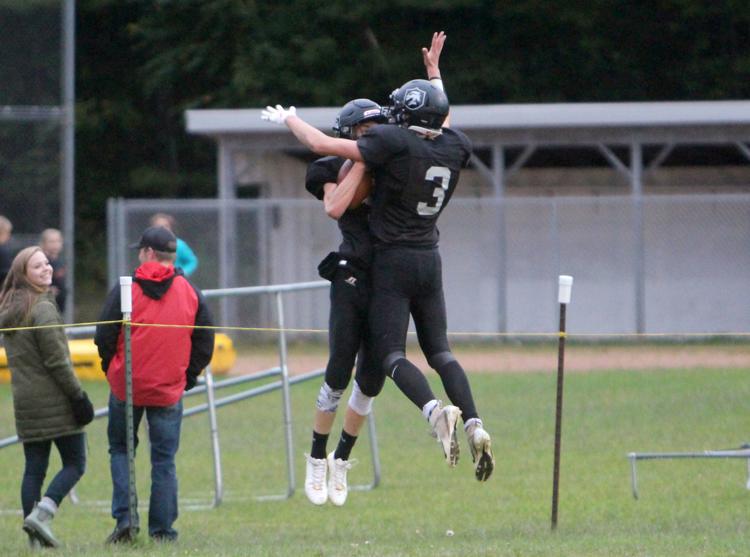 Turtle Lake at Lake Holcombe/Cornell football 9-13-19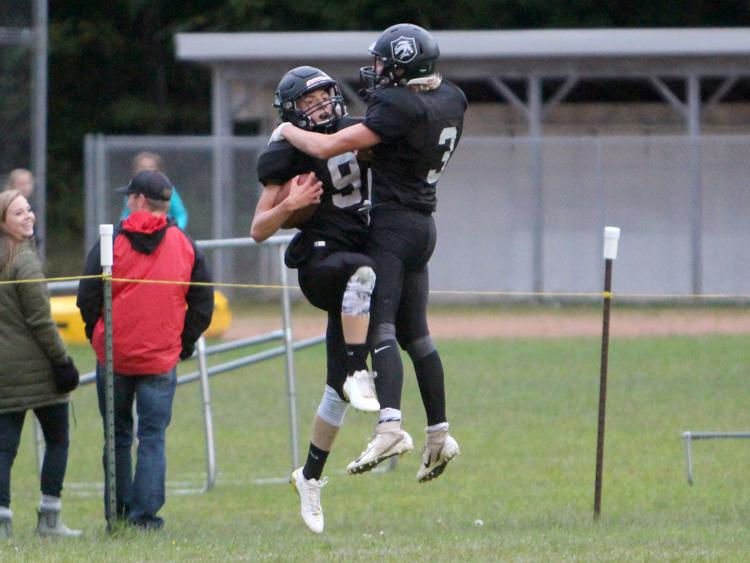 Turtle Lake at Lake Holcombe/Cornell football 9-13-19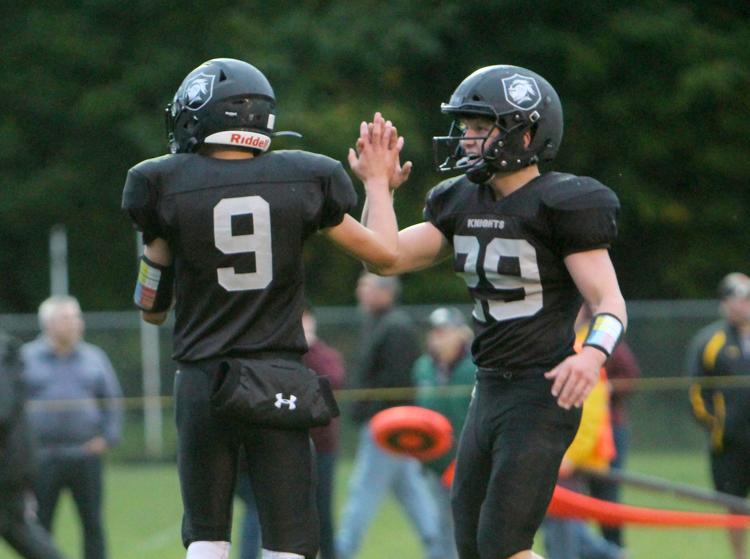 Turtle Lake at Lake Holcombe/Cornell football 9-13-19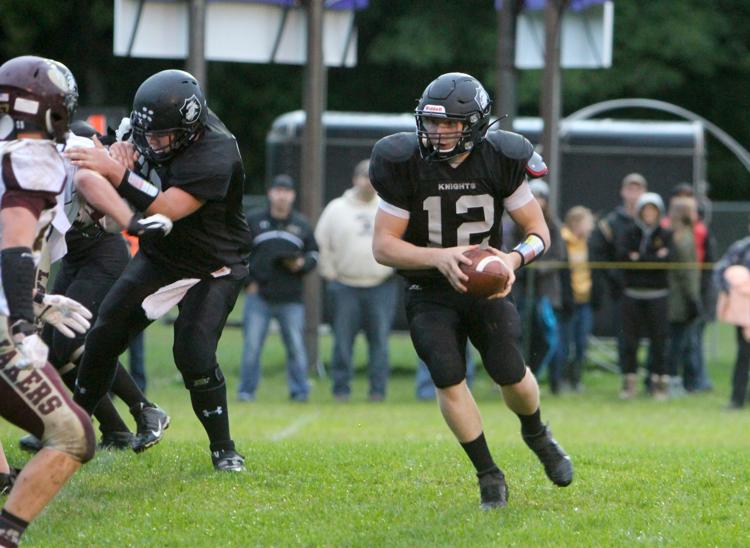 Turtle Lake at Lake Holcombe/Cornell football 9-13-19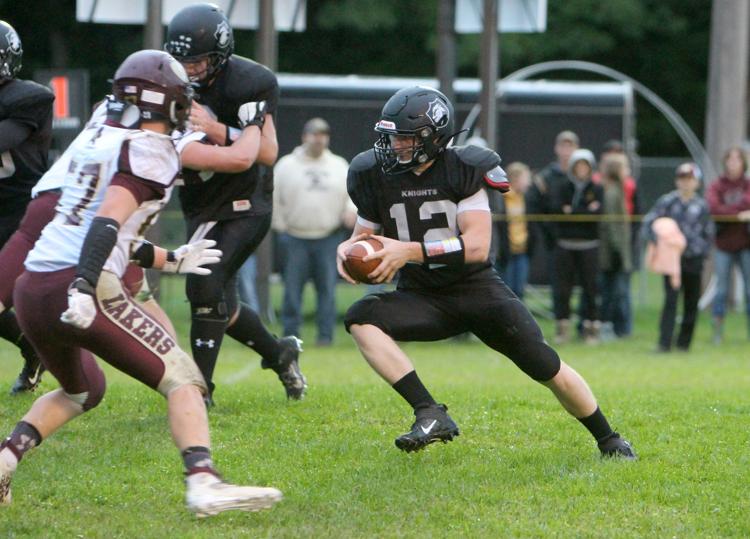 Turtle Lake at Lake Holcombe/Cornell football 9-13-19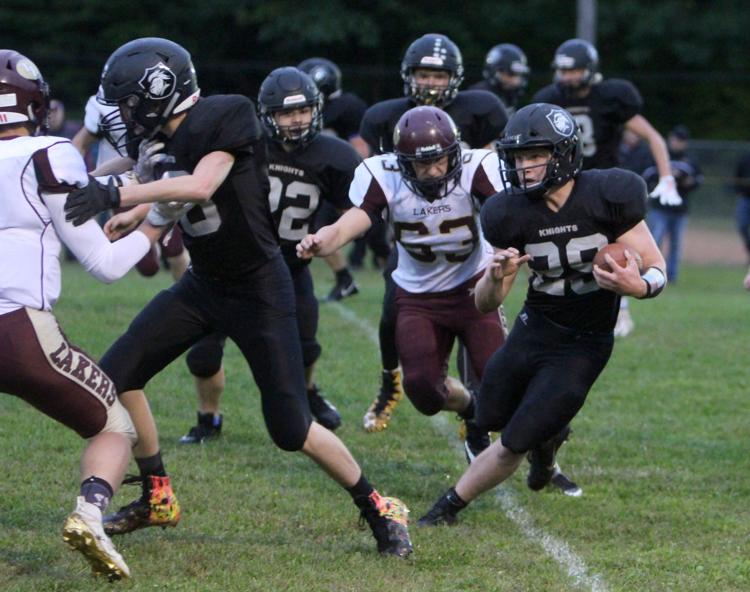 Turtle Lake at Lake Holcombe/Cornell football 9-13-19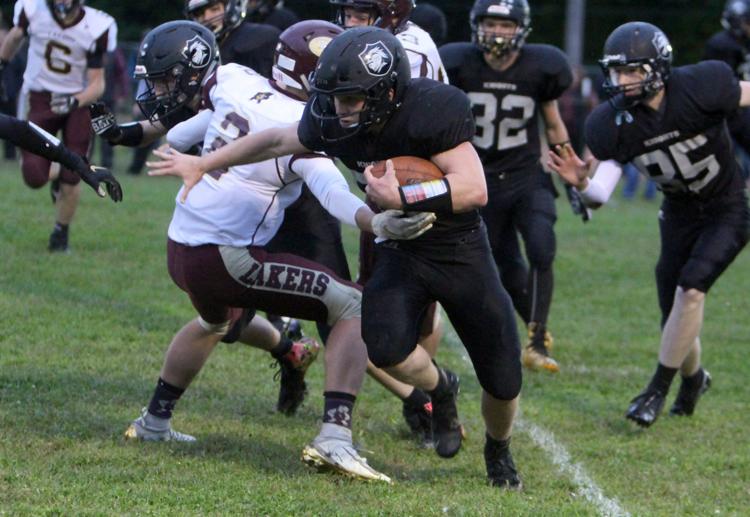 Turtle Lake at Lake Holcombe/Cornell football 9-13-19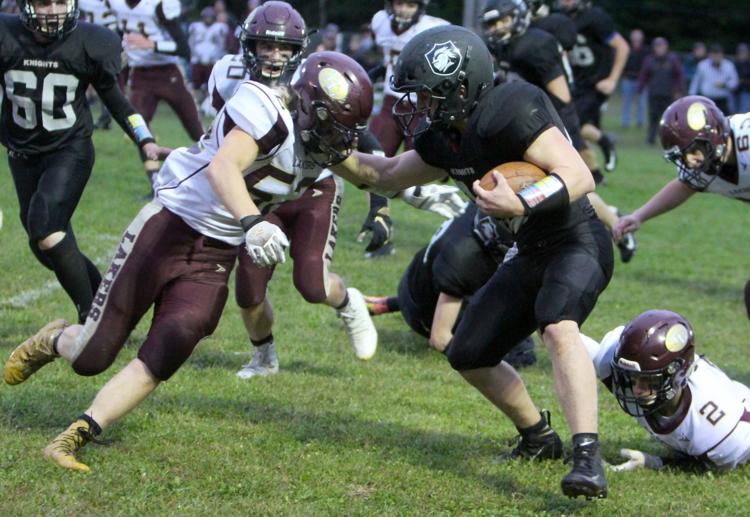 Turtle Lake at Lake Holcombe/Cornell football 9-13-19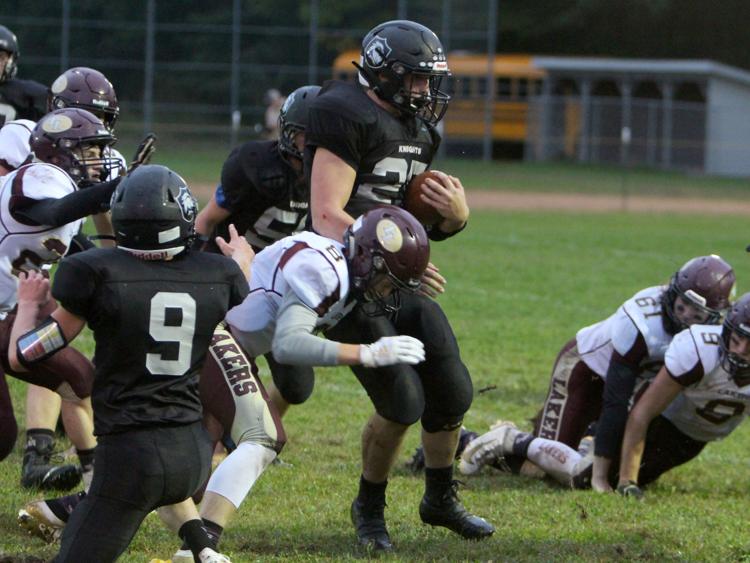 Turtle Lake at Lake Holcombe/Cornell football 9-13-19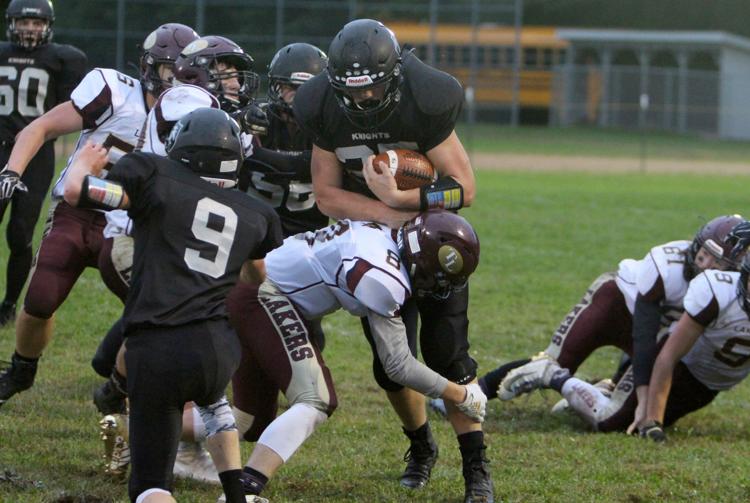 Turtle Lake at Lake Holcombe/Cornell football 9-13-19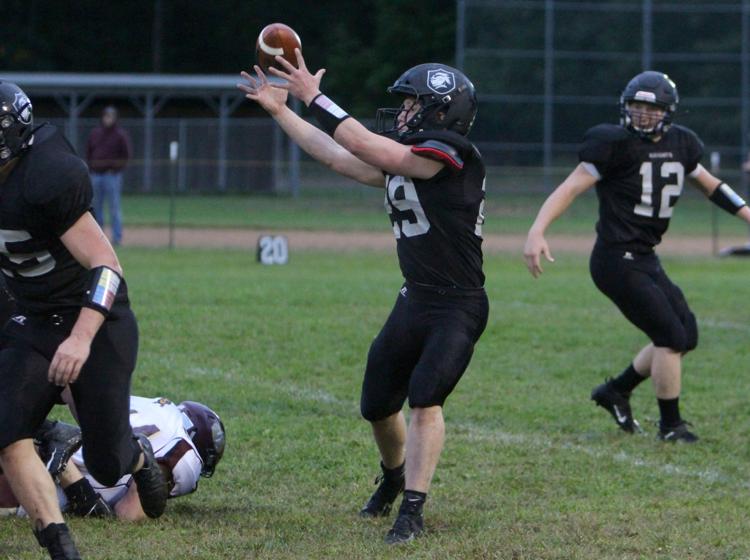 Turtle Lake at Lake Holcombe/Cornell football 9-13-19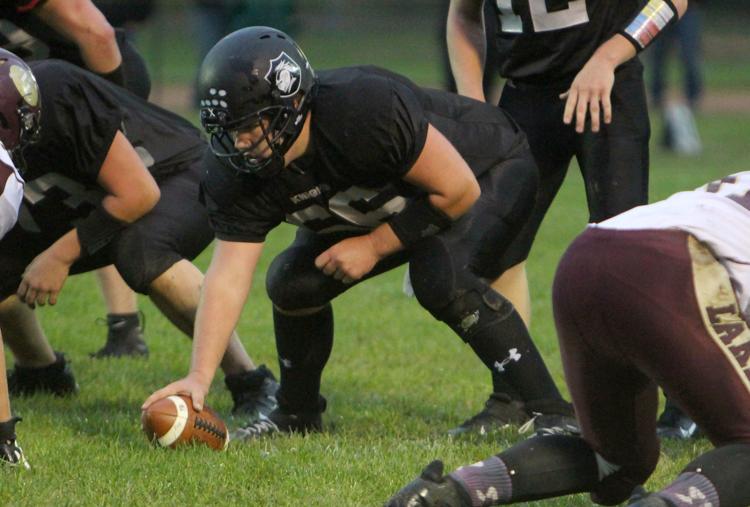 Turtle Lake at Lake Holcombe/Cornell football 9-13-19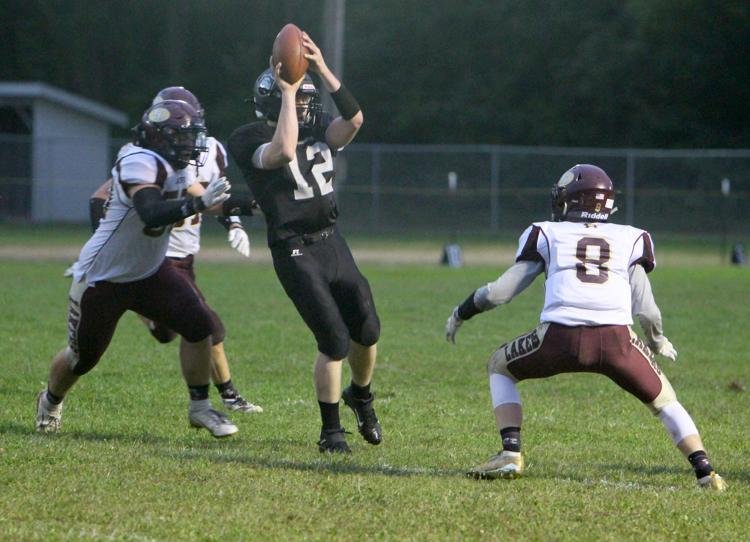 Turtle Lake at Lake Holcombe/Cornell football 9-13-19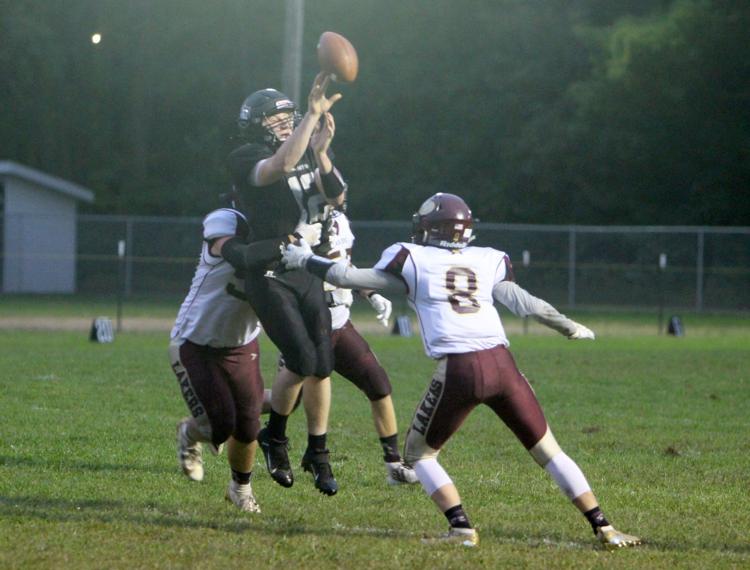 Turtle Lake at Lake Holcombe/Cornell football 9-13-19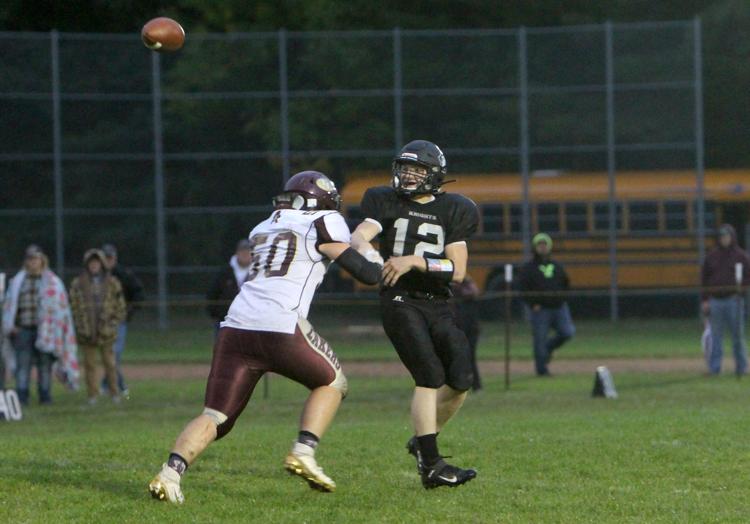 Turtle Lake at Lake Holcombe/Cornell football 9-13-19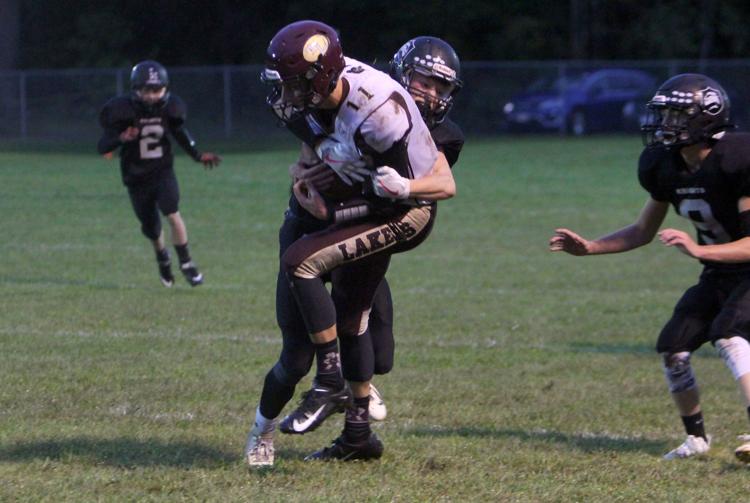 Turtle Lake at Lake Holcombe/Cornell football 9-13-19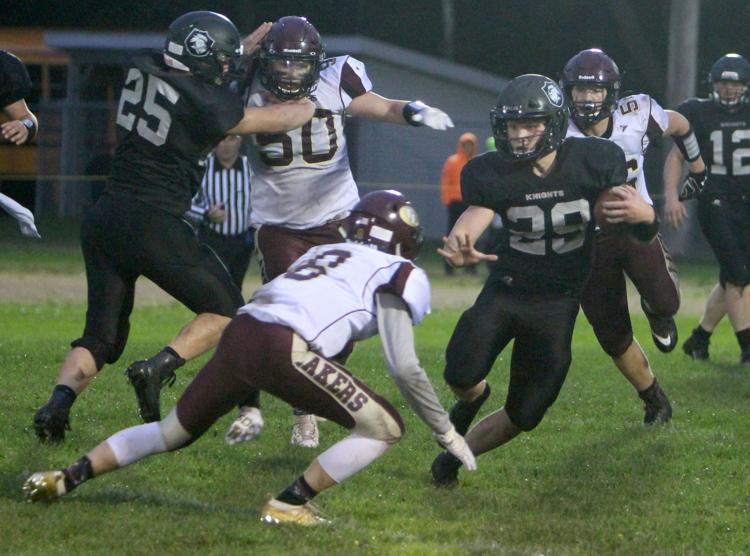 Turtle Lake at Lake Holcombe/Cornell football 9-13-19
Turtle Lake at Lake Holcombe/Cornell football 9-13-19
Turtle Lake at Lake Holcombe/Cornell football 9-13-19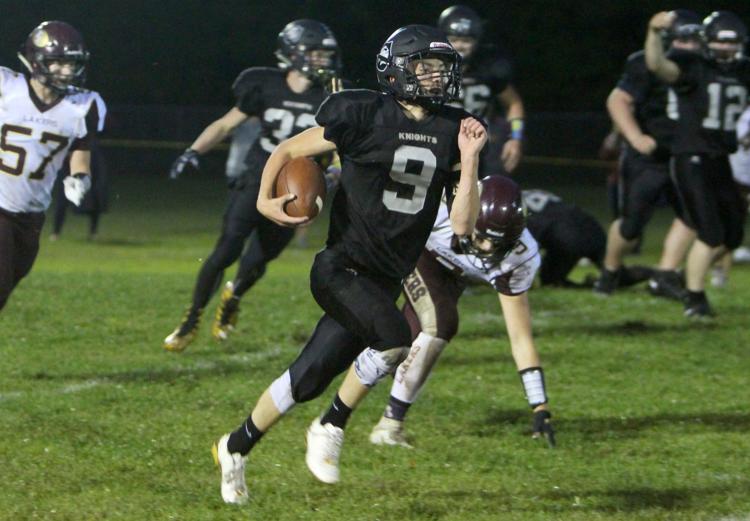 Turtle Lake at Lake Holcombe/Cornell football 9-13-19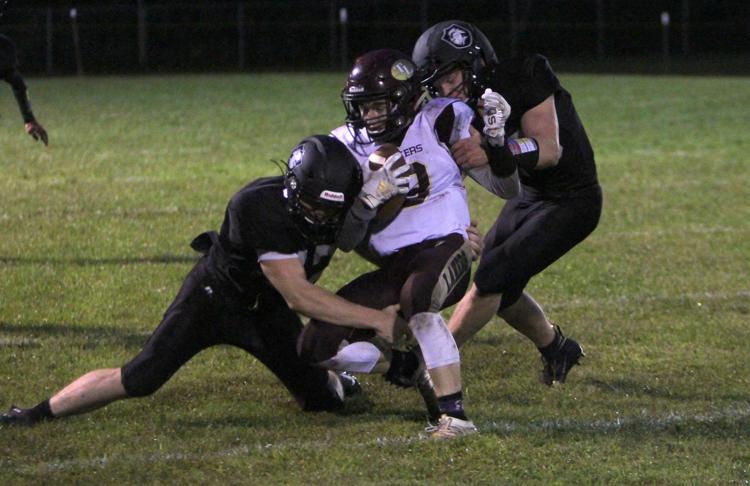 Turtle Lake at Lake Holcombe/Cornell football 9-13-19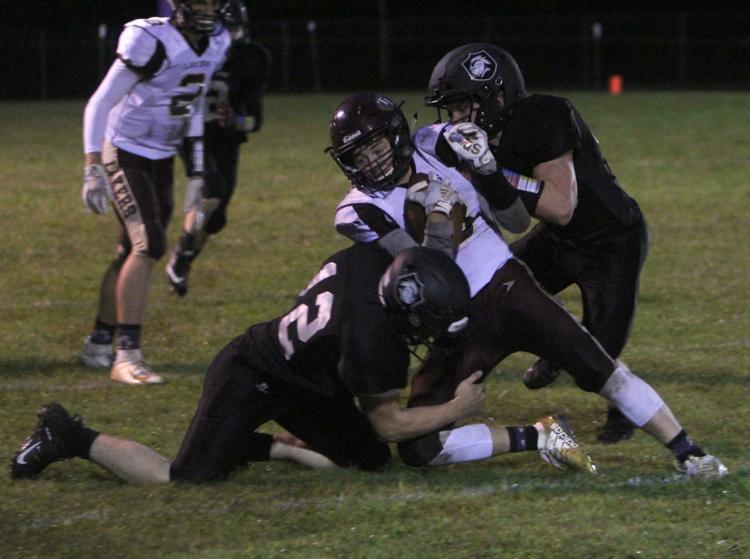 Turtle Lake at Lake Holcombe/Cornell football 9-13-19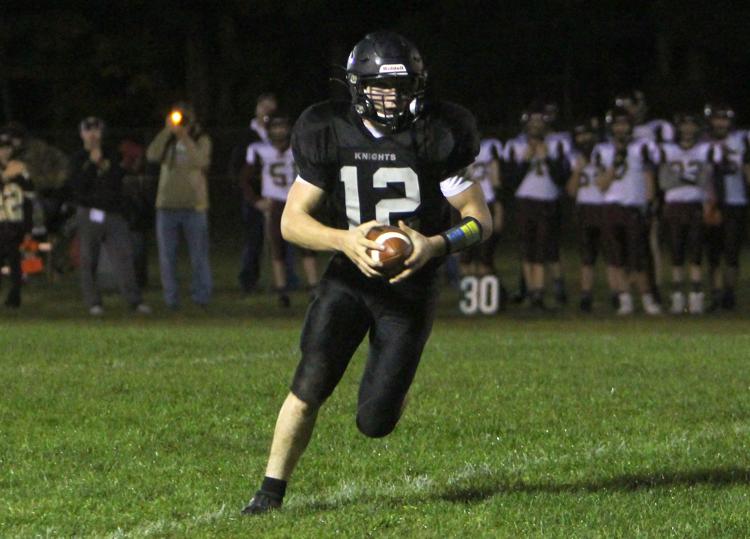 Turtle Lake at Lake Holcombe/Cornell football 9-13-19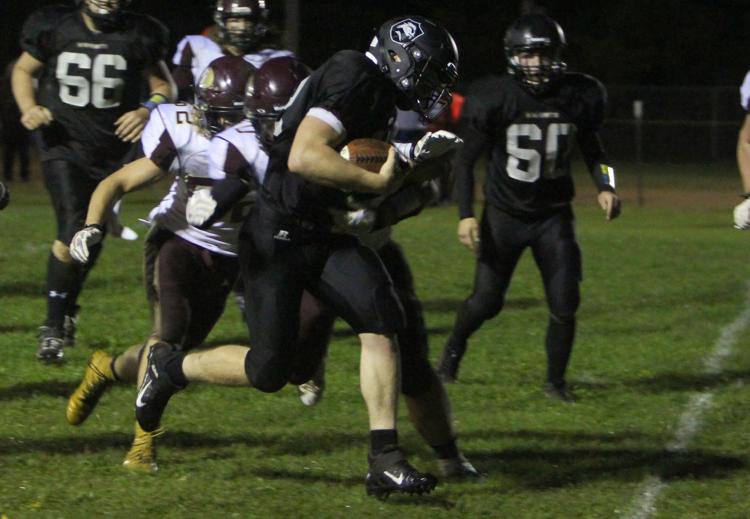 Turtle Lake at Lake Holcombe/Cornell football 9-13-19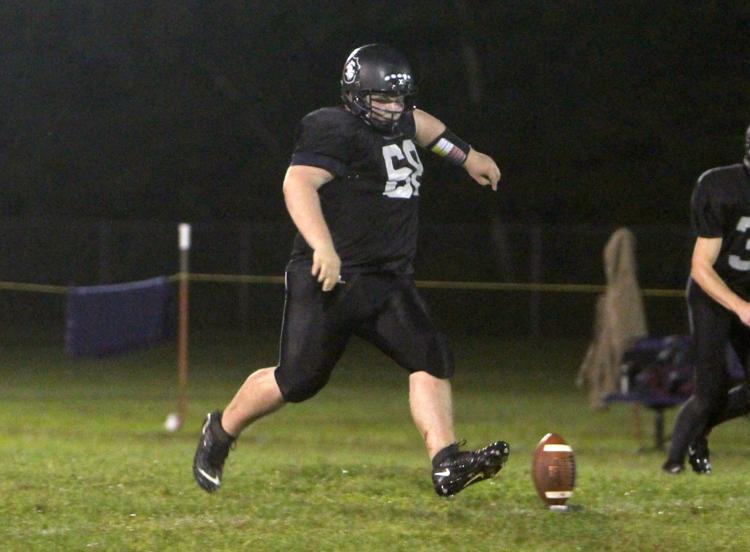 Turtle Lake at Lake Holcombe/Cornell football 9-13-19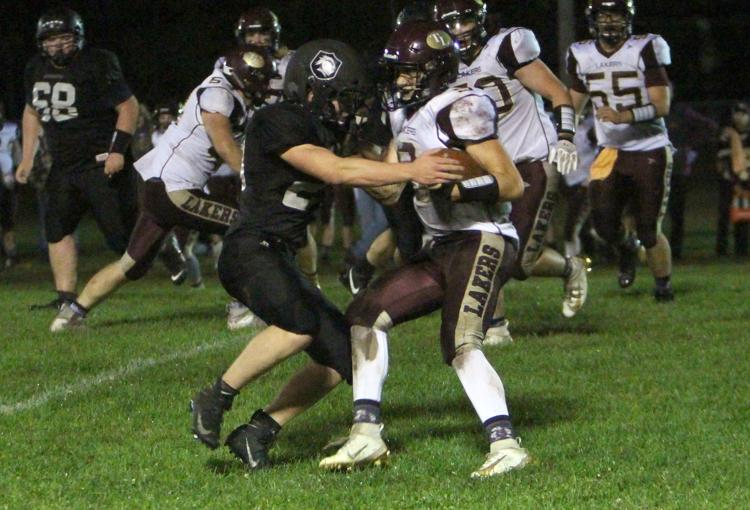 Turtle Lake at Lake Holcombe/Cornell football 9-13-19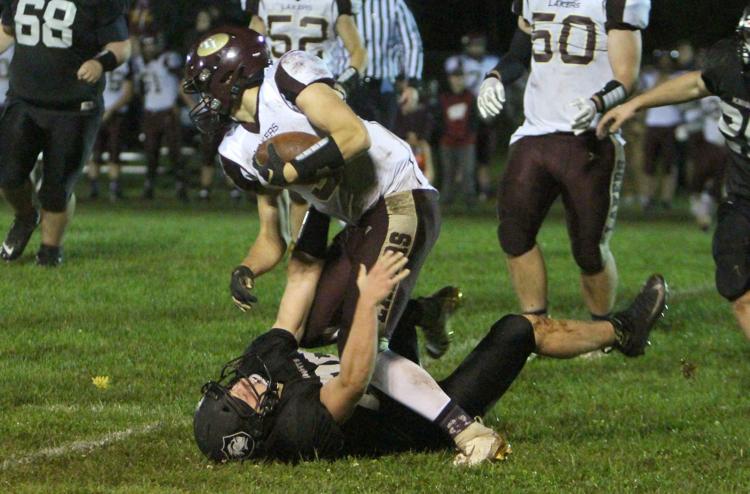 Turtle Lake at Lake Holcombe/Cornell football 9-13-19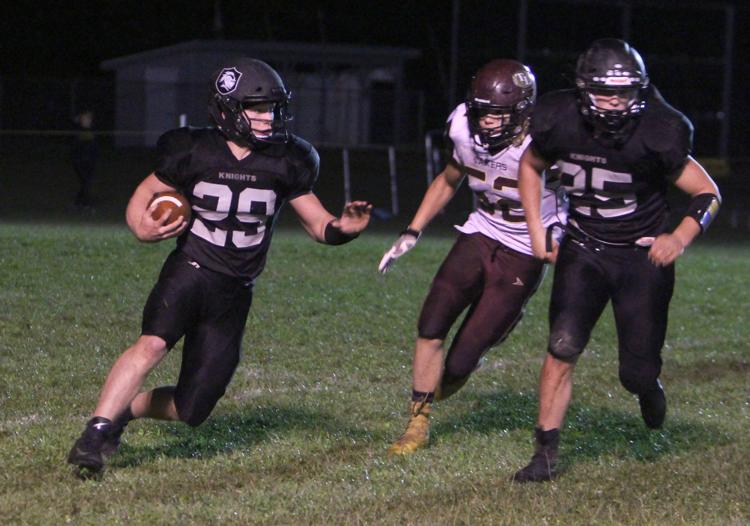 Turtle Lake at Lake Holcombe/Cornell football 9-13-19
Turtle Lake at Lake Holcombe/Cornell football 9-13-19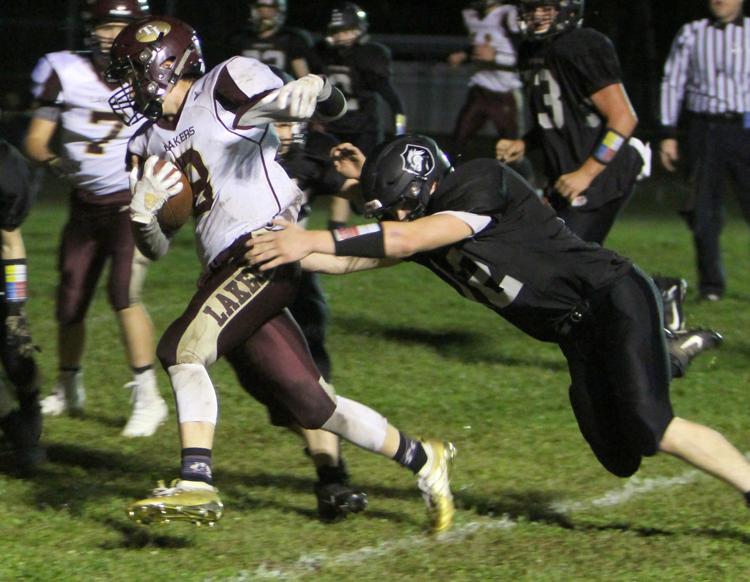 Turtle Lake at Lake Holcombe/Cornell football 9-13-19