Bloomer senior Leif Iverson has been selected to play in this summer's Wisconsin Football Coaches Association All-Star Game in Oshkosh.
The running back/wide receiver Iverson ran for 670 yards on 101 carries to go with 484 receiving yards and 10 total touchdowns this season for the Blackhawks. The 5-foot-11, 175-pound senior was a first team All-Heart O'North Conference and All-Chippewa County selection as well as a WFCA All-Region honoree at wide receiver.
Iverson will play for the Small School North team during the second of three all-star games to be played on Saturday, July 18 at Titan Stadium in Oshkosh. The eight-man all-star game will be the first game of the day to be played at 10 a.m., followed by the small schools game at 1:30 p.m. The large school all-star game will conclude the day at 5 p.m.
You have free articles remaining.
Spencer/Columbus at Bloomer football 10-25-19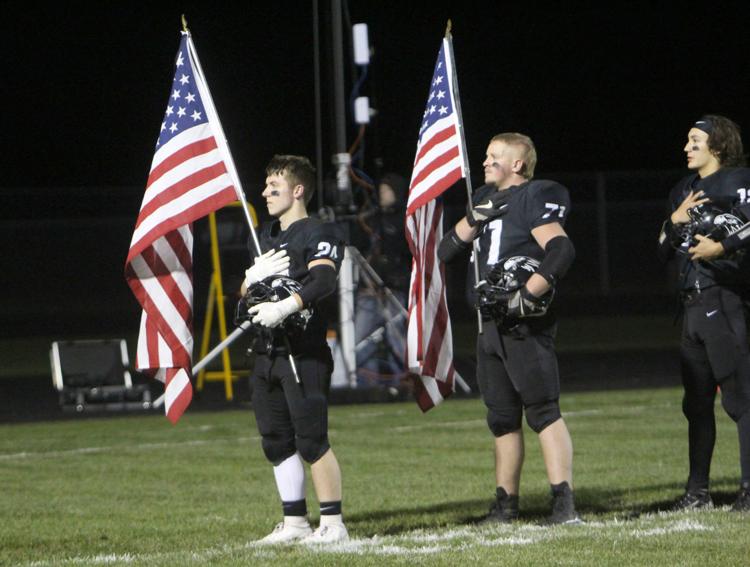 Spencer/Columbus at Bloomer football 10-25-19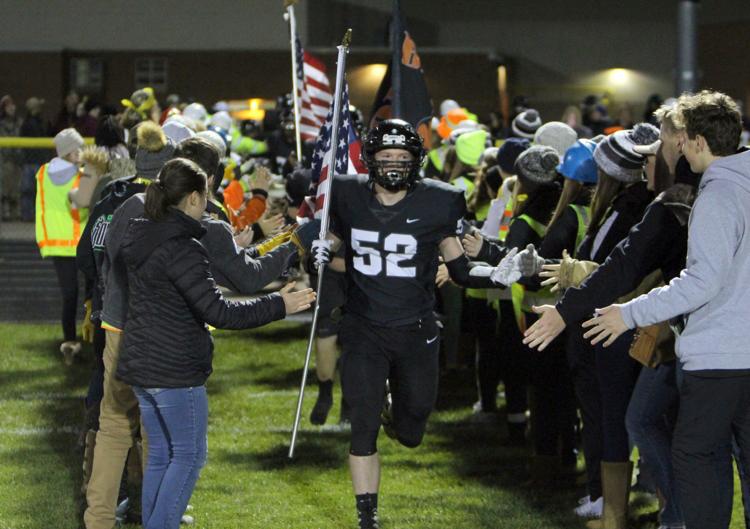 Spencer/Columbus at Bloomer football 10-25-19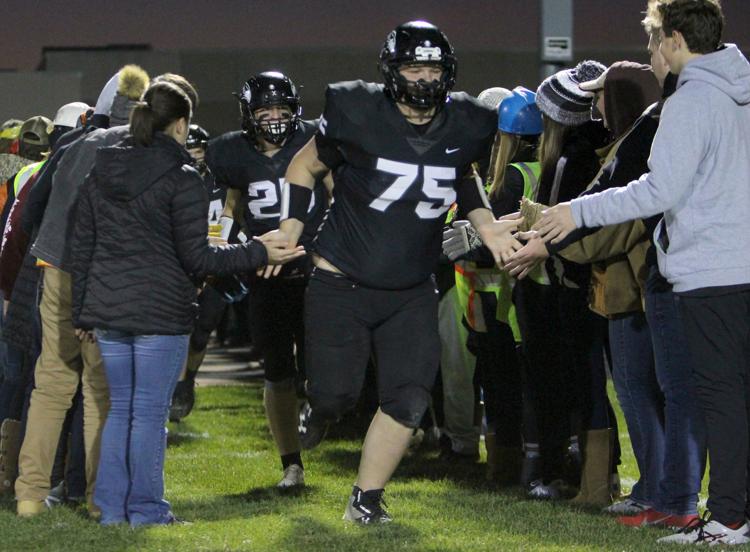 Spencer/Columbus at Bloomer football 10-25-19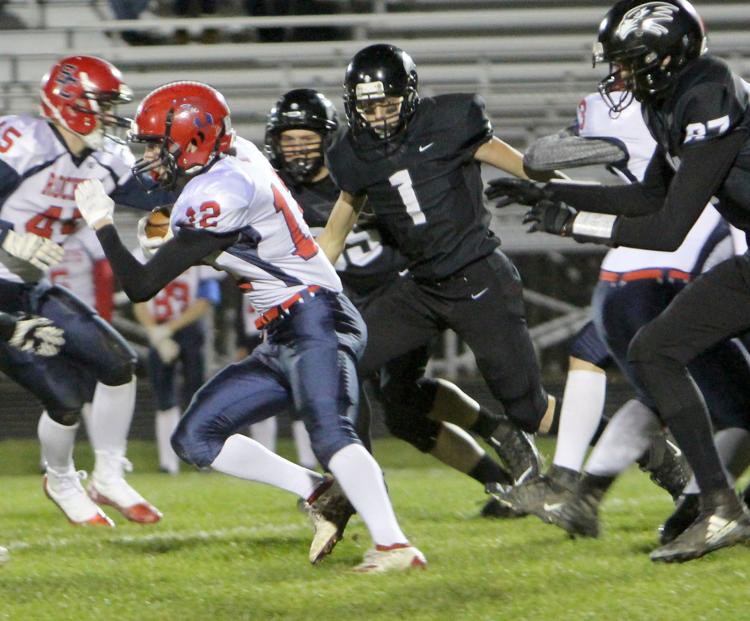 Spencer/Columbus at Bloomer football 10-25-19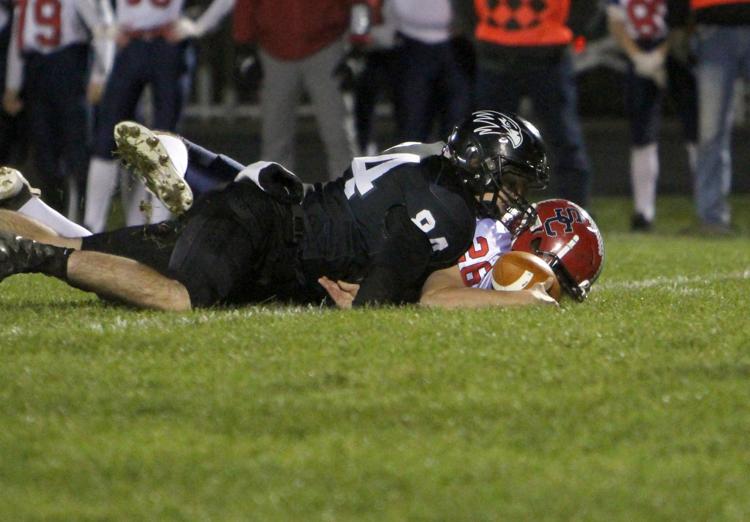 Spencer/Columbus at Bloomer football 10-25-19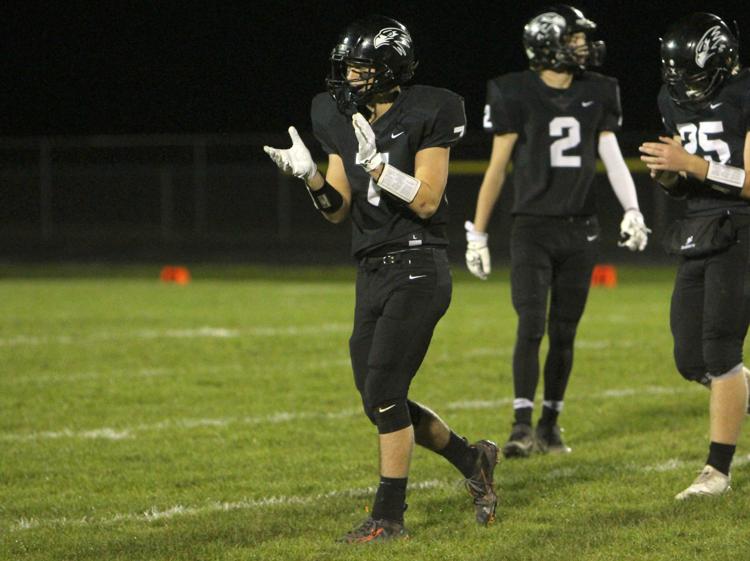 Spencer/Columbus at Bloomer football 10-25-19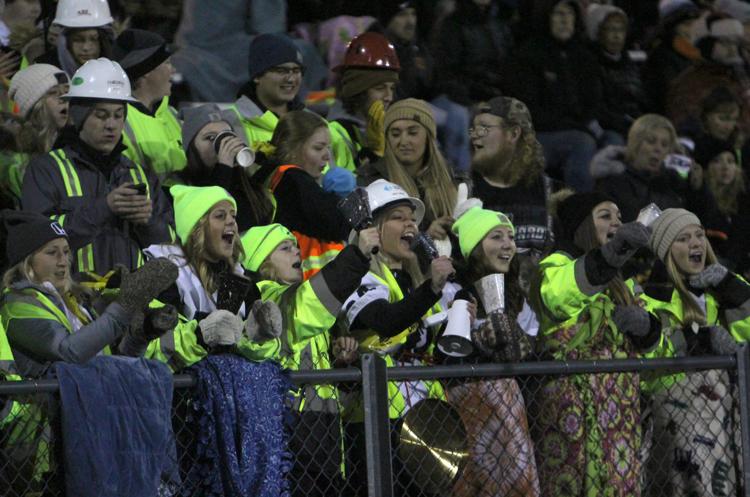 Spencer/Columbus at Bloomer football 10-25-19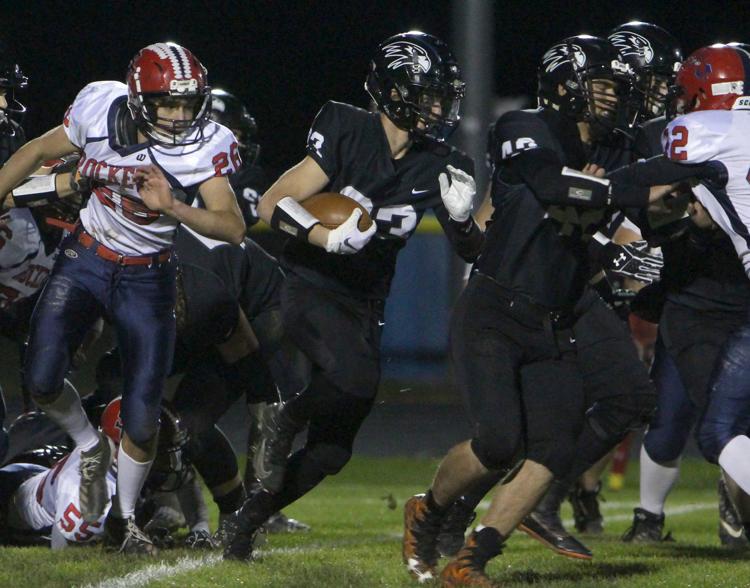 Spencer/Columbus at Bloomer football 10-25-19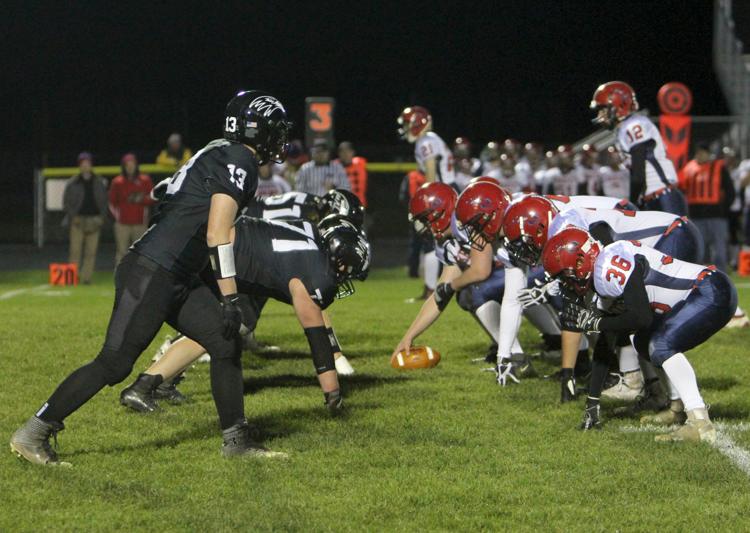 Spencer/Columbus at Bloomer football 10-25-19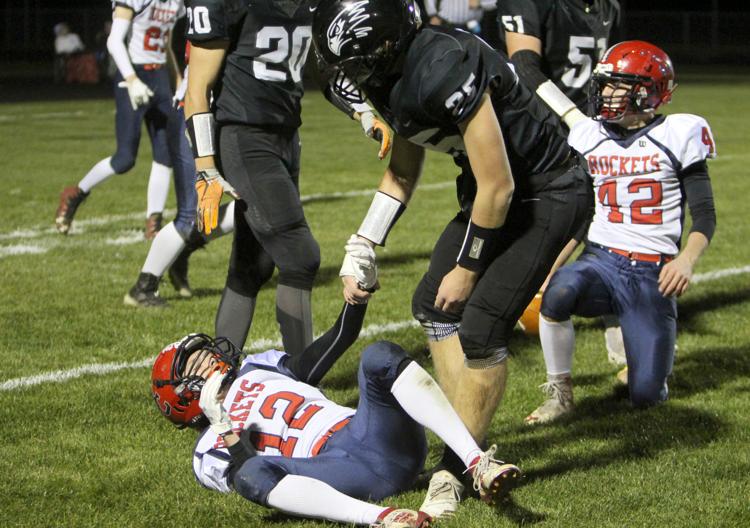 Spencer/Columbus at Bloomer football 10-25-19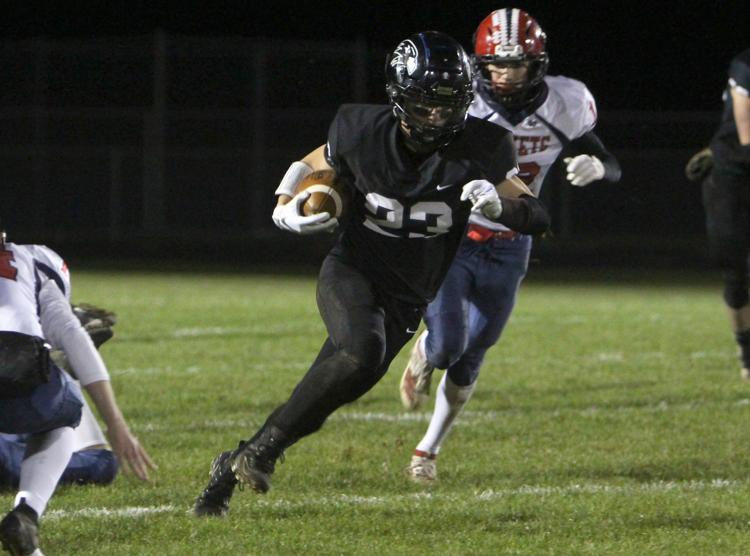 Spencer/Columbus at Bloomer football 10-25-19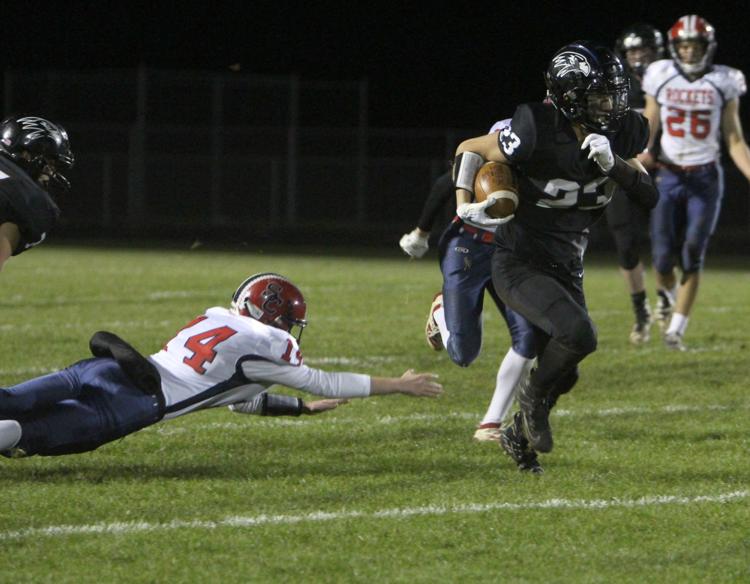 Spencer/Columbus at Bloomer football 10-25-19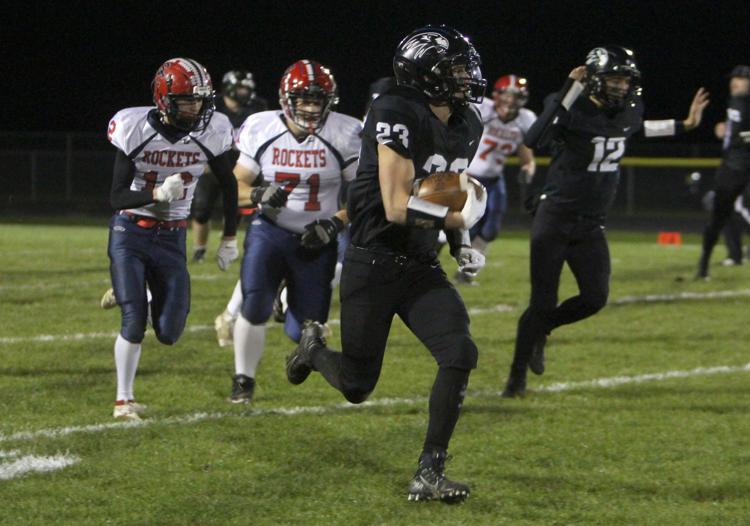 Spencer/Columbus at Bloomer football 10-25-19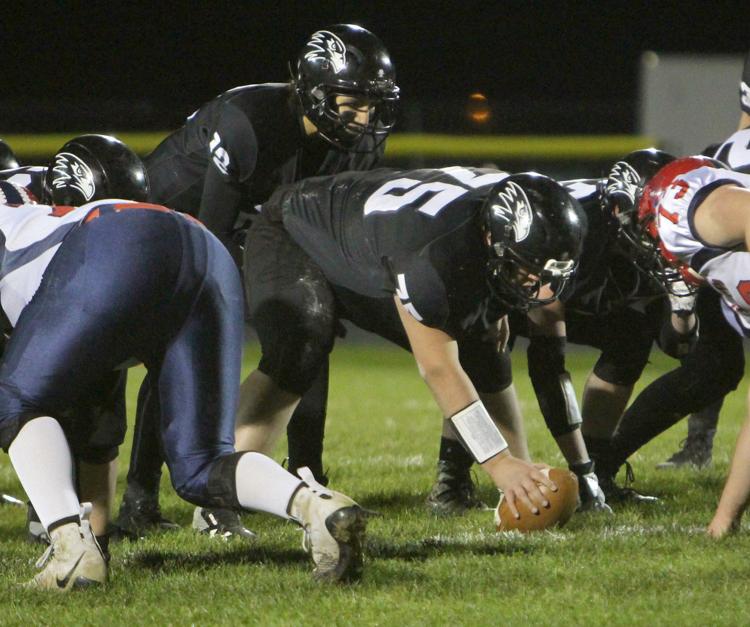 Spencer/Columbus at Bloomer football 10-25-19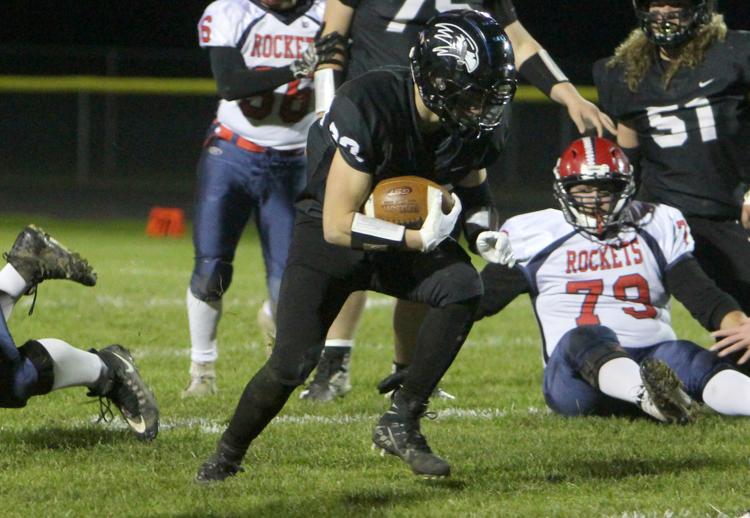 Spencer/Columbus at Bloomer football 10-25-19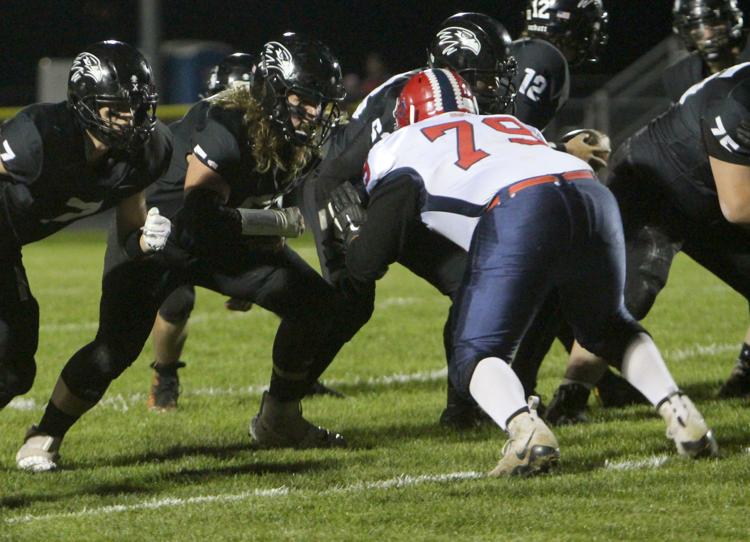 Spencer/Columbus at Bloomer football 10-25-19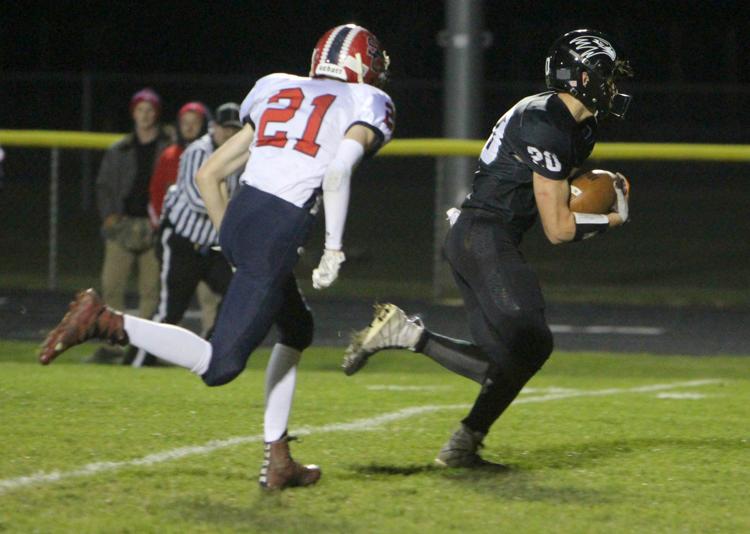 Spencer/Columbus at Bloomer football 10-25-19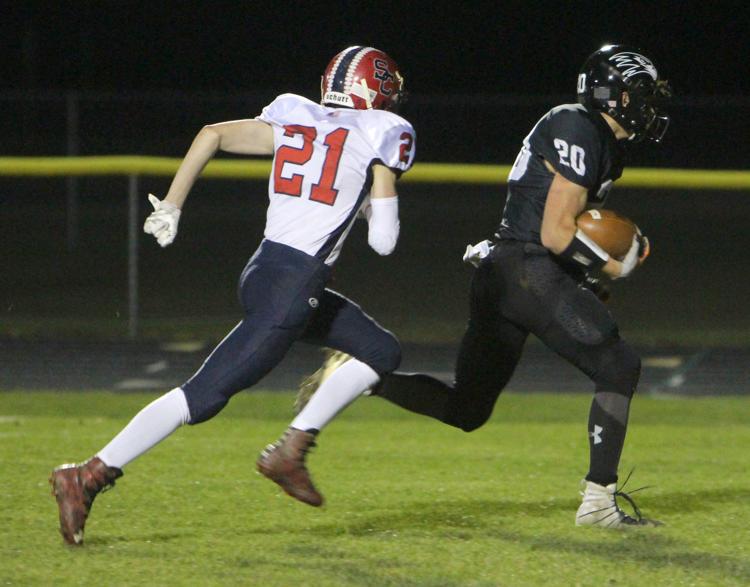 Spencer/Columbus at Bloomer football 10-25-19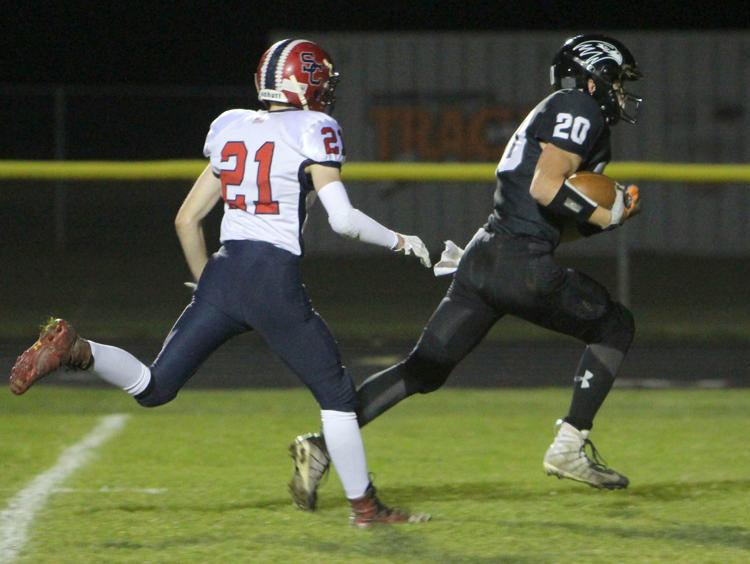 Spencer/Columbus at Bloomer football 10-25-19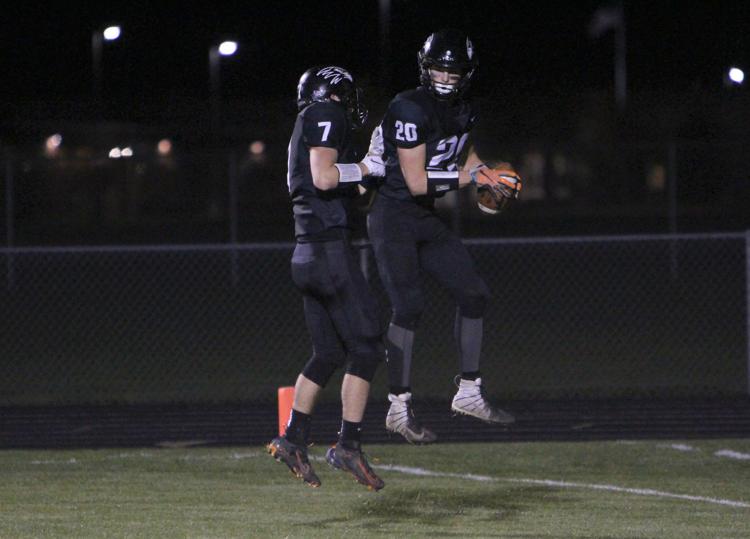 Spencer/Columbus at Bloomer football 10-25-19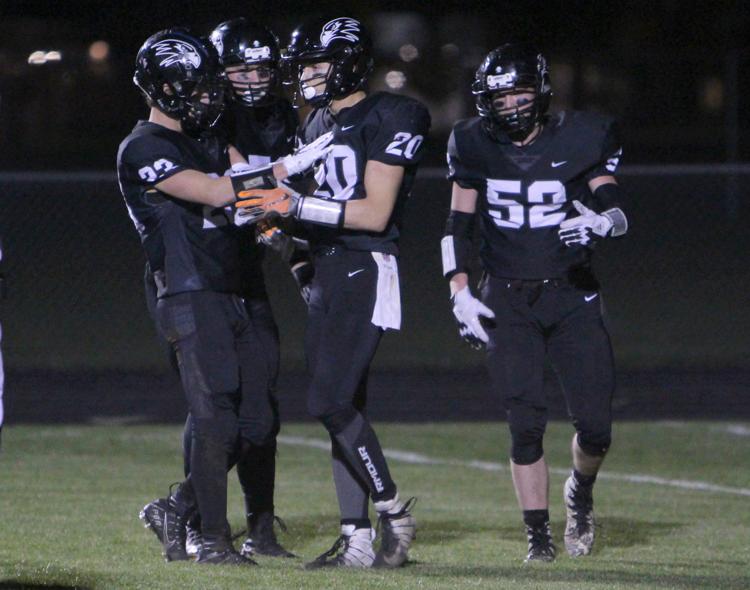 Spencer/Columbus at Bloomer football 10-25-19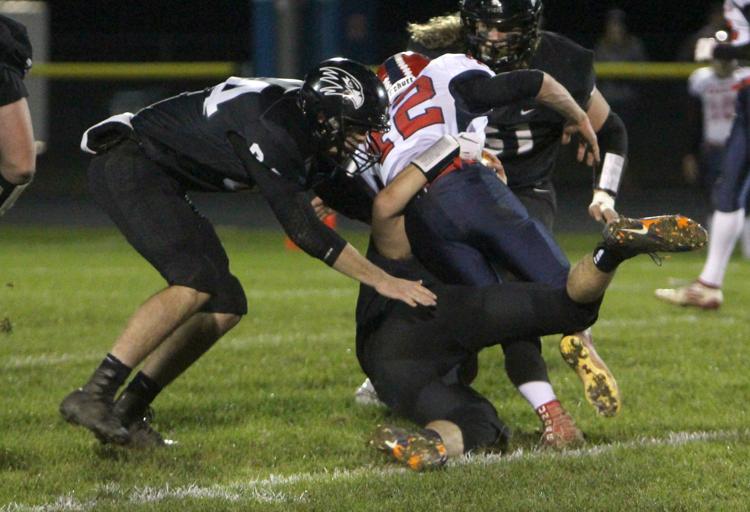 Spencer/Columbus at Bloomer football 10-25-19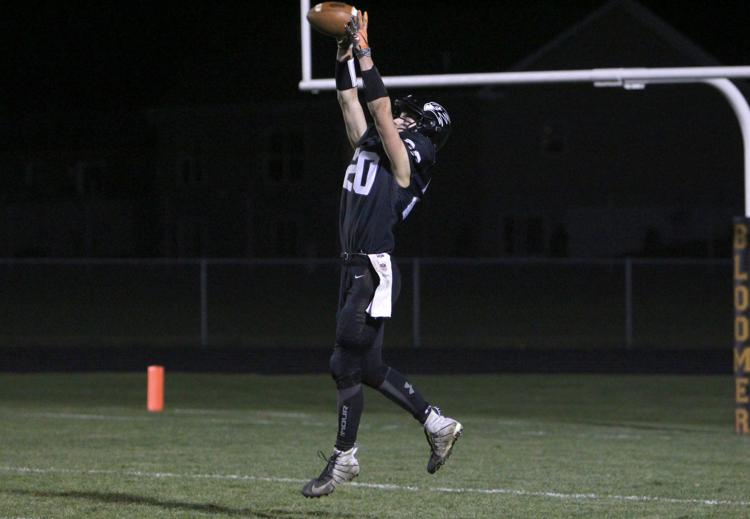 Spencer/Columbus at Bloomer football 10-25-19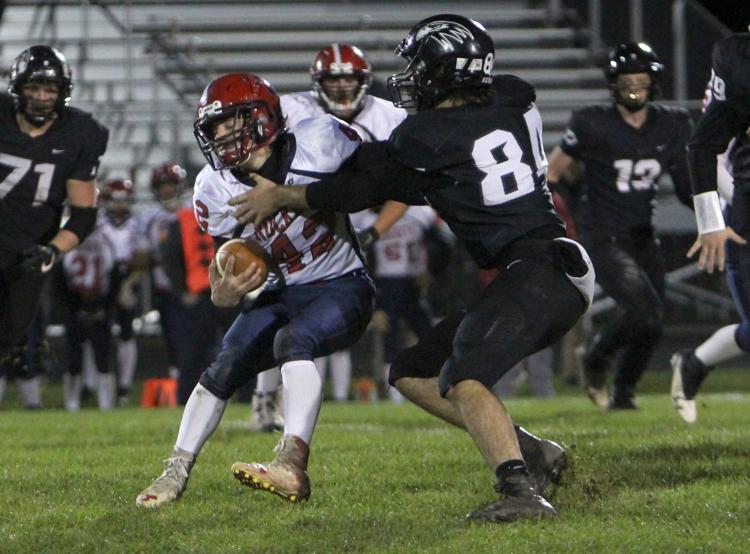 Spencer/Columbus at Bloomer football 10-25-19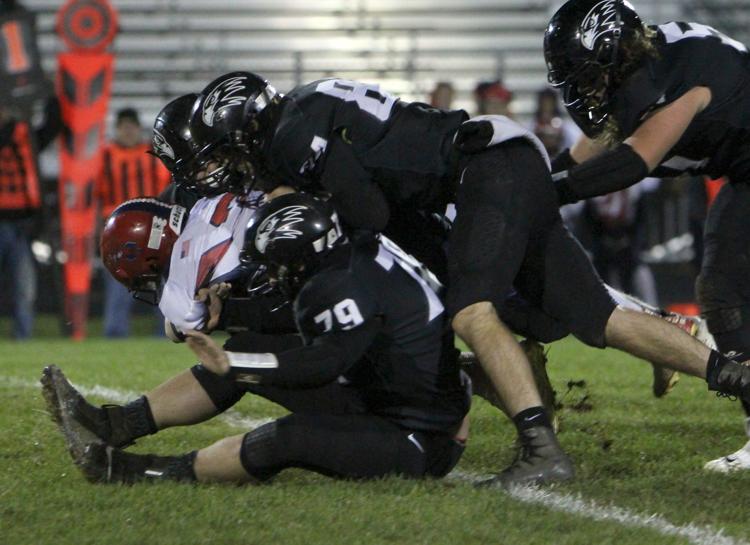 Spencer/Columbus at Bloomer football 10-25-19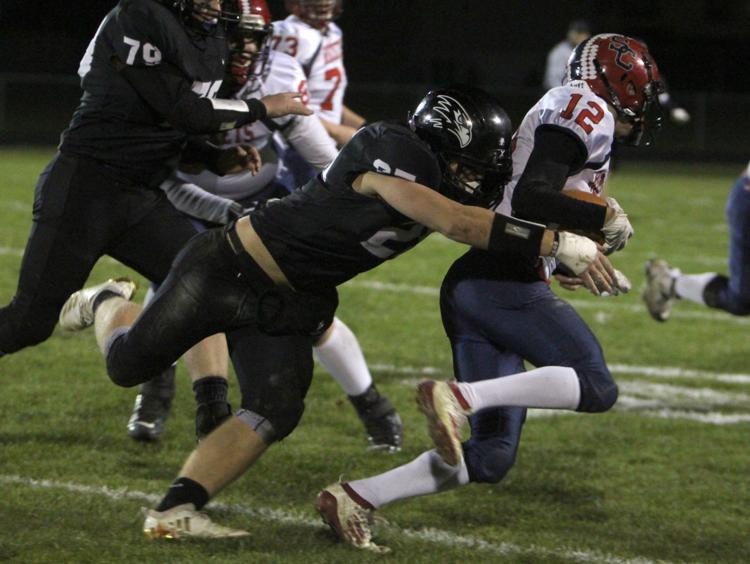 Spencer/Columbus at Bloomer football 10-25-19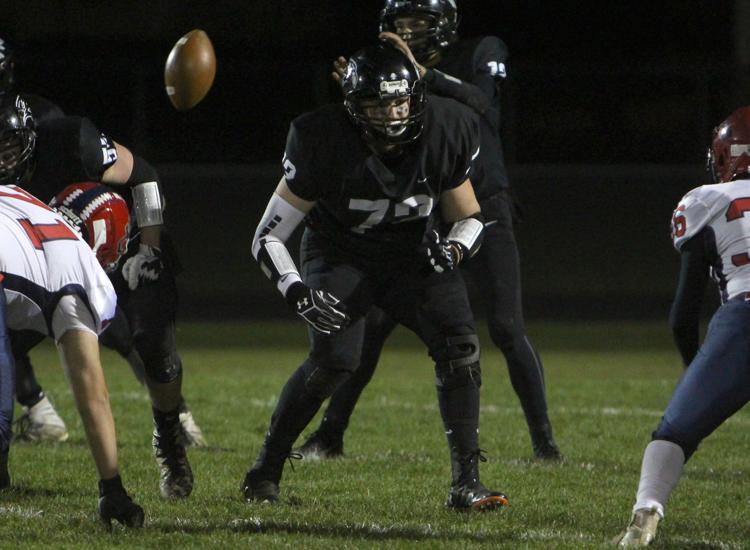 Spencer/Columbus at Bloomer football 10-25-19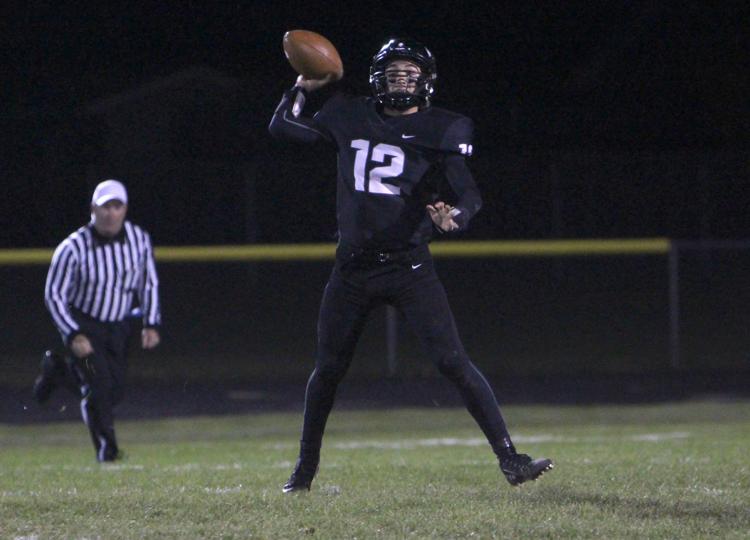 Spencer/Columbus at Bloomer football 10-25-19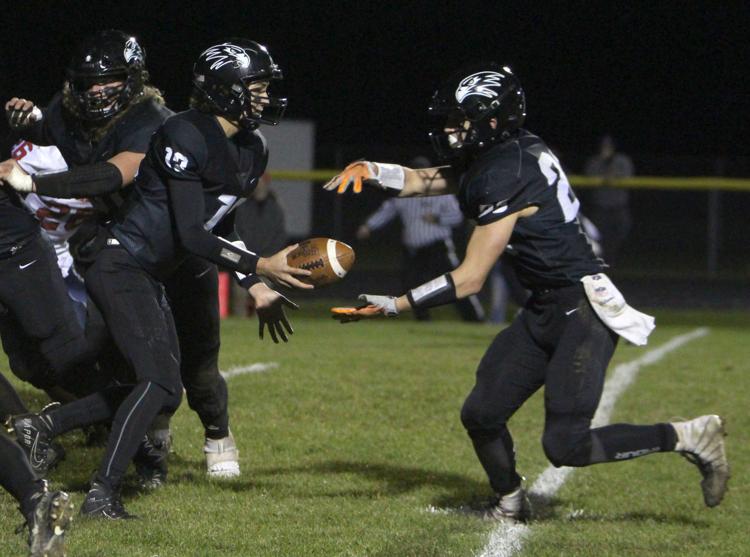 Spencer/Columbus at Bloomer football 10-25-19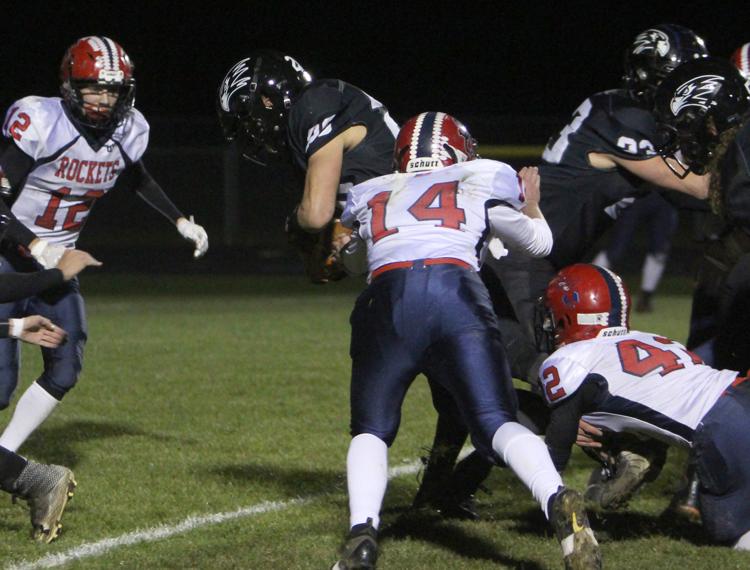 Spencer/Columbus at Bloomer football 10-25-19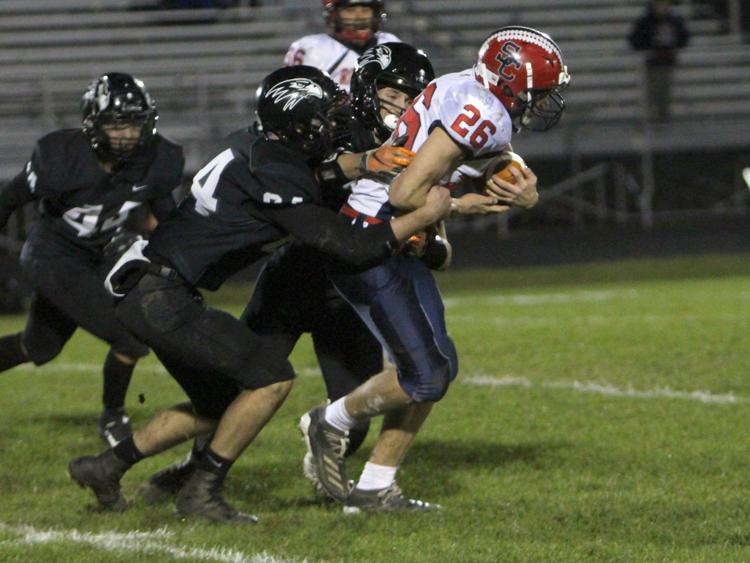 Spencer/Columbus at Bloomer football 10-25-19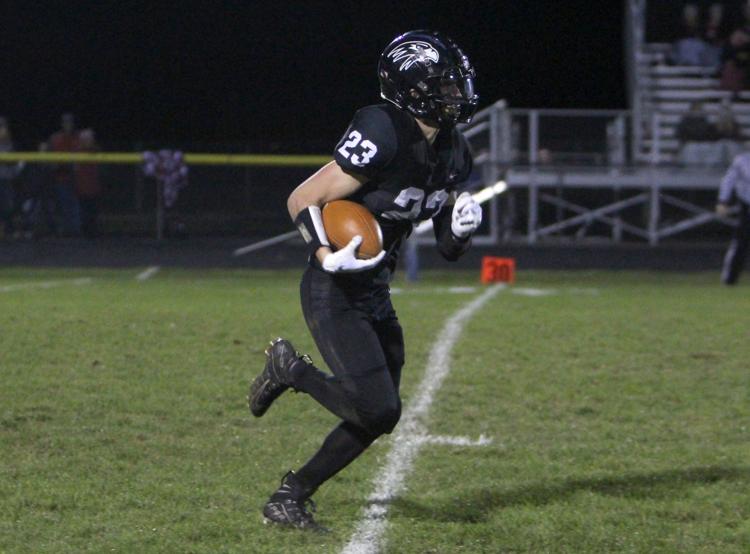 Spencer/Columbus at Bloomer football 10-25-19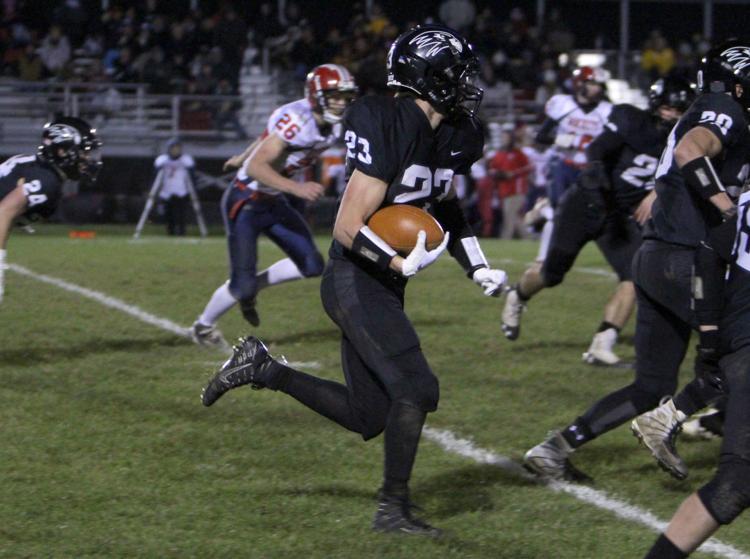 Spencer/Columbus at Bloomer football 10-25-19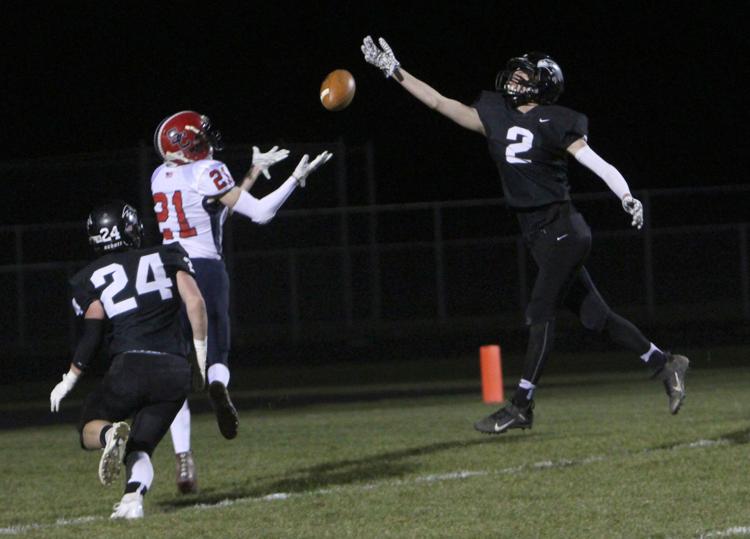 Spencer/Columbus at Bloomer football 10-25-19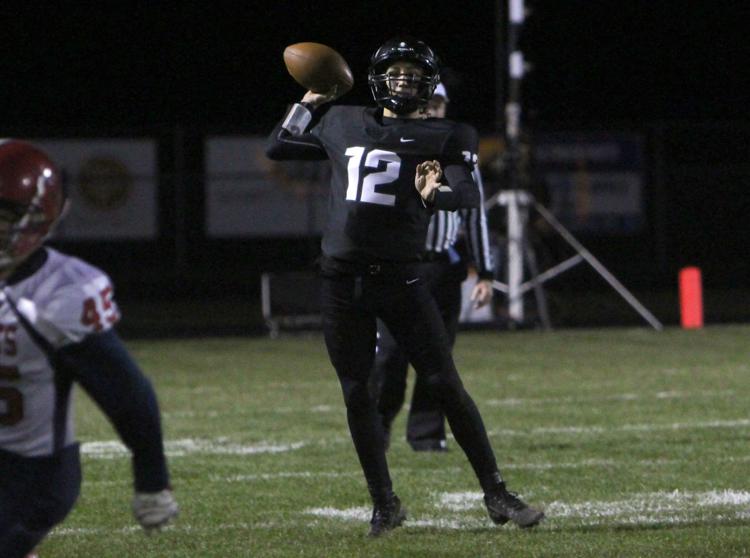 Spencer/Columbus at Bloomer football 10-25-19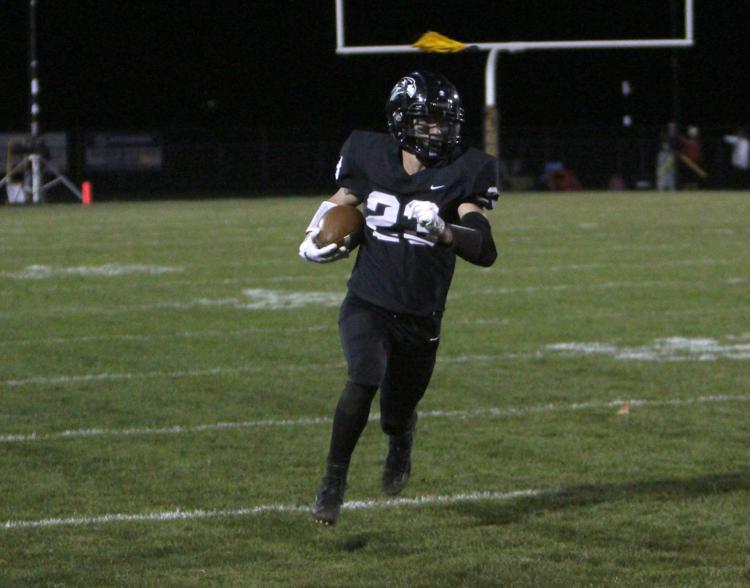 Spencer/Columbus at Bloomer football 10-25-19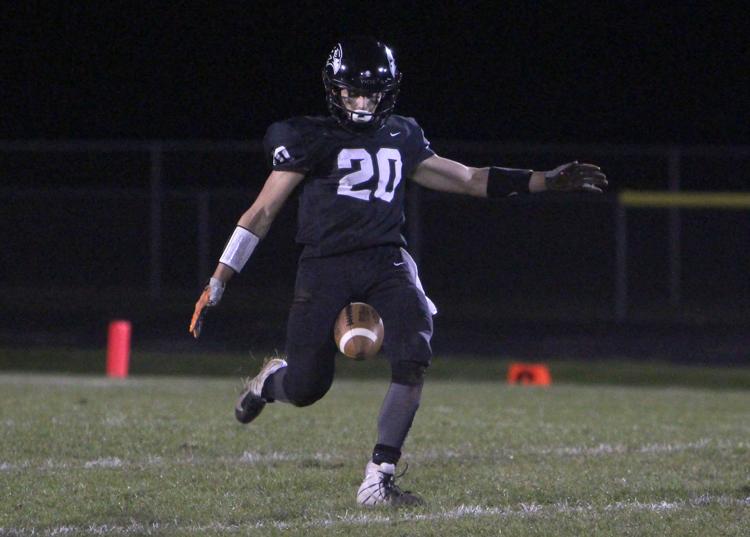 Spencer/Columbus at Bloomer football 10-25-19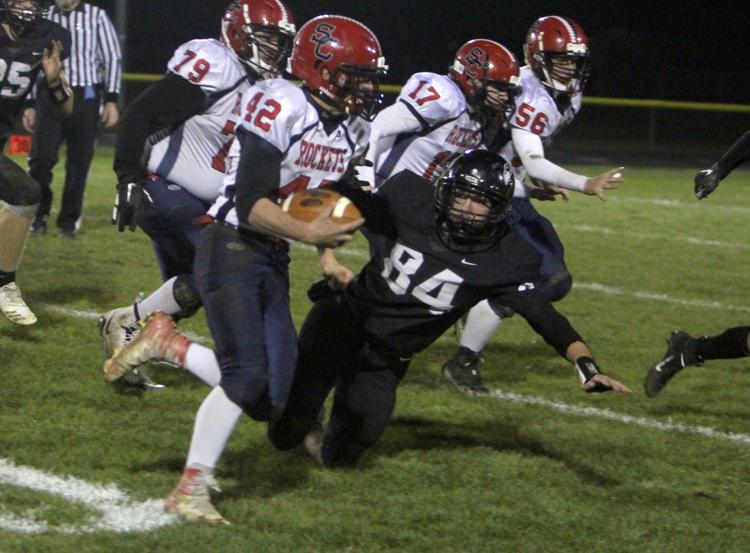 Spencer/Columbus at Bloomer football 10-25-19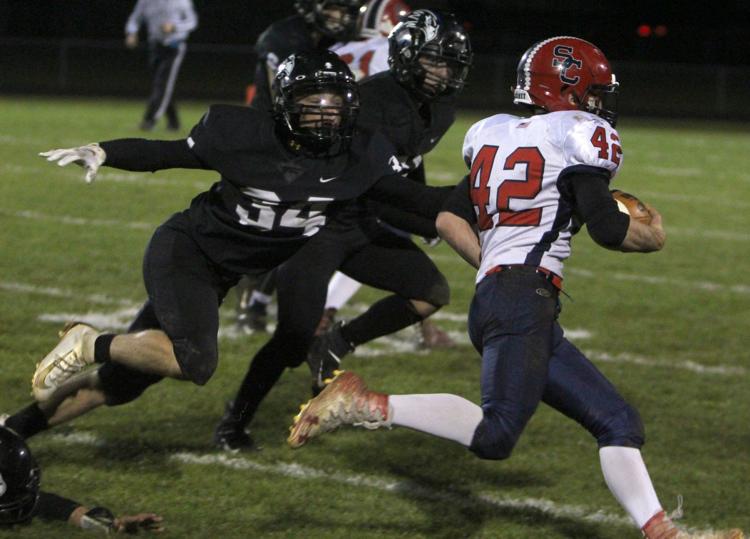 Spencer/Columbus at Bloomer football 10-25-19