Cadott seniors Brady Spaeth and Mitch Drilling and Stanley-Boyd sophomore Cooper Nichols have been named to the All-Cloverbelt Conference first team for the 2019 season.
Spaeth and Drilling were named to the team on offense at running back and offensive line, respectively. Nichols was selected as a specialist.
Stanley-Boyd senior Marcus Campbell and Cadott senior Josh Briggs were second team selections on the offensive line. Cadott senior Steven Pfeiffer was selected second team on the defensive line, Stanley-Boyd junior Bo Chwala and Cadott senior Ethan Tegels were chosen at linebacker, Cadott junior Nelson Wahl was selected at defensive back and Cadott senior Mason Poehls was picked as a specialist for the second team defense.
Stanley-Boyd sophomore running back Brady Potaczek, Cadott senior offensive lineman Ben Steffes and junior offensive lineman Brad Irwin, Stanley-Boyd sophomore defensive lineman Jake Nesterick and Stanley-Boyd sophomore defensive back Michael Karlen were all chosen to the team as honorable mentions.
Eau Claire Regis' Tristan Root was selected as the conference's offensive player of the year and Colby's Connor Jeske was picked as the league's defensive player of the year. Eau Claire Regis head coach Bryant Brenner was selected as the conference's coach of the year and Colby's Robbie Smazal was chosen as the league's assistant coach of the year.
All-Cloverbelt Conference
Quarterback—Jackson Johnson, Osseo-Fairchild. Running Back—Tyler Klement, Colby; Brady Spaeth, Cadott; Paxton Gluch, Altoona. Wide Receiver—Bret Kostka, Osseo-Fairchild; Ryan Meyers, Osseo-Fairchild. Offensive Lineman—Connor Jeske, Colby; Riley Bauer, Eau Claire Regis; Hunter Roenz, Neillsville/Granton; Mitch Drilling, Cadott; Henry Theisen, Eau Claire Regis.
Offensive Player of the Year—Tristan Root, Eau Claire Regis.
Defensive Lineman—Jackson Curtis, Eau Claire Regis; Tanner Zschernitz, Neillsville/Granton; Eden Jacobson, Spencer/Columbus; Garret Steffen, Altoona. Linebacker—Gabe Chenal, Eau Claire Regis; Andres Rodriguez, Spencer/Columbus; Luke Erickson, Neillsvile/Granton; Hayden Reinders, Eau Claire Regis. Defensive Back—Austin Bacon, Spencer/Columbus; Gavino Lopez, Colby; Luke Rooney, Eau Claire Regis. Specialist—Tristan Root, Eau Claire Regis; Cooper Nichols, Stanley-Boyd.
You have free articles remaining.
Keep reading for FREE!
Enjoy more articles by signing up or logging in. No credit card required.
Defensive Player of the Year—Connor Jeske, Colby.
Quarterback—Roman Schmitt, Colby. Running Back—Jonah Zoschke, Neillsville/Granton; Dayne Vojtik, Osseo-Fairchild; Gus Theisen, Eau Claire Regis. Wide Receiver—Harley Schmelzer, Colby; Brett Kasch, Spencer/Columbus. Offensive Lineman—Colton Dahl, Osseo-Fairchild; Dylan Geiger, Colby; Gavid Kilty; Marcus Campbell, Stanley-Boyd; Josh Briggs, Cadott.
Defensive Lineman—Alex Holtz, Colby; Josiah Katcher, Neillsville/Granton; Zach Dunbar, Spencer/Columbus; Steven Pfeiffer, Cadott. Linebacker—Joe Hawthorne, Colby; David Haselwander, Eau Claire Regis; Bo Chwala, Stanley-Boyd; Ethan Tegels, Cadott. Defensive Back—Garrett Koxlien, Osseo-Fairchild; Nelson Wahl, Cadott; Braden Trunkel, Neillsville/Granton. Specialist—Mason Poehls, Cadott; Noah Robida, Colby.
Quarterback—Nate McMahon, Altoona. Running Back—Brady Potaczek, Stanley-Boyd. Offensive Lineman—Austin Grubofski, Spencer/Columbus; Ben Steffes, Cadott; Brad Irwin, Cadott; Braxton Lang, Altoona; Wyatt Ramseier, Osseo-Fairchild; Cole Myers, Fall Creek; Matt Mauer, Eau Claire Regis.
Defenisve Lineman—Jarrett Wampole, Osseo-Fairchild; Jake Nesterick, Stanley-Boyd; Riley Wathke, Fall Creek. Linebacker—Luke Fischer, Osseo-Fairchild; Matt Hanson, Altoona; Brent Jeske, Colby; Payton Kostka, Eau Claire Regis; Carter Casperson, Spencer/Columbus. Defensive Back—Michael Karlen, Stanley-Boyd; Ben Rooney, Eau Claire Regis; Monte Diestler, Neillsville/Granton; Isaac Karl, Colby.
Coach of the Year—Bryant Brenner, Eau Claire Regis. Assistant Coach of the Year—Robbie Smazal, Colby.
Boyceville at Cadott football 10-18-19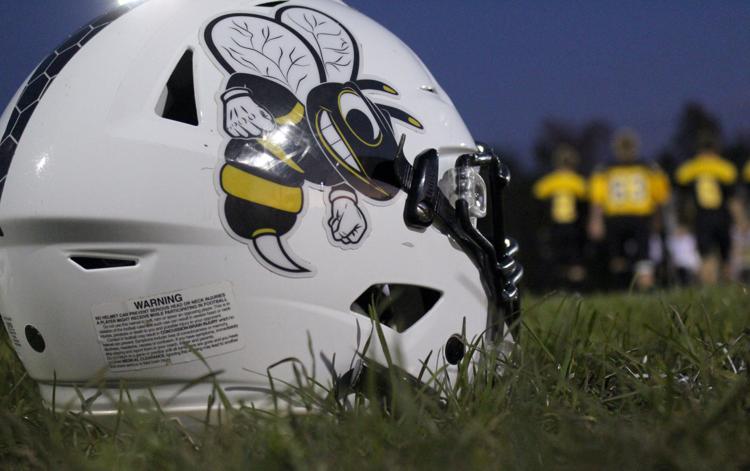 Boyceville at Cadott football 10-18-19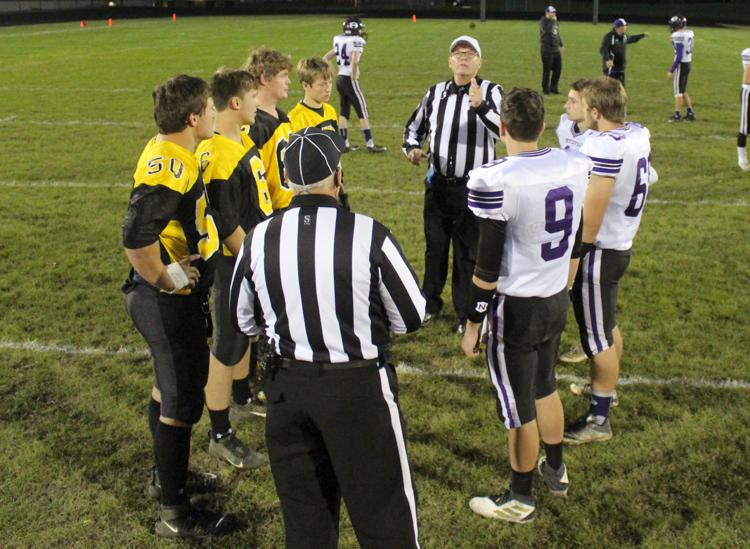 Boyceville at Cadott football 10-18-19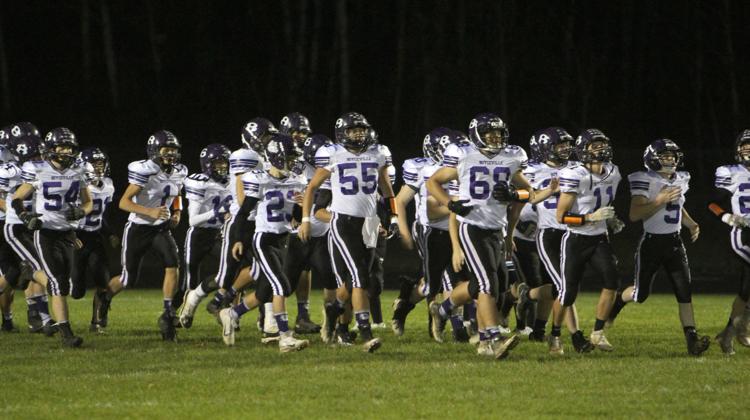 Boyceville at Cadott football 10-18-19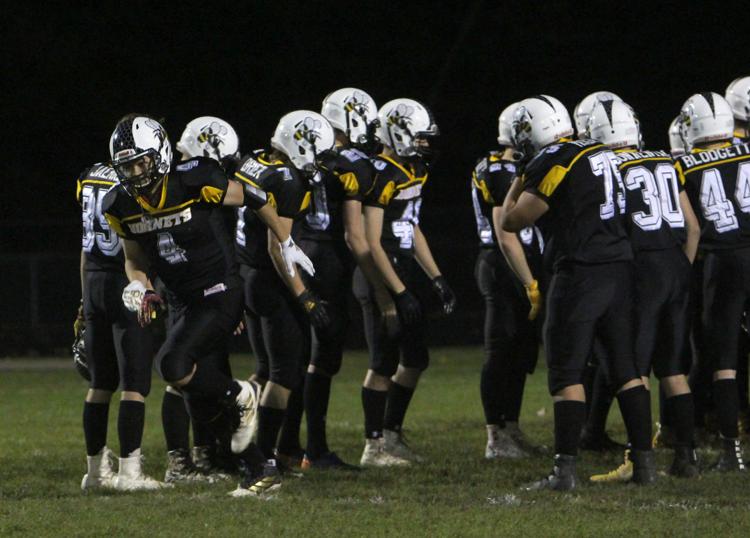 Boyceville at Cadott football 10-18-19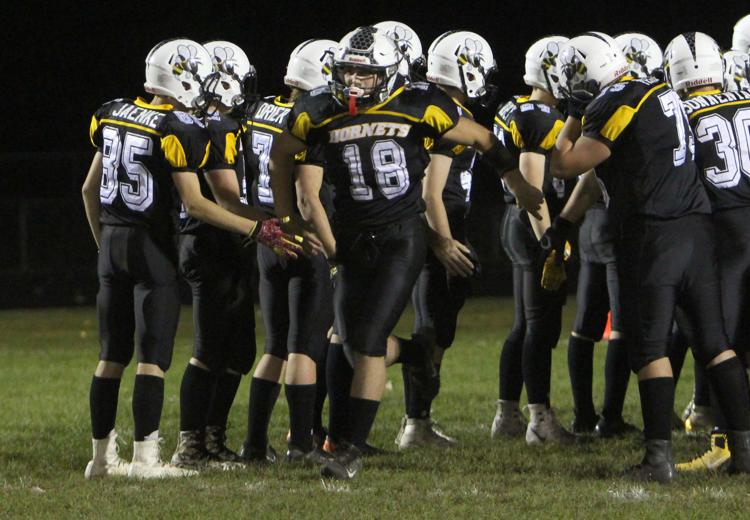 Boyceville at Cadott football 10-18-19
Boyceville at Cadott football 10-18-19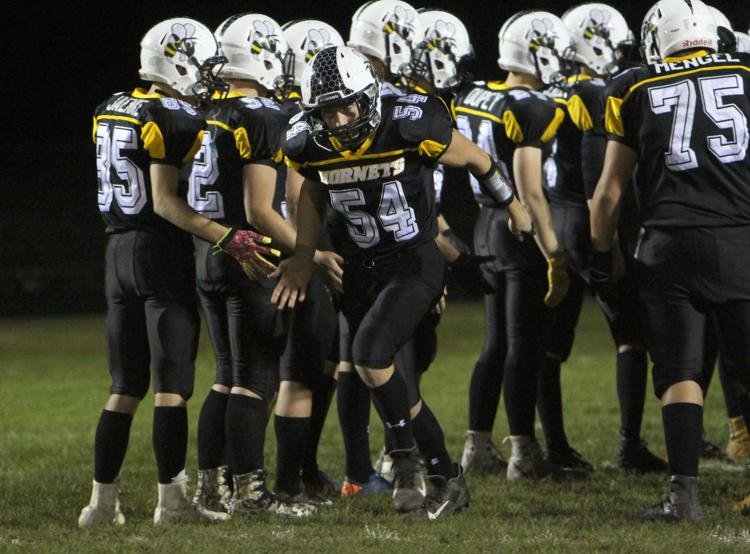 Boyceville at Cadott football 10-18-19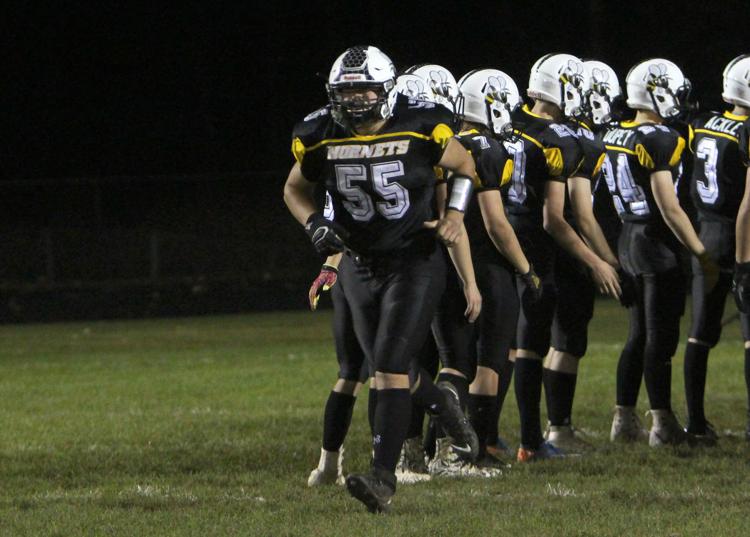 Boyceville at Cadott football 10-18-19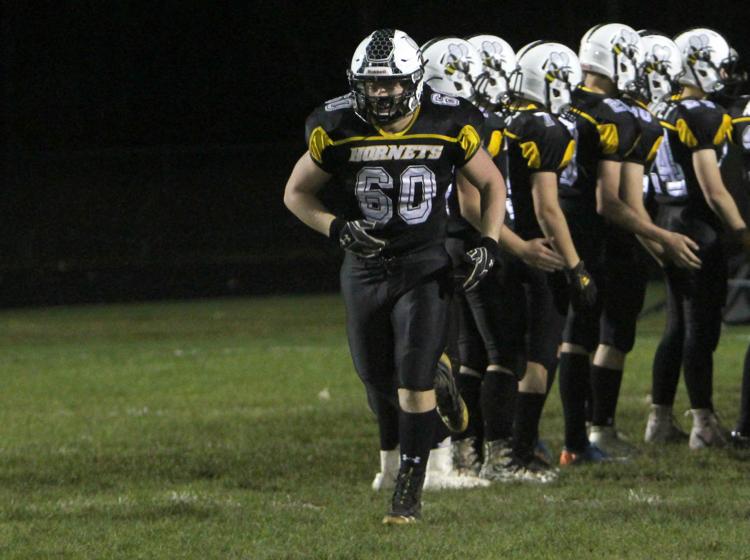 Boyceville at Cadott football 10-18-19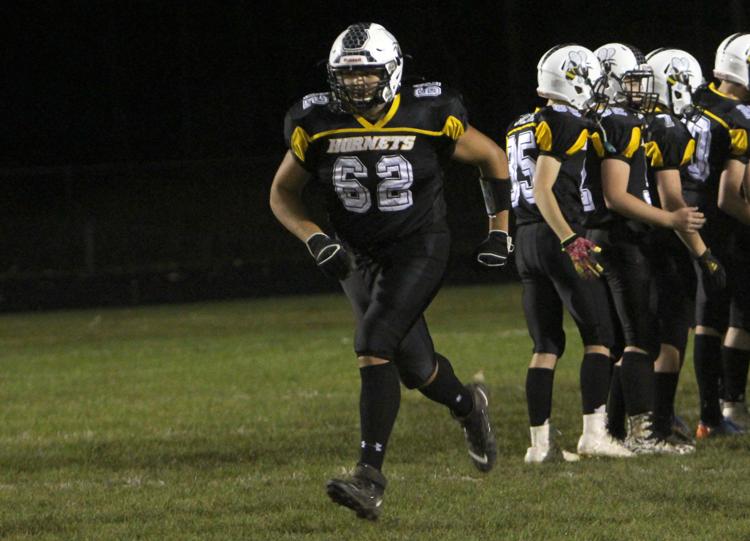 Boyceville at Cadott football 10-18-19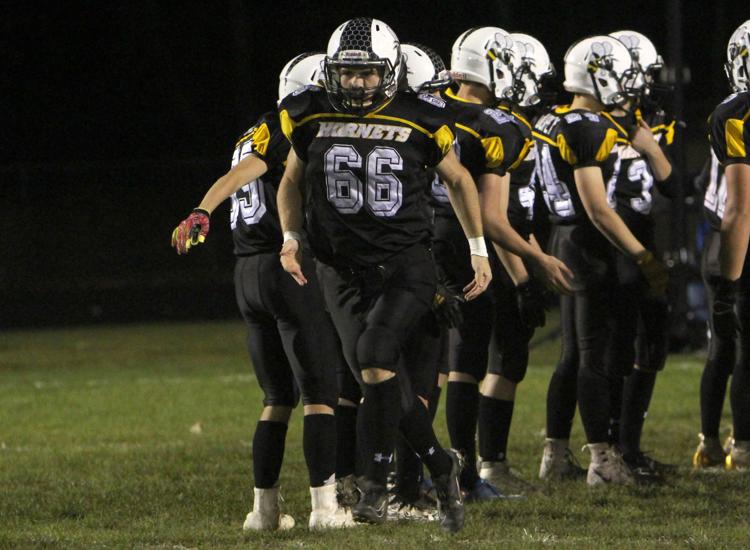 Boyceville at Cadott football 10-18-19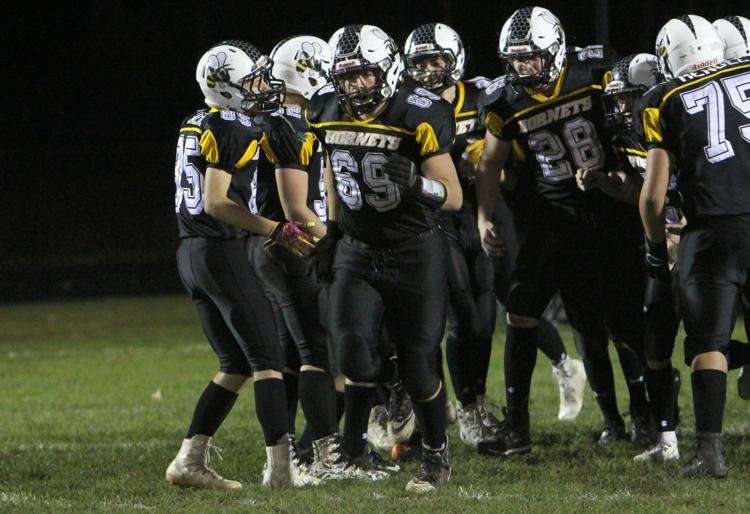 Boyceville at Cadott football 10-18-19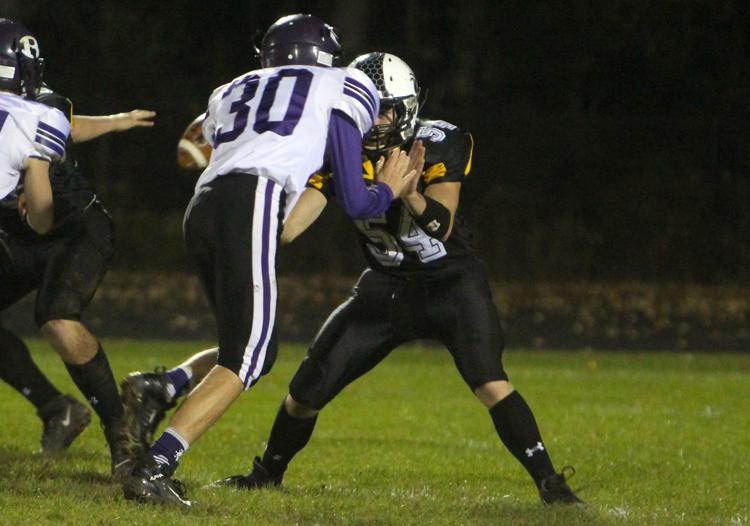 Boyceville at Cadott football 10-18-19
Boyceville at Cadott football 10-18-19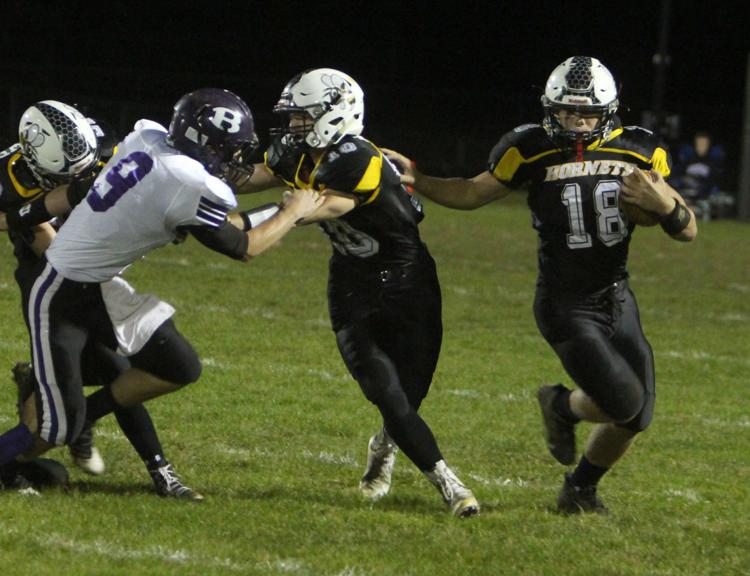 Boyceville at Cadott football 10-18-19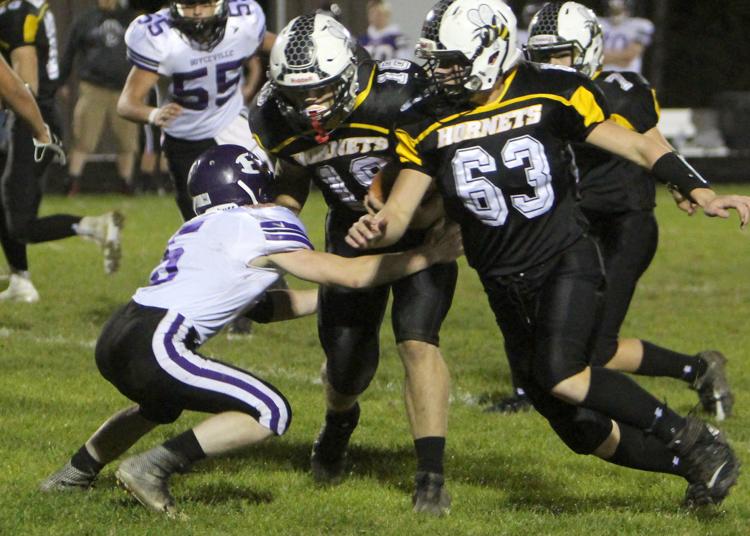 Boyceville at Cadott football 10-18-19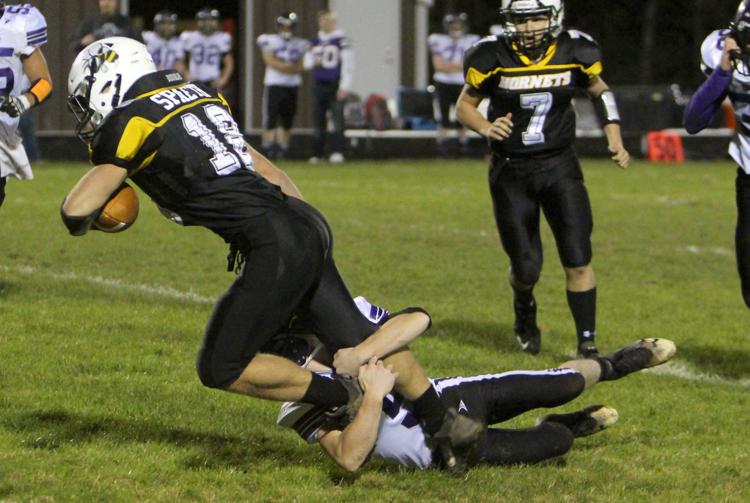 Boyceville at Cadott football 10-18-19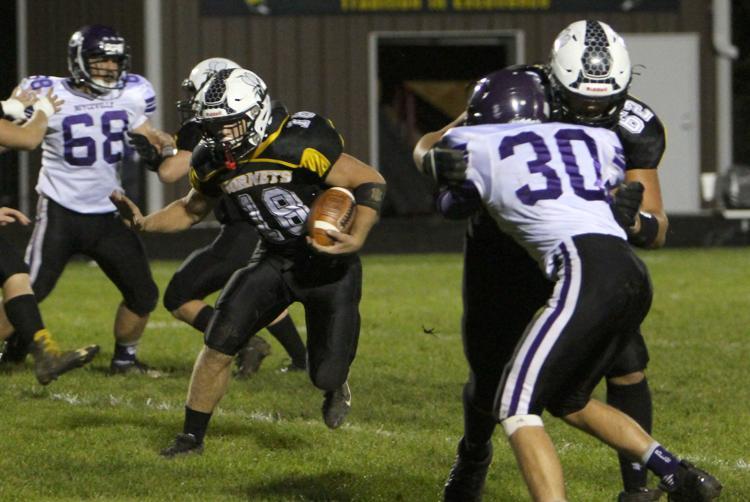 Boyceville at Cadott football 10-18-19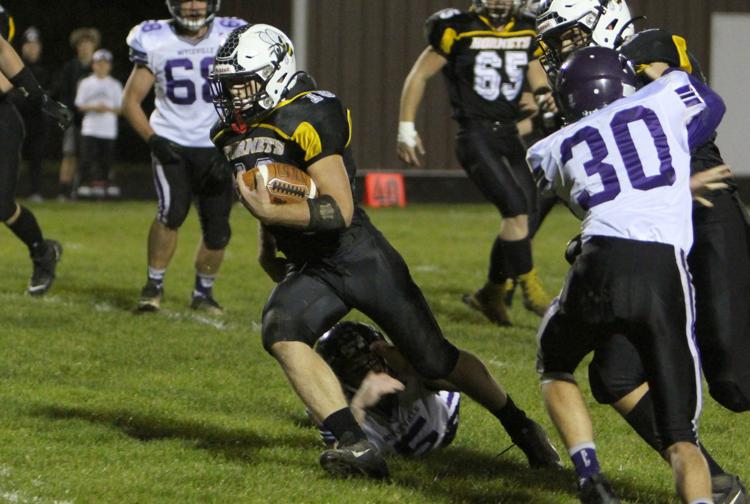 Boyceville at Cadott football 10-18-19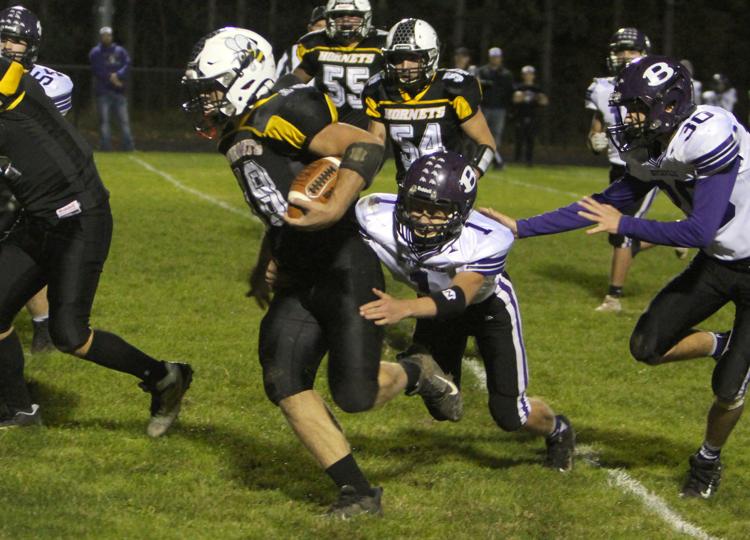 Boyceville at Cadott football 10-18-19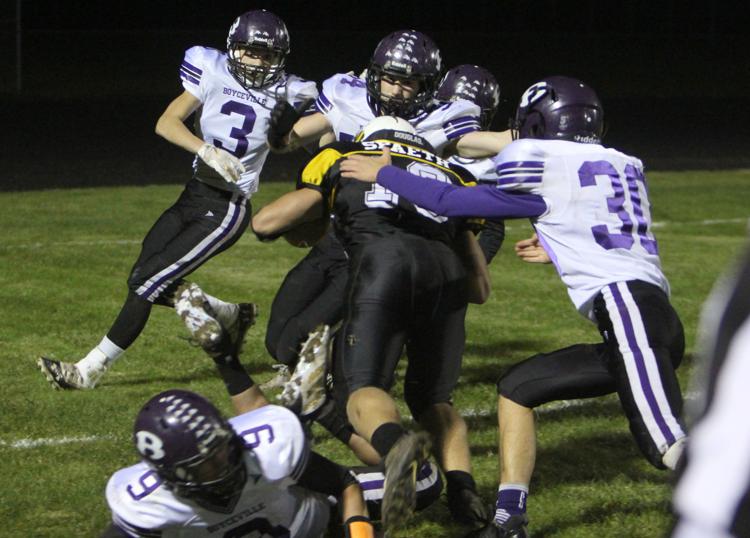 Boyceville at Cadott football 10-18-19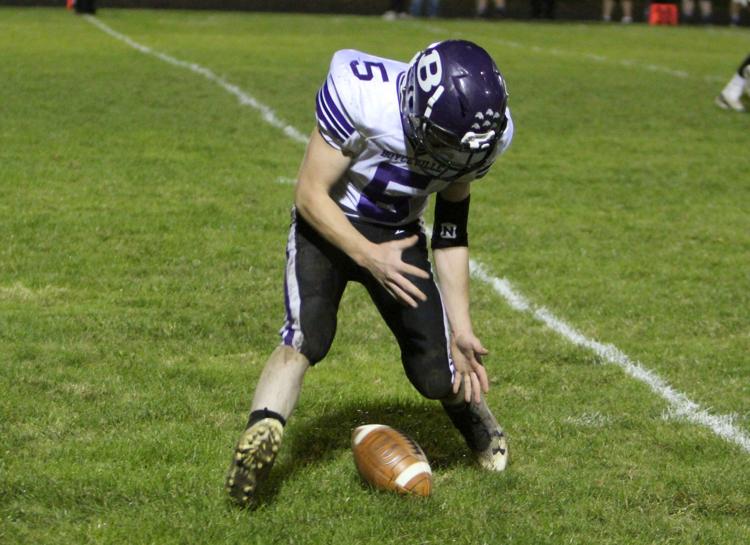 Boyceville at Cadott football 10-18-19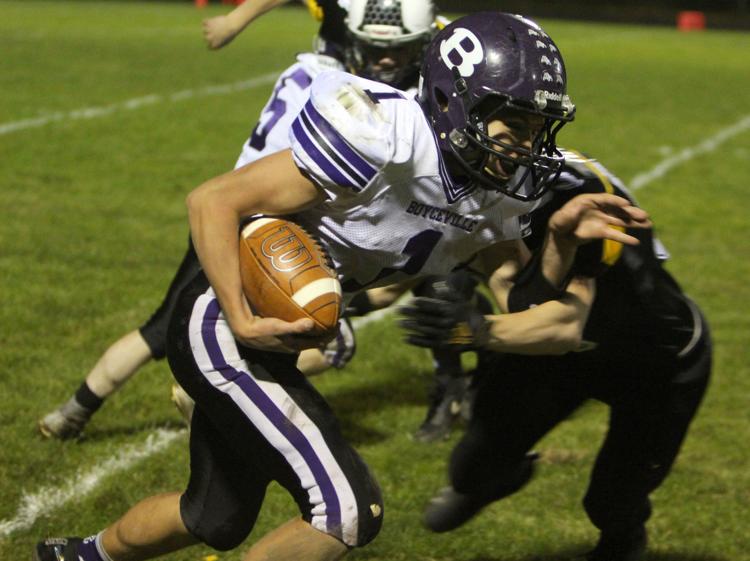 Boyceville at Cadott football 10-18-19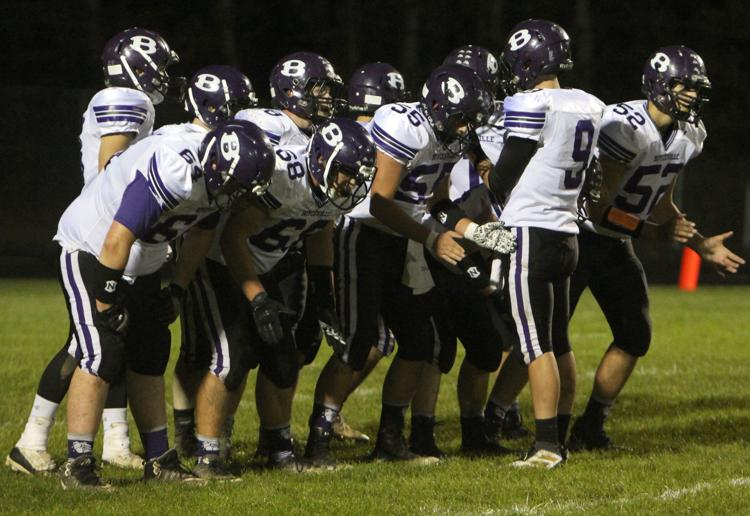 Boyceville at Cadott football 10-18-19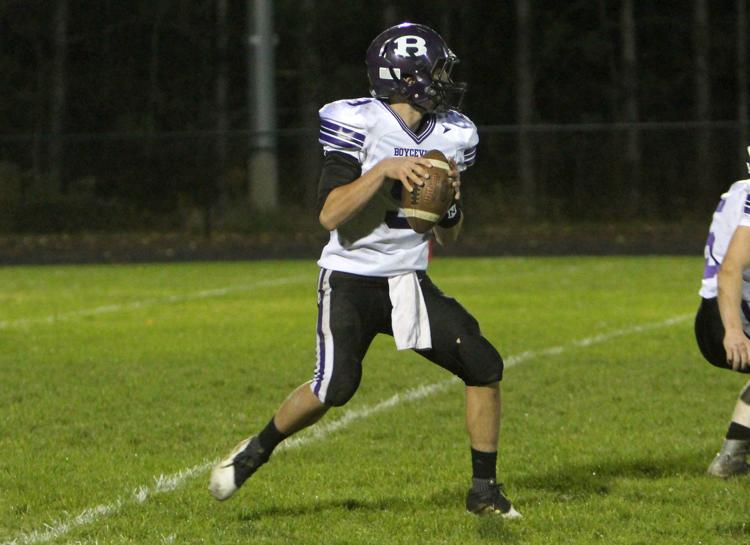 Boyceville at Cadott football 10-18-19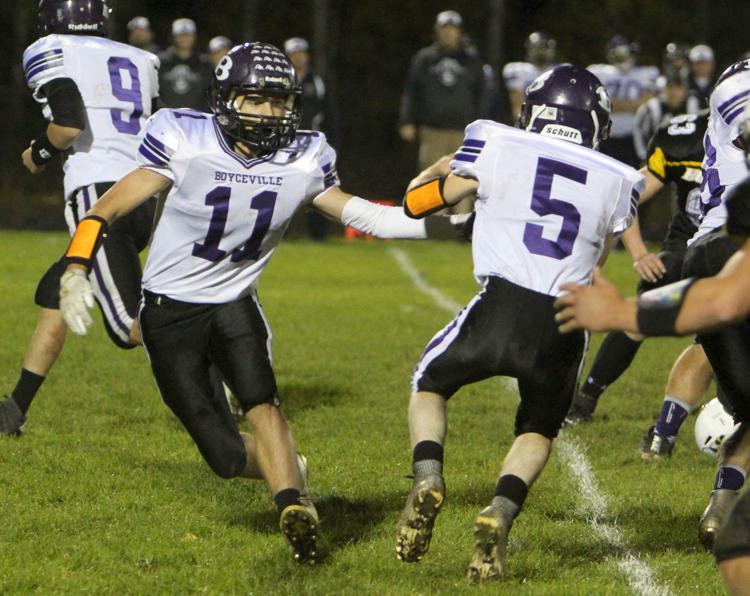 Boyceville at Cadott football 10-18-19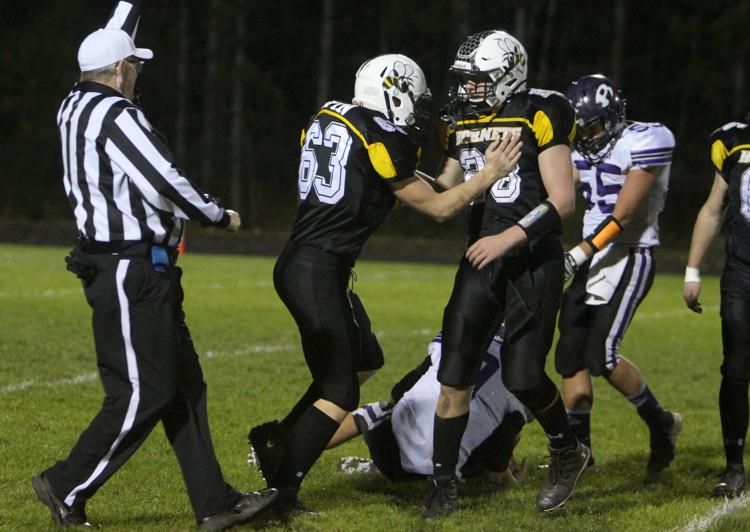 Boyceville at Cadott football 10-18-19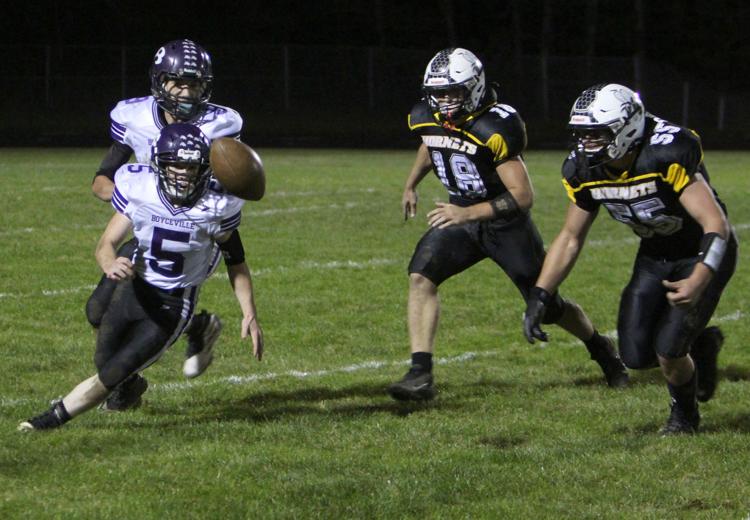 Boyceville at Cadott football 10-18-19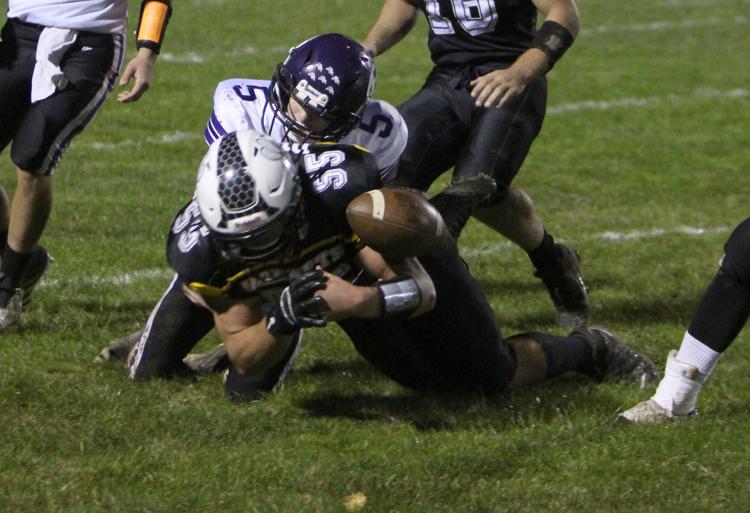 Boyceville at Cadott football 10-18-19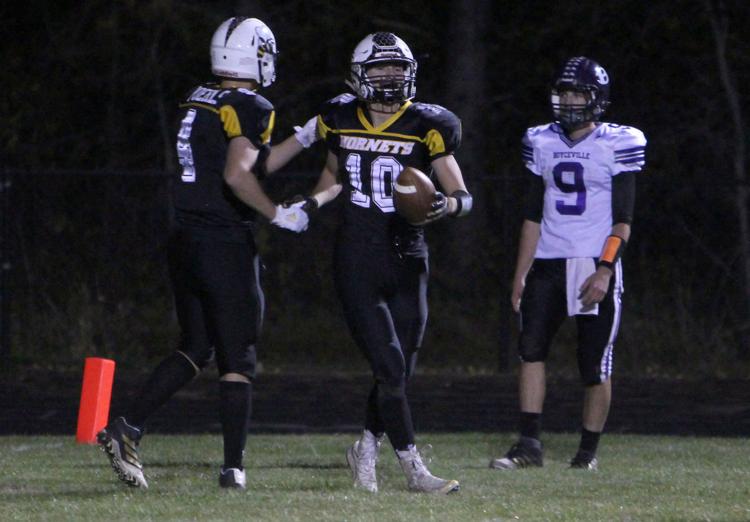 Boyceville at Cadott football 10-18-19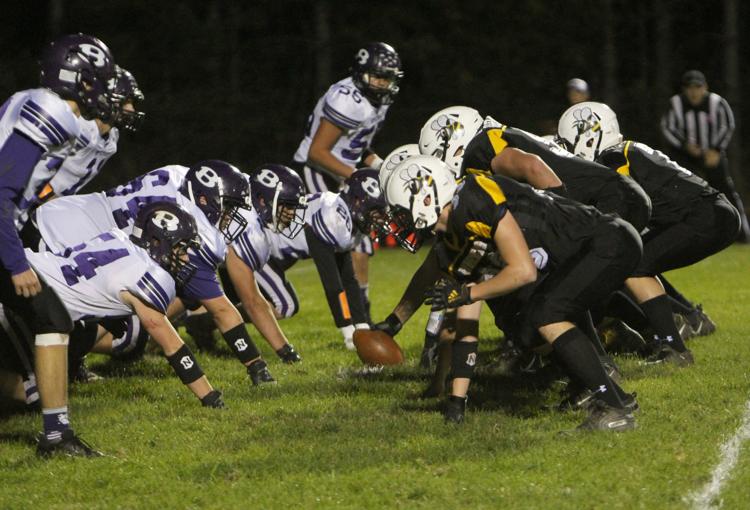 Boyceville at Cadott football 10-18-19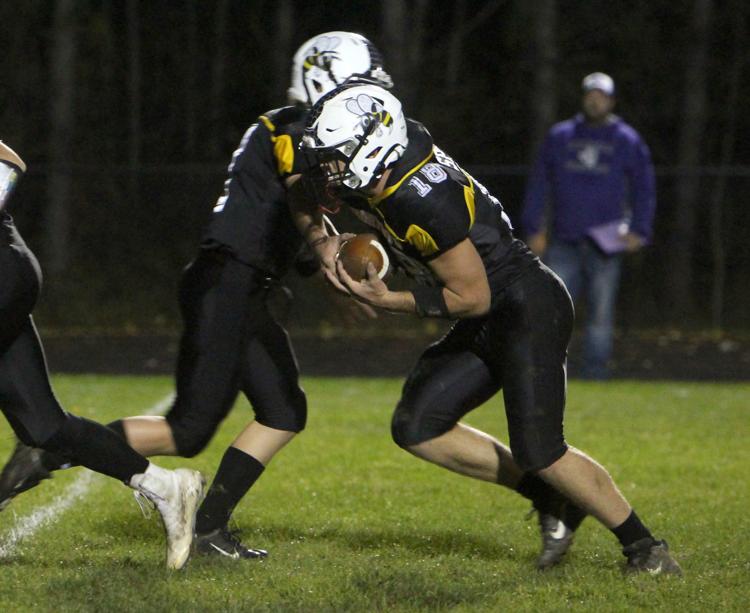 Boyceville at Cadott football 10-18-19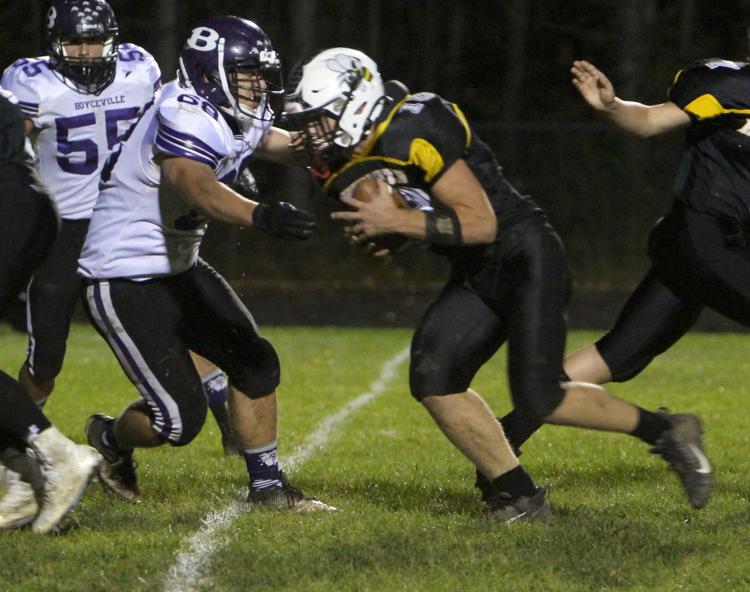 Boyceville at Cadott football 10-18-19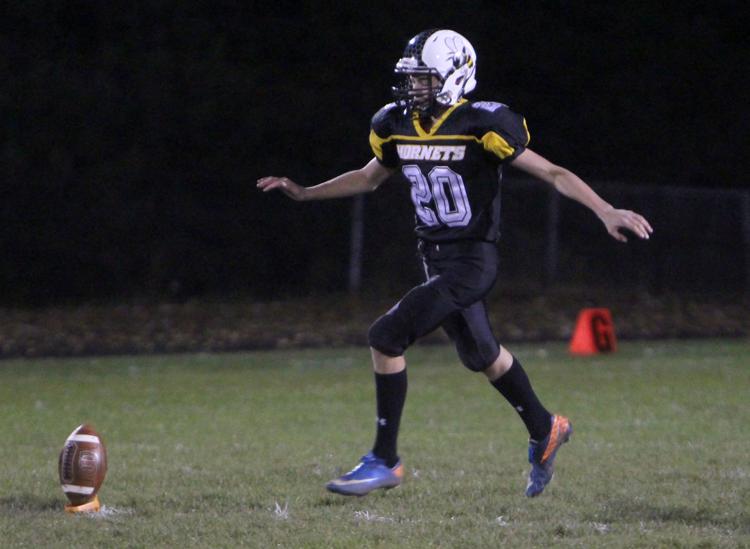 Boyceville at Cadott football 10-18-19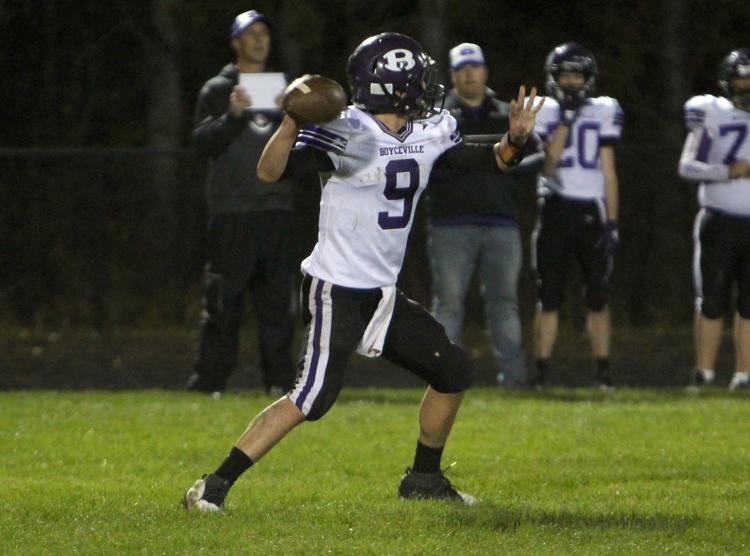 Boyceville at Cadott football 10-18-19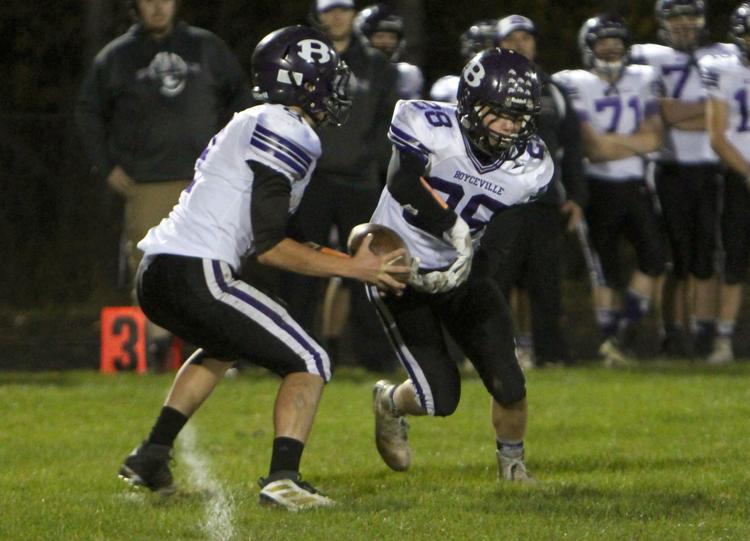 Boyceville at Cadott football 10-18-19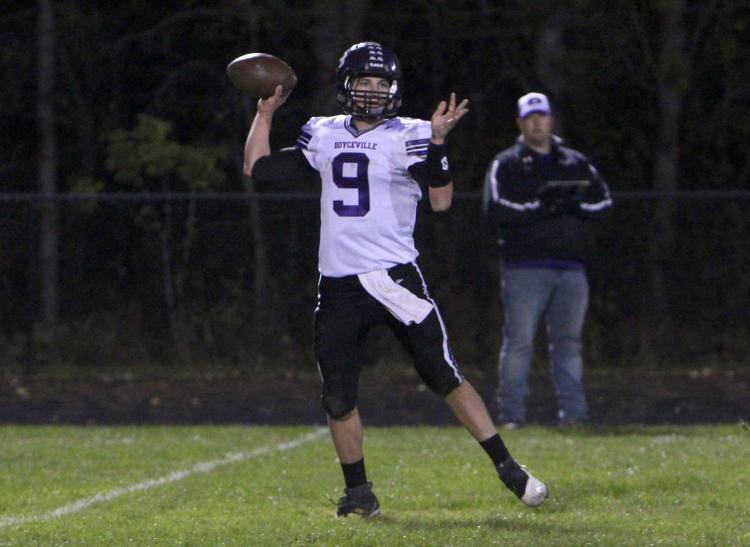 Boyceville at Cadott football 10-18-19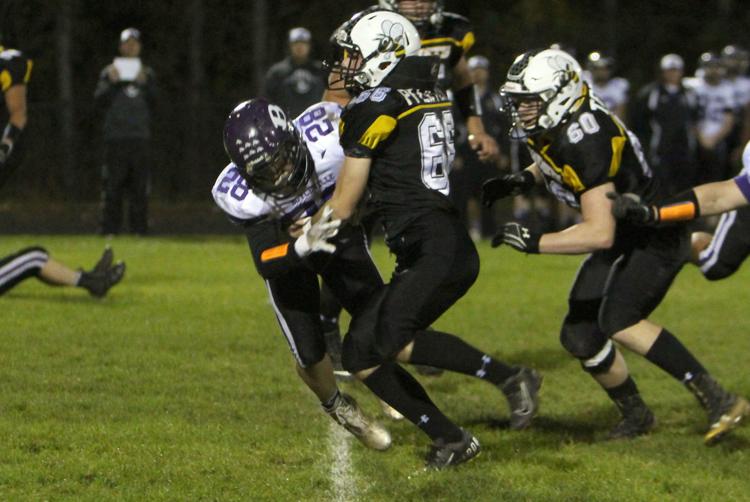 Boyceville at Cadott football 10-18-19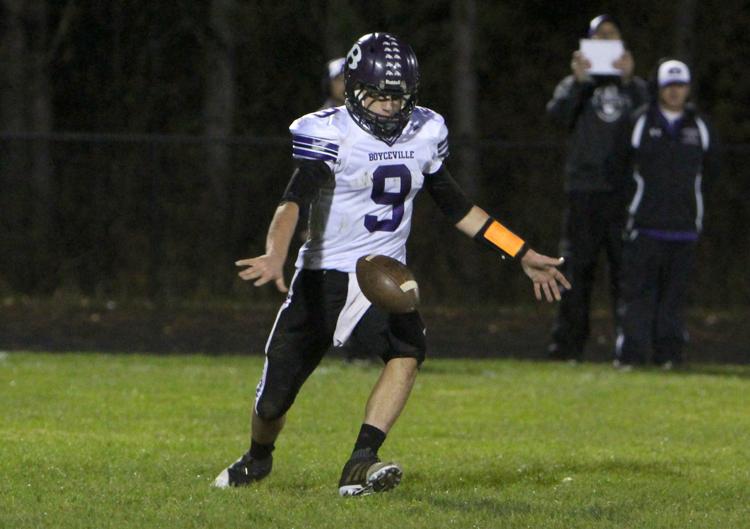 Boyceville at Cadott football 10-18-19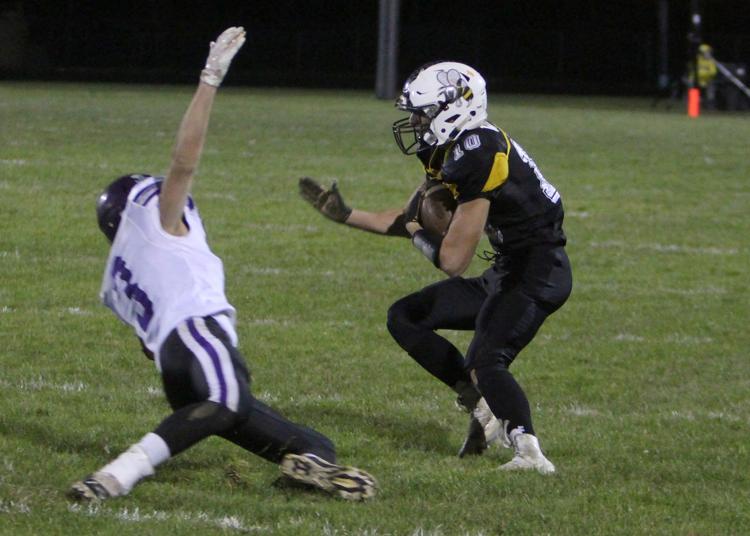 Boyceville at Cadott football 10-18-19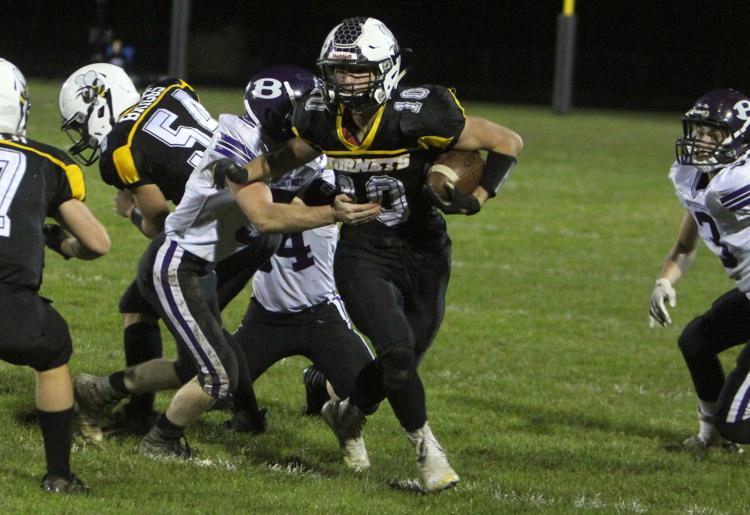 Boyceville at Cadott football 10-18-19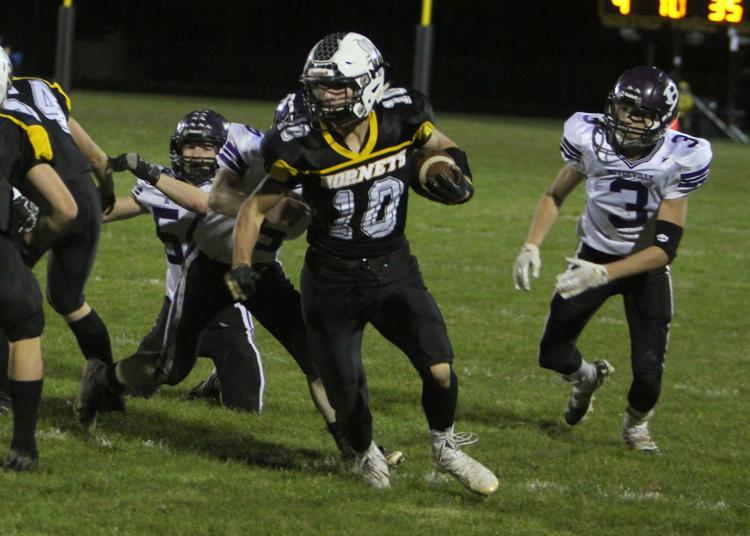 Boyceville at Cadott football 10-18-19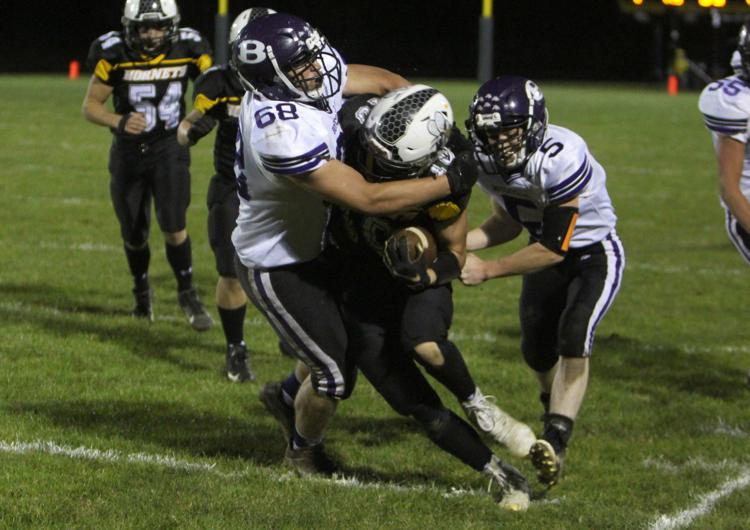 Boyceville at Cadott football 10-18-19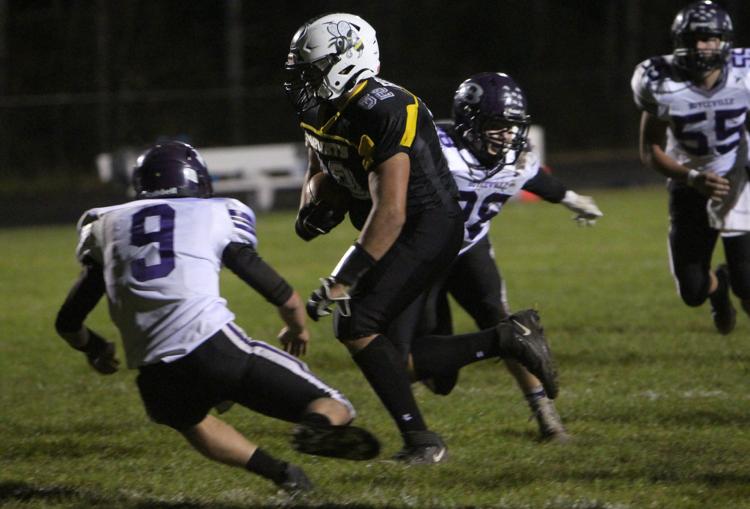 Boyceville at Cadott football 10-18-19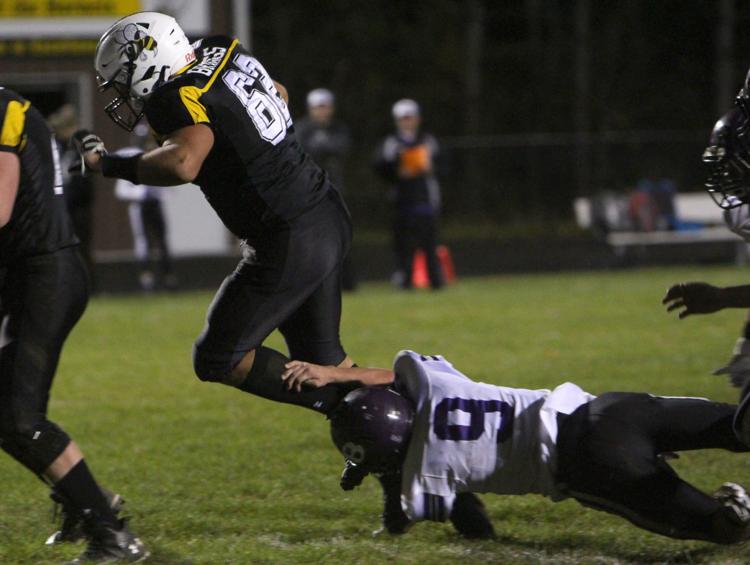 Boyceville at Cadott football 10-18-19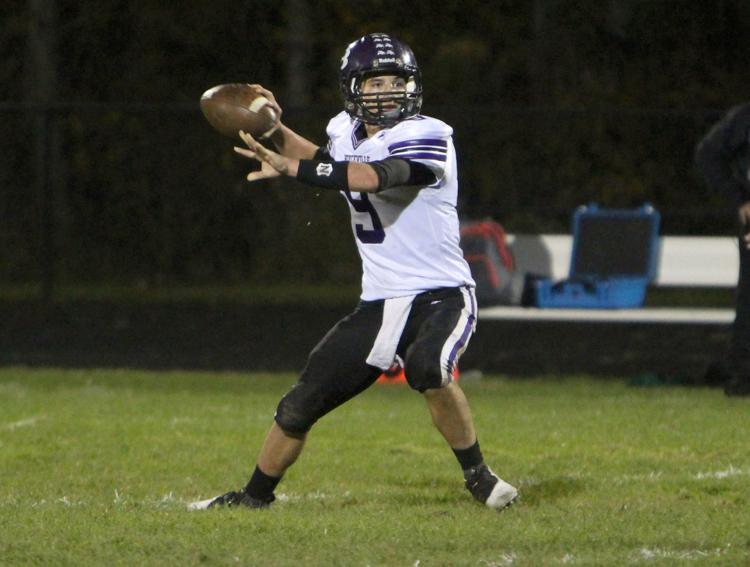 Boyceville at Cadott football 10-18-19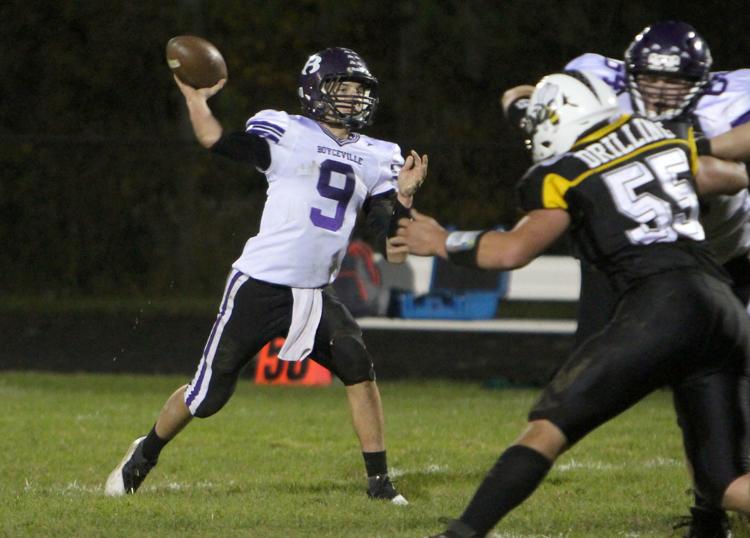 Boyceville at Cadott football 10-18-19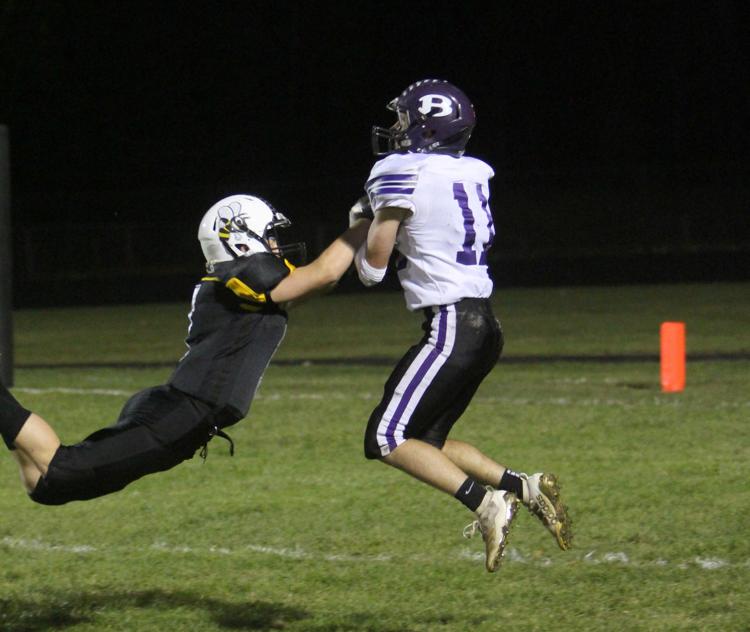 Boyceville at Cadott football 10-18-19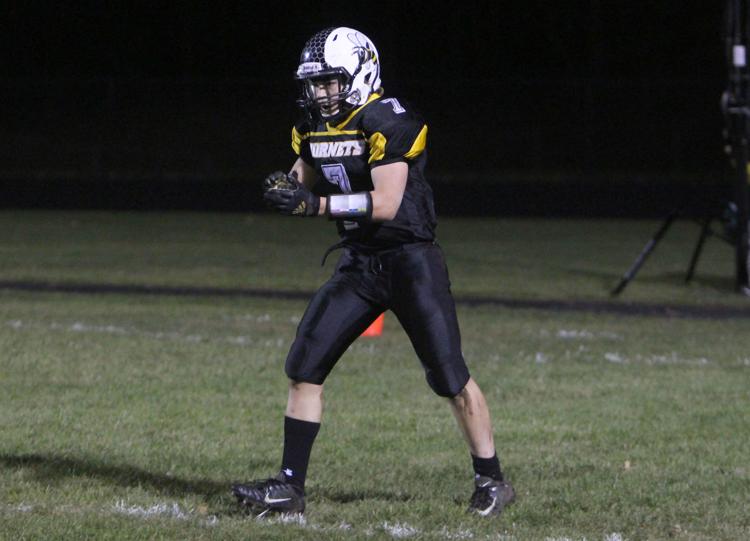 Boyceville at Cadott football 10-18-19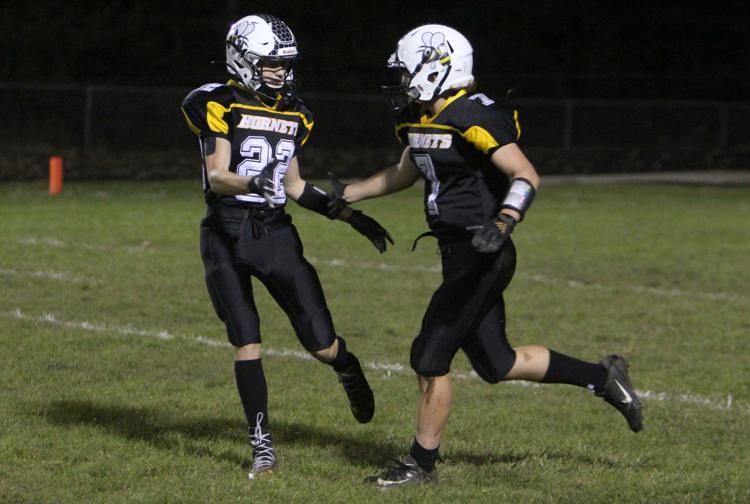 Boyceville at Cadott football 10-18-19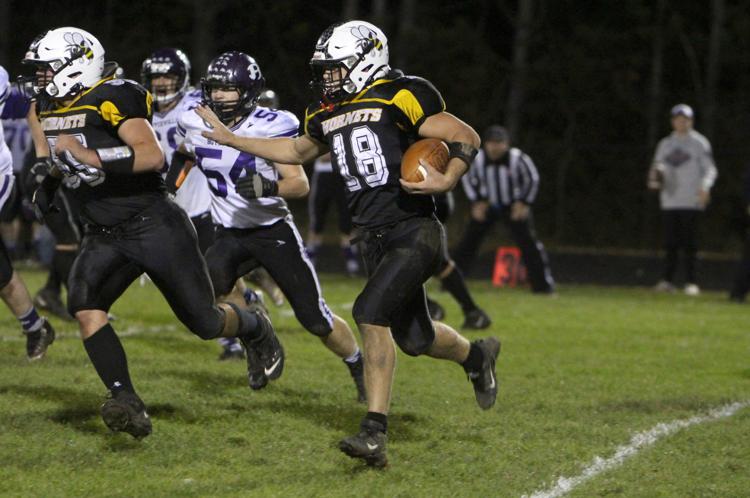 Boyceville at Cadott football 10-18-19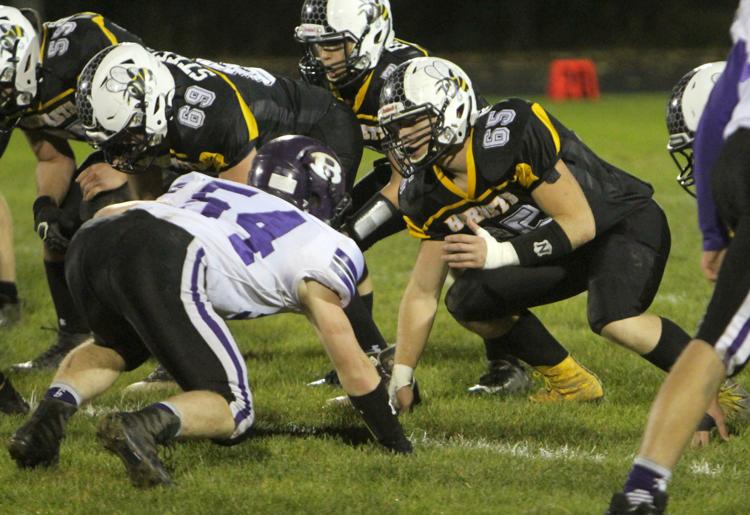 Boyceville at Cadott football 10-18-19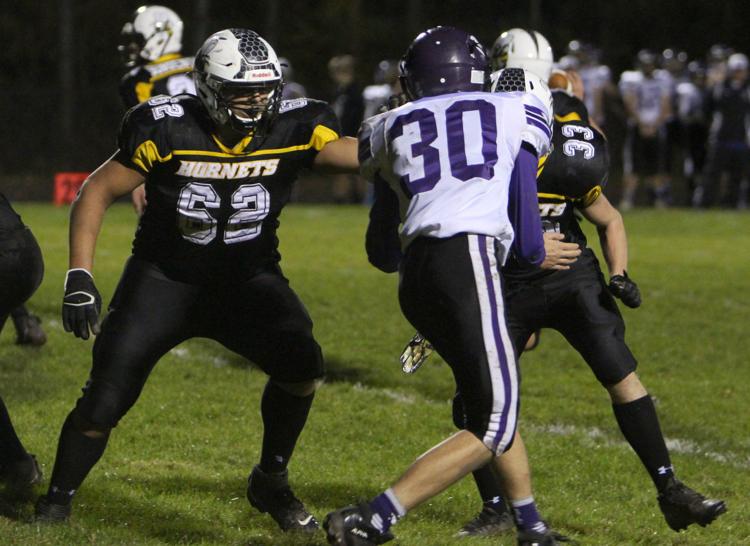 Boyceville at Cadott football 10-18-19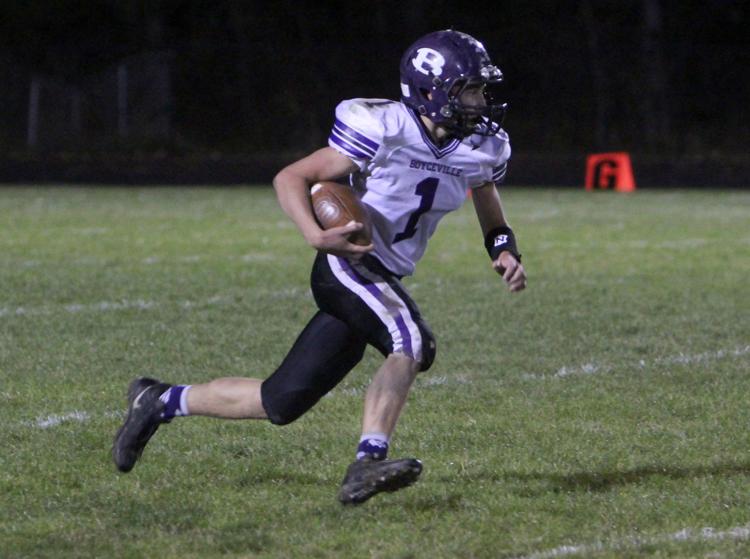 Boyceville at Cadott football 10-18-19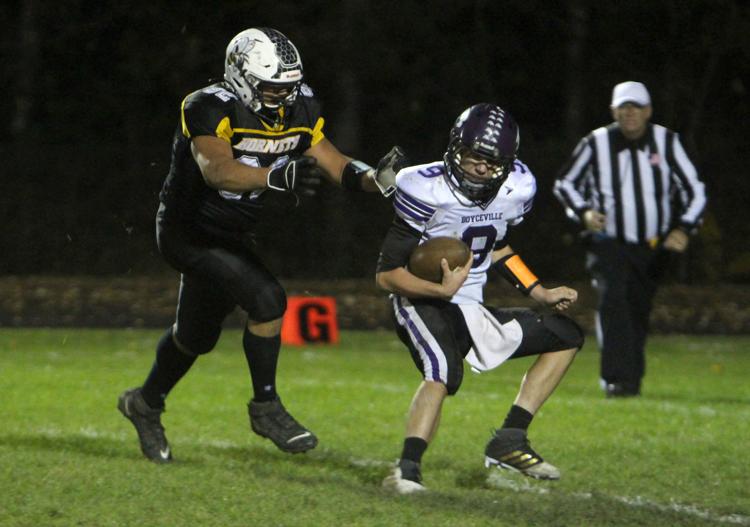 Boyceville at Cadott football 10-18-19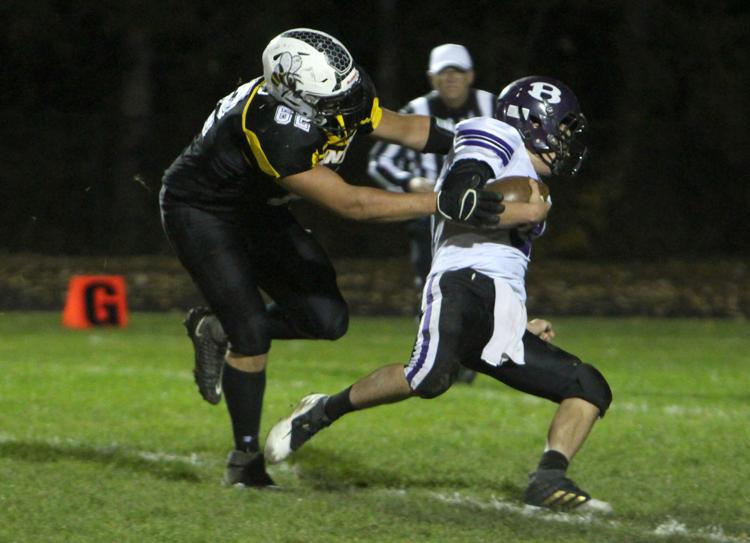 Boyceville at Cadott football 10-18-19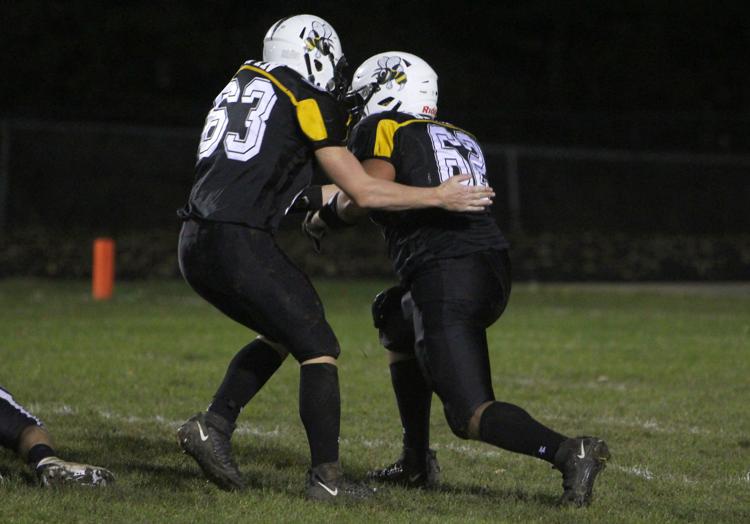 Boyceville at Cadott football 10-18-19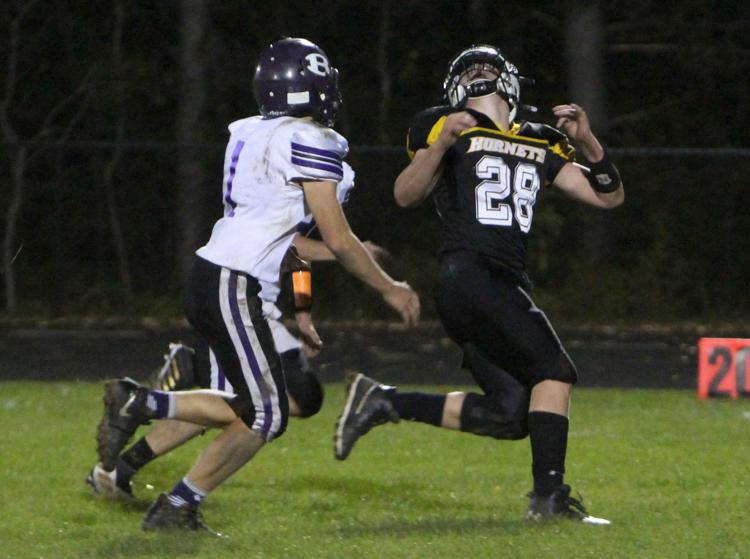 Colby at Stanley-Boyd football 10-18-19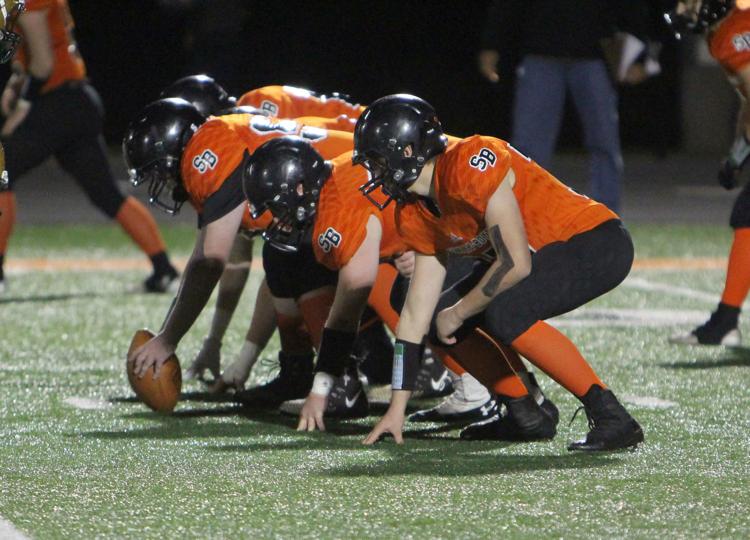 Colby at Stanley-Boyd football 10-18-19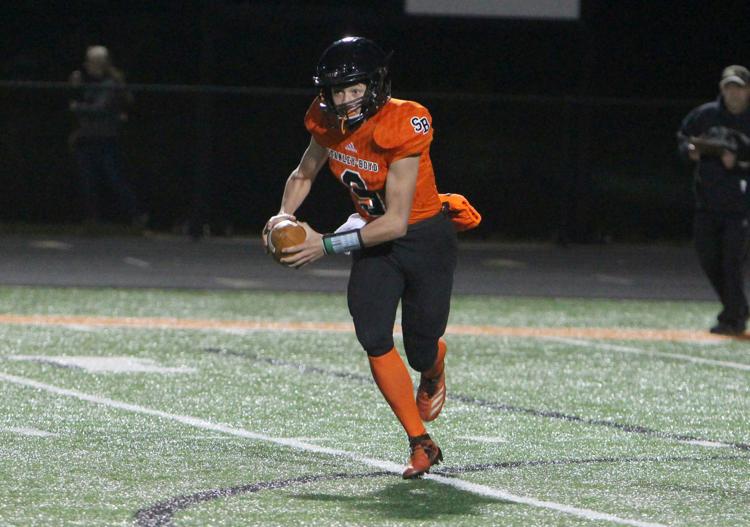 Colby at Stanley-Boyd football 10-18-19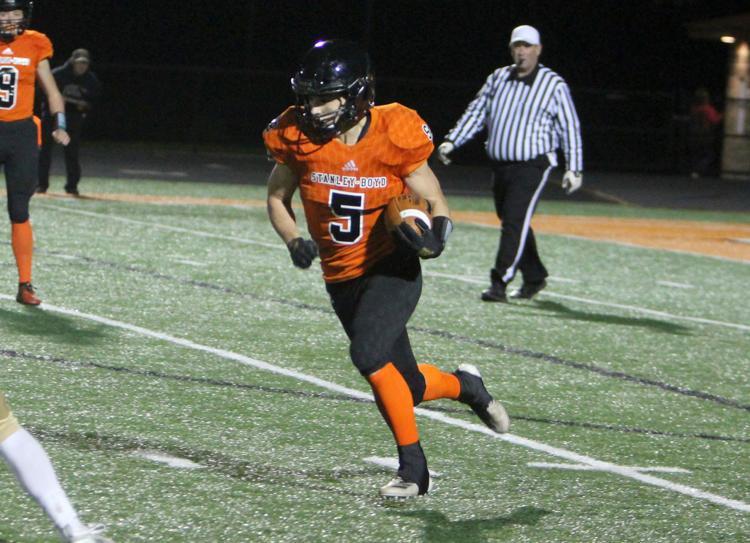 Colby at Stanley-Boyd football 10-18-19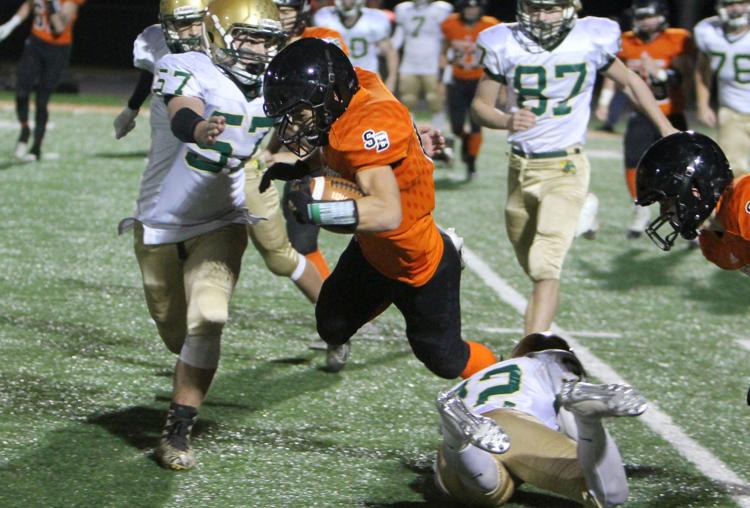 Colby at Stanley-Boyd football 10-18-19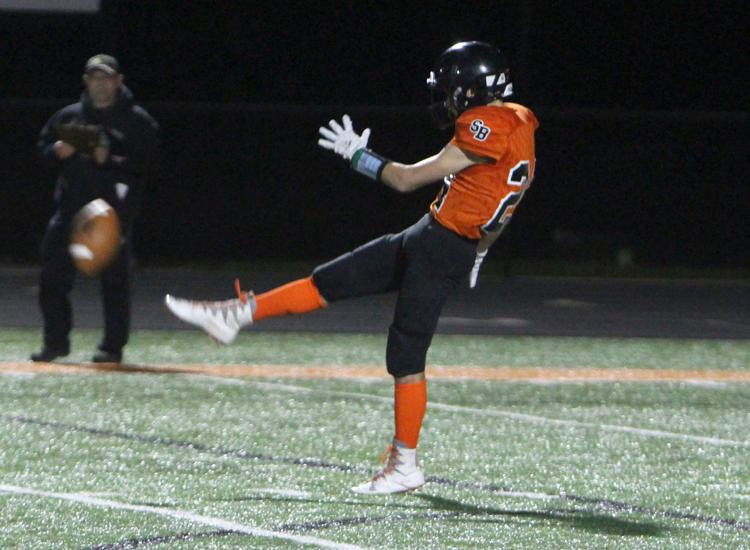 Colby at Stanley-Boyd football 10-18-19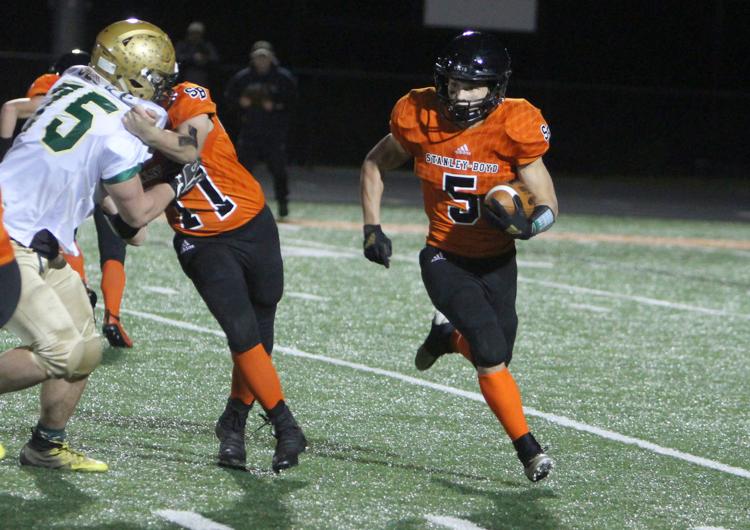 Colby at Stanley-Boyd football 10-18-19
Colby at Stanley-Boyd football 10-18-19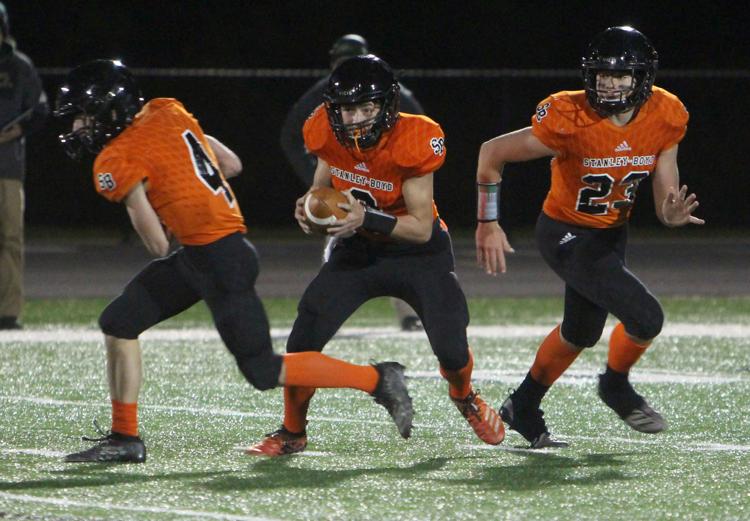 Colby at Stanley-Boyd football 10-18-19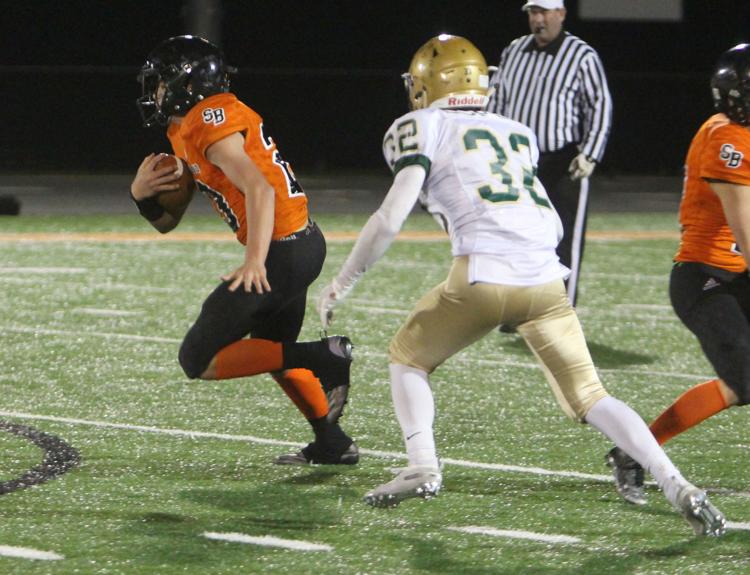 Colby at Stanley-Boyd football 10-18-19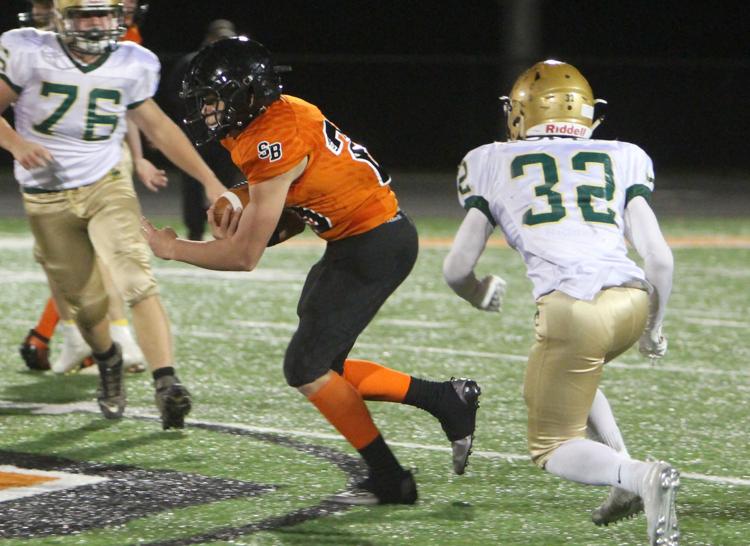 Colby at Stanley-Boyd football 10-18-19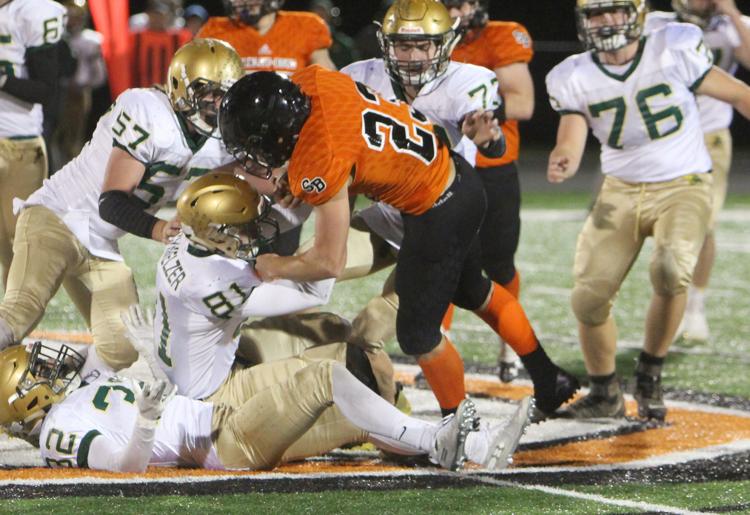 Colby at Stanley-Boyd football 10-18-19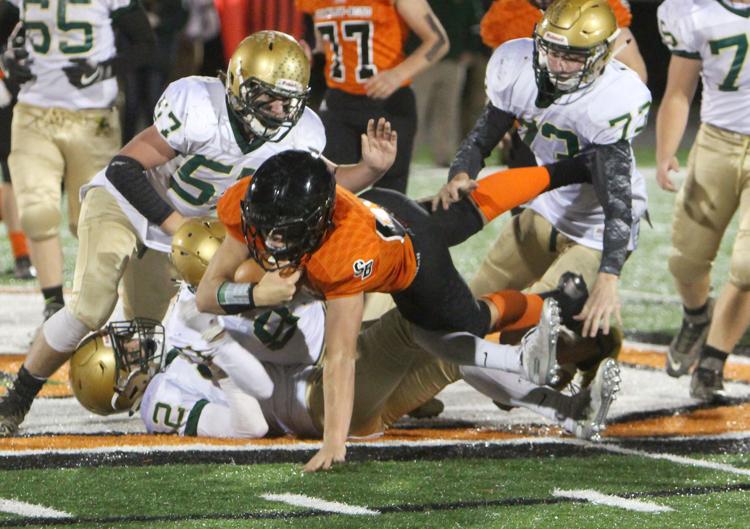 Colby at Stanley-Boyd football 10-18-19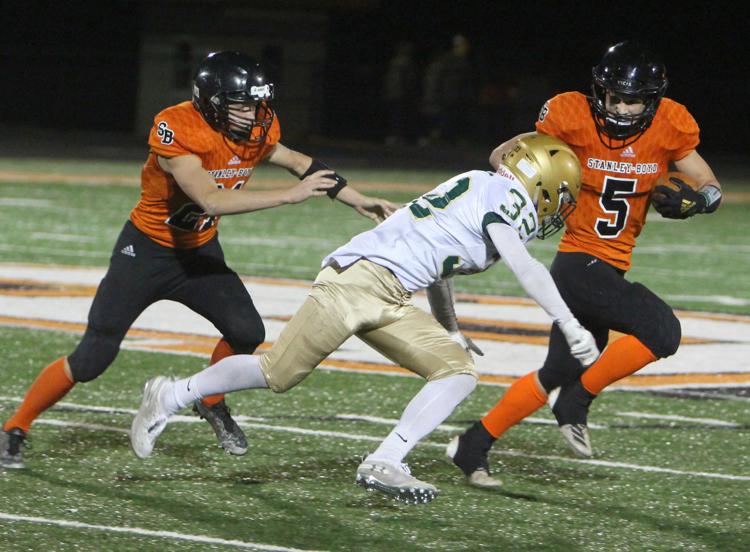 Colby at Stanley-Boyd football 10-18-19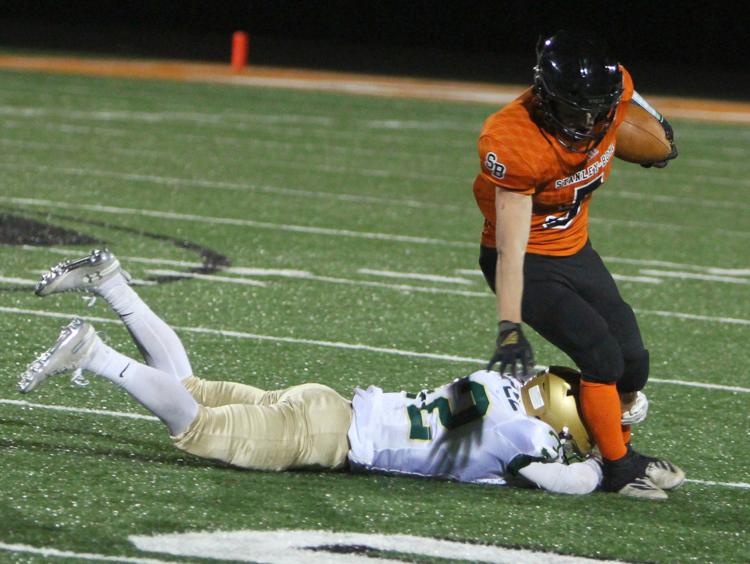 Colby at Stanley-Boyd football 10-18-19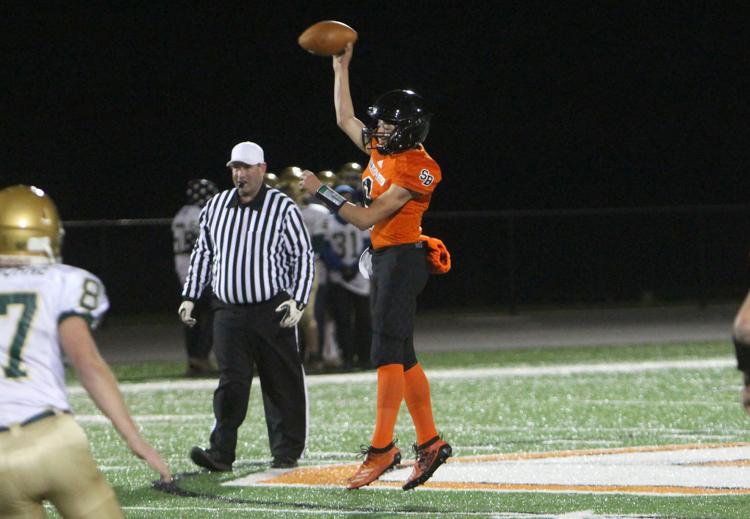 Colby at Stanley-Boyd football 10-18-19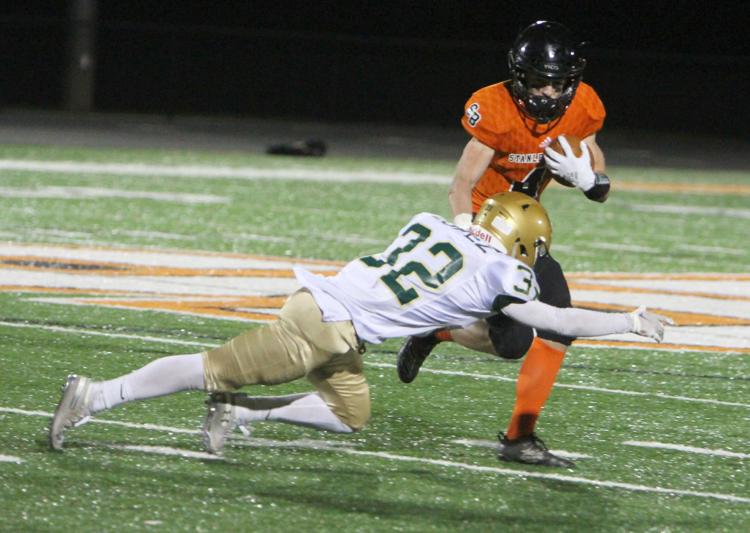 Colby at Stanley-Boyd football 10-18-19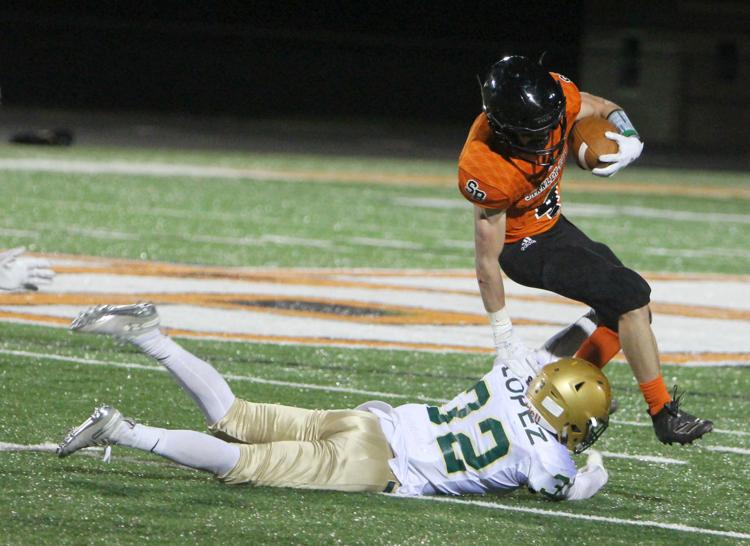 Colby at Stanley-Boyd football 10-18-19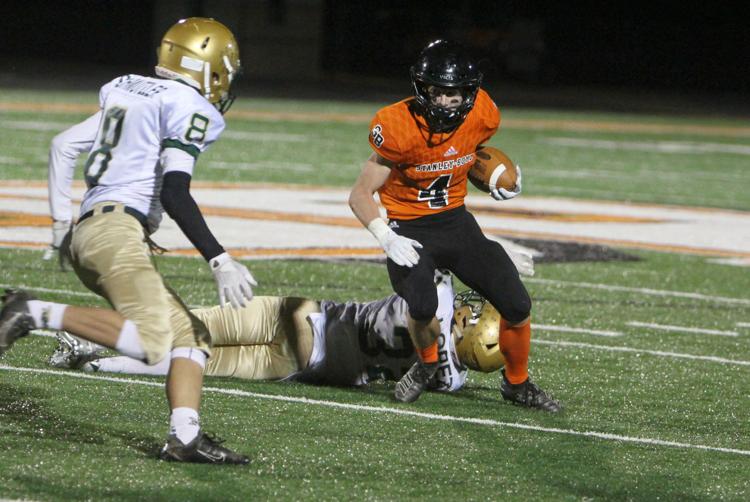 Colby at Stanley-Boyd football 10-18-19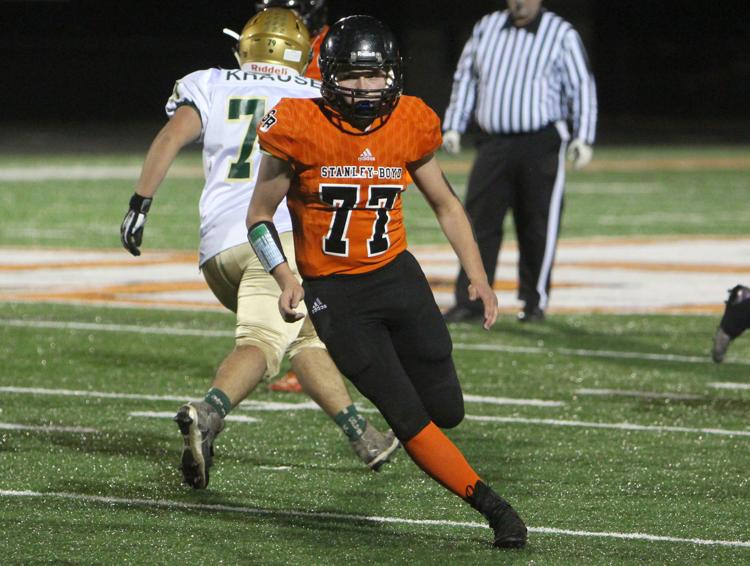 Colby at Stanley-Boyd football 10-18-19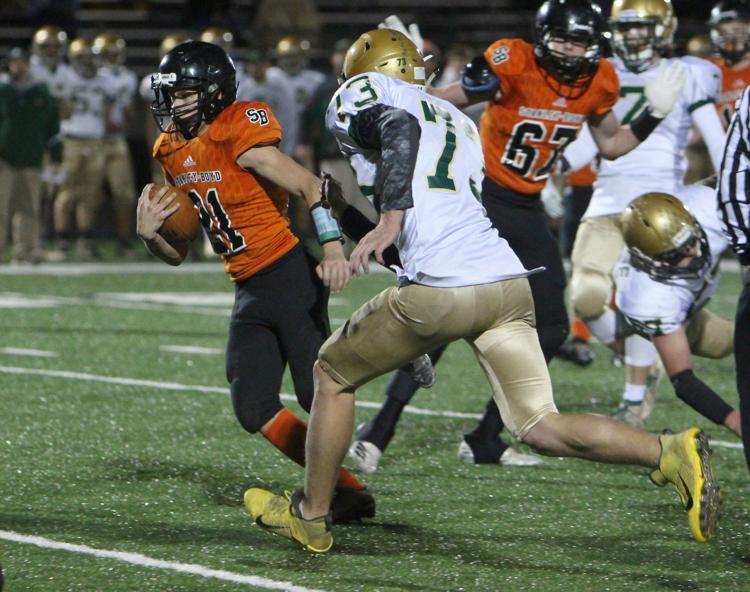 Colby at Stanley-Boyd football 10-18-19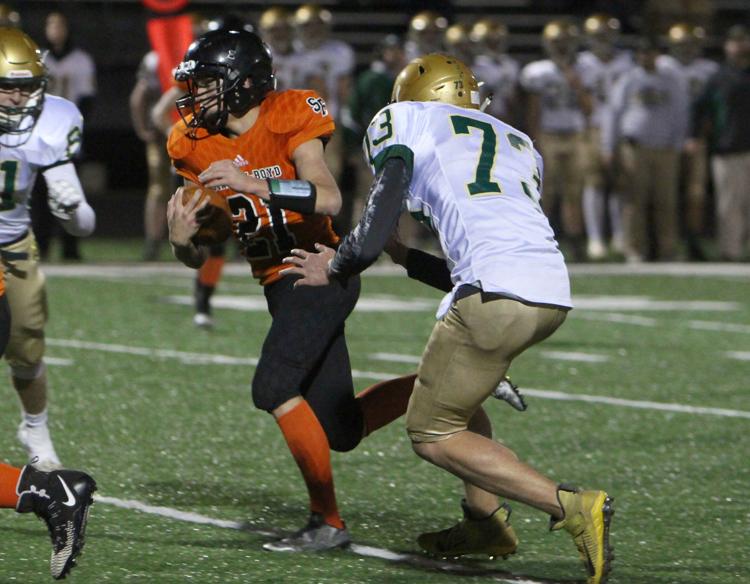 Colby at Stanley-Boyd football 10-18-19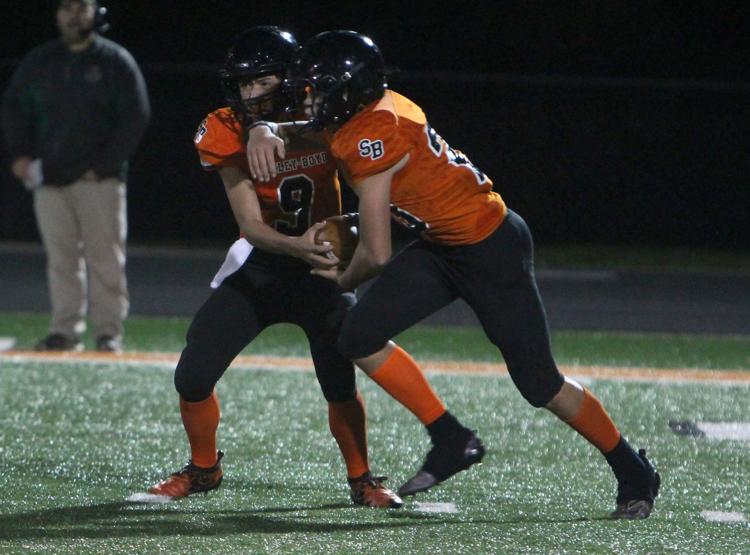 Colby at Stanley-Boyd football 10-18-19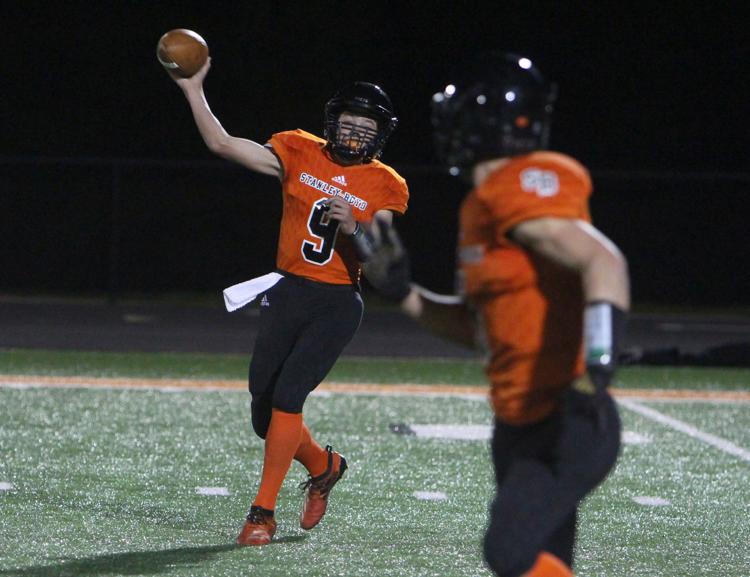 Colby at Stanley-Boyd football 10-18-19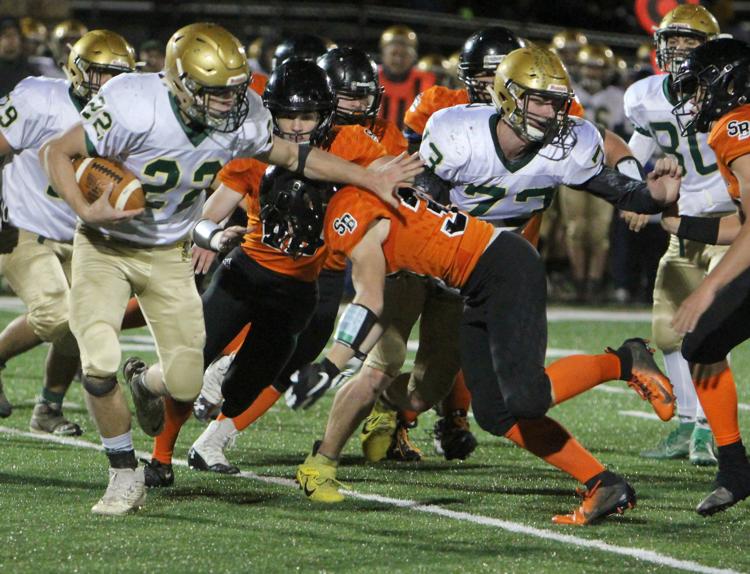 Colby at Stanley-Boyd football 10-18-19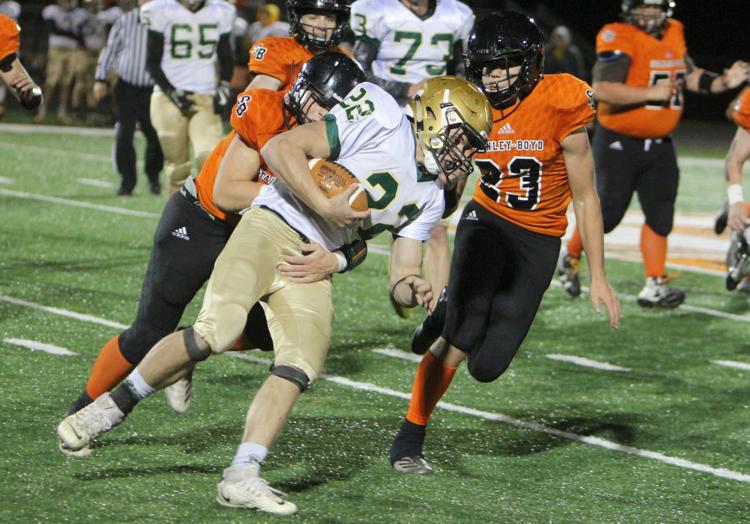 Colby at Stanley-Boyd football 10-18-19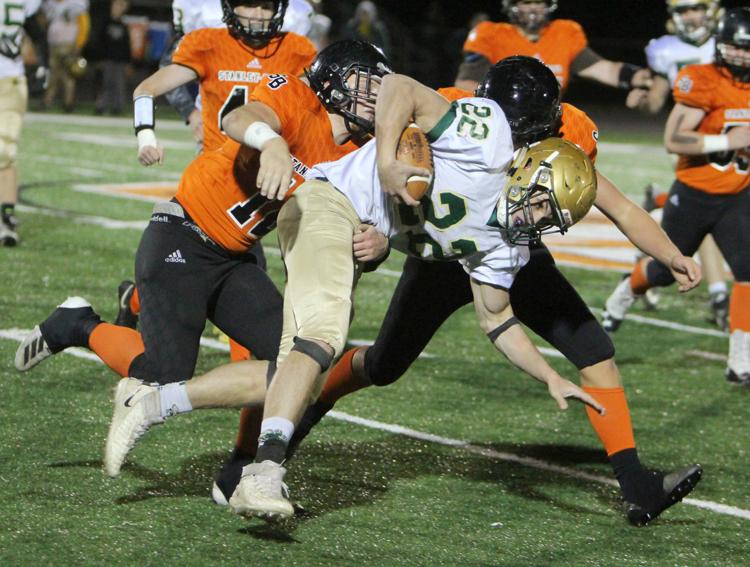 Colby at Stanley-Boyd football 10-18-19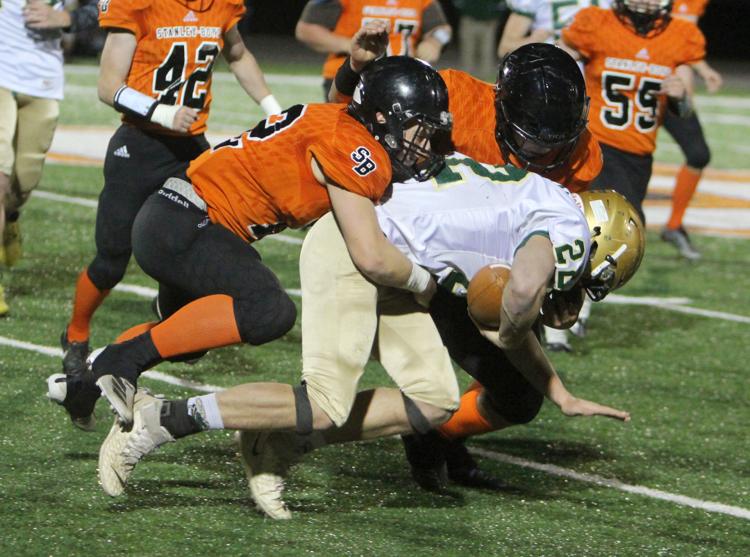 Colby at Stanley-Boyd football 10-18-19
Colby at Stanley-Boyd football 10-18-19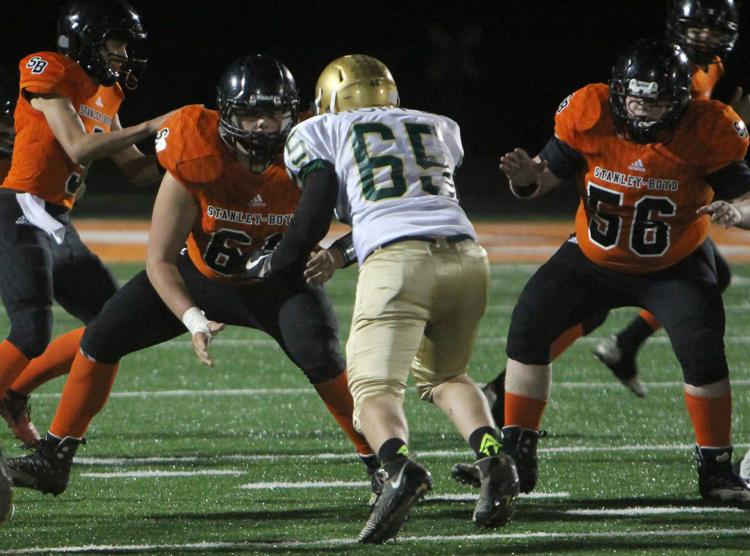 Colby at Stanley-Boyd football 10-18-19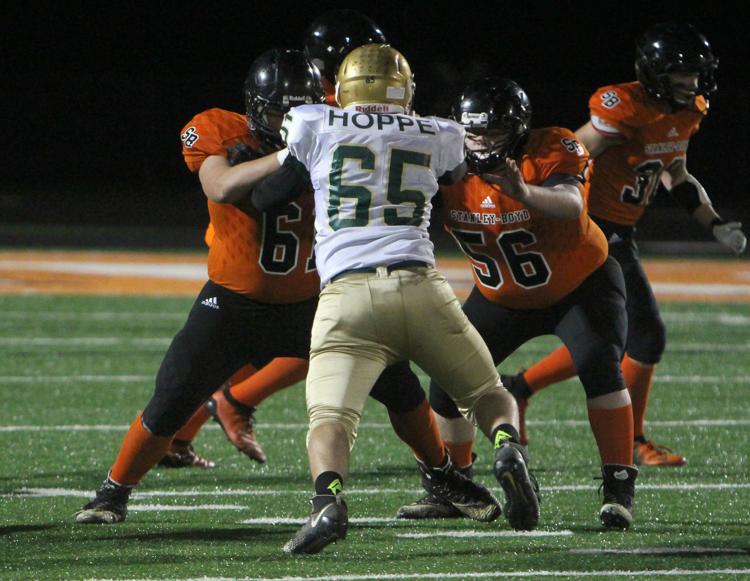 Colby at Stanley-Boyd football 10-18-19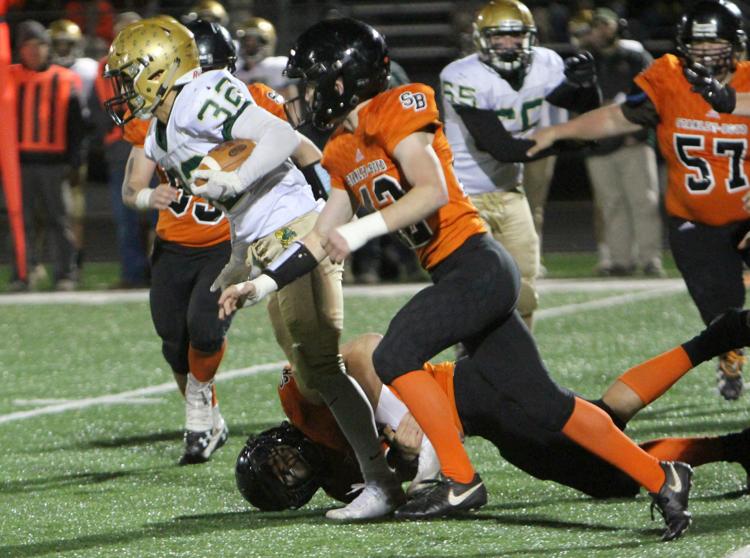 Colby at Stanley-Boyd football 10-18-19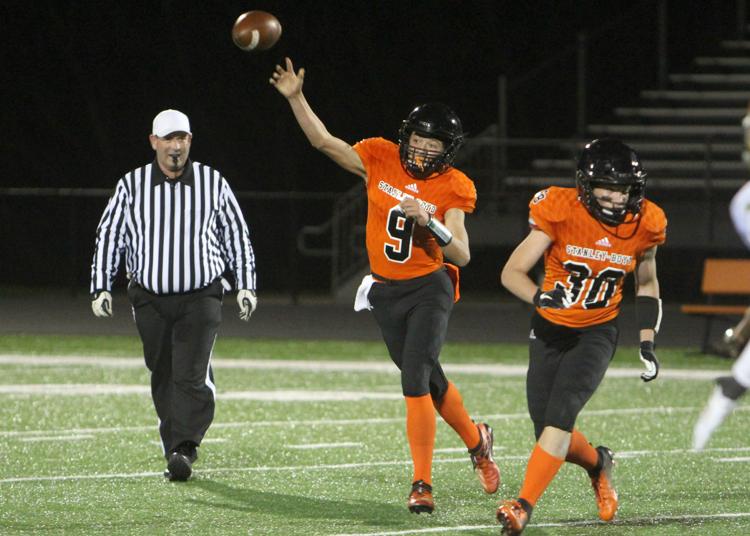 Colby at Stanley-Boyd football 10-18-19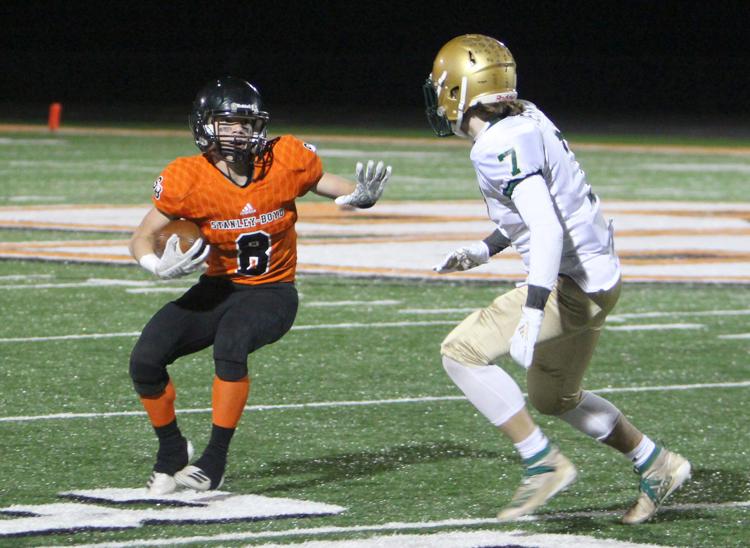 Colby at Stanley-Boyd football 10-18-19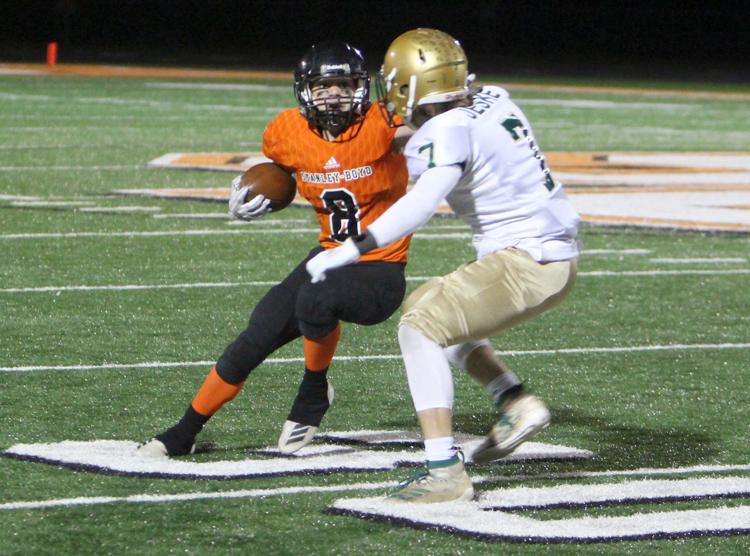 Colby at Stanley-Boyd football 10-18-19
Colby at Stanley-Boyd football 10-18-19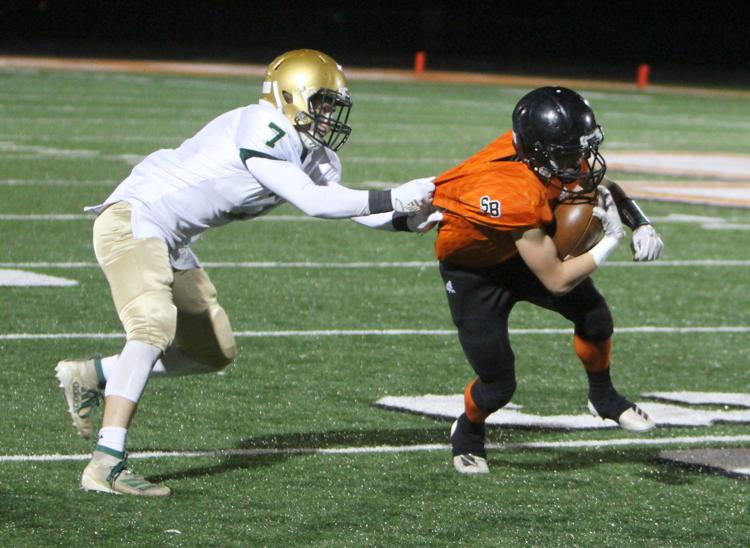 Colby at Stanley-Boyd football 10-18-19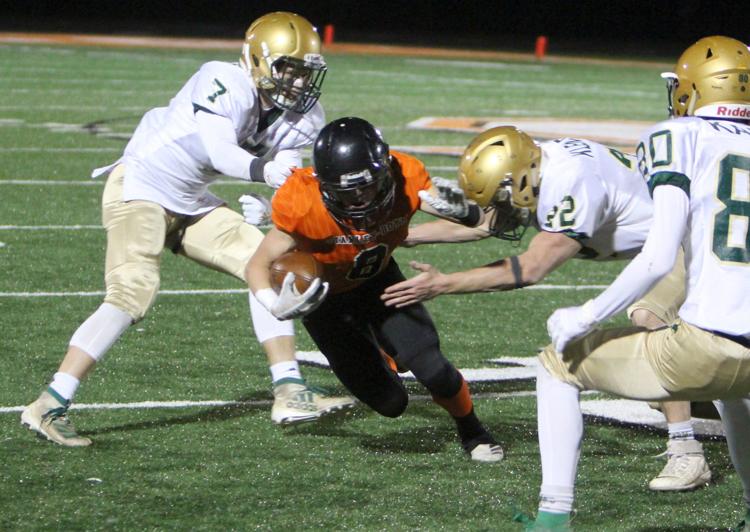 Colby at Stanley-Boyd football 10-18-19
Colby at Stanley-Boyd football 10-18-19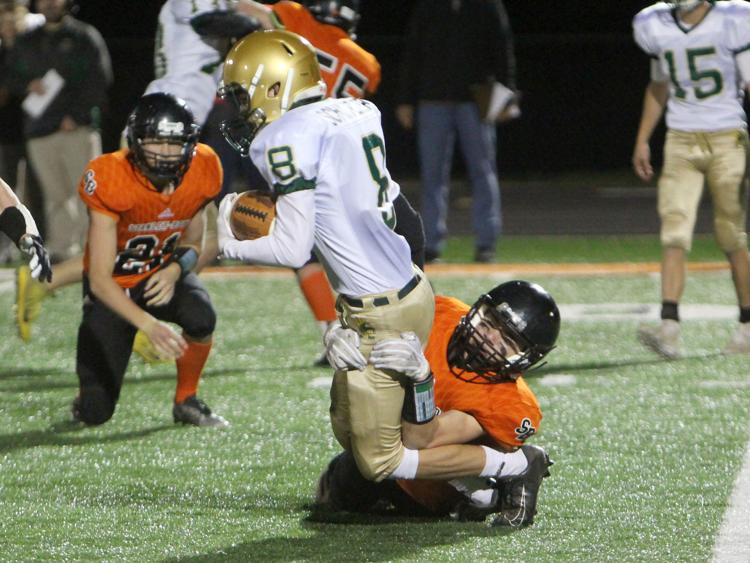 Colby at Stanley-Boyd football 10-18-19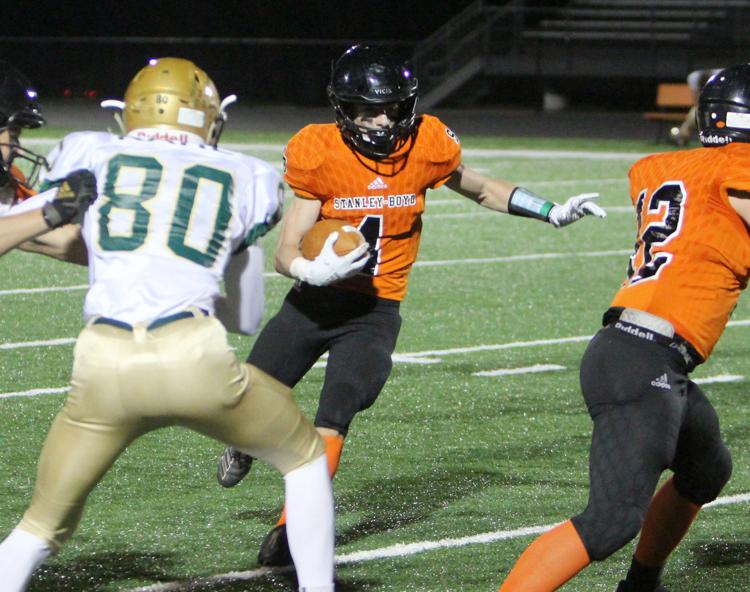 Colby at Stanley-Boyd football 10-18-19
Colby at Stanley-Boyd football 10-18-19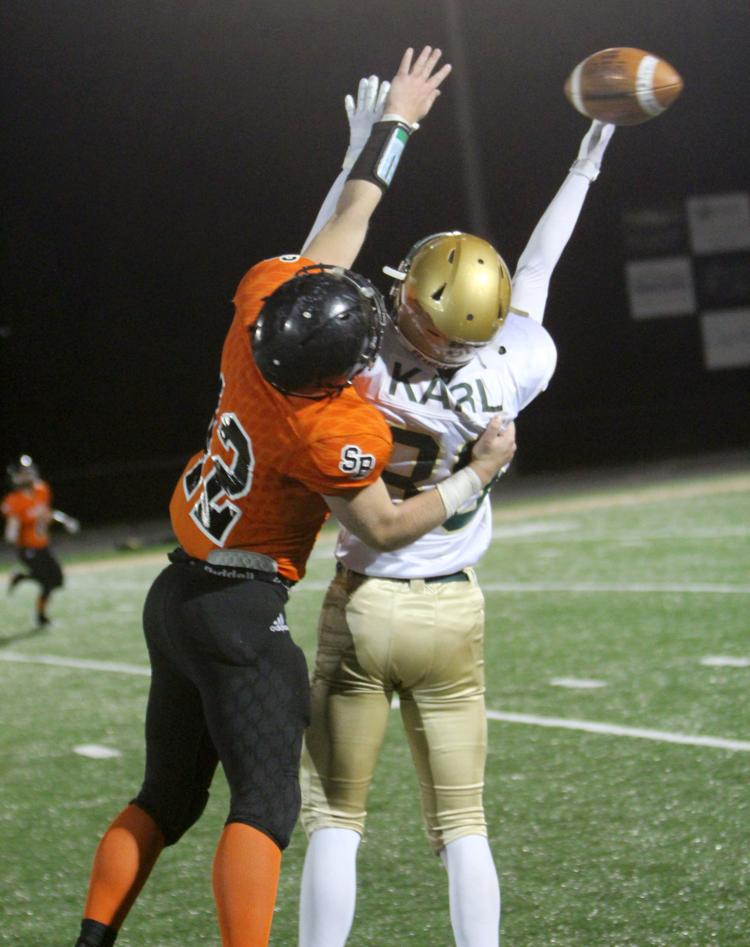 Colby at Stanley-Boyd football 10-18-19
Colby at Stanley-Boyd football 10-18-19