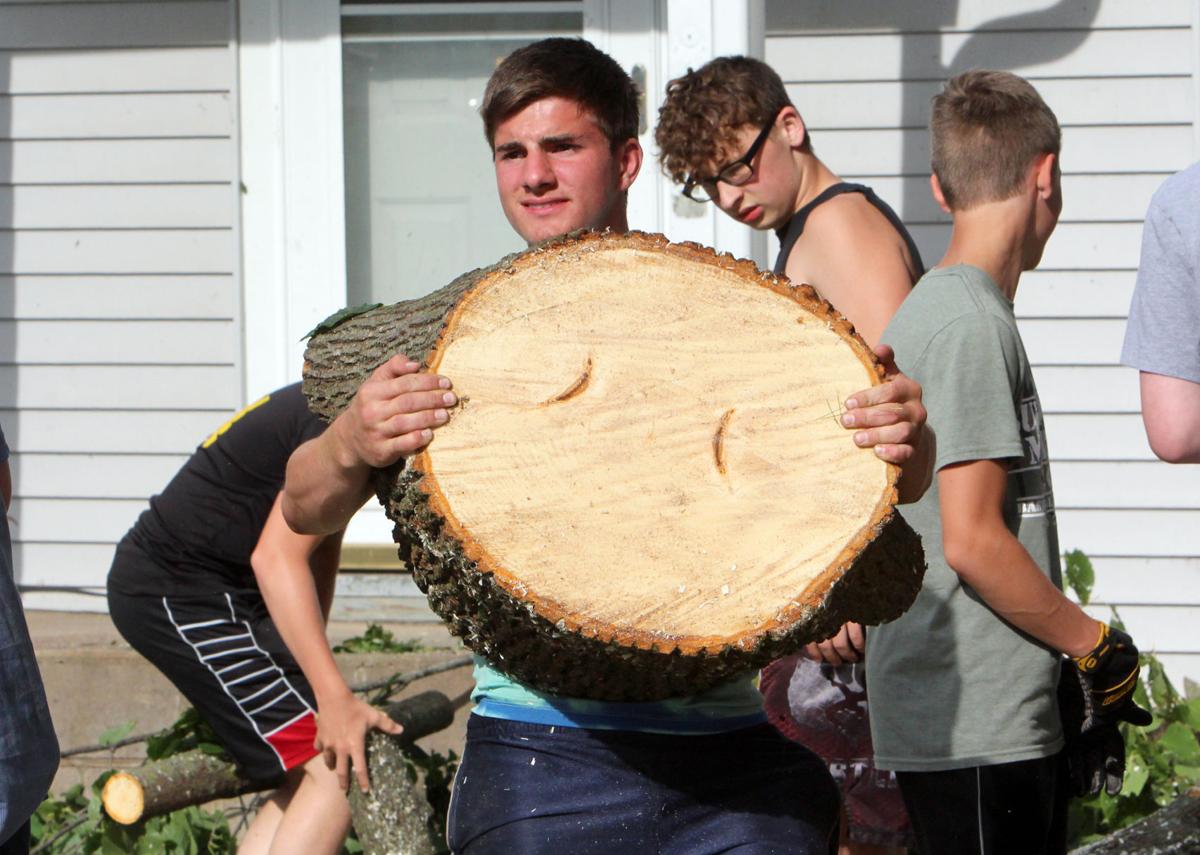 The Cadott football team expected Wednesday evening's activities to revolve around on-field work.
But instead they spent their time clearing trees and debris.
The Hornets had originally planned to use Wednesday as one of the team's summer contact days, a rare chance to get together on the field made all the more important due to the ongoing COVID-19 pandemic limited get togethers for teams.
But that changed on Tuesday when a storm rolled through the Village of Cadott, damaging buildings, including the Cadott school and causing a large amount of damage.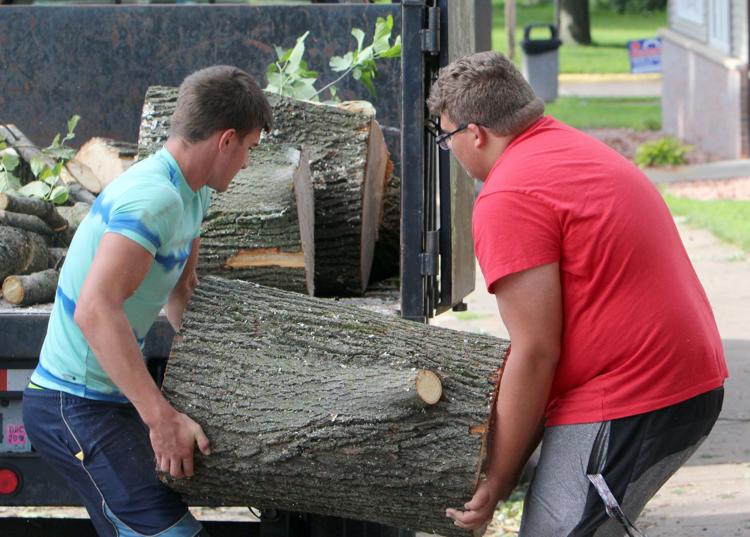 Cadott coach Jeff Goettl and his staff quickly decided Tuesday evening that instead of focusing on the Xs and Os, the Hornets wanted to spend Wednesday helping out in their community.
"We see this stuff going on in other towns and (thought) it would just be nice to donate our time to help out," Goettl said. "You always feel bad about the communities that go through this and this seemed more important than a couple hours of football."
The players and coaches split into groups and worked their way around town, offering assistance wherever needed.
No one was injured but several buildings were damaged Tuesday in the village of Cadott as a …
Goettl had an up-close view of the storm as it passed through town from Whispering Pines Golf Course just west of Cadott and like many others saw the funnel clouds as they formed in the area. He returned home and saw the damage and the wheels started in motion as to how the Hornets could help.
How a fall football season may look or if one will even takes place is still up in the air during the pandemic.
Tonight the Cadott football program was set to host its second contact day of the offseason. Instead the Hornets are helping with cleanup efforts in town following Tuesday's storm. pic.twitter.com/iSbHz8lHiO

— Brandon Berg (@brandon_berg) July 22, 2020
The team held its first offseason practice on Monday, focusing on conditioning while installing some new formations and plays in a walkthrough with the expectation of getting more in-depth during Wednesday's practice. But the team, instead, spent it helping the community that supports the Hornets.
"We were planning on being here anyway for practice," Goettl said. "We figured we might as well put ourselves to good use for our town."
IMG_4218.JPG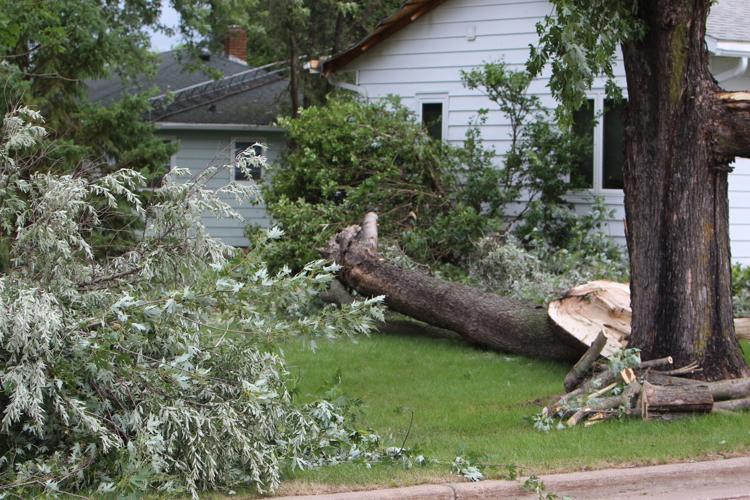 IMG_4219.JPG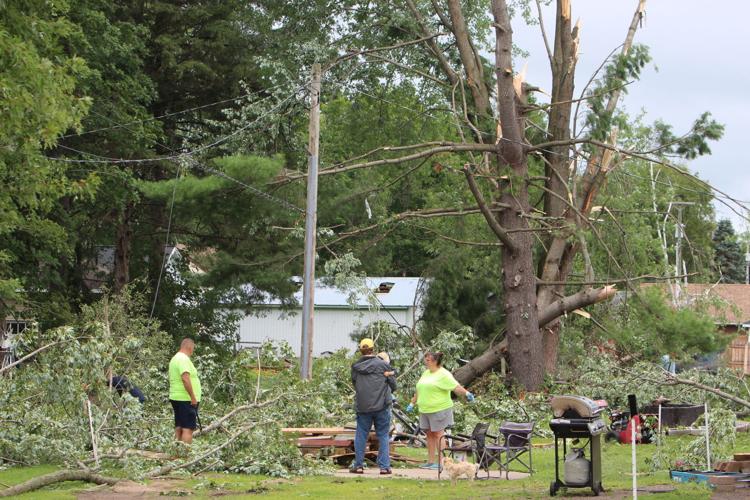 IMG_4220.JPG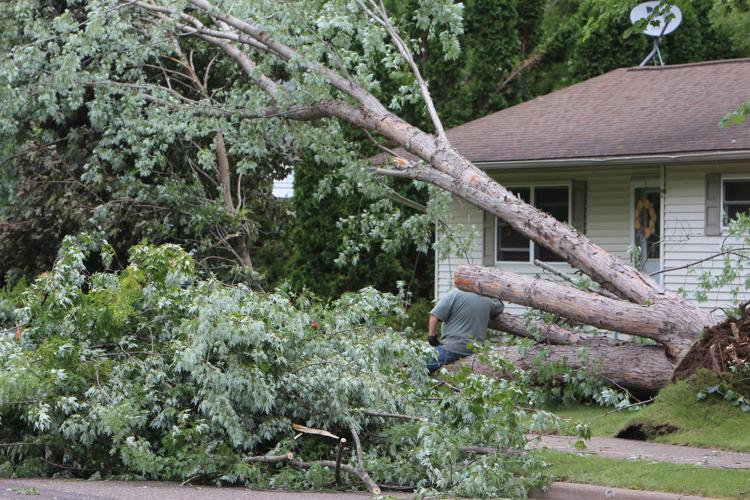 IMG_4221.JPG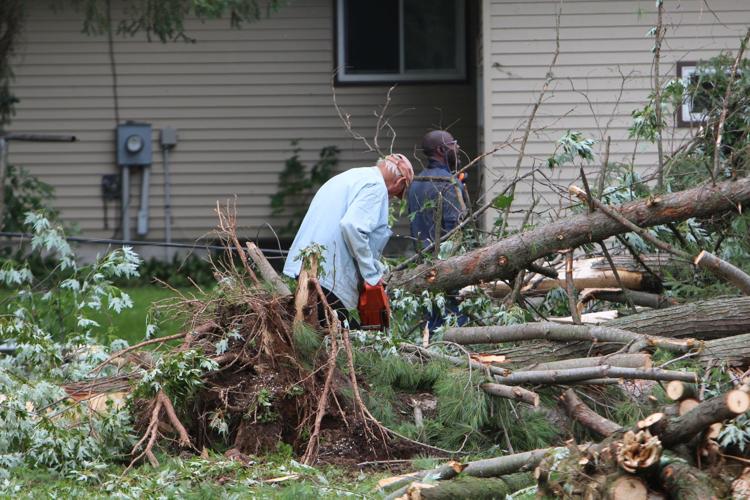 IMG_4222.JPG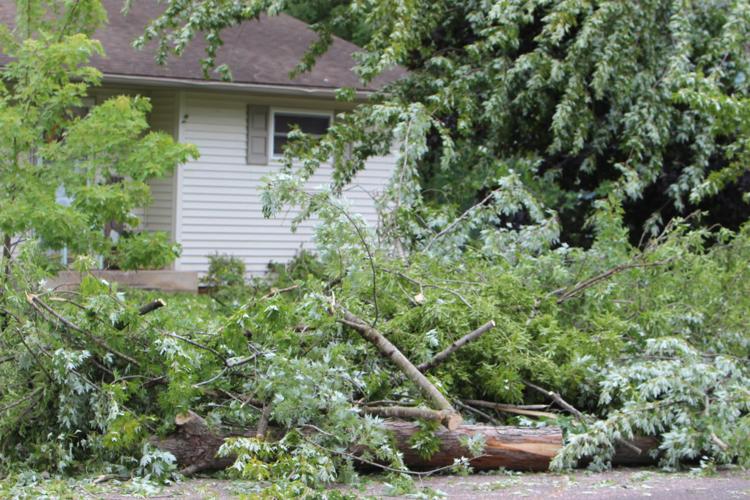 IMG_4224.JPG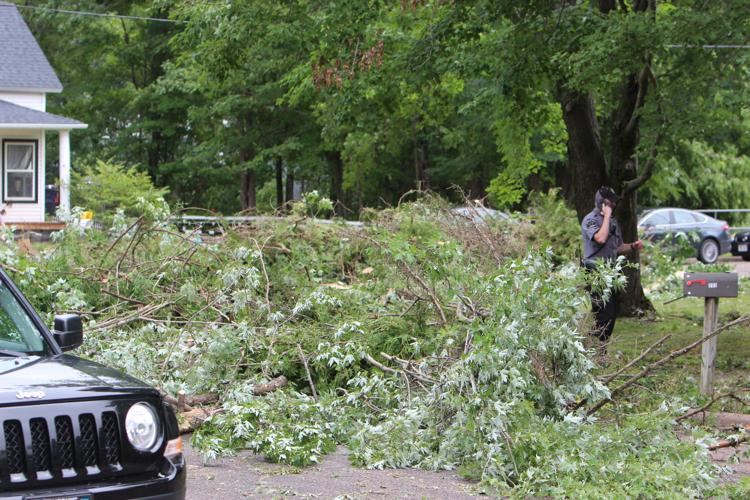 IMG_4225.JPG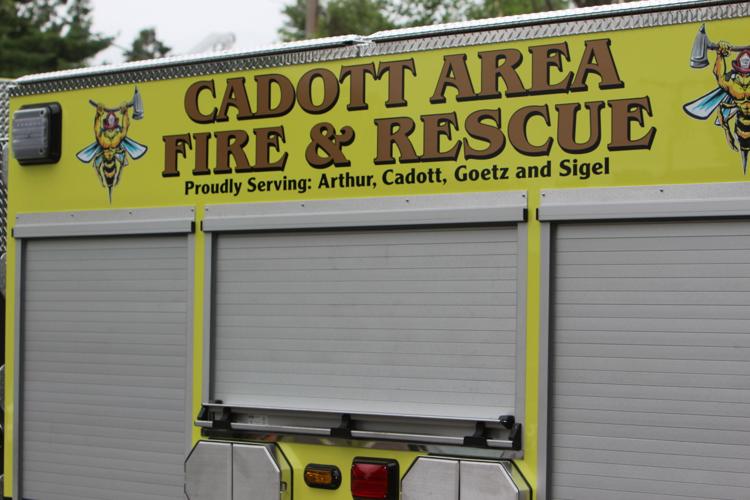 IMG_4226.JPG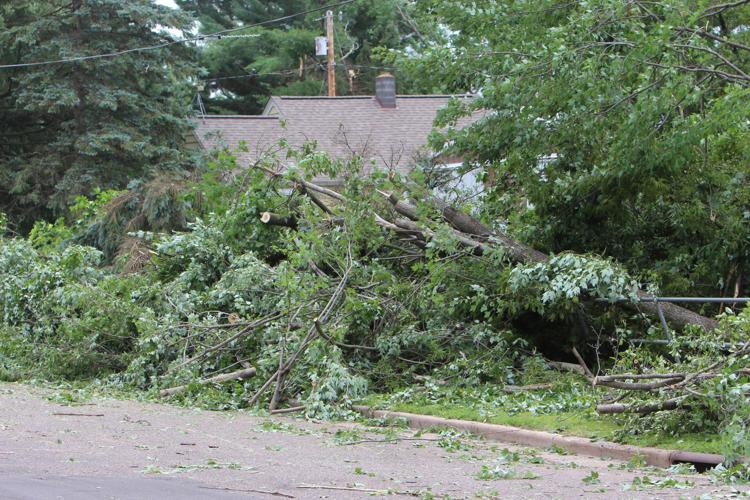 IMG_4227.JPG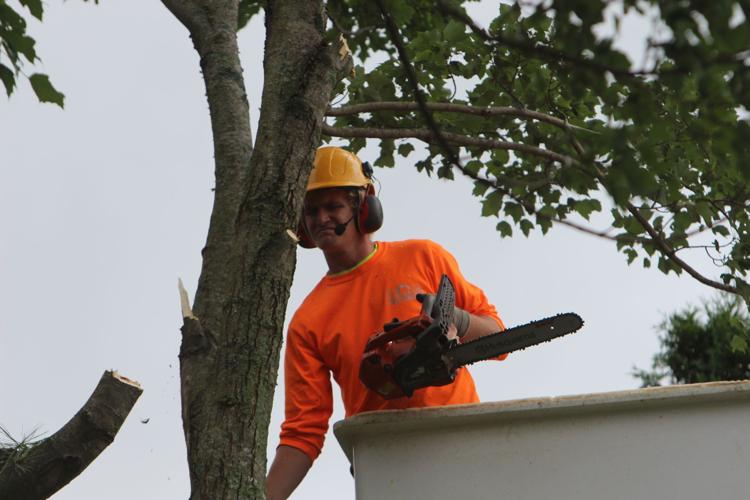 IMG_4228.JPG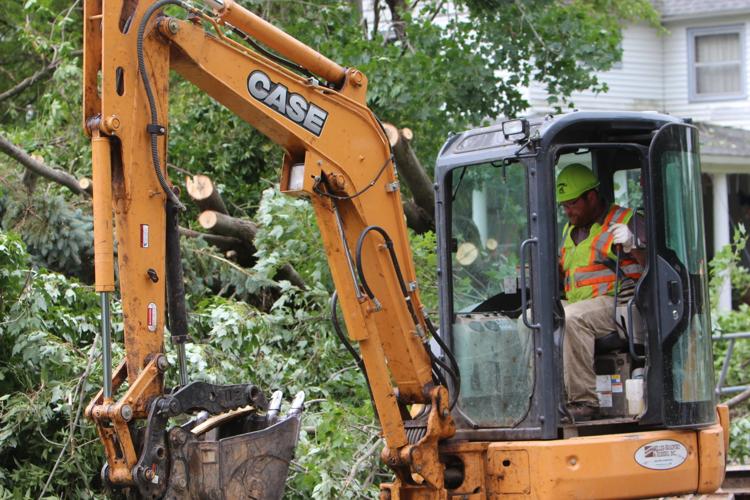 IMG_4229.JPG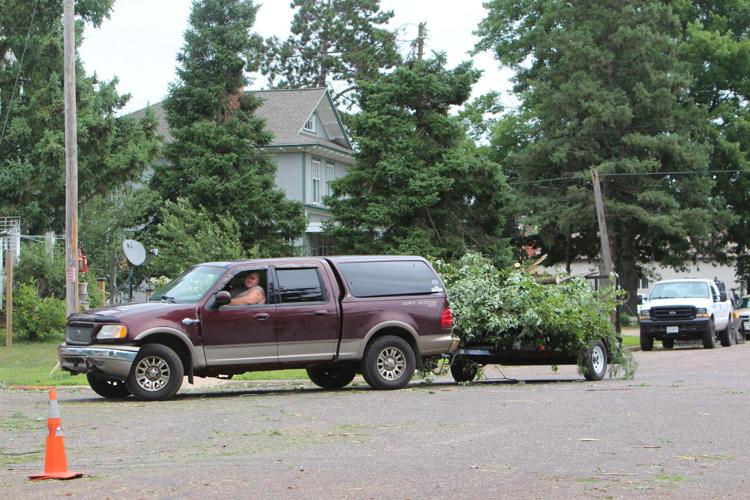 IMG_4230.JPG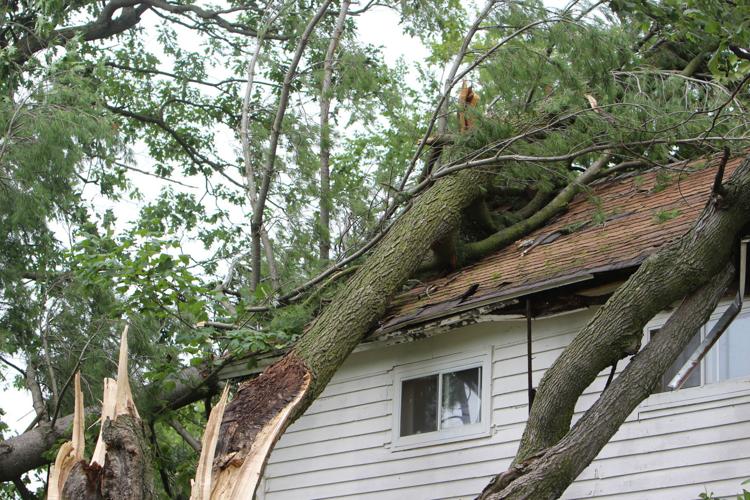 Tornado damage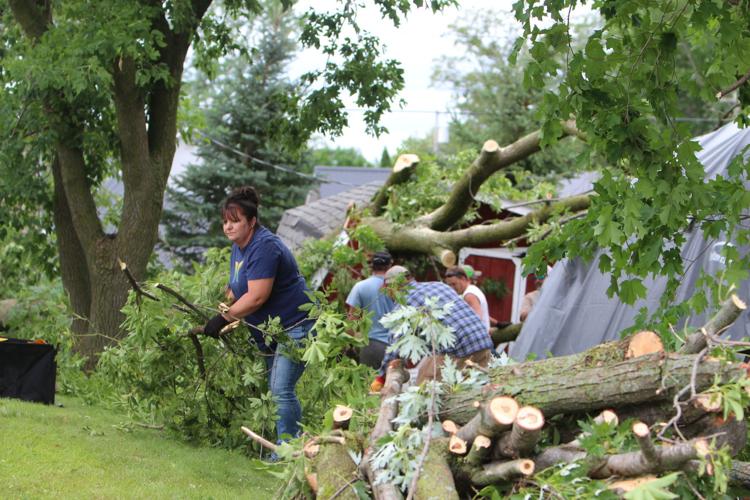 IMG_4232.JPG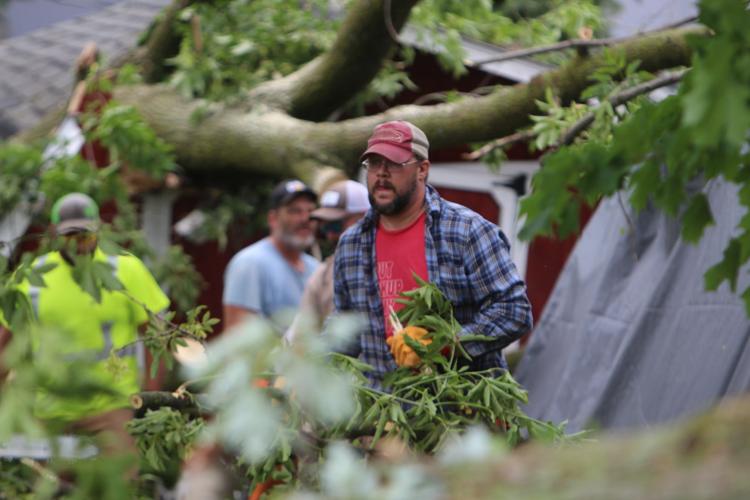 IMG_4235.JPG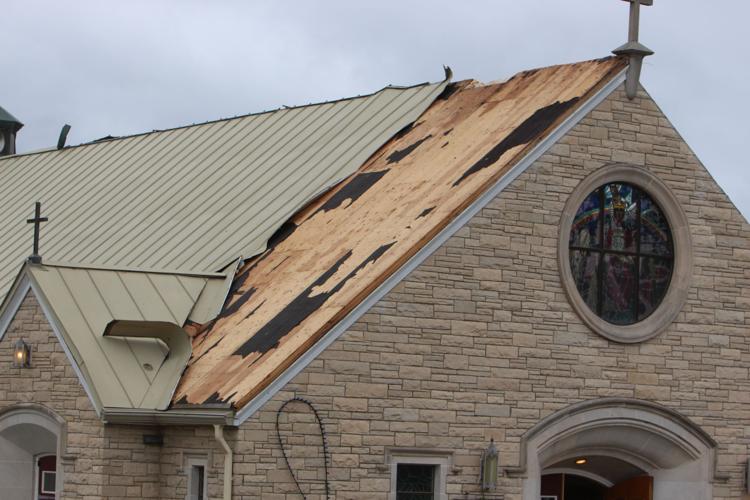 IMG_4236.JPG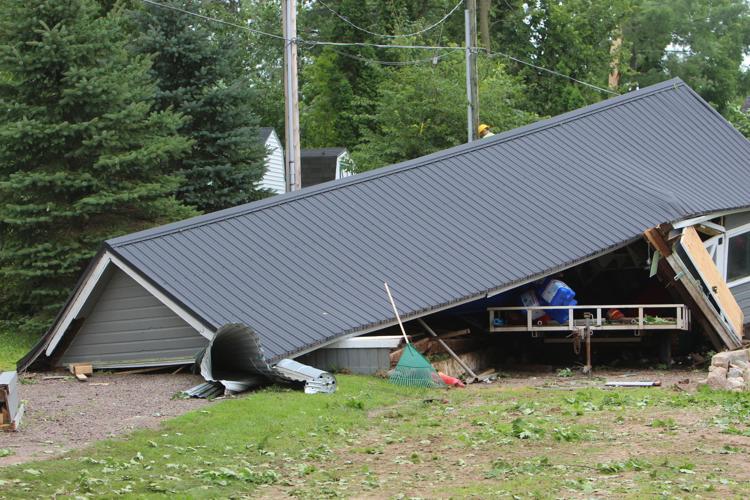 IMG_4237.JPG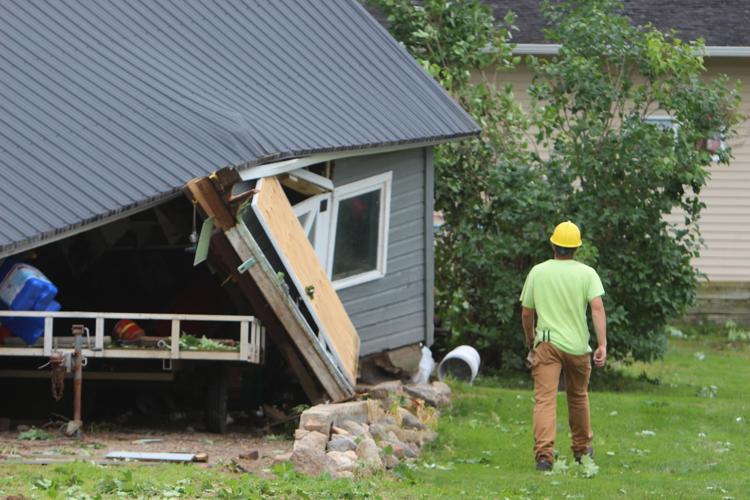 IMG_4239.JPG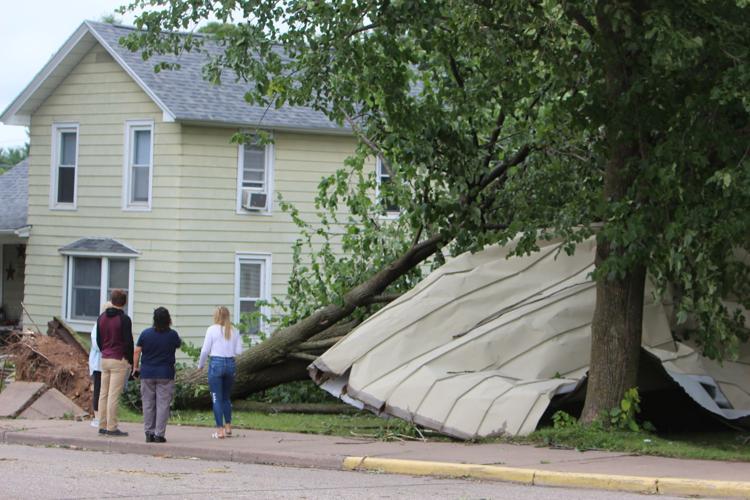 IMG_4240.JPG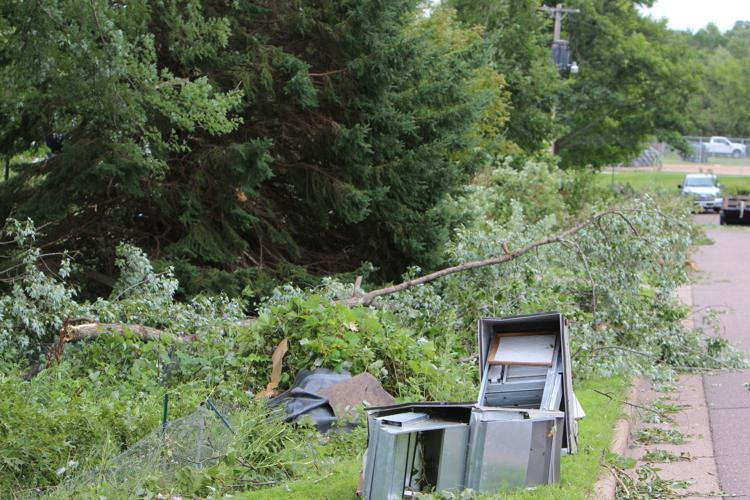 IMG_4241.JPG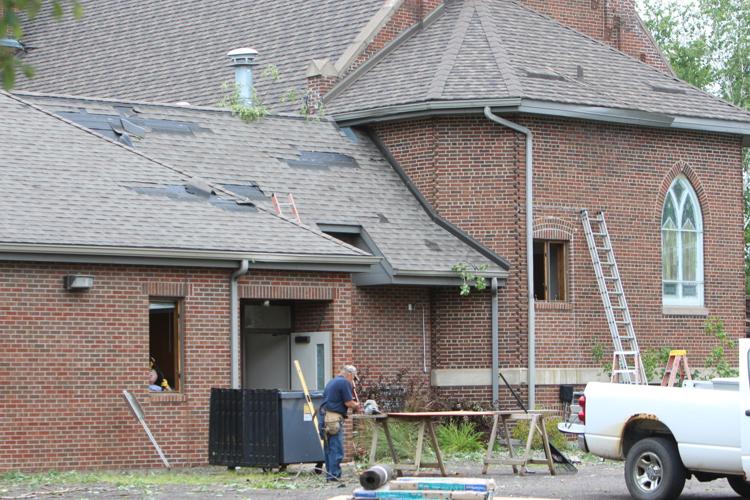 IMG_4242.JPG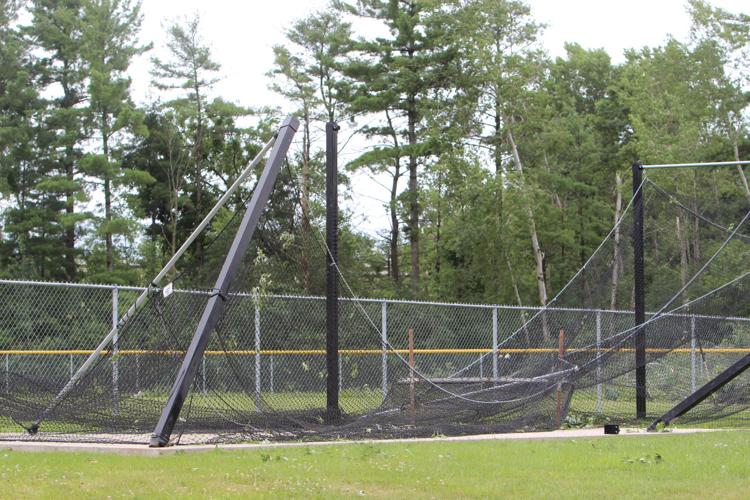 IMG_4243.JPG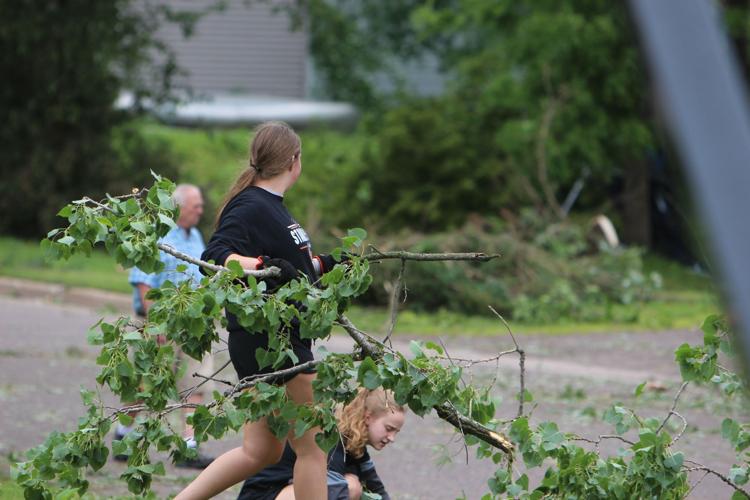 IMG_4247.JPG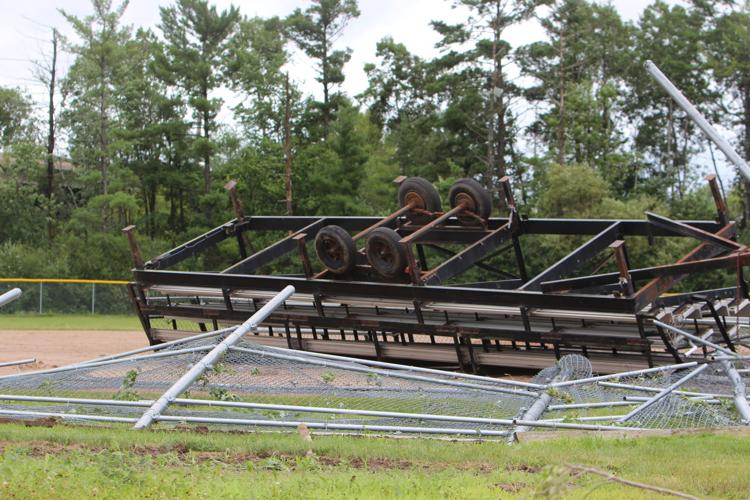 IMG_4249.JPG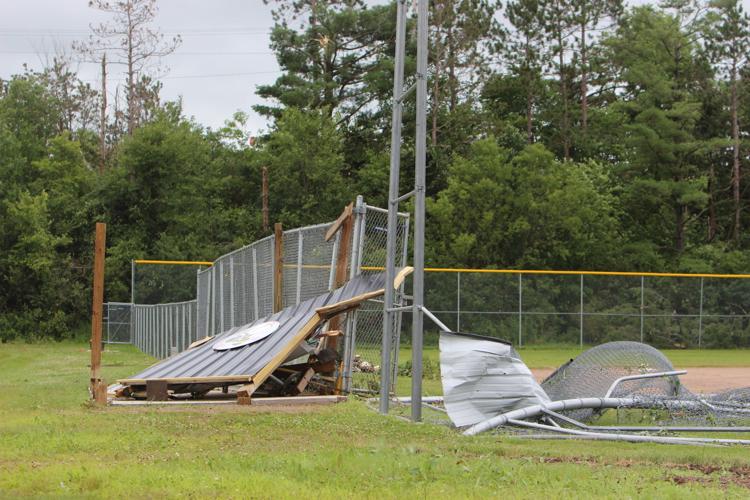 IMG_4250.JPG
IMG_4251.JPG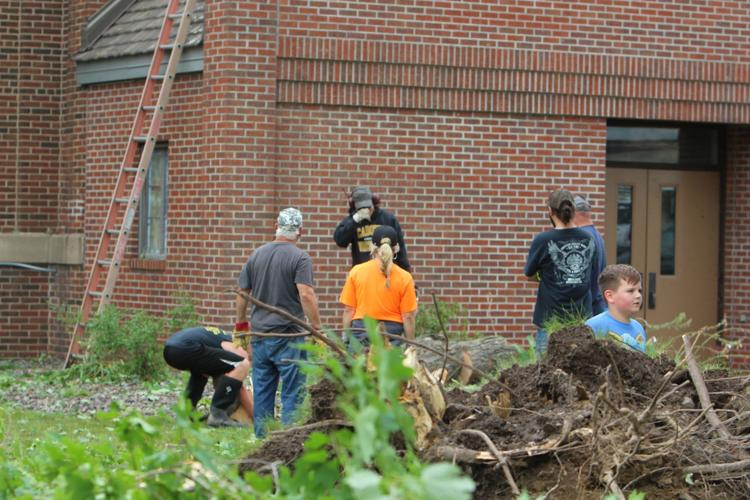 IMG_4253.JPG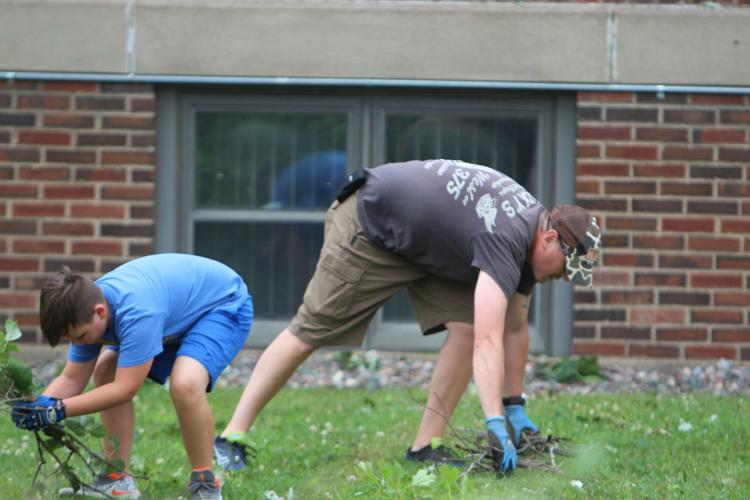 IMG_4255.JPG
IMG_4256.JPG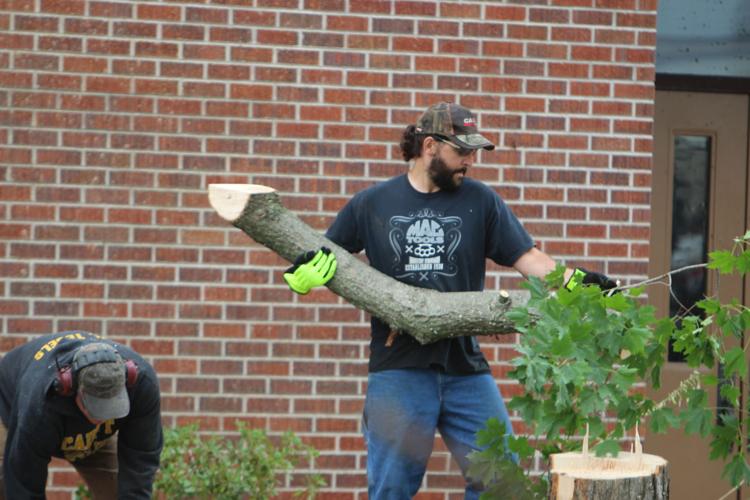 IMG_4258.JPG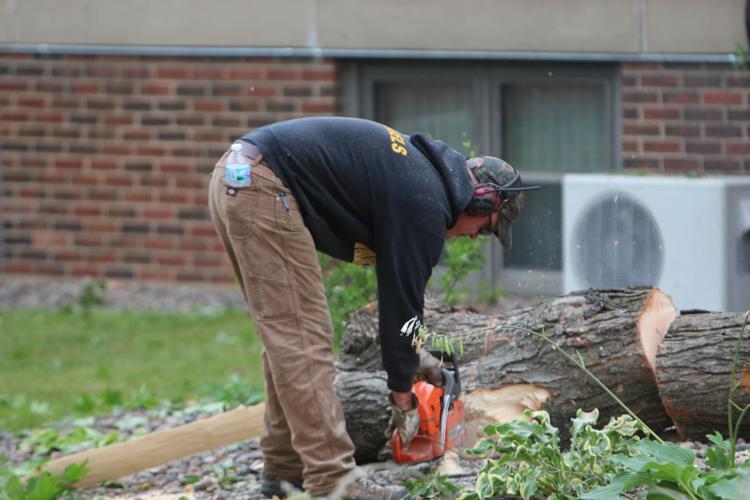 IMG_4259.JPG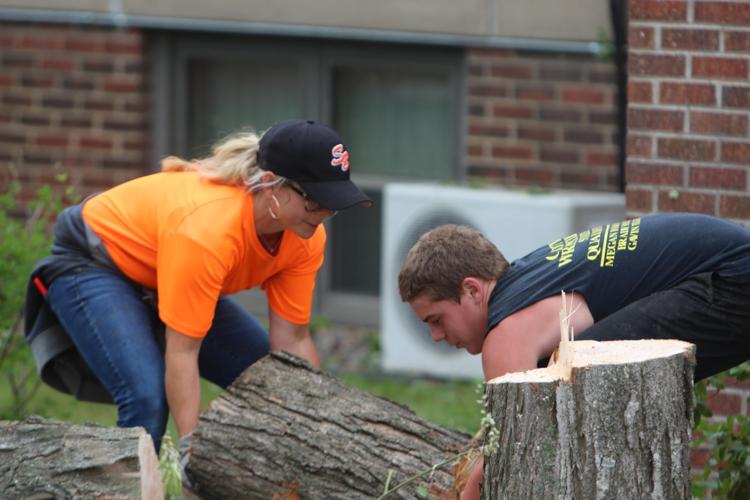 IMG_4260.JPG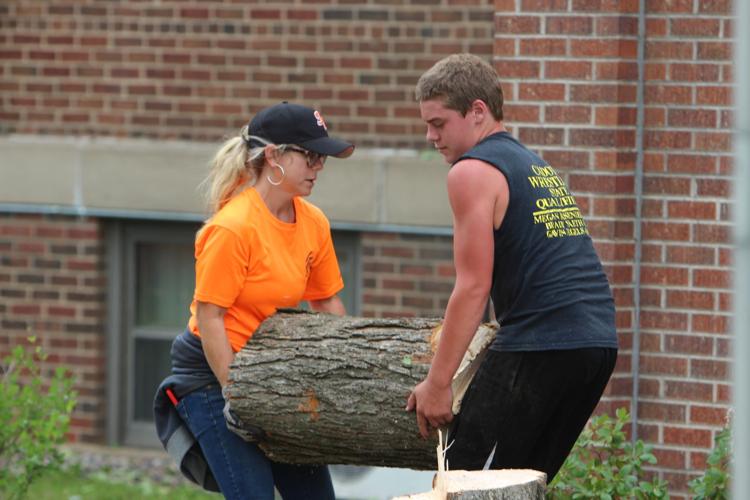 IMG_4261.JPG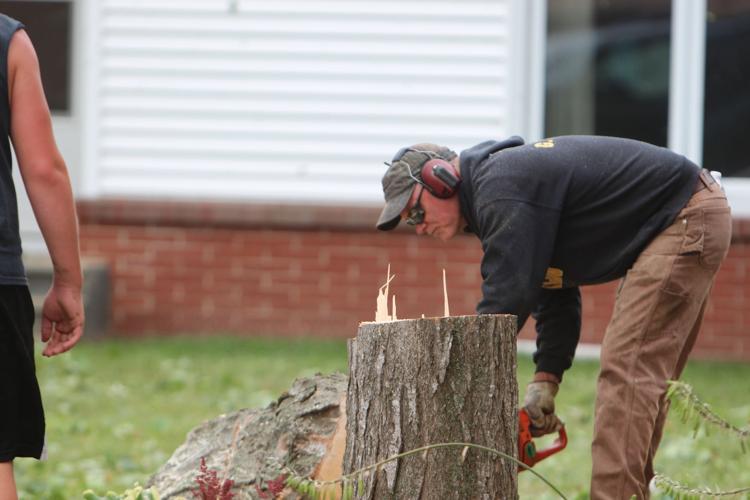 IMG_4262.JPG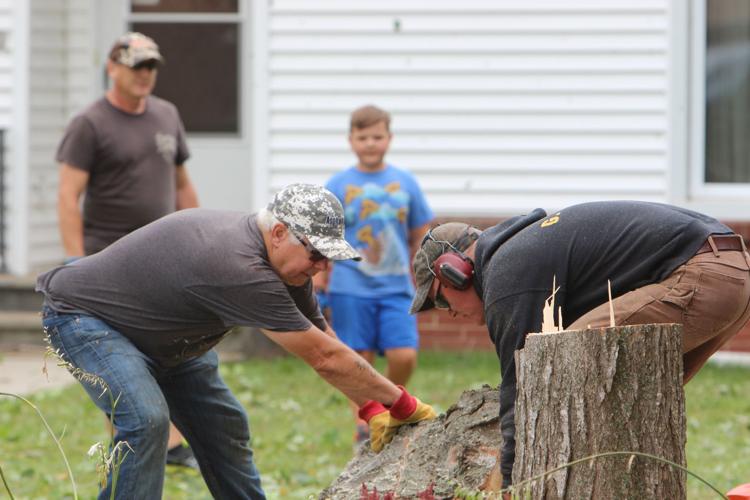 IMG_4265.JPG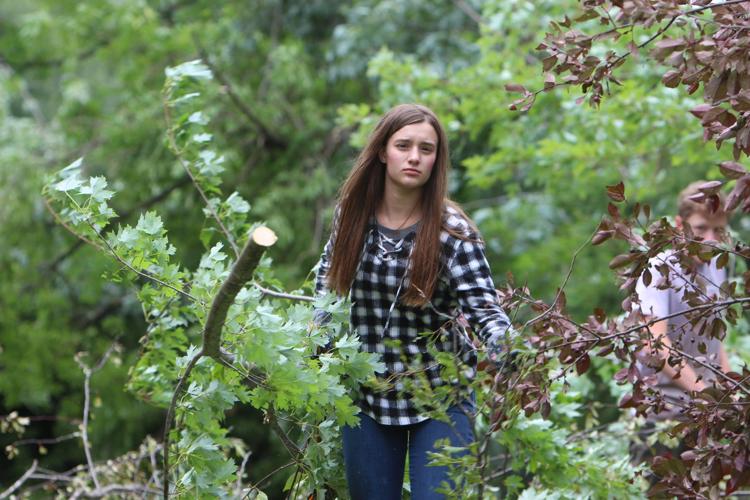 IMG_4266.JPG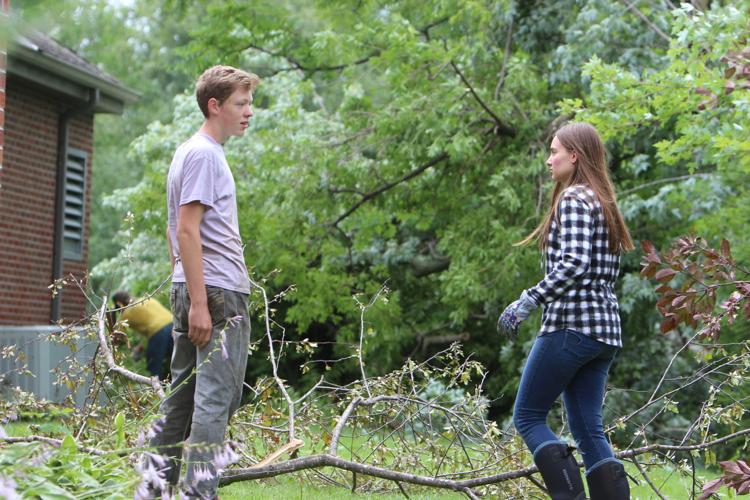 IMG_4267.JPG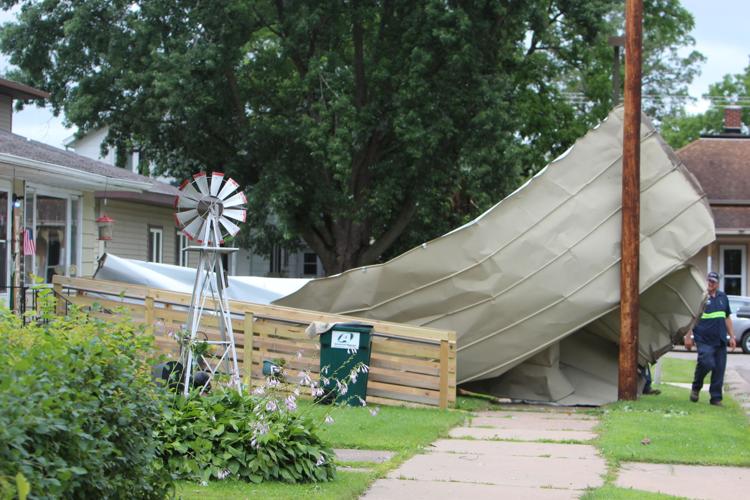 IMG_4268.JPG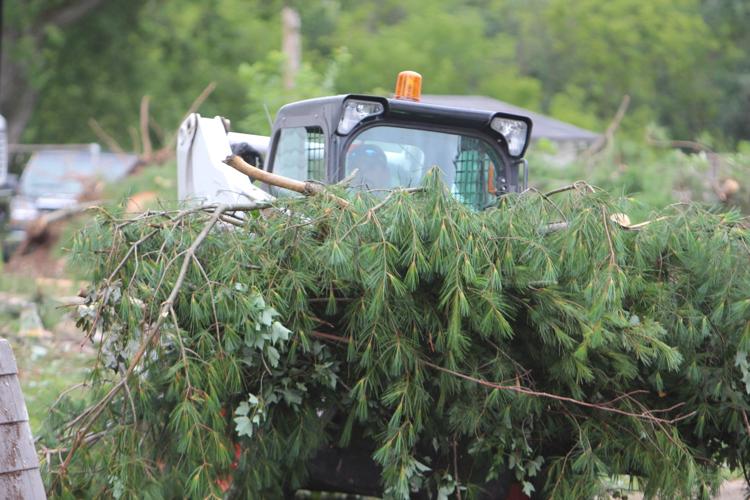 IMG_4271.JPG
IMG_4272.JPG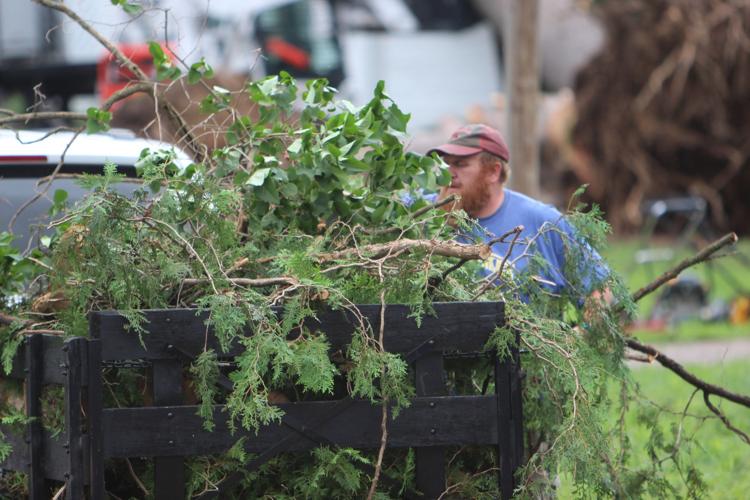 IMG_4273.JPG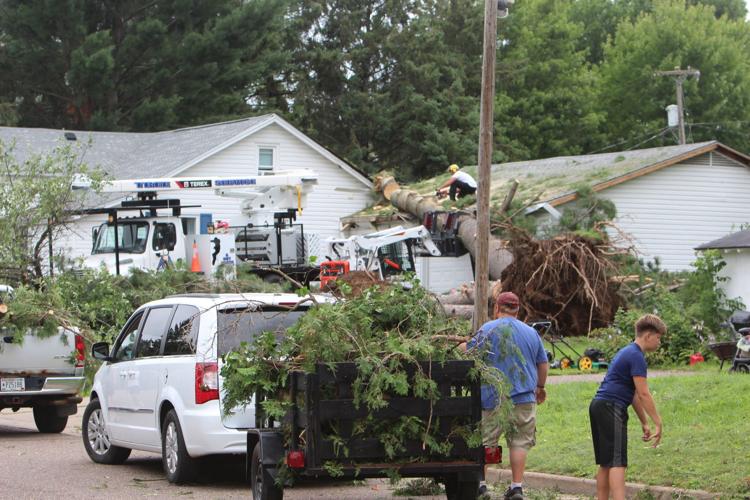 The Cadott football team was planning on spending its Wednesday evening on the gridiron for one of its offseason contact practice days. But instead the Hornets lent a hand around town in helping clean up following Tuesday's storms.
Get in the game with our Prep Sports Newsletter
Sent weekly directly to your inbox!