One step onto the turf and the difference was noticeable.
Tuesday marked the first day of the prep football season across the state, and the Chi-Hi Cardinals started practice at the renovated Dorais Field. Improvements to the facility started during the summer and included new turf and a new track. The track around the outside of the field is still under construction, but the softer turf with eye-catching markings for both 8-man and 11-man football quickly caught the attention of Chi-Hi coach Chuck Raykovich and his team.
"It's 90% done, but when it gets totally done, it's going to be spectacular," Raykovich said of the improvements. "The turf is second to none, and it's exciting to see it out here."
The turf was first installed as part of a facilities renovation project in 2007 as the field was resurfaced and new bleachers were added. The improvements will benefit the Chi-Hi and McDonell football, soccer and track and field programs that call the facility home.
Raykovich starts his 34th season leading the Chi-Hi program — and 45th year as a coach overall — as his Cardinals are coming off a 5-5 record and trip to the Division 1 playoffs a season ago. Player numbers are strong again for the program; more than 110 players are out for the team this year.
Fans will get their first chance to see Chi-Hi in game action on the new-look field on Friday, Aug. 16, when the Cardinals host New Richmond and Sparta in a scrimmage at 10 a.m. But Tuesday's practice wasn't about the scrimmage or even the team's season opener at Holmen on Aug. 23. For Chi-Hi and its Hall of Fame coach, Tuesday was about taking care of paperwork and reacclimating the players to the gridiron.
"Our kids are big into baseball and many other activities — basketball, hockey, you name it, and they're doing it. It takes a couple days to get the football legs under them and get everything going again," Raykovich said. "The kids will get it done."
Chi-Hi will play three home games this year as a part of a road-heavy schedule, while McDonell will host four contests at Dorais Field.
Across Terrill Street at McDonell, the Macks started their second season of 8-man under coach Jason Cox with a morning practice.
McDonell finished 0-9 last season before earning an exhibition victory over New Auburn to end the year. Cox's team begins in the season with more players than a season ago, but with many of those players inexperienced, it will take some take to fully get up to speed with the varsity game.
The players that return have a much better idea of what to expect after the team's inaugural season.
"We have more experience obviously than we did last year; we didn't have anyone knowing anything coming into Day 1 last year, so guys understand some of the main concepts," Cox said of his team. "Obviously we still have a lot of freshman. Half the team is freshmen and a couple guys that didn't play last year, so there is a lot of stuff to learn still for those guys and some new concepts we're doing overall."
Cox expects his roster to be around 25 players once everyone turns out, up from the team's peak of 18 players last year.
"The first couple days are (with) no pads, so we're focusing a lot on strength and conditioning and that kind of thing," Cox said. "We did some lifting this morning and running and guys went hard during that, so that was good to see guys really pushing themselves."
McDonell will travel to Clayton for a scrimmage on Aug. 16 before opening the season at Port Edwards on Aug. 23. The team's first home game is Friday, Aug. 30, at Dorais Field against Wausau Newman.
Bloomer, Stanley-Boyd and Lake Holcombe/Cornell opened practice fresh off playoff appearances a season ago, while two other programs — Cadott and New Auburn — began what is expected to be their final seasons in their longtime conferences. The Hornets are expected to move from the Cloverbelt to the Dunn-St. Croix Conference, and New Auburn will leave the Lakeland Conference to join McDonell and Gilman in a yet-to-be-named 8-man conference beginning in 2020, according to the most recent conference realignment plan by the Wisconsin Football Coaches Association.
Stanley-Boyd will host a scrimmage at Oriole Park on Aug. 16.
Chi-Hi First Day of Football Practice 8-6-19
Chi-Hi First Day of Football Practice 8-6-19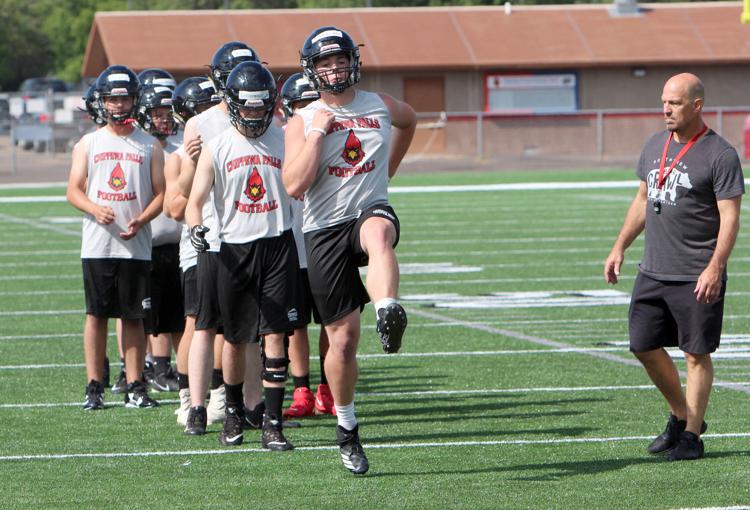 Chi-Hi First Day of Football Practice 8-6-19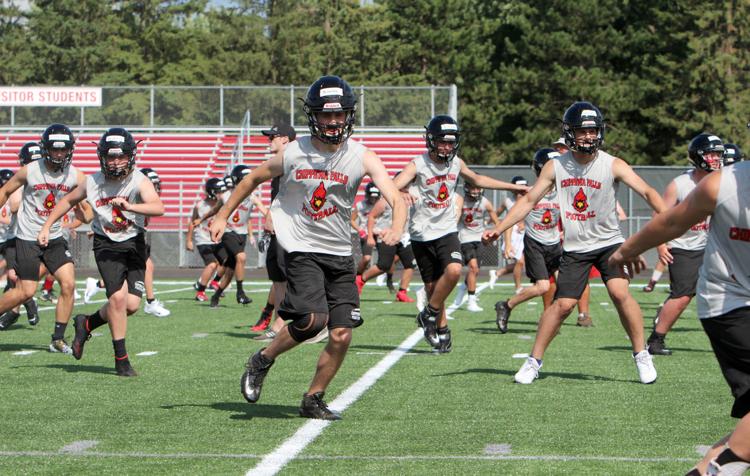 Chi-Hi First Day of Football Practice 8-6-19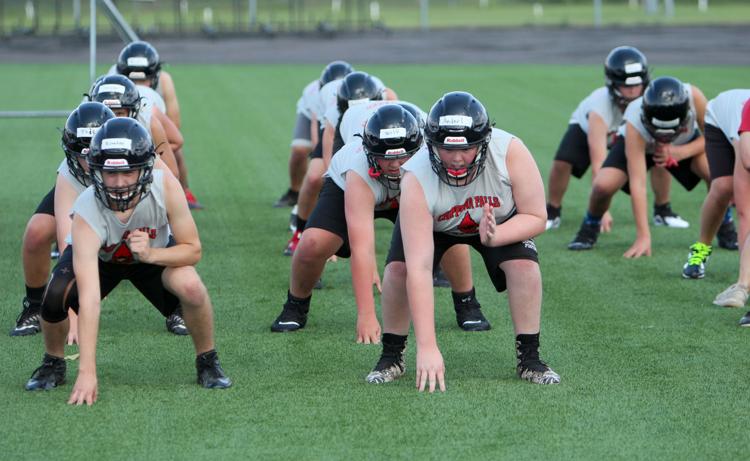 Chi-Hi First Day of Football Practice 8-6-19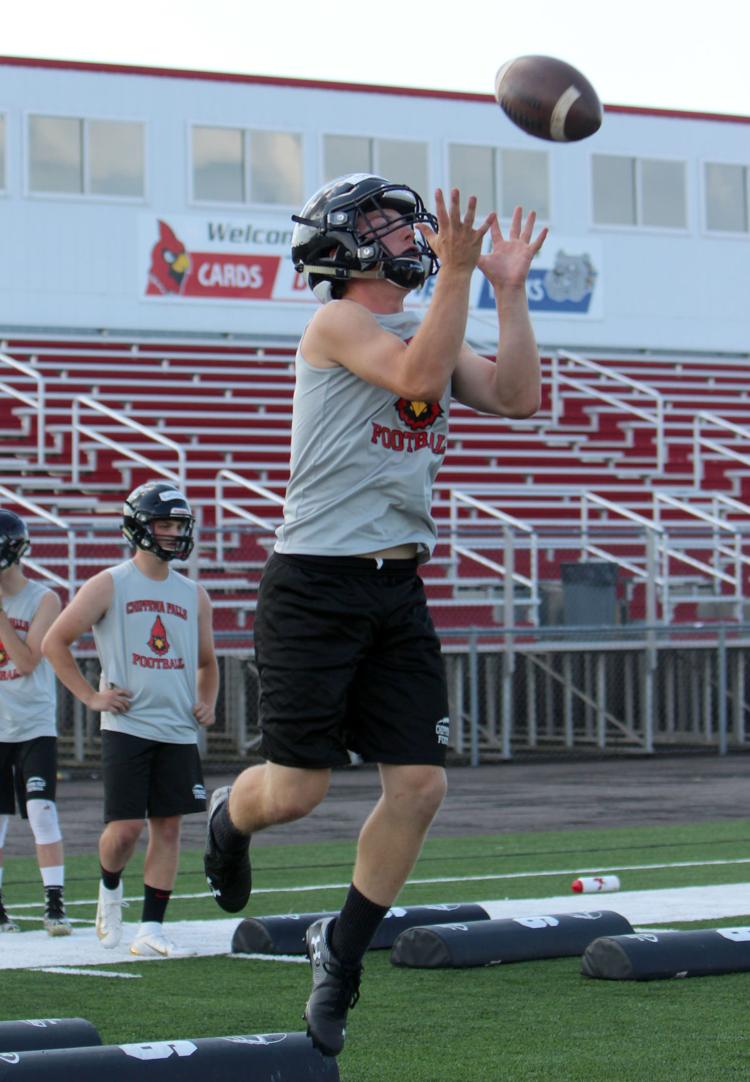 Chi-Hi First Day of Football Practice 8-6-19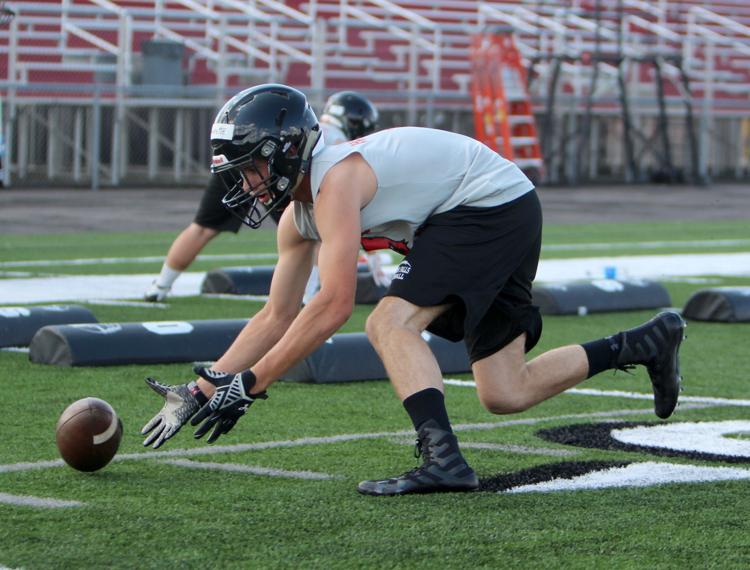 Chi-Hi First Day of Football Practice 8-6-19
Chi-Hi First Day of Football Practice 8-6-19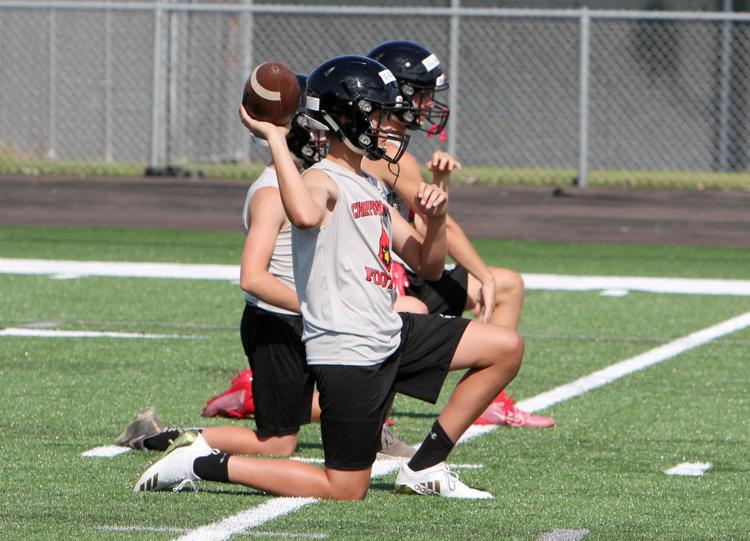 Chi-Hi First Day of Football Practice 8-6-19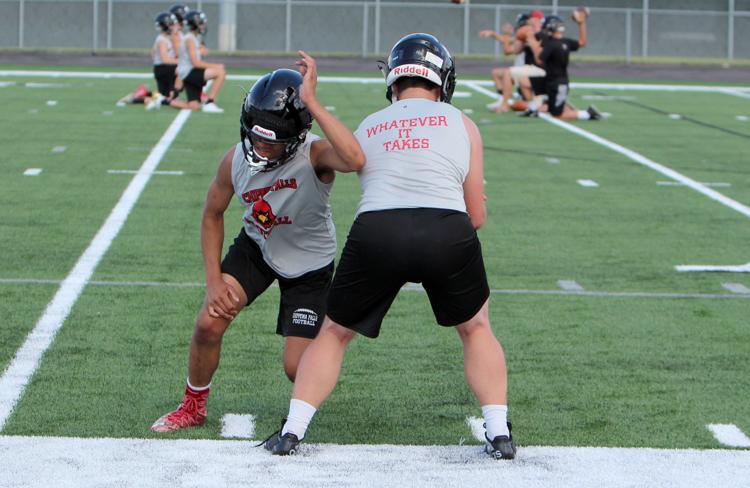 Chi-Hi First Day of Football Practice 8-6-19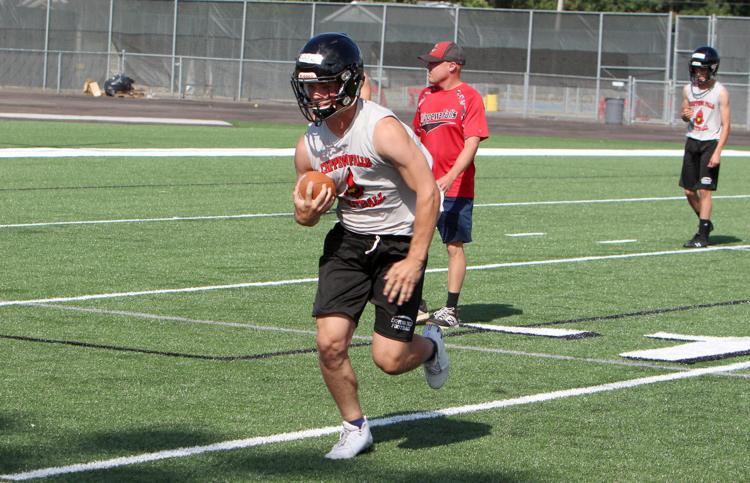 Chi-Hi First Day of Football Practice 8-6-19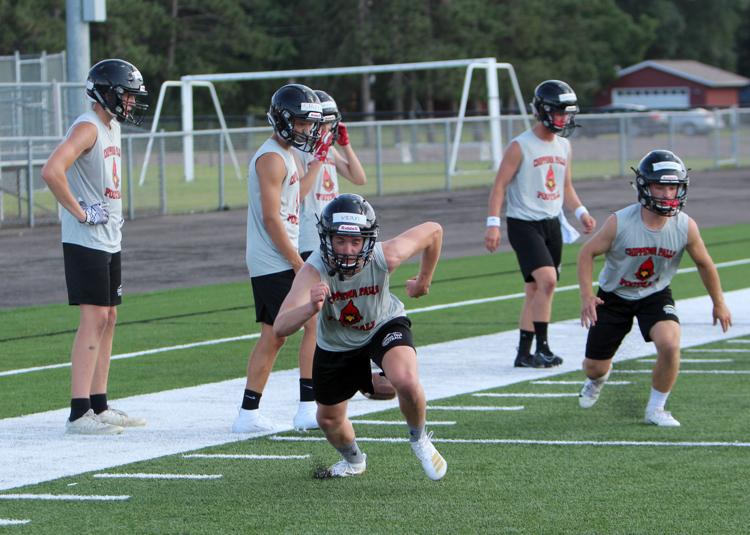 Chi-Hi First Day of Football Practice 8-6-19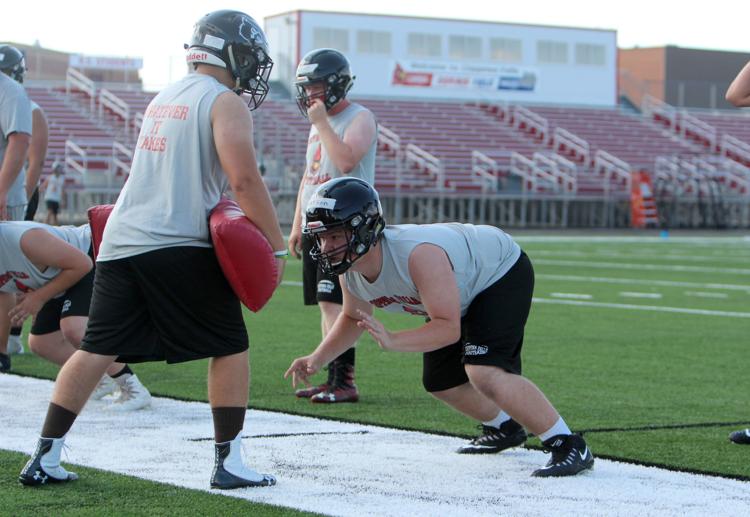 Chi-Hi First Day of Football Practice 8-6-19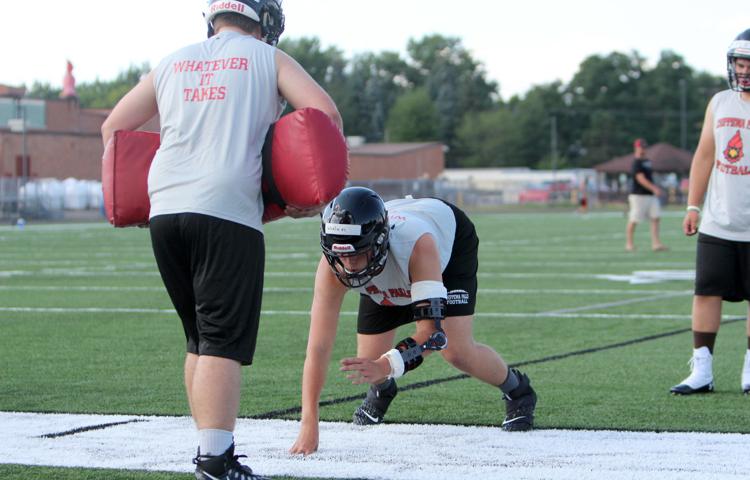 Chi-Hi First Day of Football Practice 8-6-19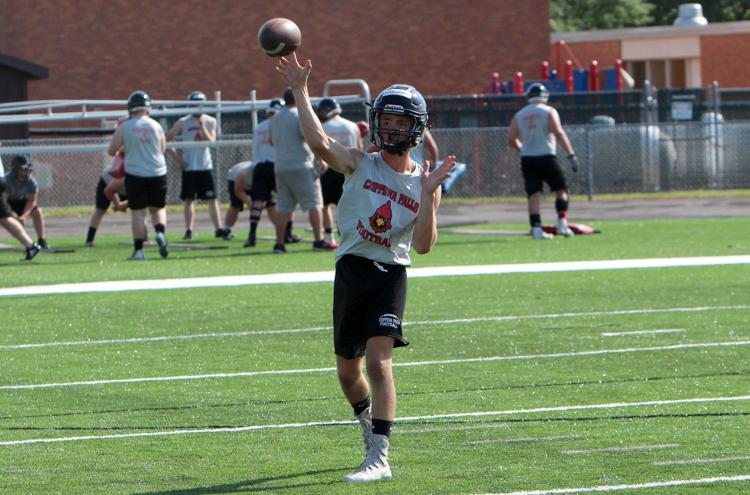 Chi-Hi First Day of Football Practice 8-6-19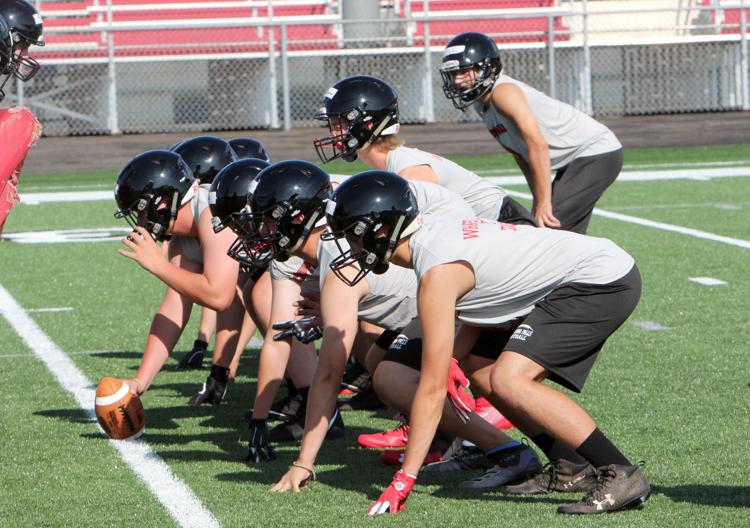 Chi-Hi First Day of Football Practice 8-6-19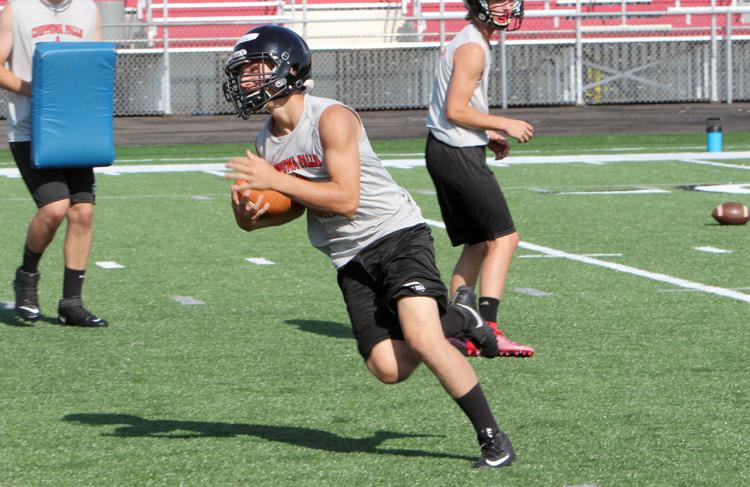 Chi-Hi First Day of Football Practice 8-6-19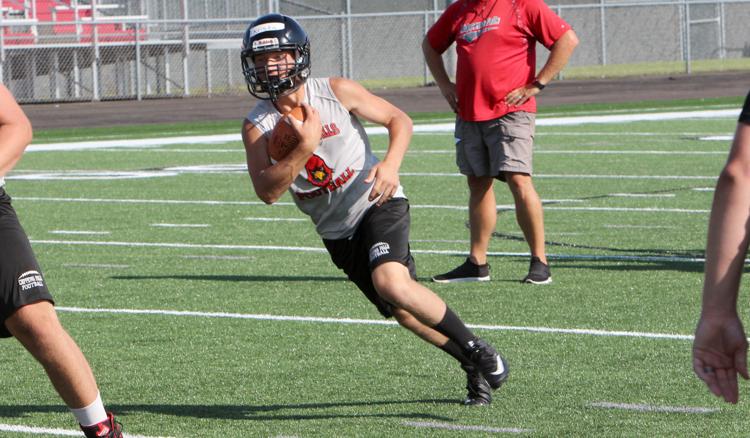 Chi-Hi First Day of Football Practice 8-6-19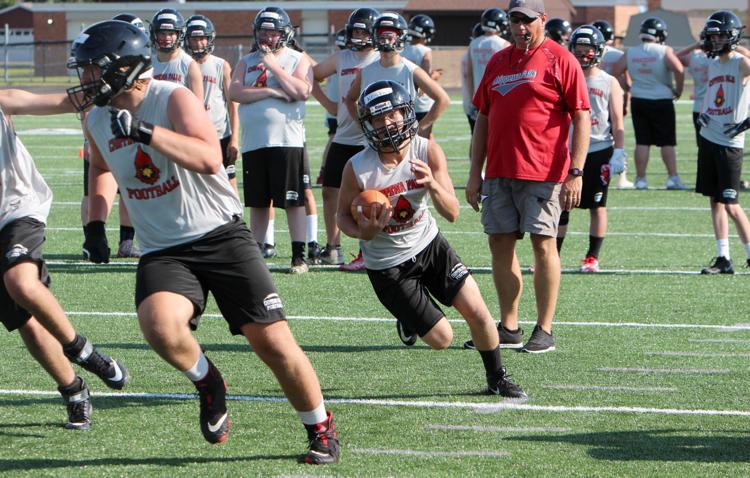 Chi-Hi First Day of Football Practice 8-6-19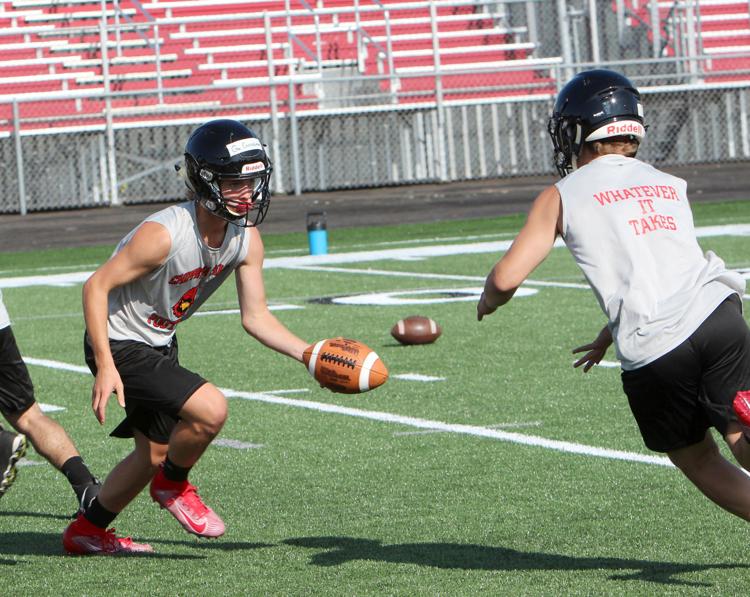 McDonell First Day of Football Practice 8-6-19
McDonell First Day of Football Practice 8-6-19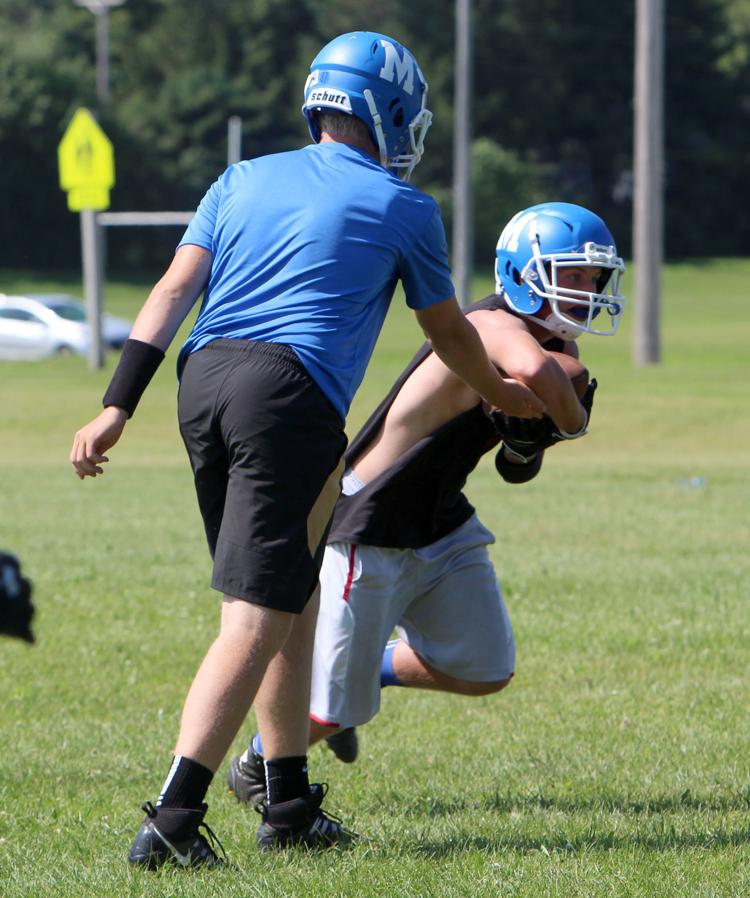 McDonell First Day of Football Practice 8-6-19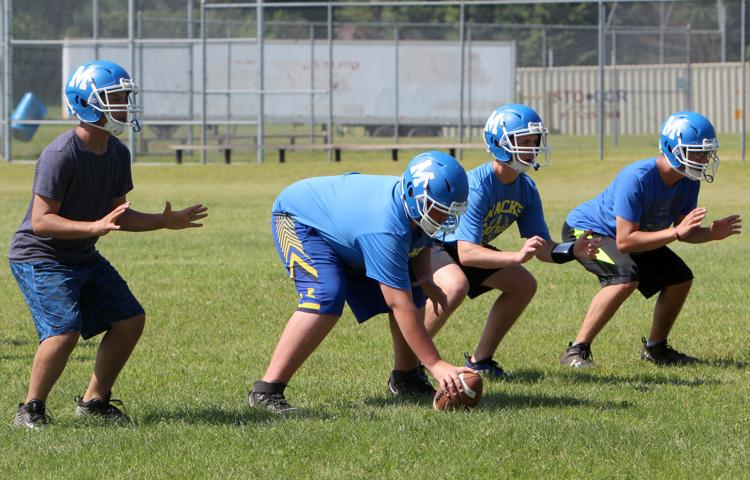 McDonell First Day of Football Practice 8-6-19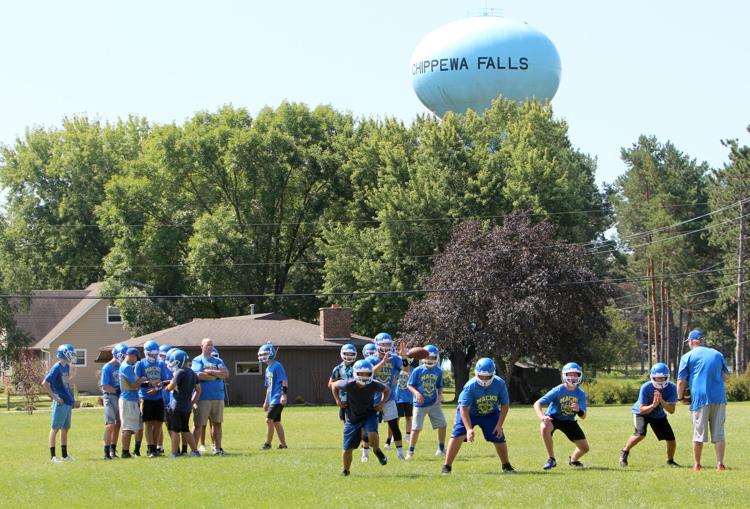 McDonell First Day of Football Practice 8-6-19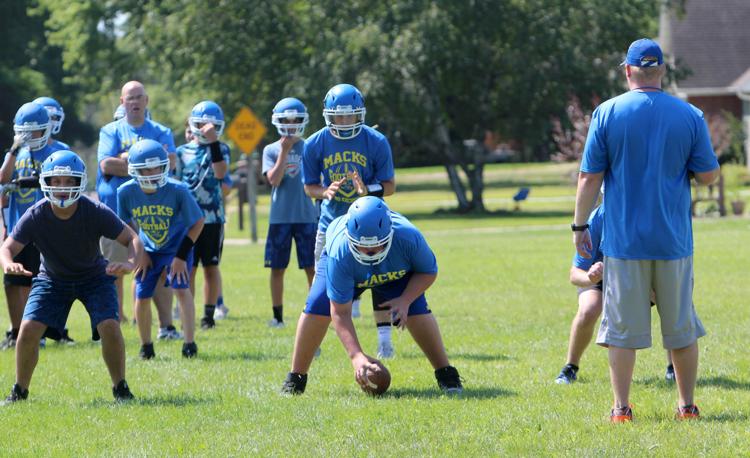 McDonell First Day of Football Practice 8-6-19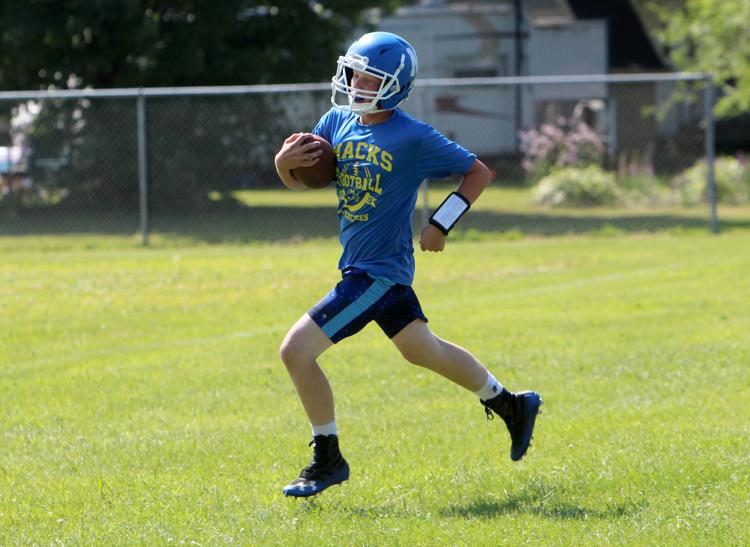 McDonell First Day of Football Practice 8-6-19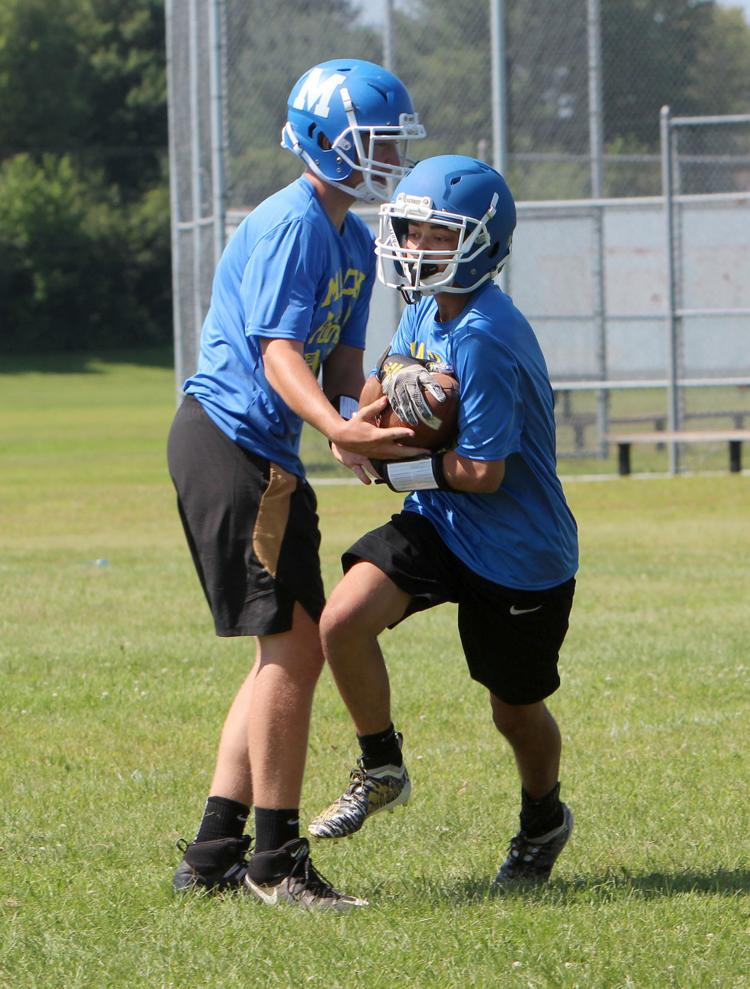 McDonell First Day of Football Practice 8-6-19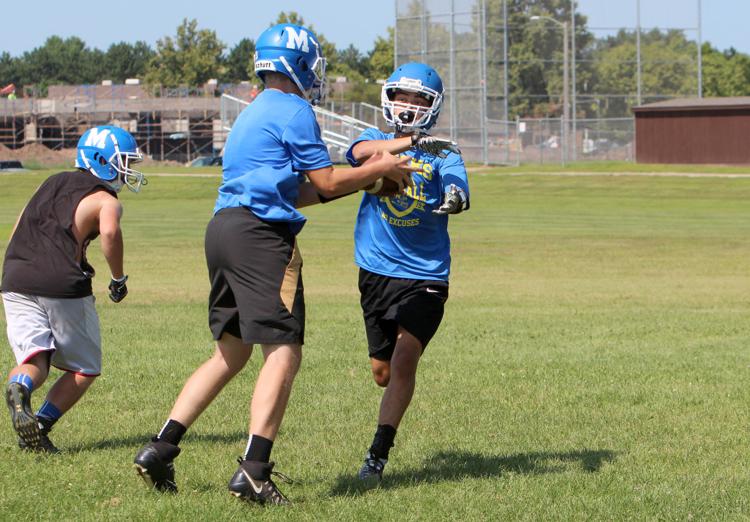 McDonell First Day of Football Practice 8-6-19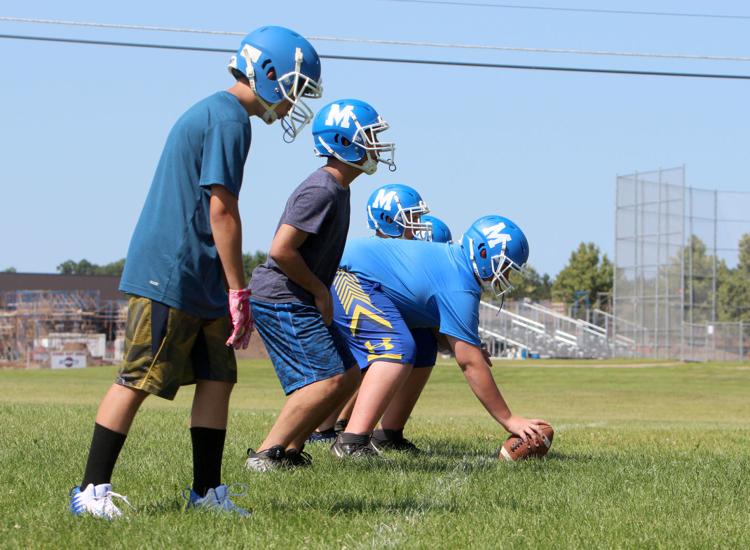 McDonell First Day of Football Practice 8-6-19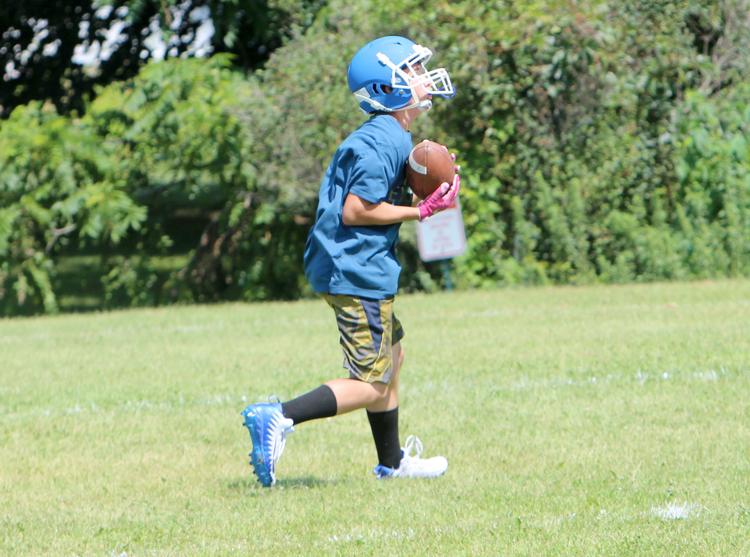 McDonell First Day of Football Practice 8-6-19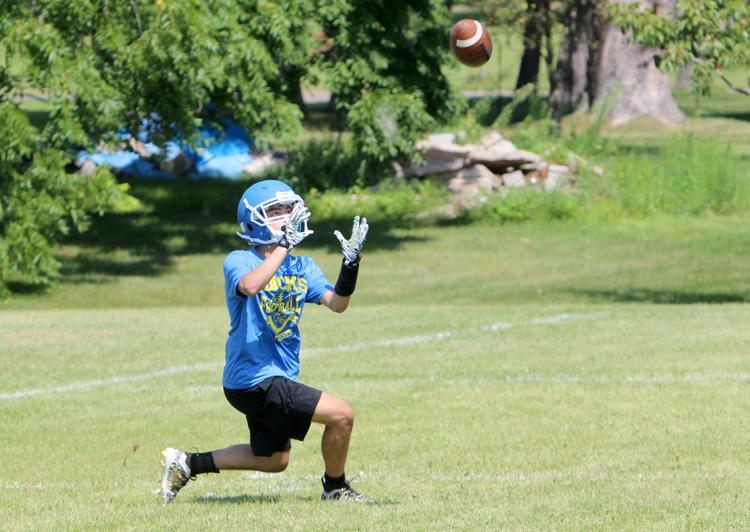 McDonell First Day of Football Practice 8-6-19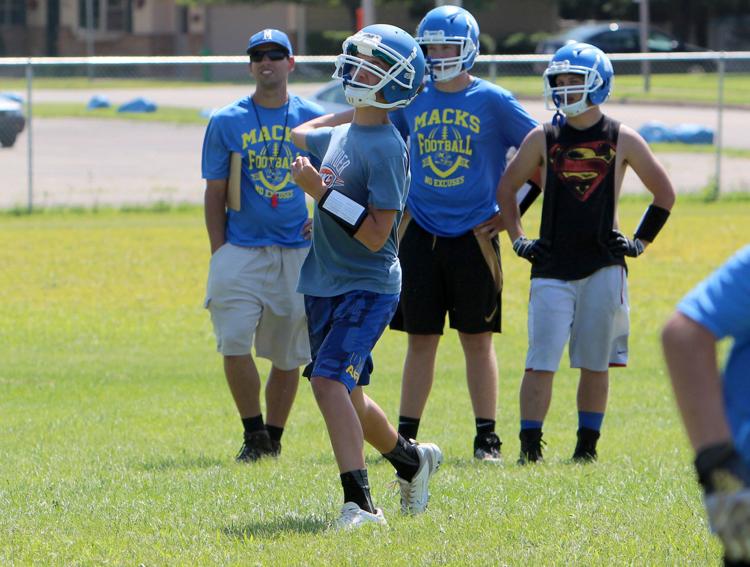 McDonell First Day of Football Practice 8-6-19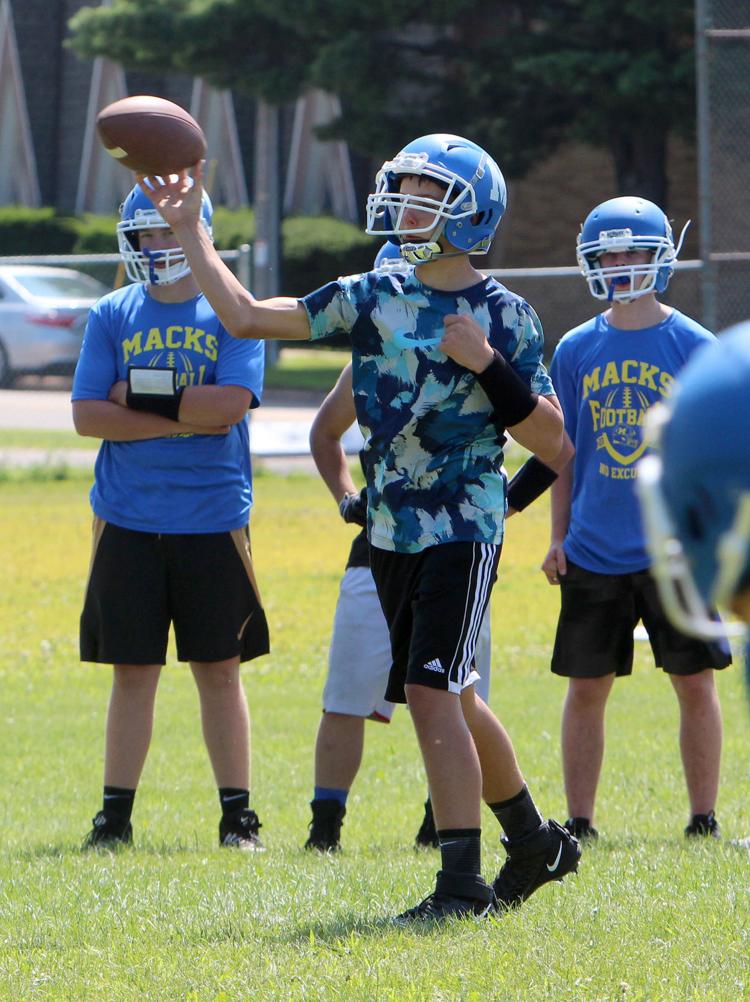 McDonell First Day of Football Practice 8-6-19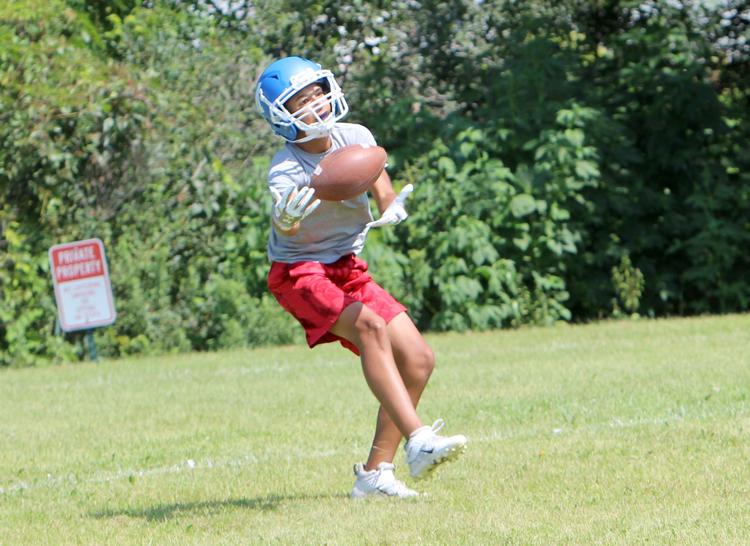 McDonell First Day of Football Practice 8-6-19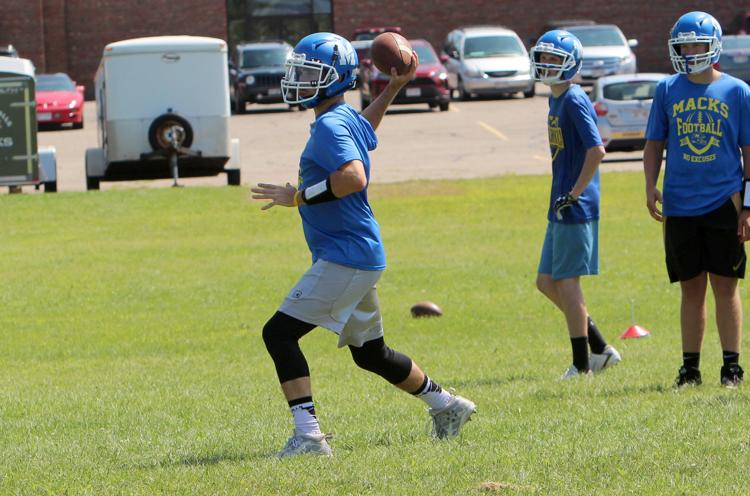 McDonell First Day of Football Practice 8-6-19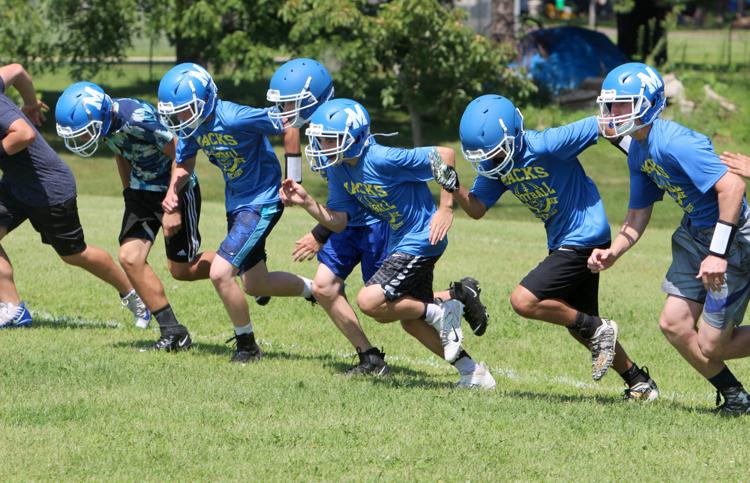 McDonell First Day of Football Practice 8-6-19