Longtime Chi-Hi football coach Chuck Raykovich feels his team is close.
The Cardinals have hung tough in defeats against top-tier Big Rivers Conference teams in recent weeks, and as the team hits the final two games of the season, Raykovich thinks a breakthrough could be on the horizon.
"We're close. We're so close," Raykovich said. "We really feel that we had opportunities to win that game Friday night (against River Falls) and they're a (5-2) team. We really do. We really feel like we're getting better, and what more can you ask for?"
Chi-Hi is coming off a 37-20 defeat at River Falls, a game in which the Cardinals were within seven points in the third quarter. The Cardinals (1-6, 1-4) had their best performance of the year yardage-wise on offense, running for a season-best 240 yards and piling up a season-high 350 yards of total offense.
Running backs Tyler Bohland and Bohde Torkelson had their best games of the season against the Wildcats. Bohland ran for 92 yards on 13 carries with two touchdown runs while Torkelson had 76 yards on nine carries. Ben Steinmetz added 32 rushing yards and scored a touchdown on the ground for a fifth consecutive game.
Chi-Hi welcomes Eau Claire North (0-7, 0-5) to Dorais Field for homecoming in a battle of two young teams looking to secure a victory as the season draws to a close.
"They're in the same situation we are," Raykovich said of the Huskies. "They're striving for a win, they haven't won for a few years so I'm sure they see our record, and their antennas are up and they'll be ready to play."
The run-based Huskies are led on the ground by running backs Sam Barby (623 rushing yards, seven touchdowns, according to WisSports.net) and Charlie Wolter (213 rushing yards and one touchdown).
Eau Claire North carries a 41-game losing streak into Friday's matchup, but has come close to ending that skid this season. The Huskies took a 20-18 lead into the fourth quarter against La Crosse Logan on Aug. 30 before falling 26-20 and have shown the ability to put points on the board, scoring at least 13 points in five of their seven games.
Both the Cardinals and Huskies have been tasked this season with getting a young roster of players up to speed in the tough Big Rivers Conference, but Raykovich has seen plenty of positives from his youthful squad.
You have free articles remaining.
The Cardinals picked their first win of the season at Rice Lake on Sept. 13 with a 16-12 triumph.
One week later Chi-Hi was tied 14-14 at halftime with Eau Claire Memorial before falling 33-21, then followed that up by trailing by seven entering the half against current conference co-leader Superior on Sept. 27.
Raykovich has been pleased with the work his team has put in and is hoping the team will start to see some bounces go its way in the final two weeks.
"The old saying is you make your breaks but man I'll tell you what, we have not been smiled on by the football gods this year. I'll tell you that," Raykovich said.
The Cardinals will get the chance to play at home, something the team has only been able to do twice in the first seven weeks of the season.
"We're going to have to introduce them to how to get out there," Raykovich said with a smile about playing on Dorais Field. "They're going to be excited. They're going to like that. I hope the weather holds for us."
Current forecasts call for rain during the day on Friday, but clearing up by the evening with temperatures in the mid 30s. Friday's homecoming game will be the last chance for this year's seniors to play at Dorais Field, and Raykovich has been complimentary throughout the season of his veterans and how they have worked with a young roster.
"We're just proud of these seniors. The ones that we've got, they continue to be good leaders and good citizens, and we're going to keep fighting right until the end," Raykovich said.
Chi-Hi owns a 36-20 advantage in the all-time series with the Huskies dating back to the first matchup on Oct. 18, 1963, a 32-12 Chi-Hi win. The Cardinals have won four in a row and 13 of the last 14 overall against the Huskies.
Eau Claire Memorial at Chi-Hi football 9-20-19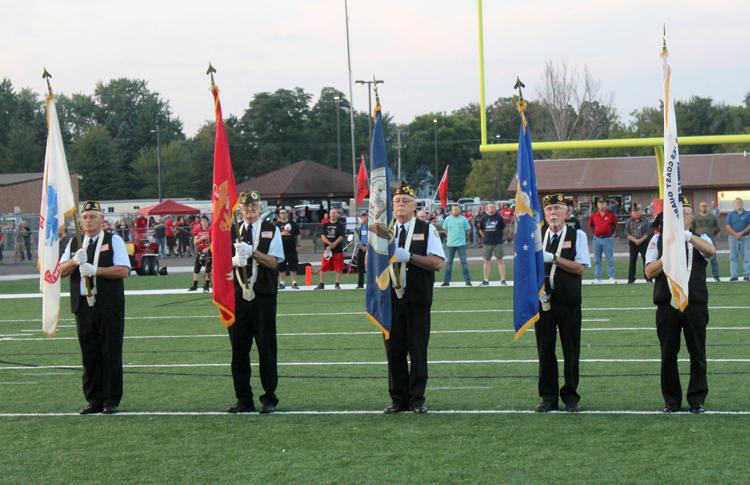 Eau Claire Memorial at Chi-Hi football 9-20-19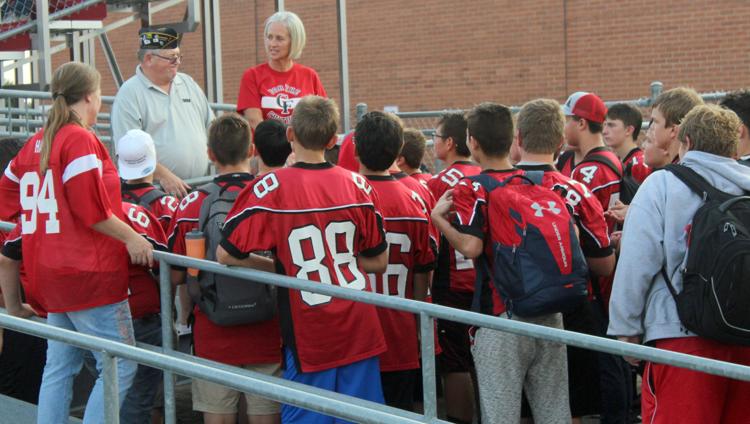 Eau Claire Memorial at Chi-Hi football 9-20-19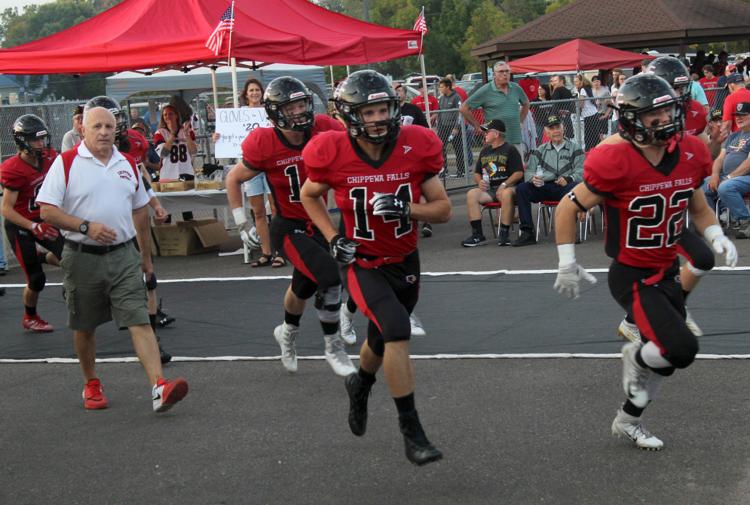 Eau Claire Memorial at Chi-Hi football 9-20-19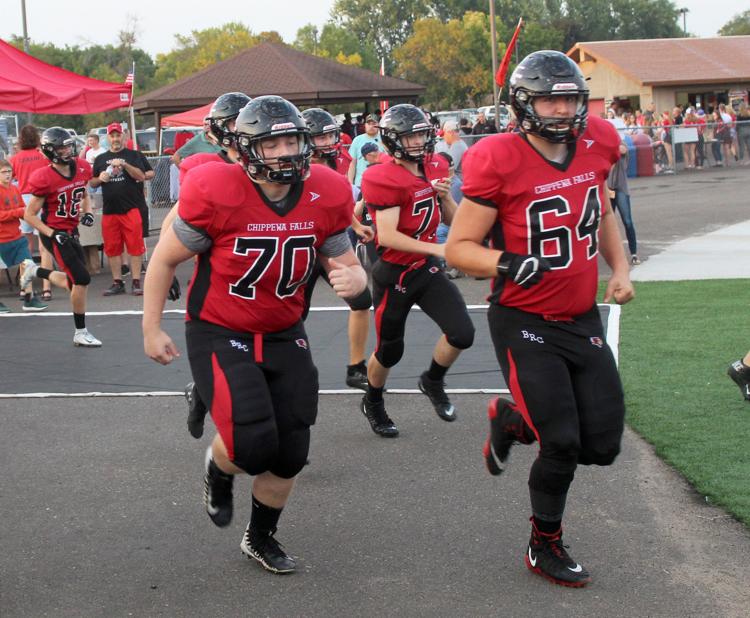 Eau Claire Memorial at Chi-Hi football 9-20-19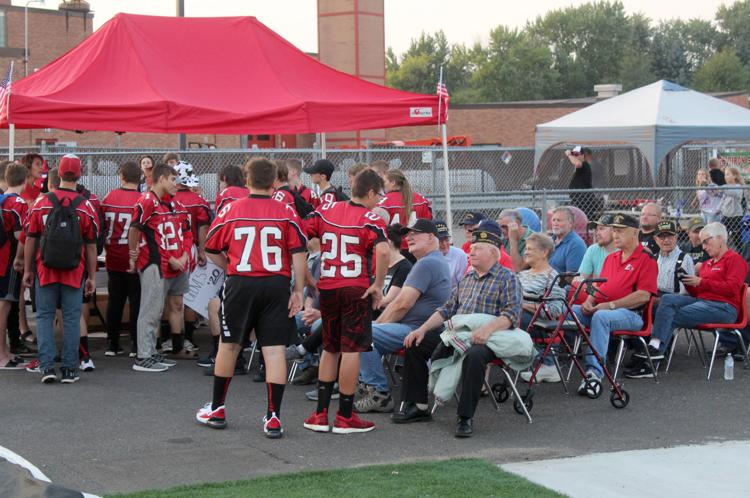 Eau Claire Memorial at Chi-Hi football 9-20-19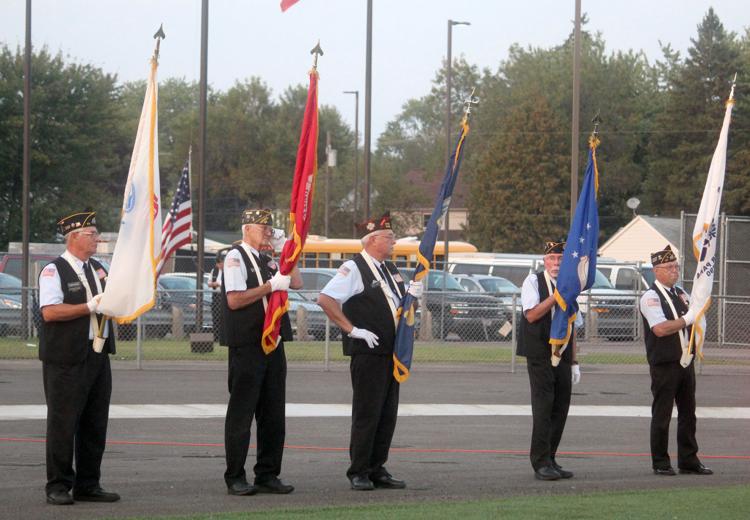 Eau Claire Memorial at Chi-Hi football 9-20-19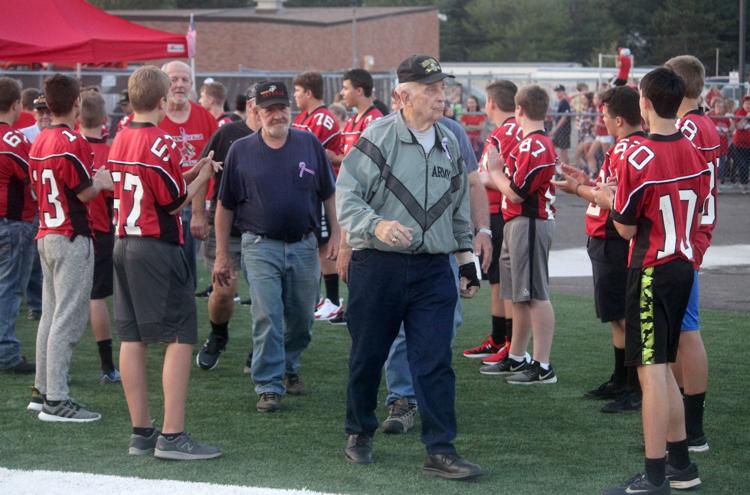 Eau Claire Memorial at Chi-Hi football 9-20-19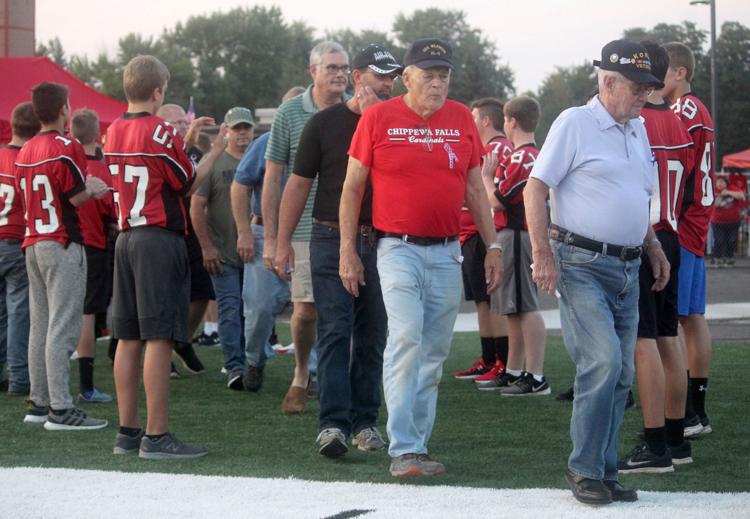 Eau Claire Memorial at Chi-Hi football 9-20-19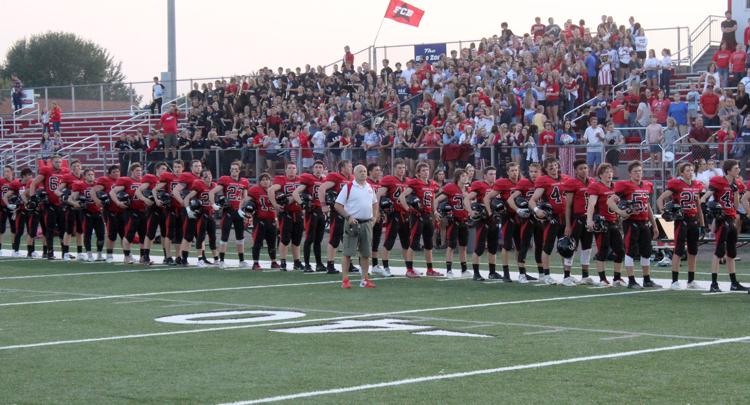 Eau Claire Memorial at Chi-Hi football 9-20-19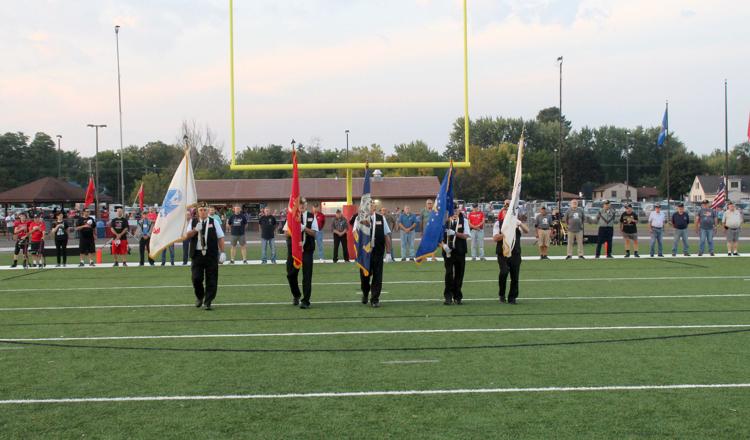 Eau Claire Memorial at Chi-Hi football 9-20-19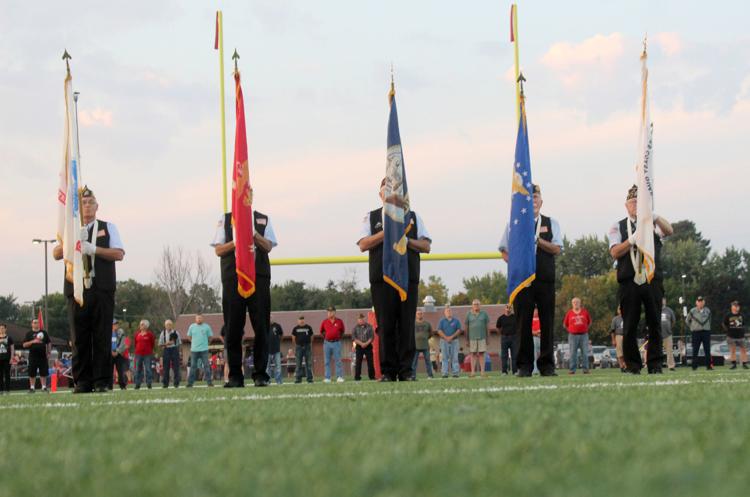 Eau Claire Memorial at Chi-Hi football 9-20-19
Eau Claire Memorial at Chi-Hi football 9-20-19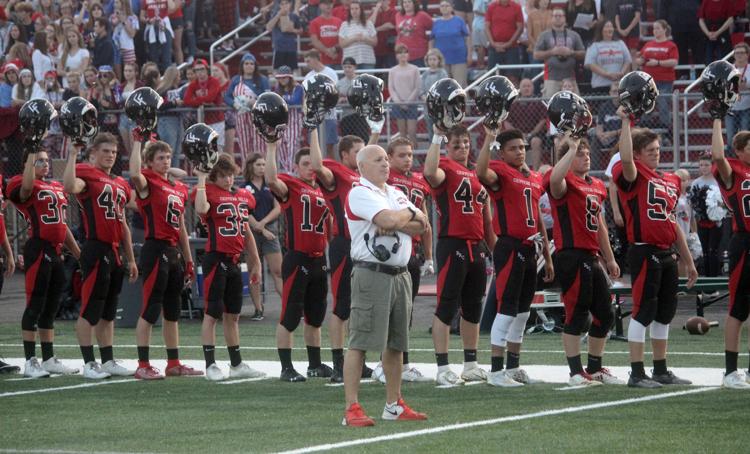 Eau Claire Memorial at Chi-Hi football 9-20-19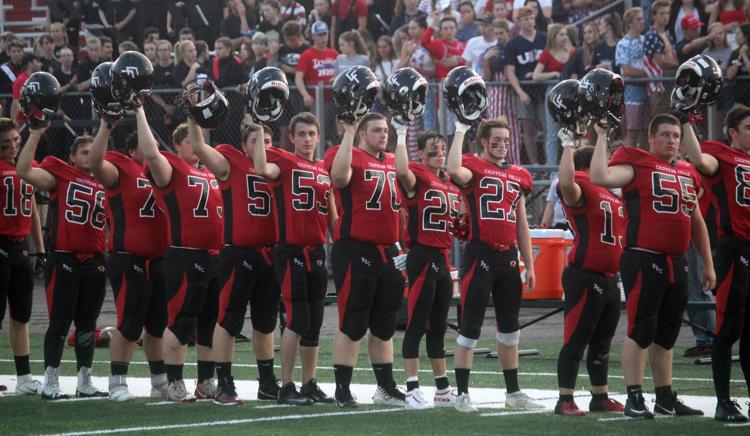 Eau Claire Memorial at Chi-Hi football 9-20-19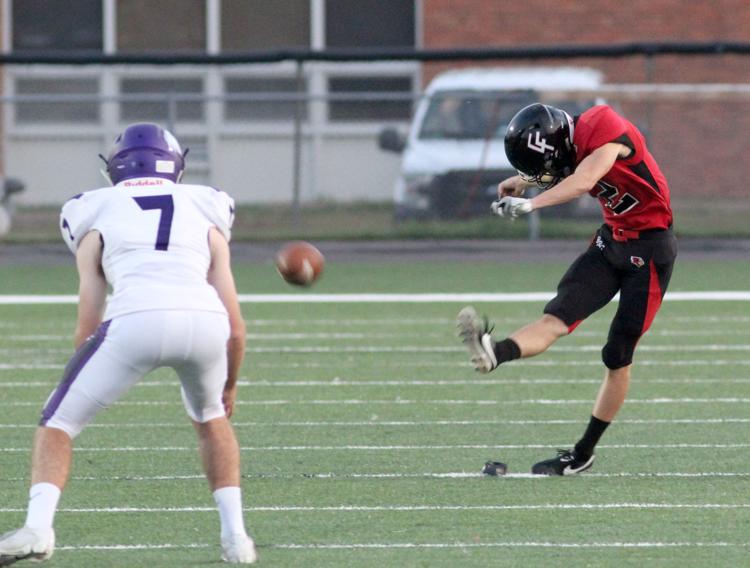 Eau Claire Memorial at Chi-Hi football 9-20-19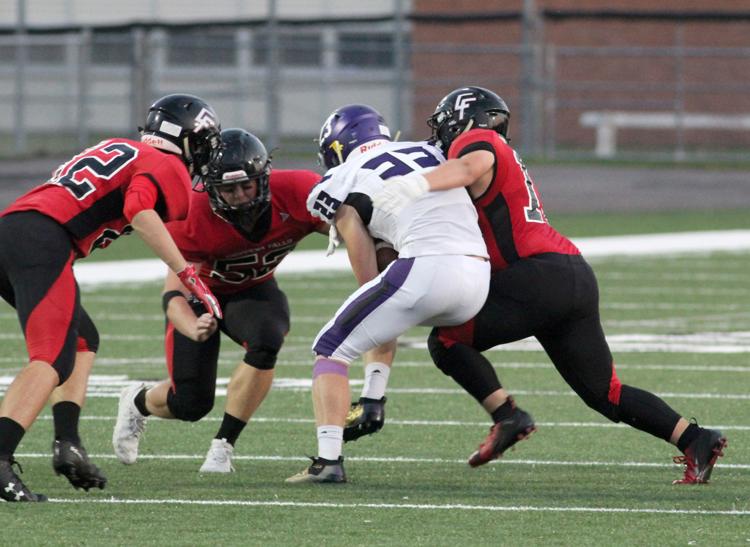 Eau Claire Memorial at Chi-Hi football 9-20-19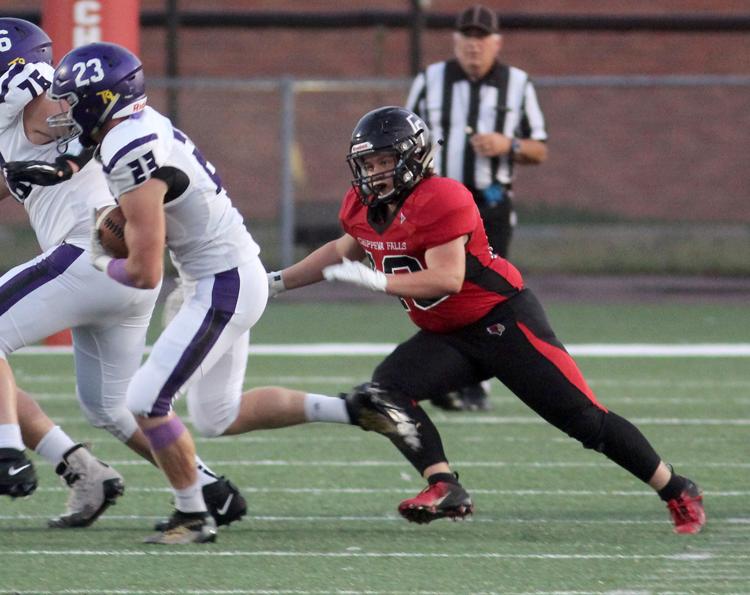 Eau Claire Memorial at Chi-Hi football 9-20-19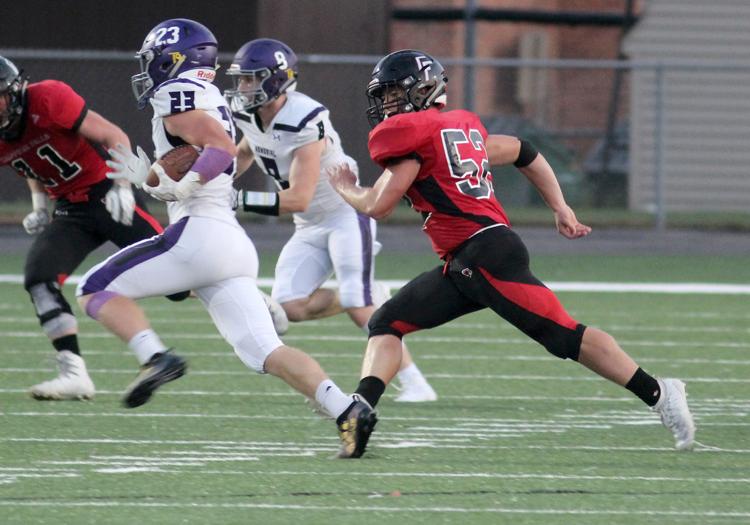 Eau Claire Memorial at Chi-Hi football 9-20-19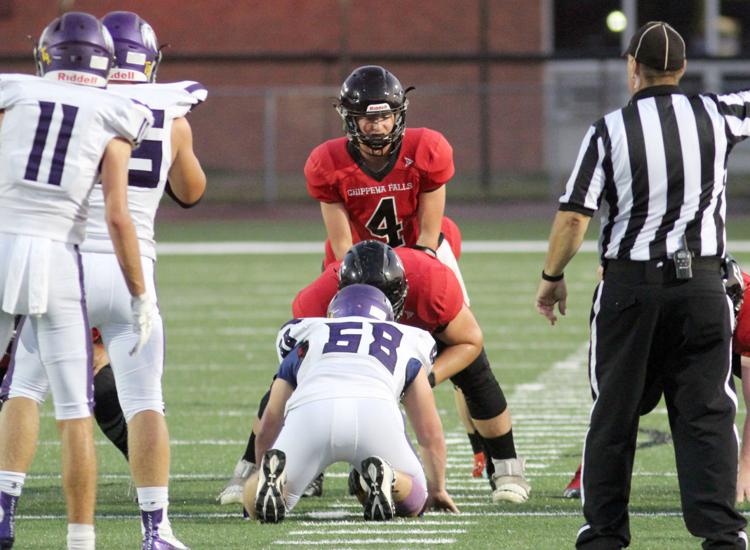 Eau Claire Memorial at Chi-Hi football 9-20-19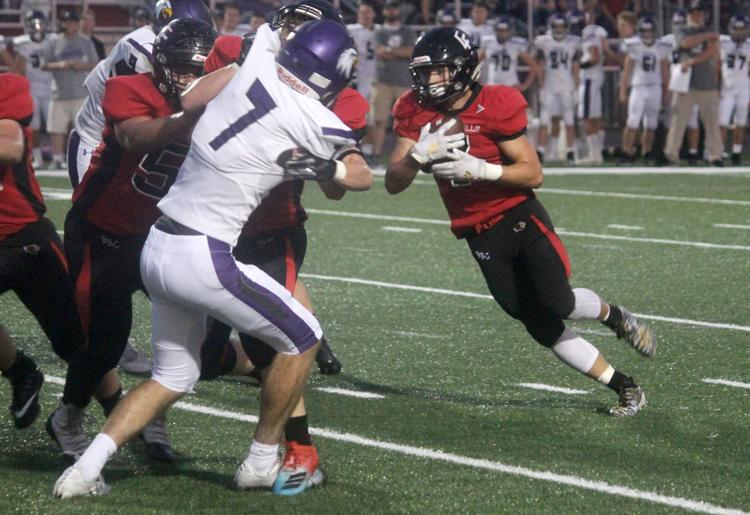 Eau Claire Memorial at Chi-Hi football 9-20-19
Eau Claire Memorial at Chi-Hi football 9-20-19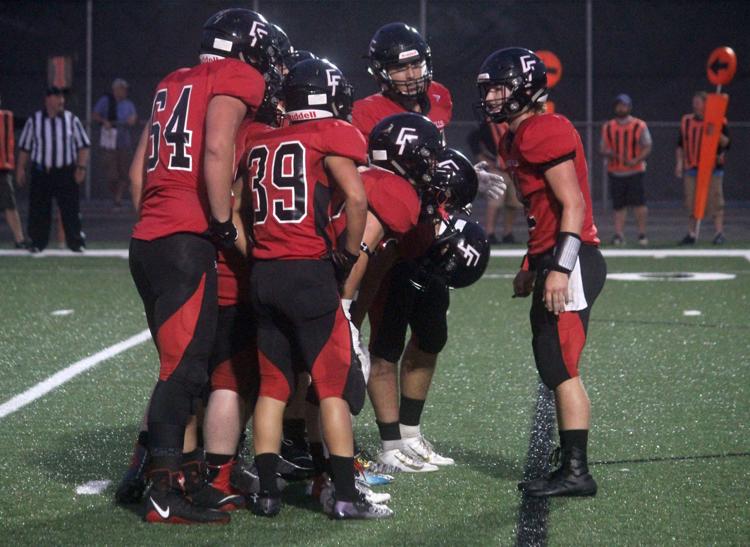 Eau Claire Memorial at Chi-Hi football 9-20-19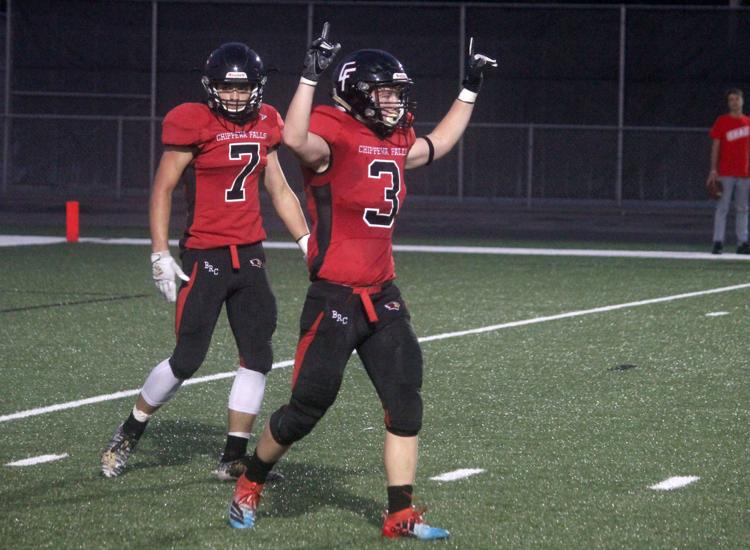 Eau Claire Memorial at Chi-Hi football 9-20-19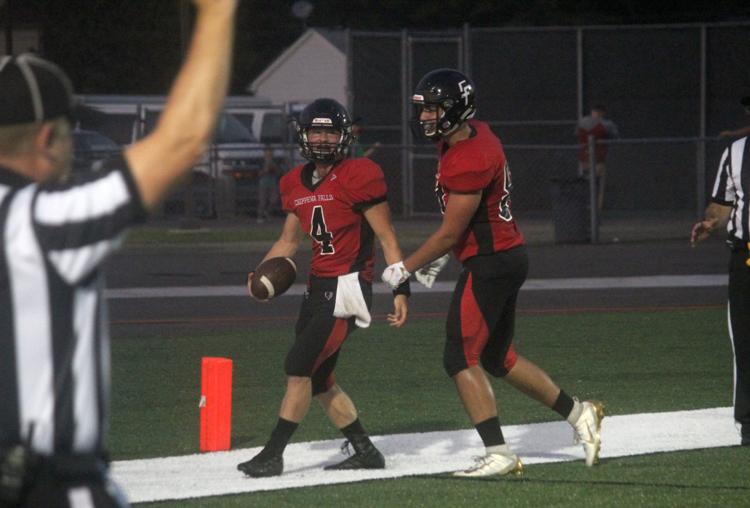 Eau Claire Memorial at Chi-Hi football 9-20-19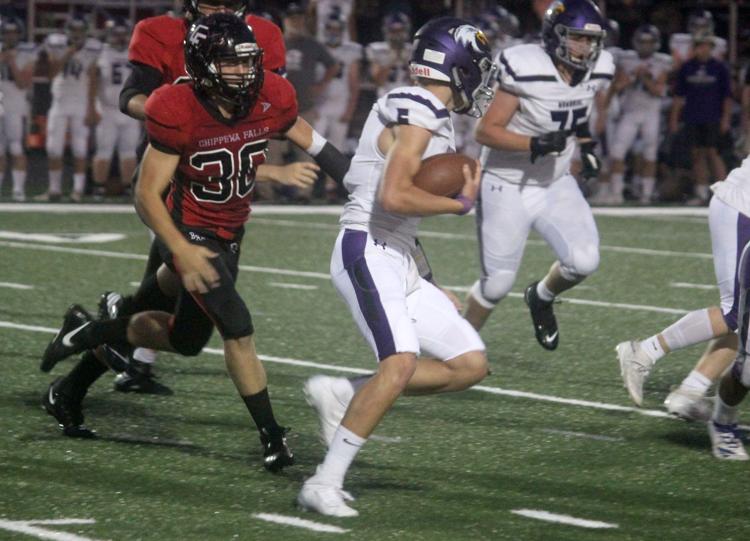 Eau Claire Memorial at Chi-Hi football 9-20-19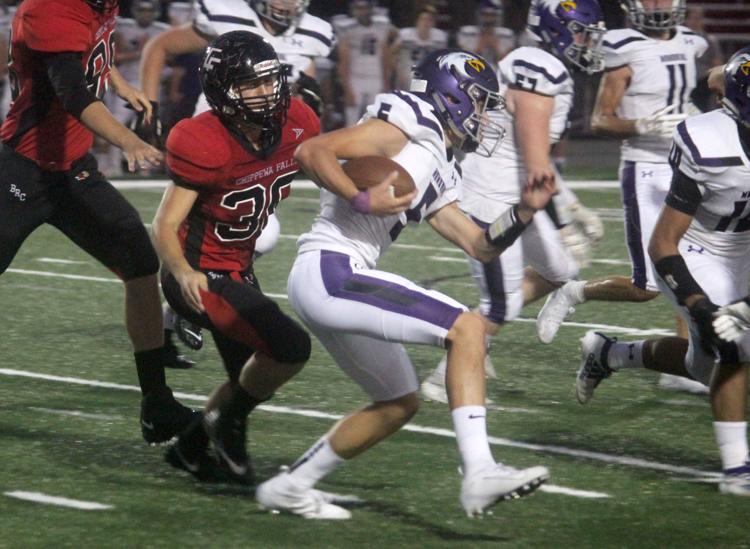 Eau Claire Memorial at Chi-Hi football 9-20-19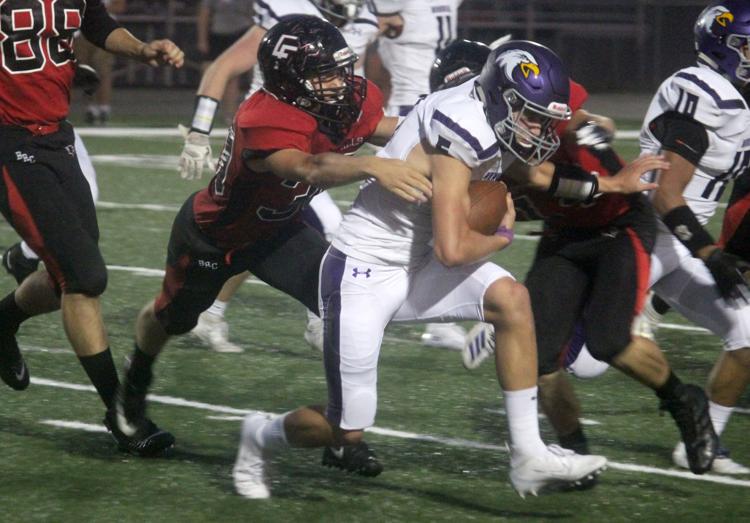 Eau Claire Memorial at Chi-Hi football 9-20-19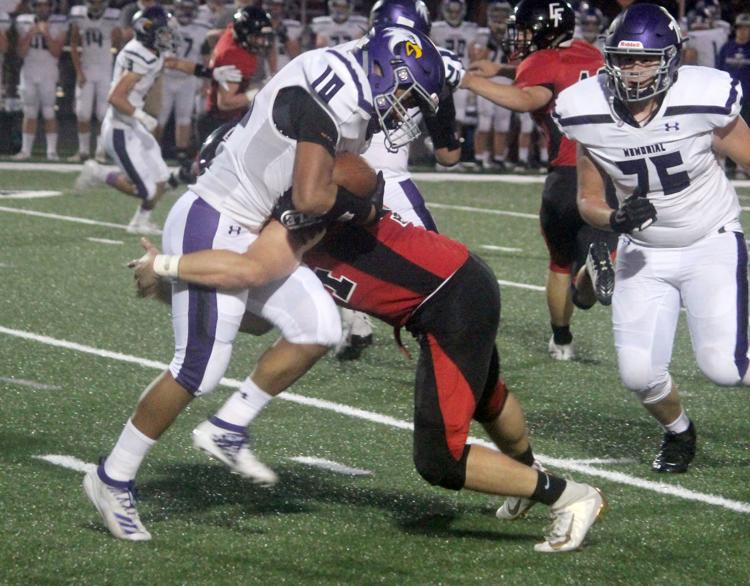 Eau Claire Memorial at Chi-Hi football 9-20-19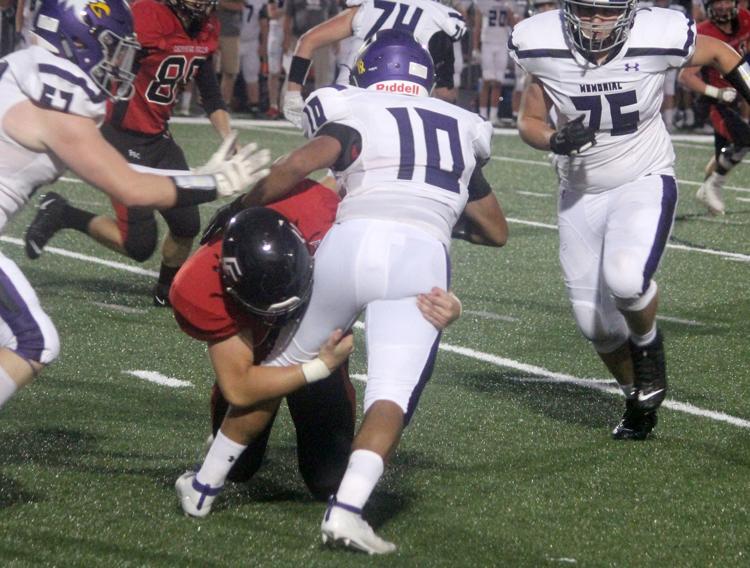 Eau Claire Memorial at Chi-Hi football 9-20-19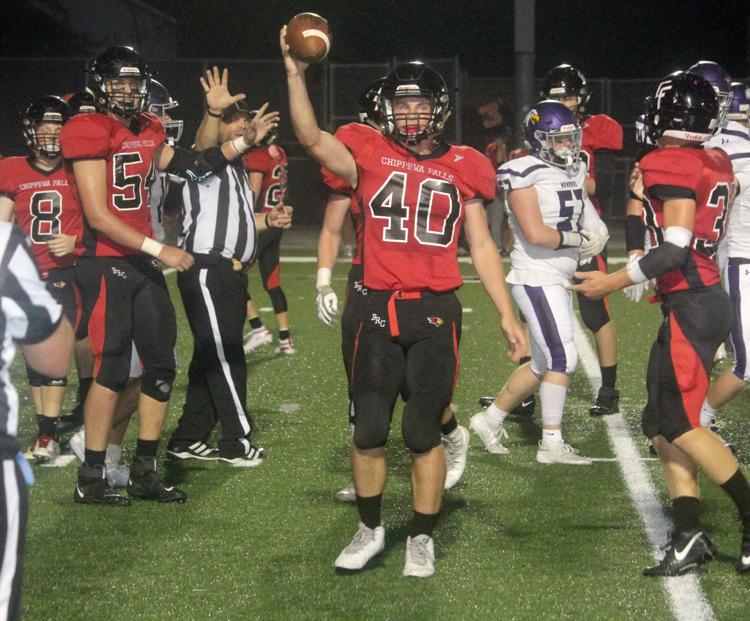 Eau Claire Memorial at Chi-Hi football 9-20-19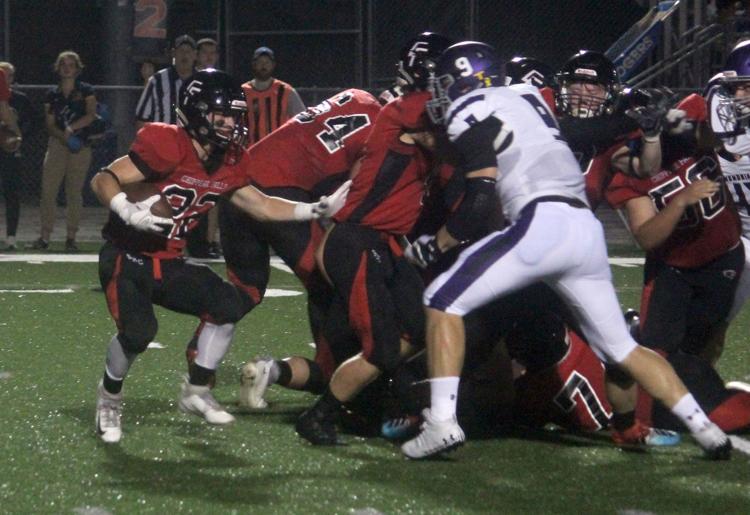 Eau Claire Memorial at Chi-Hi football 9-20-19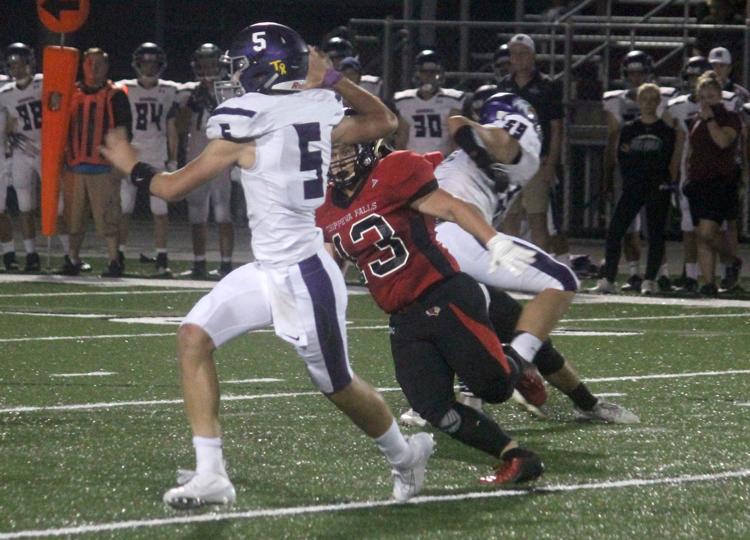 Eau Claire Memorial at Chi-Hi football 9-20-19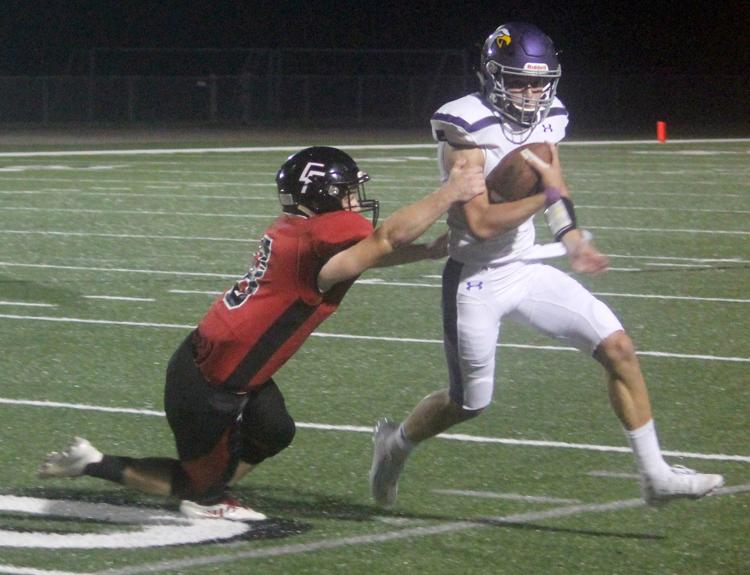 Eau Claire Memorial at Chi-Hi football 9-20-19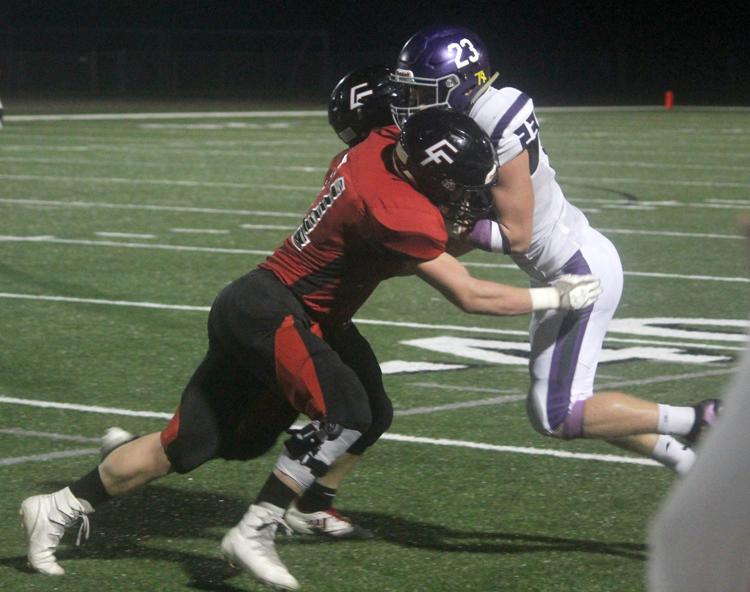 Eau Claire Memorial at Chi-Hi football 9-20-19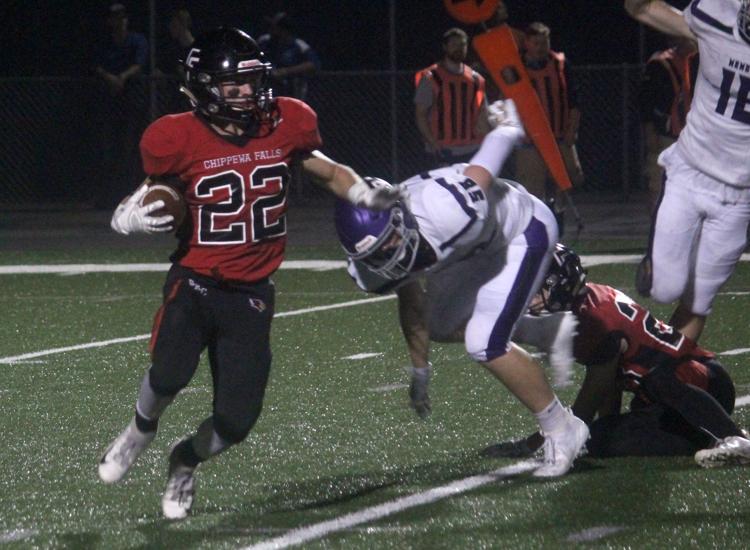 Eau Claire Memorial at Chi-Hi football 9-20-19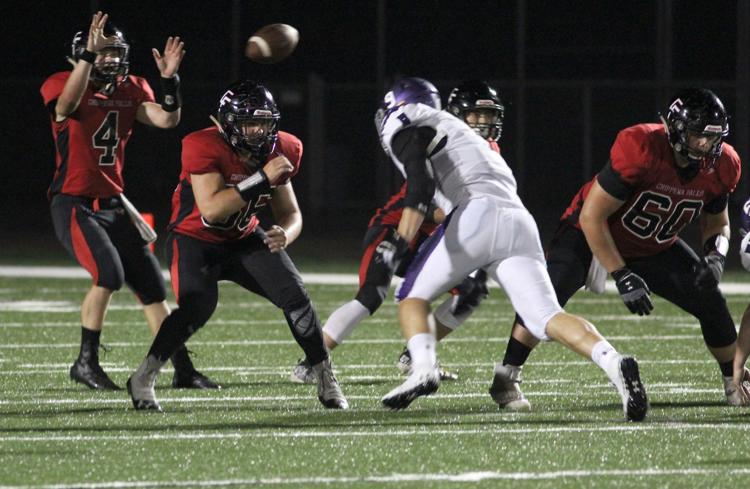 Eau Claire Memorial at Chi-Hi football 9-20-19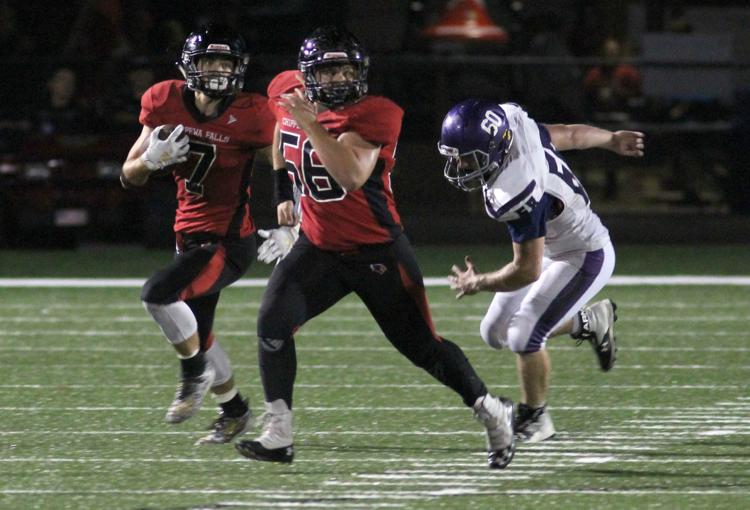 Eau Claire Memorial at Chi-Hi football 9-20-19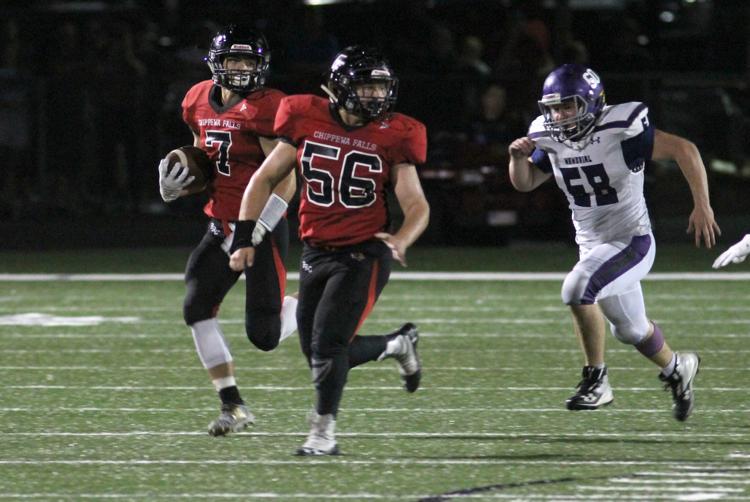 Eau Claire Memorial at Chi-Hi football 9-20-19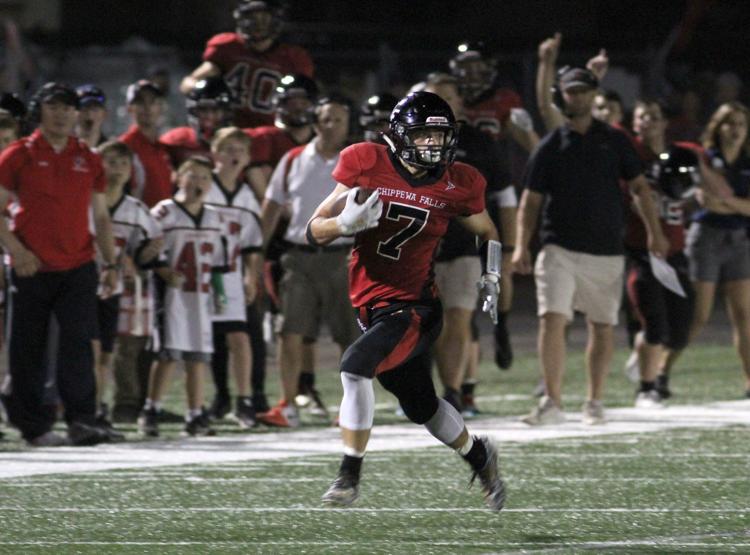 Eau Claire Memorial at Chi-Hi football 9-20-19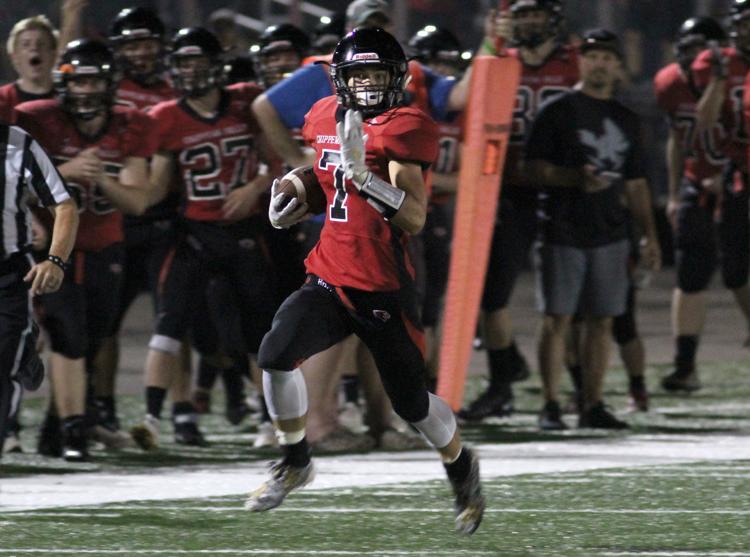 Eau Claire Memorial at Chi-Hi football 9-20-19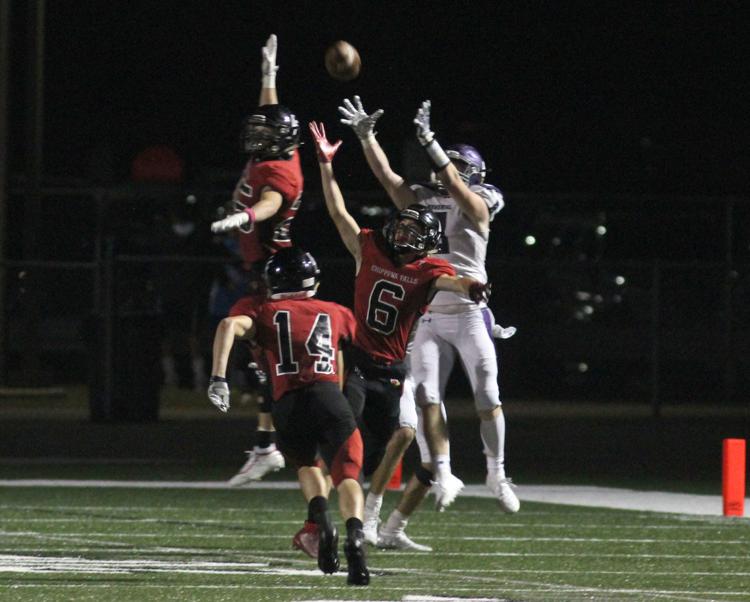 Eau Claire Memorial at Chi-Hi football 9-20-19