You never know when an important opportunity will arise.
What started as some fun in gym class has turned into something significant for Jack Meyer as the Chi-Hi senior prepares to compete at the 2020 Kicking World National Showcase, which will take place this Saturday and Sunday in Austin, Texas.
Meyer just wrapped up his senior season as the kicker and punter for the Cardinals' football team and earned the invitation after impressing at a camp last summer. He is one of only 110 participants to gain the invite, a chance he got after working at a camp in Minneapolis in June.
A two-year starter for the Cardinals, Meyer discovered his ability during gym class when he kicked a field goal and word quickly spread to Chi-Hi coach Chuck Raykovich, who spoke to Meyer and convinced him to go out for the sport in 2019. Meyer worked with former Cardinal kicker Nate Custer, who is now a kicker/punter at UW-Whitewater, and Meyer credited Custer and Kicking World coach/owner Brent Grablachoff for their help in honing his talent and ability.
"Jack earned his Kicking World National Showcase invite after an impressive performance at our June Minneapolis kicking camp," Grablachoff said in an email. "I feel he has potentially the strongest kicking leg in the North-Central/Midwest. Based on his two outings with us in June and then again in October he found a spot on the Kicking World Hot Prospect — one of only a dozen seniors, and one of roughly 50 total kids in the entire country on this list (we see over 1,200 campers a year).
"Jack only started kicking in his junior year of high school so it's impressive to see how far he's come along in a short time. I'm really excited to see him this weekend and look forward to helping him finalize his plans for continuing football into college."
Meyer made 19 of 22 extra point attempts and one of three field goals (missing from 46 and 61 yards) in his junior year before ramping up his training prior to his senior season. He put in the work to improve himself physically and then sought instruction from kicking coaches like Grablachoff, including working out at the camp in Minneapolis where he made 80% of his kicks, including one from 55 yards.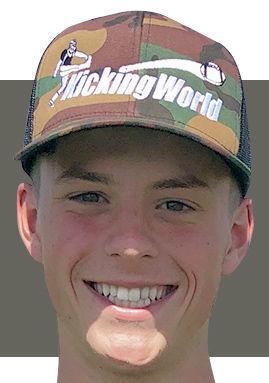 "The camp was really the first time I went and kicked and someone said, 'Wow, you could probably play college'," Meyer said.
Meyer carried that momentum over to his senior season, in which he made four field goals — including a 43-yarder against Hudson on Oct. 2 — while being utilized as a weapon on kickoffs and punts. On Monday, Meyer was named to the Wisconsin Football Coaches Association's all-region team as a punter.
"It ended up paying off, especially with this season," Meyer said of his offseason work." I ended up having a really great time and now this week with the showcase I'm just really excited for it."
Meyer feels punting is harder than kicking because of the extra variables that go into every attempt but said it's also a less-scrutinized facet of the game.
In practice, Meyer said he has made kicks from 64 yards away and has a 63-yard field goal on video. Meyer said he's fortunate to be able to practice locally on the turf Dorais Field or the grass fields by Chippewa Falls Middle School, helping him stay sharp when not in season.
Meyer said well planned out practice schedules are important, as is making sure he is physically fit, feeling good and getting plenty of rest.
Six members of the Stanley-Boyd football team and four Chi-Hi players were among those to ea…
"You really don't want to overkick and do too many reps when you start kicking so much that you're not even thinking about it," Meyer said. "You want every rep to count, every rep to be a better rep to make you a better kicker."
This weekend will mark Meyer's first competition camp, and while he understands the importance of it, he also isn't getting too far ahead of himself.
The strong-legged senior would like to be able to continue playing in college and knows a strong performance this weekend could help his cause. But all he's focused on is having fun, doing his best and seeing what that brings in the future.
"Playing some college football would be awesome, but definitely one step at a time," Meyer said. "For now the showcase and after that looking forward to colleges and whatever opportunity comes my way next."
Photos: New Richmond at Chi-Hi football 10-23-20
New Richmond at Chi-Hi football 10-23-20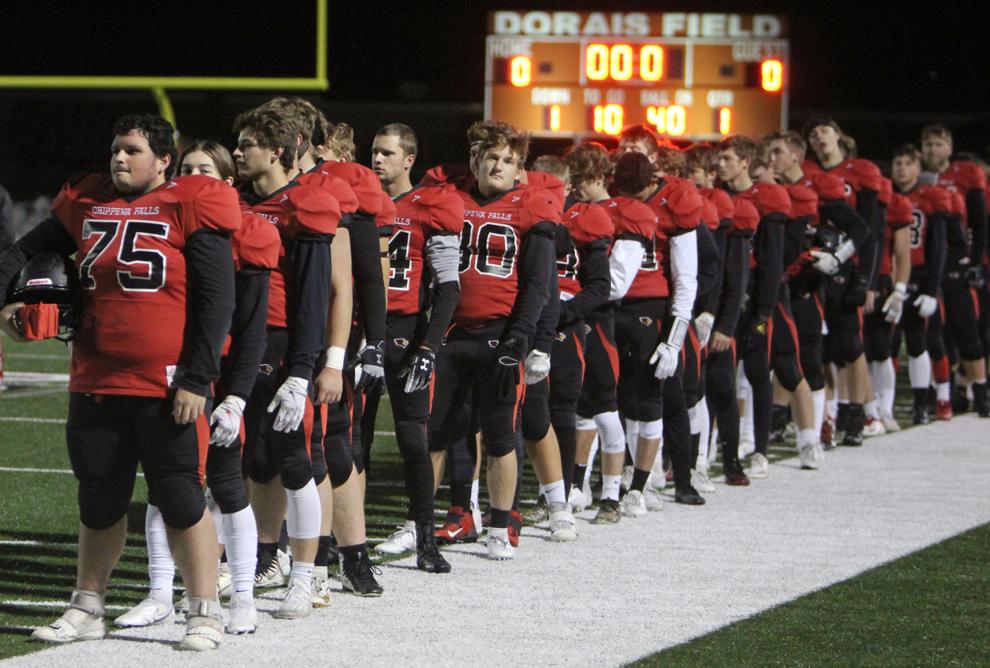 New Richmond at Chi-Hi football 10-23-20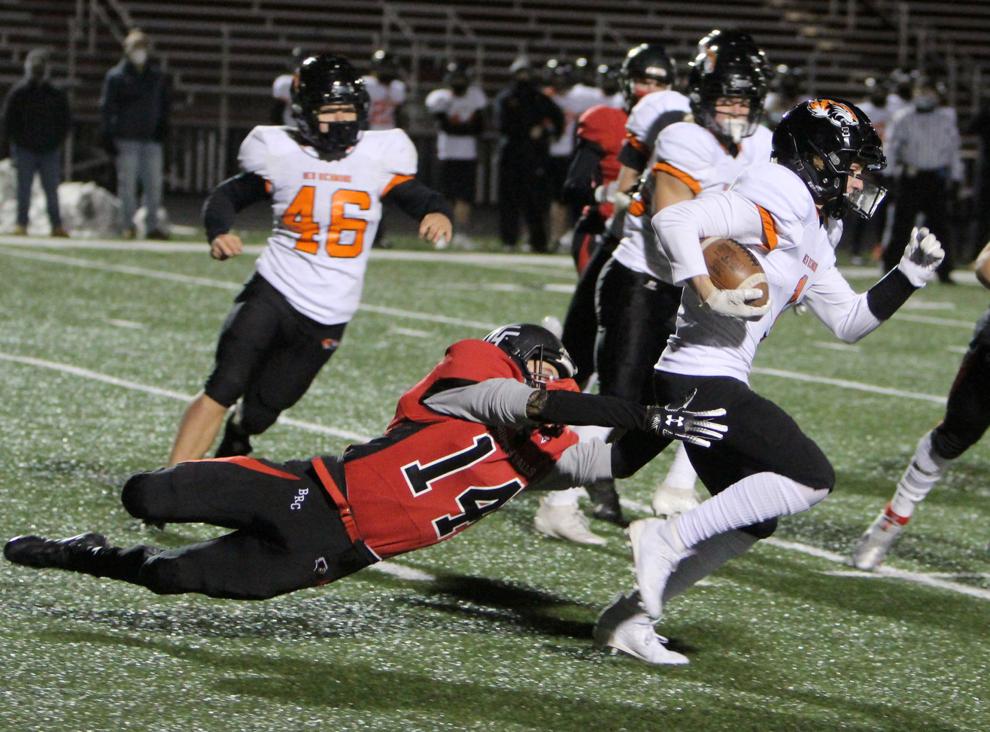 New Richmond at Chi-Hi football 10-23-20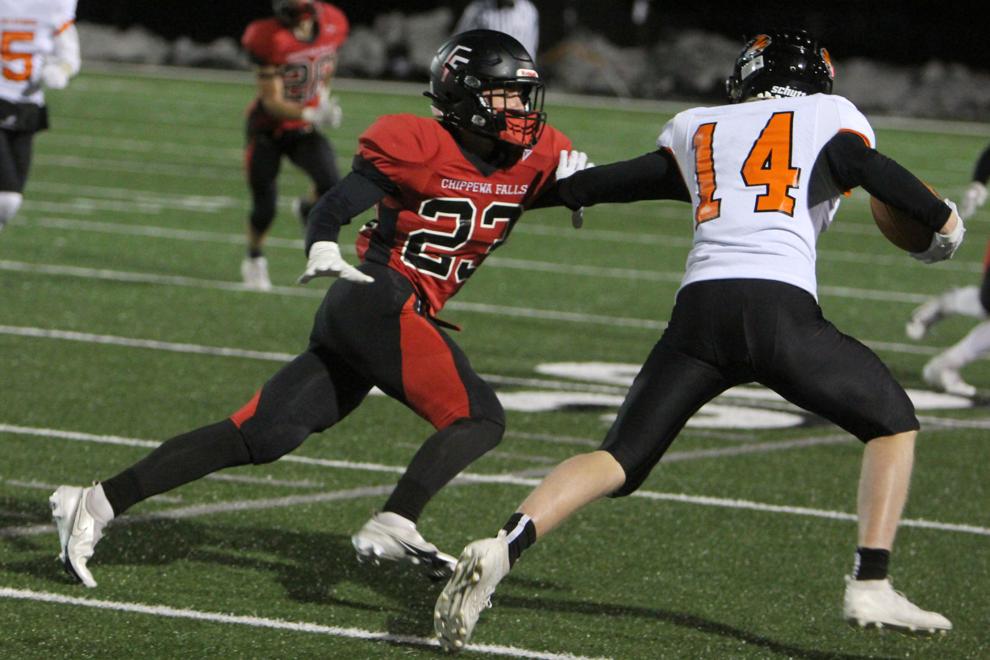 New Richmond at Chi-Hi football 10-23-20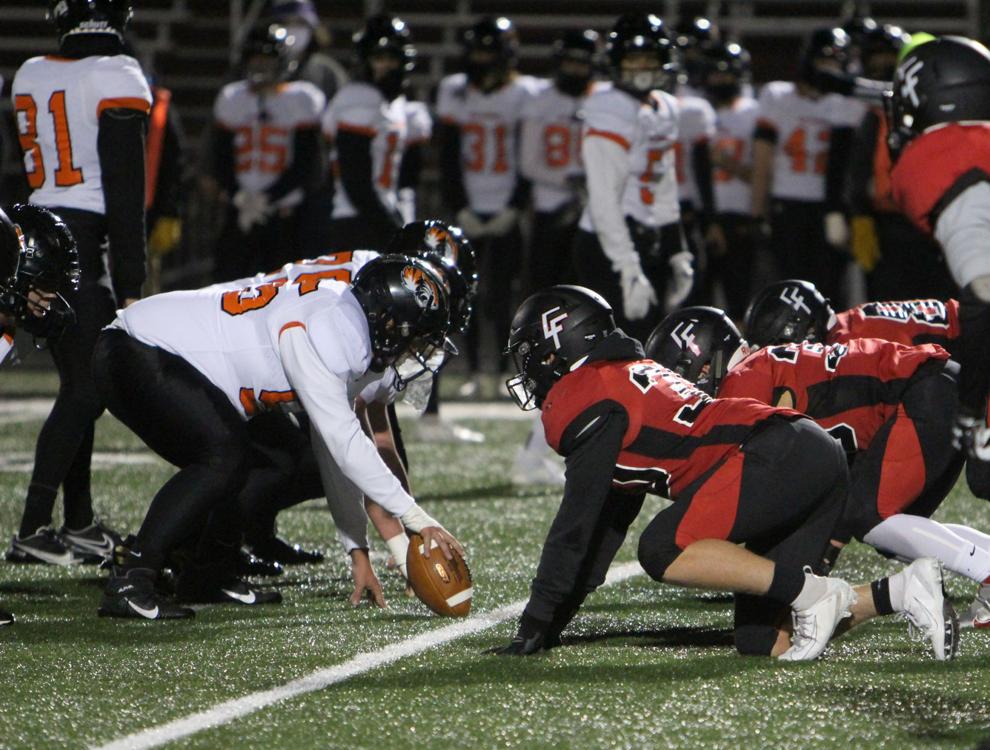 New Richmond at Chi-Hi football 10-23-20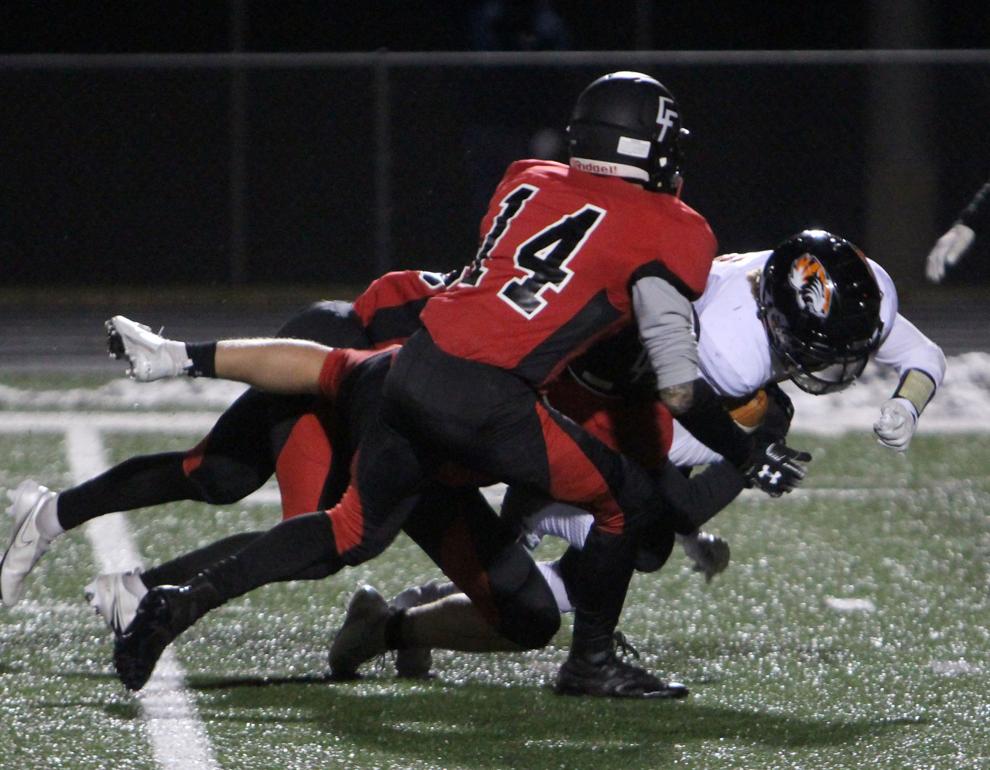 New Richmond at Chi-Hi football 10-23-20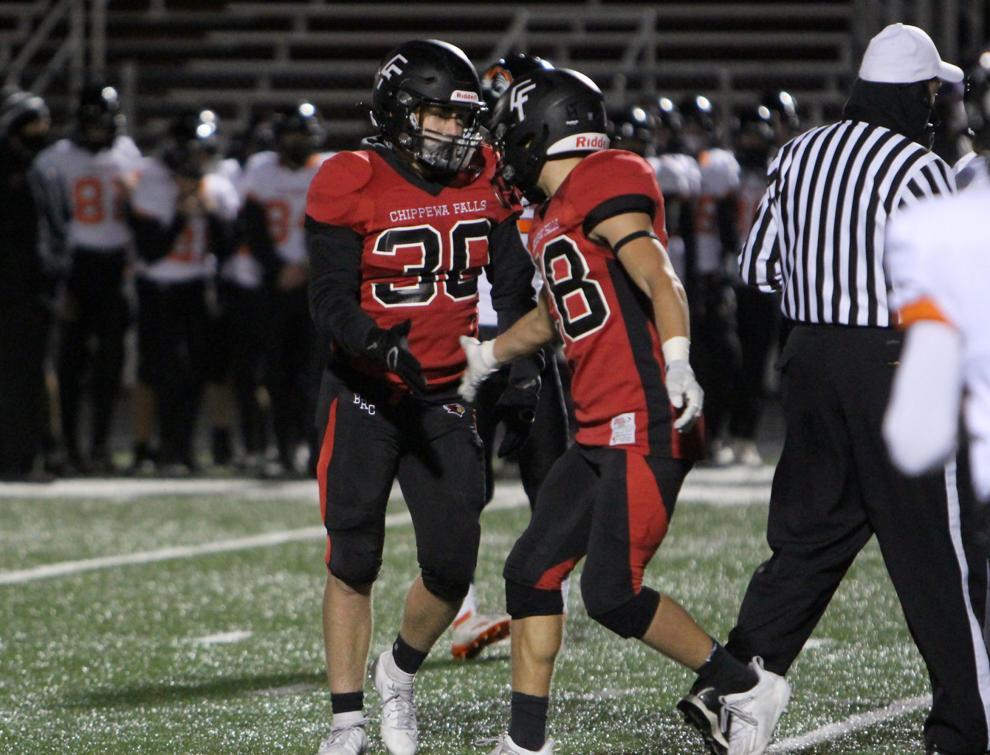 New Richmond at Chi-Hi football 10-23-20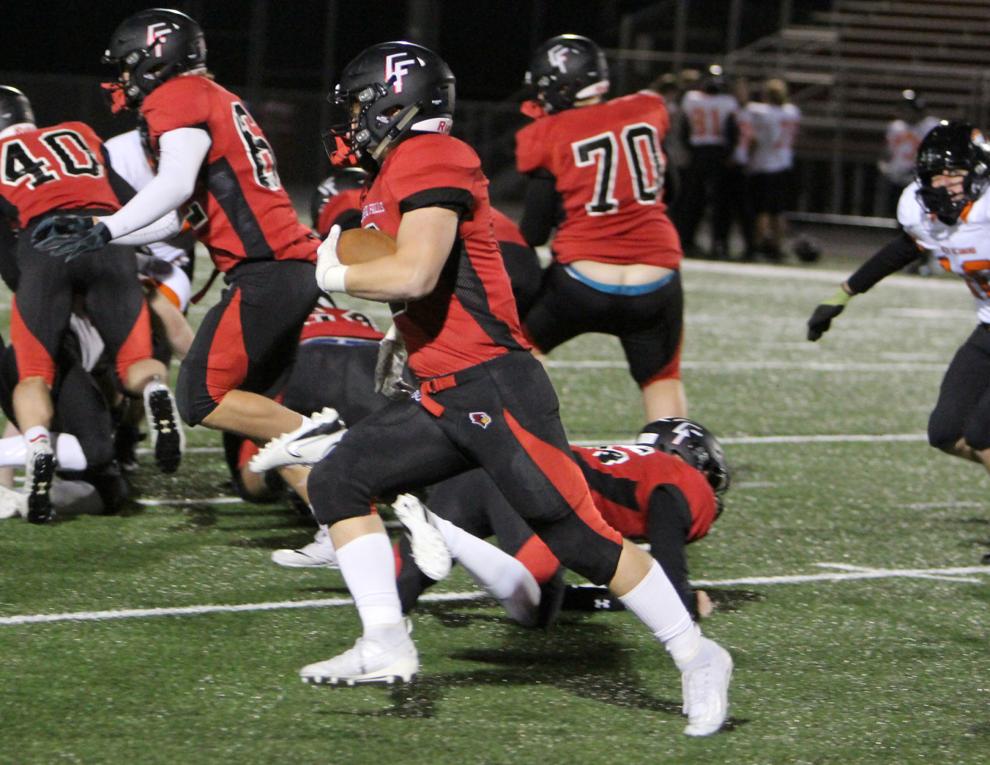 New Richmond at Chi-Hi football 10-23-20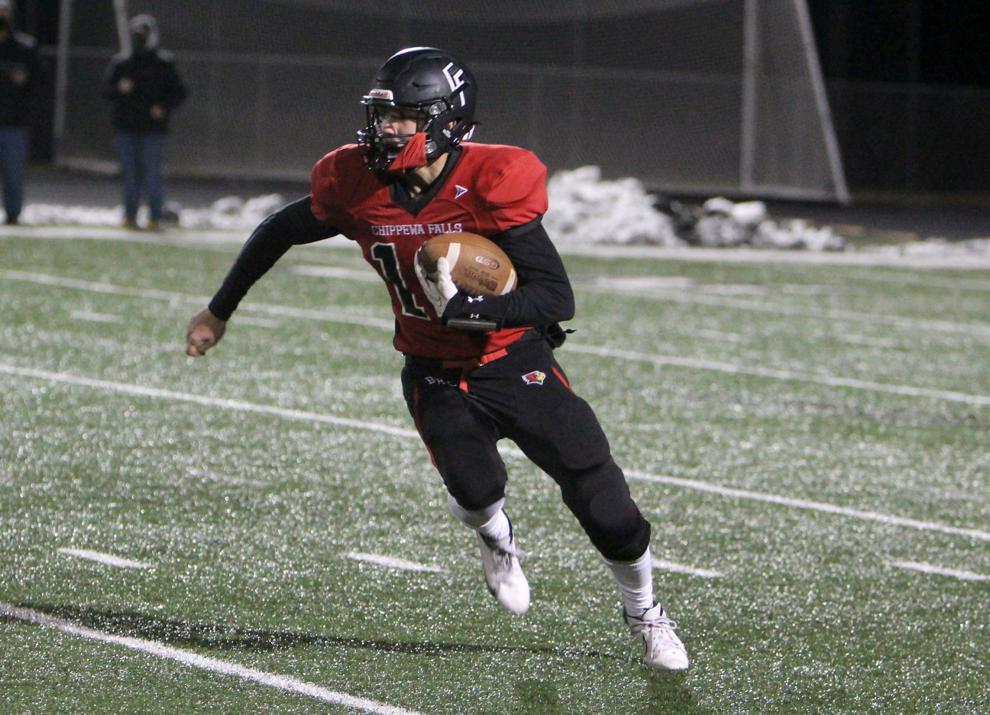 New Richmond at Chi-Hi football 10-23-20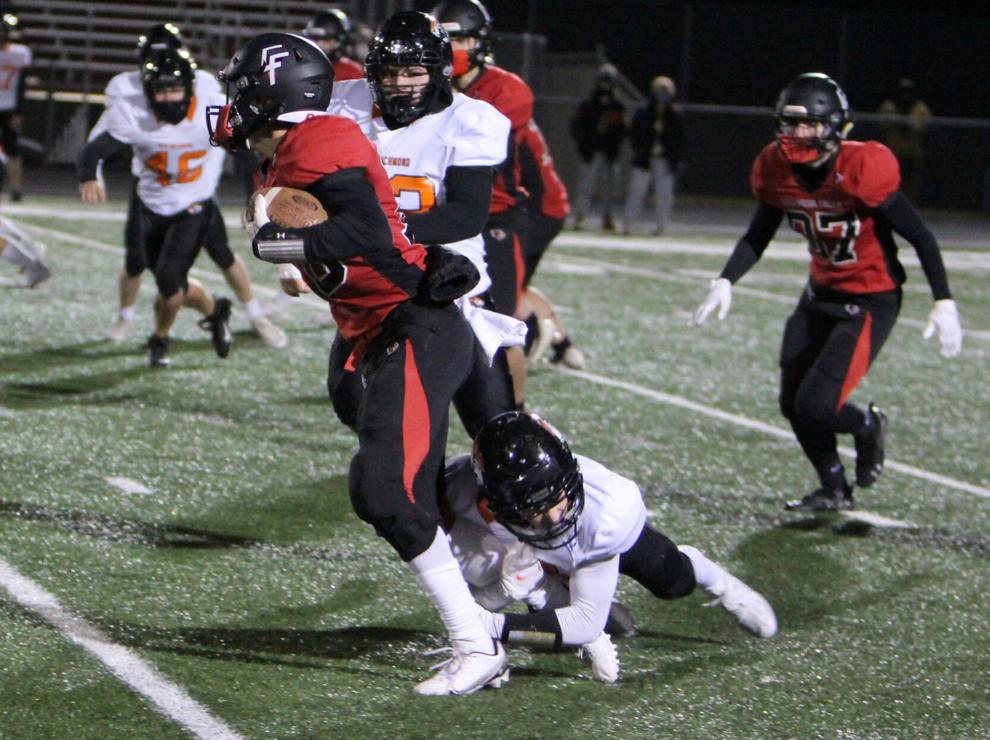 New Richmond at Chi-Hi football 10-23-20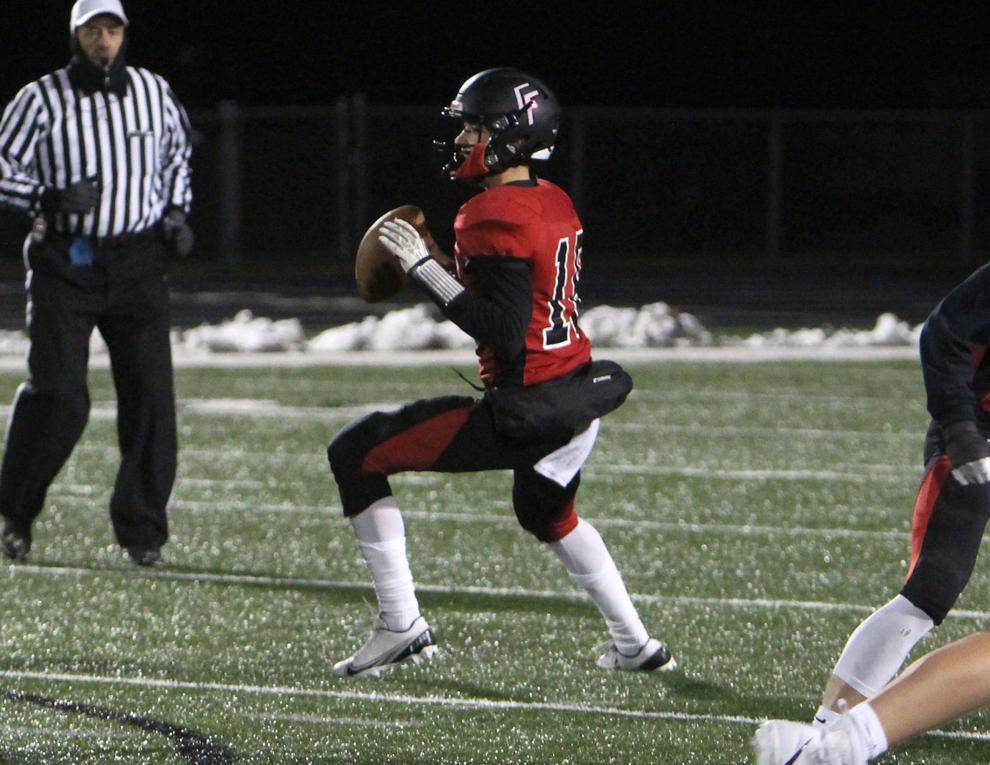 New Richmond at Chi-Hi football 10-23-20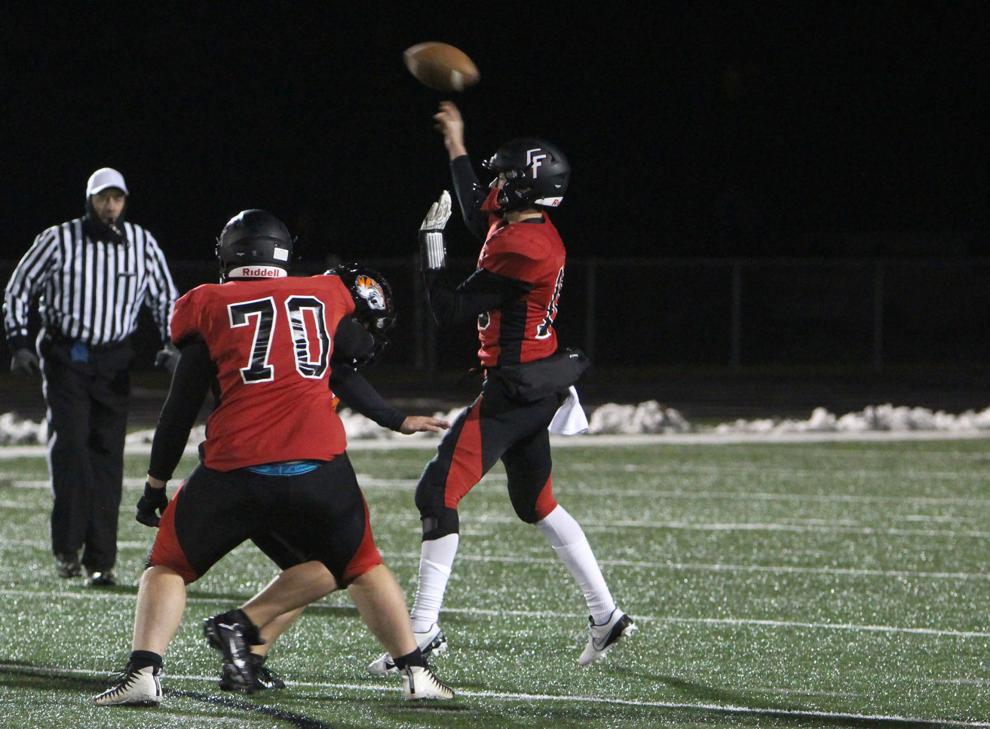 New Richmond at Chi-Hi football 10-23-20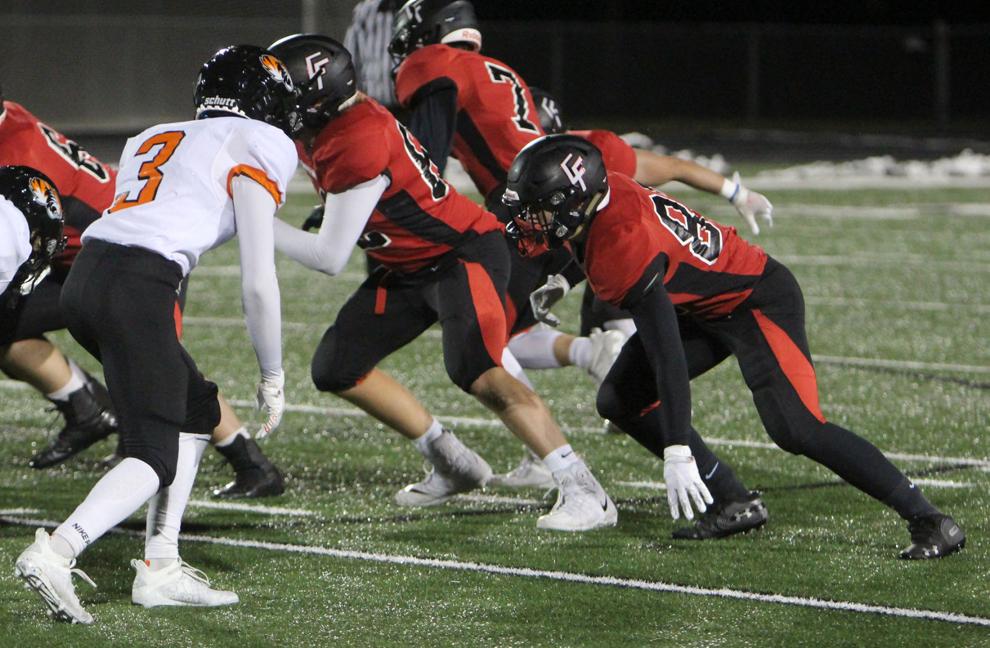 New Richmond at Chi-Hi football 10-23-20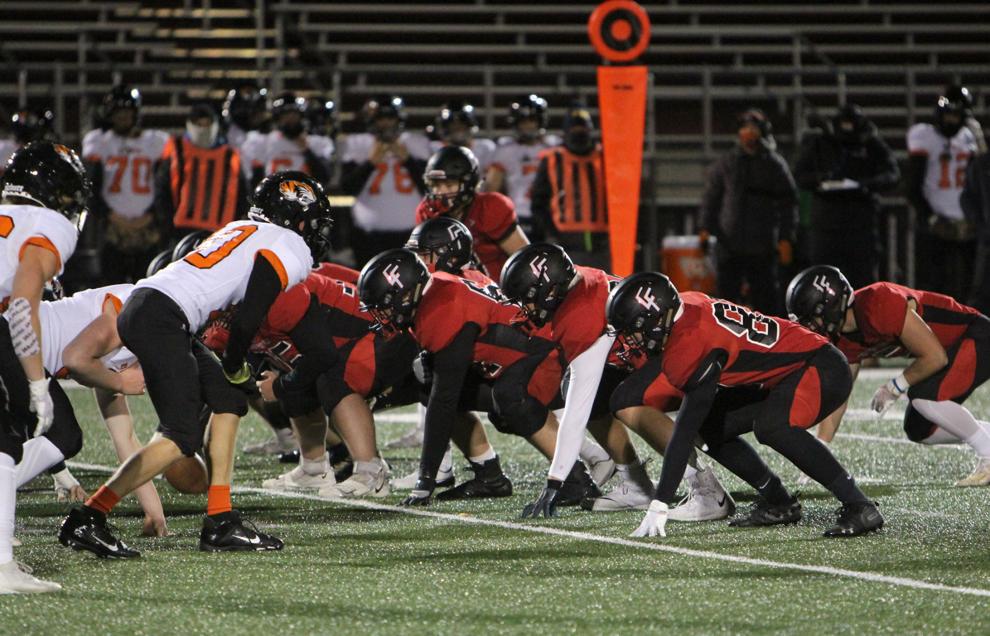 New Richmond at Chi-Hi football 10-23-20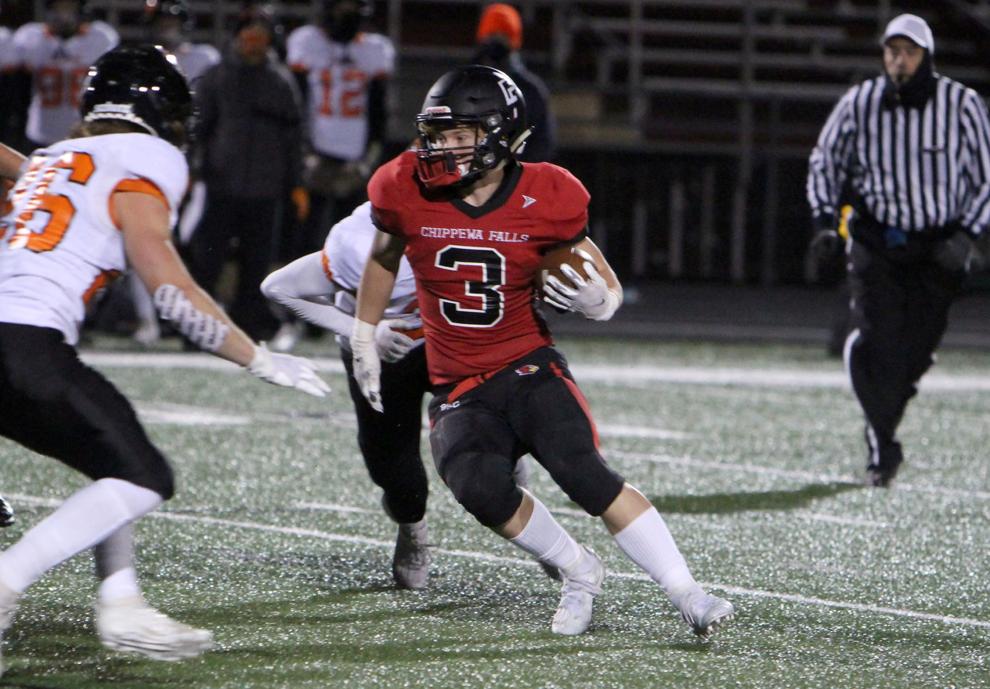 New Richmond at Chi-Hi football 10-23-20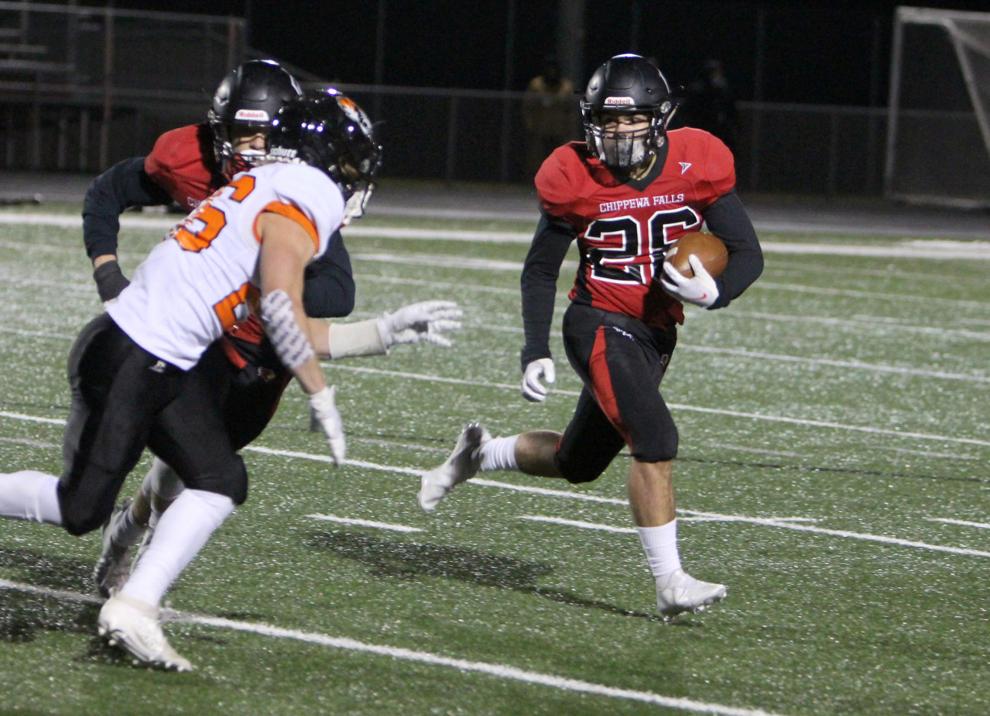 New Richmond at Chi-Hi football 10-23-20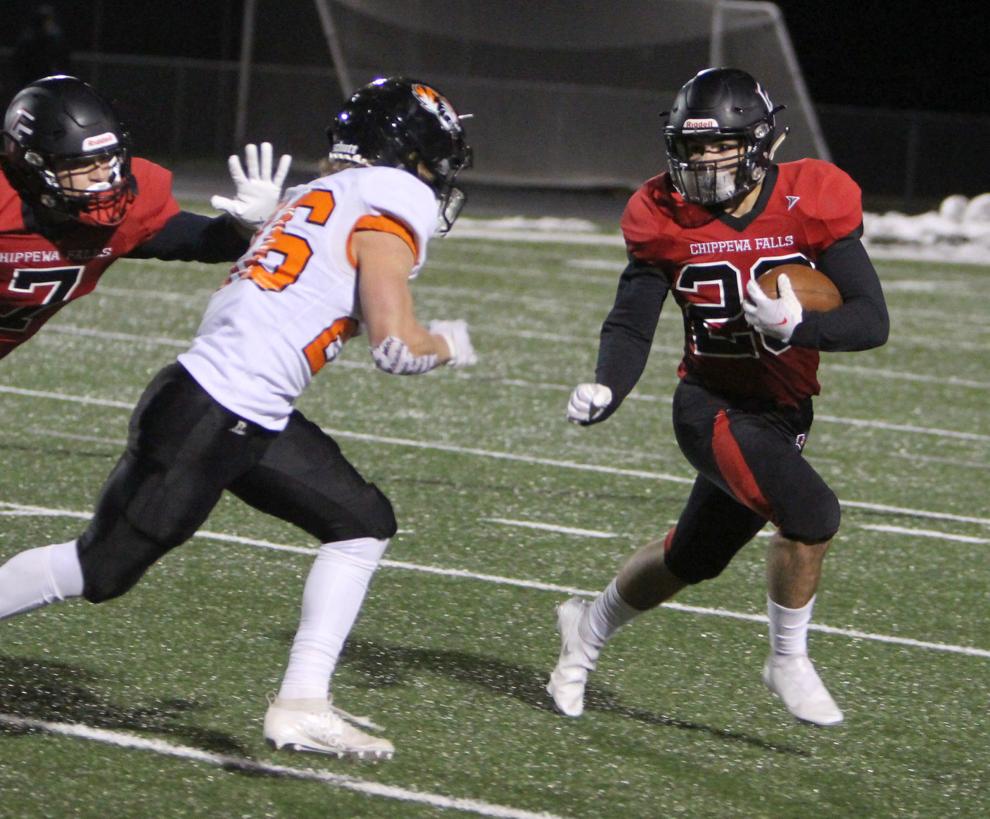 New Richmond at Chi-Hi football 10-23-20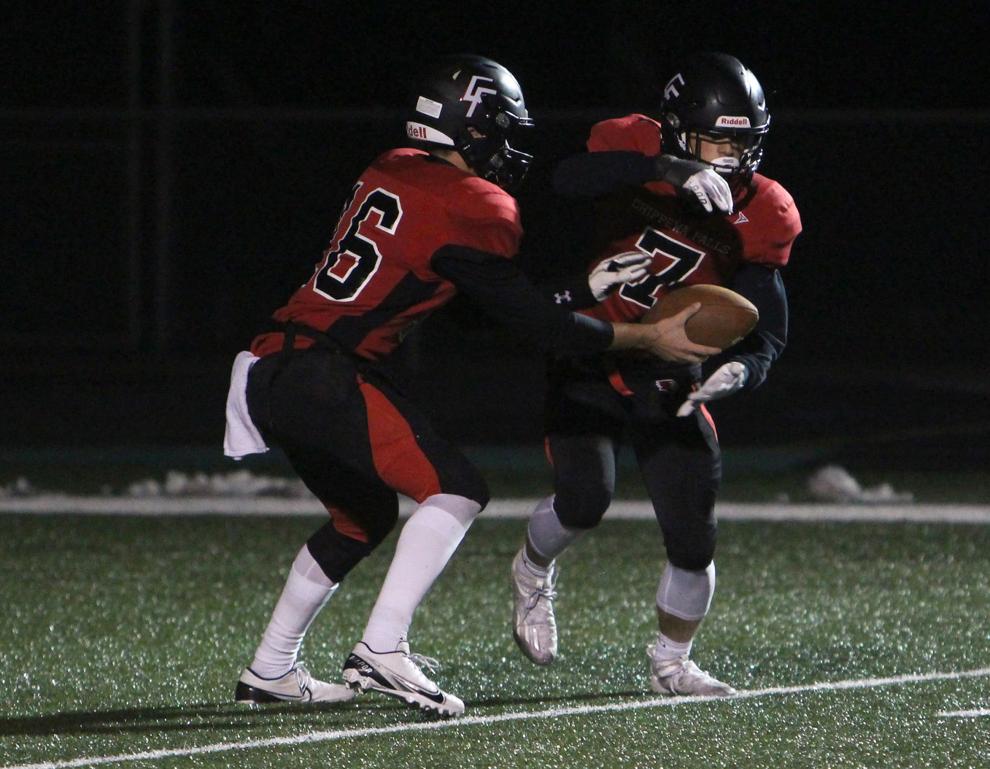 New Richmond at Chi-Hi football 10-23-20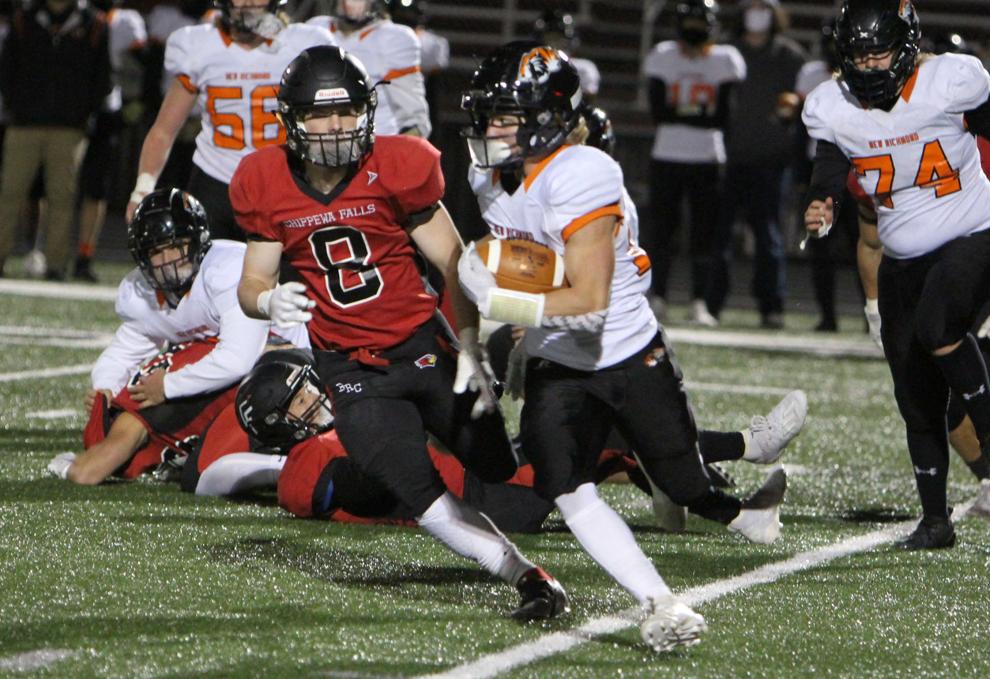 New Richmond at Chi-Hi football 10-23-20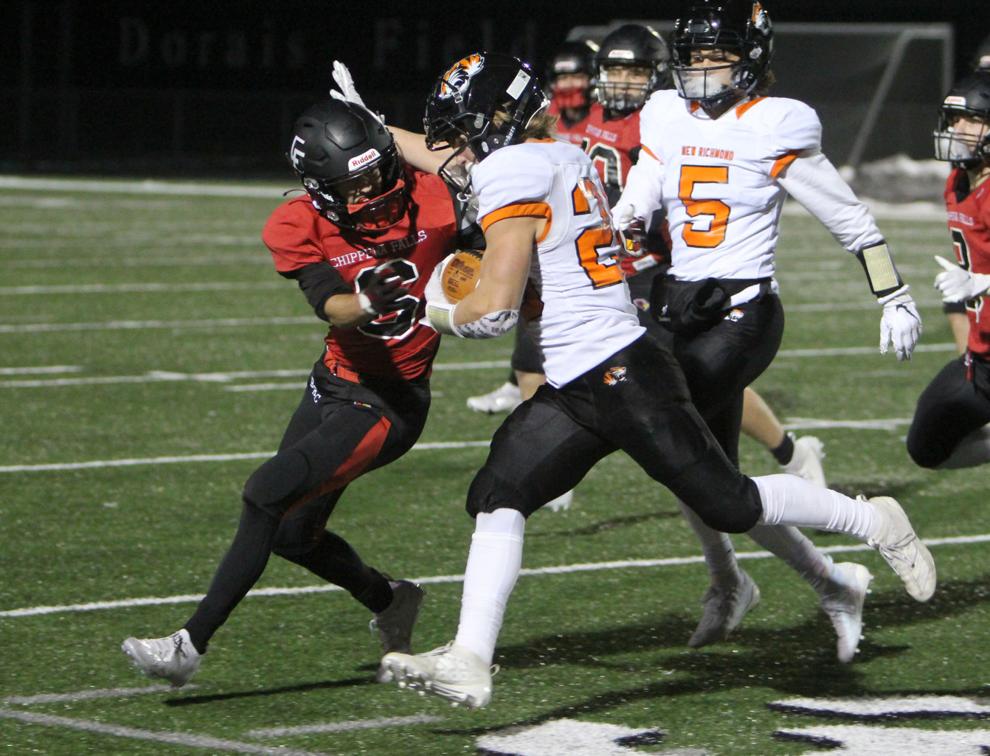 New Richmond at Chi-Hi football 10-23-20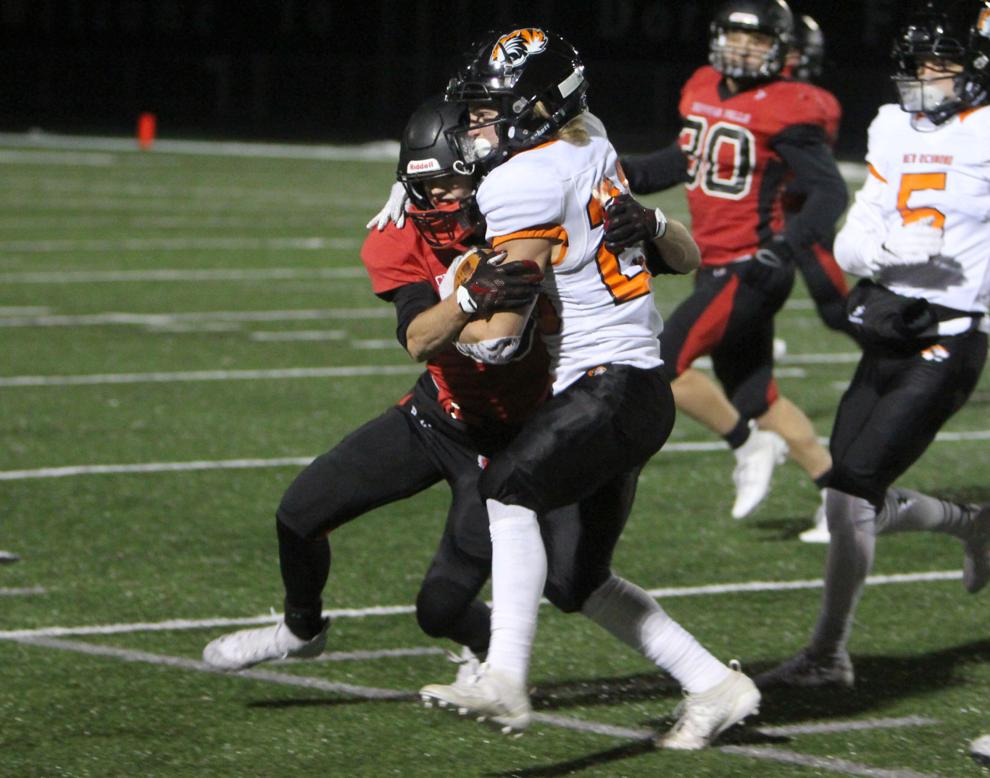 New Richmond at Chi-Hi football 10-23-20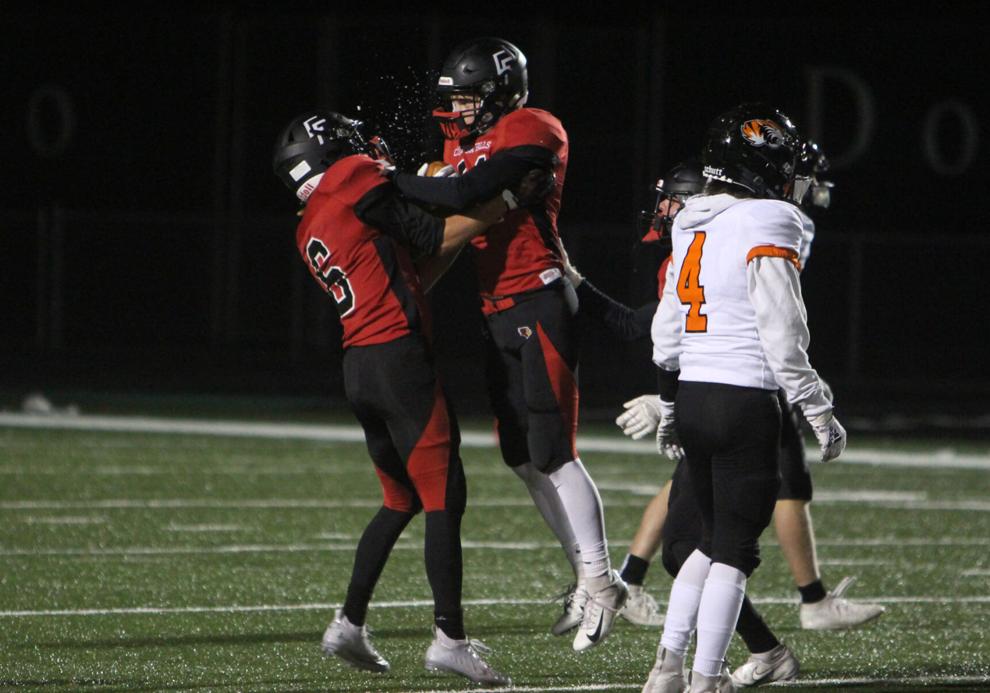 New Richmond at Chi-Hi football 10-23-20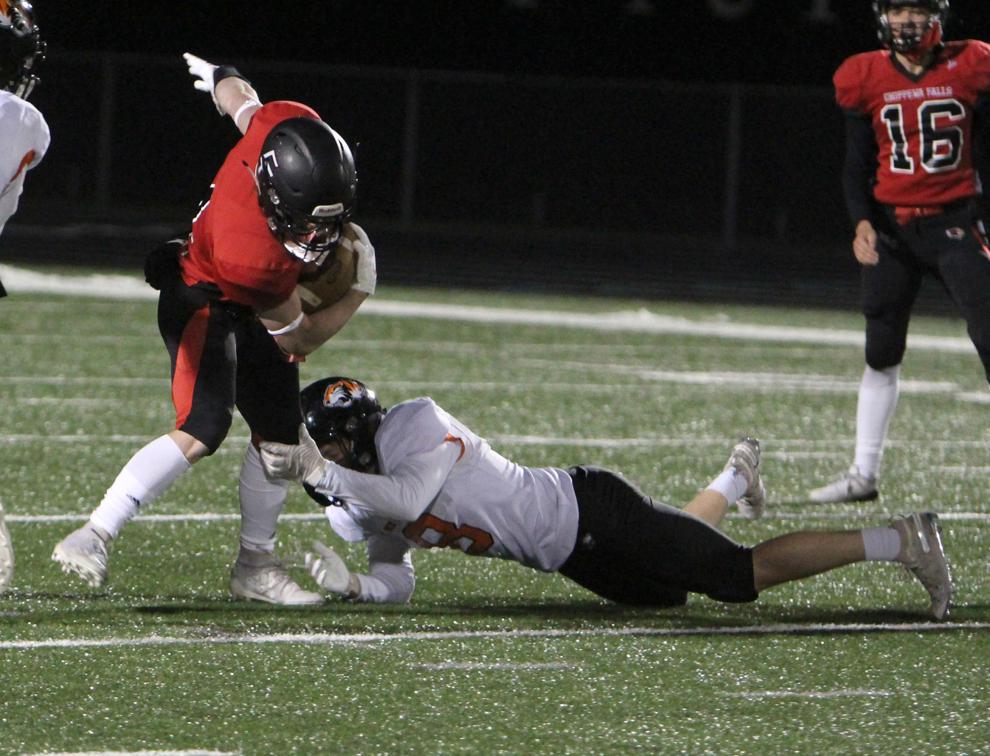 New Richmond at Chi-Hi football 10-23-20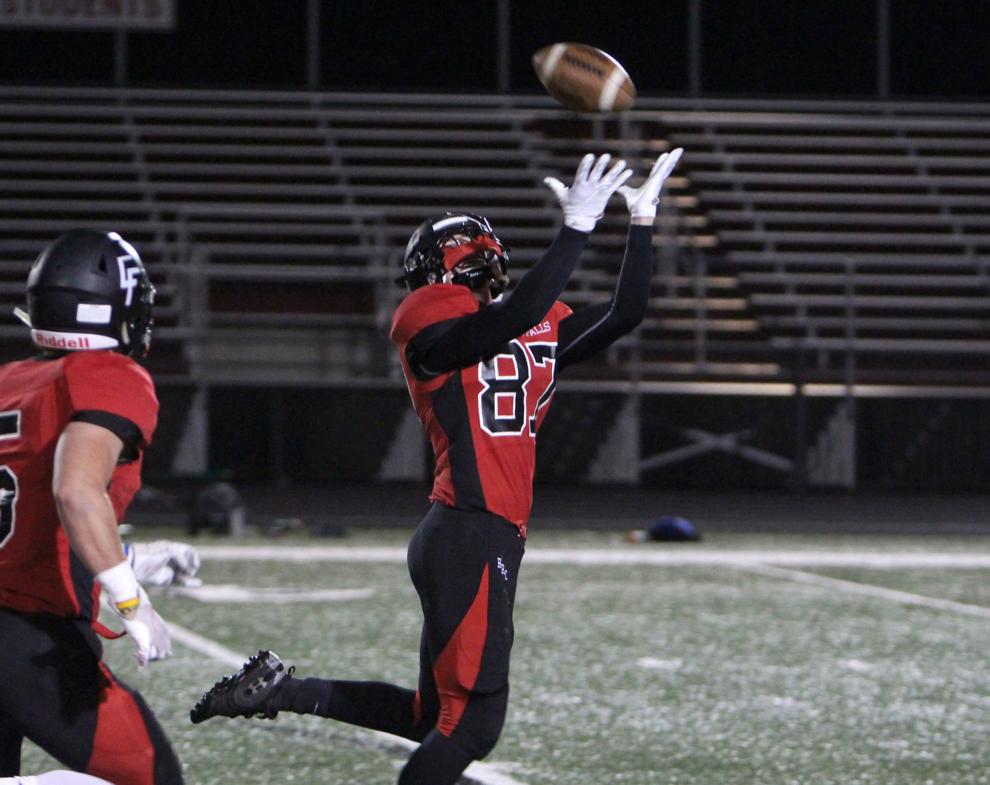 New Richmond at Chi-Hi football 10-23-20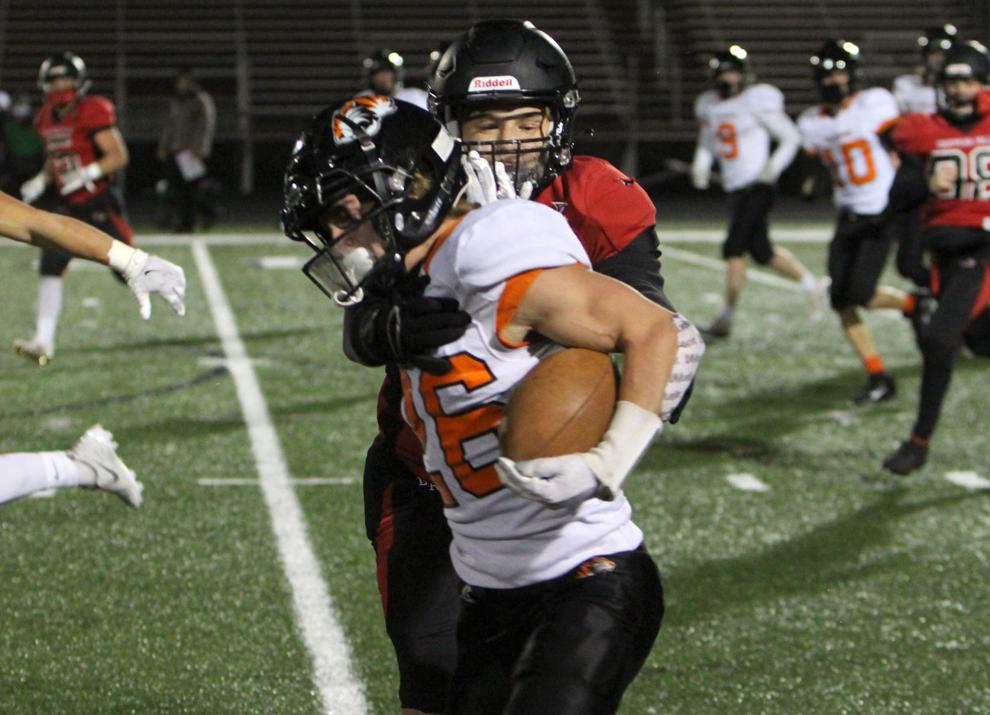 New Richmond at Chi-Hi football 10-23-20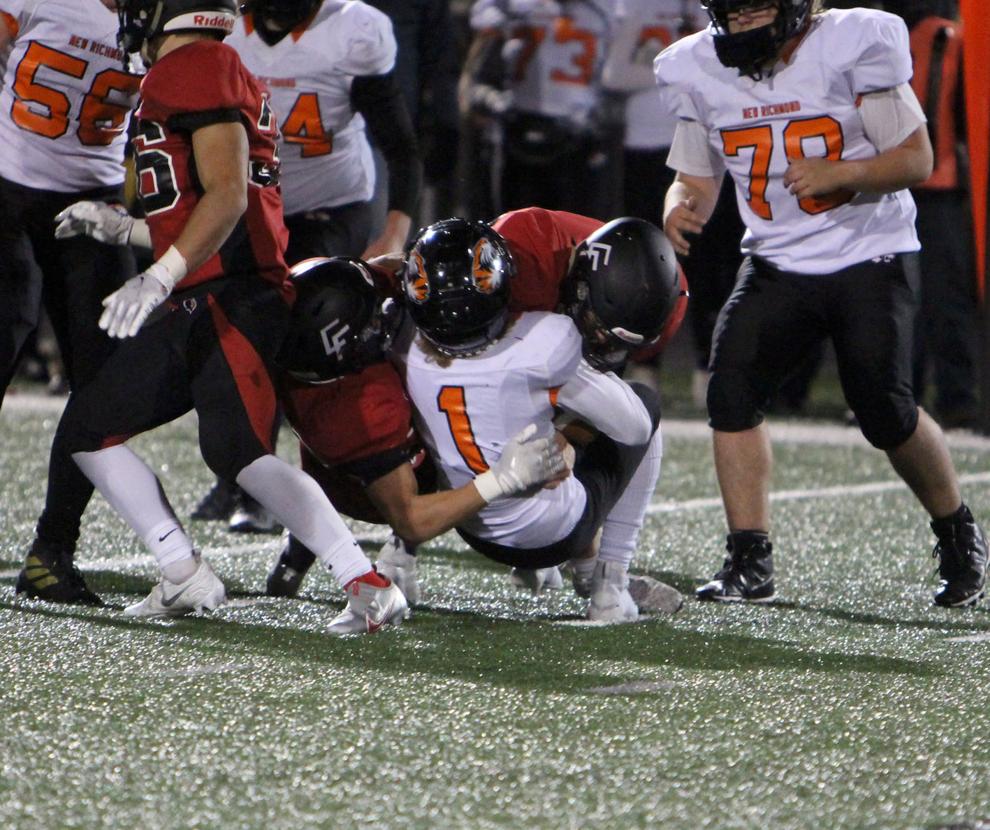 New Richmond at Chi-Hi football 10-23-20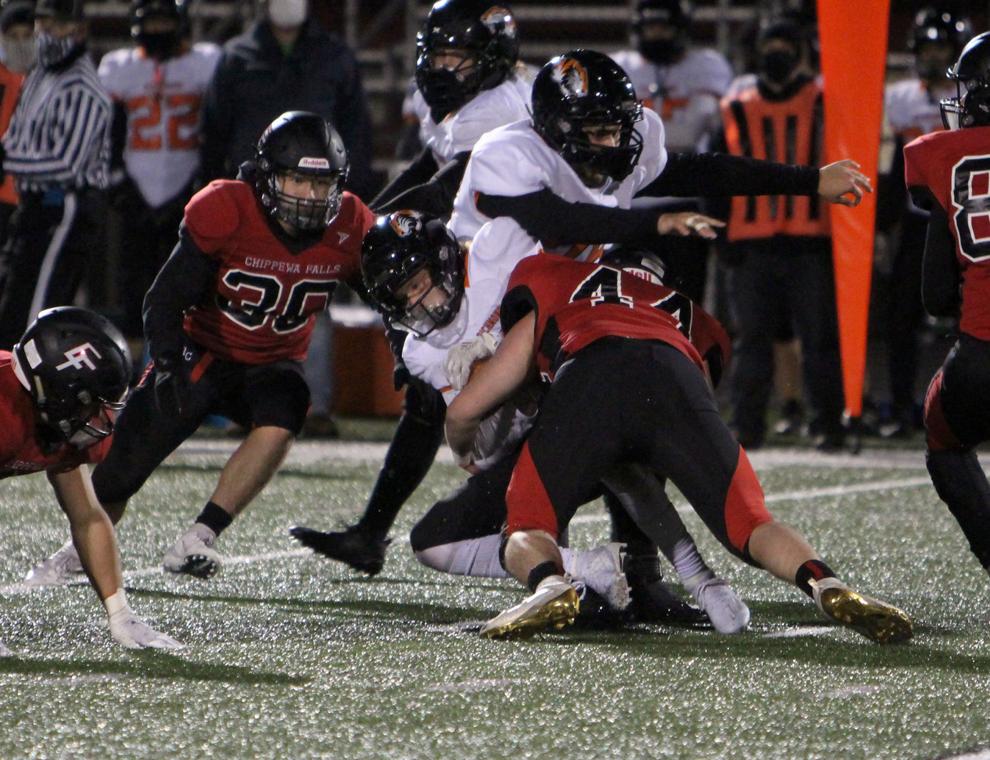 New Richmond at Chi-Hi football 10-23-20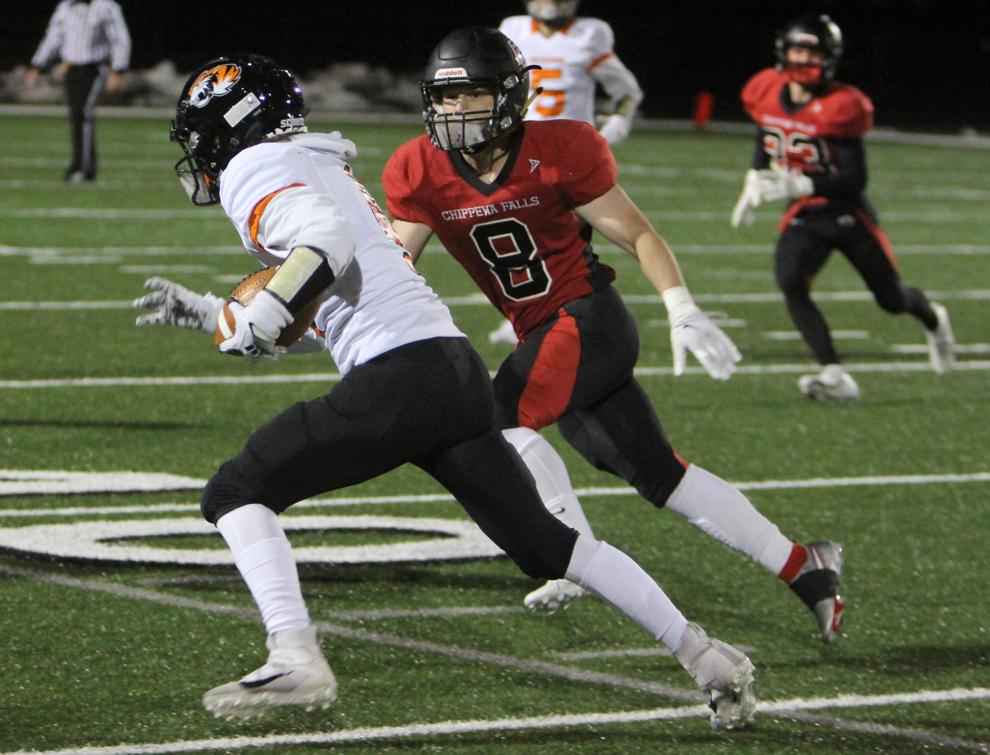 New Richmond at Chi-Hi football 10-23-20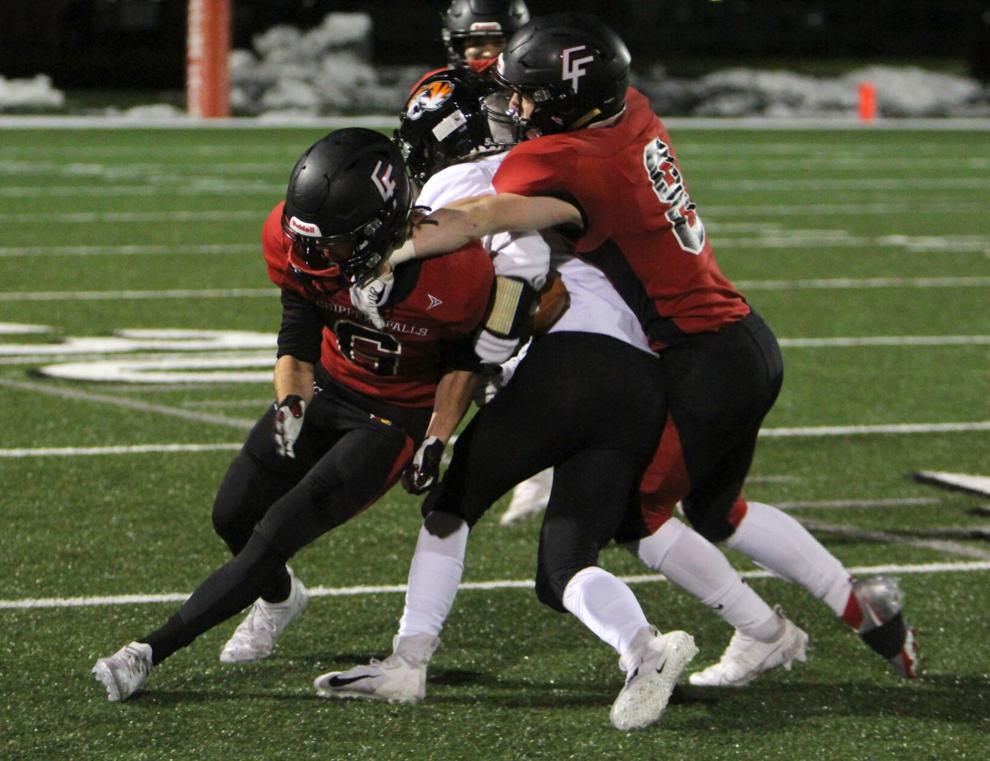 New Richmond at Chi-Hi football 10-23-20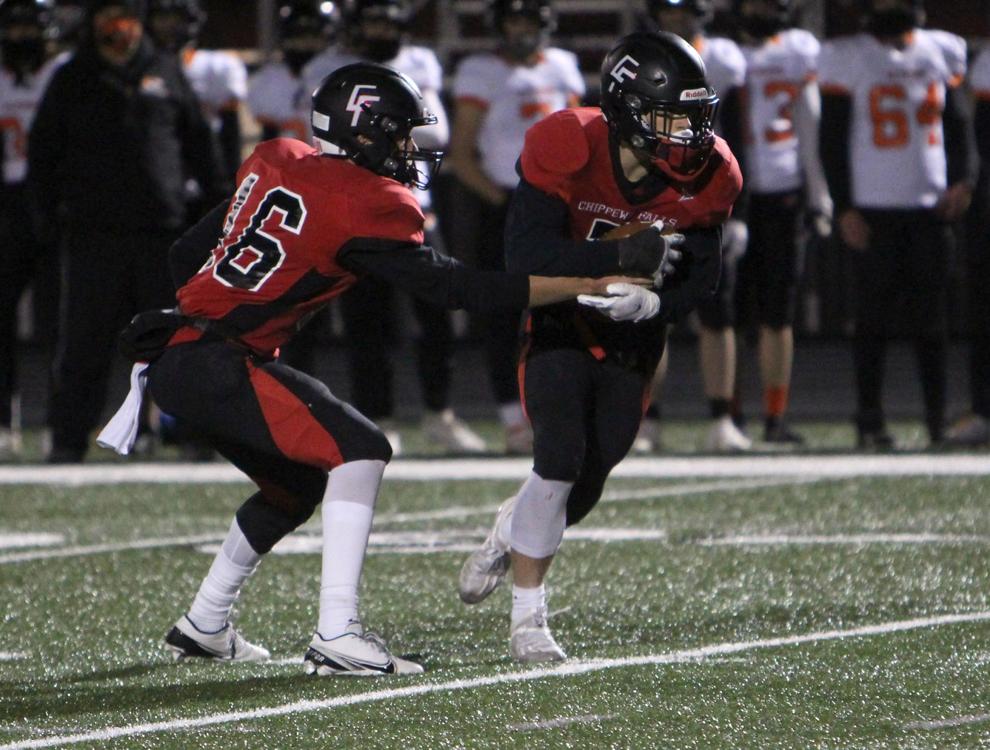 New Richmond at Chi-Hi football 10-23-20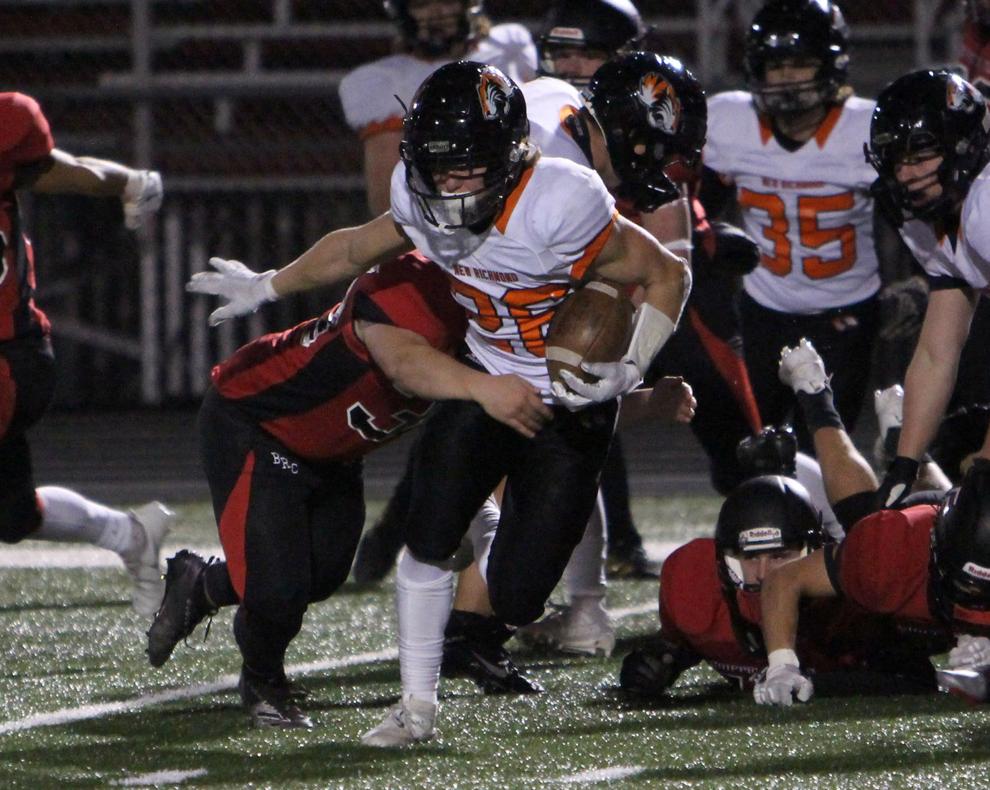 New Richmond at Chi-Hi football 10-23-20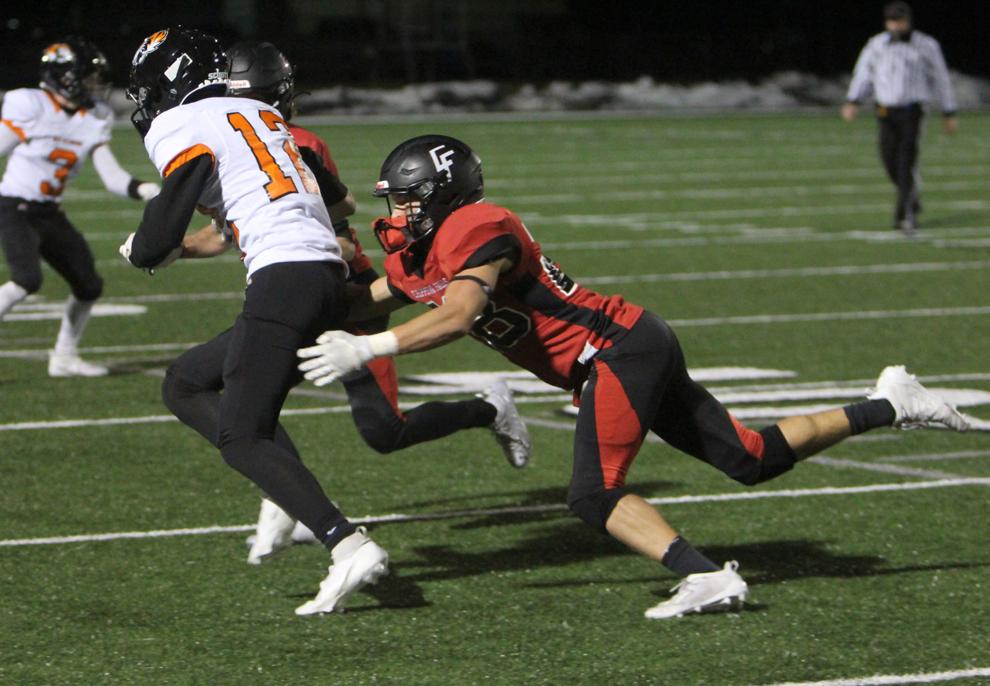 New Richmond at Chi-Hi football 10-23-20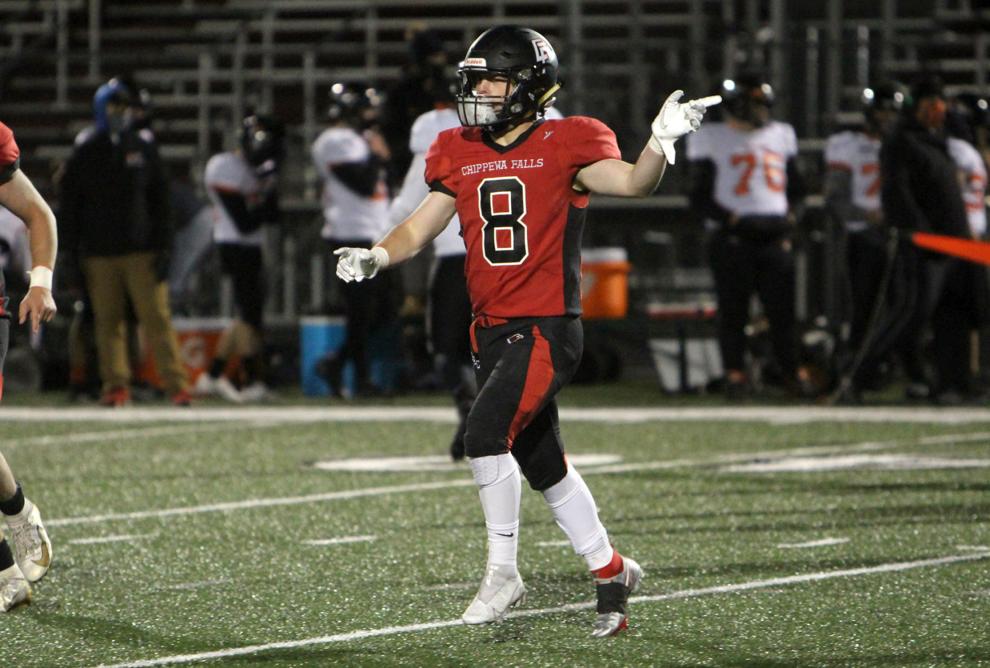 New Richmond at Chi-Hi football 10-23-20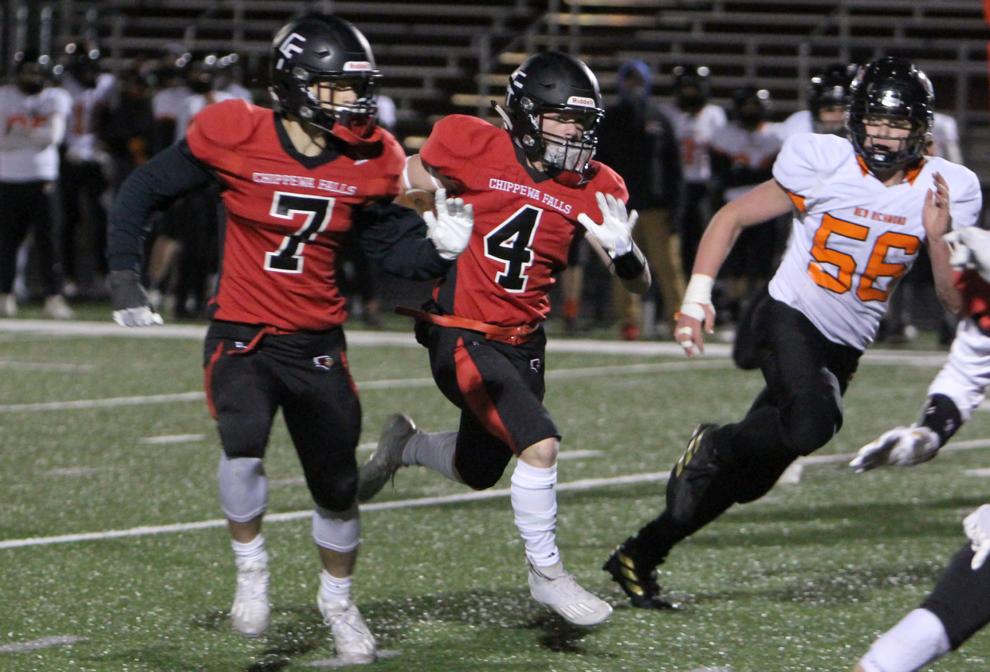 New Richmond at Chi-Hi football 10-23-20
New Richmond at Chi-Hi football 10-23-20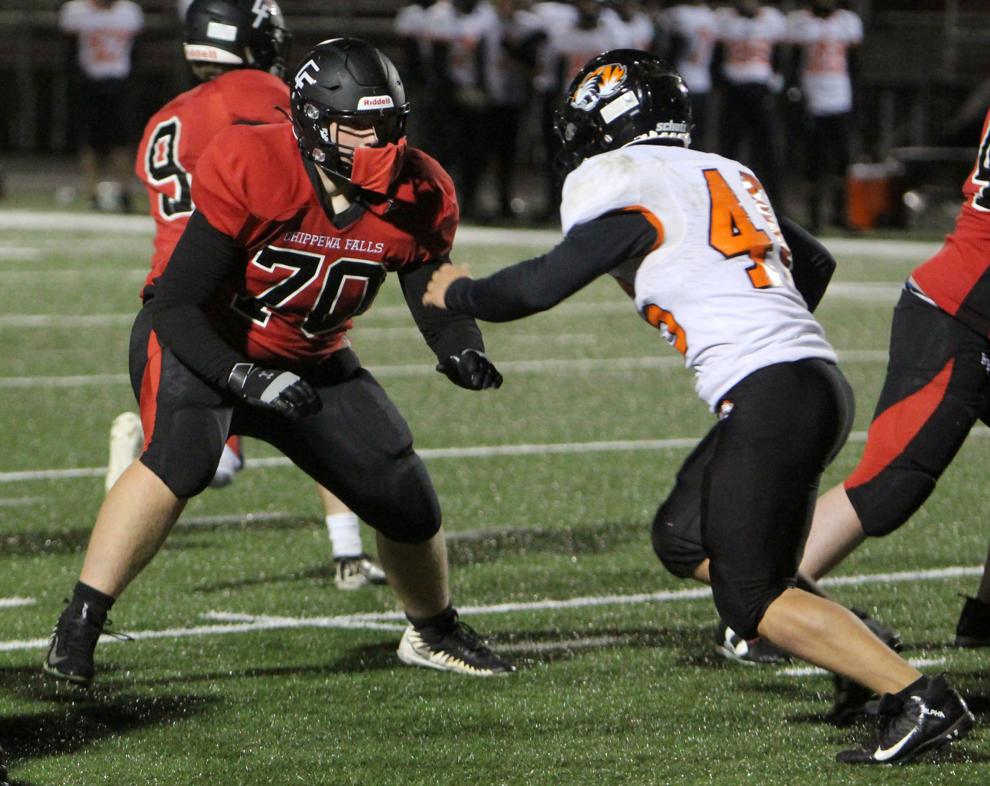 New Richmond at Chi-Hi football 10-23-20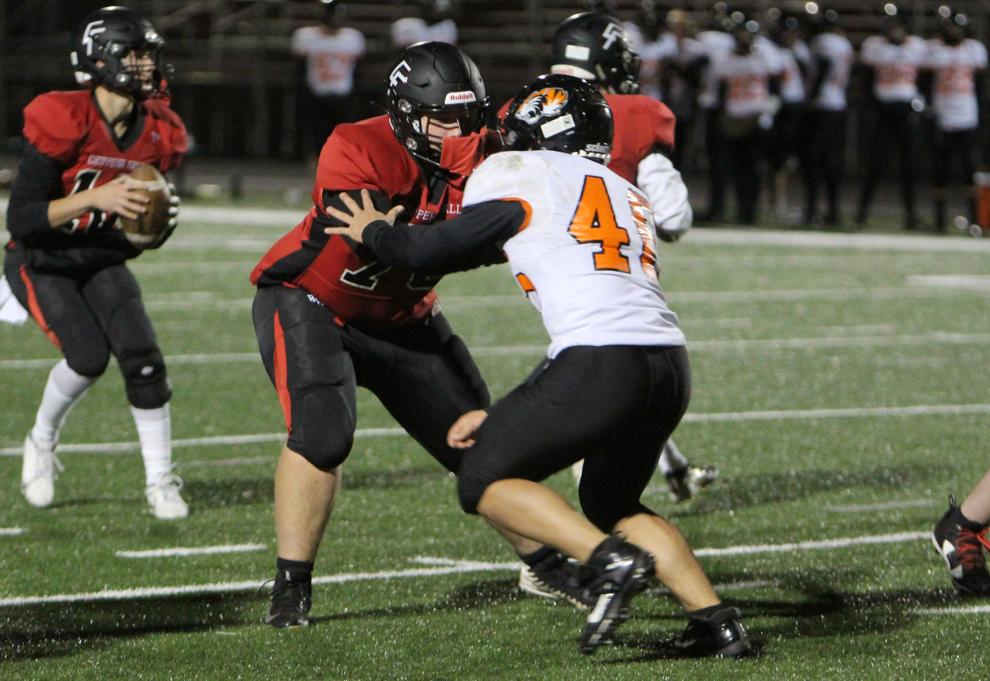 New Richmond at Chi-Hi football 10-23-20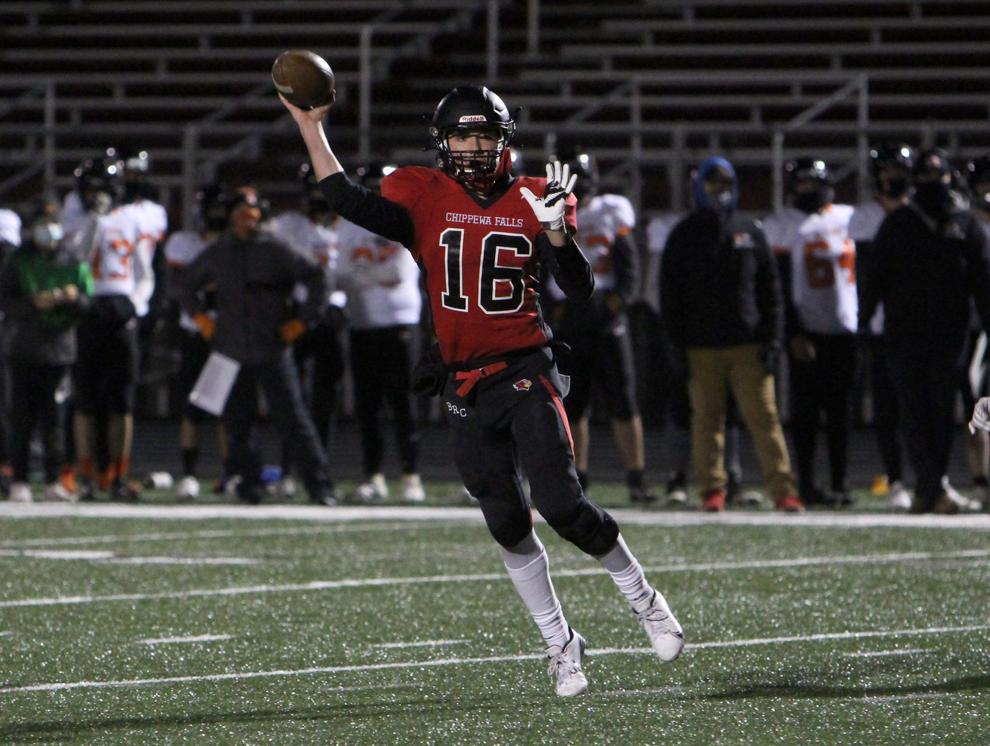 New Richmond at Chi-Hi football 10-23-20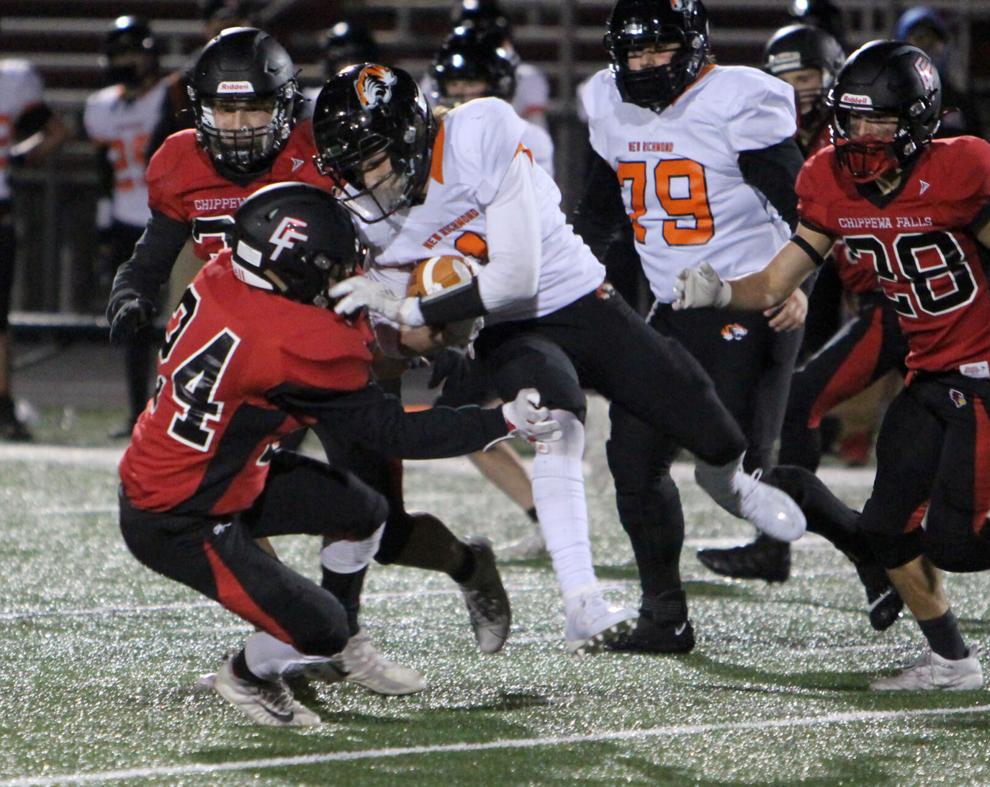 New Richmond at Chi-Hi football 10-23-20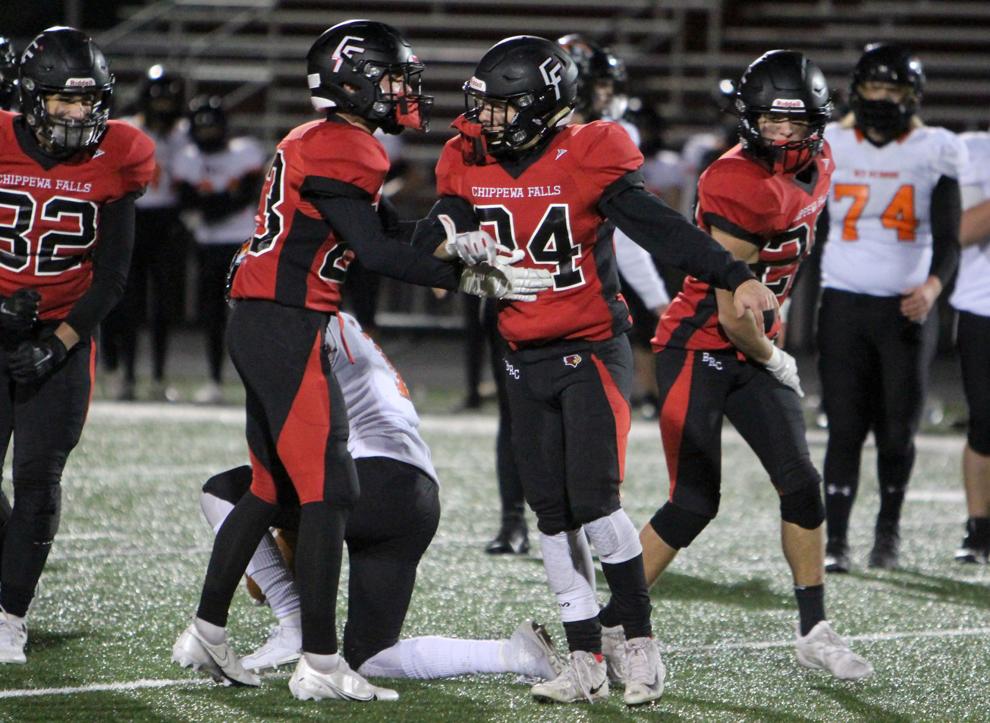 New Richmond at Chi-Hi football 10-23-20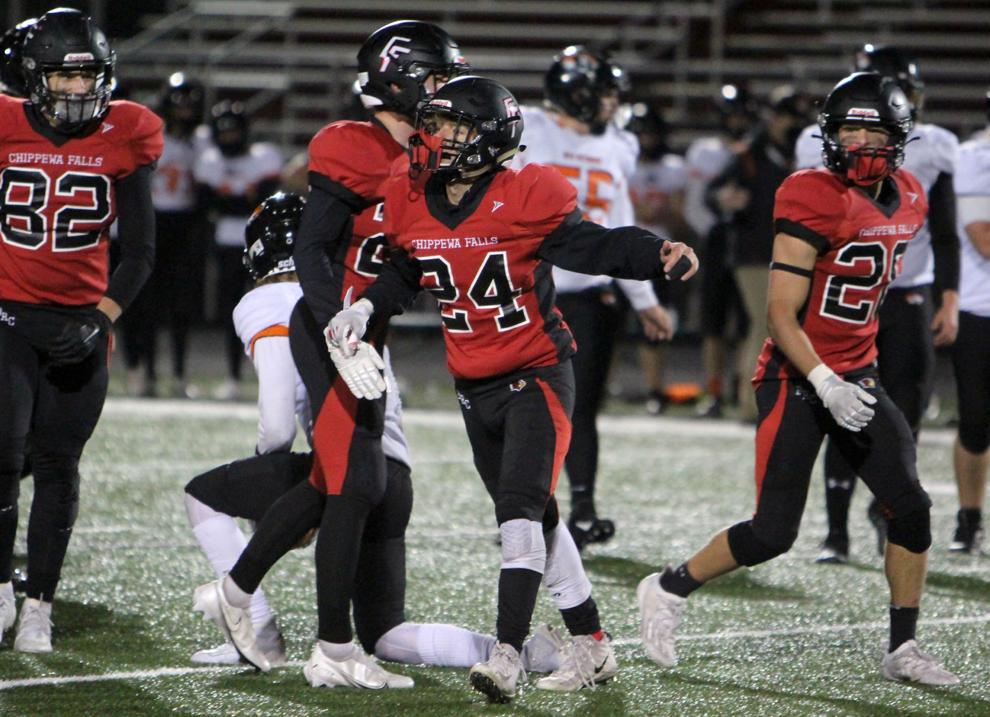 New Richmond at Chi-Hi football 10-23-20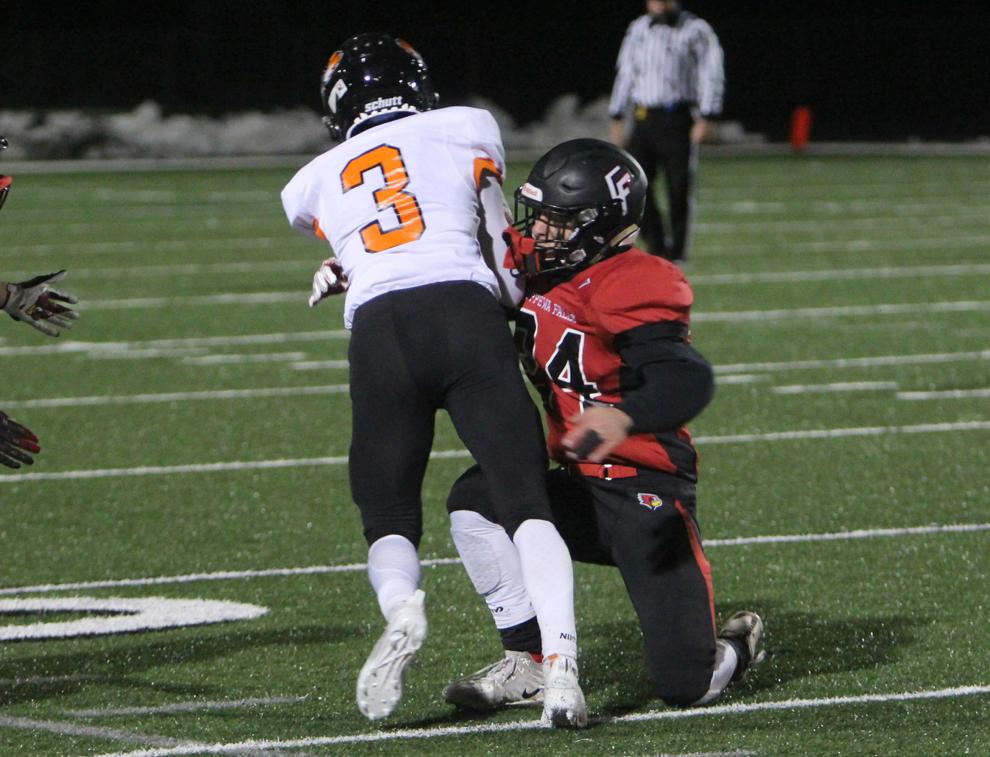 New Richmond at Chi-Hi football 10-23-20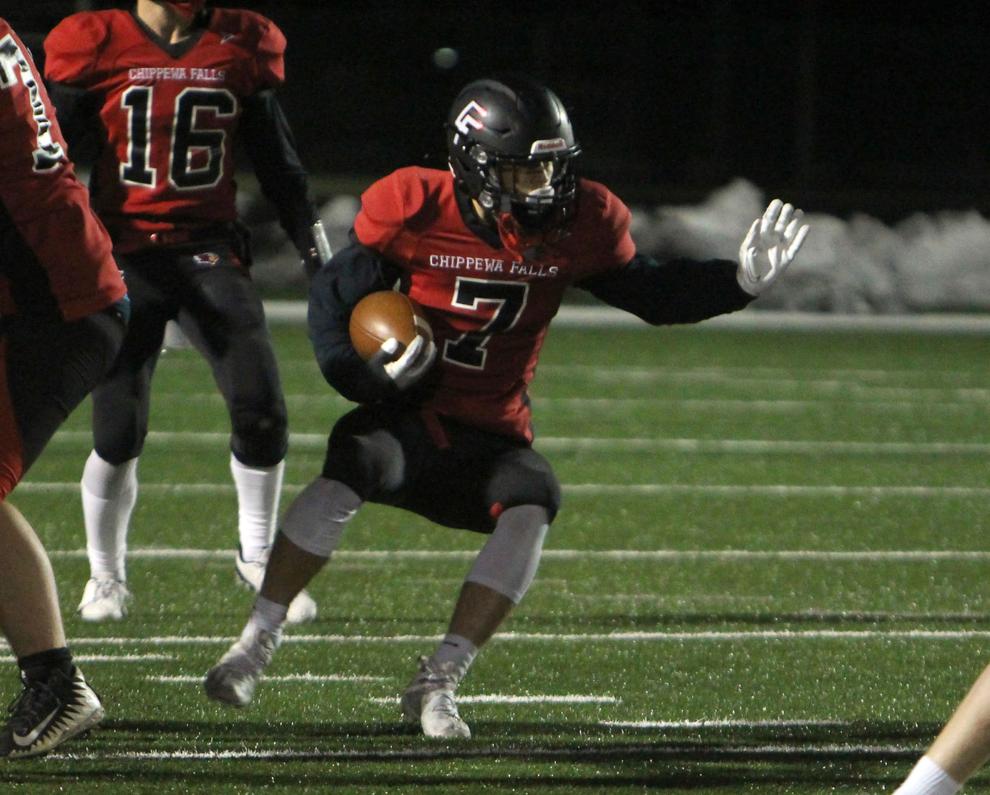 New Richmond at Chi-Hi football 10-23-20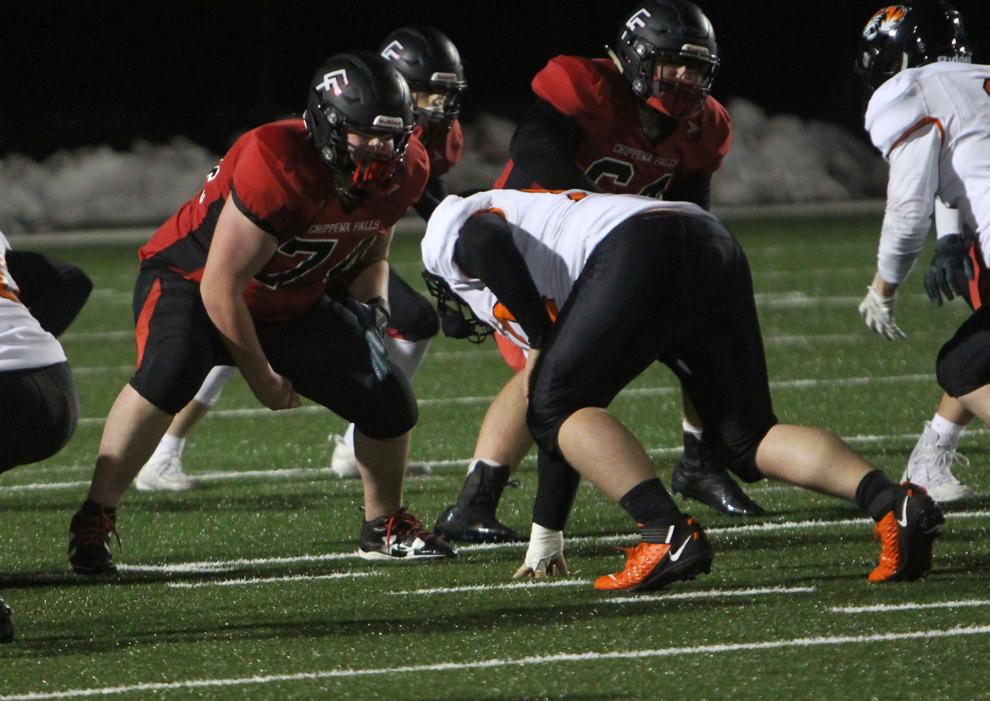 New Richmond at Chi-Hi football 10-23-20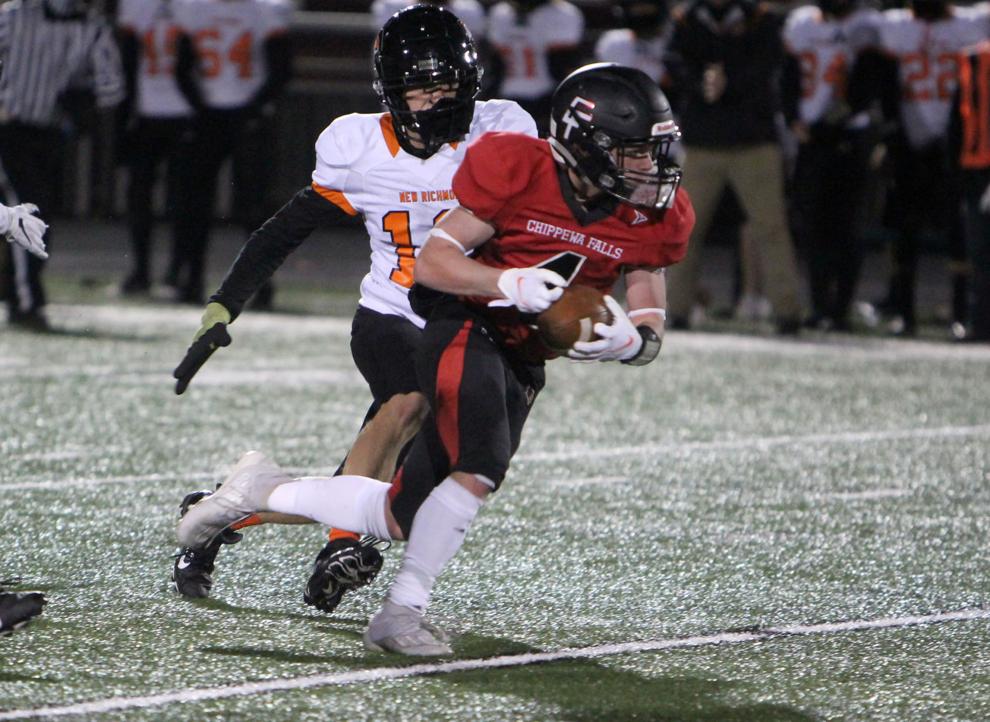 New Richmond at Chi-Hi football 10-23-20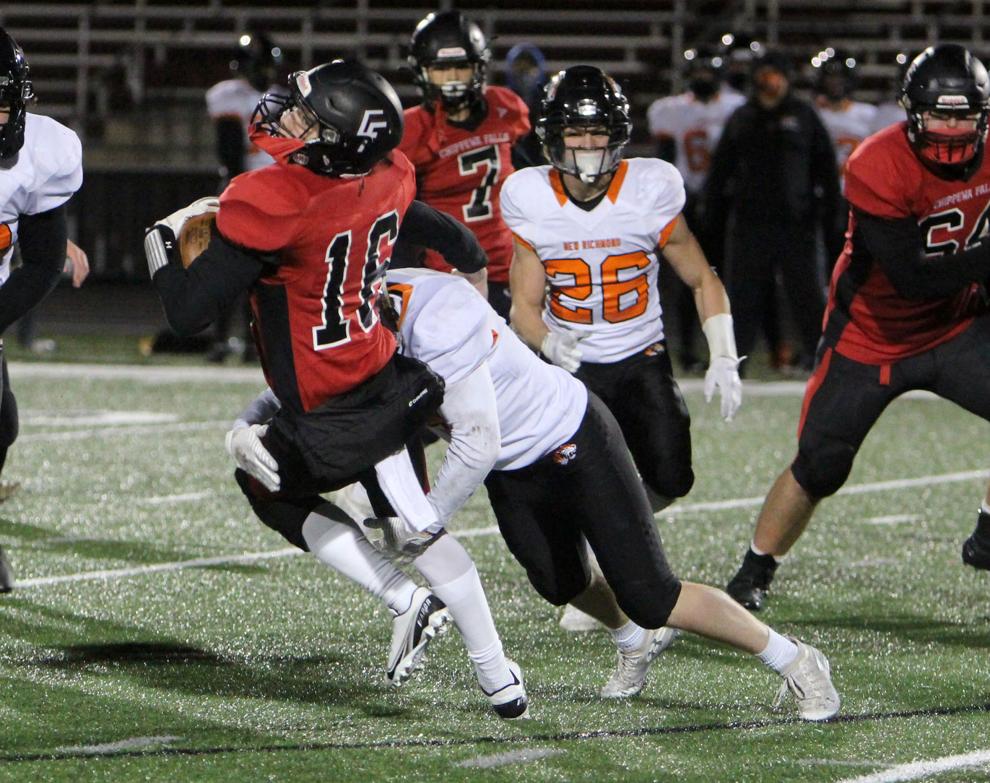 New Richmond at Chi-Hi football 10-23-20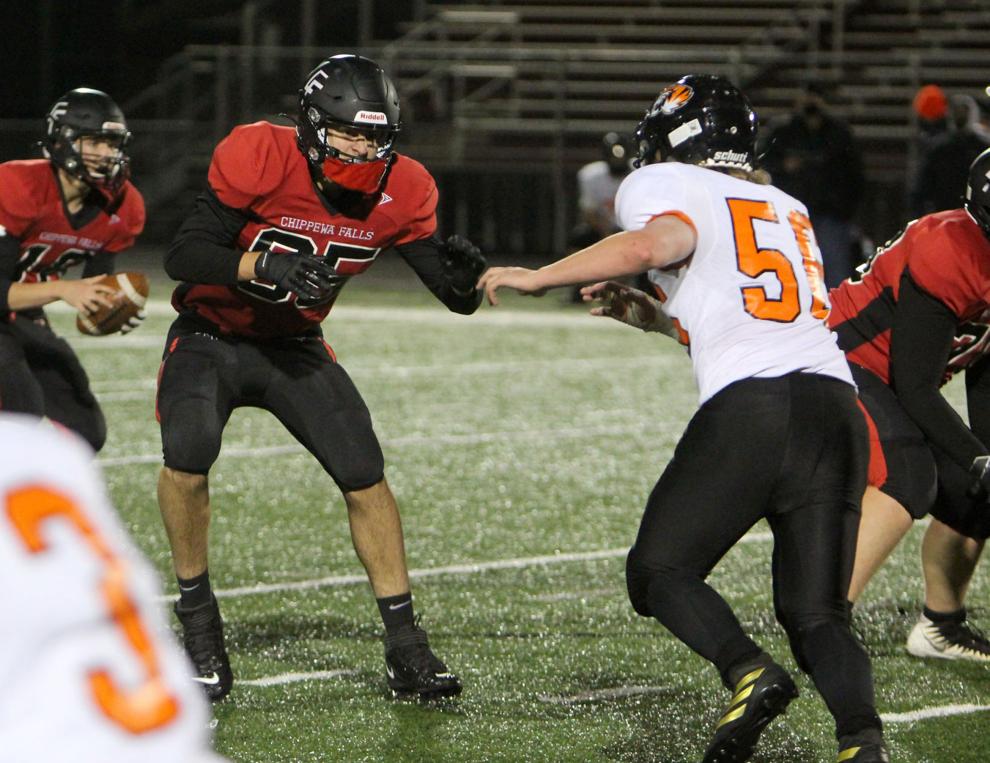 New Richmond at Chi-Hi football 10-23-20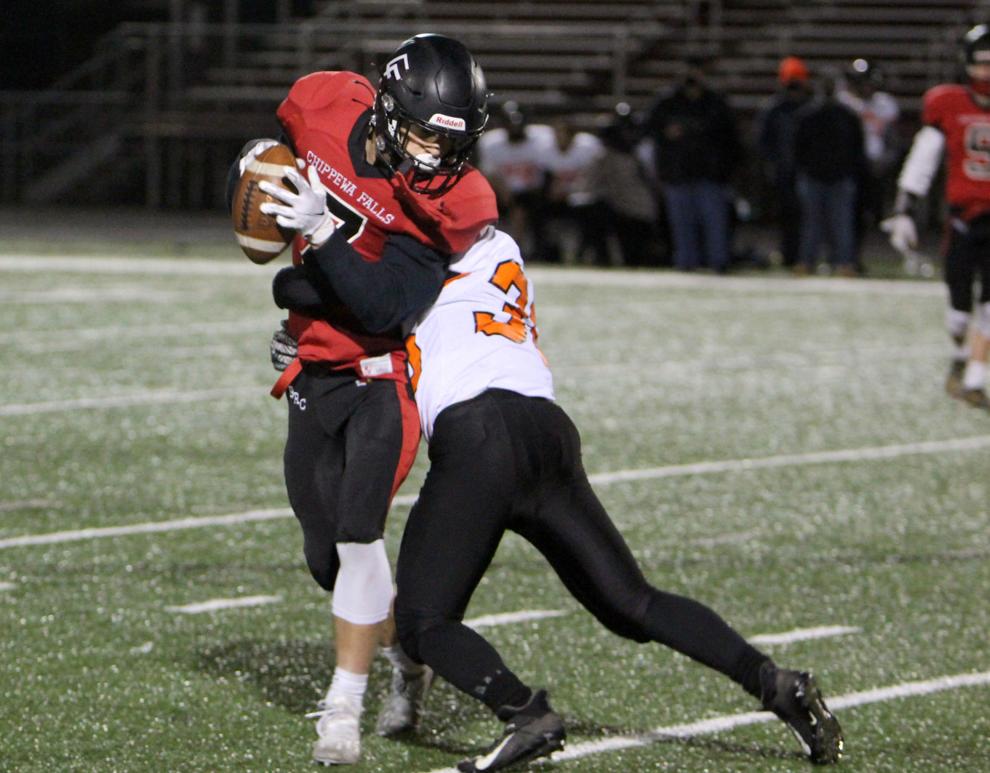 New Richmond at Chi-Hi football 10-23-20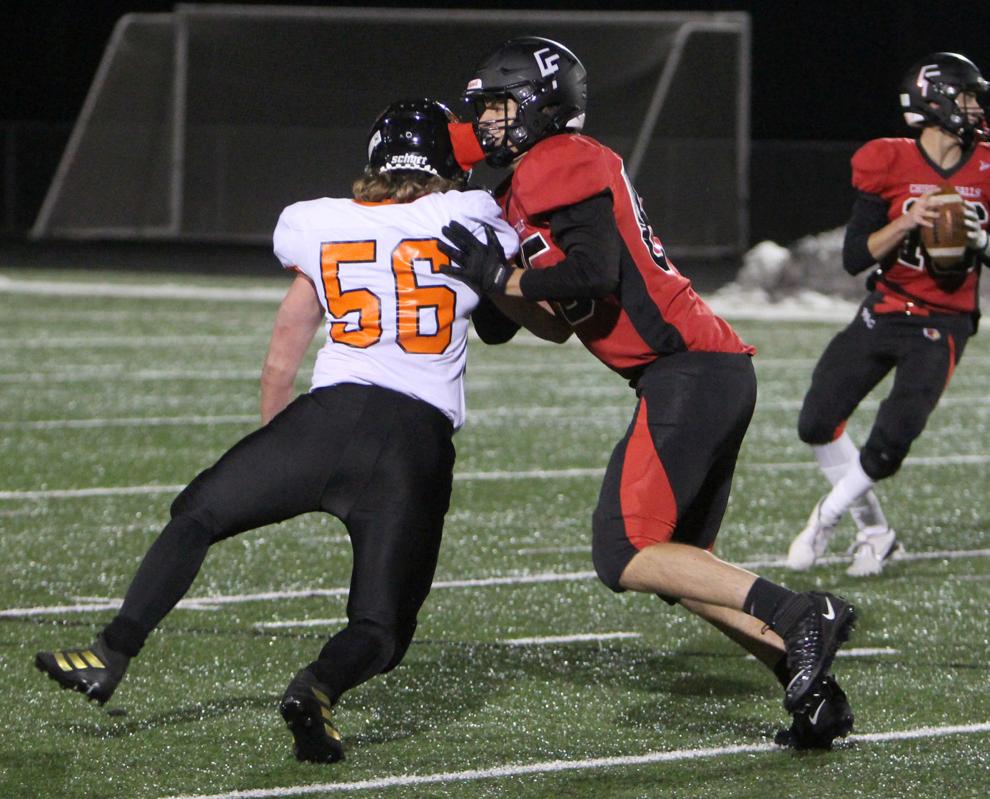 New Richmond at Chi-Hi football 10-23-20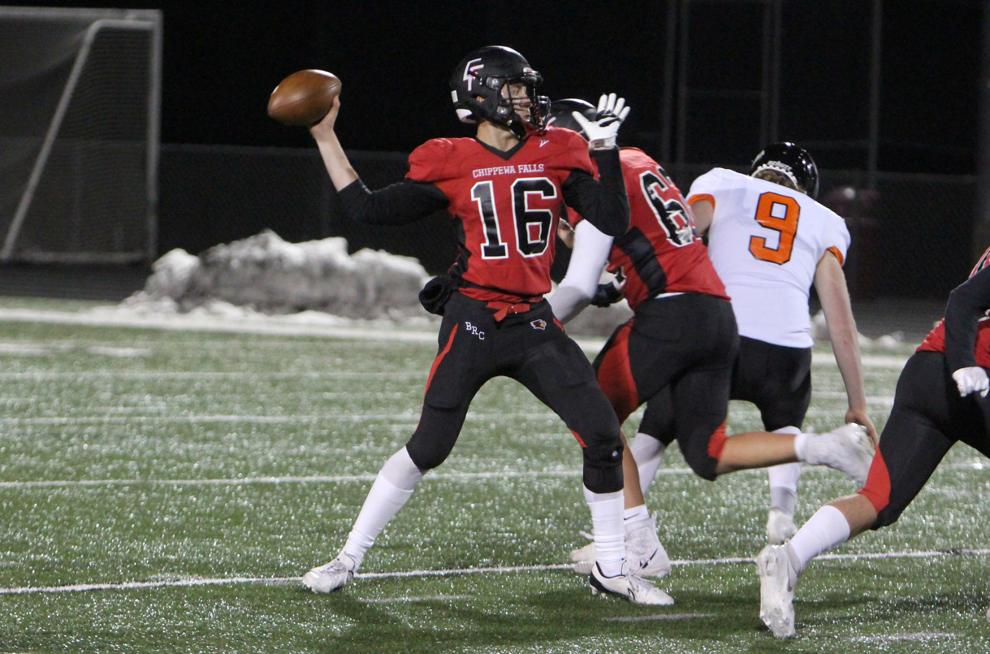 New Richmond at Chi-Hi football 10-23-20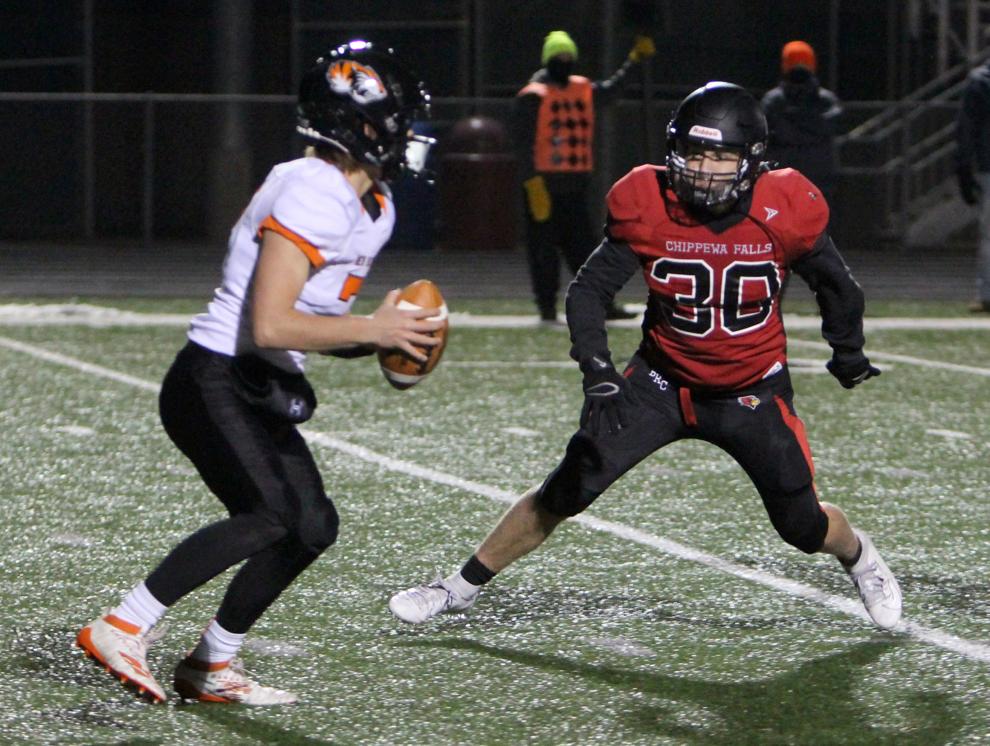 New Richmond at Chi-Hi football 10-23-20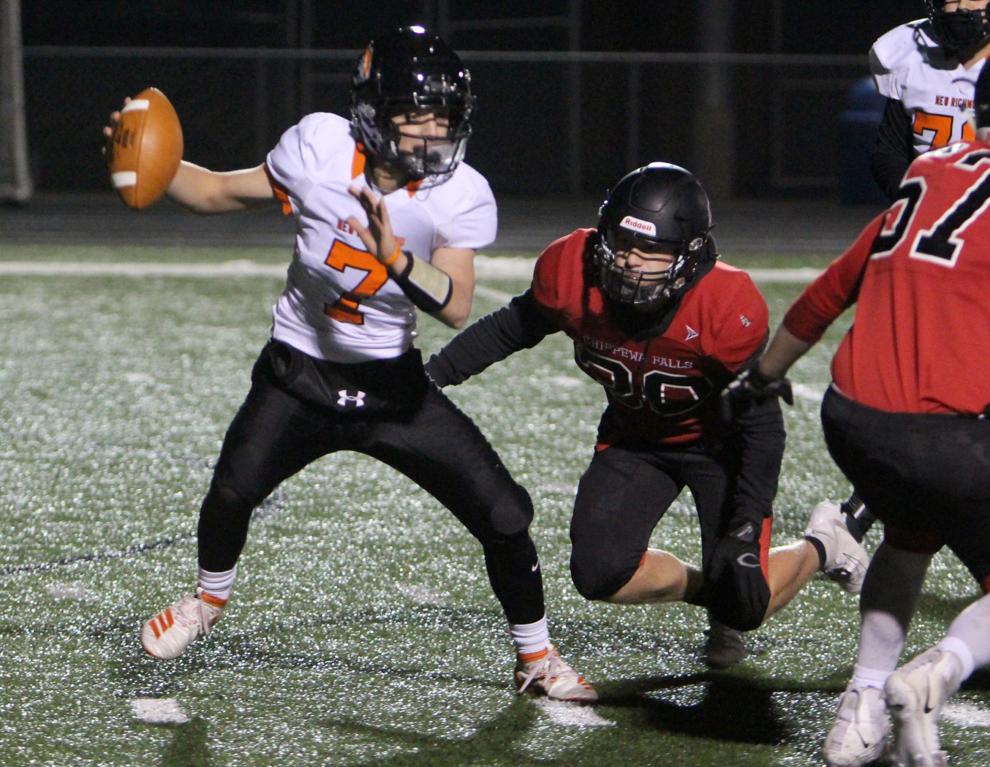 New Richmond at Chi-Hi football 10-23-20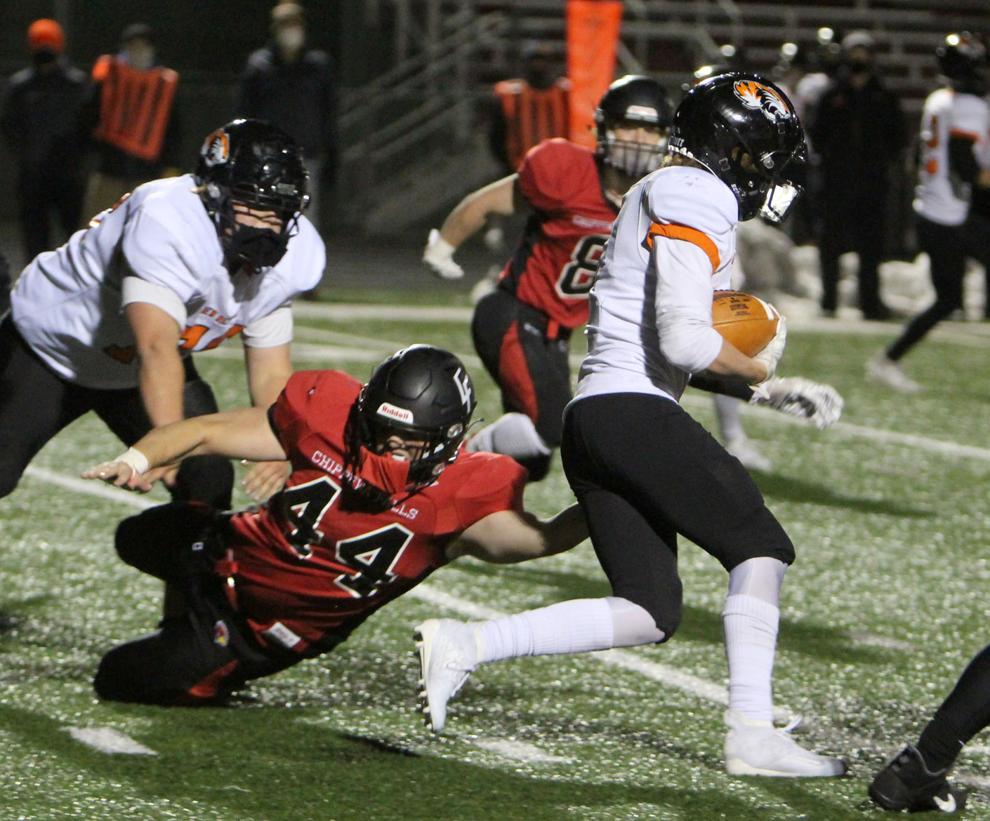 New Richmond at Chi-Hi football 10-23-20