The Chi-Hi football team has shown in recent weeks it has what it takes to hang with some of the best teams in the Big Rivers Conference.
But for the Cardinals, the difference between hanging in there and coming away with victories has come in the second half, where opponents have been able to pull away from tight games.
Chi-Hi (1-5, 1-3) hits the road for River Falls this week to face a Wildcats (4-2, 3-1) team tied for second in the league standings, one game behind unbeaten Menomonie. Two weeks ago, the Cardinals entered halftime tied with Eau Claire Memorial before the Old Abes pulled away to a 33-21 victory. Last week, the Cardinals trailed 14-7 at the break in Superior before the Spartans closed out a 36-14 triumph.
"We're in every game until halftime, and then midway through the third quarter it just seems that we run out of gas," Chi-Hi coach Chuck Raykovich said of those defeats. "That's the sign of a young team."
The road does not get any easier this week with River Falls, a team that has won two games in a row and three out of four overall. The Wildcats are coming off a 24-17 win at Eau Claire Memorial, a game in which the team was without senior standout running back/linebacker Seth Kohel but still came away with the 7-point win. Quarterback Peter Noreen threw for 110 yards and a touchdown while Noreen and Michael Krueger ran for 74 and 70 yards, respectively, in the win according to WisSports.net.
"They're another good team," Raykovich said. "It seems like everybody we play this season has been pretty darn good."
Chi-Hi's first six opponents (Holmen, Medford, Menomonie, Rice Lake, Eau Claire Memorial and Superior) have a combined 26-10 record with five of those cumulative losses coming from one team (Rice Lake).
You have free articles remaining.
Ben Steinmetz ran for 63 yards and a touchdown while hauling in five passes for 49 yards and a touchdown toss from Hayden Goodman in last week's game at Superior. Ben Carani added five catches of his own for 36 yards.
A young Chi-Hi team has gained experience over the course of a difficult schedule but as the team hits the homestretch of the regular season, putting together a full game and turning some of those competitive defeats into wins is still goal number one for the team.
"We hope that happens. That's our plan, our goal and we work hard for it every day," Raykovich said.
River Falls' 34-21 victory over Chi-Hi last season on the way to the Big Rivers Conference championship snapped a 5-game winning streak by the Cardinals against the Wildcats. Chi-Hi leads the all-time series by a 29-14-1 margin. River Falls was victorious in the first-ever meeting by a score of 7-0 on Nov. 2, 1929.
"Every coach, every team's goal is to win. Unfortunately, not everybody can win," Raykovich said. "That's why you play the game and keep score and we're still fighting hard to get those Ws. That's still important to us. At the same time the kids are giving us everything they have and we're not disappointed in their effort at all."
Eau Claire Memorial at Chi-Hi football 9-20-19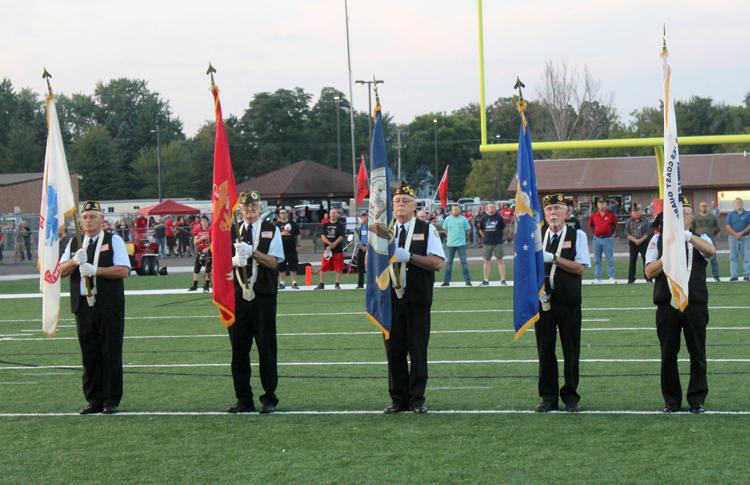 Eau Claire Memorial at Chi-Hi football 9-20-19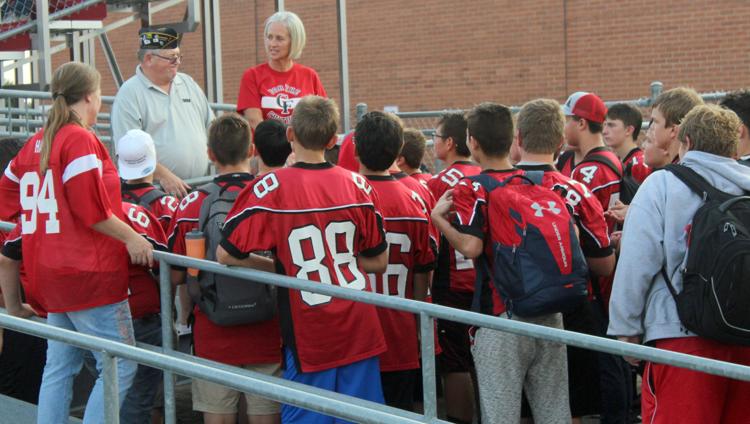 Eau Claire Memorial at Chi-Hi football 9-20-19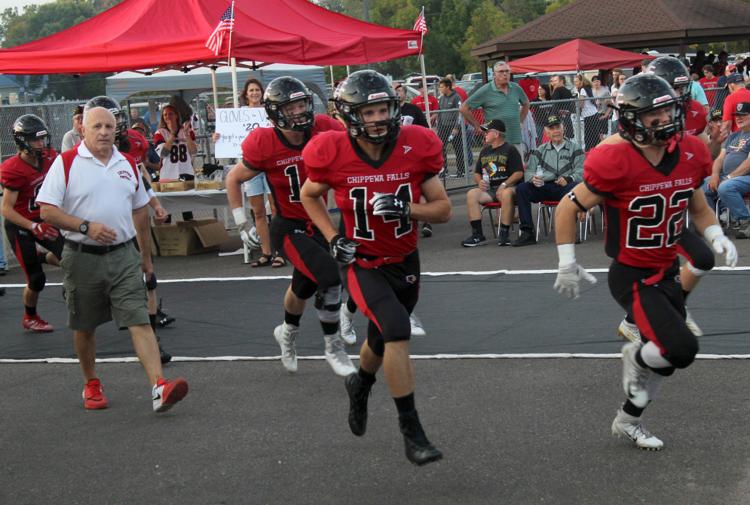 Eau Claire Memorial at Chi-Hi football 9-20-19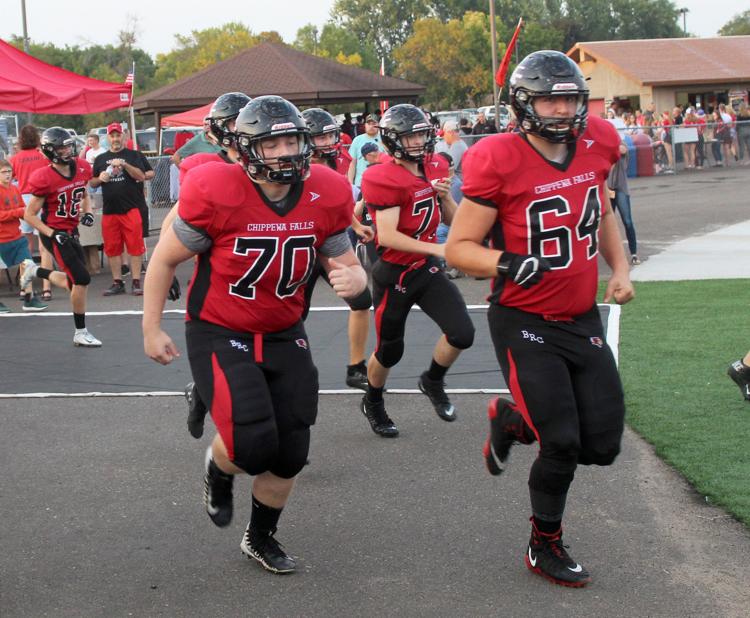 Eau Claire Memorial at Chi-Hi football 9-20-19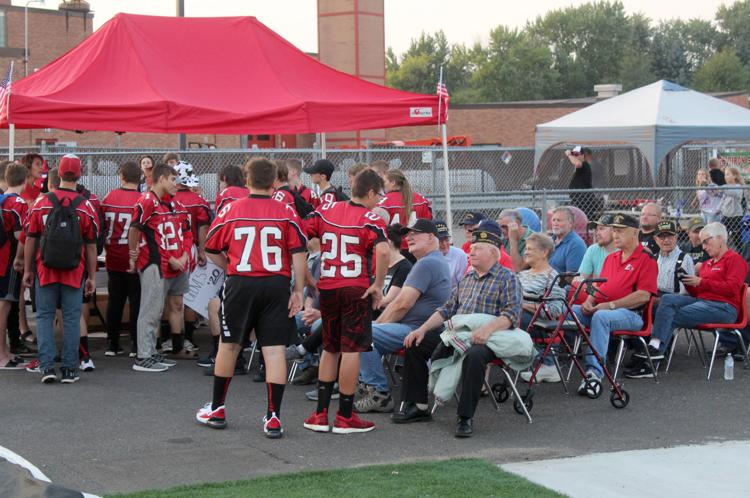 Eau Claire Memorial at Chi-Hi football 9-20-19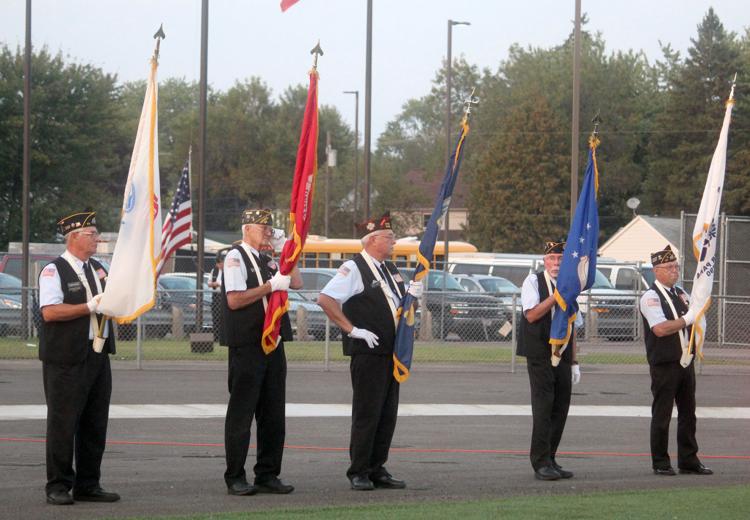 Eau Claire Memorial at Chi-Hi football 9-20-19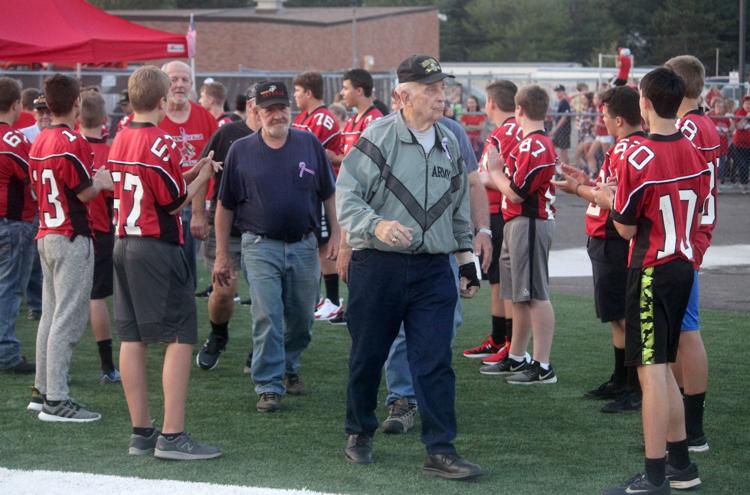 Eau Claire Memorial at Chi-Hi football 9-20-19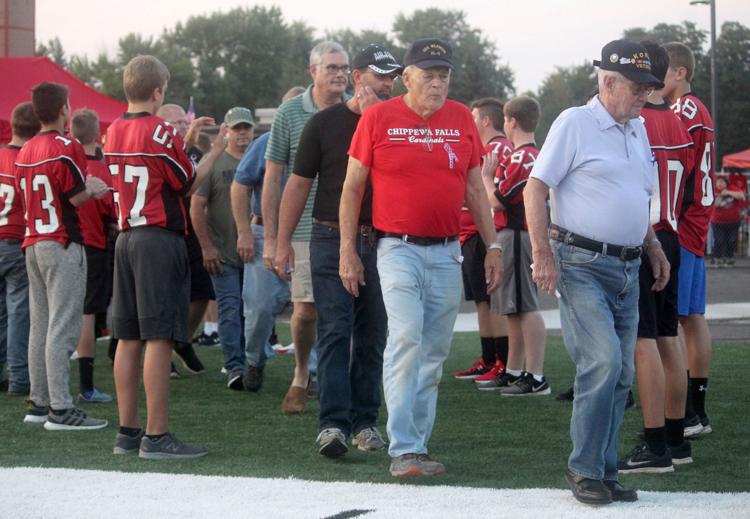 Eau Claire Memorial at Chi-Hi football 9-20-19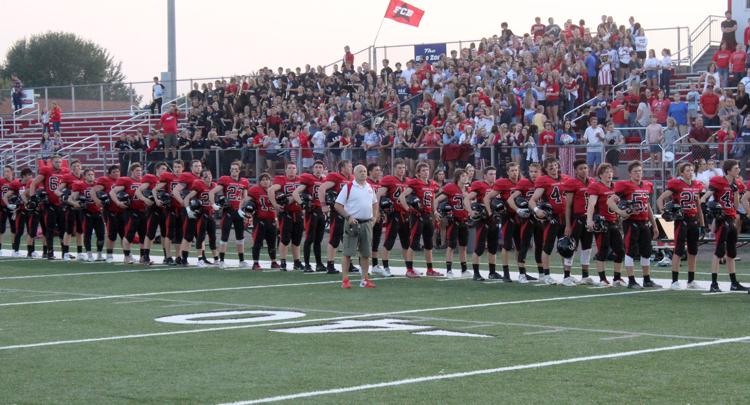 Eau Claire Memorial at Chi-Hi football 9-20-19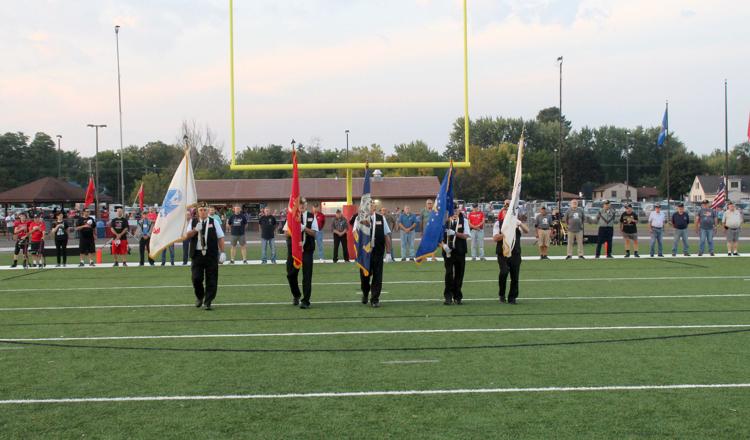 Eau Claire Memorial at Chi-Hi football 9-20-19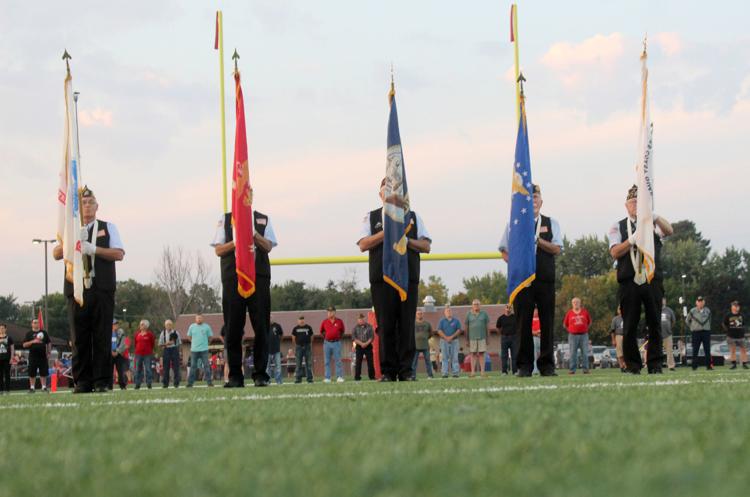 Eau Claire Memorial at Chi-Hi football 9-20-19
Eau Claire Memorial at Chi-Hi football 9-20-19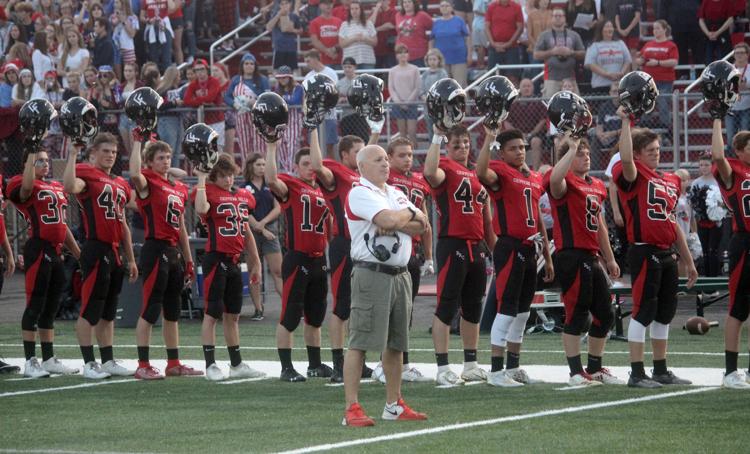 Eau Claire Memorial at Chi-Hi football 9-20-19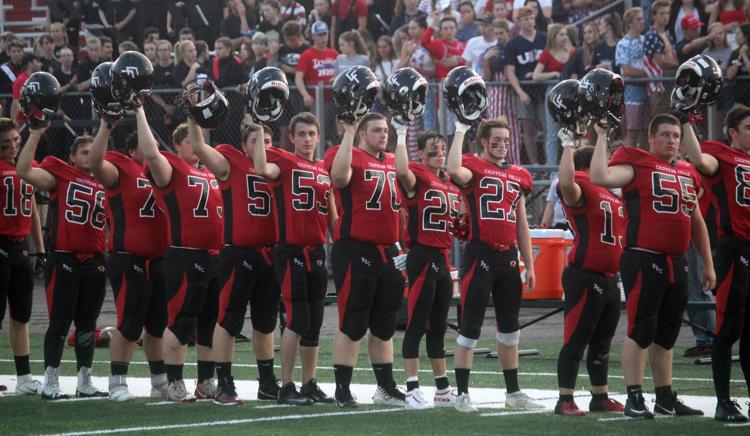 Eau Claire Memorial at Chi-Hi football 9-20-19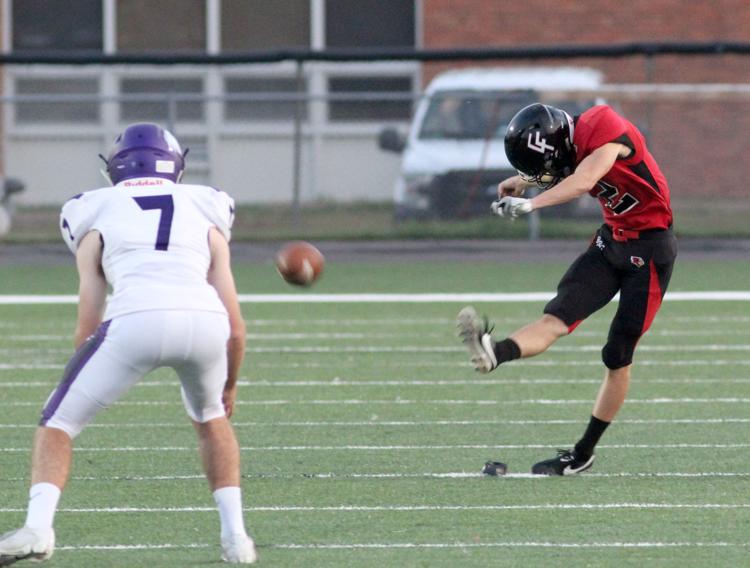 Eau Claire Memorial at Chi-Hi football 9-20-19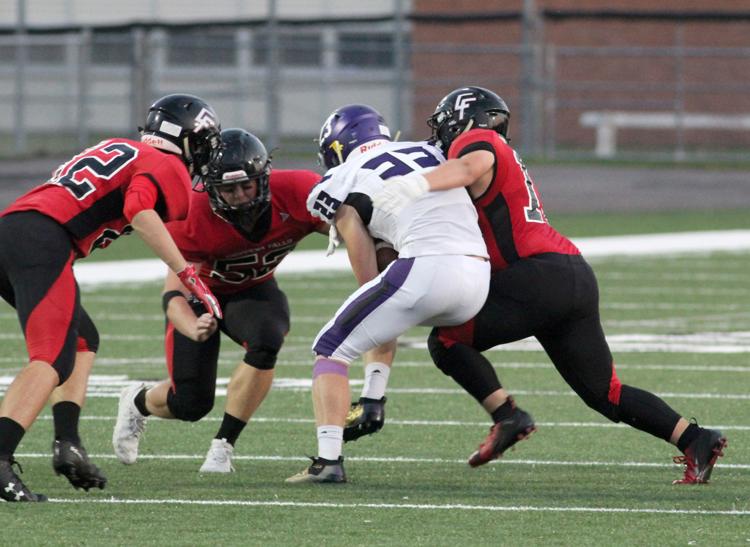 Eau Claire Memorial at Chi-Hi football 9-20-19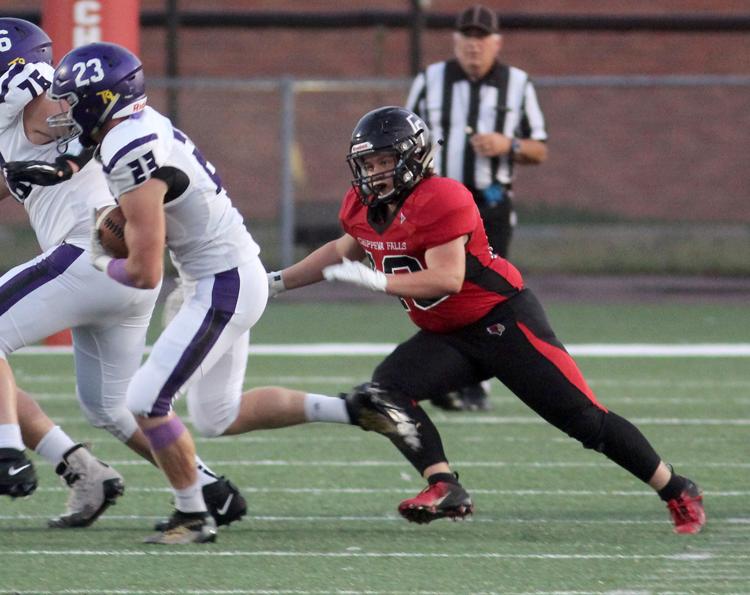 Eau Claire Memorial at Chi-Hi football 9-20-19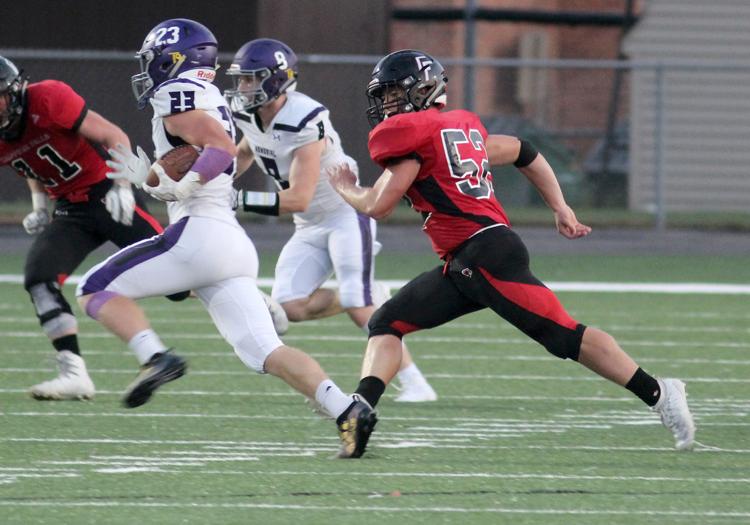 Eau Claire Memorial at Chi-Hi football 9-20-19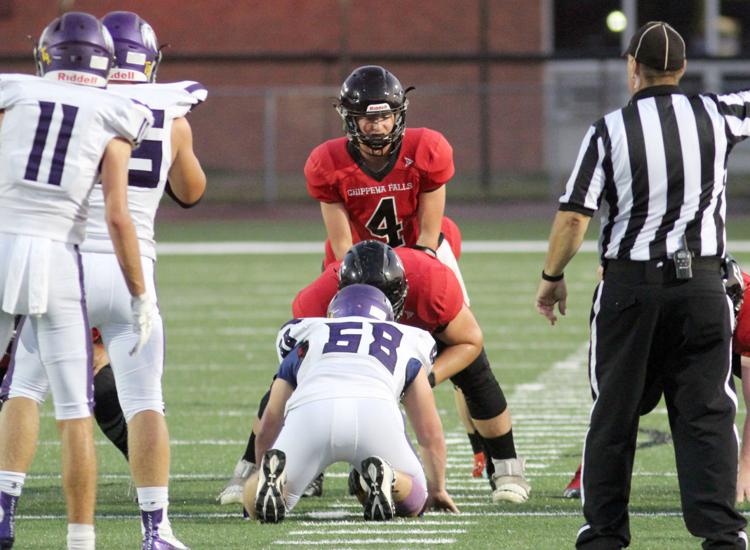 Eau Claire Memorial at Chi-Hi football 9-20-19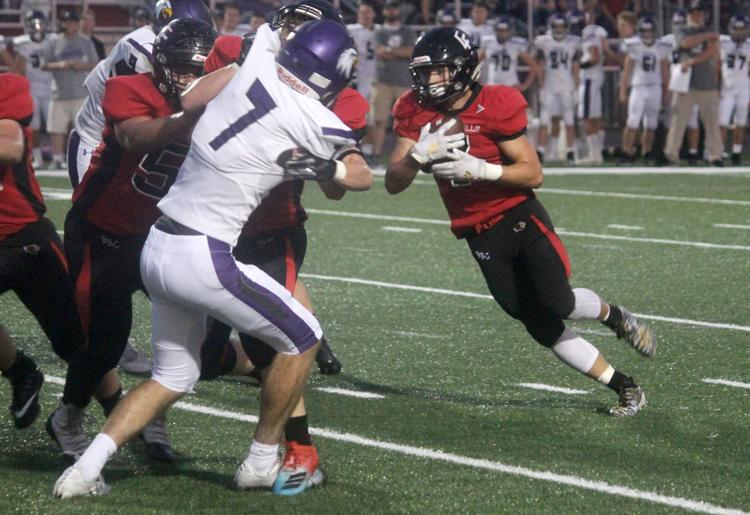 Eau Claire Memorial at Chi-Hi football 9-20-19
Eau Claire Memorial at Chi-Hi football 9-20-19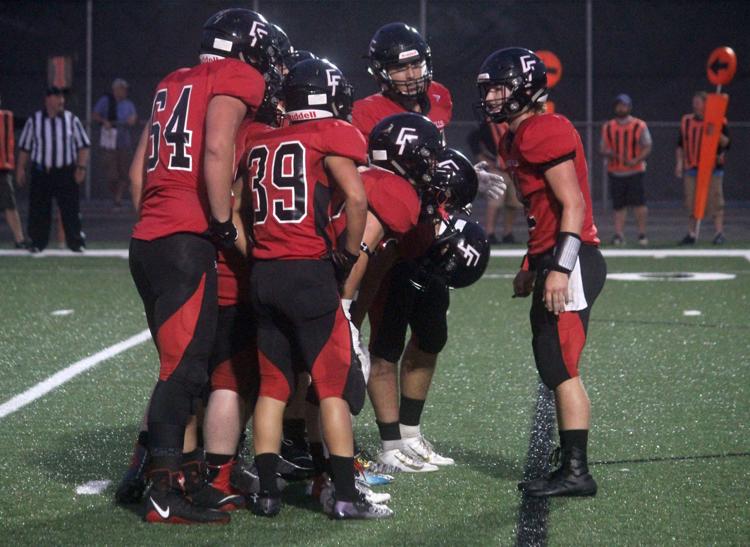 Eau Claire Memorial at Chi-Hi football 9-20-19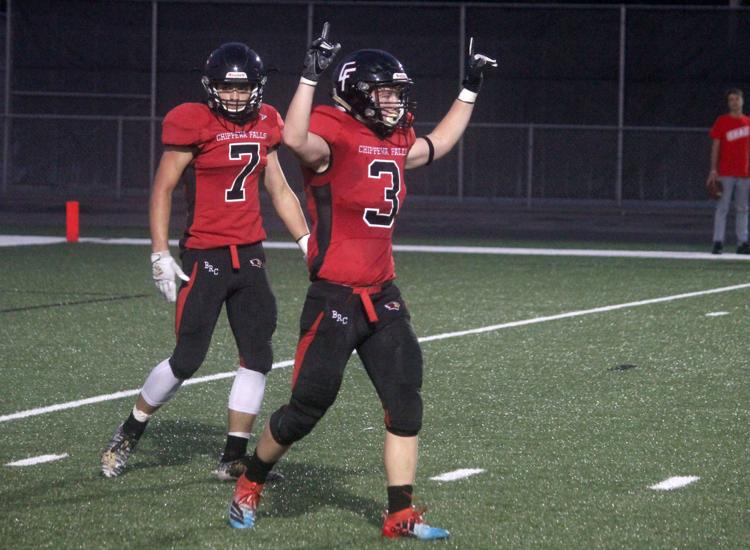 Eau Claire Memorial at Chi-Hi football 9-20-19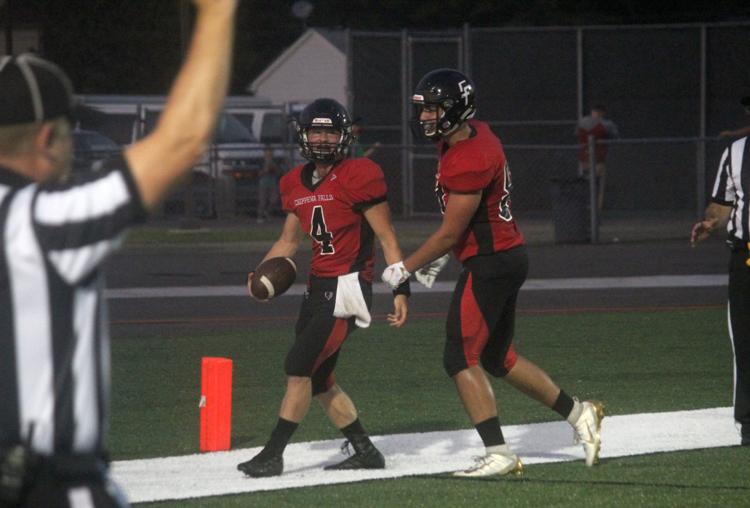 Eau Claire Memorial at Chi-Hi football 9-20-19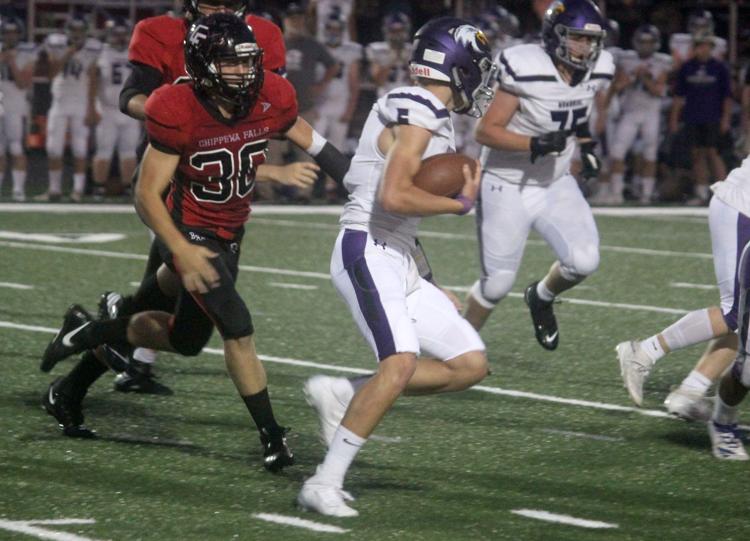 Eau Claire Memorial at Chi-Hi football 9-20-19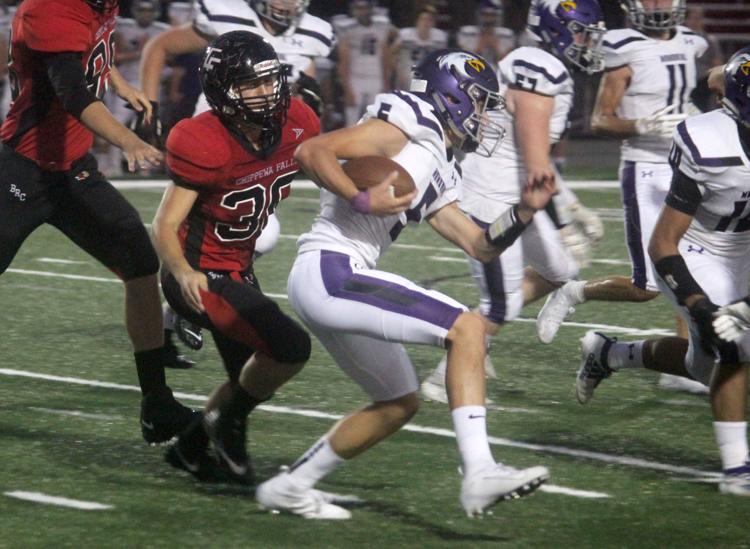 Eau Claire Memorial at Chi-Hi football 9-20-19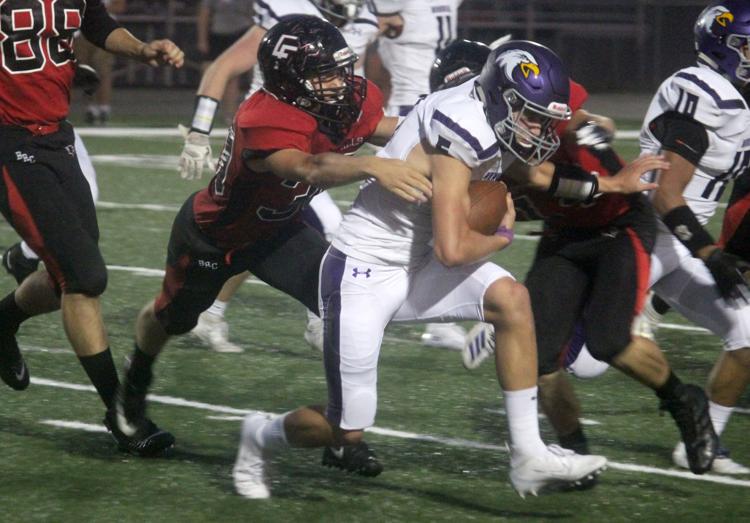 Eau Claire Memorial at Chi-Hi football 9-20-19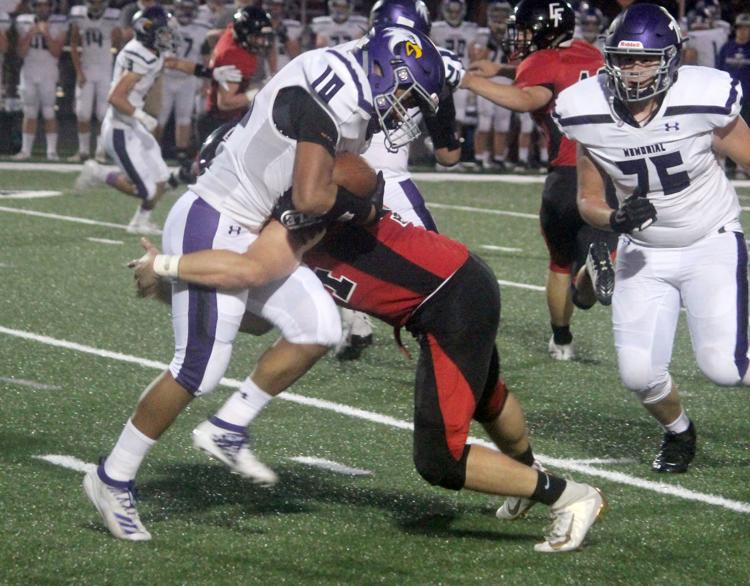 Eau Claire Memorial at Chi-Hi football 9-20-19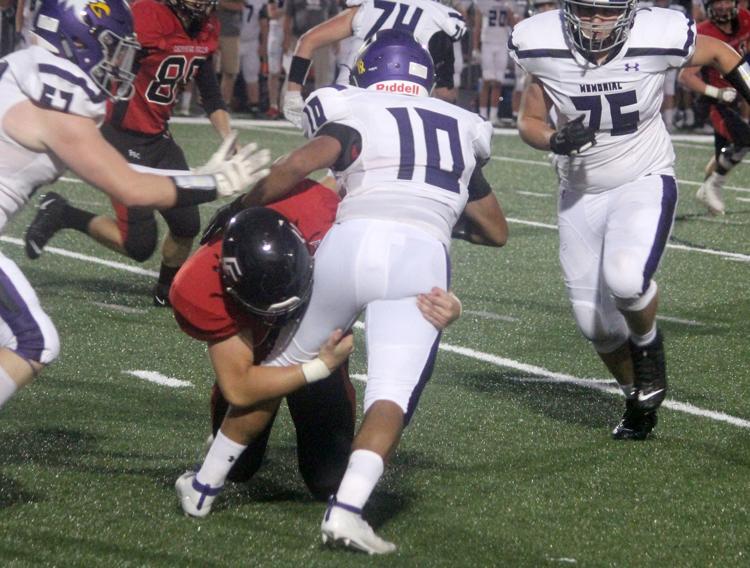 Eau Claire Memorial at Chi-Hi football 9-20-19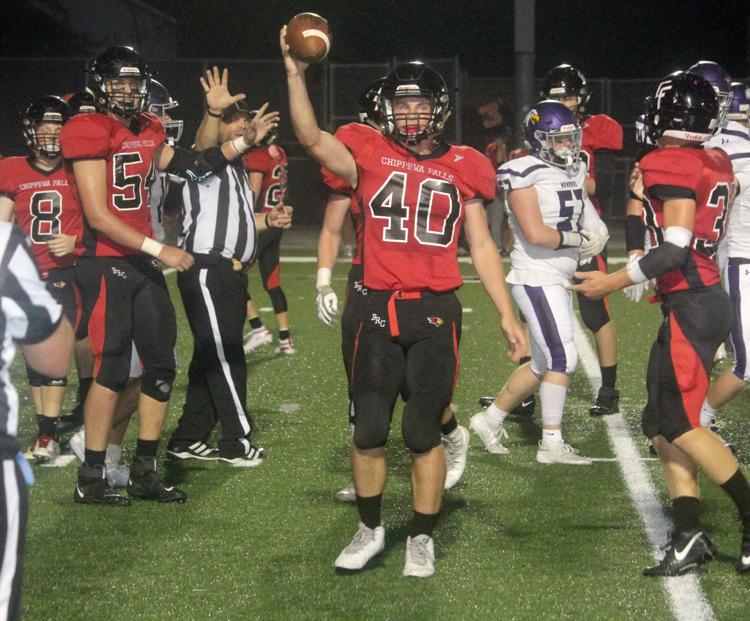 Eau Claire Memorial at Chi-Hi football 9-20-19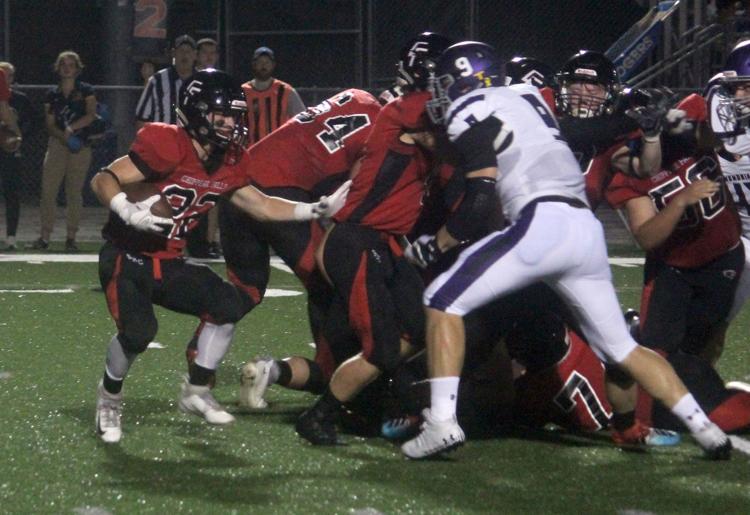 Eau Claire Memorial at Chi-Hi football 9-20-19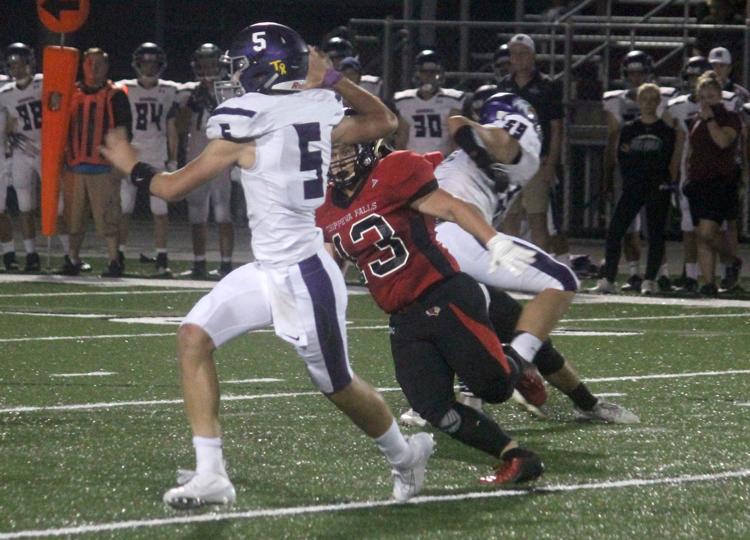 Eau Claire Memorial at Chi-Hi football 9-20-19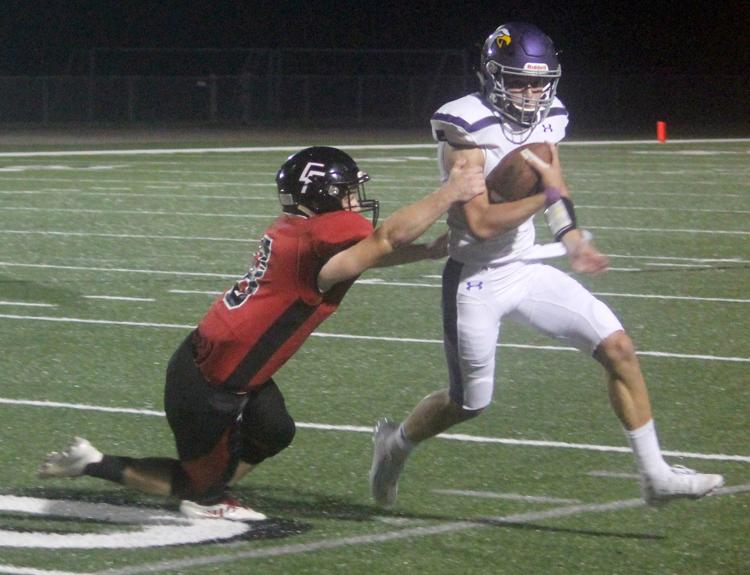 Eau Claire Memorial at Chi-Hi football 9-20-19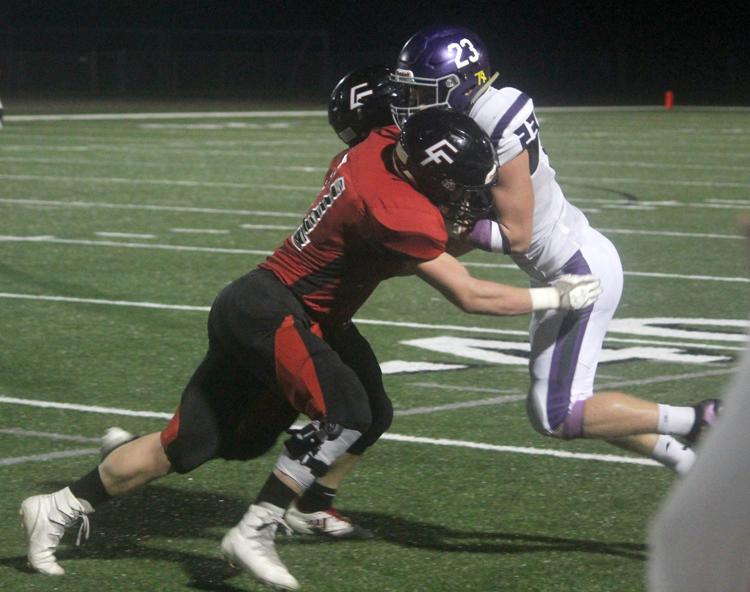 Eau Claire Memorial at Chi-Hi football 9-20-19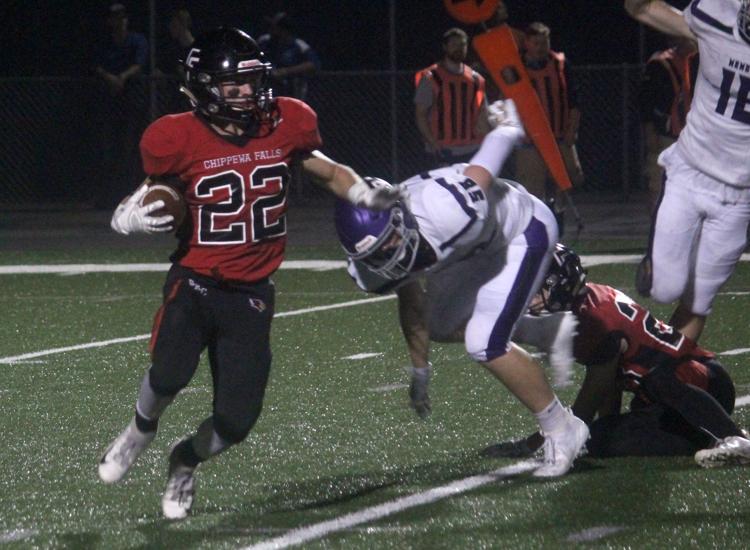 Eau Claire Memorial at Chi-Hi football 9-20-19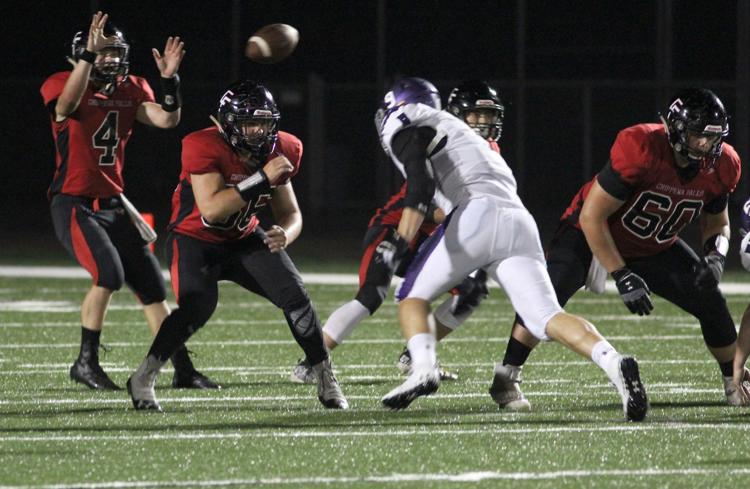 Eau Claire Memorial at Chi-Hi football 9-20-19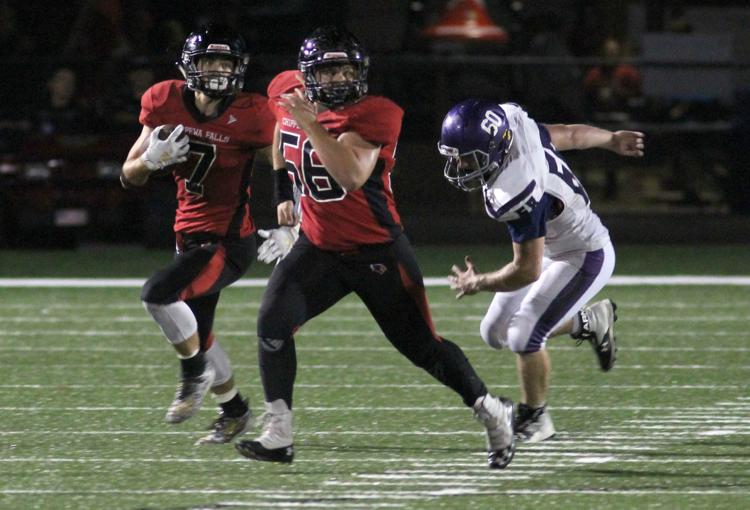 Eau Claire Memorial at Chi-Hi football 9-20-19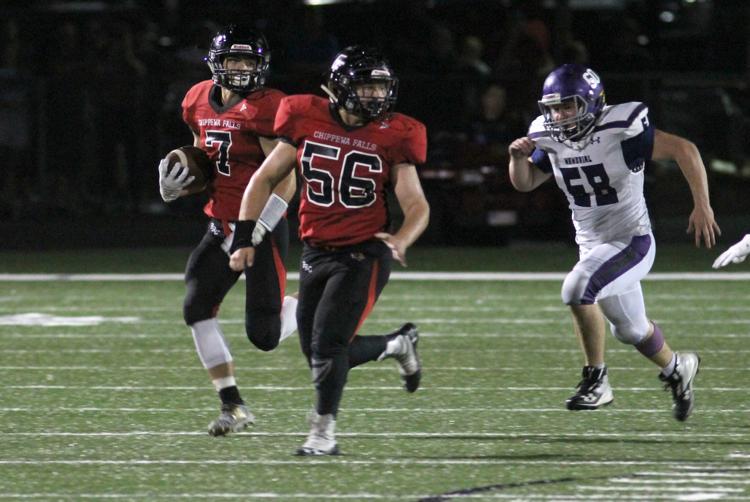 Eau Claire Memorial at Chi-Hi football 9-20-19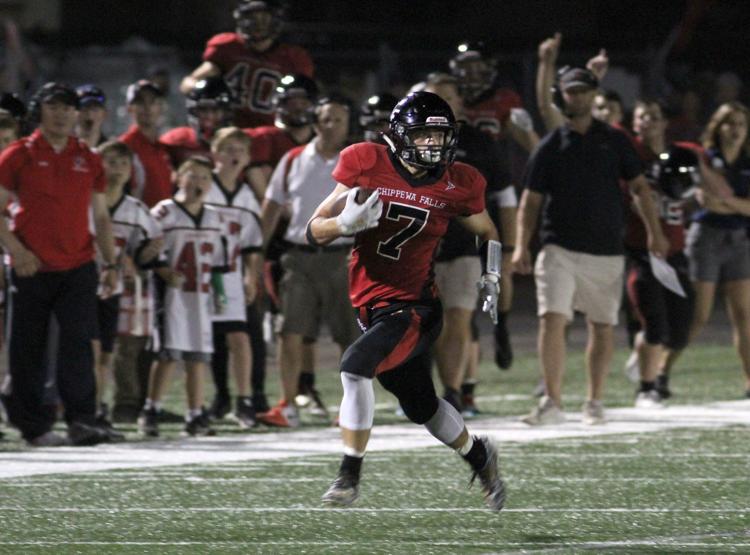 Eau Claire Memorial at Chi-Hi football 9-20-19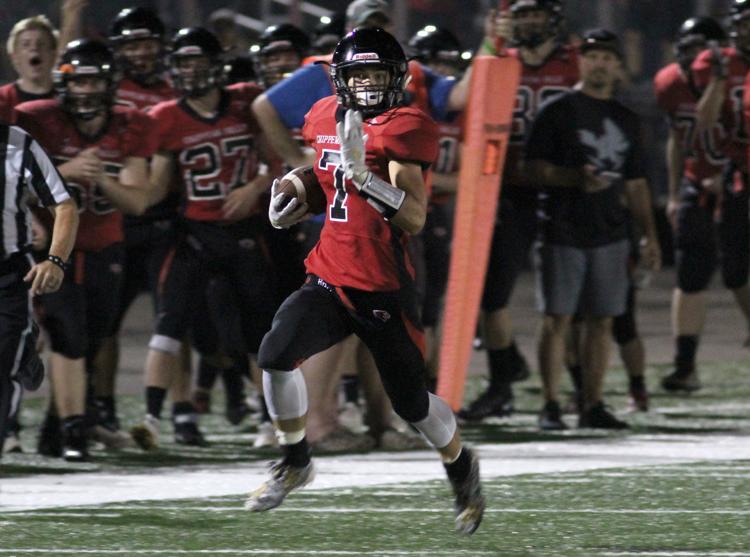 Eau Claire Memorial at Chi-Hi football 9-20-19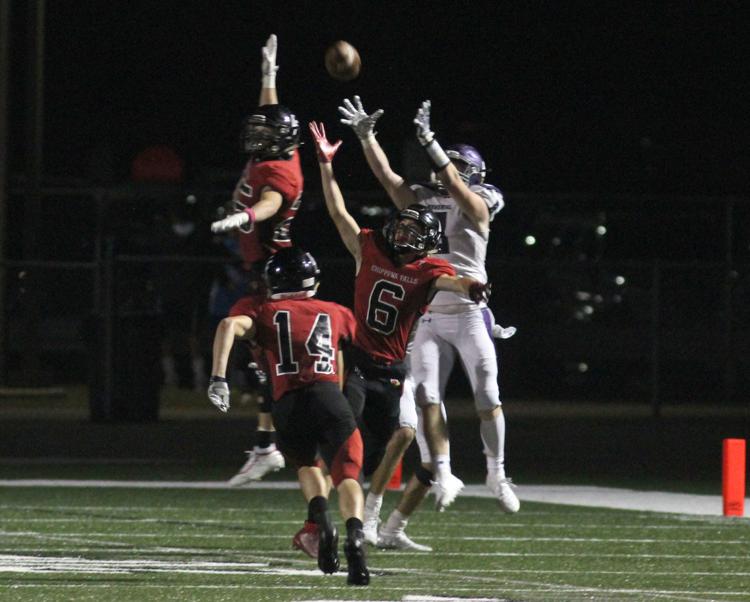 Eau Claire Memorial at Chi-Hi football 9-20-19