It wasn't your football game between Chi-Hi and Menomonie.
The Cardinals and Mustangs both took to the skies, combining for 439 yards passing as Menomonie raced past Chi-Hi 42-18 on Friday evening at Dorais Field.
Menomonie (3-0, 1-0) accounted for 328 of those yards as quarterbacks Tyler Werner and Ryan Kahl both had strong days. Chi-Hi's Hayden Goodman threw for 111 yards for the Cardinals (0-3, 0-1).
Ben Steinmetz ran for 96 yards and two scores for the Cardinals, who scored more points before halftime in Friday's game than the team did in nonconference defeats at Holmen and Medford combined to start the season.
"I'm proud of the kids tonight. We played 1,000 percent better than we did the past two weeks," Chi-Hi coach Chuck Raykovich said. "Obviously if you were here and you saw, that's a pretty darn good Menomonie football team and we hung with them. We hung with them for quite a while until the little mistakes keep biting us – jumping offside, lining up offside, snapping a ball over a quarterback's head. You can't recover on good teams with mistakes like that."
Will Ockler and DeVauntaye Parker found the end zone early for Menomonie with scoring runs of one and six yards, respectively, to put the Mustangs in front 14-0 in the first quarter. The Cardinals got on the board early in the second quarter when kicker Jack Meyer booted a 28-yard field goal to close the gap to 11. Kahl found Davis Barthen for a 56-yard touchdown pass on the fourth play of Menomonie's next drive to extend the lead to 21-3 a little over a minute later.
Steinmetz and the Cardinals answered Menomonie's quick touchdown with one of their own when Steinmetz broke free for a 66-yard scoring run on the first play of the next drive on a double handoff, an often-used play for Chi-Hi over the years.
"They do a good job with that," Menomonie coach Joe LaBuda said of Chi-Hi's touchdown on its staple play. "They've done a great job of that for years."
Chi-Hi forced a turnover on downs on Menomonie's next possession, but moved backwards when they took over. Barthen returned the ensuing punt 46 yards for a score and Werner connected with Kaleb Miller on a 30-yard touchdown a few minutes later to help the Mustangs take a 35-10 lead into the locker room.
Menomonie's potent passing attack stayed that on its second drive of the second half as Brock Thornton hauled in a 13-yard scoring pass from Werner. Werner was 13 of 15 for 197 yards and two scores while Kahl completed 7 of 10 passes for 131 and a touchdown.
You have free articles remaining.
"There was an intent to throw the ball 25 times and try to get better at that aspect of our game and I was really pleased," LaBuda said of his team's commitment to throwing. "Our kids didn't make any mistakes as far interceptions. They didn't force the ball. They took what was there and threw the ball away when it wasn't (there)."
A 23-yard pass from Goodman to Tyler Bohland on Chi-Hi's next drive help set up its final score, a three-yard scoring run for Steinmetz.
Barthen hauled in seven passes for 117 yards while Thornton had 66 yards on four catches and Jaylen Wright amassed 53 receiving yards on two receptions.
"We really didn't know that they were going to throw so much," Raykovich said. "You look at their first two games and they didn't throw that much. They didn't throw hardly at all last week. I was sitting there thinking, 'Geez, they haven't run much at all tonight'. It was a surprise."
Menomonie didn't complete a pass in its opening win at Lake Mills and Werner threw for 69 yards in last week's win over Holmen.
Bohland caught five of Goodman's passes for 63 yards and Ben Carani caught four for 37.
Chi-Hi outgained Menomonie on the ground by a 141-42 margin, but Menomonie's big plays through the air more than made up for that difference.
The Cardinals hit the road next week to play at winless Rice Lake.
"I'm really looking forward to next week," Raykovich said. "Rice Lake is a team very similar to us where they lost a lot of kids last year so it's going to be the first game we have where it's going to be inexperience versus somewhat inexperience."
Menomonie at Chi-Hi football 9-6-19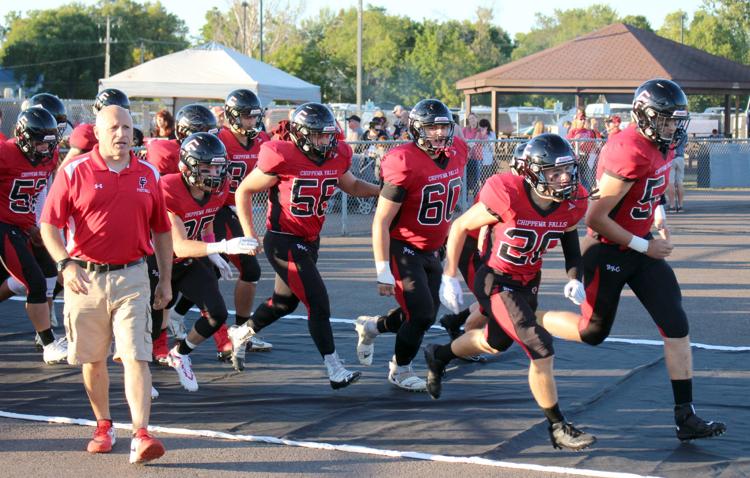 Menomonie at Chi-Hi football 9-6-19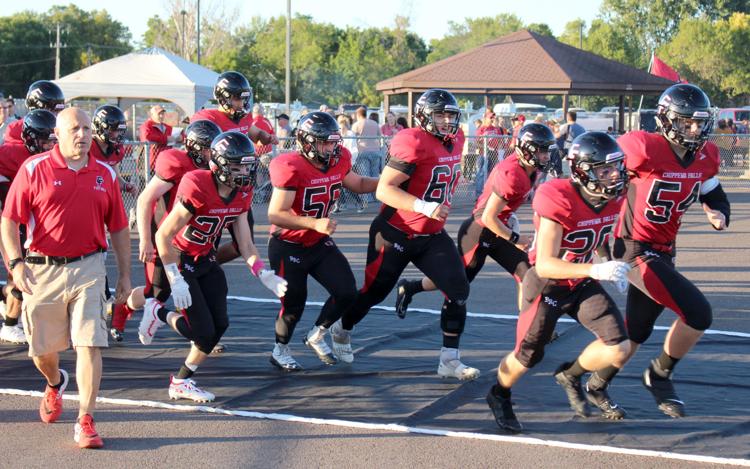 Menomonie at Chi-Hi football 9-6-19
Menomonie at Chi-Hi football 9-6-19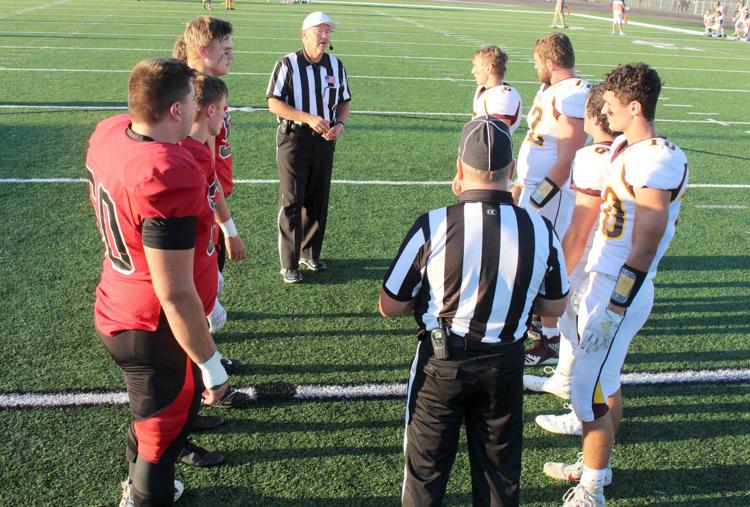 Menomonie at Chi-Hi football 9-6-19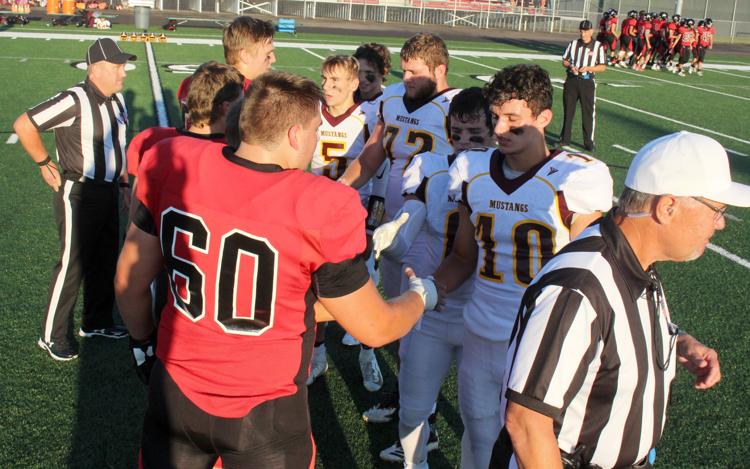 Menomonie at Chi-Hi football 9-6-19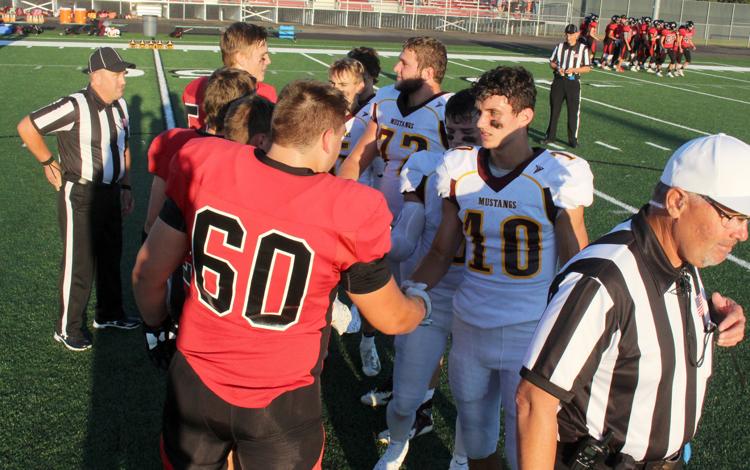 Menomonie at Chi-Hi football 9-6-19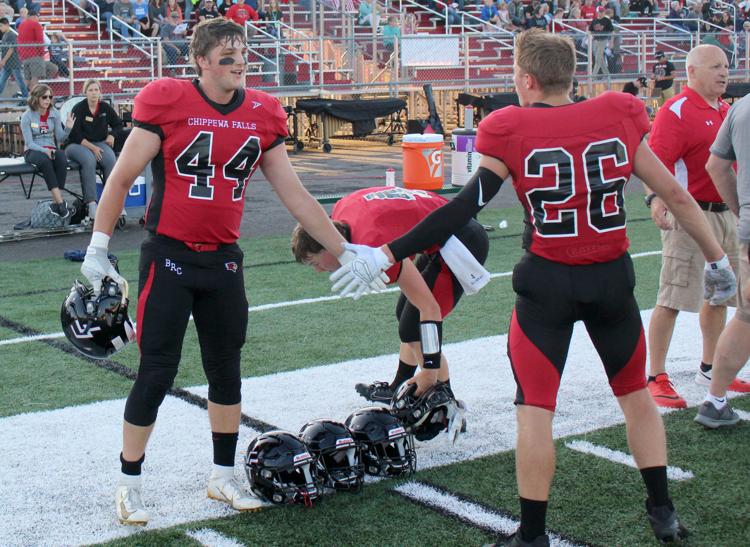 Menomonie at Chi-Hi football 9-6-19
Menomonie at Chi-Hi football 9-6-19
Menomonie at Chi-Hi football 9-6-19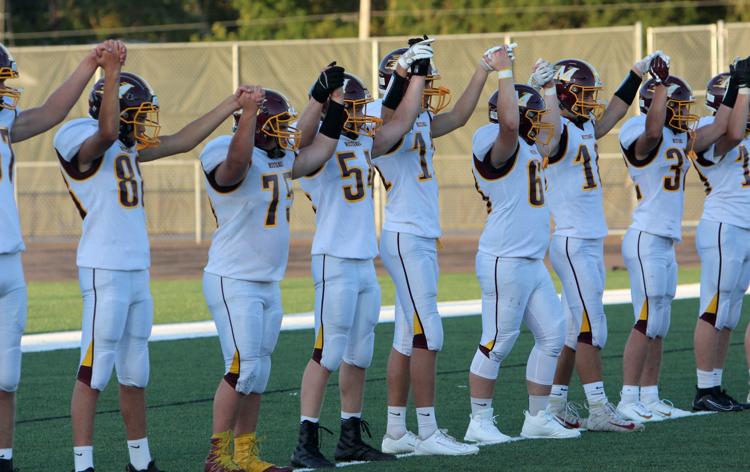 Menomonie at Chi-Hi football 9-6-19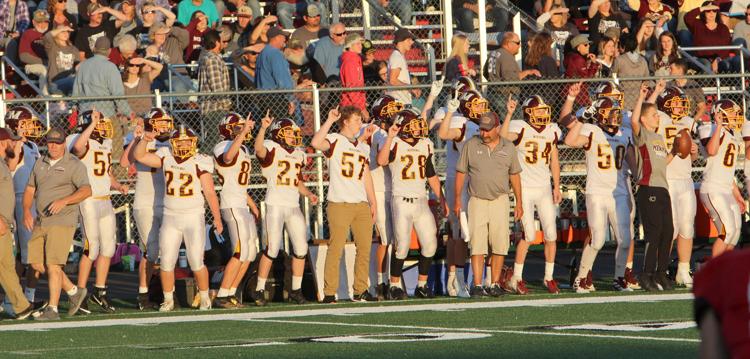 Menomonie at Chi-Hi football 9-6-19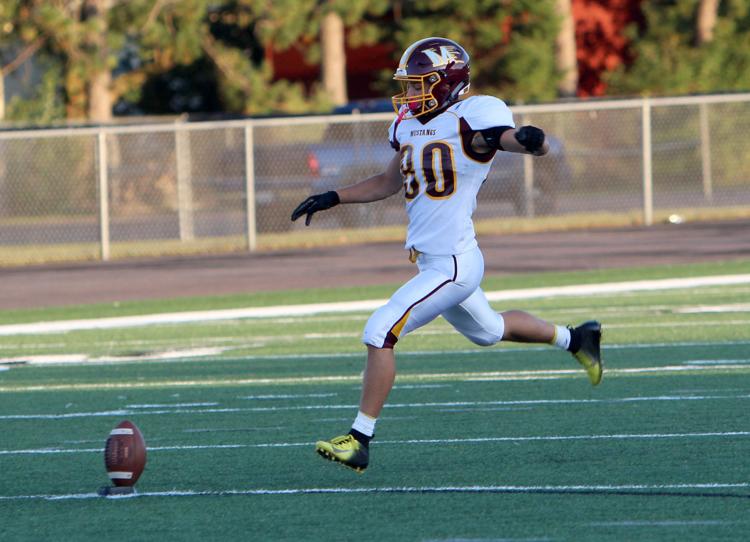 Menomonie at Chi-Hi football 9-6-19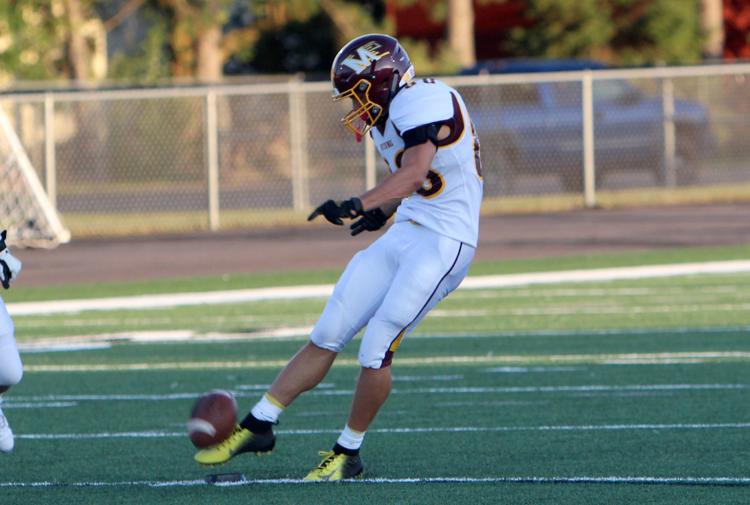 Menomonie at Chi-Hi football 9-6-19
Menomonie at Chi-Hi football 9-6-19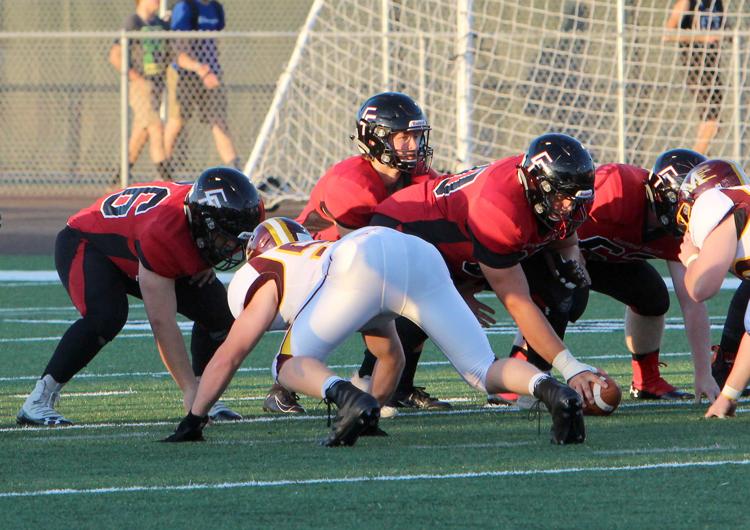 Menomonie at Chi-Hi football 9-6-19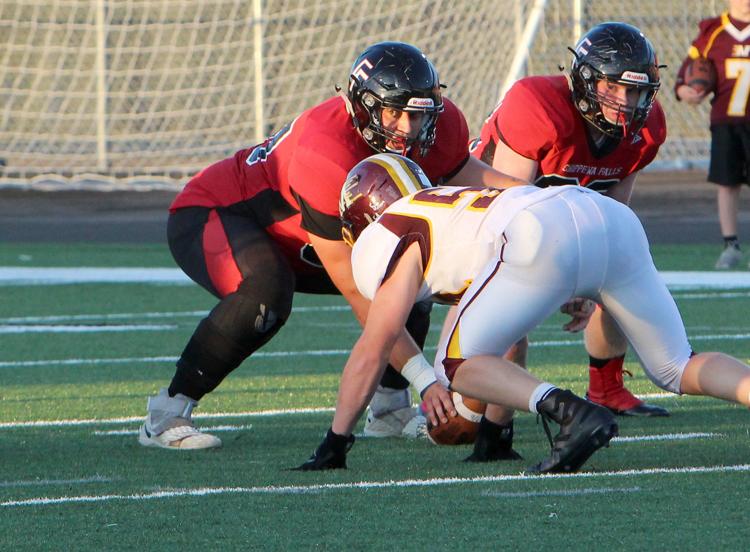 Menomonie at Chi-Hi football 9-6-19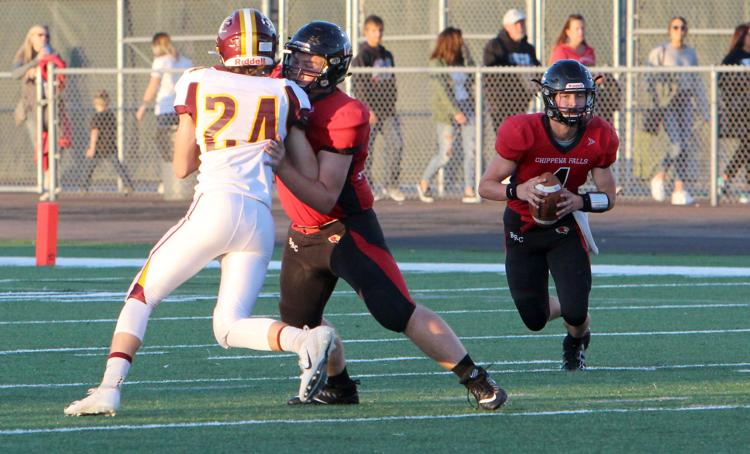 Menomonie at Chi-Hi football 9-6-19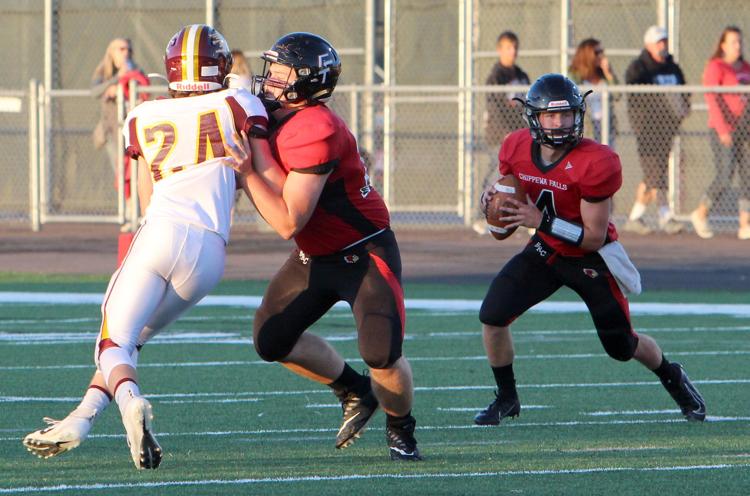 Menomonie at Chi-Hi football 9-6-19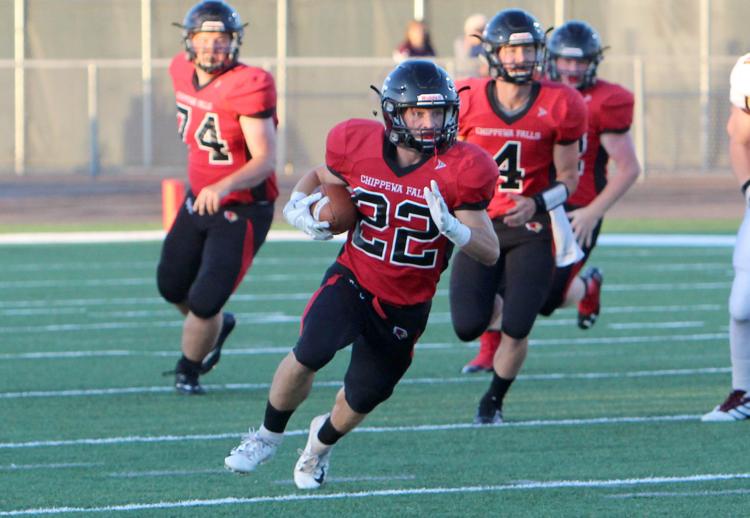 Menomonie at Chi-Hi football 9-6-19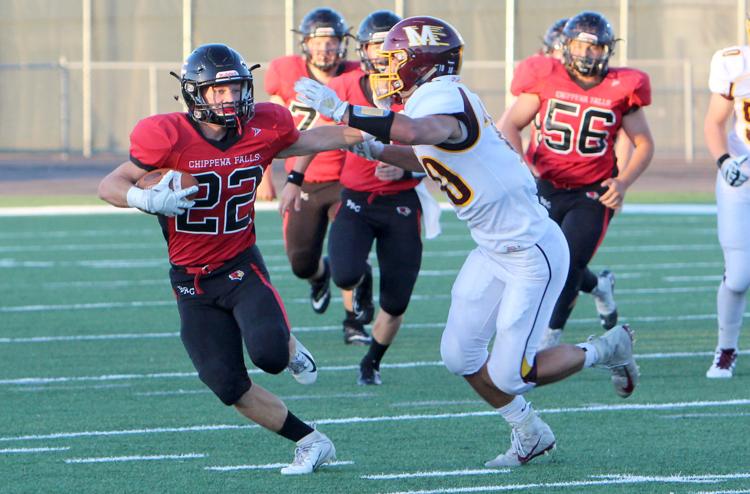 Menomonie at Chi-Hi football 9-6-19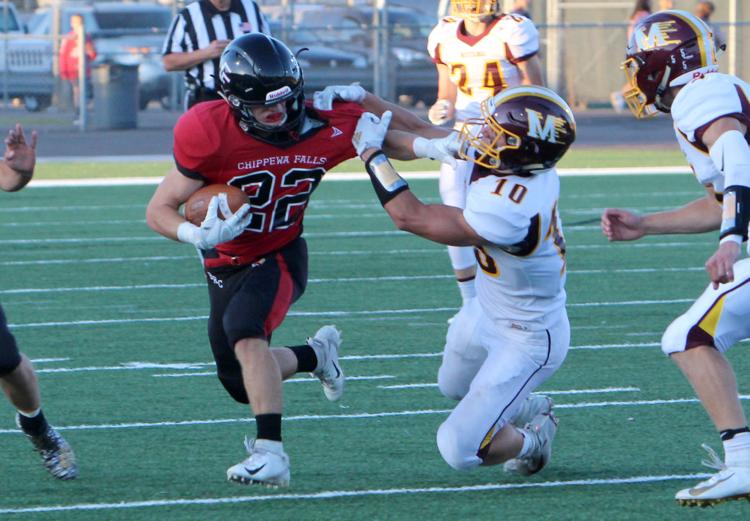 Menomonie at Chi-Hi football 9-6-19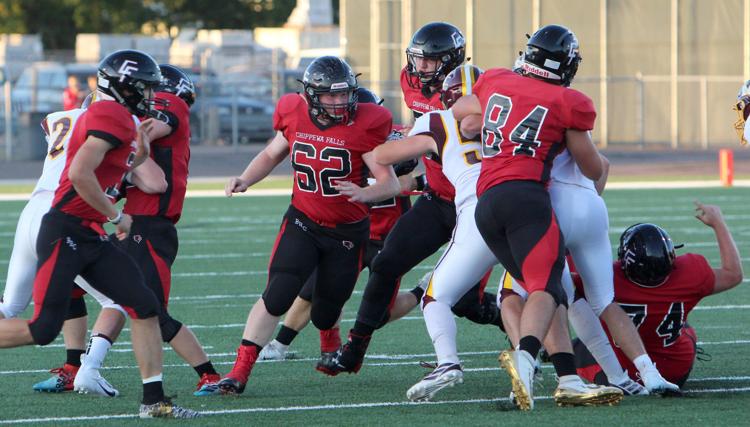 Menomonie at Chi-Hi football 9-6-19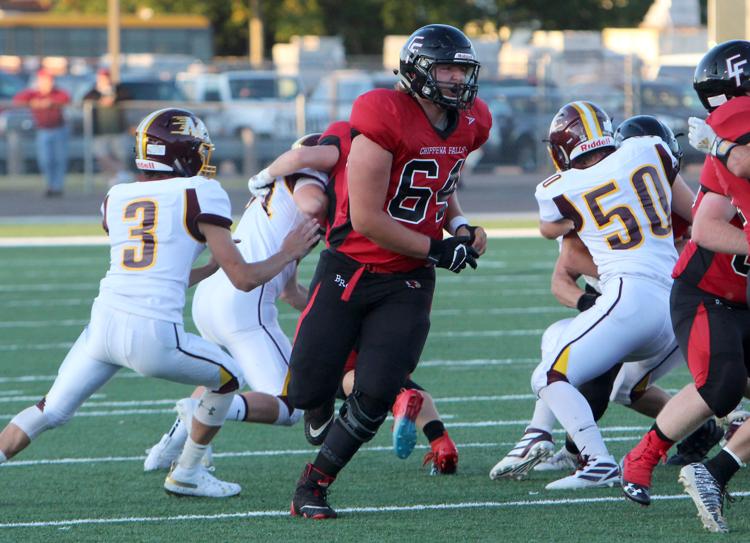 Menomonie at Chi-Hi football 9-6-19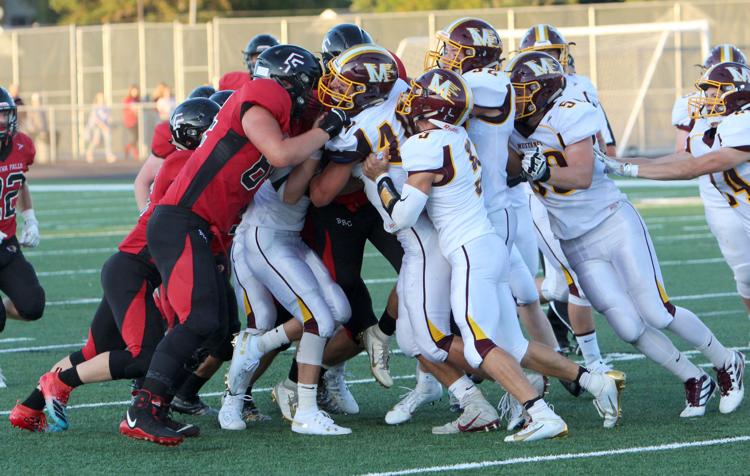 Menomonie at Chi-Hi football 9-6-19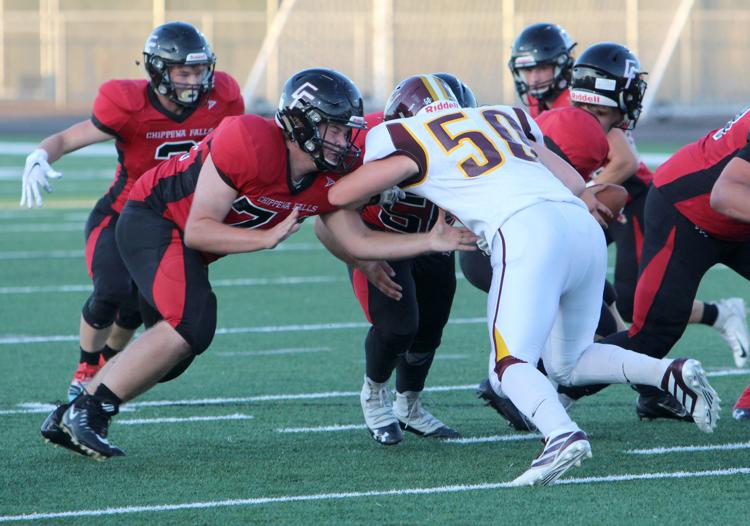 Menomonie at Chi-Hi football 9-6-19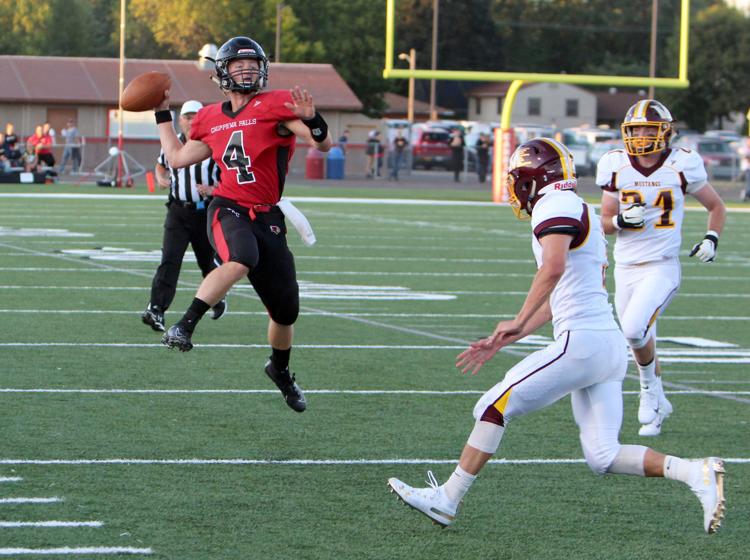 Menomonie at Chi-Hi football 9-6-19
Menomonie at Chi-Hi football 9-6-19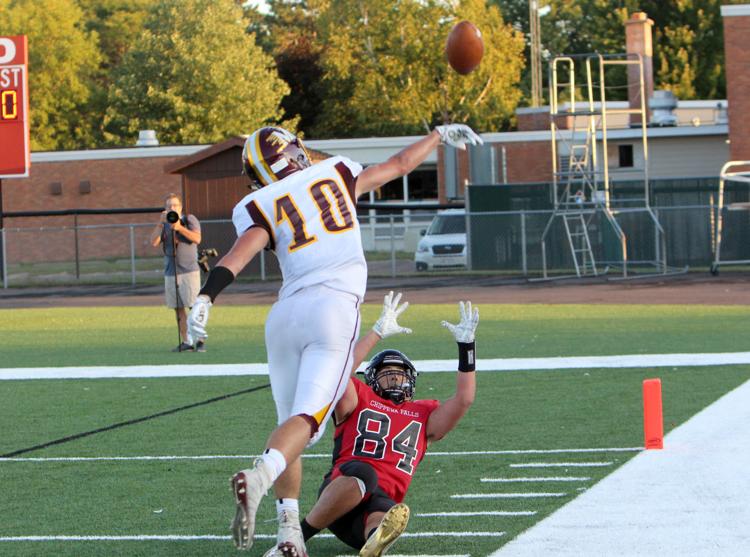 Menomonie at Chi-Hi football 9-6-19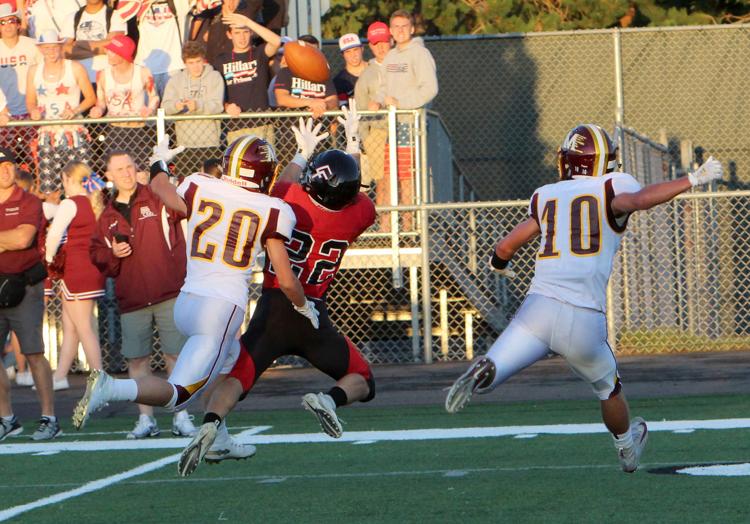 Menomonie at Chi-Hi football 9-6-19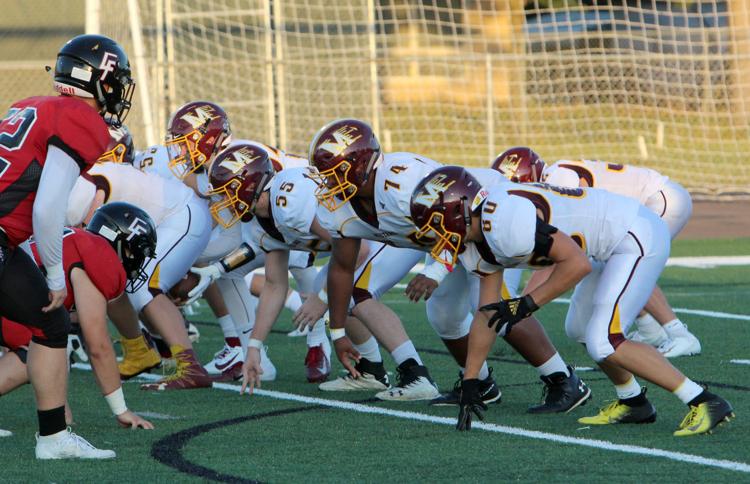 Menomonie at Chi-Hi football 9-6-19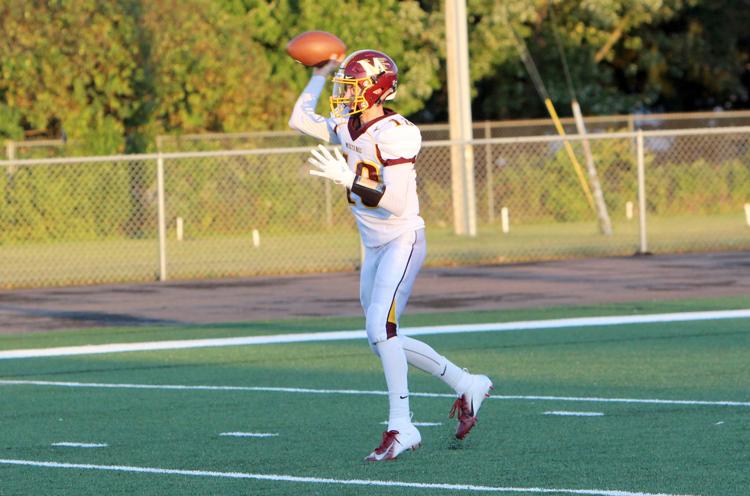 Menomonie at Chi-Hi football 9-6-19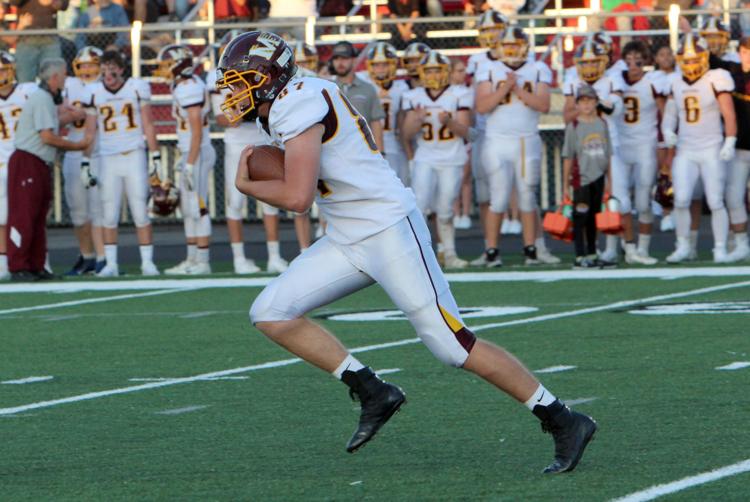 Menomonie at Chi-Hi football 9-6-19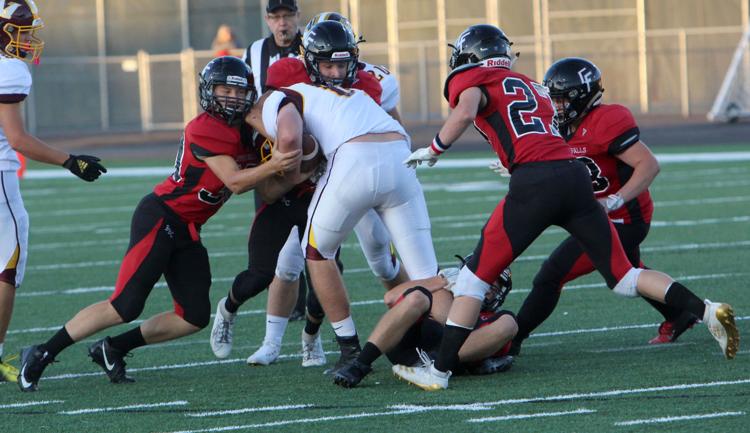 Menomonie at Chi-Hi football 9-6-19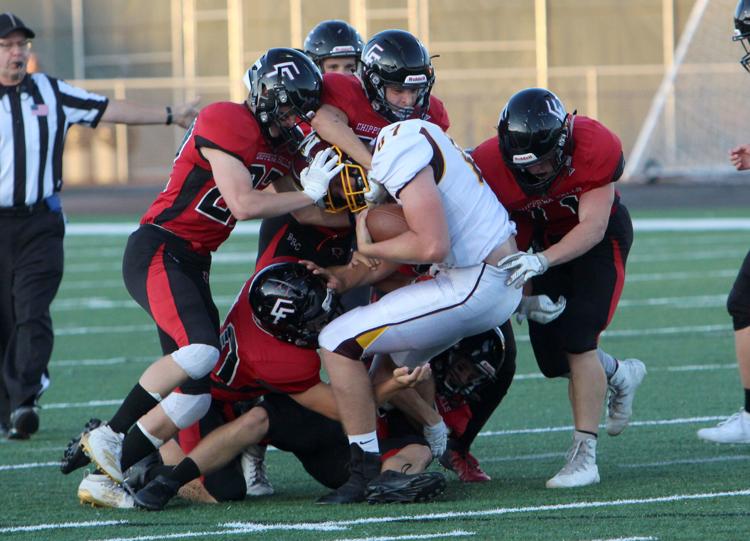 Menomonie at Chi-Hi football 9-6-19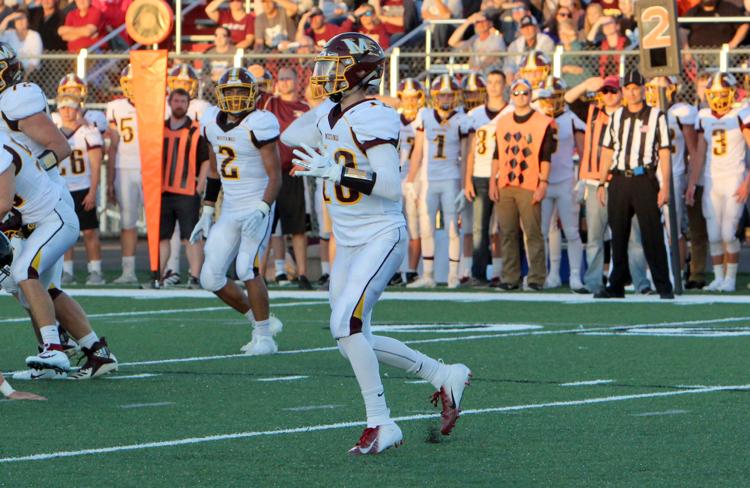 Menomonie at Chi-Hi football 9-6-19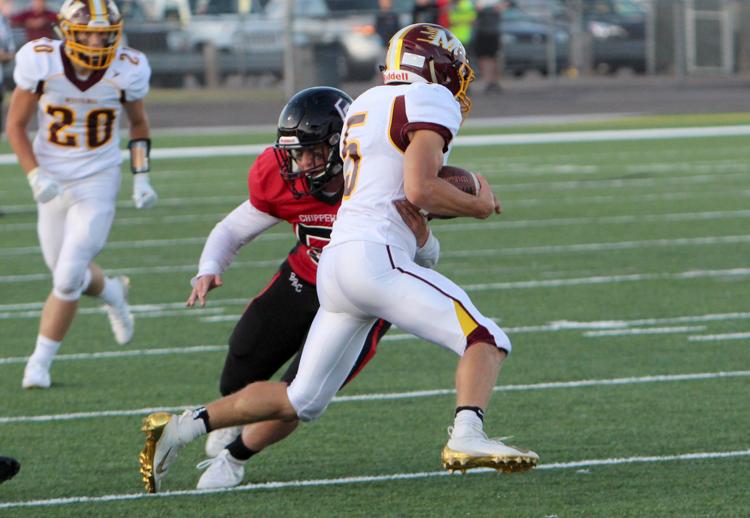 Menomonie at Chi-Hi football 9-6-19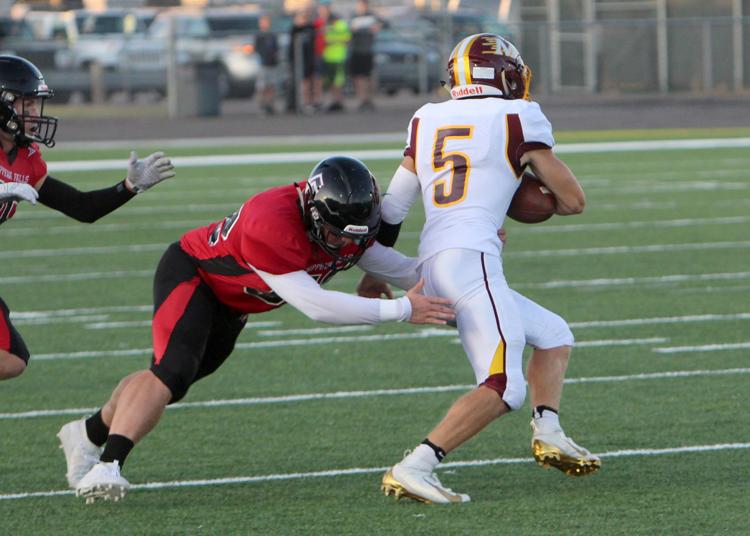 Menomonie at Chi-Hi football 9-6-19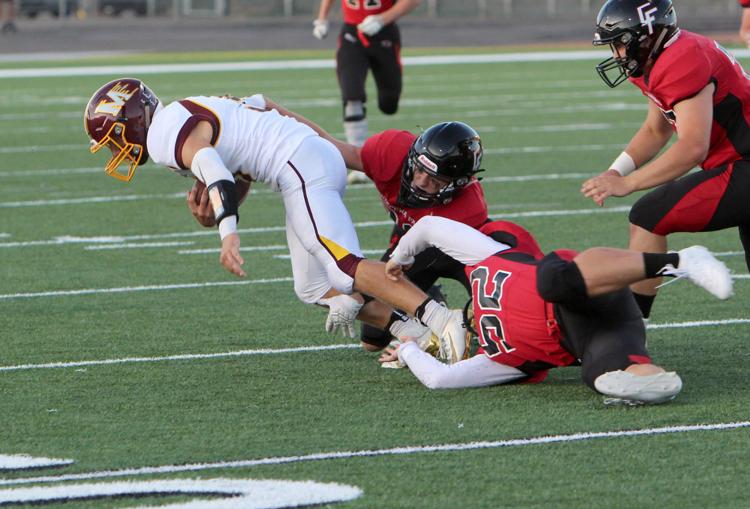 Menomonie at Chi-Hi football 9-6-19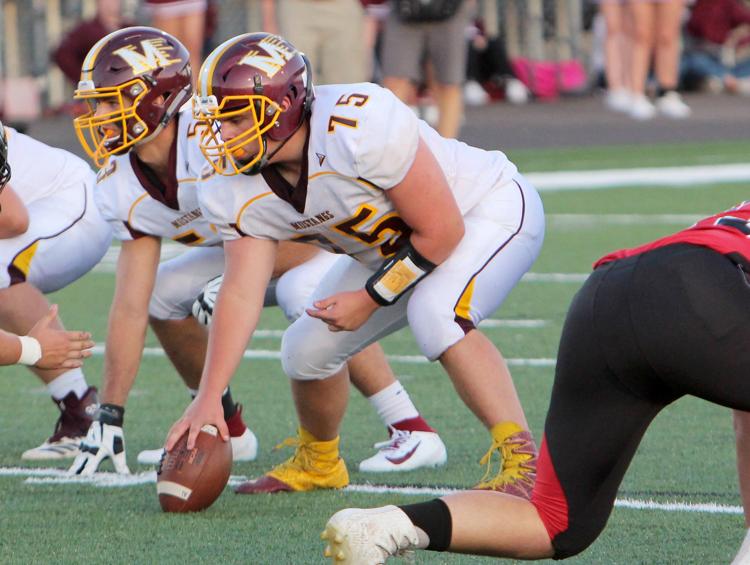 Menomonie at Chi-Hi football 9-6-19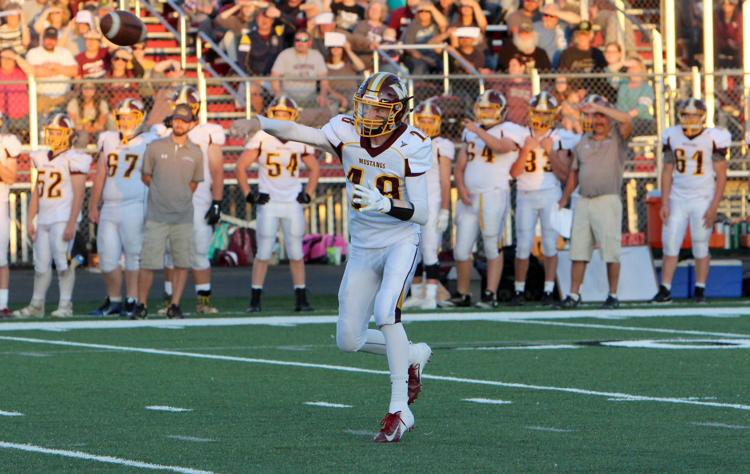 Menomonie at Chi-Hi football 9-6-19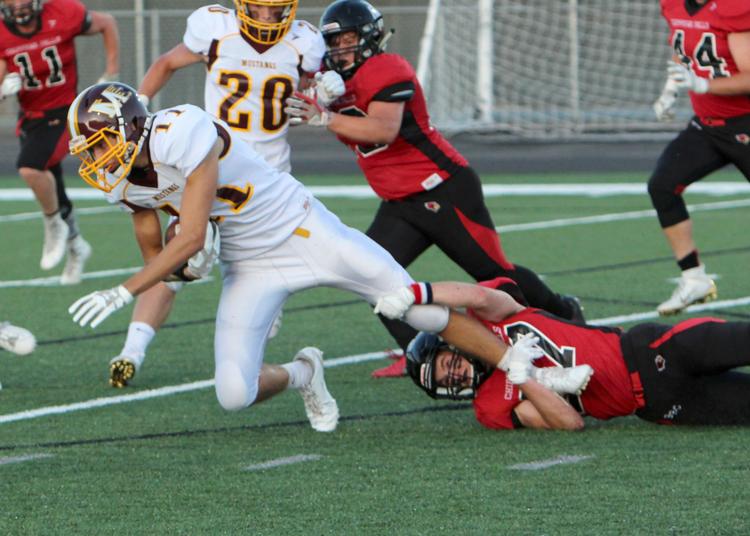 Menomonie at Chi-Hi football 9-6-19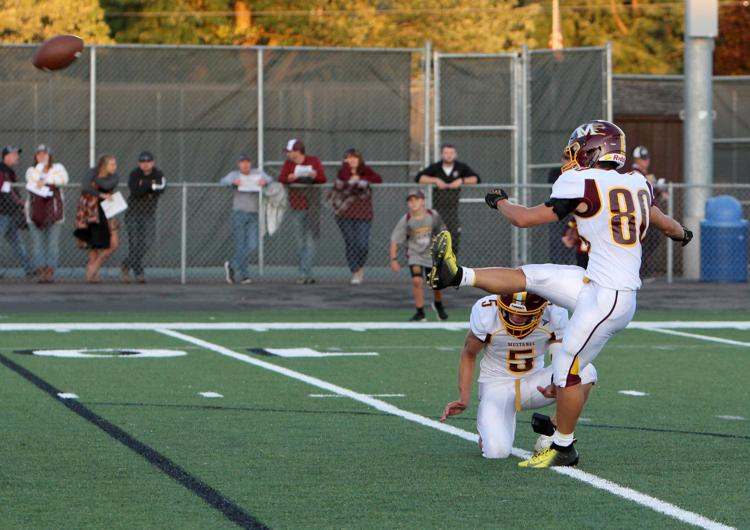 Menomonie at Chi-Hi football 9-6-19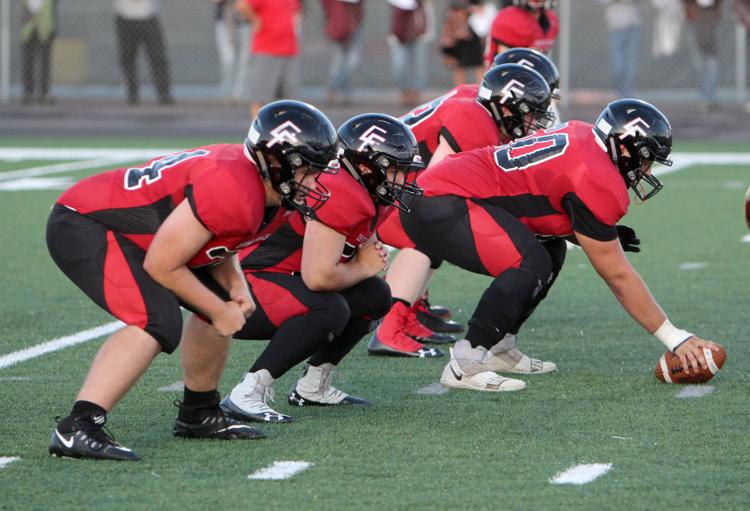 Menomonie at Chi-Hi football 9-6-19
Menomonie at Chi-Hi football 9-6-19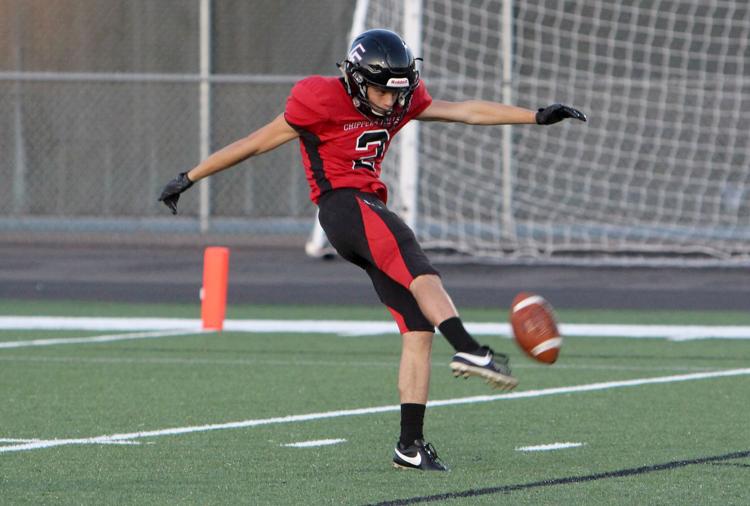 Menomonie at Chi-Hi football 9-6-19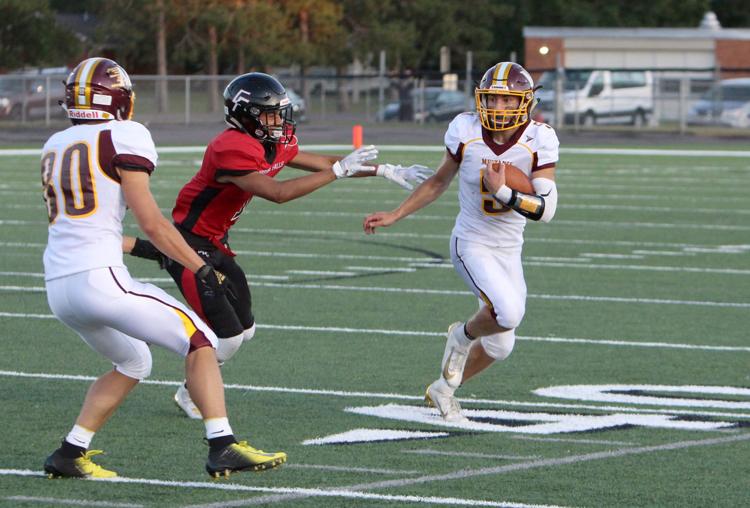 Menomonie at Chi-Hi football 9-6-19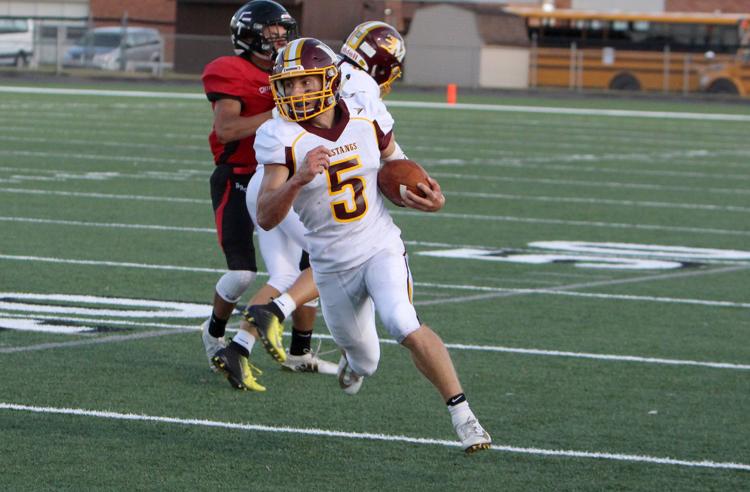 Menomonie at Chi-Hi football 9-6-19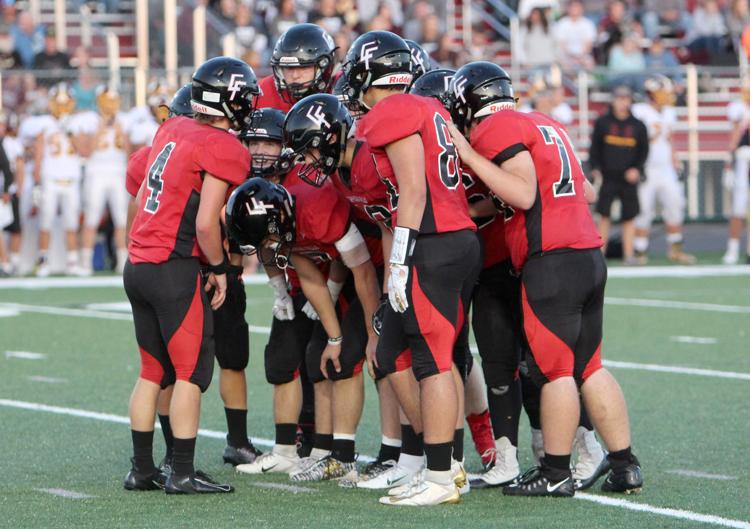 Menomonie at Chi-Hi football 9-6-19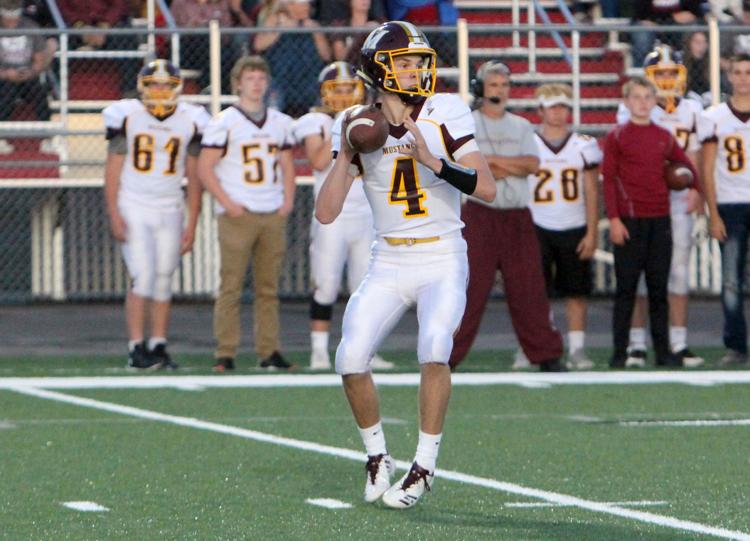 Menomonie at Chi-Hi football 9-6-19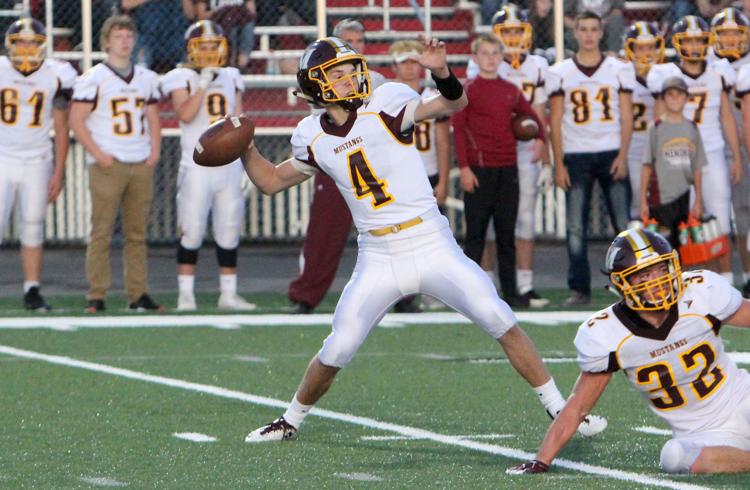 Menomonie at Chi-Hi football 9-6-19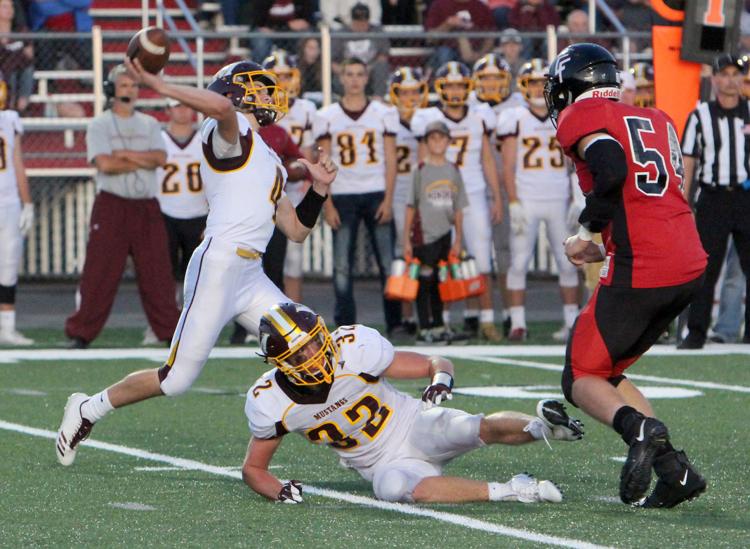 Menomonie at Chi-Hi football 9-6-19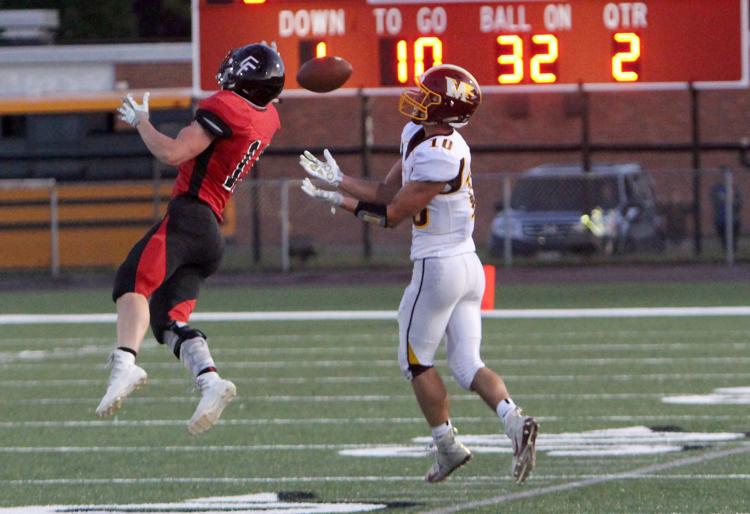 Menomonie at Chi-Hi football 9-6-19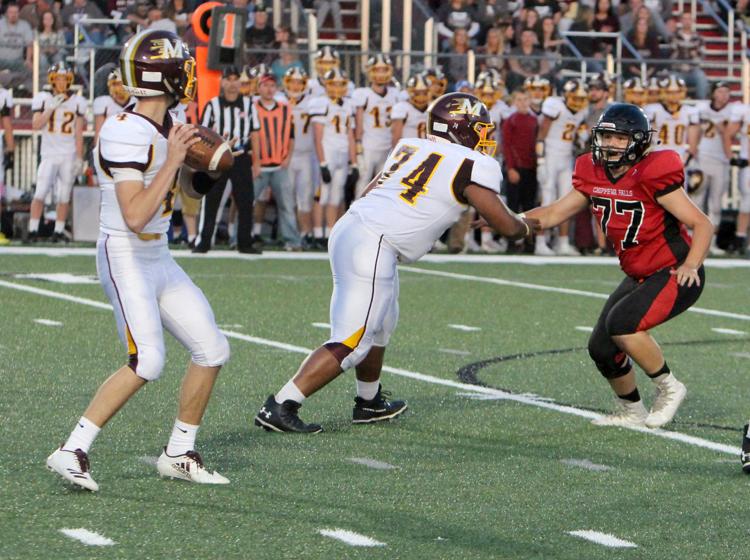 Menomonie at Chi-Hi football 9-6-19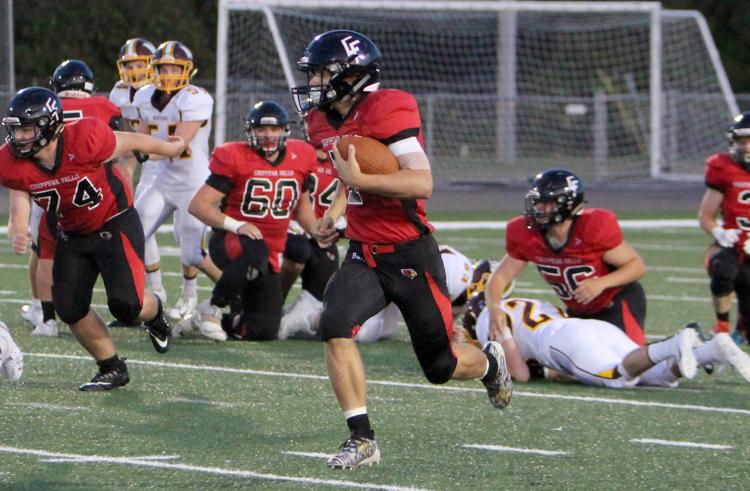 Menomonie at Chi-Hi football 9-6-19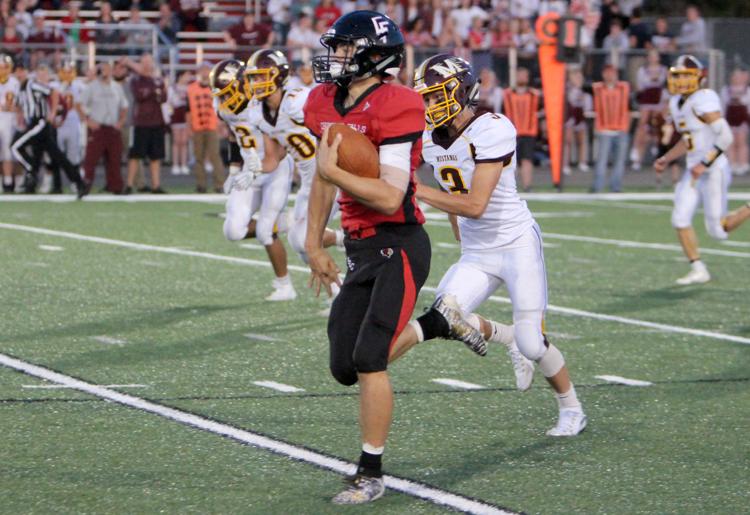 Menomonie at Chi-Hi football 9-6-19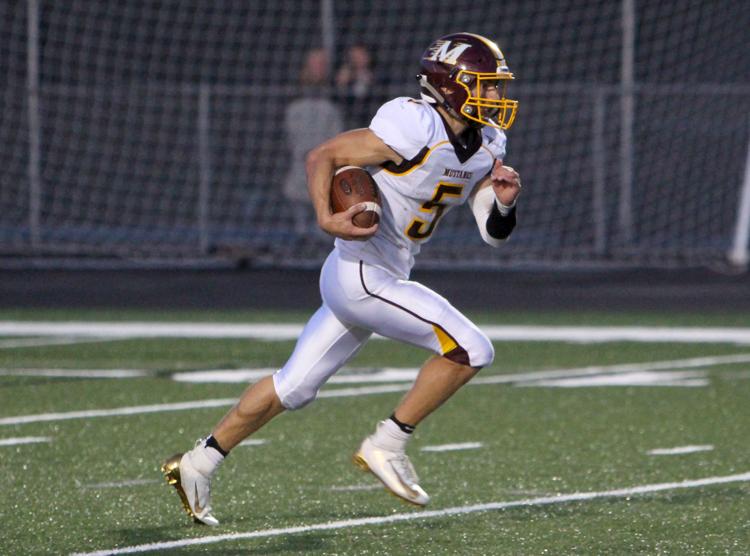 Menomonie at Chi-Hi football 9-6-19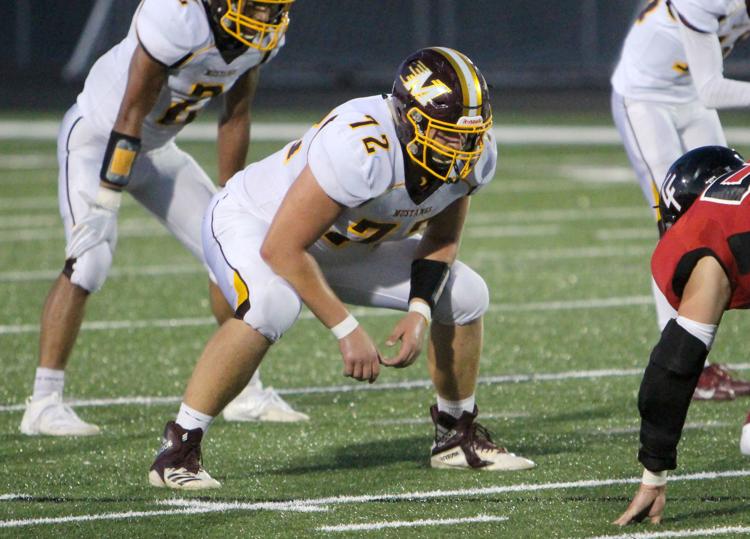 Menomonie at Chi-Hi football 9-6-19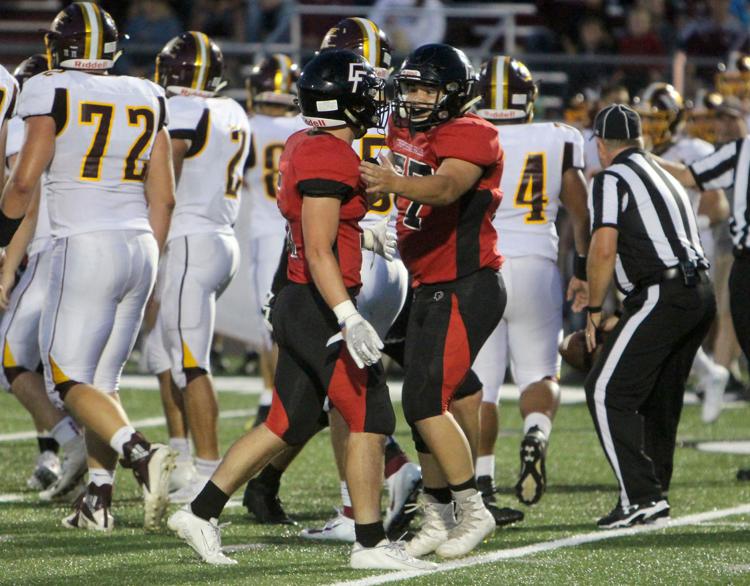 Menomonie at Chi-Hi football 9-6-19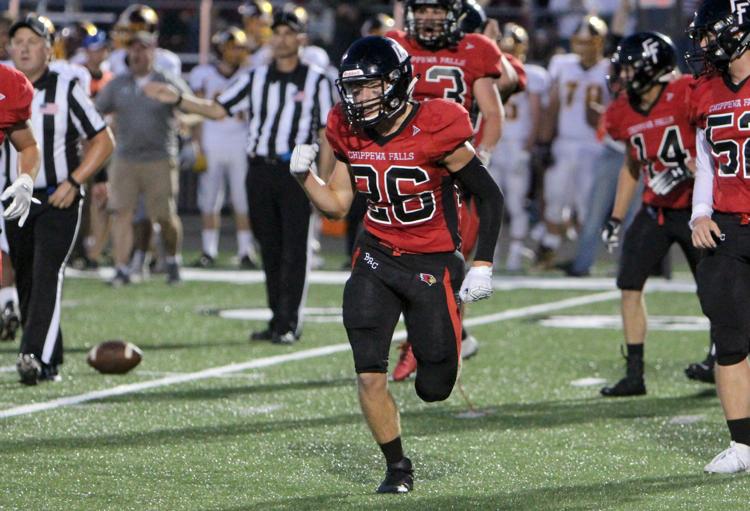 Menomonie at Chi-Hi football 9-6-19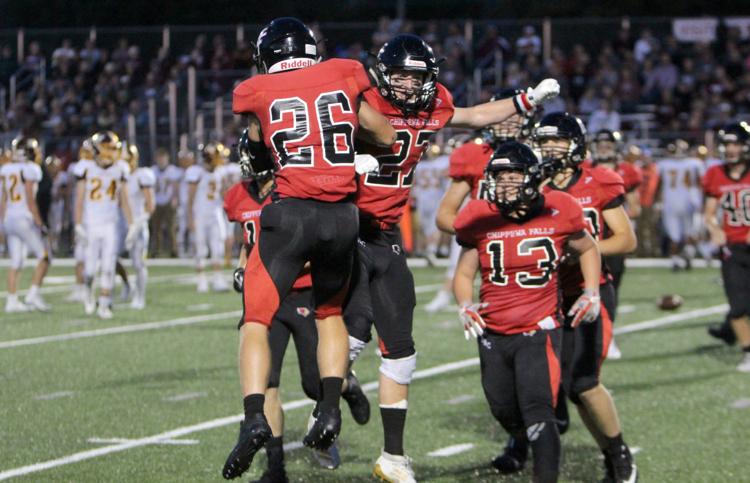 Menomonie at Chi-Hi football 9-6-19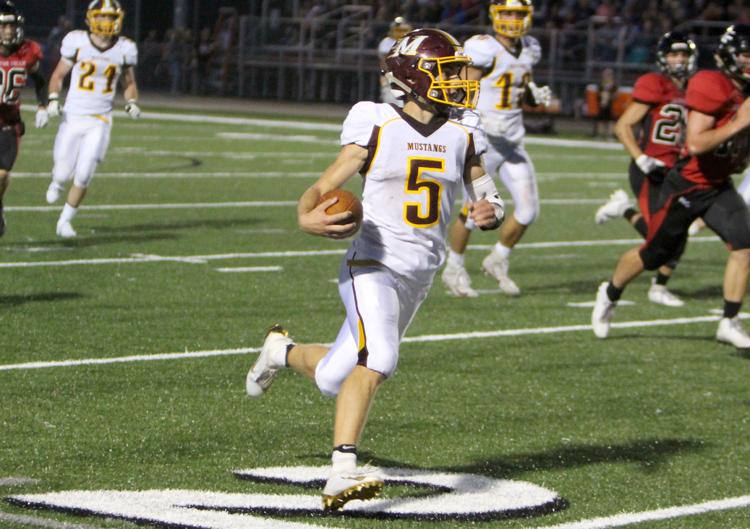 Menomonie at Chi-Hi football 9-6-19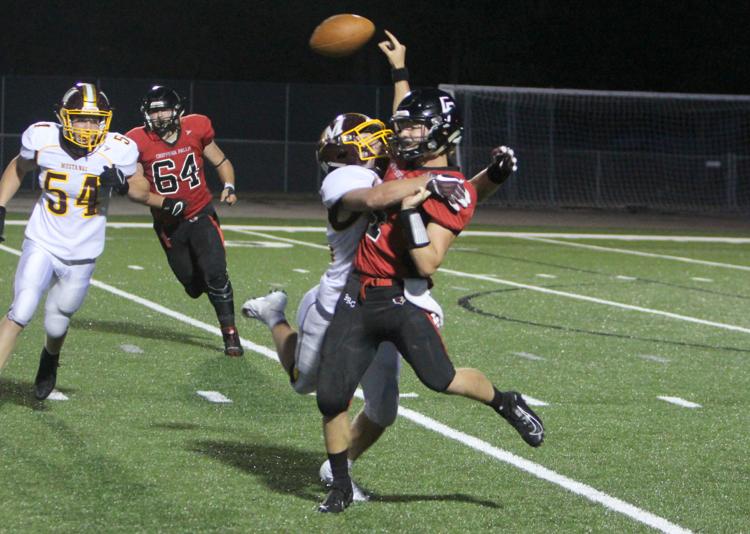 Menomonie at Chi-Hi football 9-6-19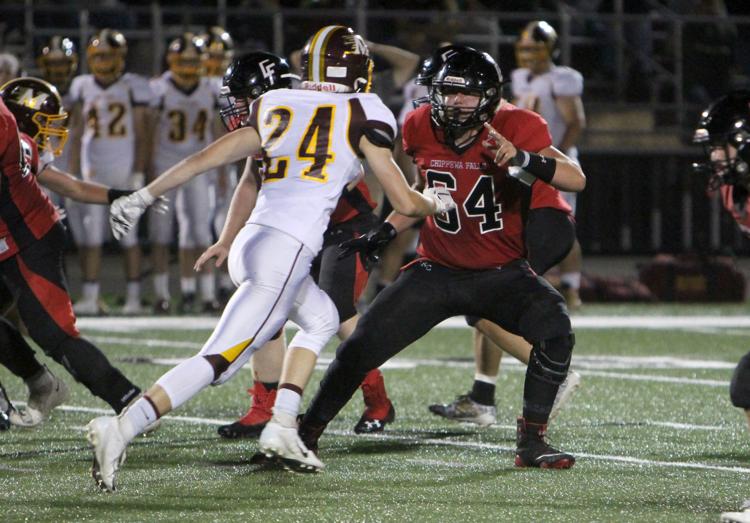 Menomonie at Chi-Hi football 9-6-19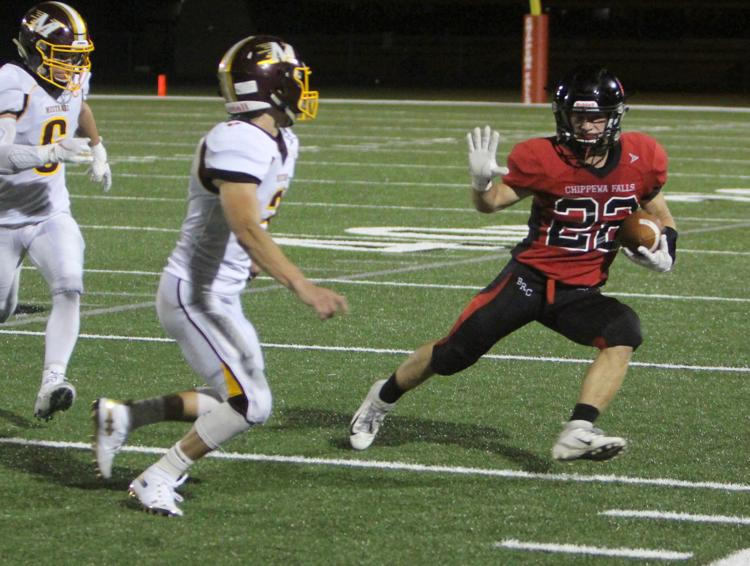 Menomonie at Chi-Hi football 9-6-19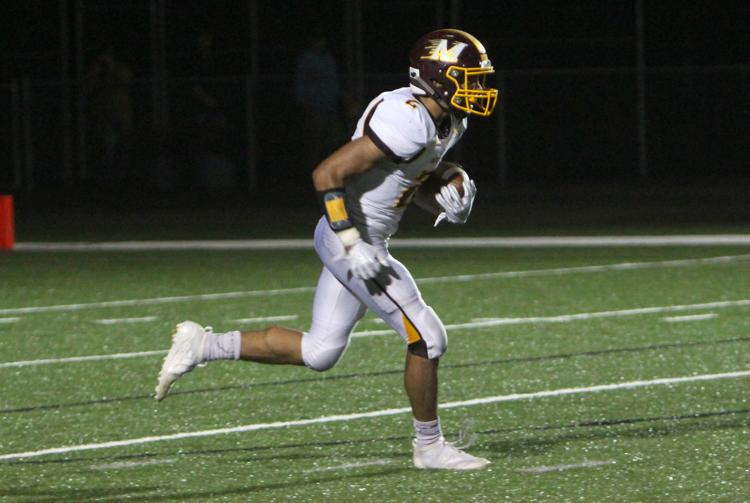 Menomonie at Chi-Hi football 9-6-19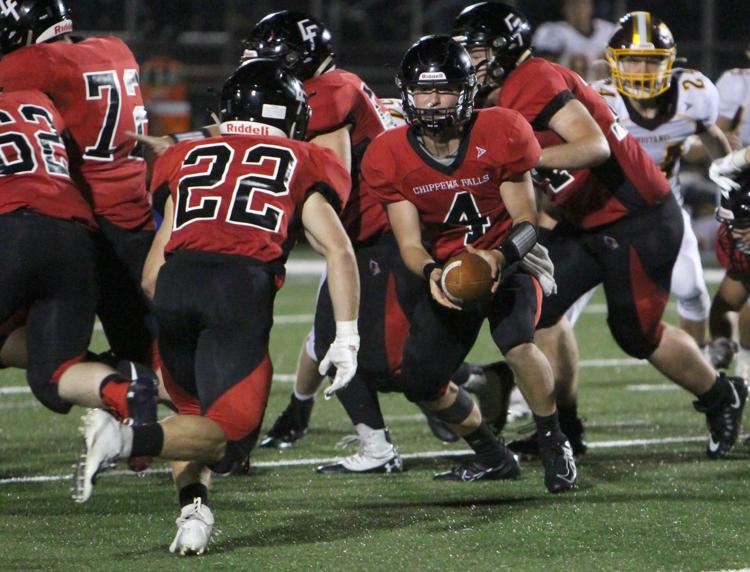 Menomonie at Chi-Hi football 9-6-19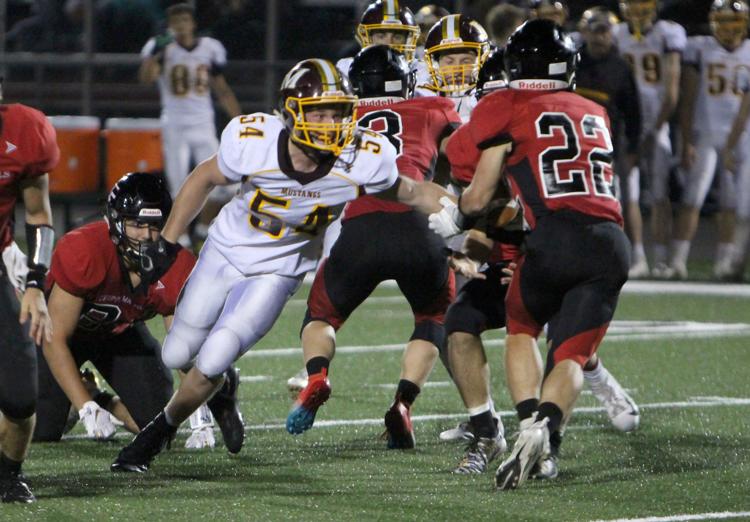 Menomonie at Chi-Hi football 9-6-19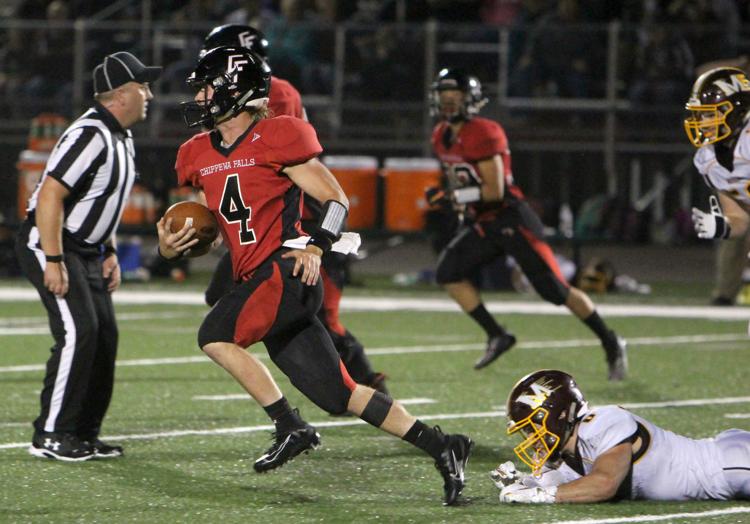 Menomonie at Chi-Hi football 9-6-19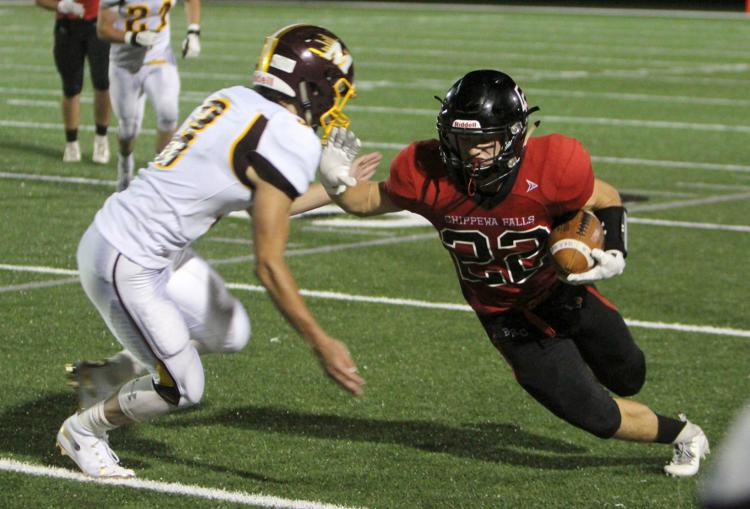 Menomonie at Chi-Hi football 9-6-19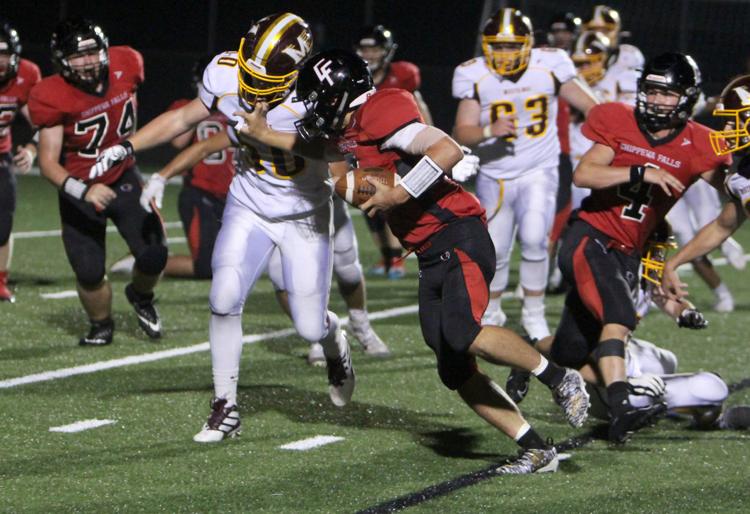 Menomonie at Chi-Hi football 9-6-19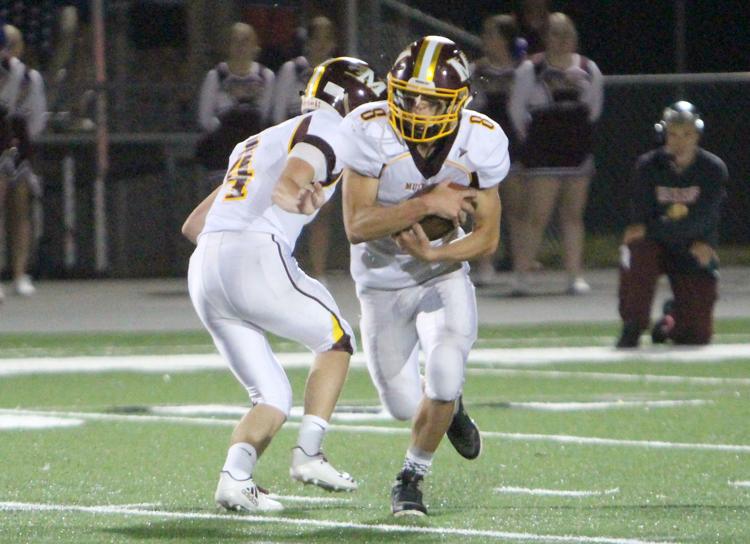 Menomonie at Chi-Hi football 9-6-19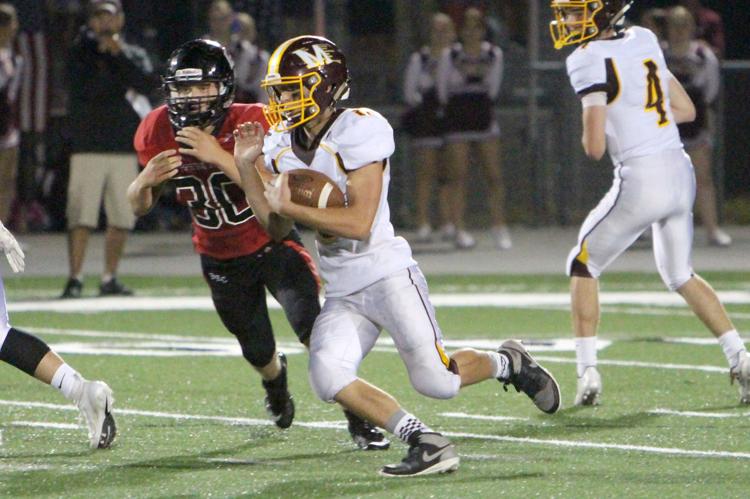 Menomonie at Chi-Hi football 9-6-19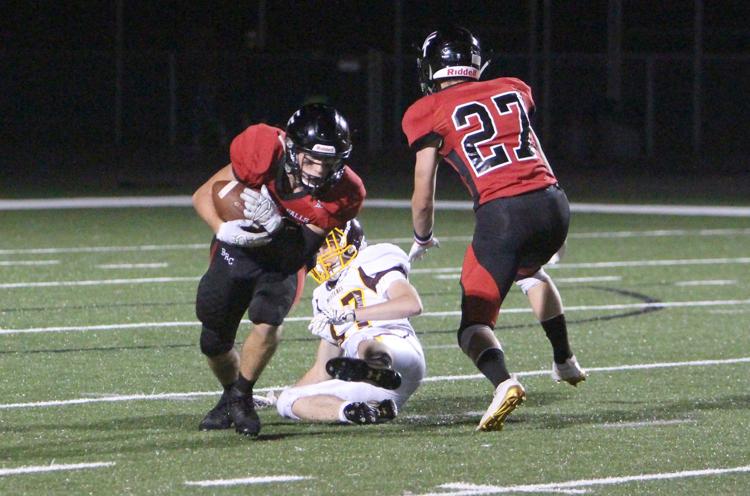 Menomonie at Chi-Hi football 9-6-19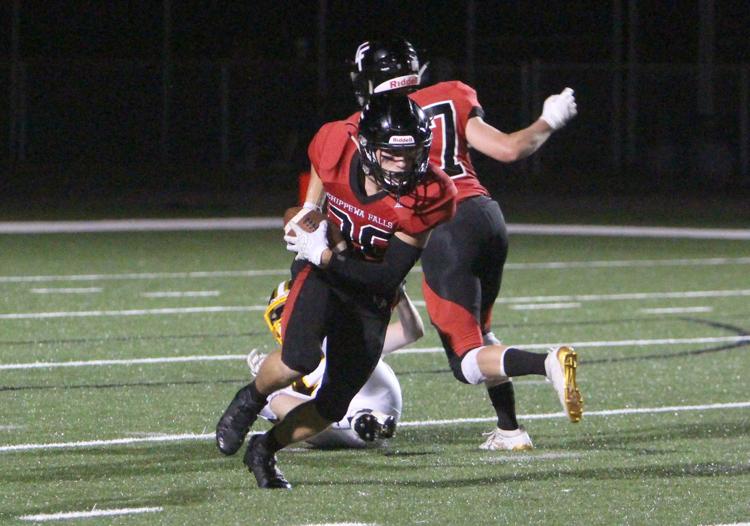 Menomonie at Chi-Hi football 9-6-19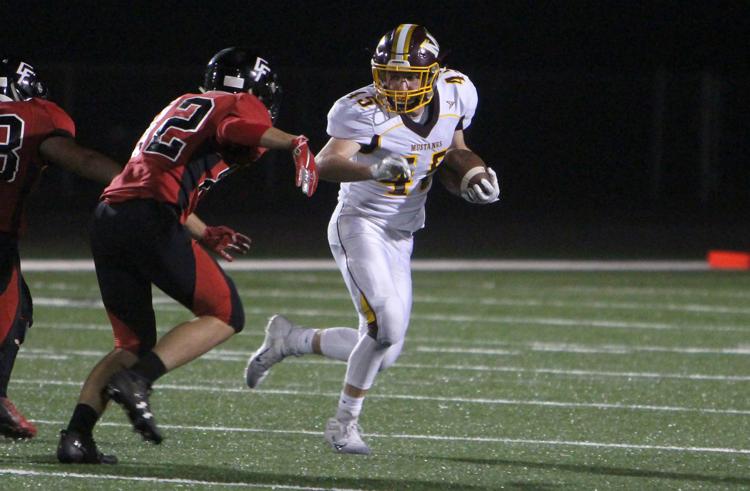 Menomonie at Chi-Hi football 9-6-19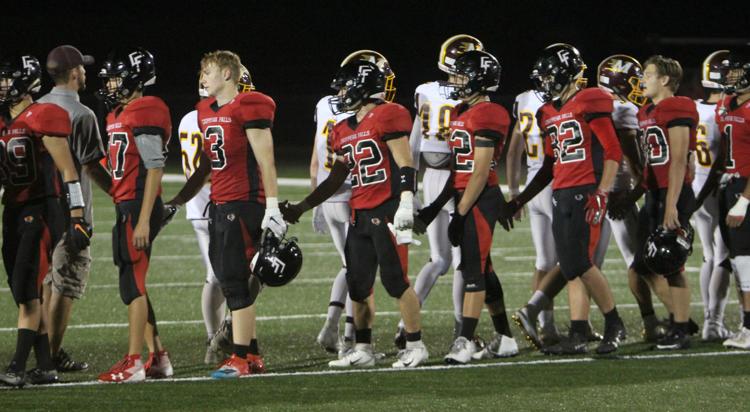 Menomonie at Chi-Hi football 9-6-19