Longtime Chi-Hi football coach Chuck Raykovich has another honor to add to his impressive legacy.
Raykovich is the Wisconsin Football Coaches Association's Marge and Dick Rundle Positive Influence of Coaching Award winner for the association's hall of fame class of 2020. Raykovich is already in the WFCA Hall of Fame as a coach, enshrined in 2010.
This fall will be Raykovich's 34th season as head coach of the Cardinals, coming to Chippewa Falls after previously serving as head coach in Crandon before assisting at UW-Stout under coach Bob Kamish, then taking over the Chi-Hi program.
Raykovich enters the 2019 season with a 243-169 overall record as coach. His 412 games coached are 10th in state history and fourth among active coaches. The Cardinal coach is also being honored by UW-Superior next month, earning the school's Mertz Mortorelli Coaching Achievement Award as a part of the school's hall of fame class of 2019.
Raykovich and the rest of the Class of 2020 honorees will be recognized during a ceremony on April 4, 2020 at the WFCA Hall of Fame Banquet in Middleton. The rest of the 2020 hall of fame class includes longtime Menomonie coach Joe LaBuda.
LaBuda has led the Mustangs to five state championships (1993, 1995, 1997, 1999 and 2002) and two state runner-up finishes (1994 and 2003) while compiling a 305-57 record in 30 years as Menomonie coach. That stretch includes 29 consecutive seasons of advancing to the playoffs, the longest streak in the state.
Head coaches Kirk DeNoyer (Wisconsin Lutheran), Steve Rux (Waukesha West) and Dan St. Arnauld (Niagara/Brillion) are also a part of the class. Head/assistant coaches Steve Lyga (Cochrane-Fountain City) and Scott Statz (Platteville) and assistant coaches Tom Fugate (Homestead), Paul Martin (Waunakee), Bernie Schmidt (Cudahy) and Mike Traun (Elk Mound) will also be recognized as a part of the class.
Brad Arnett of Nx Level will earn the WFCA's Dave McClain Distinguished Service Award while David Keel of Homestead and Bill Turnquist of West De Pere will be honored as a part of the Wisconsin High School Athletic Coaches Association's 2020 Hall of Fame Class.
Longtime Menomonie football coach Joe LaBuda has been named to the Wisconsin Football Coache…
Photos: Hudson at Chi-Hi football 10-12-18
Hudson at Chi-Hi football 10-12-18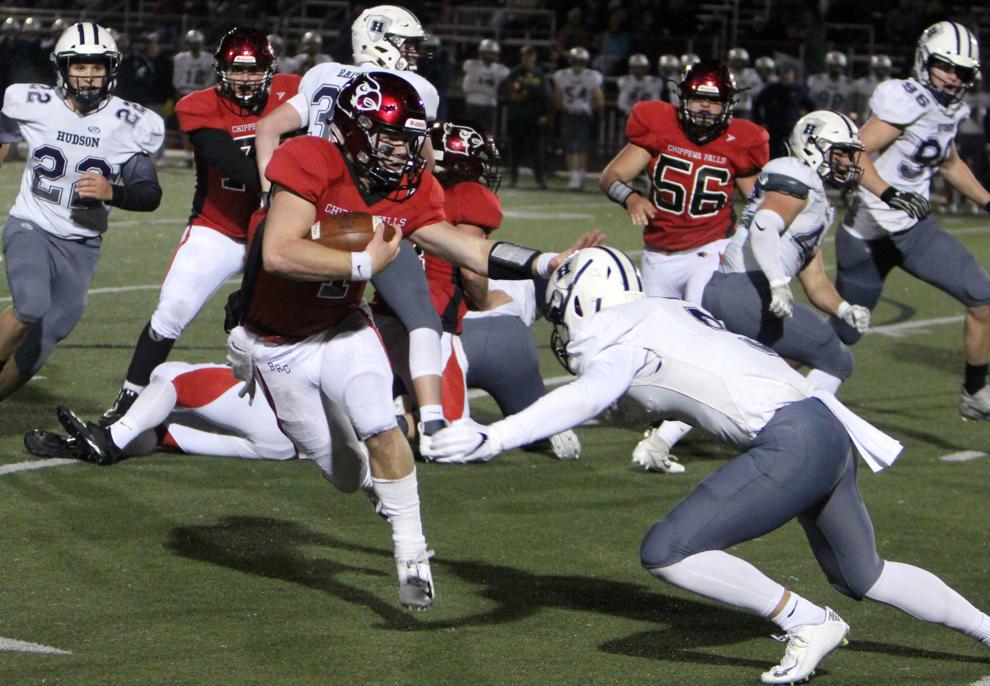 Hudson at Chi-Hi football 10-12-18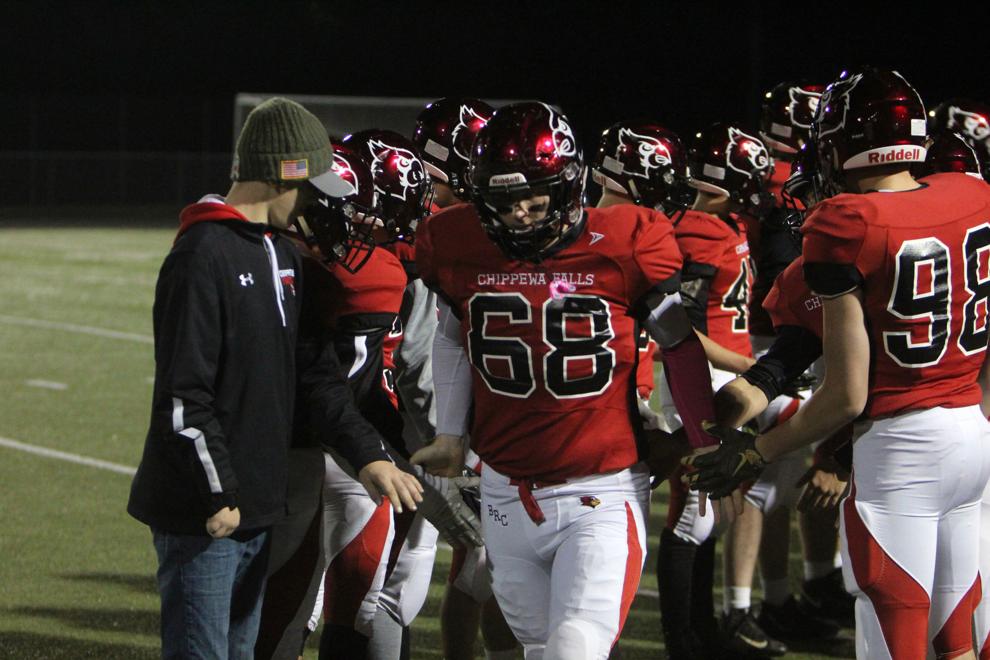 Hudson at Chi-Hi football 10-12-18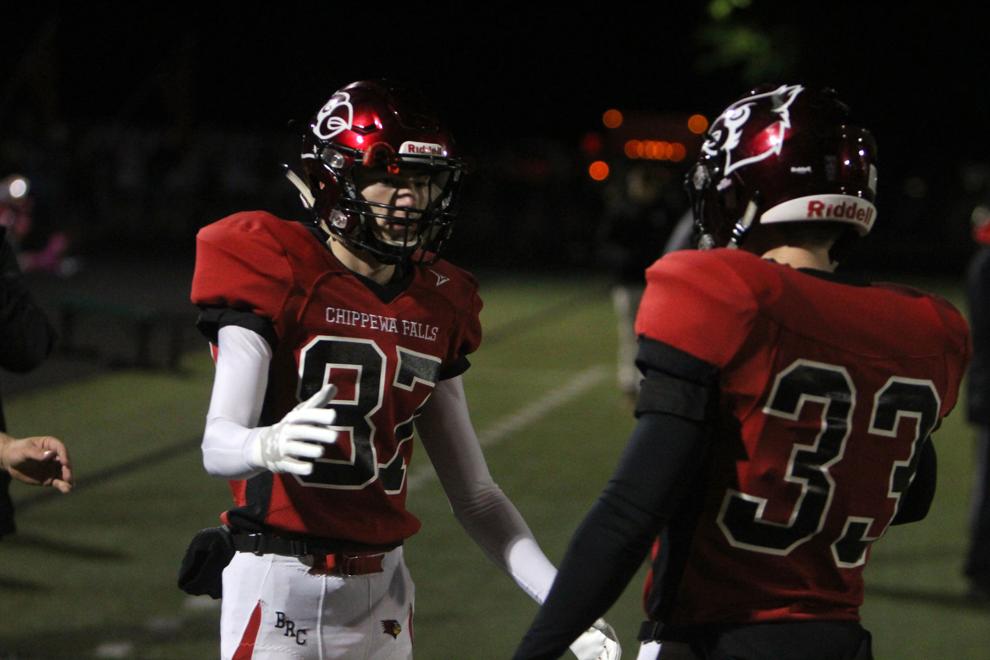 Hudson at Chi-Hi football 10-12-18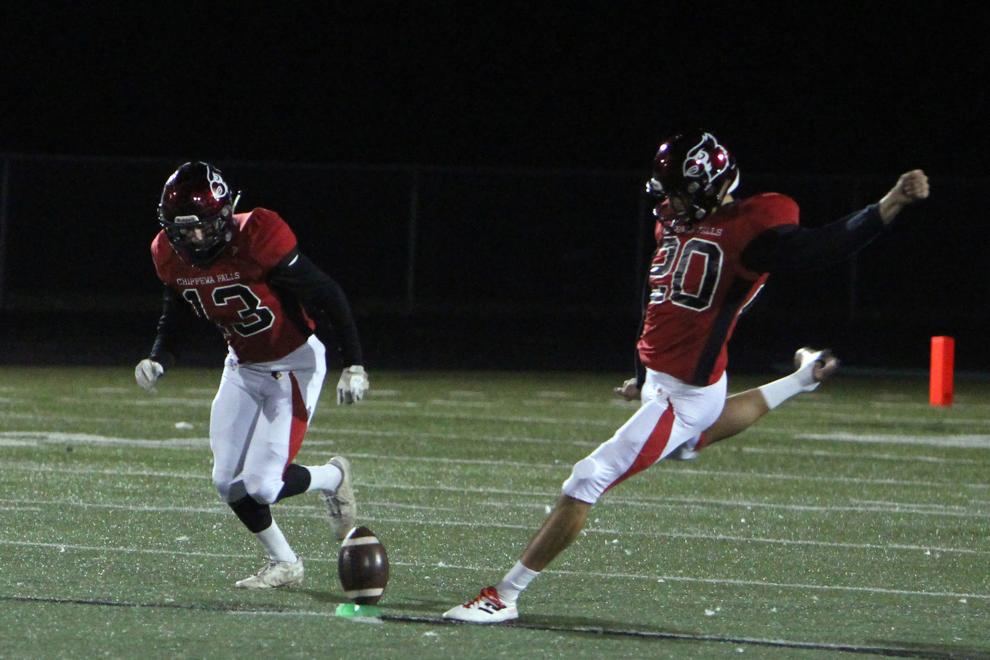 Hudson at Chi-Hi football 10-12-18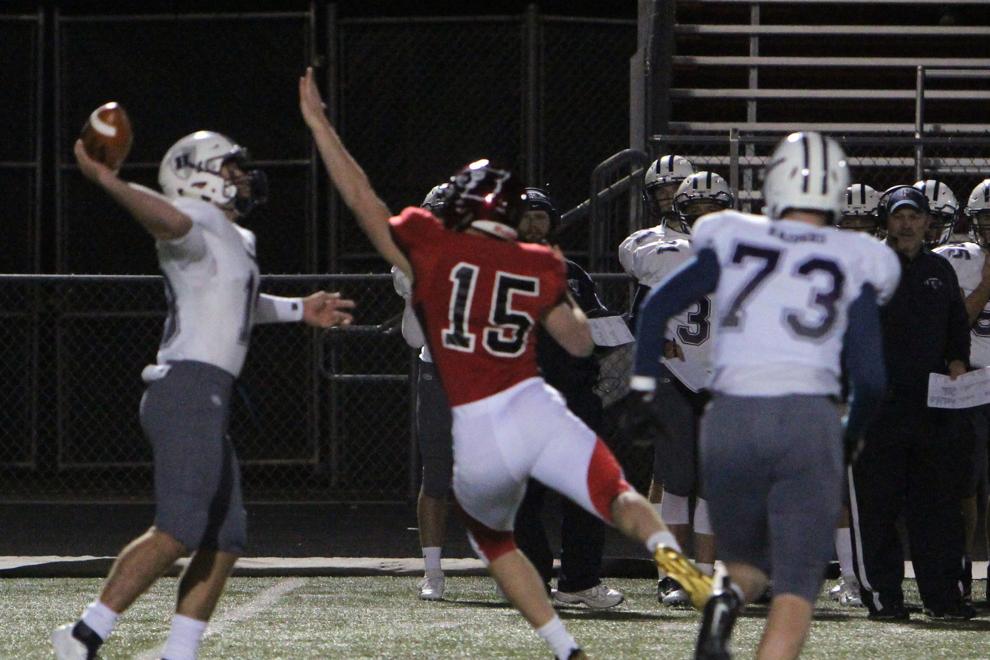 Hudson at Chi-Hi football 10-12-18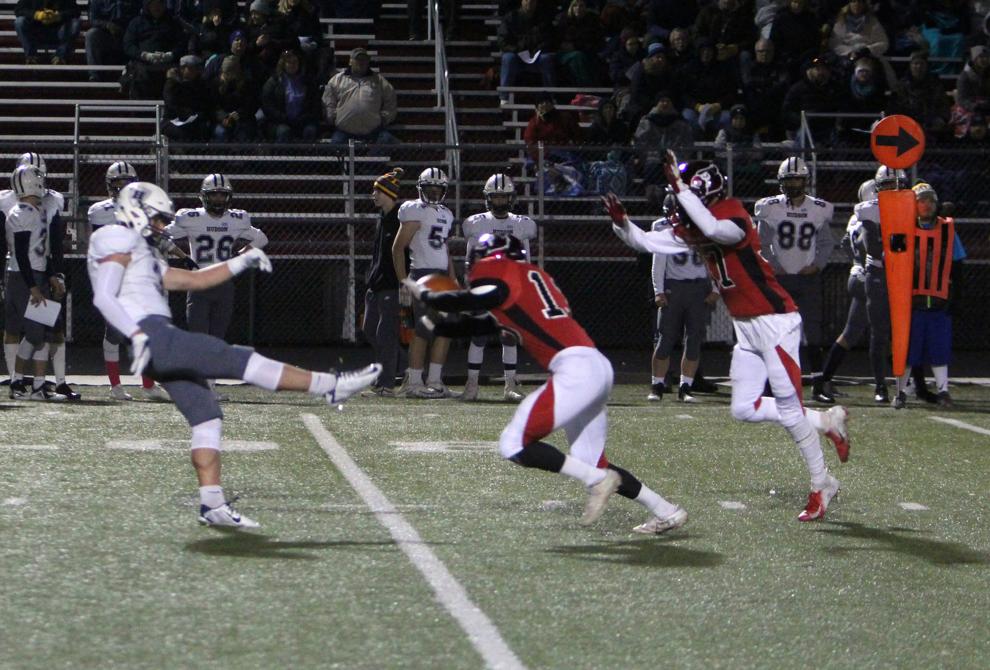 Hudson at Chi-Hi football 10-12-18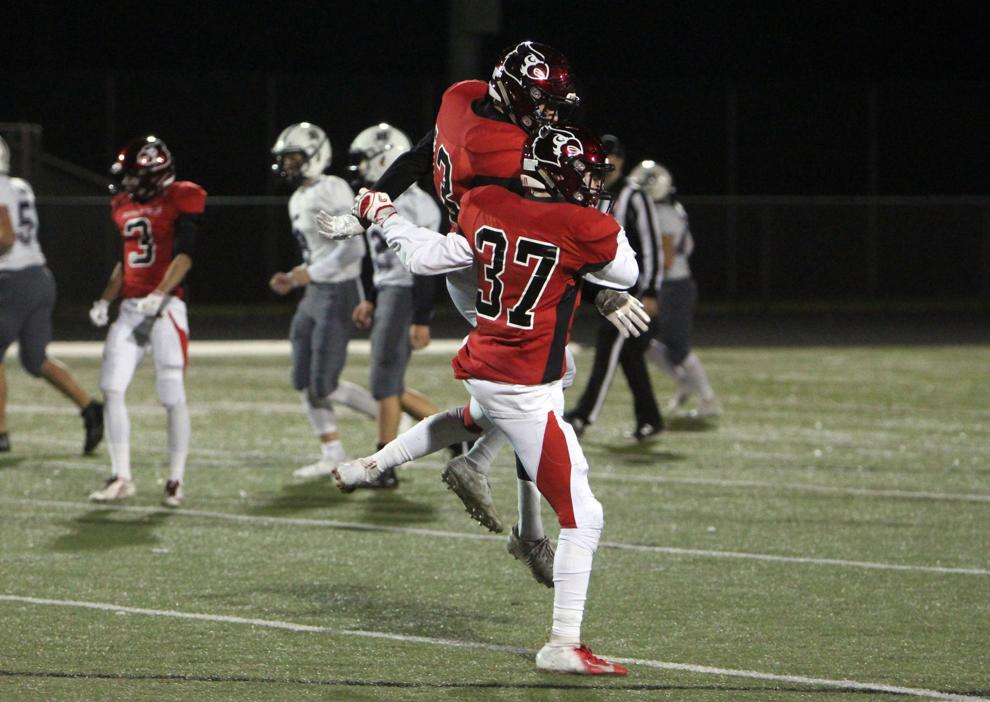 Hudson at Chi-Hi football 10-12-18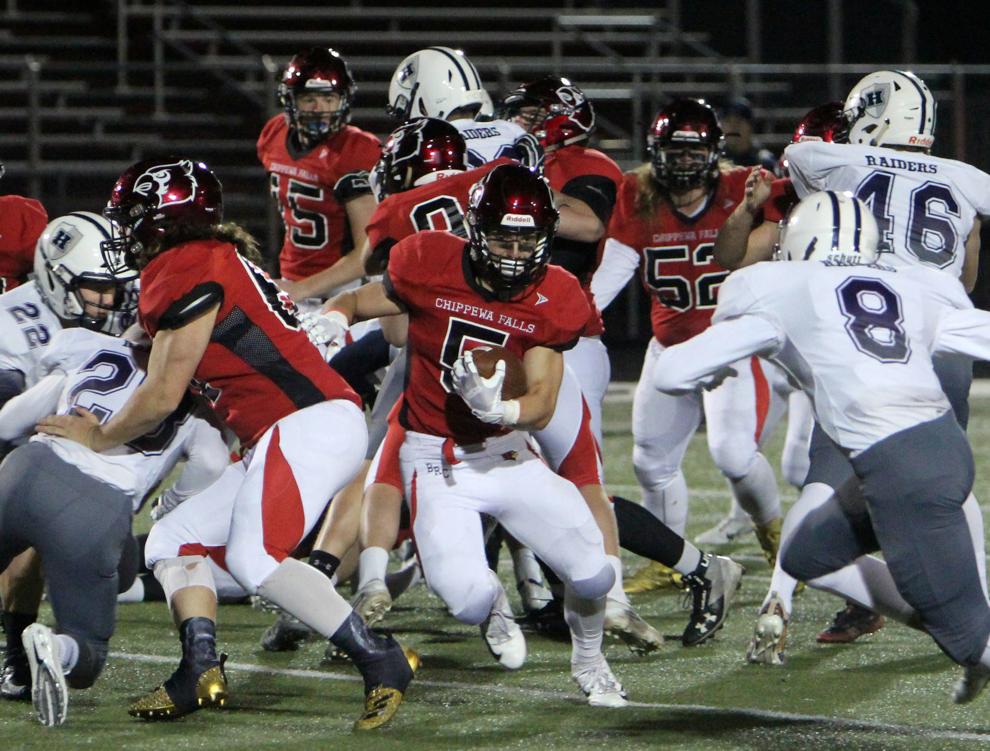 Hudson at Chi-Hi football 10-12-18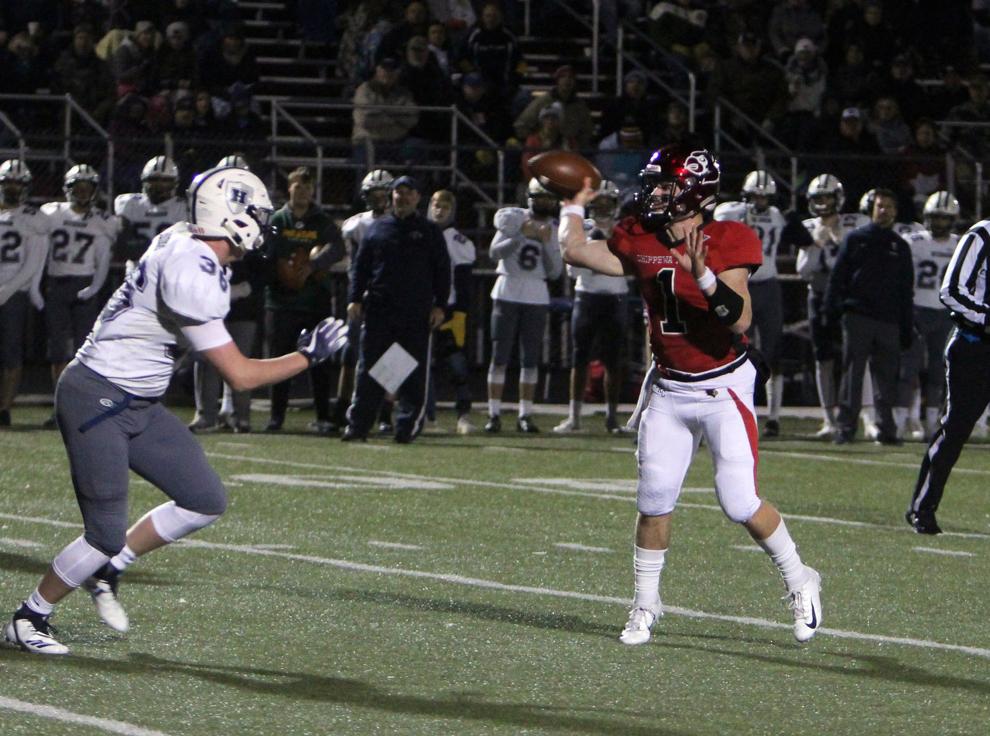 Hudson at Chi-Hi football 10-12-18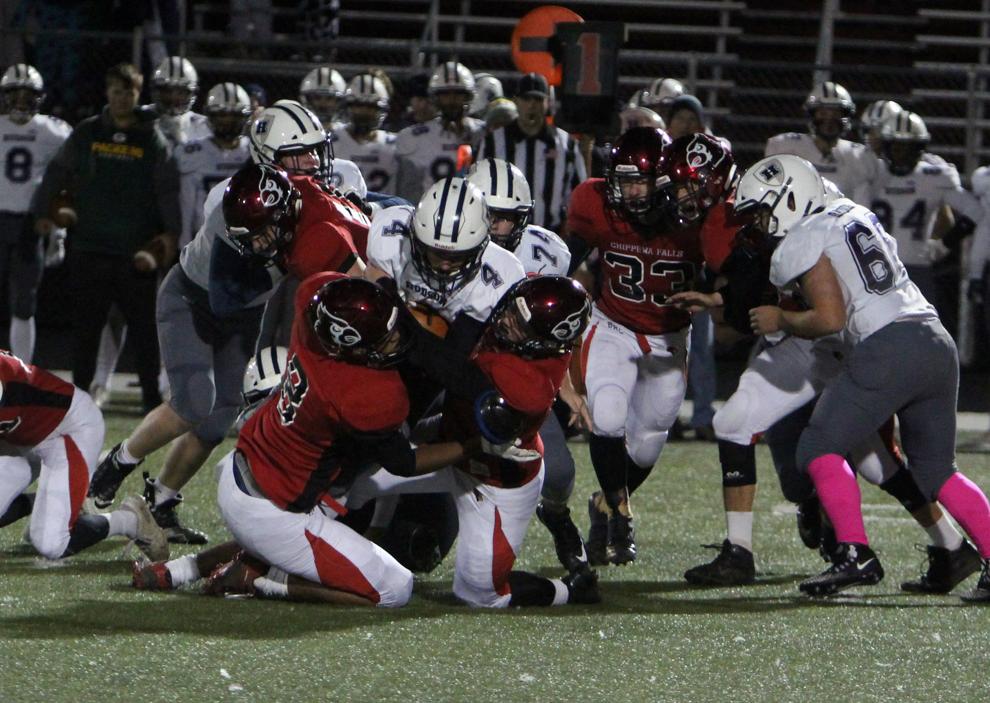 Hudson at Chi-Hi football 10-12-18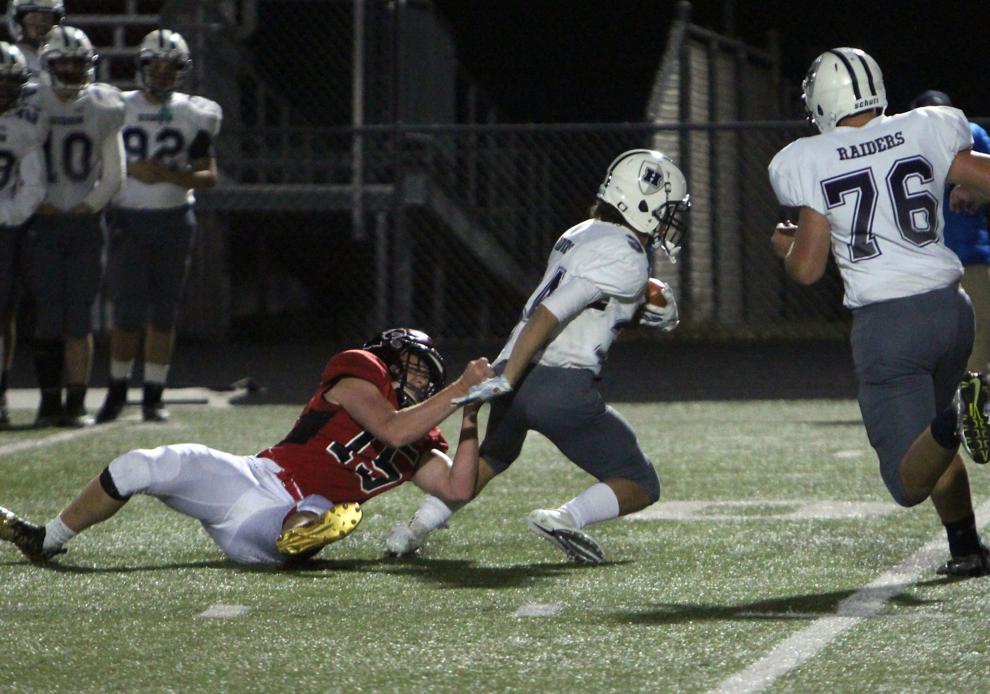 Hudson at Chi-Hi football 10-12-18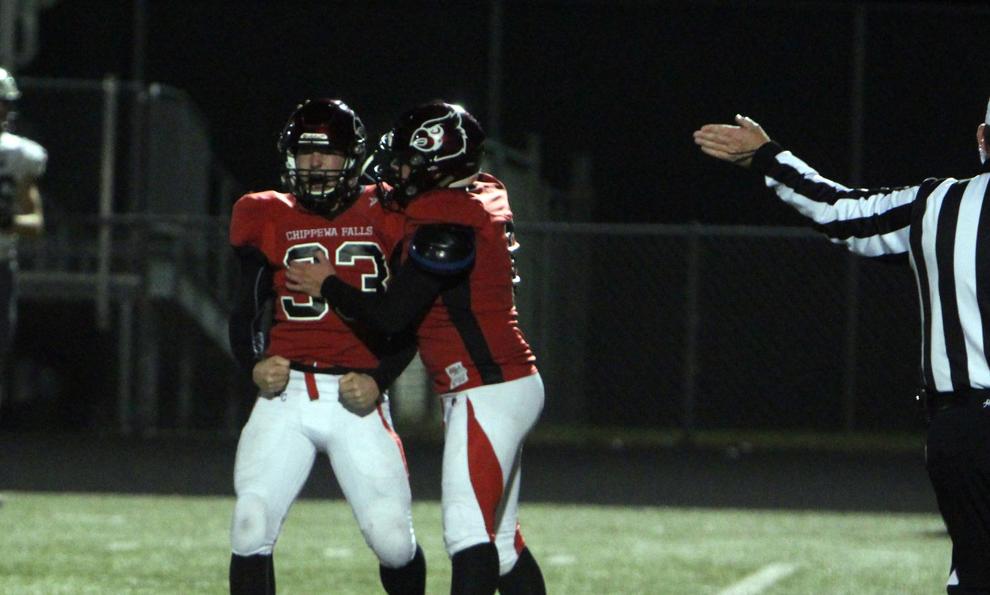 Hudson at Chi-Hi football 10-12-18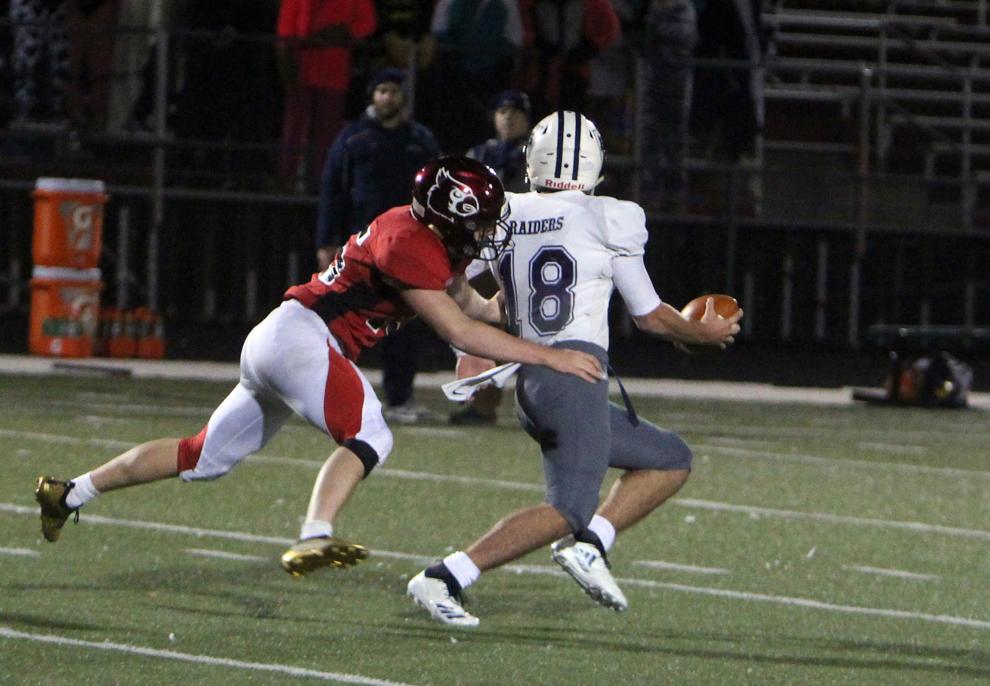 Hudson at Chi-Hi football 10-12-18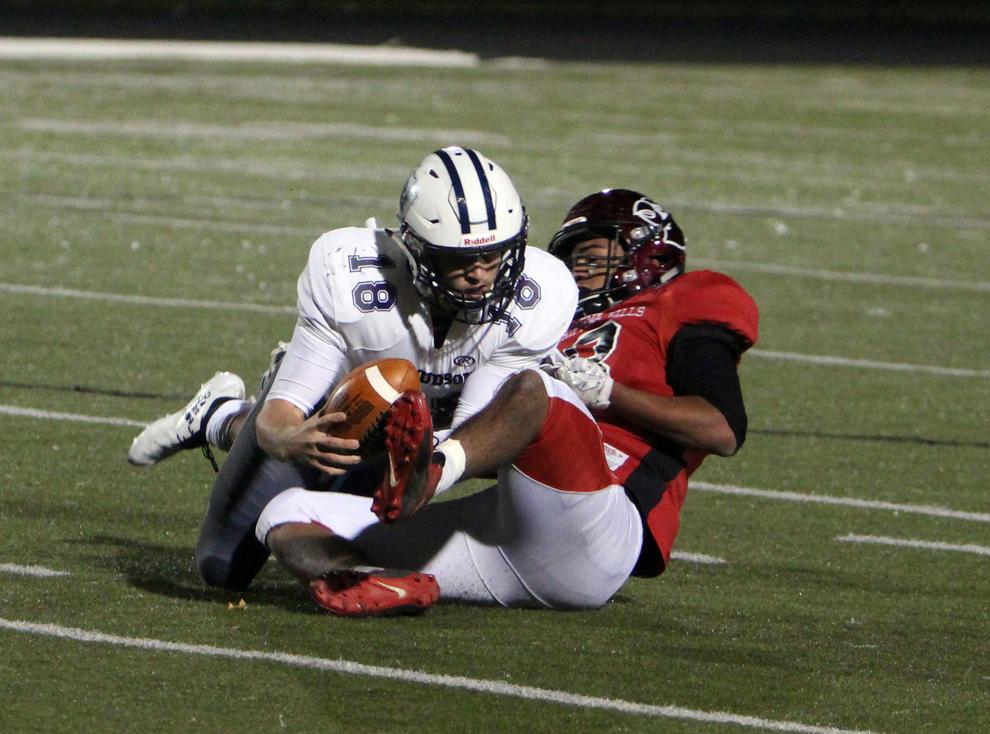 Hudson at Chi-Hi football 10-12-18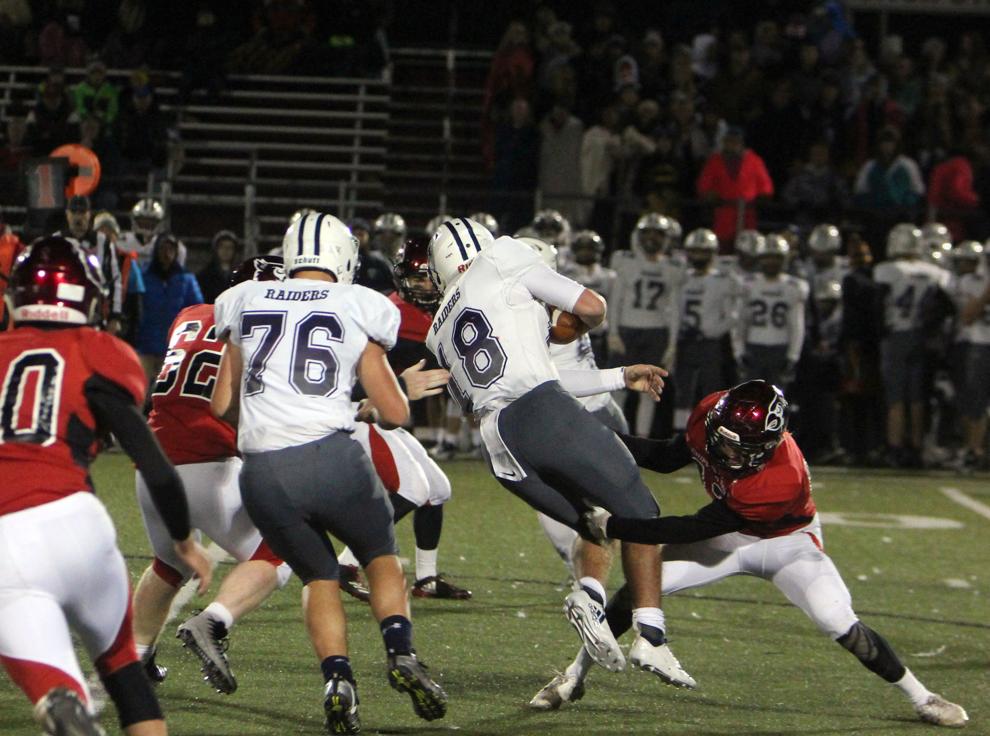 Hudson at Chi-Hi football 10-12-18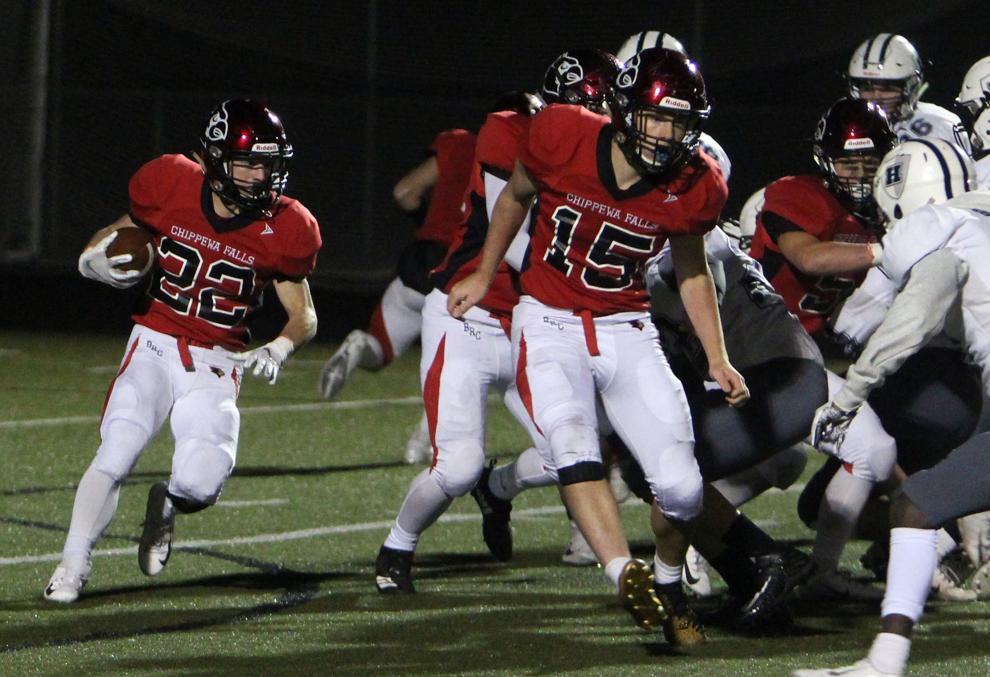 Hudson at Chi-Hi football 10-12-18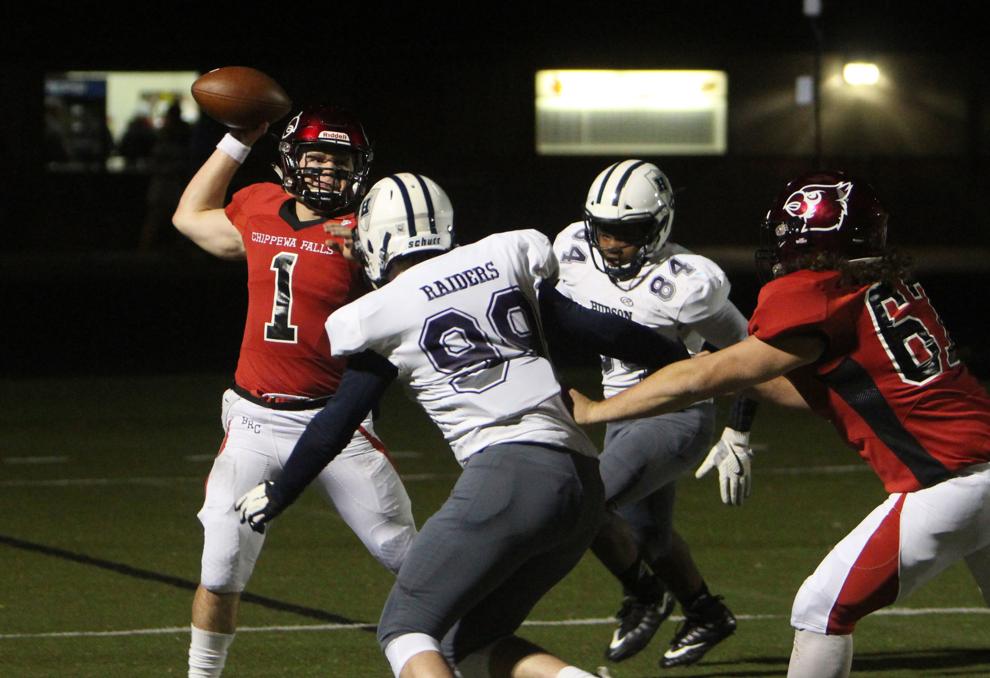 Hudson at Chi-Hi football 10-12-18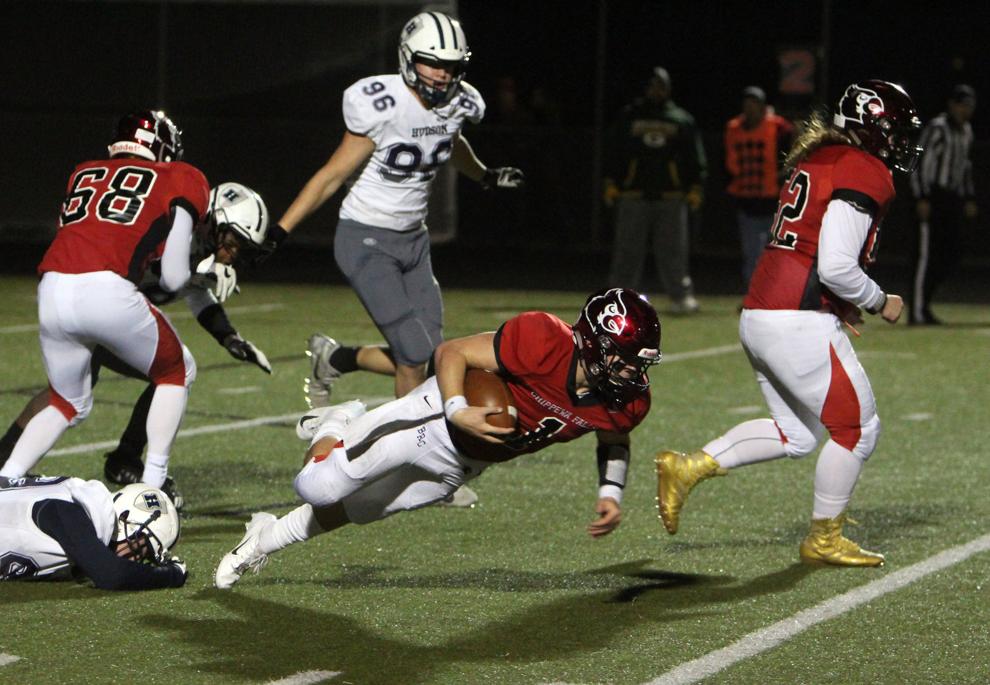 Hudson at Chi-Hi football 10-12-18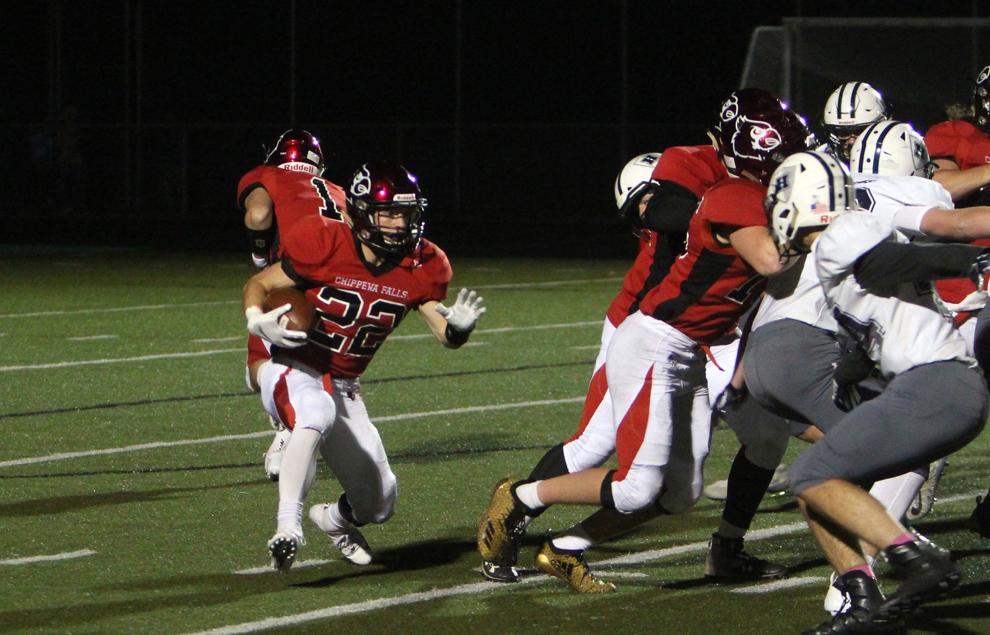 Hudson at Chi-Hi football 10-12-18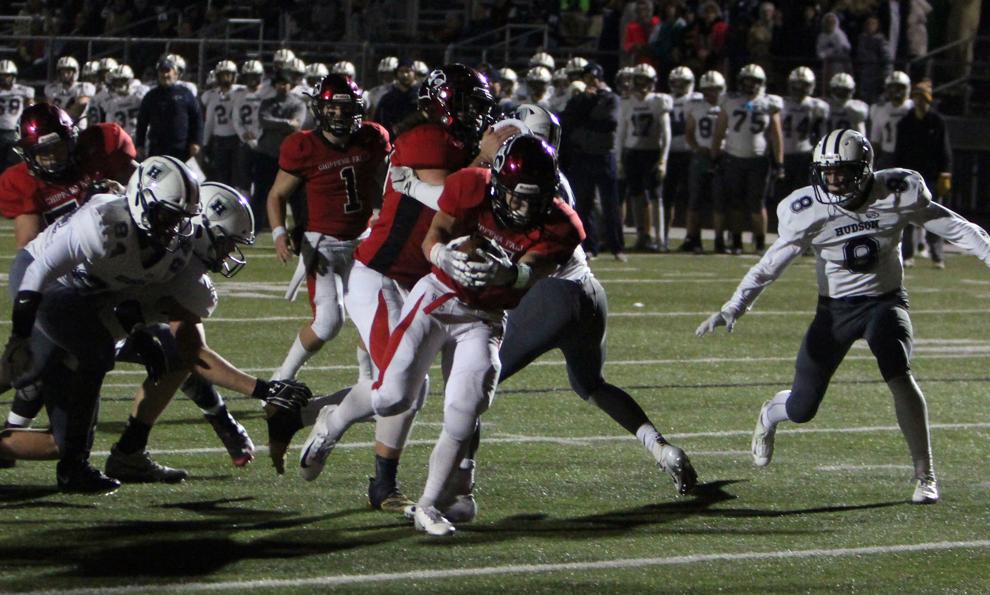 Hudson at Chi-Hi football 10-12-18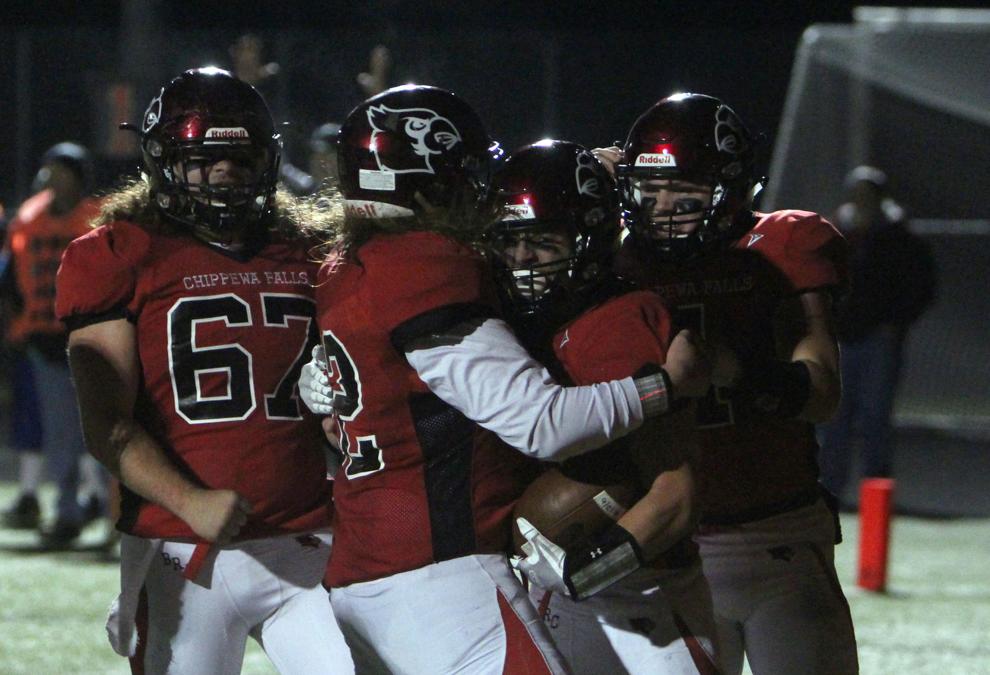 Hudson at Chi-Hi football 10-12-18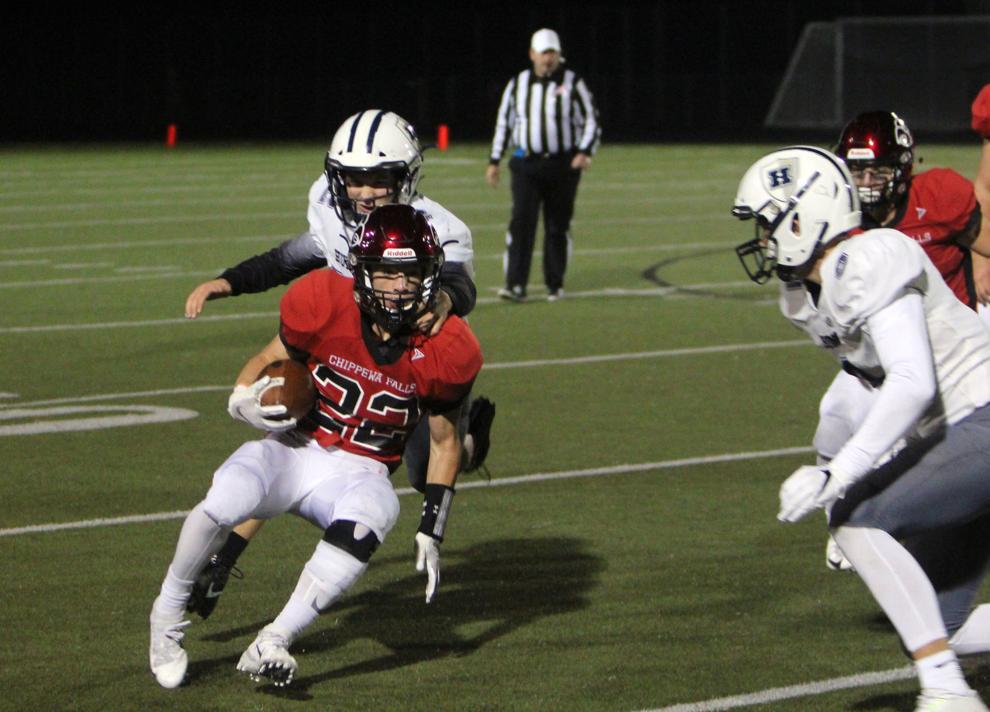 Hudson at Chi-Hi football 10-12-18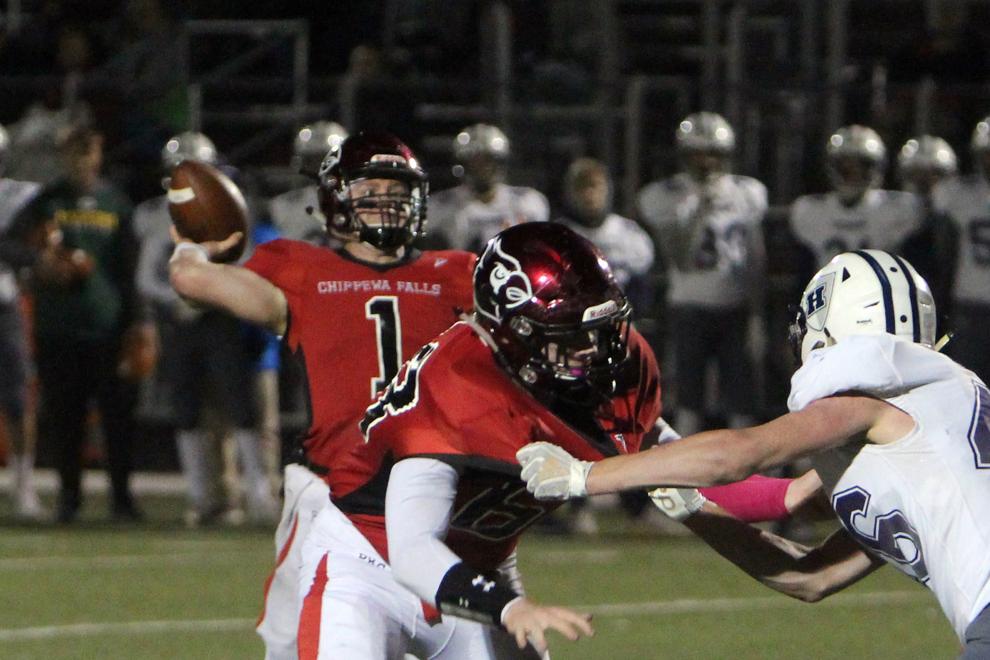 Hudson at Chi-Hi football 10-12-18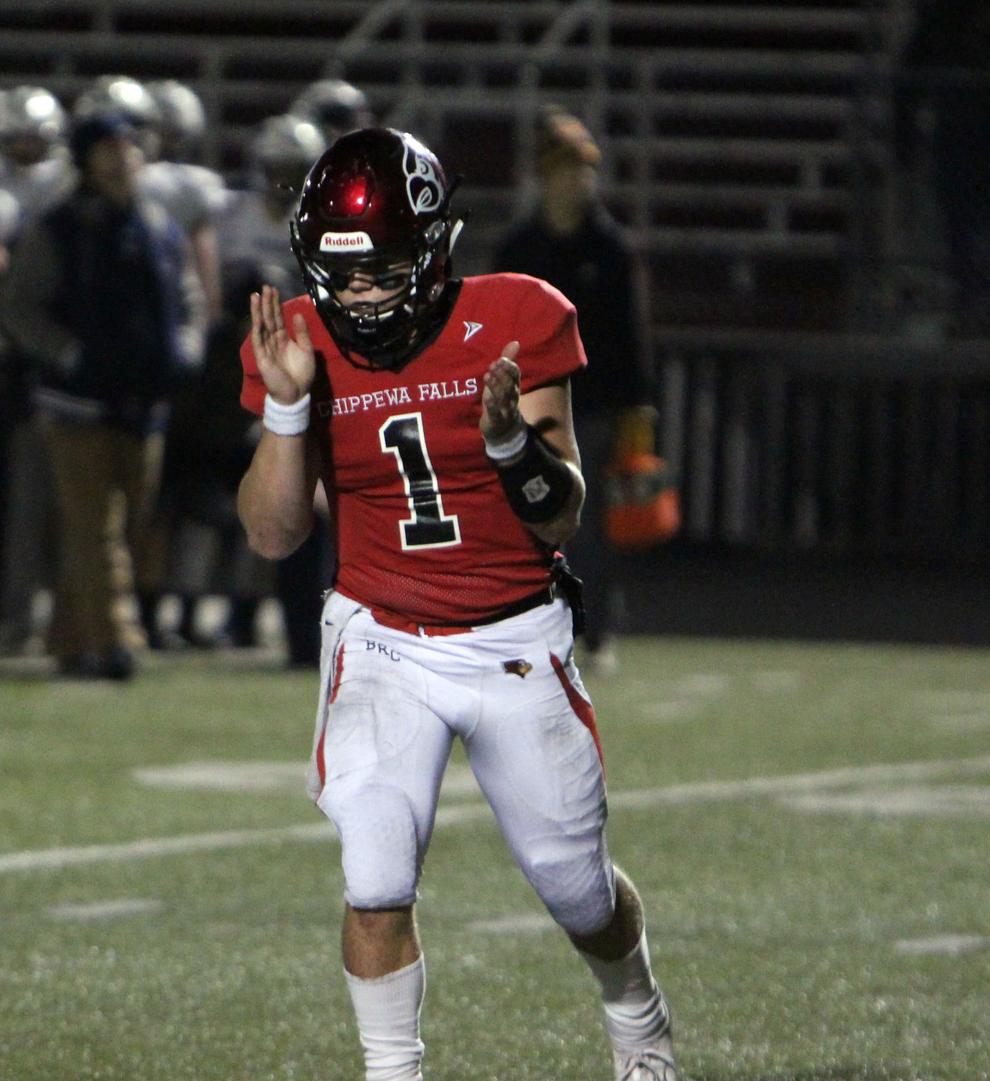 Hudson at Chi-Hi football 10-12-18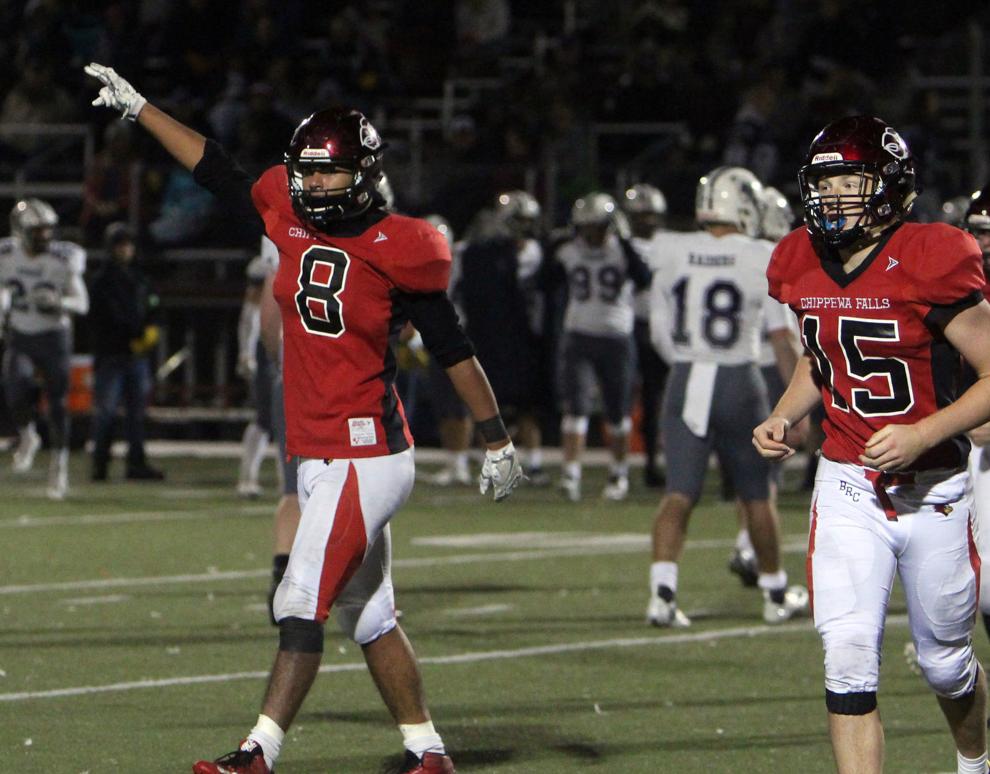 Hudson at Chi-Hi football 10-12-18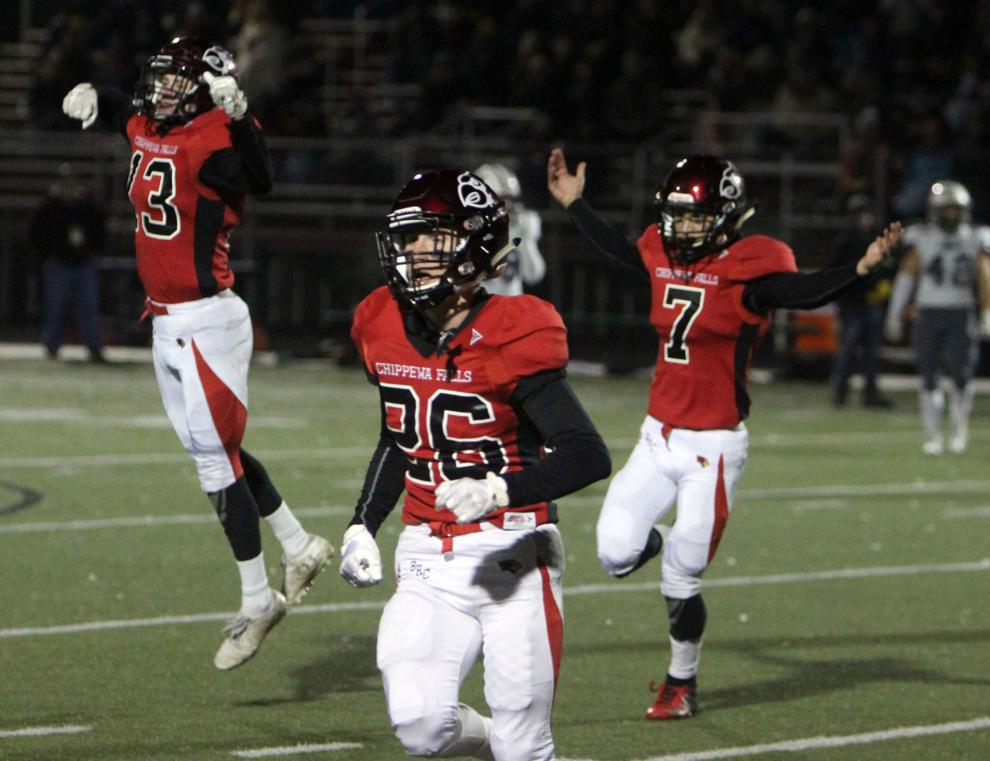 Hudson at Chi-Hi football 10-12-18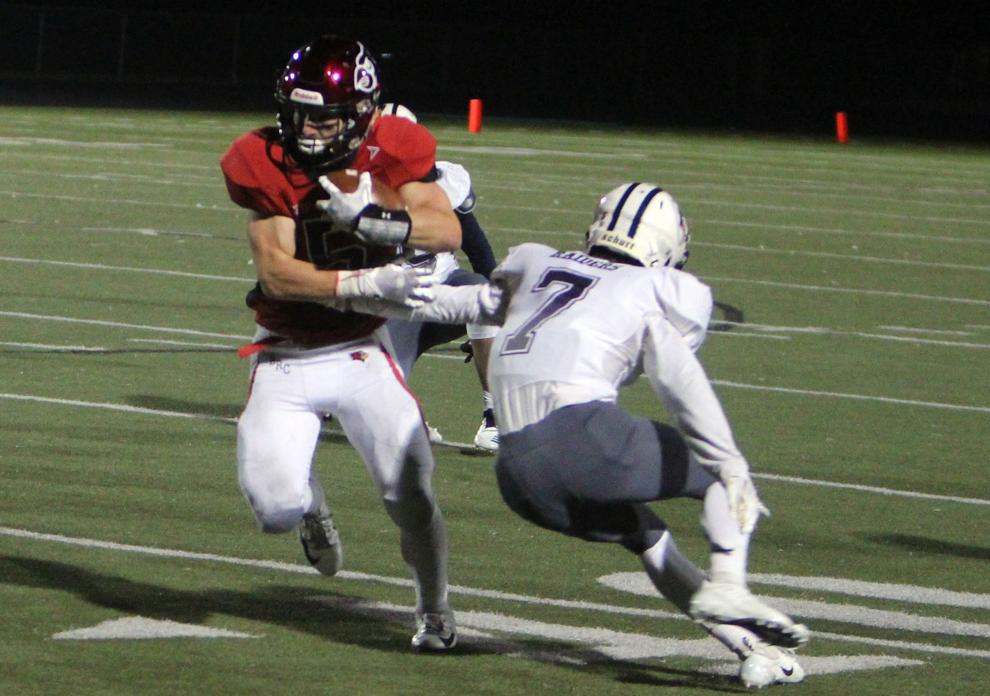 Hudson at Chi-Hi football 10-12-18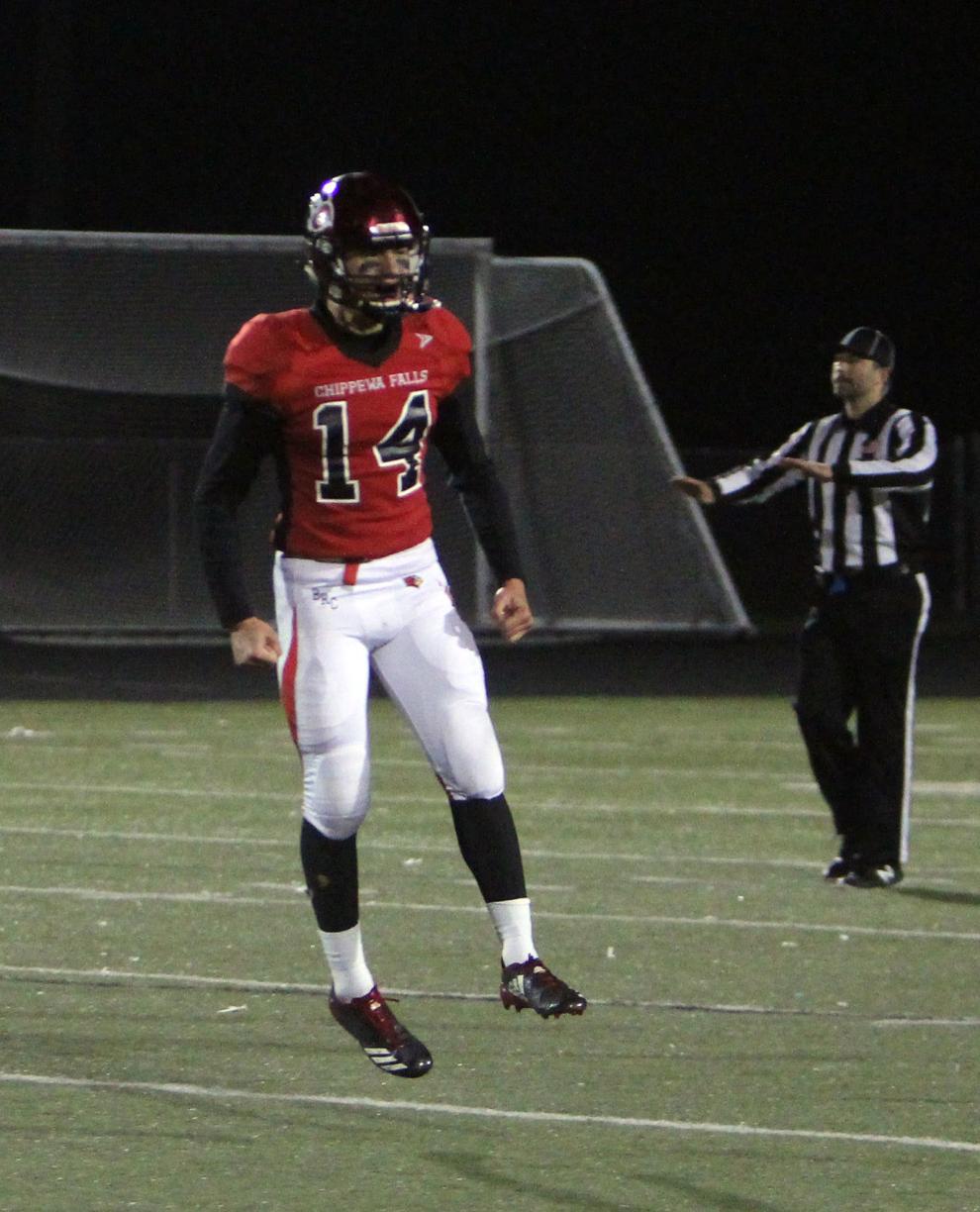 Hudson at Chi-Hi football 10-12-18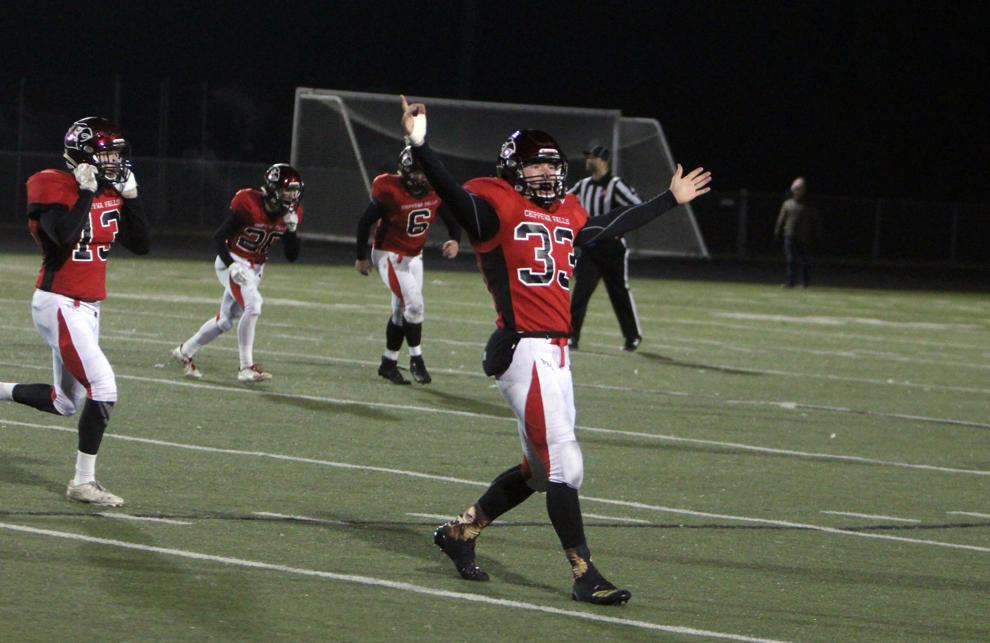 Hudson at Chi-Hi football 10-12-18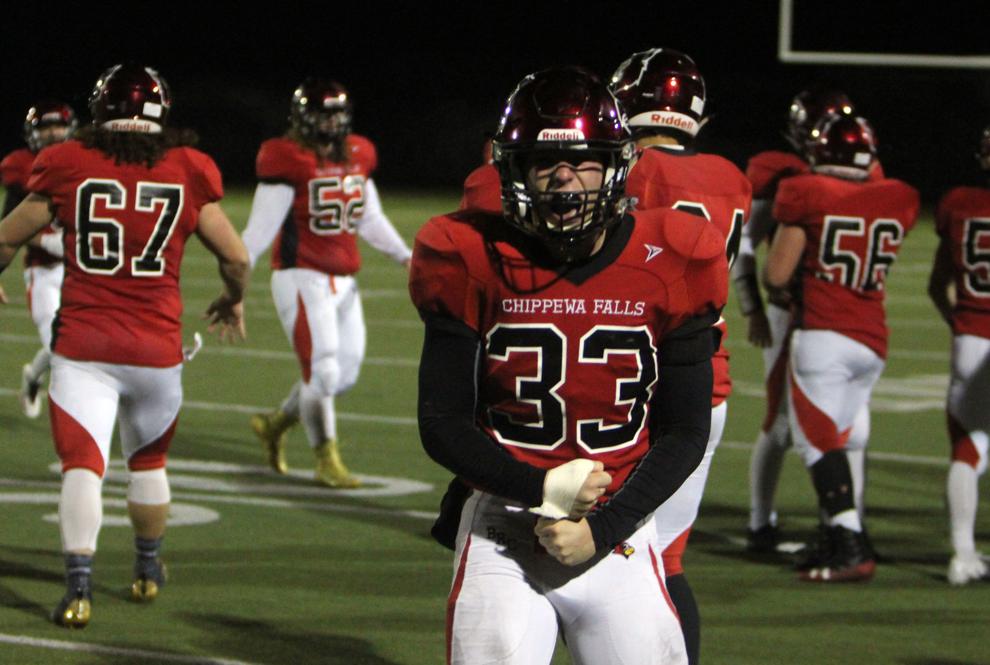 Hudson at Chi-Hi football 10-12-18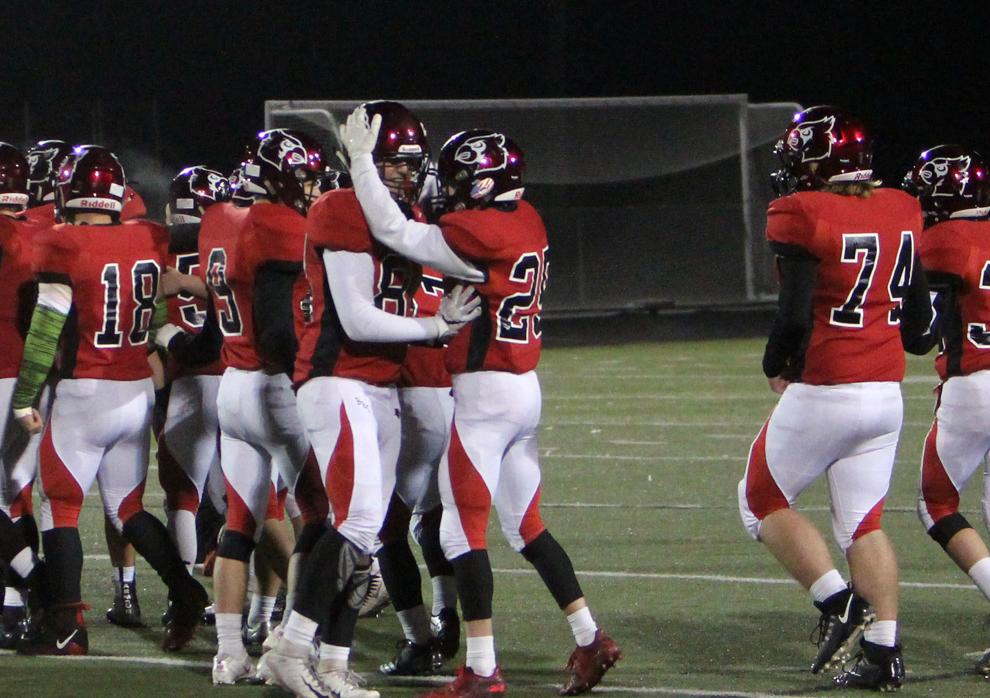 Hudson at Chi-Hi football 10-12-18