BLOOMER — Mistakes have hurt the Bloomer football team in big games this season.
Friday night those miscues helped end the team's season as turnovers and penalties bit the Blackhawks in a 20-12 loss to Spencer/Columbus in a Division 5 first round game.
Bloomer (7-3) lost two fumbles and threw an interception while infractions at costly times short-circuited drives on offense and helped the Rockets (6-4) ice the game.
The Blackhawks led 12-6 at halftime, but after the offense went three-and-out to start the second half the Rockets marched down the field to take the lead. Spencer/Columbus moved 65 yards on 10 plays, the final play a 20-yard touchdown pass from Gage Stratman to Brett Kasch between two Bloomer defenders in the end zone before adding the 2-point conversion to go in front 14-12 with five minutes and three seconds left in the third quarter.
A holding penalty on what was originally a long Leif Iverson run put the 'Hawks in a hole and quarterback Isaiah LaGesse was sacked on third down to force a punt. The 'Hawks turned the ball over on their next drive with an interception when Hayden Bauman made a play on a pass intended for Iverson to put the Rockets at the Bloomer 45-yard line with 7:18 left.
"You've got to execute or you're going to get beat," Bloomer coach John Post said of his team's miscues.
The Rockets methodically worked their way down the field and facing a fourth-and-2 situation with less than three minutes left hit one more haymaker when Stratman went with a play action fake and found Austin Bacon for a 9-yard touchdown connection over the defense to push the Rocket lead to eight at 20-12 following a failed 2-point conversion.
"We were able to hit them on some stuff, suck them in pretty good (and) the players called that one to be honest," Spencer/Columbus coach Jason Gorst said of the play call. "They thought they had something and there were some seniors calling for it and I trust them so when they feel they've got something we're going to go with it."
Bloomer had a brief chance to tie the game, but fumbled the ensuing kickoff back to Spencer/Columbus. Bloomer looked to get a stop, but on a third-and-5 Bauman was hit late out of bounds near the first down marker, giving Spencer/Columbus an automatic first down to kneel out the remaining time.
"We were down early but we battled back," Gorst said. "Bloomer is a very good football team and they made a few mistakes we were able to capitalize on."
Spencer/Columbus turned Bloomer over on downs inside the Blackhawks' 30-yard line early in the game and took advantage with Eden Jacobson punctuating a short drive with a 3-yard touchdown run for a 6-0 lead midway through the first.
You have free articles remaining.
Keep reading for FREE!
Enjoy more articles by signing up or logging in. No credit card required.
Bloomer answered with a touchdown of its own on the next drive when a 38-yard run from Iverson moved the 'Hawks in Rocket territory and Carter Rubenzer would later break free on a 19-yard scoring run to tie the game with 3:35 left in the first.
The Blackhawks defense forced a stop on the next possession as the Rockets came up empty on a 17-play drive that moved inside the Bloomer 10. Spencer/Columbus had a first-and-goal situation at the Bloomer six but a pair of tackles for loss by Dalton Cook helped push the Rockets back to the nine before a fourth down pass attempt into the end zone fell incomplete.
Bloomer took the lead just before half, moving down the field 70 yards with pass plays of 13, 16 and 19 yards to Iverson setting up the Blackhawks at the Rockets 2-yard line before Rubenzer plunged in for his second touchdown of the half to put Bloomer ahead 12-6 at the break.
Iverson had a team-high 76 rushing yards while adding four catches for 49 yards for the Blackhawks.
Bacon ran for 80 yards to lead the Rockets, who had 231 total rushing yards as a team and converted 4-of-5 fourth down attempts.
"You can't get the ball if you can't stop them," Post said of the Spencer/Columbus run game. "There's a reason they rushed for 2,000 yards (in the regular season)."
Spencer/Columbus advances to face unbeaten Stratford in the second round. The second-seeded Tigers blanked Spooner 63-0 on Friday evening and have not allowed a point through 10 games this season. Stratford defeated Spencer/Columbus 41-0 in their season-opening matchup on Aug. 23.
"We certainly continued to be physical throughout the game and it's a tough matchup," Gorst said. "In the Cloverbelt we're used to playing that style and used to that physicality so I thought that overall we did perform well in the second half."
Bloomer graduates an 18-player senior class that helped the Blackhawks finish third in the Heart O'North Conference during the regular season and advance to the playoffs for the program's 16th consecutive season.
"It's a nice group of kids," Post said of the senior class. "Nobody pegged us to win probably three games this year so I guess we probably outdone what people were thinking. It's a good group of kids."
Spencer/Columbus at Bloomer football 10-25-19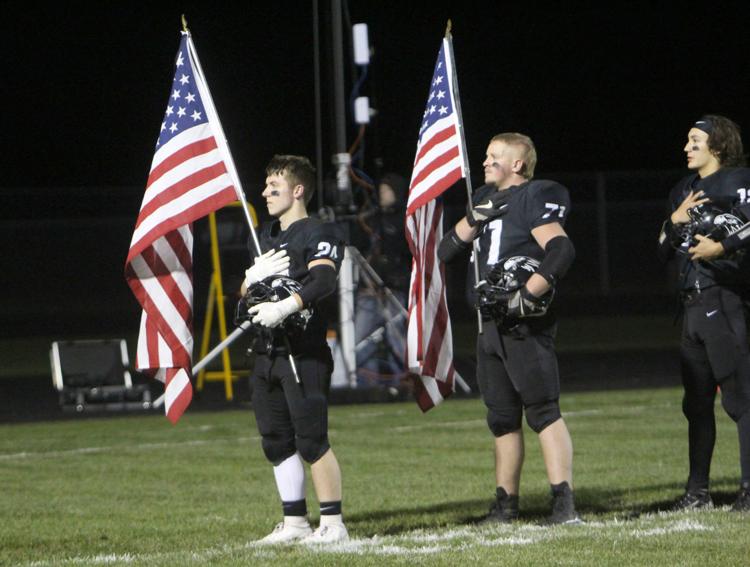 Spencer/Columbus at Bloomer football 10-25-19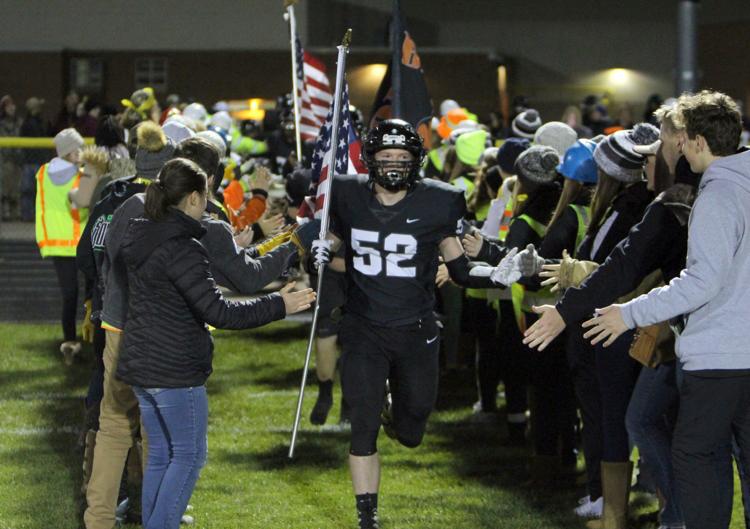 Spencer/Columbus at Bloomer football 10-25-19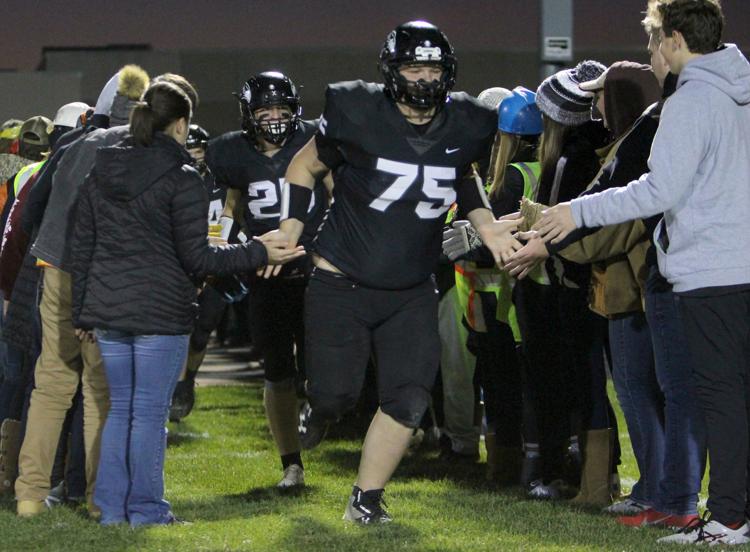 Spencer/Columbus at Bloomer football 10-25-19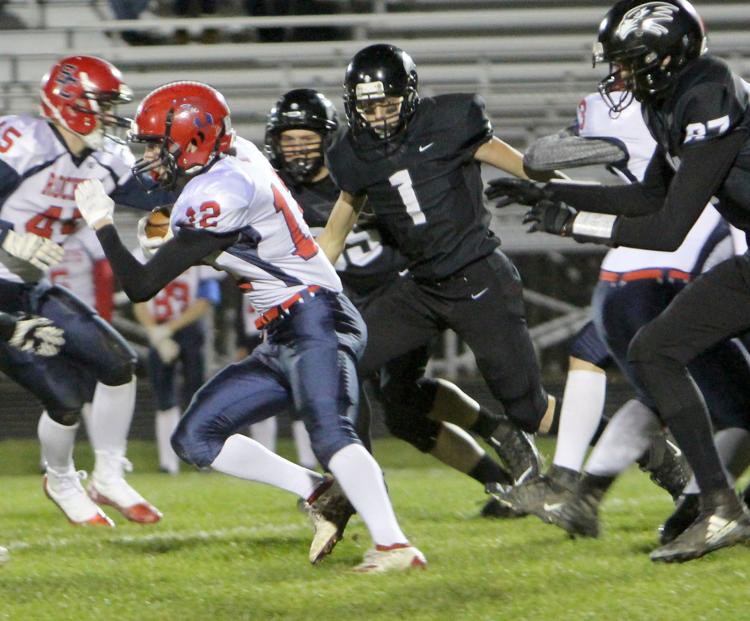 Spencer/Columbus at Bloomer football 10-25-19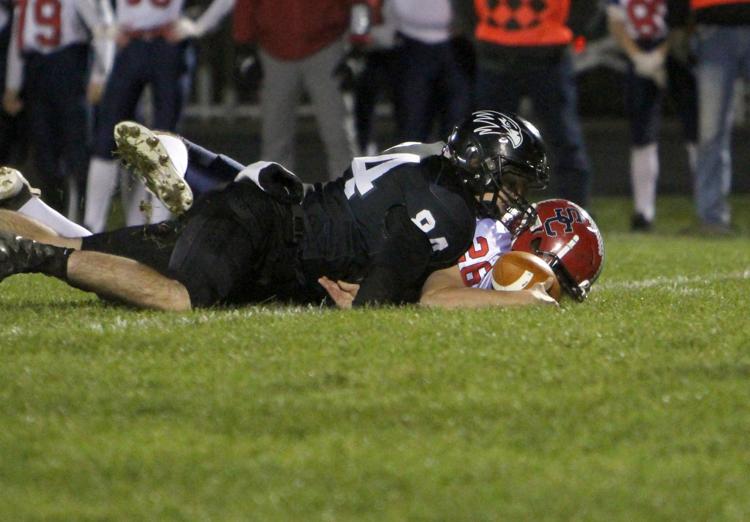 Spencer/Columbus at Bloomer football 10-25-19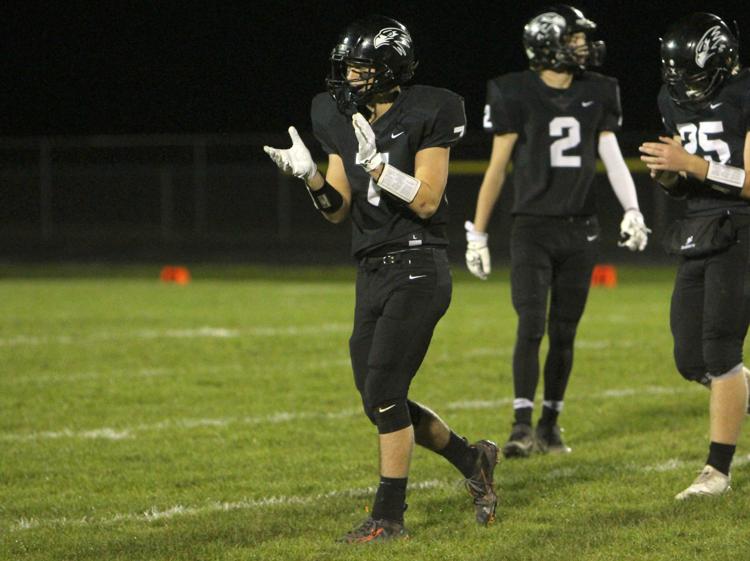 Spencer/Columbus at Bloomer football 10-25-19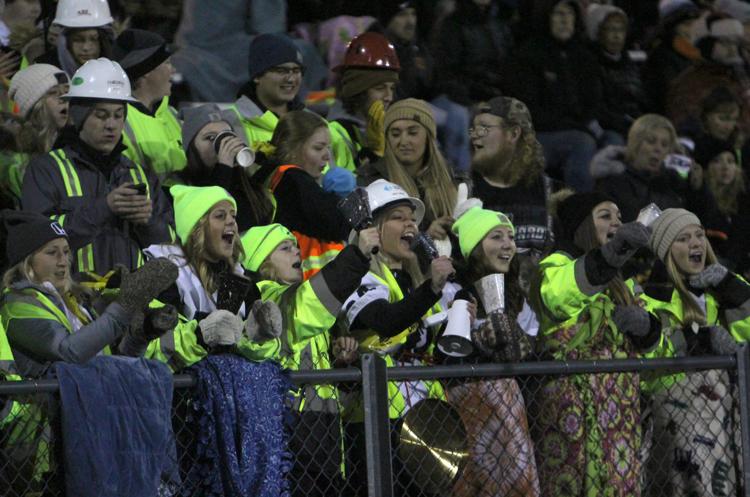 Spencer/Columbus at Bloomer football 10-25-19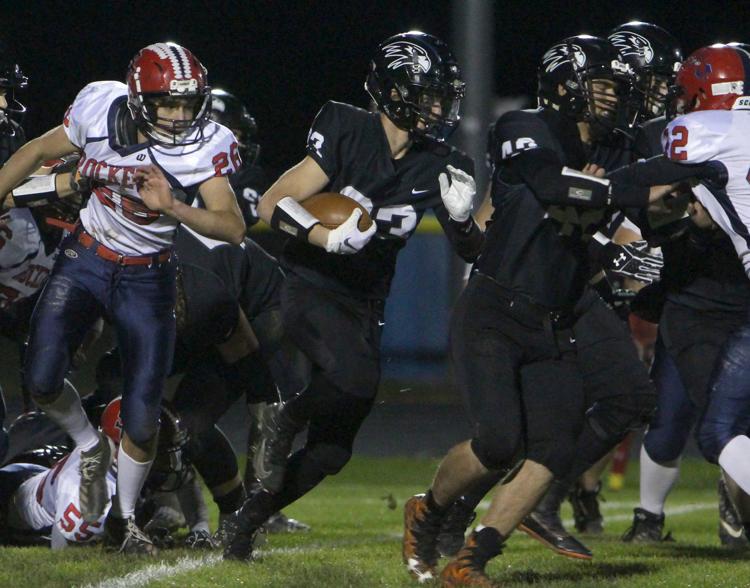 Spencer/Columbus at Bloomer football 10-25-19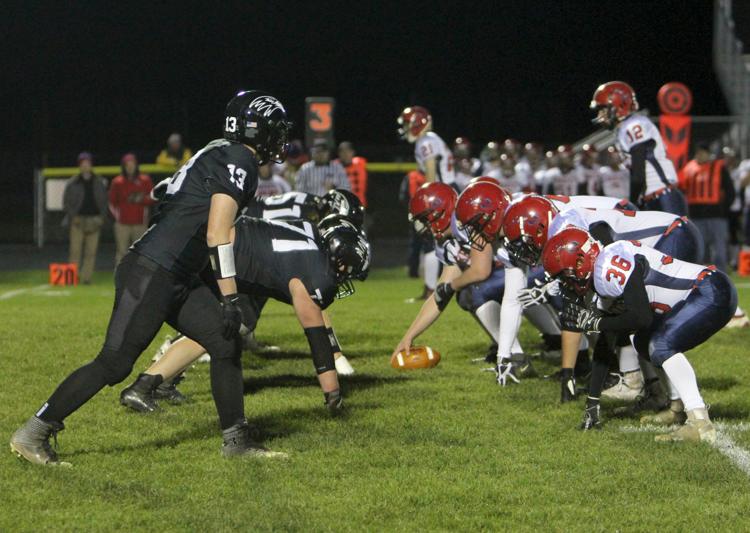 Spencer/Columbus at Bloomer football 10-25-19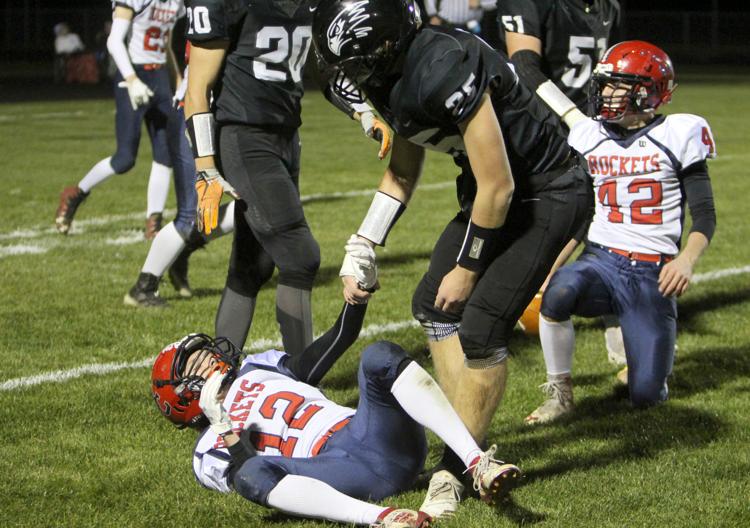 Spencer/Columbus at Bloomer football 10-25-19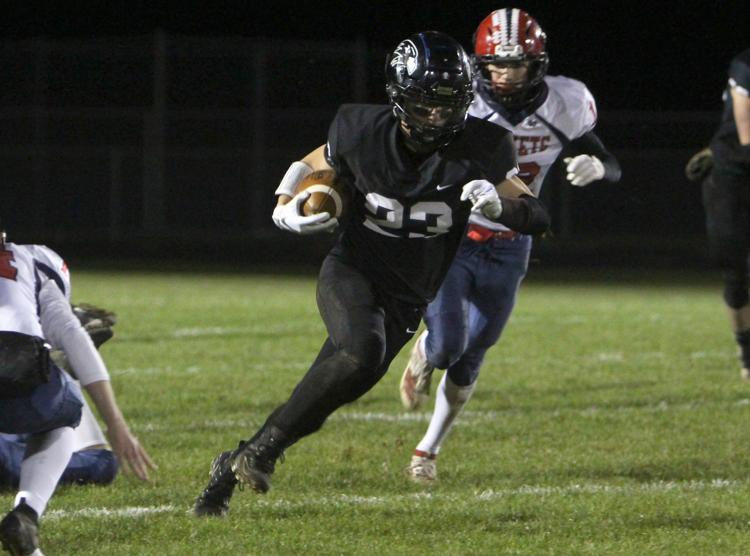 Spencer/Columbus at Bloomer football 10-25-19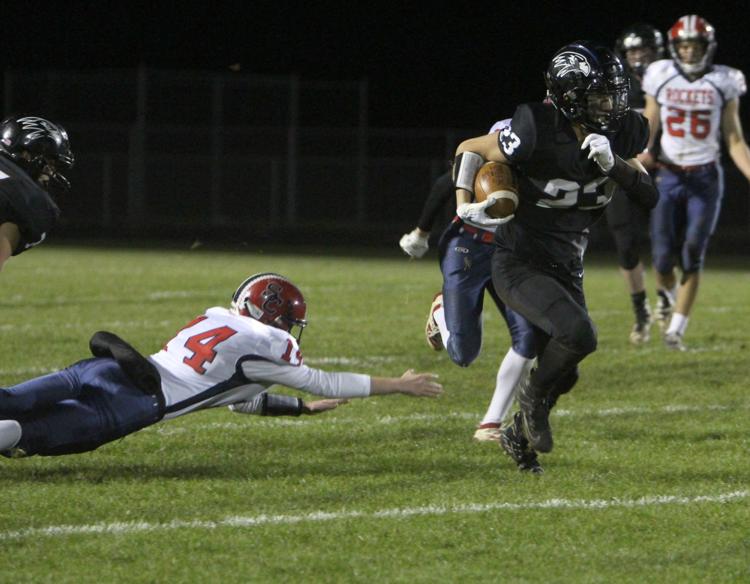 Spencer/Columbus at Bloomer football 10-25-19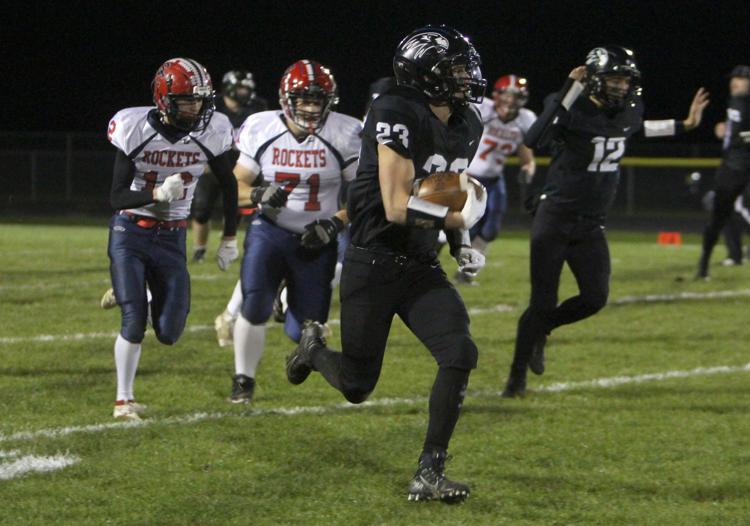 Spencer/Columbus at Bloomer football 10-25-19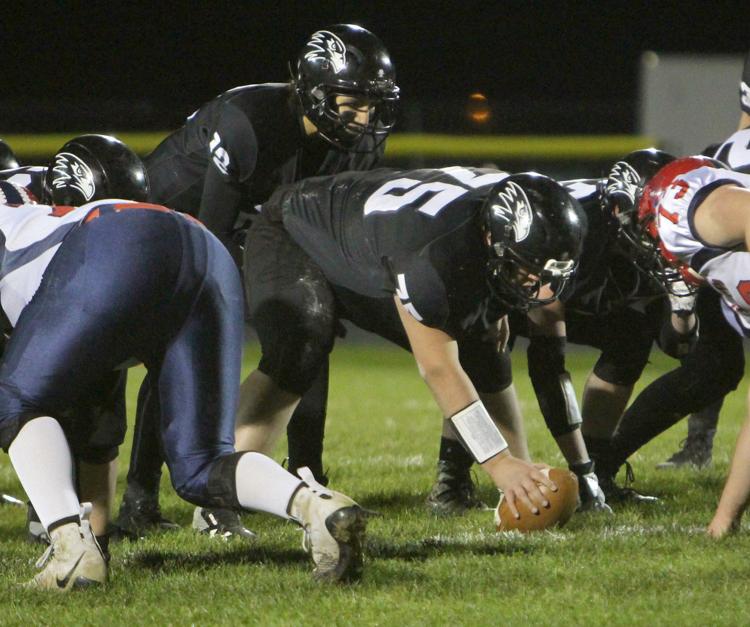 Spencer/Columbus at Bloomer football 10-25-19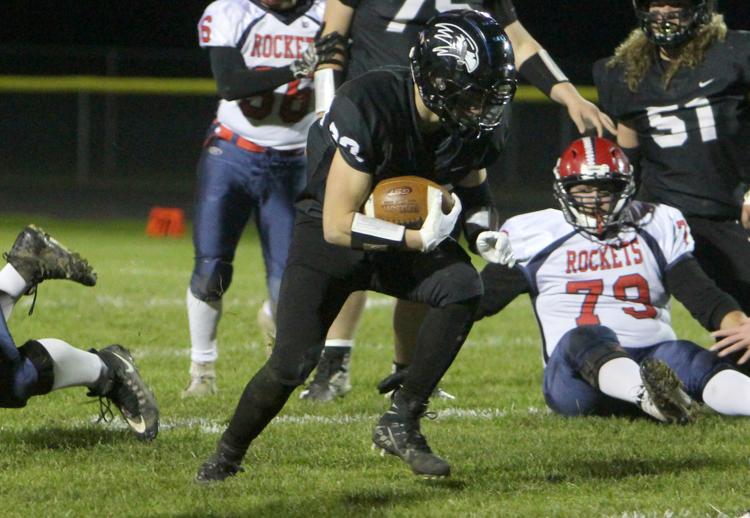 Spencer/Columbus at Bloomer football 10-25-19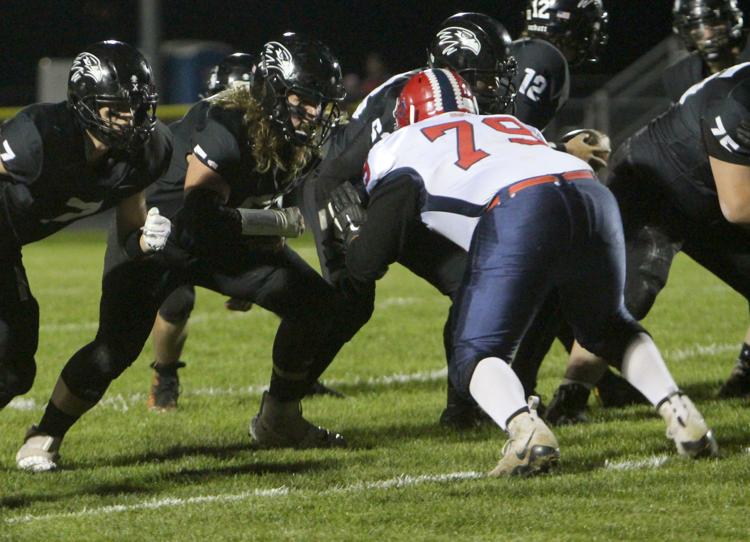 Spencer/Columbus at Bloomer football 10-25-19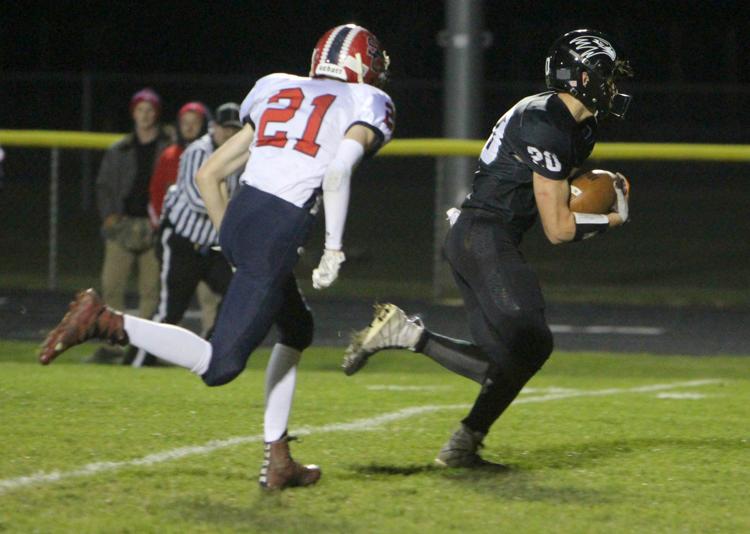 Spencer/Columbus at Bloomer football 10-25-19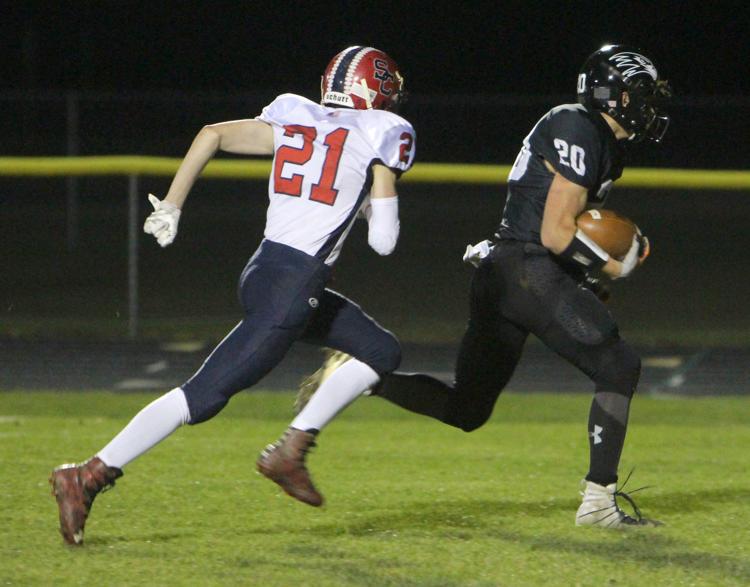 Spencer/Columbus at Bloomer football 10-25-19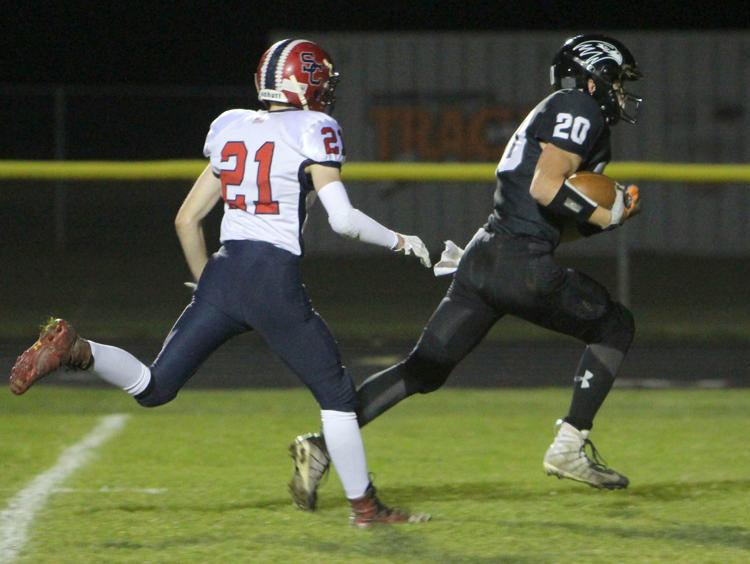 Spencer/Columbus at Bloomer football 10-25-19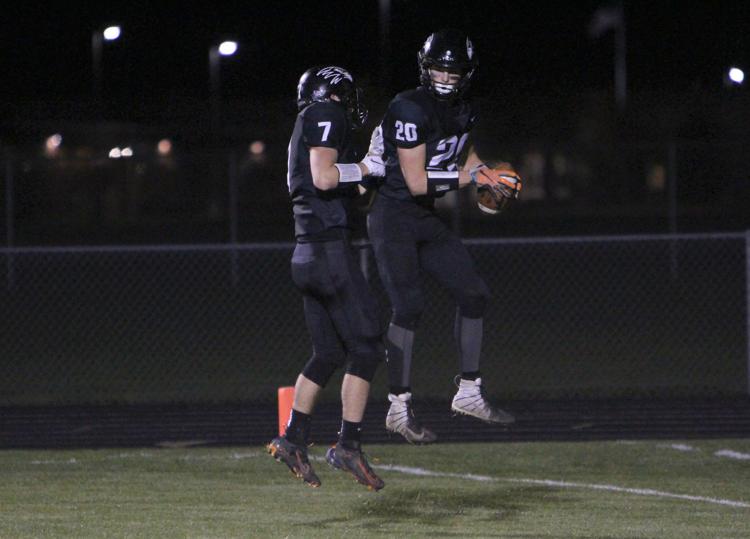 Spencer/Columbus at Bloomer football 10-25-19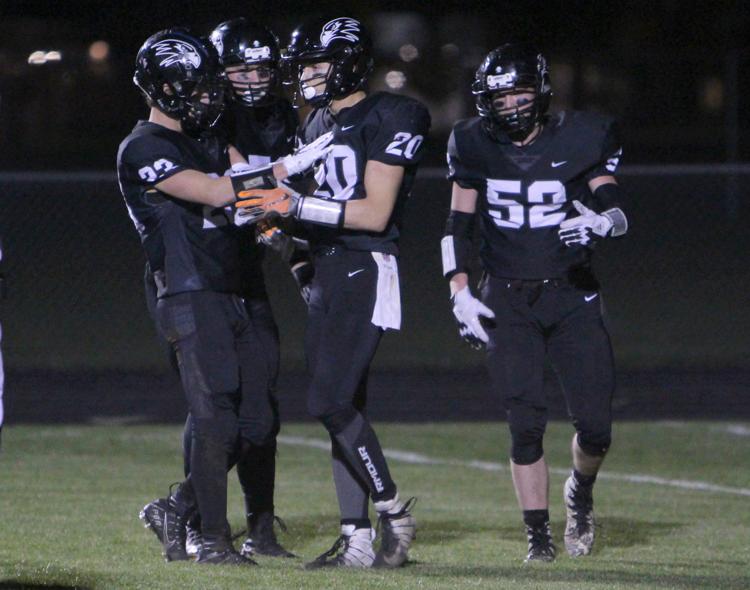 Spencer/Columbus at Bloomer football 10-25-19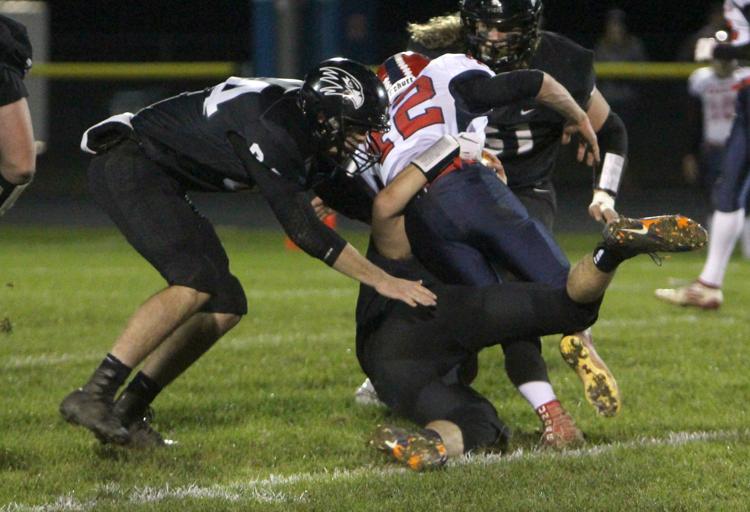 Spencer/Columbus at Bloomer football 10-25-19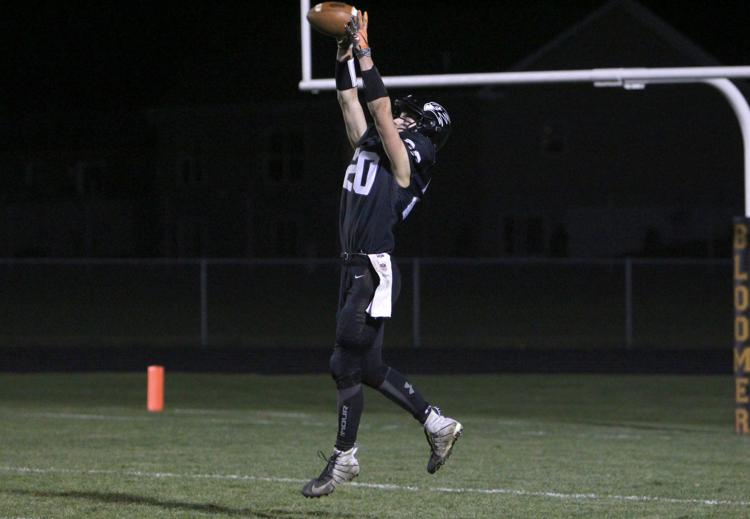 Spencer/Columbus at Bloomer football 10-25-19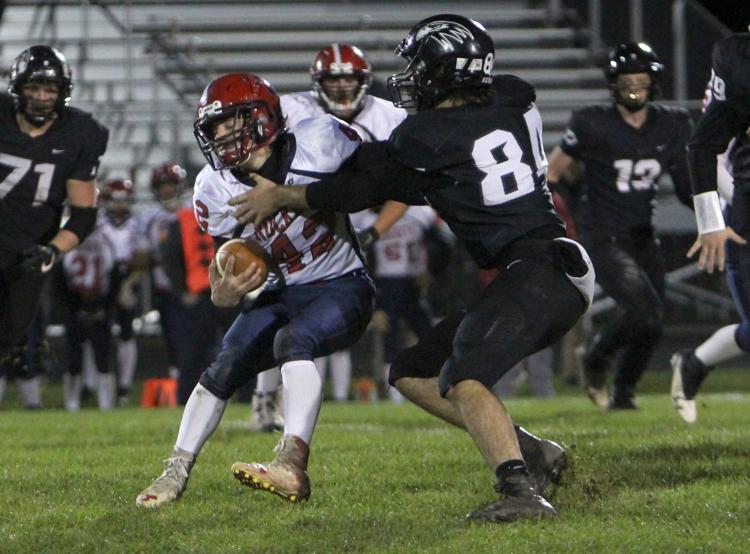 Spencer/Columbus at Bloomer football 10-25-19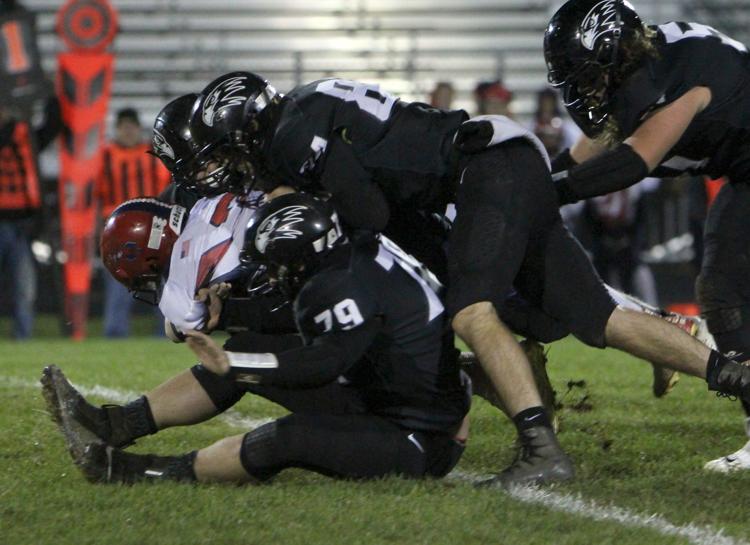 Spencer/Columbus at Bloomer football 10-25-19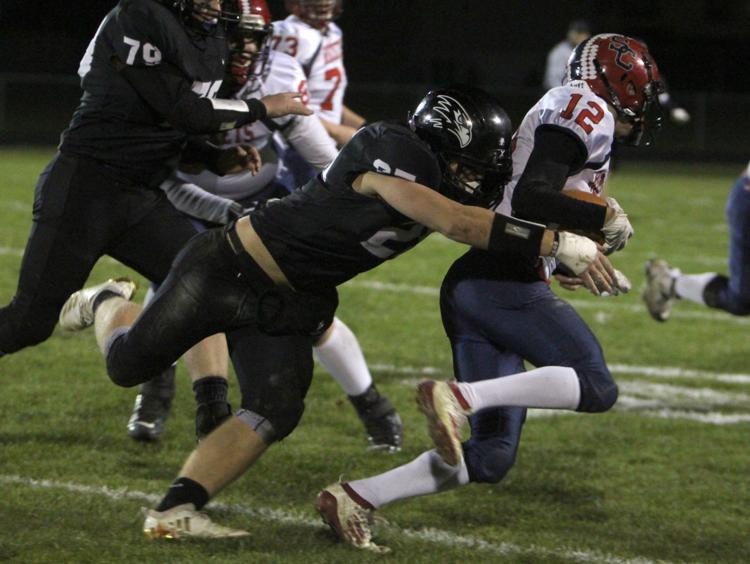 Spencer/Columbus at Bloomer football 10-25-19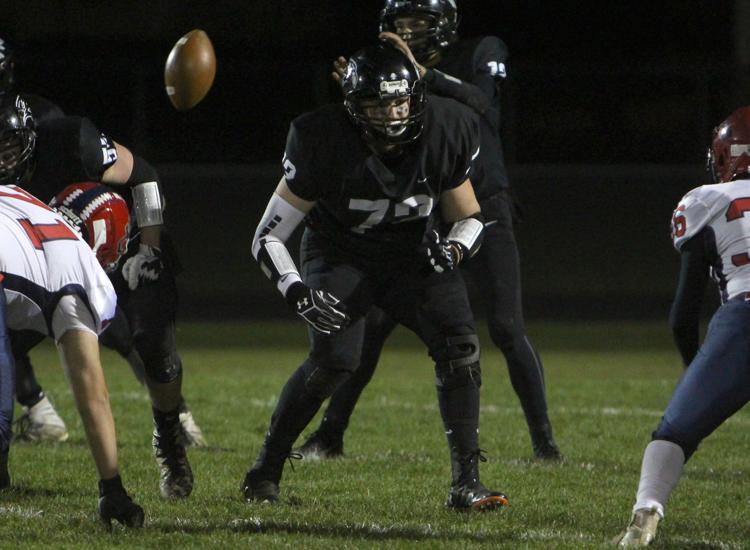 Spencer/Columbus at Bloomer football 10-25-19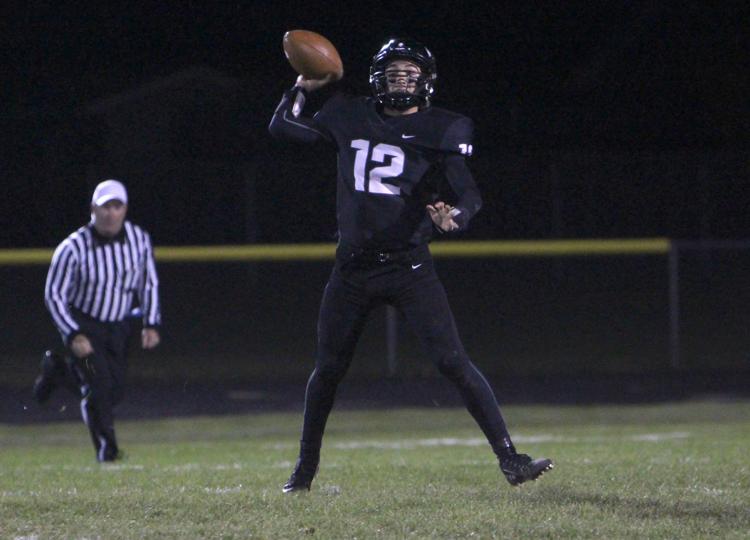 Spencer/Columbus at Bloomer football 10-25-19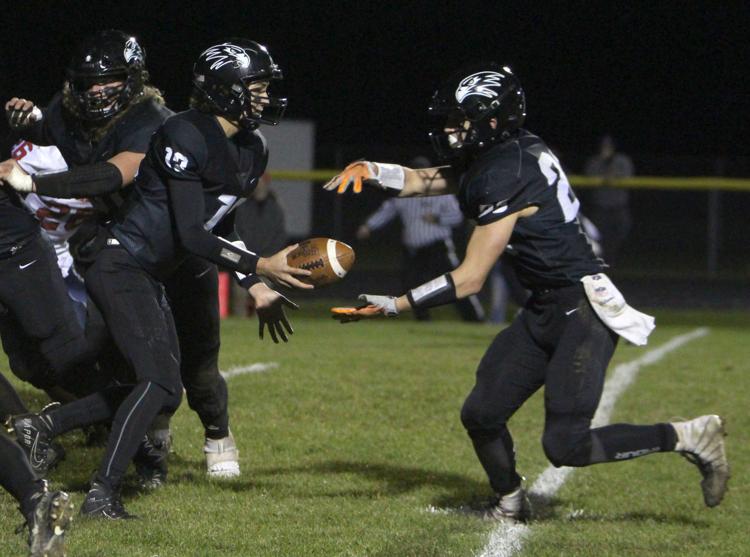 Spencer/Columbus at Bloomer football 10-25-19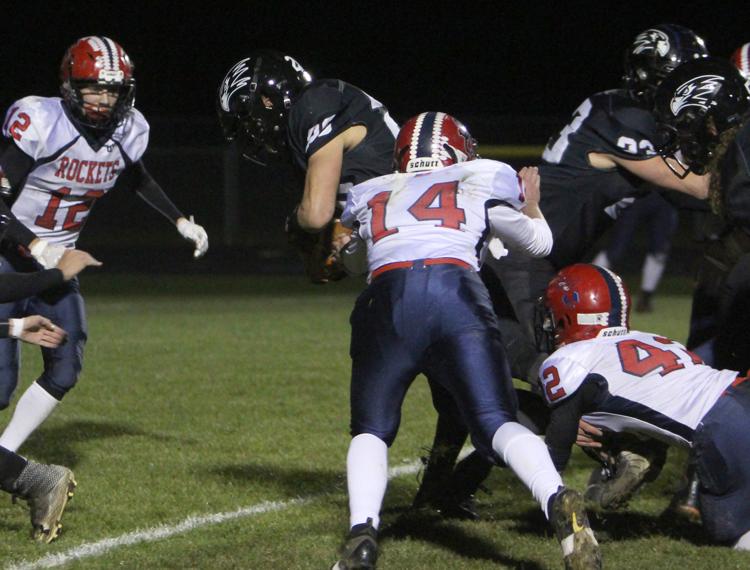 Spencer/Columbus at Bloomer football 10-25-19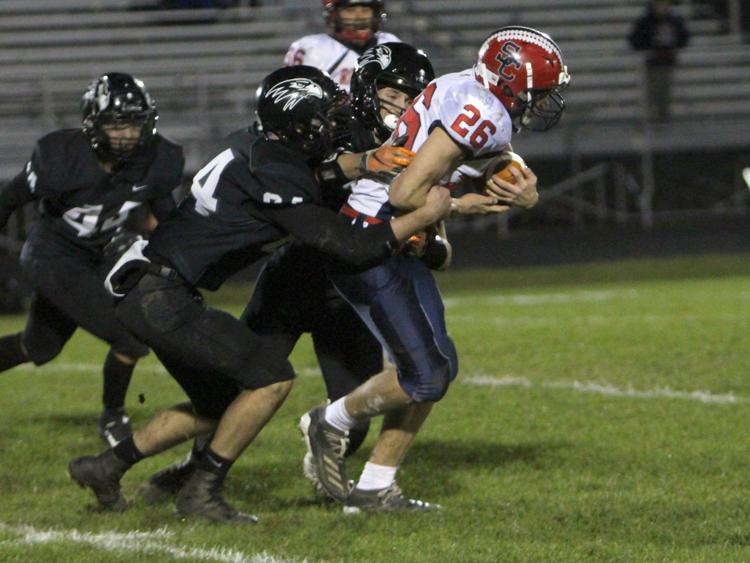 Spencer/Columbus at Bloomer football 10-25-19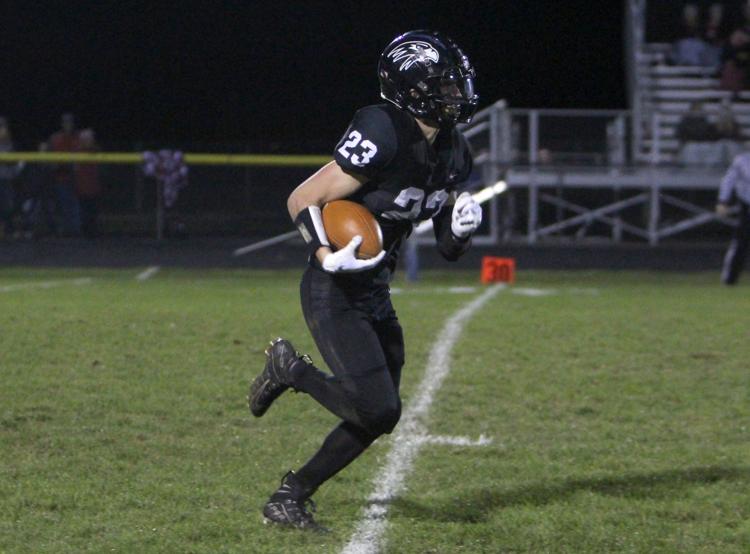 Spencer/Columbus at Bloomer football 10-25-19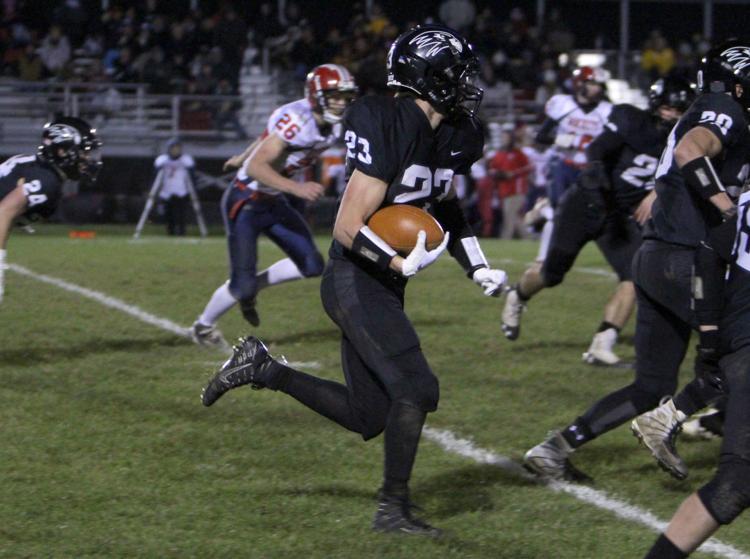 Spencer/Columbus at Bloomer football 10-25-19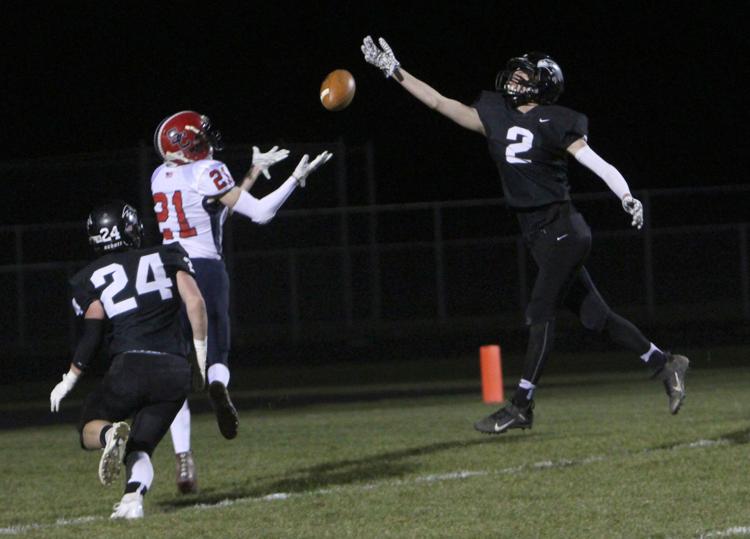 Spencer/Columbus at Bloomer football 10-25-19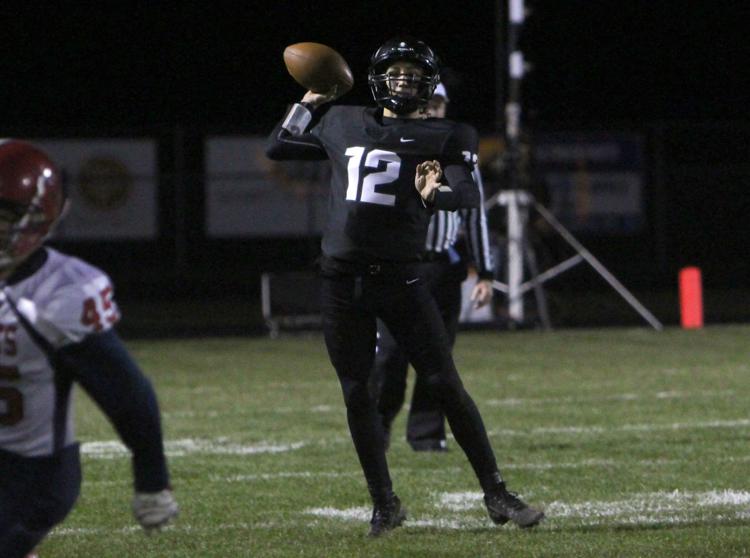 Spencer/Columbus at Bloomer football 10-25-19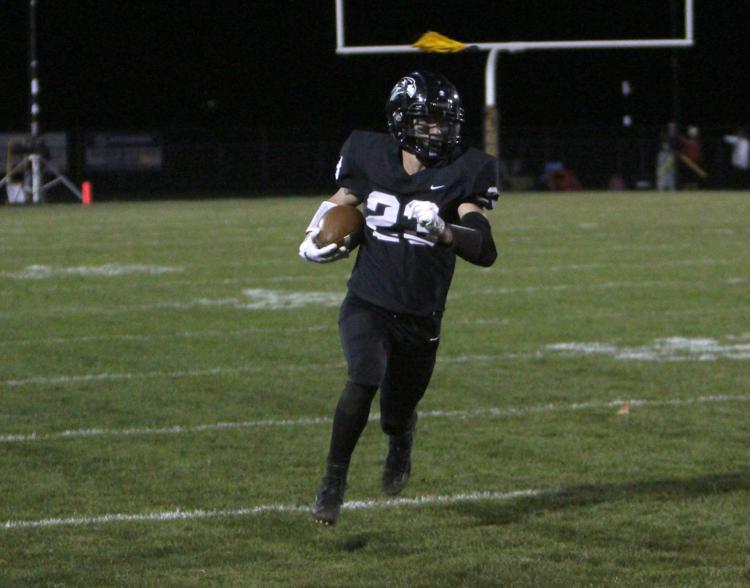 Spencer/Columbus at Bloomer football 10-25-19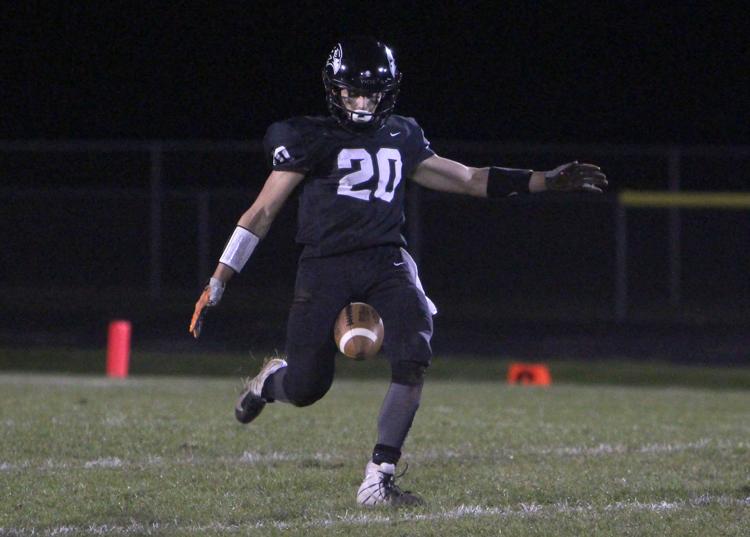 Spencer/Columbus at Bloomer football 10-25-19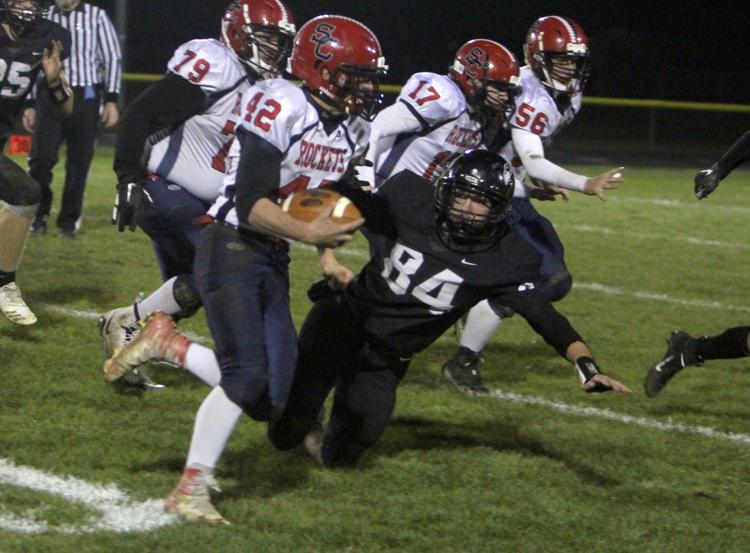 Spencer/Columbus at Bloomer football 10-25-19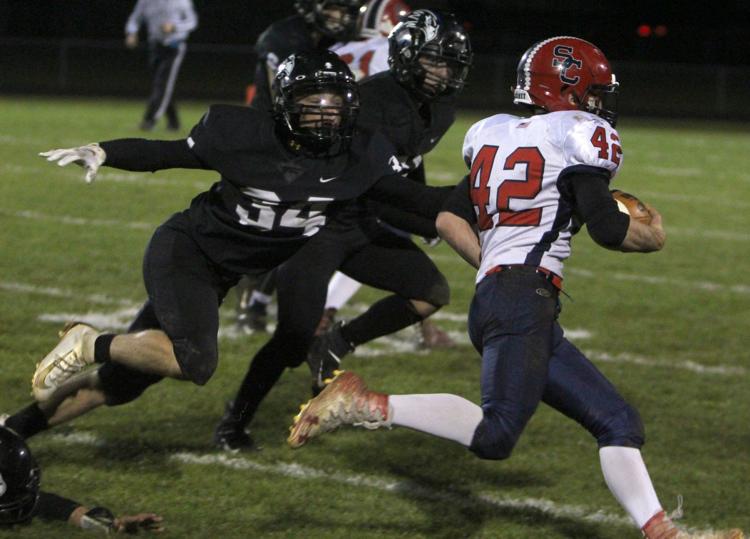 Spencer/Columbus at Bloomer football 10-25-19