The McDonell football team gets something this Friday it has not had yet this year — back-to-back home games.
The Macks (2-3) host Elkhart Lake/Glenbeulah (3-3) at 6 p.m. at Dorais Field in an 8-man matchup, the second week in a row the team has played at home after having just one home contest through the first five weeks of the season.
McDonell is coming off a 52-18 defeat to Phillips and has lost its last two games in a row while the Resorters come to town fresh from a 28-14 loss to Wausau Newman. Elkhart Lake/Glenbeulah is led on offense by dual threat quarterback Brady Hassinger. The signal caller has completed 66 of 157 passes for 997 yards and 12 touchdowns against nine interceptions through the air to go with a team-best 525 rushing yards and four touchdowns on the ground, according to WisSports.net. Running back Jesse Gurrero had 235 rushing yards and five touchdown runs while receiver Kean O'Neil has caught seven of the team's 13 touchdown passes overall.
Prior to the defeat, the Resorters had won their last three games including a 34-33 overtime win over Oakfield.
"That's been sort of a luxury all year is the teams we've played have been fairly one dimensional. Most of them either ran the ball or (Wausau) Newman threw the ball for the most part," McDonell coach Jason Cox said of Elkhart Lake/Glenbeulah. "They're very balanced, sort of like us in that sense where they try to be balanced as much as they can."
The Macks average 309 yards of offense per game and this season have made more of an emphasis on a balanced attack. The team has run for more than 100 yards just twice but has thrown for at least 188 yards on three occasions.
You have free articles remaining.
McDonell showed better ball control against Phillips, but struggled to stop the Loggers' powerhouse rushing game.
"We're a lot better offense when we can establish the run and then throw it around after that," Cox said of the offense. "We've done a pretty good job of that but we need to do a better job of that … staying on blocks up front is the big thing. We're having three-or-four-yard runs which are keeping us up with the chains for the most part but we're letting them know if you stay on this block a little bit longer we could bust it for a little bit bigger one and get bigger chunks and move the chains better that way."
McDonell can get back to the .500 mark with a win, and the Macks close the regular season by hosting Chequamegon on Sat., Oct. 11 and playing at Phillips on Oct. 18. The Macks have taken a step forward in their second season of 8-man football, winning its first two varsity games after a winless 2018 varsity campaign.
"We're happy with the guys," Cox said. "They've continued to work hard even and though we've got a couple losses the last few weeks they're staying positive and they're confident they can go out there and play with anybody."
The program will honor the 1969 Wisconsin Independent Schools Athletic Association state finalist team during Friday's contest.
Phillips at McDonell football 9-27-19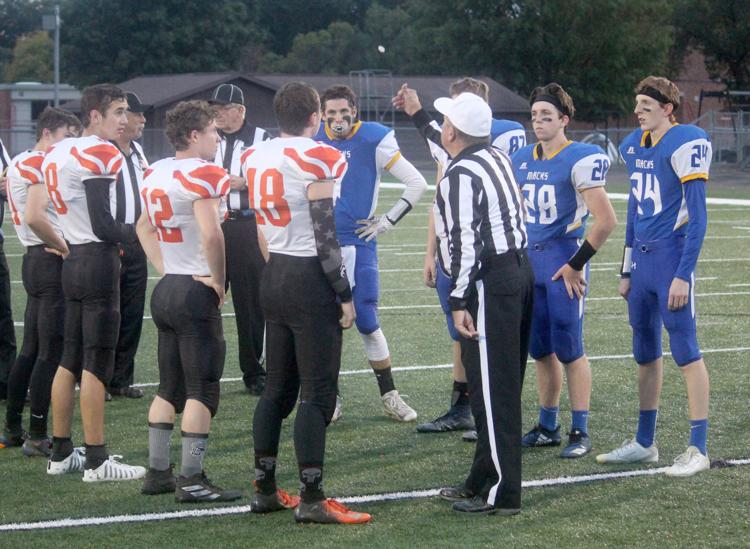 Phillips at McDonell football 9-27-19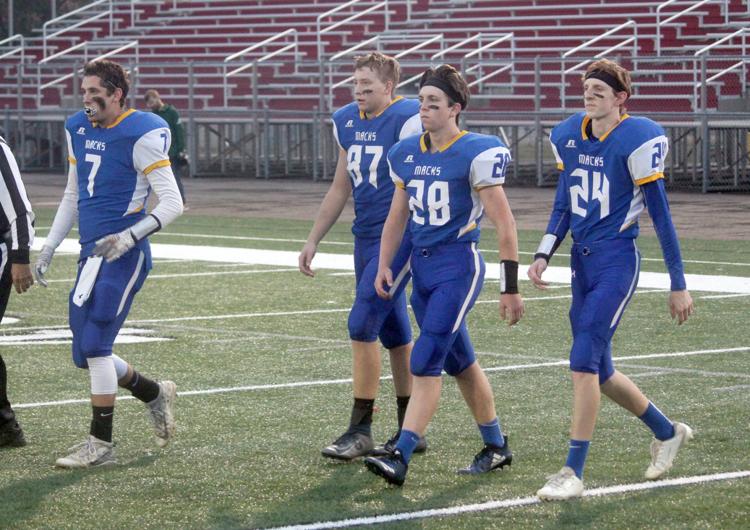 Phillips at McDonell football 9-27-19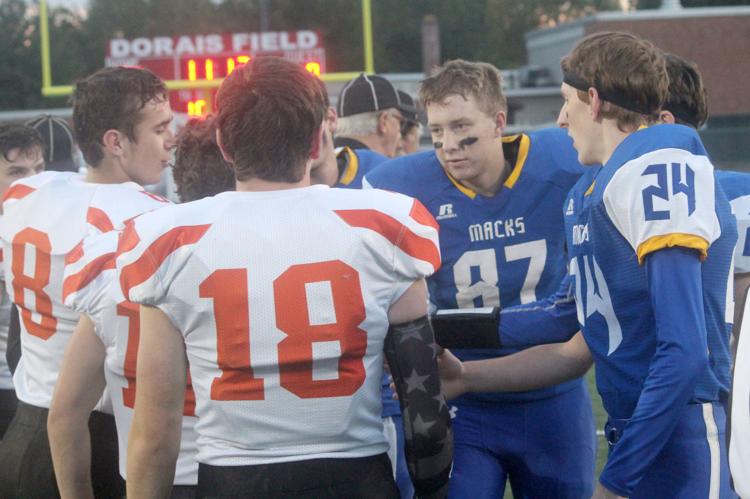 Phillips at McDonell football 9-27-19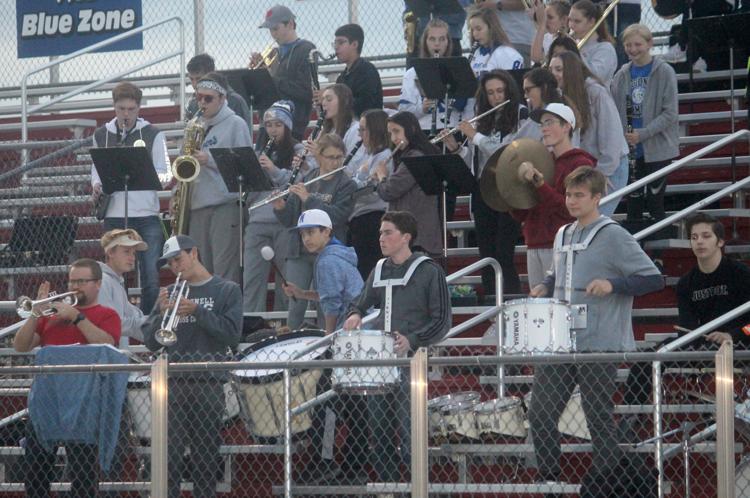 Phillips at McDonell football 9-27-19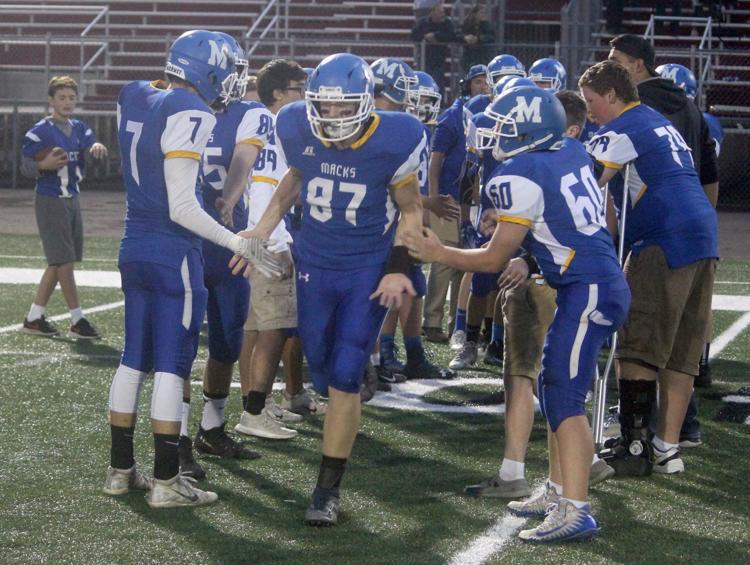 Phillips at McDonell football 9-27-19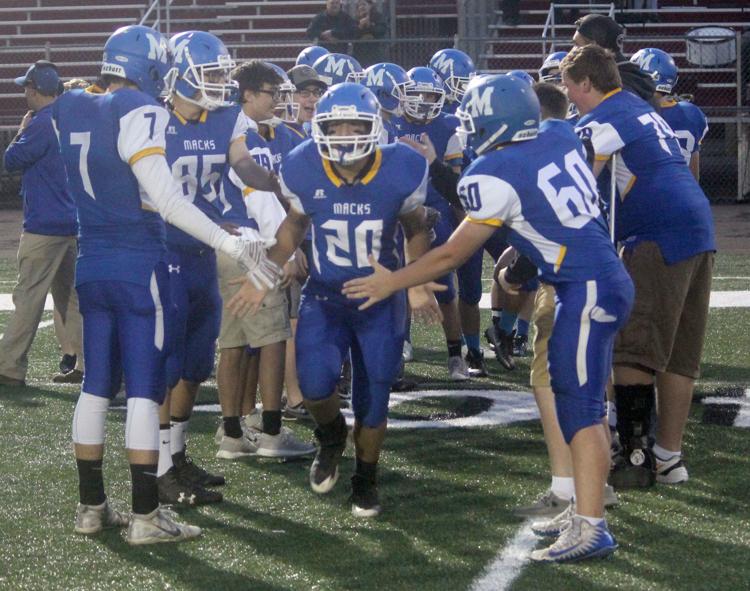 Phillips at McDonell football 9-27-19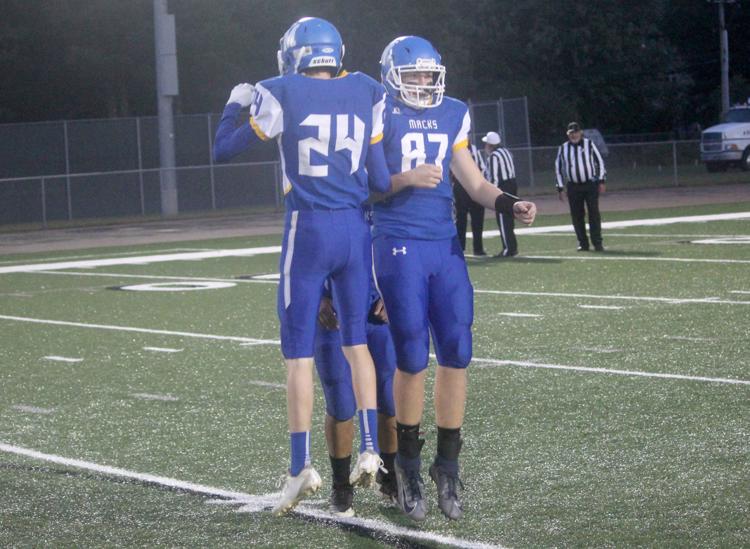 Phillips at McDonell football 9-27-19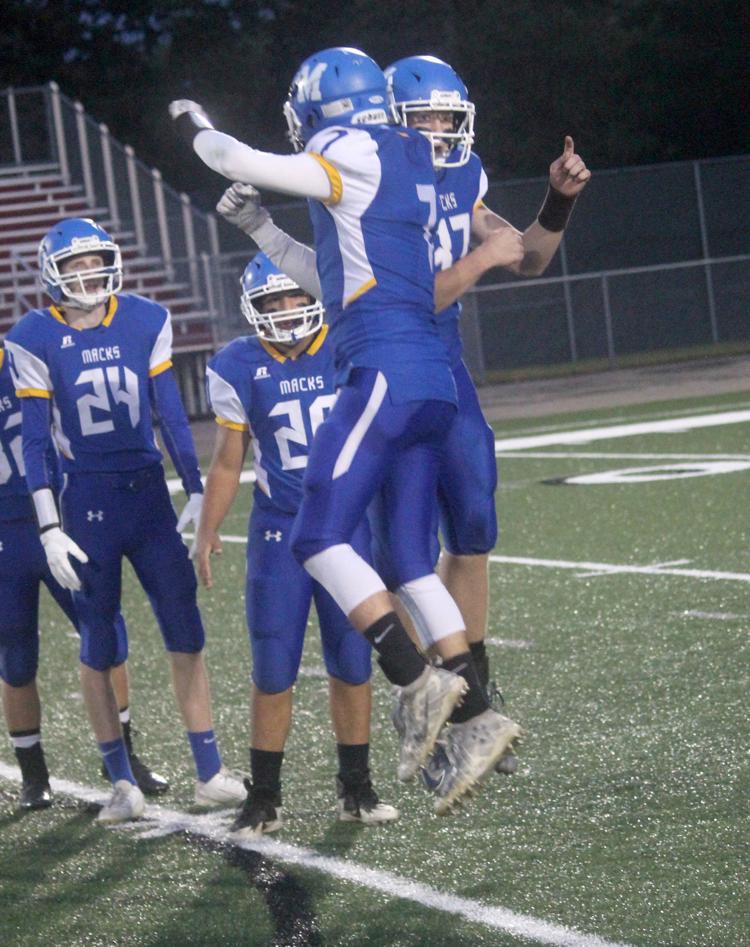 Phillips at McDonell football 9-27-19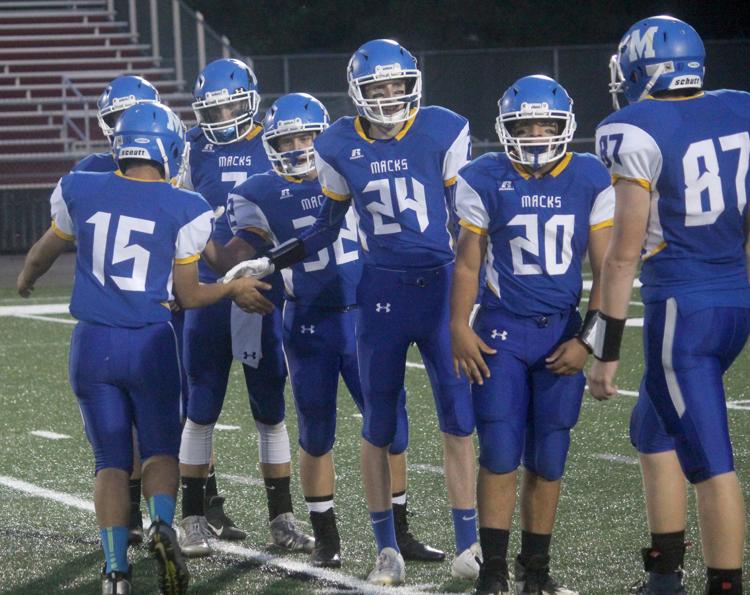 Phillips at McDonell football 9-27-19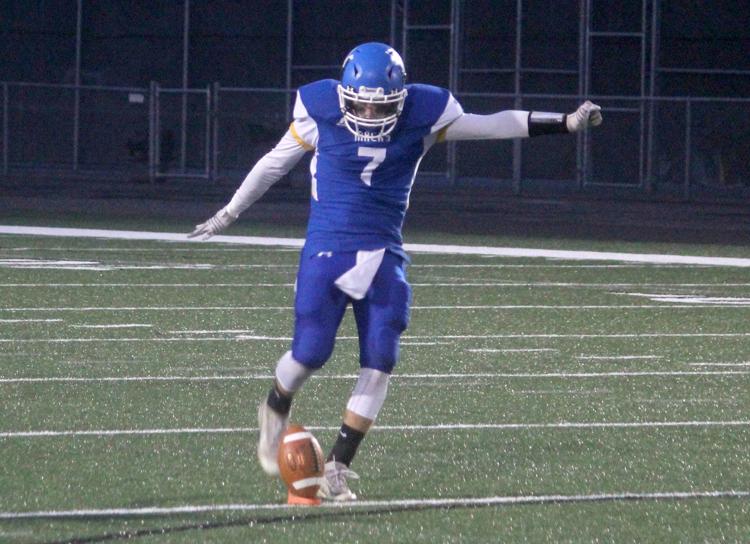 Phillips at McDonell football 9-27-19
Phillips at McDonell football 9-27-19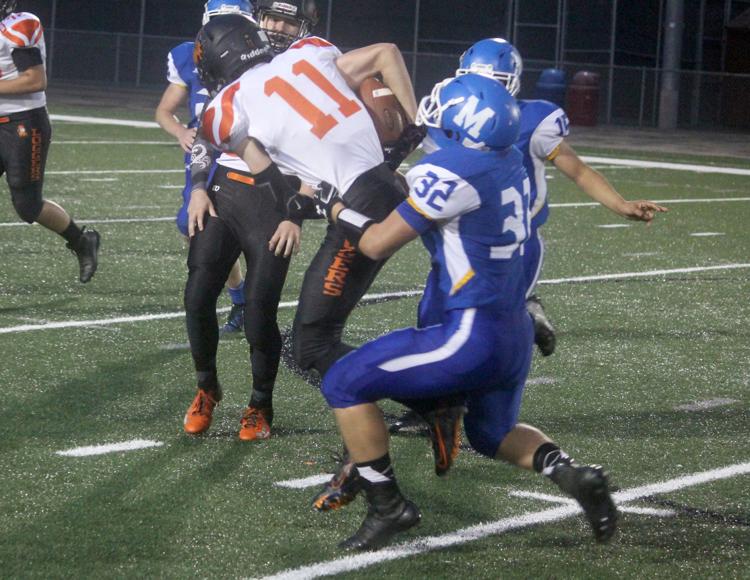 Phillips at McDonell football 9-27-19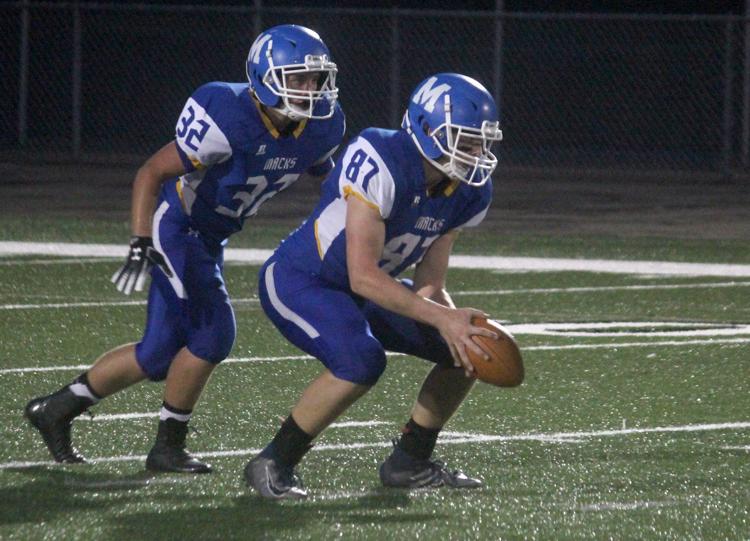 Phillips at McDonell football 9-27-19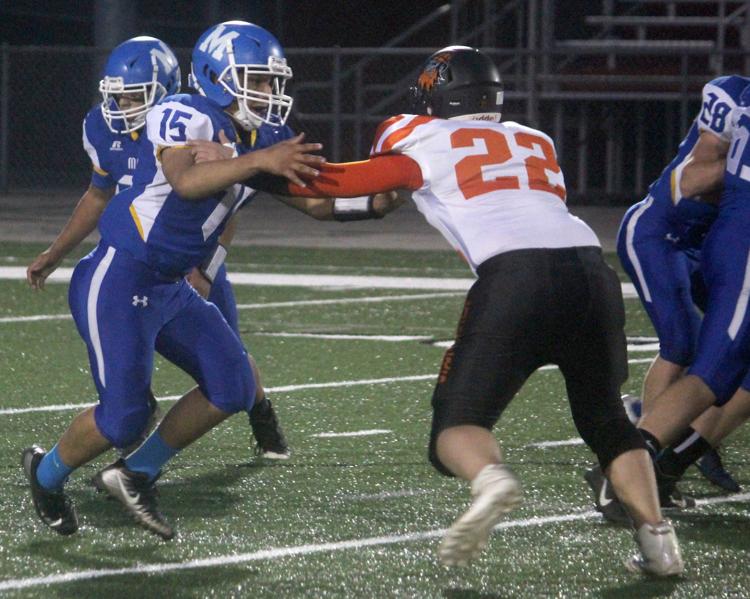 Phillips at McDonell football 9-27-19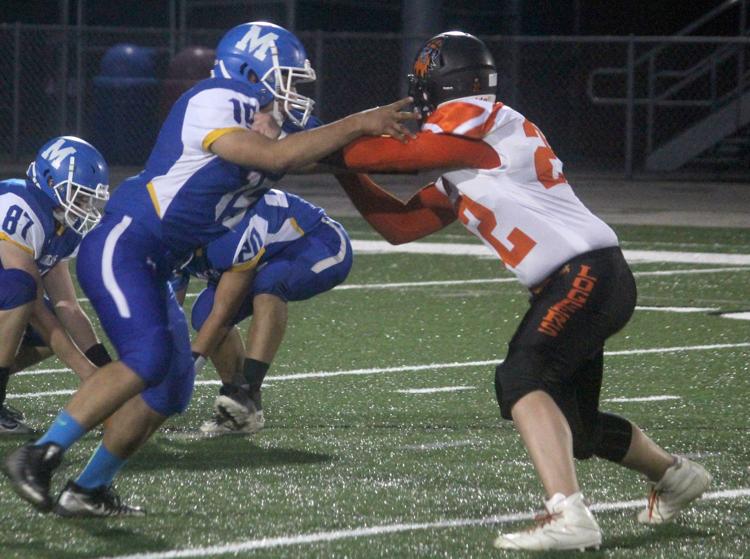 Phillips at McDonell football 9-27-19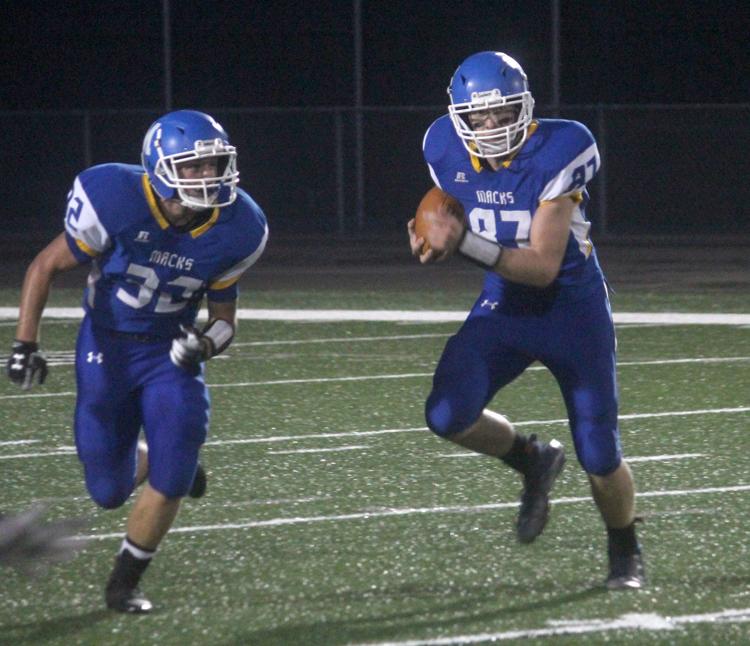 Phillips at McDonell football 9-27-19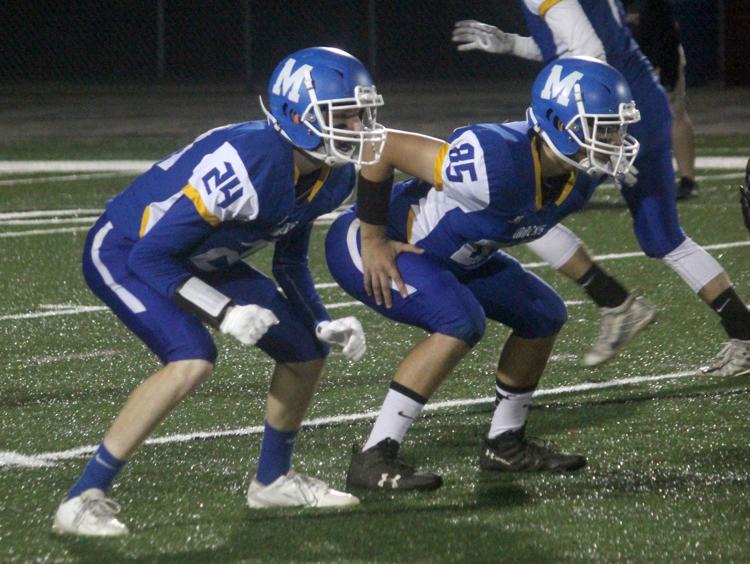 Phillips at McDonell football 9-27-19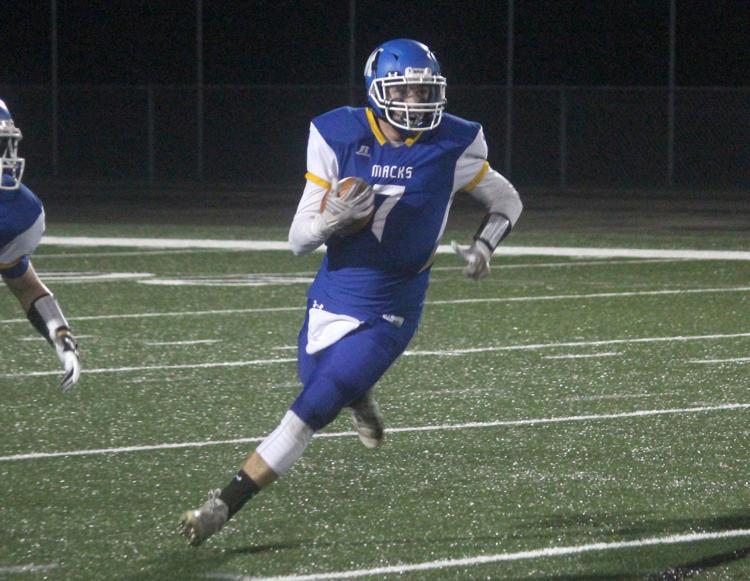 Phillips at McDonell football 9-27-19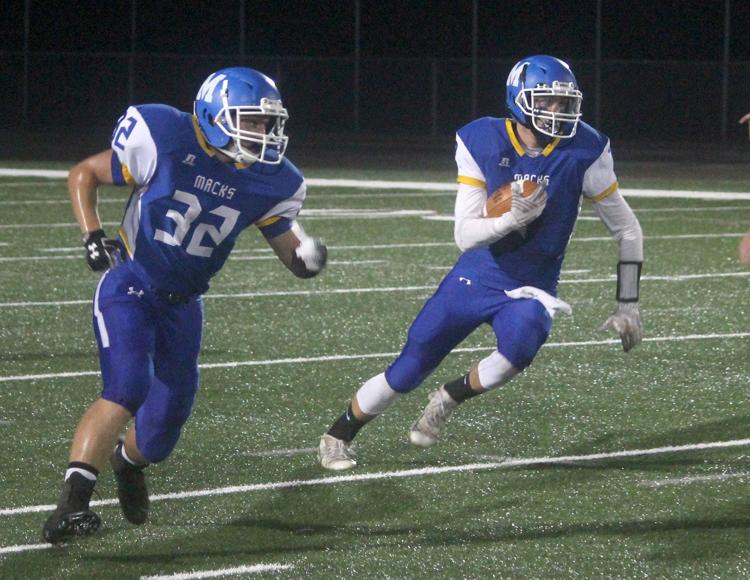 Phillips at McDonell football 9-27-19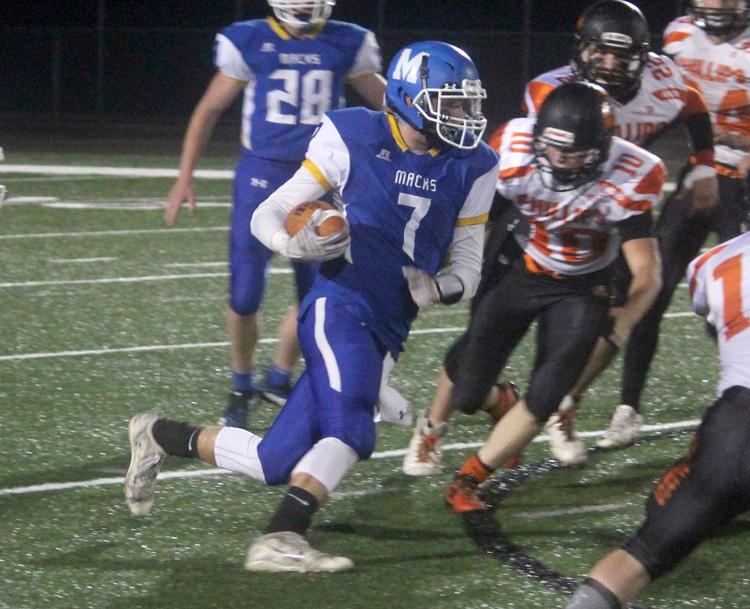 Phillips at McDonell football 9-27-19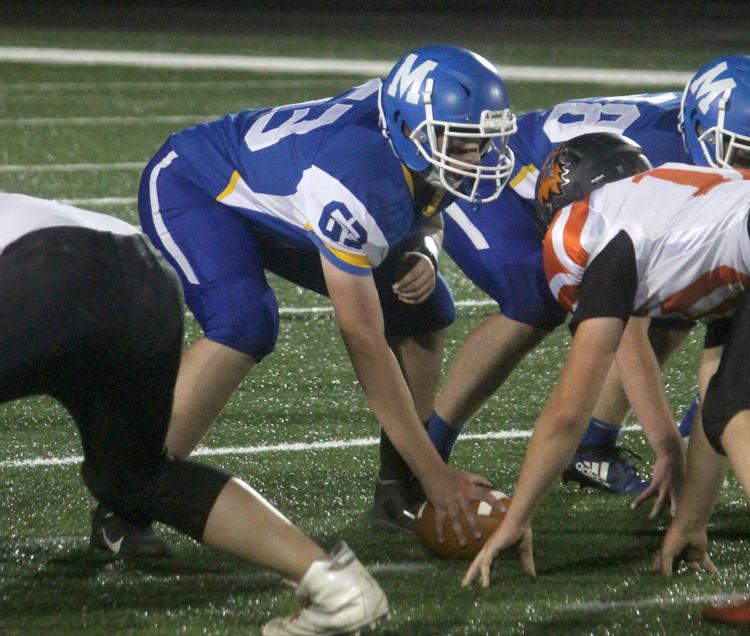 Phillips at McDonell football 9-27-19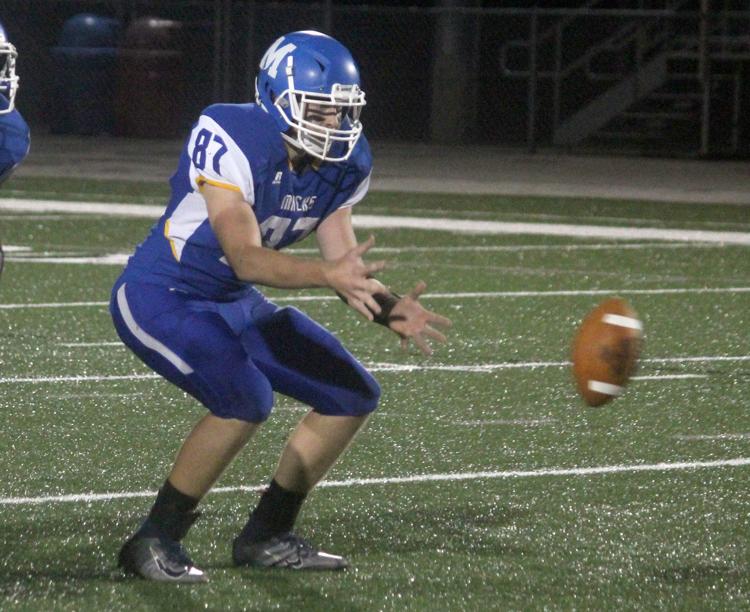 Phillips at McDonell football 9-27-19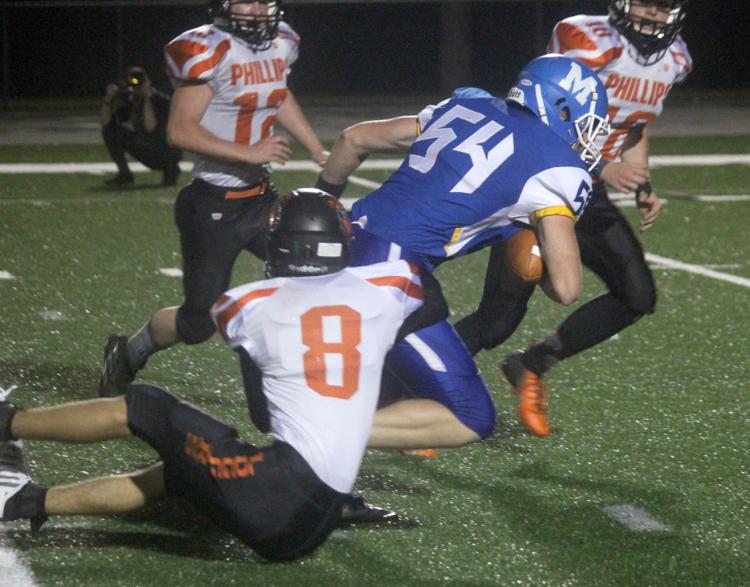 Phillips at McDonell football 9-27-19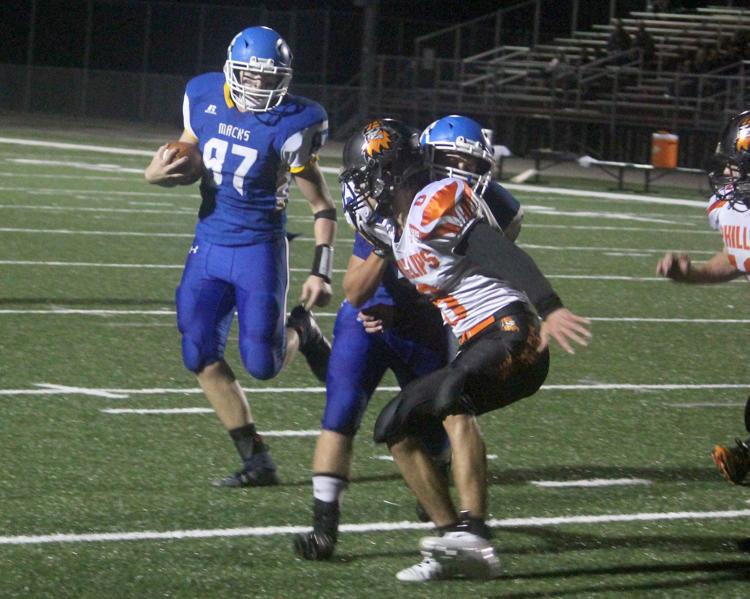 Phillips at McDonell football 9-27-19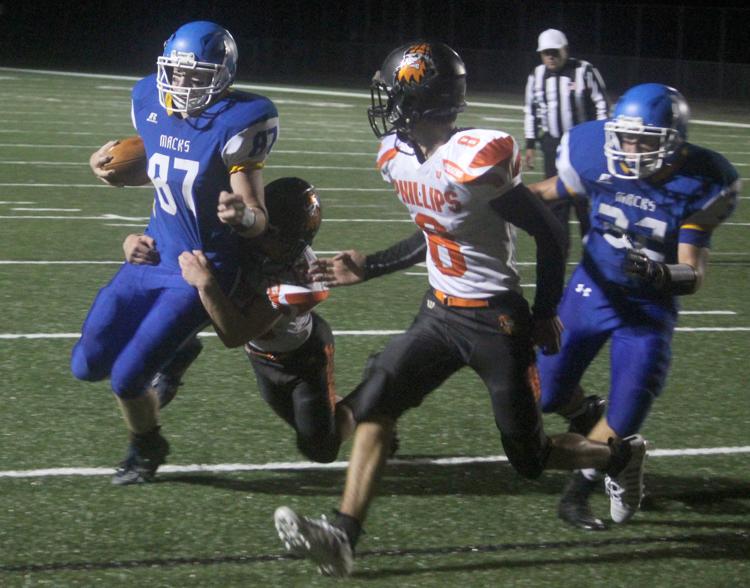 Phillips at McDonell football 9-27-19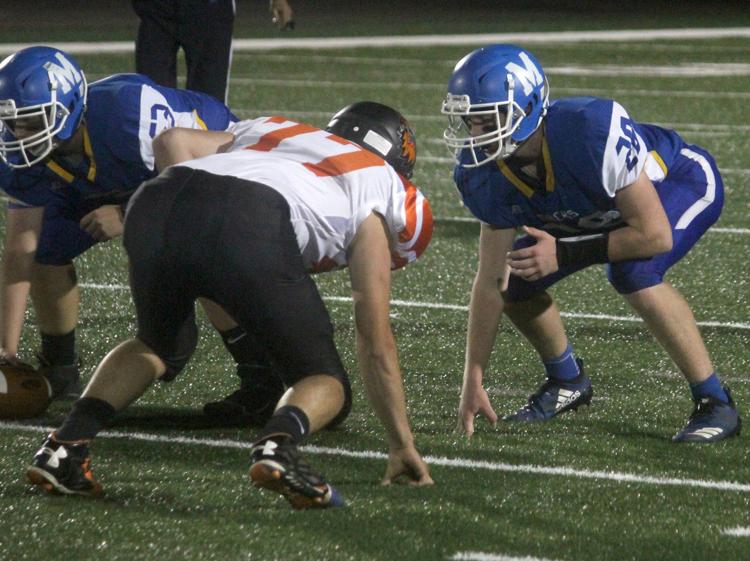 Phillips at McDonell football 9-27-19
Phillips at McDonell football 9-27-19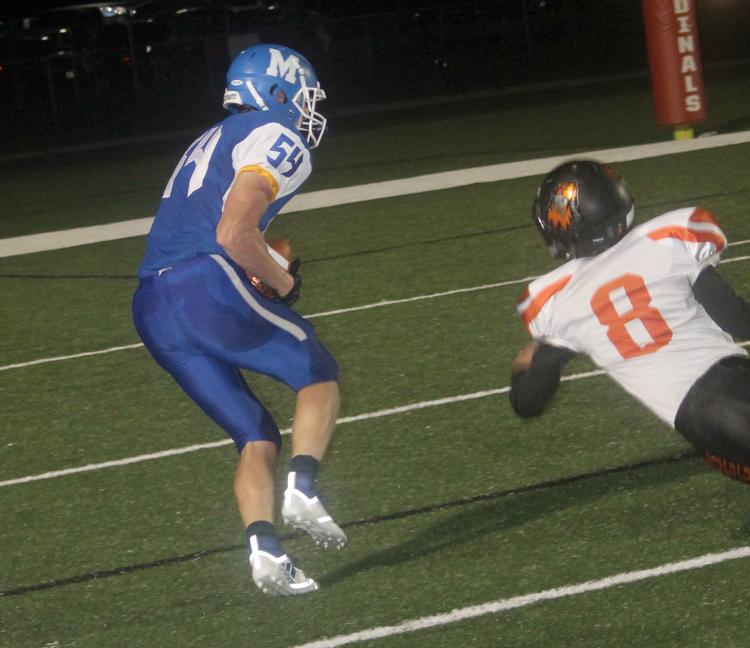 Phillips at McDonell football 9-27-19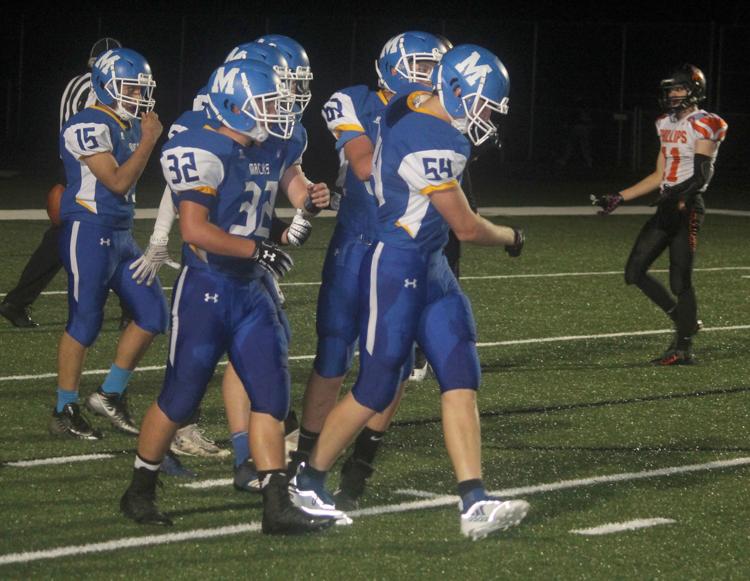 Phillips at McDonell football 9-27-19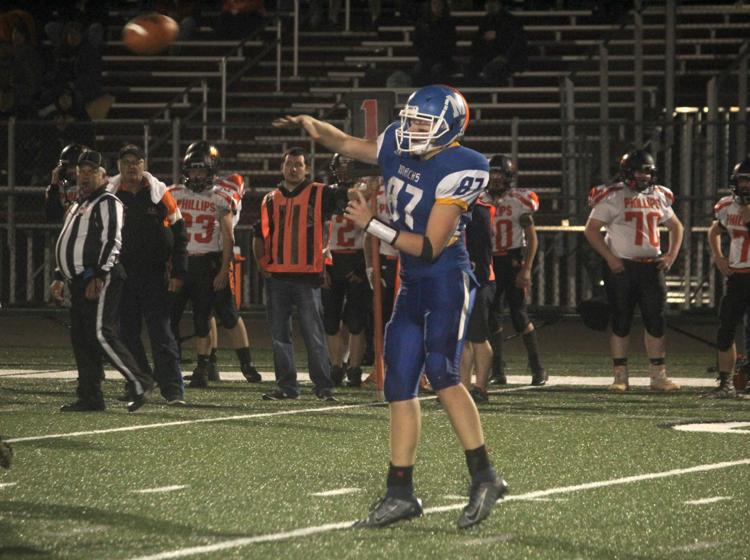 Phillips at McDonell football 9-27-19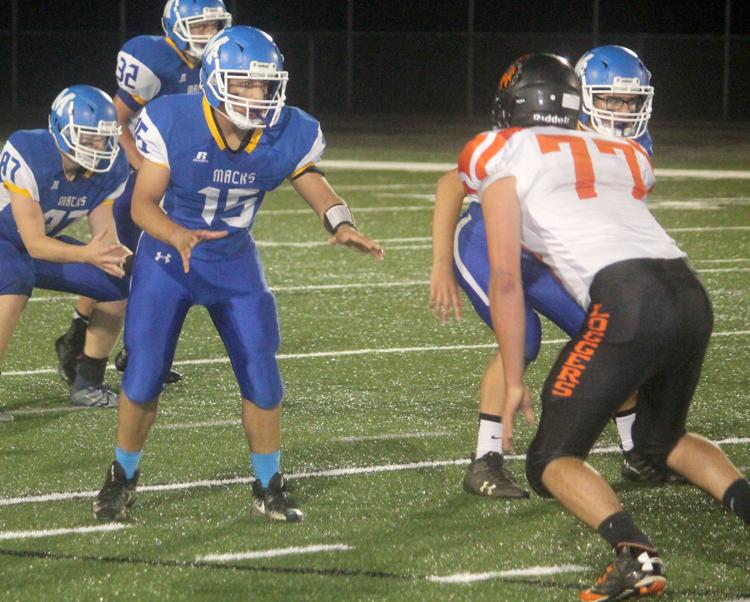 Phillips at McDonell football 9-27-19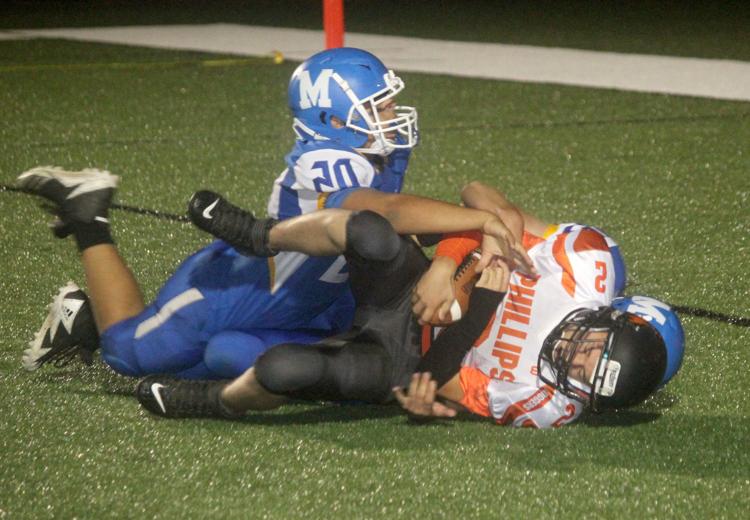 Phillips at McDonell football 9-27-19
Phillips at McDonell football 9-27-19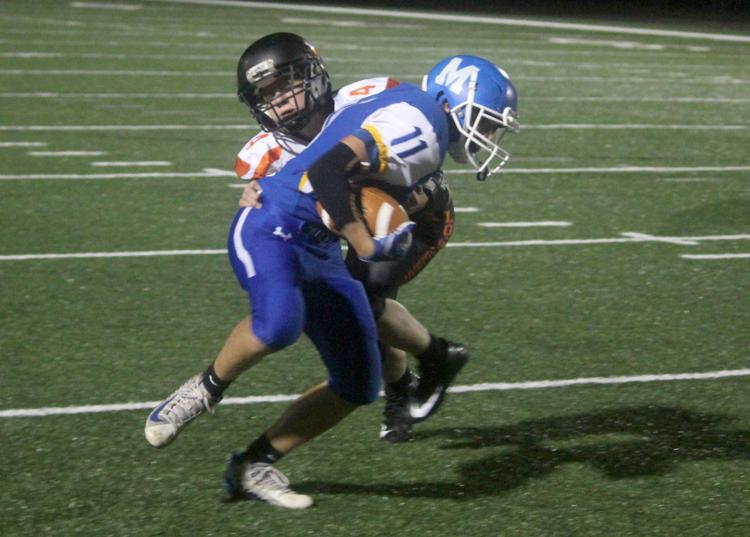 Phillips at McDonell football 9-27-19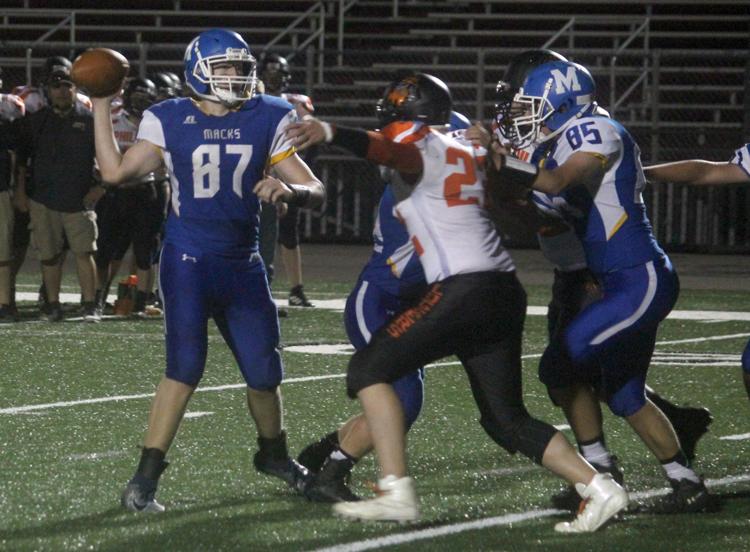 Phillips at McDonell football 9-27-19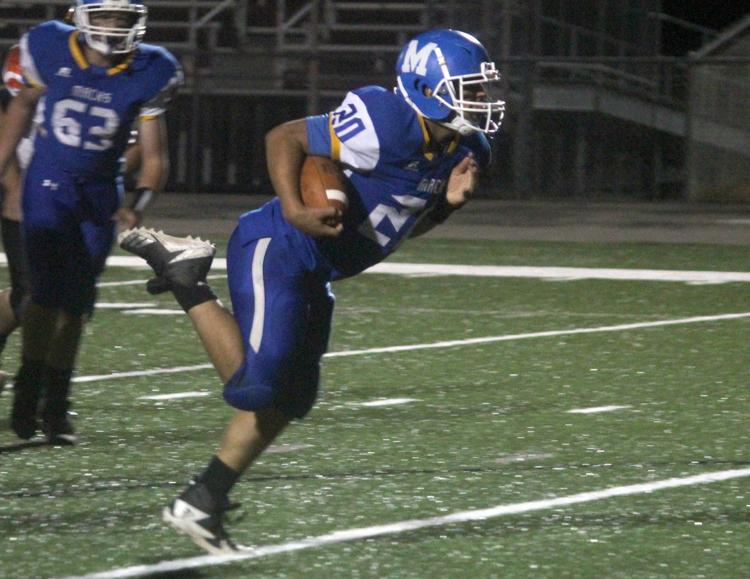 Phillips at McDonell football 9-27-19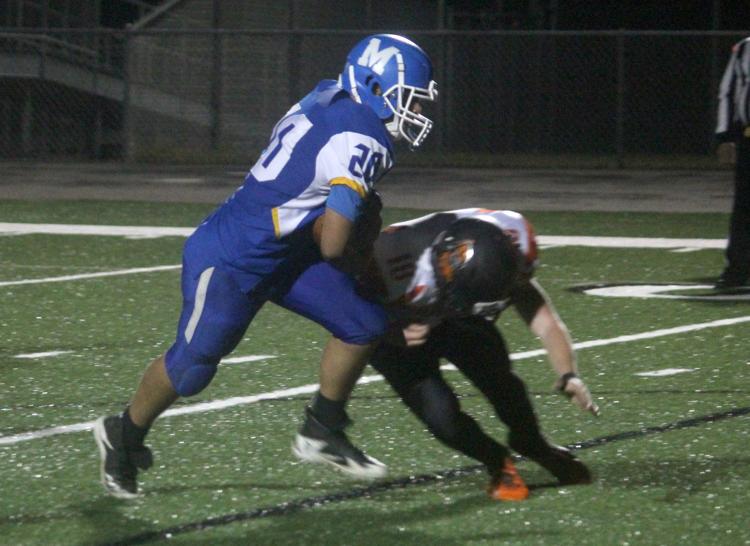 Phillips at McDonell football 9-27-19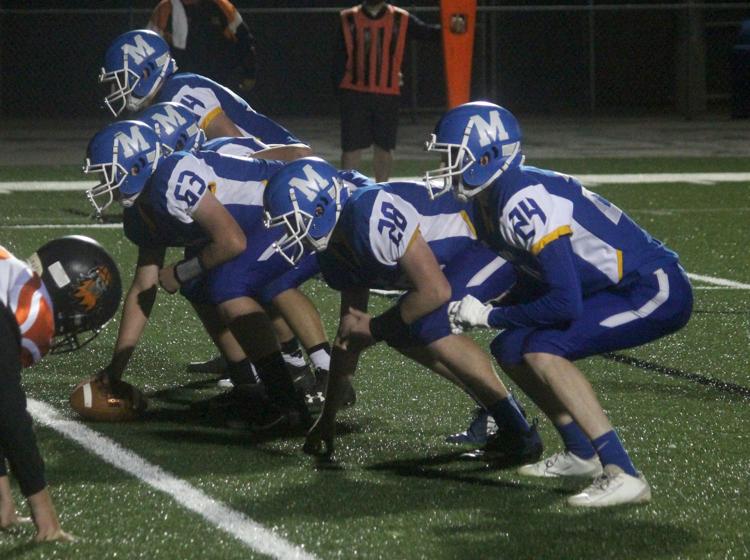 Phillips at McDonell football 9-27-19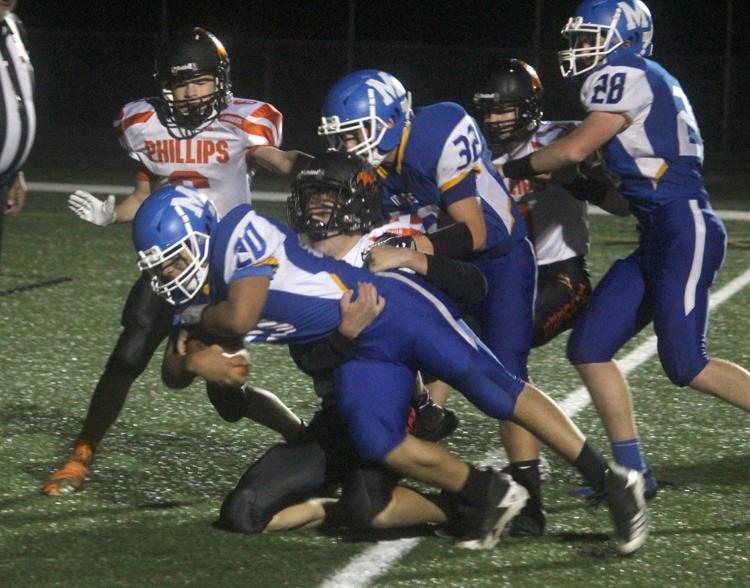 Phillips at McDonell football 9-27-19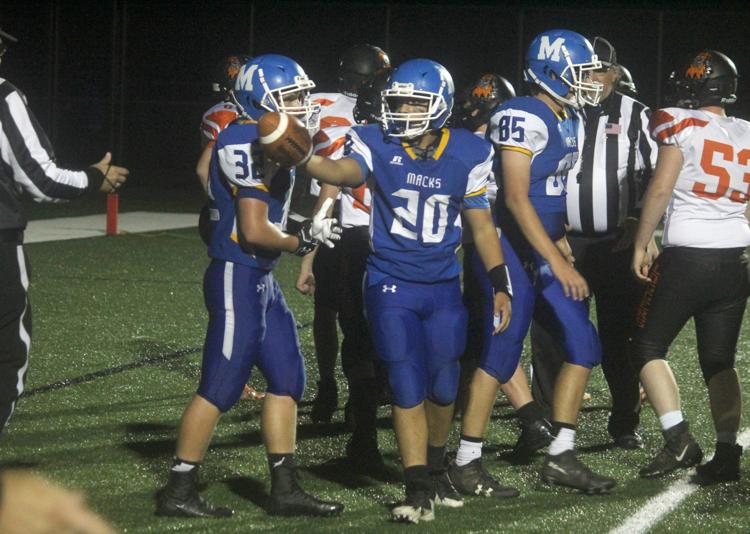 Phillips at McDonell football 9-27-19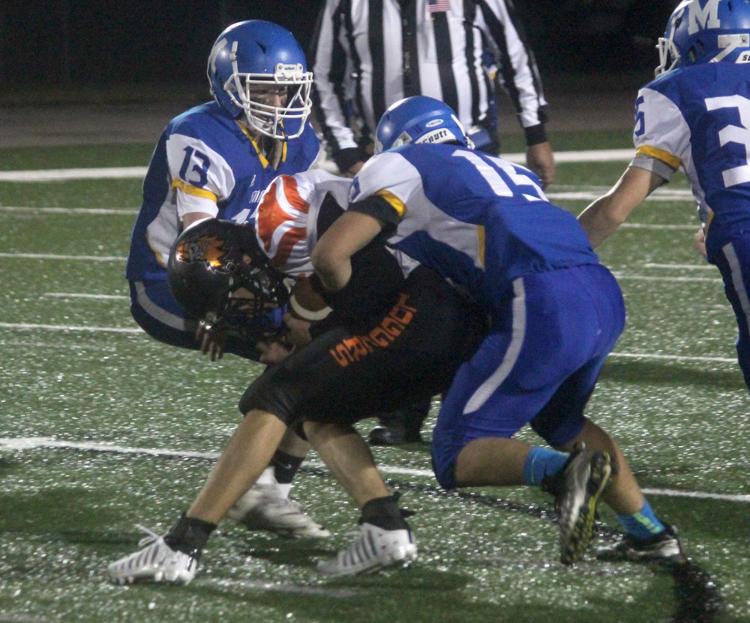 Phillips at McDonell football 9-27-19
Phillips at McDonell football 9-27-19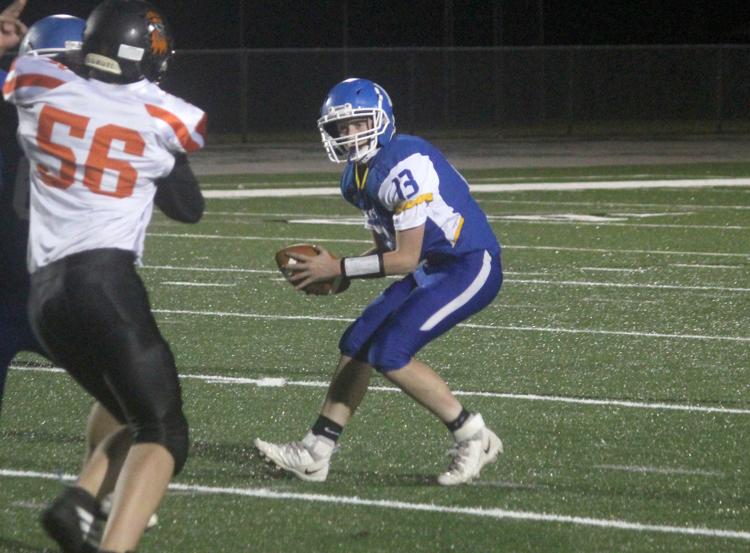 Phillips at McDonell football 9-27-19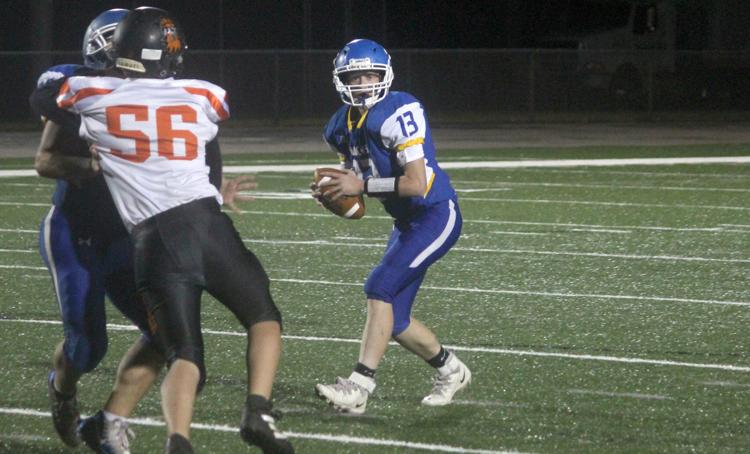 Phillips at McDonell football 9-27-19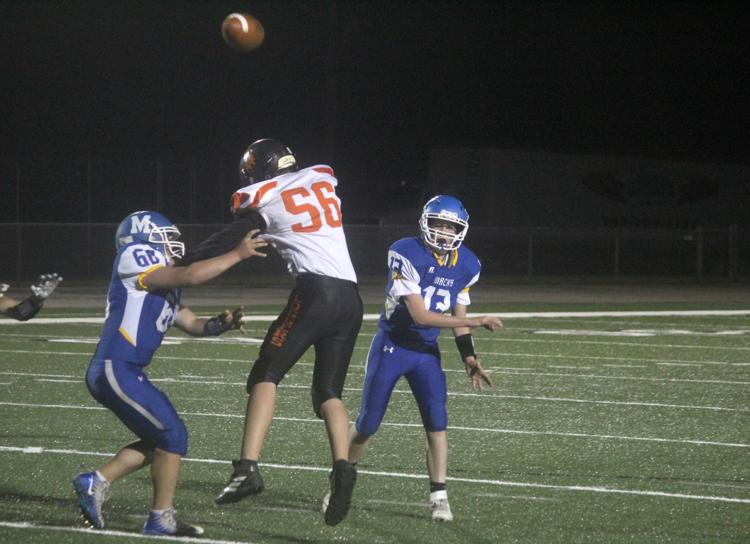 Phillips at McDonell football 9-27-19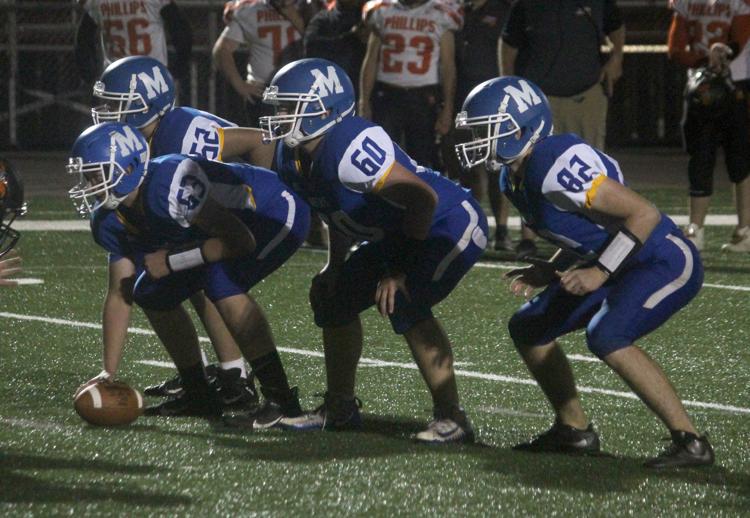 Phillips at McDonell football 9-27-19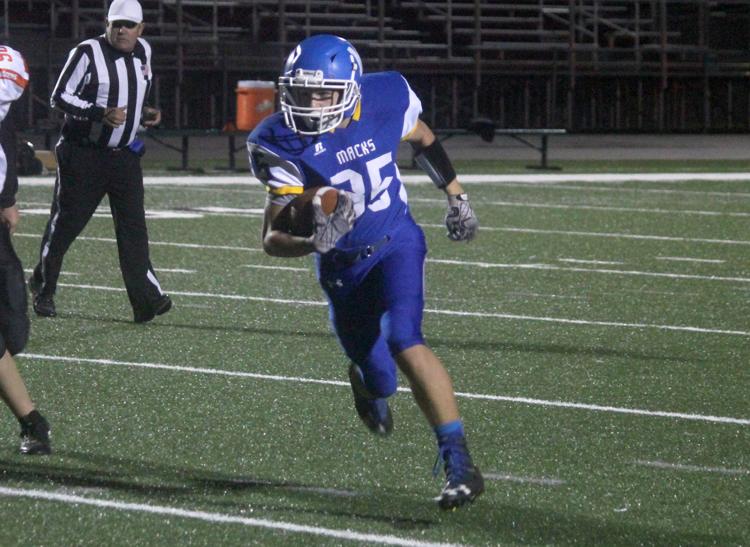 Phillips at McDonell football 9-27-19