Chuck Raykovich knew his dream job before he graduated high school.
It wasn't very far away and once he earned the opportunity, he's had no interest in going elsewhere.
The Wisconsin Football Coaches Association Hall of Famer and longtime Cardinal coach Raykovich will start his 45th season as a football coach this fall, his 34th leading Chi-Hi when the first day of football practice starts statewide on Aug. 6.
Raykovich already has a decorated coaching resume, but added more honors this summer earning coaching awards from the University of Wisconsin-Superior and the WFCA.
"It all comes back to Chippewa Falls and the kids and the coaches I've had, the administration that has supported me and I'm just the luckiest person on earth," Raykovich said. "I really wouldn't want to coach anywhere else."
Raykovich, a UW-Superior graduate, will be recognized with this year's Mertz Mortorelli Coaching Achievement Award Saturday during the school's 2019 Athletic Hall of Fame Induction Banquet in Superior.
Mortorelli was the school's first athletic director, taught physical education and coached UW-S's football, wrestling, track and field, basketball, baseball, golf, tennis and gymnastics teams until passing away in 1985. Raykovich played for Mortorelli while lettering all four years for the Yellowjackets' football program and said it was special to earn the award.
Earlier this summer, the WFCA announced its 2020 Hall of Fame Class and Awards with Raykovich earning another honor, garnering the organization's Marge and Dick Rundle Positive Influence of Coaching Award.
Raykovich will be recognized with the award at next April's WFCA Hall of Fame Banquet in Middleton and will be honored as a part of a class with another familiar face as longtime Menomonie coach Joe LaBuda is enshrined in the hall of fame as a head coach. Raykovich and LaBuda's teams have battled over Big Rivers Conference championships for more than three decades.
"We all knew that he'd be in there because he's one heck of a football coach," Raykovich said of LaBuda's enshrinement. "It's kind of neat that the two old guys in the (Big Rivers) Conference win an award at the same time."
Raykovich was enshrined in the Hall of Fame in 2010, joining an elite group of state football honorees including his father Joe, who entered in 1992 after a stellar coaching career at New Auburn.
Chuck was introduced to the game as a manager for his father's Trojan teams before Chuck started playing in seventh grade. Chuck began his high school career at New Auburn before ultimately graduating from Bloomer in 1970.
During his senior year of high school, Raykovich knew what he wanted to do and the opportunity wasn't far from home.
"This is a job that I wanted when I was a senior in high school," Raykovich said. "I went to the fairgrounds and watched a bunch of football games there and I love this area. I've had opportunities to go other places, but I just love being here.
You have free articles remaining.
"I look at it as an incredible opportunity and I'm thankful for the opportunity to be the head coach at Chippewa Falls. It's a tremendous, tremendous thing."
After graduating from UW-Superior, Raykovich was hired as head football coach at Crandon in 1974 at age 21. More than four decades after accepting his first coaching job, Raykovich says he still has the same energy and excitement for the game he did from the beginning.
"I can remember being 21 years old (at Crandon) and the youngest head coach in the state and remember the opening kickoff of a game against Elcho and I stepped onto the field and I said 'I can't do that anymore'. I'm the guy that has to lead this team and I've never forgotten that," Raykovich said. "There isn't a day that goes by where I don't do something with football and something with Chi-Hi football."
Raykovich left Crandon in 1982 to assist Bob Kamish at UW-Stout before returning to Crandon in 1984. He led the Cardinals to a Northern Lakes Conference championship and the program's first playoff berth in 1984. Two years later, Raykovich took over the Chi-Hi program for Dave Wilson and has lead the way ever since.
The Cardinals put together a 5-4 record in Raykovich's first season before Chi-Hi made a big leap the next season, winning the school's first Big Rivers Conference championship and qualifying for the postseason for the first time. Chi-Hi won its second league title with a perfect 7-0 record in 1988. Raykovich has amassed a 243-169 record as a head coach during his four-plus decade career. His 412 games coached are 10th most in state history and fifth among active coaches and his 243 wins are tied for 22nd most in Wisconsin history.
"I look at every kid I've ever coached as one of my kids. My wife and I don't have kids but these kids are our kids," Raykovich said. "Whether they know it or not. They may think Coach Rayko didn't give them enough attention or whatever, but they're all my kids and I feel close to all of them."
Raykovich's coaching staff is made up mostly of players who have played under him, making his time leading the Cardinals that much more special.
"I can't think of a better group of guys to coach with," Raykovich said. "We win our share. Do we win enough? That all depends. Sure, every coach, every player, every team, ever school would like to win every single game. Every pro team would but that's impossible.
"So you have to look at the other things – the relationships you build, have you taught kids something?"
Teaching those life lessons that go beyond the gridiron is important to Raykovich, who shows no signs of slowing down or losing interest in the game and community he loves.
"That's what I do," Raykovich said of coaching football. "I don't build houses. I don't milk cows. I'm not a doctor. I'm just a football coach that loves working with kids."
Longtime Chi-Hi football coach Chuck Raykovich has another honor to add to his impressive legacy.
Hudson at Chi-Hi football 10-12-18
Hudson at Chi-Hi football 10-12-18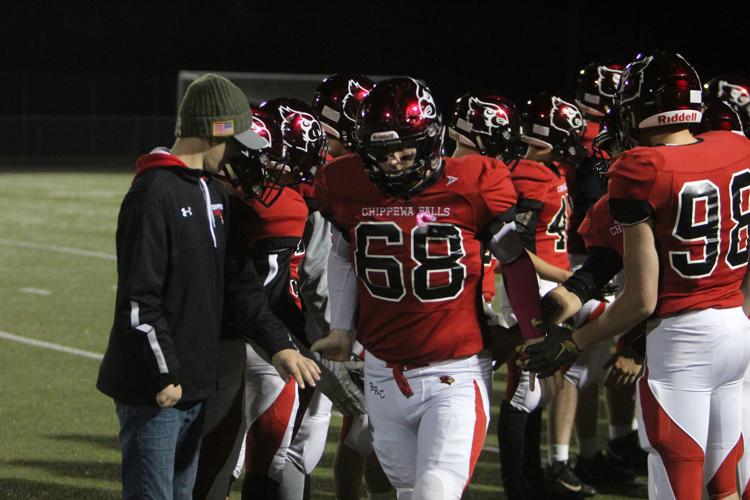 Hudson at Chi-Hi football 10-12-18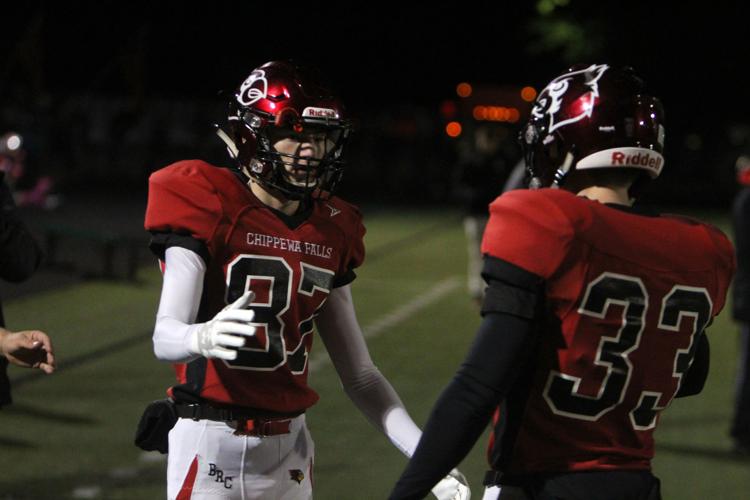 Hudson at Chi-Hi football 10-12-18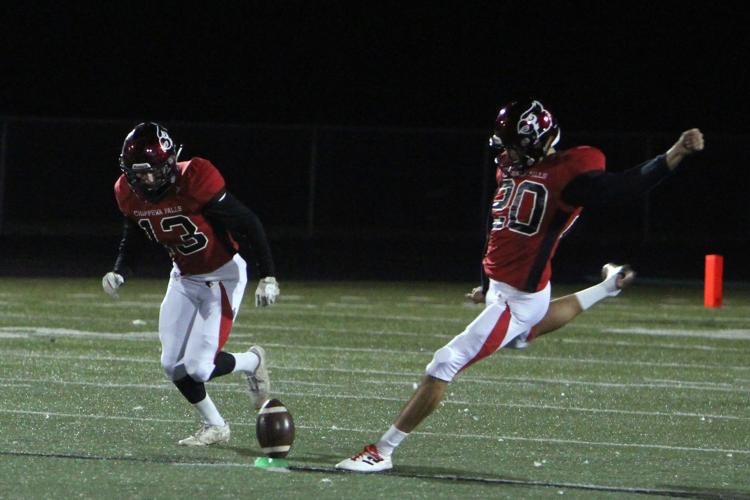 Hudson at Chi-Hi football 10-12-18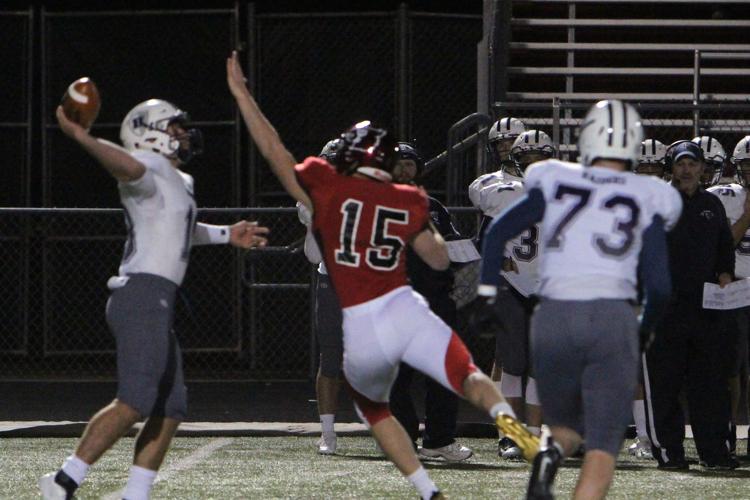 Hudson at Chi-Hi football 10-12-18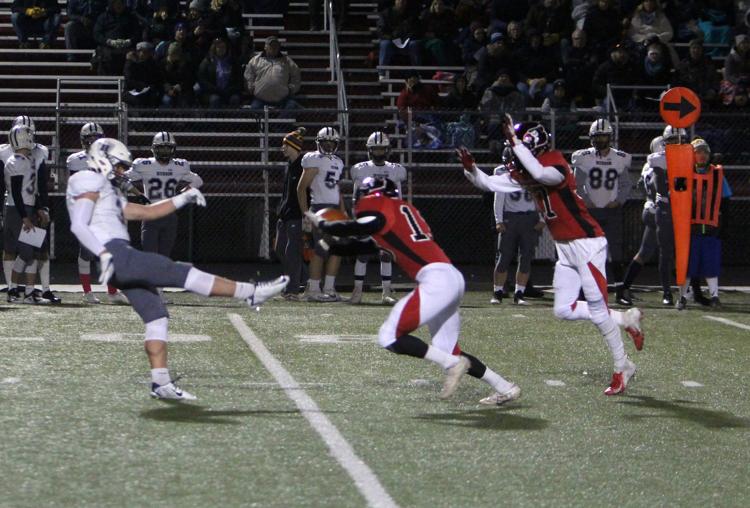 Hudson at Chi-Hi football 10-12-18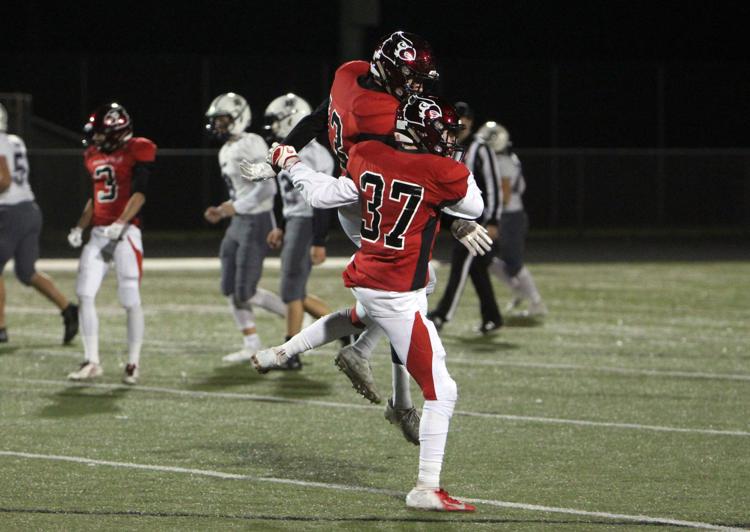 Hudson at Chi-Hi football 10-12-18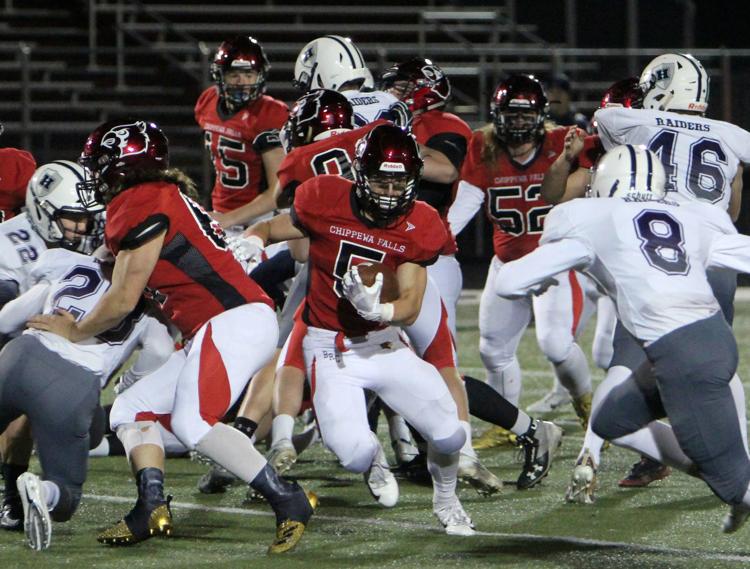 Hudson at Chi-Hi football 10-12-18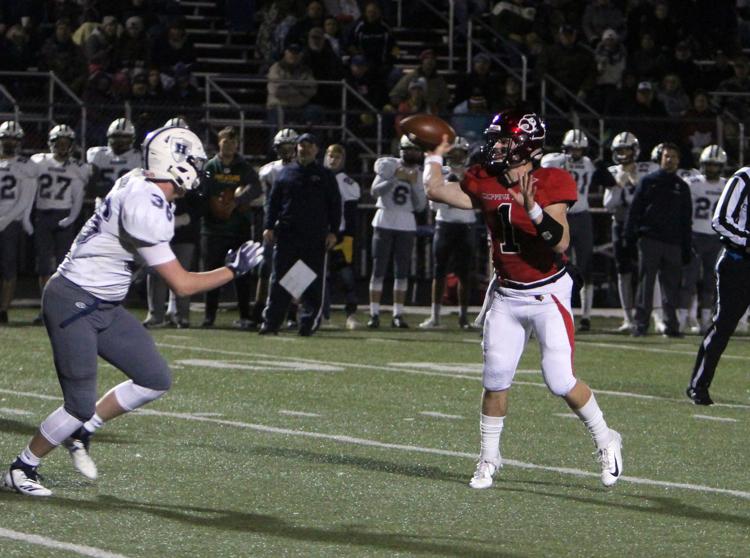 Hudson at Chi-Hi football 10-12-18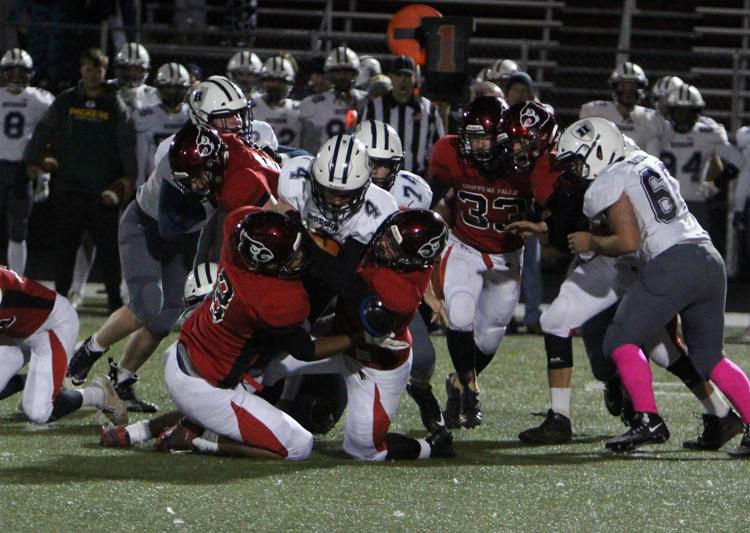 Hudson at Chi-Hi football 10-12-18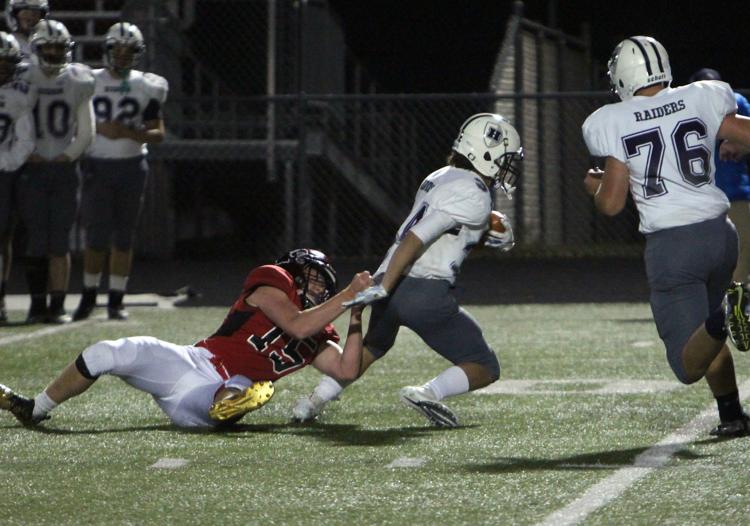 Hudson at Chi-Hi football 10-12-18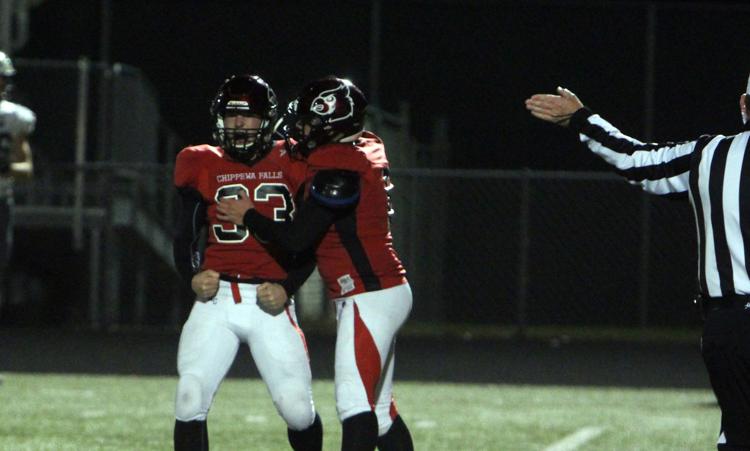 Hudson at Chi-Hi football 10-12-18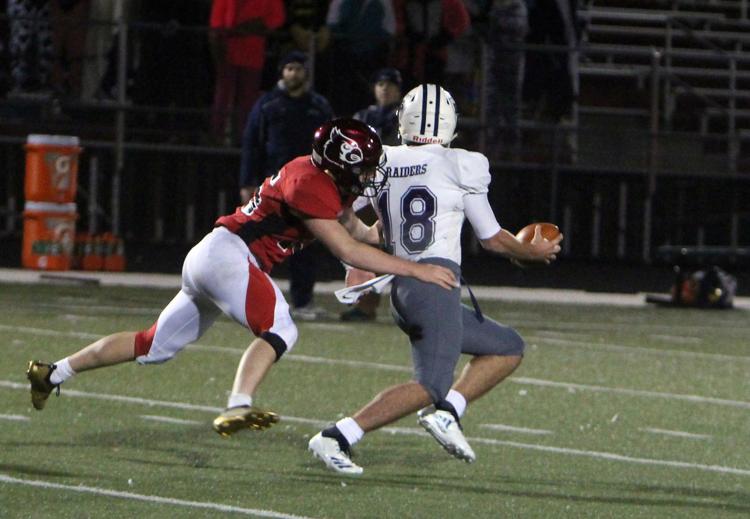 Hudson at Chi-Hi football 10-12-18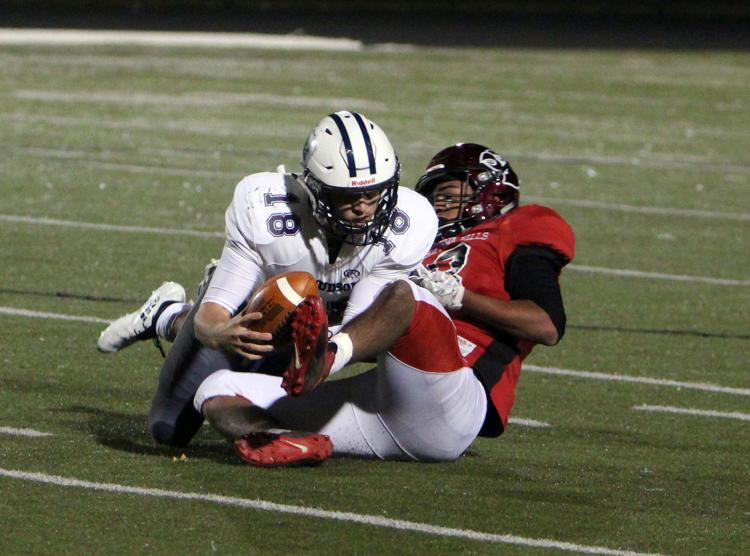 Hudson at Chi-Hi football 10-12-18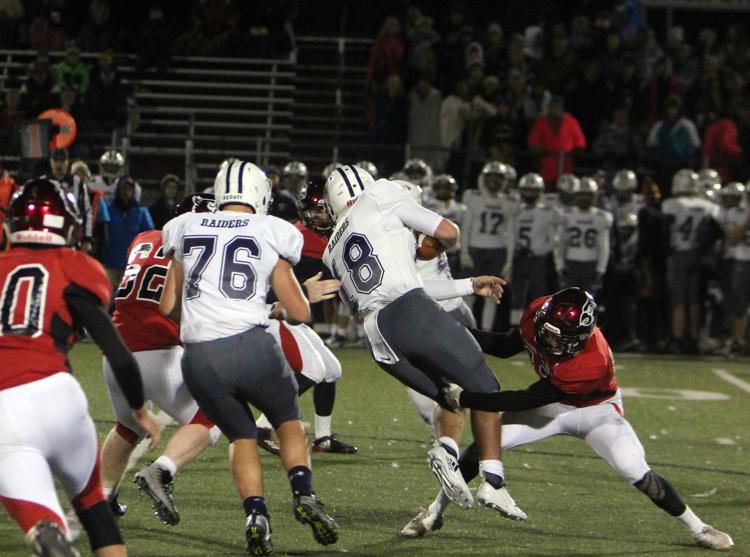 Hudson at Chi-Hi football 10-12-18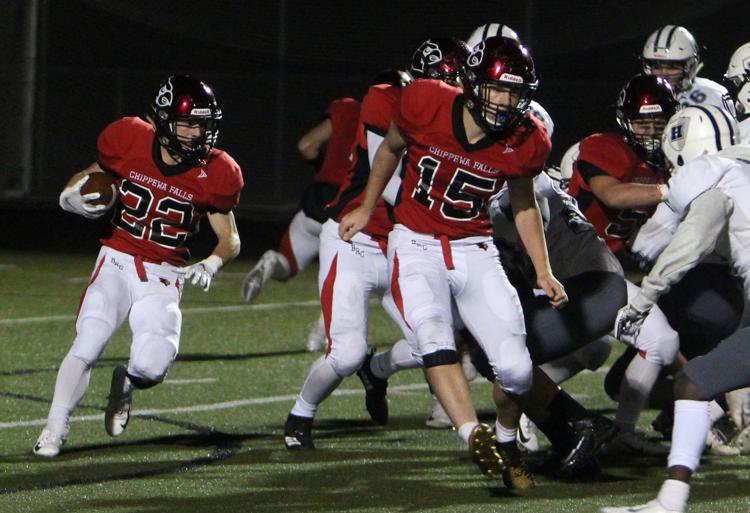 Hudson at Chi-Hi football 10-12-18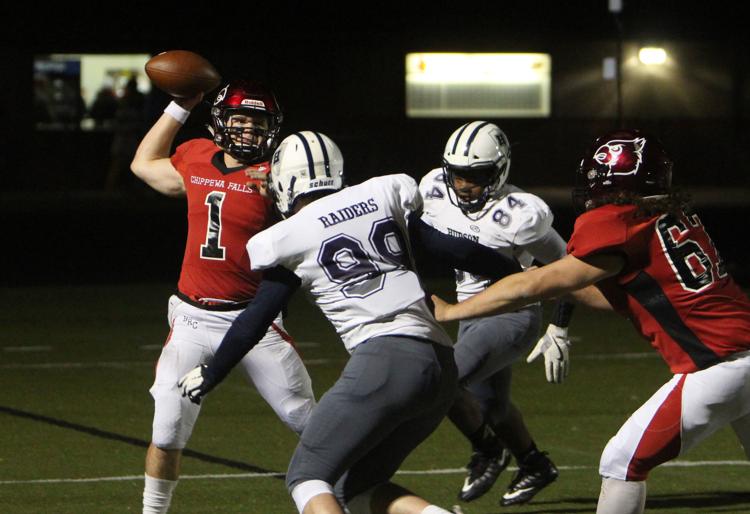 Hudson at Chi-Hi football 10-12-18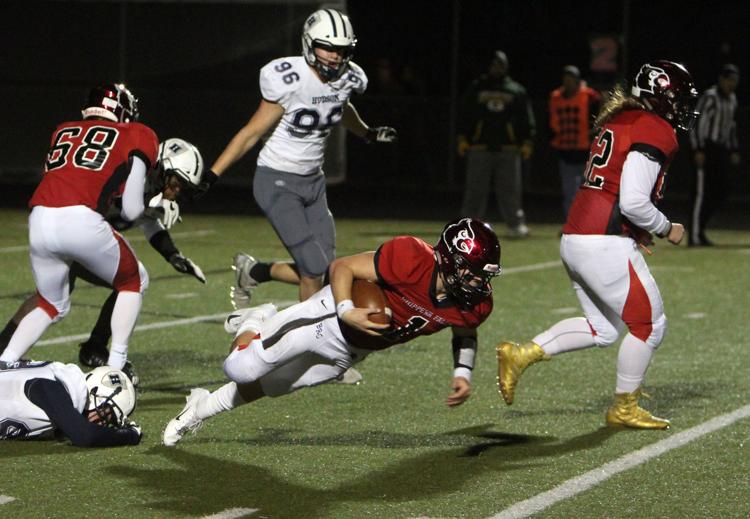 Hudson at Chi-Hi football 10-12-18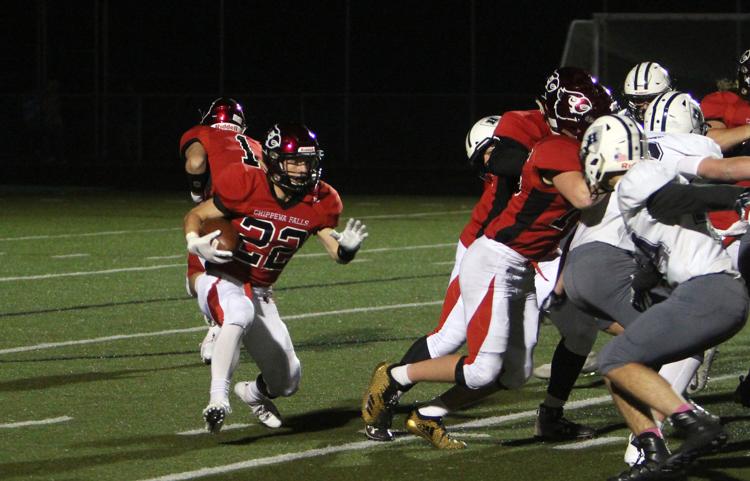 Hudson at Chi-Hi football 10-12-18
Hudson at Chi-Hi football 10-12-18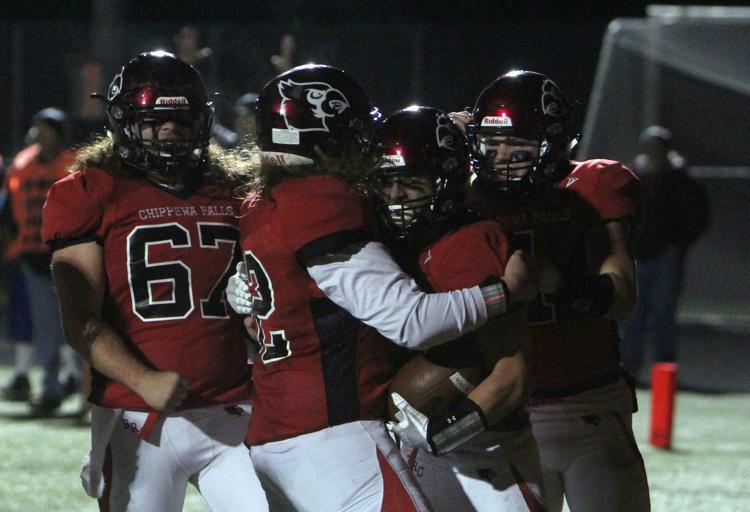 Hudson at Chi-Hi football 10-12-18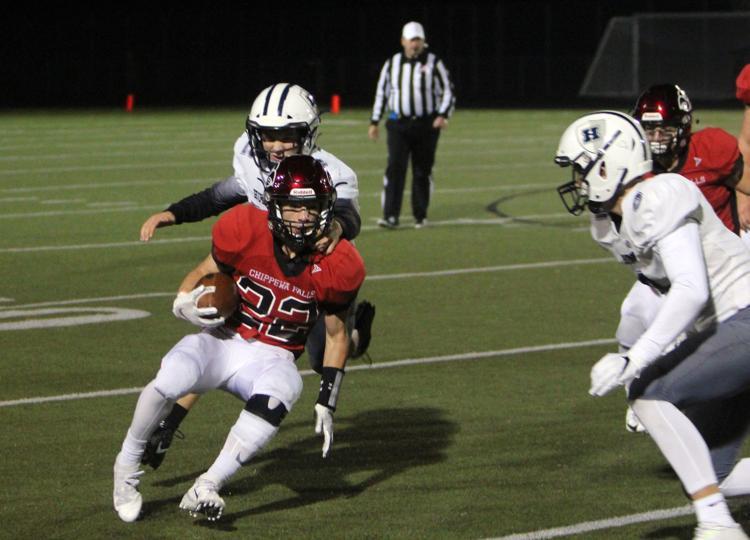 Hudson at Chi-Hi football 10-12-18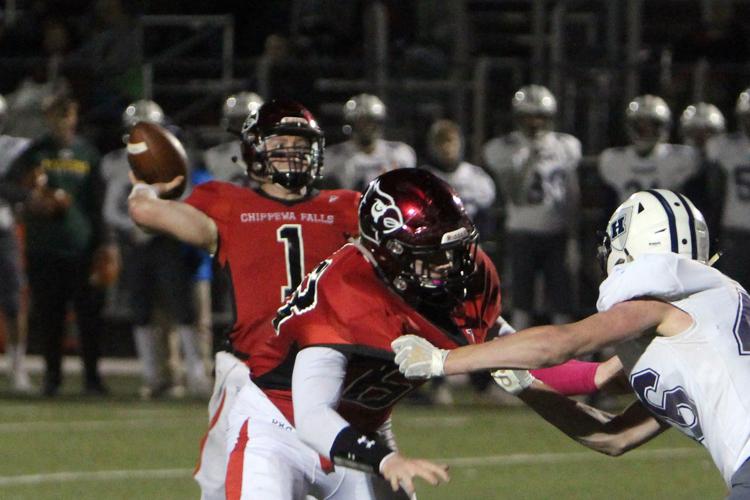 Hudson at Chi-Hi football 10-12-18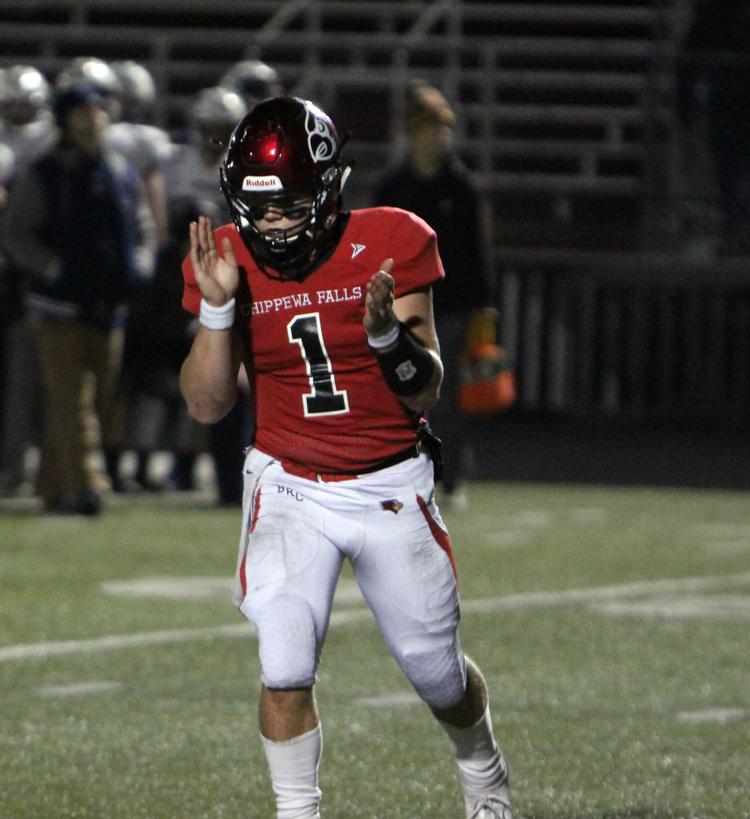 Hudson at Chi-Hi football 10-12-18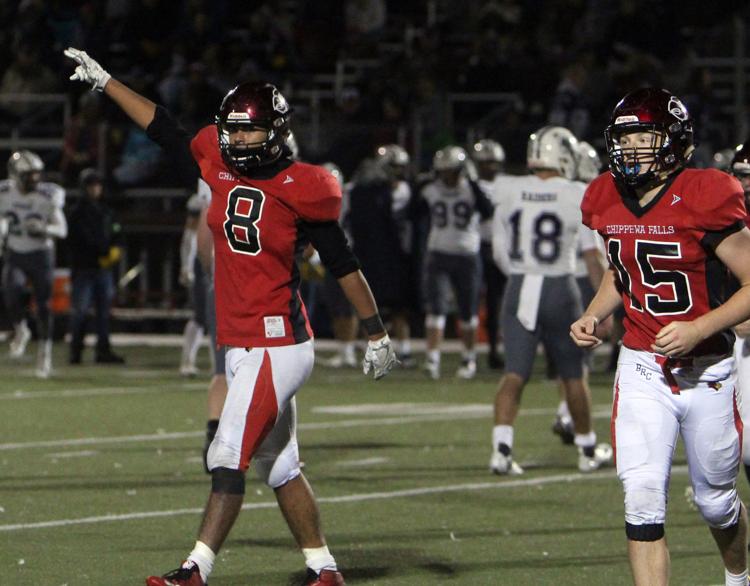 Hudson at Chi-Hi football 10-12-18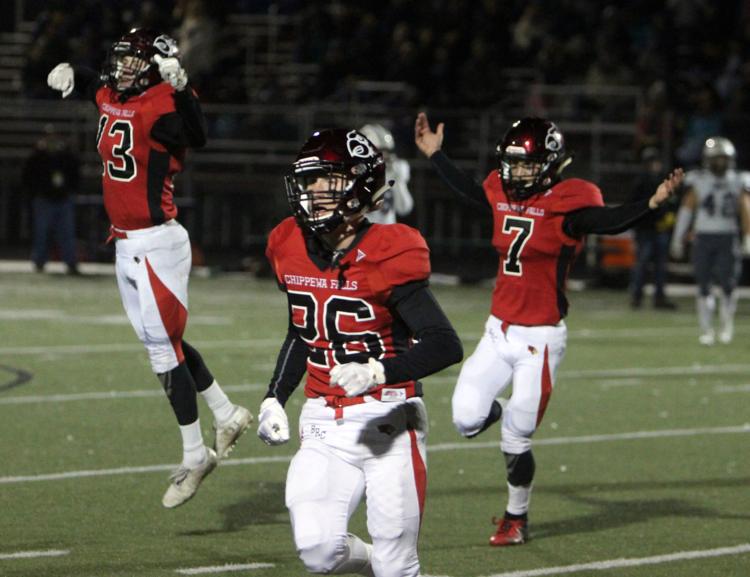 Hudson at Chi-Hi football 10-12-18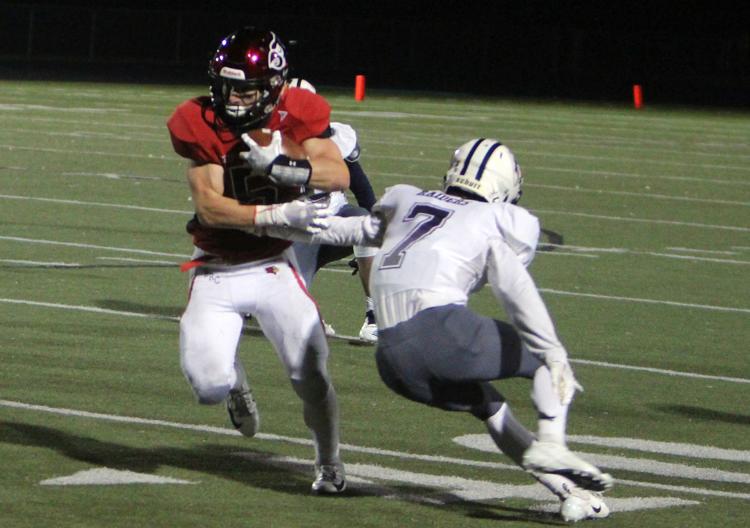 Hudson at Chi-Hi football 10-12-18
Hudson at Chi-Hi football 10-12-18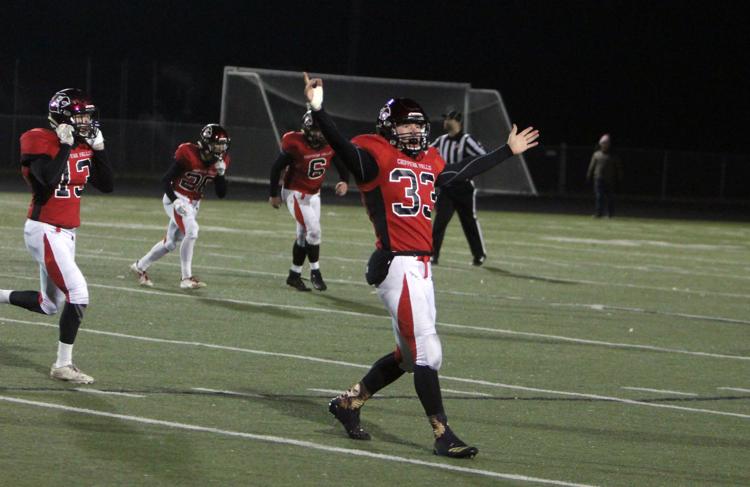 Hudson at Chi-Hi football 10-12-18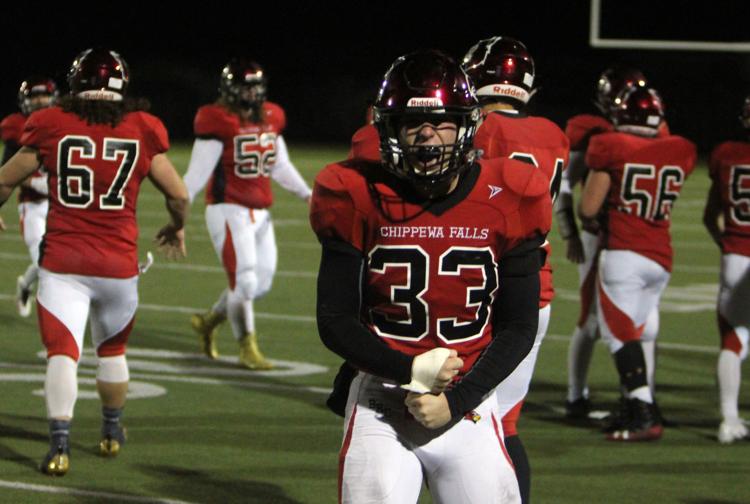 Hudson at Chi-Hi football 10-12-18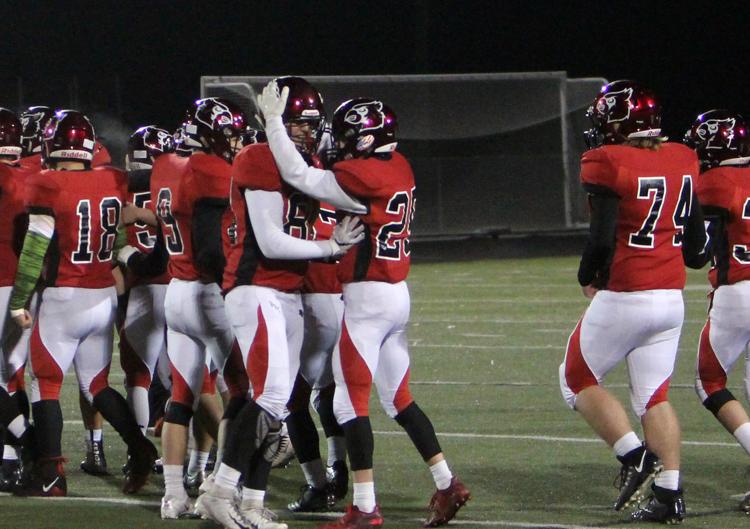 Hudson at Chi-Hi football 10-12-18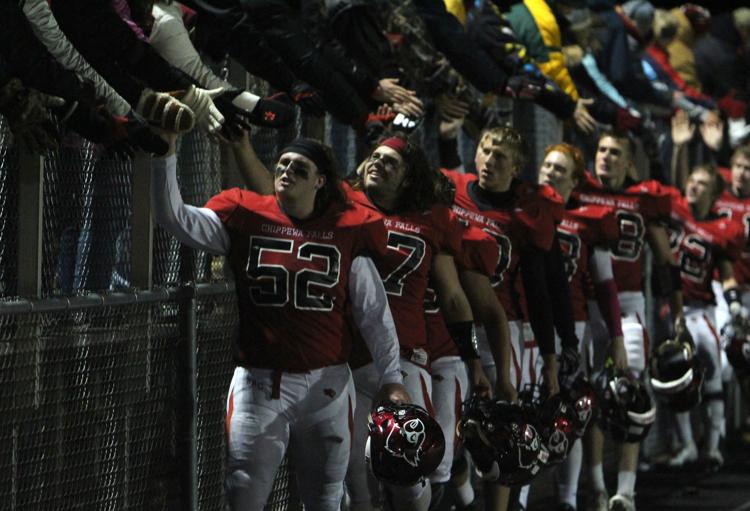 "It all comes back to Chippewa Falls and the kids and the coaches I've had, the administration that has supported me and I'm just the luckiest person on earth. I really wouldn't want to coach anywhere else." Chuck Raykovich, Chi-Hi football coach