Lake Holcombe/Cornell senior Tate Sauerwein has been selected as the Lakeland Conference Offensive Player of the Year while sharing the Lakeland Conference Defensive Co-Player of the Year.
Sauerwein was a first team selection at running back and linebacker and shared the defensive honor with Ladysmith senior defensive lineman Wade Stanger. Lake Holcombe/Cornell seniors Mike Kane and Will Kliegle were chosen to the second team offense on offense while senior linebacker Sam Ewer and junior defensive back Colton Minnick were selected to the second team defense.
Lake Holcombe/Cornell senior defensive back Ian Lebal, senior linebacker Brock Flater and senior defensive back Kaden Crank were each selected as honorable mentions.
Hurley's Scott Erickson was selected as the Lakeland Conference Coach of the Year.
| | | | |
| --- | --- | --- | --- |
| Position | Name | School | Year |
| QB | Sterling McKinley | Grantsburg | Senior |
| RB | Tate Sauerwein | Lake Holcombe/Cornell | Senior |
| RB | Maximus Blamey | Hurley | Junior |
| RB | Adam Weihe | Unity | Senior |
| AP | Isaac Quimby | Grantsburg | Junior |
| OL | Tadan Niemi | Hurley | Sophomore |
| OL | Sean Thier | Hurley | Senior  |
| OL | Ike Lee | Grantsburg | Senior  |
| OL | Mike Nelson | Unity | Junior |
| OL | Tristan Benjamin | Webster | Senior  |
| OL | Carter Scheithauer | Rib Lake/Prentice | Senior  |
| OL | Wade Stager | Ladysmith | Senior  |
| | | | |
| --- | --- | --- | --- |
| Position | Name | School | Year |
| DL | Seth Osterman | Hurley | Senior  |
| DL | Cam Denn | Grantsburg | Junior |
| DL | Mike Nelson | Unity | Junior |
| DL | Wade Stanger | Ladysmith | Senior  |
| LB | Kodey Henning | Hurley | Senior  |
| LB | Mike Subert | Hurley | Senior  |
| LB | Carter Johnson | Grantsburg | Senior  |
| LB | Nathan Garvey | Unity | Senior  |
| LB | Tate Sauerwein | Lake Holcombe/Cornell | Senior  |
| LB | Tim Fornengo | Webster | Senior  |
| LB | Brock Theide | Rib Lake/Prentice | Senior  |
| K | Jared Watermuelen | Grantsburg | Senior  |
| | | | |
| --- | --- | --- | --- |
| Position | Name | School | Year |
| RB | Aidan Burkman | Grantsburg | Junior |
| RB | Brody Allen | Unity | Sophomore |
| WR | Zach Miller | Grantsburg | Junior |
| TE | Braxton Sbraggia | Hurley | Junior |
| TE | Harley Opachan | Flambeau | Junior |
| OL | Ryder Colassaco | Hurley | Junior |
| OL | Joe Cane | Hurley | Senior  |
| OL | Nathan Garvey | Unity | Senior  |
| OL | Mike Kane | Lake Holcombe/Cornell | Senior  |
| OL | Will Kliegle | Lake Holcombe/Cornell | Senior  |
| OL | Brady Madsen | Webster | Junior |
| OL | Lawrence Schriener | Rib Lake/Prentice | Senior  |
| | | | |
| --- | --- | --- | --- |
| Position | Name | School | Year |
| DL | Ezra Manzer | Hurley | Senior  |
| DL | Sam Prusinski | Grantsburg | Junior |
| DL | Carter Schiethauer | Rib Lake/Prentice | Senior  |
| DL | Ryan Lybert | Flambeau | Senior  |
| LB | Mason Schleusner | Unity | Senior  |
| LB | Sam Ewer | Lake Holcombe/Cornell | Senior  |
| DB | Ty Gilbertson | Hurley | Junior |
| DB | Derek Ransanici | Hurley | Junior |
| DB | Aaron Burkman | Grantsburg | Sophomore |
| DB | Jacob Schwegman | Unity | Senior  |
| DB | Colton Minnick | Lake Holcombe/Cornell | Junior |
| DB | Gage Rossow | Webster | Junior |
Honorable Mention Offense
| | | | |
| --- | --- | --- | --- |
| Position | Name | School | Year |
| QB | Ayden Leinon | Hurley | Junior |
| RB | Heath Foeller | Unity | Senior  |
| RB | Sam Gumz | Rib Lake/Prentice | Senior  |
| RB | Riley Ewer | Flambeau | Junior |
| WR | Mason Gustafson | Webster | Senior  |
| TE | Tony Cummings | Hurley | Junior |
| AP | Brady Ingersoll | Ladysmith | Sophomore |
| OL | Gage Hall | Grantsburg | Junior |
| OL | Caleb Knutson | Unity | Senior  |
Honorable Mention Defense
| | | | |
| --- | --- | --- | --- |
| Position | Name | School | Year |
| DL | Kole Joustra | Hurley | Junior |
| DL | Ike Lee | Grantsburg | Junior |
| DL | Adam Weihe | Unity | Senior  |
| DL | Grant Rydlund | Ladysmith | Junior |
| LB | Trevor Anderson | Grantsburg | Junior |
| LB | Brock Flater | Lake Holcombe/Cornell | Senior  |
| LB | Evan Sikorski | Webster | Junior |
| LB | Ashton Keiser | Rib Lake/Prentice | Senior  |
| LB | Dawson Kauffman | Flambeau | Junior |
| DB | Ian Lebal | Lake Holcombe/Cornell | Senior  |
| DB | Kaden Crank | Lake Holcombe/Cornell | Senior  |
Hurley at Lake Holcombe/Cornell football 9-25-20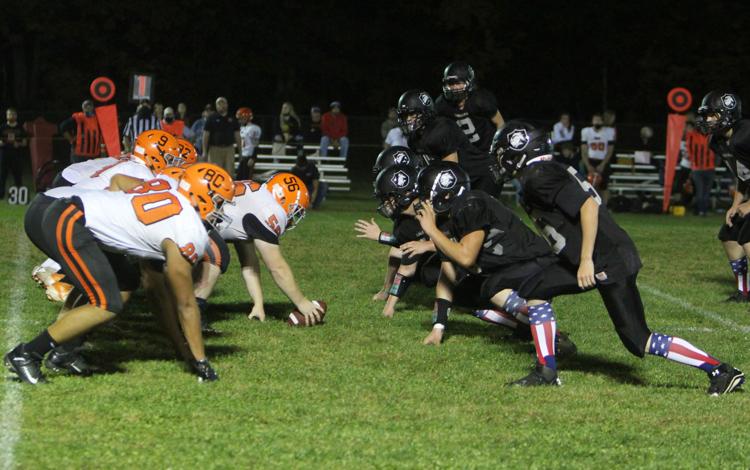 Hurley at Lake Holcombe/Cornell football 9-25-20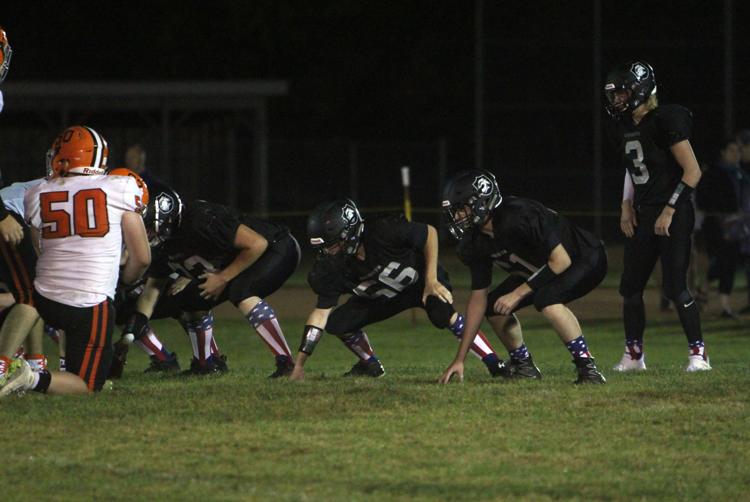 Hurley at Lake Holcombe/Cornell football 9-25-20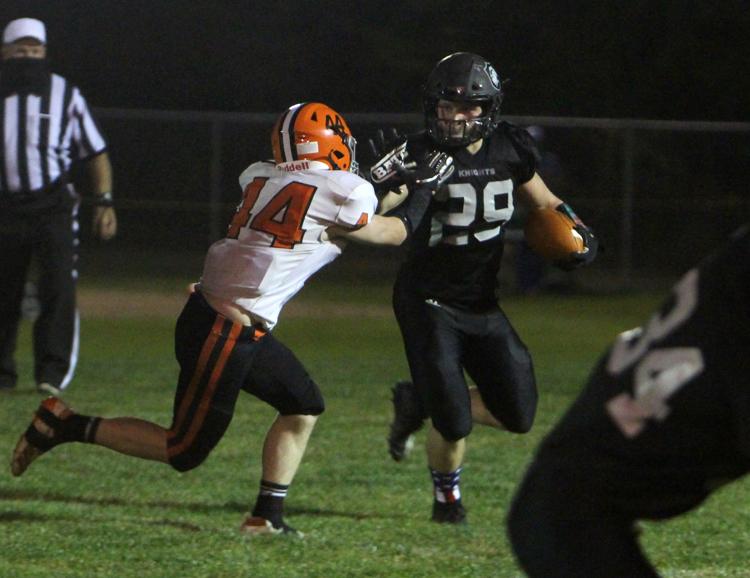 Hurley at Lake Holcombe/Cornell football 9-25-20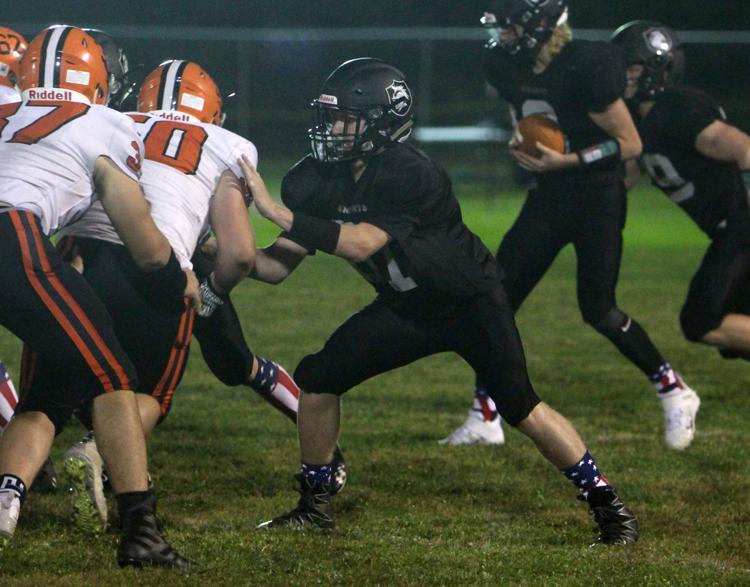 Hurley at Lake Holcombe/Cornell football 9-25-20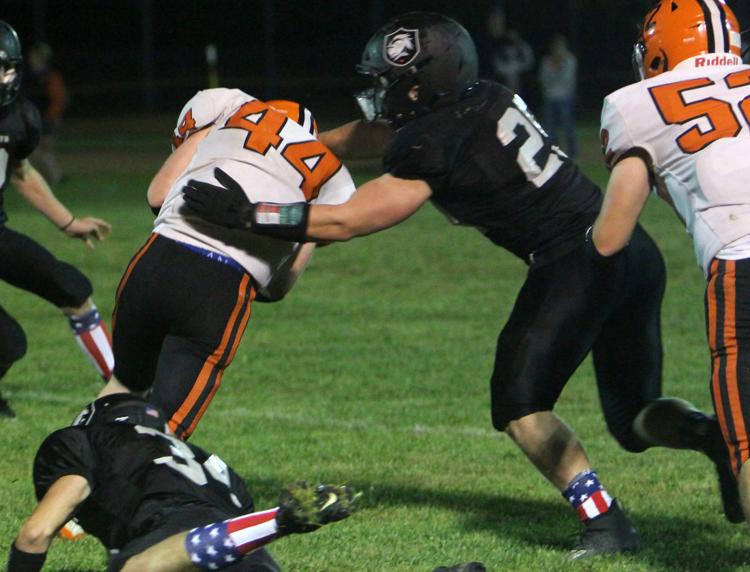 Hurley at Lake Holcombe/Cornell football 9-25-20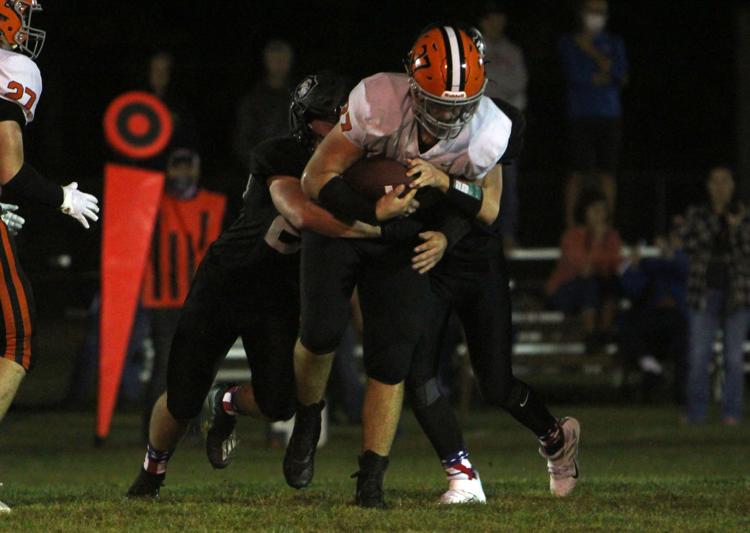 Hurley at Lake Holcombe/Cornell football 9-25-20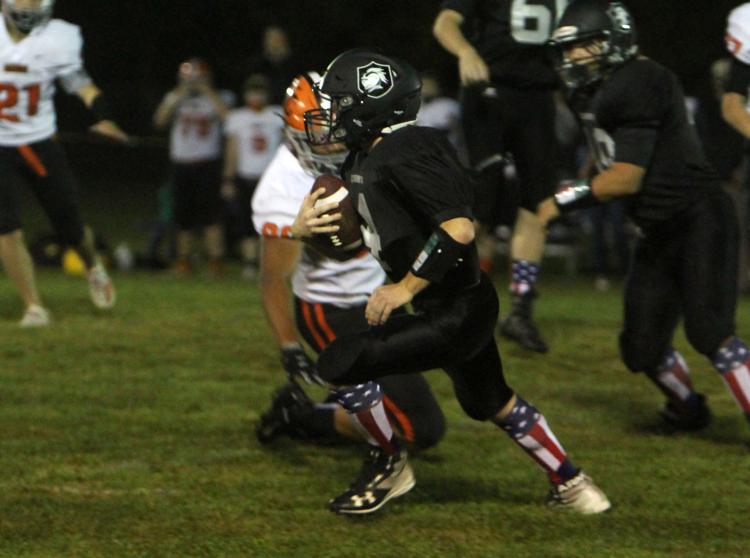 Hurley at Lake Holcombe/Cornell football 9-25-20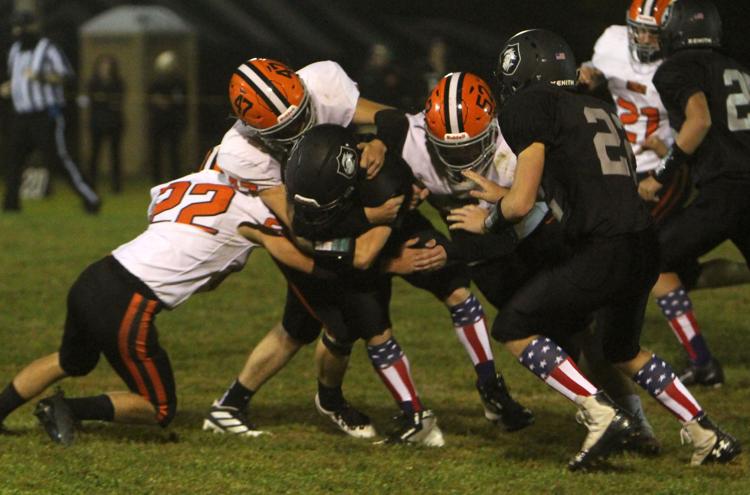 Hurley at Lake Holcombe/Cornell football 9-25-20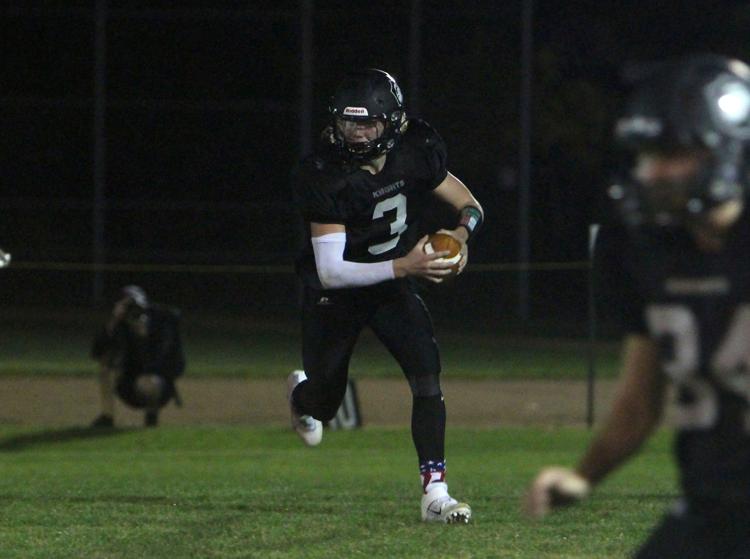 Hurley at Lake Holcombe/Cornell football 9-25-20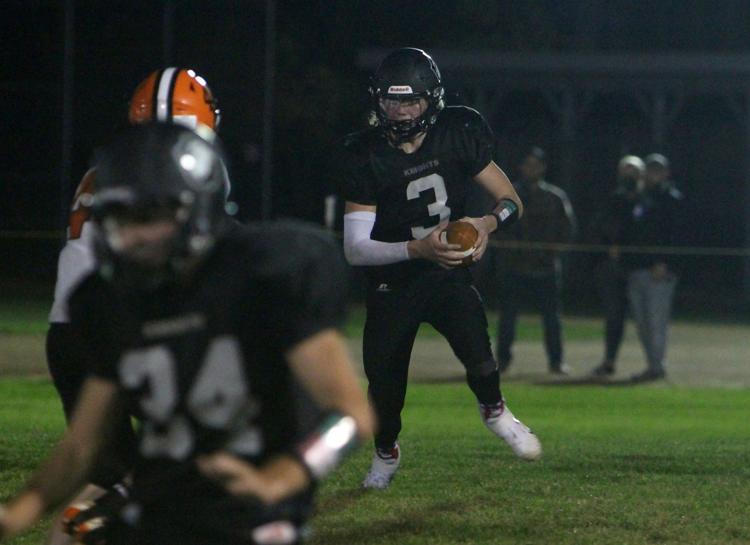 Hurley at Lake Holcombe/Cornell football 9-25-20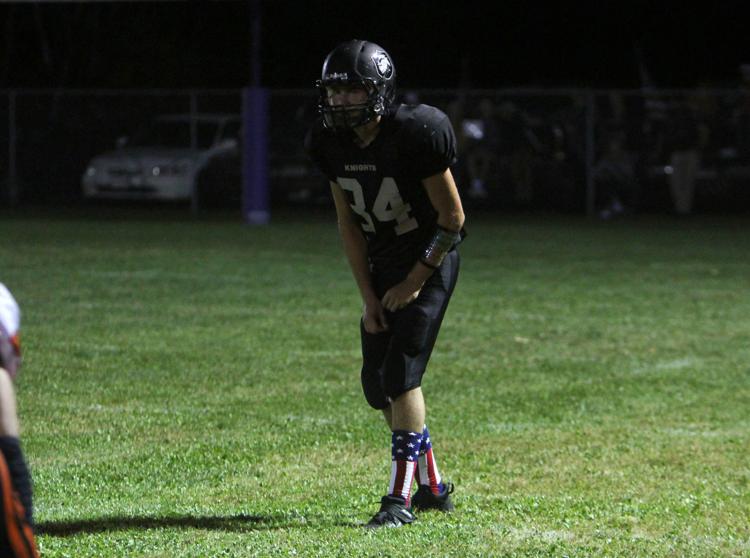 Hurley at Lake Holcombe/Cornell football 9-25-20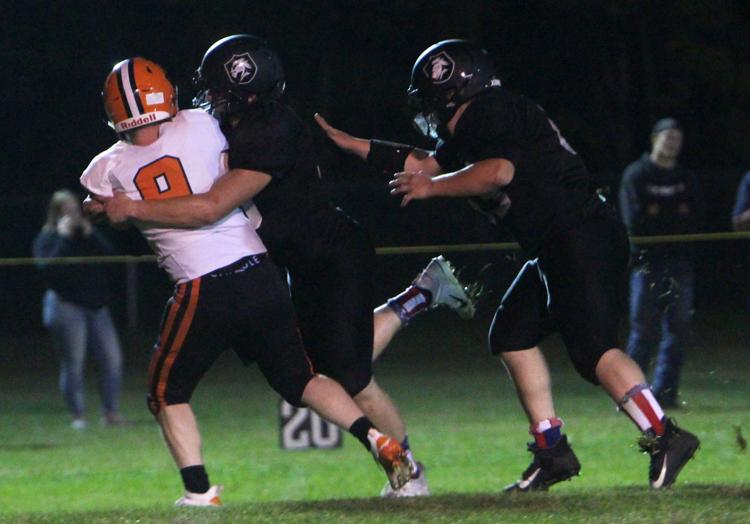 Hurley at Lake Holcombe/Cornell football 9-25-20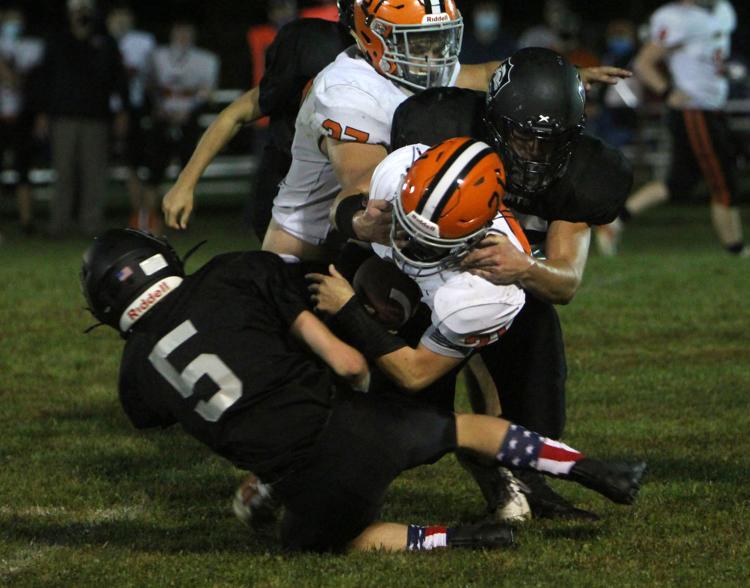 Hurley at Lake Holcombe/Cornell football 9-25-20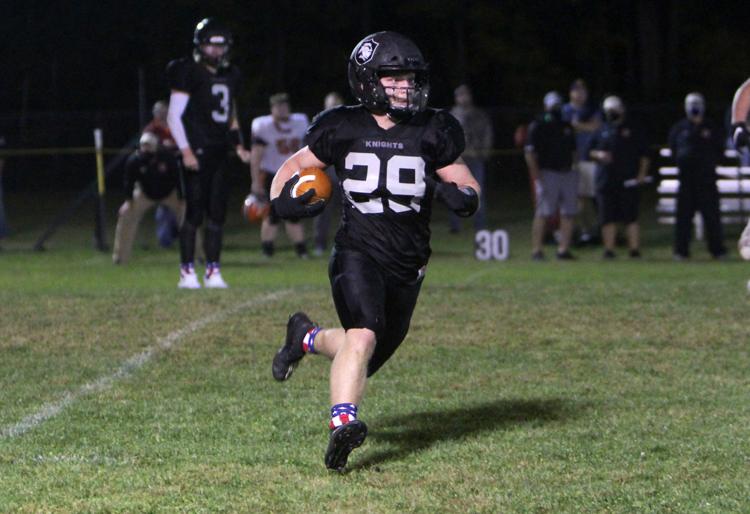 Hurley at Lake Holcombe/Cornell football 9-25-20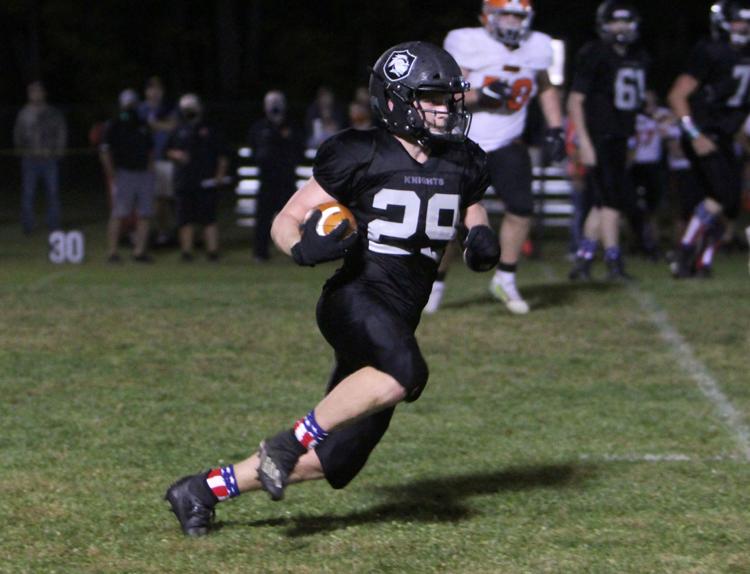 Hurley at Lake Holcombe/Cornell football 9-25-20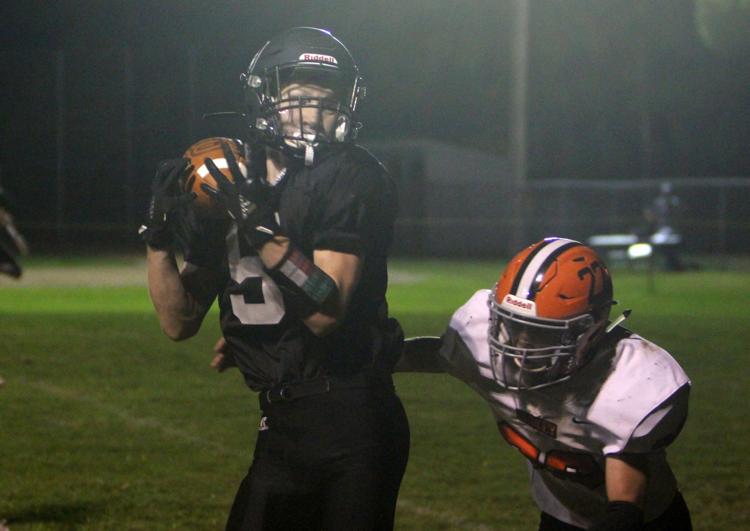 Hurley at Lake Holcombe/Cornell football 9-25-20
Hurley at Lake Holcombe/Cornell football 9-25-20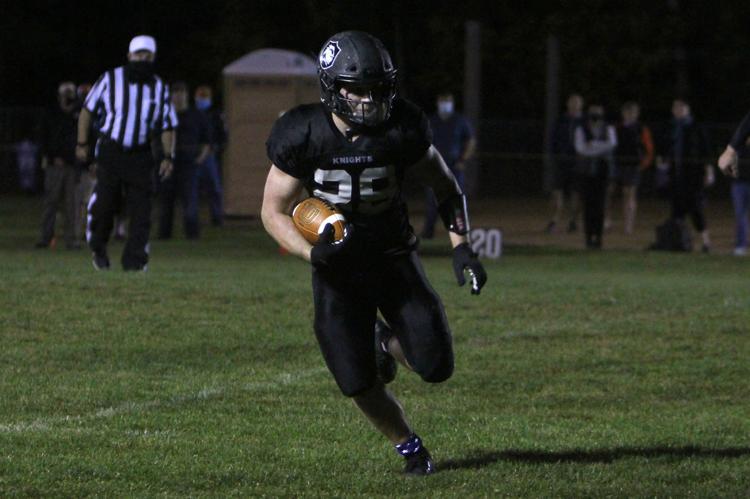 Hurley at Lake Holcombe/Cornell football 9-25-20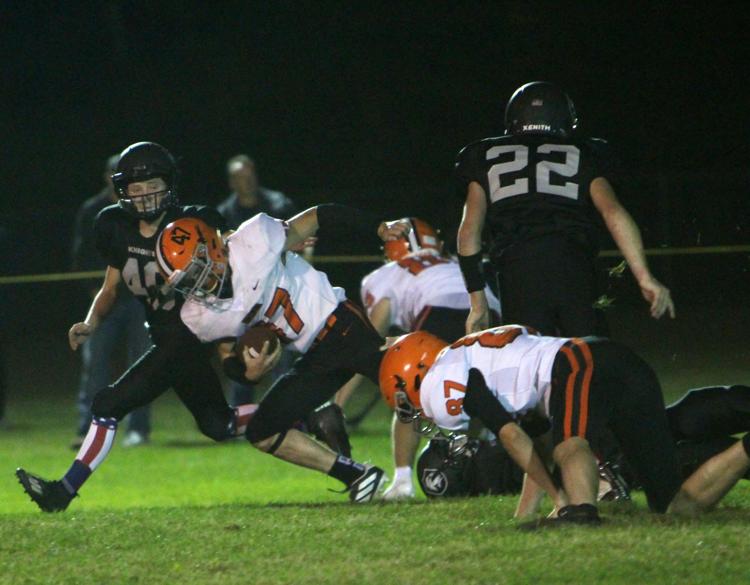 Hurley at Lake Holcombe/Cornell football 9-25-20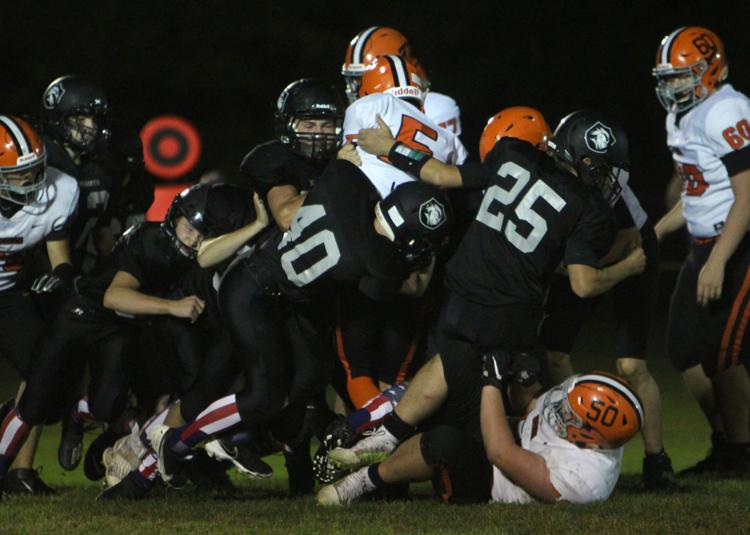 Hurley at Lake Holcombe/Cornell football 9-25-20