The McDonell football team learned a tough lesson in this season's first meeting with Chequamegon.
The Macks are hoping to reap the benefit of that knowledge on Saturday when they host the Screaming Eagles in an 8-man afternoon matinee at Dorais Field.
Chequamegon (5-2) scored a 60-14 victory over McDonell on Sept. 20, a game the Macks were leading in the second quarter before mistakes gave a potent Chequamegon squad more than enough opportunities to pull away.
McDonell (2-4) committed seven turnovers in the loss.
"We feel confident we can play with them. They are a big, physical team, though, so we need to be ready for that again," McDonell coach Jason Cox. "If we take care of the ball and shore some things up on D, we think we can play with them."
Cox and his staff have emphasized ball security heavily since the first meeting with the Screaming Eagles and the team has responded. McDonell has not lost a fumble in two weeks, and the team's turnovers have come while playing catchup.
McDonell had its second-best effort of the season on the ground in the first meeting, rushing for 106 yards as a team and doing just enough to keep Chequamegon aware of their ability on the ground.
You have free articles remaining.
The Macks were pass heavy in last week's 74-22 defeat to Elkhart Lake-Glenbeulah, in large part because the team found success through the air early. Quarterback Tanner Opsal completed 16 of his first 20 passes including three touchdowns. Noah Hanson caught two scores and Kendren Gullo added a scoring catch early in the second quarter as the Macks led the Resorters 22-21 before Elkhart Lake-Glenbeulah took firm control of the contest.
Chequamegon ran for 269 yards in the first meeting and Cox knows his defense will need a much stronger effort than it has shown in recent weeks.
"Really, it's just a matter of getting more physical, getting downhill, getting off blocks and really wanting to play defense for our guys," Cox said.
Cox added the team is tweaking some things defensively to better handle the run after McDonell has allowed a combined 868 rushing yards in its last two defeats.
Saturday's 1 p.m. contest marks McDonell's final home game of the season. The Macks finish the regular season at Phillips on Oct. 18 and in a season where the Macks have shown improvement, Cox is hoping for a strong effort Saturday in front of the team's fans at home.
"We really want to go out strong here at home," Cox said. "We really haven't played particularly well at home this year. We have a couple wins but both of them are on the road, so we want to at least put forth a good effort at home."
Elkhart Lake-Glenbeulah at McDonell football 10-4-19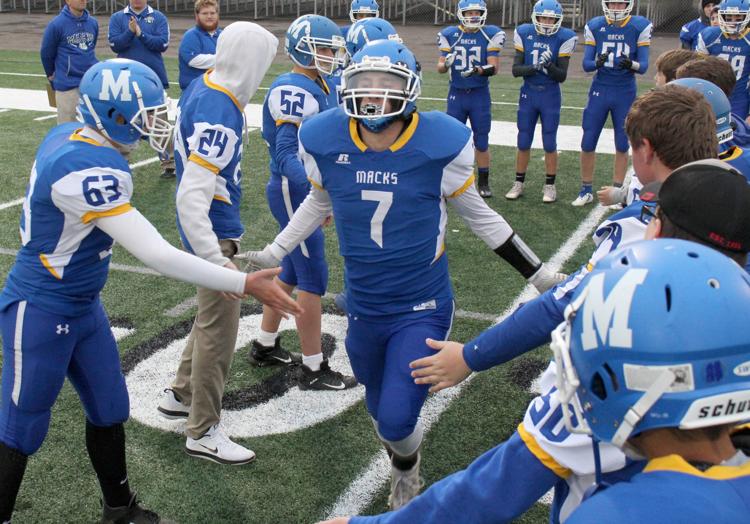 Elkhart Lake-Glenbeulah at McDonell football 10-4-19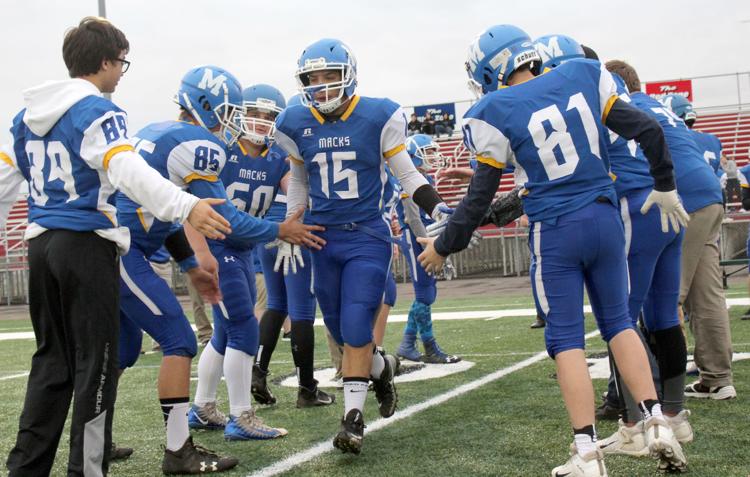 Elkhart Lake-Glenbeulah at McDonell football 10-4-19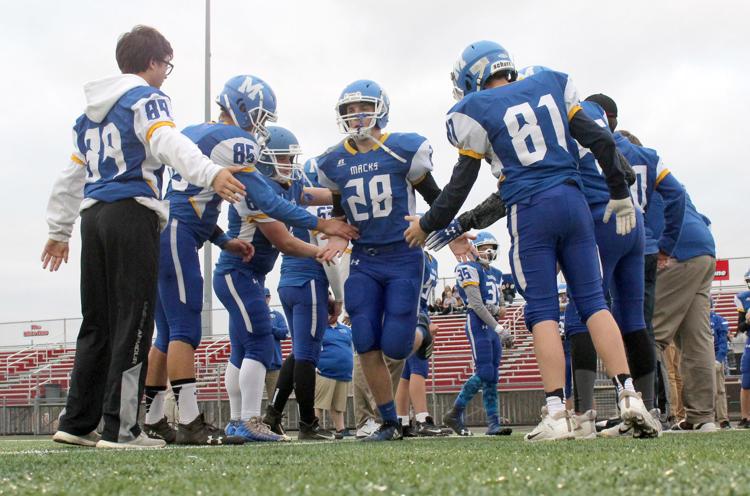 Elkhart Lake-Glenbeulah at McDonell football 10-4-19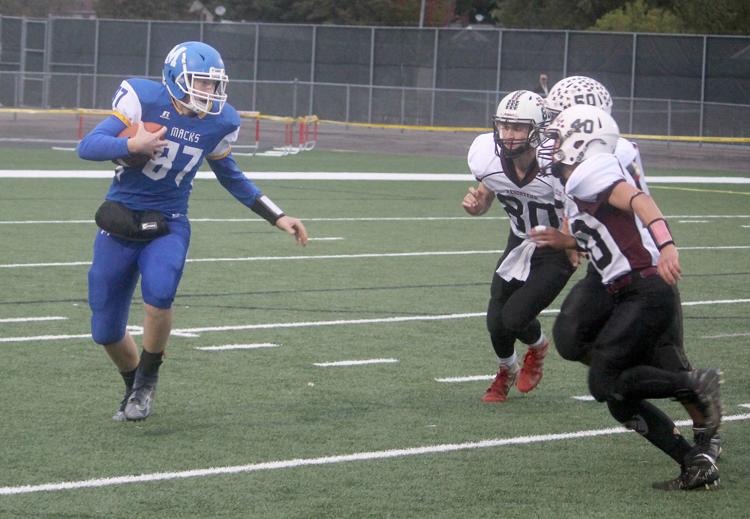 Elkhart Lake-Glenbeulah at McDonell football 10-4-19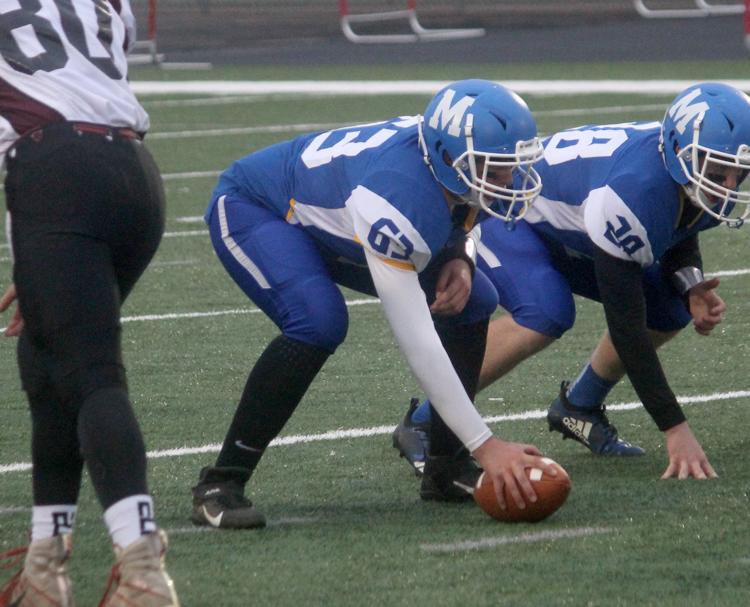 Elkhart Lake-Glenbeulah at McDonell football 10-4-19
Elkhart Lake-Glenbeulah at McDonell football 10-4-19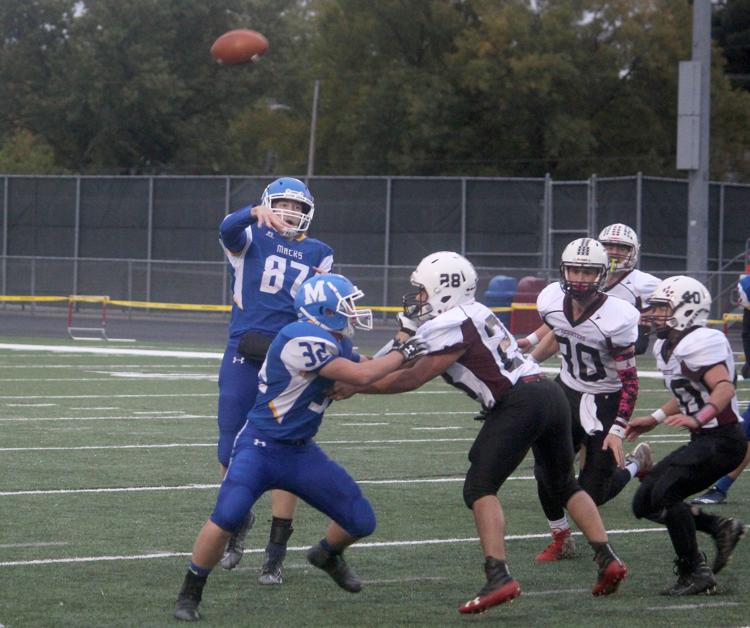 Elkhart Lake-Glenbeulah at McDonell football 10-4-19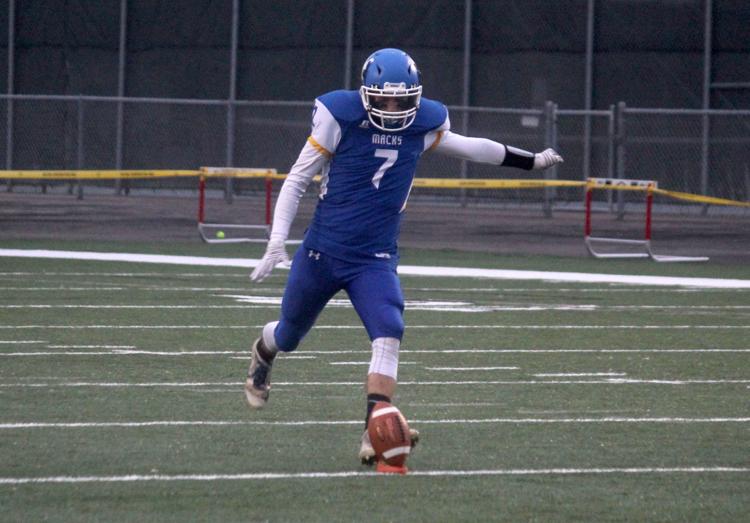 Elkhart Lake-Glenbeulah at McDonell football 10-4-19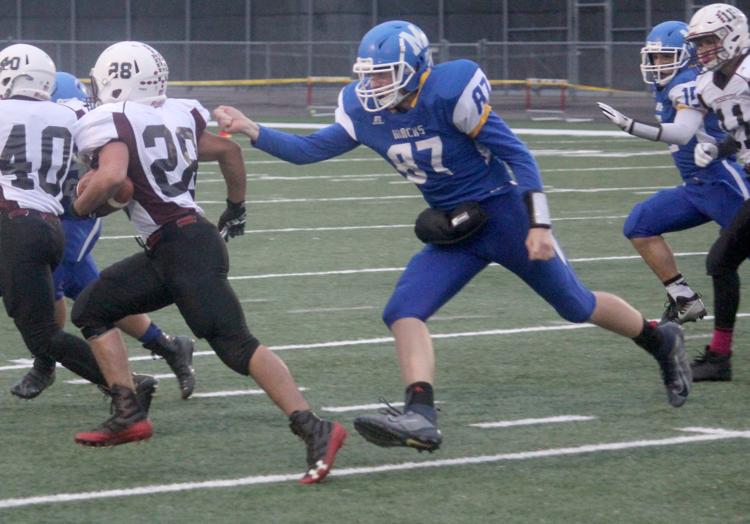 Elkhart Lake-Glenbeulah at McDonell football 10-4-19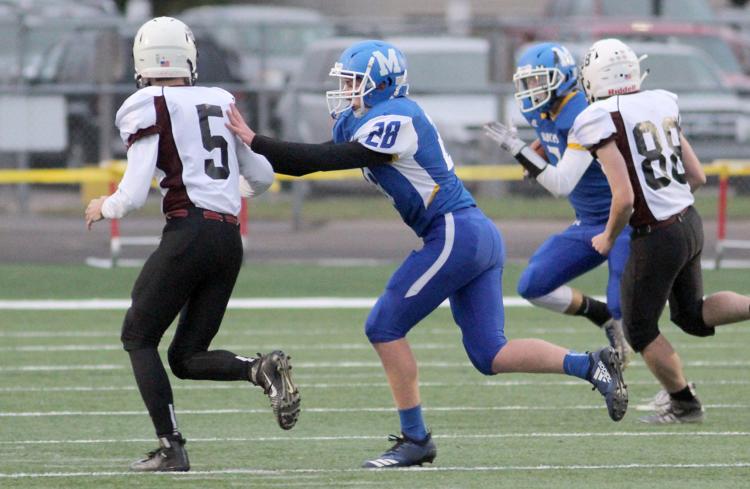 Elkhart Lake-Glenbeulah at McDonell football 10-4-19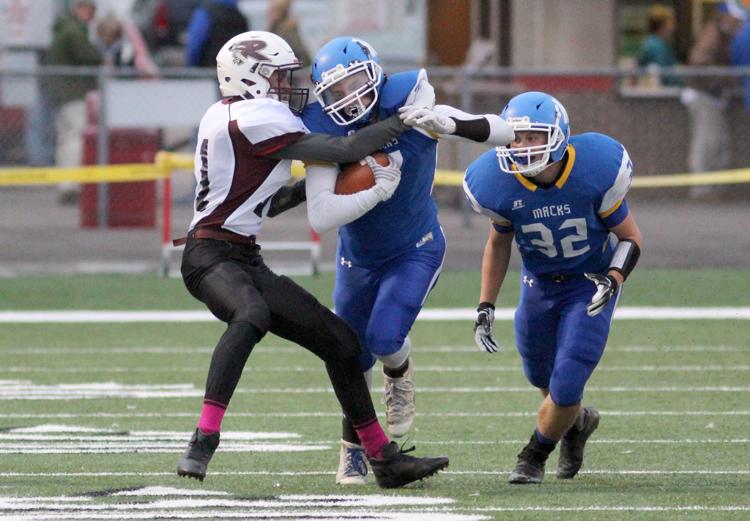 Elkhart Lake-Glenbeulah at McDonell football 10-4-19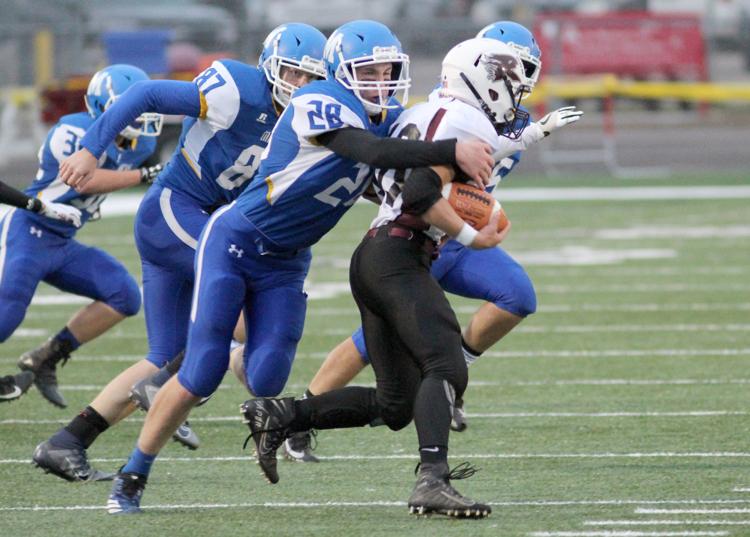 Elkhart Lake-Glenbeulah at McDonell football 10-4-19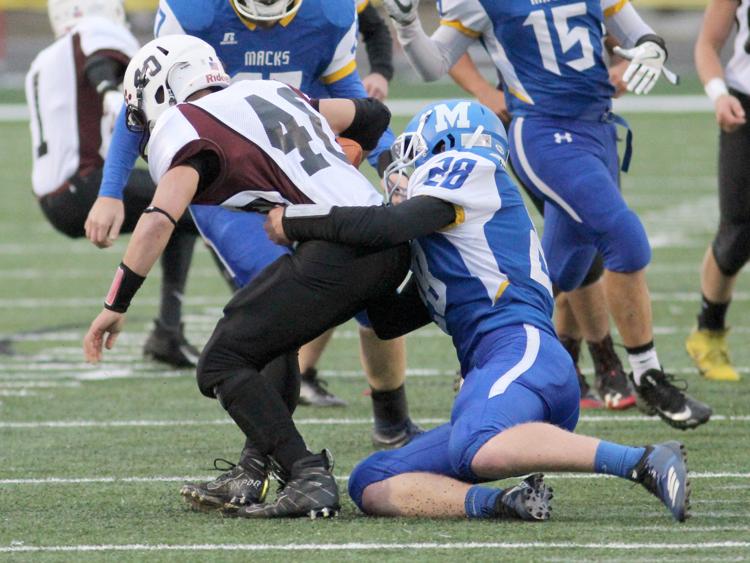 Elkhart Lake-Glenbeulah at McDonell football 10-4-19
Elkhart Lake-Glenbeulah at McDonell football 10-4-19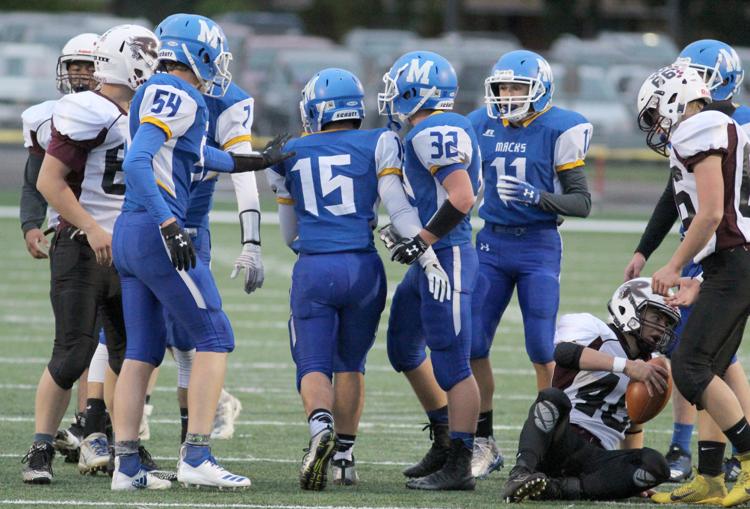 Elkhart Lake-Glenbeulah at McDonell football 10-4-19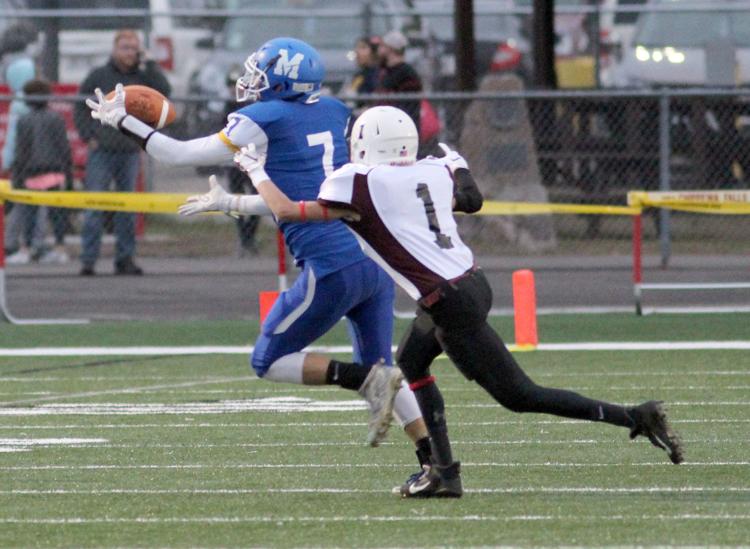 Elkhart Lake-Glenbeulah at McDonell football 10-4-19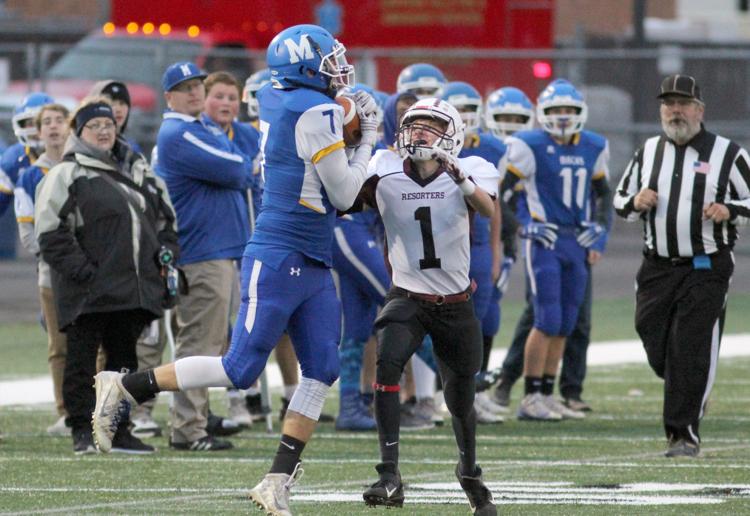 Elkhart Lake-Glenbeulah at McDonell football 10-4-19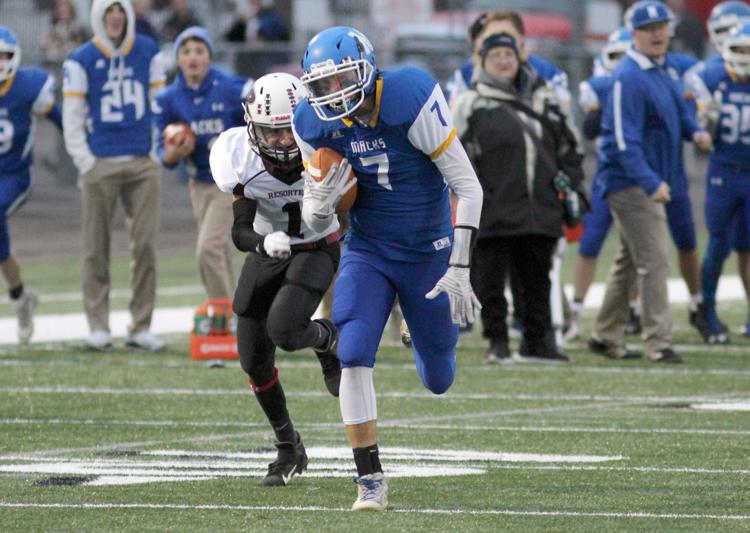 Elkhart Lake-Glenbeulah at McDonell football 10-4-19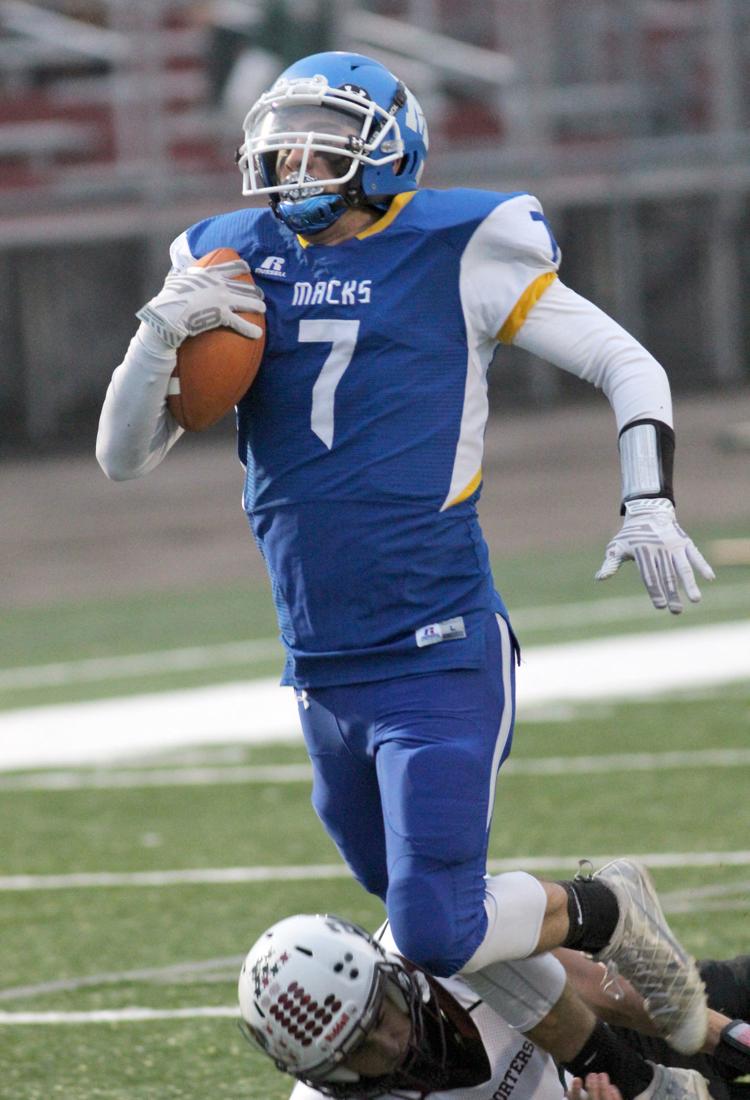 Elkhart Lake-Glenbeulah at McDonell football 10-4-19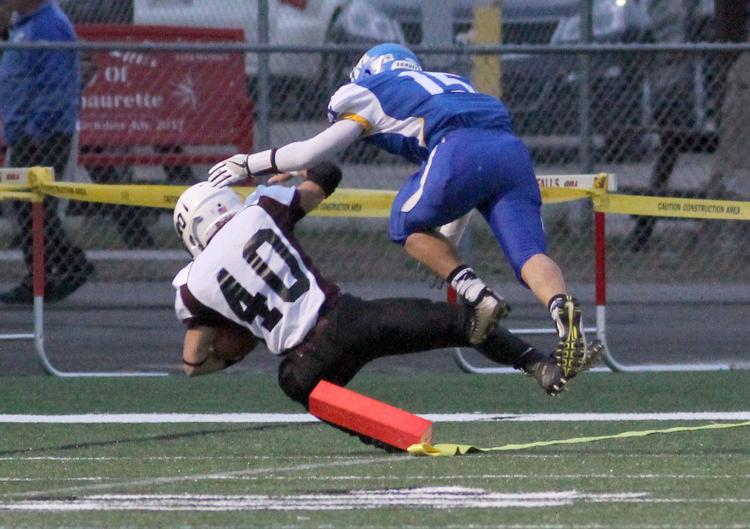 Elkhart Lake-Glenbeulah at McDonell football 10-4-19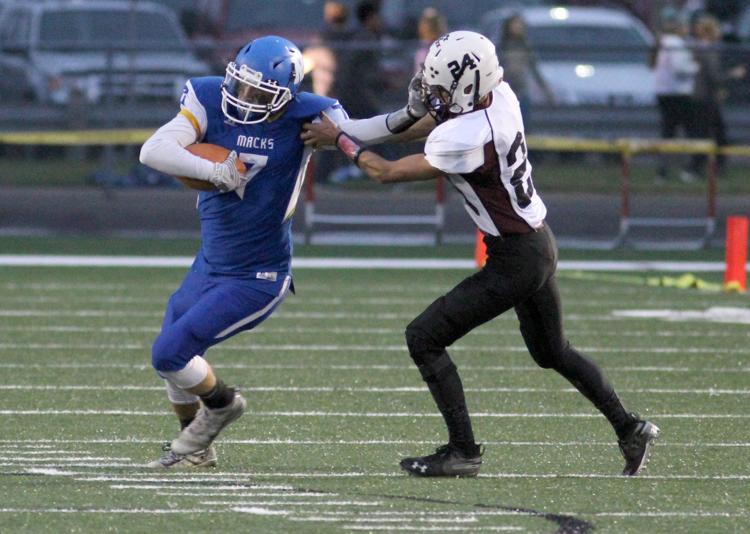 Elkhart Lake-Glenbeulah at McDonell football 10-4-19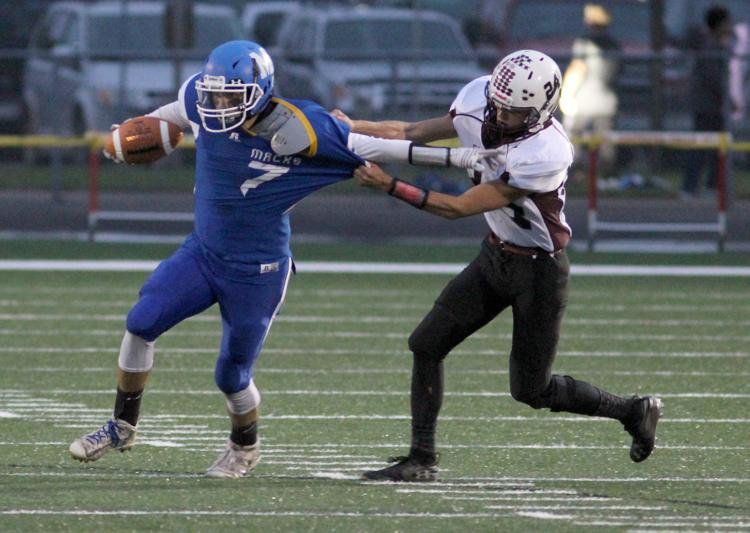 Elkhart Lake-Glenbeulah at McDonell football 10-4-19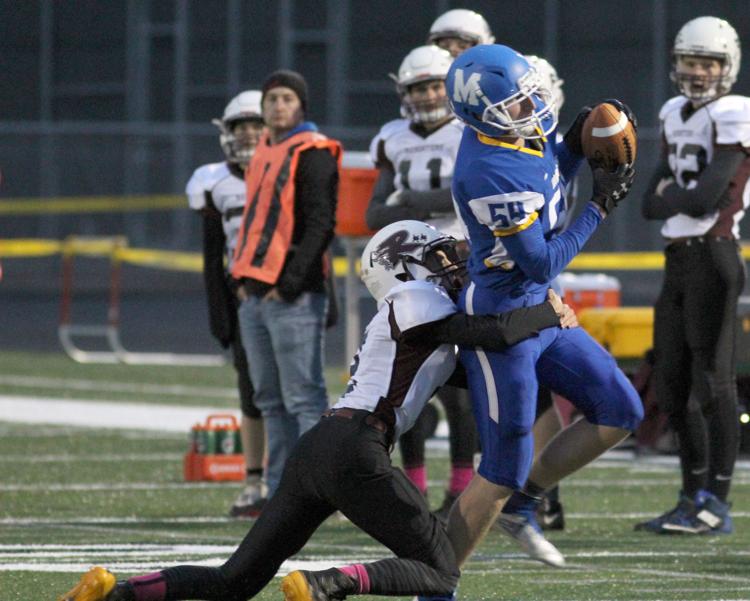 Elkhart Lake-Glenbeulah at McDonell football 10-4-19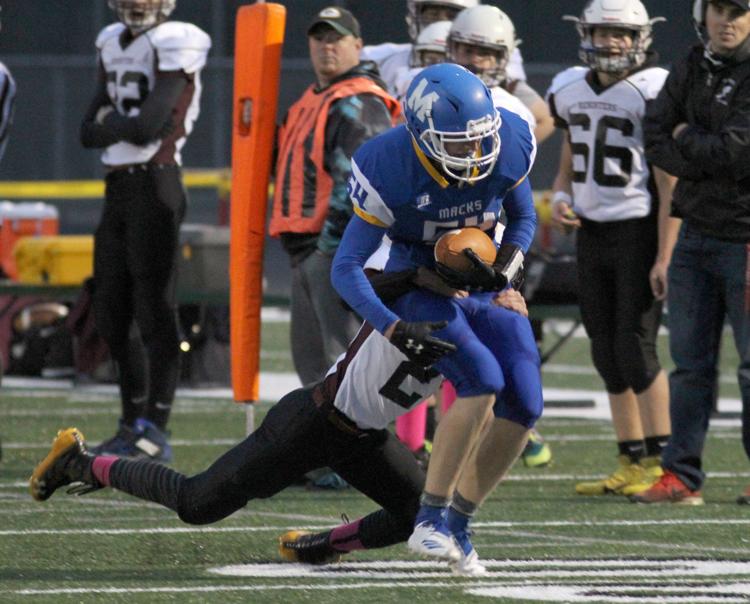 Elkhart Lake-Glenbeulah at McDonell football 10-4-19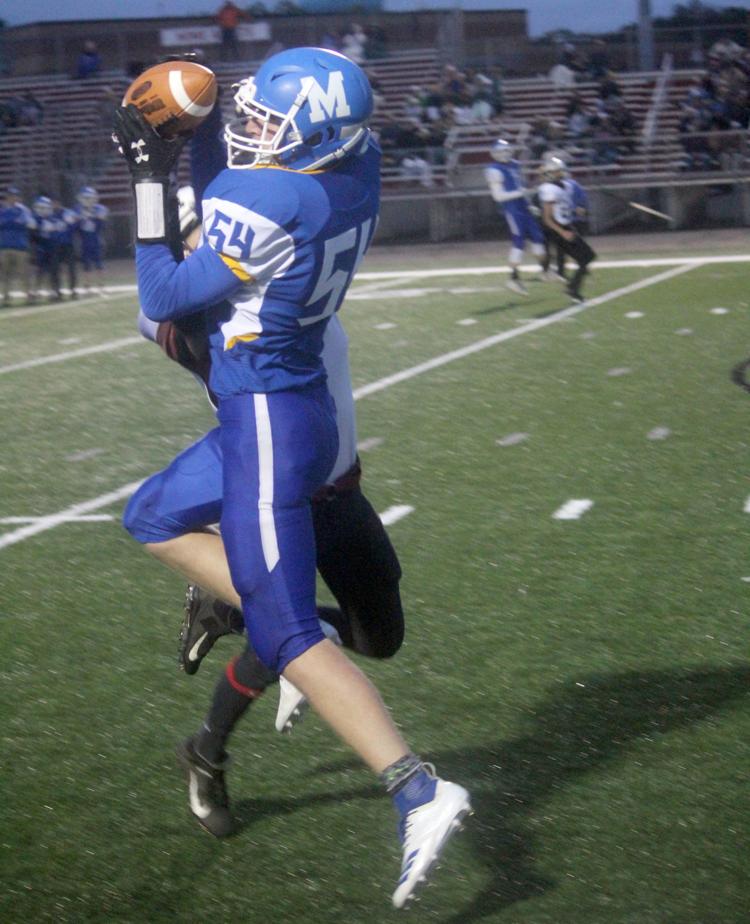 Elkhart Lake-Glenbeulah at McDonell football 10-4-19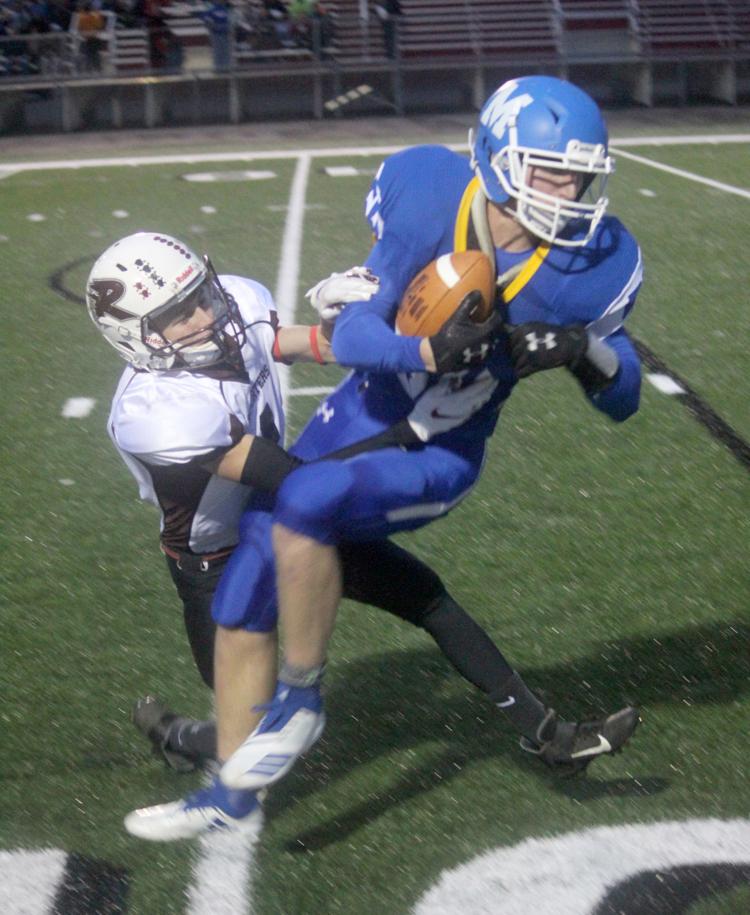 Elkhart Lake-Glenbeulah at McDonell football 10-4-19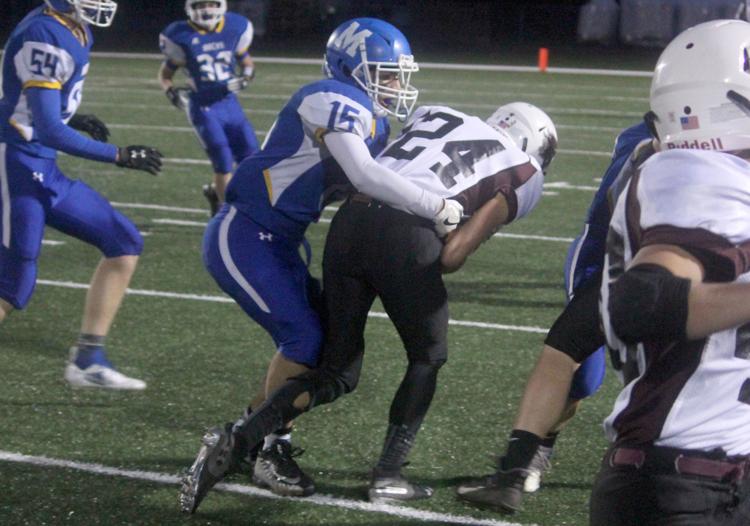 Elkhart Lake-Glenbeulah at McDonell football 10-4-19
Elkhart Lake-Glenbeulah at McDonell football 10-4-19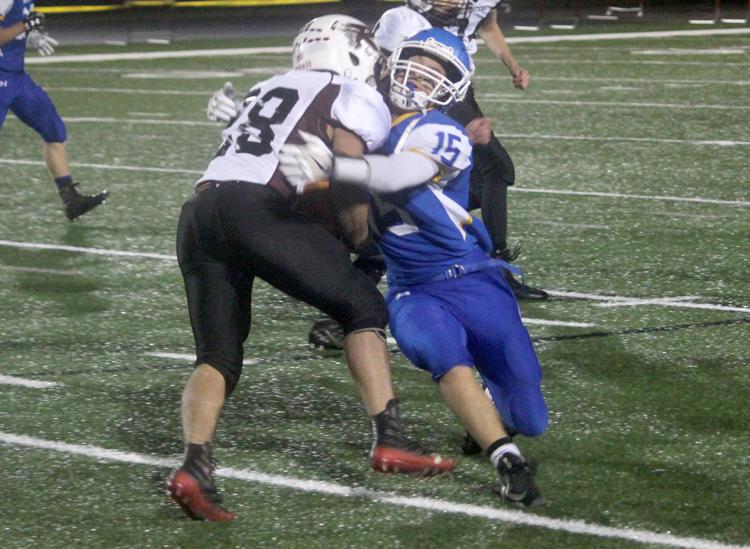 Elkhart Lake-Glenbeulah at McDonell football 10-4-19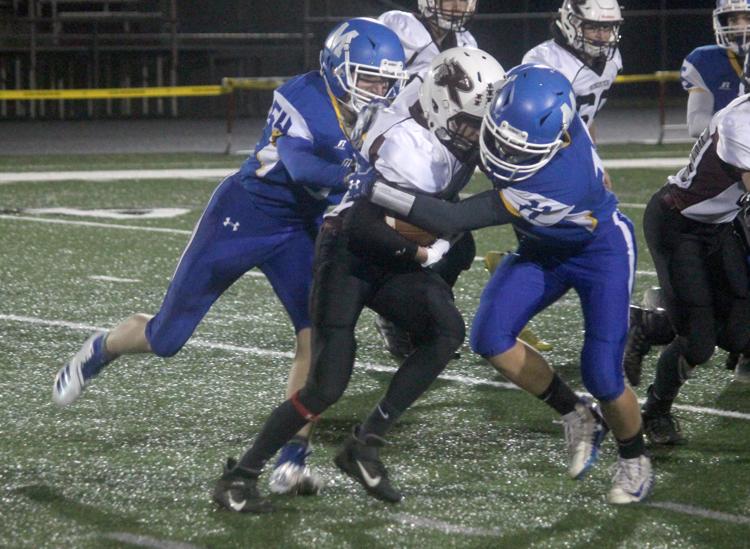 Elkhart Lake-Glenbeulah at McDonell football 10-4-19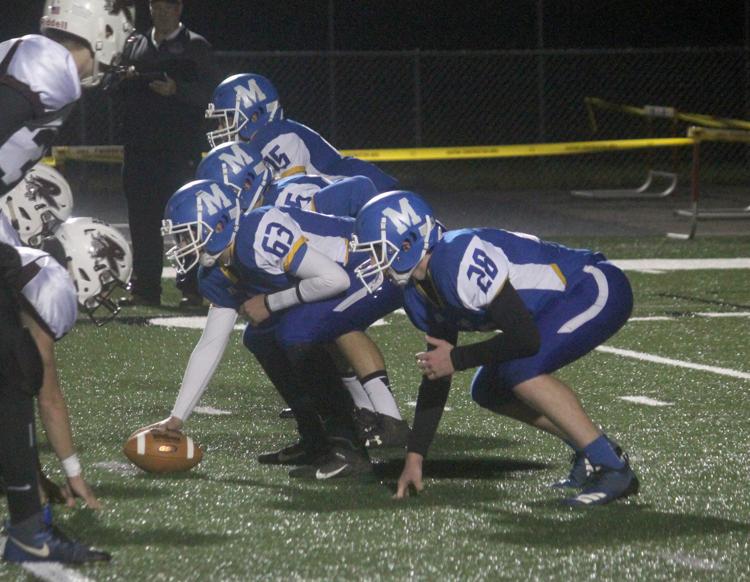 Elkhart Lake-Glenbeulah at McDonell football 10-4-19