STANLEY — It took a quarter for a young team to get comfortable.
Over the next three quarters the Stanley-Boyd football team showed what it is capable of.
The Orioles scored 32 points after the first quarter on their way to a season-opening 38-14 win over Cloverbelt Conference foe Altoona on Friday at Oriole Park.
"They were nervous, we only had two seniors starting out there," Stanley-Boyd coach Jeff Koenig said of the slow start. "You could see they were tight, they weren't sure what was going to happen but as the game evolved you could see them relax and then as the plays happened they started to fine their rhythm."
Holding onto a 6-0 advantage early in the second quarter the Stanley-Boyd defense forced a three-and-out to pick up the offense after a turnover deep into opposing territory. From the 12-yard line in a punt formation the snap sailed high over the Altoona punter and out through the back of the end zone adding two points to the Orioles advantage.
On the ensuing kickoff after the safety, Cooper Nichols scampered 66 yards for a touchdown as he broke down through the middle and cut to the outside and raced down the sidelines for a special teams score giving Stanley-Boyd a 24-0 that it held into the break.
The inside-out running back trio of Nichols, Bo Chwala and Brady Potaczek kept the Altoona defense guessing. Together the group carried the ball 33 times for 215 yards taking advantage of an offensive line creating holes.
"It's some power running we've not seen for a couple of years for us," Koenig said about Nichols, Chwala and Potaczek. "The nice things about it is they all have different skillsets that can be used to our advantage in those situations. It was nice seeing them step up and run hard."
A defense that held the Railroaders to 52 yards on the group wore down a bit in the second half. Altoona ran the ball on 12 straight plays pushing the ball 74 yards down the field to get on the scoreboard for the first time. Paxton Gluch converted on the two-yard carry pulling Altoona to within 24-6.
With a new quarterback under center to open the season the passing game from the Orioles started out slowly. Sophomore Carsen Hause began the game 2-of-7 for just nine yards. The coaching staff worked to get him comfortable with a few swing passes into the flat. Hause settled down and converted on nine of his final 10 pass attempts, including a 40-yard strike to Nichols that gave Stanley-Boyd a 31-6 lead with 2:45 left in the third quarter.
You have free articles remaining.
"He matured quickly throughout the game," Koenig said of Hause. "We talk about it a lot but people don't always understand it but the speed of the game is happening so much faster than what he's seen before. The players are bigger, they're more athletic. Things are just not the way they're used to seeing it and I thought he showed great maturity as he just improved throughout the game."
Altoona had another long drive that stretched into the fourth quarter ending in a touchdown. On third and 12, quarterback Nate McMahon found Gluch on a screen and he broke multiple tackles for a 35-yard touchdown.
"Our guys got tired and he was a strong running back and had strong legs," Koenig said off Gluch. "We had opportunities to contain him but we didn't finish the tackle and he broke them into big plays."
Gluch carried the ball 26 times for 98 yards to lead the Altoona offense. McMahon was just 1-of-7 passing but he ran the ball for 43 yards on 17 attempts.
Stanley-Boyd was led by Nichols who ran the ball 10 times for 116 yards and a score while catching two passes for 58 and another touchdown adding to his three score opener after he found the end zone on a kick return.
Potoczek added 57 yards on 14 attempts and Chwala toted the rock nine times for 42 yards. The Orioles had 42 rushing attempts for 251 yards while their defense slowed Altoona to 169 yards on 47 carries.
Hause ended the game 11-of-17 for 115 yards and a touchdown.
Stanley-Boyd travels to Marathon next week for a nonconference game with the Red Raiders.
"We still need to find our rhythm. We have some potential but they're young and we just got to clean all that stuff up offensively. Defensively we need to improve our tackling and alignment," Koenig said. "A big thing for this group is communication and when they talk they're good and when they're quiet they're not and we saw some in the second half."
Altoona at Stanley-Boyd football 8-23-19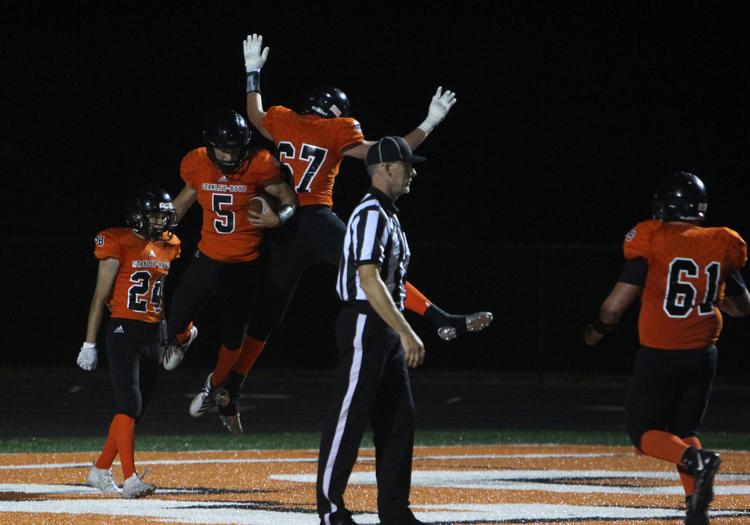 Altoona at Stanley-Boyd football 8-23-19
Altoona at Stanley-Boyd football 8-23-19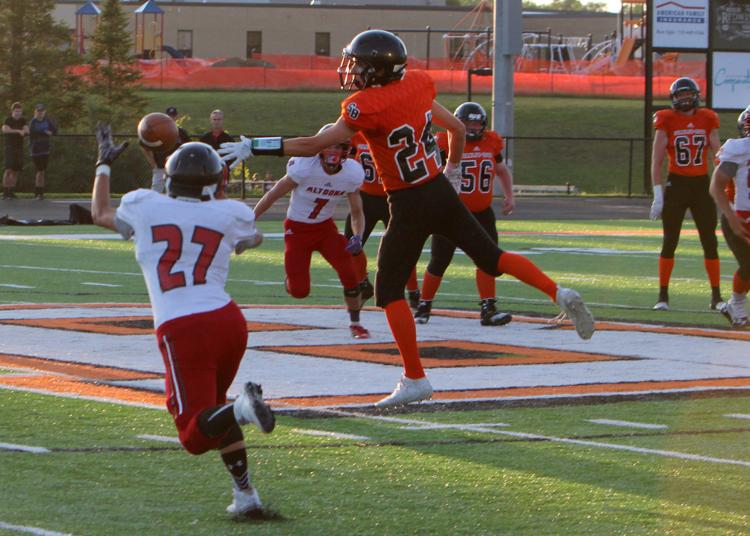 Altoona at Stanley-Boyd football 8-23-19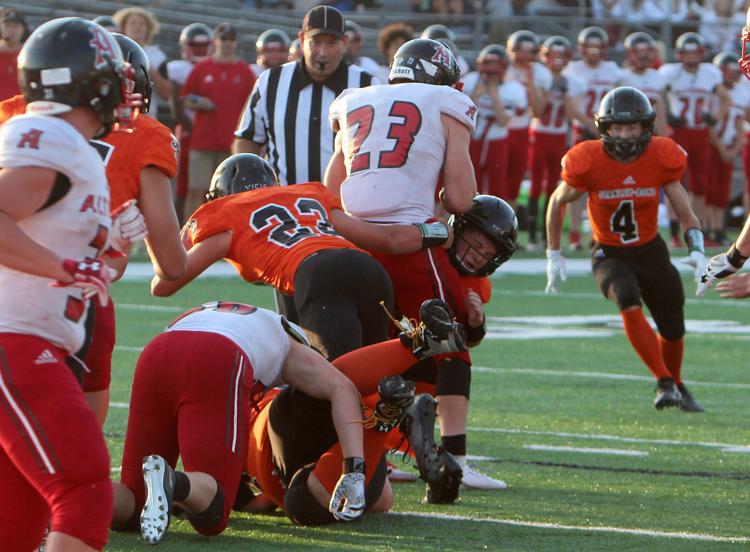 Altoona at Stanley-Boyd football 8-23-19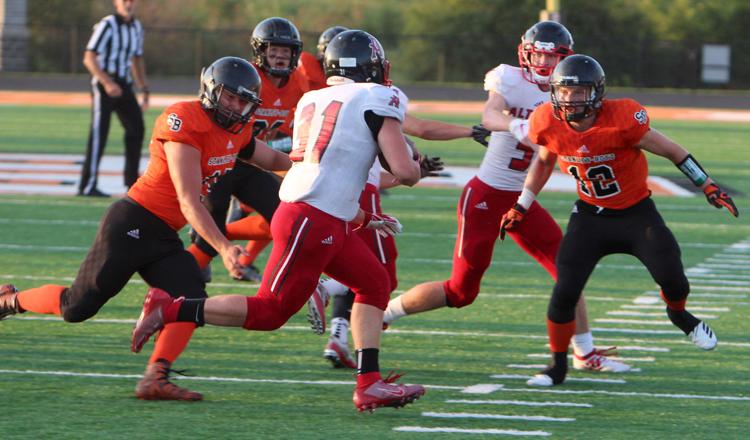 Altoona at Stanley-Boyd football 8-23-19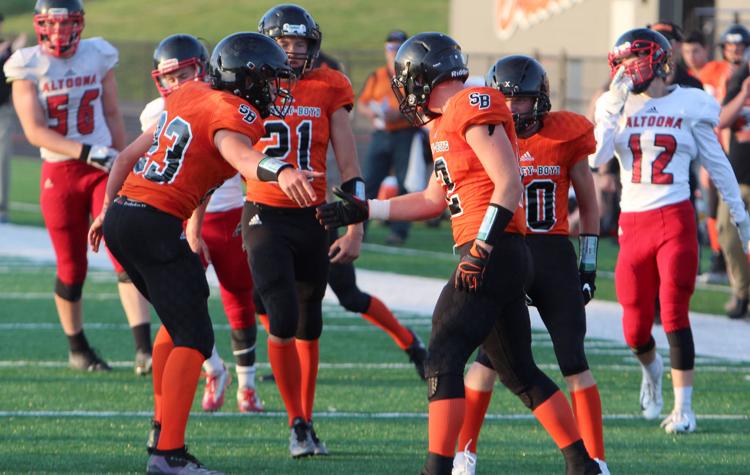 Altoona at Stanley-Boyd football 8-23-19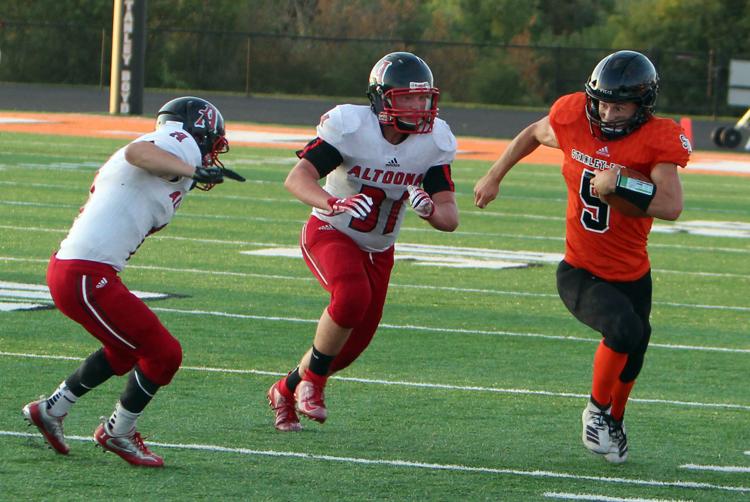 Altoona at Stanley-Boyd football 8-23-19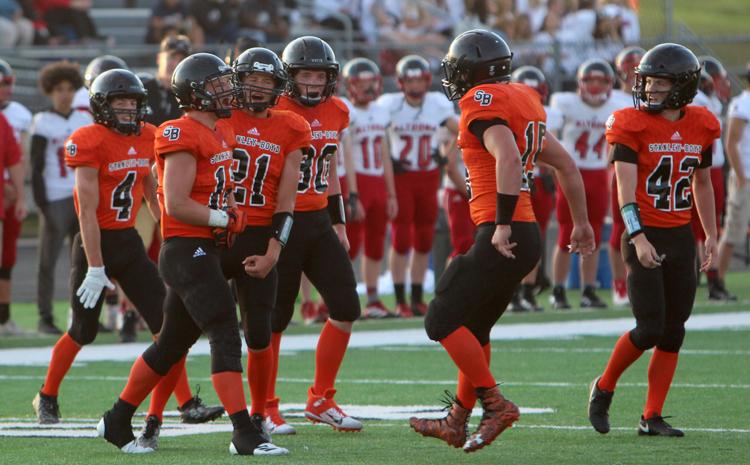 Altoona at Stanley-Boyd football 8-23-19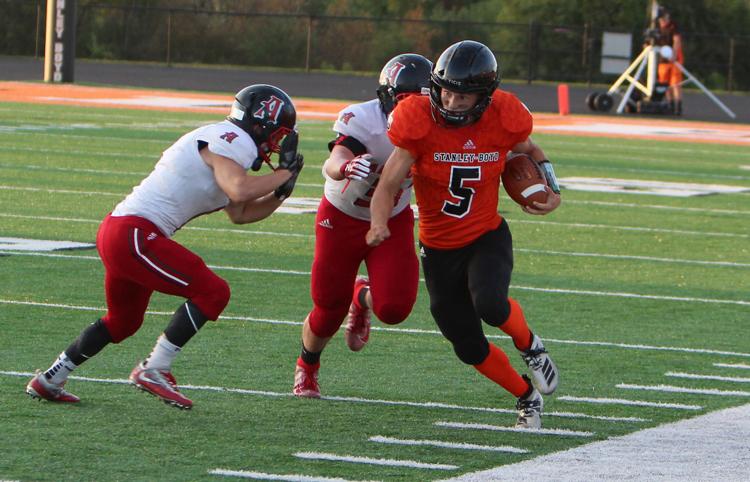 Altoona at Stanley-Boyd football 8-23-19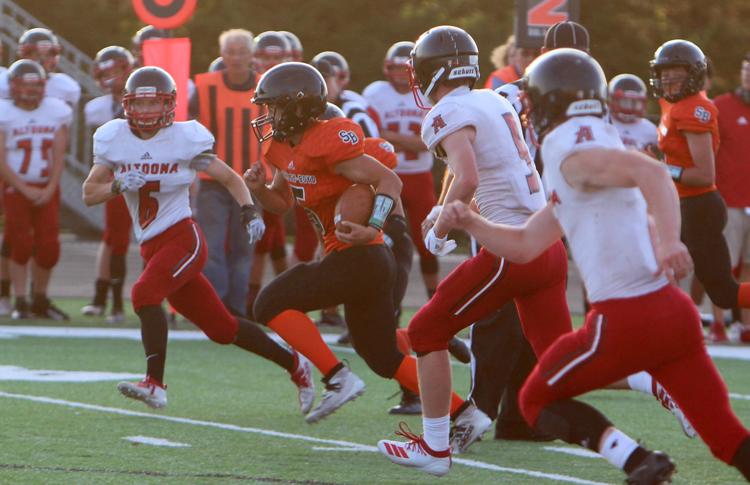 Altoona at Stanley-Boyd football 8-23-19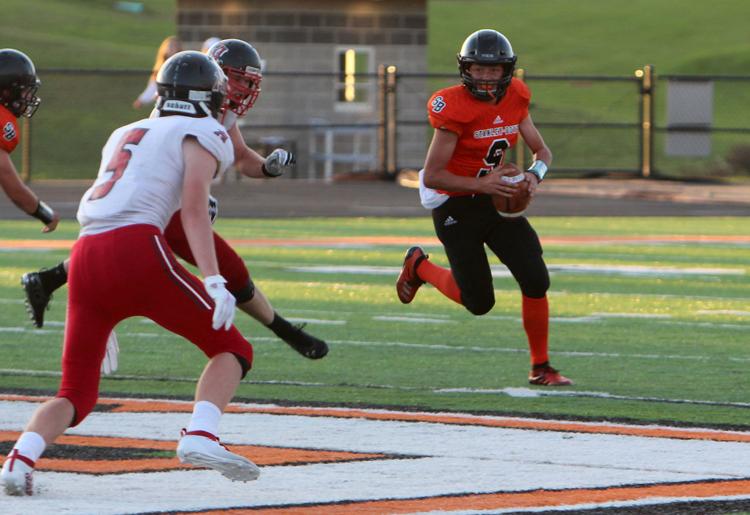 Altoona at Stanley-Boyd football 8-23-19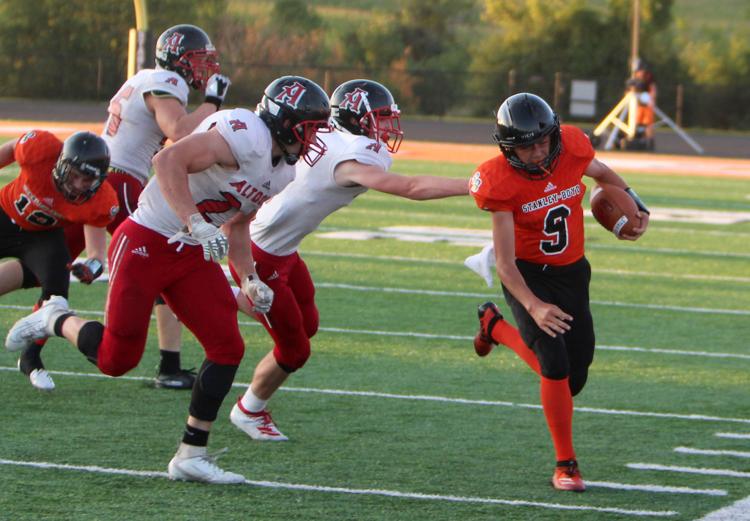 Altoona at Stanley-Boyd football 8-23-19
Altoona at Stanley-Boyd football 8-23-19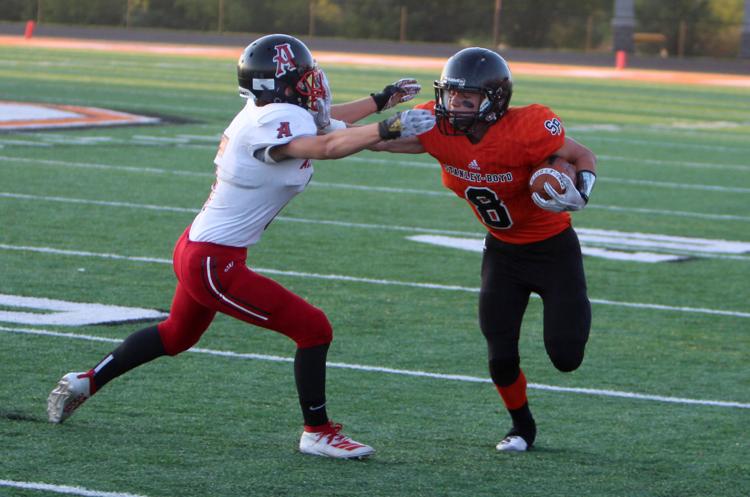 Altoona at Stanley-Boyd football 8-23-19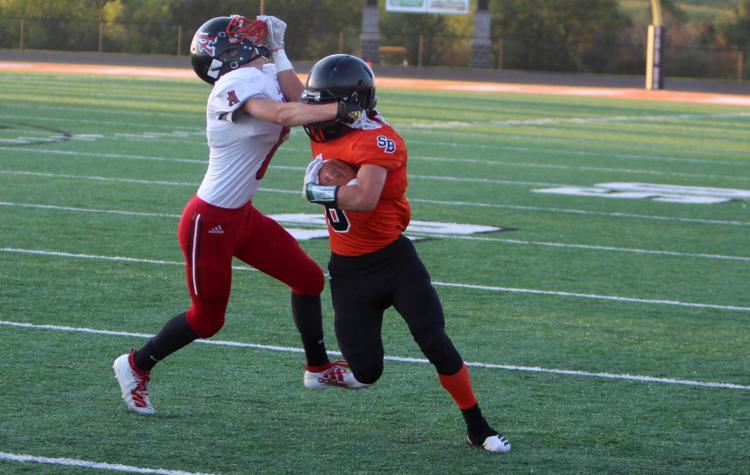 Altoona at Stanley-Boyd football 8-23-19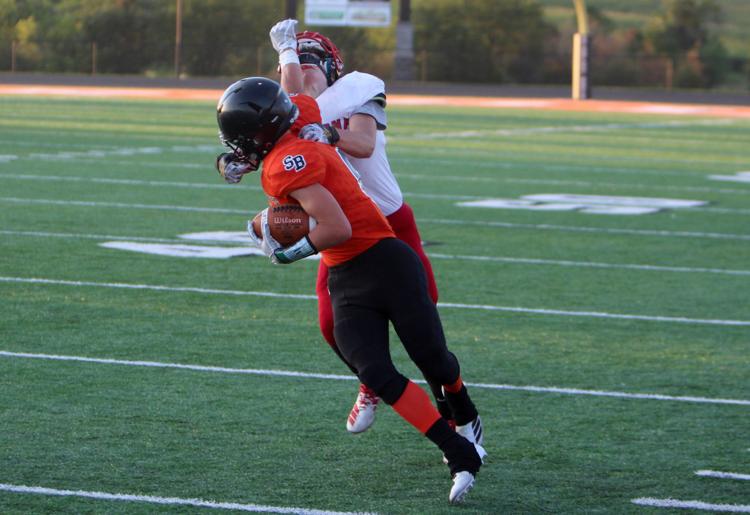 Altoona at Stanley-Boyd football 8-23-19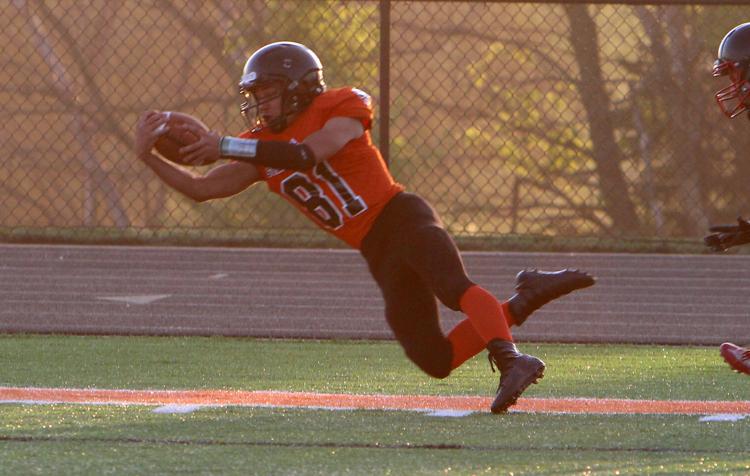 Altoona at Stanley-Boyd football 8-23-19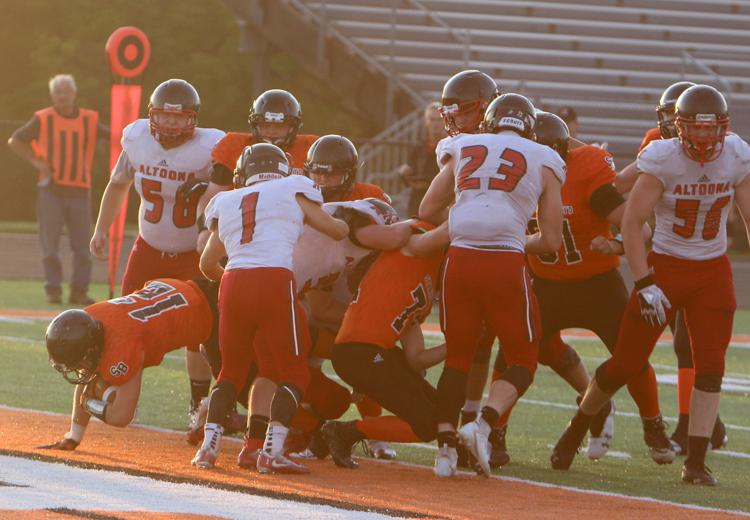 Altoona at Stanley-Boyd football 8-23-19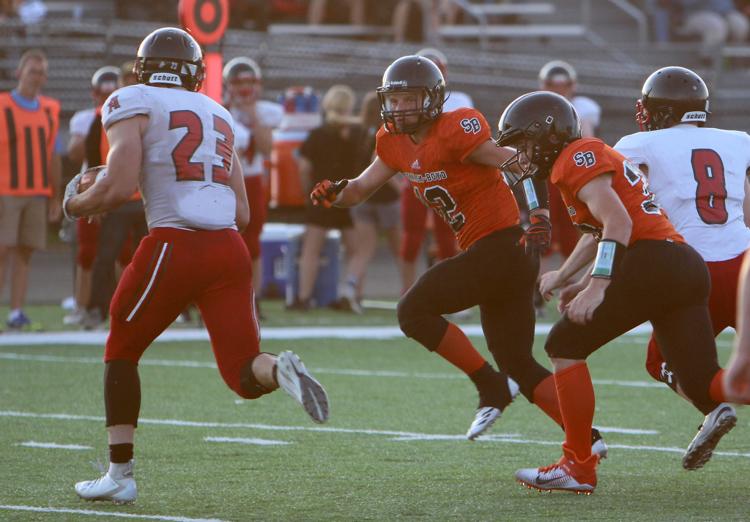 Altoona at Stanley-Boyd football 8-23-19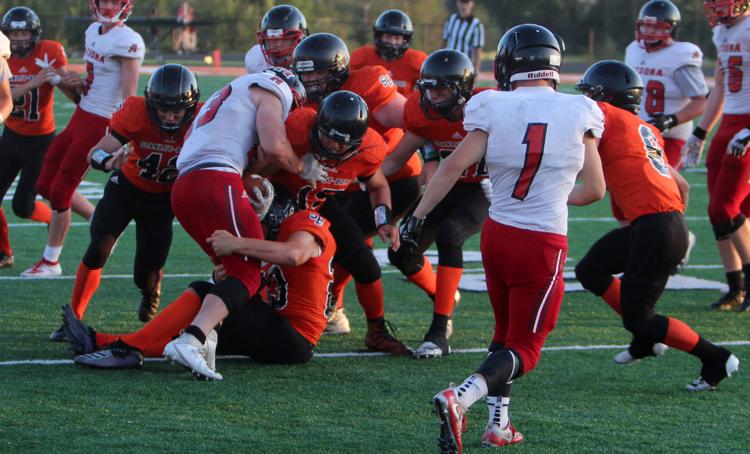 Altoona at Stanley-Boyd football 8-23-19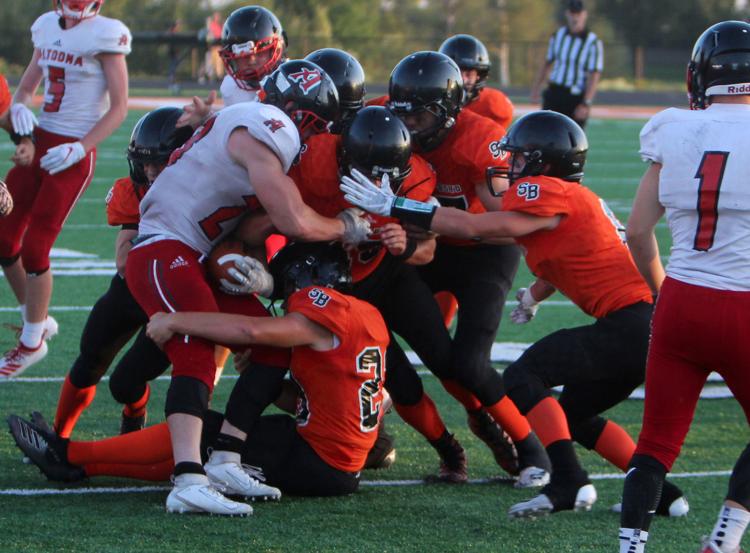 Altoona at Stanley-Boyd football 8-23-19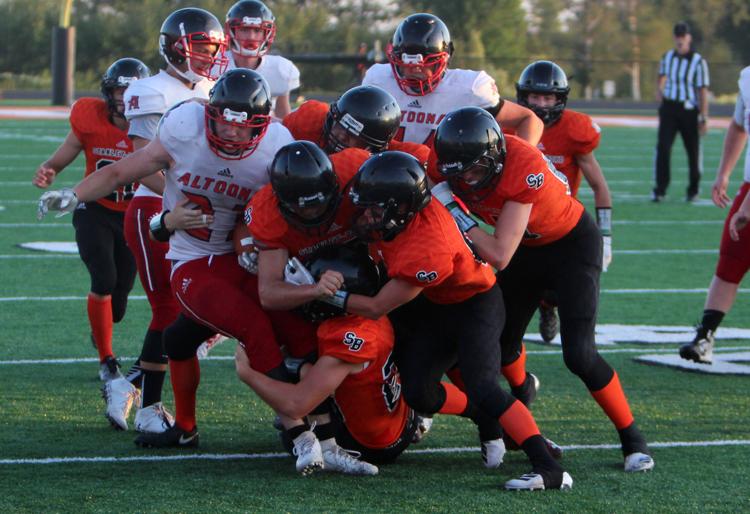 Altoona at Stanley-Boyd football 8-23-19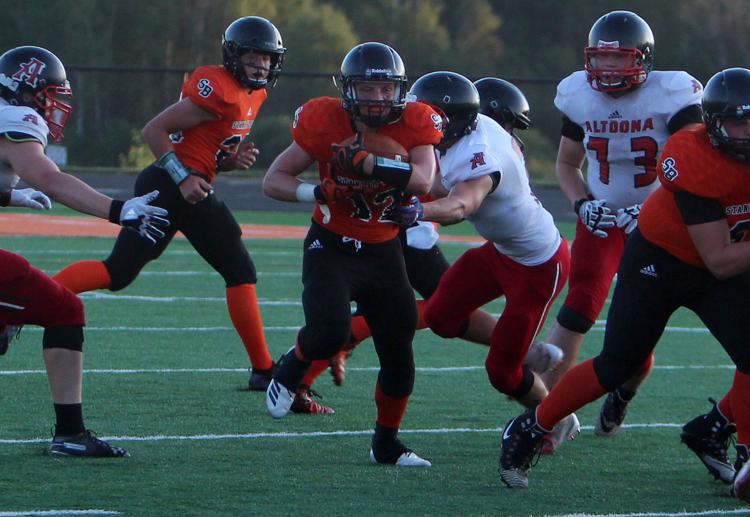 Altoona at Stanley-Boyd football 8-23-19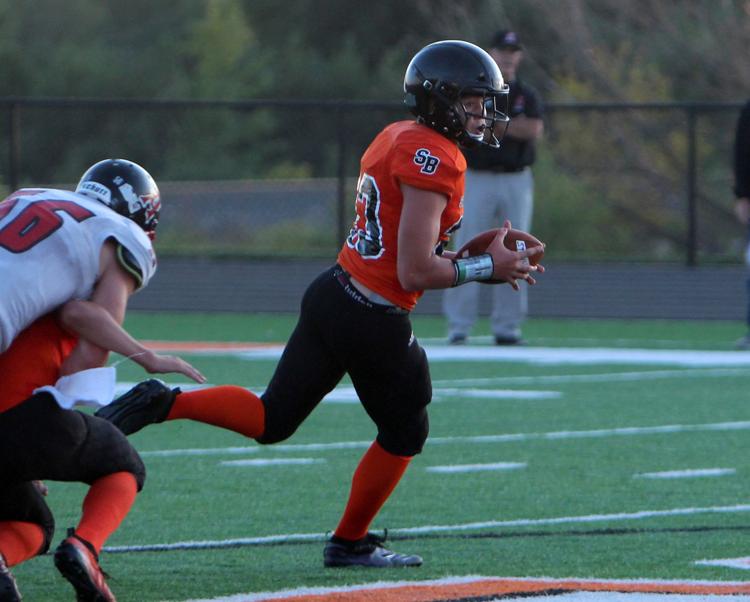 Altoona at Stanley-Boyd football 8-23-19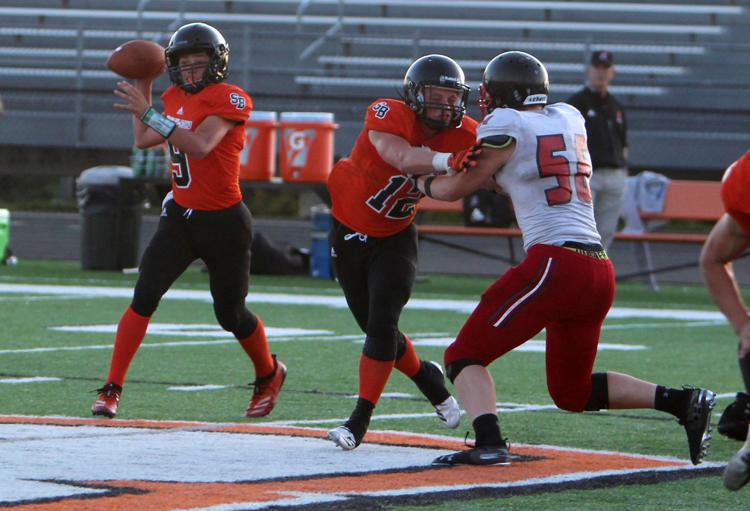 Altoona at Stanley-Boyd football 8-23-19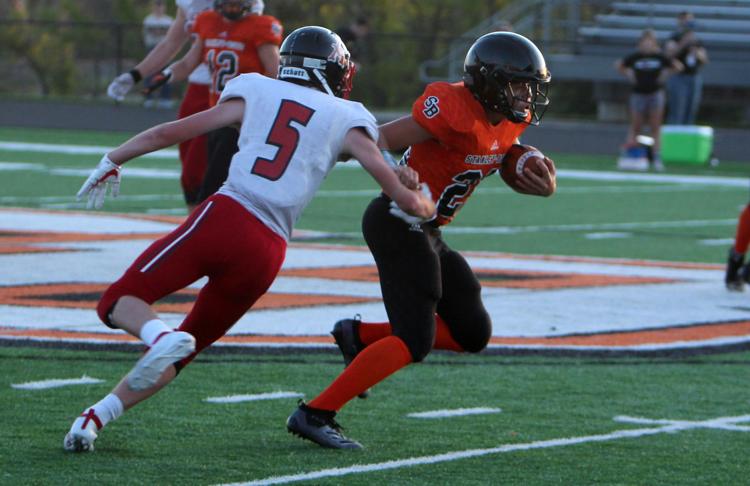 Altoona at Stanley-Boyd football 8-23-19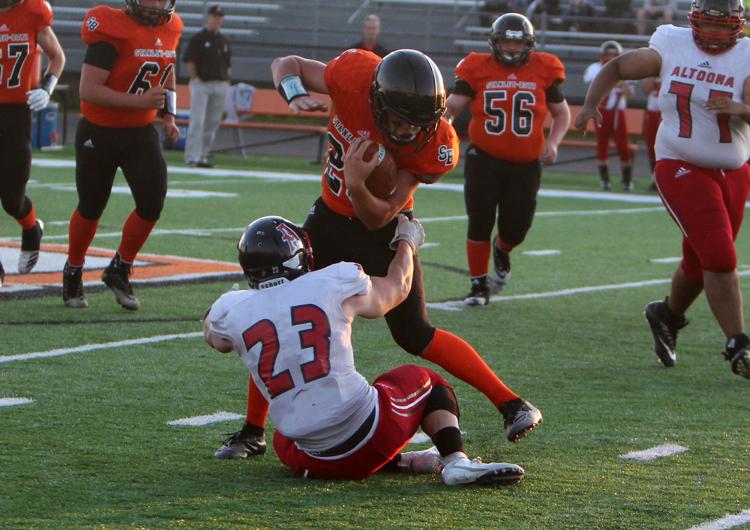 Altoona at Stanley-Boyd football 8-23-19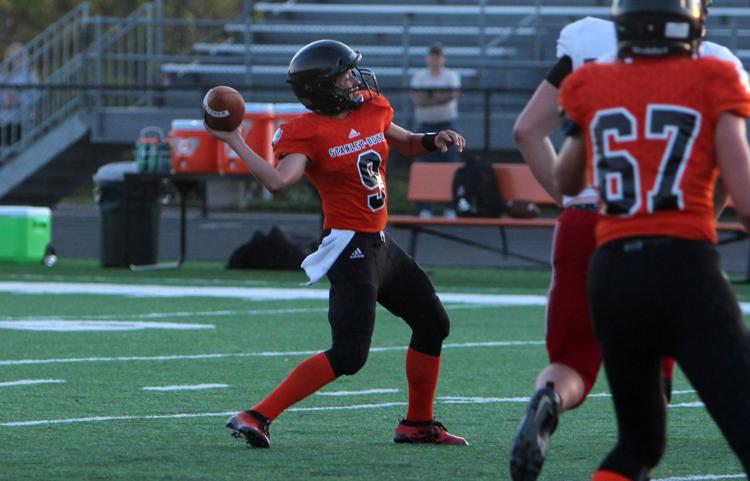 Altoona at Stanley-Boyd football 8-23-19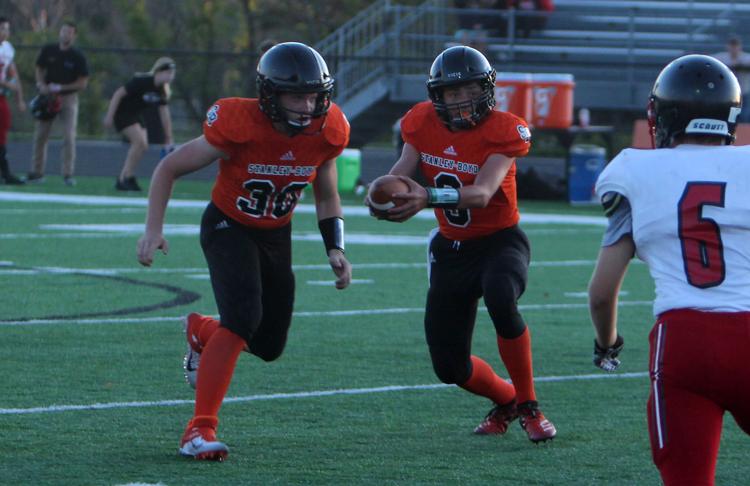 Altoona at Stanley-Boyd football 8-23-19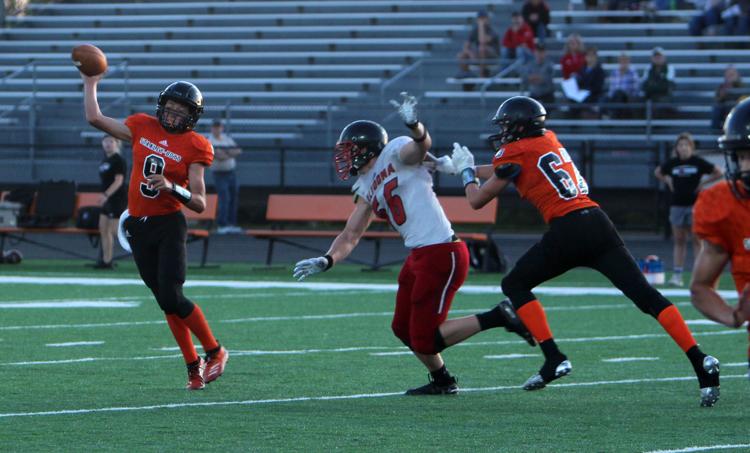 Altoona at Stanley-Boyd football 8-23-19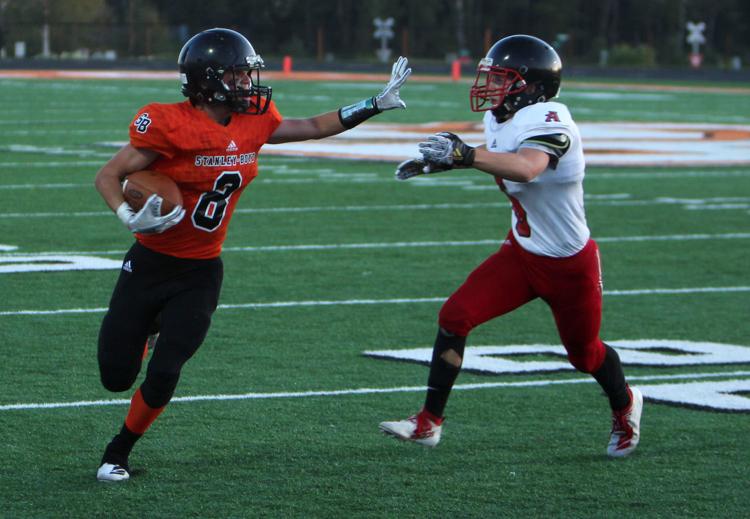 Altoona at Stanley-Boyd football 8-23-19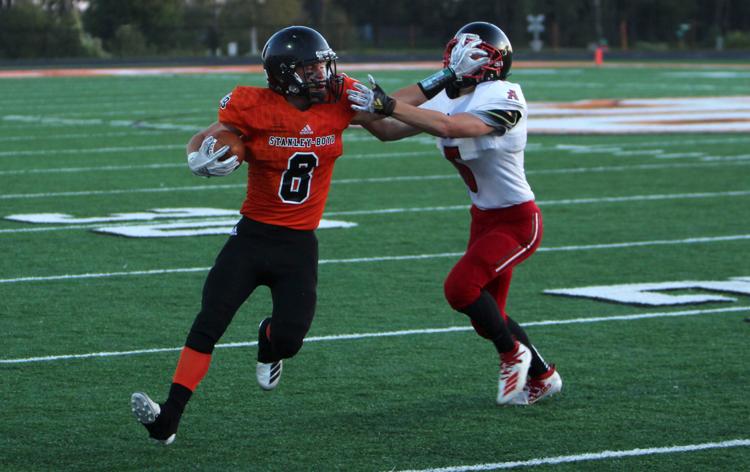 Altoona at Stanley-Boyd football 8-23-19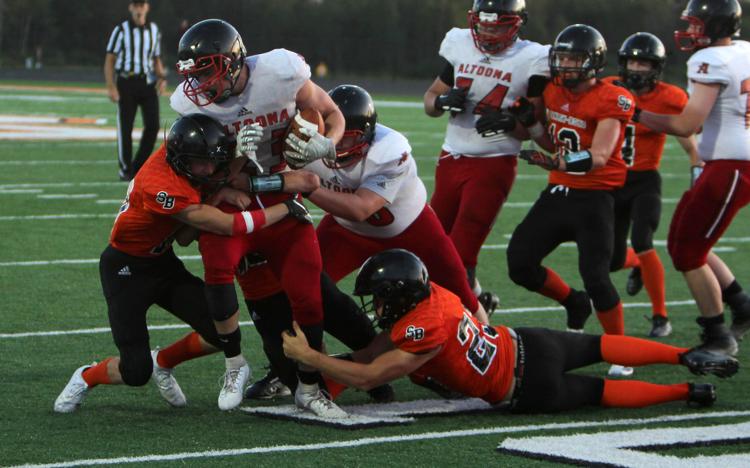 Altoona at Stanley-Boyd football 8-23-19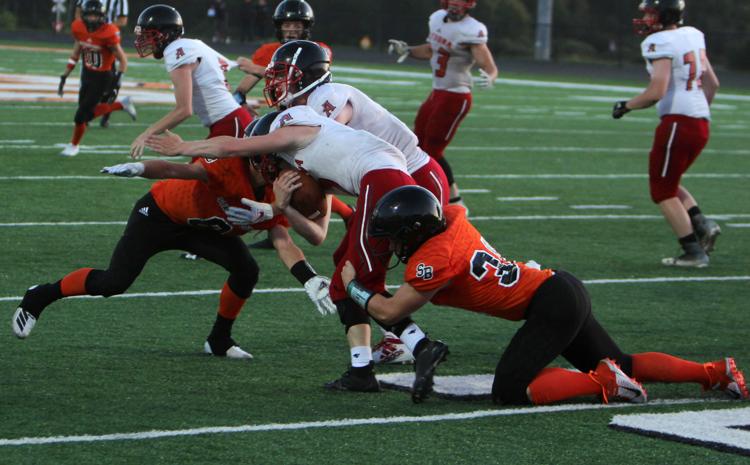 Altoona at Stanley-Boyd football 8-23-19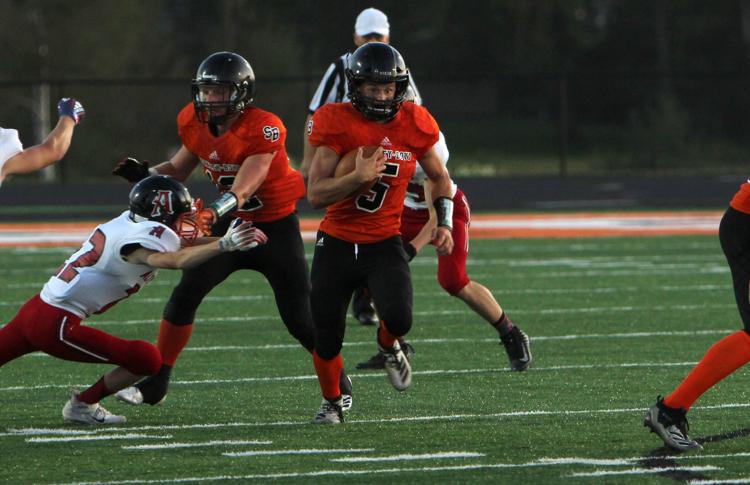 Altoona at Stanley-Boyd football 8-23-19
Altoona at Stanley-Boyd football 8-23-19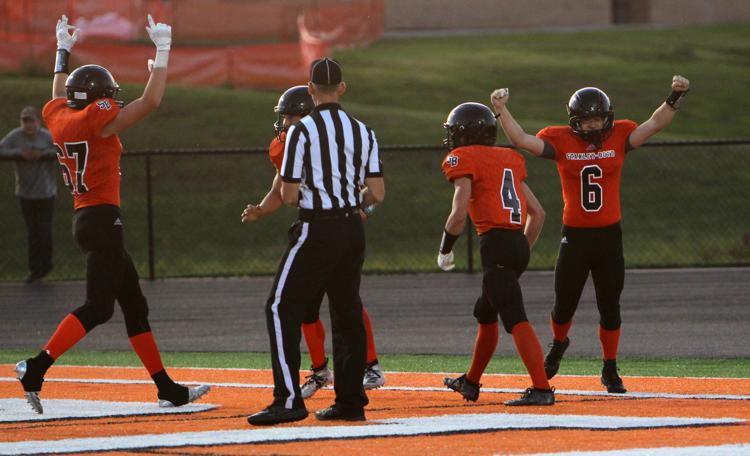 Altoona at Stanley-Boyd football 8-23-19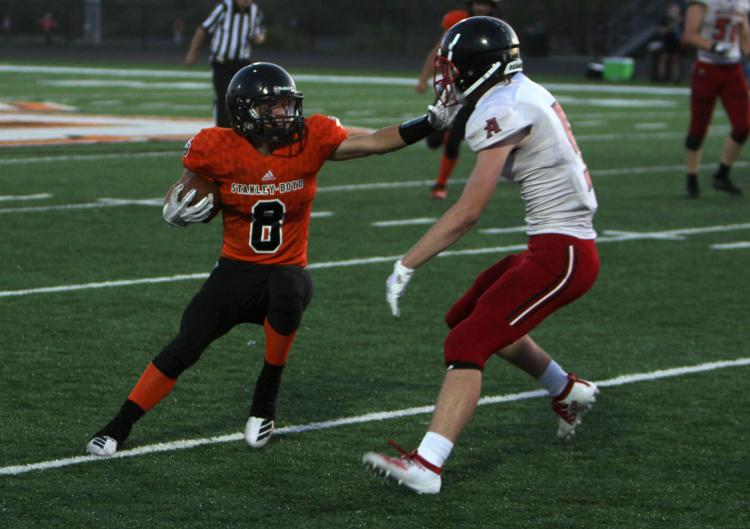 Altoona at Stanley-Boyd football 8-23-19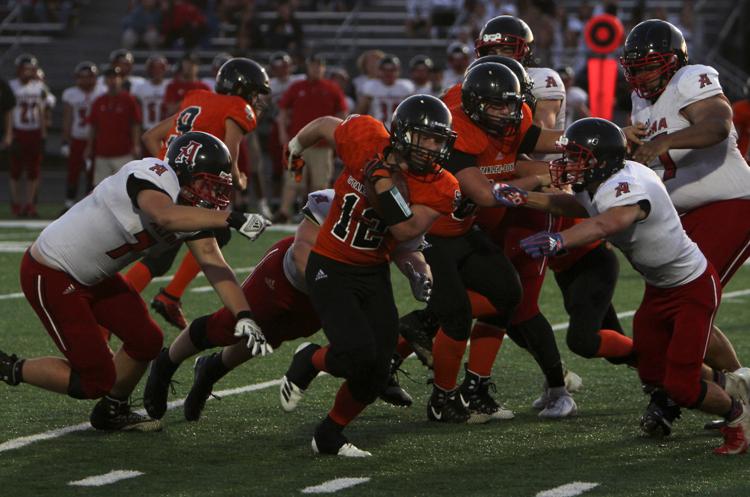 Altoona at Stanley-Boyd football 8-23-19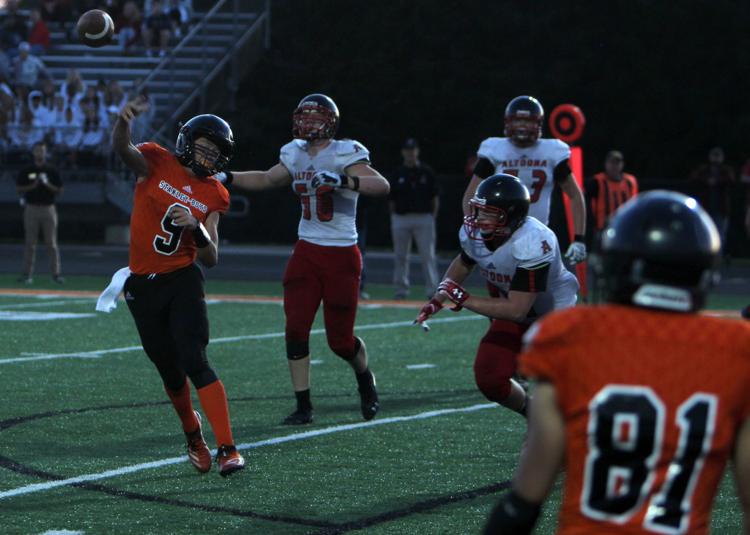 Altoona at Stanley-Boyd football 8-23-19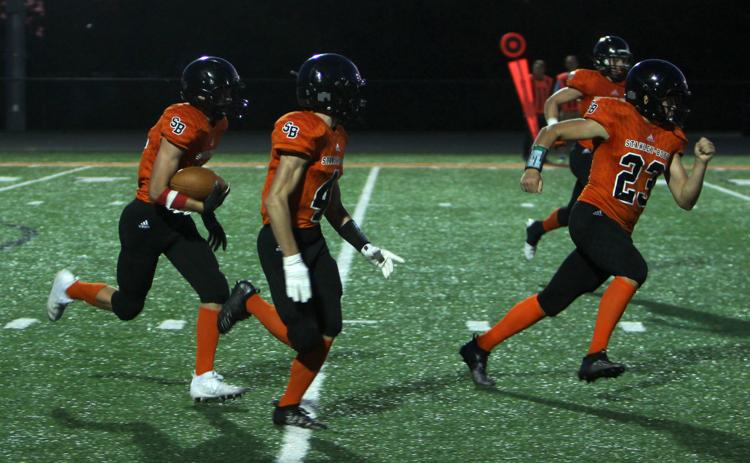 Altoona at Stanley-Boyd football 8-23-19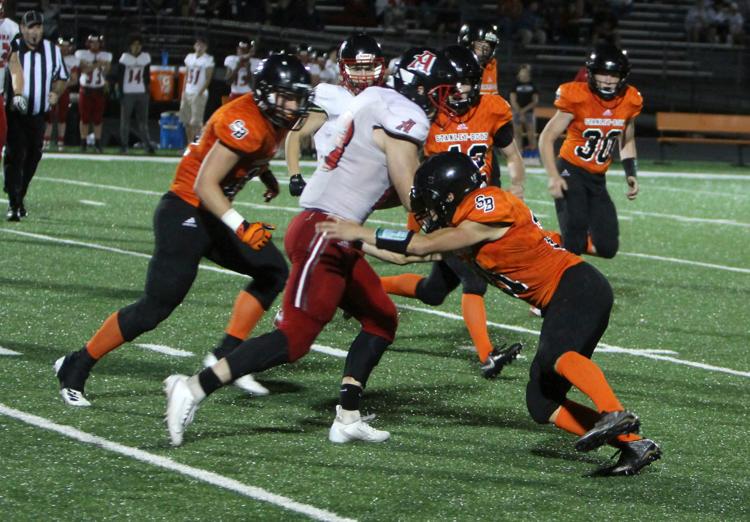 Altoona at Stanley-Boyd football 8-23-19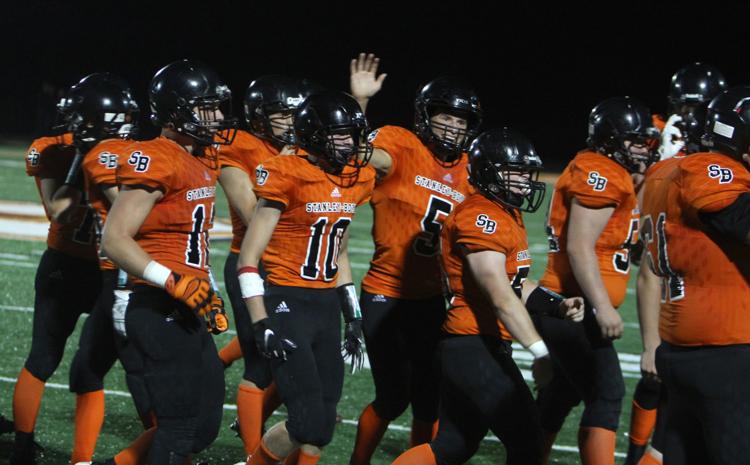 Altoona at Stanley-Boyd football 8-23-19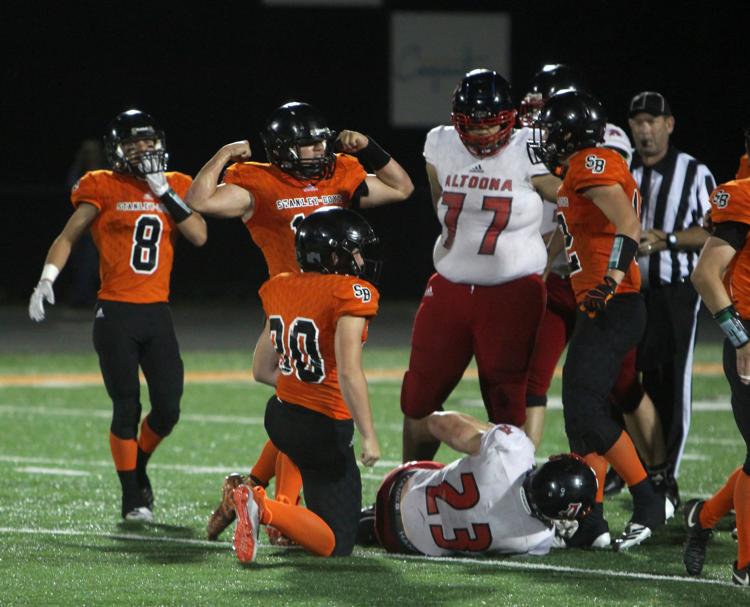 Altoona at Stanley-Boyd football 8-23-19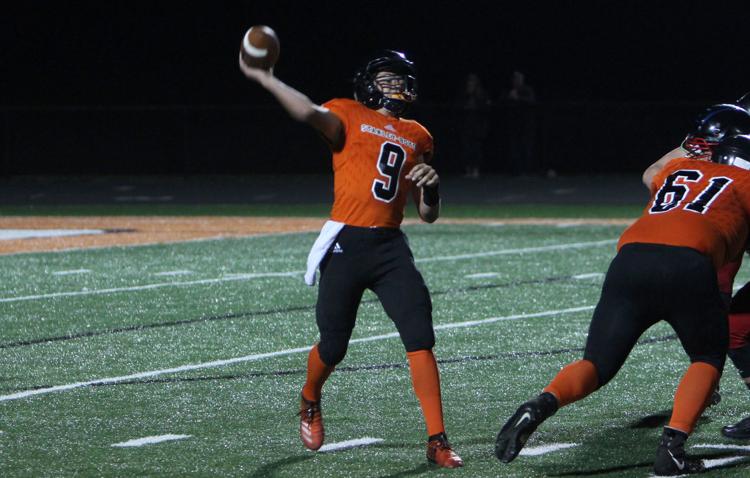 Altoona at Stanley-Boyd football 8-23-19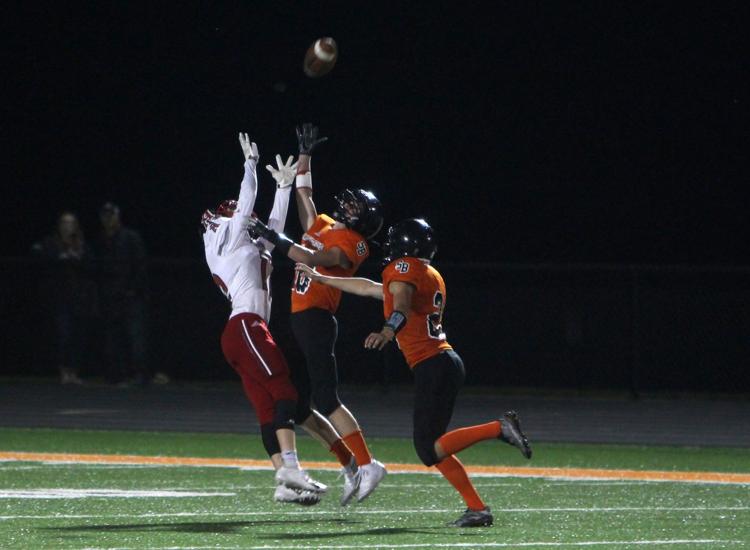 Altoona at Stanley-Boyd football 8-23-19