The Chi-Hi football team's defense has held up well in the face of some tough challenges early in the season.
The latest came Friday when the Cardinals squared off with unbeaten New Richmond and a powerful running game led by Andrew Trandahl.
The junior running back had run for a combined 464 yards and eight scores in New Richmond's previous two games versus Eau Claire Memorial and Superior but never fully got on track against the Cardinals as Chi-Hi earned a 21-14 win at Dorais Field.
Trandahl ran for 103 yards on 27 attempts as the Cardinals limited the Tigers to 106 rushing yards total, the lowest for an opponent through four games.
The Chi-Hi football team held a powerful New Richmond running game in check and came up with a late turnover to score a 21-14 homecoming win over the previously unbeaten Tigers on Friday evening at Dorais Field.
"That's exceptional," Chi-Hi coach Chuck Raykovich said of his team's effort on defense after the win. "That kid is special. That kid he hits a seam he's gone and I can prove that, I've got plenty of film on him."
How did the team slow down Trandahl? Raykovich said the Cardinals emphasized limiting seams for the speedy Trandahl to cut back into. That meant the defensive line didn't go as deep up field to keep cutback lanes flooded and allow linebackers to make plays.
New Richmond coach Reggie Larson was impressed with what he saw from the Chi-Hi defense and said the video they watched didn't do the team justice.
"They're fast. They're fast, they're physical," Larson said of the Chi-Hi defense. "You look at them on film and you're like oh my goodness they're not overwhelmingly big, but they can move. Then you go through the handshake line and the guys have biceps like frickin' gorillas, so maybe the film is a little deceptive. But they're physical, they're aggressive, they're downhill. They do a nice job in the back half.
"They have some nice athletes to cover the pass so they can commit a lot of guys to the run and they did a nice job on our tailback."
Overall the Cardinals (4-1, 2-1) are allowing an average of 224.5 yards per game as Chi-Hi faces another physical test on the road Friday in Rice Lake.
Stanley-Boyd on trackIt's been a tough few weeks for the Orioles.
Michael Karlen's 12-yard touchdown reception from Carsen Hause with no time left capped a 28-27 comeback victory for the Stanley-Boyd football team over Mondovi on Friday evening. The Orioles trailed by 12 points with a little more than a minute left before scoring tosses from Hause to Cooper Nichols and Karlen.
Stanley-Boyd suffered its first defeat of the season on Sept. 3 in a 47-20 loss to Durand where the Panthers ran for close to 500 yards. Last week the Orioles had to forfeit their scheduled game at Fall Creek for a second loss early in Cloverbelt Conference play. But the Orioles bounced back in exciting fashion Friday night with a 28-27 win over Mondovi, overcoming a 12-point deficit in the closing minutes.
Carsen Hause threw for 354 yards and four touchdowns including scores of 83 and 84 yards to Brady Potaczek, who had 11 catches for 217 receiving yards. Cooper Nichols caught a 12-yard touchdown pass with 1:02 left to bring the Orioles within five at 27-22 before the defense got the offense the ball back. Michael Karlen caught a 12-yard touchdown pass from Hause on the final play for the walk-off winner.
"I think it was huge," Stanley-Boyd coach Jeff Koenig said of the comeback win on Friday. "It's homecoming for the kids, that game always means a lot for them and I was happy we were able to do that. But we really felt like we lost two weeks. Even though we played that Durand game our guys (in) hindsight we could tell some of them were sick and had some issues and we just weren't able to keep our normal season progress and our guys did a good job getting back up to speed and working out some of the kinks tonight. It was fun. It was a fun game to be a part of."
Stanley-Boyd started the season with a 51-0 win against Cadott and a 35-7 triumph over Marathon.
The Orioles (3-2, 1-2) play at Osseo-Fairchild on Friday.
Bloomer offense stays hot
The Blackhawks scored at least 30 points for a third straight game as Bloomer routed Chetek-Weyerhaeuser 50-14 on Friday.
Marcus Harelstad ran for more than 100 yards for the fourth time in five games as he finished with 105 yards on 17 carries with three scoring runs while Bowen Rothbauer had two touchdown runs of his own. Jack Strand was 18-for-27 with 286 passing yards and touchdown passes to Connor Crane and Evan Rogge. Crane had three catches for 98 yards while Rogge had a team-high five catches for 84 yards. Friday's win was the second straight game the Blackhawks scored at least 50 points after a 56-28 win over Cameron on Sept. 10.
Bloomer (3-2, 3-0) will look to run its win streak to four games on Friday when the Blackhawks host Saint Croix Falls.
Drier leads Cadott in win
Cadott junior Tristan Drier played a big role on both sides of the ball as the Hornets edged Turtle Lake 17-14 in Dunn-St. Croix action.
Drier opened the scoring with his 60-yard touchdown run in the first quarter before putting the Hornets in front for good in the fourth quarter on a 26-yard interception return for a touchdown.
Peter Weir added a 36-yard field goal in the first quarter as the Hornets (3-2, 2-1) moves back above the .500 mark on the season as they head for Elmwood/Plum City on Friday.
New Auburn fell to unbeaten Gilman 44-6 on Friday evening in Central Wisconsin West Conference action while Cornell was defeated by Owen-Withee 40-6 and Almond-Bancroft edged Lake Holcombe 22-18 in Rogue Independent Conference competition.
Dylan Bowe returned a kickoff 95 yards for a touchdown for the Chiefs while the Blackhawks ran for 266 yards and six touchdowns as a team.
Lake Holcombe (0-4, 0-3) hosts Athens on Thursday while Cornell (0-4, 0-1) welcomes Winter/Birchwood on Friday and New Auburn (1-2, 0-1) plays at Phillips.
Photos: New Richmond at Chi-Hi football 9-17-21
New Richmond at Chi-Hi football 9-17-21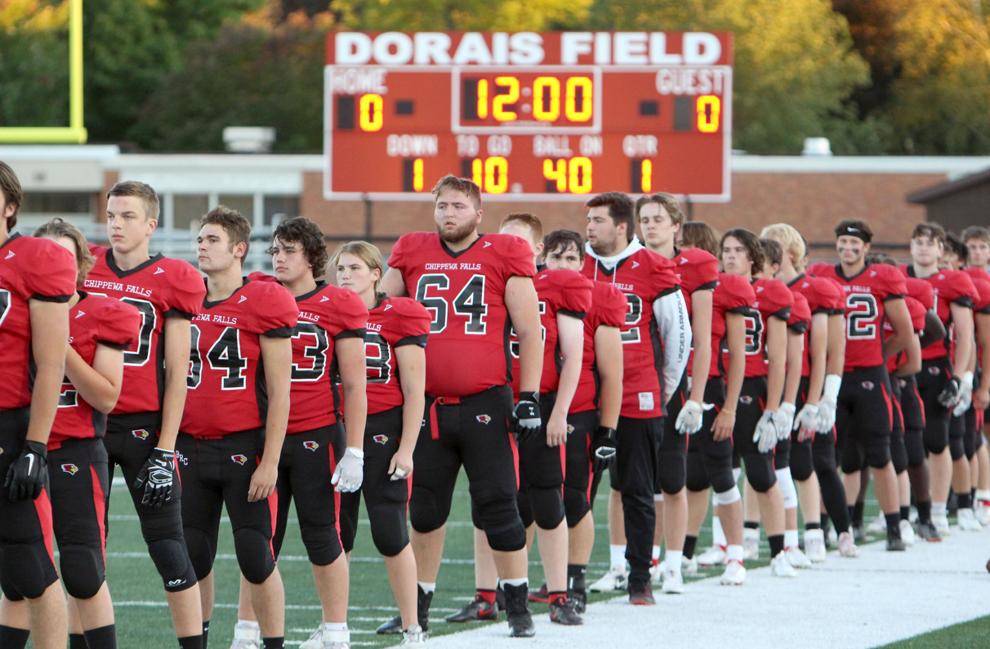 New Richmond at Chi-Hi football 9-17-21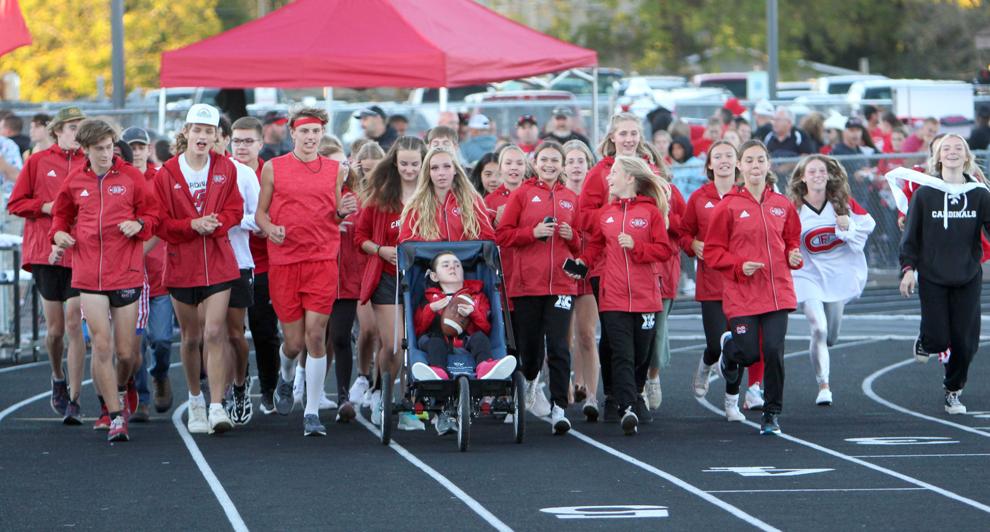 New Richmond at Chi-Hi football 9-17-21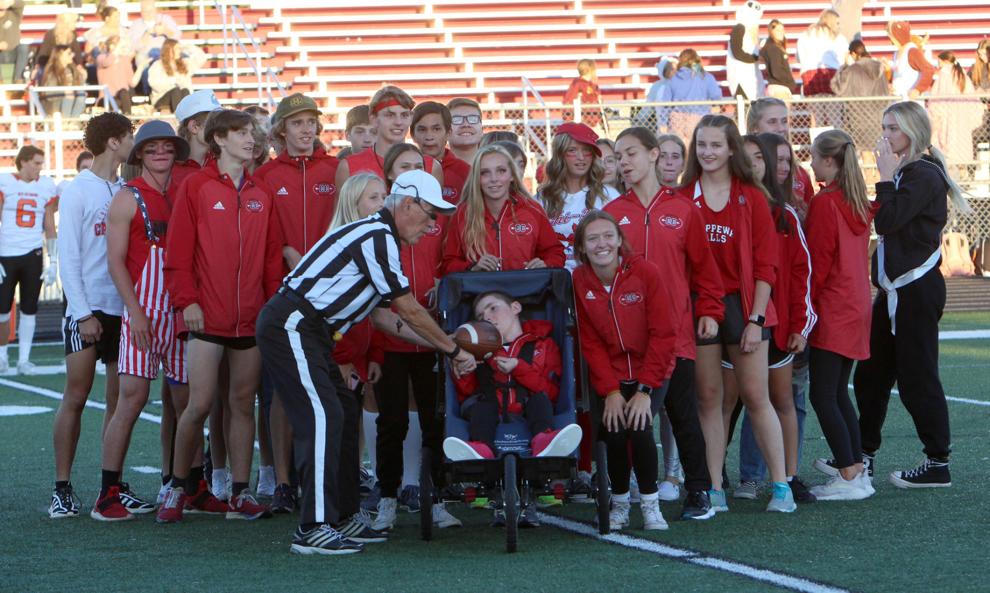 New Richmond at Chi-Hi football 9-17-21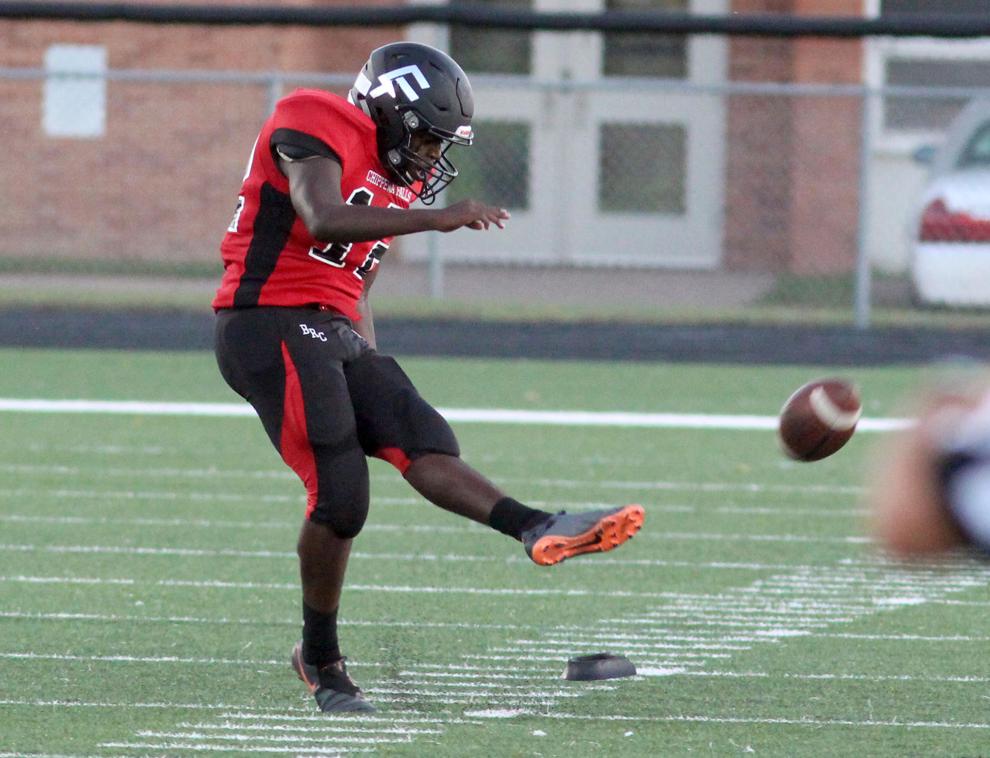 New Richmond at Chi-Hi football 9-17-21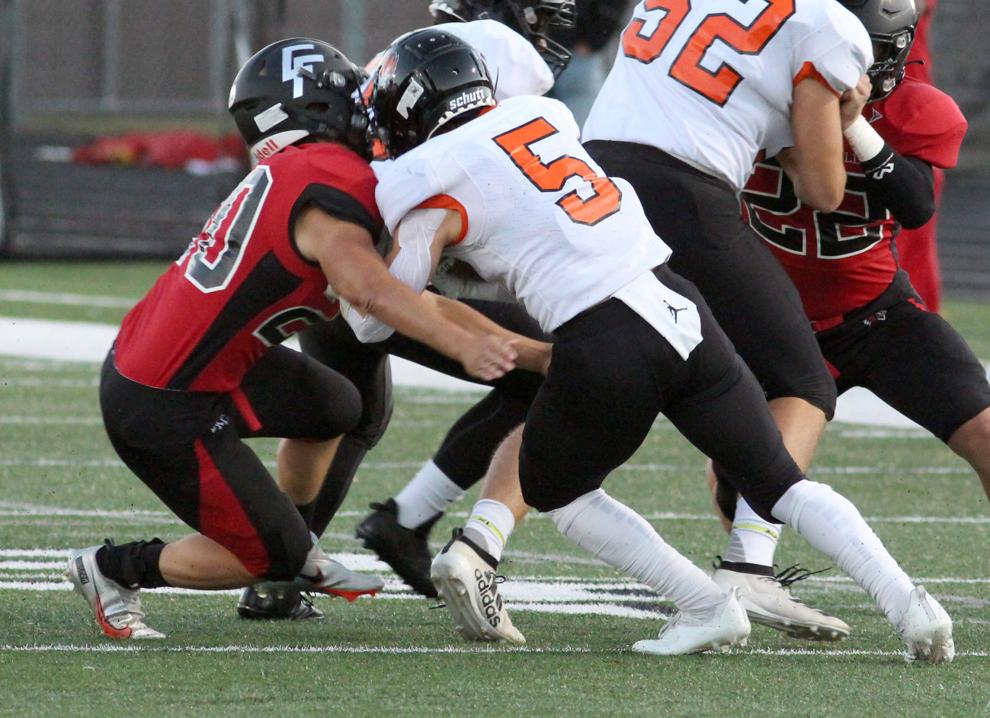 New Richmond at Chi-Hi football 9-17-21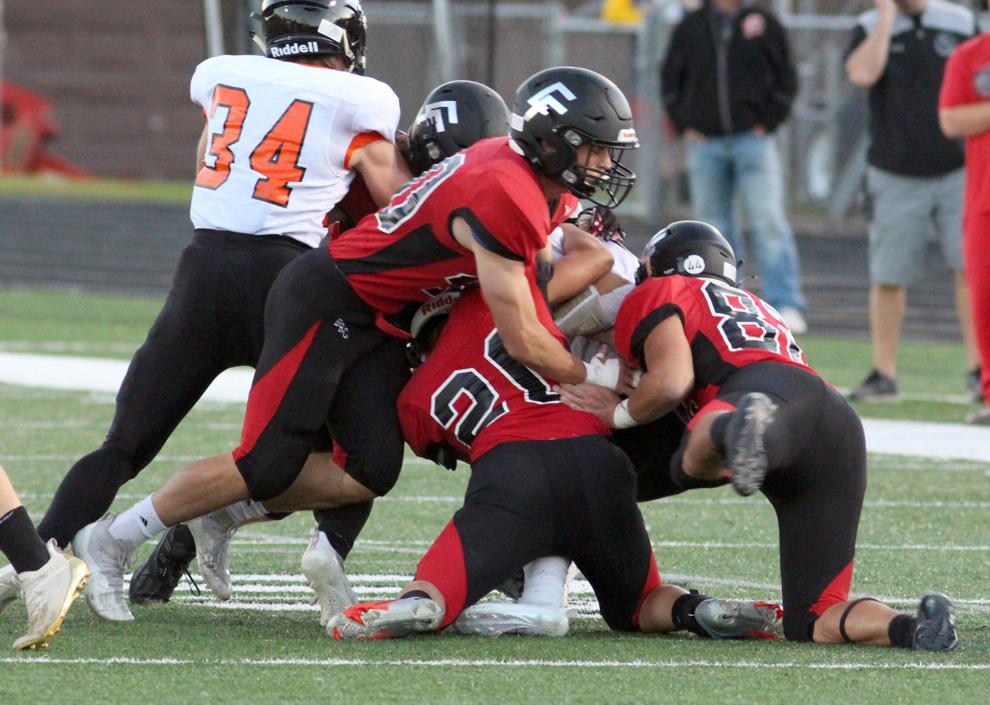 New Richmond at Chi-Hi football 9-17-21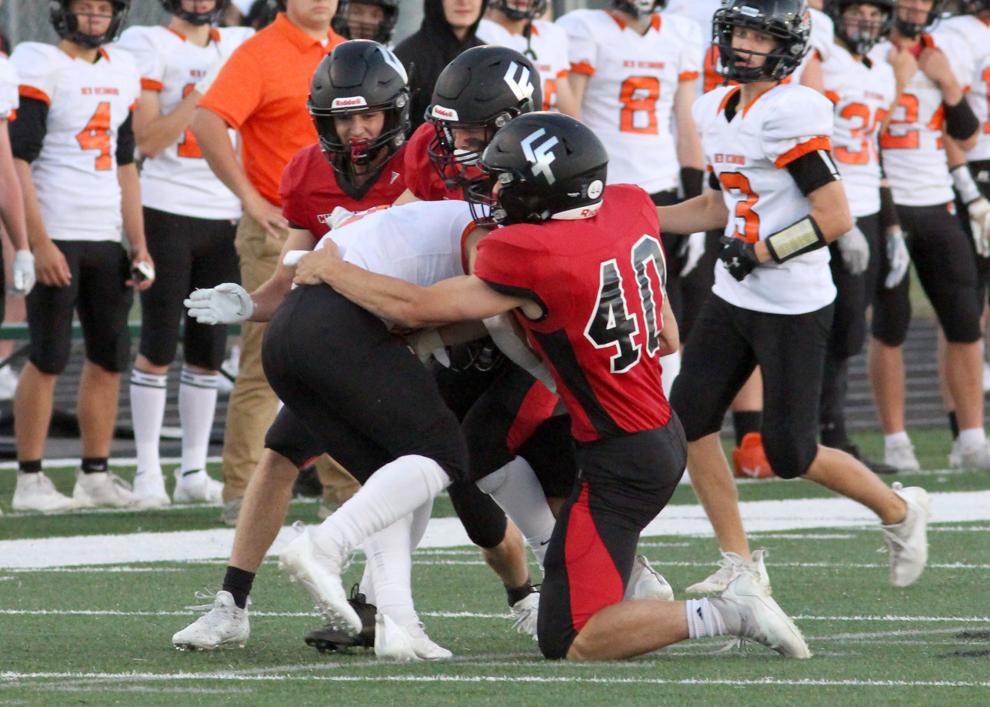 New Richmond at Chi-Hi football 9-17-21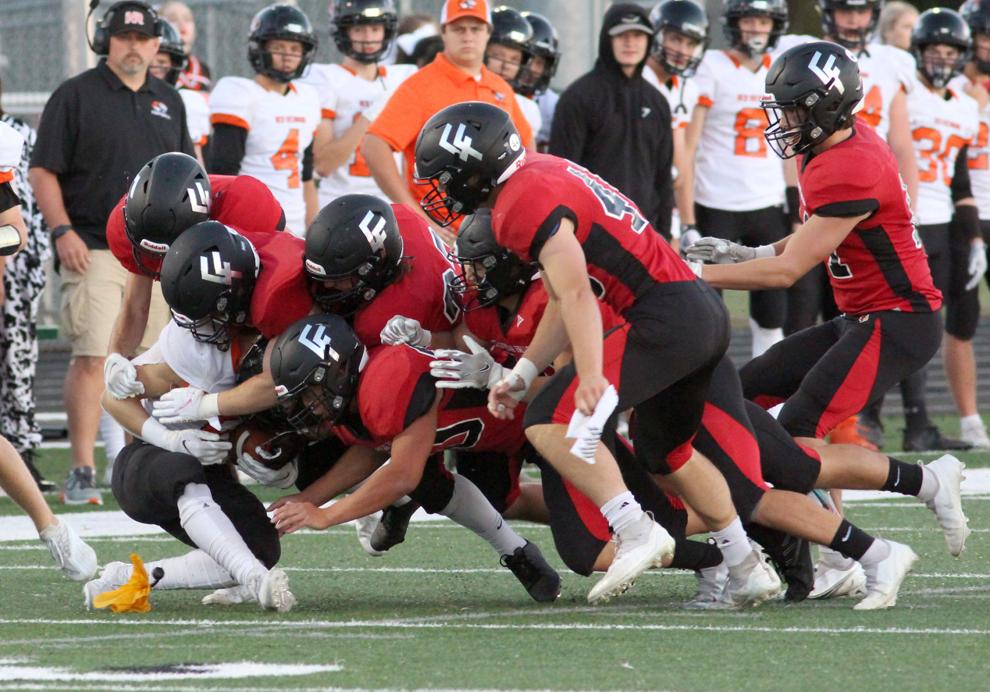 New Richmond at Chi-Hi football 9-17-21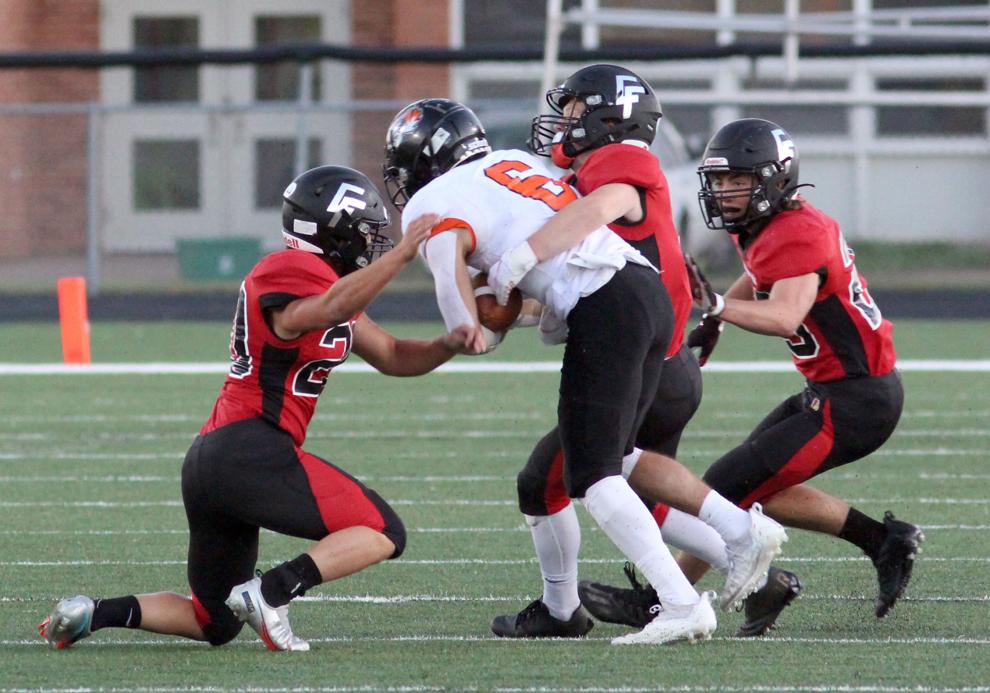 New Richmond at Chi-Hi football 9-17-21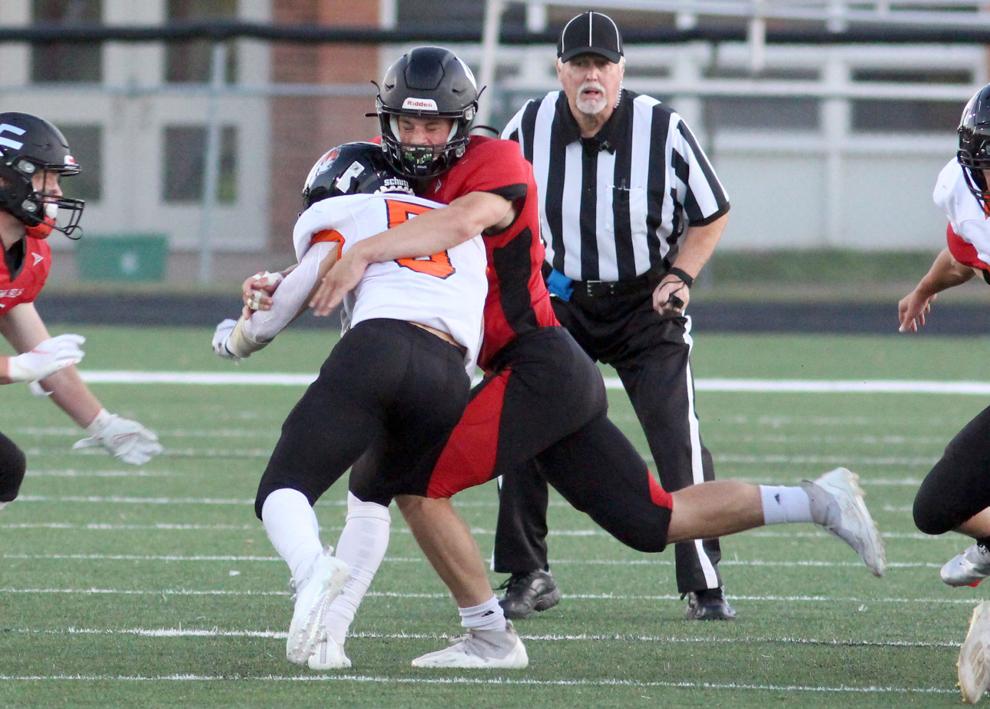 New Richmond at Chi-Hi football 9-17-21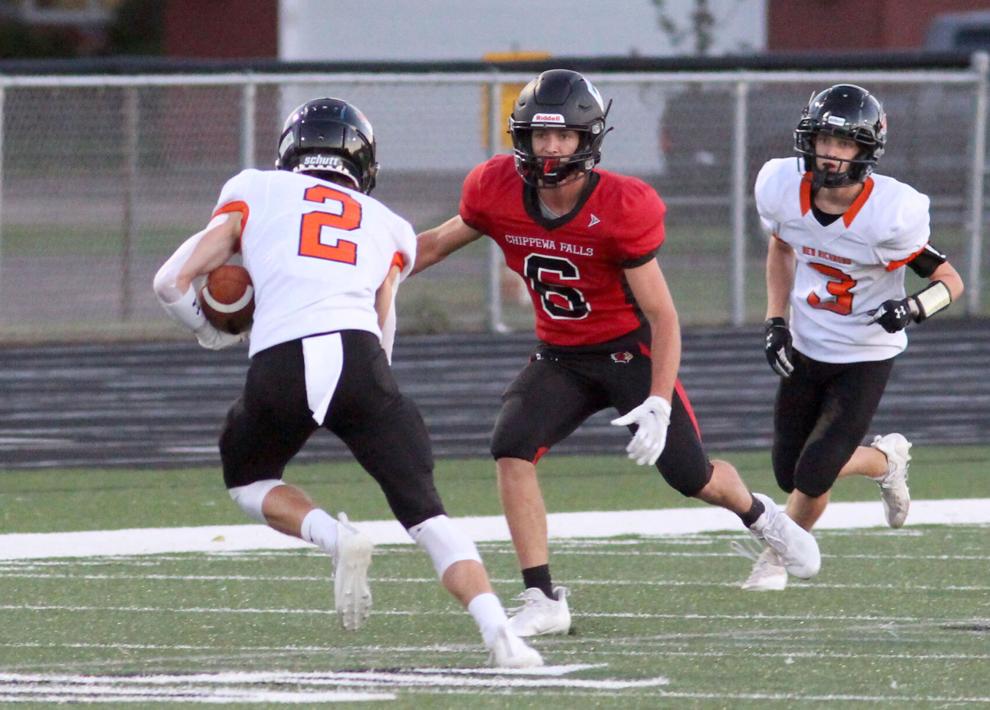 New Richmond at Chi-Hi football 9-17-21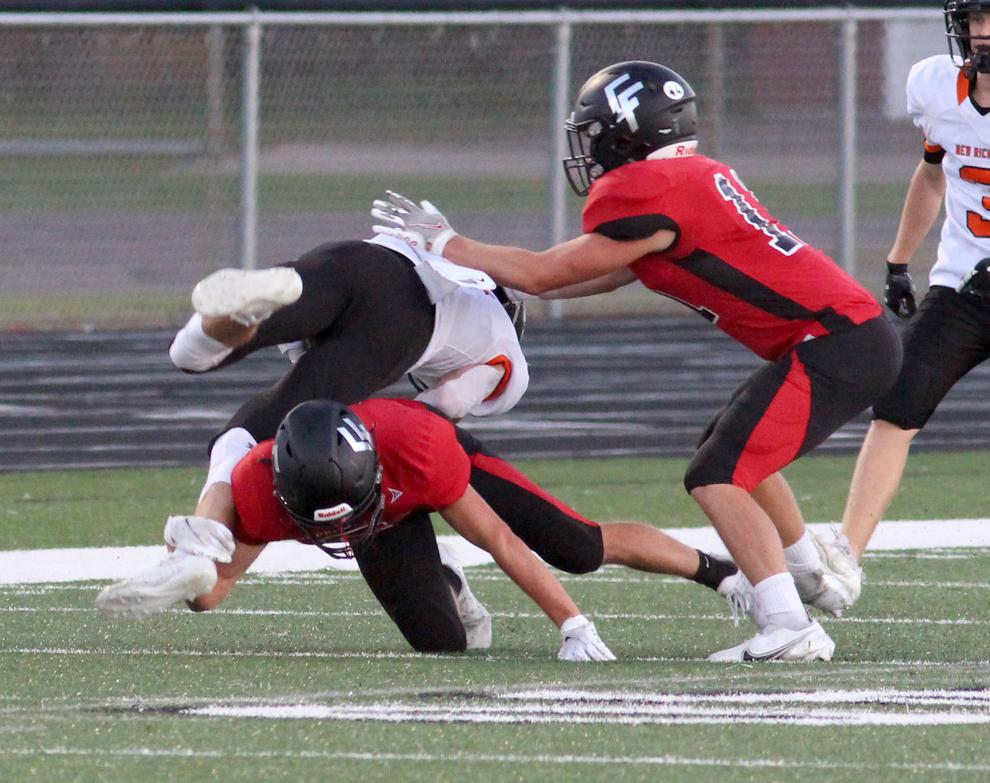 New Richmond at Chi-Hi football 9-17-21
New Richmond at Chi-Hi football 9-17-21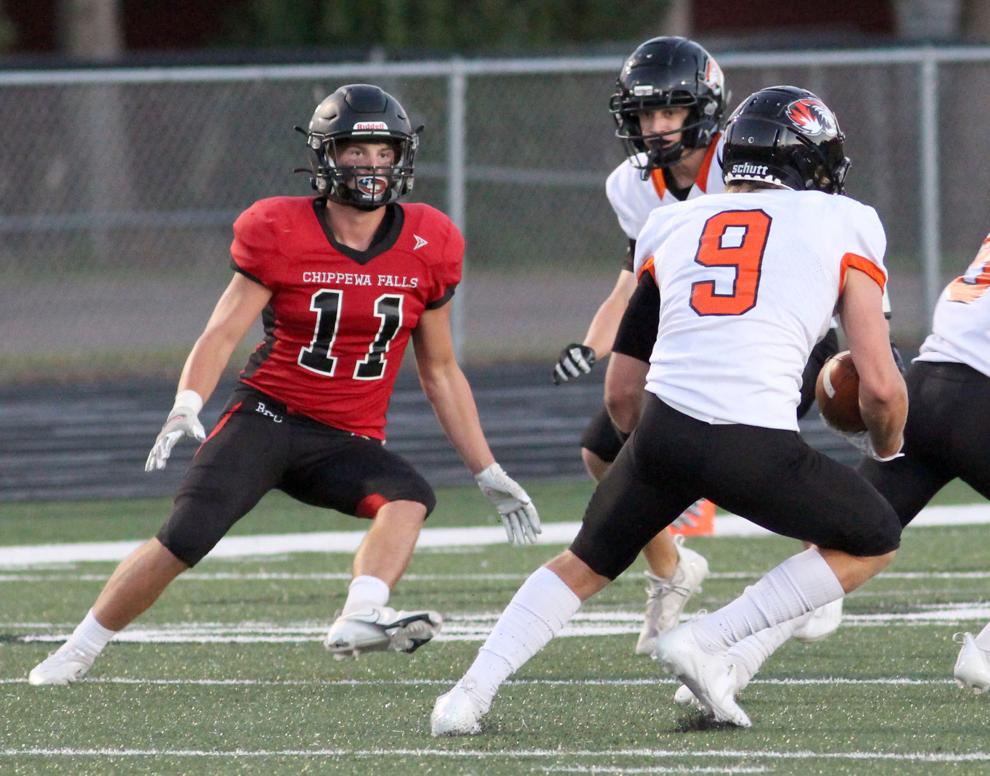 New Richmond at Chi-Hi football 9-17-21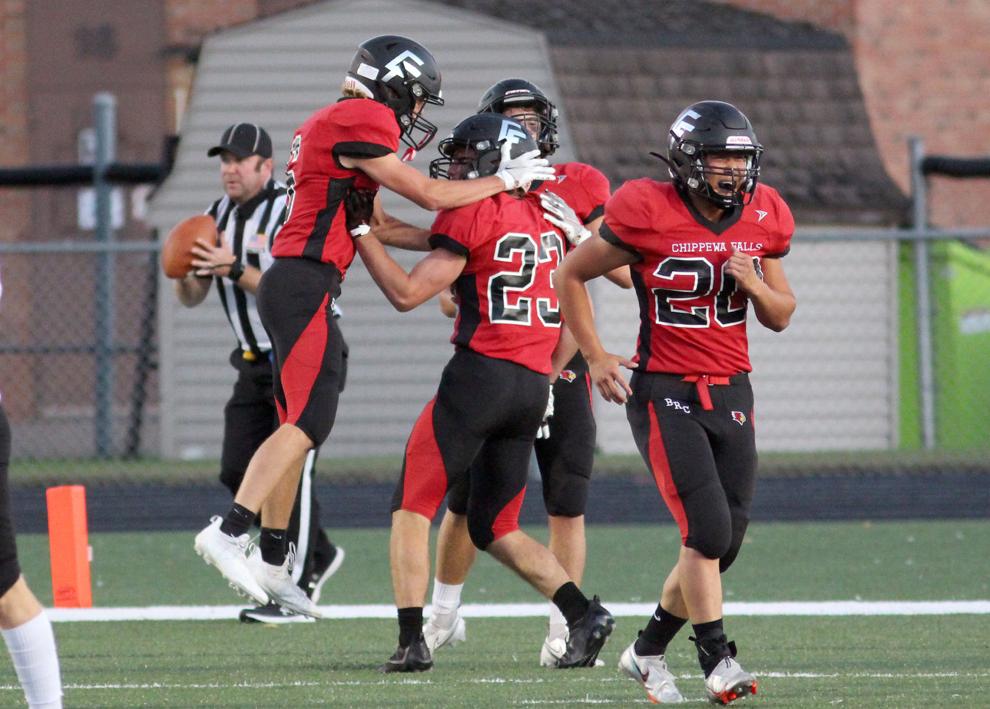 New Richmond at Chi-Hi football 9-17-21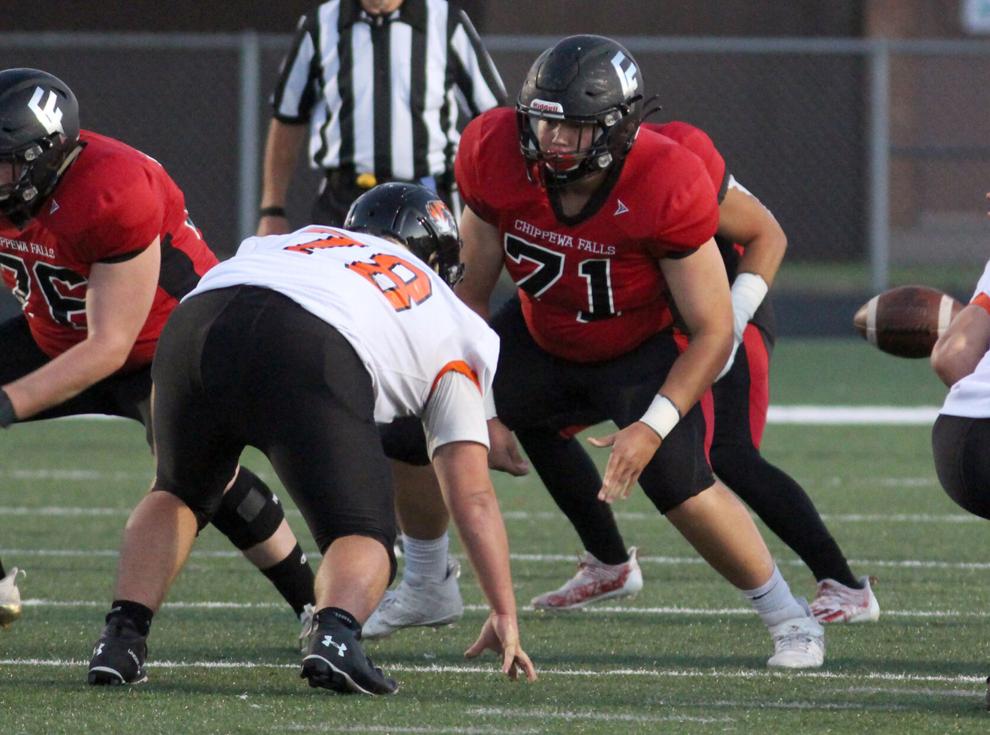 New Richmond at Chi-Hi football 9-17-21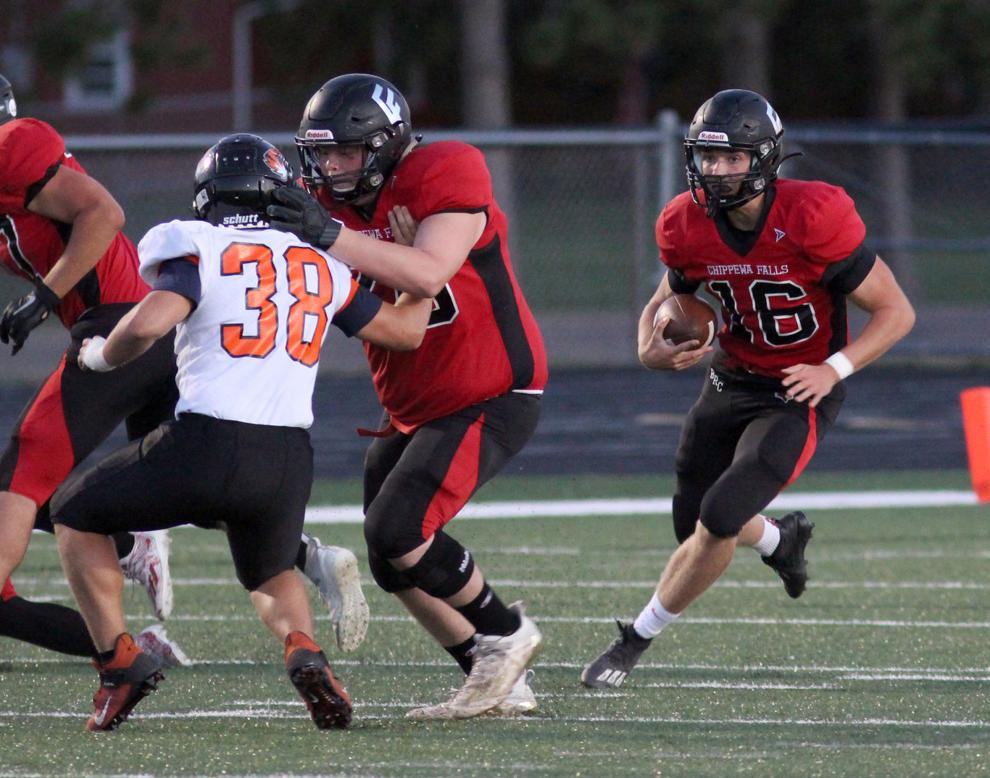 New Richmond at Chi-Hi football 9-17-21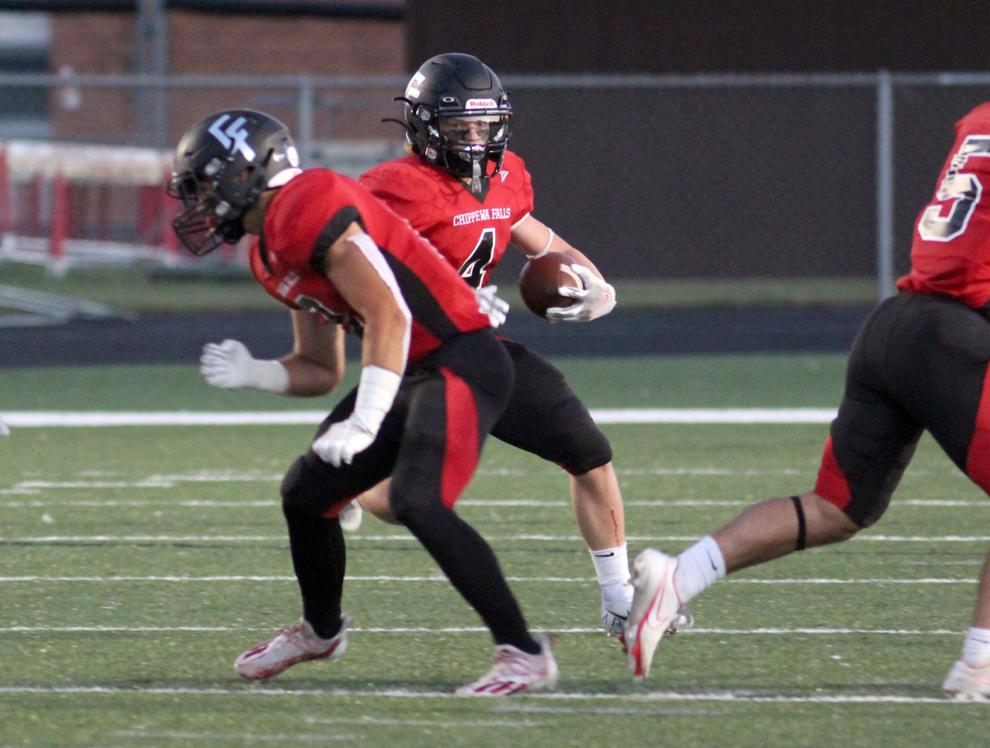 New Richmond at Chi-Hi football 9-17-21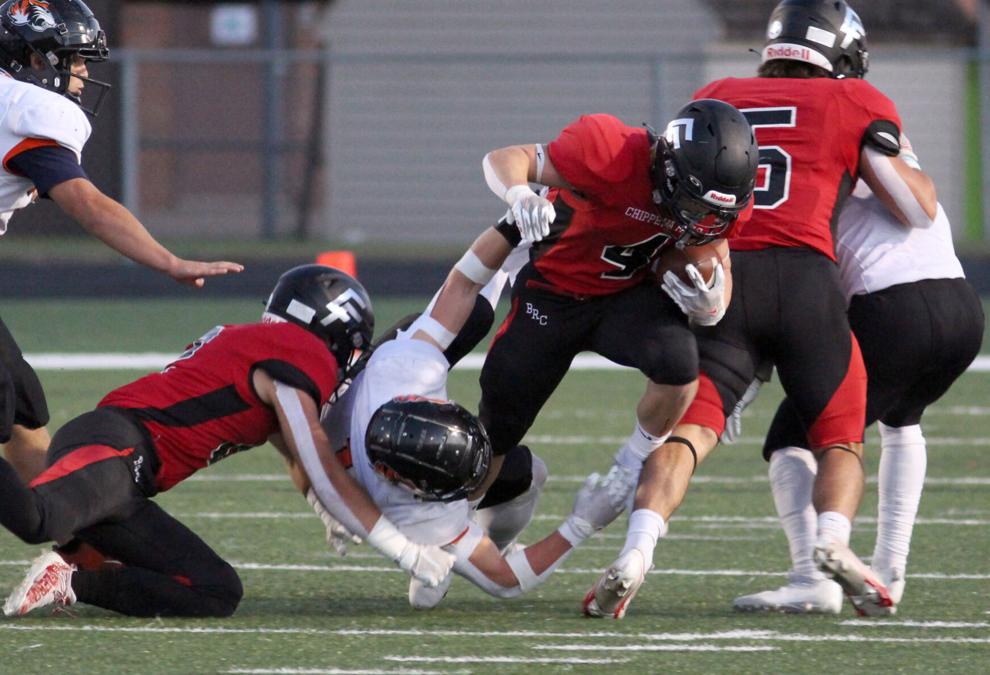 New Richmond at Chi-Hi football 9-17-21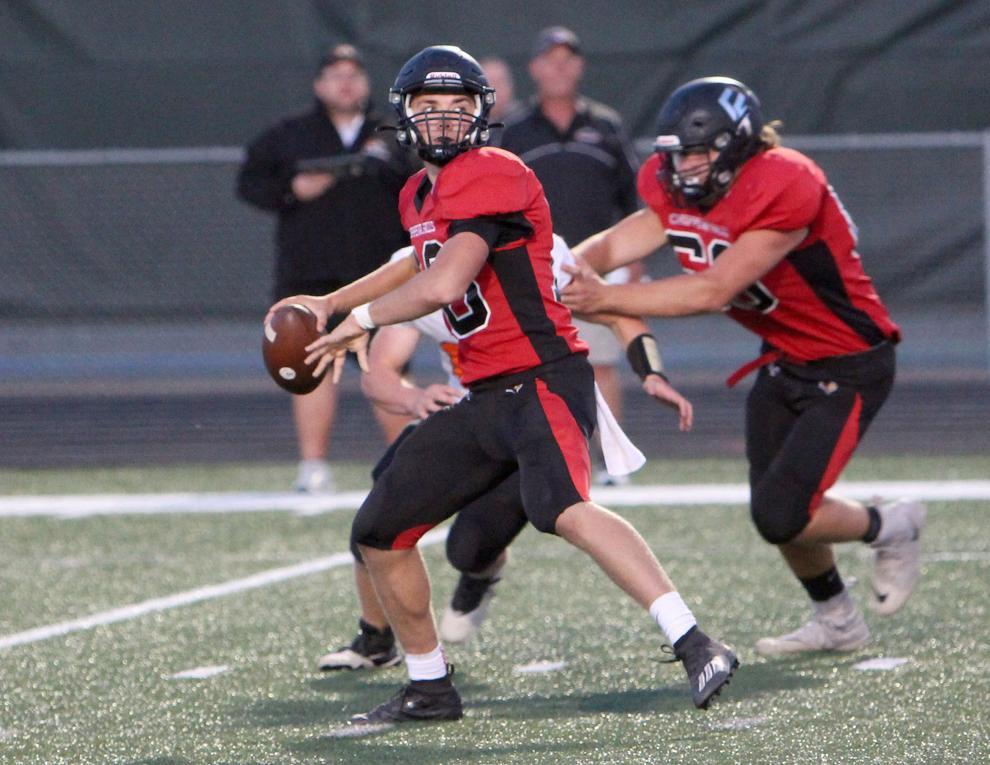 New Richmond at Chi-Hi football 9-17-21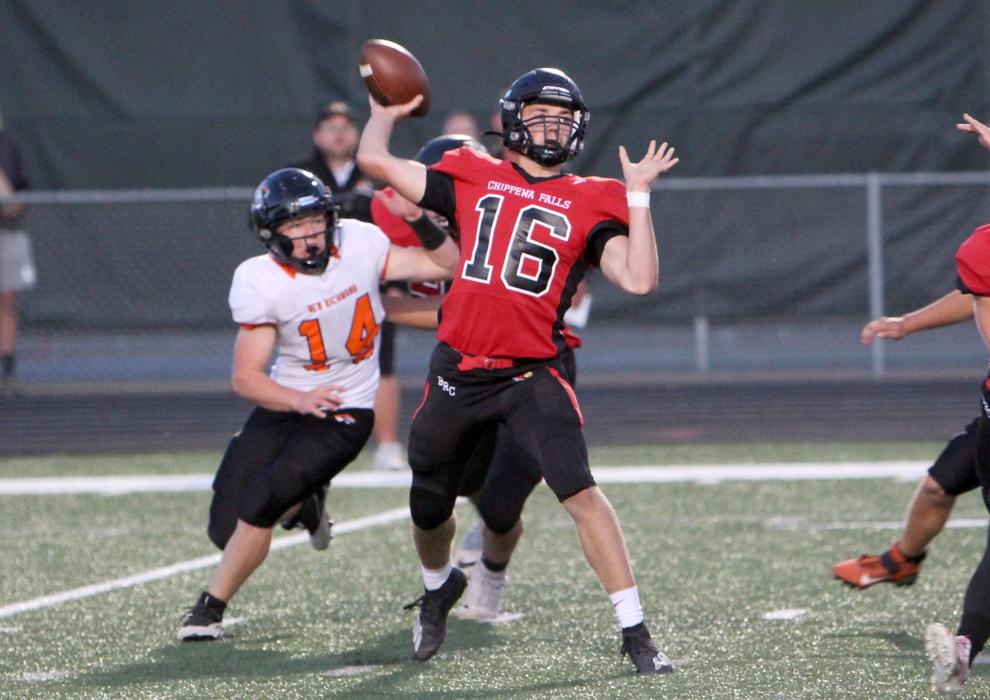 New Richmond at Chi-Hi football 9-17-21
New Richmond at Chi-Hi football 9-17-21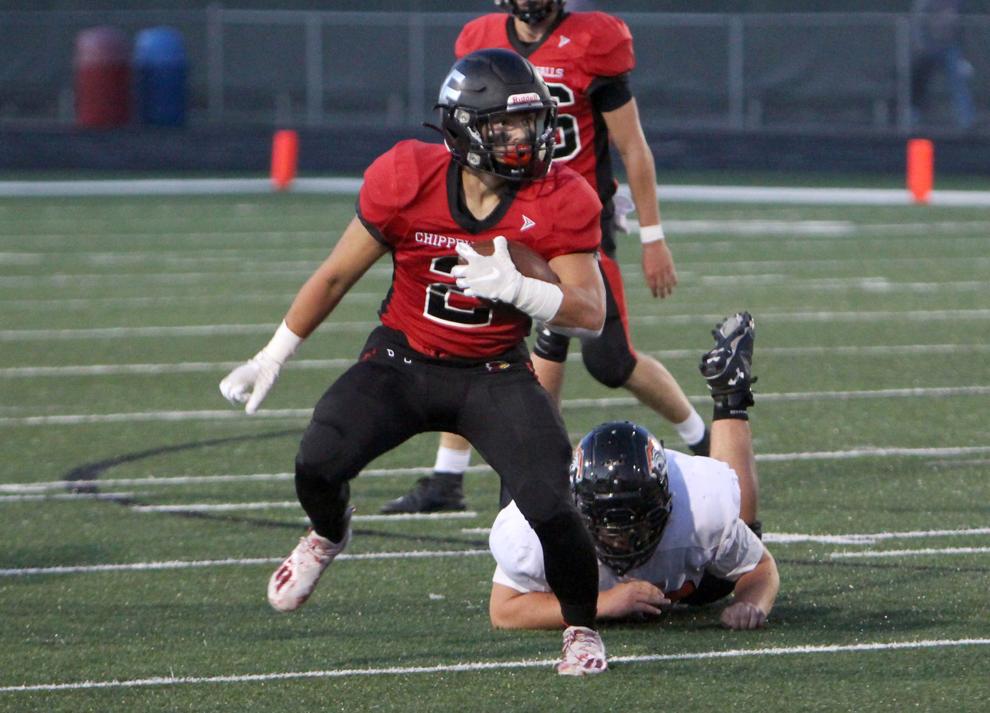 New Richmond at Chi-Hi football 9-17-21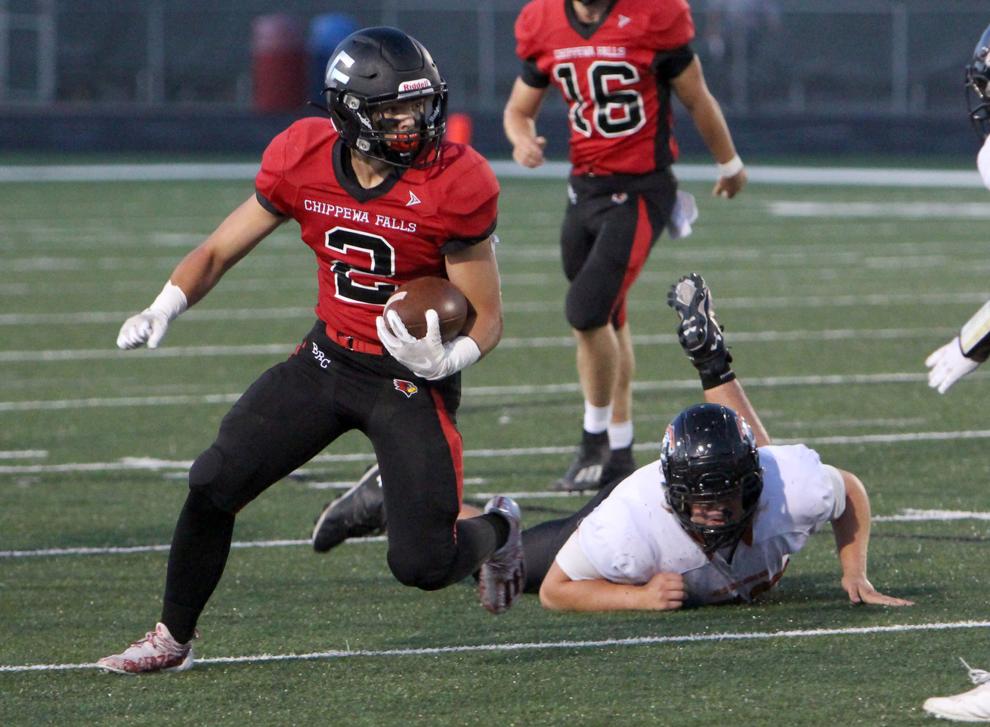 New Richmond at Chi-Hi football 9-17-21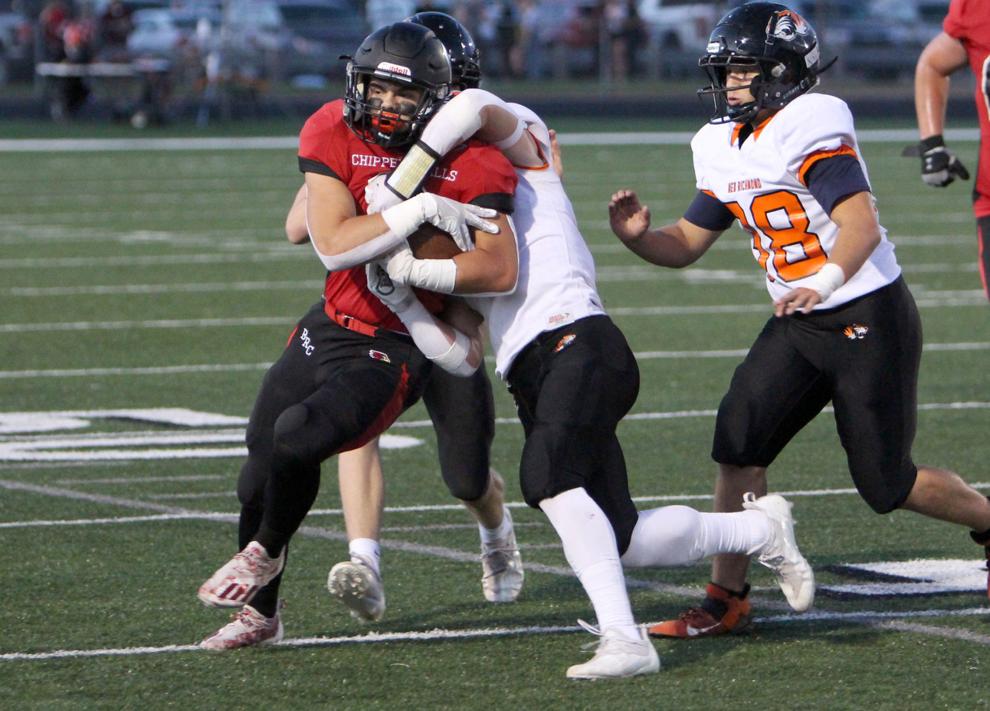 New Richmond at Chi-Hi football 9-17-21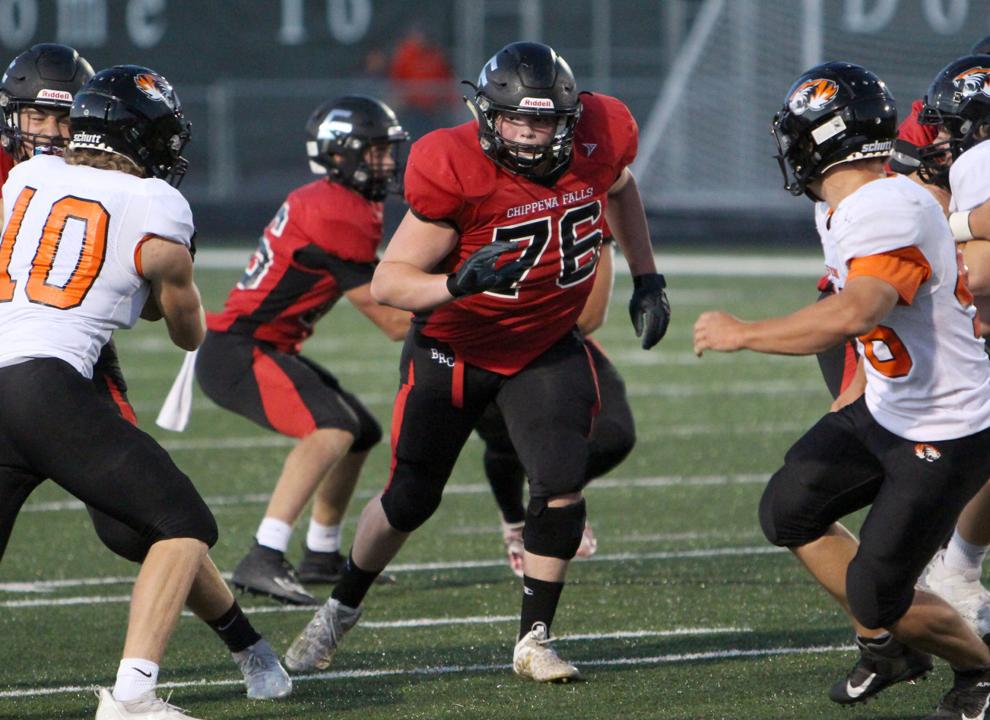 New Richmond at Chi-Hi football 9-17-21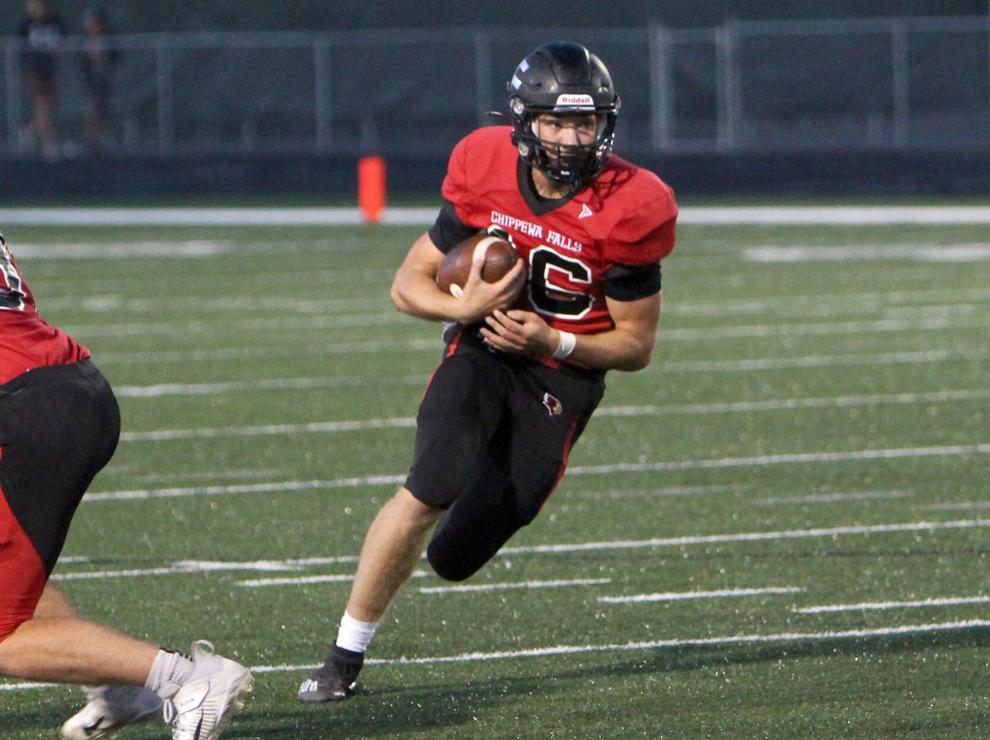 New Richmond at Chi-Hi football 9-17-21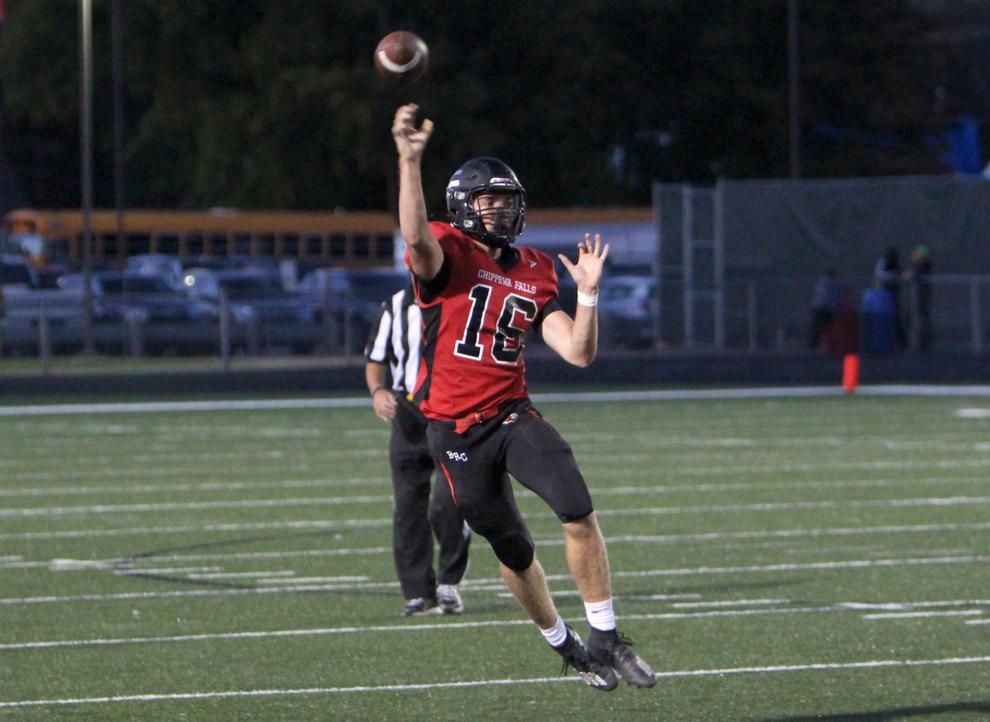 New Richmond at Chi-Hi football 9-17-21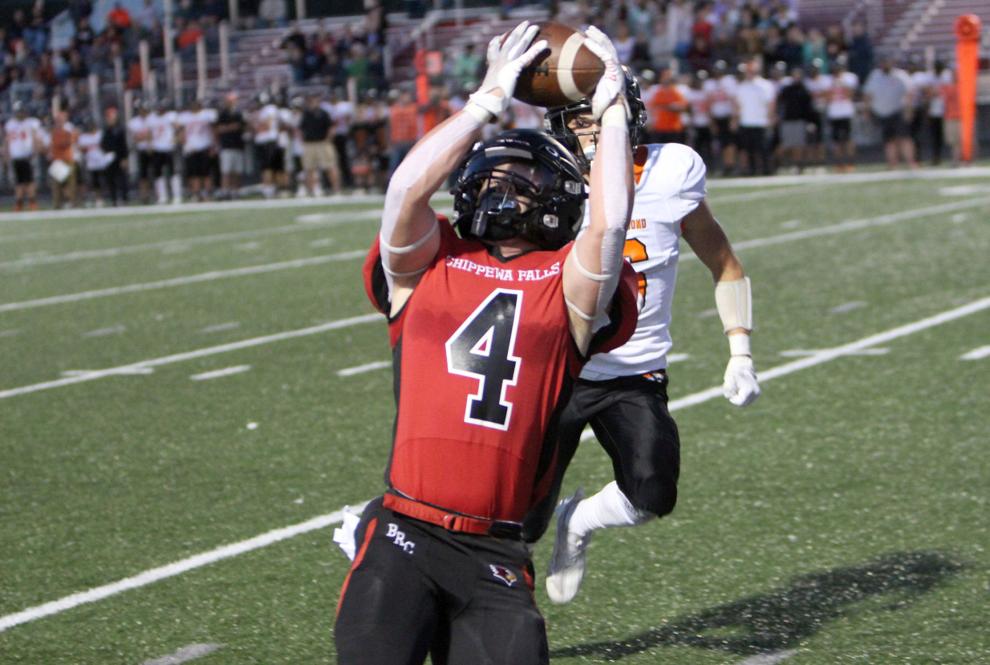 New Richmond at Chi-Hi football 9-17-21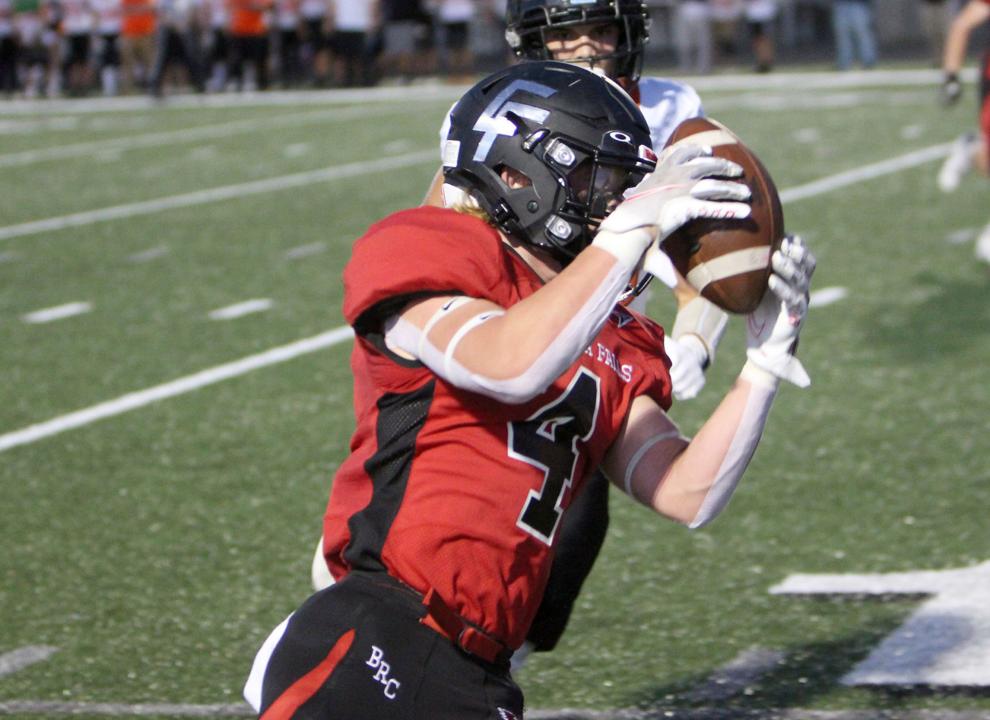 New Richmond at Chi-Hi football 9-17-21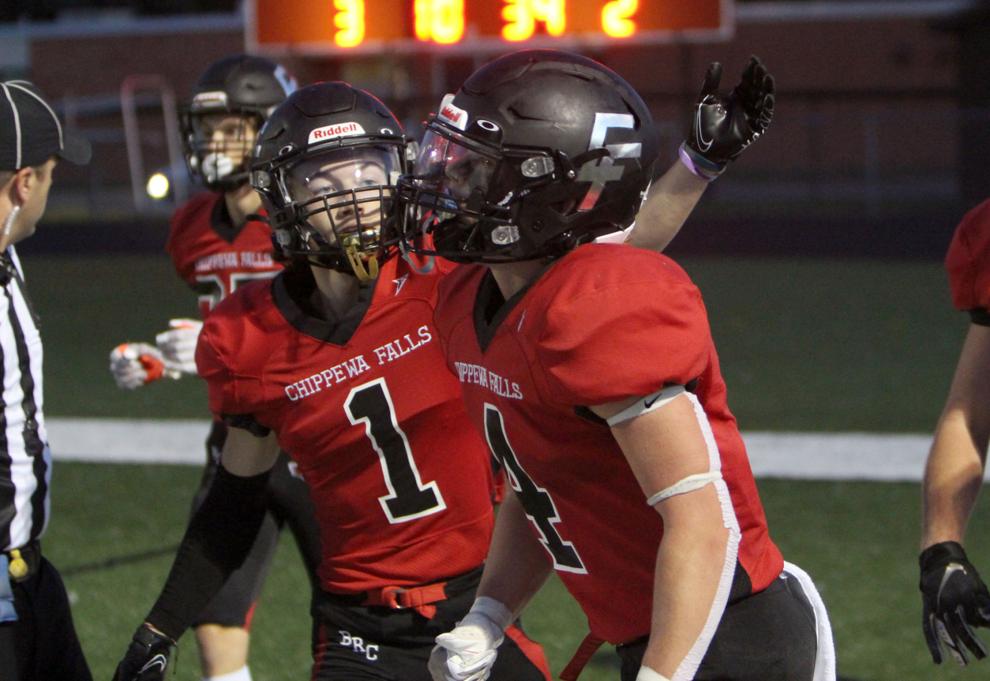 New Richmond at Chi-Hi football 9-17-21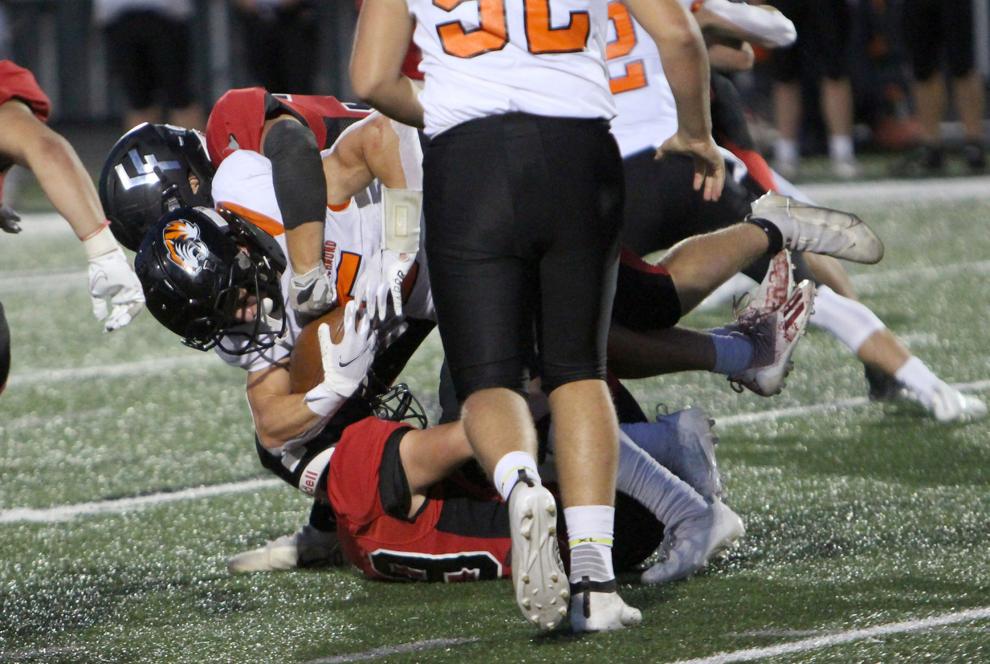 New Richmond at Chi-Hi football 9-17-21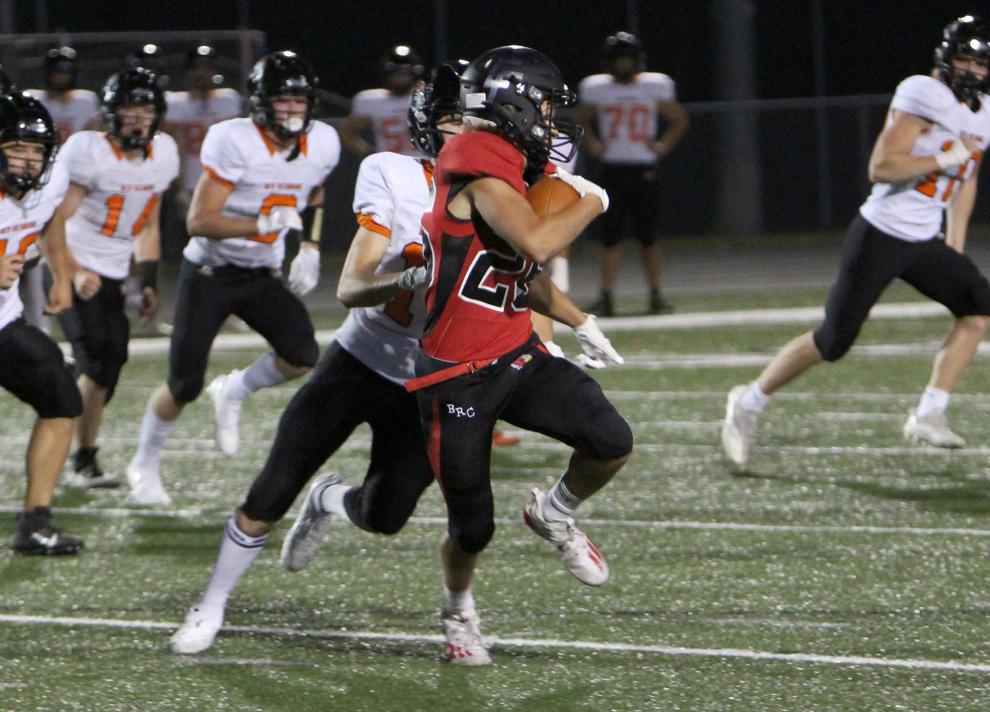 New Richmond at Chi-Hi football 9-17-21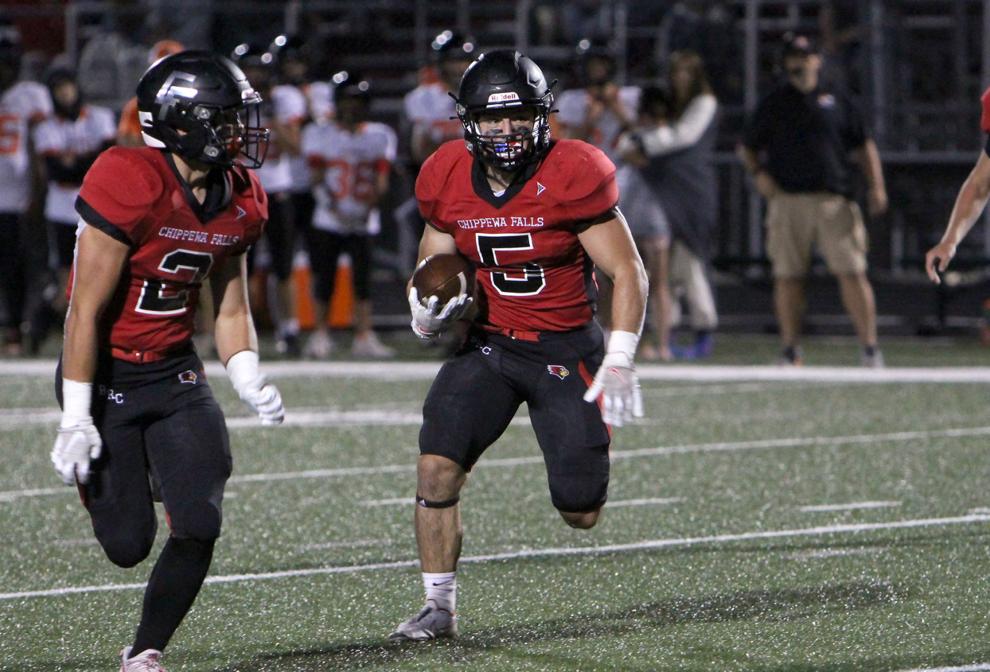 New Richmond at Chi-Hi football 9-17-21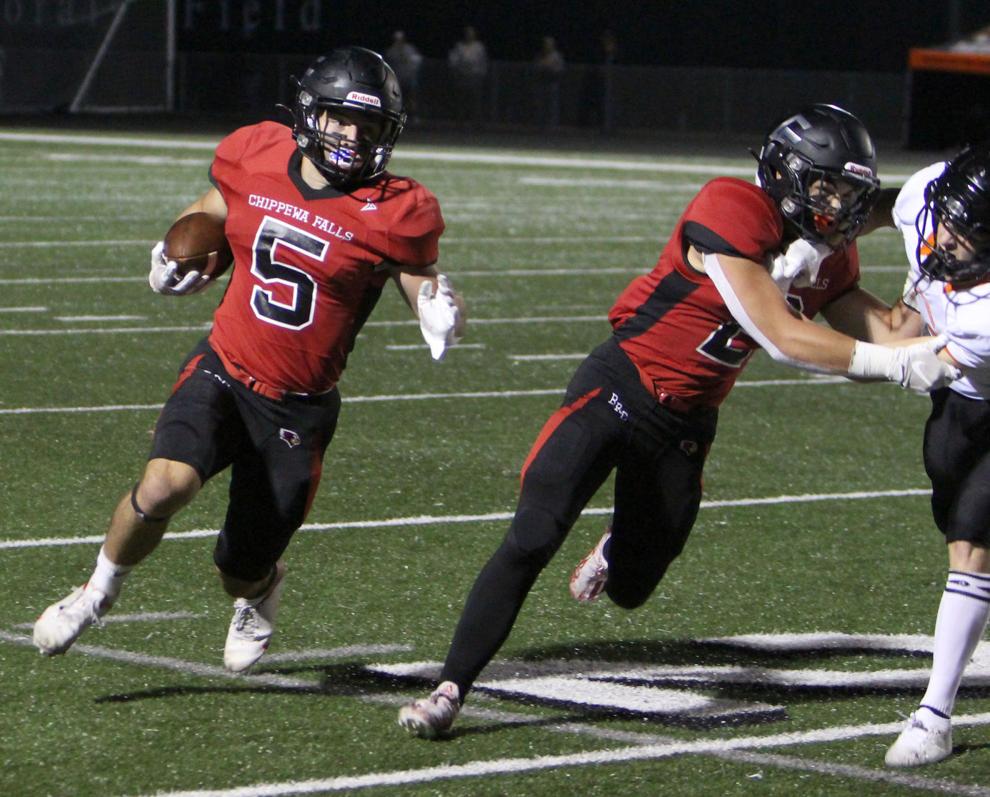 New Richmond at Chi-Hi football 9-17-21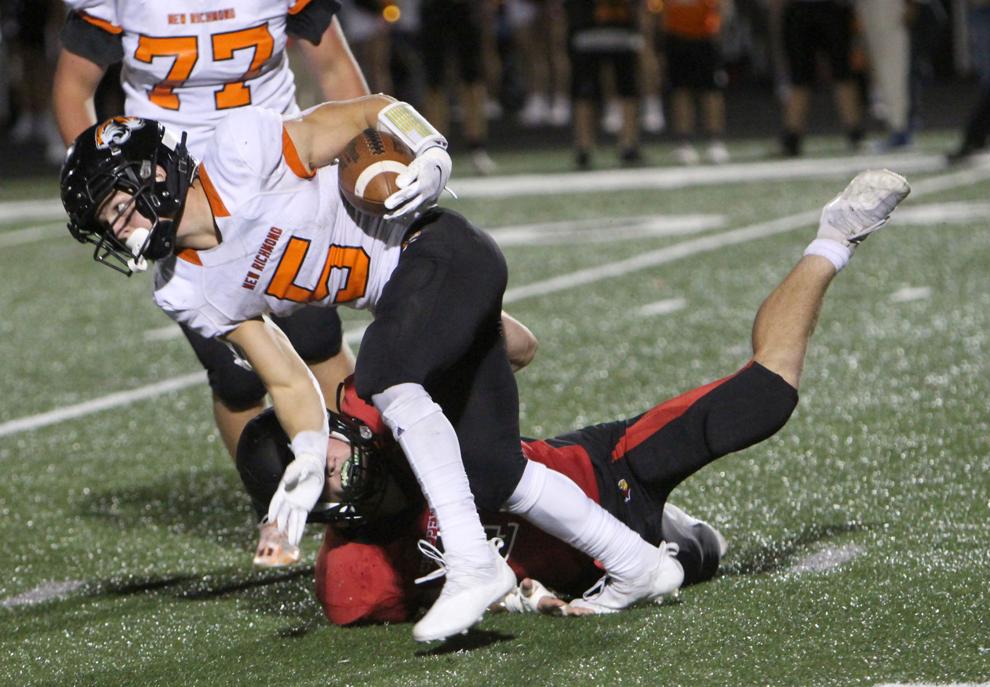 New Richmond at Chi-Hi football 9-17-21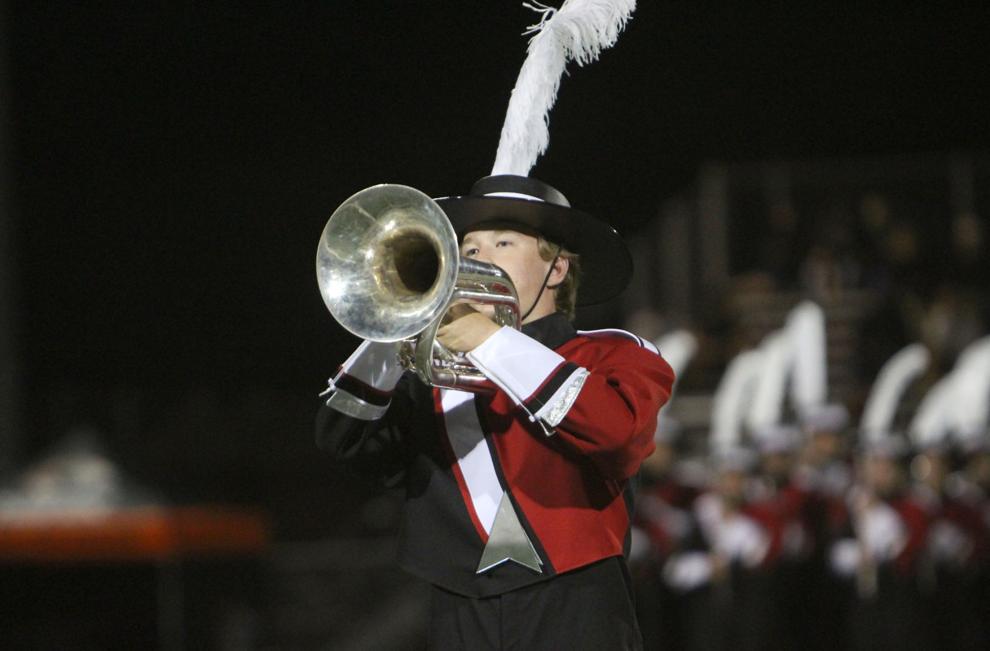 New Richmond at Chi-Hi football 9-17-21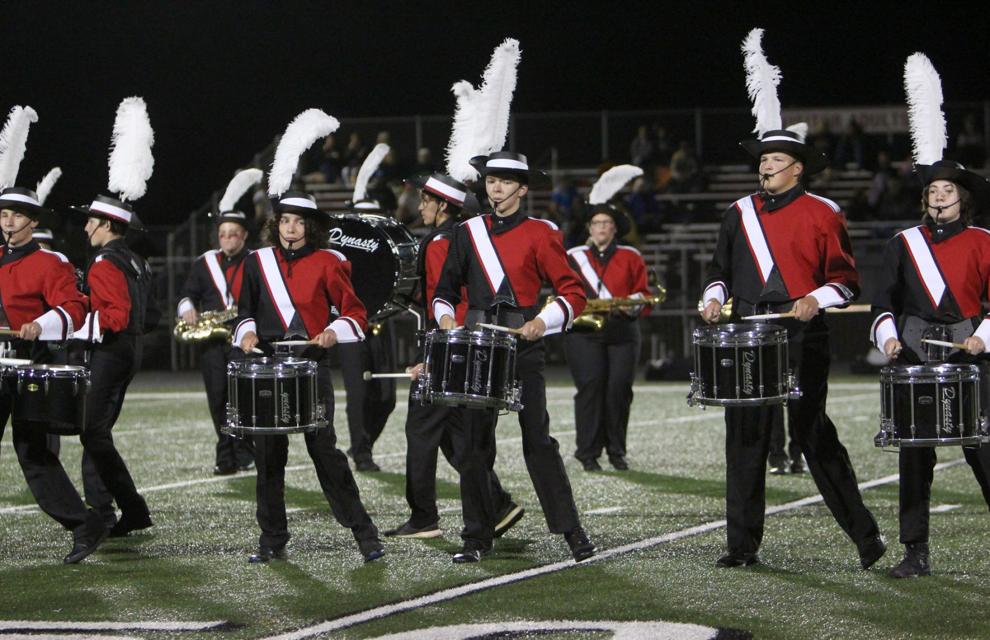 New Richmond at Chi-Hi football 9-17-21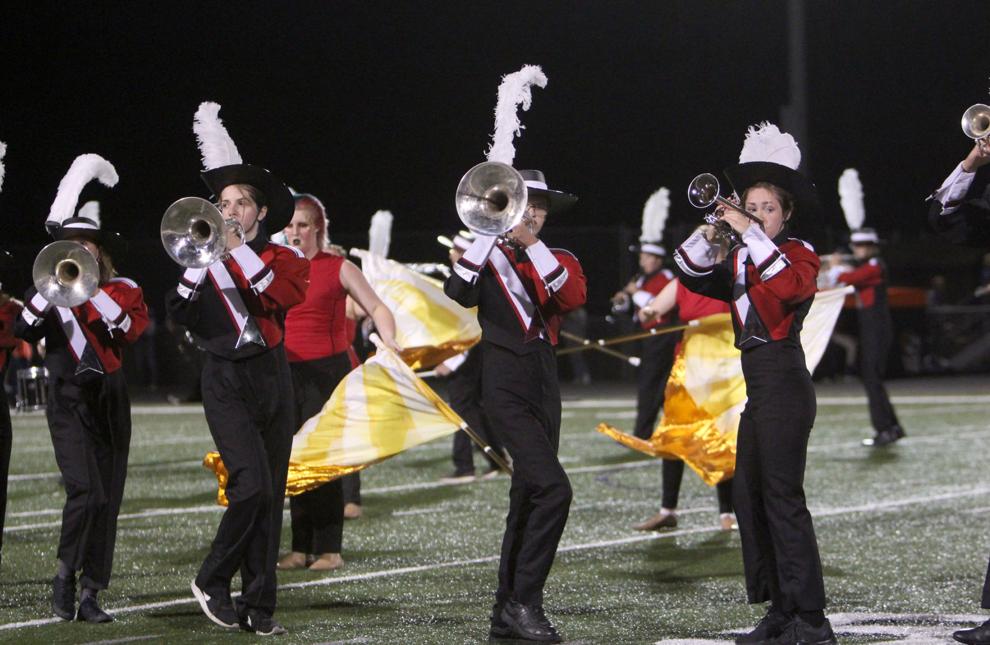 New Richmond at Chi-Hi football 9-17-21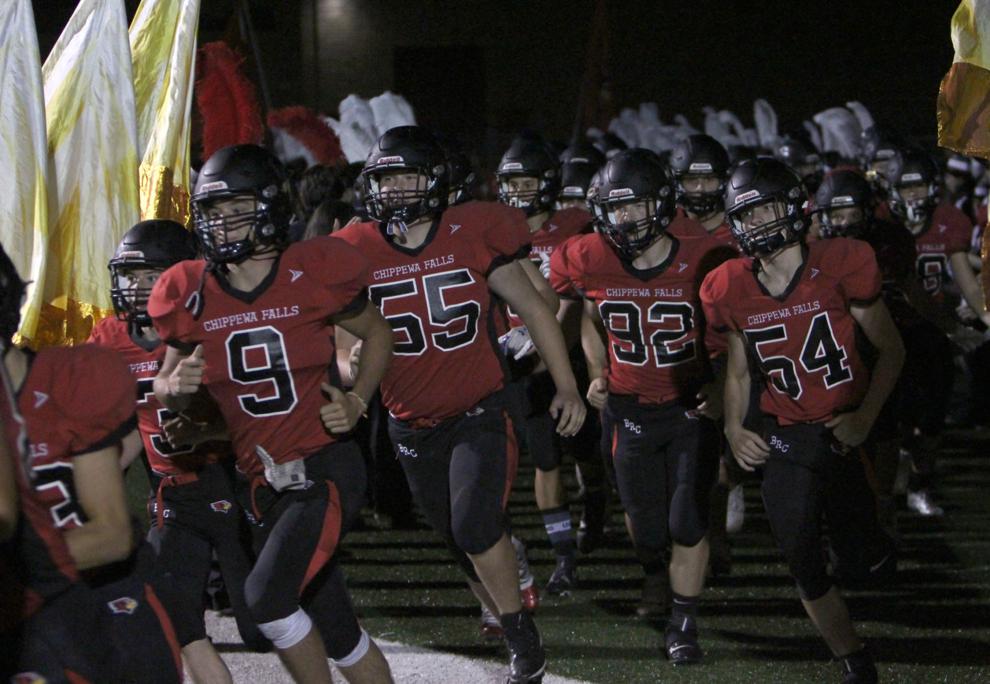 New Richmond at Chi-Hi football 9-17-21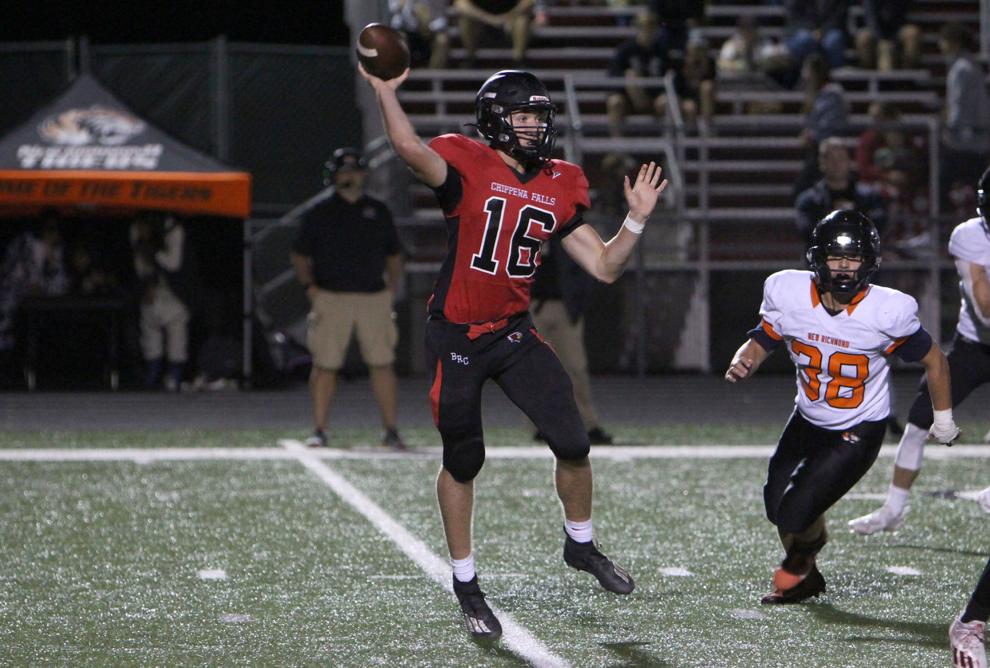 New Richmond at Chi-Hi football 9-17-21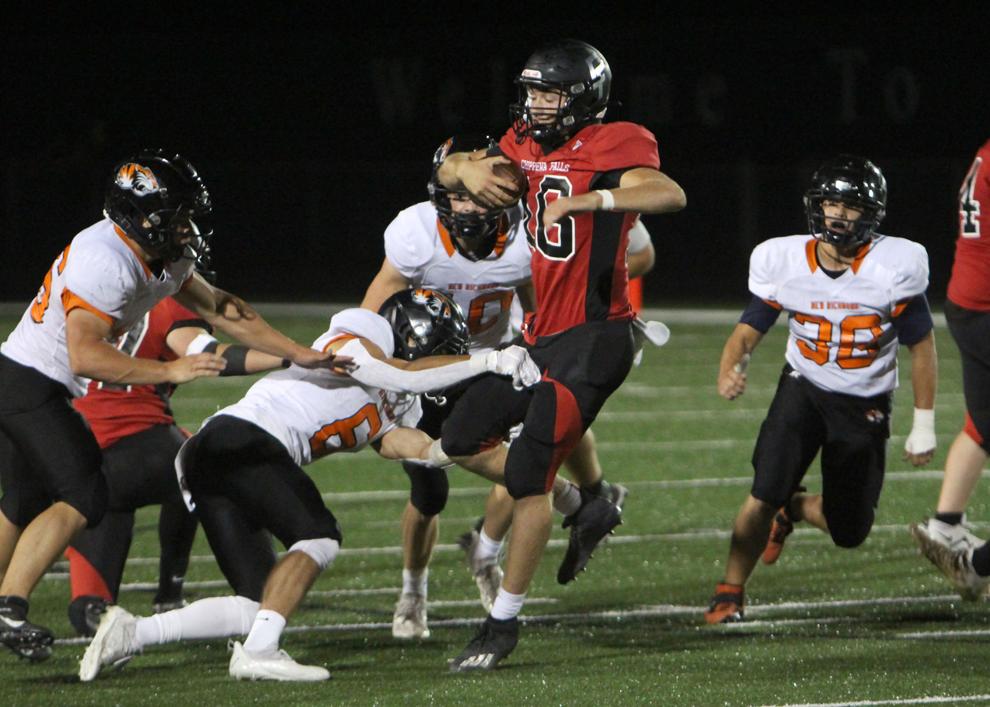 New Richmond at Chi-Hi football 9-17-21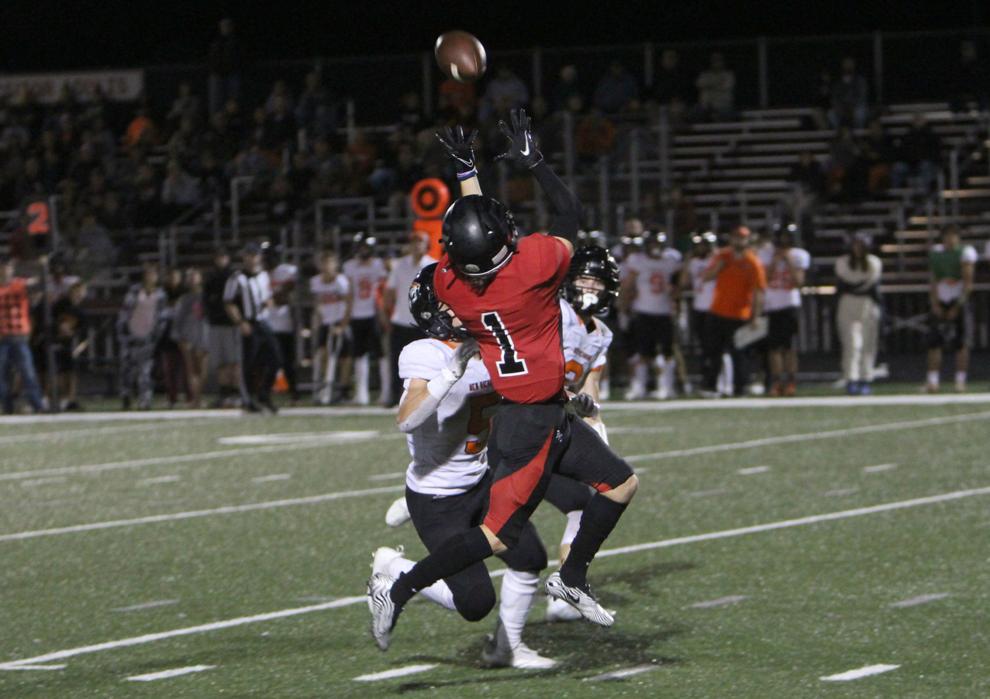 New Richmond at Chi-Hi football 9-17-21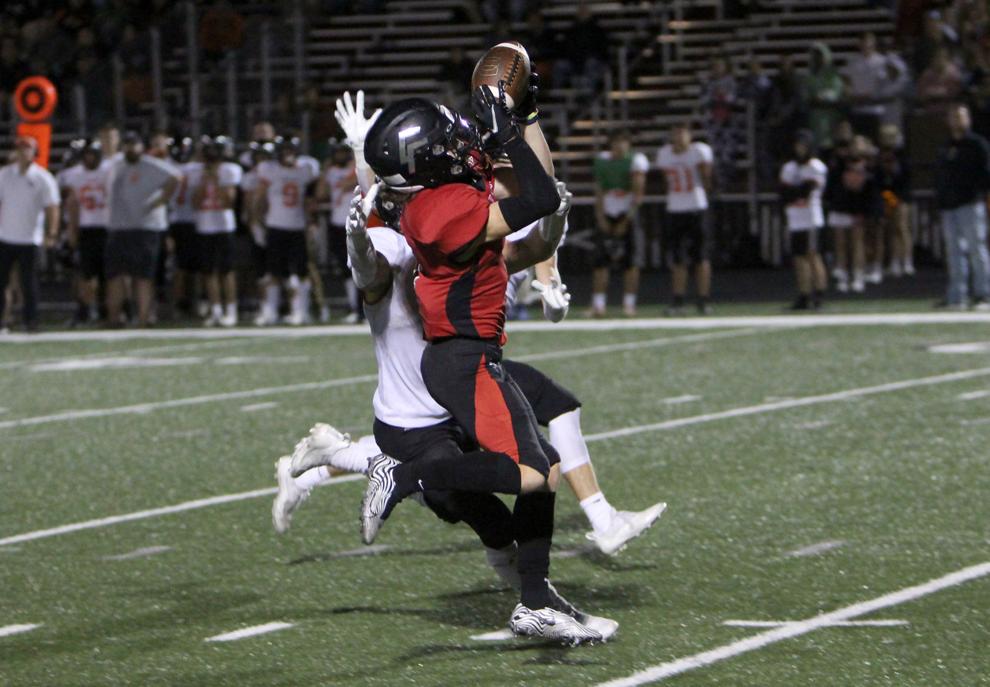 New Richmond at Chi-Hi football 9-17-21
New Richmond at Chi-Hi football 9-17-21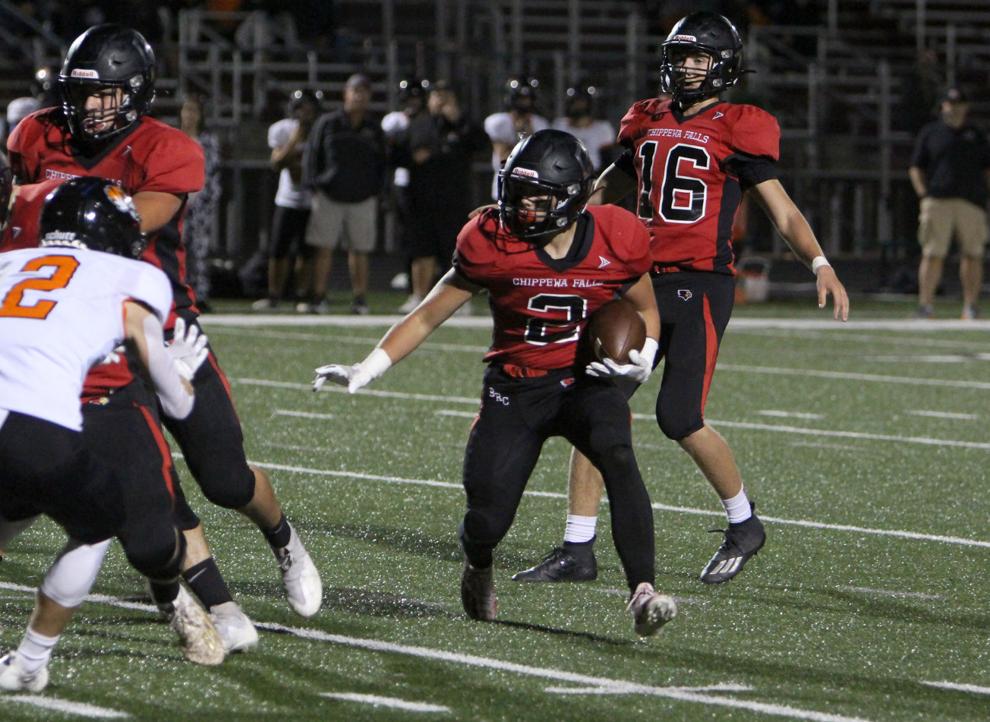 New Richmond at Chi-Hi football 9-17-21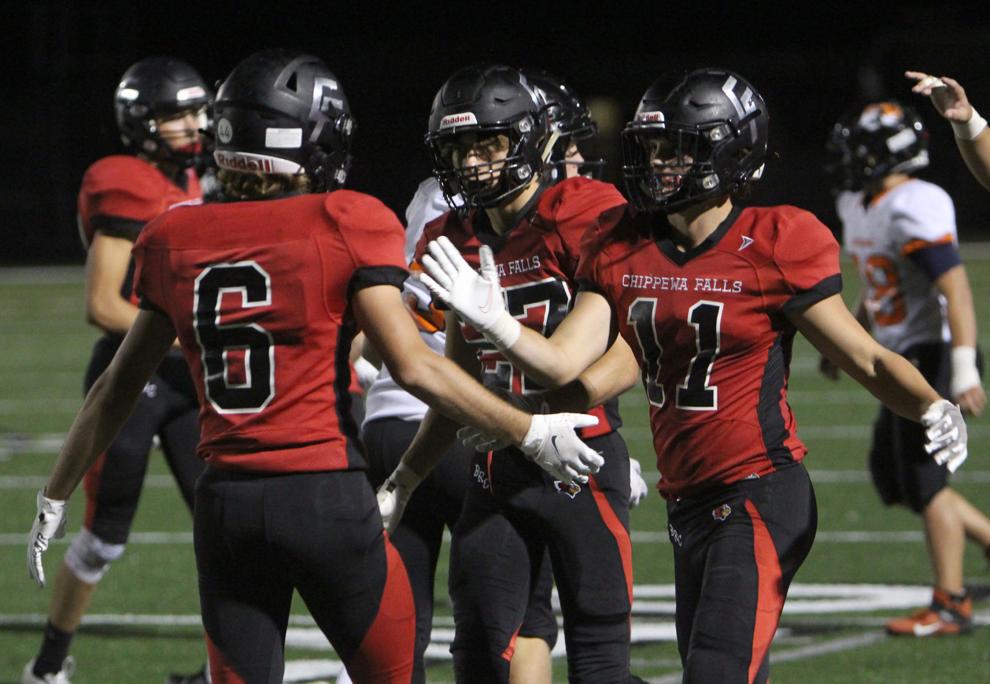 New Richmond at Chi-Hi football 9-17-21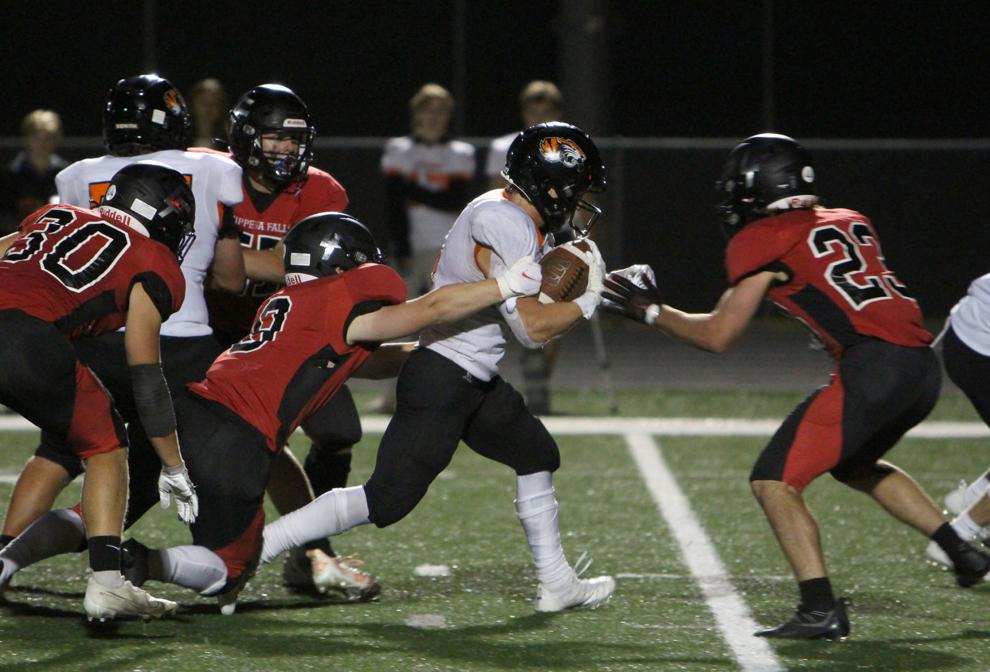 New Richmond at Chi-Hi football 9-17-21
New Richmond at Chi-Hi football 9-17-21