The Lake Holcombe/Cornell football team enters the final two weeks of the regular season with some things taken care of while others are still in the air.
The Knights (5-0, 5-2) have already clinched a postseason spot and won their fifth game in a row on Friday in a 22-6 win over Webster. Lake Holcombe/Cornell is tied with Unity atop the Lakeland Conference standings with the two teams set to face off this Friday in Balsam Lake.
Lake Holcombe/Cornell has allowed more than 13 points just once, a 32-30 victory over Turtle Lake on Sept. 13. Overall the Knights have allowed a Chippewa County low 170 total yards per game and on the ground have not allowed more than 154 rushing yards in any game this year.
Tate Sauerwein ran for 88 yards and two touchdowns in the win over the Tigers while Aden Story added 49 rushing yards and one touchdown. Lake Holcombe/Cornell limited Webster to 169 total yards while forcing three turnovers and holding Webster to just 1 of 14 on third downs.
Lake Holcombe/Cornell has allowed a total of six points in its past three games.
HOLCOMBE — Another strong defensive effort from the Lake Holcombe/Cornell football team kept…
Getting running
Chi-Hi had its best night of the season on the ground in a 37-20 defeat at River Falls on Friday.
As a team the Cardinals (1-6, 1-4) ran for 240 yards and three touchdowns. Tyler Bohland had a season-high 92 yards and two touchdowns, Bohde Torkelson added a season-best 76 yards on nine carries and Ben Steinmetz had 32 rushing yards and scored a touchdown in a fifth consecutive game.
River Falls ran for 315 yards as a team and three touchdowns, two from Michael Krueger who had 167.
One-two combination
The McDonell passing game showed plenty of explosiveness early in a 74-22 loss to Elkhart Lake-Glenbeulah on Friday at Dorais Field.
Tanner Opsal finished with 315 passing yards and three touchdowns. All three scoring tosses came in the first 13 minutes and 12 seconds of the game as Opsal found Noah Hanson on scoring passes of four and five yards before connecting with Kendren Gullo on a 6-yard score early in the second quarter. Gullo and Hanson had nine catches apiece and 142 and 123 receiving yards, respectively, for the Macks (2-4).
Elkhart Lake-Glenbeulah scored 43 points in the second quarter, all coming after Gullo's touchdown put McDonell in front 22-21.
You have free articles remaining.
A lot changed over 10 minutes and 48 seconds for the McDonell football team.
Eclipsing 100
Bloomer running back Leif Iverson became the first county player to score more than 100 points this season after playing a part in five total touchdown in his team's 48-7 win at Barron.
Iverson ran for 35 yards and two scores while making 11 catches for 87 yards and three touchdowns. Quarterback Isaiah LaGesse threw for 215 yards and three scores while Carter Rubenzer had a team-high 86 yards and a touchdown with Bowen Rothbauer added a touchdown on the ground for Bloomer (6-1, 6-1).
Iverson's 32 total points accounted for marks the fifth time in six games he's scored at least 13 points in a game and it is also the most points scored by a player in a single game in Chippewa County thus far this season.
Consistency
Cadott senior running back Brady Spaeth went over the 100-yard mark for a sixth straight game in a 28-22 loss to Spencer/Columbus.
Spaeth ran for 125 yards and a touchdown for the Hornets (3-4, 3-4), his fifth game in a row with at least 125 rushing yards. He's scored 10 rushing touchdowns during that stretch with a high mark of 249 yards and four scores in a week six win at Fall Creek.
CADOTT — A football game between two smashmouth teams was highlighted late by some important…
Hauling it in
Stanley-Boyd running back Cooper Nichols has been busy in the passing game in recent weeks.
The sophomore caught nine passes for 96 yards in his team's 34-20 loss at Neillsville/Granton, marking the third game in a row Nichols has caught at least nine passes for at least 43 yards. Nichols caught 10 passes in Stanley-Boyd's previous two games against Cadott and Osseo-Fairchild.
Michael Karlen ran for 65 yards and two touchdowns and Brady Ingersoll caught a touchdown from Carsen Hause in the defeat to Neillsville/Granton.
Neillsville/Granton scored 34 consecutive points to turn an early deficit into a sizable victory over the Orioles (3-4, 2-4).
Elkhart Lake-Glenbeulah at McDonell football 10-4-19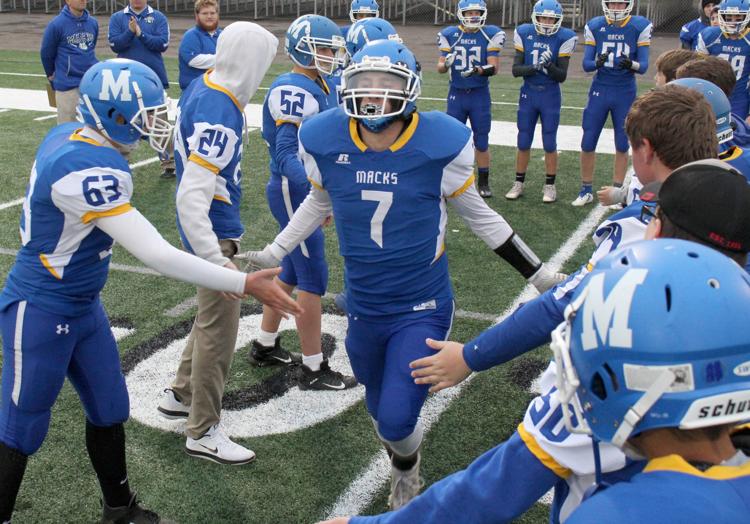 Elkhart Lake-Glenbeulah at McDonell football 10-4-19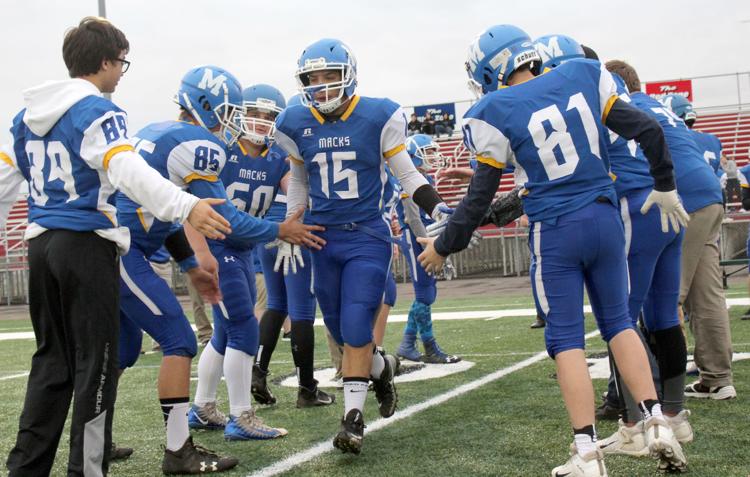 Elkhart Lake-Glenbeulah at McDonell football 10-4-19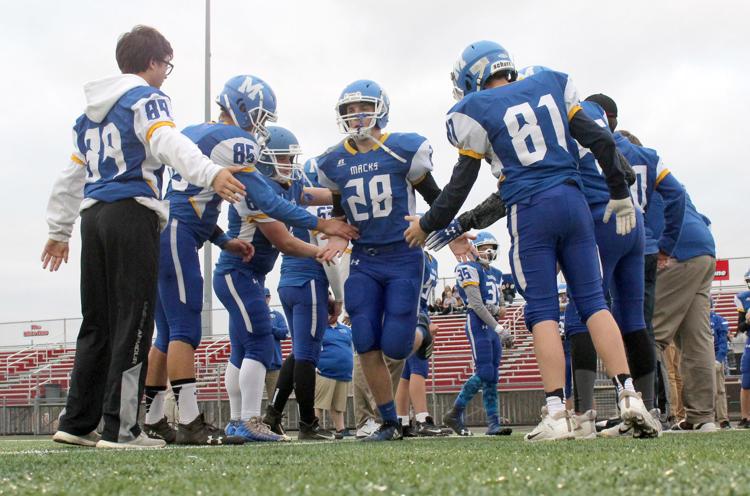 Elkhart Lake-Glenbeulah at McDonell football 10-4-19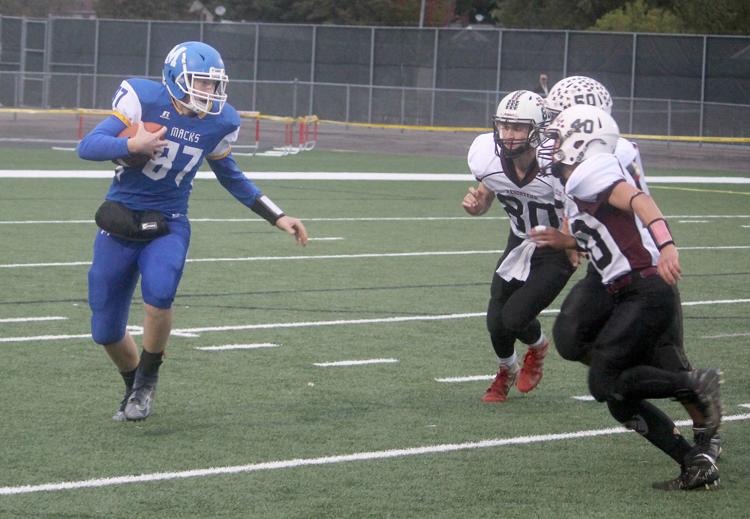 Elkhart Lake-Glenbeulah at McDonell football 10-4-19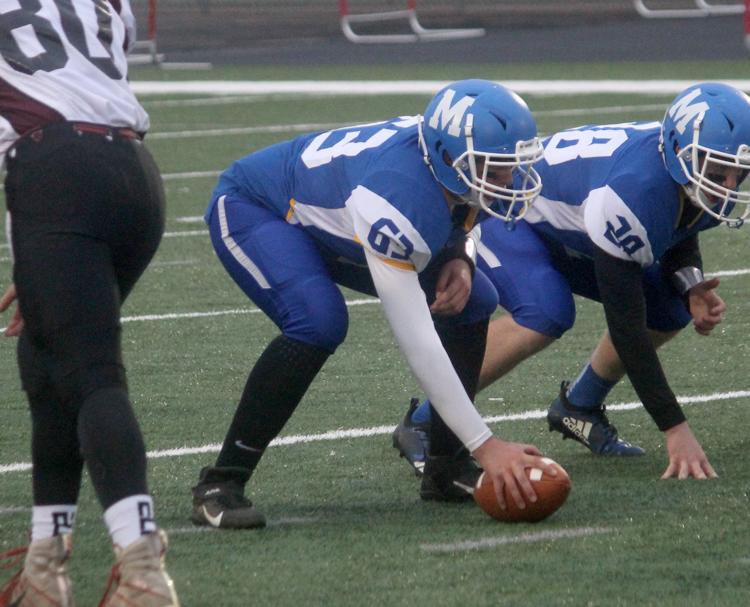 Elkhart Lake-Glenbeulah at McDonell football 10-4-19
Elkhart Lake-Glenbeulah at McDonell football 10-4-19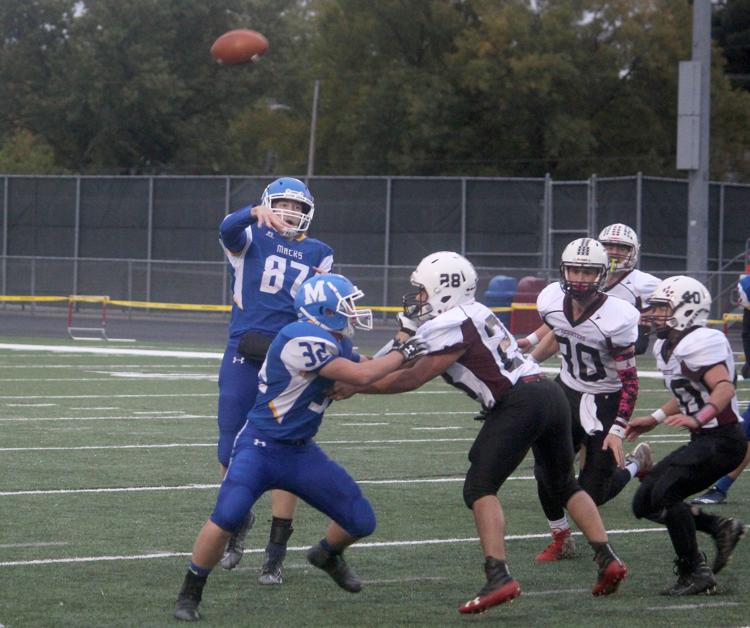 Elkhart Lake-Glenbeulah at McDonell football 10-4-19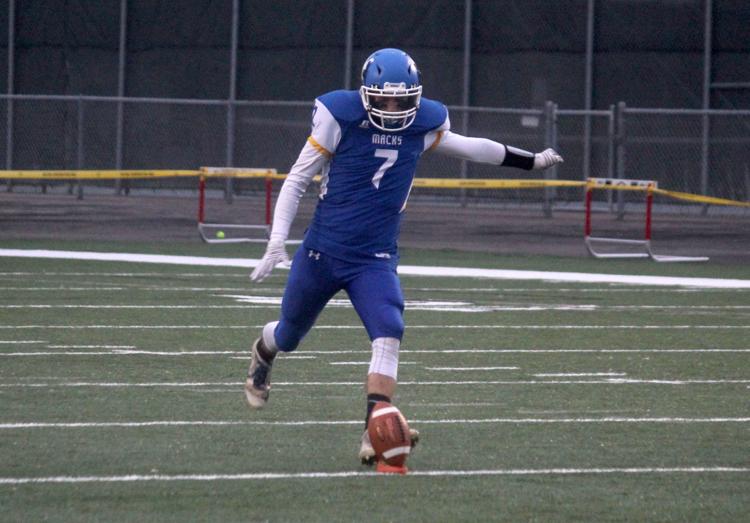 Elkhart Lake-Glenbeulah at McDonell football 10-4-19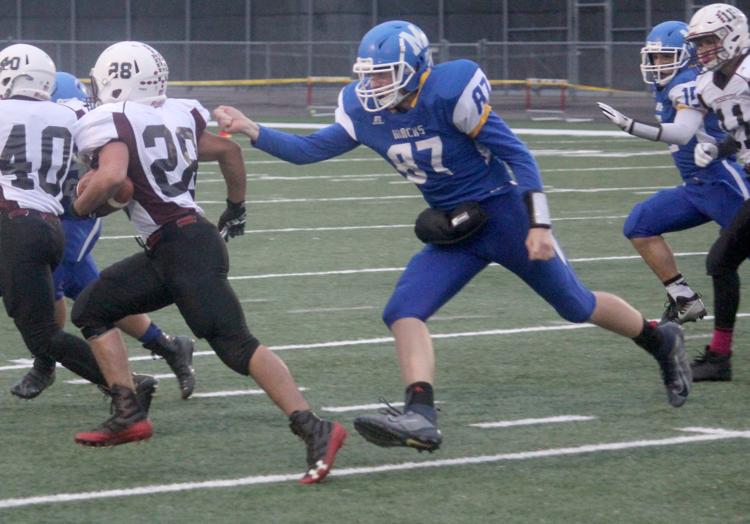 Elkhart Lake-Glenbeulah at McDonell football 10-4-19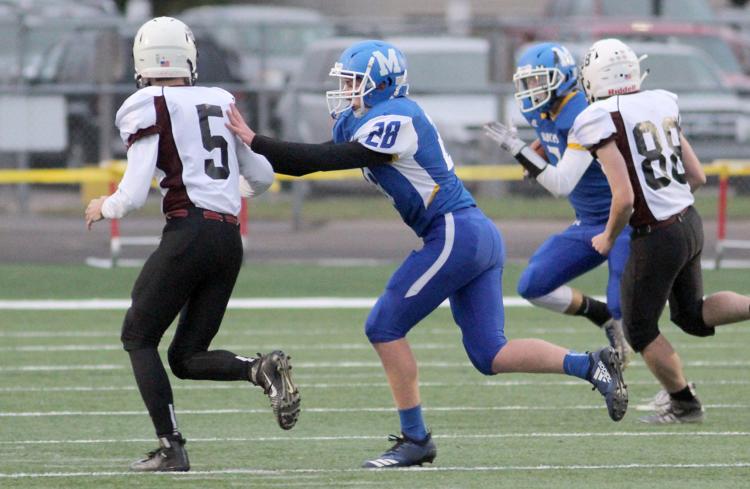 Elkhart Lake-Glenbeulah at McDonell football 10-4-19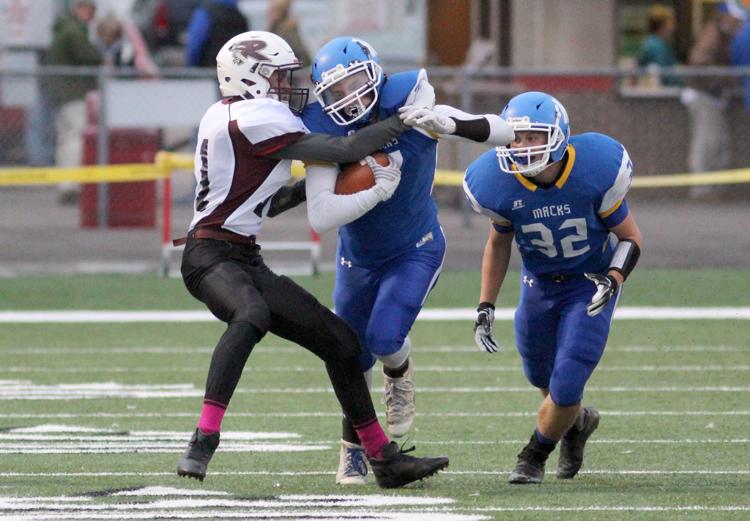 Elkhart Lake-Glenbeulah at McDonell football 10-4-19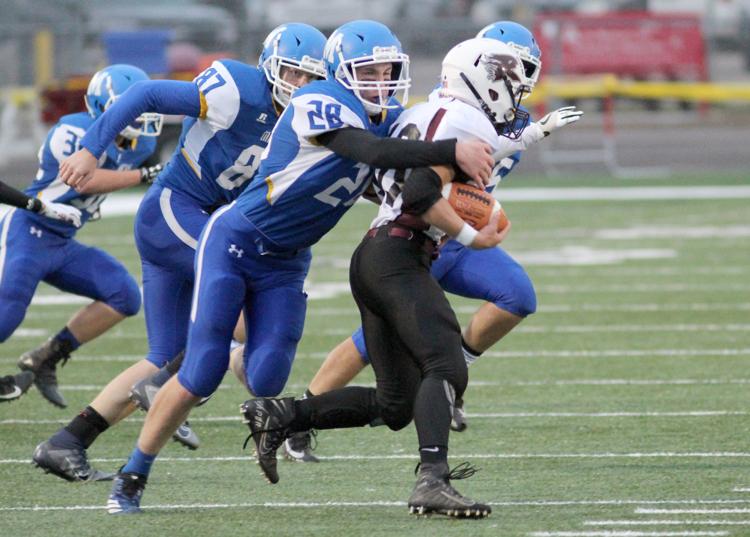 Elkhart Lake-Glenbeulah at McDonell football 10-4-19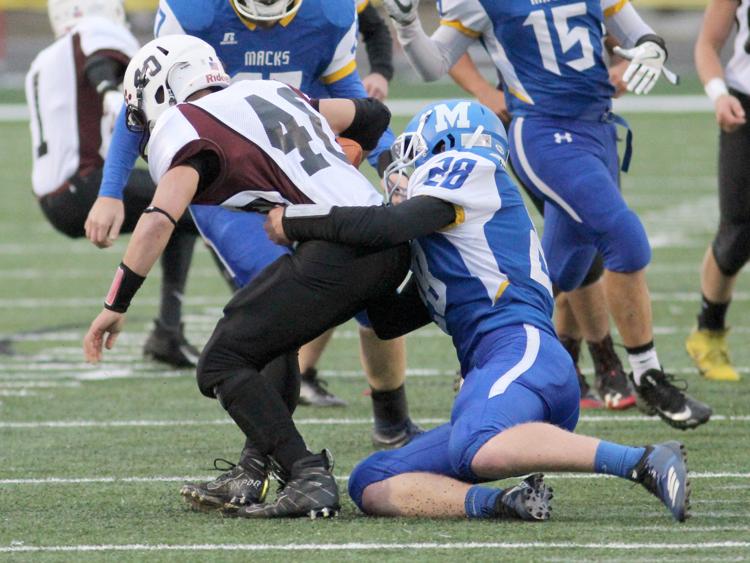 Elkhart Lake-Glenbeulah at McDonell football 10-4-19
Elkhart Lake-Glenbeulah at McDonell football 10-4-19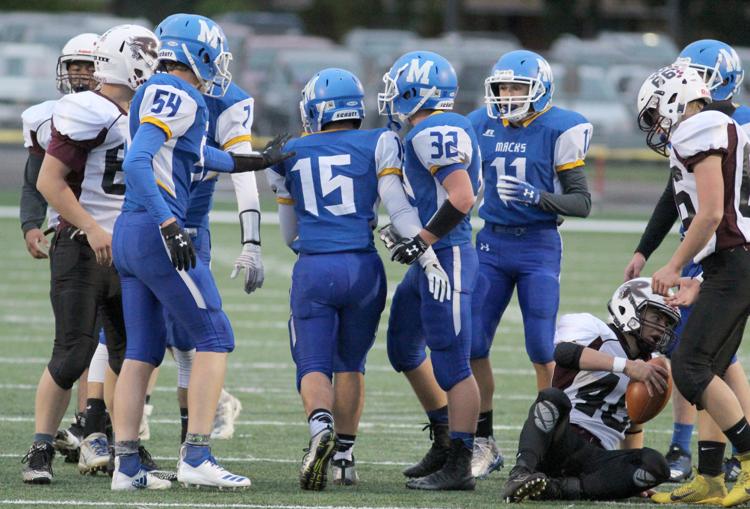 Elkhart Lake-Glenbeulah at McDonell football 10-4-19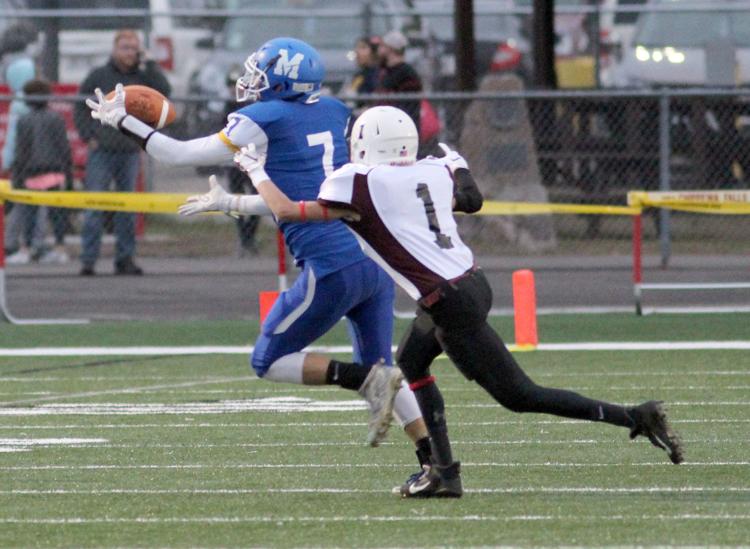 Elkhart Lake-Glenbeulah at McDonell football 10-4-19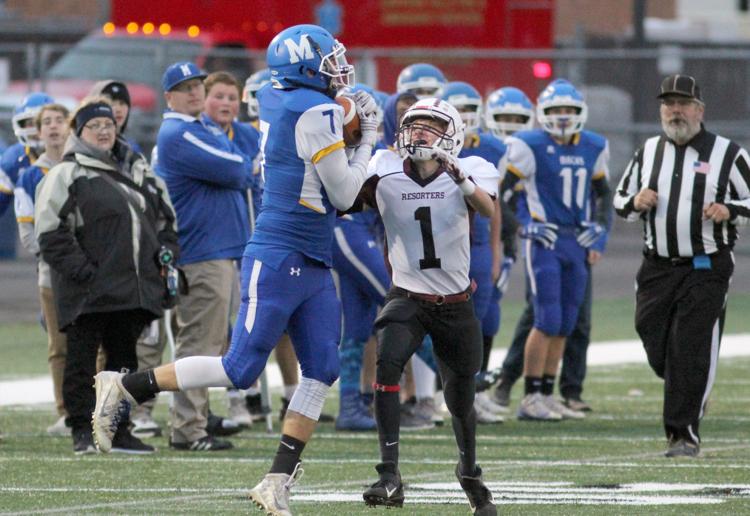 Elkhart Lake-Glenbeulah at McDonell football 10-4-19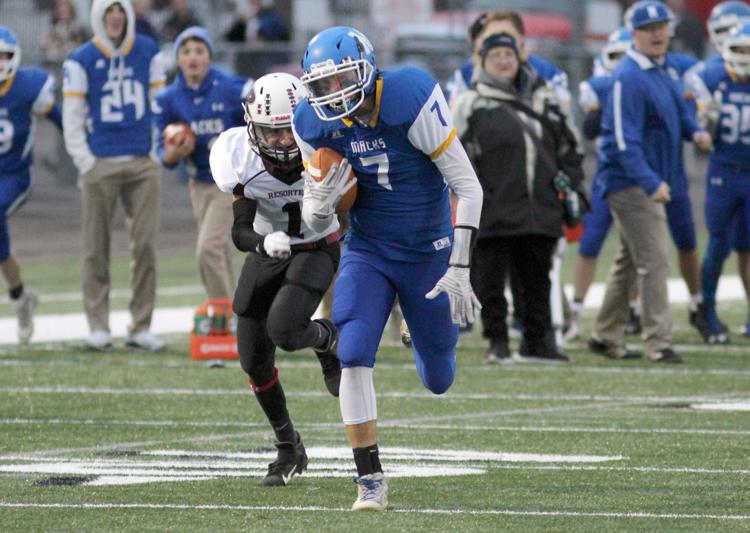 Elkhart Lake-Glenbeulah at McDonell football 10-4-19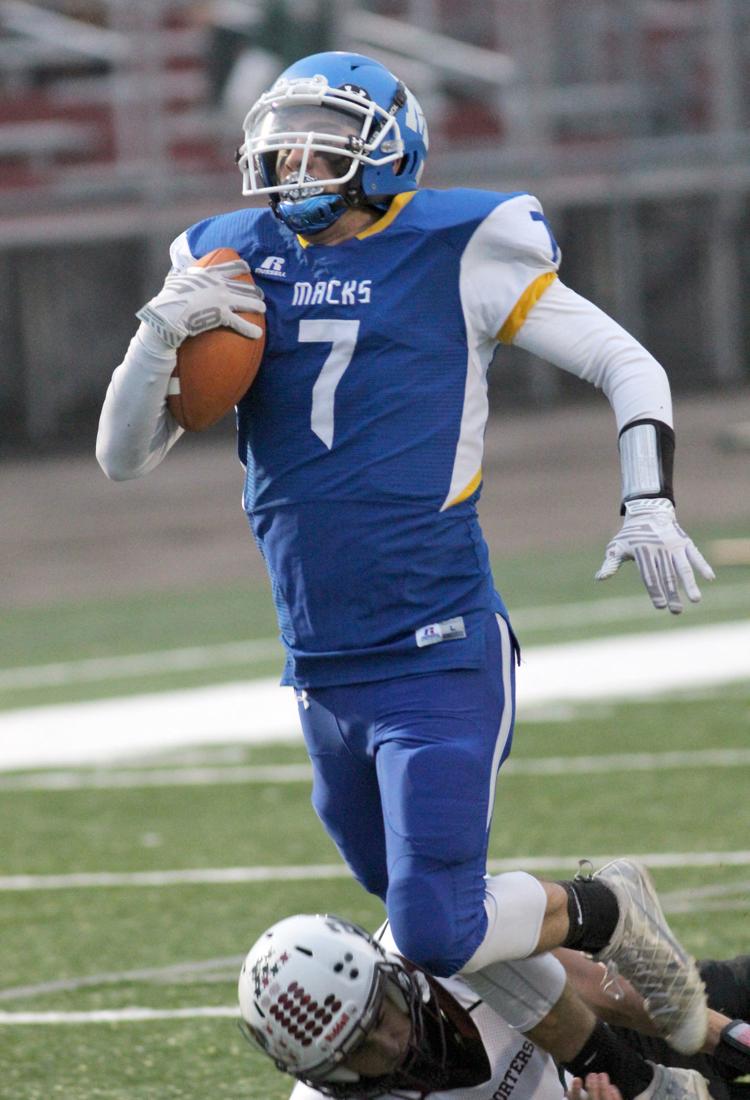 Elkhart Lake-Glenbeulah at McDonell football 10-4-19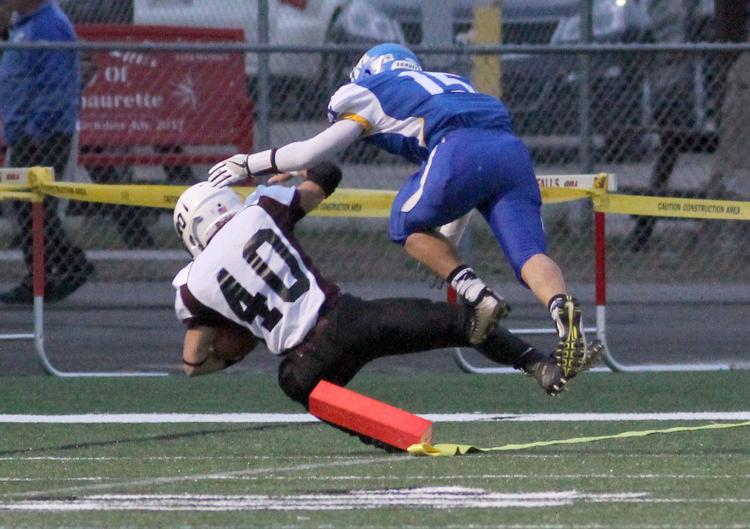 Elkhart Lake-Glenbeulah at McDonell football 10-4-19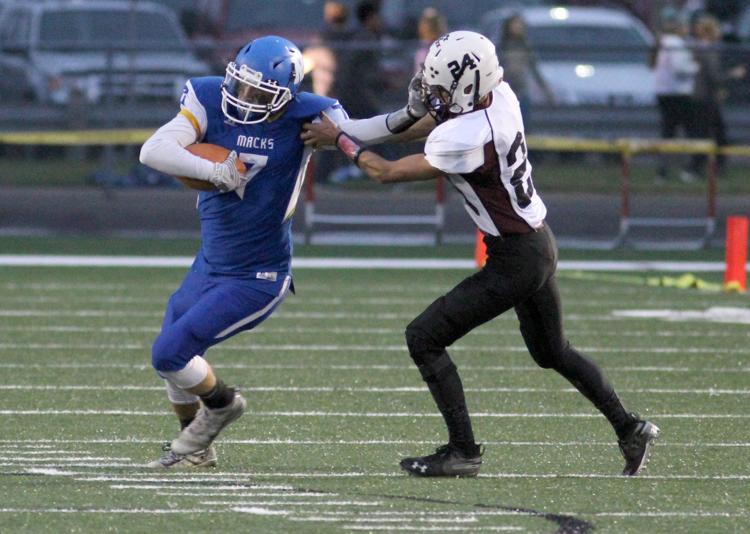 Elkhart Lake-Glenbeulah at McDonell football 10-4-19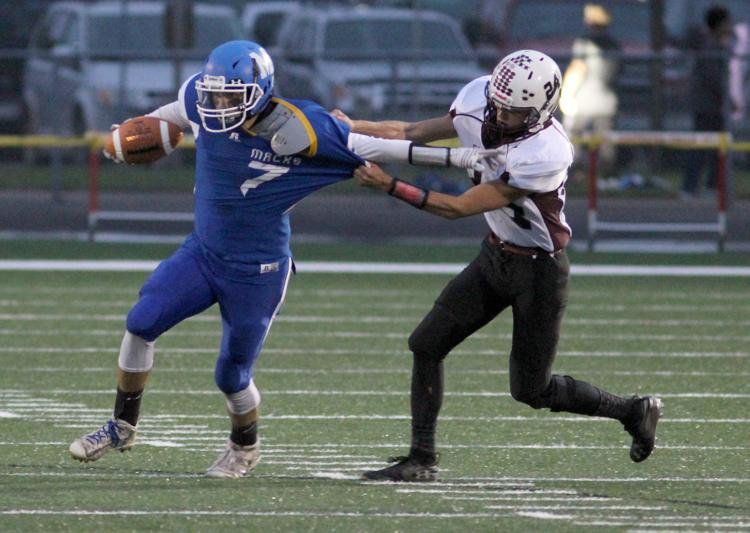 Elkhart Lake-Glenbeulah at McDonell football 10-4-19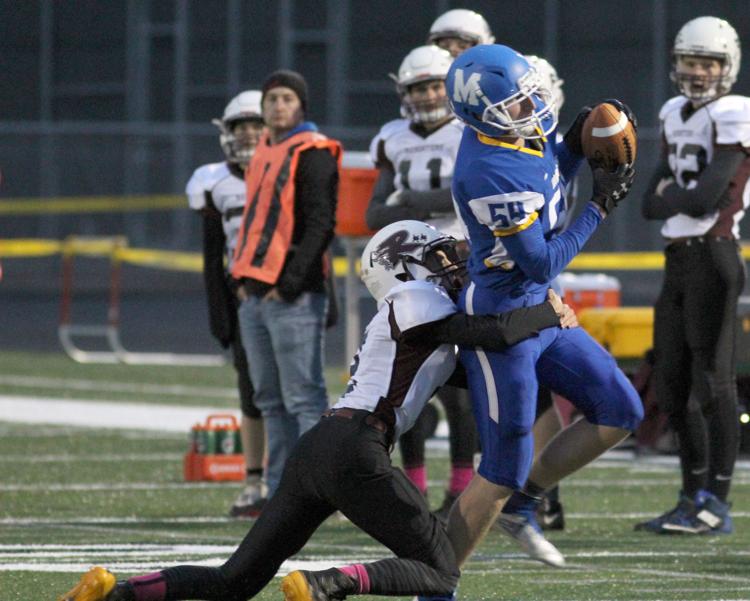 Elkhart Lake-Glenbeulah at McDonell football 10-4-19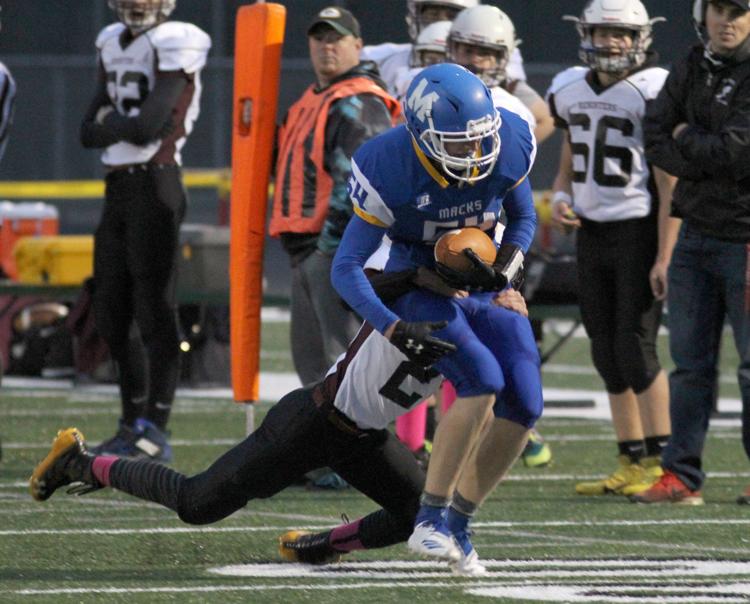 Elkhart Lake-Glenbeulah at McDonell football 10-4-19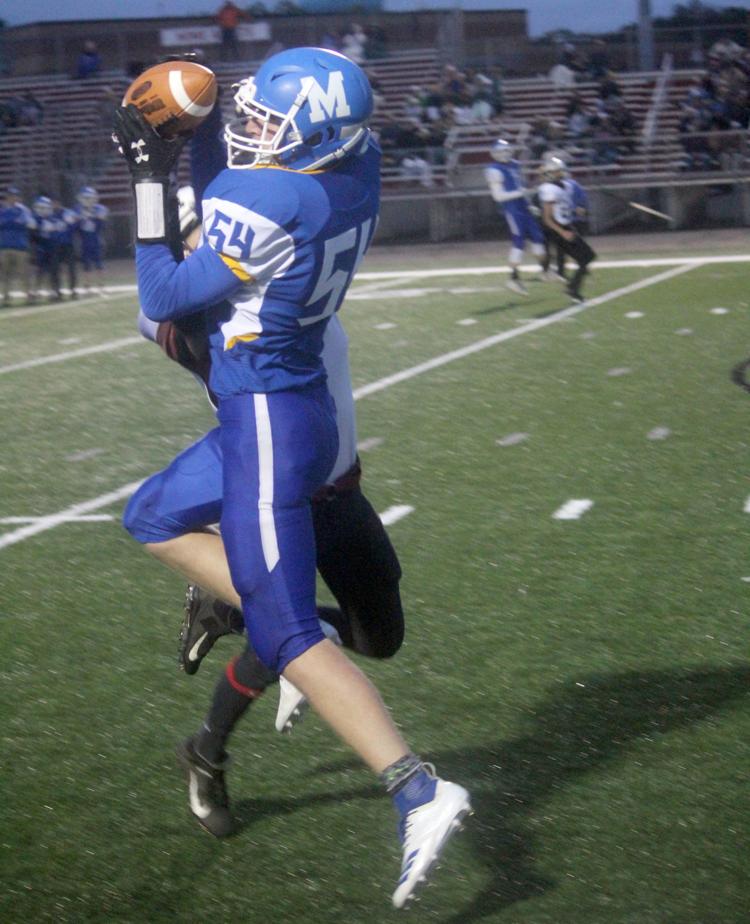 Elkhart Lake-Glenbeulah at McDonell football 10-4-19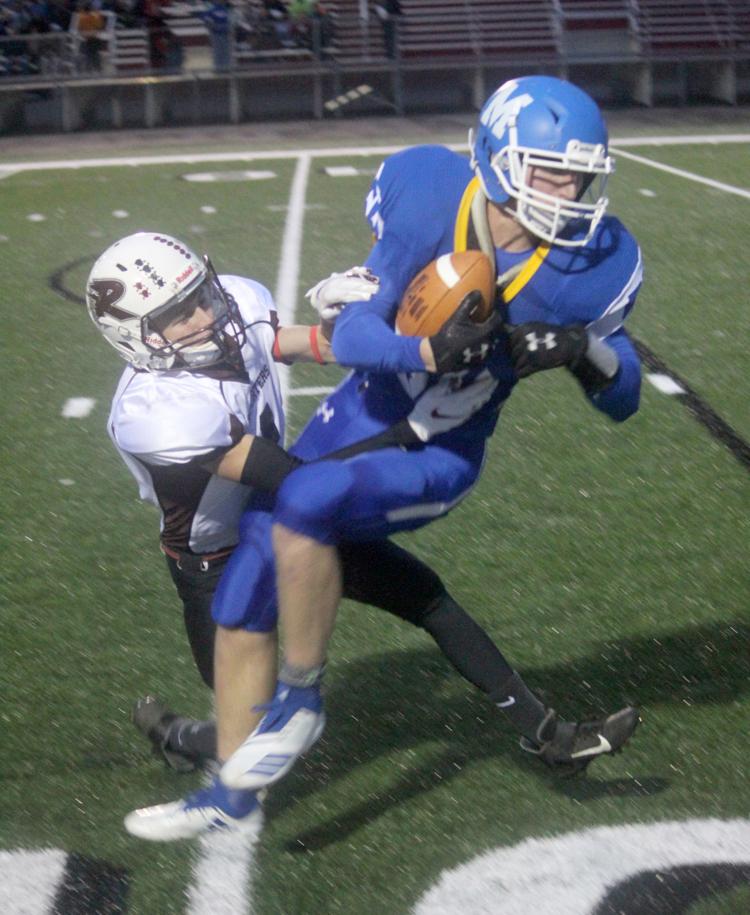 Elkhart Lake-Glenbeulah at McDonell football 10-4-19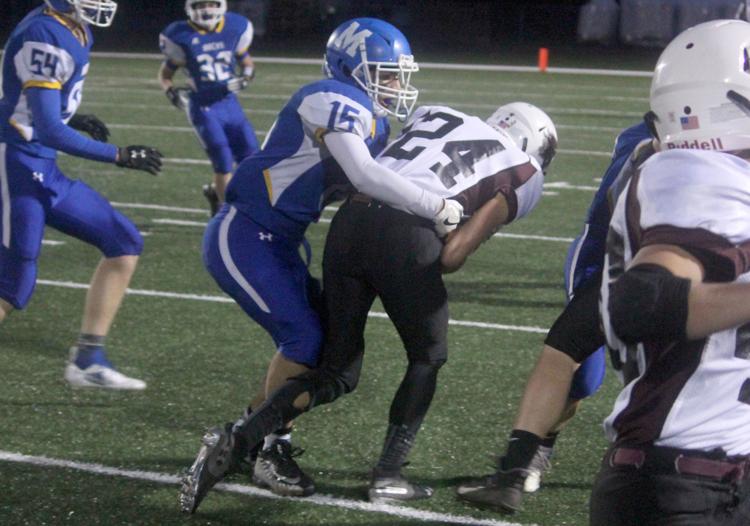 Elkhart Lake-Glenbeulah at McDonell football 10-4-19
Elkhart Lake-Glenbeulah at McDonell football 10-4-19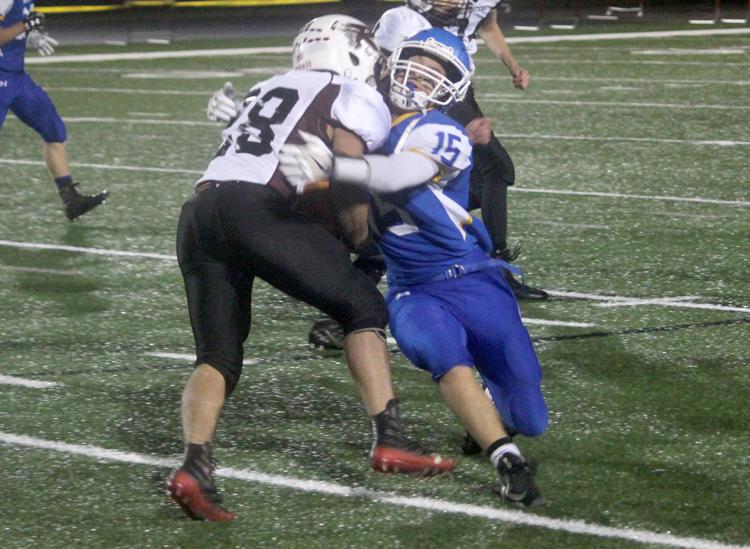 Elkhart Lake-Glenbeulah at McDonell football 10-4-19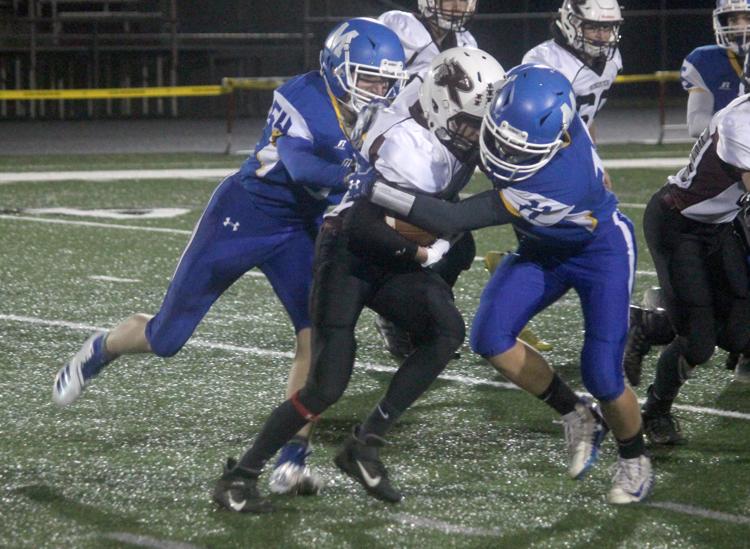 Elkhart Lake-Glenbeulah at McDonell football 10-4-19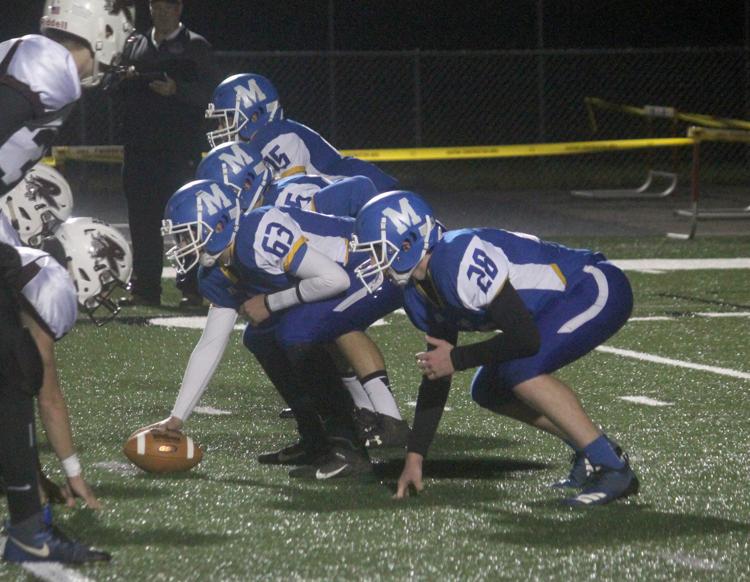 Elkhart Lake-Glenbeulah at McDonell football 10-4-19