The latest chapter in the longest prep football rivalry with Chippewa County ties was written on Friday evening when Menomonie defeated Chi-Hi 42-18 at Dorais Field.
The matchup marked the 107th all-time meeting between the two programs with Menomonie now holding a 55-47-2 advantage with three matchups with unreported results, based on Chippewa Herald record books.
Chi-Hi's first matchup with Menomonie came at the end of the program's first season 1895, a 6-4 win for Menomonie. The last time the two programs did not meet during the season was in 1951.
And for two teams known for their smashmouth ability to run the football, Friday's contest was a departure from that style as both teams threw early and often. Chi-Hi quarterback Hayden Goodman was 11 of 21 for 111 passing yards to go with 63 yards on the ground while Menomonie quarterbacks Tyler Werner and Ryan Kahl threw for 197 and 131 yards, respectively.
Longtime Chi-Hi coach Chuck Raykovich has been squaring off with Menomonie since 1986 and said he had never seen a Chi-Hi/Menomonie contest with so much passing.
"Unfortunately they hit a few more than we did," Raykovich said of the dueling passing games. "I'm proud of the kids. I think they played hard tonight and we're going to be better next week. (I) guarantee it."
Rice Lake is Chi-Hi's second busiest rival with the two programs squaring off 73 times with matchup number 74 taking place this Friday in Rice Lake.
One of Chippewa County's second most played series' was also in action on Friday as Bloomer routed Spooner 50-15 in Spooner in the 92nd all-time meeting between the teams.
Bloomer quarterback Isaiah LaGesse was 11 of 17 for 246 yards and touchdowns to four different receivers — Dalton Grambo, Colton Buchli, Connor Crane and Ethan Rothbauer. Grambo led the team with 74 receiving yards on five catches while Leif Iverson ran for 83 yards and two scores and caught a 60-yard pass in the sizable win.
Bloomer entered the season with 91 games played all-time against Heart O'North foes Spooner and Barron. Bloomer will face Barron for the 92nd time all-time on Oct. 4 in Barron.
It wasn't your football game between Chi-Hi and Menomonie.
SPOONER — Isaiah LaGesse threw touchdown passes to four different receivers as the Bloomer f…
Ranked victory
You have free articles remaining.
Lake Holcombe/Cornell just missed out on a chance to beat a state-ranked team a week ago in a 13-12 defeat at Almond-Bancroft.
The Knights didn't let a second chance slip through their fingers as Kaden Kinney ran for two fourth-quarter touchdowns as Lake Holcombe/Cornell rallied to defeat Clear Lake 14-8 in its Lakeland Conference opener. Tate Sauerwein ran for a team-high 95 yards on 22 carries while he and Caleb Balow each recovered fumbles in the victory.
Clear Lake was ranked eighth in the most recent WisSports.net Division 7 State Coaches Poll, the same place Almond-Bancroft was ranked prior to their week two matchup with the Knights.
Lake Holcombe/Cornell will get another chance at a ranked team this Friday in Holcombe when the Knights host Turtle Lake in their first home game of the season. Turtle Lake was ranked sixth in the latest Division 7 state poll and improved to 3-0 with a 32-20 win over Grantsburg.
So long for now
Bruce edged New Auburn 20-16 on Friday in an 8-Man South Lakeland Conference matchup.
Nick Walker led the way with 60 rushing yards while Zachary Fedie added 54 and a scoring run. Domonic Johnson had 45 rushing yards on 12 carries and Caleb Edinger ran for 25 yards and a score for the Trojans.
This season marks New Auburn's final season affiliated with the Lakeland Conference. The program will move to a yet-to-be-named league next fall with McDonell, Gilman and others. New Auburn will say goodbye to many longtime gridiron rivals this fall, but they won't have to wait long to see Bruce again. The Red Raiders are also moving to the league, joining Alma Center Lincoln, Phillips and the others.
Ground and pound
Cadott showed off its 1-2 punch in the running game on Friday in a 28-12 defeat to Osseo-Fairchild.
Brady Spaeth led the way with 139 yards on 27 carries to go with two scores while Nelson Wahl added 99 yards on 23 carries. The duo carried the ball a combined 50 out of Cadott's 52 running plays as the Hornets outgained the Thunder by a 264-209 total yardage margin.
Menomonie at Chi-Hi football 9-6-19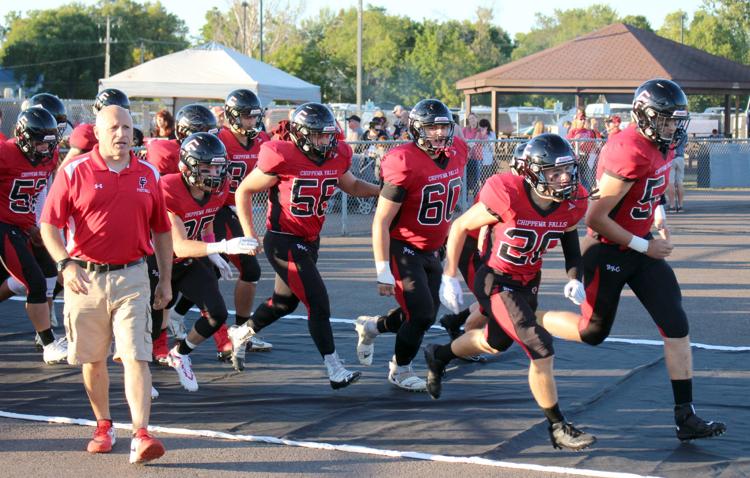 Menomonie at Chi-Hi football 9-6-19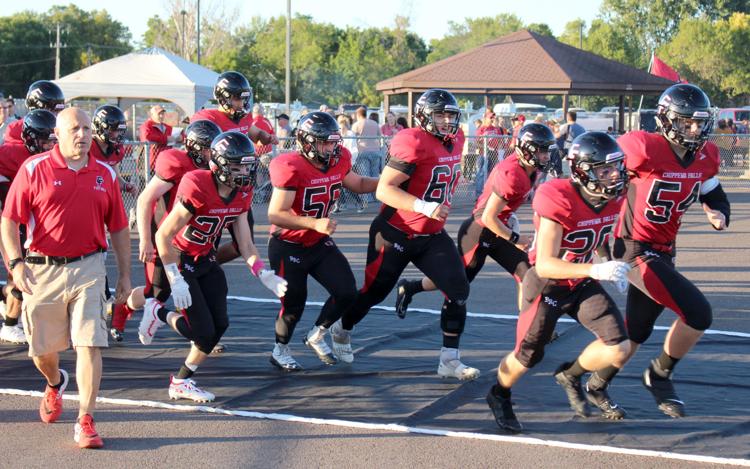 Menomonie at Chi-Hi football 9-6-19
Menomonie at Chi-Hi football 9-6-19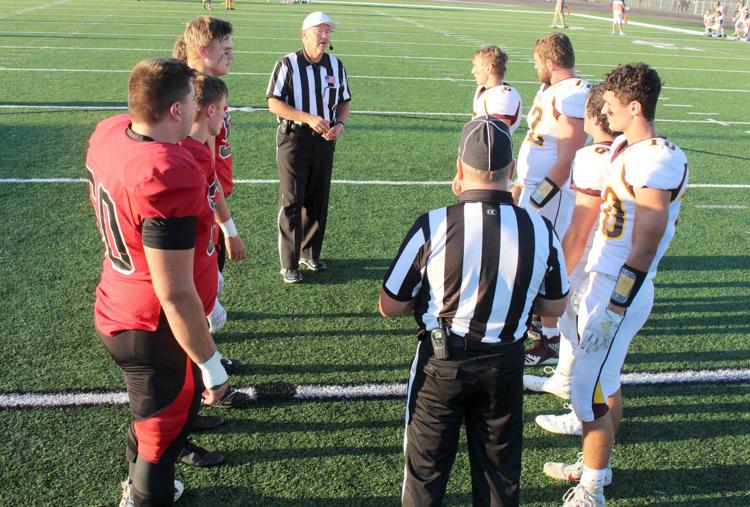 Menomonie at Chi-Hi football 9-6-19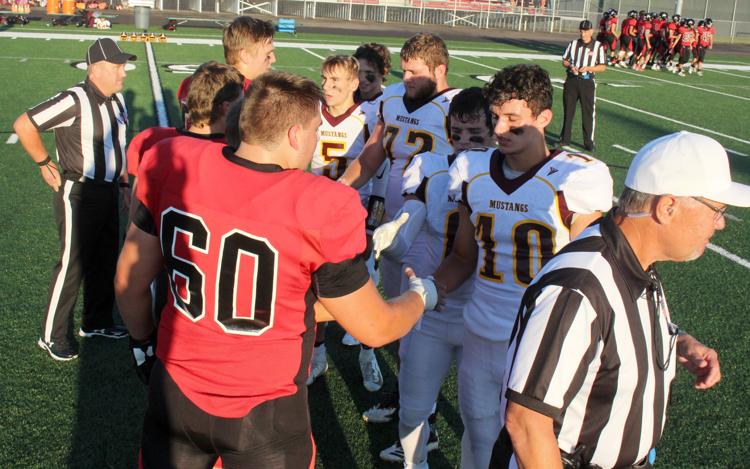 Menomonie at Chi-Hi football 9-6-19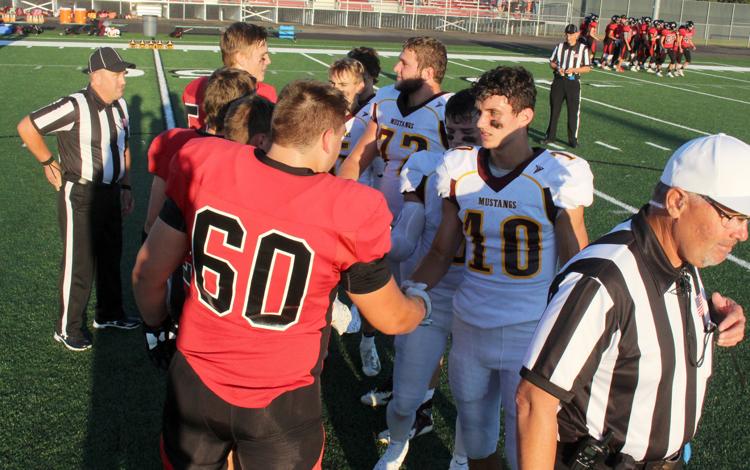 Menomonie at Chi-Hi football 9-6-19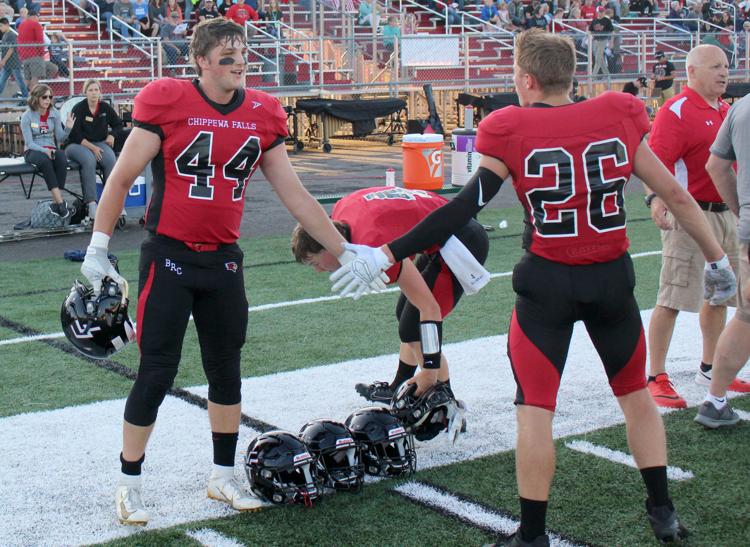 Menomonie at Chi-Hi football 9-6-19
Menomonie at Chi-Hi football 9-6-19
Menomonie at Chi-Hi football 9-6-19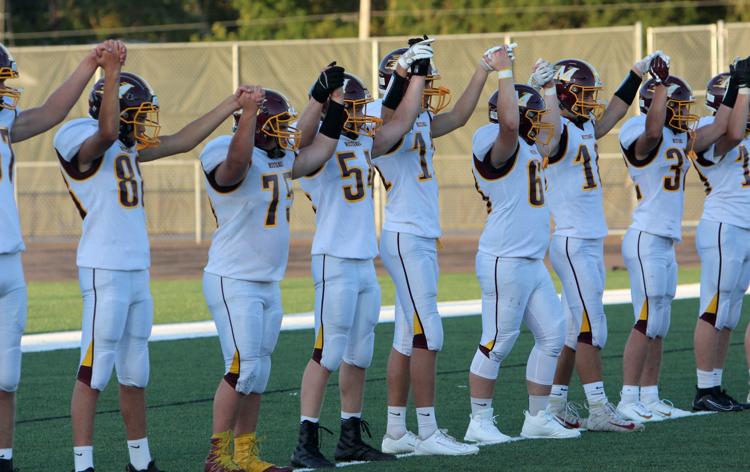 Menomonie at Chi-Hi football 9-6-19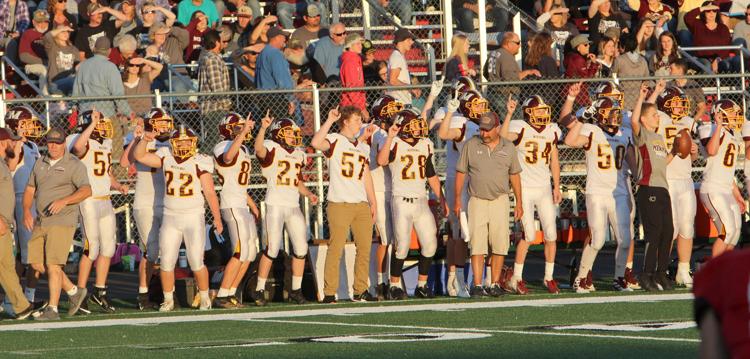 Menomonie at Chi-Hi football 9-6-19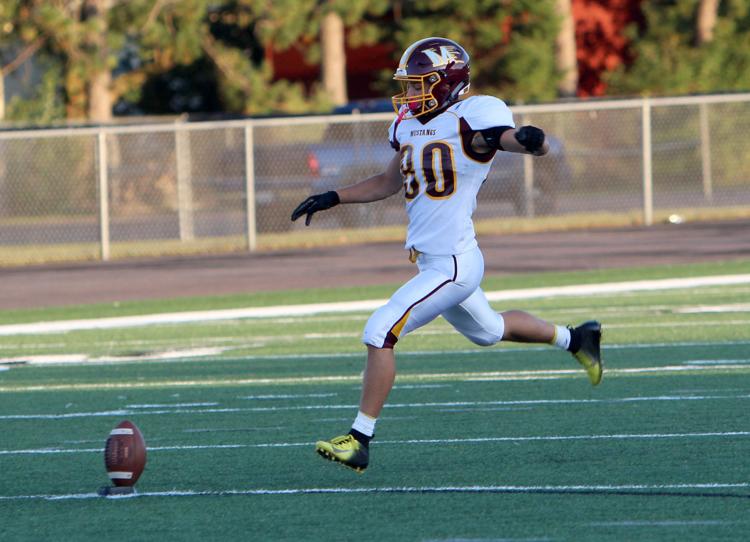 Menomonie at Chi-Hi football 9-6-19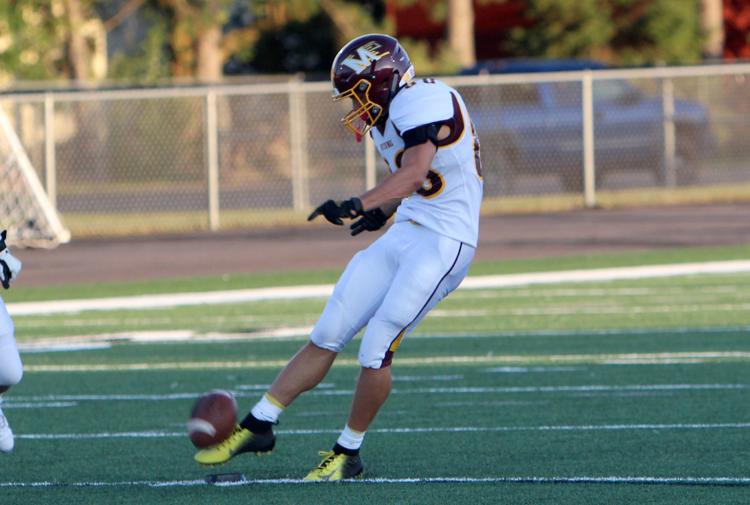 Menomonie at Chi-Hi football 9-6-19
Menomonie at Chi-Hi football 9-6-19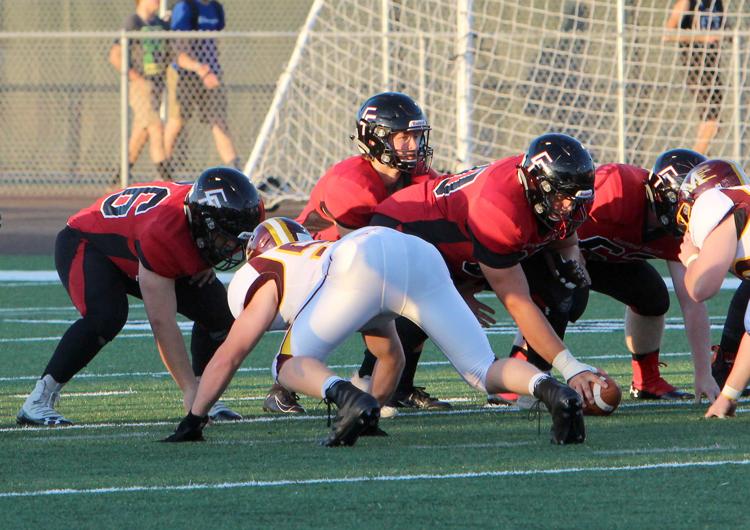 Menomonie at Chi-Hi football 9-6-19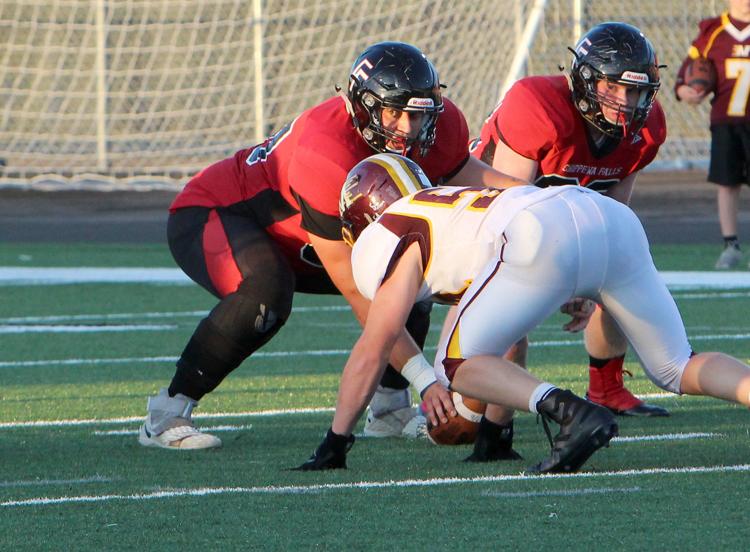 Menomonie at Chi-Hi football 9-6-19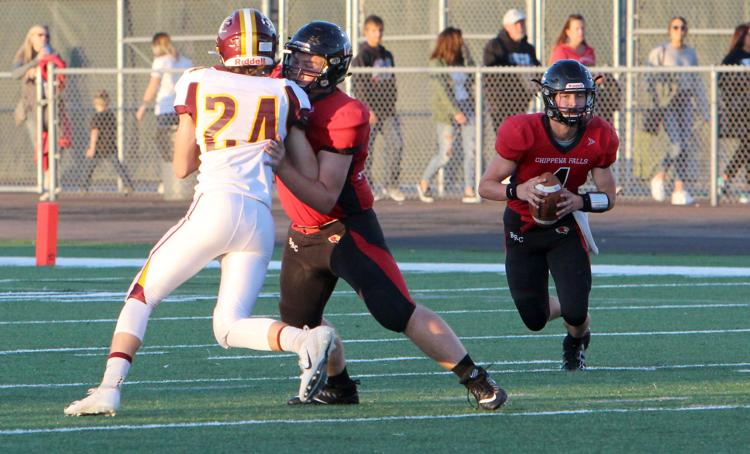 Menomonie at Chi-Hi football 9-6-19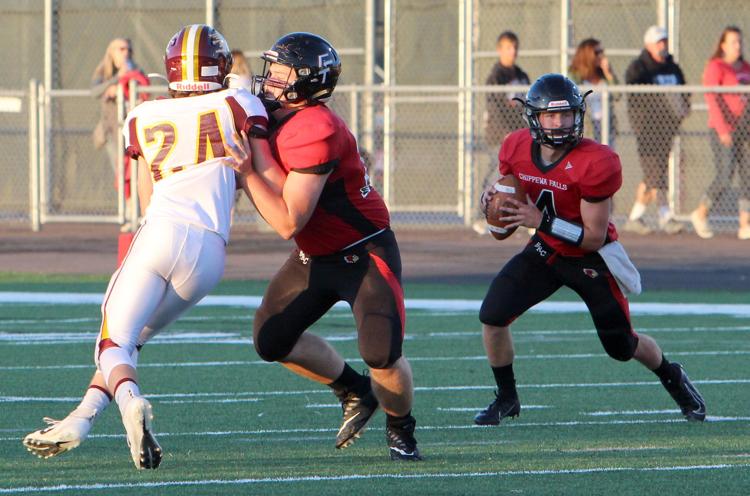 Menomonie at Chi-Hi football 9-6-19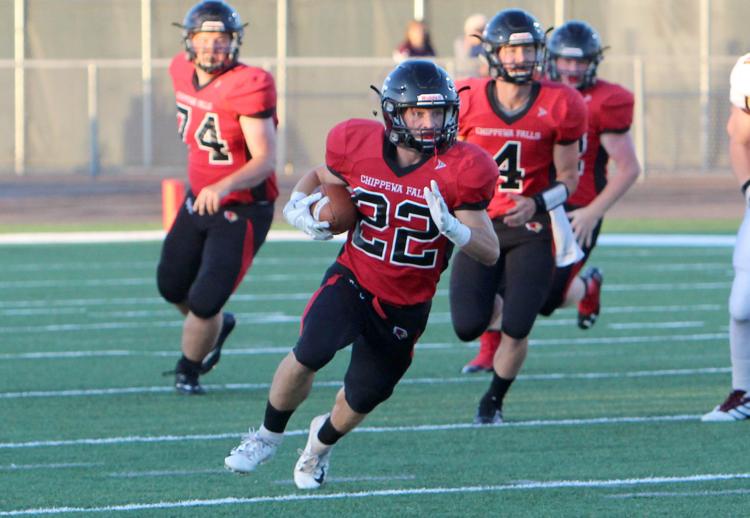 Menomonie at Chi-Hi football 9-6-19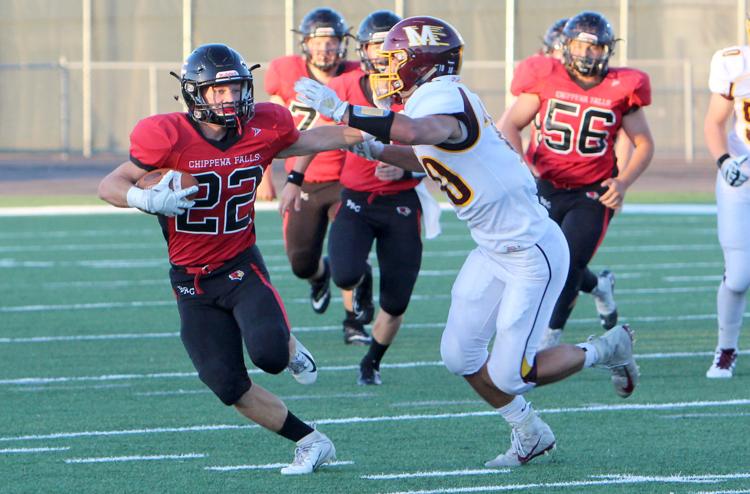 Menomonie at Chi-Hi football 9-6-19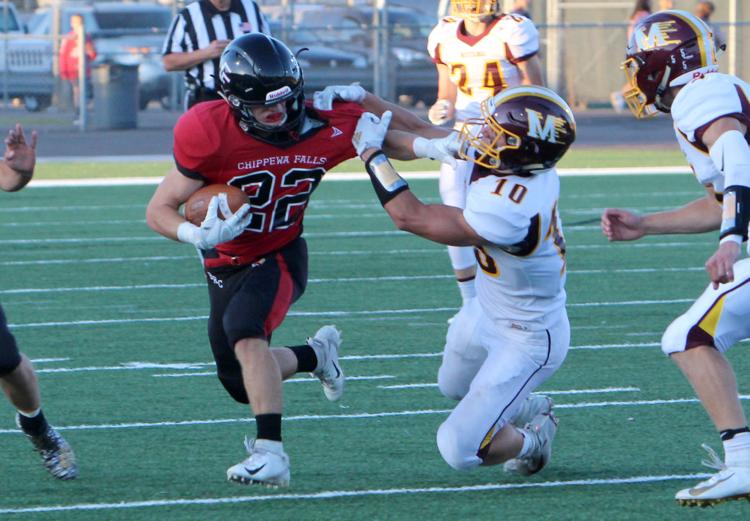 Menomonie at Chi-Hi football 9-6-19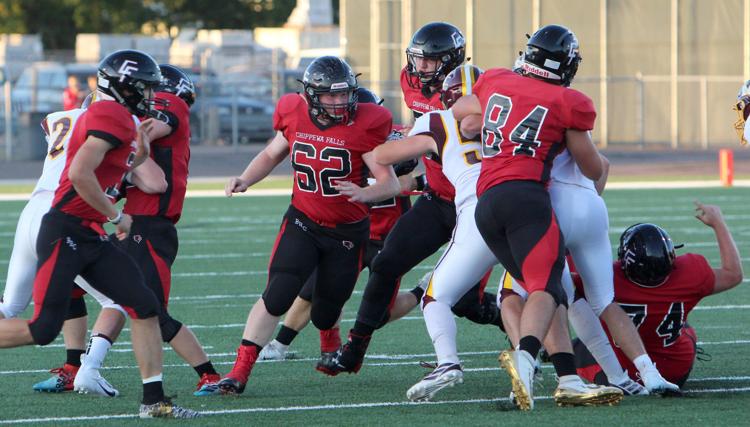 Menomonie at Chi-Hi football 9-6-19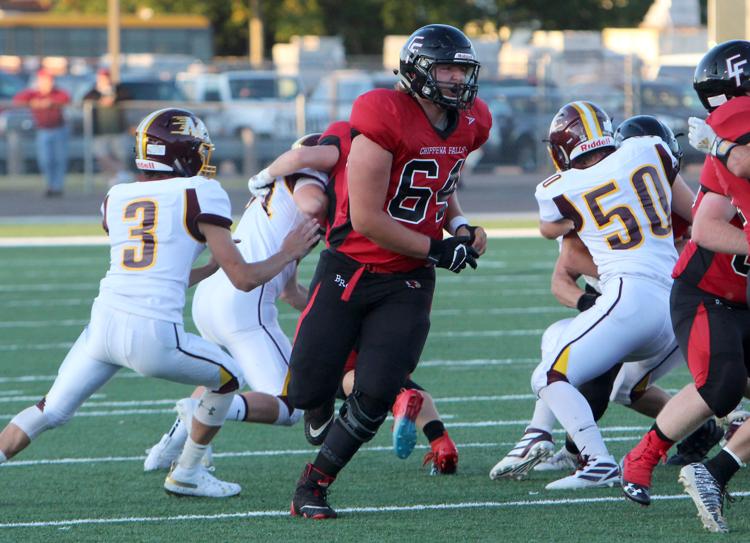 Menomonie at Chi-Hi football 9-6-19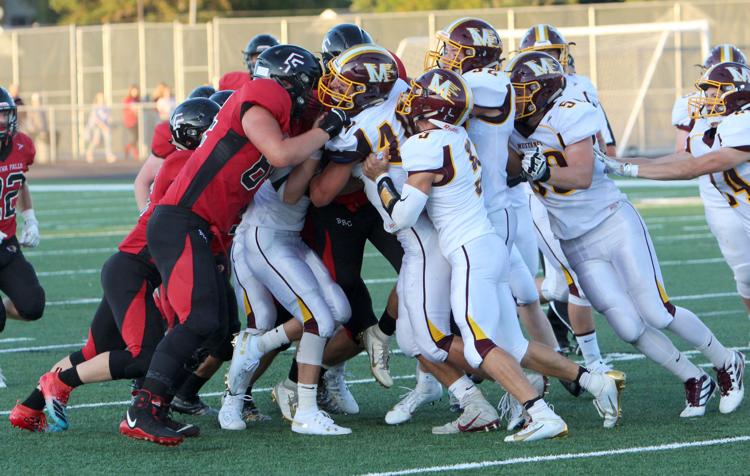 Menomonie at Chi-Hi football 9-6-19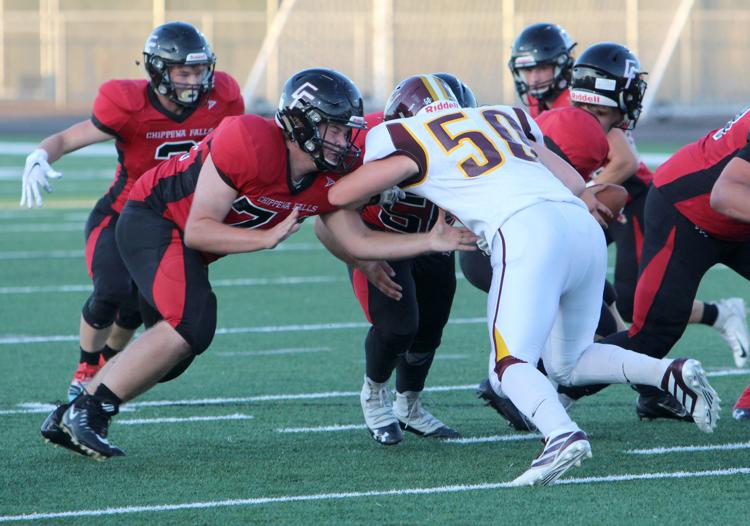 Menomonie at Chi-Hi football 9-6-19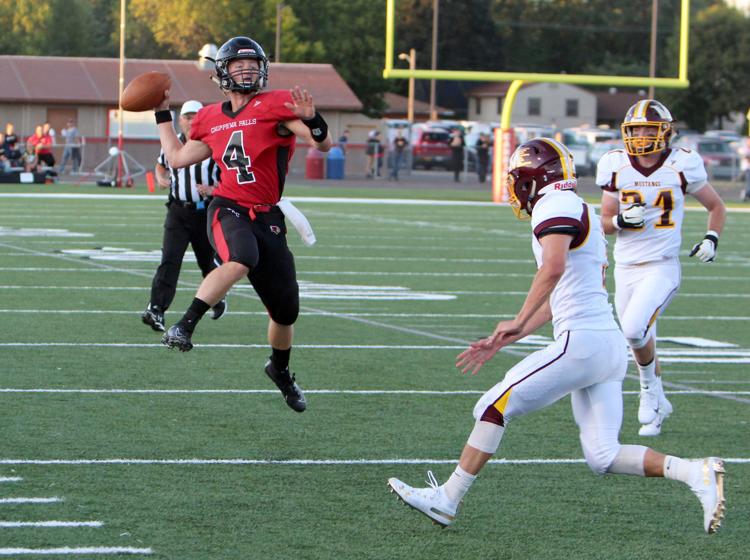 Menomonie at Chi-Hi football 9-6-19
Menomonie at Chi-Hi football 9-6-19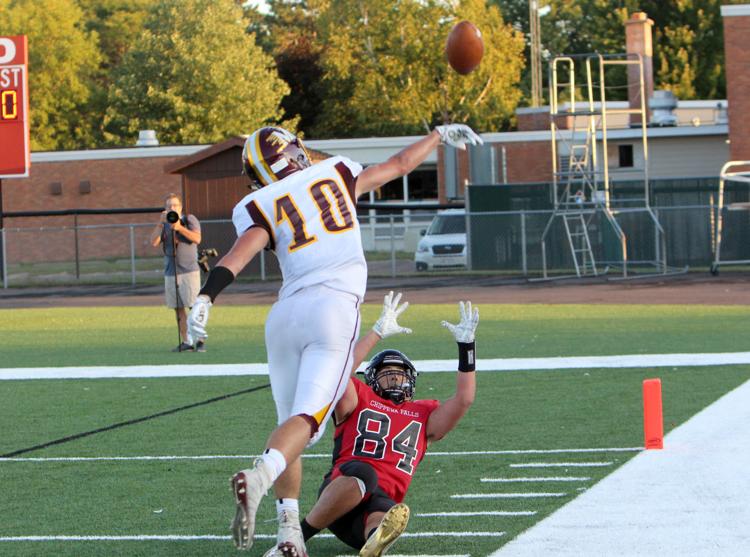 Menomonie at Chi-Hi football 9-6-19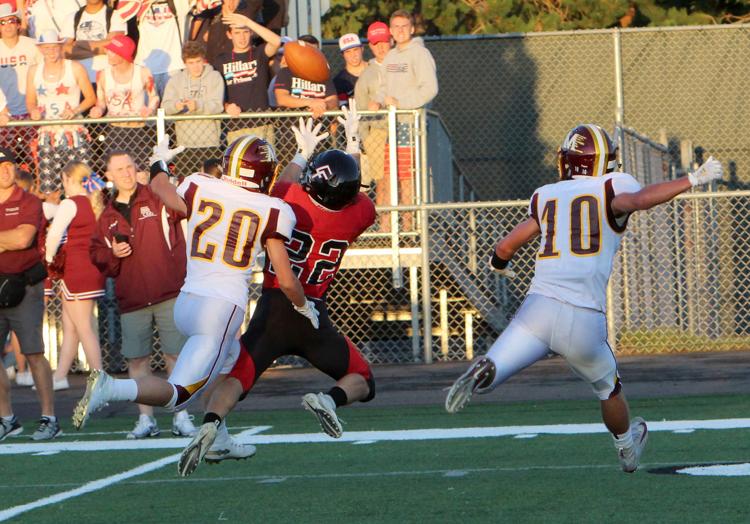 Menomonie at Chi-Hi football 9-6-19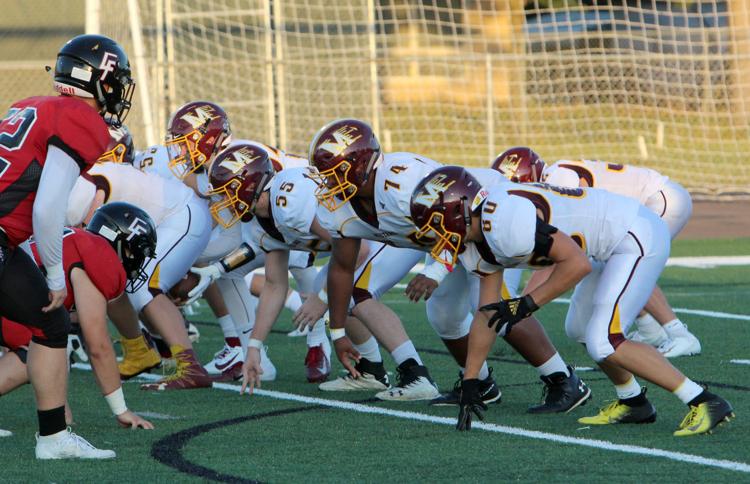 Menomonie at Chi-Hi football 9-6-19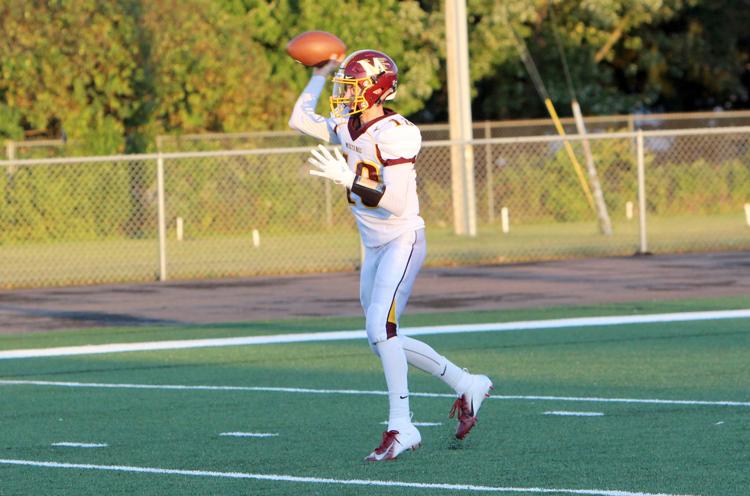 Menomonie at Chi-Hi football 9-6-19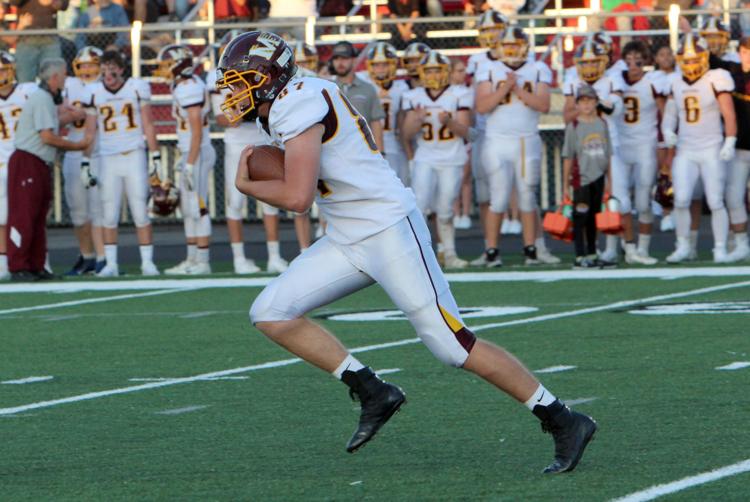 Menomonie at Chi-Hi football 9-6-19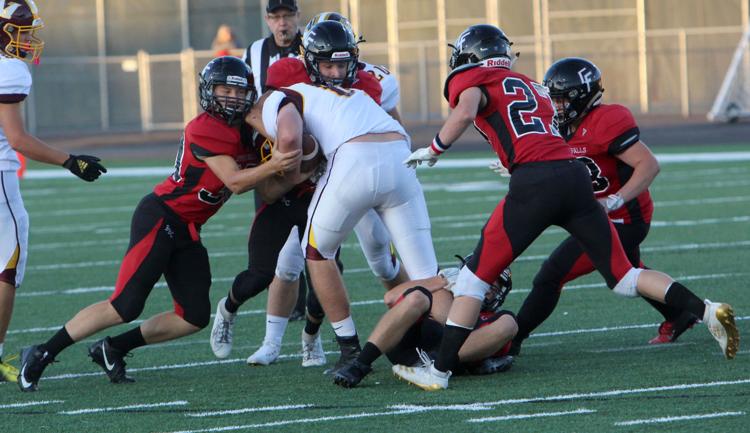 Menomonie at Chi-Hi football 9-6-19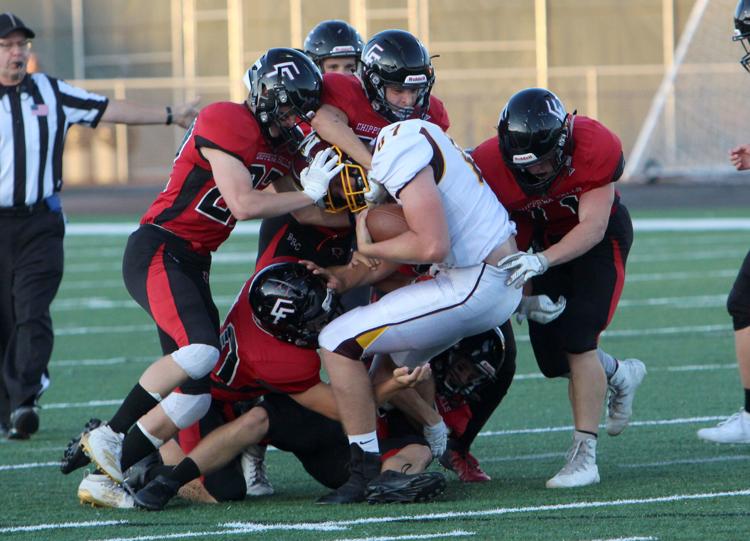 Menomonie at Chi-Hi football 9-6-19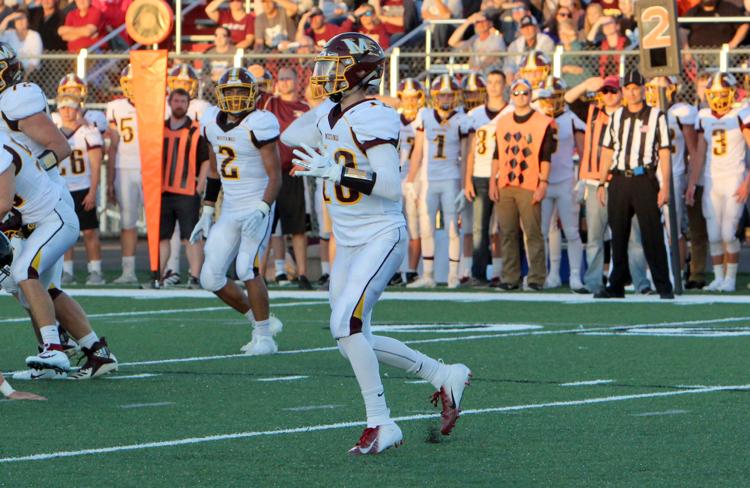 Menomonie at Chi-Hi football 9-6-19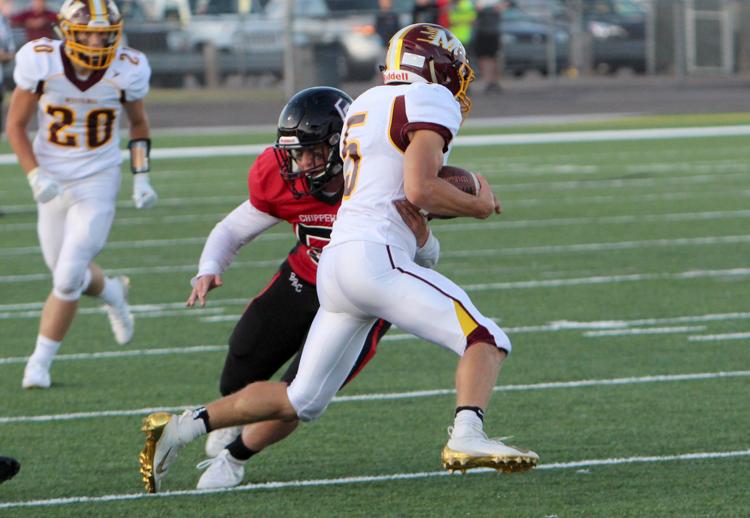 Menomonie at Chi-Hi football 9-6-19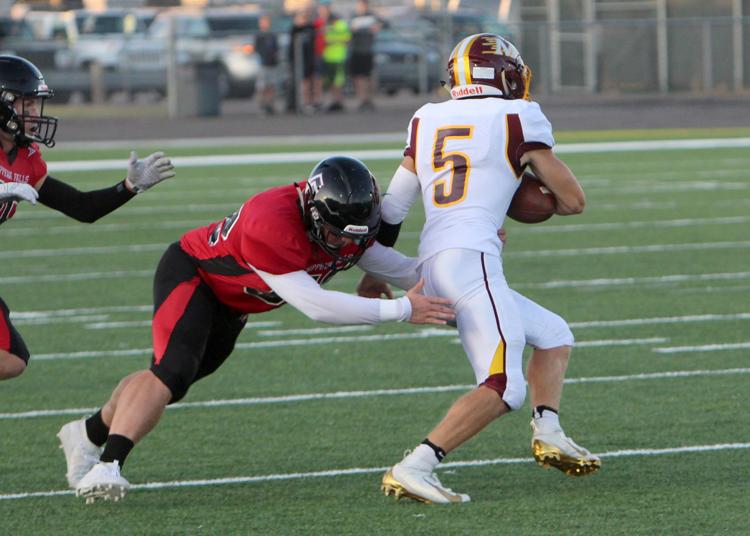 Menomonie at Chi-Hi football 9-6-19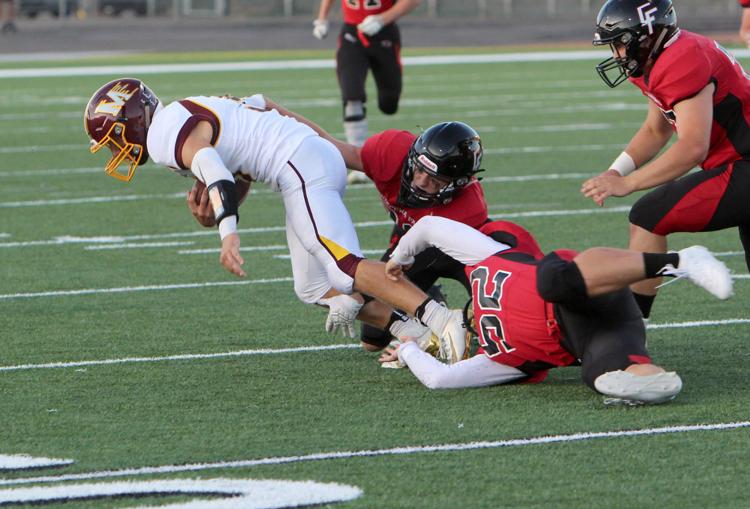 Menomonie at Chi-Hi football 9-6-19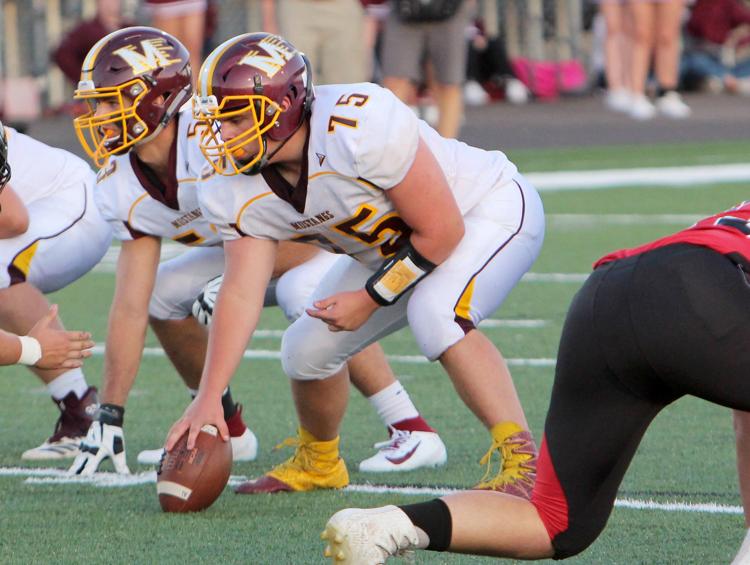 Menomonie at Chi-Hi football 9-6-19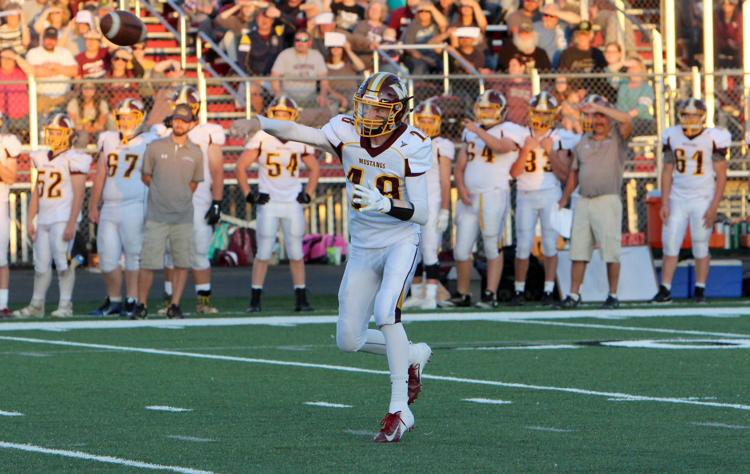 Menomonie at Chi-Hi football 9-6-19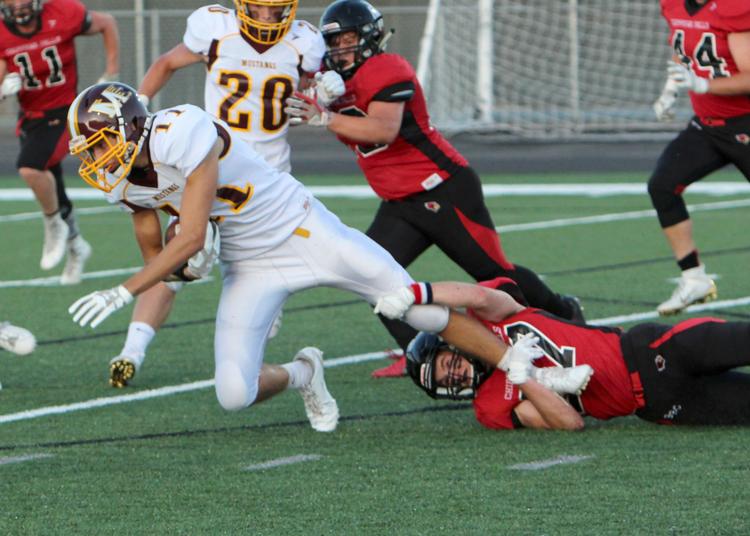 Menomonie at Chi-Hi football 9-6-19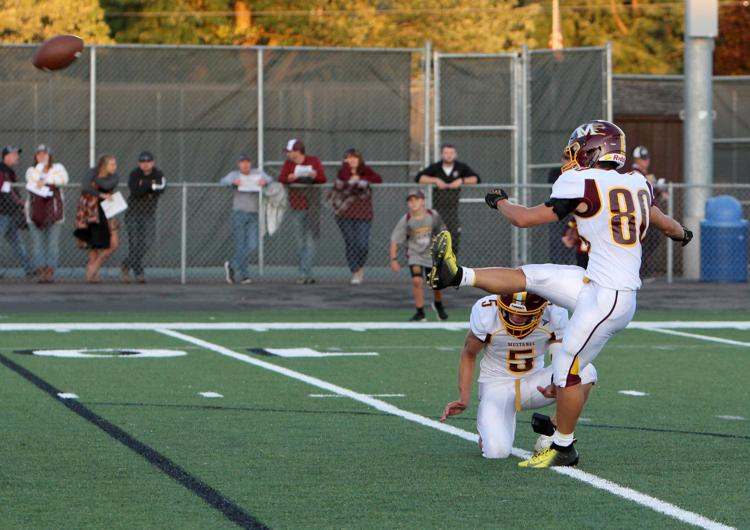 Menomonie at Chi-Hi football 9-6-19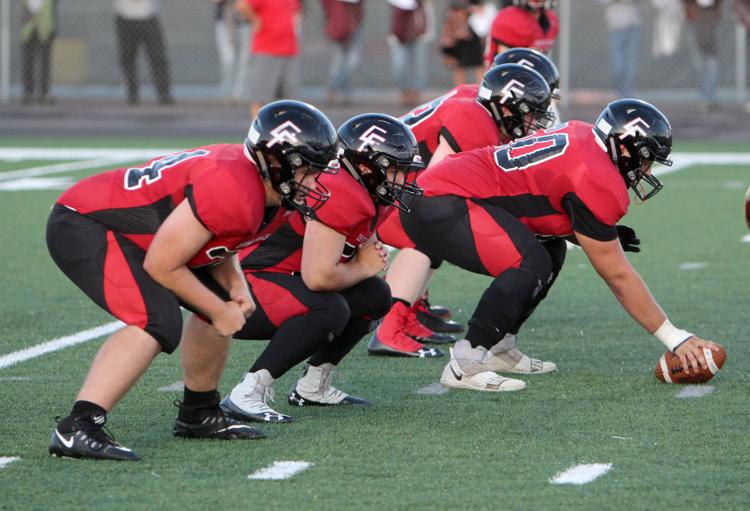 Menomonie at Chi-Hi football 9-6-19
Menomonie at Chi-Hi football 9-6-19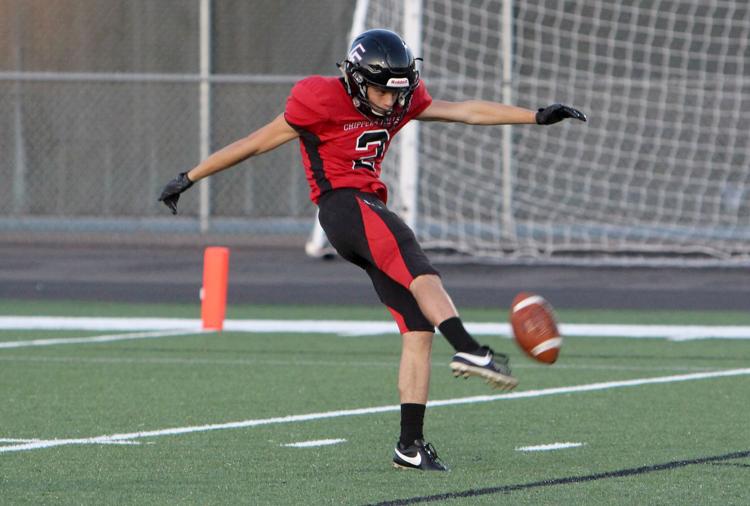 Menomonie at Chi-Hi football 9-6-19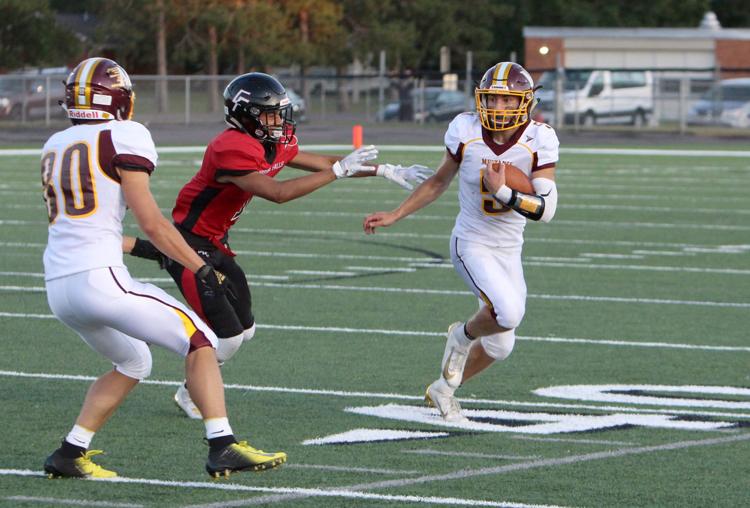 Menomonie at Chi-Hi football 9-6-19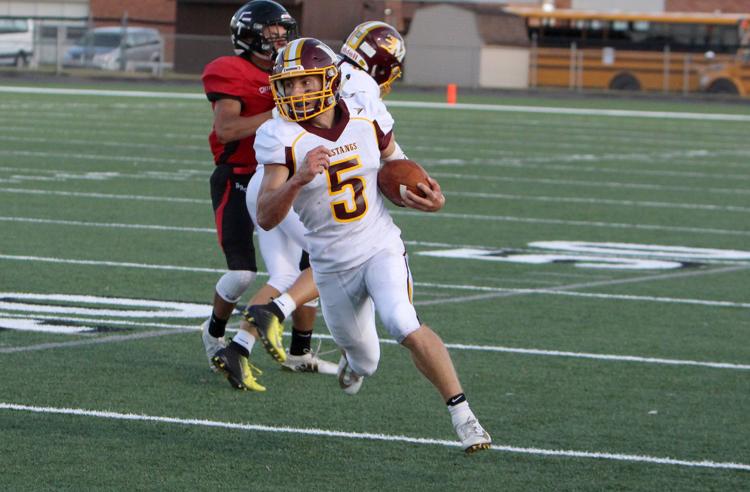 Menomonie at Chi-Hi football 9-6-19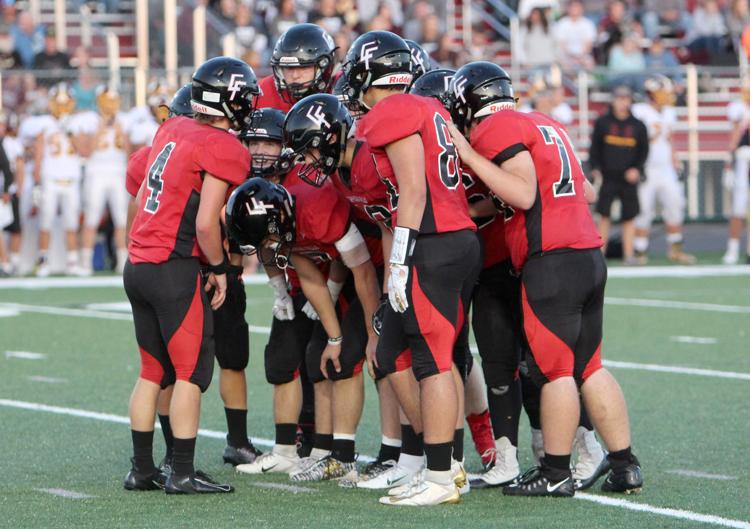 Menomonie at Chi-Hi football 9-6-19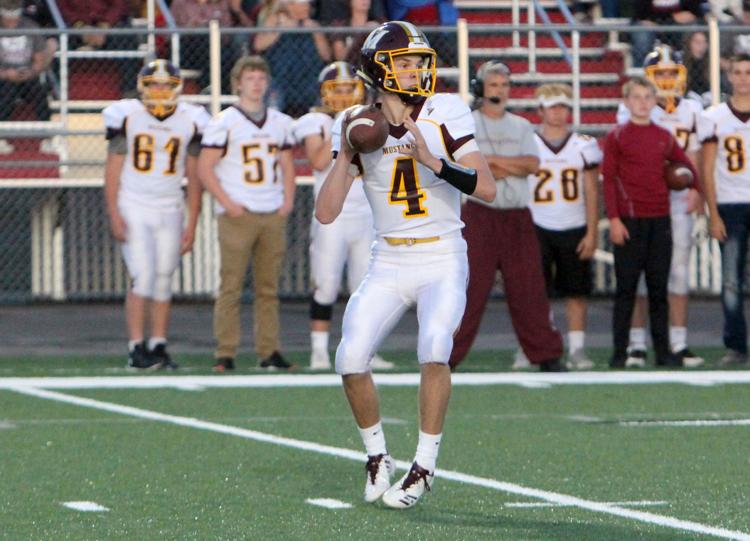 Menomonie at Chi-Hi football 9-6-19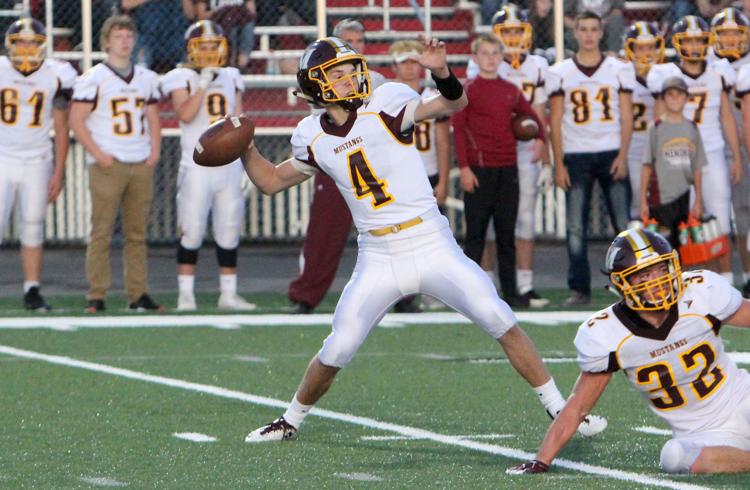 Menomonie at Chi-Hi football 9-6-19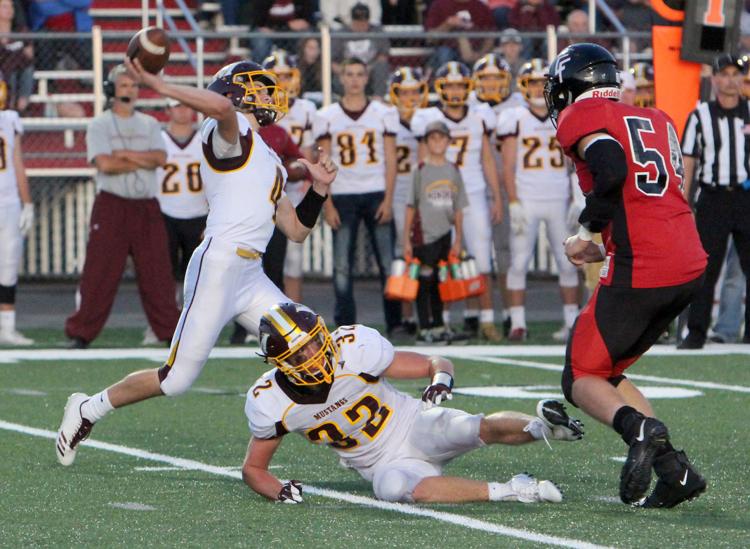 Menomonie at Chi-Hi football 9-6-19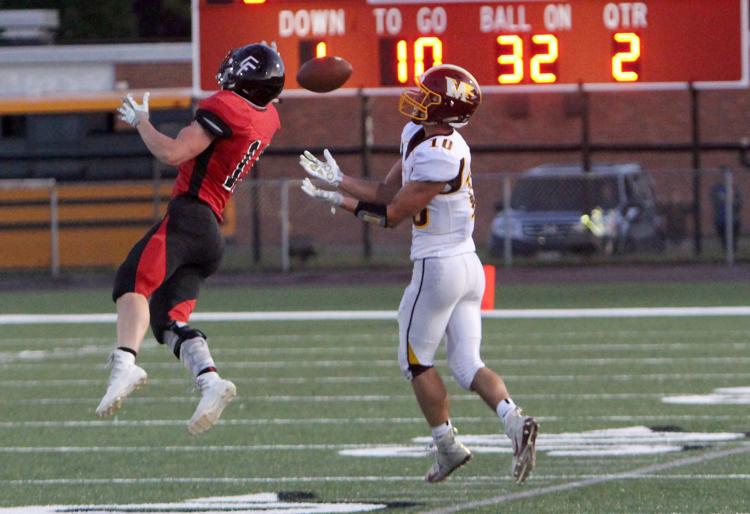 Menomonie at Chi-Hi football 9-6-19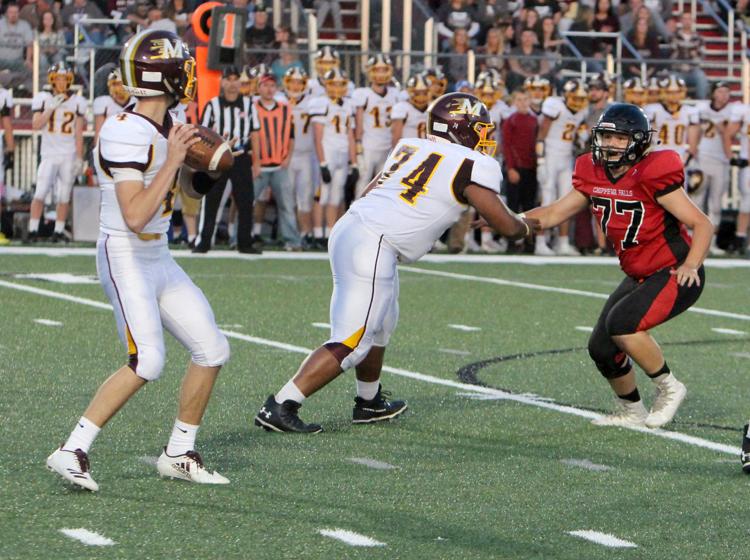 Menomonie at Chi-Hi football 9-6-19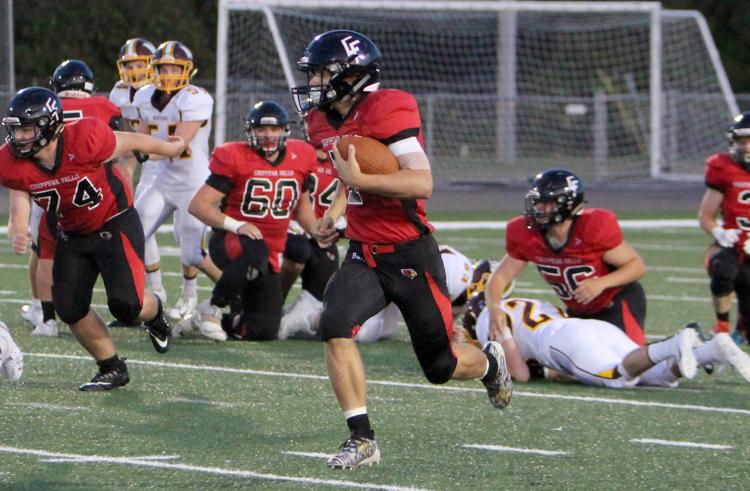 Menomonie at Chi-Hi football 9-6-19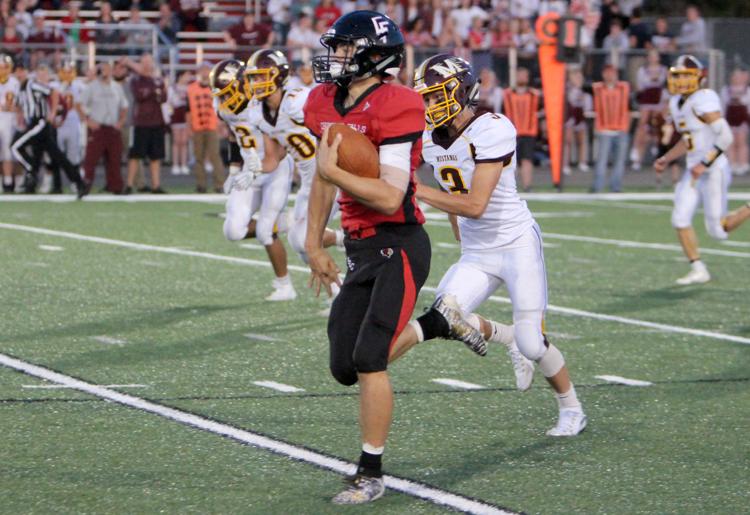 Menomonie at Chi-Hi football 9-6-19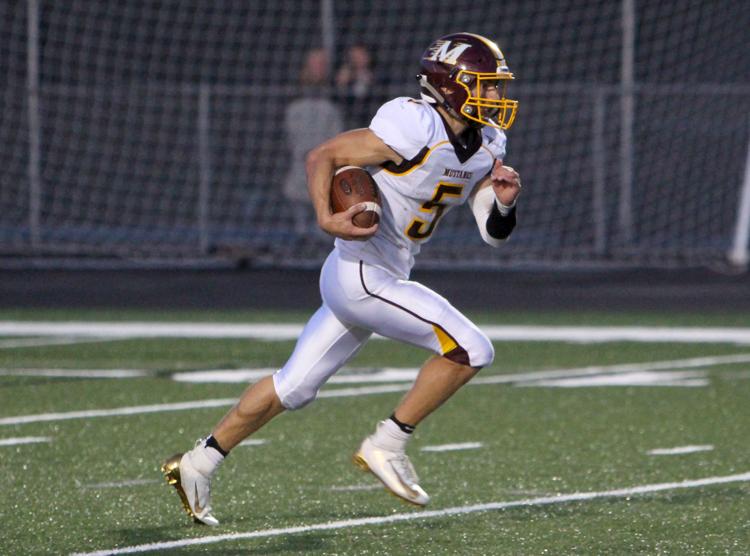 Menomonie at Chi-Hi football 9-6-19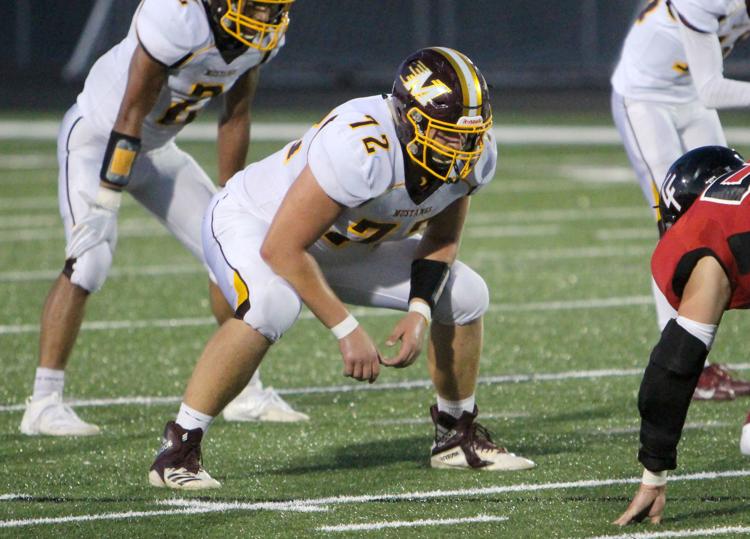 Menomonie at Chi-Hi football 9-6-19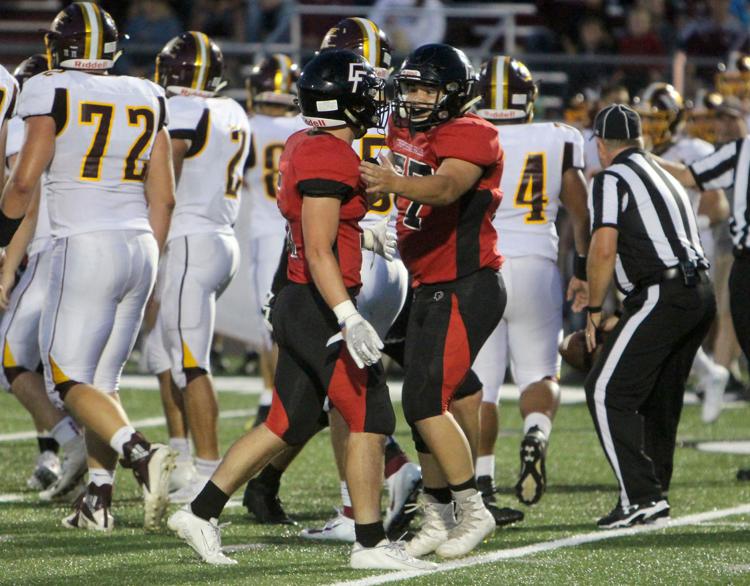 Menomonie at Chi-Hi football 9-6-19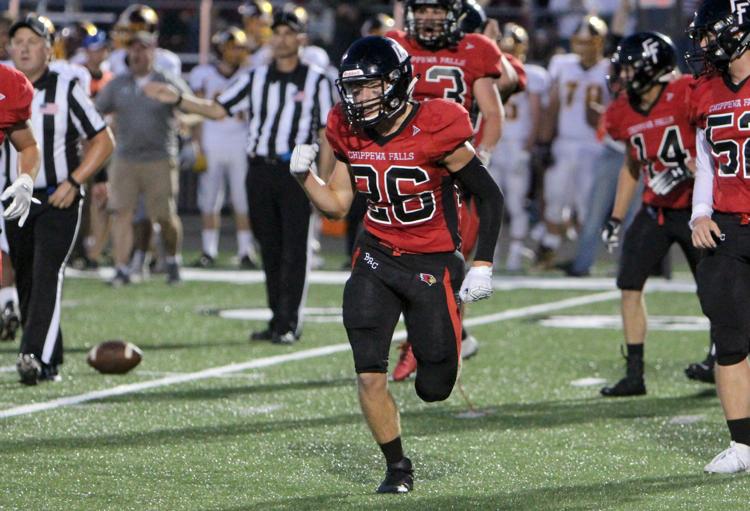 Menomonie at Chi-Hi football 9-6-19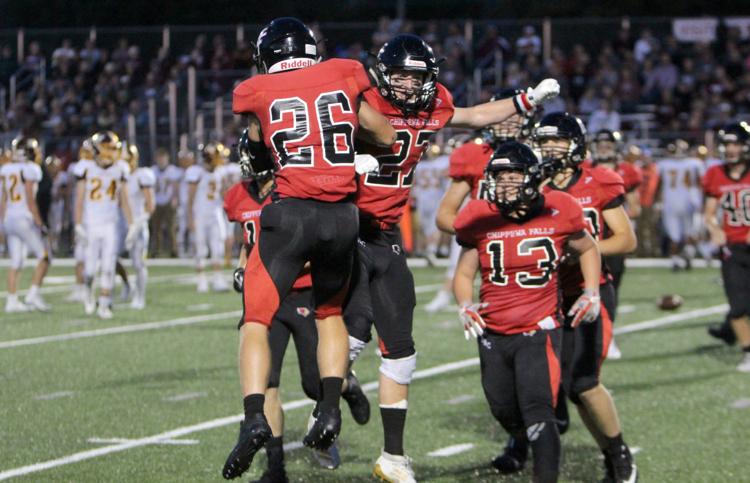 Menomonie at Chi-Hi football 9-6-19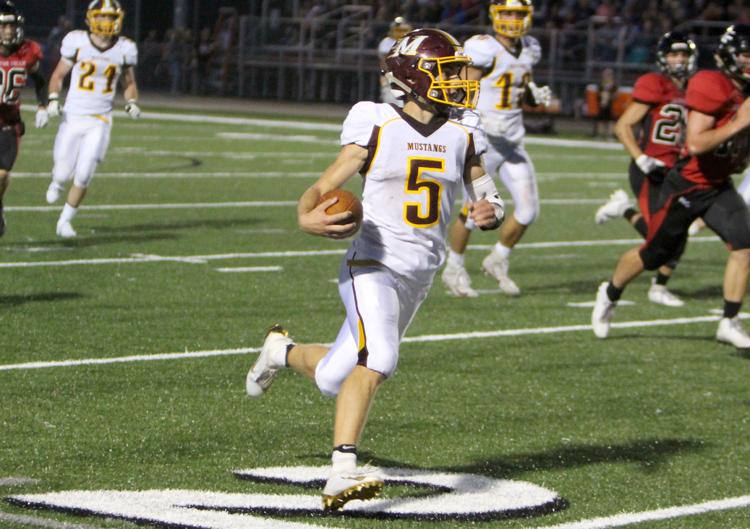 Menomonie at Chi-Hi football 9-6-19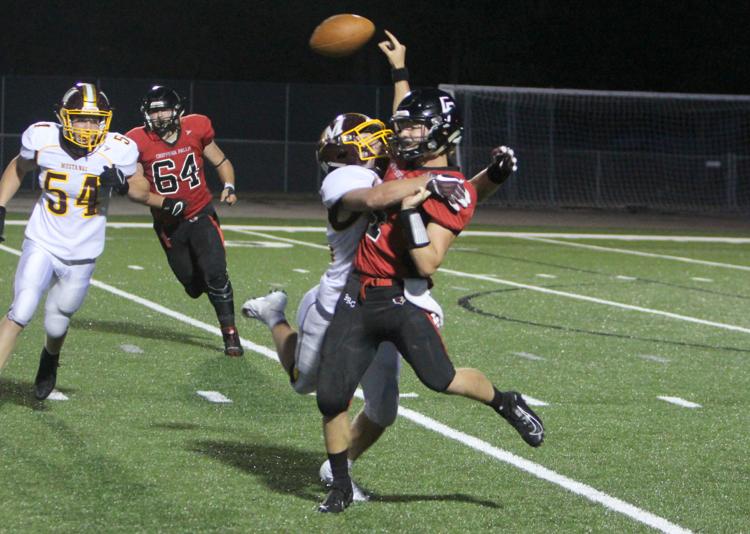 Menomonie at Chi-Hi football 9-6-19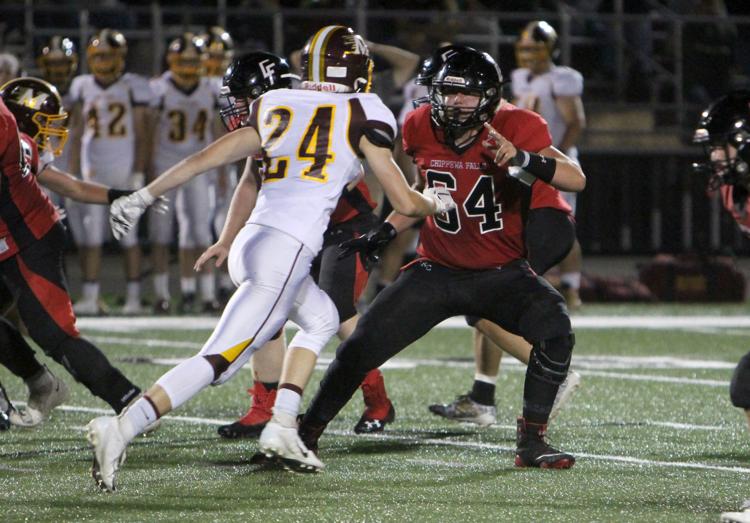 Menomonie at Chi-Hi football 9-6-19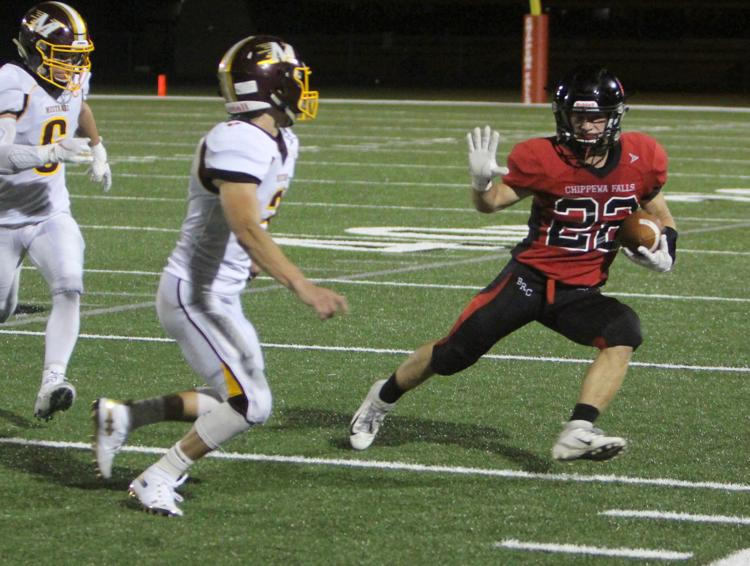 Menomonie at Chi-Hi football 9-6-19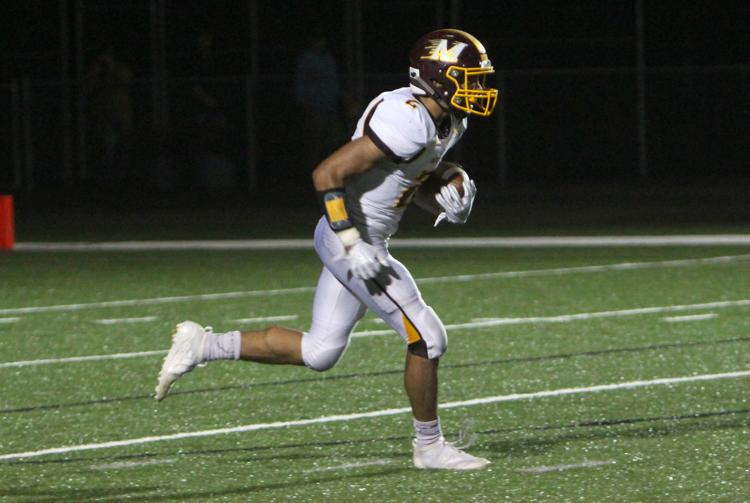 Menomonie at Chi-Hi football 9-6-19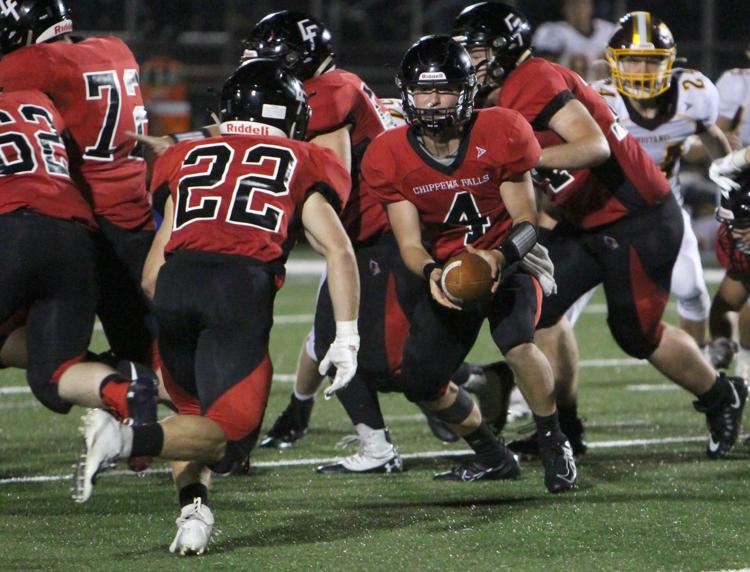 Menomonie at Chi-Hi football 9-6-19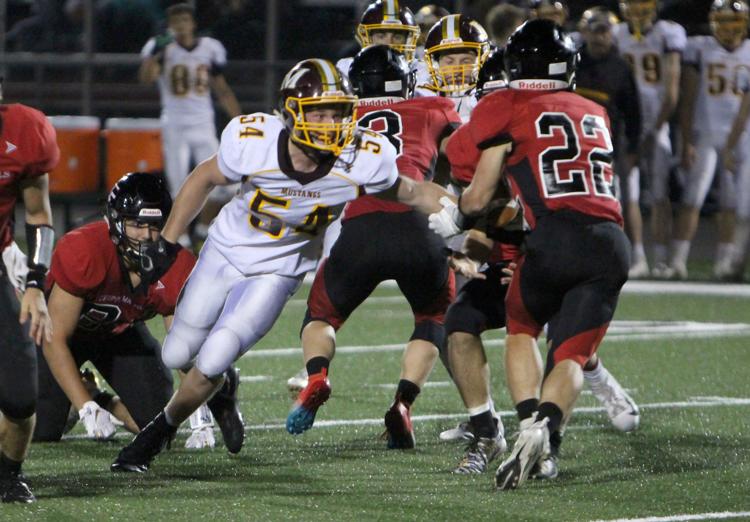 Menomonie at Chi-Hi football 9-6-19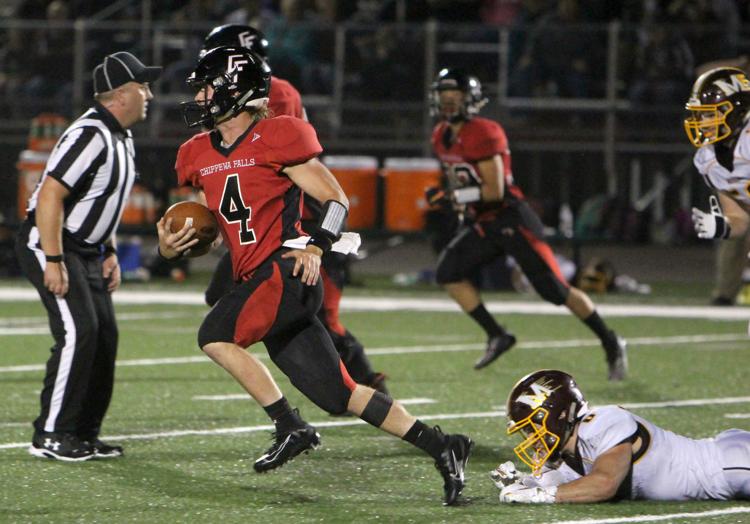 Menomonie at Chi-Hi football 9-6-19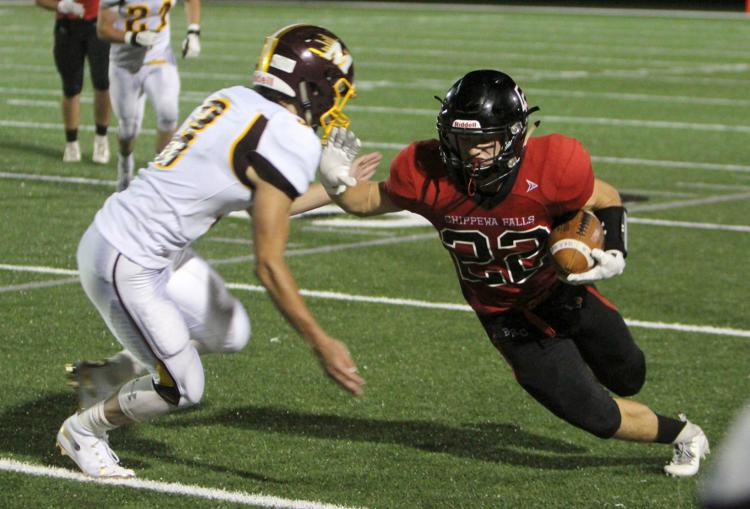 Menomonie at Chi-Hi football 9-6-19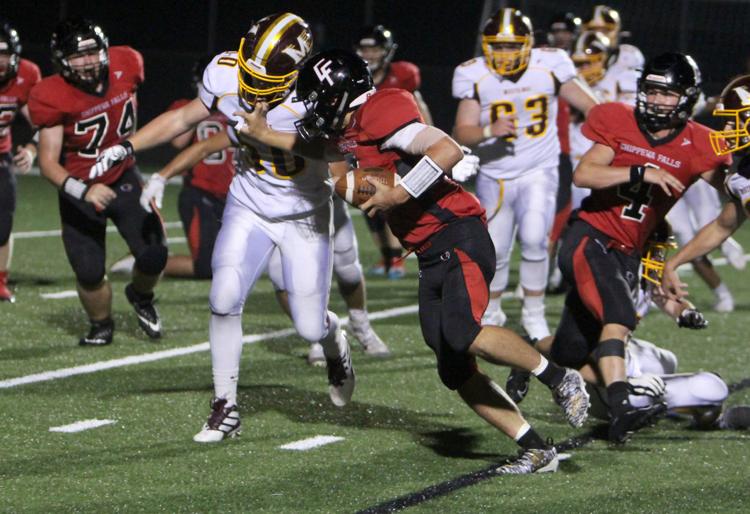 Menomonie at Chi-Hi football 9-6-19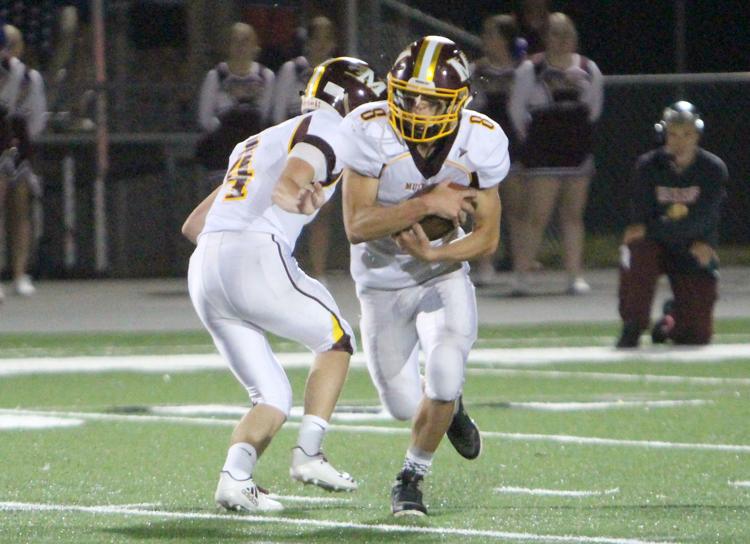 Menomonie at Chi-Hi football 9-6-19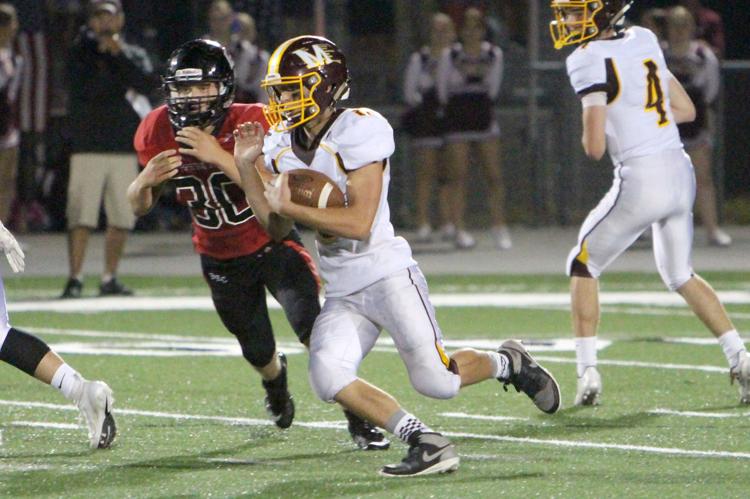 Menomonie at Chi-Hi football 9-6-19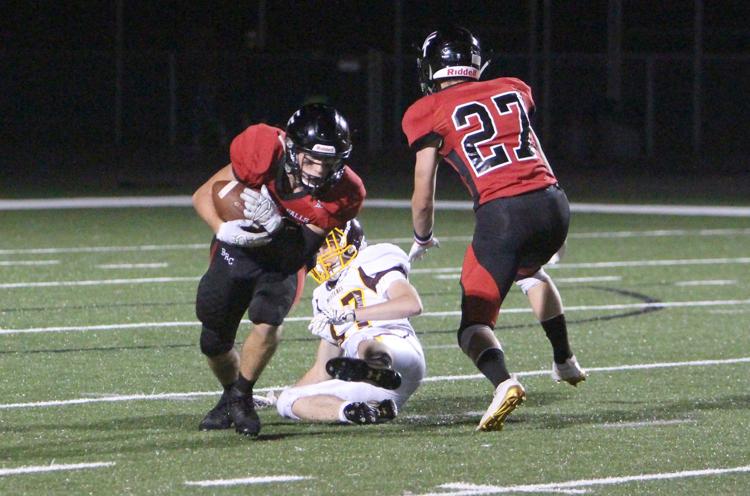 Menomonie at Chi-Hi football 9-6-19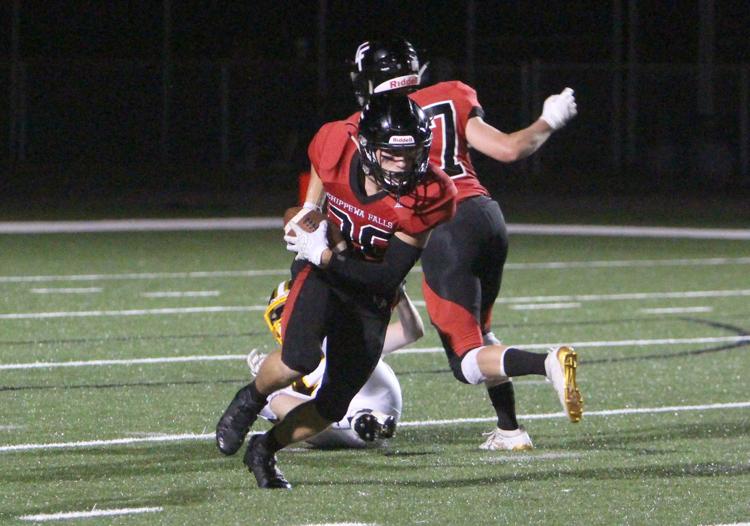 Menomonie at Chi-Hi football 9-6-19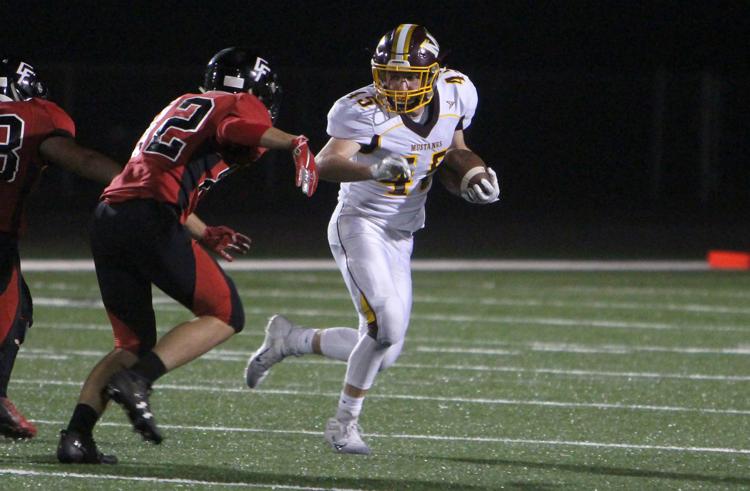 Menomonie at Chi-Hi football 9-6-19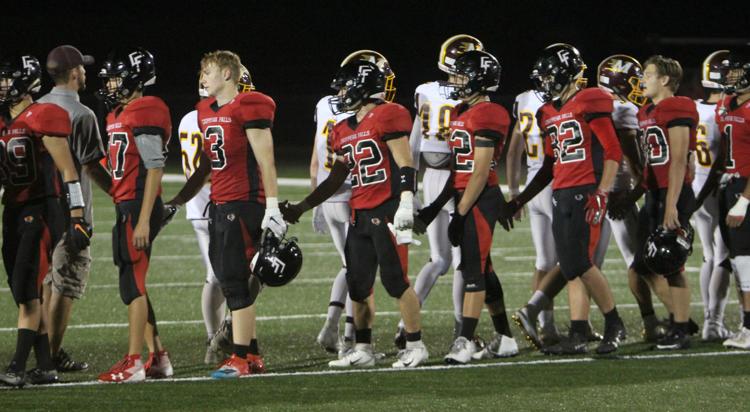 Menomonie at Chi-Hi football 9-6-19