The McDonell football program honored their late former head coach Tom Swoboda before Friday's contest against Phillips at Dorais Field.
The team put stickers on the back of their helmets labeled 'Swob' and wore them for the first time in their 52-18 defeat to Phillips.
Swoboda passed away on Sept. 11 at the age of 61 and was a 1977 McDonell graduate. Swoboda went on to coach the Notre Dame Middle School football team for 18 years, leading the team to 38 straight victories from 1992-96 before taking over the McDonell program in 1996. He led the Macks to a Central Wisconsin Catholic Conference championship in 1997 as the team defeated rival Eau Claire Regis 14-0 to earn the outright league championship.
"I wanted to win one in high school," Swoboda said in a Chippewa Herald story from the victory. "My career was cut short but this makes up for it. It's a beautiful feeling. From the coaching staff on down, this is what you say is a total team effort."
Swoboda led the program through 2001 and later served as an assistant coach for the Macks, including as a part of the program's 2009 Division 7 state runner-up team.
"He definitely was a guy that was influential in the program for sure so it's great to be able to honor him and play for him," McDonell coach Jason Cox said of Swoboda following the game.
Tanner Opsal threw touchdown passes to Kendren Gullo and Noah Hanson while Xayvion Matthews ran for a score for the Macks in the defeat. Phillips scored 44 first-half points and ran for 422 yards overall in the game.
The Phillips football team entered Dorais Field with an impressive resume.
CHIPPEWA FALLS/LAKE HALLIE — Thomas V. "Big Swob" Swoboda, 61, of Chippewa Falls, village of…
Steinmetz streak
Chi-Hi fell at Superior 36-14, but junior running back Ben Steinmetz extended a stretch of consecutive games with a touchdown to four games.
Steinmetz ran for 63 yards and a touchdown while catching a touchdown pass from Hayden Goodman as a part of five receptions for 49 yards in the contest. Steinmetz has scored at least two touchdowns in three of the four games during that streak.
Superior outscored Chi-Hi by a 22-7 margin in the second half to pull away from a 14-7 halftime lead.
FALL CREEK — Brady Spaeth and Nelson Wahl each ran for at least 197 yards as the Cadott foot…
Back to the ground
Bloomer ran for a season-high 318 yards in a 34-28 overtime loss to Cumberland.
The Blackhawks went to the air more than usual as a part of the team's 5-0 start but found success on the ground in the matchup with the Beavers as Leif Iverson and Carter Rubenzer each eclipsed the 100-yard mark. Iverson ran for 159 yards and two scores while Rubenzer added 127 yards on 23 carries with two touchdowns of his own.
Cumberland, another pass-based team through the first half of the season, nearly had two 100-yard rushers as well with Milan Monchilovich running for 102 yards and two scores and Jack Martens adding 99 yards and a couple scores.
You have free articles remaining.
Best so far
Cadott's bruising ground game led the way in a 49-9 victory at Fall Creek.
The Hornets ran for 458 yards and a combined seven touchdowns between Brady Spaeth and Nelson Wahl. Spaeth led the Hornets with 249 rushing yards and four touchdowns while Wahl added 197 rushing yards and three touchdowns.
The 458 team rushing yards was the most in a single game by a Chippewa County team this season, edging the 454 New Auburn ran for in a 50-22 win over Mellen on Aug. 30.
Turnabout
Stanley-Boyd scored 29 points in the second quarter of a 43-21 victory over Cadott on Sept. 20.
But the Orioles were on the other end of sizable second quarter scoring in Friday's 44-28 loss to Osseo-Fairchild as the Thunder piled up 32 points on four touchdowns to take a 32-20 lead into halftime.
Michael Karlen ran for 78 yards and two scores while Carter Vait added a pair of rushing scores. Karlen and Vait each found the end zone in the first quarter as Stanley-Boyd led 13-0 after 12 minutes before the Thunder scored four times in the second. Dayne Vojtik ran for 132 yards and three touchdowns for the Thunder.
Three in a row
Lake Holcombe/Cornell clinched the program's third straight postseason berth with a 56-0 victory at Elmwood/Plum City, improving to 4-0 in the Lakeland Conference and staying tied at the top of the league standings with Unity.
Tate Sauerwein ran for 104 yards and a touchdown to lead the Knights. Kaden Kinney ran for two scores with Brock Flater, Caleb Balow and Jordan Spegal adding scoring runs and Josh Jones returned two interceptions for touchdowns as Lake Holcombe/Cornell jumped out to a 42-0 halftime lead and ran for 316 yards.
The three-year stretch of postseason appearances is the first for the co-op as well as the first time either school has been in the playoffs three years in a row since Lake Holcombe qualified for the playoffs from 2003-05.
Setting a standard
New Auburn junior running back Nick Walker ran for a team-high 78 yards on 11 carries and Zachary Fedie scored a touchdown for the Trojans in a 39-8 8-man loss at Frederic. The Vikings jumped out to a 39-0 halftime lead.
Walker has run for 734 yards and seven touchdowns on 70 carries this season, rushing for at least 60 yards in all six of New Auburn's games this season.
Phillips at McDonell football 9-27-19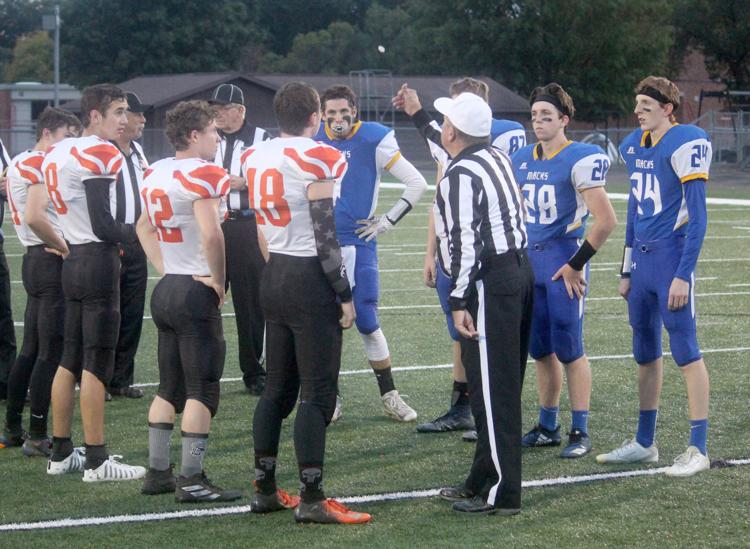 Phillips at McDonell football 9-27-19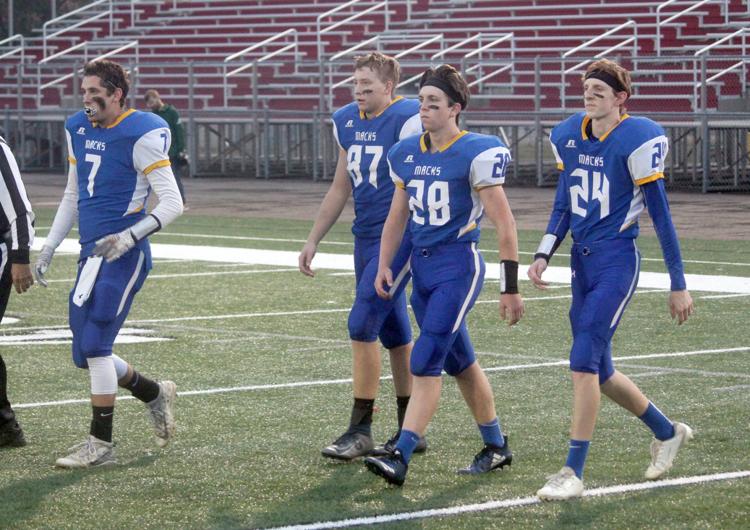 Phillips at McDonell football 9-27-19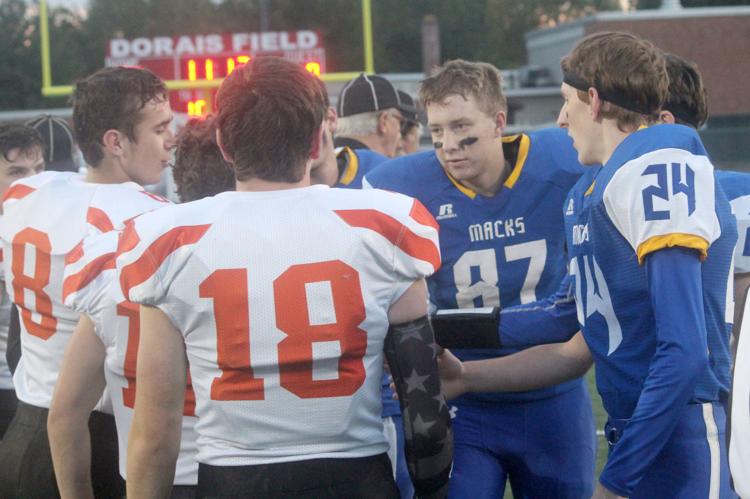 Phillips at McDonell football 9-27-19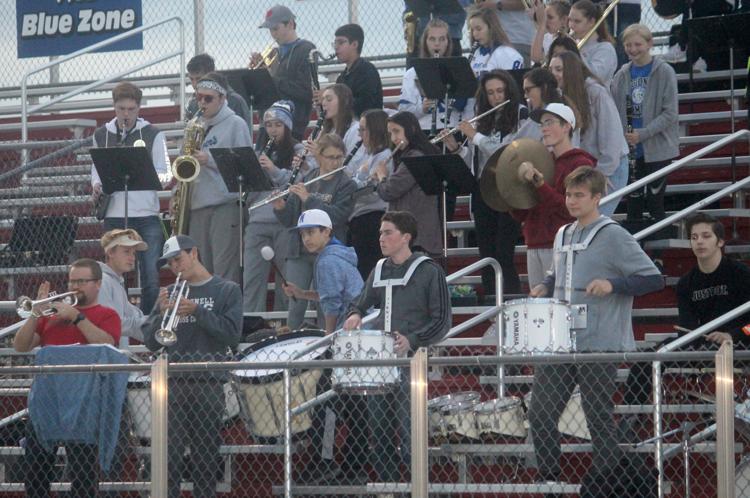 Phillips at McDonell football 9-27-19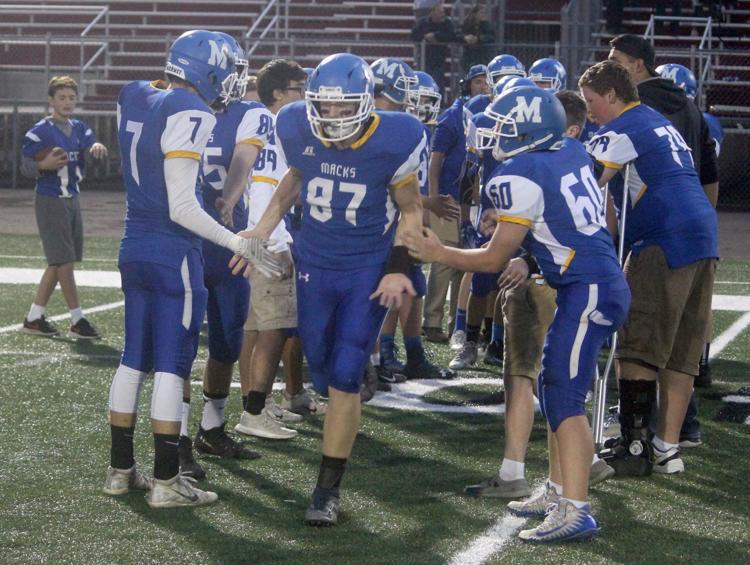 Phillips at McDonell football 9-27-19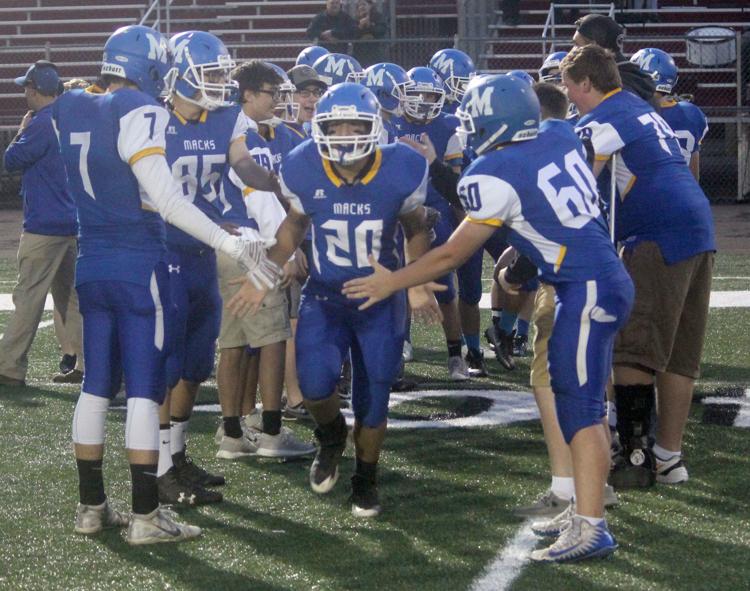 Phillips at McDonell football 9-27-19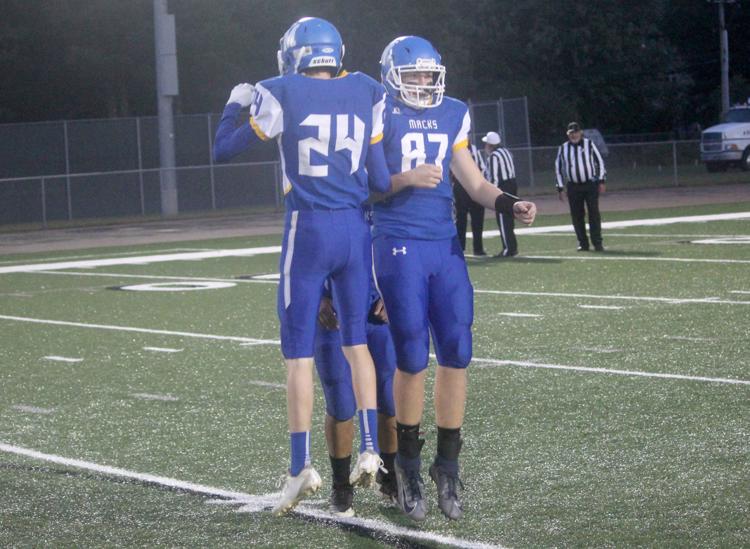 Phillips at McDonell football 9-27-19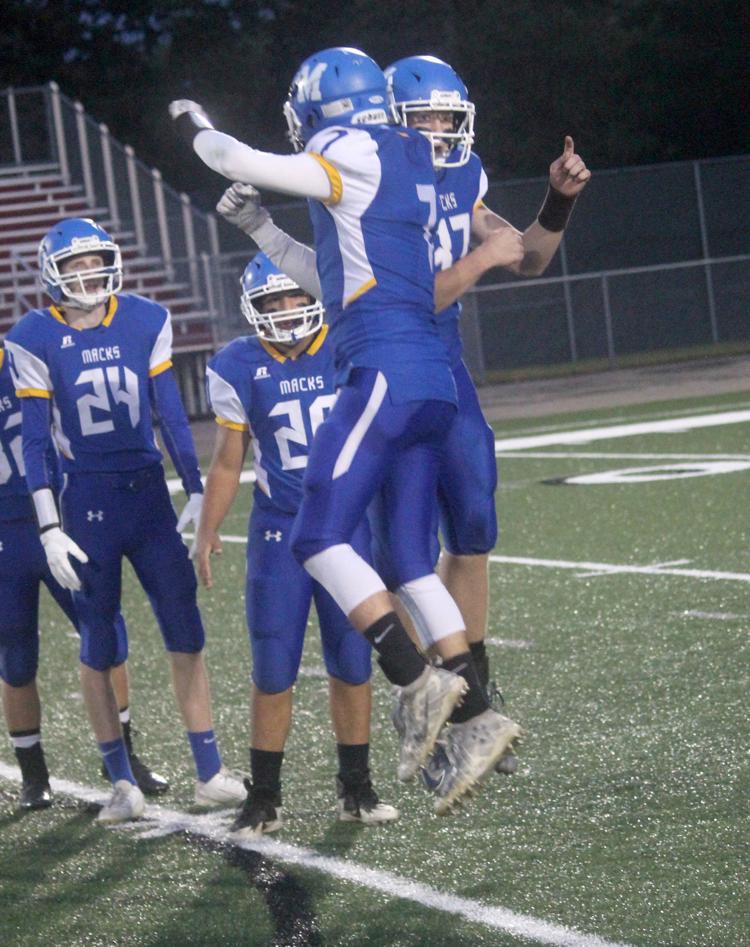 Phillips at McDonell football 9-27-19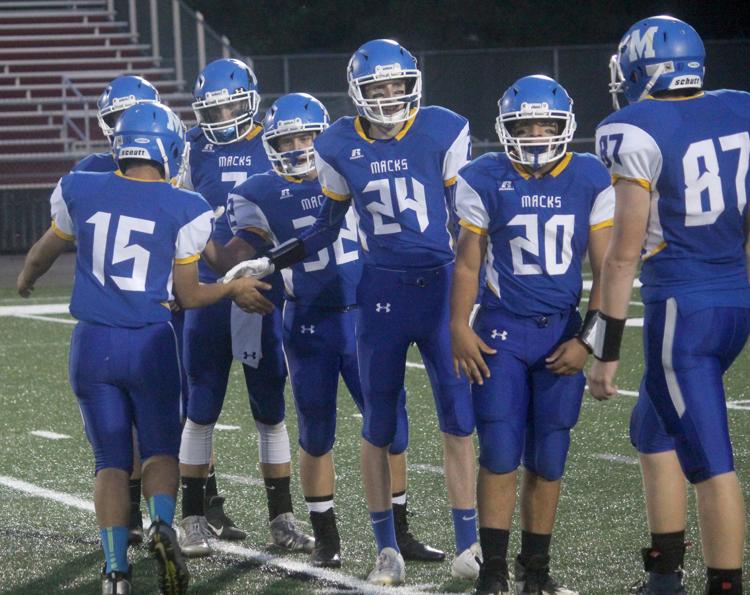 Phillips at McDonell football 9-27-19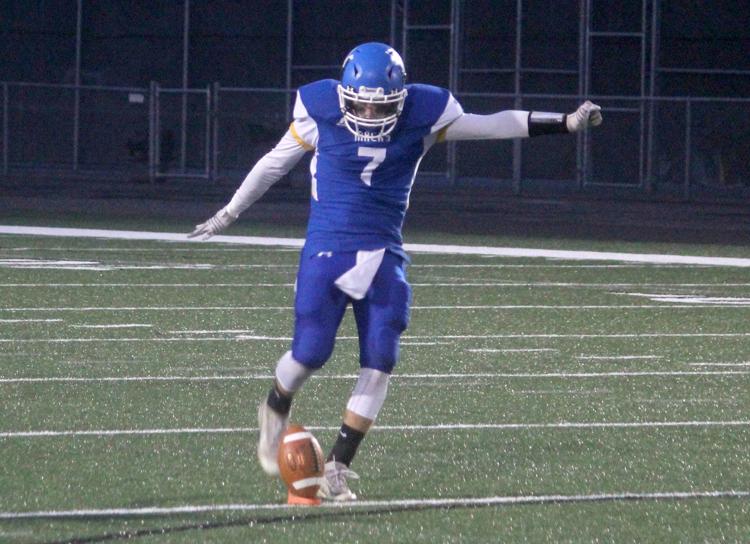 Phillips at McDonell football 9-27-19
Phillips at McDonell football 9-27-19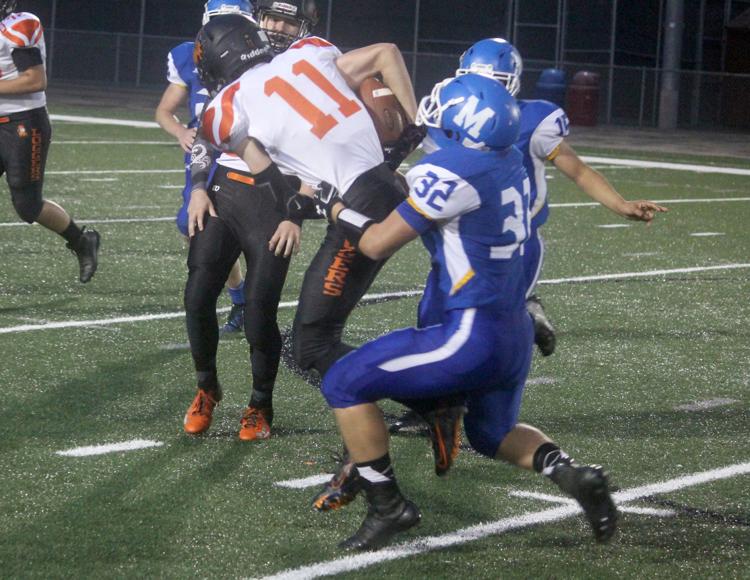 Phillips at McDonell football 9-27-19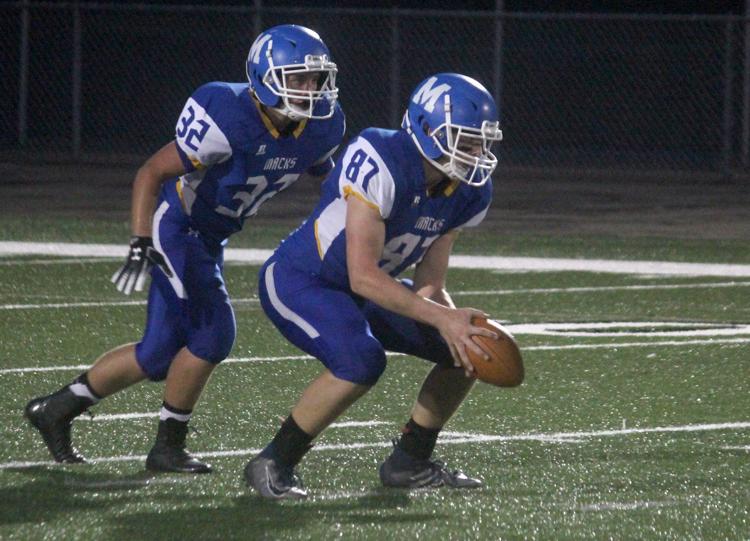 Phillips at McDonell football 9-27-19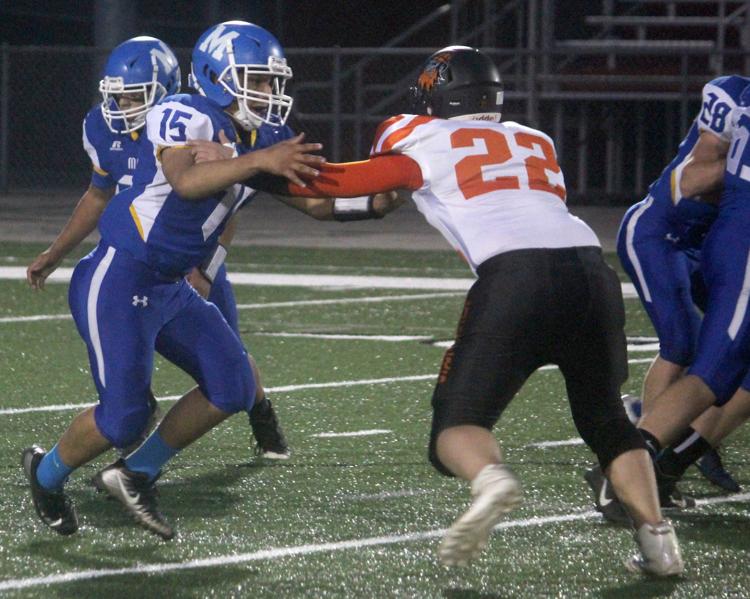 Phillips at McDonell football 9-27-19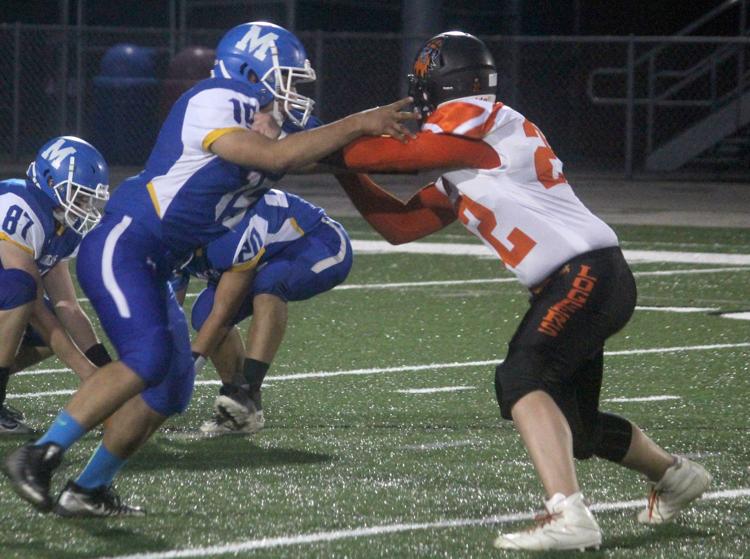 Phillips at McDonell football 9-27-19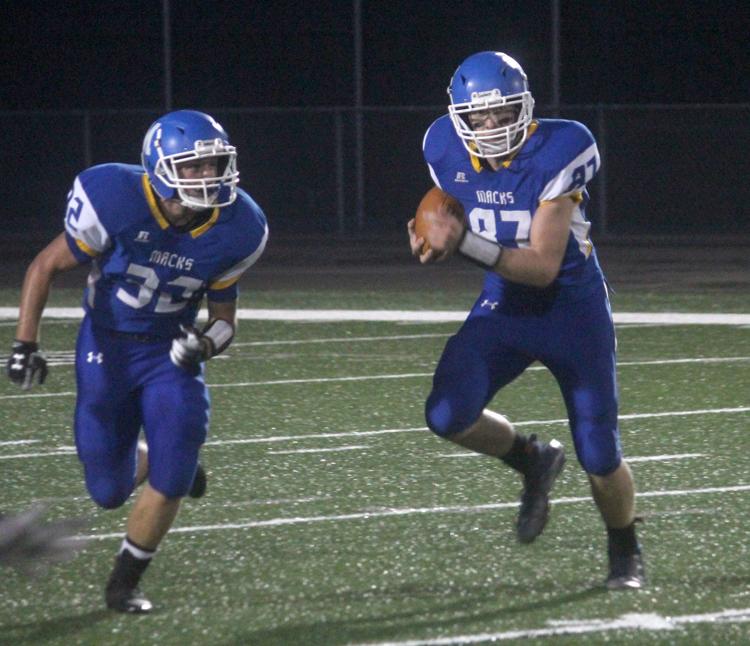 Phillips at McDonell football 9-27-19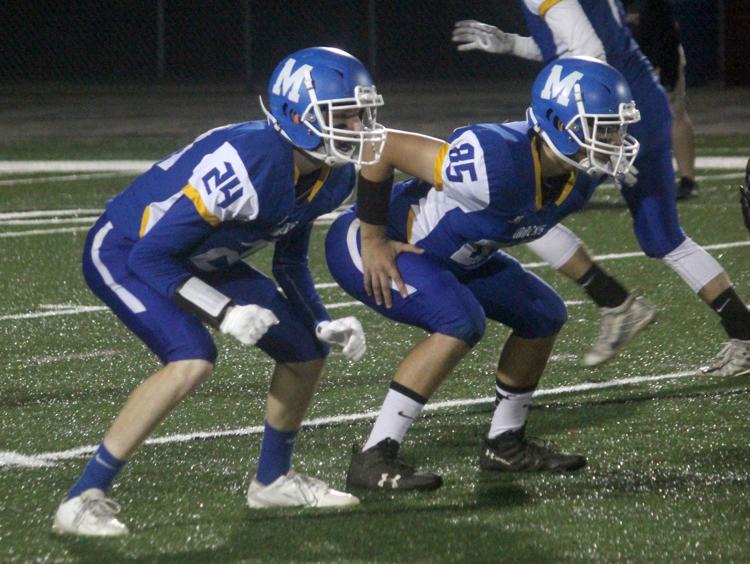 Phillips at McDonell football 9-27-19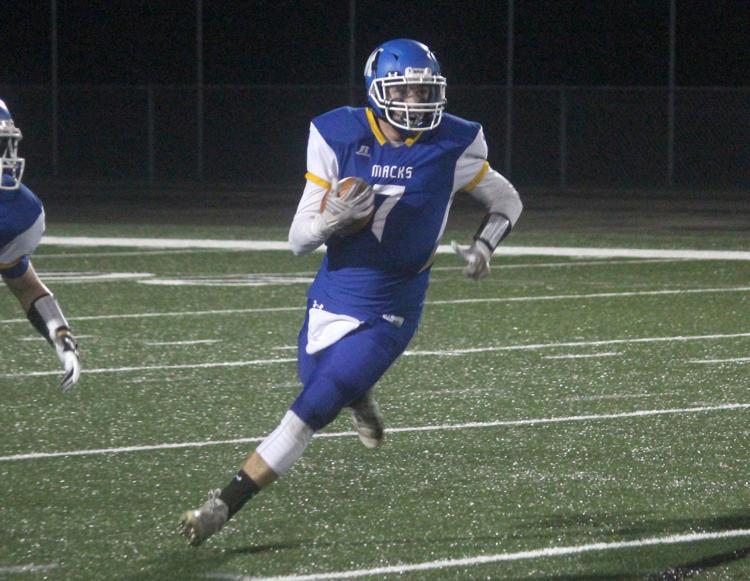 Phillips at McDonell football 9-27-19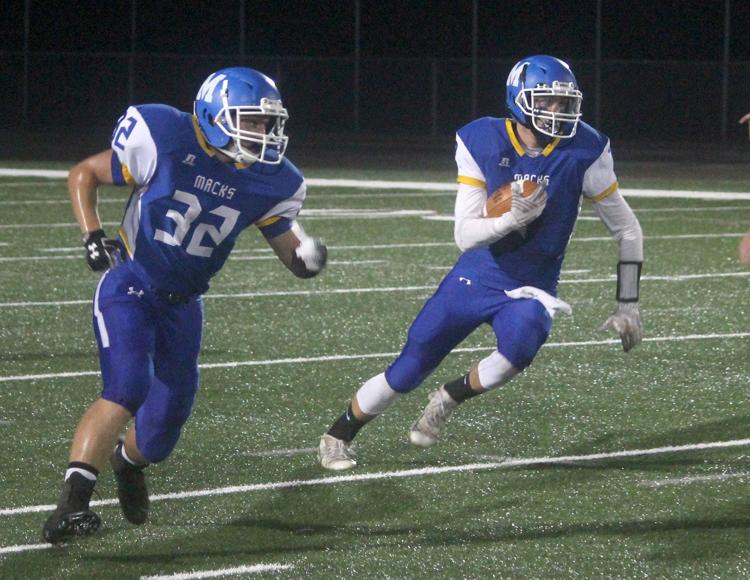 Phillips at McDonell football 9-27-19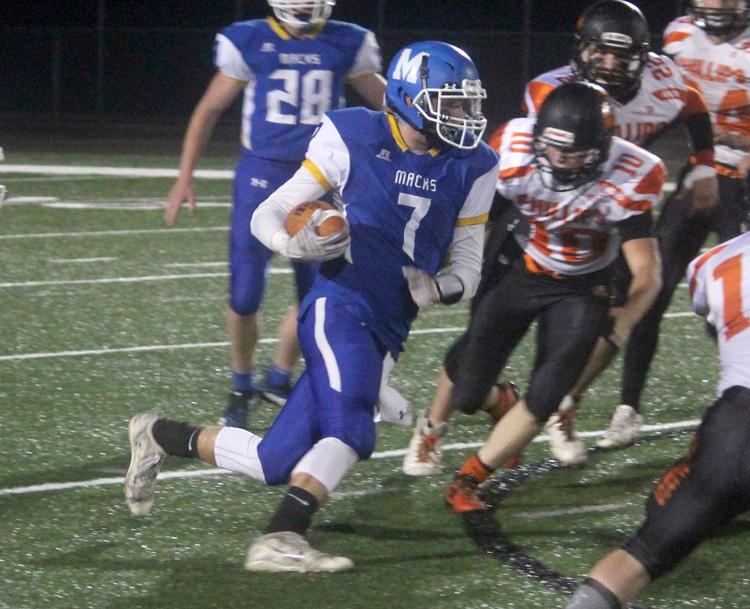 Phillips at McDonell football 9-27-19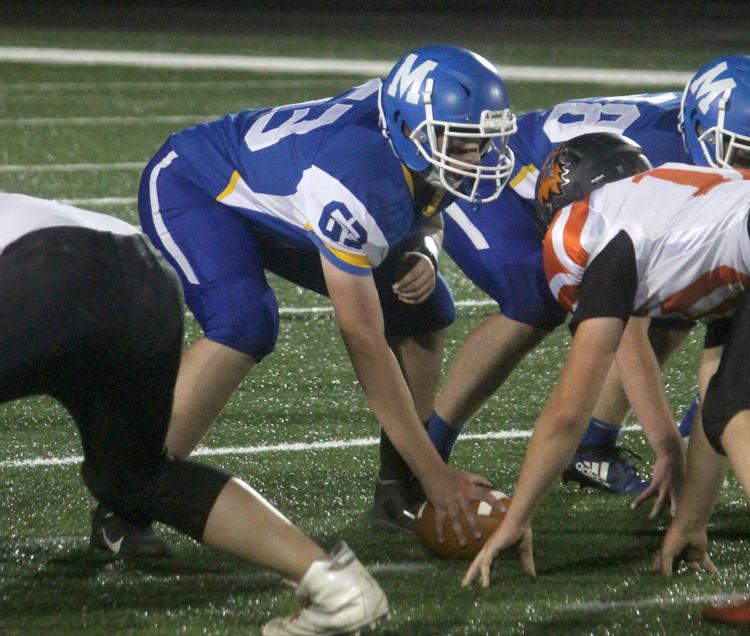 Phillips at McDonell football 9-27-19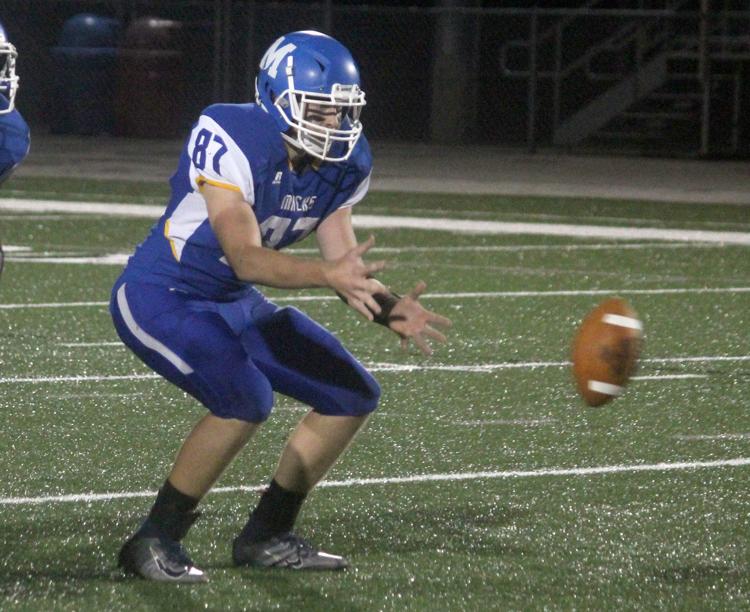 Phillips at McDonell football 9-27-19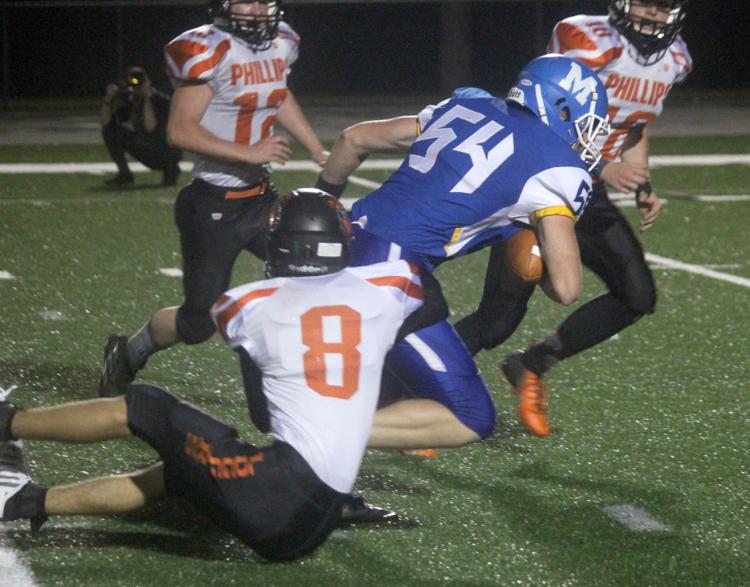 Phillips at McDonell football 9-27-19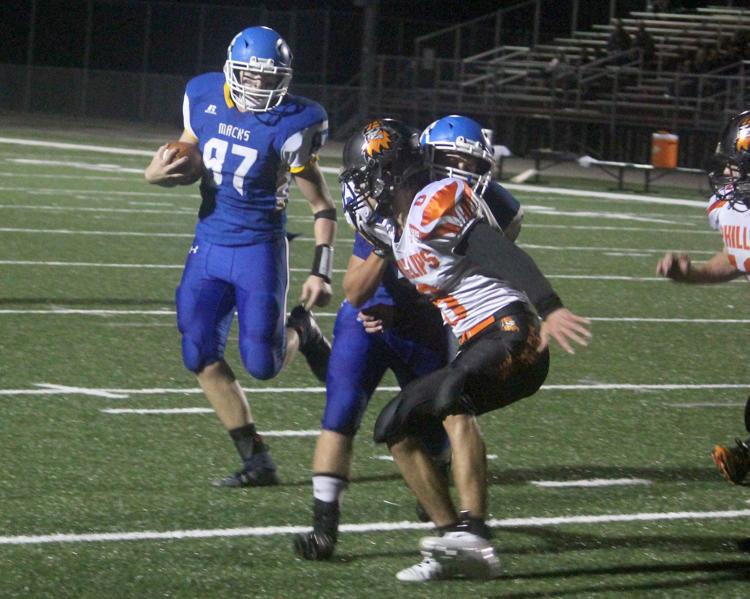 Phillips at McDonell football 9-27-19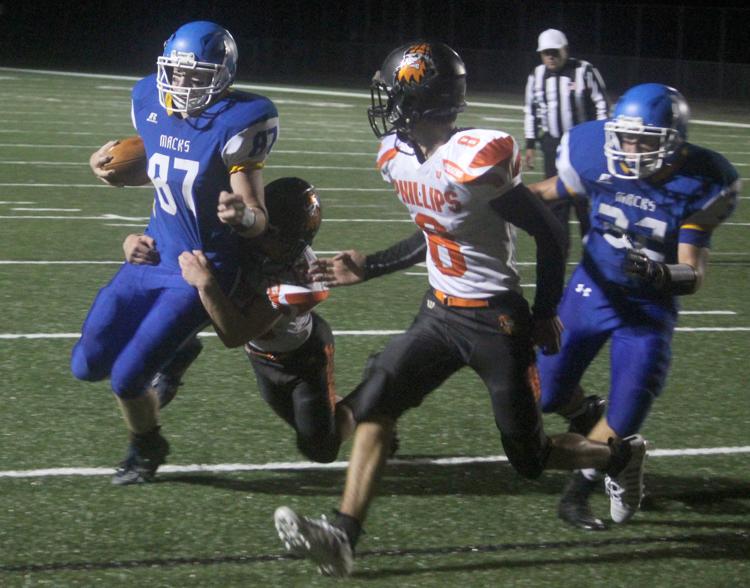 Phillips at McDonell football 9-27-19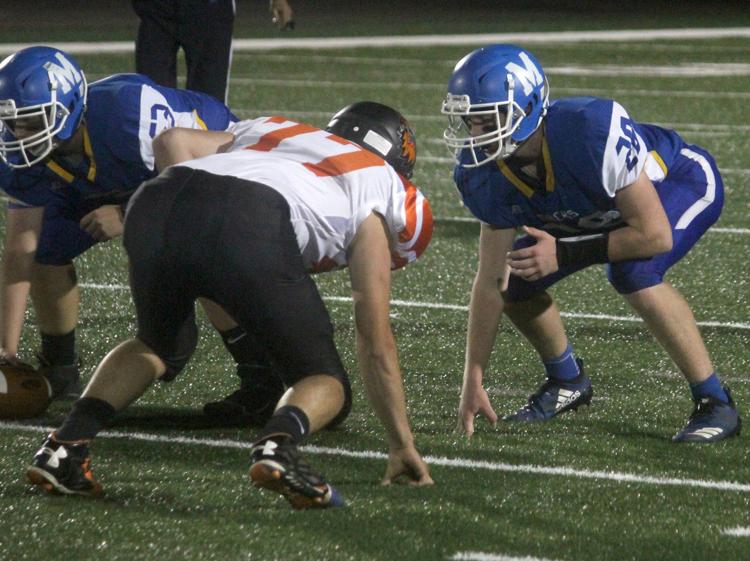 Phillips at McDonell football 9-27-19
Phillips at McDonell football 9-27-19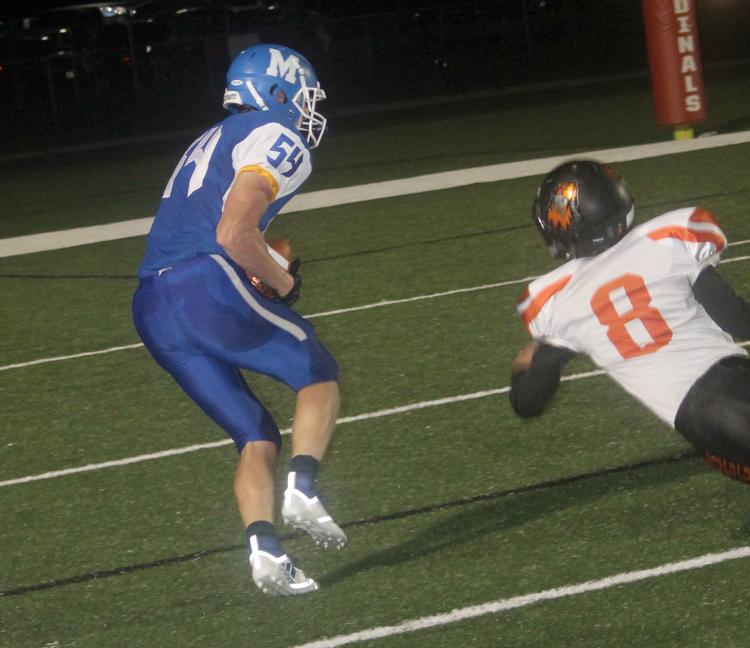 Phillips at McDonell football 9-27-19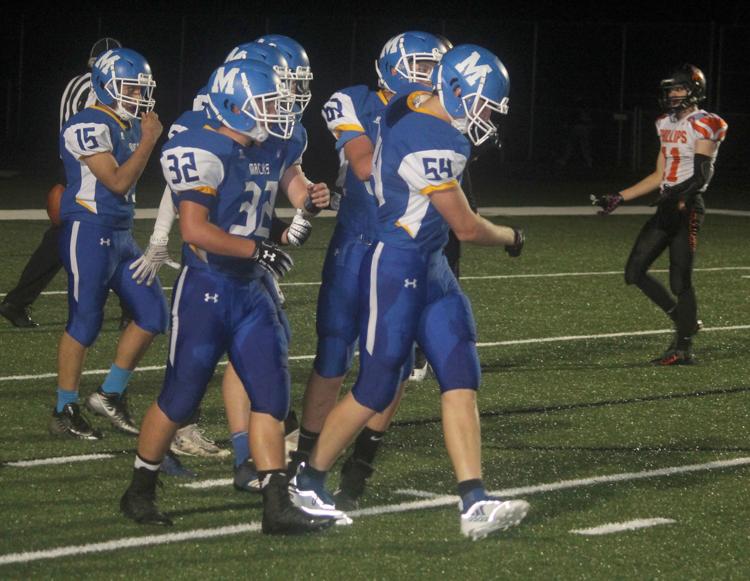 Phillips at McDonell football 9-27-19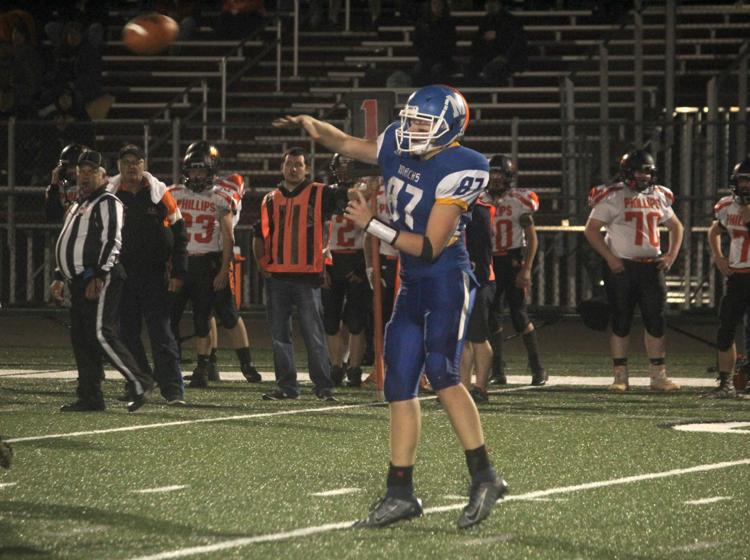 Phillips at McDonell football 9-27-19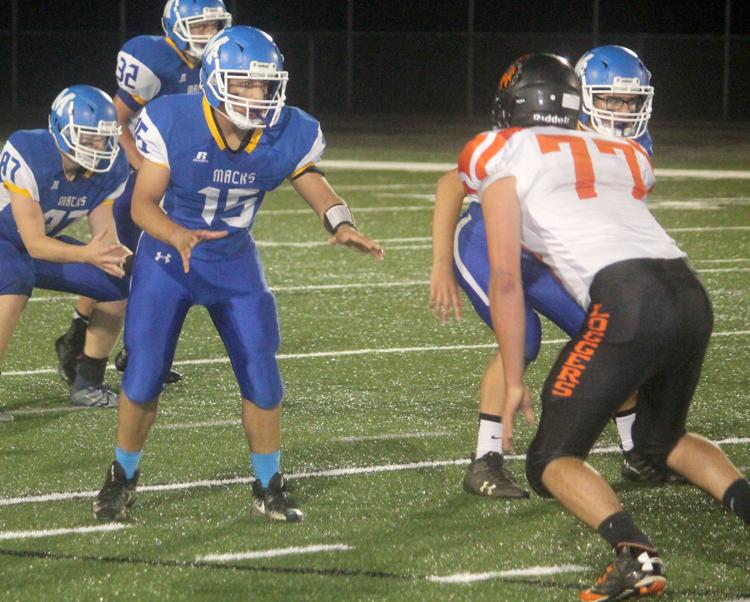 Phillips at McDonell football 9-27-19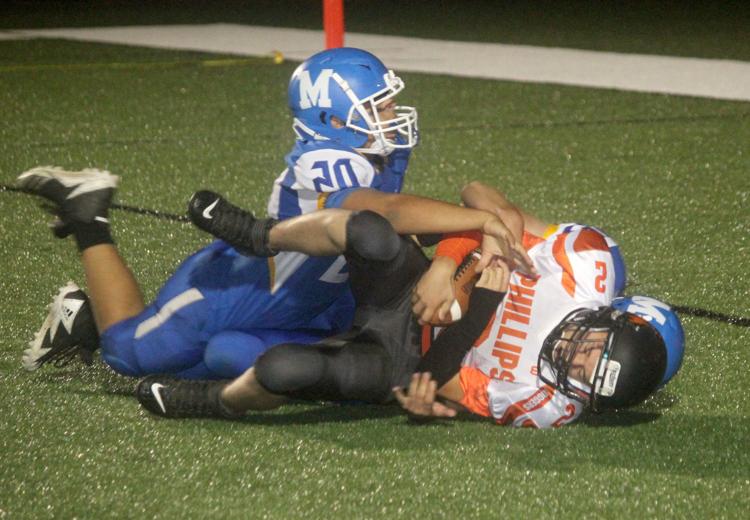 Phillips at McDonell football 9-27-19
Phillips at McDonell football 9-27-19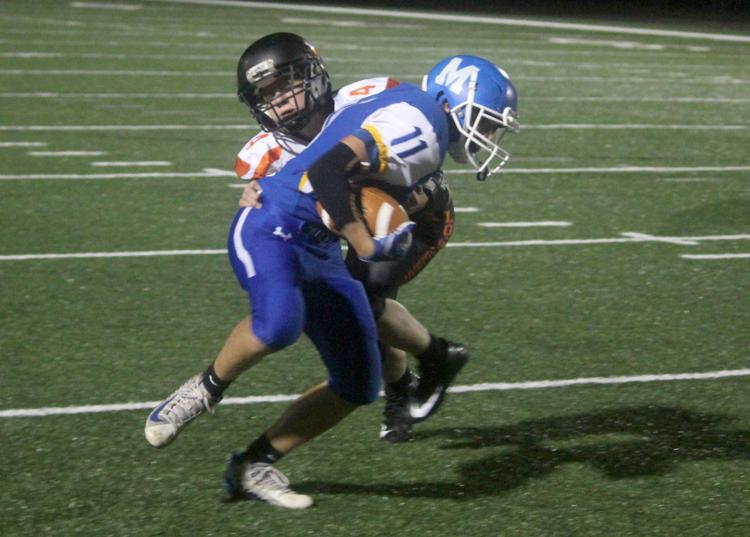 Phillips at McDonell football 9-27-19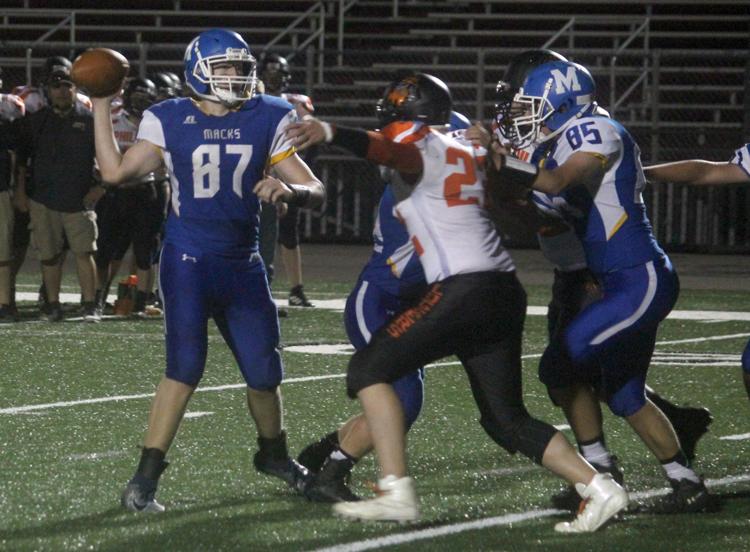 Phillips at McDonell football 9-27-19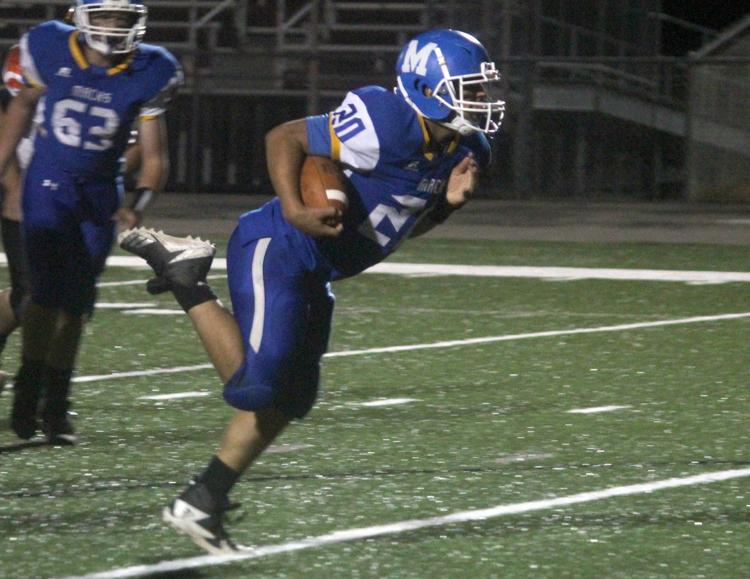 Phillips at McDonell football 9-27-19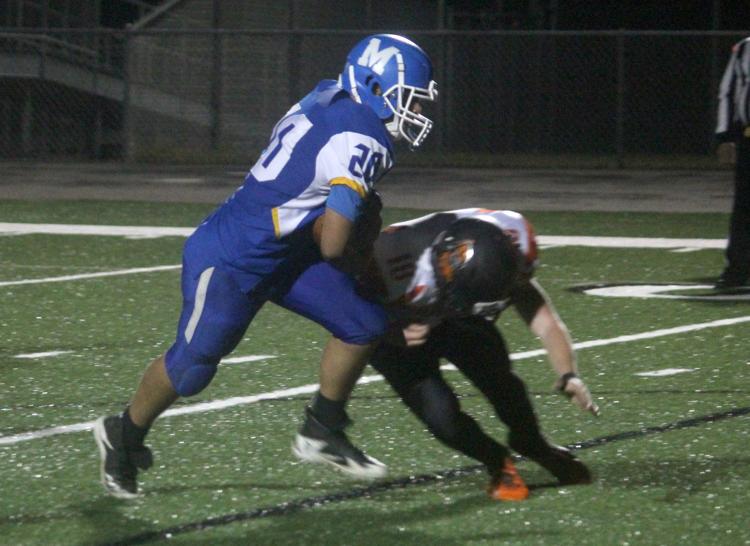 Phillips at McDonell football 9-27-19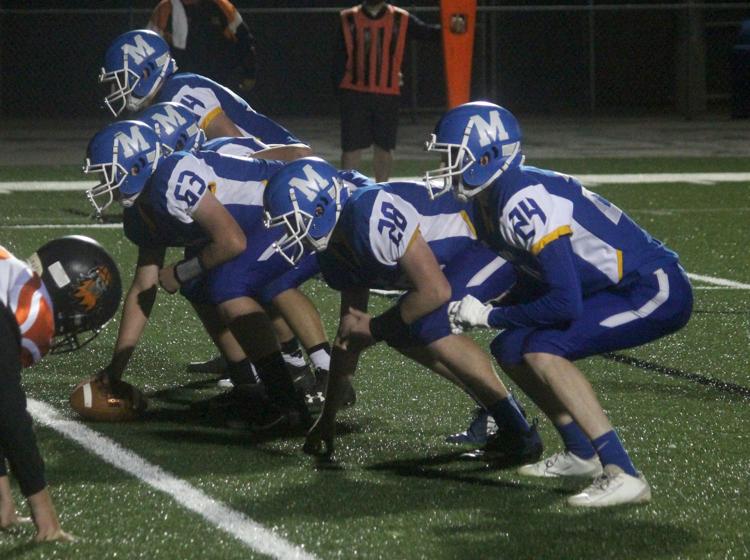 Phillips at McDonell football 9-27-19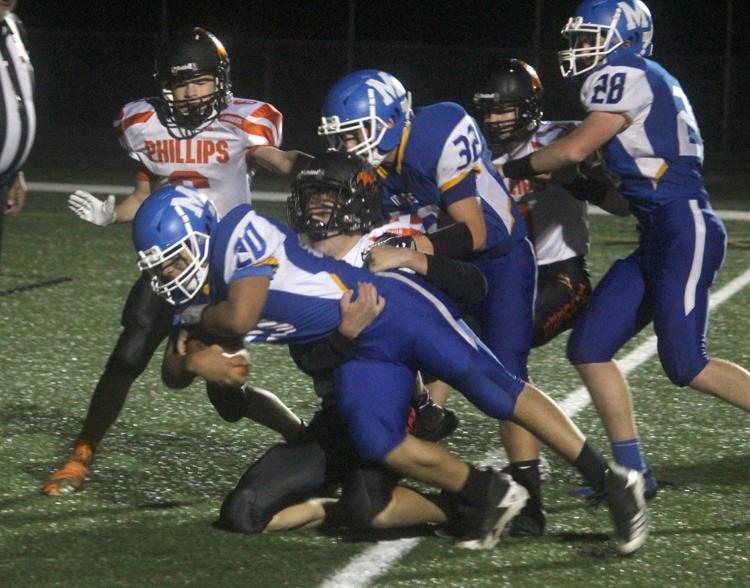 Phillips at McDonell football 9-27-19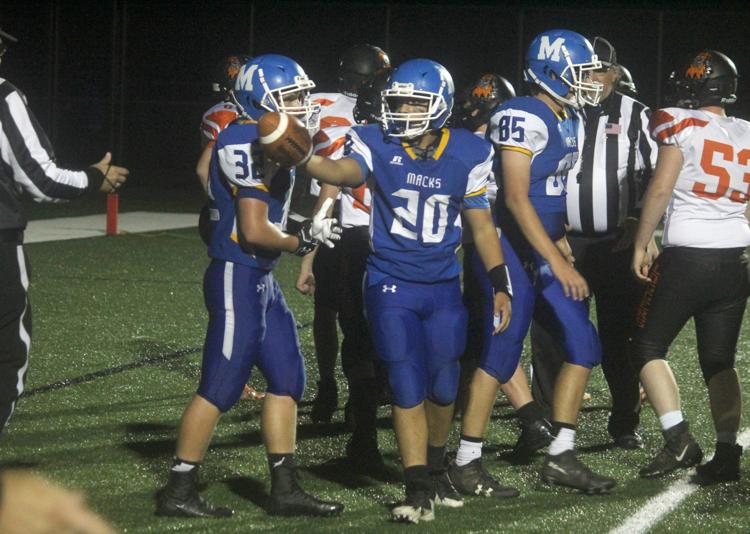 Phillips at McDonell football 9-27-19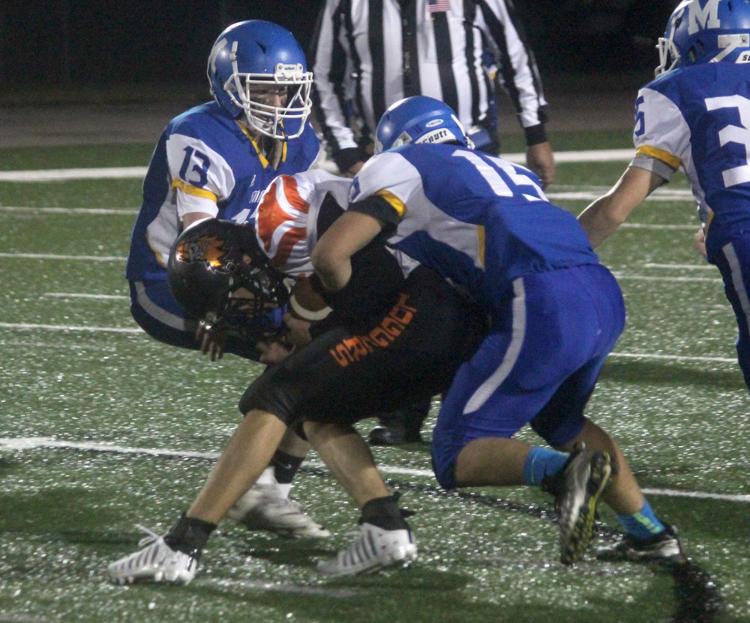 Phillips at McDonell football 9-27-19
Phillips at McDonell football 9-27-19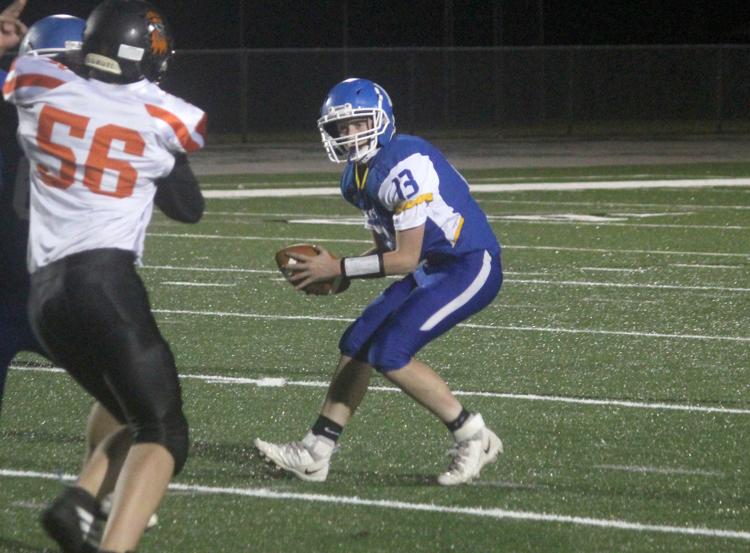 Phillips at McDonell football 9-27-19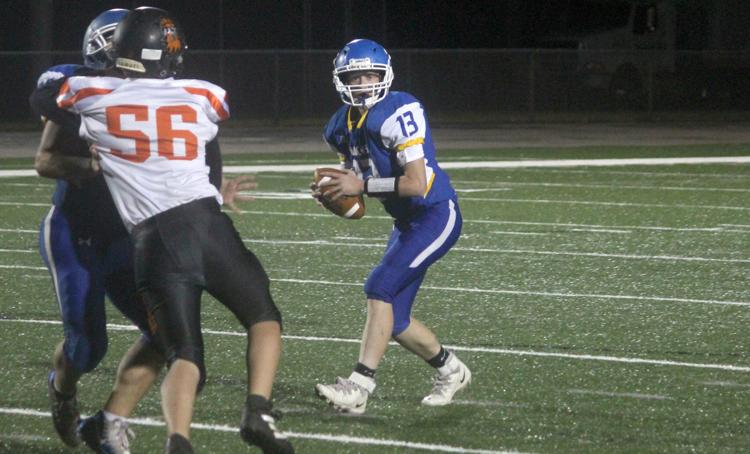 Phillips at McDonell football 9-27-19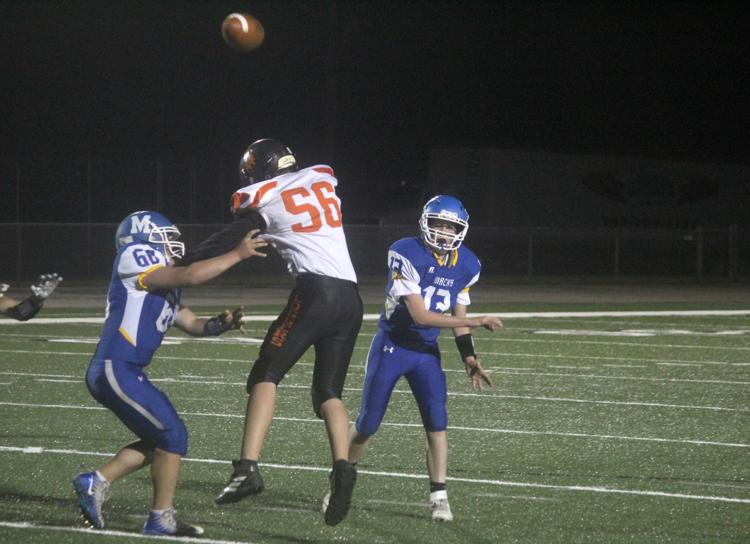 Phillips at McDonell football 9-27-19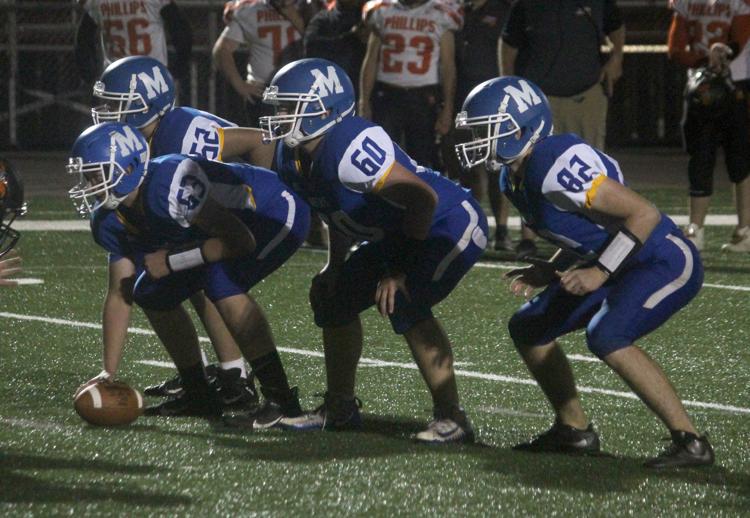 Phillips at McDonell football 9-27-19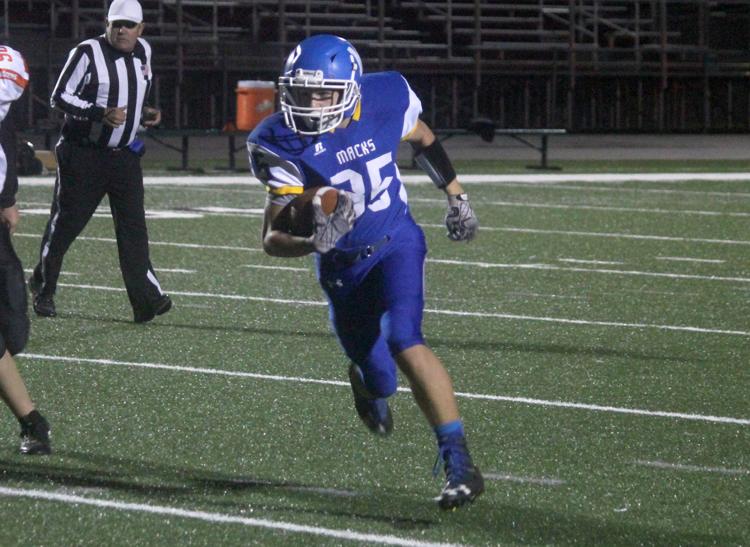 Phillips at McDonell football 9-27-19