The Phillips football team entered Dorais Field with an impressive resume.
Those honors and accolades were well warranted as the Loggers ran for 422 yards on the way to a 52-18 8-man victory over McDonell on Friday evening. 
Ethan Mudgett ran for 233 yards and four touchdowns on just seven carries while Nate Haskins added 118 rushing yards and two scores for the Loggers (6-0).
Tanner Opsal threw two touchdown passes for McDonell (2-3) and Xayvion Matthews added a fourth quarter scoring run for the Macks.
Phillips scored on six of its seven first-half drives to take a 44-12 lead into the locker room. The Loggers scored each of those touchdowns on drives lasting five plays or fewer, chewing up big chunks of yardage on the ground.
"Give a lot of credit to Phillips. They run that offense really well, they have good play calling, they do throw a lot of misdirection at you and it's really tough to keep them bottled in but we as a defense at least have to put up a better fight than that," McDonell coach Jason Cox said. "We can't let up a ton of long runs like we did. We at least have to make them drive the field and see if they make some mistakes."
Mudgett ran for his team's first three scores before Haskins added two touchdown runs. Following a turnover on downs inside the Phillips 10-yard line with five seconds left in the first half, Mudgett took the final play of the half 95 yards for a touchdown.
The lone Phillips drive of the first two quarters that didn't in the end zone was from a lost fumble when Kendren Gullo pounced on a loose ball to set McDonell up at the Phillips 42-yard line, trailing 14-0. The Macks worked their way down the field and on fourth and five from the 10-yard line, Opsal found Gullo on a fade pass in the end zone on the first play of the second quarter as McDonell closed the deficit to eight at 14-6.
After two Phillips touchdown runs the Macks found the end zone again through the air when Opsal hit Noah Hanson on a 32-yard score with 4:20 left in the first, pulling McDonell to within three scores at 30-12. Hanson finished with a team-high 106 receiving yards on seven receptions.
You have free articles remaining.
"(I'm) fairly pleased with the offense this week," Cox said. "After last week we knew we could move the ball. We played Chequamegon (last week) and we moved it but we shot ourselves in the foot time and again with a bunch of turnovers. Tonight we didn't turn the ball over except for a couple times late when we were trying to throw it there and get back in it in the second half.
"So we took care of the ball, we ran it effectively and just enough they had to honor that and we were able to hit big plays in the passing game and that's when our offense is at its best."
McDonell turned the ball over seven times in last week's loss at Chequamegon.
Mudgett found the end zone one more time in the third quarter when he picked off a deflected Opsal pass and returned it 50 yards for a touchdown. Matthews capped McDonell's penultimate drive of the game with a 6-yard scoring plunge.
Opsal finished 15 of 26 for 156 passing yards, two touchdowns and two interceptions to go with 55 rushing yards.
Phillips entered Friday's game ranked fourth in the state in the latest WisSports.net 8-Man State Coaches Poll.
McDonell returns to action at home next Friday against Elkhart Lake-Glenbeulah.
Phillips at McDonell football 9-27-19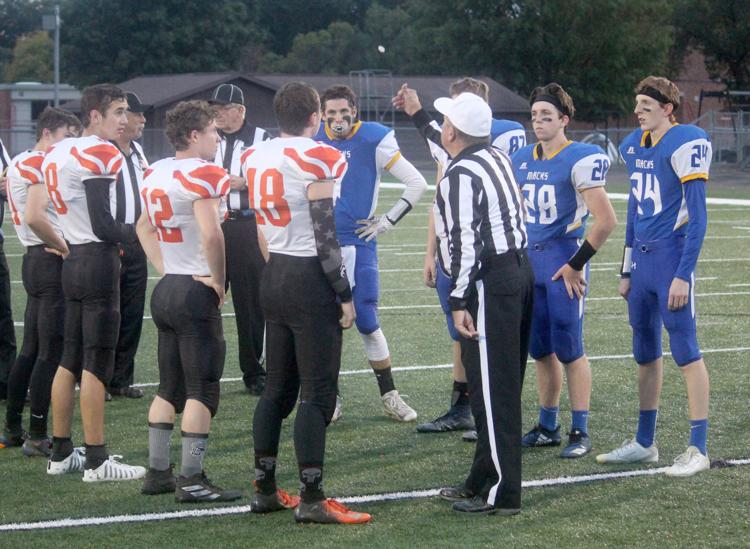 Phillips at McDonell football 9-27-19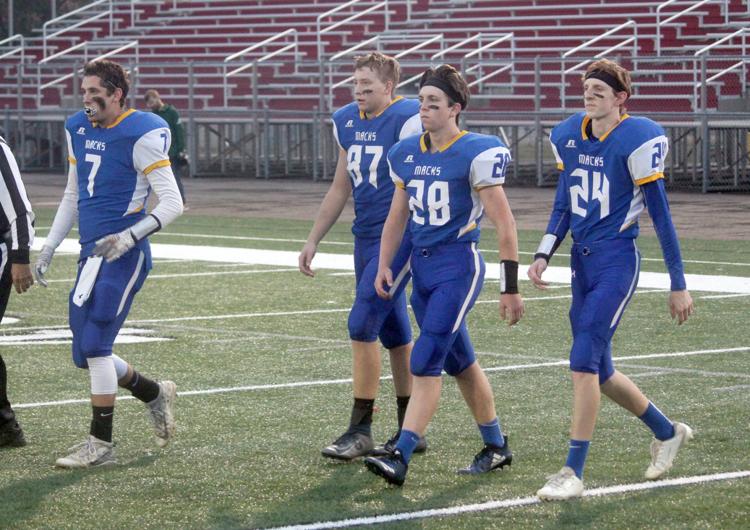 Phillips at McDonell football 9-27-19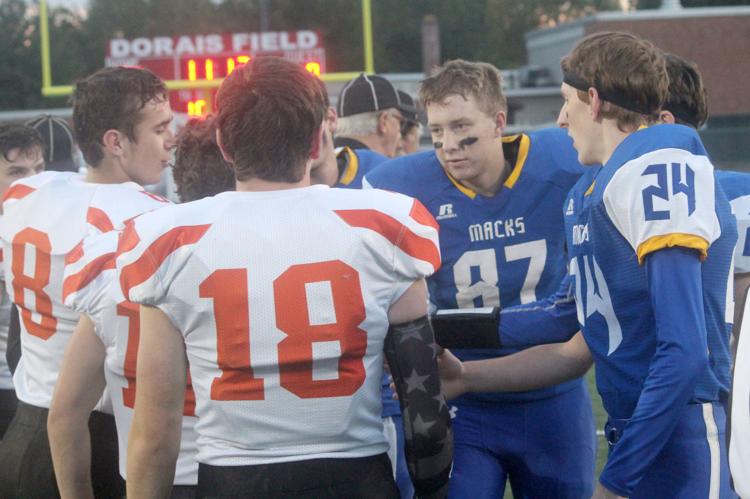 Phillips at McDonell football 9-27-19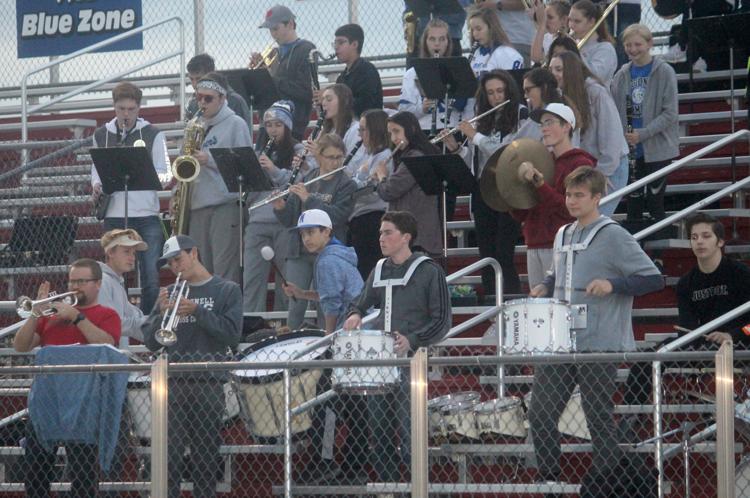 Phillips at McDonell football 9-27-19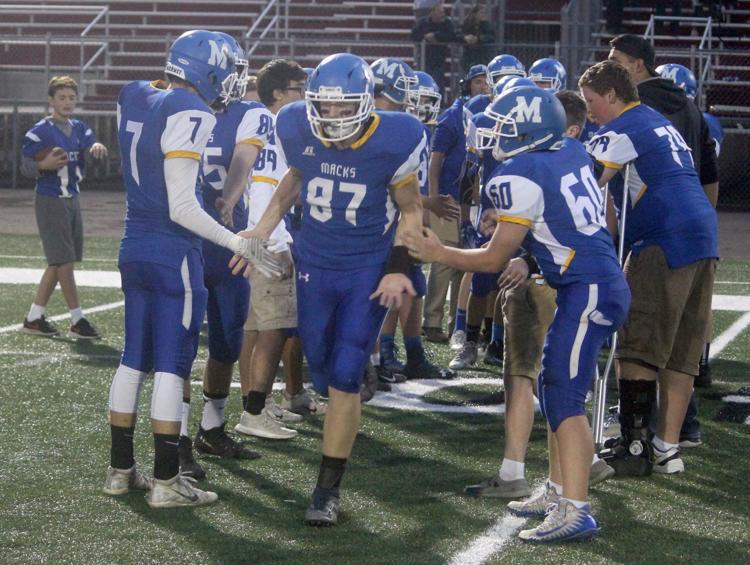 Phillips at McDonell football 9-27-19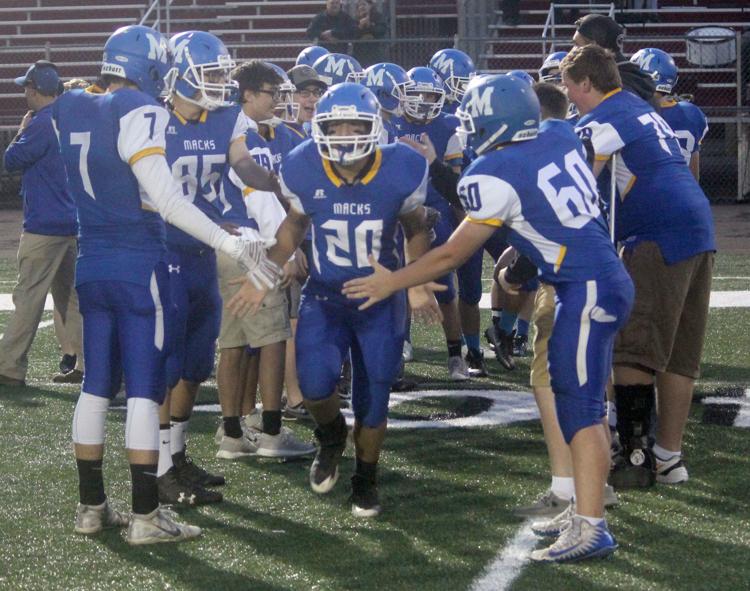 Phillips at McDonell football 9-27-19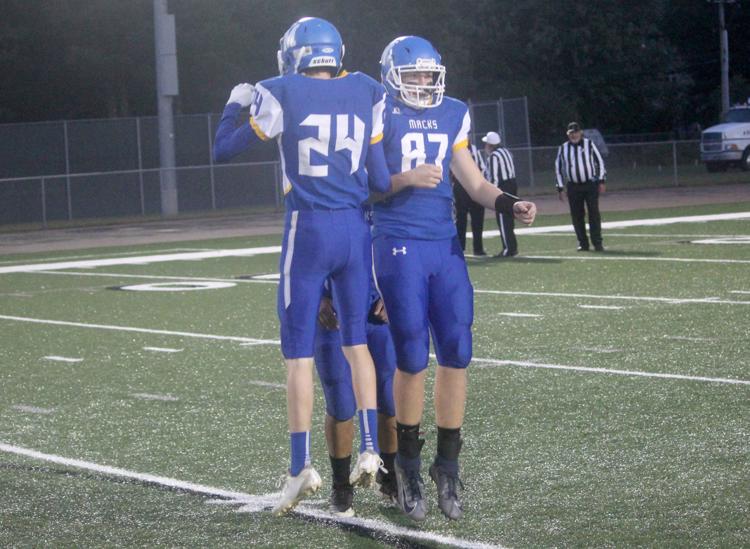 Phillips at McDonell football 9-27-19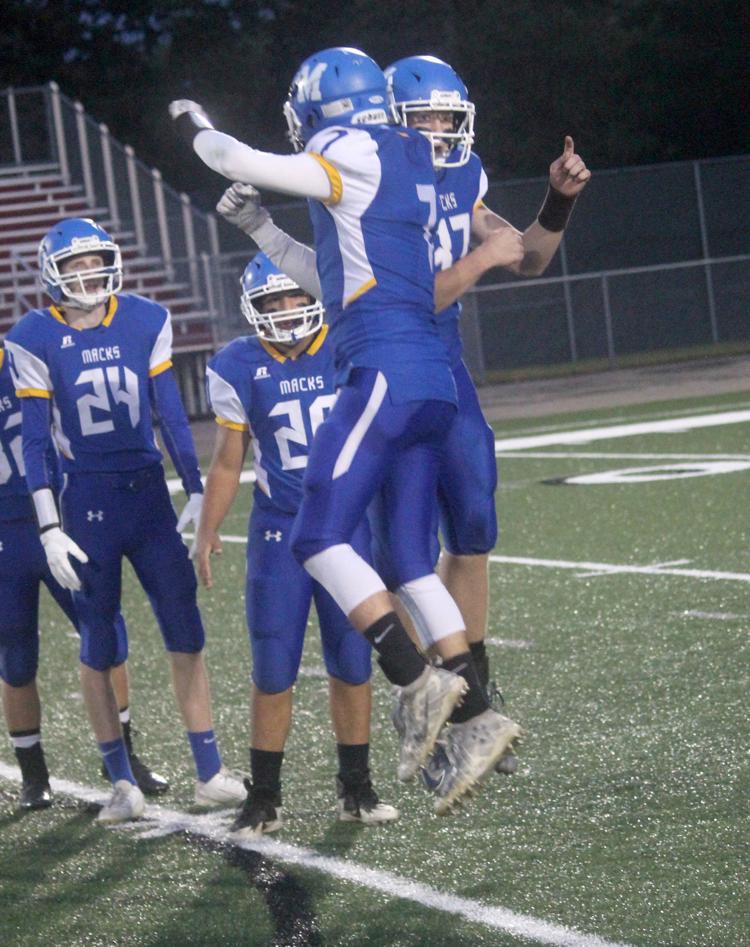 Phillips at McDonell football 9-27-19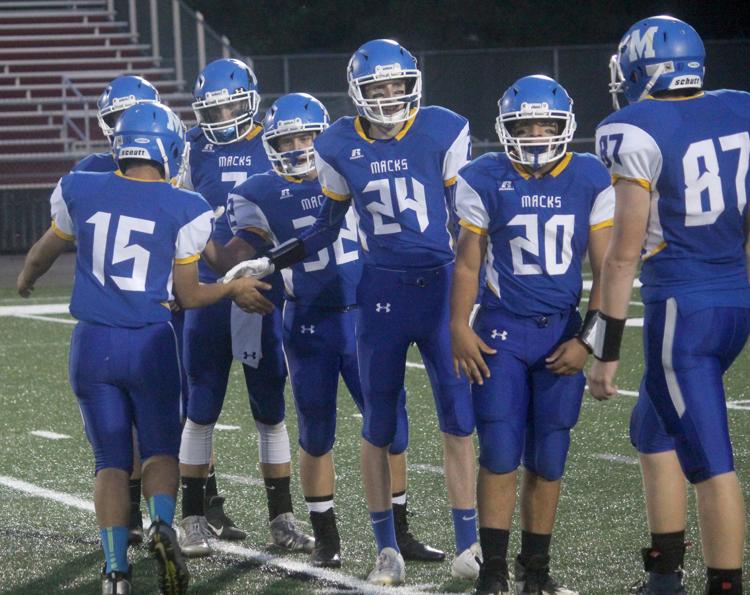 Phillips at McDonell football 9-27-19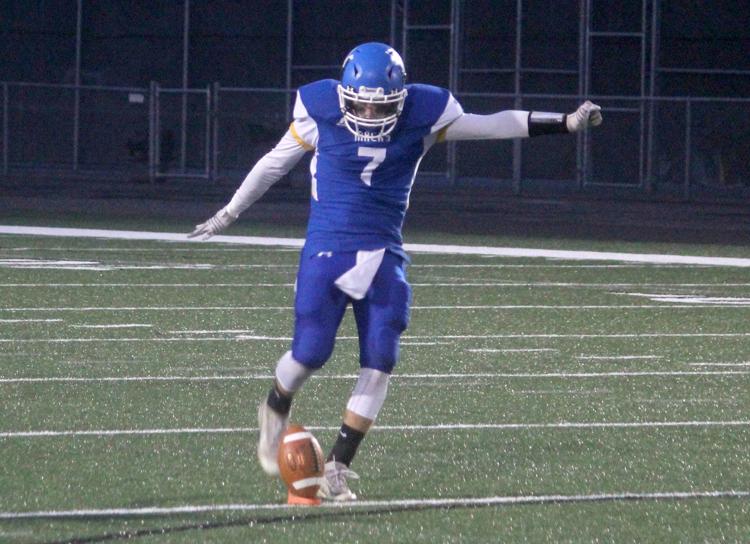 Phillips at McDonell football 9-27-19
Phillips at McDonell football 9-27-19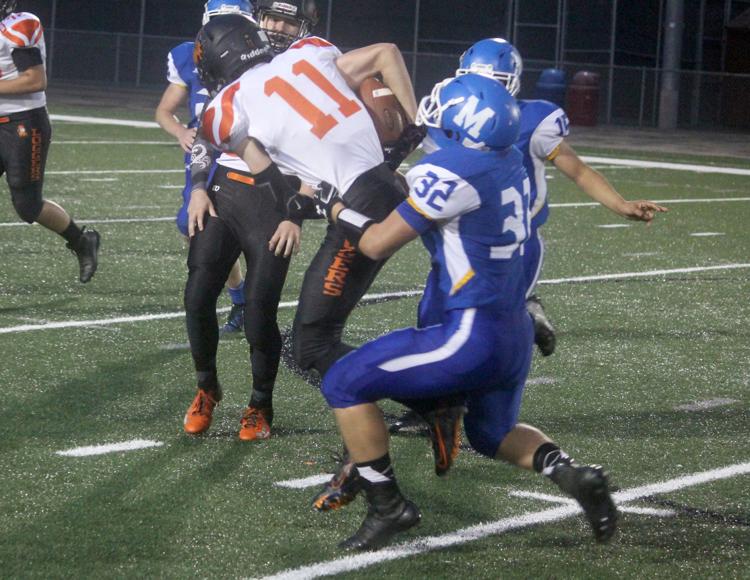 Phillips at McDonell football 9-27-19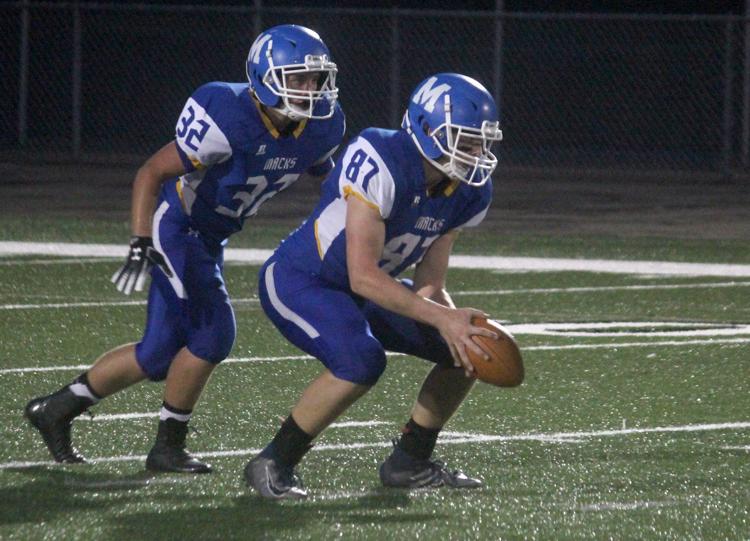 Phillips at McDonell football 9-27-19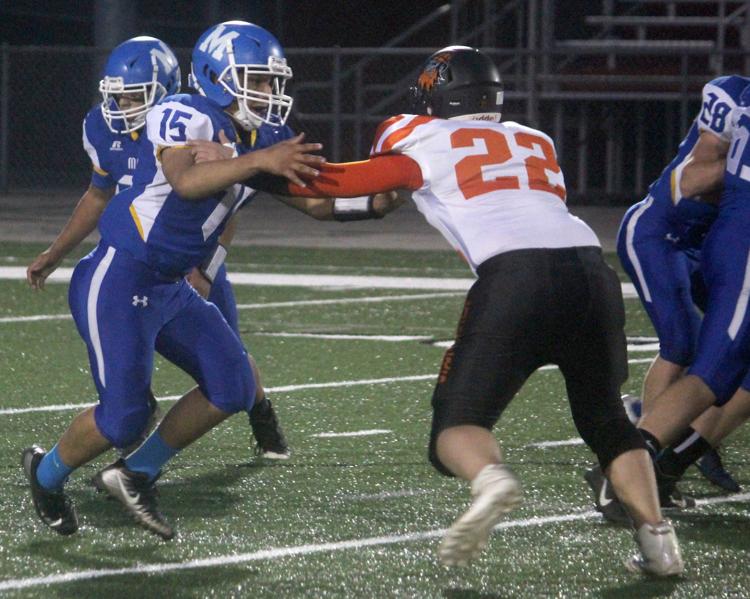 Phillips at McDonell football 9-27-19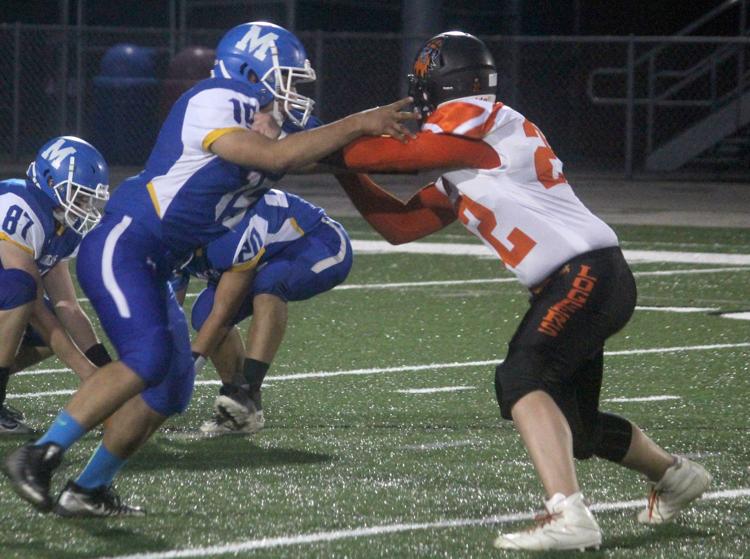 Phillips at McDonell football 9-27-19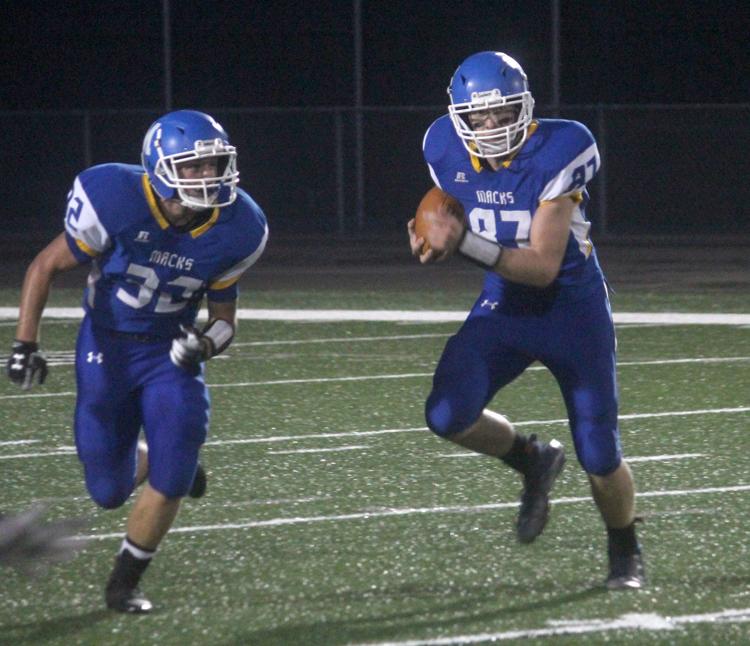 Phillips at McDonell football 9-27-19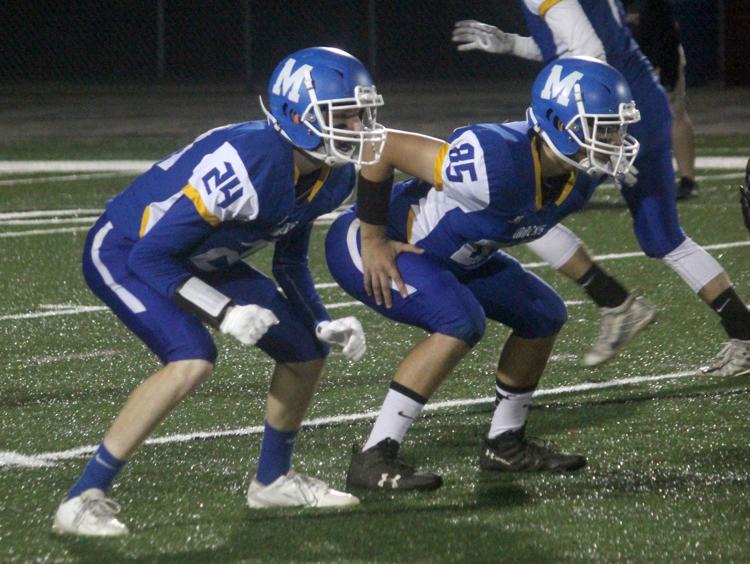 Phillips at McDonell football 9-27-19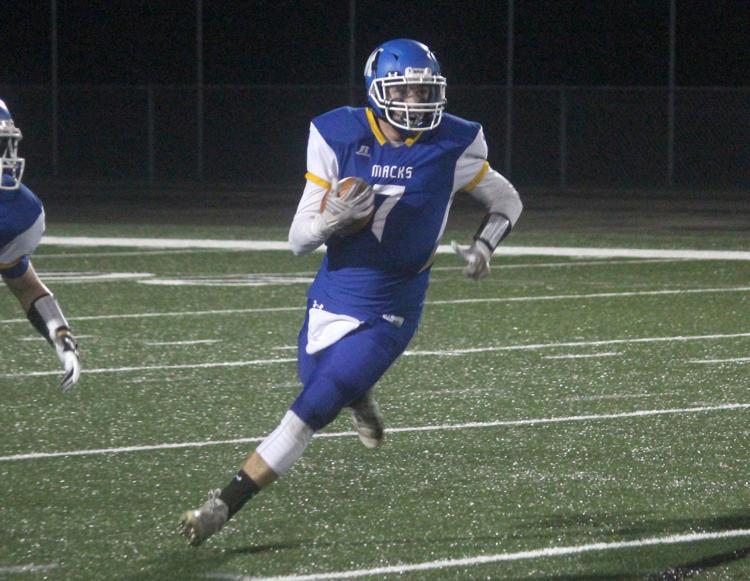 Phillips at McDonell football 9-27-19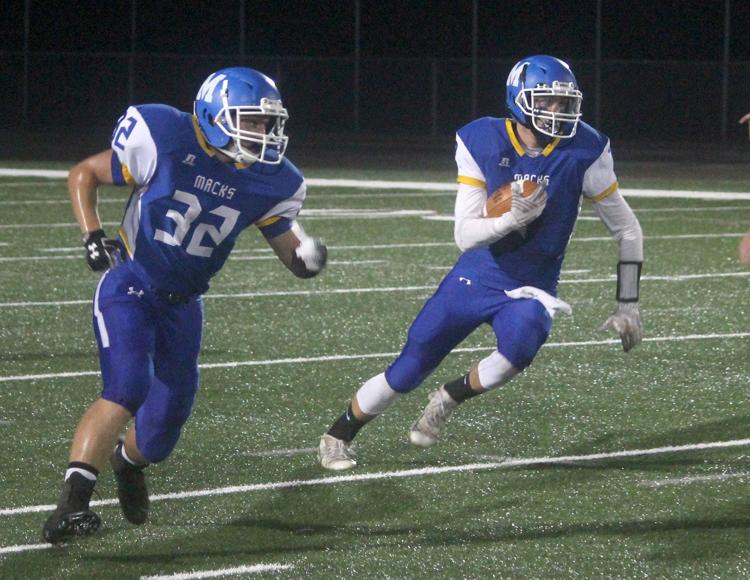 Phillips at McDonell football 9-27-19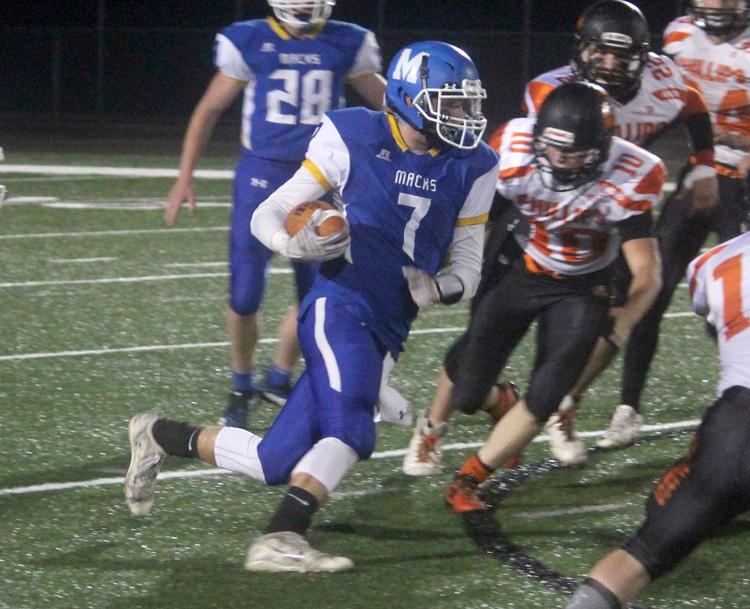 Phillips at McDonell football 9-27-19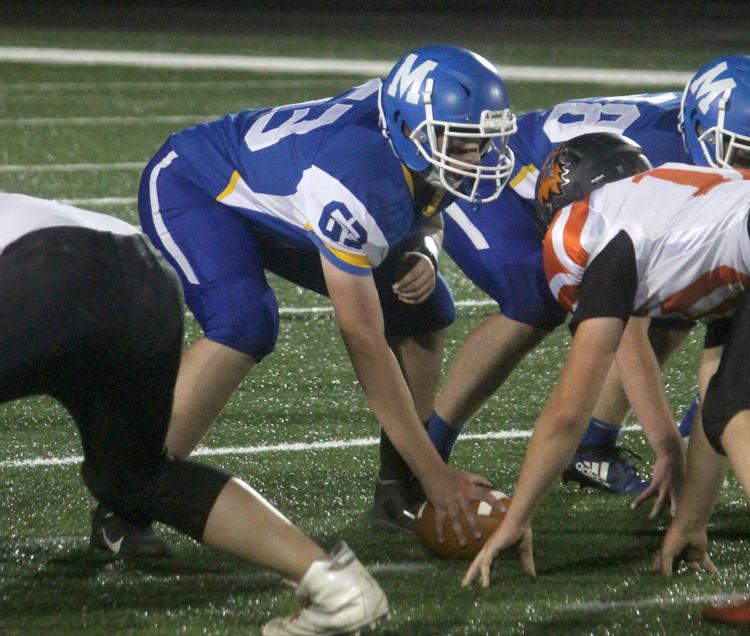 Phillips at McDonell football 9-27-19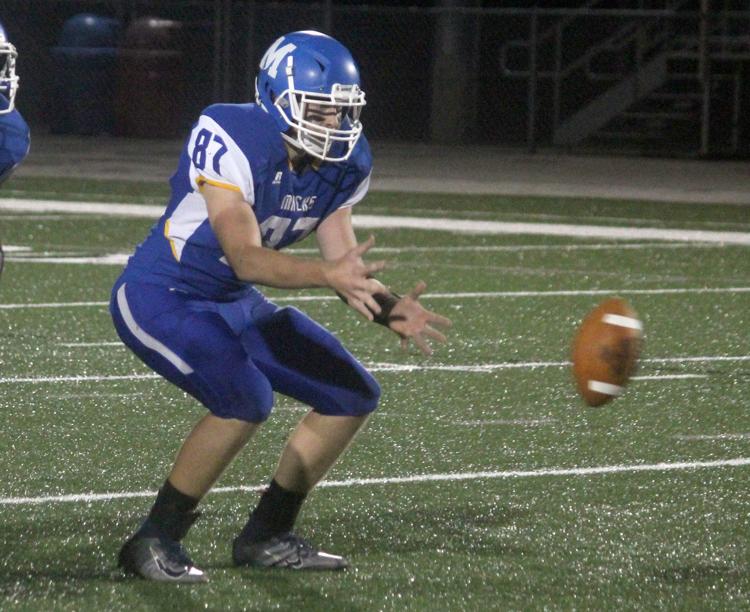 Phillips at McDonell football 9-27-19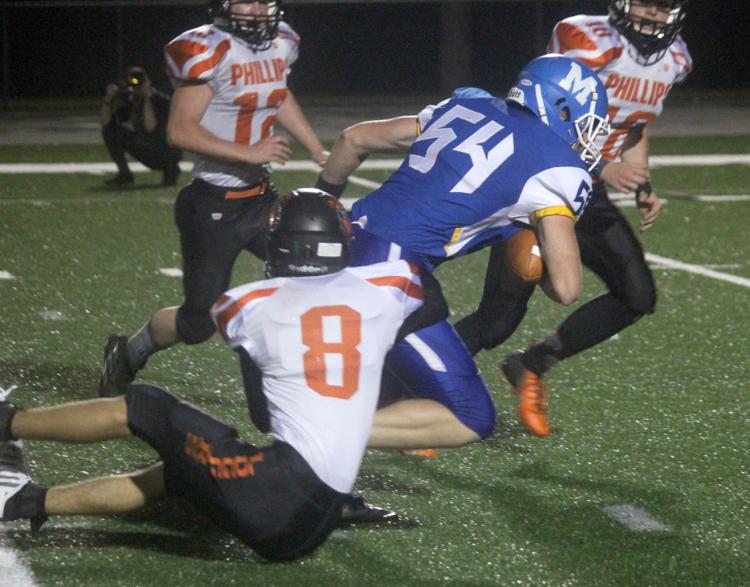 Phillips at McDonell football 9-27-19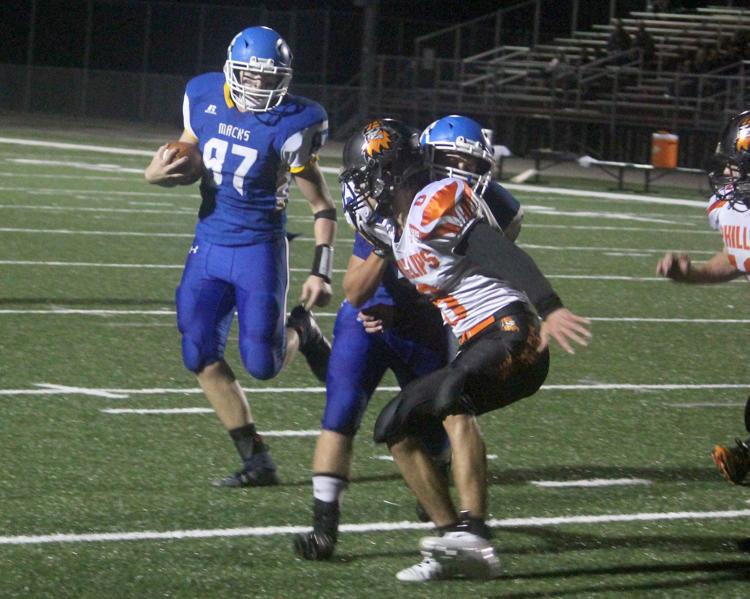 Phillips at McDonell football 9-27-19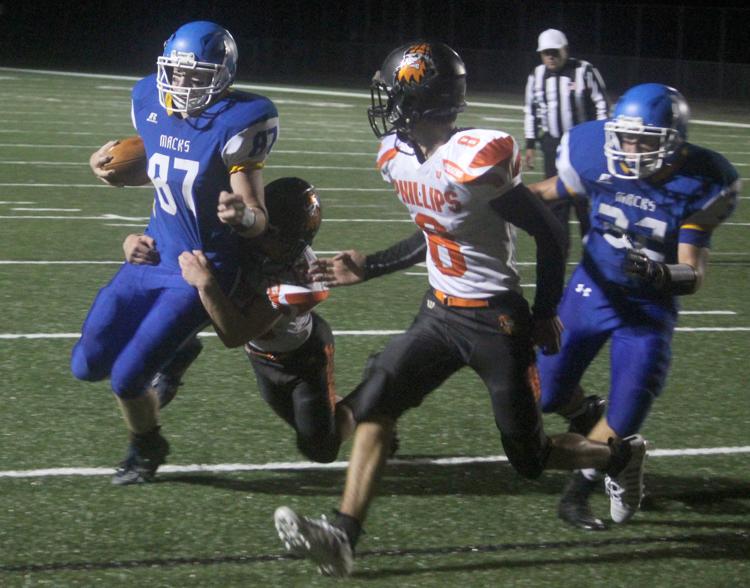 Phillips at McDonell football 9-27-19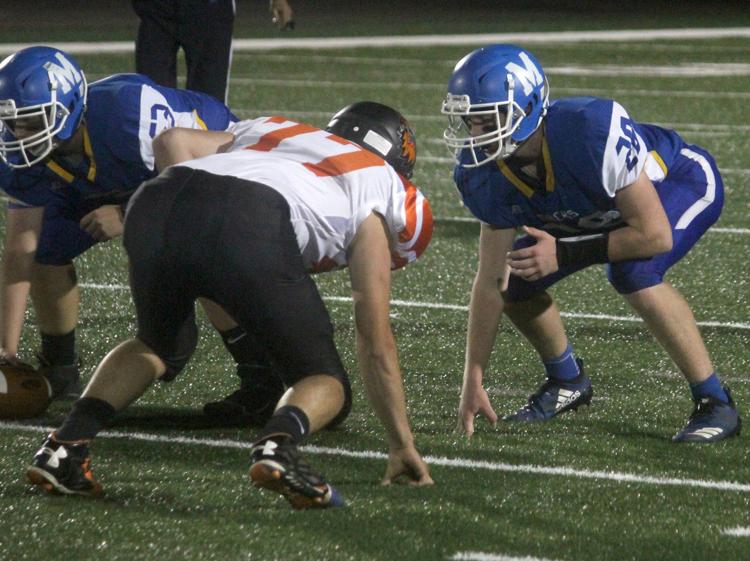 Phillips at McDonell football 9-27-19
Phillips at McDonell football 9-27-19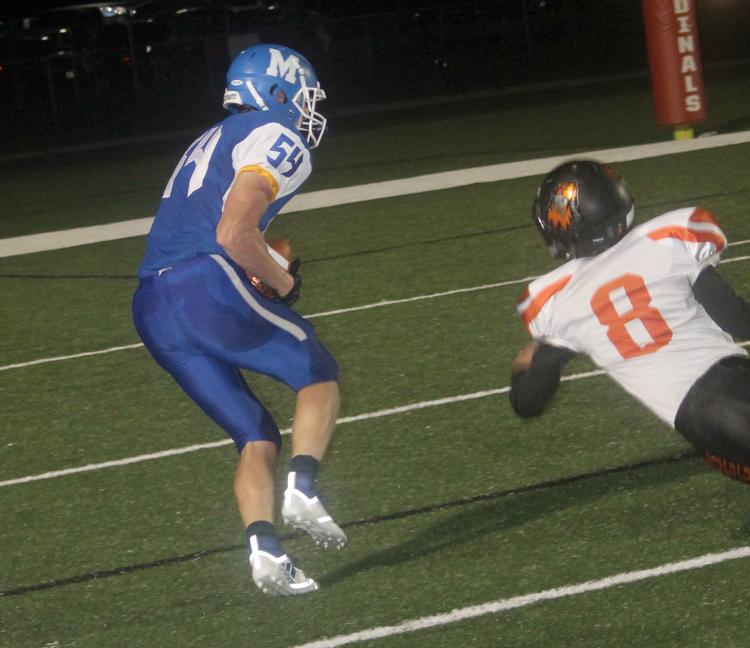 Phillips at McDonell football 9-27-19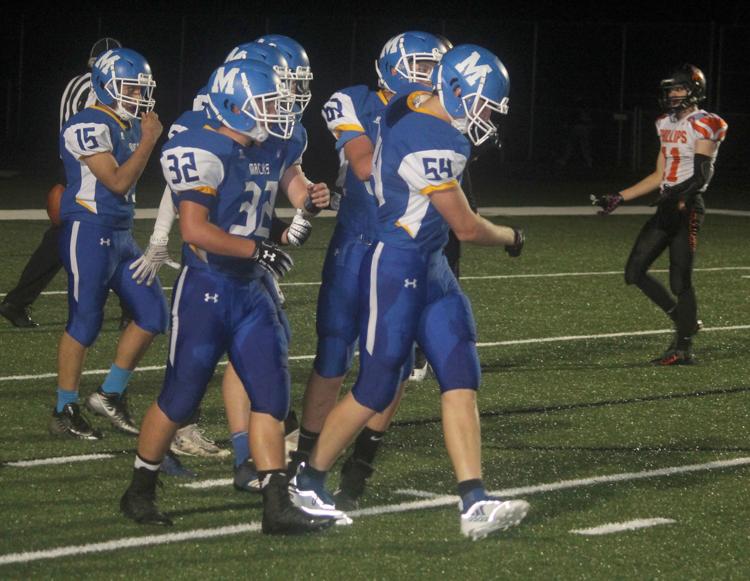 Phillips at McDonell football 9-27-19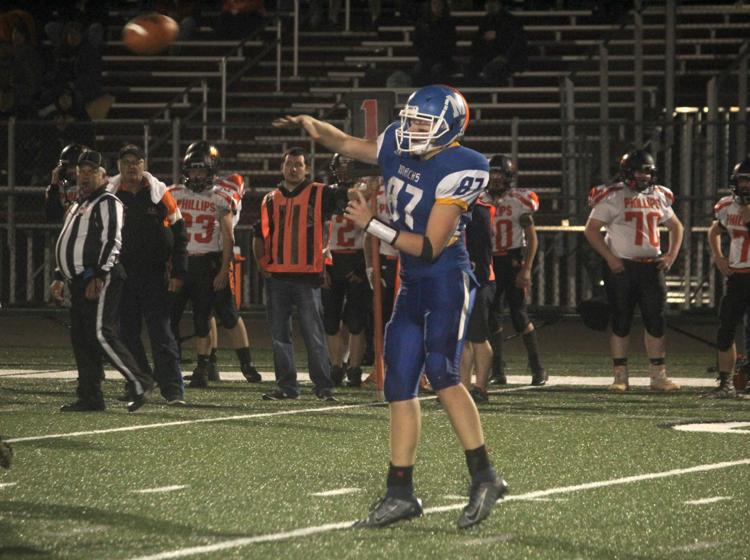 Phillips at McDonell football 9-27-19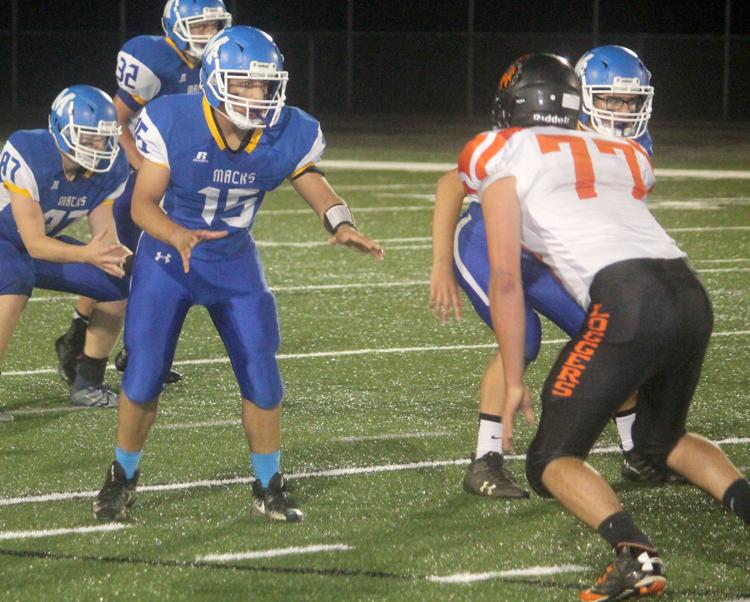 Phillips at McDonell football 9-27-19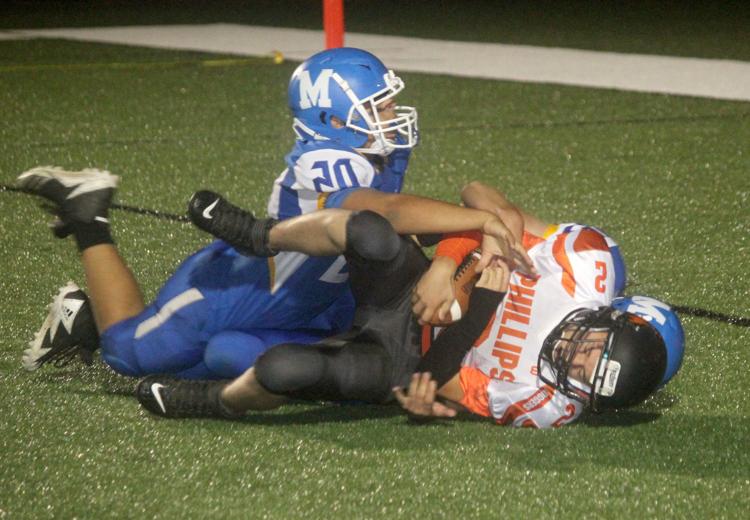 Phillips at McDonell football 9-27-19
Phillips at McDonell football 9-27-19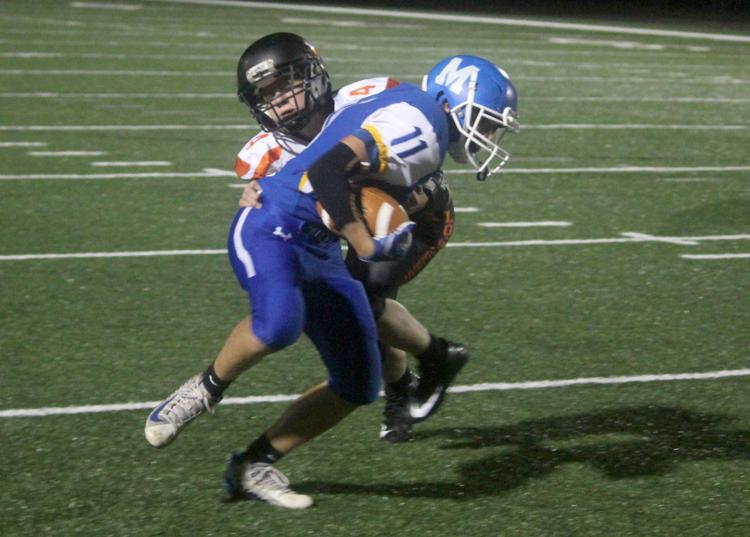 Phillips at McDonell football 9-27-19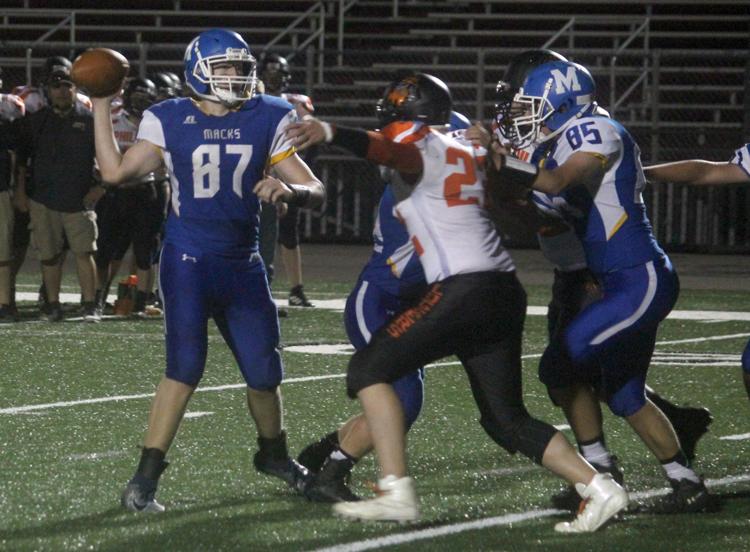 Phillips at McDonell football 9-27-19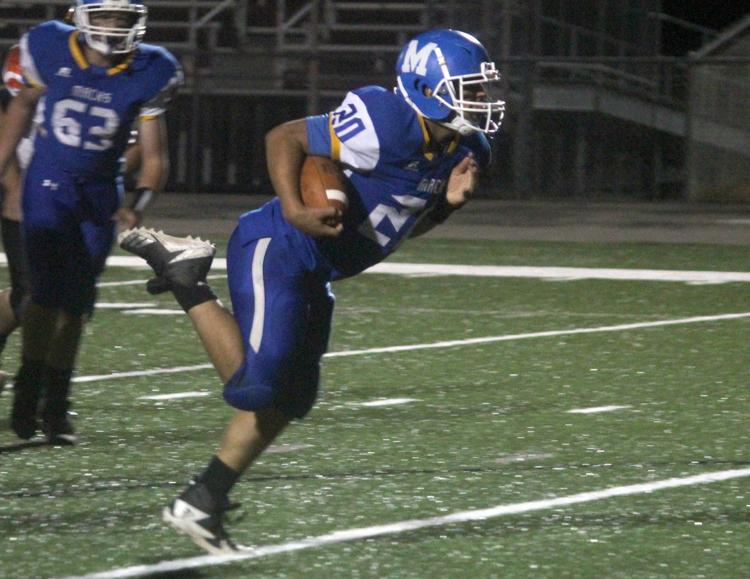 Phillips at McDonell football 9-27-19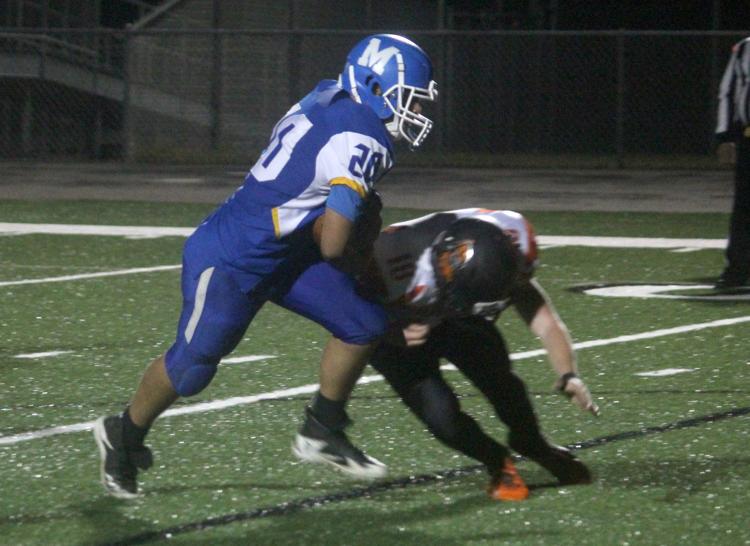 Phillips at McDonell football 9-27-19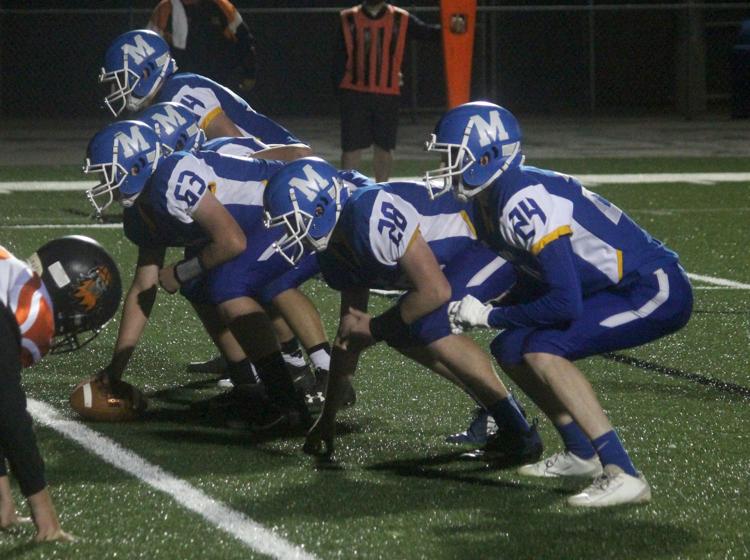 Phillips at McDonell football 9-27-19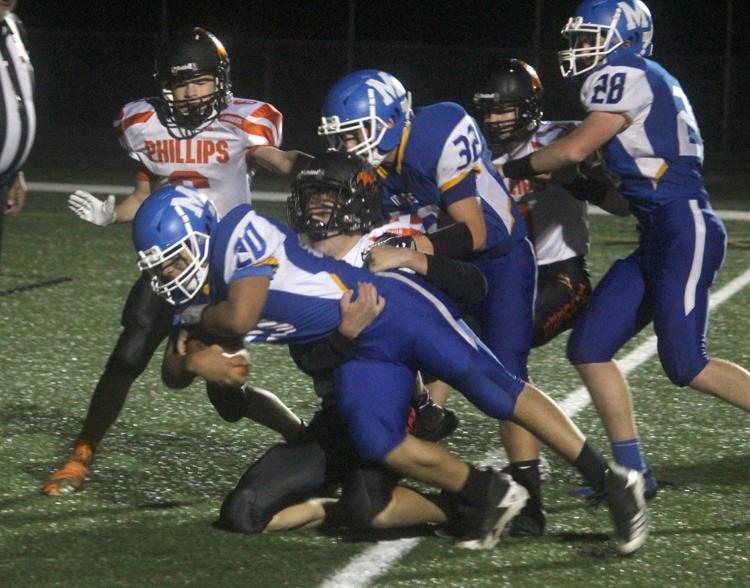 Phillips at McDonell football 9-27-19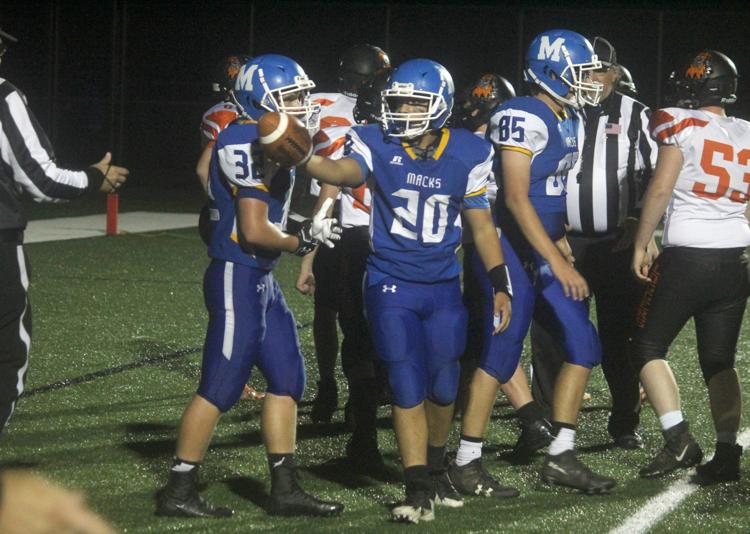 Phillips at McDonell football 9-27-19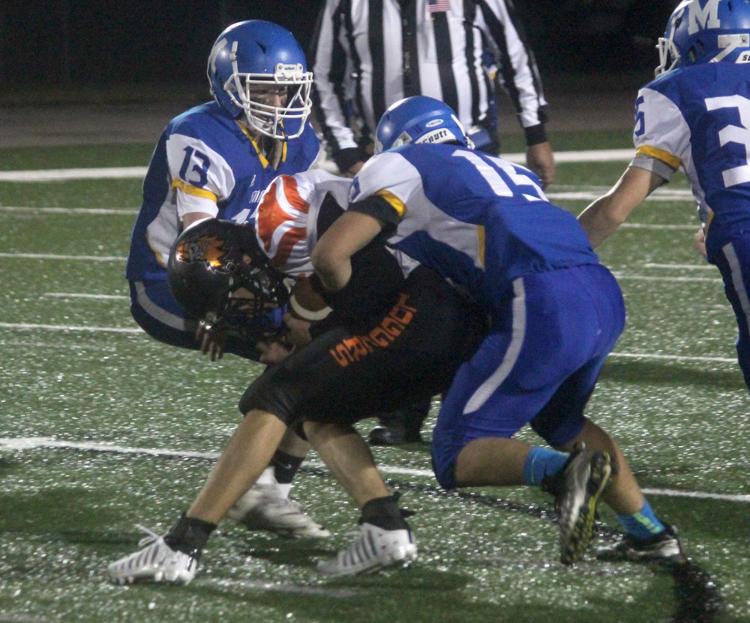 Phillips at McDonell football 9-27-19
Phillips at McDonell football 9-27-19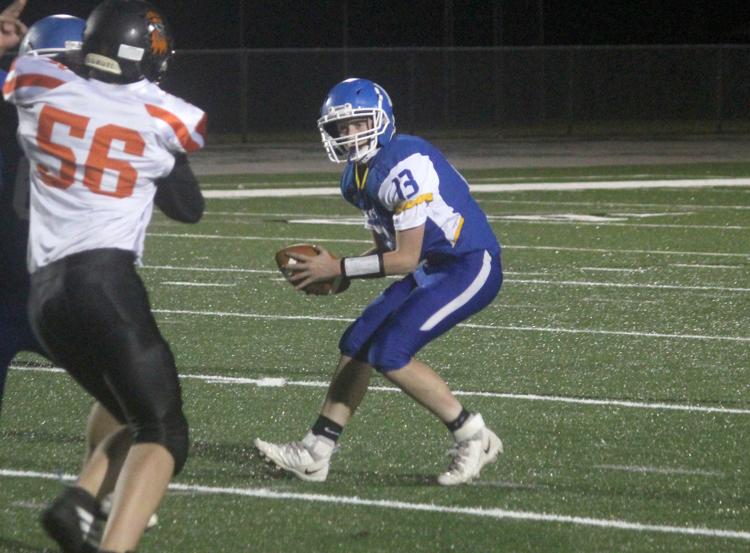 Phillips at McDonell football 9-27-19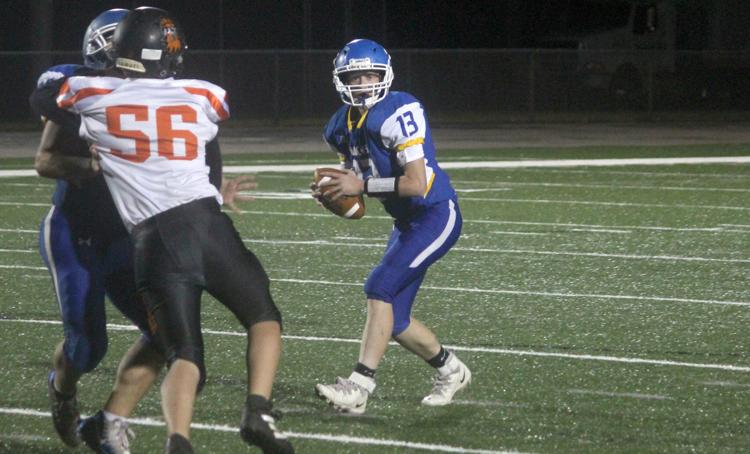 Phillips at McDonell football 9-27-19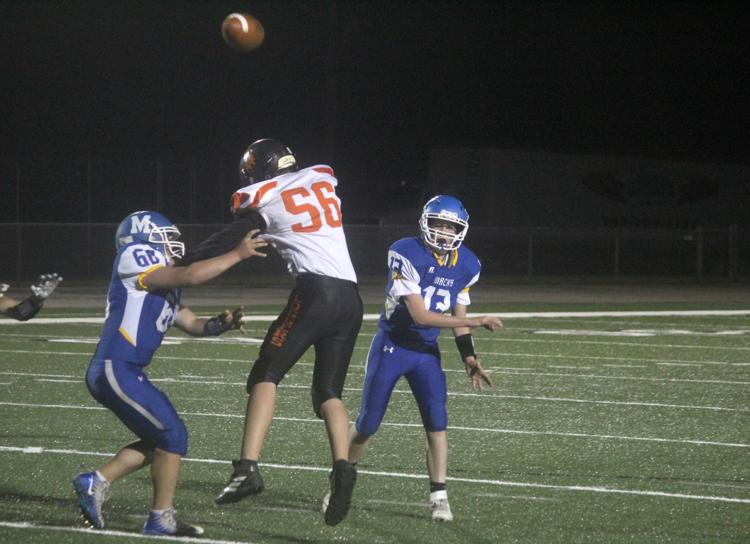 Phillips at McDonell football 9-27-19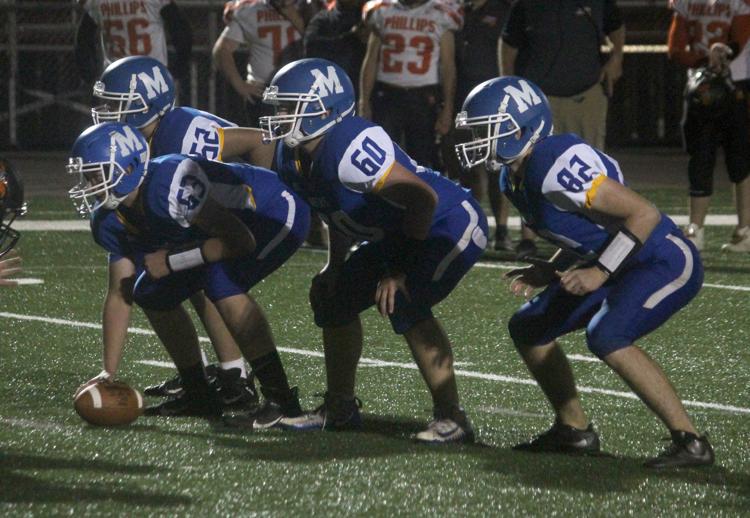 Phillips at McDonell football 9-27-19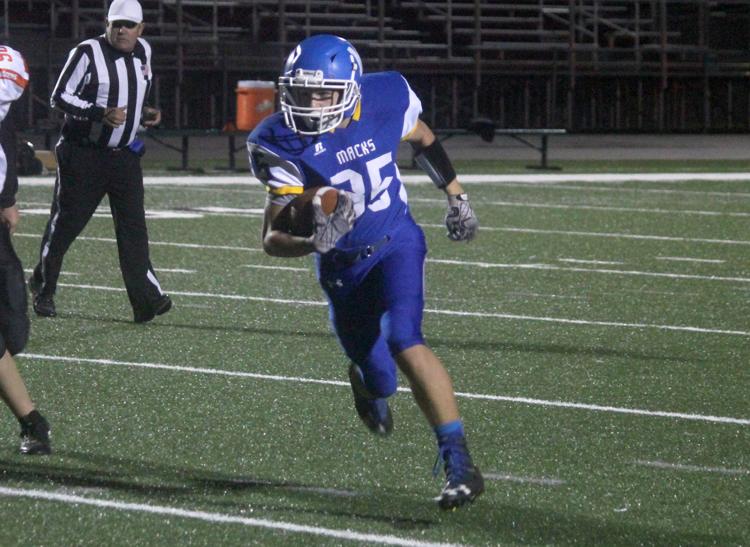 Phillips at McDonell football 9-27-19