No matter the task, Bradley Sarauer has proven he is able to handle it.
The three-sport Bloomer standout will get the chance to close one chapter of his athletic career while he looks ahead to the next one this Saturday when Sarauer plays for the North Small Schools team at the Wisconsin Football Coaches Association Small Schools All-Star Game at Titan Stadium in Oshkosh.
Sarauer joins Chi-Hi's Rico DeLeon and McDonell's Noah Weimert as Chippewa County players to compete during the day's three games.
The 6-foot-4, 235-pound Sarauer certainly has the credentials to back up his physical attributes as a worthy competitor to play with the state's best. Sarauer was a first team All-Heart O'North Conference selection at both tight end and defensive end for the Blackhawks. Sarauer was an all-region selection on both sides of the ball while earning first team All-Chippewa County accolades as a receiver.
Sarauer was also an all-conference basketball player as a low-post threat to go with success on the links for the boys golf team in the spring and a brief run with the Bloomer/Colfax wrestling team.
Sarauer was asked to do many different things during his time on the gridiron with the Blackhawks and came through in each opportunity.
"He's a tough kid. He can do everything," Bloomer coach John Post said. "He could've played in a lot of spots but he truly never came off the field for anything."
Sarauer was a natural fit on offense for the physical Blackhawks, serving as a key blocker at tight end while also showing the ability to contribute in the passing game. Sarauer caught 22 passes for 428 yards as a receiver. He also received the opportunity to carry the ball out of the backfield during the season as a series of injuries left Bloomer shorthanded at running back.
"(He was) huge in the blocking aspect. He played in the backfield and he did for a couple years and he also did carry the ball a certain amount this year just because I had so many injuries," Post said of Sarauer. "I didn't know what else to do so I asked Bradley in a couple games, 'Can you do this and that?' and he said, 'Yeah, I can do that.' He could've played in a lot of spots, unfortunately he could only play in one (at a time)."
Sarauer said he enjoyed getting the opportunity to be a ballcarrier and deliver contact on defenders, something he was used to handling on the other side of the defensive line where he made 53 tackles in 2018.
"It was a little different but I got used to it," Sarauer said. "I knew the offense and it worked out."
Bloomer finished with an 8-3 record last fall, advancing to the postseason for a 15th consecutive season.
"It took a lot of hard work, just grinding away and getting better each day and bonding as a team and getting better," Sarauer said of his team's successful season.
Sarauer was a first team all-conference and all-county player on the defensive line as a junior after a season with 47½ tackles and 10½ tackles for loss. Sarauer is looking forward to the opportunity to meet new people and compete against the best players in the state at the all-star game, something that will continue for him into college when he suits up for the UW-Stout football team as a tight end beginning this fall.
Sarauer is pursuing an engineering degree at Stout and really liked the Blue Devil program, as well as the chance to play close to home where his friends and family could see him.
Count his high school coach as someone who believes Sarauer will make a seamless transition into the WIAC.
"He's a smart kid. He's very coachable, he does everything you ask him to do and he works hard," Post said. "It's a cliché but it's everything you look for in a player. For me it was mainly that he was smart and you did not have to tell him very much what to do.
"He'd just do it and if you had everybody like that, obviously it would be pretty easy to coach."
Bloomer football at Spencer/Columbus 10-26-18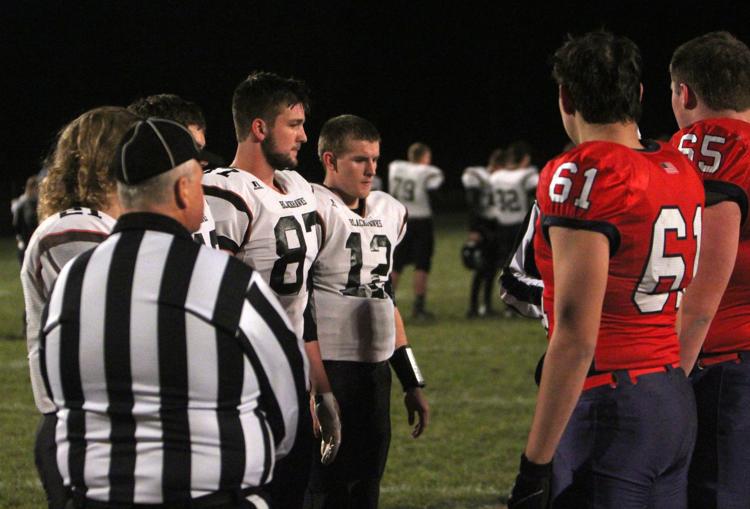 Bloomer football at Spencer/Columbus 10-26-18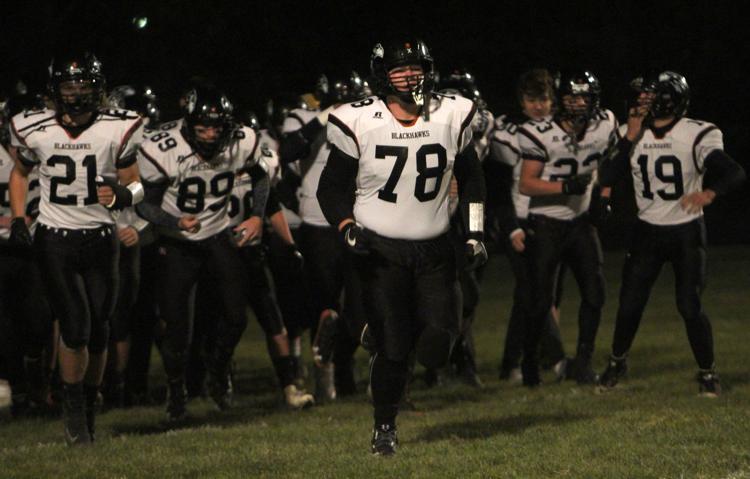 Bloomer football at Spencer/Columbus 10-26-18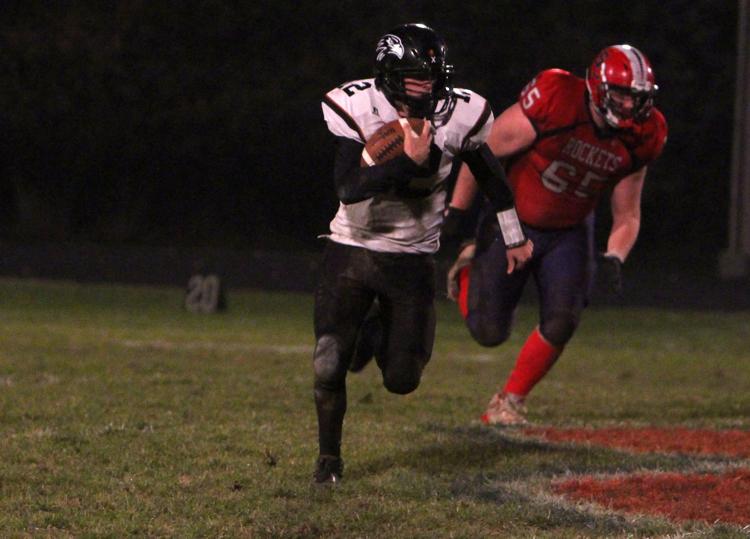 Bloomer football at Spencer/Columbus 10-26-18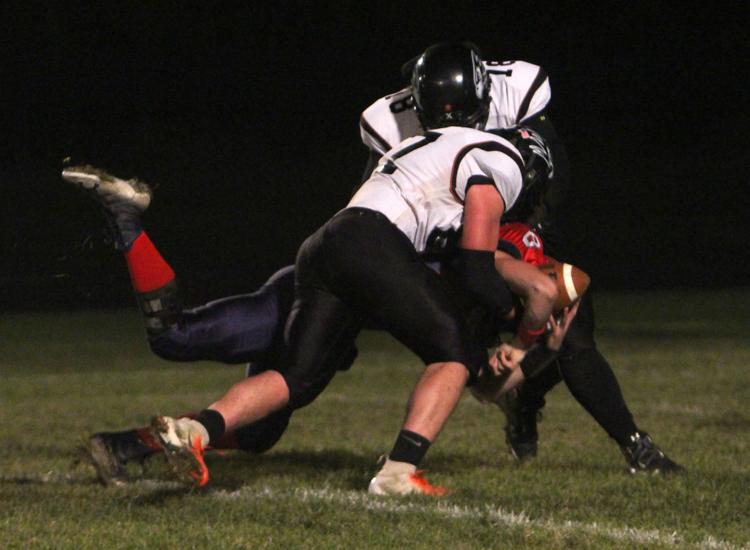 Bloomer football at Spencer/Columbus 10-26-18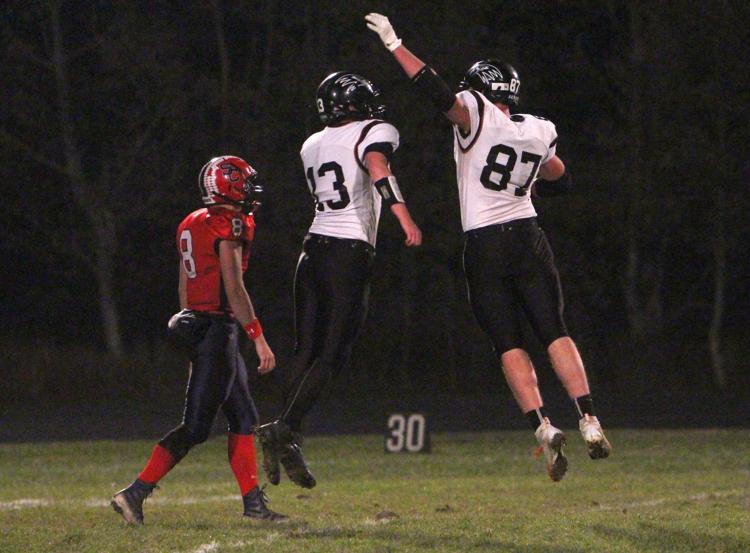 Bloomer football at Spencer/Columbus 10-26-18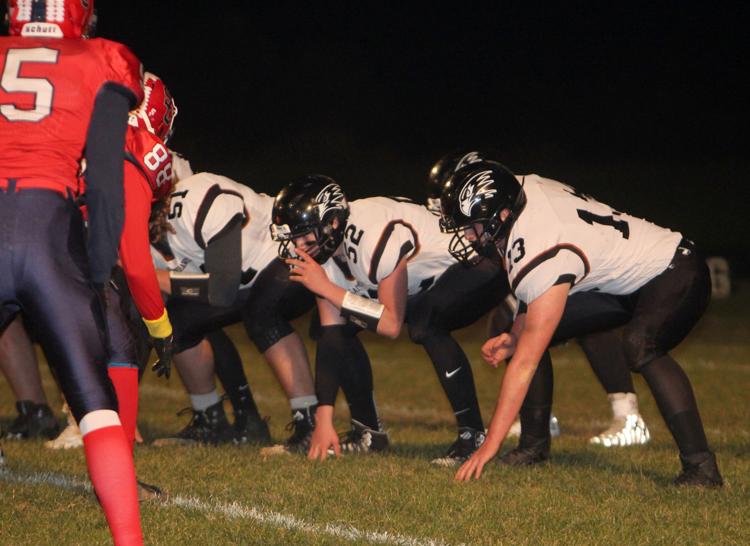 Bloomer football at Spencer/Columbus 10-26-18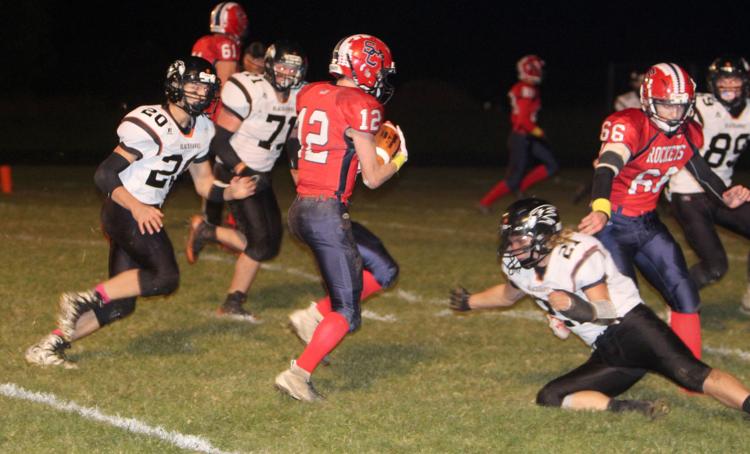 Bloomer football at Spencer/Columbus 10-26-18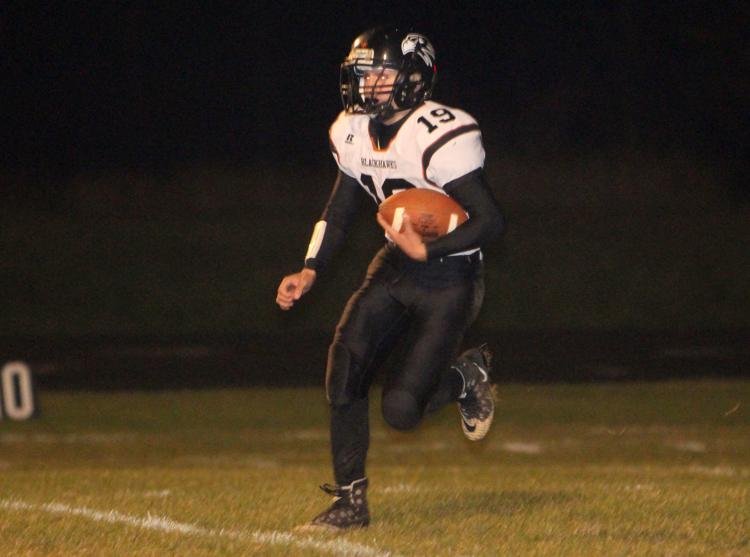 Bloomer football at Spencer/Columbus 10-26-18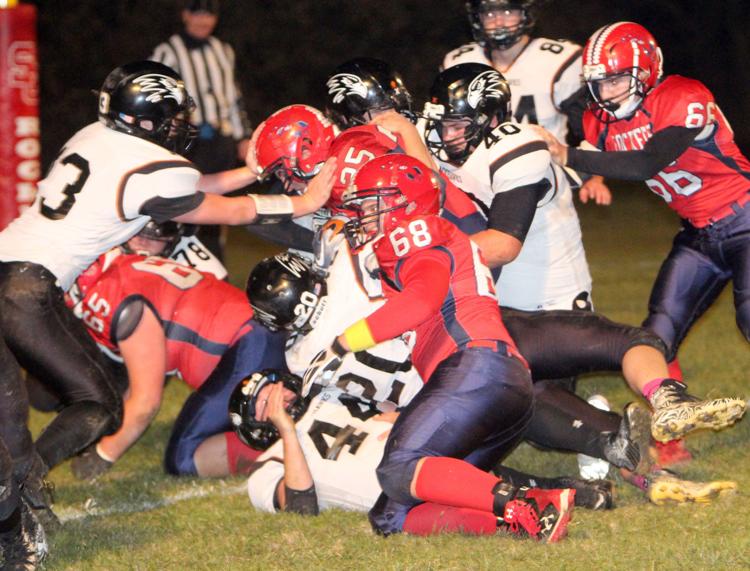 Bloomer football at Spencer/Columbus 10-26-18
Bloomer football at Spencer/Columbus 10-26-18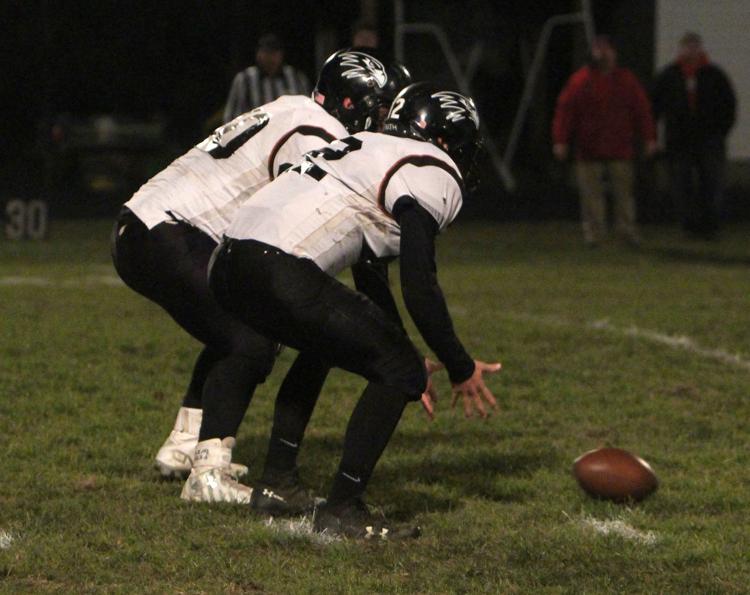 Bloomer football at Spencer/Columbus 10-26-18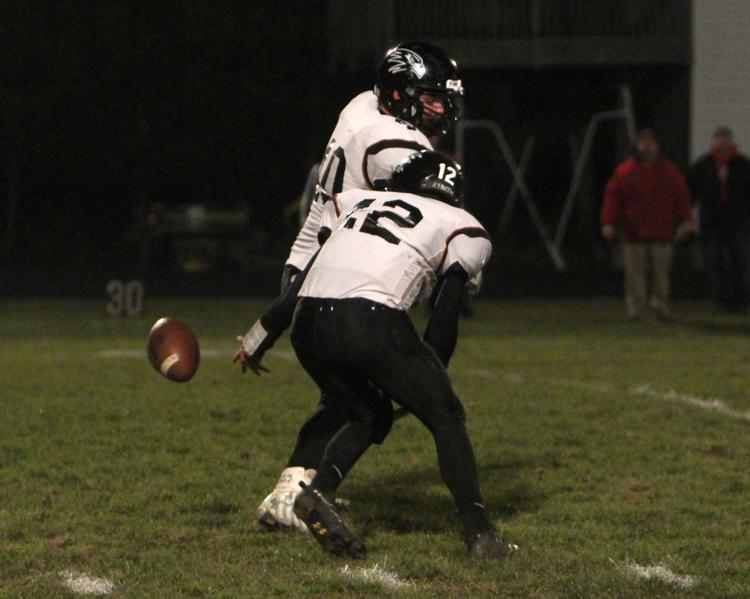 Bloomer football at Spencer/Columbus 10-26-18
Bloomer football at Spencer/Columbus 10-26-18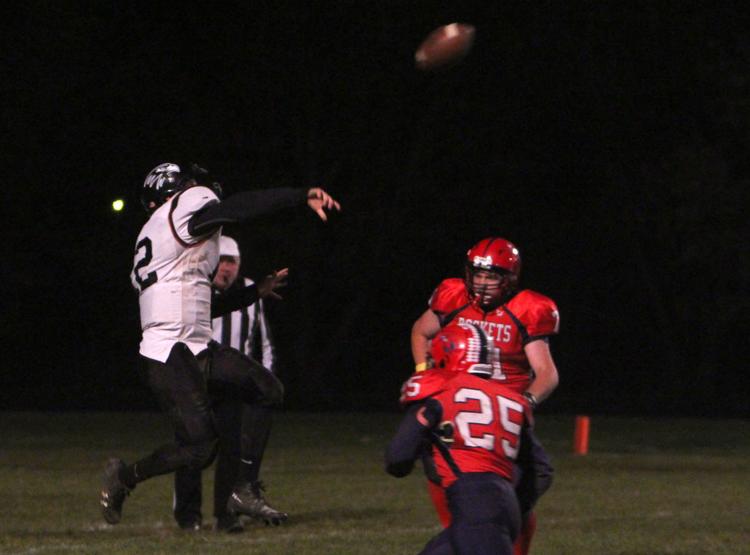 Bloomer football at Spencer/Columbus 10-26-18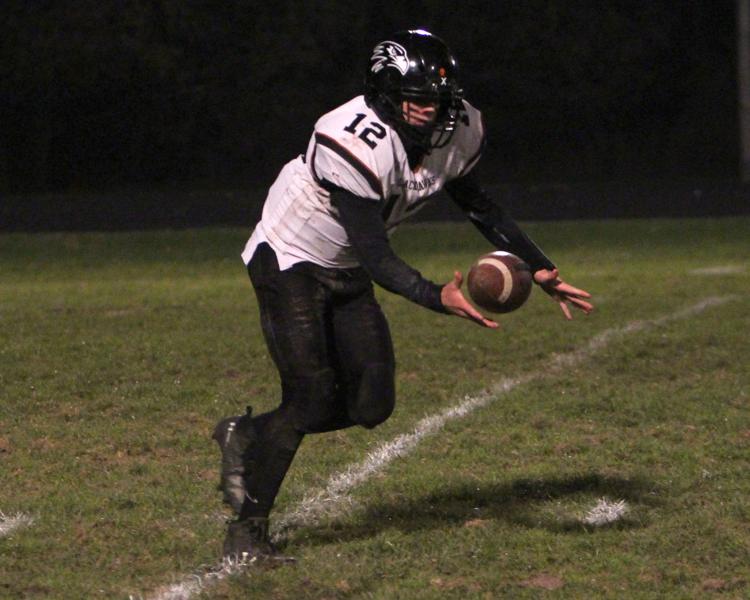 Bloomer football at Spencer/Columbus 10-26-18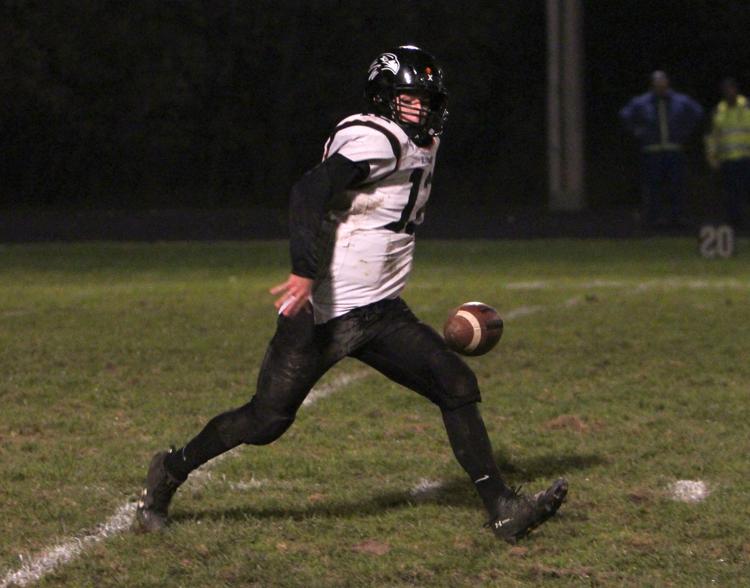 Bloomer football at Spencer/Columbus 10-26-18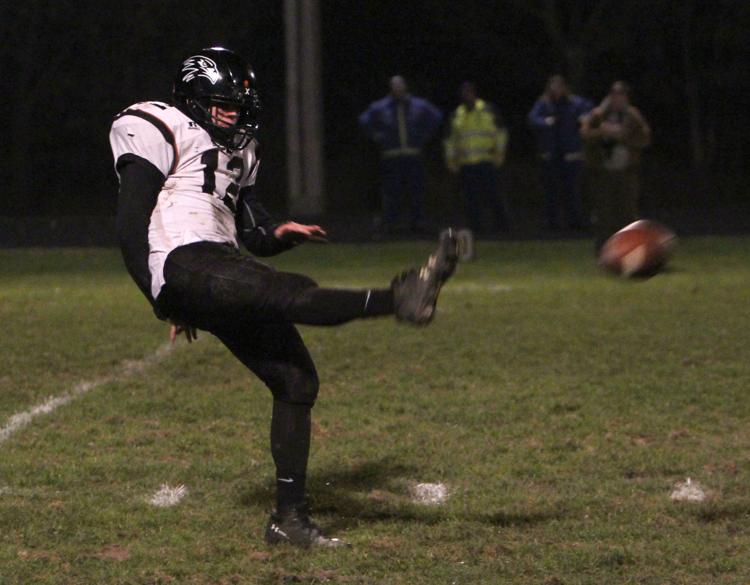 Bloomer football at Spencer/Columbus 10-26-18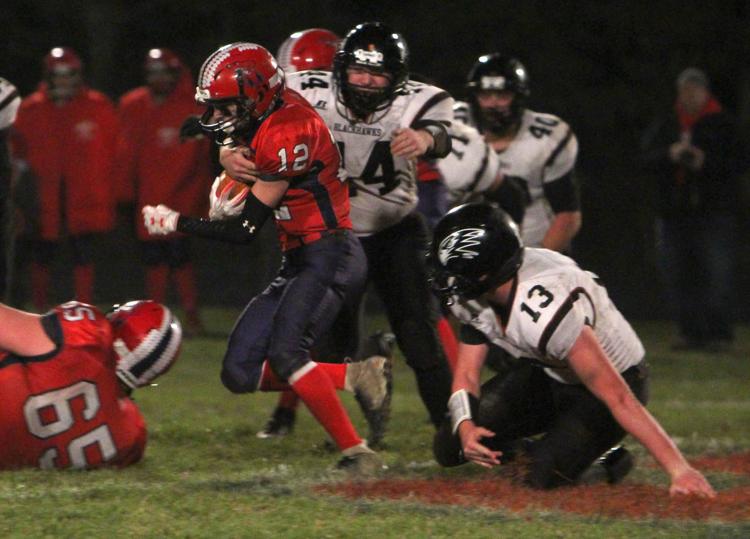 Bloomer football at Spencer/Columbus 10-26-18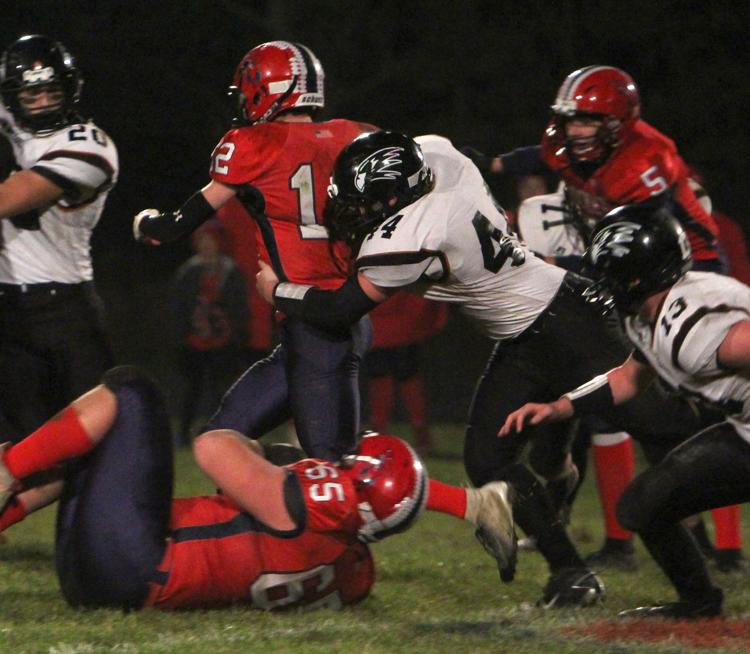 Bloomer football at Spencer/Columbus 10-26-18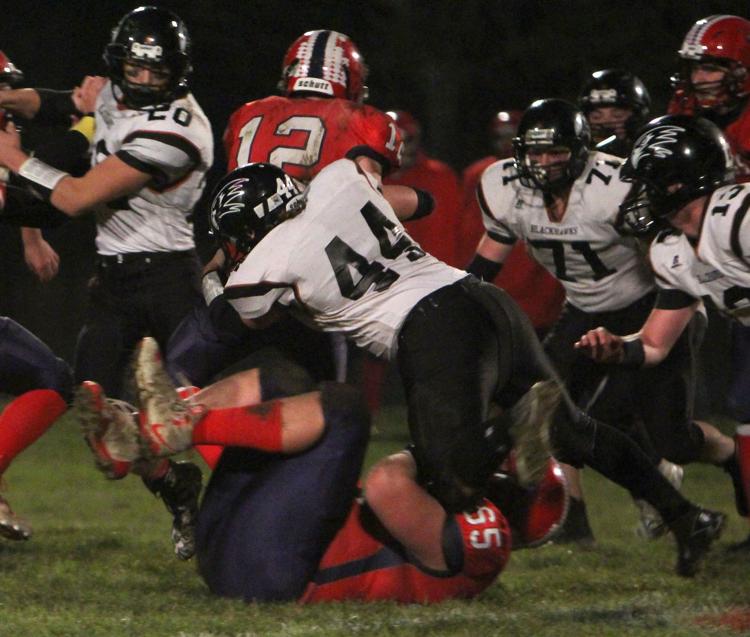 Bloomer football at Spencer/Columbus 10-26-18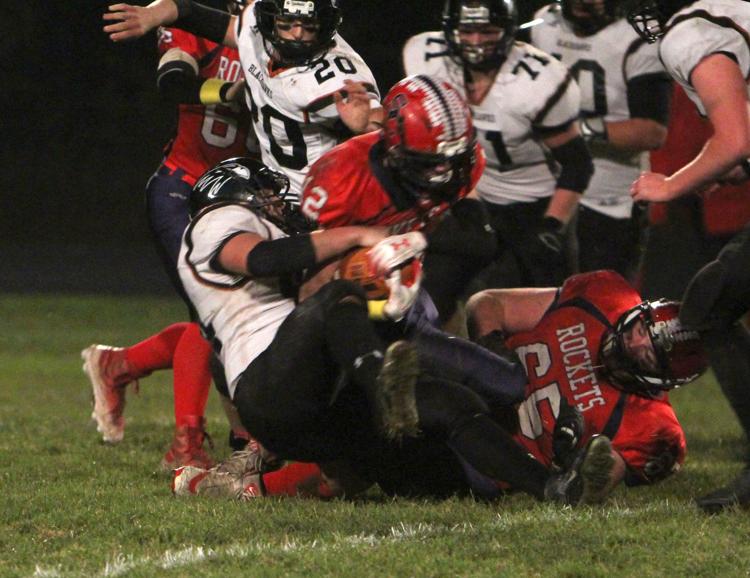 Bloomer football at Spencer/Columbus 10-26-18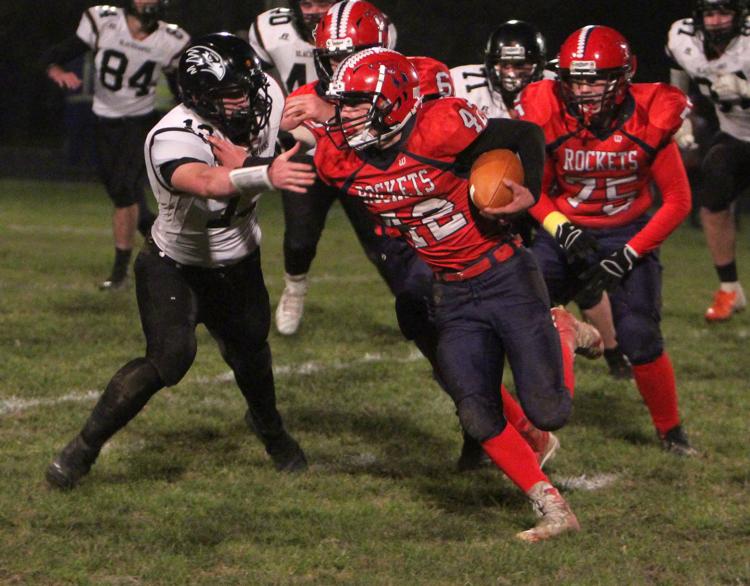 Bloomer football at Spencer/Columbus 10-26-18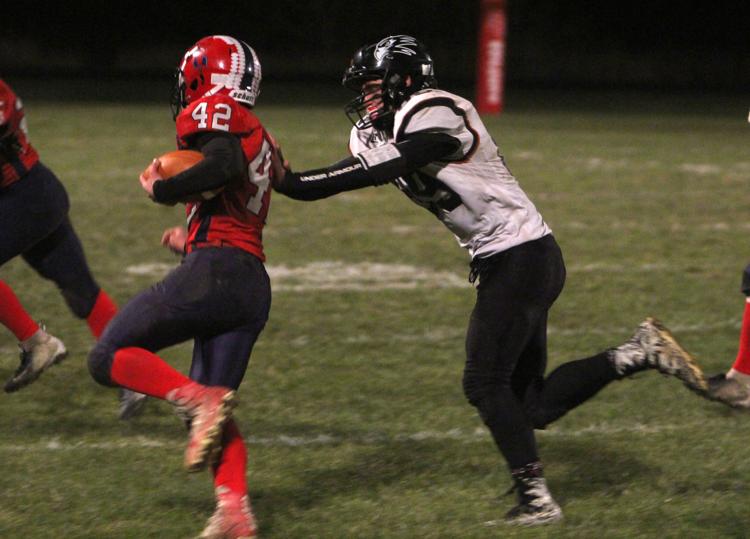 Bloomer football at Spencer/Columbus 10-26-18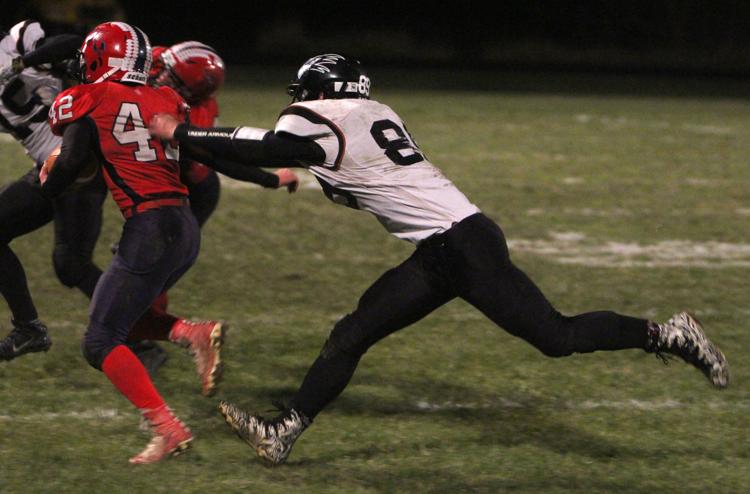 Bloomer football at Spencer/Columbus 10-26-18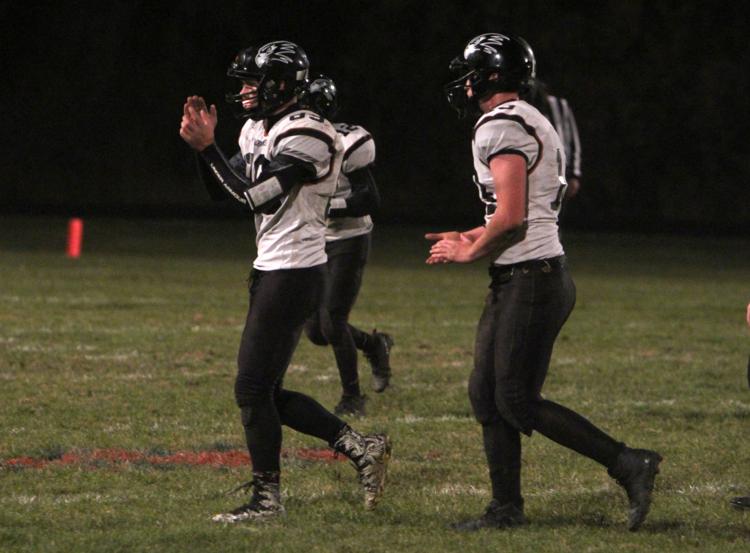 Bloomer football at Spencer/Columbus 10-26-18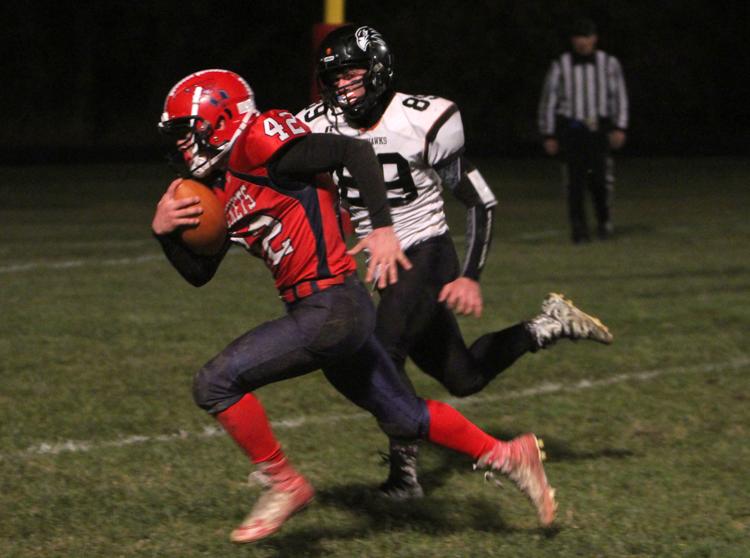 Bloomer football at Spencer/Columbus 10-26-18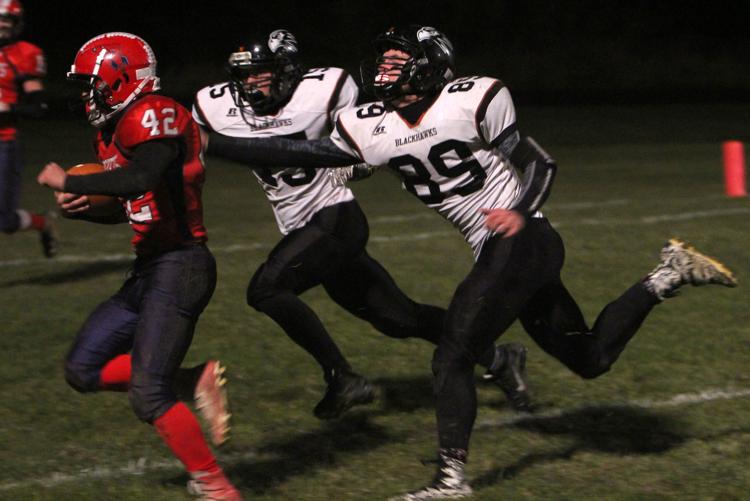 Bloomer football at Spencer/Columbus 10-26-18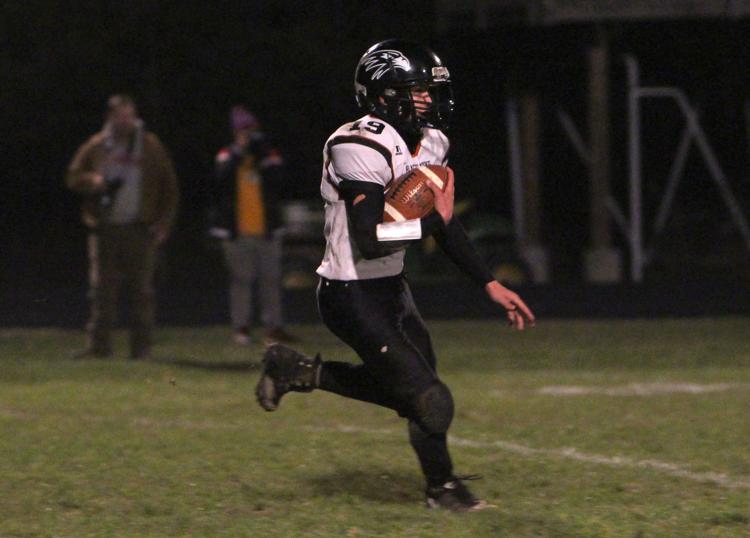 Bloomer football at Spencer/Columbus 10-26-18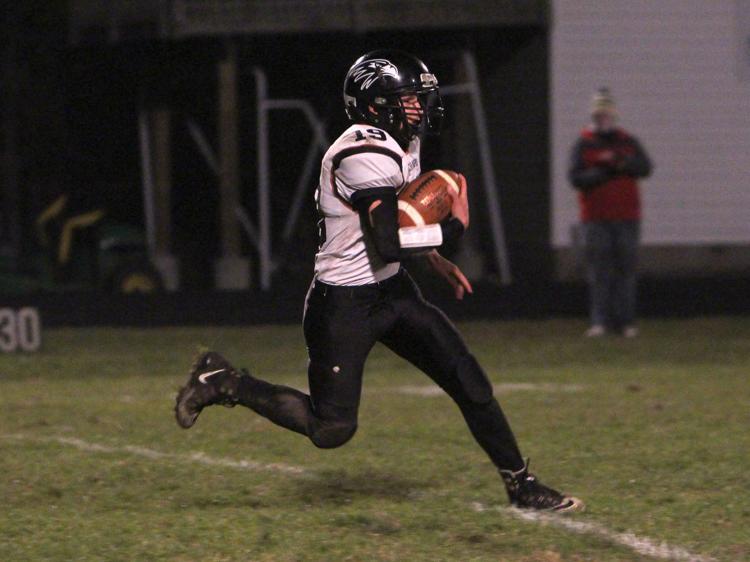 Bloomer football at Spencer/Columbus 10-26-18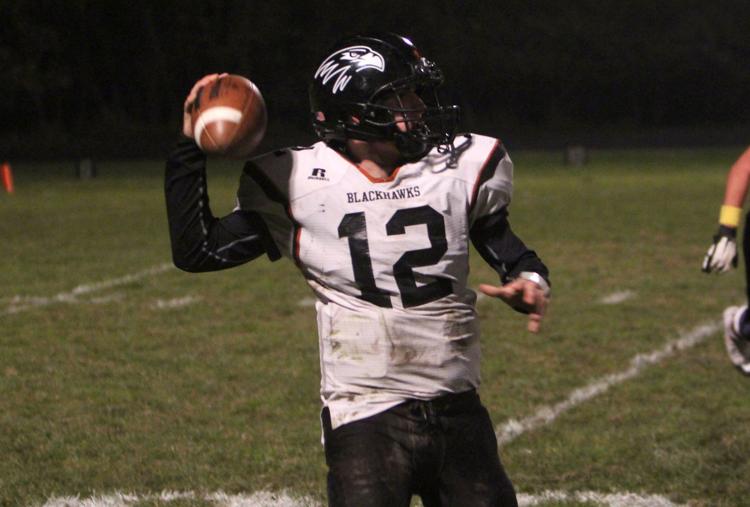 Bloomer football at Spencer/Columbus 10-26-18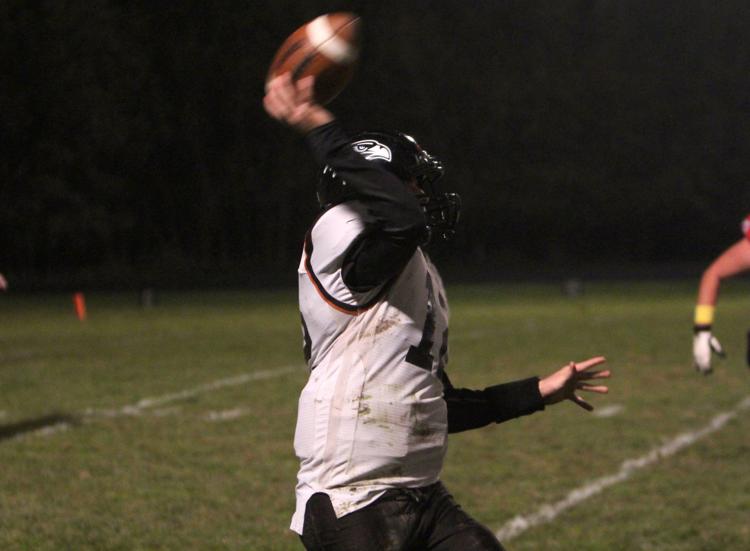 Bloomer football at Spencer/Columbus 10-26-18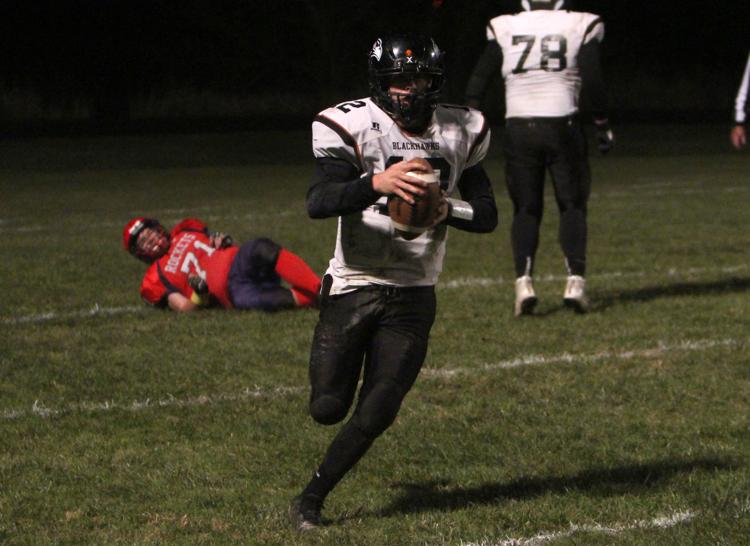 Bloomer football at Spencer/Columbus 10-26-18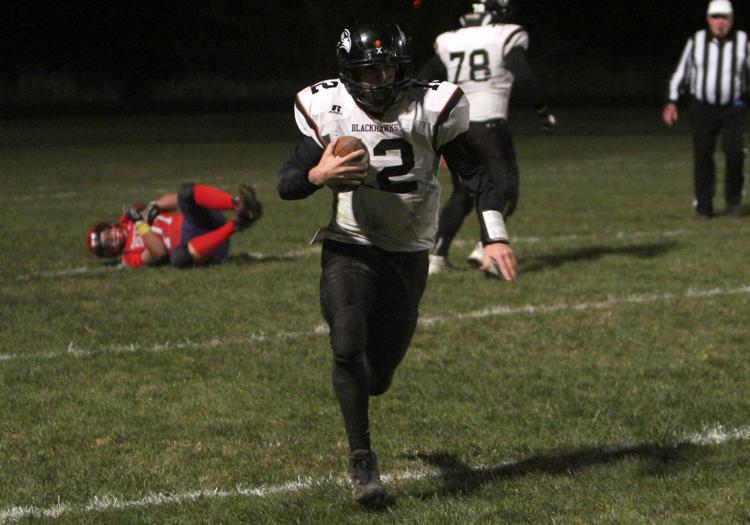 Bloomer football at Spencer/Columbus 10-26-18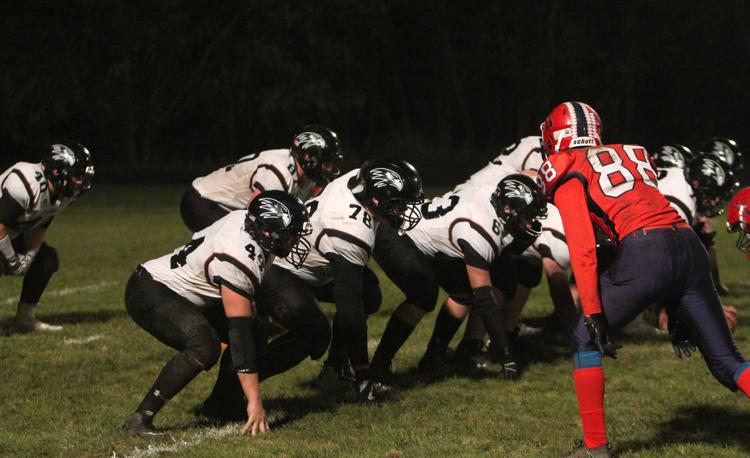 Bloomer football at Spencer/Columbus 10-26-18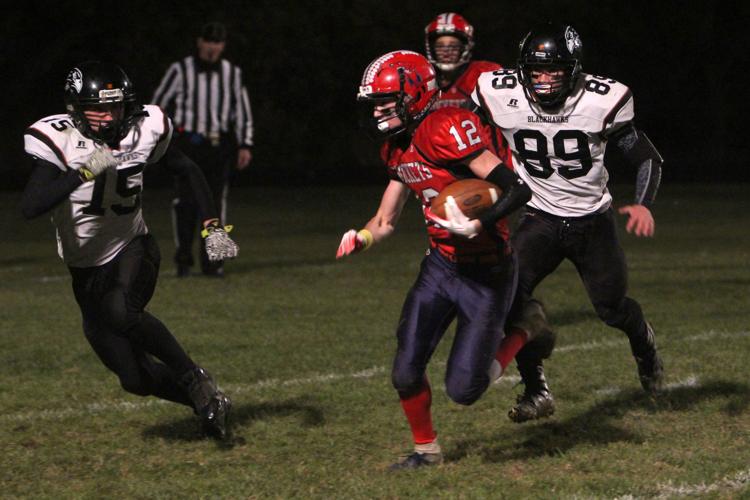 Bloomer football at Spencer/Columbus 10-26-18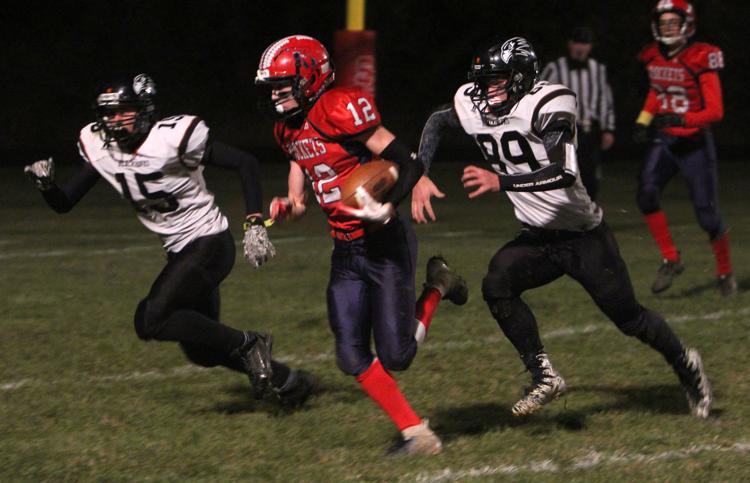 Bloomer football at Spencer/Columbus 10-26-18
Bloomer football at Spencer/Columbus 10-26-18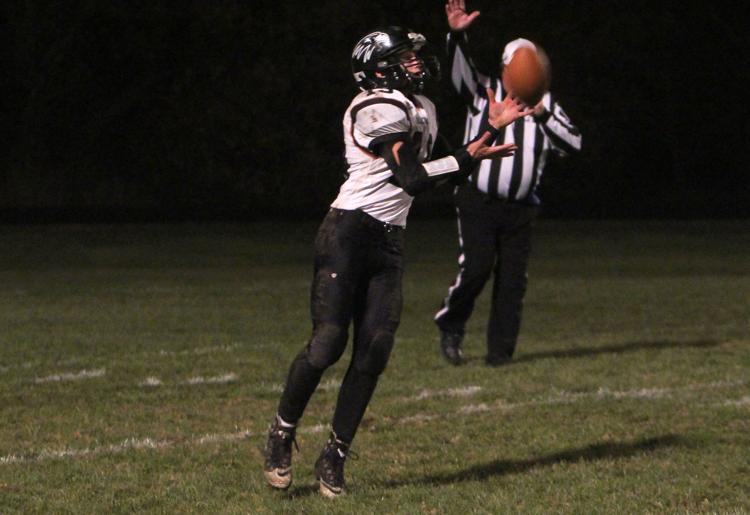 Bloomer football at Spencer/Columbus 10-26-18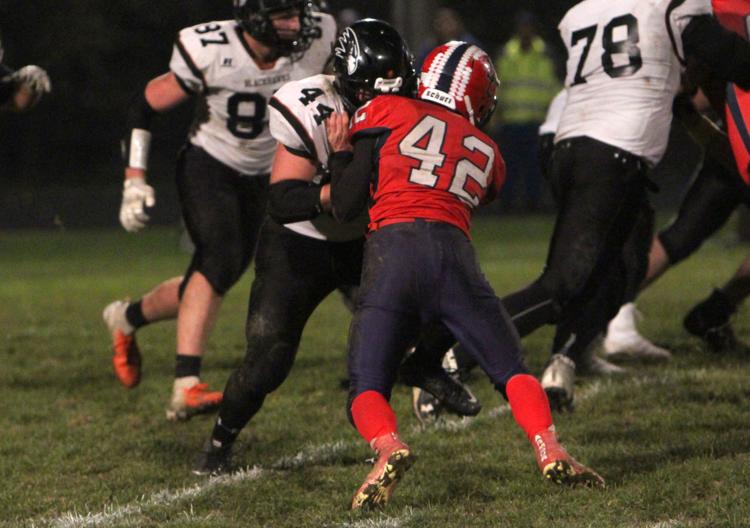 Bloomer football at Spencer/Columbus 10-26-18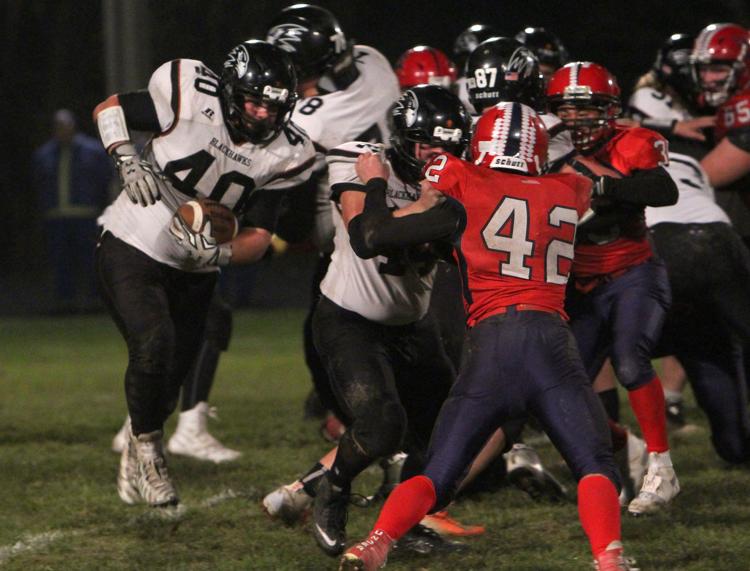 Bloomer football at Spencer/Columbus 10-26-18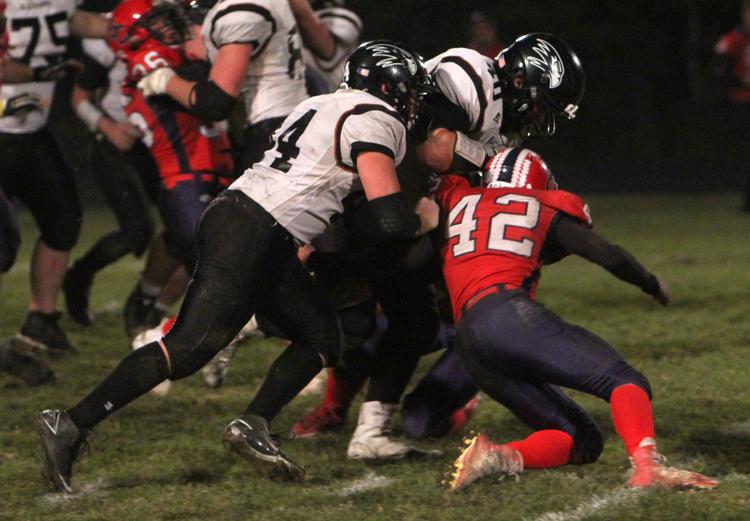 Bloomer football at Spencer/Columbus 10-26-18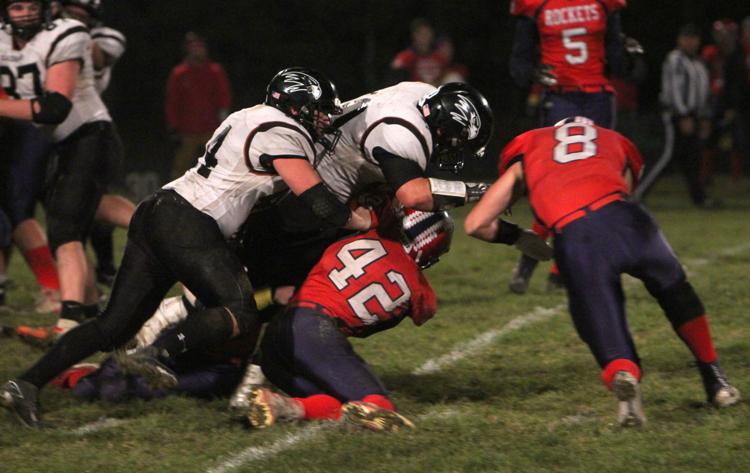 Bloomer football at Spencer/Columbus 10-26-18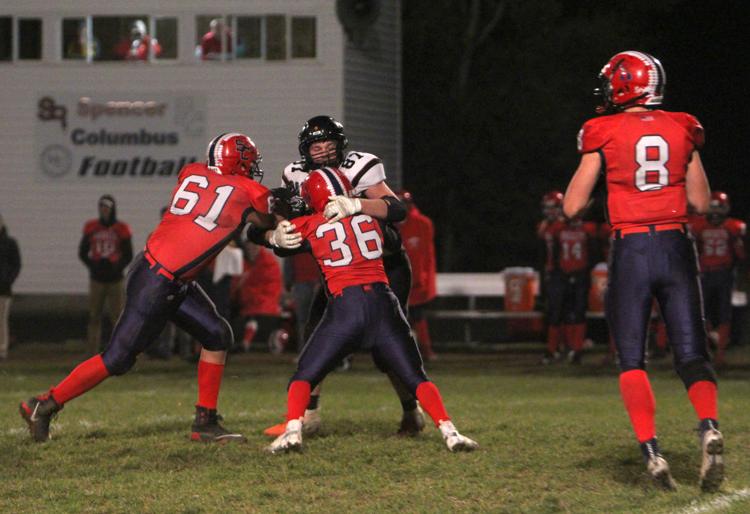 Bloomer football at Spencer/Columbus 10-26-18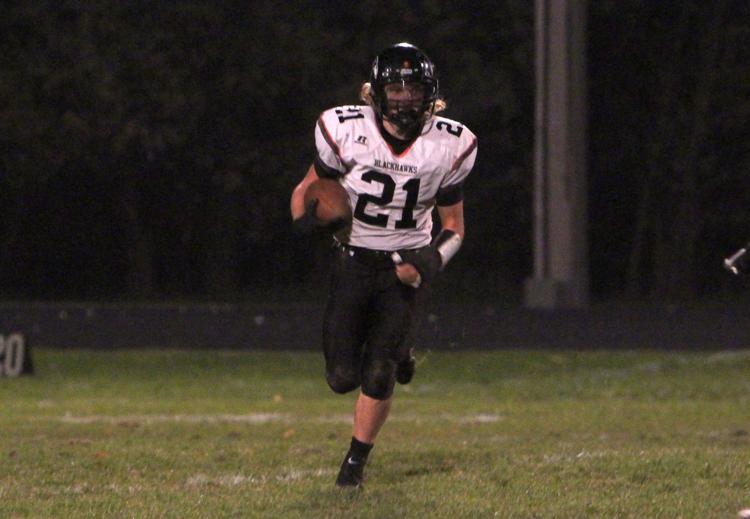 Bloomer football at Spencer/Columbus 10-26-18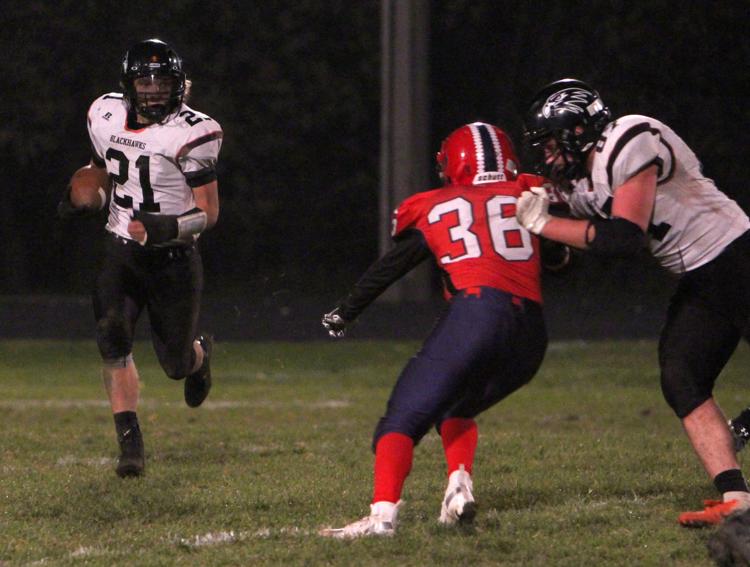 Bloomer football at Spencer/Columbus 10-26-18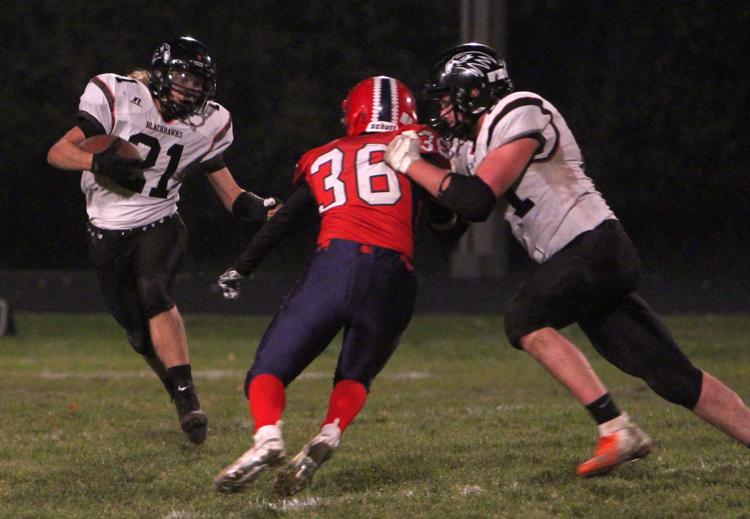 Bloomer football at Spencer/Columbus 10-26-18
Bloomer football at Spencer/Columbus 10-26-18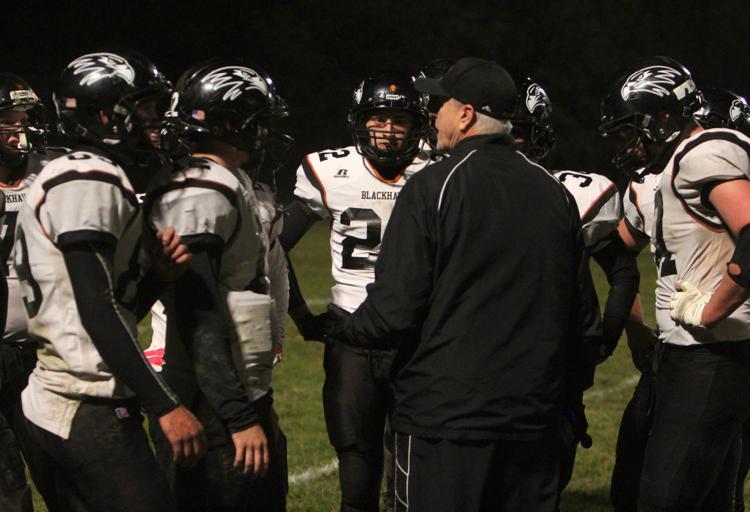 Bloomer football at Spencer/Columbus 10-26-18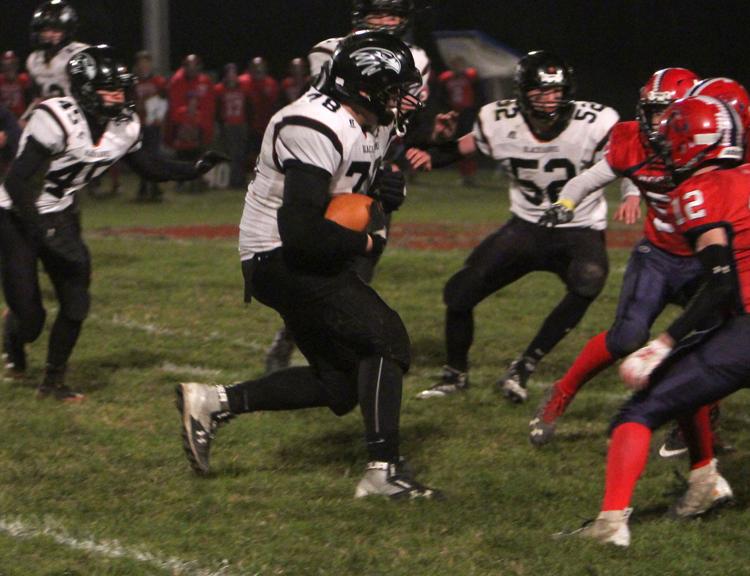 Bloomer football at Spencer/Columbus 10-26-18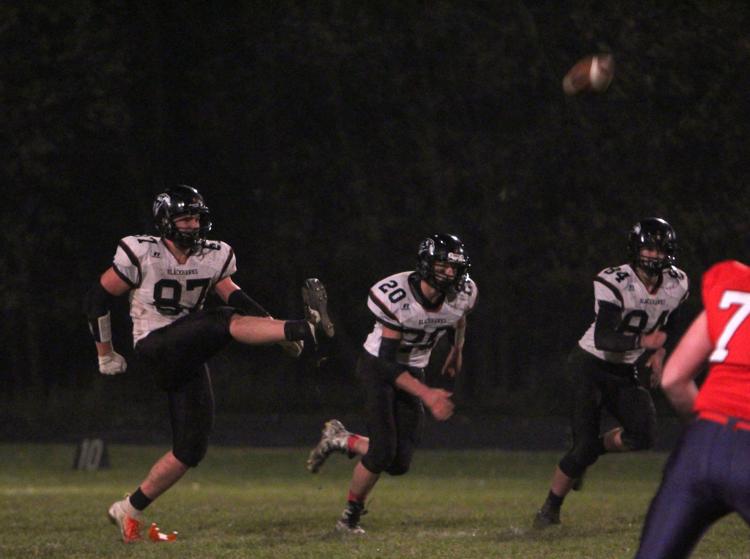 Bloomer football at Spencer/Columbus 10-26-18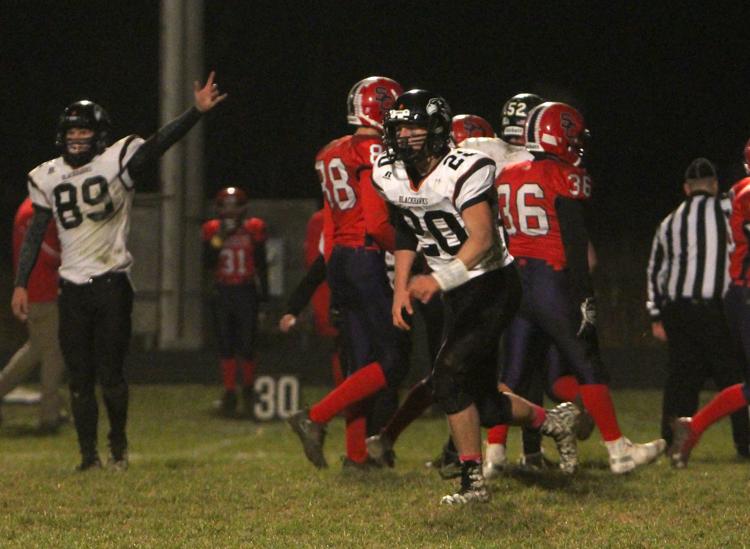 Bloomer football at Spencer/Columbus 10-26-18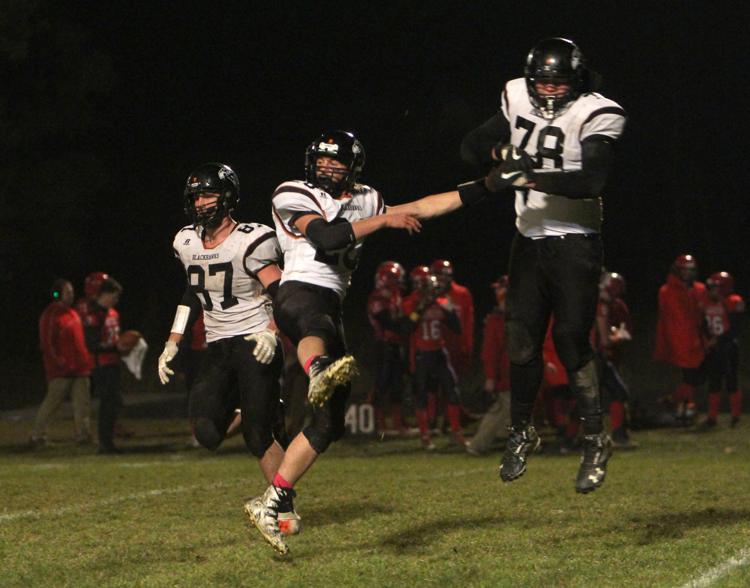 Bloomer football at Spencer/Columbus 10-26-18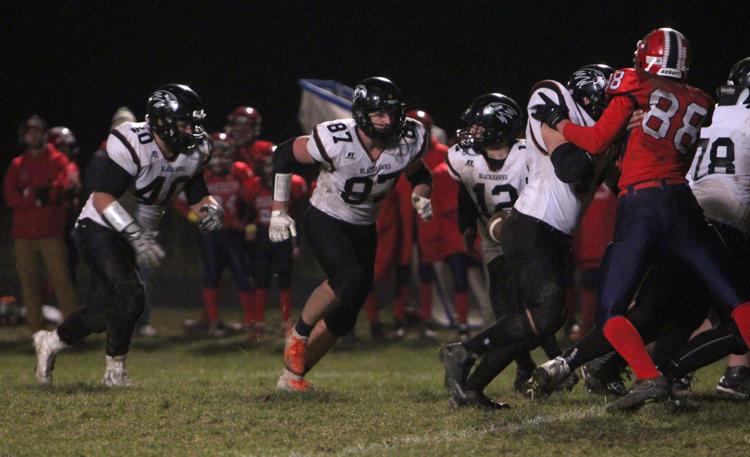 Bloomer football at Spencer/Columbus 10-26-18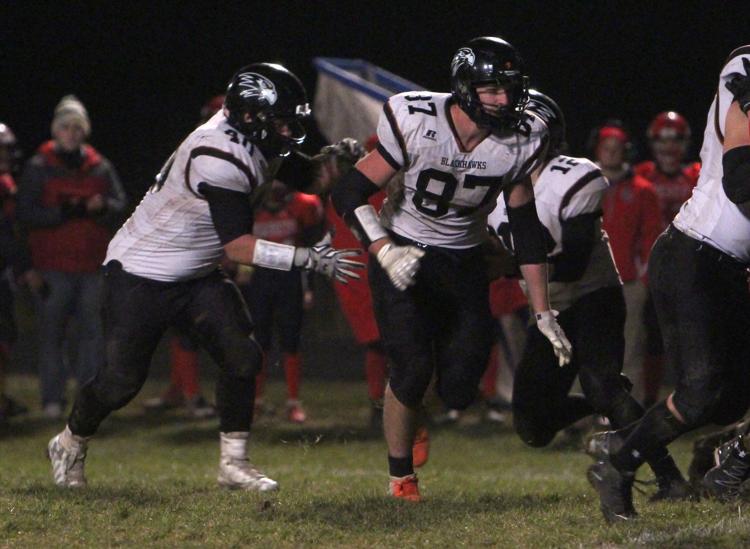 Bloomer football at Spencer/Columbus 10-26-18
Bloomer football at Spencer/Columbus 10-26-18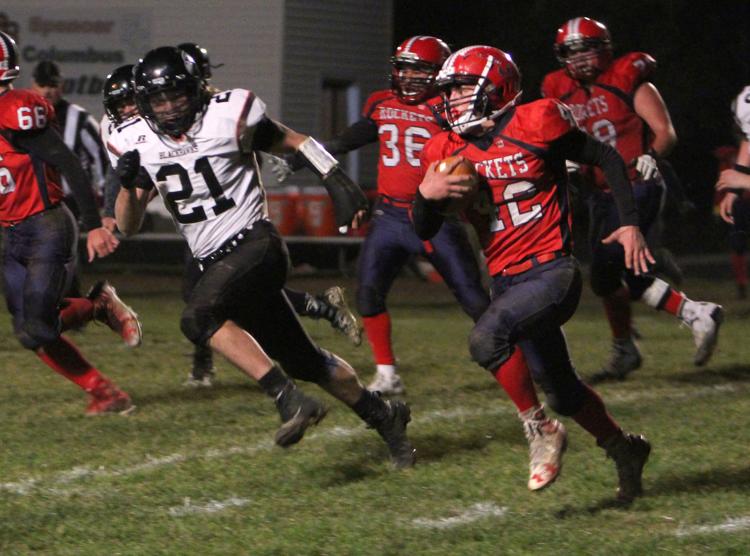 Bloomer football at Spencer/Columbus 10-26-18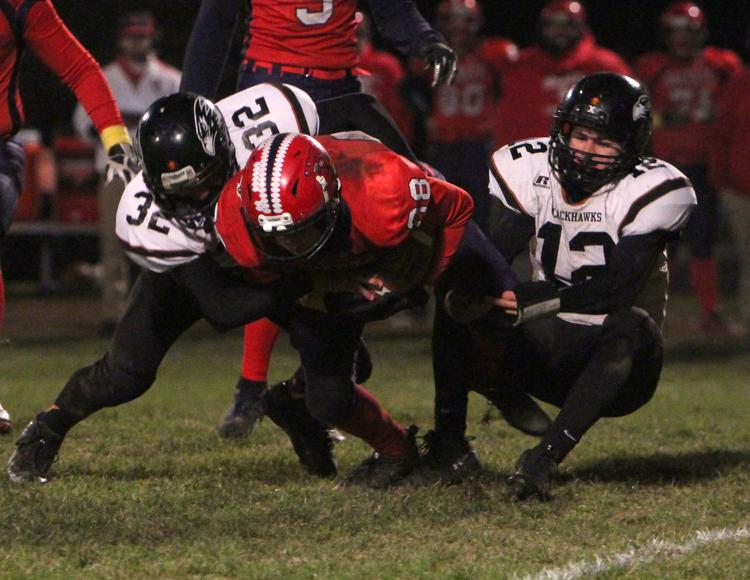 Bloomer football at Spencer/Columbus 10-26-18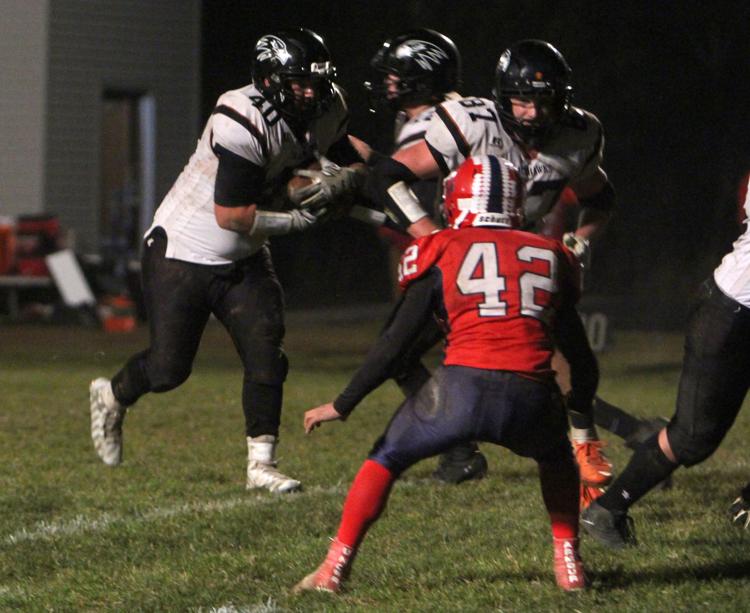 Bloomer football at Spencer/Columbus 10-26-18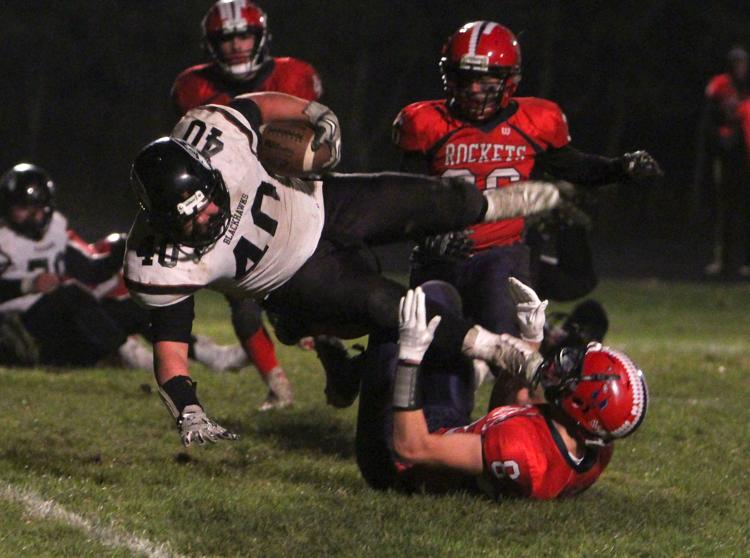 Bloomer football at Spencer/Columbus 10-26-18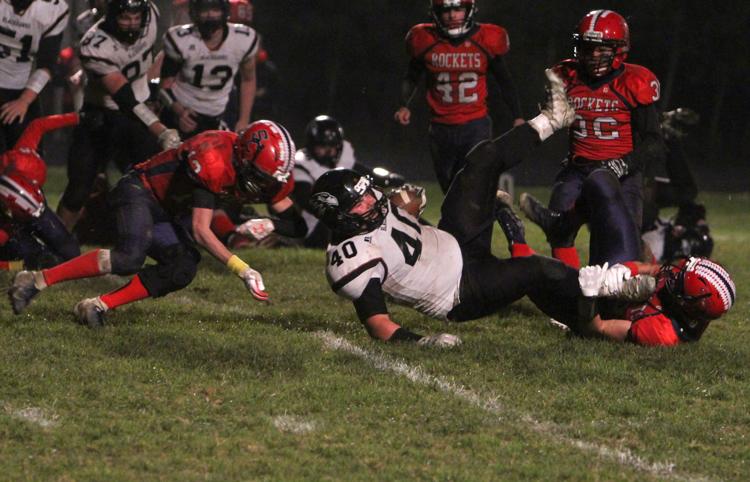 Bloomer football at Spencer/Columbus 10-26-18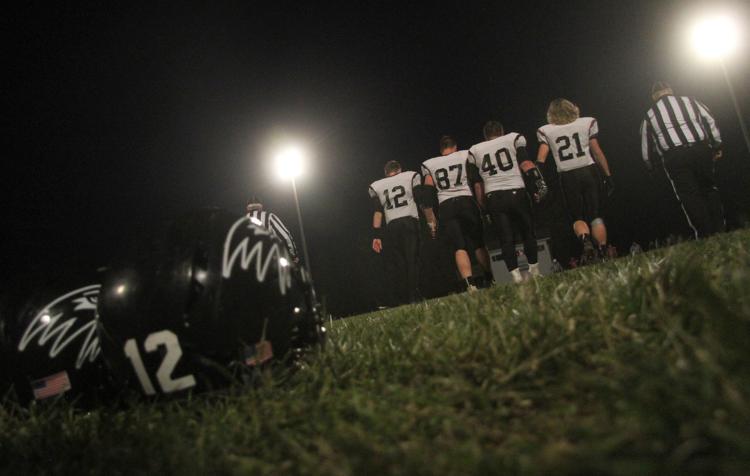 Bloomer football at Spencer/Columbus 10-26-18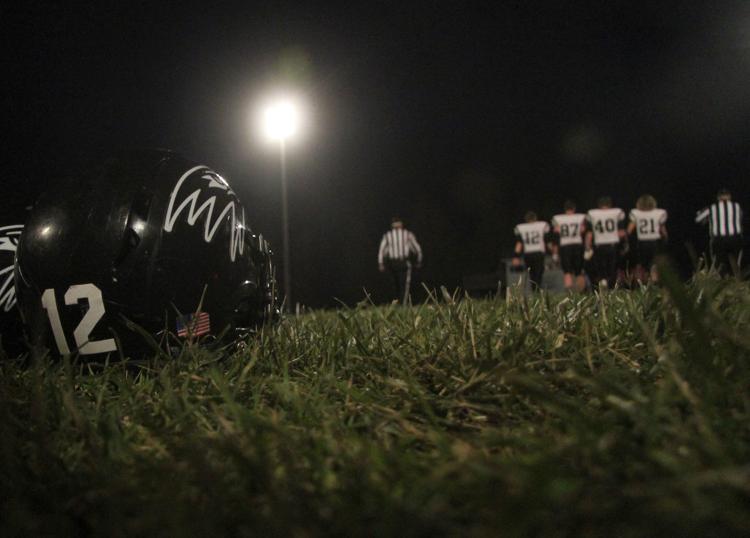 Bloomer football at Spencer/Columbus 10-26-18