The Chi-Hi football team nearly pulled off the rare No. 8 over No. 1 seed upset in the first round of the Division 2 playoffs, falling 35-34 at Pulaski on Friday evening.
The Cardinals (3-7) went toe-to-toe with the Red Raiders (8-1), leading at halftime and never trailing by more than one score the entire way. Tyler Bohland ran for 110 yards and two touchdowns, including a 6-yard score with one minute and 42 seconds left to pull the Cardinals to within one. Chi-Hi went for the lead with a 2-point conversion attempt, but failed to convert due to a fumble.
Ben Steinmetz added 92 rushing yards and two scores, Bohde Torkelson ran for 53 yards and Hayden Goodman had a touchdown run for Chi-Hi.
How rare is it for a top seed to be upset in the football playoffs? Since the WIAA changed the playoff format to seeding all eight teams in a region in 2012, number one seeds are 218-6 in opening matchups counting Friday's games. The last eight-over-one upset came in 2016 when Madison LaFollette defeated Sun Prairie 40-13 in the opening round of the Division 1 playoffs.
The years 2012-14 saw five of the six upsets including three in 2012 with Freedom (Division 4), Unity (Division 5) and Darlington (Division 6) scoring opening round wins as eight seeds.
Among the 28 one versus eight matchups this season, the next closest matchup was No. 1 Abbotsford's 48-41 win over No. 8 Crivitz in Division 6.
PULASKI — The Chi-Hi football didn't travel three hours to play for a tie.
Rare early exit
Bloomer extended its Chippewa County long streak of consecutive playoff appearances to 16 this season but fell to Spencer/Columbus 20-12 in the opening round of the Division 5 playoffs.
The Blackhawks (7-3) committed three turnovers and also had several penalties at key times as the sixth-seeded Rockets overcame a 12-6 halftime deficit to score twice in the second half to knock off third-seeded Bloomer.
Leif Iverson ran for 76 yards and caught four passes for 49 yards for the Blackhawks. Carter Rubenzer had a pair of first-half touchdown runs to help the 'Hawks grab the early lead. The Rockets ran for 231 yards while quarterback Gage Stratman threw two touchdown passes.
First round exits have not been common for Bloomer during their run of consecutive playoff appearances. Counting Friday's defeat, Bloomer is 12-4 in opening round games. The last playoff loss for the Blackhawks was a 6-0 defeat at Elk Mound in the opening round of the Division 5 playoffs in 2016. Prior to that Bloomer's other two defeats were in 2004 and 2006.
You have free articles remaining.
BLOOMER — Mistakes have hurt the Bloomer football team in big games this season.
Hard to stop
Lake Holcombe/Cornell fell to top-seeded Eau Claire Regis 36-8 at Carson Park in their first round Division 6 matchup.
The Ramblers (10-0) jumped out to a 36-0 halftime lead with three touchdowns in the first quarter and two more in the second. Aden Story ran for 30 yards for the Knights (5-5) while Kaden Kinney scored a 1-yard touchdown run late in the fourth quarter.
Eau Claire Regis has been relatively untouchable so far, with their closest victory being a 28-point win over Osseo-Fairchild on Sept. 13. The 36 points allowed by the Knights to the Ramblers actually ties for the fewest points scored by Eau Claire Regis in a game this season. The Ramblers defeated Spencer/Columbus 36-0 on Oct. 10.
Back in gear
Gilman's last season in 11-man football will include at least one postseason win after the third-seeded Pirates defeated sixth-seed Pittsville 24-6 on Friday.
Gabe Gunderson threw touchdown passes in the first quarter to Bryson Keepers and Kade Kroeplin to take an early 16-0 lead and Kroeplin added a 17-yard scoring run in the third quarter. Defensively the Pirates (8-2) limited Pittsville (5-4) to 174 yards of total offense.
The victory, combined with last season's 52-24 opening round playoff win over Elmwood/Plum City, gives the Pirates postseason wins in back-to-back seasons. It's the first time since 2009-10 for Gilman. The Pirates made a run to the Division 7 semifinals in 2009 before falling to McDonell 27-8, but came back to win the Division 7 championship one year later with a 42-13 win over Catholic Central.
Gilman plays at No. 2 Almond-Bancroft on Friday.
Spencer/Columbus at Bloomer football 10-25-19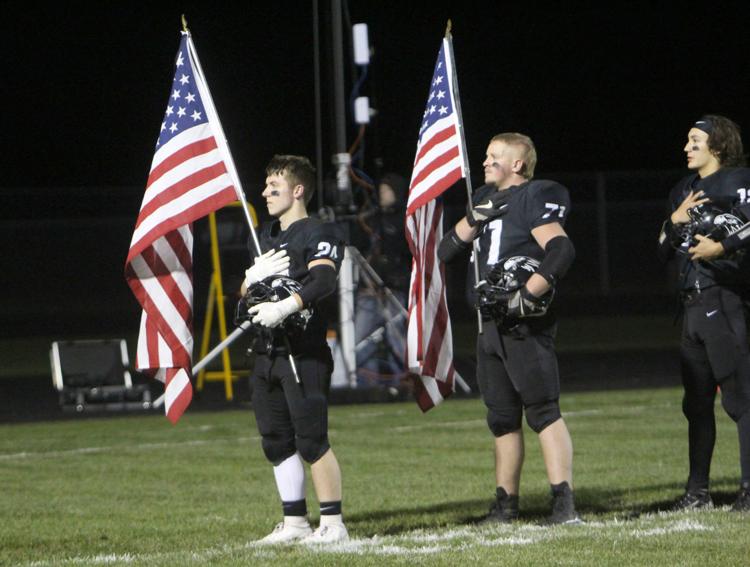 Spencer/Columbus at Bloomer football 10-25-19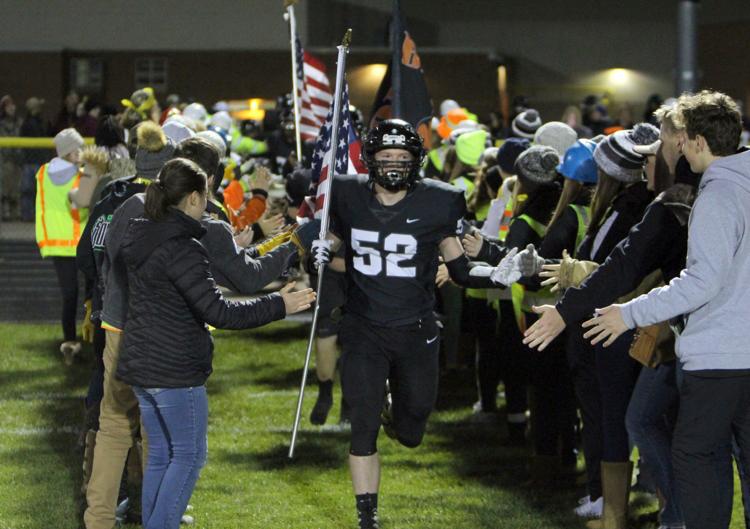 Spencer/Columbus at Bloomer football 10-25-19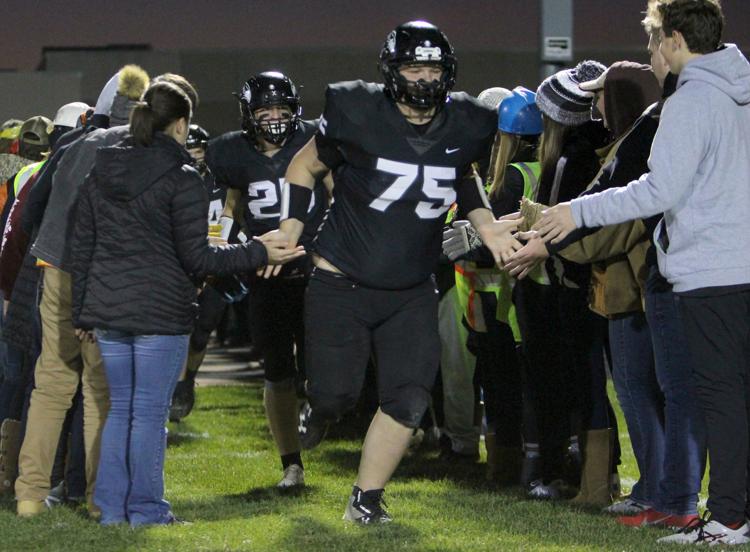 Spencer/Columbus at Bloomer football 10-25-19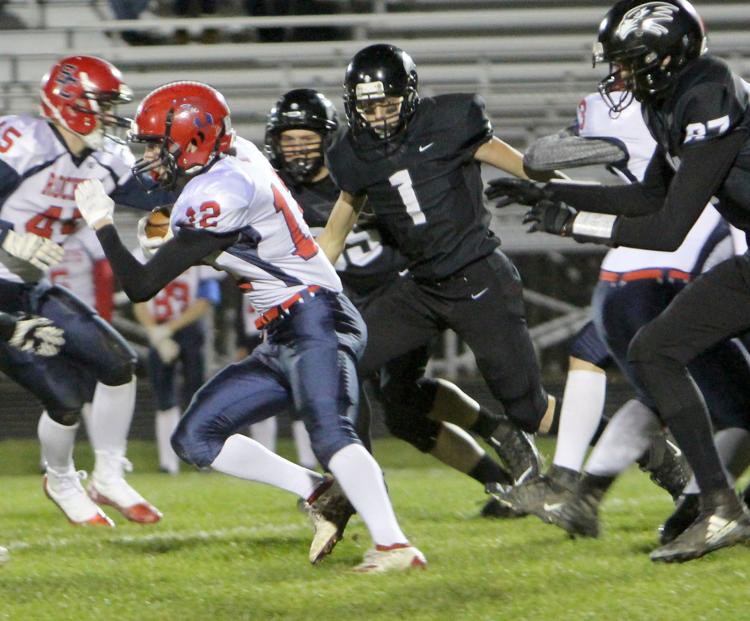 Spencer/Columbus at Bloomer football 10-25-19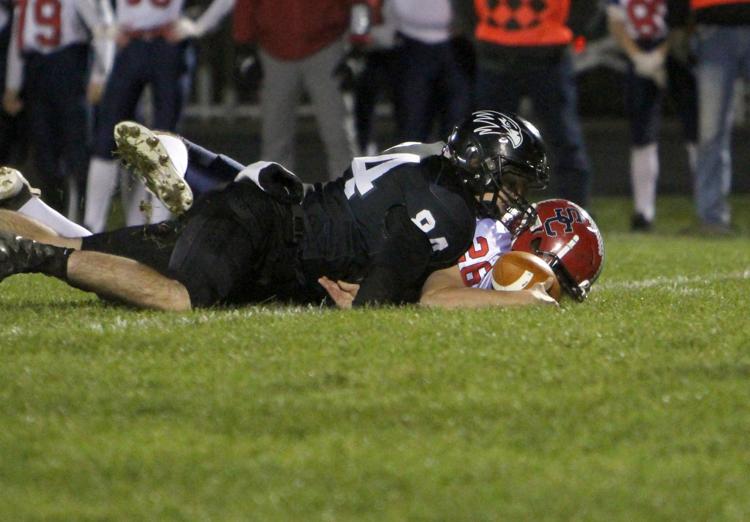 Spencer/Columbus at Bloomer football 10-25-19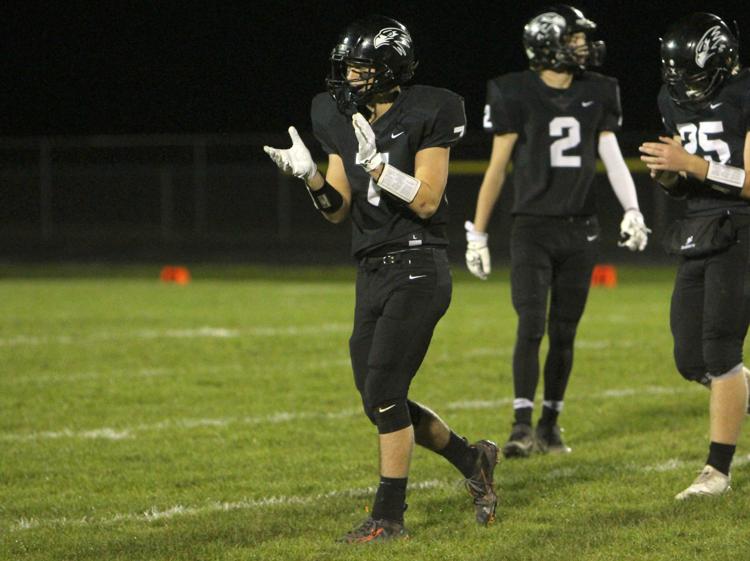 Spencer/Columbus at Bloomer football 10-25-19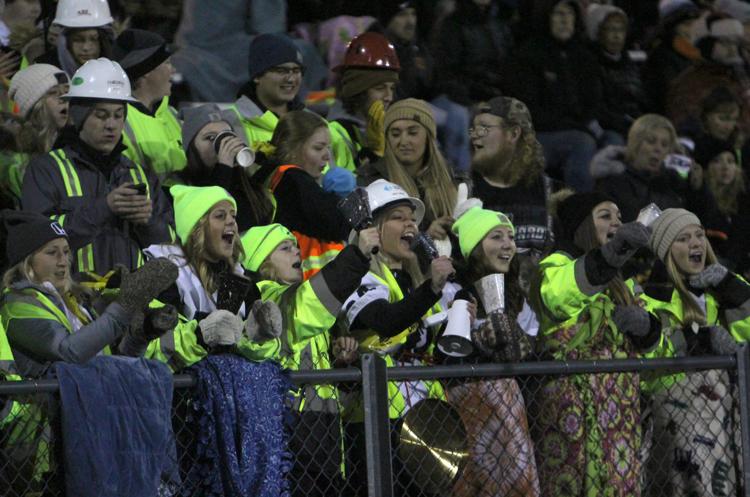 Spencer/Columbus at Bloomer football 10-25-19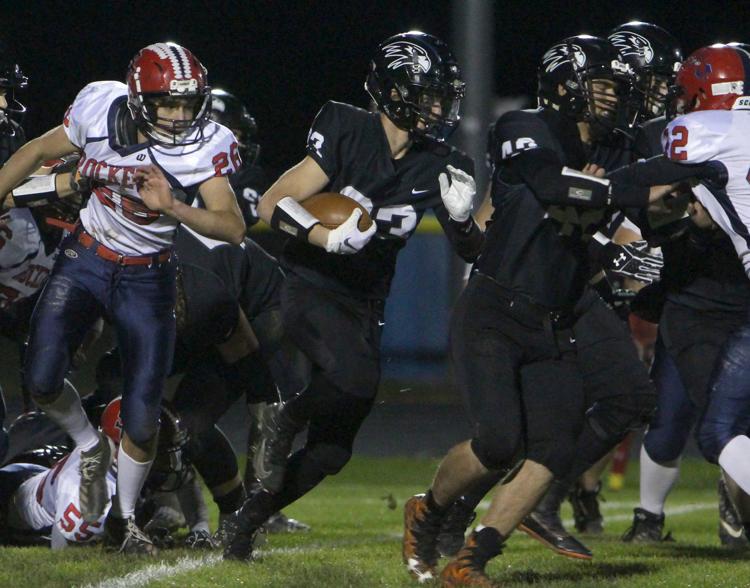 Spencer/Columbus at Bloomer football 10-25-19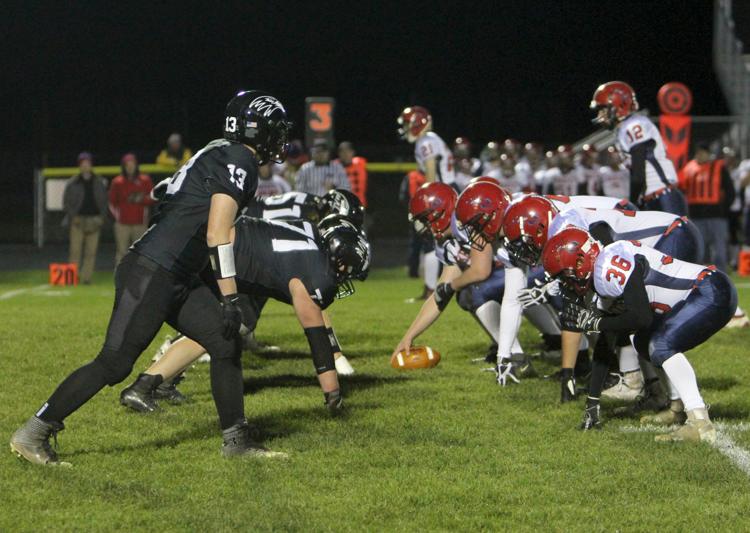 Spencer/Columbus at Bloomer football 10-25-19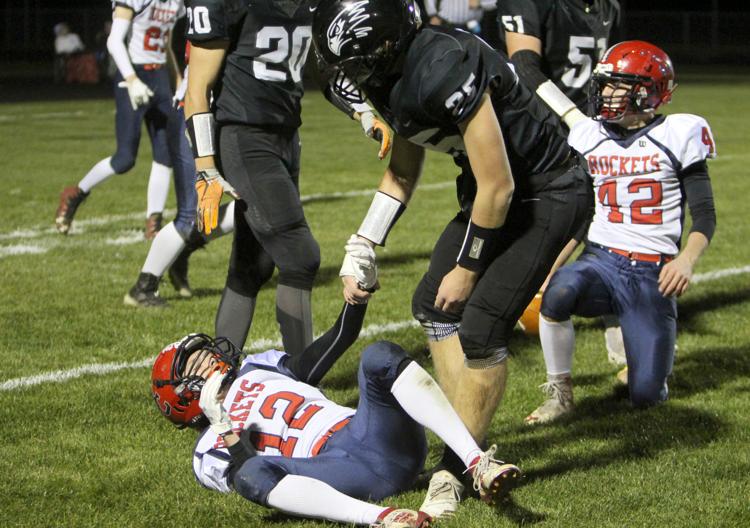 Spencer/Columbus at Bloomer football 10-25-19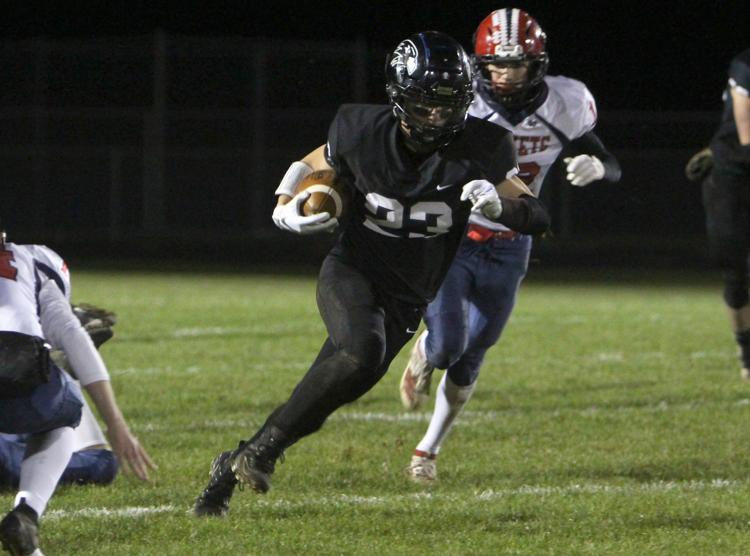 Spencer/Columbus at Bloomer football 10-25-19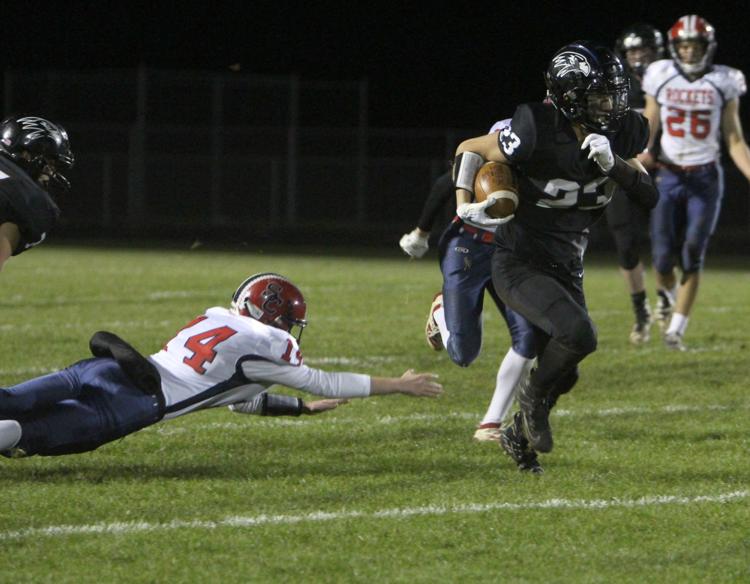 Spencer/Columbus at Bloomer football 10-25-19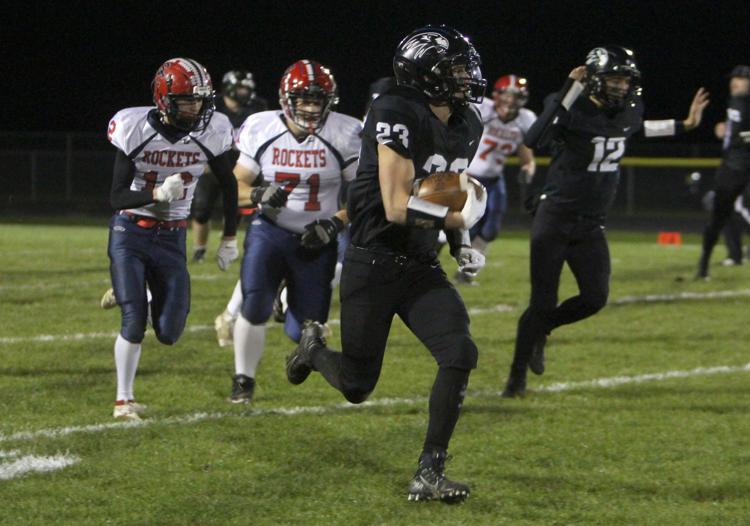 Spencer/Columbus at Bloomer football 10-25-19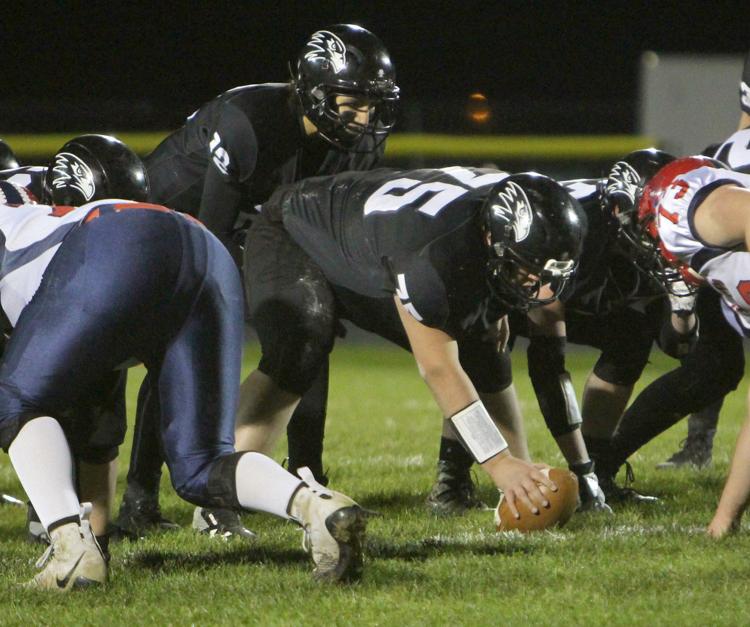 Spencer/Columbus at Bloomer football 10-25-19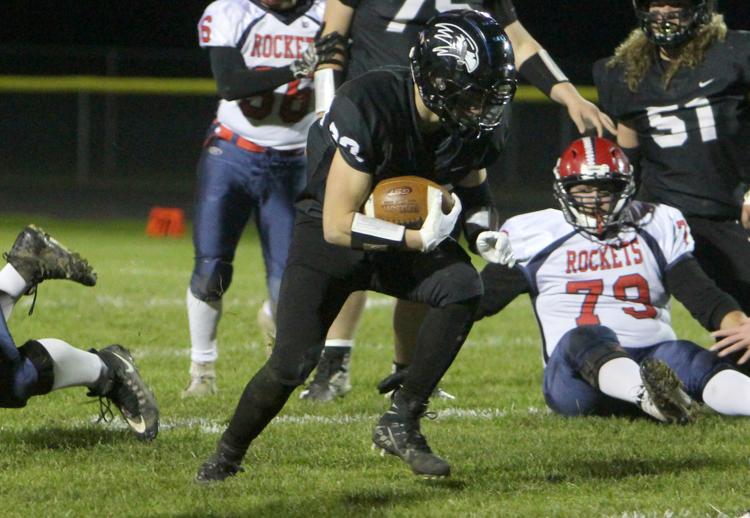 Spencer/Columbus at Bloomer football 10-25-19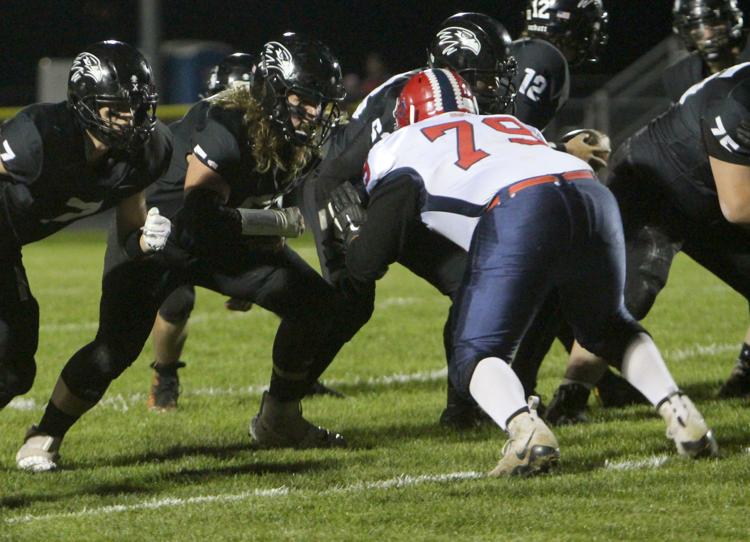 Spencer/Columbus at Bloomer football 10-25-19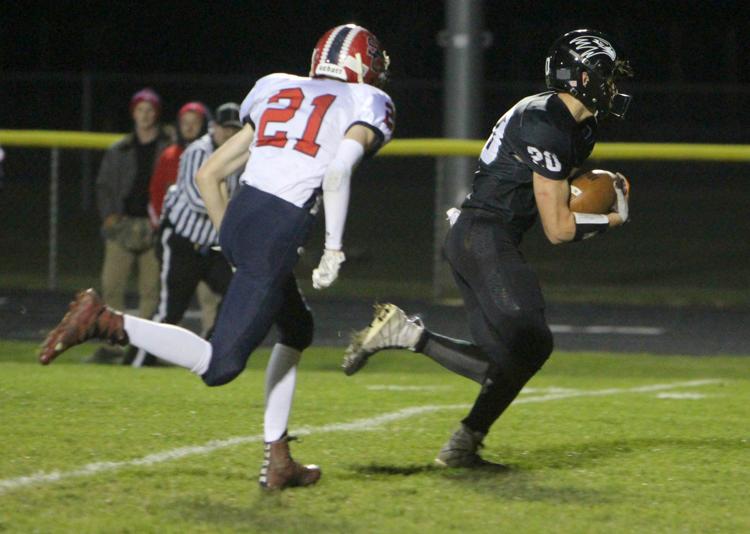 Spencer/Columbus at Bloomer football 10-25-19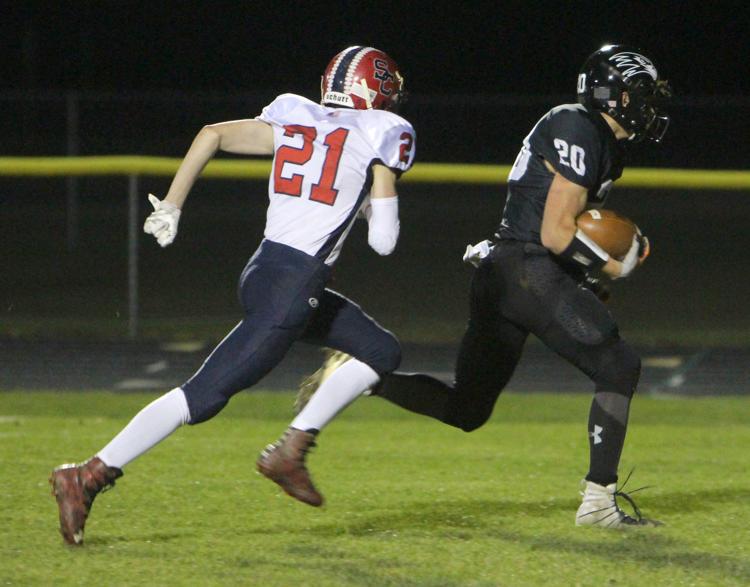 Spencer/Columbus at Bloomer football 10-25-19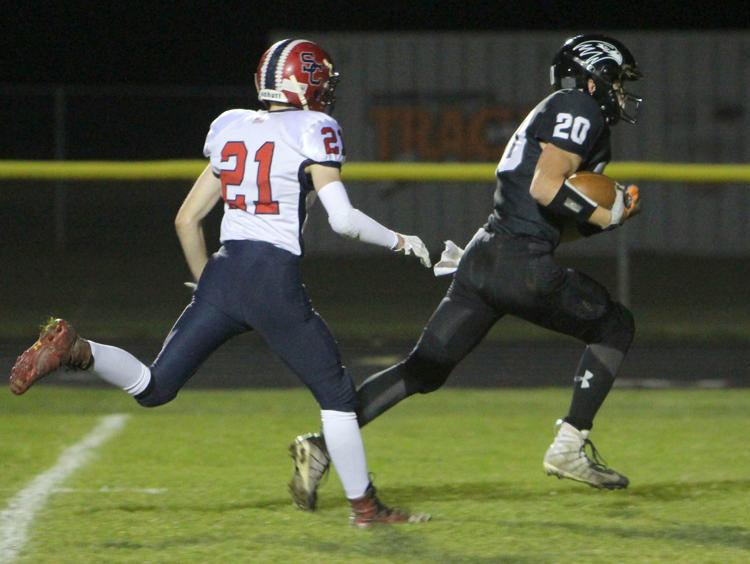 Spencer/Columbus at Bloomer football 10-25-19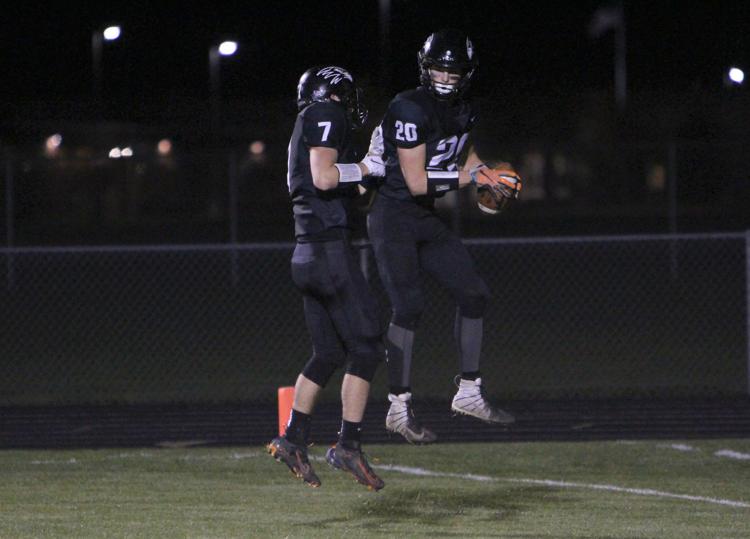 Spencer/Columbus at Bloomer football 10-25-19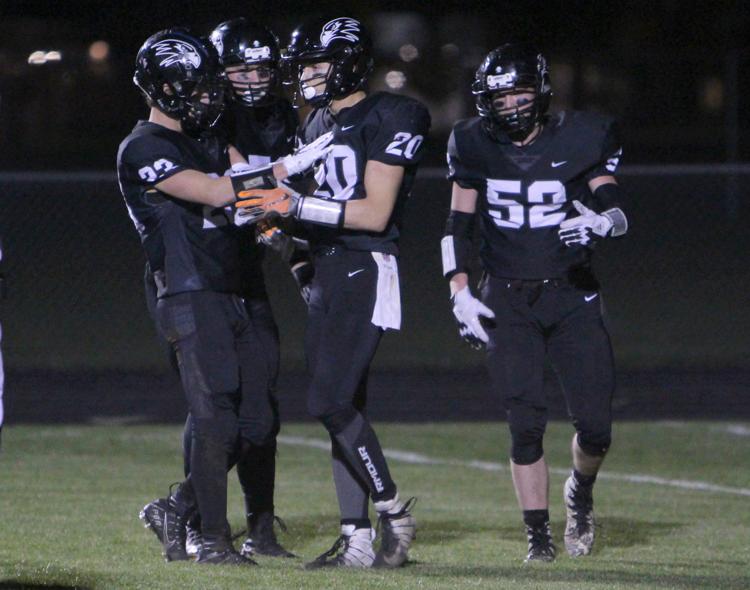 Spencer/Columbus at Bloomer football 10-25-19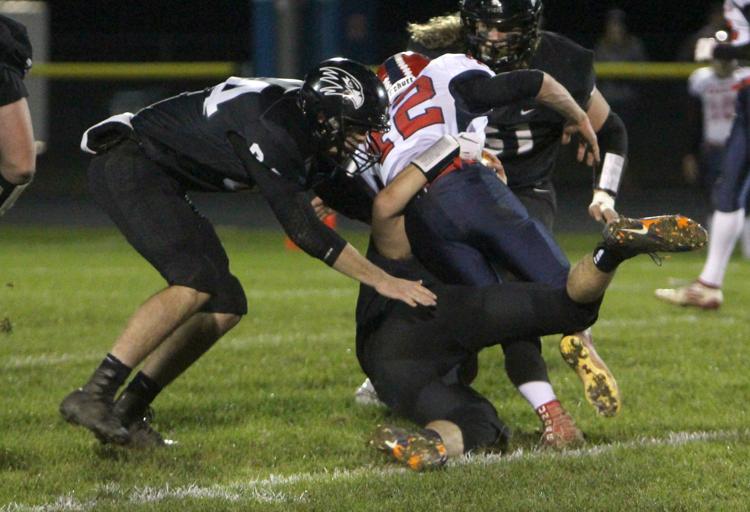 Spencer/Columbus at Bloomer football 10-25-19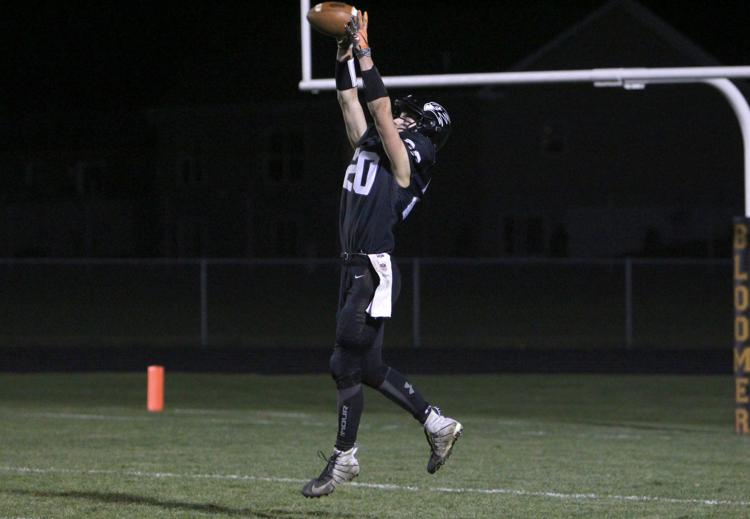 Spencer/Columbus at Bloomer football 10-25-19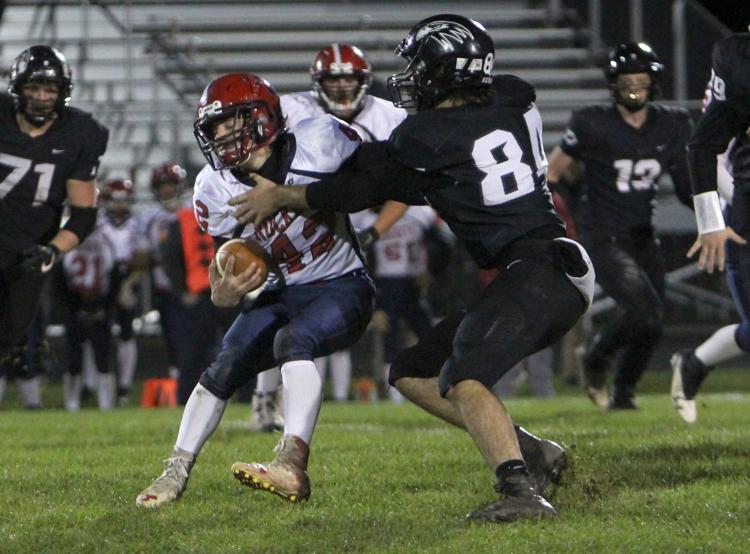 Spencer/Columbus at Bloomer football 10-25-19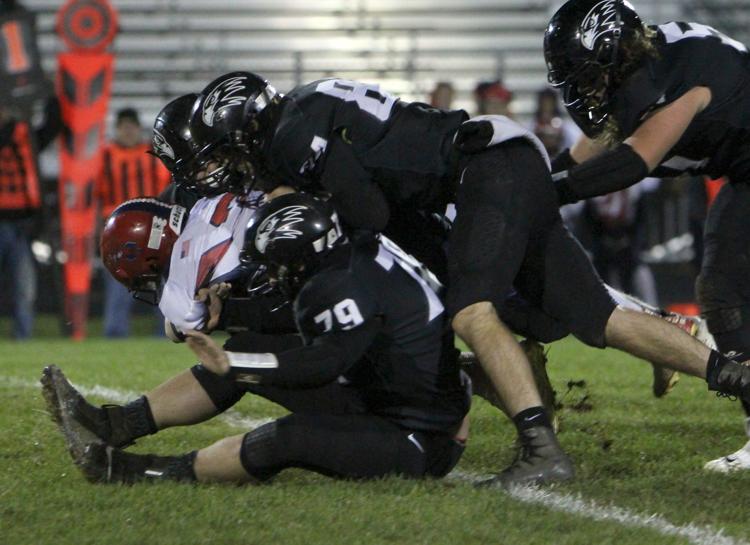 Spencer/Columbus at Bloomer football 10-25-19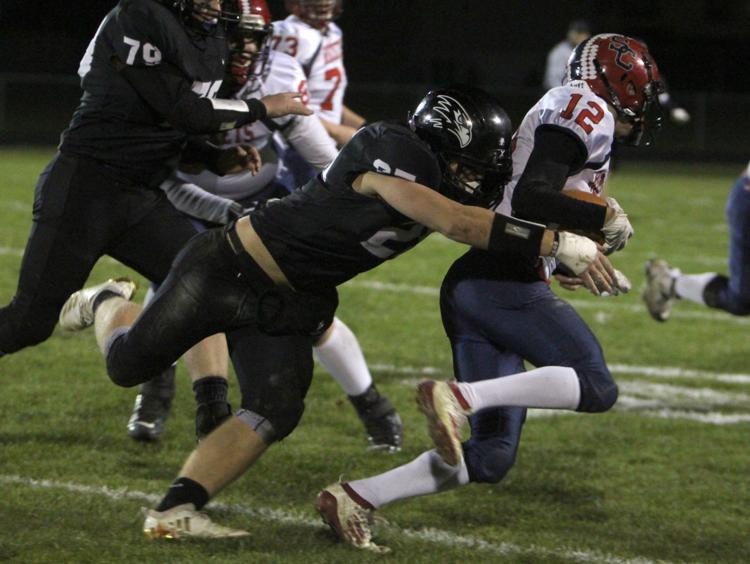 Spencer/Columbus at Bloomer football 10-25-19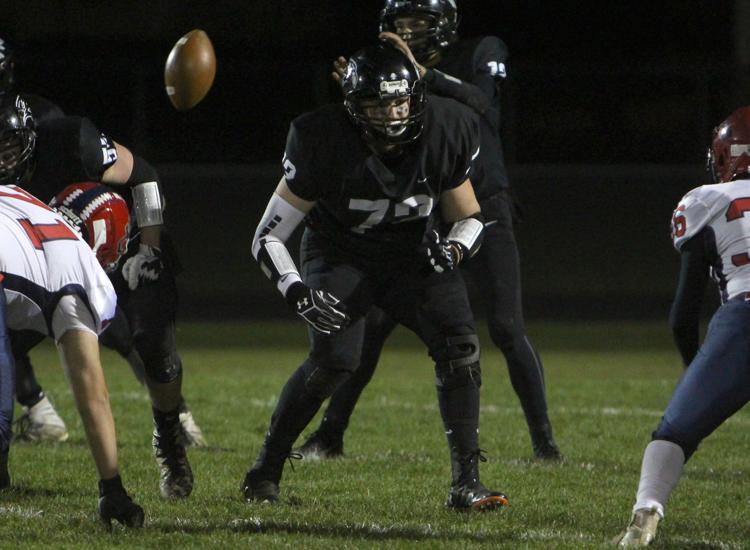 Spencer/Columbus at Bloomer football 10-25-19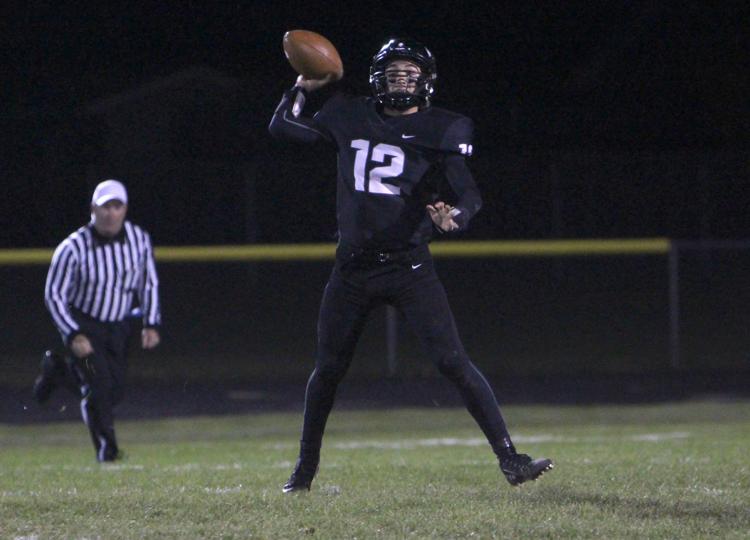 Spencer/Columbus at Bloomer football 10-25-19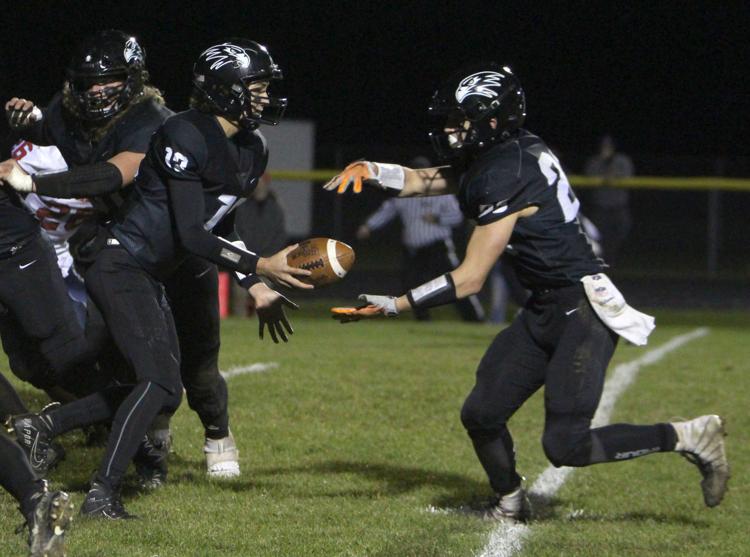 Spencer/Columbus at Bloomer football 10-25-19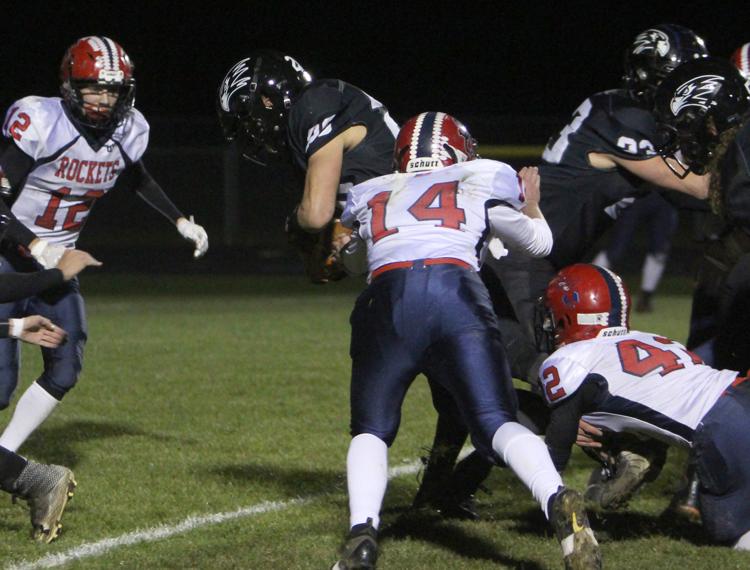 Spencer/Columbus at Bloomer football 10-25-19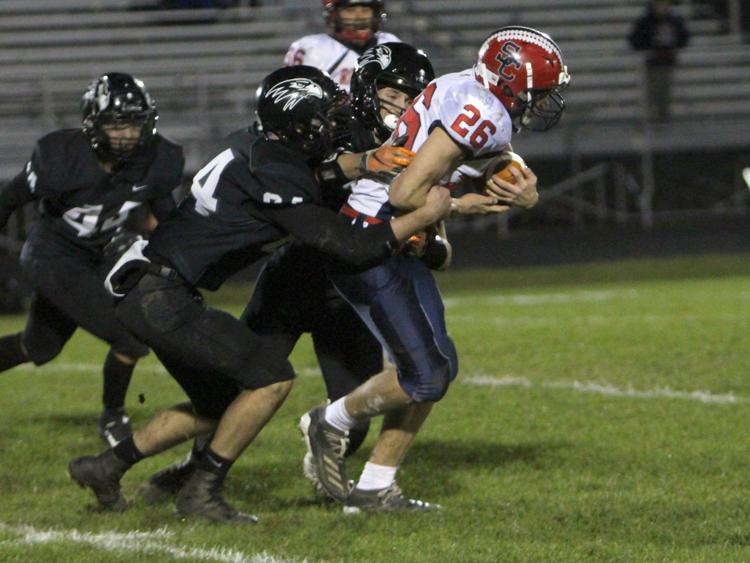 Spencer/Columbus at Bloomer football 10-25-19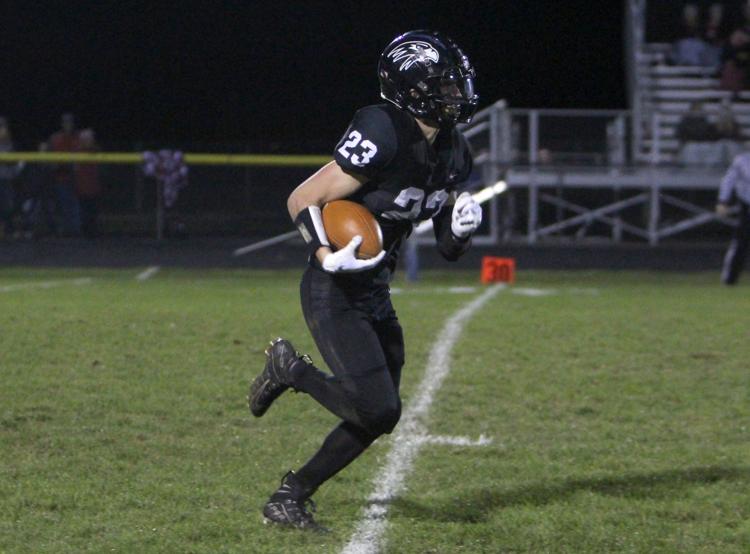 Spencer/Columbus at Bloomer football 10-25-19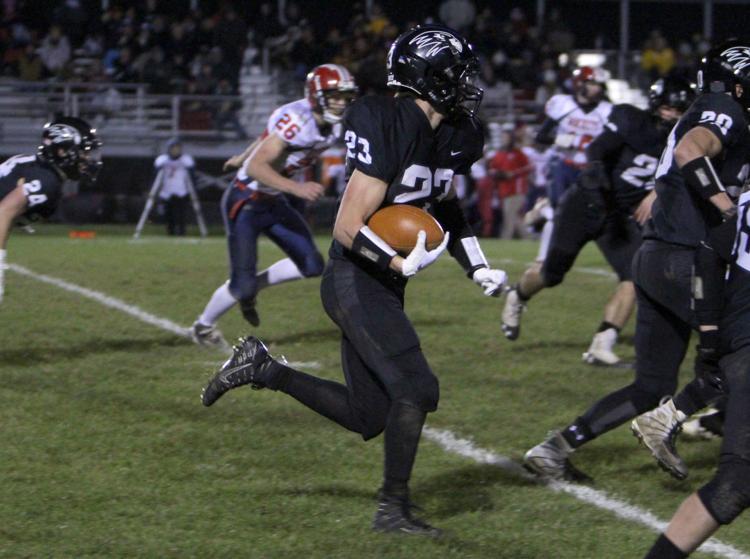 Spencer/Columbus at Bloomer football 10-25-19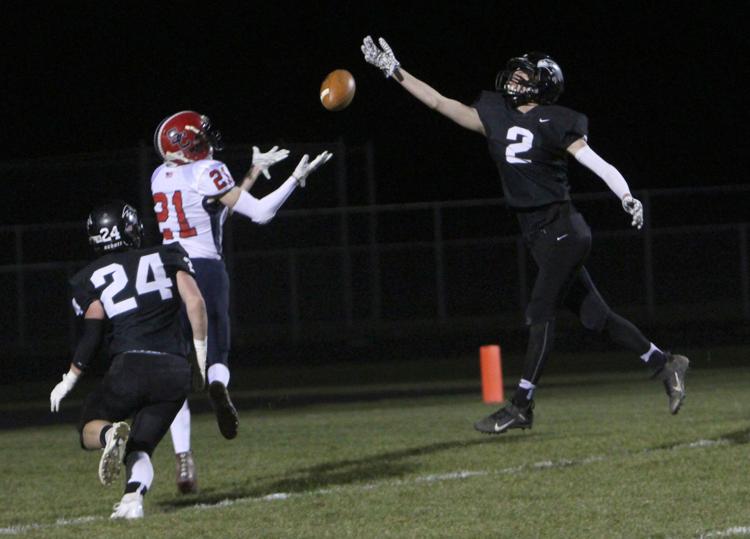 Spencer/Columbus at Bloomer football 10-25-19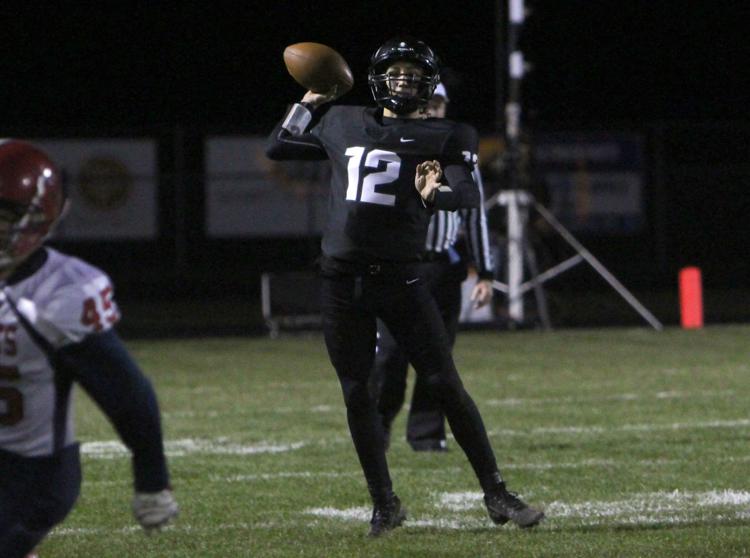 Spencer/Columbus at Bloomer football 10-25-19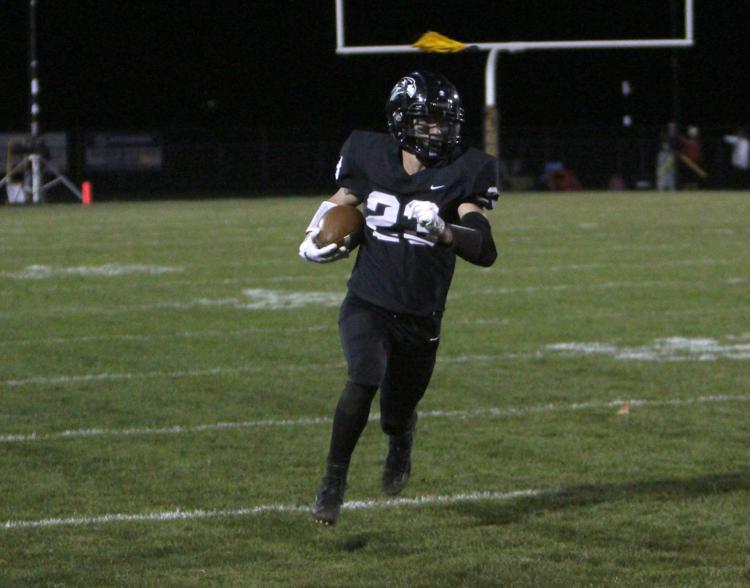 Spencer/Columbus at Bloomer football 10-25-19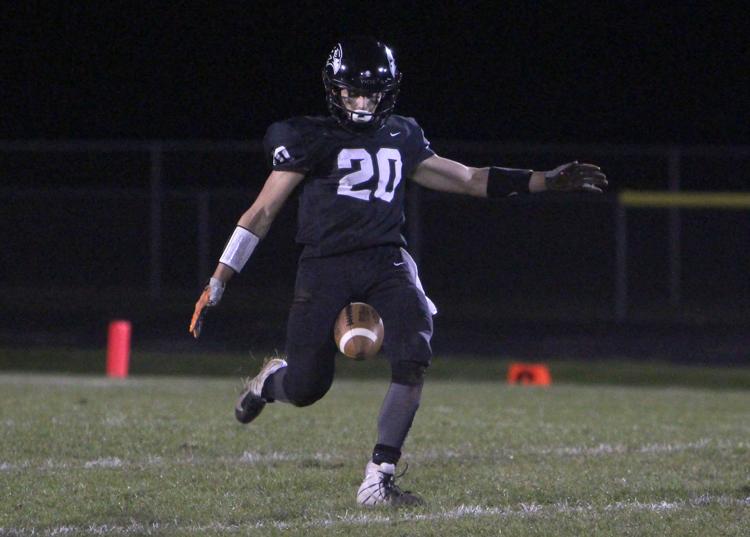 Spencer/Columbus at Bloomer football 10-25-19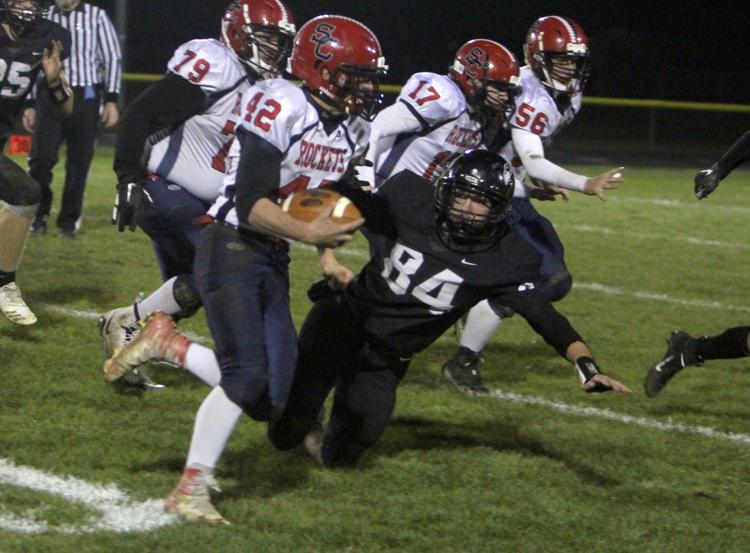 Spencer/Columbus at Bloomer football 10-25-19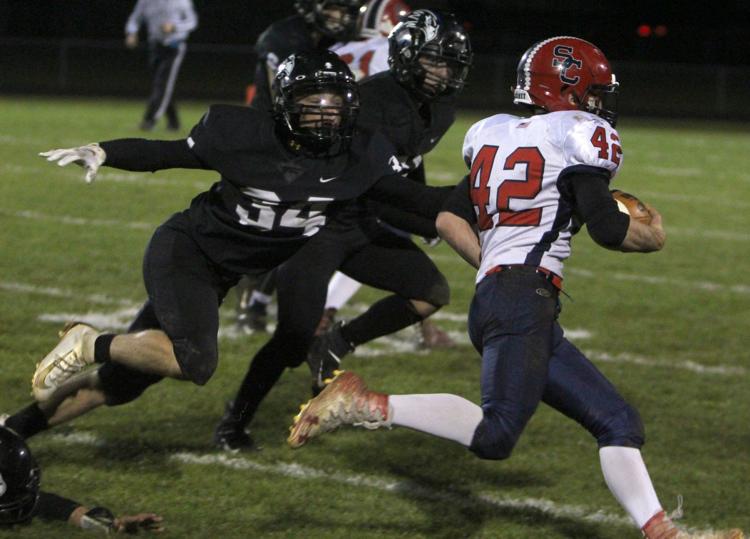 Spencer/Columbus at Bloomer football 10-25-19