The energy has been noticeable.
The Chi-Hi football team enters the season with significant roster turnover from last year as a large group of seniors have graduated, creating competition for playing time on both sides of the ball.
Longtime Chi-Hi coach Chuck Raykovich enters his 34th season leading the Cardinal program and has been impressed thus far by his team's efforts in practice.
"The biggest thing that sticks out to me is they have an incredible attitude and work ethic," Raykovich said. "We've not had a bad day."
Five players on offense and two on defense return with experience as many new faces will see the field this fall on both sides of the ball.
"We don't have a lot coming back which in a way is fun coaching because everything is wide open," Raykovich said. "Nobody has a secured job and everybody is fighting hard to get one."
Senior Tyler Bohland earned second team All-Big Rivers Conference honors as a running back last year after running for 631 yards, logging 168 receiving yards and scoring six total touchdowns as a junior. Senior Ben Carani caught eight passes for 114 yards while bringing solid blocking from the tight end position while junior Joe Reuter caught a team-high 19 passes for 246 yards and one score as a receiver last fall.
Seniors Jacob Thompson and Devon Klatt give the Cardinals a pair of experienced seniors in the trenches on the offensive line.
"We do have more experience back on offense but you've got to keep in mind that offense is always a minimum of two weeks behind the defense (at the start of the season)," Raykovich said.
Senior defensive back Keyton Solberg (11 tackles) and senior defensive lineman Tanner Whelan (two tackles) are the lone returners with any experience for a defense that will have no shortage of first-year starters.
The Cardinals got their first taste of live action against an opponent on Friday morning when the team hosted a scrimmage with Sparta and New Richmond at the newly-remodeled Dorais Field. All three teams at the scrimmage made the playoffs a season ago.
You have free articles remaining.
"They're doing everything we would hope a team would do," Raykovich said of the team. "They're working hard, they're focused, they're paying attention. What else can you expect? We don't expect them to look like Division I college players right now. They've got a lot to learn and they're eager to learn it."
Chi-Hi will play six of its nine regular season games on the road this year, including nonconference contests at Holmen and Medford to open the season. Fans will get their first chance to see the Cardinals at home in the third week of the season in the team's Big Rivers Conference opener against Menomonie. Chi-Hi also hosts Eau Claire Memorial (Sept. 20) and Eau Claire North (Oct. 11) around lengthy trips to Rice Lake (Sept. 13), Superior (Sept. 27), River Falls (Oct. 4) and Hudson (Oct. 18).
Schedule
| Date | Opponent |
| --- | --- |
| Aug. 23 | at Holmen |
| Aug. 30 | at Medford |
| Sept. 6 | Menomonie |
| Sept. 13 | at Rice Lake |
| Sept. 20 | Eau Claire Memorial |
| Sept. 27 | at Superior |
| Oct. 4 | at River Falls |
| Oct. 11 | Eau Claire North |
| Oct. 18 | at Hudson |
Last year's conference title race was a multi-team battle royal that went down to the final week and was won by River Falls thanks in part to Chi-Hi after the Cardinals stunned Hudson in the regular season finale, both helping Chi-Hi earn a Division 1 playoff berth while denying the Raiders a share of the league crown.
With strong rosters and proven programs around the Big Rivers once again this fall, Raykovich expects another all-season fight.
"It's good for fans but it's hard for coaches when the competition is that stiff," Raykovich said.
A key for the Cardinals will be limiting injuries, something the team has struggled with at times in recent years.
"We've just had bad luck and one of these days our luck is going to change," Raykovich said of injuries.
But the Cardinals have already shown the approach to the season their hall of fame coach wants to see. And with the regular season schedule set to begin, Raykovich and his staff are excited for what lies ahead.
"We're just so young and lacking experience this year but the coaches are having fun, are optimistic and we've got a lot of nice young kids and win or loss we're going to keep working hard," Raykovich said. "The kids are going to keep working hard. We're not going to hang our head. We're going to do what we do."
Previous 10 Seasons
| Year | W | L | Playoffs | Coach |
| --- | --- | --- | --- | --- |
| 2018 | 5 | 5 | D1 First Round | Chuck Raykovich |
| 2017 | 4 | 5 | N/A | Chuck Raykovich |
| 2016 | 5 | 5 | D1 First Round | Chuck Raykovich |
| 2015 | 11 | 2 | D2 Semifinals | Chuck Raykovich |
| 2014 | 2 | 7 | N/A | Chuck Raykovich |
| 2013 | 3 | 6 | N/A | Chuck Raykovich |
| 2012 | 1 | 7 | N/A | Chuck Raykovich |
| 2011 | 5 | 4 | N/A | Chuck Raykovich |
| 2010 | 6 | 4 | D1 First Round | Chuck Raykovich |
| 2009 | 4 | 5 | N/A | Chuck Raykovich |
Chi-Hi football scrimmage 8-16-19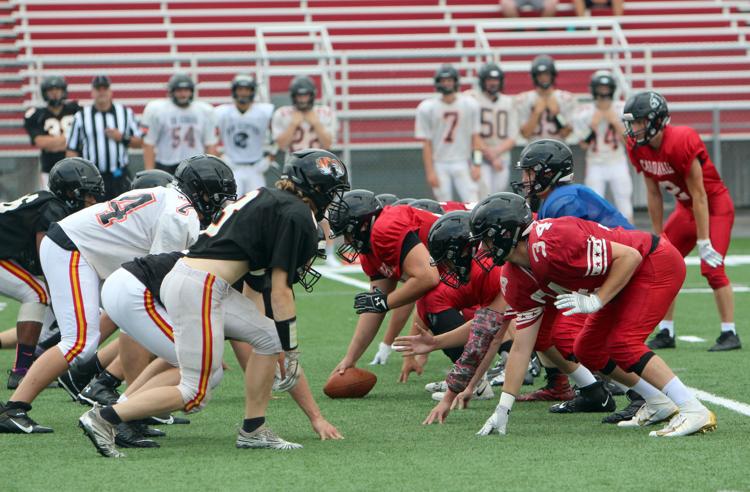 Chi-Hi football scrimmage 8-16-19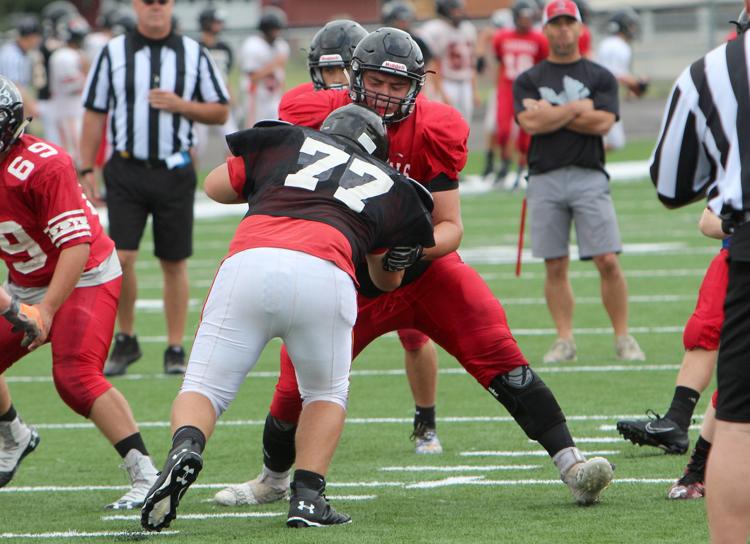 Chi-Hi football scrimmage 8-16-19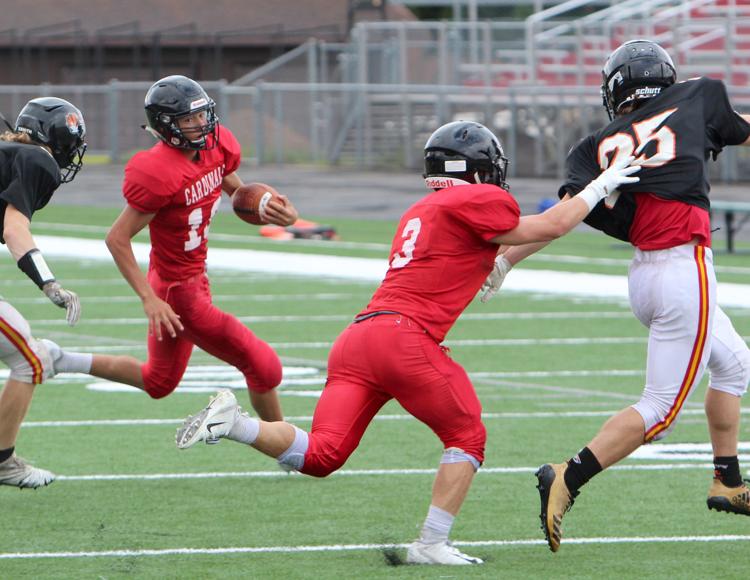 Chi-Hi football scrimmage 8-16-19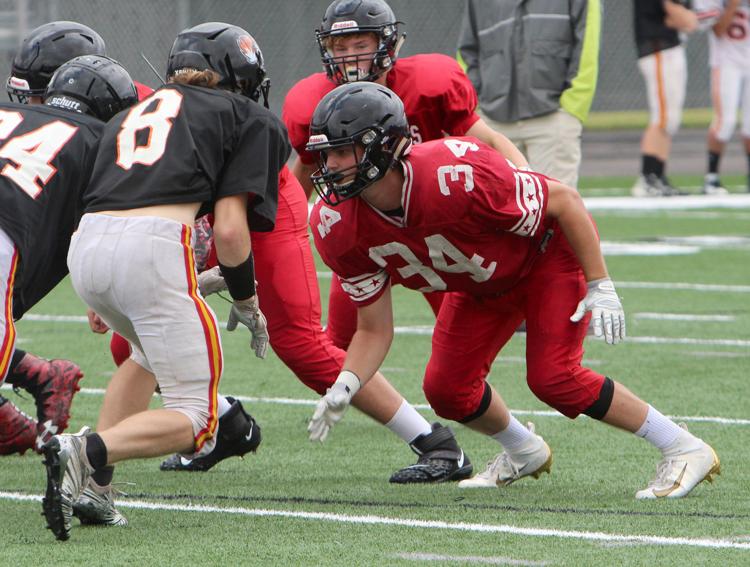 Chi-Hi football scrimmage 8-16-19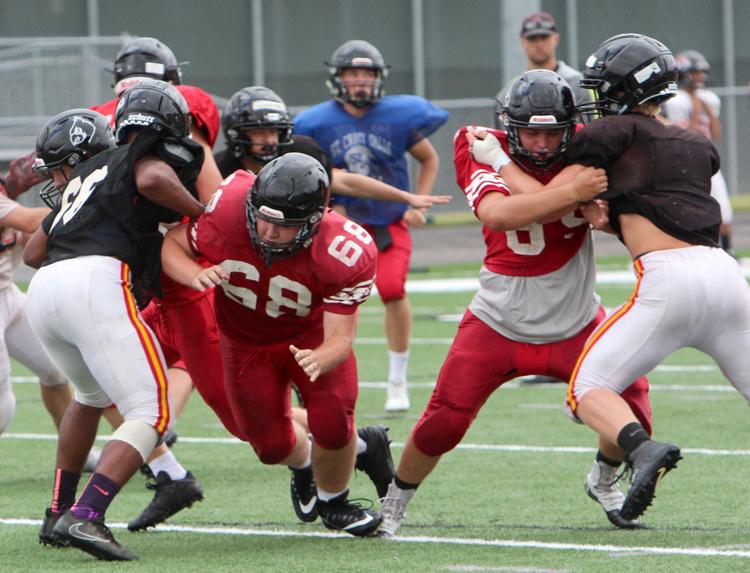 Chi-Hi football scrimmage 8-16-19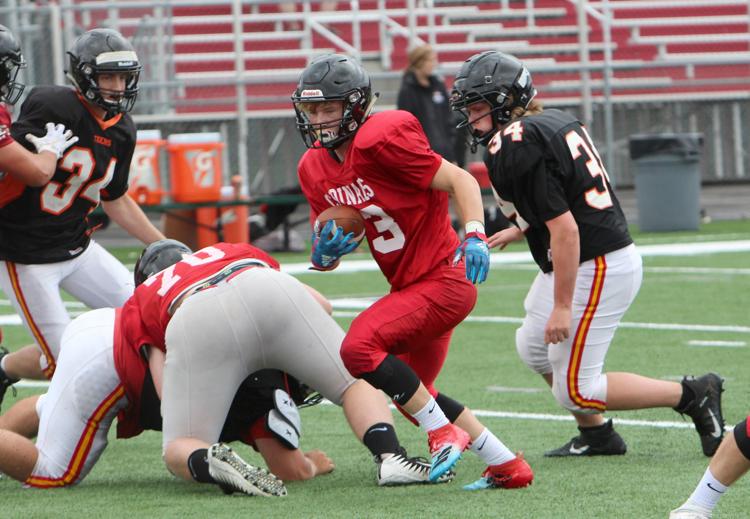 Chi-Hi football scrimmage 8-16-19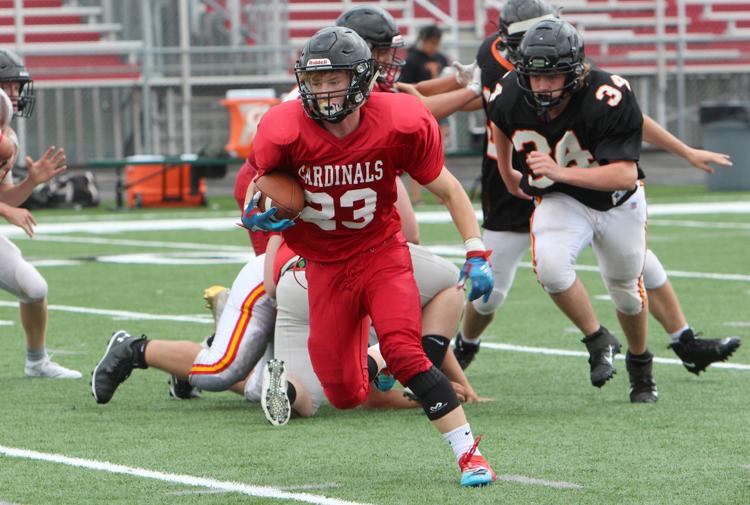 Chi-Hi football scrimmage 8-16-19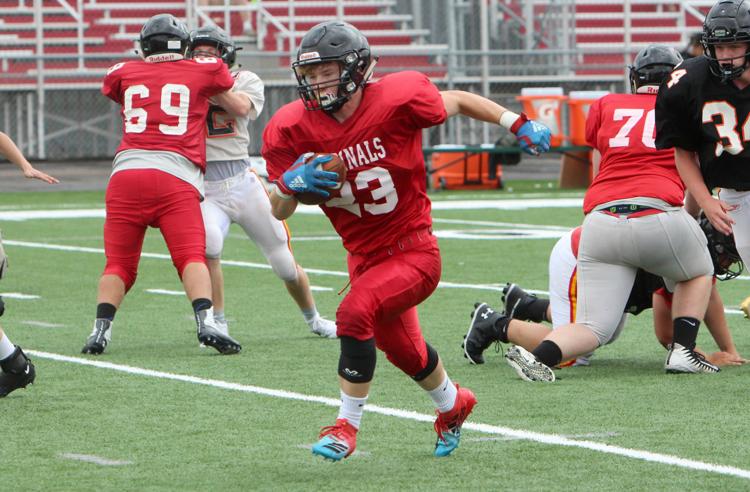 Chi-Hi football scrimmage 8-16-19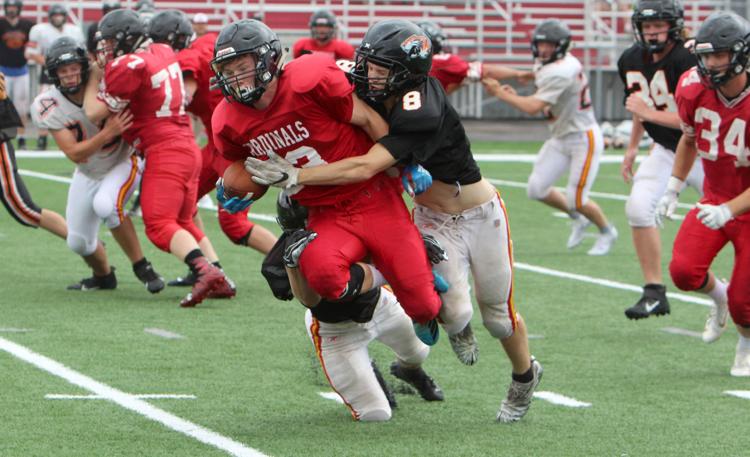 Chi-Hi football scrimmage 8-16-19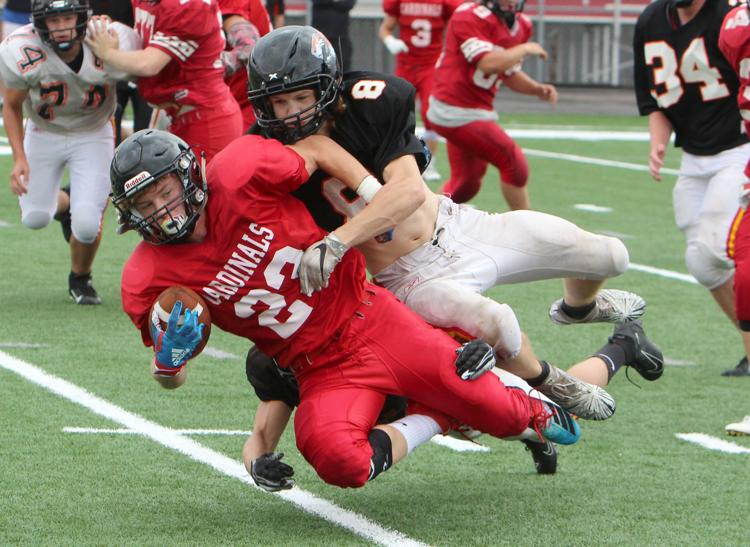 Chi-Hi football scrimmage 8-16-19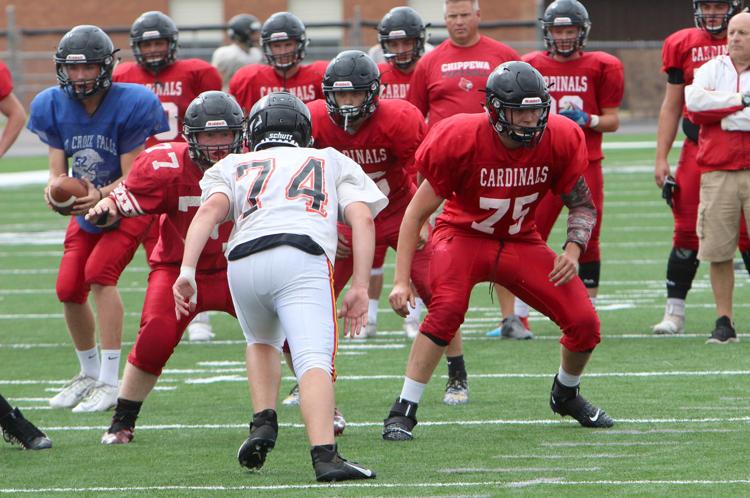 Chi-Hi football scrimmage 8-16-19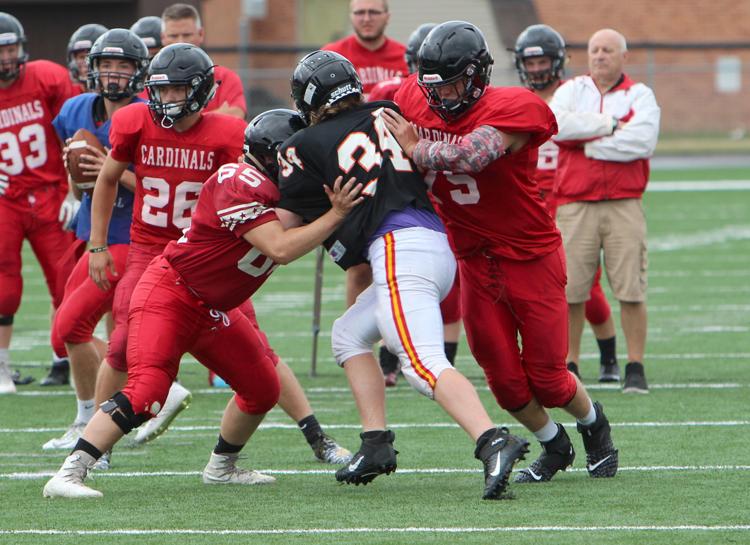 Chi-Hi football scrimmage 8-16-19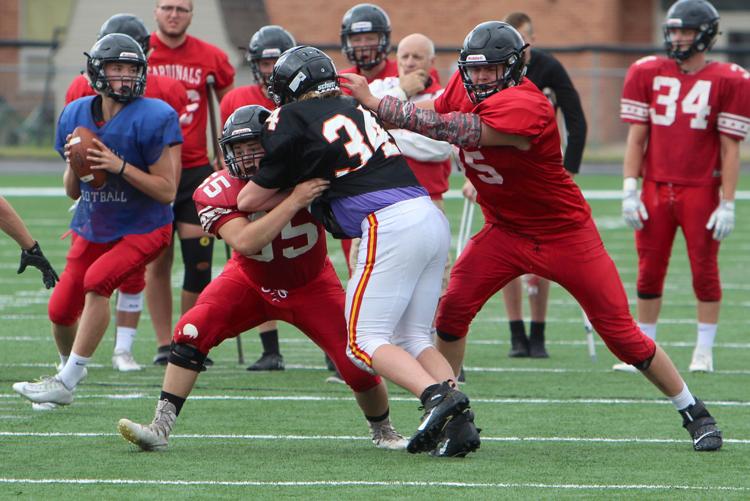 Chi-Hi football scrimmage 8-16-19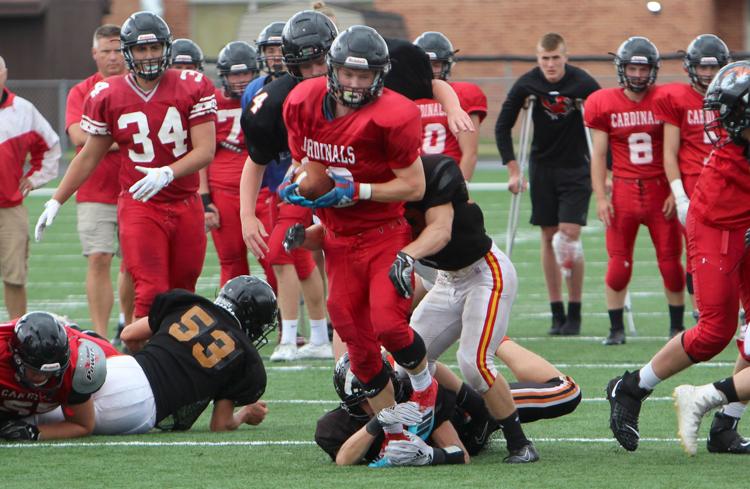 Chi-Hi football scrimmage 8-16-19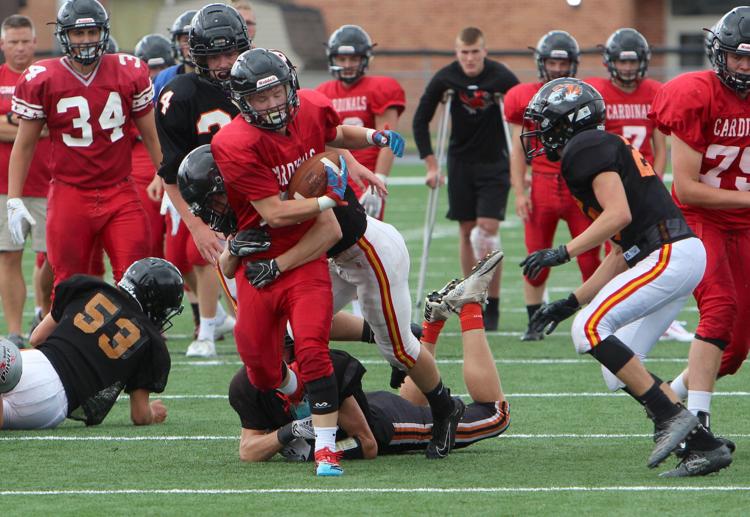 Chi-Hi football scrimmage 8-16-19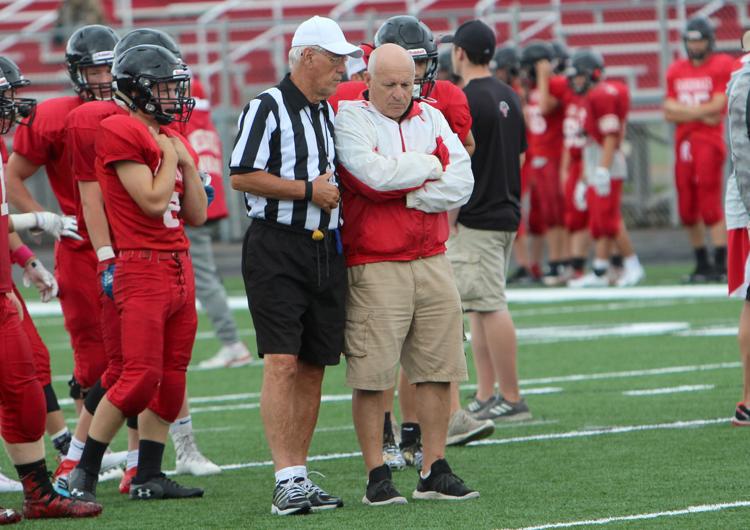 Chi-Hi football scrimmage 8-16-19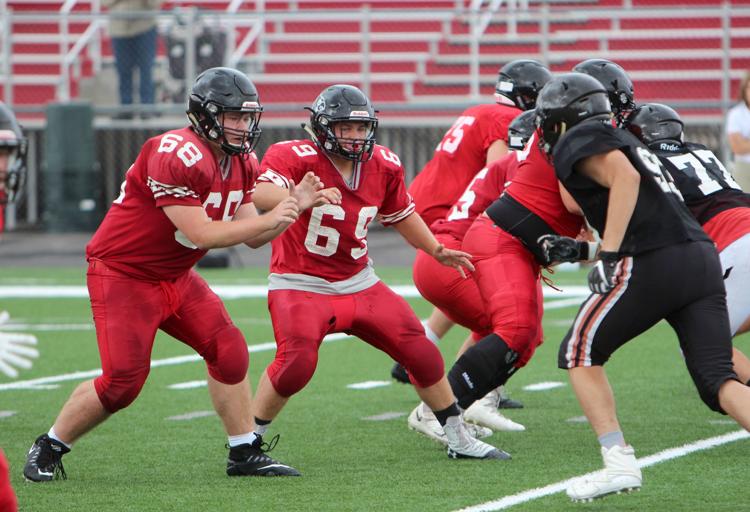 Chi-Hi football scrimmage 8-16-19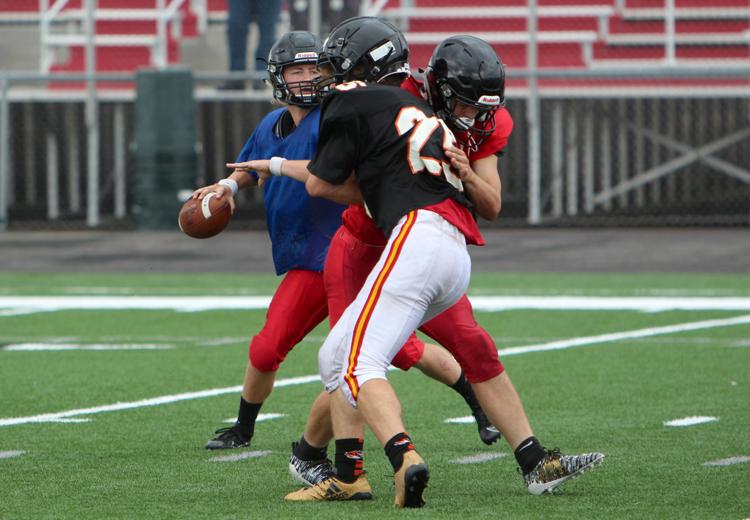 Chi-Hi football scrimmage 8-16-19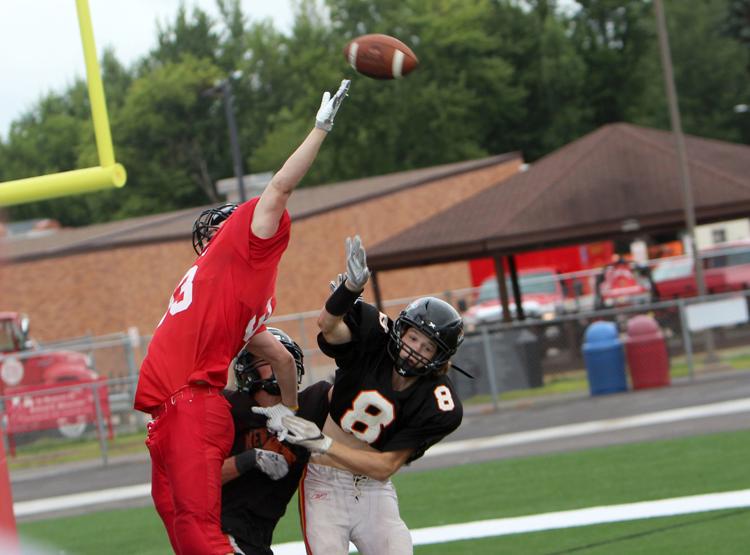 Chi-Hi football scrimmage 8-16-19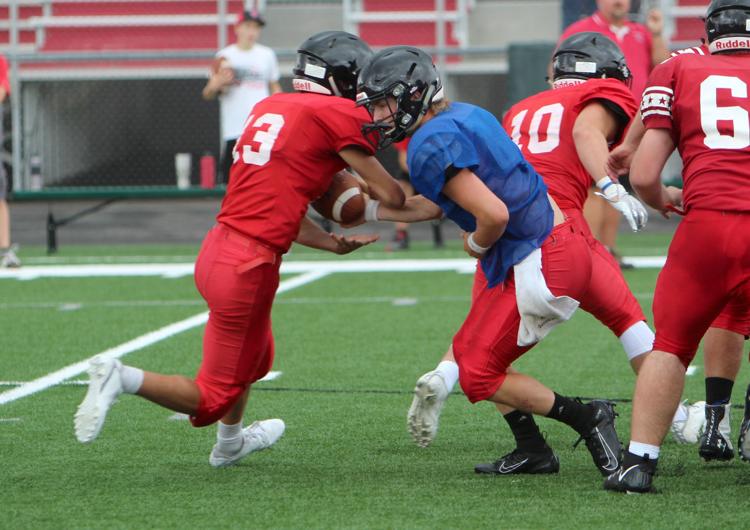 Chi-Hi football scrimmage 8-16-19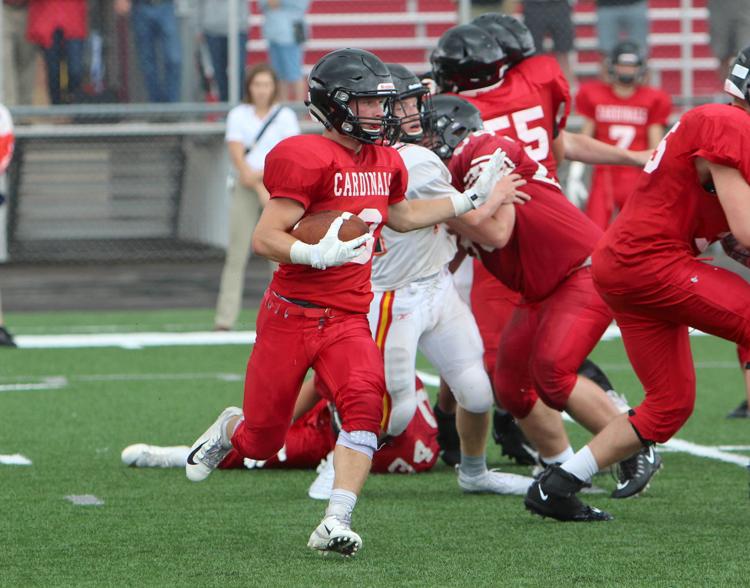 Chi-Hi football scrimmage 8-16-19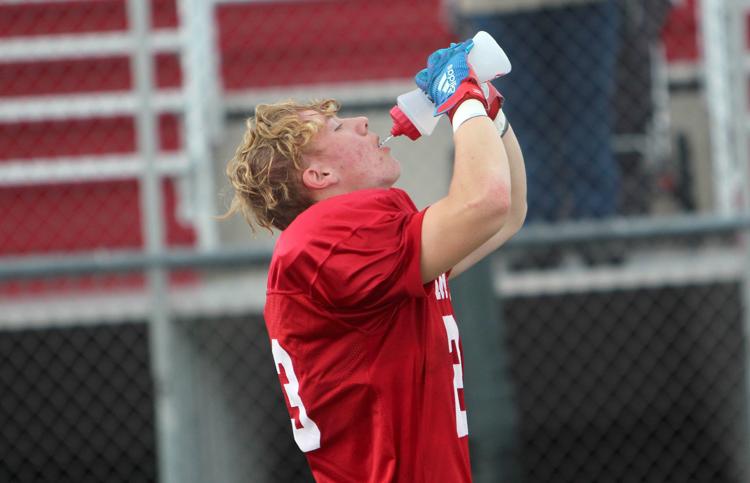 Chi-Hi football scrimmage 8-16-19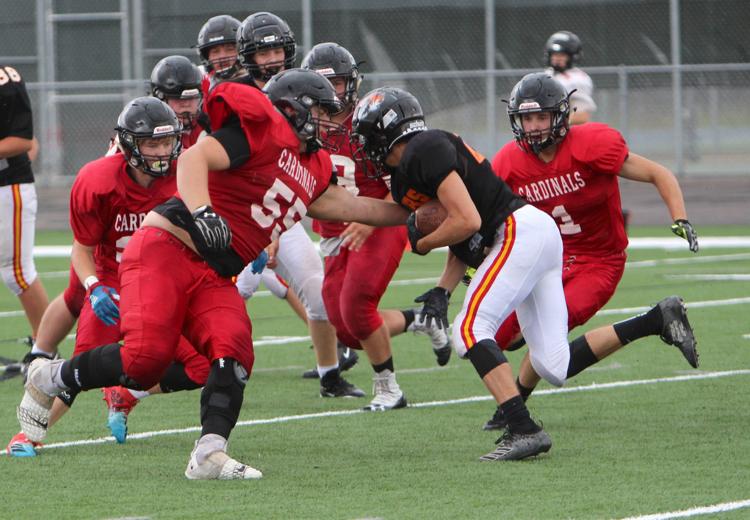 Chi-Hi football scrimmage 8-16-19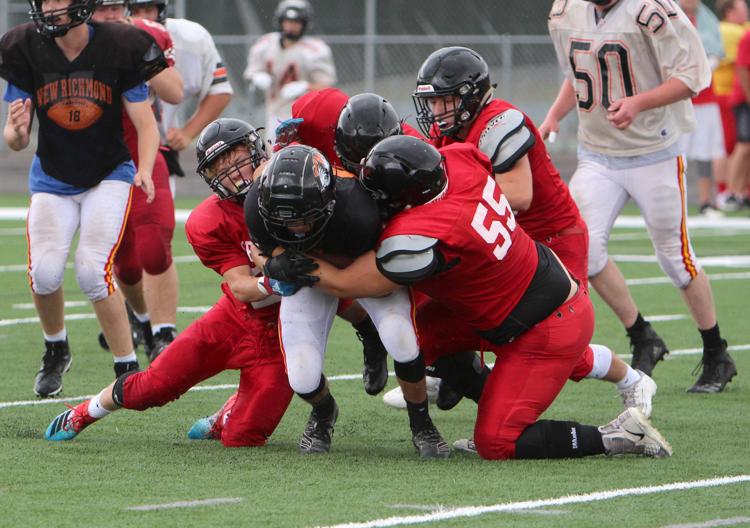 Chi-Hi football scrimmage 8-16-19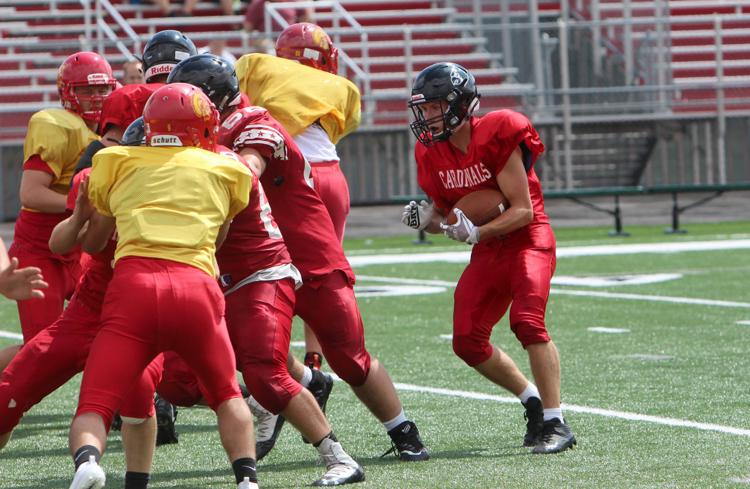 Chi-Hi football scrimmage 8-16-19