Two prep football teams seeking their first win of the season will square off on Friday as Chi-Hi travels north to face Rice Lake in a Big Rivers Conference matchup.
The Cardinals and Warriors both entered this season with significant roster turnover from 2018 playoff teams and have shown improvement early on this year.
Rice Lake is coming off a 21-16 defeat at unbeaten Eau Claire Memorial last week, following losses to Medford (14-0) and New Richmond (14-13) to start the season.
"They're kind of in the same boat we are record-wise but also personnel wise. They lost a lot (from) last year," Chi-Hi coach Chuck Raykovich said of the Warriors. "They're still Rice Lake. They play hard, they've got some big, strong kids up front and it'll be a battle."
Rice Lake's three opponents have a combined 8-1 record through the third week of the season while the Warriors most recently held a Loyal Crawford-less Old Abes offense to three touchdowns but also forced three first-half interceptions in the contest.
The defense has kept Rice Lake in games early as the team's triple option offense has gotten up to speed. The Warriors have had great success with the ground-based offensive style over the years and Raykovich noted it's a type of offense that helped Army nearly upset Michigan last weekend on the college gridiron.
"Obviously, Michigan had more talent. But that kind of offense keeps a team in a game," Raykovich said. "That's why the service academies run it, and that's why a school like Rice Lake in the Big Rivers runs it."
Chi-Hi is coming off a 42-18 defeat at home to unbeaten Menomonie to open last play. The Cardinals put forth their best effort on the young season against the rival Mustangs, scoring 10 points in the first half and held Menomonie to 42 yards rushing for the game. The Mustangs took to the air with 328 passing yards on 25 total attempts between quarterbacks Ryan Kahl and Tyler Werner. But coming off more sizable defeats against Holmen and Medford to open the season, Raykovich was pleased with the improvements his team showed in the contest.
"We challenged the kids to get better after Medford and they did," Raykovich said. "They really did and we're happy with how they're progressing. They're working hard, they're doing everything you want from a young team."
You have free articles remaining.
Ben Steinmetz had a season-high 96 rushing yards and two touchdowns while Hayden Goodman threw for 111 yards and ran for 63 more.
The Big Rivers Conference features three unbeaten teams (Eau Claire Memorial, Menomonie and Superior) and four winless teams (Chi-Hi, Eau Claire North, Hudson and Rice Lake) through four weeks. Ironically enough, the conference's four winless teams match up this week with Eau Claire North playing at Hudson. Menomonie hosts defending league champion River Falls while Superior plays Eau Claire Memorial at Carson Park.
The Cardinals and Warriors share many similarities and another big step forward this week could lead to a victory for either side.
"Looking at the film we're still a half a click away on a lot of things," Raykovich said. "We've got to get to that point where we're more successful on a lot of plays in the game offensively, defensively and on special teams and we're close."
This Friday's matchup will mark the 74th time the Cardinals and Warriors have matched up. That is the second longest all-time series in program history for the Cardinals, only surpassed by Chi-Hi's series with Menomonie which had the 107th meeting last week.
Chi-Hi owns a 41-31-1 advantage in the all-time series. Rice Lake has won two in a row over Chi-Hi and the series dates back to the initial matchup on Oct. 28, 1904, a 23-0 win for the Cardinals.
Chippewa County Prep Football Standings
Big Rivers Conference Football Standings
| Big Rivers Conference | W | L | W | L |
| --- | --- | --- | --- | --- |
| Menomonie | 2 | 0 | 4 | 0 |
| Superior | 2 | 0 | 4 | 0 |
| Chippewa Falls | 1 | 1 | 1 | 3 |
| Eau Claire Memorial | 1 | 1 | 3 | 1 |
| Hudson | 1 | 1 | 1 | 3 |
| River Falls | 1 | 1 | 2 | 2 |
| Eau Claire North | 0 | 2 | 0 | 4 |
| Rice Lake | 0 | 2 | 0 | 4 |
Eau Claire Memorial at Chippewa Falls
Menomonie at Eau Claire North
Cloverbelt Conference Football Standings
| Cloverbelt | W | L | W | L |
| --- | --- | --- | --- | --- |
| Eau Claire Regis | 4 | 0 | 4 | 0 |
| Colby | 3 | 0 | 3 | 1 |
| Spencer/Columbus | 2 | 1 | 2 | 2 |
| Cadott | 2 | 2 | 2 | 2 |
| Osseo-Fairchild | 2 | 2 | 2 | 2 |
| Neillsville/Granton | 1 | 2 | 2 | 2 |
| Stanley-Boyd | 1 | 2 | 2 | 2 |
| Altoona | 1 | 3 | 1 | 3 |
| Fall Creek | 0 | 4 | 0 | 4 |
Neillsville/Granton at Spencer/Columbus
Osseo-Fairchild at Mondovi
Altoona at Eau Claire Regis
Heart O'North Conference Football Standings
| Heart O'North | W | L | W | L |
| --- | --- | --- | --- | --- |
| Bloomer | 4 | 0 | 4 | 0 |
| Northwestern | 4 | 0 | 4 | 0 |
| Cumberland | 3 | 1 | 3 | 1 |
| Hayward | 2 | 2 | 2 | 2 |
| Ladysmith | 2 | 2 | 2 | 2 |
| Saint Croix Falls | 2 | 2 | 2 | 2 |
| Spooner | 2 | 2 | 2 | 2 |
| Chetek-Weyerhaeuser | 1 | 3 | 1 | 3 |
| Barron | 0 | 4 | 0 | 4 |
| Cameron | 0 | 4 | 0 | 4 |
Chetek-Weyerhaeuser at Hayward
Saint Croix Falls at Spooner
Lakeland Conference Football Standings
| Lakeland | W | L | W | L |
| --- | --- | --- | --- | --- |
| Lake Holcombe/Cornell | 2 | 0 | 2 | 2 |
| Unity | 2 | 0 | 3 | 1 |
| Webster | 2 | 0 | 3 | 0 |
| Clear Lake | 1 | 1 | 3 | 1 |
| Turtle Lake | 1 | 1 | 3 | 1 |
| Elmwood/Plum City | 0 | 2 | 1 | 3 |
| Grantsburg | 0 | 2 | 1 | 3 |
| Flambeau | 0 | 2 | 1 | 3 |
Flambeau at Lake Holcombe/Cornell
Elmwood/Plum City at Turtle Lake
8-Man South Lakeland Football Standings
| 8-Man South Lakeland | W | L | W | L |
| --- | --- | --- | --- | --- |
| Luck | 2 | 0 | 4 | 0 |
| Frederic | 1 | 0 | 2 | 2 |
| Prairie Farm | 1 | 0 | 3 | 1 |
| Alma Center Lincoln | 1 | 1 | 2 | 2 |
| Bruce | 1 | 1 | 3 | 1 |
| Clayton | 0 | 2 | 1 | 3 |
| New Auburn | 0 | 2 | 2 | 2 |
Alma Center Lincoln at New Auburn
Cloverwood Conference Football Standings
| Cloverwood | W | L | W | L |
| --- | --- | --- | --- | --- |
| Abbotsford | 2 | 0 | 4 | 0 |
| Athens | 2 | 0 | 3 | 1 |
| Greenwood | 2 | 0 | 4 | 0 |
| Thorp | 1 | 1 | 2 | 2 |
| Loyal | 0 | 1 | 0 | 3 |
| Wis. Rapids Assumption | 0 | 1 | 0 | 3 |
| Gilman | 0 | 2 | 2 | 2 |
| Owen-Withee | 0 | 2 | 0 | 4 |
| | | | | |
Wis. Rapids Assumption at Athens
2019 Chippewa County Passing Leaders
| Passing | Comp. | Att. | Yards | TD | INT |
| --- | --- | --- | --- | --- | --- |
| Isaiah LaGesse, Bloomer | 42 | 67 | 851 | 11 | 1 |
| Tanner Opsal, McDonell | 50 | 85 | 696 | 5 | 6 |
| Carsen Hause, Stanley-Boyd | 47 | 85 | 397 | 3 | 1 |
| Hayden Goodman, Chi-Hi | 28 | 60 | 238 | 2 | 3 |
| Kaden Kinney, LH/C | 13 | 34 | 159 | 3 | 0 |
2019 Chippewa County Rushing Leaders
| Rushing | Att. | Yards | TD |
| --- | --- | --- | --- |
| Nick Walker, New Auburn | 40 | 443 | 5 |
| Brady Spaeth, Cadott | 87 | 439 | 6 |
| Tate Sauerwein, LH/C | 71 | 403 | 4 |
| Leif Iverson, Bloomer | 43 | 362 | 4 |
| Caleb Edinger, New Auburn | 40 | 272 | 4 |
| Tanner Opsal, McDonell | 65 | 242 | 6 |
| Ben Steinmetz, Chi-Hi | 40 | 242 | 3 |
| Nelson Wahl, Cadott | 64 | 223 | 1 |
| Carter Rubenzer, Bloomer | 24 | 190 | 3 |
| Domonic Johnson, New Auburn | 37 | 185 | 4 |
2019 Chippewa County Receiving Leaders
| Receiving | Catches | Yards | TD |
| --- | --- | --- | --- |
| Kendren Gullo, McDonell | 20 | 341 | 3 |
| Leif Iverson, Bloomer | 10 | 258 | 3 |
| Noah Hanson, McDonell | 10 | 169 | 1 |
| Ethan Rothbauer, Bloomer | 6 | 161 | 3 |
| Carter Rubenzer, Bloomer | 10 | 143 | 0 |
| Dalton Grambo, Bloomer | 10 | 134 | 2 |
| Cooper Nichols, Stanley-Boyd | 9 | 128 | 1 |
| Dale Tetrault, McDonell | 11 | 103 | 1 |
| Tyler Bohland, Chi-Hi | 9 | 99 | 1 |
| Ben Carani, Chi-Hi | 9 | 88 | 2 |
2019 Chippewa County Scoring Leaders
| Scoring | Points |
| --- | --- |
| Leif Iverson, Bloomer | 53 |
| Tanner Opsal, McDonell | 40 |
| Brady Spaeth, Cadott | 40 |
| Ethan Rothbauer, Bloomer | 36 |
| Tate Sauerwein, LH/C | 32 |
| Cooper Nichols, Stanley-Boyd | 30 |
| Nick Walker, New Auburn | 30 |
| Carter Rubenzer, Bloomer | 27 |
| Kaden Kinney, LH/C | 26 |
| Domonic Johnson, New Auburn | 26 |
| Nick Walker, New Auburn | 18 |
2019 Chippewa County Team Offense Leaders
| Team Offense | Games | Rushing YPG | Passing YPG | Total YPG |
| --- | --- | --- | --- | --- |
| Bloomer | 4 | 196.5 | 213.8 | 409.3 |
| McDonell | 3 | 102.7 | 232.7 | 335.4 |
| New Auburn | 4 | 311.8 | 12.3 | 324.1 |
| Lake Holcombe/Cornell | 4 | 173.3 | 59.8 | 233.1 |
| Stanley-Boyd | 4 | 129.3 | 99.8 | 229.1 |
| Cadott | 4 | 157.3 | 39.5 | 196.8 |
| Chippewa Falls | 4 | 121.3 | 59.5 | 180.8 |
2018 Chippewa County Team Defense Leaders
| Team Defense | Games | Rushing YPG | Passing YPG | Total YPG |
| --- | --- | --- | --- | --- |
| New Auburn | 1 | 4 | 130 | 134 |
| Cadott | 4 | 109.8 | 64.5 | 174.3 |
| Lake Holcombe/Cornell | 4 | 111.5 | 68.3 | 179.8 |
| Bloomer | 4 | 172 | 102.3 | 274.3 |
| Stanley-Boyd | 4 | 188.8 | 89.5 | 278.3 |
| Chippewa Falls | 4 | 189.3 | 125 | 314.3 |
| McDonell | 3 | 217.7 | 134.3 | 352 |
Menomonie at Chi-Hi football 9-6-19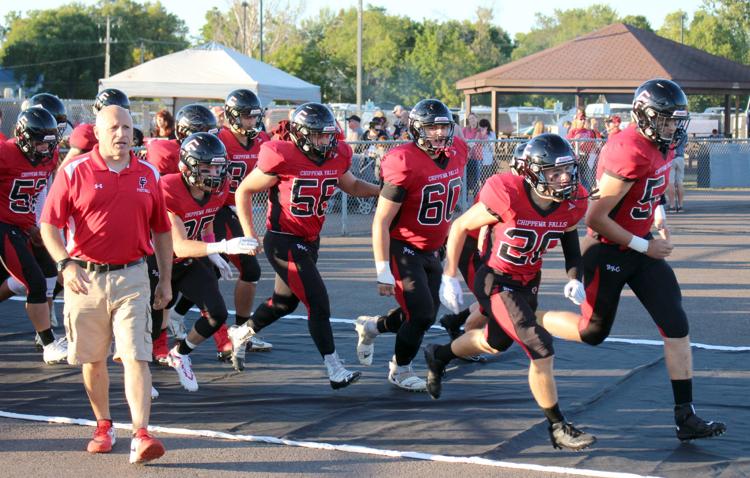 Menomonie at Chi-Hi football 9-6-19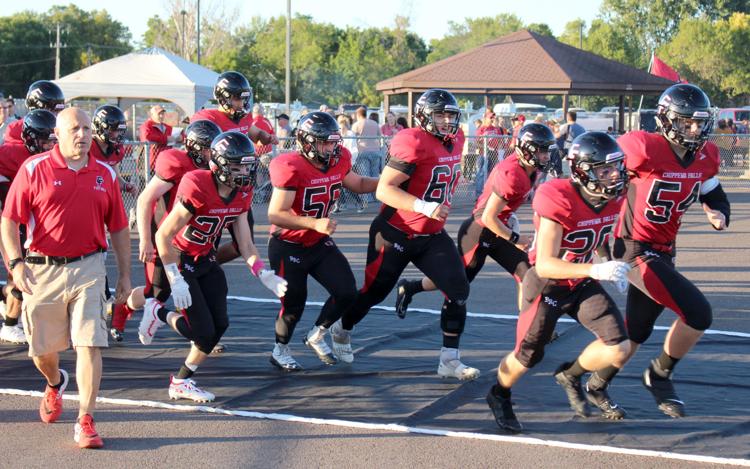 Menomonie at Chi-Hi football 9-6-19
Menomonie at Chi-Hi football 9-6-19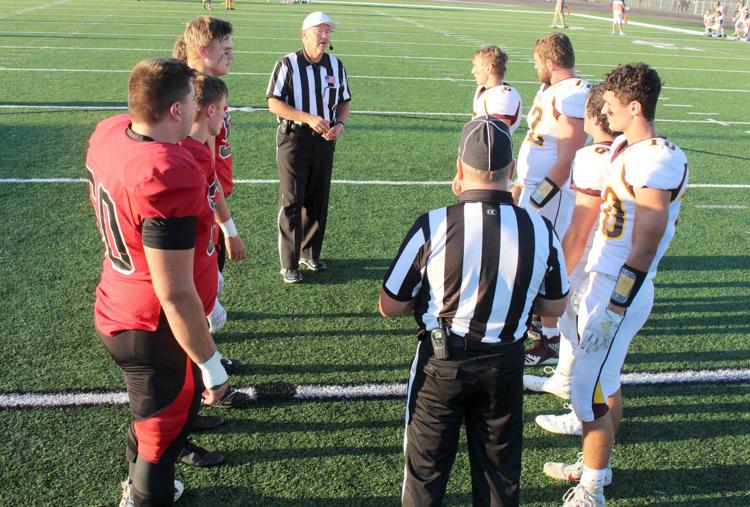 Menomonie at Chi-Hi football 9-6-19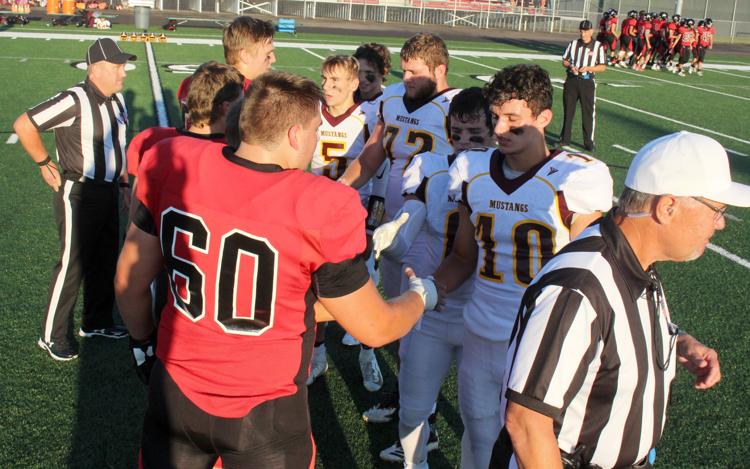 Menomonie at Chi-Hi football 9-6-19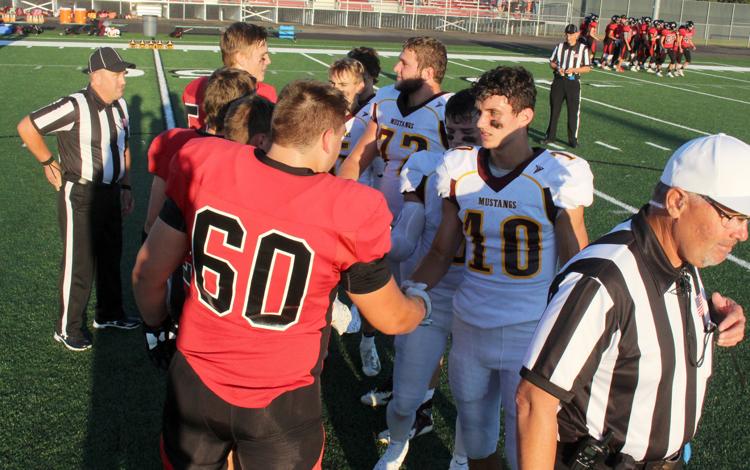 Menomonie at Chi-Hi football 9-6-19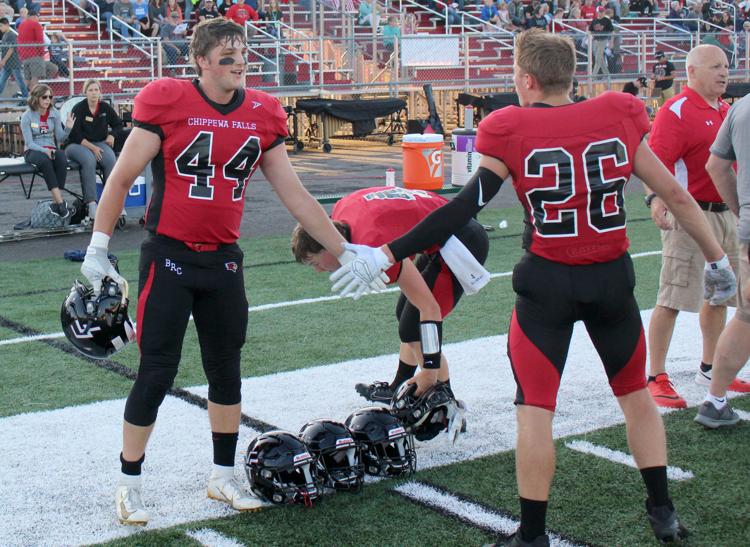 Menomonie at Chi-Hi football 9-6-19
Menomonie at Chi-Hi football 9-6-19
Menomonie at Chi-Hi football 9-6-19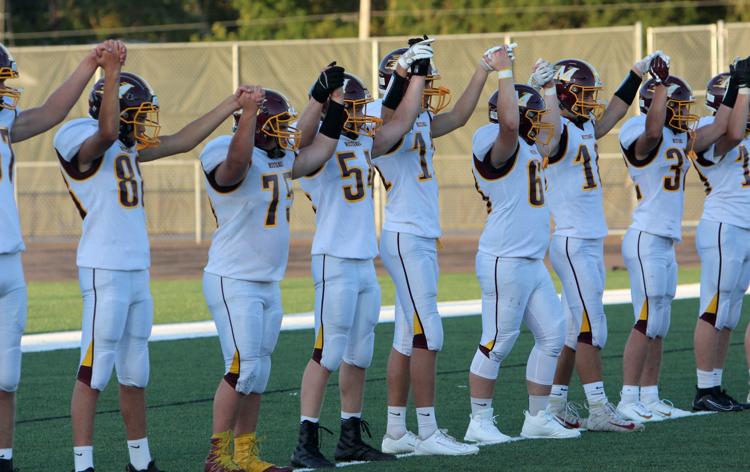 Menomonie at Chi-Hi football 9-6-19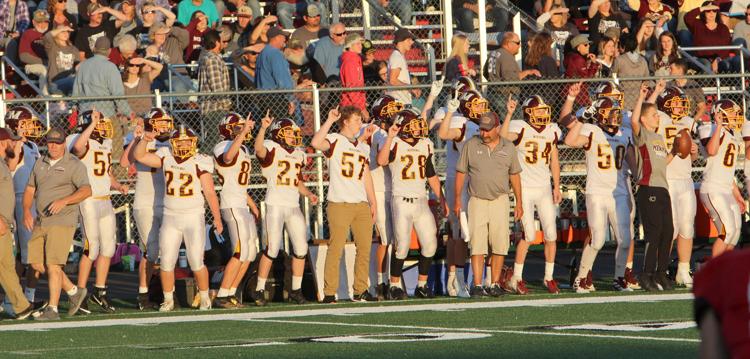 Menomonie at Chi-Hi football 9-6-19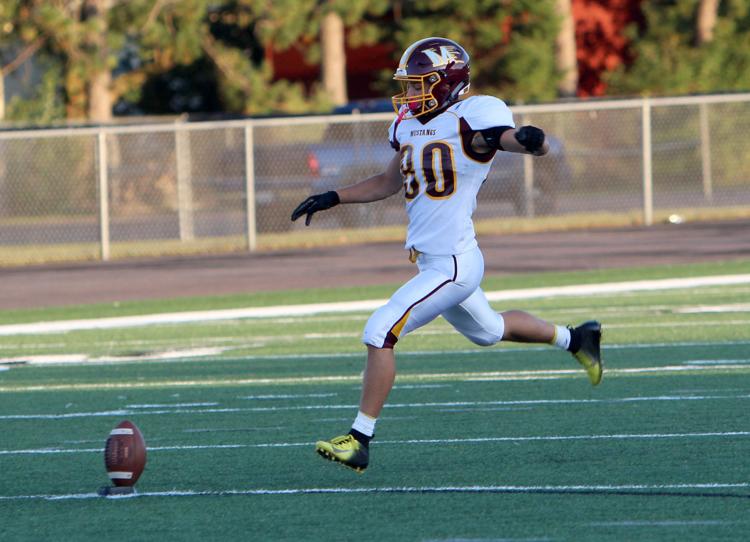 Menomonie at Chi-Hi football 9-6-19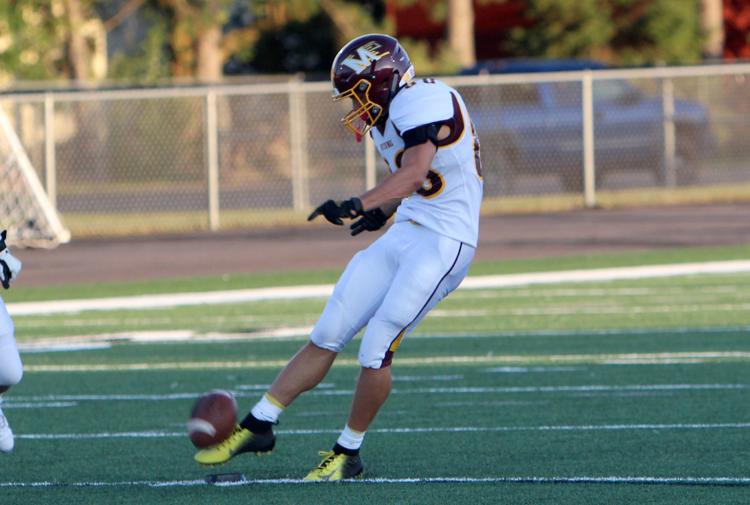 Menomonie at Chi-Hi football 9-6-19
Menomonie at Chi-Hi football 9-6-19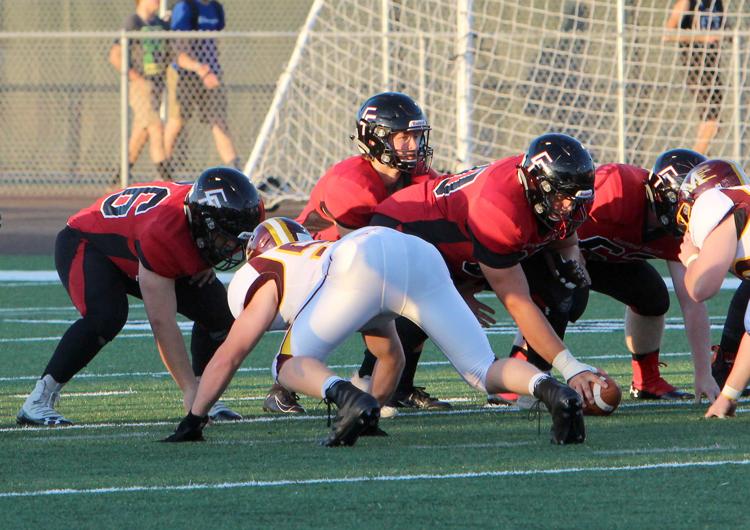 Menomonie at Chi-Hi football 9-6-19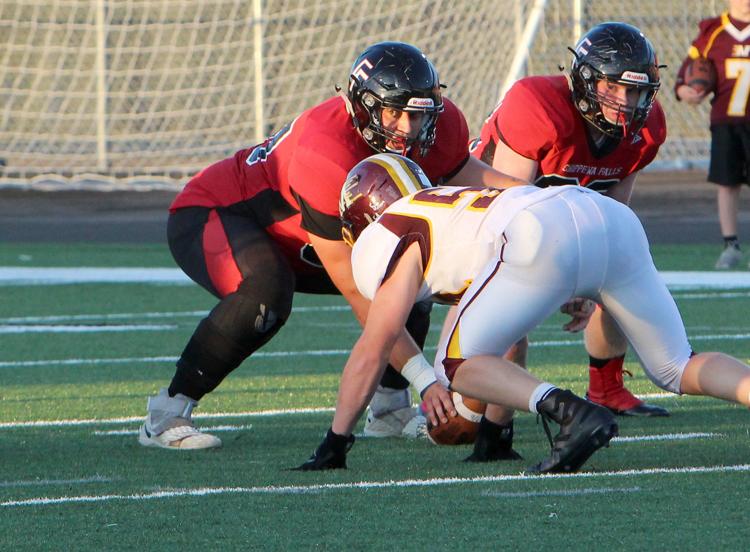 Menomonie at Chi-Hi football 9-6-19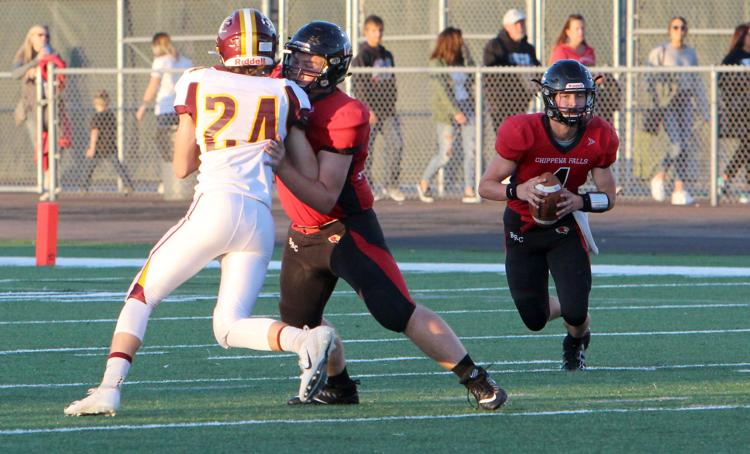 Menomonie at Chi-Hi football 9-6-19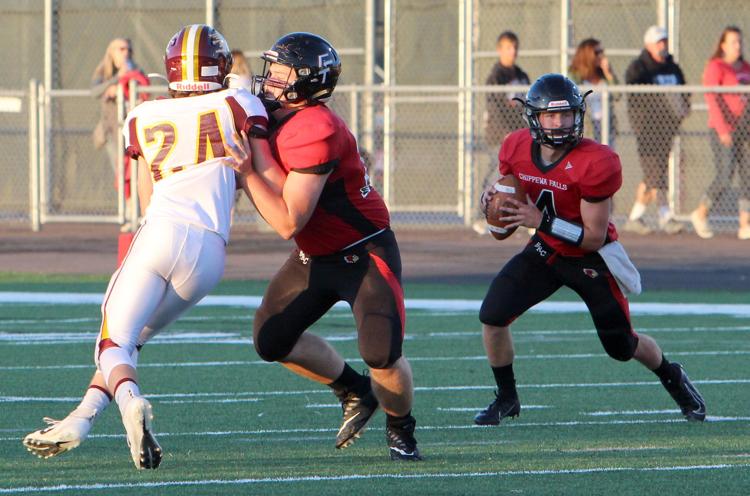 Menomonie at Chi-Hi football 9-6-19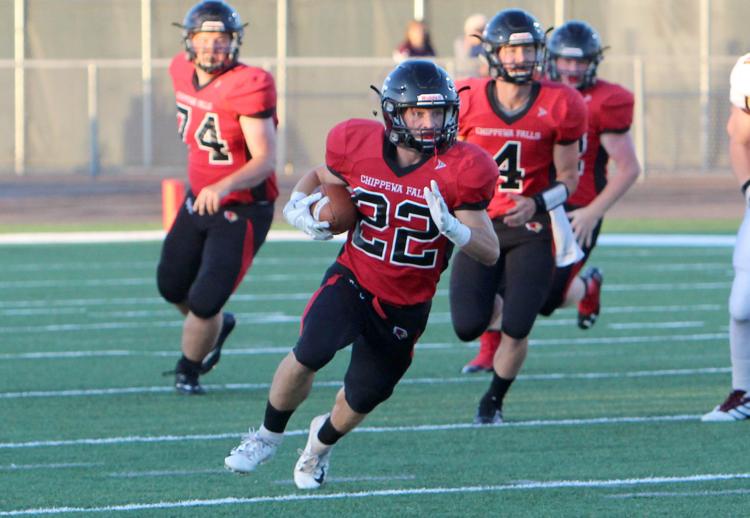 Menomonie at Chi-Hi football 9-6-19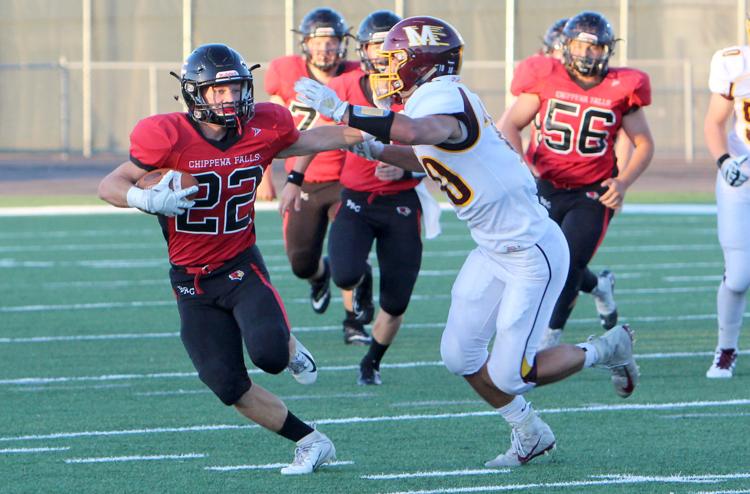 Menomonie at Chi-Hi football 9-6-19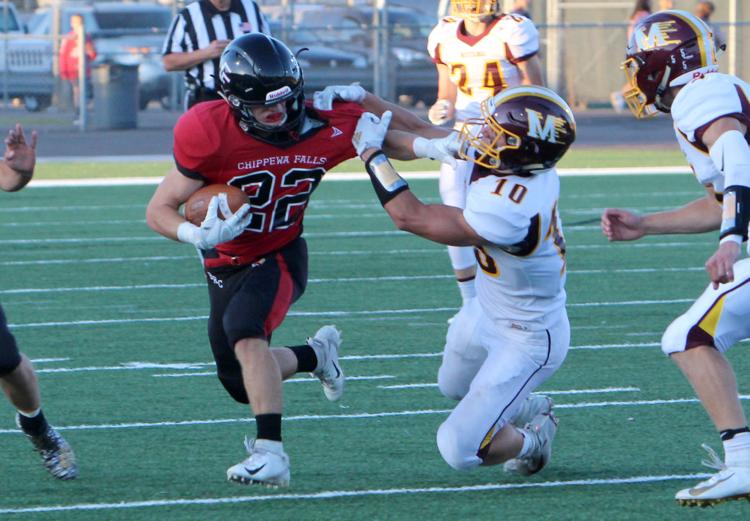 Menomonie at Chi-Hi football 9-6-19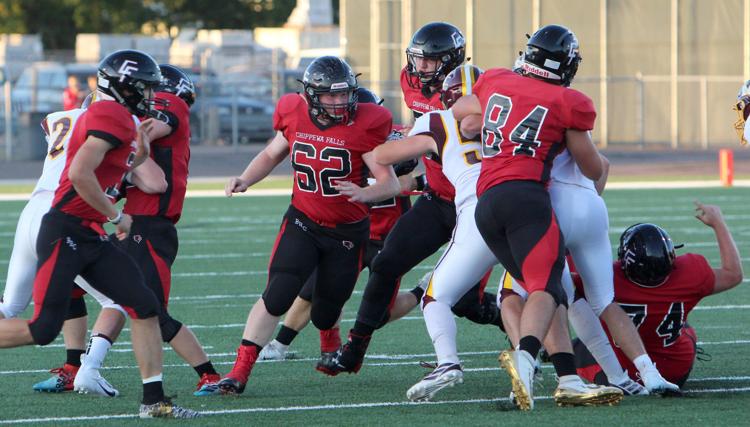 Menomonie at Chi-Hi football 9-6-19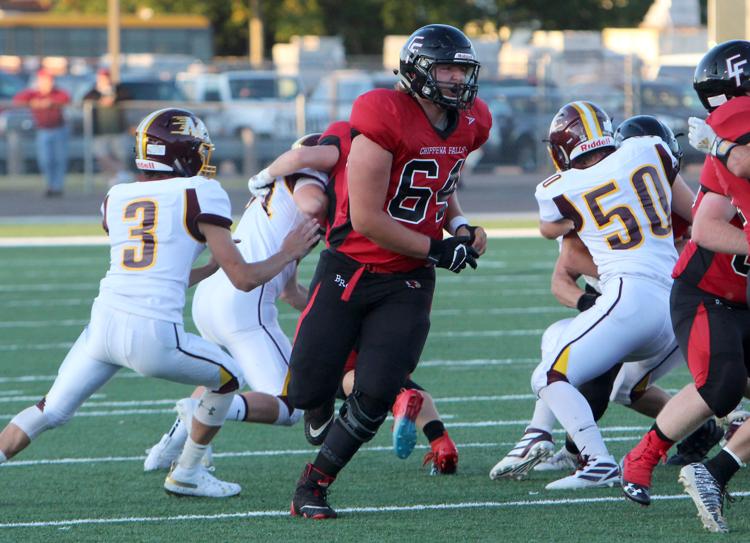 Menomonie at Chi-Hi football 9-6-19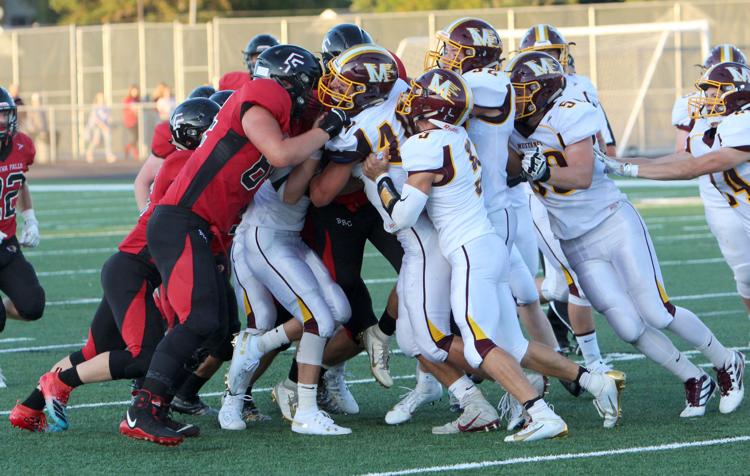 Menomonie at Chi-Hi football 9-6-19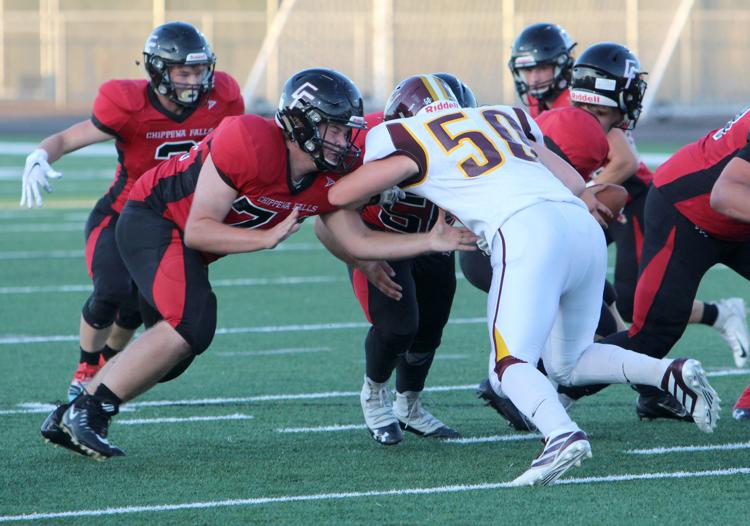 Menomonie at Chi-Hi football 9-6-19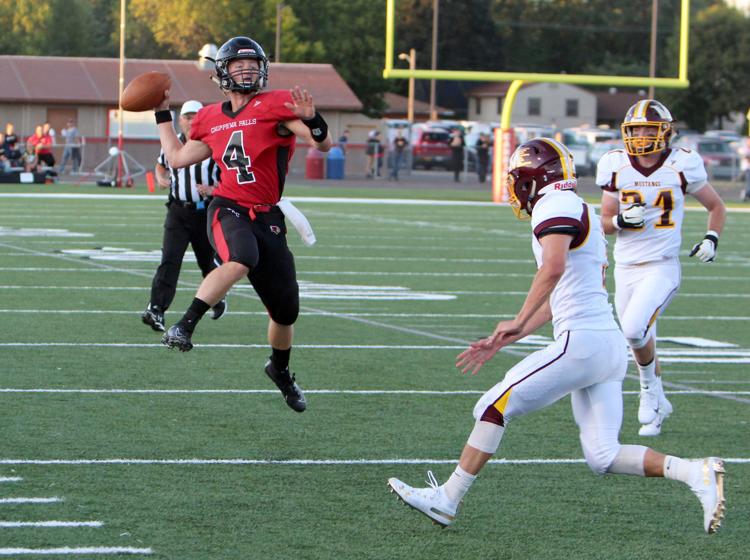 Menomonie at Chi-Hi football 9-6-19
Menomonie at Chi-Hi football 9-6-19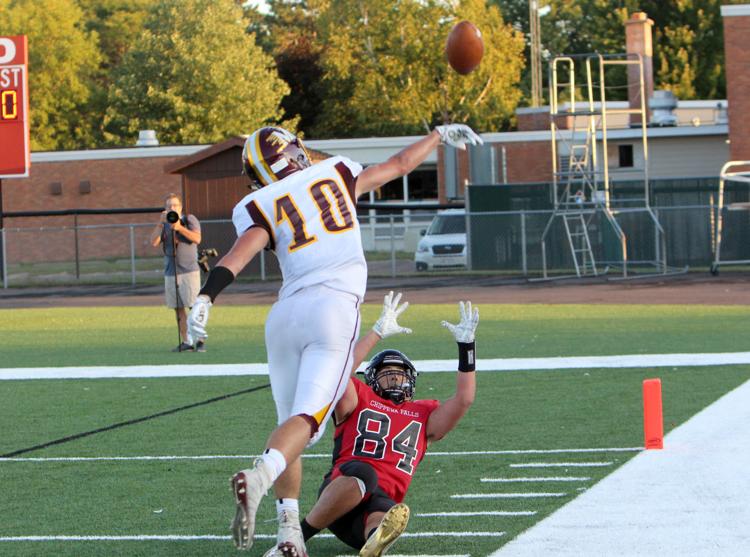 Menomonie at Chi-Hi football 9-6-19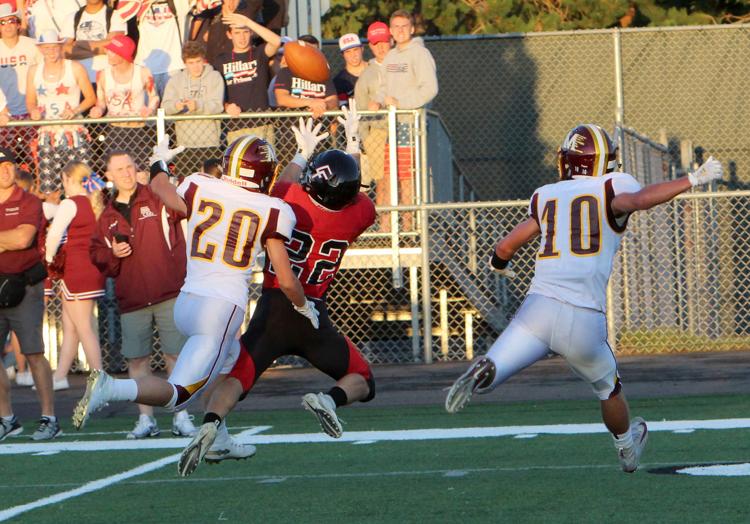 Menomonie at Chi-Hi football 9-6-19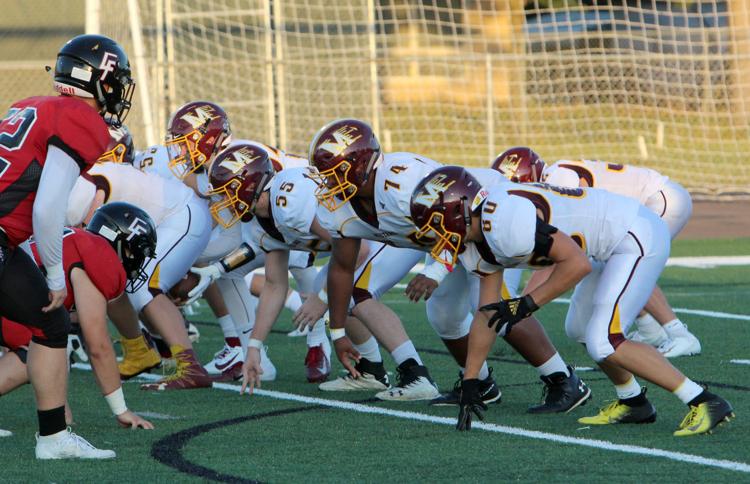 Menomonie at Chi-Hi football 9-6-19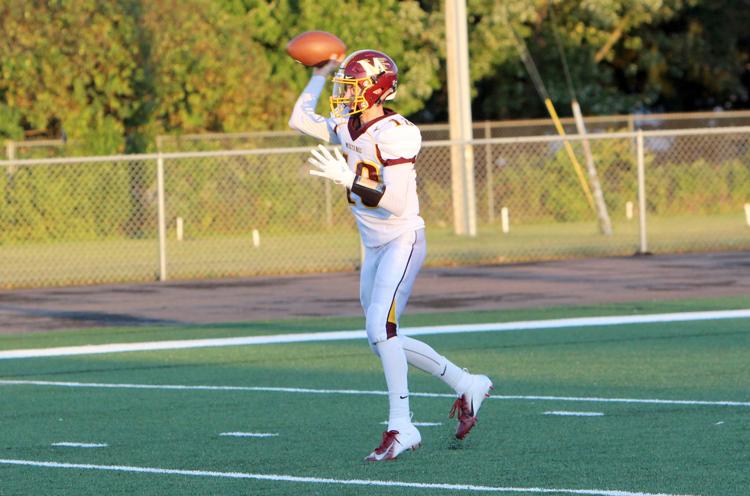 Menomonie at Chi-Hi football 9-6-19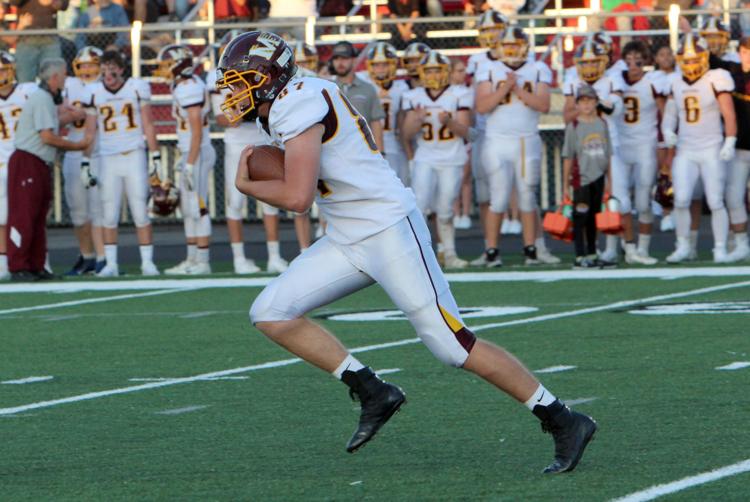 Menomonie at Chi-Hi football 9-6-19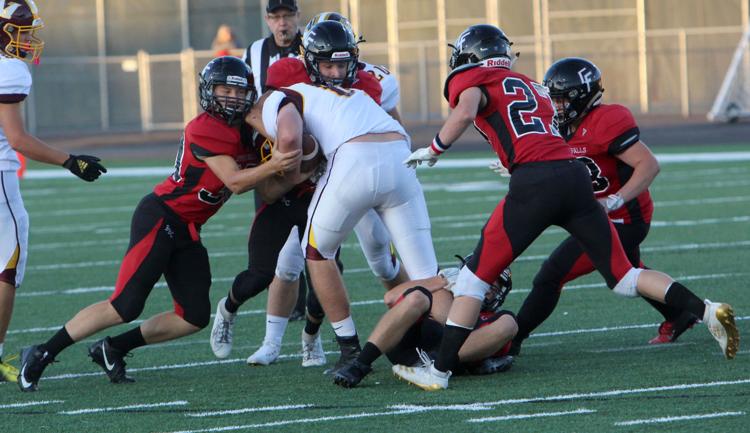 Menomonie at Chi-Hi football 9-6-19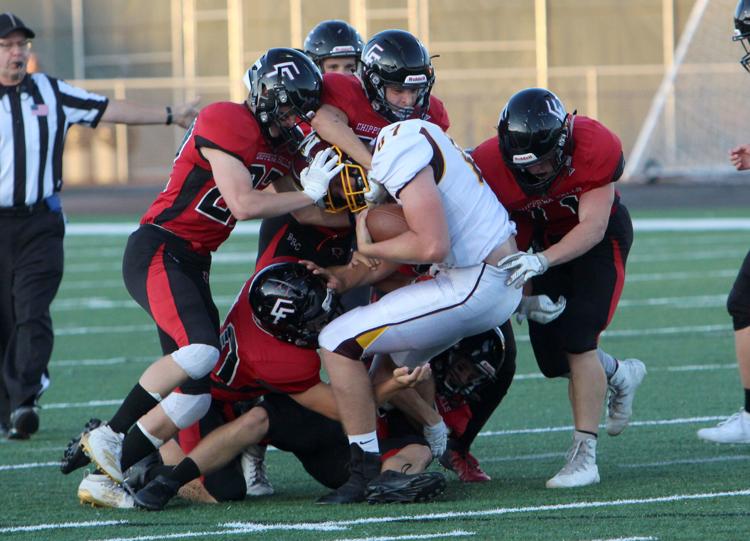 Menomonie at Chi-Hi football 9-6-19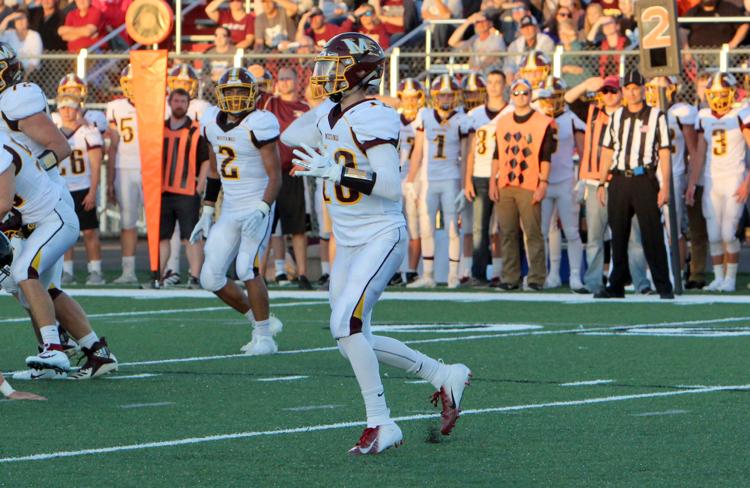 Menomonie at Chi-Hi football 9-6-19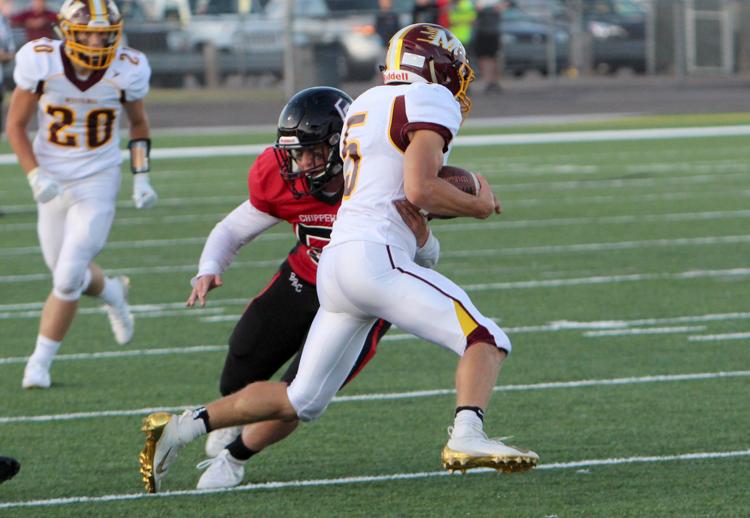 Menomonie at Chi-Hi football 9-6-19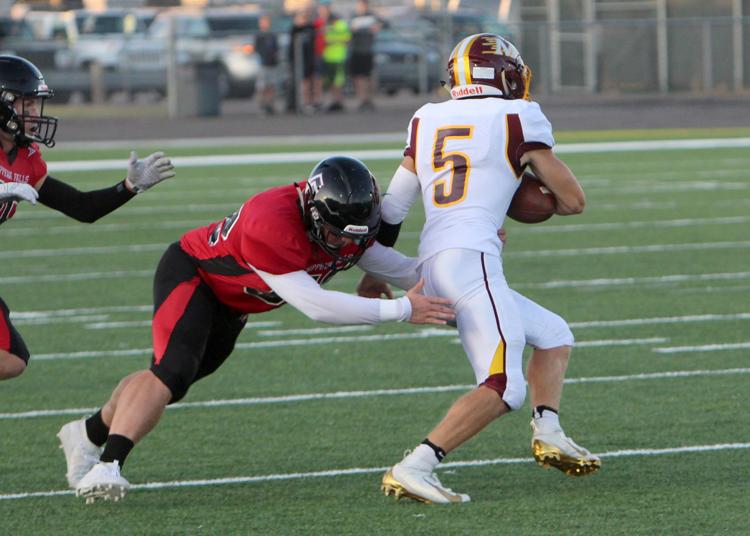 Menomonie at Chi-Hi football 9-6-19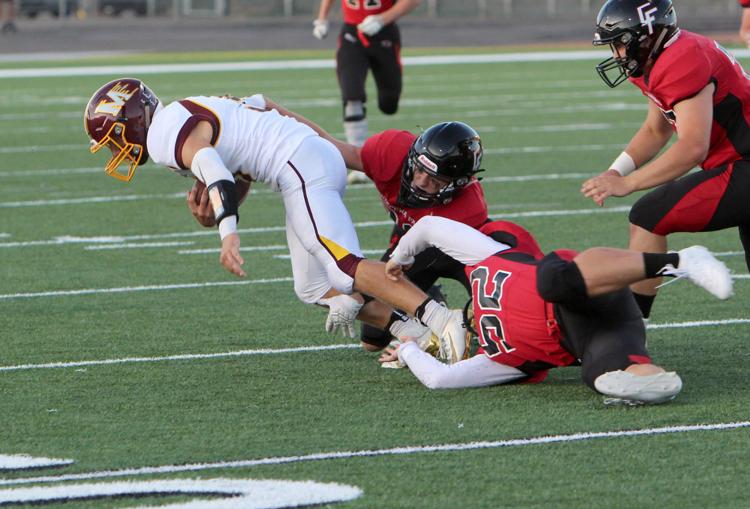 Menomonie at Chi-Hi football 9-6-19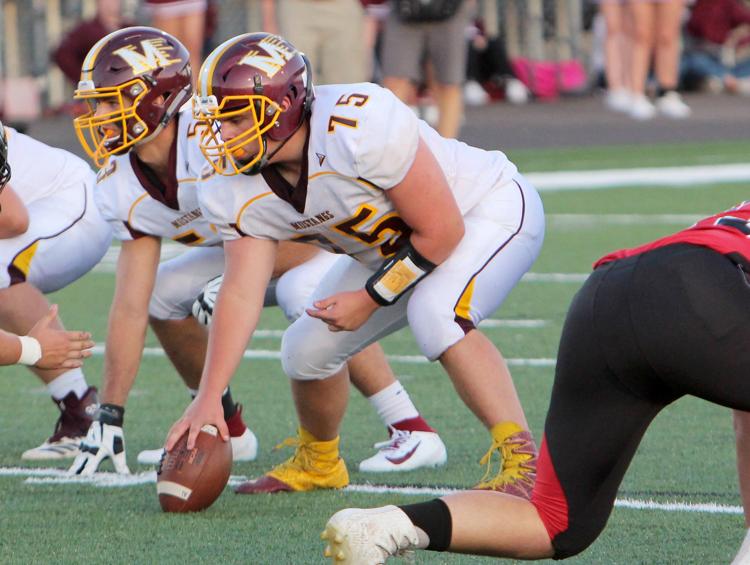 Menomonie at Chi-Hi football 9-6-19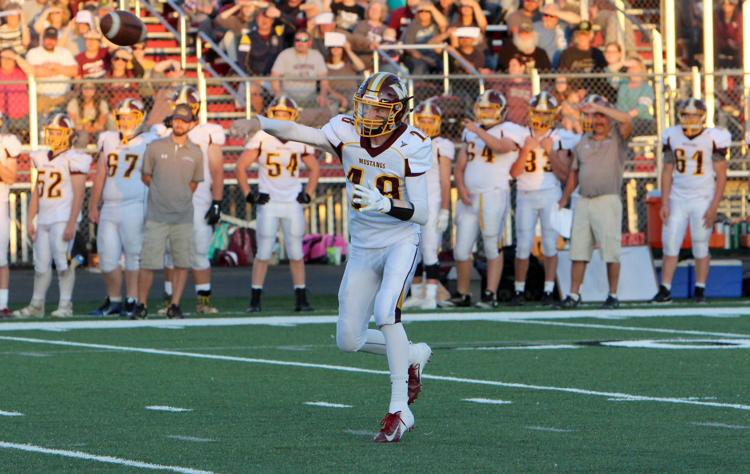 Menomonie at Chi-Hi football 9-6-19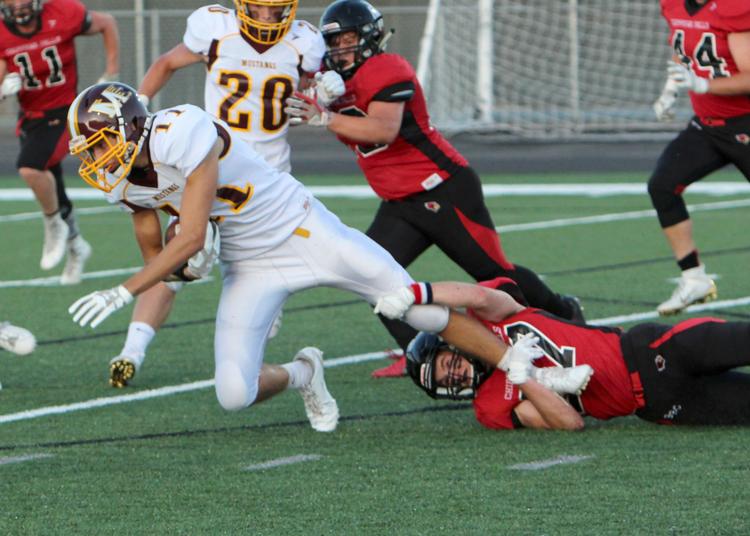 Menomonie at Chi-Hi football 9-6-19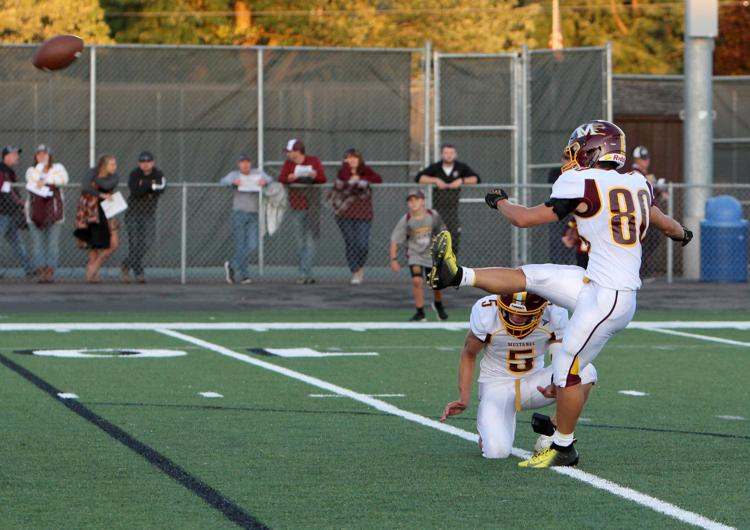 Menomonie at Chi-Hi football 9-6-19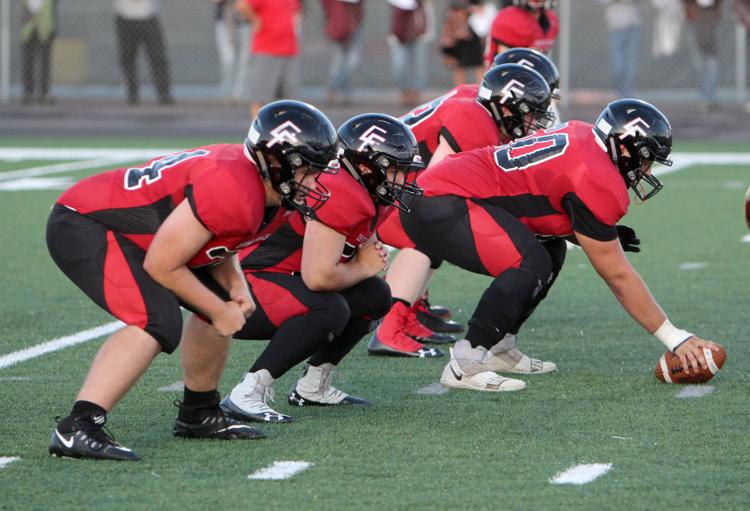 Menomonie at Chi-Hi football 9-6-19
Menomonie at Chi-Hi football 9-6-19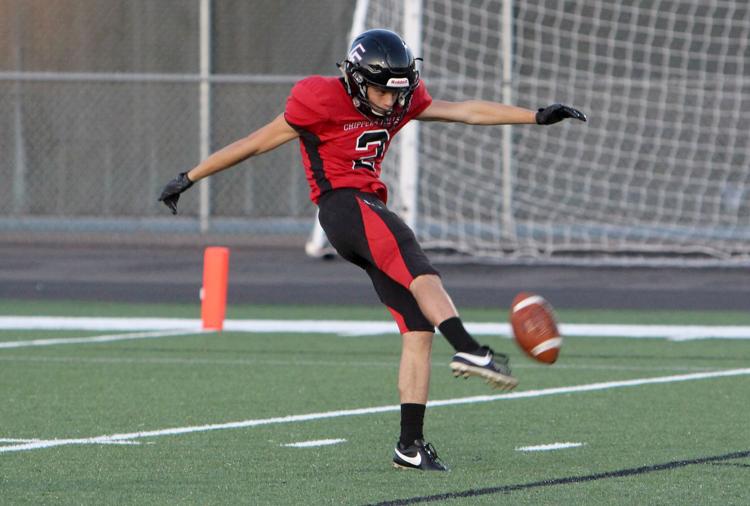 Menomonie at Chi-Hi football 9-6-19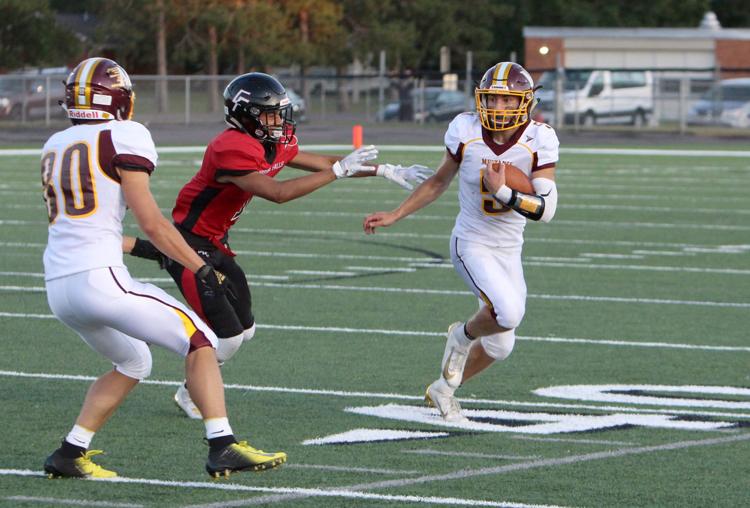 Menomonie at Chi-Hi football 9-6-19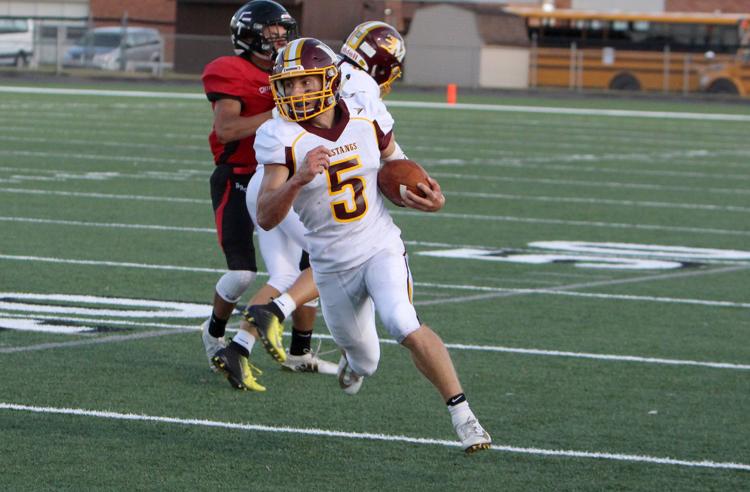 Menomonie at Chi-Hi football 9-6-19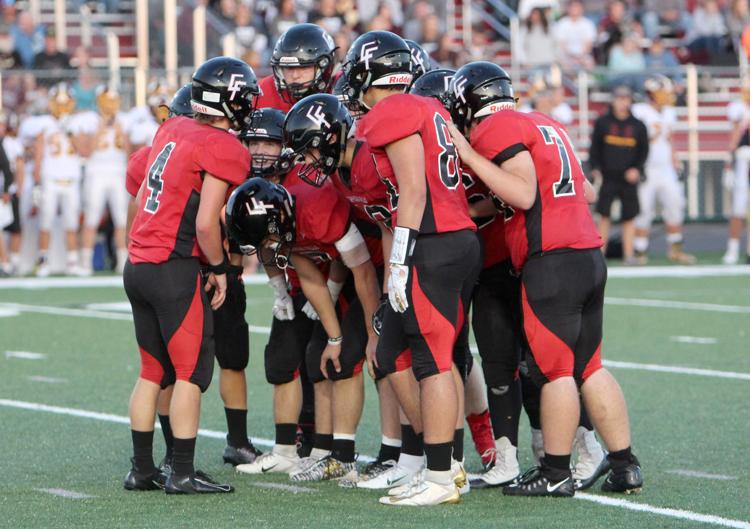 Menomonie at Chi-Hi football 9-6-19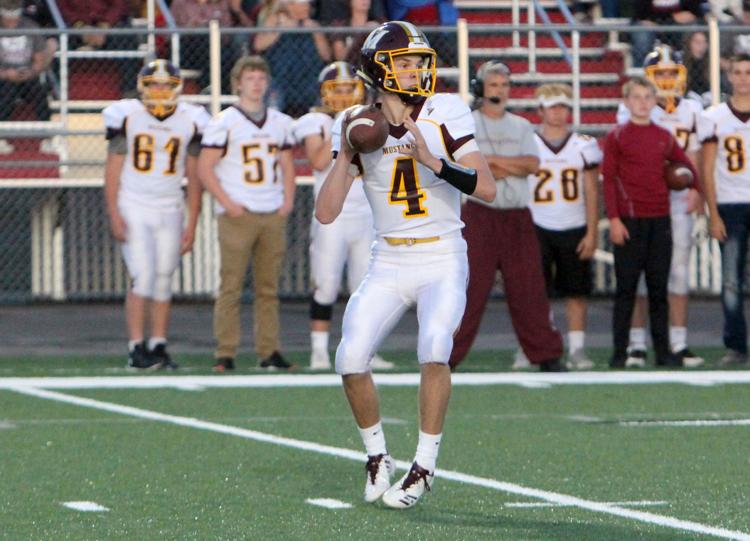 Menomonie at Chi-Hi football 9-6-19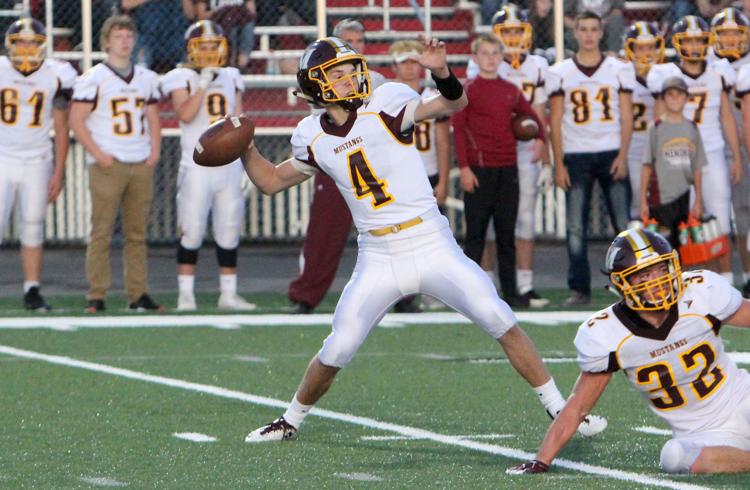 Menomonie at Chi-Hi football 9-6-19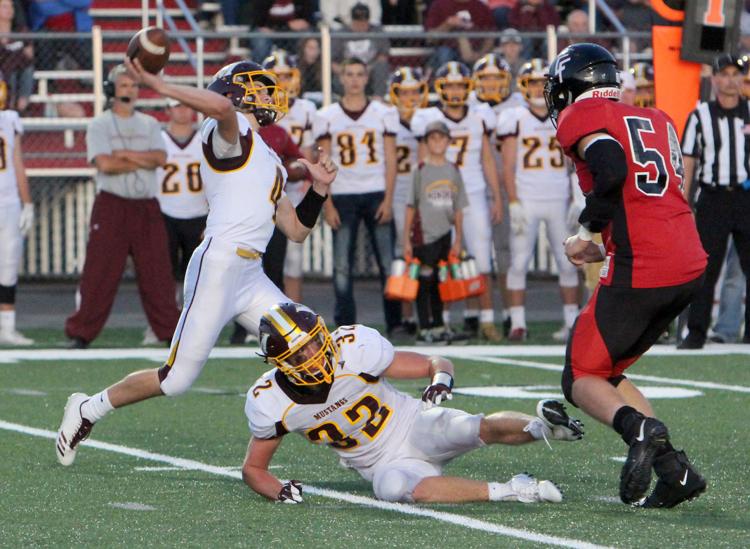 Menomonie at Chi-Hi football 9-6-19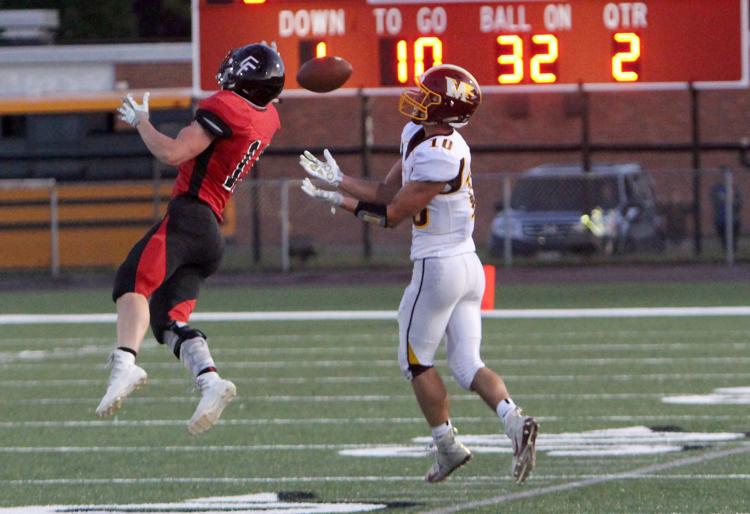 Menomonie at Chi-Hi football 9-6-19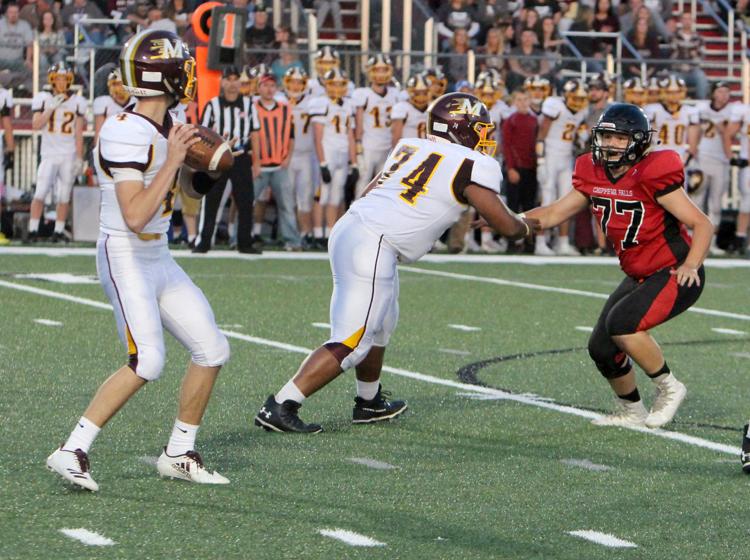 Menomonie at Chi-Hi football 9-6-19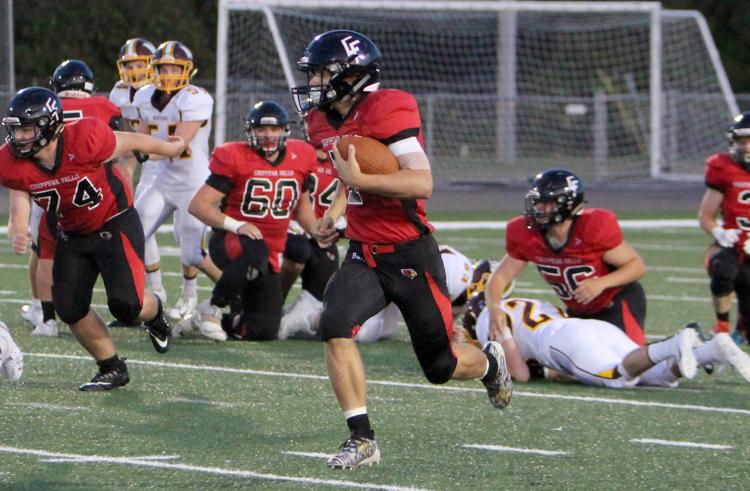 Menomonie at Chi-Hi football 9-6-19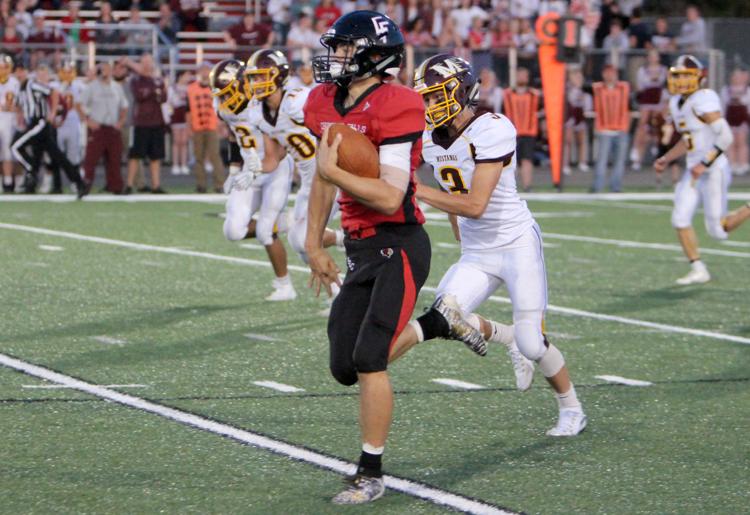 Menomonie at Chi-Hi football 9-6-19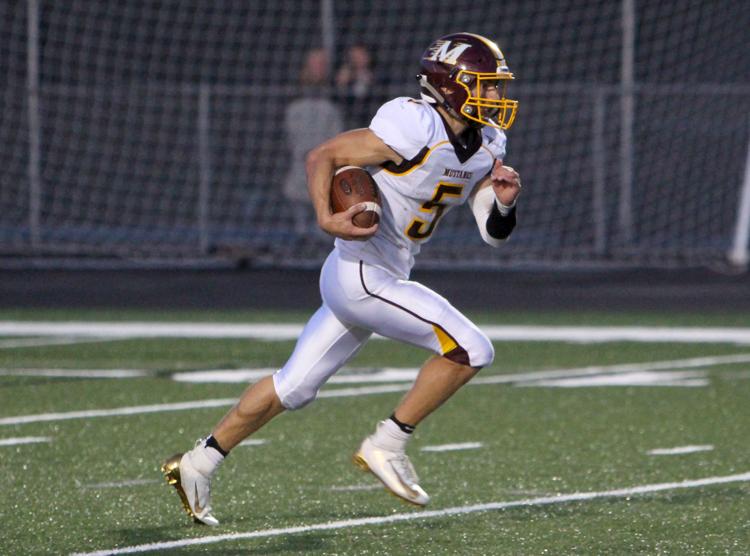 Menomonie at Chi-Hi football 9-6-19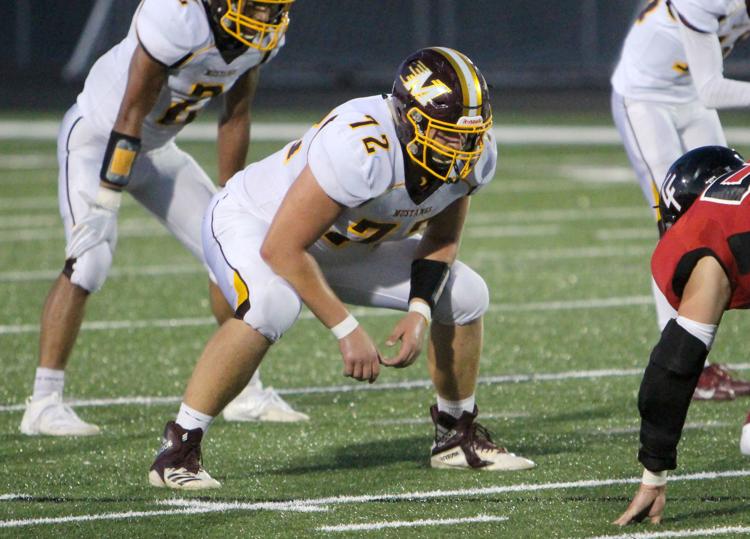 Menomonie at Chi-Hi football 9-6-19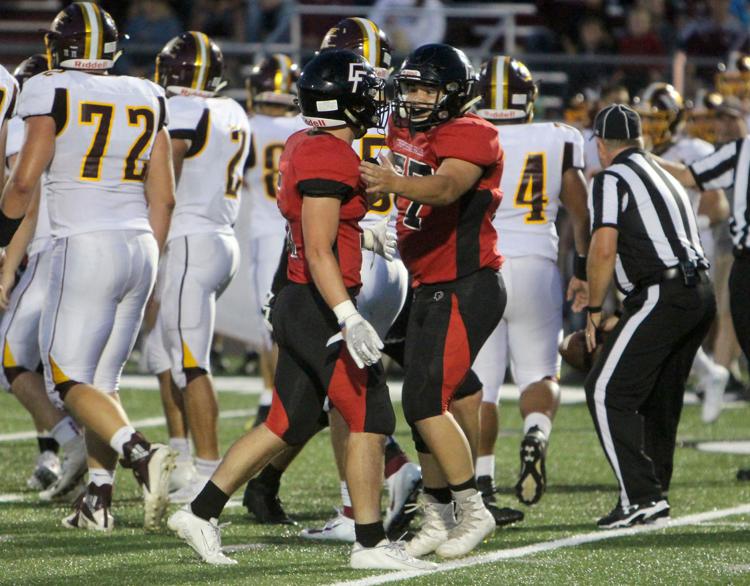 Menomonie at Chi-Hi football 9-6-19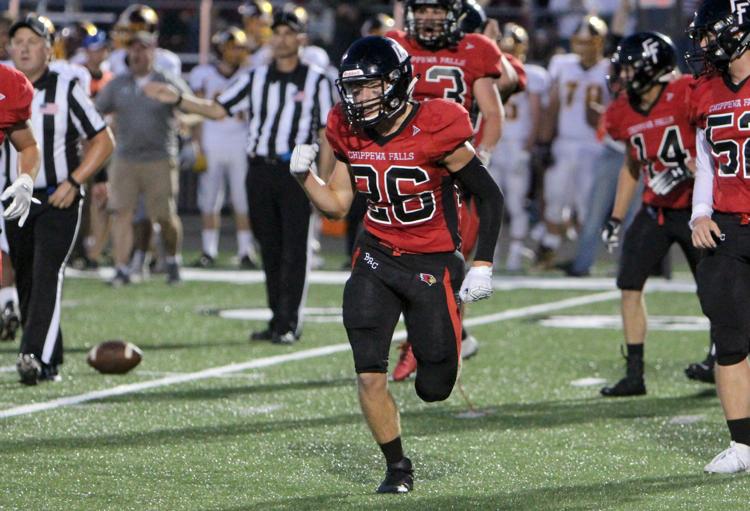 Menomonie at Chi-Hi football 9-6-19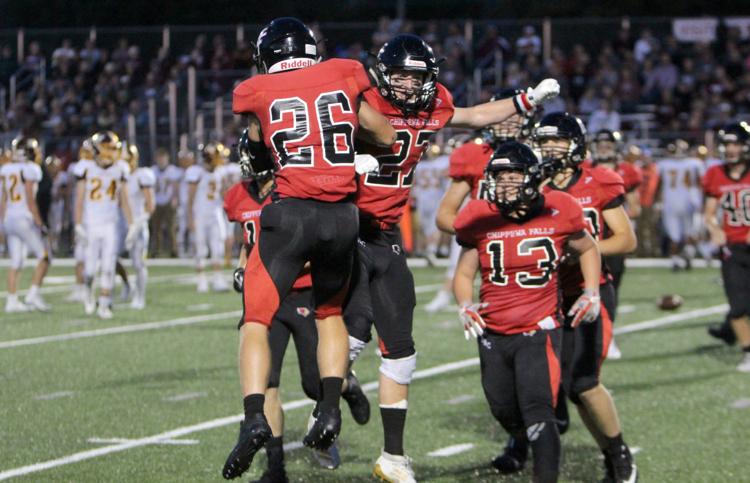 Menomonie at Chi-Hi football 9-6-19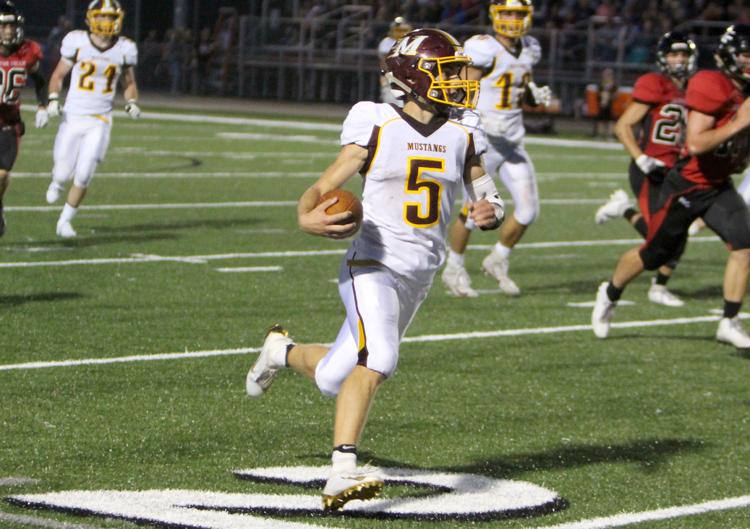 Menomonie at Chi-Hi football 9-6-19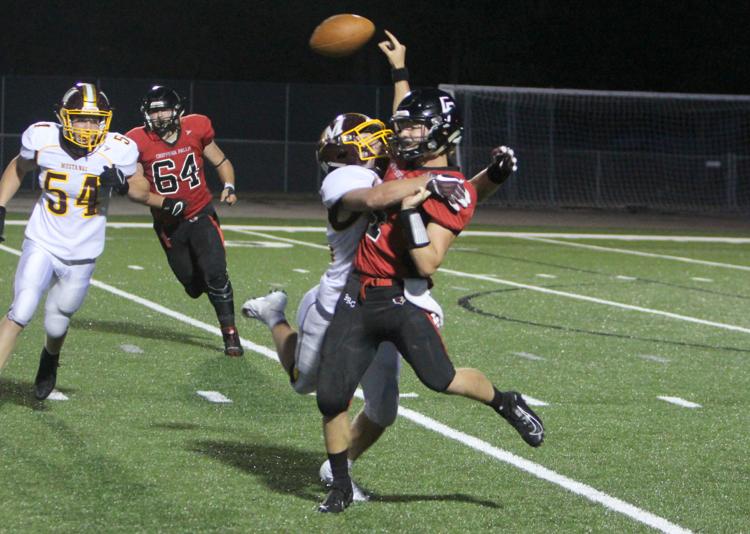 Menomonie at Chi-Hi football 9-6-19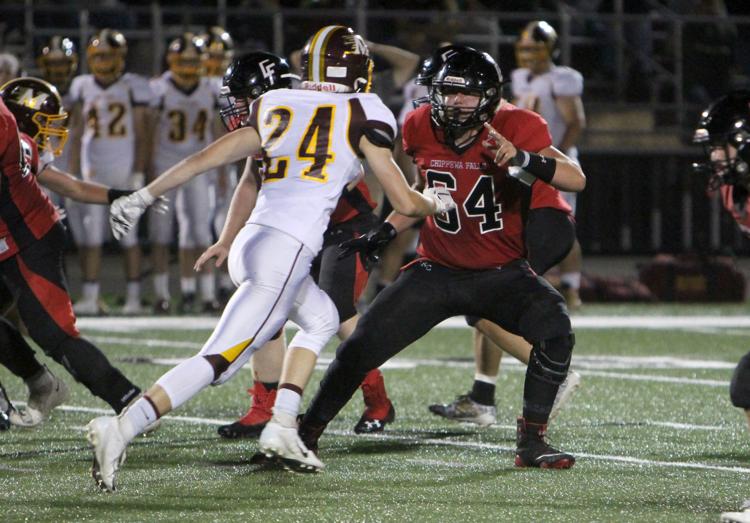 Menomonie at Chi-Hi football 9-6-19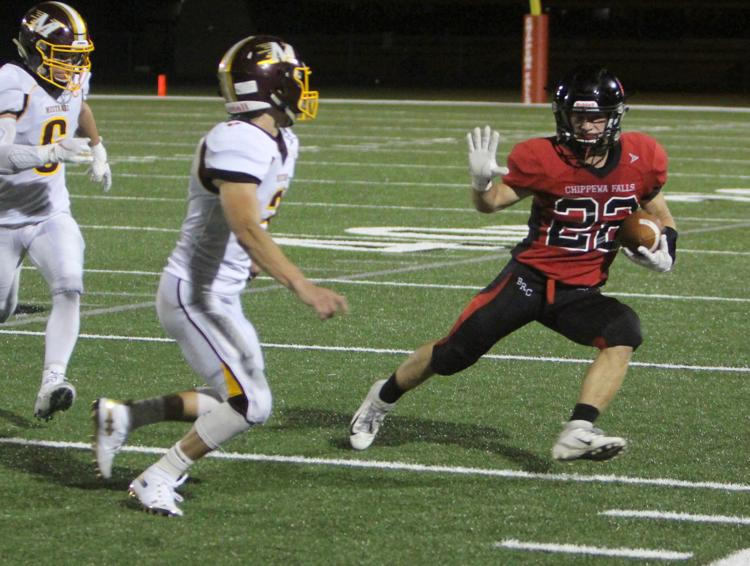 Menomonie at Chi-Hi football 9-6-19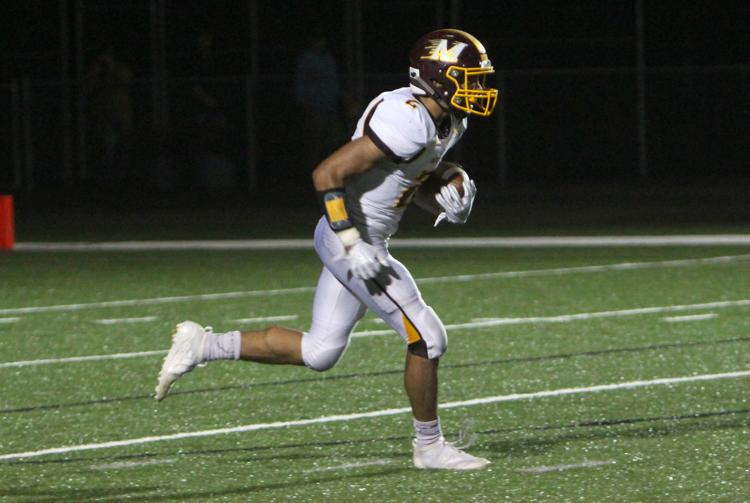 Menomonie at Chi-Hi football 9-6-19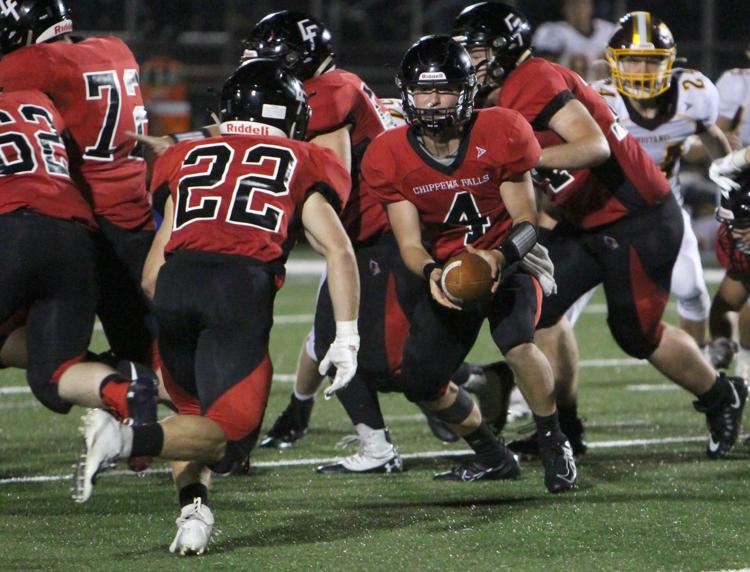 Menomonie at Chi-Hi football 9-6-19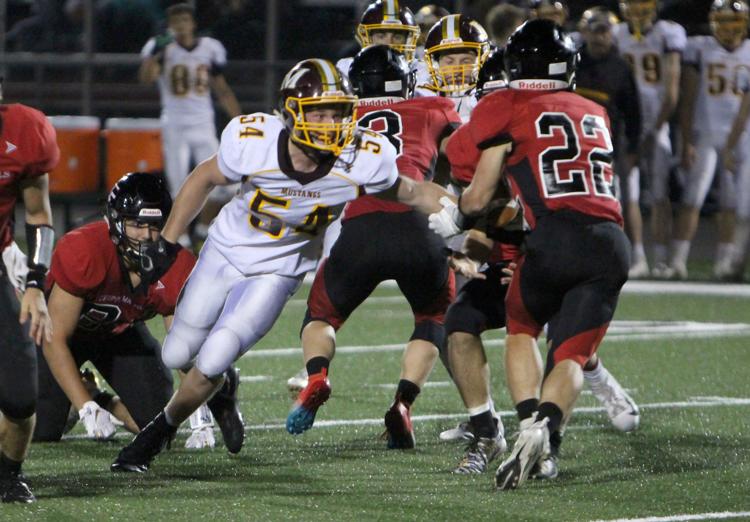 Menomonie at Chi-Hi football 9-6-19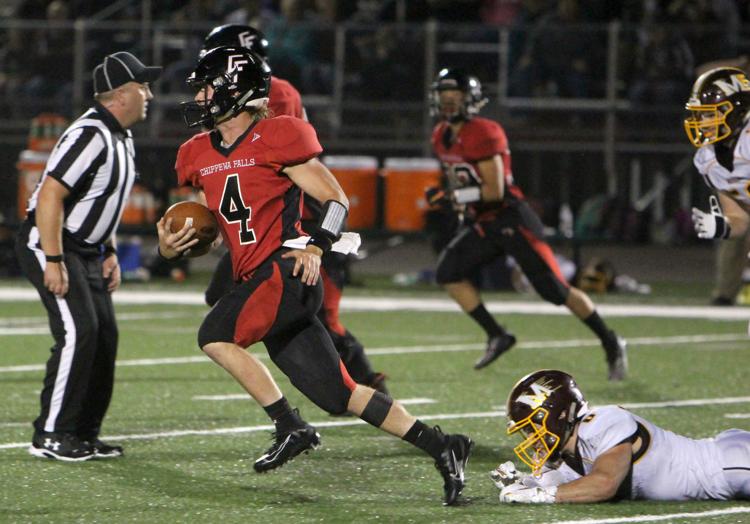 Menomonie at Chi-Hi football 9-6-19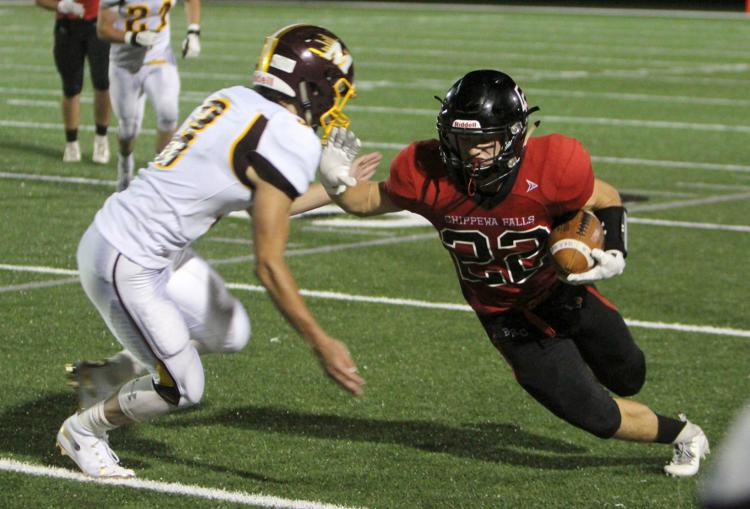 Menomonie at Chi-Hi football 9-6-19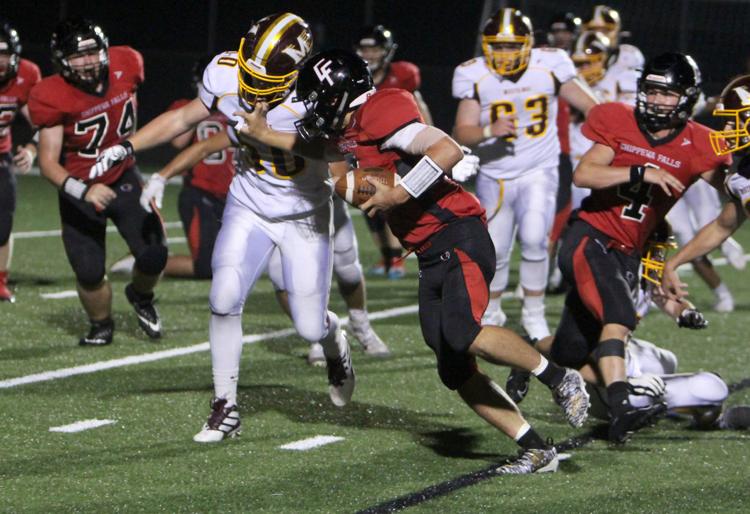 Menomonie at Chi-Hi football 9-6-19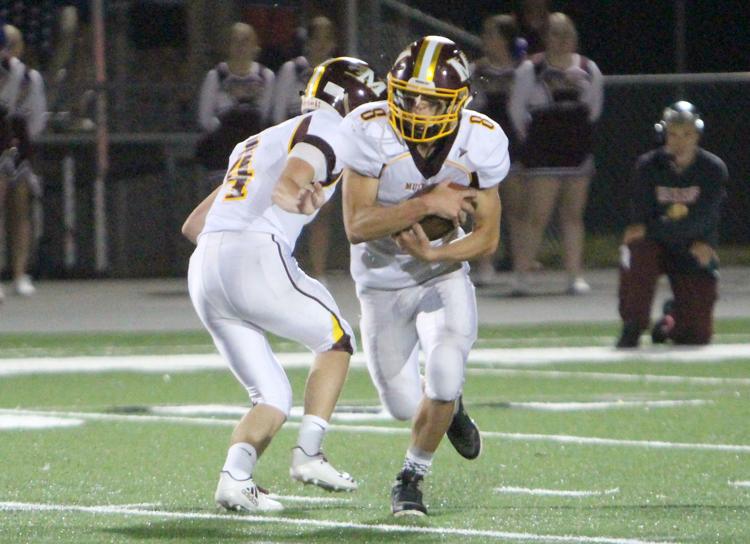 Menomonie at Chi-Hi football 9-6-19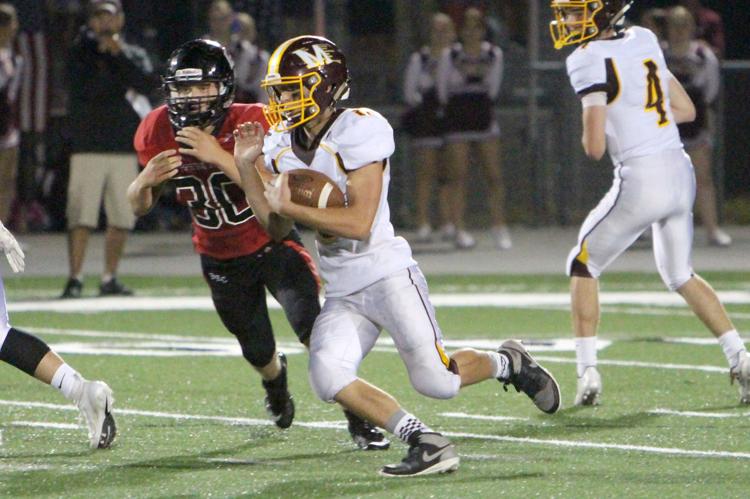 Menomonie at Chi-Hi football 9-6-19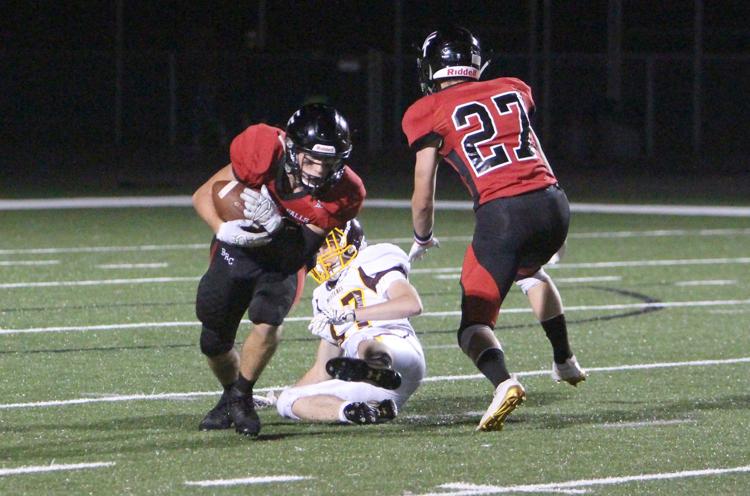 Menomonie at Chi-Hi football 9-6-19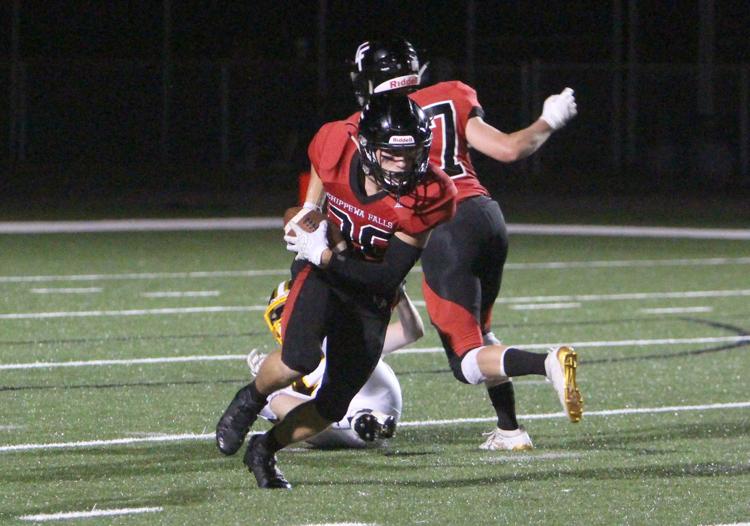 Menomonie at Chi-Hi football 9-6-19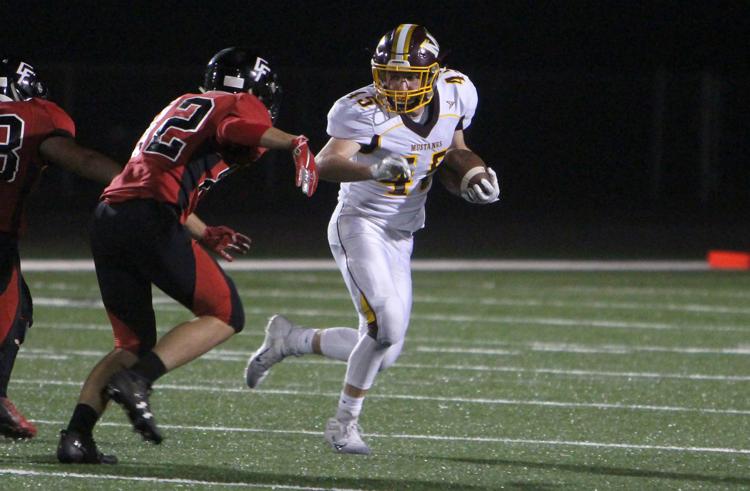 Menomonie at Chi-Hi football 9-6-19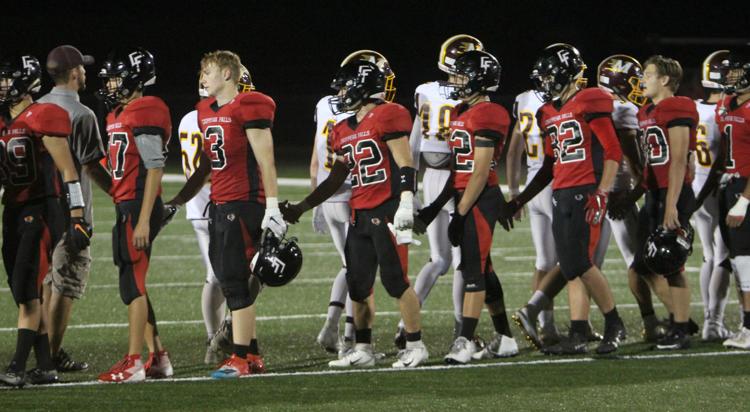 Menomonie at Chi-Hi football 9-6-19