Since moving to 8-man football after the 2016 season, the McDonell program has been searching for a home.
If the Wisconsin Football Coaches Association's first consideration for 8-man conference realignment holds up, the Macks may finally have one in 2020.
In mid-May the WFCA released a first consideration for conference realignment for 8-man teams that would start in 2020, similar to the plan the organization created for 11-man programs. The proposal moved the state's 48 8-man teams into four regions of 12 teams with two six-team conference per region. The area's three 8-man teams (McDonell, New Auburn and Gilman) were placed into the same conference as three of the six teams in the Central Region's yet-to-be-named Conference A along with Alma Center Lincoln, Bruce and Phillips.
This fall McDonell starts its second season of 8-man football under coach Jason Cox. The school originally announced following the 2016 season it would make the change to 8-man beginning in 2017, but canceled the season prior to the first day of fall practice due to a lack of players. McDonell finished 0-8 in its first season of 8-man last fall, scoring an exhibition win over New Auburn at the end of the year.
With no conference affiliation, year one for the Macks was often spent zig-zagging across the state to play whichever teams could realistically be added to the schedule. The Macks traveled east to Oakfield (south of Fond du Lac) while also facing far-away teams like Northwood/Solon Springs, Florence and Mountain Iron-Buhl (Minn.). McDonell will play another independent schedule this fall before next year's changes, but Cox and his team are already looking forward to the opportunity to consistently play teams closer to home.
"(We were) very pleased," Cox said of the initial proposal. "We were just happy they did something to begin with because it was kind of a mess for us to try to get a schedule figured out where we didn't have to go all over the state all the time.
You have free articles remaining.
"We were just hoping to get into a conference and would've been just about happy with pretty much anything but once we looked at the conference and what we were in and who was in it and the travel, we were very pleased."
This fall's schedule features two games against Phillips as well as a pair of games against new 8-man team Chequamegon. Port Edwards and Wausau Newman are also among the team's on McDonell's current 8-game schedule that should see fewer miles and state ranked teams this fall. Last fall McDonell faced two (Wausau Newman, Northwood/Solon Springs) of the four teams that qualified for the state's 4-team playoff.
McDonell and Gilman have played in the same conference before. The Macks and Pirates competed in the Small Cloverbelt from 2002-2007 and the Cloverwood from 2011-2016.
For a team that has been without a conference since leaving standard 11-man football nearly three years ago, 2020 will be a chance for the Macks to finally find a home.
"They're excited about the opportunity to be in a conference and have those teams that are closer that they can be more familiar with," Cox said. "Down the road it's going to be something we're building towards to get into that conference. We're looking ahead, we're focused on this season but down the line that's going to be something the kids can really look forward to and maybe compete for a conference title in the future and right now there's nothing like that, that exists (for this season)."
Phillips at McDonell football 9-29-18
Phillips at McDonell football 9-29-18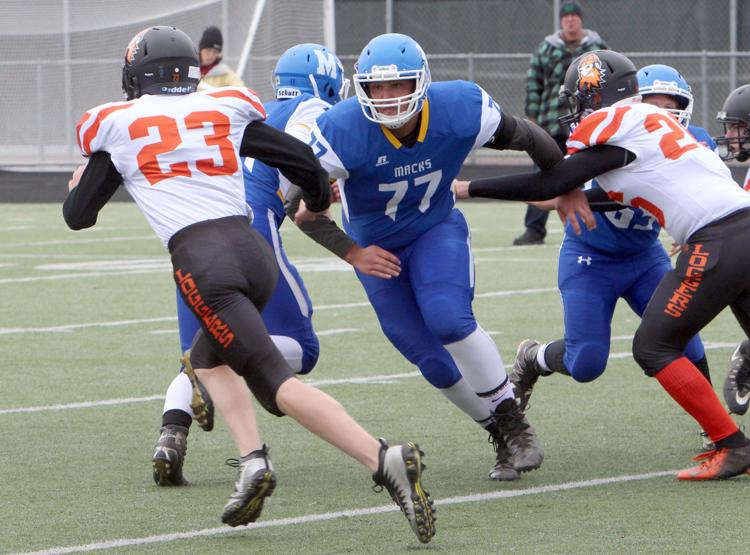 Phillips at McDonell football 9-29-18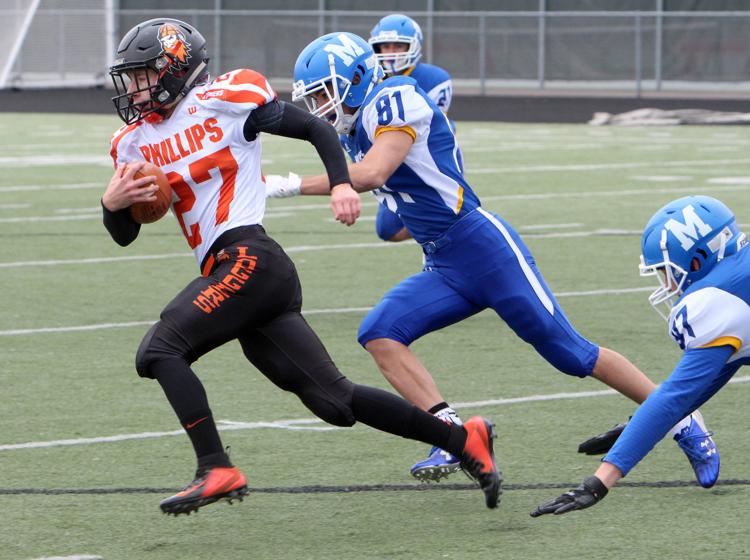 Phillips at McDonell football 9-29-18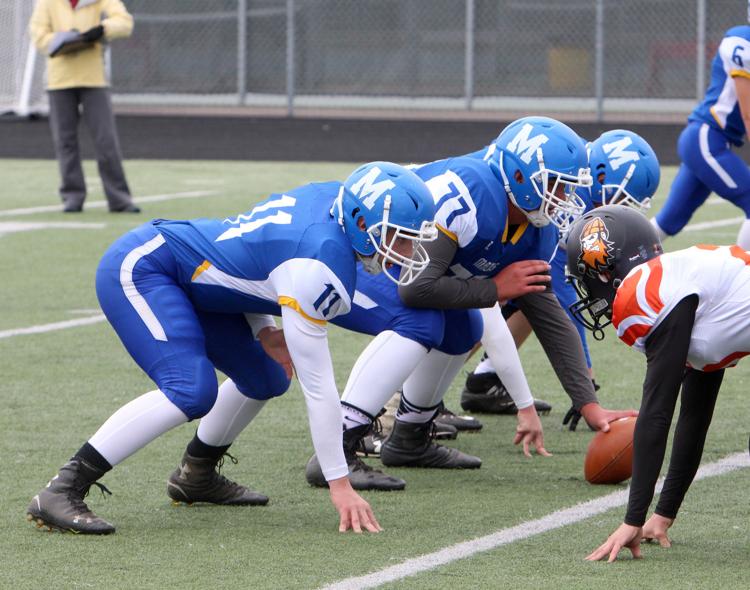 Phillips at McDonell football 9-29-18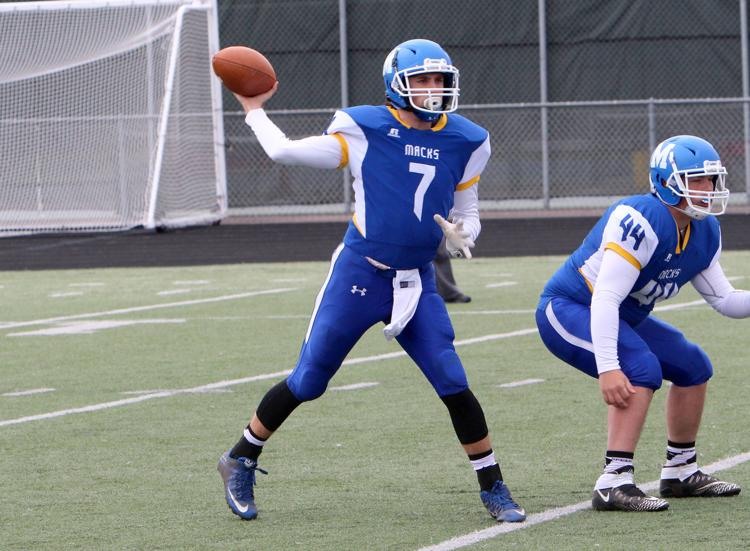 Phillips at McDonell football 9-29-18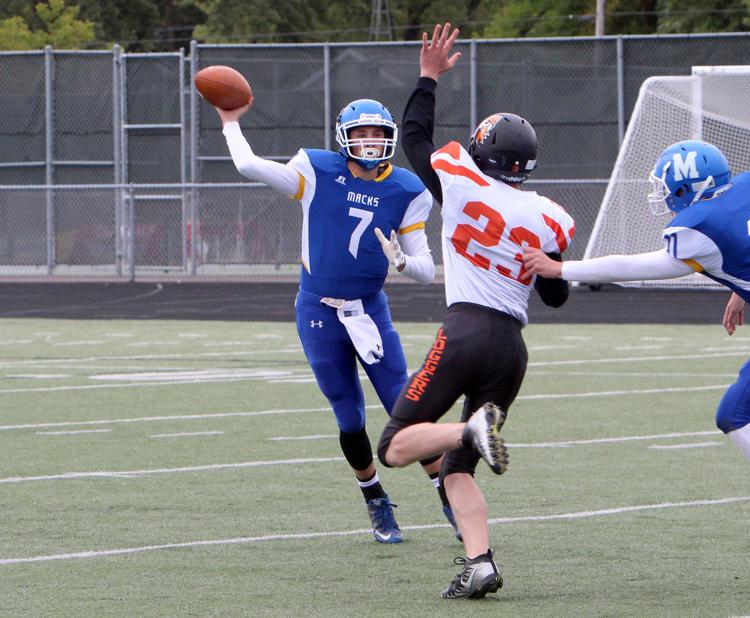 Phillips at McDonell football 9-29-18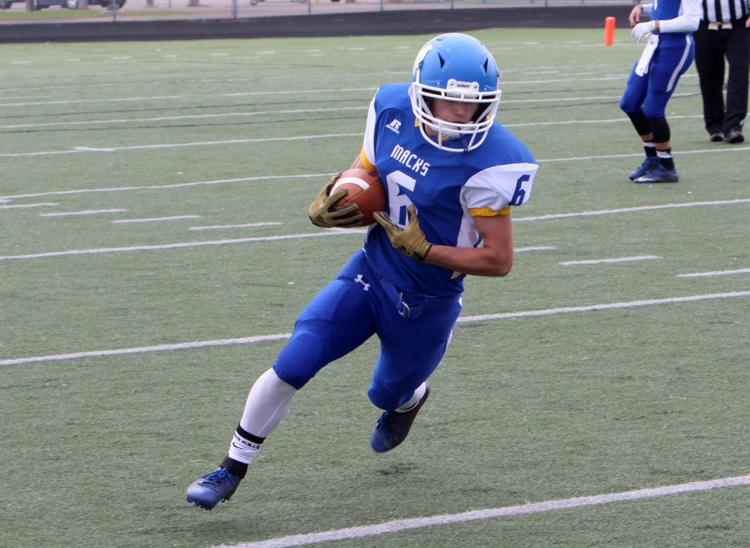 Phillips at McDonell football 9-29-18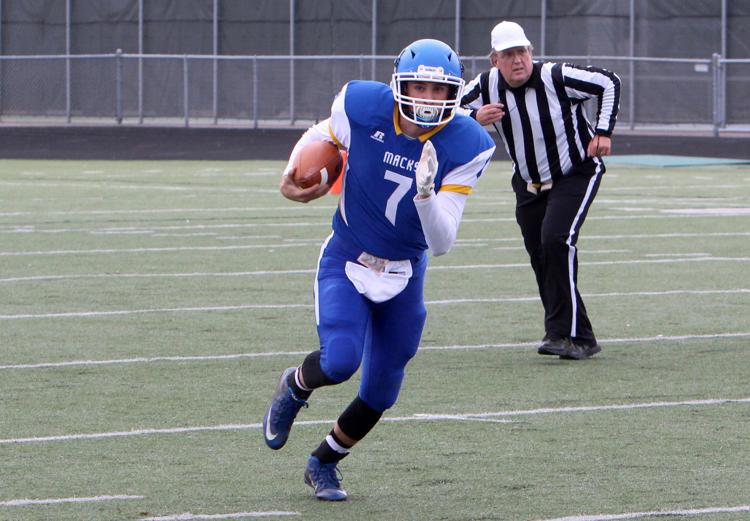 Phillips at McDonell football 9-29-18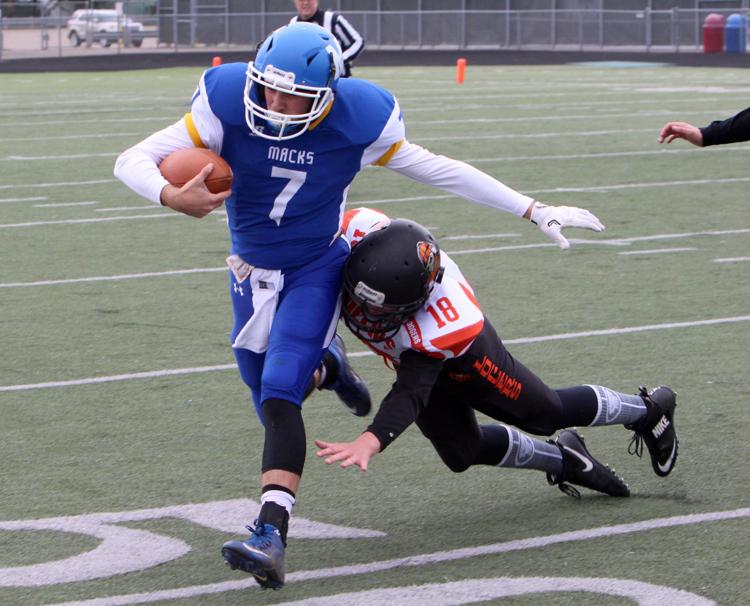 Phillips at McDonell football 9-29-18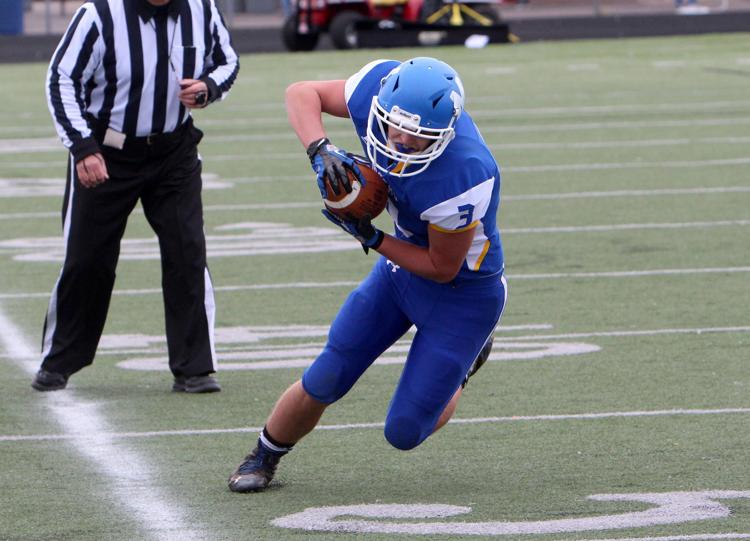 Phillips at McDonell football 9-29-18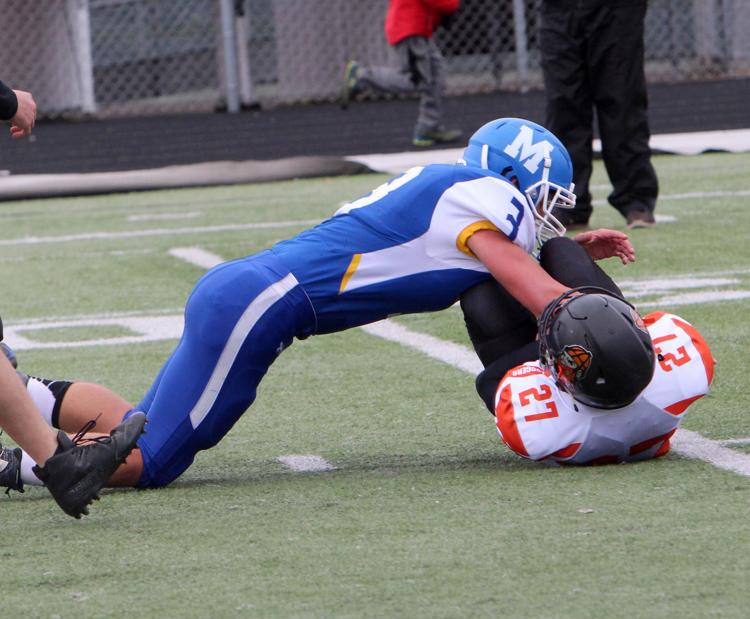 Phillips at McDonell football 9-29-18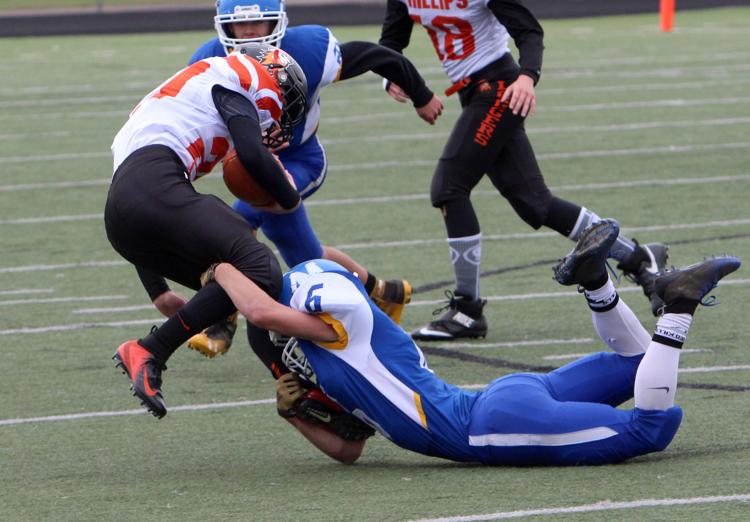 Phillips at McDonell football 9-29-18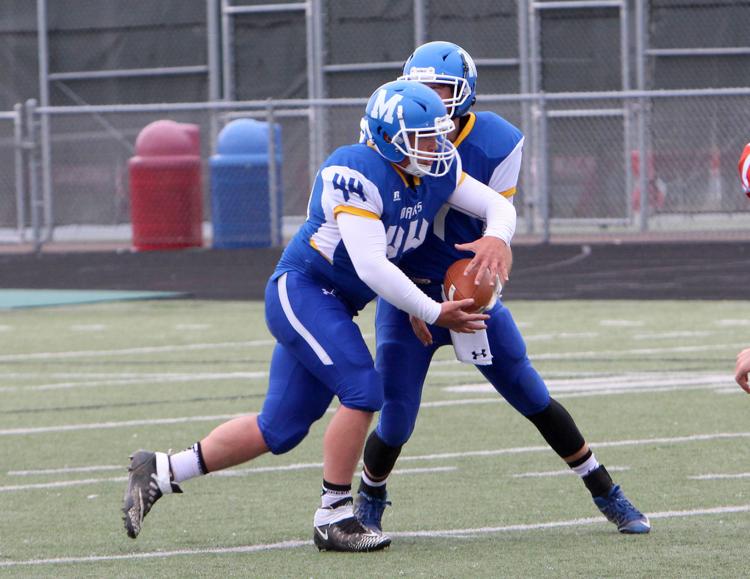 Phillips at McDonell football 9-29-18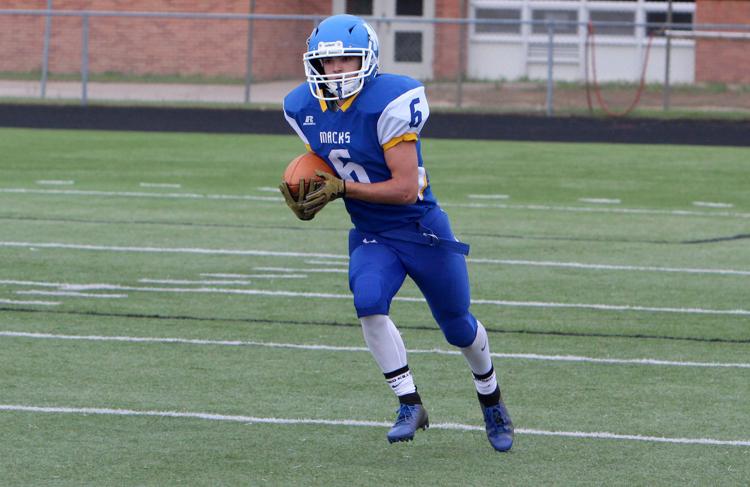 Phillips at McDonell football 9-29-18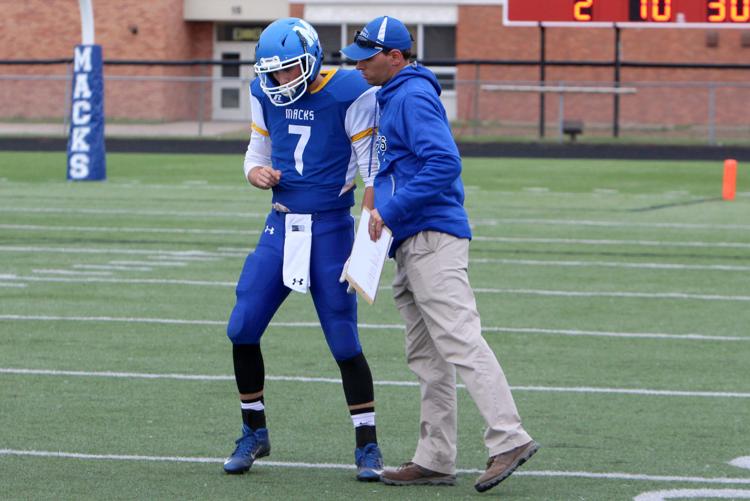 Phillips at McDonell football 9-29-18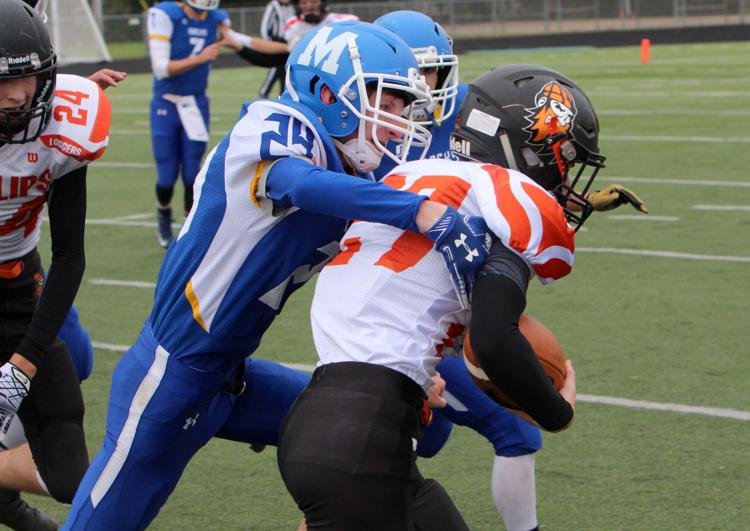 Phillips at McDonell football 9-29-18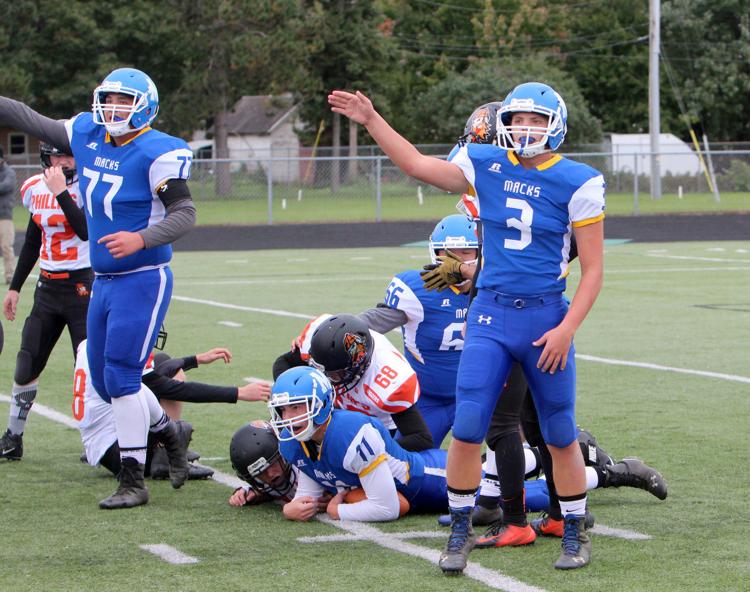 Phillips at McDonell football 9-29-18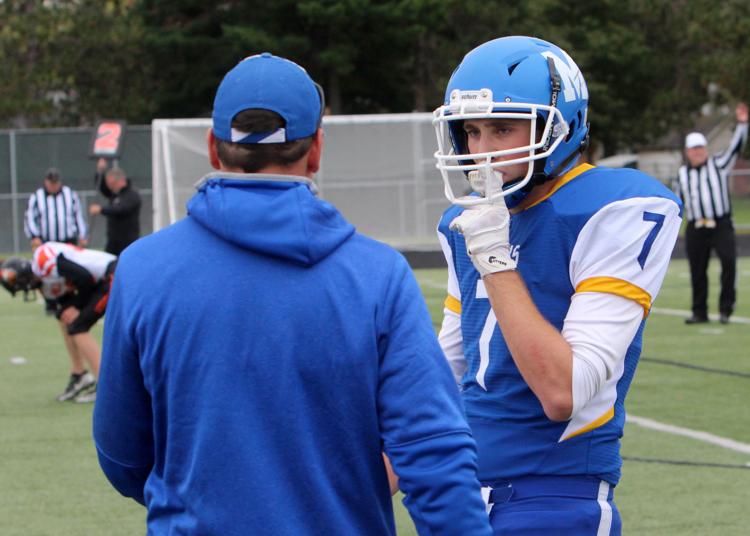 Phillips at McDonell football 9-29-18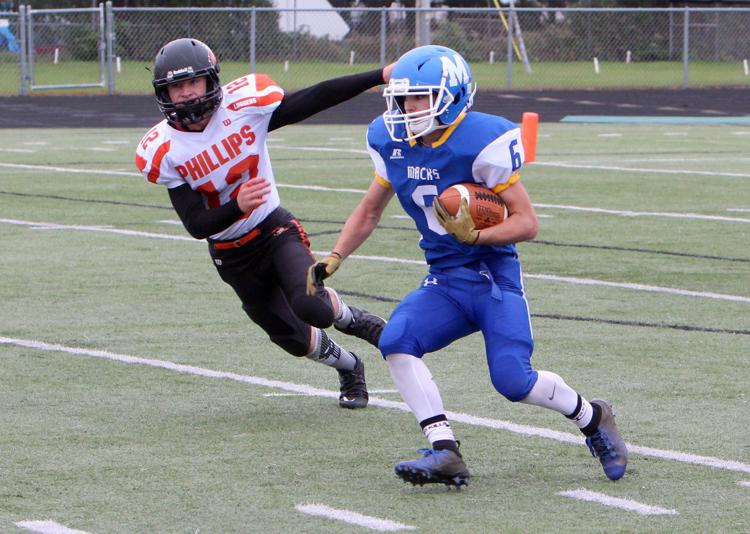 Phillips at McDonell football 9-29-18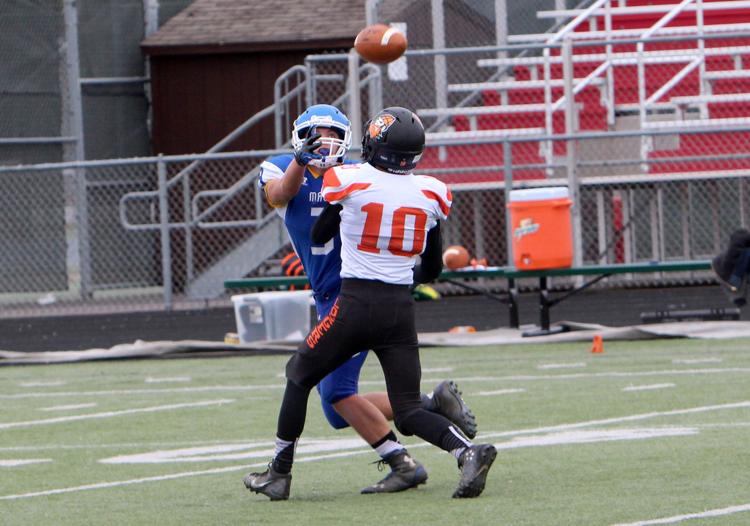 Phillips at McDonell football 9-29-18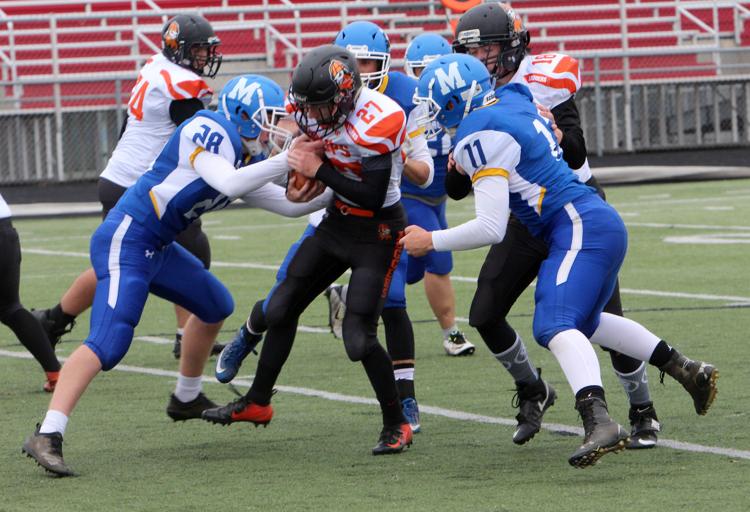 Phillips at McDonell football 9-29-18
Phillips at McDonell football 9-29-18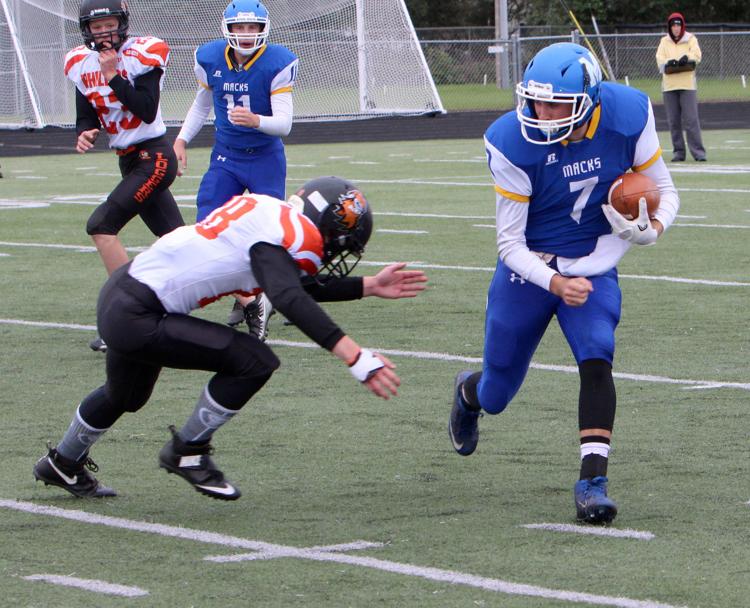 Phillips at McDonell football 9-29-18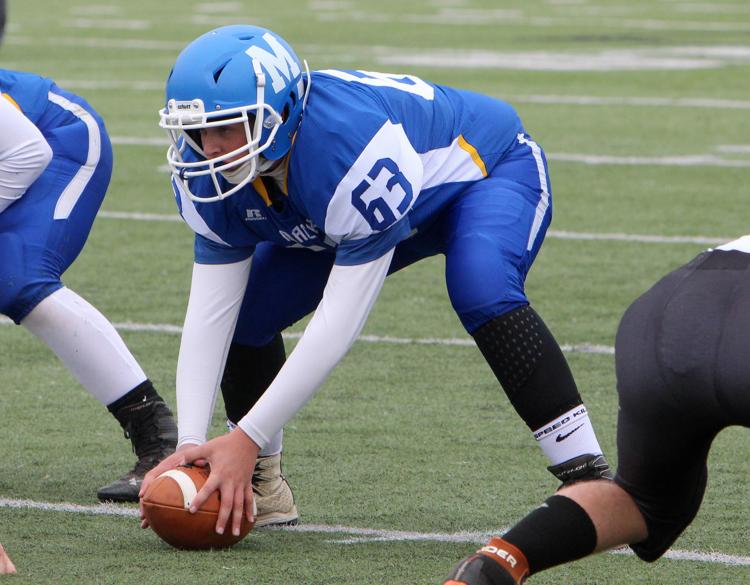 Phillips at McDonell football 9-29-18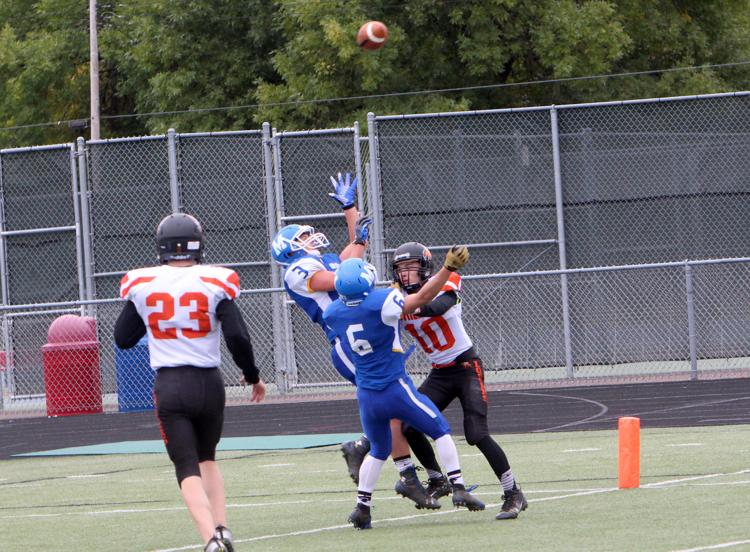 Phillips at McDonell football 9-29-18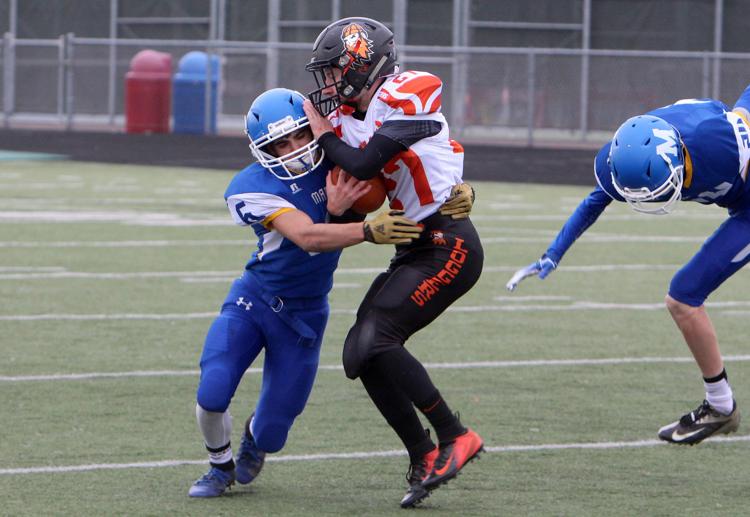 Phillips at McDonell football 9-29-18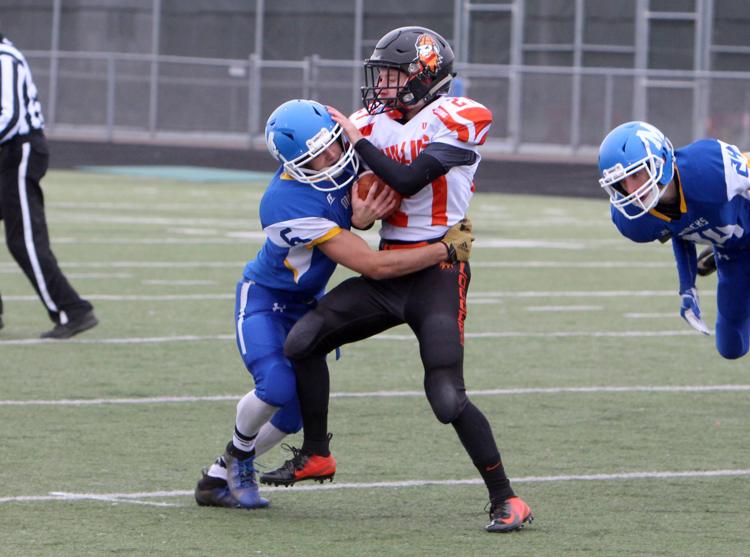 Phillips at McDonell football 9-29-18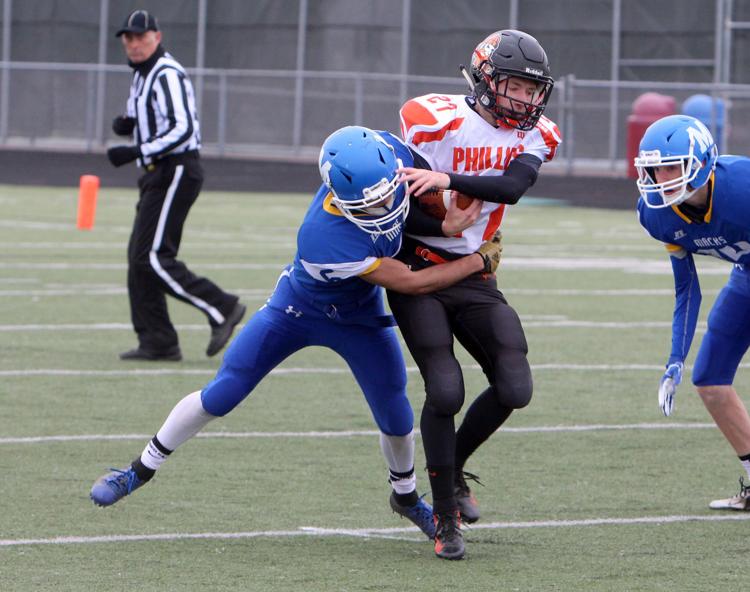 Phillips at McDonell football 9-29-18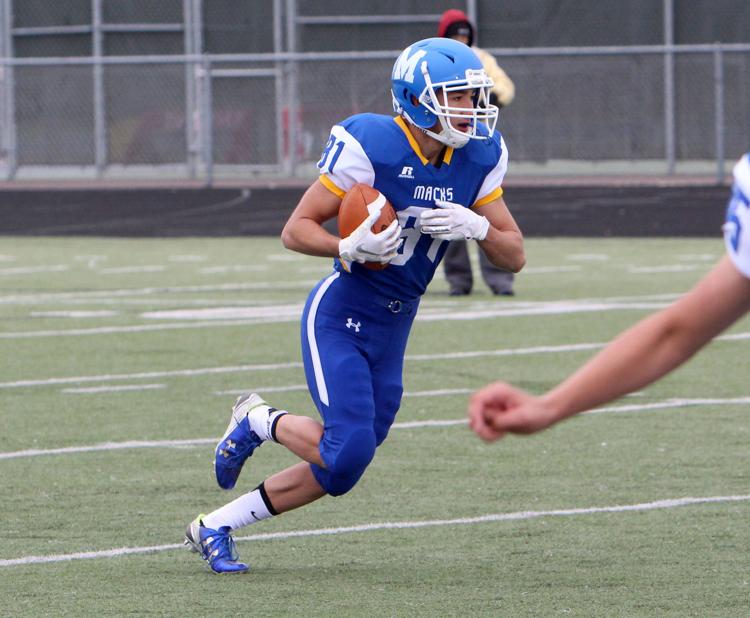 Phillips at McDonell football 9-29-18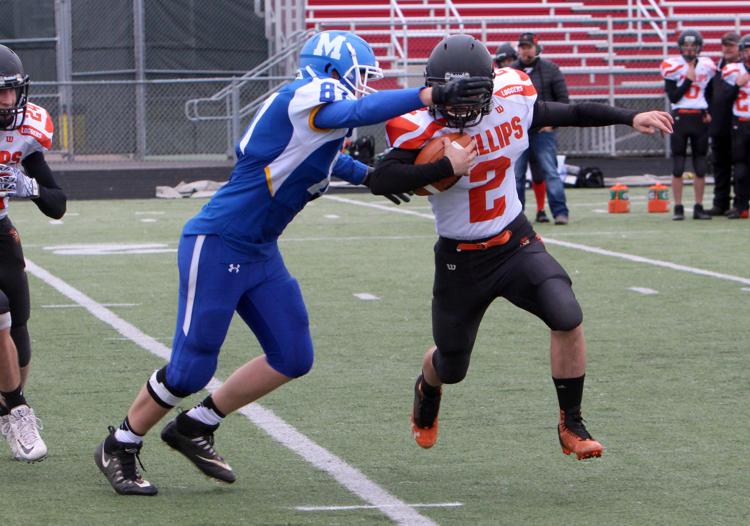 Phillips at McDonell football 9-29-18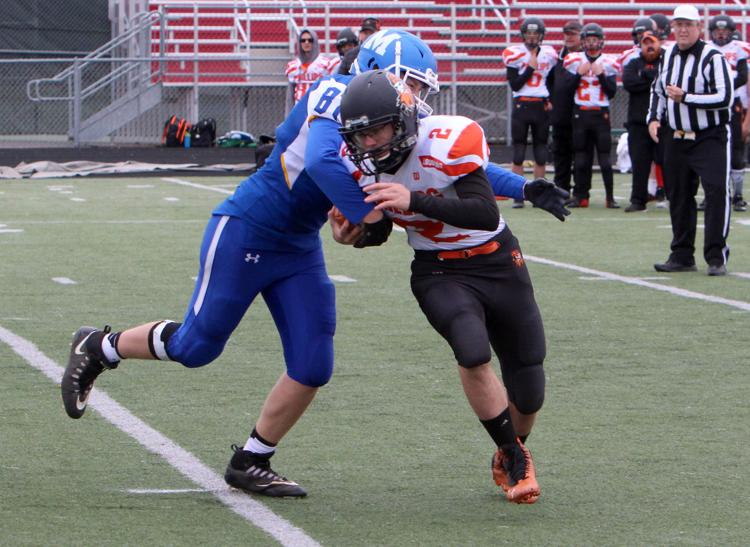 Phillips at McDonell football 9-29-18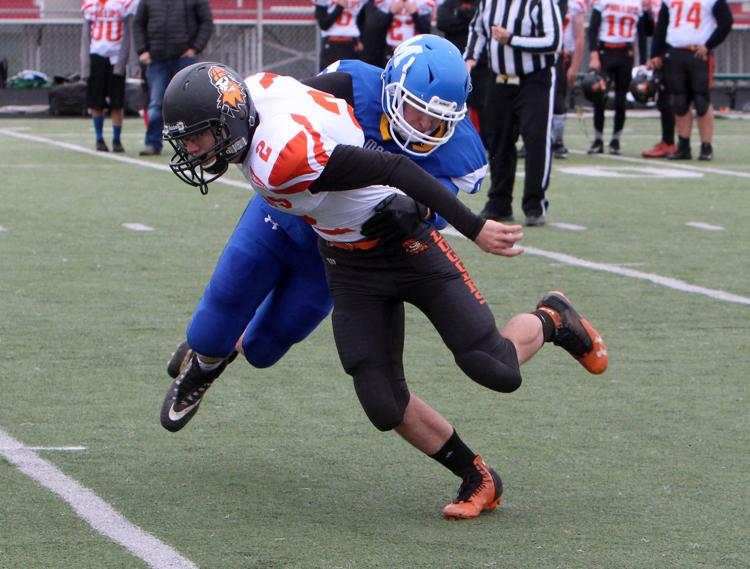 Phillips at McDonell football 9-29-18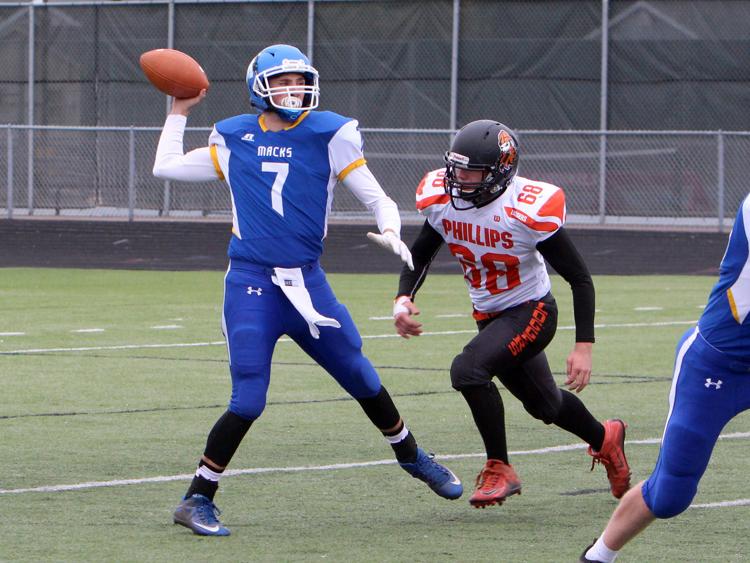 Phillips at McDonell football 9-29-18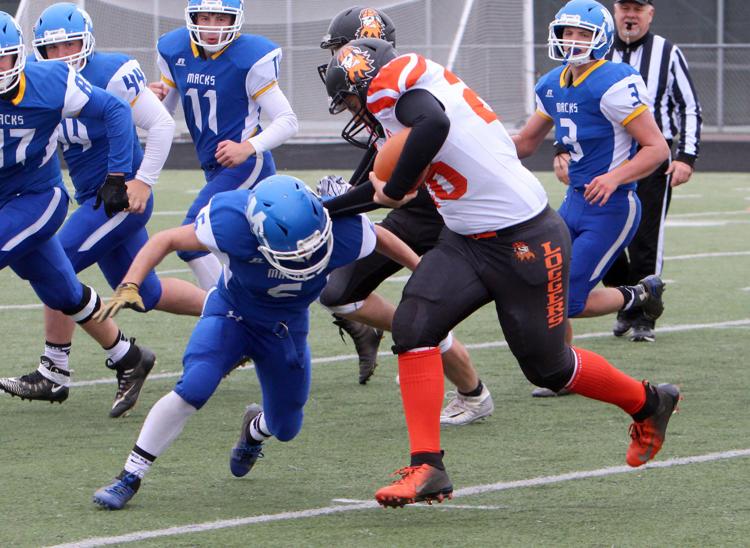 Phillips at McDonell football 9-29-18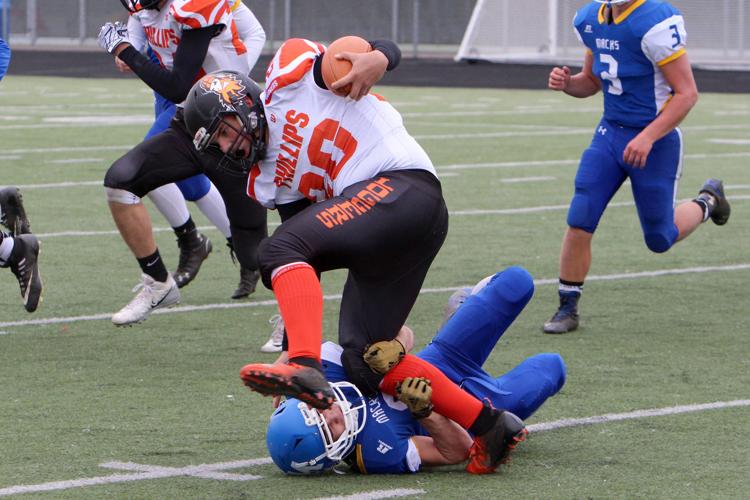 Phillips at McDonell football 9-29-18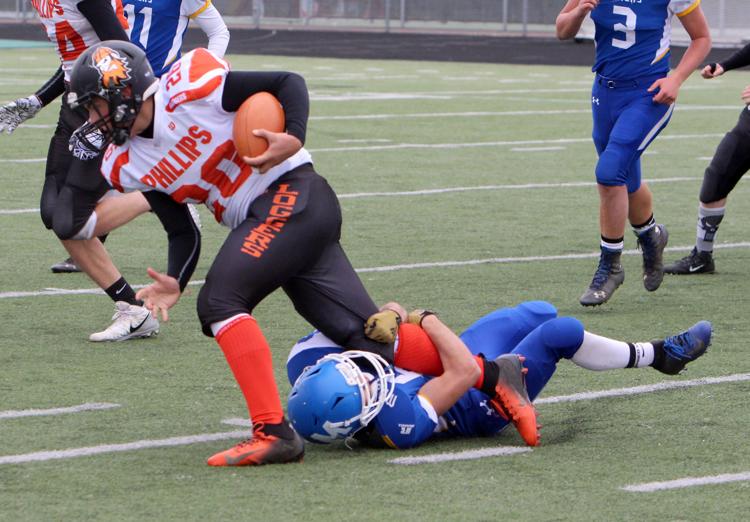 Phillips at McDonell football 9-29-18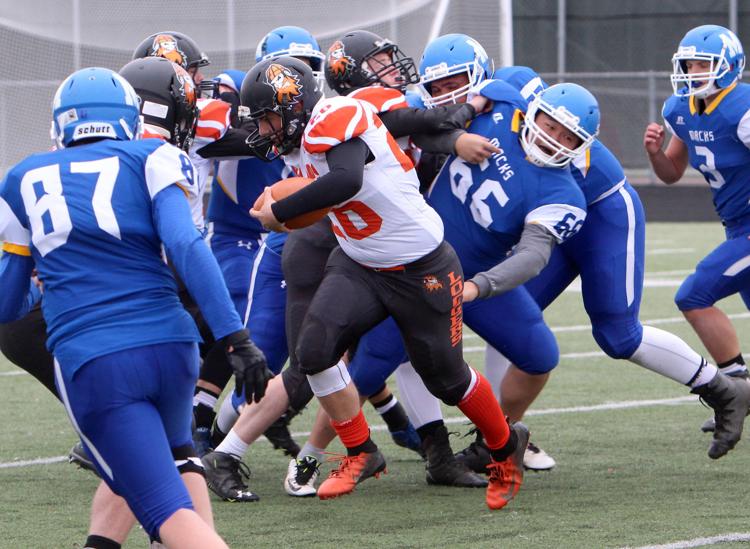 Phillips at McDonell football 9-29-18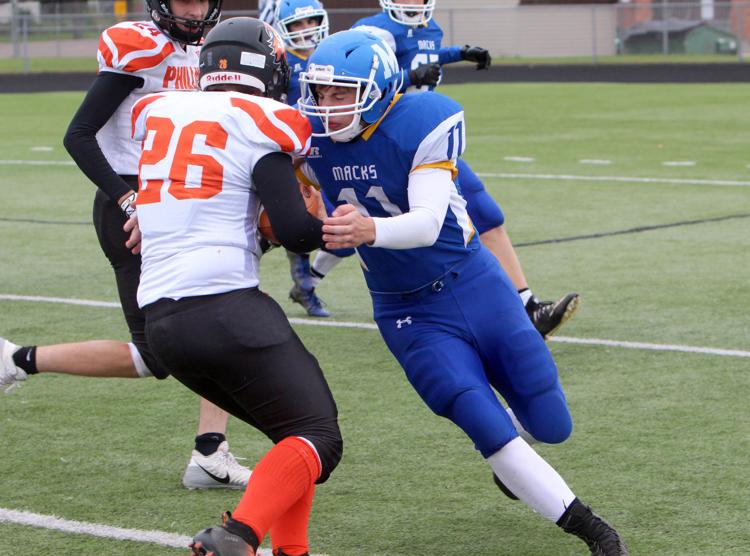 Phillips at McDonell football 9-29-18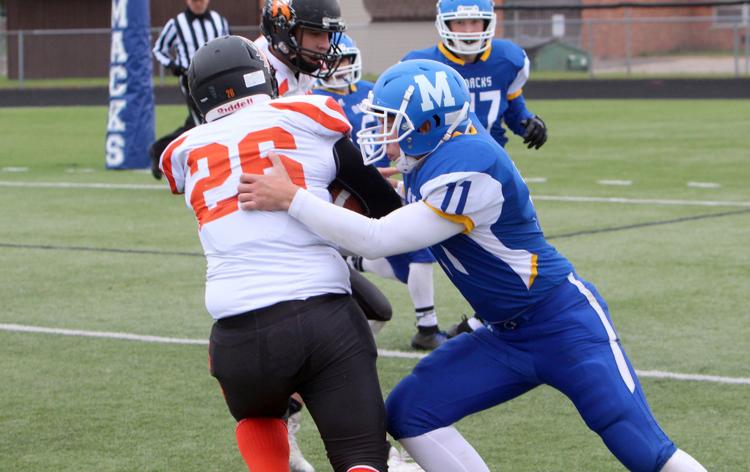 Phillips at McDonell football 9-29-18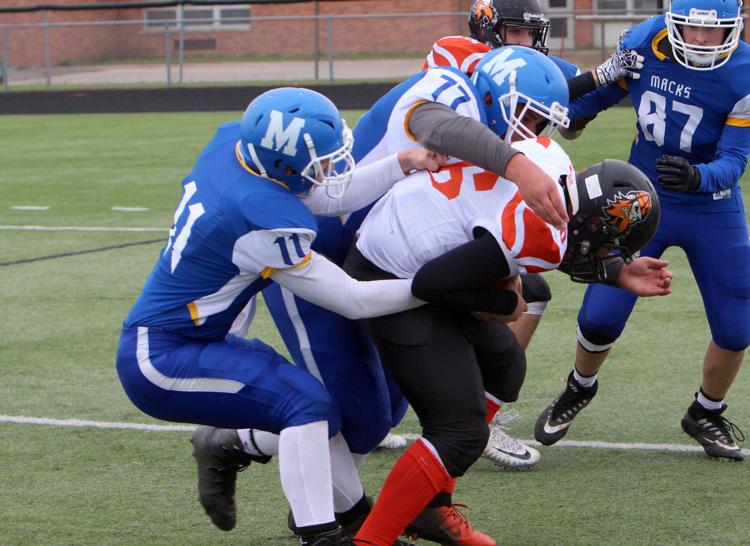 Phillips at McDonell football 9-29-18
Phillips at McDonell football 9-29-18