The New Auburn football program has had a consistent presence in the growth of 8-man football in the 2010s.
New Auburn was among the first batch of programs to make a return to the game full time in 2012, played as a part of the first end-of-season 8-man jamboree for the state's top teams that season and outside of canceling its 2016 season due to a low number of players has been a staple in 8-man for most of this decade.
The team has also had a conference home. With the programs from the north part of the state playing as a part of the Lakeland Conference, finding games and teams within reasonable driving distance hasn't been an issue for New Auburn and the other Lakeland schools. Natural rivalries with Bruce, Prairie Farm and Clayton have been easy to maintain as those teams made the switch from 11-man but some of those would be out the window for the Trojans beginning next year.
The Wisconsin Football Coaches Association released its preliminary recommendation for 8-man conference realignment in May and the initial proposal would move New Auburn out of a conference with its longtime Lakeland foes into a new league in 2020 with one familiar face (Bruce) and other teams in Gilman, Alma Center Lincoln, McDonell and Phillips that the Trojans have little history with.
New Auburn played exhibition contests with Alma Center Lincoln and McDonell a season ago. Alma Center Lincoln made the move into the 8-Man Lakeland South Conference but the team ended up forfeiting its varsity schedule due to low number of varsity level players, but still played exhibition games that included a matchup with the Trojans. The change would eliminate games with long-time rivals such as Prairie Farm and Clayton, programs New Auburn has history with going back as far as the 1940s on the gridiron.
"I personally was not happy, our school I don't think was real happy because that puts us in a predicament where we play Bruce — that would be our common ground — and then everybody else is new," New Auburn coach Wayne North said. "We're excited that 8-man football is growing, that's always awesome, but the sad part is now we're playing teams that are farther away. We even have some nonconference games where these teams are three hours away. That's the difficult part and how does that affect our junior high program? How does that affect all those things?"
Besides the five yearly conference matchups, the rest of the schedules would be filled by 'crossover' matchups from the other half of the Central region — which would mean games against Port Edwards, Wausau Newman, Greenwood, Tri-County, Bowler/Gresham and Marion/Tigerton.
You have free articles remaining.
North said the coaches association also considered another proposal that would have created seven-team conferences instead of six-team ones. In that scenario, the Trojans would have remained as a part of the Lakeland Conference.
"We fought the fight. It didn't end up the way we thought it was going to, so now it's time to jump on board and get the best that we can and make this a positive thing," North said.
New Auburn finished 2-7 in regular season play a season ago with a mostly underclassmen team that should return this fall.
North did feel that the relatively close travel for conference games with the likes of Bruce, McDonell and Gilman was a plus, as is the chance to be the first heavyweight team to emerge from the yet-to-be-named Conference A of the Central Region.
"It gives us an opportunity to be the first conference champion of that conference. That's what I'm looking forward to, setting that tone," North said. "Kind of like the Luck dynasty and the Prairie Farm dynasties (of the Lakeland Conference) in the previous conferences. It's hard to break that so with a new conference everything is up for grabs. There isn't a dynasty made yet in those conferences so it should be fun."
Bruce at New Auburn football 8-30-18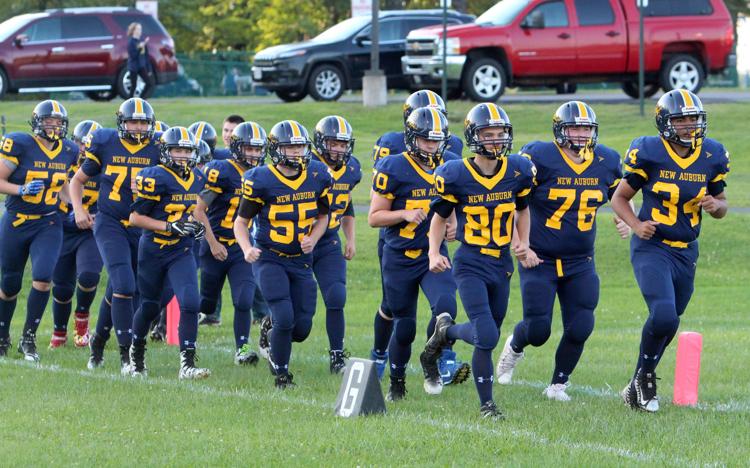 Bruce at New Auburn football 8-30-18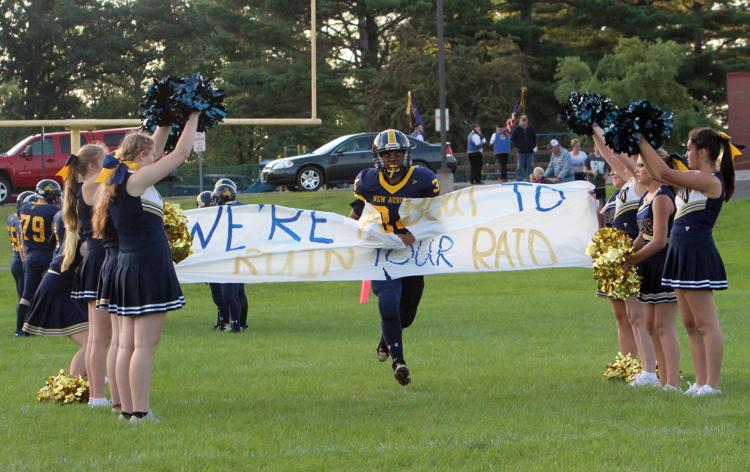 Bruce at New Auburn football 8-30-18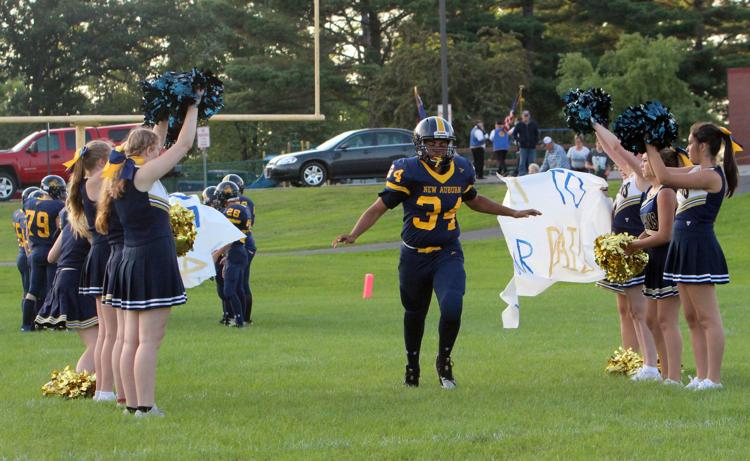 Bruce at New Auburn football 8-30-18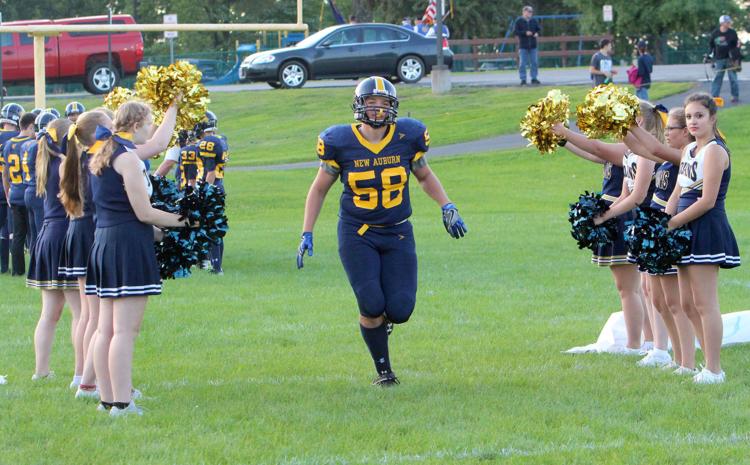 Bruce at New Auburn football 8-30-18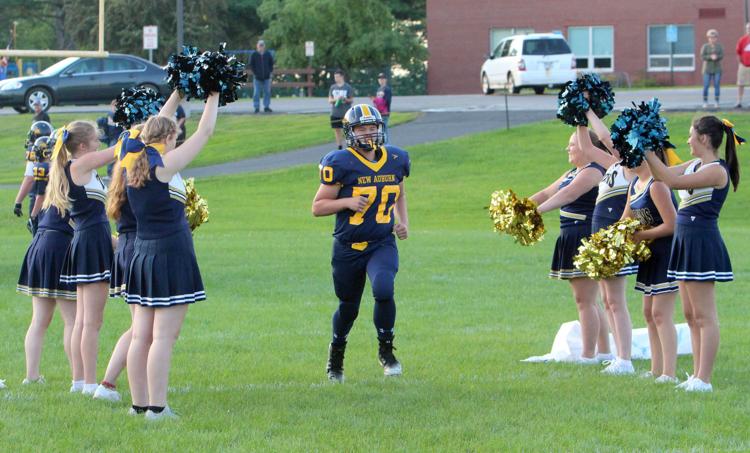 Bruce at New Auburn football 8-30-18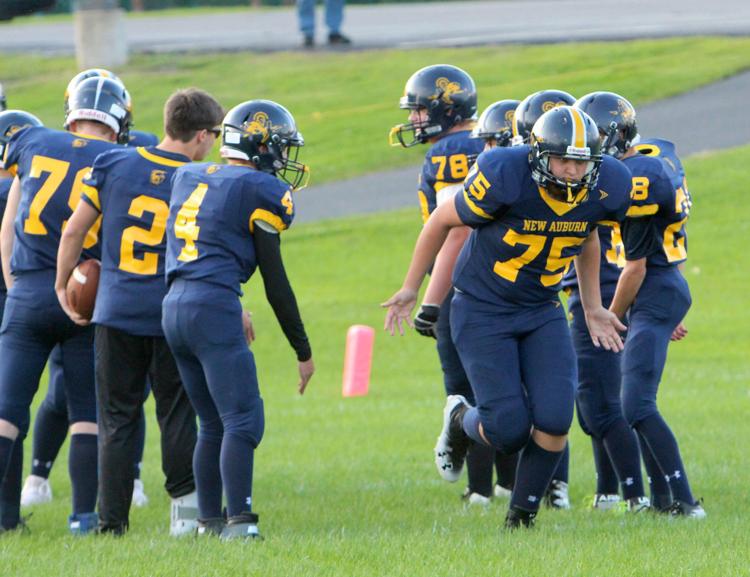 Bruce at New Auburn football 8-30-18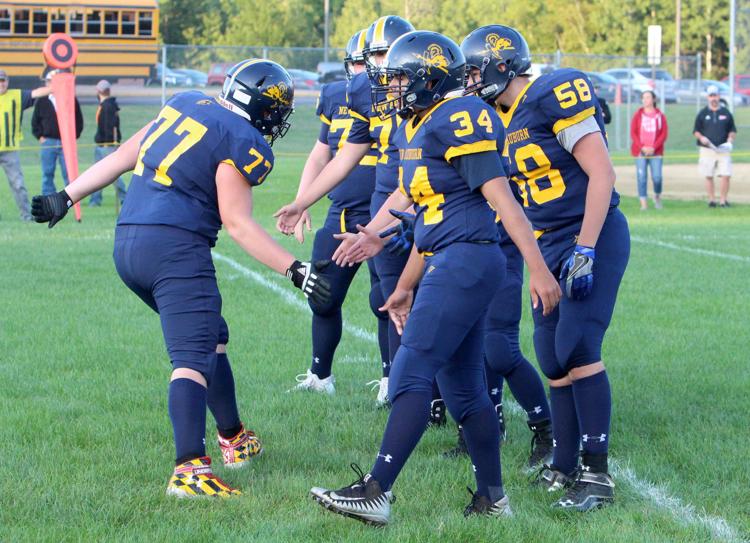 Bruce at New Auburn football 8-30-18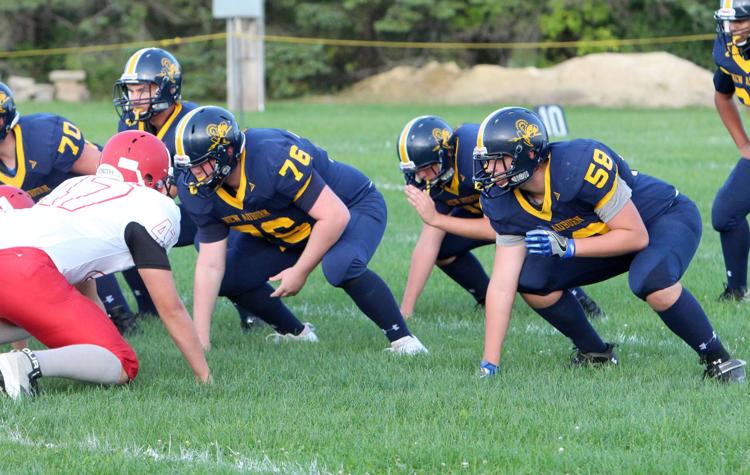 Bruce at New Auburn football 8-30-18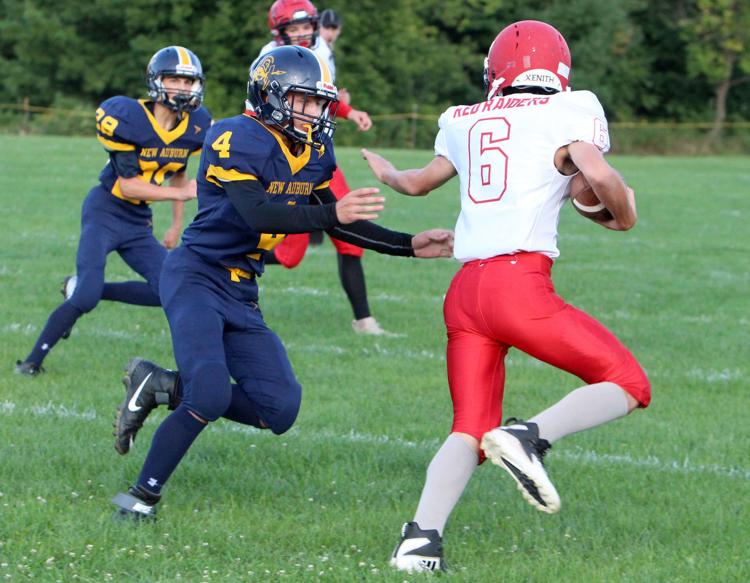 Bruce at New Auburn football 8-30-18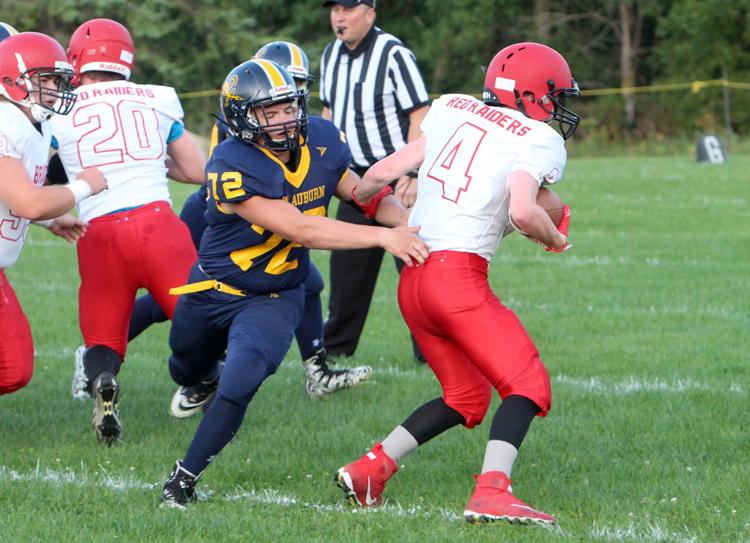 Bruce at New Auburn football 8-30-18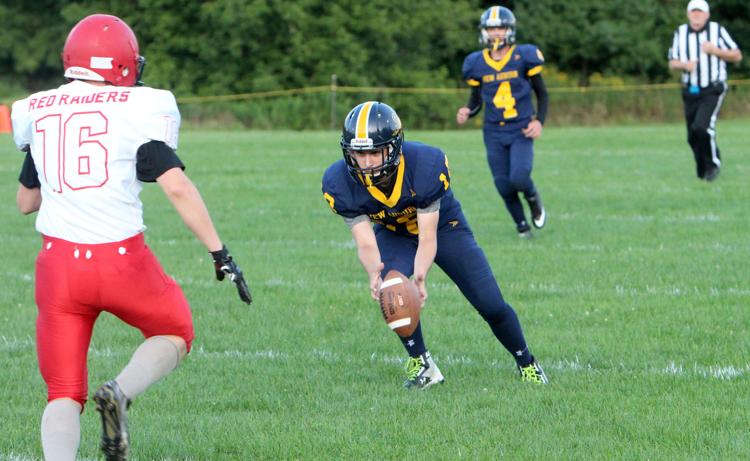 Bruce at New Auburn football 8-30-18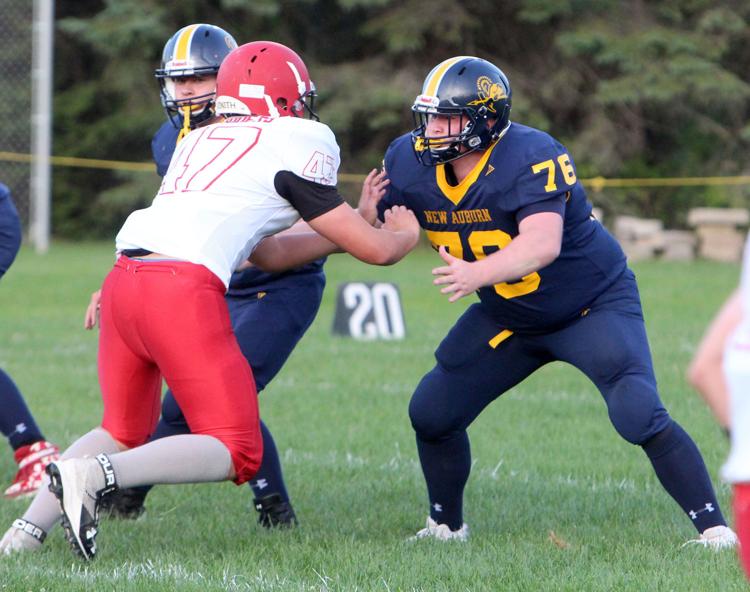 Bruce at New Auburn football 8-30-18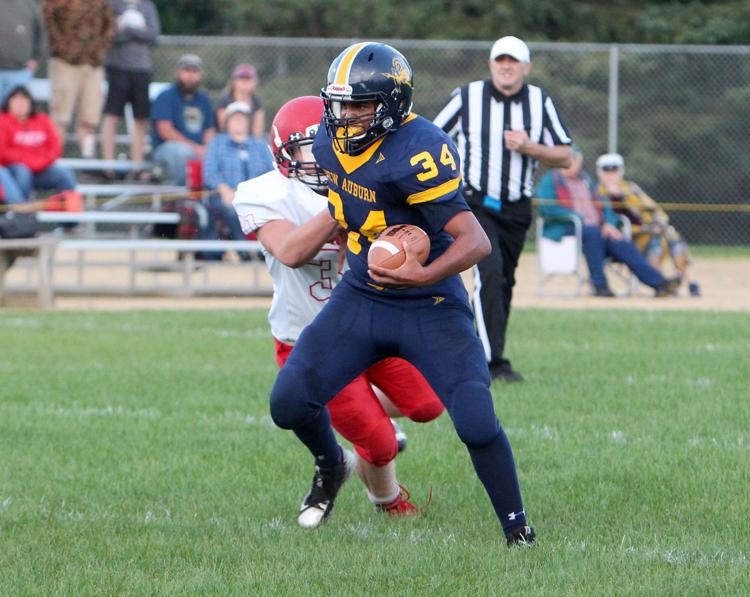 Bruce at New Auburn football 8-30-18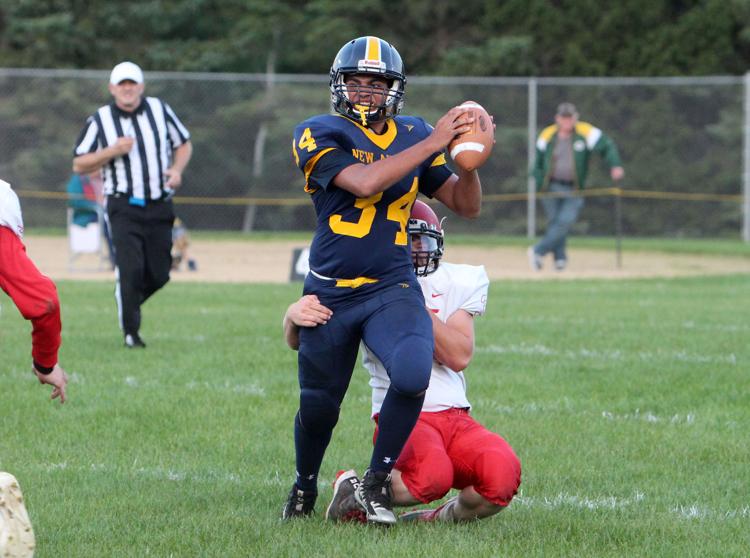 Bruce at New Auburn football 8-30-18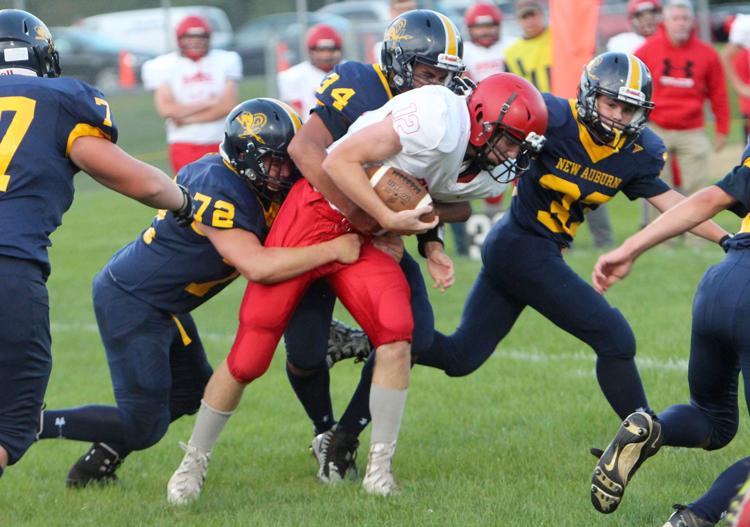 Bruce at New Auburn football 8-30-18
Bruce at New Auburn football 8-30-18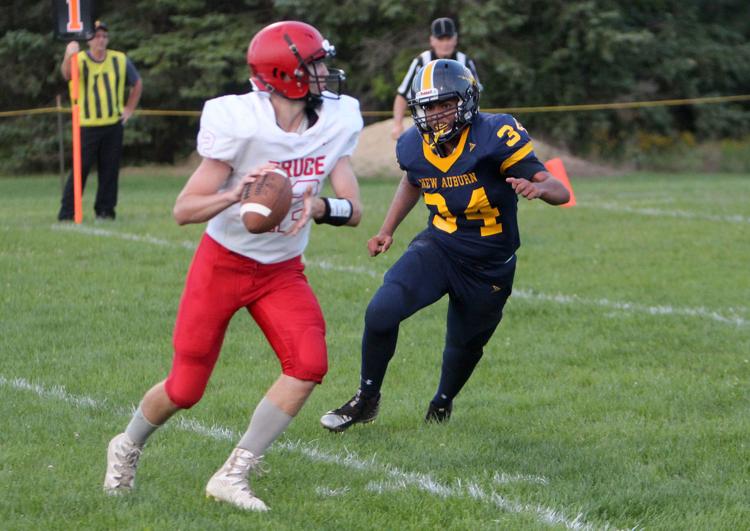 Bruce at New Auburn football 8-30-18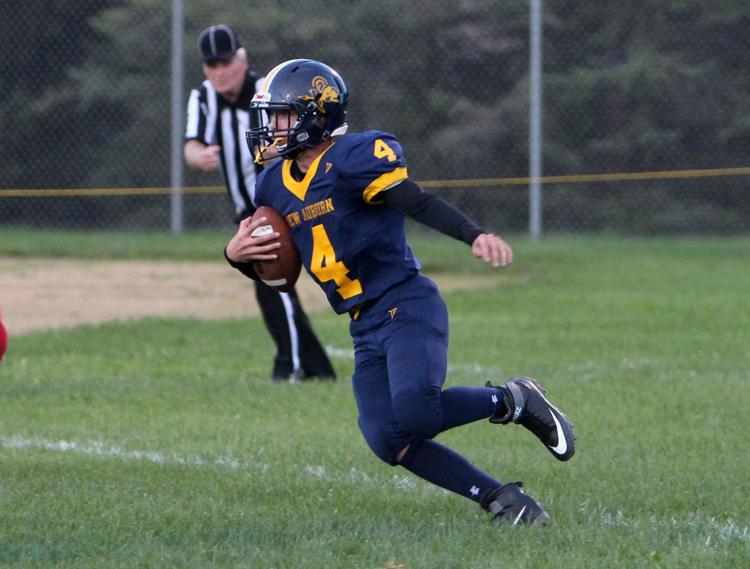 Bruce at New Auburn football 8-30-18
Bruce at New Auburn football 8-30-18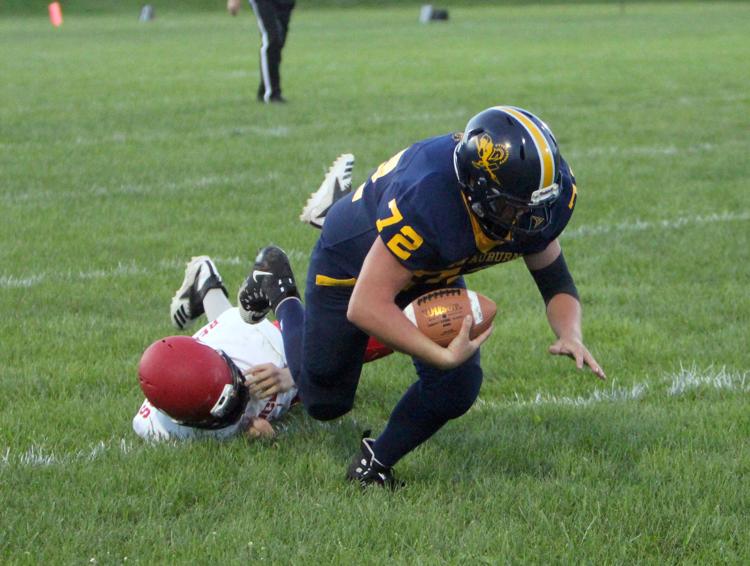 Bruce at New Auburn football 8-30-18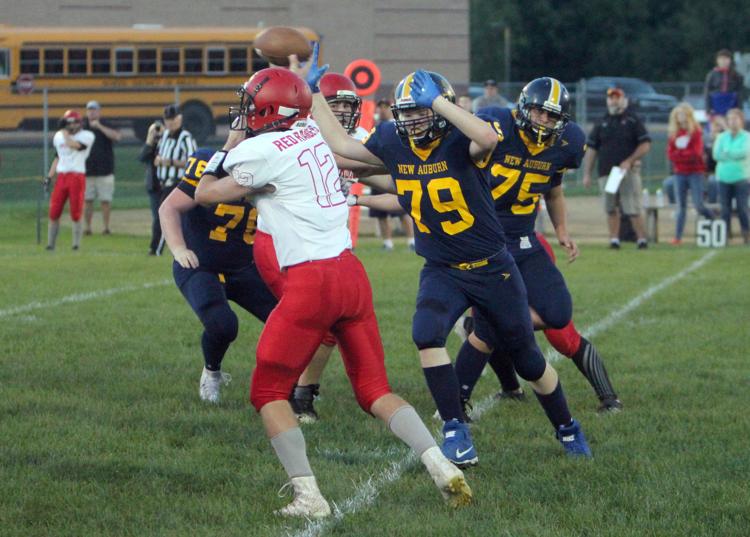 Bruce at New Auburn football 8-30-18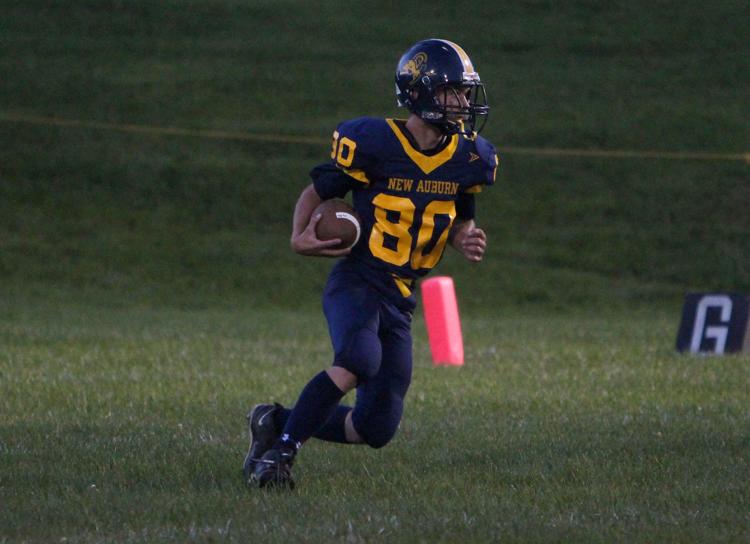 Bruce at New Auburn football 8-30-18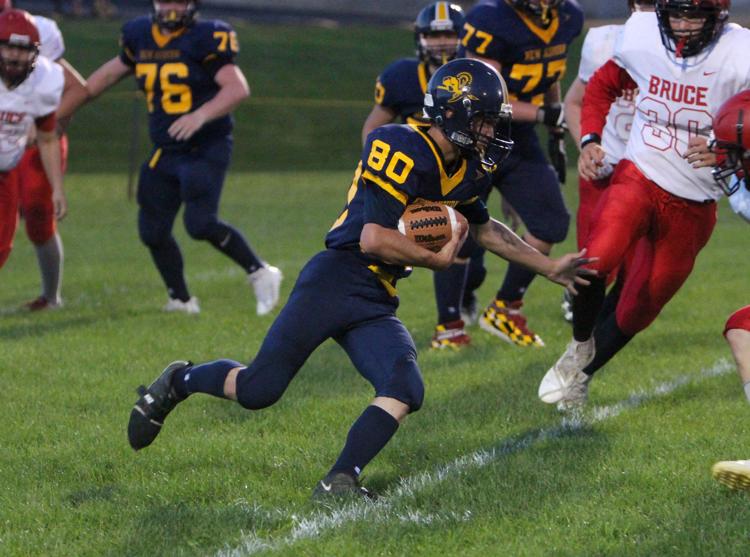 Bruce at New Auburn football 8-30-18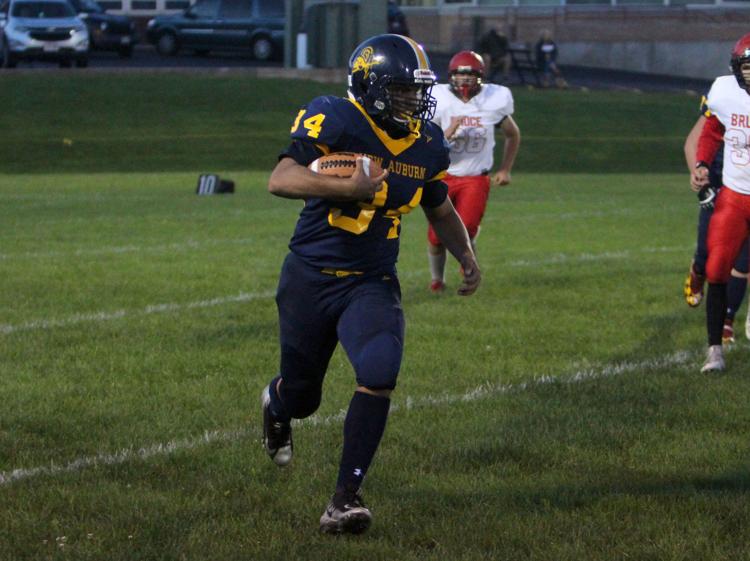 Bruce at New Auburn football 8-30-18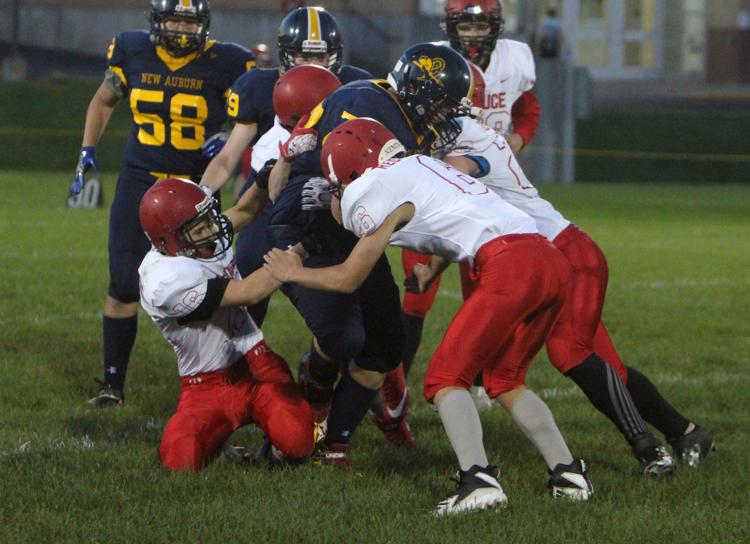 Bruce at New Auburn football 8-30-18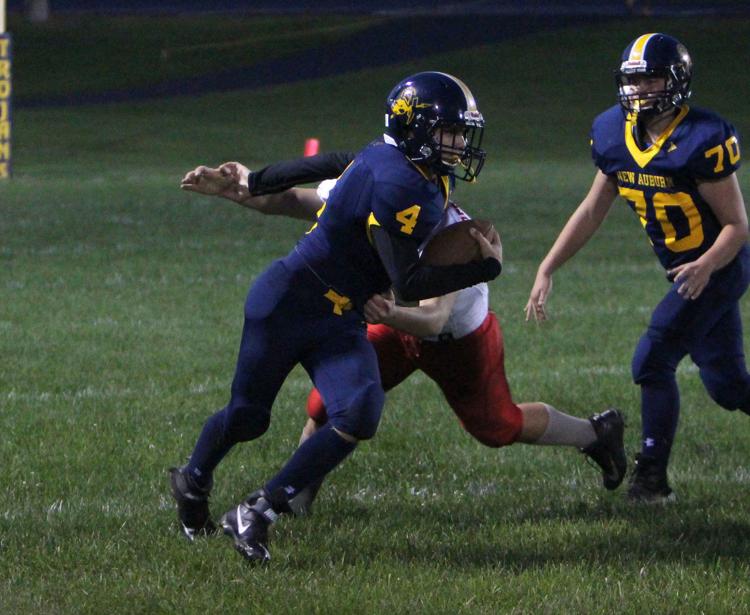 Bruce at New Auburn football 8-30-18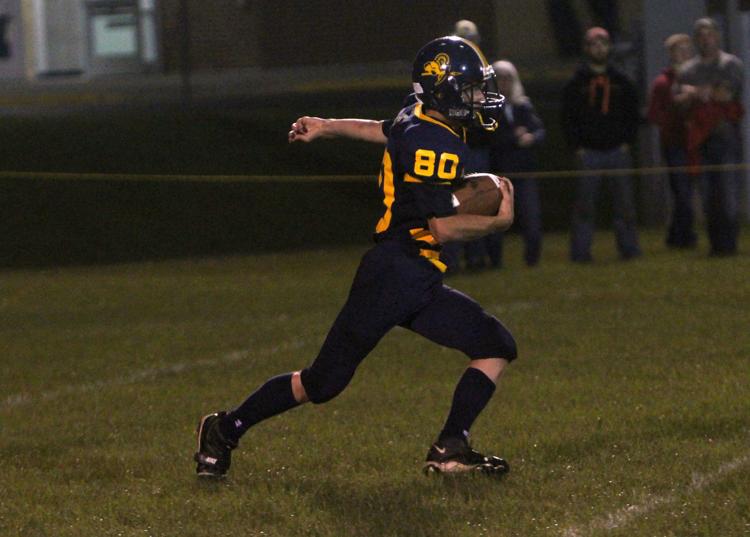 Bruce at New Auburn football 8-30-18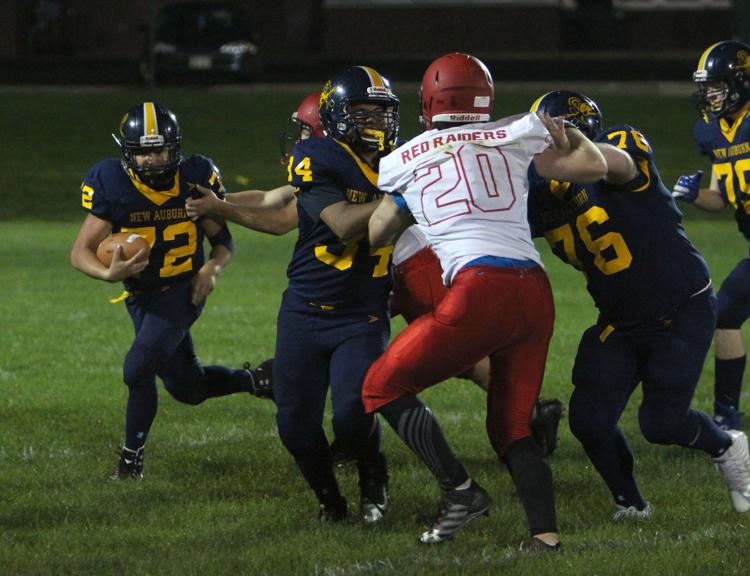 Bruce at New Auburn football 8-30-18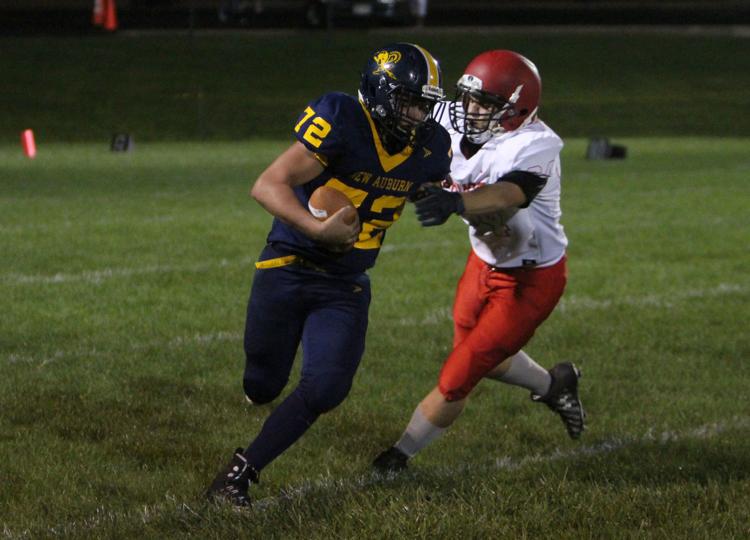 Bruce at New Auburn football 8-30-18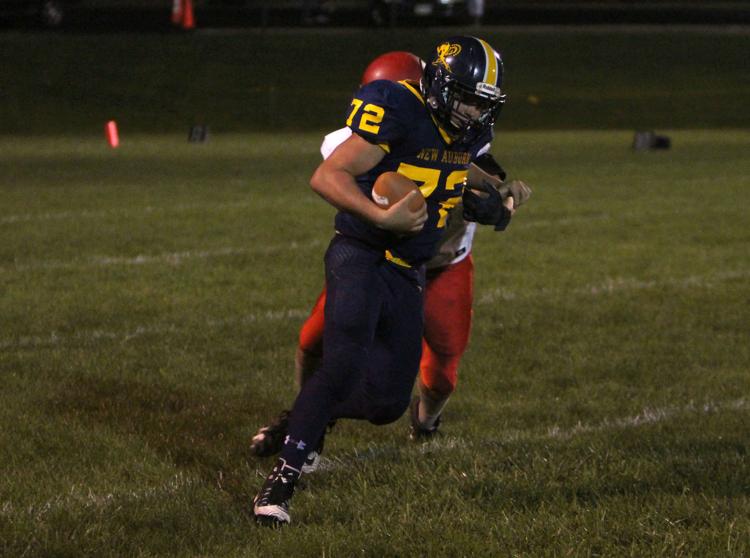 Bruce at New Auburn football 8-30-18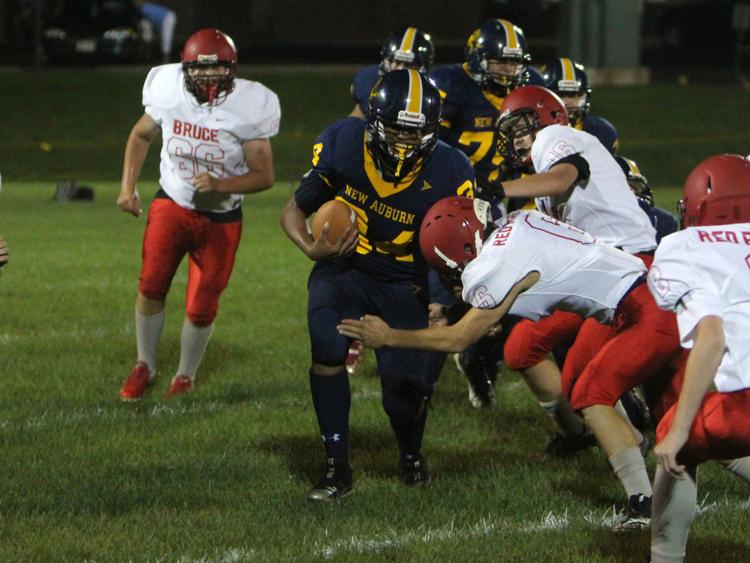 Bruce at New Auburn football 8-30-18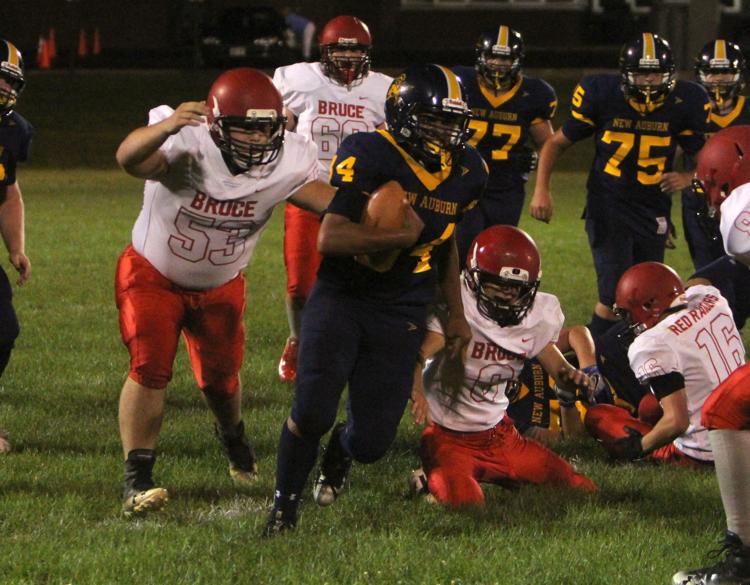 Bruce at New Auburn football 8-30-18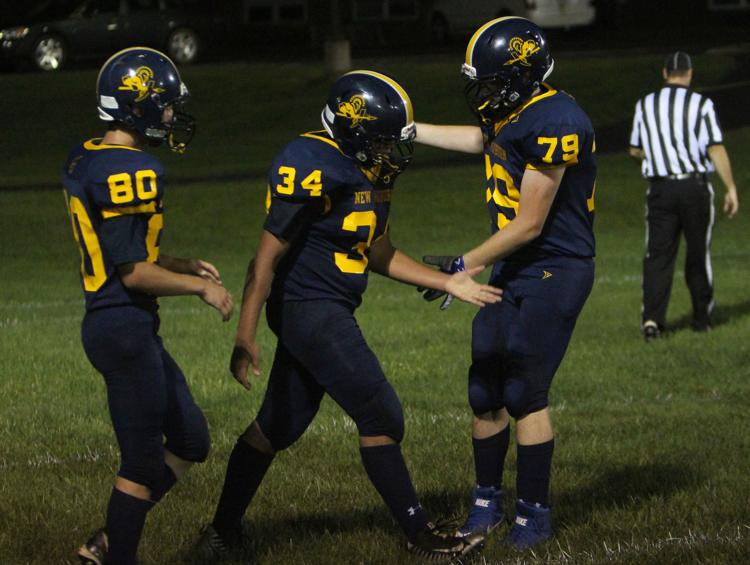 Bruce at New Auburn football 8-30-18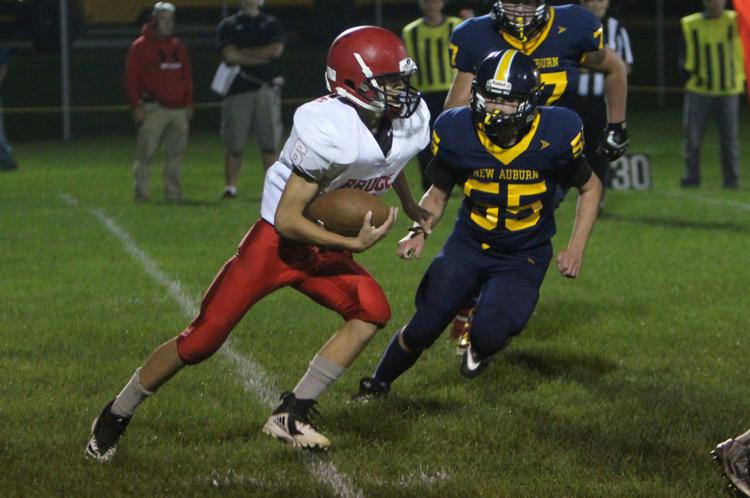 Bruce at New Auburn football 8-30-18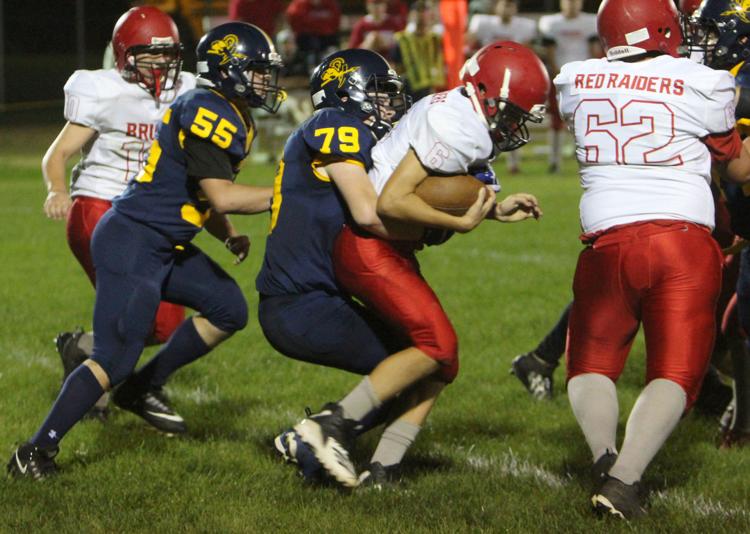 Bruce at New Auburn football 8-30-18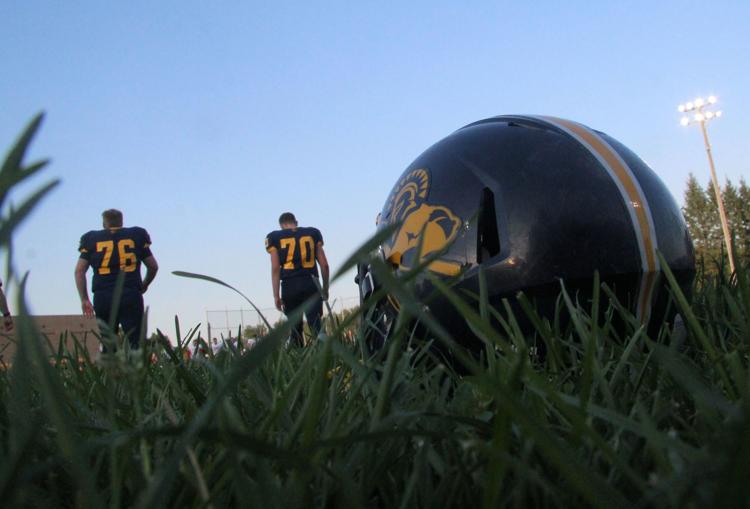 Bruce at New Auburn football 8-30-18