BLOOMER — The Bloomer girls basketball team earned a share of the Heart O'North Conference championship on Friday evening with a 49-40 victory over Northwestern.
Sierra Raine scored 28 points to lead Bloomer (16-1, 12-0) as the Blackhawks won at least a part of the program's third conference title in four seasons.
"They're not satisfied yet. They're not done yet," Bloomer coach Nikki Seibel said of earning a share of the title. "They want to end the season playing good basketball going into tournament time. Yes, they won a conference championship and that's definitely important to them. But they want to play good basketball."
Bloomer opened up an 12-point lead early in the second half with an 8-0 run bookended with old fashioned 3-point plays from Vanessa Jenneman and Raine to go ahead 30-19.
But Northwestern (13-5, 8-4) clawed back into the contest, getting hot from 3-point range with four threes, the last coming by Mackenzie Correll with 2:55 left to trim the 'Hawks lead to 40-38.
But two more buckets from Raine extended the lead back to six points and the Blackhawks made 5 of their final 7 free throw attempts to clinch the team's eighth straight win.
"She's just a good player," Northwestern coach Paul Eberhardt said of Raine. "She's good. She can finish with both hands. (She's) physical, she's a tough matchup."
Raine added 12 rebounds and a pair of blocked shots while shooting an efficient 12 of 19 from the field.
Emma Seibel added seven points and Chloee Swartz and Vanessa Jenneman each finished with five.
Offense was tough to come by early on with both teams playing in their first games since last week.
"Early on that was my big concern, how both teams would come out after being off," coach Seibel said of the slow start. "It's just those little things you work on and do at every practice. But if you don't get to practice for how many days it makes a difference."
The two teams combined for just 12 points in the first 10 minutes and the Blackhawks struggled with foul trouble as four players – Raine, Larissa Fossum, Samantha Buchholtz and Jenneman – picked up at least two fouls each in the first half.
Northwestern took advantage of that foul trouble and was 9 of 13 in the first half with the team's last six points of the half coming from the charity stripe.
Raine scored nine of her points in the first half including five in the final 1:09 to help the 'Hawks take a 16-13 halftime lead.
"We were always looking for the best shot," Raine said of the team's offense. "If the best shot was me then I would shoot. But if it wasn't, I'd just kick it out and we'd keep the ball rotating. I think that tired them out so when we kept getting inside and getting it out then I think that helped us move the ball and get it where we want."
Bloomer defeated Northwestern 56-48 in the first matchup of the season between the two teams on Dec. 14 in Maple.
The Blackhawks can win the league title outright with a victory next Thursday at Barron. Bloomer entered the night with a two-game lead over Hayward atop the standings. Bloomer hosts Hayward in its regular season finale on Feb. 15.
Bloomer returns to action on Tuesday at Eau Claire Regis in a battle of conference heavyweights when its squares off with the Western Cloverbelt leading Ramblers.
Northwestern at Bloomer girls basketball 2-1-19
Northwestern at Bloomer girls basketball 2-1-19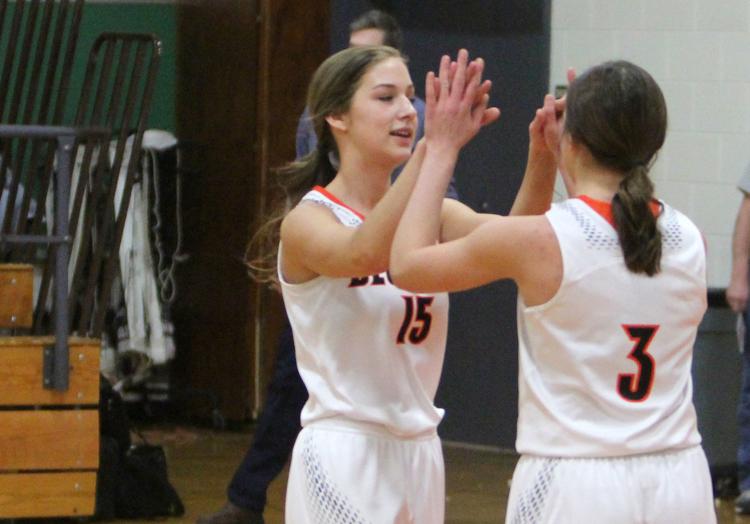 Northwestern at Bloomer girls basketball 2-1-19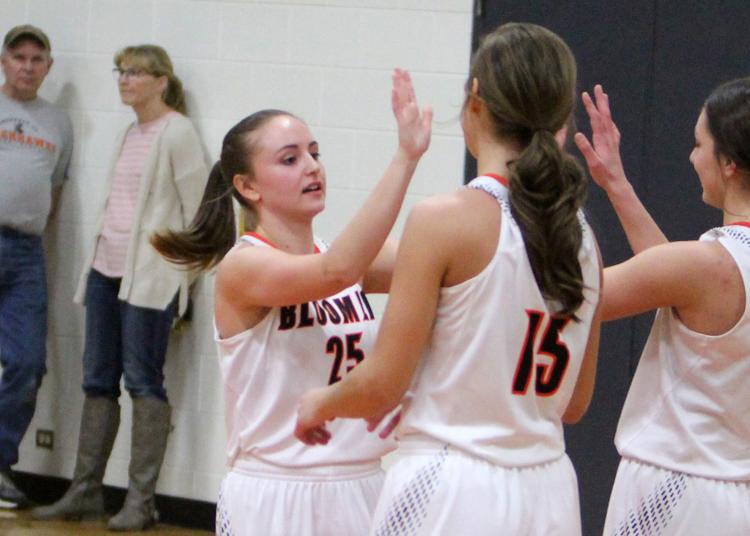 Northwestern at Bloomer girls basketball 2-1-19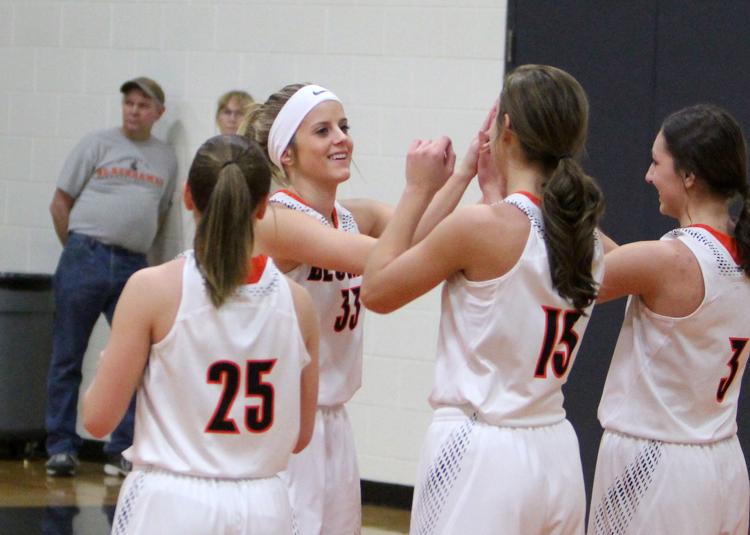 Northwestern at Bloomer girls basketball 2-1-19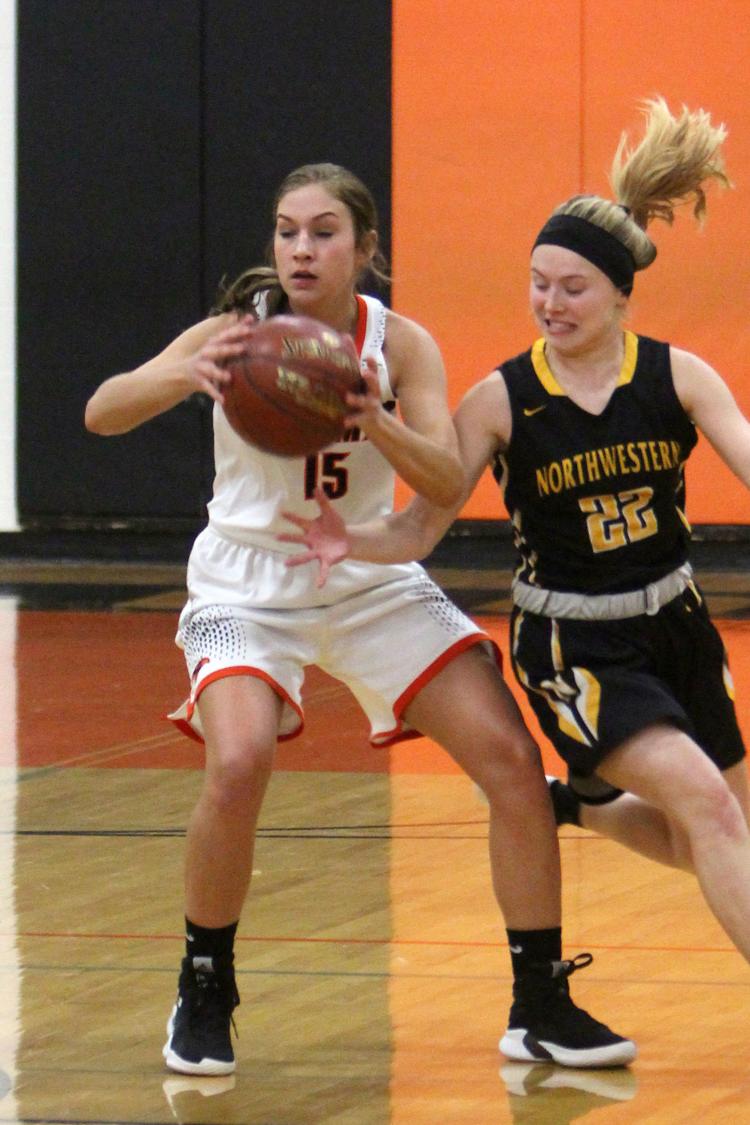 Northwestern at Bloomer girls basketball 2-1-19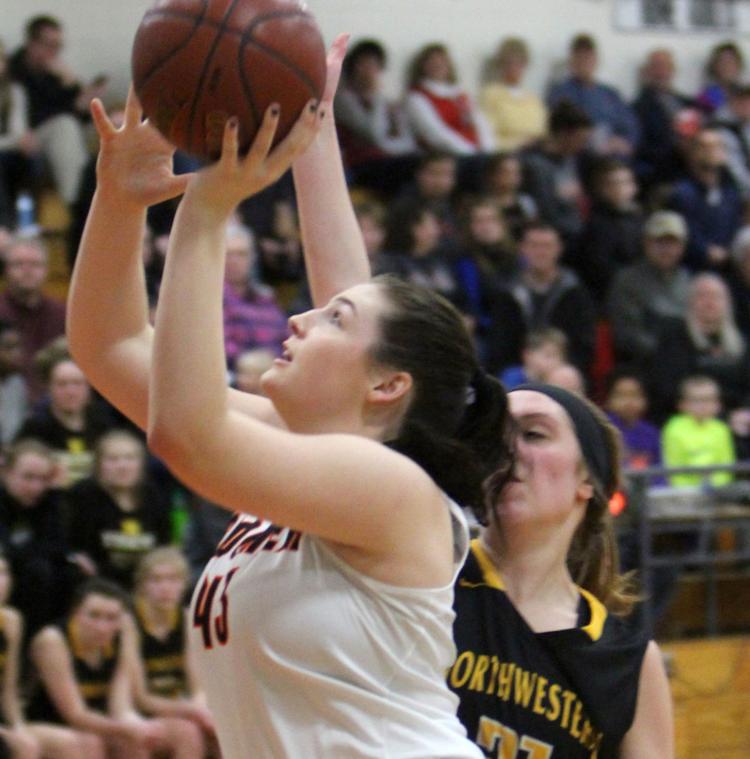 Northwestern at Bloomer girls basketball 2-1-19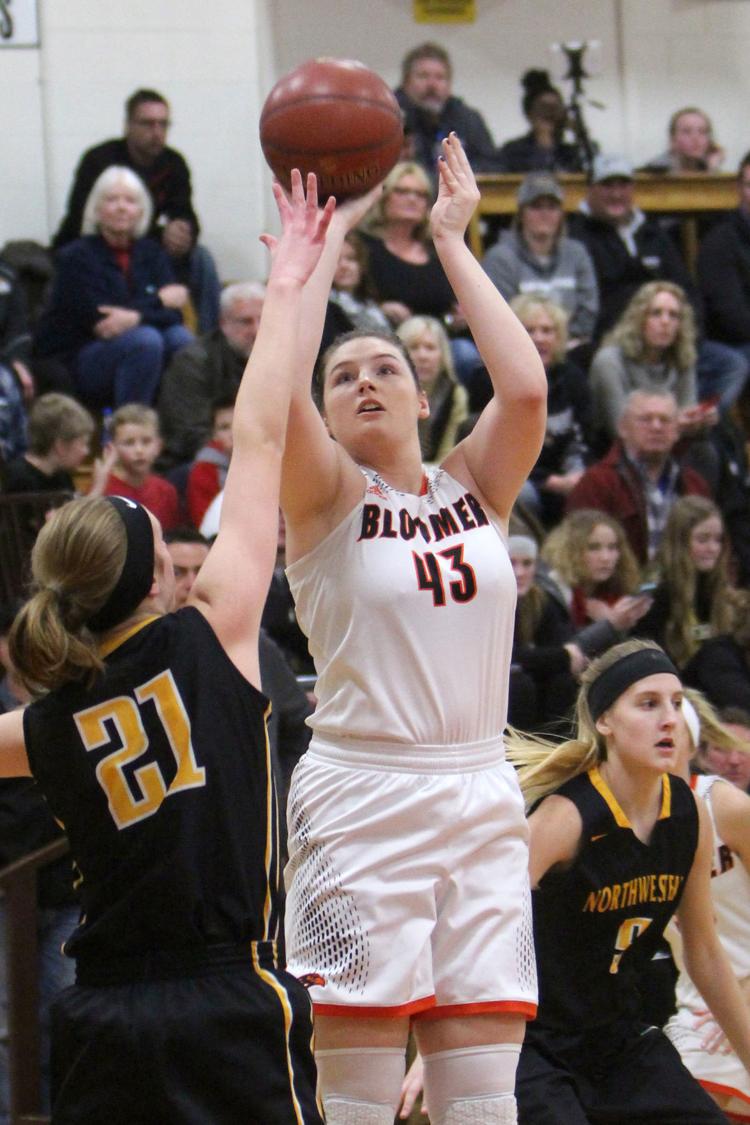 Northwestern at Bloomer girls basketball 2-1-19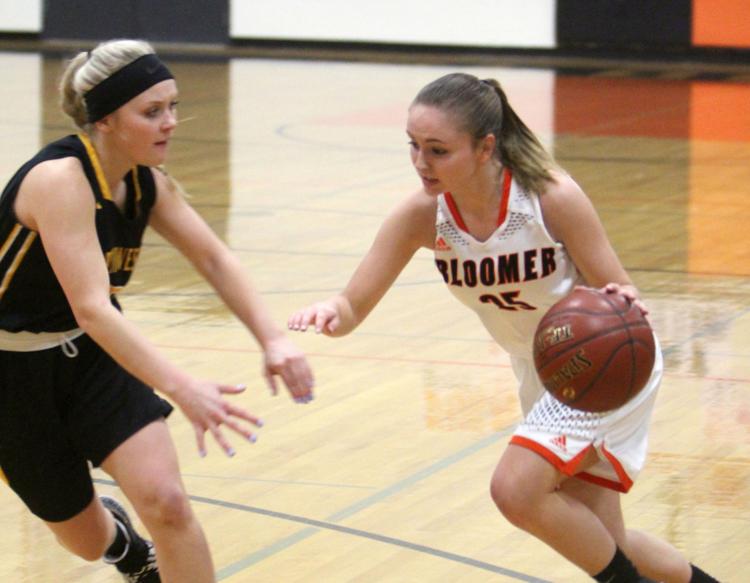 Northwestern at Bloomer girls basketball 2-1-19
Northwestern at Bloomer girls basketball 2-1-19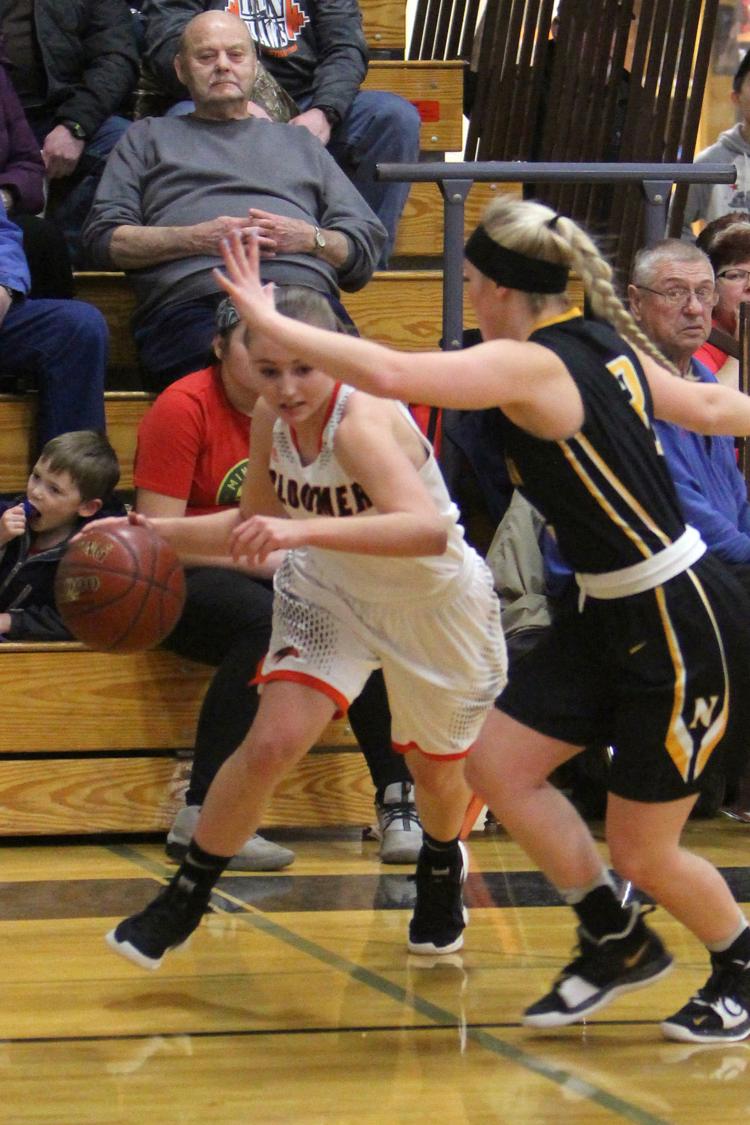 Northwestern at Bloomer girls basketball 2-1-19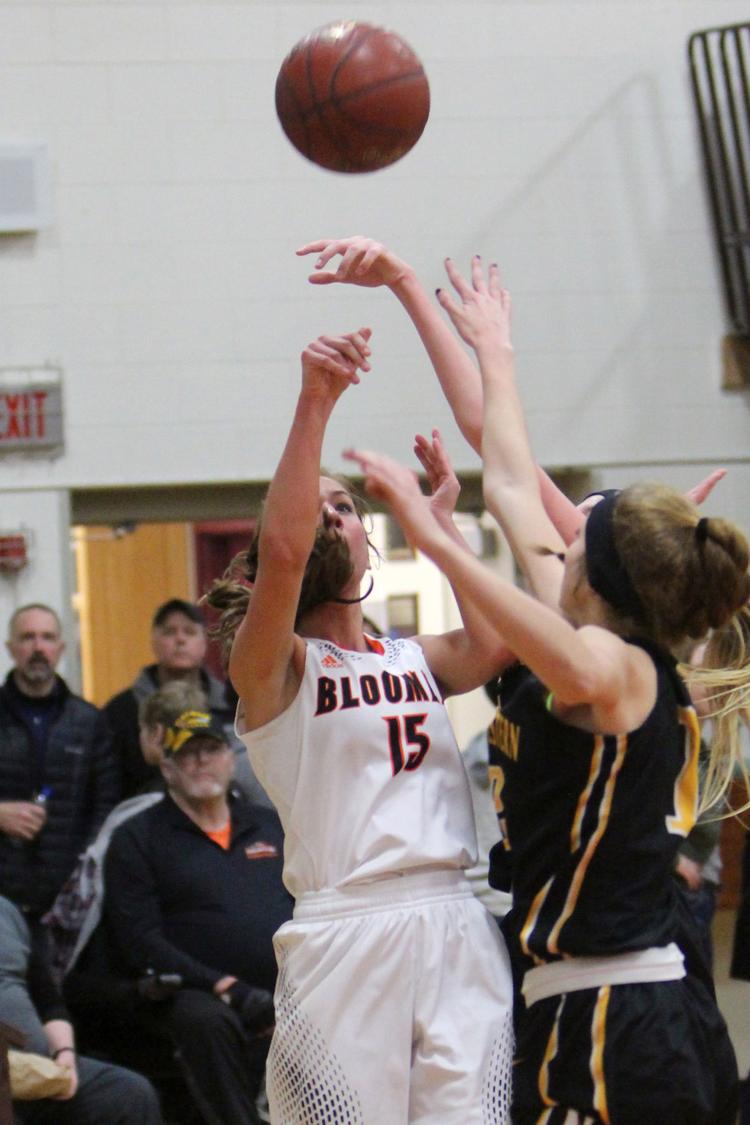 Northwestern at Bloomer girls basketball 2-1-19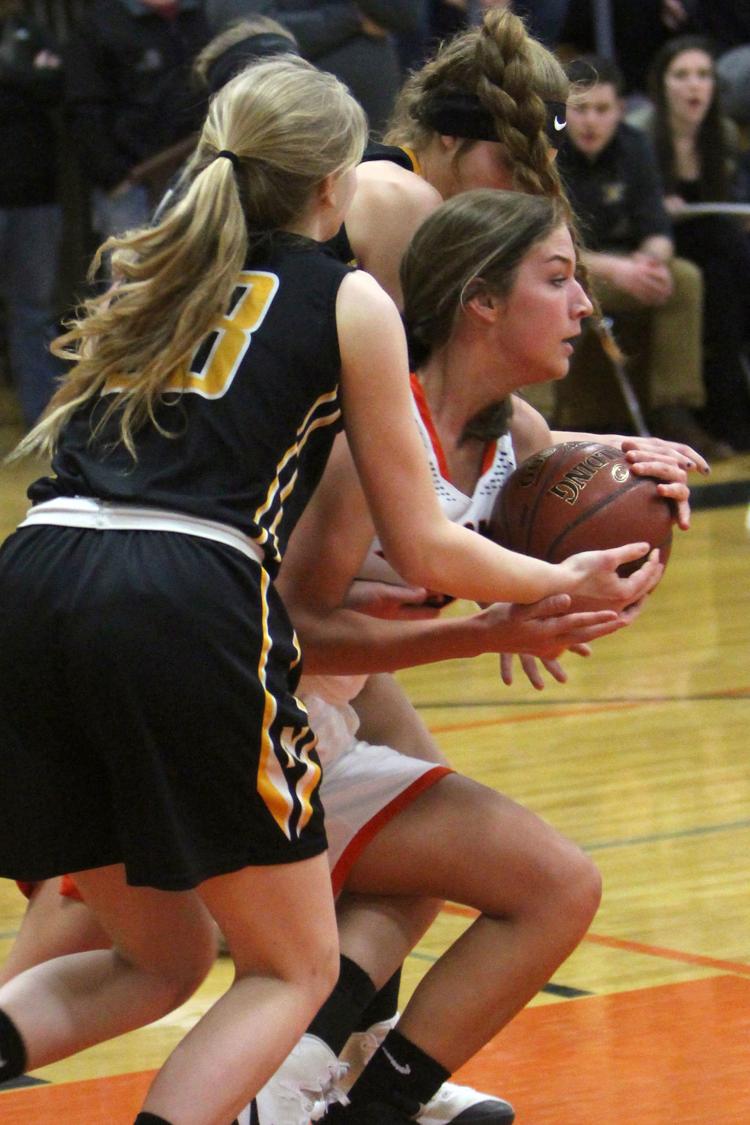 Northwestern at Bloomer girls basketball 2-1-19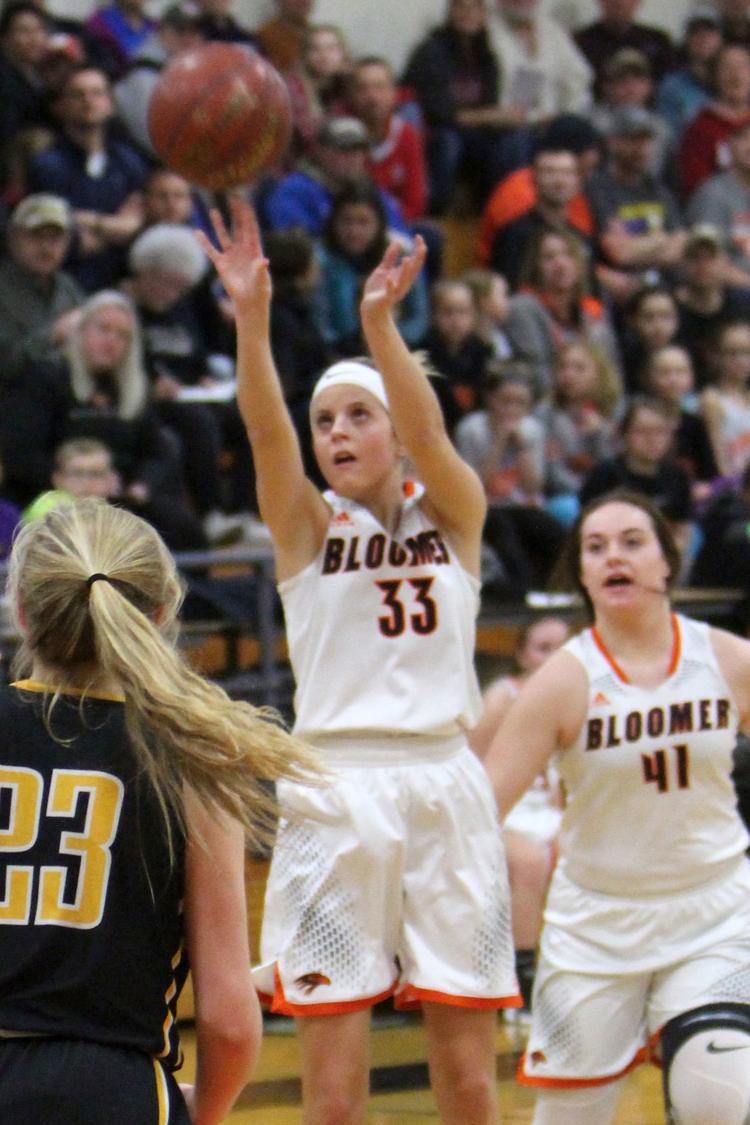 Northwestern at Bloomer girls basketball 2-1-19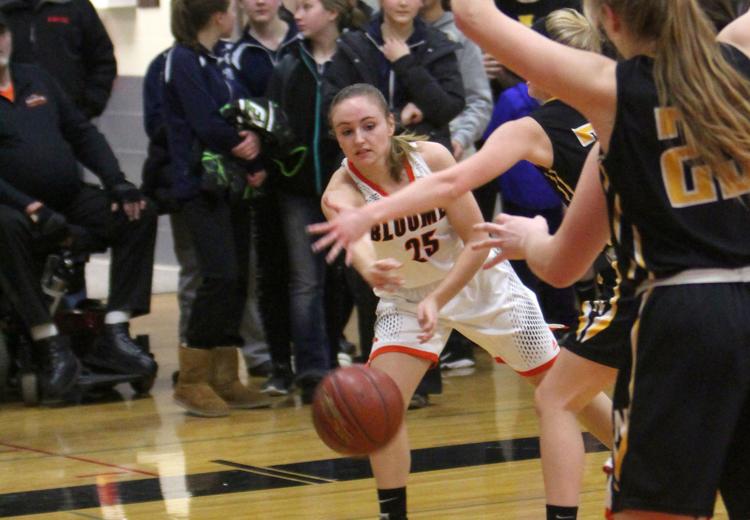 Northwestern at Bloomer girls basketball 2-1-19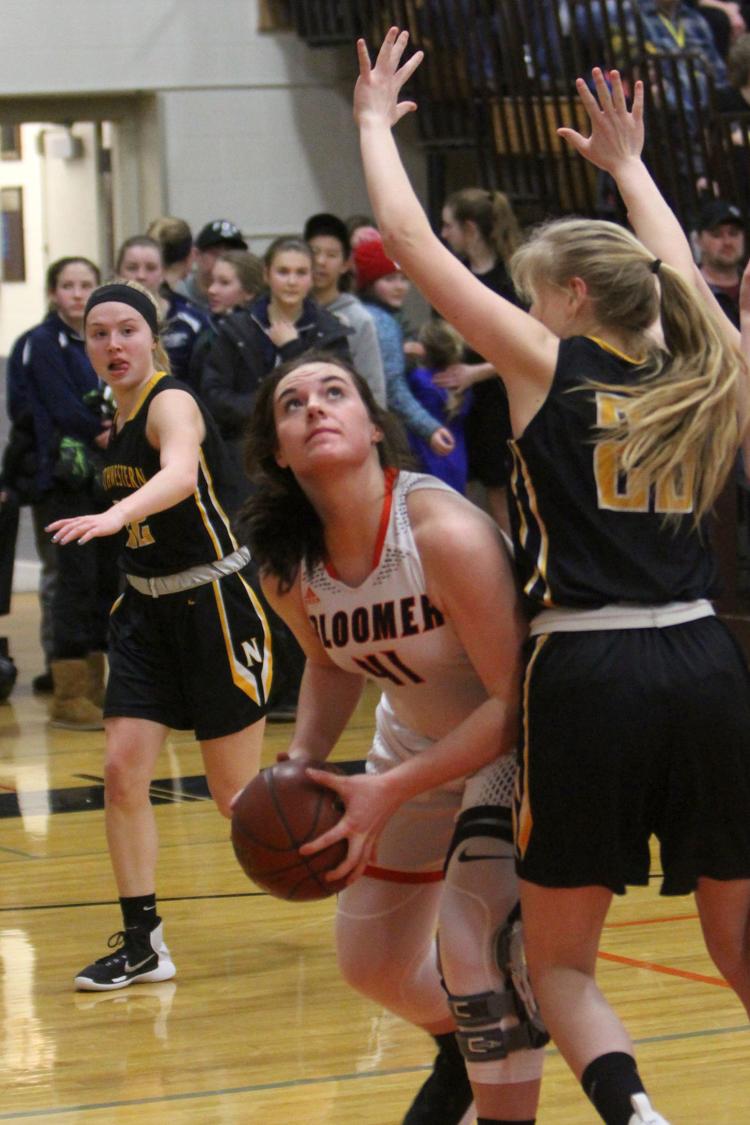 Northwestern at Bloomer girls basketball 2-1-19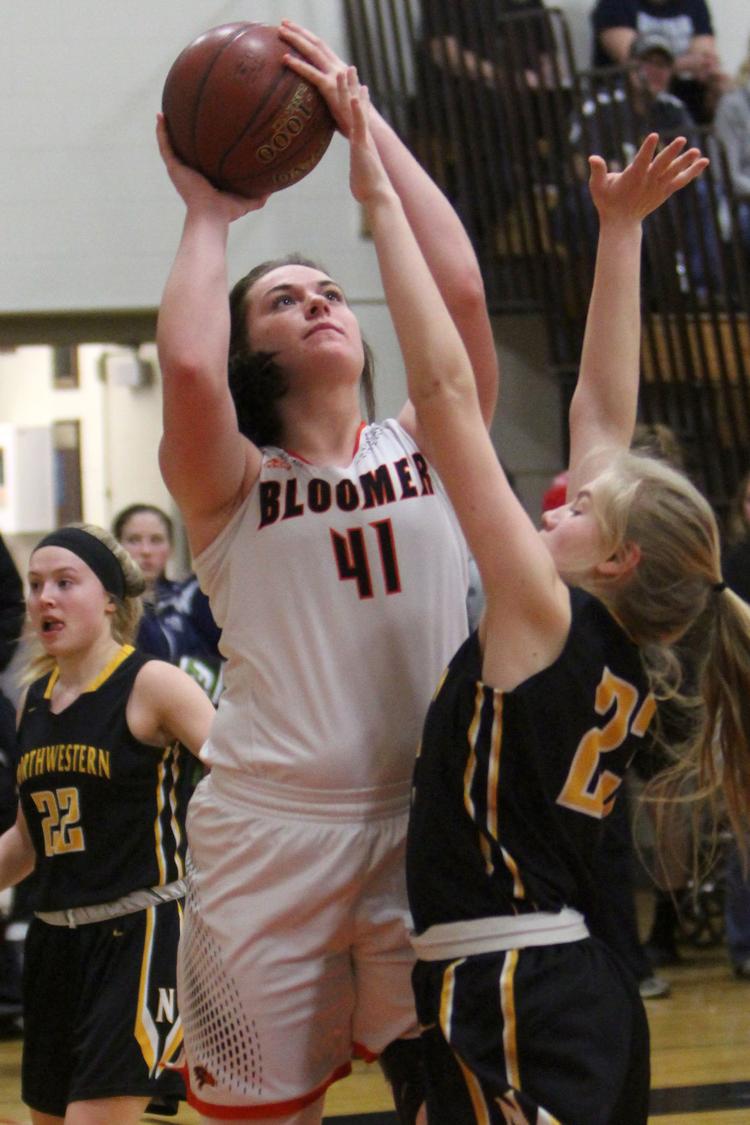 Northwestern at Bloomer girls basketball 2-1-19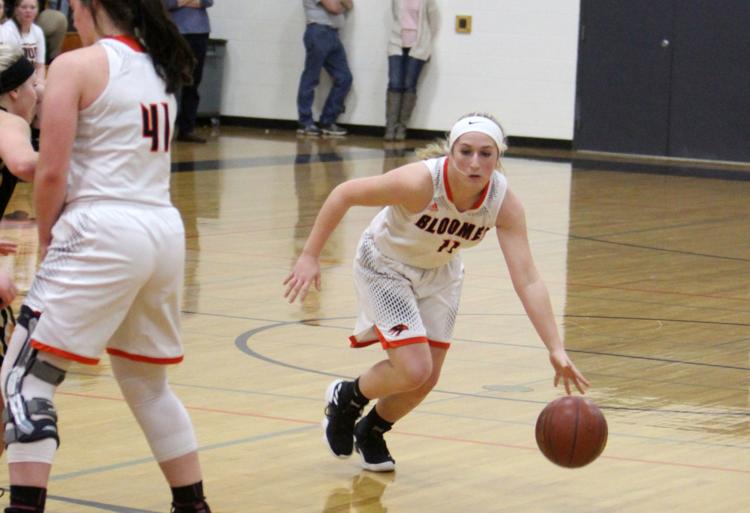 Northwestern at Bloomer girls basketball 2-1-19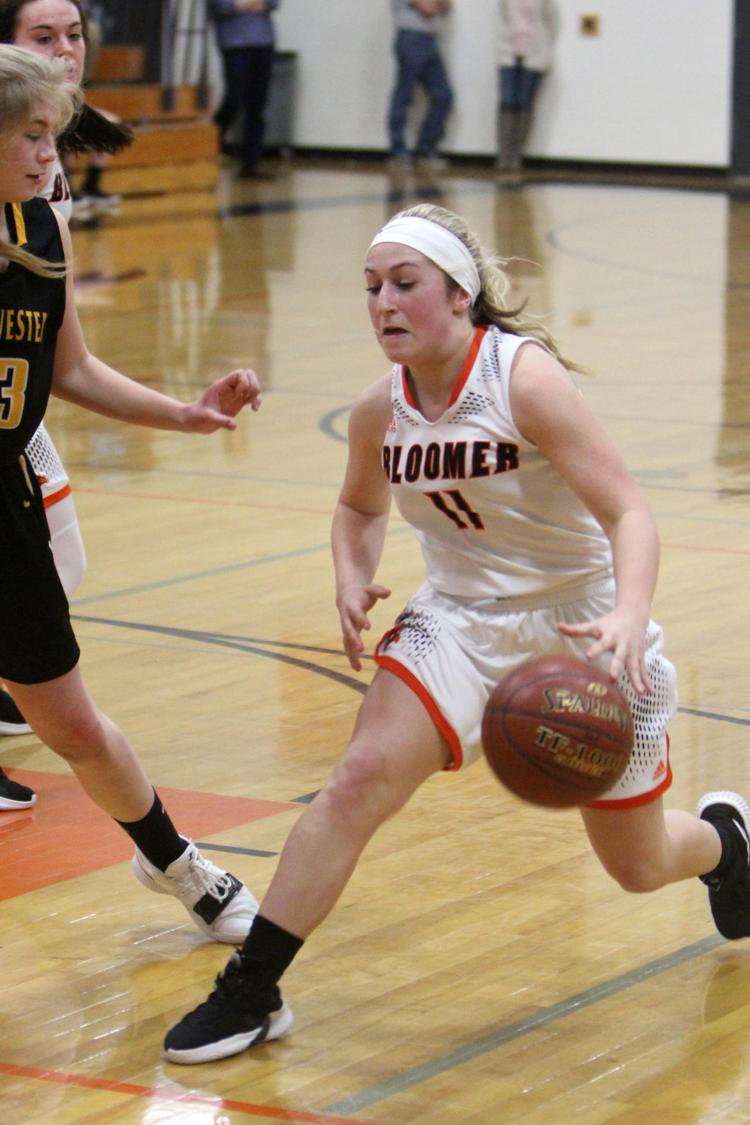 Northwestern at Bloomer girls basketball 2-1-19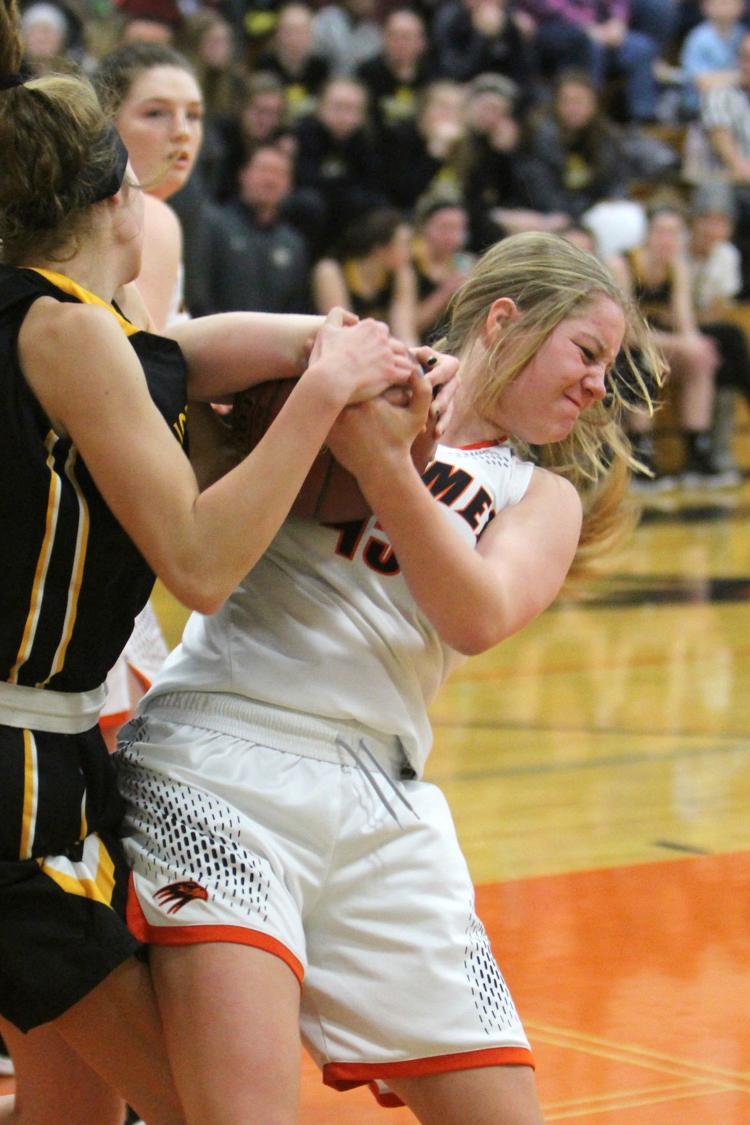 Northwestern at Bloomer girls basketball 2-1-19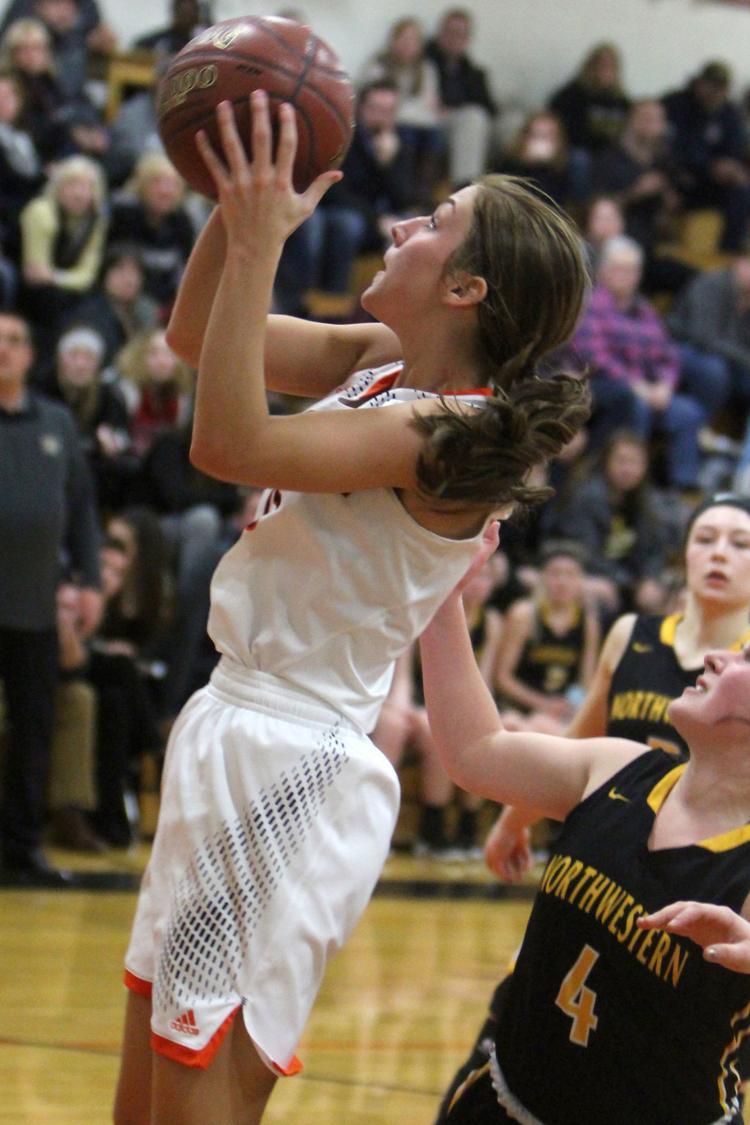 Northwestern at Bloomer girls basketball 2-1-19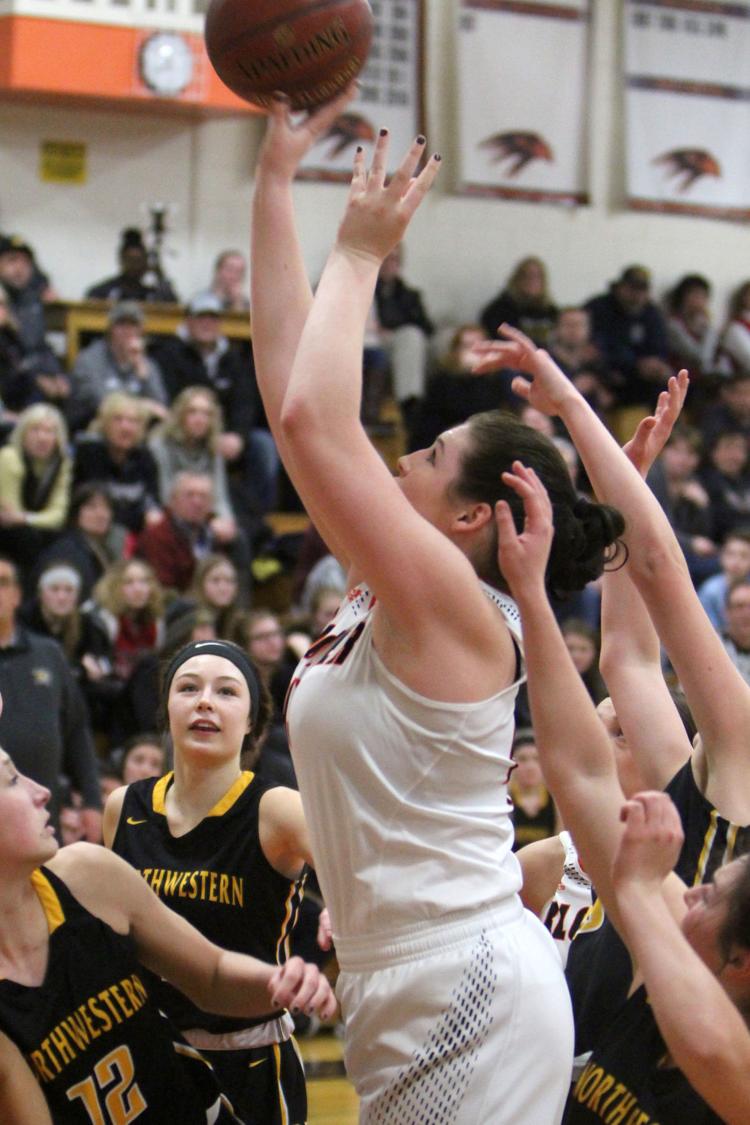 Northwestern at Bloomer girls basketball 2-1-19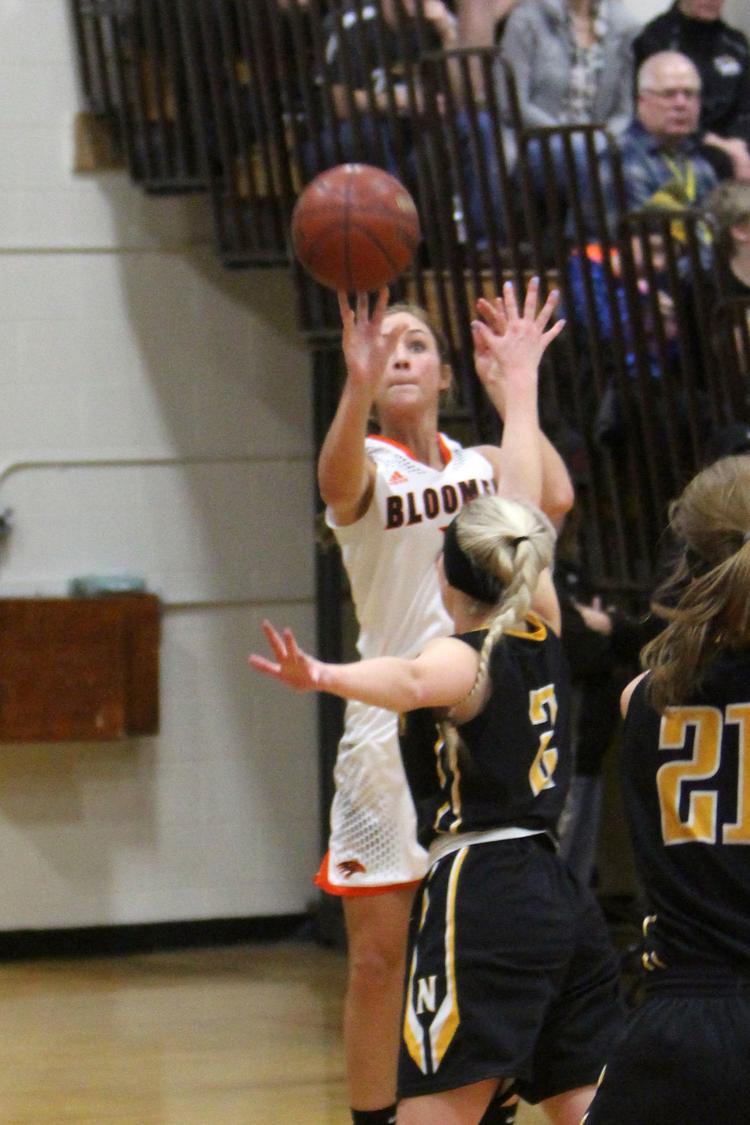 Northwestern at Bloomer girls basketball 2-1-19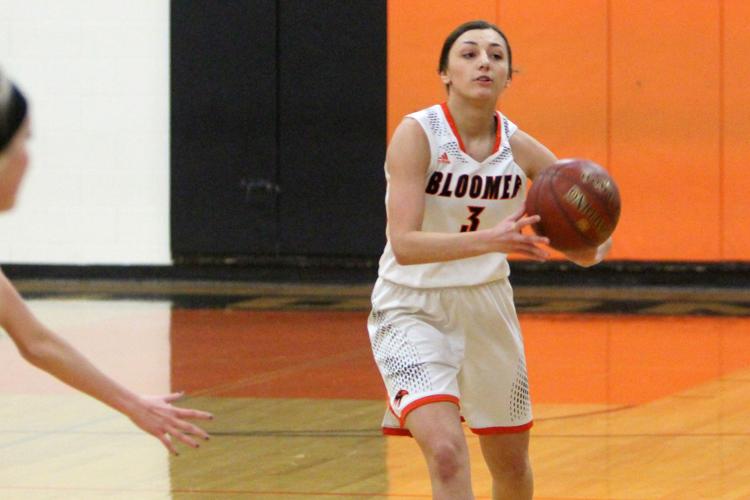 Northwestern at Bloomer girls basketball 2-1-19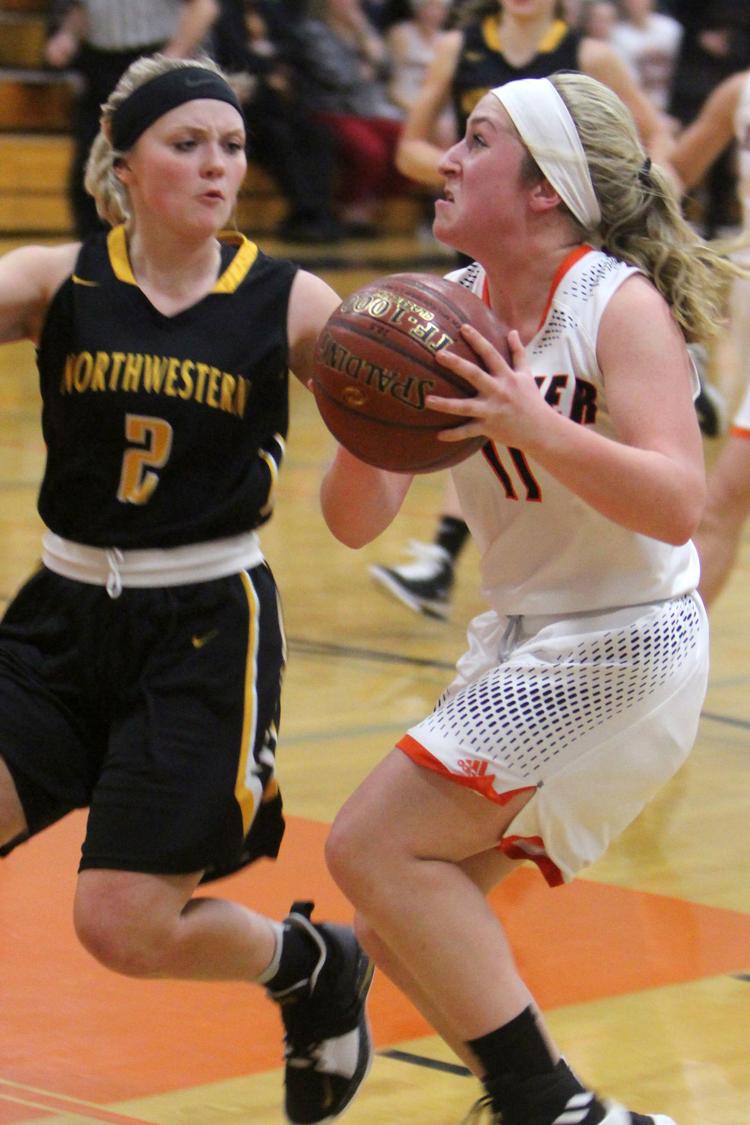 Northwestern at Bloomer girls basketball 2-1-19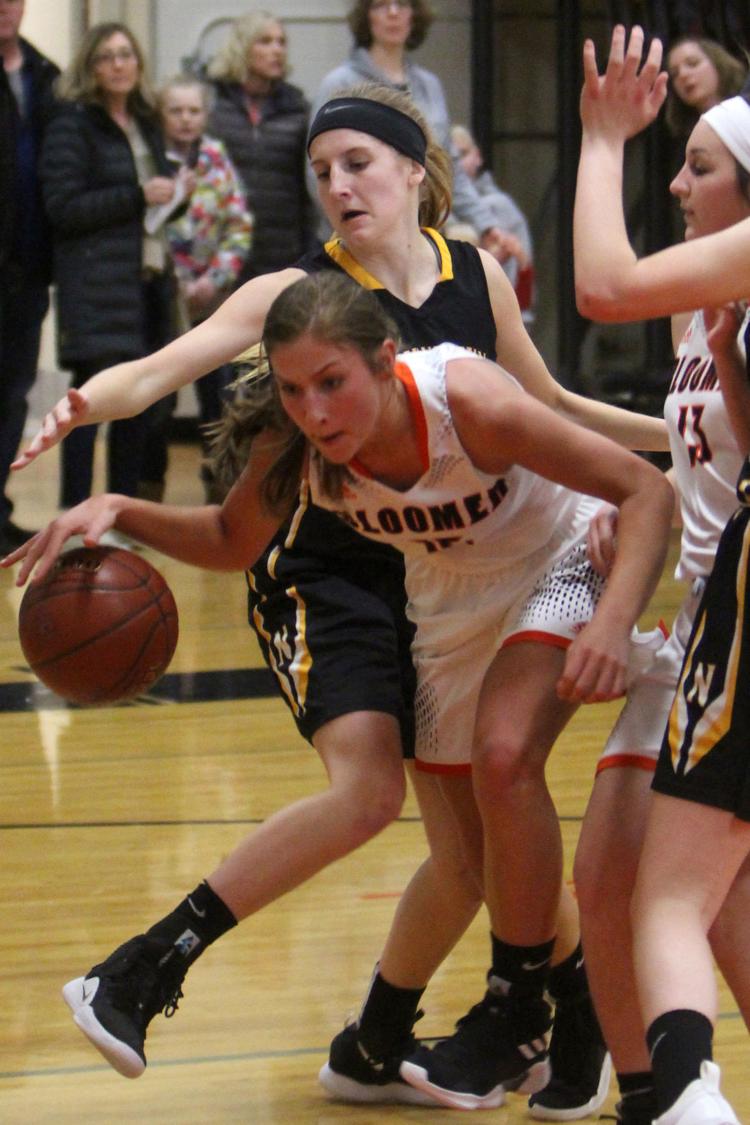 Northwestern at Bloomer girls basketball 2-1-19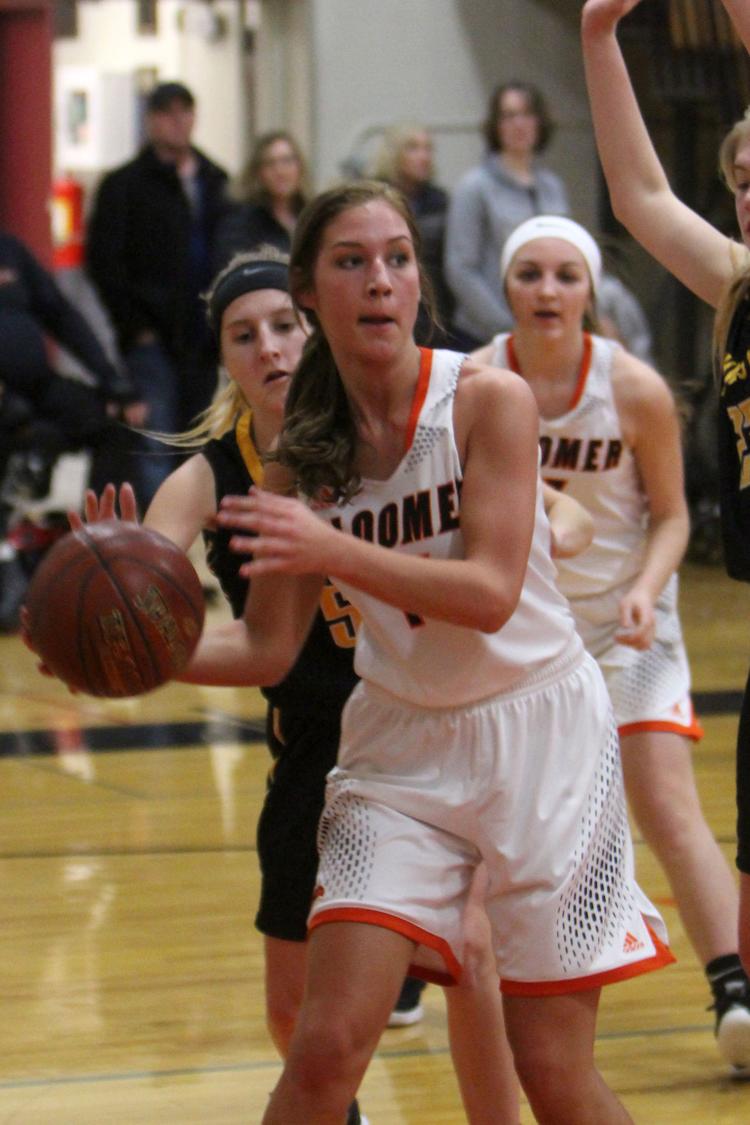 Northwestern at Bloomer girls basketball 2-1-19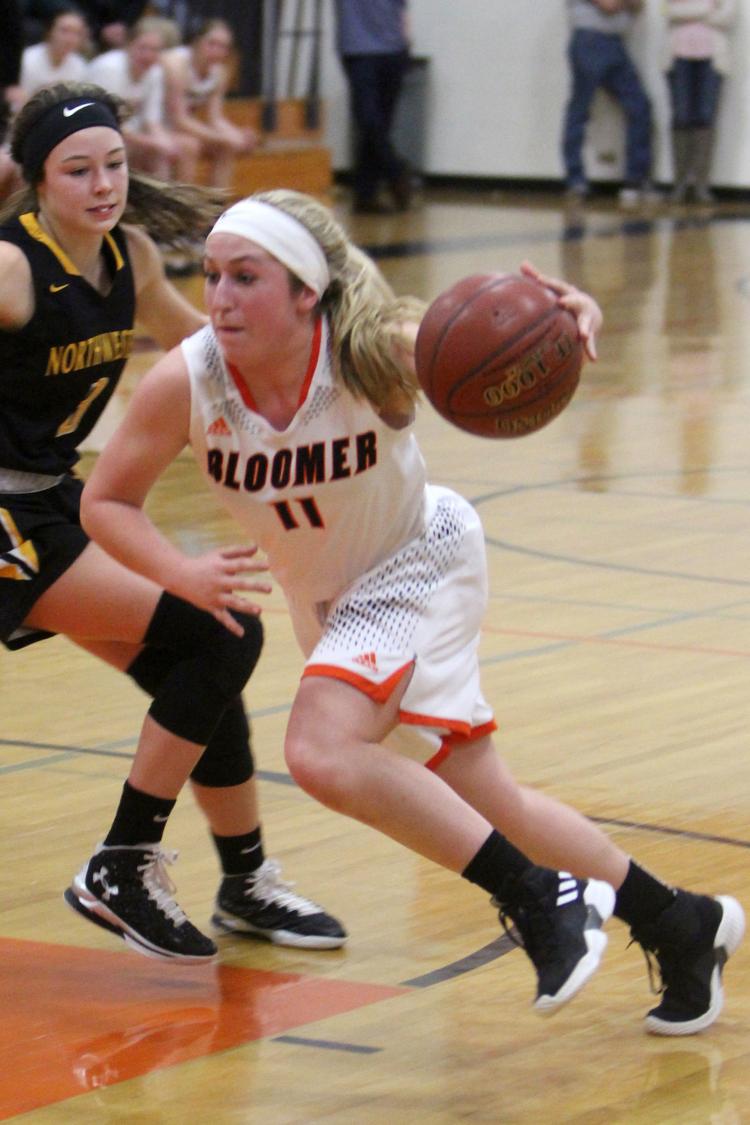 Northwestern at Bloomer girls basketball 2-1-19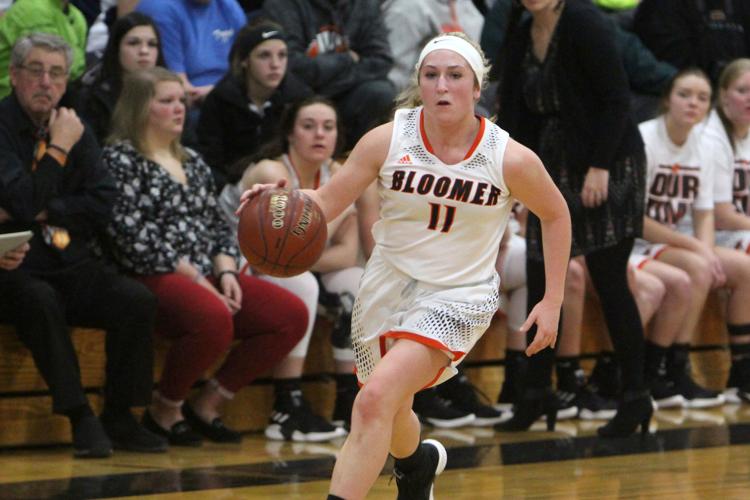 Northwestern at Bloomer girls basketball 2-1-19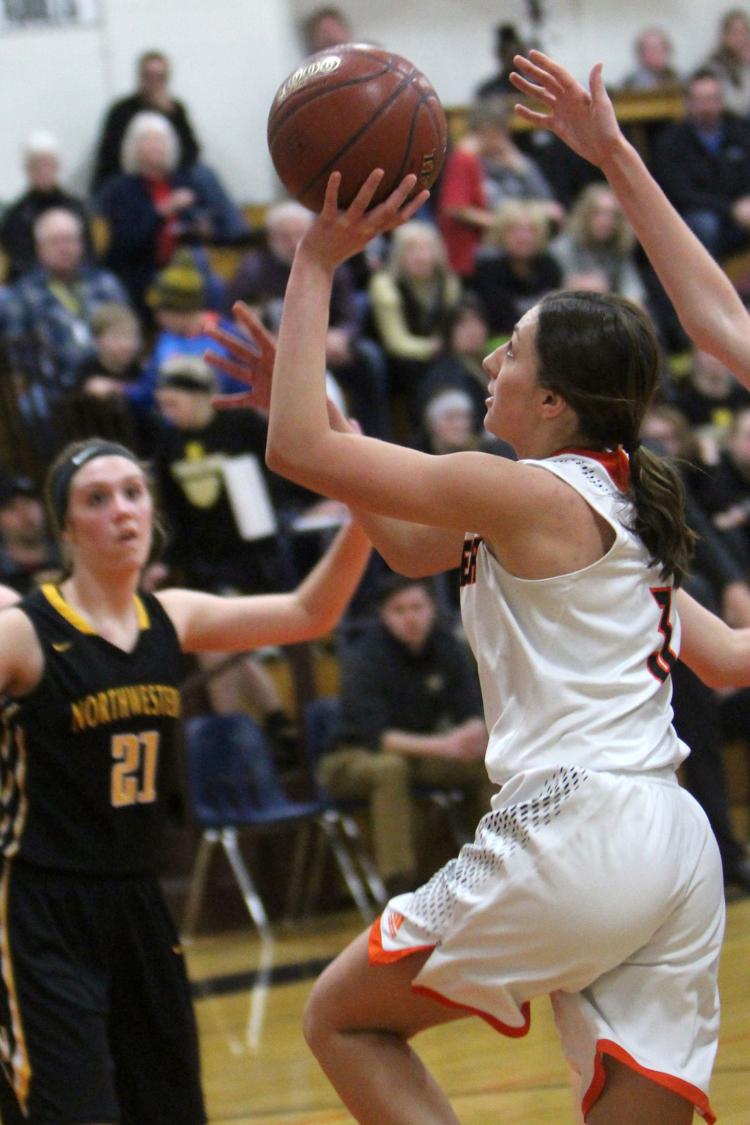 Northwestern at Bloomer girls basketball 2-1-19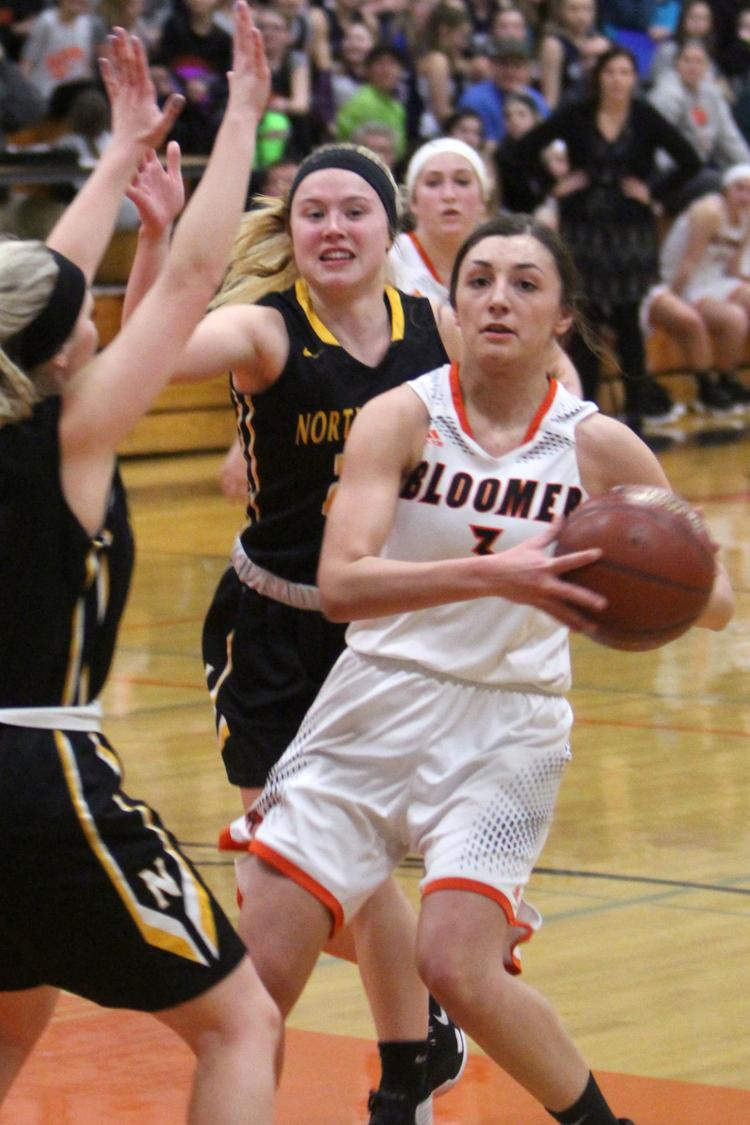 Northwestern at Bloomer girls basketball 2-1-19
Northwestern at Bloomer girls basketball 2-1-19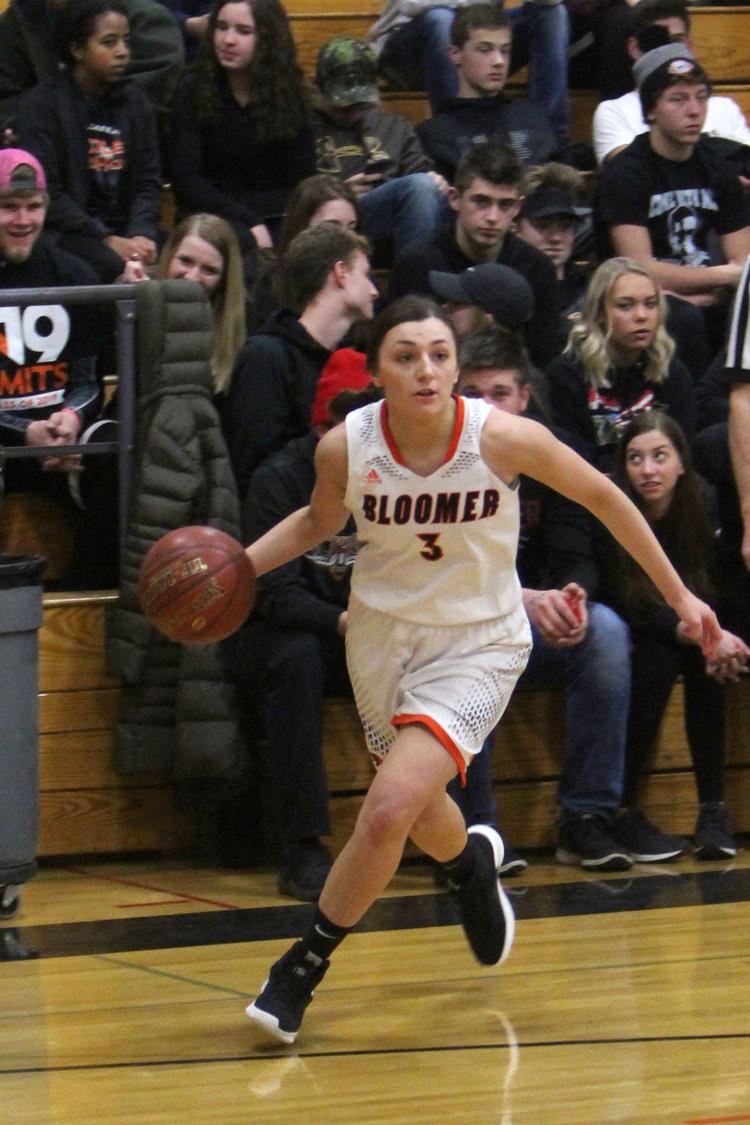 Northwestern at Bloomer girls basketball 2-1-19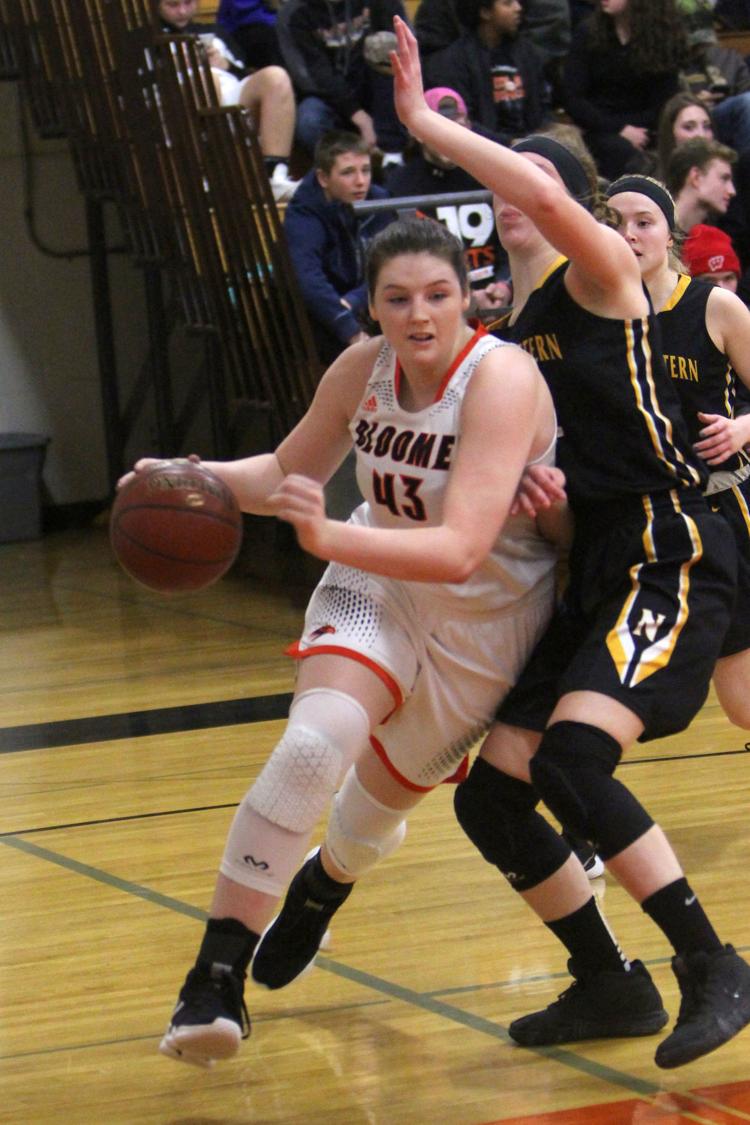 Northwestern at Bloomer girls basketball 2-1-19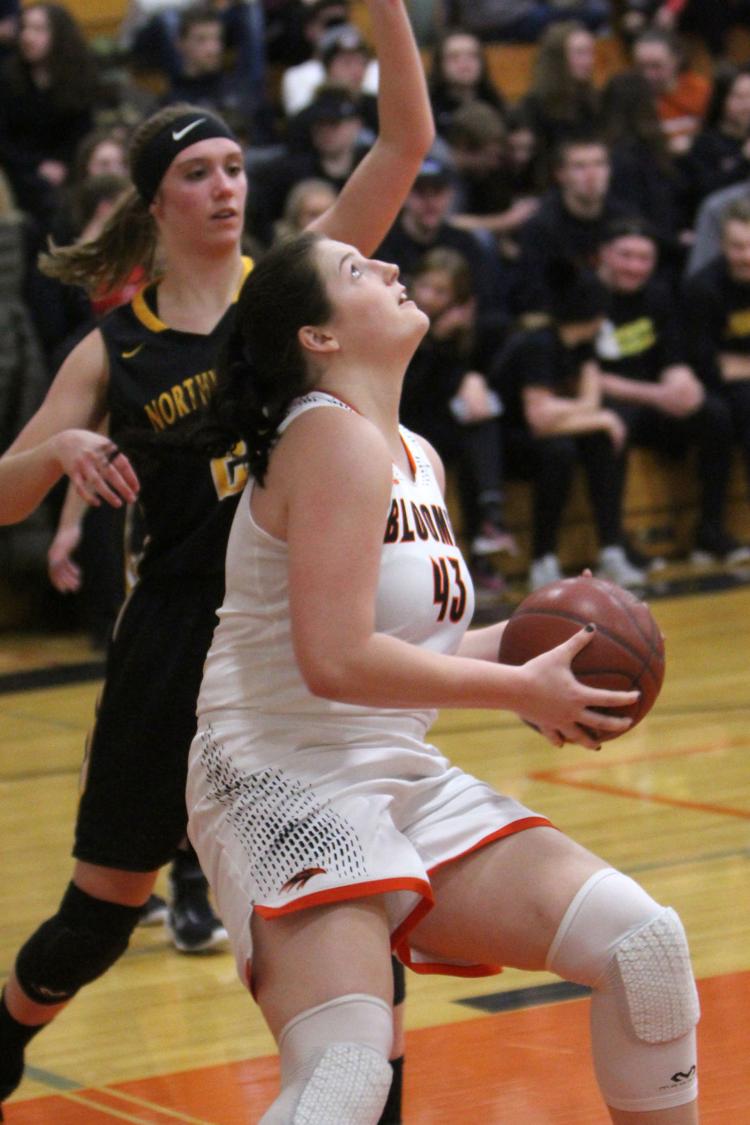 Northwestern at Bloomer girls basketball 2-1-19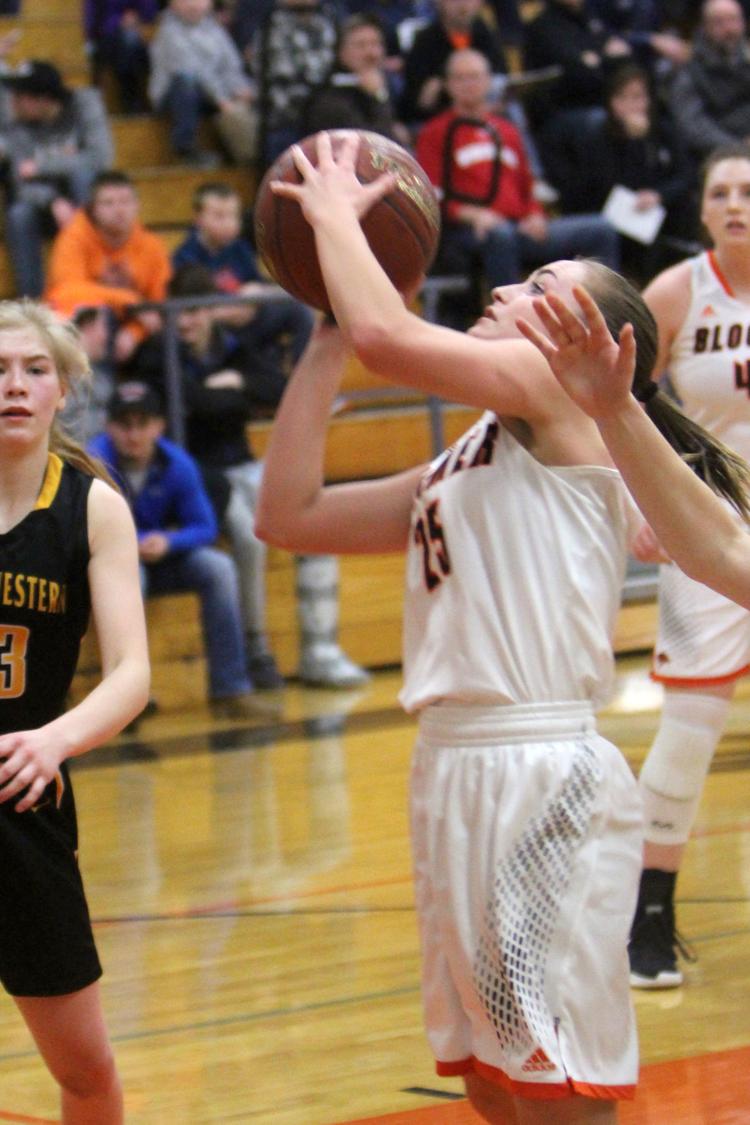 Northwestern at Bloomer girls basketball 2-1-19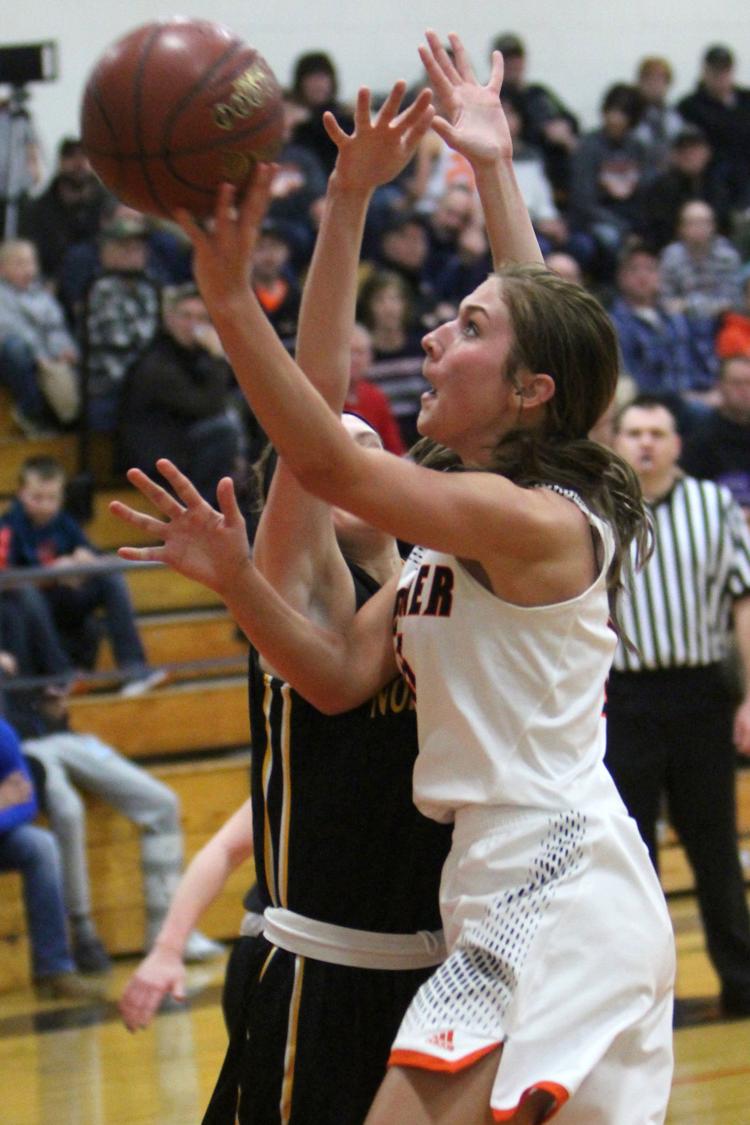 Northwestern at Bloomer girls basketball 2-1-19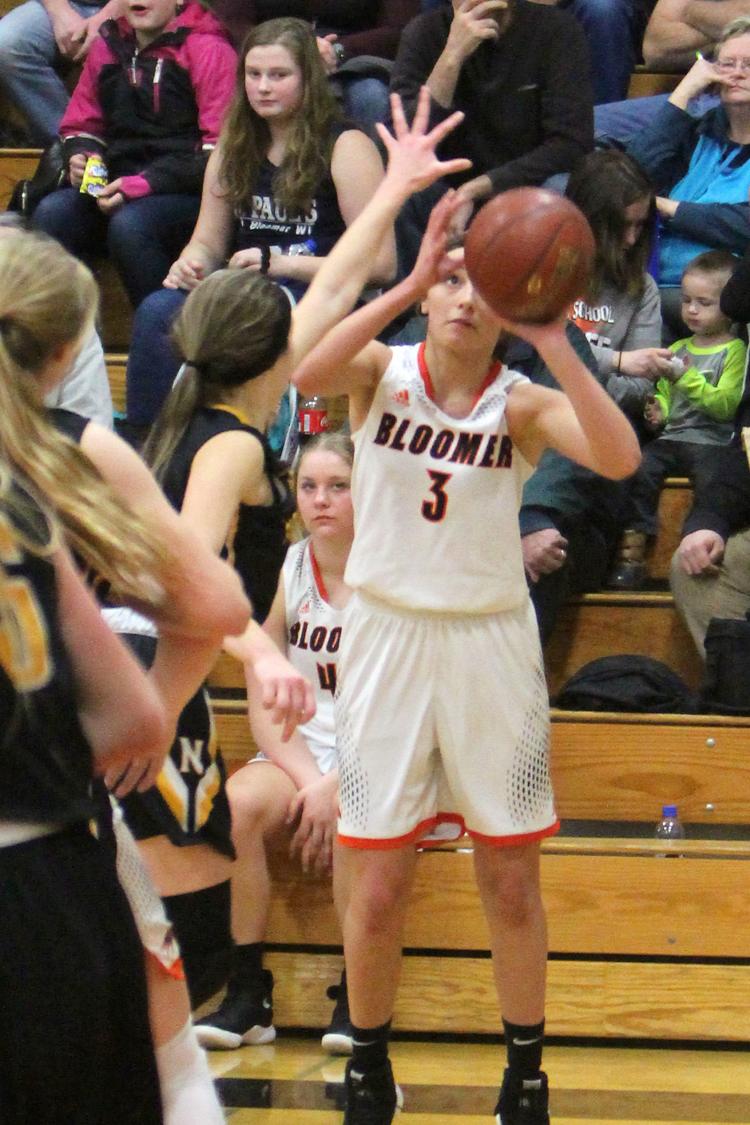 Northwestern at Bloomer girls basketball 2-1-19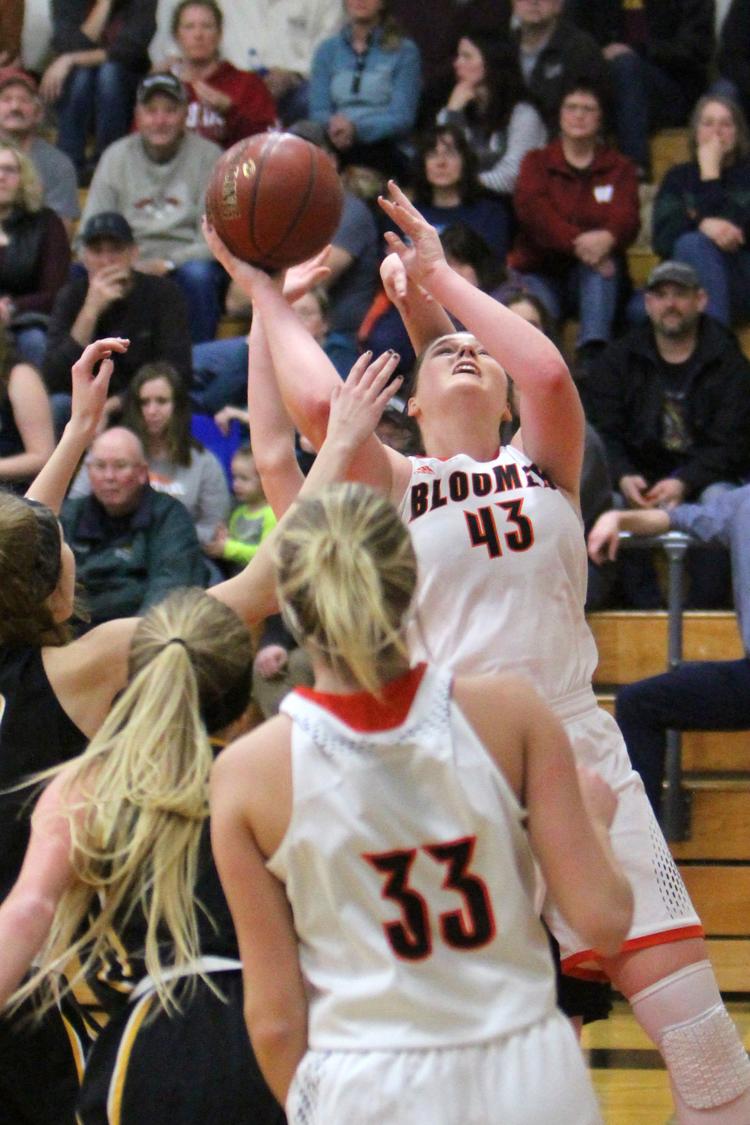 Northwestern at Bloomer girls basketball 2-1-19