The Chi-Hi girls basketball team bounced back from a tough effort on offense against Wausau West on Saturday to defeat Marshfield 72-41 on Tuesday evening at Chi-Hi.
Caelan Givens scored 21 points, Aaliyah McMillan added 13 and Alexis Zenner scored 12 points as the Cardinals pulled away from an eight-point halftime lead to victory.
The Cardinals (13-5) never trailed, using a 9-0 run in the later part of the first half before exploding for 38 points in the second half. Chi-Hi finished with 30 made field goals in the win over the Tigers (8-11) after making just 12 in a 69-57 loss to the Warriors this past weekend.
"Saturday was a hard game for us, but I think this was a good win for us to boost our confidence again and just get our regular game going," Zenner said.
An 18-4 run after the break helped give the Cardinals all the breathing room they would need. Givens started the stretch with an old fashioned 3-point play. Ashley Hanley added a 3-pointer later in the run and Alexis Zenner scored three consecutive baskets as the Cardinals won for the sixth time in eight games.
"When we're off from the 3-point line and we're off from the outside, we need to go to the rim and we need to finish when we go to the rim," Chi-Hi coach Becca Bestul said. "In the games that we've lost, that's been an area of concern."
The 72 points was the most for the Cardinals since scoring a season-high 75 in a 75-47 win over Eau Claire North on Nov. 27.
Kaydee Johnson scored 13 points for Marshfield, who was outscored by a 38-15 margin in the second half.
Closing in on history
Givens led all scorers with 21 points, 11 coming in the second half and moved her close to history. The junior is second on the school's career scoring list, unofficially with 1,160 points. That places her one point behind Lexi Hanley for first place in school history.
Givens eclipsed the 1,000-point plateau earlier this season and passed Angie Ott (1,029) and Monica Mayry (1,000), who are now third and fourth, respectively, in school history.
Digging deep
The Cardinals were able to go deep into the bench for minutes as the team put the game out of reach.
Leah Schindler scored four points while Madi Adams and Savannah Hinke each added baskets in the second half as 15 different players saw the floor in the win.
"I'm excited about the future," Bestul said. "Obviously this group of juniors is a phenomenal group of kids to coach but I'm excited about the future after them. We've got some great kids that come in and do some really good things coming off the bench. It's good to get them some solid minutes and get them in earlier in the second half."
Talking about practice
Tuesday's win marked the fourth straight game the Cardinals have played without a practice.
Chi-Hi lost at home to Hudson 75-57 on Jan. 25 before harsh winter weather shut down school for the first four days of last week. The Cardinals returned to the floor Friday in a 61-45 win against Rice Lake before the loss one day later to Wausau West.
"We've had four games since our last practice," Bestul said. "So I really hope we can get a practice in, in the next couple days. We're looking forward to practice. We need to get some shooting in, that's for sure."
Chi-Hi is off until hosting Eau Claire Memorial in Big Rivers play on Friday before a quick turnaround, facing Stevens Point at home on Saturday in a battle of Big Rivers and Wisconsin Valley Conference leaders.
Marshfield at Chi-Hi girls basketball 2-5-19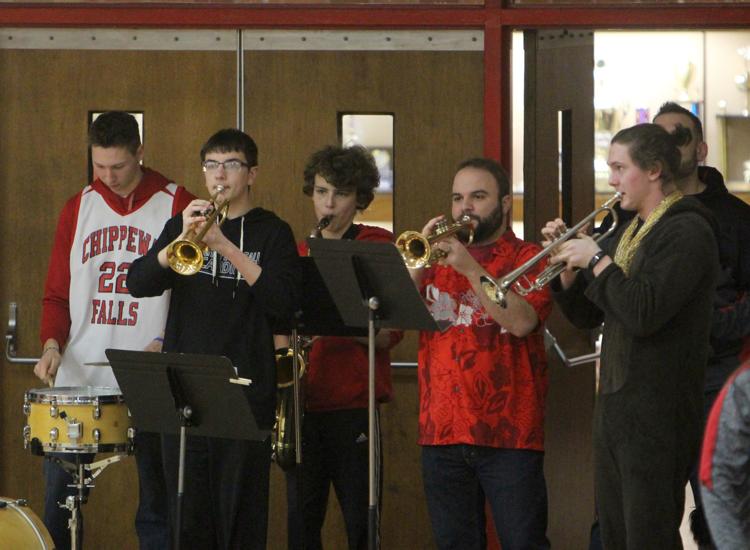 Marshfield at Chi-Hi girls basketball 2-5-19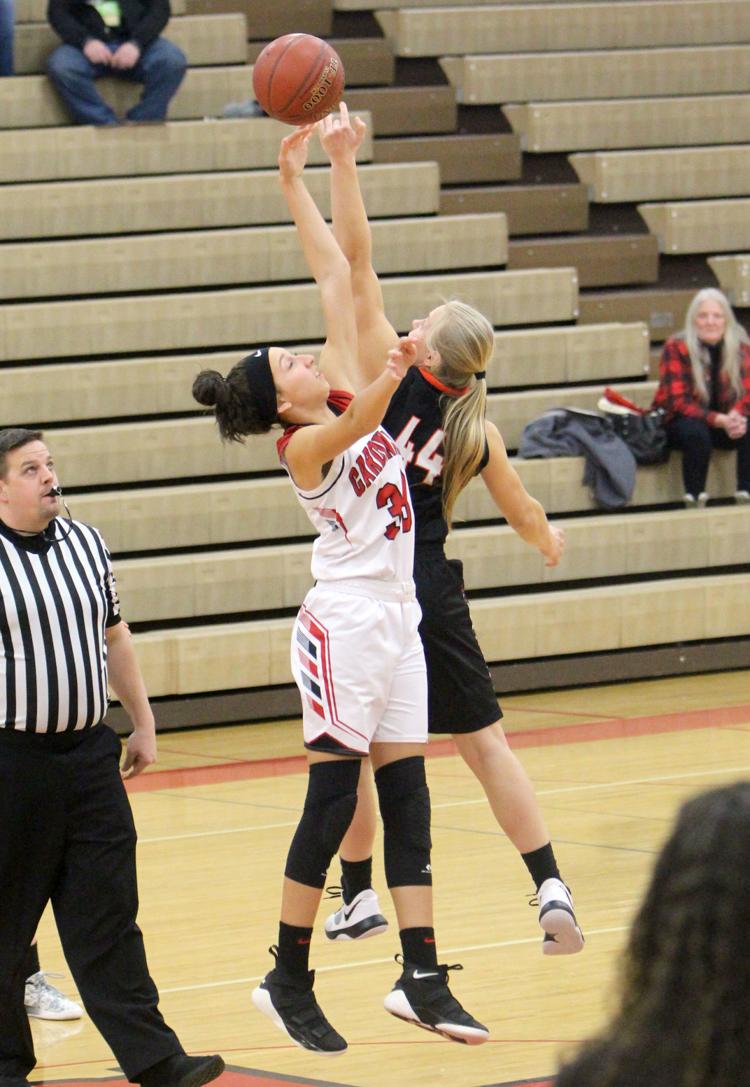 Marshfield at Chi-Hi girls basketball 2-5-19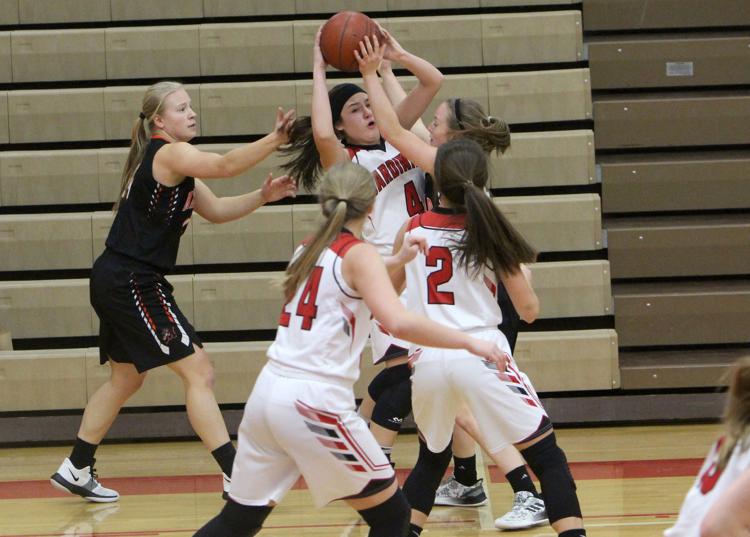 Marshfield at Chi-Hi girls basketball 2-5-19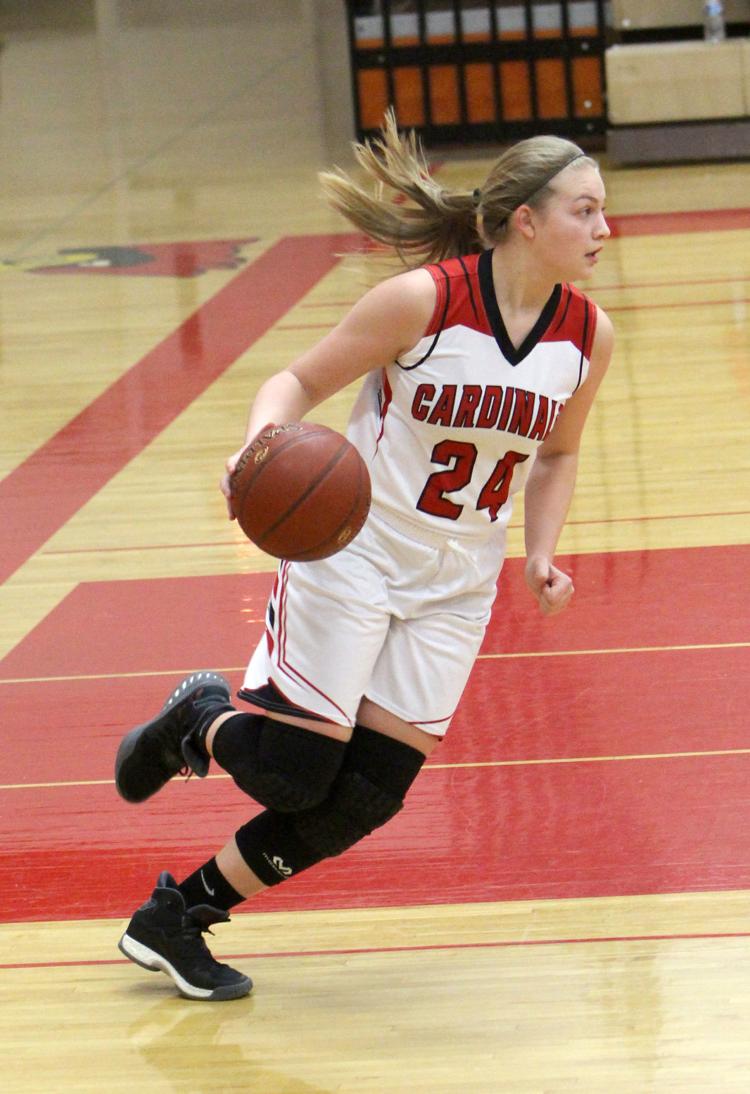 Marshfield at Chi-Hi girls basketball 2-5-19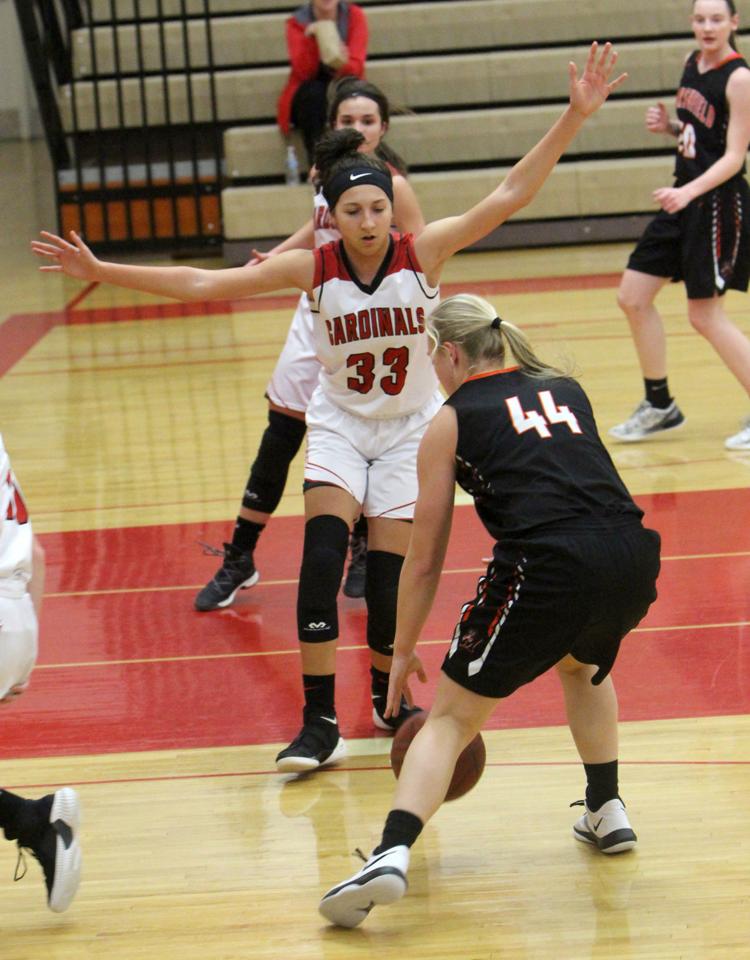 Marshfield at Chi-Hi girls basketball 2-5-19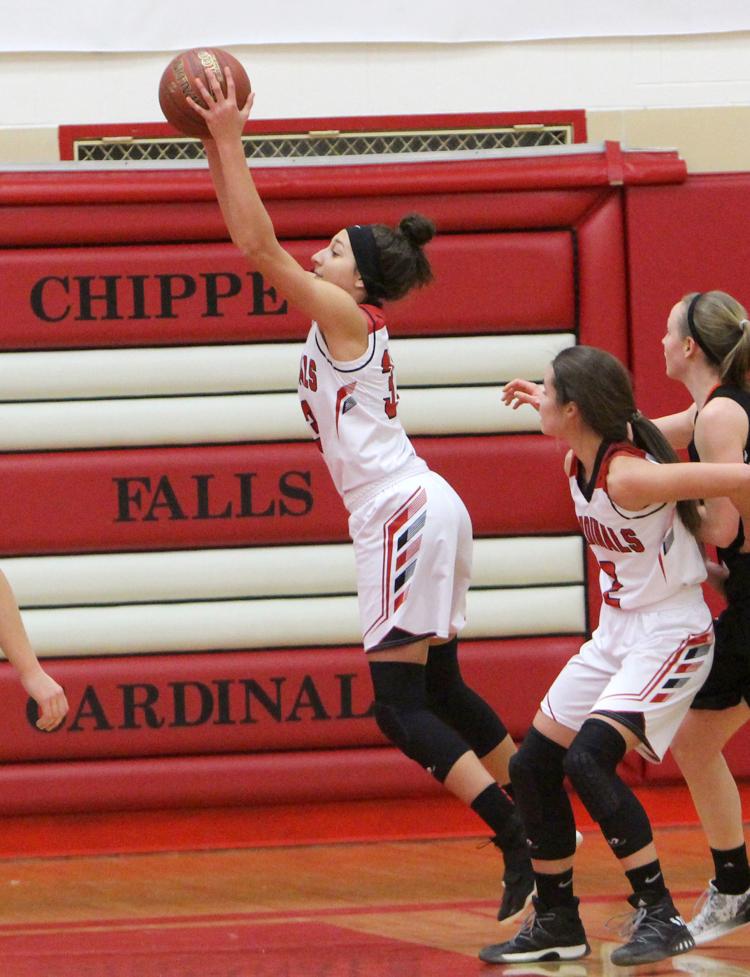 Marshfield at Chi-Hi girls basketball 2-5-19
Marshfield at Chi-Hi girls basketball 2-5-19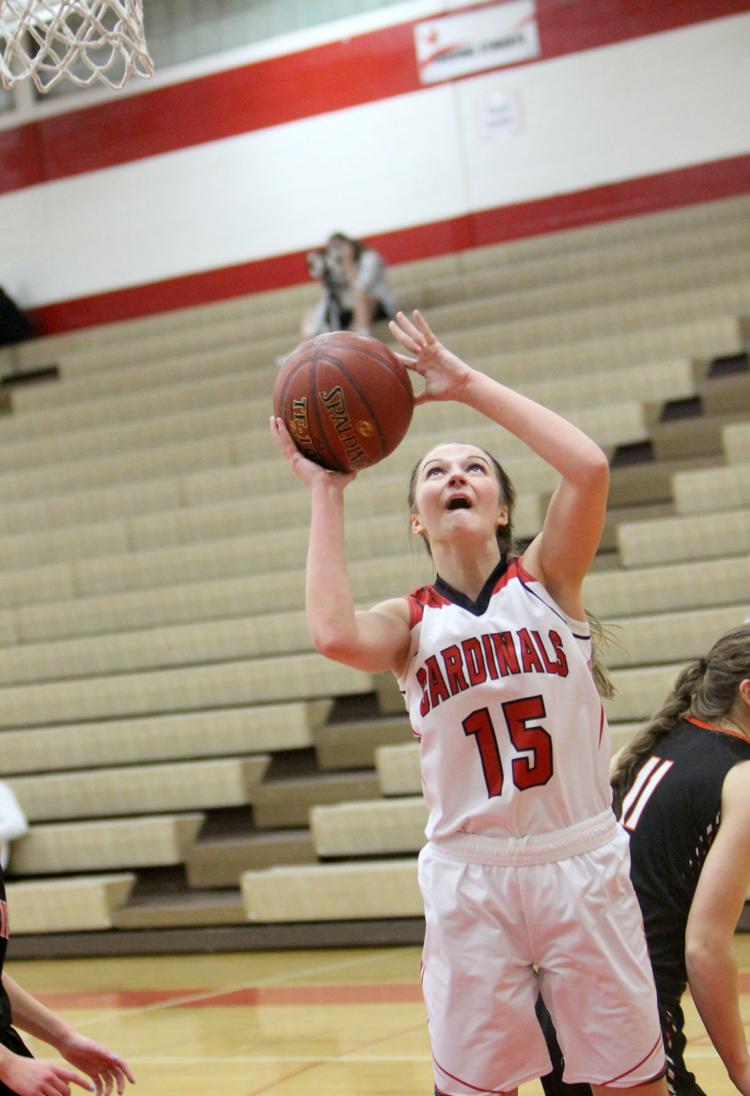 Marshfield at Chi-Hi girls basketball 2-5-19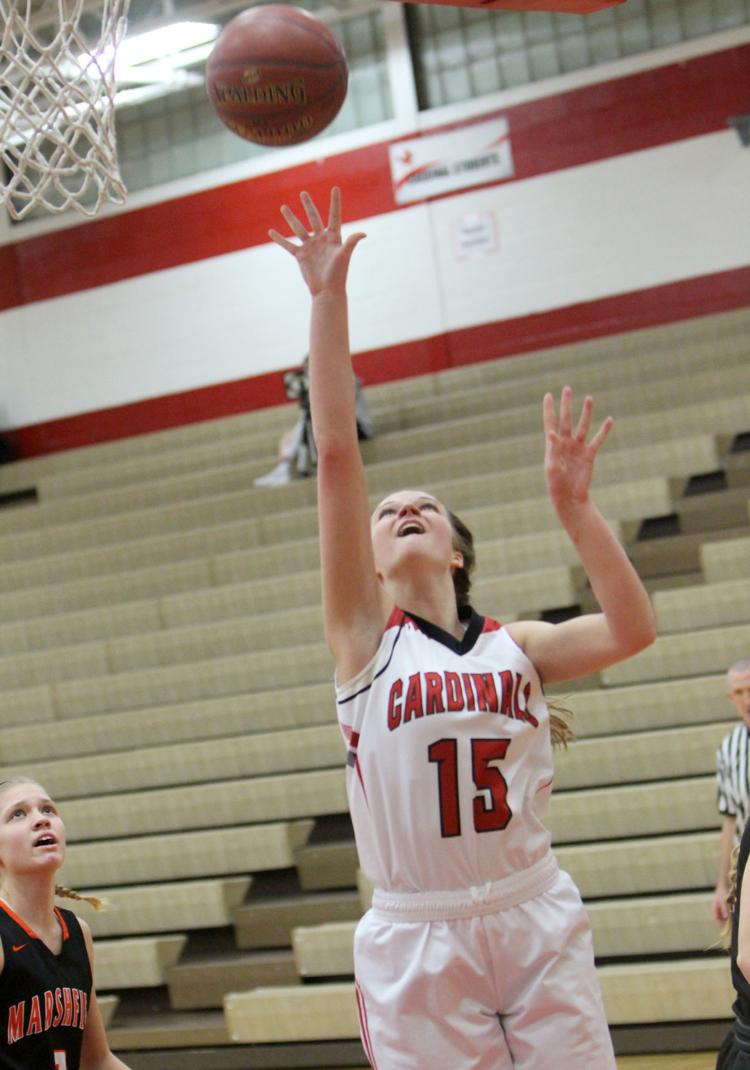 Marshfield at Chi-Hi girls basketball 2-5-19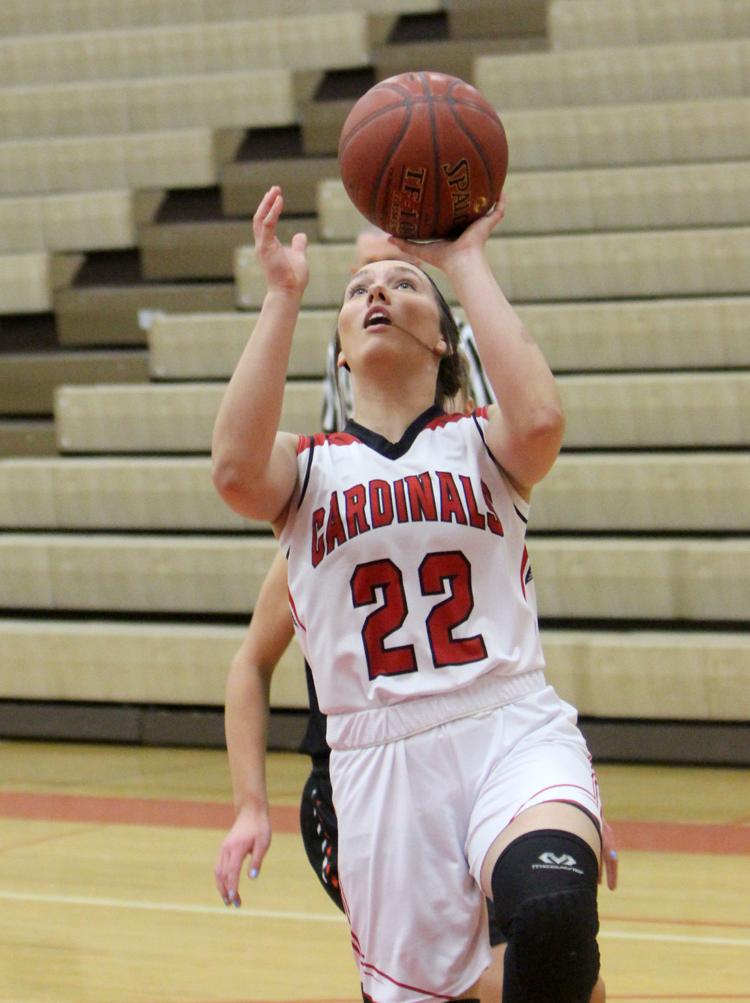 Marshfield at Chi-Hi girls basketball 2-5-19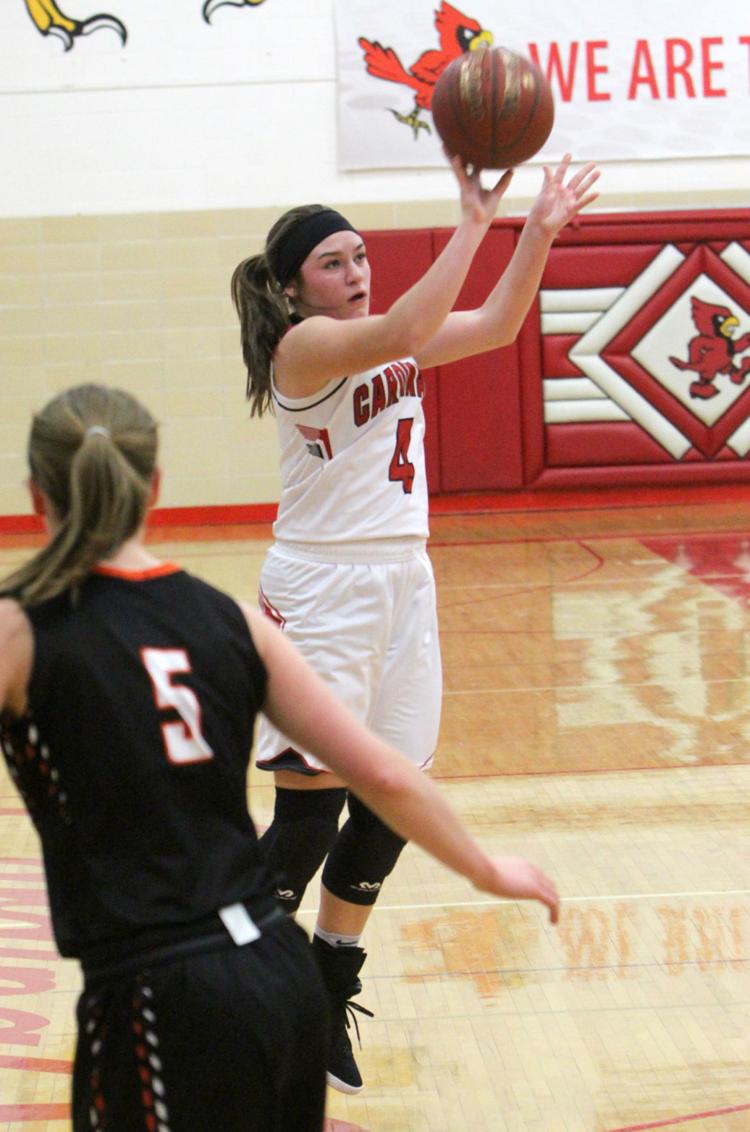 Marshfield at Chi-Hi girls basketball 2-5-19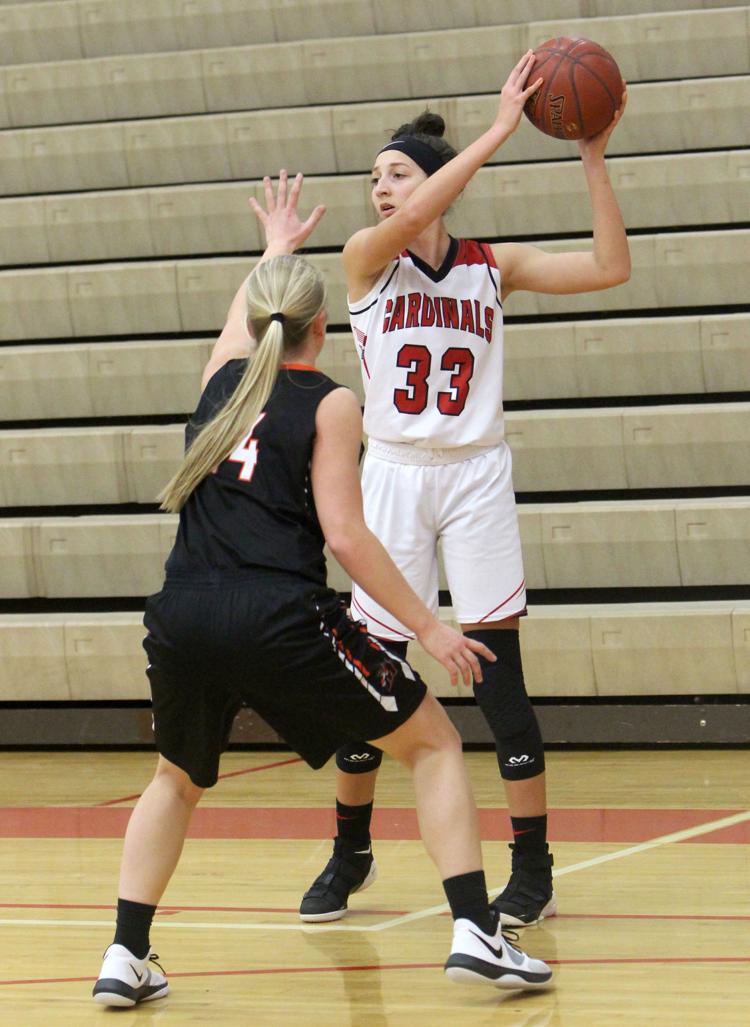 Marshfield at Chi-Hi girls basketball 2-5-19
Marshfield at Chi-Hi girls basketball 2-5-19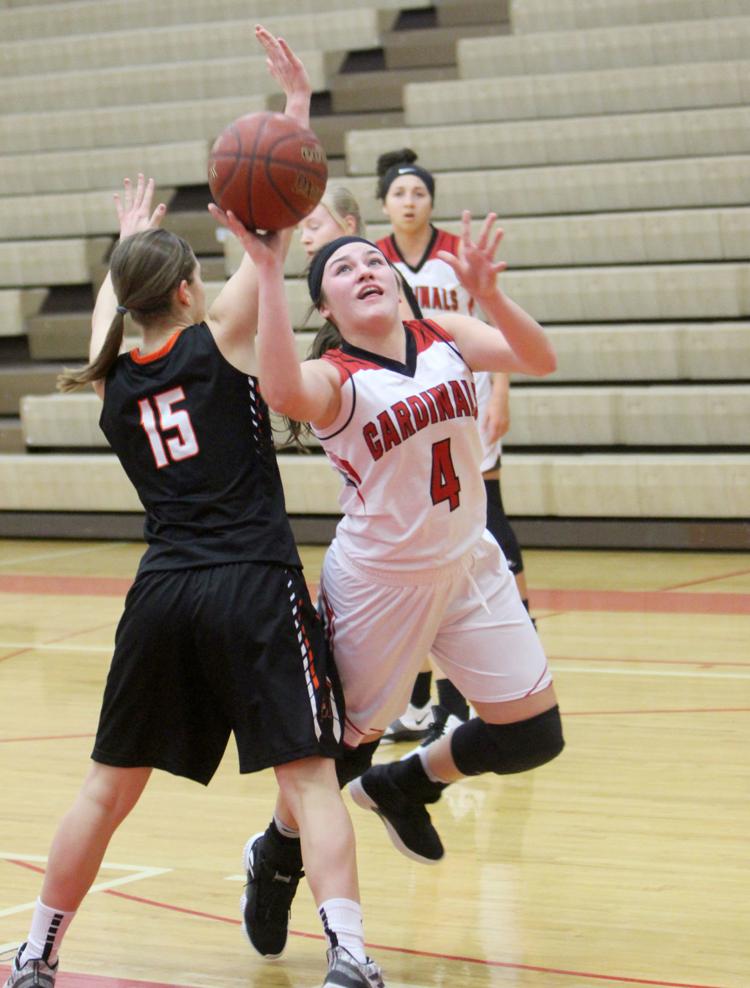 Marshfield at Chi-Hi girls basketball 2-5-19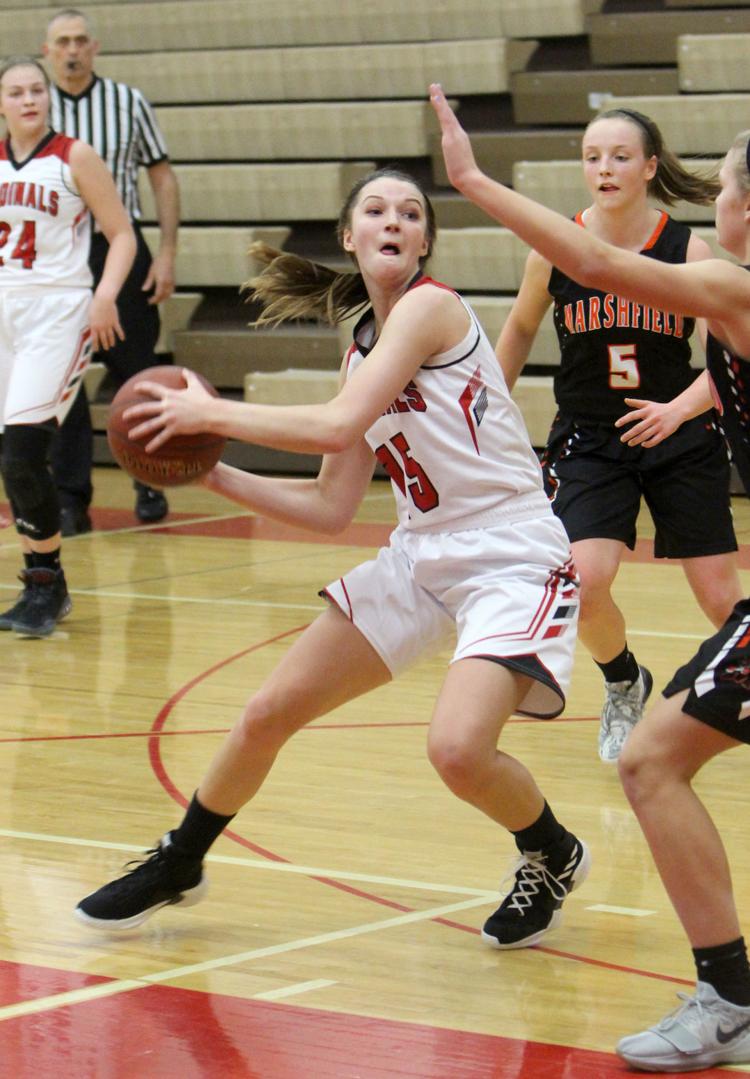 Marshfield at Chi-Hi girls basketball 2-5-19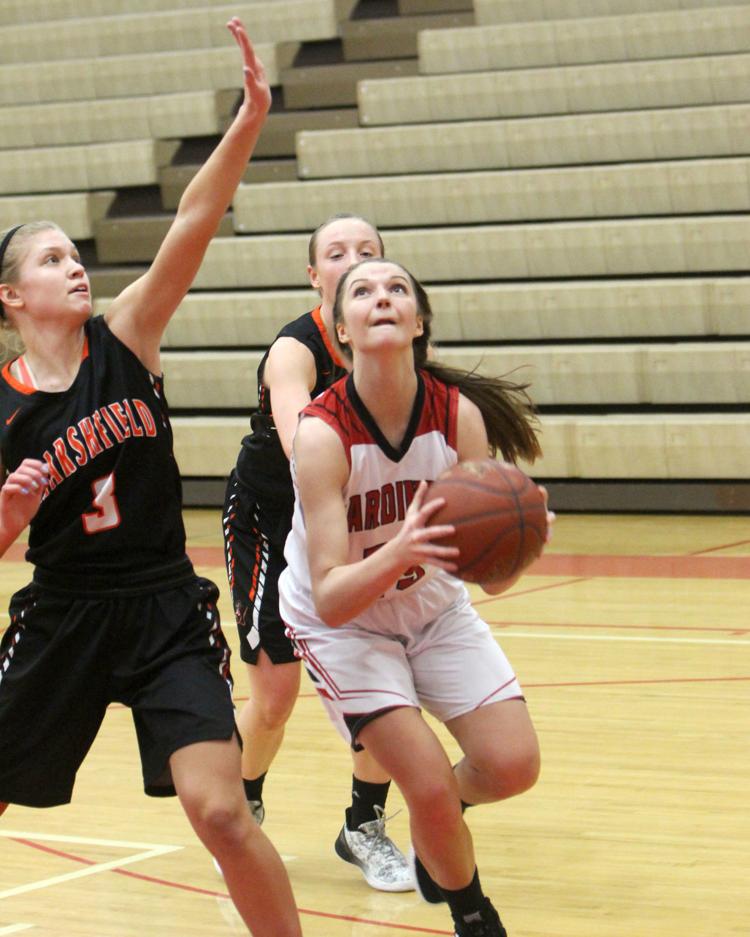 Marshfield at Chi-Hi girls basketball 2-5-19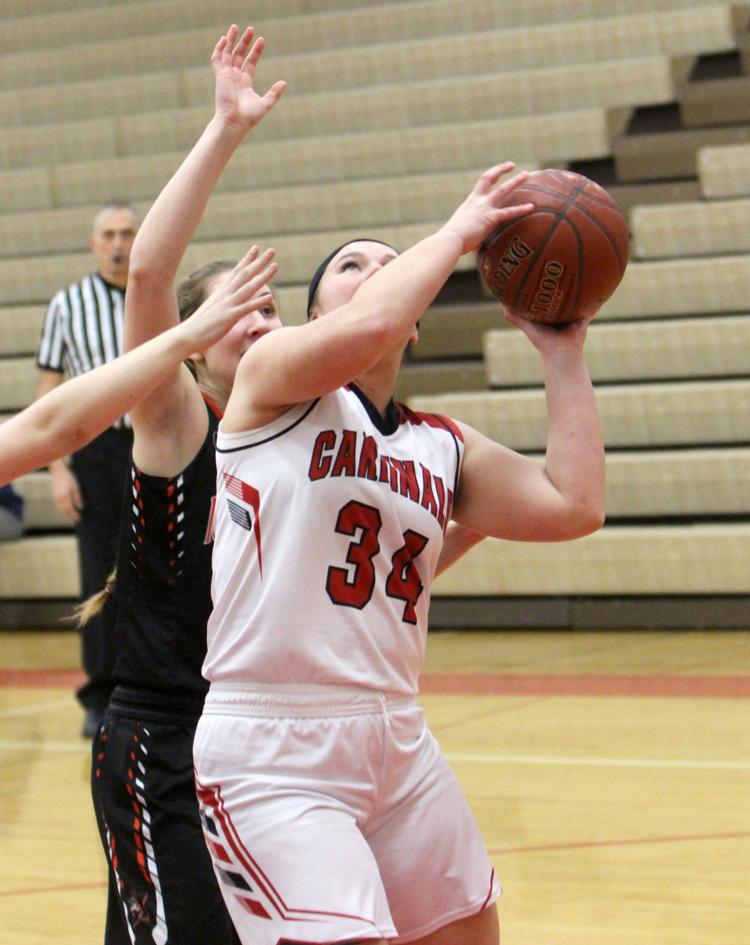 Marshfield at Chi-Hi girls basketball 2-5-19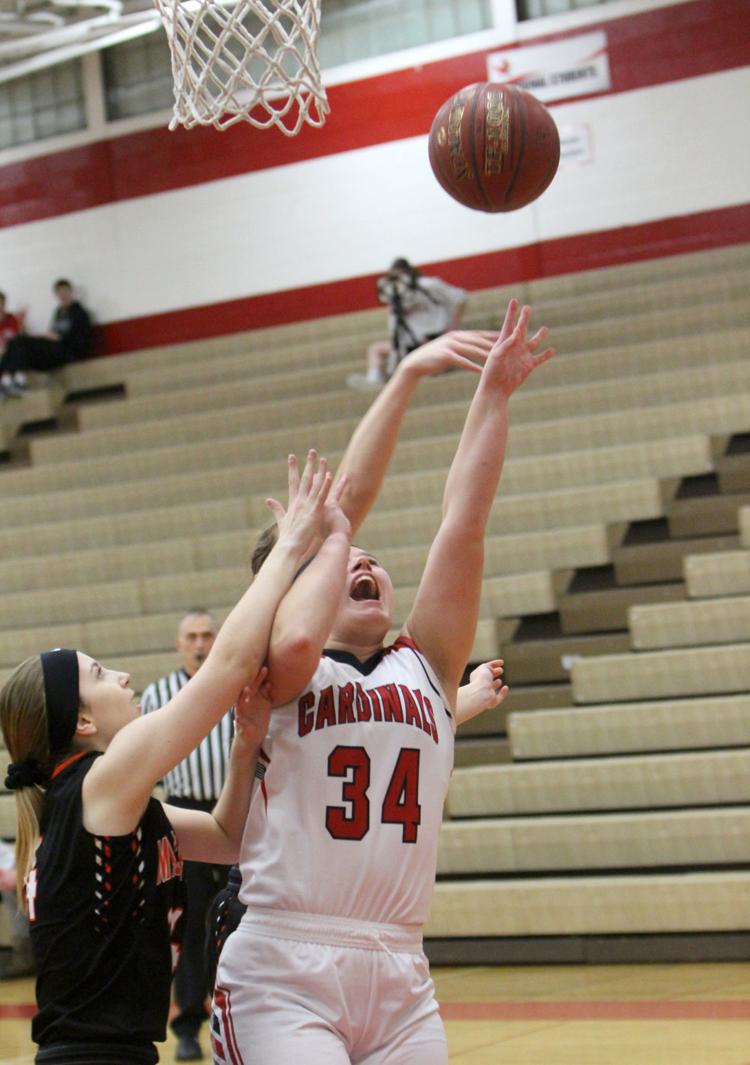 Marshfield at Chi-Hi girls basketball 2-5-19
Marshfield at Chi-Hi girls basketball 2-5-19
Marshfield at Chi-Hi girls basketball 2-5-19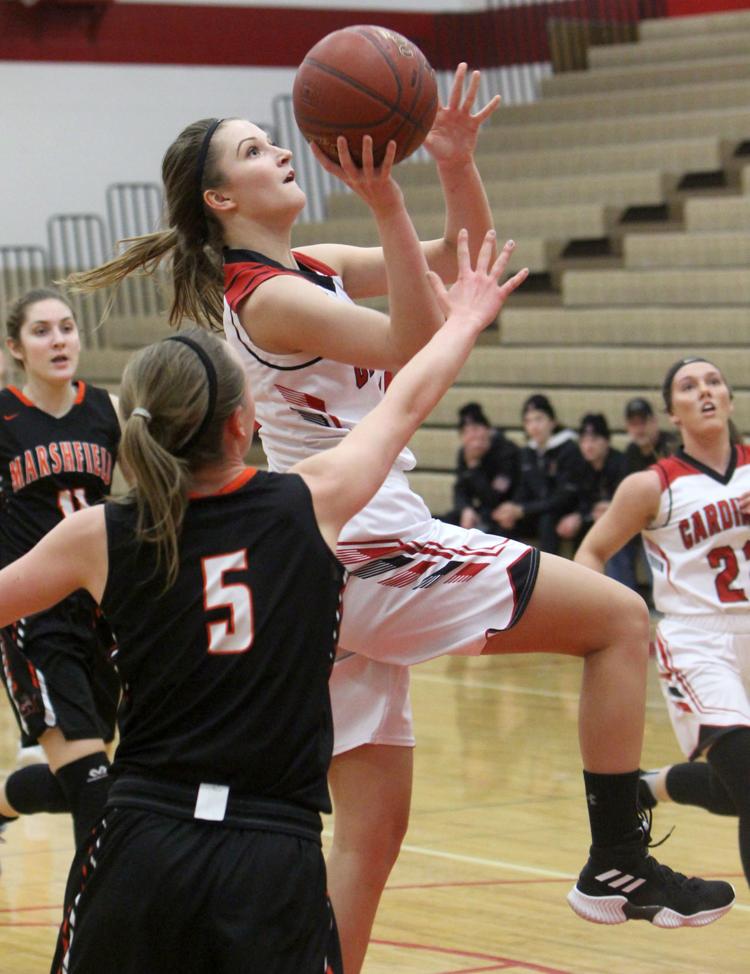 Marshfield at Chi-Hi girls basketball 2-5-19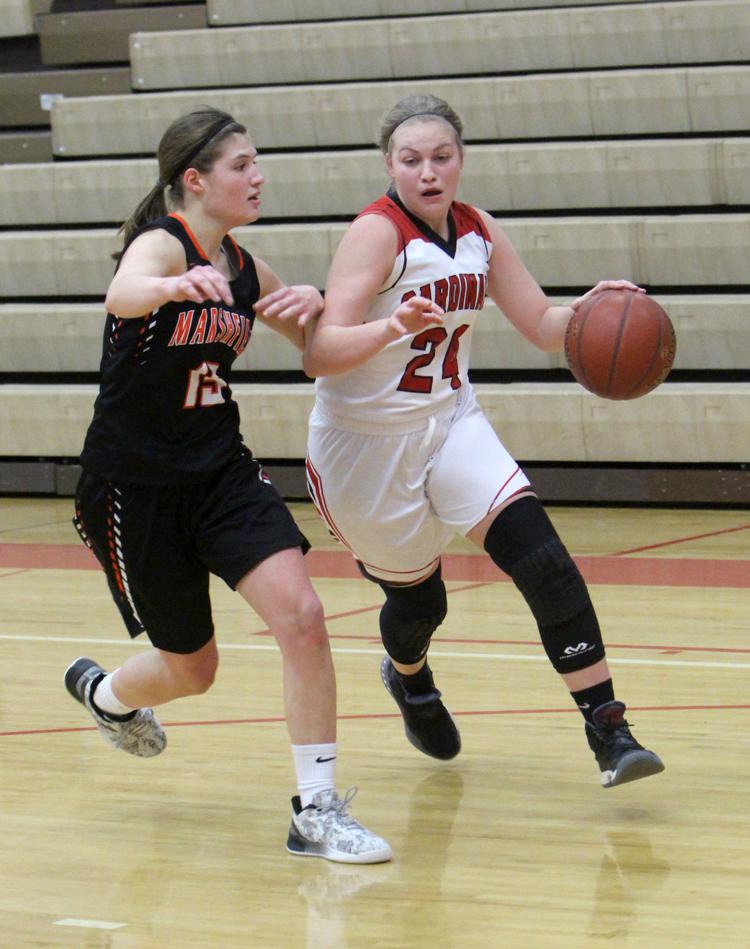 Marshfield at Chi-Hi girls basketball 2-5-19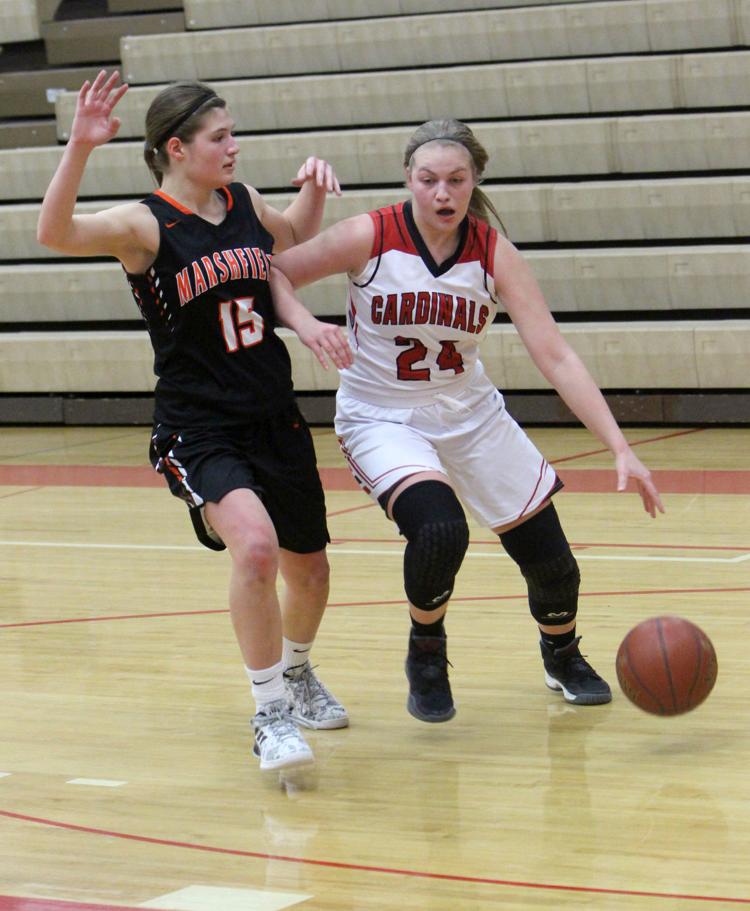 Marshfield at Chi-Hi girls basketball 2-5-19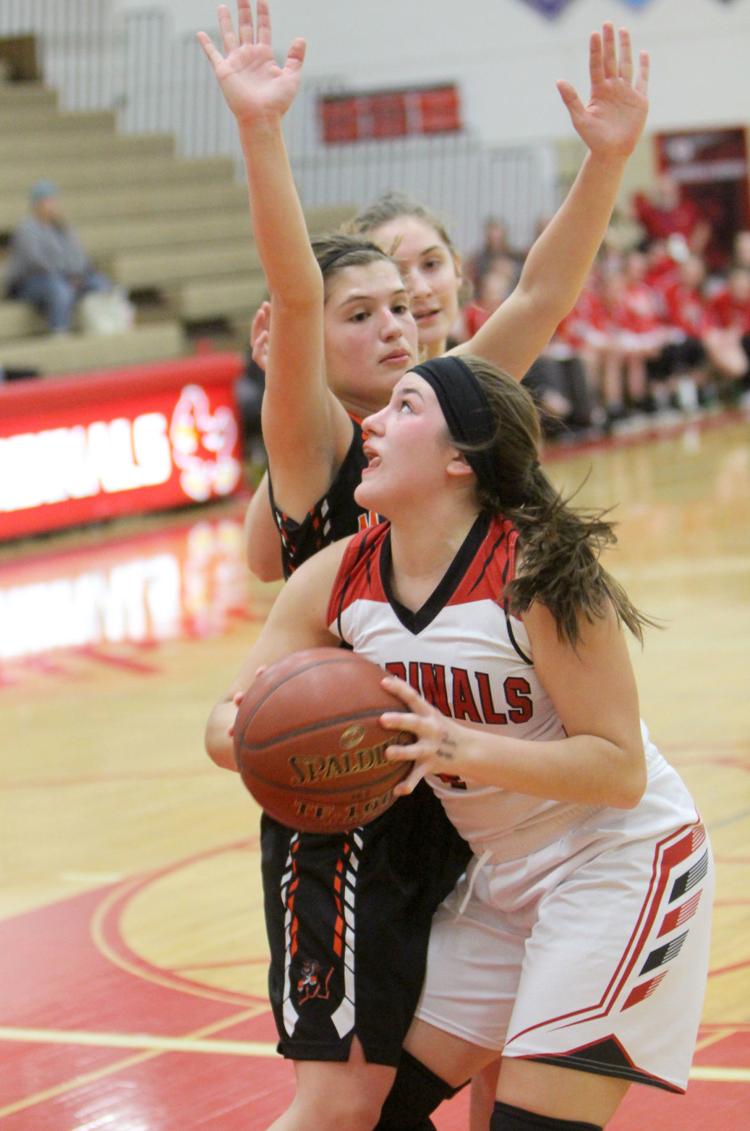 Marshfield at Chi-Hi girls basketball 2-5-19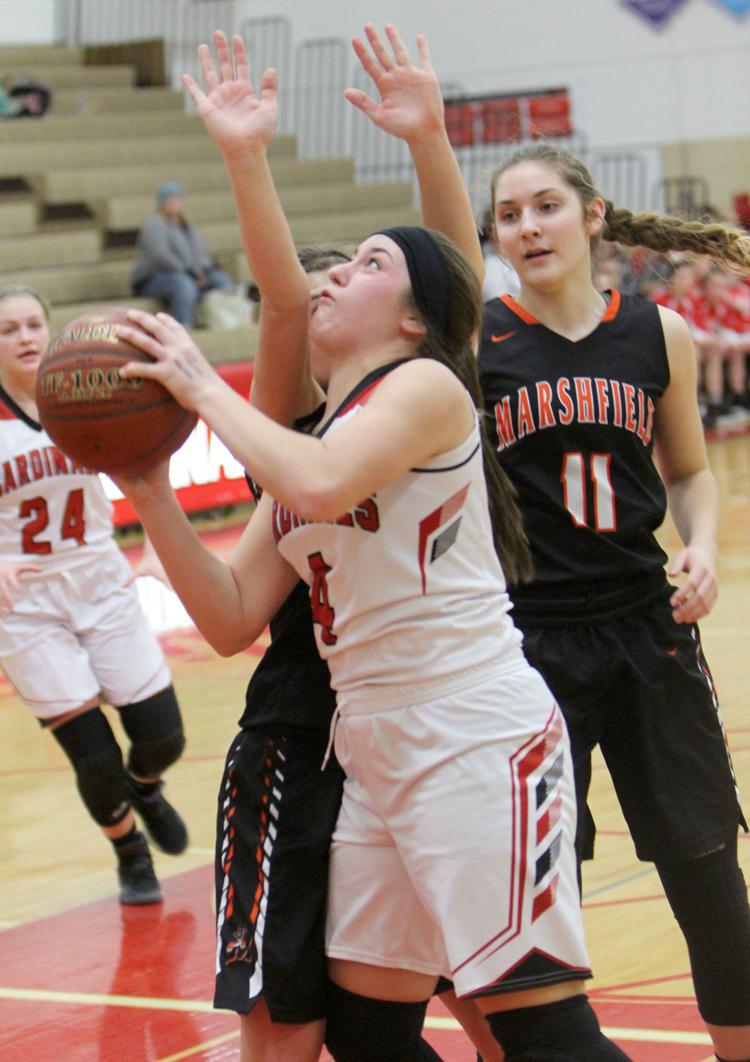 Marshfield at Chi-Hi girls basketball 2-5-19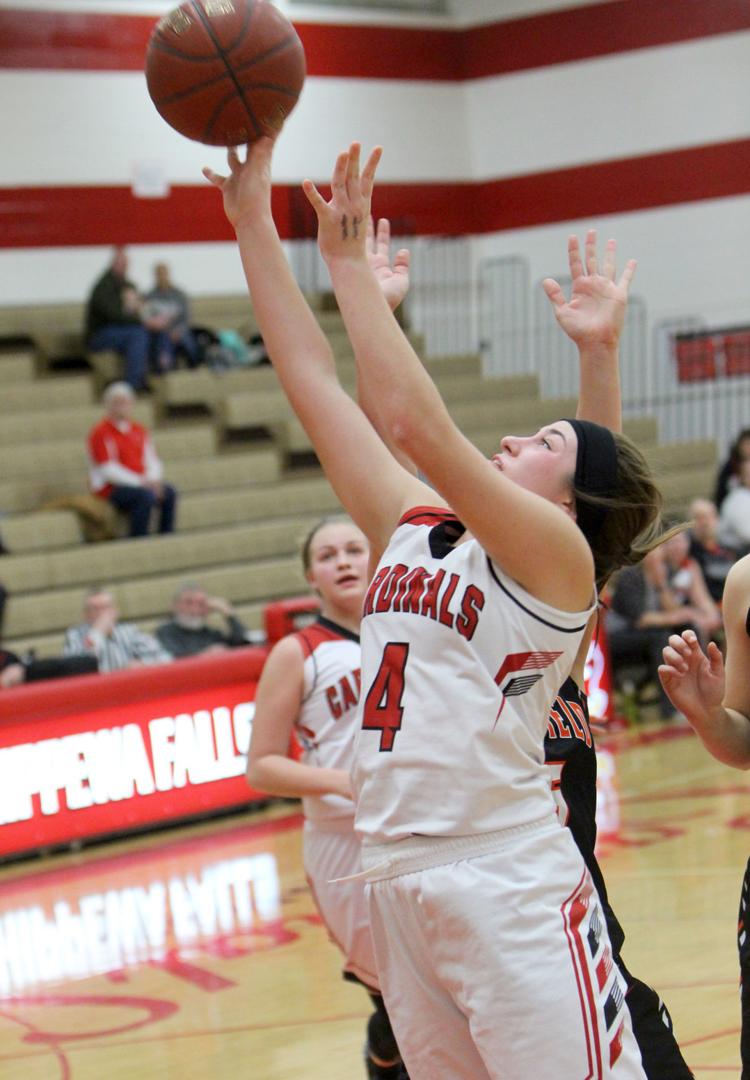 Marshfield at Chi-Hi girls basketball 2-5-19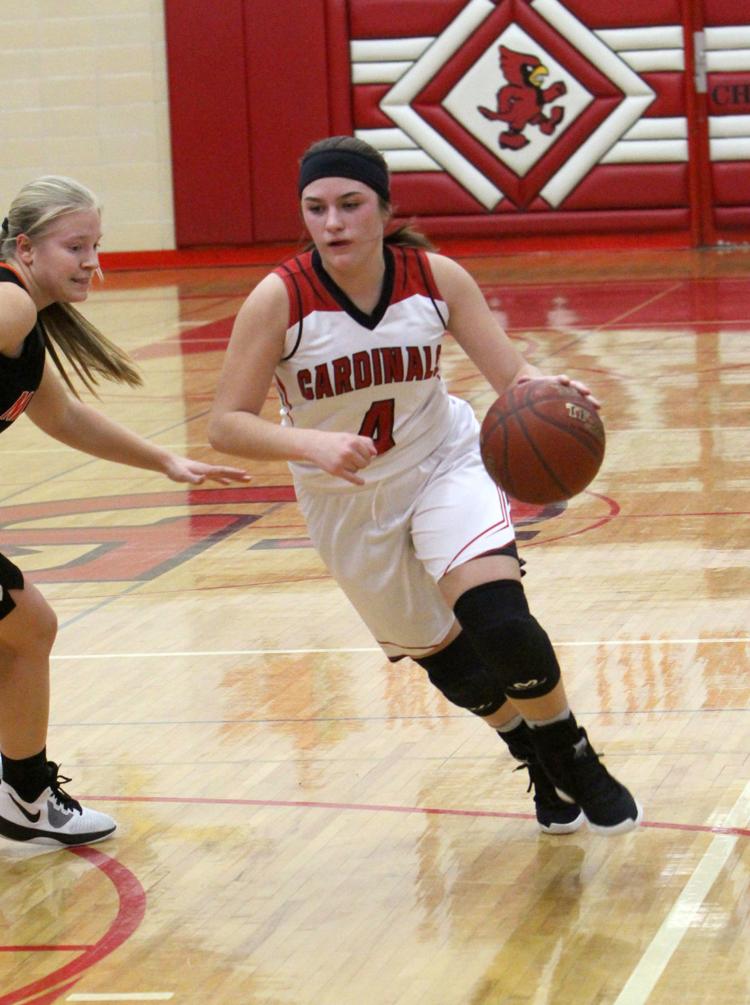 Marshfield at Chi-Hi girls basketball 2-5-19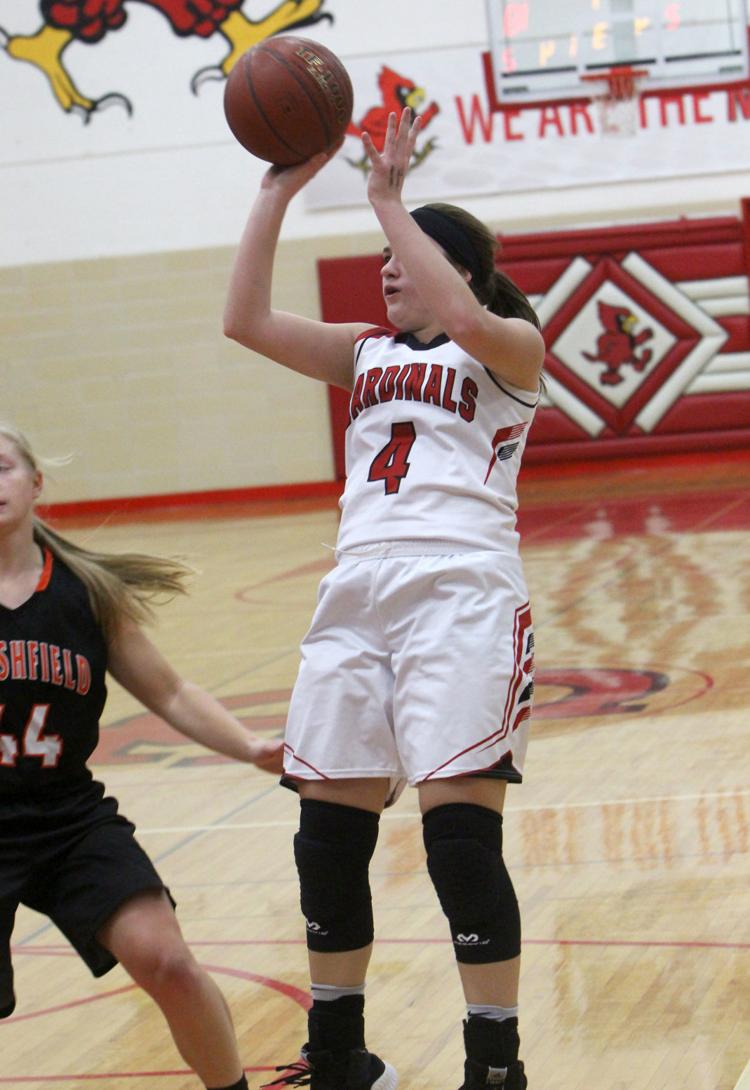 Marshfield at Chi-Hi girls basketball 2-5-19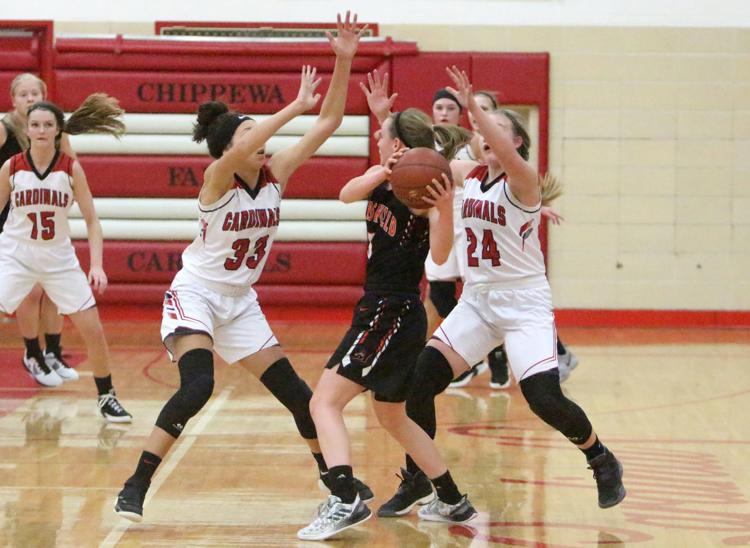 Marshfield at Chi-Hi girls basketball 2-5-19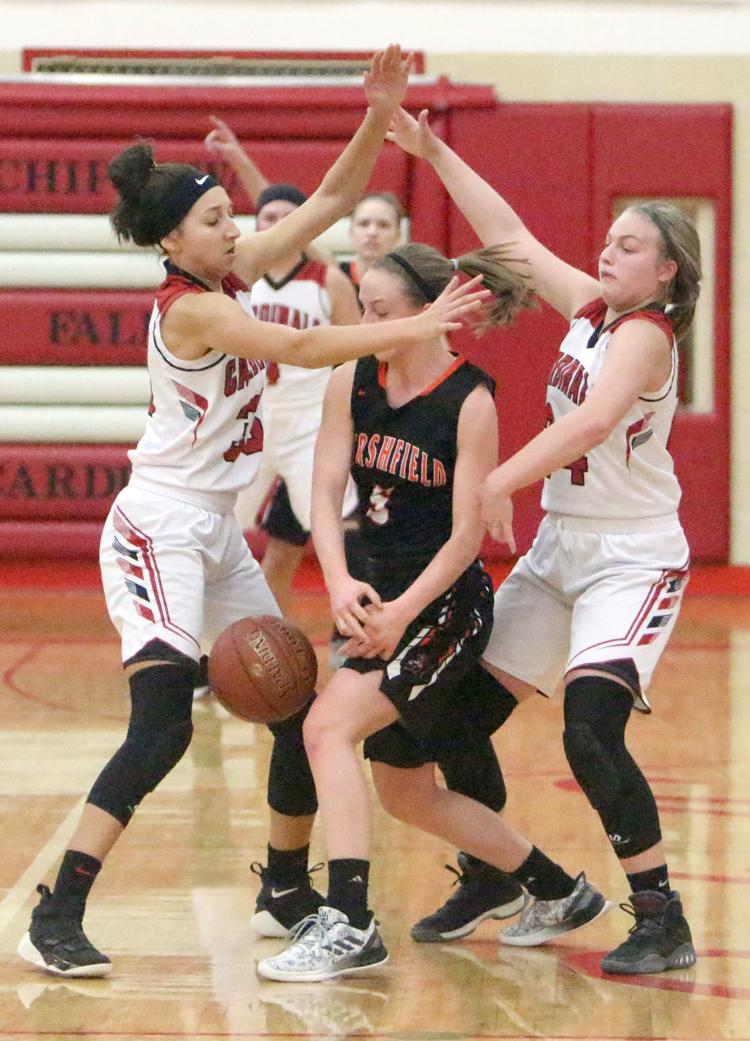 Marshfield at Chi-Hi girls basketball 2-5-19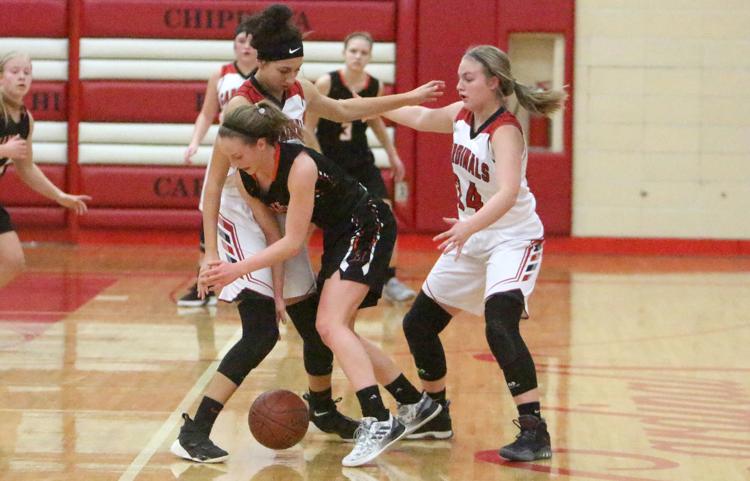 Marshfield at Chi-Hi girls basketball 2-5-19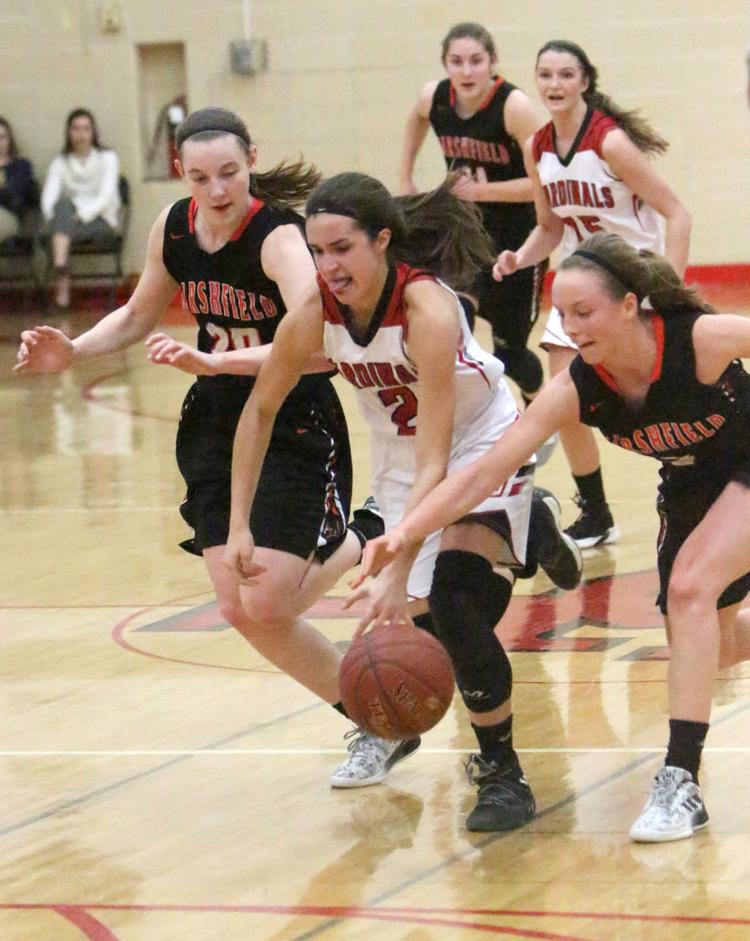 Marshfield at Chi-Hi girls basketball 2-5-19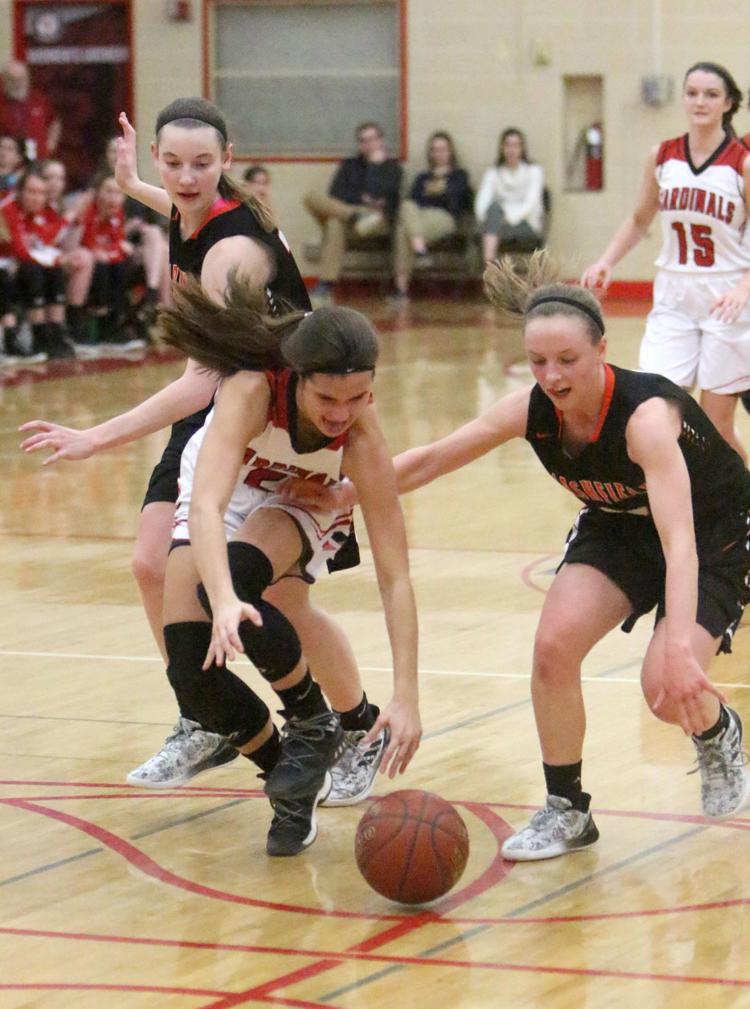 Marshfield at Chi-Hi girls basketball 2-5-19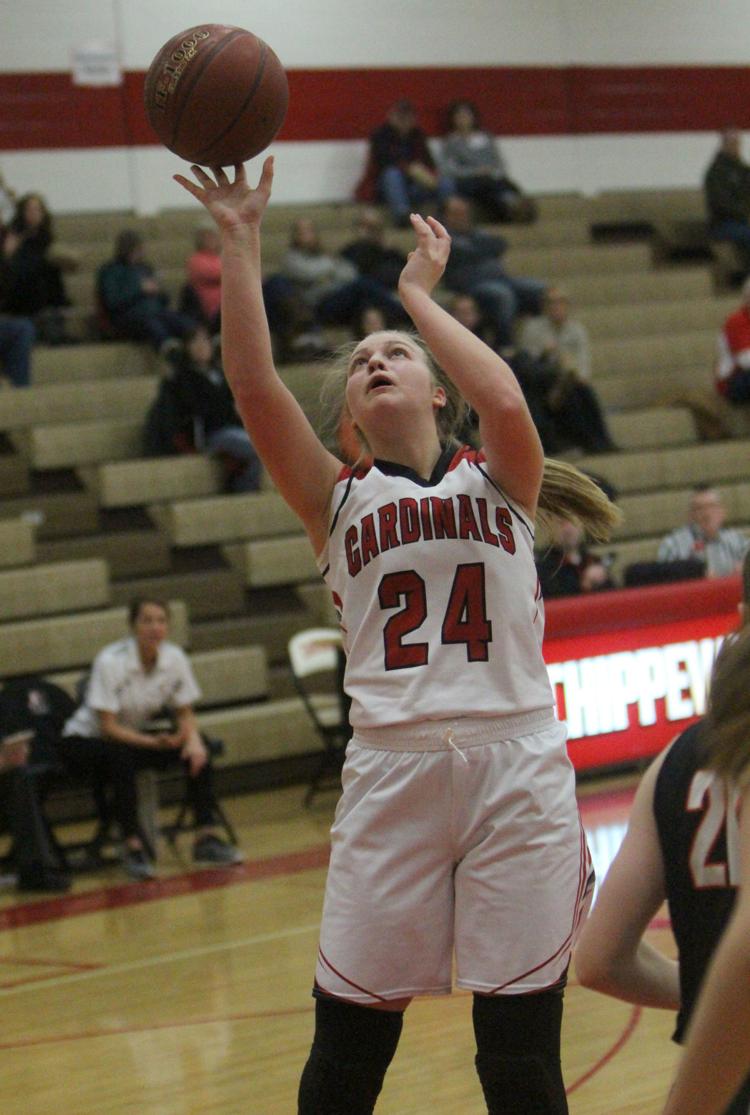 Marshfield at Chi-Hi girls basketball 2-5-19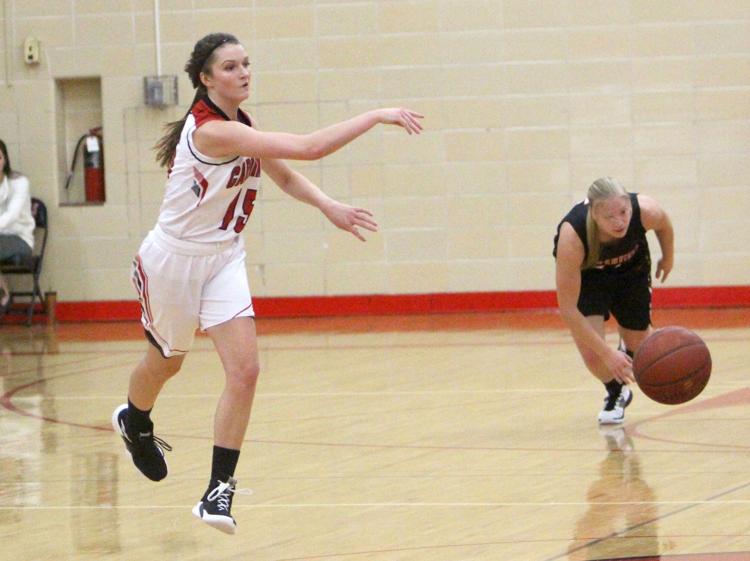 Marshfield at Chi-Hi girls basketball 2-5-19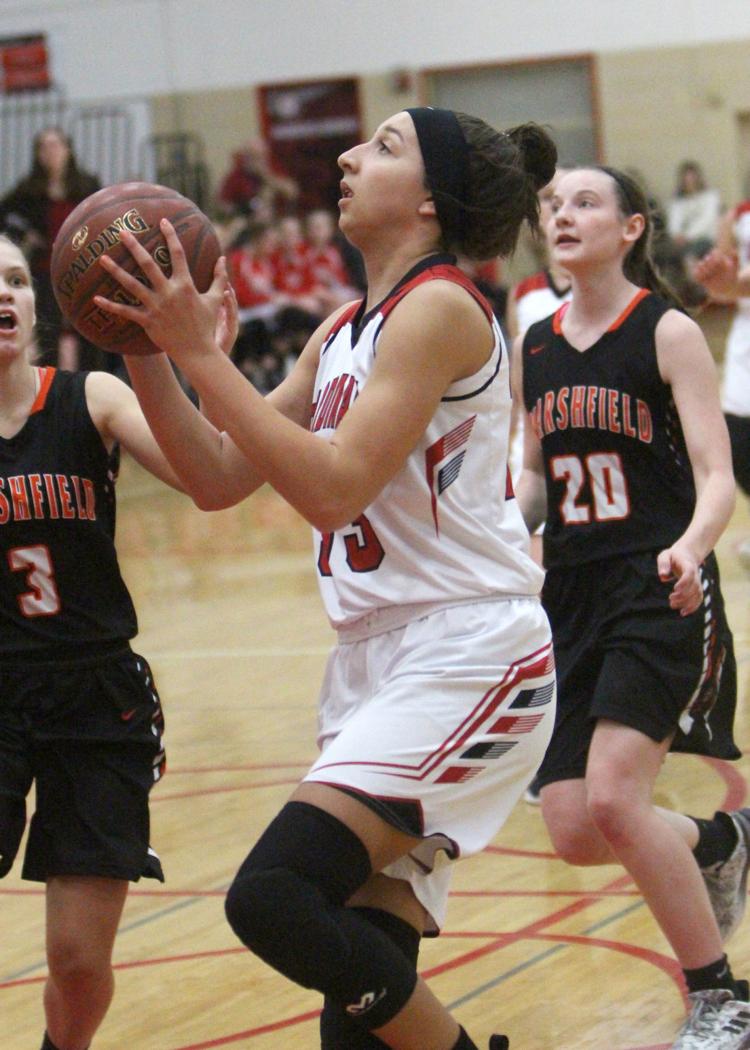 Marshfield at Chi-Hi girls basketball 2-5-19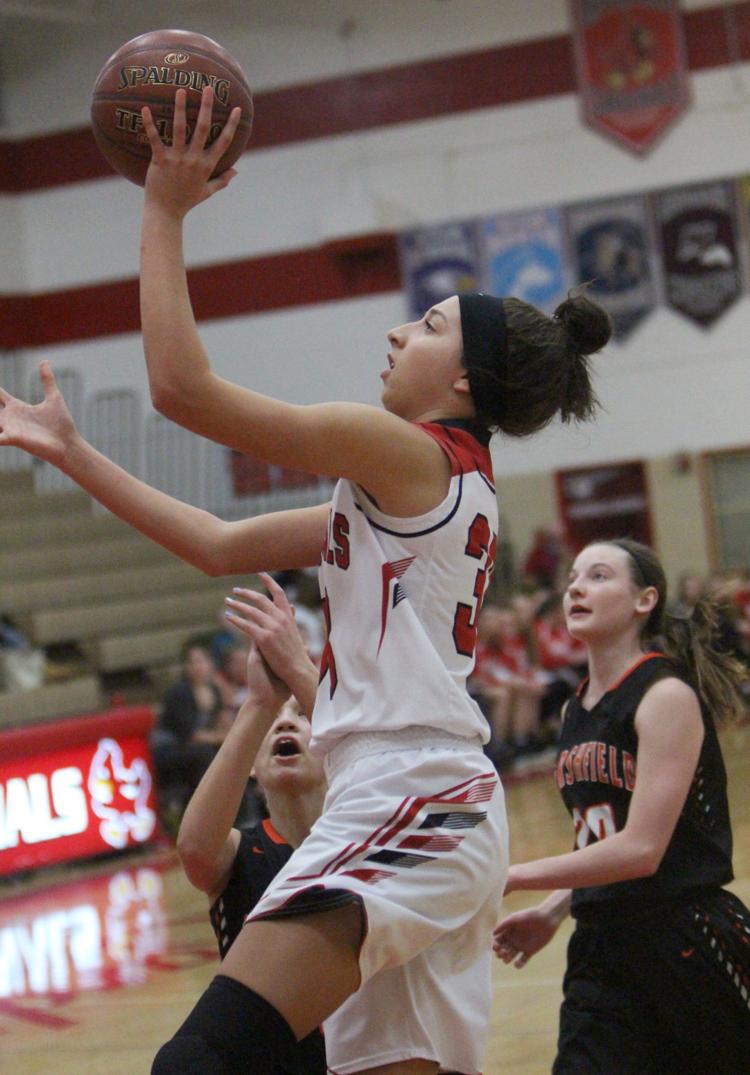 Marshfield at Chi-Hi girls basketball 2-5-19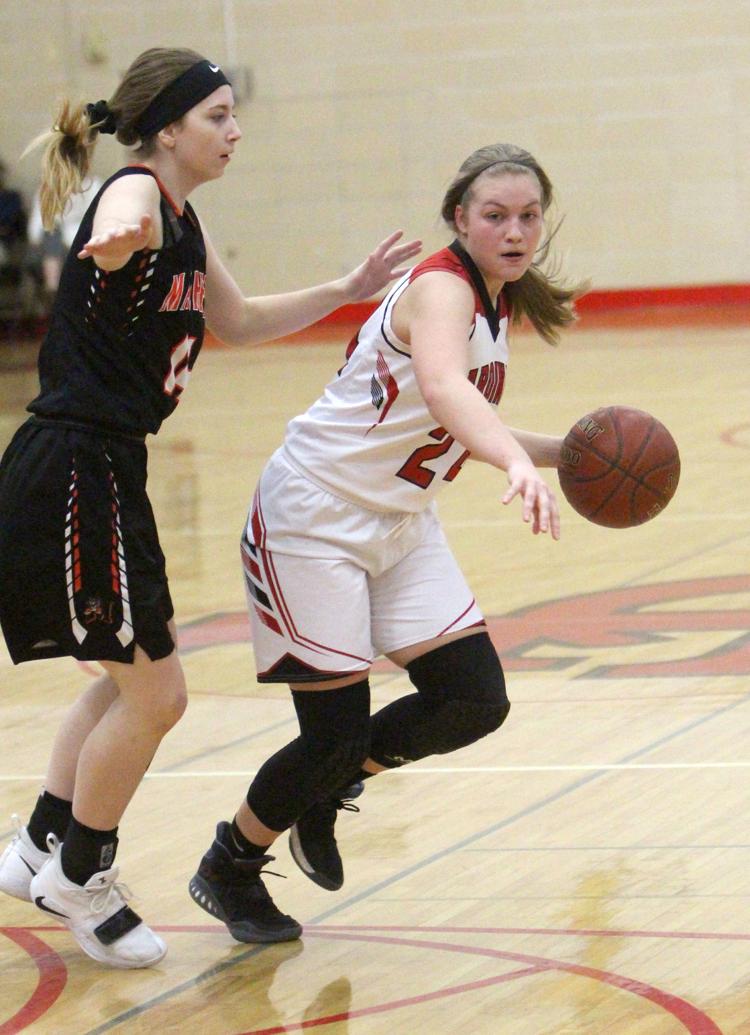 Marshfield at Chi-Hi girls basketball 2-5-19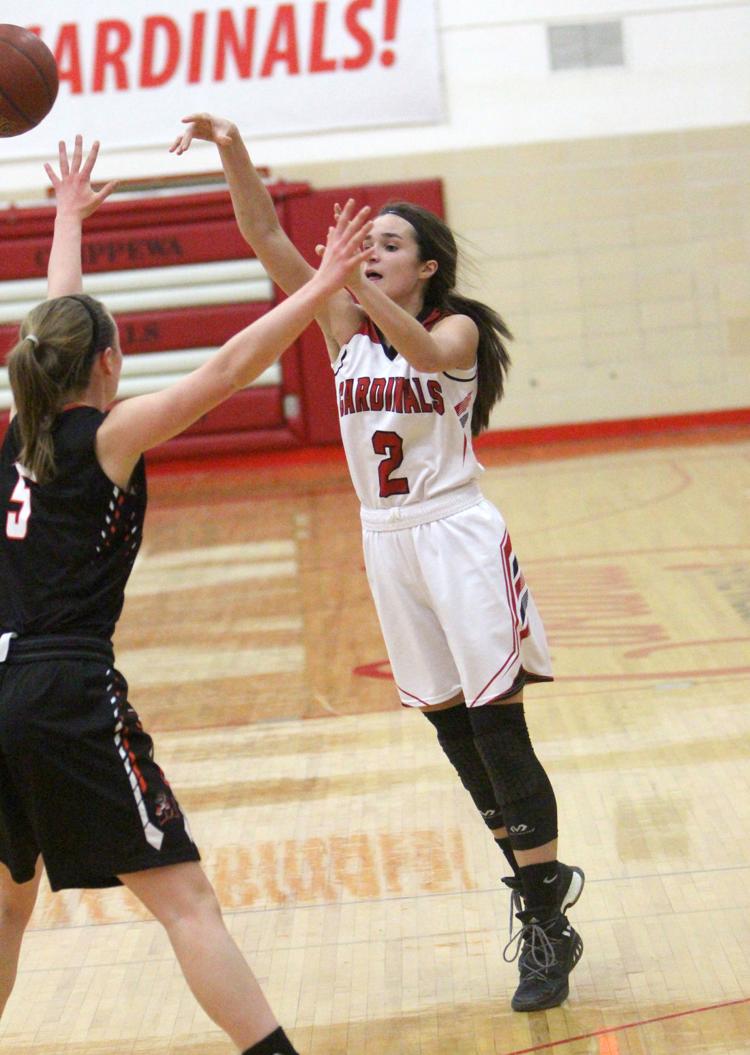 Marshfield at Chi-Hi girls basketball 2-5-19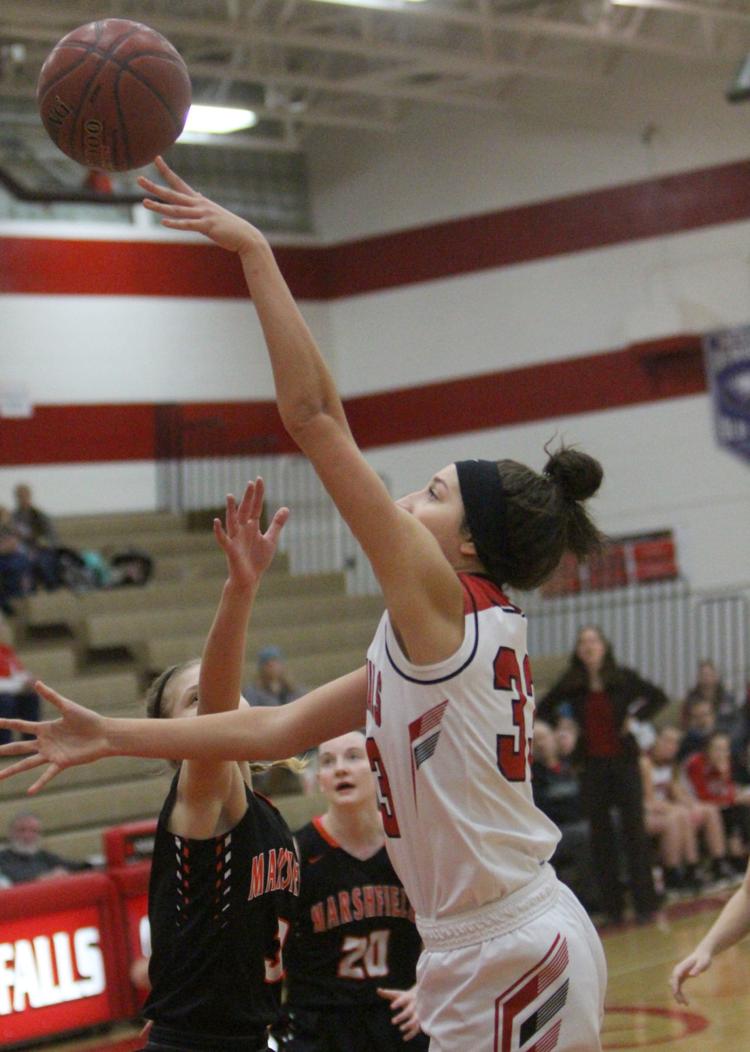 Marshfield at Chi-Hi girls basketball 2-5-19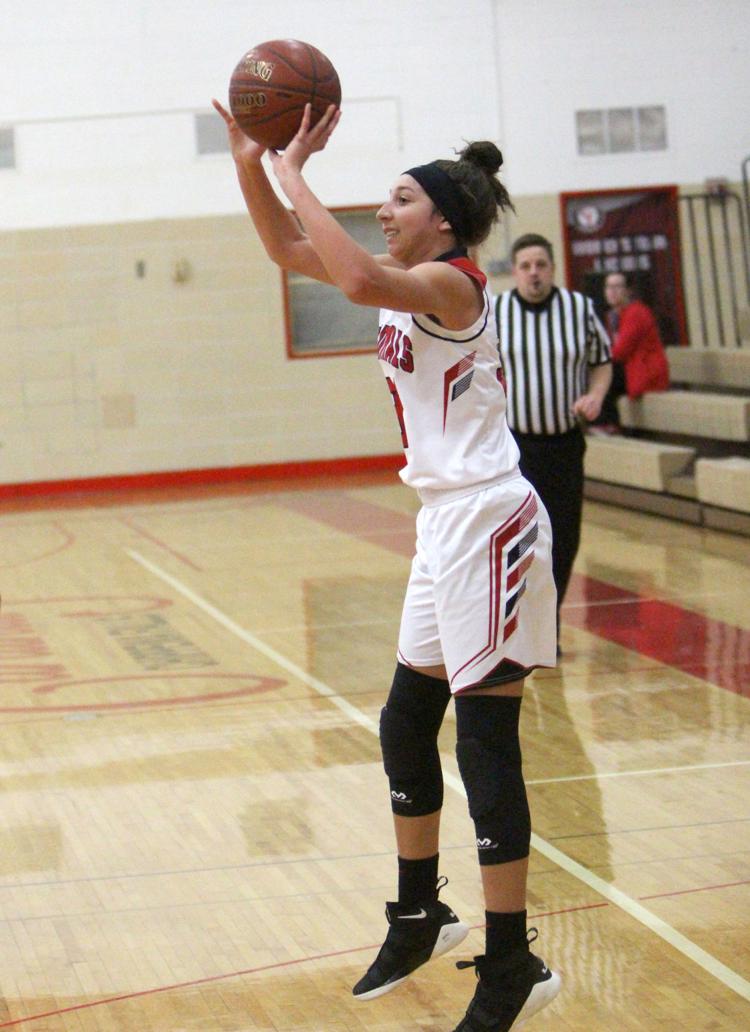 Marshfield at Chi-Hi girls basketball 2-5-19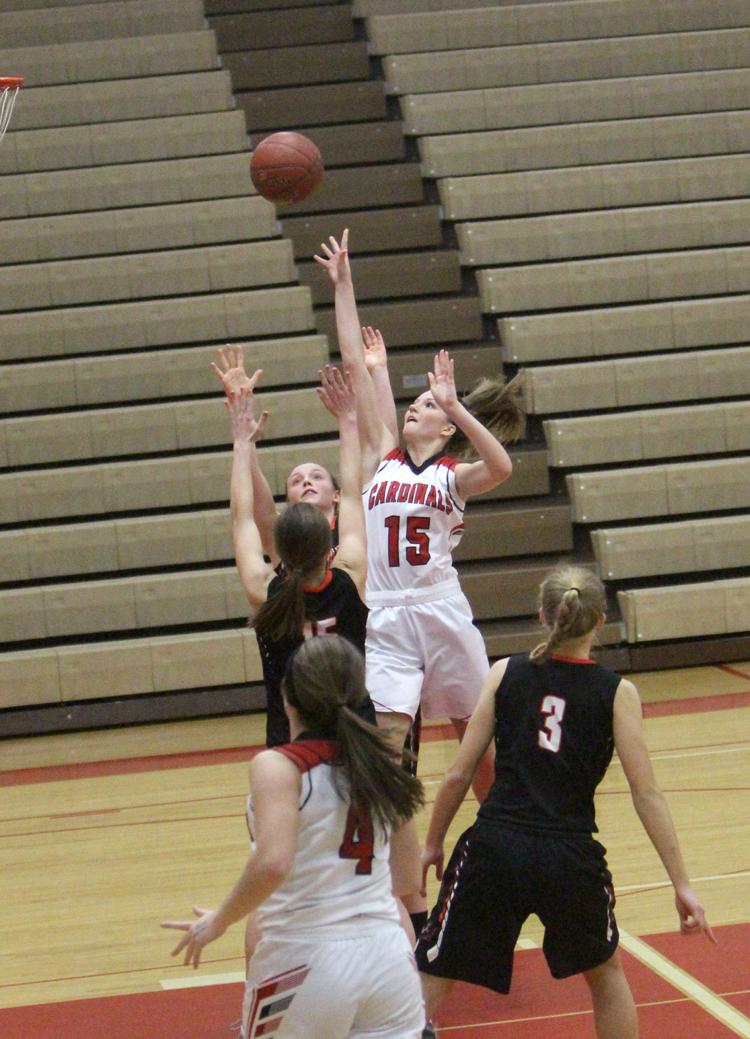 Marshfield at Chi-Hi girls basketball 2-5-19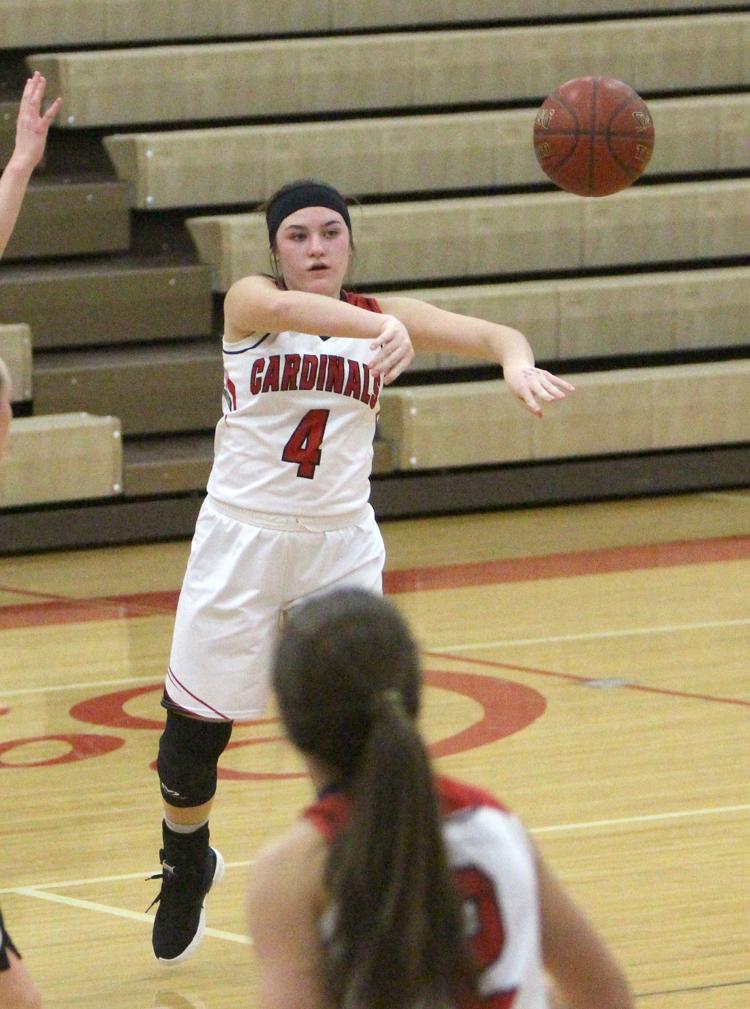 Marshfield at Chi-Hi girls basketball 2-5-19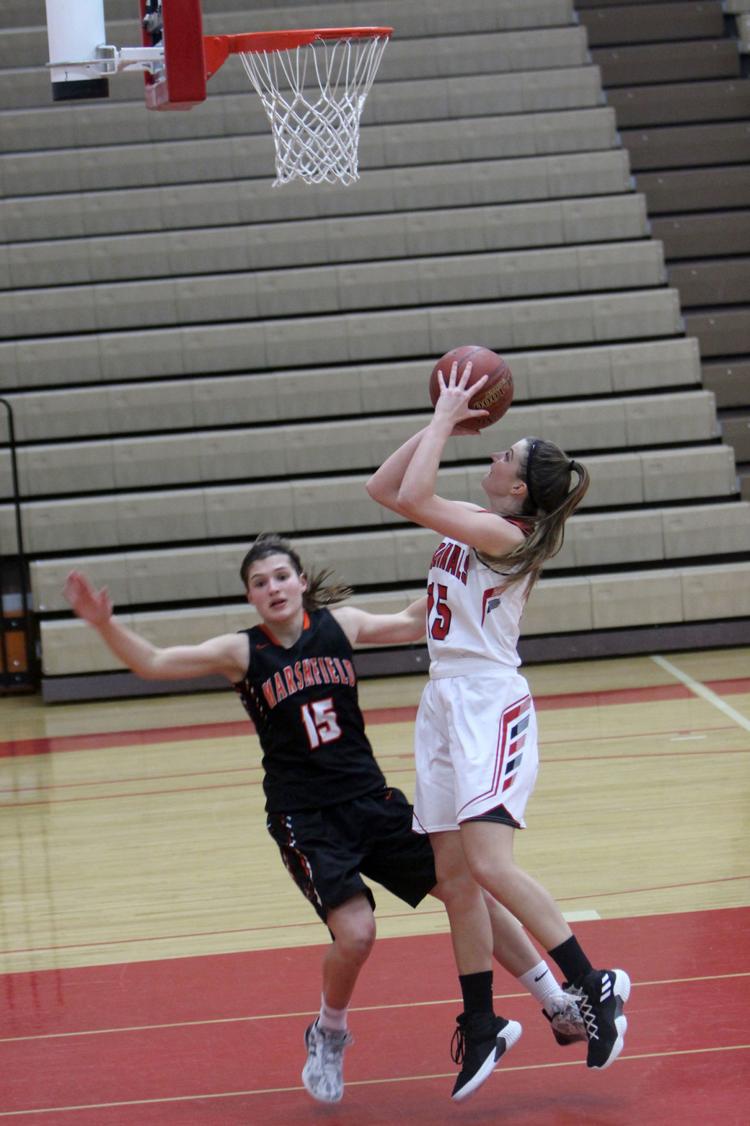 Marshfield at Chi-Hi girls basketball 2-5-19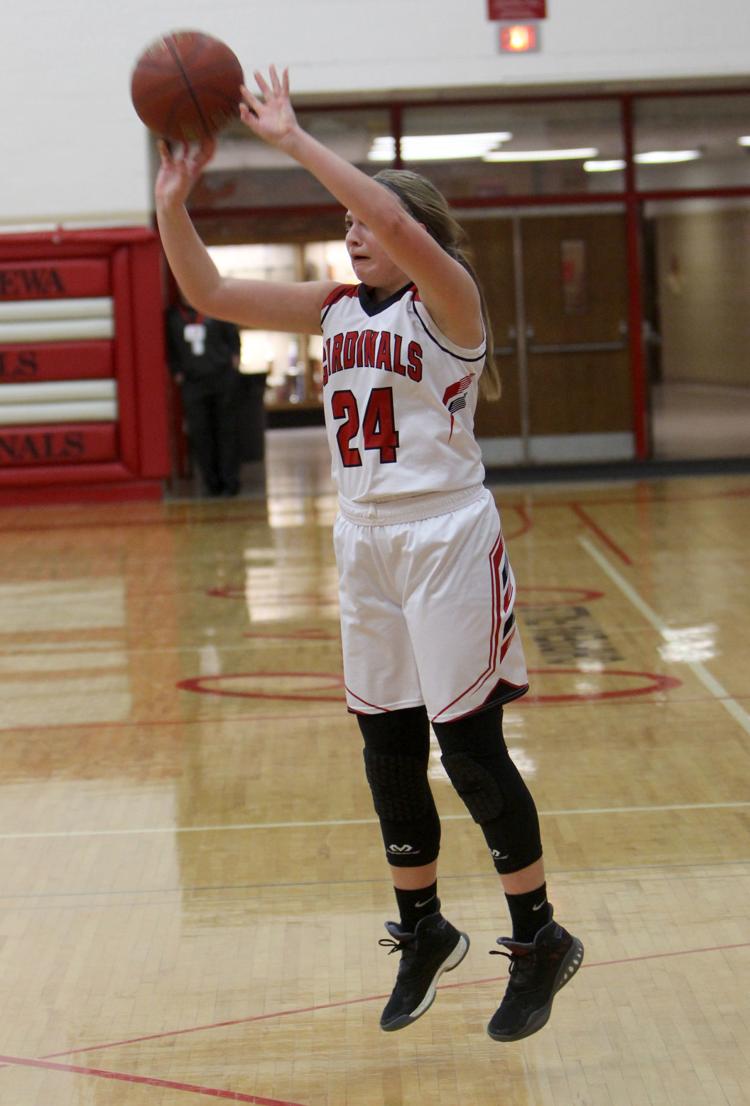 Marshfield at Chi-Hi girls basketball 2-5-19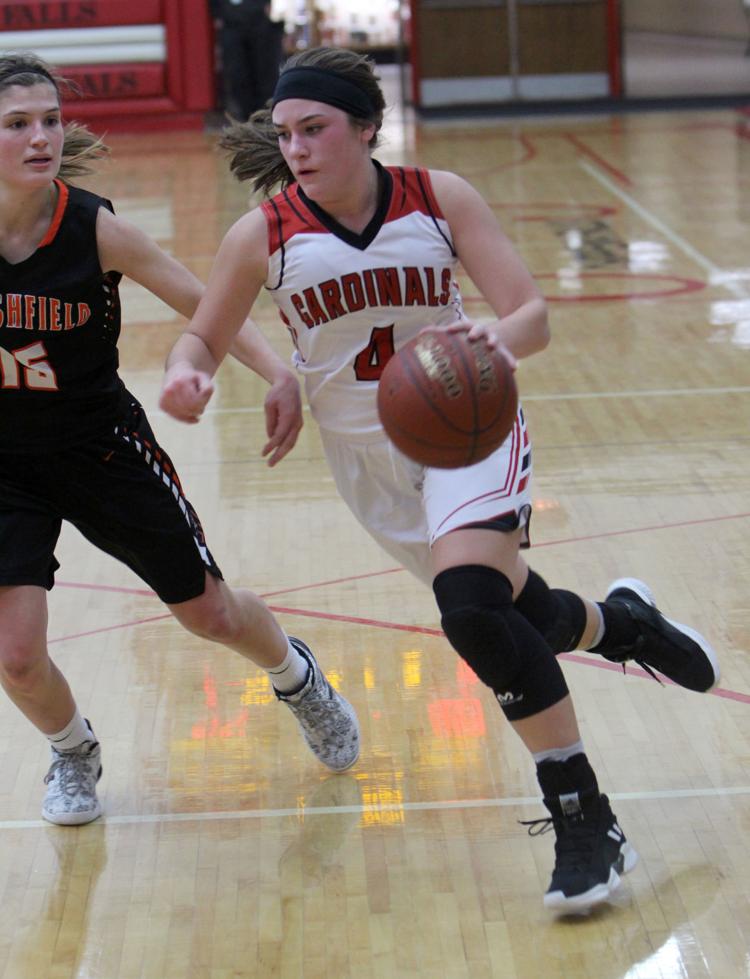 Marshfield at Chi-Hi girls basketball 2-5-19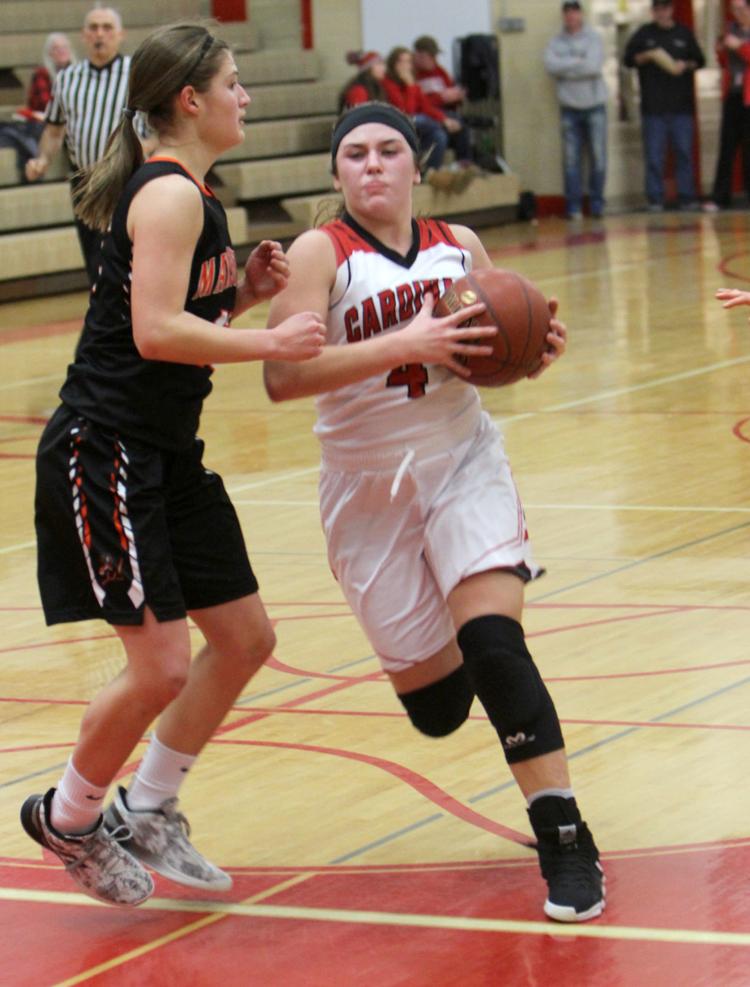 Marshfield at Chi-Hi girls basketball 2-5-19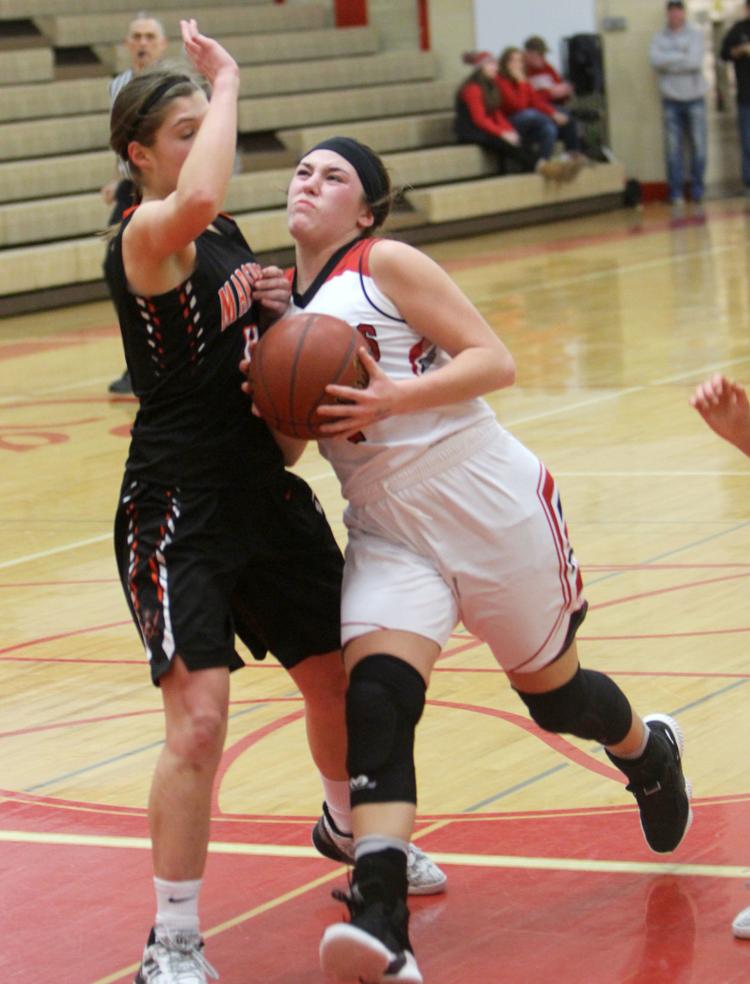 Marshfield at Chi-Hi girls basketball 2-5-19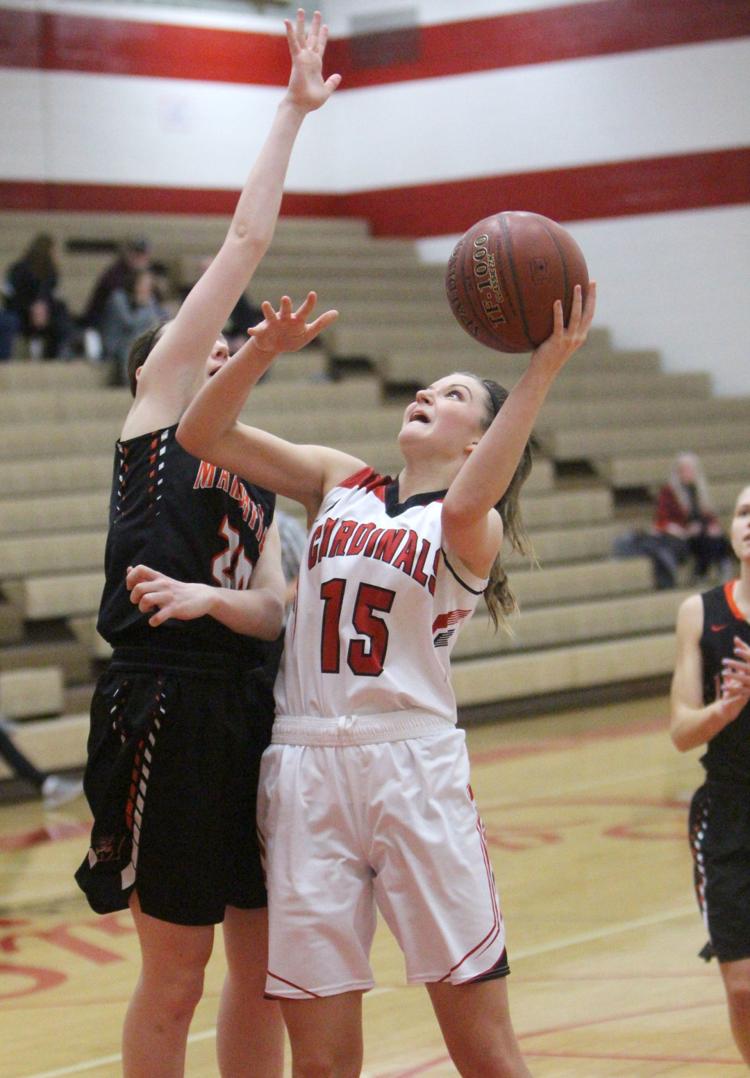 Marshfield at Chi-Hi girls basketball 2-5-19
Marshfield at Chi-Hi girls basketball 2-5-19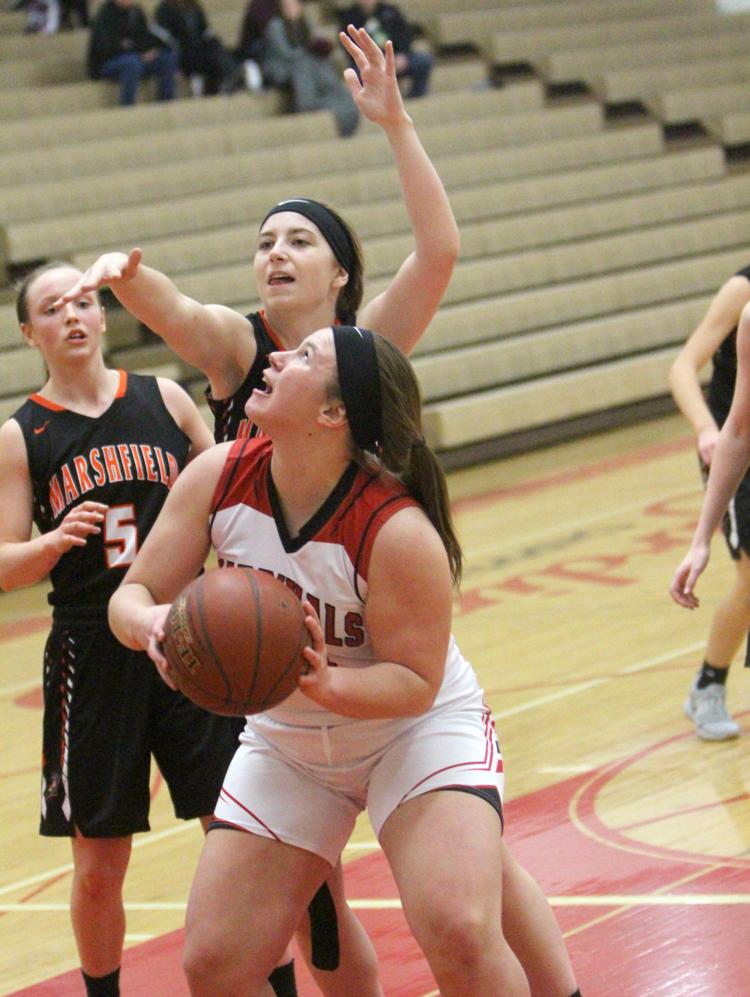 Marshfield at Chi-Hi girls basketball 2-5-19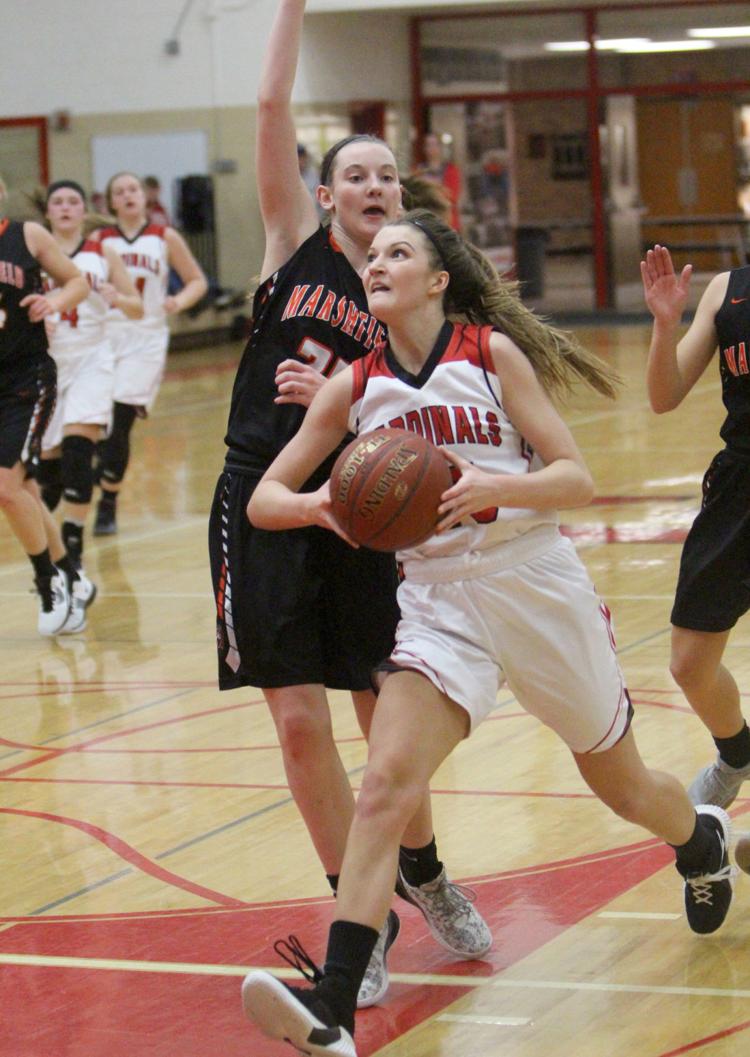 Marshfield at Chi-Hi girls basketball 2-5-19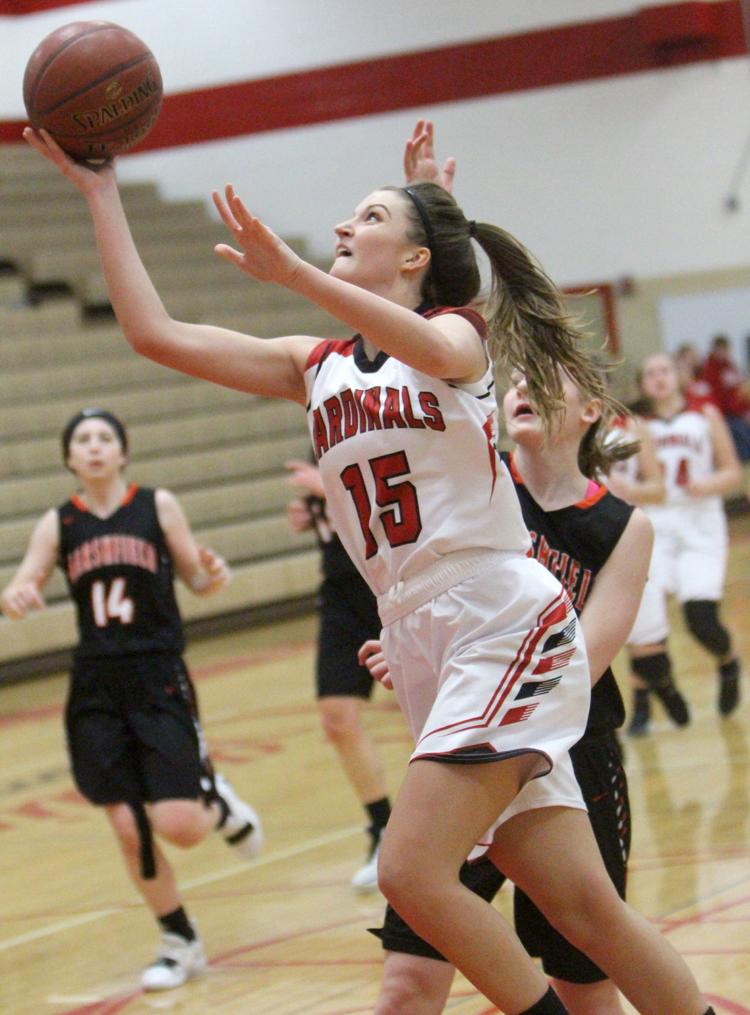 Marshfield at Chi-Hi girls basketball 2-5-19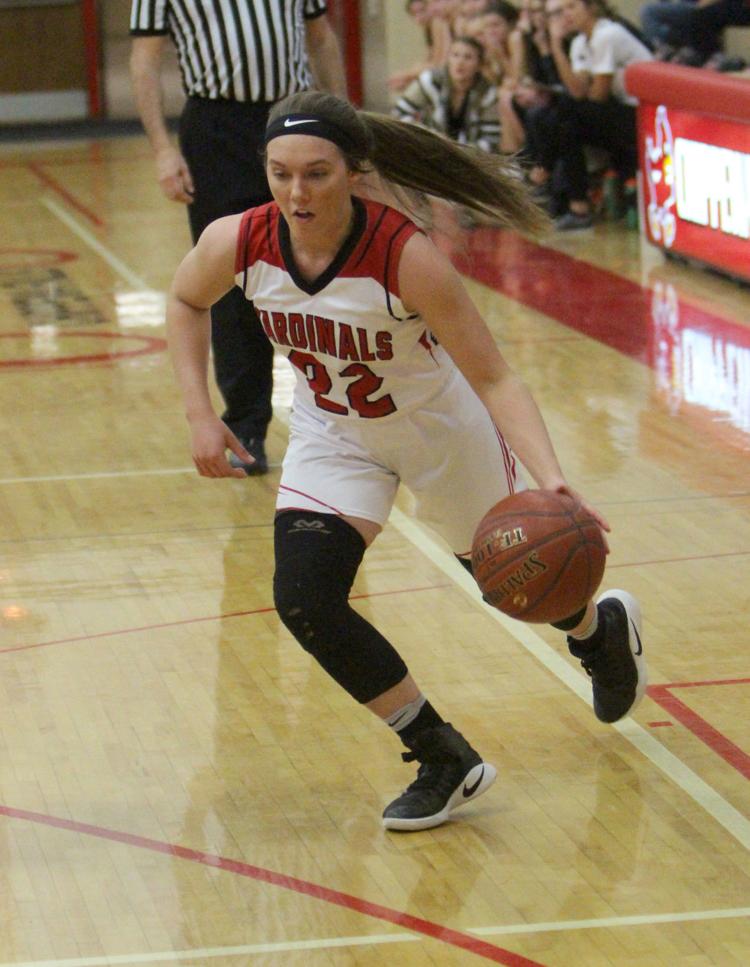 Marshfield at Chi-Hi girls basketball 2-5-19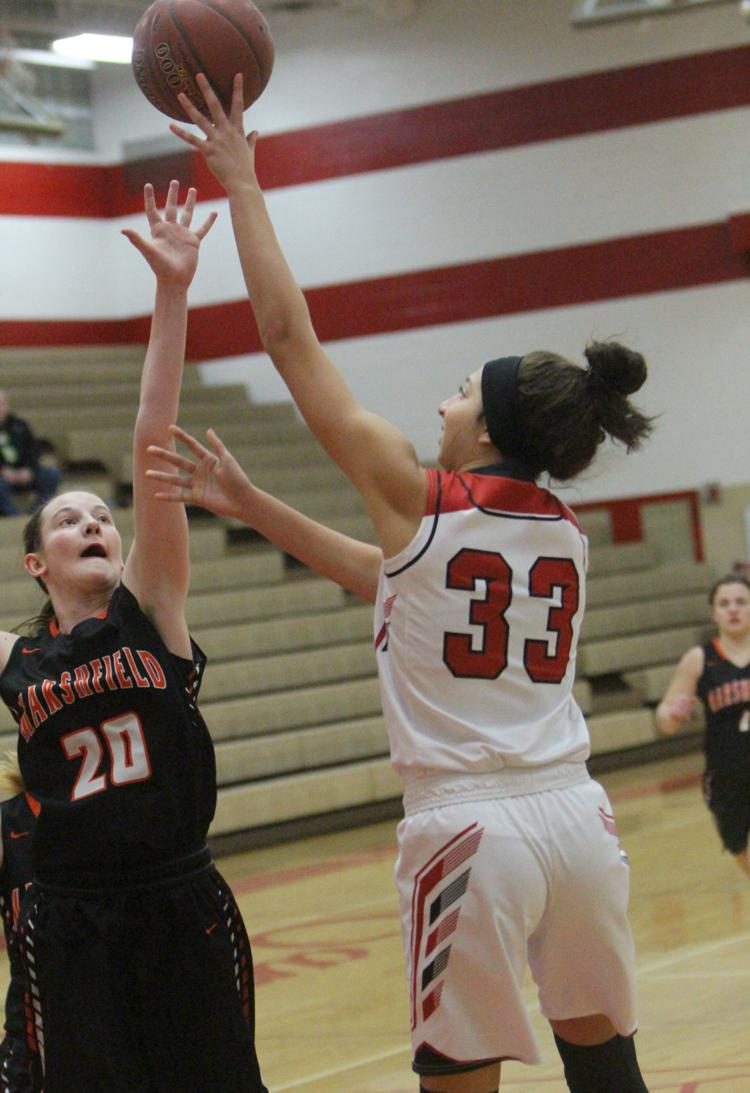 Marshfield at Chi-Hi girls basketball 2-5-19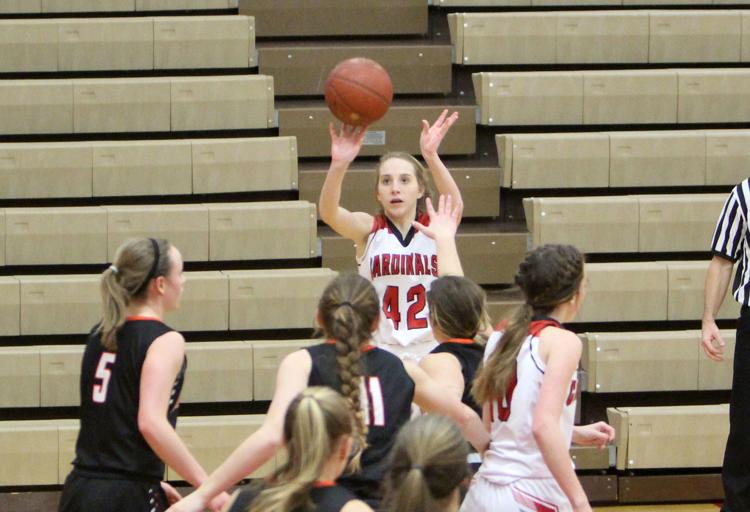 Marshfield at Chi-Hi girls basketball 2-5-19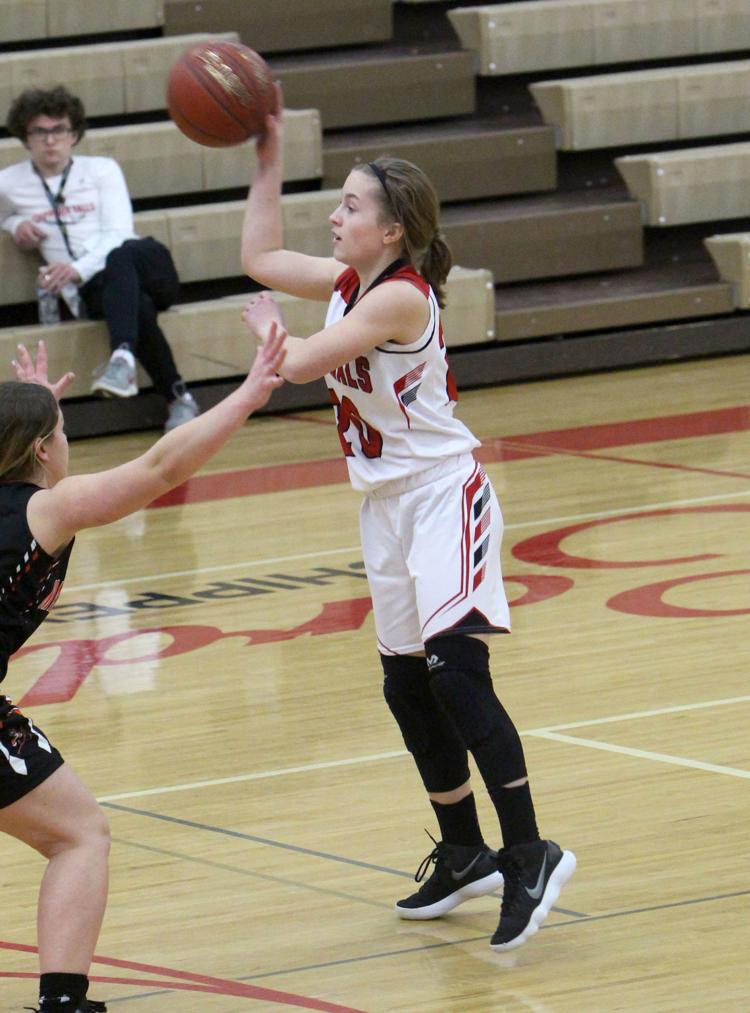 Marshfield at Chi-Hi girls basketball 2-5-19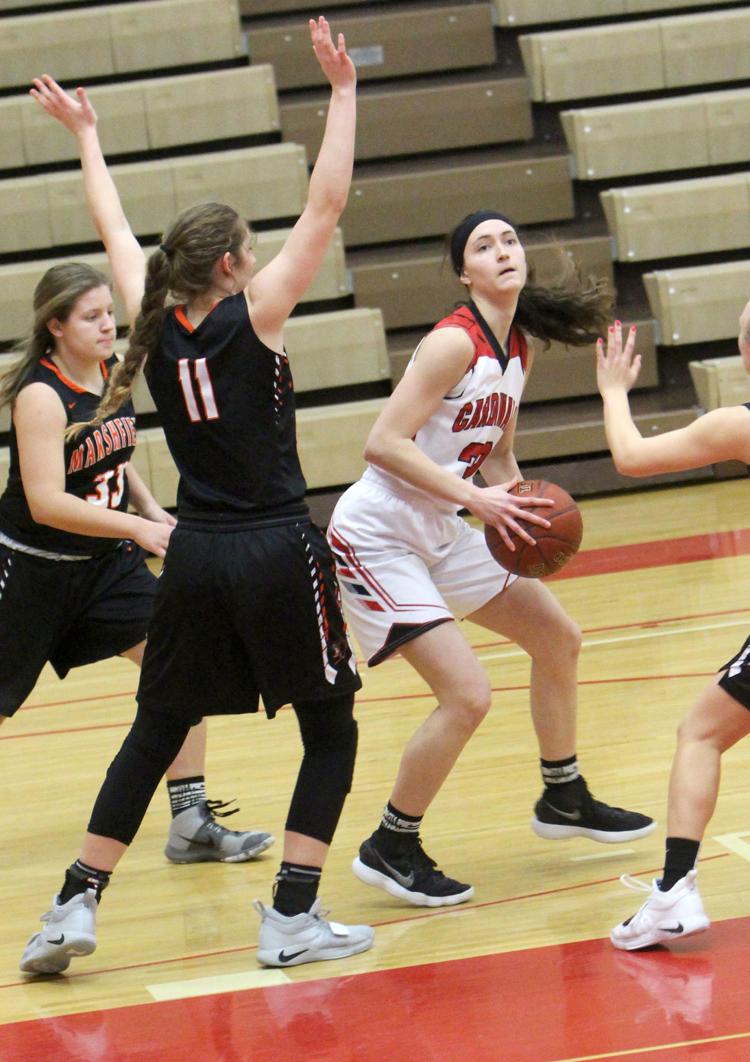 Marshfield at Chi-Hi girls basketball 2-5-19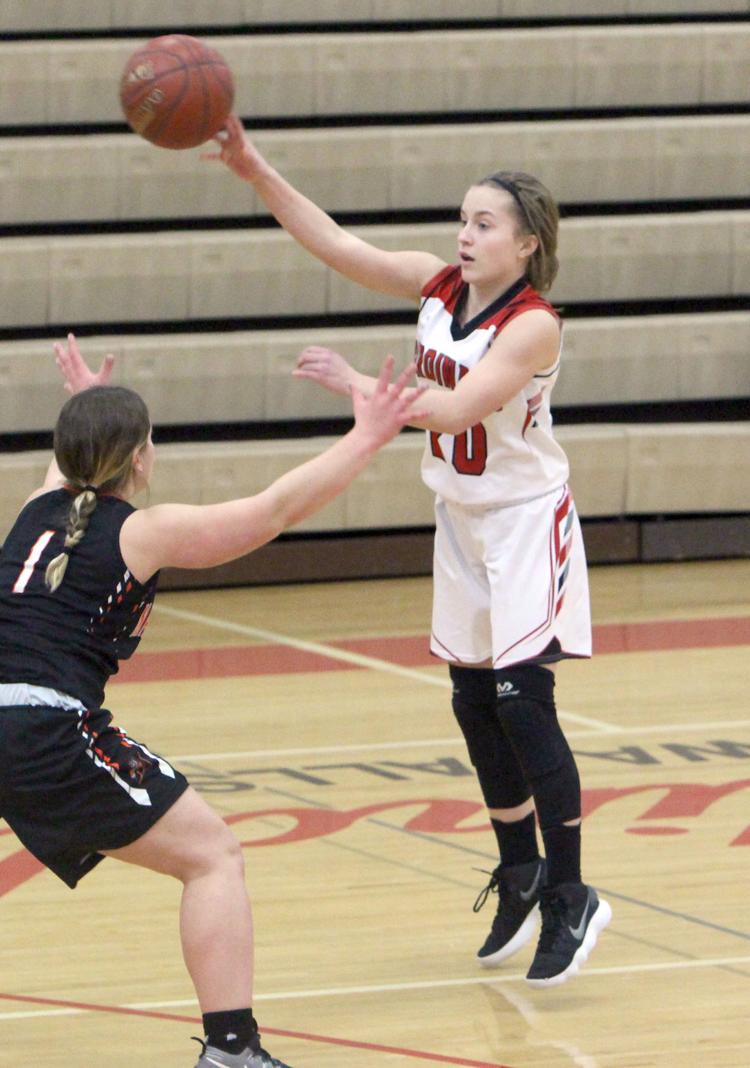 Marshfield at Chi-Hi girls basketball 2-5-19