The 2019-20 prep girls basketball season is not even a week old, yet two of Chippewa County's top players already have their futures secured beyond this season.
Chi-Hi seniors Aaliyah McMillan and Caelan Givens secured their collegiate futures on Wednesday after signing their respective letters of intent to play basketball in college. The 6-foot guard McMillan will play at Wayne State College, while the 6-foot guard/forward Givens signed to play at UW-Green Bay.
"They're both extremely hard workers," Chi-Hi coach Becca Bestul said of McMillan and Givens. "The definition of a gym rat. They're always in the gym, they go to the Y(MCA). They're always in the gym, and when they're there, they're both capable of walking into a gym and getting something done. A lot of high school and middle school kids don't know how to get in (the gym) and make themselves better. These guys do."
McMillan is a three-year varsity player for the Cardinals, playing in limited minutes for Chi-Hi's Division 1 sectional finalist team in 2016-17 before logging significant minutes in her sophomore and junior seasons. She averaged more than 10 points per game to go with 6.4 rebounds and 1.8 assists per contest as a sophomore on her way to earning All-Chippewa County honorable mention. McMillan continued her growth into her junior campaign, in which she averaged 14.9 points, 6.4 rebounds and 1.9 assists per game on her way to All-Big Rivers Conference and All-Chippewa County first-team accolades.
McMillan added another piece to her game with the growth of her 3-point shot. She finished second in Chippewa County with 45 3-pointers made and shot 43.3% from beyond the arc for the season, the best percentage statewide in Division 1. McMillan went on to finish in fifth place in the WIAA Girls Basketball 3-Point Challenge in Green Bay.
Wayne State College is a Division II college in Wayne, Nebraska, that plays in the Northern Sun Intercollegiate Conference. McMillan had interest in other colleges in Iowa and North Dakota, but once she took a visit to the campus and met the staff she knew she wanted to be a Wildcat.
"It feels amazing. I'm so excited for this season to finally be in full swing and see how far we can get," McMillan said of her decision.
Givens is a three-year varsity player, coming off the bench in 2016-17 and averaging 12.9 points per game before upping her scoring average to 19.6 points as a sophomore and 20.4 points per game last year. Givens is a two-time All-Big Rivers Conference and All-Chippewa County first-team selection. She earned Associated Press All-State accolades as a sophomore before being named the Big Rivers Conference Player of the Year, Chippewa County Player of the Year and a Wisconsin Basketball Coaches Association Division 1 First Team All-State honoree last season as she became the school's career scoring leader with one winter still to go.
You have free articles remaining.
Givens gave her verbal commitment to UW-Green Bay during the summer before her junior year and said the UW-GB staff first reached out to her before she entered high school. Givens received offers from other schools as well, but said the atmosphere, location and chance to be a Phoenix helped fulfill a longtime goal.
"When people asked me if I wanted to play college basketball I said, 'Yes,' and I pictured myself playing at Green Bay," Givens said. "That's always where I saw myself playing, and I wanted to be ultimately.
"I was born in Green Bay and to go back to the city is the best thing ever."
UW-Green Bay is a Division I school in the Horizon League.
McMillan, Givens and the Cardinals open the season by hosting two-time defending Division 4 state champion La Crosse Aquinas on Friday, Nov. 15.
The Cardinals start Big Rivers Conference play at Eau Claire North on Nov. 26 as the program takes aim at its ninth consecutive league championship and more with a large and talented class of seniors returning to the gym this winter.
"Most coaches don't get to see this in their career and I was fortunate to follow these two from the time they were freshmen," Bestul said. "I'm extremely proud of where they've come from. I don't take credit for a lot of what they're doing, they do it on their own. Good players will go to the gym and work on stuff they need to get better at and they've been doing that since they could dribble a basketball."
Stevens Point at Chi-Hi girls basketball 2-26-19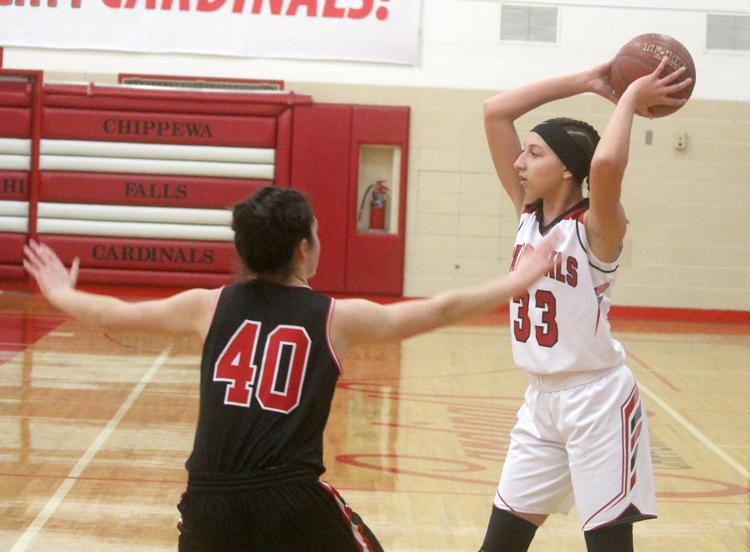 Stevens Point at Chi-Hi girls basketball 2-26-19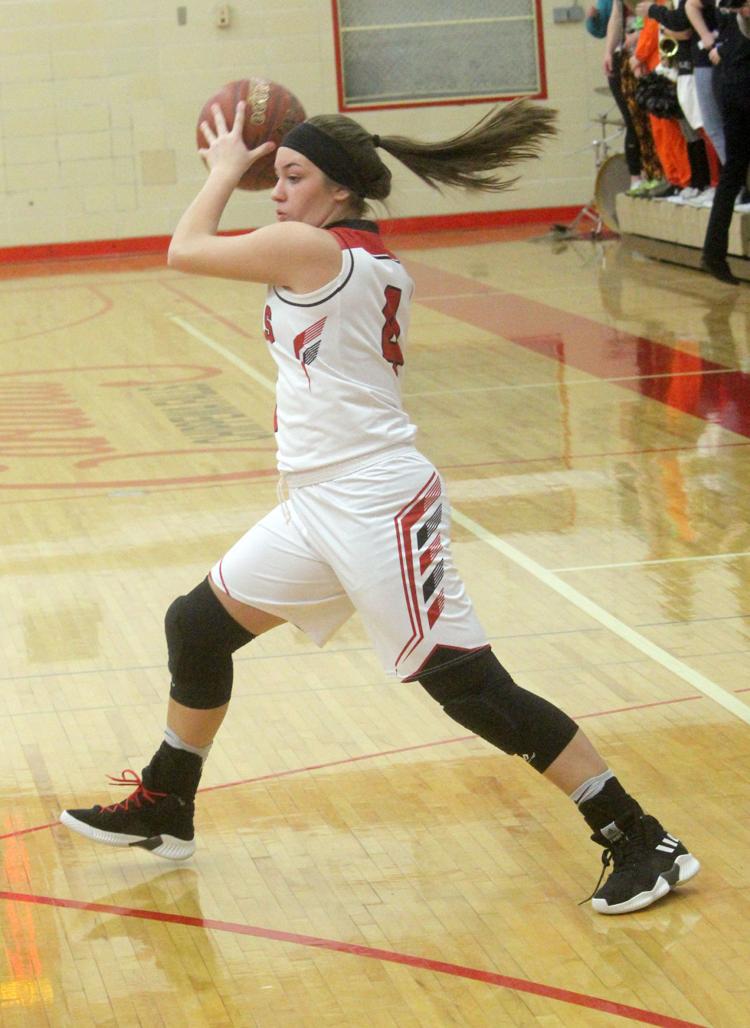 Stevens Point at Chi-Hi girls basketball 2-26-19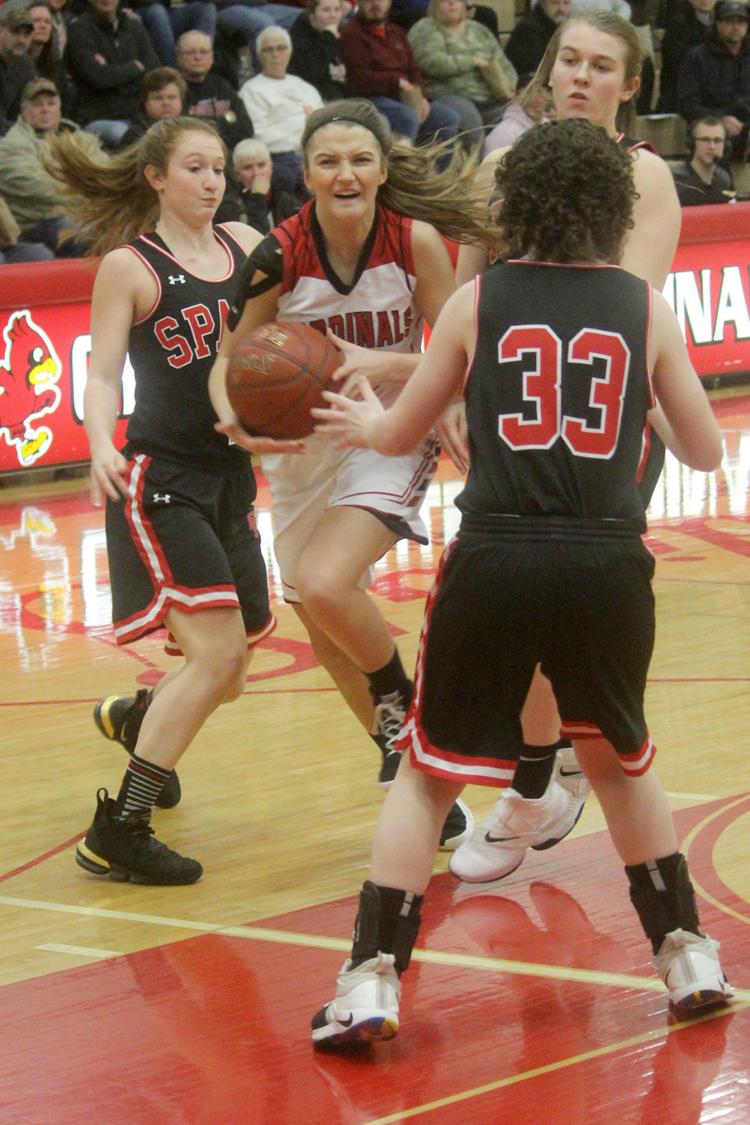 Stevens Point at Chi-Hi girls basketball 2-26-19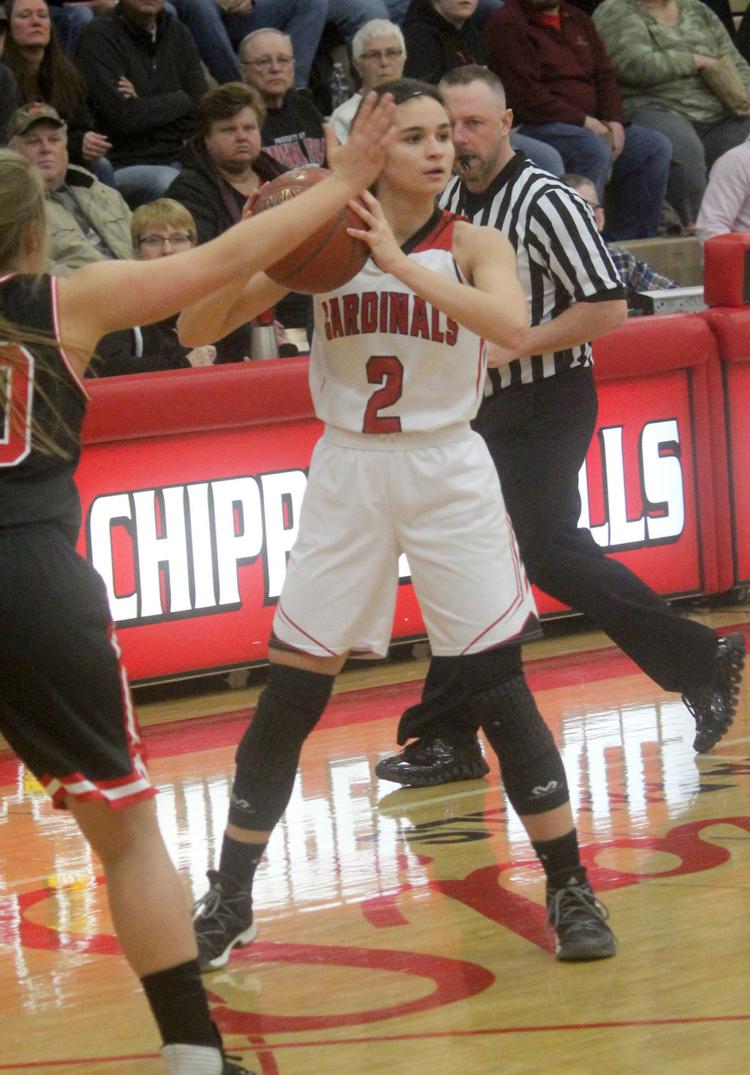 Stevens Point at Chi-Hi girls basketball 2-26-19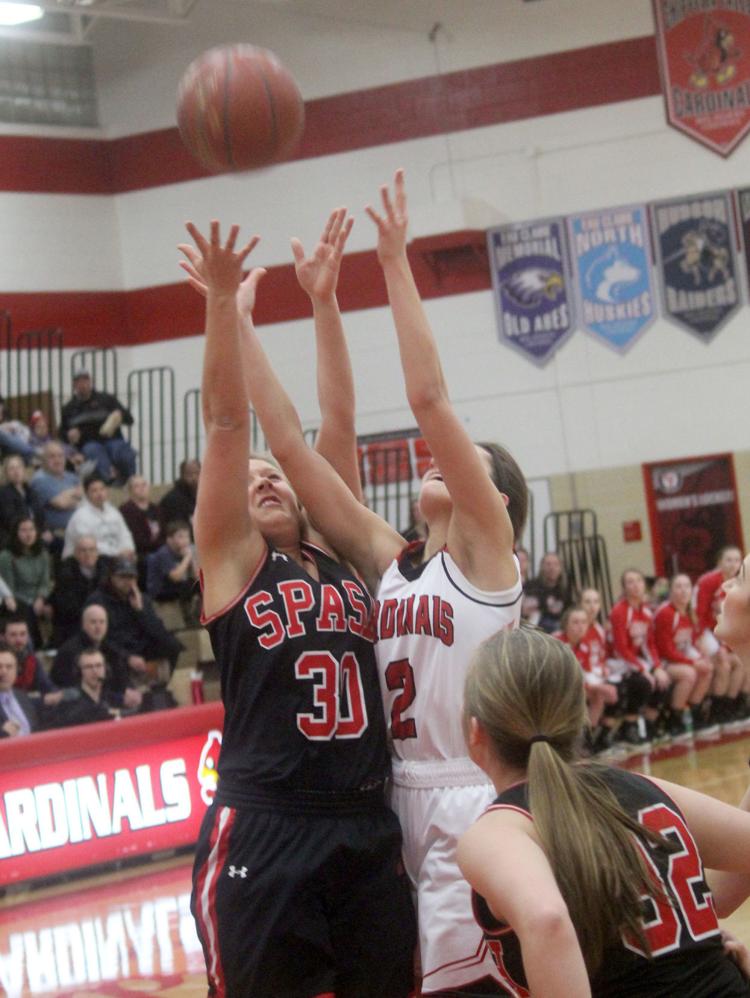 Stevens Point at Chi-Hi girls basketball 2-26-19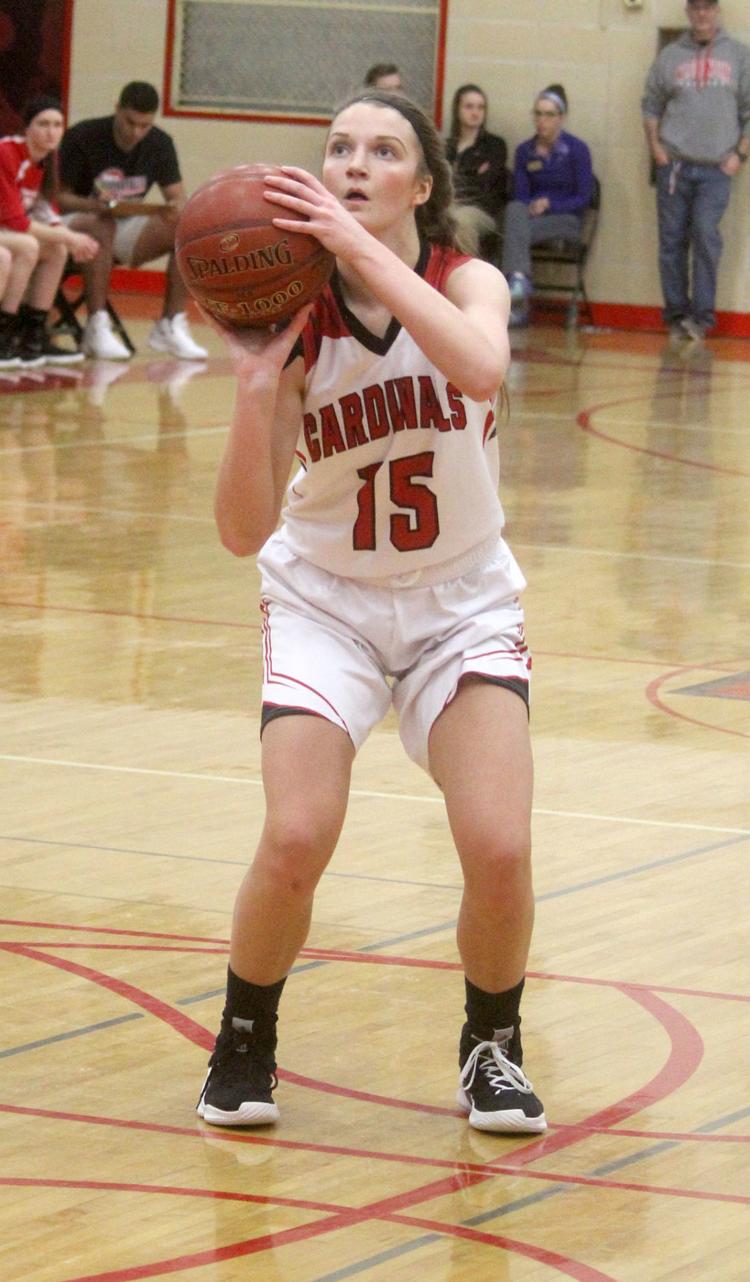 Stevens Point at Chi-Hi girls basketball 2-26-19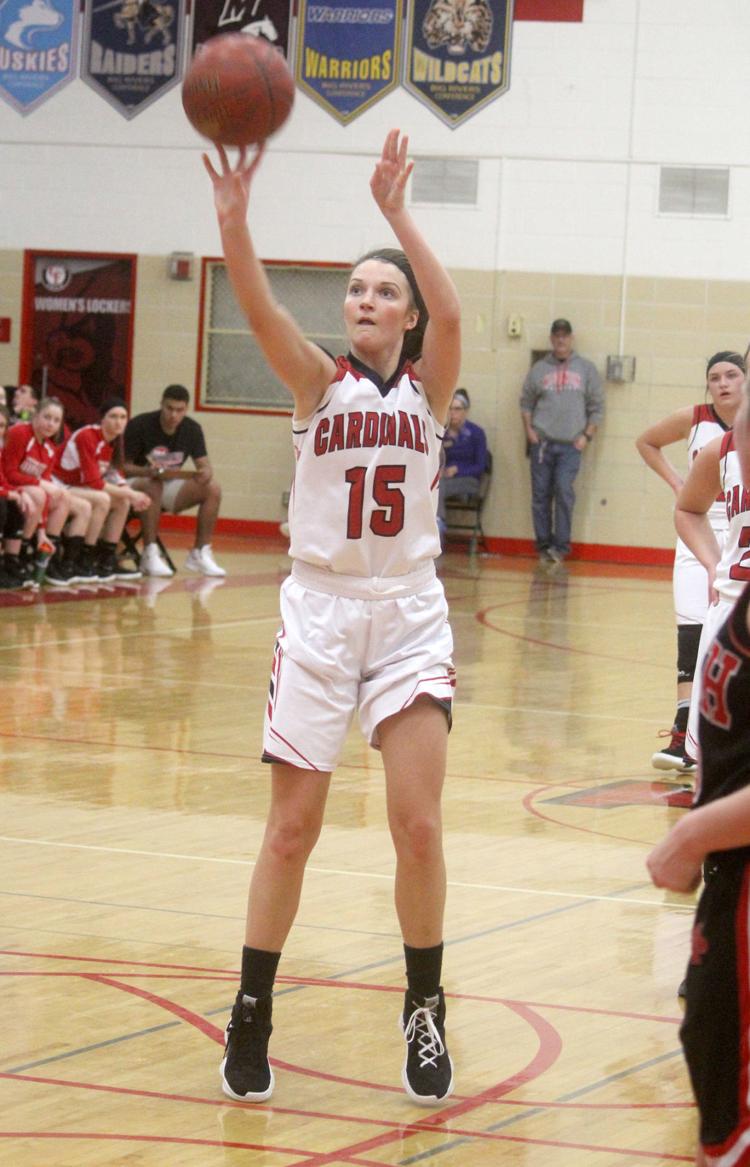 Stevens Point at Chi-Hi girls basketball 2-26-19
Stevens Point at Chi-Hi girls basketball 2-26-19
Stevens Point at Chi-Hi girls basketball 2-26-19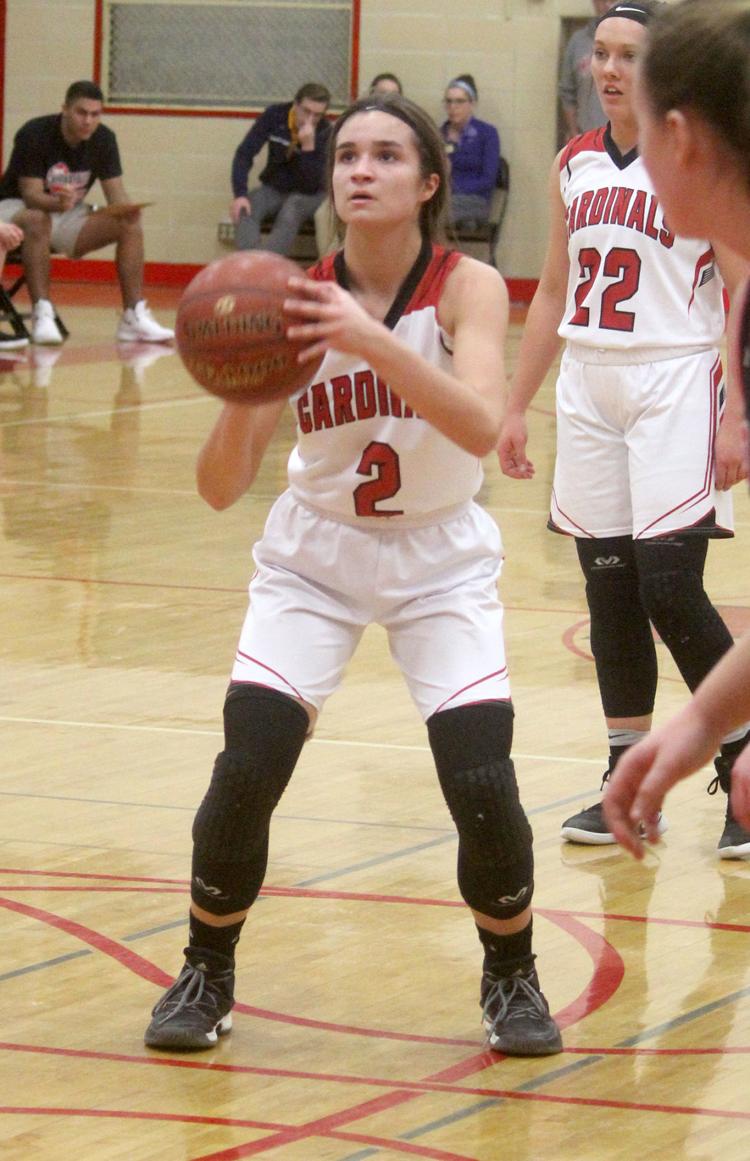 Stevens Point at Chi-Hi girls basketball 2-26-19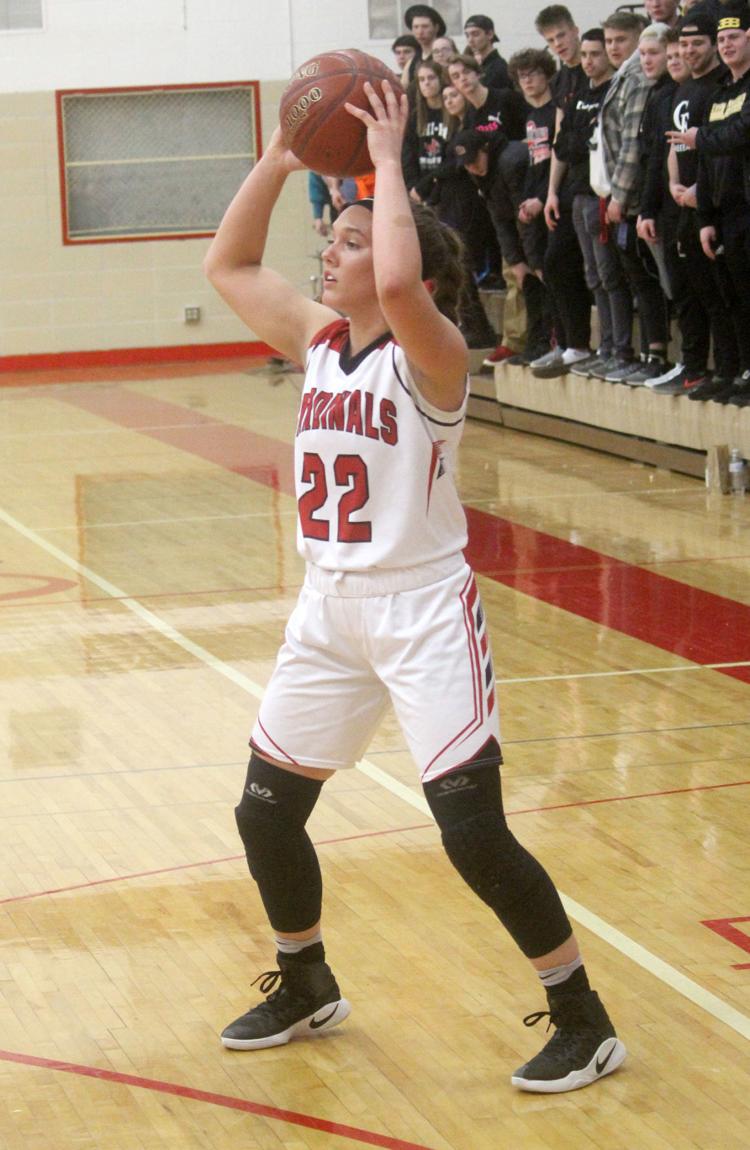 Stevens Point at Chi-Hi girls basketball 2-26-19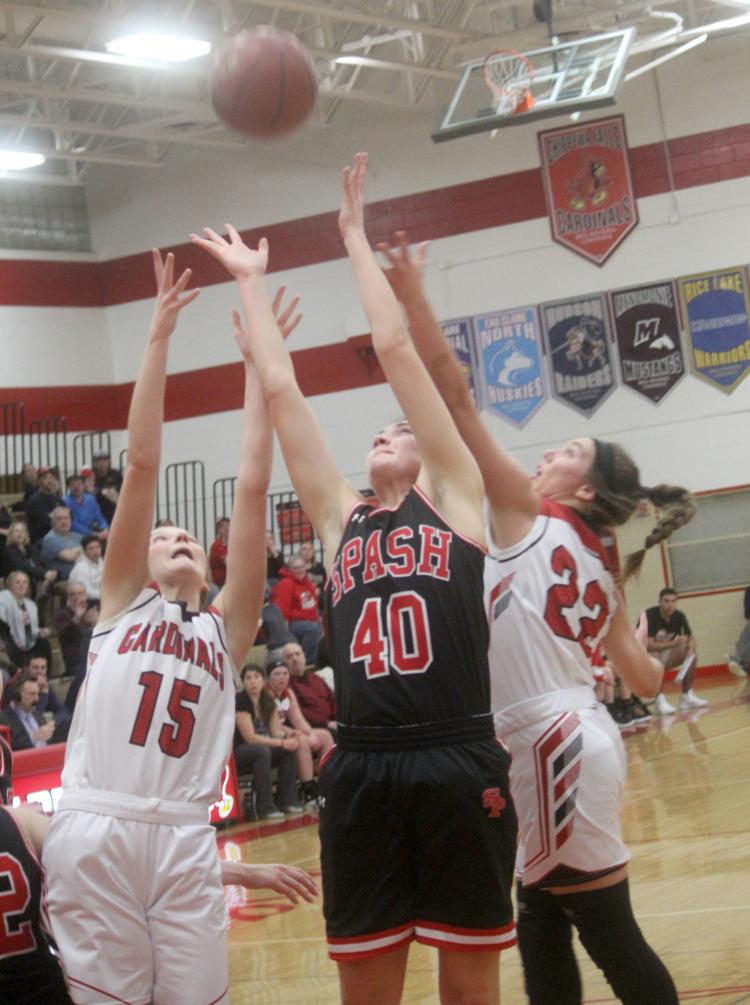 Stevens Point at Chi-Hi girls basketball 2-26-19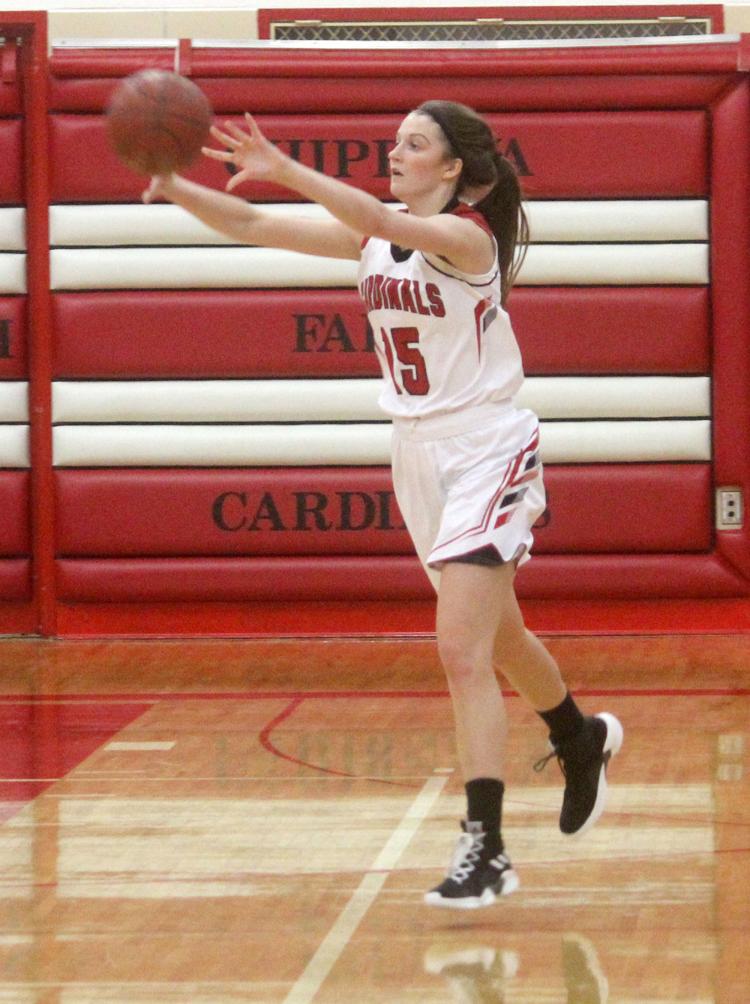 Stevens Point at Chi-Hi girls basketball 2-26-19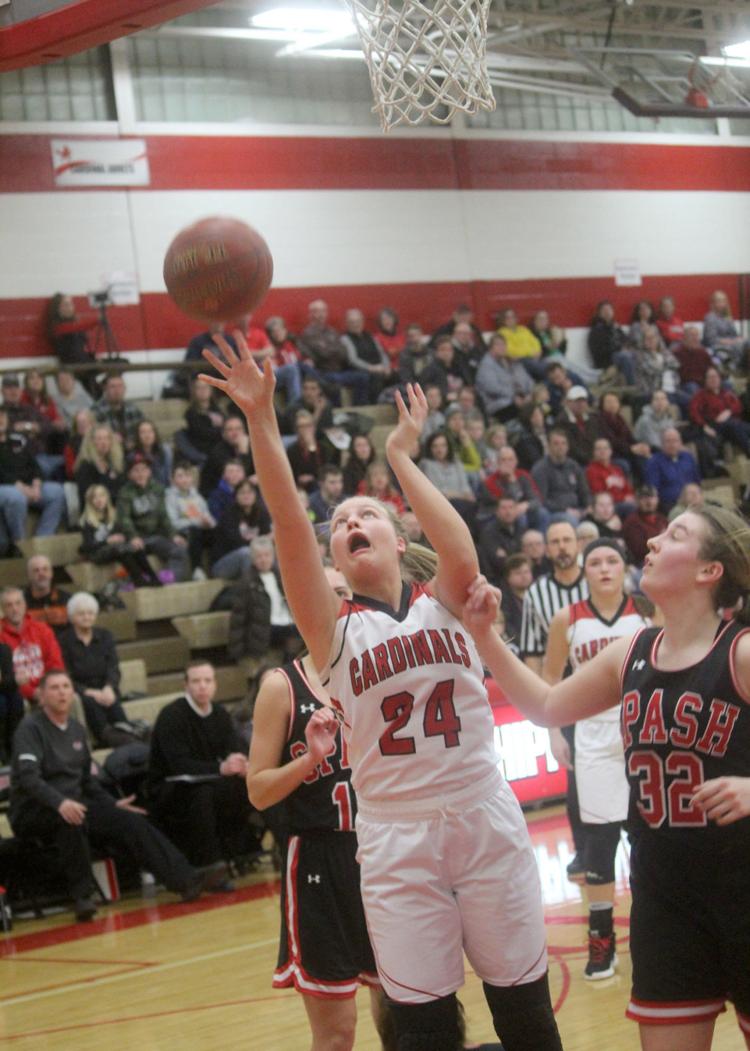 Stevens Point at Chi-Hi girls basketball 2-26-19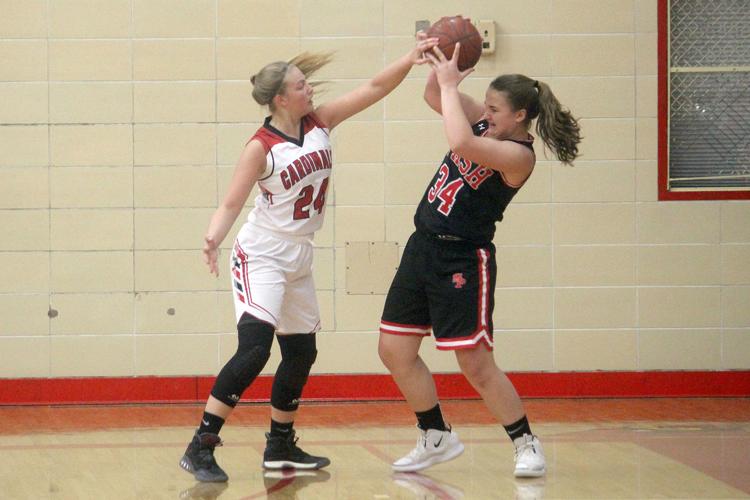 Stevens Point at Chi-Hi girls basketball 2-26-19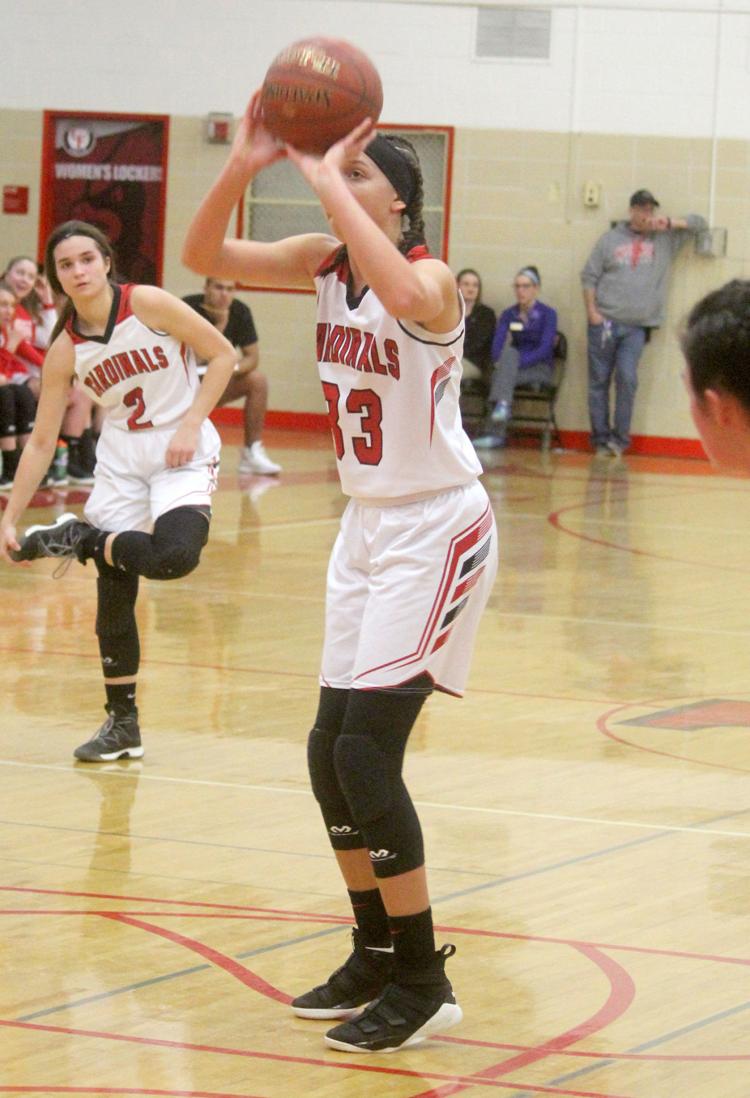 Stevens Point at Chi-Hi girls basketball 2-26-19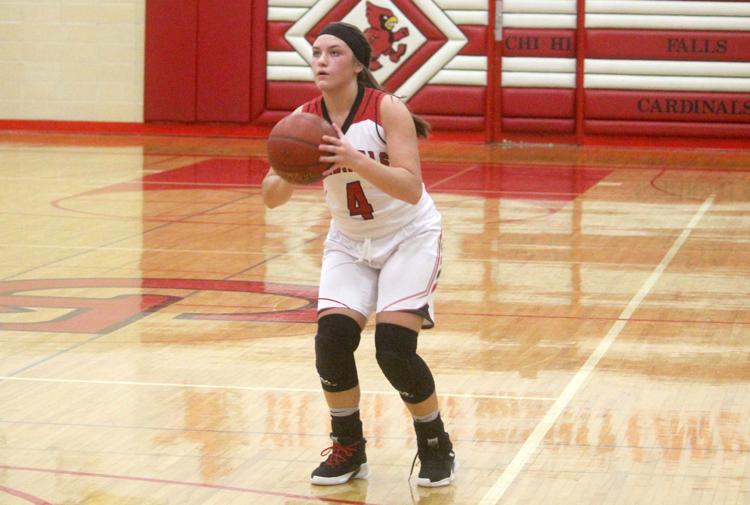 Stevens Point at Chi-Hi girls basketball 2-26-19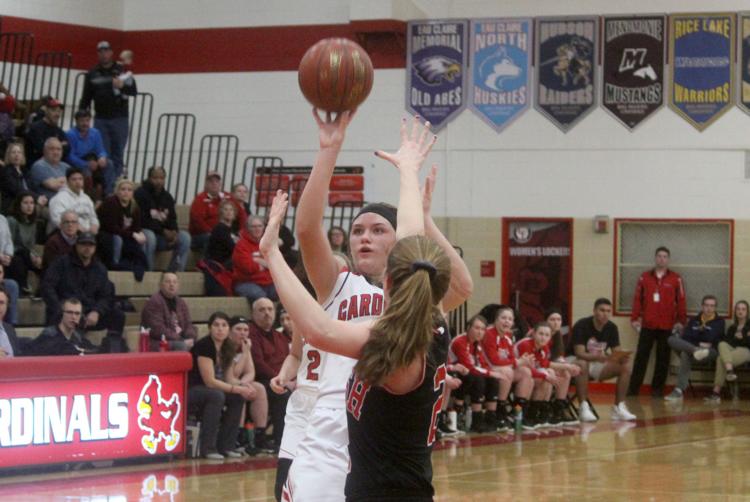 Stevens Point at Chi-Hi girls basketball 2-26-19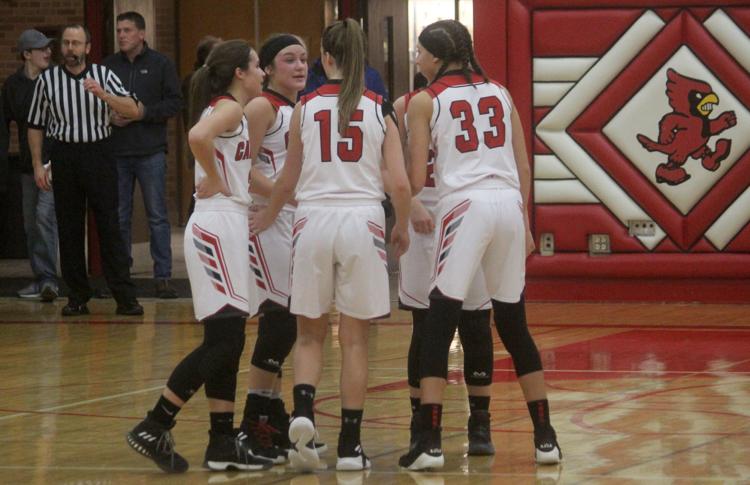 Stevens Point at Chi-Hi girls basketball 2-26-19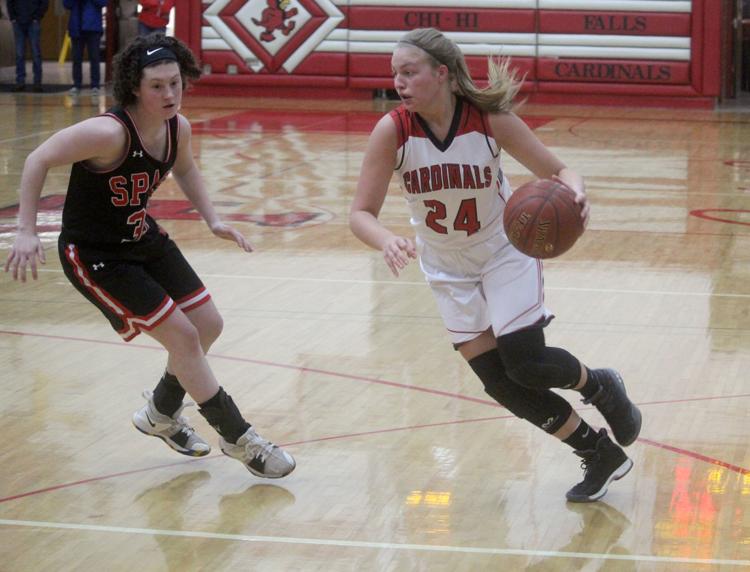 Stevens Point at Chi-Hi girls basketball 2-26-19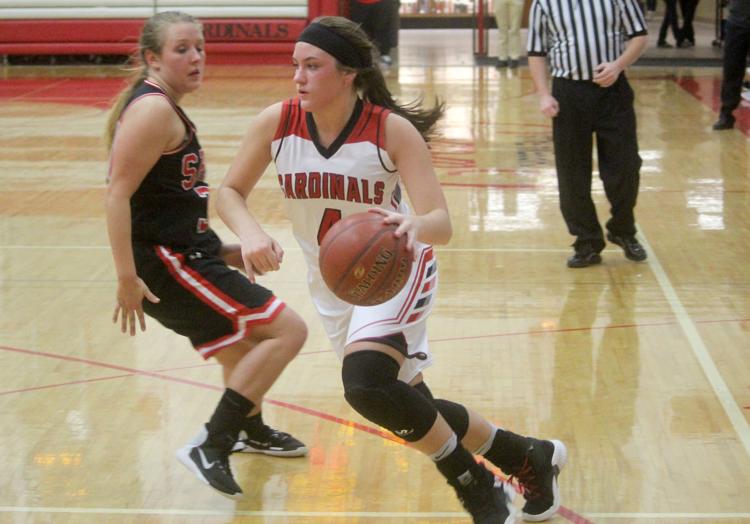 Stevens Point at Chi-Hi girls basketball 2-26-19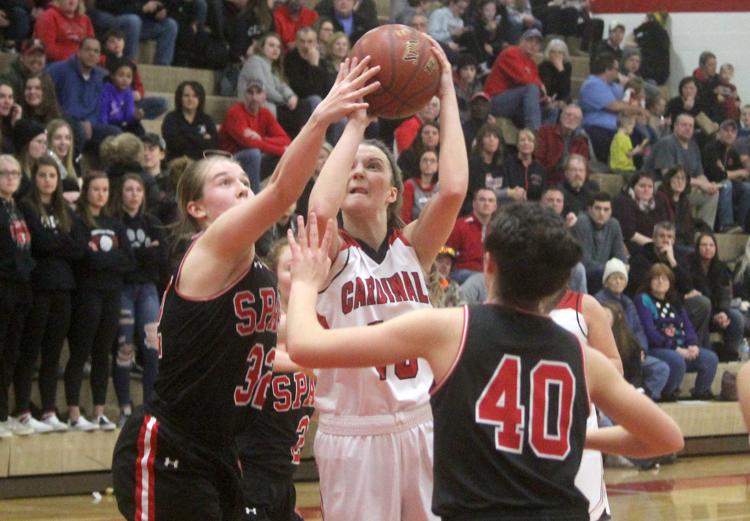 Stevens Point at Chi-Hi girls basketball 2-26-19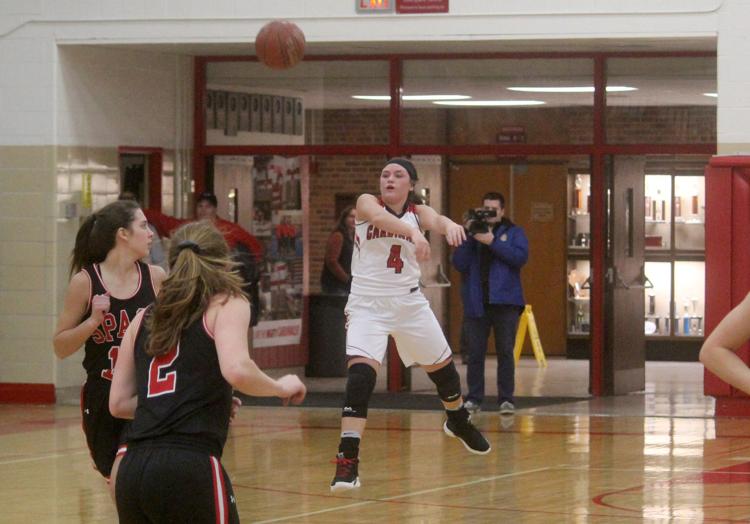 Stevens Point at Chi-Hi girls basketball 2-26-19