More often than not, the Chi-Hi girls basketball team got the shots it was looking for.
It just needed more of them to fall against high-powered Wausau West as the Cardinals fell 69-57 in a nonconference matchup on Saturday evening at Chi-Hi.
The Cardinals (12-5) trailed by as many as 14 in the first half and went into the locker room behind 35-23. The team mounted a comeback near the halfway point of the second half with a 7-0 run with a 3-pointer by Ashley Hanley and four points from Caelan Givens to pull within 48-44 and force a Warrior timeout.
But that would be as close as Chi-Hi would get as Wausau West (15-3) responded on its first possession after the stoppage with a three from Kadie Deaton, who finished with a game-high 29 points.
"A lot of those shots that we took were good shots," Chi-Hi coach Becca Bestul said. "We took very few low quality shots. They were shots we typically hit 70 percent of the time. That type of shooting percentage is going to hurt you, especially in a game like this."
Chi-Hi got the deficit to five a minute later on a basket from Givens, but the Warriors put together a 8-2 run as the Cardinals made just two free throws over the course of a four-plus minute stretch. Overall the team went seven-and-a-half minutes without a shot made from the field — scoring five free throws — until Hanley's basket with less than a minute and a half to go.
"In the past when teams made runs at us, we didn't come back at them," Wausau West coach Tom Weinkauf said. "I was really happy we kept our composure and after we lost a good lead, we were able to come back and built it back up again."
A similar cold stretch from the field in the first half helped Wausau West score 11 straight points, turning a 13-12 Chi-Hi lead at the 12:54 mark into a 23-13 Warrior advantage with 9:52 to go until the break.
Givens finished with 22 points while Aaliyah McMillan added 12. Hanley and Zenner scored eight and seven points, respectively, as the Cardinals played their second game in as many days following a 61-45 win over Rice Lake on Friday night.
"We held them well below their average (in scoring)," Bestul said of Wausau West, who entered Saturday scoring 74 points a game. "Defensively we did our job. We had some fouling stuff at the end where they got some (points) but for the most part we did what our gameplan was defensively. Offensively we need to finish."
Both teams finished below their season scoring averages, a sharp contrast to their matchup a season ago where Chi-Hi prevailed in a 106-101 triple overtime thriller in Wausau.
"I knew they were very good. We faced them last year and we held them to 106 points," Weinkauf said. "We knew they were good. Givens is a heck of a player. McMillan is a heck of a player. They have a lot of nice players and she (coach Bestul) does a super job of coaching. We knew it was going to be tough."
Star power
Saturday's contest featured three players committed to play Division I basketball in college.
Chi-Hi's Givens has committed to UW-Green Bay while Maddie Schires and Deaton have committed to Youngstown State and Northern Colorado, respectively. Givens scored 13 of her points in the second half before fouling out with 4:42 to go.
Schires scored five points on free throws in the second half after sitting for the majority of the contest with foul trouble. She picked up three fouls in the first 10-plus minutes of the opening half before getting her fourth foul in the first few minutes of the second half.
Deaton triggered the Warrior attack with a pair of threes and an 11 of 15 performance from the charity stripe.
Both the Cardinals and Warriors dealt with foul trouble as the two teams combined for 44 fouls and 57 free throw attempts.
Schires fouled out in the final minute of the game and five players from each team had at least three fouls.
"Everybody that came in made contributions," Weinkauf said of his team's bench.
Milestone
The victory was No. 600 in the coaching career of Weinkauf, who is in his second season leading the Warriors. Weinkauf coached the Marathon boys program to state championships in 1975 and 1977 before taking a 17-year break from coaching. He returned to the bench for the Wausau Newman girls, winning state titles in 2002, 2010 and 2011 with runner-up finishes in 2005 and 2006.
"He is a phenomenal coach," Bestul said of Weinkauf. "He has a crazy, ridiculous history with basketball both boys and girls. He's been coaching for 30 years and to get his 600th win, as much as I hate to have it happen in here (against us), that is significant and I have a lot of respect for him."
The coming week
Chi-Hi returns to action with three home games in the coming week, starting with a nonconference game against Marshfield on Tuesday before a Big Rivers game with Eau Claire Memorial on Friday and a nonconference contest against Stevens Point on Saturday evening.
The Cardinals own a one-game lead over Menomonie atop the league standings with a matchup of the two teams scheduled for Feb. 14 in Menomonie.
Saturday's game could also prove to be an important one for the Warriors for sectional seeding with the two schools among many strong teams from the Big Rivers, Wisconsin Valley and Fox Valley Association conferences that will meet later this month to decide Division 1 playoff seedings.
"Whichever team won today would get a little leg up for the seeding meetings," Weinkauf said. "It was a real nice win."
Wausau West at Chi-Hi girls basketball 2-2-19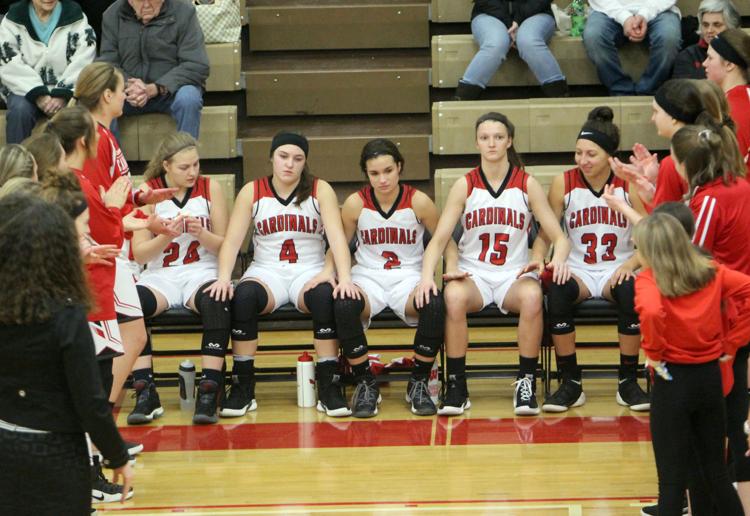 Wausau West at Chi-Hi girls basketball 2-2-19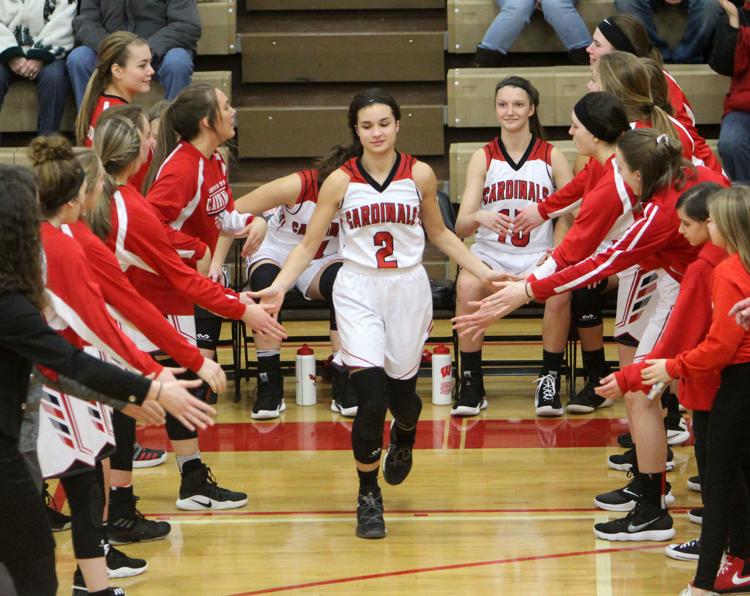 Wausau West at Chi-Hi girls basketball 2-2-19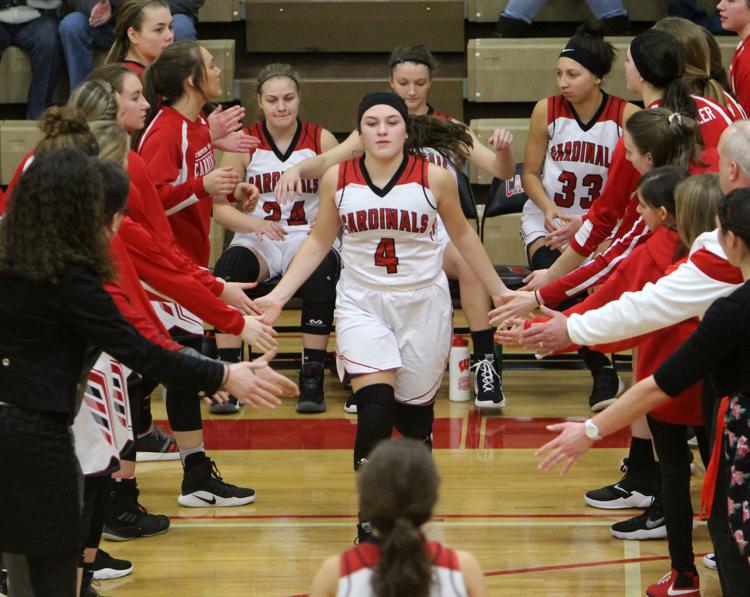 Wausau West at Chi-Hi girls basketball 2-2-19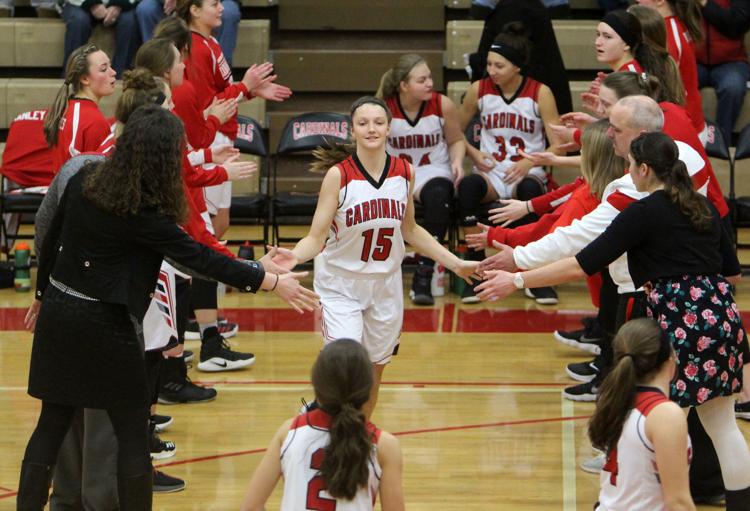 Wausau West at Chi-Hi girls basketball 2-2-19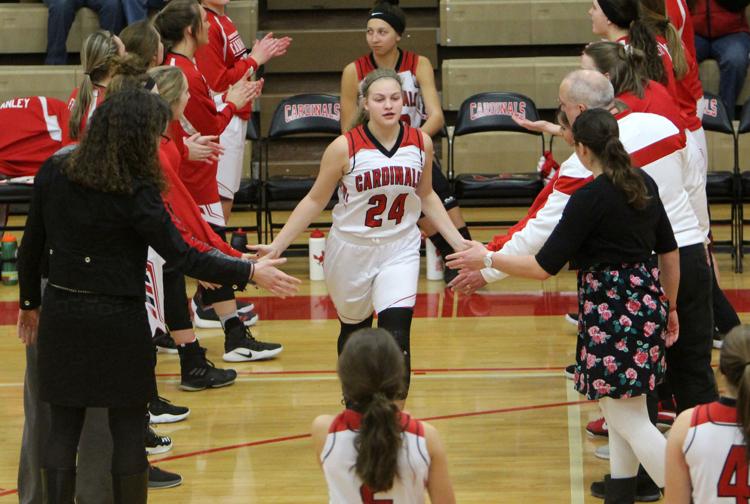 Wausau West at Chi-Hi girls basketball 2-2-19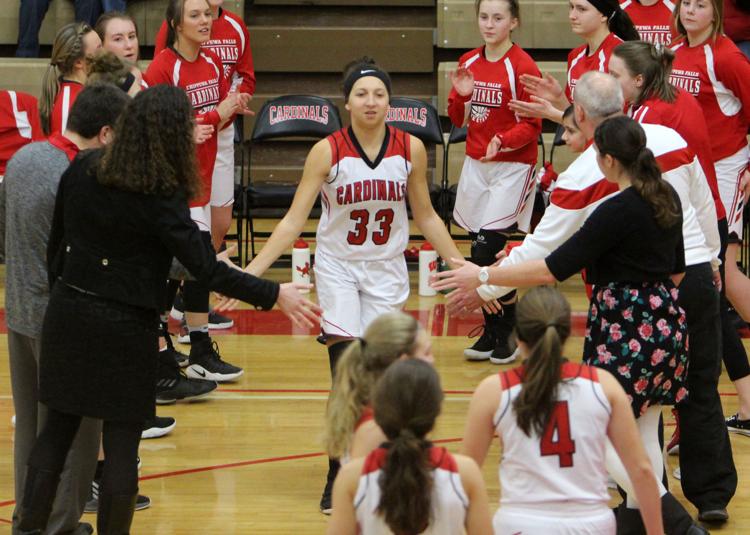 Wausau West at Chi-Hi girls basketball 2-2-19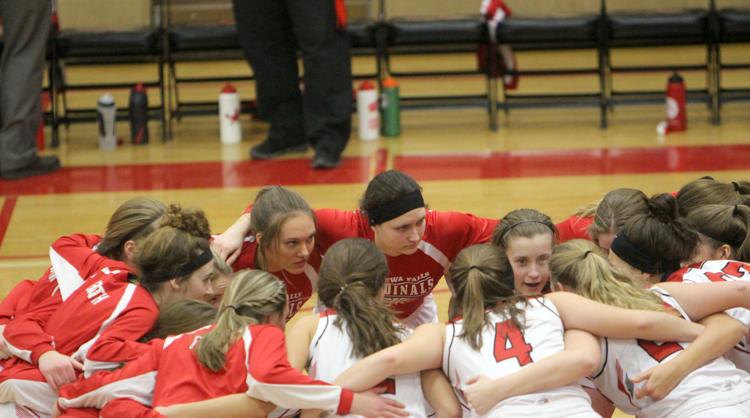 Wausau West at Chi-Hi girls basketball 2-2-19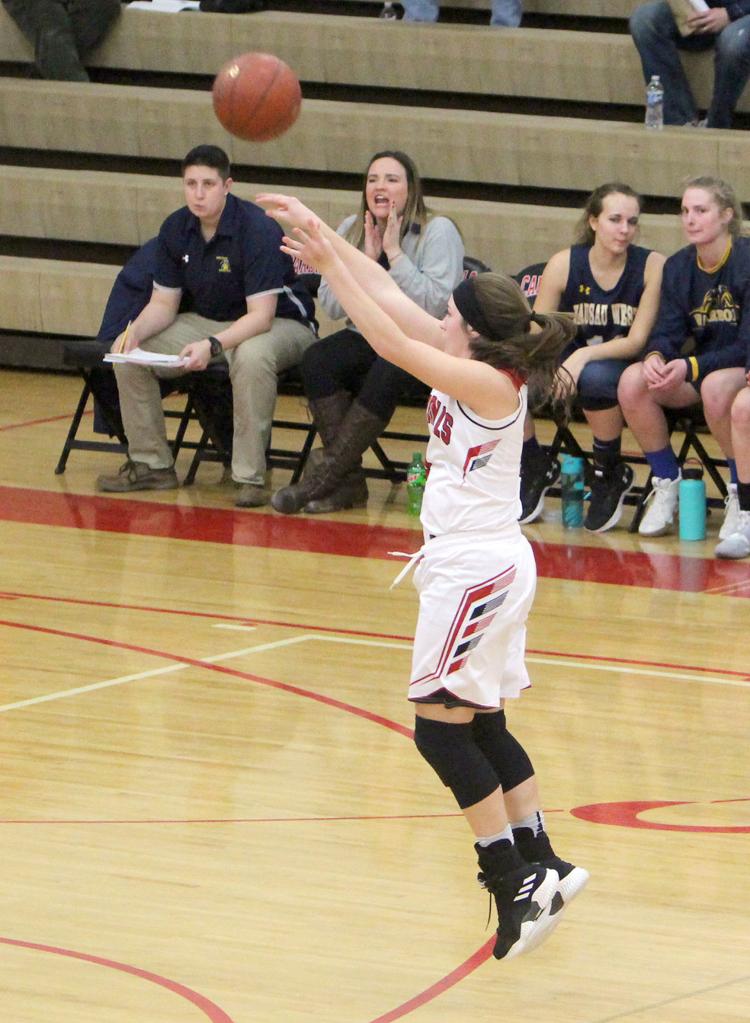 Wausau West at Chi-Hi girls basketball 2-2-19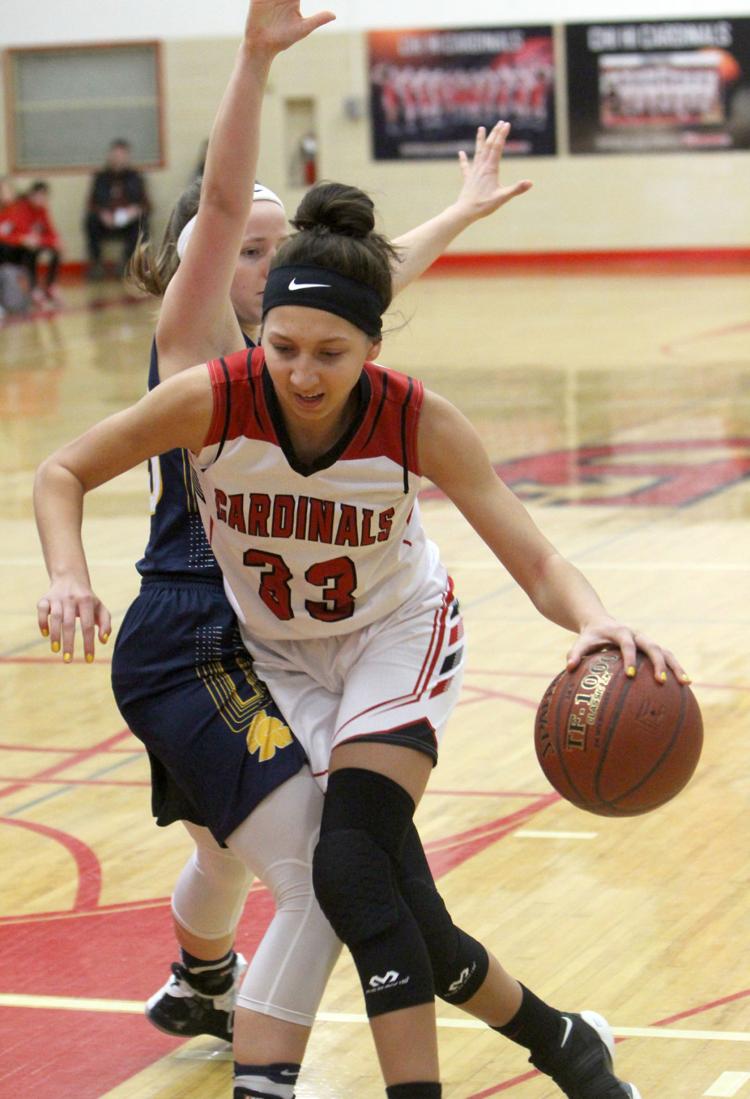 Wausau West at Chi-Hi girls basketball 2-2-19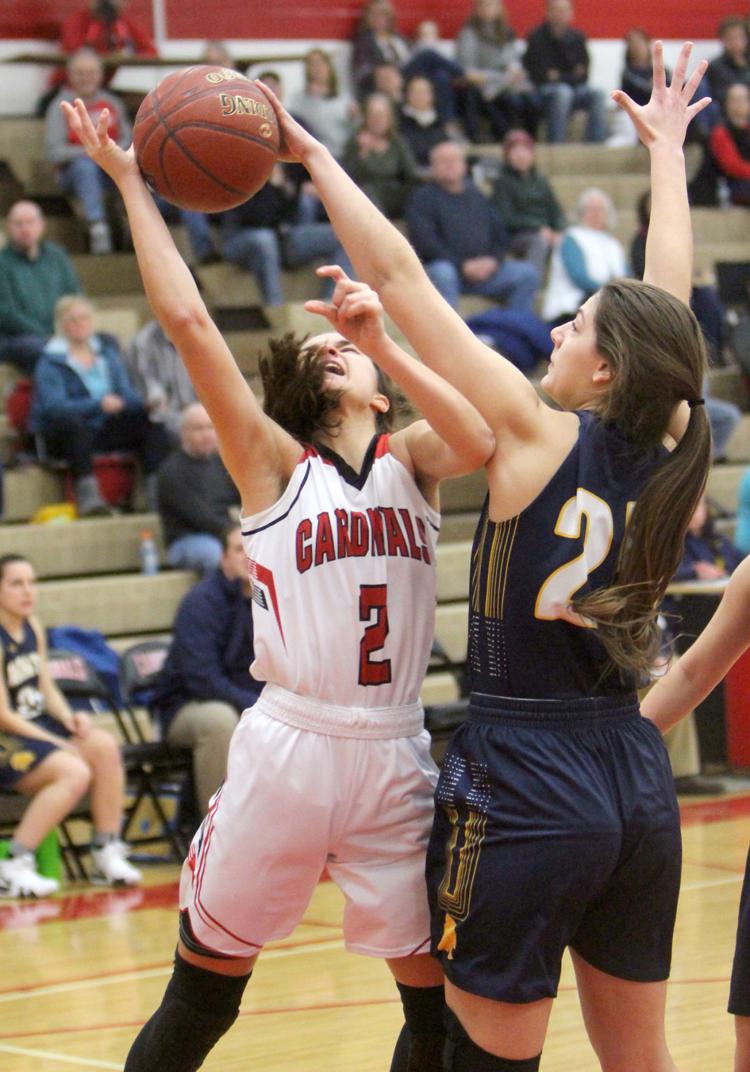 Wausau West at Chi-Hi girls basketball 2-2-19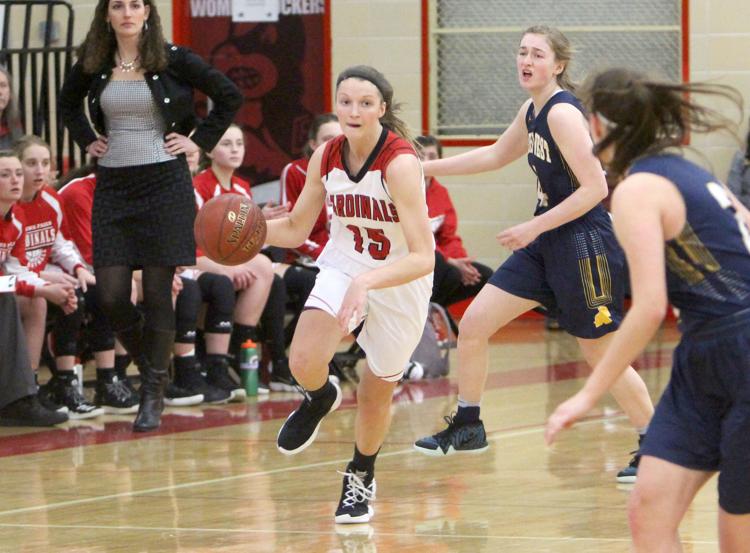 Wausau West at Chi-Hi girls basketball 2-2-19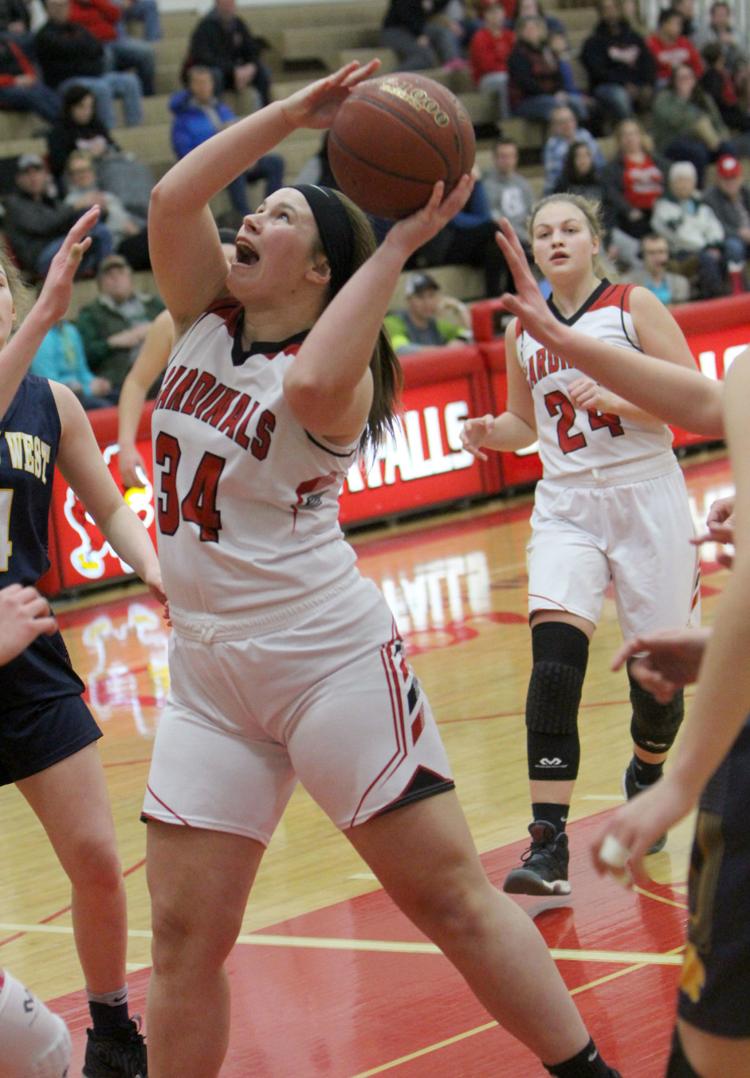 Wausau West at Chi-Hi girls basketball 2-2-19
Wausau West at Chi-Hi girls basketball 2-2-19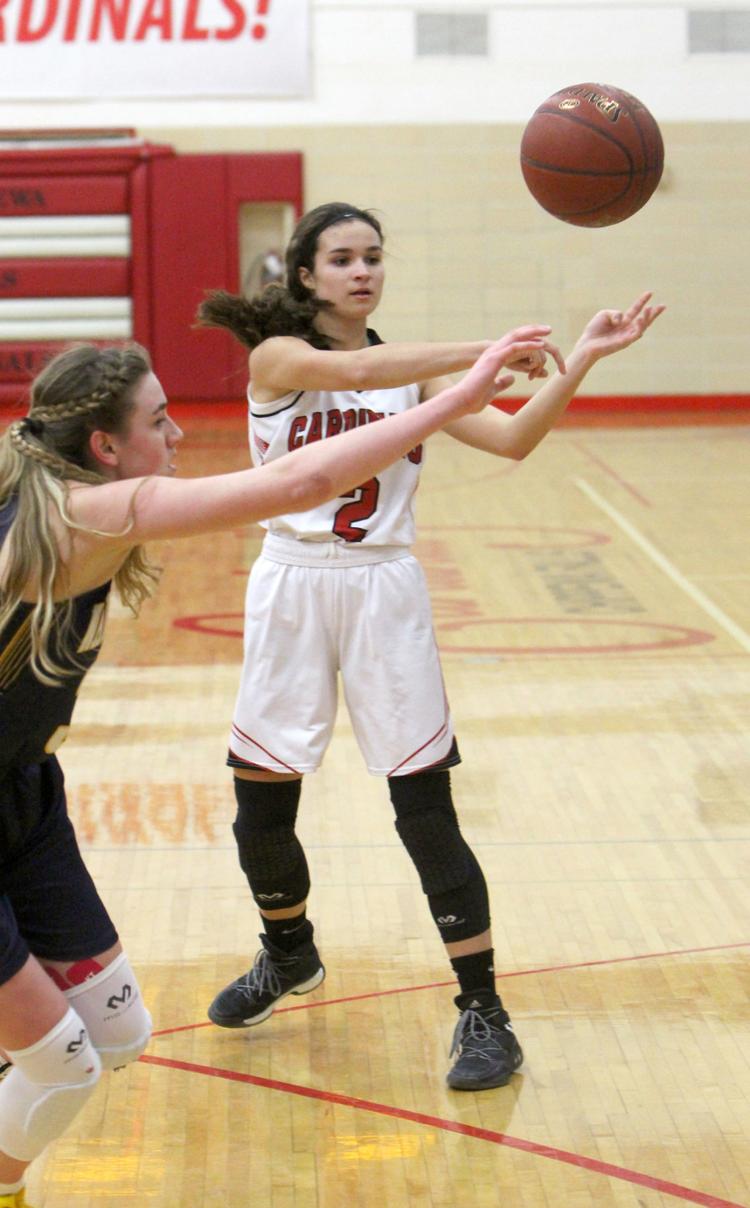 Wausau West at Chi-Hi girls basketball 2-2-19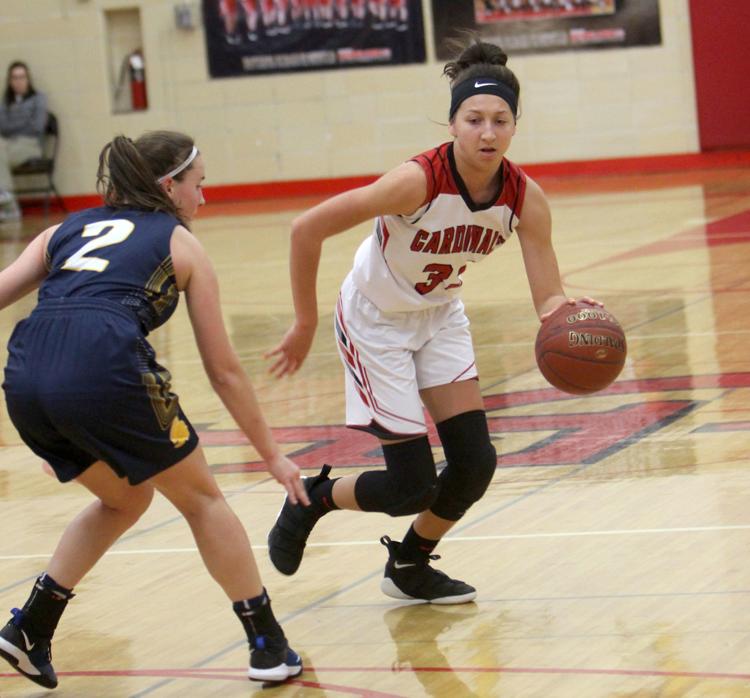 Wausau West at Chi-Hi girls basketball 2-2-19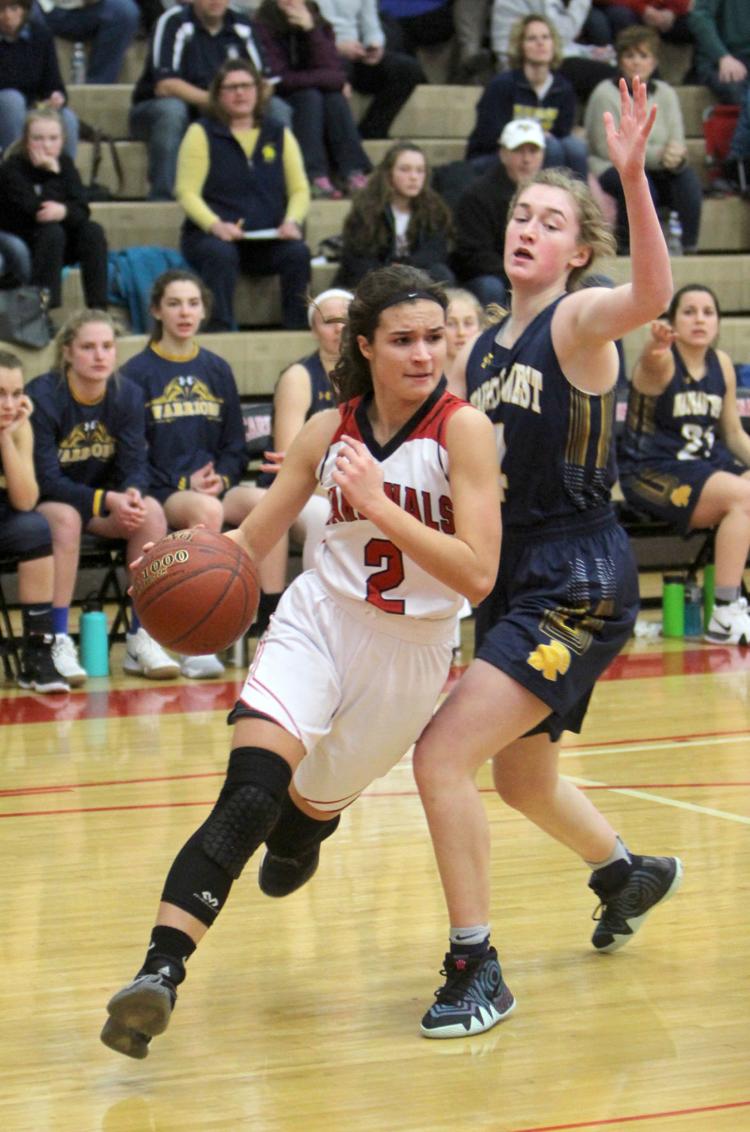 Wausau West at Chi-Hi girls basketball 2-2-19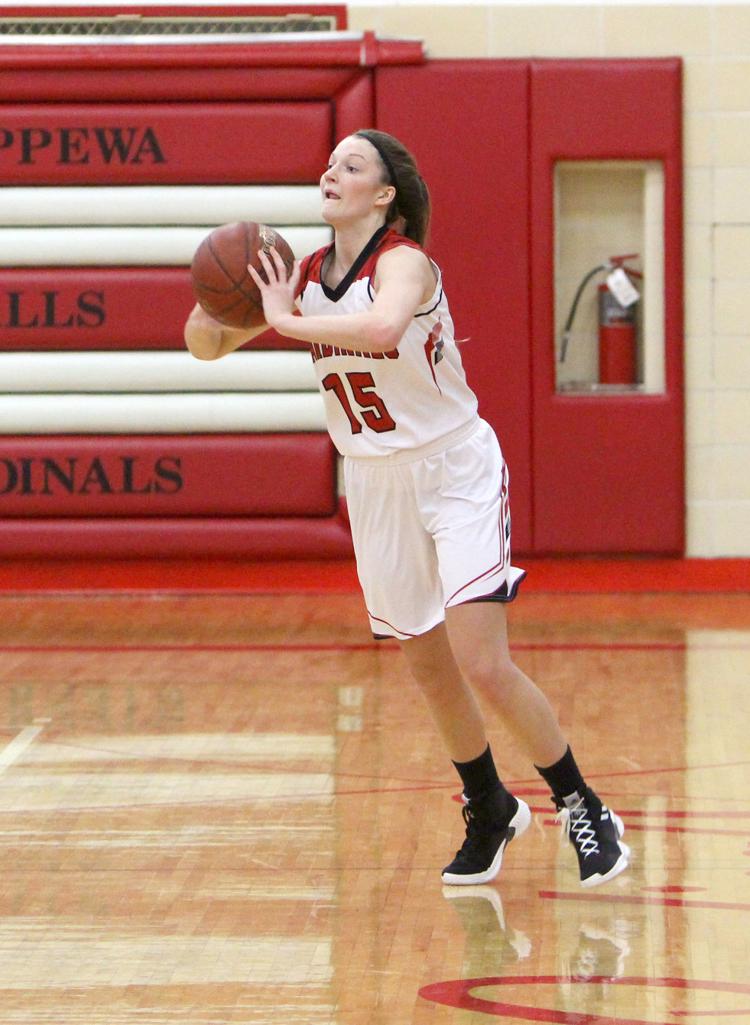 Wausau West at Chi-Hi girls basketball 2-2-19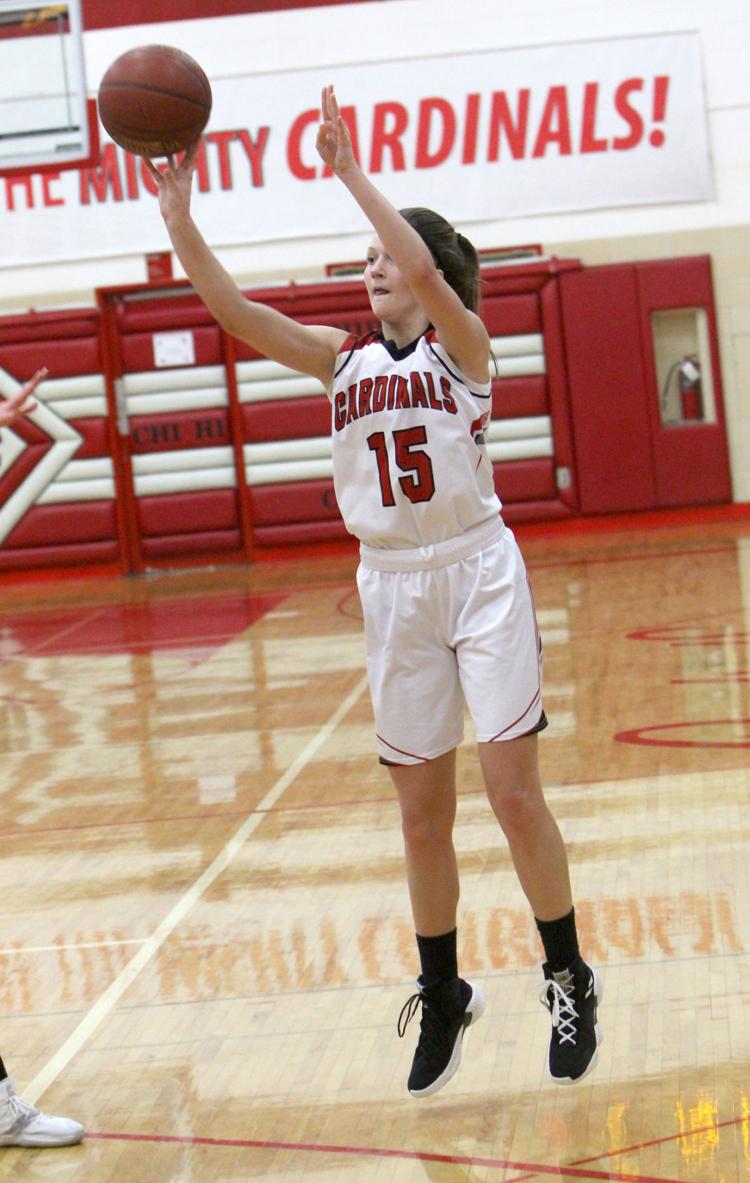 Wausau West at Chi-Hi girls basketball 2-2-19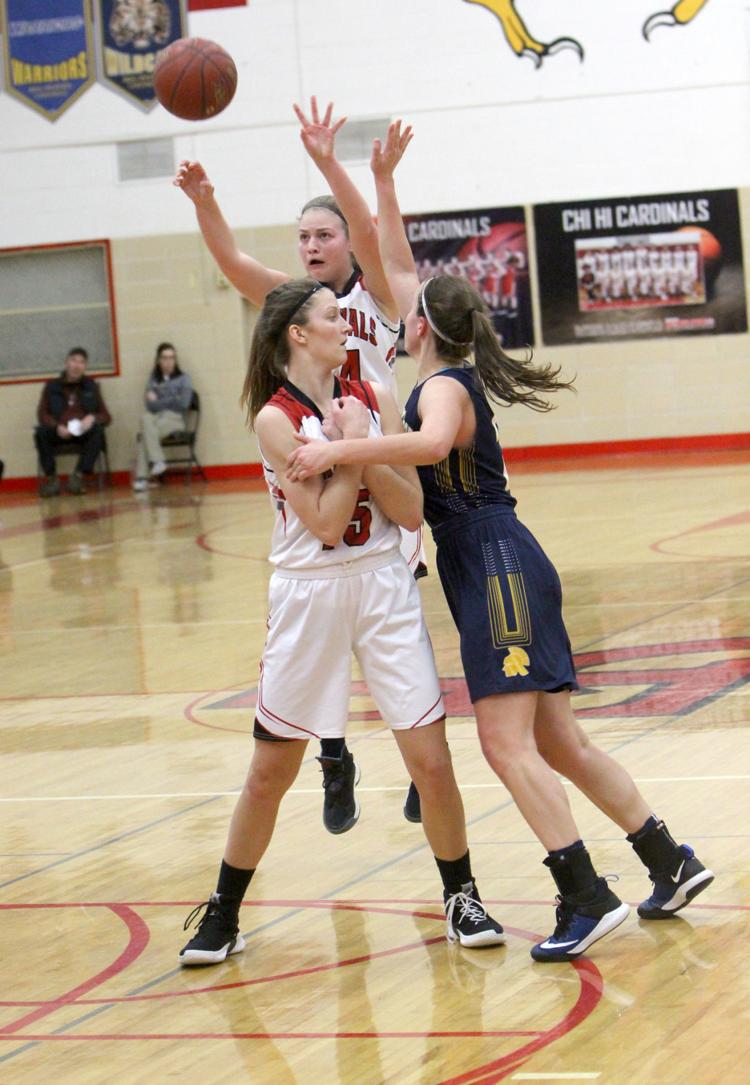 Wausau West at Chi-Hi girls basketball 2-2-19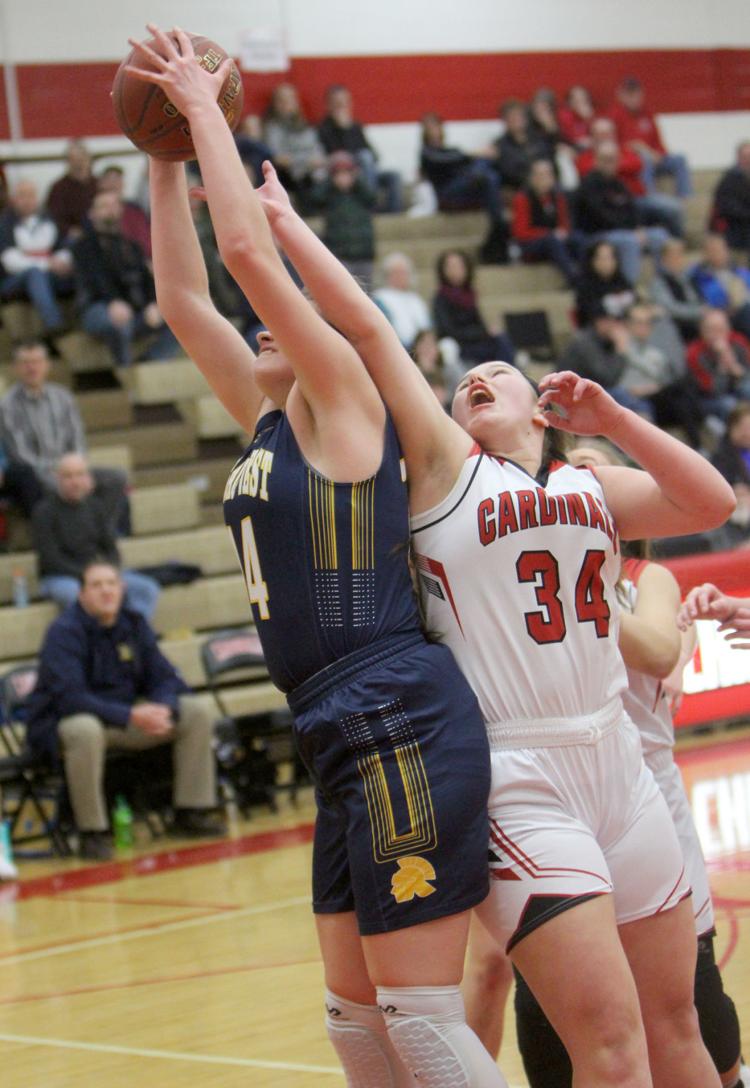 Wausau West at Chi-Hi girls basketball 2-2-19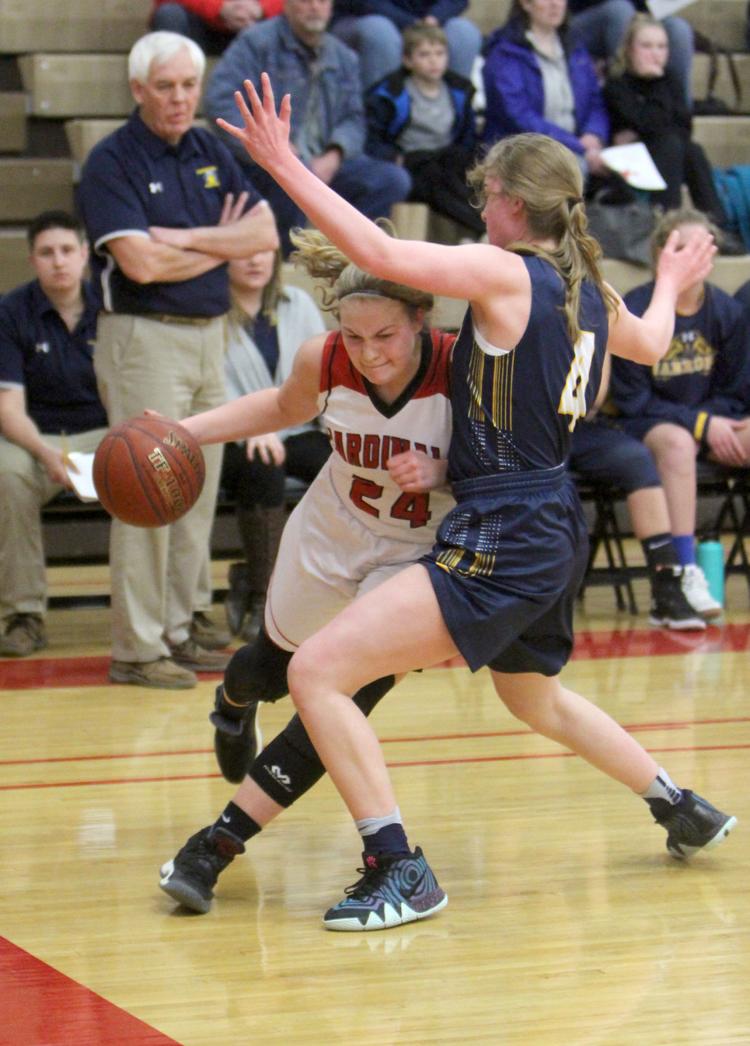 Wausau West at Chi-Hi girls basketball 2-2-19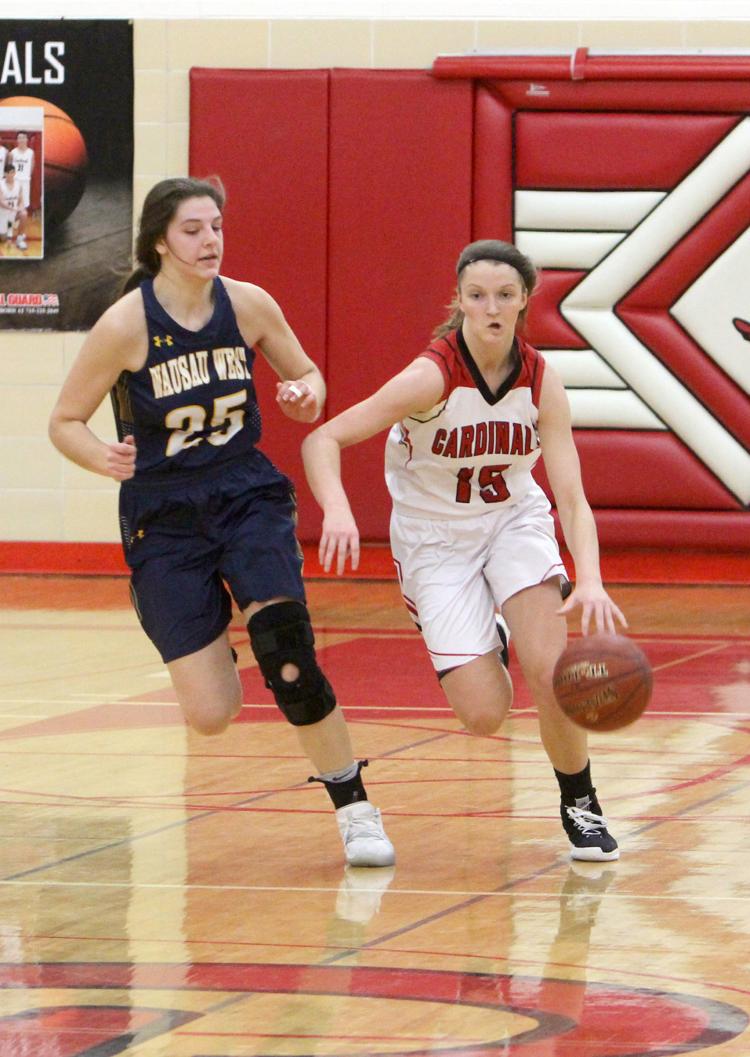 Wausau West at Chi-Hi girls basketball 2-2-19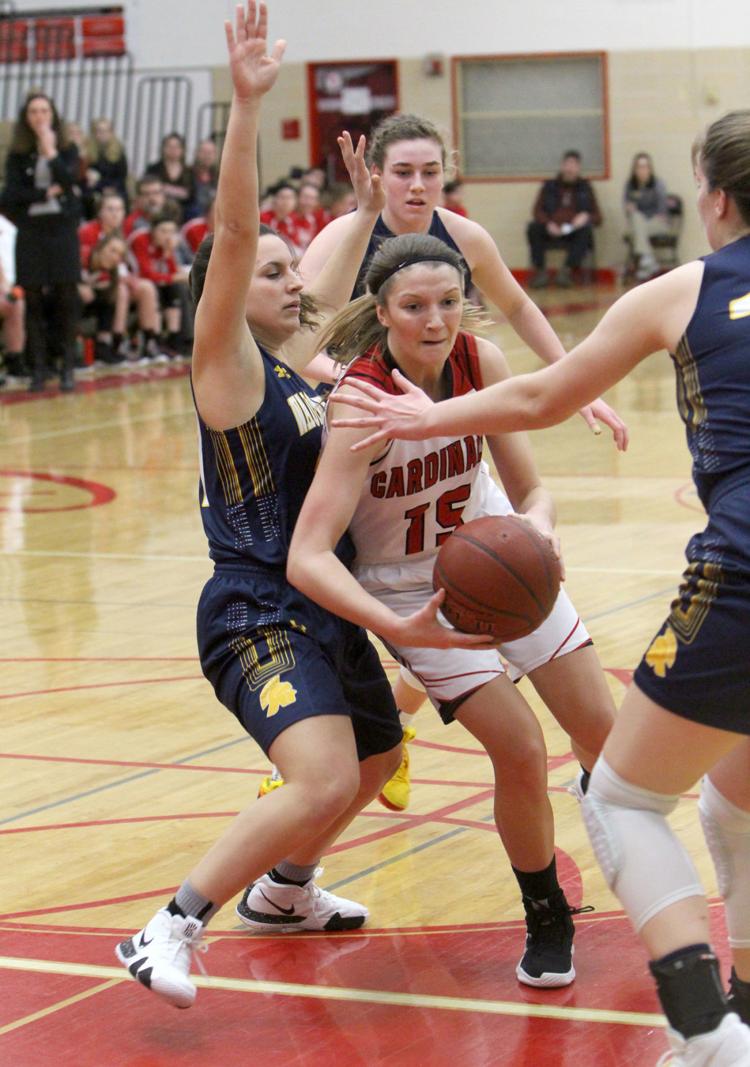 Wausau West at Chi-Hi girls basketball 2-2-19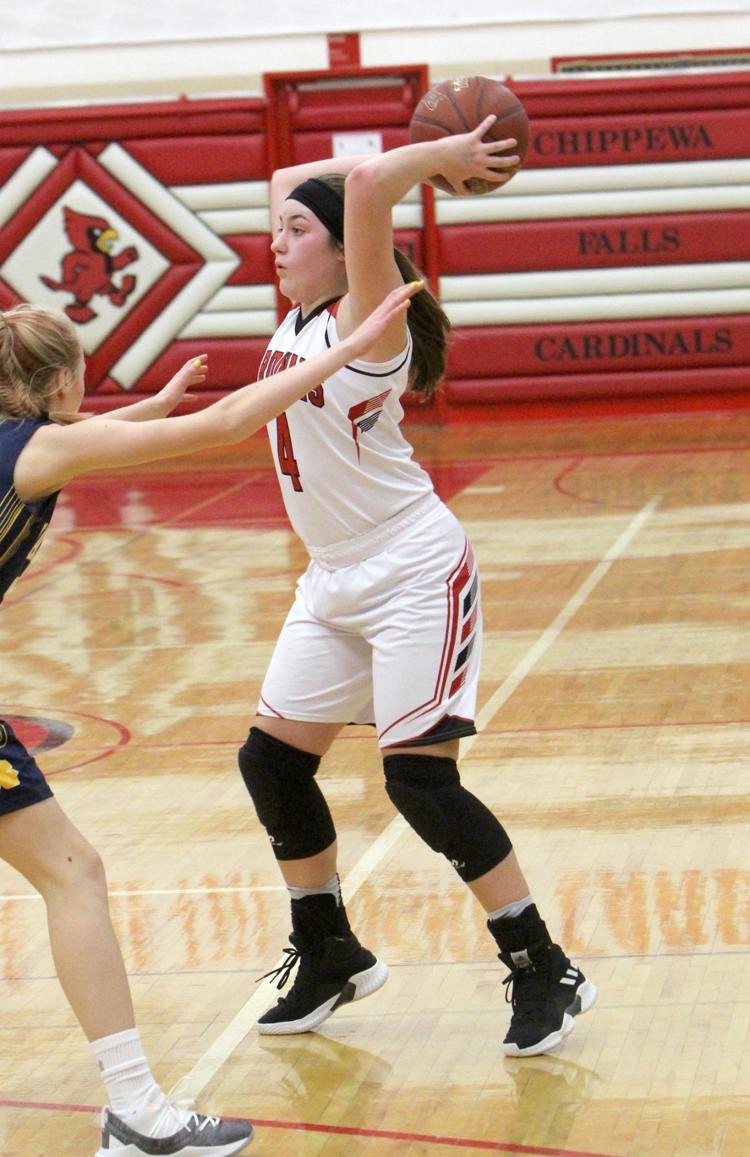 Wausau West at Chi-Hi girls basketball 2-2-19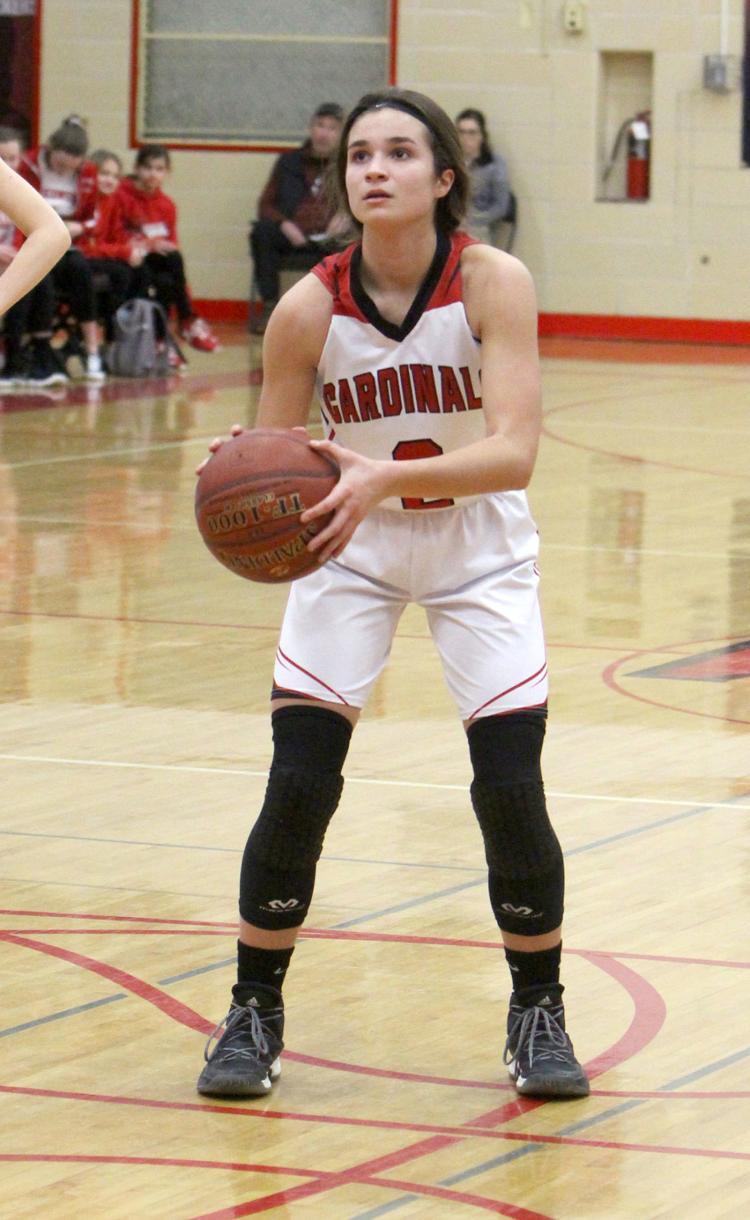 Wausau West at Chi-Hi girls basketball 2-2-19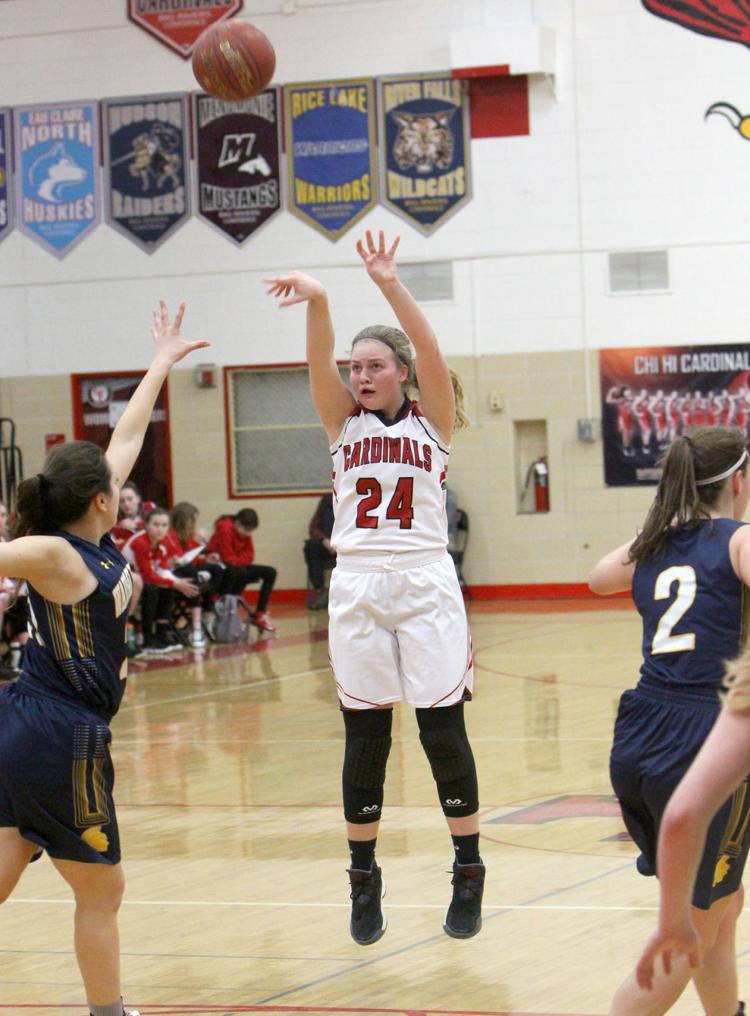 Wausau West at Chi-Hi girls basketball 2-2-19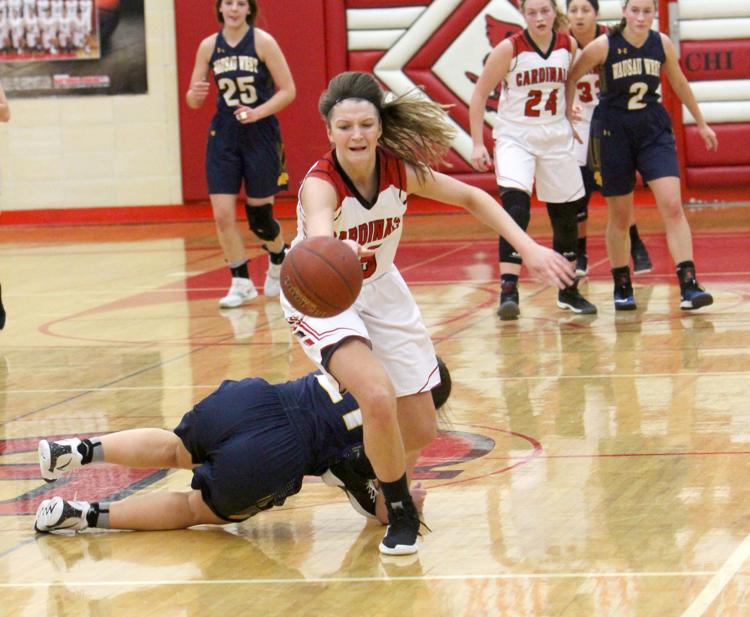 Wausau West at Chi-Hi girls basketball 2-2-19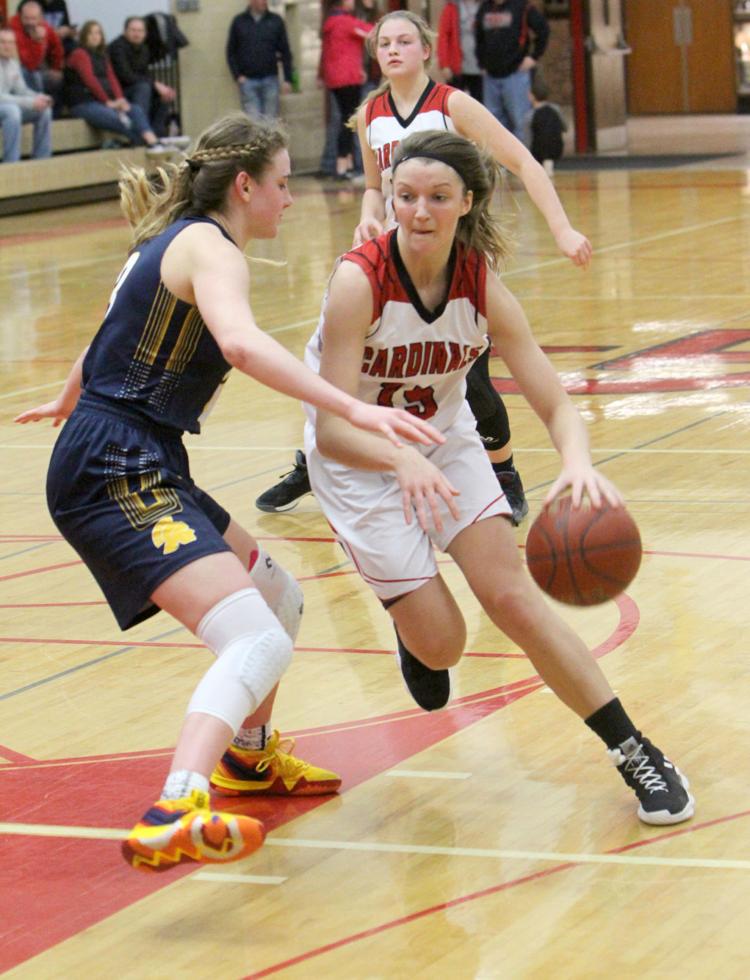 Wausau West at Chi-Hi girls basketball 2-2-19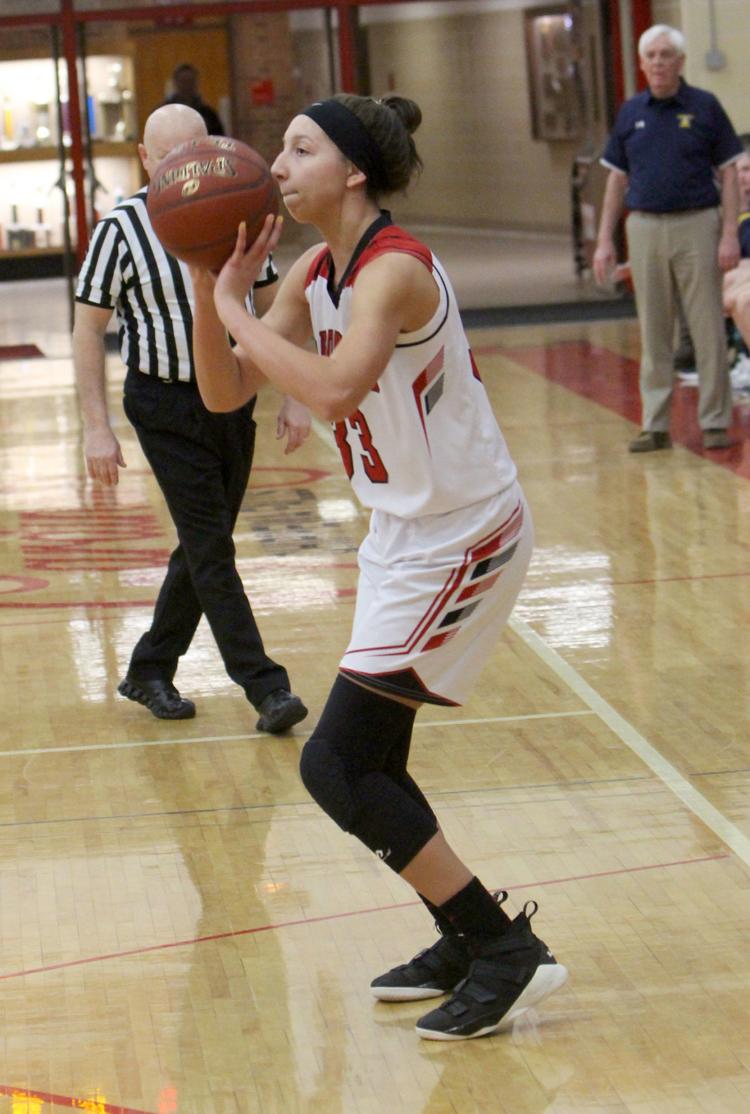 Wausau West at Chi-Hi girls basketball 2-2-19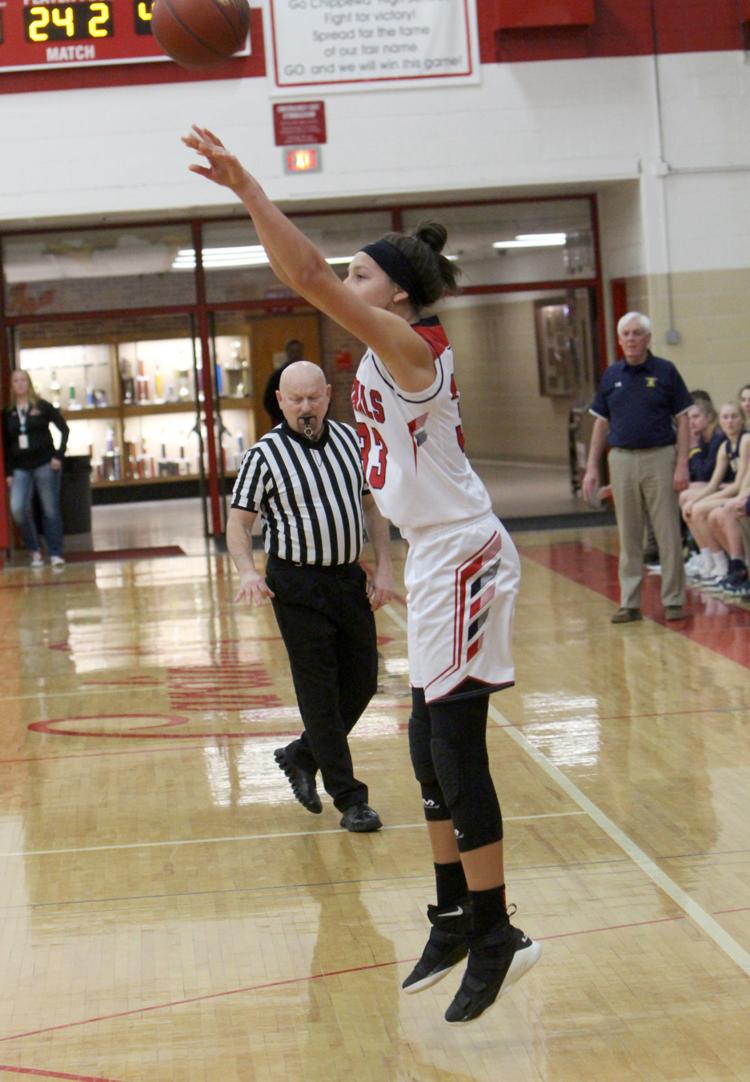 Wausau West at Chi-Hi girls basketball 2-2-19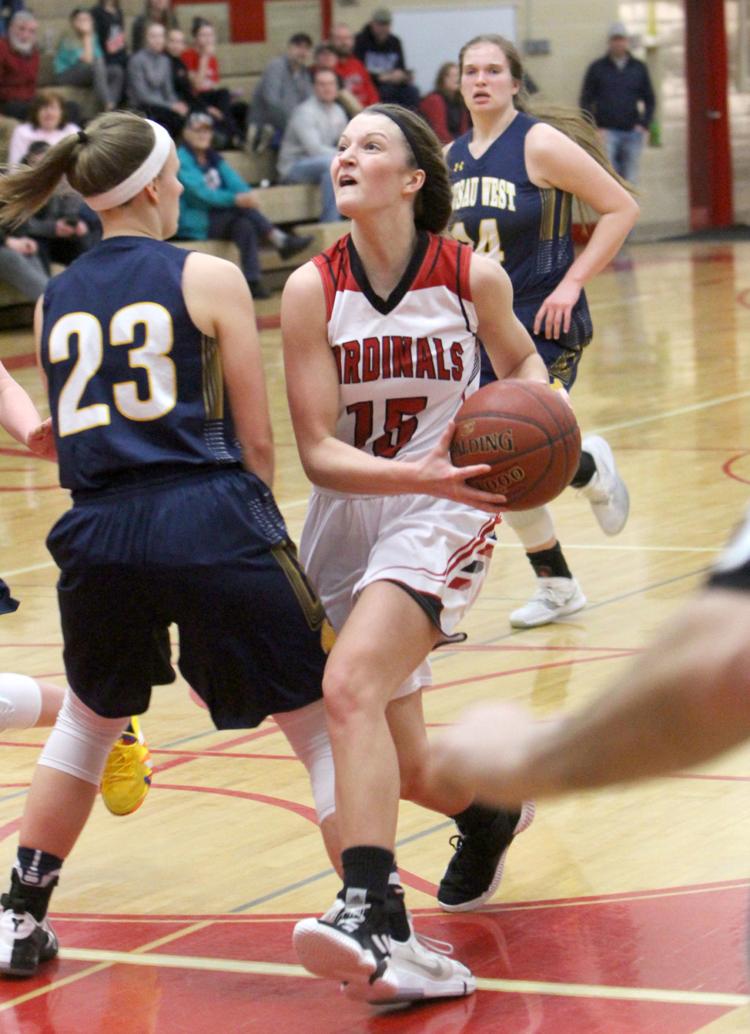 Wausau West at Chi-Hi girls basketball 2-2-19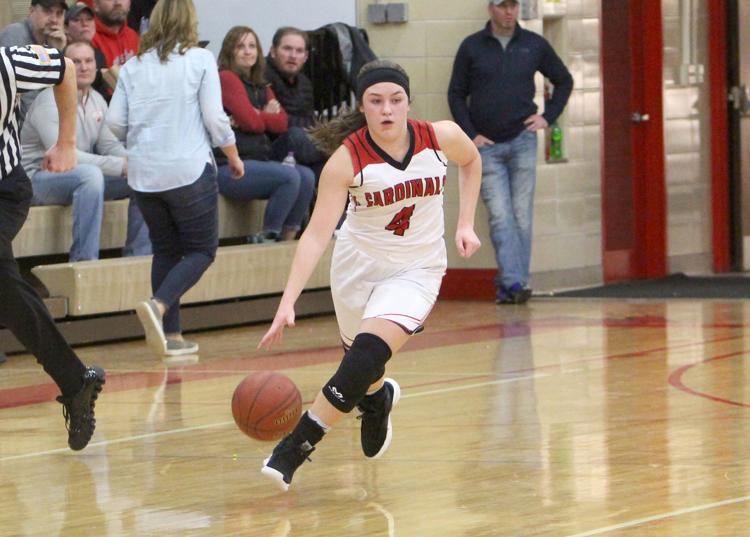 Wausau West at Chi-Hi girls basketball 2-2-19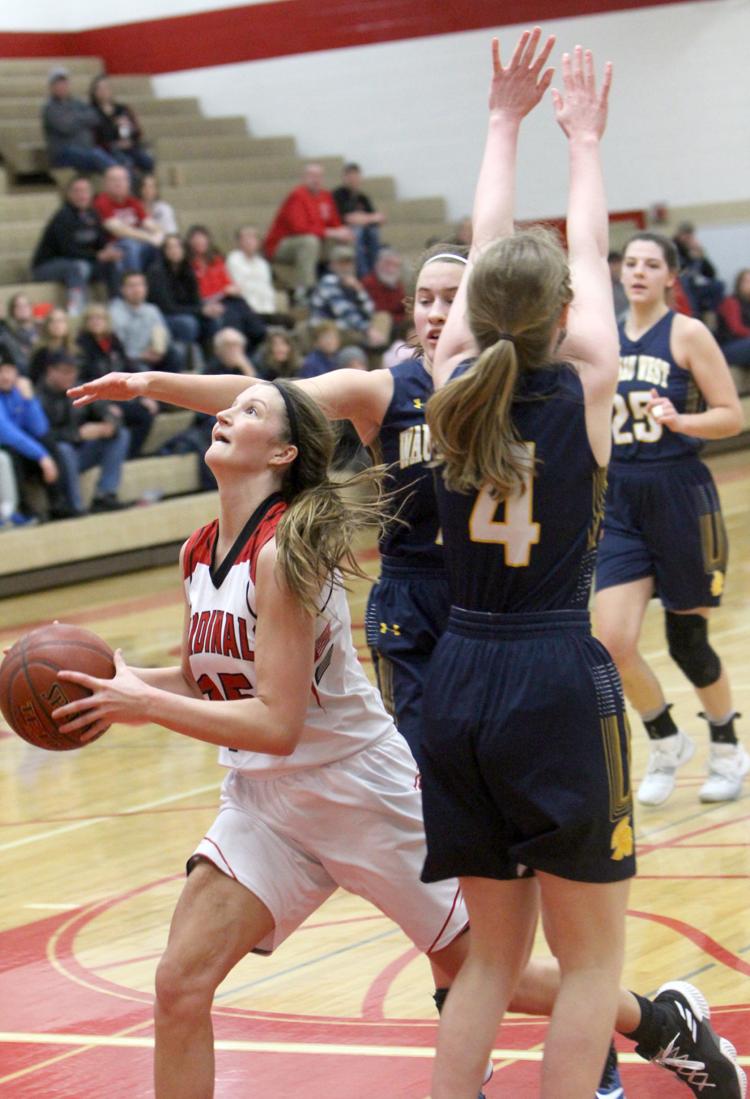 Wausau West at Chi-Hi girls basketball 2-2-19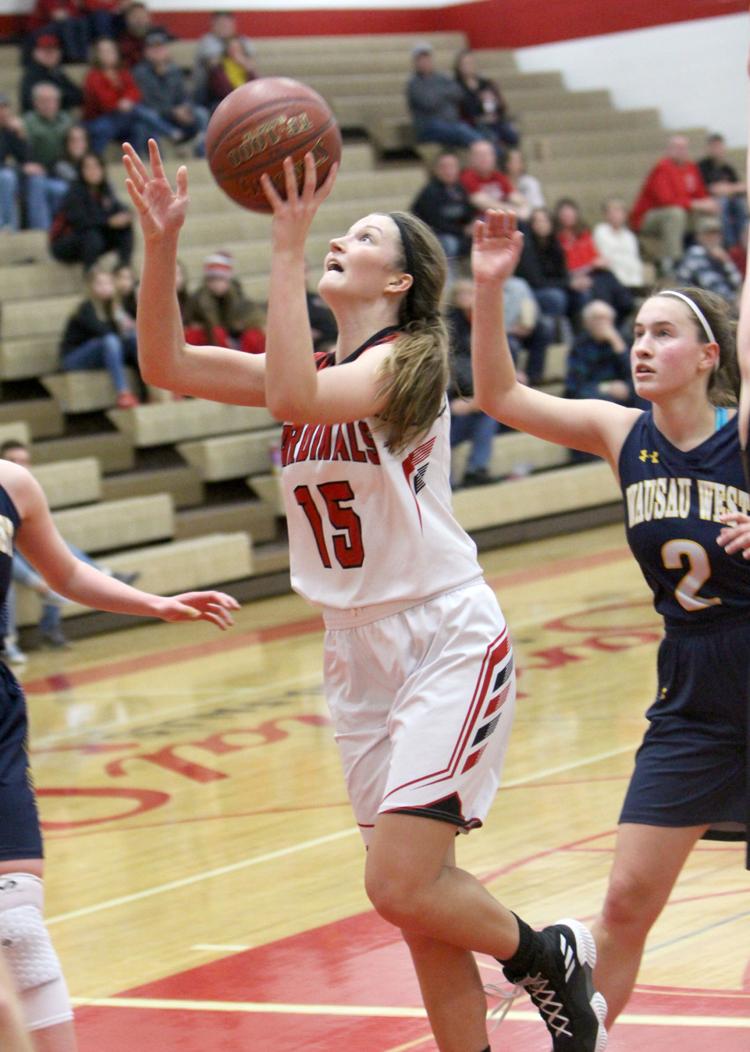 Wausau West at Chi-Hi girls basketball 2-2-19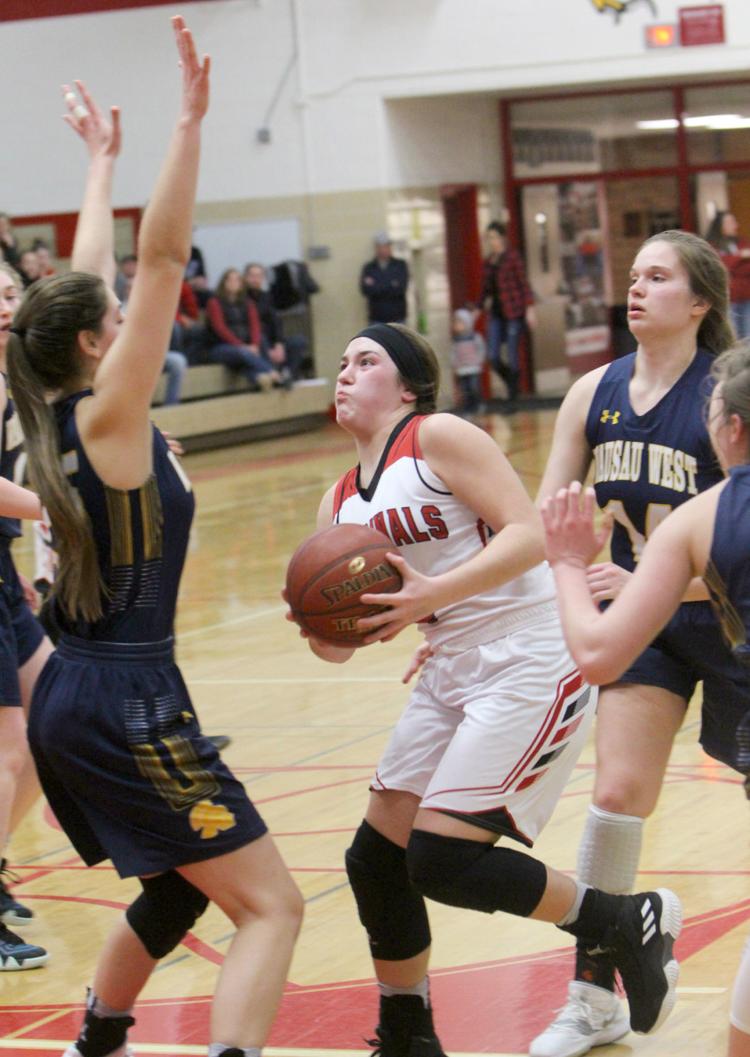 Wausau West at Chi-Hi girls basketball 2-2-19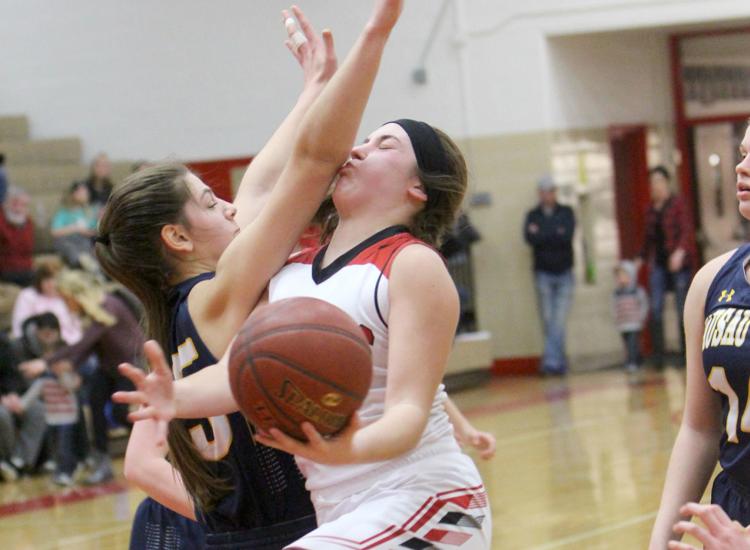 Wausau West at Chi-Hi girls basketball 2-2-19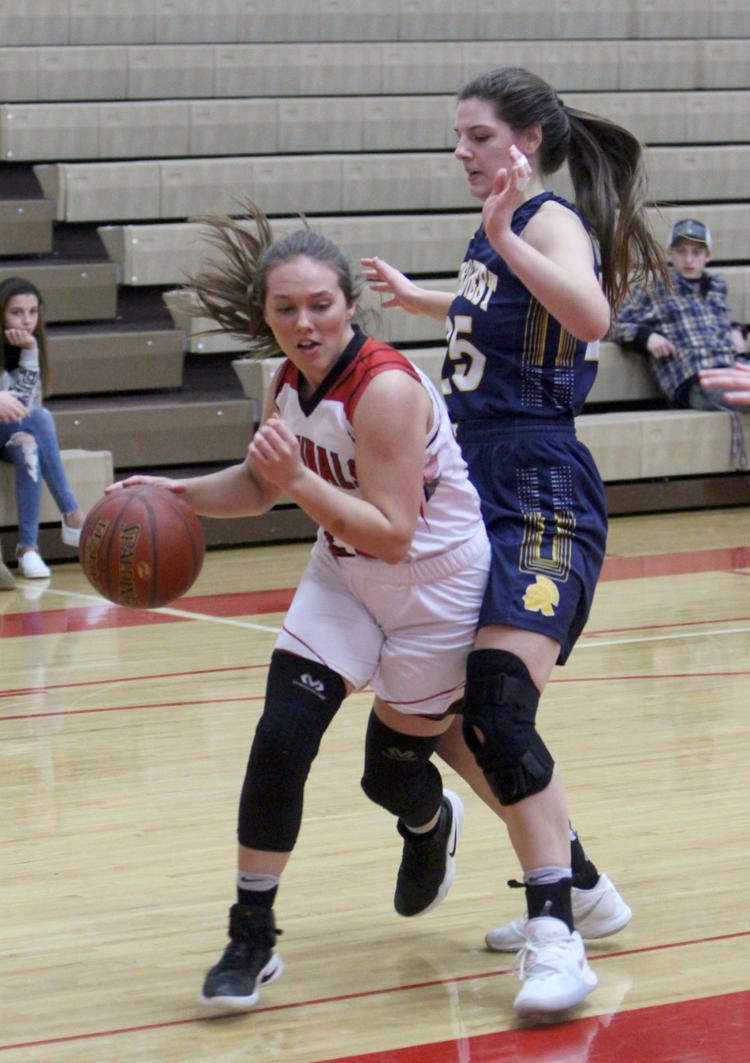 Wausau West at Chi-Hi girls basketball 2-2-19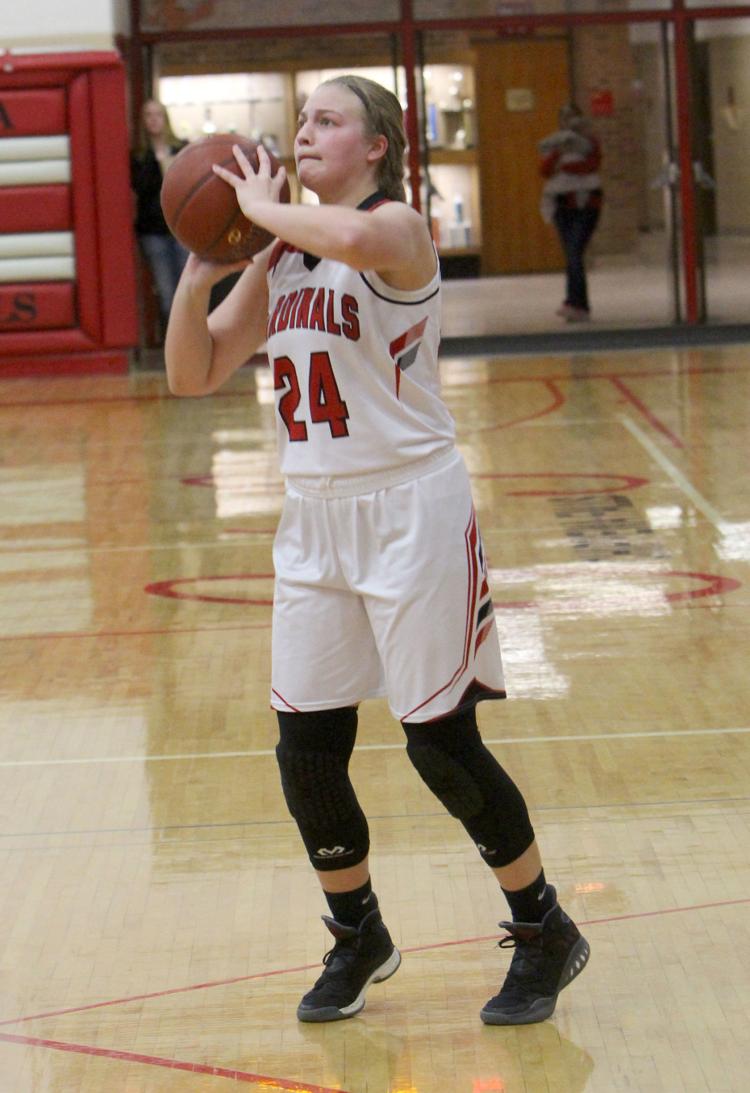 Wausau West at Chi-Hi girls basketball 2-2-19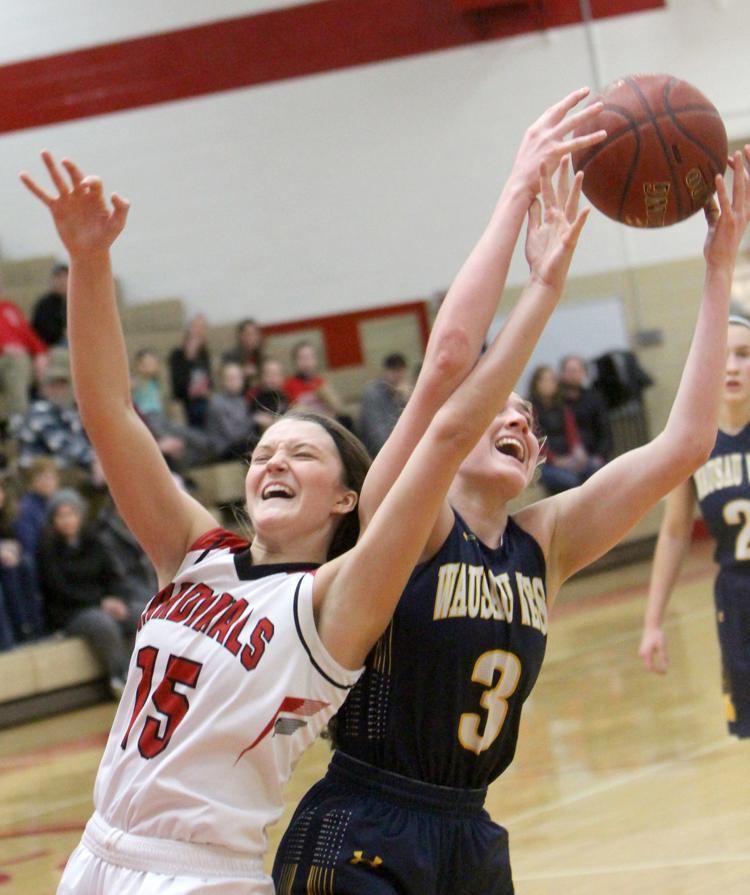 Wausau West at Chi-Hi girls basketball 2-2-19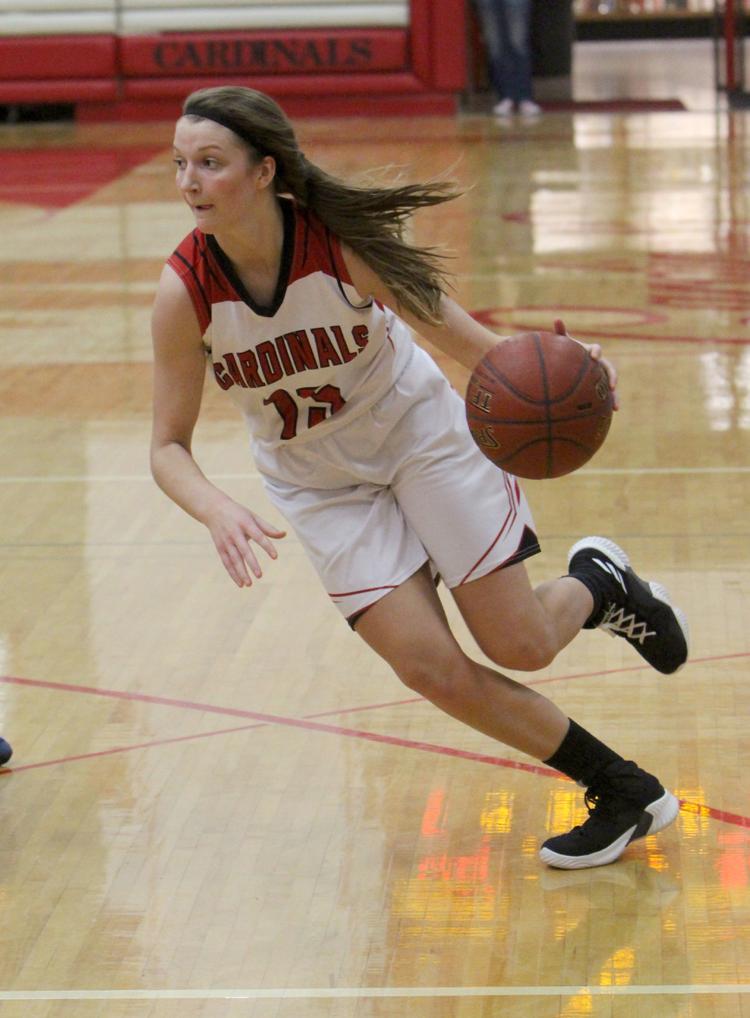 Wausau West at Chi-Hi girls basketball 2-2-19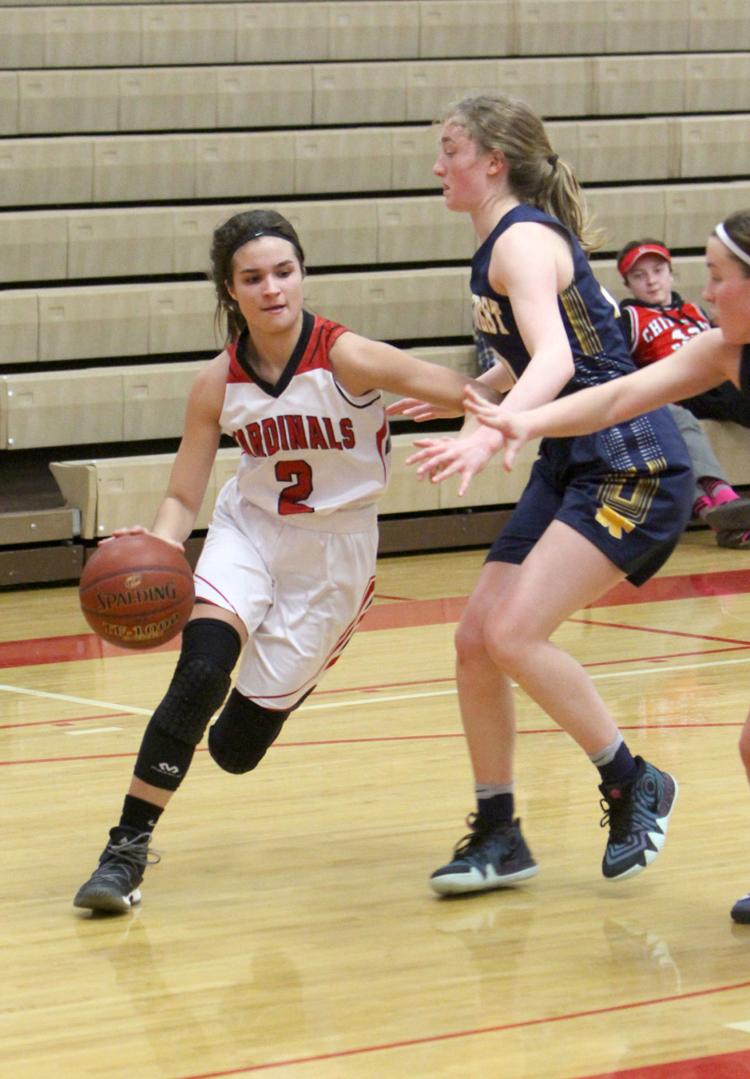 Wausau West at Chi-Hi girls basketball 2-2-19
Wausau West at Chi-Hi girls basketball 2-2-19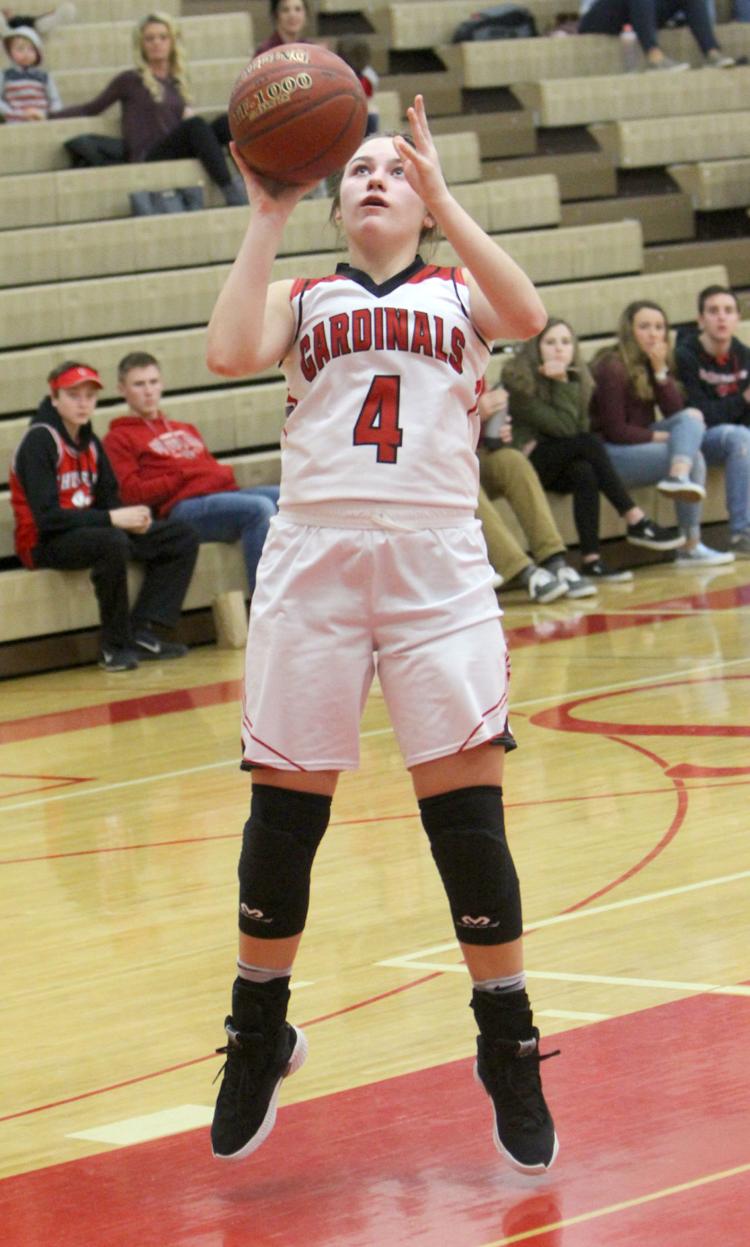 Wausau West at Chi-Hi girls basketball 2-2-19