HOLCOMBE — A strong second-half defensive effort and consistent shooting from the Cornell girls basketball team led the Chiefs to a 44-30 victory over Lake Holcombe on Tuesday in the East Lakeland Conference opener for both teams.
After trailing by four at the break, Cornell (1-4, 1-0) held Lake Holcombe (1-3, 0-1) to six points in the second half as they pulled away late for the team's first win of the season and first victory in Holcombe since January of 2014.
"Our kids came out and played a really good game in a lot of areas," Cornell coach Dave Elliot said. "Our guards especially put pressure in passing lanes. A really good game for us."
Cornell also bounced back from a difficult end to the first half. The Chiefs held a 20-11 advantage with about seven minutes until the break but Allison Golat-Hattamer went to work for the Chieftains.
Golat-Hattamer scored 11 points in a 15-2 run by Lake Holcombe as the Chieftains headed into the break up 26-22. Golat-Hattamer totaled 15 points in the first half.
The second half was a different story as Lake Holcombe struggled to find much offense. The Chieftains were already without starter Brooke Lechleitner and Megan Lechleitner suffered an injury in the first half.
"We focused on stopping Golat-Hattamer in the second half," Elliot said. "She was phenomenal in the first half and really hurt us on putbacks and athletic moves."
Cornell scored the first six points out of the break to take back over the lead.
The Chiefs locked down defensively after Lake Holcombe grabbed one more lead at 30-28 with 13 minutes left in the game.
The Chieftains had just one more basket in the remaining 13 minutes along with a 10-minute drought to close the game as Cornell slowly built an advantage.
"We just lost steam. I pretty much ran six girls," Lake Holcombe coach Jennifer Lechleitner said. "Two of my starters are out injured, so it makes a big difference when you have a solid group of seven and you have two out. I think the girls played very well to the best that they could."
In the second half the young Chiefs got production from the team's experienced players as they worked the ball around the perimeter looking for driving lanes and good shots inside the arc.
Bryanna Bonander scored 10 points after the break and Cheyenne Peloquin added eight as the duo had 18 of the team's 22 second-half points.
"I told her (Peloquin) before the game, 'we go as you go' and Cheyenne took the lead on rebounds and our young team followed," Elliot said.
Bonander had a game-high 16 points with Peloquin at 10. Michaiah Galster scored eight and Erin Crowell added five for Cornell.
"We were in a rhythm with our shooting," Elliot said. 'We were in what we call our 'shot spots,' places our kids know they can hit shots from. We had problems with that up to now."
Golat-Hattamer was held scoreless in the second half but led Lake Holcombe with 15 points. Emma Elmberg and Ashley Burns each had six.
"They targeted our shooters and once you target the shooters and nobody else on our team shoots, that becomes a problem," coach Lechleitner said. "Hats off to Mr. Elliot for recognizing that and shutting our shooters down."
On Thursday the Chiefs host Winter in another East Lakeland contest and the Chieftains have a nonconference matchup at Rib Lake.
"Different people stepping up at different times is a huge deal for us being as young as we are," Elliot said. "I think what we are seeing in growing confidence with these kids. I don't care who we put in they're going to try and find their spot."
Cornell at Lake Holcombe girls basketball 12-4-18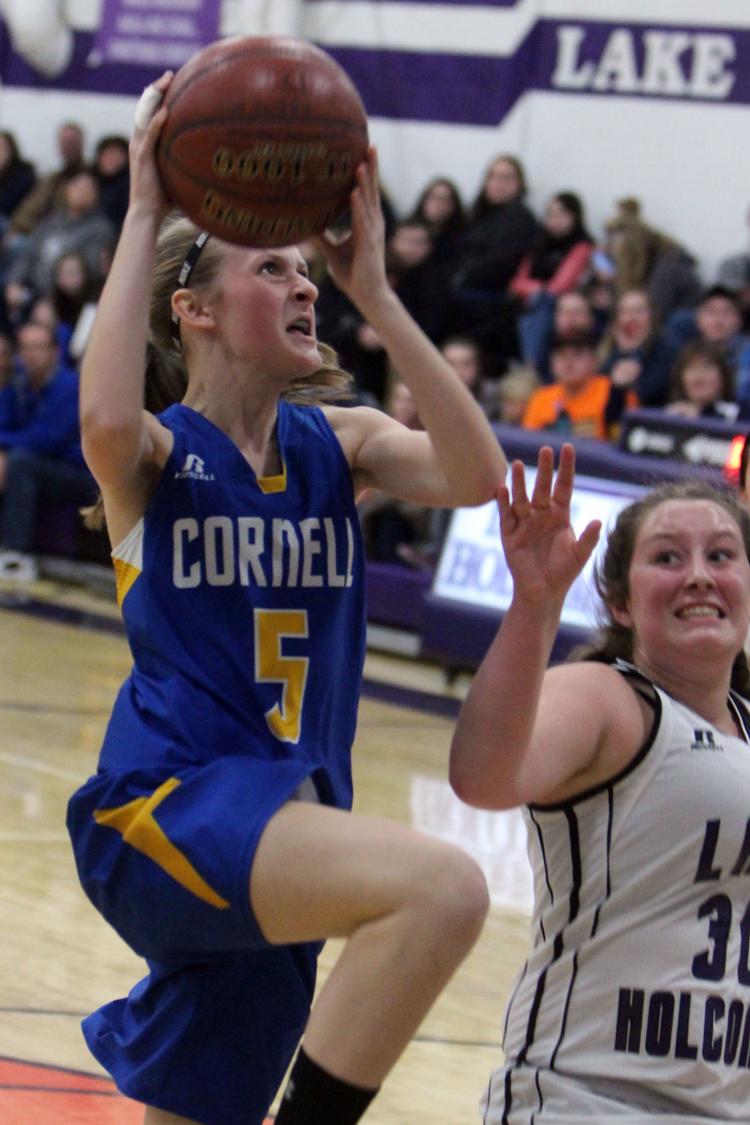 Cornell at Lake Holcombe girls basketball 12-4-18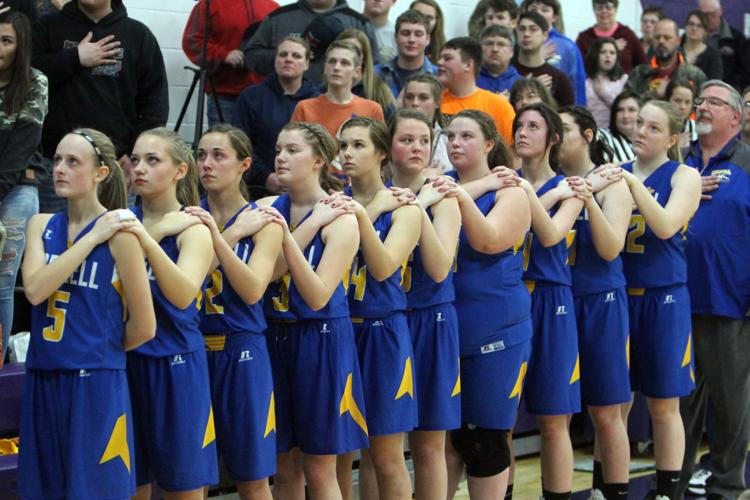 Cornell at Lake Holcombe girls basketball 12-4-18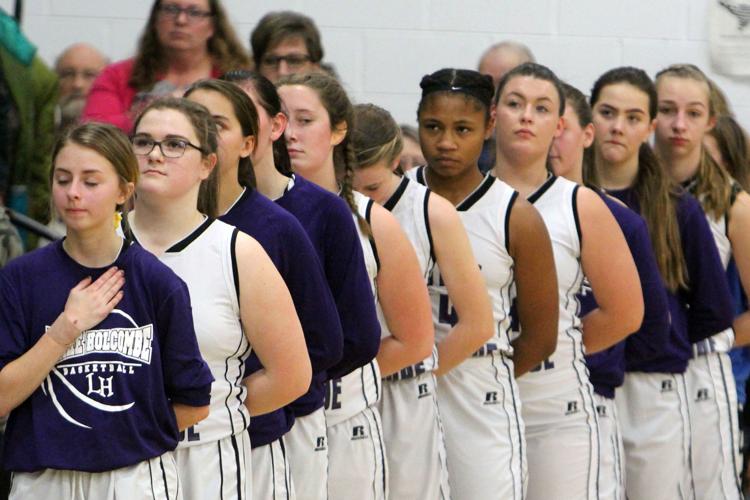 Cornell at Lake Holcombe girls basketball 12-4-18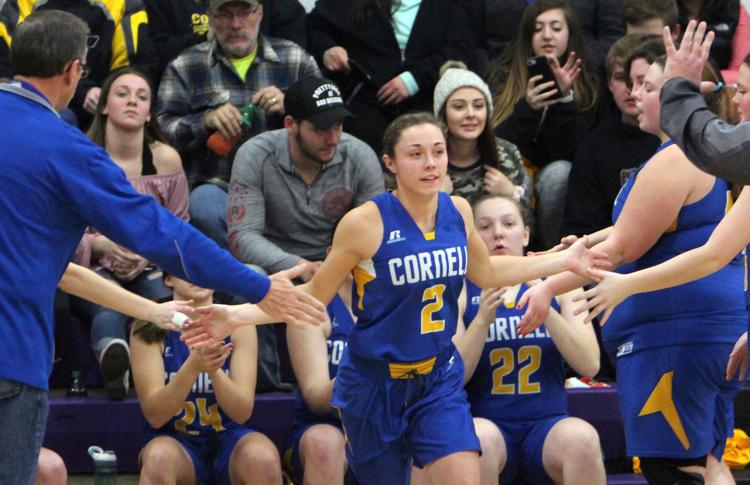 Cornell at Lake Holcombe girls basketball 12-4-18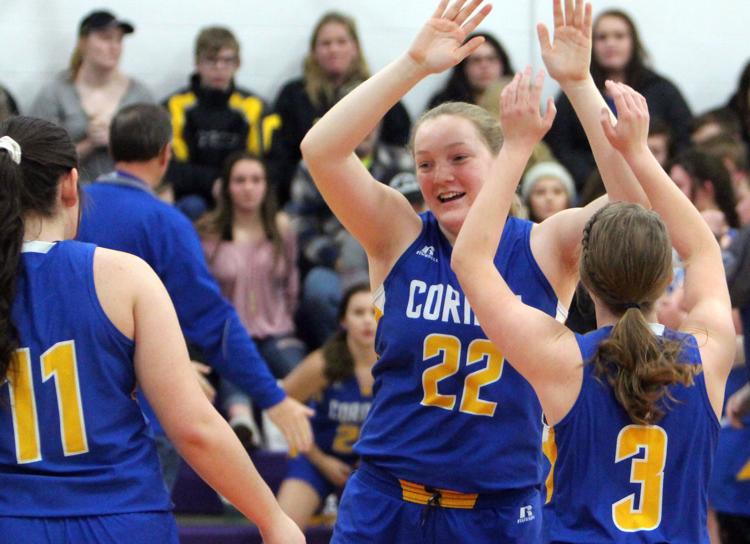 Cornell at Lake Holcombe girls basketball 12-4-18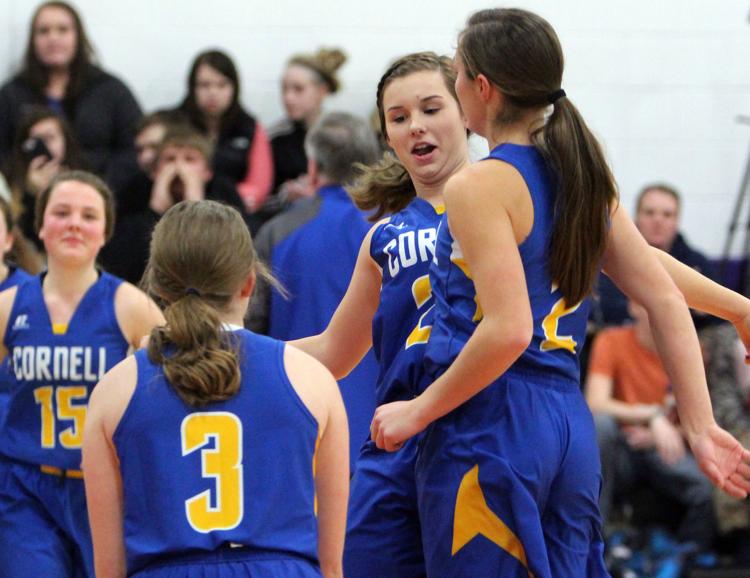 Cornell at Lake Holcombe girls basketball 12-4-18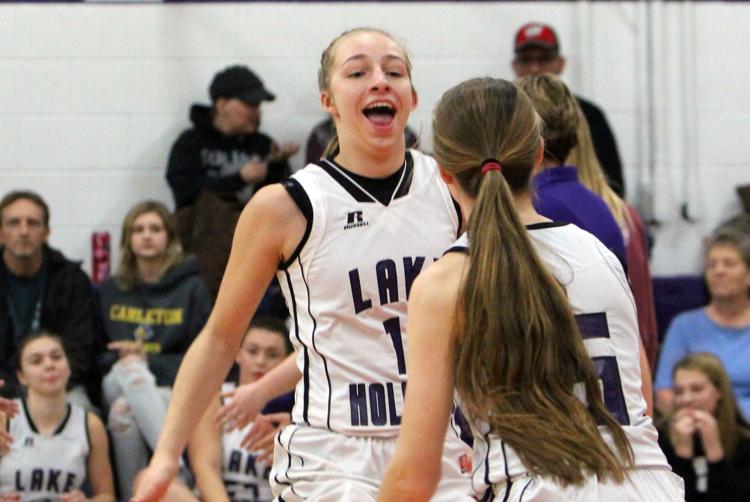 Cornell at Lake Holcombe girls basketball 12-4-18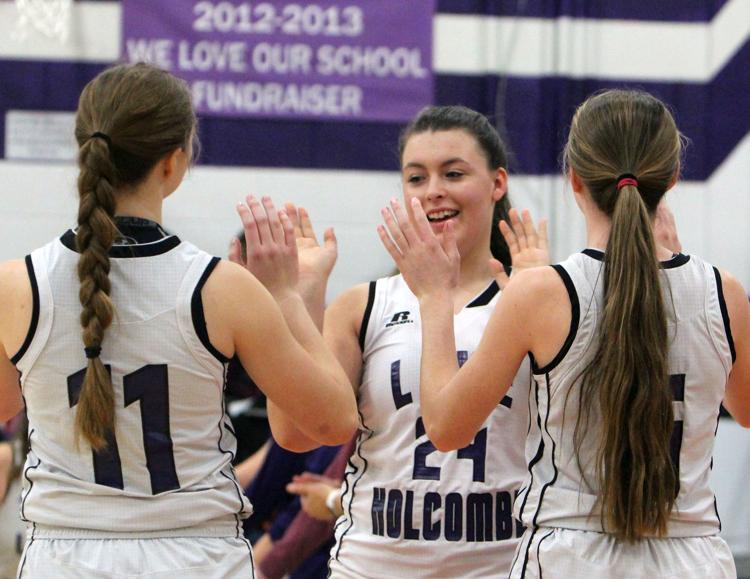 Cornell at Lake Holcombe girls basketball 12-4-18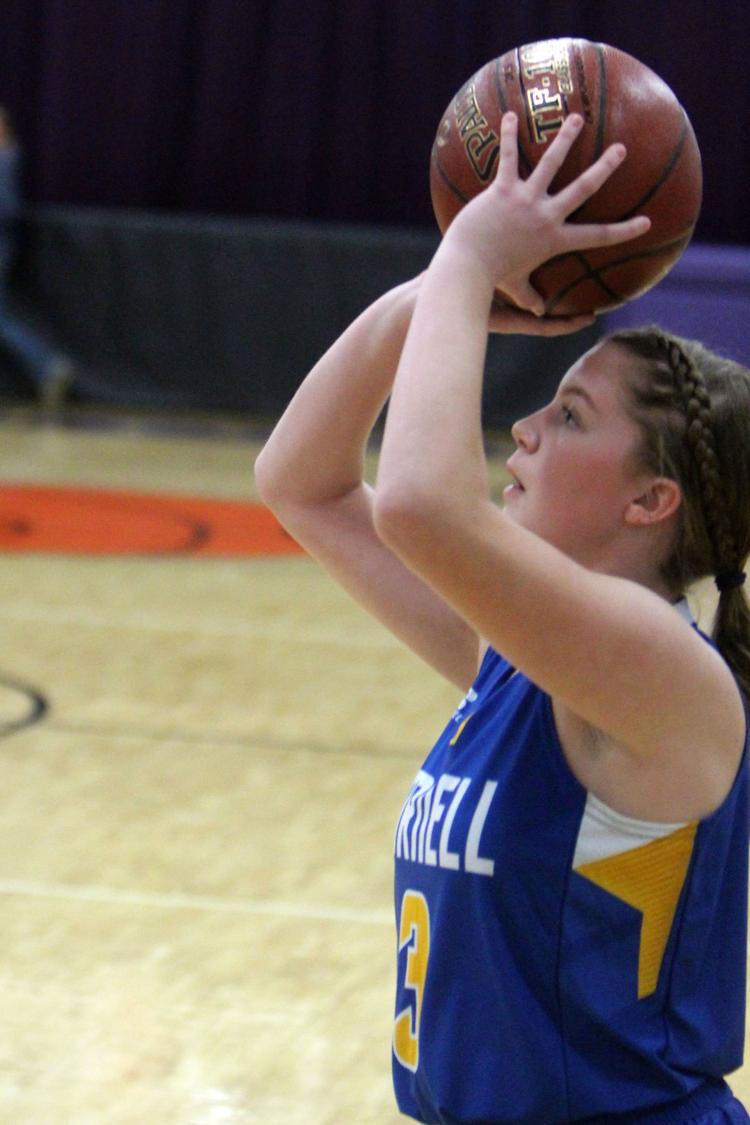 Cornell at Lake Holcombe girls basketball 12-4-18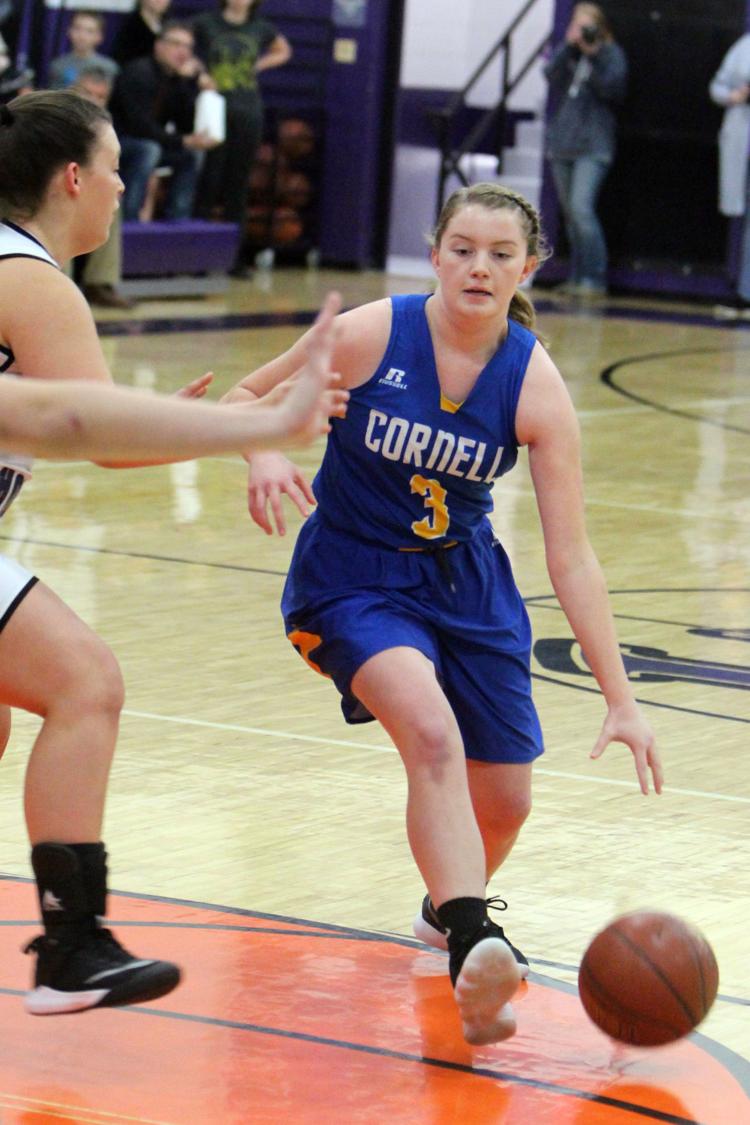 Cornell at Lake Holcombe girls basketball 12-4-18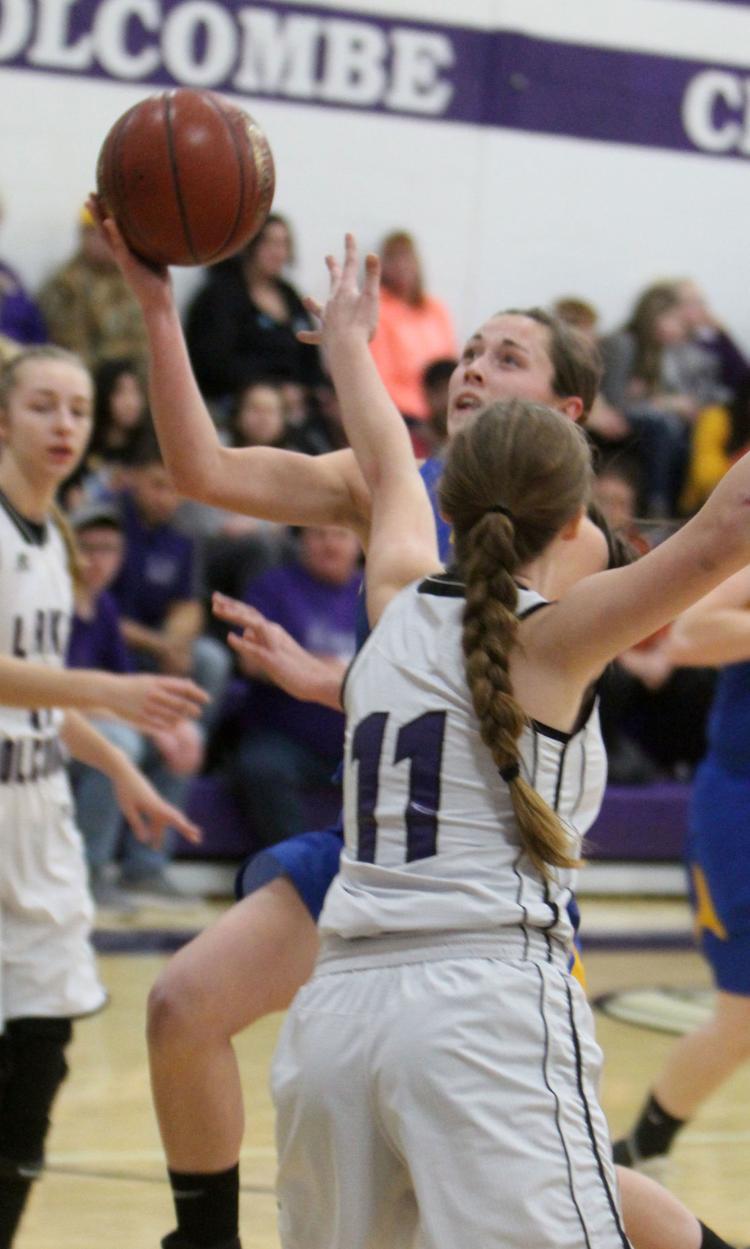 Cornell at Lake Holcombe girls basketball 12-4-18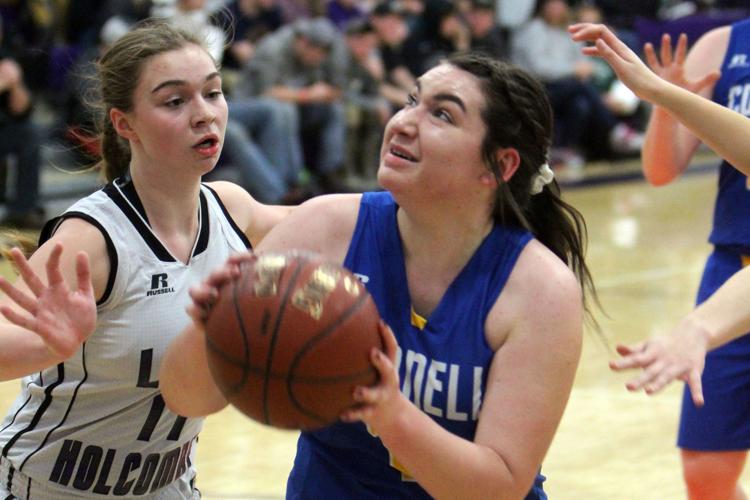 Cornell at Lake Holcombe girls basketball 12-4-18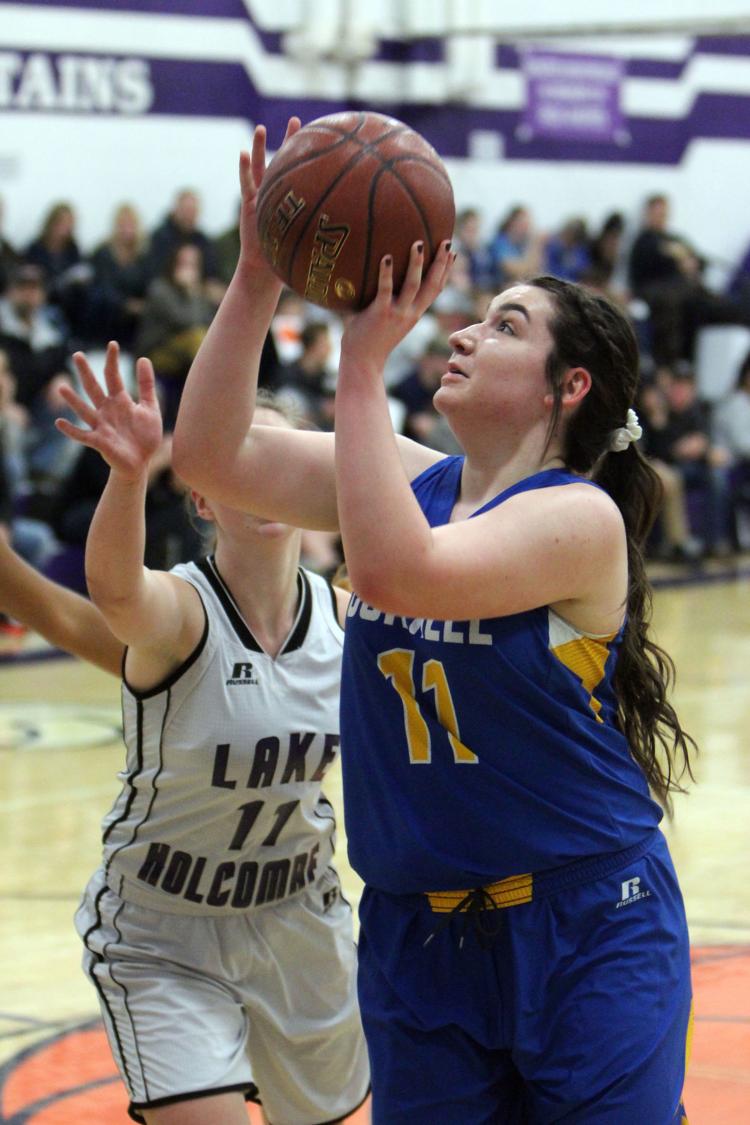 Cornell at Lake Holcombe girls basketball 12-4-18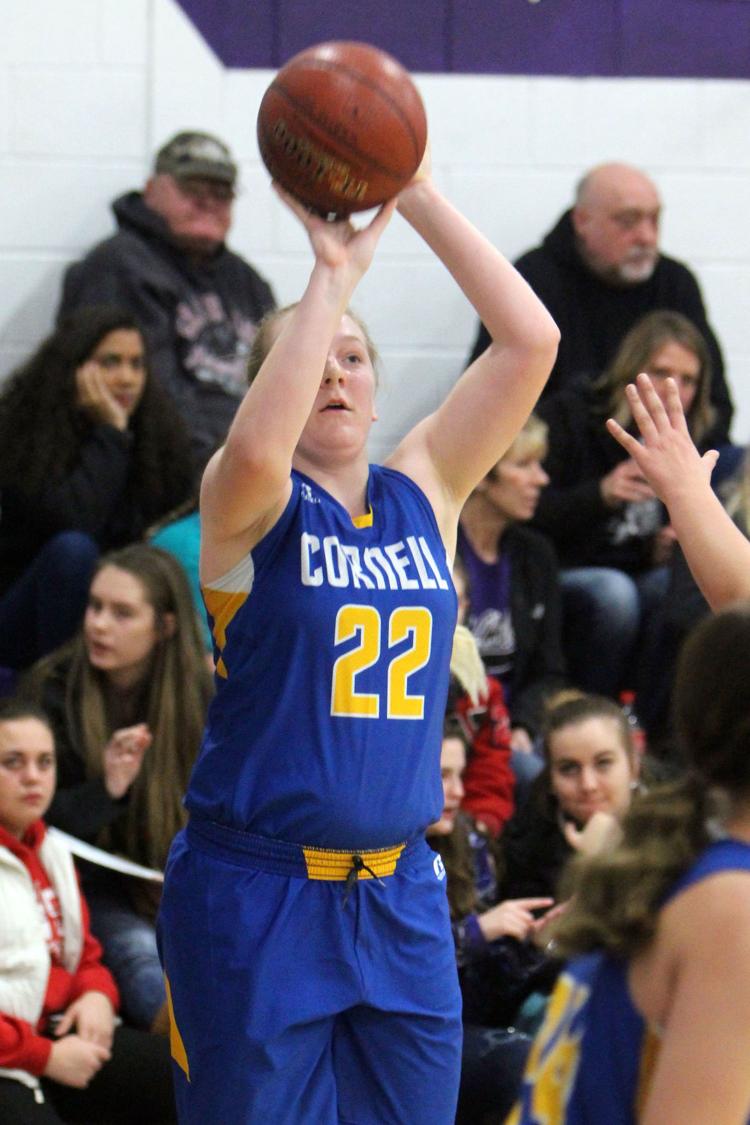 Cornell at Lake Holcombe girls basketball 12-4-18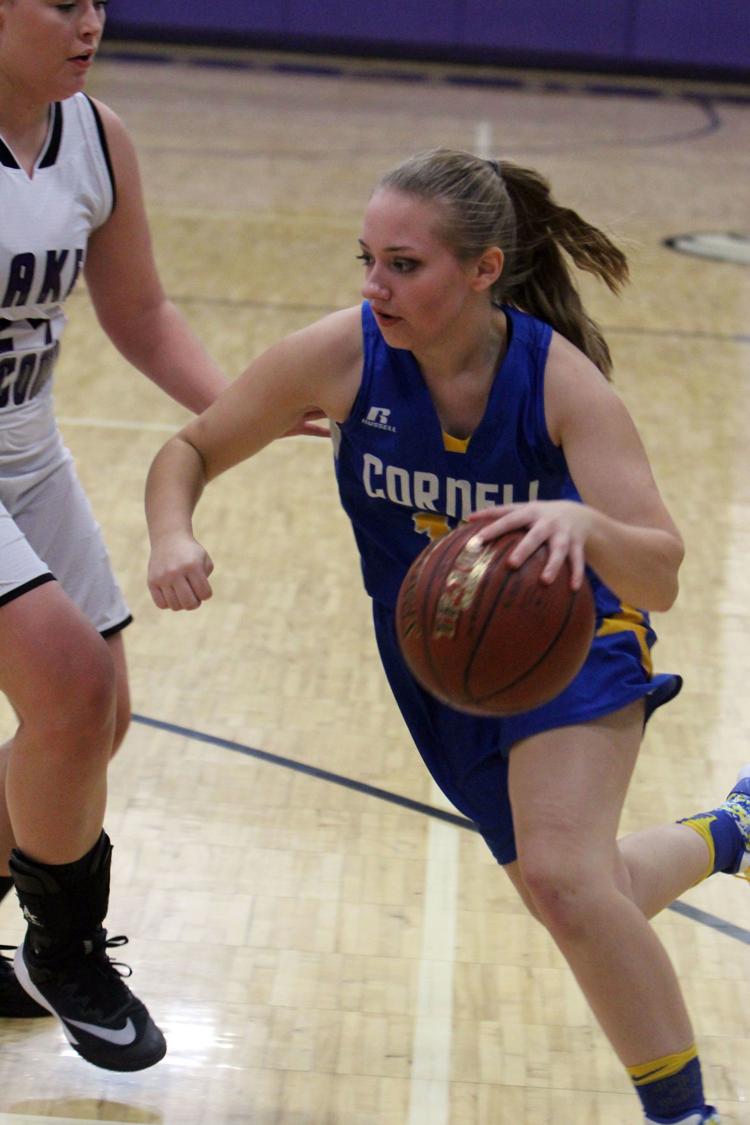 Cornell at Lake Holcombe girls basketball 12-4-18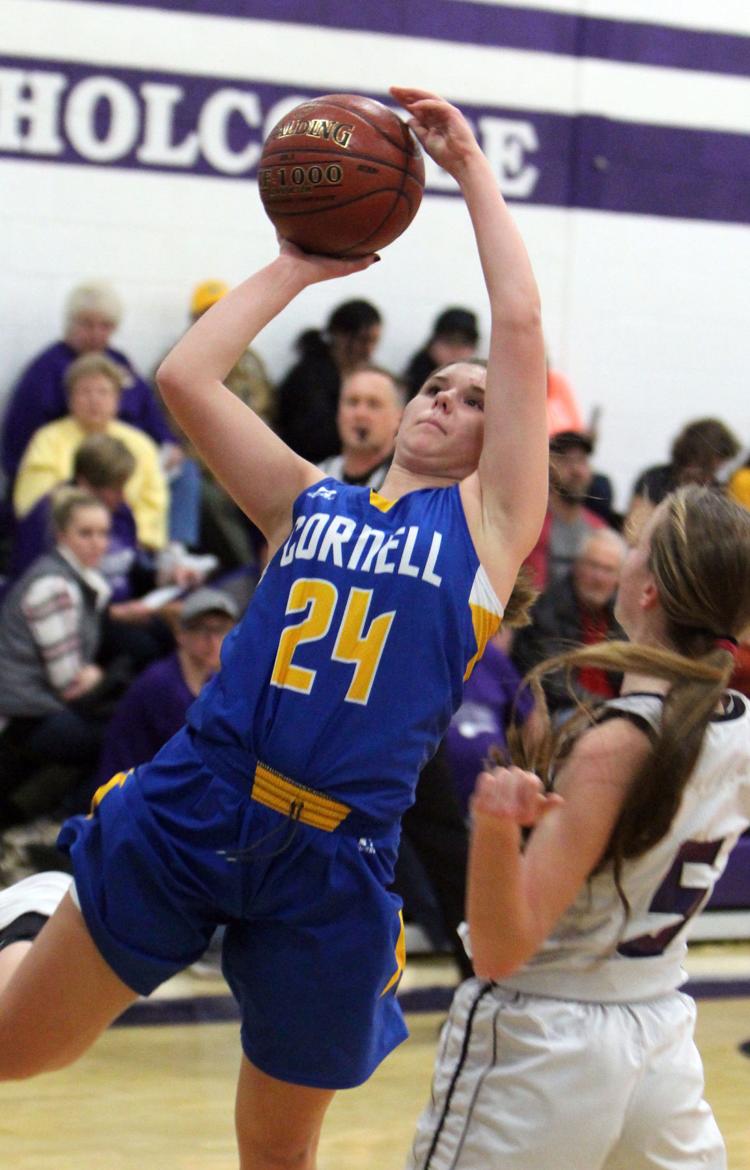 Cornell at Lake Holcombe girls basketball 12-4-18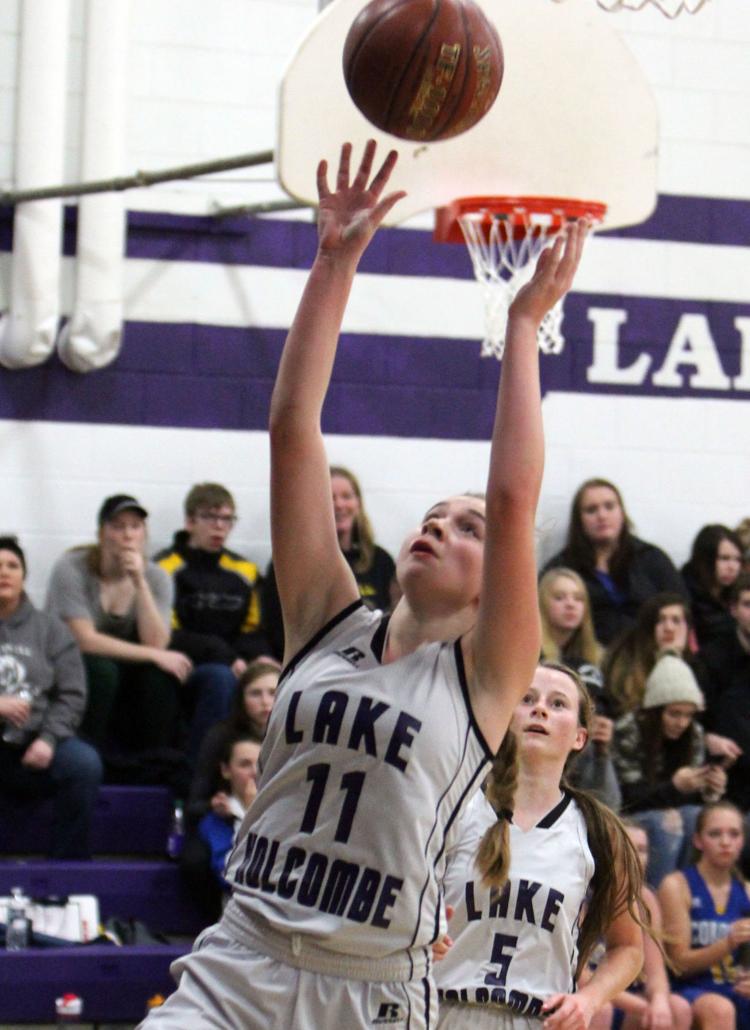 Cornell at Lake Holcombe girls basketball 12-4-18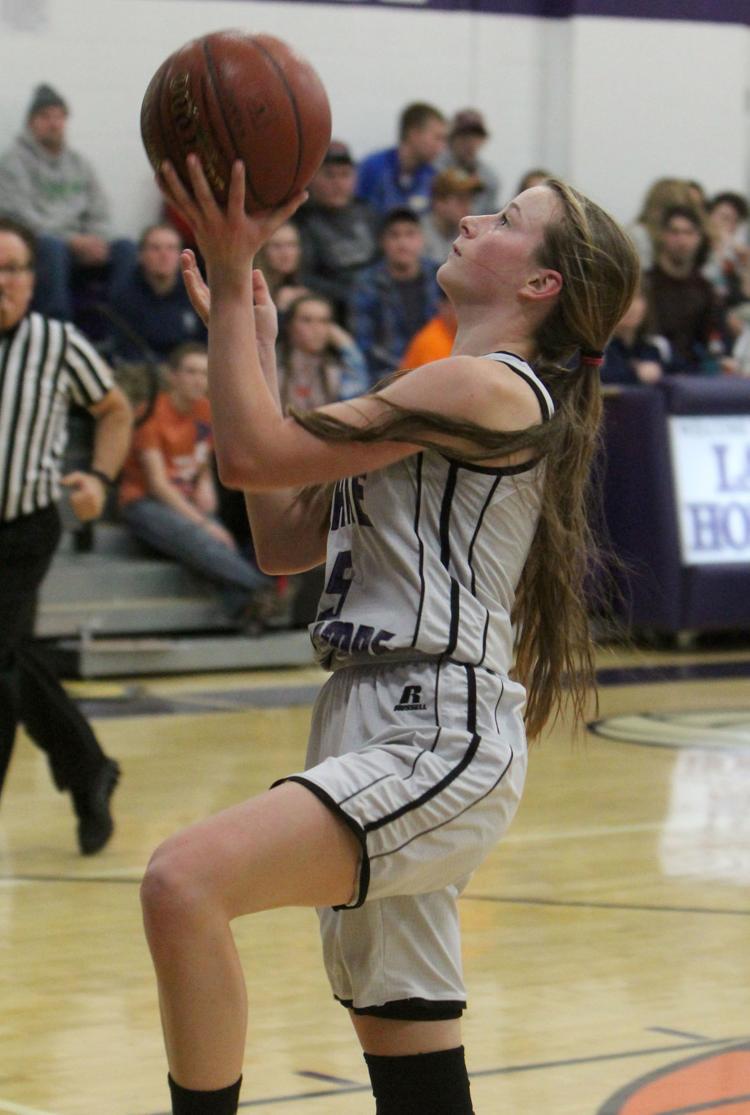 Cornell at Lake Holcombe girls basketball 12-4-18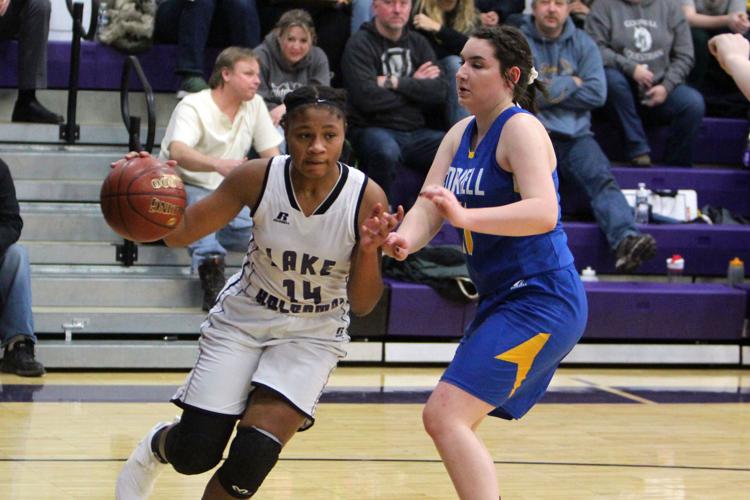 Cornell at Lake Holcombe girls basketball 12-4-18
Cornell at Lake Holcombe girls basketball 12-4-18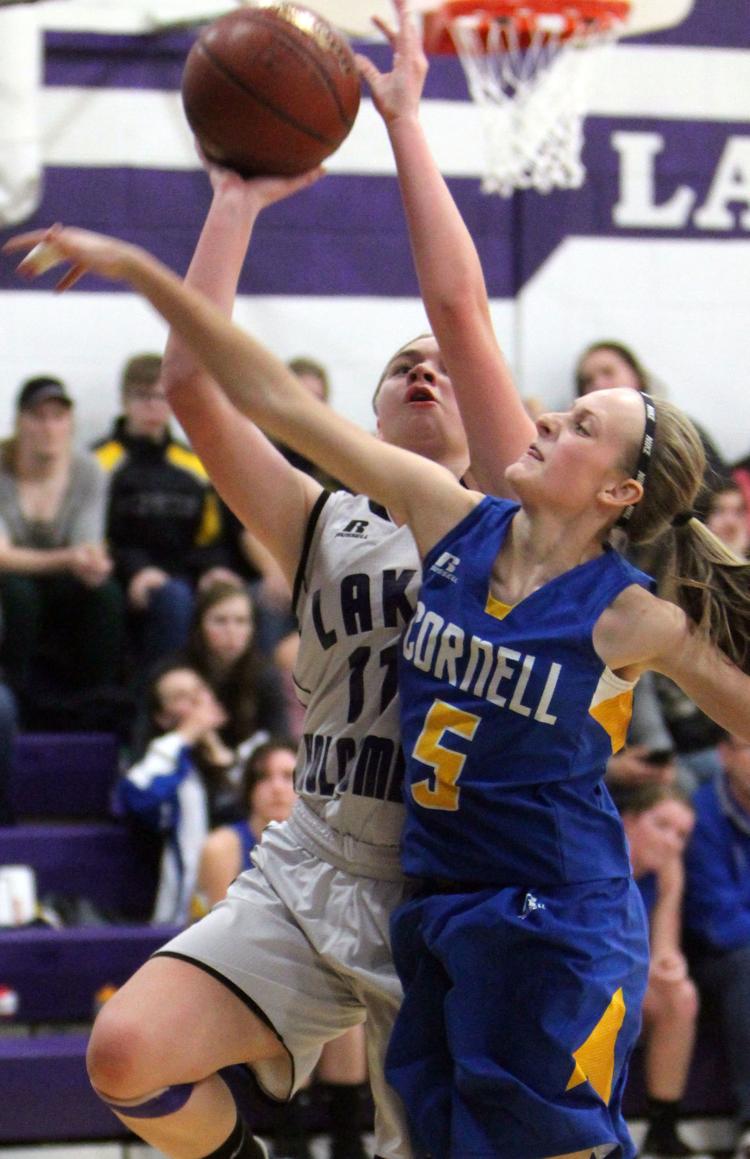 Cornell at Lake Holcombe girls basketball 12-4-18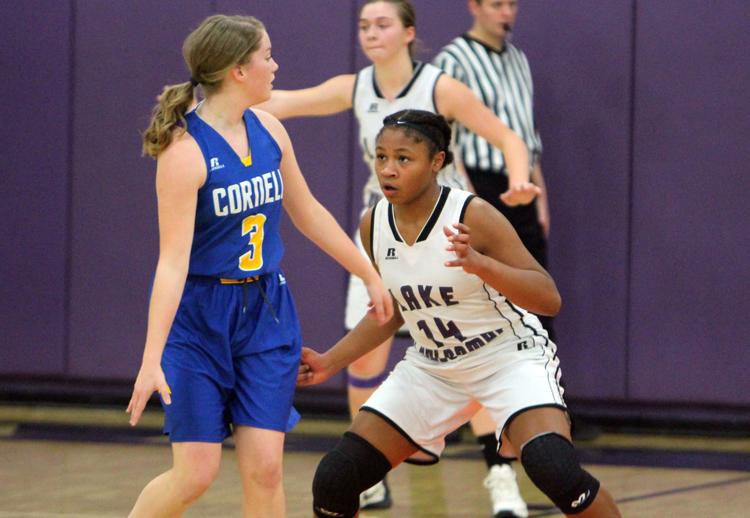 Cornell at Lake Holcombe girls basketball 12-4-18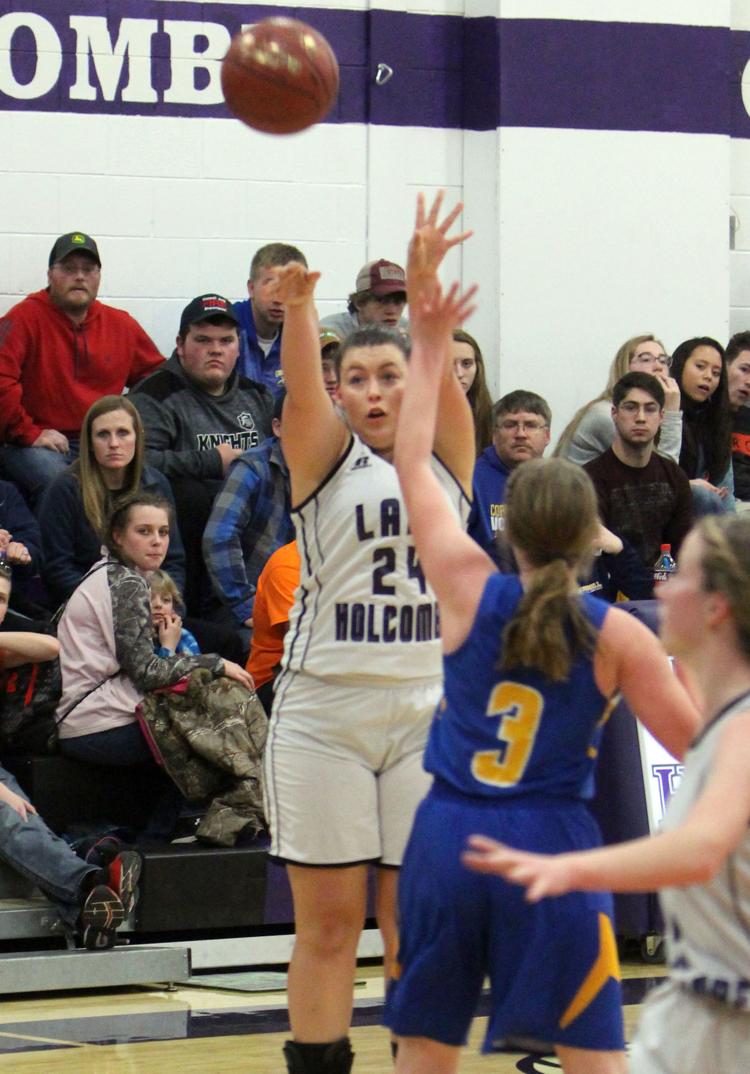 Cornell at Lake Holcombe girls basketball 12-4-18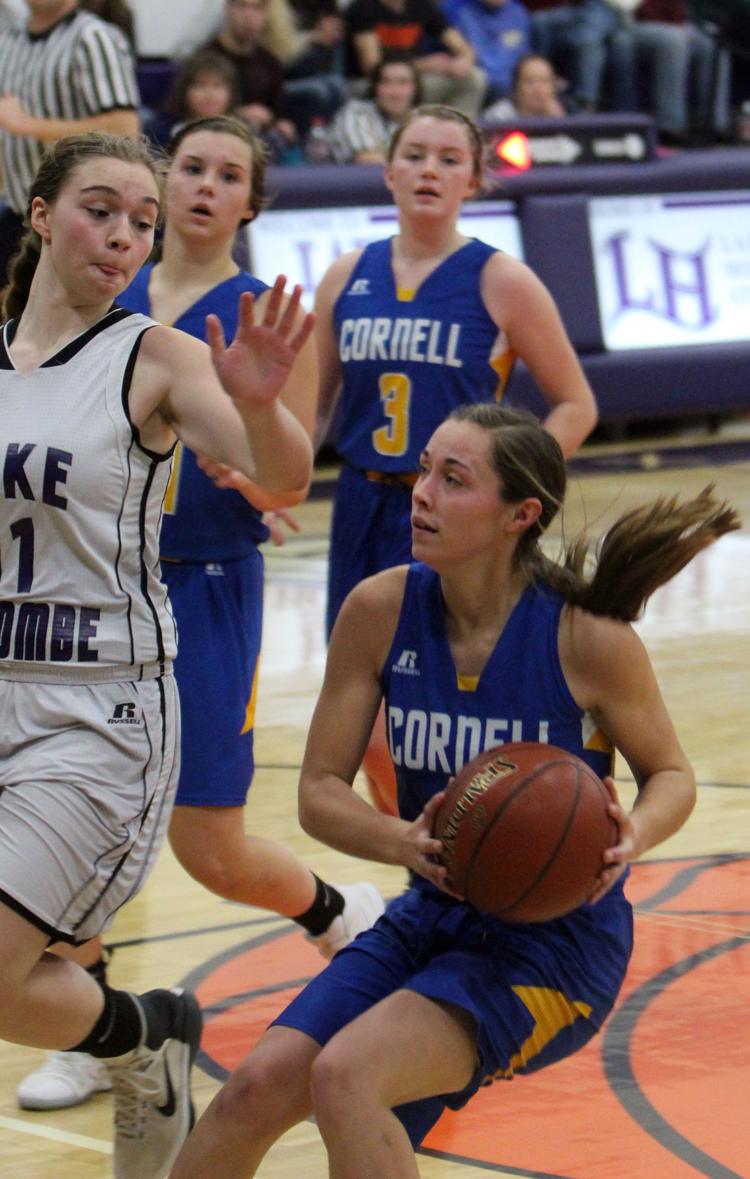 Cornell at Lake Holcombe girls basketball 12-4-18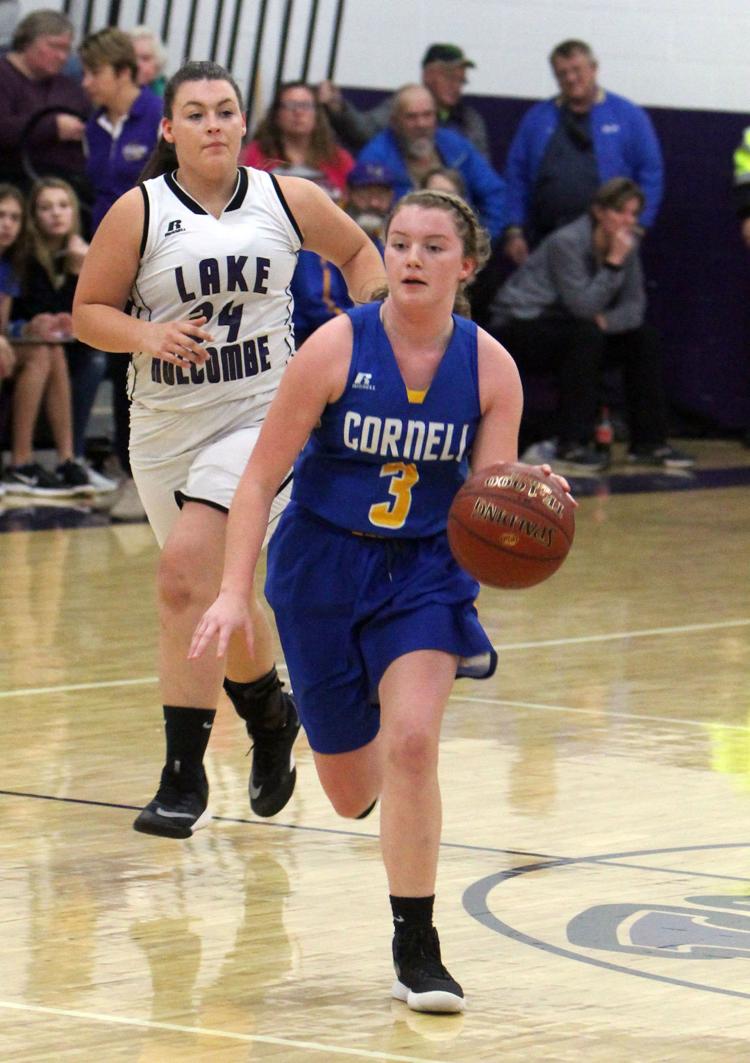 Cornell at Lake Holcombe girls basketball 12-4-18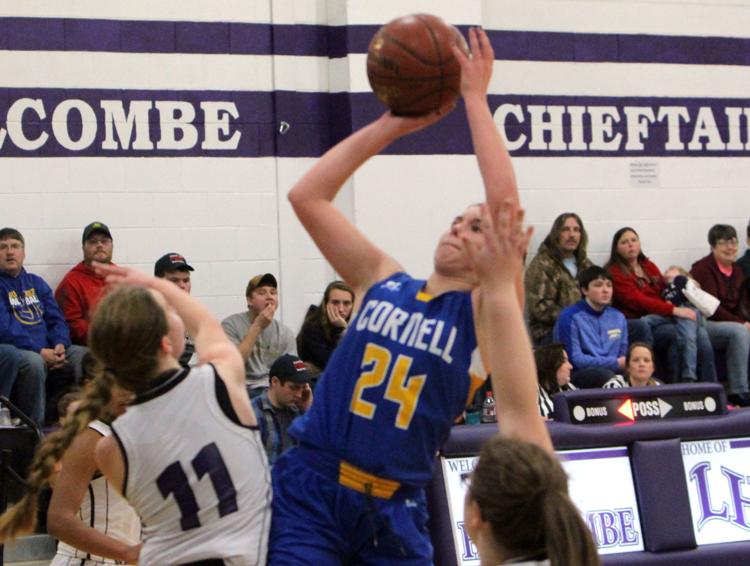 Cornell at Lake Holcombe girls basketball 12-4-18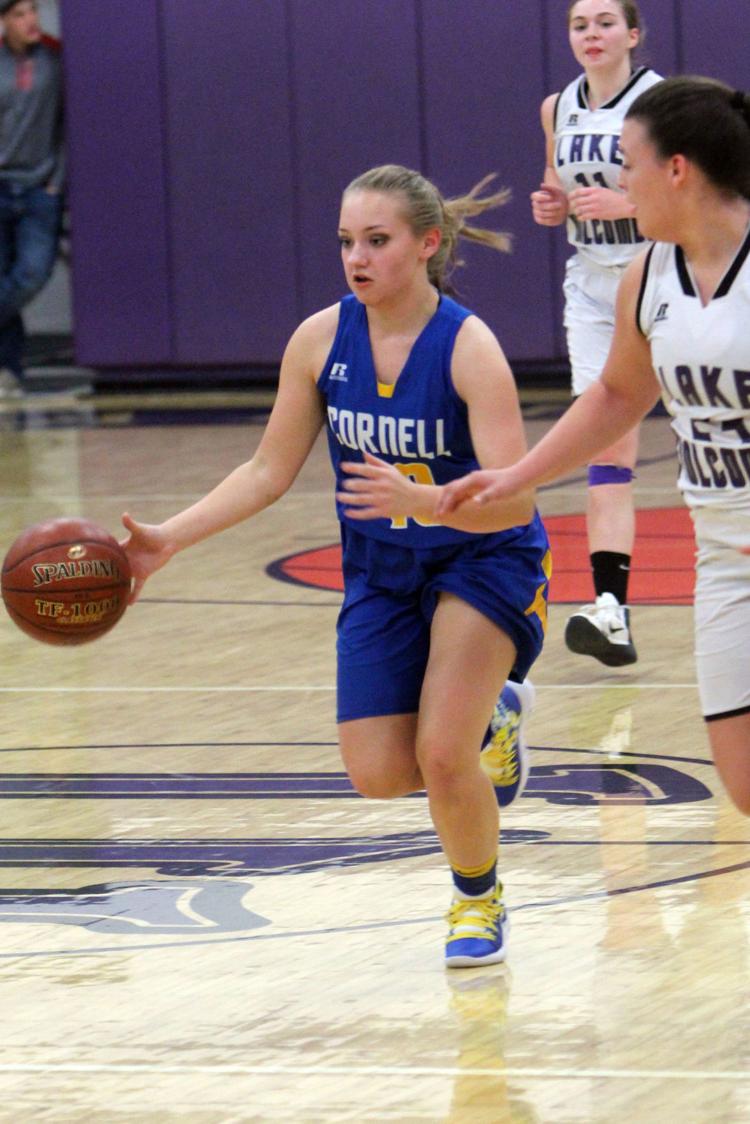 Cornell at Lake Holcombe girls basketball 12-4-18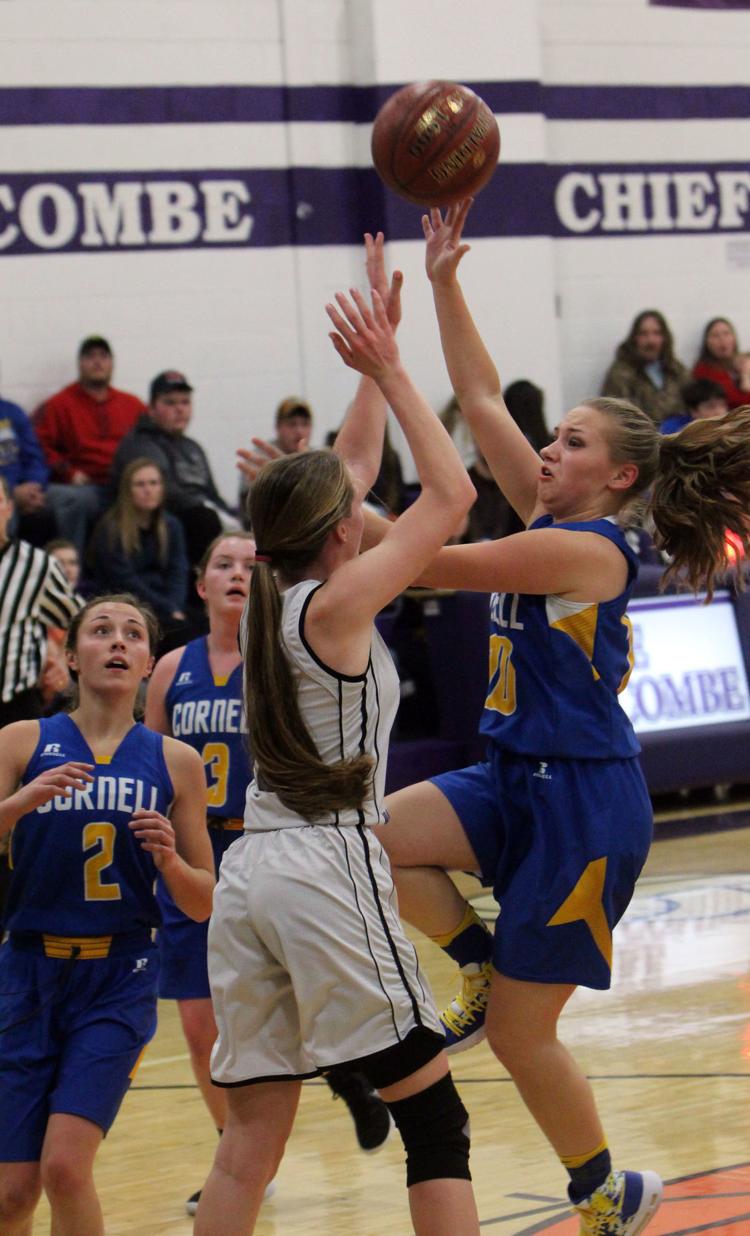 Cornell at Lake Holcombe girls basketball 12-4-18
Cornell at Lake Holcombe girls basketball 12-4-18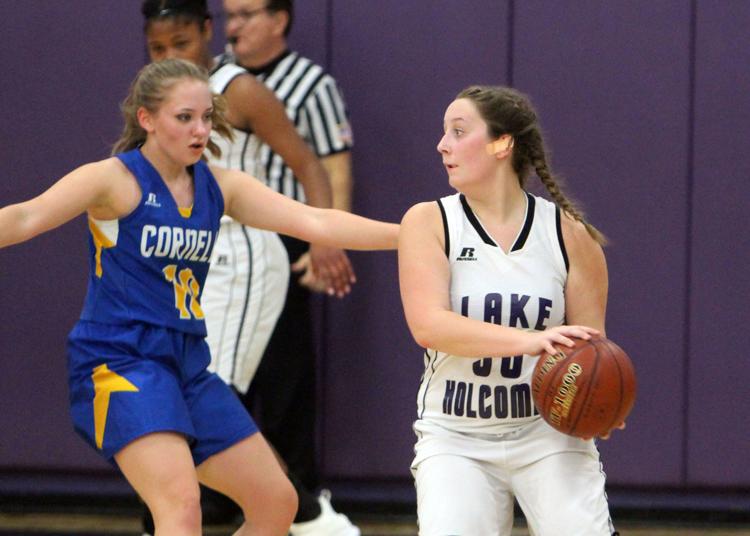 Cornell at Lake Holcombe girls basketball 12-4-18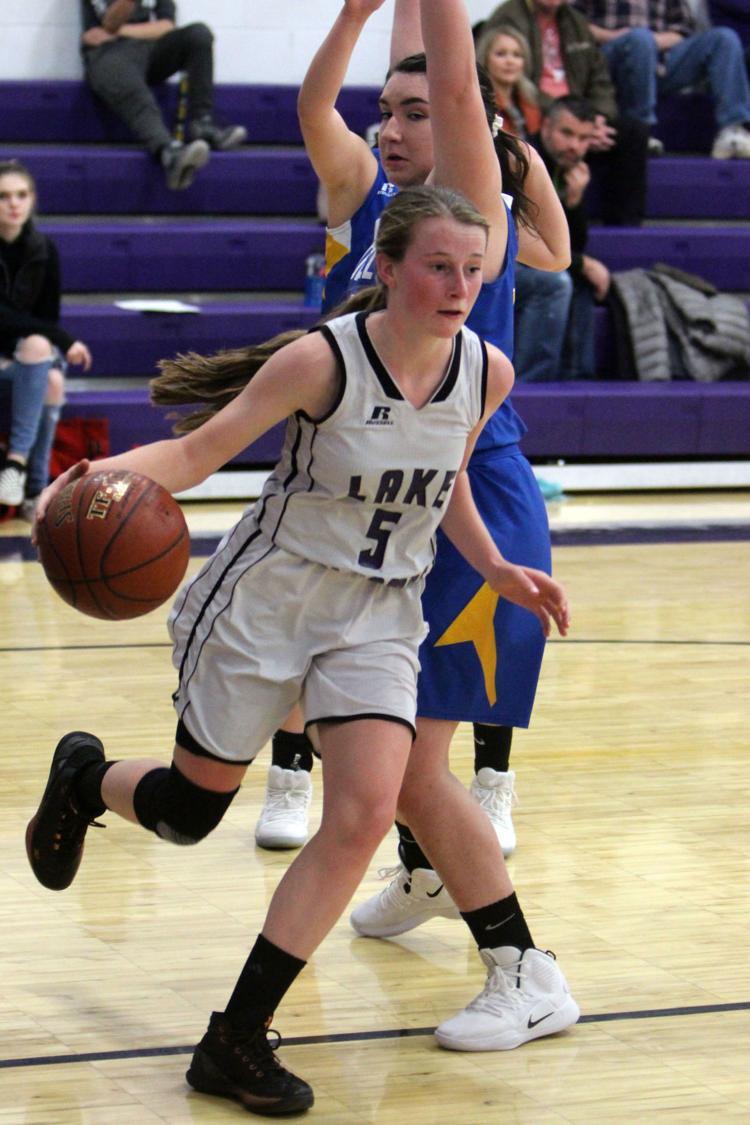 Cornell at Lake Holcombe girls basketball 12-4-18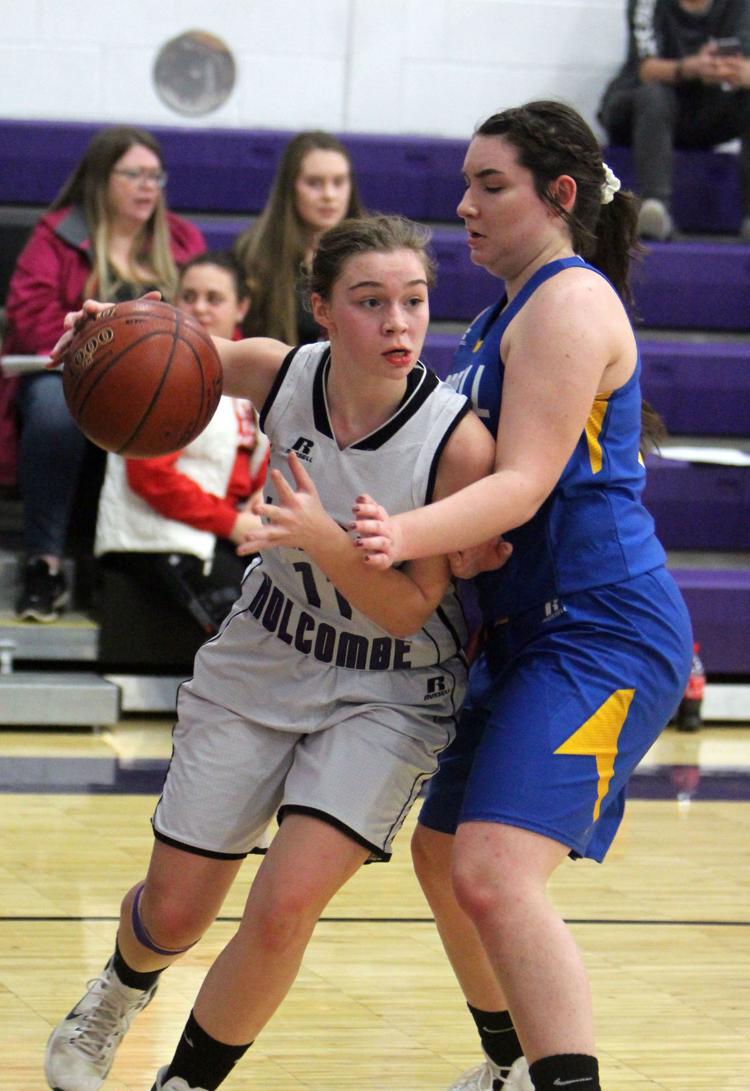 Cornell at Lake Holcombe girls basketball 12-4-18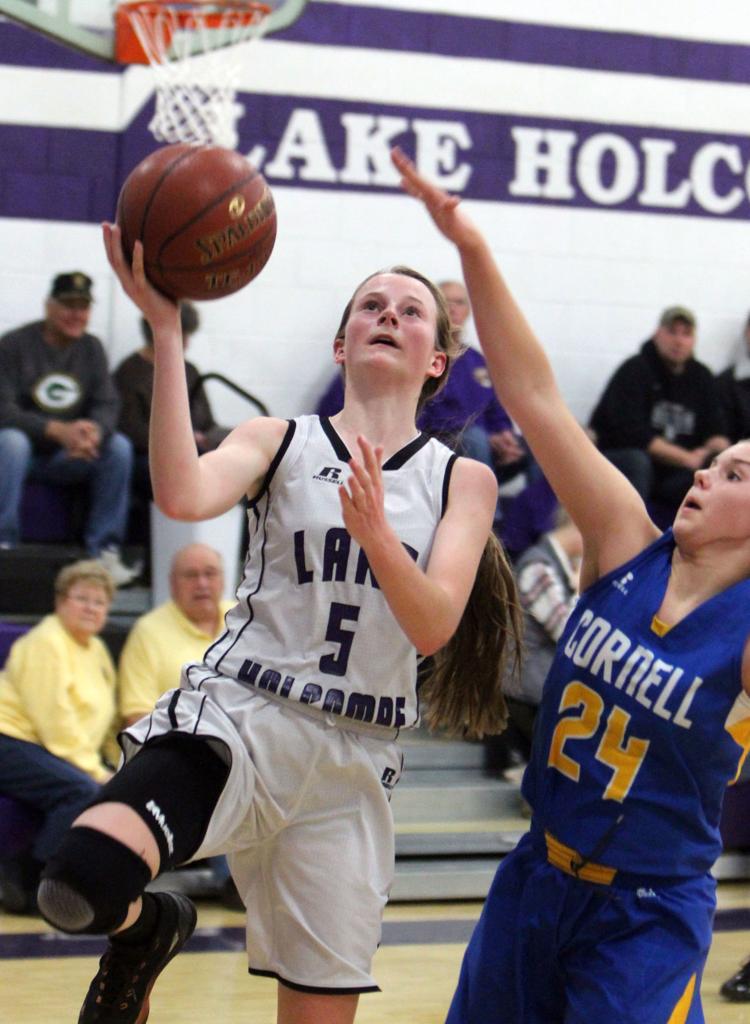 Cornell at Lake Holcombe girls basketball 12-4-18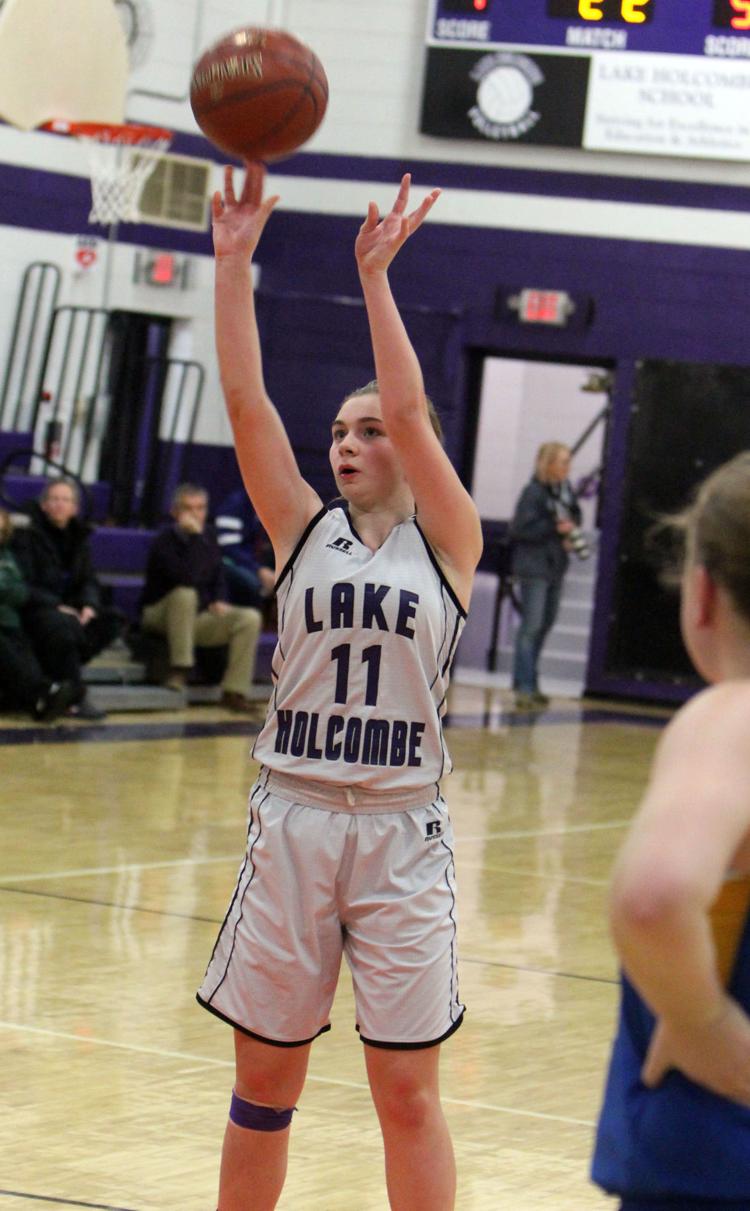 Cornell at Lake Holcombe girls basketball 12-4-18