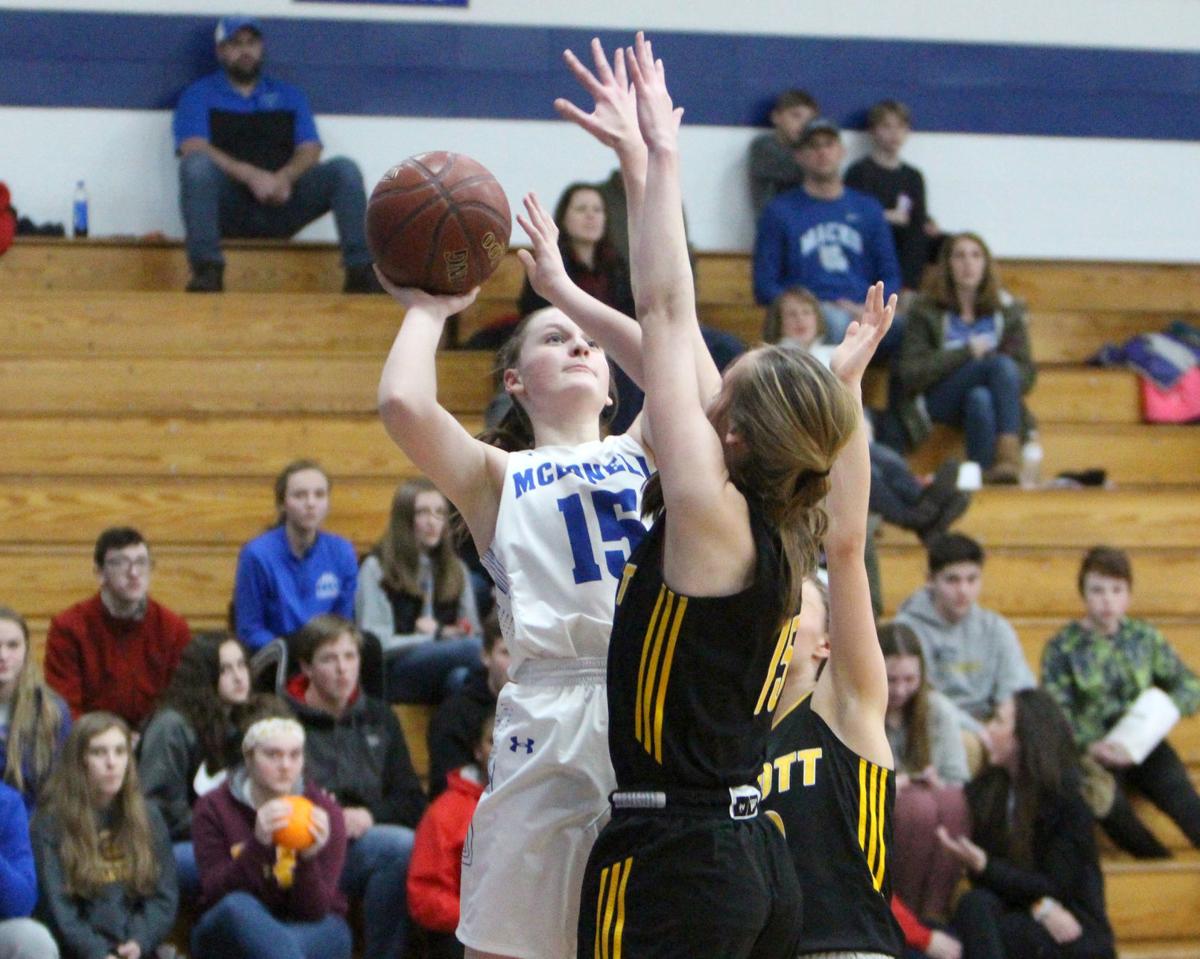 At the end of a busy and physical week, McDonell girls basketball coach Don Cooper got exactly what he was hoping for.
The Macks scored 10 straight points early before a 17-3 run later in the first half helped spark a 58-33 victory over Cadott on Friday evening at McDonell in the Western Cloverbelt Conference finale for both teams.
Maggie Craker had a team-high 22 points for McDonell (13-8, 10-4), with her first 10 coming just three minutes and 11 seconds into the contest as the Macks jumped out to a 13-2 lead before buckets from Jada Kowalczyk, Meadow Barone and Mckenzie Prokupek helped the Hornets cut the game to 13-8. But the Macks would put some early cushion on from there with 17 of the next 20 points to take a double-digit lead they would not relinquish.
"We haven't had that in a while," Cooper said of his team's start. "We've just been struggling to find points early but we did a really good job, got them (Cadott) out of their zone (defense). Their zone beat Fall Creek, their zone beat Altoona causing frustration so we had to do something to get them out."
Anna Geissler added 18 points for McDonell, 12 coming in the first half as the Macks raced out to a 36-18 lead.
Kowalczyk led Cadott (11-9, 6-8) with 18 points and Barone added seven.
"We play up to competition and we play down to competition. We didn't play up to the level of them (McDonell) obviously tonight and that's only happened a couple times for us," Cadott coach Dave Hazuga said. "We only had a couple games where we got outplayed early in a hole and couldn't come back.
"We'll be alright. We've got a couple games next week."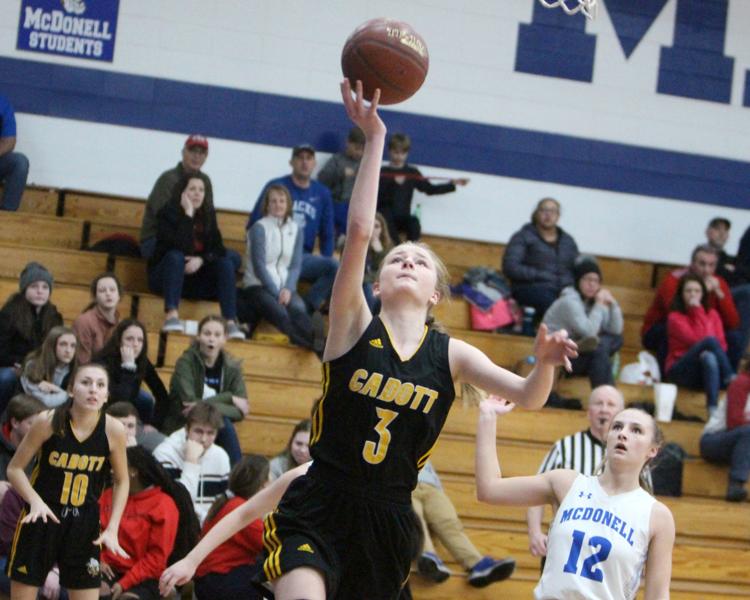 You have free articles remaining.
Friday's win was the third game of the week for McDonell. The Macks started the week with a 53-47 loss at Division 3 state-ranked Wittenberg-Birnamwood on Monday before coming from behind to defeat Eau Claire Regis 72-65 on Tuesday. Lauryn Deetz — McDonell's second leading scorer — left Tuesday's win with an injury and didn't play Friday. In her absence the team's other two leading scorers Craker and Geissler shouldered much of the load by combining for 40 of the team's 58 points.
"We just need to heal and hopefully get better for the playoffs," Cooper said.
The victory combined with Fall Creek's 47-40 loss to Stanley-Boyd moved the Macks into a tie for second place in the final conference standings with the Crickets, although Fall Creek swept the season series with McDonell. The Macks will close the regular season with a Cloverbelt Crossover matchup next week before opening the Division 5 playoffs.
Friday's game was a rare sizable defeat for the Hornets, who had lost only two other games this season by at least 11 points — two losses to Western Cloverbelt champion Osseo-Fairchild.
The Hornets play a nonconference game at Glenwood City on Tuesday before hosting a Cloverbelt Crossover game against a yet-to-be-determined foe on Thursday. The Hornets have shown steady improvement under Hazuga with the team's 11 wins thus far being the most in a single season for the program since the 1998-99 season.
"Dave has done wonders for that program," Cooper said of Hazuga. "I think he's done magnificent to get those girls playing at a very high level. They're very physical, you've got to rebound.
"We just threw them off their game."
From there the Hornets will enter the Division 4 playoffs and will learn their opening round foe following this weekend's statewide seeding meetings.
"We know we're going to bounce back and be competitive in the next game," Hazuga said. "A little bit of a rough night for us but the one thing is we've won more than we've lost, which means they believe they can win.
"I'm not too worried going forward. We'll get back on track."
Cadott at McDonell girls basketball 2-14-20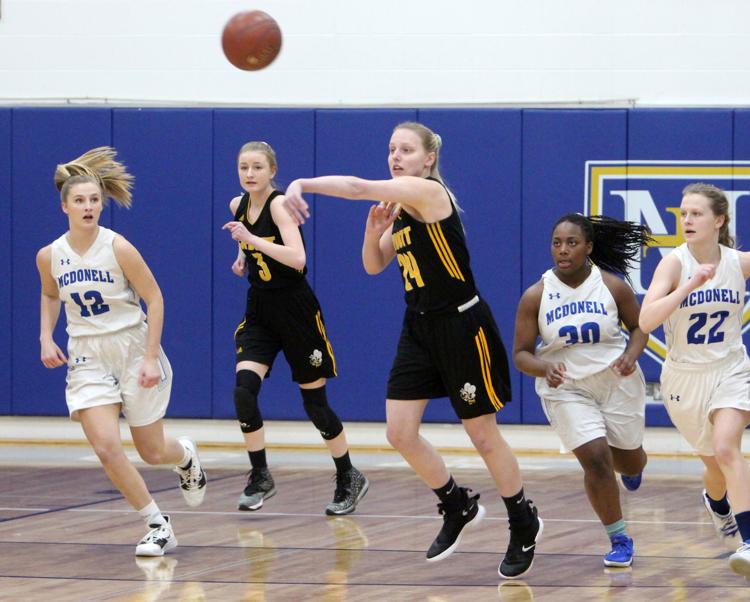 Cadott at McDonell girls basketball 2-14-20
Cadott at McDonell girls basketball 2-14-20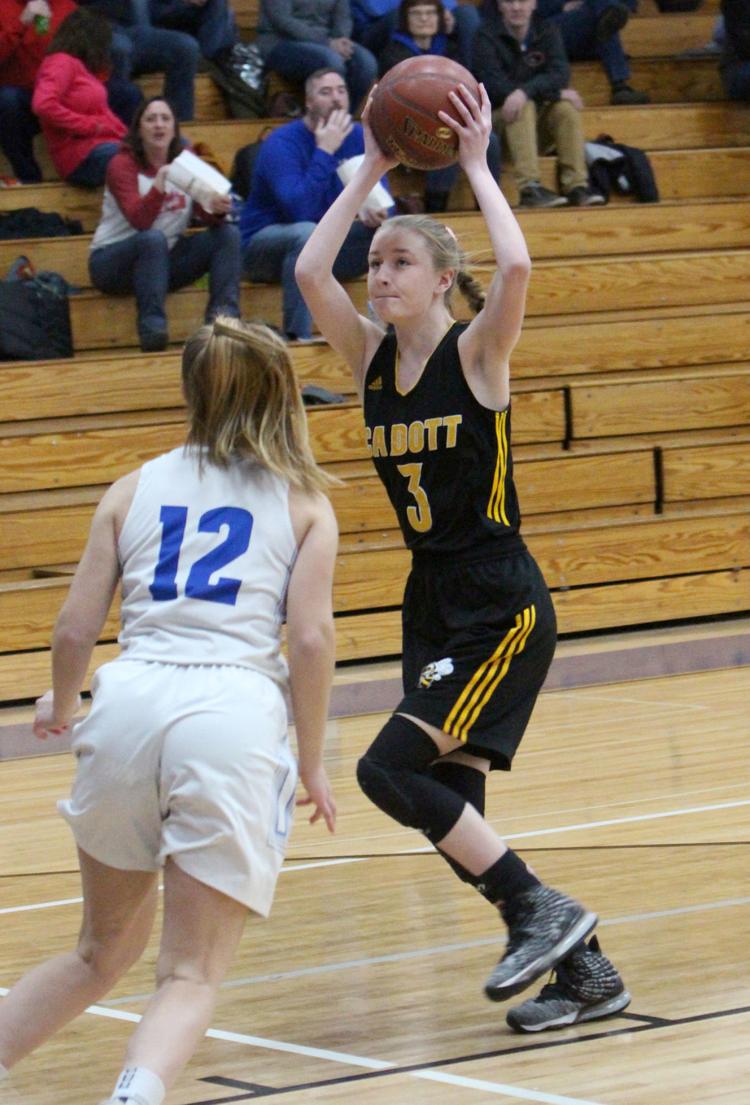 Cadott at McDonell girls basketball 2-14-20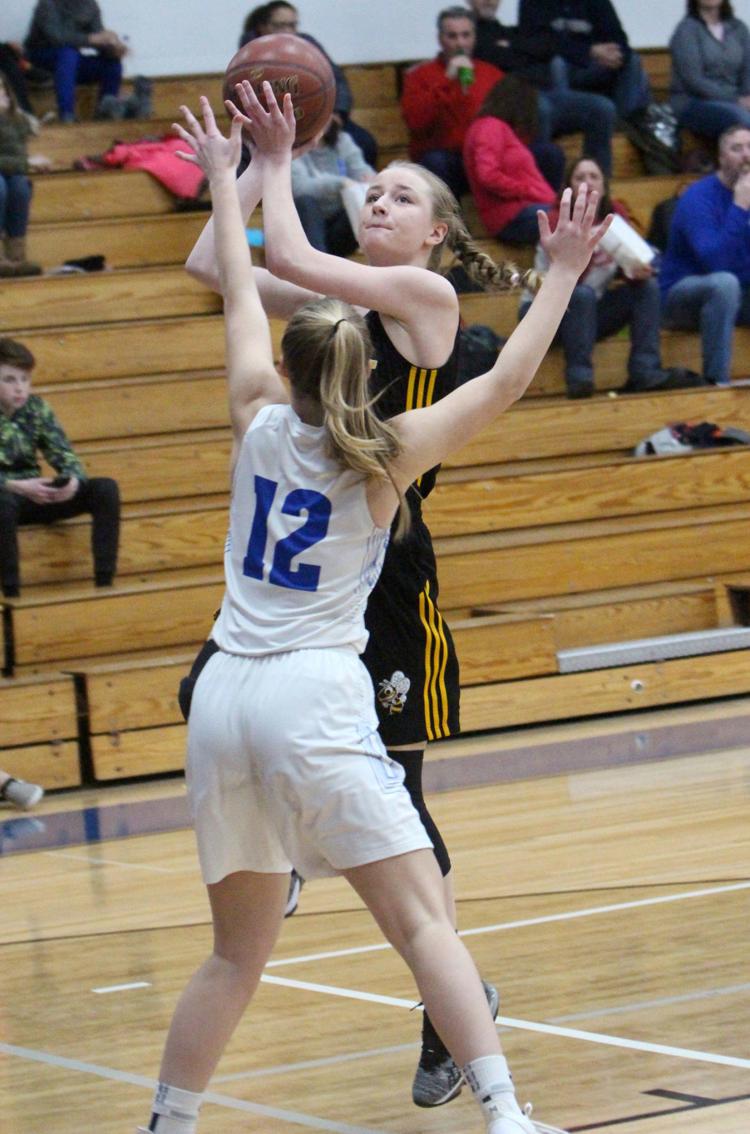 Cadott at McDonell girls basketball 2-14-20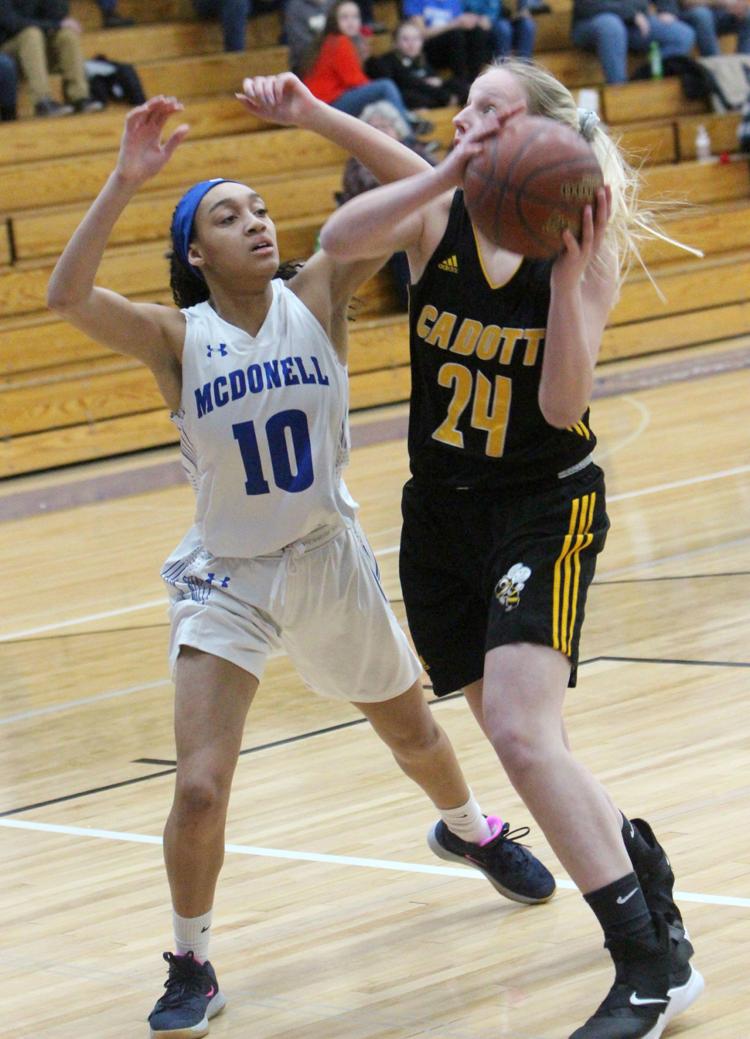 Cadott at McDonell girls basketball 2-14-20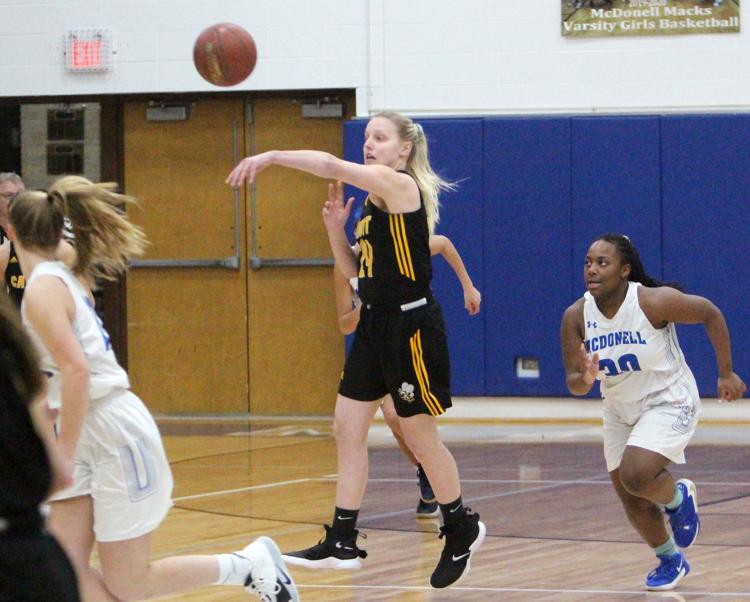 Cadott at McDonell girls basketball 2-14-20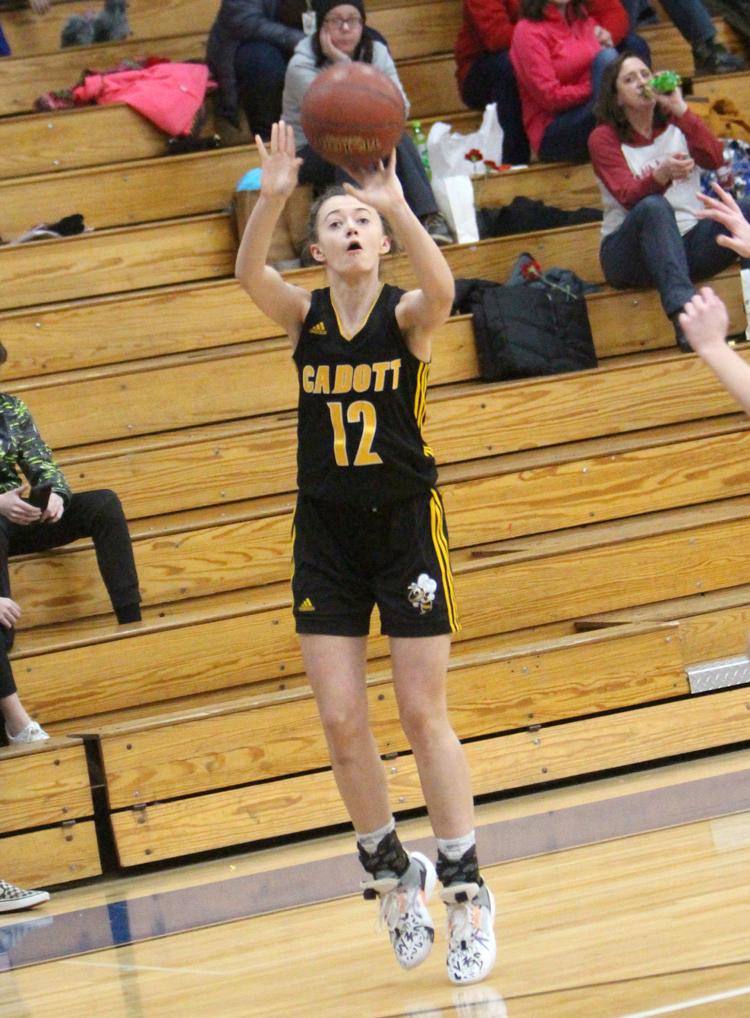 Cadott at McDonell girls basketball 2-14-20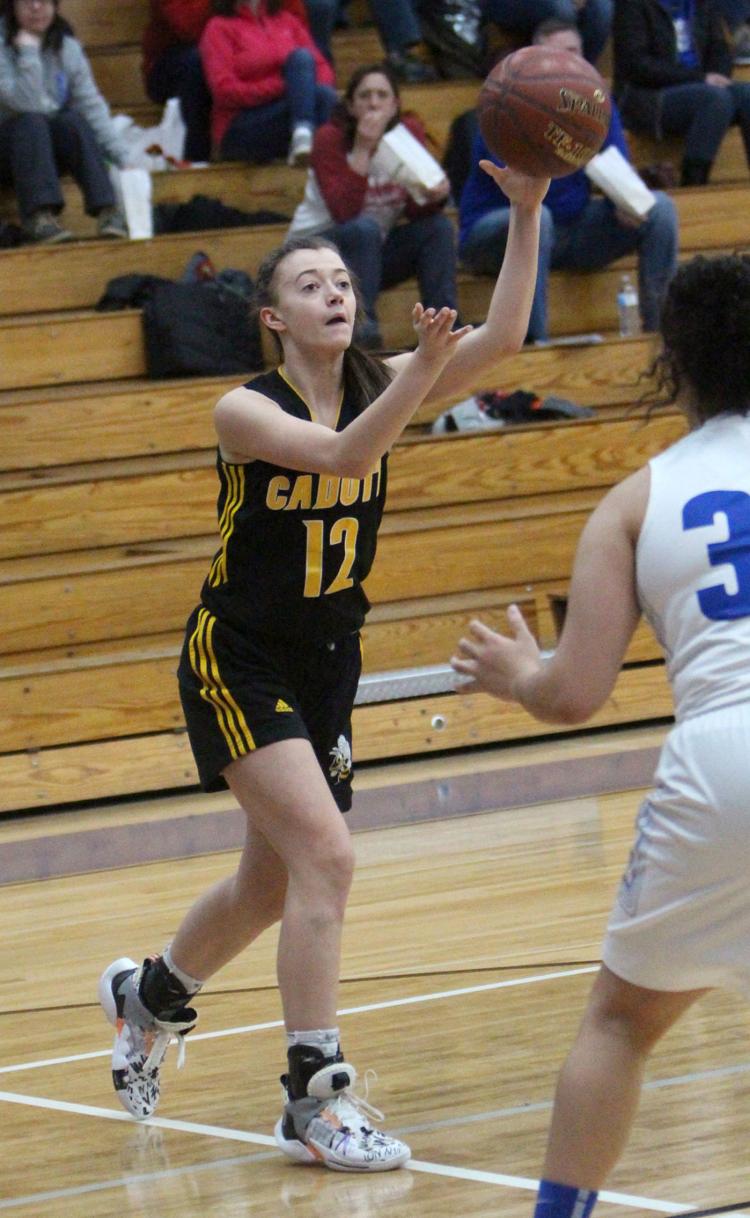 Cadott at McDonell girls basketball 2-14-20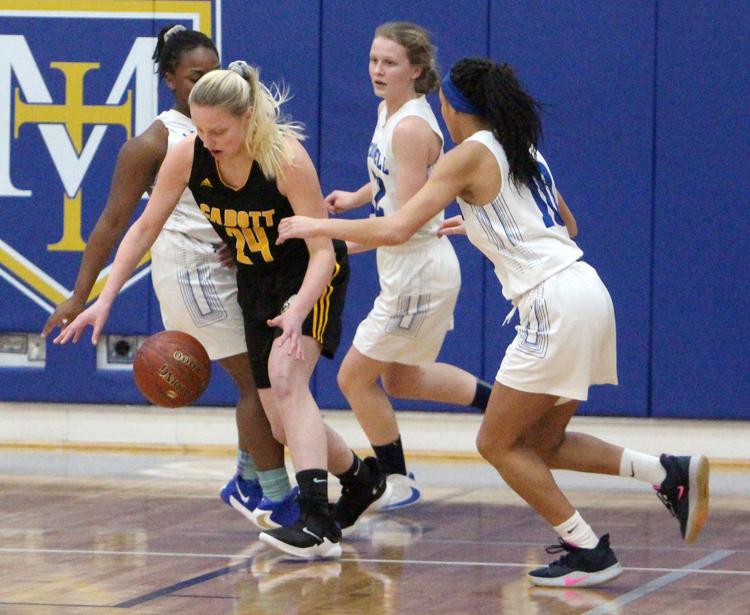 Cadott at McDonell girls basketball 2-14-20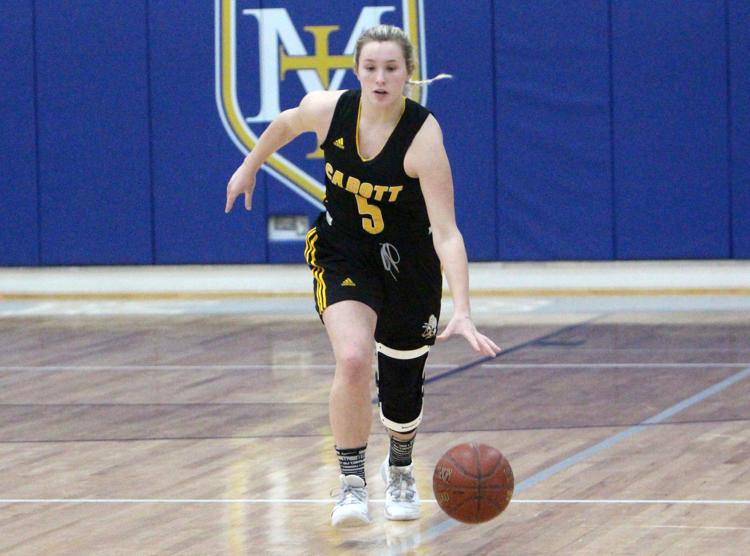 Cadott at McDonell girls basketball 2-14-20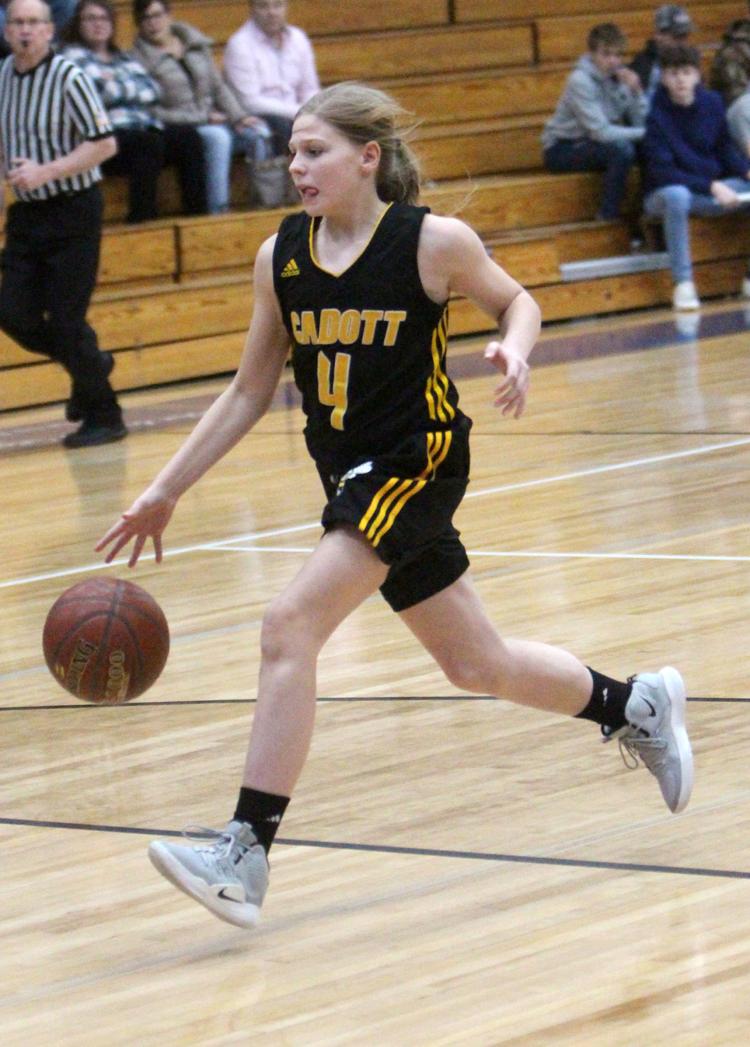 Cadott at McDonell girls basketball 2-14-20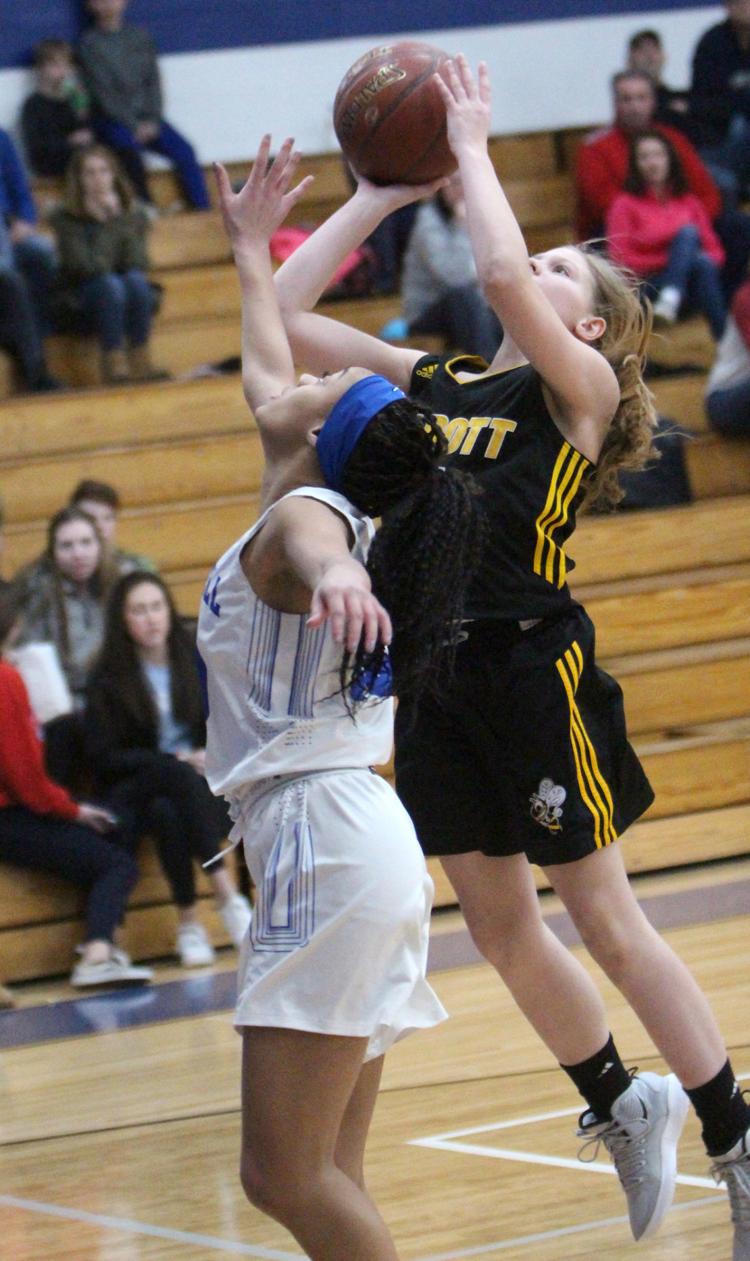 Cadott at McDonell girls basketball 2-14-20
Cadott at McDonell girls basketball 2-14-20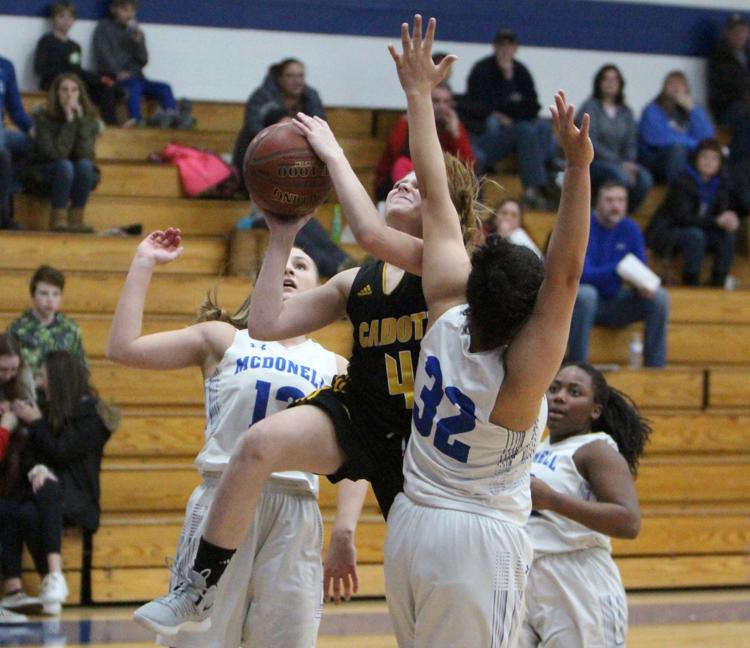 Cadott at McDonell girls basketball 2-14-20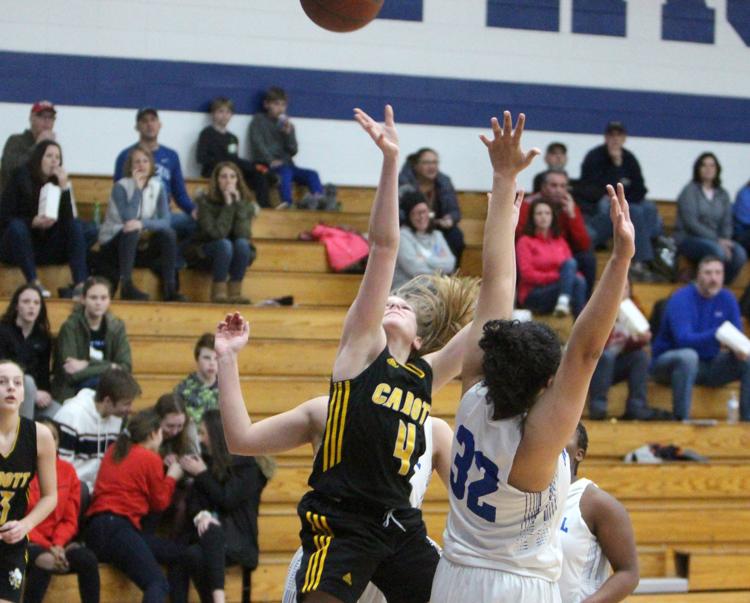 Cadott at McDonell girls basketball 2-14-20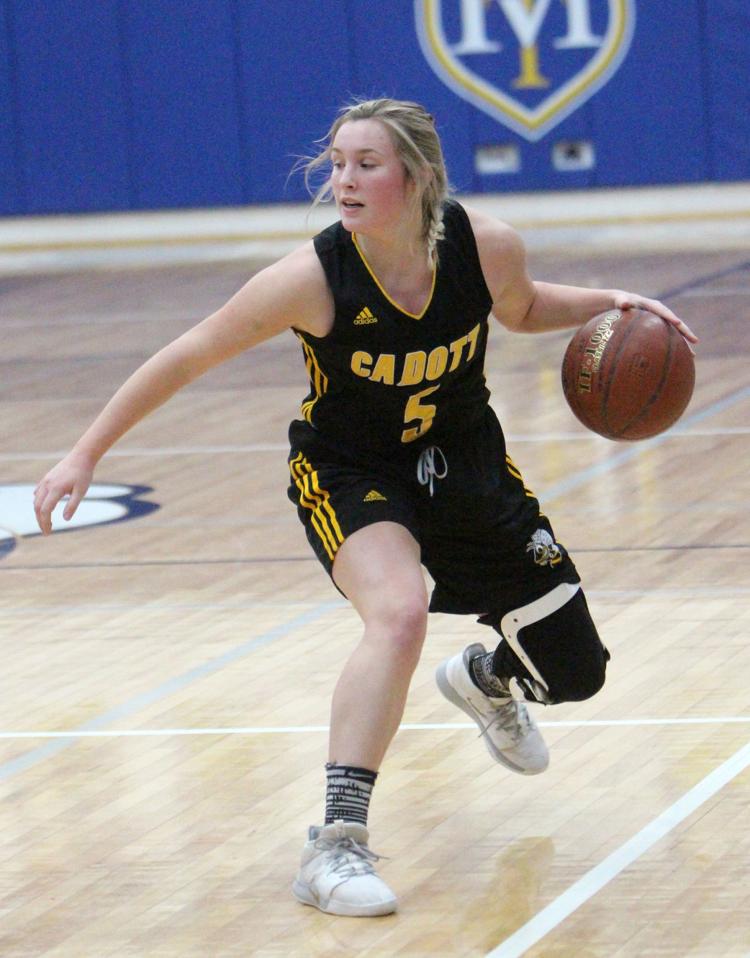 Cadott at McDonell girls basketball 2-14-20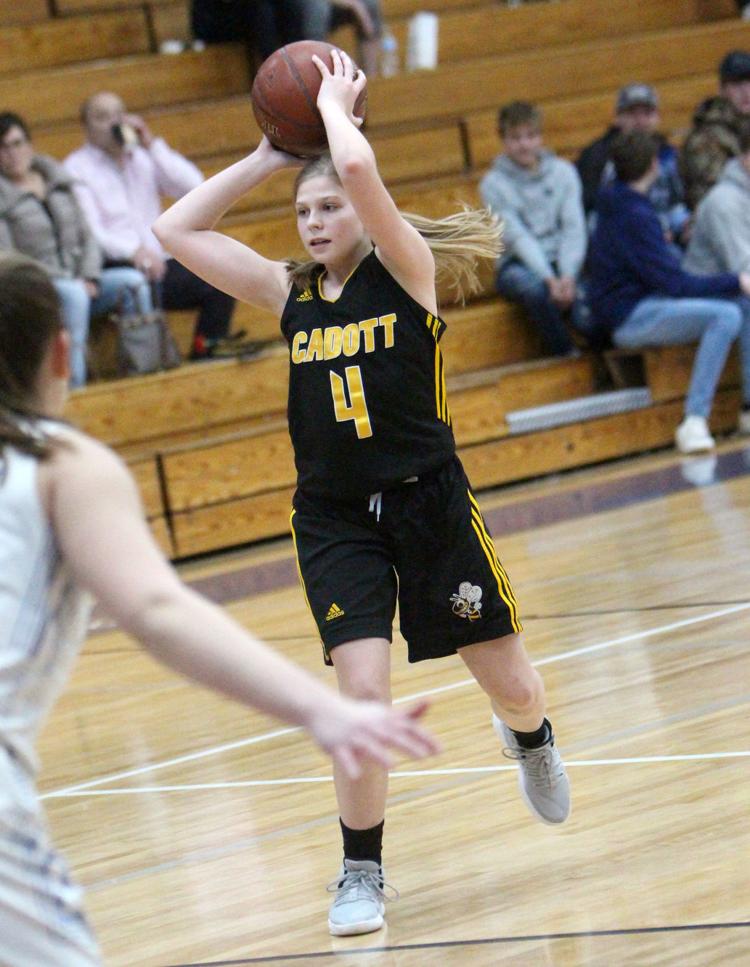 Cadott at McDonell girls basketball 2-14-20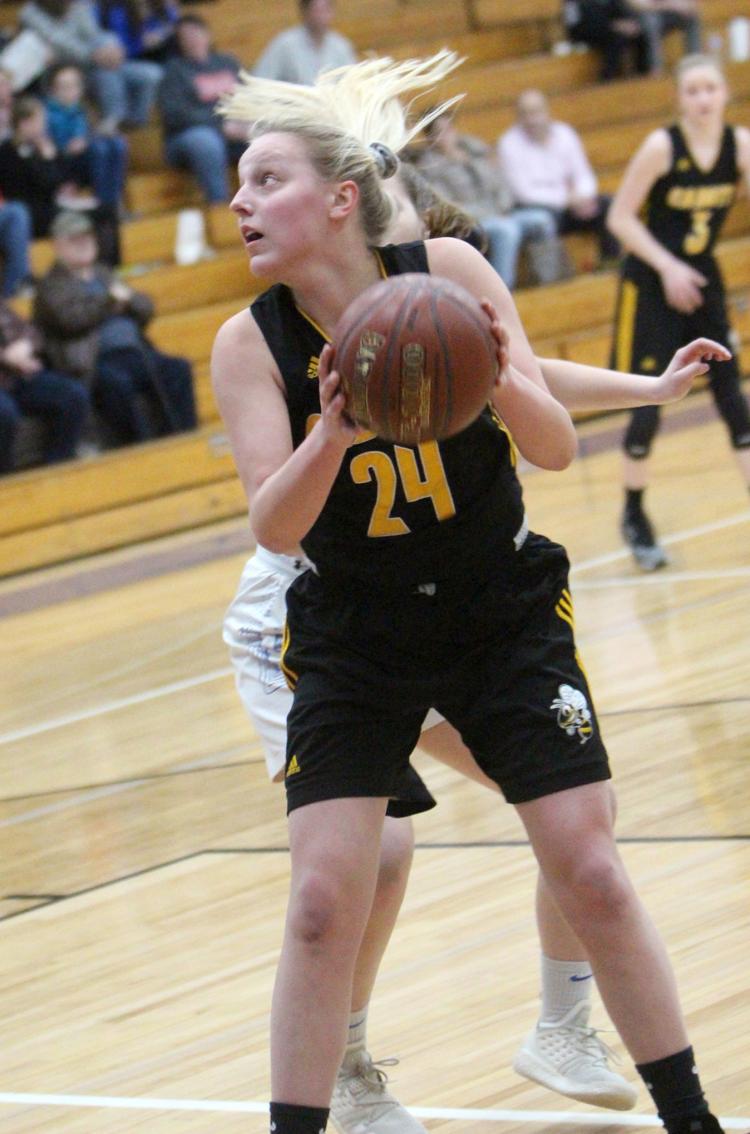 Cadott at McDonell girls basketball 2-14-20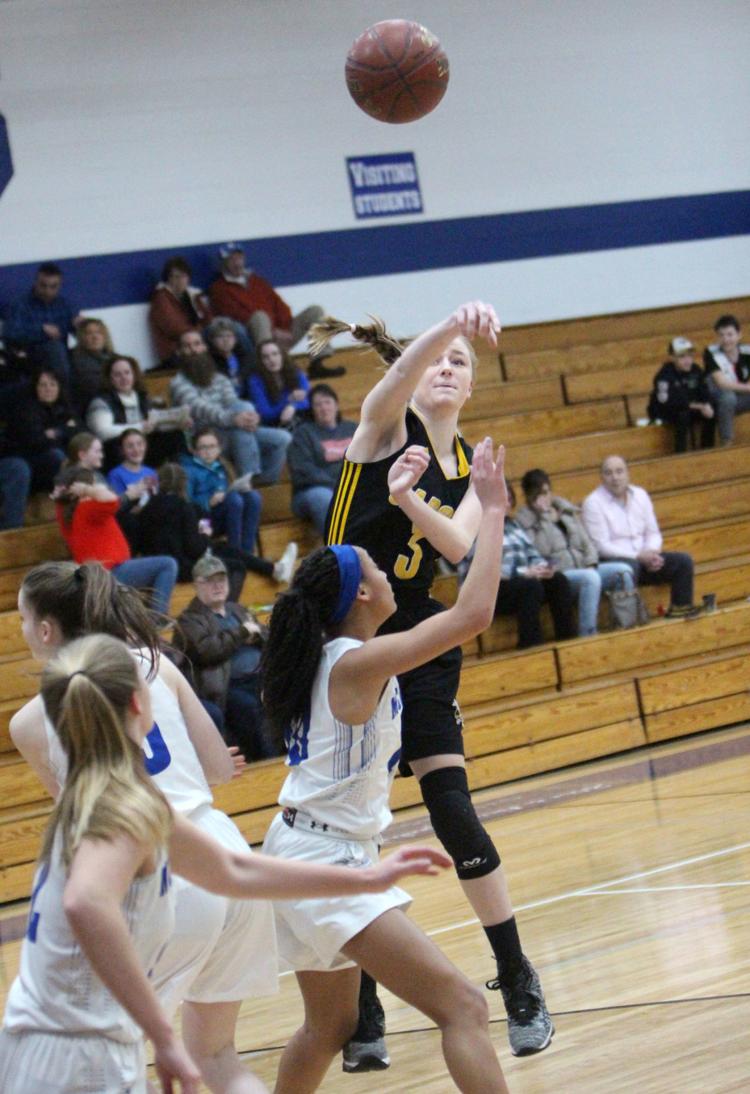 Cadott at McDonell girls basketball 2-14-20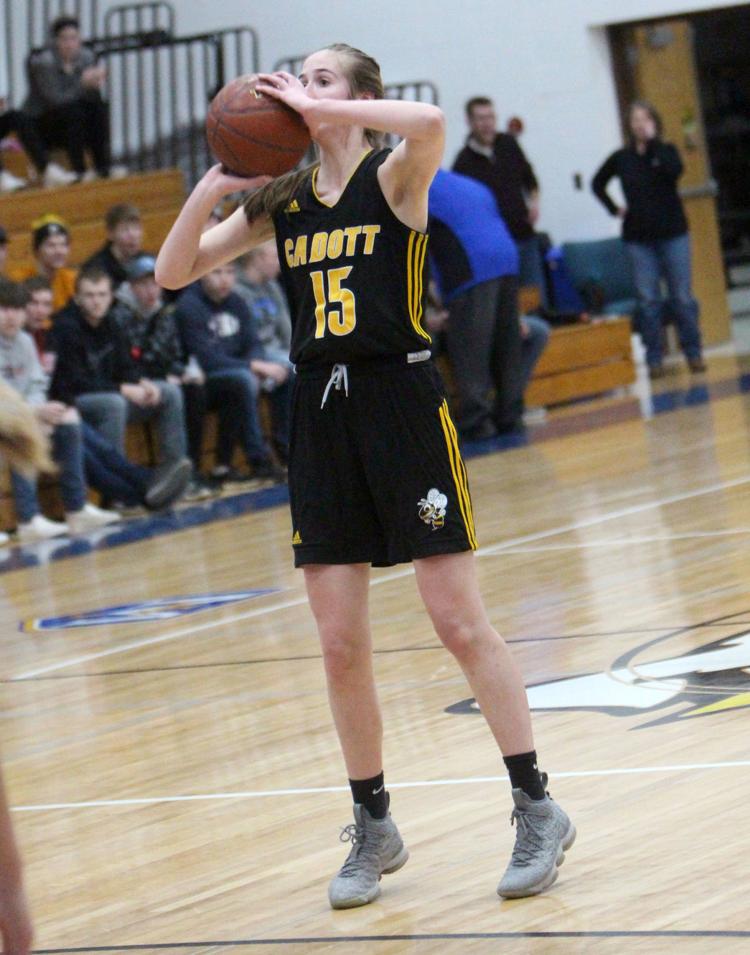 Cadott at McDonell girls basketball 2-14-20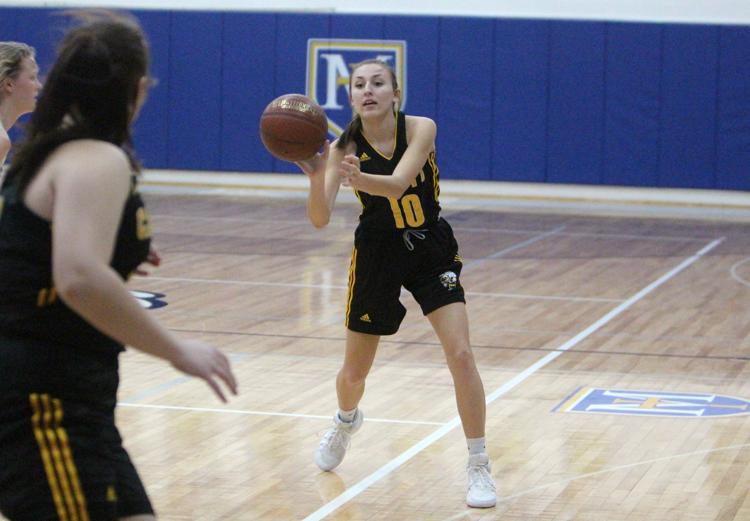 Cadott at McDonell girls basketball 2-14-20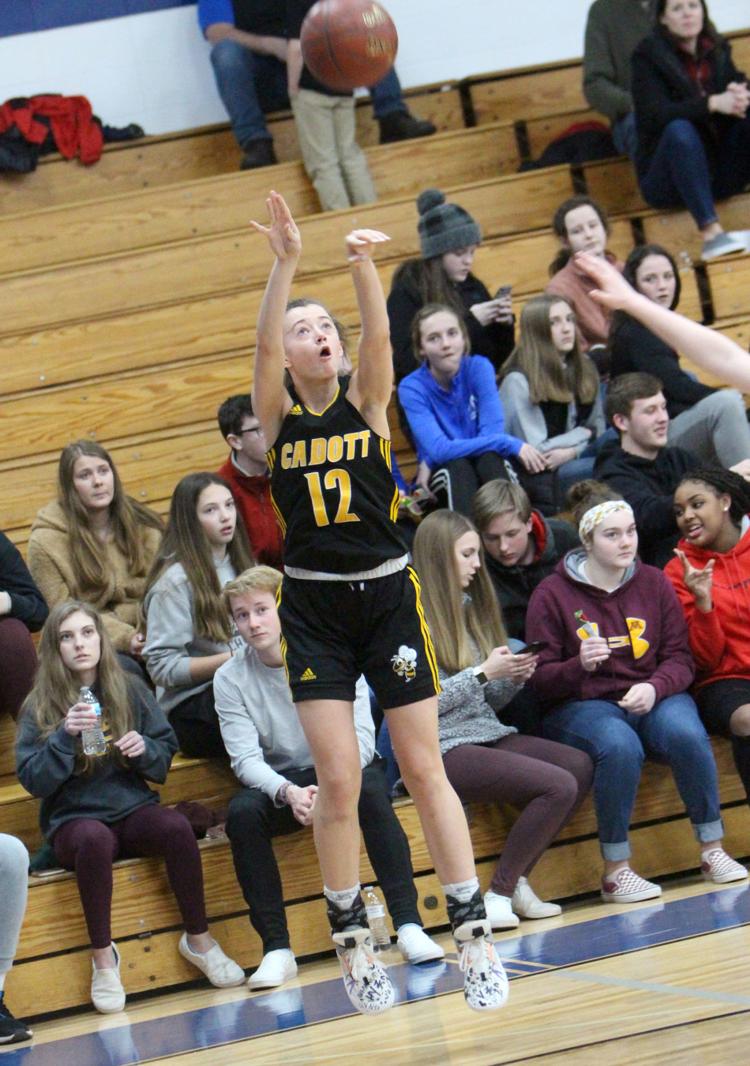 Cadott at McDonell girls basketball 2-14-20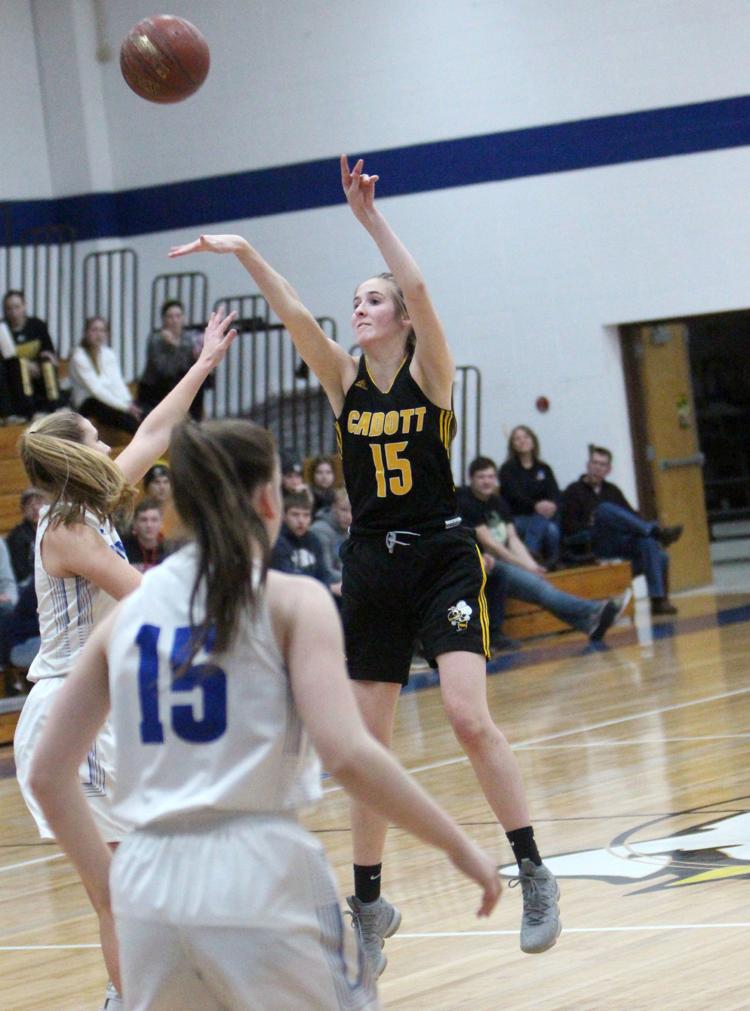 Cadott at McDonell girls basketball 2-14-20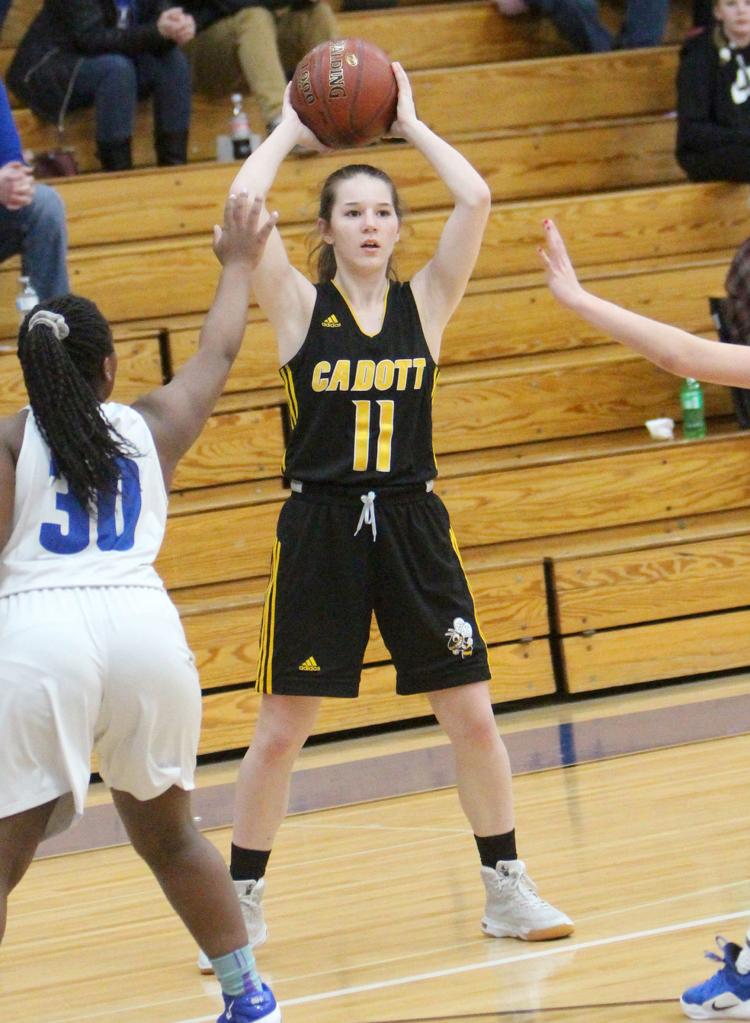 Cadott at McDonell girls basketball 2-14-20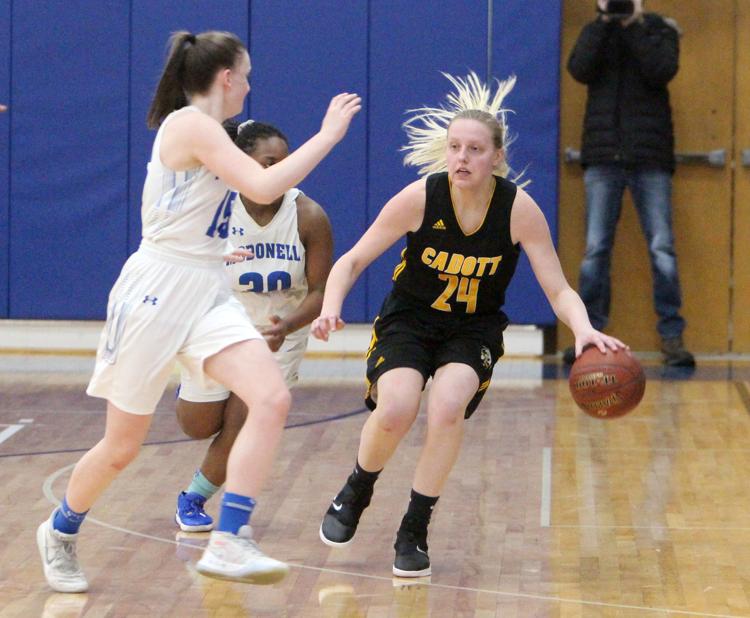 Cadott at McDonell girls basketball 2-14-20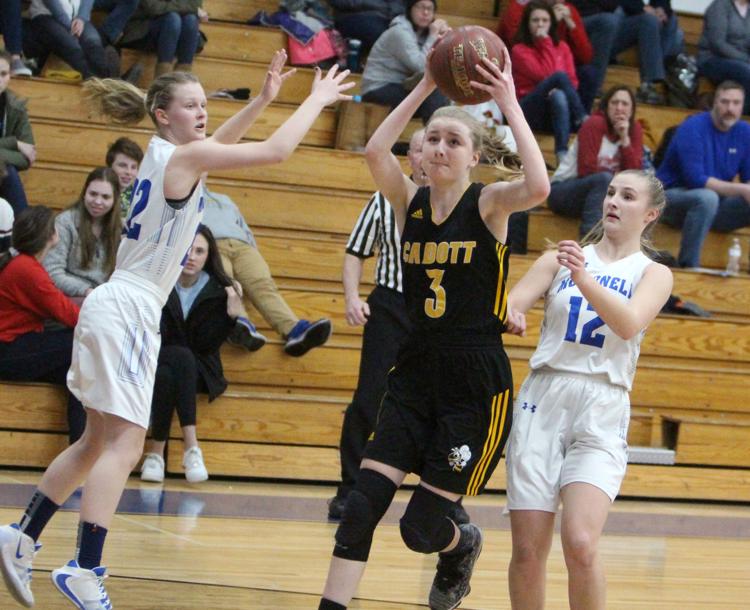 Cadott at McDonell girls basketball 2-14-20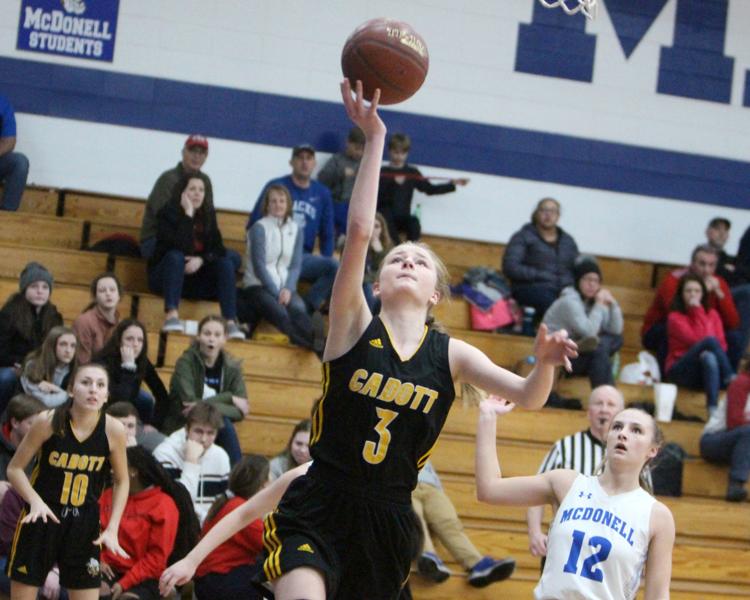 Cadott at McDonell girls basketball 2-14-20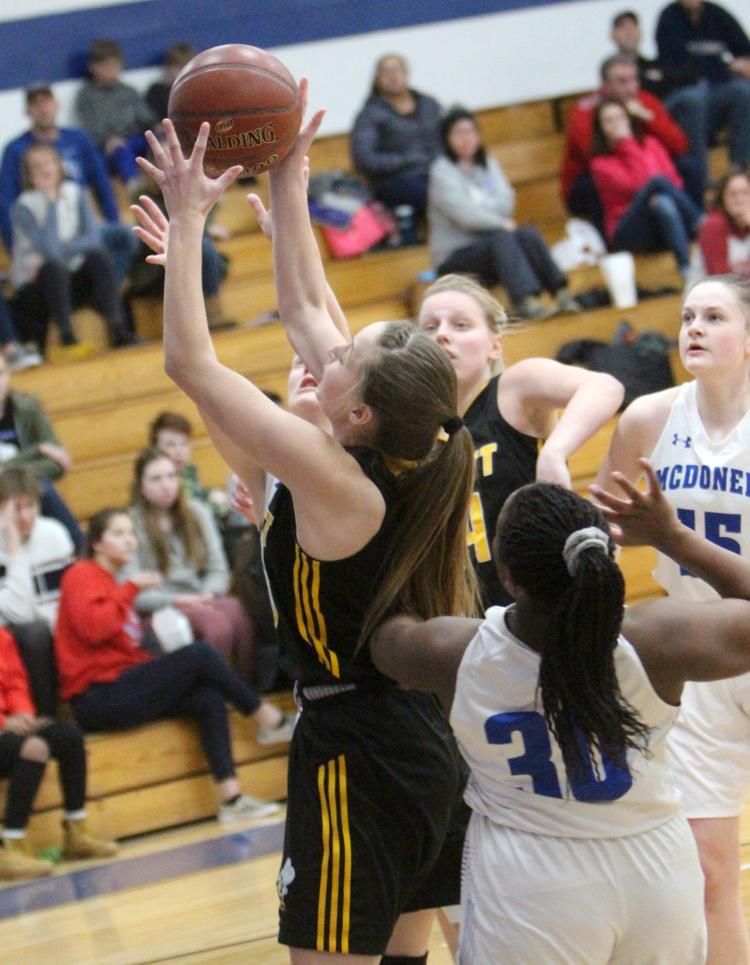 Cadott at McDonell girls basketball 2-14-20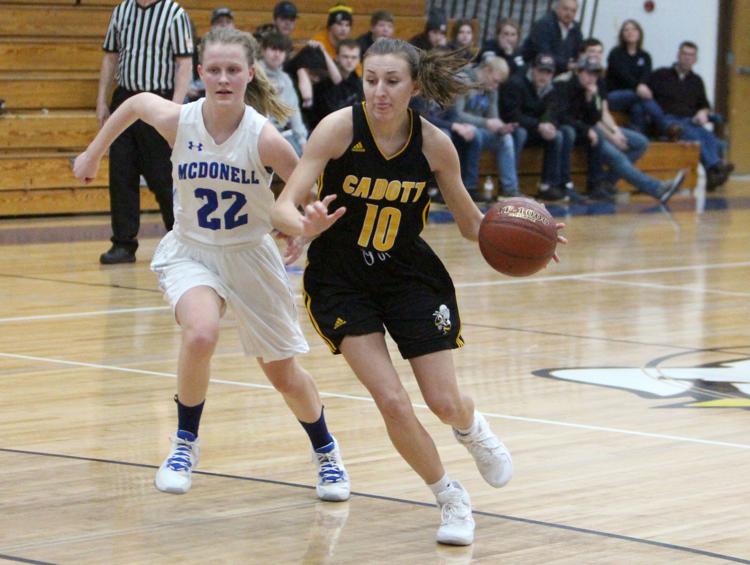 Cadott at McDonell girls basketball 2-14-20
Cadott at McDonell girls basketball 2-14-20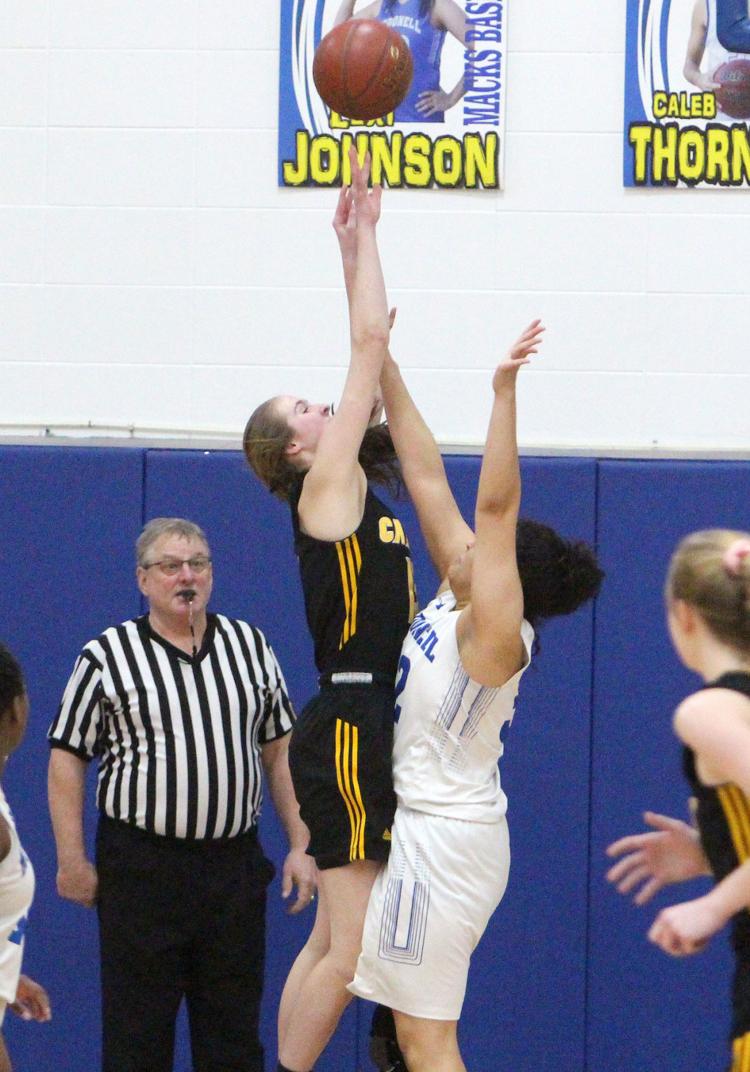 Cadott at McDonell girls basketball 2-14-20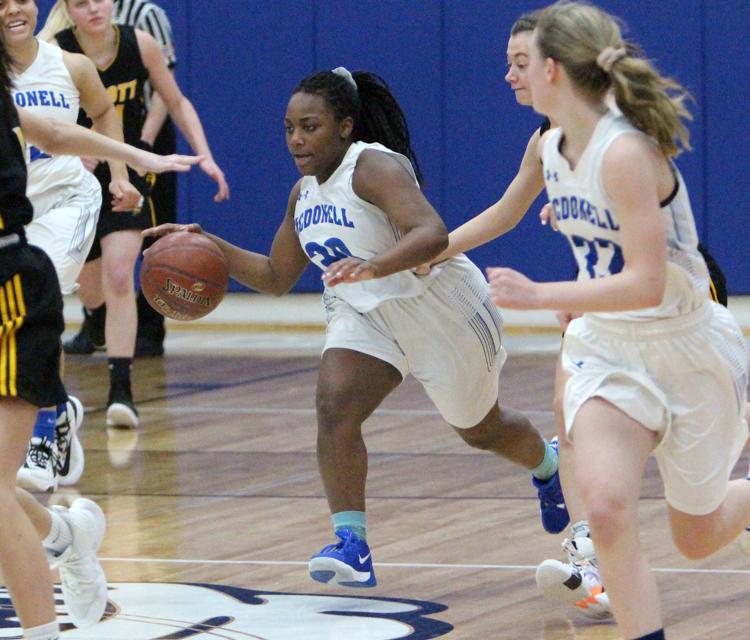 Cadott at McDonell girls basketball 2-14-20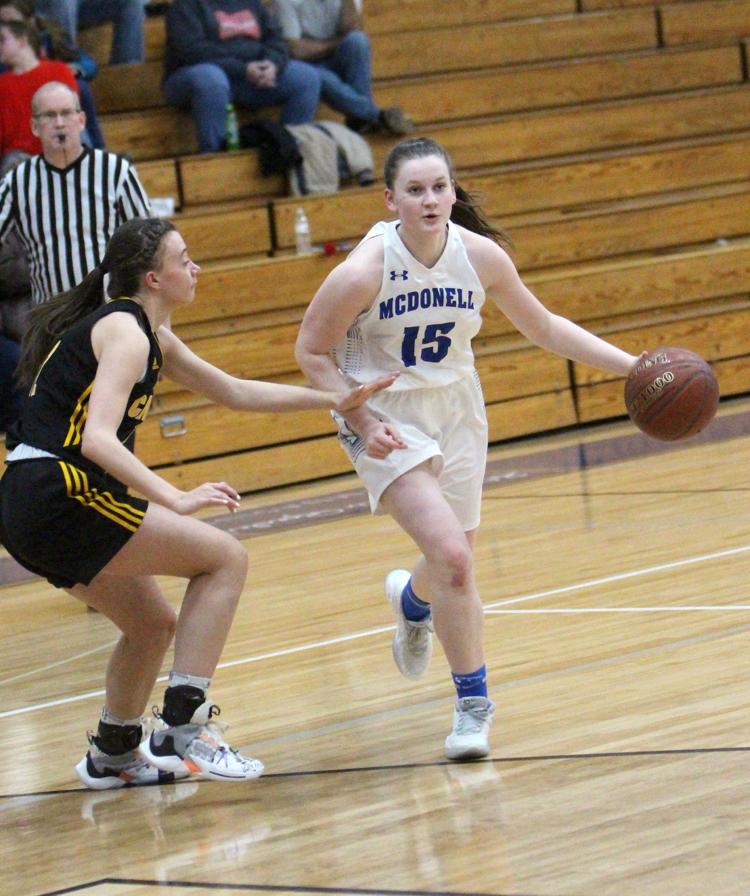 Cadott at McDonell girls basketball 2-14-20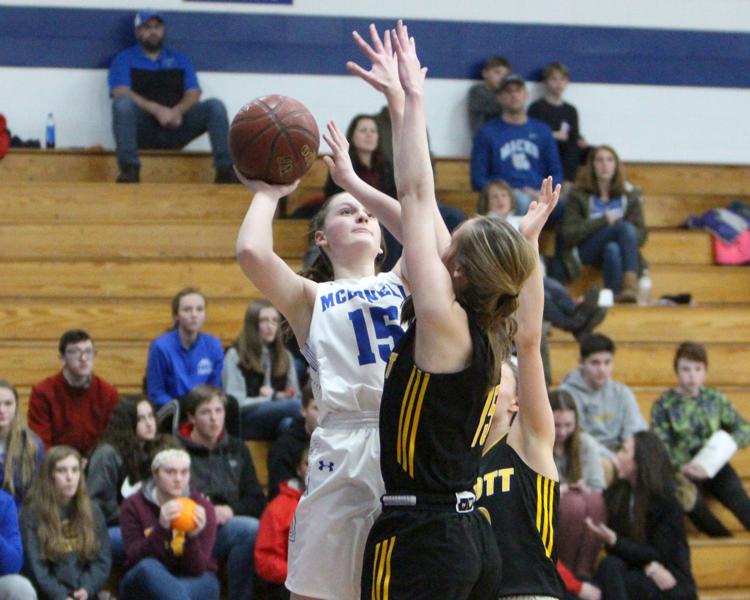 Cadott at McDonell girls basketball 2-14-20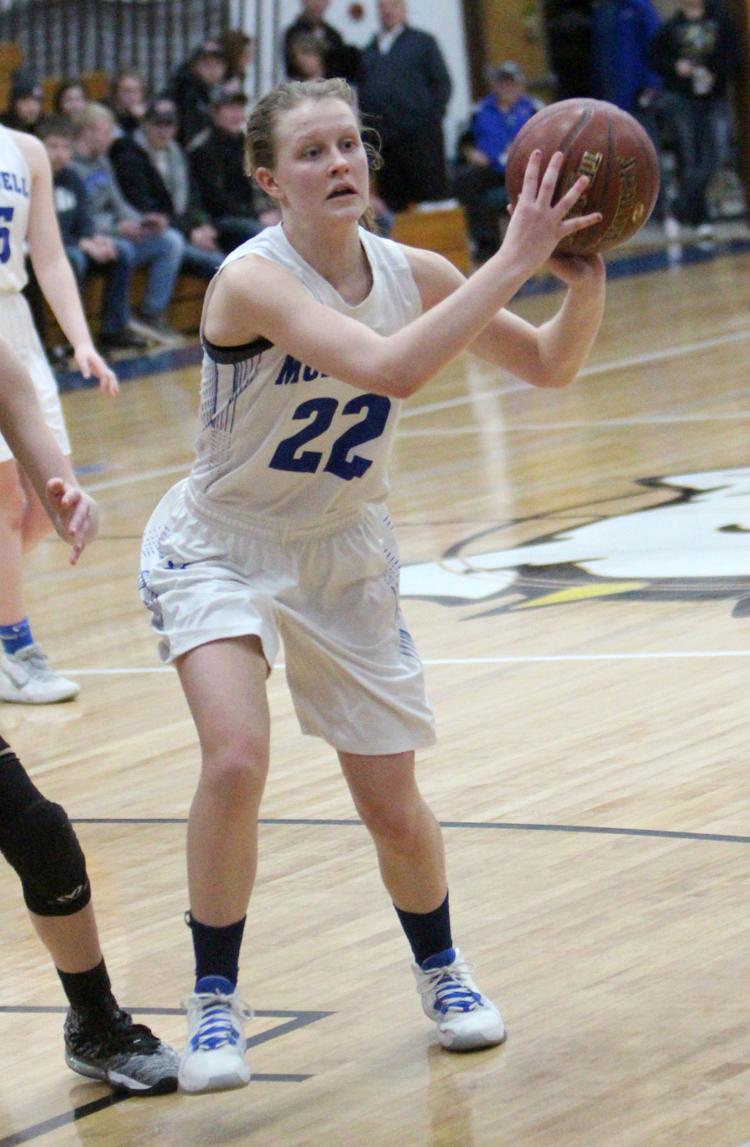 Cadott at McDonell girls basketball 2-14-20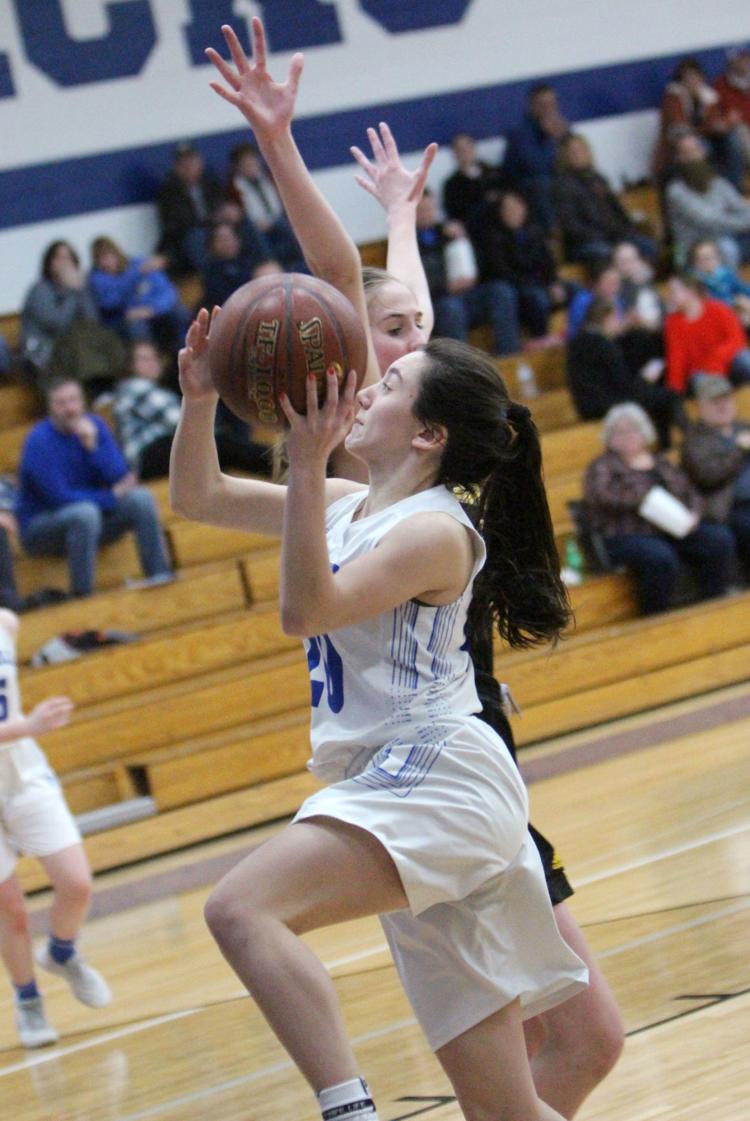 Cadott at McDonell girls basketball 2-14-20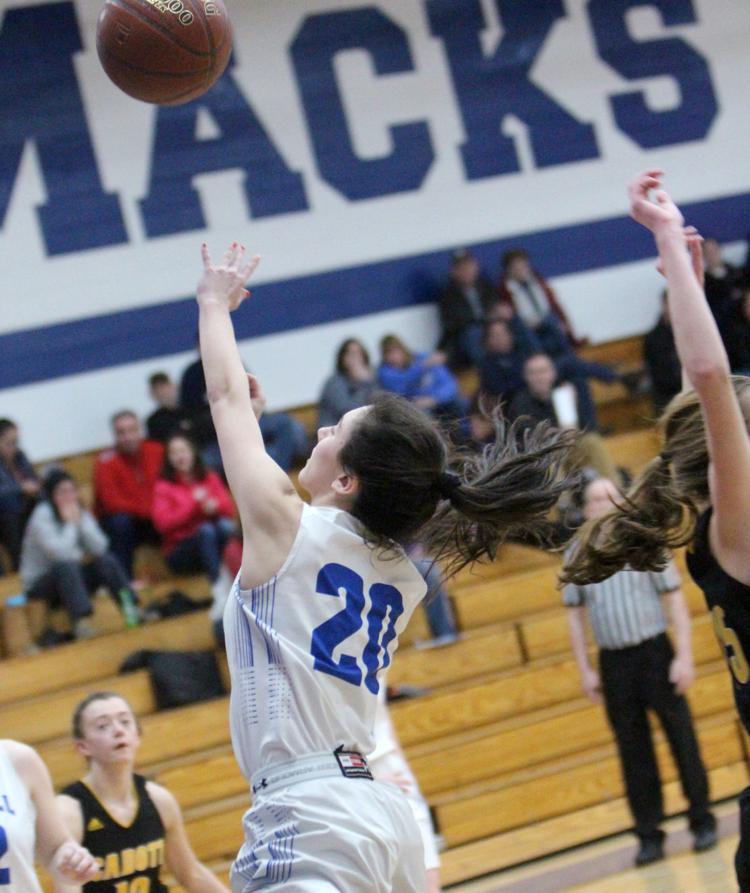 Cadott at McDonell girls basketball 2-14-20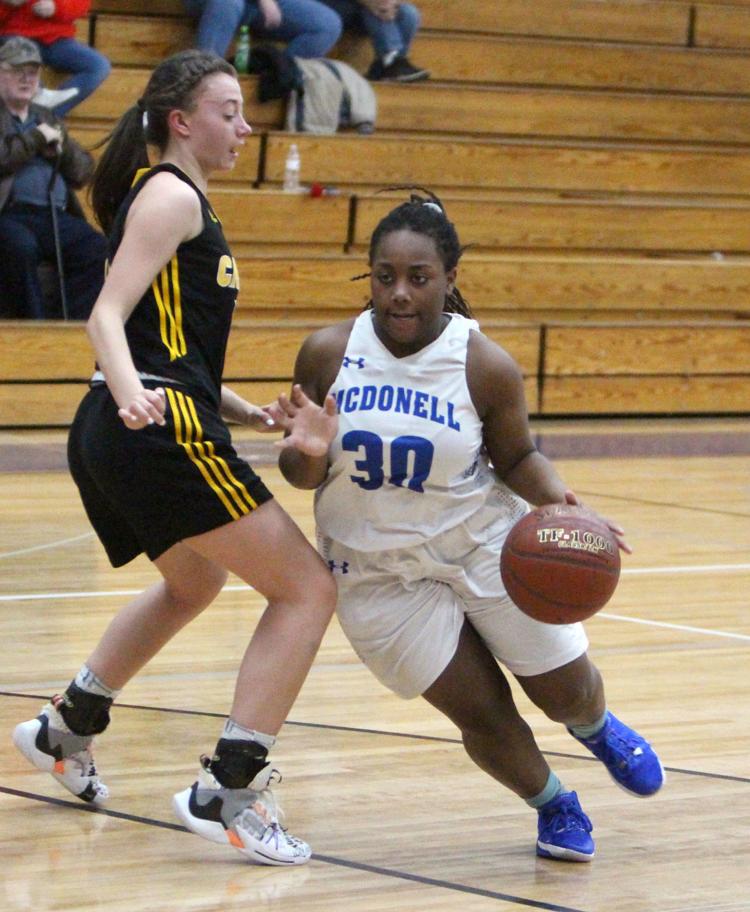 Cadott at McDonell girls basketball 2-14-20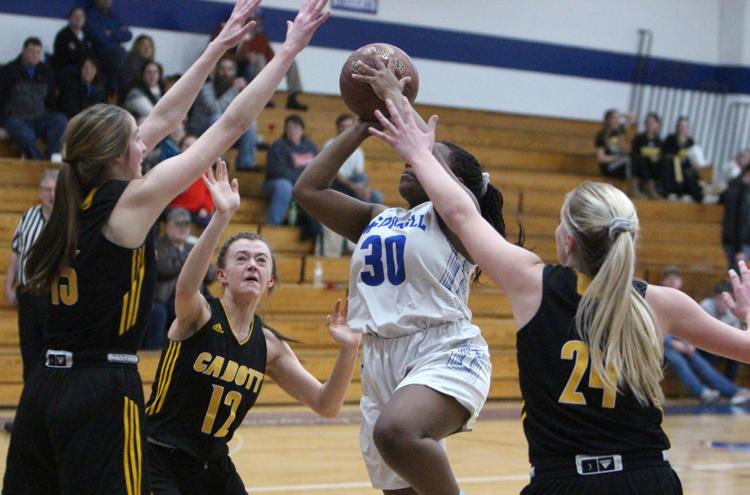 Cadott at McDonell girls basketball 2-14-20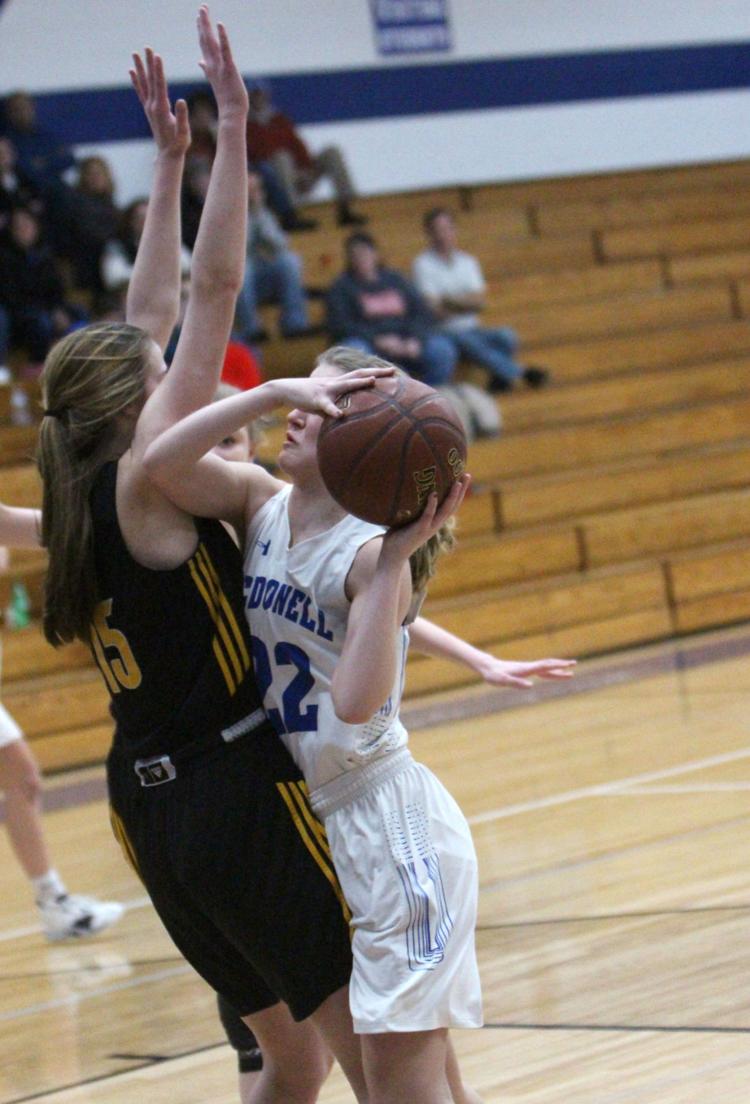 Cadott at McDonell girls basketball 2-14-20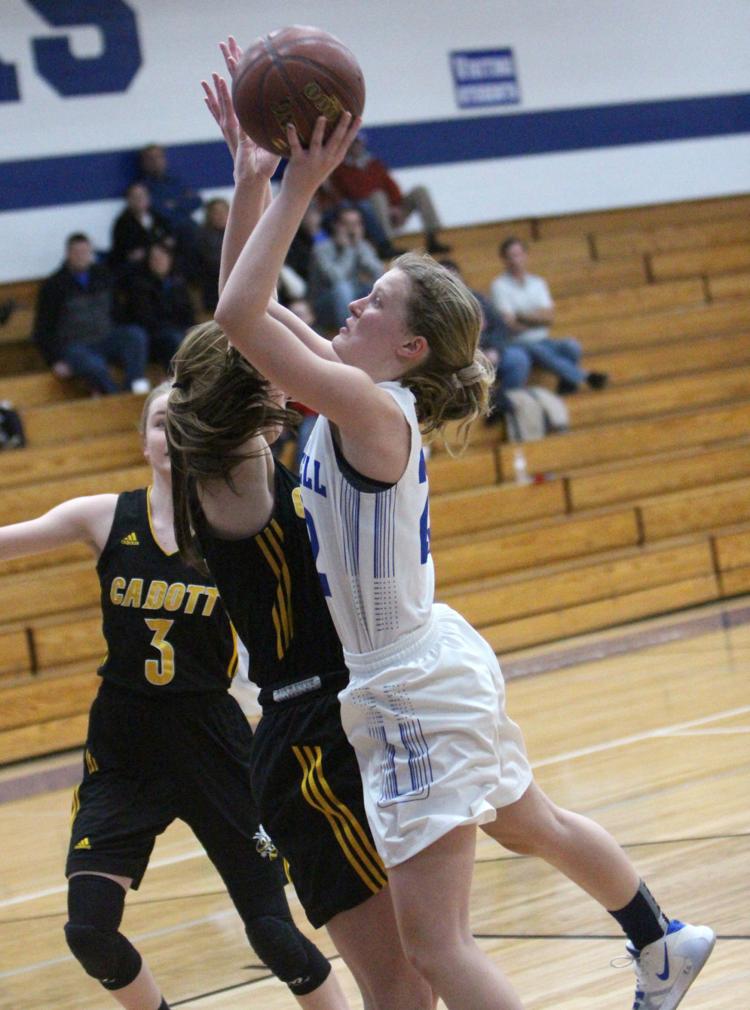 Cadott at McDonell girls basketball 2-14-20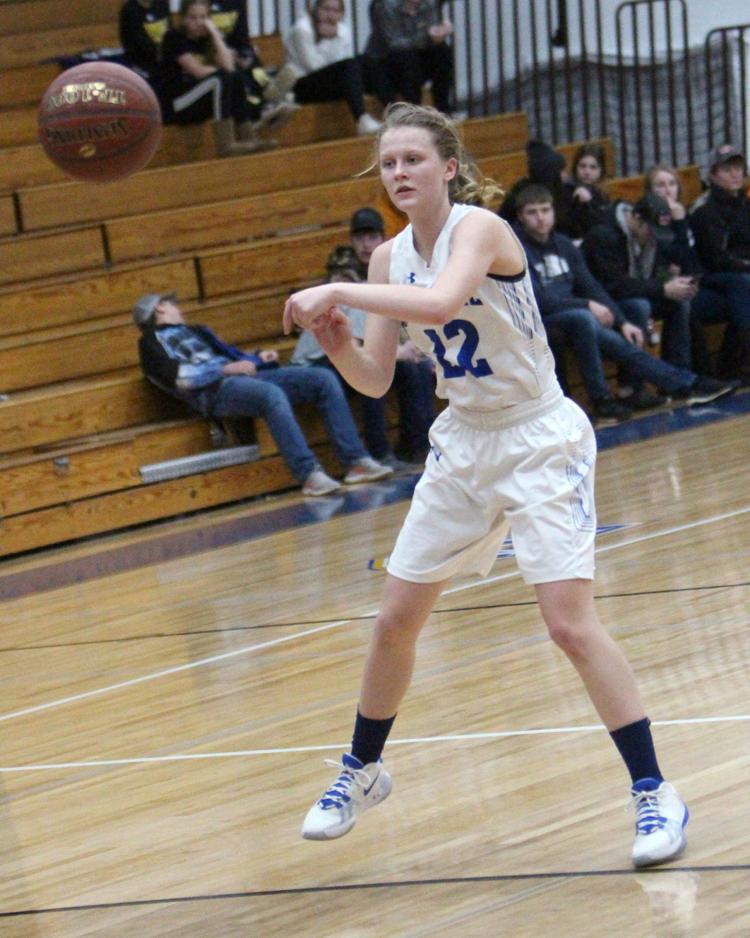 Cadott at McDonell girls basketball 2-14-20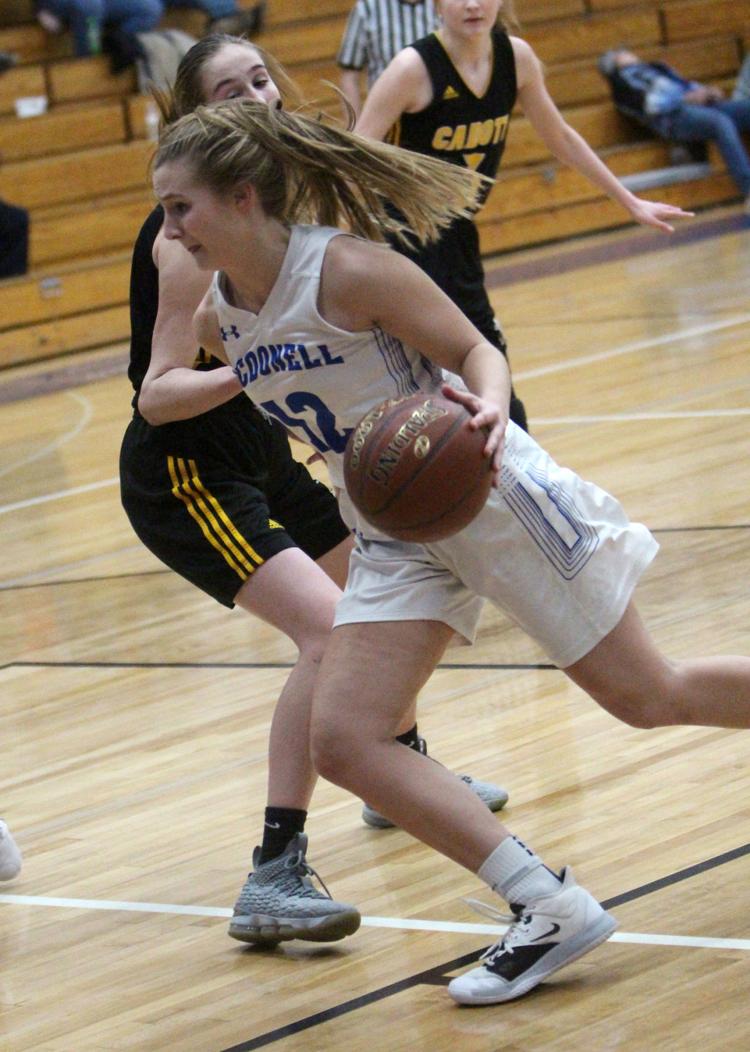 Cadott at McDonell girls basketball 2-14-20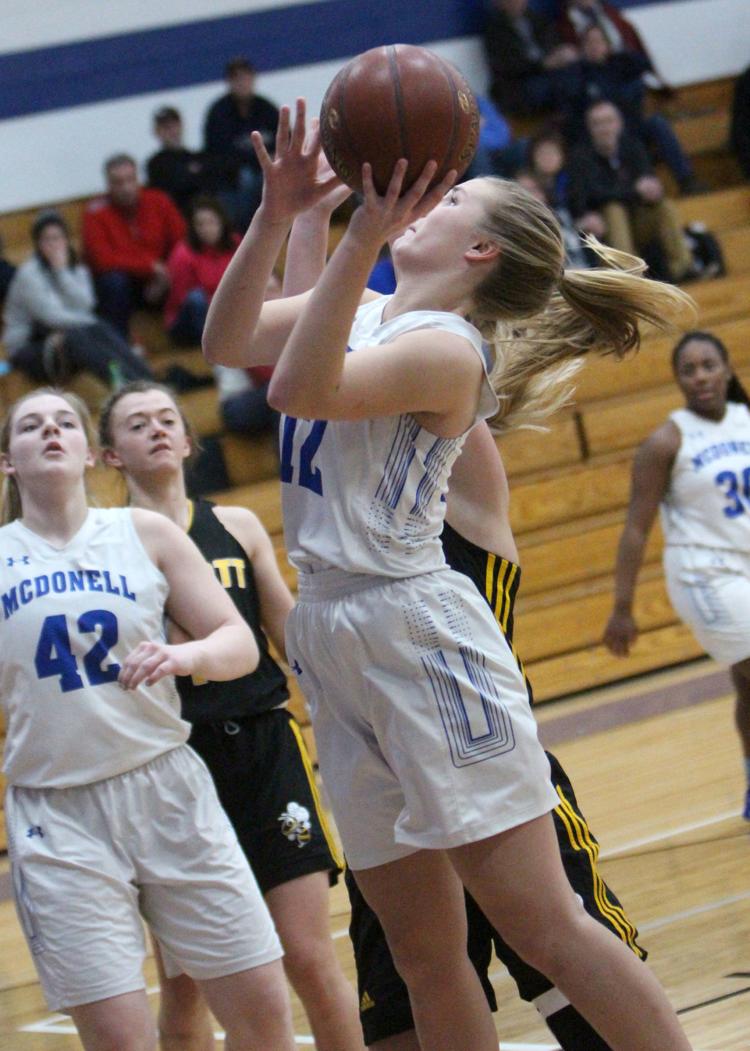 Cadott at McDonell girls basketball 2-14-20