Caelan Givens' first two free throws earned her a place in history.
Her final two helped the Chi-Hi girls basketball team move a step closer to extending its historic run.
Givens scored 18 points and became the program's all-time leading scorer on Friday as the Cardinals held off Eau Claire Memorial 55-52 in a Big Rivers Conference battle at Chi-Hi.
Aaliyah McMillan added 15 points and Alexis Zenner finished in double figures with 14 as Chi-Hi moved a game closer to clinching at least a share of the program's eighth straight league crown.
Chi-Hi (14-5, 9-1) trailed 23-21 at halftime, but opened the second half with 14 of the first 16 points. McMillan started the run with a 3-pointer at the top of the key before Zenner capped the run with a triple of her own just shy of three minutes in.
"We are a running team. We do well in transition," Givens said. "That's one thing a lot of teams put on their scouting reports is that we run a lot in transition and get back. But we constantly have our energy going and we never run out of gas."
The Old Abes (7-11, 2-7) battled back, cutting the lead to two with seven minutes to go with a three from Sydney Brennan. Eau Claire Memorial stayed within two possessions for the rest of the contest. Givens made all four of her free throws in the final 23.6 seconds including two with 14.4 to go to put her team in front 55-52.
"Chippewa plays a very possession, fast paced game and that's not something we wanted to get into with them," Eau Claire Memorial coach Brandon Fanning said. "I thought the kids did a great job for about 30 minutes of really dictating tempo like we wanted and then they had six minutes where they imposed their will and that's when they made their run."
The Old Abes worked for the tying triple but were unable to knock it down before the final horn sounded.
The Cardinals entered Friday's game shooting 69 percent from the free throw line and finished 11 of 18 for the game. But the team made enough down the stretch to stay in the driver's seat in the Big Rivers.
"Finally we started hitting the free throws. We were a little short early on and it was making us nervous but we hit them when it counted in a big game and a big conference win for us," Chi-Hi assistant coach Sally Linzmeier said. "Every game is important for us right now."
Linzmeier subbed at the front of the bench for head coach Becca Bestul, who missed the game due to illness.
Jessica Massey scored 16 points and Brennan added 15 for the Old Abes, whose methodical pace gave the up-tempo Cardinals troubles for much of the contest. Chi-Hi jumped out to a 10-2 lead but the Old Abes battled back and took their first lead of the contest with a three by Brennan at the 6:25 mark.
"I thought our kids tonight did a great job of executing the gameplan, sticking with it and playing for each other," Fanning said. "We had a couple of tough games previously but I thought they really came together so I was really proud of them tonight."
Givens entered Friday's game with 1,160 career points, one behind Lexi Hanley for first place in school history. Givens hit two free throws for her first points of the game with 14:35 left in the first half to tie and then pass Hanley's mark.
"I have great teammates to work with," Givens said of the milestone. "I couldn't ask for a better program to do it with."
Chi-Hi's Caelan Givens becomes program's all-time leading scorer by hitting a pair of free throws early against Eau Claire Memorial. Givens passes Lexi Hanley for top spot all time. pic.twitter.com/p8b5DhY1dZ

— Brandon Berg (@brandon_berg) February 9, 2019
With the victory the Cardinals stay one game in front of Menomonie atop the conference standings with two games left. Chi-Hi plays at Menomonie next Thursday before closing league play at River Falls one day later. One more league win would clinch at least a share of the program's eighth straight league title. Chi-Hi can win the crown outright with victories over the Mustangs and Wildcats or with one win and some help.
Chi-Hi is back in action on Saturday night with a home game against Wisconsin Valley leader Stevens Point. Eau Claire Memorial hosts River Falls on Saturday night.
"I think it's a very important win for us," Givens said. "It's a boost of confidence to get another conference game in here since we haven't had one in a while and to get that win so we stay on top of the conference is big."
Eau Claire Memorial at Chi-Hi girls basketball 2-8-19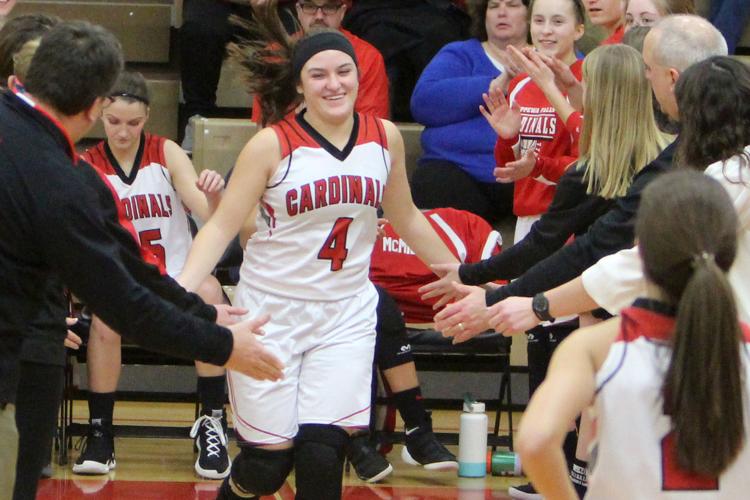 Eau Claire Memorial at Chi-Hi girls basketball 2-8-19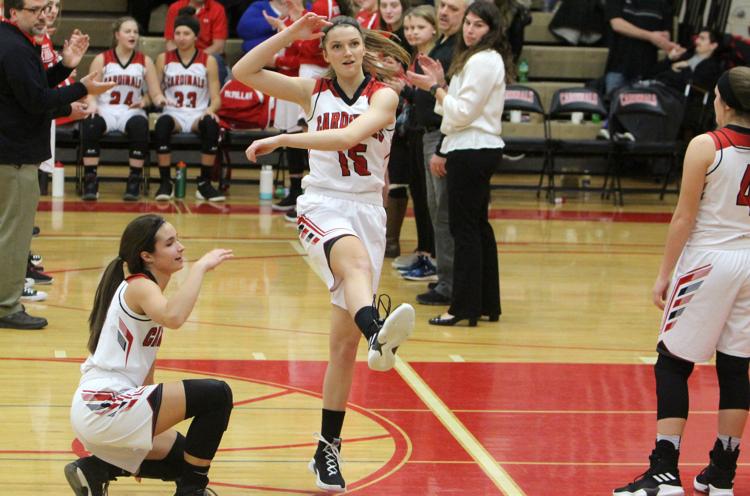 Eau Claire Memorial at Chi-Hi girls basketball 2-8-19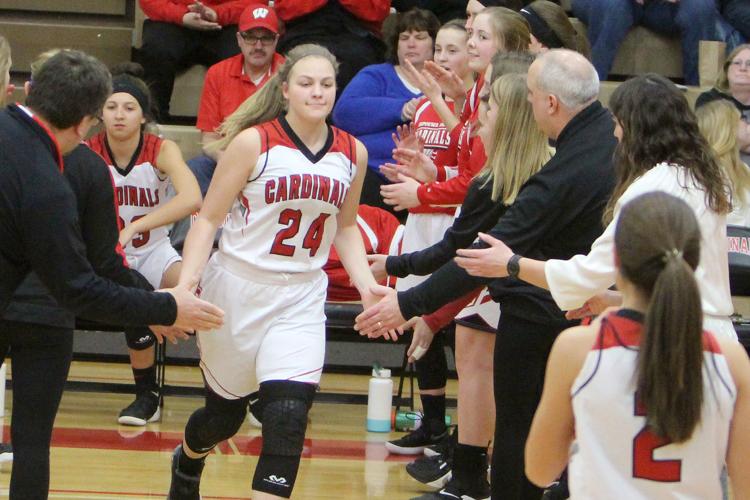 Eau Claire Memorial at Chi-Hi girls basketball 2-8-19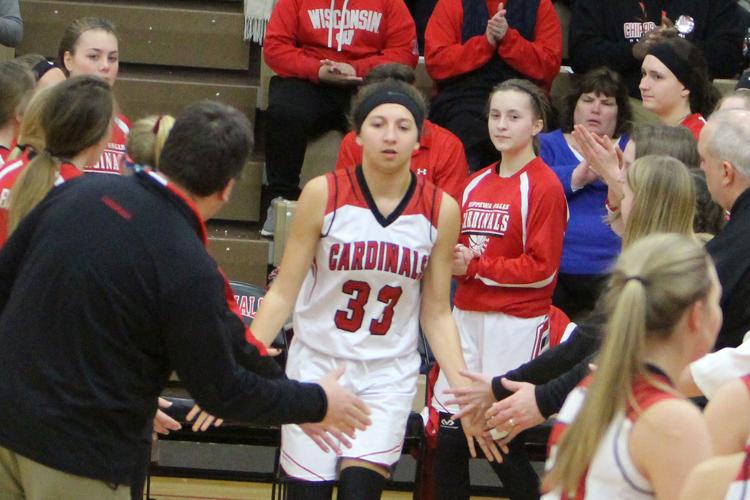 Eau Claire Memorial at Chi-Hi girls basketball 2-8-19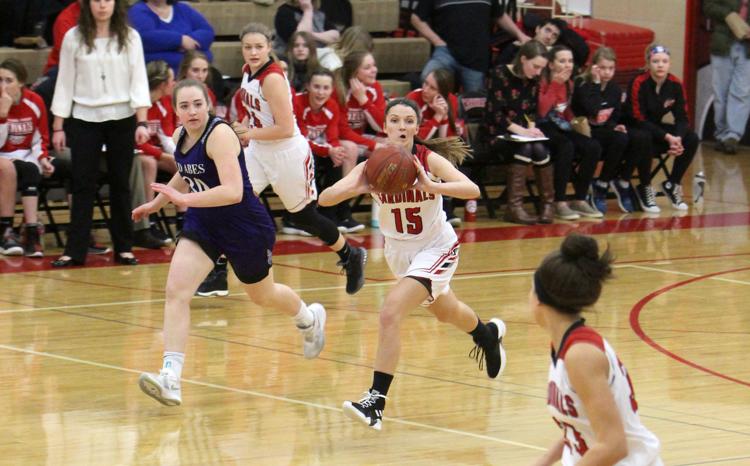 Eau Claire Memorial at Chi-Hi girls basketball 2-8-19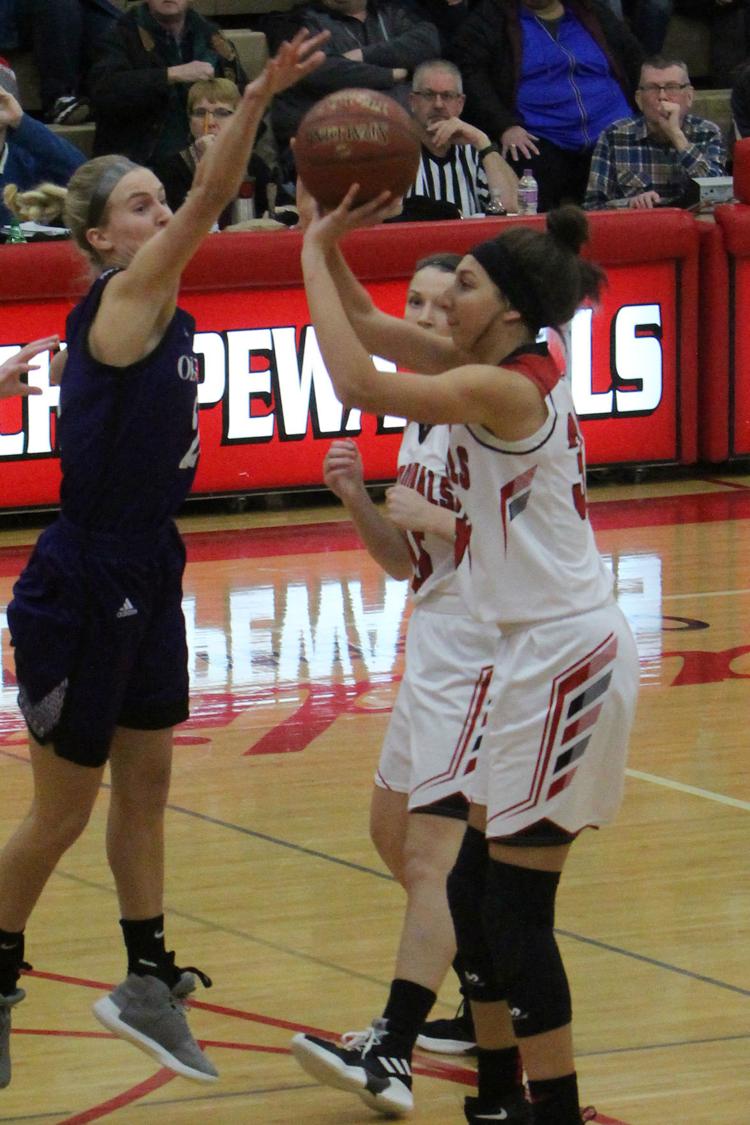 Eau Claire Memorial at Chi-Hi girls basketball 2-8-19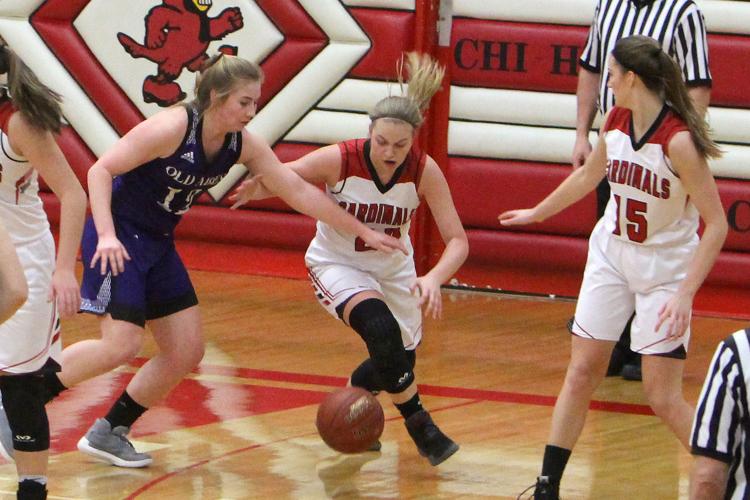 Eau Claire Memorial at Chi-Hi girls basketball 2-8-19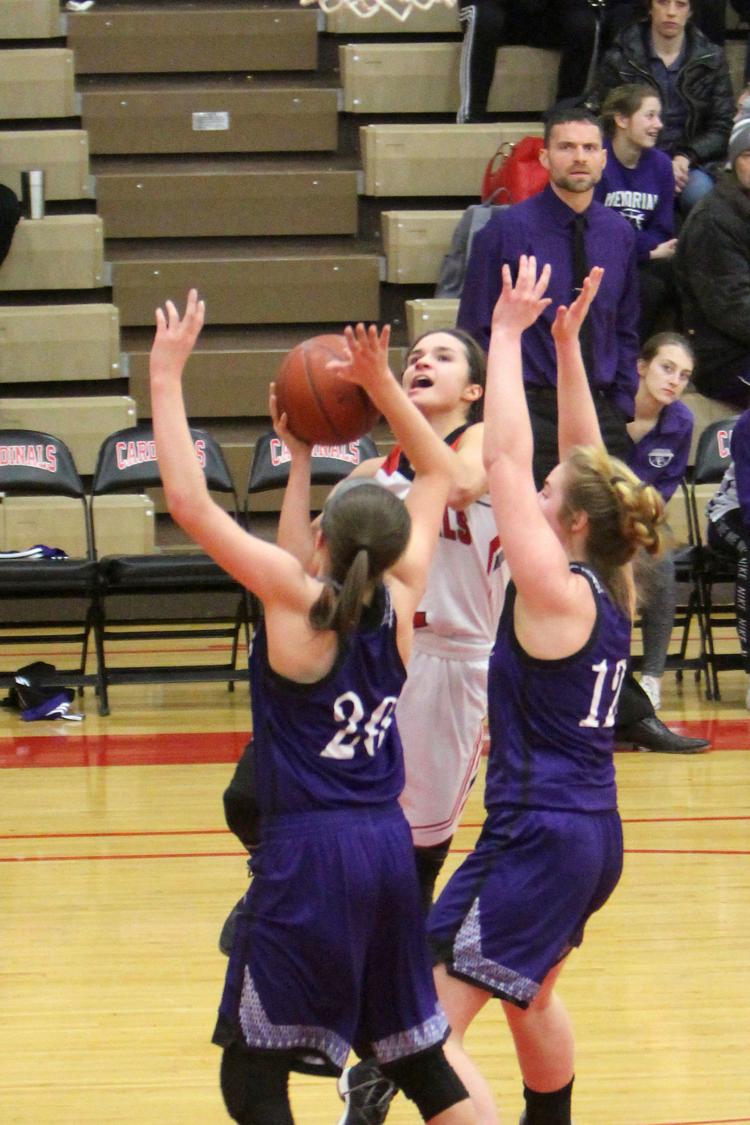 Eau Claire Memorial at Chi-Hi girls basketball 2-8-19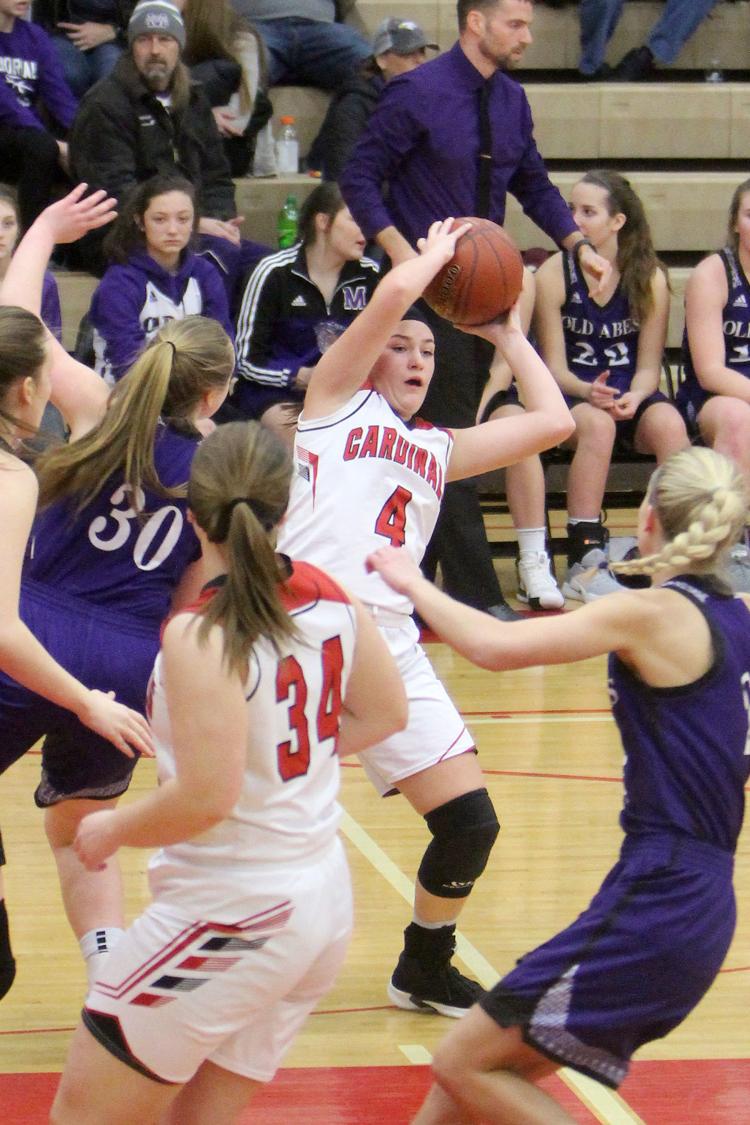 Eau Claire Memorial at Chi-Hi girls basketball 2-8-19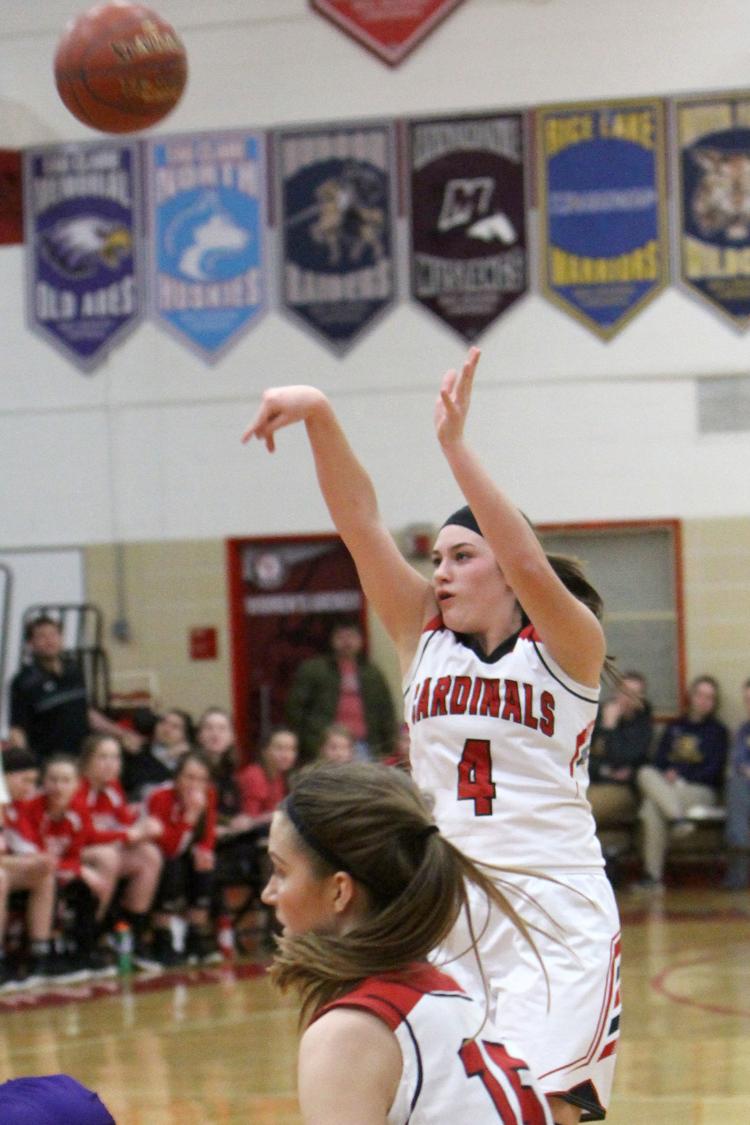 Eau Claire Memorial at Chi-Hi girls basketball 2-8-19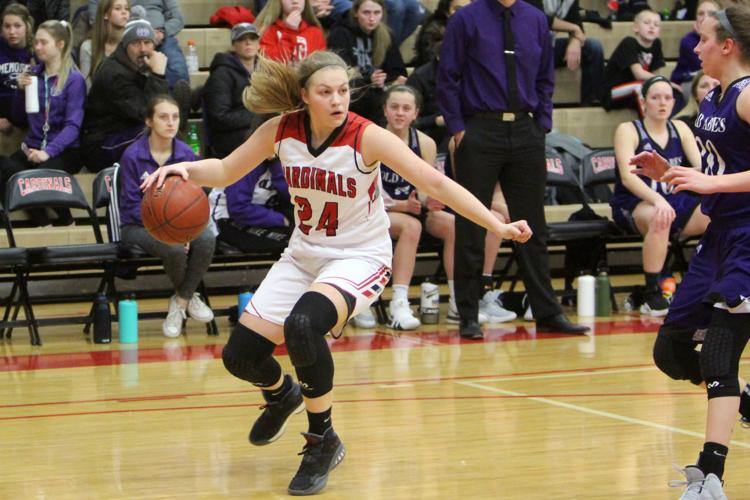 Eau Claire Memorial at Chi-Hi girls basketball 2-8-19
Eau Claire Memorial at Chi-Hi girls basketball 2-8-19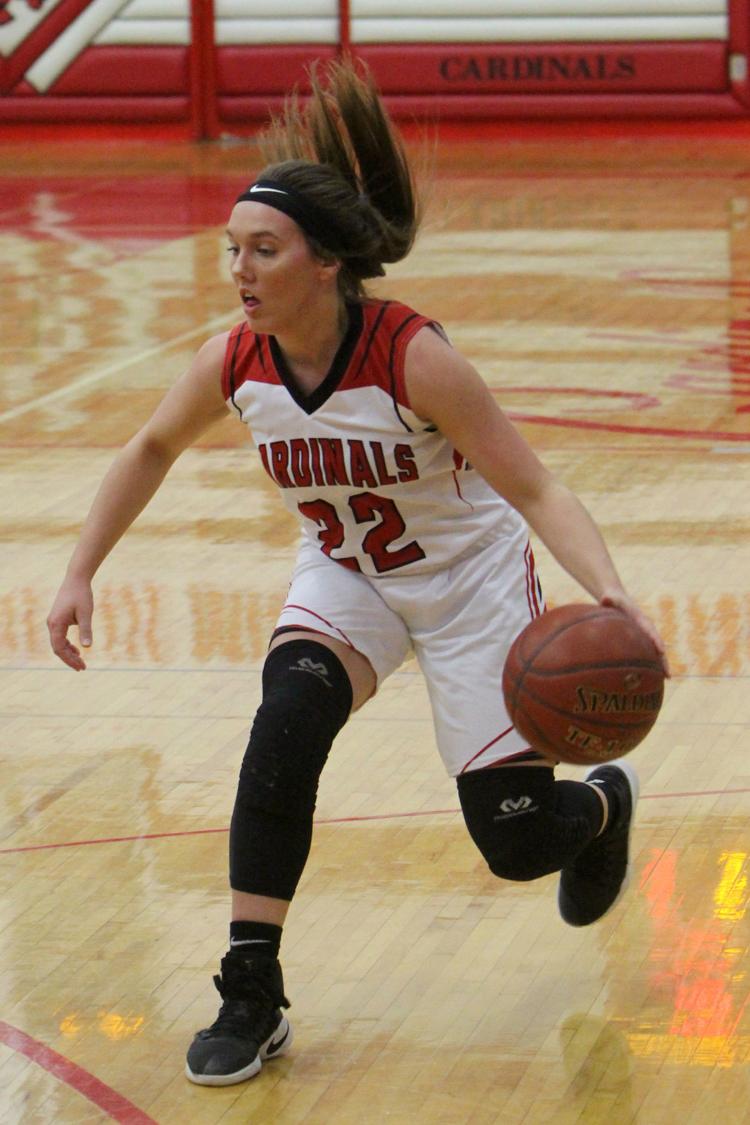 Eau Claire Memorial at Chi-Hi girls basketball 2-8-19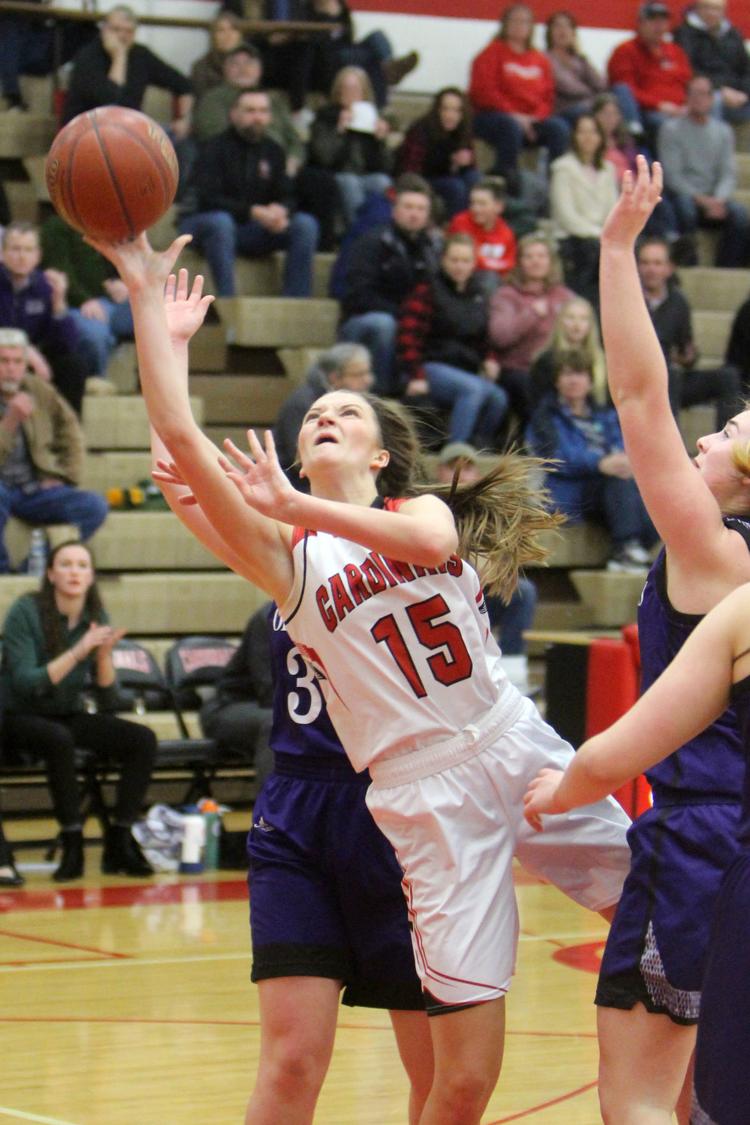 Eau Claire Memorial at Chi-Hi girls basketball 2-8-19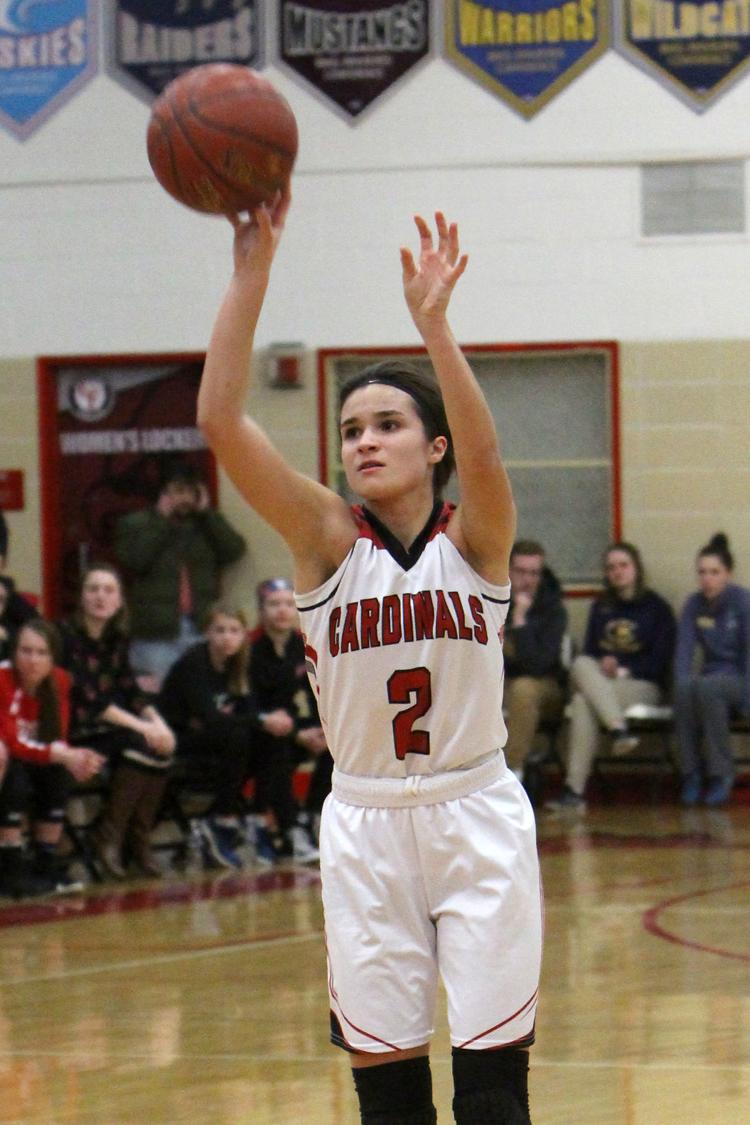 Eau Claire Memorial at Chi-Hi girls basketball 2-8-19
Eau Claire Memorial at Chi-Hi girls basketball 2-8-19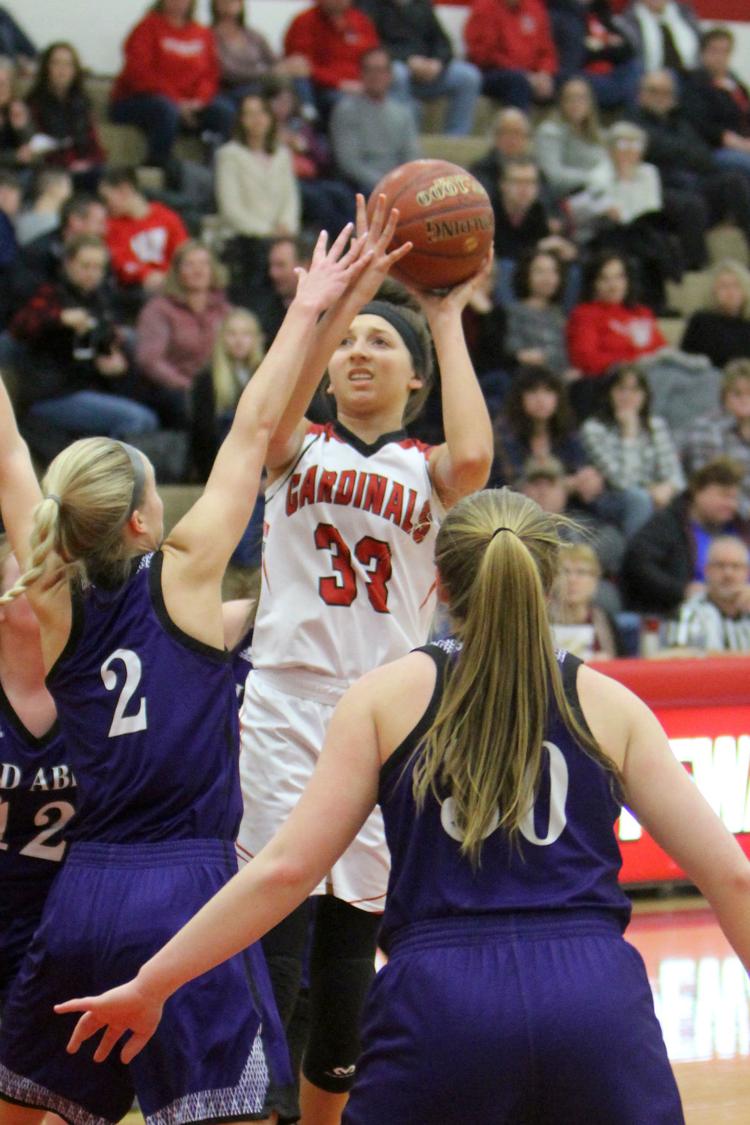 Eau Claire Memorial at Chi-Hi girls basketball 2-8-19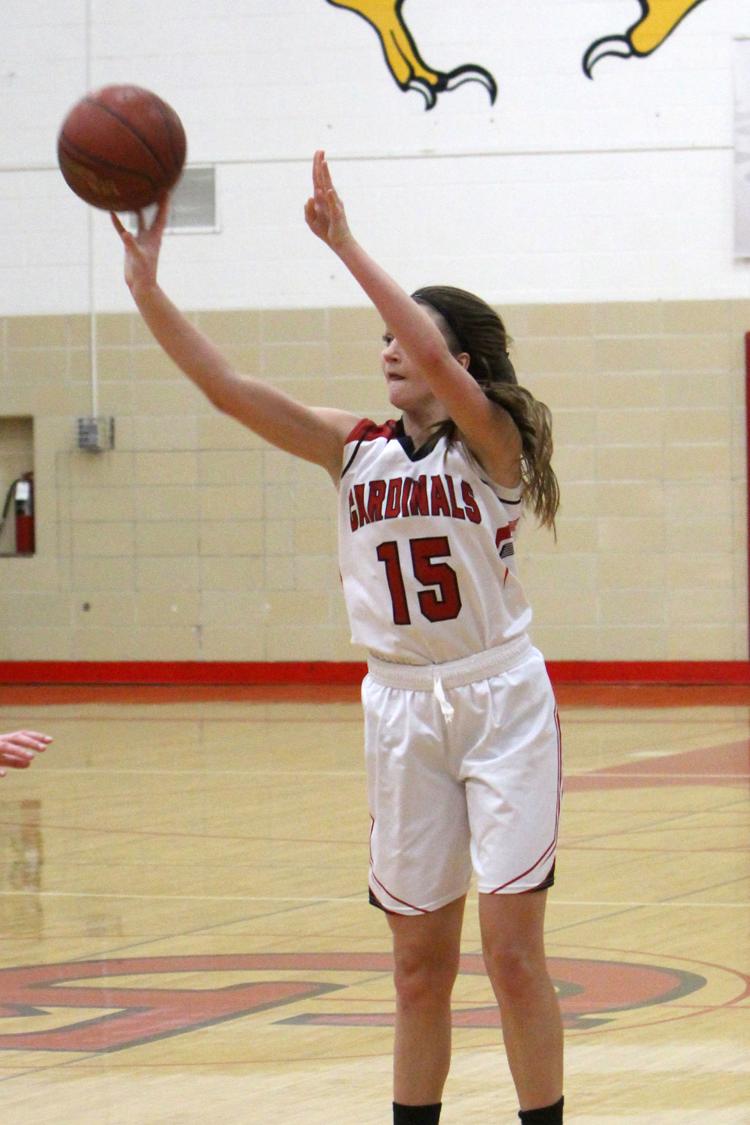 Eau Claire Memorial at Chi-Hi girls basketball 2-8-19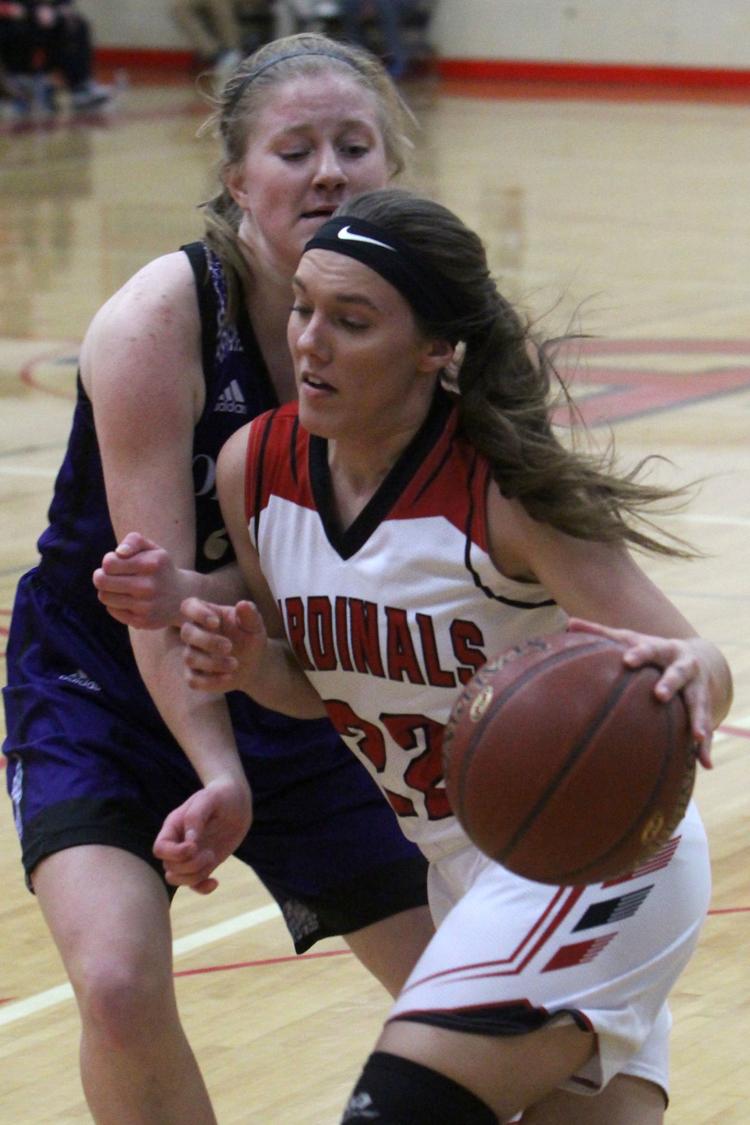 Eau Claire Memorial at Chi-Hi girls basketball 2-8-19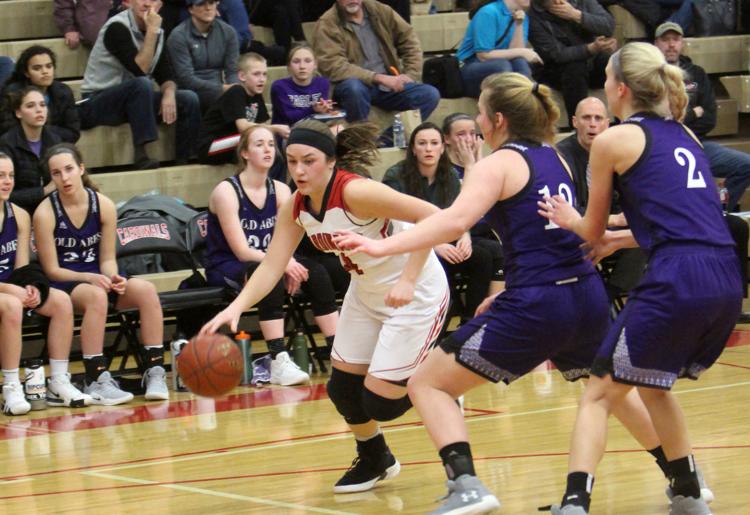 Eau Claire Memorial at Chi-Hi girls basketball 2-8-19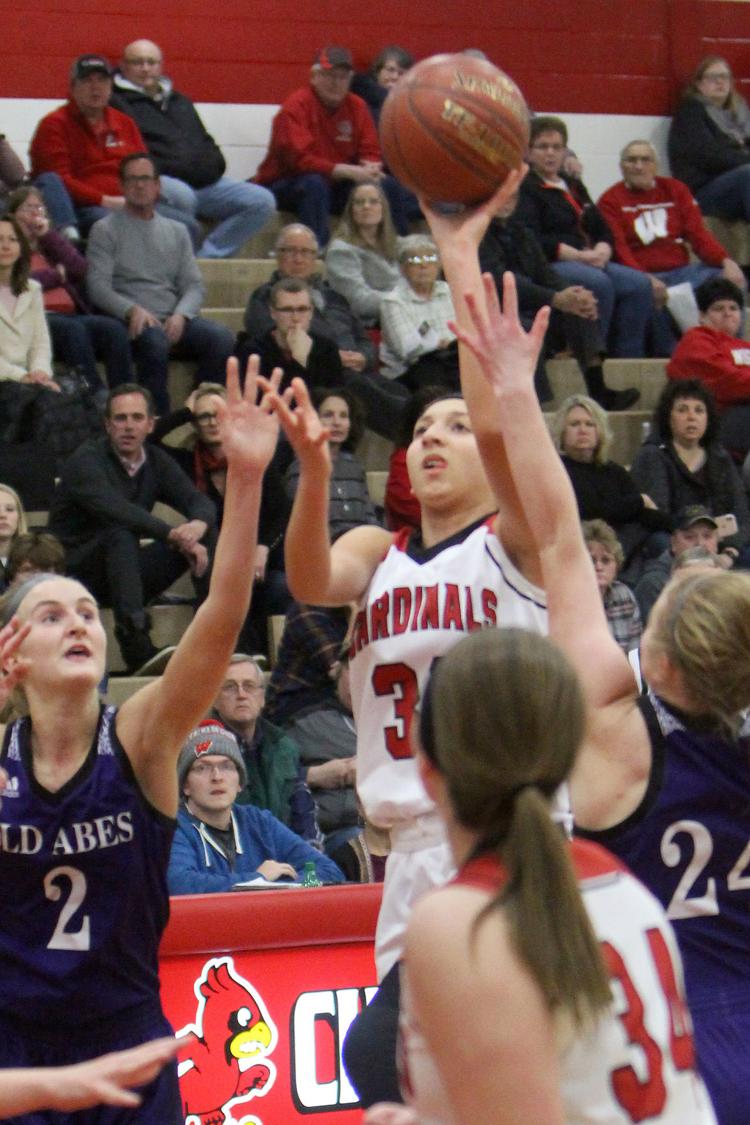 Eau Claire Memorial at Chi-Hi girls basketball 2-8-19
Eau Claire Memorial at Chi-Hi girls basketball 2-8-19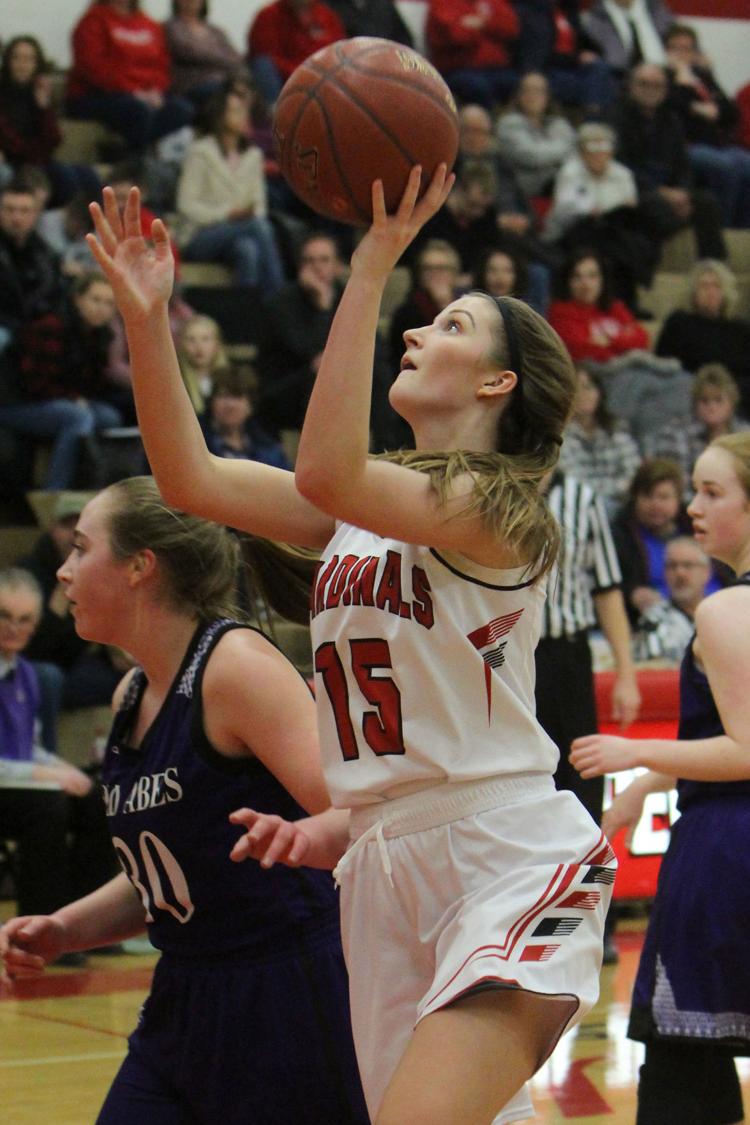 Eau Claire Memorial at Chi-Hi girls basketball 2-8-19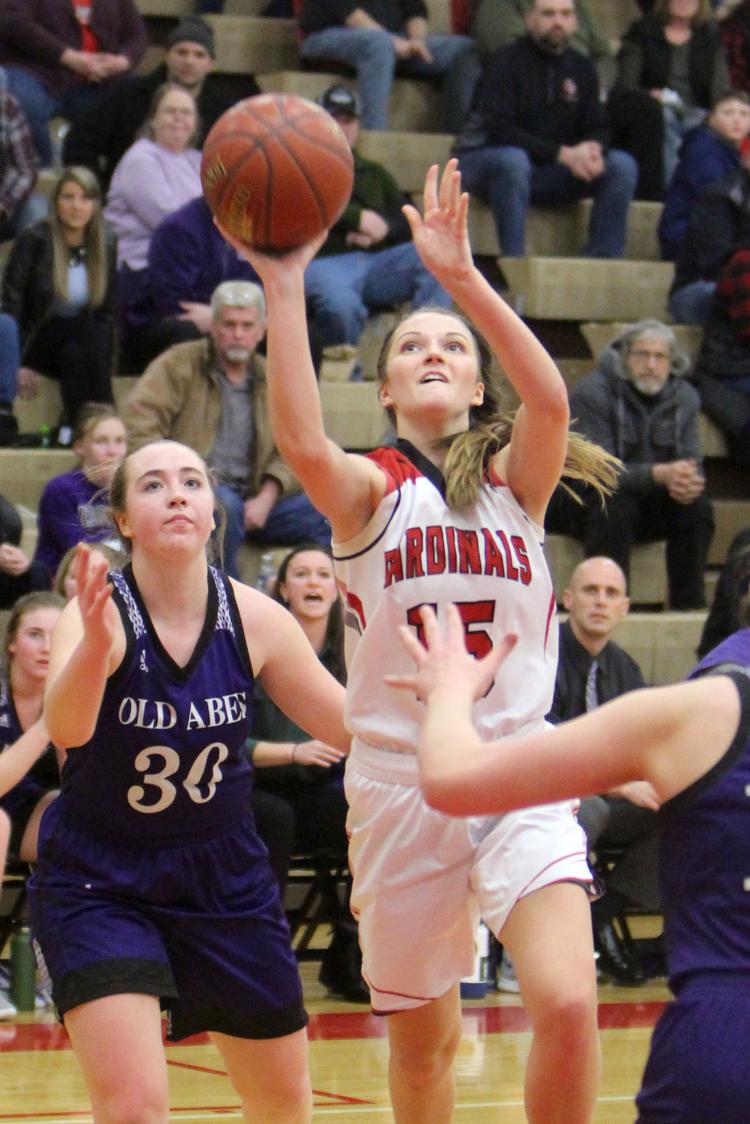 Eau Claire Memorial at Chi-Hi girls basketball 2-8-19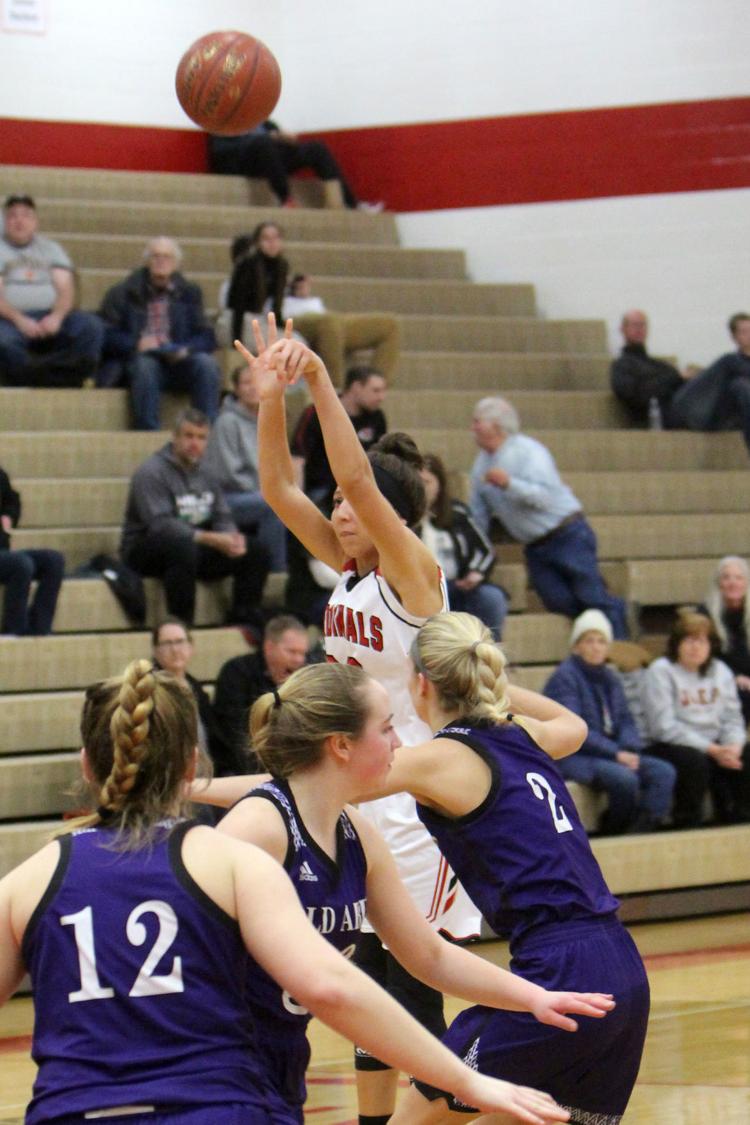 Eau Claire Memorial at Chi-Hi girls basketball 2-8-19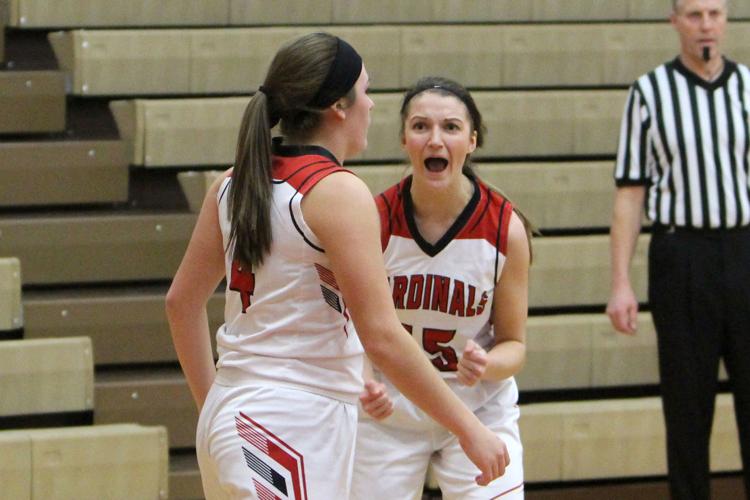 Eau Claire Memorial at Chi-Hi girls basketball 2-8-19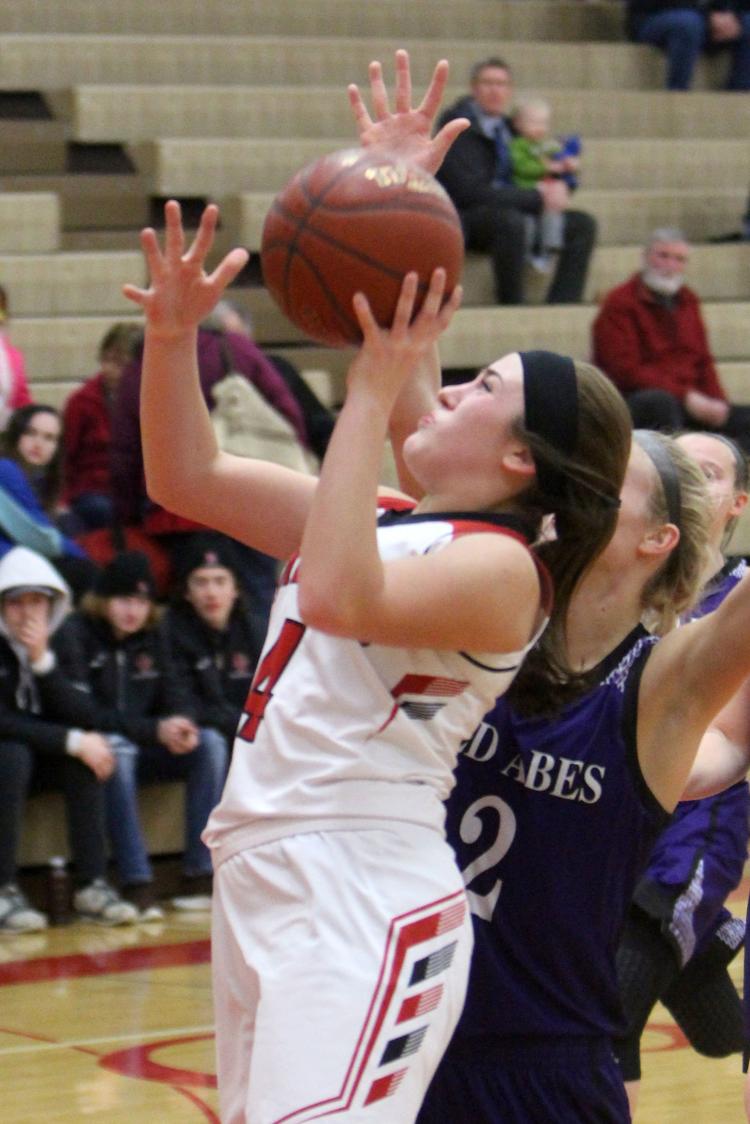 Eau Claire Memorial at Chi-Hi girls basketball 2-8-19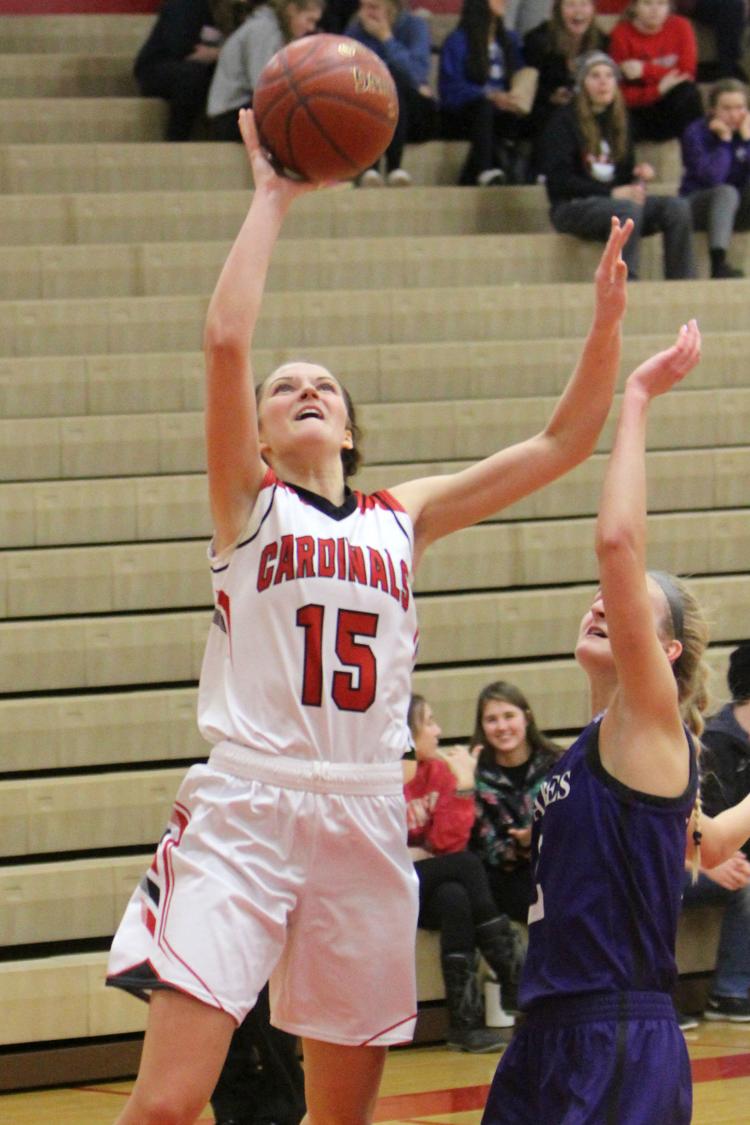 Eau Claire Memorial at Chi-Hi girls basketball 2-8-19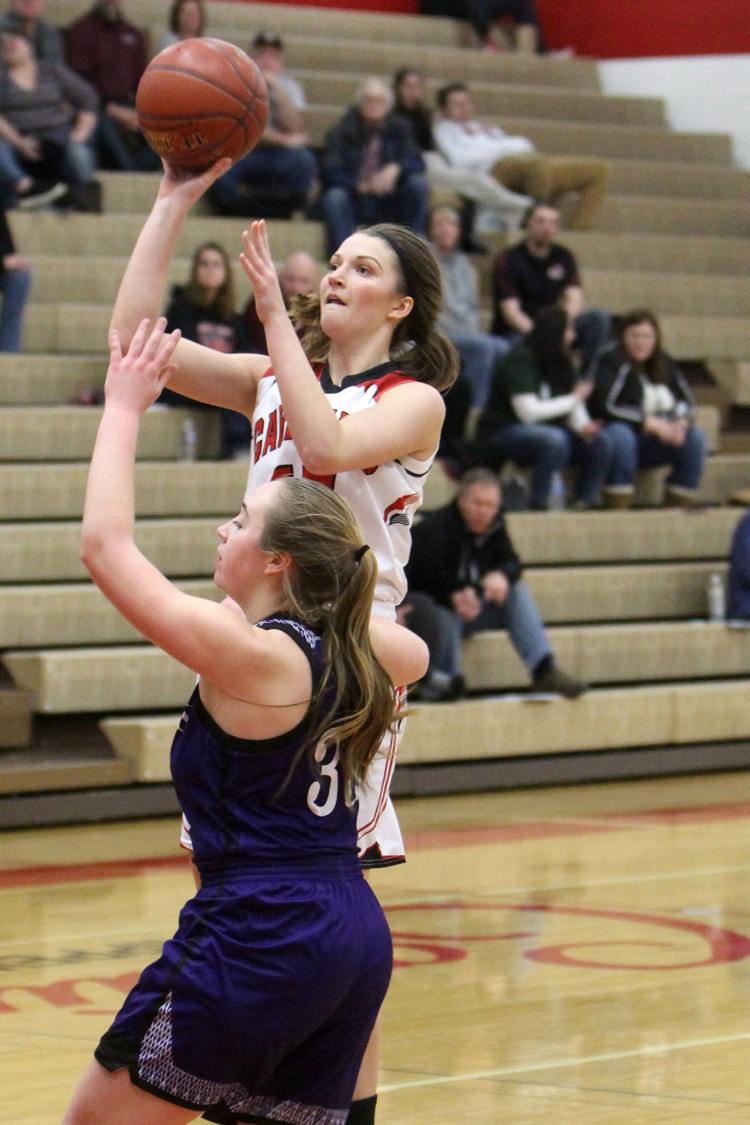 Eau Claire Memorial at Chi-Hi girls basketball 2-8-19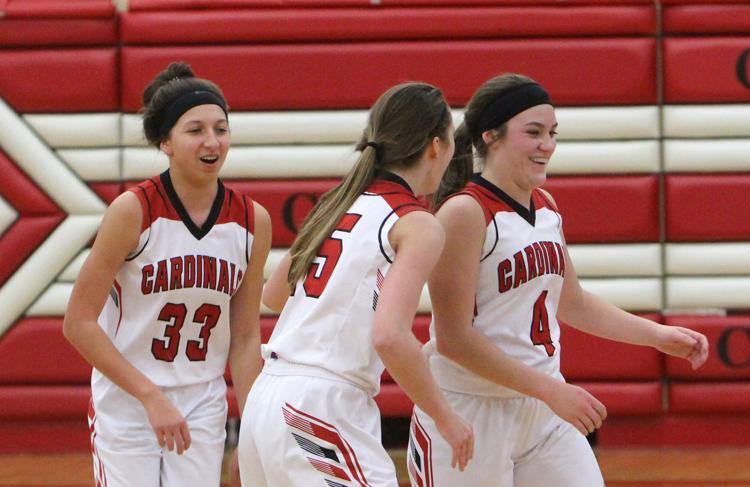 Eau Claire Memorial at Chi-Hi girls basketball 2-8-19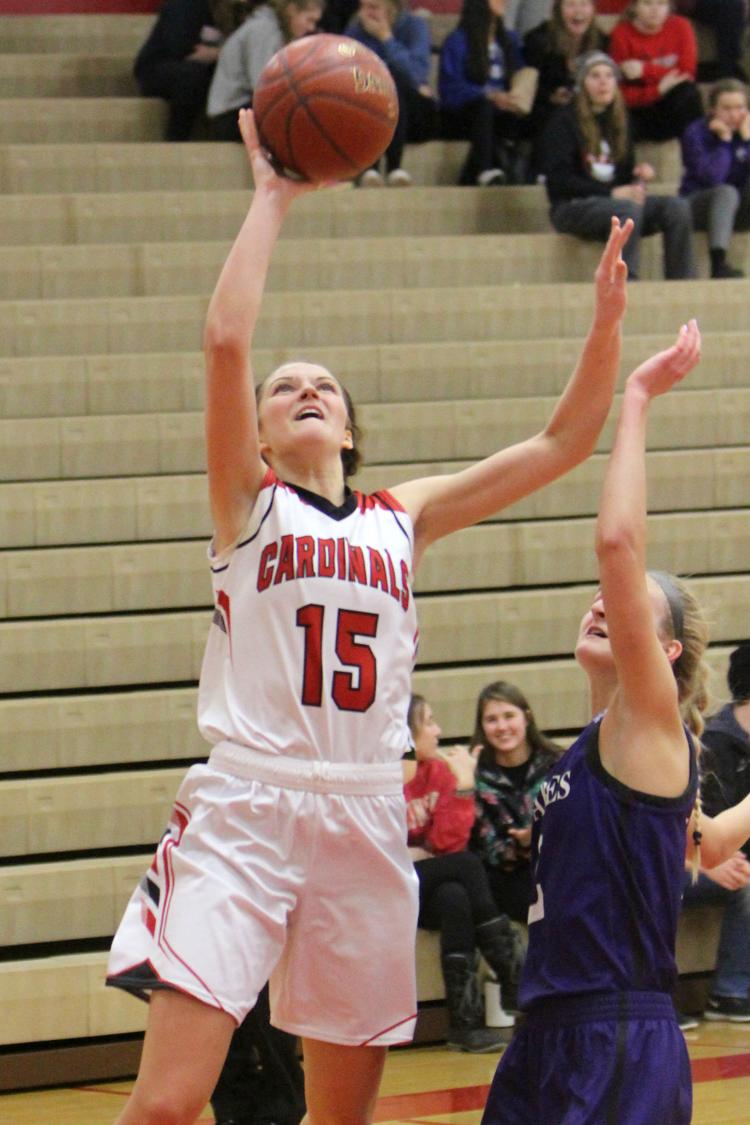 Eau Claire Memorial at Chi-Hi girls basketball 2-8-19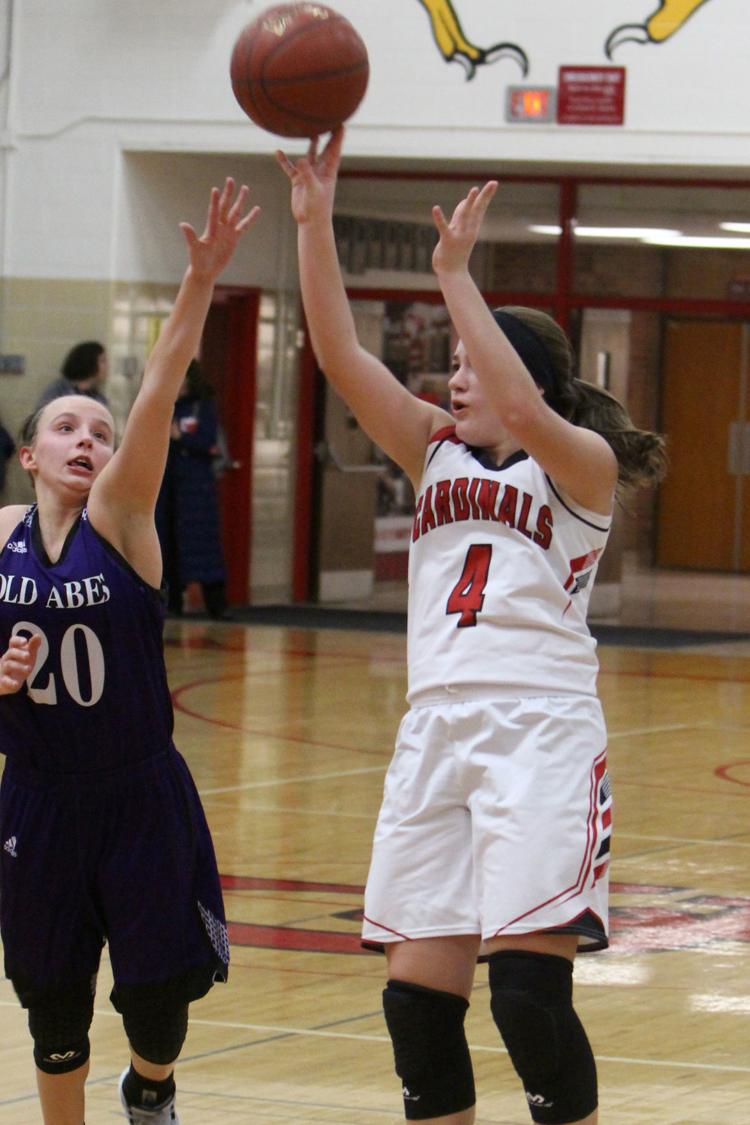 Eau Claire Memorial at Chi-Hi girls basketball 2-8-19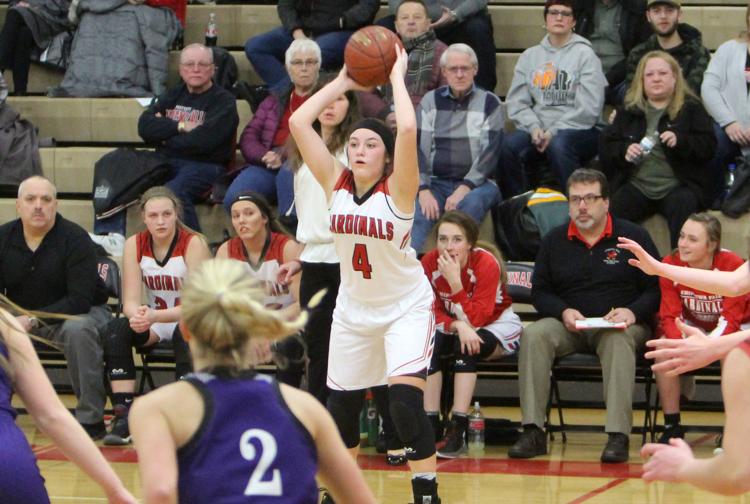 Eau Claire Memorial at Chi-Hi girls basketball 2-8-19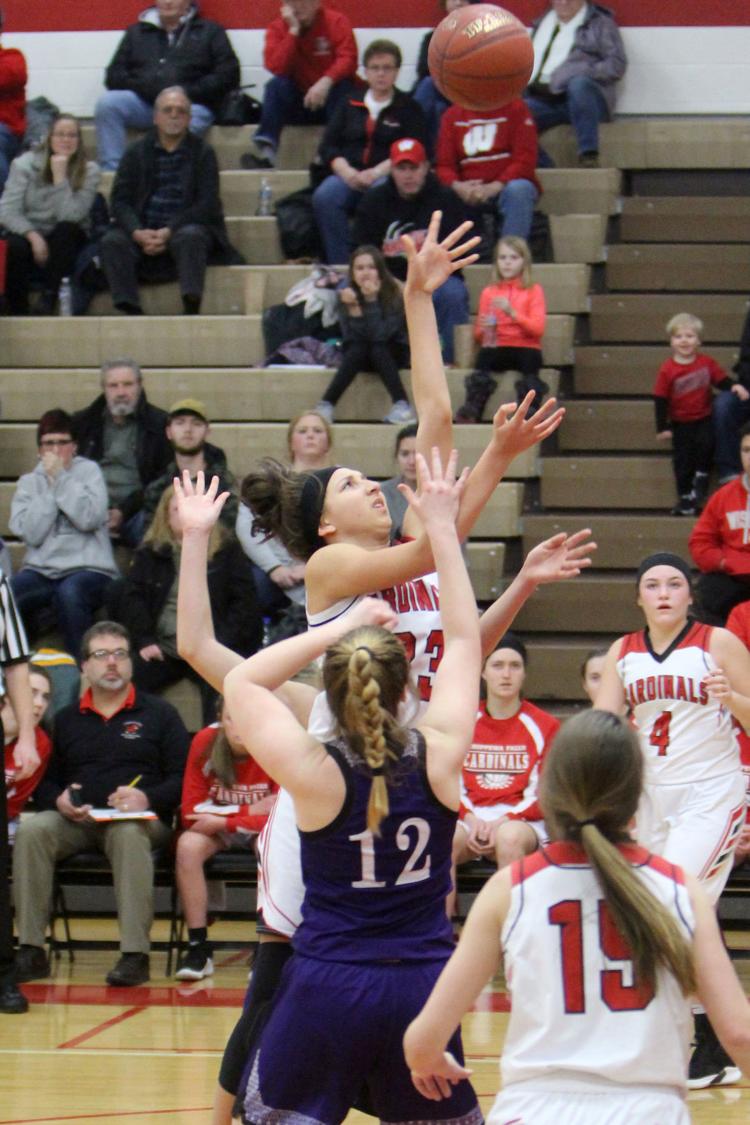 Eau Claire Memorial at Chi-Hi girls basketball 2-8-19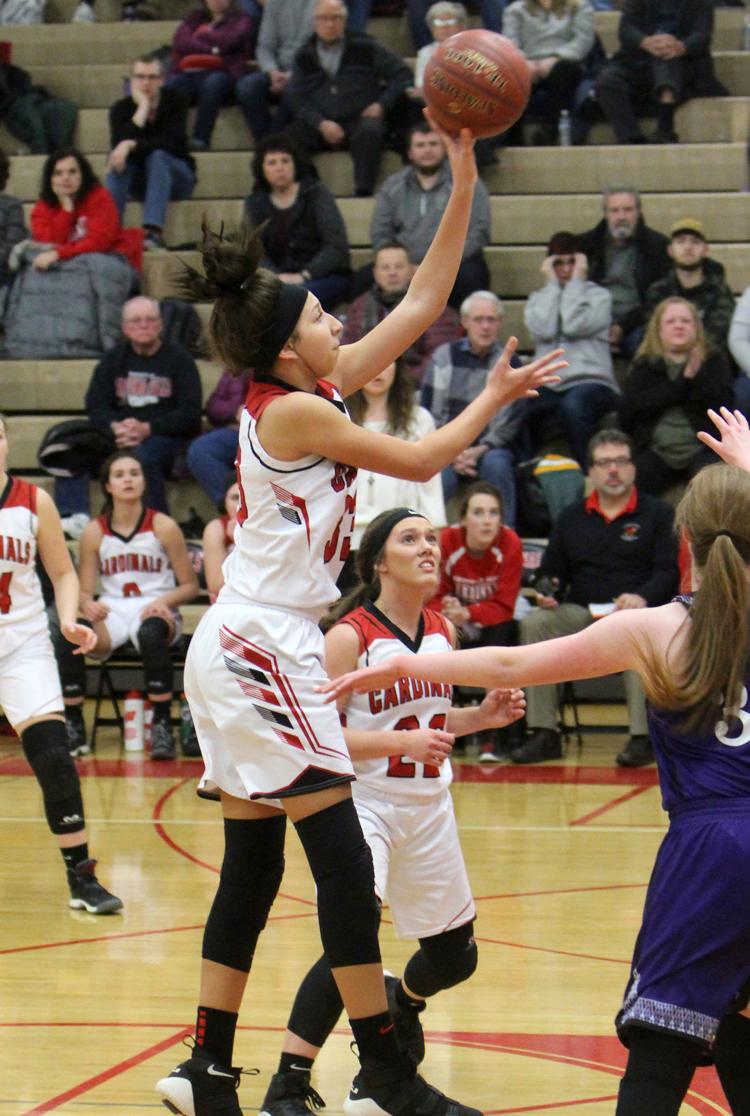 Eau Claire Memorial at Chi-Hi girls basketball 2-8-19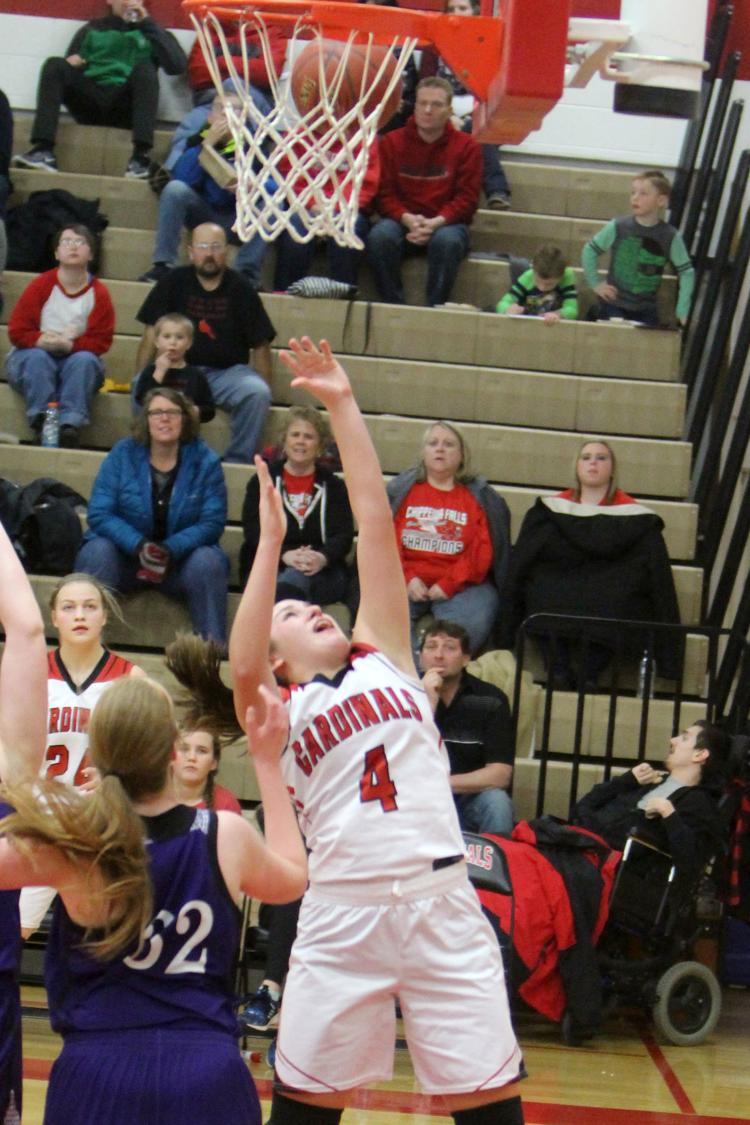 Eau Claire Memorial at Chi-Hi girls basketball 2-8-19