Three games into the Big Rivers Conference girls basketball season, Chi-Hi sits alone at the top.
The Cardinals improved to 3-0 in league play on Friday evening with a 68-59 win over Menomonie at Chi-Hi.
Both the Cards (3-2, 3-0) and Mustangs (4-2, 2-1) entered Friday's game tied for first in the BRC standings. But a fast start from the Cardinals helped the team hold off a hard-charging Menomonie squad for the team's third win in a row.
"The kids had to pull through some adversity tonight," Chi-Hi coach Becca Bestul said. "I think individually and as a team and I think we're maturing. We're starting to see it. In the last two years, I think some of those kids would've broken down when some of that stuff happened (when Menomonie rallied).
"You can see their maturity come out and it's fun to see that and fun to see evolve and grow."
Caelan Givens had a team-high 20 points for the Cardinals while Aaliyah McMillan added 16 including four 3-pointers despite missing stretch of the game with foul trouble. Fouls were an issue for the Cardinals in the contest as three starters (McMillan, Ashley Hanley and Brystal Roshell) all picked up two fouls in the first half and a third when the game was still up for grabs in the second half.
Chi-Hi raced out to a 29-11 lead in the first 10 minutes, 47 seconds of the contest and looked like it might run away with the game. But the Mustangs got hot from 3-point range later in the half, hitting four triples in a 2:30 stretch to close the gap to 35-27 at the break.
Menomonie cut that lead to five with 11:39 to go before McMillan answered with a three to make it 47-39. The Mustangs hung around, but Chi-Hi closed the game with eight of the final 10 points to clinch the program's 17th straight win over Menomonie.
Alexis Zenner scored 15 points with Roshell and Alisia Palms each adding six points.
"What's great about our team is that it's not just our top group," Bestul said. "Everybody that contributes comes in and does their job, does what they're supposed to. Alisia played well tonight off the bench. Maria (Friedel) played really well off the bench on defense especially and so those kids when they come in, I've said a number of times our talent level doesn't drop that much. We still have kids that are legit starters in the Big Rivers that are coming off the bench for us."
Kylie Mogen led all scorers with 23 points and as a team the Mustangs made seven 3-pointers.
"They make things difficult," Menomonie coach Storm Harmon said of Chi-Hi. "That's why they're good and so for us to get into a flow early on took a little bit. But once we did we started to find shots and knock them down."
Chi-Hi plays its next five games away from home, beginning Tuesday at Eau Claire Memorial. The next home game for the Cardinals is a nonconference matchup with Superior on Jan. 8. That includes games against Monroe and Homestead over the Christmas break in Middleton.
"We actually like this schedule because we get to come home after Christmas (break) and play a ton of games at home," Bestul said. "We play very little on the road after Christmas, which is good for us. The tournament we have in Middleton, we have some good teams that we're going to play down there. We're excited to play somebody different we don't typically play and that'll give us a good gauge of where we're at."
Menomonie at Chi-Hi girls basketball 12-8-18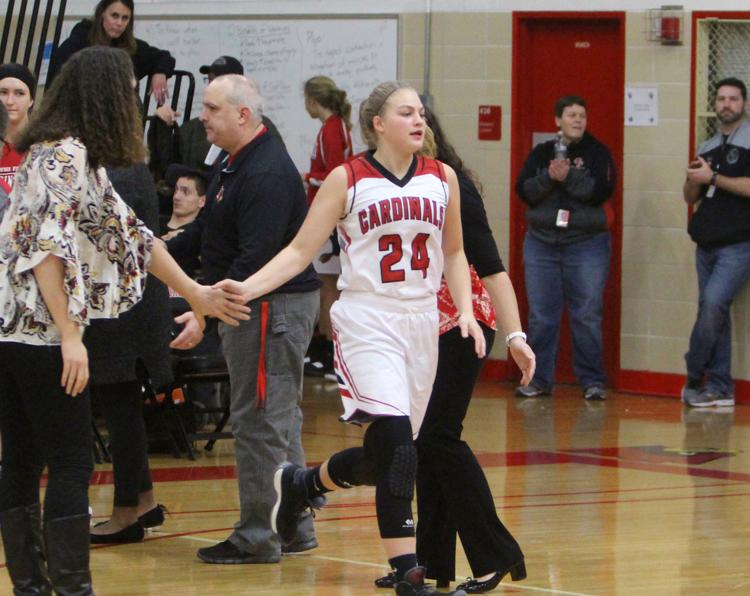 Menomonie at Chi-Hi girls basketball 12-8-18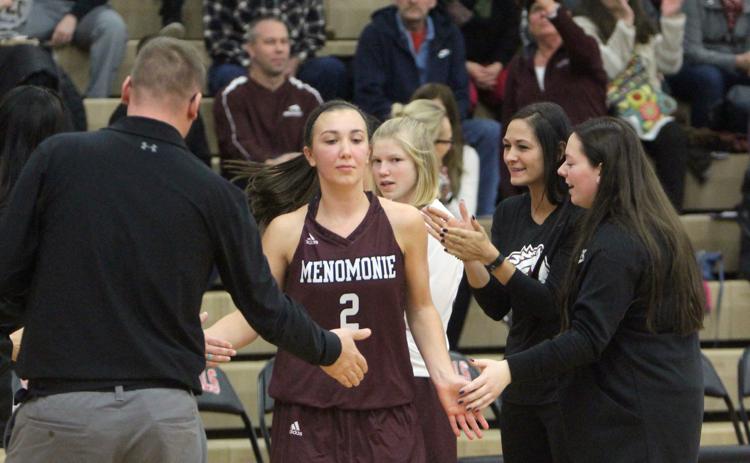 Menomonie at Chi-Hi girls basketball 12-8-18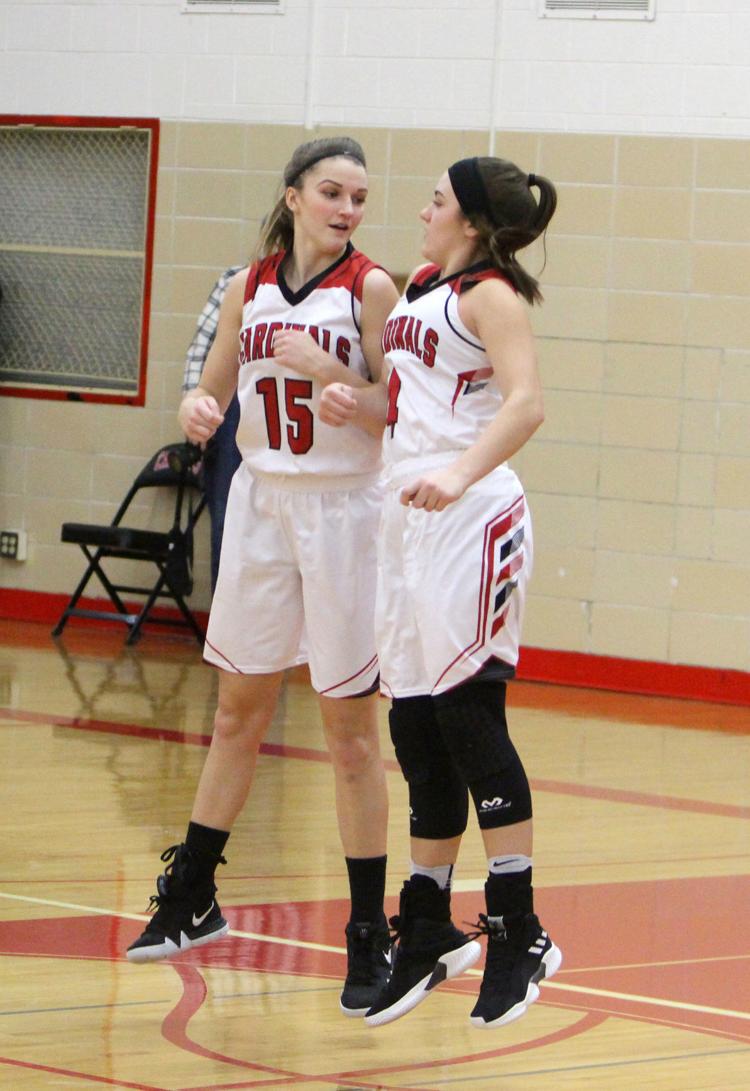 Menomonie at Chi-Hi girls basketball 12-8-18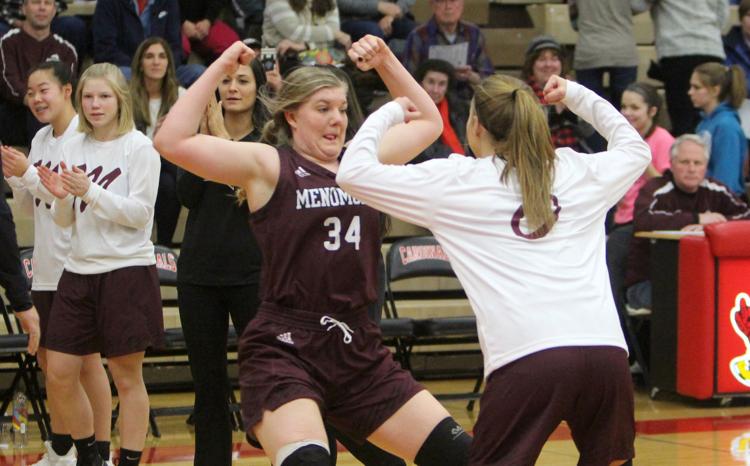 Menomonie at Chi-Hi girls basketball 12-8-18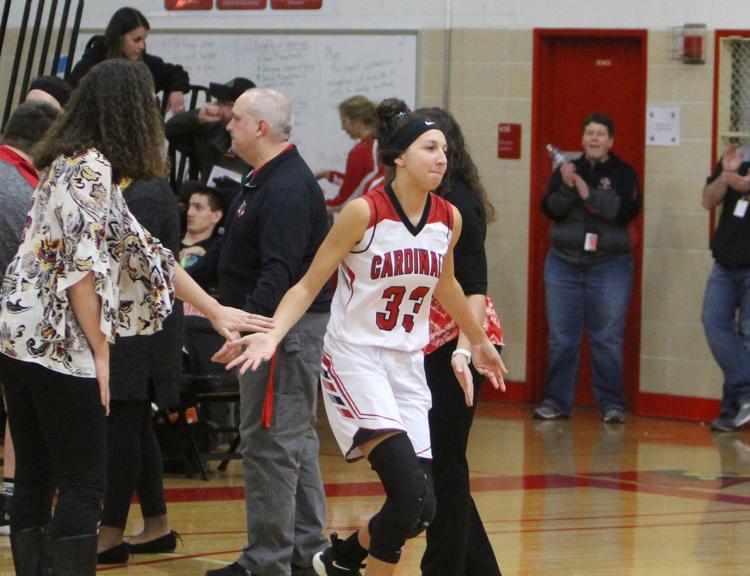 Menomonie at Chi-Hi girls basketball 12-8-18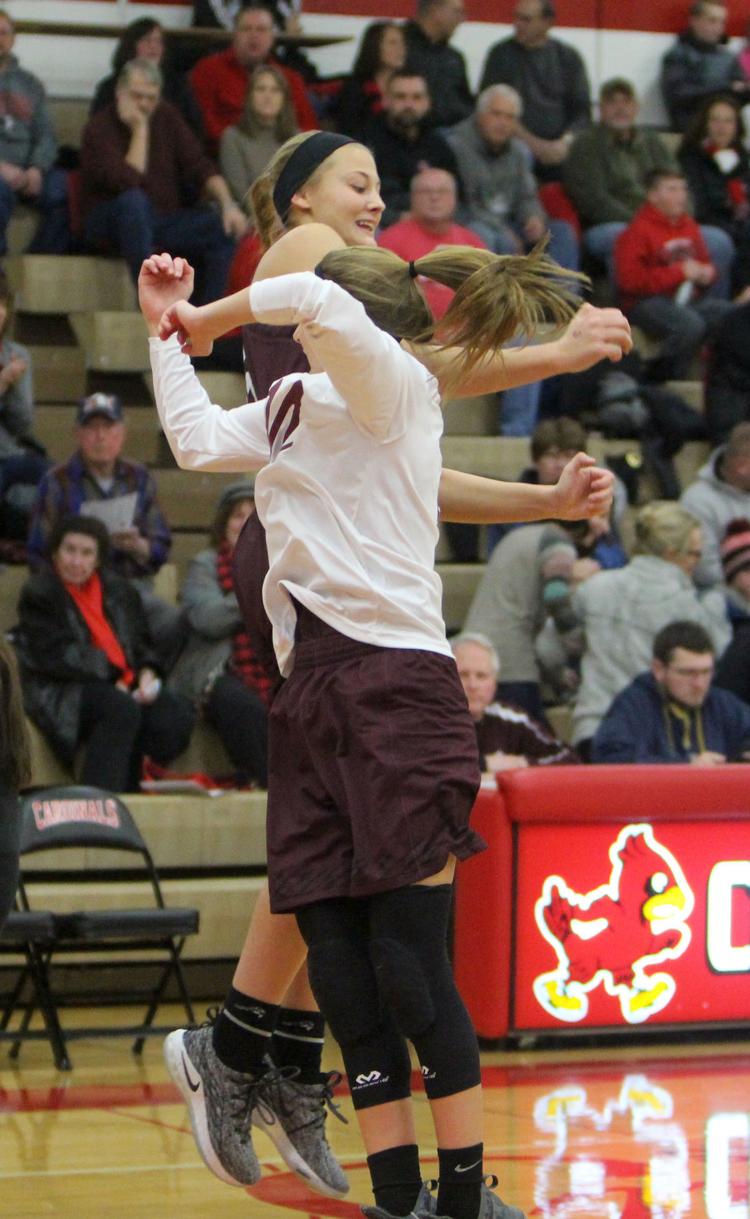 Menomonie at Chi-Hi girls basketball 12-8-18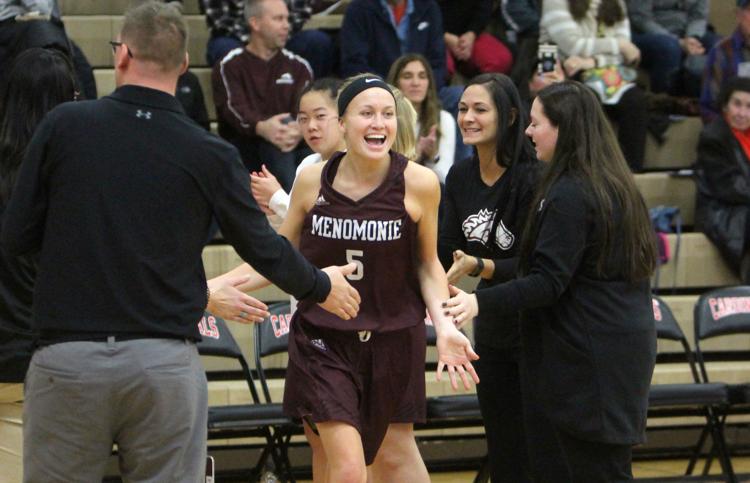 Menomonie at Chi-Hi girls basketball 12-8-18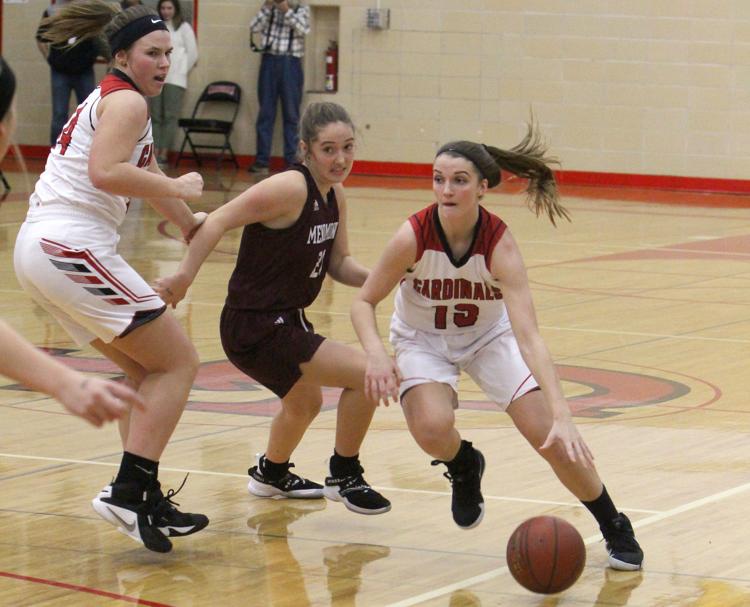 Menomonie at Chi-Hi girls basketball 12-8-18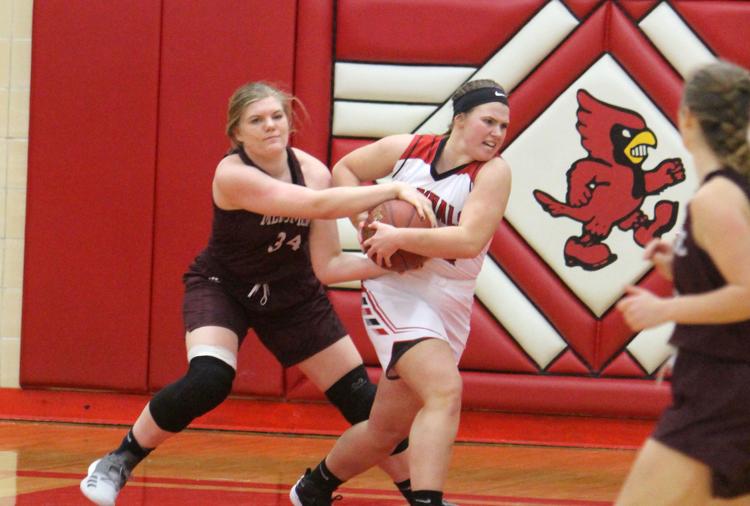 Menomonie at Chi-Hi girls basketball 12-8-18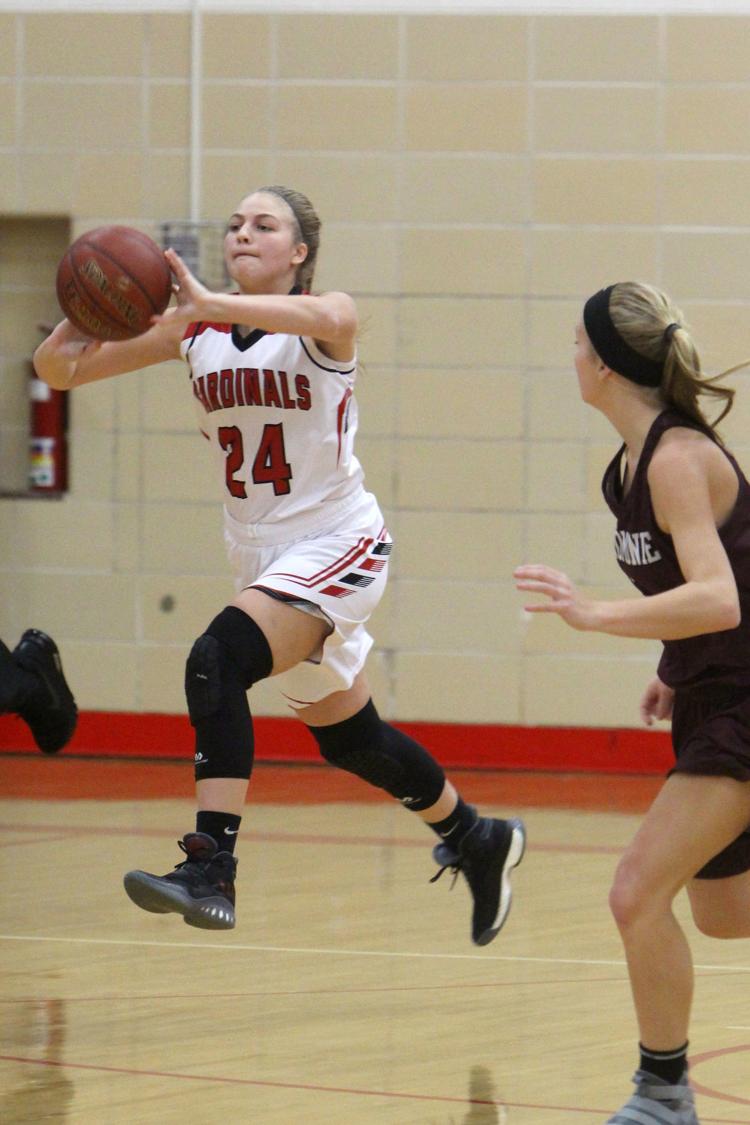 Menomonie at Chi-Hi girls basketball 12-8-18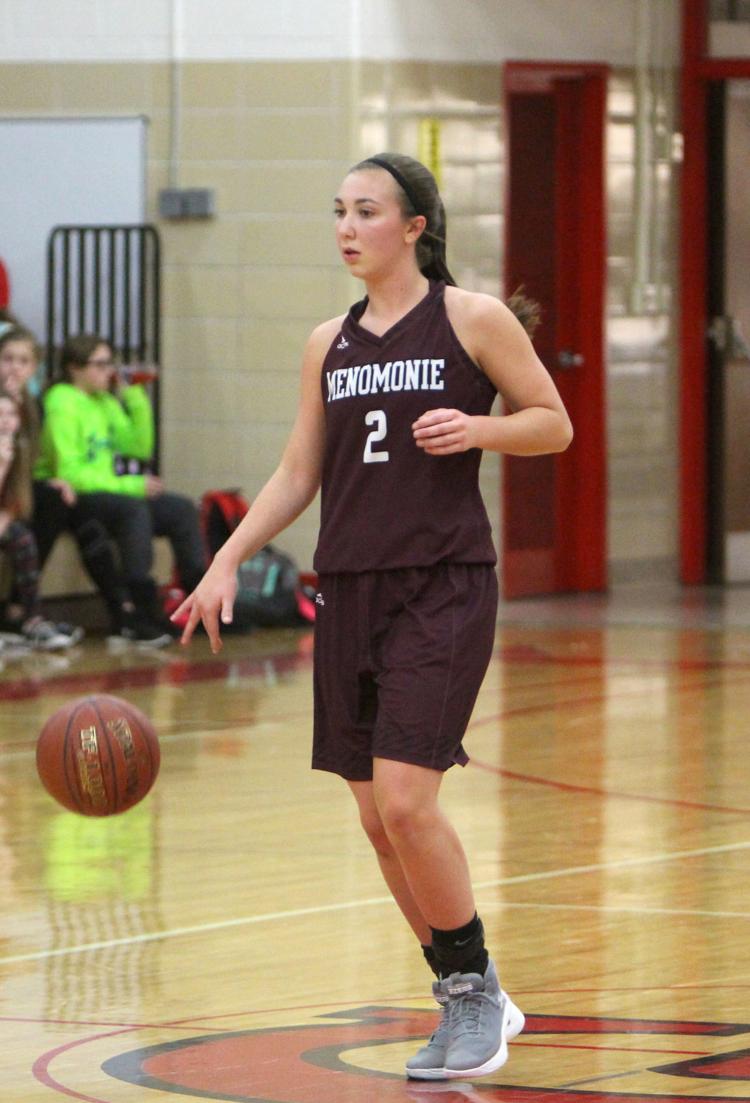 Menomonie at Chi-Hi girls basketball 12-8-18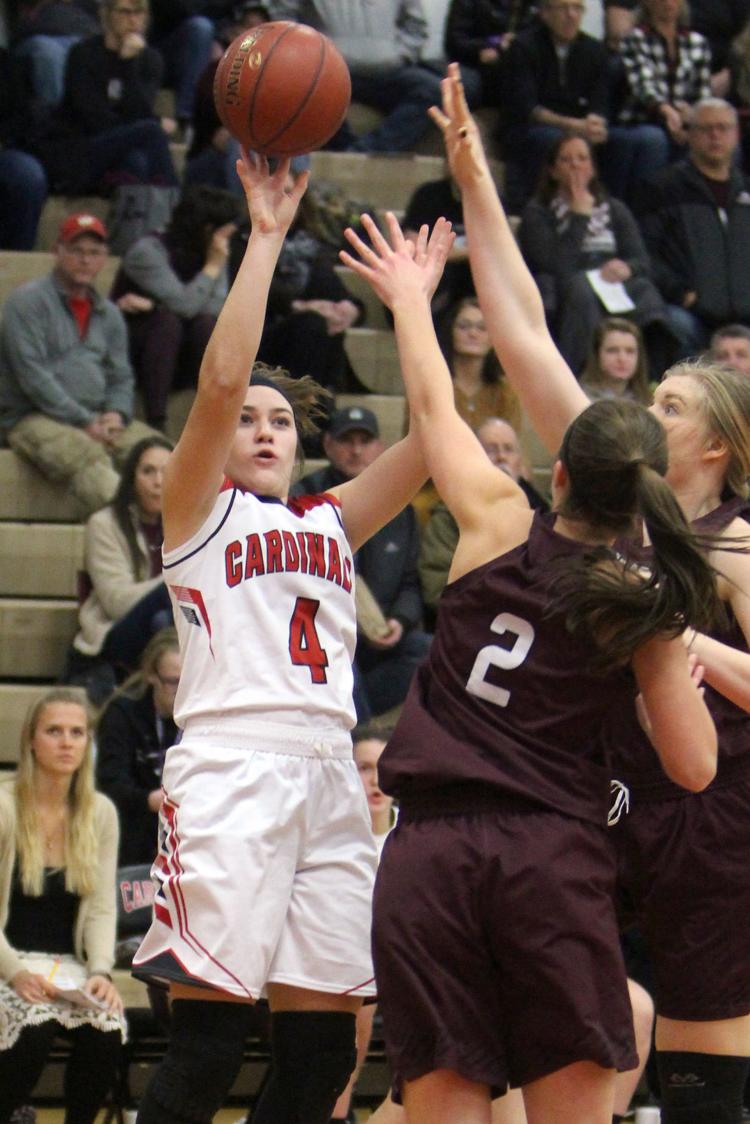 Menomonie at Chi-Hi girls basketball 12-8-18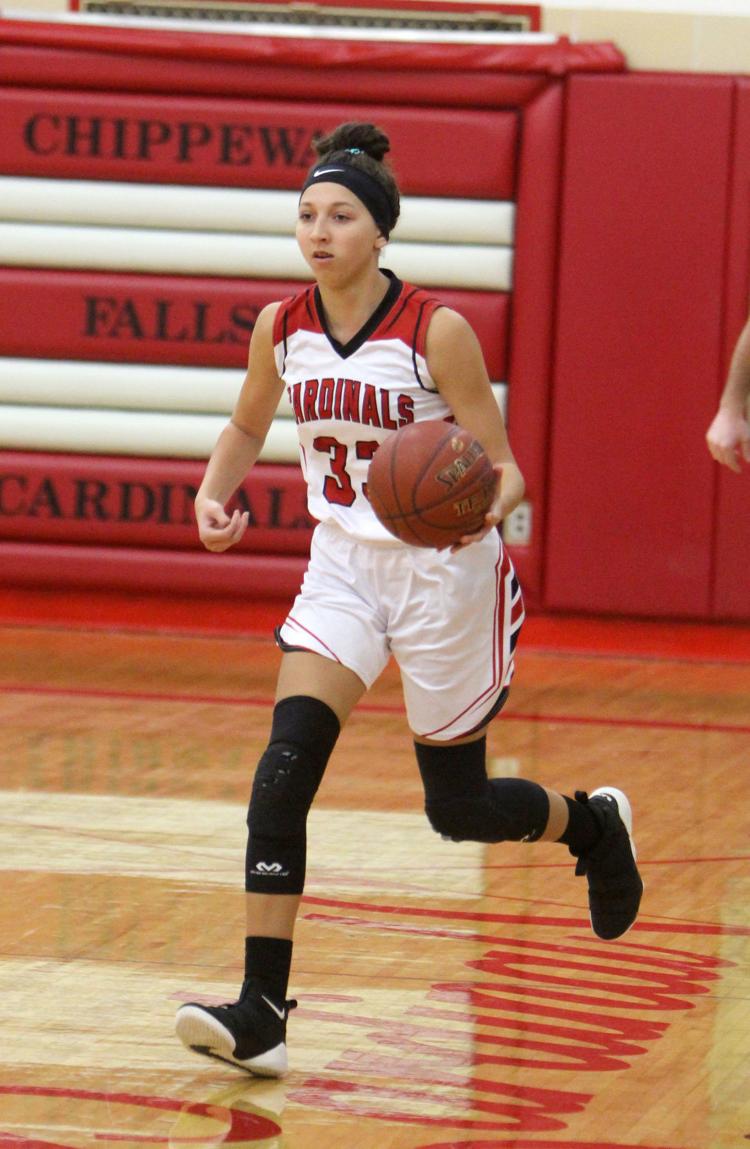 Menomonie at Chi-Hi girls basketball 12-8-18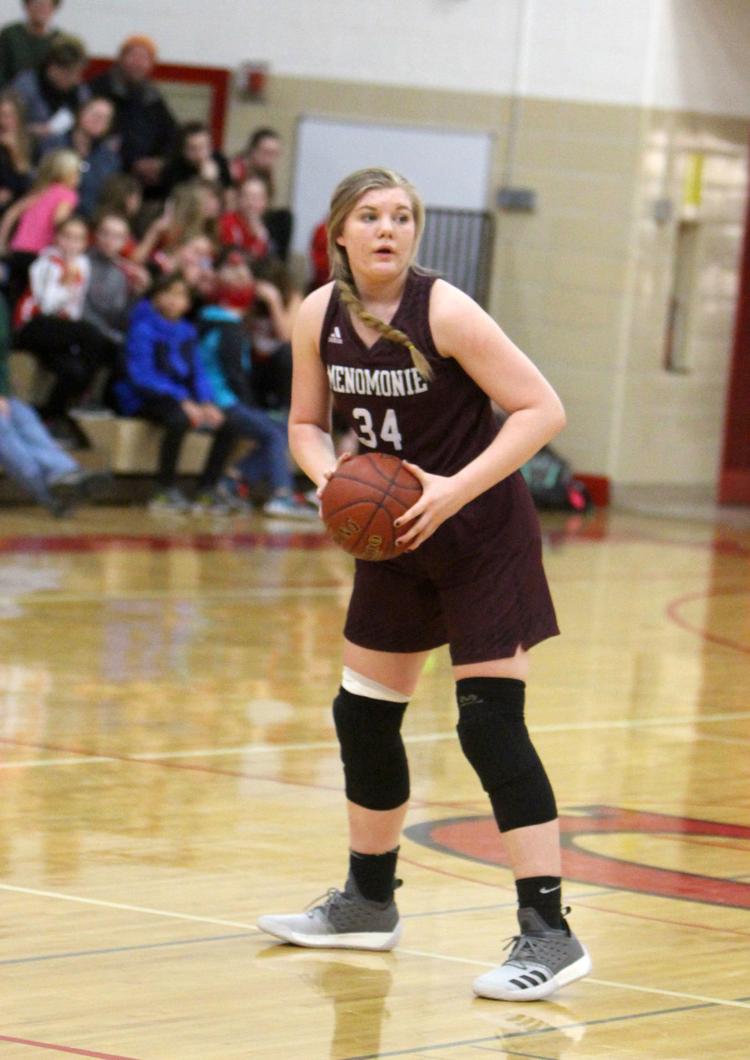 Menomonie at Chi-Hi girls basketball 12-8-18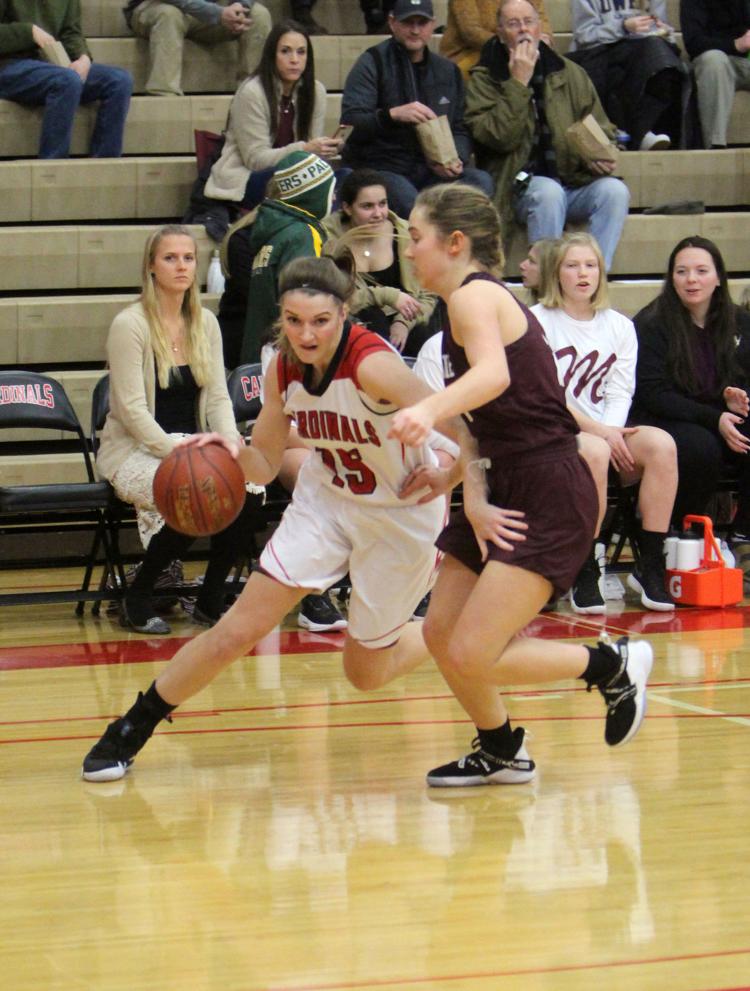 Menomonie at Chi-Hi girls basketball 12-8-18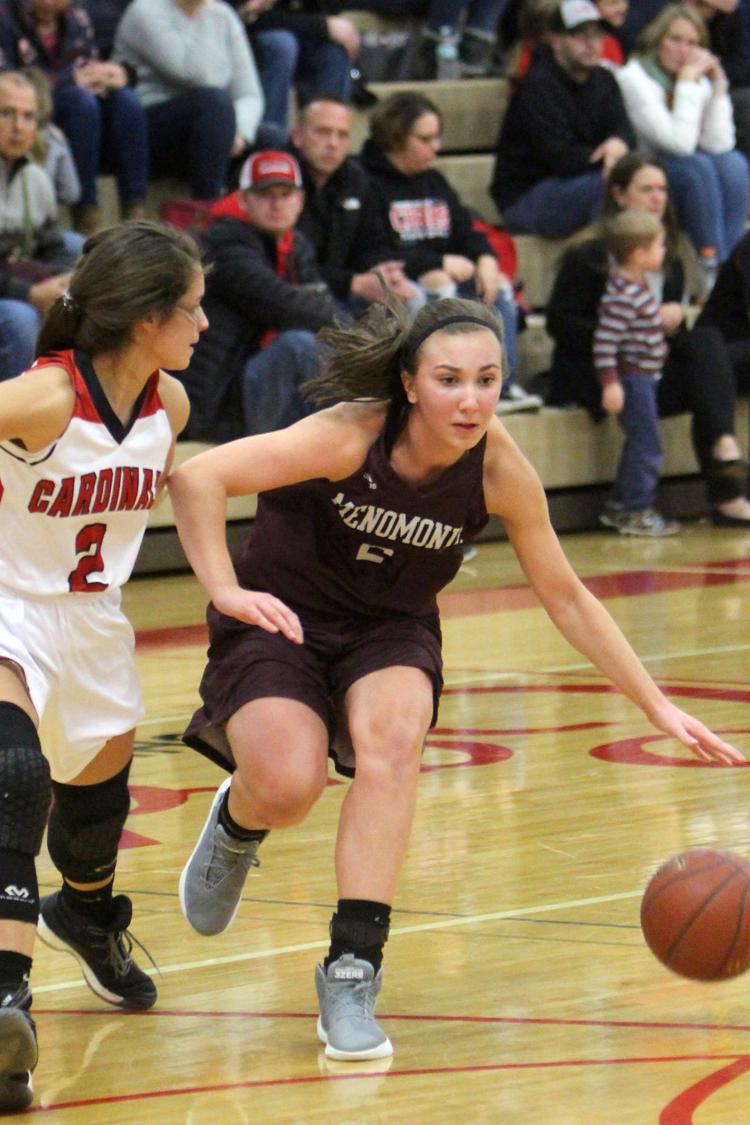 Menomonie at Chi-Hi girls basketball 12-8-18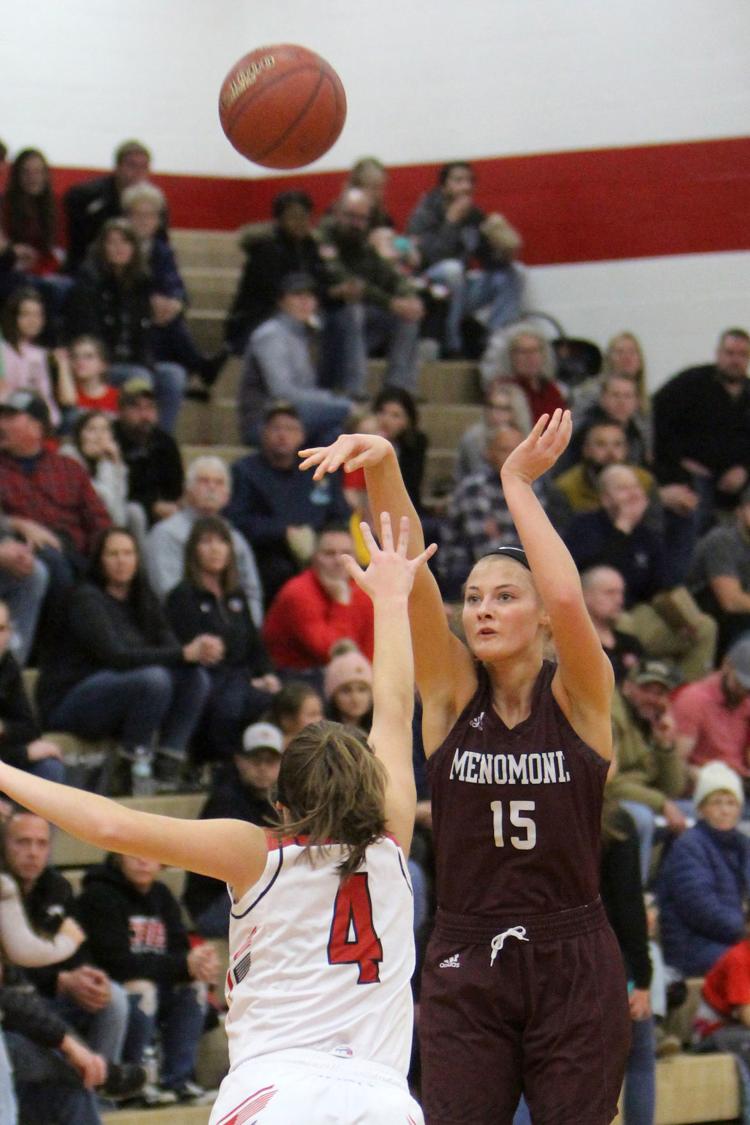 Menomonie at Chi-Hi girls basketball 12-8-18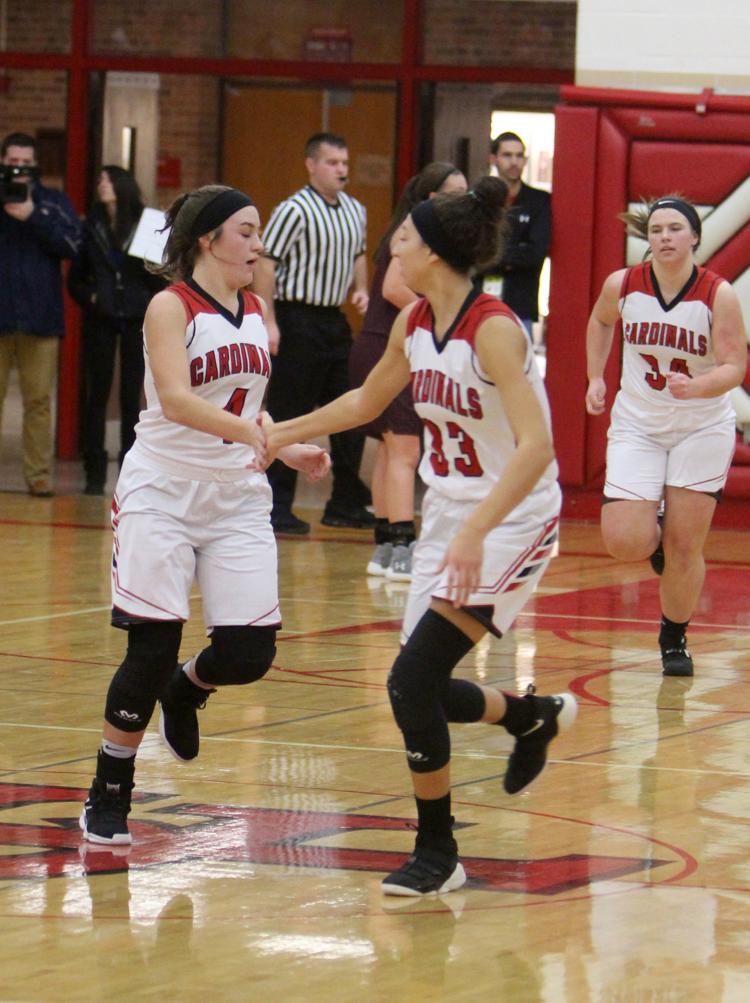 Menomonie at Chi-Hi girls basketball 12-8-18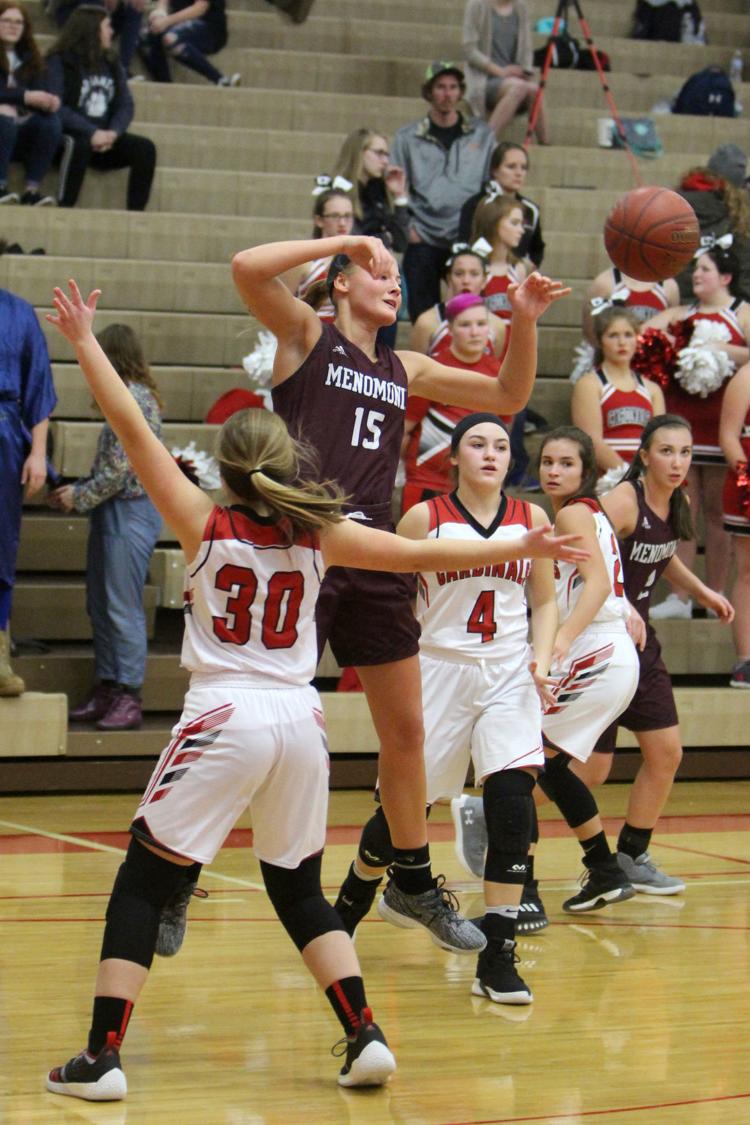 Menomonie at Chi-Hi girls basketball 12-8-18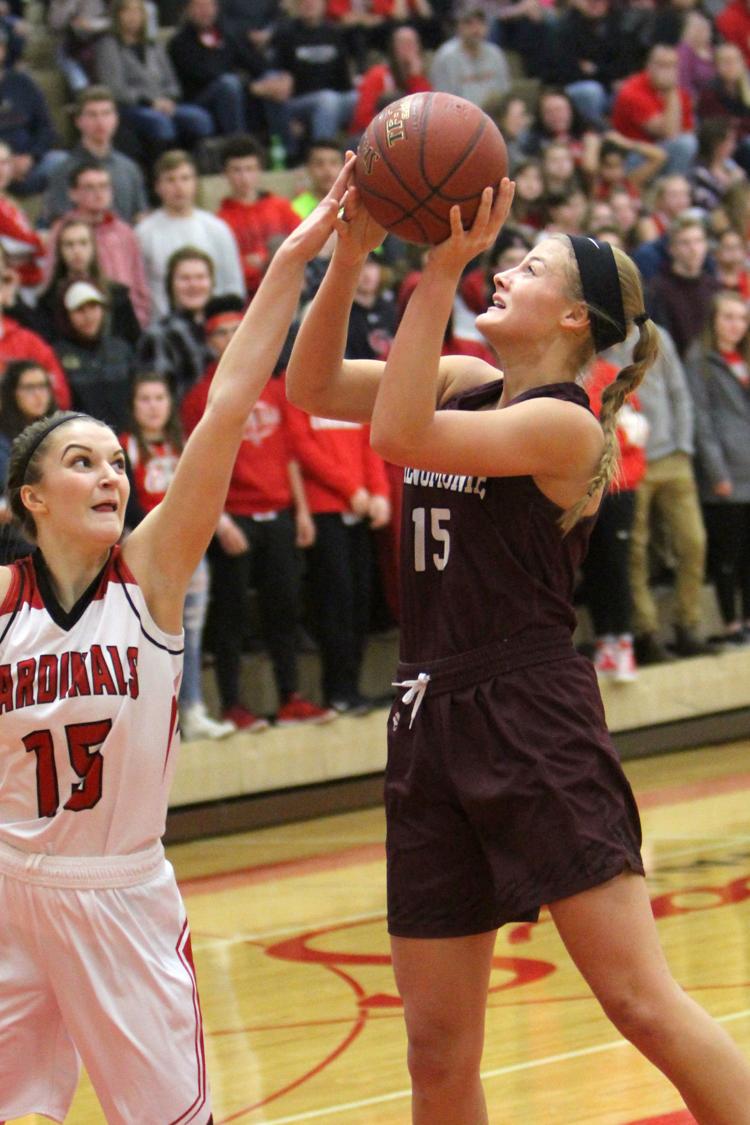 Menomonie at Chi-Hi girls basketball 12-8-18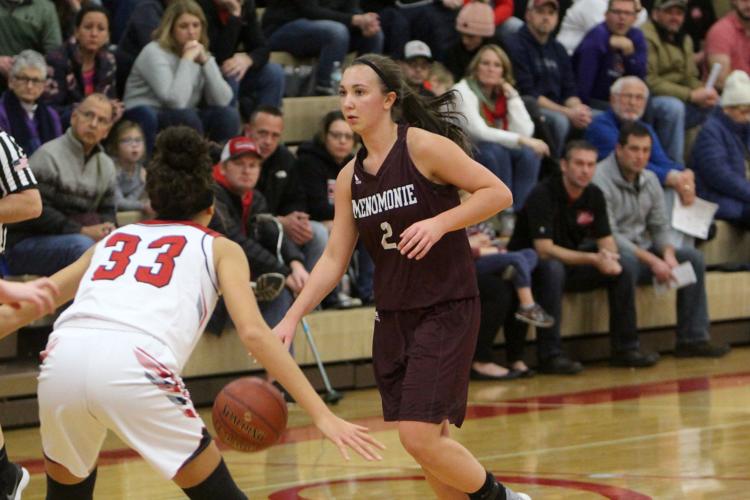 Menomonie at Chi-Hi girls basketball 12-8-18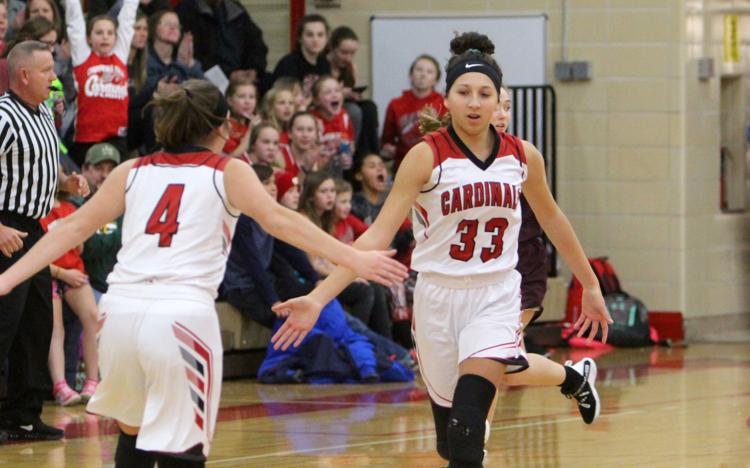 Menomonie at Chi-Hi girls basketball 12-8-18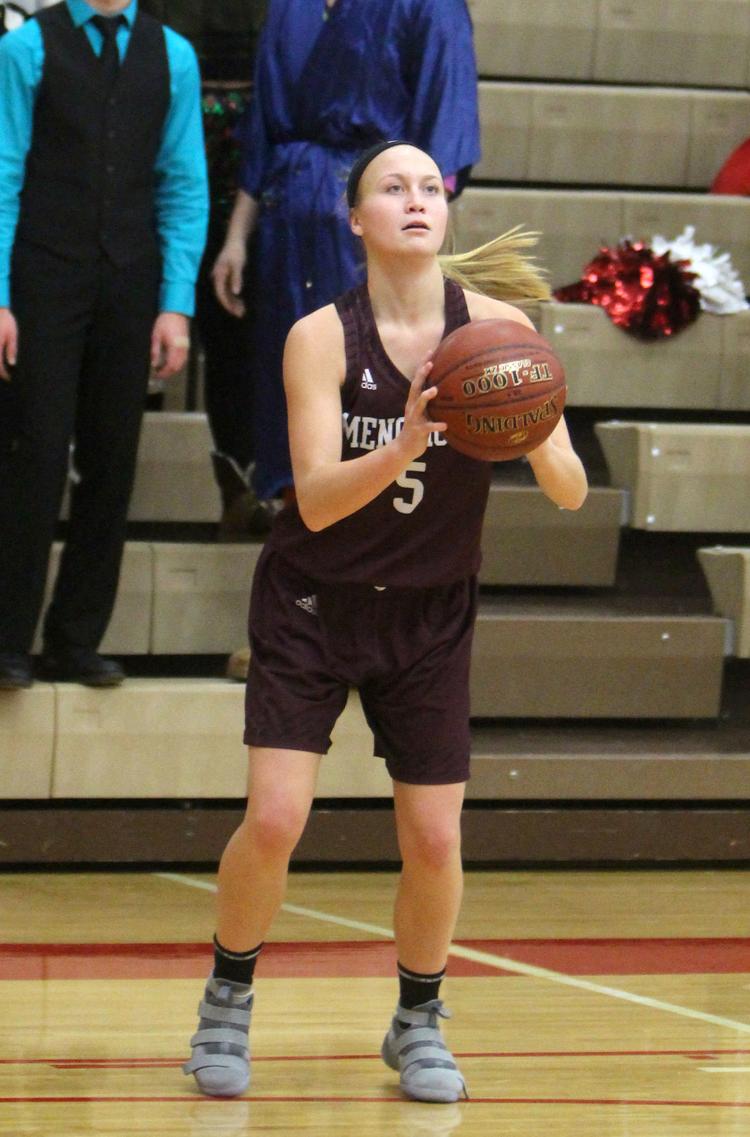 Menomonie at Chi-Hi girls basketball 12-8-18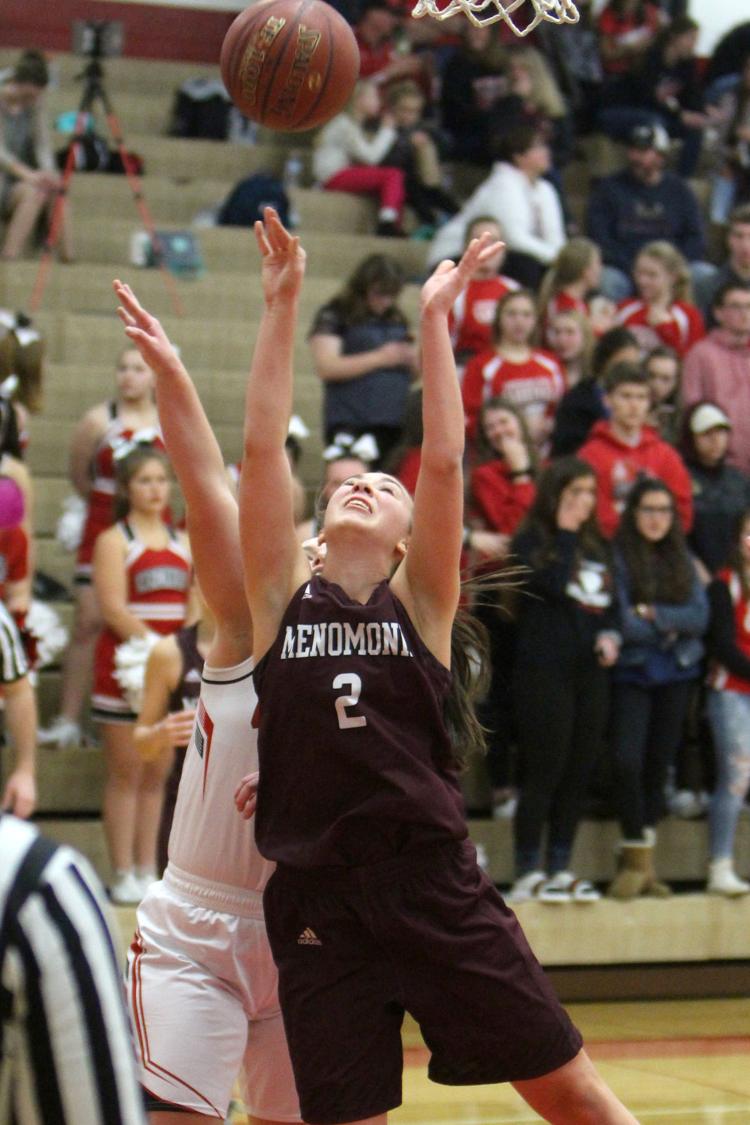 Menomonie at Chi-Hi girls basketball 12-8-18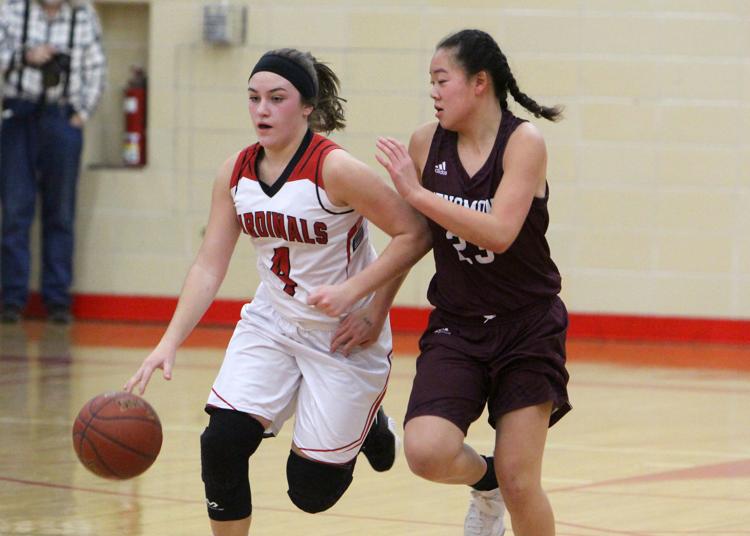 Menomonie at Chi-Hi girls basketball 12-8-18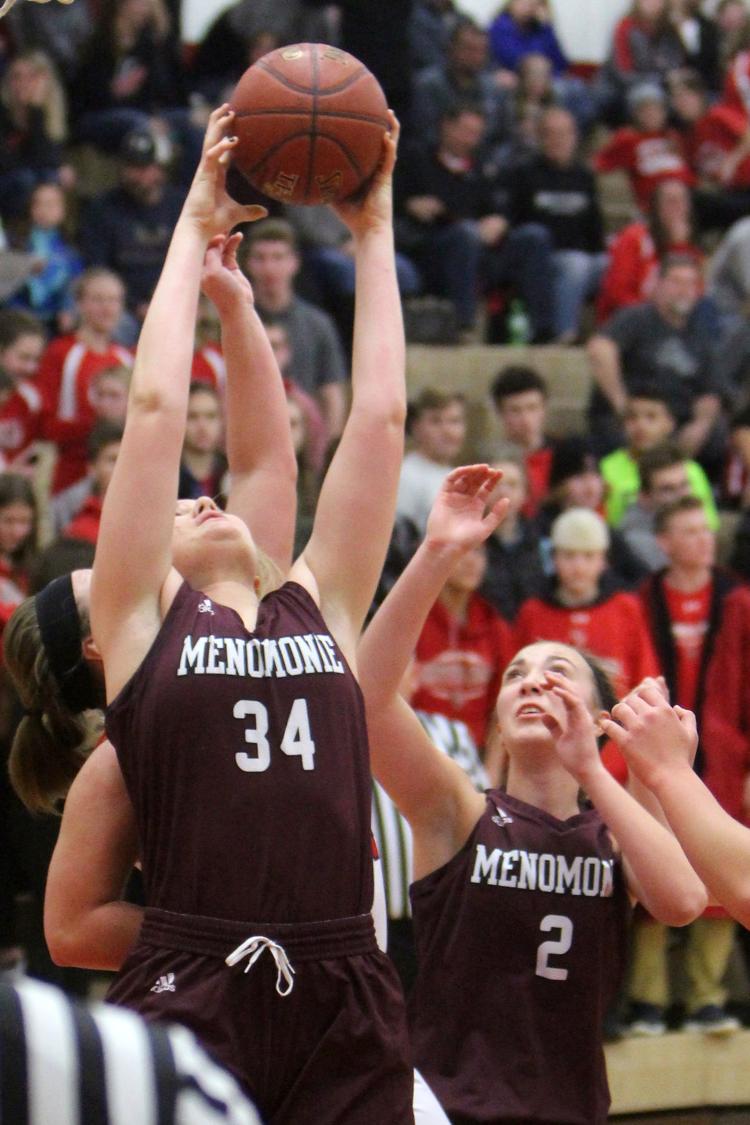 Menomonie at Chi-Hi girls basketball 12-8-18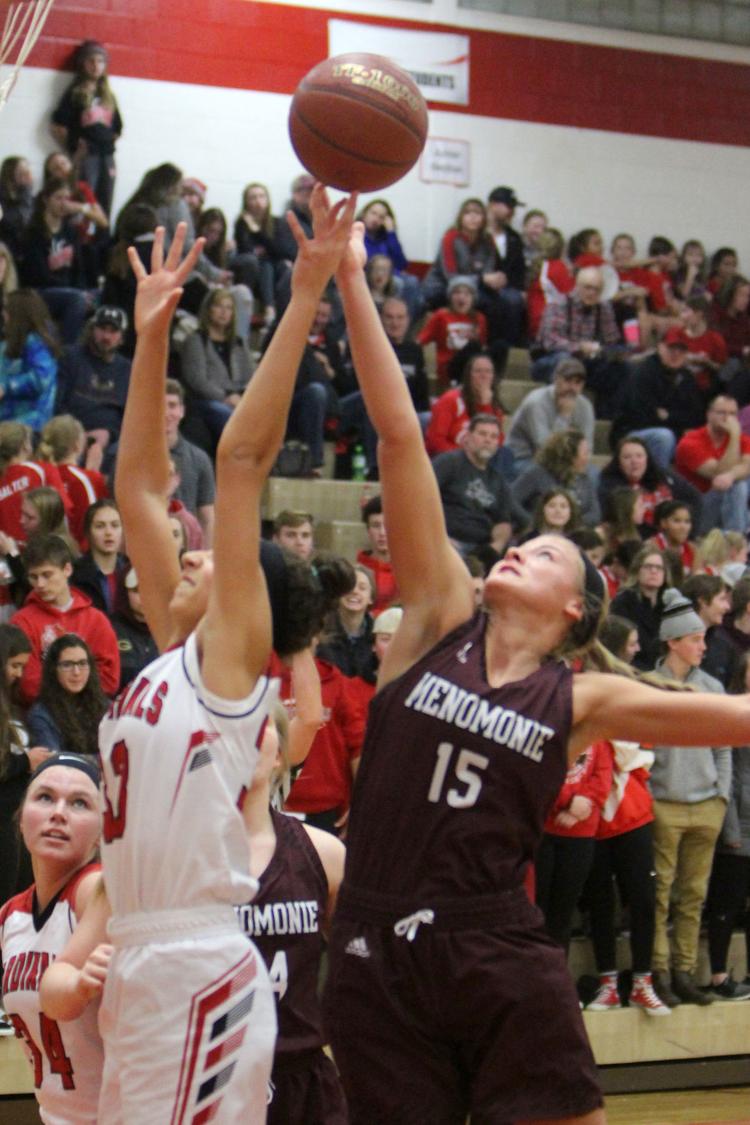 Menomonie at Chi-Hi girls basketball 12-8-18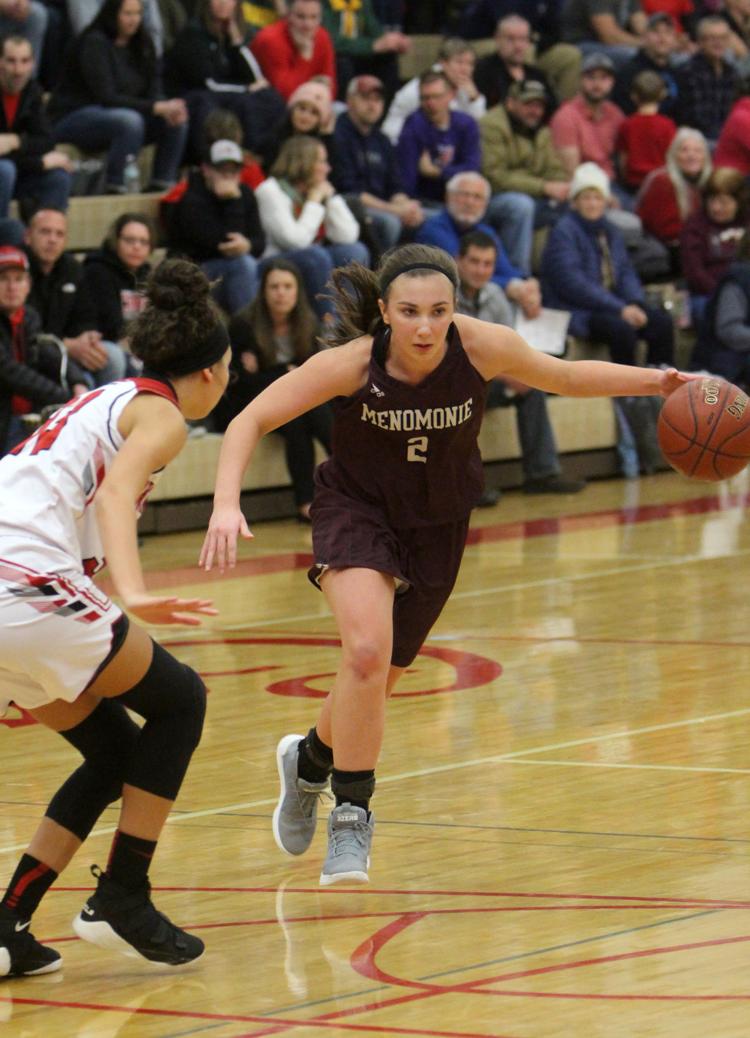 Menomonie at Chi-Hi girls basketball 12-8-18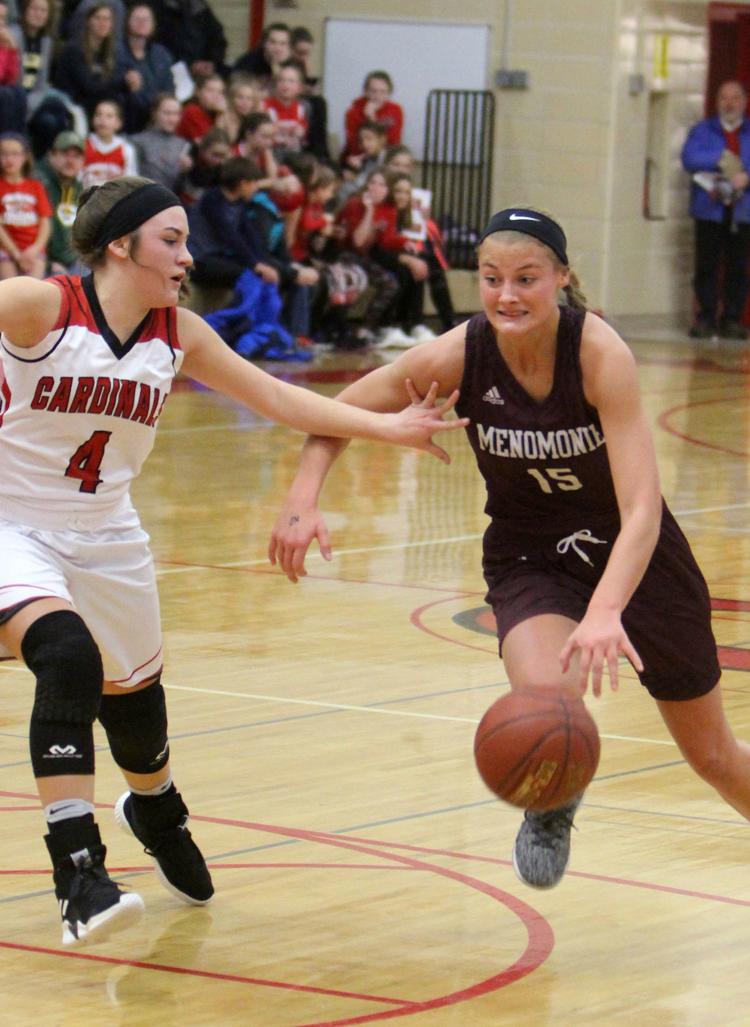 Menomonie at Chi-Hi girls basketball 12-8-18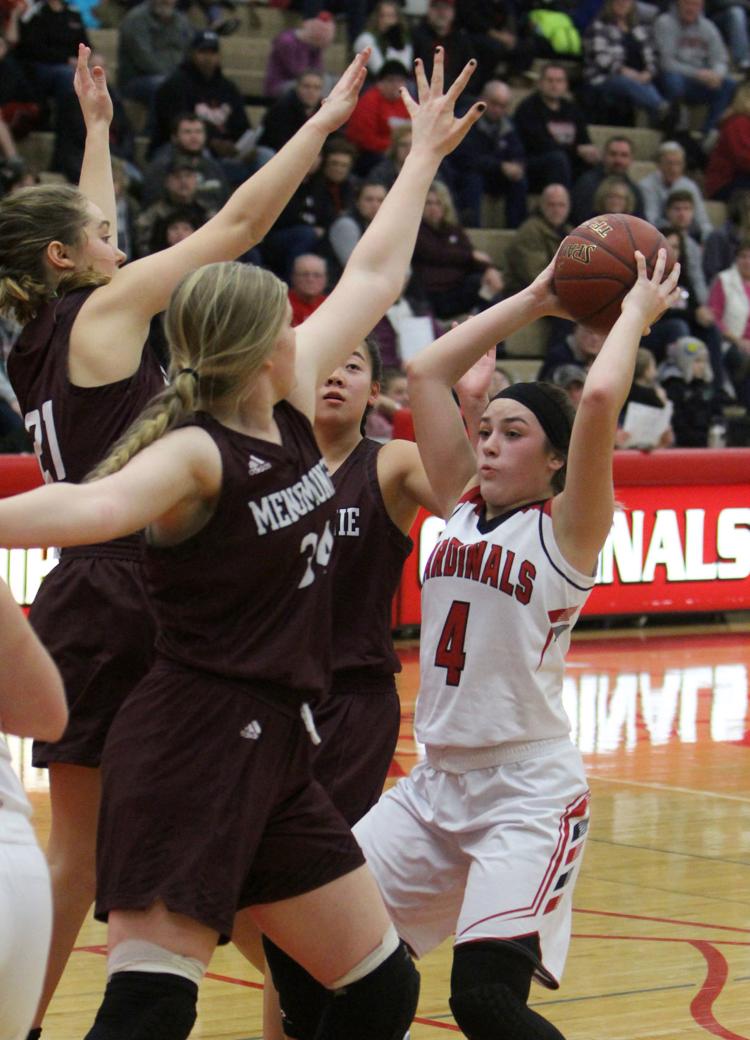 Menomonie at Chi-Hi girls basketball 12-8-18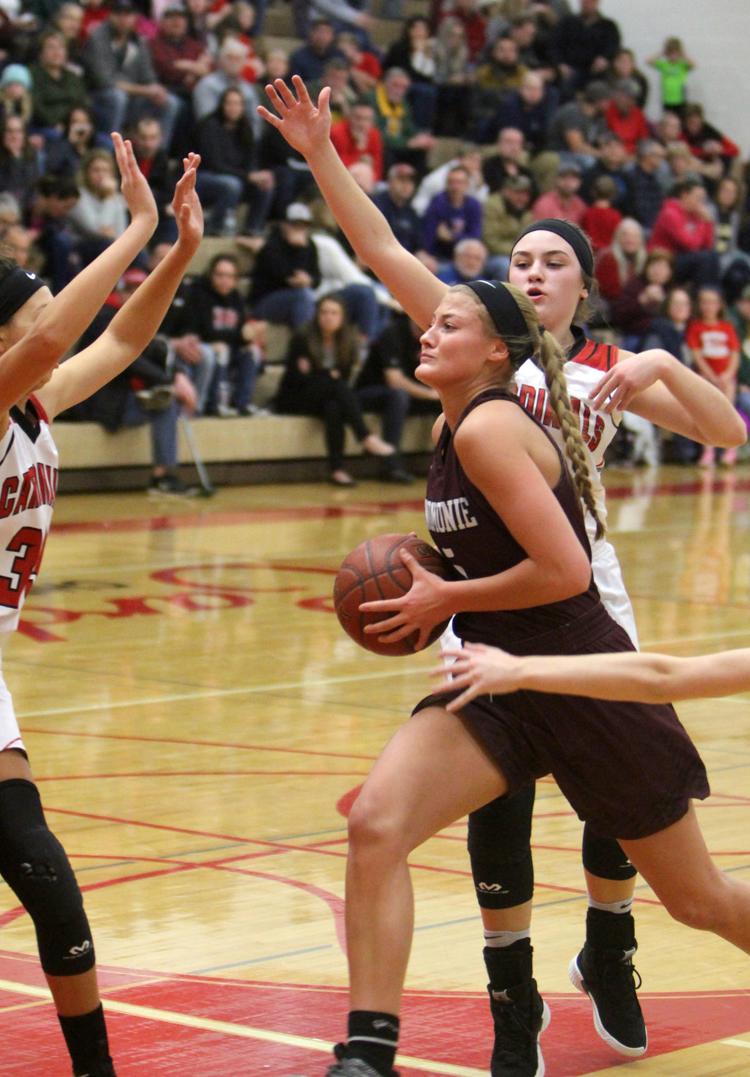 Menomonie at Chi-Hi girls basketball 12-8-18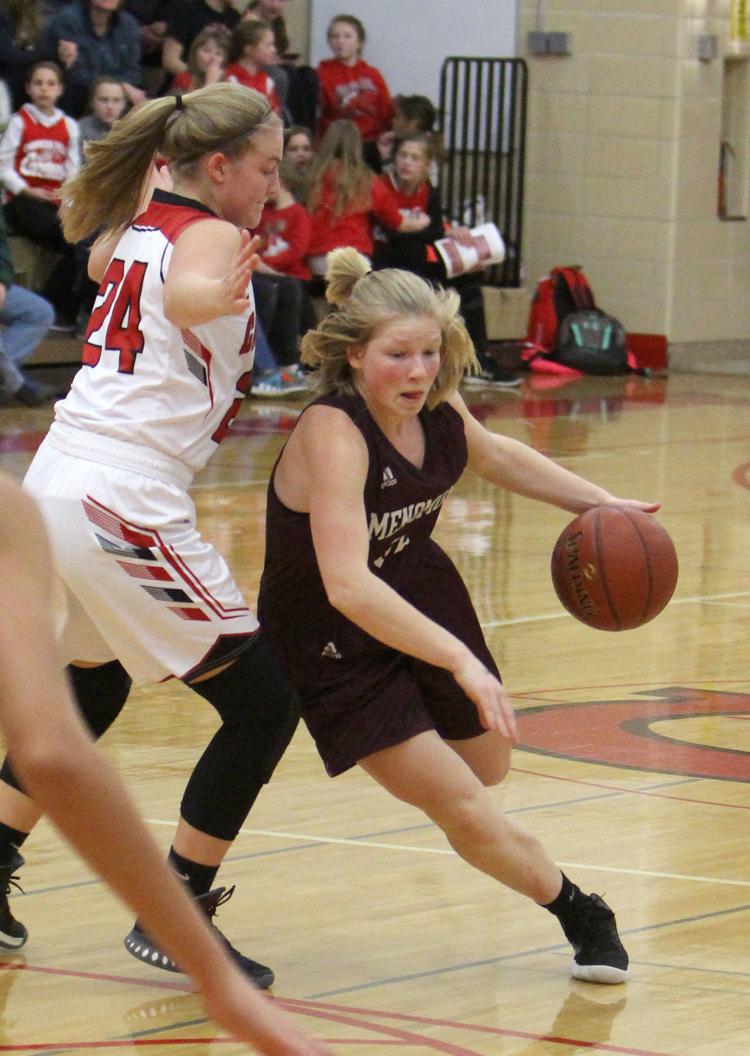 Menomonie at Chi-Hi girls basketball 12-8-18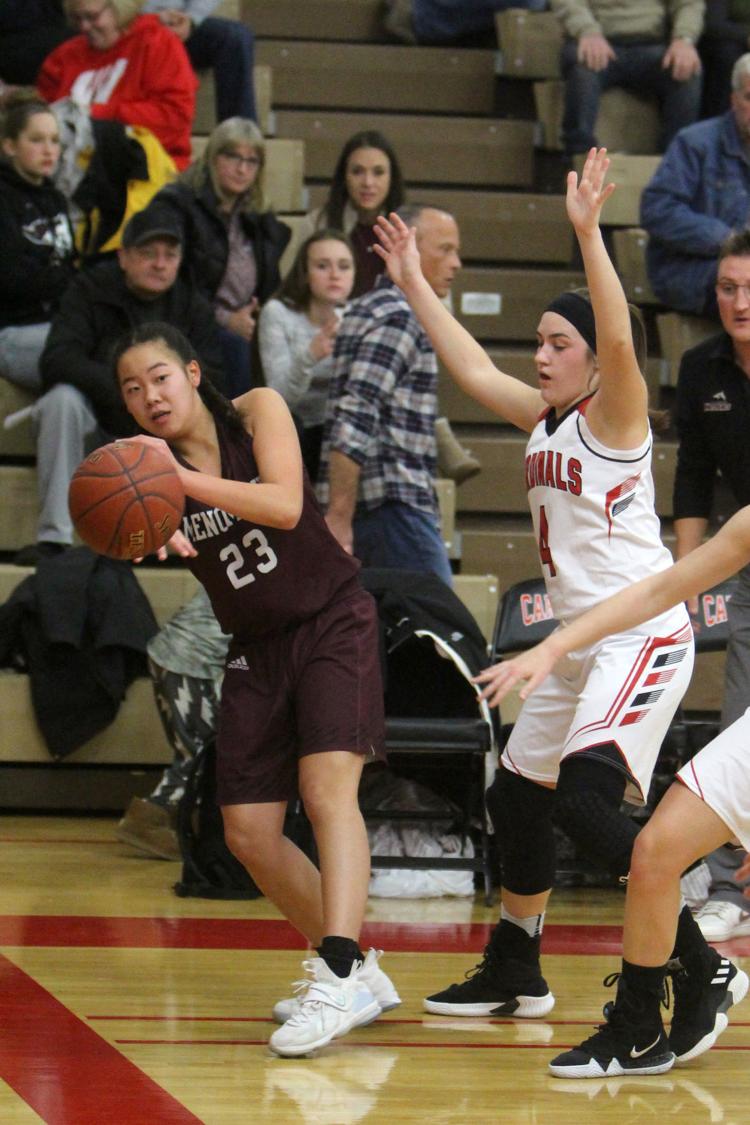 Menomonie at Chi-Hi girls basketball 12-8-18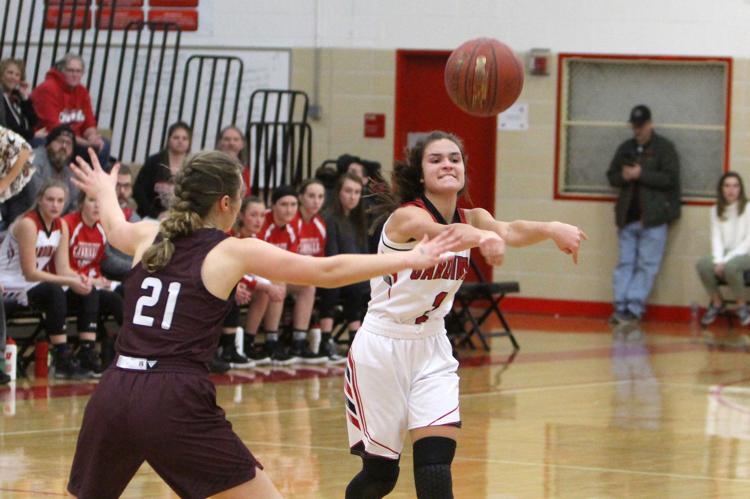 Menomonie at Chi-Hi girls basketball 12-8-18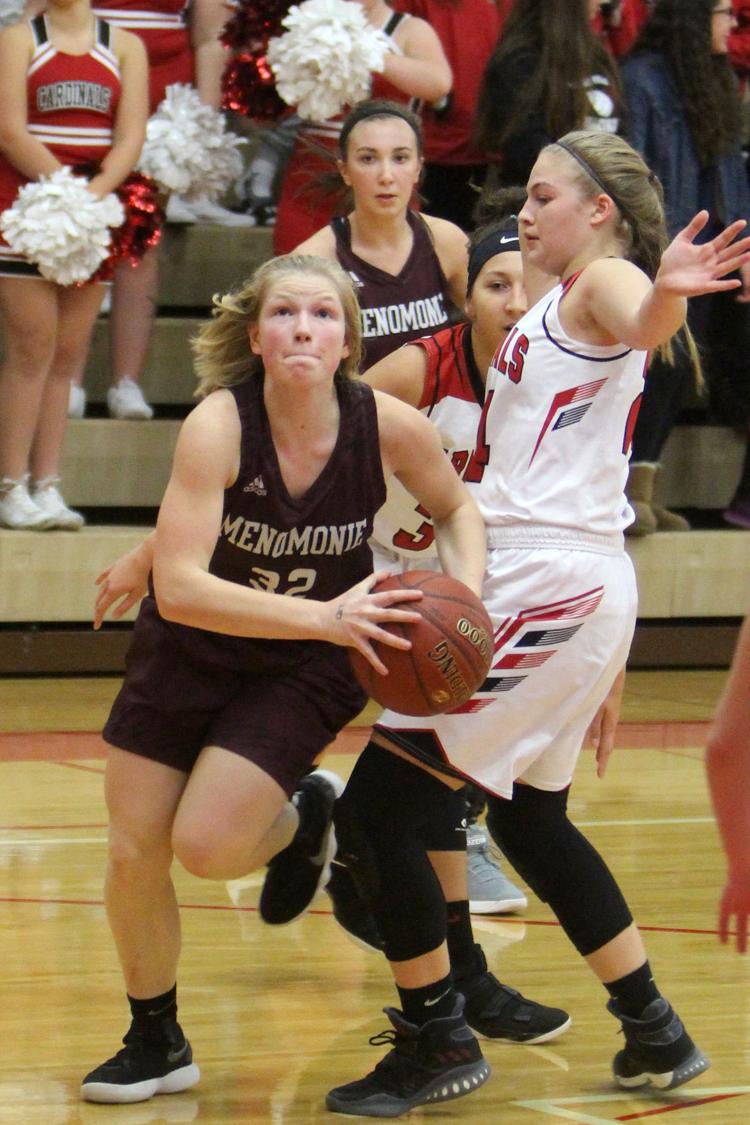 Menomonie at Chi-Hi girls basketball 12-8-18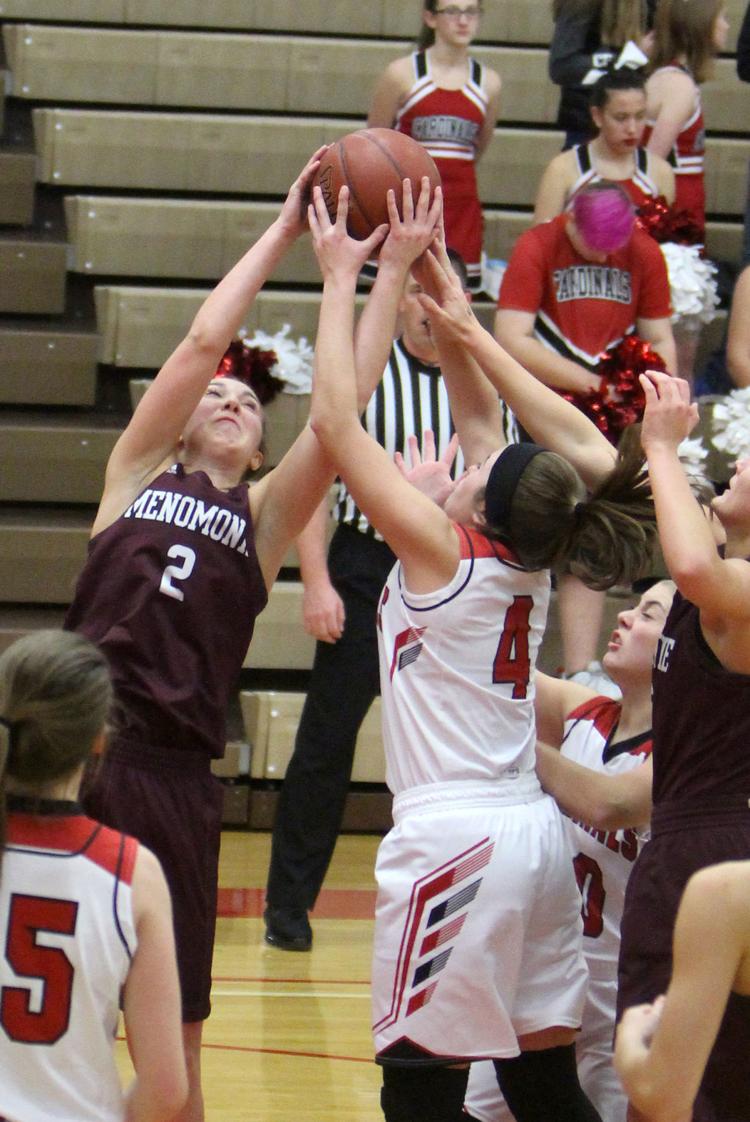 Menomonie at Chi-Hi girls basketball 12-8-18
Menomonie at Chi-Hi girls basketball 12-8-18
Menomonie at Chi-Hi girls basketball 12-8-18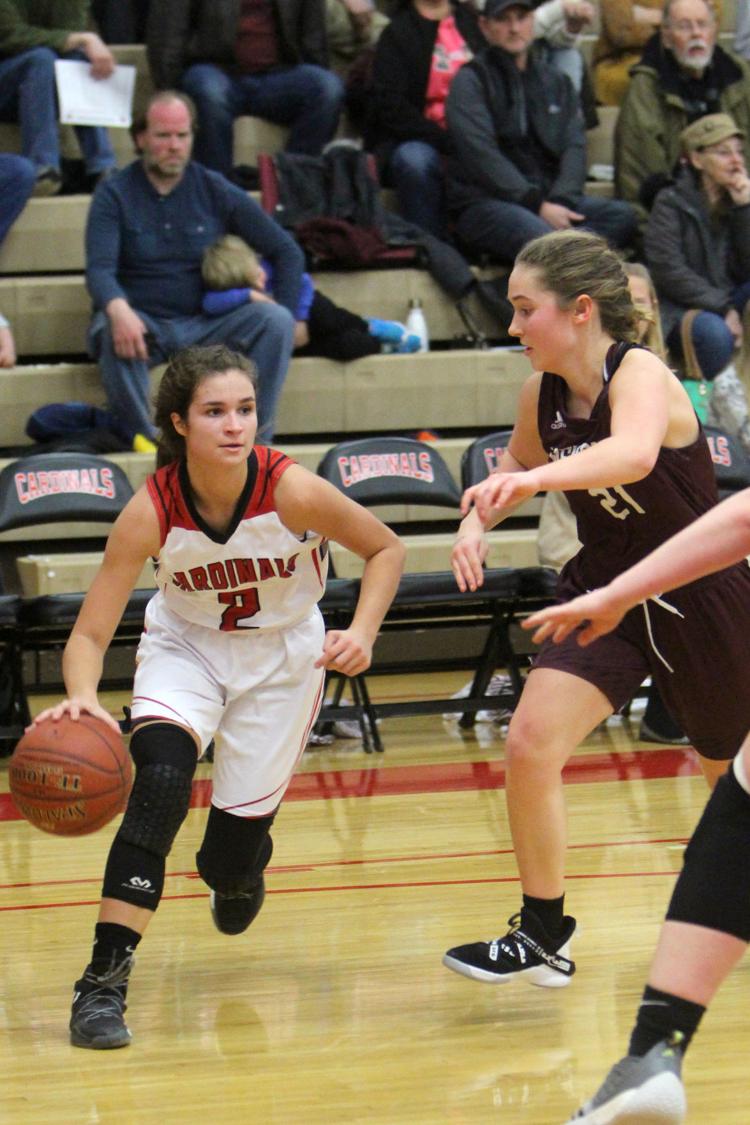 Menomonie at Chi-Hi girls basketball 12-8-18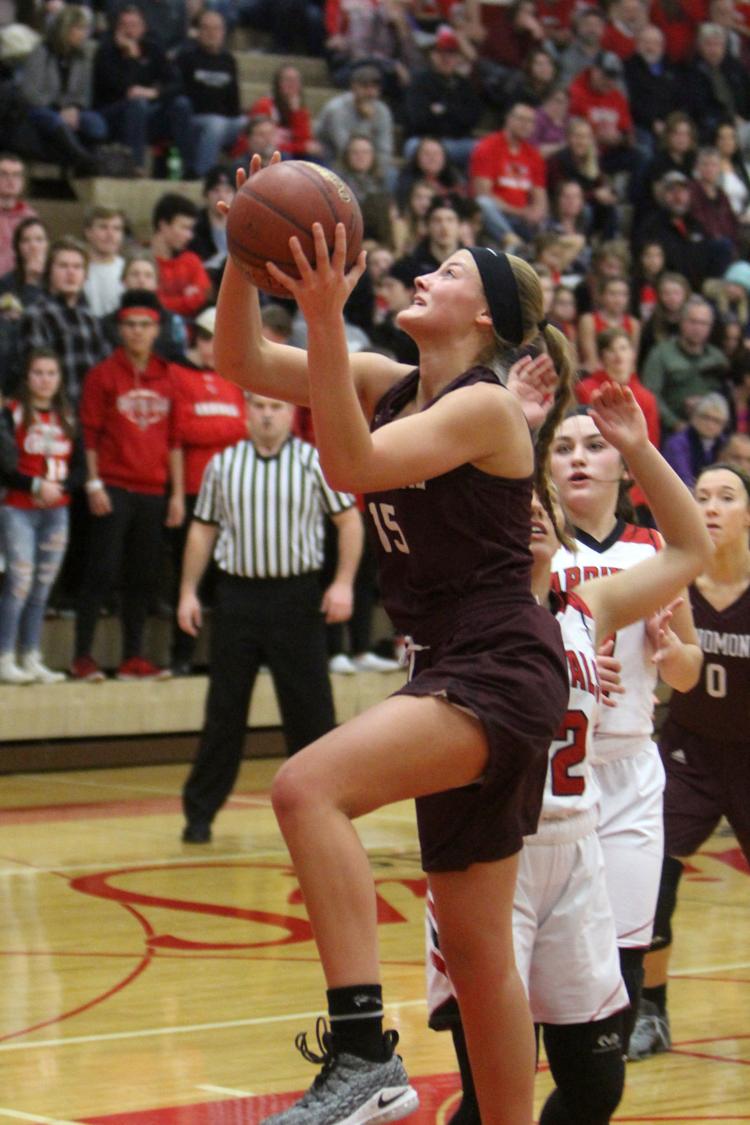 Menomonie at Chi-Hi girls basketball 12-8-18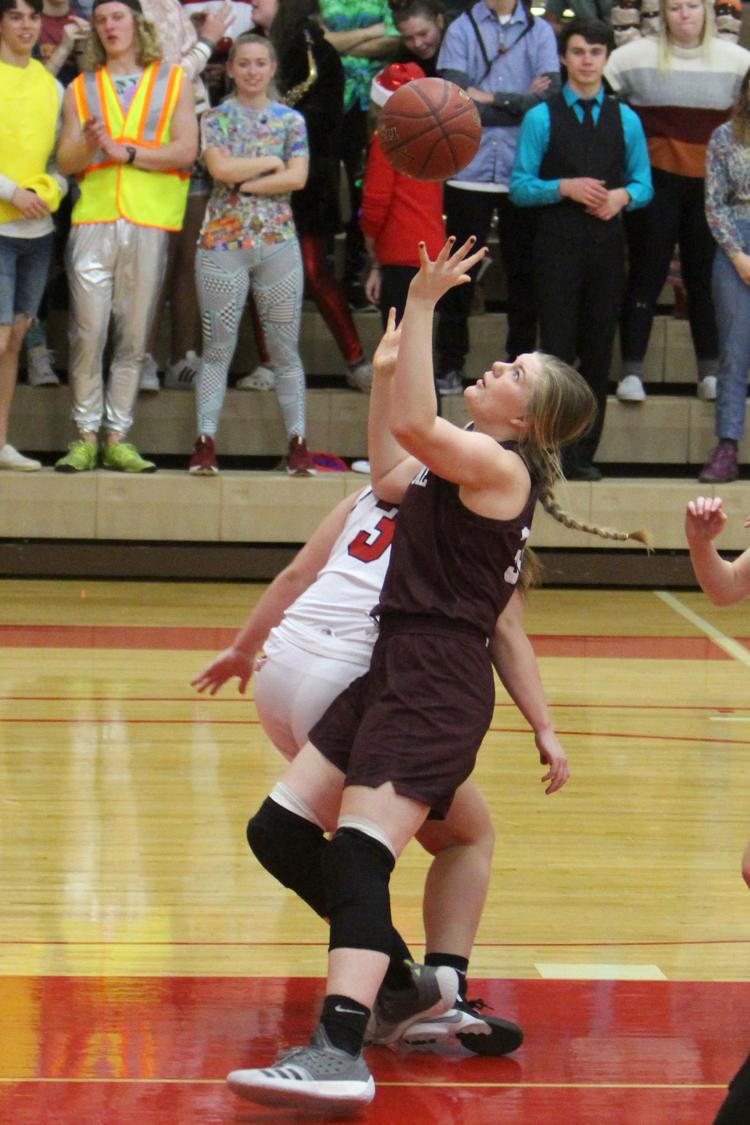 Menomonie at Chi-Hi girls basketball 12-8-18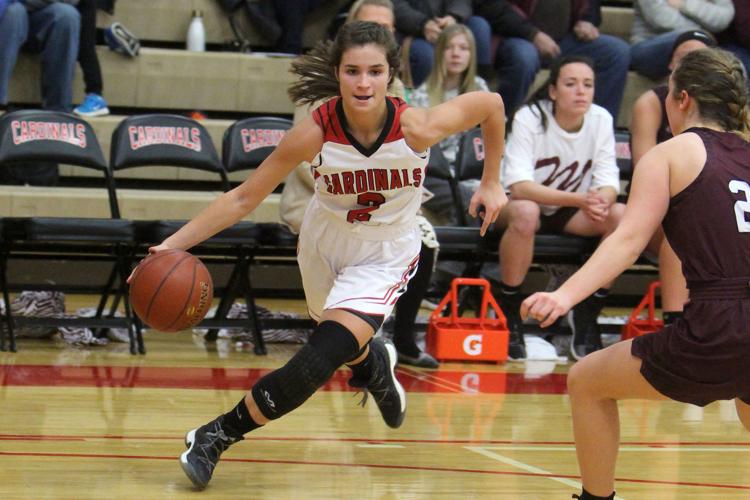 Menomonie at Chi-Hi girls basketball 12-8-18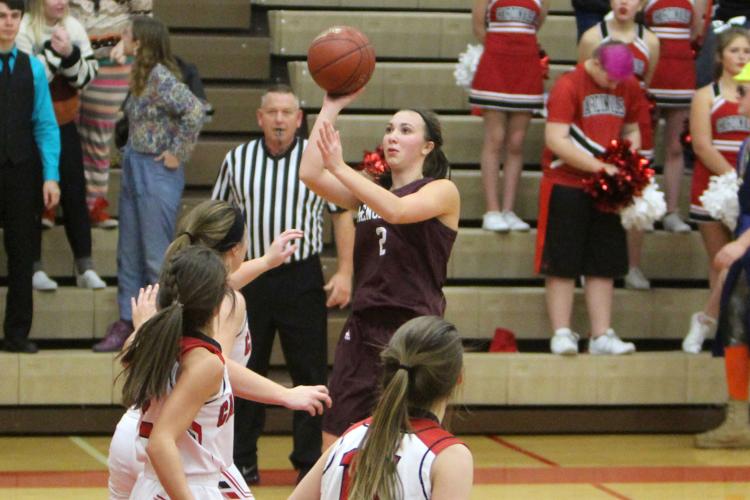 Menomonie at Chi-Hi girls basketball 12-8-18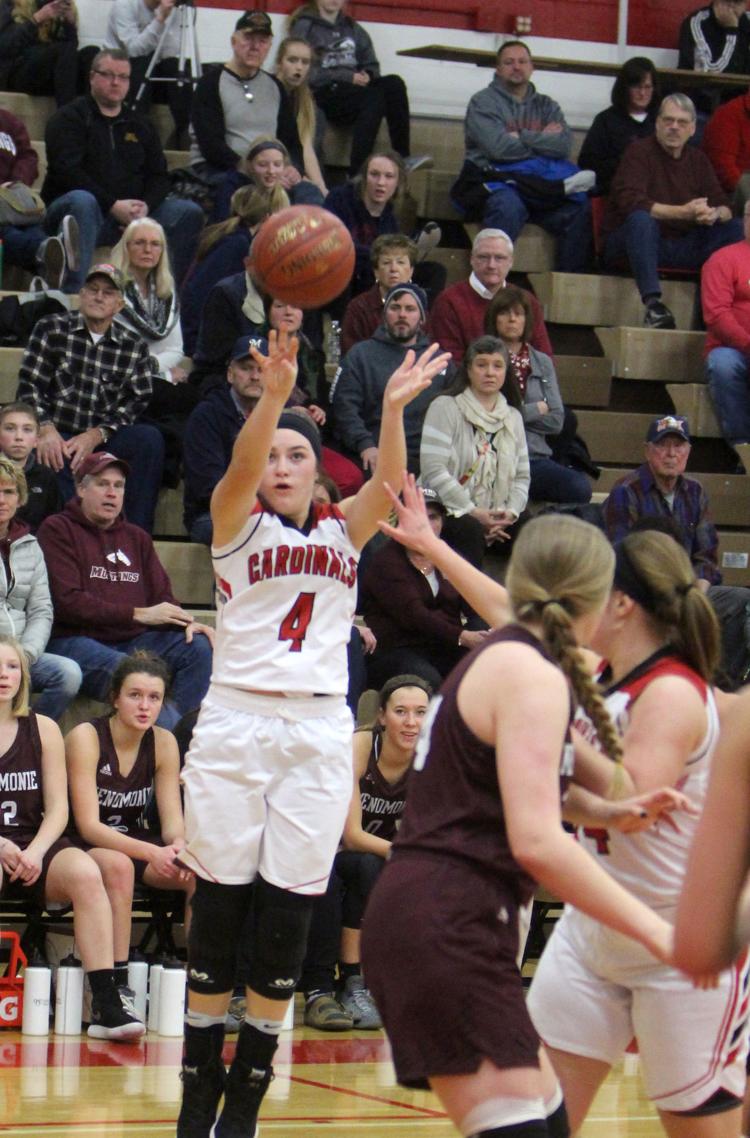 Menomonie at Chi-Hi girls basketball 12-8-18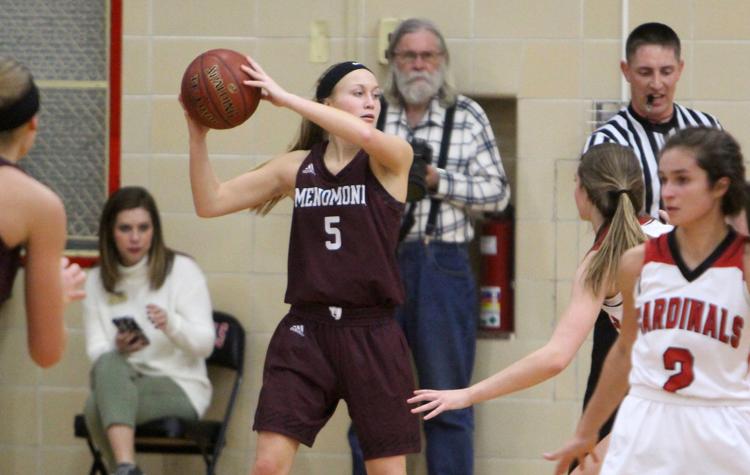 Menomonie at Chi-Hi girls basketball 12-8-18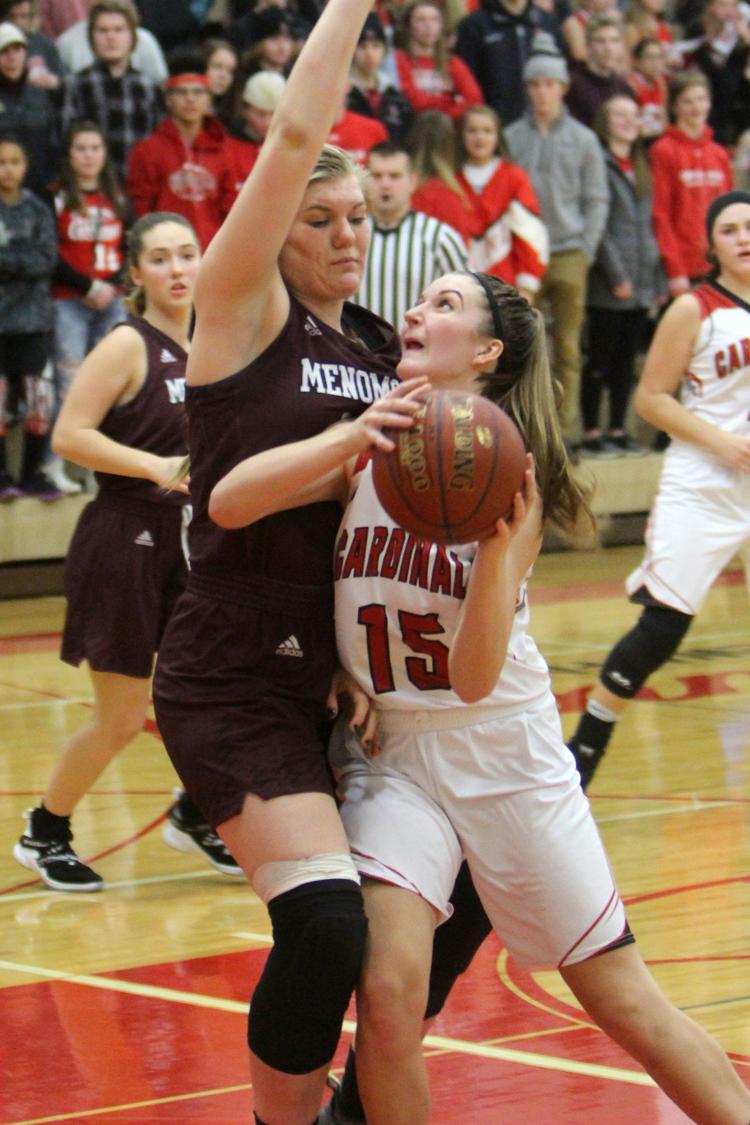 Menomonie at Chi-Hi girls basketball 12-8-18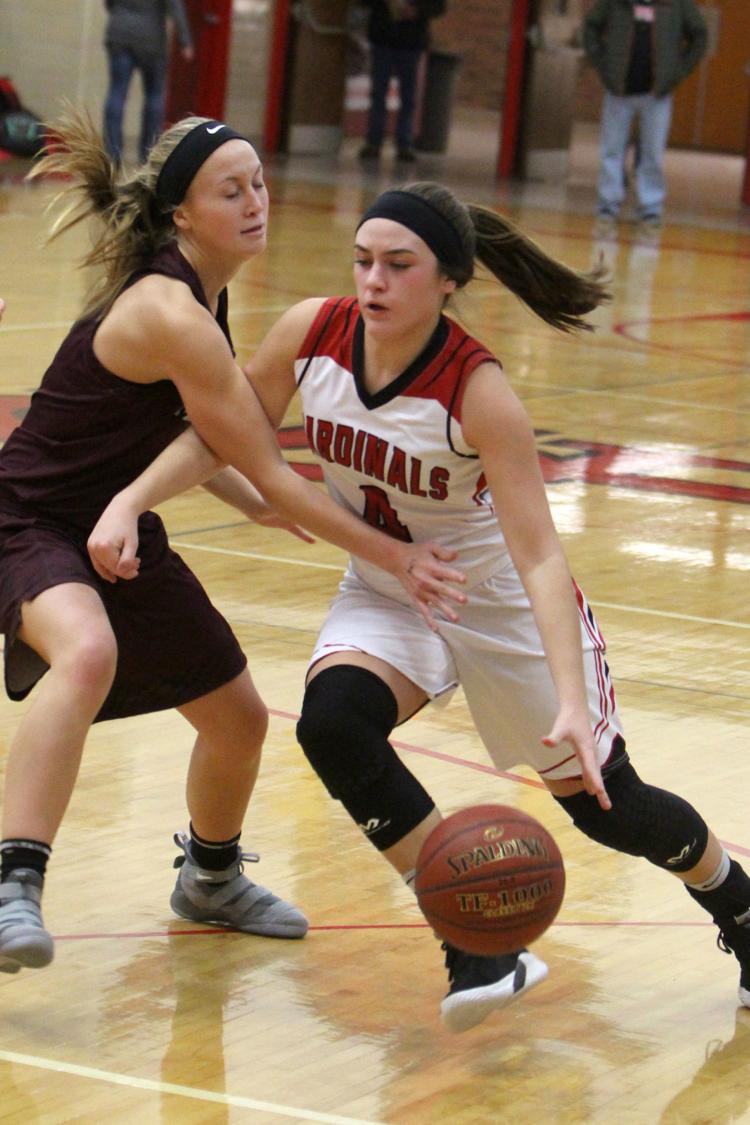 Menomonie at Chi-Hi girls basketball 12-8-18
Menomonie at Chi-Hi girls basketball 12-8-18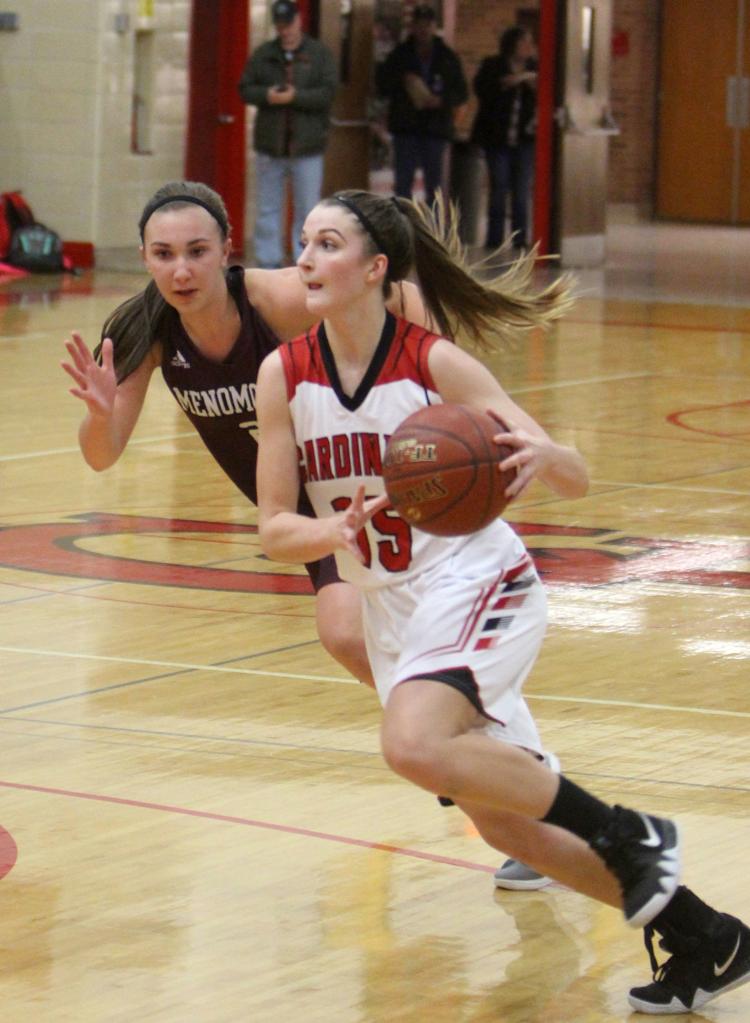 Menomonie at Chi-Hi girls basketball 12-8-18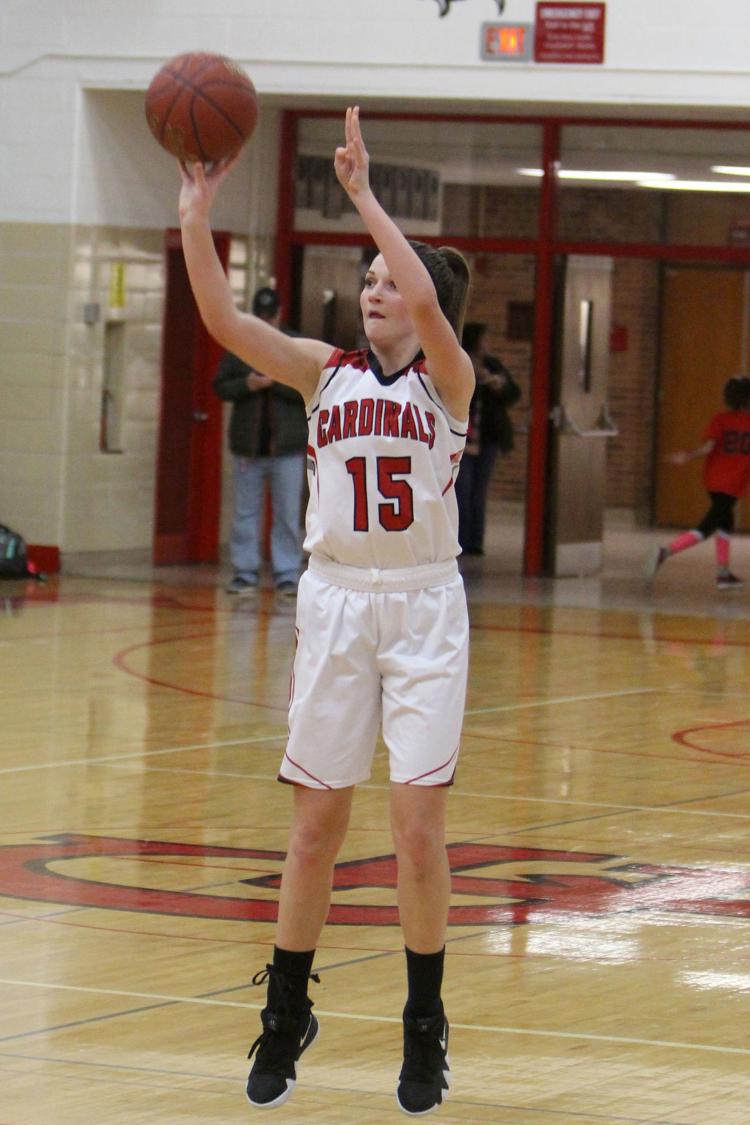 Menomonie at Chi-Hi girls basketball 12-8-18