STANLEY — An inexperienced Stanley-Boyd girls basketball team has come a long way in a short period of time.
But the Orioles are still far from where they ultimately want to be.
Stanley-Boyd went scoreless over the final two minutes and 58 seconds of a 63-55 nonconference defeat to Medford on Monday evening.
Lily Hoel scored the final two of her team-high 18 points with 2:58 left to tie the game at 55. But Medford senior Sierra Hanson would have an answer on her team's next possession, drilling a 3-pointer from the top of the key with 2:39 to go as the Raiders closed the game with the final eight points.
Stanley-Boyd (6-4) trailed by as many as 12 points in the second half but mounted a rally to tie the game two occasions before going cold from the field in the final minutes.
Teagen Becker had 12 points and Marissa Gustafson finished with 11 as each player made three 3-pointers, four of those six them coming in the second half.
The Orioles came into the season as one of the youngest teams in the Western Cloverbelt Conference. The team has no seniors on the varsity roster and lost one of its most experienced player due to an injury when Hannah Hause was lost for the season before games began. The loss snapped a five-game winning streak for Stanley-Boyd, who started the season 1-3 including conference losses to McDonell and Cadott.
But as the year as gone on, coach Becker said her team has gained confidence and has learned how to win games at the varsity level.
"I think the chemistry with the girls gets a little better every game," coach Becker said. "Just understanding the pace of the game and just varsity level with a bunch of our inexperience. I think we're thinking the game better and doing things better."
Stanley-Boyd started three freshmen (Kayte Licht, Becker, Emily Brenner), one sophomore (Hoel) and one junior (Gustafson) in Monday's contest.
The Orioles gave the Raiders (7-3) all they could handle, especially in the second half when Gustafson and Becker scored the first eight points of a 14-2 run to tie the game at 45.
The 5-foot-11 Hoel scored 16 of her points in the second half and has added a perimeter drive game to go with her ability to finish close to the basket.
You have free articles remaining.
"We are really understanding that your best shot is if you pass it in the post inside and drive and kick," coach Becker said. "Kicking it out is the best shot you're going to take around the perimeter. I think the girls are starting to understand that and Lily is a good teammate and if she doesn't have something she's really understanding in reading things well this year."
Stanley-Boyd held Medford to one basket over a stretch of more than six minutes with Medford coach Jessica Faude crediting the Orioles' defense for getting her team out of sync.
"I think they were just forcing us to force our offense a little bit," Faude said of the Orioles. "We know that if we force our offense we just don't do as well."
The Orioles tied a season high with eight 3-pointers, the second time in three games the team has hit that mark.
"A lot of these girls put up shots on their own time and it's nice to see, even if it's an ugly shot go down for them, they get a bit of a reward," coach Becker said. "It would have been nice to get the W tonight but there's a lot of things we still have to work on.
"We allowed them to score way too many points. Usually our goal is 45-50 points allowed and we were getting stuck on our helpside defense."
Rynn Ruesch scored 17 points and was one of four Medford players in double figures, joined by Marissa Fronk (16), Autumn Krause (14) and Hanson (11).
Stanley-Boyd returns to Western Cloverbelt play on Thursday when it hosts Osseo-Fairchild, the team the Orioles are tied for third place in the league standings with. Coach Becker pointed to a 34-29 win at Altoona on Dec. 19 as a significant confidence builder for the young squad, a game where the team overcame a 7-point halftime deficit and held the Rails to nine second-half points.
Stanley-Boyd has already matched its win total from all of last season as the Orioles had one conference win and finished eighth in 2018-19 and with this year's league being more balanced, Becker knows the most important game is simply the next one.
"In any given night anybody can beat anybody, especially if we continue to shoot the ball at a higher percentage," coach Becker said.
Medford at Stanley-Boyd girls basketball 1-6-20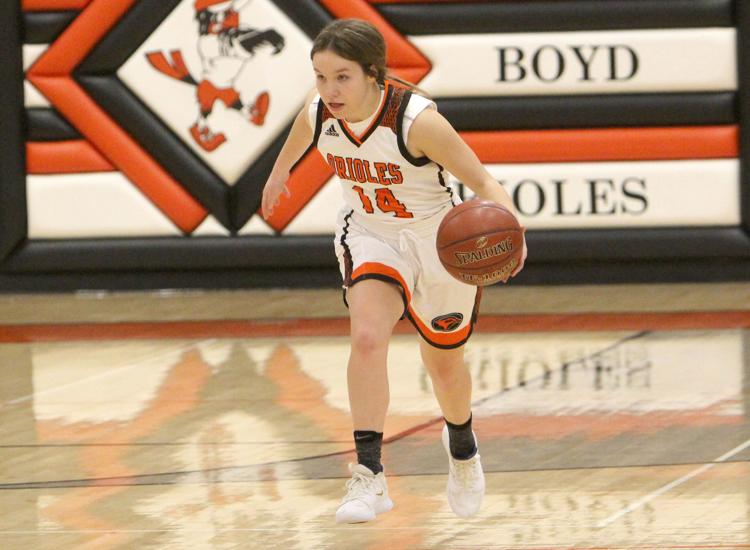 Medford at Stanley-Boyd girls basketball 1-6-20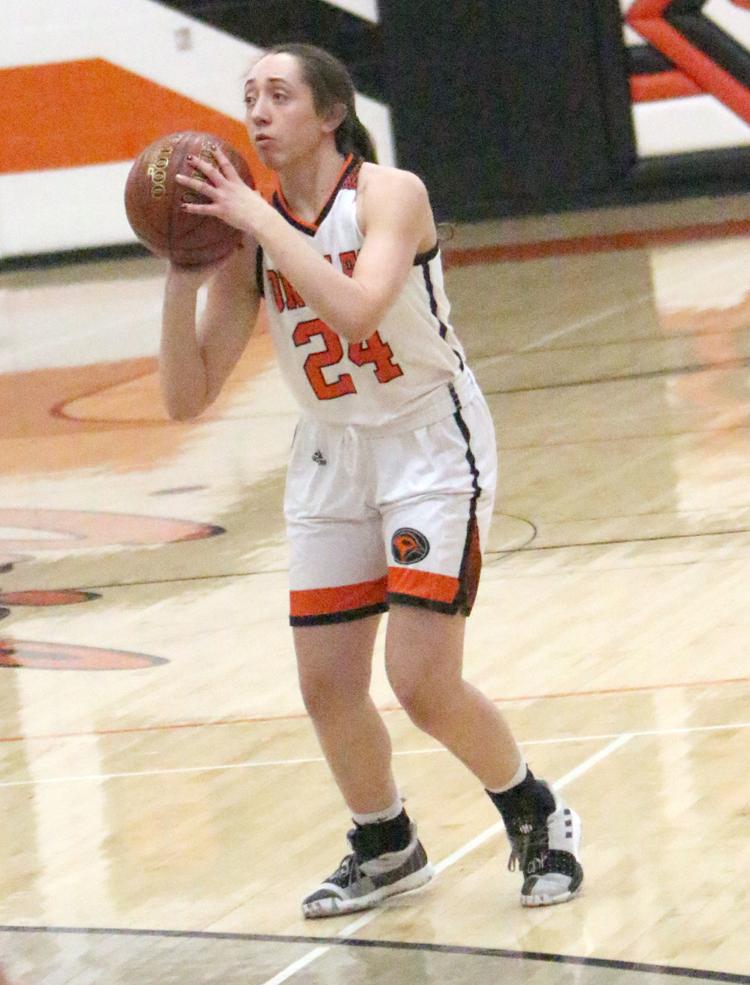 Medford at Stanley-Boyd girls basketball 1-6-20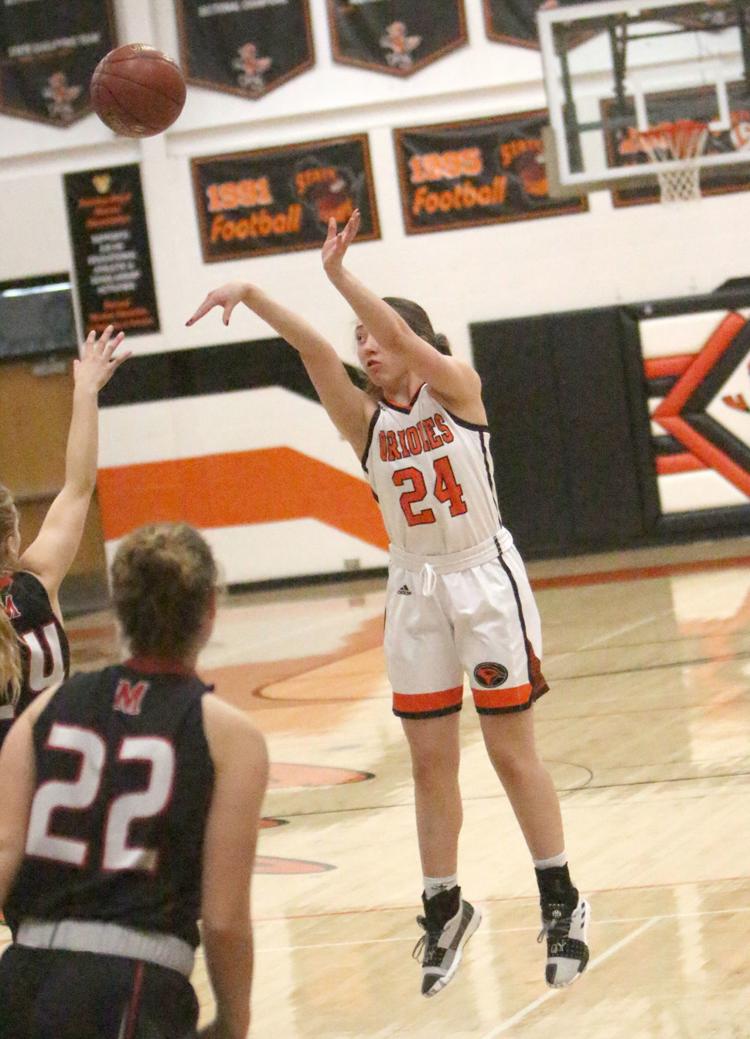 Medford at Stanley-Boyd girls basketball 1-6-20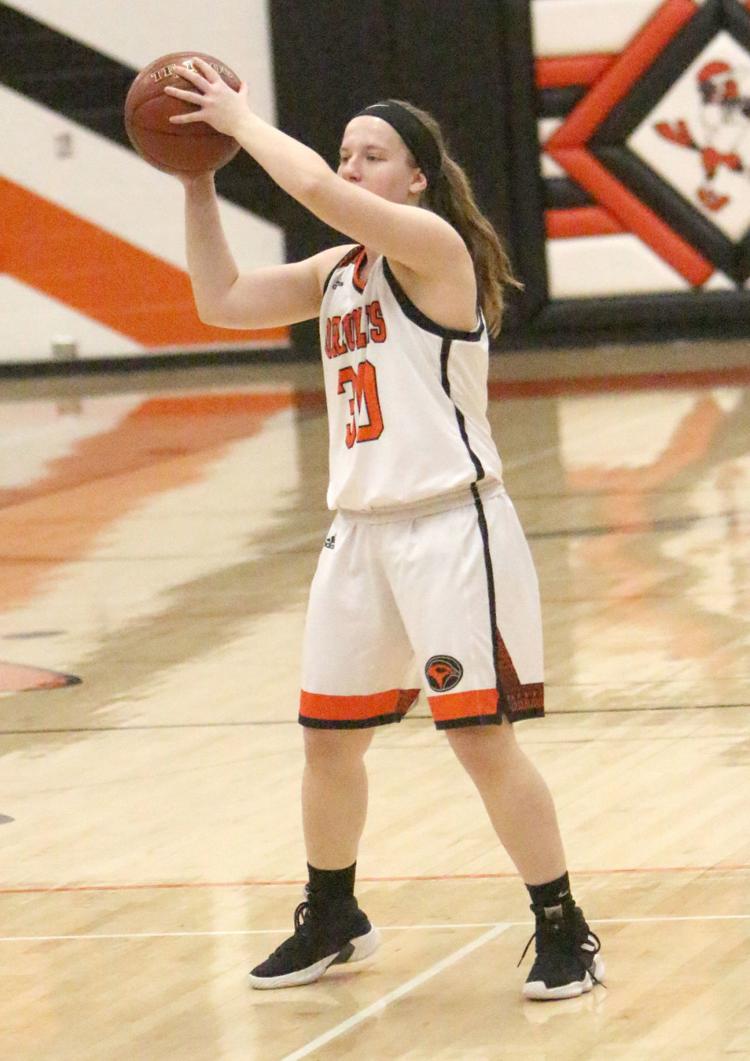 Medford at Stanley-Boyd girls basketball 1-6-20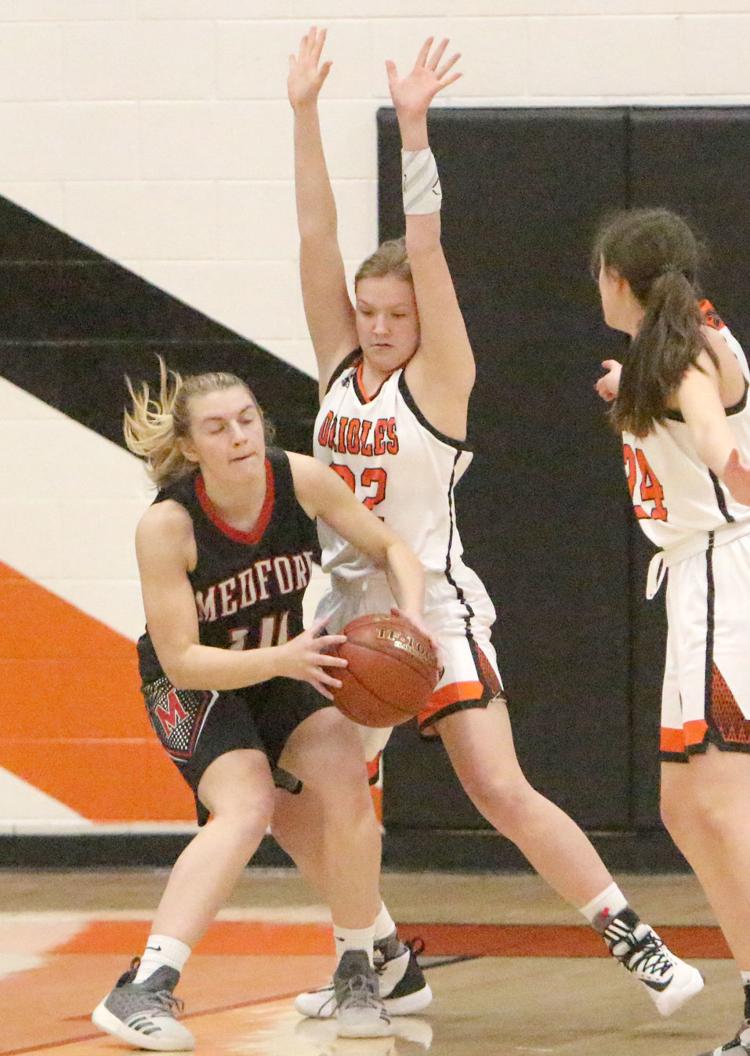 Medford at Stanley-Boyd girls basketball 1-6-20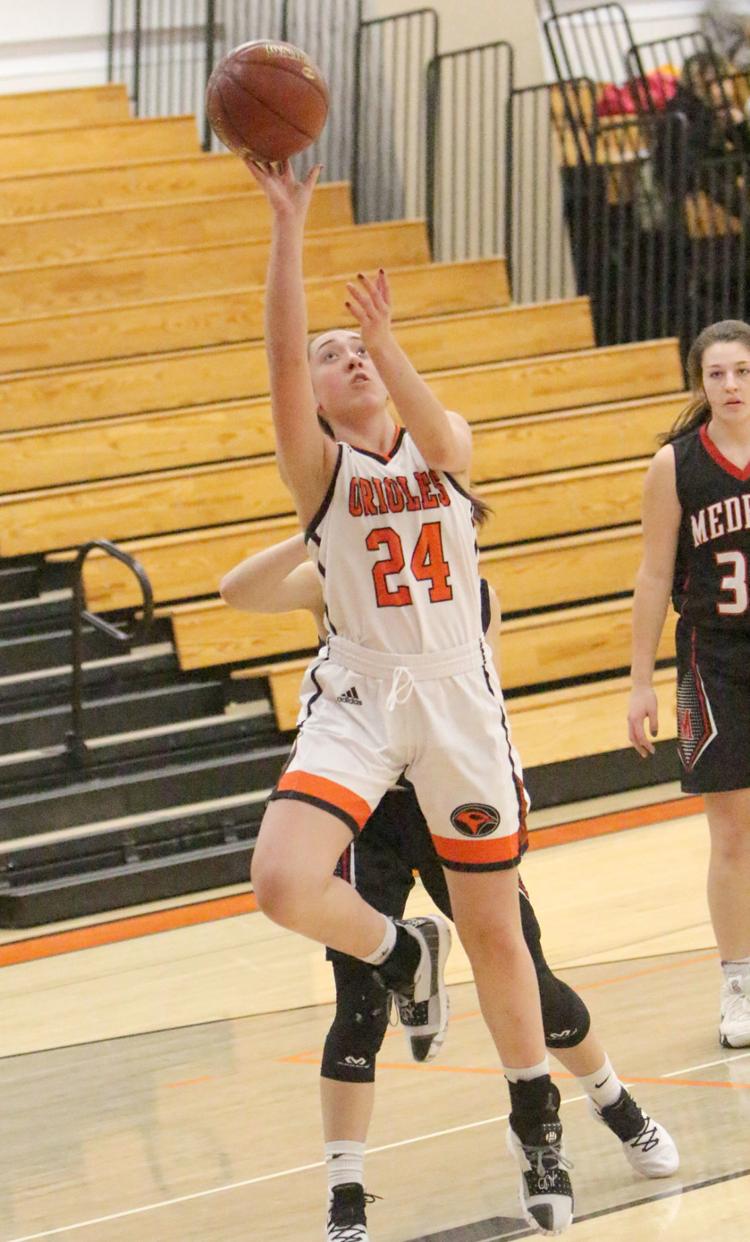 Medford at Stanley-Boyd girls basketball 1-6-20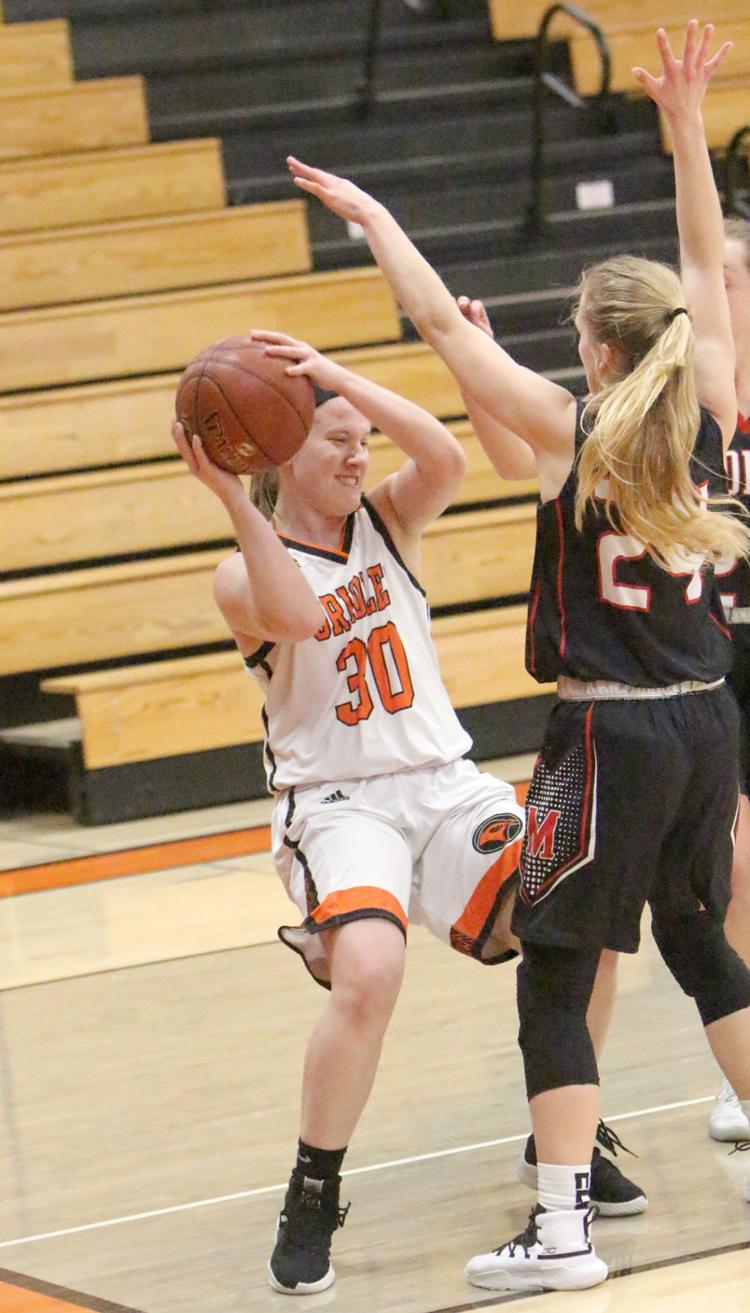 Medford at Stanley-Boyd girls basketball 1-6-20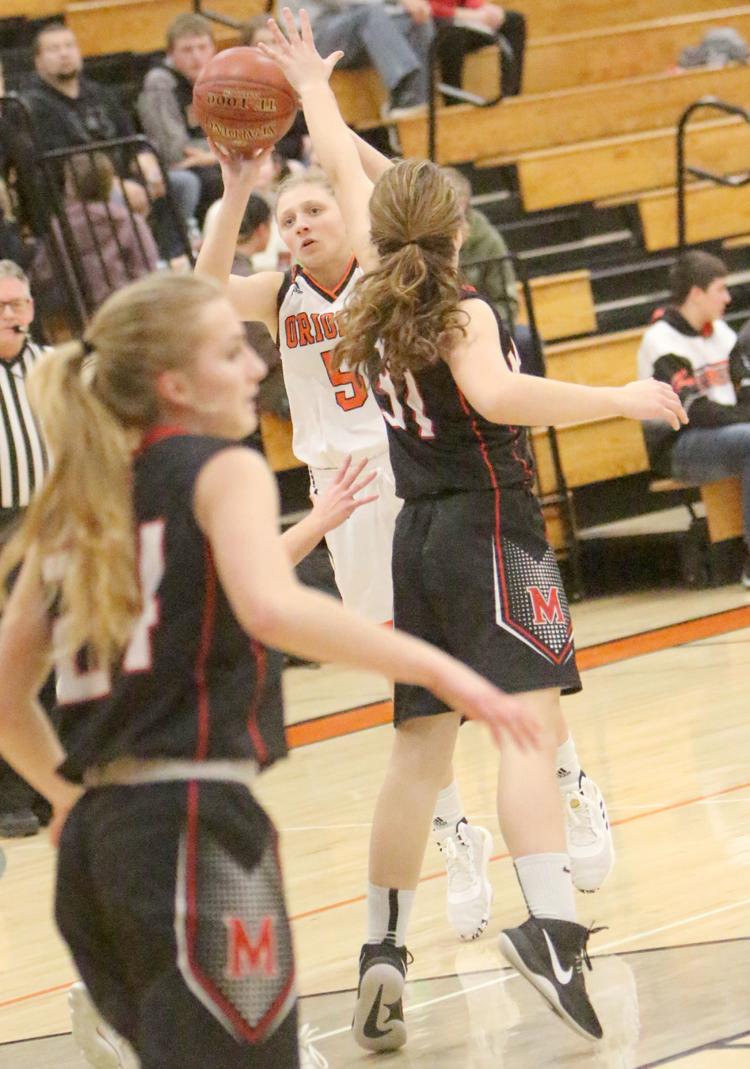 Medford at Stanley-Boyd girls basketball 1-6-20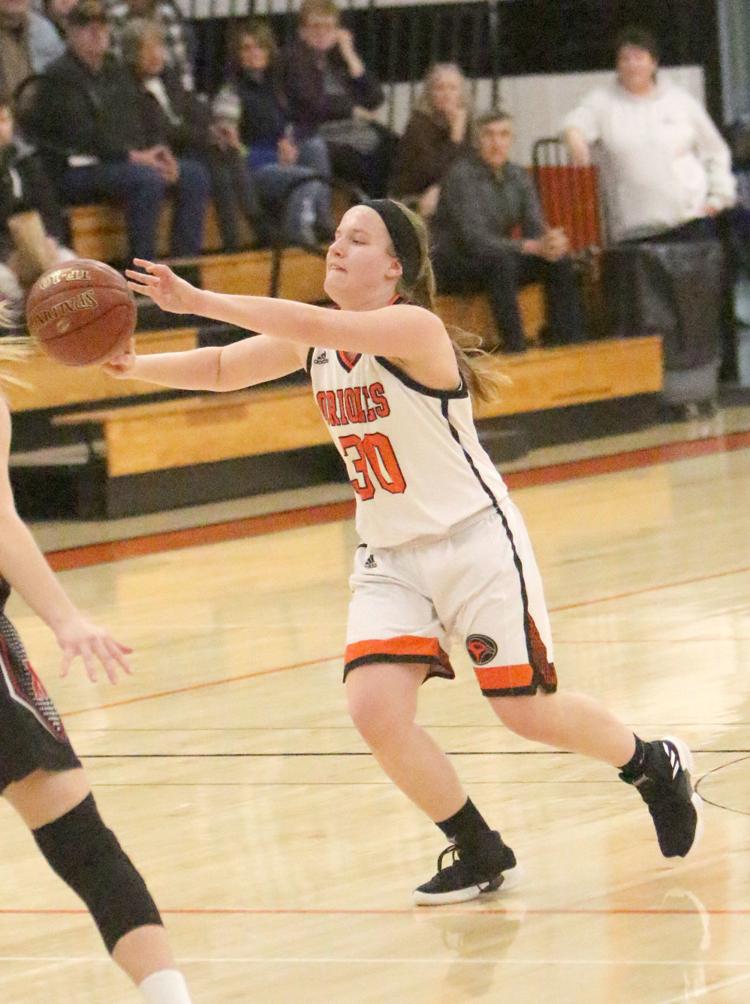 Medford at Stanley-Boyd girls basketball 1-6-20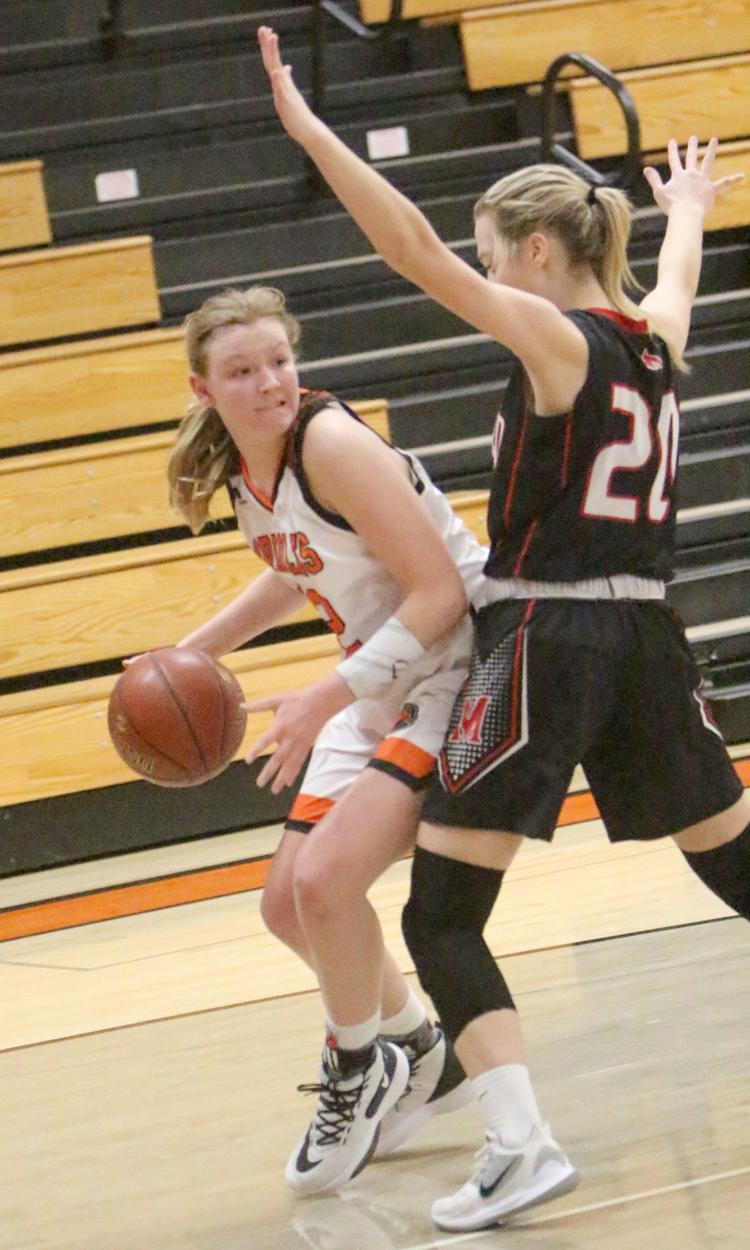 Medford at Stanley-Boyd girls basketball 1-6-20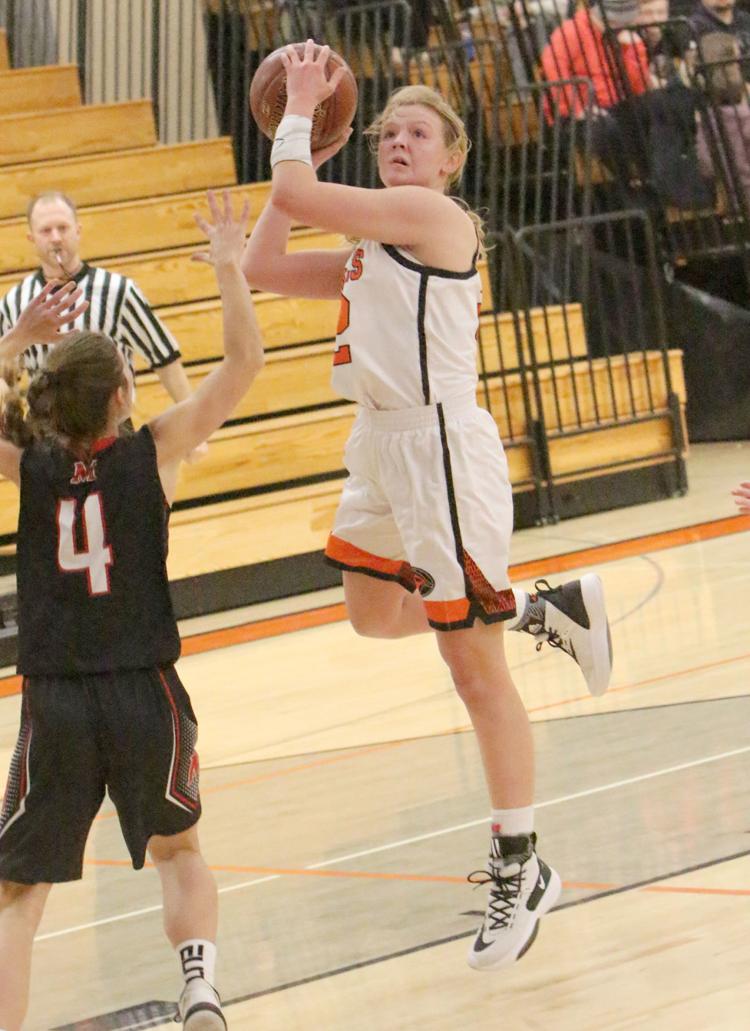 Medford at Stanley-Boyd girls basketball 1-6-20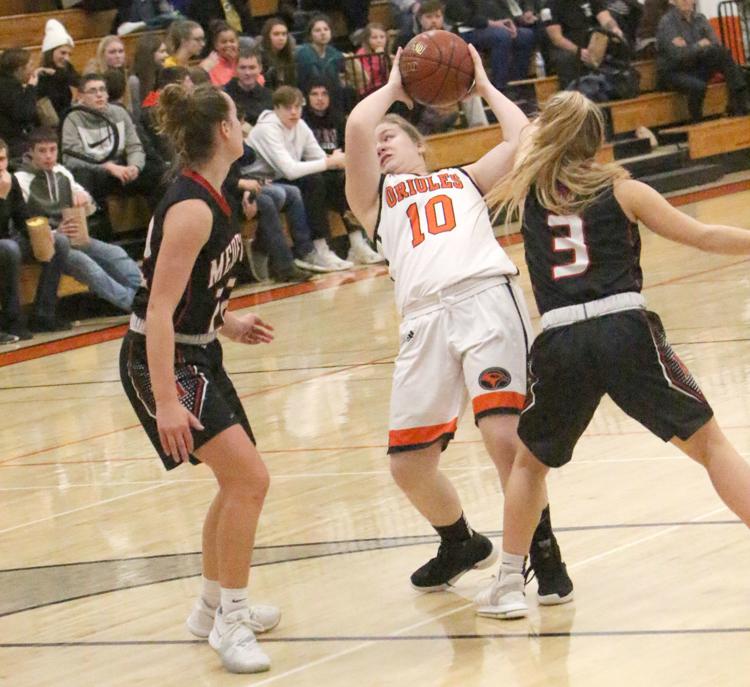 Medford at Stanley-Boyd girls basketball 1-6-20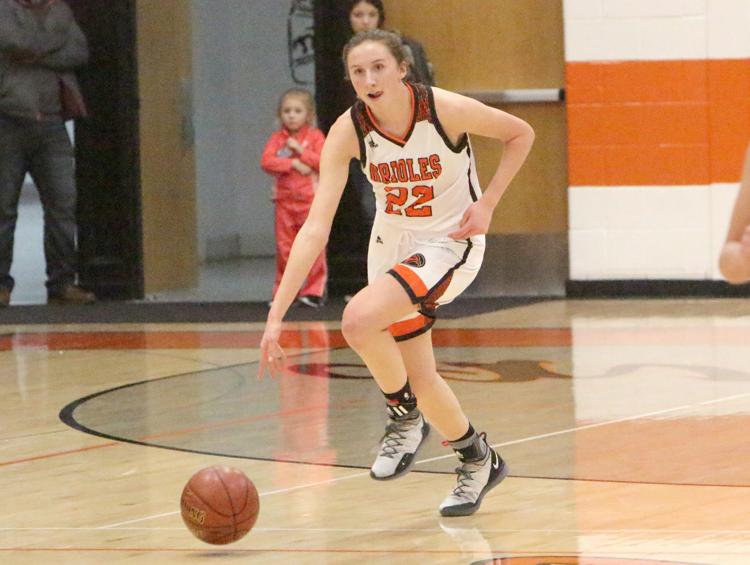 Medford at Stanley-Boyd girls basketball 1-6-20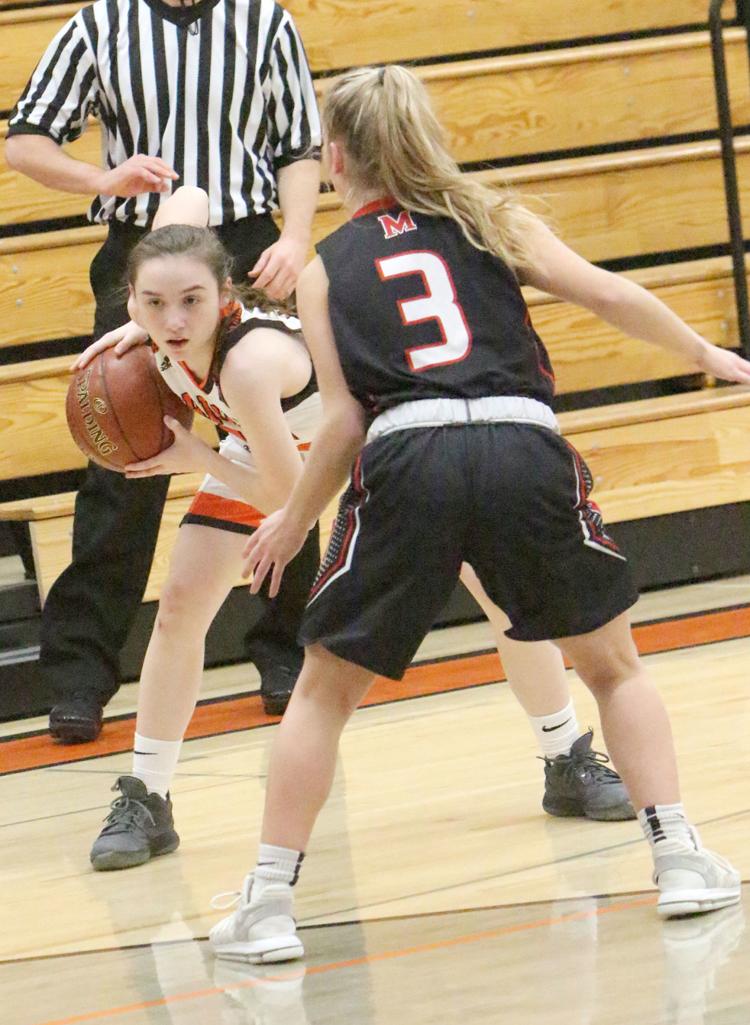 Medford at Stanley-Boyd girls basketball 1-6-20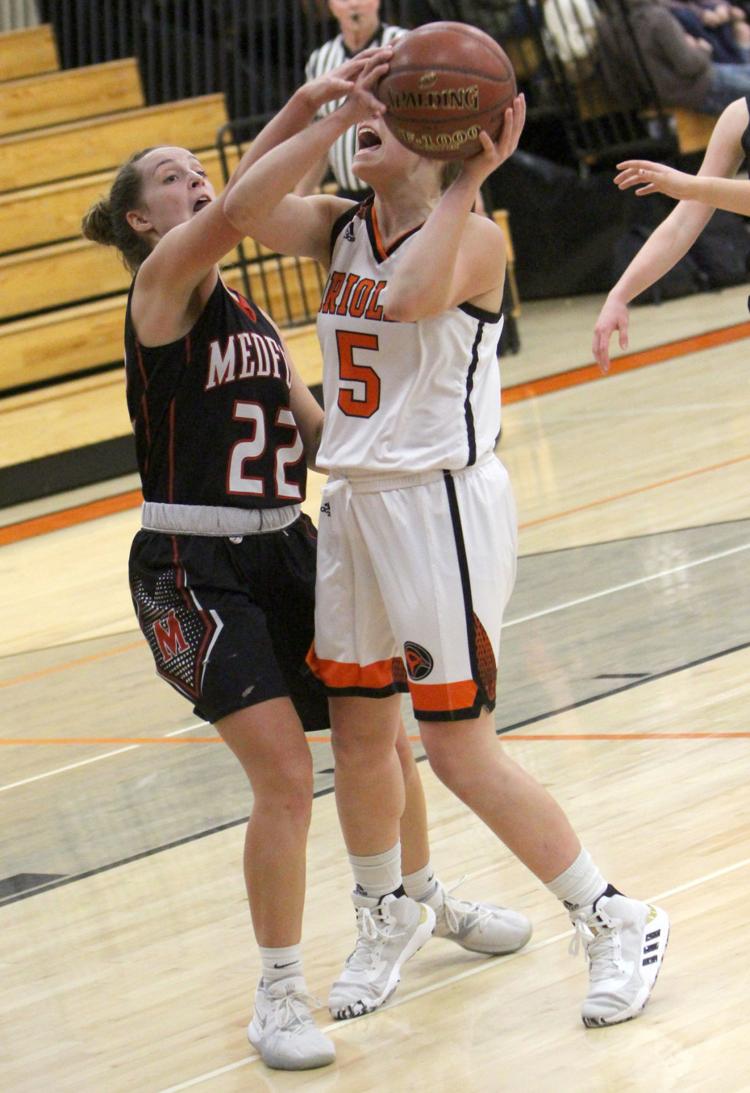 Medford at Stanley-Boyd girls basketball 1-6-20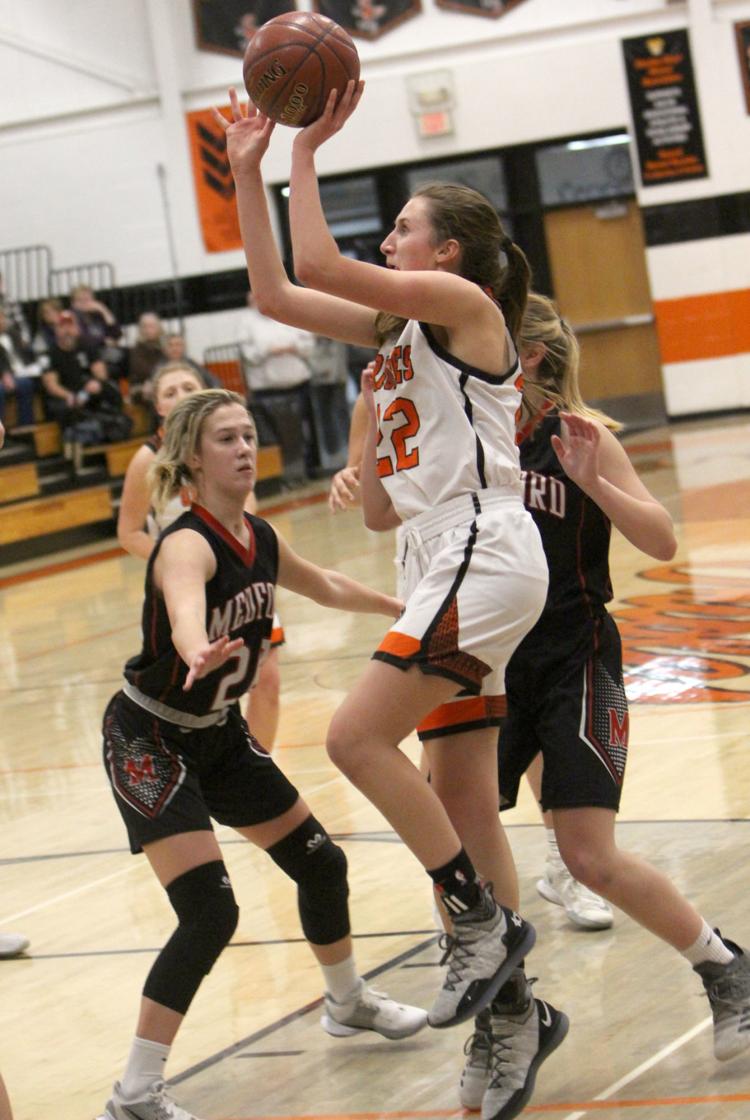 Medford at Stanley-Boyd girls basketball 1-6-20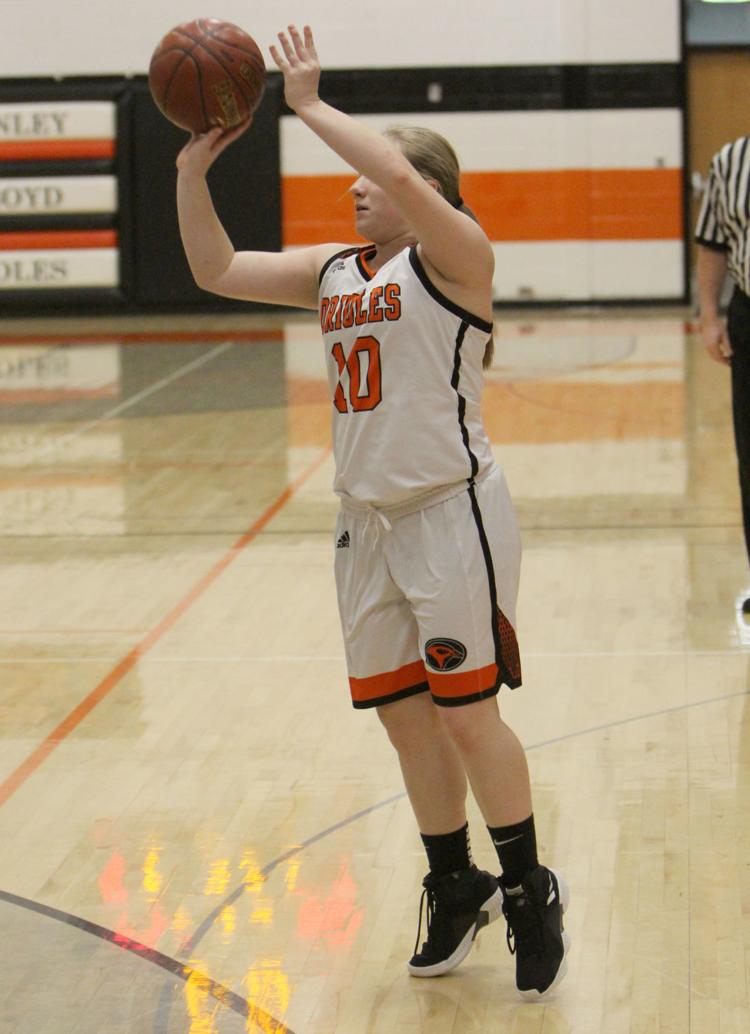 Medford at Stanley-Boyd girls basketball 1-6-20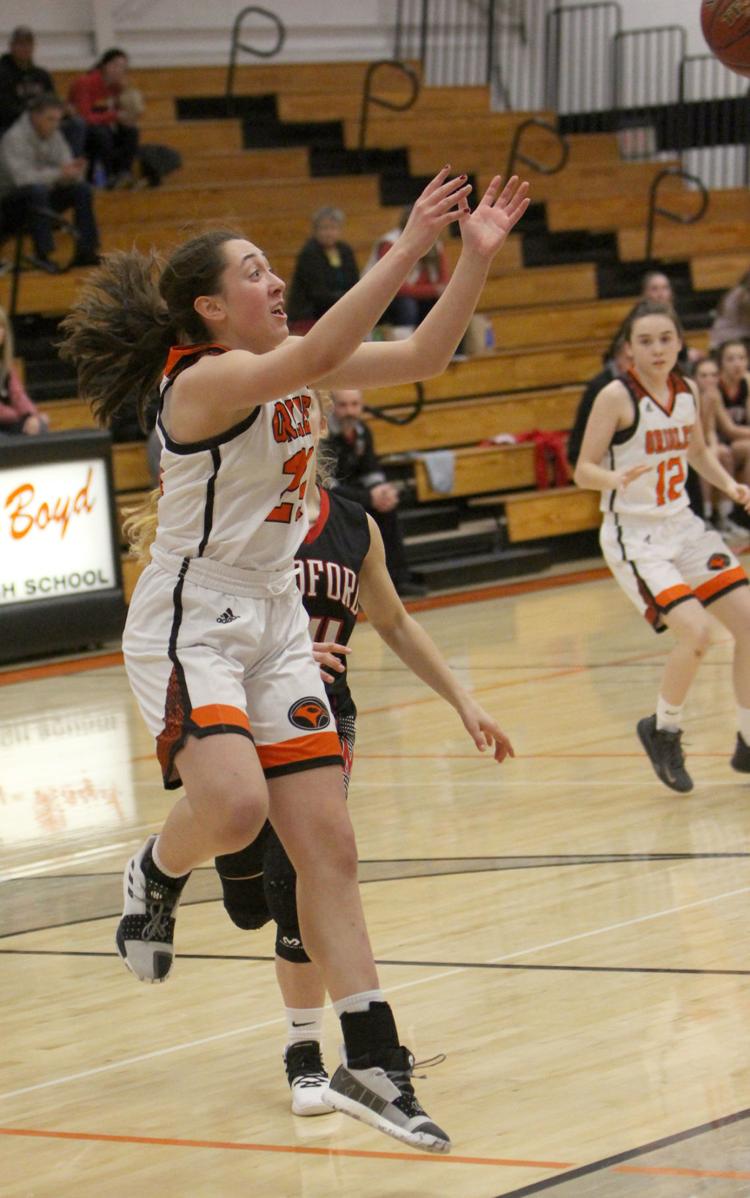 Medford at Stanley-Boyd girls basketball 1-6-20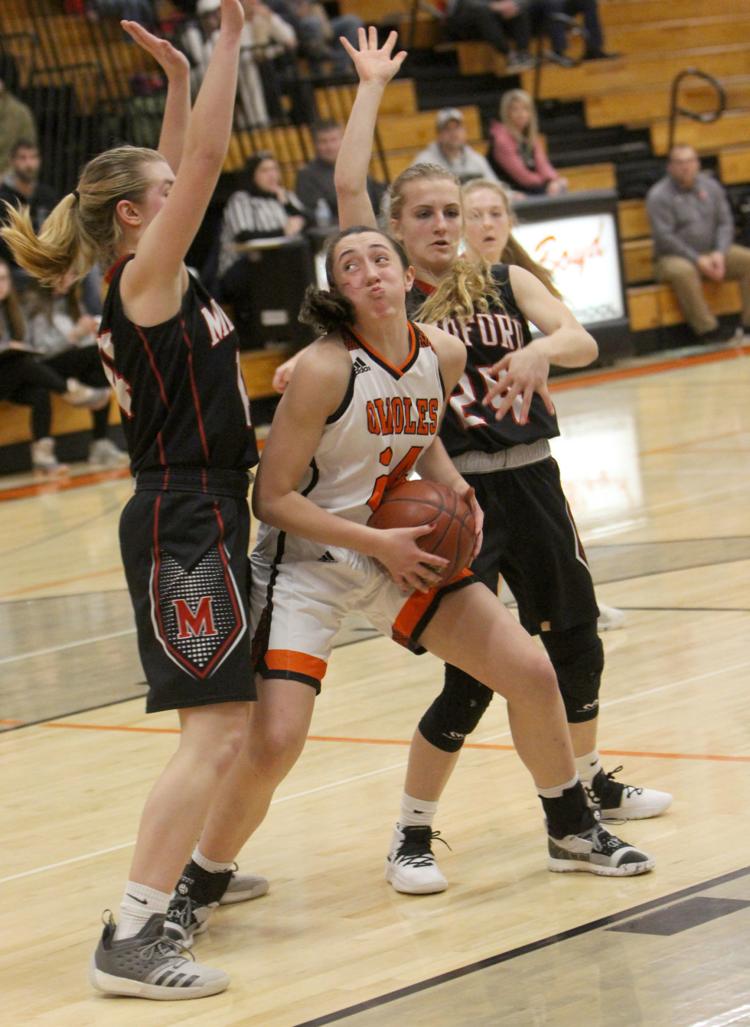 Medford at Stanley-Boyd girls basketball 1-6-20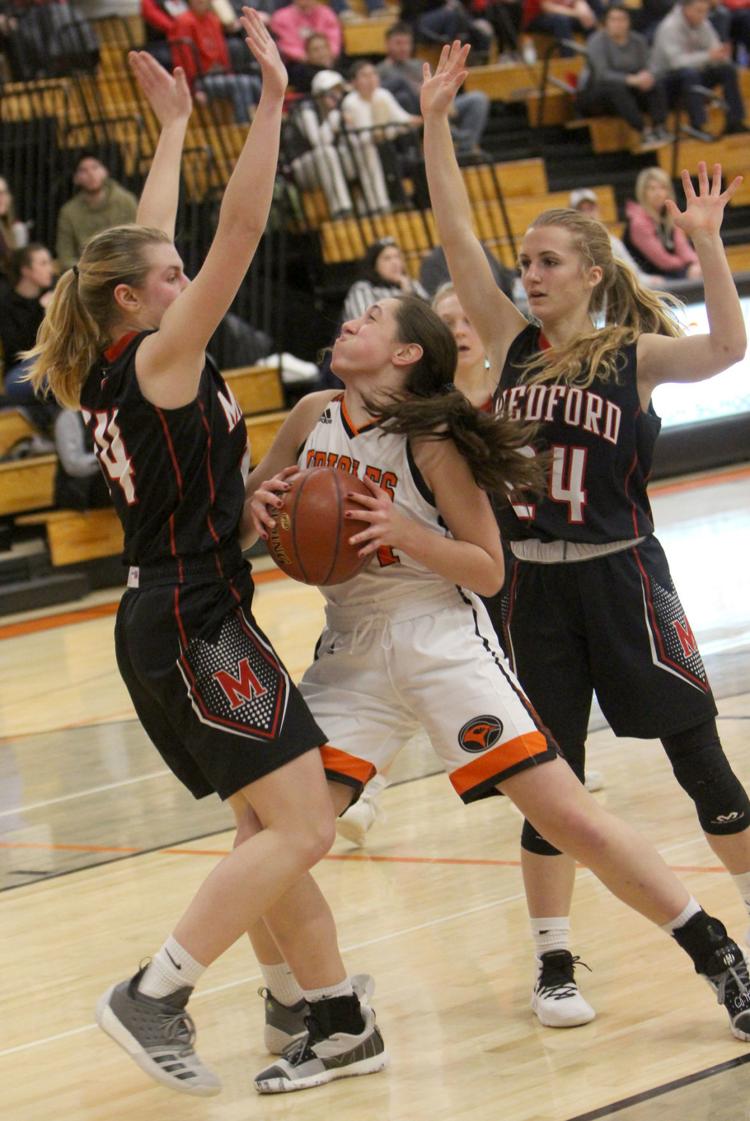 Medford at Stanley-Boyd girls basketball 1-6-20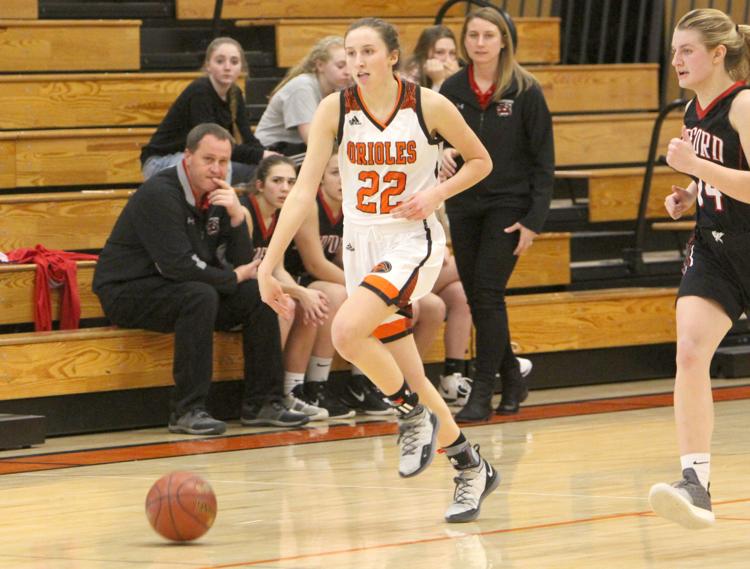 Medford at Stanley-Boyd girls basketball 1-6-20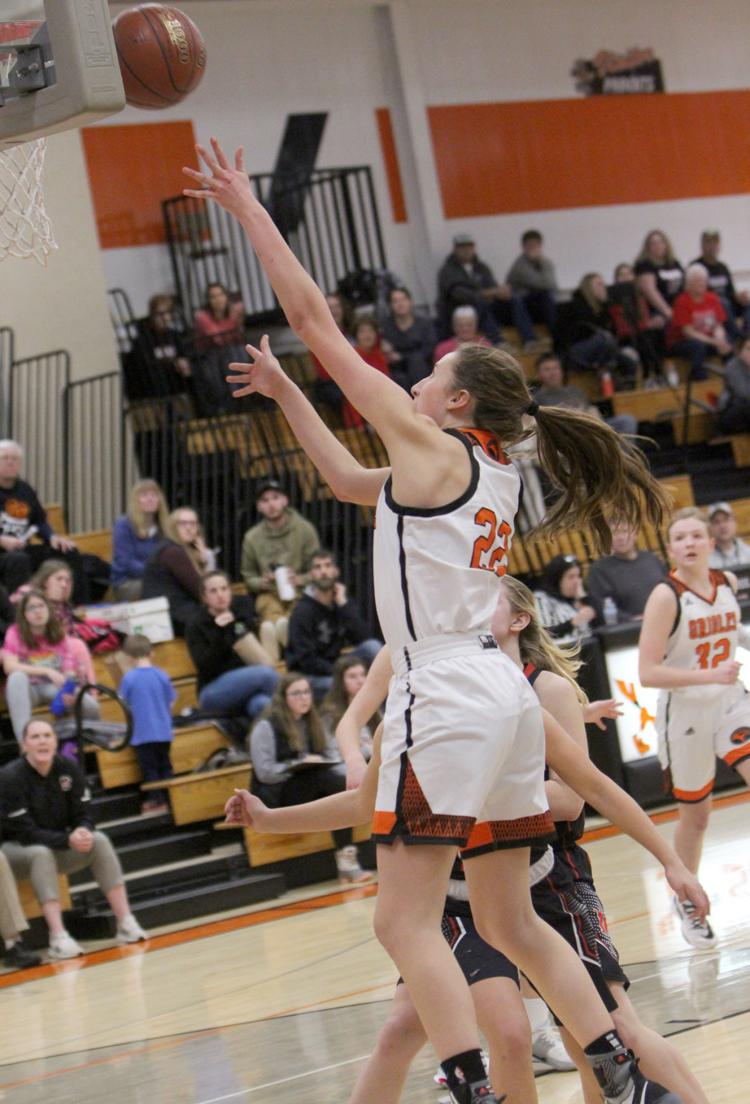 Medford at Stanley-Boyd girls basketball 1-6-20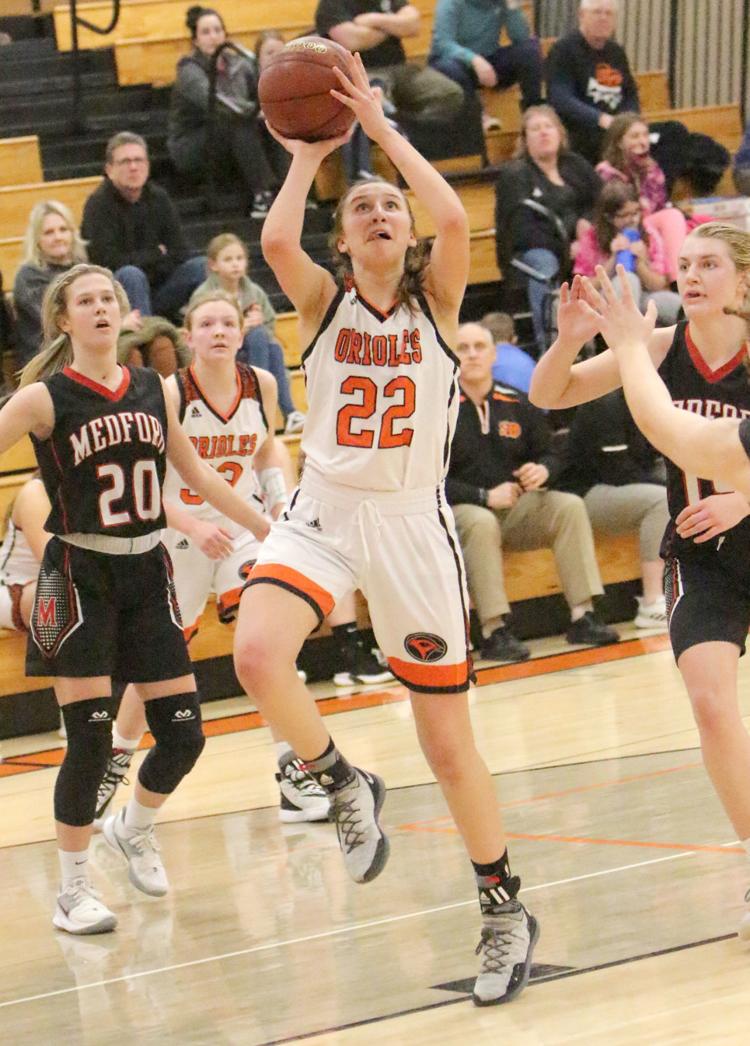 Medford at Stanley-Boyd girls basketball 1-6-20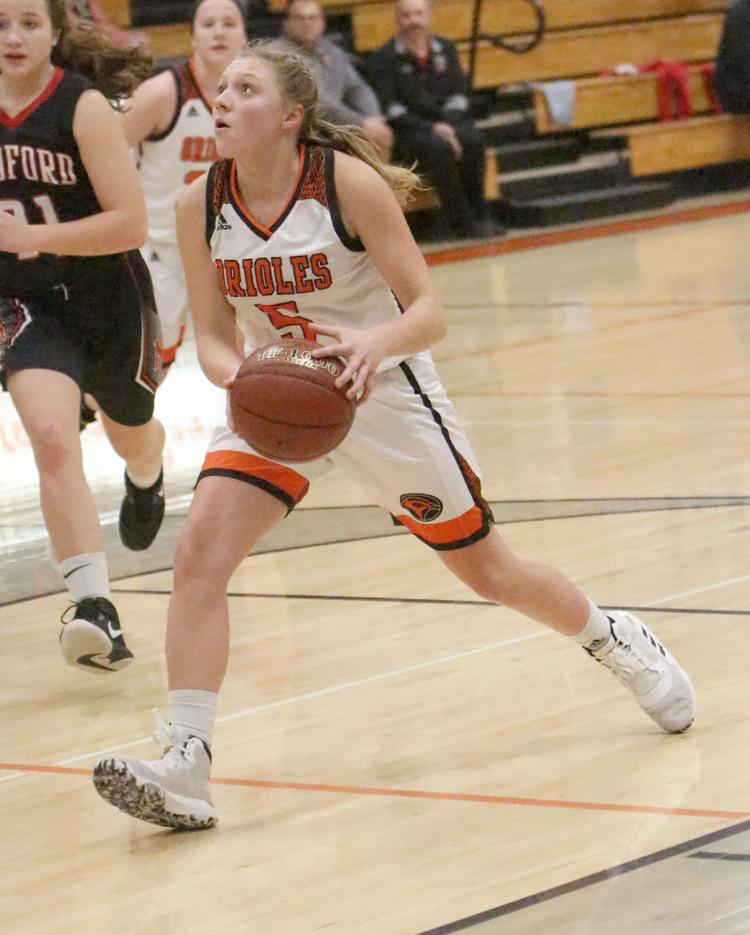 Medford at Stanley-Boyd girls basketball 1-6-20
Medford at Stanley-Boyd girls basketball 1-6-20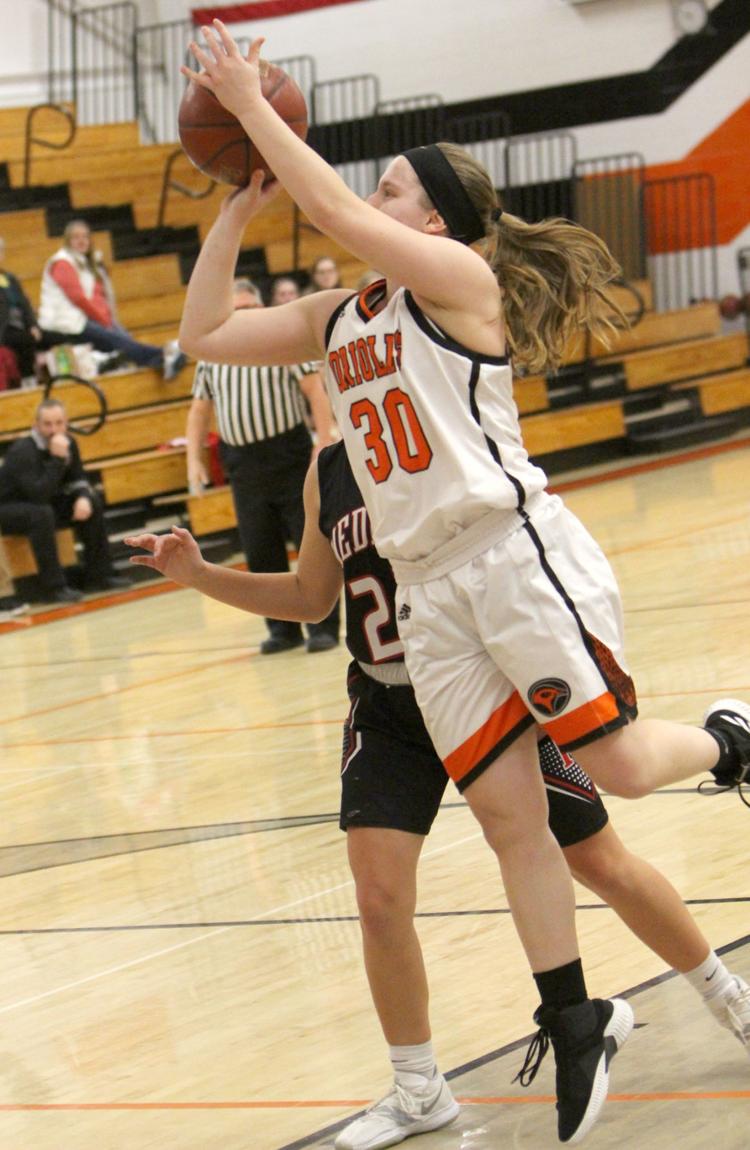 Medford at Stanley-Boyd girls basketball 1-6-20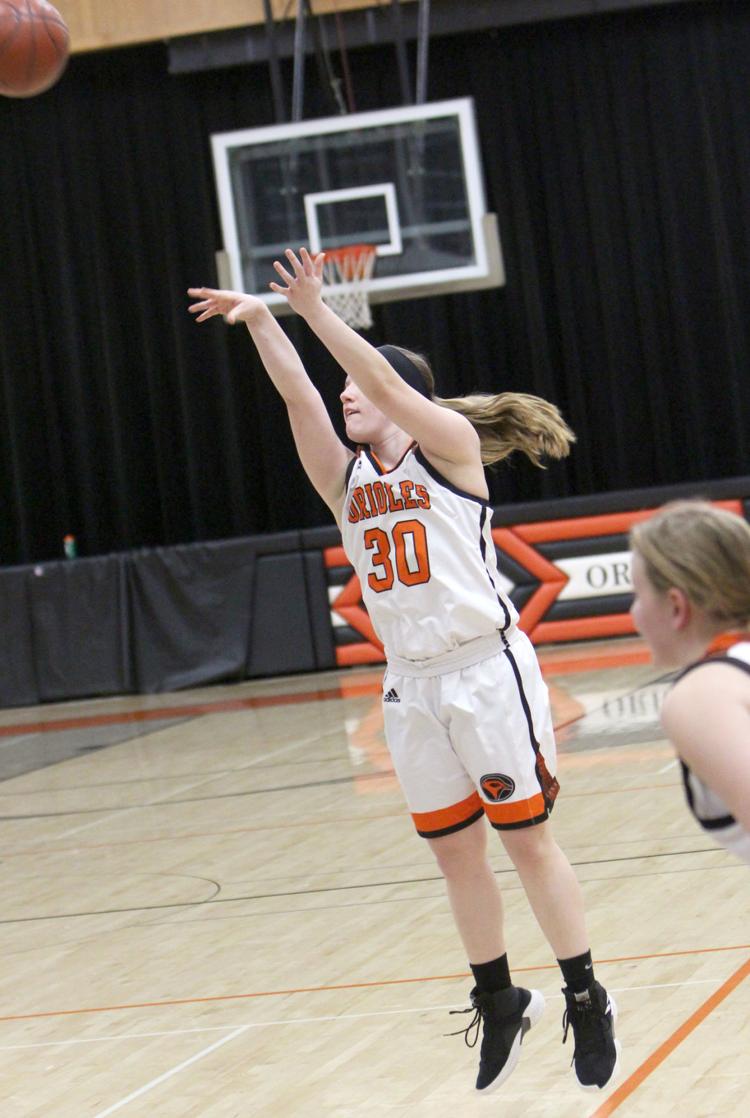 Medford at Stanley-Boyd girls basketball 1-6-20