HOLCOMBE — The Lake Holcombe girls basketball team feels it has the pieces to be competitive at the top of the East Lakeland Conference.
First-year coach Jennifer Lechleitner returns two all-conference performers from last season in senior guard Orianna Lebal (second team) and sophomore forward Allison Golat-Hattamer (honorable mention).
"This year we have better ball handlers, so we have better guards and wings than we've had in the years past and also we have a good starting varsity group that worked together, so they pass and they hustle," Lechleitner said. "Speed is something we haven't had here in Holcombe for few years."
The Chieftains went 8-14 overall and 7-5 in conference last season and look to battle for a high finish in the East Lakeland, but the team must replace the production left behind by All-East Lakeland Conference first team member Carley Yeager and four other letterwinners.
Lebal (3.8 assists per game) and Golat-Hattamer (9.6 points and 5.5 rebounds) will be counted on to lead the Chieftains this season.
Also back in the starting lineup is Emma Elmberg (4.7 points and 4 rebounds) while Megan Lechleitner makes her return from a knee injury after being limited to only five games last season in which she averaged 8.4 points and 3 rebounds a game.
"You can't teach enthusiasm and effort and when you have a few leaders that are go-getters those are the ones that will lead the rest of team and be role models," coach Lechleitner said of the team's veteran leaders.
Maegan Kostka will also see important minutes after contributing last season.
One reason the Chieftains are optimistic about having success this season is the expected production from some of the team's newcomers.
"We have freshman Brooke Lechleitner who's been huge asset to the team," Coach Lechleitner said. "She brings a lot of effort that you don't normally see in a freshman and (sophomore) Ashley Burns is going to be huge under the basket grabbing those rebounds."
Brooke Lechleitner was second on the team with 10 points in her varsity debut as Lake Holcombe fell in its season opener to South Shore 50-40, a game in which it led at the half.
Josi Elmberg, Mya Warwick, Hannah Huber, Carly Vavra, Lilli Werner, Raina Smith and Jonae Toutant are younger players that will also see minutes this season.
Lake Holcombe hosted Gilman on Tuesday and travels to Eau Claire Immanuel on Friday. East Lakeland play begins next Tuesday when the Chieftains host Cornell.
The schedule includes nonconference contests with Rib Lake, Shell Lake, Webster, La Courte Oreilles, Prairie Farm, Phillips and Prentice.
In Lechleitner's first season as coach she hopes to see the girls enhance their game and work towards a winning season. If the team continues to improve with its shot making and taking care of the ball, Lechleitner can see this team competing with other top teams in the East Lakeland and provide a good product to watch for the community.
"I just want the fans to come out and support the girls," Lechleitner said. "We have more number this year than we've ever had and I just want everyone to have a fun time watching their hometown girls basketball team."
New Auburn at Lake Holcombe girls basketball 2-13-18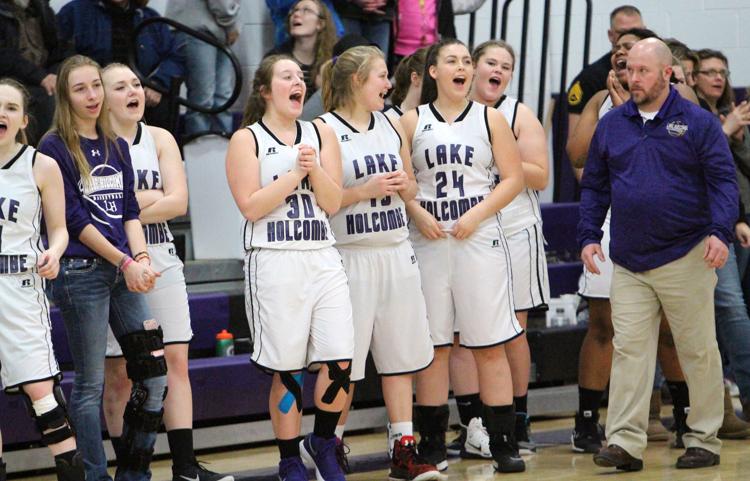 New Auburn at Lake Holcombe girls basketball 2-13-18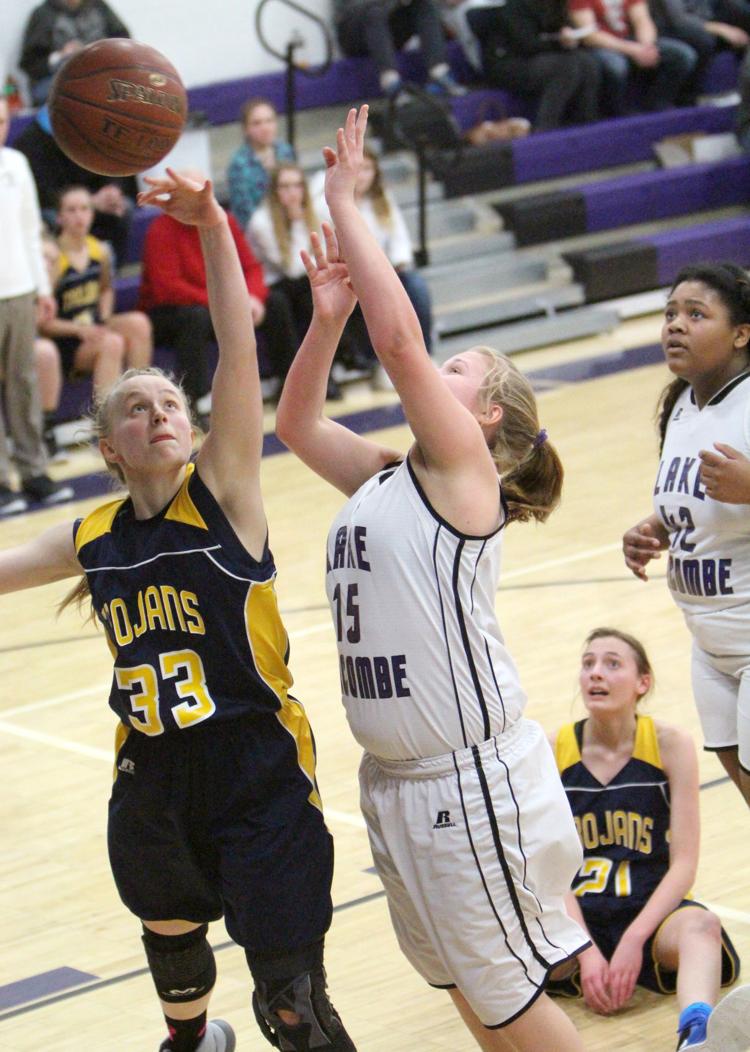 New Auburn at Lake Holcombe girls basketball 2-13-18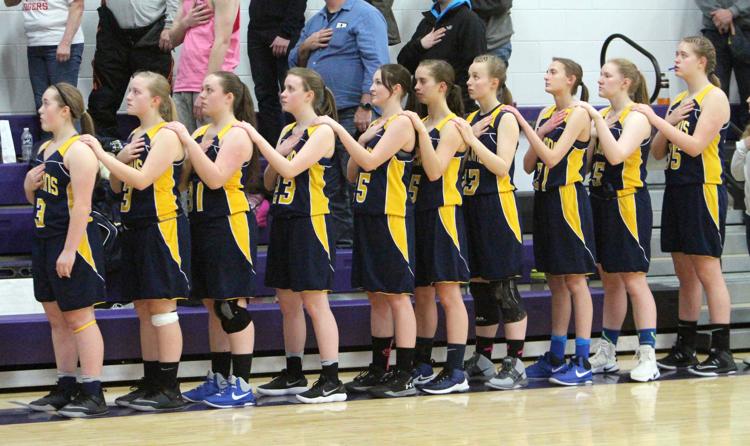 New Auburn at Lake Holcombe girls basketball 2-13-18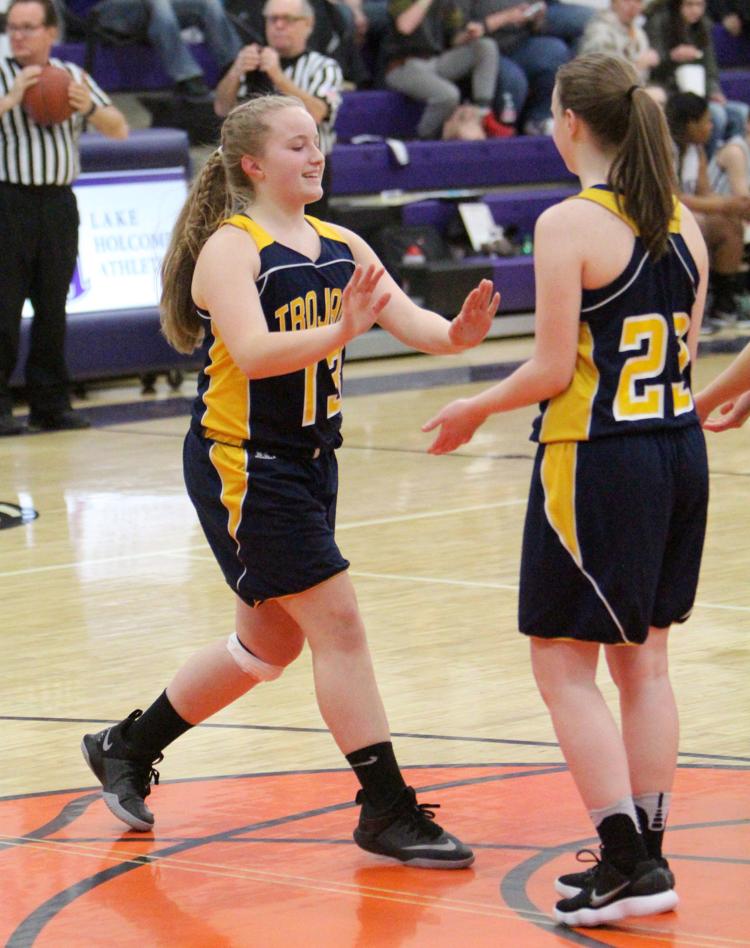 New Auburn at Lake Holcombe girls basketball 2-13-18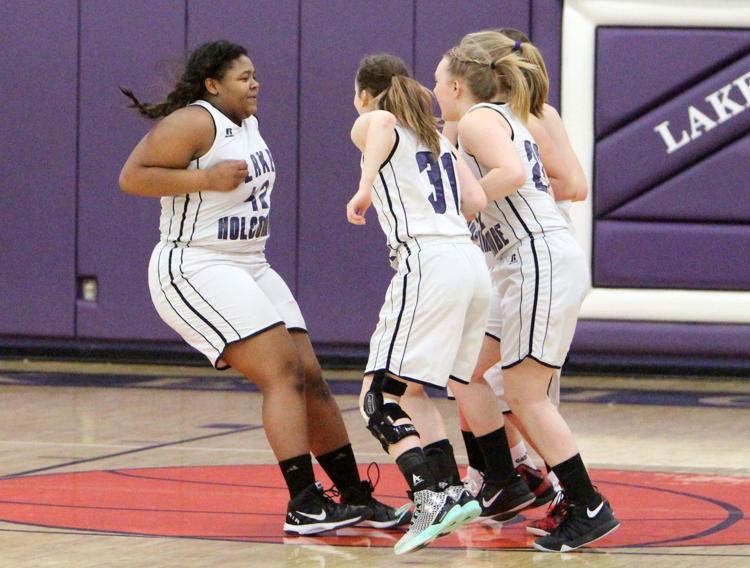 New Auburn at Lake Holcombe girls basketball 2-13-18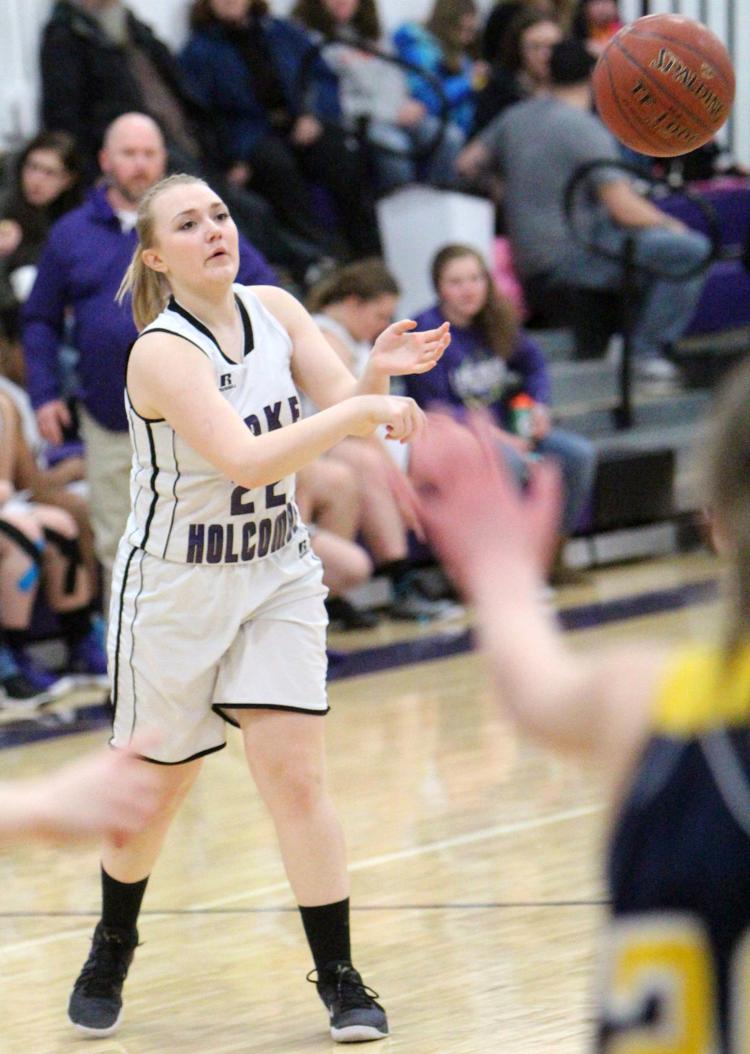 New Auburn at Lake Holcombe girls basketball 2-13-18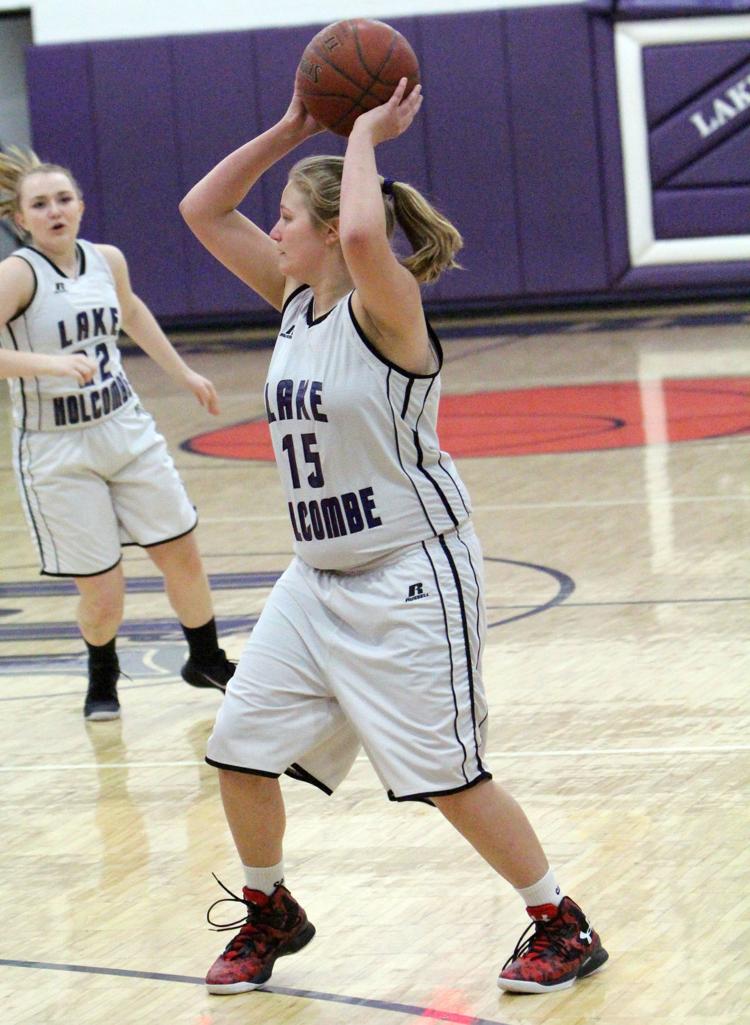 New Auburn at Lake Holcombe girls basketball 2-13-18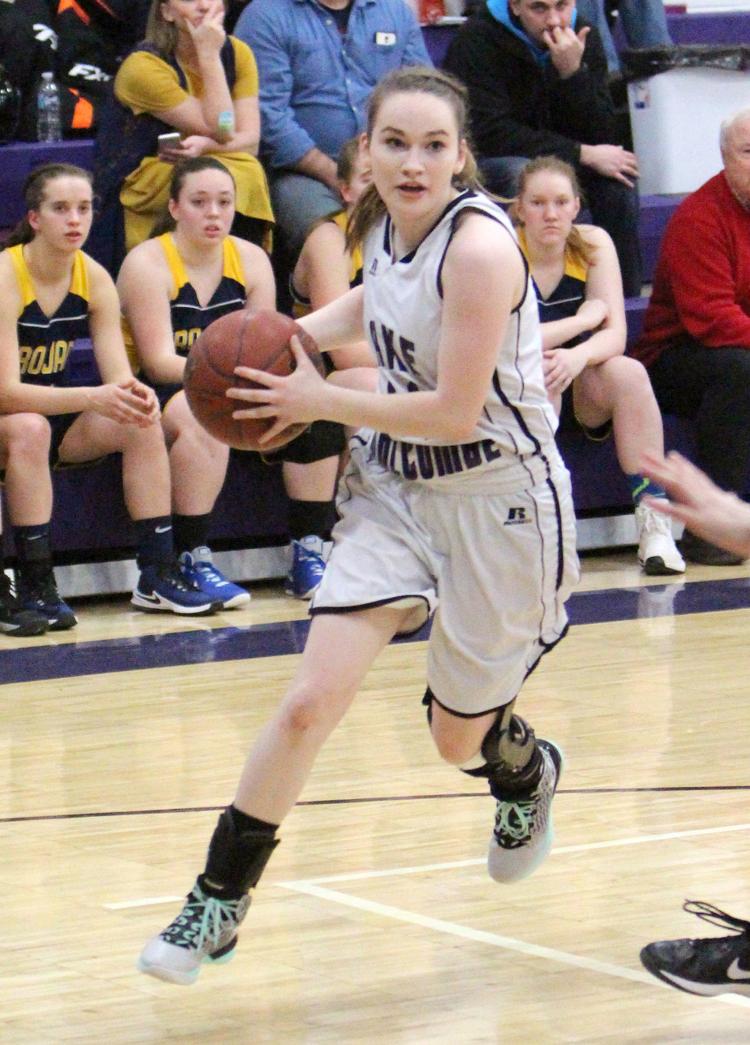 New Auburn at Lake Holcombe girls basketball 2-13-18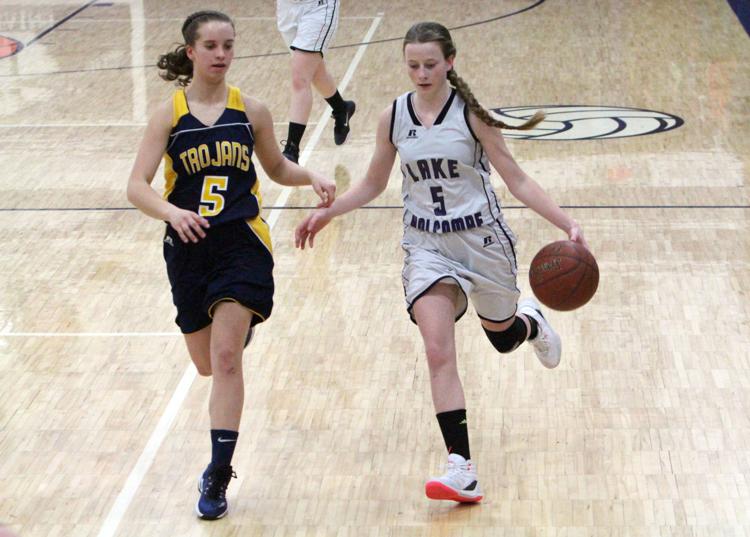 New Auburn at Lake Holcombe girls basketball 2-13-18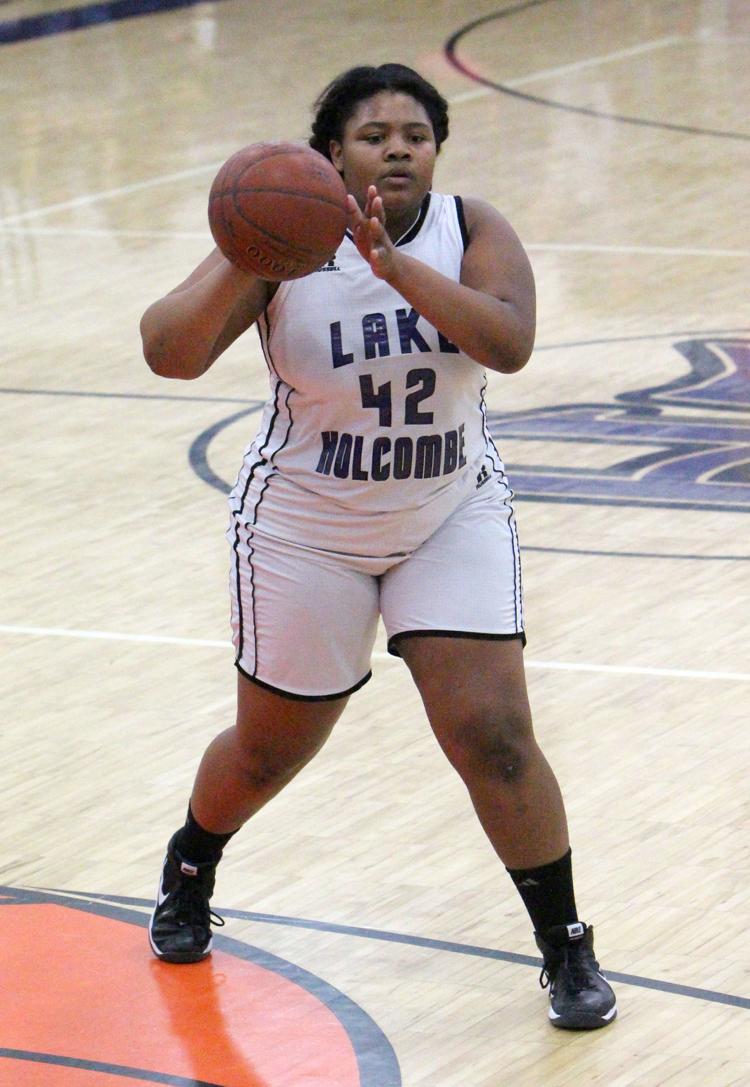 New Auburn at Lake Holcombe girls basketball 2-13-18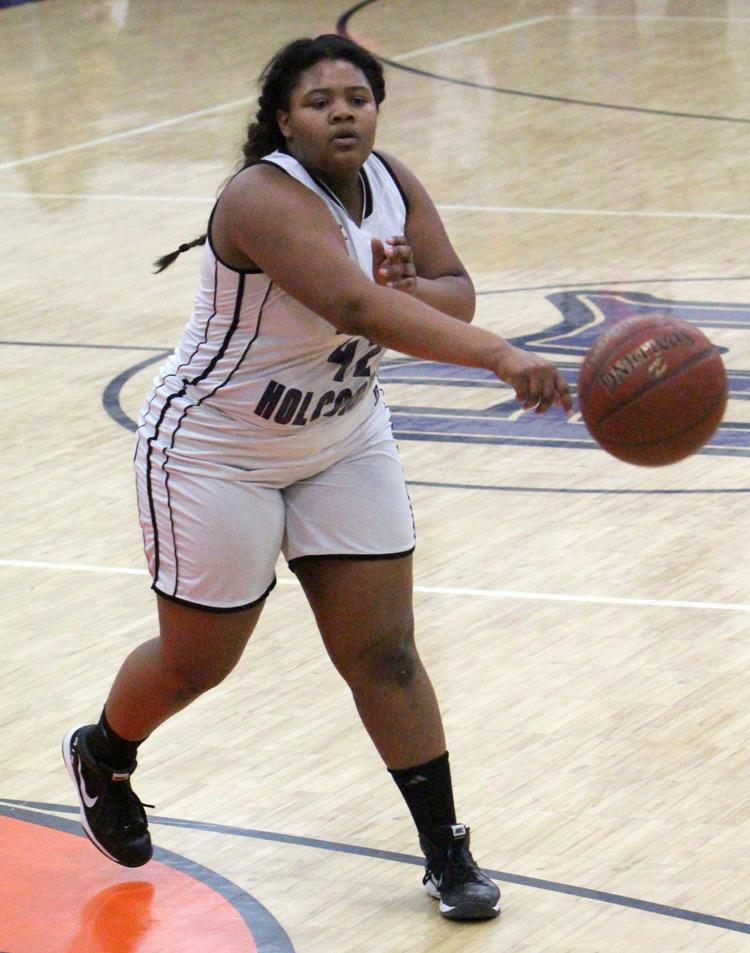 New Auburn at Lake Holcombe girls basketball 2-13-18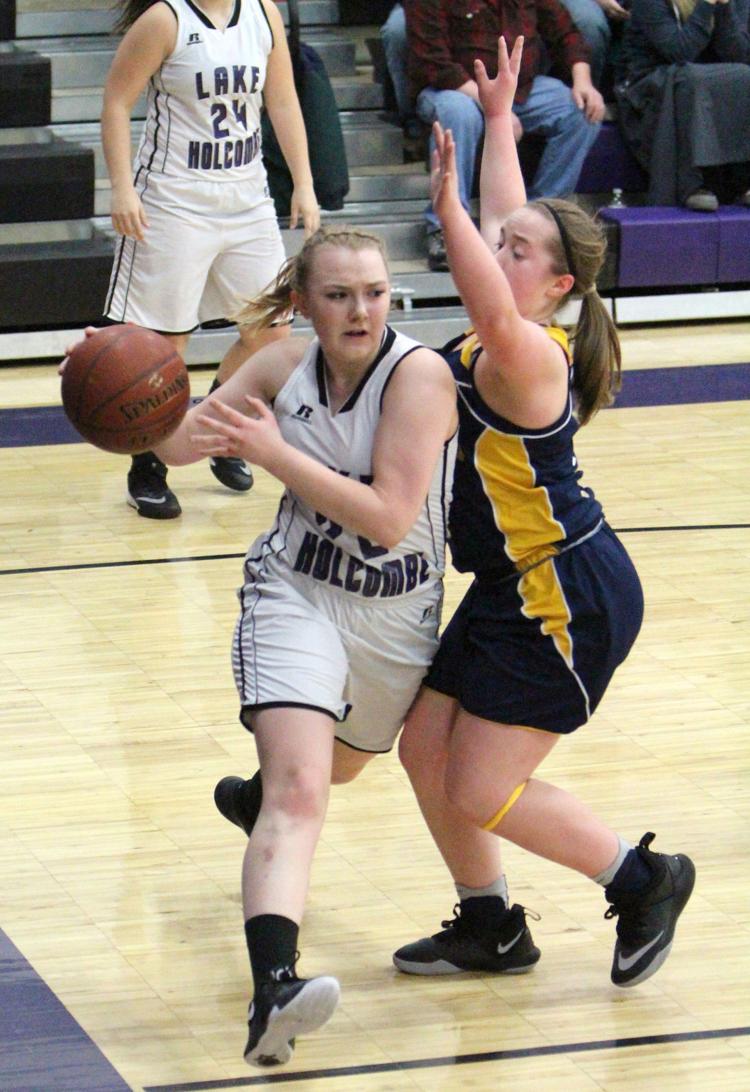 New Auburn at Lake Holcombe girls basketball 2-13-18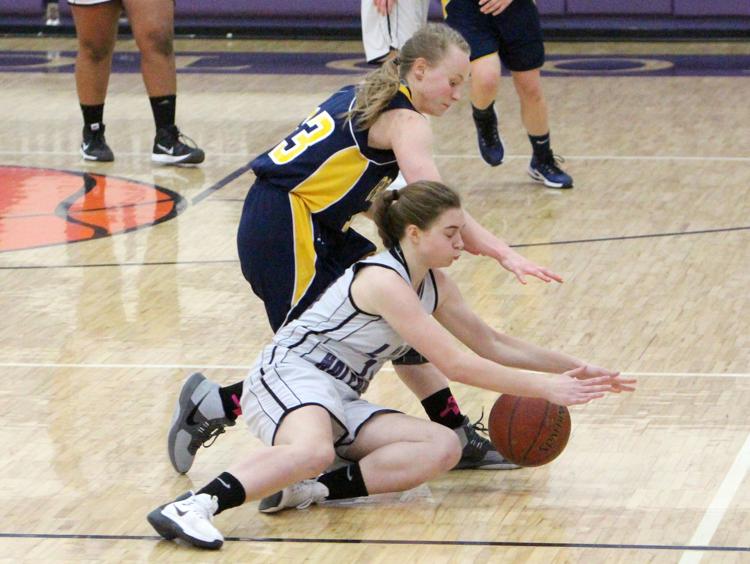 New Auburn at Lake Holcombe girls basketball 2-13-18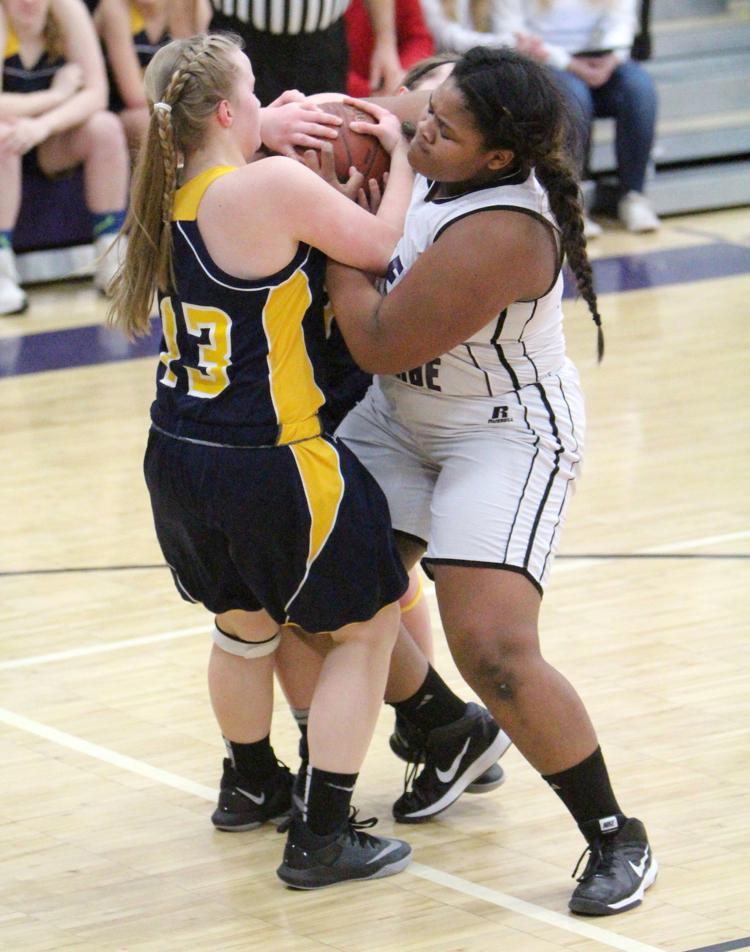 New Auburn at Lake Holcombe girls basketball 2-13-18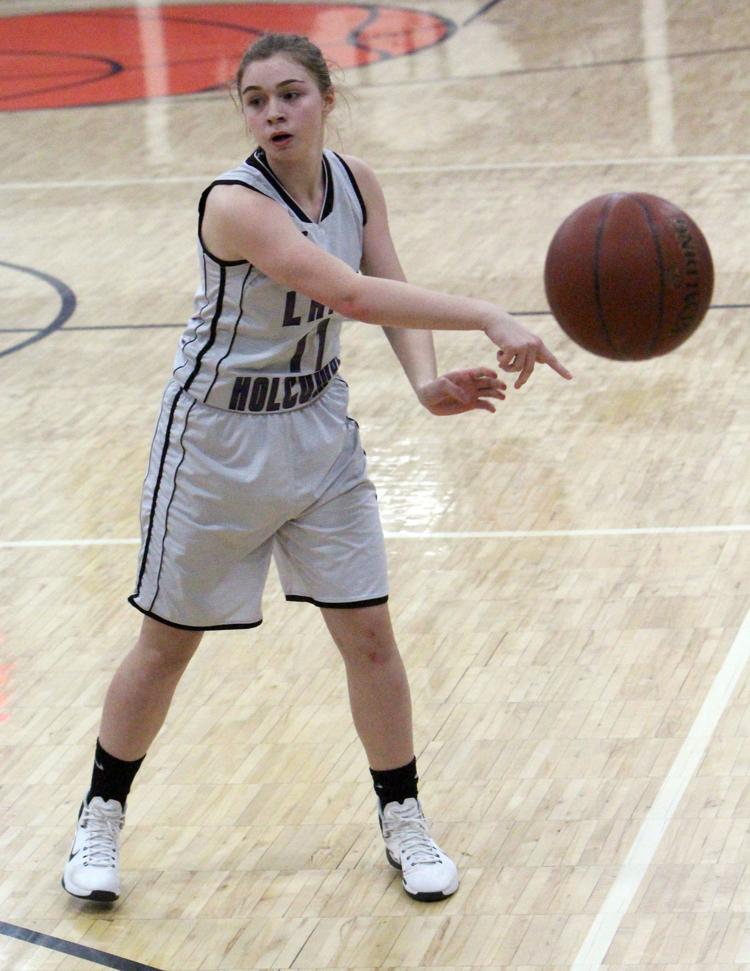 New Auburn at Lake Holcombe girls basketball 2-13-18
New Auburn at Lake Holcombe girls basketball 2-13-18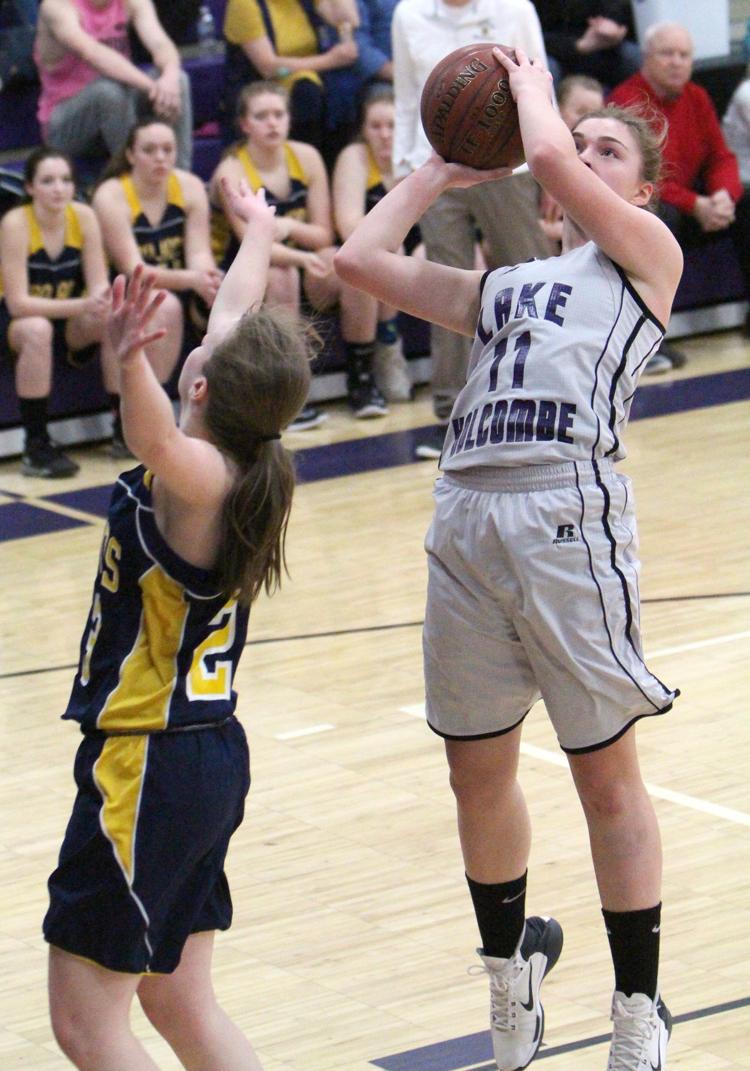 New Auburn at Lake Holcombe girls basketball 2-13-18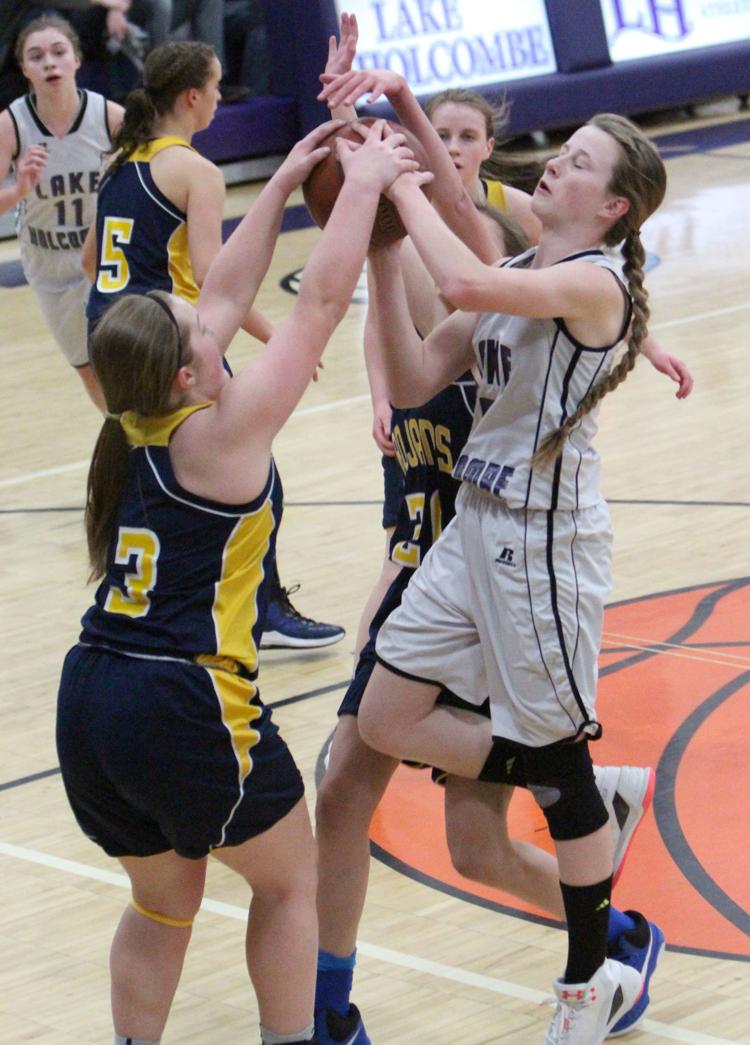 New Auburn at Lake Holcombe girls basketball 2-13-18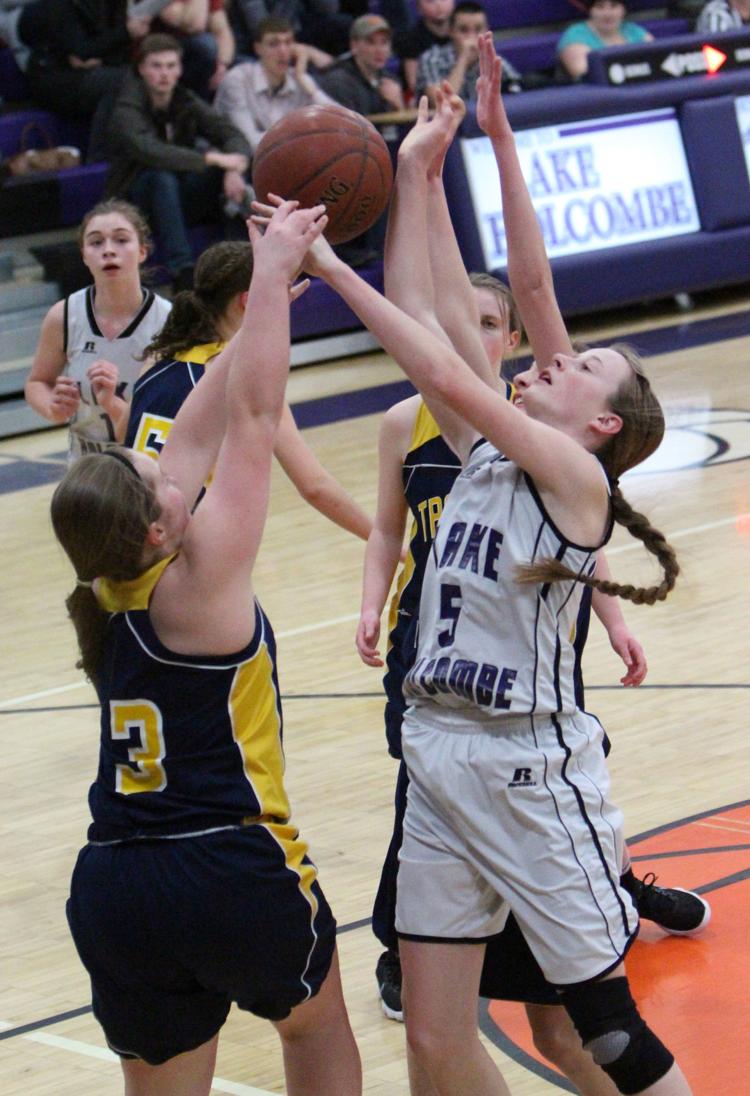 New Auburn at Lake Holcombe girls basketball 2-13-18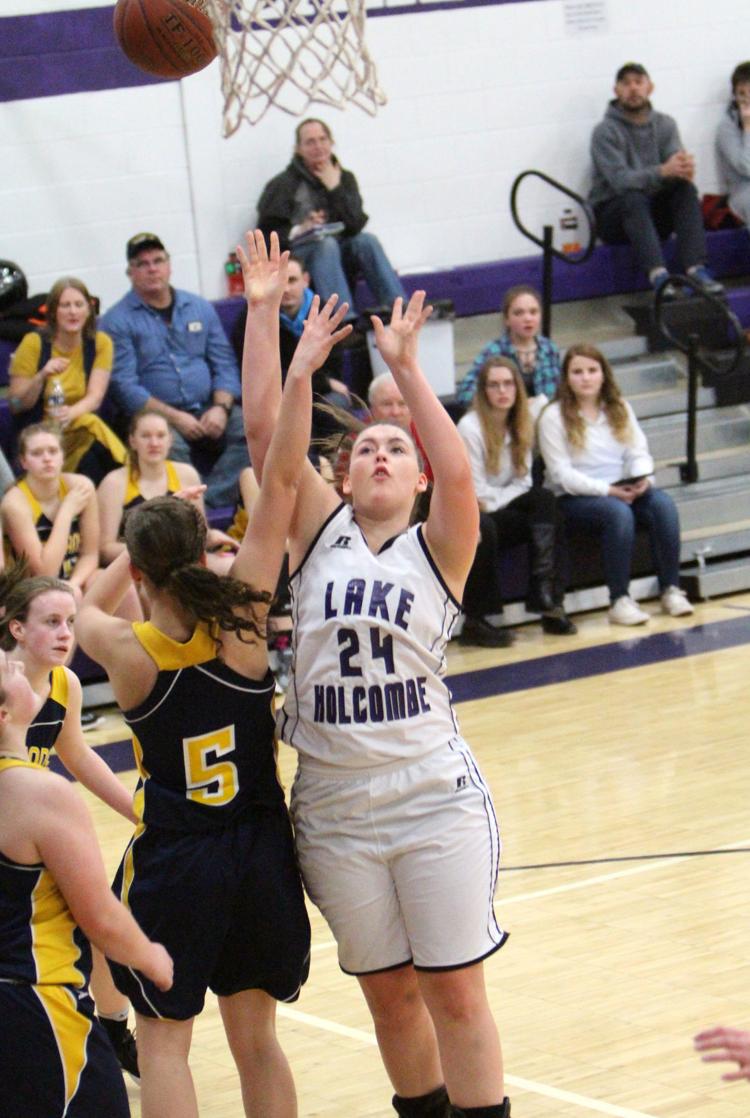 New Auburn at Lake Holcombe girls basketball 2-13-18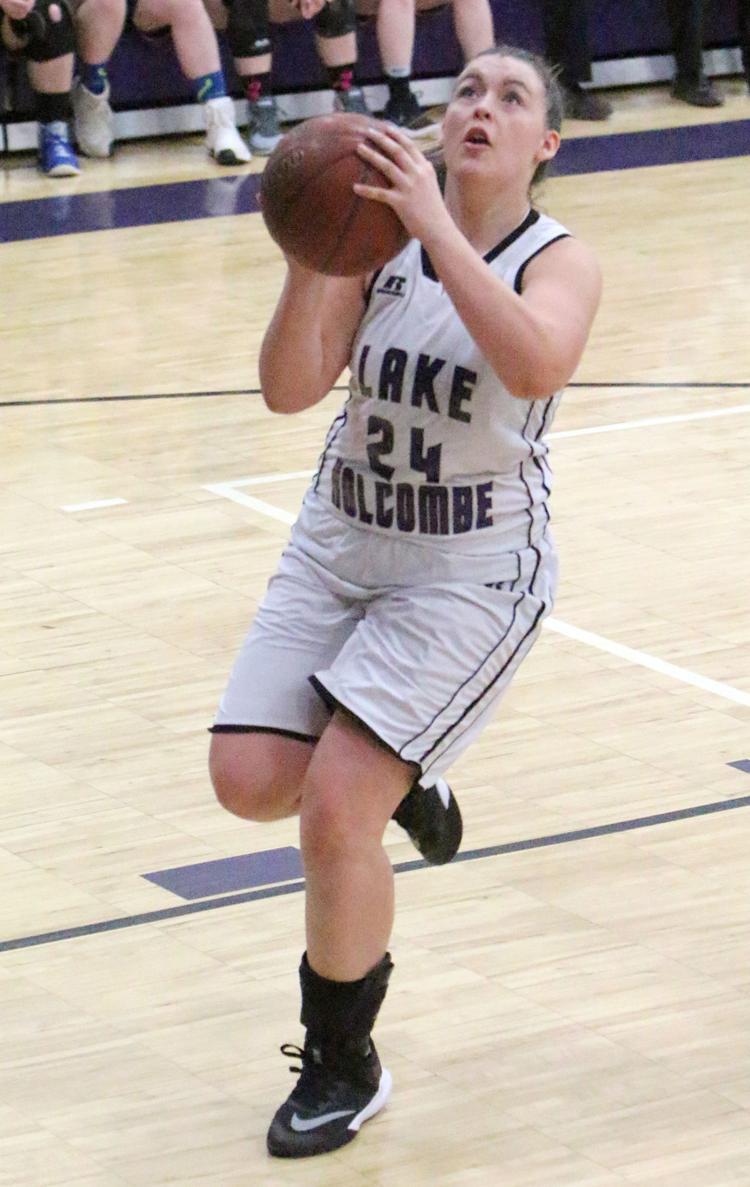 New Auburn at Lake Holcombe girls basketball 2-13-18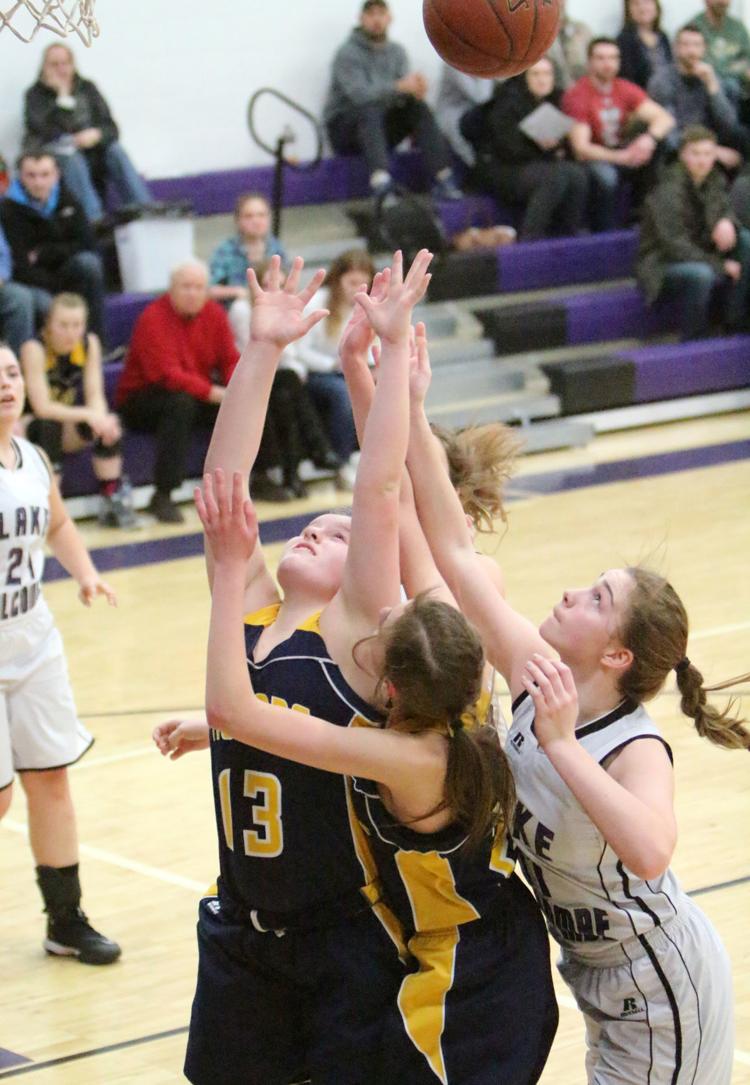 New Auburn at Lake Holcombe girls basketball 2-13-18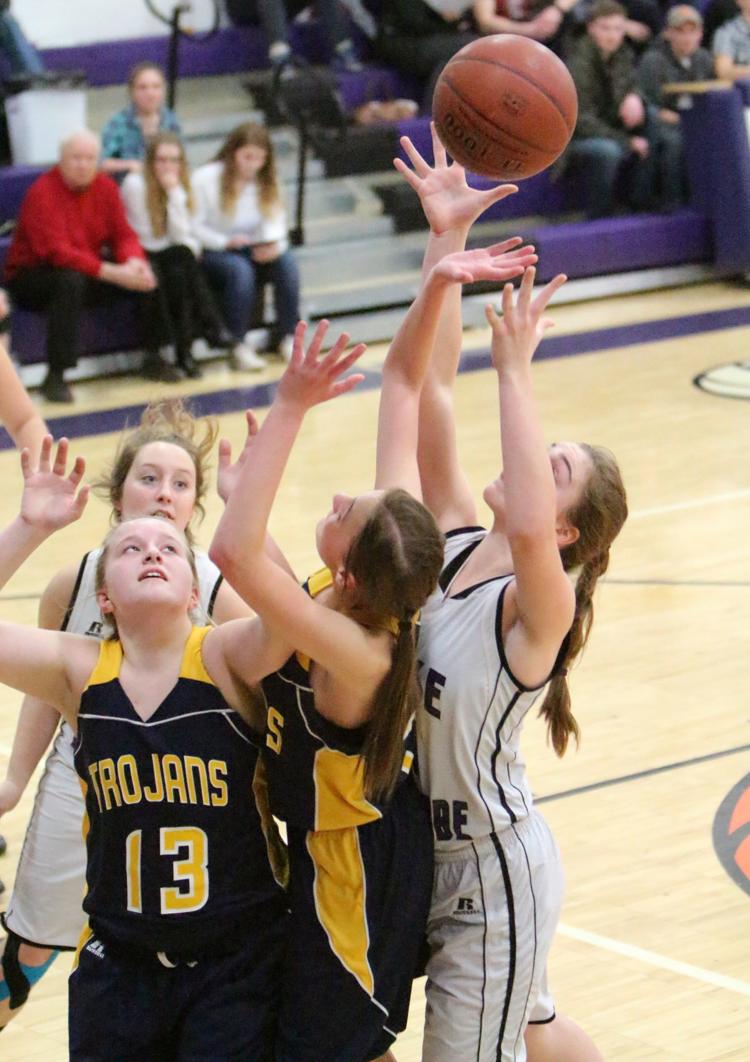 New Auburn at Lake Holcombe girls basketball 2-13-18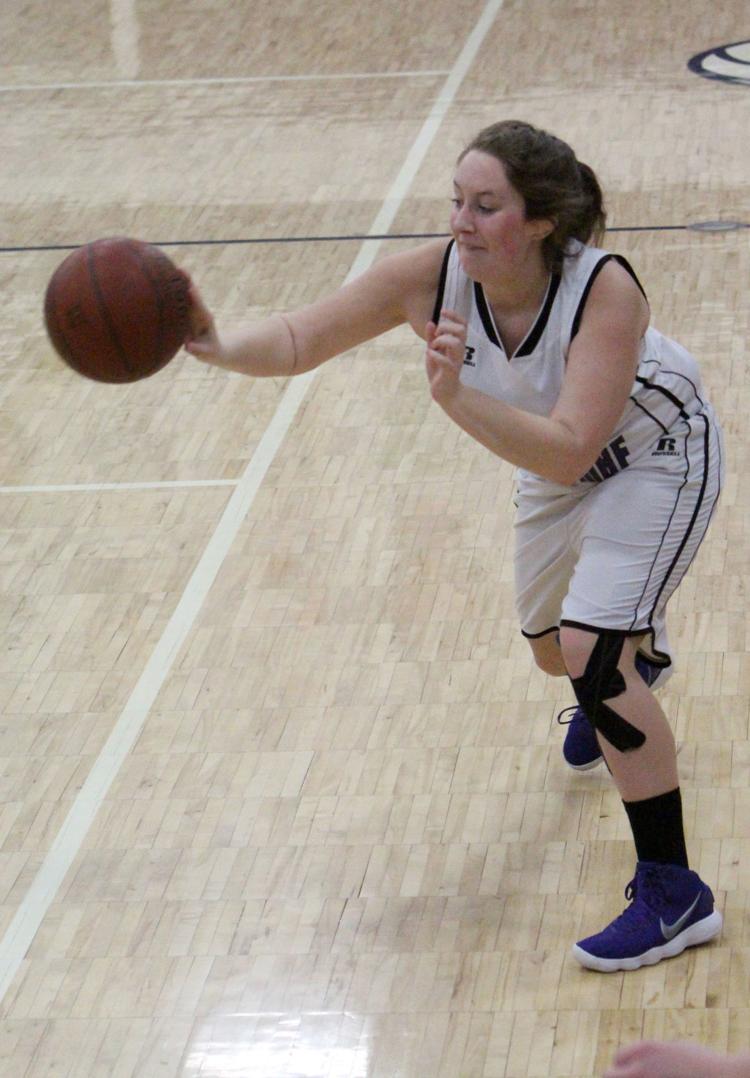 New Auburn at Lake Holcombe girls basketball 2-13-18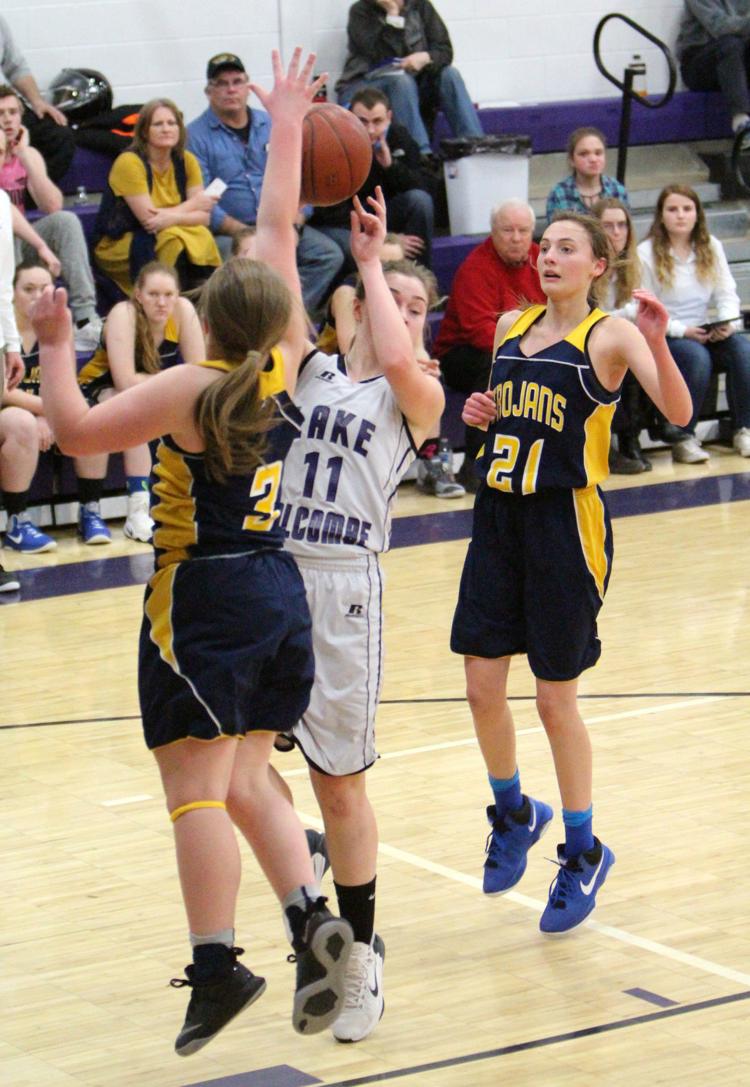 New Auburn at Lake Holcombe girls basketball 2-13-18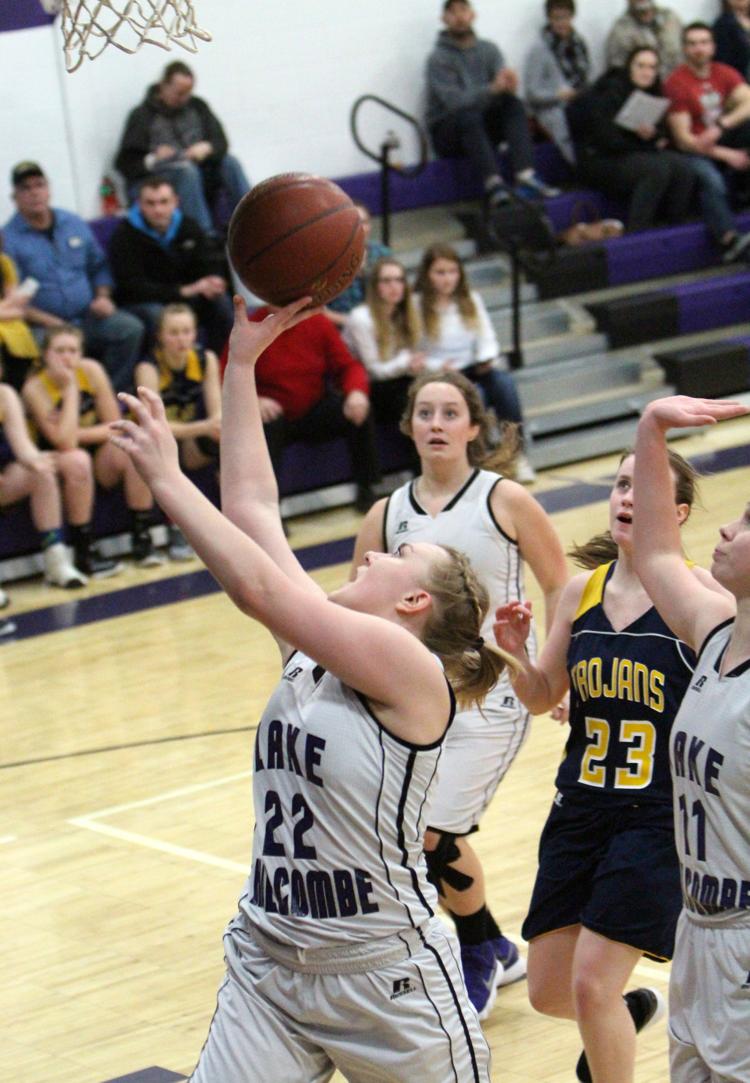 New Auburn at Lake Holcombe girls basketball 2-13-18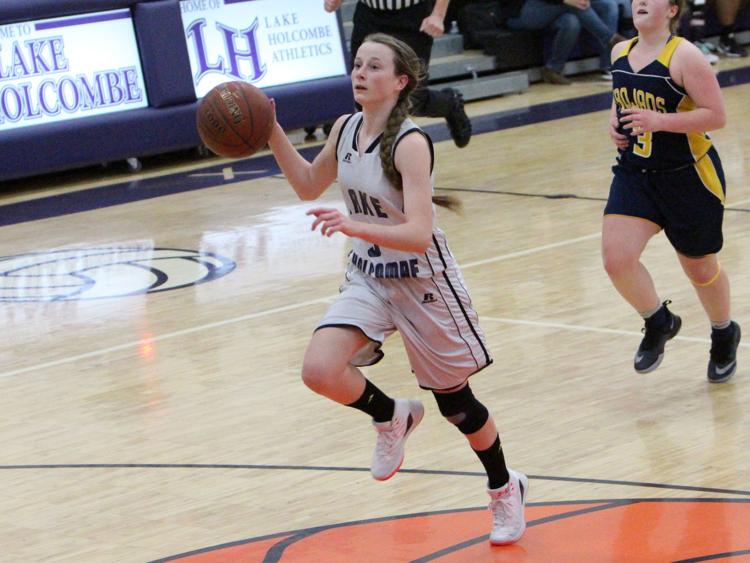 New Auburn at Lake Holcombe girls basketball 2-13-18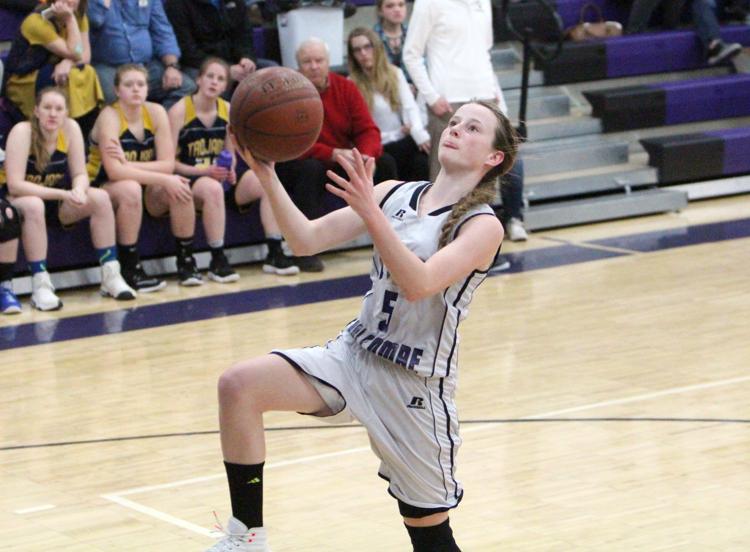 New Auburn at Lake Holcombe girls basketball 2-13-18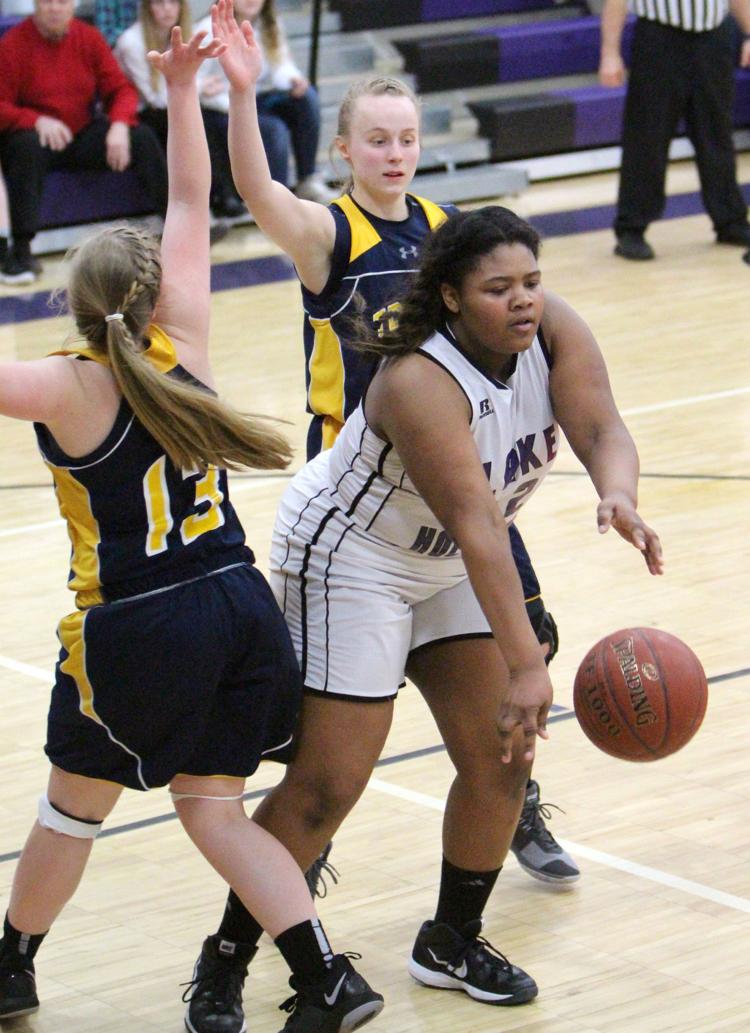 New Auburn at Lake Holcombe girls basketball 2-13-18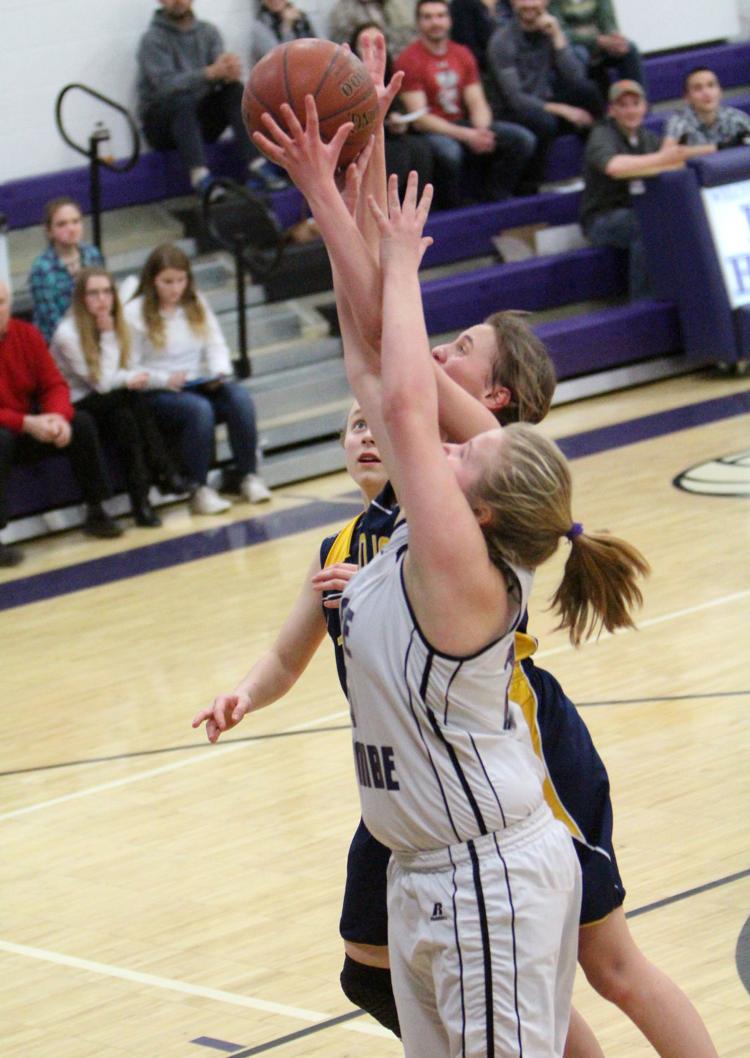 New Auburn at Lake Holcombe girls basketball 2-13-18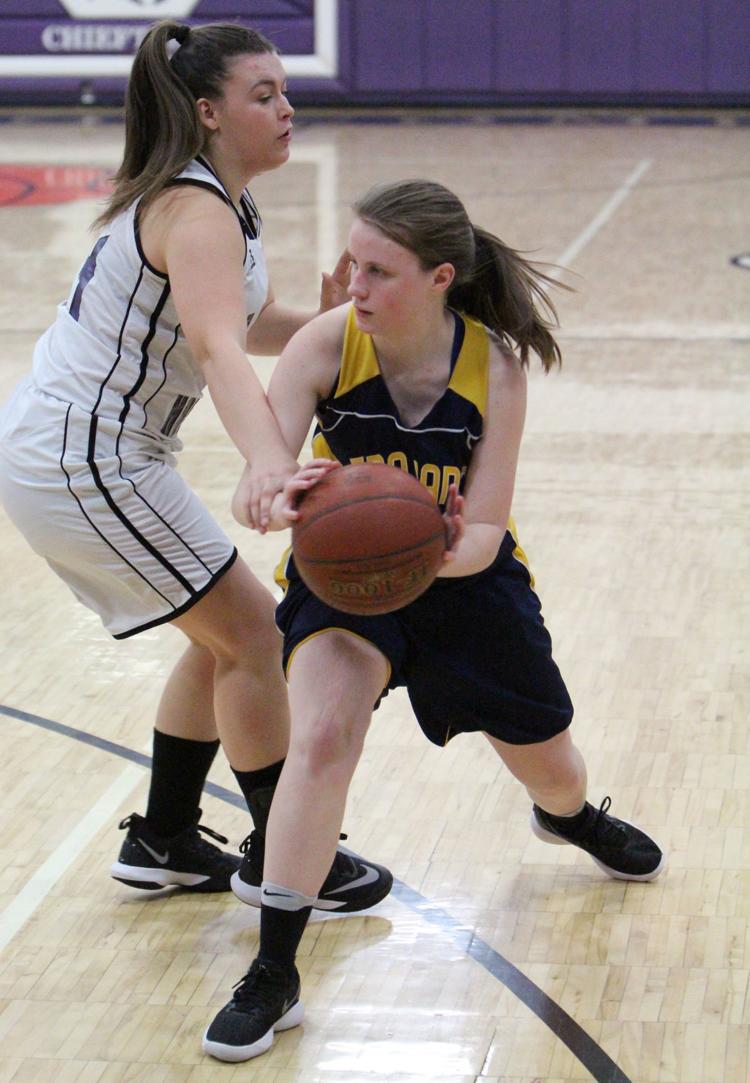 New Auburn at Lake Holcombe girls basketball 2-13-18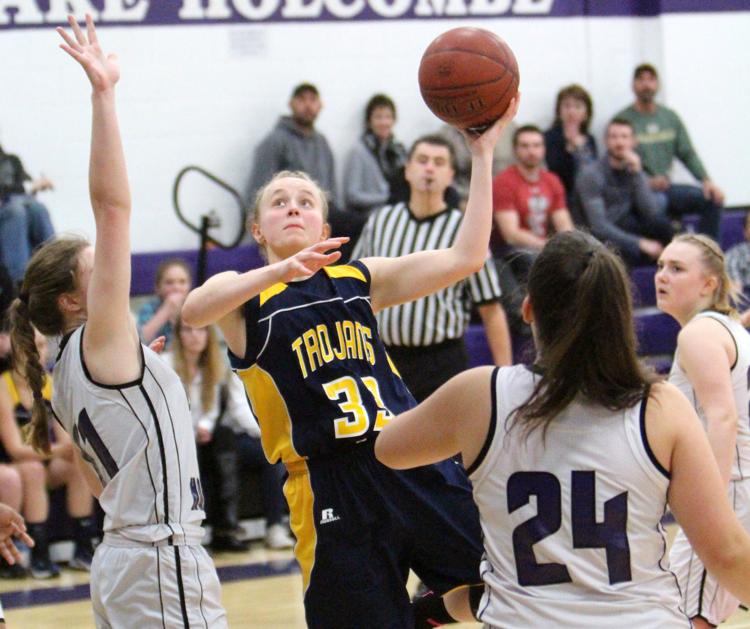 New Auburn at Lake Holcombe girls basketball 2-13-18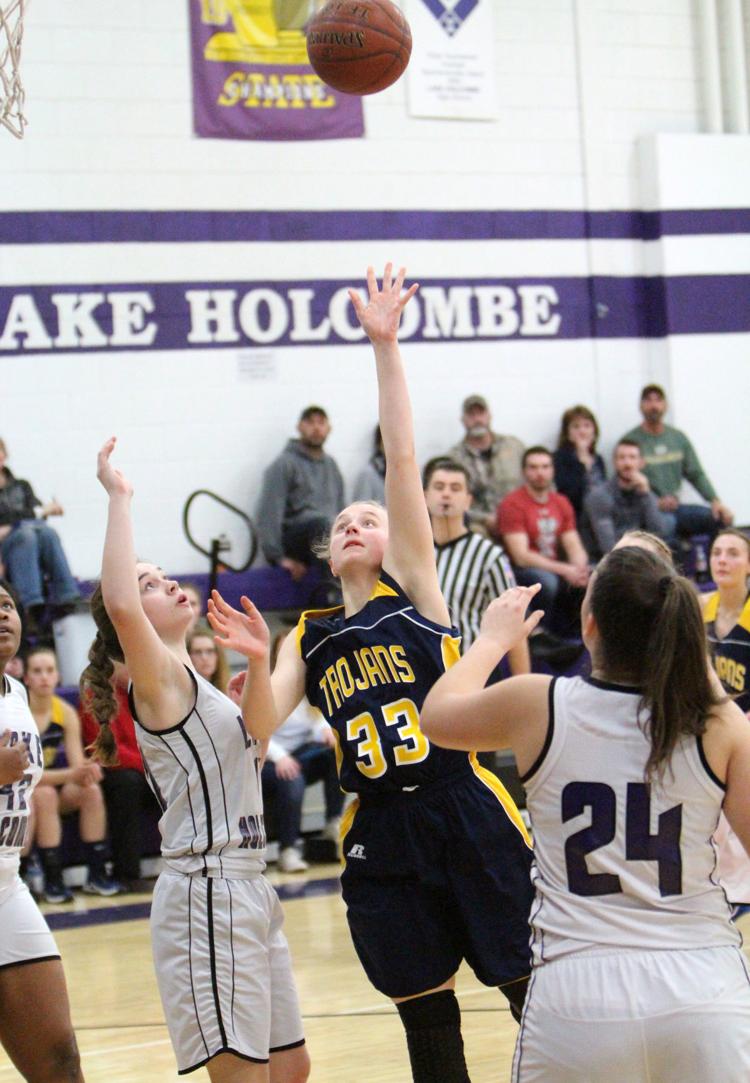 New Auburn at Lake Holcombe girls basketball 2-13-18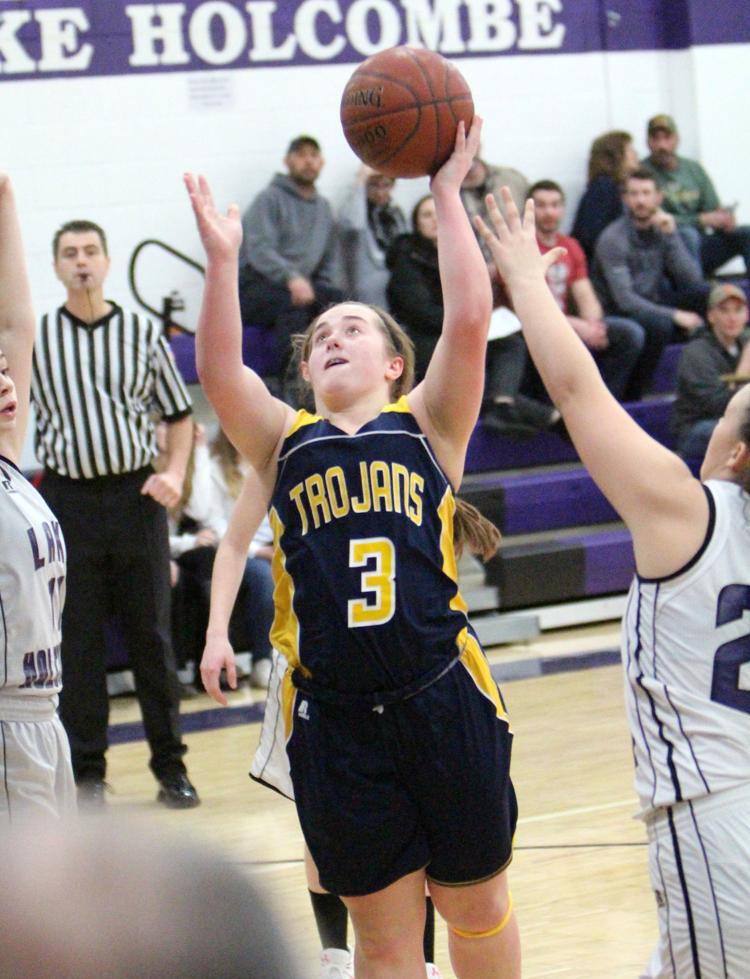 New Auburn at Lake Holcombe girls basketball 2-13-18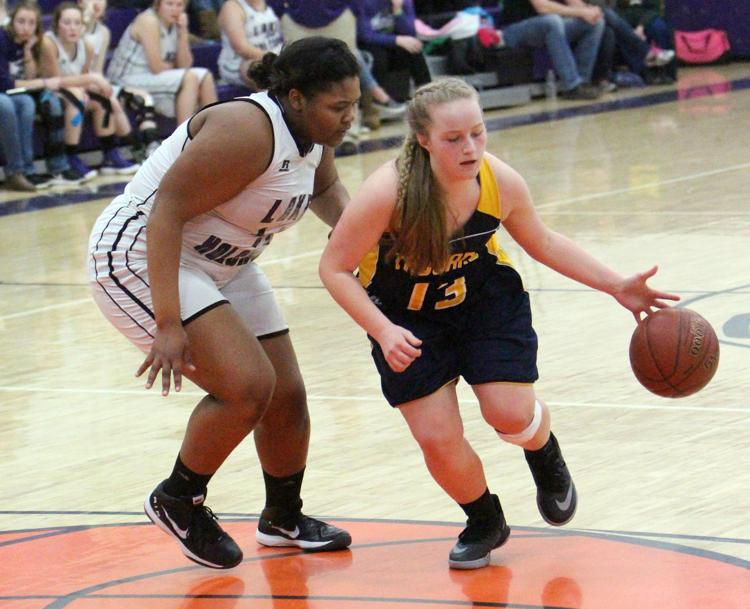 New Auburn at Lake Holcombe girls basketball 2-13-18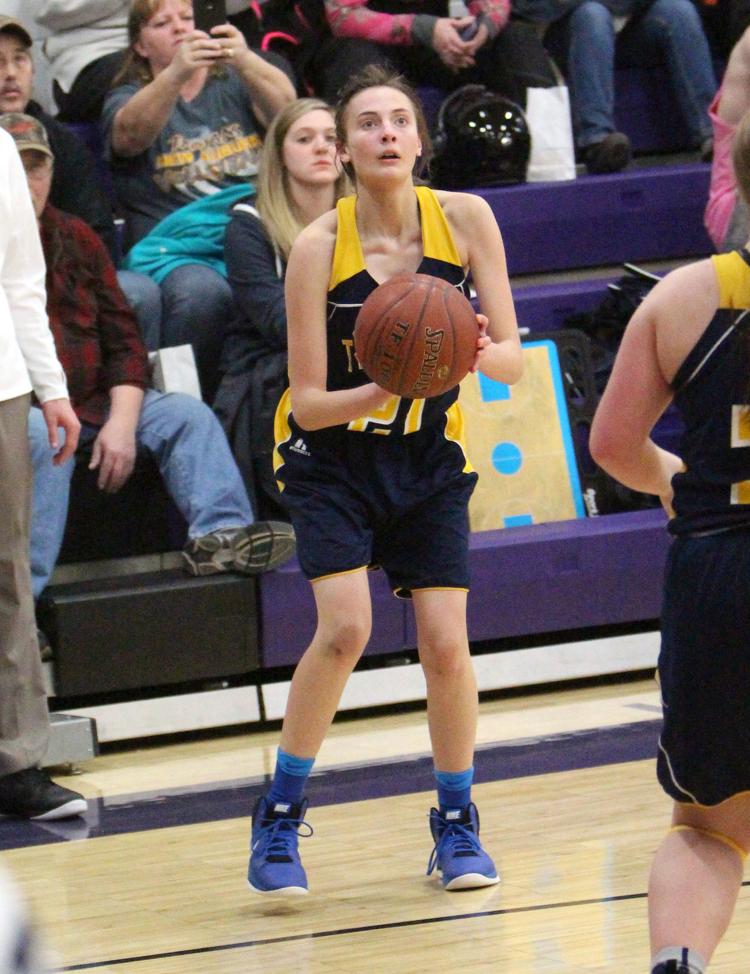 New Auburn at Lake Holcombe girls basketball 2-13-18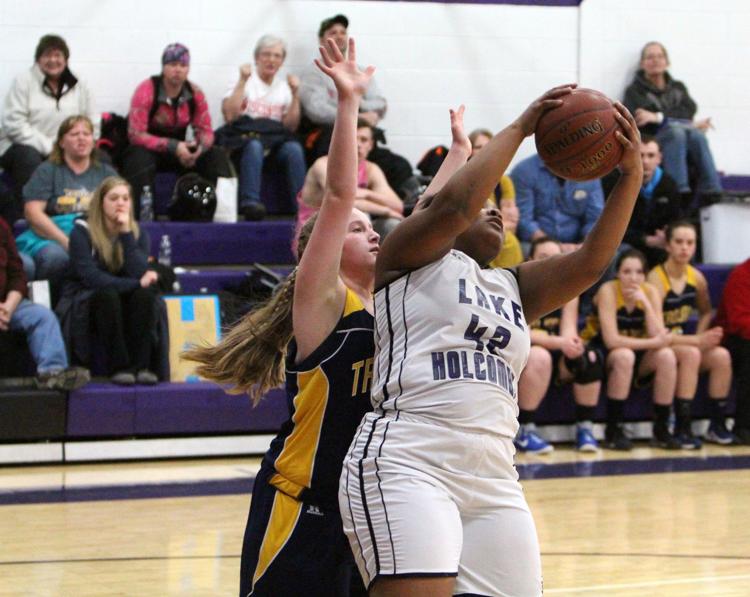 New Auburn at Lake Holcombe girls basketball 2-13-18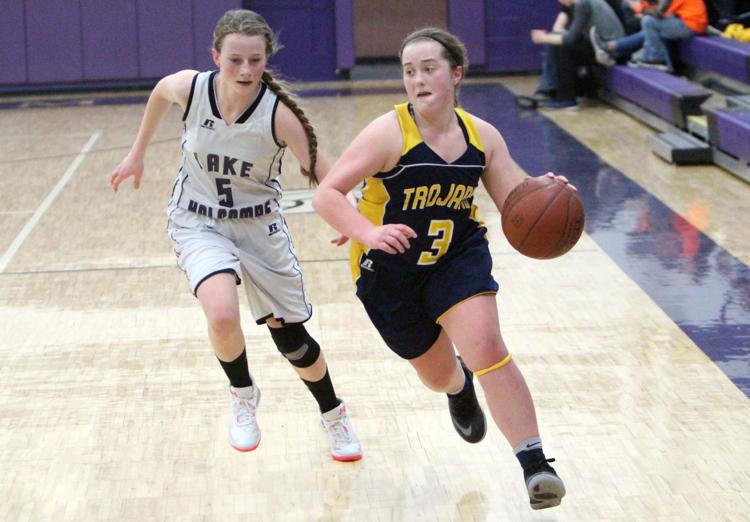 New Auburn at Lake Holcombe girls basketball 2-13-18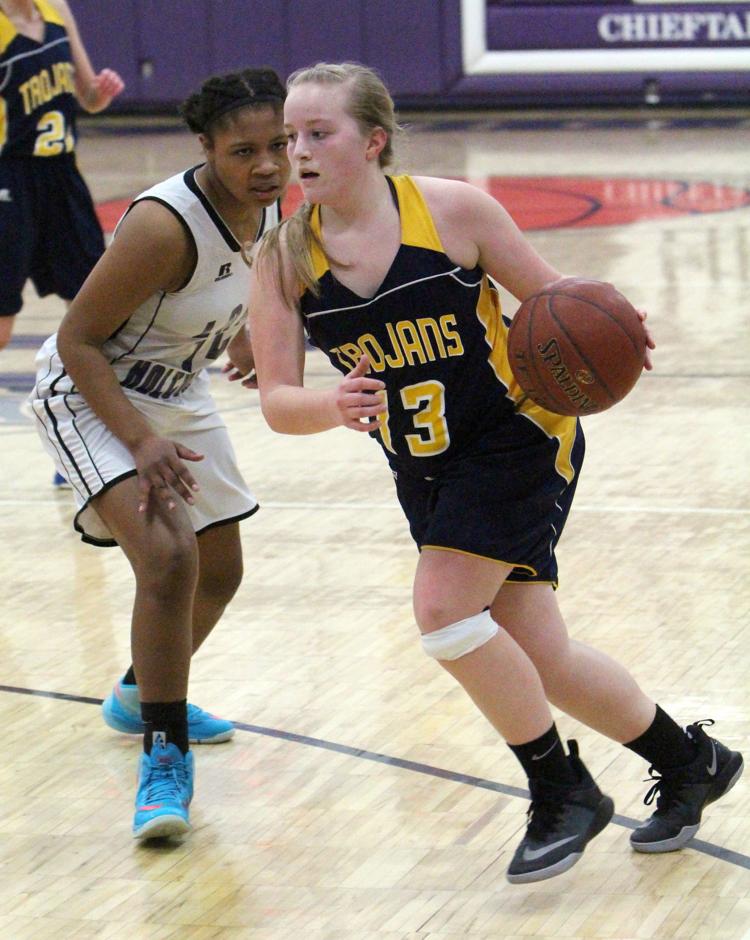 New Auburn at Lake Holcombe girls basketball 2-13-18
New Auburn at Lake Holcombe girls basketball 2-13-18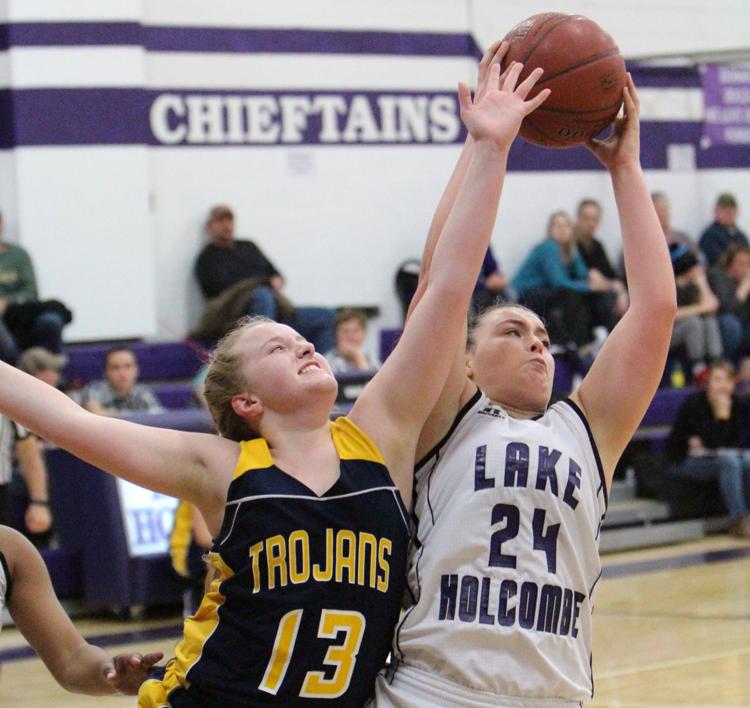 New Auburn at Lake Holcombe girls basketball 2-13-18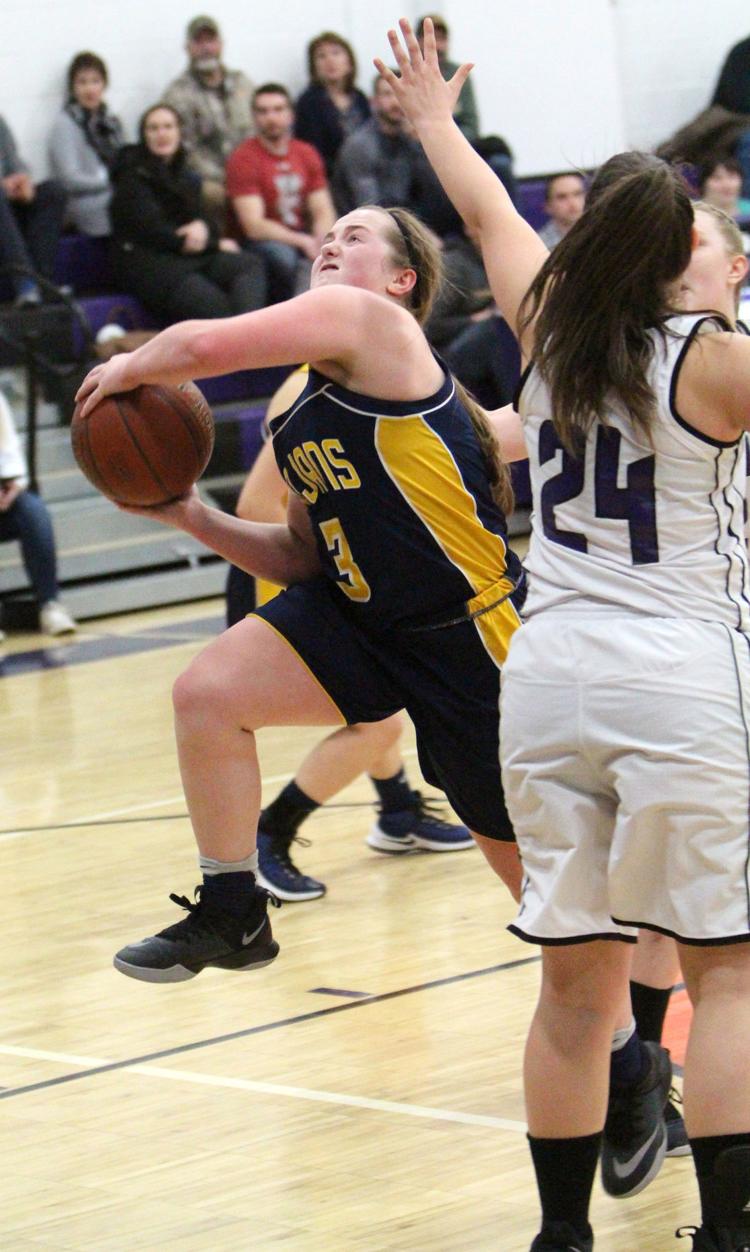 New Auburn at Lake Holcombe girls basketball 2-13-18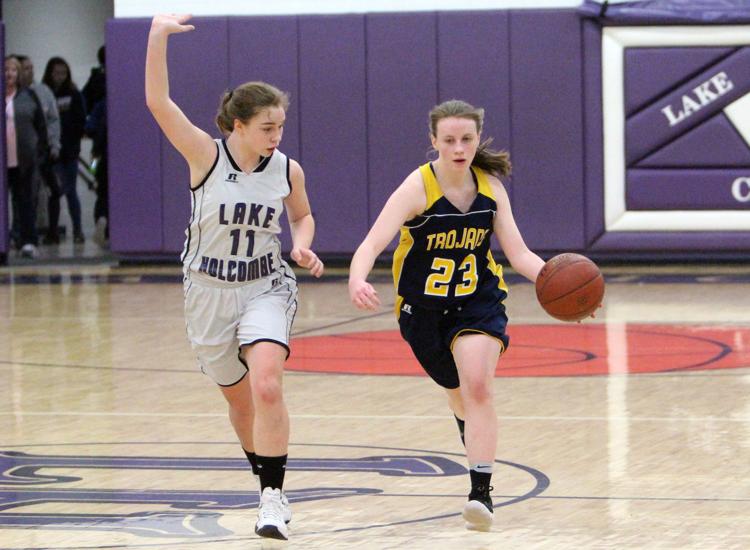 New Auburn at Lake Holcombe girls basketball 2-13-18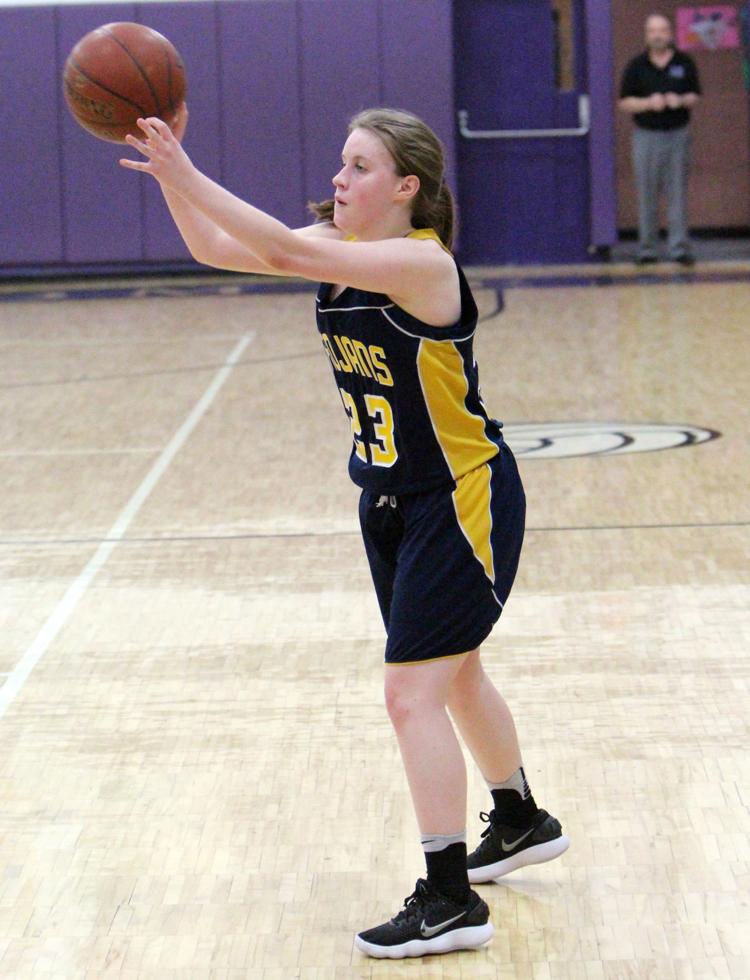 New Auburn at Lake Holcombe girls basketball 2-13-18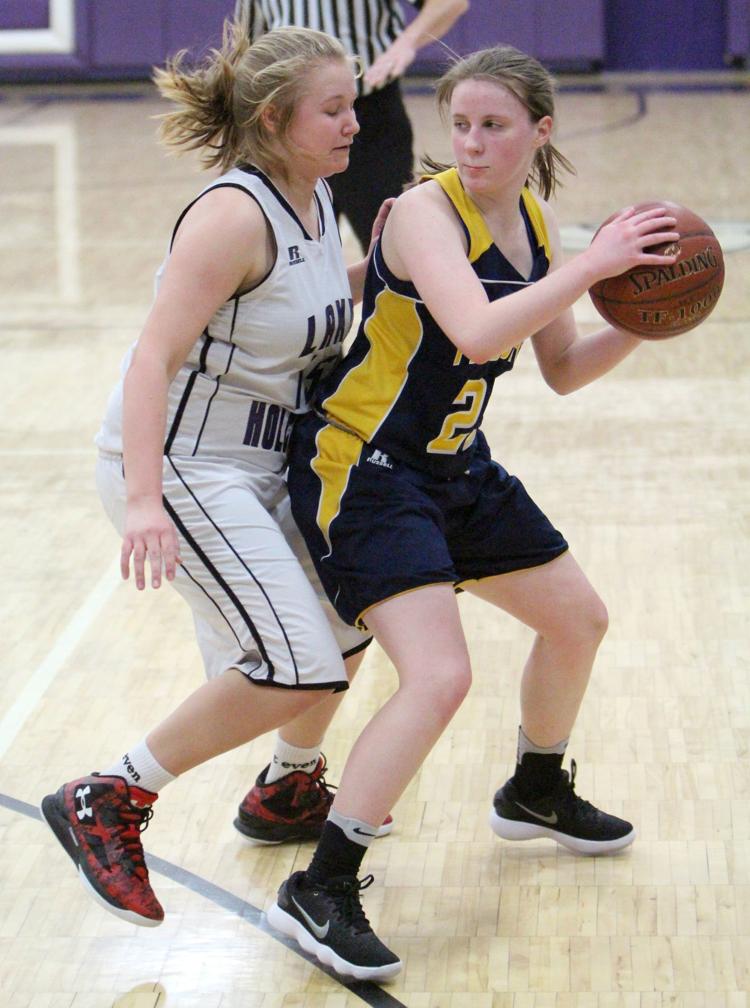 New Auburn at Lake Holcombe girls basketball 2-13-18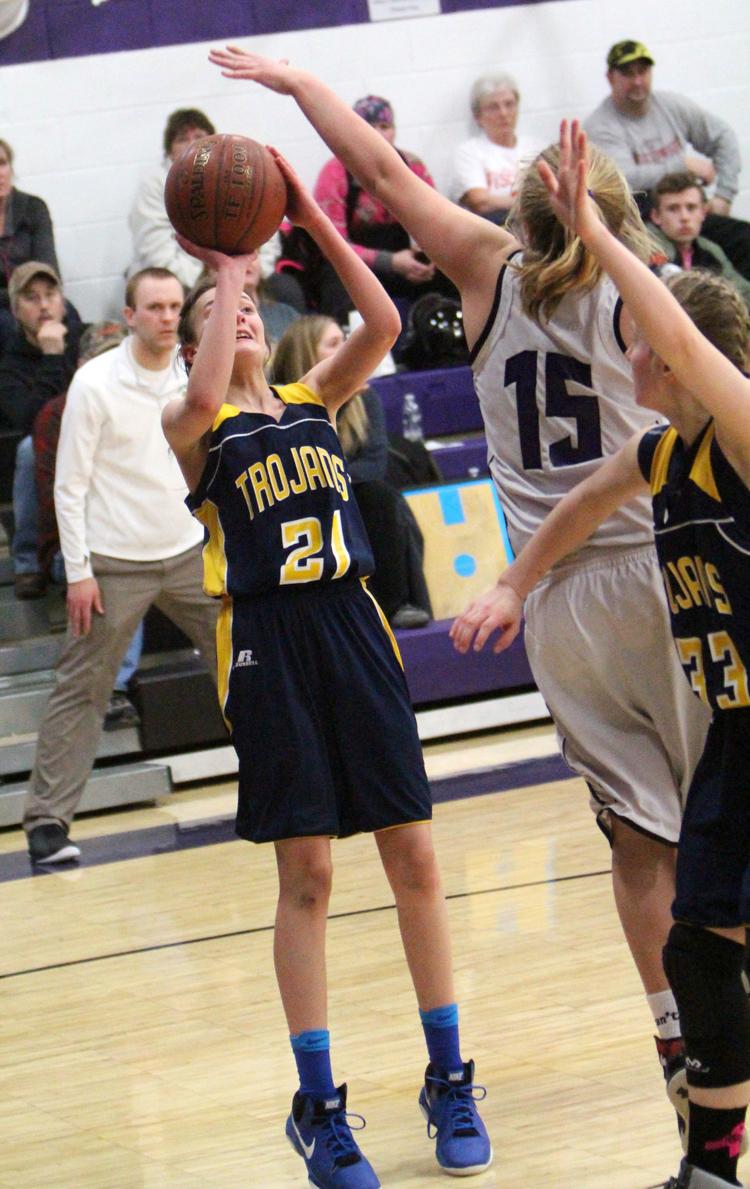 New Auburn at Lake Holcombe girls basketball 2-13-18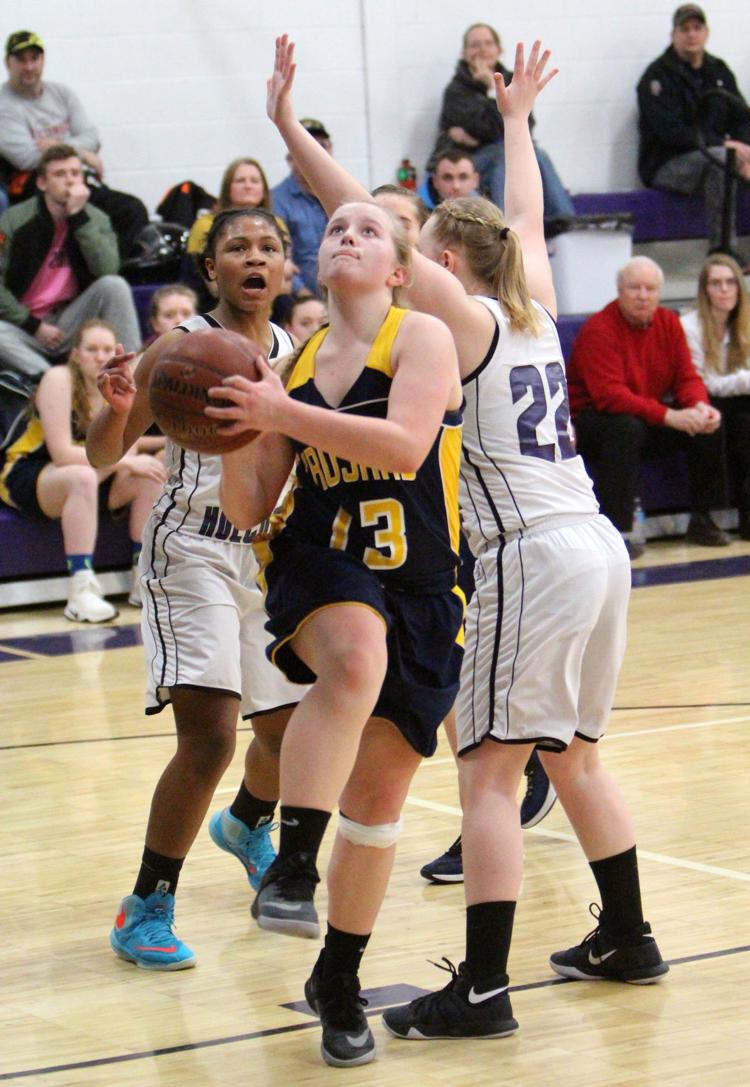 New Auburn at Lake Holcombe girls basketball 2-13-18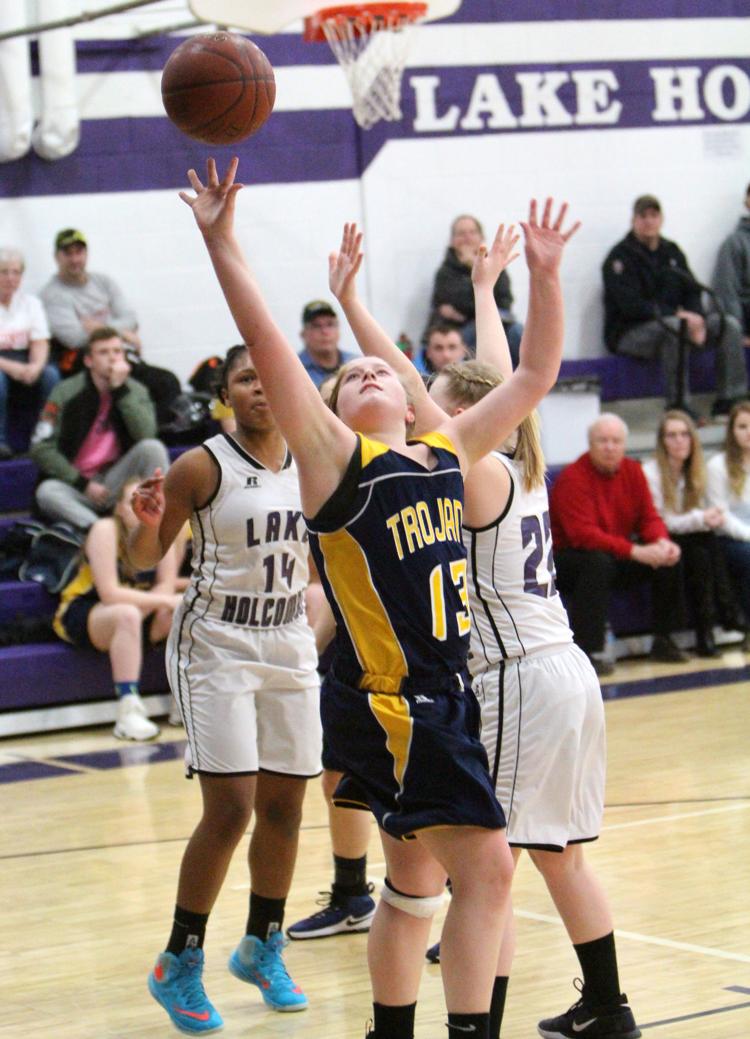 New Auburn at Lake Holcombe girls basketball 2-13-18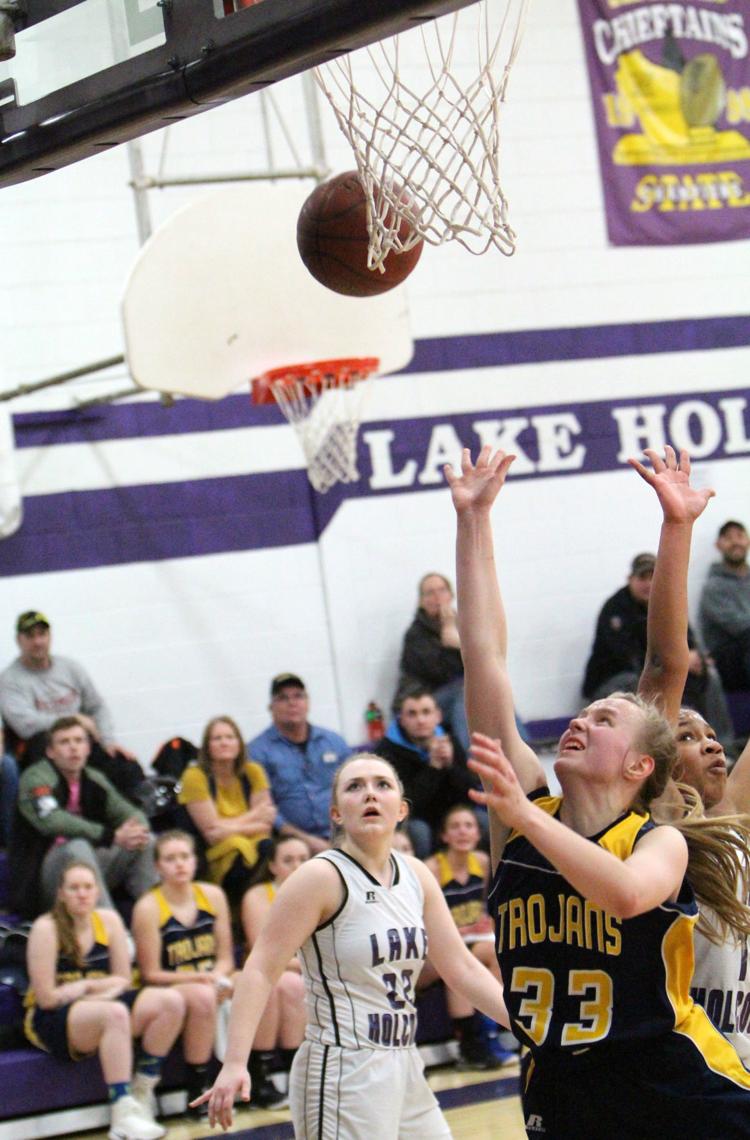 New Auburn at Lake Holcombe girls basketball 2-13-18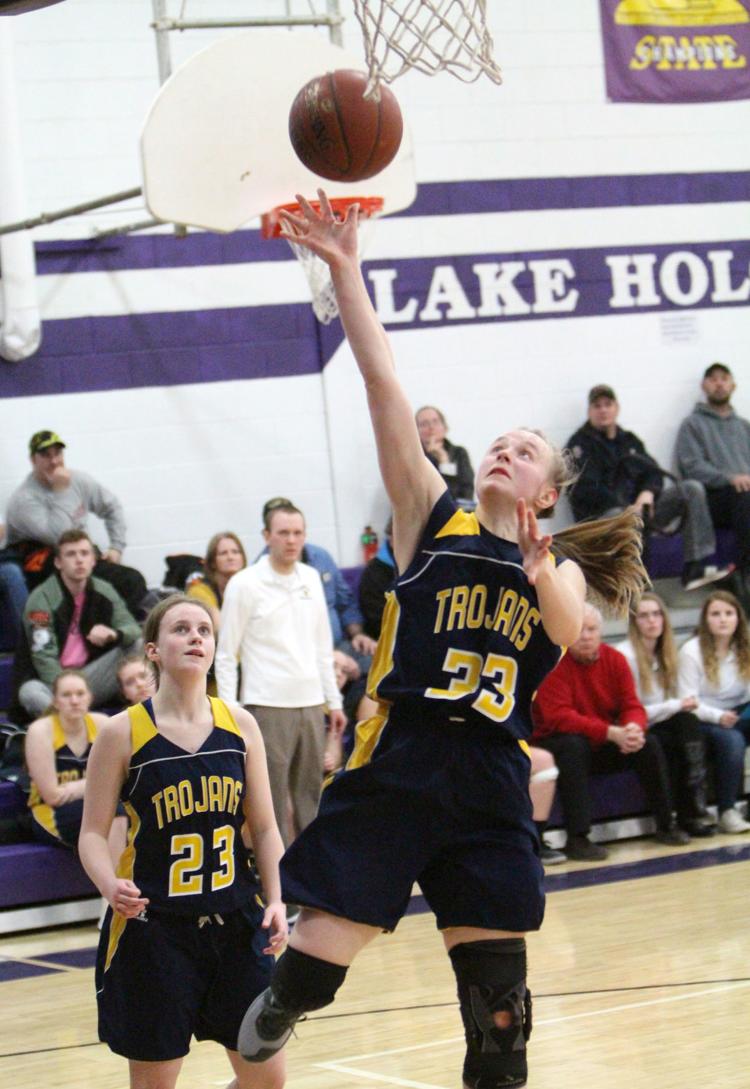 New Auburn at Lake Holcombe girls basketball 2-13-18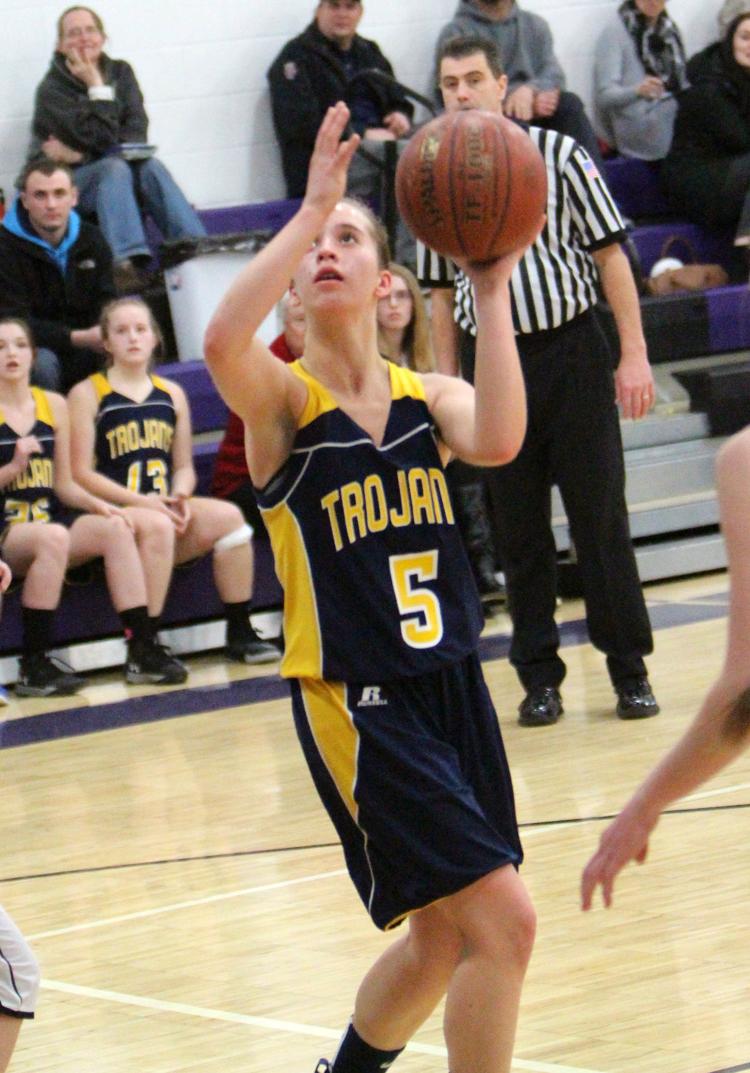 New Auburn at Lake Holcombe girls basketball 2-13-18