CORNELL — The Lake Holcombe girls basketball team won for the seventh time in eight games on Thursday, pushing past Cornell 62-46 in an East Lakeland Conference matchup.
But the Chieftains (8-4, 5-2) had to earn it, closing out the game on a 17-4 run to pull away.
Cornell (3-10, 2-4) overcame an early hole to battle back to a 33-27 deficit entering halftime. The Chiefs tied the game with 15 minutes, six seconds to go on a pair of free throws from Michaiah Galster.
But Lake Holcombe answered with the next six points and while Cornell would later close to within two, the Chieftains finished strong to avenge an early-season defeat to Cornell.
"Our defense has gotten a lot better than where it was," Lake Holcombe coach Jennifer Lechleitner said. "It didn't show tonight. I don't know what the heck happened, but it did not showcase tonight. When we pressed at the beginning before they figured out how to break our press, that really set us apart. That's where we had a ton of our points at the beginning."
Brooke Lechleitner led Lake Holcombe with 19 points and was one of four Chieftains to finish in double figures, joined by Megan Lechleitner with 15 points, Orianna Lebal scoring 14 points and Allison Golat-Hattamer with 11.
Cheyenne Peloquin had 19 points for Cornell and Galster added 14 points with 10 coming in the second half.
"We had some really nice opportunities to score," Cornell coach Dave Elliott said. "But when you allow putbacks, you get in foul trouble and you end up losing a little bit of a step."
Lake Holcombe also got to the free throw line, finishing 25-of-38 from the charity stripe compared to a 6-of-15 performance by the Chiefs.
"A lot of the points were free throws from them," Elliott said. "They got to the line and that hurt us."
Right in the race
The victory keeps Lake Holcombe firmly in the East Lakeland title race one game back of Birchwood at 5-0 and ahead of Flambeau at 3-1 entering a matchup between the Bobcats and Falcons on Friday evening in Tony.
The Chieftains have nonconference game next week at home against Webster (Tuesday) and at Lac Courte Oreilles (Thursday, Jan. 17) before playing at Flambeau on Jan. 22. The Chieftains defeated the Falcons 39-33 on Dec. 7.
Thursday's win matches Lake Holcombe's win total from all of last season and is two away from matching the team's 2015-16 total of 10, the most in a single season for the team since the Chieftains finished 18-6 in 2011-12.
The team has rounded into shape under their first-year coach Lechleitner and hits the second half as a prime factor in the East Lakeland title fight.
"As a first-time coach I'm just super proud of these girls," coach Lechleitner said. "They put in their time at practice. Everybody is getting tired. It's getting towards the end of the season. It's a long season, folks are getting tired. So this is where if you want to a leader and be out there, this is where you're going to start to shine."
Plenty of fight
Cornell gave Lake Holcombe all it could handle for the second time in as many games this season.
The Chiefs defeated Lake Holcombe 44-32 on Dec. 4, the first of what would be a three-game winning streak for the team that also included wins over Winter and Lac Courte Oreilles.
Peloquin's 19 points were a season high, as were Galster's 14.
"Cheyenne Peloquin for us, that's by far her best game athletically," Elliott said.
Cornell plays at Prairie Farm on Monday before hosting New Auburn on Tuesday.
Lake Holcombe at Cornell girls basketball 1-10-19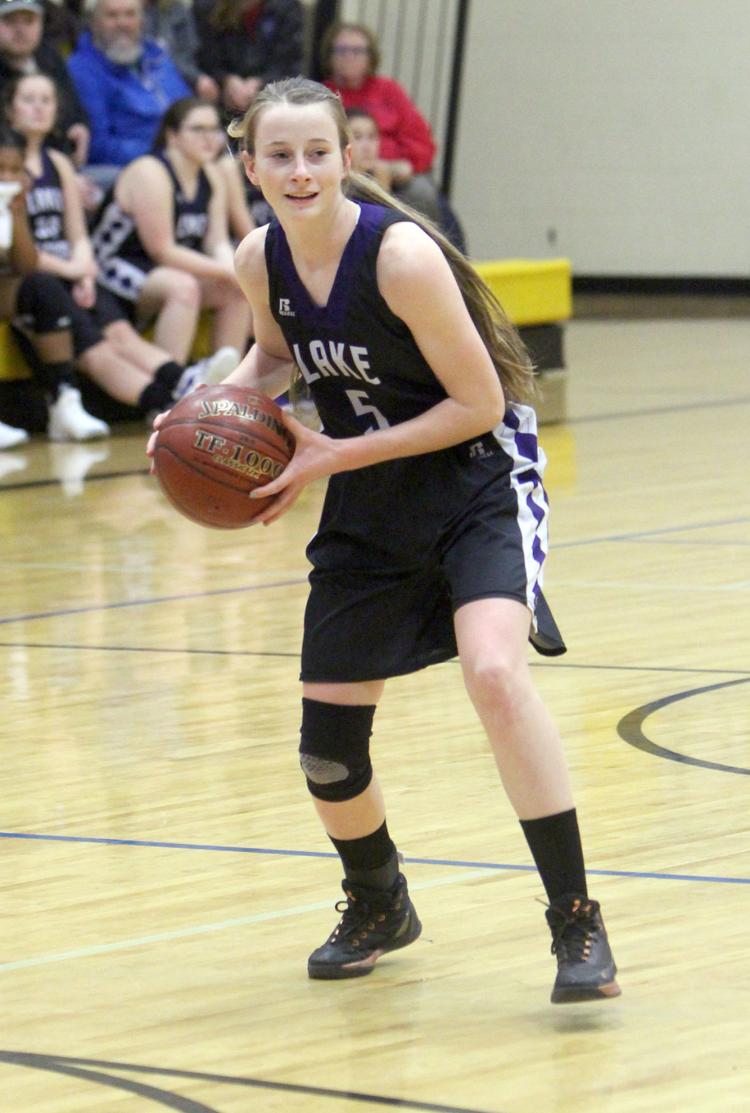 Lake Holcombe at Cornell girls basketball 1-10-19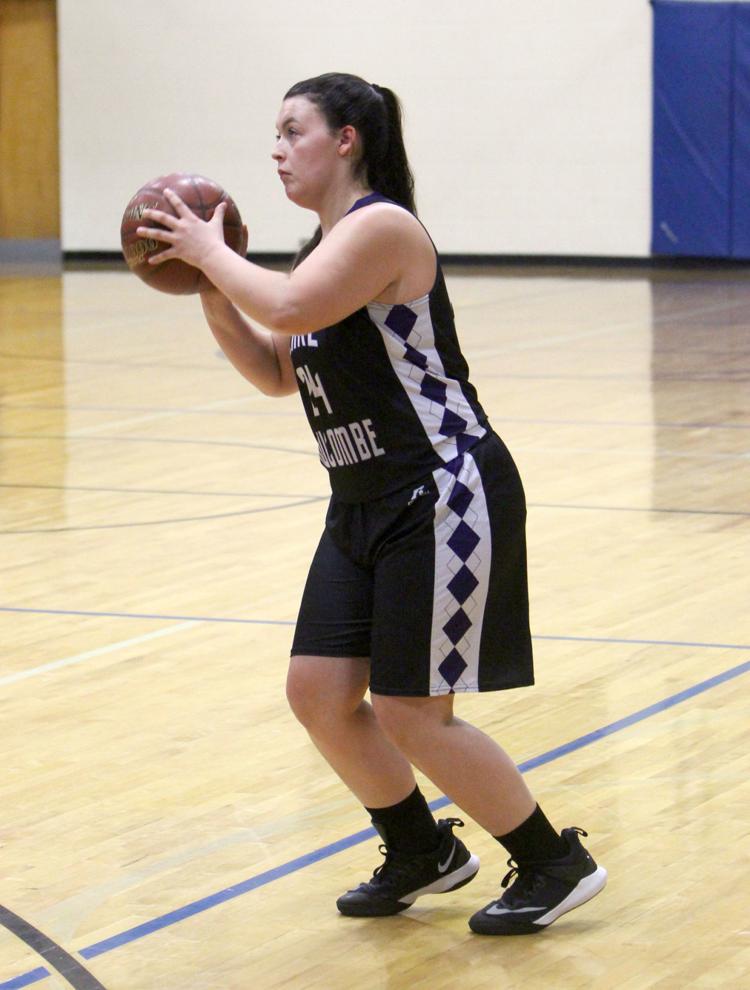 Lake Holcombe at Cornell girls basketball 1-10-19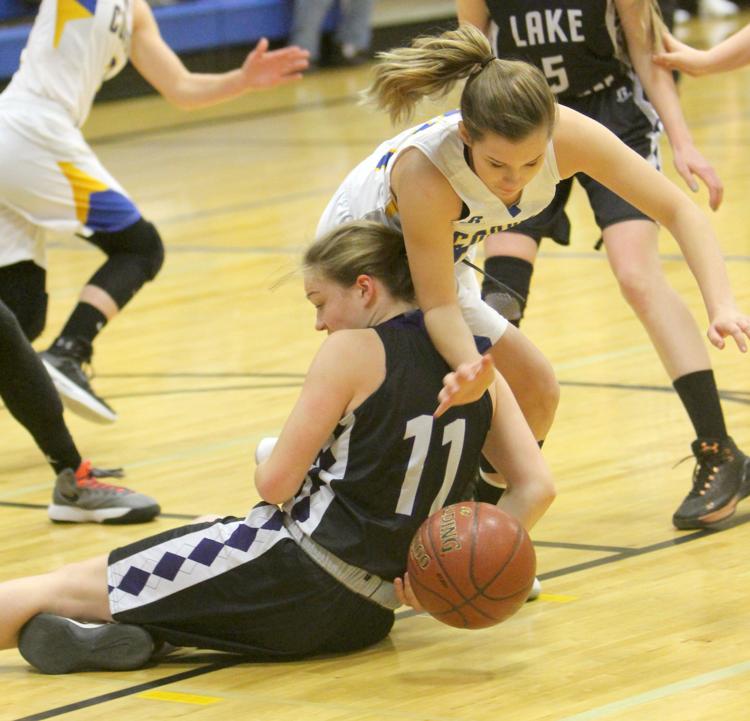 Lake Holcombe at Cornell girls basketball 1-10-19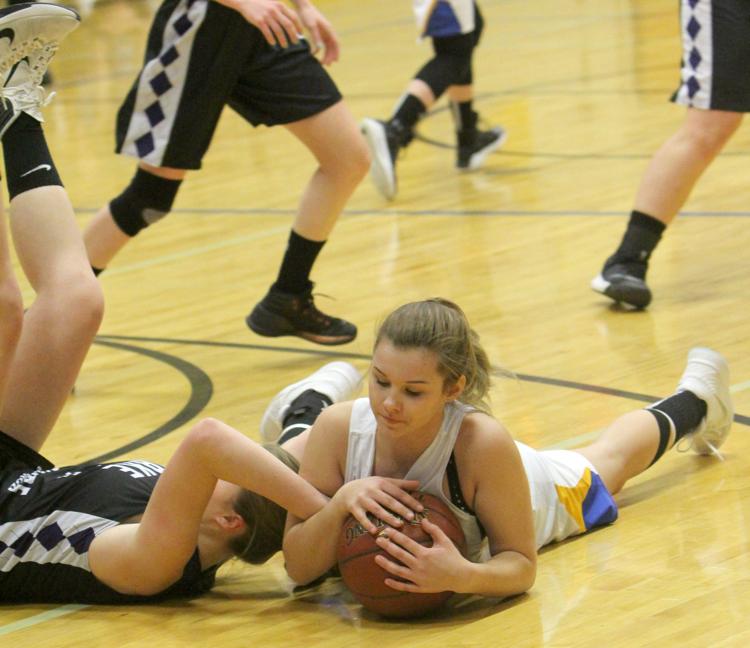 Lake Holcombe at Cornell girls basketball 1-10-19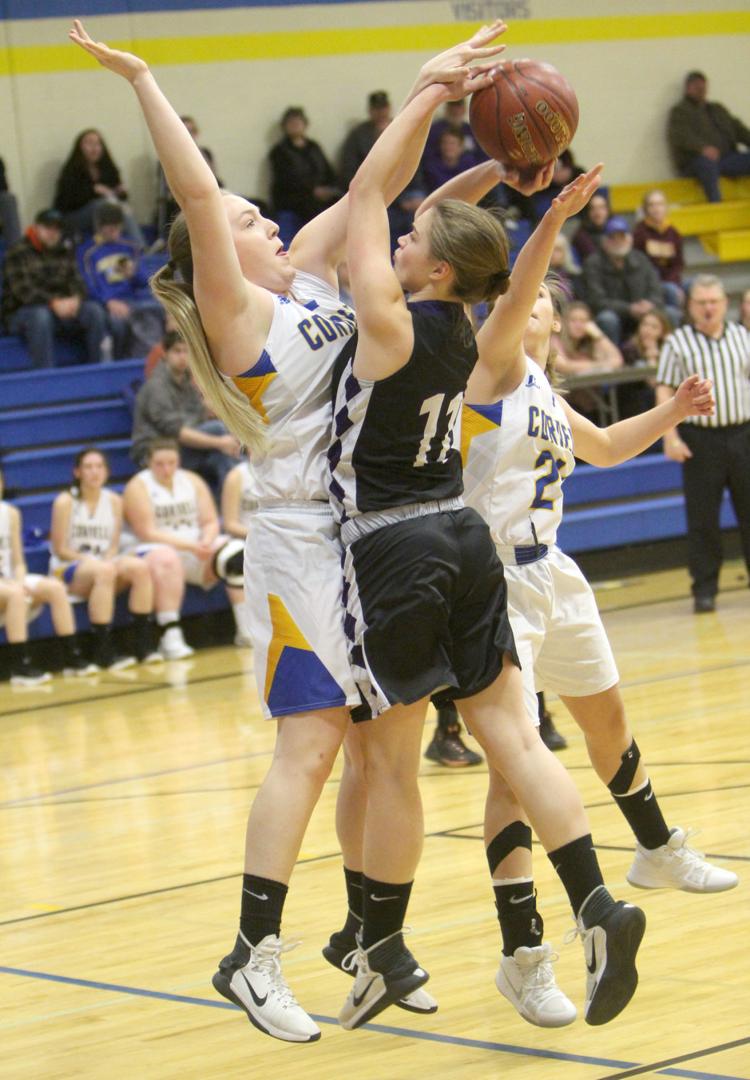 Lake Holcombe at Cornell girls basketball 1-10-19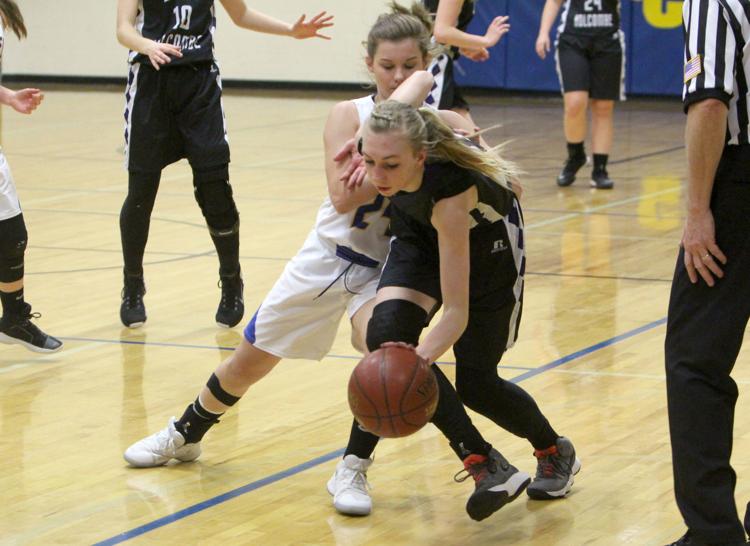 Lake Holcombe at Cornell girls basketball 1-10-19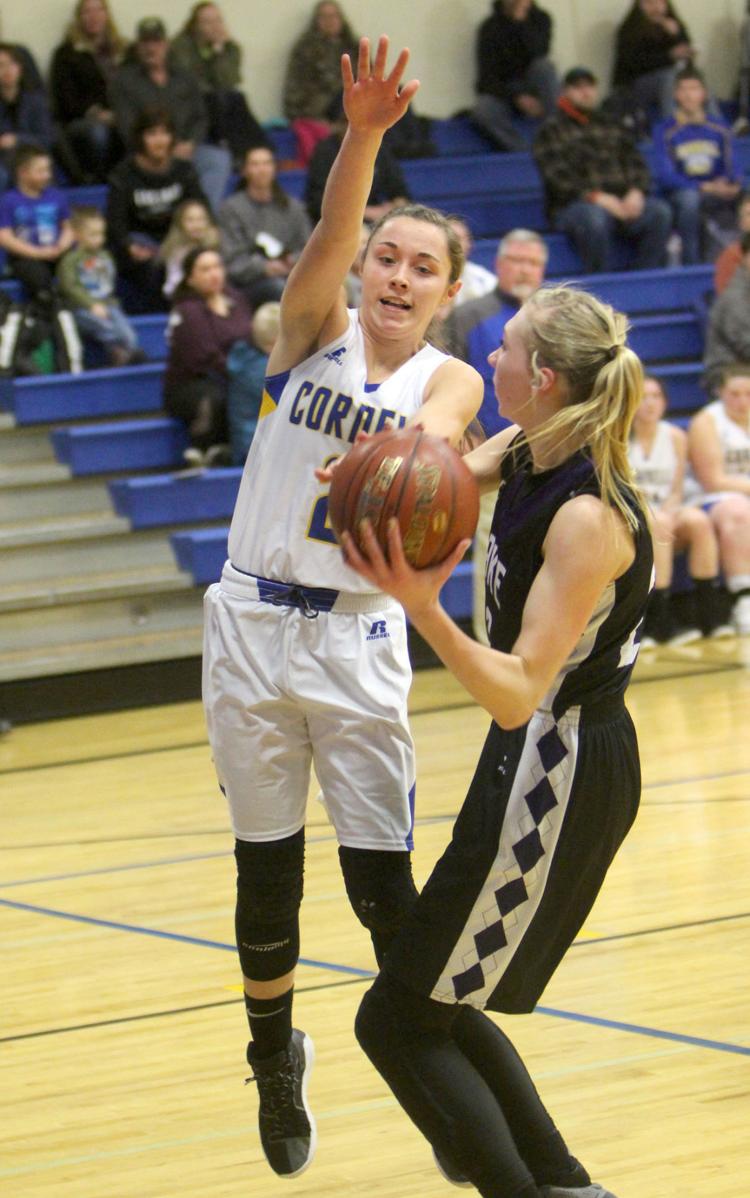 Lake Holcombe at Cornell girls basketball 1-10-19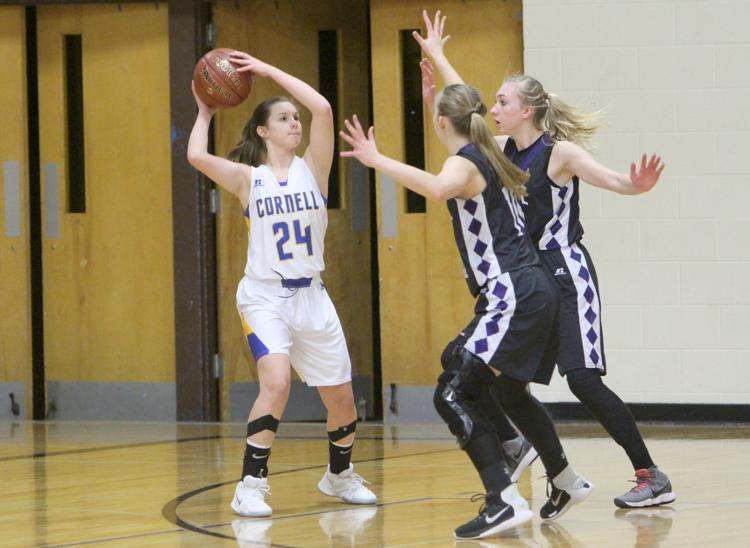 Lake Holcombe at Cornell girls basketball 1-10-19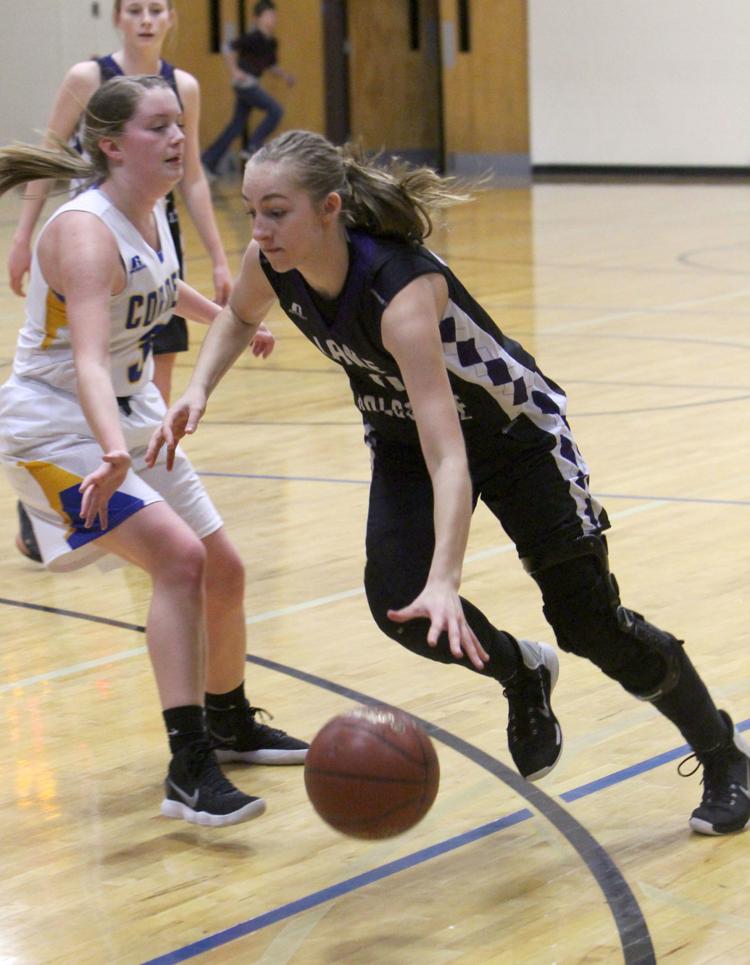 Lake Holcombe at Cornell girls basketball 1-10-19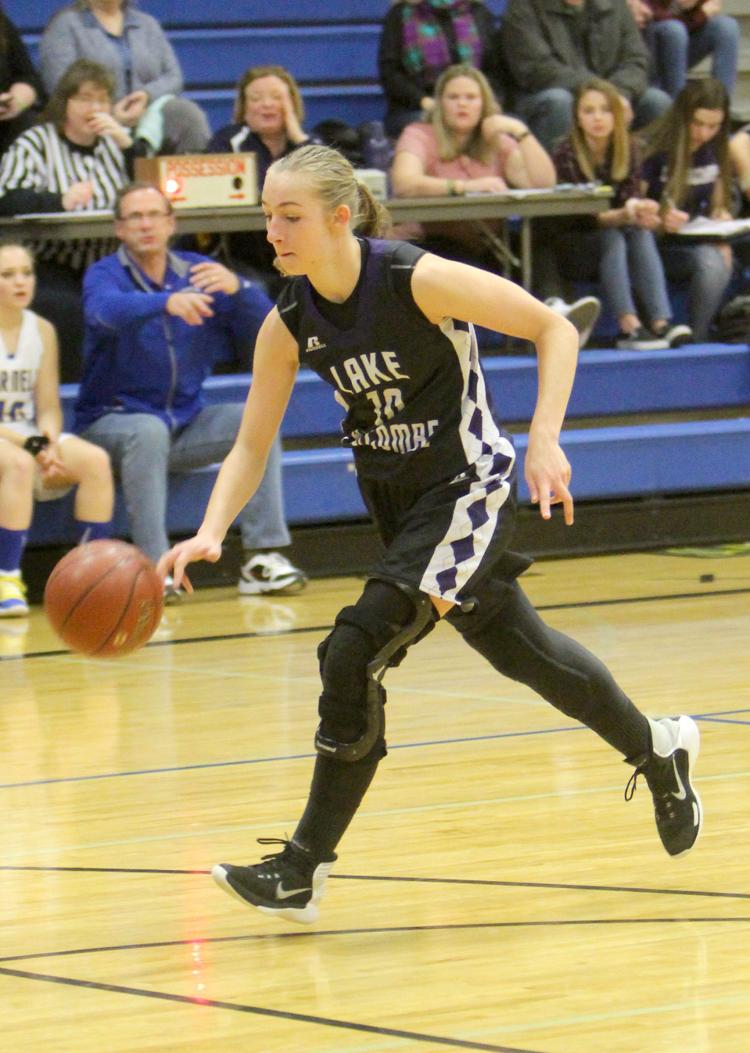 Lake Holcombe at Cornell girls basketball 1-10-19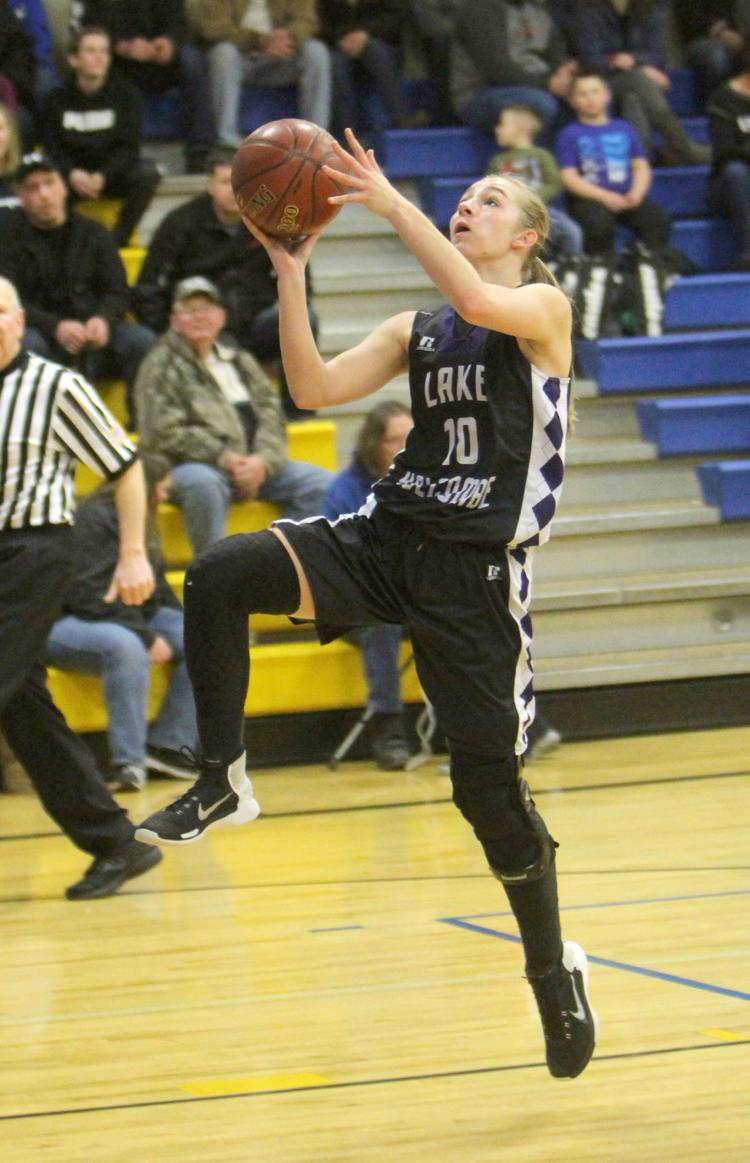 Lake Holcombe at Cornell girls basketball 1-10-19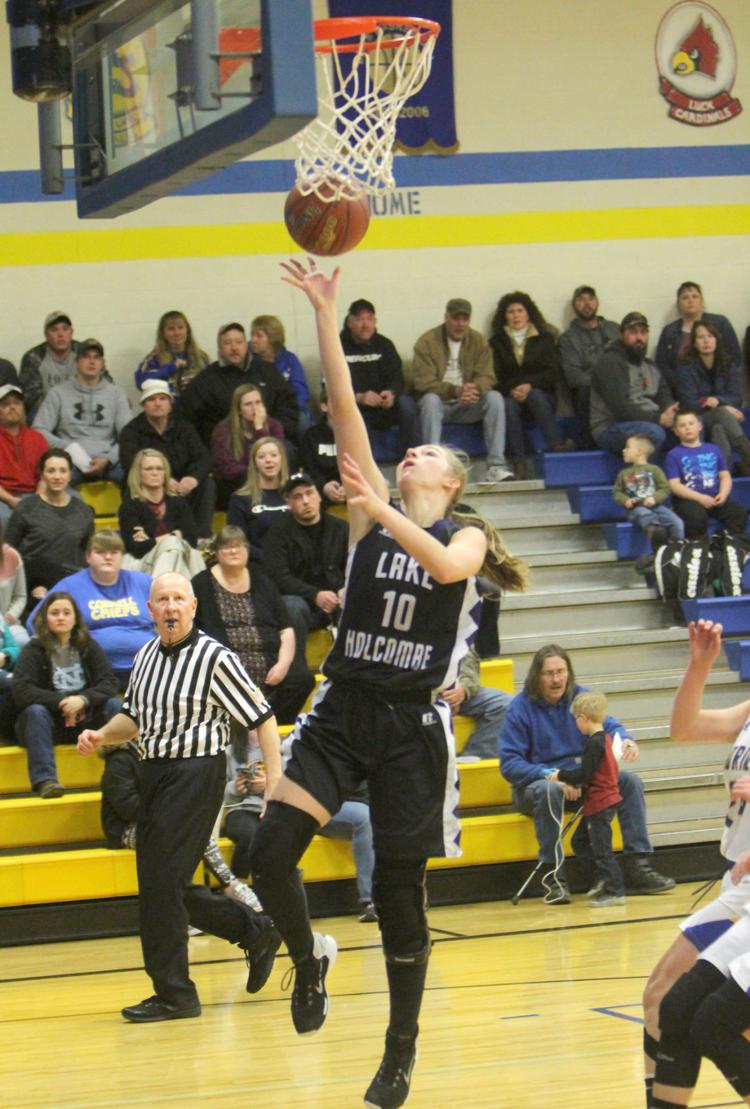 Lake Holcombe at Cornell girls basketball 1-10-19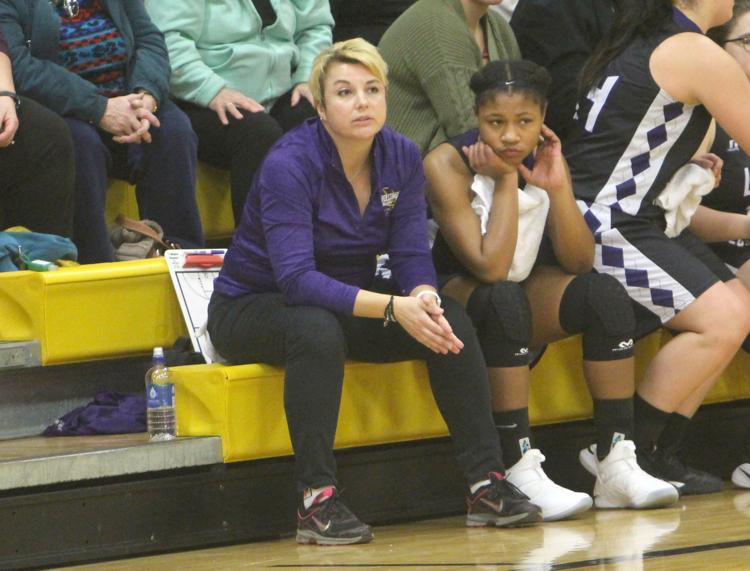 Lake Holcombe at Cornell girls basketball 1-10-19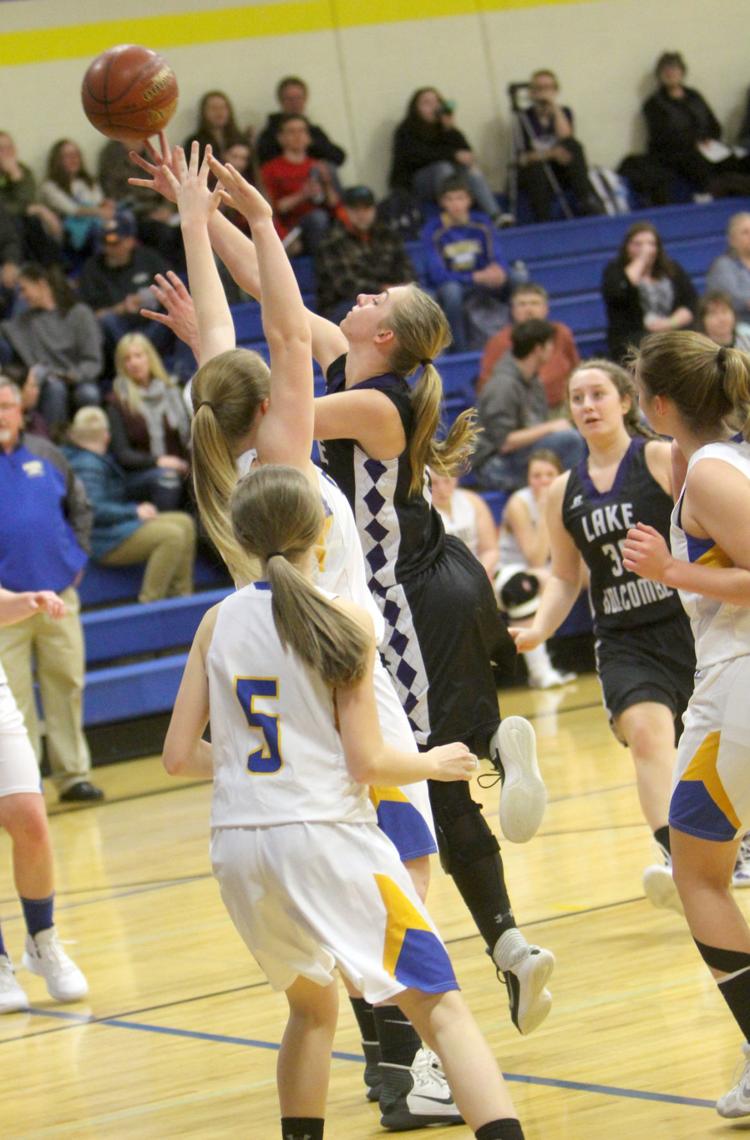 Lake Holcombe at Cornell girls basketball 1-10-19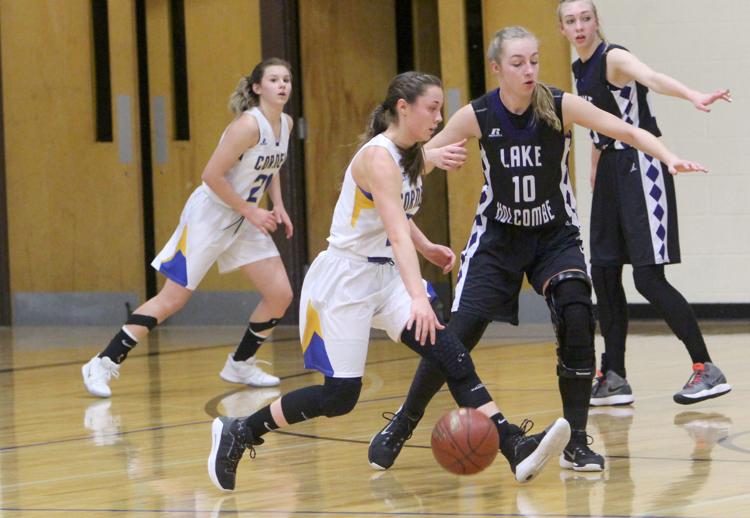 Lake Holcombe at Cornell girls basketball 1-10-19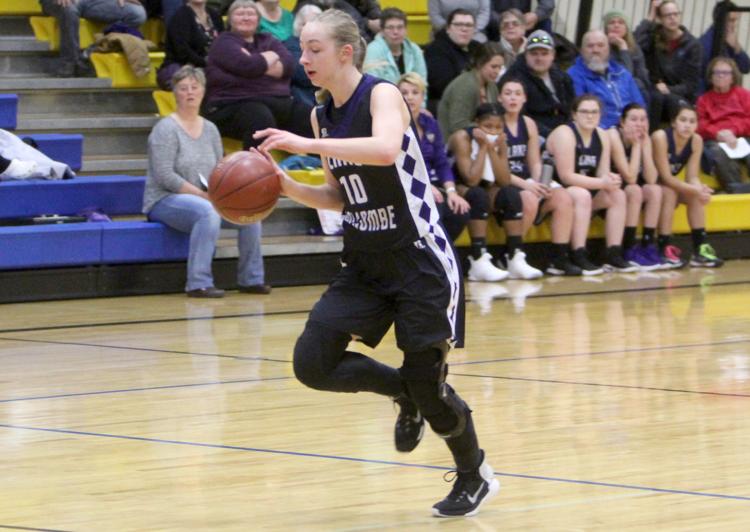 Lake Holcombe at Cornell girls basketball 1-10-19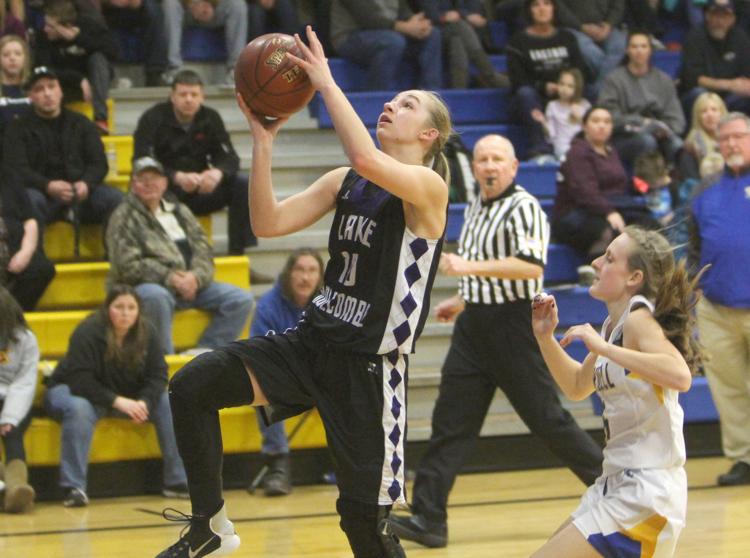 Lake Holcombe at Cornell girls basketball 1-10-19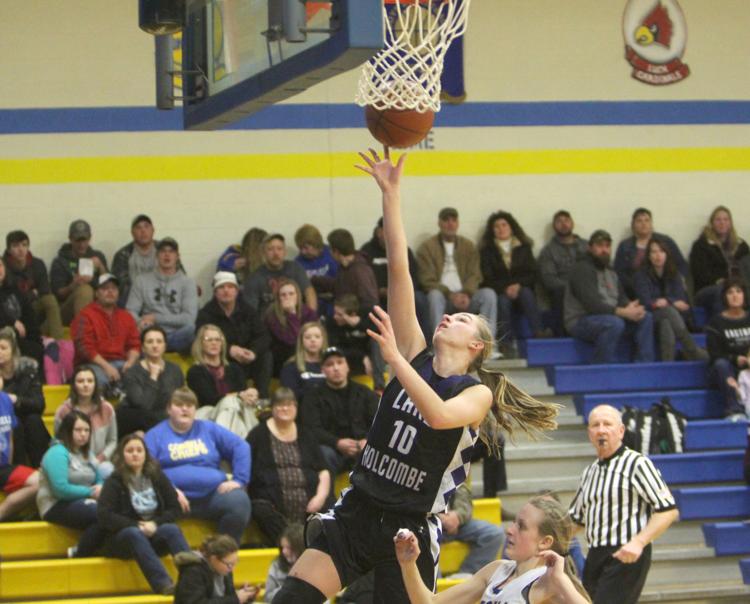 Lake Holcombe at Cornell girls basketball 1-10-19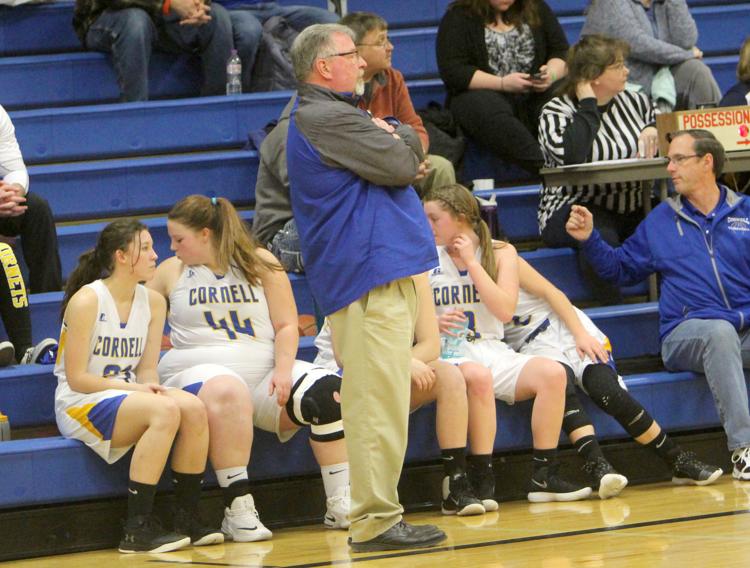 Lake Holcombe at Cornell girls basketball 1-10-19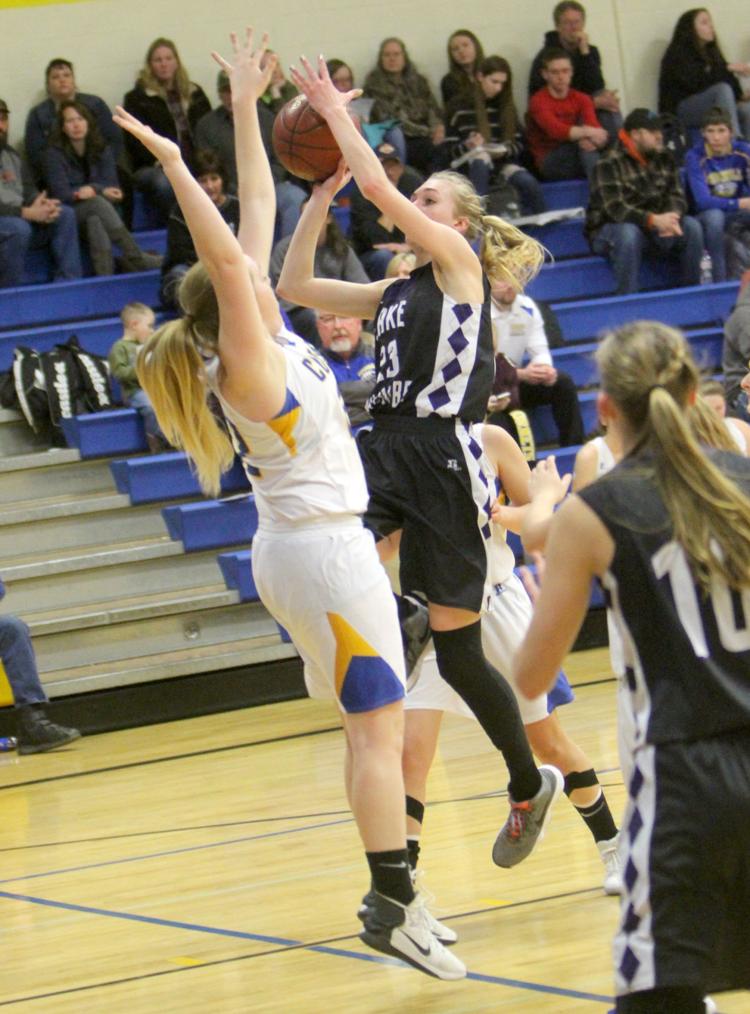 Lake Holcombe at Cornell girls basketball 1-10-19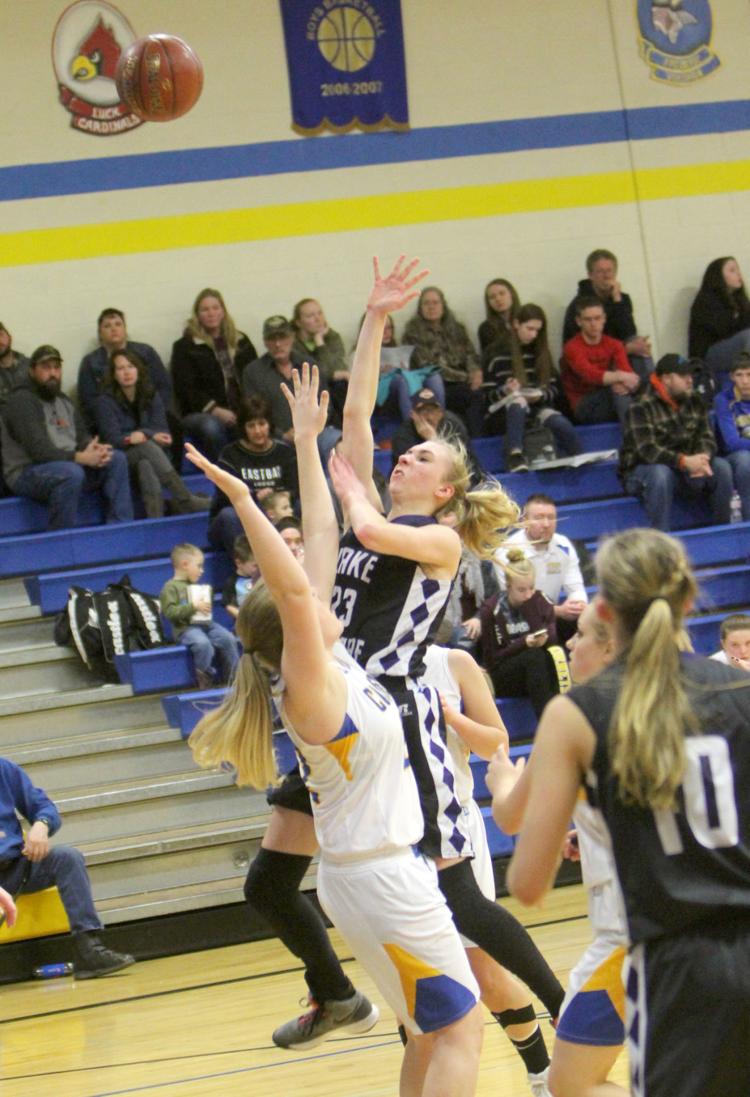 Lake Holcombe at Cornell girls basketball 1-10-19
Lake Holcombe at Cornell girls basketball 1-10-19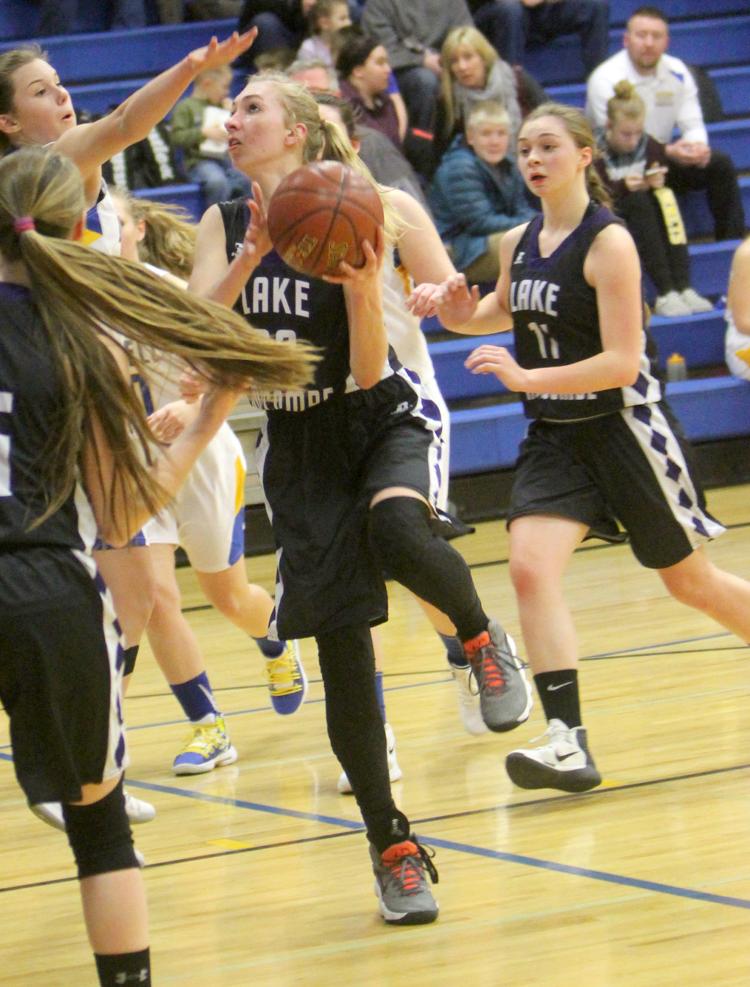 Lake Holcombe at Cornell girls basketball 1-10-19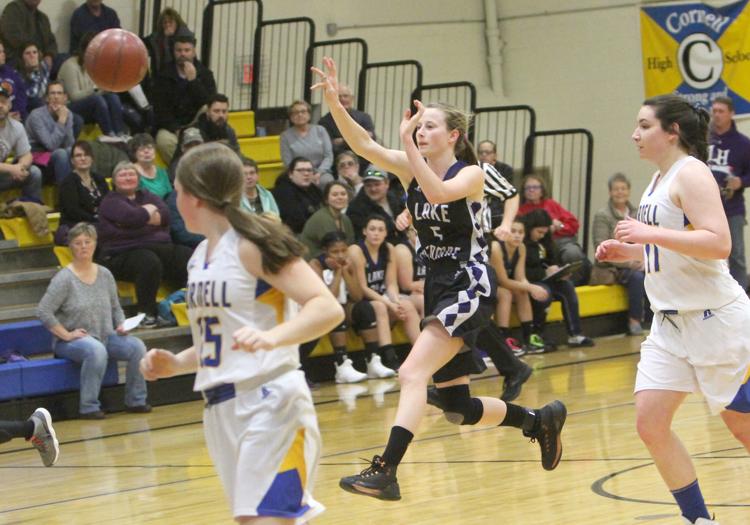 Lake Holcombe at Cornell girls basketball 1-10-19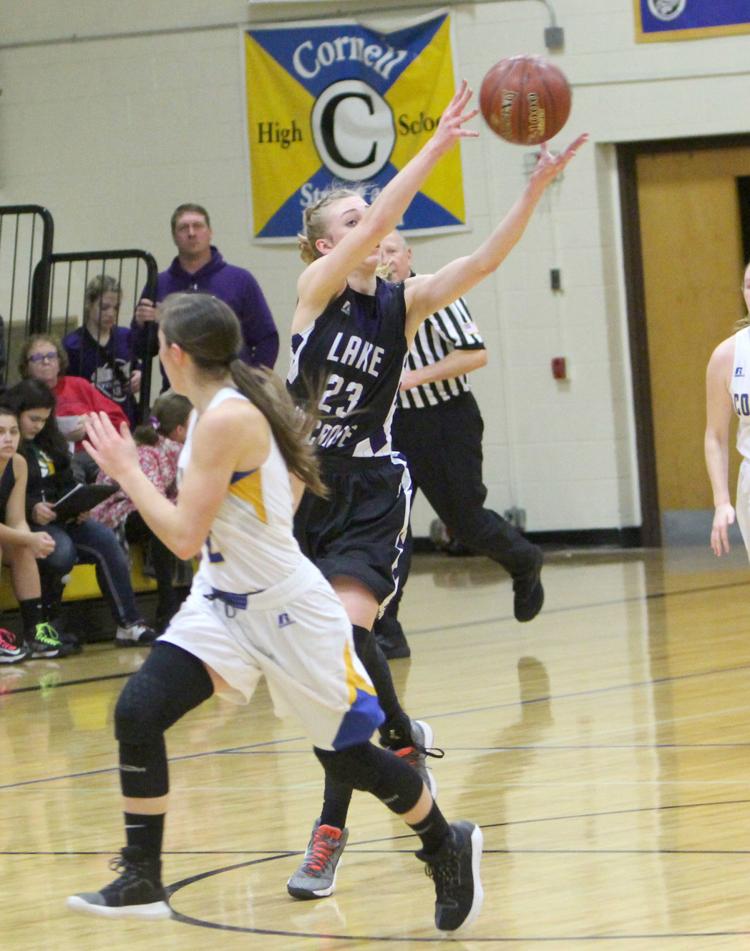 Lake Holcombe at Cornell girls basketball 1-10-19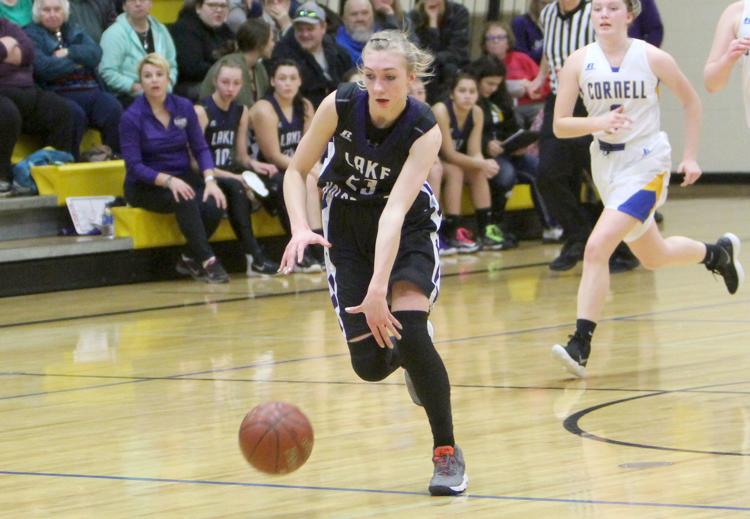 Lake Holcombe at Cornell girls basketball 1-10-19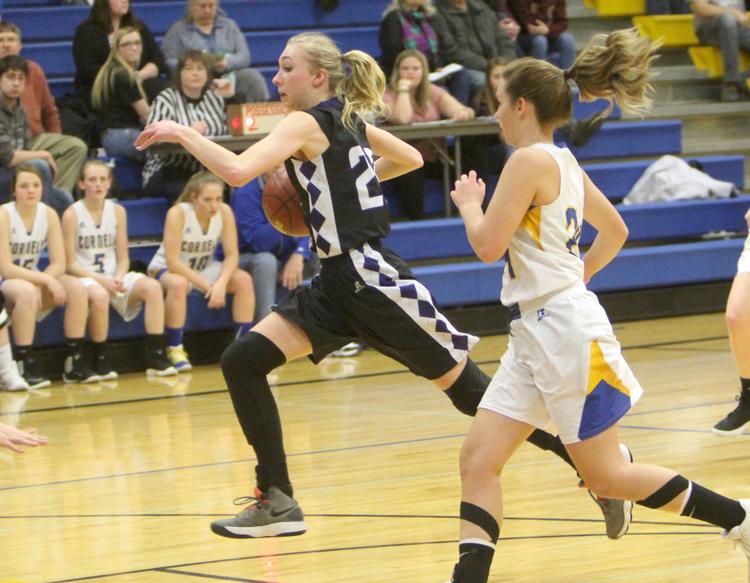 Lake Holcombe at Cornell girls basketball 1-10-19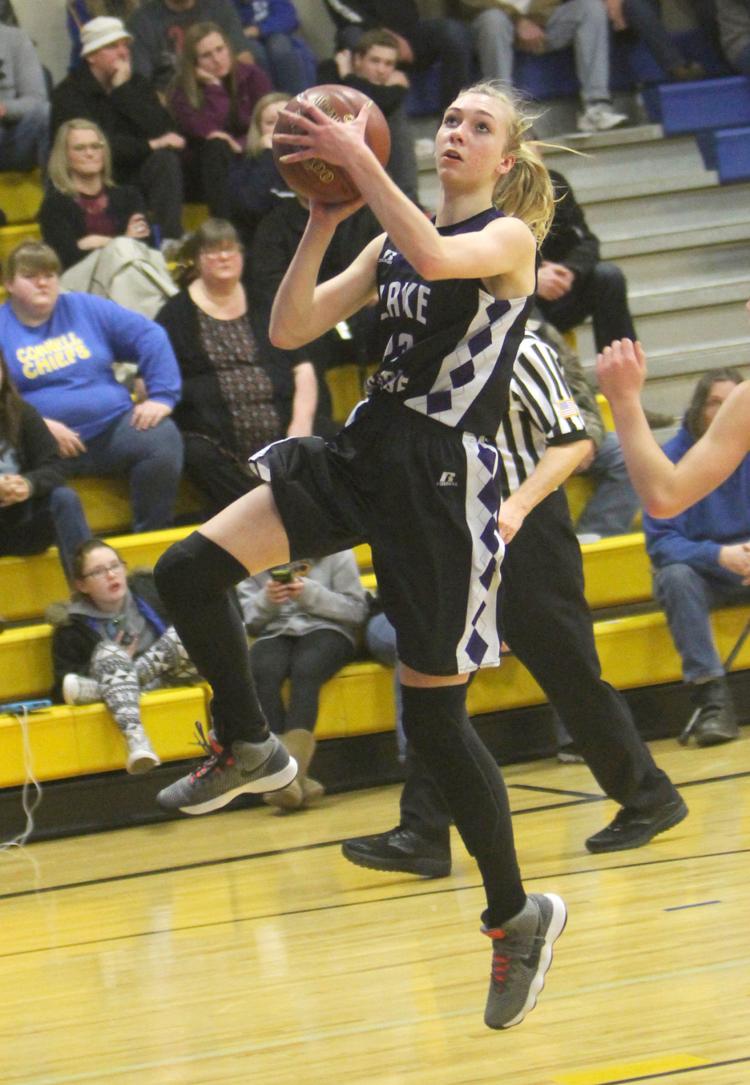 Lake Holcombe at Cornell girls basketball 1-10-19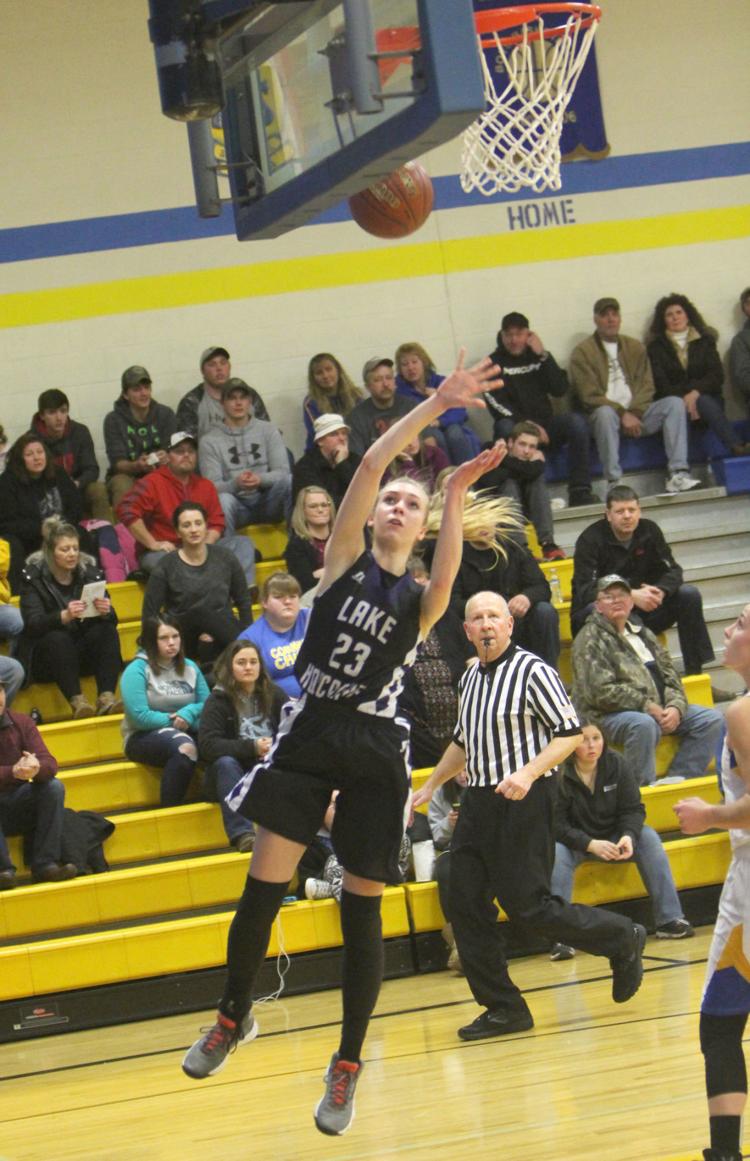 Lake Holcombe at Cornell girls basketball 1-10-19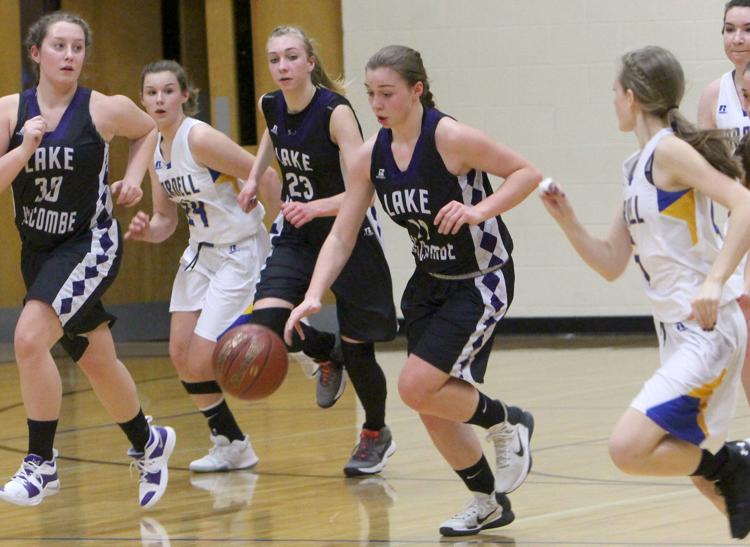 Lake Holcombe at Cornell girls basketball 1-10-19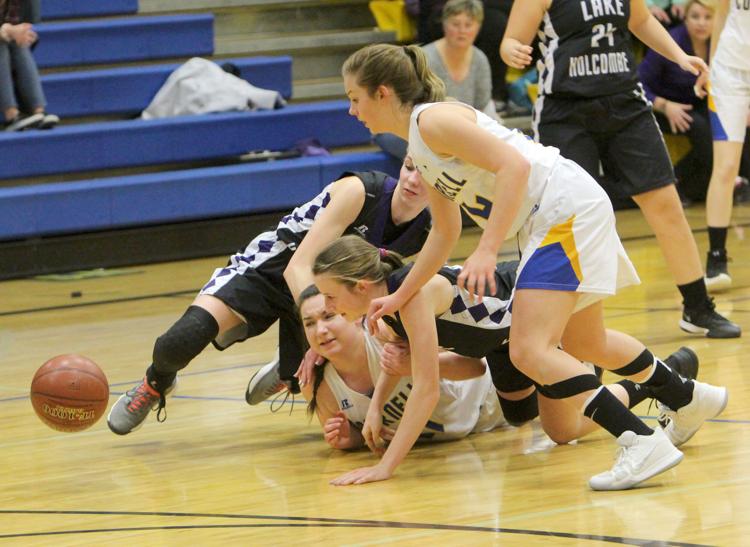 Lake Holcombe at Cornell girls basketball 1-10-19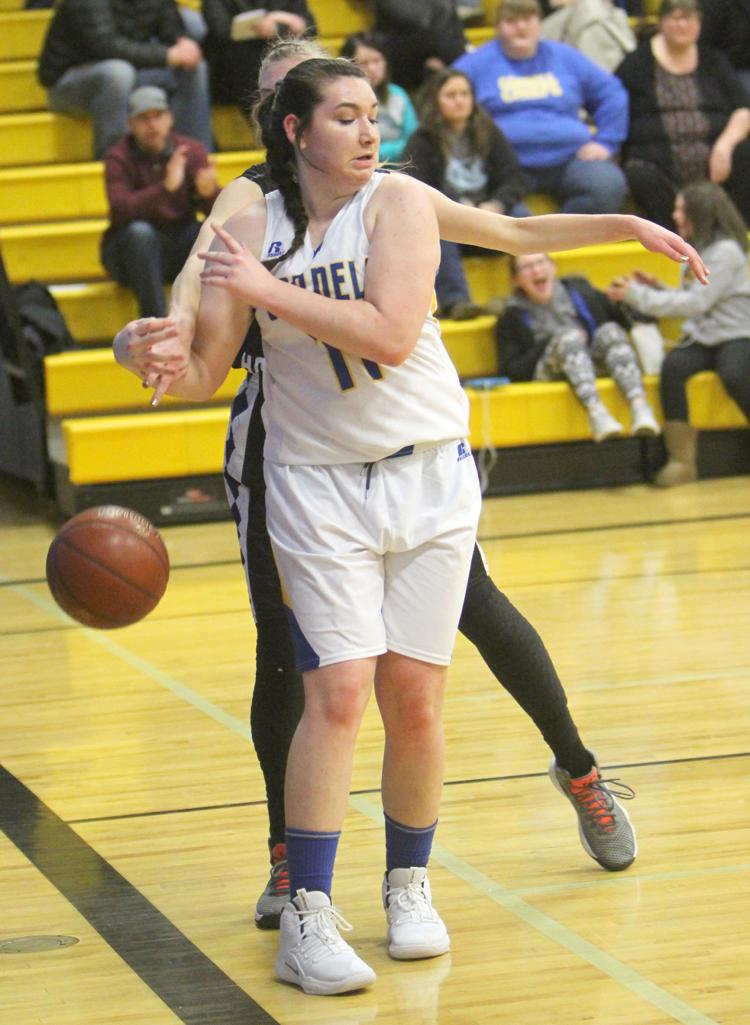 Lake Holcombe at Cornell girls basketball 1-10-19
Lake Holcombe at Cornell girls basketball 1-10-19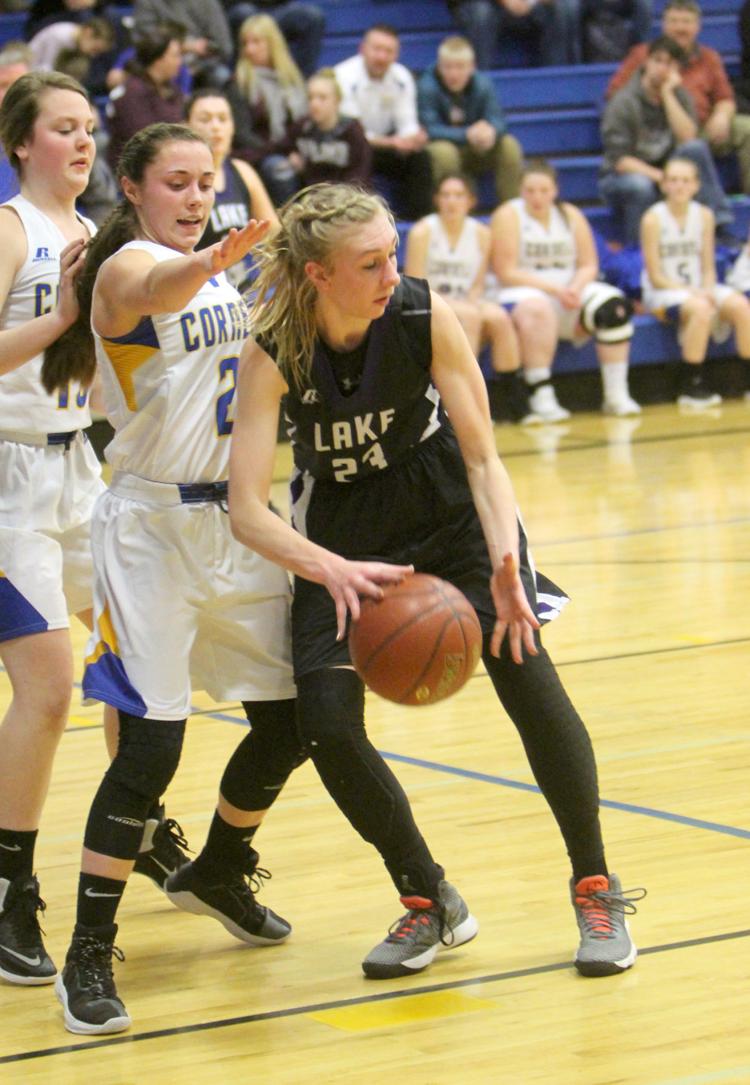 Lake Holcombe at Cornell girls basketball 1-10-19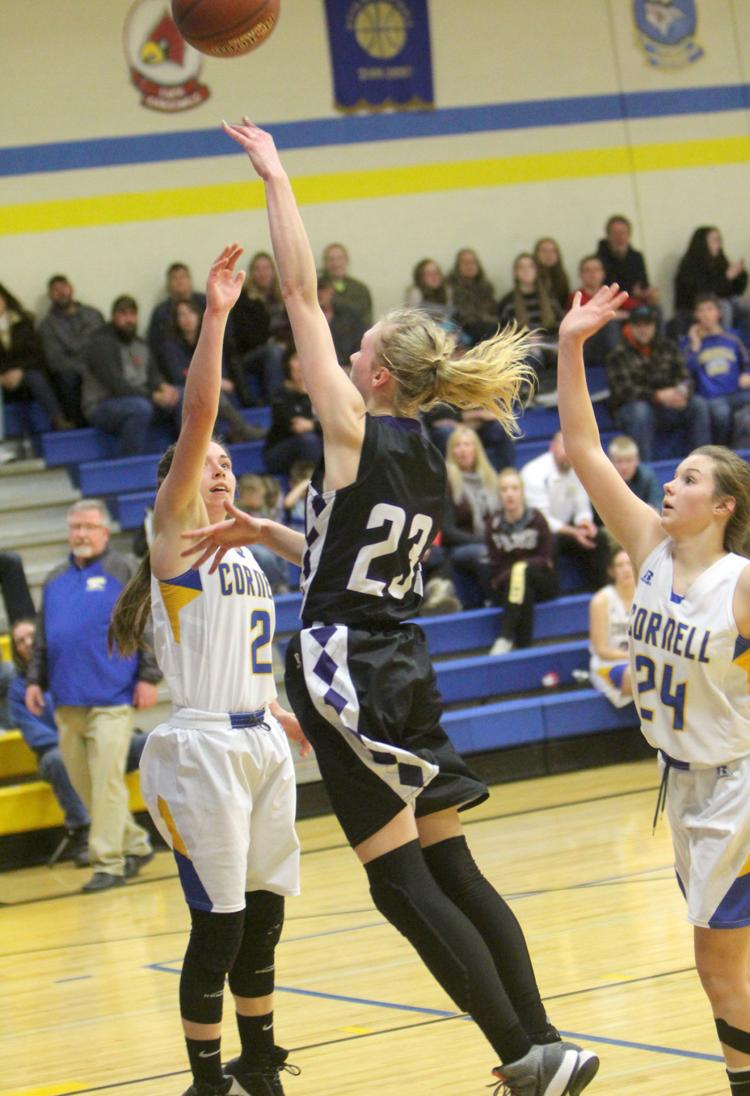 Lake Holcombe at Cornell girls basketball 1-10-19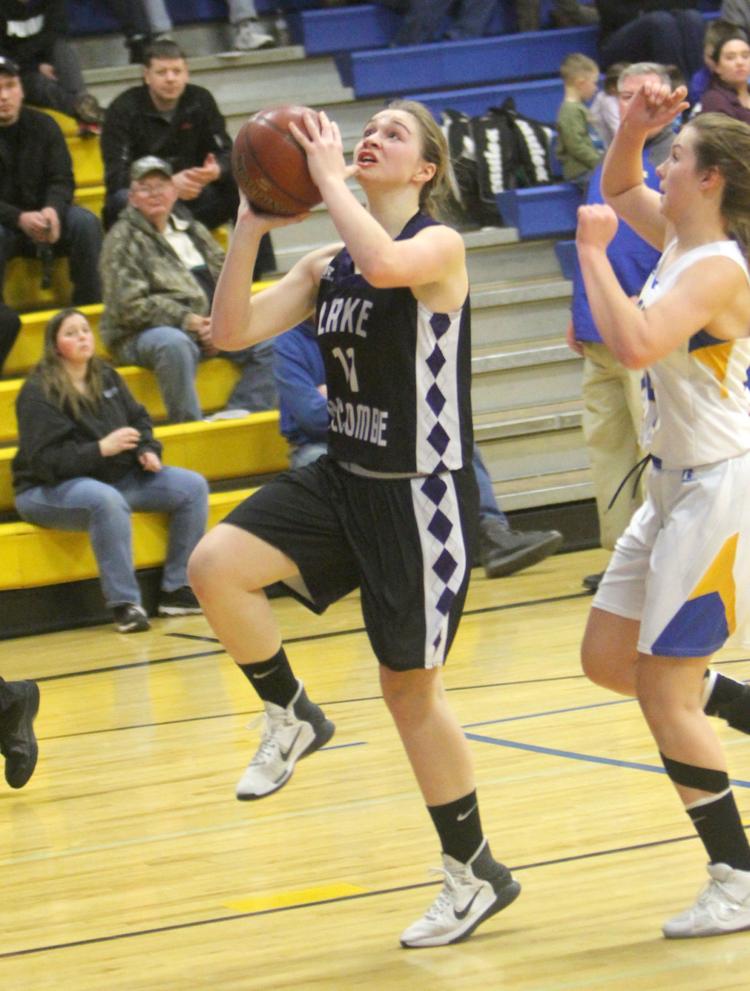 Lake Holcombe at Cornell girls basketball 1-10-19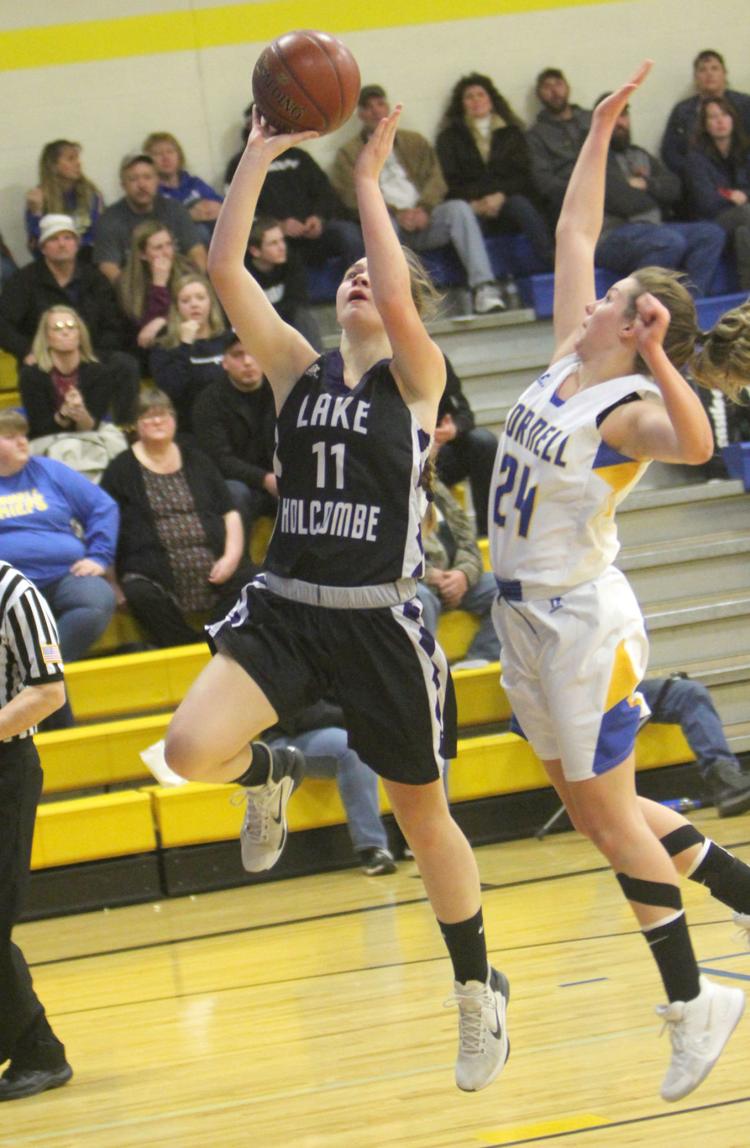 Lake Holcombe at Cornell girls basketball 1-10-19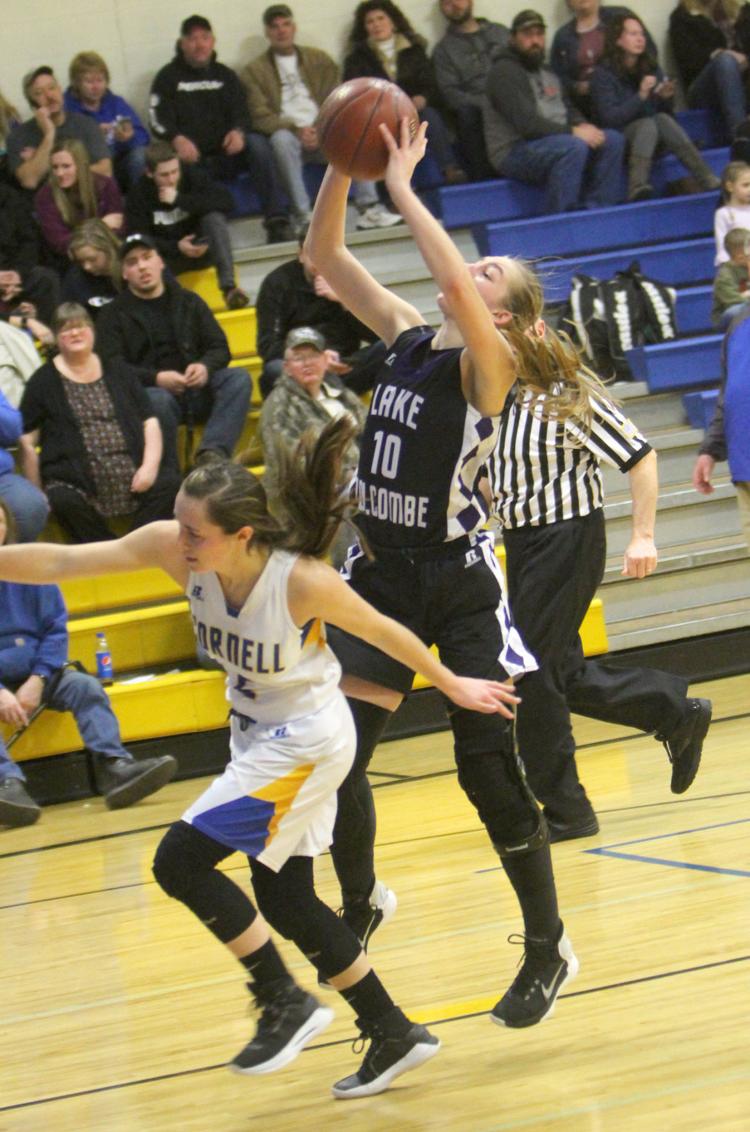 Lake Holcombe at Cornell girls basketball 1-10-19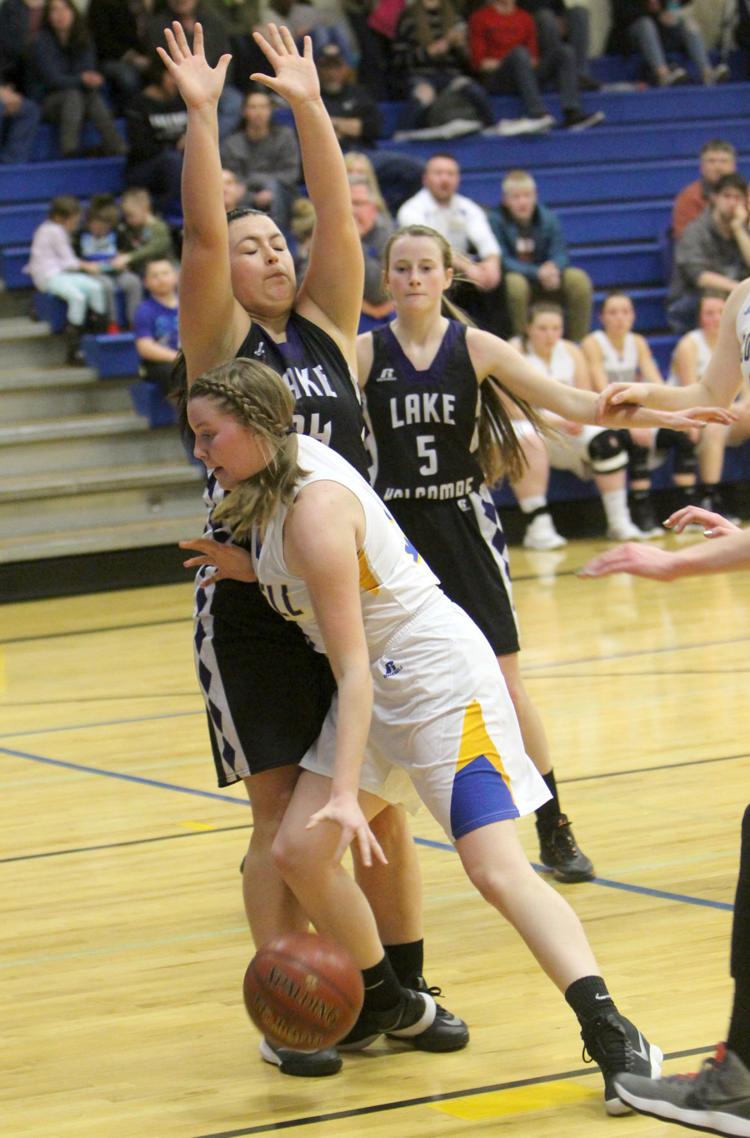 Lake Holcombe at Cornell girls basketball 1-10-19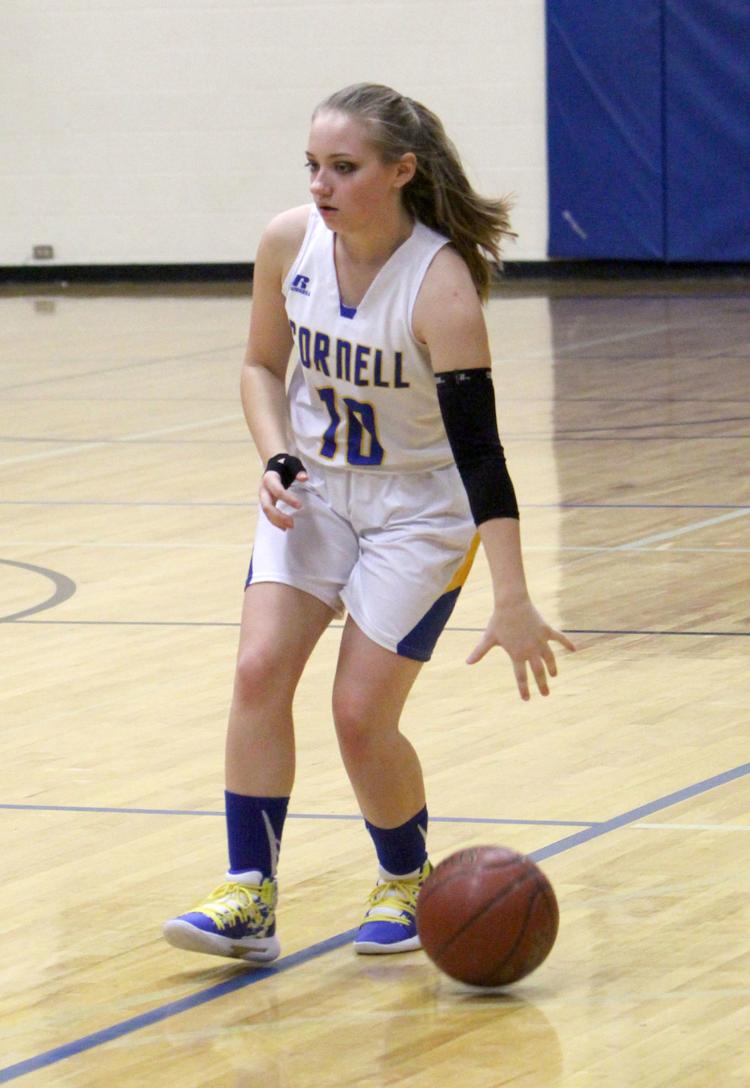 Lake Holcombe at Cornell girls basketball 1-10-19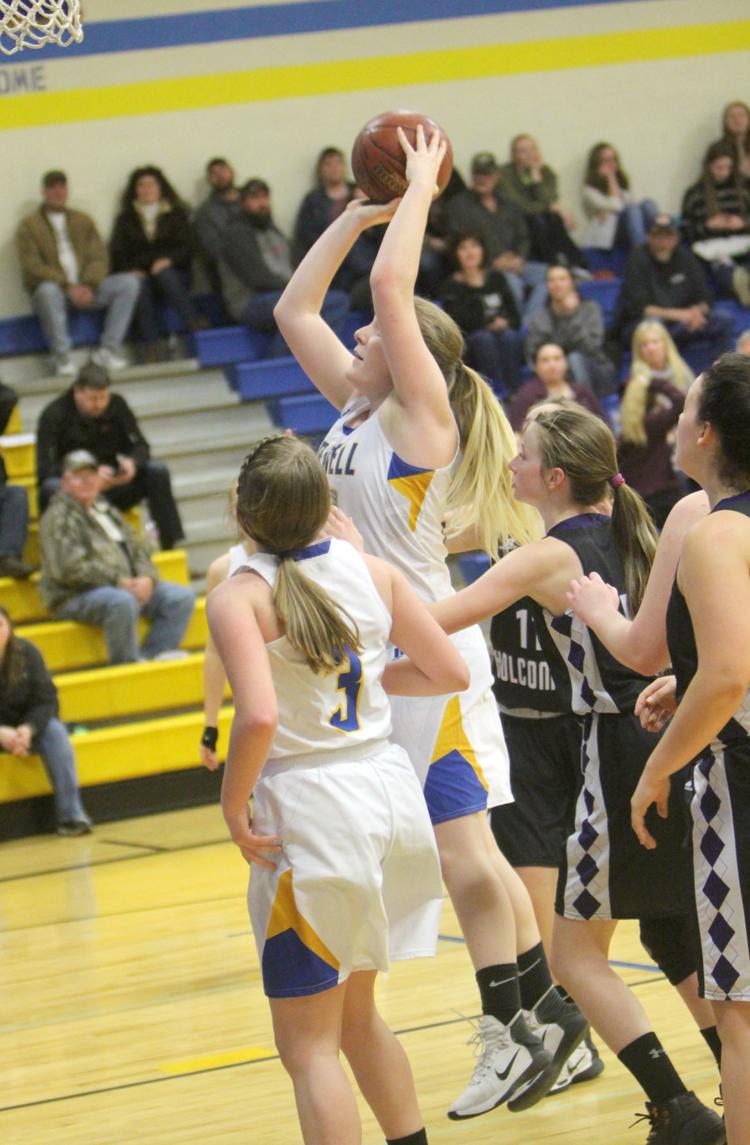 Lake Holcombe at Cornell girls basketball 1-10-19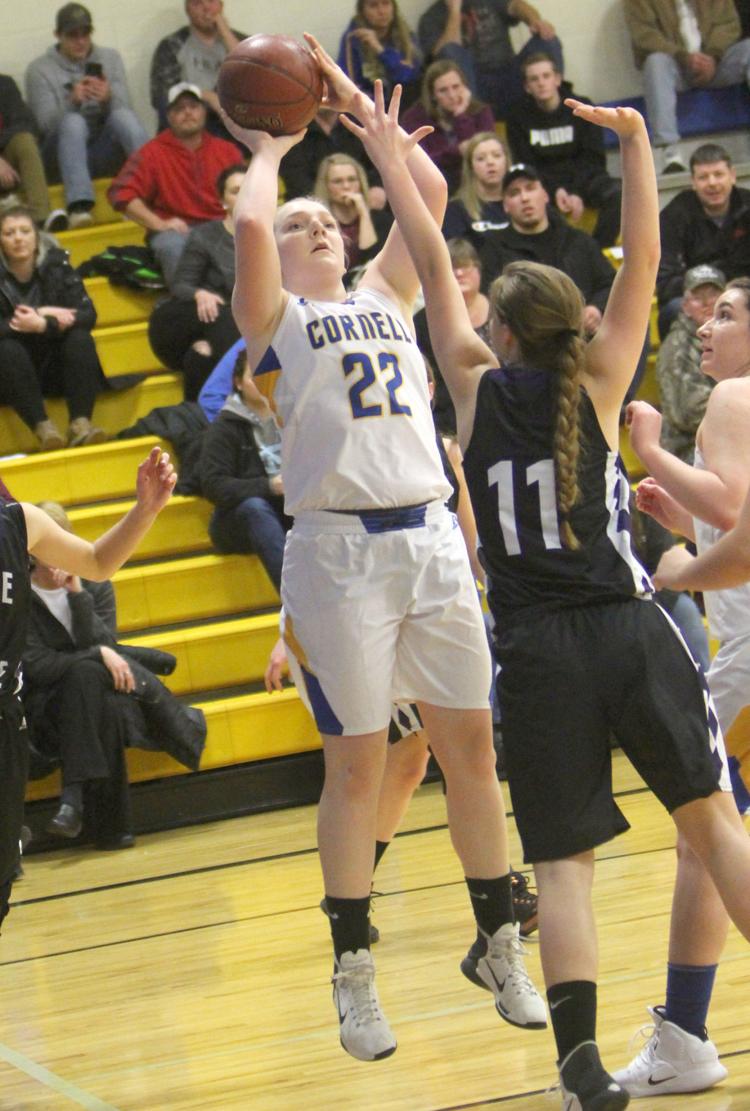 Lake Holcombe at Cornell girls basketball 1-10-19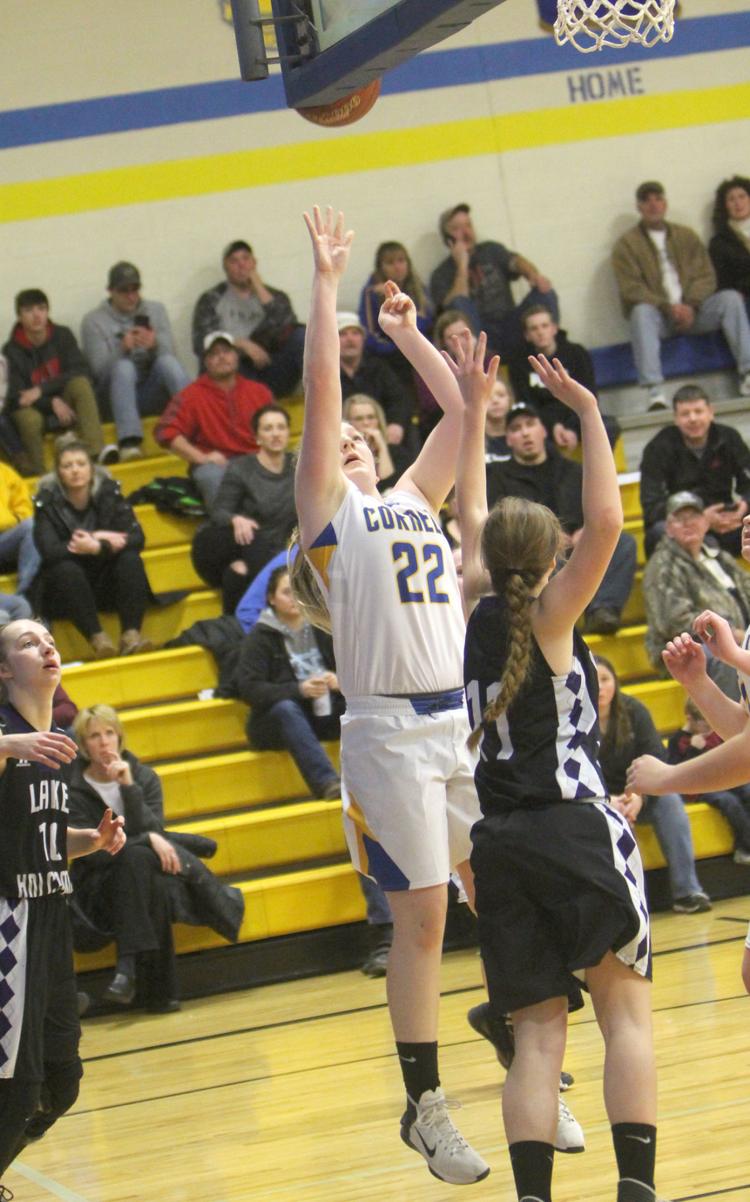 Lake Holcombe at Cornell girls basketball 1-10-19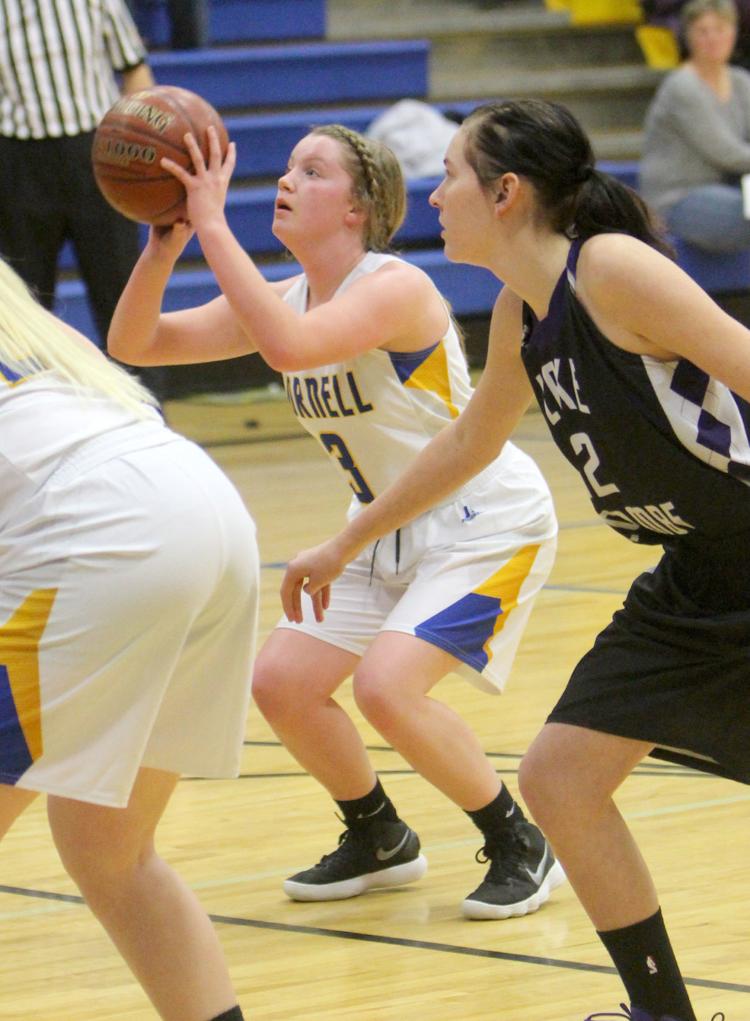 Lake Holcombe at Cornell girls basketball 1-10-19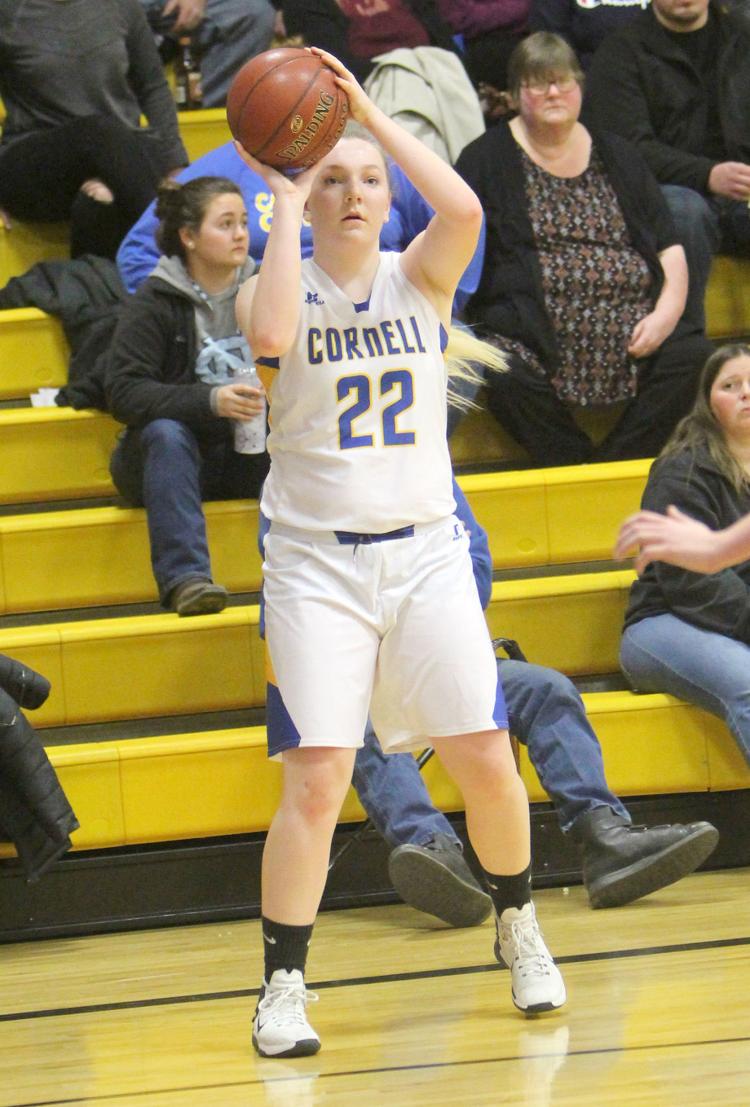 Lake Holcombe at Cornell girls basketball 1-10-19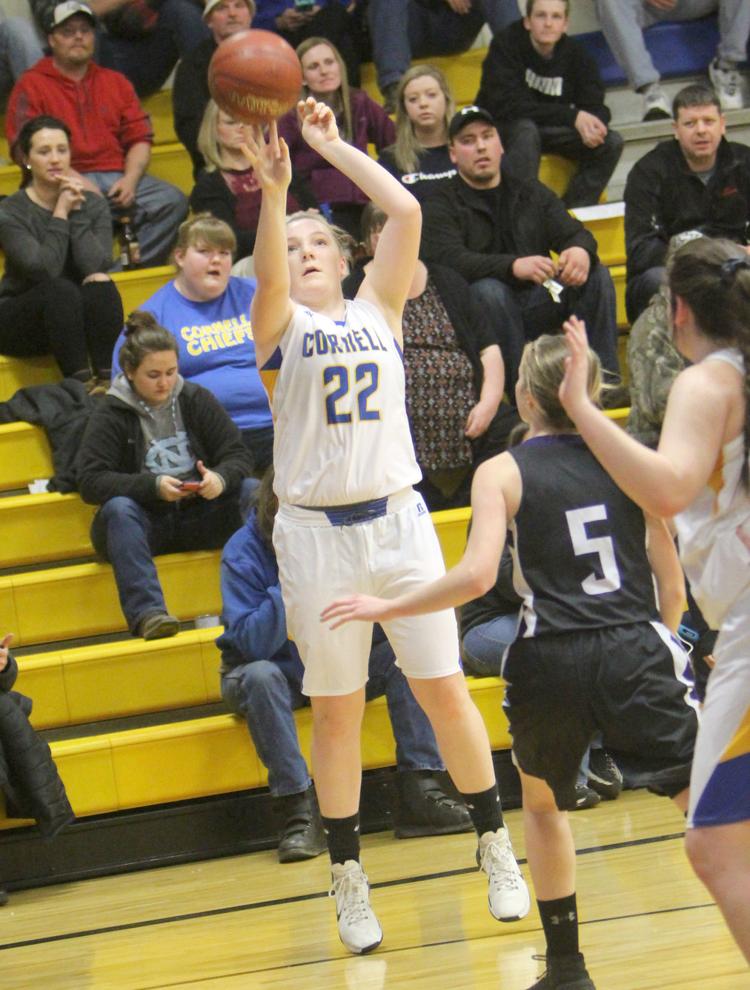 Lake Holcombe at Cornell girls basketball 1-10-19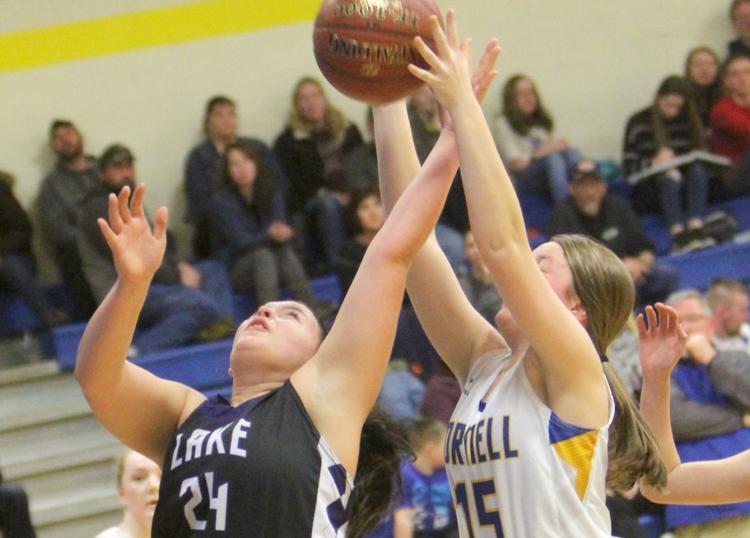 Lake Holcombe at Cornell girls basketball 1-10-19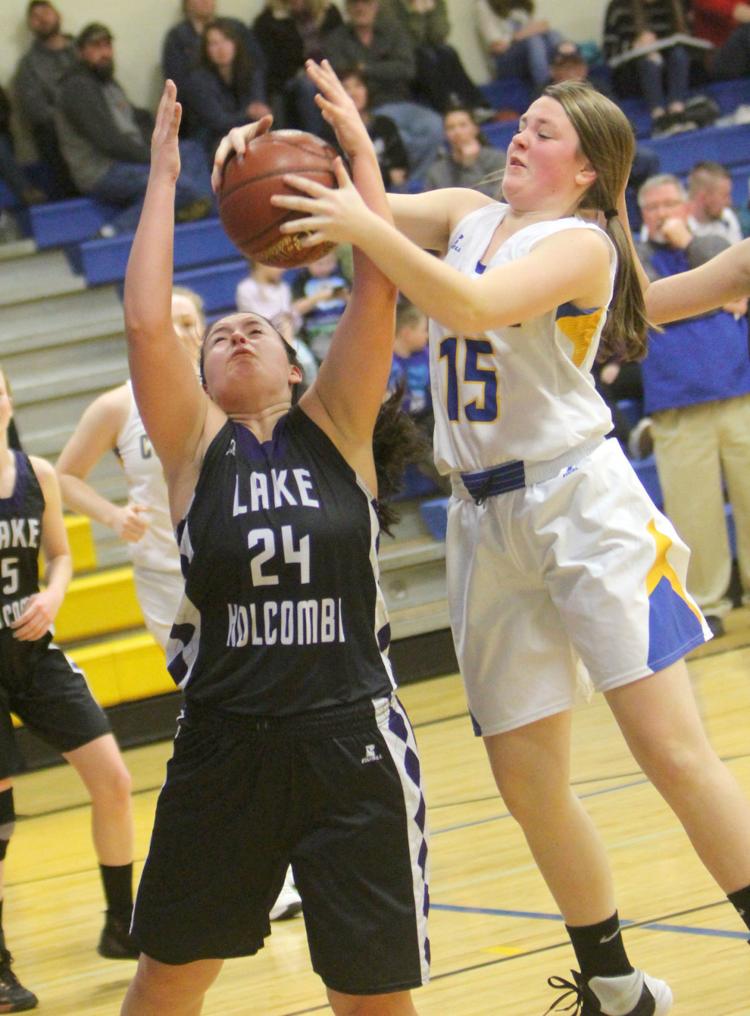 Lake Holcombe at Cornell girls basketball 1-10-19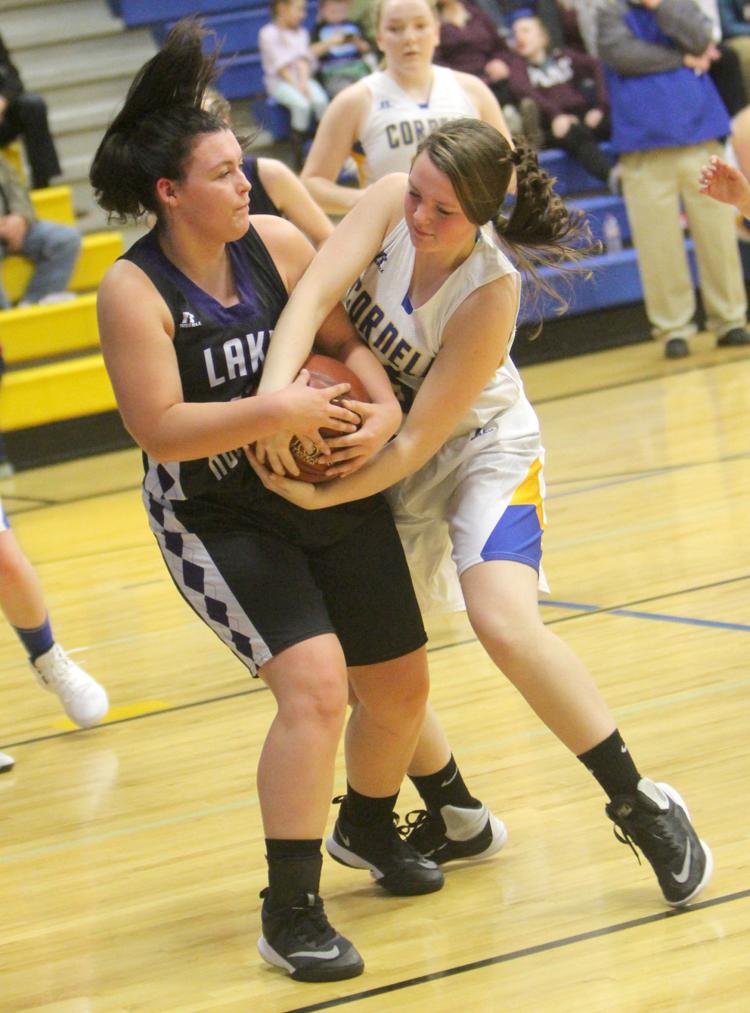 Lake Holcombe at Cornell girls basketball 1-10-19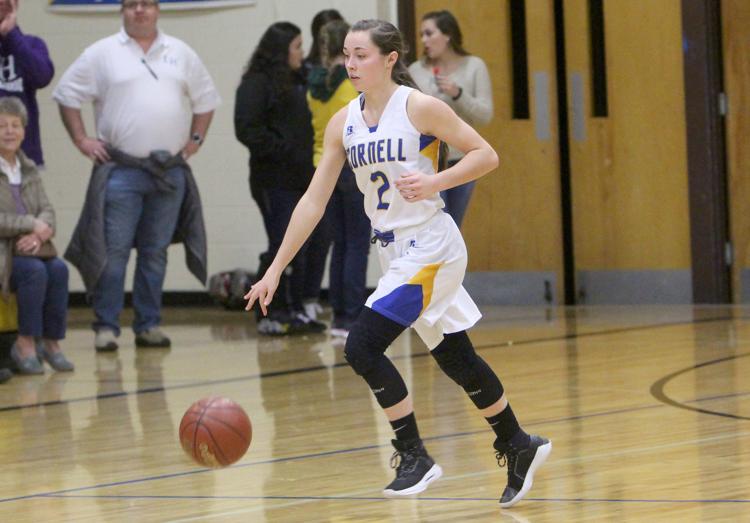 Lake Holcombe at Cornell girls basketball 1-10-19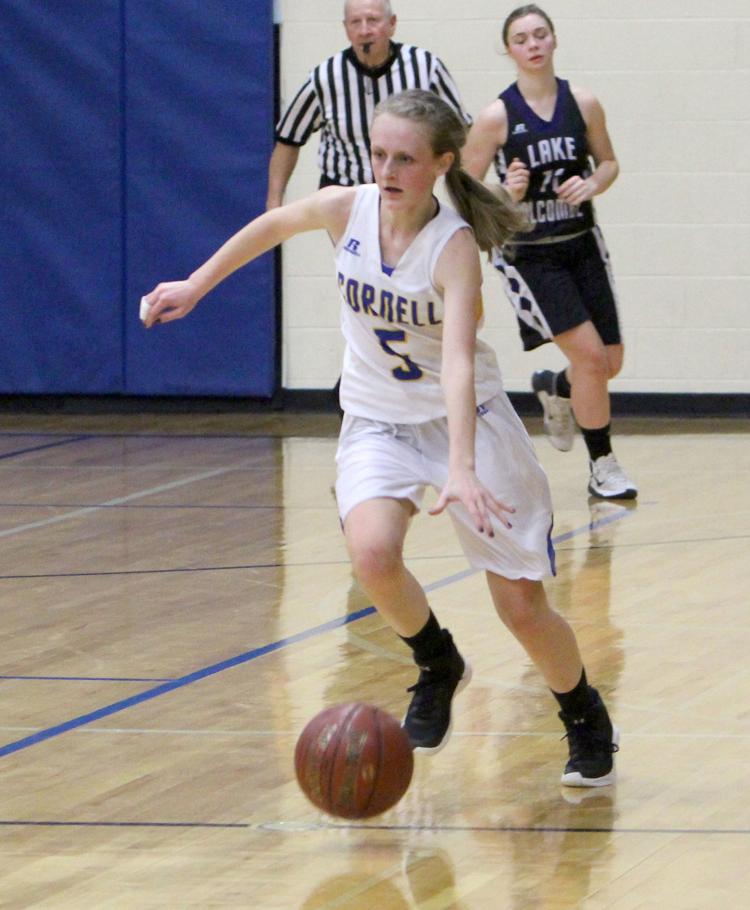 Lake Holcombe at Cornell girls basketball 1-10-19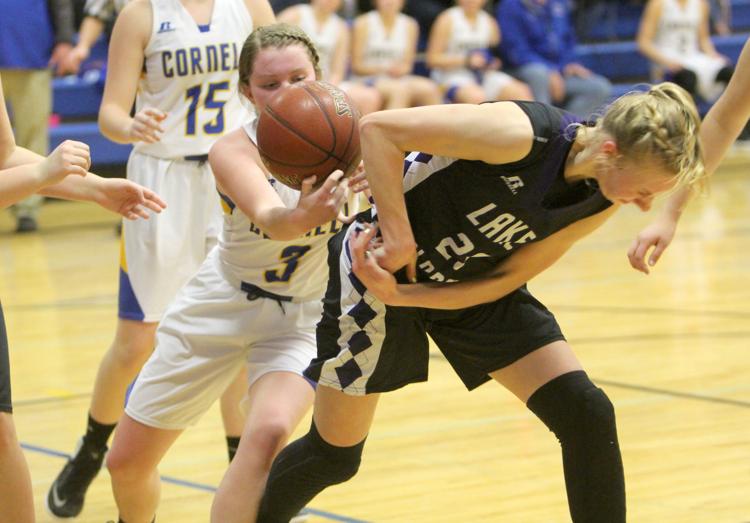 Lake Holcombe at Cornell girls basketball 1-10-19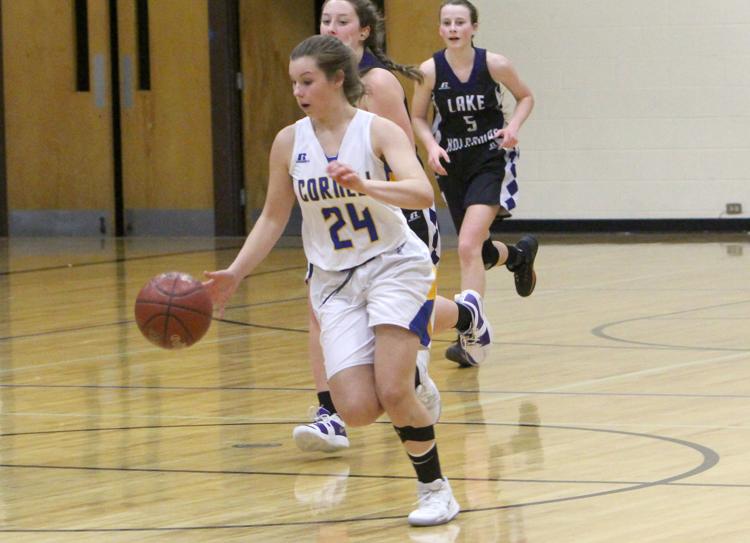 Lake Holcombe at Cornell girls basketball 1-10-19
Lake Holcombe at Cornell girls basketball 1-10-19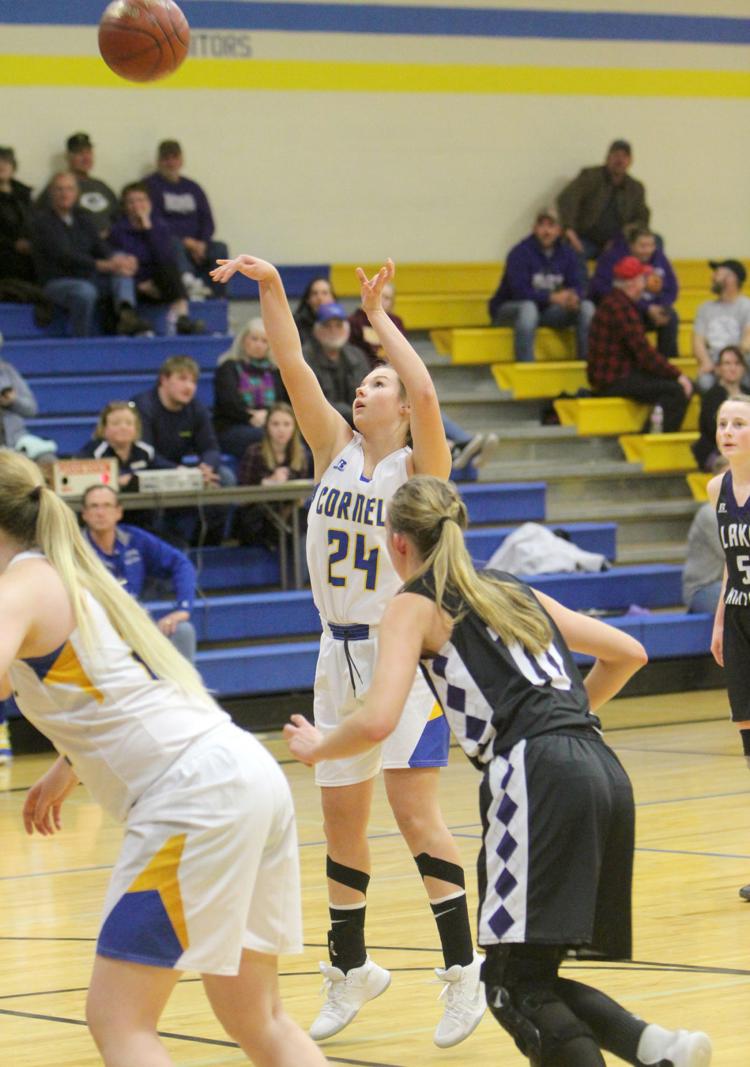 Lake Holcombe at Cornell girls basketball 1-10-19