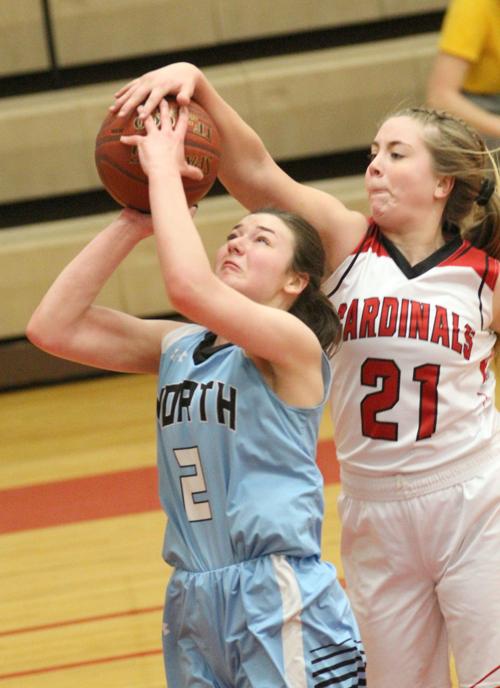 Two significant runs in the first half set the tone for the Chi-Hi girls basketball team on Friday in a 69-41 victory over Eau Claire North.
The Cardinals (9-6, 4-2) scored 12 of the first 15 points to start the game to grab an early lead before the Huskies (3-10, 2-5) responded with the next 15 points to go in front 18-12 with nine minutes and 47 seconds left before halftime.
But one more lengthy push put the Cardinals in front for good as they scored the game's next 27 points to go in front 39-21 at halftime on the way to the team's fourth straight victory.
"We have been inconsistent but we've been better lately," Chi-Hi coach Becca Bestul said. "Since the new year we've been better and even in the first half we were getting a lot of shots. It's just we missed layup after layup after layup. We hit a lot more of those in the second half and for us I think it comes down to when we board cleanly we can run and when we board then they don't get second shots. For us that's a key statistic for us, we have to have clean rebounds and we didn't in the first part of both halves so we have to get better at that."
Aaliyah McMillan scored a game-high 22 points for the Cardinals, following up a 33-point performance from Tuesday's victory at Wausau West. Caelan Givens added 16 points, Alexis Zenner scored nine points, Ashley Hanley added seven points and Savannah Hinke finished with six points in the victory.
Chi-Hi opened the second half with a 13-2 run to squash any hope of a rally for the Huskies.
You have free articles remaining.
"I felt like we were in slow motion at the beginning of the game," Bestul said. "Once we picked it up, on defense is where it actually started, once we picked it up on defense and put some pressure on and got some stuff out of it that kicked off our offense. Missing the layups didn't help but I think we need to come out stronger and more intense."
McMillan made four of her team's five 3-pointers in the game and moved into a tie with Steph Johnson for third place in program history for career 3-pointers (105). The Wayne State College signee McMillan entered Friday's game averaging a team-high 15 points per game and backed up a strong showing from Tuesday where she scored 25 points in the first half of an 87-53 win over the Warriors.
"In practice we are always working on our extra pass and we saw a lot of that at Wausau West," McMillan said. "We watched our film and that was a big thing that was really positive that we added to our game, the extra pass because we had 30 assists in that game and that's how we win games (by) passing the ball and finding each other when we're open."
Chi-Hi has won its first four games of January and Bestul feels the team is playing better with some key games on the horizon.
"We have to be consistent," Bestul said. "We have to be consistent, we have to hit open shots and we have to board. It comes down to some pretty fundamental stuff but I think when we play together, pass well and when we play solid defense and board well those kick off the things that we're good at and we need to do all those things consistently."
The season has been an up-and-down one so far for the Cardinals. Chi-Hi started the year 5-2 before a four-game losing streak. All four losses during the streak were by nine points or fewer and included two single-point defeats to Big Rivers Conference teams (Eau Claire Memorial and Hudson). The Cardinals exits Friday in third place behind Hudson and River Falls next week, beginning with a game at River Falls on Tuesday.
"We're excited for next week," Bestul said. "We've got two big games and I think the girls are going to get some sleep this weekend and come in excited for practice on Monday and to have a great week."
Eau Claire North at Chi-Hi girls basketball 1-24-20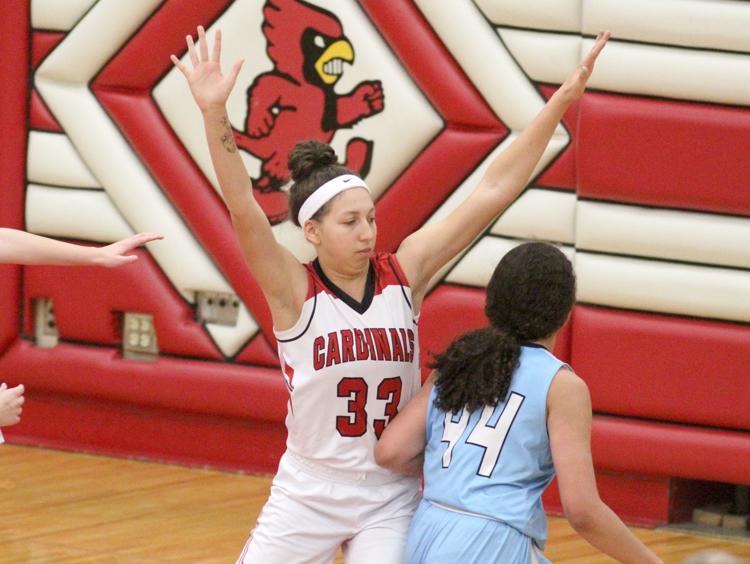 Eau Claire North at Chi-Hi girls basketball 1-24-20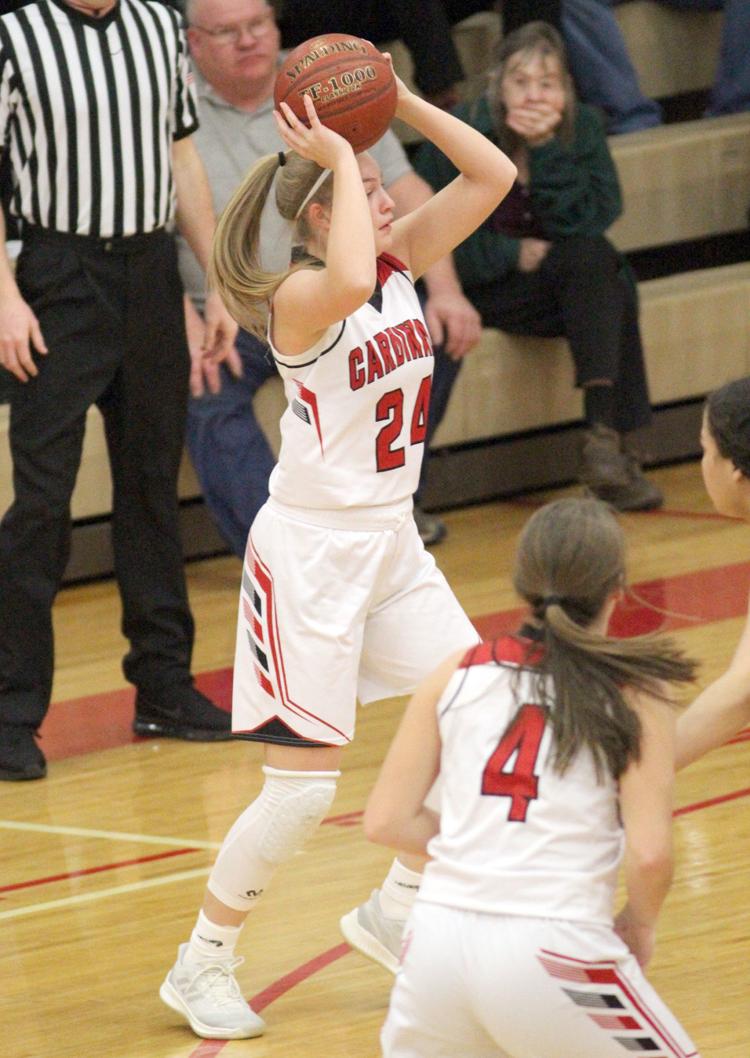 Eau Claire North at Chi-Hi girls basketball 1-24-20
Eau Claire North at Chi-Hi girls basketball 1-24-20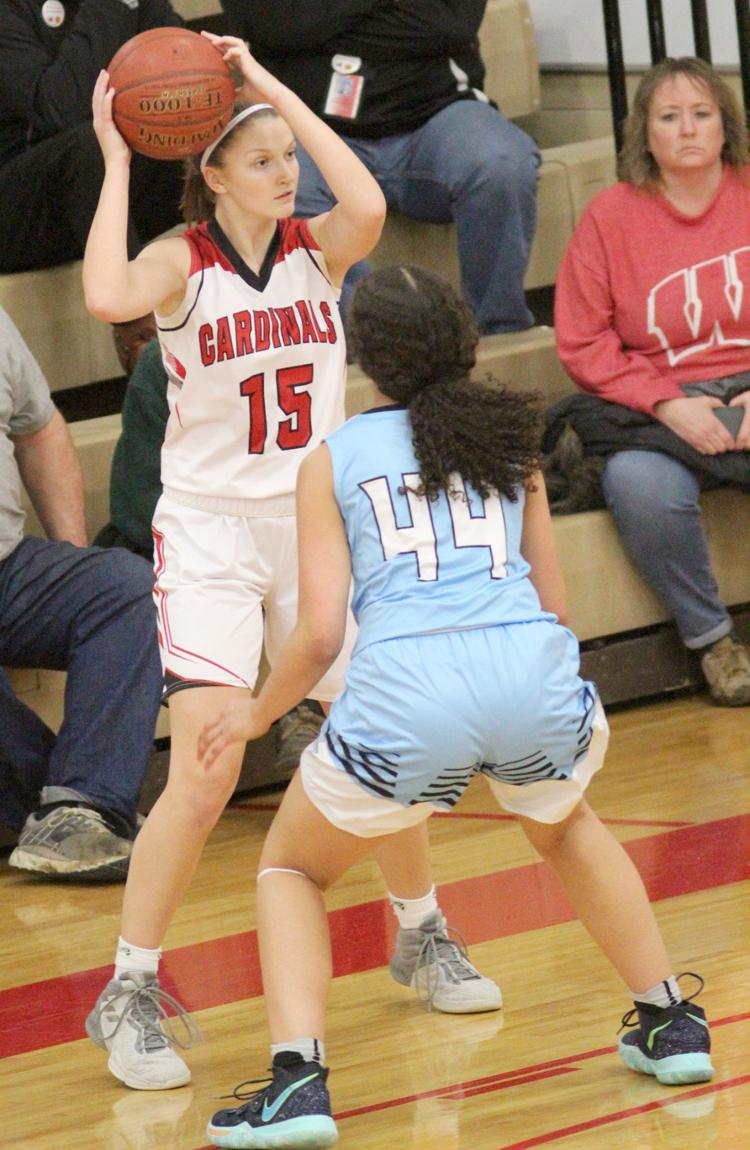 Eau Claire North at Chi-Hi girls basketball 1-24-20
Eau Claire North at Chi-Hi girls basketball 1-24-20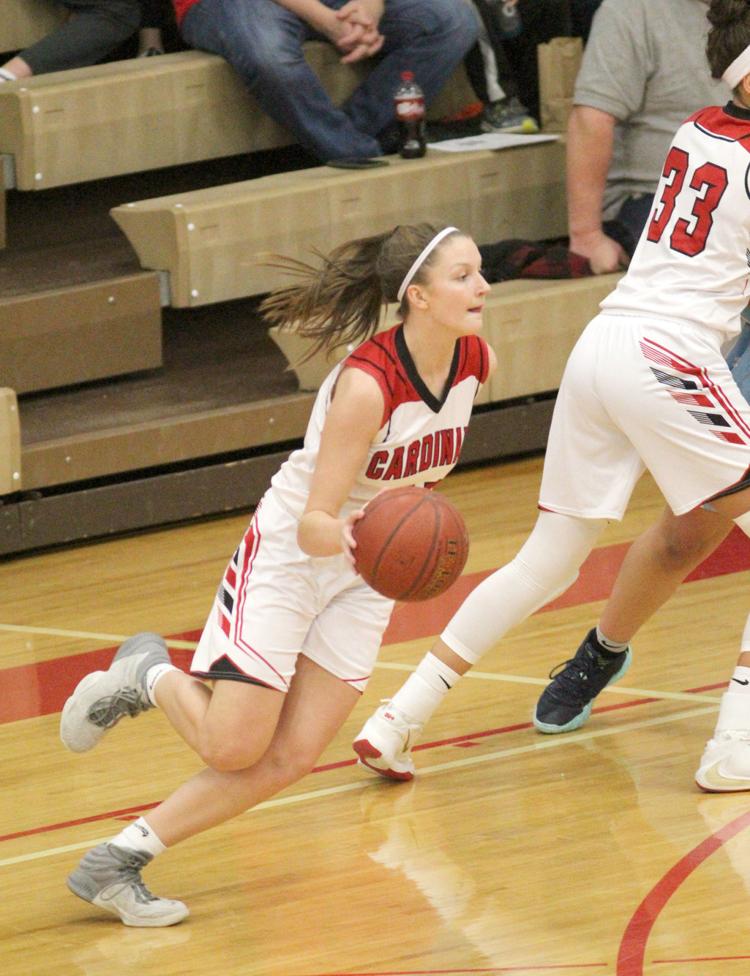 Eau Claire North at Chi-Hi girls basketball 1-24-20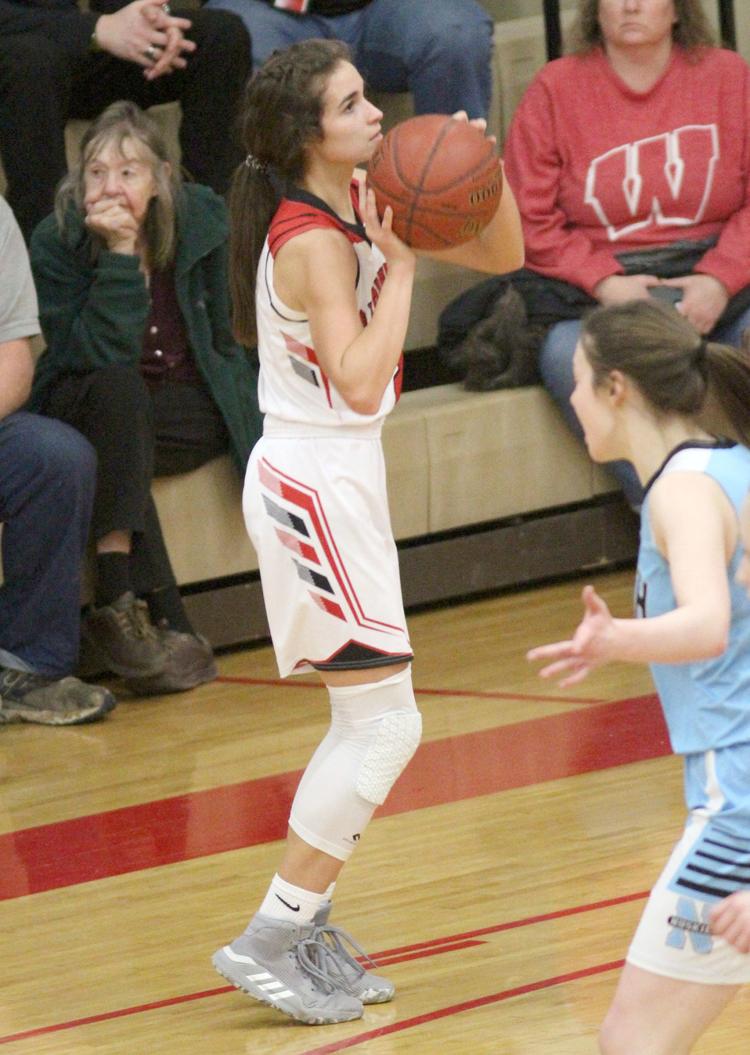 Eau Claire North at Chi-Hi girls basketball 1-24-20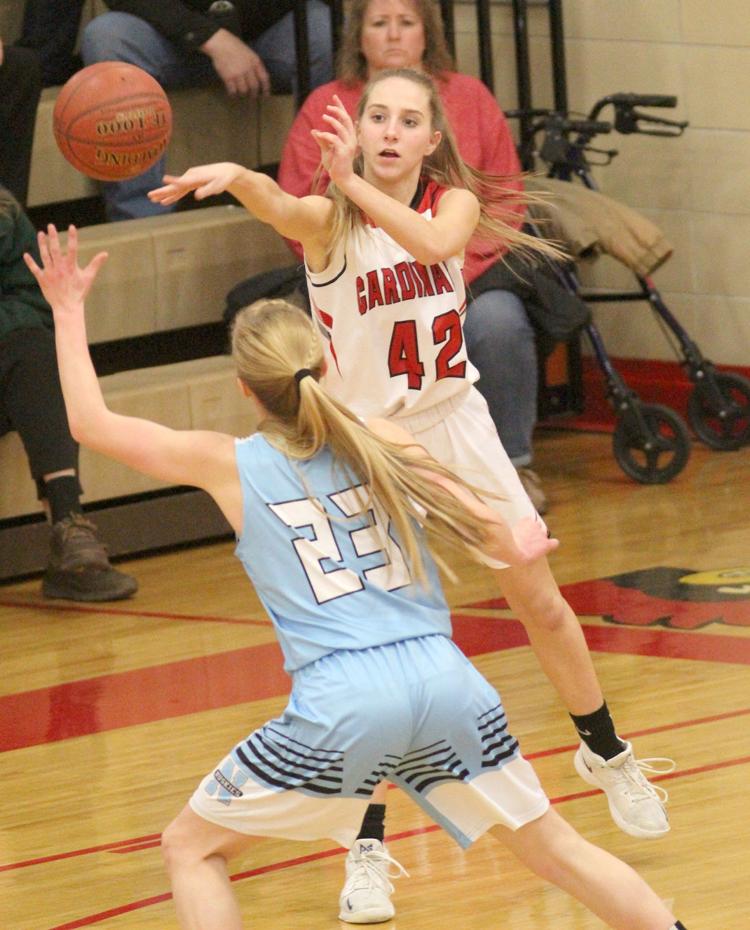 Eau Claire North at Chi-Hi girls basketball 1-24-20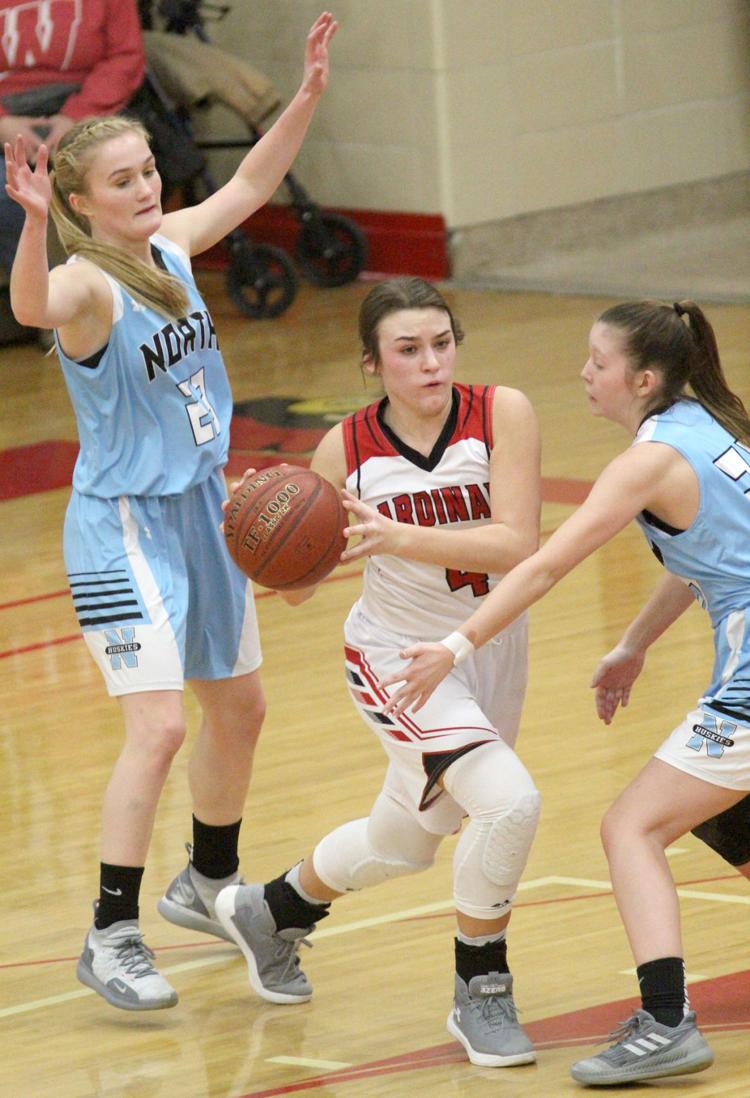 Eau Claire North at Chi-Hi girls basketball 1-24-20
Eau Claire North at Chi-Hi girls basketball 1-24-20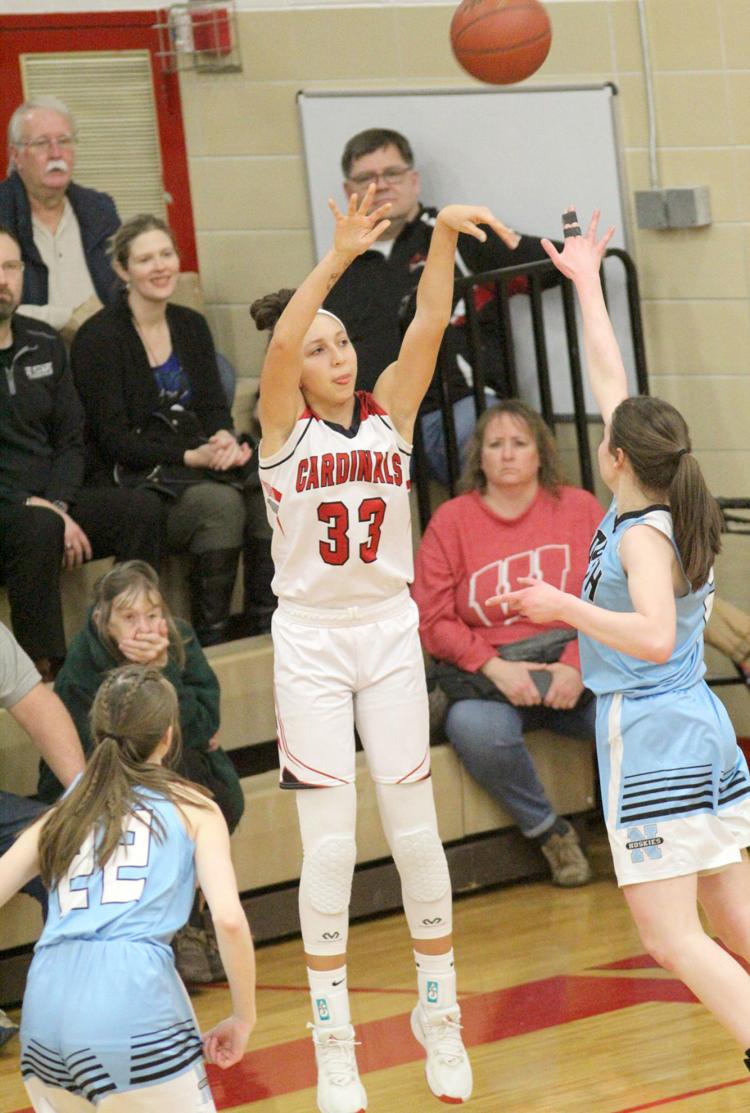 Eau Claire North at Chi-Hi girls basketball 1-24-20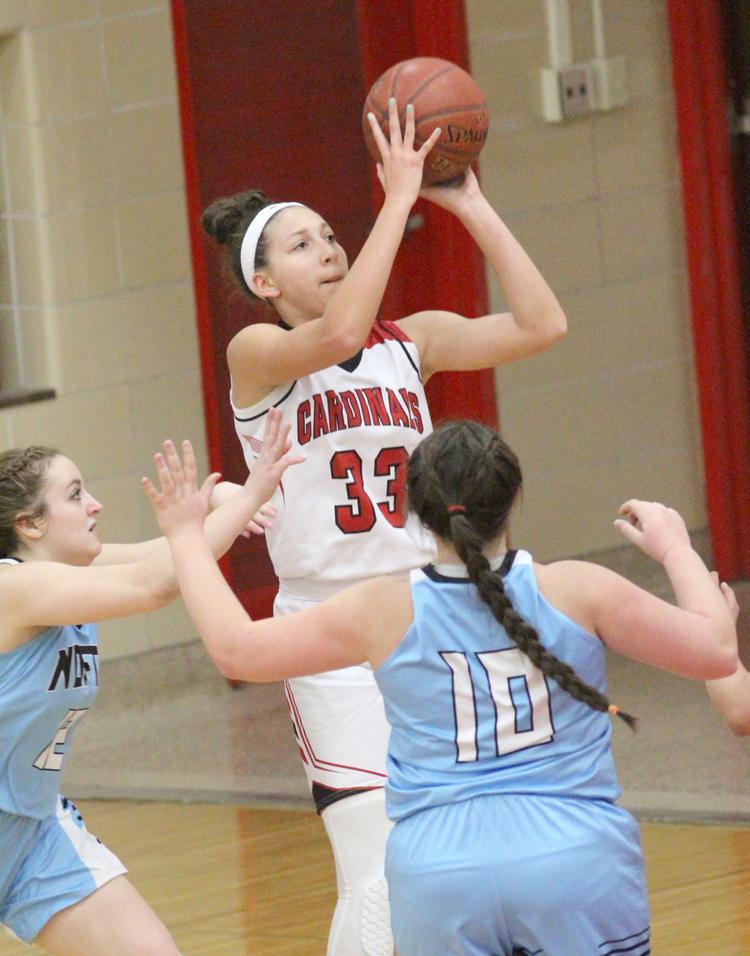 Eau Claire North at Chi-Hi girls basketball 1-24-20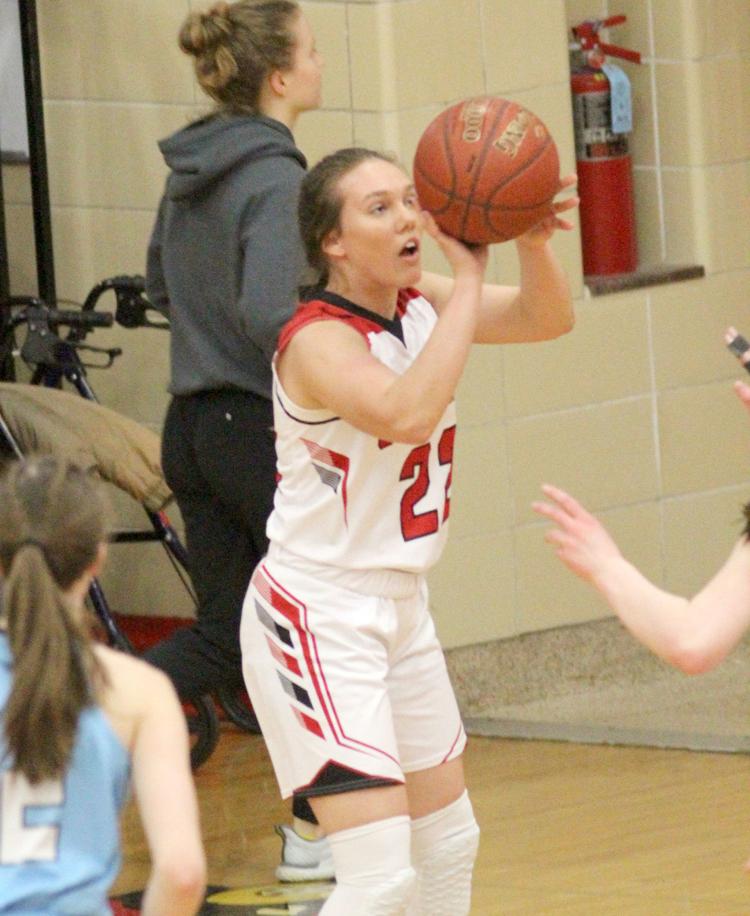 Eau Claire North at Chi-Hi girls basketball 1-24-20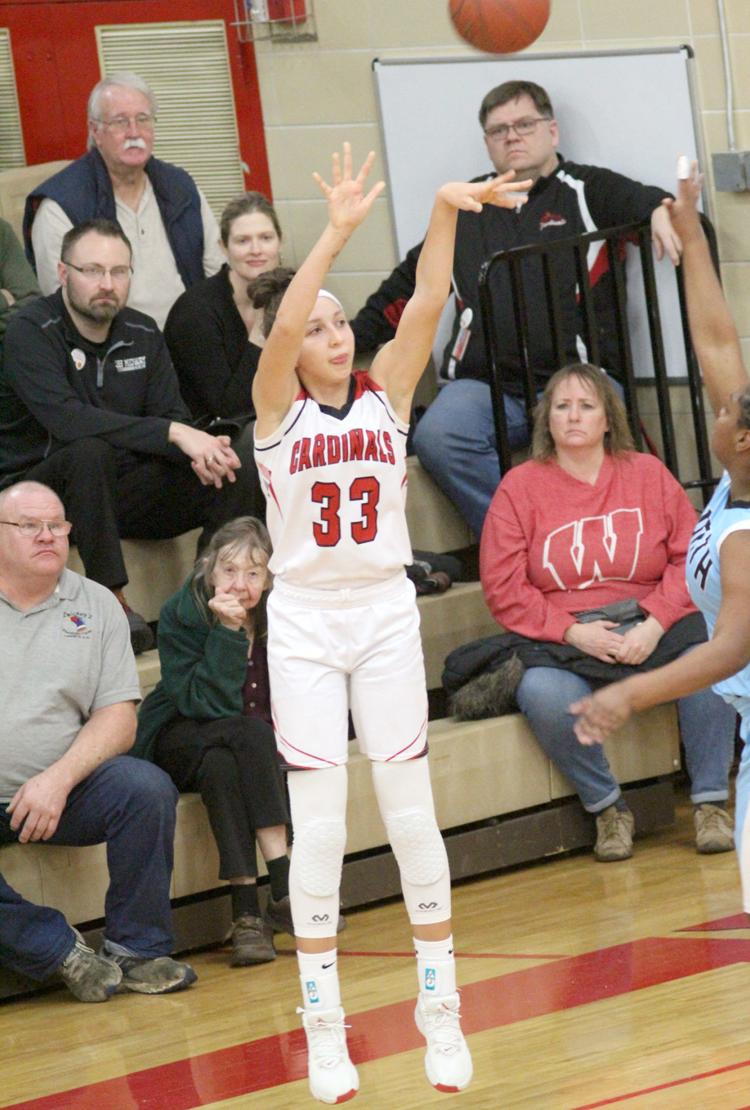 Eau Claire North at Chi-Hi girls basketball 1-24-20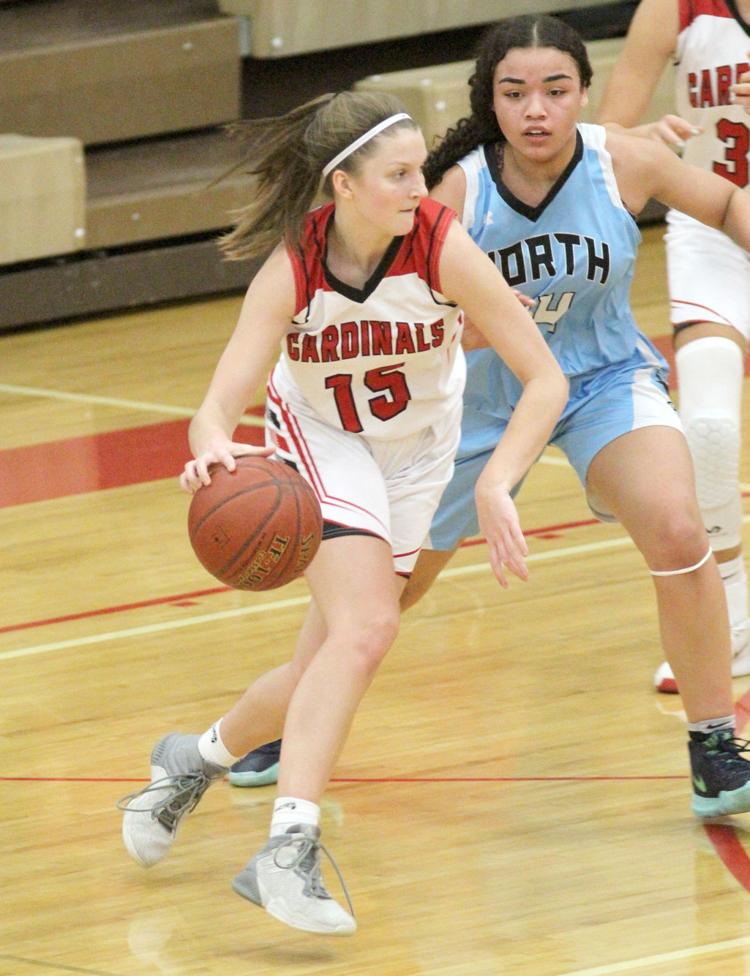 Eau Claire North at Chi-Hi girls basketball 1-24-20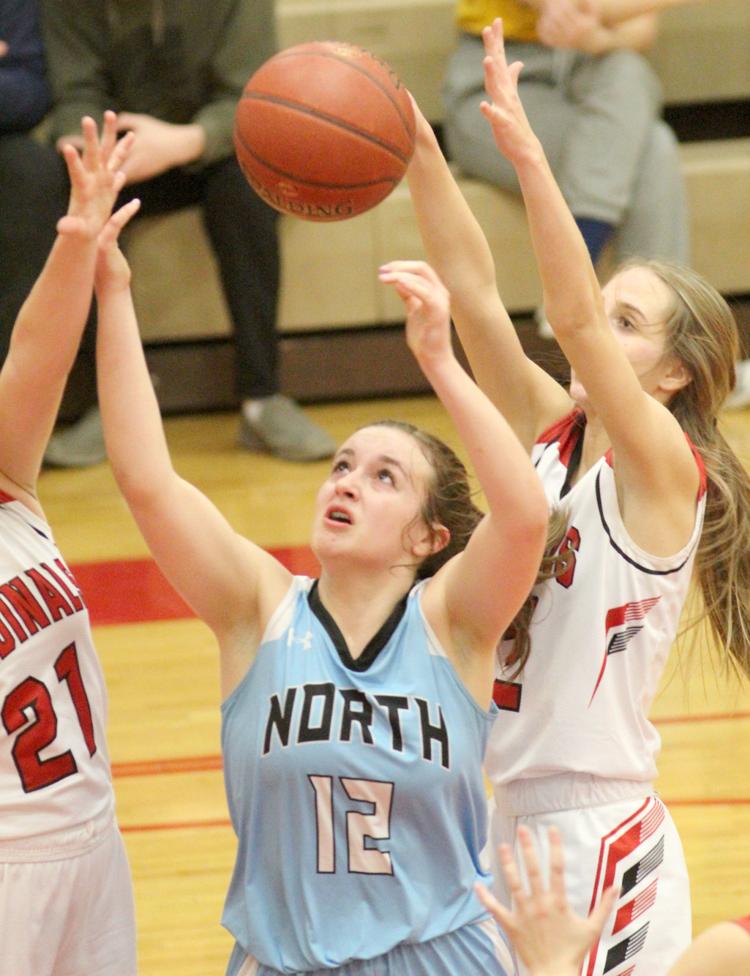 Eau Claire North at Chi-Hi girls basketball 1-24-20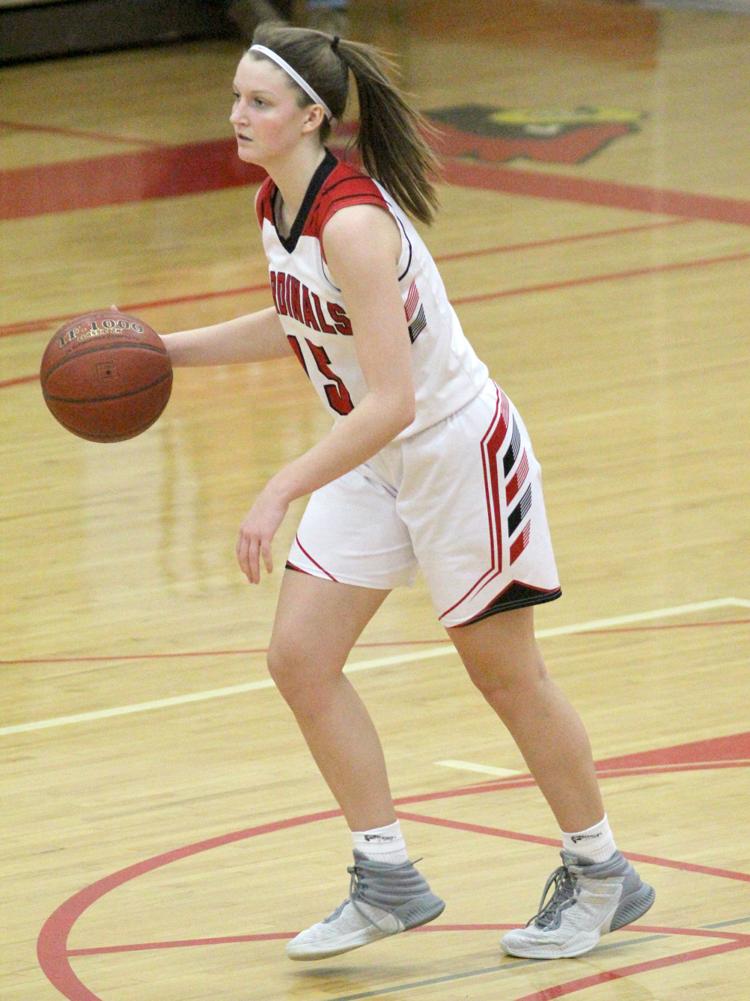 Eau Claire North at Chi-Hi girls basketball 1-24-20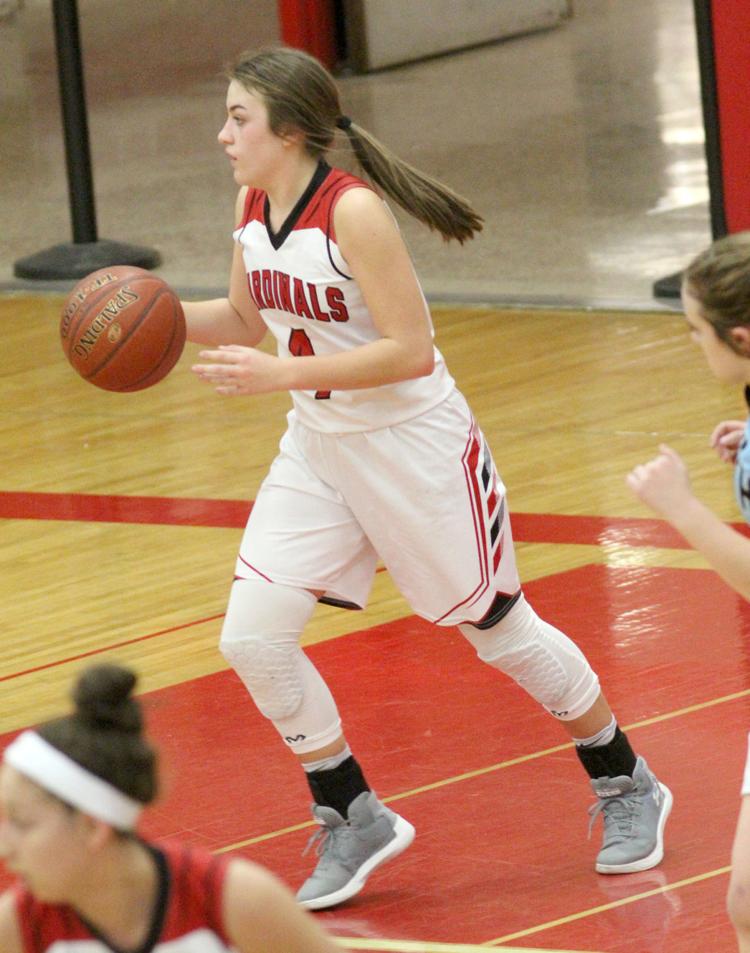 Eau Claire North at Chi-Hi girls basketball 1-24-20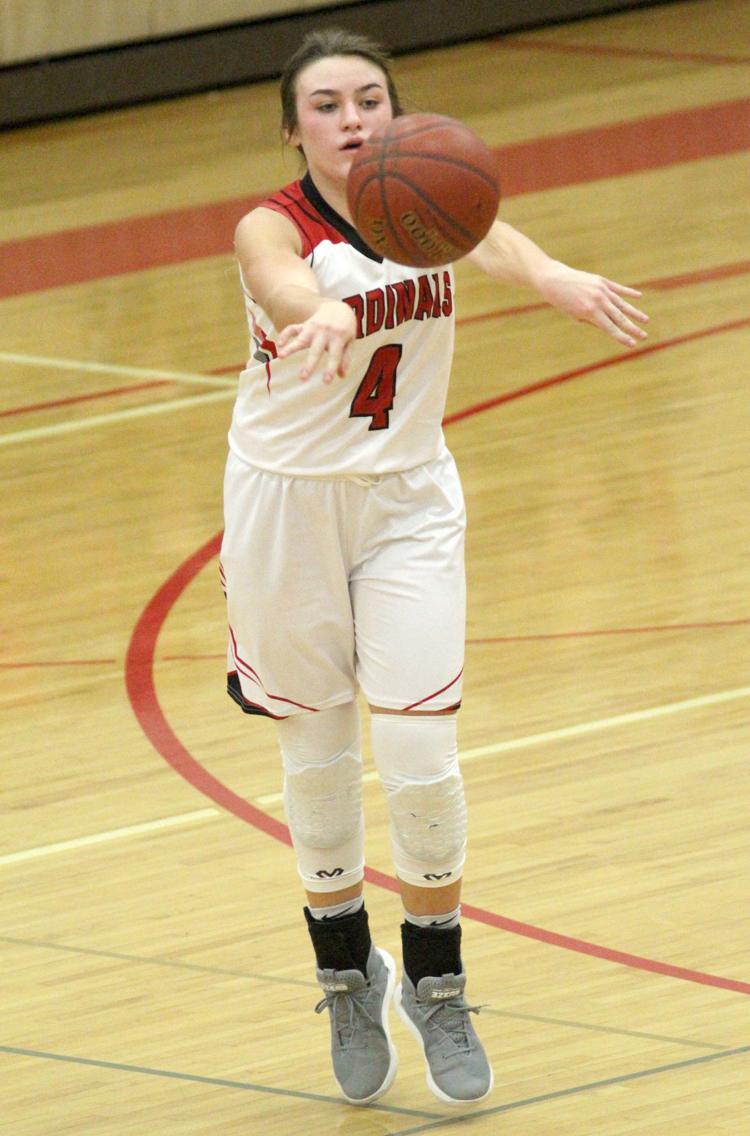 Eau Claire North at Chi-Hi girls basketball 1-24-20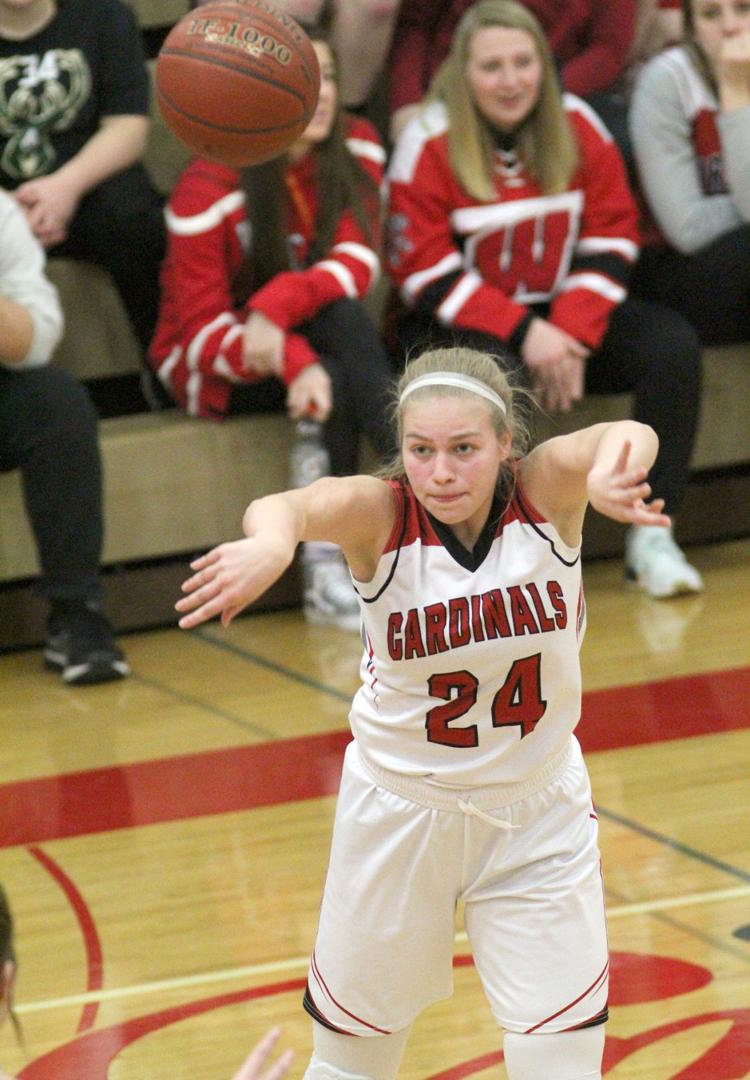 Eau Claire North at Chi-Hi girls basketball 1-24-20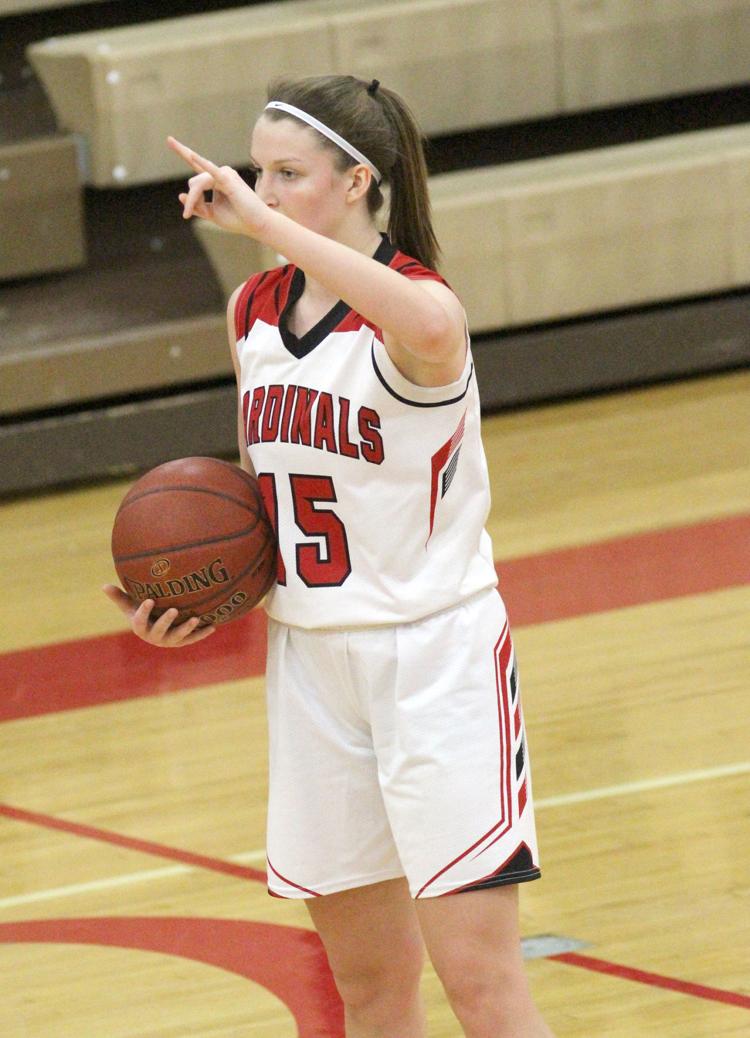 Eau Claire North at Chi-Hi girls basketball 1-24-20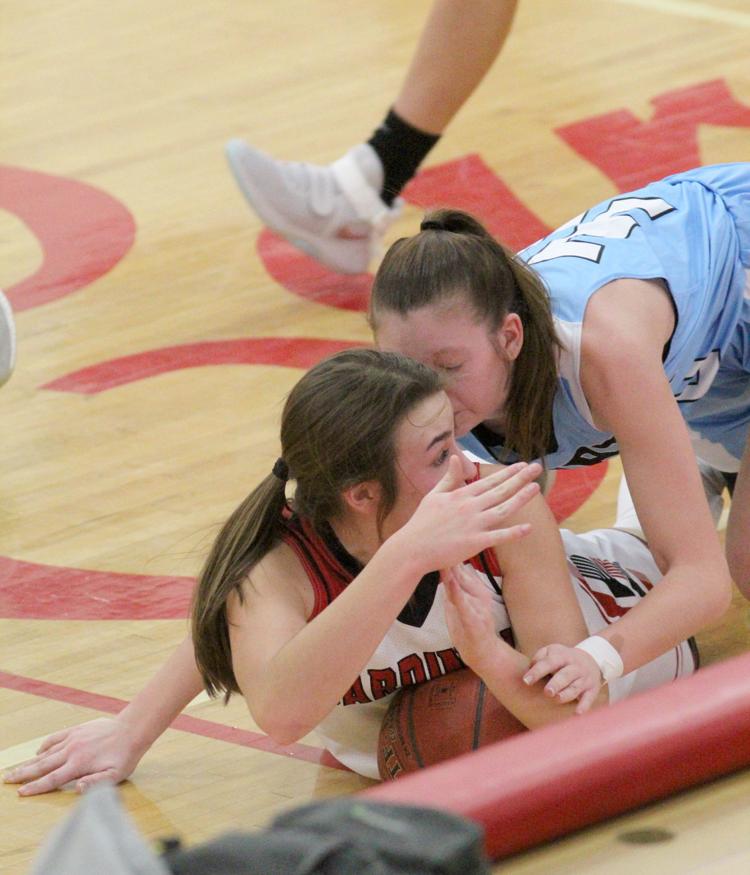 Eau Claire North at Chi-Hi girls basketball 1-24-20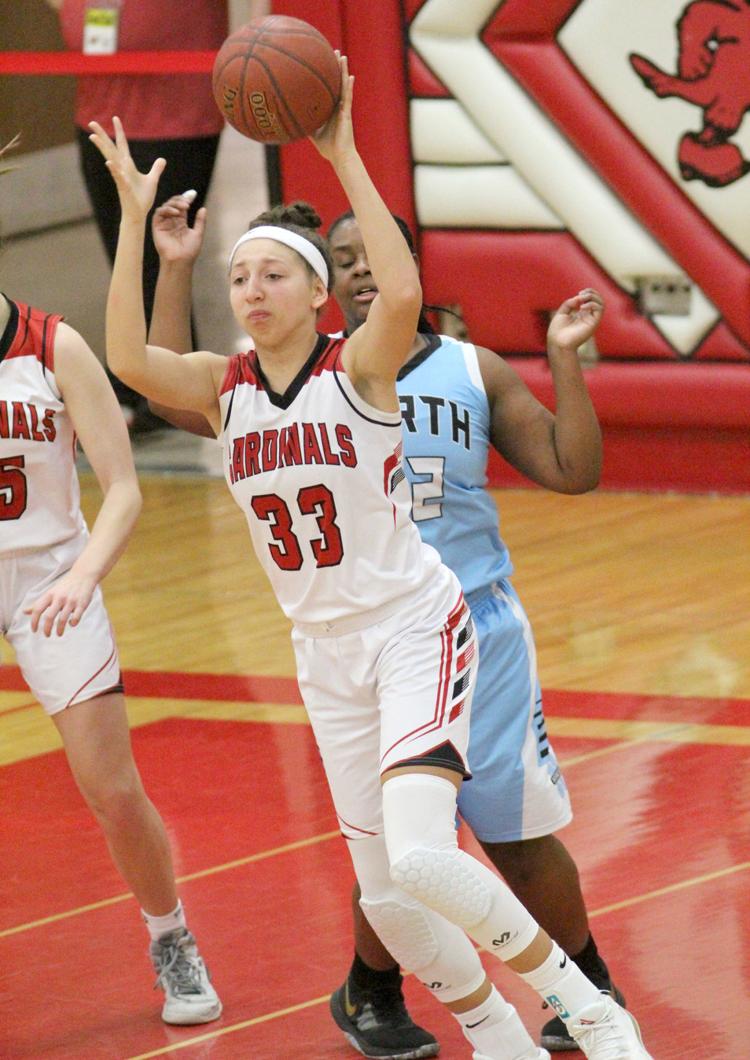 Eau Claire North at Chi-Hi girls basketball 1-24-20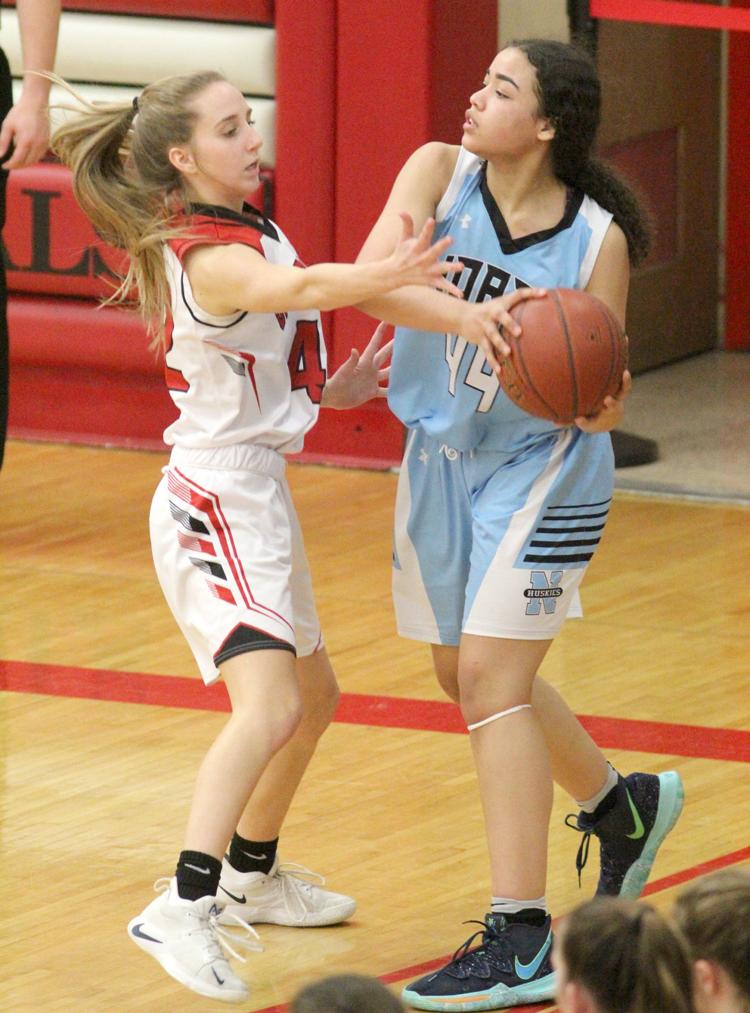 Eau Claire North at Chi-Hi girls basketball 1-24-20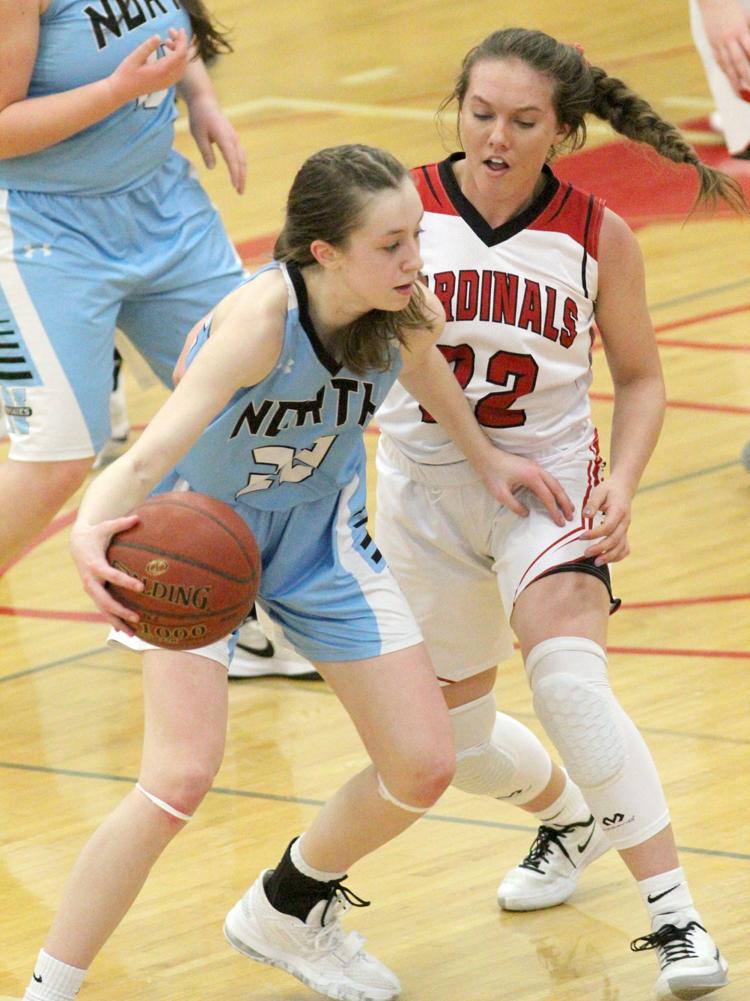 Eau Claire North at Chi-Hi girls basketball 1-24-20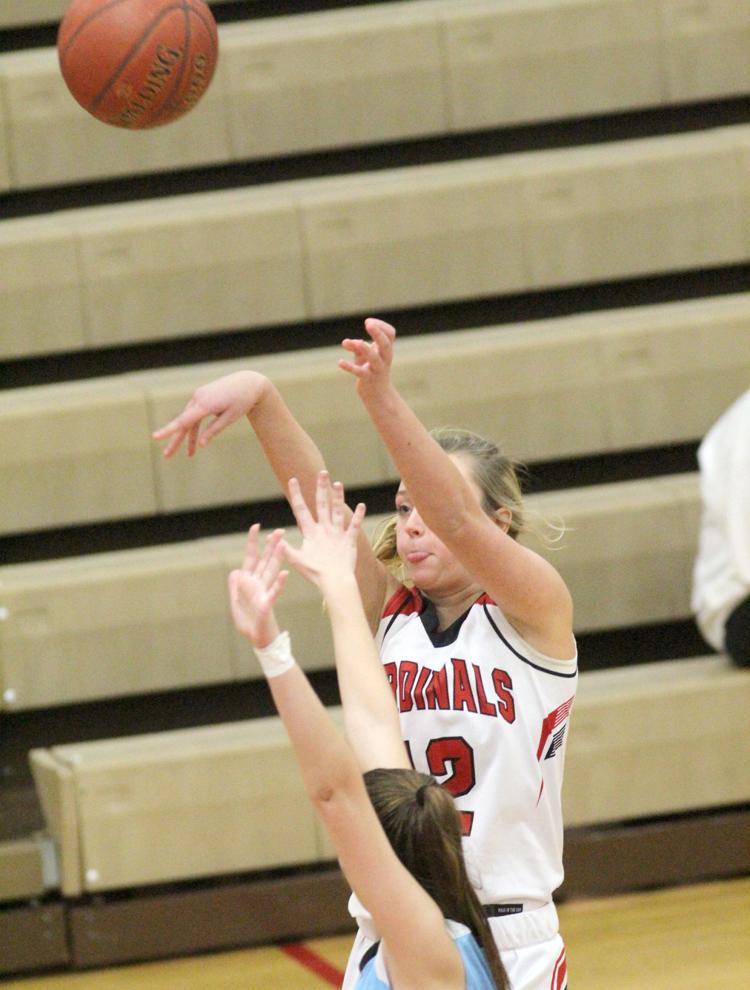 Eau Claire North at Chi-Hi girls basketball 1-24-20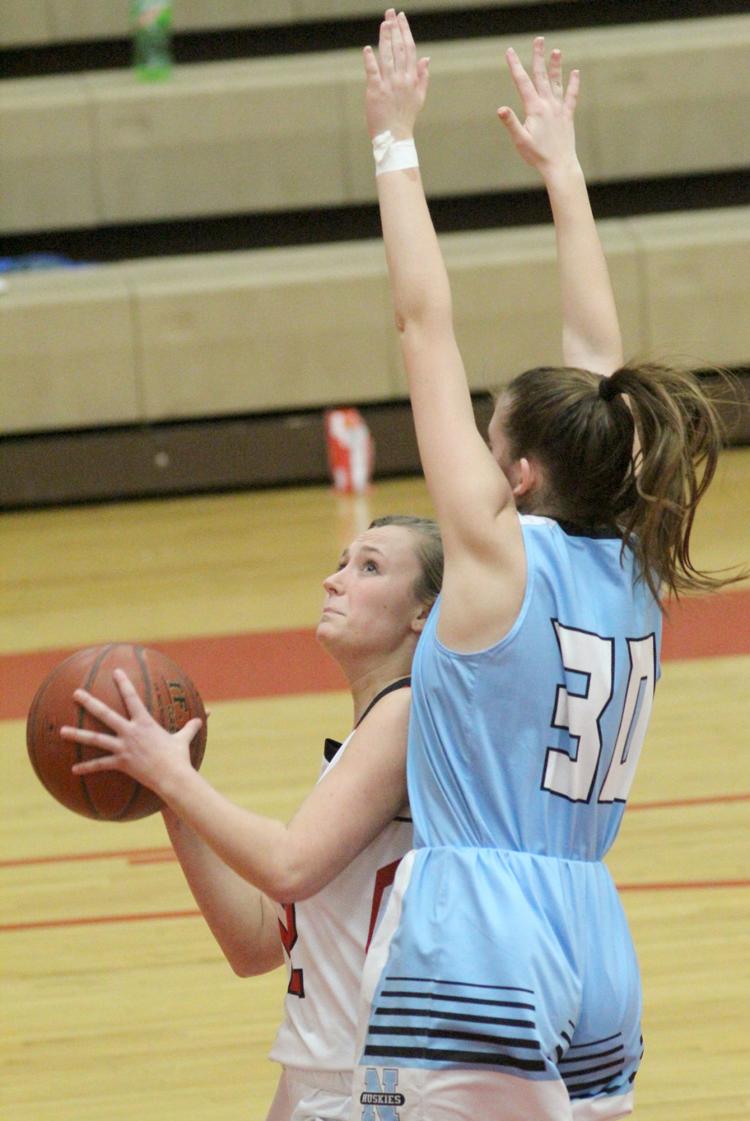 Eau Claire North at Chi-Hi girls basketball 1-24-20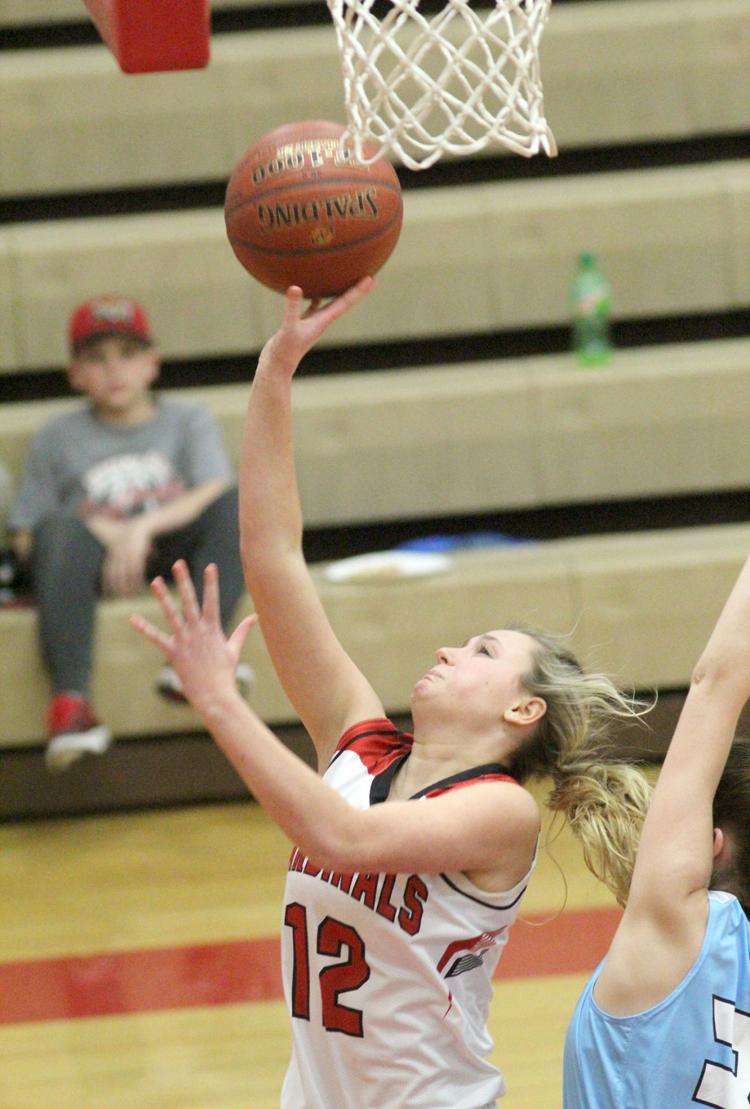 Eau Claire North at Chi-Hi girls basketball 1-24-20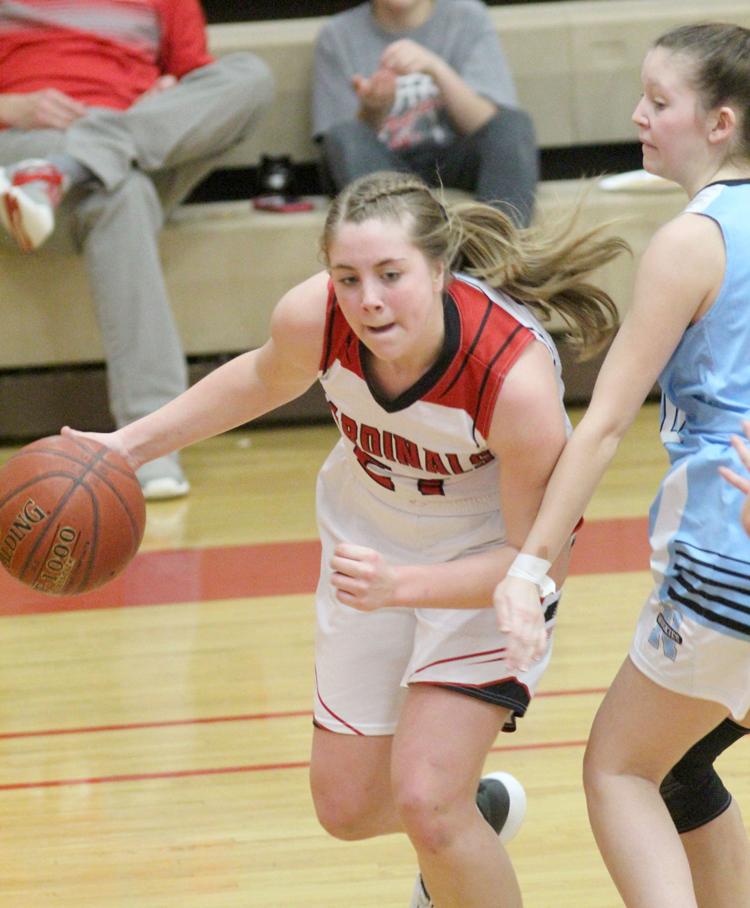 Eau Claire North at Chi-Hi girls basketball 1-24-20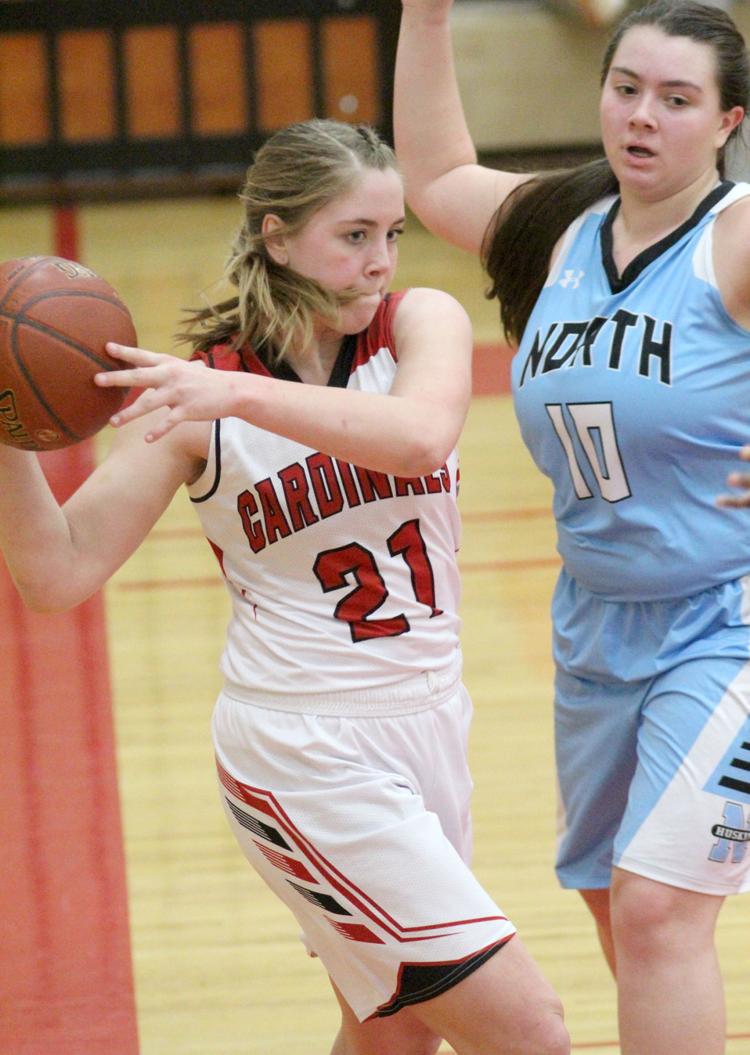 Eau Claire North at Chi-Hi girls basketball 1-24-20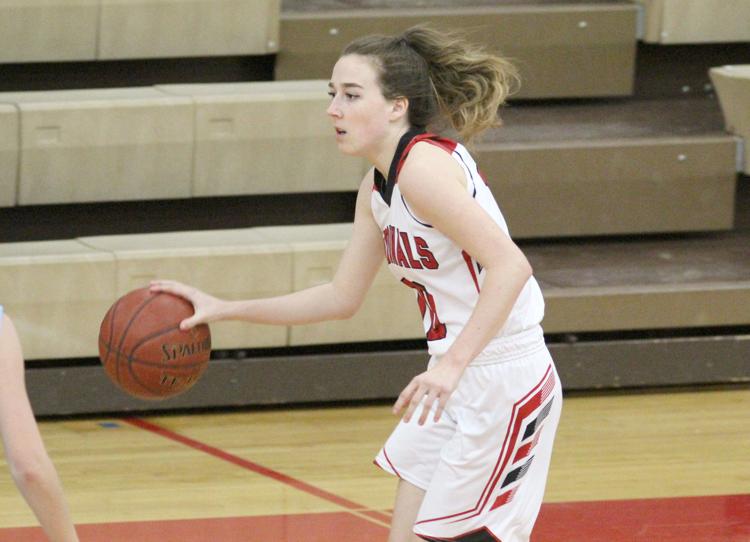 Eau Claire North at Chi-Hi girls basketball 1-24-20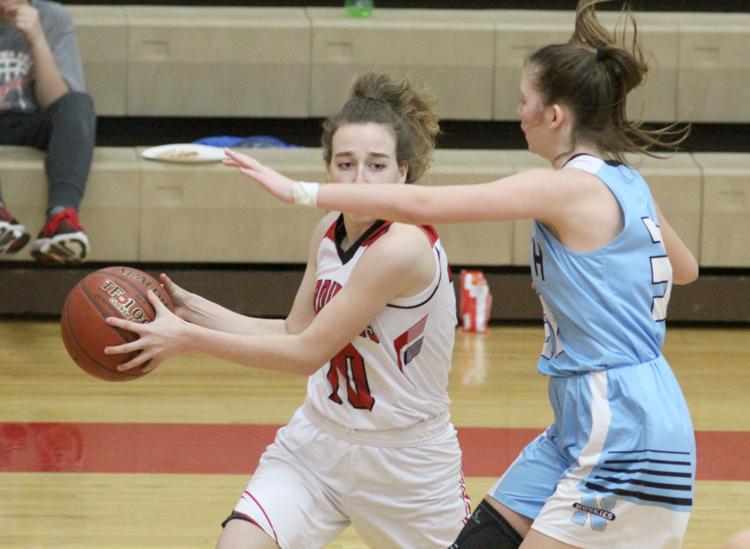 Eau Claire North at Chi-Hi girls basketball 1-24-20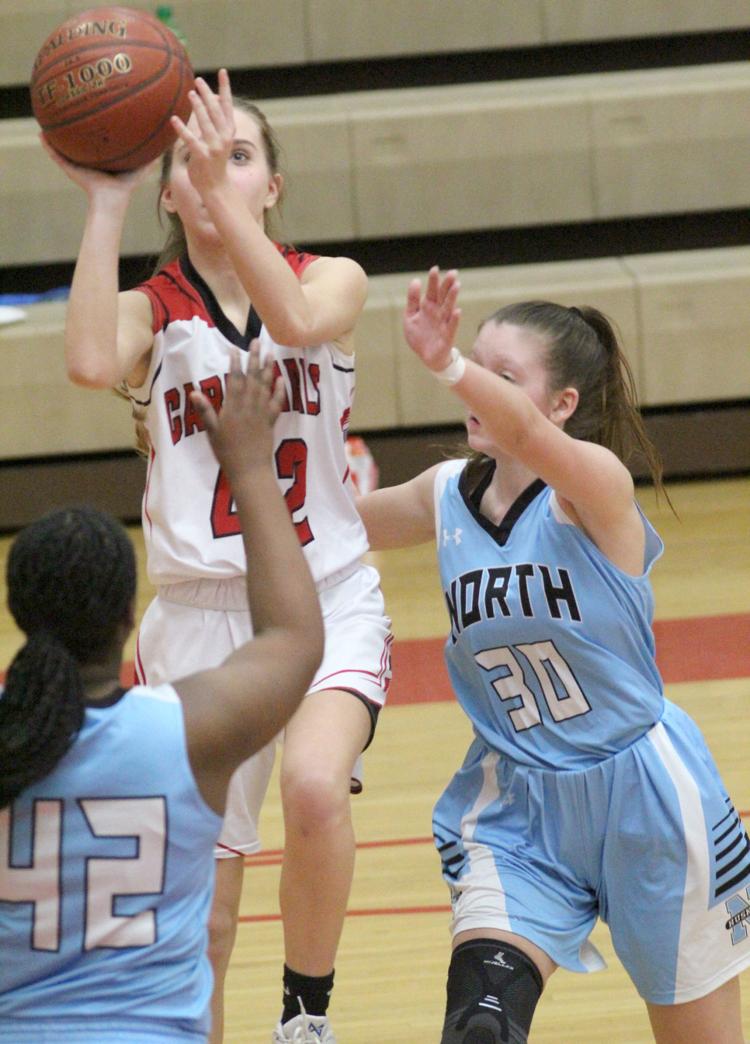 Eau Claire North at Chi-Hi girls basketball 1-24-20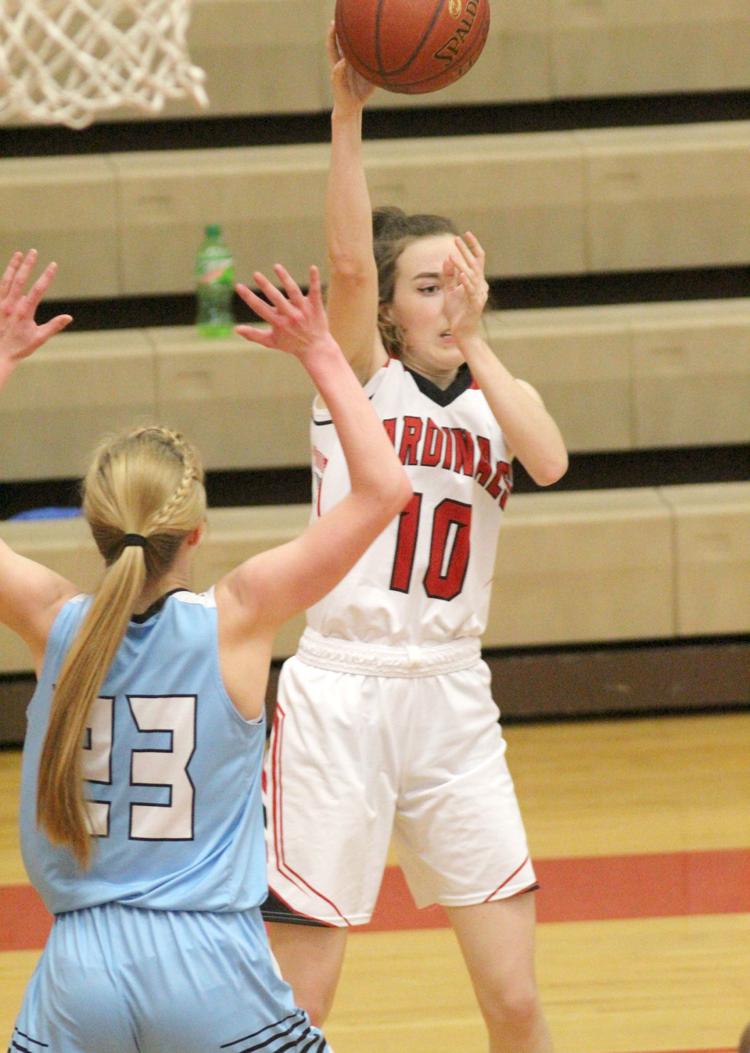 Eau Claire North at Chi-Hi girls basketball 1-24-20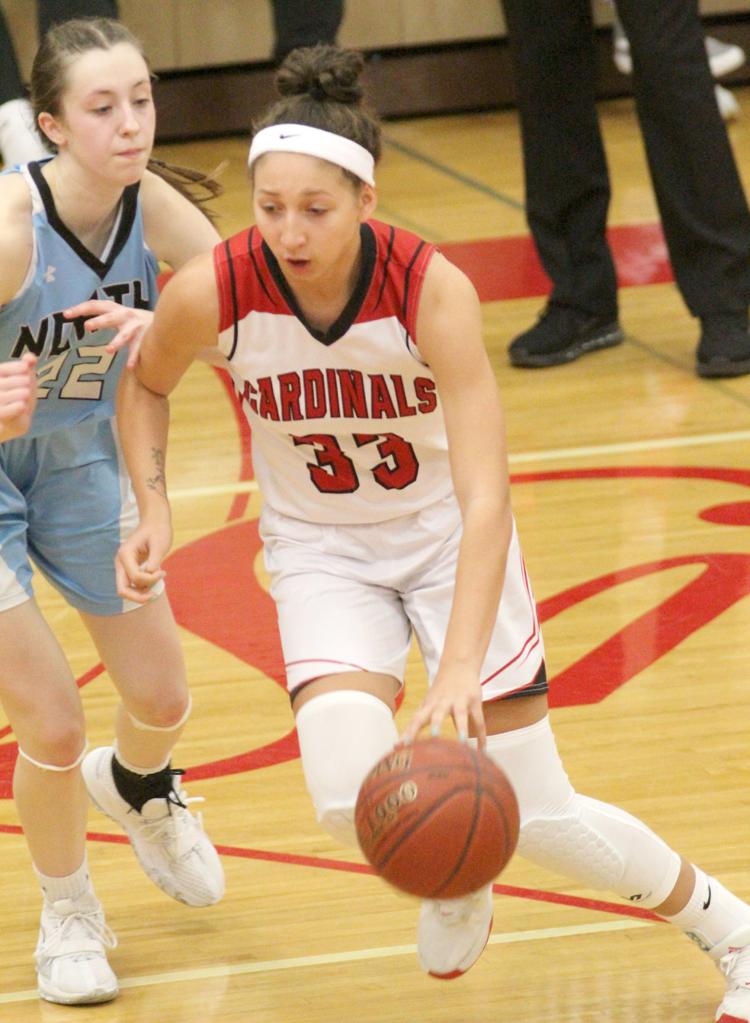 Eau Claire North at Chi-Hi girls basketball 1-24-20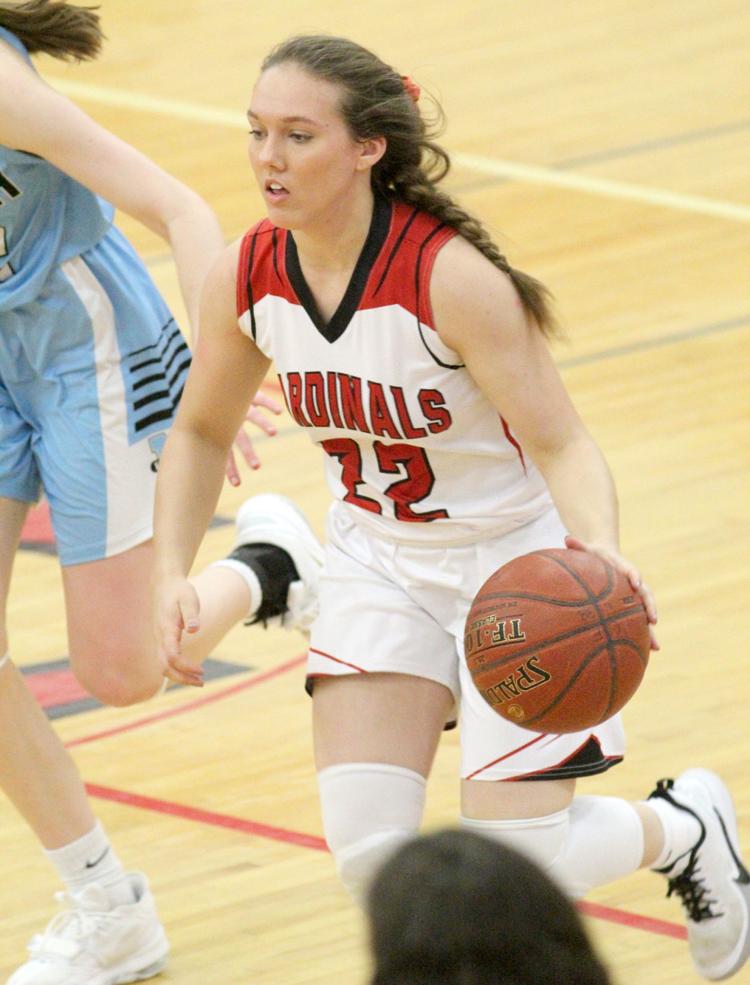 Eau Claire North at Chi-Hi girls basketball 1-24-20