An active defense and effective shooting from deep helped the McDonell girls basketball end its six-game skid with a 58-46 Western Cloverbelt Conference win over Cadott on Thursday at McDonell.
The Macks (4-6, 3-4) held Cadott to 14 first-half points and went on a 14-2 run to open the second half as they got back in the win column for the first time since Dec. 4, 2018 at Thorp.
"The defense was moving and active and that's what we want to do," McDonell coach Don Cooper said. "We haven't had that all year where we haven't been active. We usually create and lead the conference in turnovers just because we are creating turnovers and we haven't done that. We mixed it up a little bit, trying things different."
The Macks jumped ahead early going up 10-2 and later 14-5 seven minutes into the game. Cadott (4-6, 1-6) had a drought of six minutes, 35 seconds in the first half that allowed McDonell to grab a 20-7 lead with three minutes to play in the half.
While it took some time for the Hornets to get some rhythm offensively Cadott coach Dave Hazuga felt the team's biggest culprit in the loss was its defense.
"Offensively I wasn't too concerned, I was concerned with the number of points we gave up because they're hard to guard," Hazuga said. "They're all quick ball handling, shooting, driving players and obviously that was the gameplan."
During the run to open things up to start the second half, Abby Wampler scored and headed to line for an extra shot on back-to-back possessions before Maggie Craker and Wampler each added a bucket from deep to distance themselves from the Hornets.
McDonell built its biggest lead of the game at 58-29 as Anna Geissler and Craker added 3-pointers with just less than five minutes to play in the game. The Macks connected on seven triples in the contest.
Cadott scored the final 17 points of the game over the last 3:42 of regulation with Kaitlyn Tice scoring 10 during that stretch.
Maggie Craker led McDonell with 17 points as she made five triples. Abby Wampler added 15, while Lauryn Deetz and Jesse Eisenreich scored seven and six, respectively.
Tice had a game-high 18 points for the Hornets. Jada Kowalczyk and Jenna Sedlacek each had six, and Mary Jo Prokupek added five.
The game was the first of four straight road games for Cadott as it travels to Eau Claire Regis on Tuesday and to Stanley-Boyd next Friday. The stretch of travel concludes with a nonconference game at Mondovi on Jan. 15 before returning home on Jan. 17 to host Osseo-Fairchild. Hazuga feels as long as his team sticks with its strengths playing on the road shouldn't differ too much from playing in its home gym.
"Executing the game plan against each upcoming team because everybody is so different in the conference," Hazuga said. "Some teams are post dominant, some are guard oriented. So for us executing the game plan on the road defensively will give us a chance in every game."
McDonell plays a nonconference game on Saturday at Flambeau before returning to conference play on Tuesday as it hosts Stanley-Boyd.
"We just started playing like a team. The competition we've had to play, the adversity we've had to face over the last month has been really tremendous," Cooper said. "The girls stuck together, they believed in themselves, the senior leadership rose to the occasion. They did a terrific job today. They played with energy, emotion and passion."
Cadott at McDonell girls basketball 1-3-19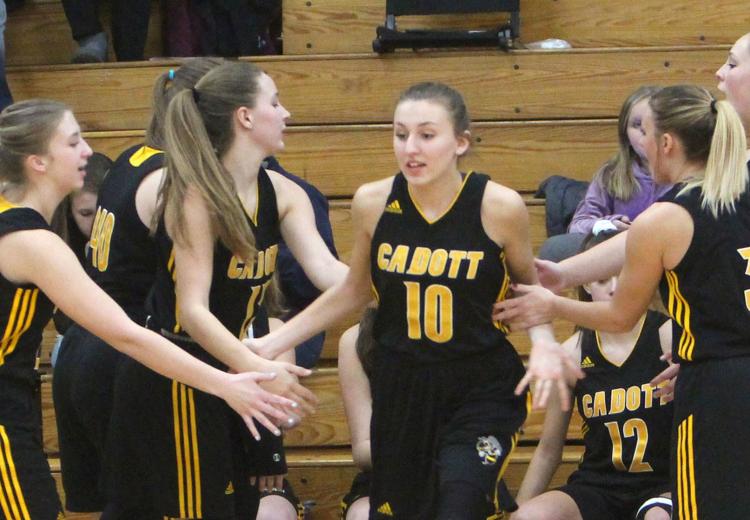 Cadott at McDonell girls basketball 1-3-19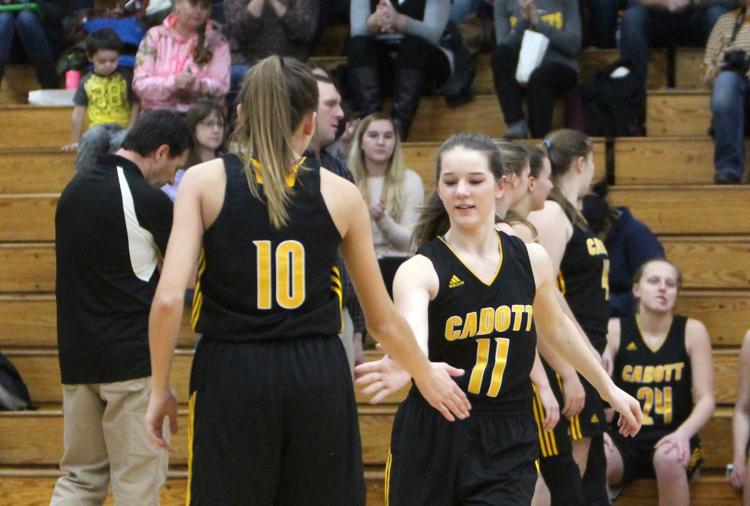 Cadott at McDonell girls basketball 1-3-19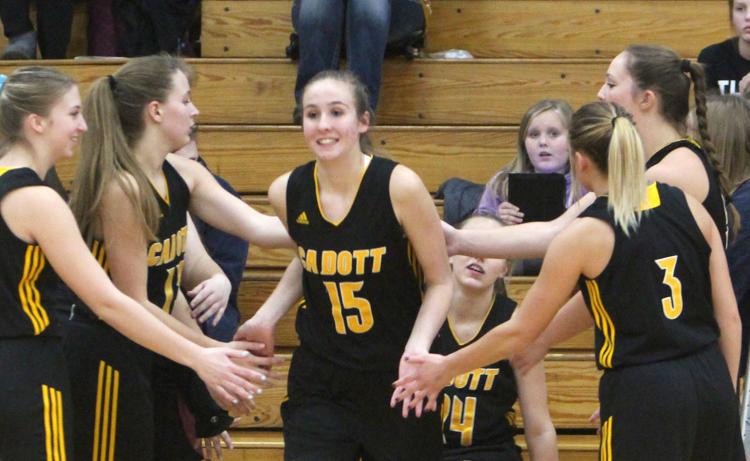 Cadott at McDonell girls basketball 1-3-19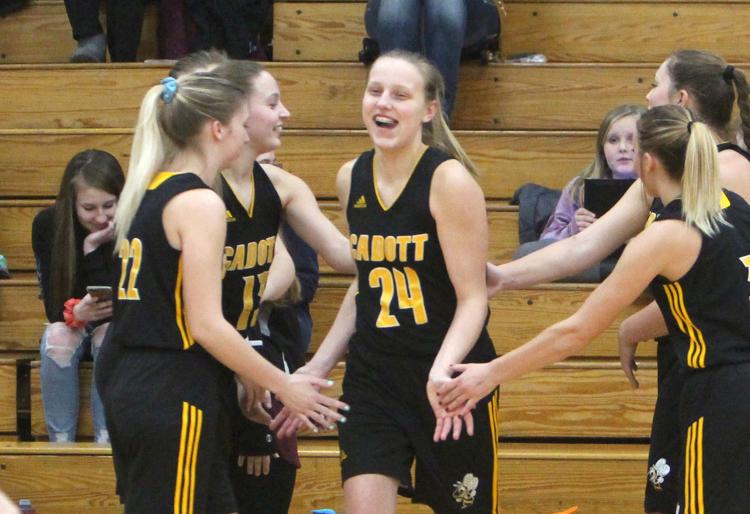 Cadott at McDonell girls basketball 1-3-19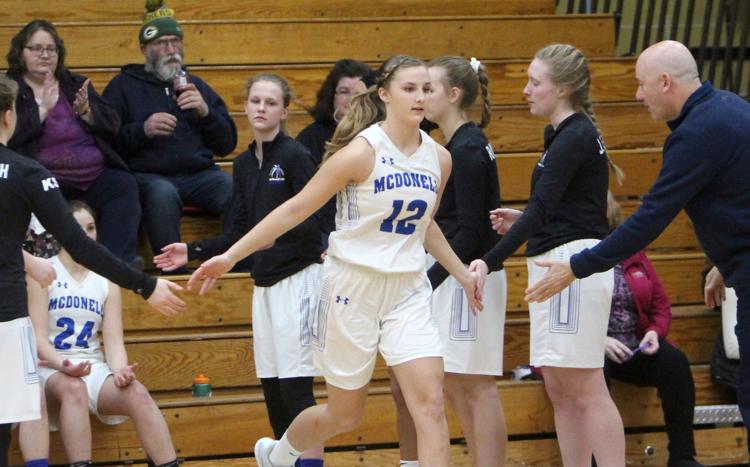 Cadott at McDonell girls basketball 1-3-19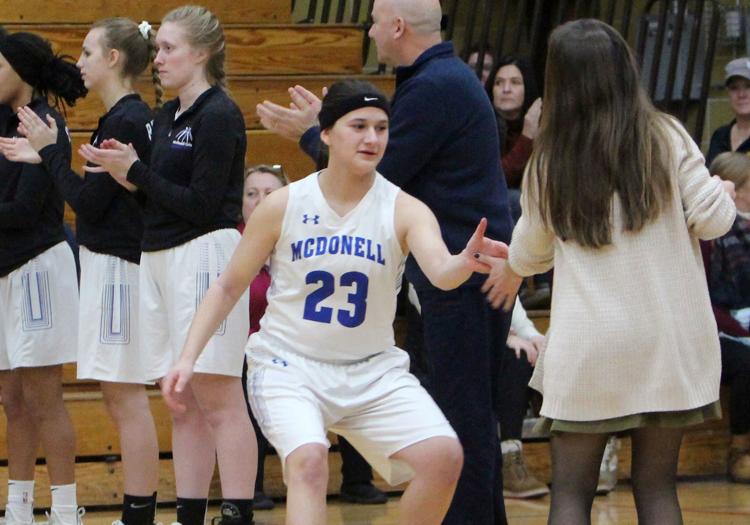 Cadott at McDonell girls basketball 1-3-19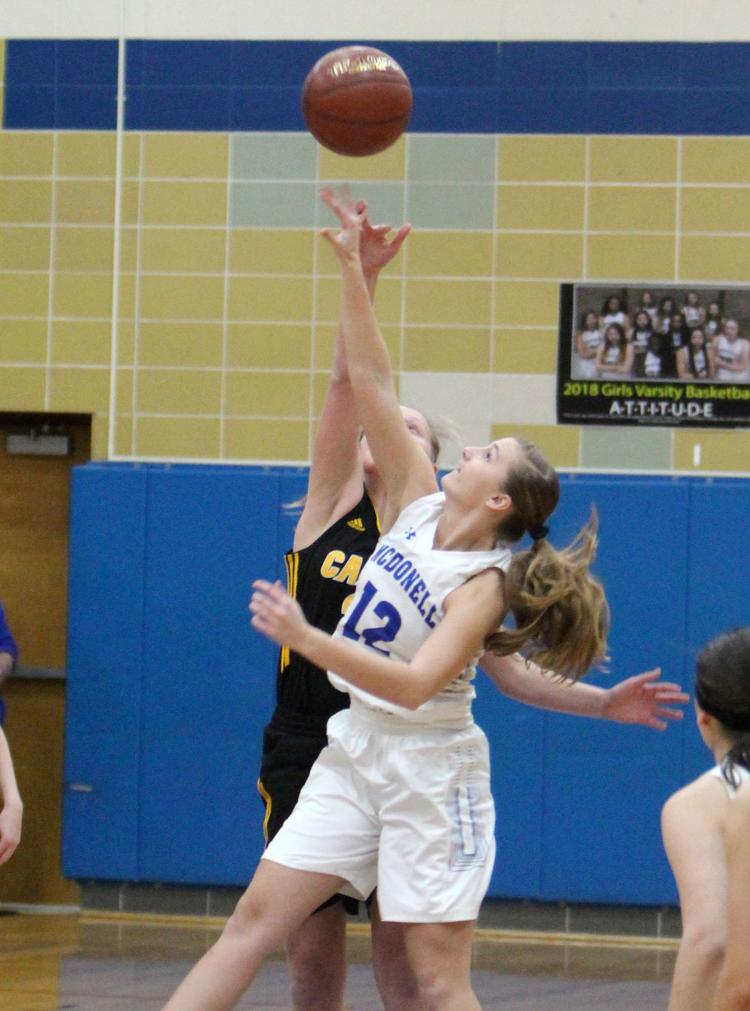 Cadott at McDonell girls basketball 1-3-19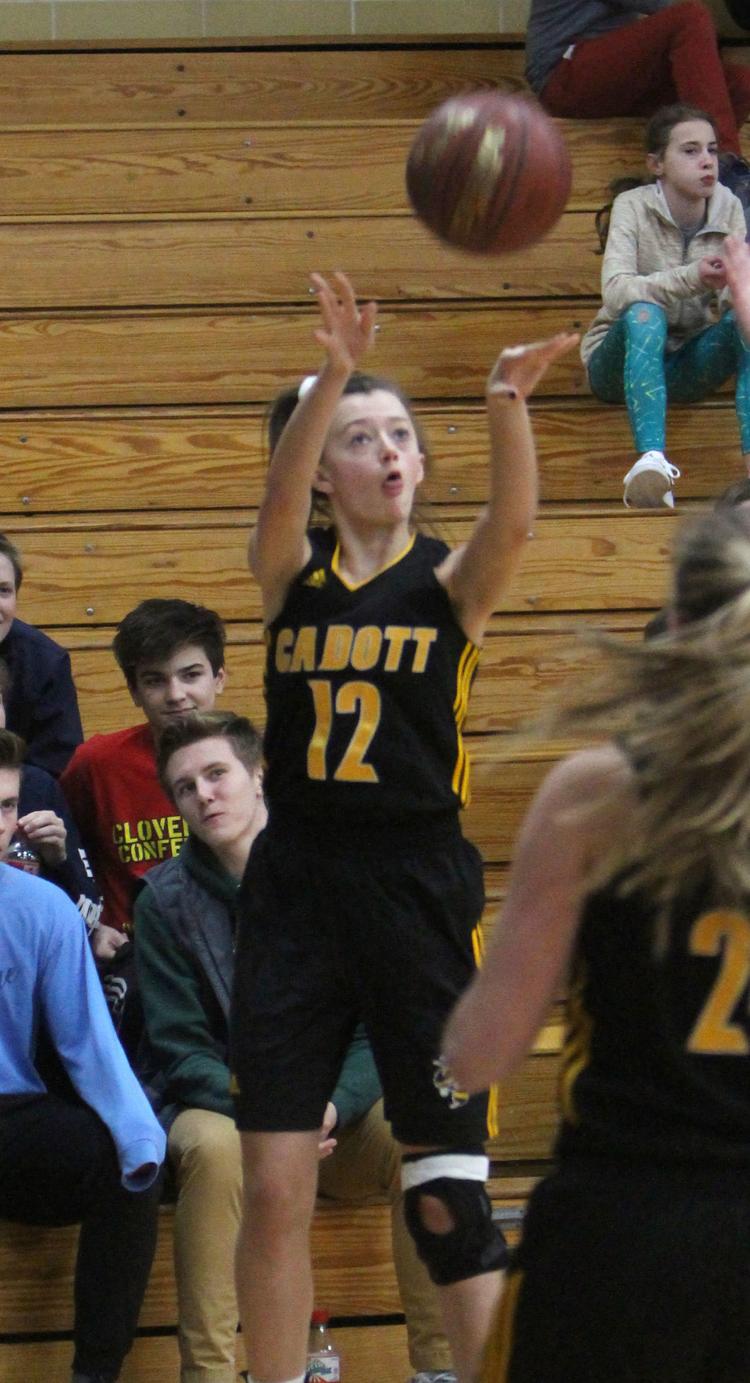 Cadott at McDonell girls basketball 1-3-19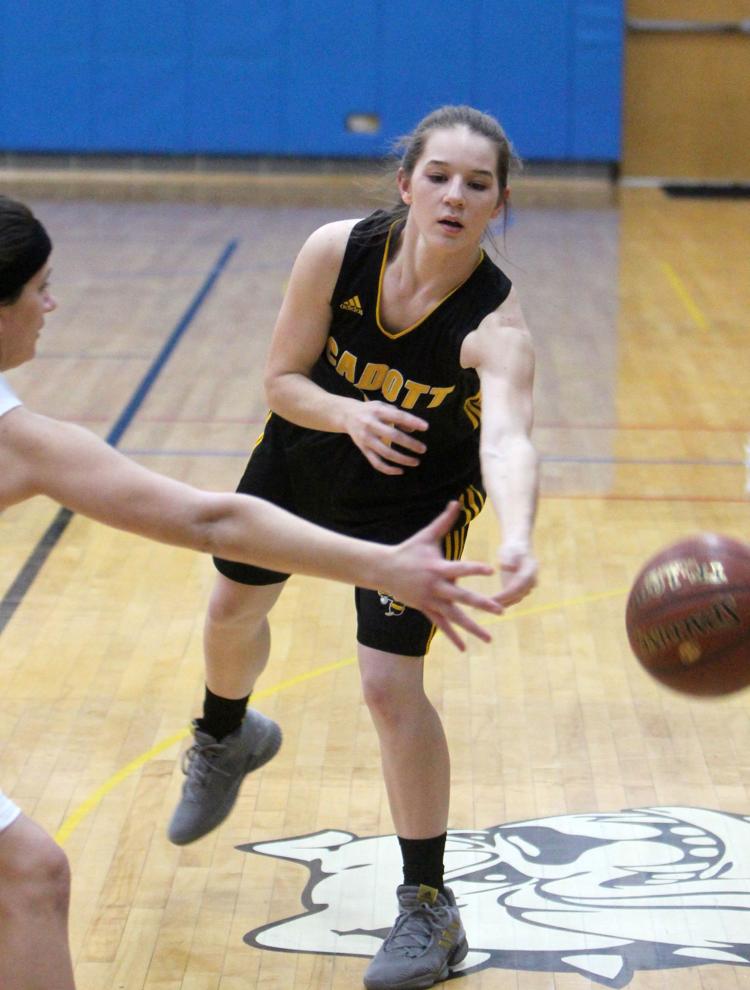 Cadott at McDonell girls basketball 1-3-19
Cadott at McDonell girls basketball 1-3-19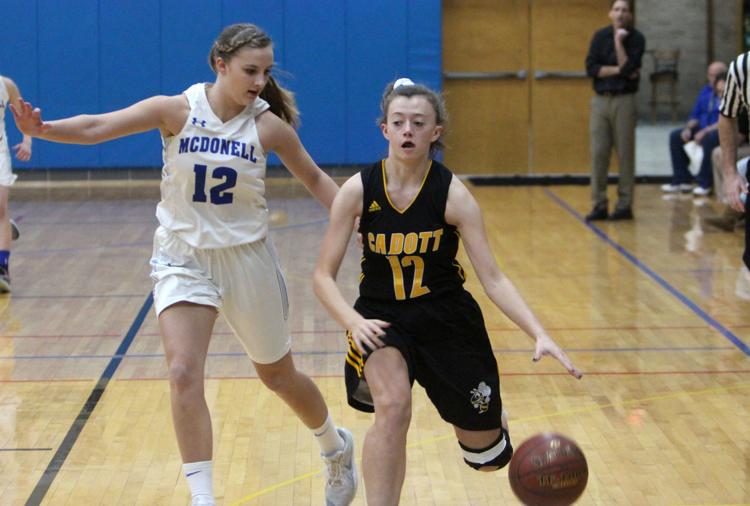 Cadott at McDonell girls basketball 1-3-19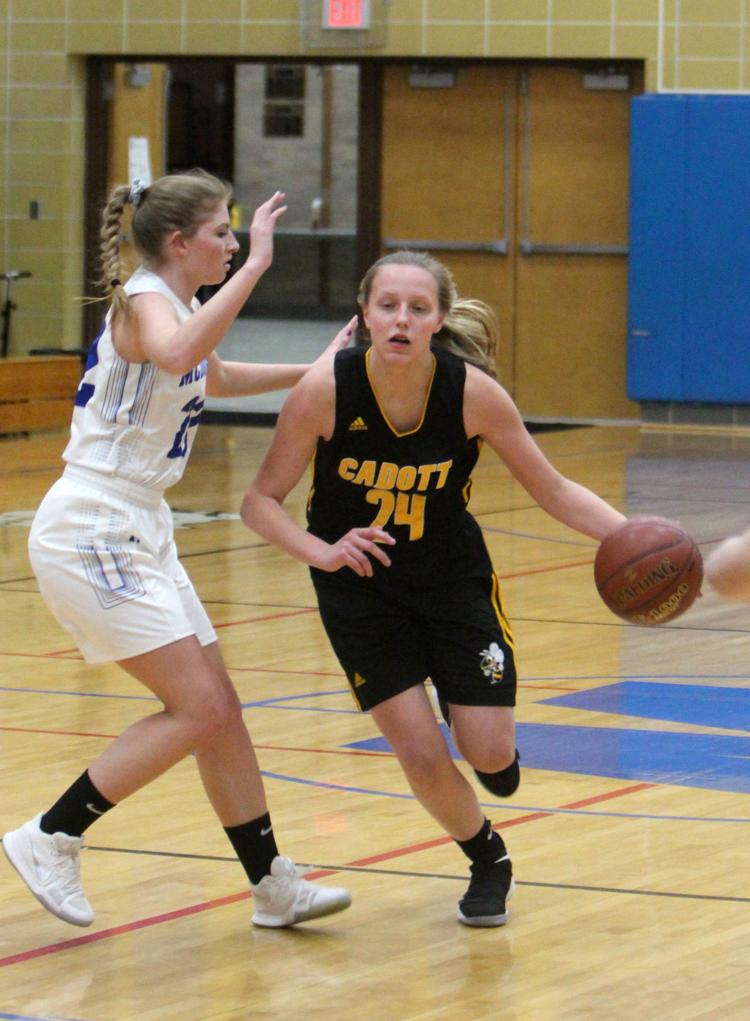 Cadott at McDonell girls basketball 1-3-19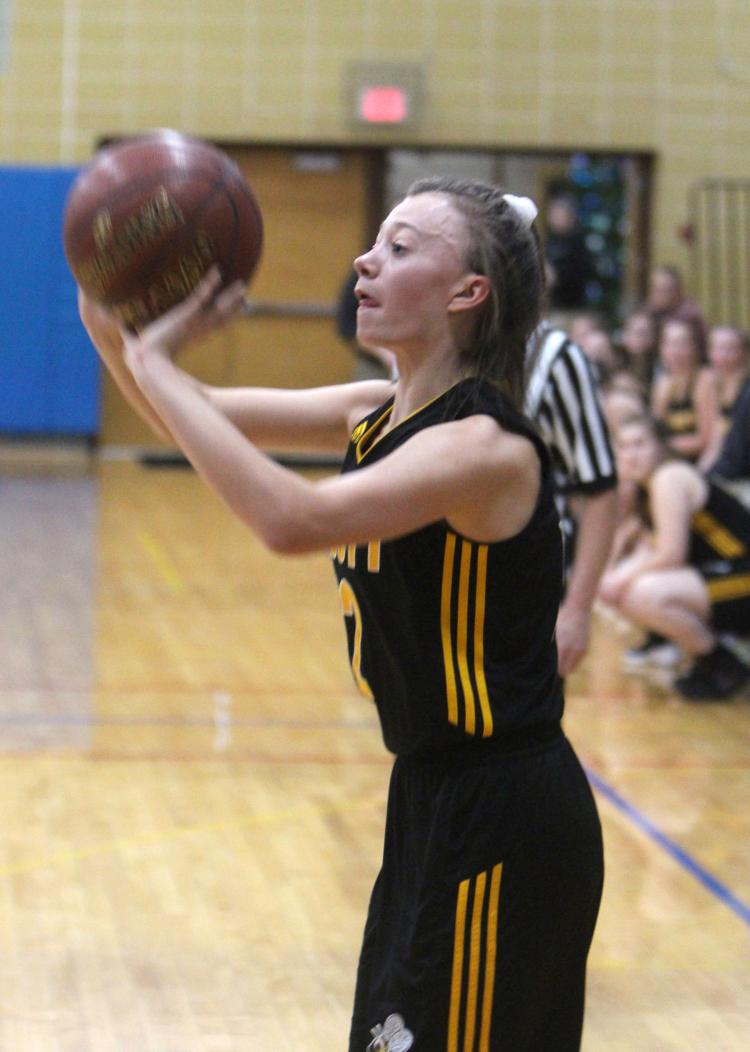 Cadott at McDonell girls basketball 1-3-19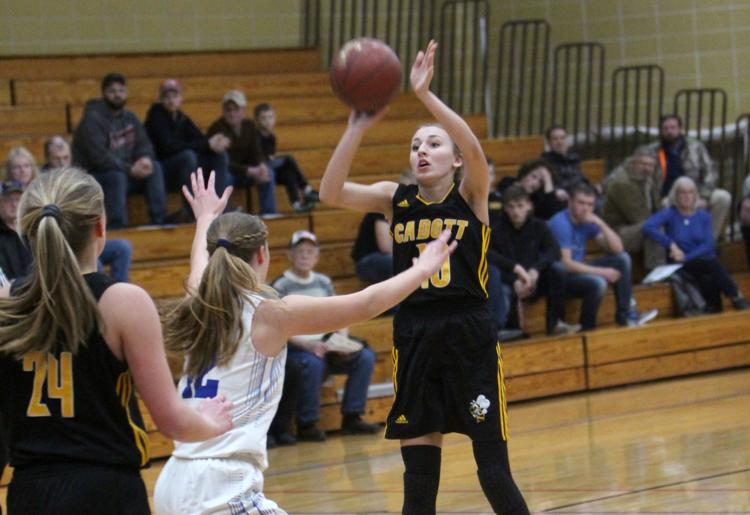 Cadott at McDonell girls basketball 1-3-19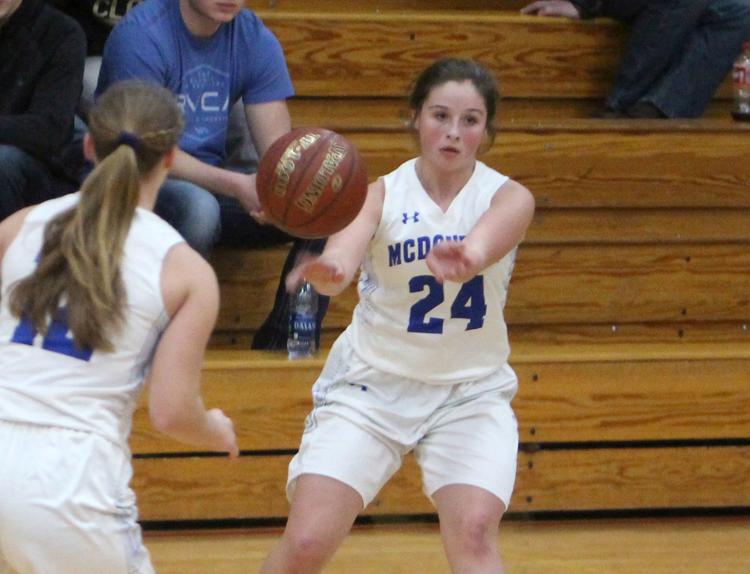 Cadott at McDonell girls basketball 1-3-19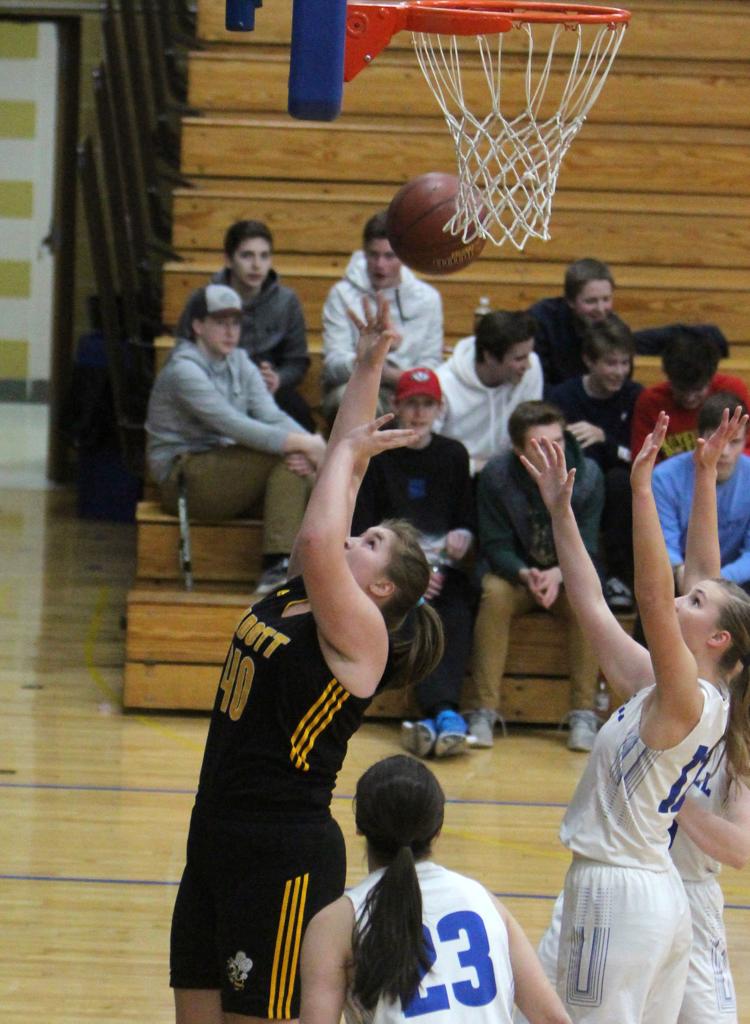 Cadott at McDonell girls basketball 1-3-19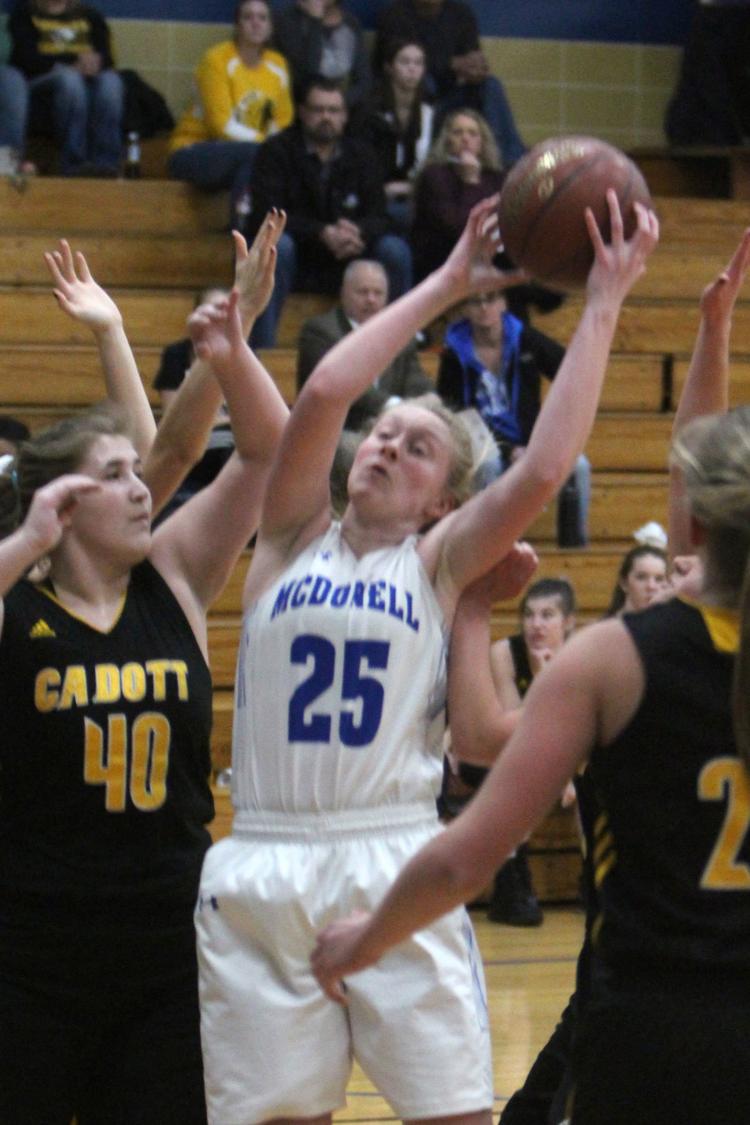 Cadott at McDonell girls basketball 1-3-19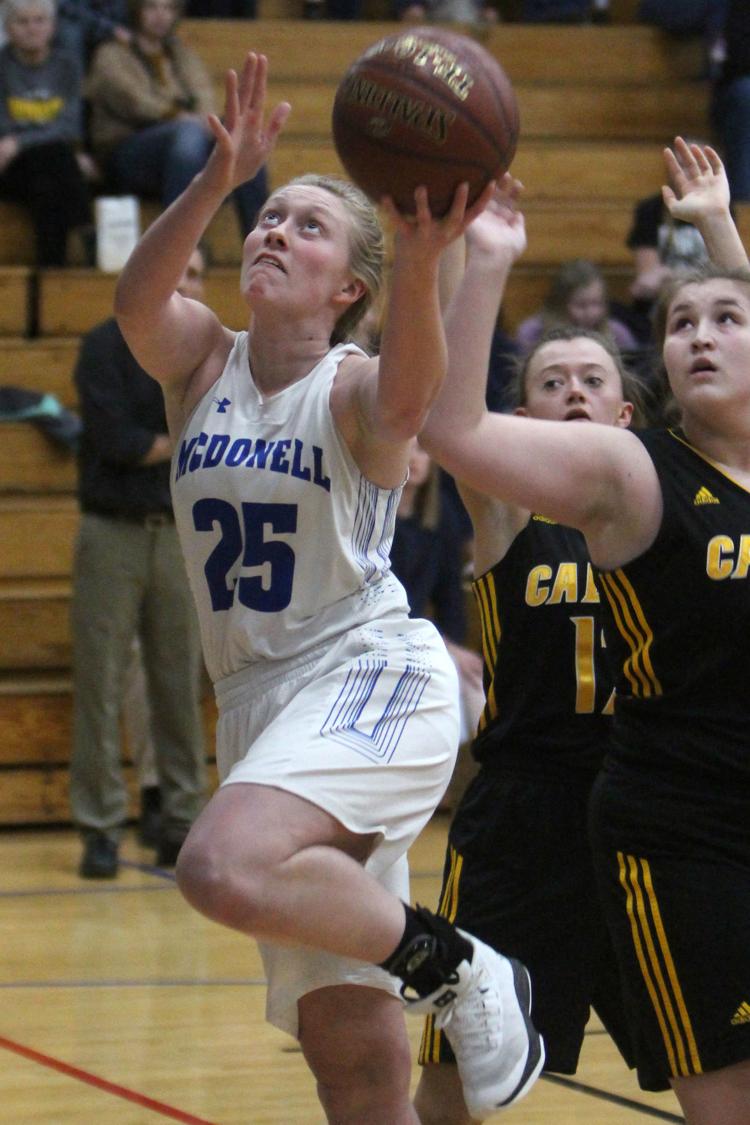 Cadott at McDonell girls basketball 1-3-19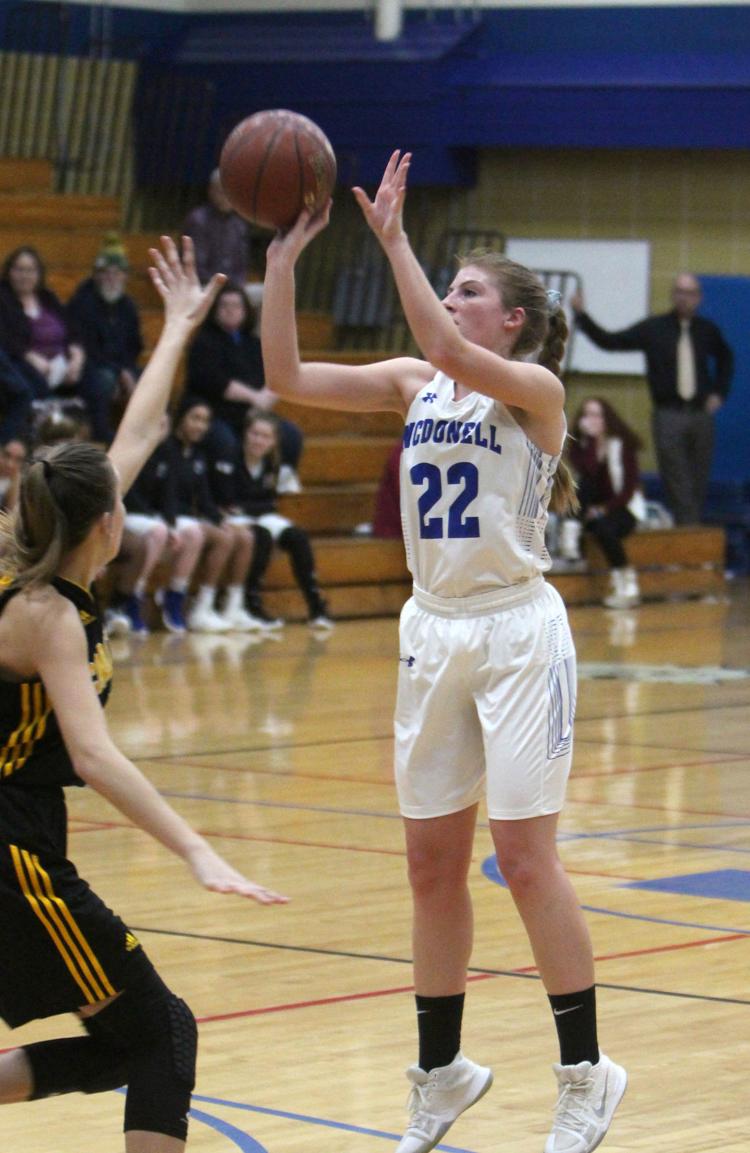 Cadott at McDonell girls basketball 1-3-19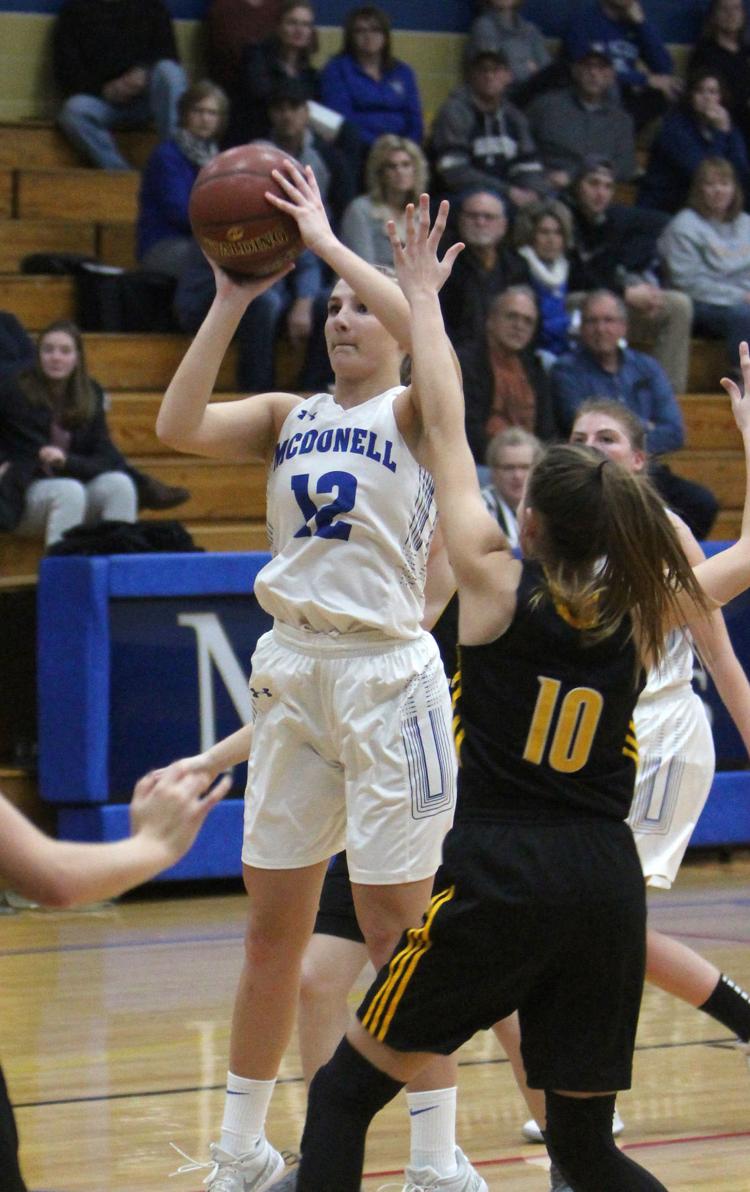 Cadott at McDonell girls basketball 1-3-19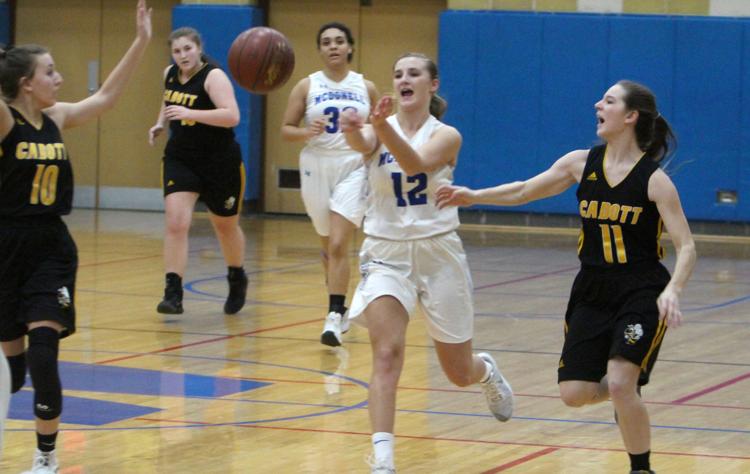 Cadott at McDonell girls basketball 1-3-19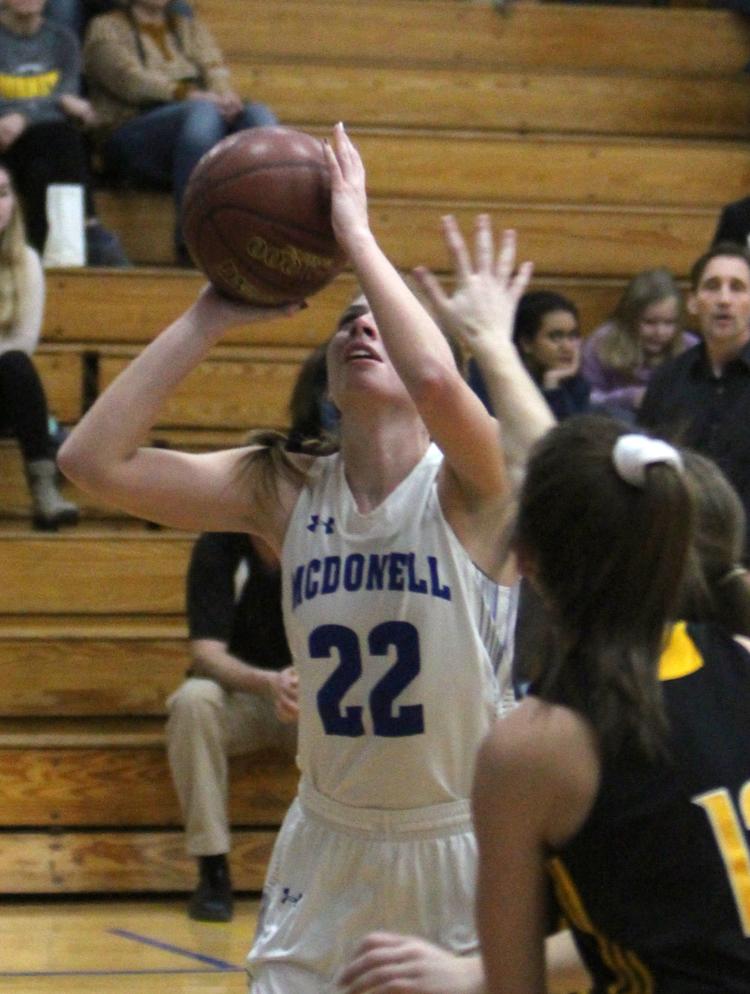 Cadott at McDonell girls basketball 1-3-19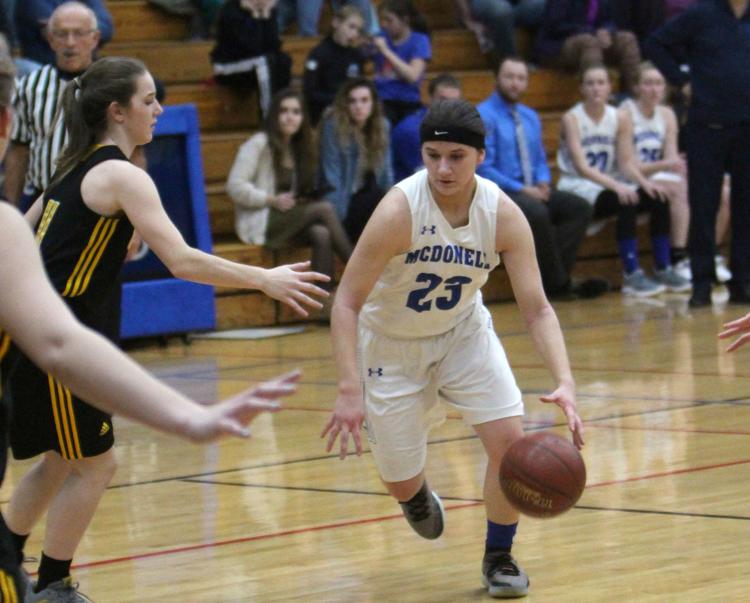 Cadott at McDonell girls basketball 1-3-19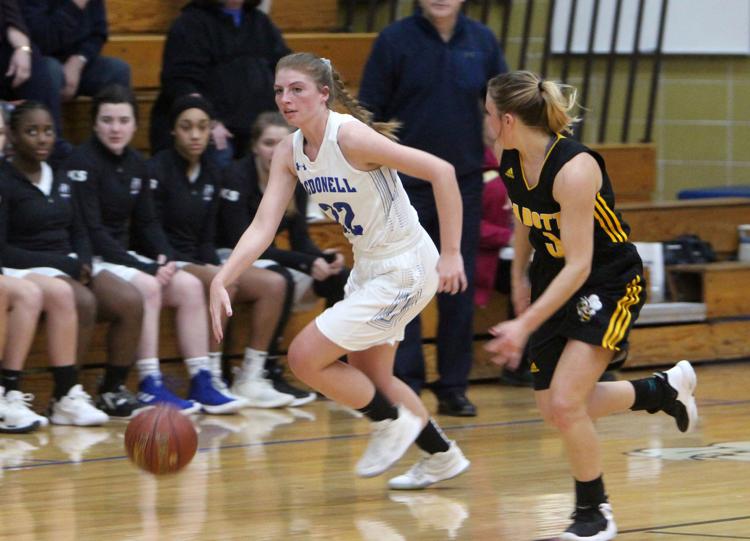 Cadott at McDonell girls basketball 1-3-19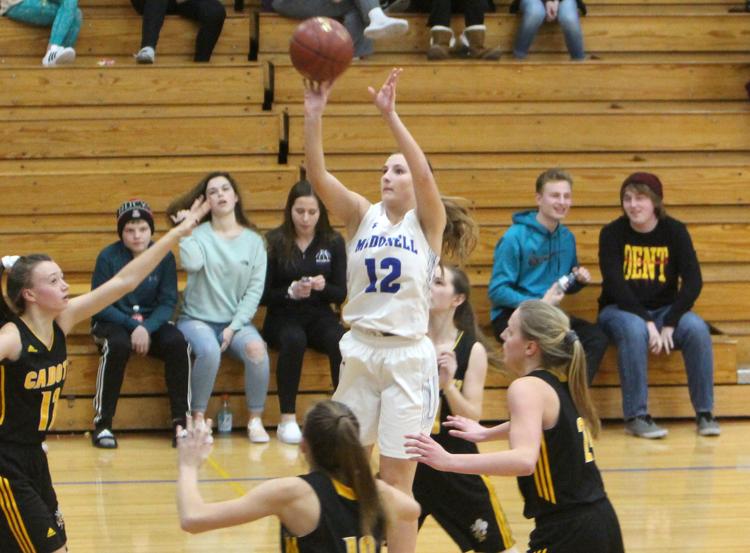 Cadott at McDonell girls basketball 1-3-19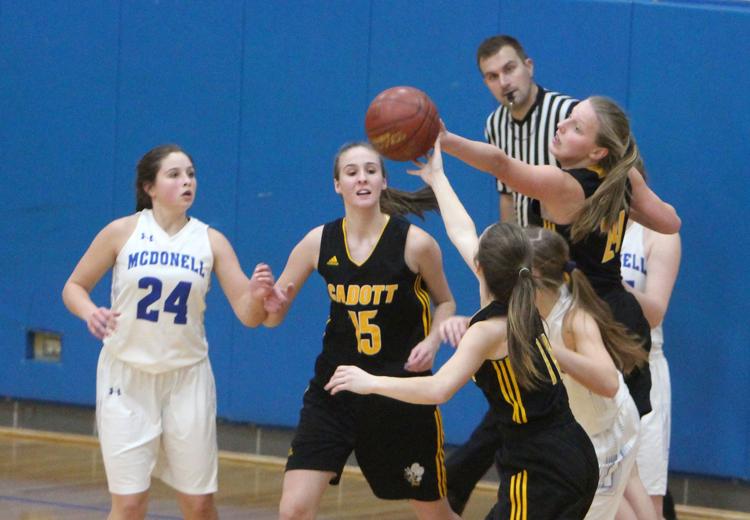 Cadott at McDonell girls basketball 1-3-19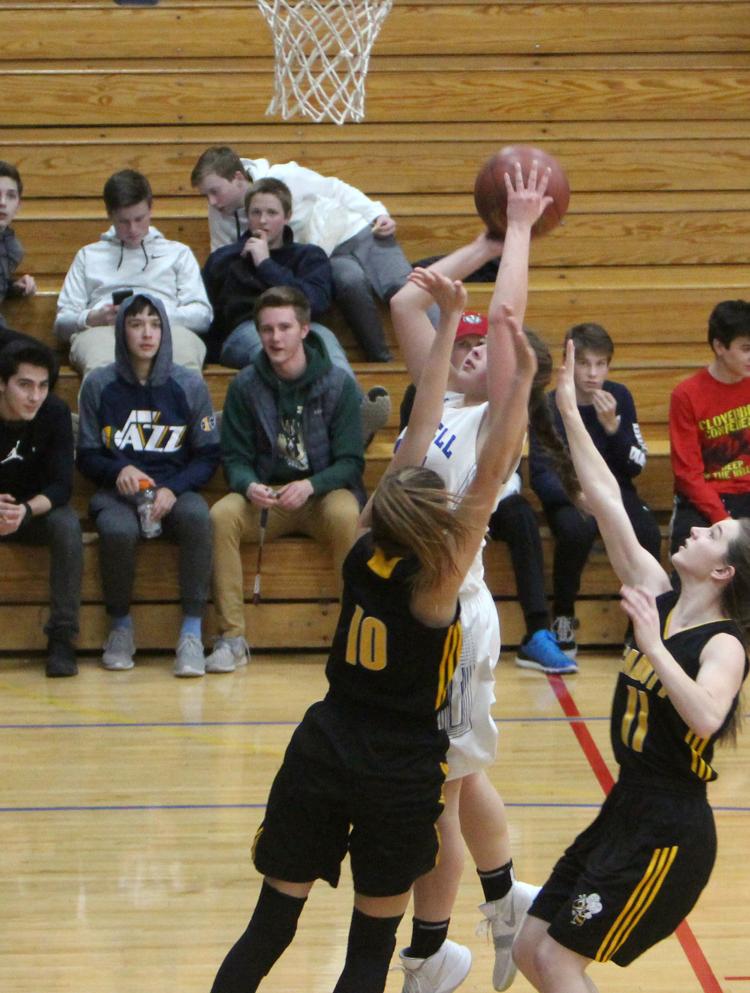 Cadott at McDonell girls basketball 1-3-19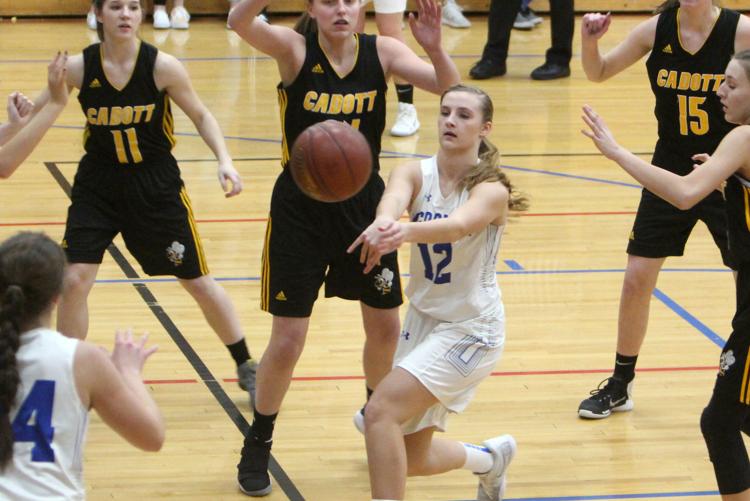 Cadott at McDonell girls basketball 1-3-19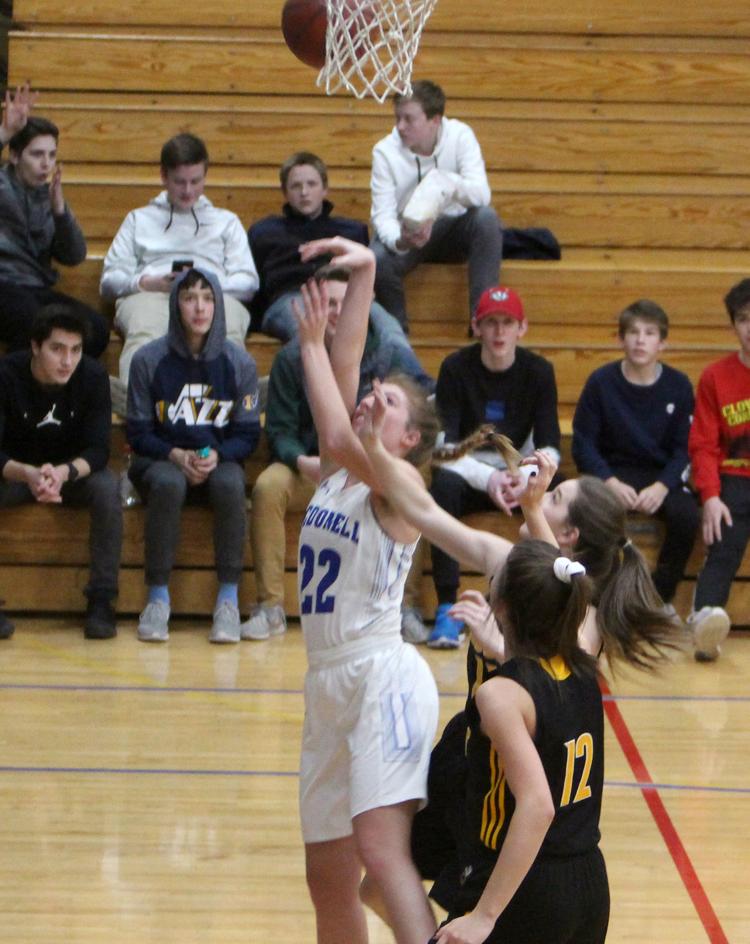 Cadott at McDonell girls basketball 1-3-19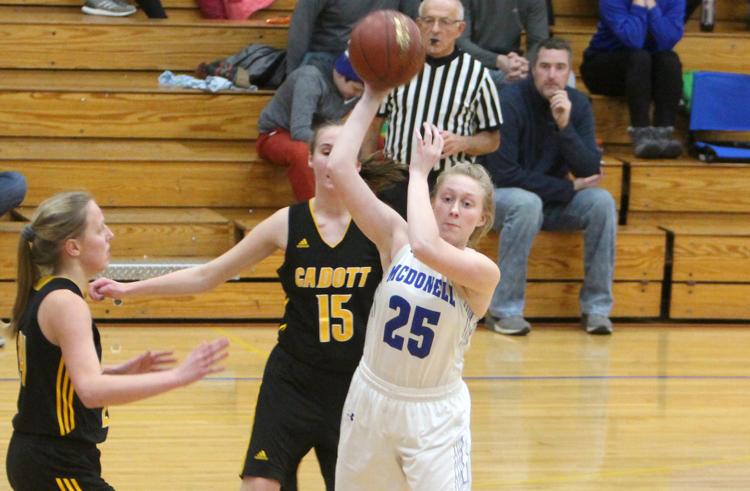 Cadott at McDonell girls basketball 1-3-19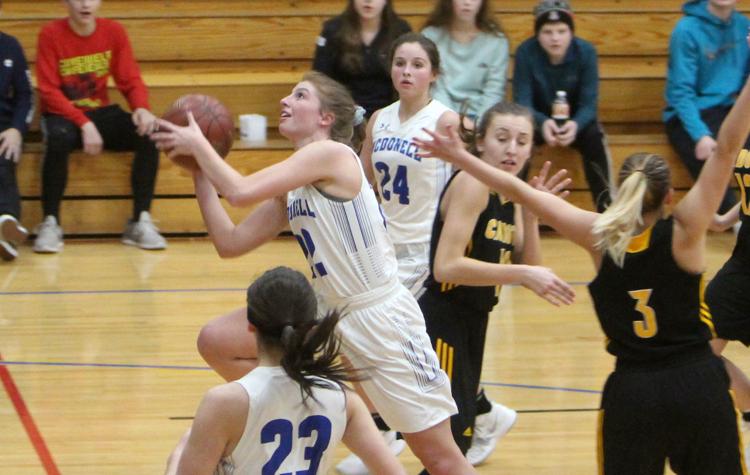 Cadott at McDonell girls basketball 1-3-19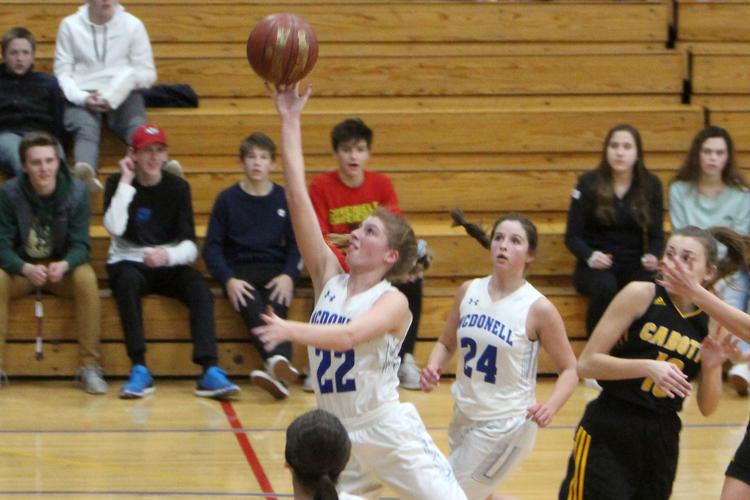 Cadott at McDonell girls basketball 1-3-19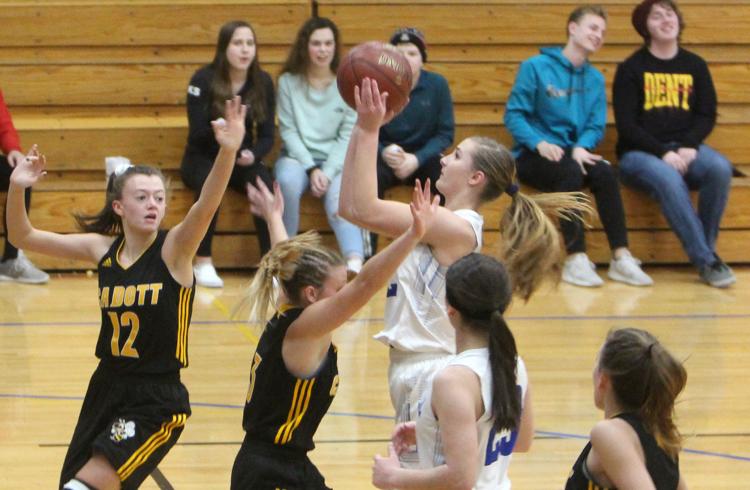 Cadott at McDonell girls basketball 1-3-19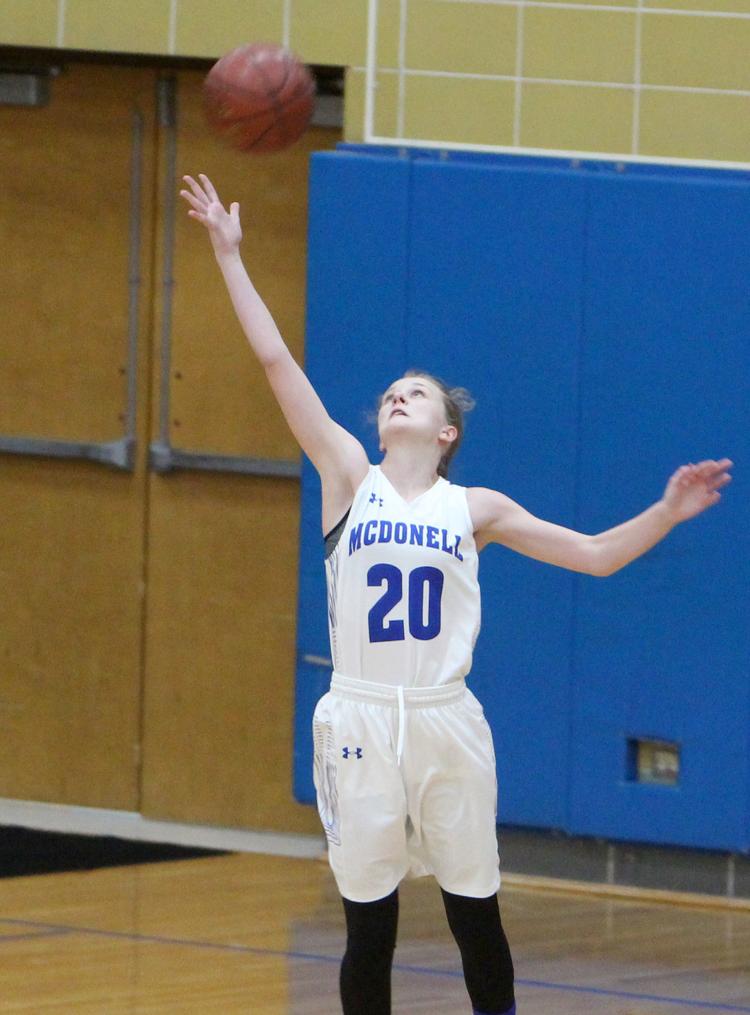 Cadott at McDonell girls basketball 1-3-19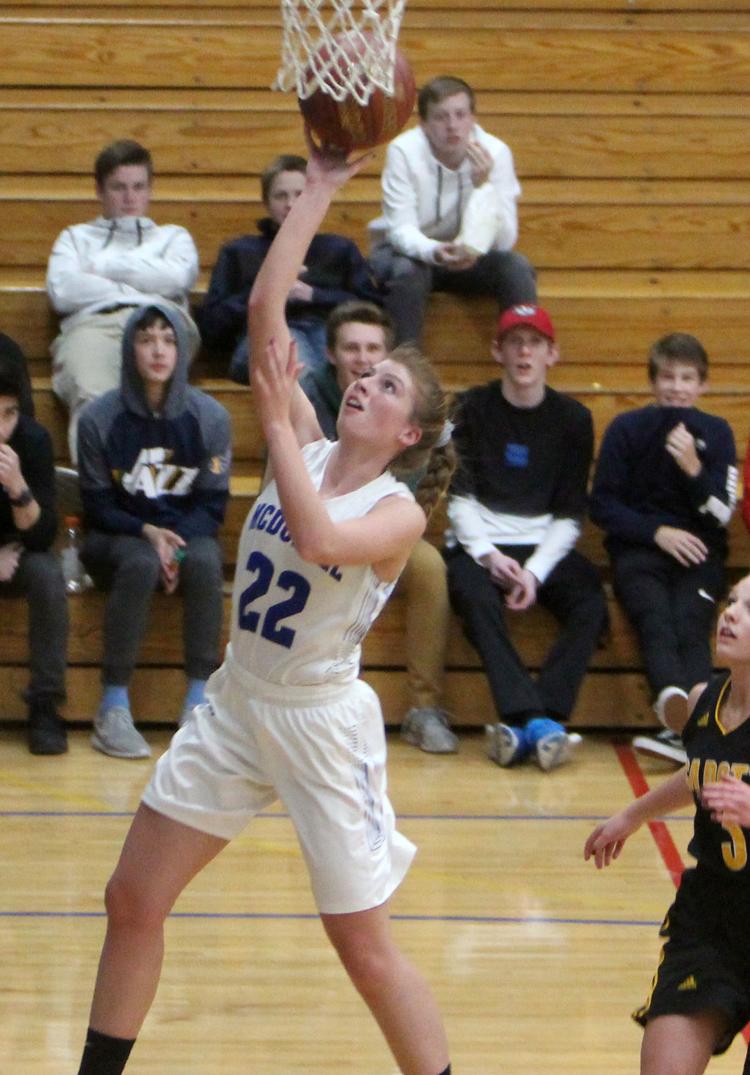 Cadott at McDonell girls basketball 1-3-19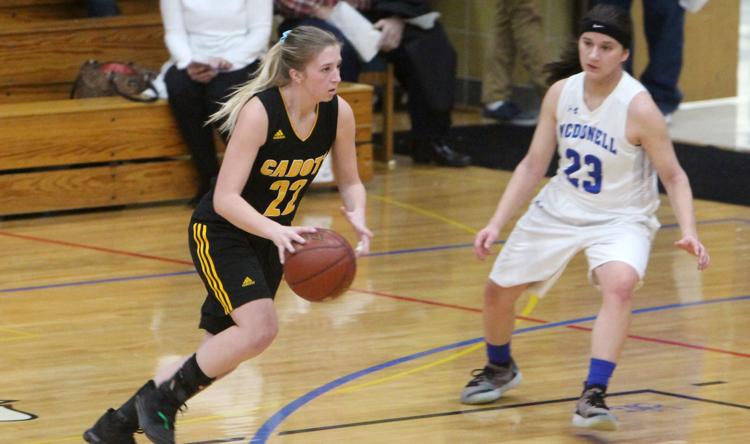 Cadott at McDonell girls basketball 1-3-19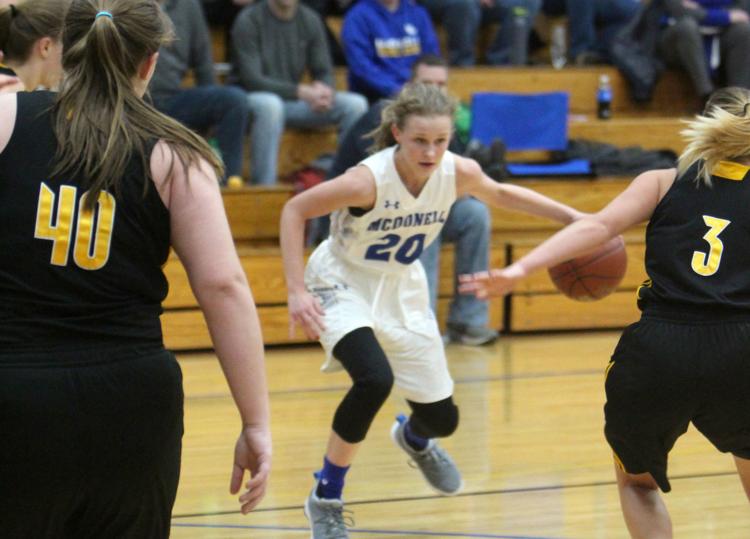 Cadott at McDonell girls basketball 1-3-19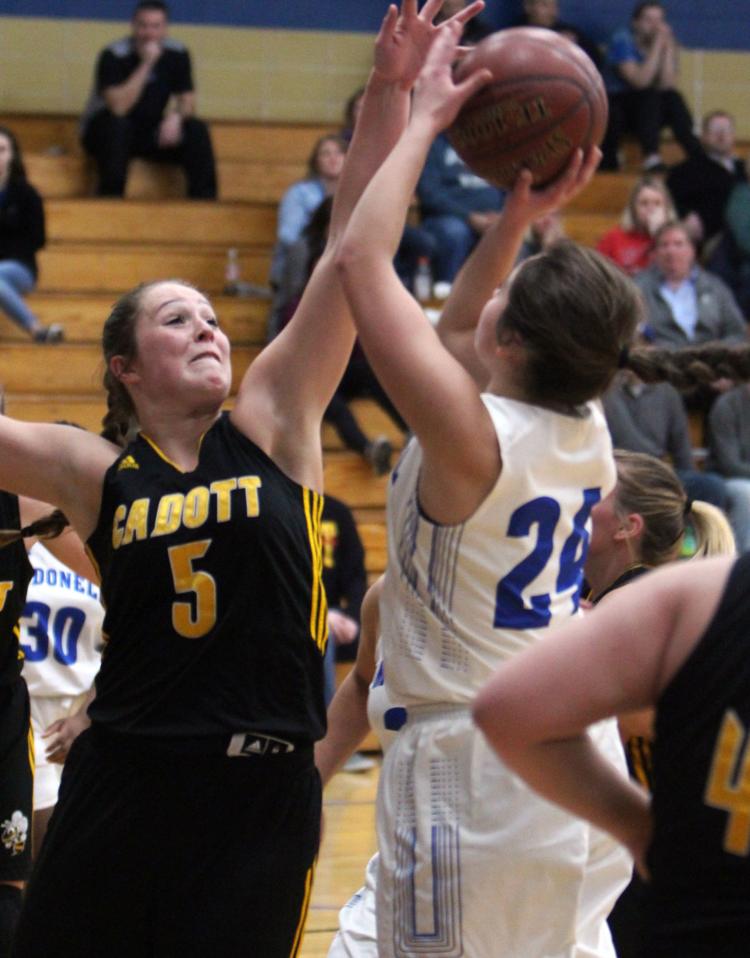 Cadott at McDonell girls basketball 1-3-19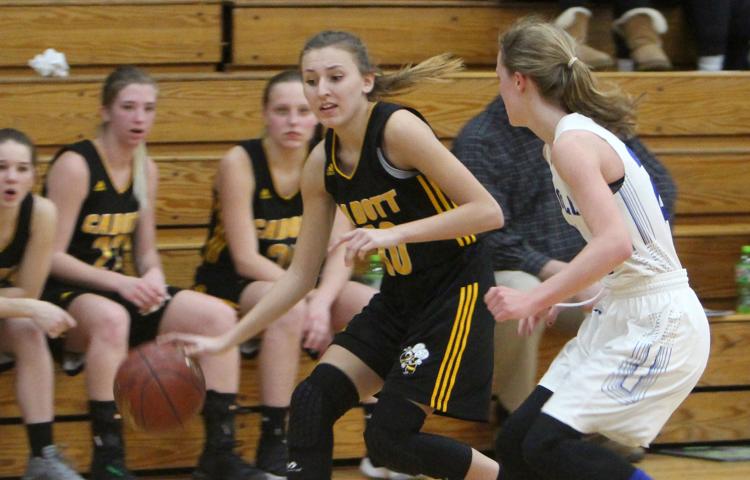 Cadott at McDonell girls basketball 1-3-19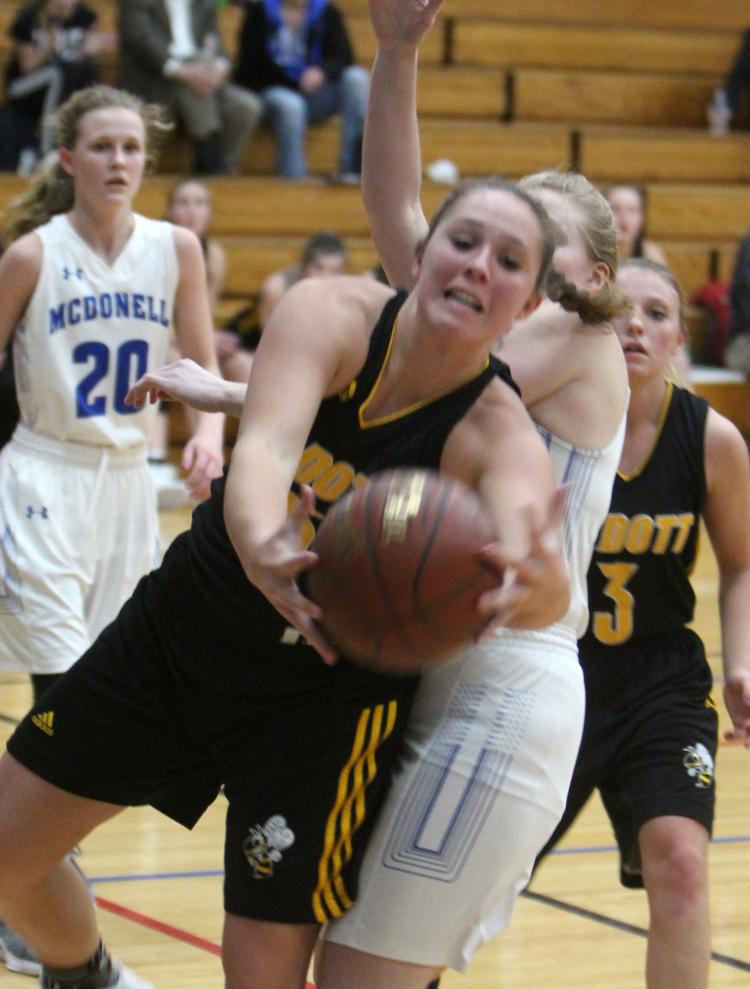 Cadott at McDonell girls basketball 1-3-19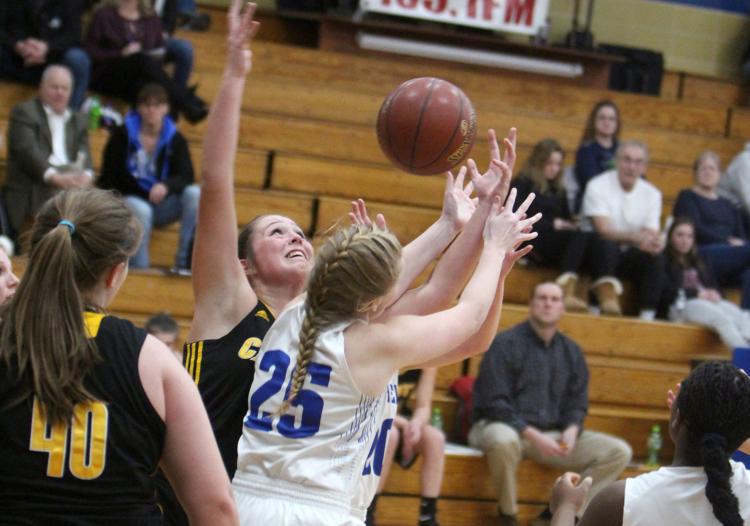 Cadott at McDonell girls basketball 1-3-19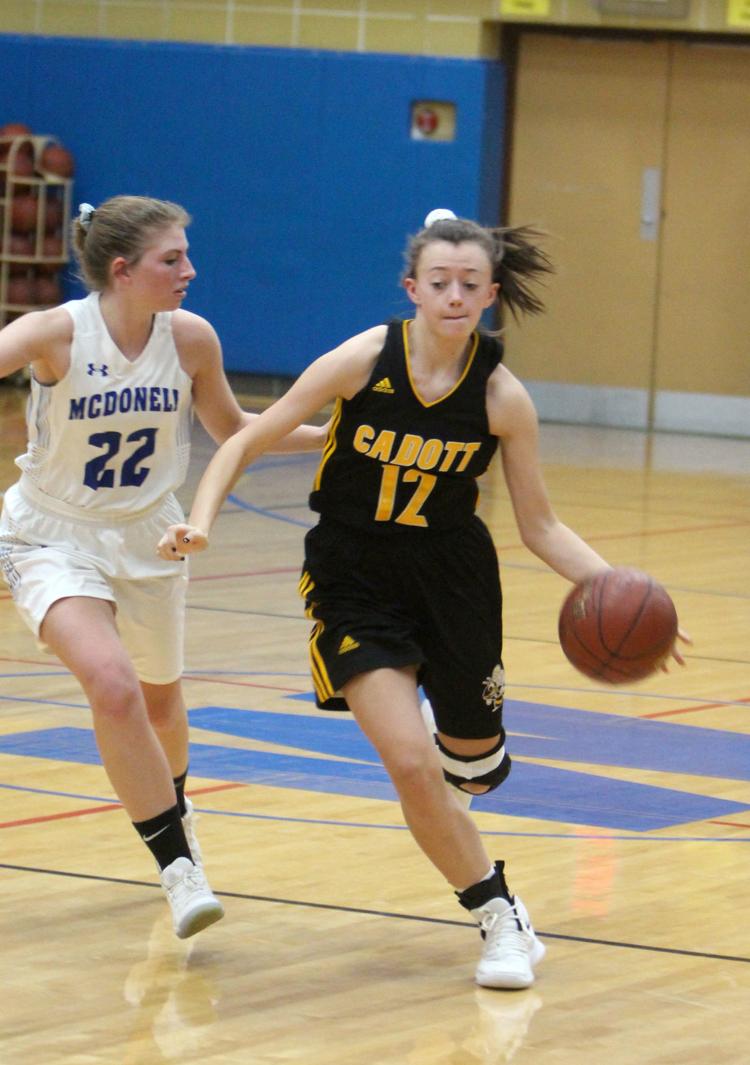 Cadott at McDonell girls basketball 1-3-19
Cadott at McDonell girls basketball 1-3-19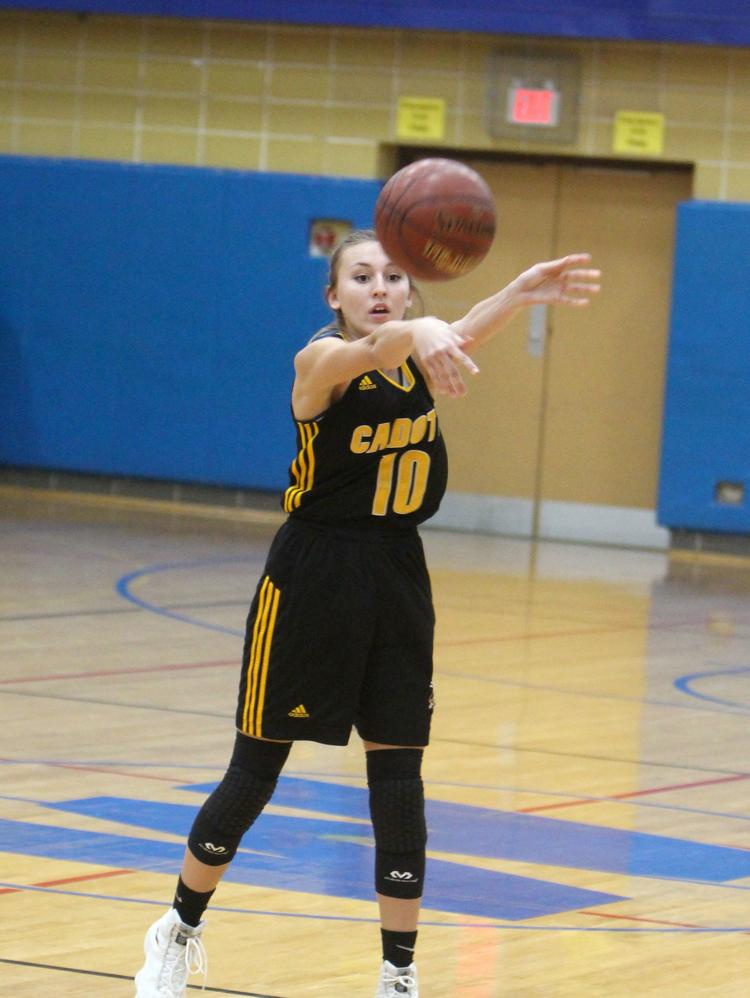 Cadott at McDonell girls basketball 1-3-19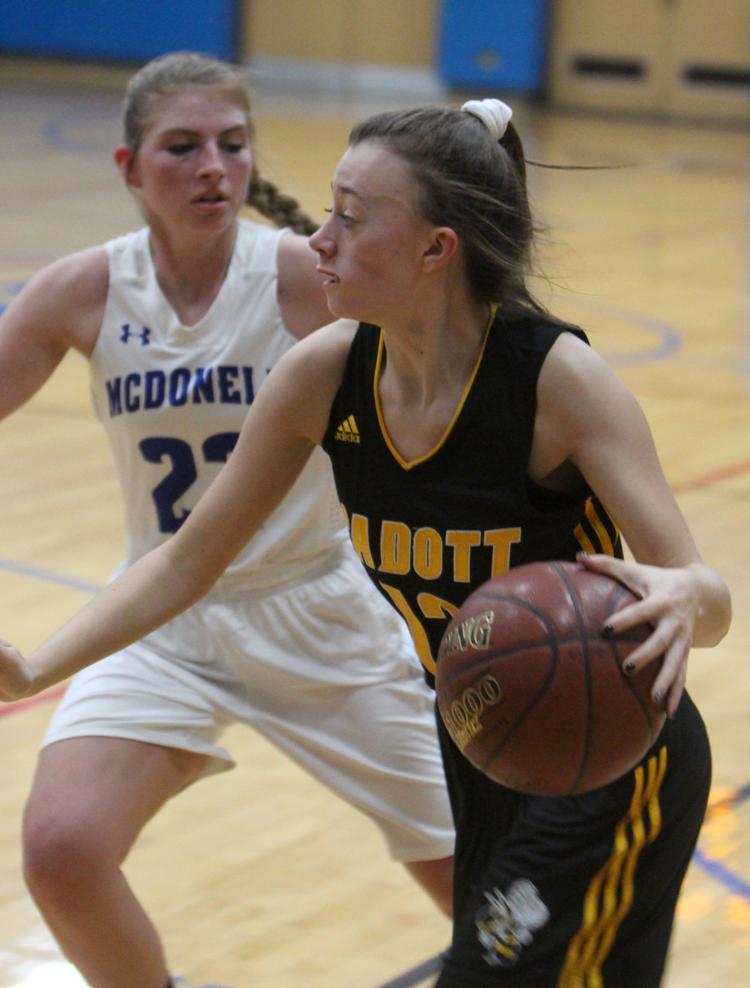 Cadott at McDonell girls basketball 1-3-19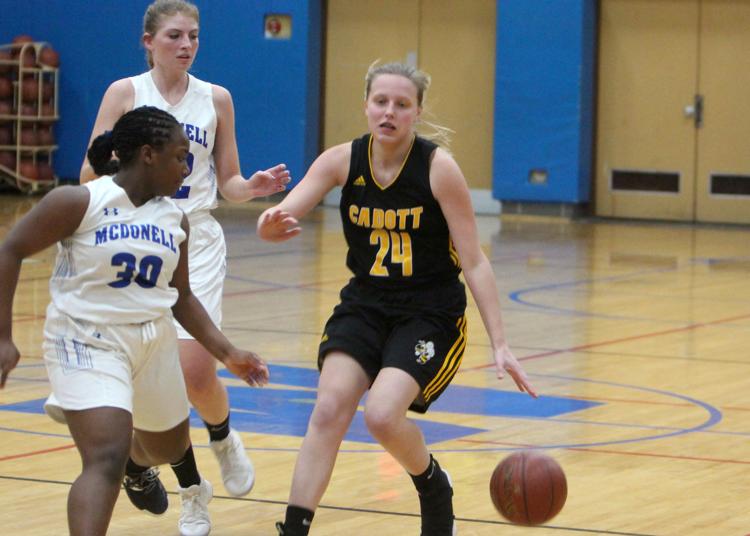 Cadott at McDonell girls basketball 1-3-19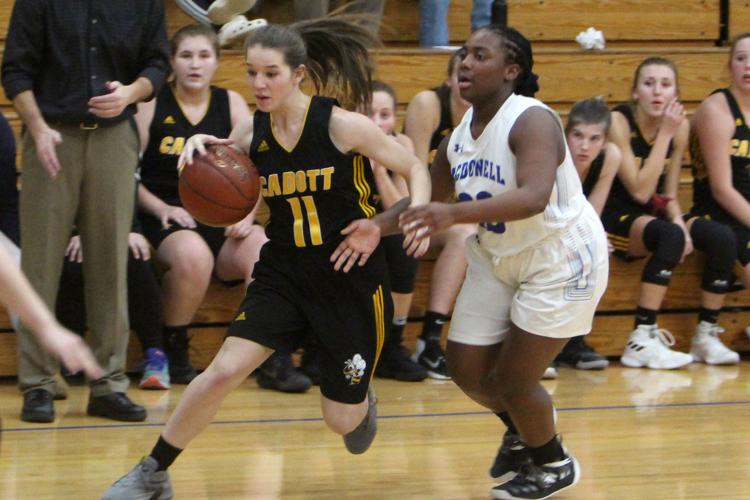 Cadott at McDonell girls basketball 1-3-19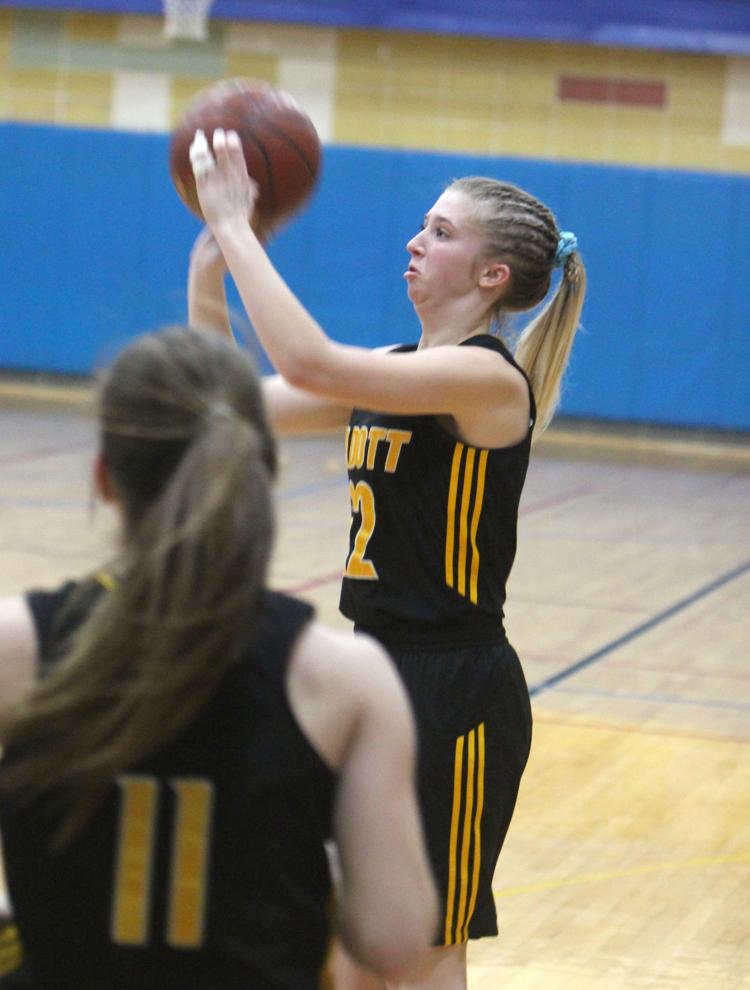 Cadott at McDonell girls basketball 1-3-19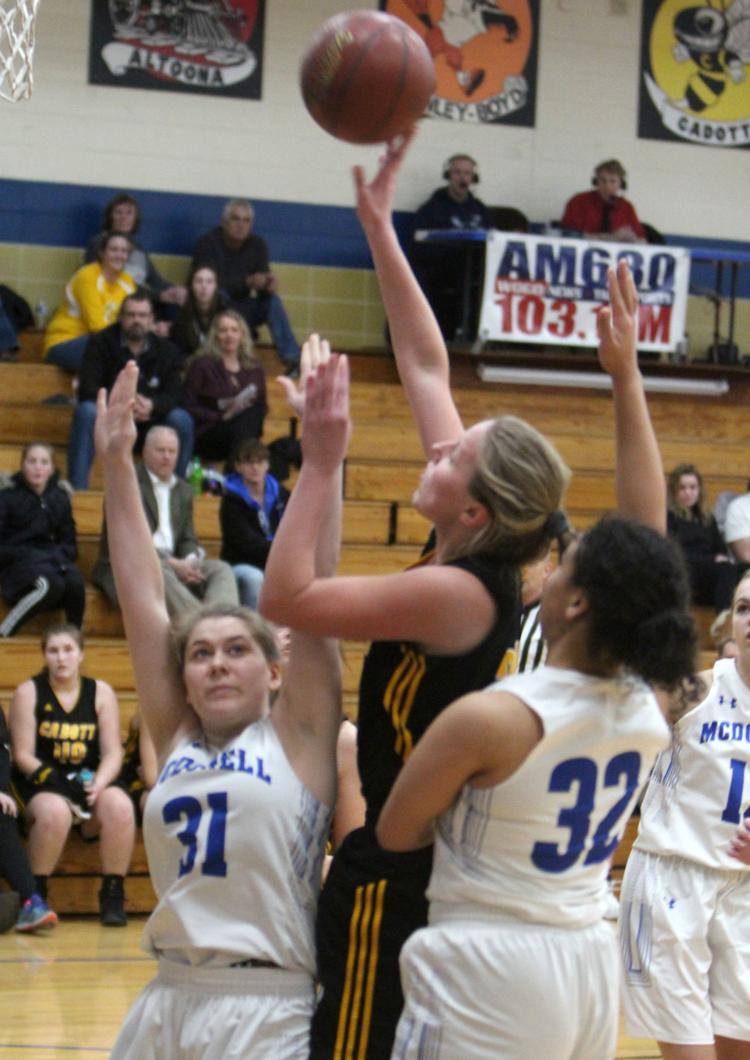 Cadott at McDonell girls basketball 1-3-19