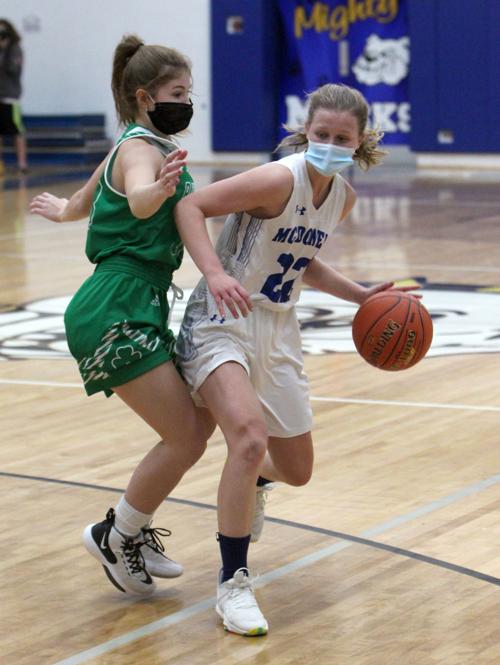 Anna Geissler wasn't familiar until recently that she was closing in on a significant McDonell girls basketball program record.
But she is quite familiar with the person who holds the record.
Geissler currently sits at 183 career assists, good for third place in McDonell program history.
Josie Verbick is second on the list at 199 while Anna's mother, Lori, holds the mark with 205, which she set in the late 1980s. Geissler is a multi-year starter for the Division 5 state-ranked Macks and enters the weekend second on the team averaging 10.9 points per game.
Basketball is a big part of the Geissler family — for Anna; her sister, Madeline; mother, Lori; and father, Reggie. Anna first started with the game at the YMCA, and from an early age it was instilled in her that hard work is the most important thing on the basketball court.
"(To) work hard is the most important thing you can do," Anna said. "Be in the gym whenever you can, and if you work hard enough your performance will reflect that."
Lori was a multi-year starter and an All-Central Wisconsin Catholic Conference honoree for the Macks in the late 1980s as she helped lead the team to the conference championship in 1989, the most recent league title for the program. She went on to play collegiately at Lawrence University, and Anna is proud to take after her mother.
"It's cool that we both have similar playing styles, and it's cool to be up there with my mom," Anna said of approaching the record.
Anna is a four-year varsity player with the Macks and a multi-year starter. After playing sparingly in McDonell's 2017-18 regional championship season, Geissler took on a bigger role in her sophomore season and averaged 5.3 points and 2.4 assists per game before upping those totals to 10.7 points and 3.5 assists as a junior while earning All-Western Cloverbelt and All-Chippewa County honorable mention accolades.
"Anna's such a great leader," McDonell coach Don Cooper said. "She's just been a privilege to coach the last four years. It's an honor to have a student-athlete that takes academics very highly but then also takes the athletics of basketball very seriously."
In addition to working hard on the basketball court, Anna was educated on the importance of playing as a team and always finding a way to contribute.
"She always told me if there's ever a game where the ball's just not falling always look to do whatever else you can — whether its defense, assists, rebounds — the amount of points you have isn't everything about the game," Anna said. "There's so many other things that come into the game (like) playing good defense can be a game changer, having a ton of assists can be a game changer."
The McDonell girls basketball team battled back from an early 10-point deficit before unbeaten Osseo-Fairchild pulled away to a 54-47 win on Monday evening in Osseo.
Anna has certainly found ways to be a game changer for the Macks, who were ranked eighth in the latest Associated Press Division 5 state girls basketball poll.
The COVID-19 pandemic related changes to the schedule will give Anna fewer opportunities than previously expected to make a run at her mother's record. McDonell is scheduled to be back in action next week with a key conference home game against Fall Creek on Monday with Tuesday's previously scheduled matchup with Osseo-Fairchild being postponed. The team will also have Thursday's postponed contest with Eau Claire Regis to make up in the coming weeks.
"She's a player with high character and that's the best thing you want from an athlete," Cooper said of Geissler.
Whether she reaches and surpasses her mother's mark, Anna is simply excited and grateful to get to play and share something with her family as a part of a sport they all love.
"We're a family of basketball players," Anna said. "That's obviously a passion that runs in the family. We've always just tried to work hard and pursue the sport we all love."
McDonell girls basketball at Osseo-Fairchild 1-11-21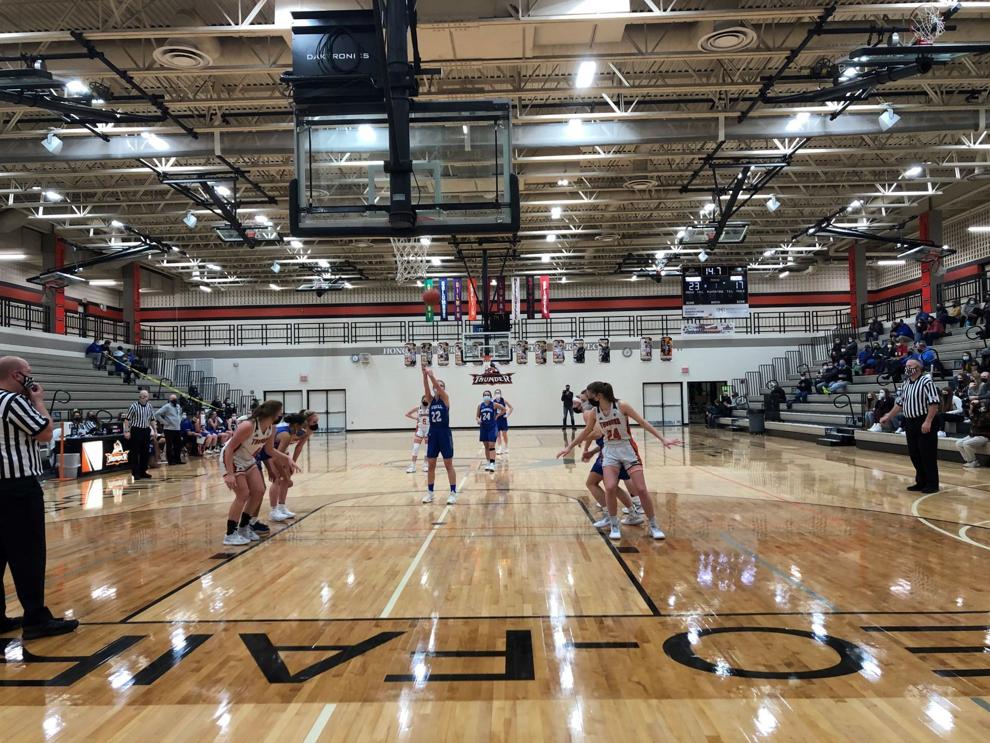 McDonell at Osseo-Fairchild girls basketball 1-11-21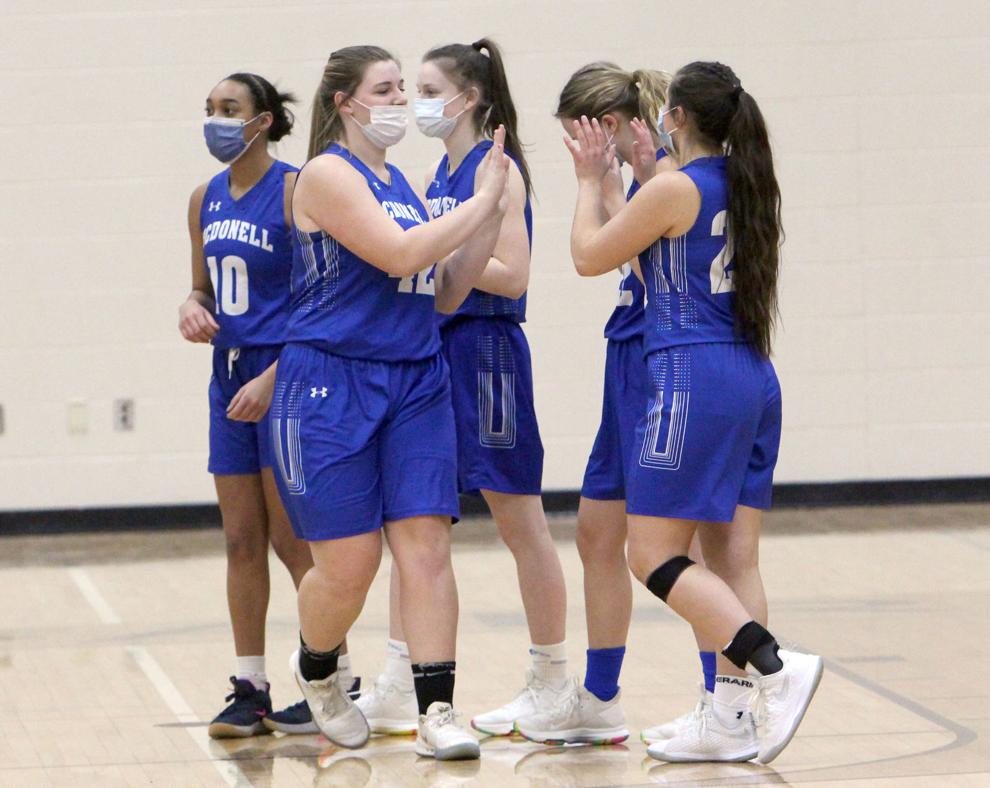 McDonell at Osseo-Fairchild girls basketball 1-11-21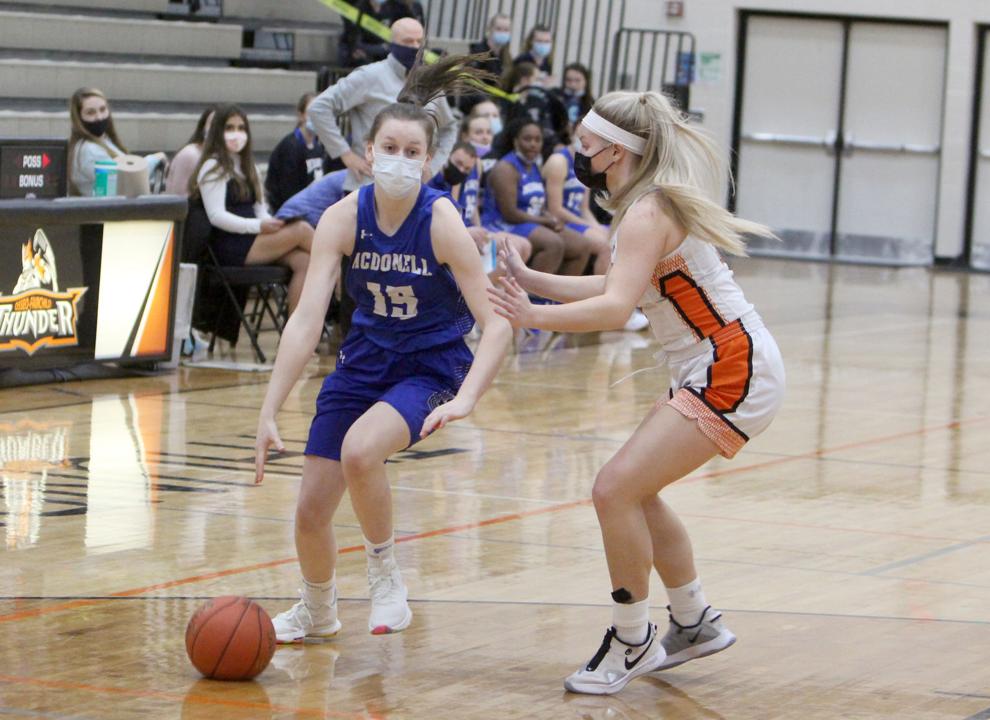 McDonell at Osseo-Fairchild girls basketball 1-11-21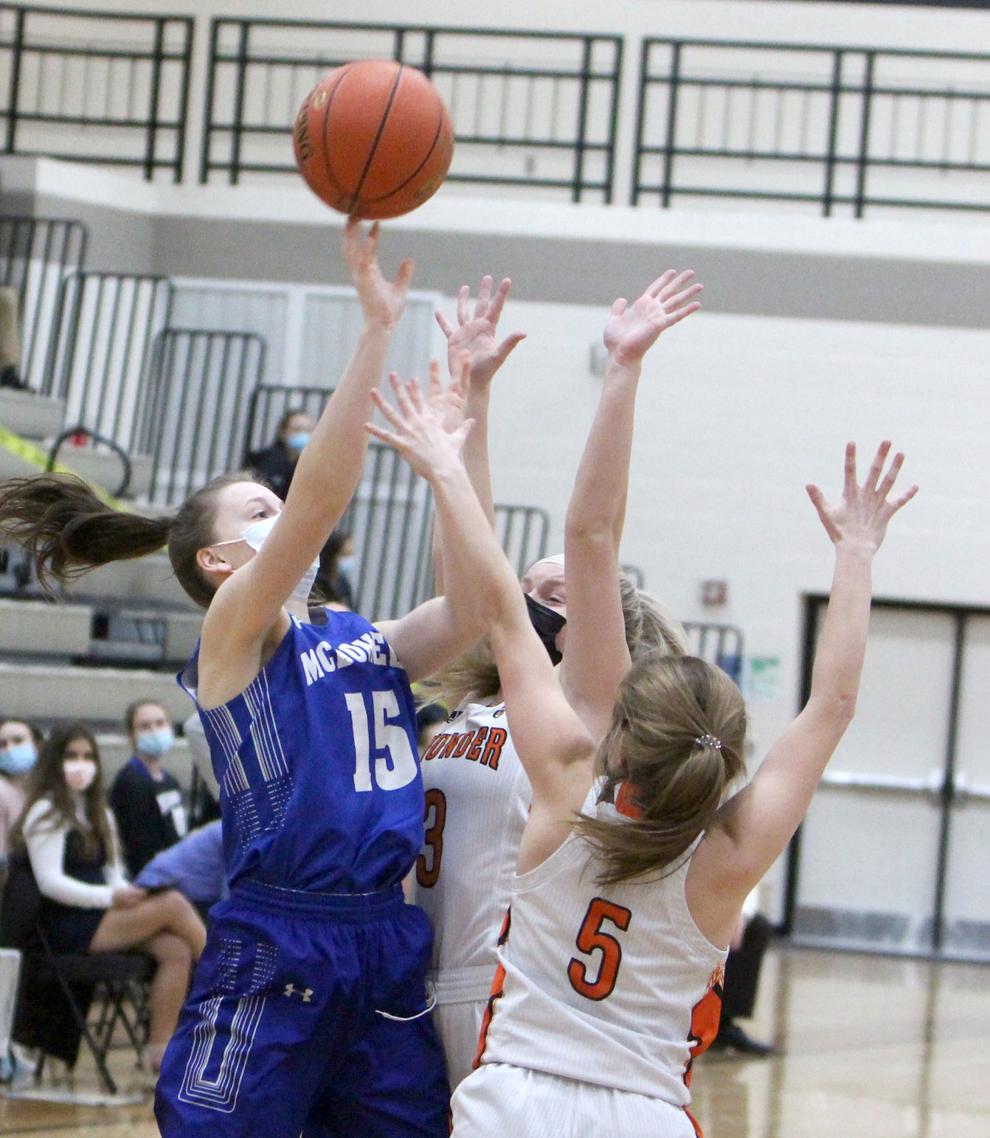 McDonell at Osseo-Fairchild girls basketball 1-11-21
McDonell at Osseo-Fairchild girls basketball 1-11-21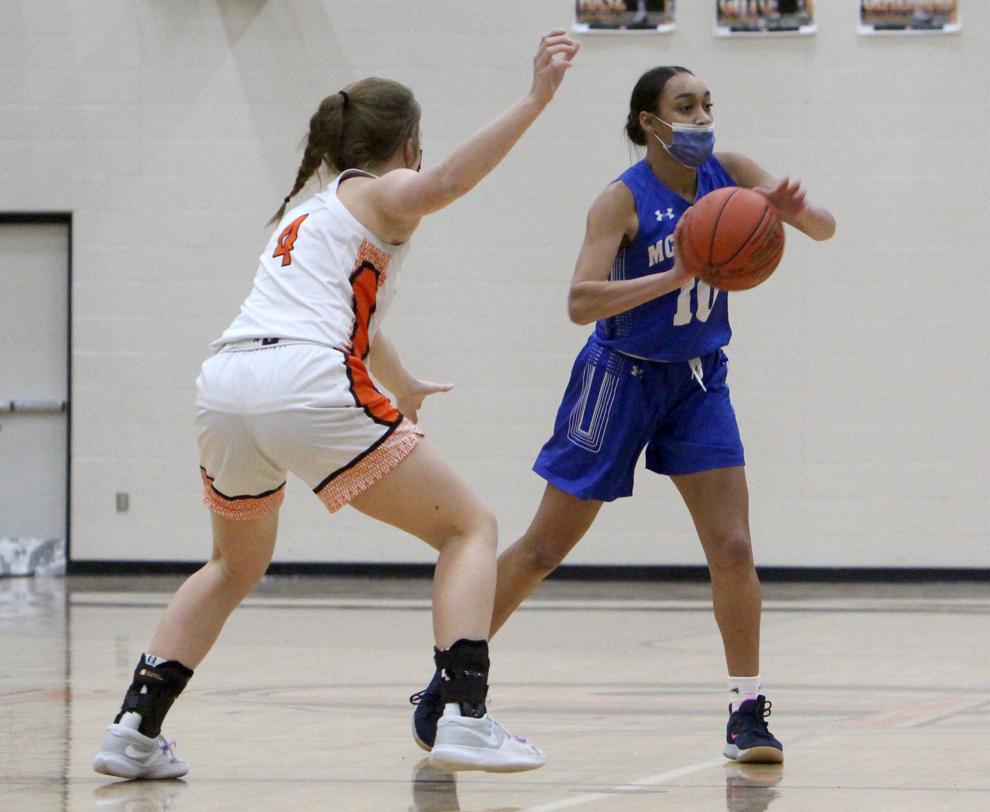 McDonell at Osseo-Fairchild girls basketball 1-11-21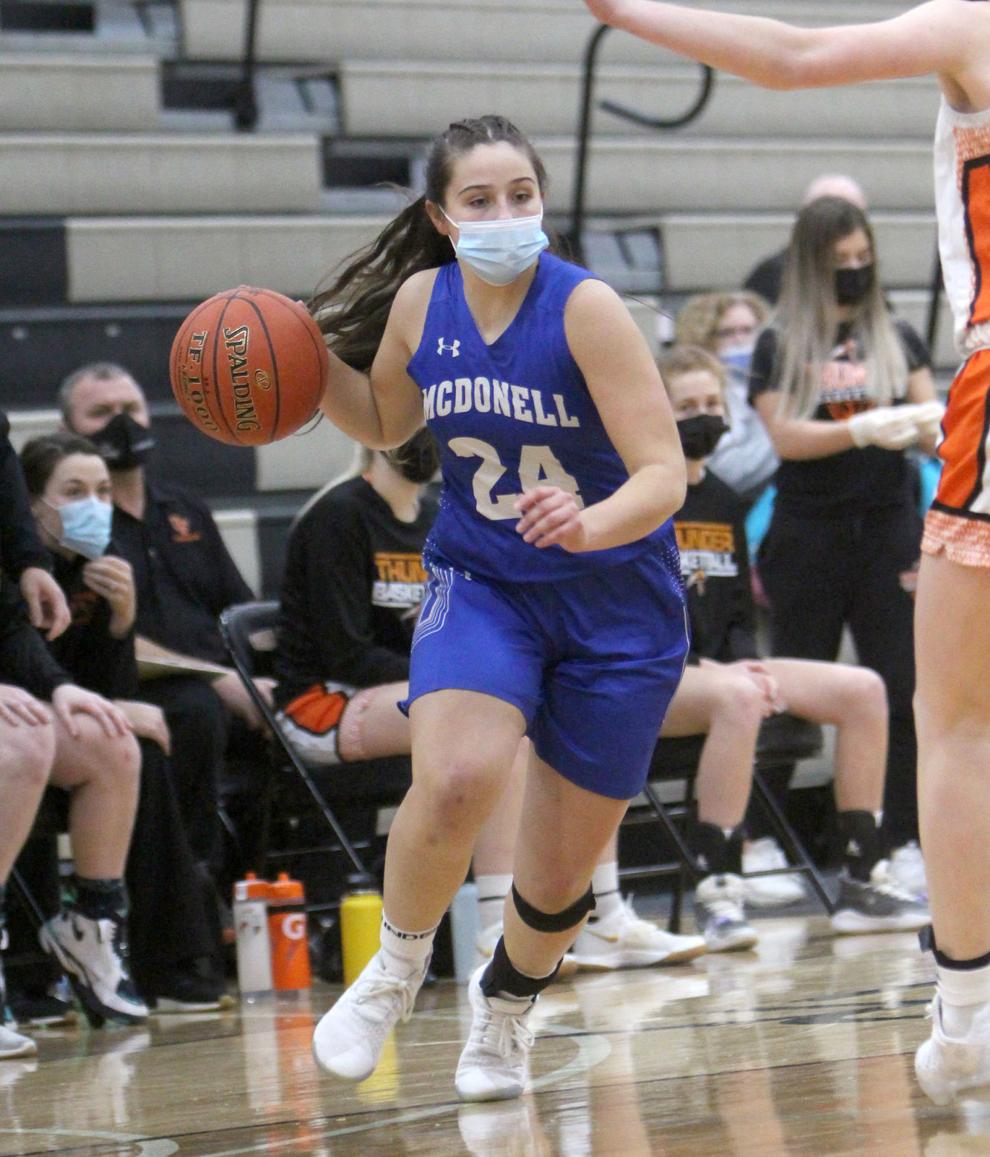 McDonell at Osseo-Fairchild girls basketball 1-11-21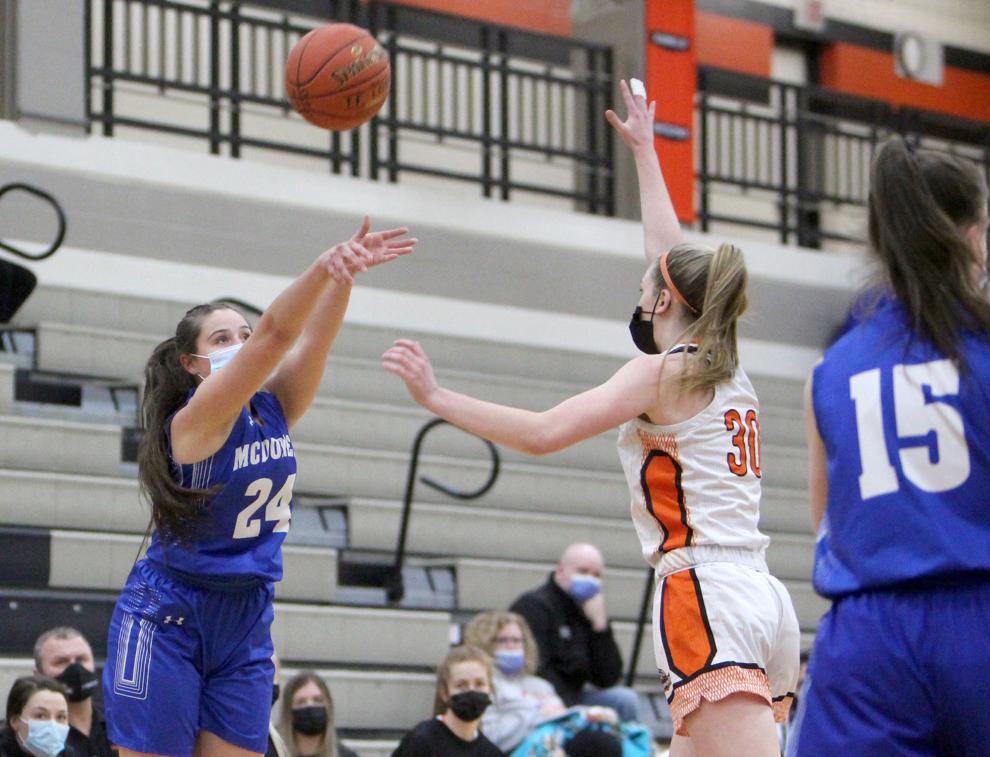 McDonell at Osseo-Fairchild girls basketball 1-11-21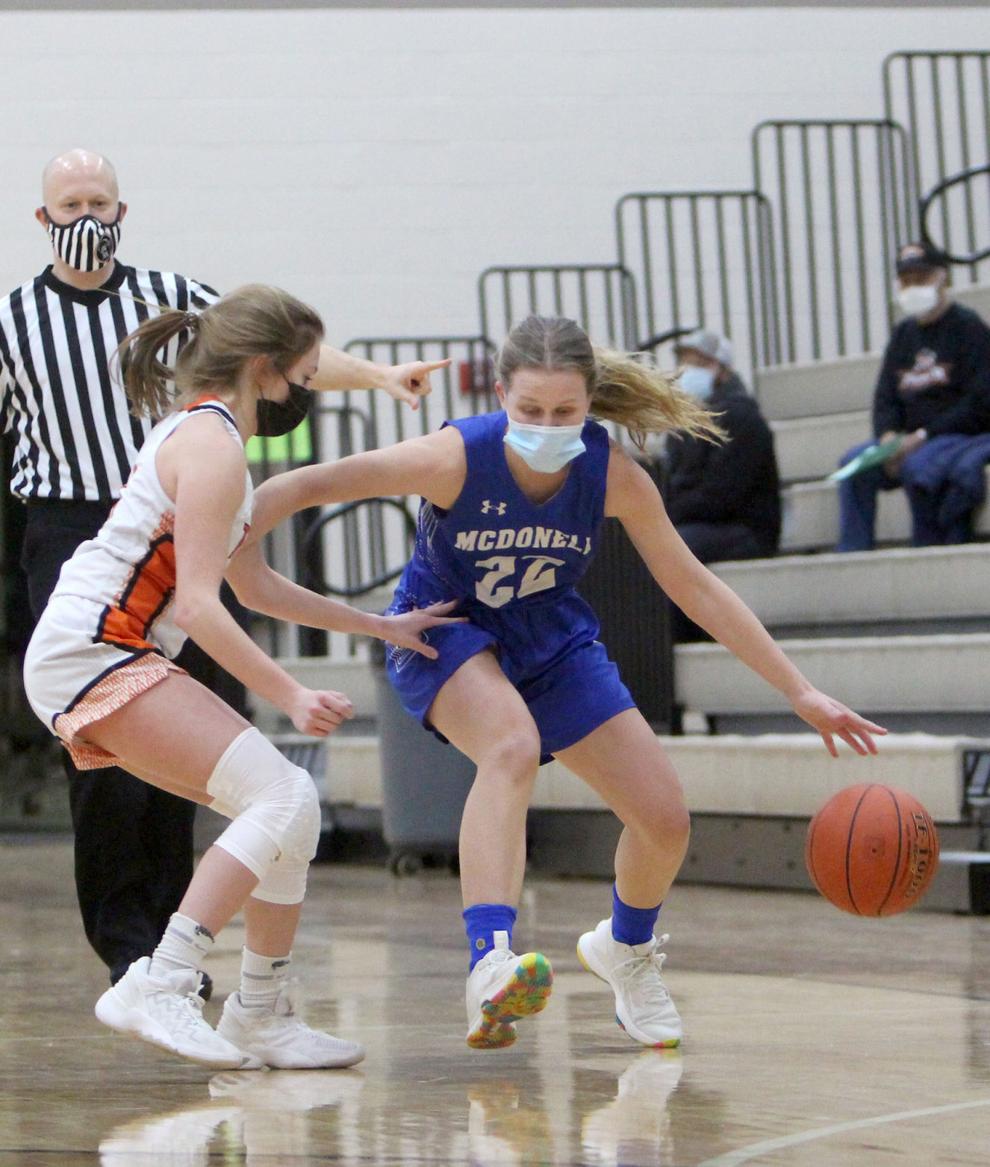 McDonell at Osseo-Fairchild girls basketball 1-11-21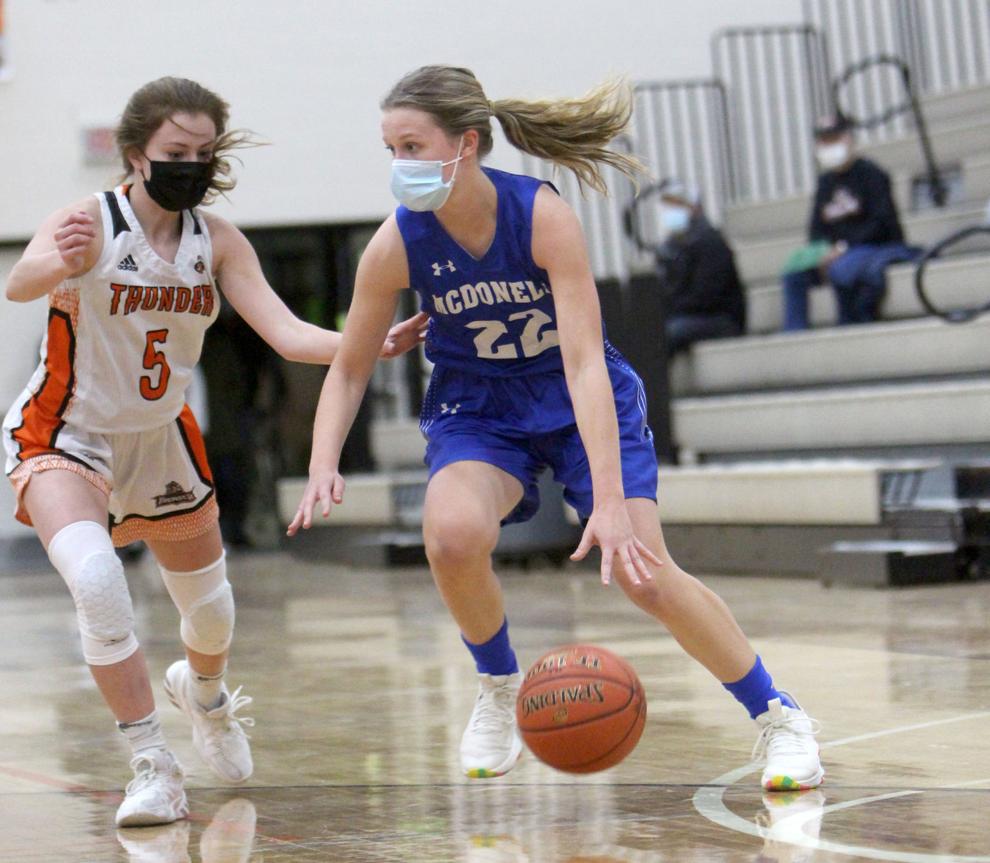 McDonell at Osseo-Fairchild girls basketball 1-11-21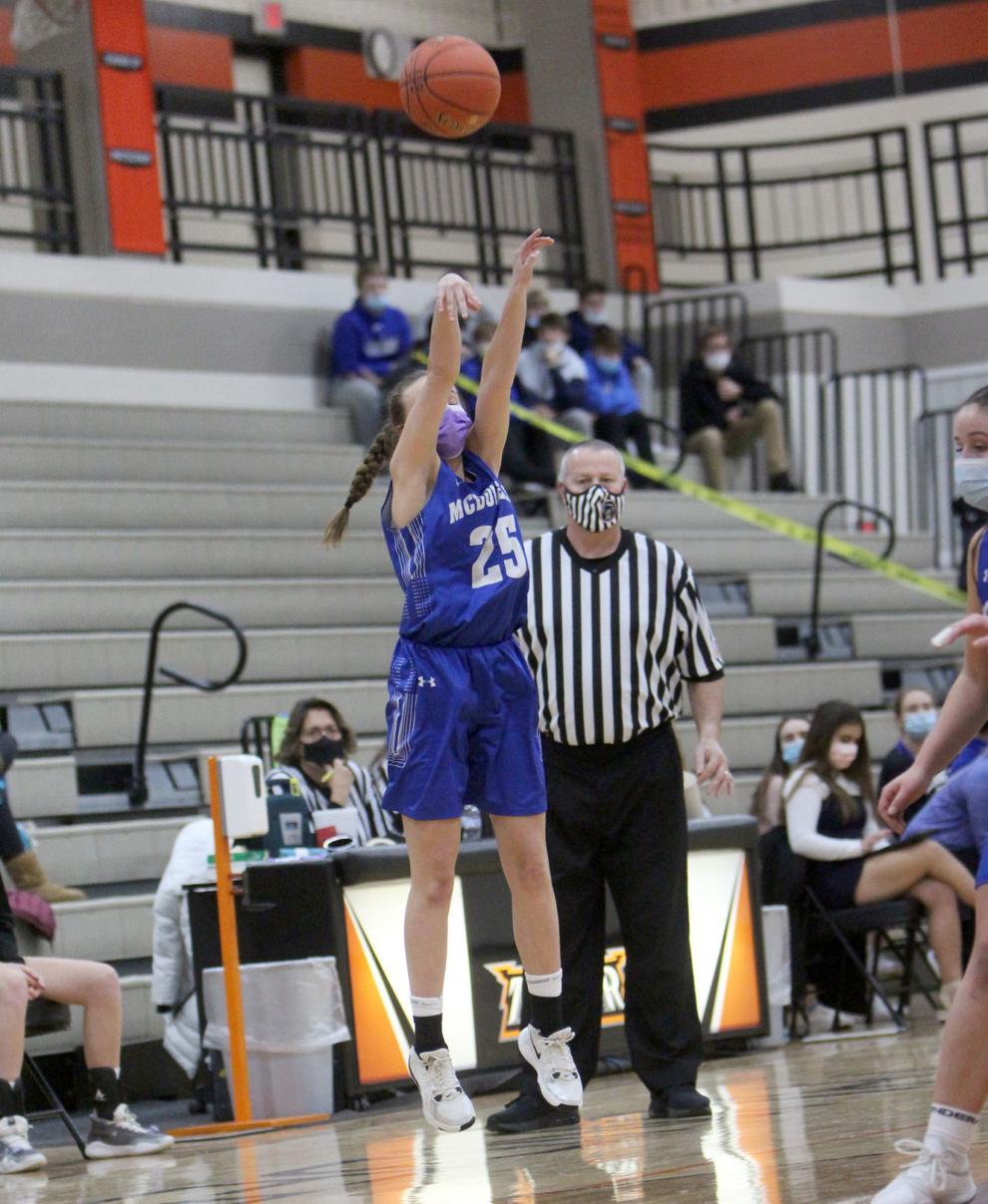 McDonell at Osseo-Fairchild girls basketball 1-11-21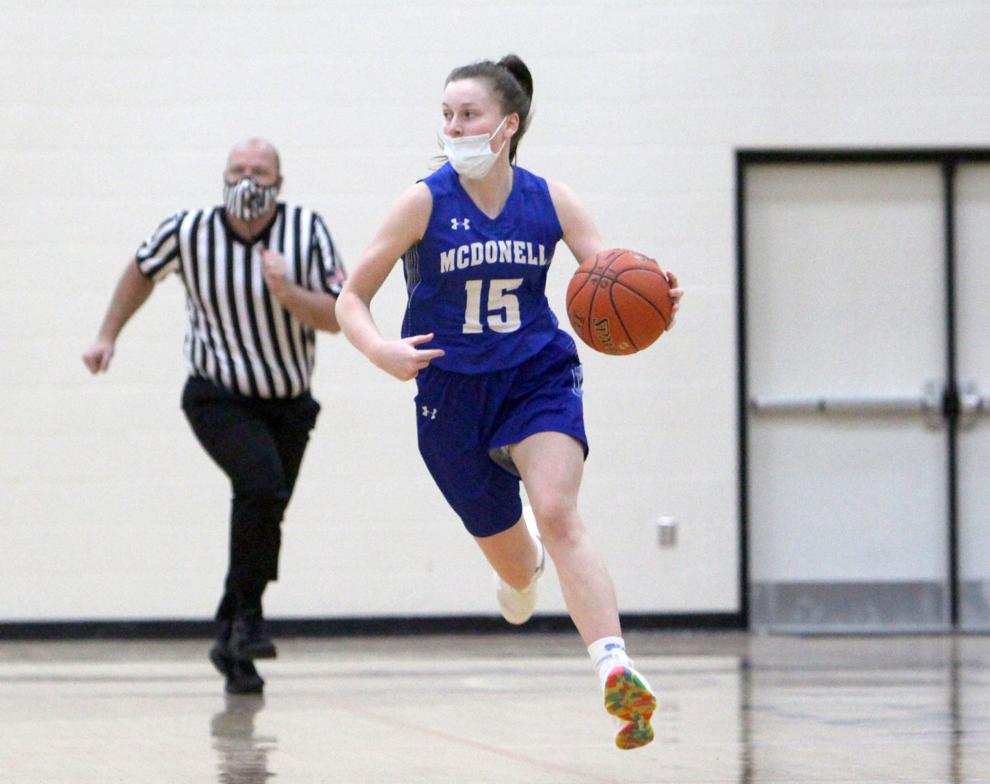 McDonell at Osseo-Fairchild girls basketball 1-11-21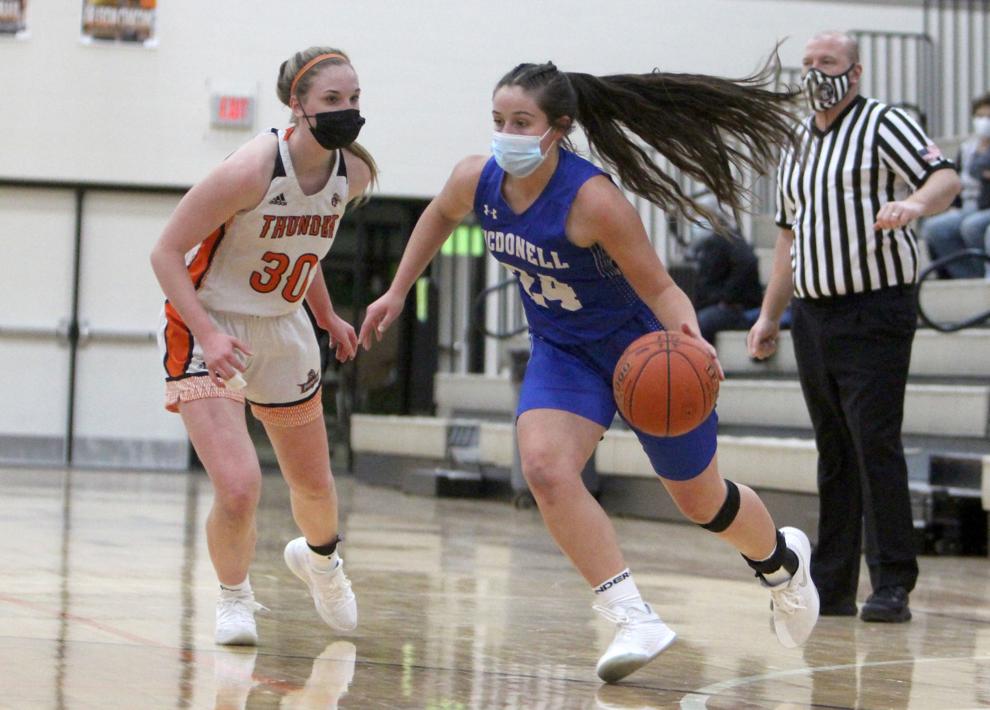 McDonell at Osseo-Fairchild girls basketball 1-11-21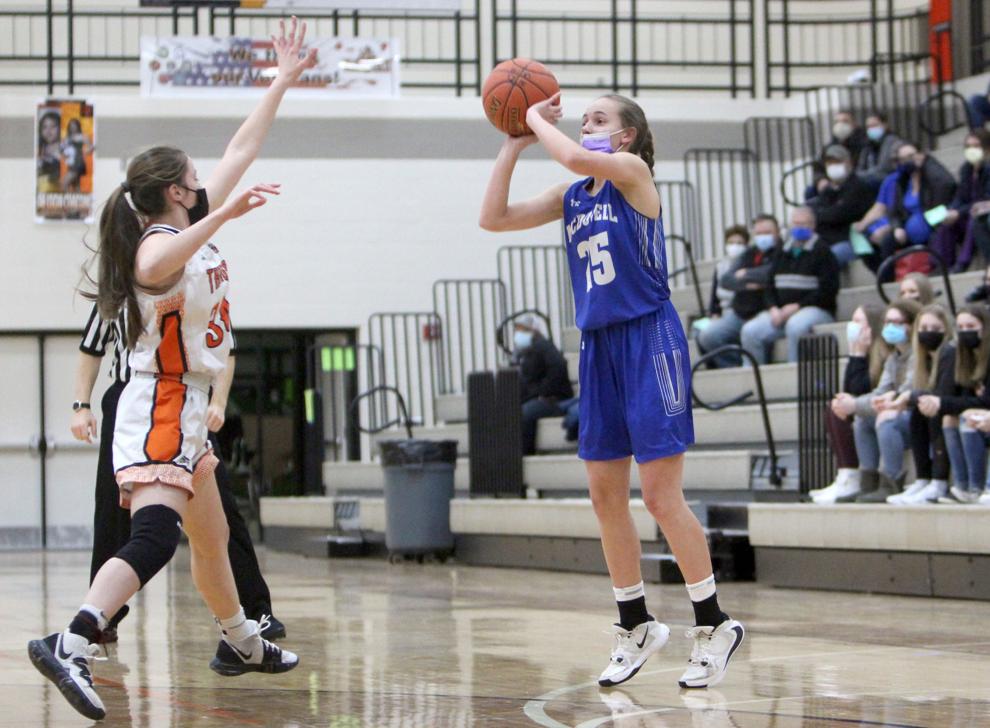 McDonell at Osseo-Fairchild girls basketball 1-11-21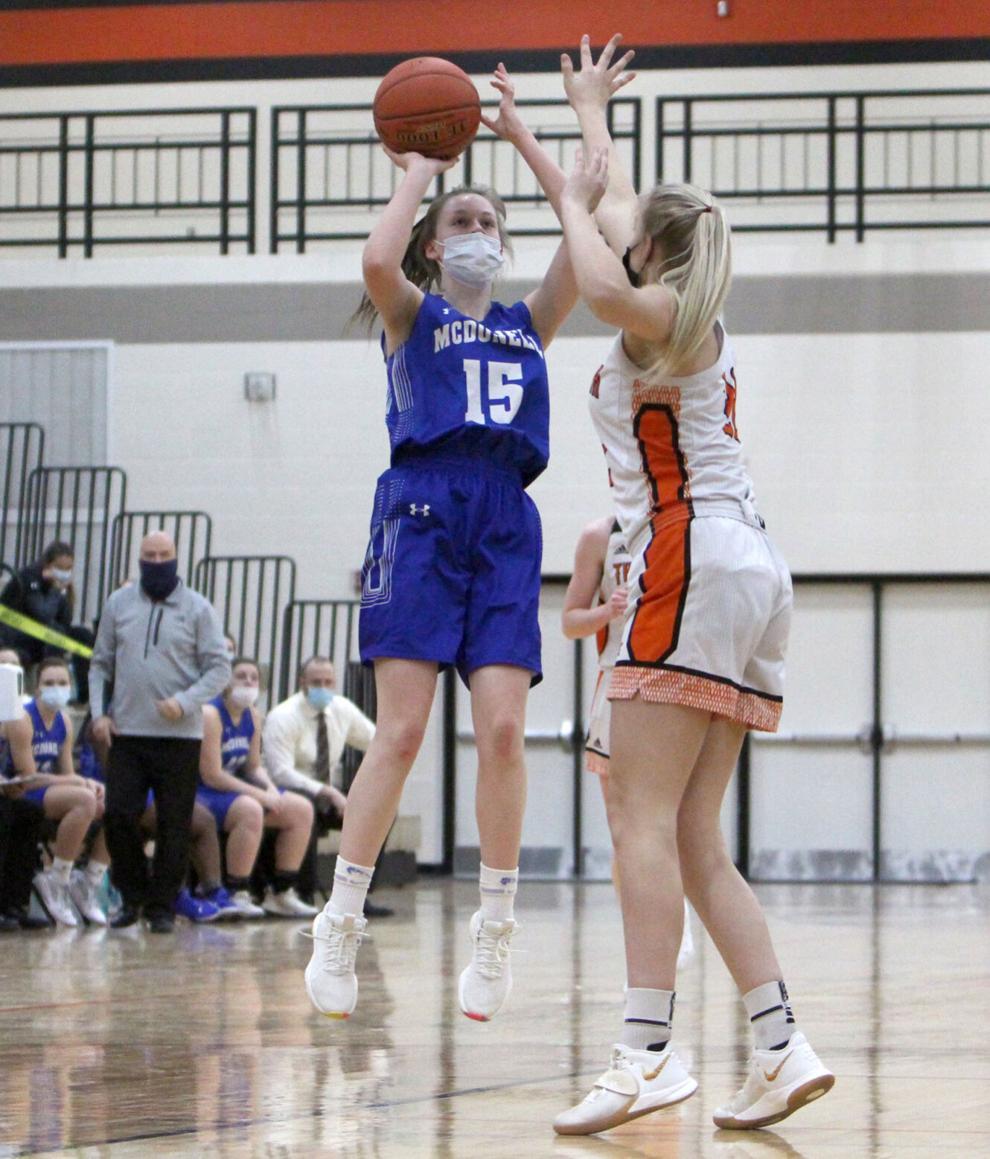 McDonell at Osseo-Fairchild girls basketball 1-11-21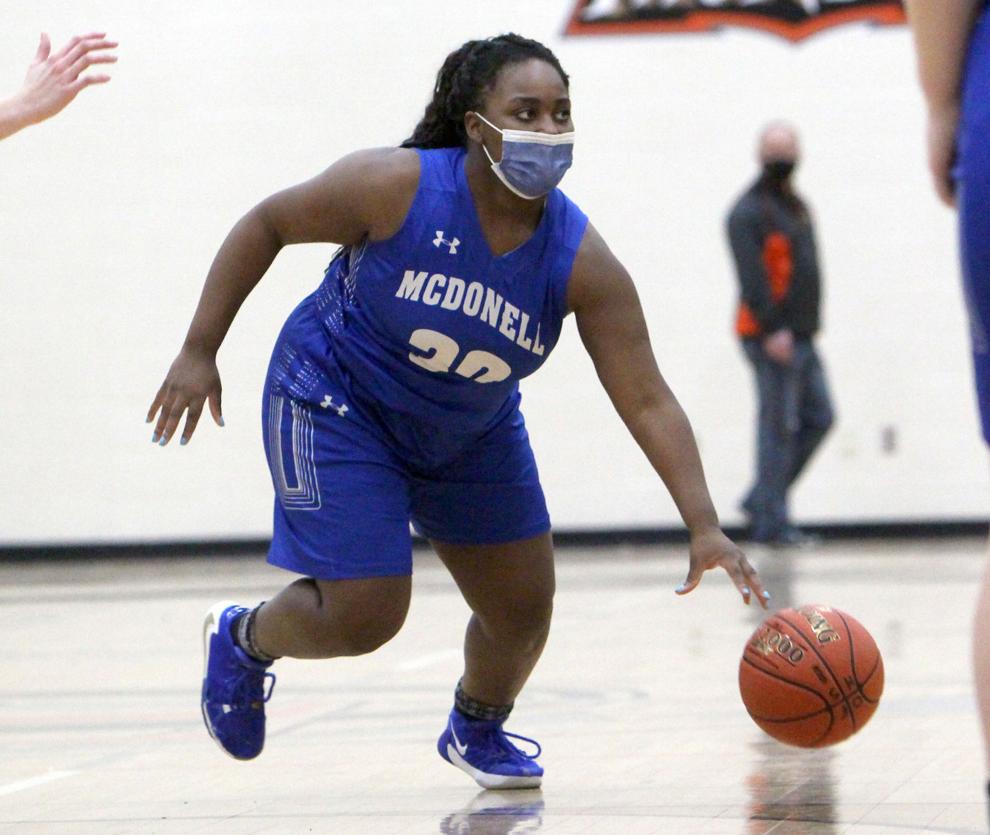 McDonell at Osseo-Fairchild girls basketball 1-11-21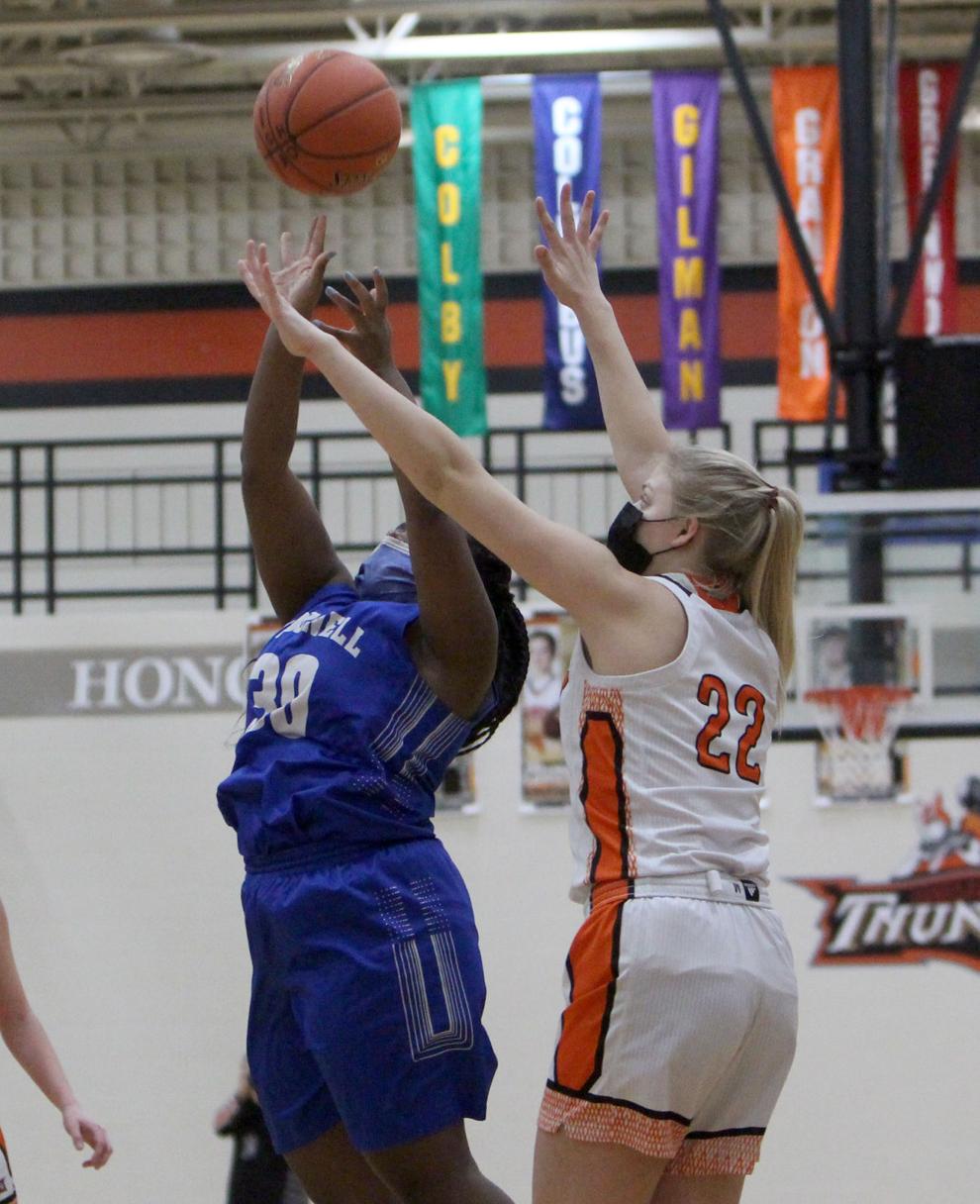 McDonell at Osseo-Fairchild girls basketball 1-11-21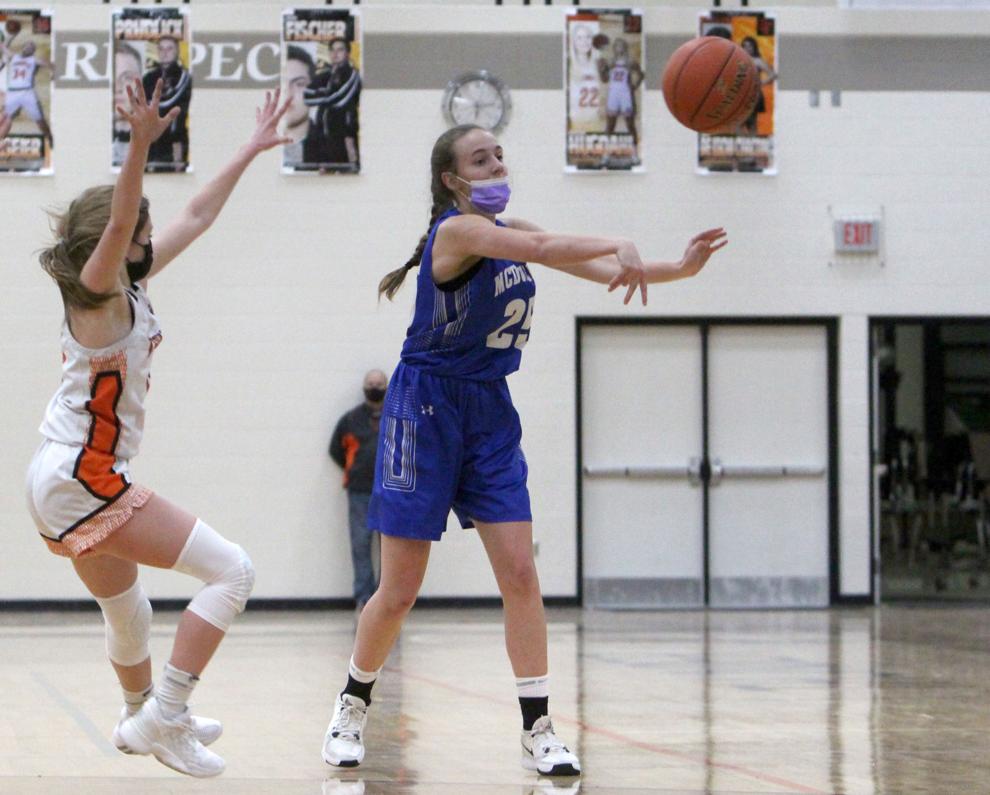 McDonell at Osseo-Fairchild girls basketball 1-11-21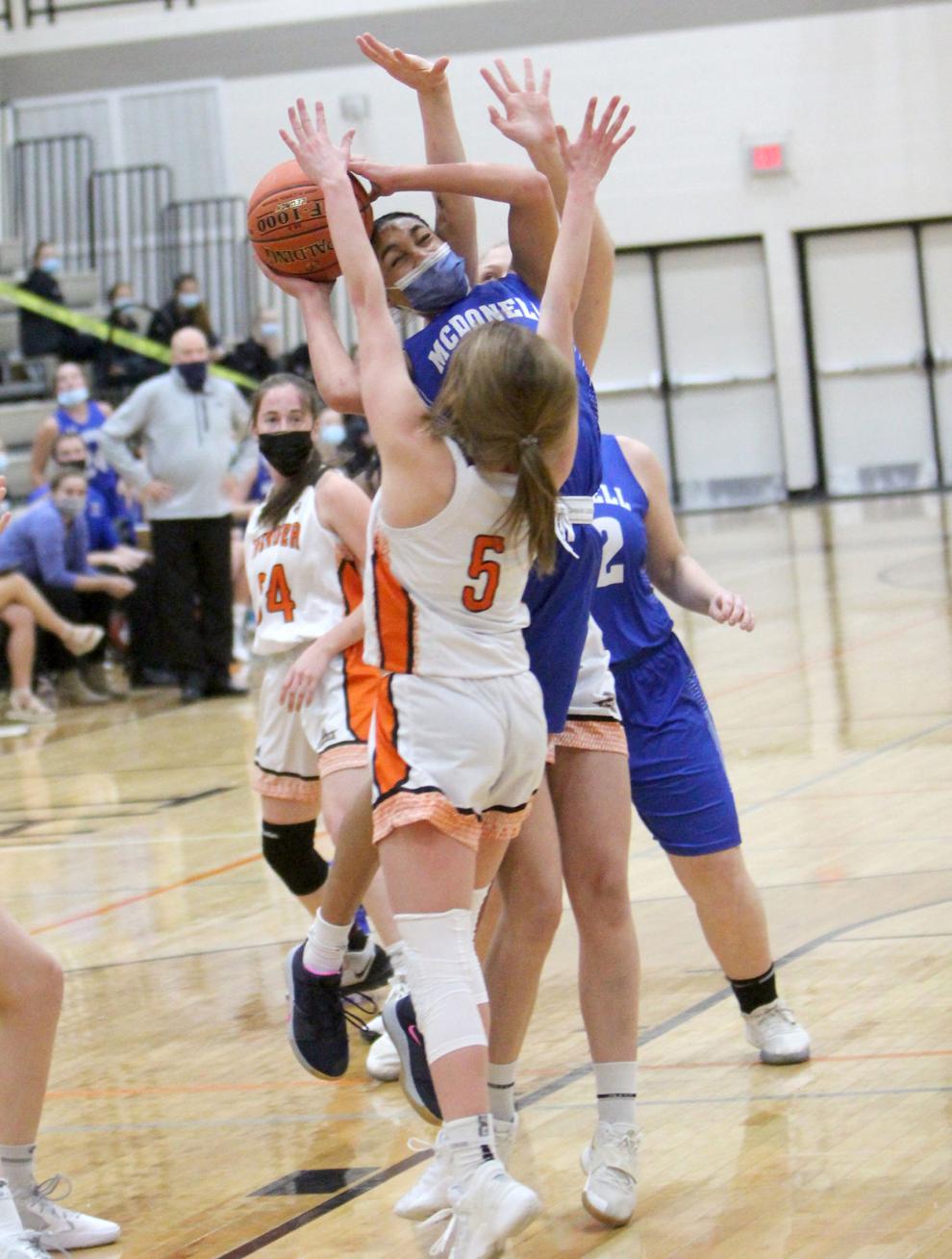 McDonell at Osseo-Fairchild girls basketball 1-11-21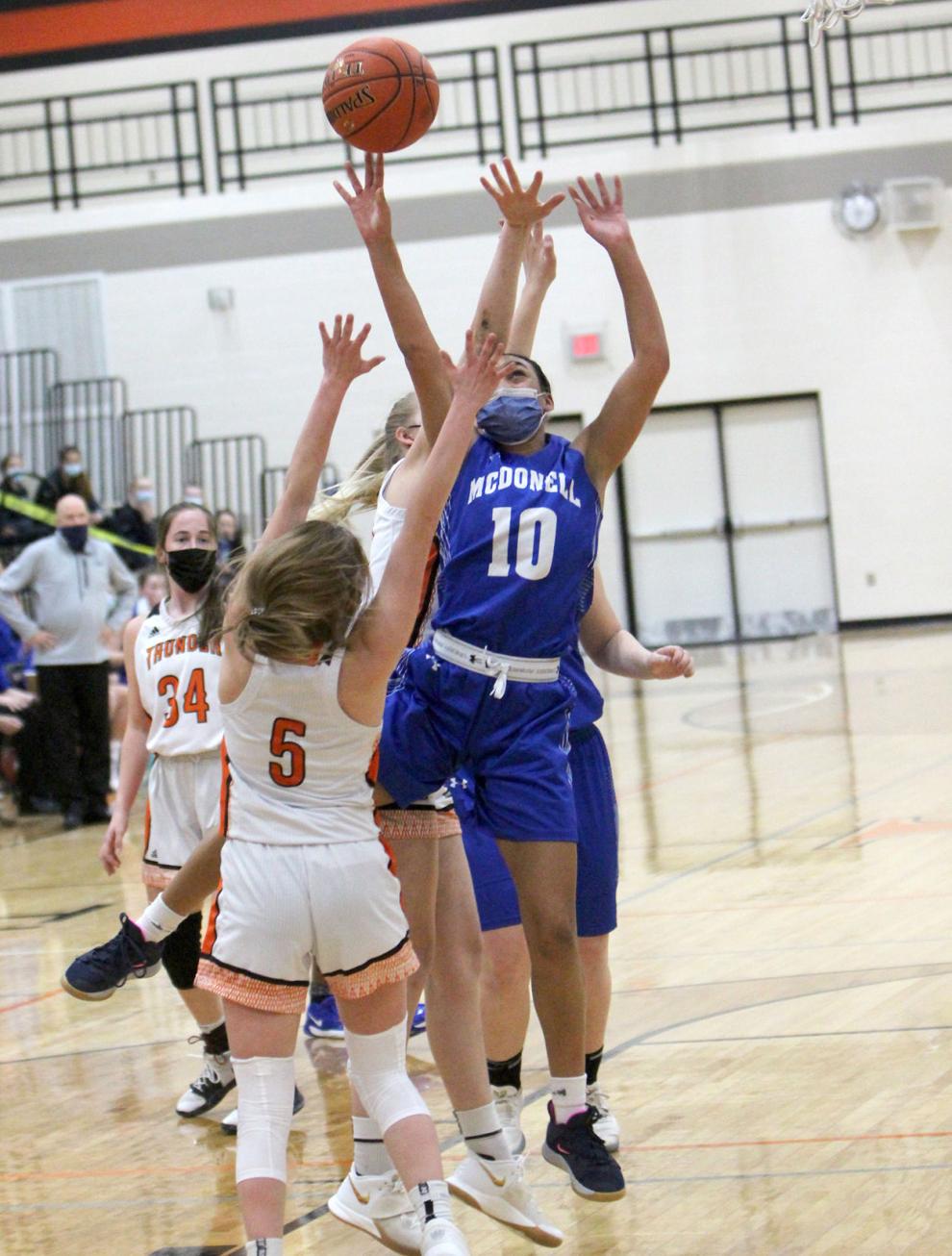 McDonell at Osseo-Fairchild girls basketball 1-11-21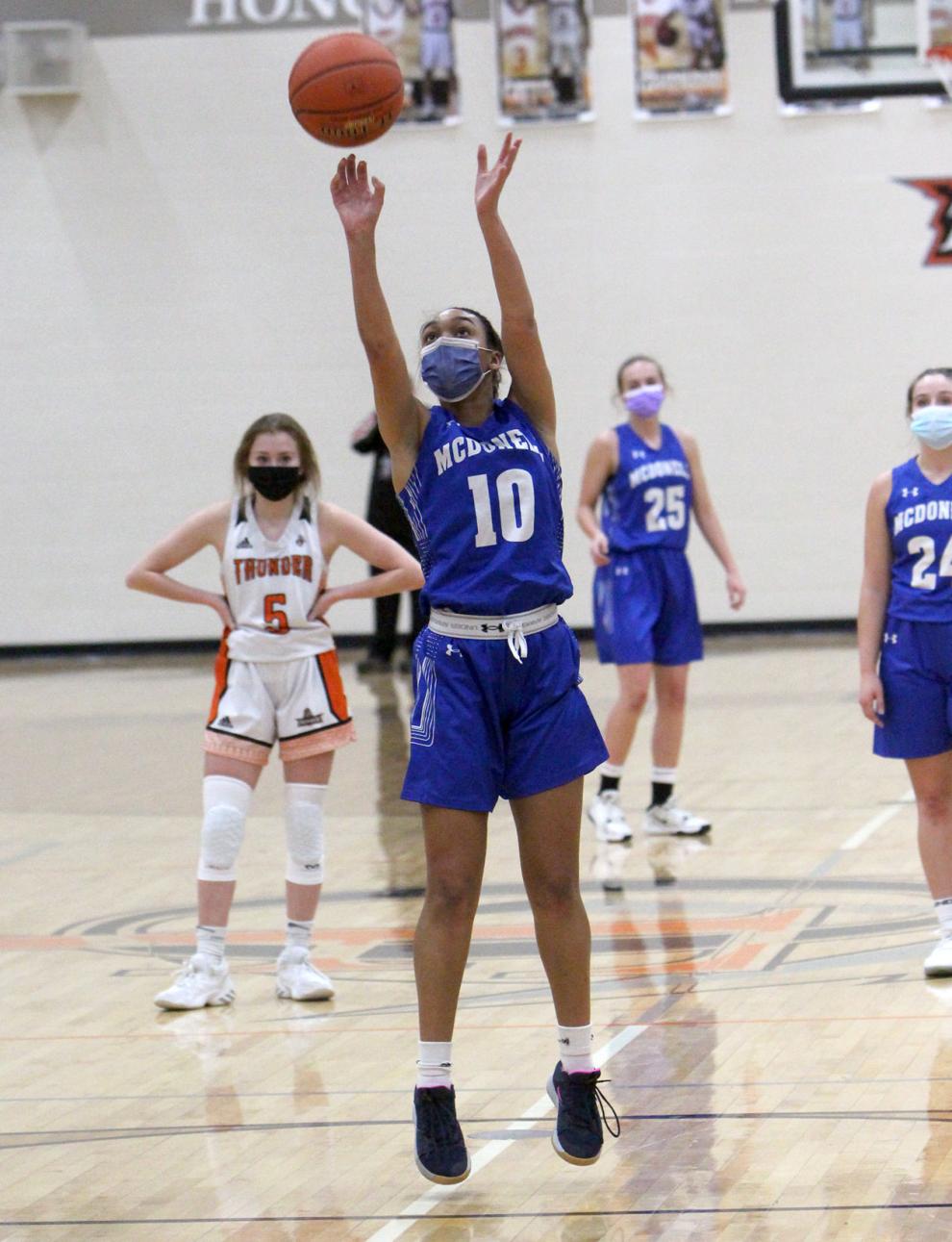 McDonell at Osseo-Fairchild girls basketball 1-11-21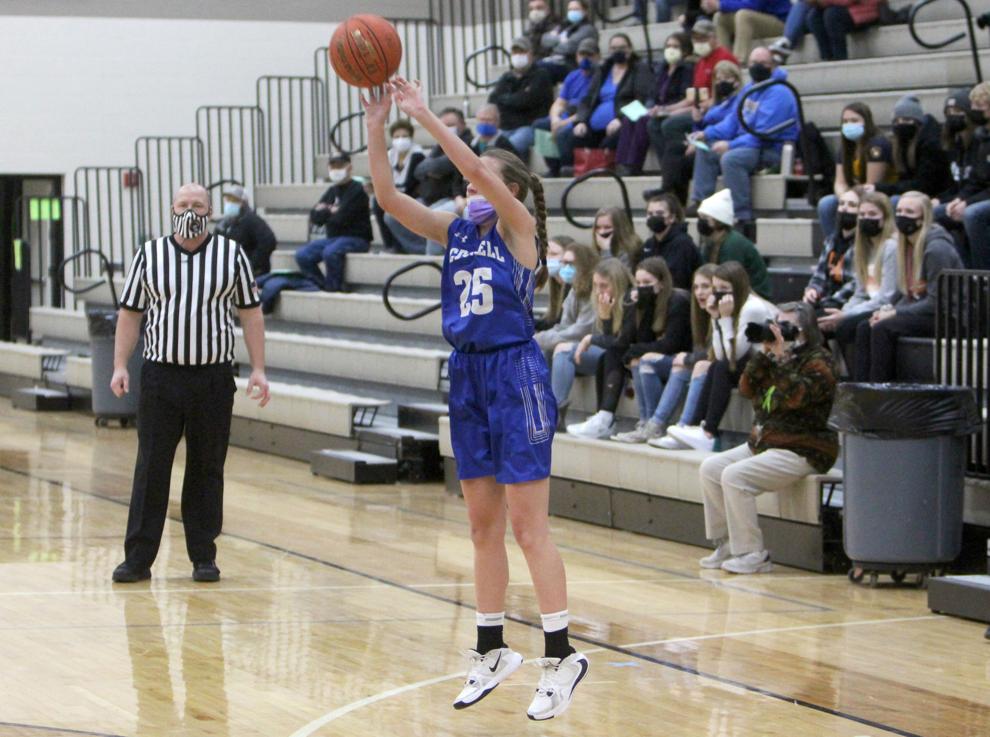 McDonell at Osseo-Fairchild girls basketball 1-11-21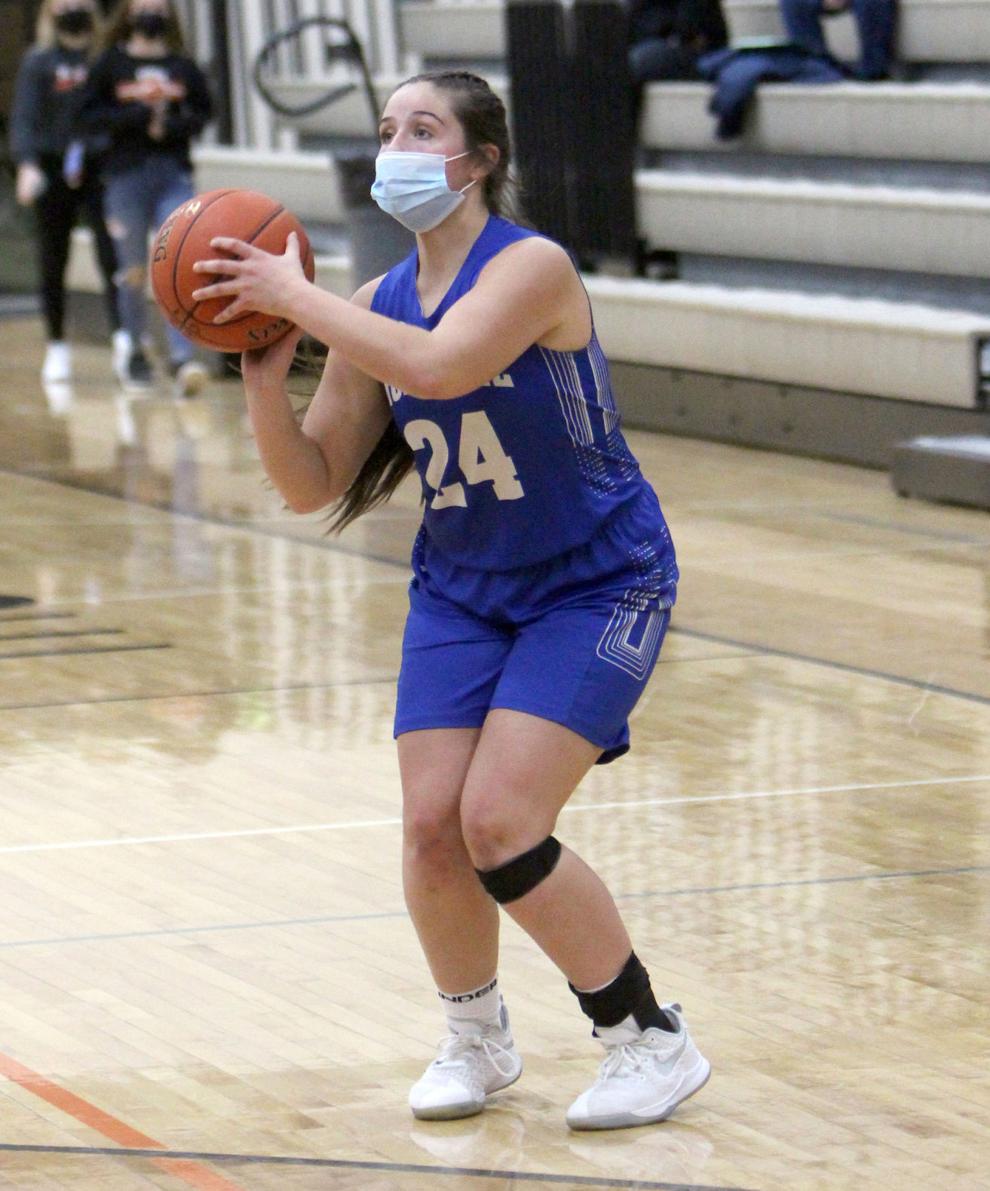 McDonell at Osseo-Fairchild girls basketball 1-11-21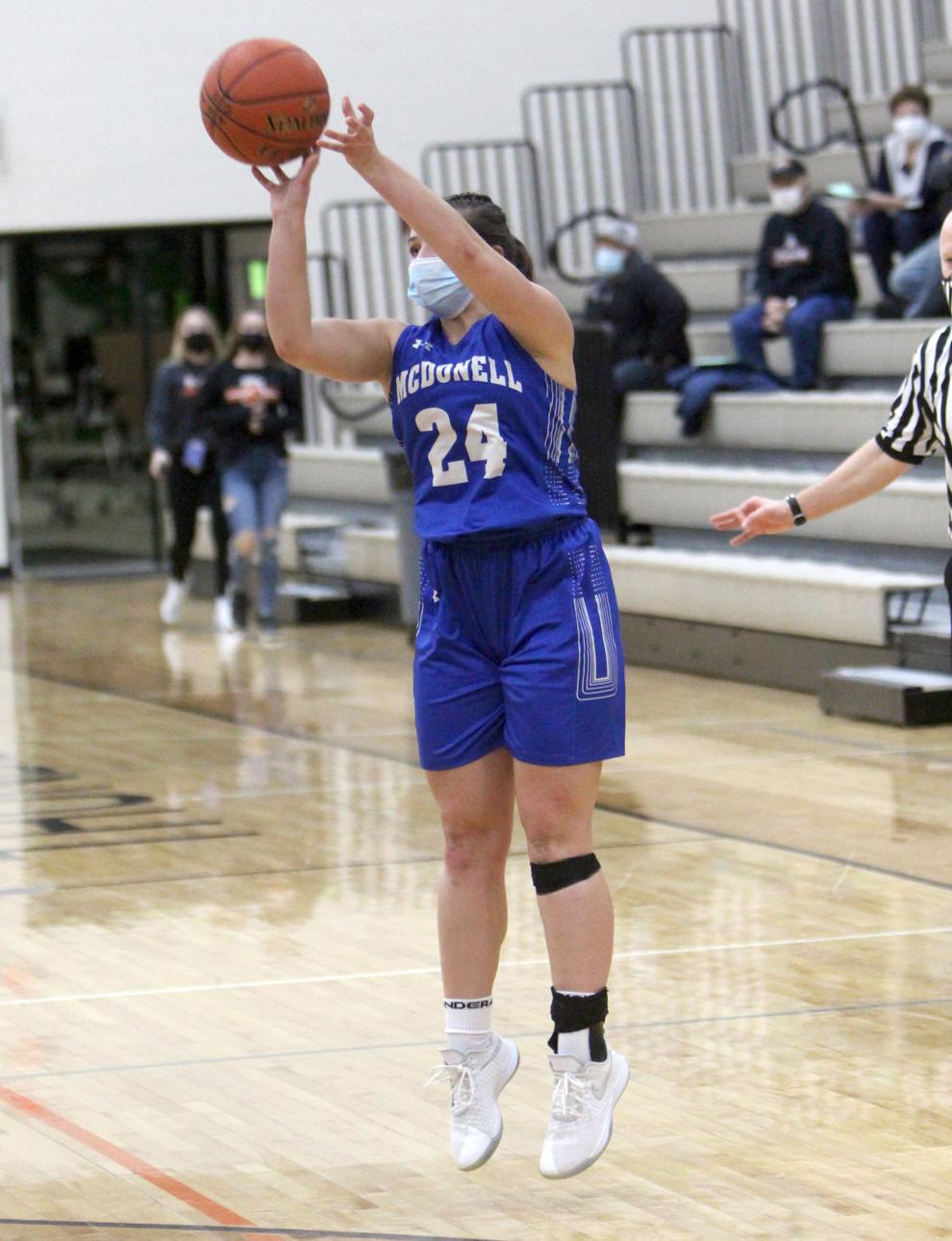 McDonell at Osseo-Fairchild girls basketball 1-11-21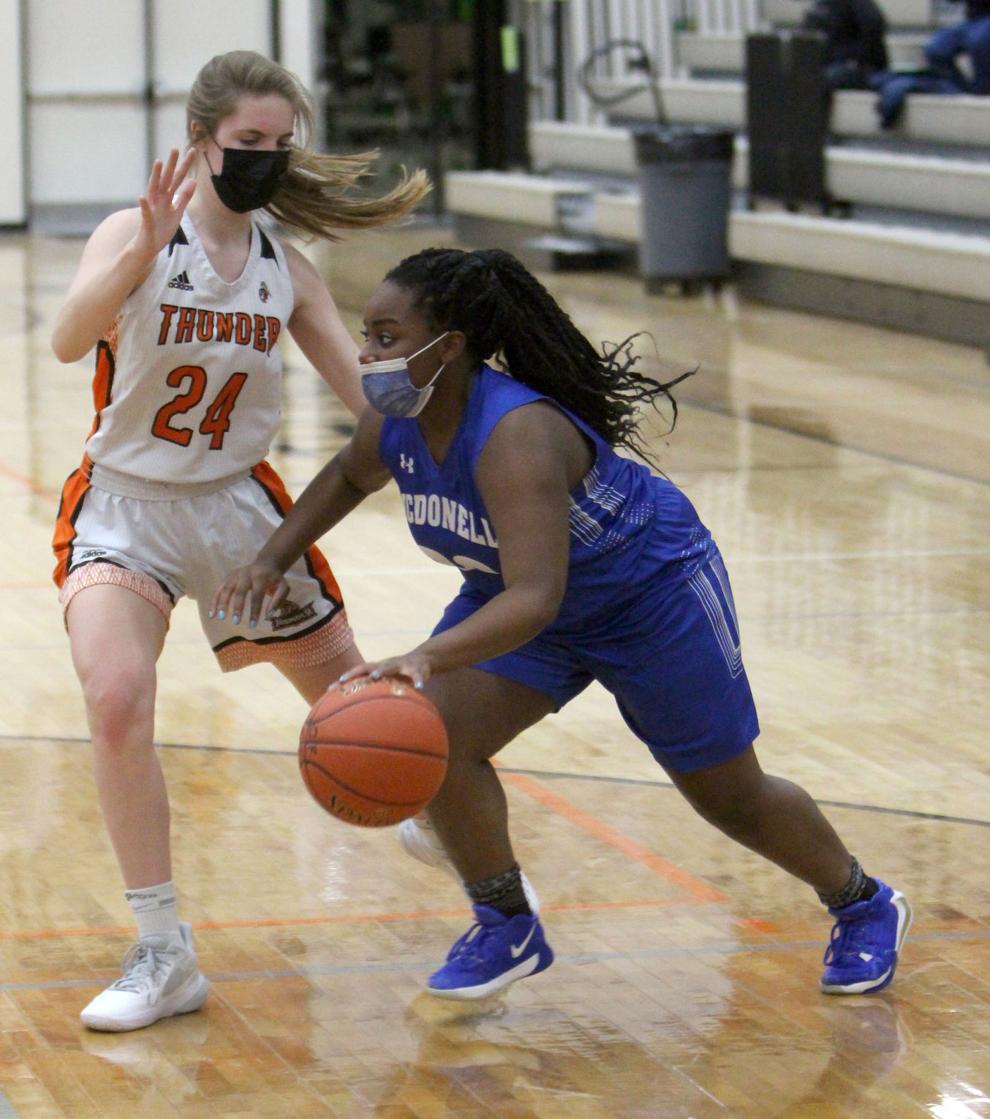 McDonell at Osseo-Fairchild girls basketball 1-11-21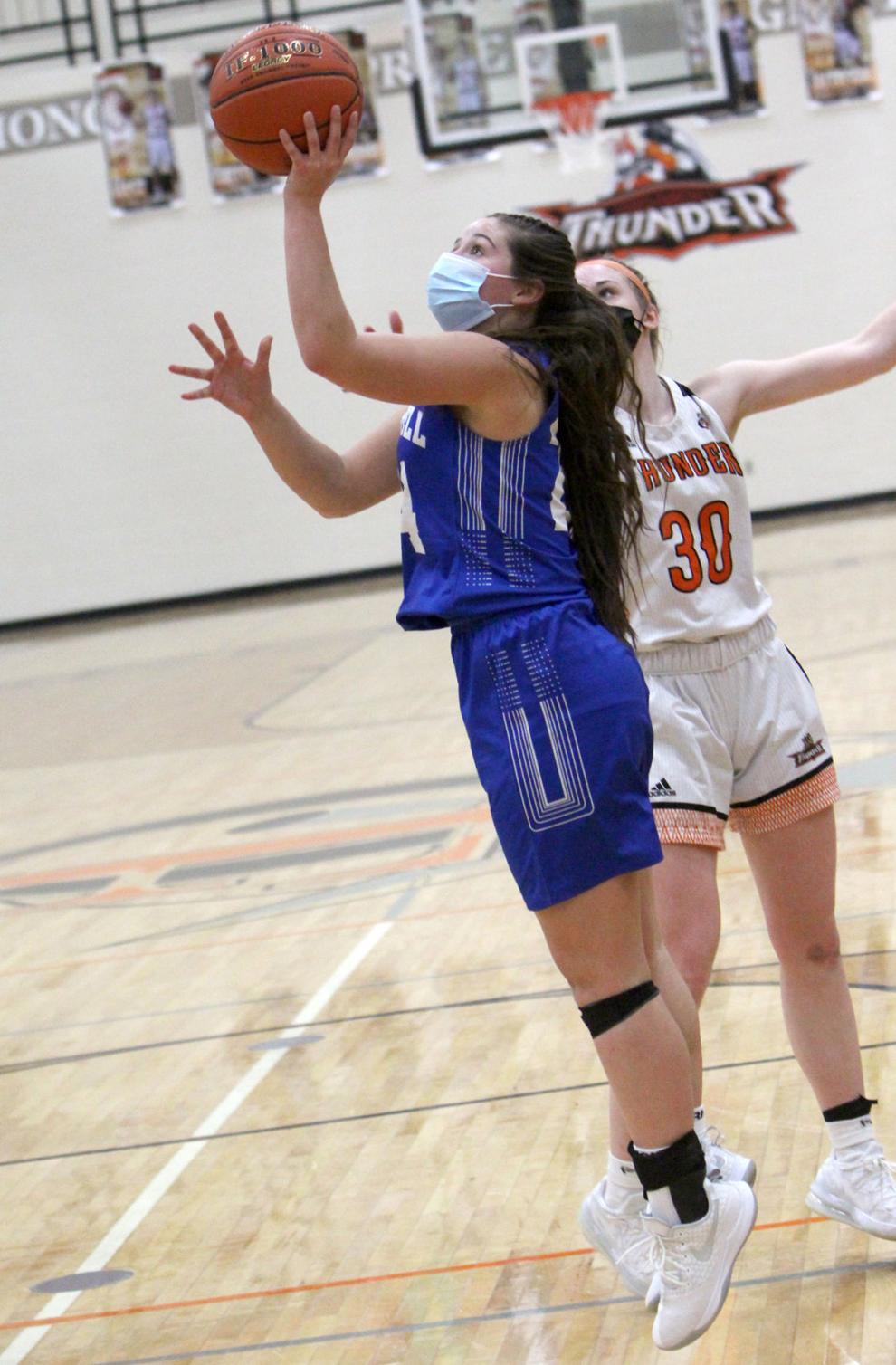 McDonell at Osseo-Fairchild girls basketball 1-11-21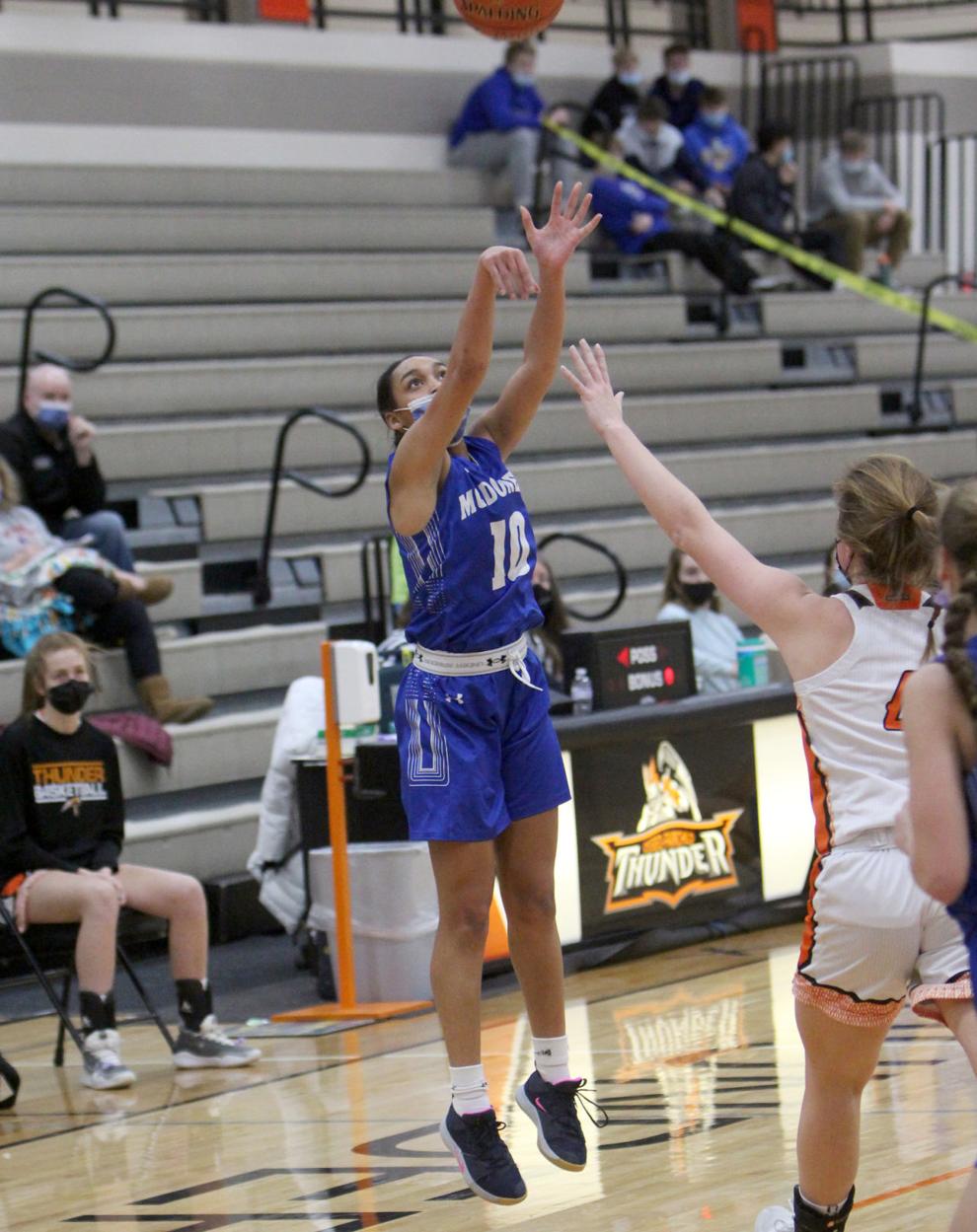 McDonell at Osseo-Fairchild girls basketball 1-11-21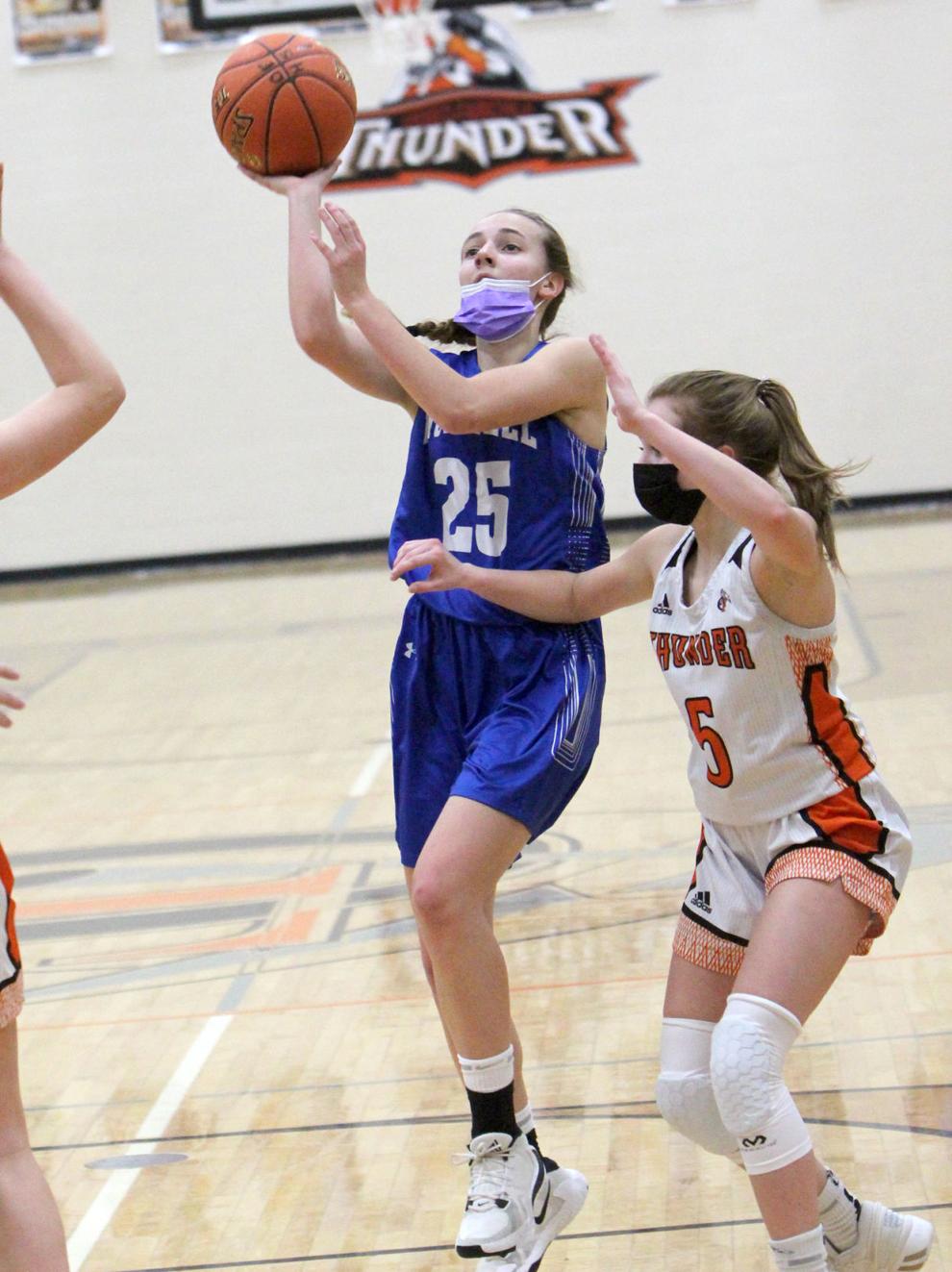 McDonell at Osseo-Fairchild girls basketball 1-11-21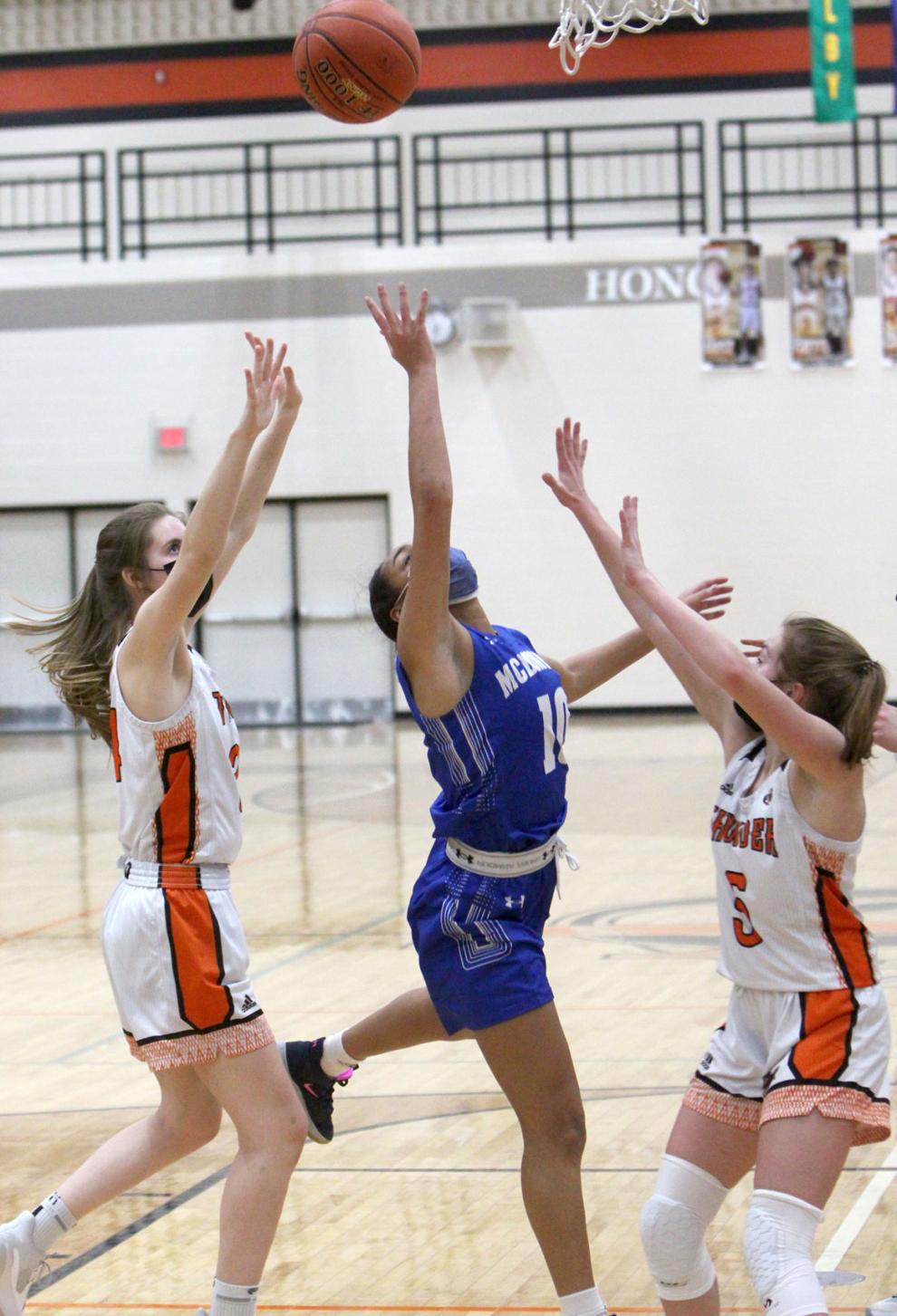 McDonell at Osseo-Fairchild girls basketball 1-11-21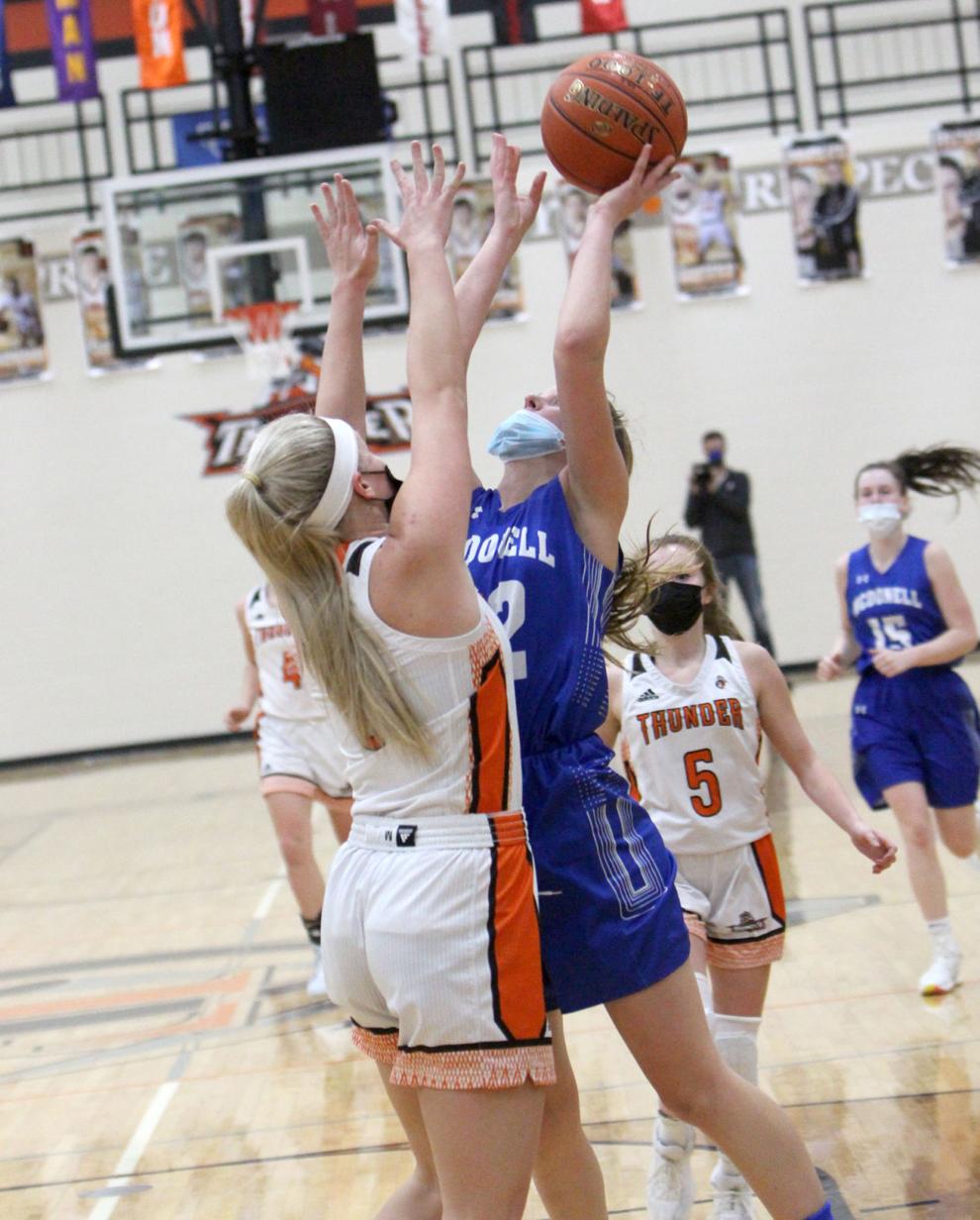 McDonell at Osseo-Fairchild girls basketball 1-11-21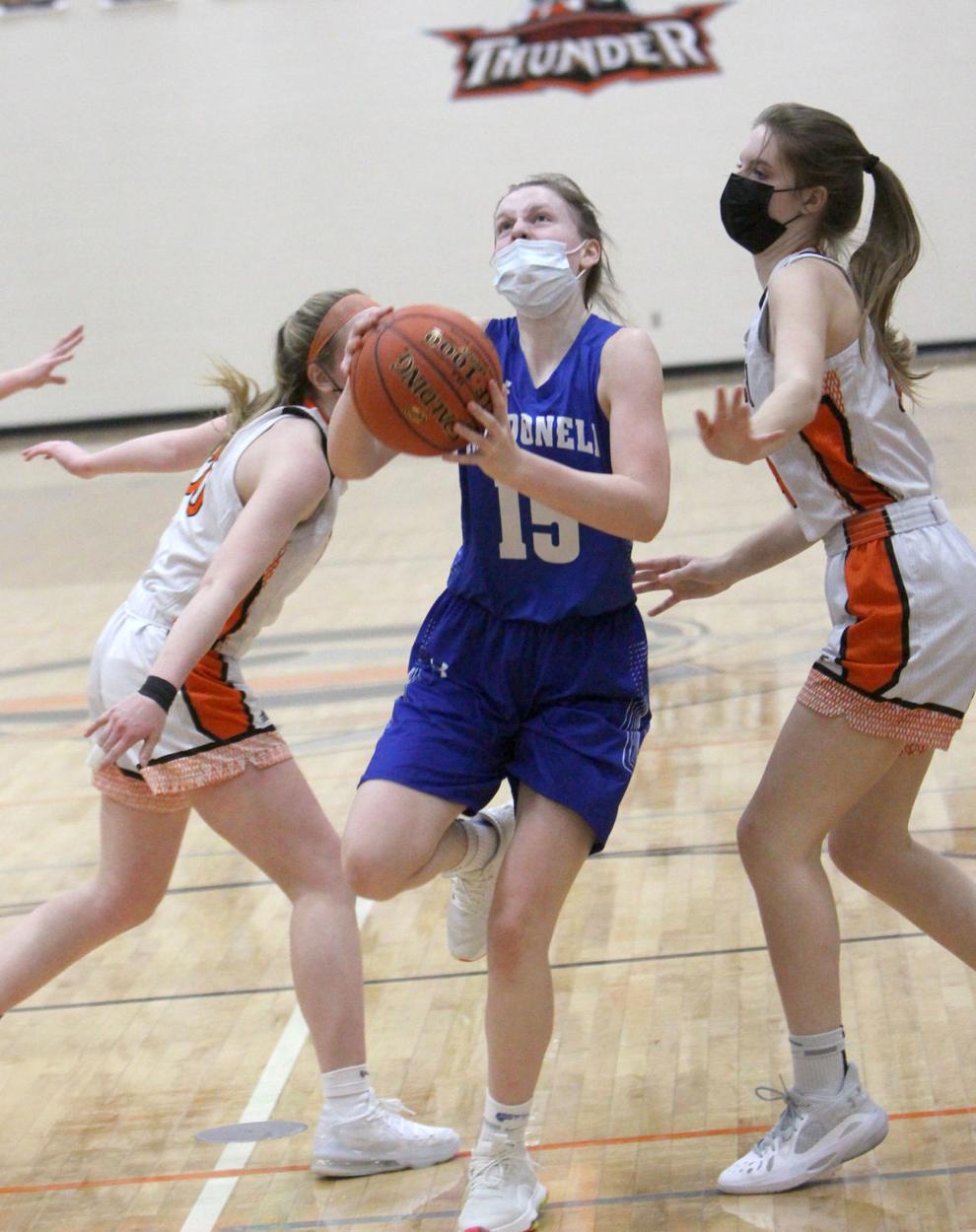 McDonell at Osseo-Fairchild girls basketball 1-11-21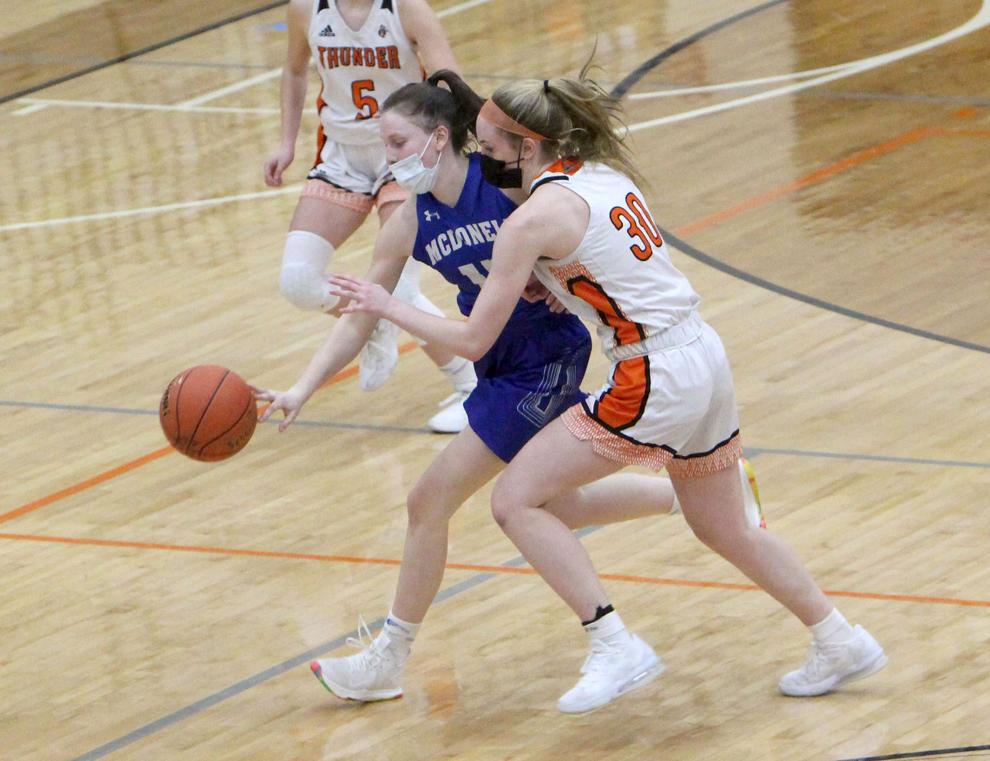 McDonell at Osseo-Fairchild girls basketball 1-11-21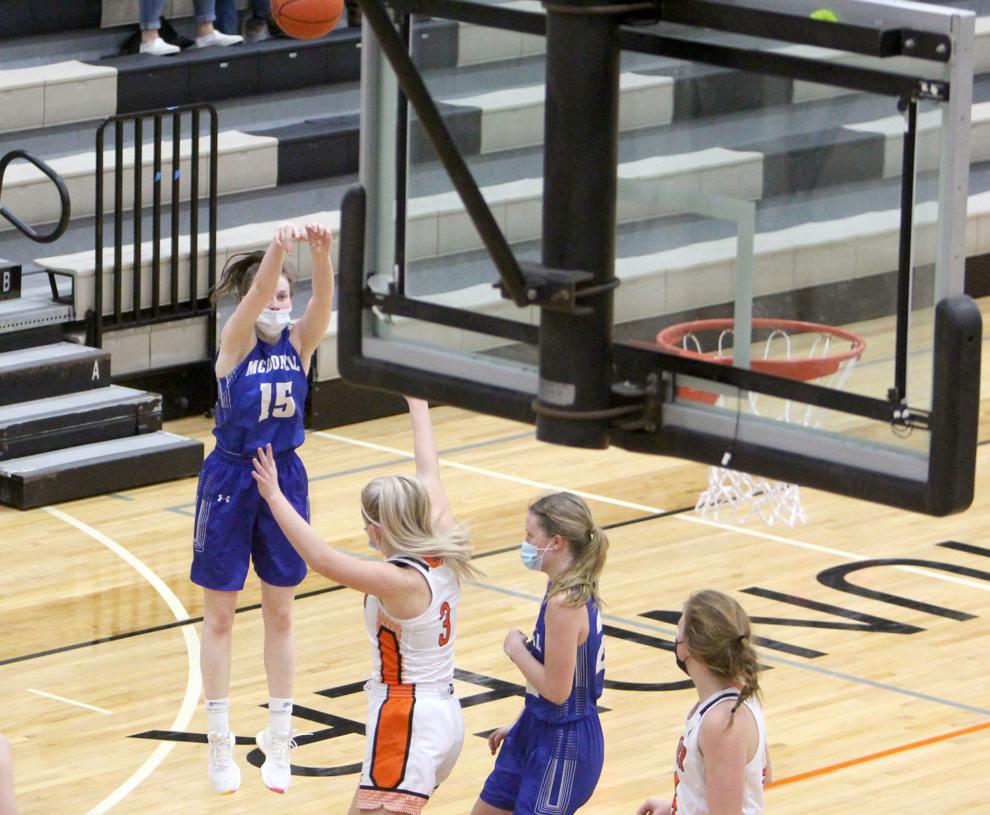 McDonell at Osseo-Fairchild girls basketball 1-11-21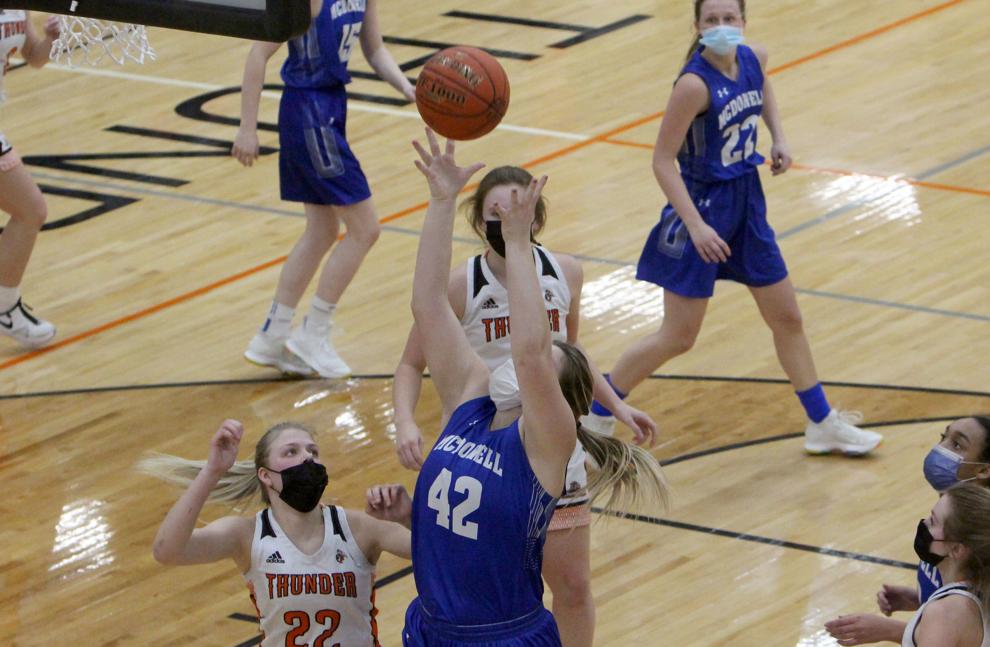 McDonell at Osseo-Fairchild girls basketball 1-11-21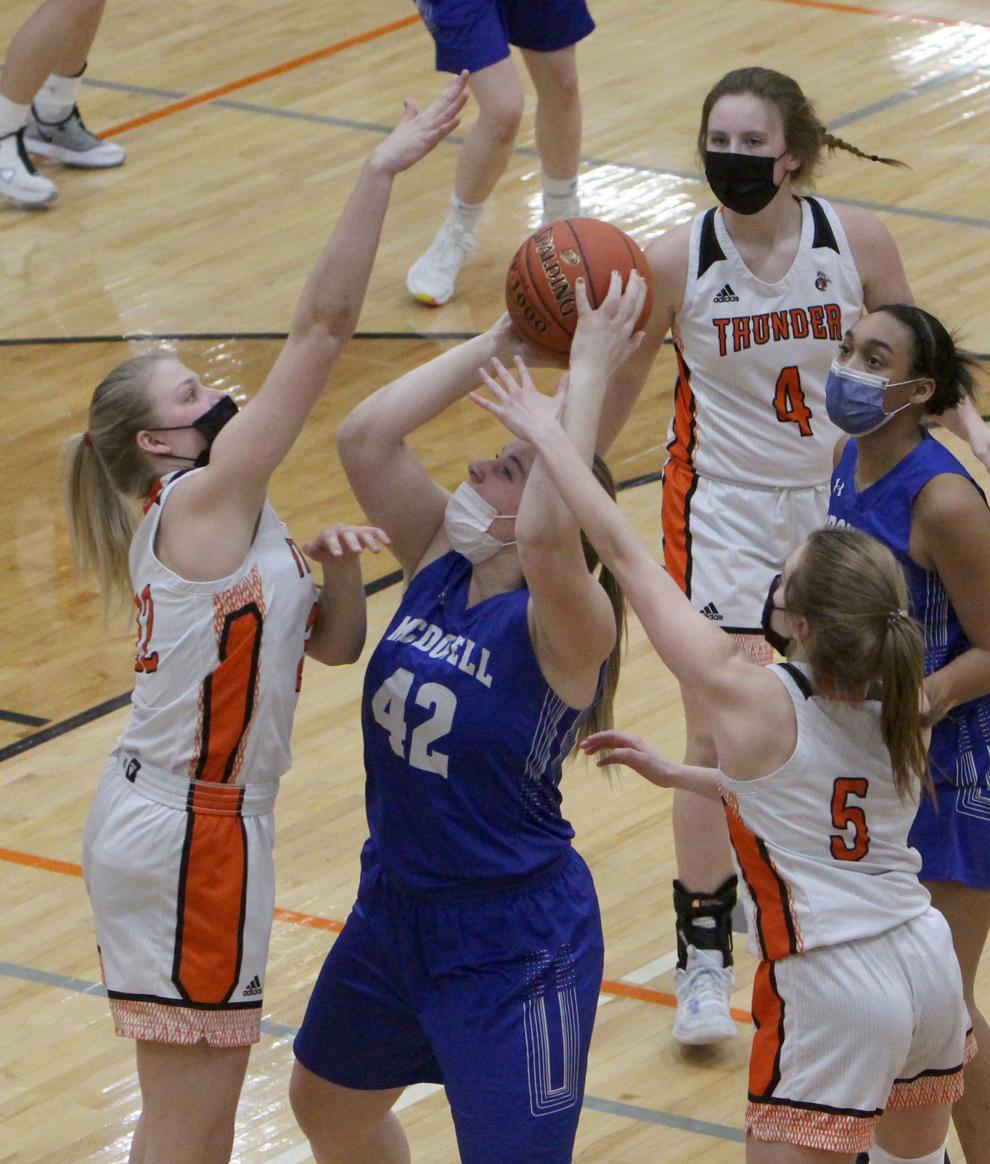 McDonell at Osseo-Fairchild girls basketball 1-11-21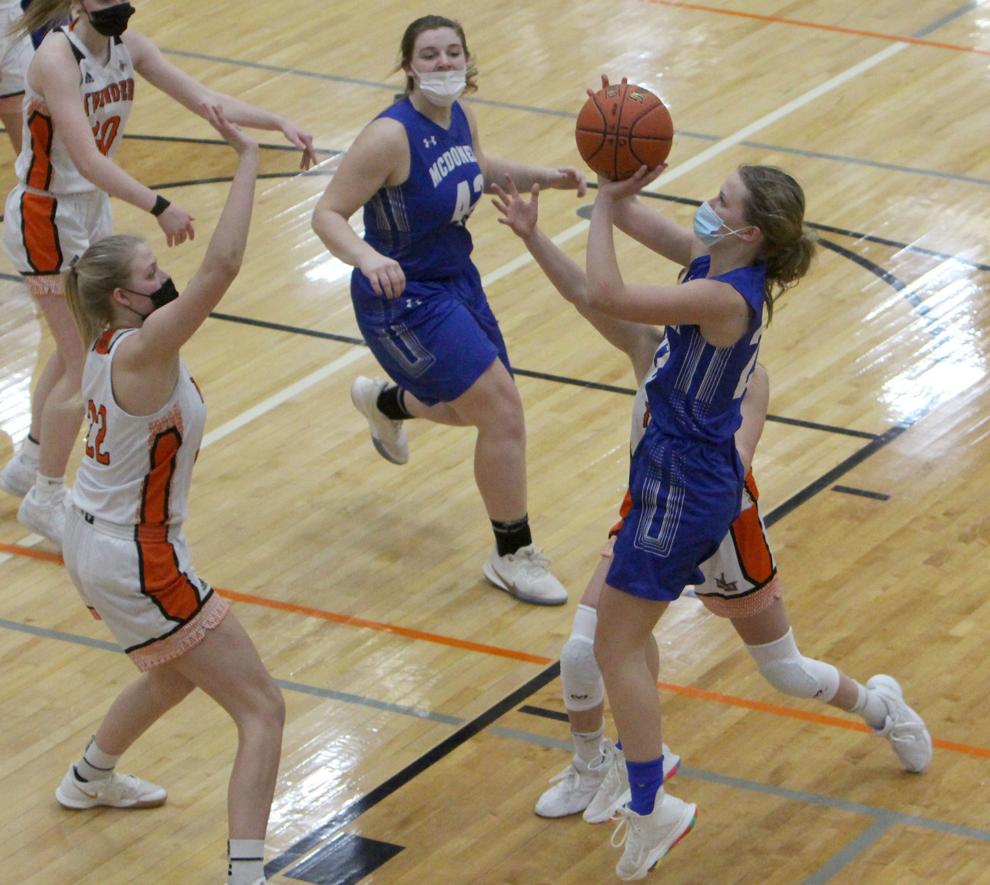 McDonell at Osseo-Fairchild girls basketball 1-11-21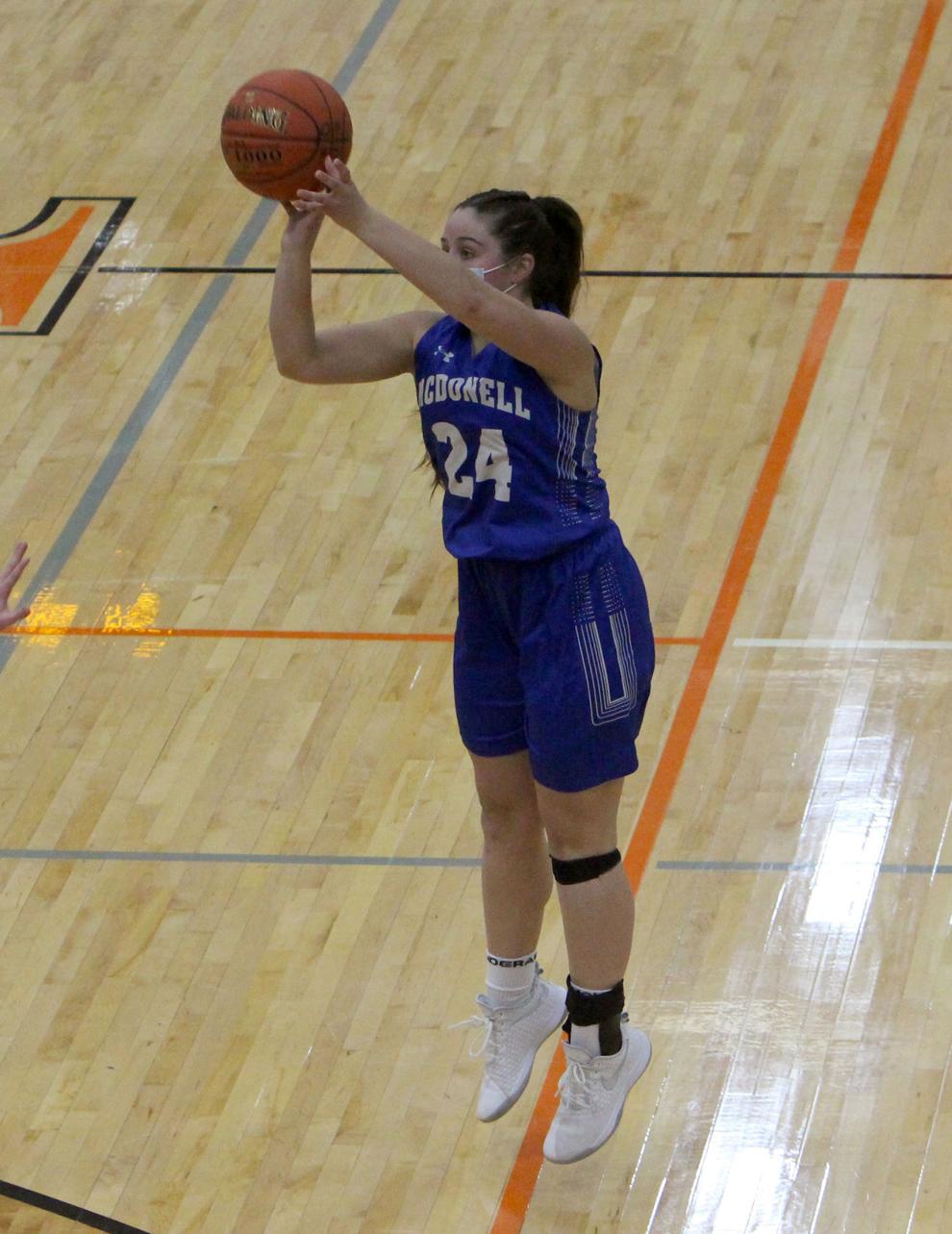 McDonell at Osseo-Fairchild girls basketball 1-11-21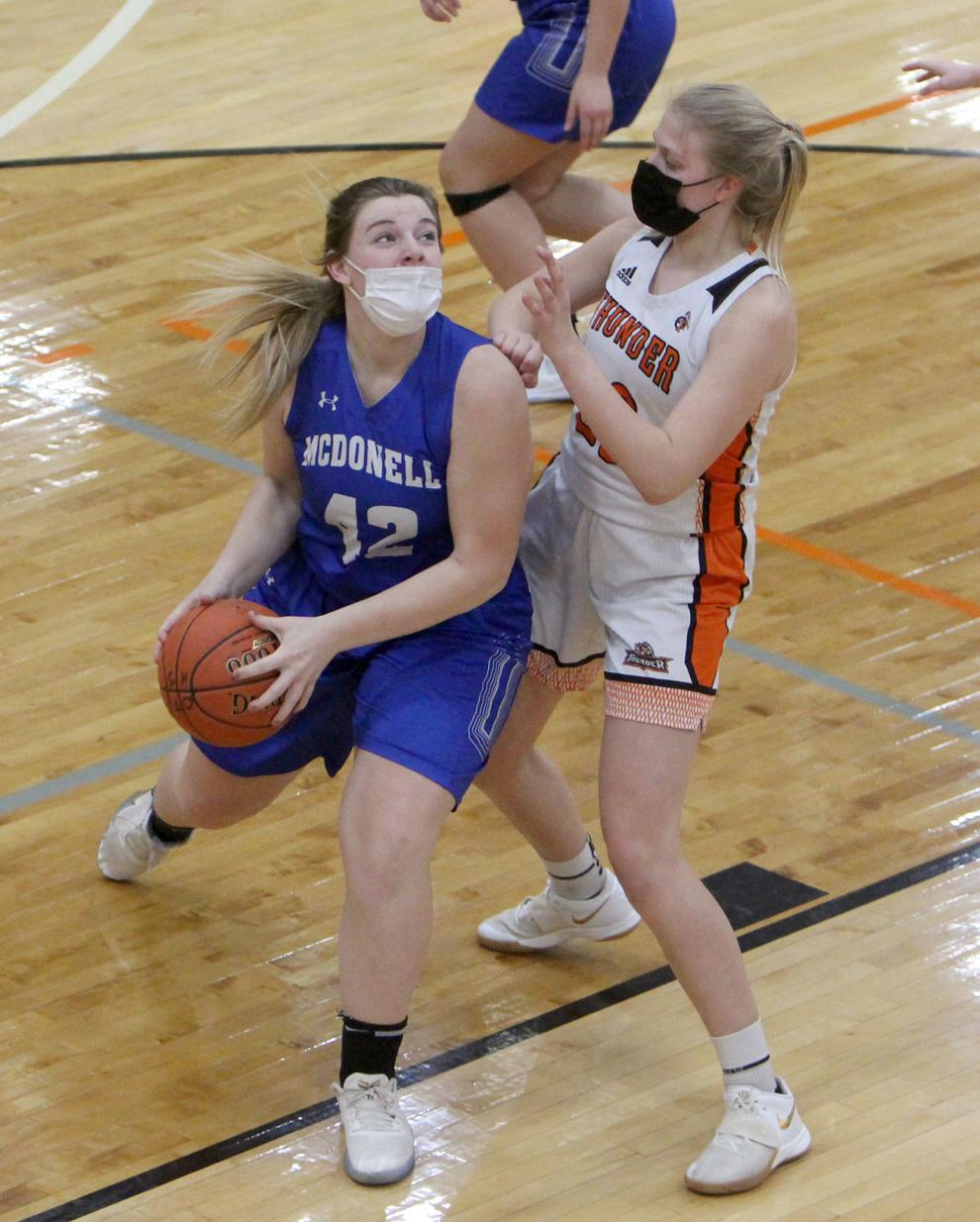 McDonell at Osseo-Fairchild girls basketball 1-11-21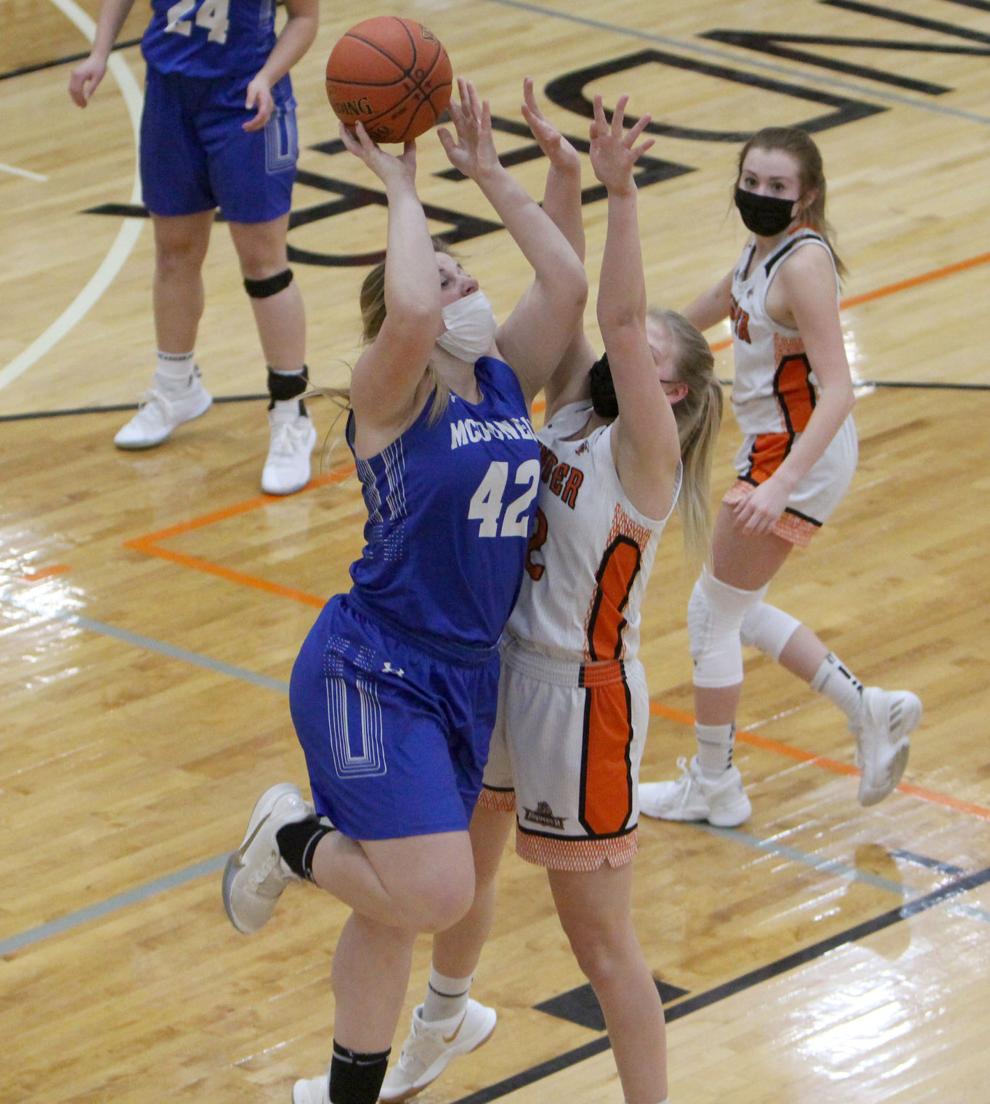 McDonell at Osseo-Fairchild girls basketball 1-11-21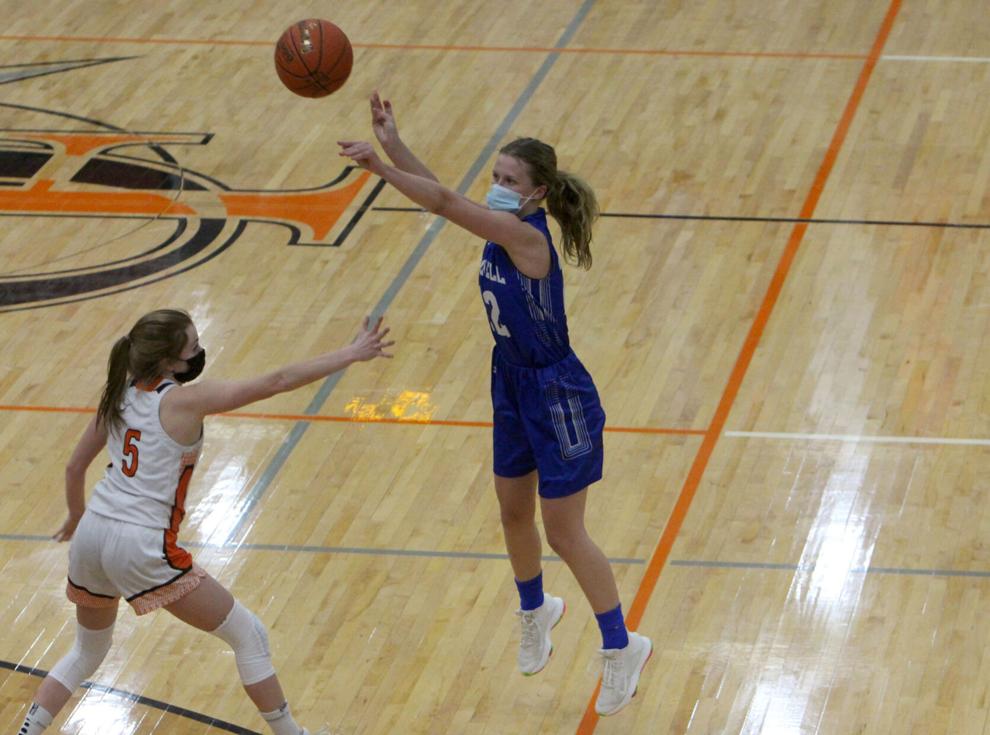 McDonell at Osseo-Fairchild girls basketball 1-11-21