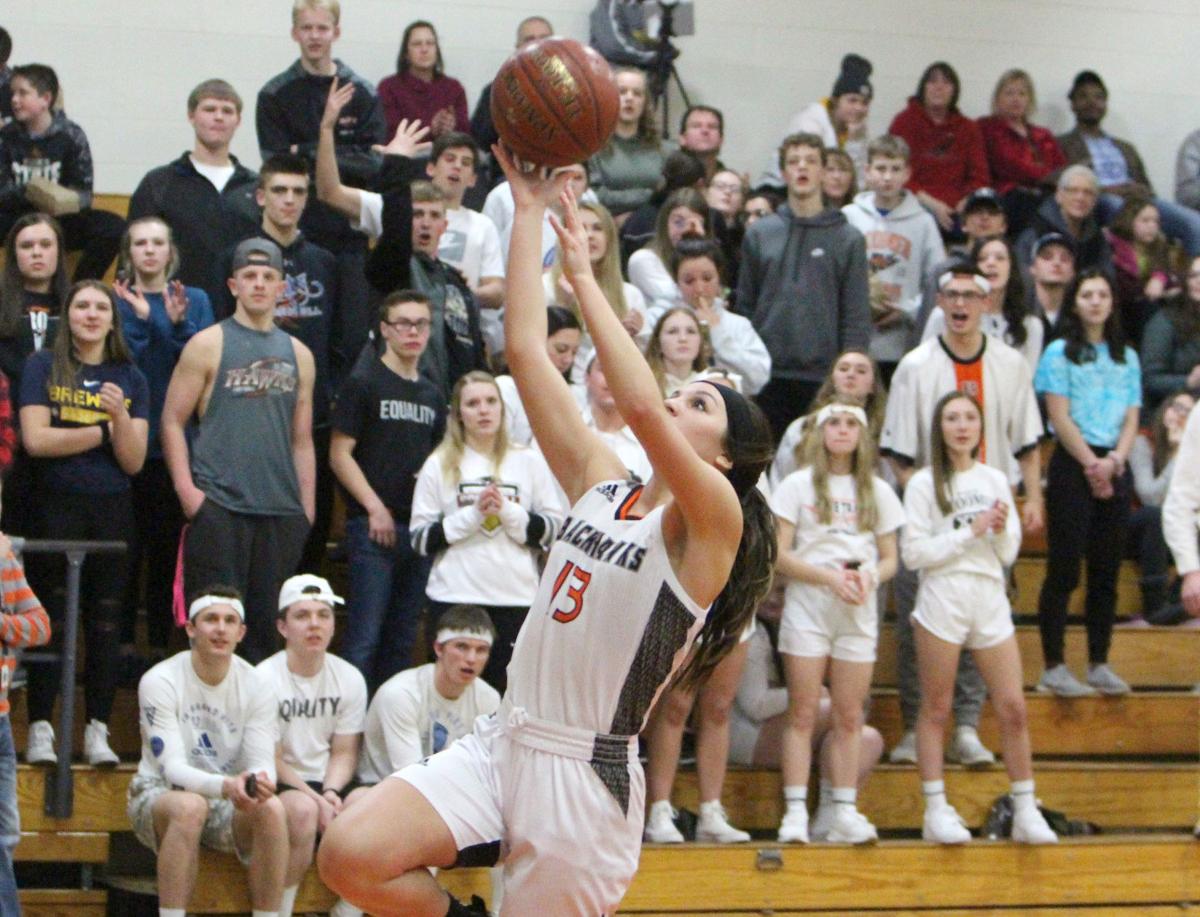 BLOOMER — The Bloomer girls basketball team never got going.
Northwestern made sure of that.
The Tigers limited the Blackhawks to 14 points in the first half as a part of a 60-33 victory over Bloomer on Friday, moving Northwestern into first place in the Heart O'North Conference standings.
The Tigers had four players finish in double figures while Emma Seibel and Cayce Grambo scored 10 points apiece for the Blackhawks (15-4, 11-2).
"They're a heck of a team and they were firing on all cylinders tonight and we we not," Bloomer coach Nikki Seibel said of Northwestern.
Buckets were hard to come by for Bloomer as Northwestern limited the 'Hawks to a 26 percent shooting effort from the field. Northwestern raced out to a 23-6 lead in the first half on the strength of its tenacious defense and efficient offense. The Tigers also grabbed eight offense rebounds, many coming in the first half with those second and third chances leading to additional buckets.
Karsyn Jones led all scorers with 14 points as the Tigers (15-3, 11-1) shot 51 percent from the field for the game, including a 4-for-10 effort from 3-point range.
You have free articles remaining.
"I thought team wise we moved the ball really well on offense and I thought we defended really well," Northwestern coach Paul Eberhardt said. "(We) limited what they got inside, which they hurt us the first time and we forced them into a lot of tougher shots and then we rebounded and then didn't give up many second chances to them."
Bloomer won the first meeting in overtime 60-57 on Dec. 19, leaning on strong post play as Larissa Fossum and Abby Iverson combined for 31 points. The Tigers were much stronger defending Bloomer down low in Friday's matchup with Fossum and Iverson scoring two points apiece.
"We knew that they were going to try to take that away and we just didn't have an answer, just weren't able to do what we needed to get them the ball like we normally do," coach Seibel said of the battle in the post.
Northwestern started the second half on an 11-0 run to pull away and move one half game in front of the Blackhawks for first place entering the final weeks of the regular season.
Bloomer plays at Cumberland on Monday before closing the regular season by hosting Spooner on Thursday and playing at Ladysmith on Feb. 18. The 'Hawks will need some help in the coming weeks to pull even with the Tigers in the standings, but right now coach Seibel's focus is on the team getting back into a groove with the postseason around the corner.
"The biggest thing is we've got to pick ourselves up, dust ourselves off a little bit and we've got to go back to work," coach Seibel said. "We've got two weeks that we've got to get ready for the tournament and it's going to be up to them.
"I'm not throwing in the towel whatsoever. It's time to go to work. We've got tournament time and anything can happen but it's go back to work and grind right now."
Northwestern at Bloomer girls basketball 2-7-20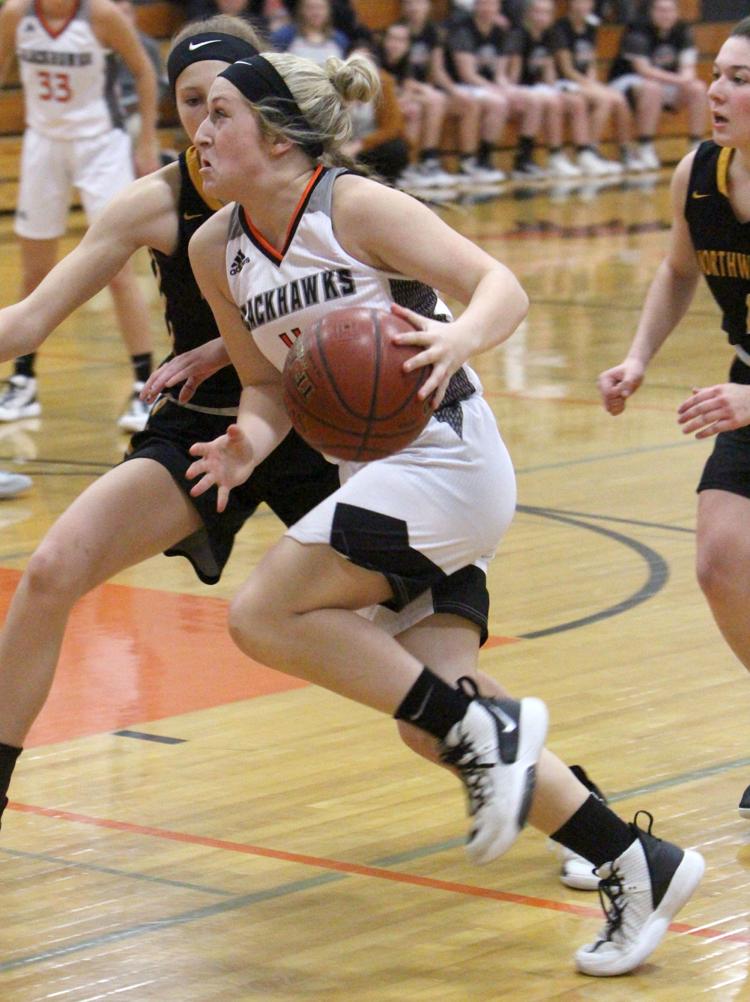 Northwestern at Bloomer girls basketball 2-7-20
Northwestern at Bloomer girls basketball 2-7-20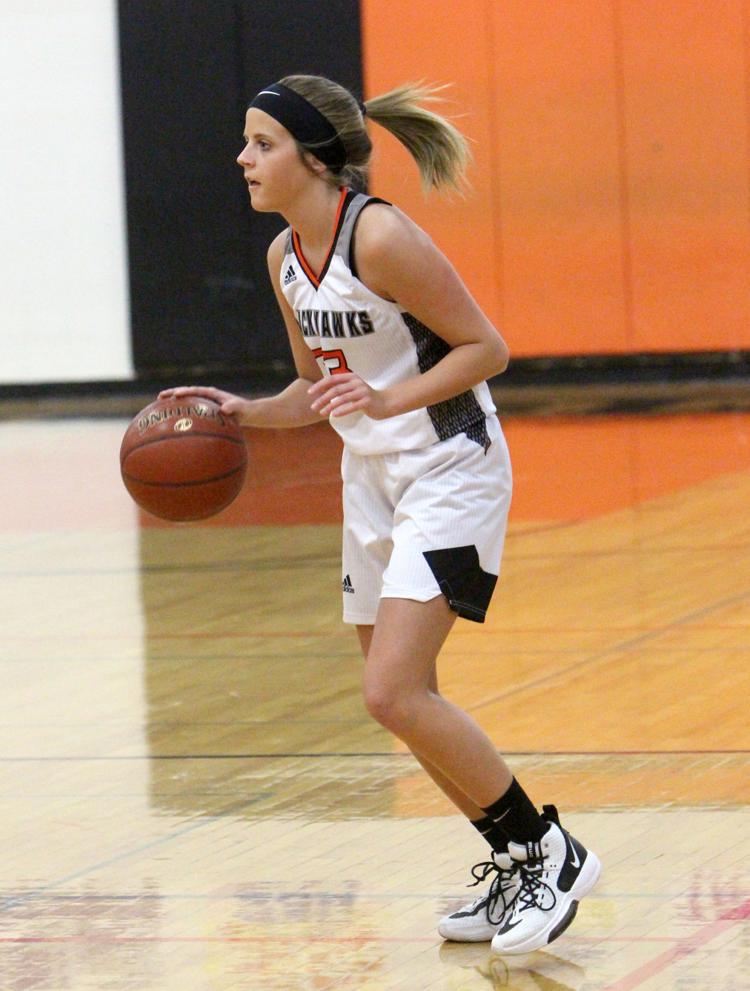 Northwestern at Bloomer girls basketball 2-7-20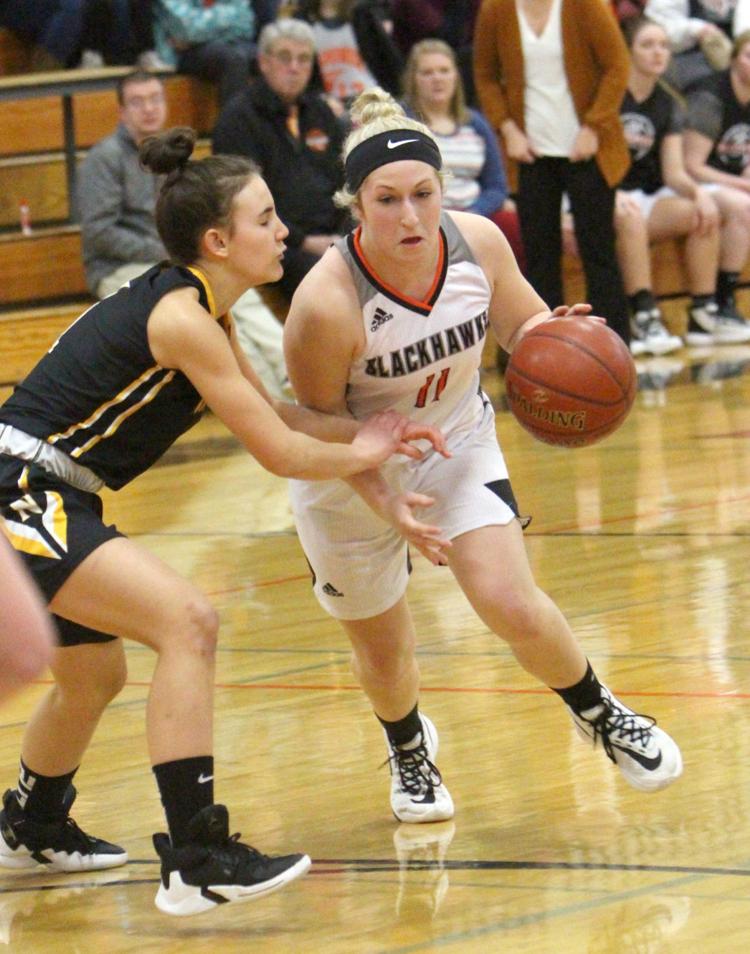 Northwestern at Bloomer girls basketball 2-7-20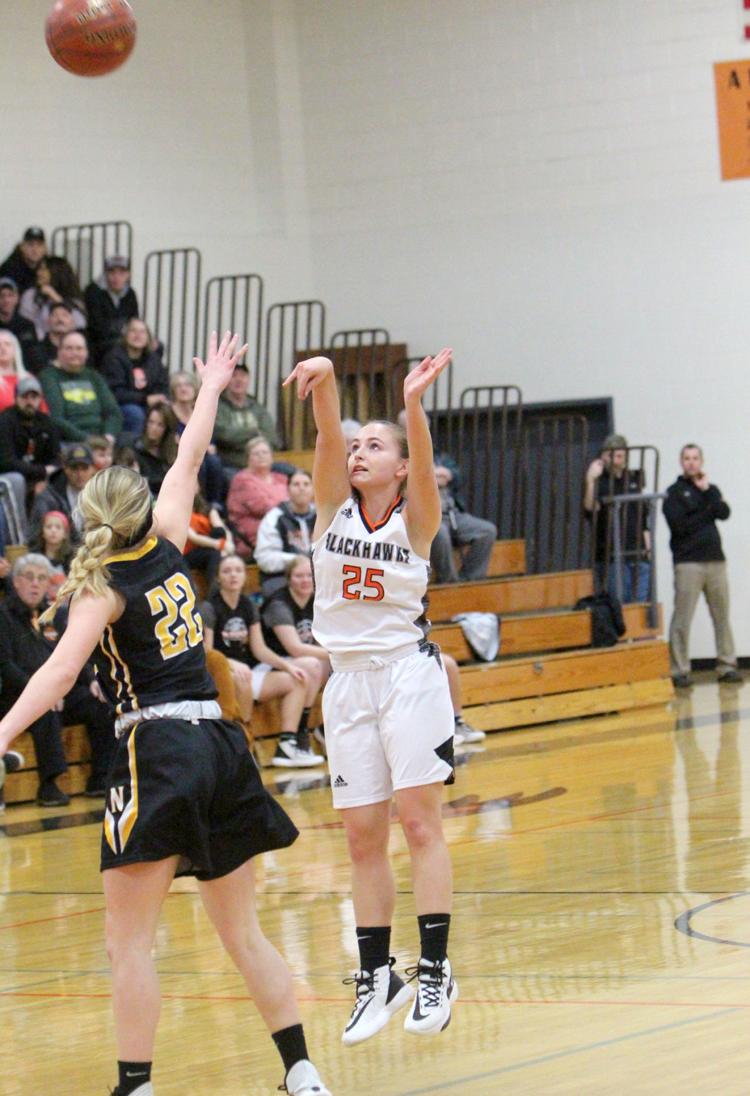 Northwestern at Bloomer girls basketball 2-7-20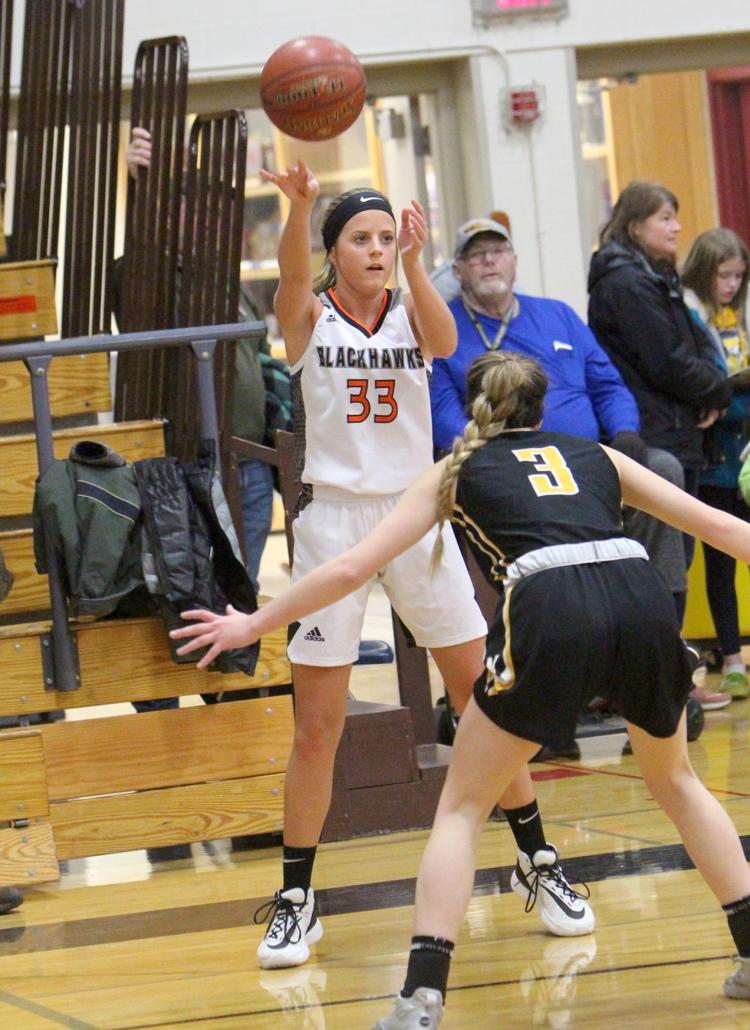 Northwestern at Bloomer girls basketball 2-7-20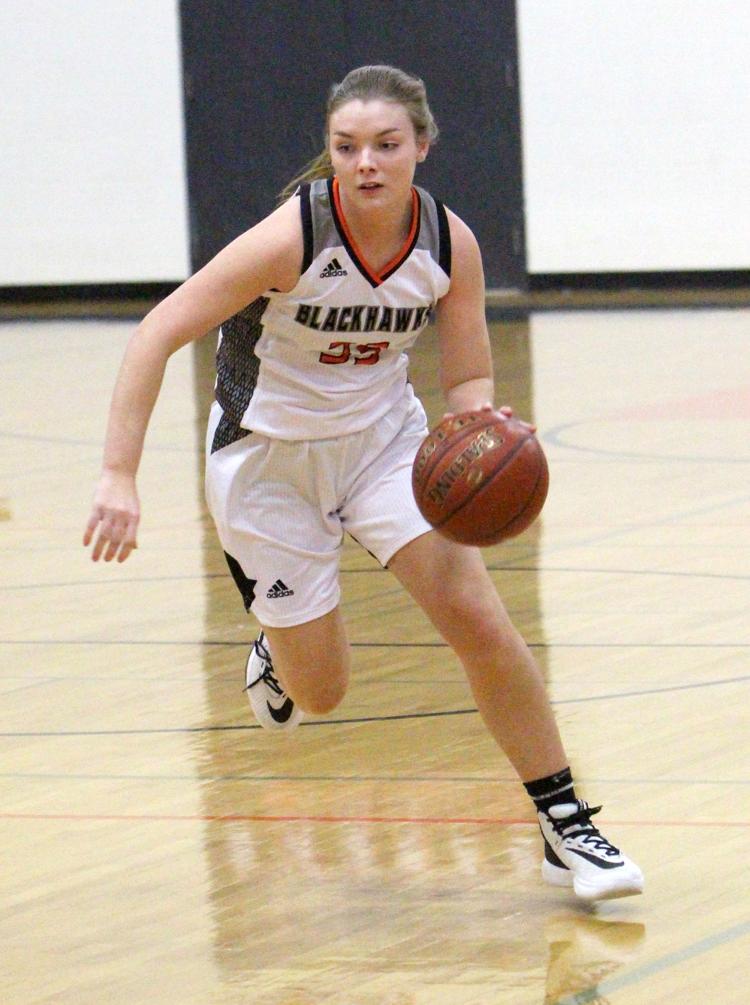 Northwestern at Bloomer girls basketball 2-7-20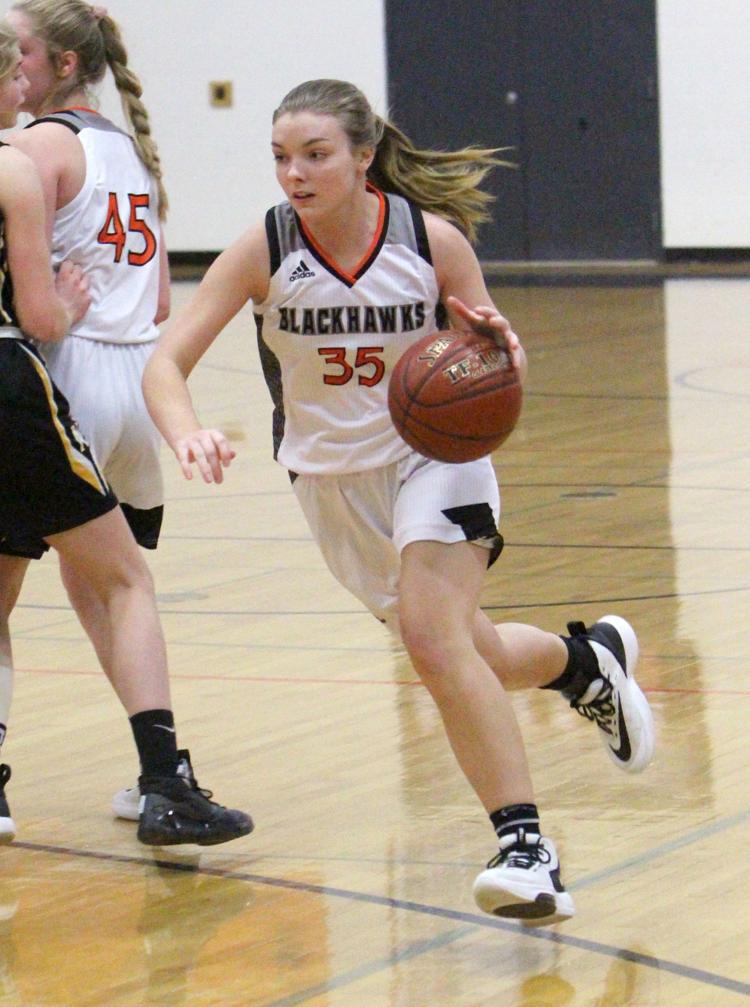 Northwestern at Bloomer girls basketball 2-7-20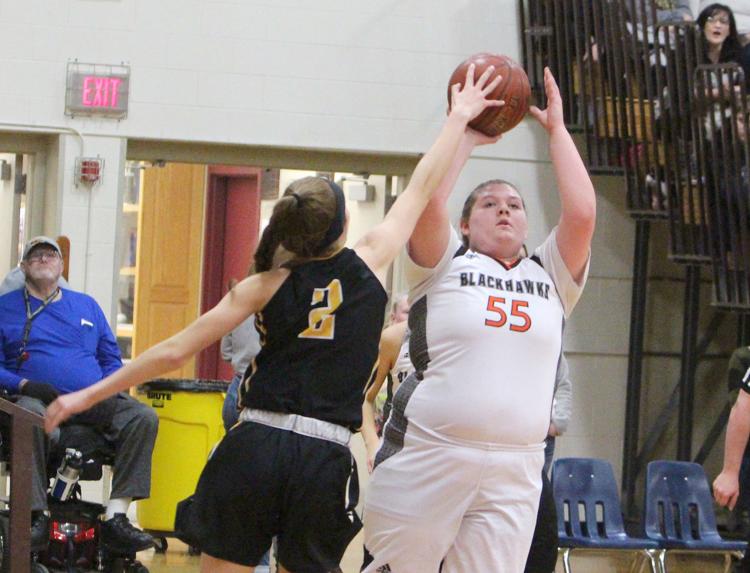 Northwestern at Bloomer girls basketball 2-7-20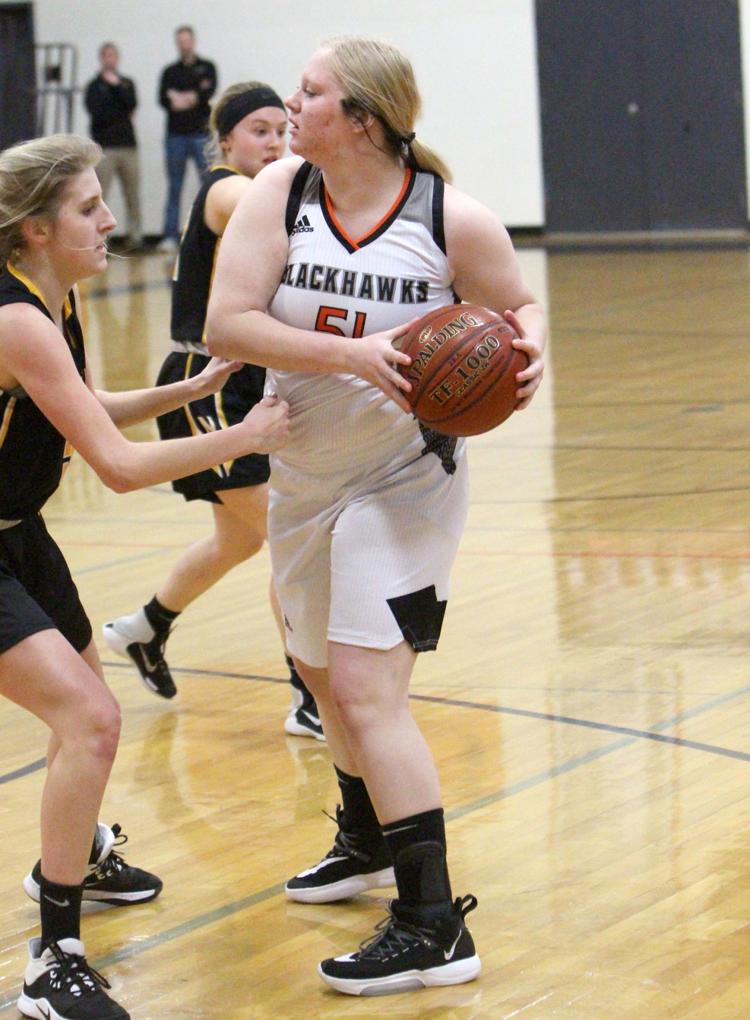 Northwestern at Bloomer girls basketball 2-7-20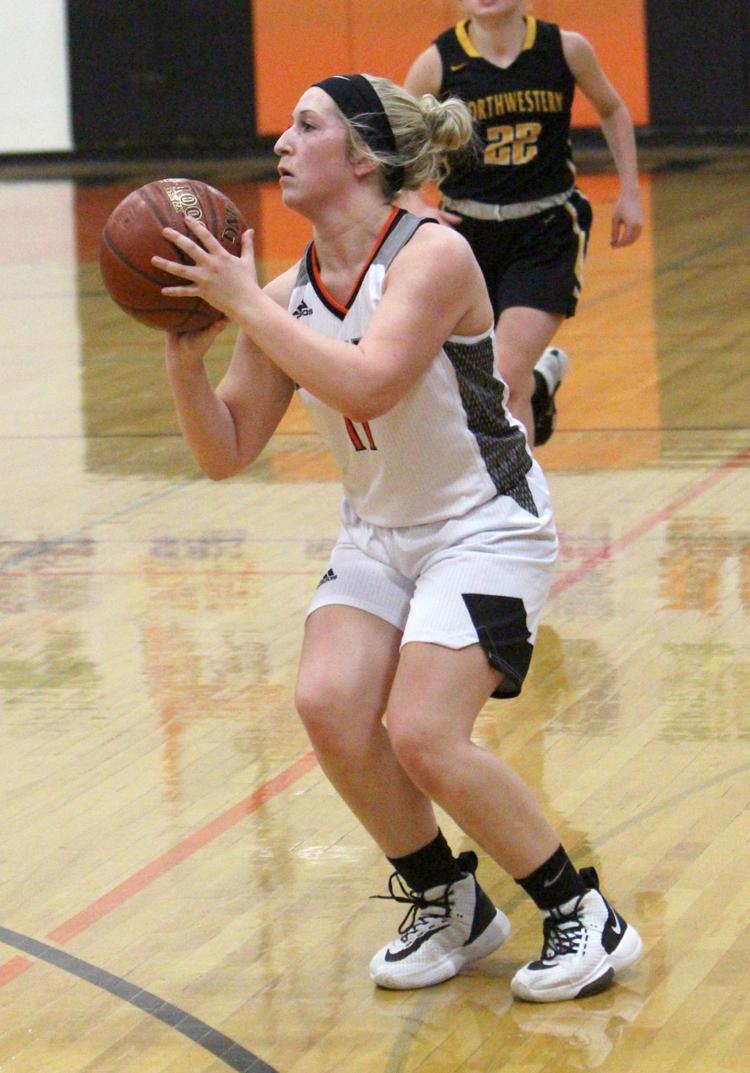 Northwestern at Bloomer girls basketball 2-7-20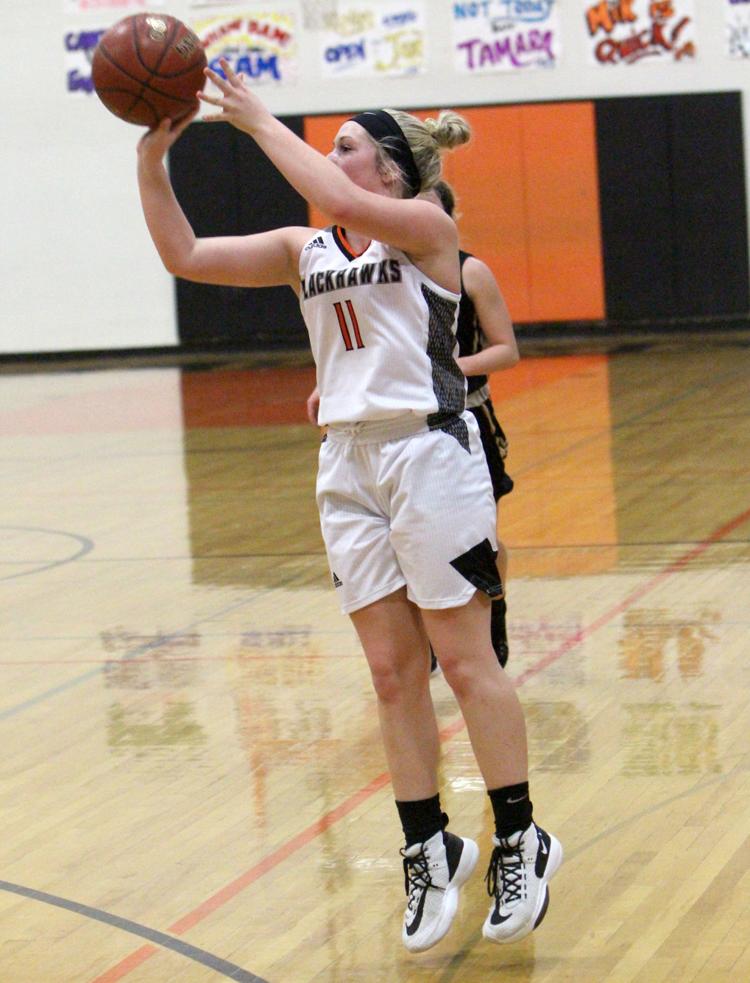 Northwestern at Bloomer girls basketball 2-7-20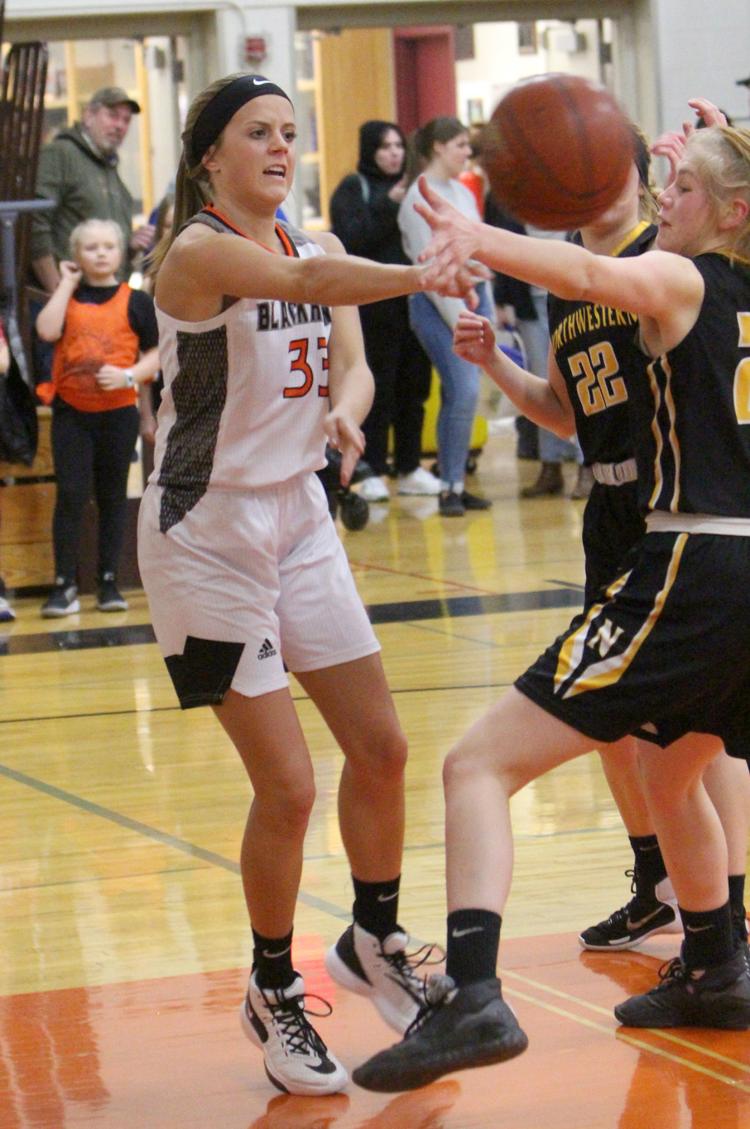 Northwestern at Bloomer girls basketball 2-7-20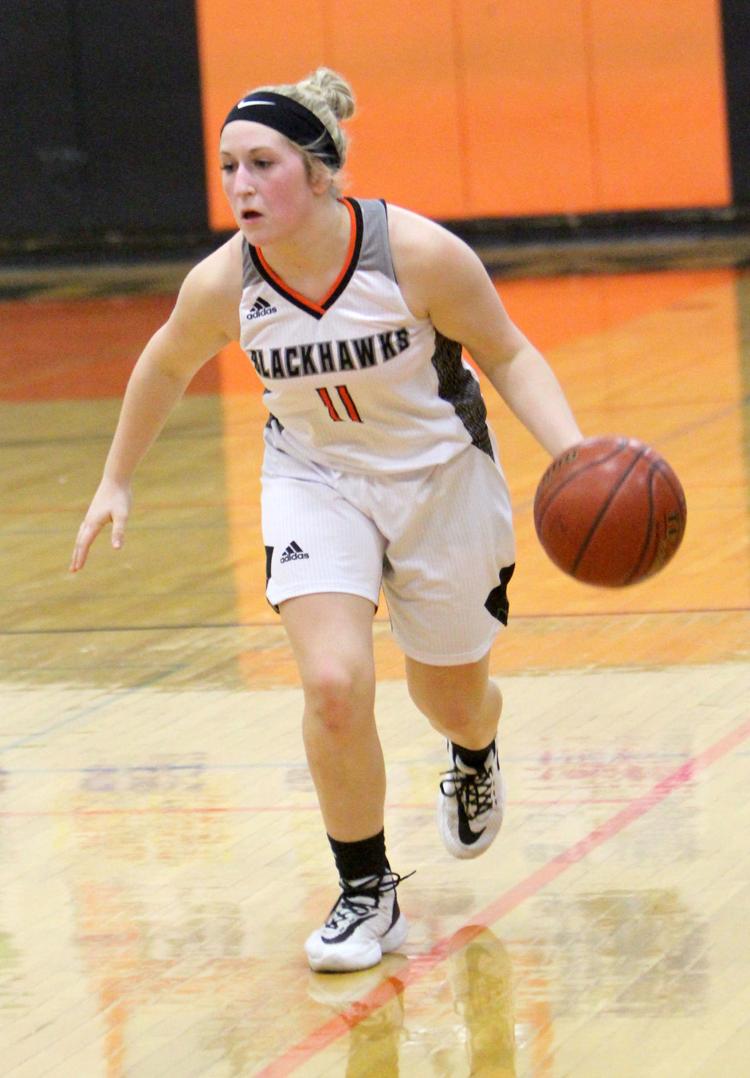 Northwestern at Bloomer girls basketball 2-7-20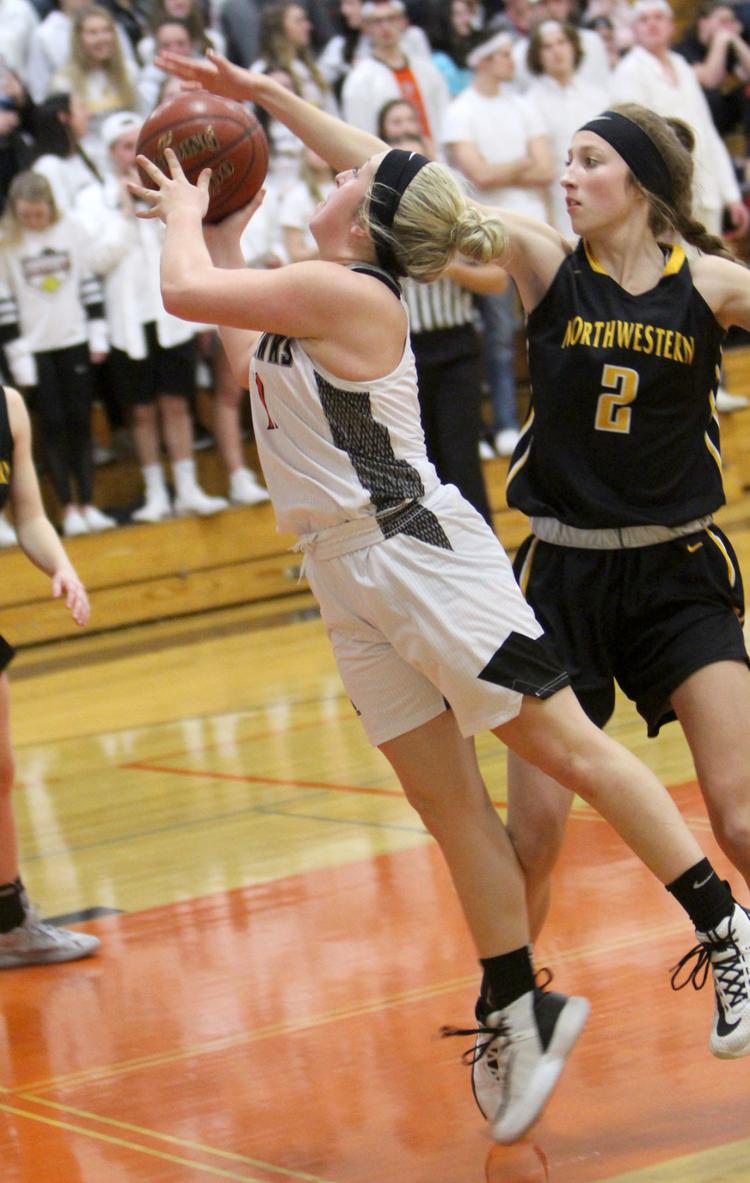 Northwestern at Bloomer girls basketball 2-7-20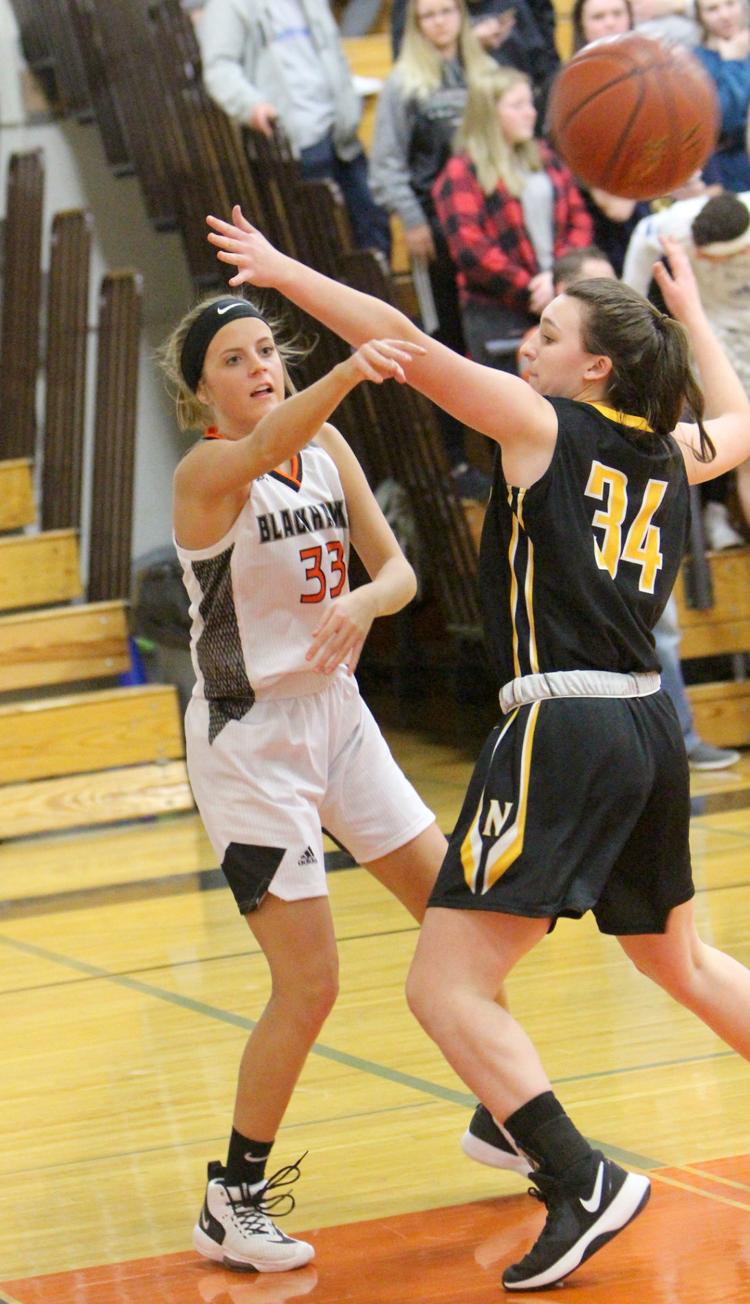 Northwestern at Bloomer girls basketball 2-7-20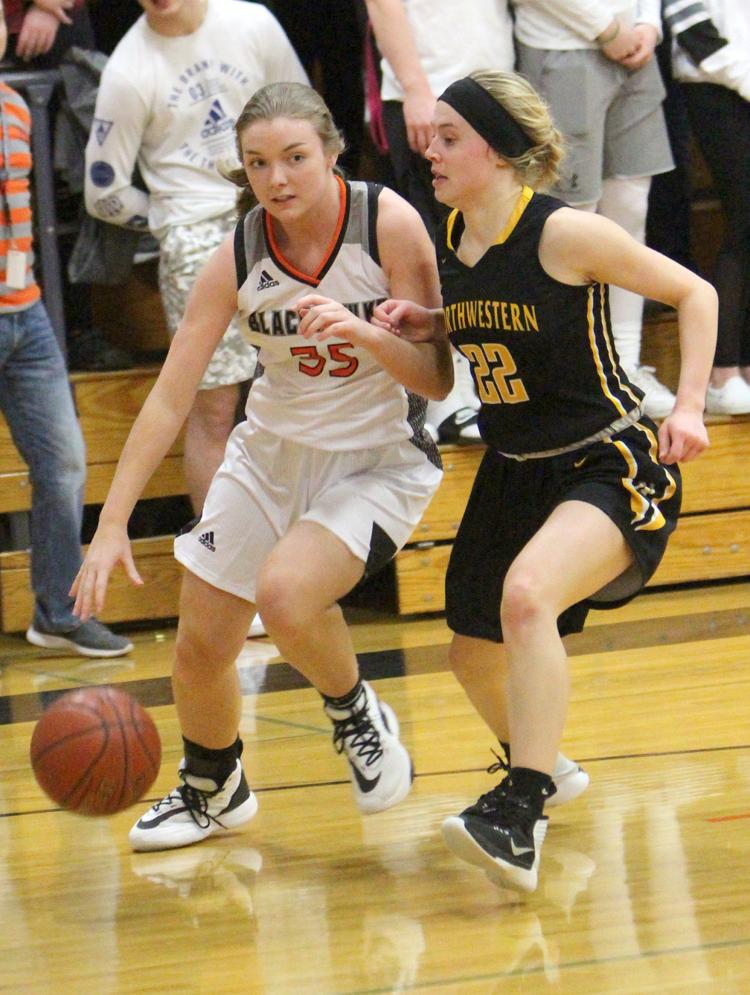 Northwestern at Bloomer girls basketball 2-7-20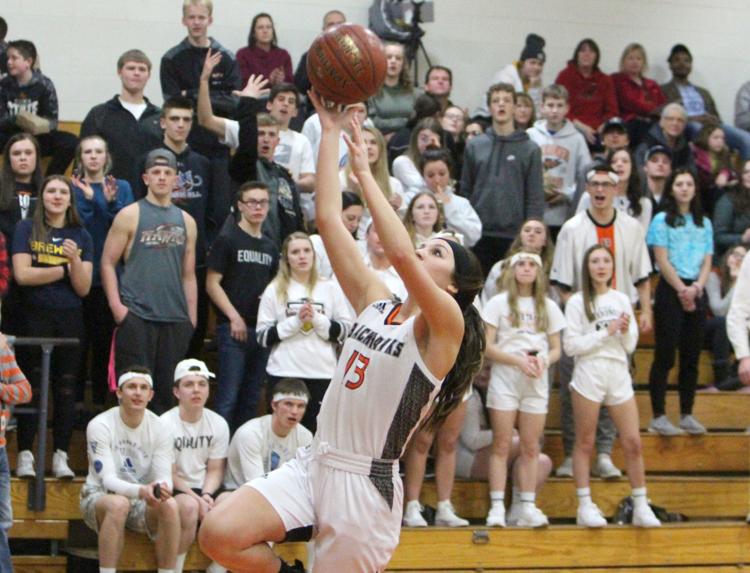 Northwestern at Bloomer girls basketball 2-7-20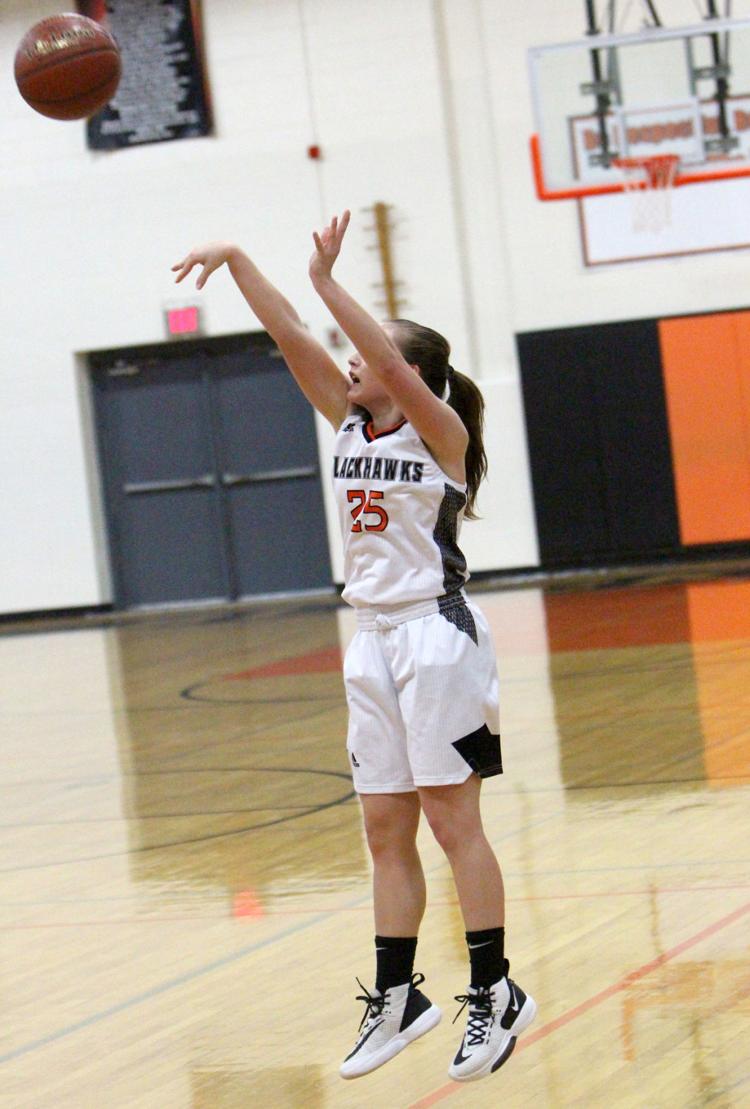 Northwestern at Bloomer girls basketball 2-7-20