BLOOMER — Nikki Seibel and her Bloomer girls basketball team will have the ability to mix and match this winter.
That's because the Blackhawks will feature a diverse roster of players, many of whom played important roles last season when the team won the Heart O'North Conference championship outright during a 19-5 season and an appearance in the Division 3 regional finals.
The team returns one starter in guard Emma Seibel (5.7 points per game a season ago) but has a solid cast of players who played in a reserve role back and eager for larger roles. Guards Vanessa Jenneman (5.7 PPG), Samantha Buchholtz (4.3 PPG), Abby Zeman (2.1 PPG) Leah Score (1.7 PPG) and Riley Jarr (0.8 PPG) give the team options on the perimeter while post players Larissa Fossum (2.1 PPG) and Cayce Grambo (1.2 PPG) lead the options down low.
Newcomer post players Abby Iverson and Tamara Omar and guards Mikayla Rufledt and Madison Faschingbauer will add to the team's depth and give the sixth-year coach Seibel a number of ways her team can play.
"I think (with) this group what I'm really excited about is they work hard, they come every day and they get along so well as a group," coach Seibel said. "They're playing for each other, which is awesome and what's fun is I can go big, I can go small, I can go quick; I have different rotations of things I can do and they all are really good with the roles they're playing."
That balanced brand of basketball has served the Blackhawks well under Seibel. Bloomer has won at least 19 games in each of Seibel's last four seasons including a trip to the Division 3 state tournament in 2016-17.
"I just think we have a lot of people that can contribute in different ways and that's going to be fun this season," coach Seibel said. "I think you're going to see different people each night be the leading scorers or rebounding. It's going to be a wash as you're scouting us as 'Who is going to be that person tonight?' and that's exciting as a coach. If they take something away, something else should be open."
You have free articles remaining.
Keep reading for FREE!
Enjoy more articles by signing up or logging in. No credit card required.
The Blackhawks have battled Hayward for conference championships in recent years and landed an early blow last Thursday in a 41-38 season-opening victory in Hayward.
The Hurricanes mounted a charge in the second half, but the Blackhawks weathered the storm to earn the win.
"They never really got rattled," coach Seibel said of the win. "Things got close and then they stuck to the course and we were able to grind towards the end and that was pretty awesome to see. It was just even keel which is exciting, to start out the season especially."
Bloomer will face another stiff test on Tuesday when the Blackhawks play at Colfax before playing at Durand on Monday, Dec. 2.
"We have a lot of girls who are willing to do those little things like rebound and set good screens," coach Seibel said. "If they can do those little things and take care of that, I think the rest will come along for them."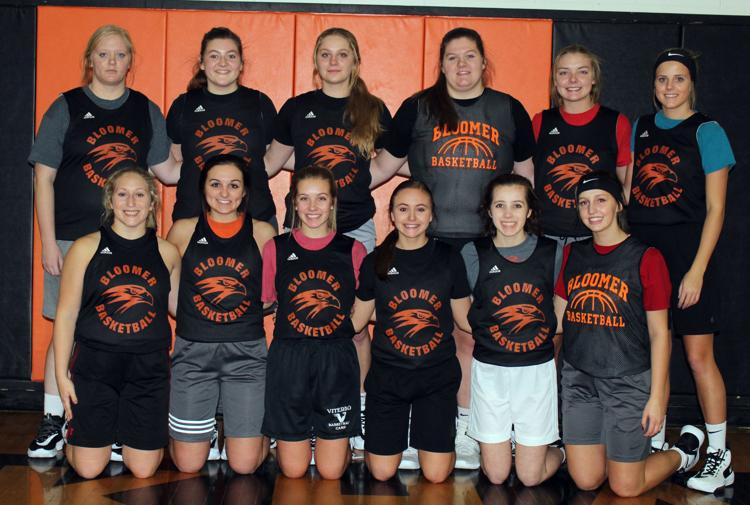 Baldwin-Woodville at Bloomer girls basketball 2-22-19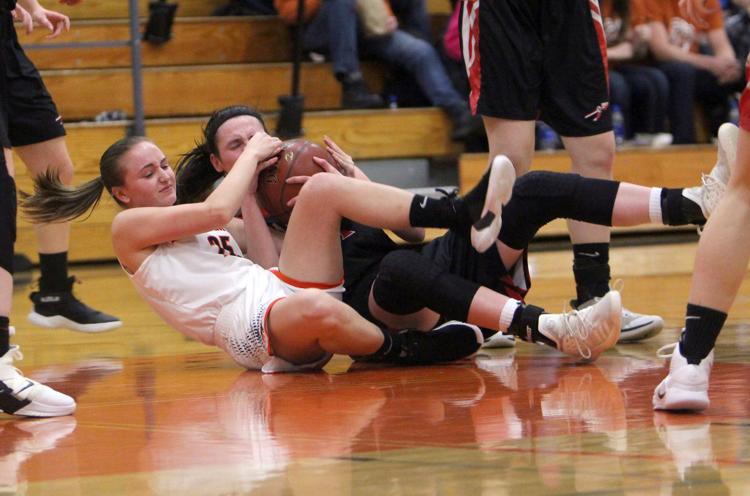 Baldwin-Woodville at Bloomer girls basketball 2-22-19
Baldwin-Woodville at Bloomer girls basketball 2-22-19
Baldwin-Woodville at Bloomer girls basketball 2-22-19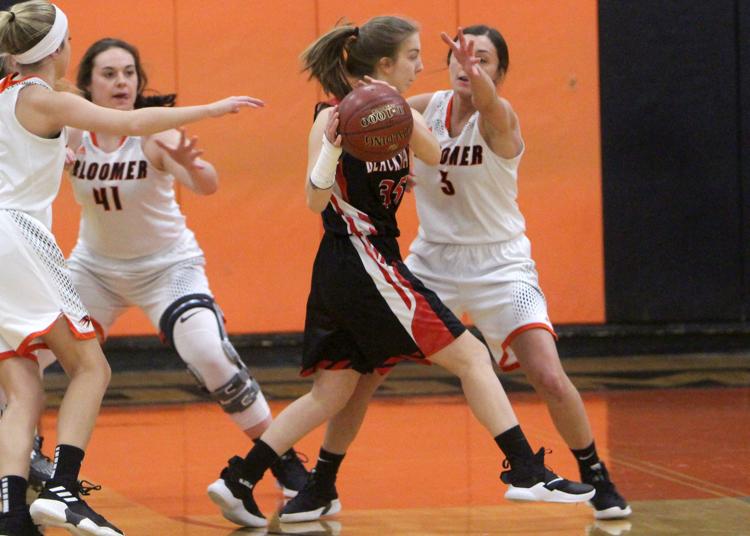 Baldwin-Woodville at Bloomer girls basketball 2-22-19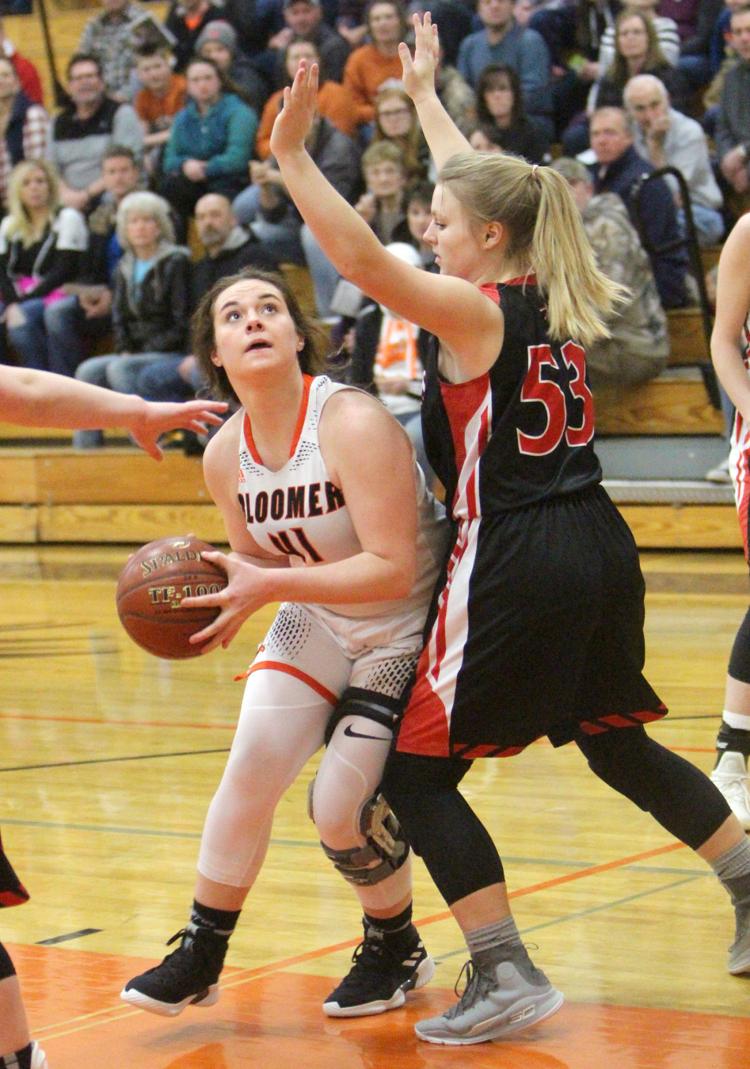 Baldwin-Woodville at Bloomer girls basketball 2-22-19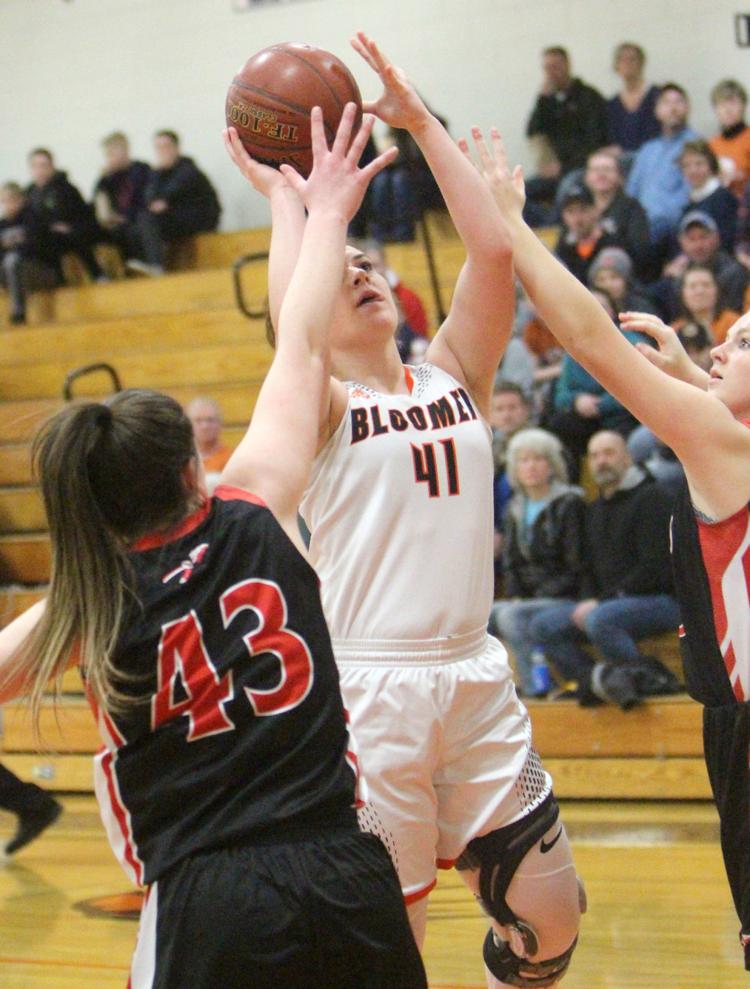 Baldwin-Woodville at Bloomer girls basketball 2-22-19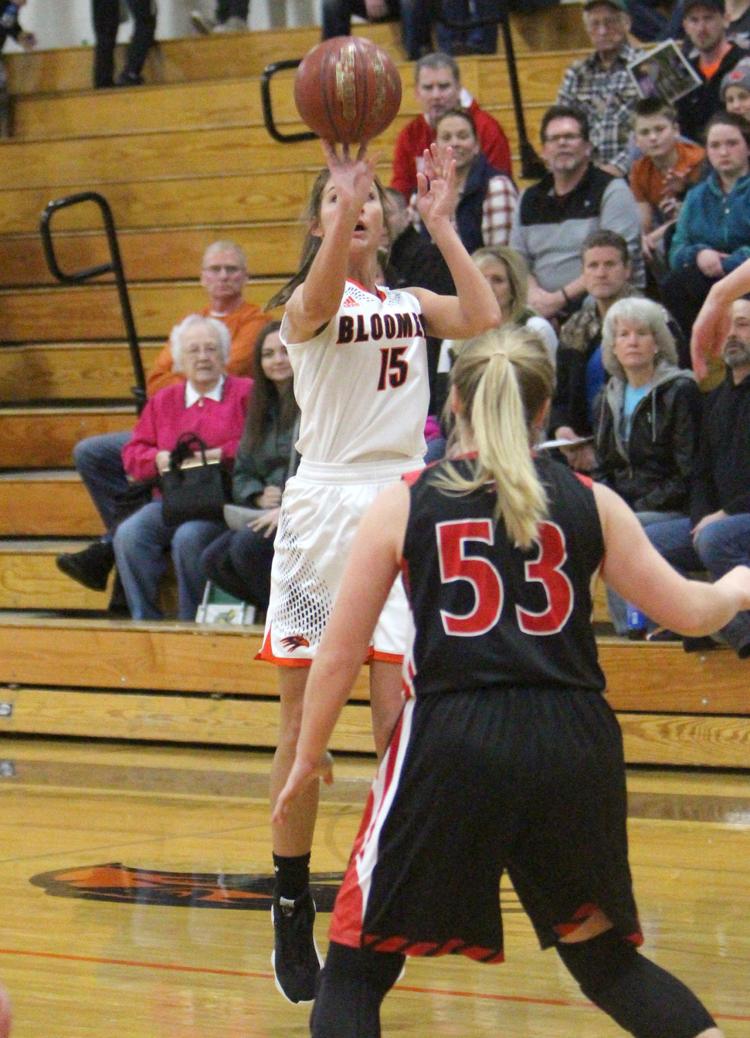 Baldwin-Woodville at Bloomer girls basketball 2-22-19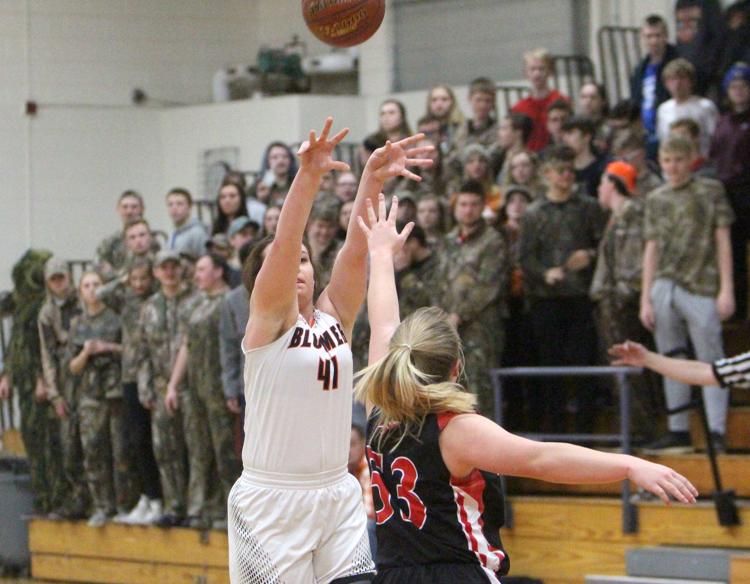 Baldwin-Woodville at Bloomer girls basketball 2-22-19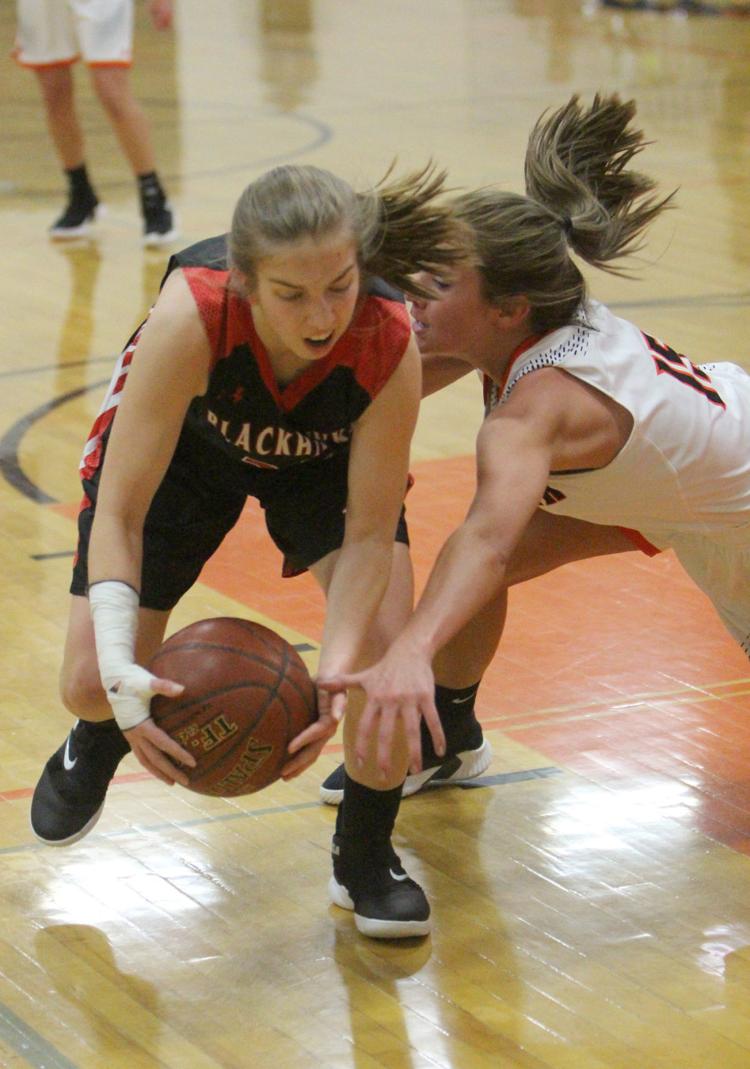 Baldwin-Woodville at Bloomer girls basketball 2-22-19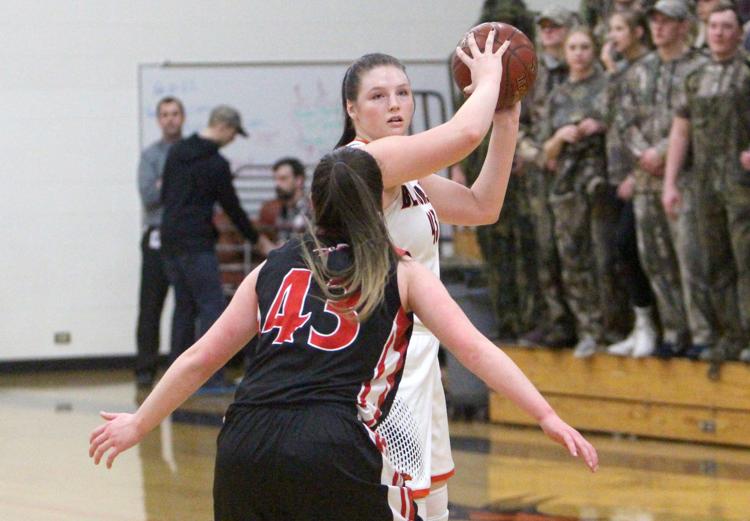 Baldwin-Woodville at Bloomer girls basketball 2-22-19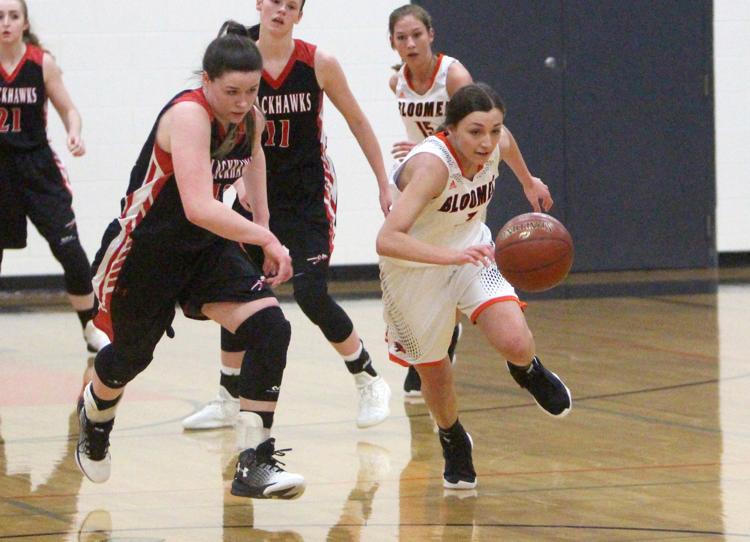 Baldwin-Woodville at Bloomer girls basketball 2-22-19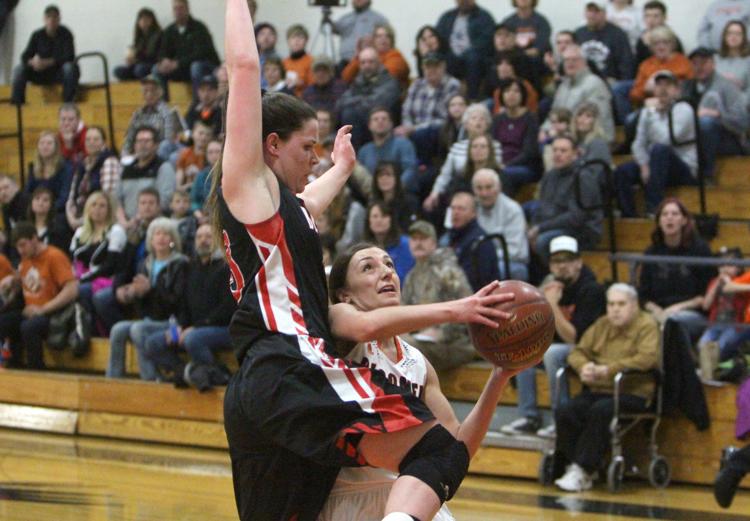 Baldwin-Woodville at Bloomer girls basketball 2-22-19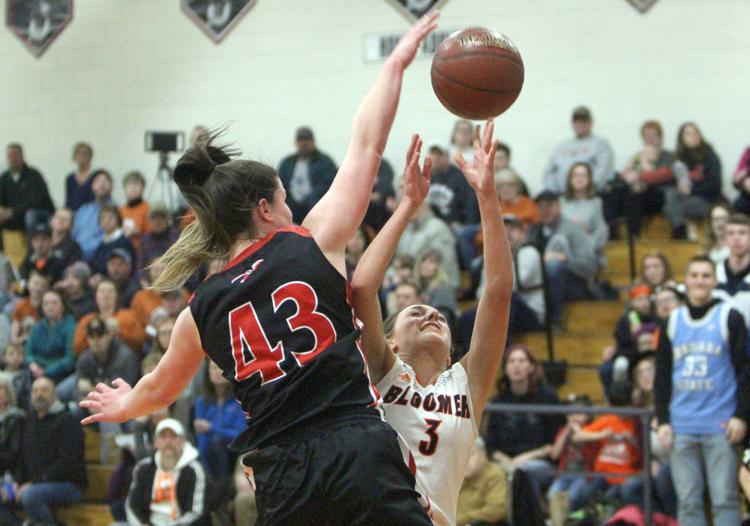 Baldwin-Woodville at Bloomer girls basketball 2-22-19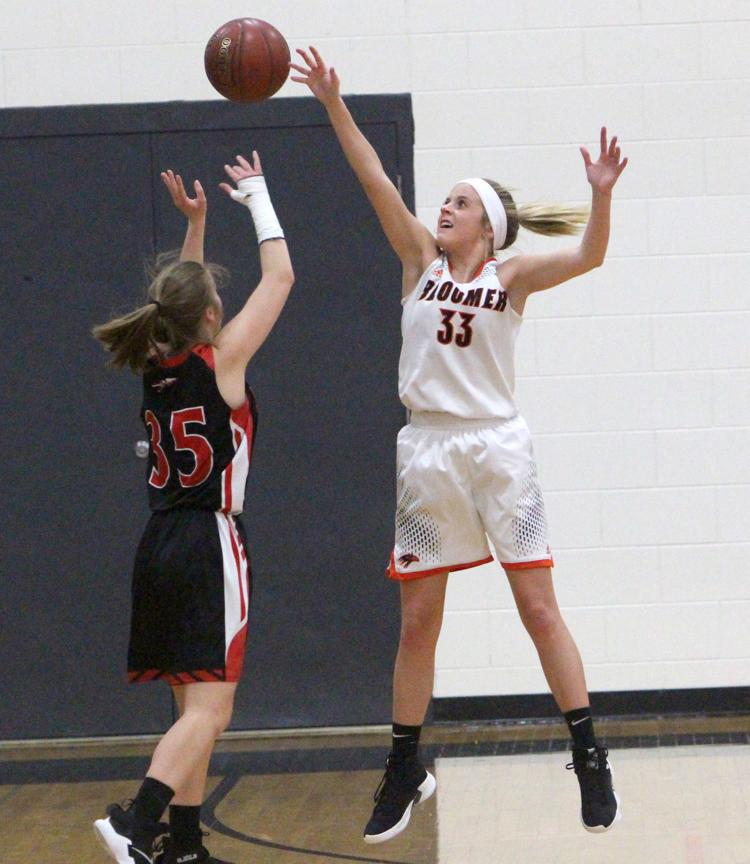 Baldwin-Woodville at Bloomer girls basketball 2-22-19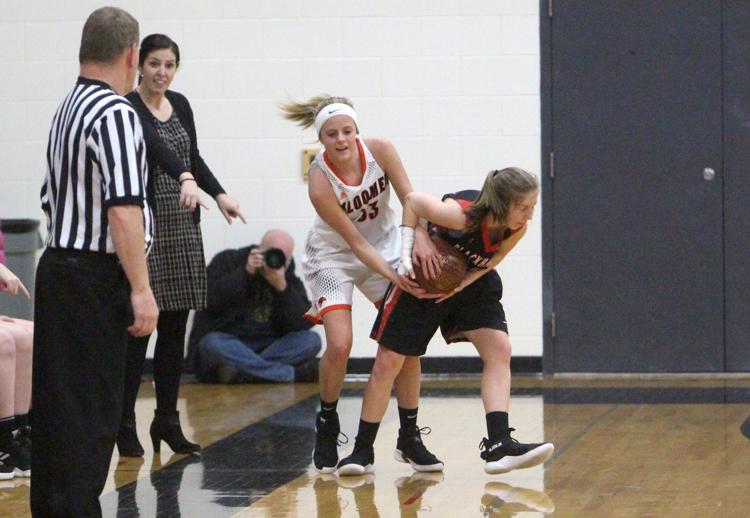 Baldwin-Woodville at Bloomer girls basketball 2-22-19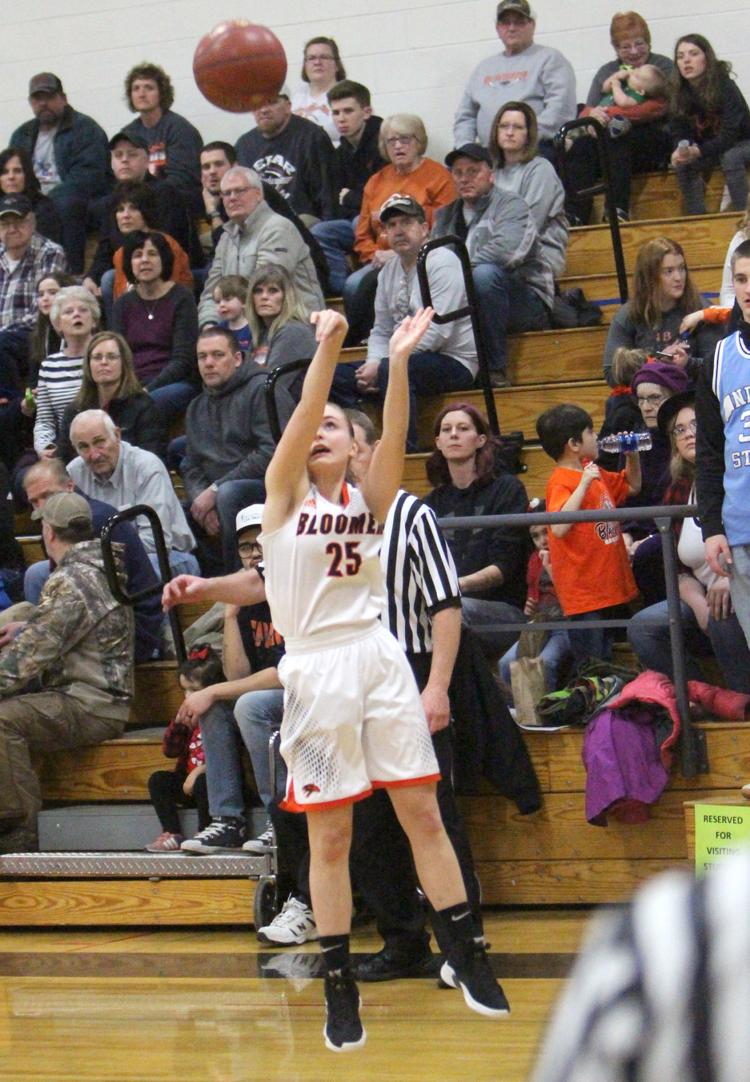 Baldwin-Woodville at Bloomer girls basketball 2-22-19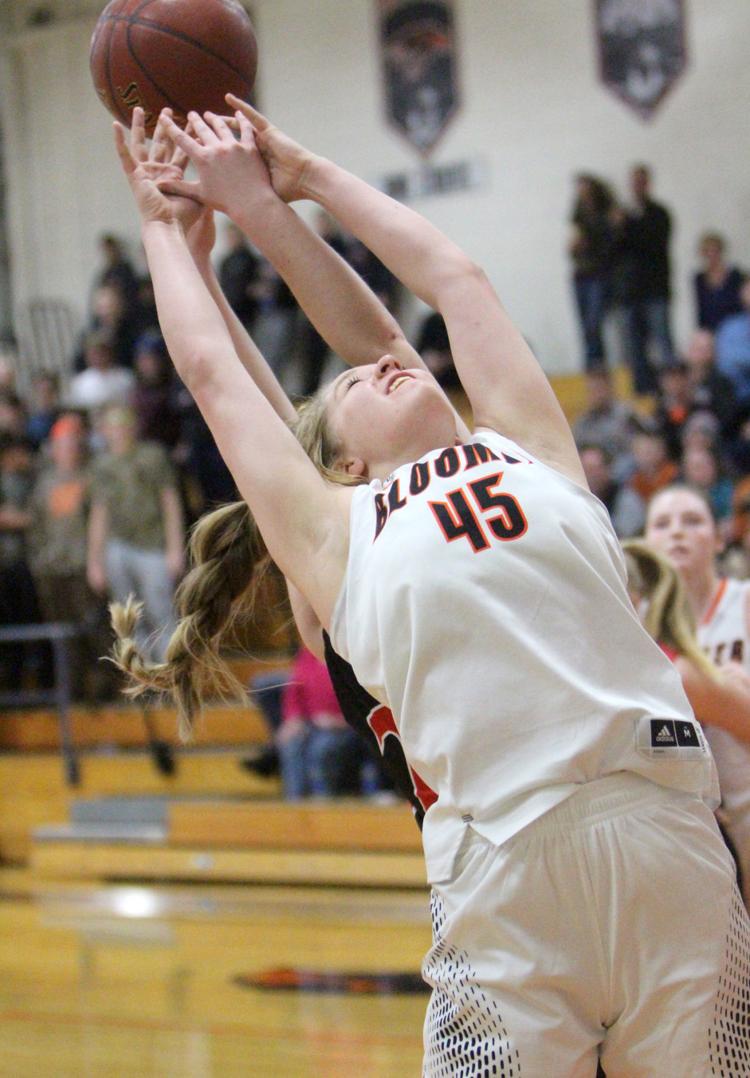 Baldwin-Woodville at Bloomer girls basketball 2-22-19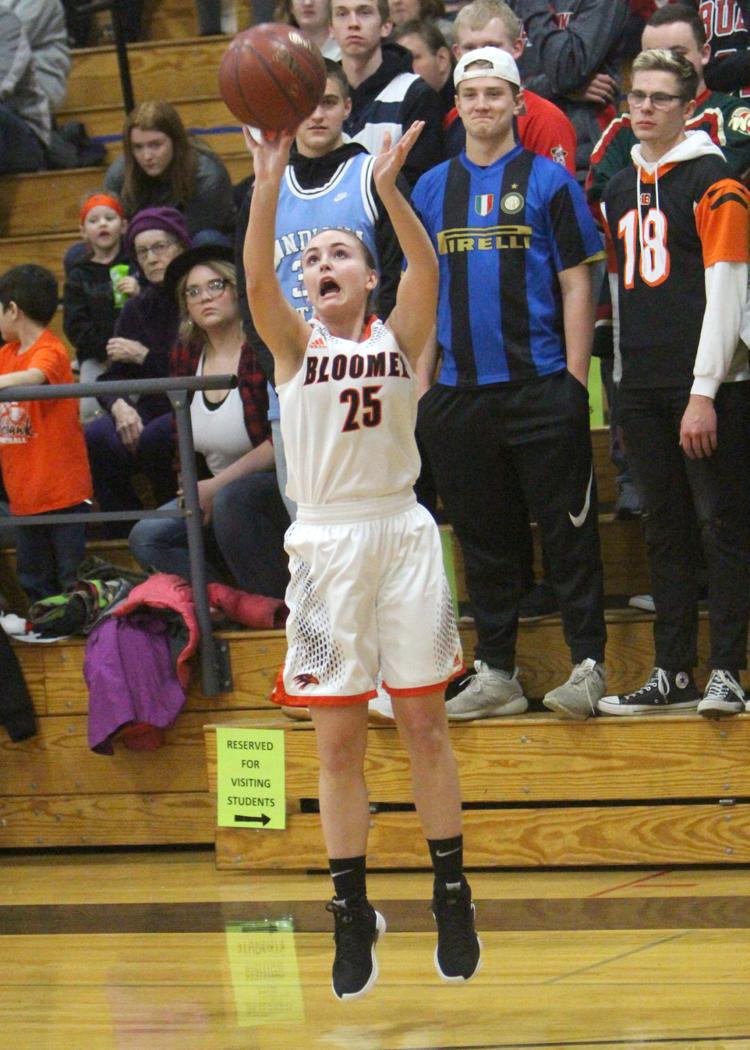 Baldwin-Woodville at Bloomer girls basketball 2-22-19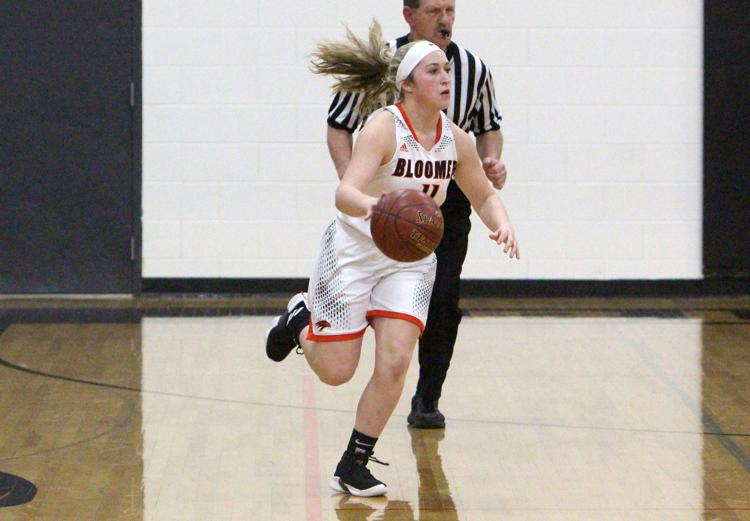 Baldwin-Woodville at Bloomer girls basketball 2-22-19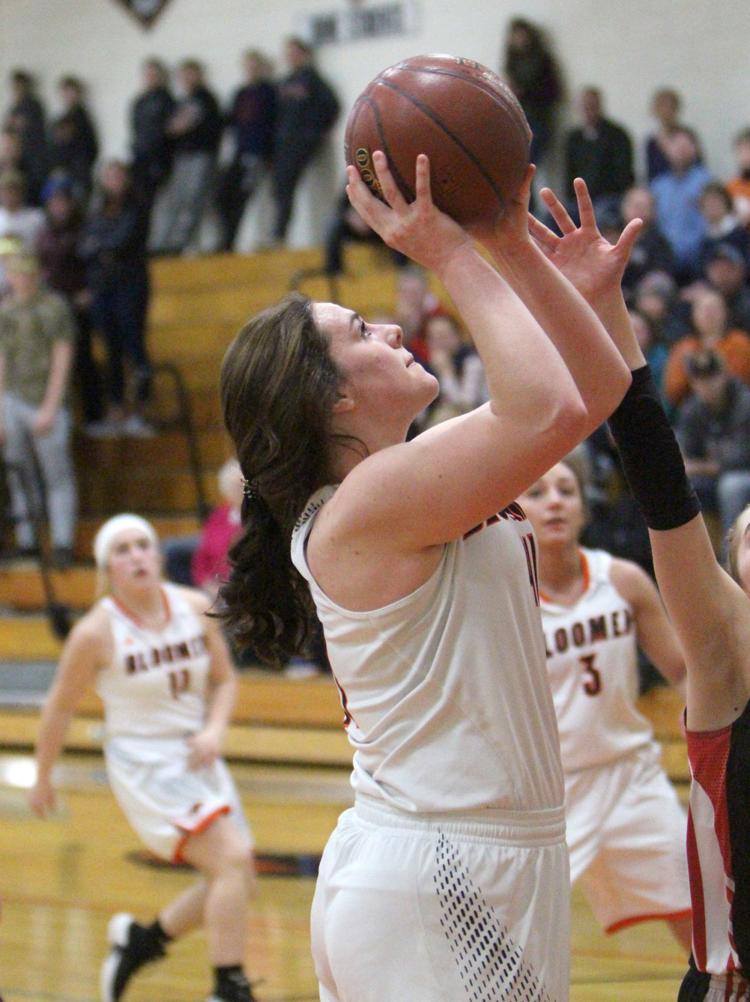 Baldwin-Woodville at Bloomer girls basketball 2-22-19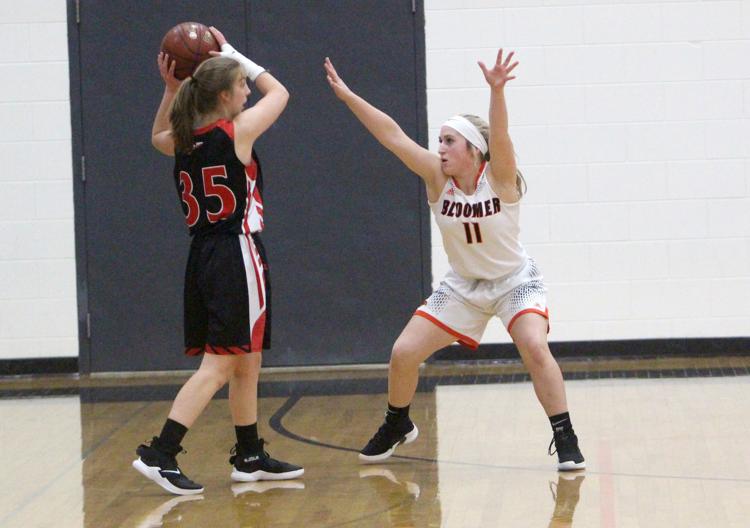 Baldwin-Woodville at Bloomer girls basketball 2-22-19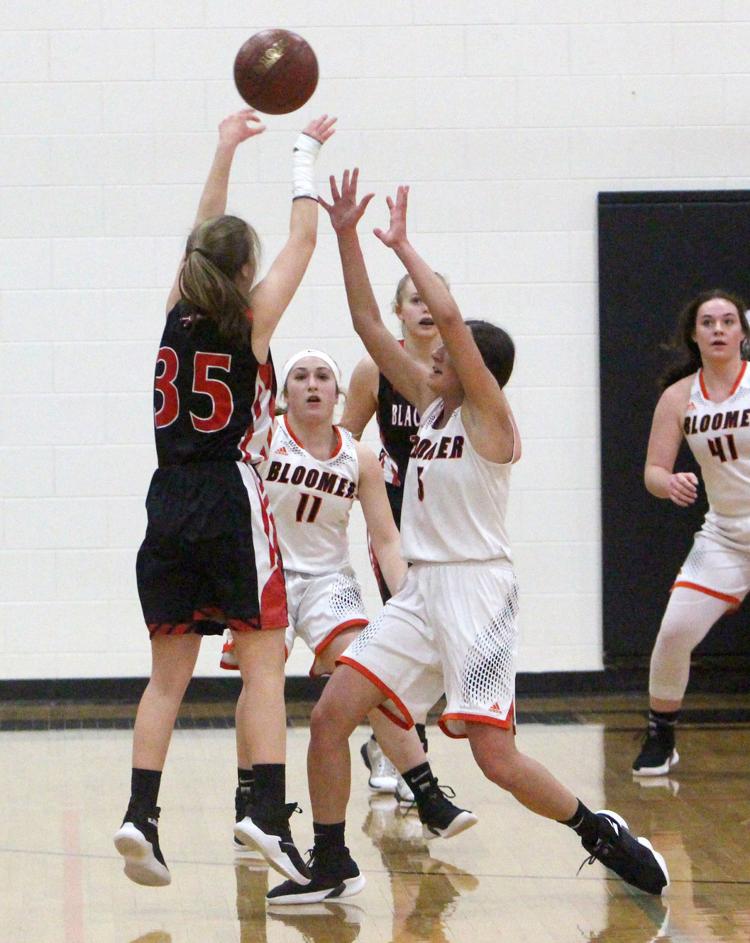 Baldwin-Woodville at Bloomer girls basketball 2-22-19
Baldwin-Woodville at Bloomer girls basketball 2-22-19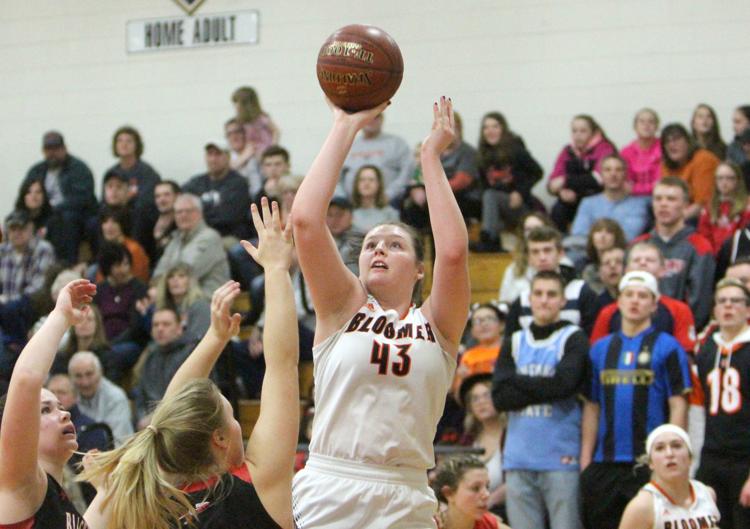 Baldwin-Woodville at Bloomer girls basketball 2-22-19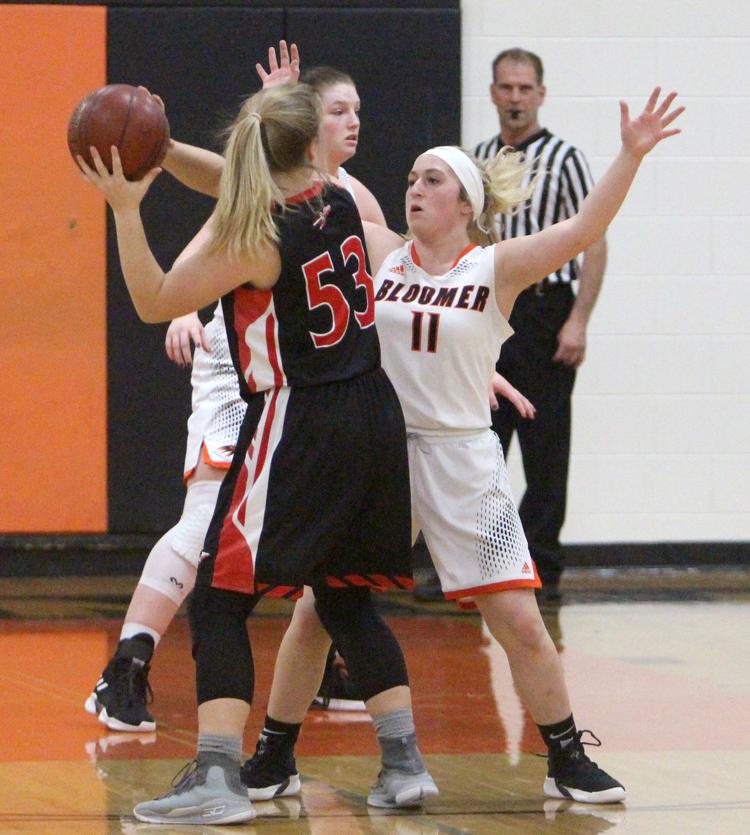 Baldwin-Woodville at Bloomer girls basketball 2-22-19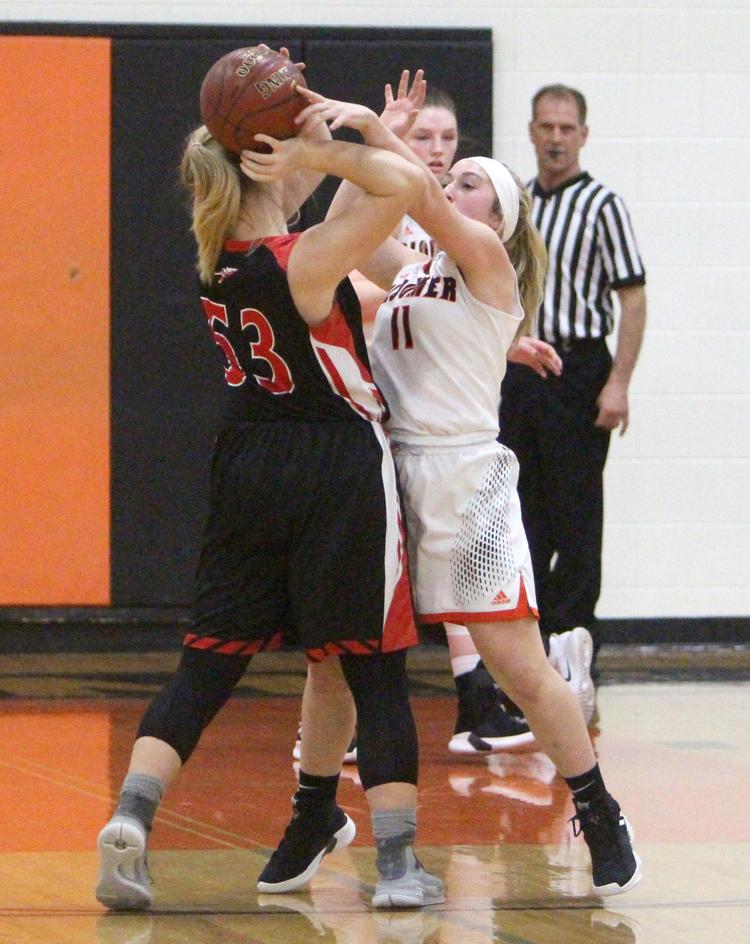 Baldwin-Woodville at Bloomer girls basketball 2-22-19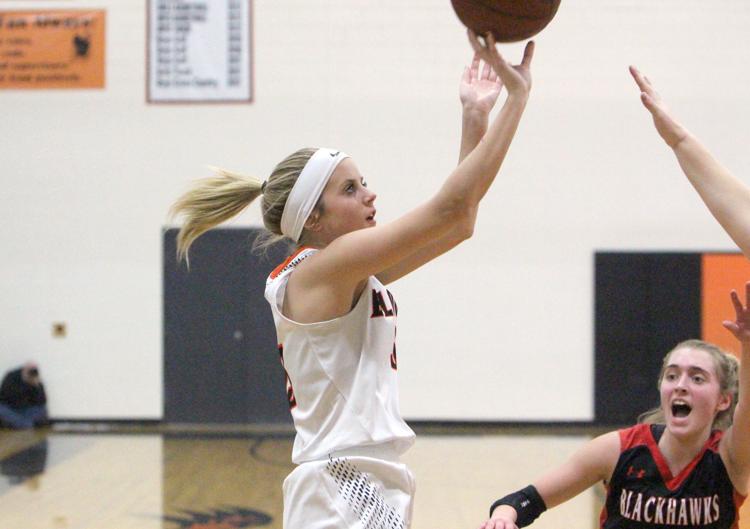 Baldwin-Woodville at Bloomer girls basketball 2-22-19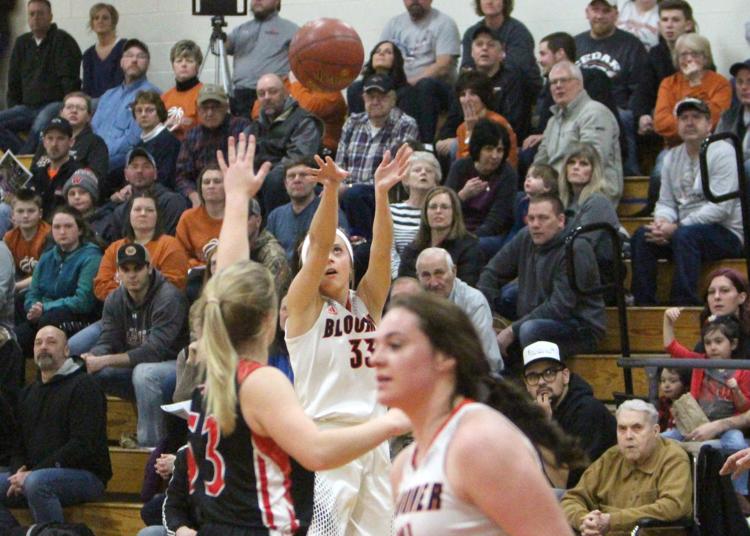 Baldwin-Woodville at Bloomer girls basketball 2-22-19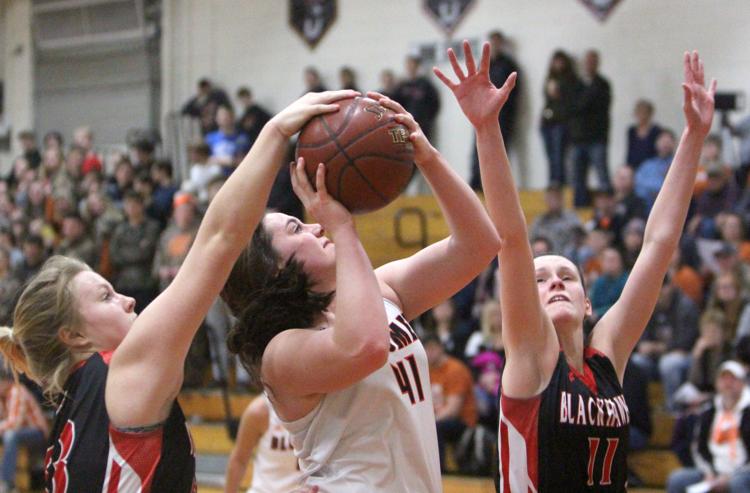 Baldwin-Woodville at Bloomer girls basketball 2-22-19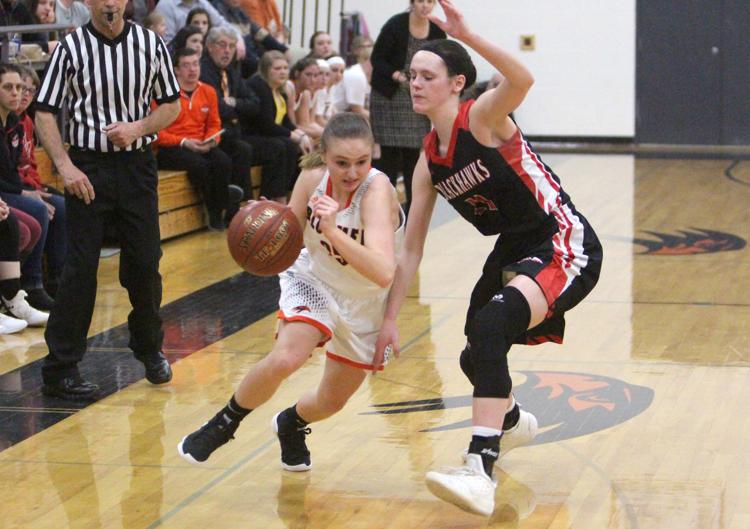 Baldwin-Woodville at Bloomer girls basketball 2-22-19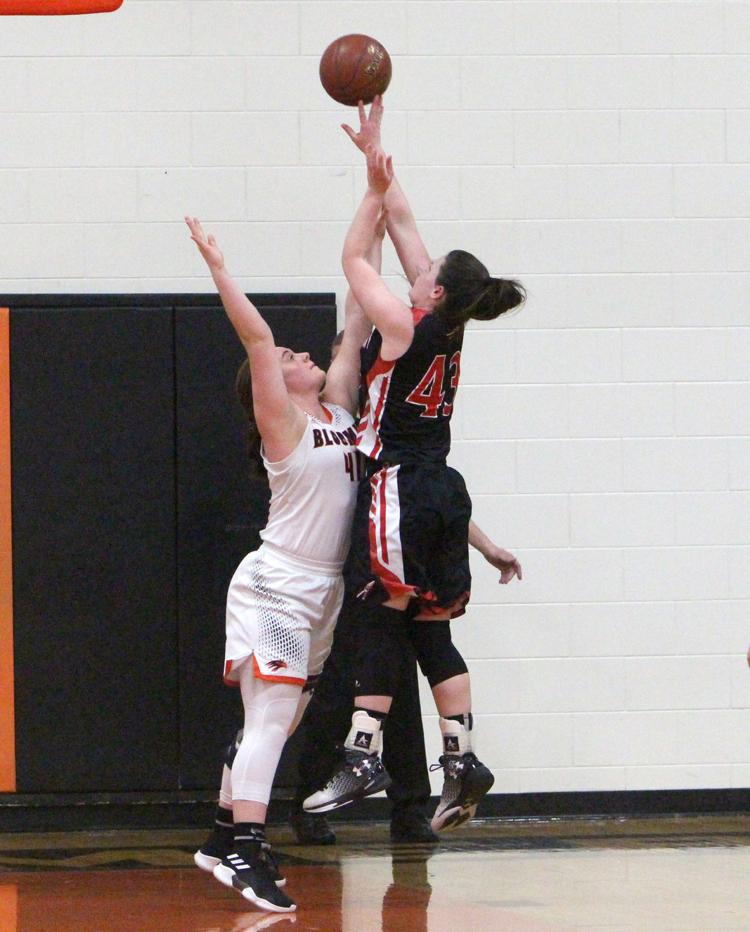 Baldwin-Woodville at Bloomer girls basketball 2-22-19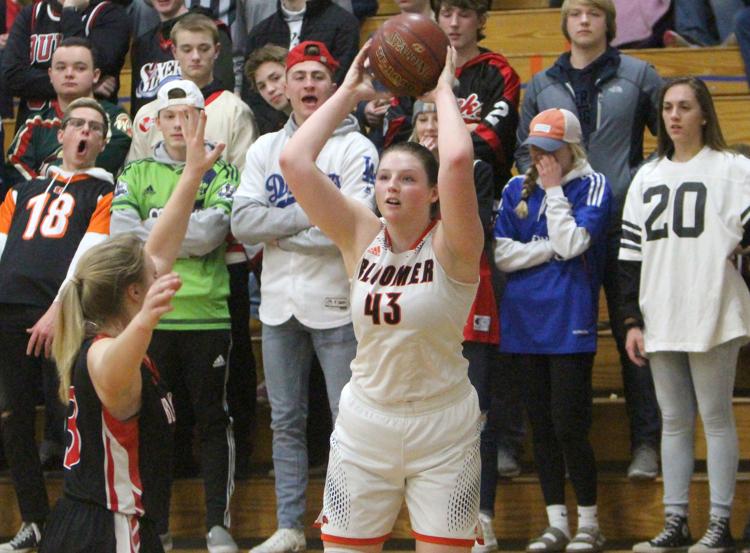 Baldwin-Woodville at Bloomer girls basketball 2-22-19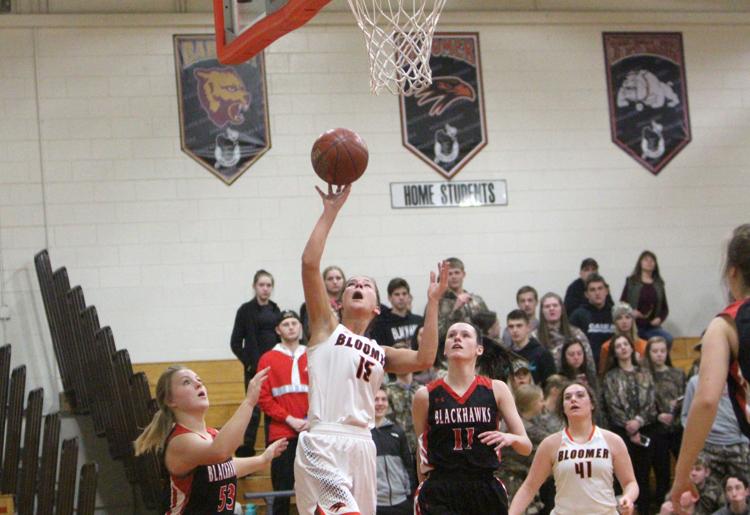 Baldwin-Woodville at Bloomer girls basketball 2-22-19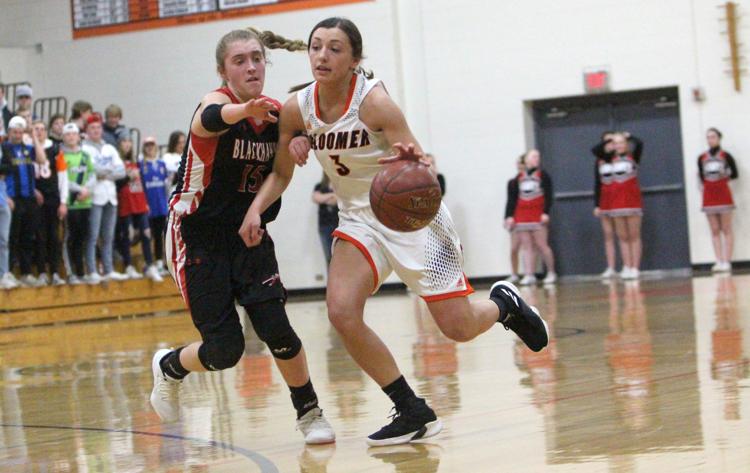 Baldwin-Woodville at Bloomer girls basketball 2-22-19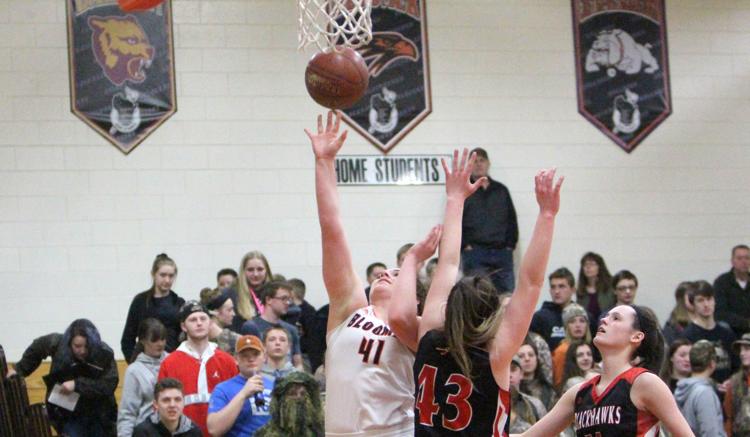 Baldwin-Woodville at Bloomer girls basketball 2-22-19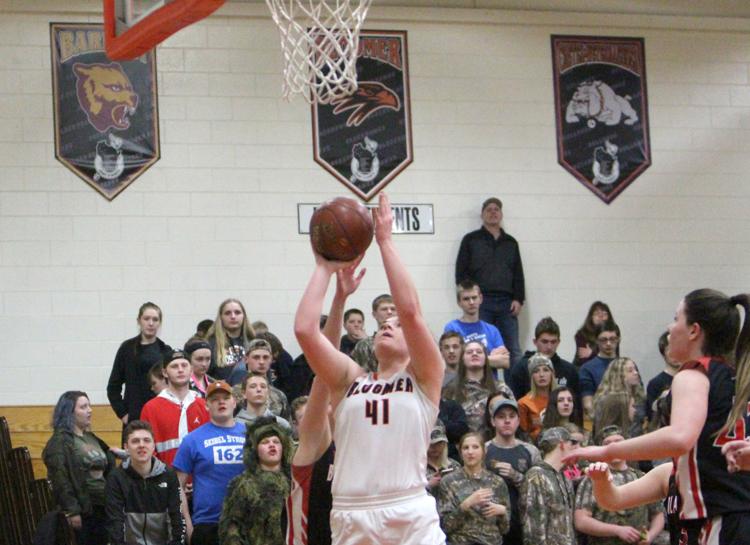 Baldwin-Woodville at Bloomer girls basketball 2-22-19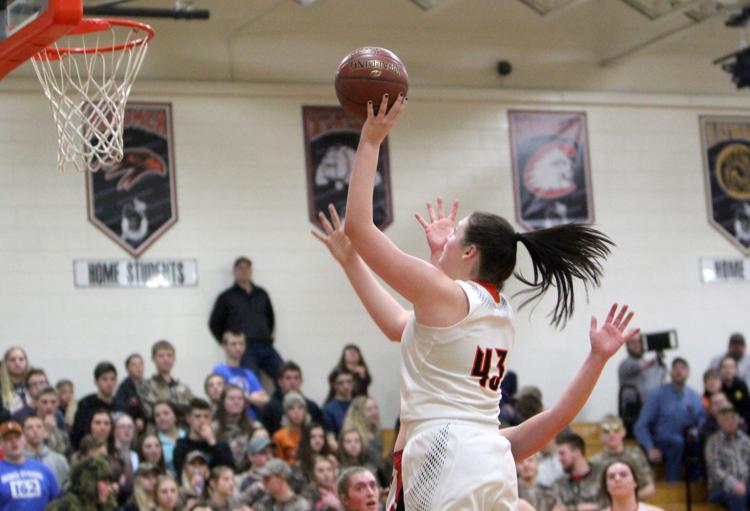 Baldwin-Woodville at Bloomer girls basketball 2-22-19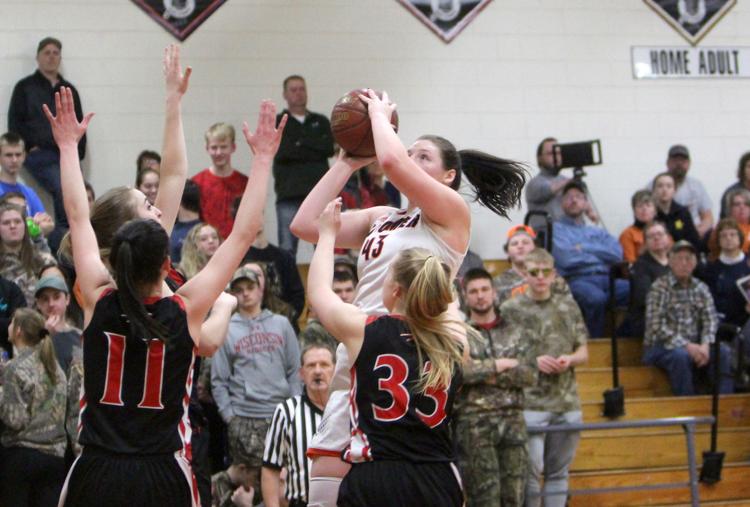 Baldwin-Woodville at Bloomer girls basketball 2-22-19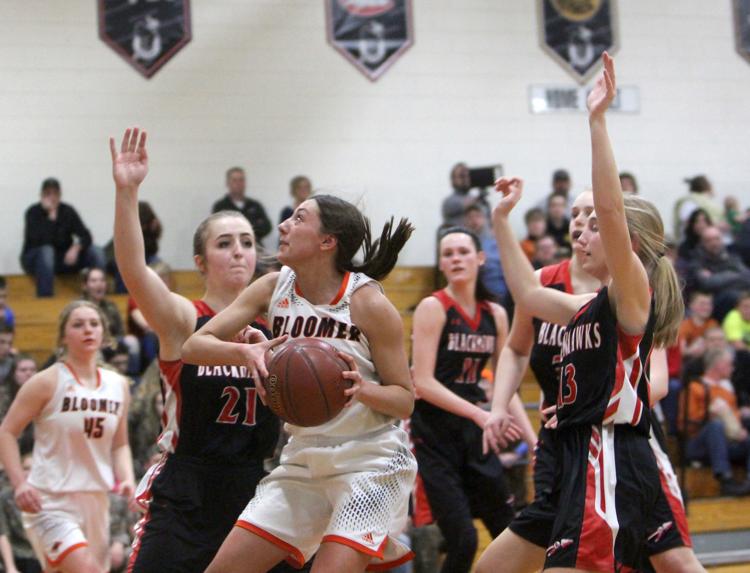 Baldwin-Woodville at Bloomer girls basketball 2-22-19
Baldwin-Woodville at Bloomer girls basketball 2-22-19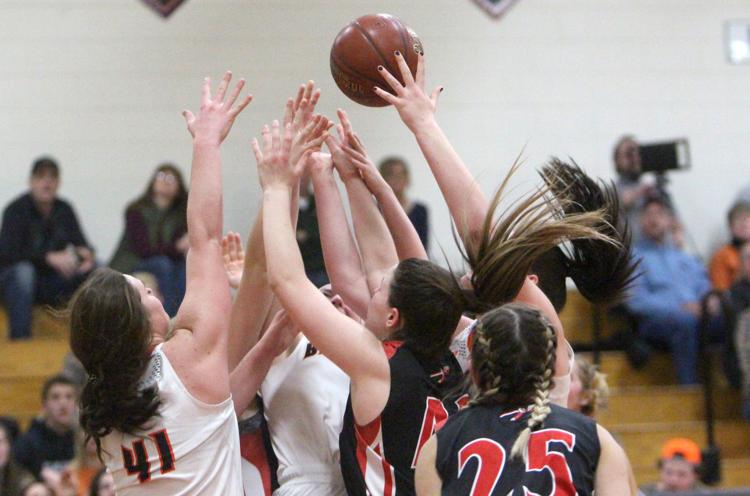 Baldwin-Woodville at Bloomer girls basketball 2-22-19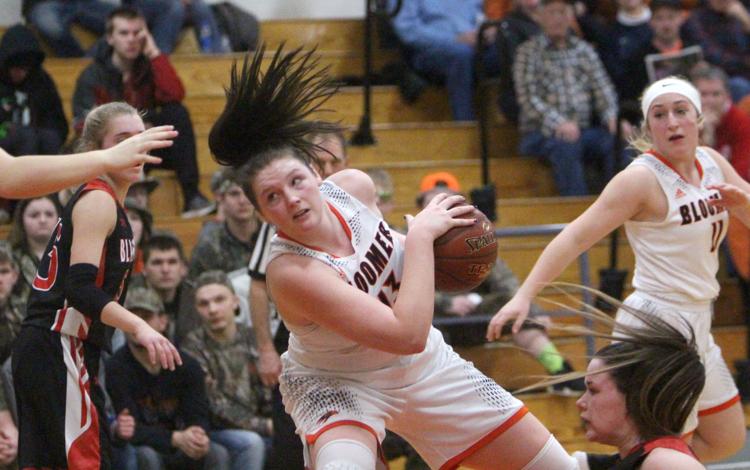 Baldwin-Woodville at Bloomer girls basketball 2-22-19
Baldwin-Woodville at Bloomer girls basketball 2-22-19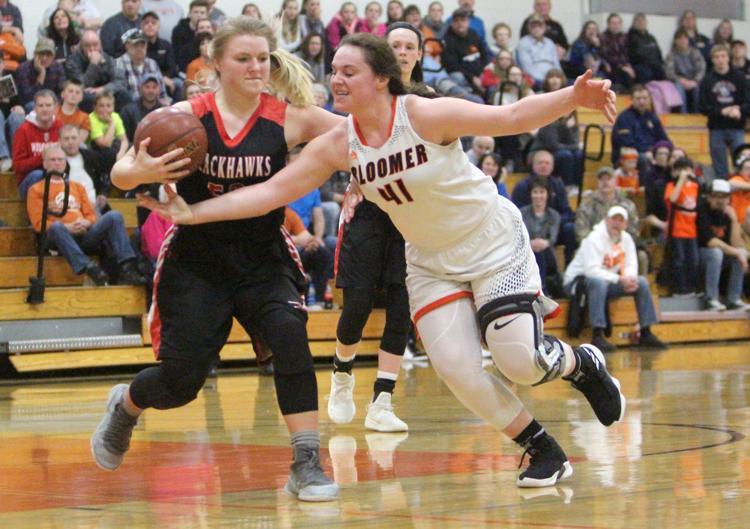 Baldwin-Woodville at Bloomer girls basketball 2-22-19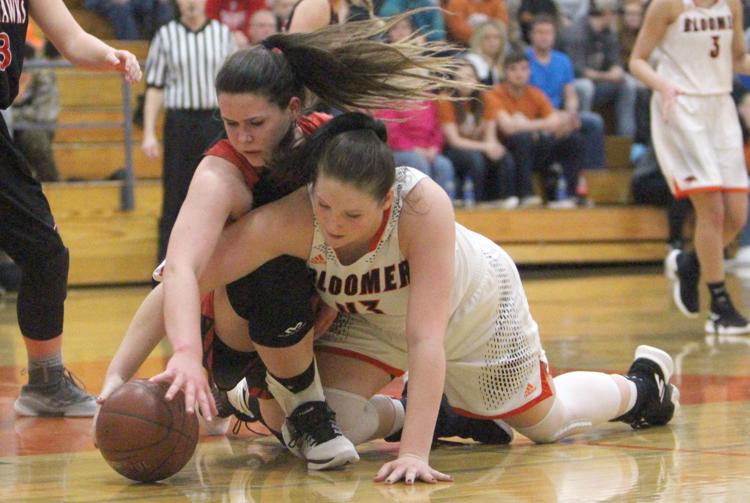 Baldwin-Woodville at Bloomer girls basketball 2-22-19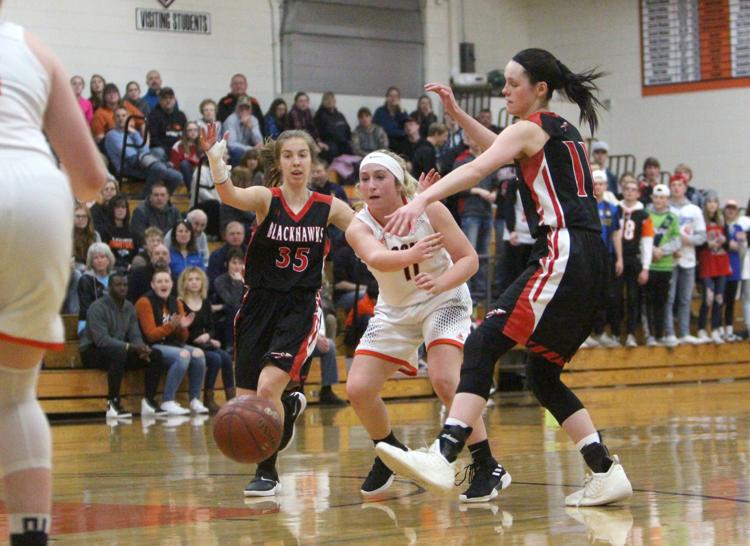 Baldwin-Woodville at Bloomer girls basketball 2-22-19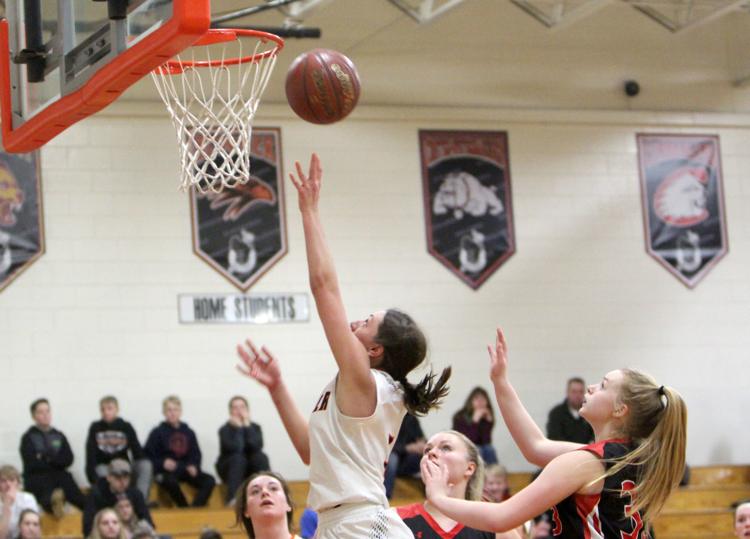 Baldwin-Woodville at Bloomer girls basketball 2-22-19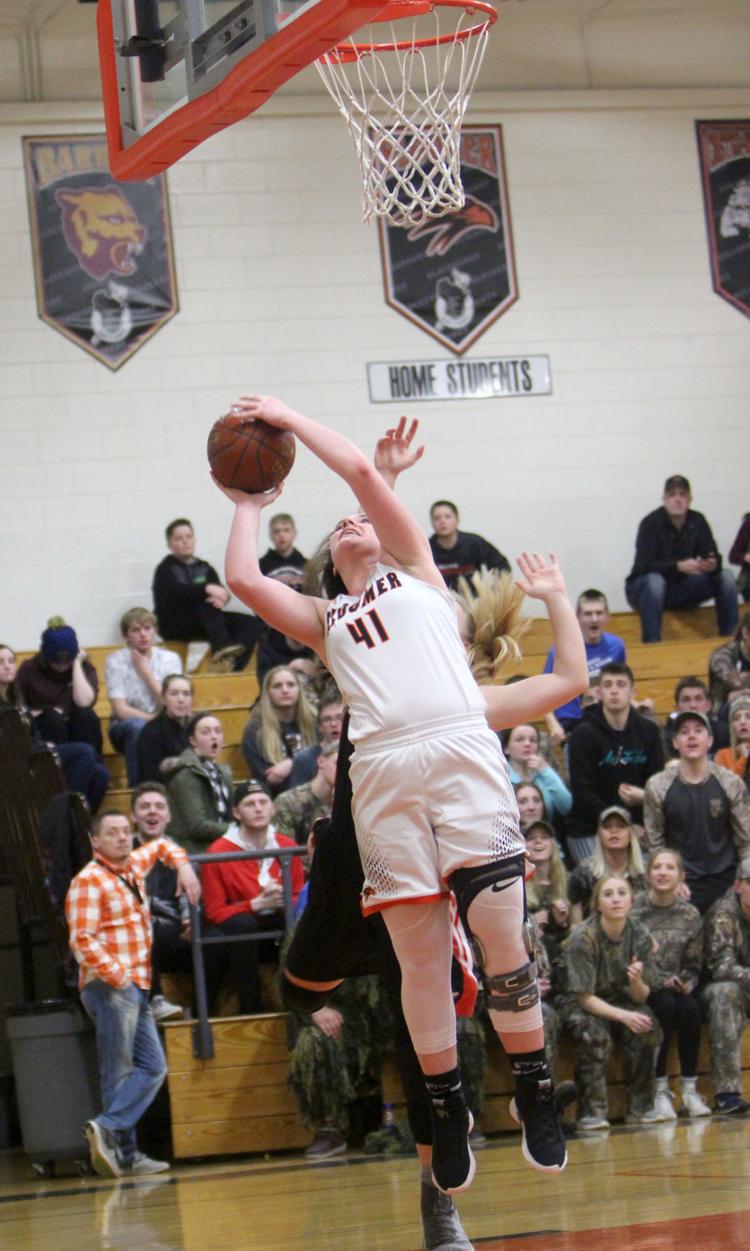 Baldwin-Woodville at Bloomer girls basketball 2-22-19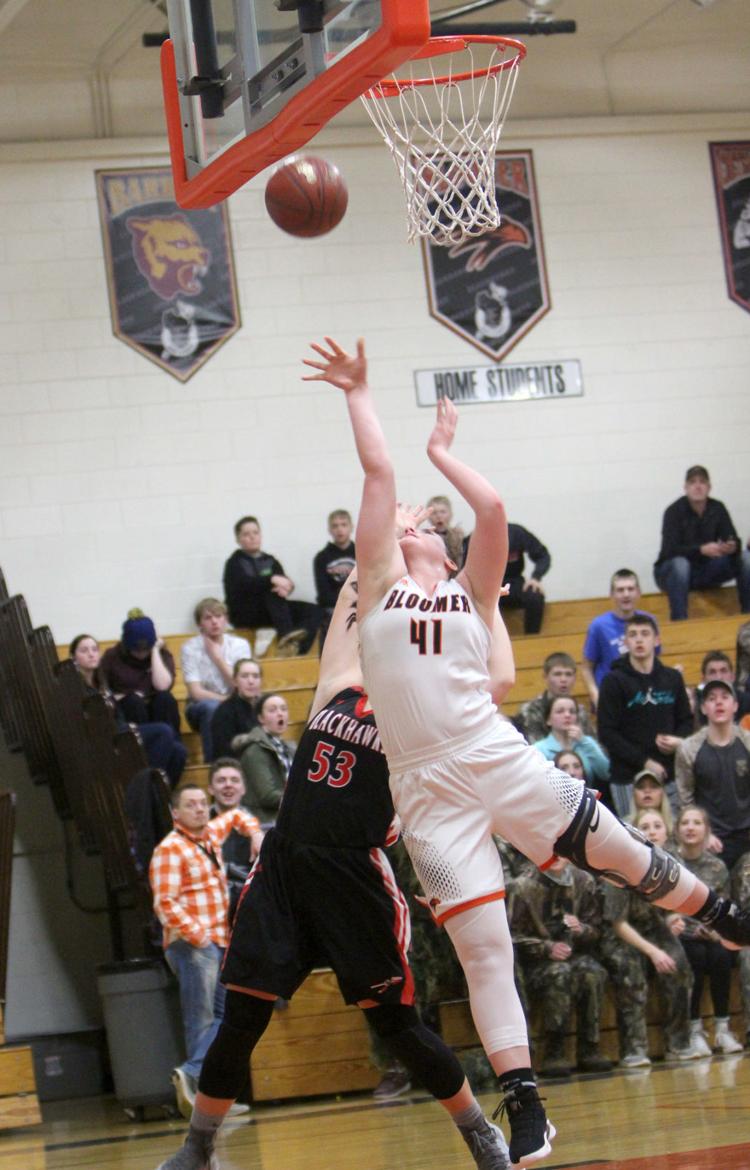 Baldwin-Woodville at Bloomer girls basketball 2-22-19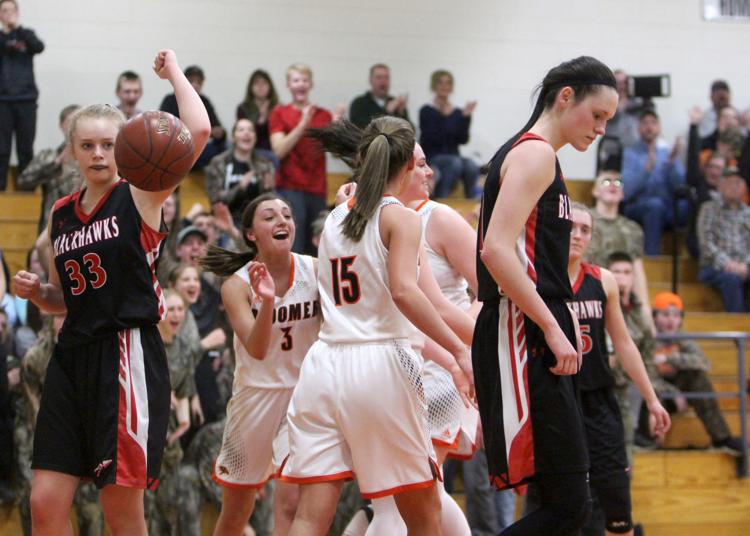 Baldwin-Woodville at Bloomer girls basketball 2-22-19