NEW AUBURN — The New Auburn girls basketball team wants to make life difficult for its opponents this winter.
The Trojans are focused on a high-pressure defense for third year coach Karson Rihn and have already seen the benefits of it early.
New Auburn returns five letterwinners from a season ago from a team that went 3-16 and finished sixth in the East Lakeland Conference standings. The Trojans are off to a 1-1 start, most recently earning a 34-27 victory over Webster last Monday.
"We're really dedicated right now, I think that's the biggest thing is they're really committed to what we're doing, the style that we want to play and growing as a team," Rihn said. "We've got a lot of freshmen that came in, we've got a lot of returners. They really have come together and bought into the plan we're going to have."
That plan is to have a focus on pressuring opponents, forcing turnovers and earning easier scoring chances as a result.
"We realize it comes down to pressure. If we're able to create pressure and have the opponents make some mistakes we can really be successful in what we want to do," Rihn said. "If we struggle in that aspect and don't really defend, defense is going to be what we rely on. Our defense (needs) to create some opportunities for us to get layups, get easy looks and then rely on our vets to create some shots when we need to."
You have free articles remaining.
Keep reading for FREE!
Enjoy more articles by signing up or logging in. No credit card required.
Junior Zoey Rada averaged 6.5 points, 4.6 rebounds and 1.5 steals per game last season for the Trojans and had a team-high 19 points in the victory over Webster. Senior Faith Baker pulled down six rebounds per game last year while averaging 2.6 points and 1.3 steals per contest. Senior Savannah Harshman and juniors Emily Elmhorst and Violet Hyke return and will take on bigger roles while freshmen newcomers Evelyn Cody, Aliya North and Autumn Palmer could have chances to help out at the varsity level.
New Auburn opened the season with a 56-32 loss at Independence on Nov. 21 prior to last Monday's victory. The team is back in action at Winter on Tuesday before hosting defending conference champion Flambeau on Friday.
The Trojans want to create havoc on defense but Rihn said it will also be his team's commitment to the fundamentals that ultimately decides how success his squad can be.
"We're looking for growth throughout, doing the little things – getting (to the) weakside defensively, cutting hard, screening correctly, getting our action and really competing on the glass," Rihn said.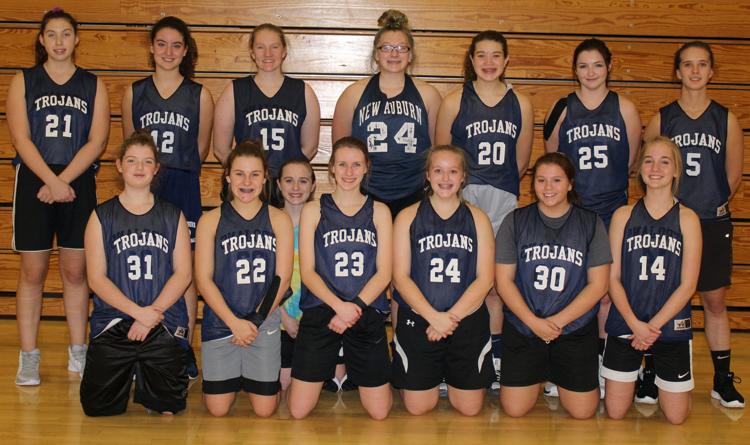 Lake Holcombe at New Auburn girls basketball 2-14-19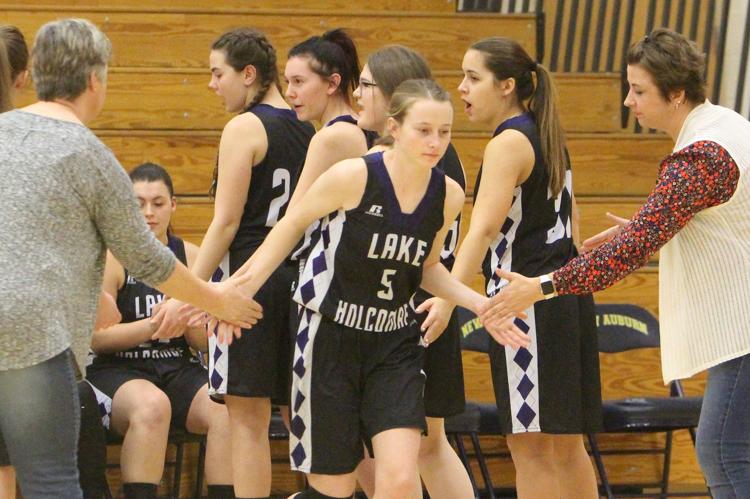 Lake Holcombe at New Auburn girls basketball 2-14-19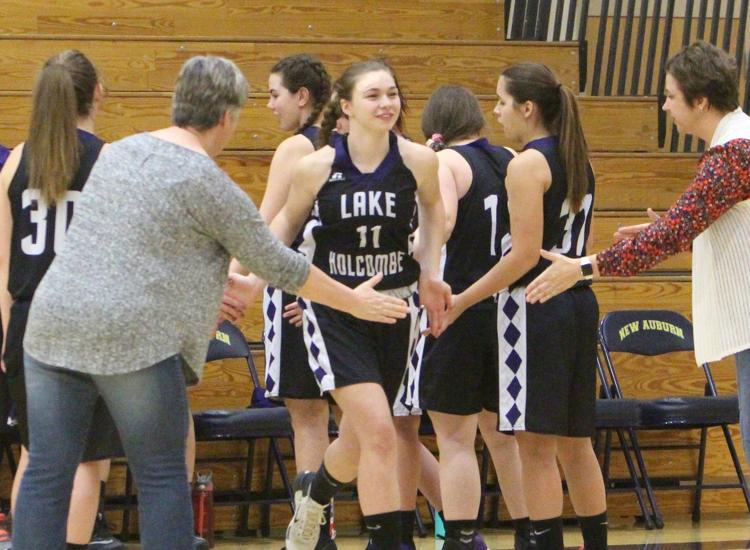 Lake Holcombe at New Auburn girls basketball 2-14-19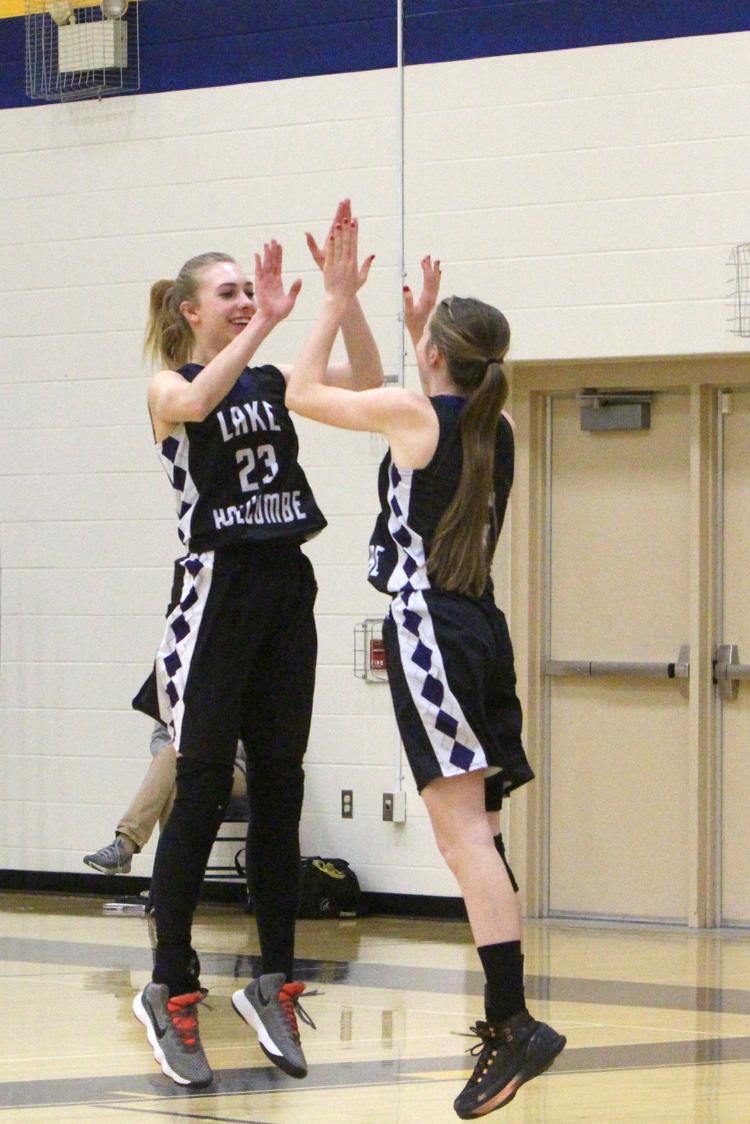 Lake Holcombe at New Auburn girls basketball 2-14-19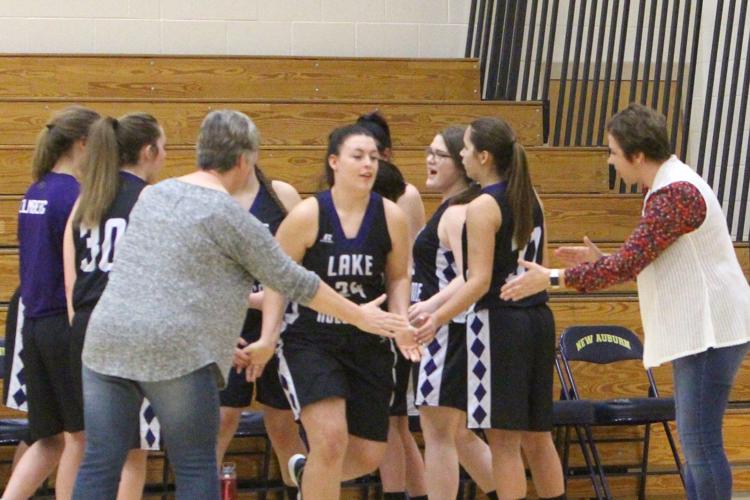 Lake Holcombe at New Auburn girls basketball 2-14-19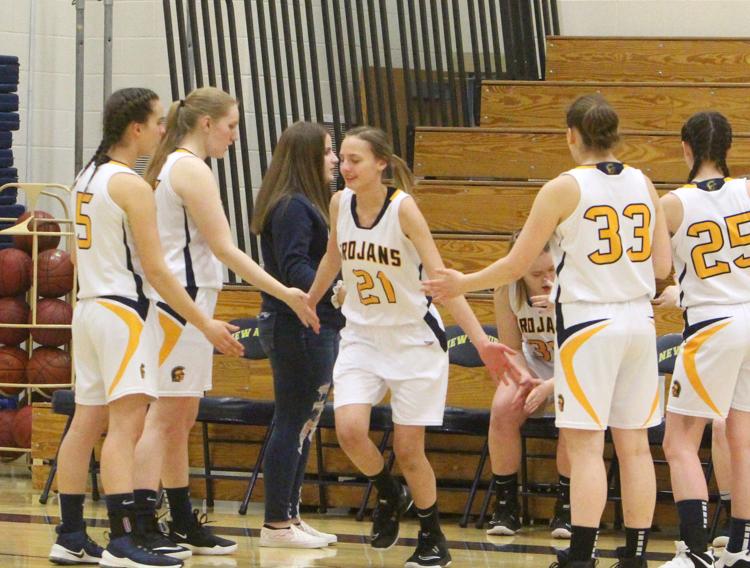 Lake Holcombe at New Auburn girls basketball 2-14-19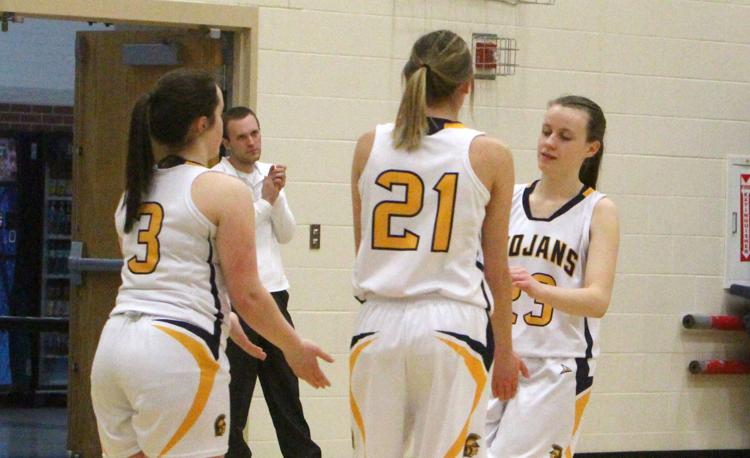 Lake Holcombe at New Auburn girls basketball 2-14-19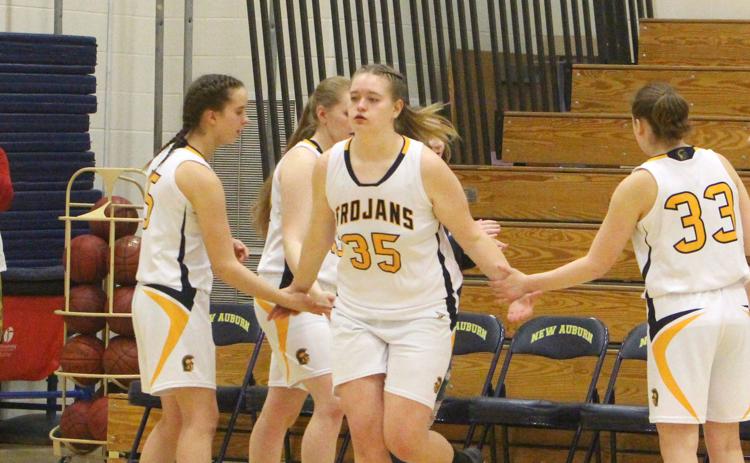 Lake Holcombe at New Auburn girls basketball 2-14-19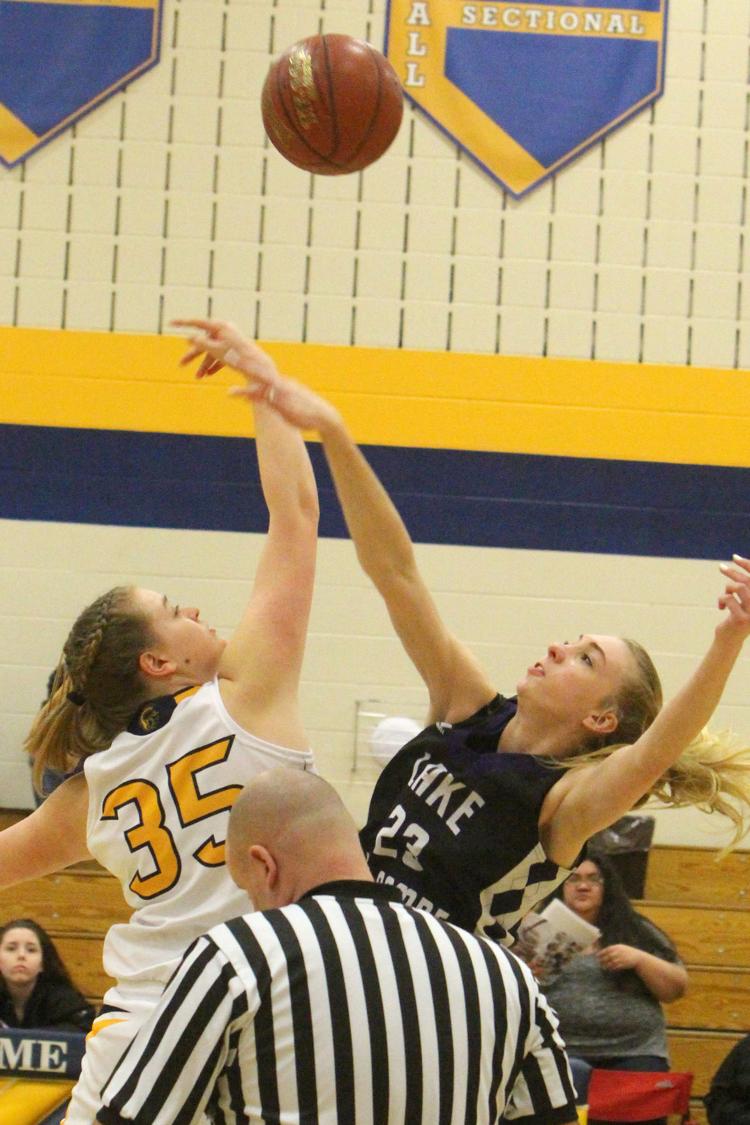 Lake Holcombe at New Auburn girls basketball 2-14-19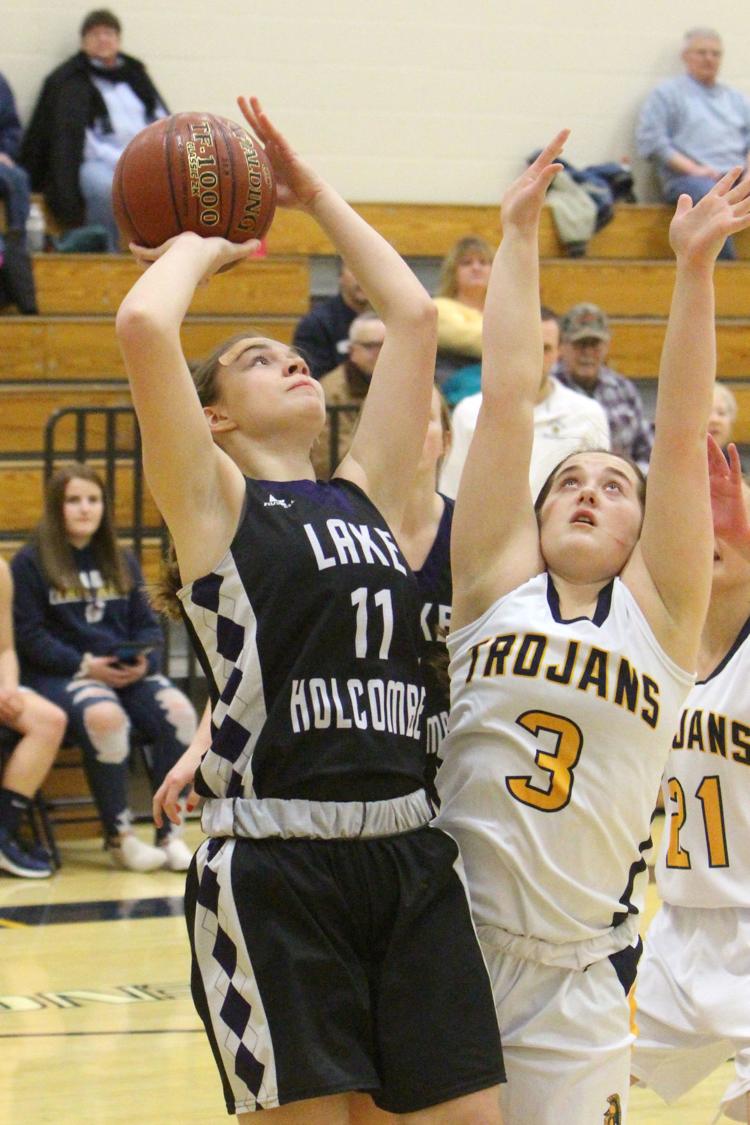 Lake Holcombe at New Auburn girls basketball 2-14-19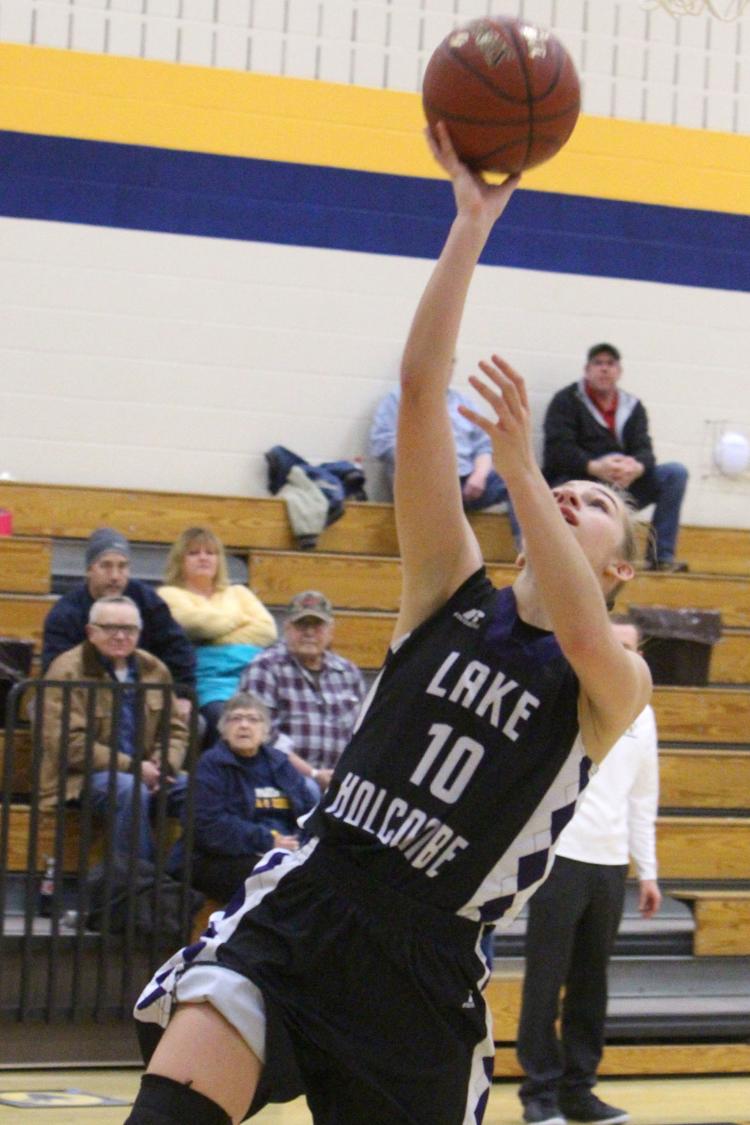 Lake Holcombe at New Auburn girls basketball 2-14-19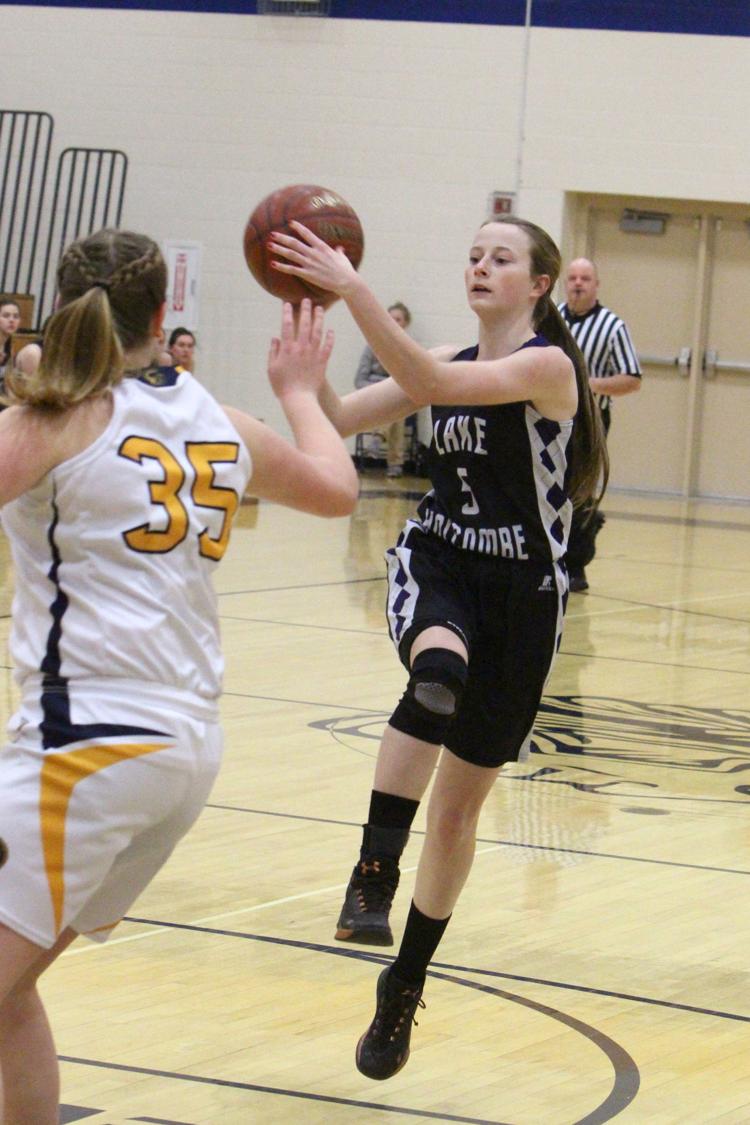 Lake Holcombe at New Auburn girls basketball 2-14-19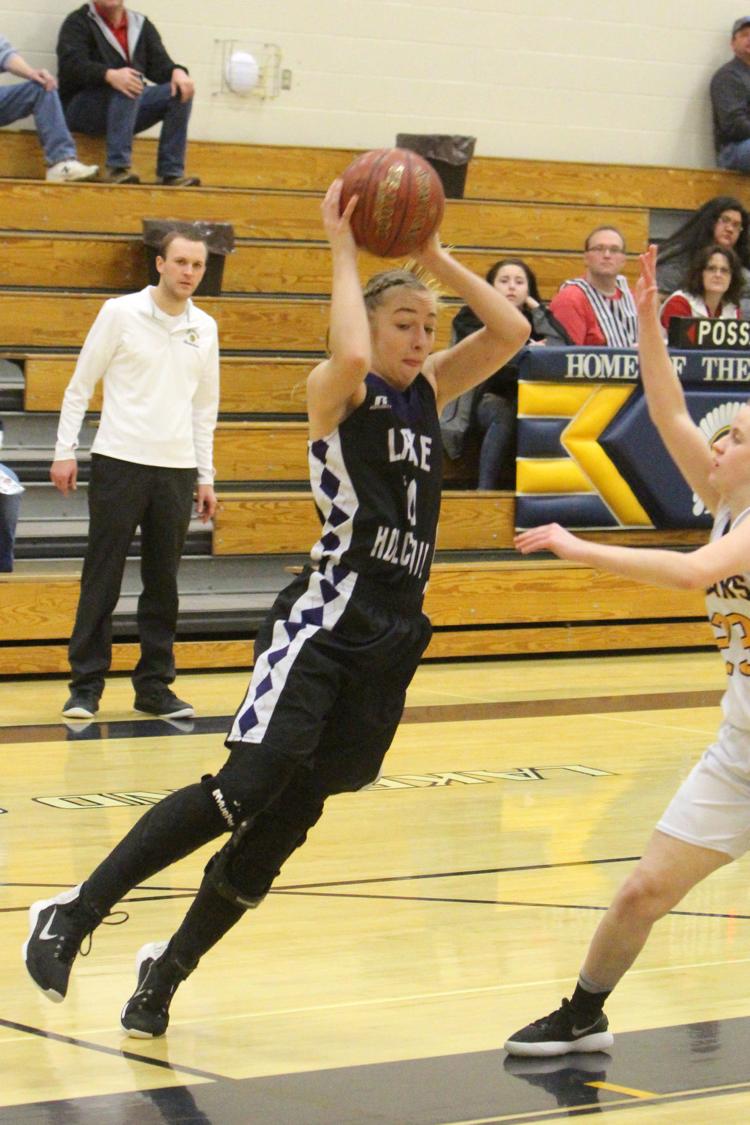 Lake Holcombe at New Auburn girls basketball 2-14-19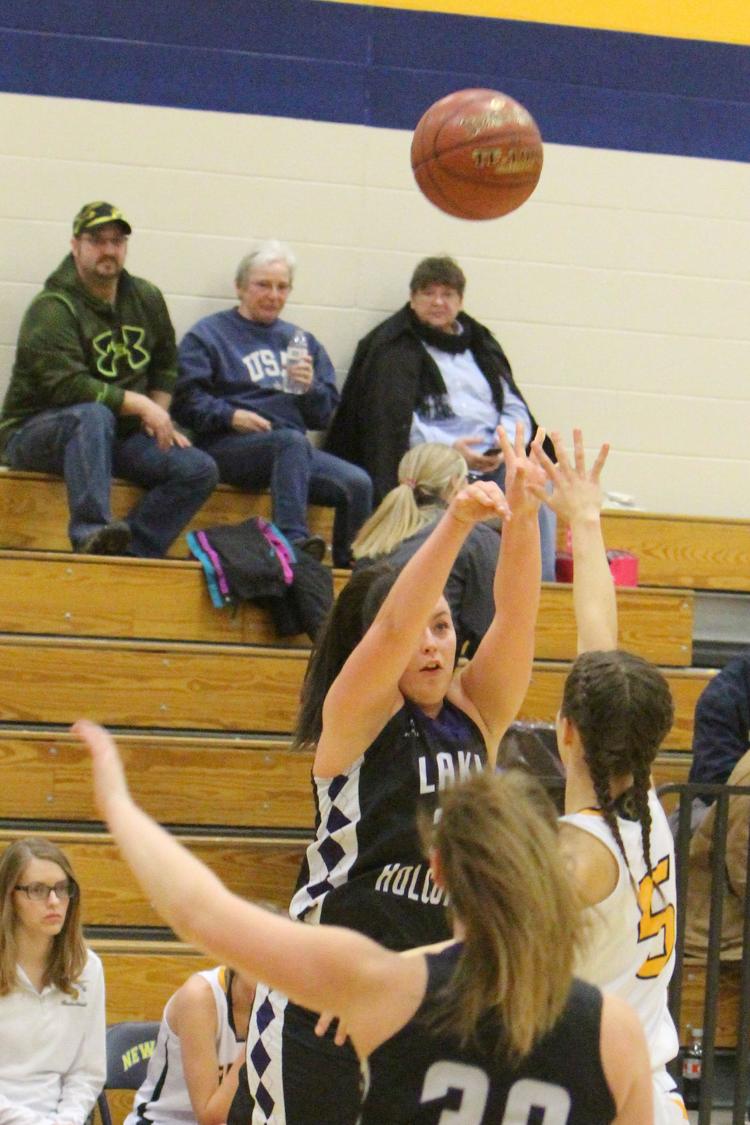 Lake Holcombe at New Auburn girls basketball 2-14-19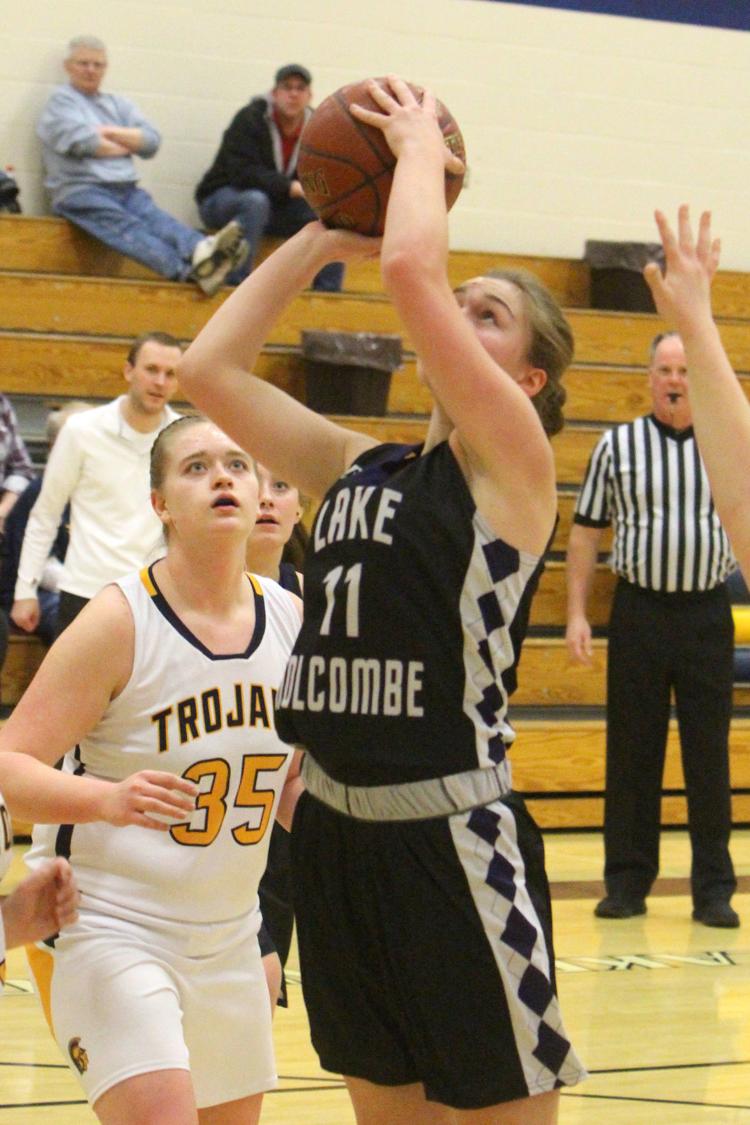 Lake Holcombe at New Auburn girls basketball 2-14-19
Lake Holcombe at New Auburn girls basketball 2-14-19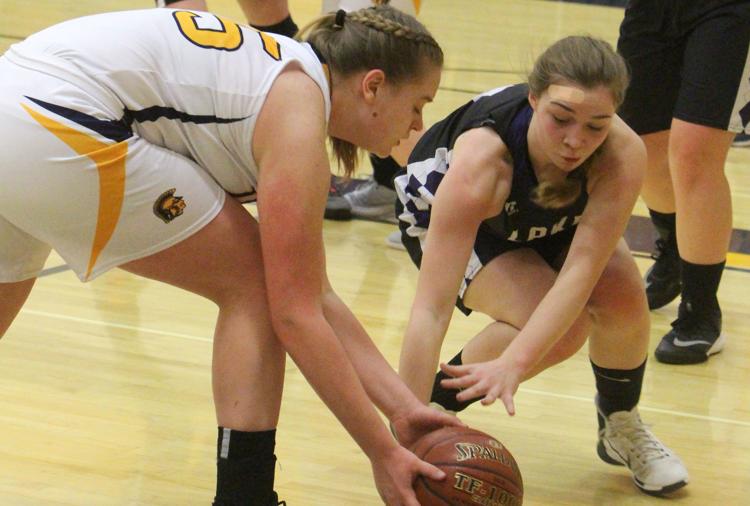 Lake Holcombe at New Auburn girls basketball 2-14-19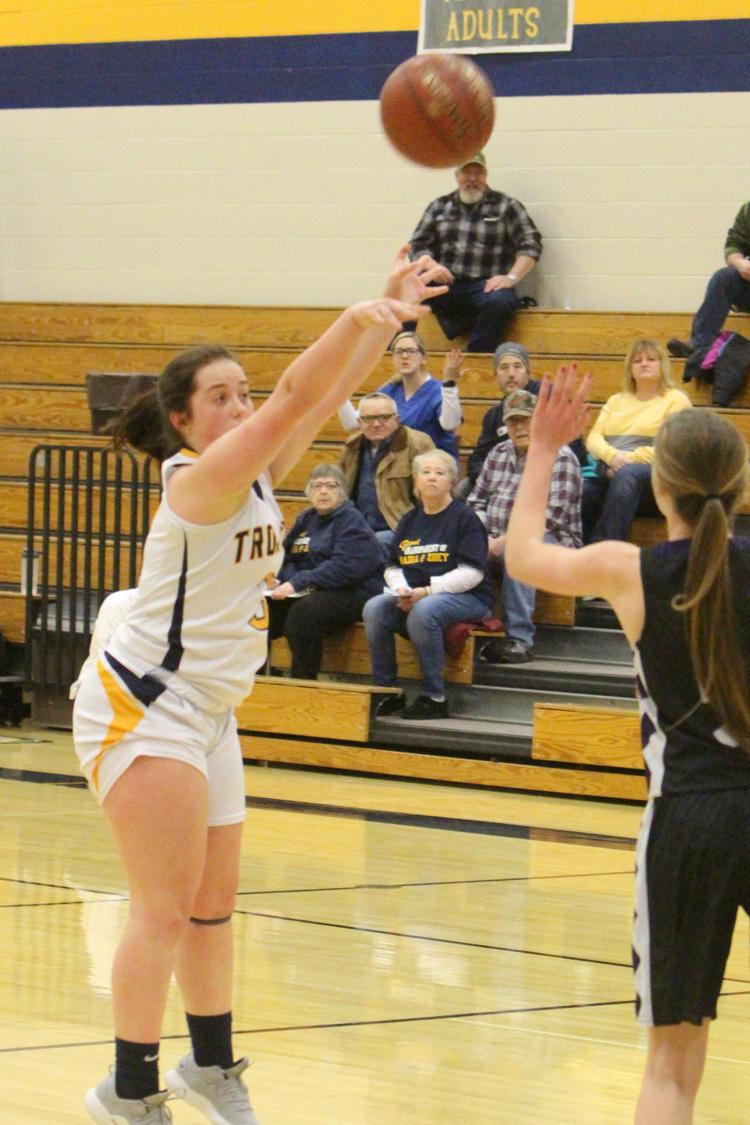 Lake Holcombe at New Auburn girls basketball 2-14-19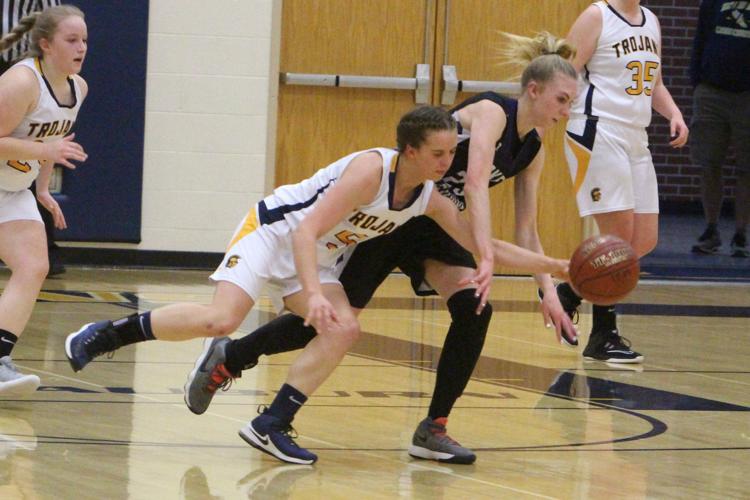 Lake Holcombe at New Auburn girls basketball 2-14-19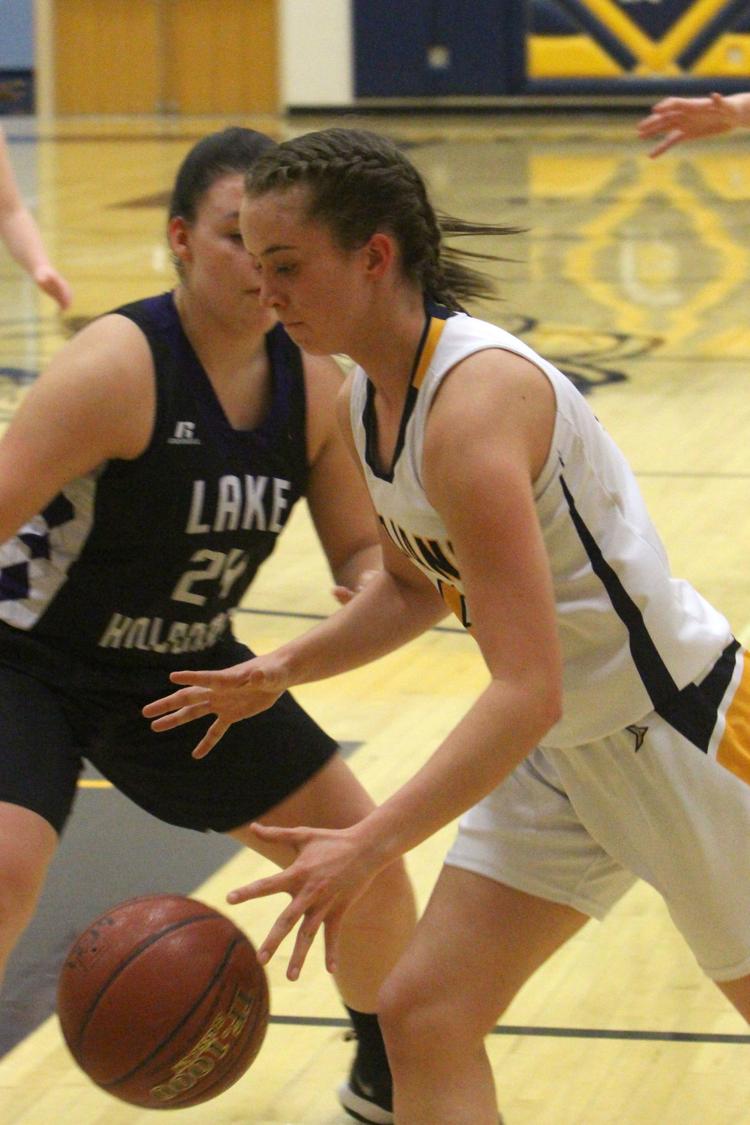 Lake Holcombe at New Auburn girls basketball 2-14-19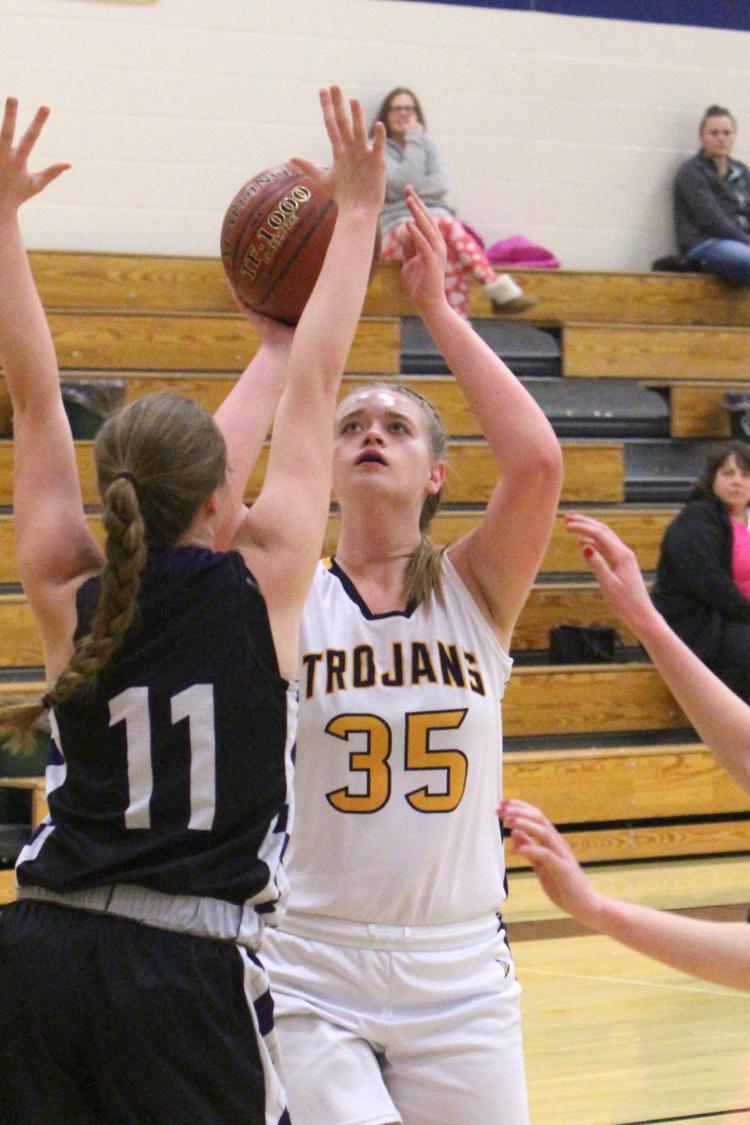 Lake Holcombe at New Auburn girls basketball 2-14-19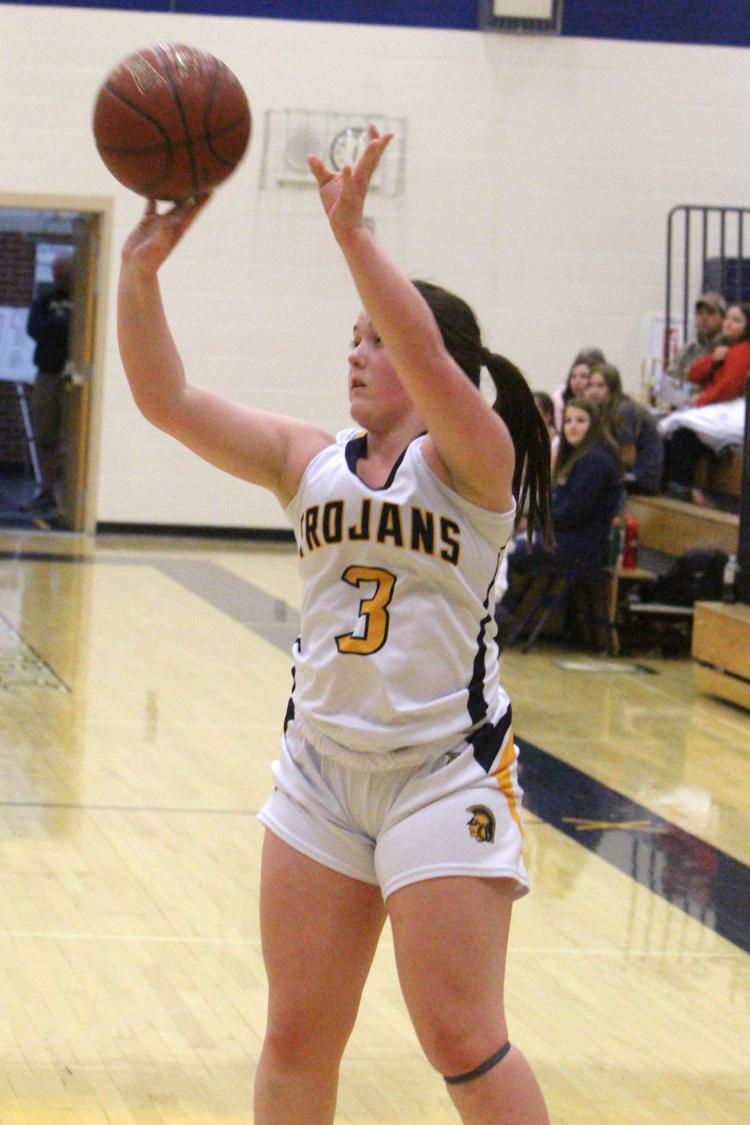 Lake Holcombe at New Auburn girls basketball 2-14-19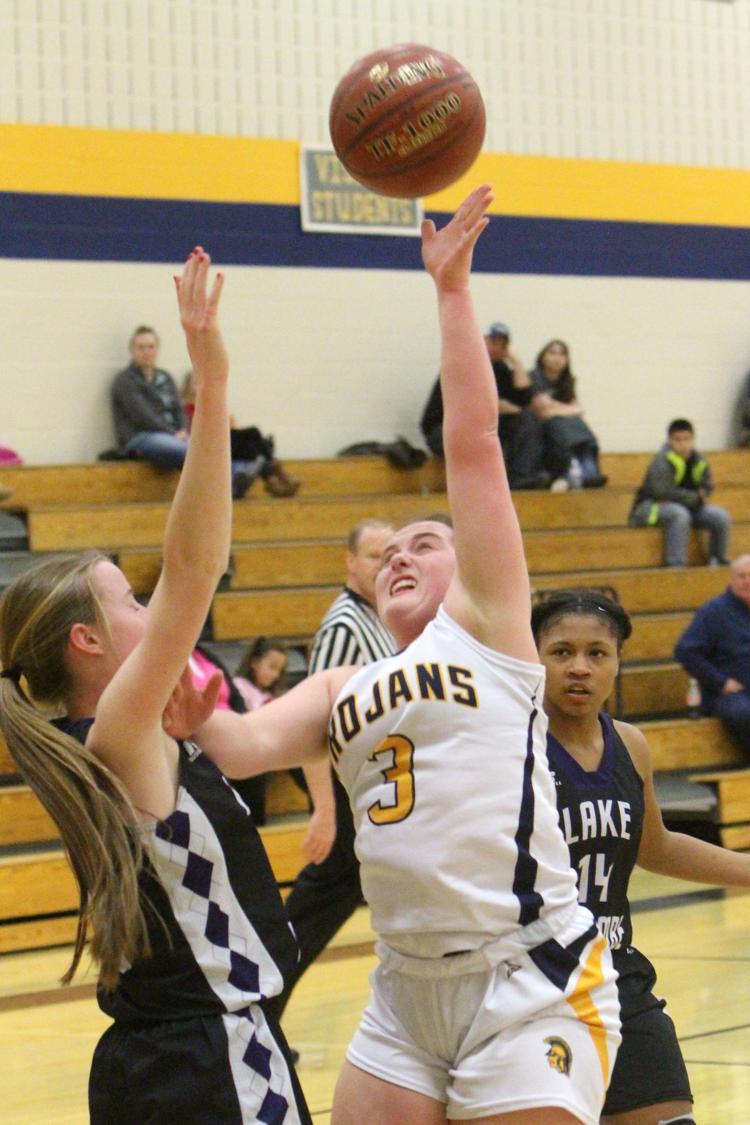 Lake Holcombe at New Auburn girls basketball 2-14-19
Lake Holcombe at New Auburn girls basketball 2-14-19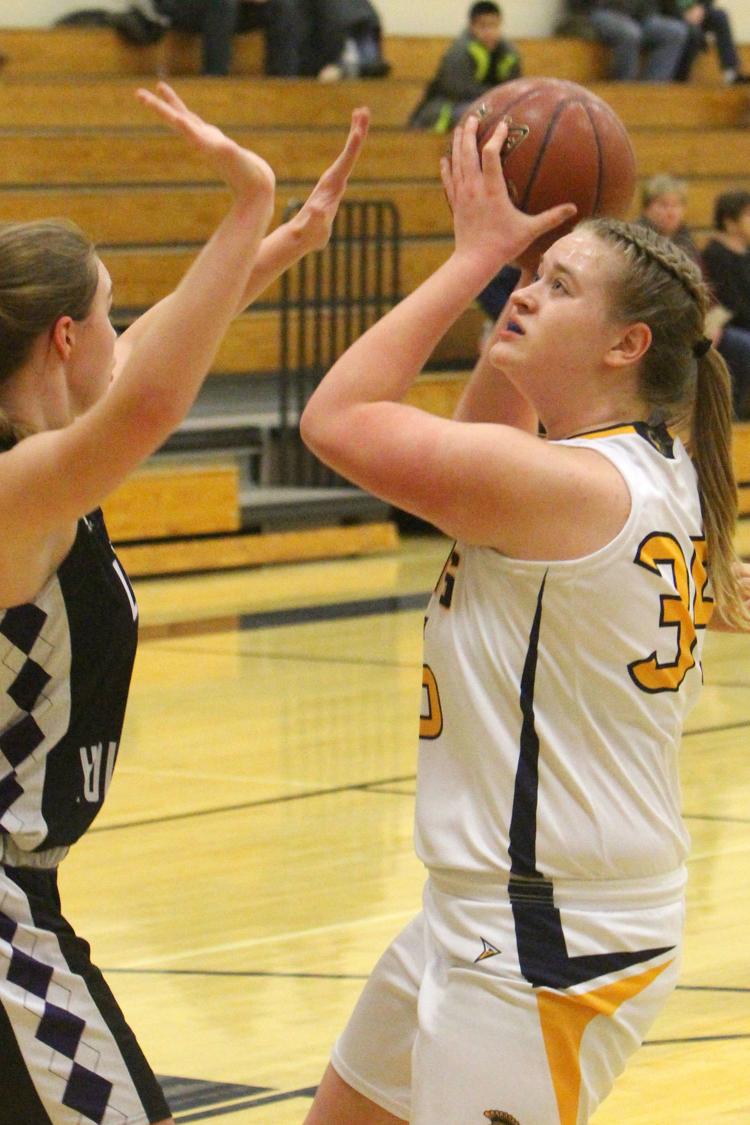 Lake Holcombe at New Auburn girls basketball 2-14-19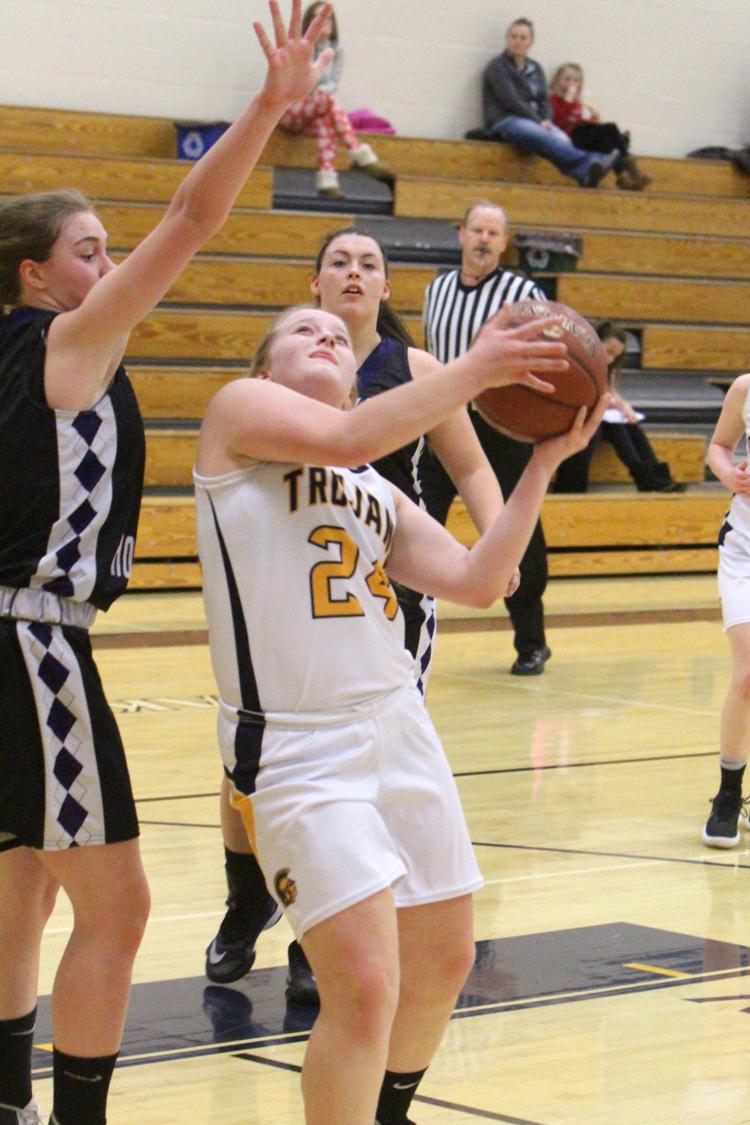 Lake Holcombe at New Auburn girls basketball 2-14-19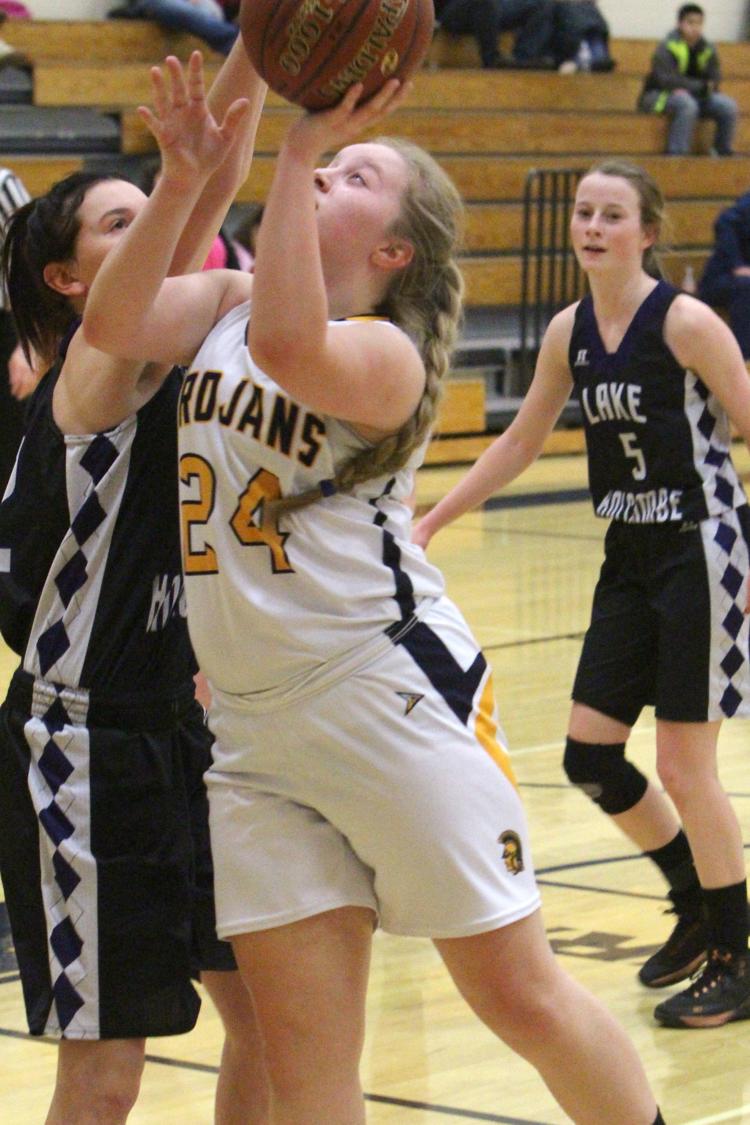 Lake Holcombe at New Auburn girls basketball 2-14-19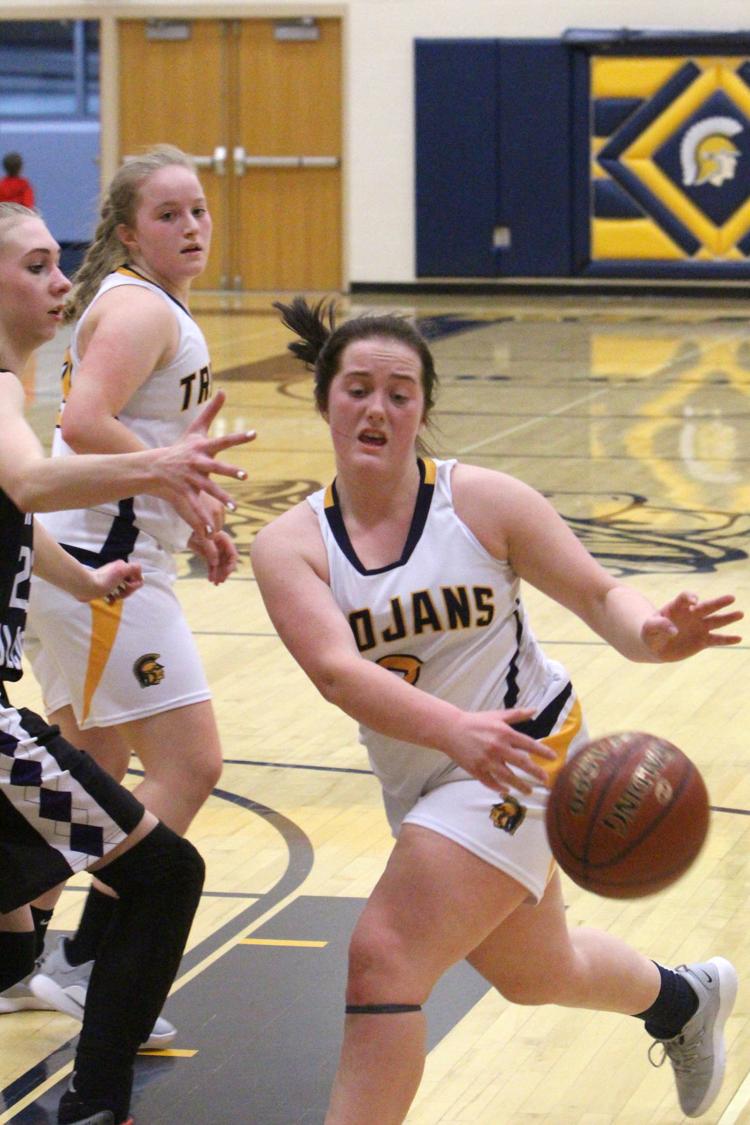 Lake Holcombe at New Auburn girls basketball 2-14-19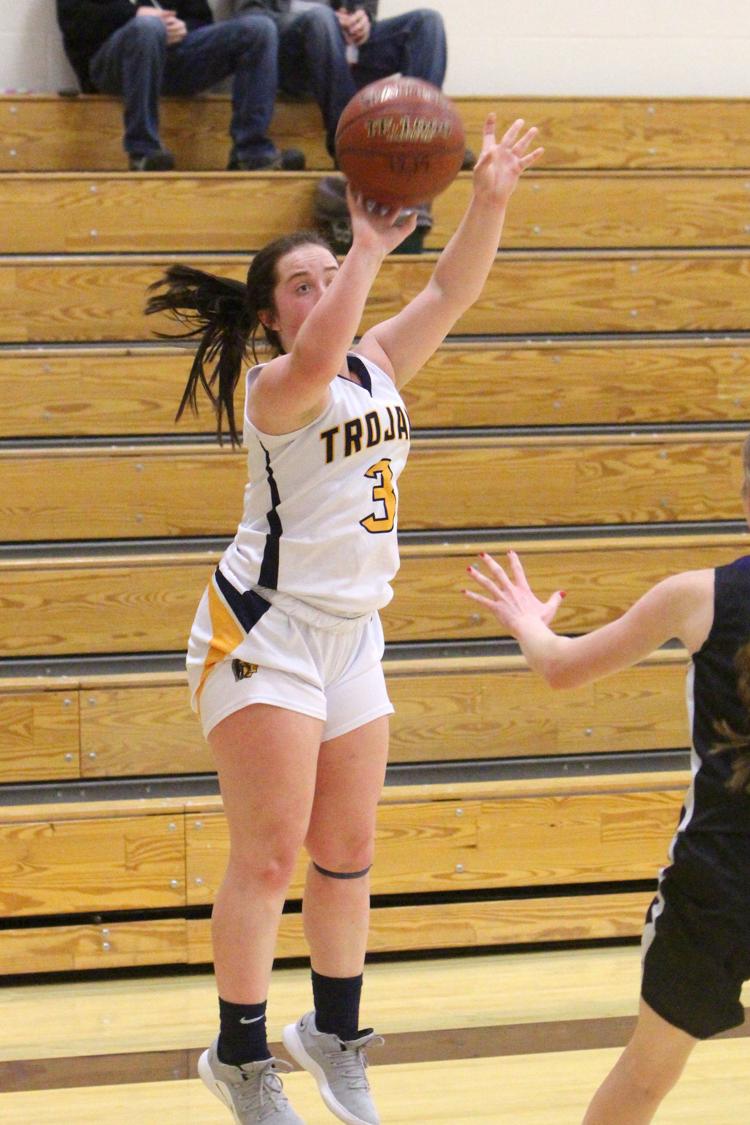 Lake Holcombe at New Auburn girls basketball 2-14-19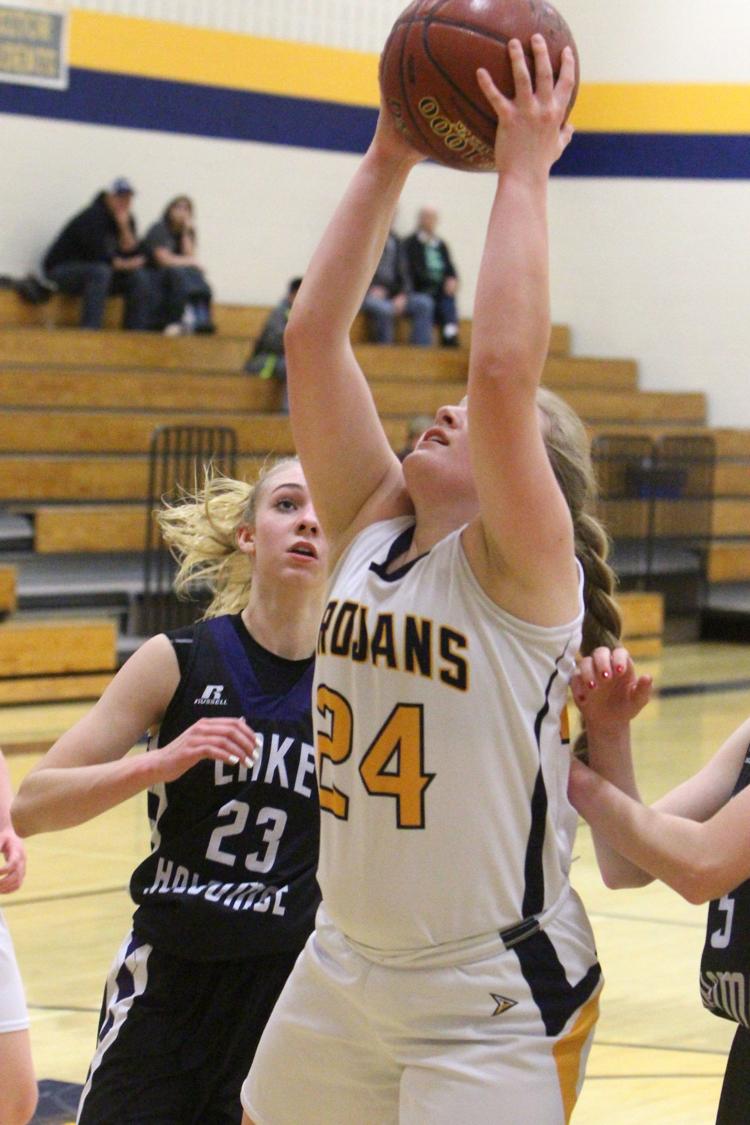 Lake Holcombe at New Auburn girls basketball 2-14-19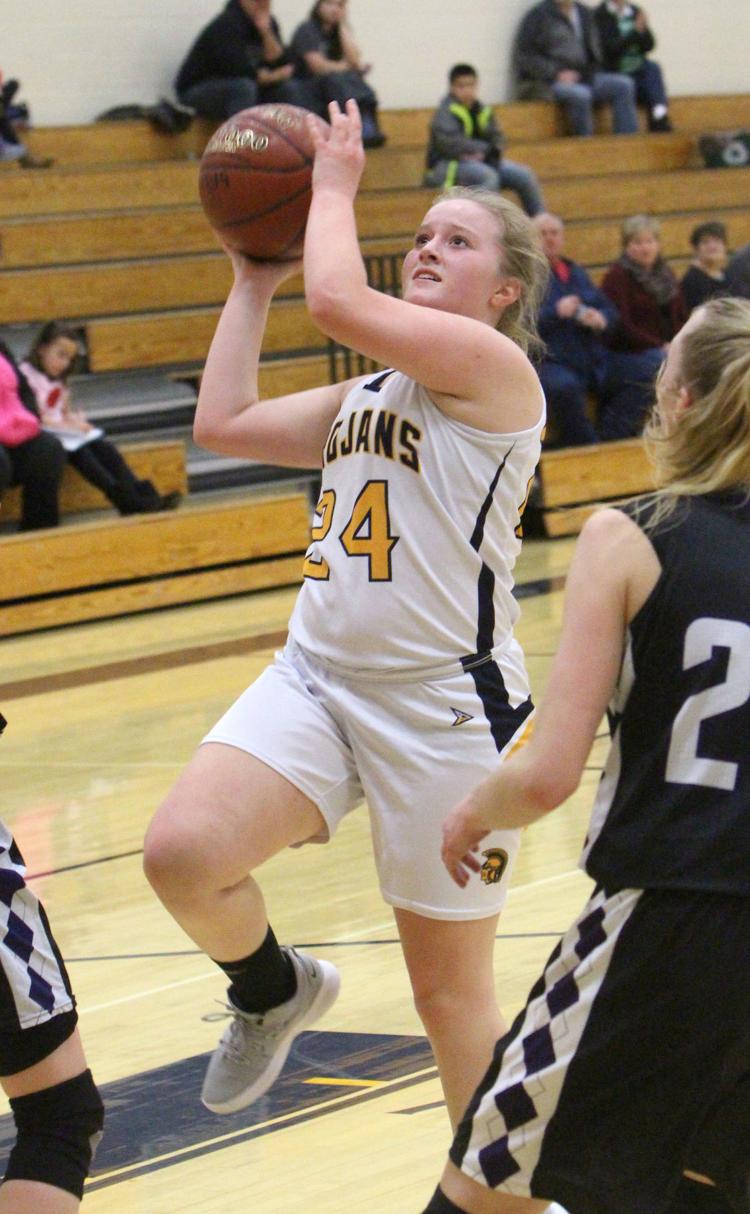 Lake Holcombe at New Auburn girls basketball 2-14-19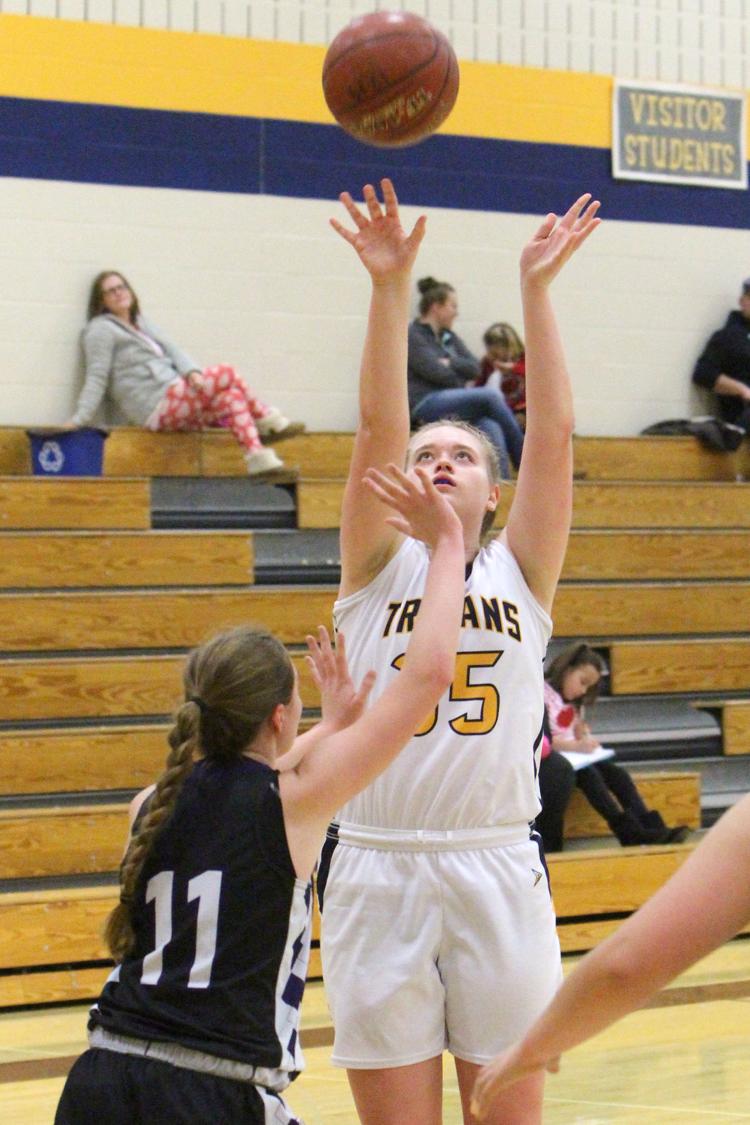 Lake Holcombe at New Auburn girls basketball 2-14-19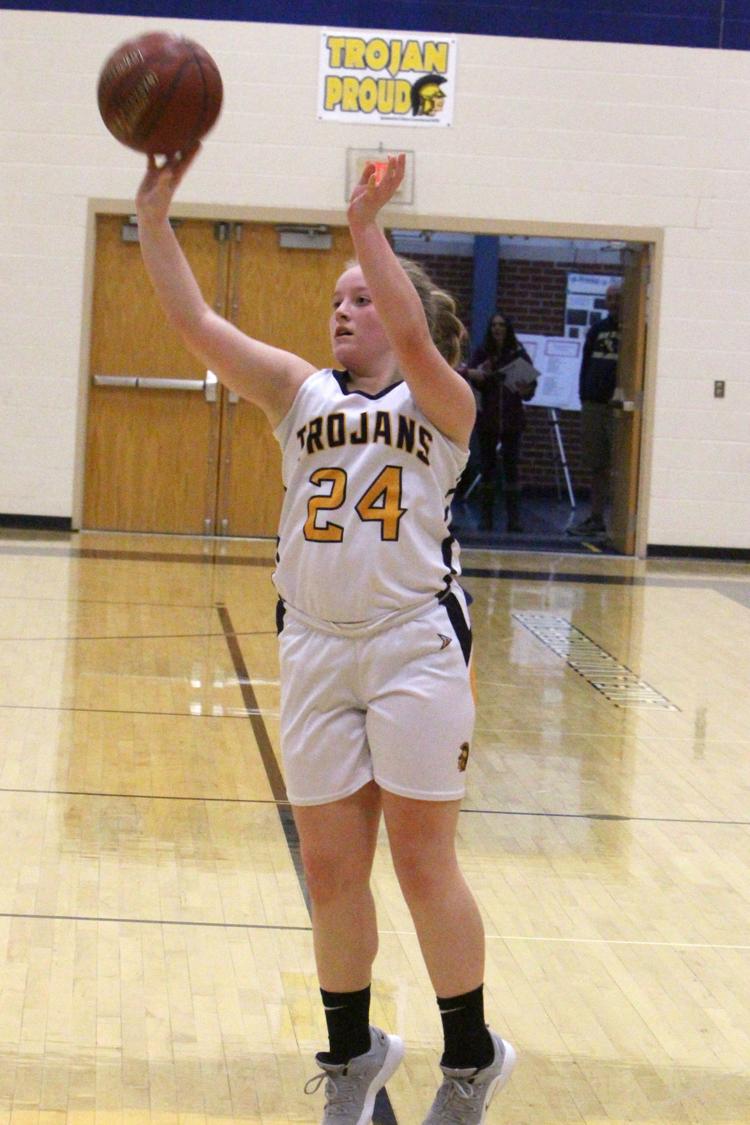 Lake Holcombe at New Auburn girls basketball 2-14-19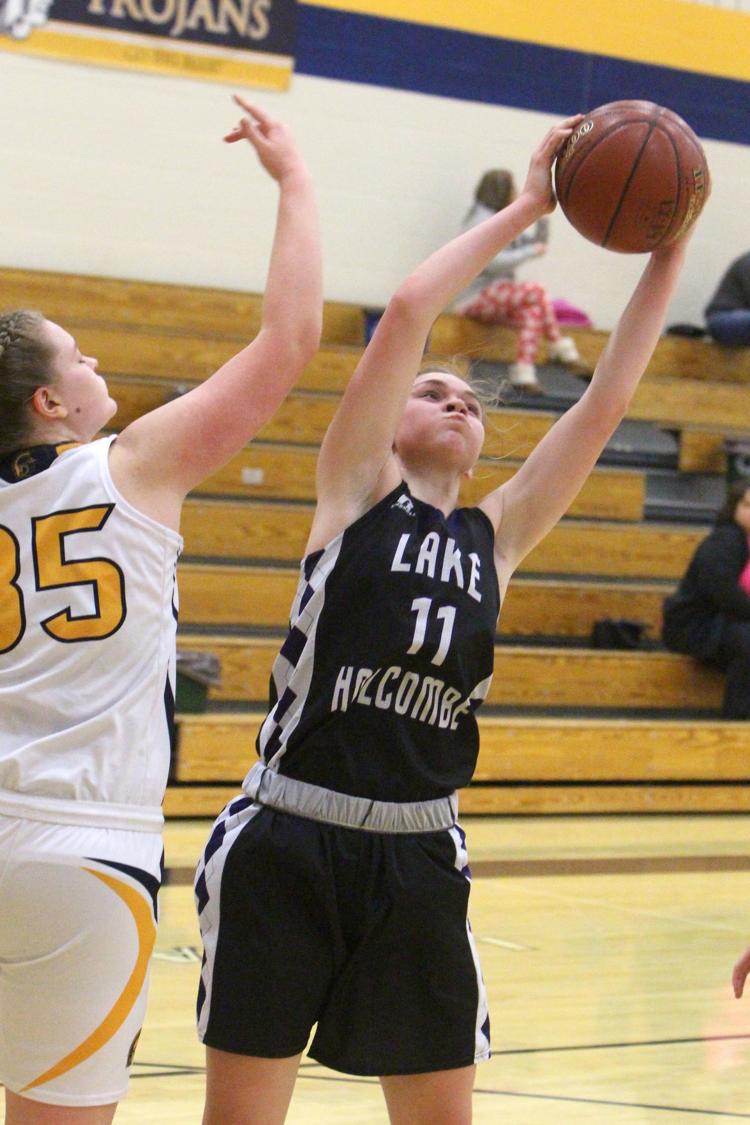 Lake Holcombe at New Auburn girls basketball 2-14-19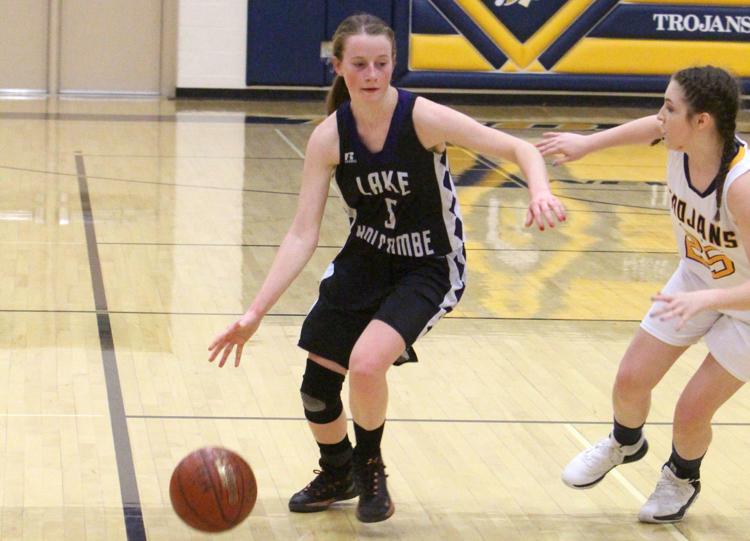 Lake Holcombe at New Auburn girls basketball 2-14-19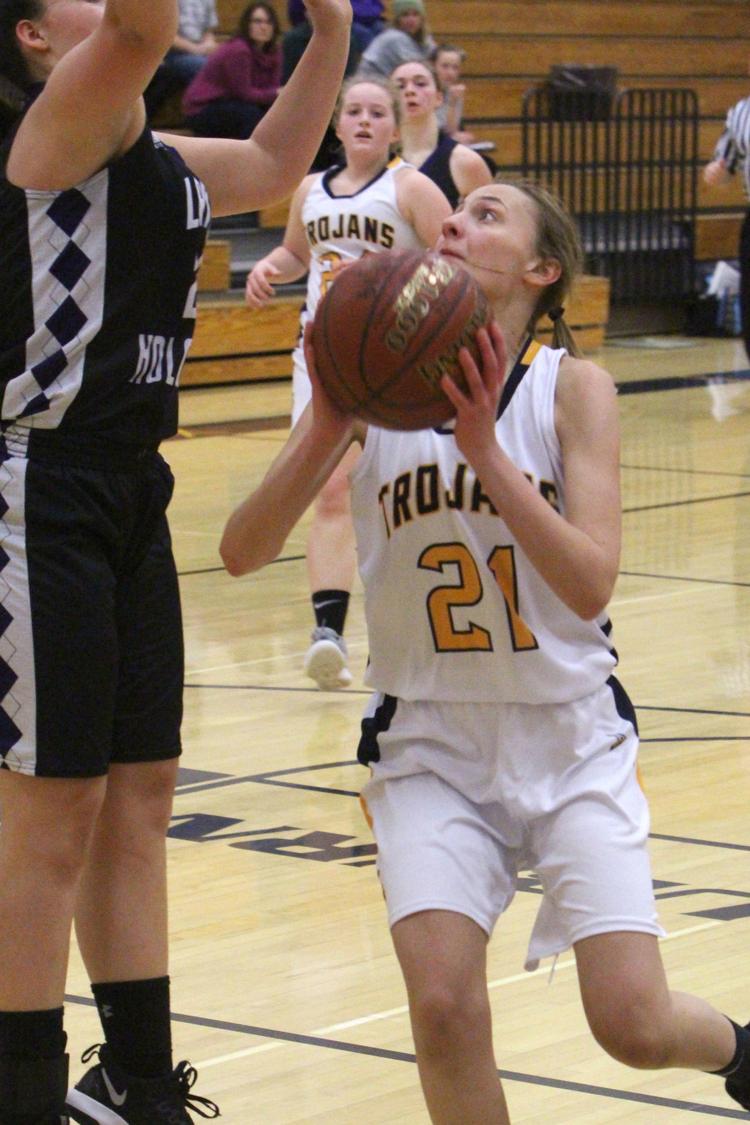 Lake Holcombe at New Auburn girls basketball 2-14-19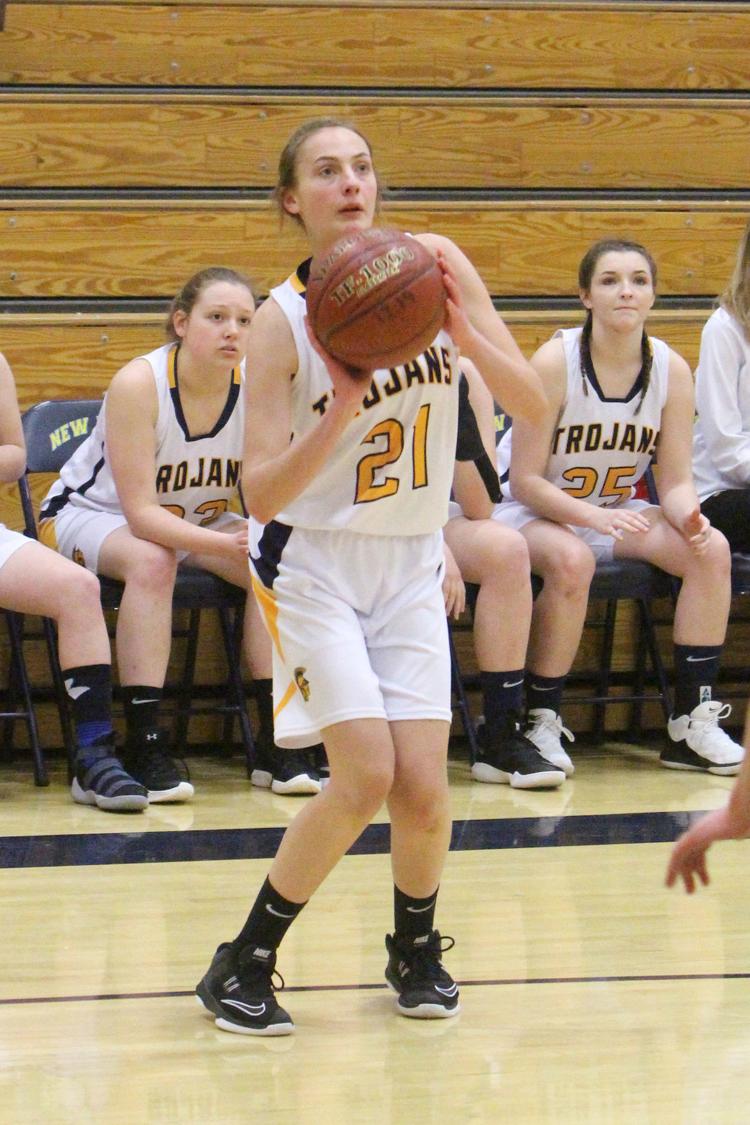 Lake Holcombe at New Auburn girls basketball 2-14-19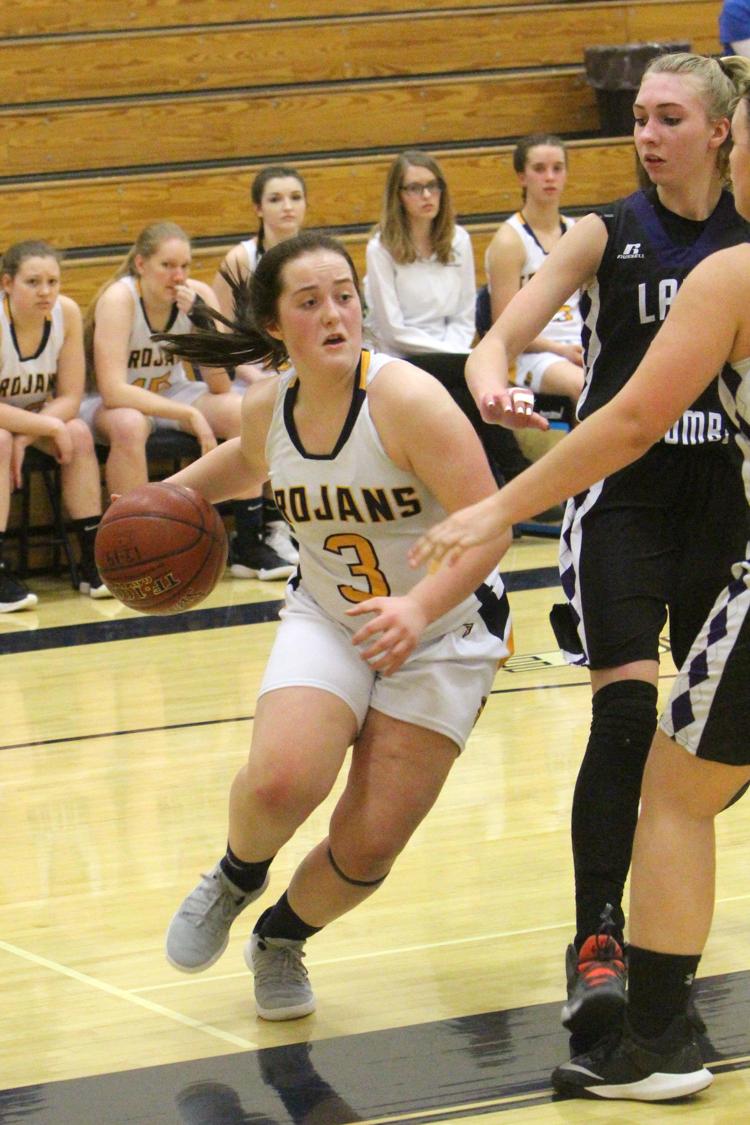 Lake Holcombe at New Auburn girls basketball 2-14-19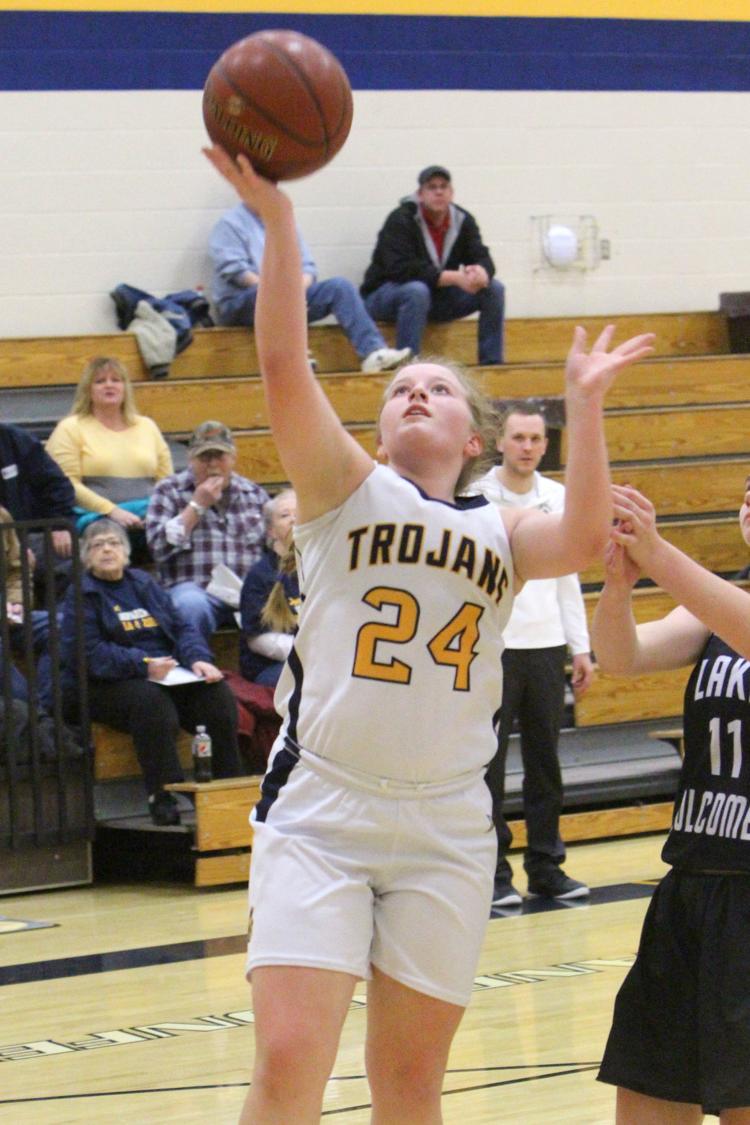 Lake Holcombe at New Auburn girls basketball 2-14-19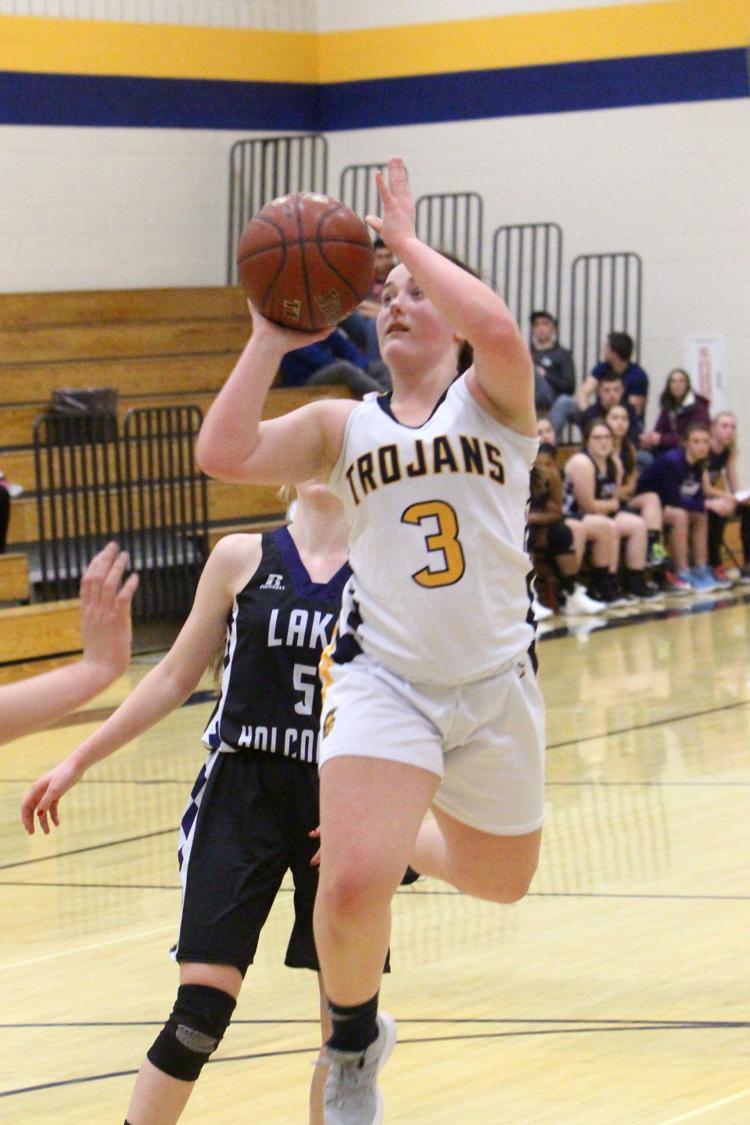 Lake Holcombe at New Auburn girls basketball 2-14-19
Lake Holcombe at New Auburn girls basketball 2-14-19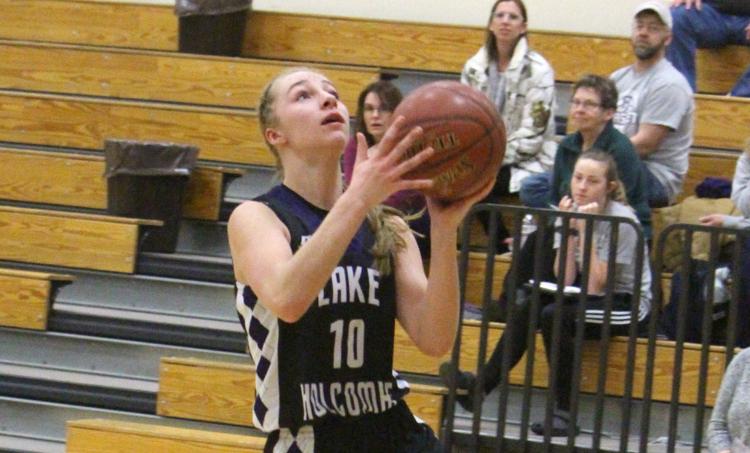 Lake Holcombe at New Auburn girls basketball 2-14-19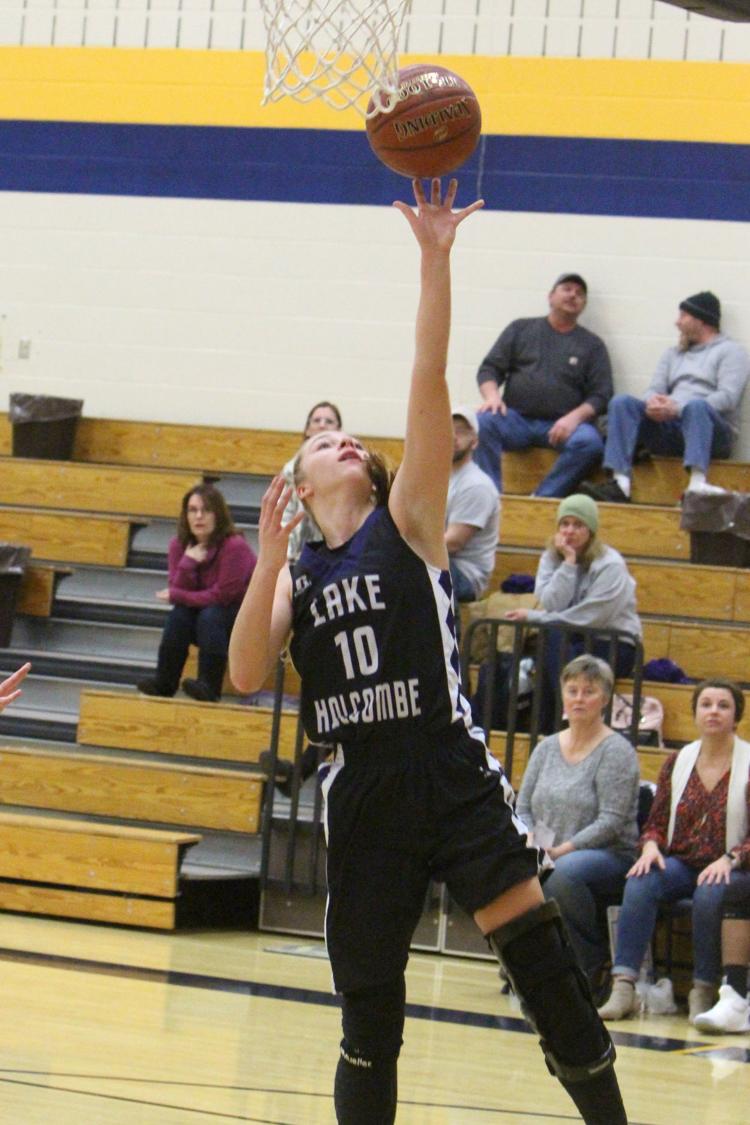 Lake Holcombe at New Auburn girls basketball 2-14-19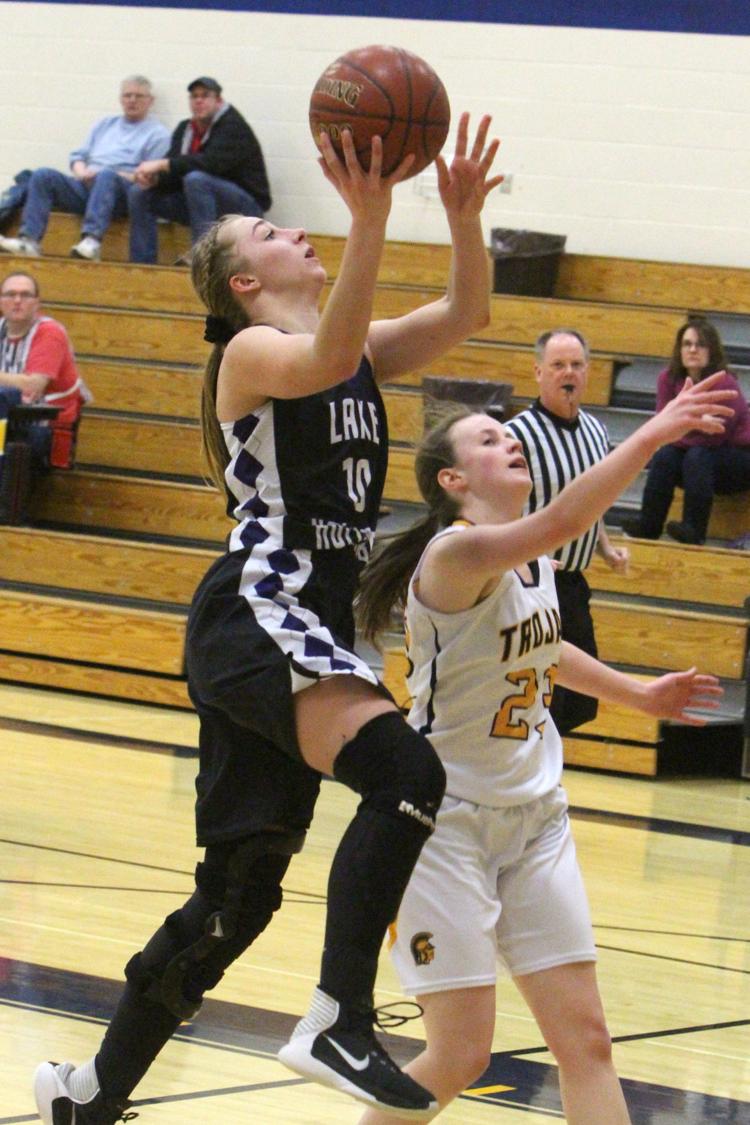 Lake Holcombe at New Auburn girls basketball 2-14-19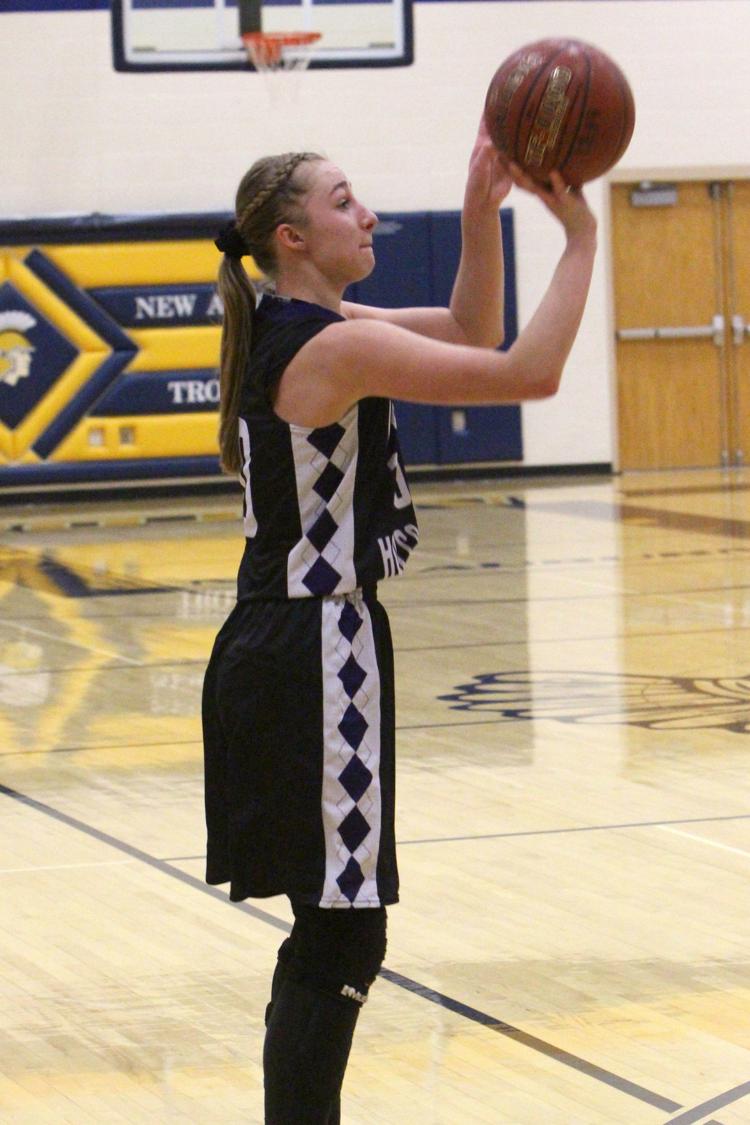 Lake Holcombe at New Auburn girls basketball 2-14-19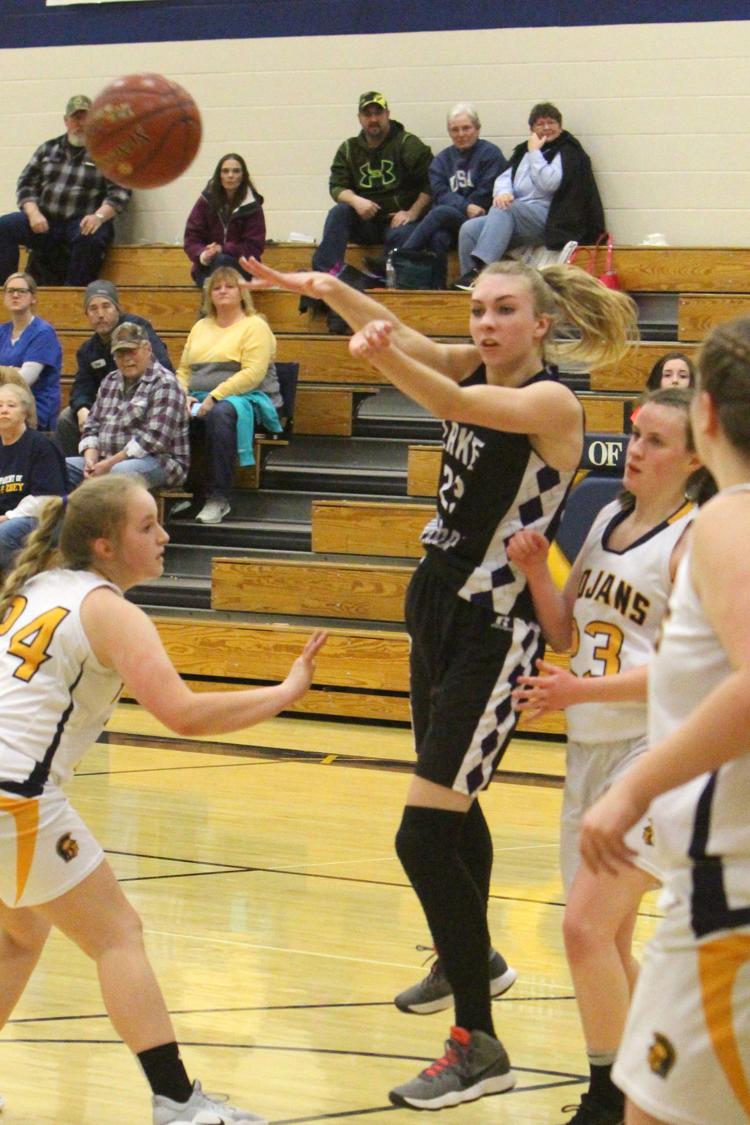 Lake Holcombe at New Auburn girls basketball 2-14-19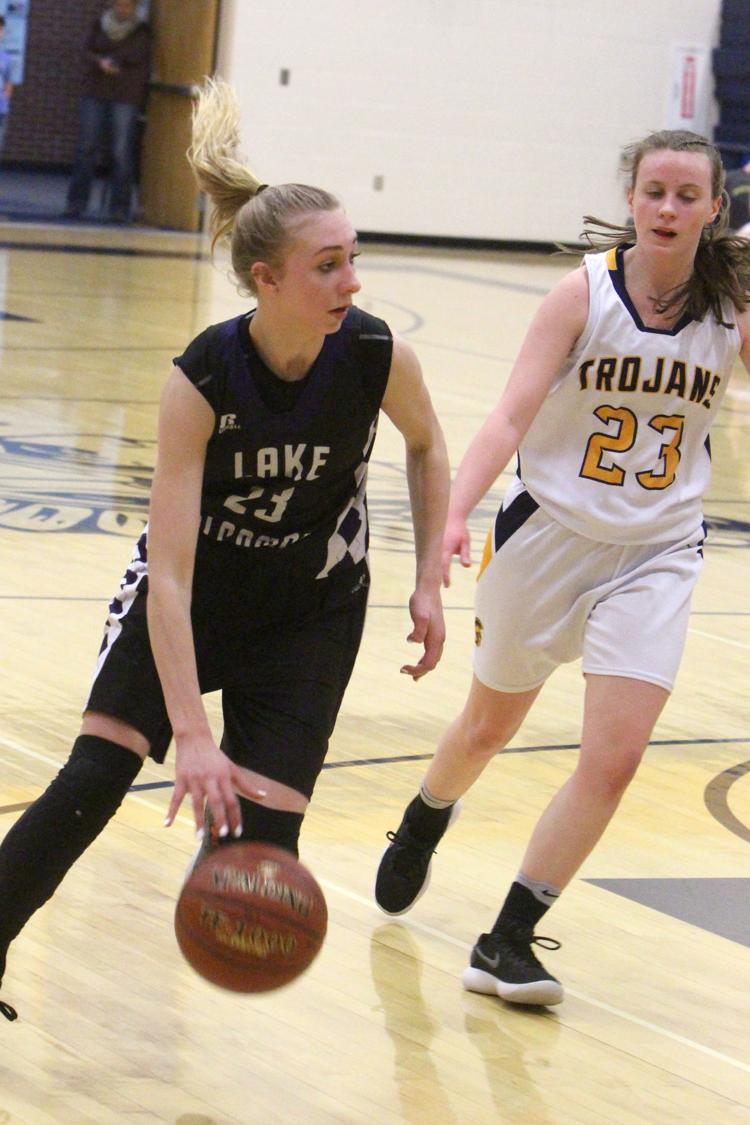 Lake Holcombe at New Auburn girls basketball 2-14-19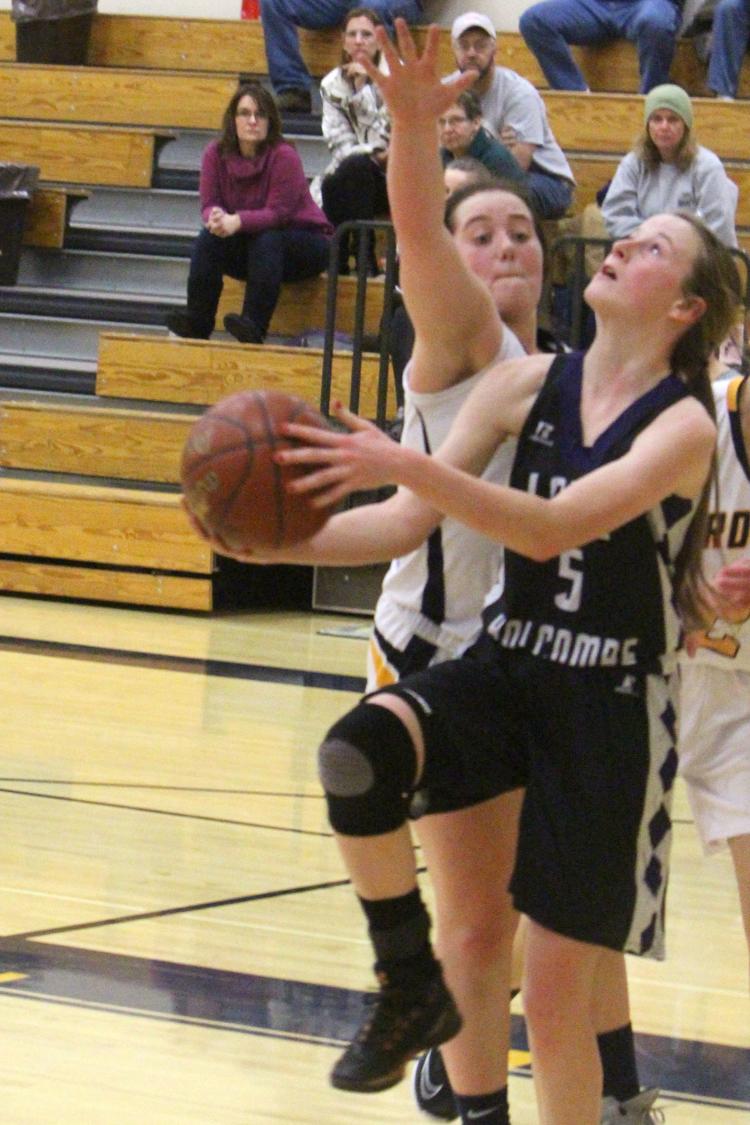 Lake Holcombe at New Auburn girls basketball 2-14-19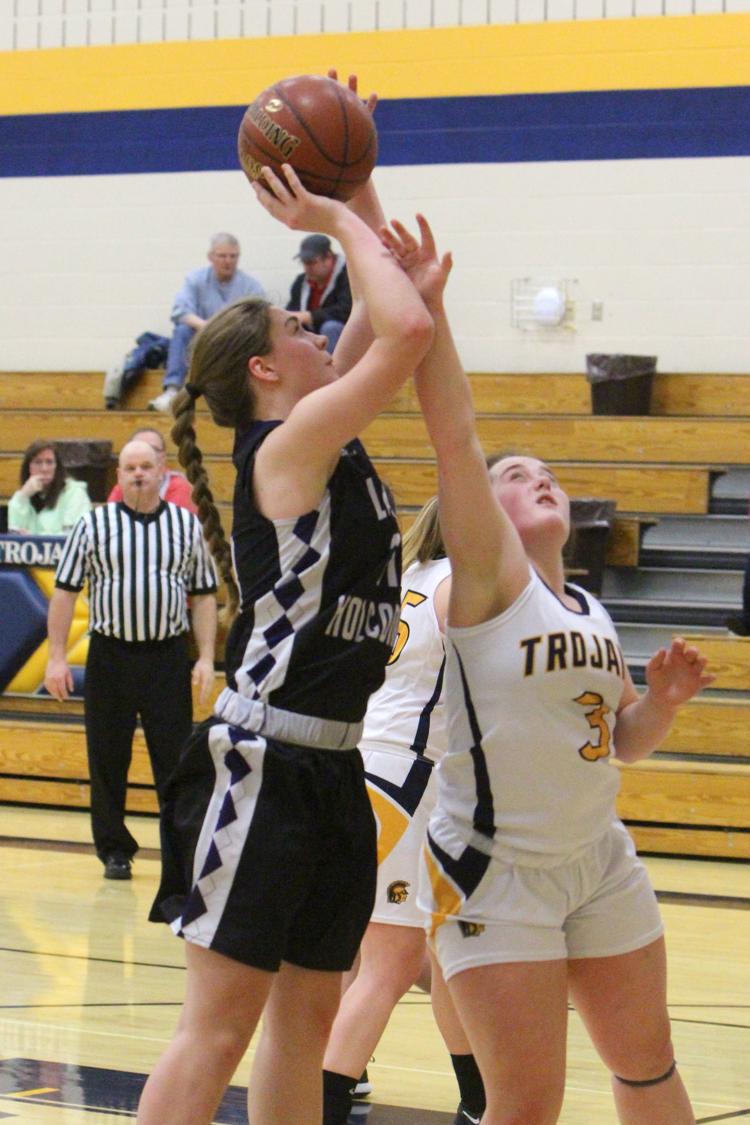 Lake Holcombe at New Auburn girls basketball 2-14-19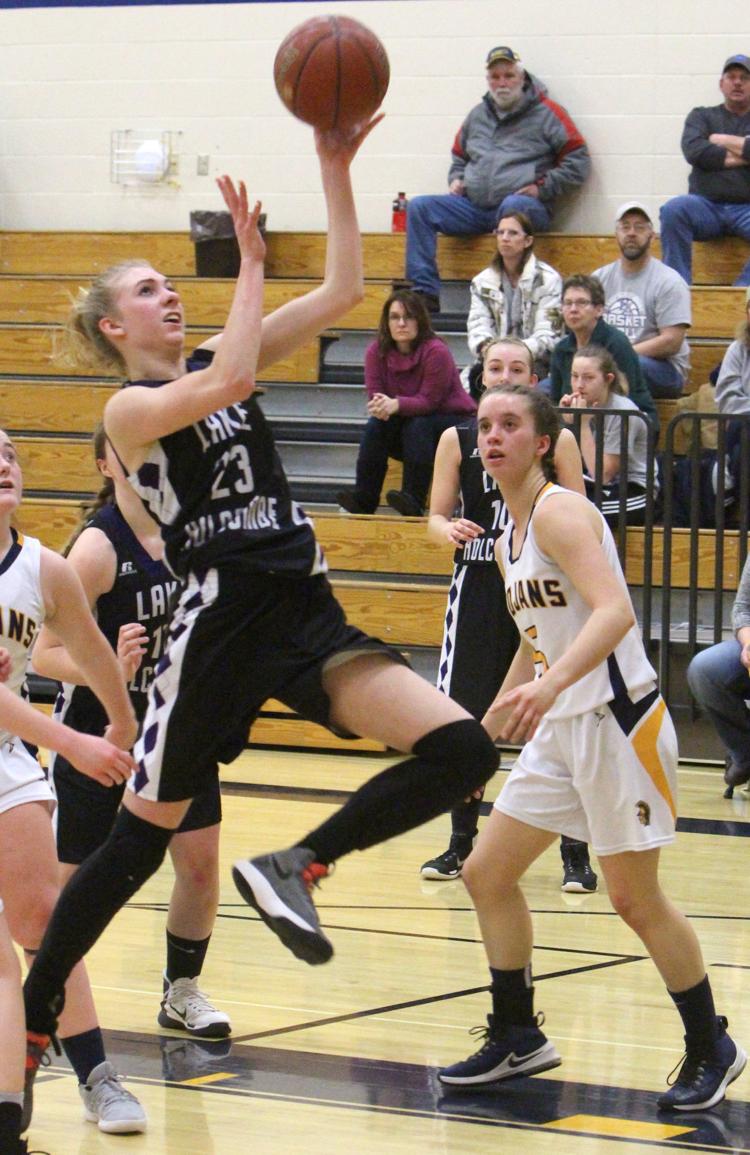 Lake Holcombe at New Auburn girls basketball 2-14-19