The Chi-Hi girls basketball team is not running from high expectations.
The Cardinals are embracing them.
Chi-Hi brings a roster of eight seniors and five juniors with no shortage of varsity experience and success into the season, one in which the program is aiming high.
The team finished 18-6 last season, winning the program's eighth consecutive Big Rivers Conference championship. Earlier this month seniors Caelan Givens and Aaliyah McMillan signed commitments to play in college. Givens signed to play at UW-Green Bay and is coming off a season in which the 5-foot-11 guard averaged 20.4 points and 6.2 rebounds per game on the way to earning Chippewa County and Big Rivers Conference Player of the Year honors and a place on the Wisconsin Basketball Coaches Association's Division 1 All-State first team. McMillan inked to play at Wayne State College in Nebraska after 15 points and 7.8 rebounds per game on her way to first team All-Big Rivers Conference and All-Chippewa County accolades as she competed in the WIAA 3-Point Challenge.
Guards Alexis Zenner (11.2 PPG, 3.4 RPG), Ashley Hanley (5 PPG, 3.2 RPG) and Maria Friedel (2.5 PPG, 3.2 RPG, 2.5 APG) also return to bring back the team's starting five intact.
Senior guards Marnie Berth and Alisia Palms, junior guard Savannah Hinke and junior forward Leah Schindler return as key reserves while senior Kirsten Johnson and juniors Ava Fries, Megan Ludy and Madi Adams will also see more playing time in a lineup coach Becca Bestul says is much deeper than a season ago.
"I think for us this year, our key will be our depth," Bestul said. "That will be a difference between last year and this year. Last year we were not very deep and part of that was it was very difficult to develop our younger kids last year with all the snow days. We had so few practices they were not able to get into the mix."
With such a large group of returning players, Bestul said the team has been able to be further along earlier since tactics and strategies are less about teaching and more about reminding the players what they already know.
"I can hold these kids accountable for things I've taught a number of times in the past," Bestul said. "Not that I don't teach fundamental stuff every day, but I don't have to slow it down in practice. We can kind of pick up where we left off."
You have free articles remaining.
Keep reading for FREE!
Enjoy more articles by signing up or logging in. No credit card required.
The eight-player senior class has significant varsity experience with many playing as freshman or joining soon after. Bestul enters her fourth year leading her alma mater and has watched her veterans grow as the varsity level.
"I'm seeing maturity out of both my junior and senior classes that I was hoping they would have and I'm really seeing right now they're more consistent, they listen better, they understand why we're doing things," Bestul said.
Like Chi-Hi, Hudson returns a strong cast of players and should battle the Cardinals for the top spot in the Big Rivers standings as they did a season ago when Chi-Hi won the title by one game over the Raiders. Those teams meet on Friday, Dec. 20 at Chi-Hi and Friday, Jan. 31 in Hudson.
Chi-Hi opened the season with a 84-35 defeat to two-time defending Division 4 state champion La Crosse Aquinas last Friday and opened the conference schedule at Eau Claire North on Tuesday night. The Cardinals return to action next Tuesday at D.C. Everest before playing at Menomonie on Dec. 6.
With a large groundswell of experience and talent returning, the program is eyeing a deep playoff push. Chi-Hi advanced to the Division 1 sectional finals in 2017 and after being turned away in the regional finals a season ago, is looking for a lengthy postseason run.
"They have high expectations," Bestul said. "It's a really solid group of people, not just basketball players and they're excited (to make) their senior year the best they've had."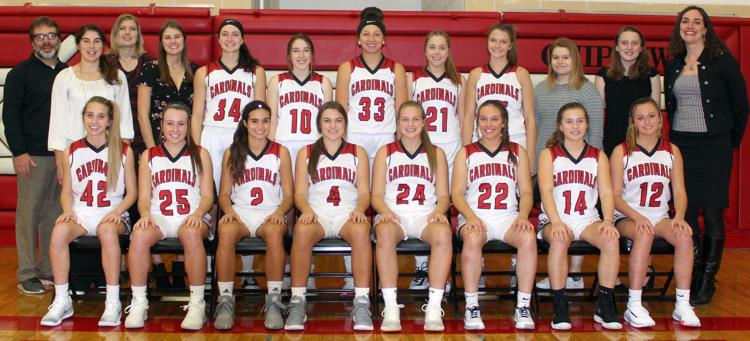 La Crosse Aquinas at Chi-Hi girls basketball 11-22-19
La Crosse Aquinas at Chi-Hi girls basketball 11-22-19
La Crosse Aquinas at Chi-Hi girls basketball 11-22-19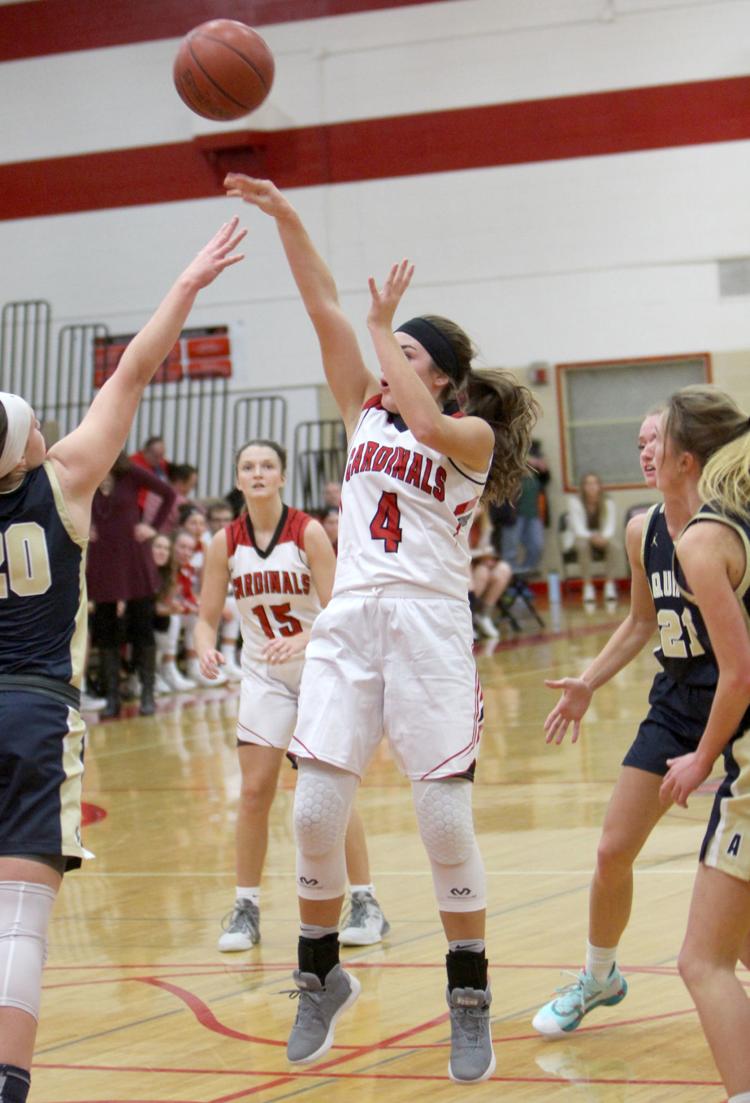 La Crosse Aquinas at Chi-Hi girls basketball 11-22-19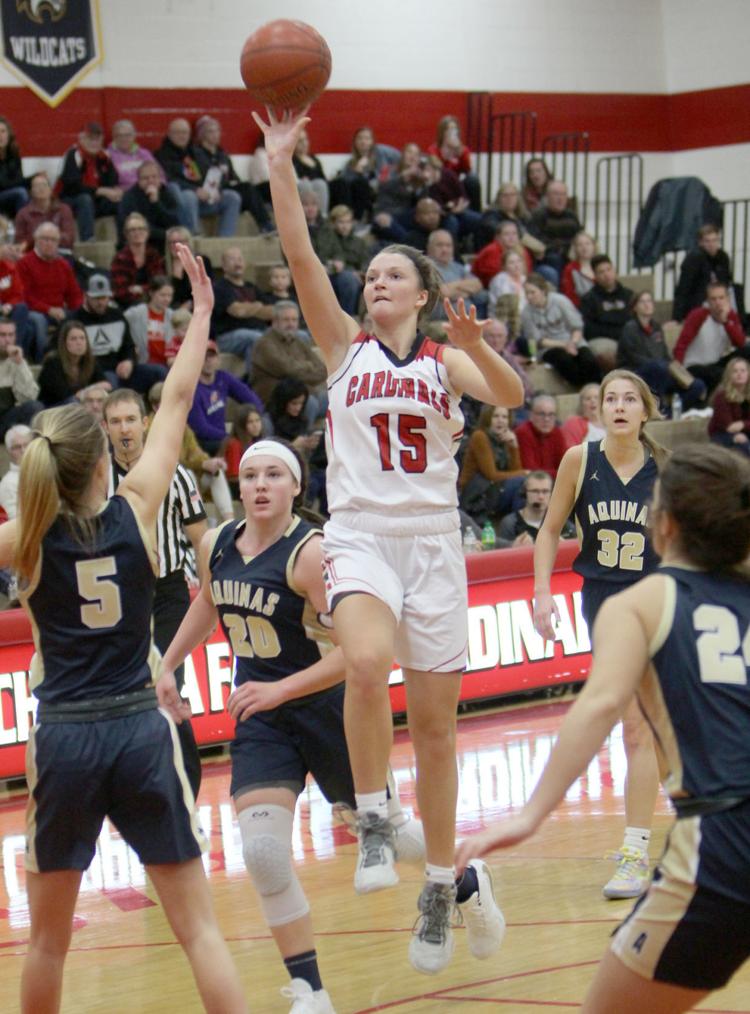 La Crosse Aquinas at Chi-Hi girls basketball 11-22-19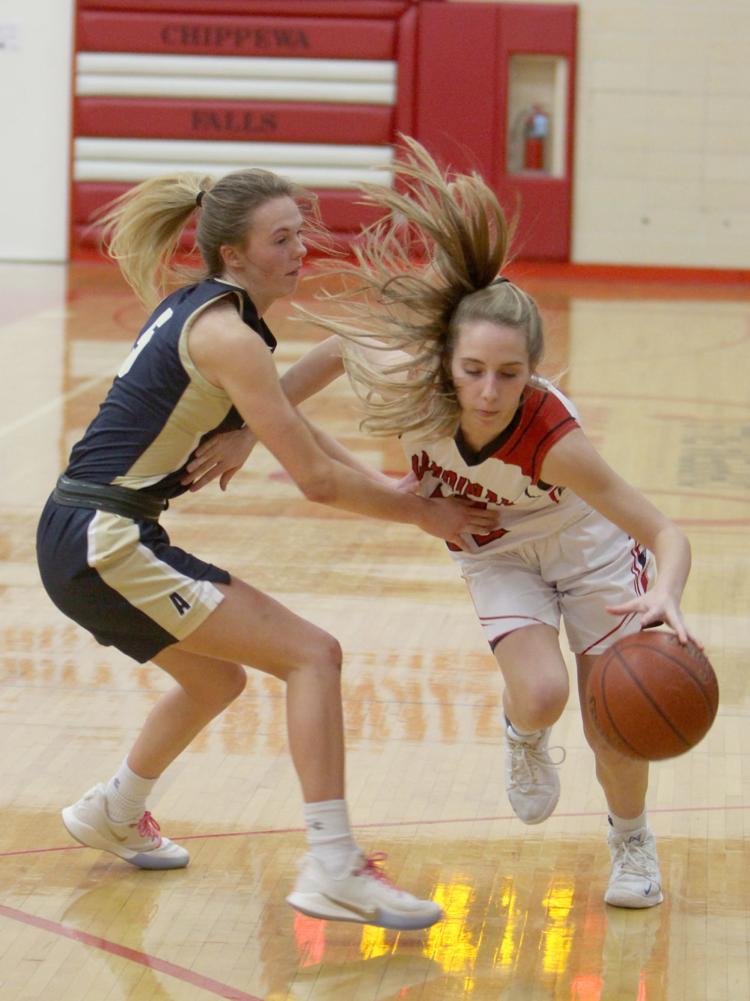 La Crosse Aquinas at Chi-Hi girls basketball 11-22-19
La Crosse Aquinas at Chi-Hi girls basketball 11-22-19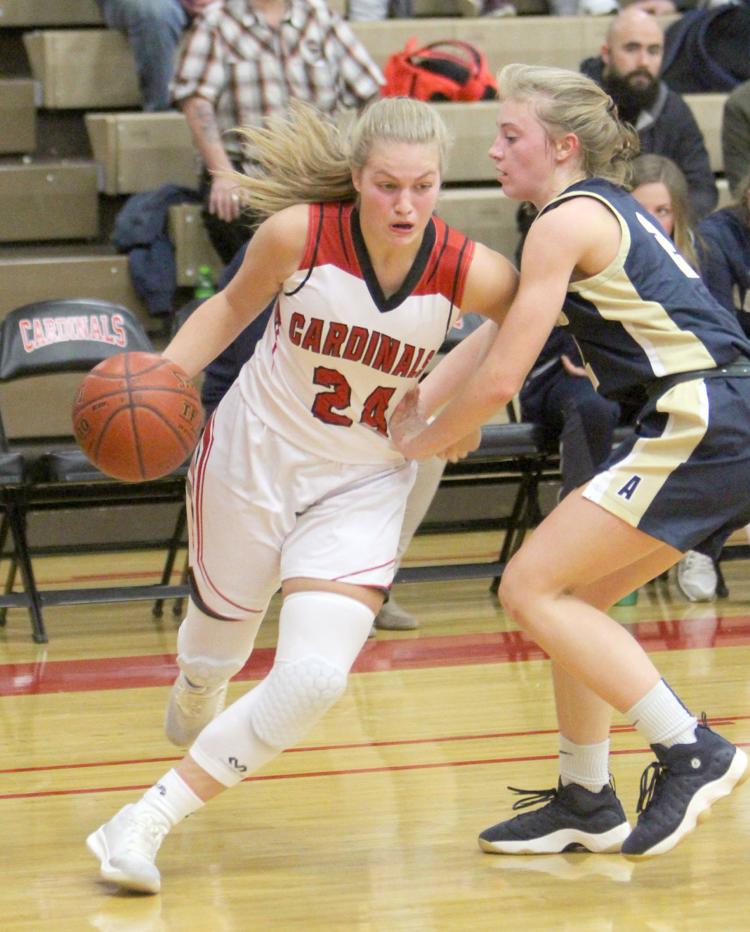 La Crosse Aquinas at Chi-Hi girls basketball 11-22-19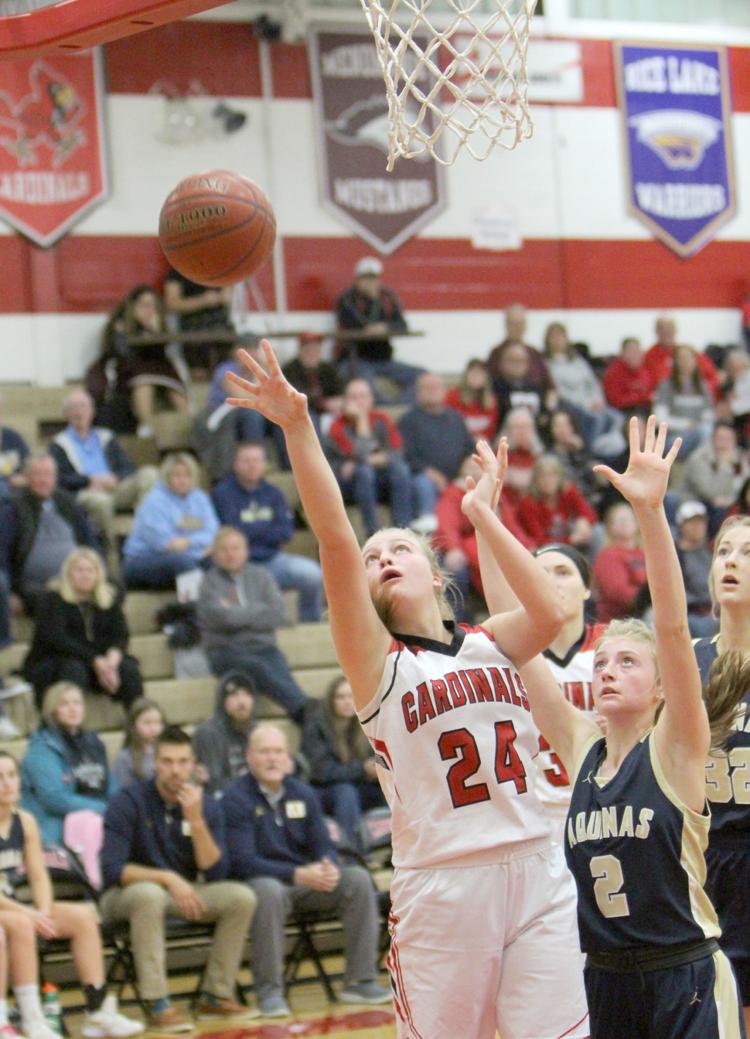 La Crosse Aquinas at Chi-Hi girls basketball 11-22-19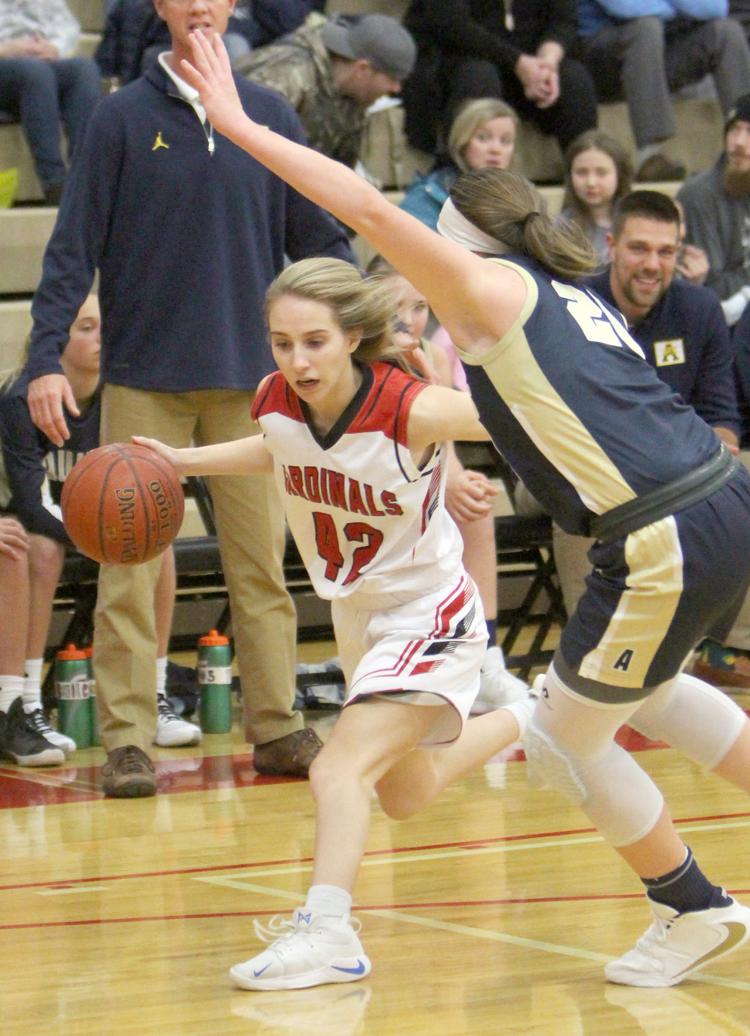 La Crosse Aquinas at Chi-Hi girls basketball 11-22-19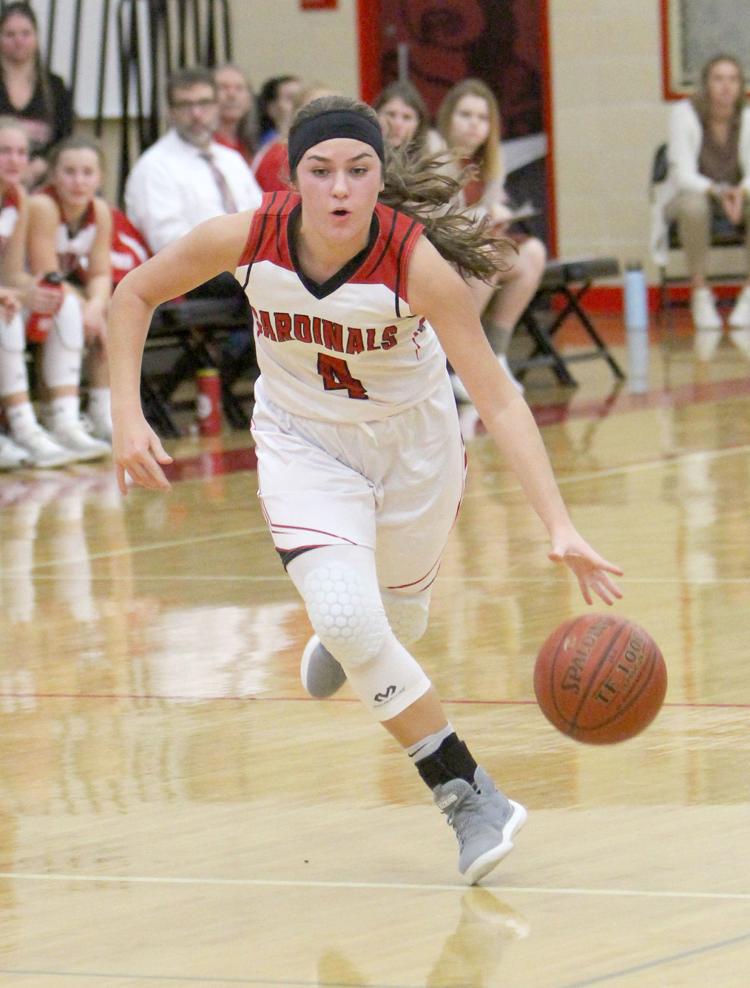 La Crosse Aquinas at Chi-Hi girls basketball 11-22-19
La Crosse Aquinas at Chi-Hi girls basketball 11-22-19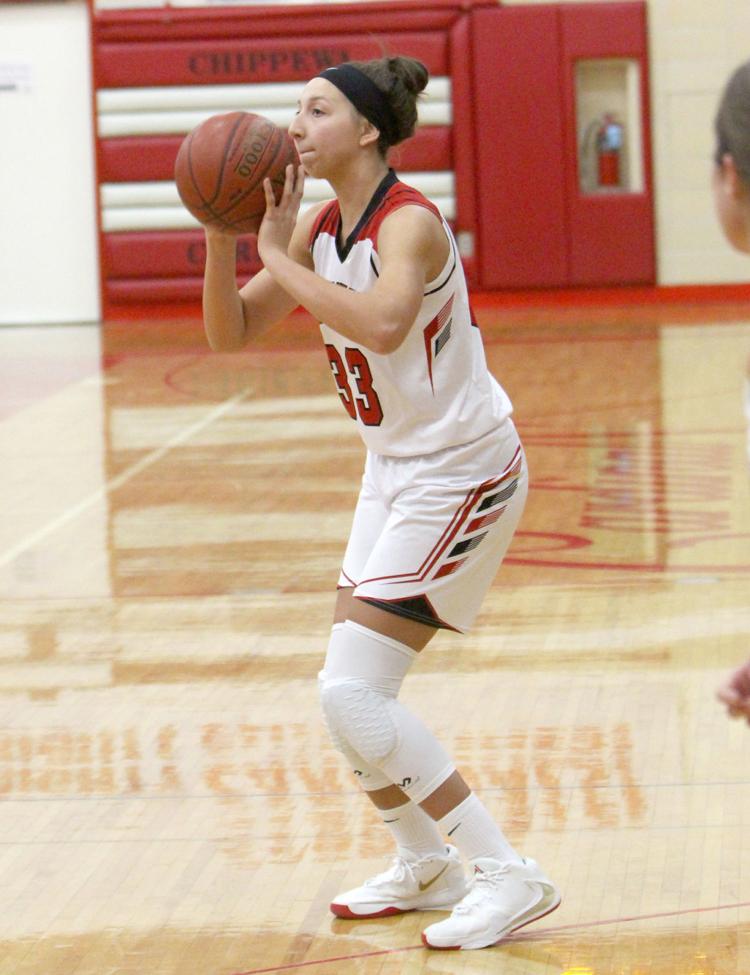 La Crosse Aquinas at Chi-Hi girls basketball 11-22-19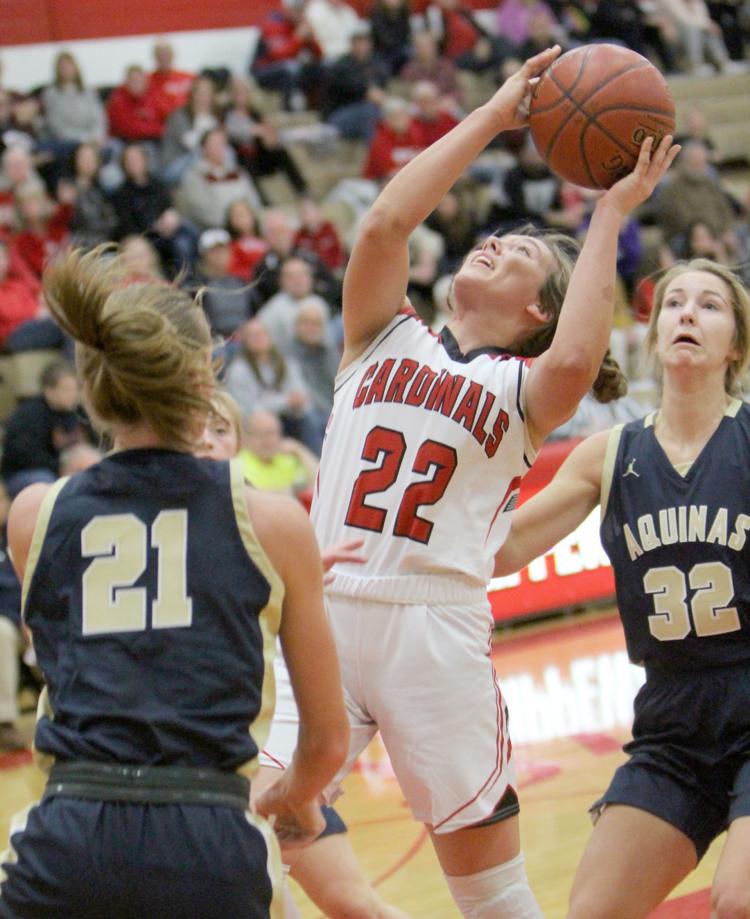 La Crosse Aquinas at Chi-Hi girls basketball 11-22-19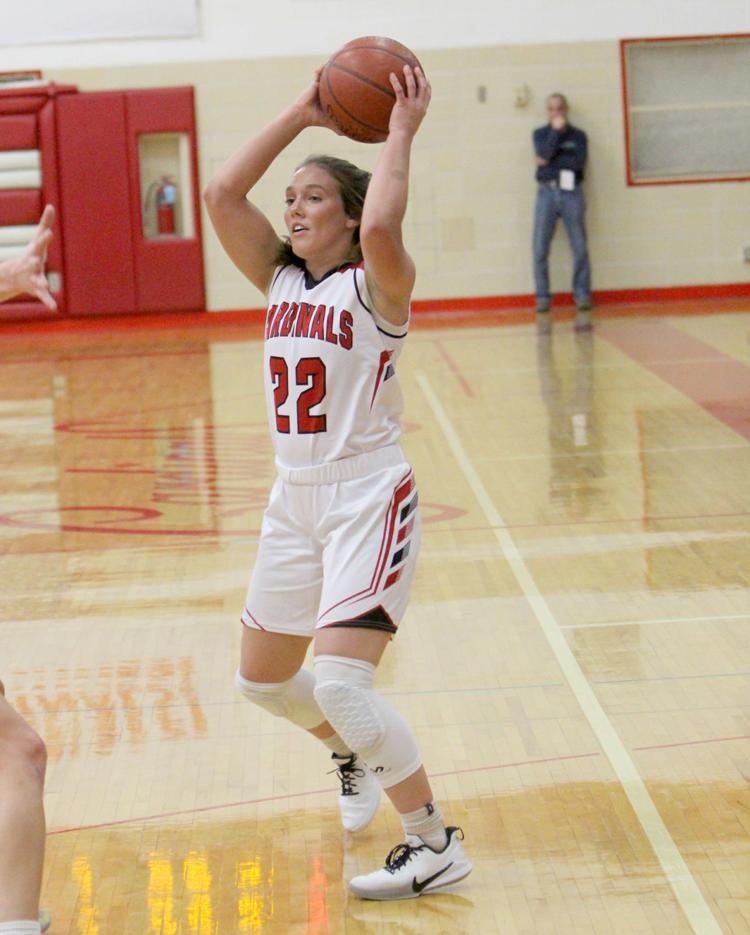 La Crosse Aquinas at Chi-Hi girls basketball 11-22-19
La Crosse Aquinas at Chi-Hi girls basketball 11-22-19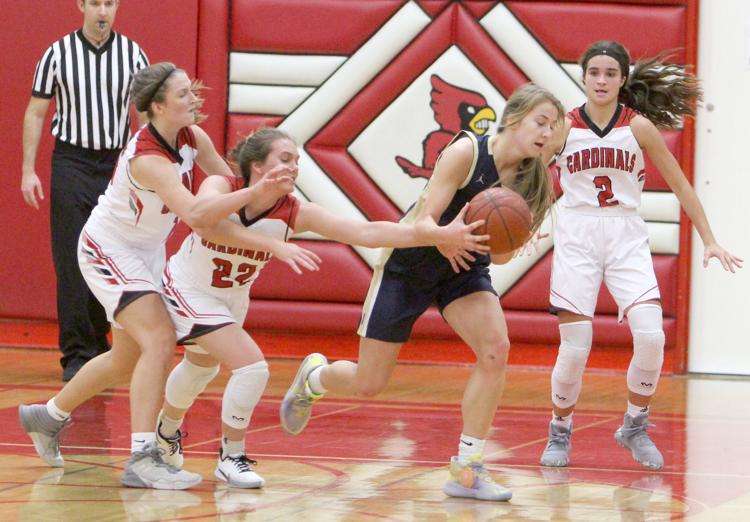 La Crosse Aquinas at Chi-Hi girls basketball 11-22-19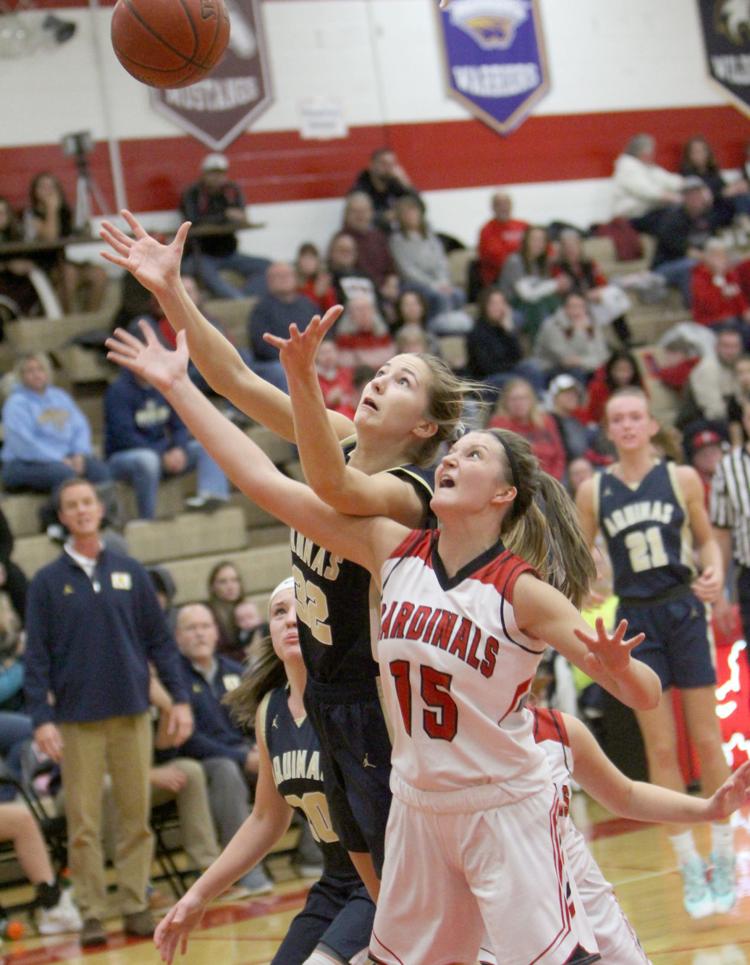 La Crosse Aquinas at Chi-Hi girls basketball 11-22-19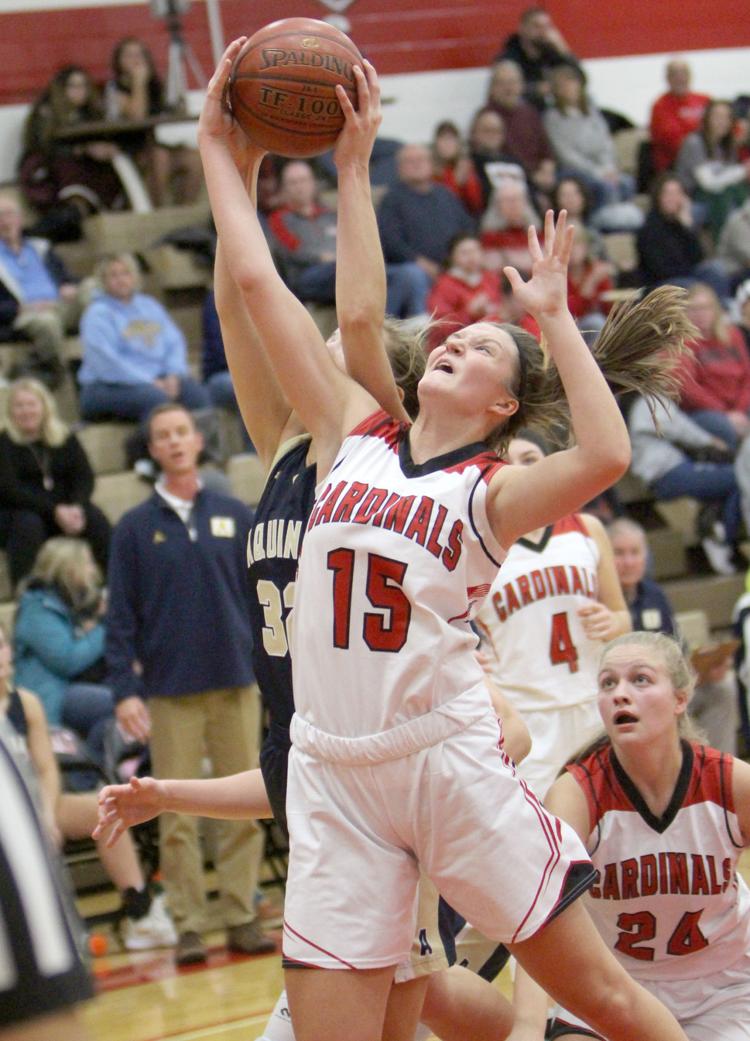 La Crosse Aquinas at Chi-Hi girls basketball 11-22-19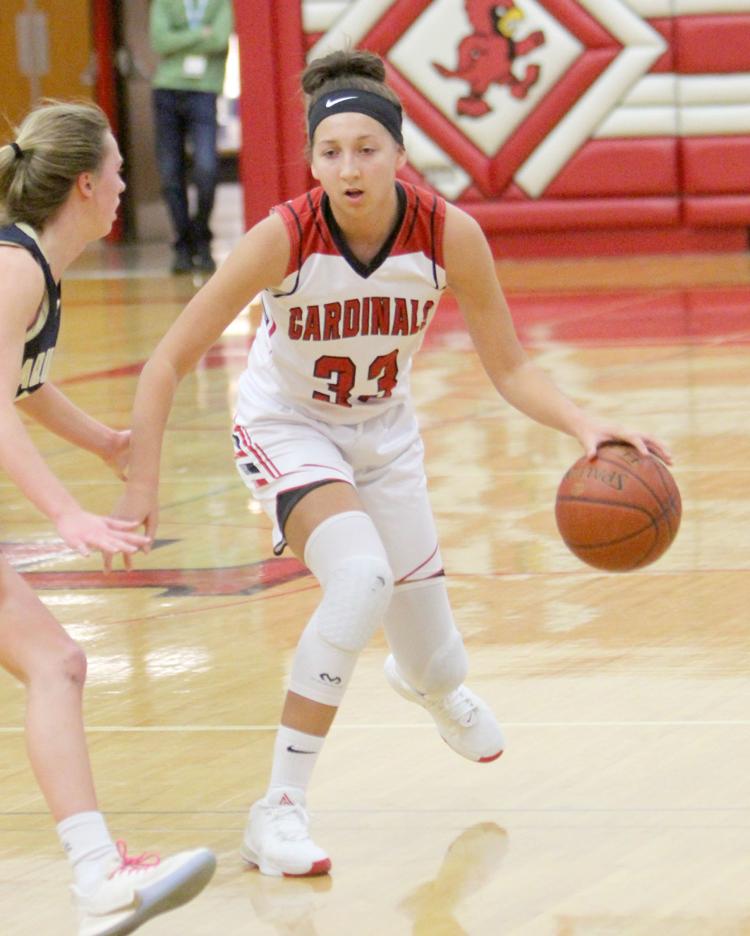 La Crosse Aquinas at Chi-Hi girls basketball 11-22-19
La Crosse Aquinas at Chi-Hi girls basketball 11-22-19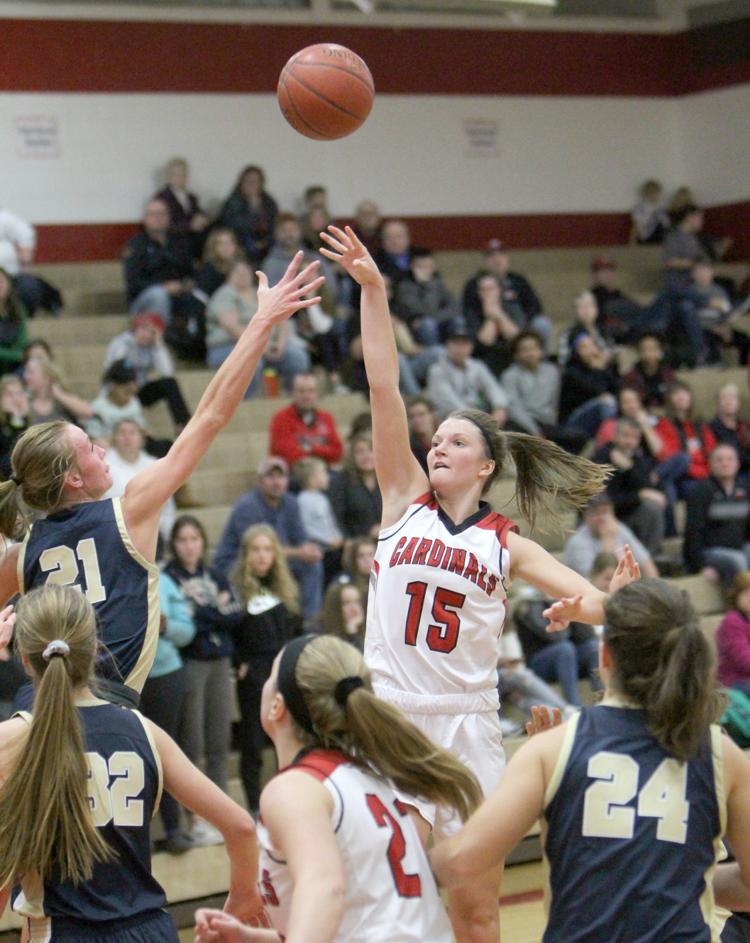 La Crosse Aquinas at Chi-Hi girls basketball 11-22-19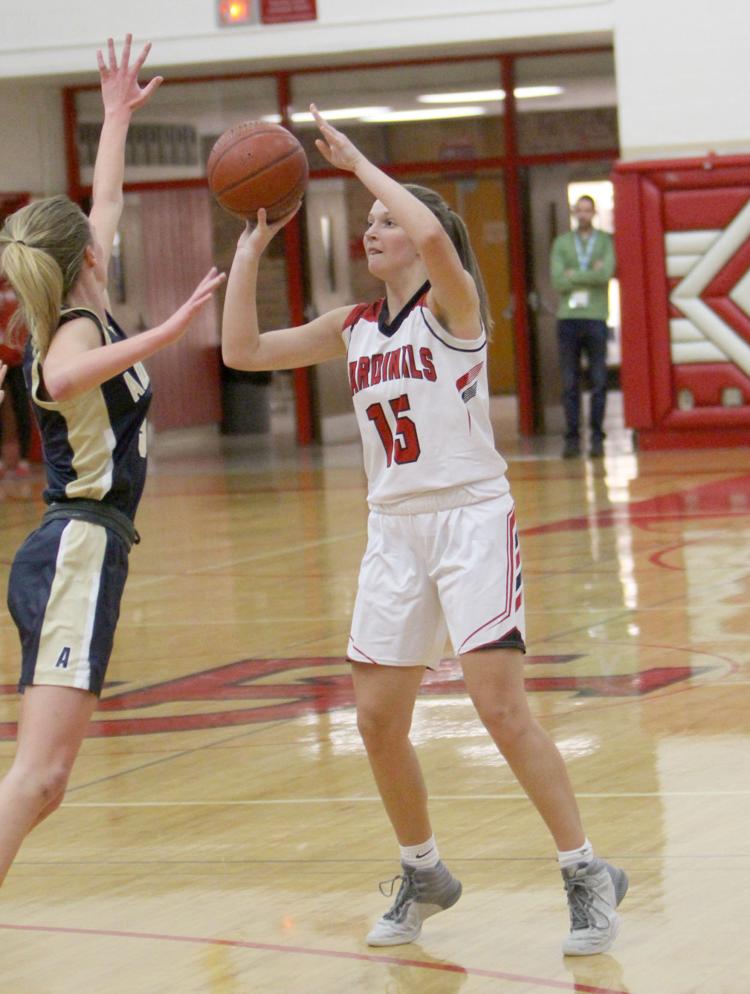 La Crosse Aquinas at Chi-Hi girls basketball 11-22-19
La Crosse Aquinas at Chi-Hi girls basketball 11-22-19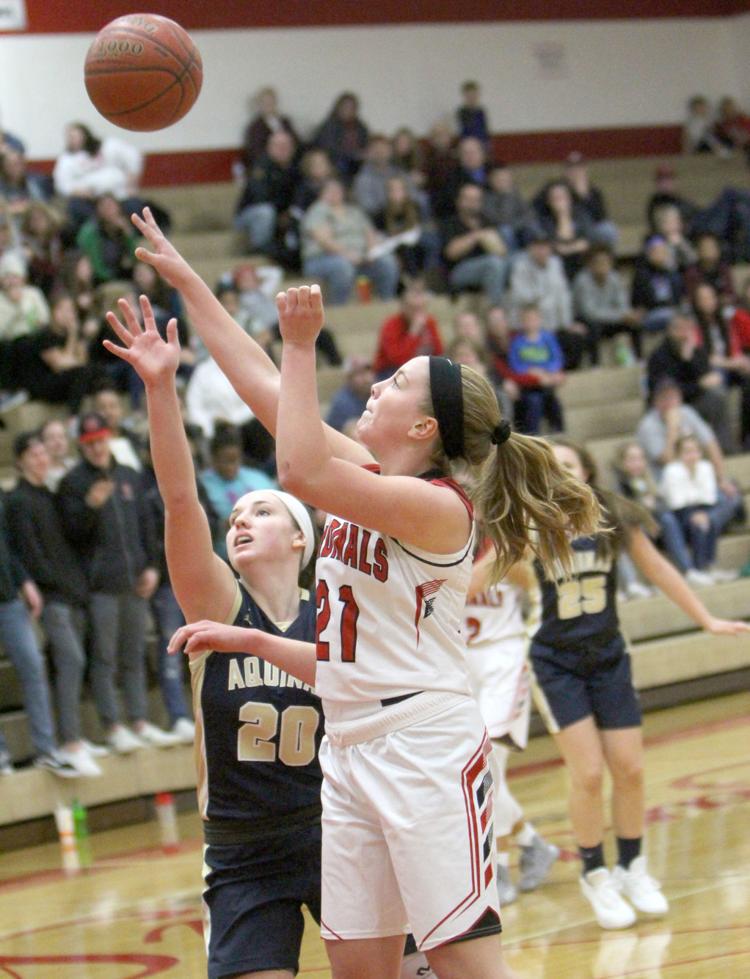 La Crosse Aquinas at Chi-Hi girls basketball 11-22-19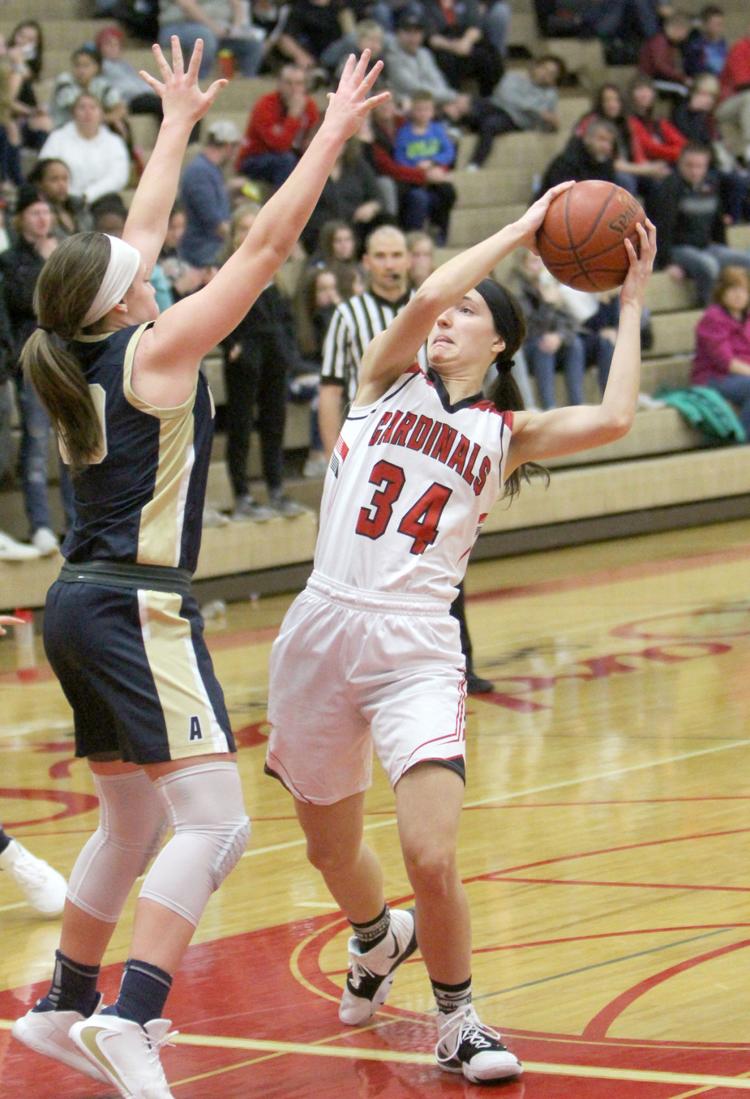 La Crosse Aquinas at Chi-Hi girls basketball 11-22-19
La Crosse Aquinas at Chi-Hi girls basketball 11-22-19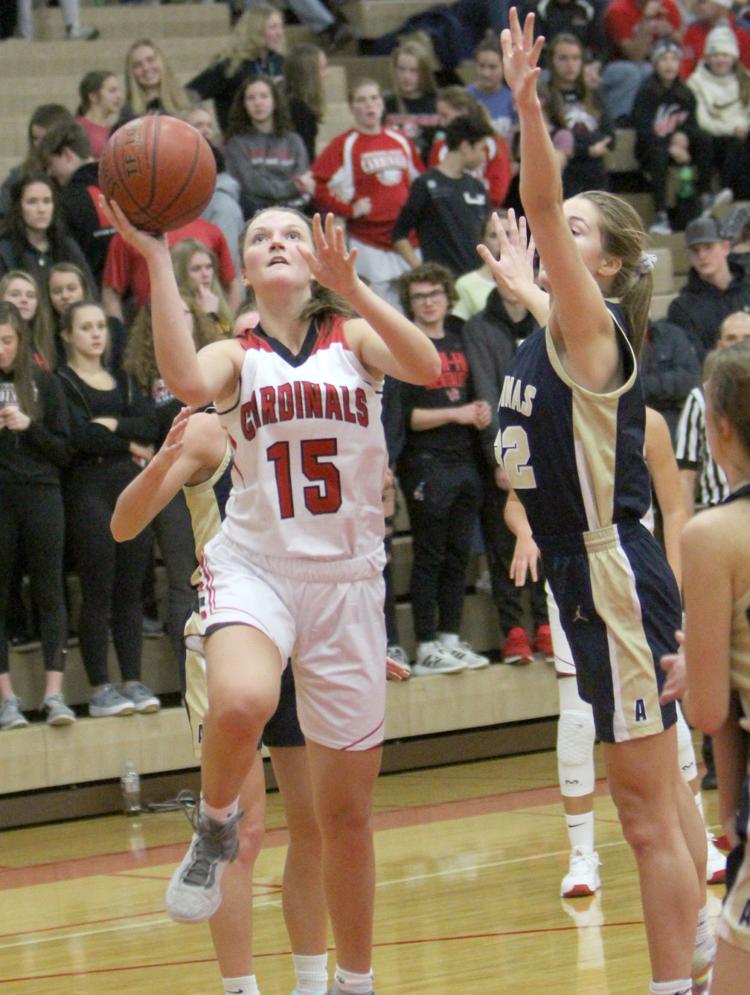 La Crosse Aquinas at Chi-Hi girls basketball 11-22-19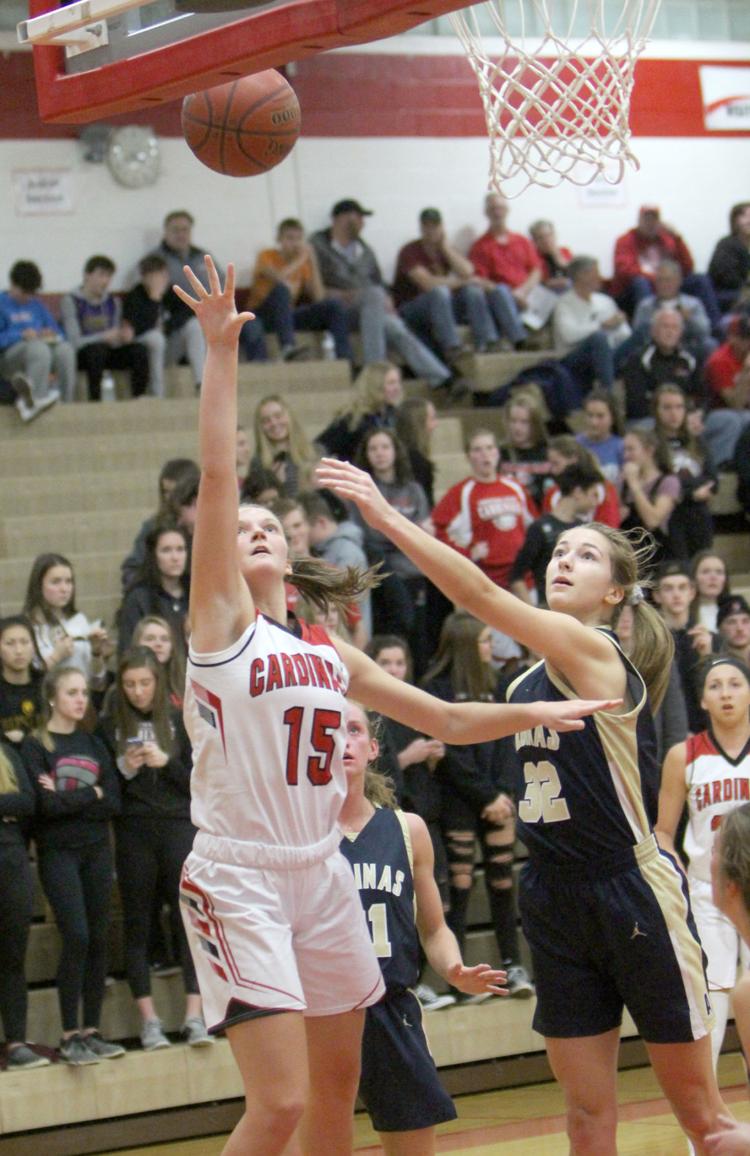 La Crosse Aquinas at Chi-Hi girls basketball 11-22-19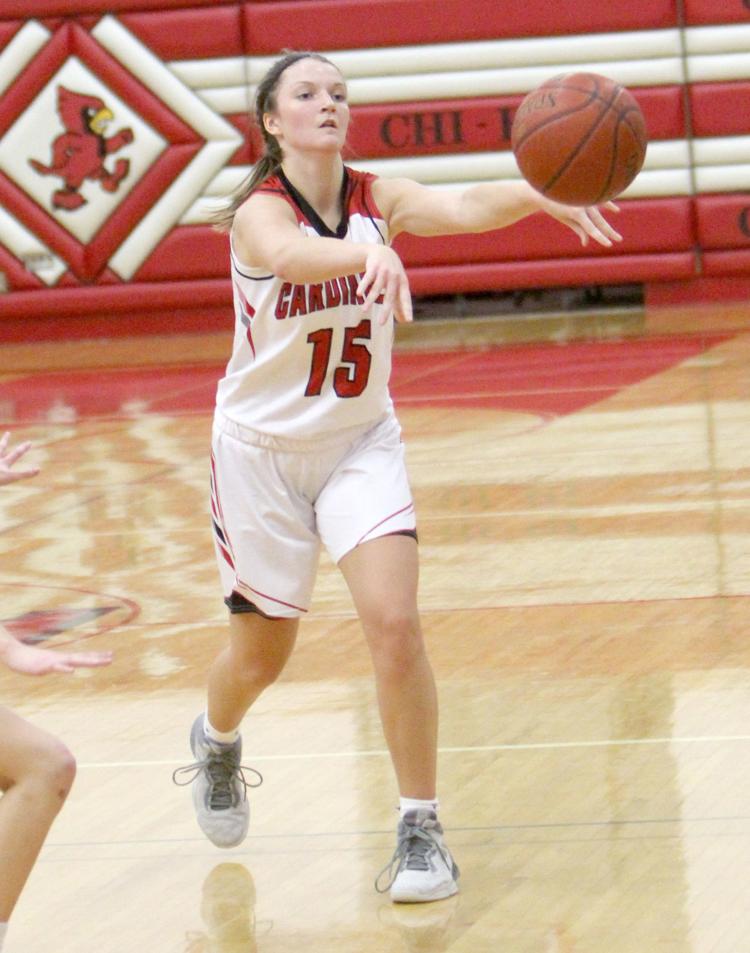 La Crosse Aquinas at Chi-Hi girls basketball 11-22-19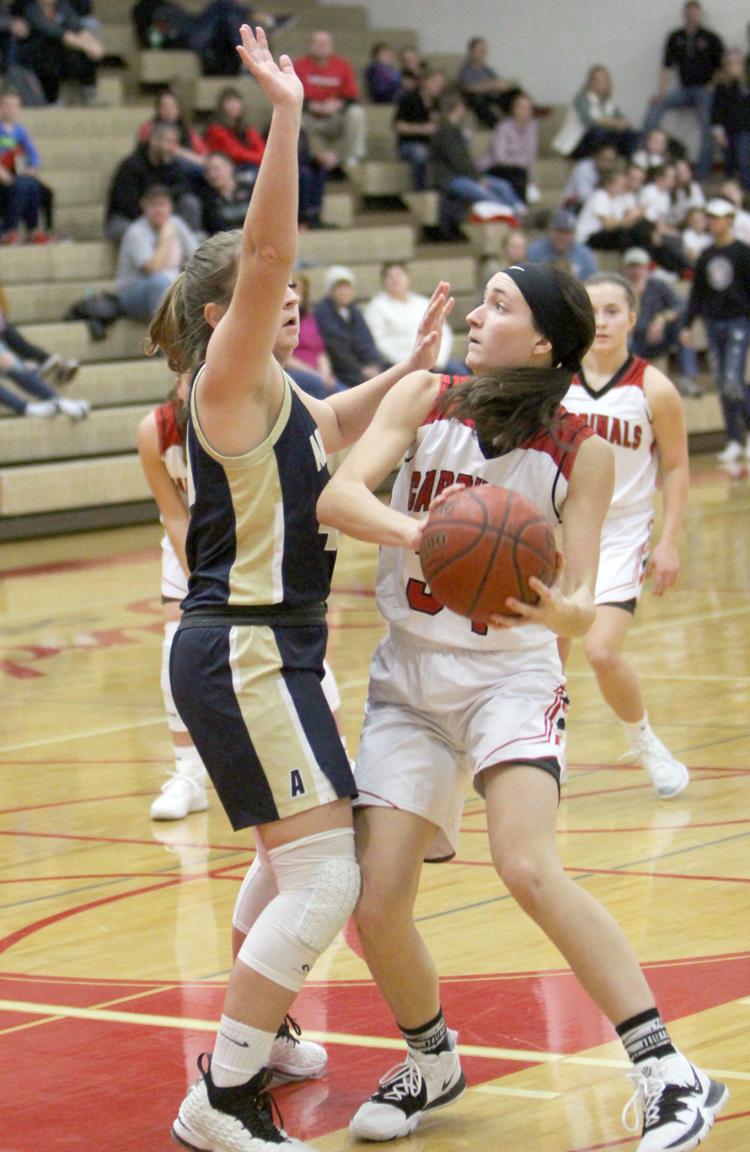 La Crosse Aquinas at Chi-Hi girls basketball 11-22-19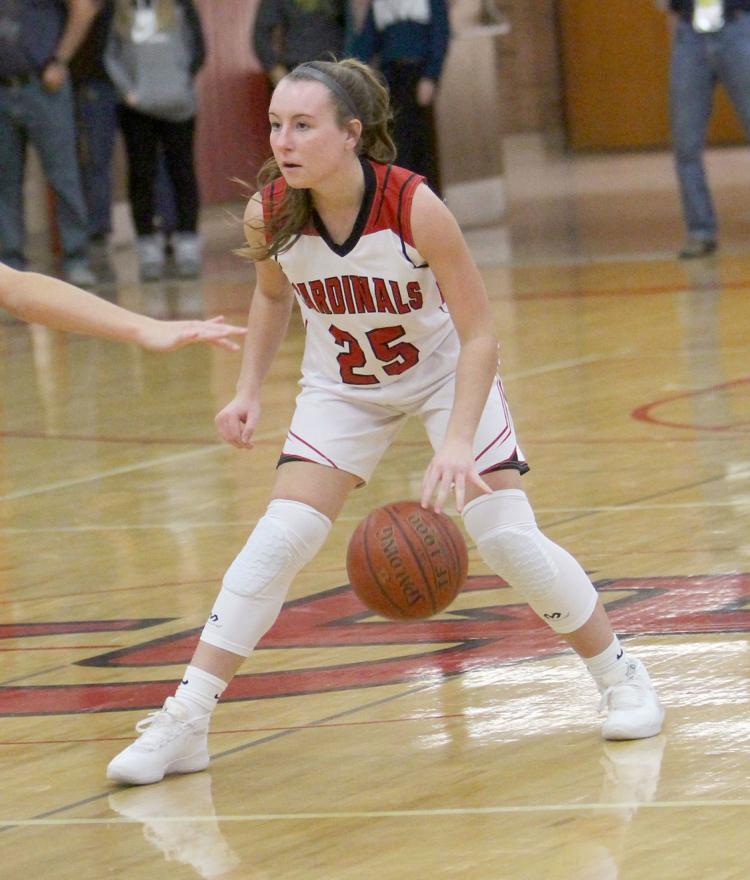 La Crosse Aquinas at Chi-Hi girls basketball 11-22-19