HAYWARD — The Bloomer and Hayward girls basketball teams have battled over Heart O'North Conference championships in recent seasons.
The Blackhawks landed an early blow in their bid to repeat as HON champ by earning a 41-38 win over the Hurricanes on Thursday evening in the season opener for Bloomer.
Vanessa Jenneman and Larissa Fossum each scored 11 points for the Blackhawks (1-0, 1-0) with Fossum pulling down 10 rebounds for the double-double. Samantha Buchholtz had eight points and a pair of steals in the win.
Ana Johnson led all scorers with 17 points and was 4 of 6 from 3-point range for Hayward (0-1, 0-1).
Bloomer is back in action on Tuesday in Colfax.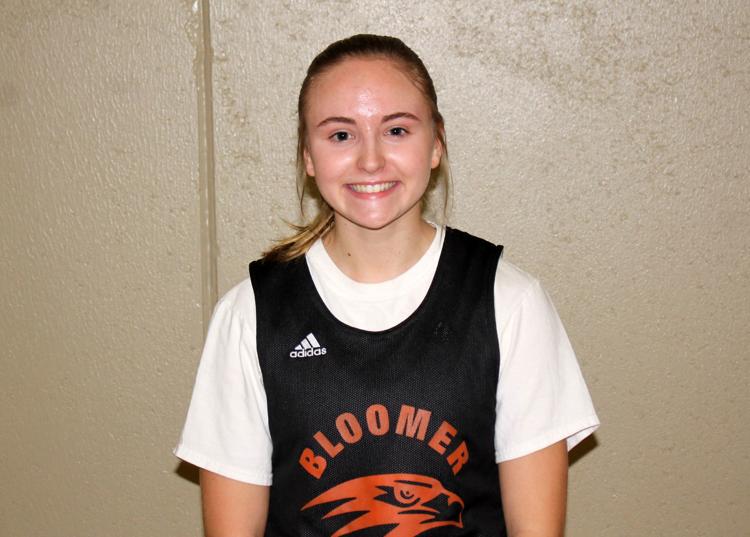 Mondovi 45At McDonell, a banged-up Macks team earned a nonconference victory over the Buffaloes. Lauryn Deetz had a game-high 20 points for the Macks (1-0) while Marley Hughes and Destiny Baughman each finished in double figures with 14 and 12, respectively. The Macks raced out to a 33-17 halftime lead on the way to the victory. Abbey Feid scored 13 points for Mondovi (0-1).
McDonell is off until opening Western Cloverbelt play at Stanley-Boyd on Dec. 6.
Lake Holcombe 51, Webster 47At Webster, Karly Kirkman and Brooke Lechleitner led the Chieftains to a nonconference win over the Tigers.
Kirkman and Lechleitner had 17 points apiece for Lake Holcombe (1-0) with Kirkman hitting three 3-pointers.
Grace McCool scored 12 points for Webster (0-1).
You have free articles remaining.
Keep reading for FREE!
Enjoy more articles by signing up or logging in. No credit card required.
Lake Holcombe is off until hosting Cornell on Dec. 3 to start East Lakeland action.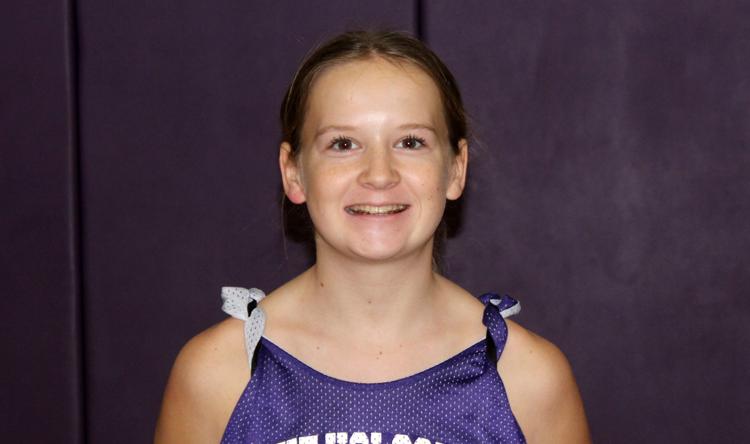 Cornell 42At Augusta, the Beavers hit nine 3-pointers in a nonconference win against the Chiefs.
Bryanna Bonander had a game-best 21 points with Izzy Clark adding seven points for Cornell (0-2).
Camryn Grunewald scored 19 points and made five of her team's triples as the Beavers (1-0) jumped out to a 39-16 halftime advantage.
Cornell hosts Eau Claire Immanuel on Tuesday.
Independence 56, New Auburn 32At Independence, the Indees bested the Trojans in a nonconference game.
Zoey Rada led the Trojans (0-1) with nine points.
Ziy Connor scored 24 points for Independence (1-0).
New Auburn is back in action at home Monday against Webster.