STANLEY — A young Stanley-Boyd girls basketball team is figuring out ways to win games.
The Orioles held off a rallying Cadott on Thursday for a 50-47 victory in Western Cloverbelt Conference action.
Marissa Gustafson led Stanley-Boyd (9-6, 4-4) with 13 points including the go-ahead basket with one minute and 39 seconds to go. Lily Hoel added 12 points while battling foul trouble for the Orioles.
"We've got some chemistry going," Stanley-Boyd coach Alison Becker said of her team. "The girls really enjoy each other and want each other to do well and that's huge with having a team and doing well."
Jada Kowalczk had a game-high 18 points and Elly Eiler chipped in with seven points for the Hornets (8-6, 3-5).
Stanley-Boyd led by as many as eight points in the second half, but Cadott was able to close the deficit to tie the game at 44 with 2:41 left on a free throw from Lauryn Goettl. Gustafson gave her team the lead a minute later when drove to the basket and finished off an inbounds play. The junior followed up with a 4-for-4 effort from the free throw line in the final 36 seconds.
"We started out really slow," Cadott coach Dave Hazuga said. "They (Stanley-Boyd) were really hyped for this game because we beat them the first time and if we played them 10 more times every game would be like this. We're both young and pretty good up-and-coming teams."
Kowalczyk's final basket of the game with 12 seconds left moved the Hornets to within three. Cadott forced a jump ball to get the ball back on Stanley-Boyd's next possession but the Hornets missed two foul shots with five seconds left and for the game were 8-for-22 from the charity stripe.
"We just overall the ball just rolled out on us a lot," Hazuga said. "Usually we also make more threes but we were a little off tonight and we still almost won and that was not a good game for us. But give them (Stanley-Boyd) credit, it was a very good game for them."
You have free articles remaining.
Stanley-Boyd opened the game on an 8-0 run that included 3-pointers from Gustafson and Teagen Becker while the Hornets struggled to find their shooting stroke from the field early, scoring just nine points in the first 14:45 before Kowalczyk scored the final six points of the half to bring Cadott to within two at the break at 17-15.
"Cadott's having a great season too," coach Becker said. "It was a good matchup. I think they do a lot of nice stuff."
Both teams are much improved from a season ago and have already eclipsed last season's win totals. Stanley-Boyd has zero seniors on its varsity roster and started the season slow with losses in three of its first four games. But the Orioles have now won eight of their last 11 games overall, a streak that started after Stanley-Boyd lost at Cadott 52-41 on Dec. 10. The Orioles host Thorp on Tuesday and Altoona on Friday, Jan. 31 and overall the team plays four of its next six games at home.
"(We're) building some trust and (have) people stepping up when need be and it's really nice to see from our juniors," coach Becker said.
Cadott's eight wins are already the second most for the program in a single season since 2001-02 when the Hornets finished 10-11. Six of Cadott's next seven games are in conference play with matchups at Eau Claire Regis (Friday) and at Osseo-Fairchild (Jan. 28) before hosting Thorp (Jan. 31).
"We have enough of a complete team to win more games," Hazuga said. "We have a little of everything and our young players are mature. Since we're going to be in every game, I can see why we're going after double-figure wins. We're close to it now because it doesn't matter who we play, we compete and there's nobody (where) we know it's going to be too tough to beat.
"The girls have a lot of confidence and here's the best thing I can say — these girls don't care about the last 20 years. I kind of do because I'm proud of them and I want them to remembered as a special team and that's the road we're on. They don't look at it that way, they're just pretty good players so they ball it out."
Cadott at Stanley-Boyd girls basketball 1-23-20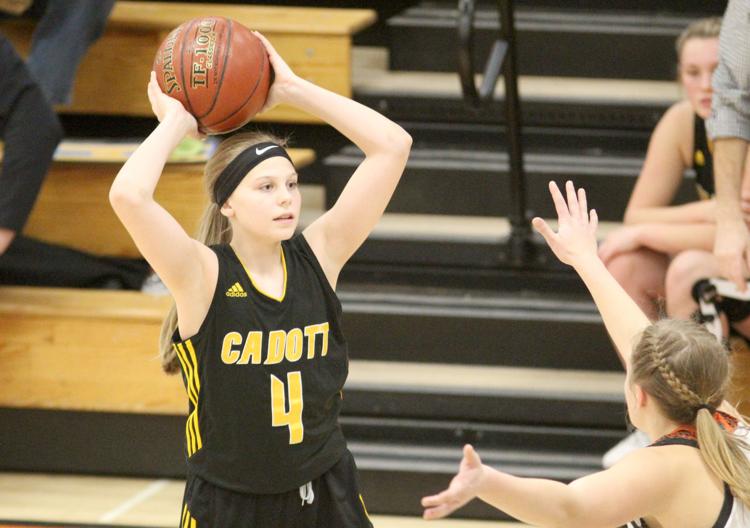 Cadott at Stanley-Boyd girls basketball 1-23-20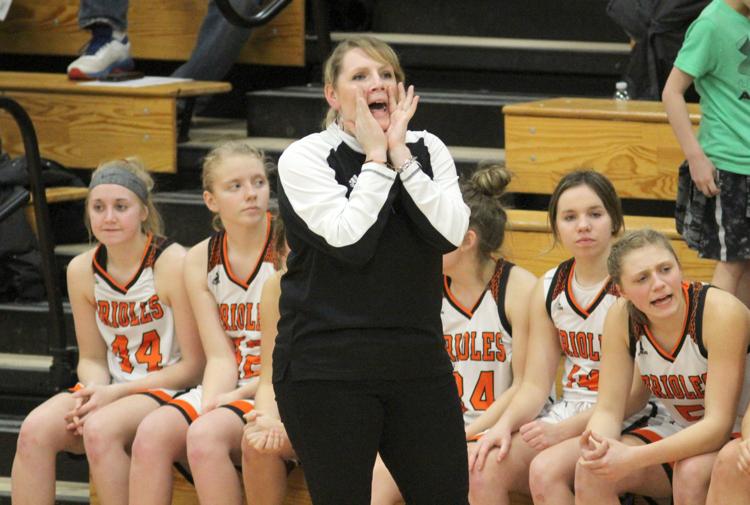 Cadott at Stanley-Boyd girls basketball 1-23-20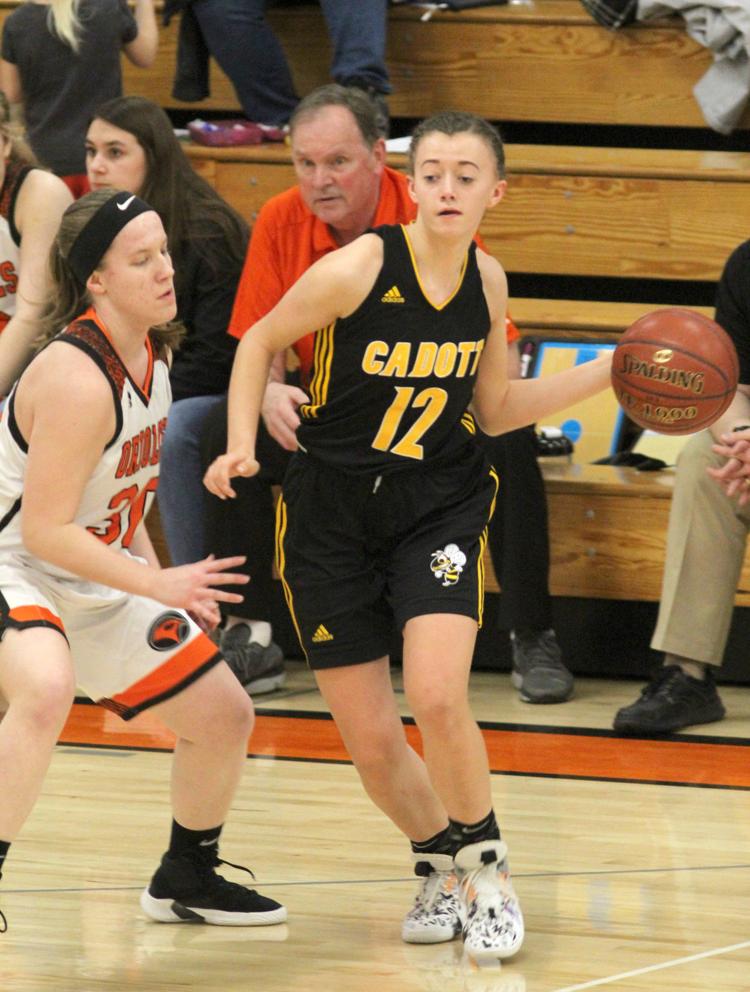 Cadott at Stanley-Boyd girls basketball 1-23-20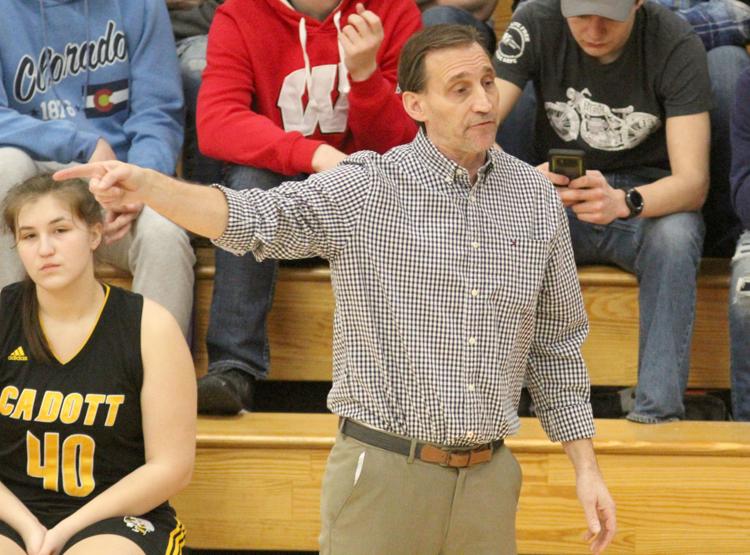 Cadott at Stanley-Boyd girls basketball 1-23-20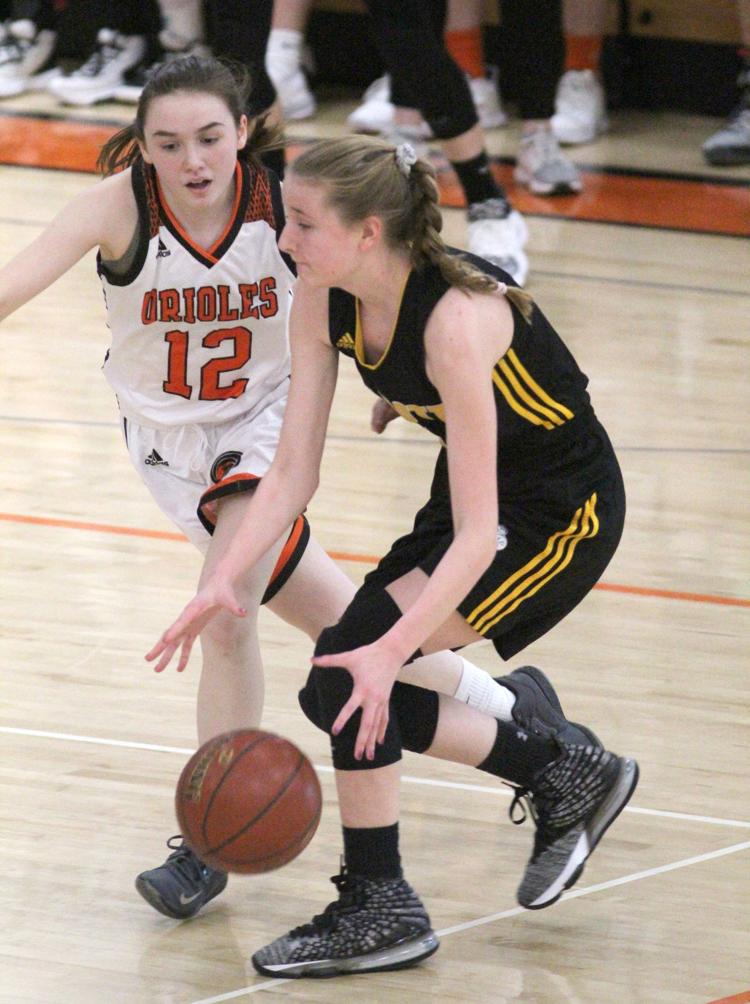 Cadott at Stanley-Boyd girls basketball 1-23-20
Cadott at Stanley-Boyd girls basketball 1-23-20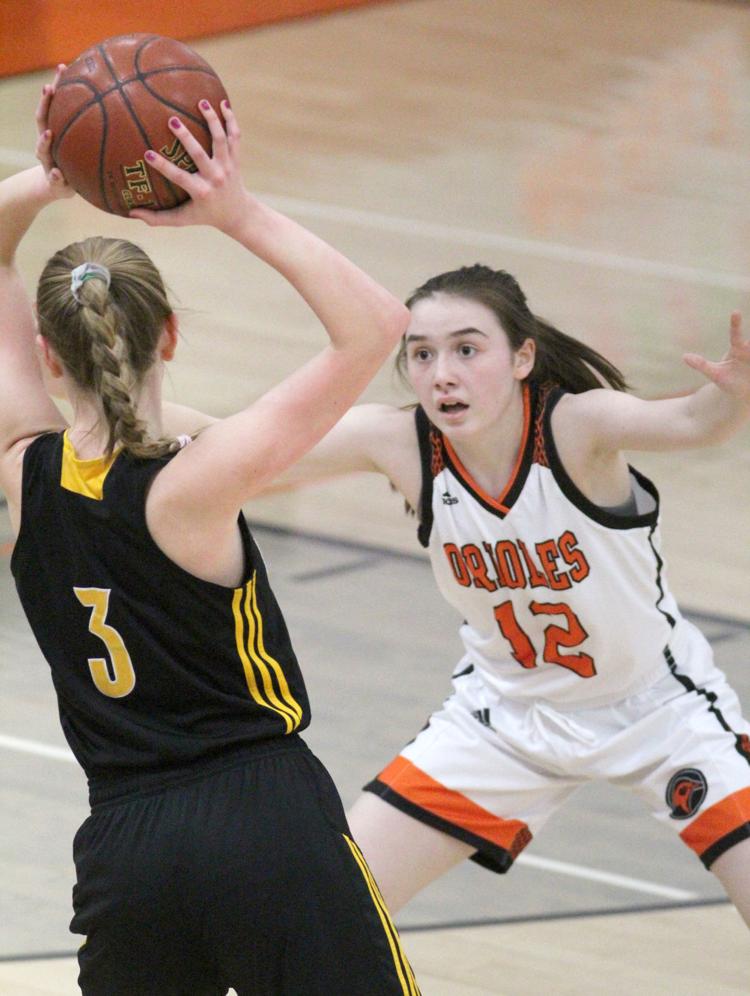 Cadott at Stanley-Boyd girls basketball 1-23-20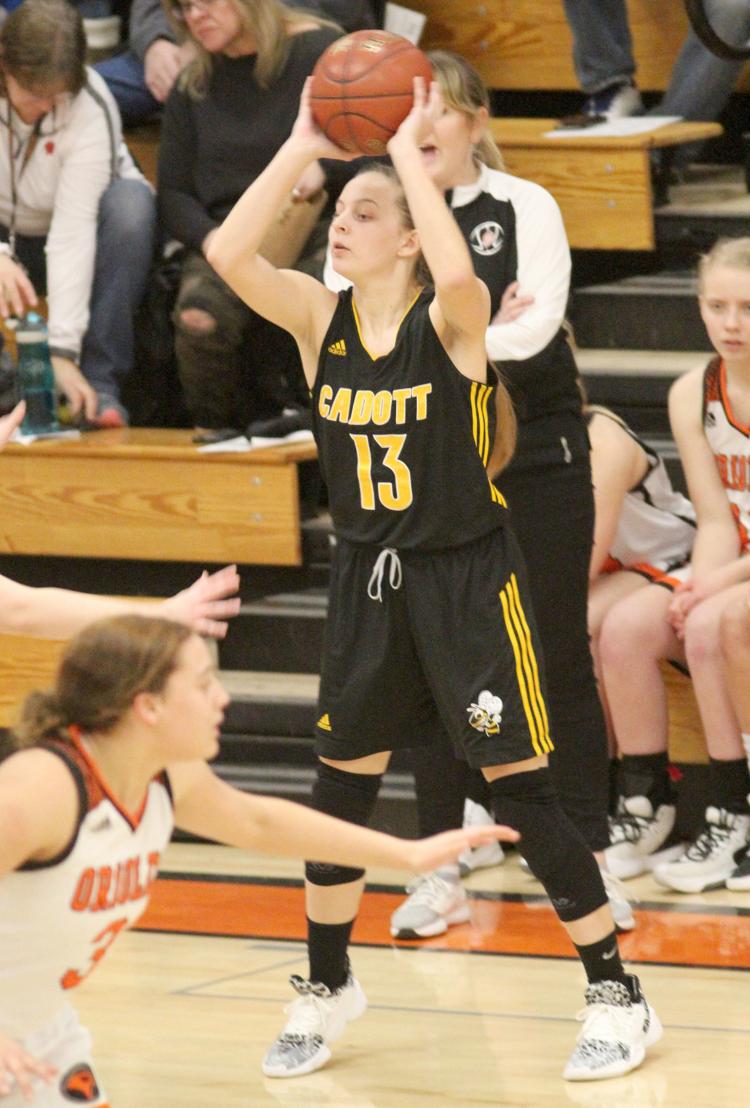 Cadott at Stanley-Boyd girls basketball 1-23-20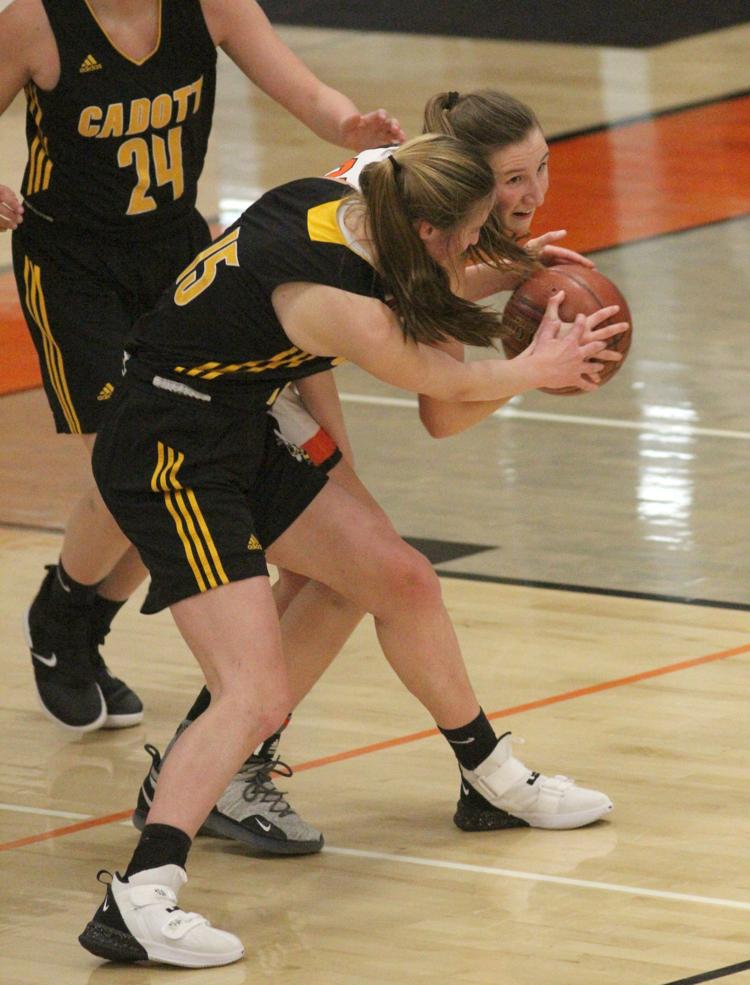 Cadott at Stanley-Boyd girls basketball 1-23-20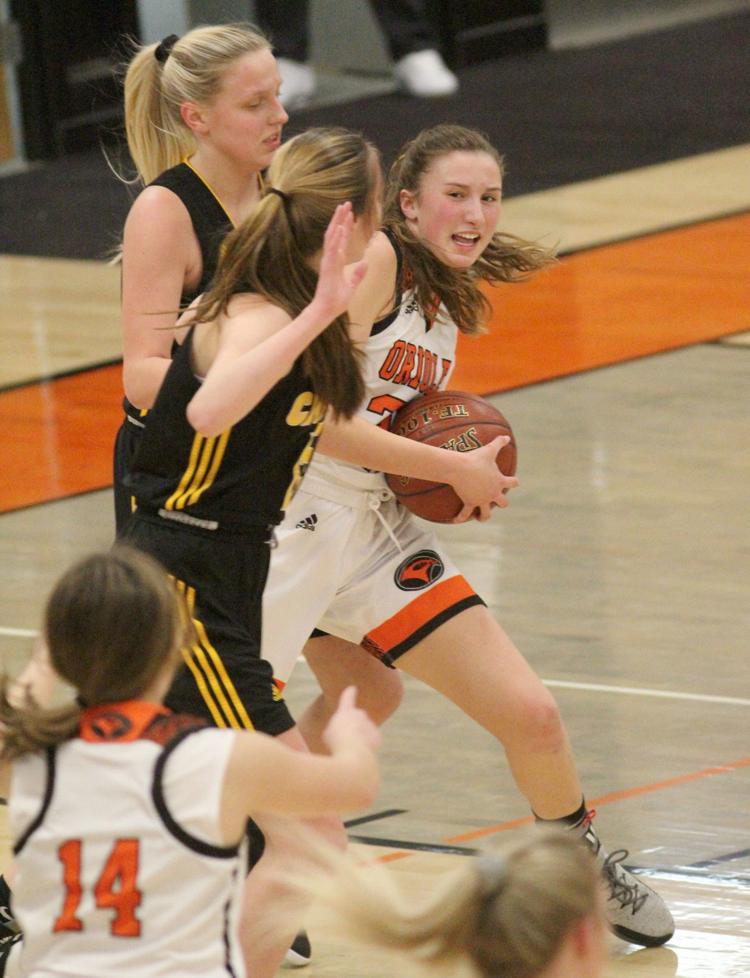 Cadott at Stanley-Boyd girls basketball 1-23-20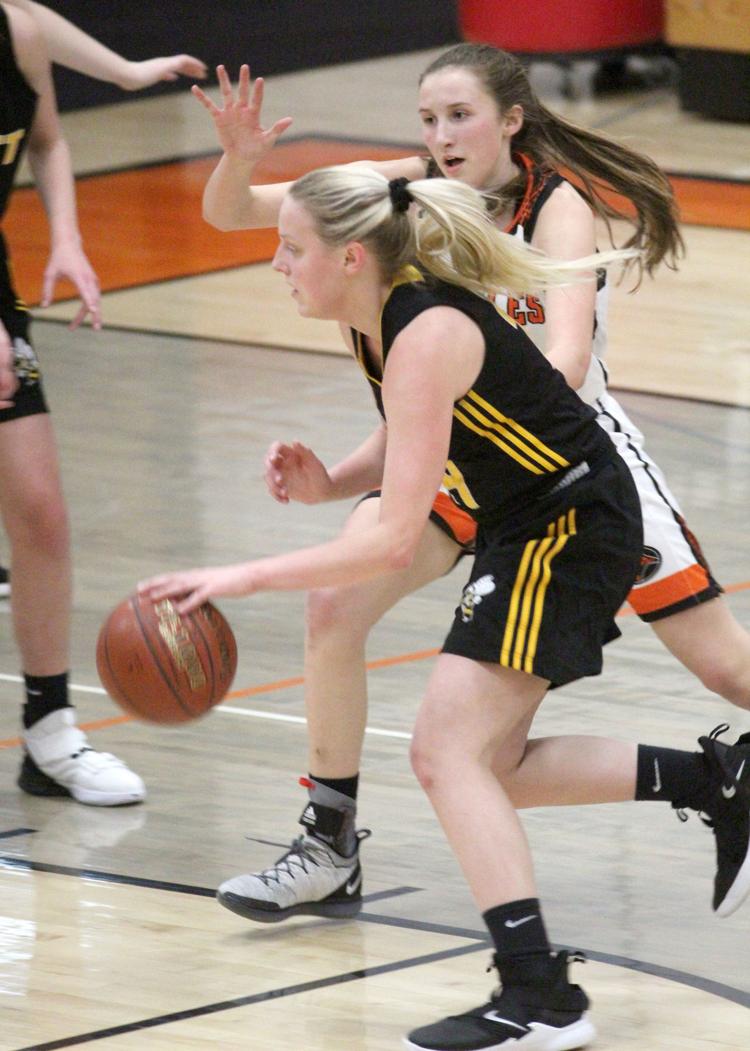 Cadott at Stanley-Boyd girls basketball 1-23-20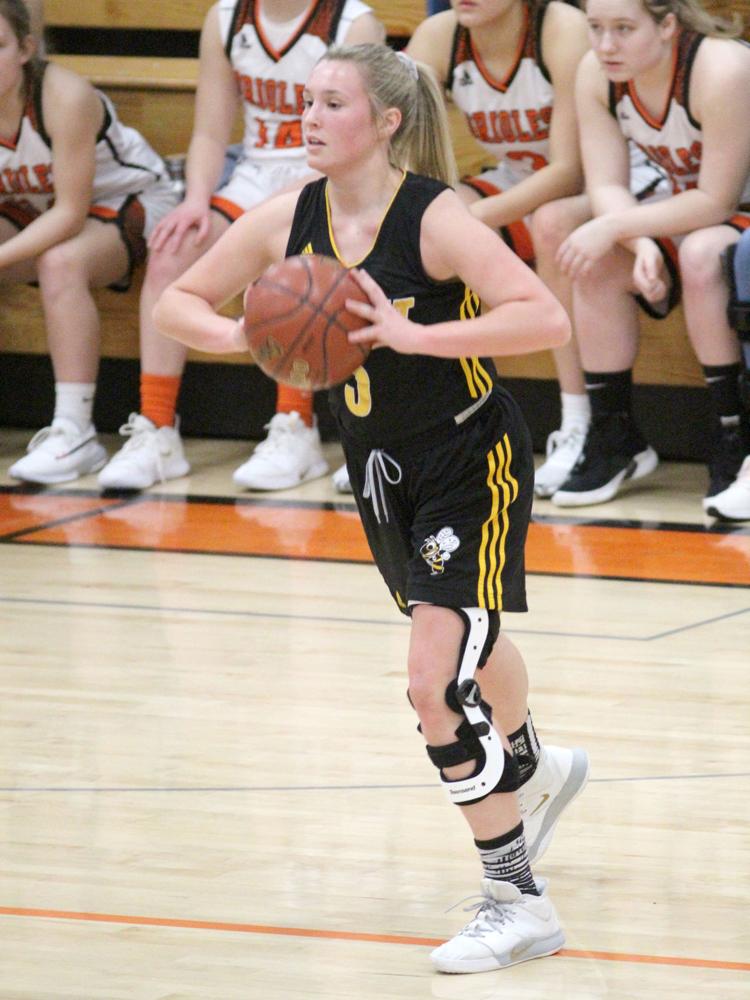 Cadott at Stanley-Boyd girls basketball 1-23-20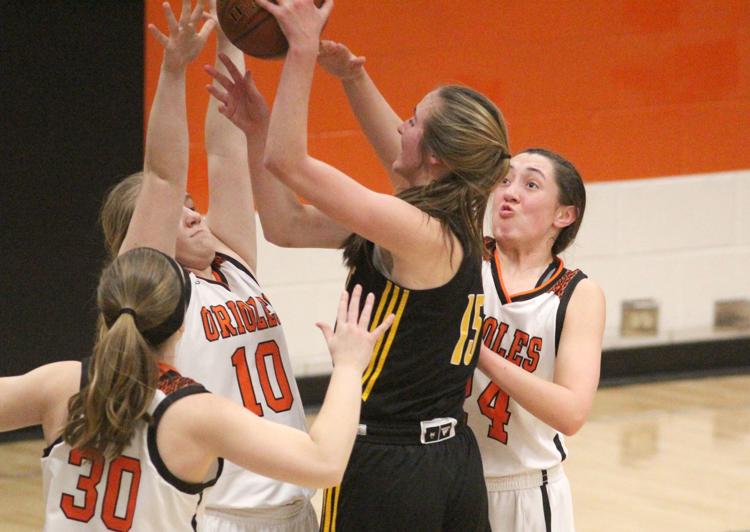 Cadott at Stanley-Boyd girls basketball 1-23-20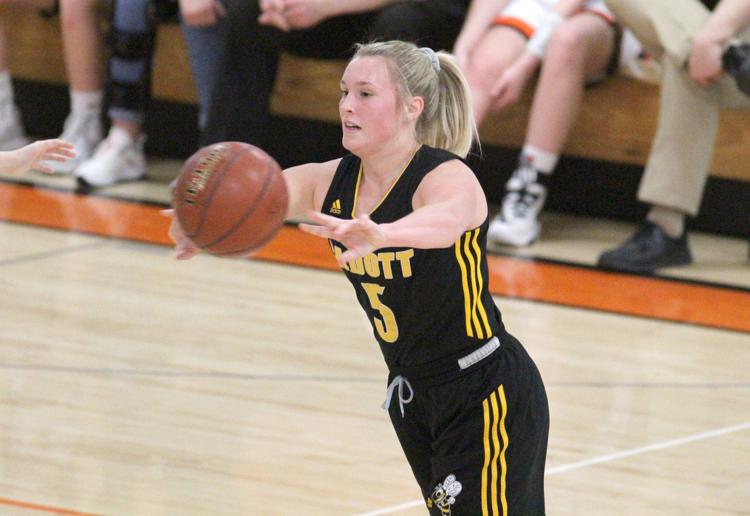 Cadott at Stanley-Boyd girls basketball 1-23-20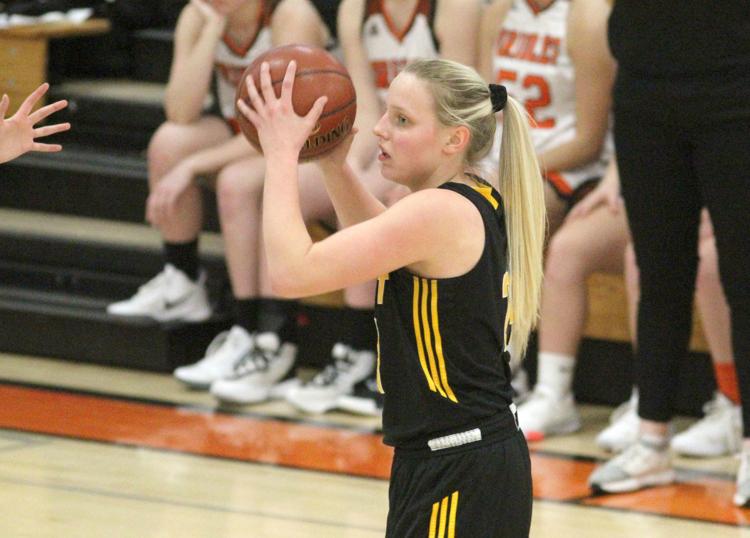 Cadott at Stanley-Boyd girls basketball 1-23-20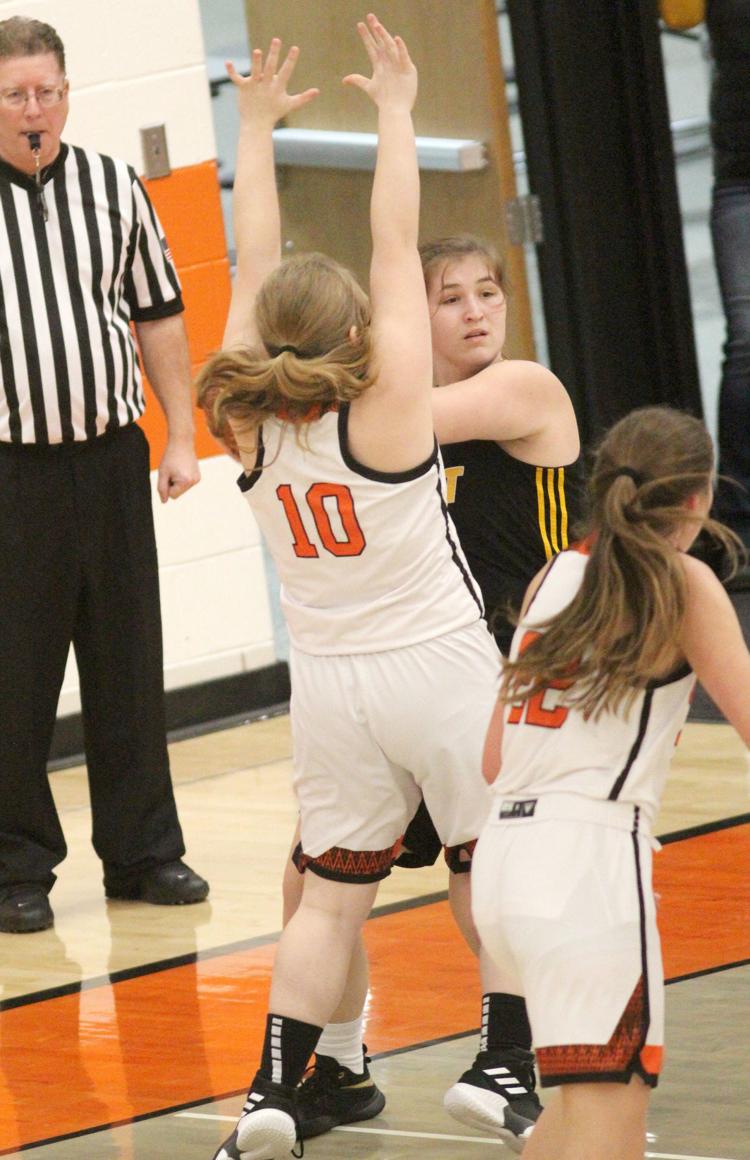 Cadott at Stanley-Boyd girls basketball 1-23-20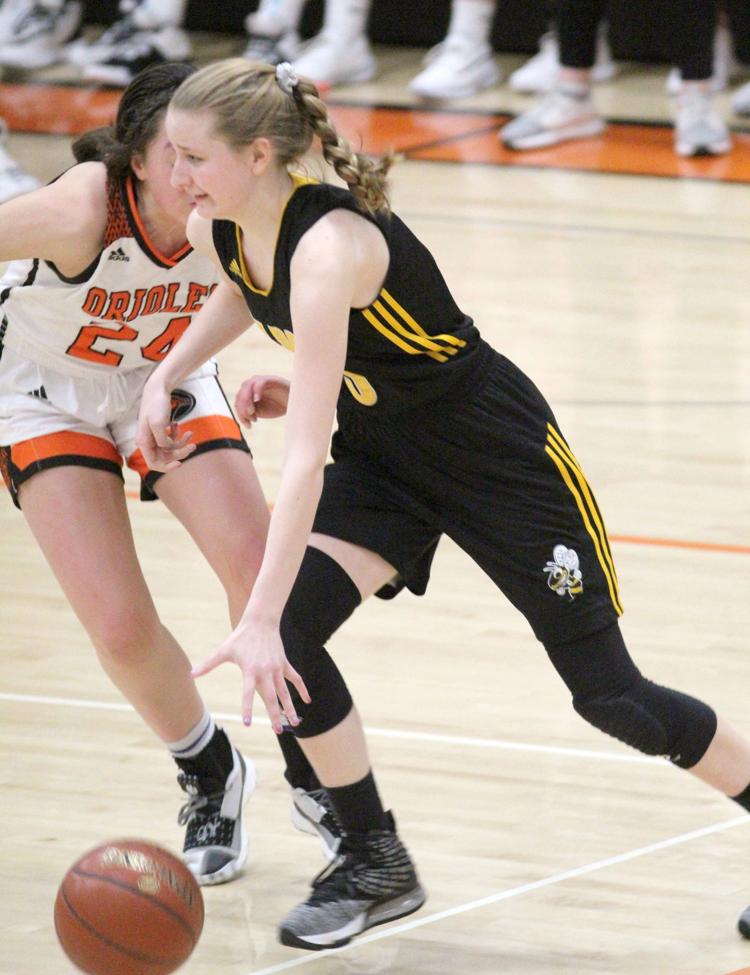 Cadott at Stanley-Boyd girls basketball 1-23-20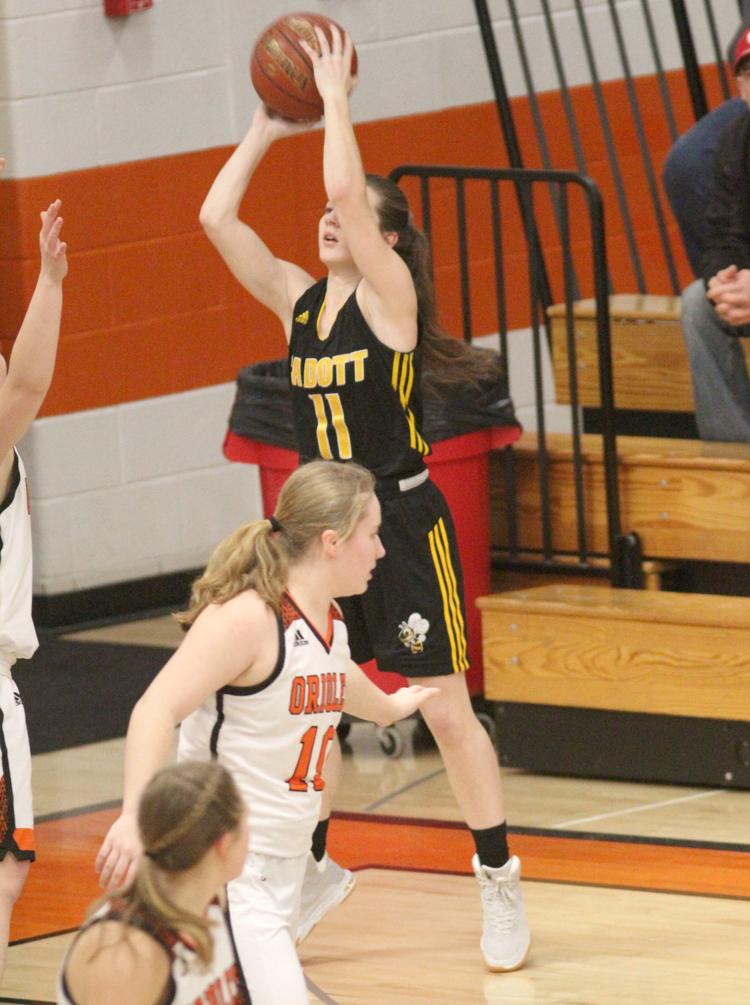 Cadott at Stanley-Boyd girls basketball 1-23-20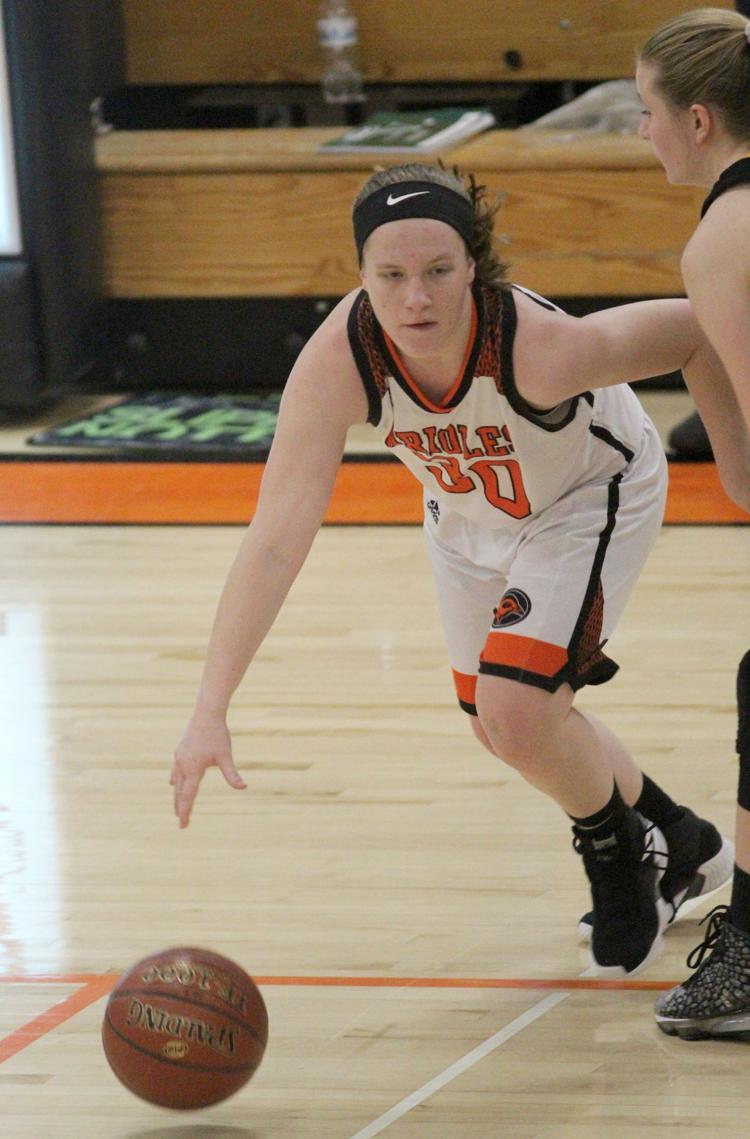 Cadott at Stanley-Boyd girls basketball 1-23-20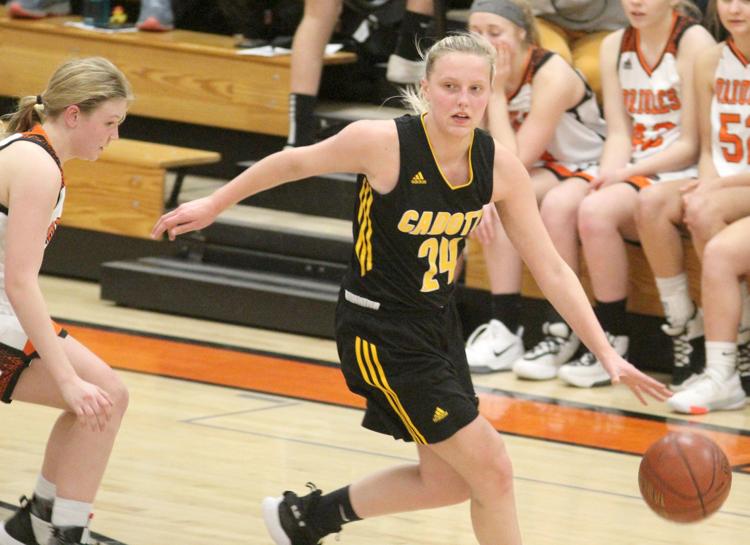 Cadott at Stanley-Boyd girls basketball 1-23-20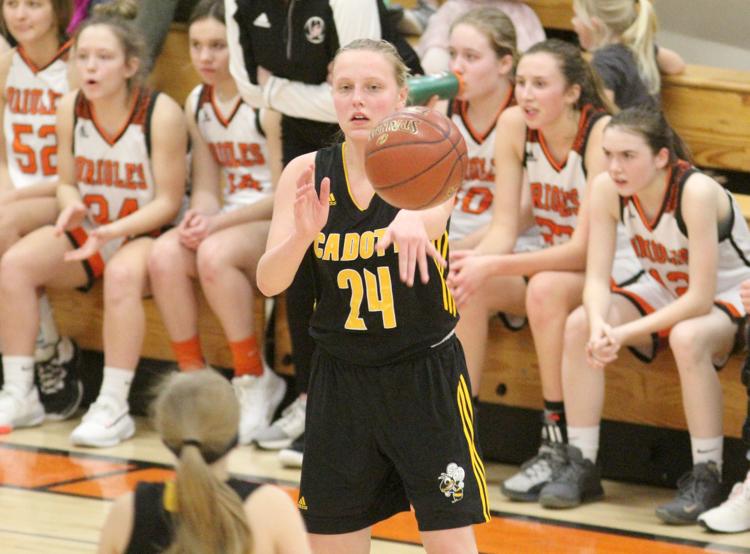 Cadott at Stanley-Boyd girls basketball 1-23-20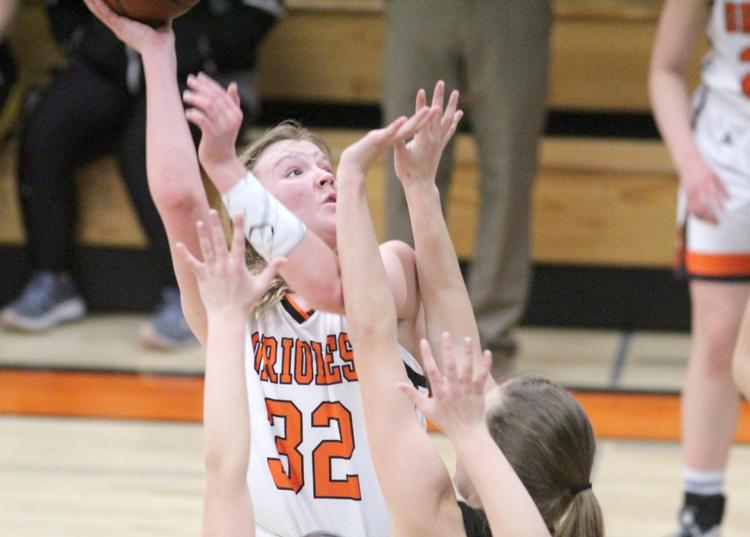 Cadott at Stanley-Boyd girls basketball 1-23-20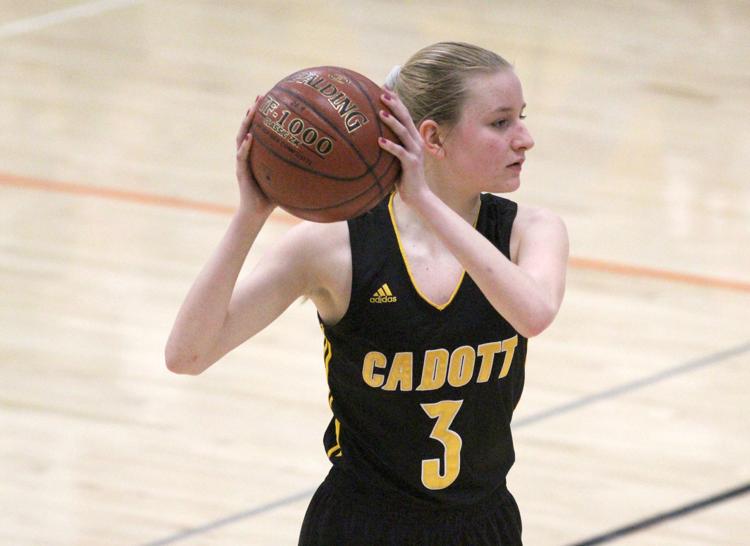 Cadott at Stanley-Boyd girls basketball 1-23-20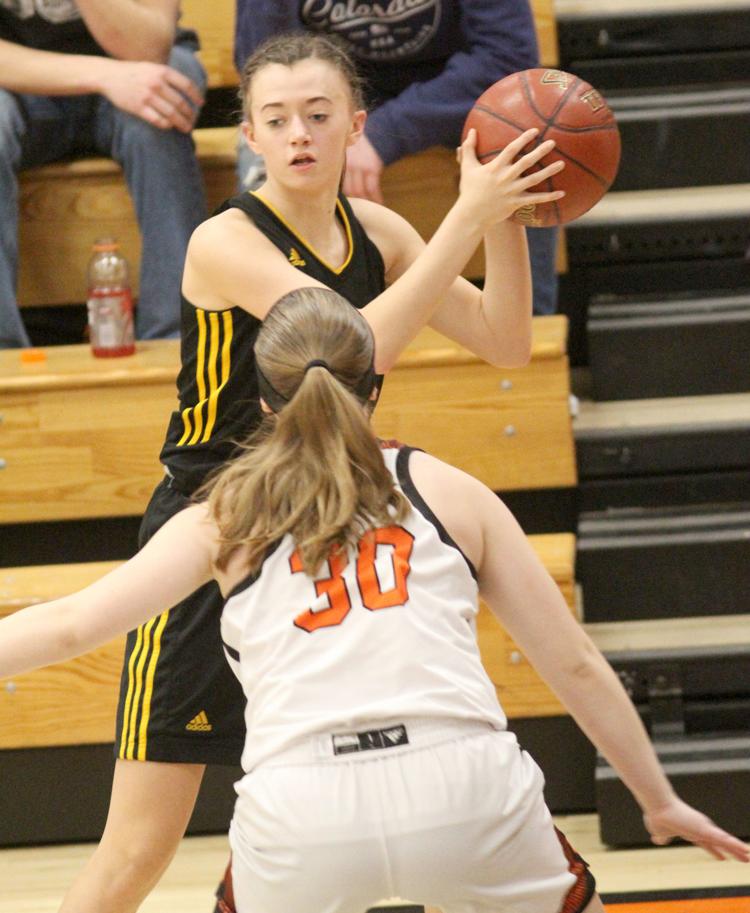 Cadott at Stanley-Boyd girls basketball 1-23-20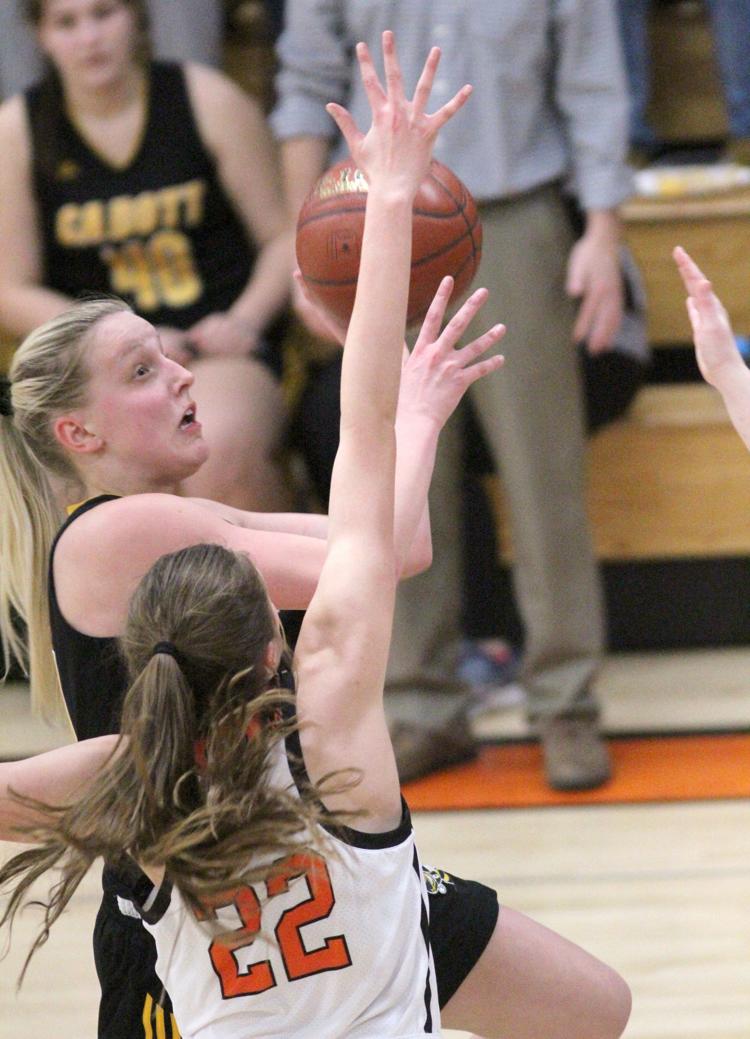 Cadott at Stanley-Boyd girls basketball 1-23-20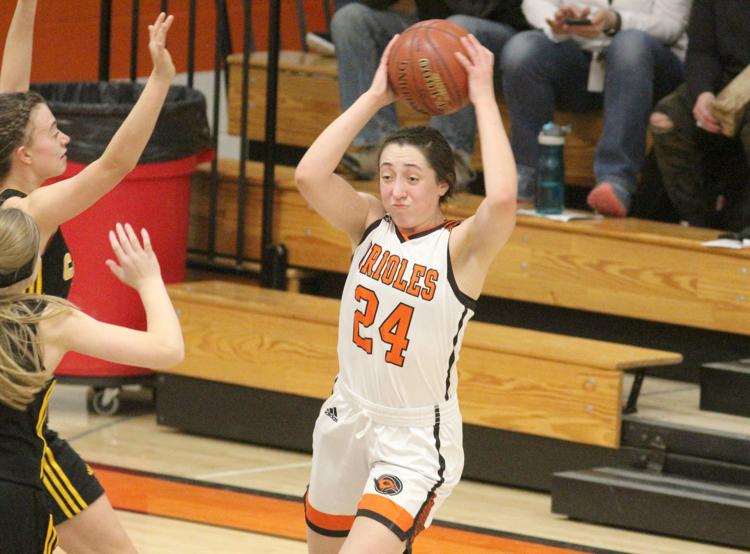 Cadott at Stanley-Boyd girls basketball 1-23-20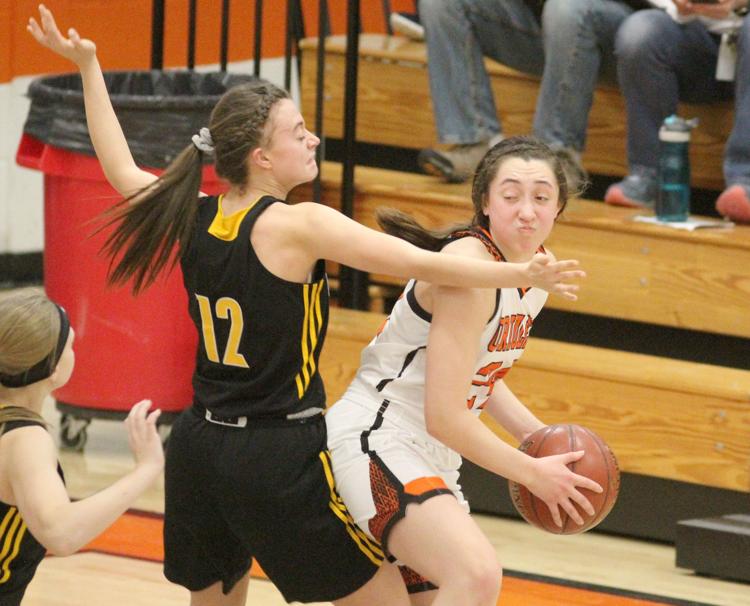 Cadott at Stanley-Boyd girls basketball 1-23-20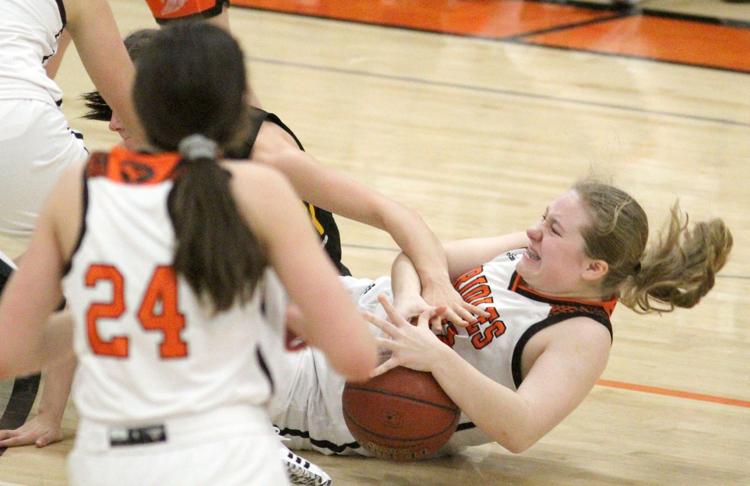 Cadott at Stanley-Boyd girls basketball 1-23-20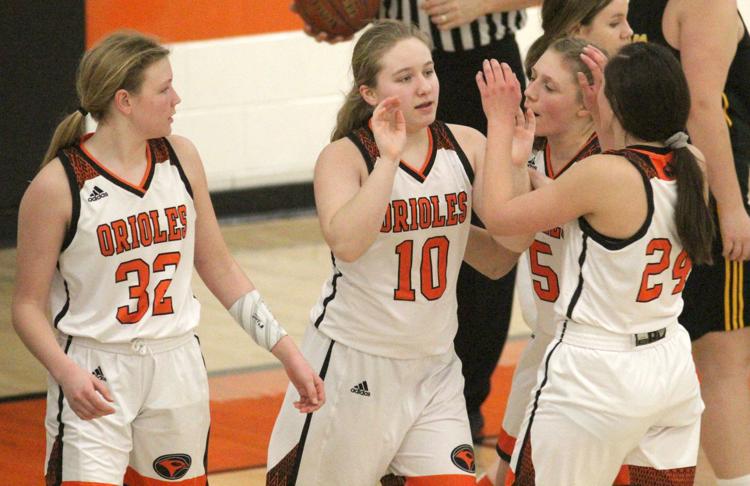 Cadott at Stanley-Boyd girls basketball 1-23-20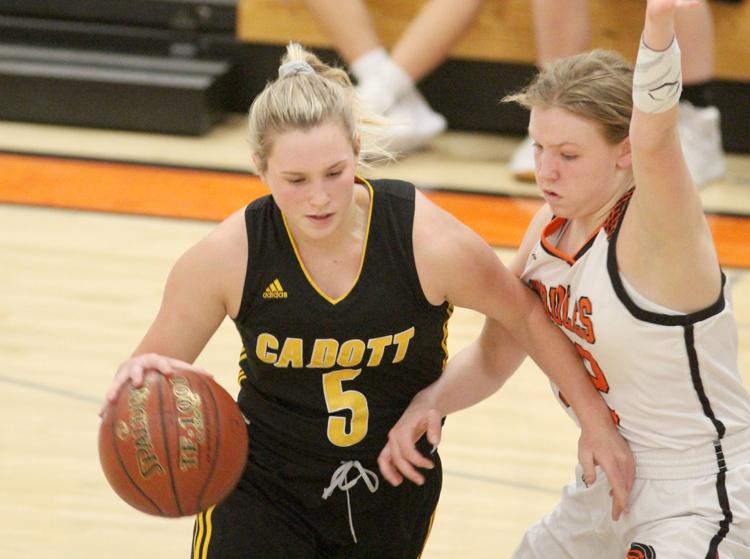 Cadott at Stanley-Boyd girls basketball 1-23-20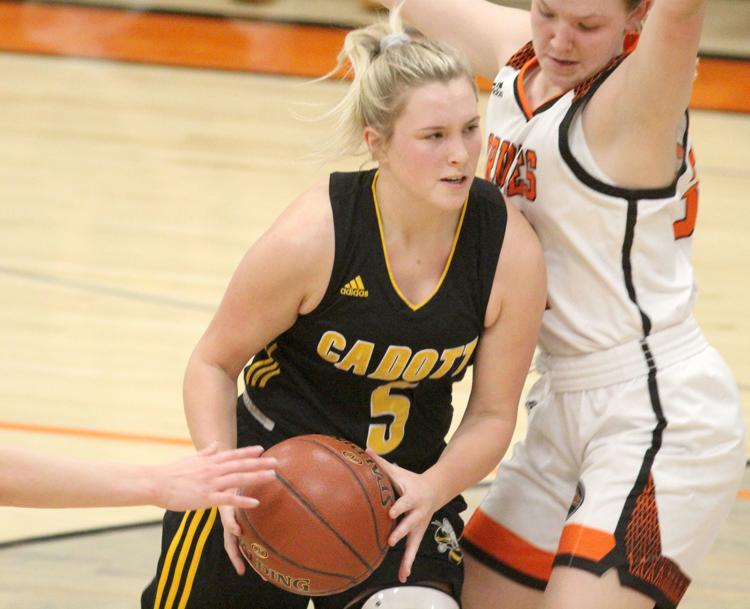 Cadott at Stanley-Boyd girls basketball 1-23-20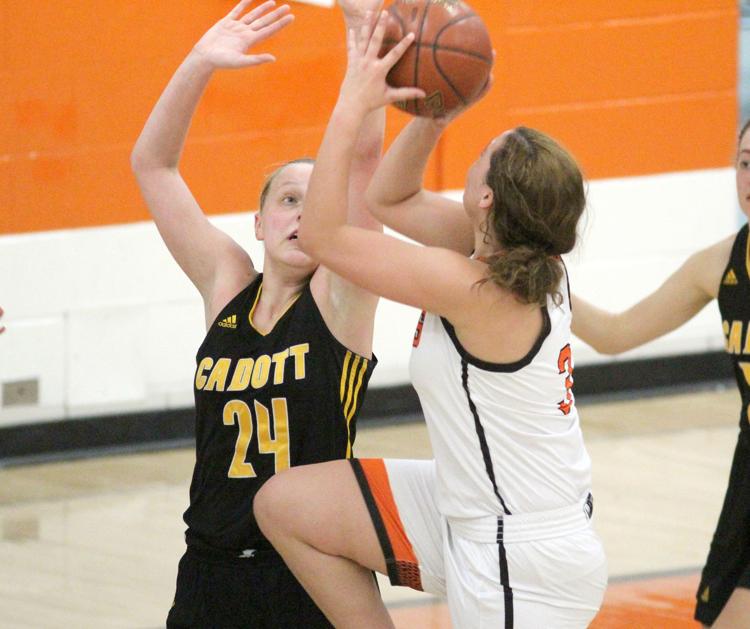 Cadott at Stanley-Boyd girls basketball 1-23-20