BLOOMER — The Bloomer girls basketball team never trailed on the way to its sixth straight victory to start the season in a 64-22 win over Spooner on Tuesday evening in Heart O'North Conference action.
Chloee Swartz led all scorers with 15 points and was one of three Blackhawk players to finish in double figures in the convincing victory.
Vanessa Jenneman and Sierra Raine added 12 and 10 points, respectively, as the Blackhawks breezed past the Rails. Swartz gave her team the lead almost immediately, hitting a 3-pointer on the opening possession of the game for Bloomer (6-0, 4-0) and overall scored the first eight points of the game. Bloomer scored the first 14 points and 24 of the first 27 points en route to the win.
Julia Tiller scored eight points for Spooner (0-7, 0-4).
"We really wanted to make sure we played high tempo, keep the focus up because we have big games coming up," Swartz said.
The Blackhawks had 14 turnovers in the win, something Seibel said would need to change with a matchup against also-unbeaten Northwestern looming on Friday.
"Going into it our emphasis was to take care of the little things and we need to work on cleaning some of that up because going into Friday with Northwestern, some of the passes and things we were doing tonight aren't going to fly," Bloomer coach Nikki Seibel said. "So we've got to make sure we take care of business. That was my big message after the game is we've got to get focused and (in the) next two days we've got take care of those little things and fix those for our upcoming game."
Dominant with depth
One of the biggest strengths for the Blackhawks early in the season has been the team's depth.
Bloomer has eight players that have scored at least nine points in a game this season. Tuesday's win was a big night for Swartz, who scored a season high in points while adding a team-best five steals while playing atop the Blackhawks' zone defense.
"Coach always tells me that's my job and I just want to do it," Swartz said of being a disruptor for the defense. "I think those are easy points if you can get those up top, fast breaks it allows you to get in their head a little bit and slow down their offense."
Jenneman also had a season-best point total while Raine finished in double figures for the fourth time in six games.
"If I have the opportunity to play multiple players, multiple girls it's only going to improve their ability to step in and maybe play in games where we might need them," Seibel said of her team's depth. "I'm about that. If you scout us, you can't just shut down one. I think there's multiple opportunities and it makes our team better."
Overall the Blackhawks had 22 steals with Samantha Buchholtz adding four and Emma Seibel chipping in with three for the team's tough defense that is allowing a Chippewa County best 29.8 points per game.
Conference collision
The Blackhawks now turn their attention to another unbeaten team with the Tigers. Northwestern also improved to 6-0 (4-0 in the conference) with a 55-18 win at Barron.
Bloomer and Northwestern are the two remaining unbeaten teams in league play with the Tigers knocking off perennial Heart O'North heavyweight Hayward 50-40 on Dec. 7.
"It's a long trip up to Northwestern," coach Seibel said. "So making sure we come out and we've got that level of tenacity and that spunk and spark (is important). We've got to come out with energy and then take care of the little things. We've got to board, we've got to pound the ball inside. We've got to look to kick out. They press, so we've got to make sure in the next couple days our press breaker is looking sharp."
Spooner at Bloomer girls basketball 12-11-18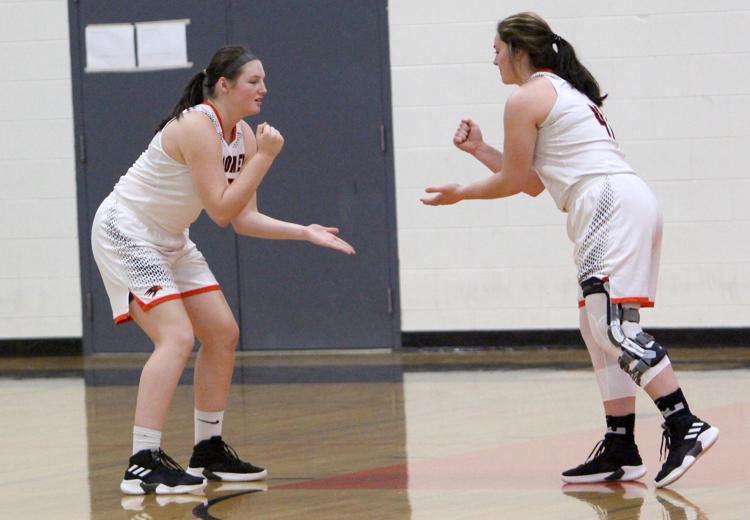 Spooner at Bloomer girls basketball 12-11-18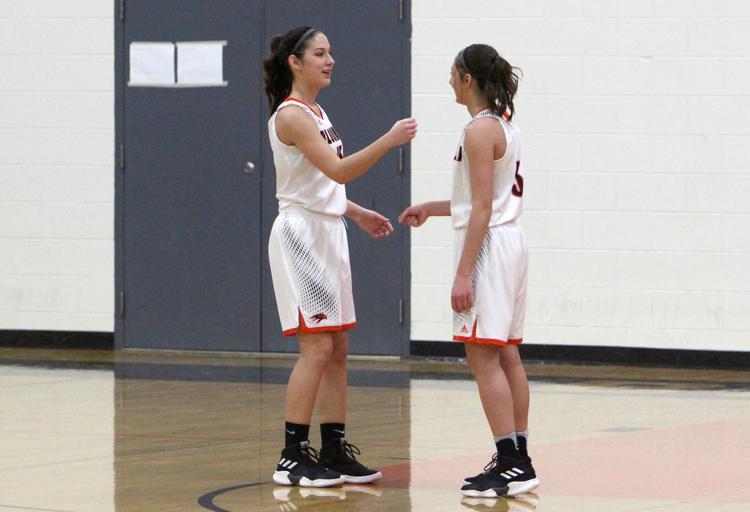 Spooner at Bloomer girls basketball 12-11-18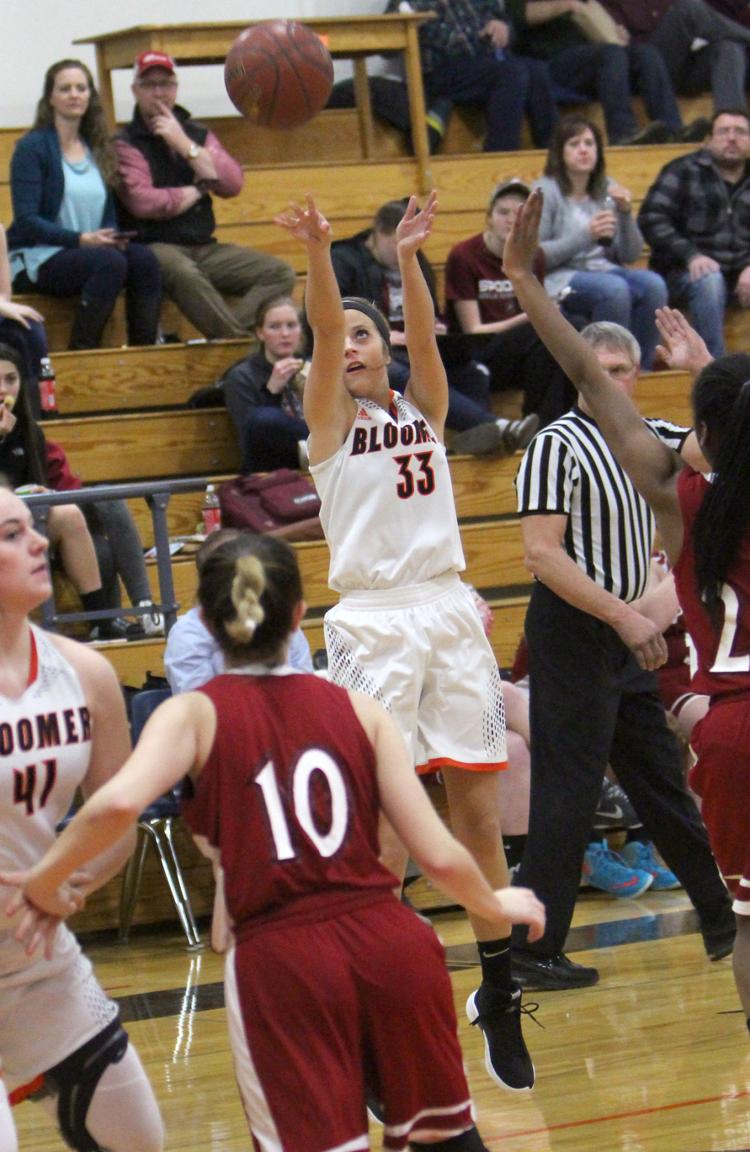 Spooner at Bloomer girls basketball 12-11-18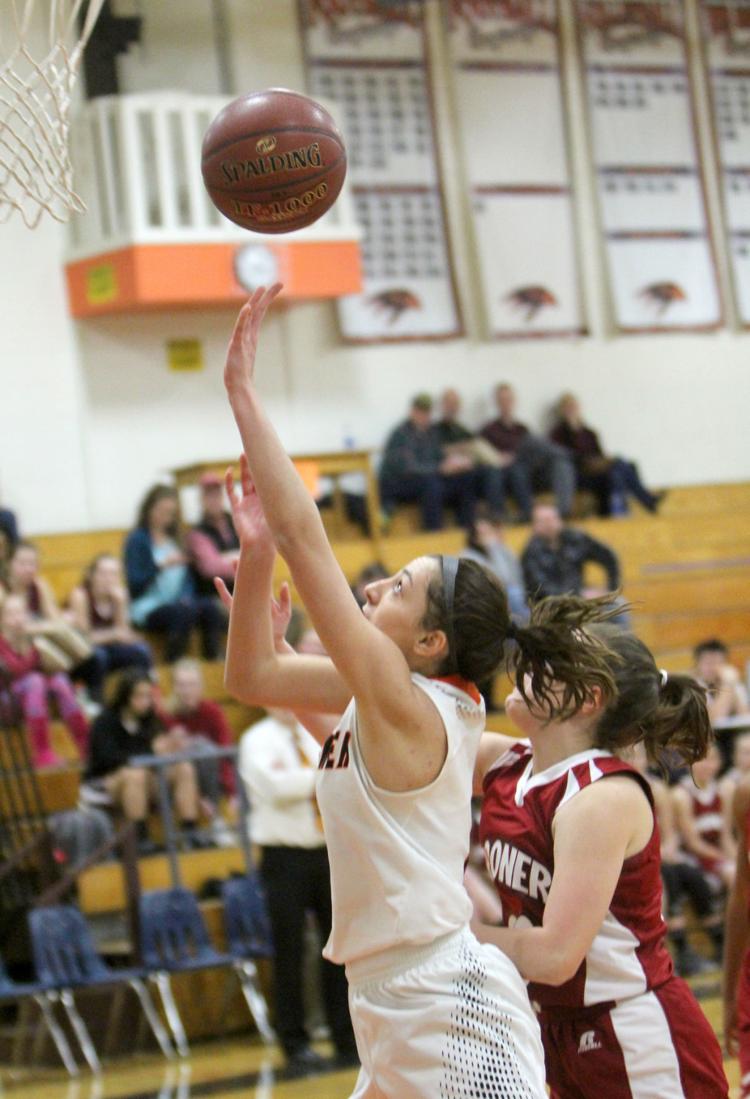 Spooner at Bloomer girls basketball 12-11-18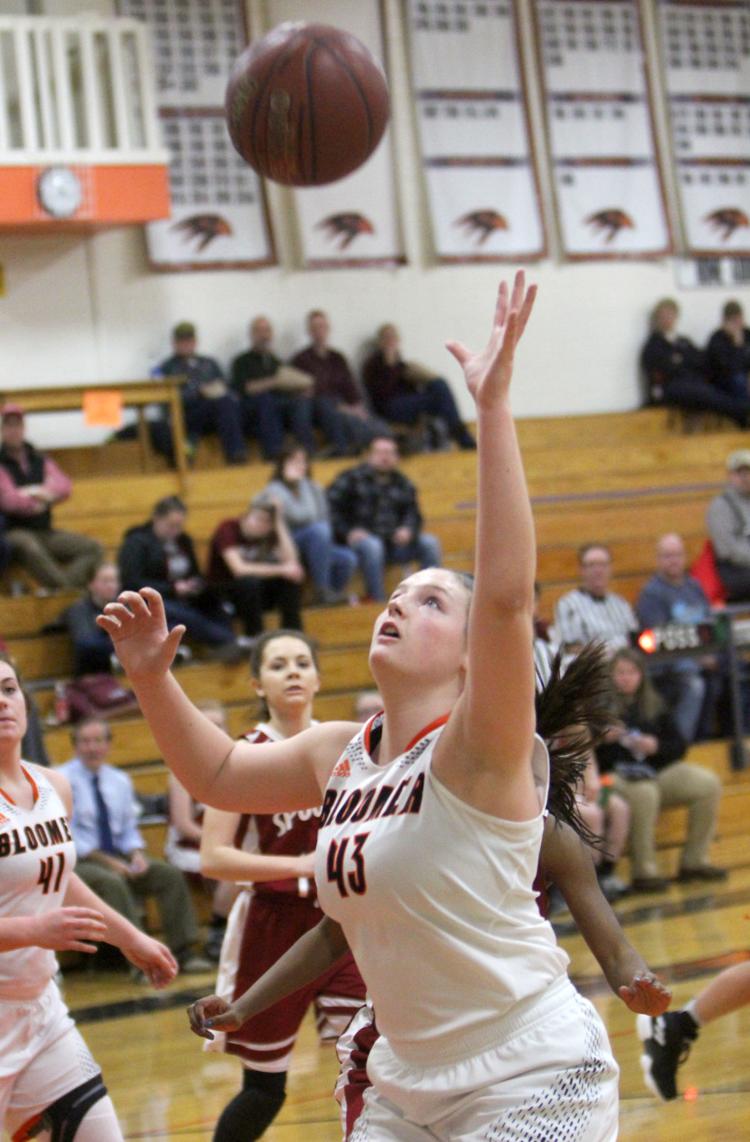 Spooner at Bloomer girls basketball 12-11-18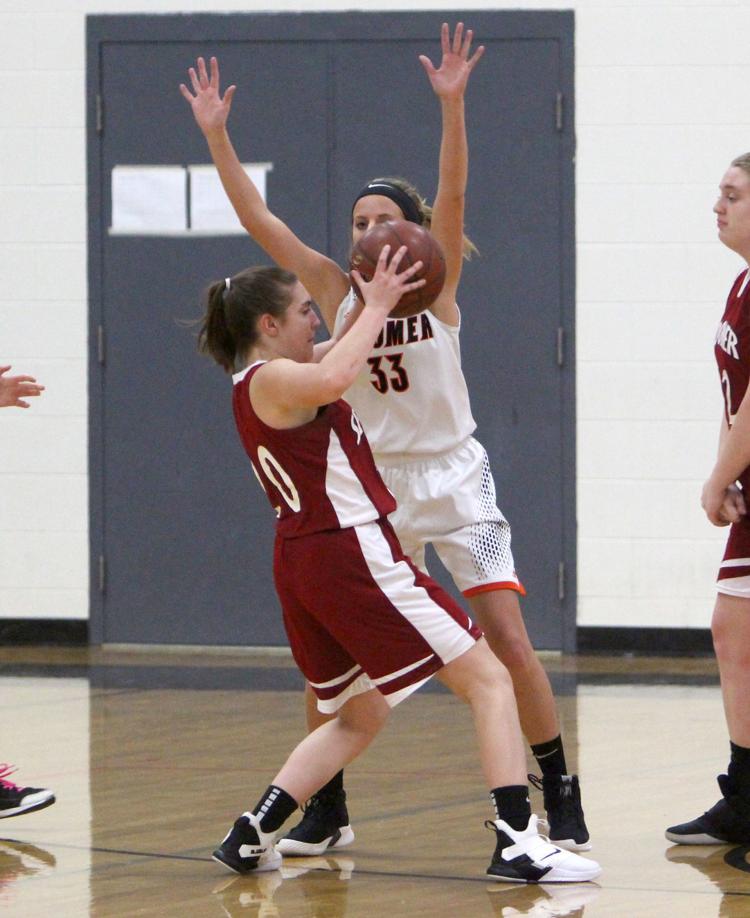 Spooner at Bloomer girls basketball 12-11-18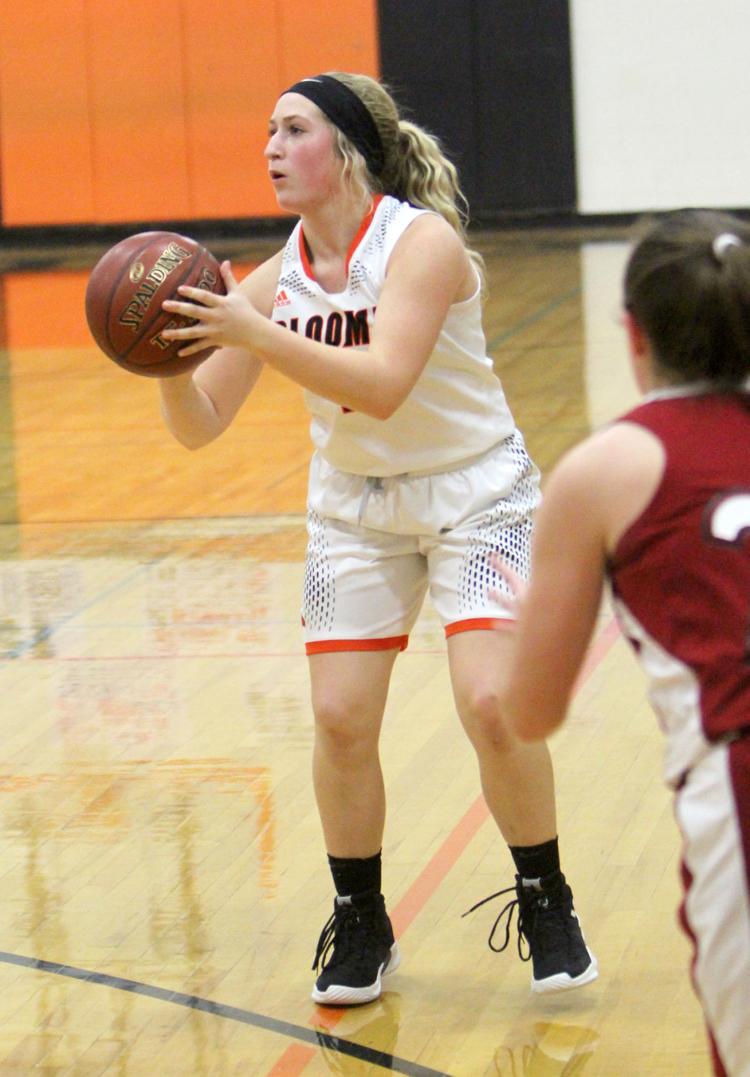 Spooner at Bloomer girls basketball 12-11-18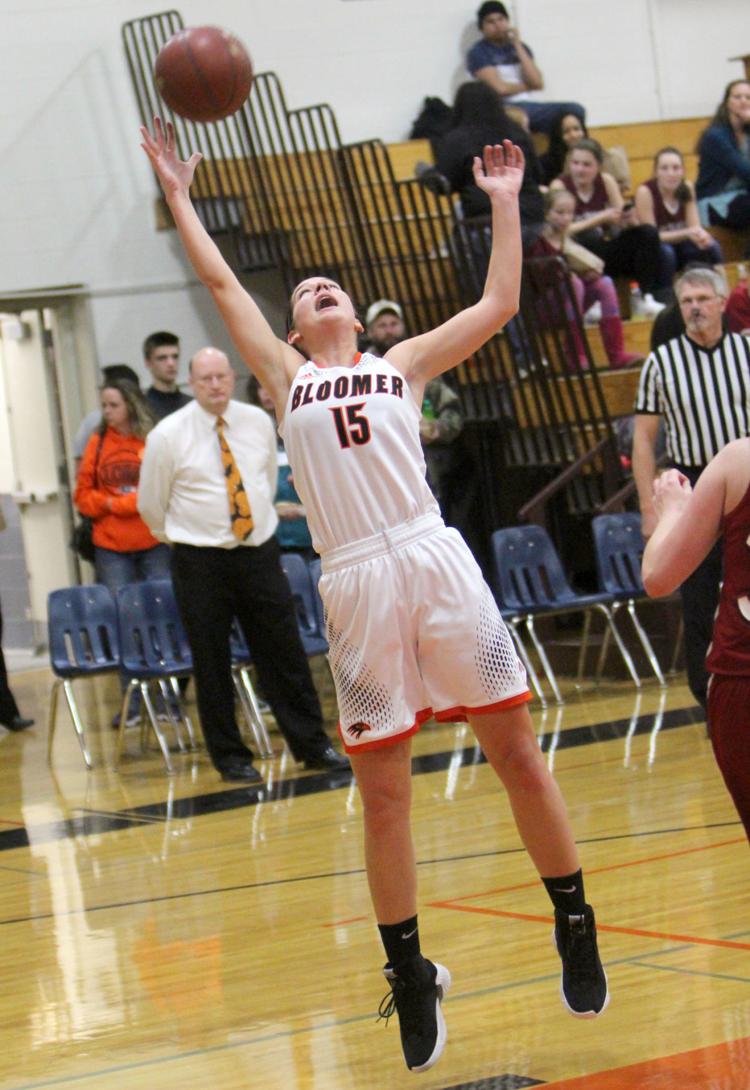 Spooner at Bloomer girls basketball 12-11-18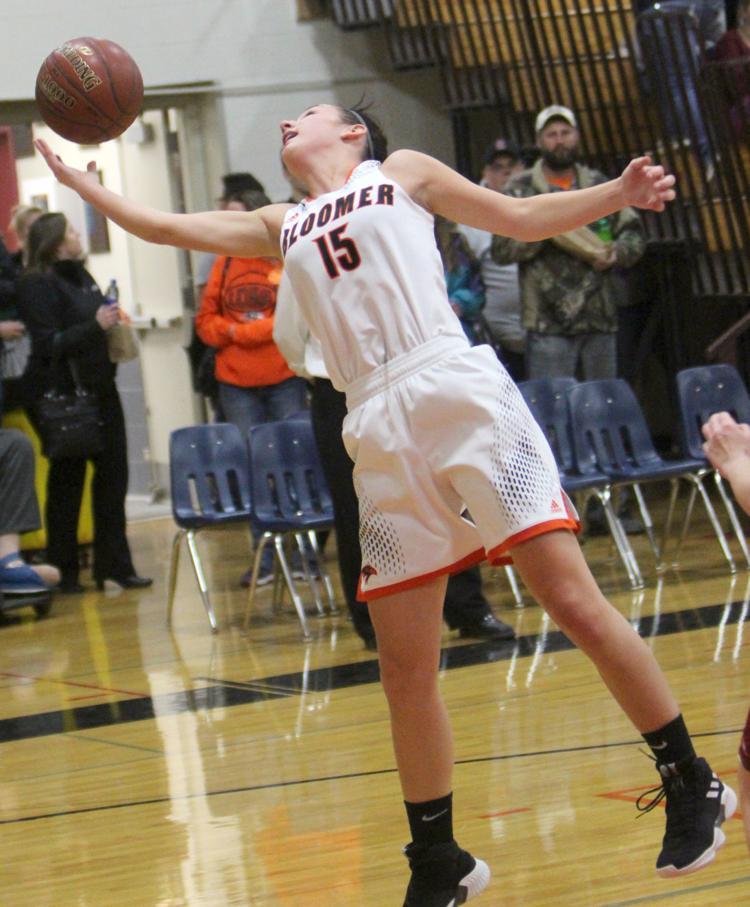 Spooner at Bloomer girls basketball 12-11-18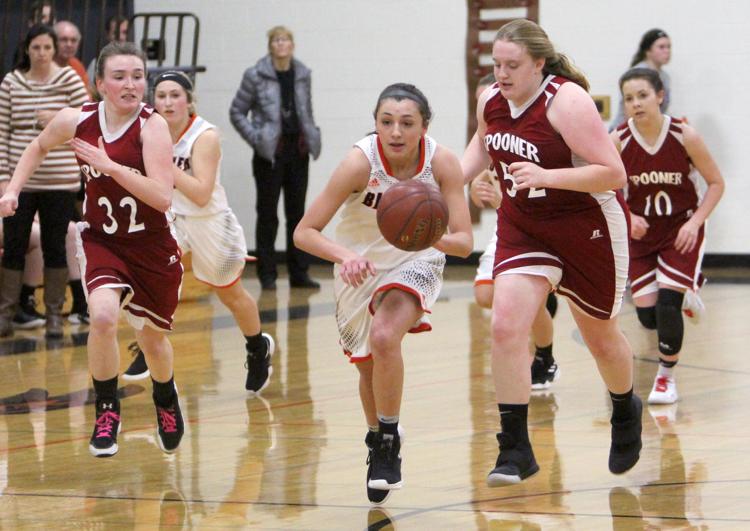 Spooner at Bloomer girls basketball 12-11-18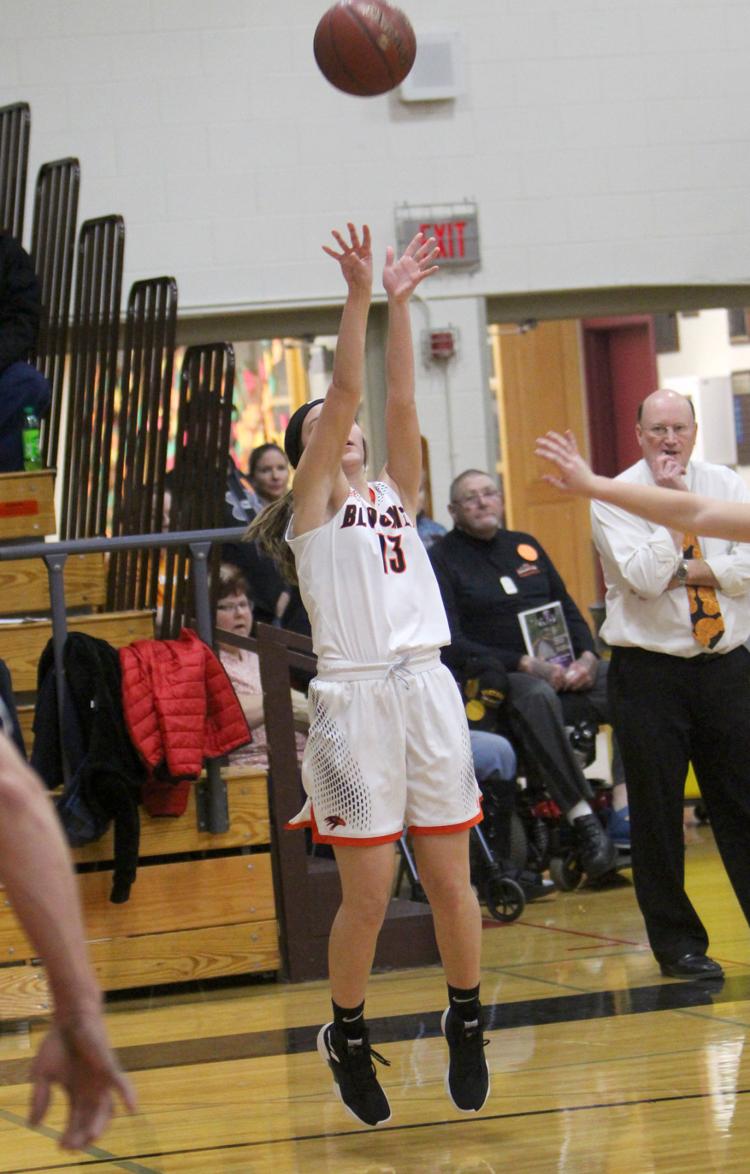 Spooner at Bloomer girls basketball 12-11-18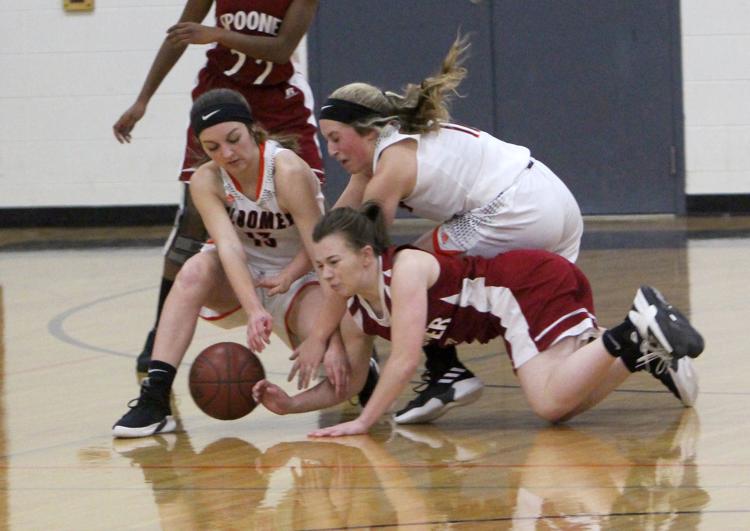 Spooner at Bloomer girls basketball 12-11-18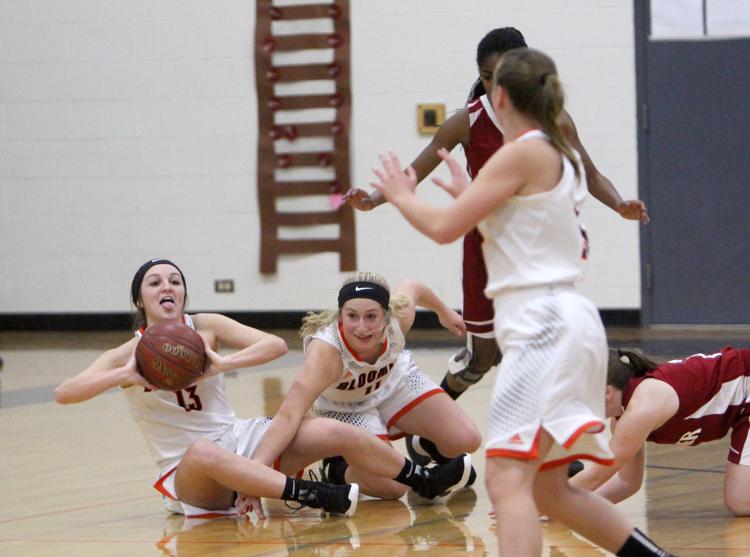 Spooner at Bloomer girls basketball 12-11-18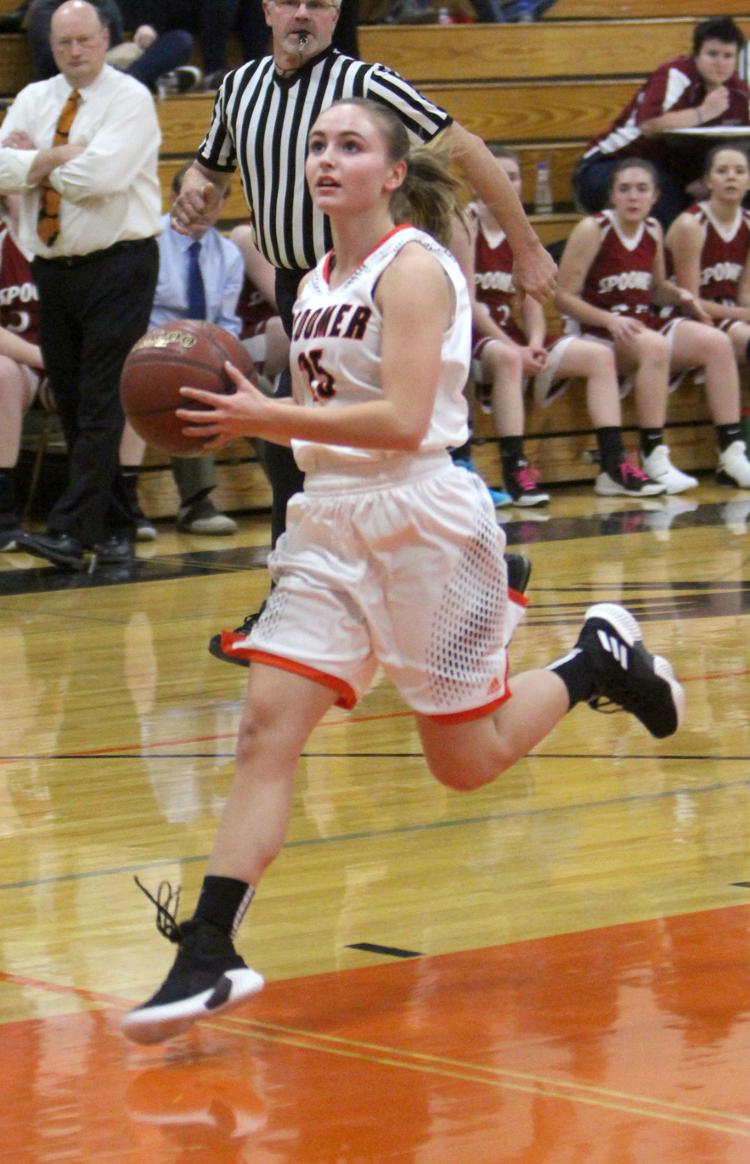 Spooner at Bloomer girls basketball 12-11-18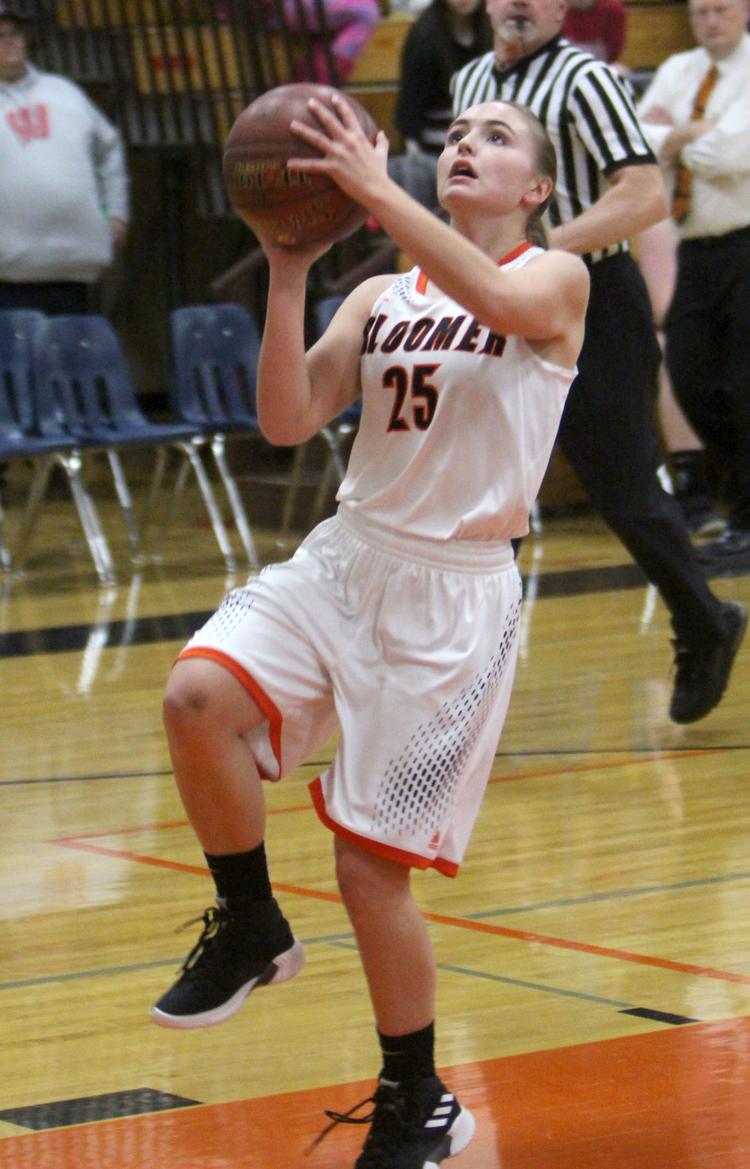 Spooner at Bloomer girls basketball 12-11-18
Spooner at Bloomer girls basketball 12-11-18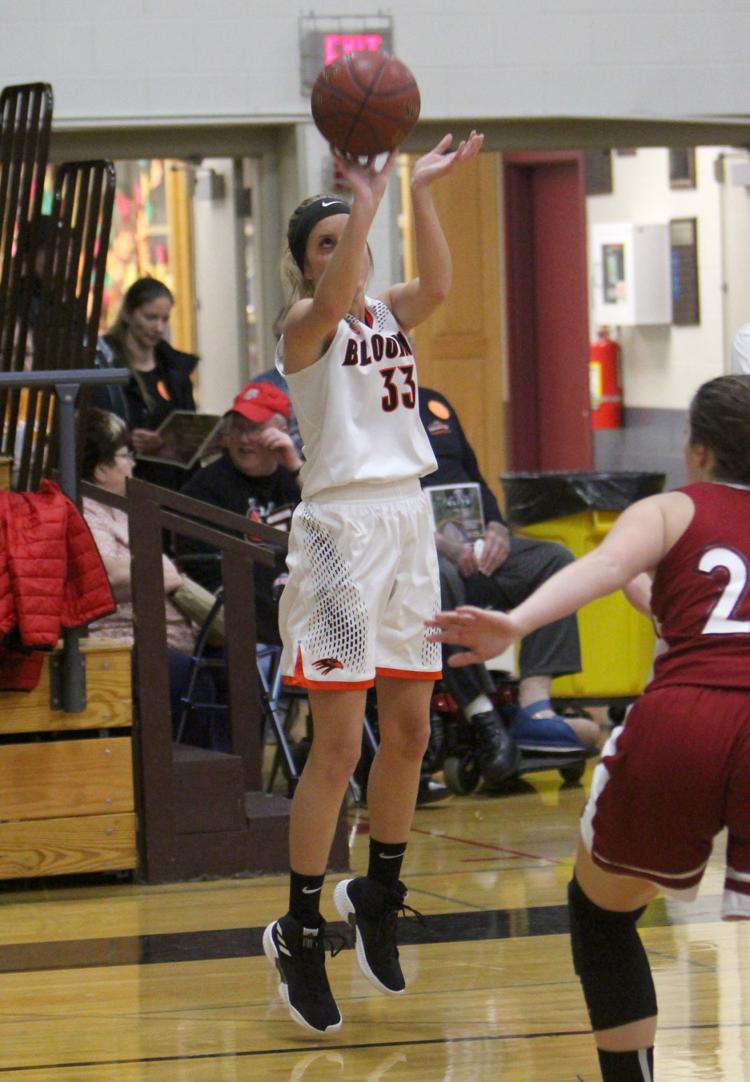 Spooner at Bloomer girls basketball 12-11-18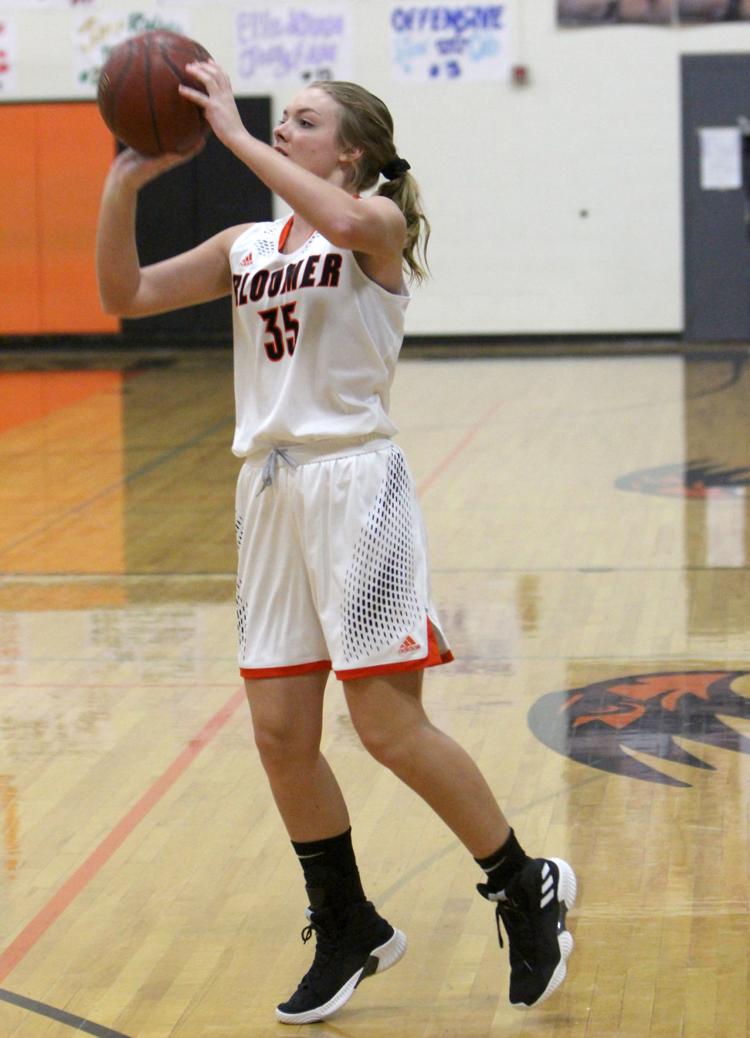 Spooner at Bloomer girls basketball 12-11-18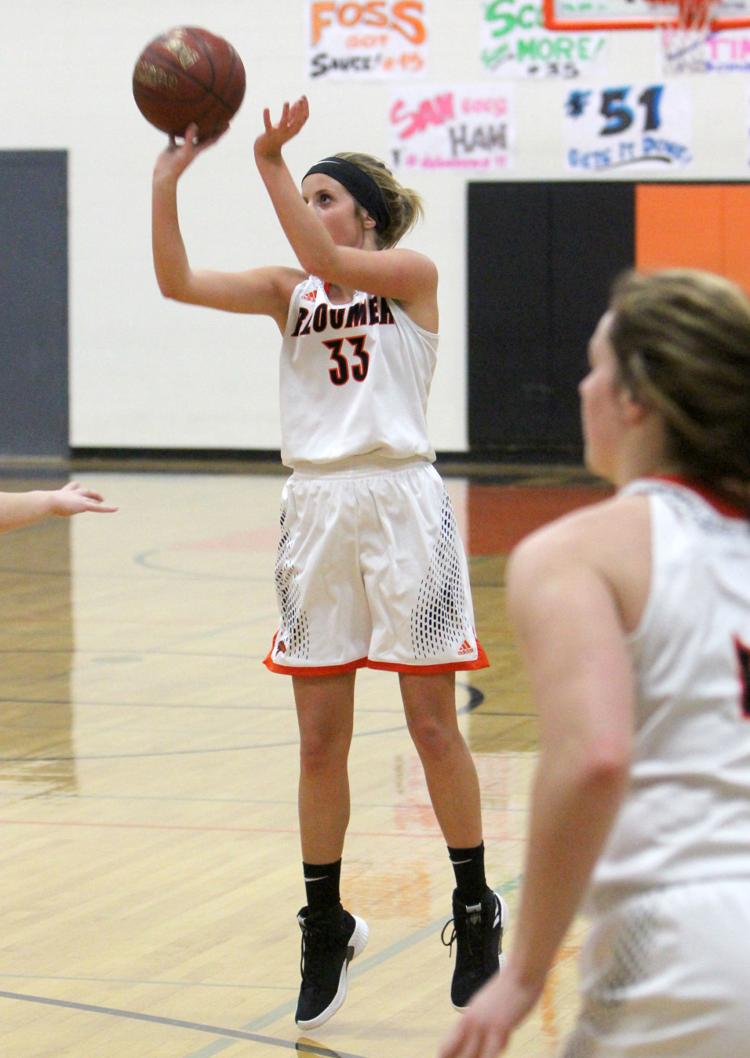 Spooner at Bloomer girls basketball 12-11-18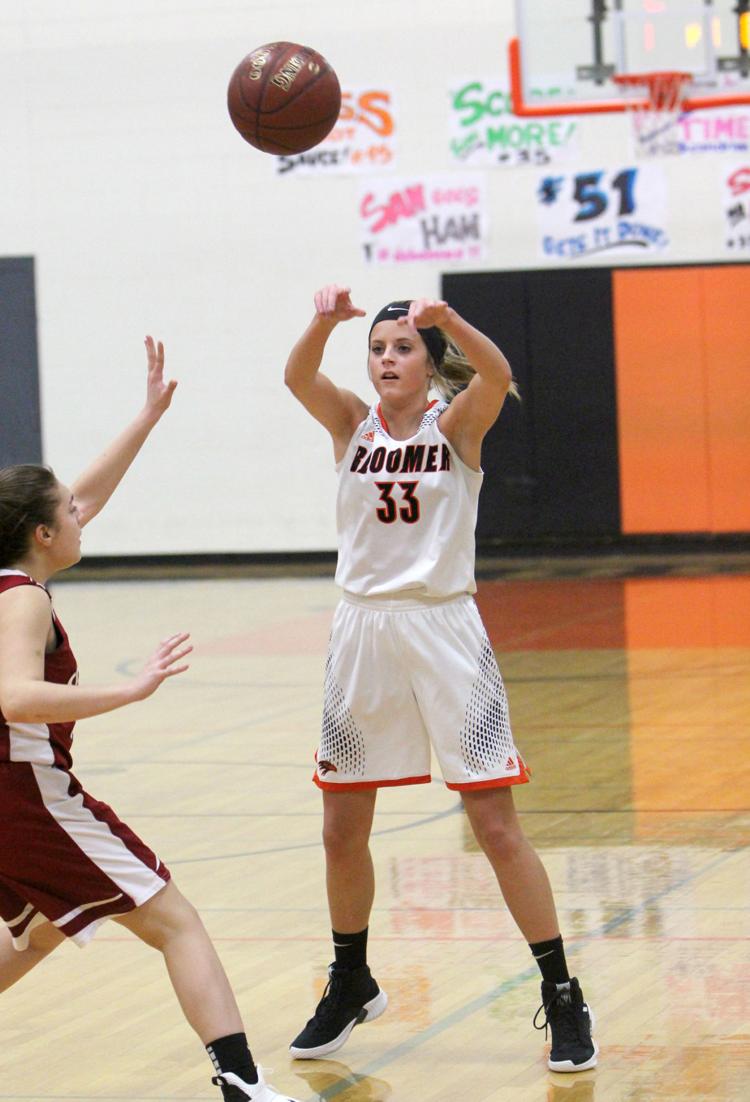 Spooner at Bloomer girls basketball 12-11-18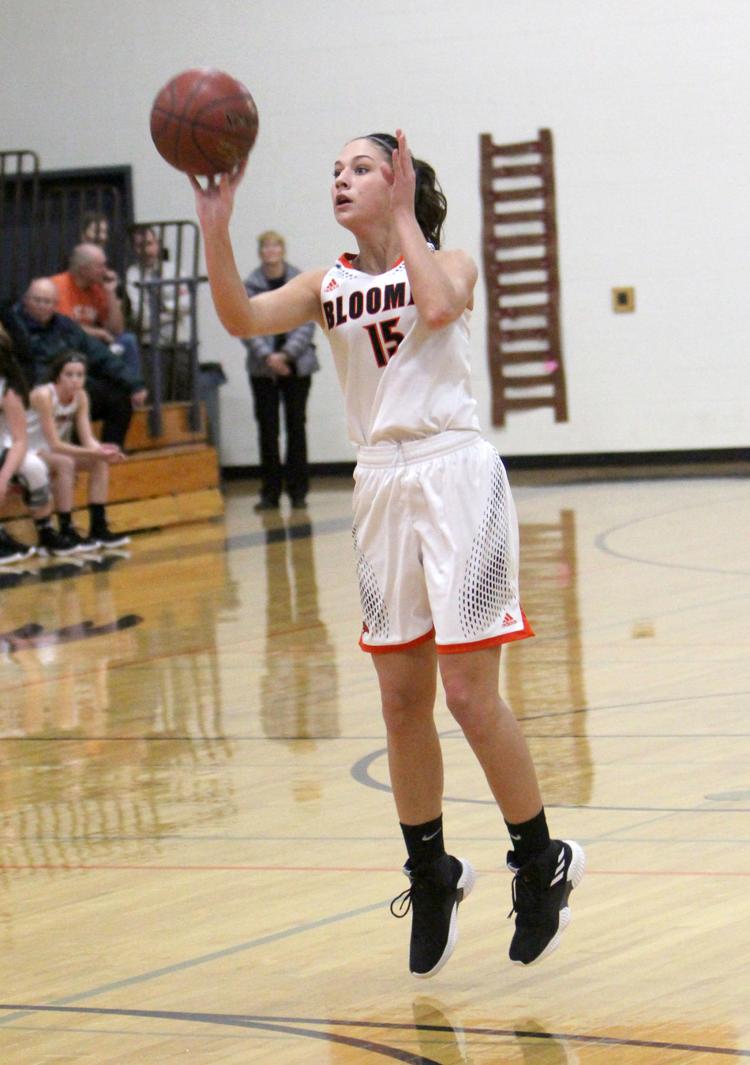 Spooner at Bloomer girls basketball 12-11-18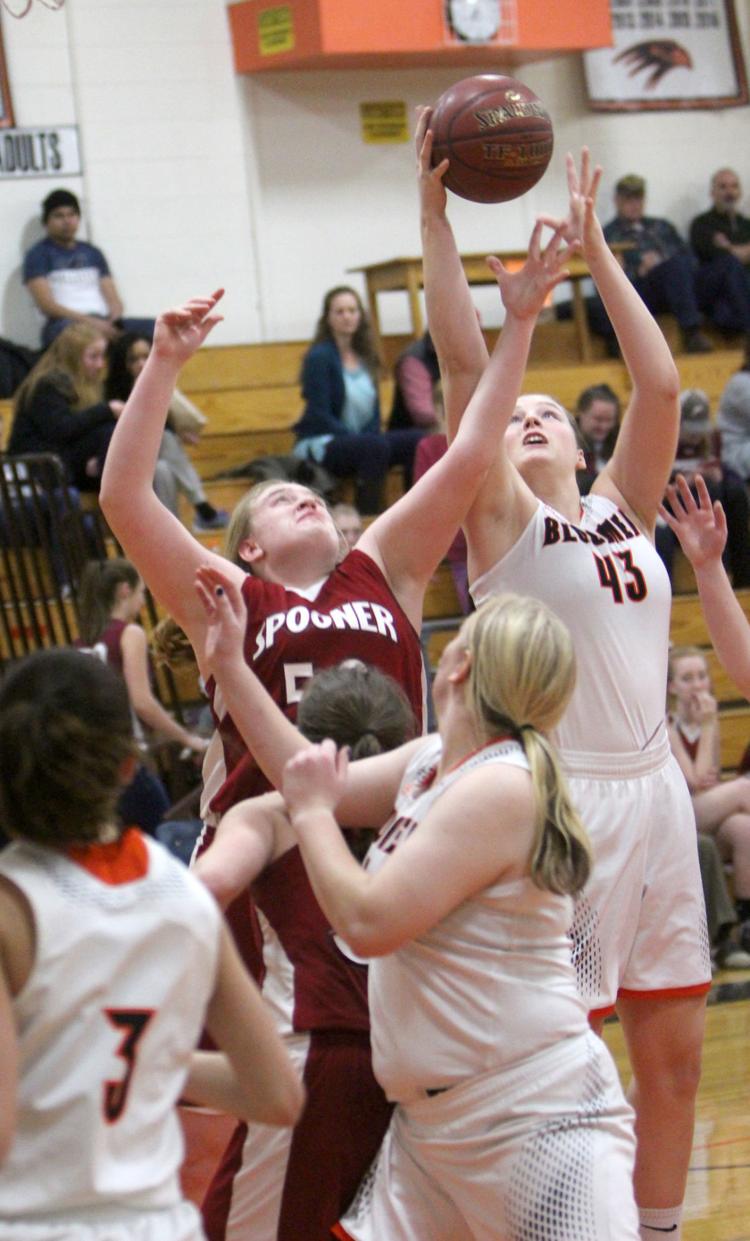 Spooner at Bloomer girls basketball 12-11-18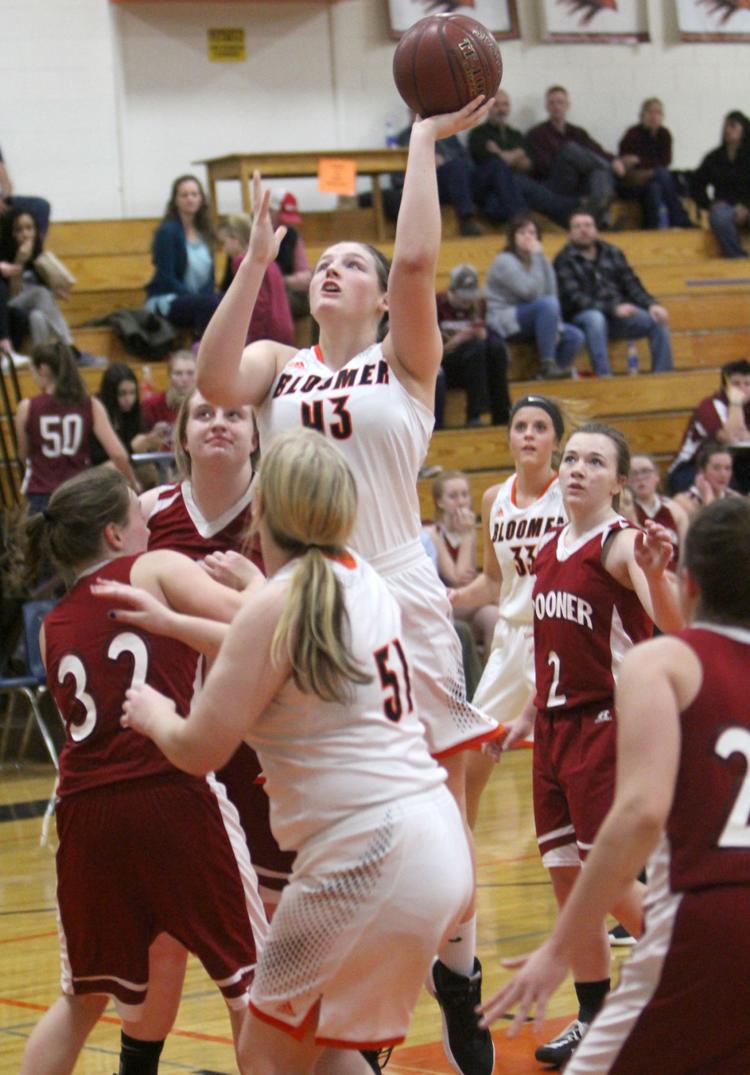 Spooner at Bloomer girls basketball 12-11-18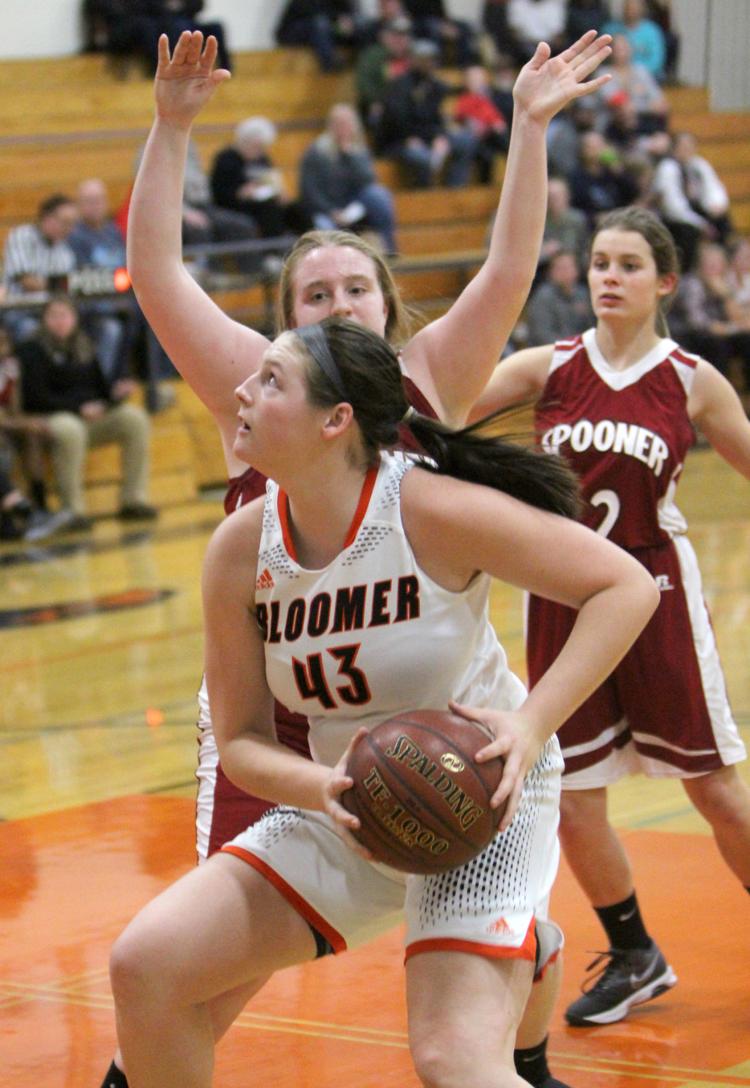 Spooner at Bloomer girls basketball 12-11-18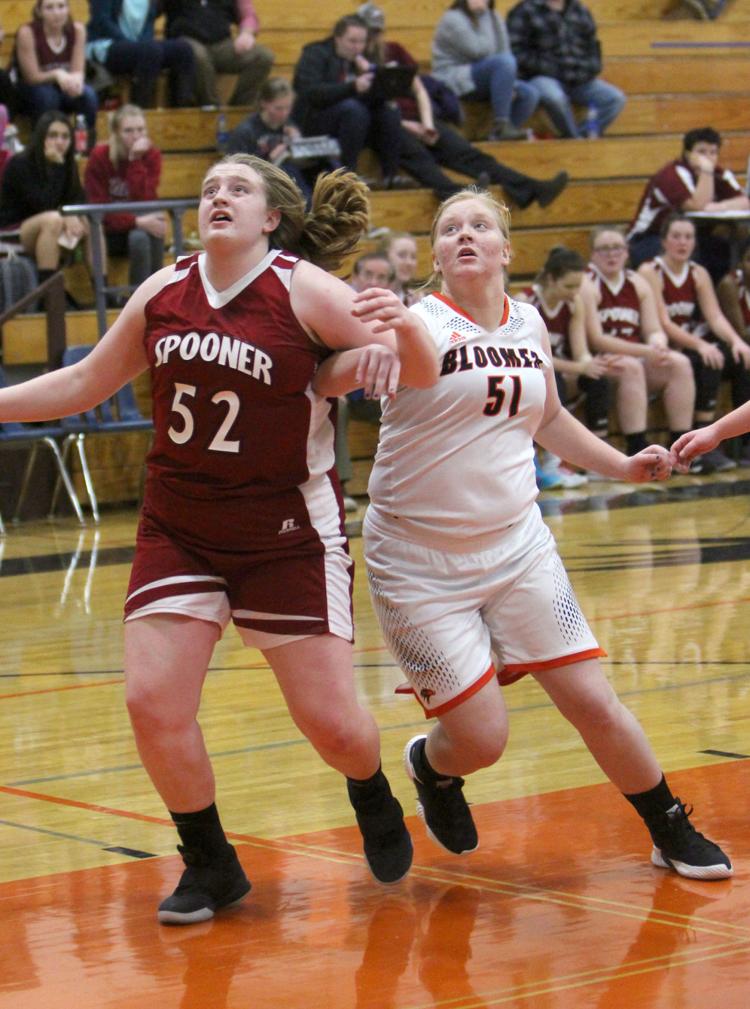 Spooner at Bloomer girls basketball 12-11-18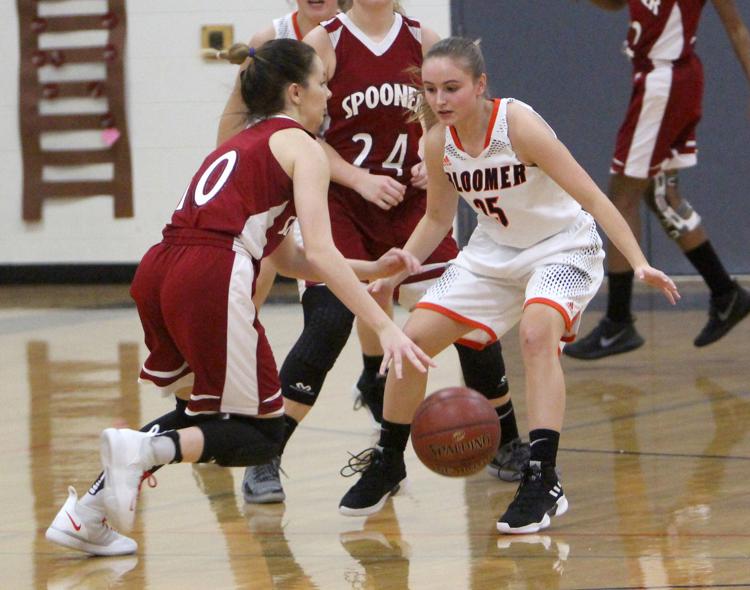 Spooner at Bloomer girls basketball 12-11-18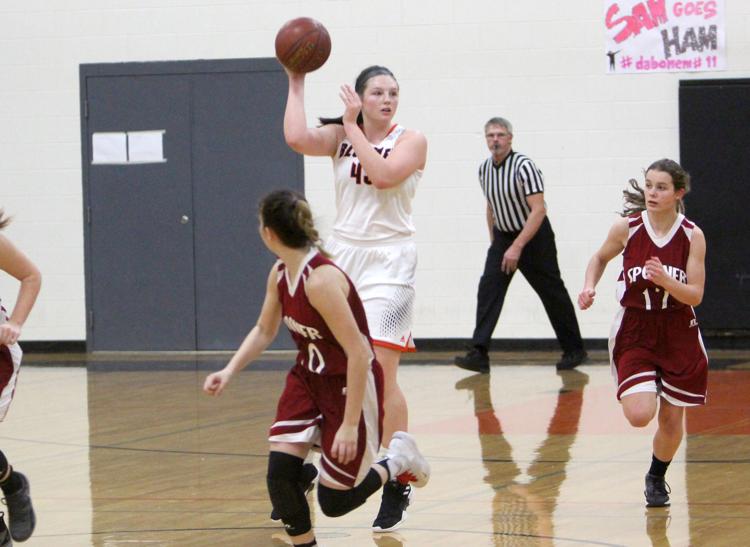 Spooner at Bloomer girls basketball 12-11-18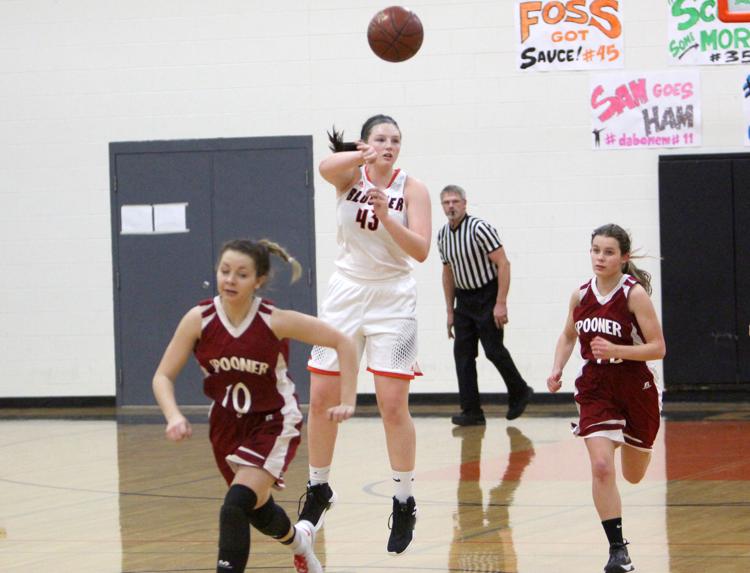 Spooner at Bloomer girls basketball 12-11-18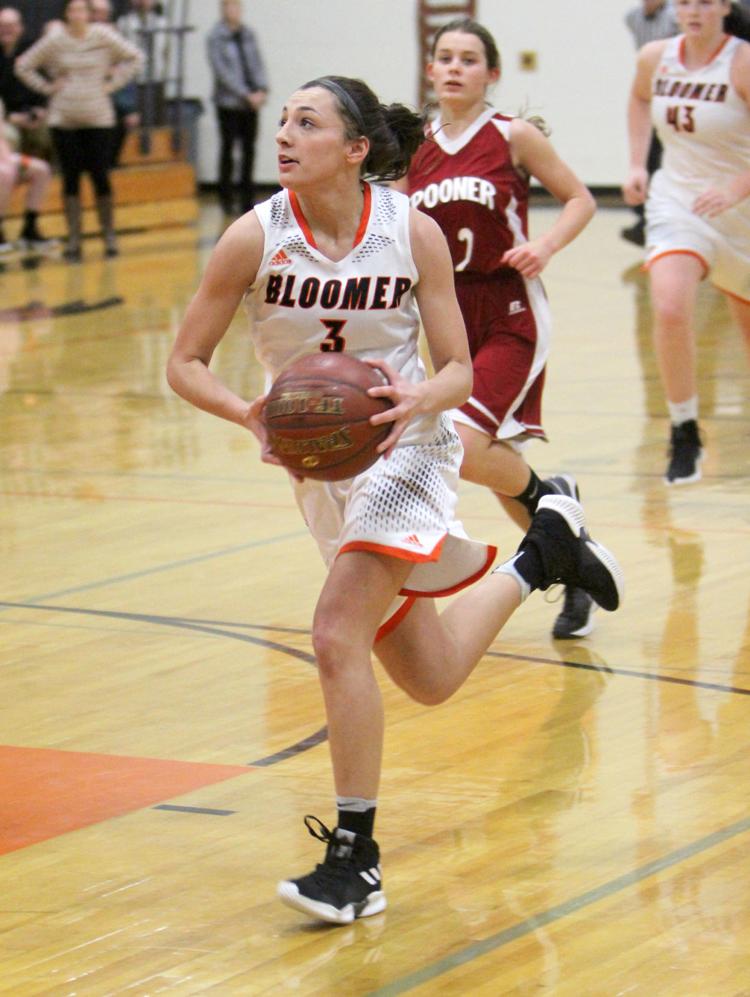 Spooner at Bloomer girls basketball 12-11-18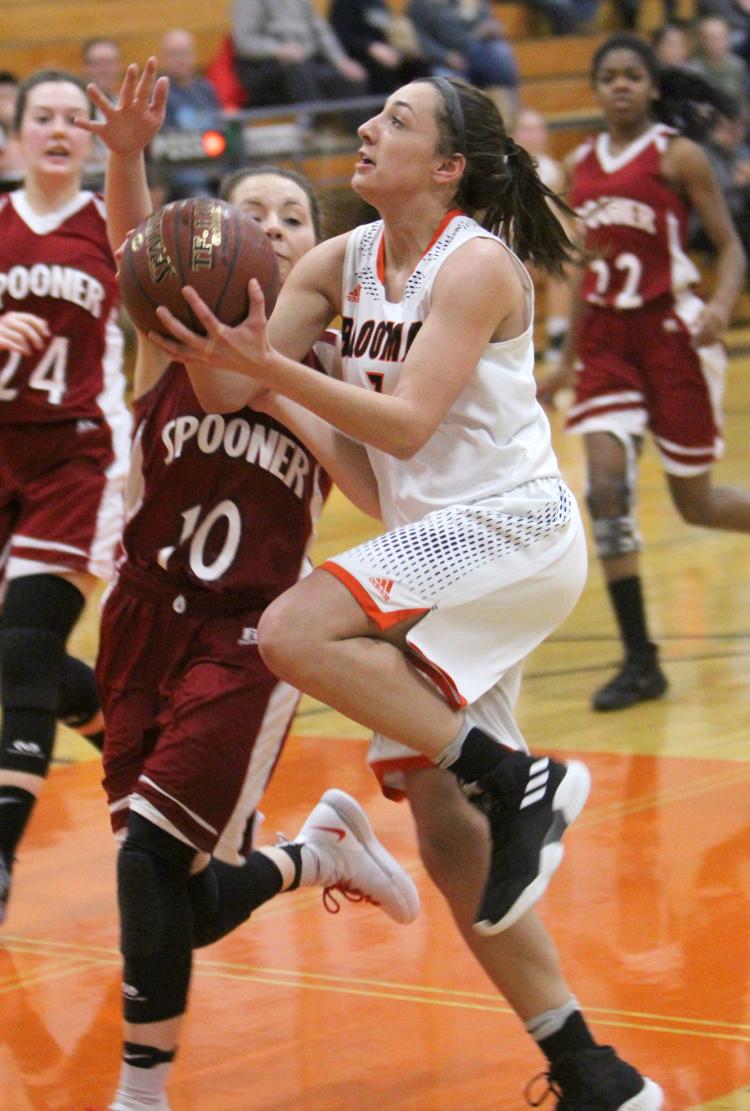 Spooner at Bloomer girls basketball 12-11-18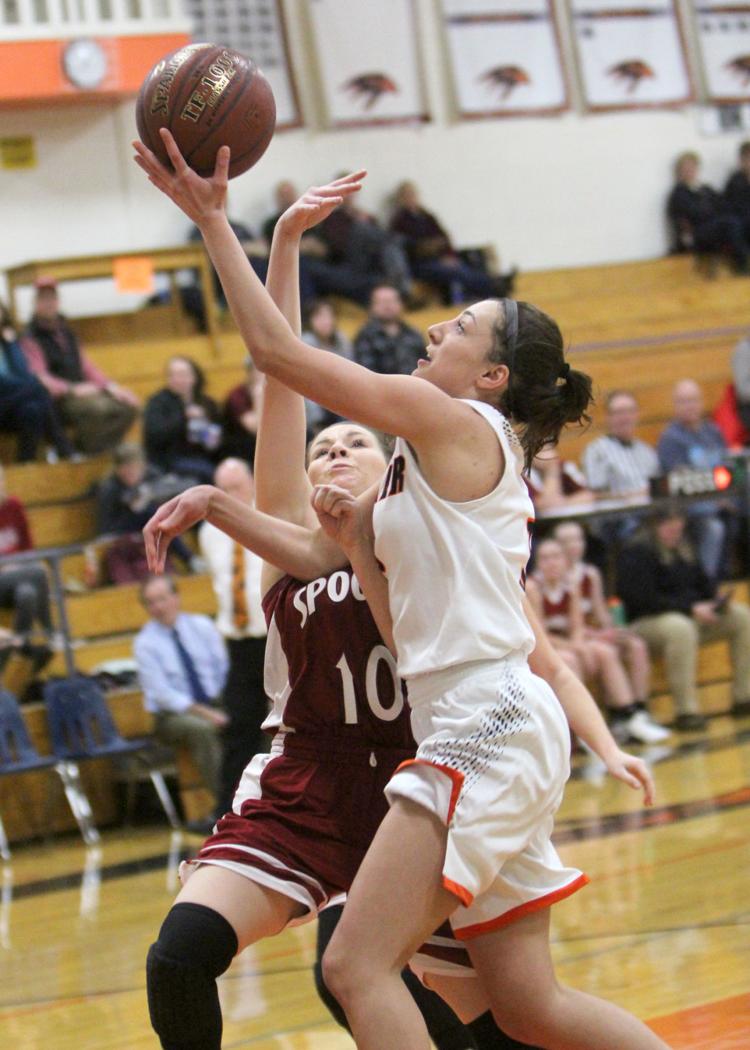 Spooner at Bloomer girls basketball 12-11-18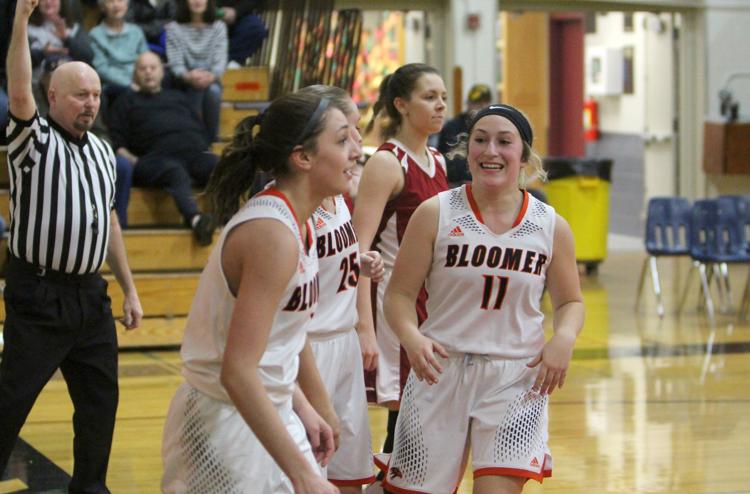 Spooner at Bloomer girls basketball 12-11-18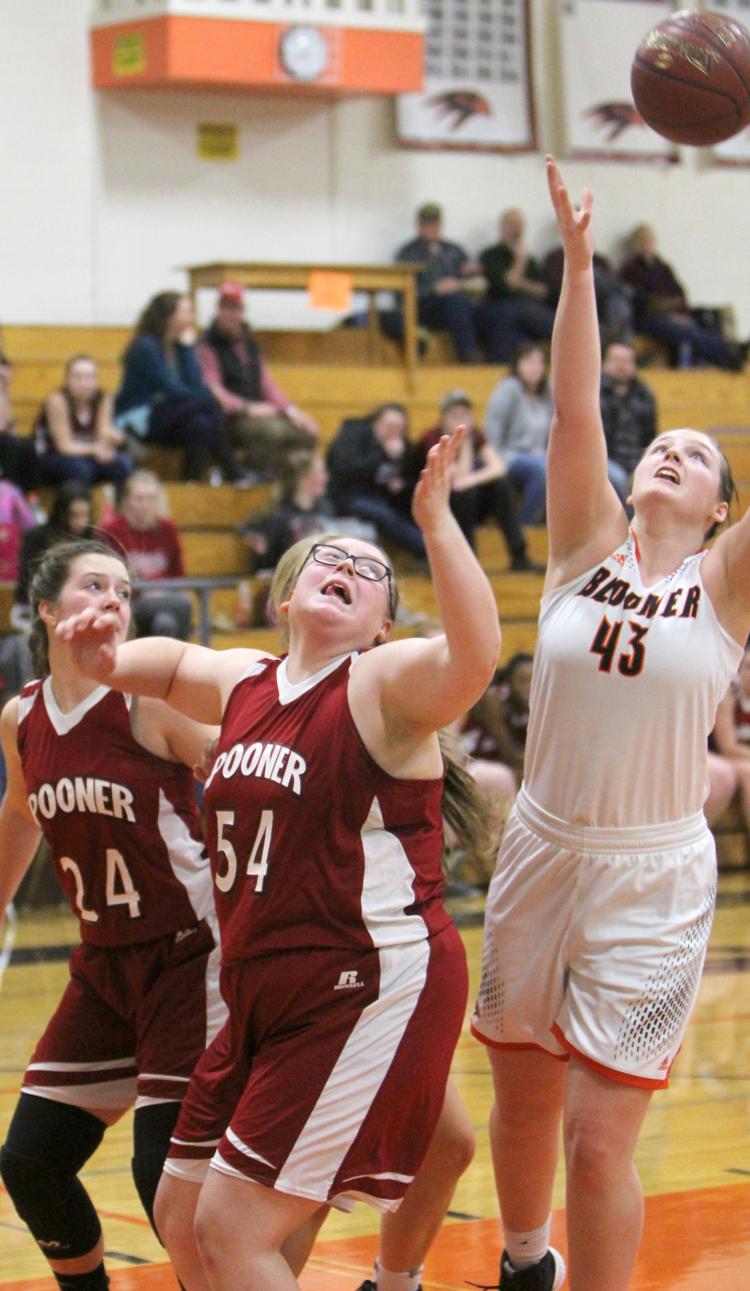 Spooner at Bloomer girls basketball 12-11-18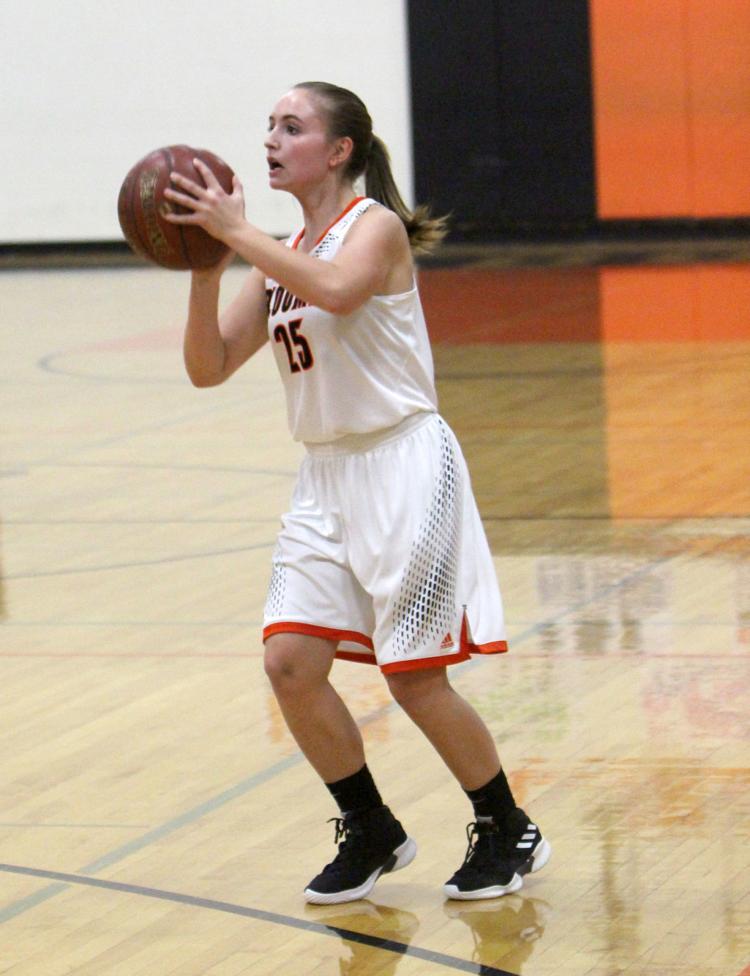 Spooner at Bloomer girls basketball 12-11-18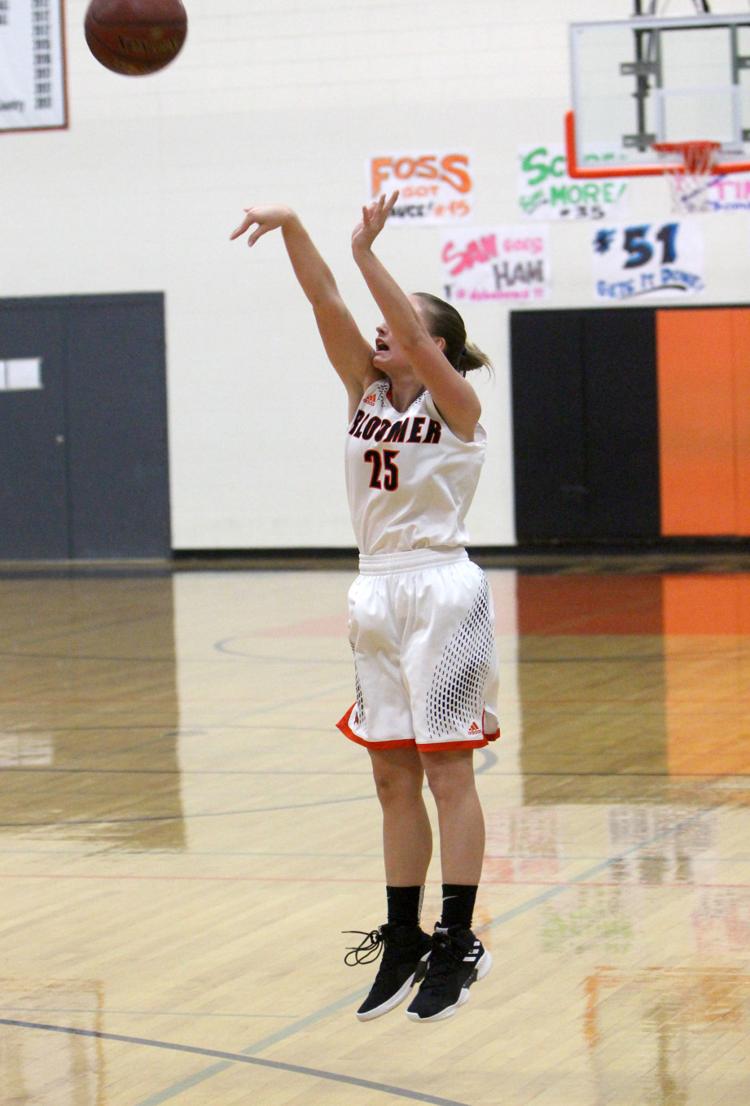 Spooner at Bloomer girls basketball 12-11-18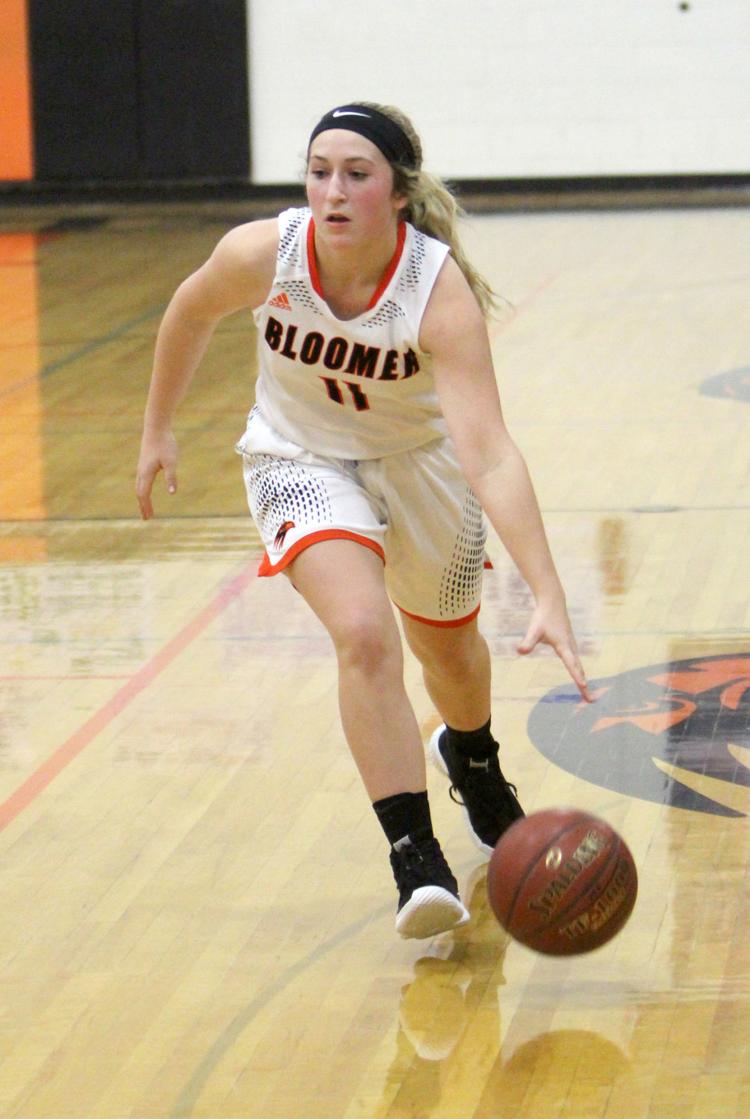 Spooner at Bloomer girls basketball 12-11-18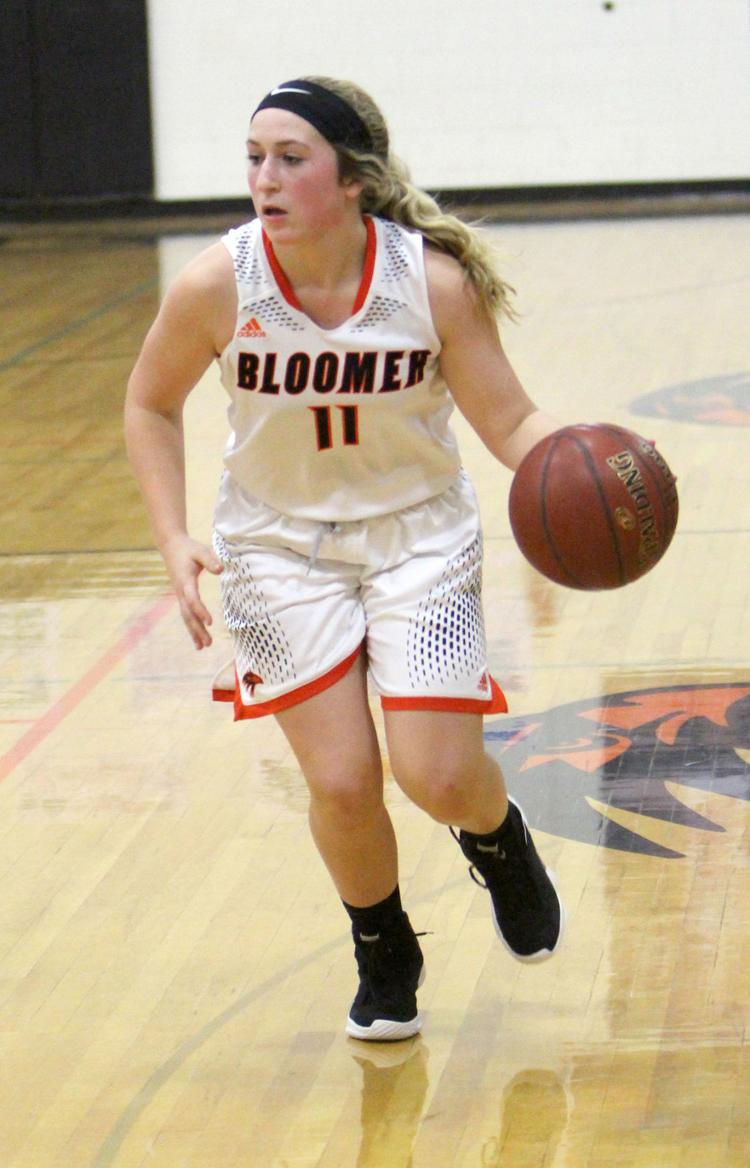 Spooner at Bloomer girls basketball 12-11-18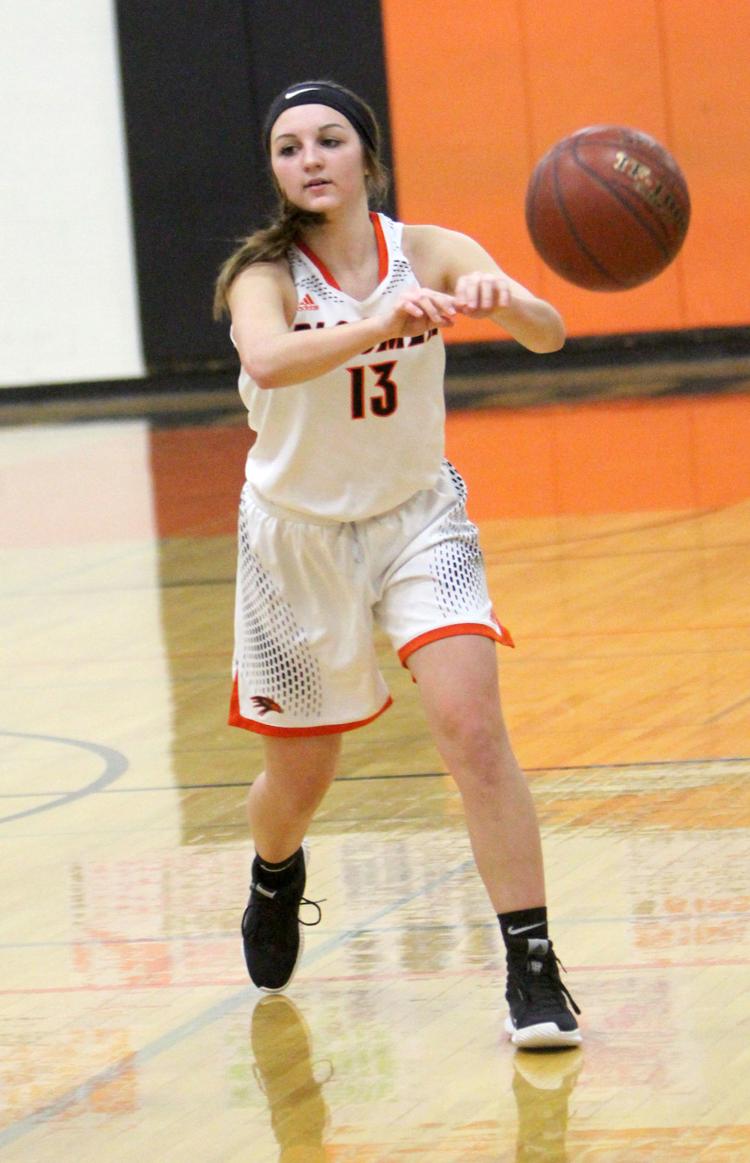 Spooner at Bloomer girls basketball 12-11-18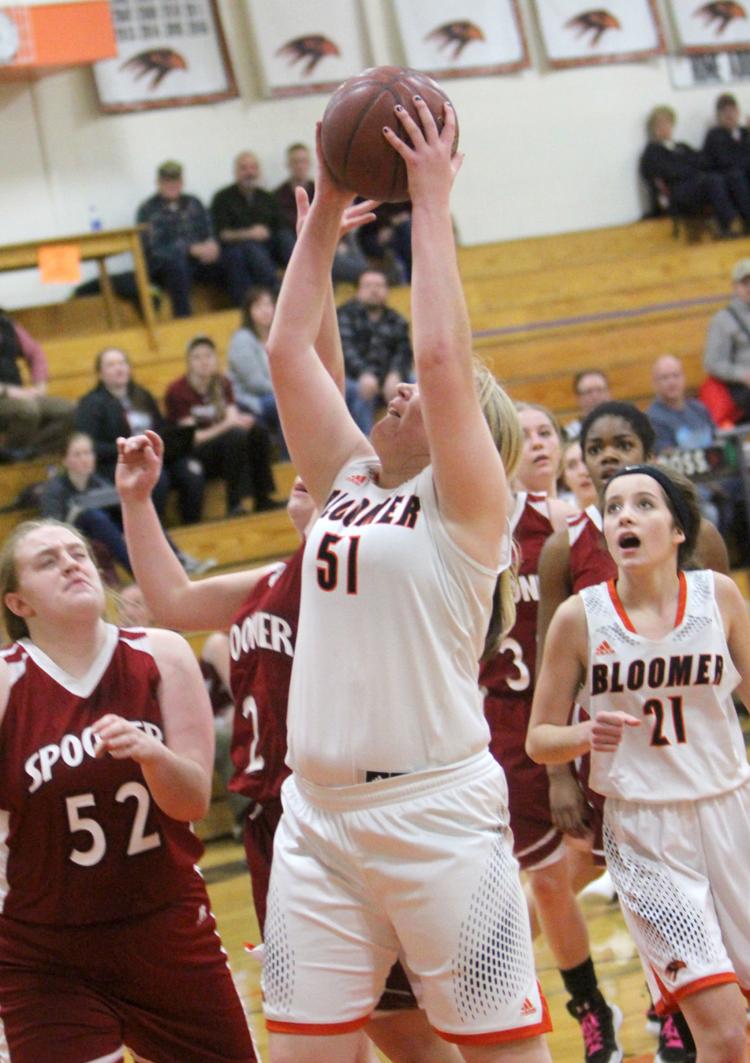 Spooner at Bloomer girls basketball 12-11-18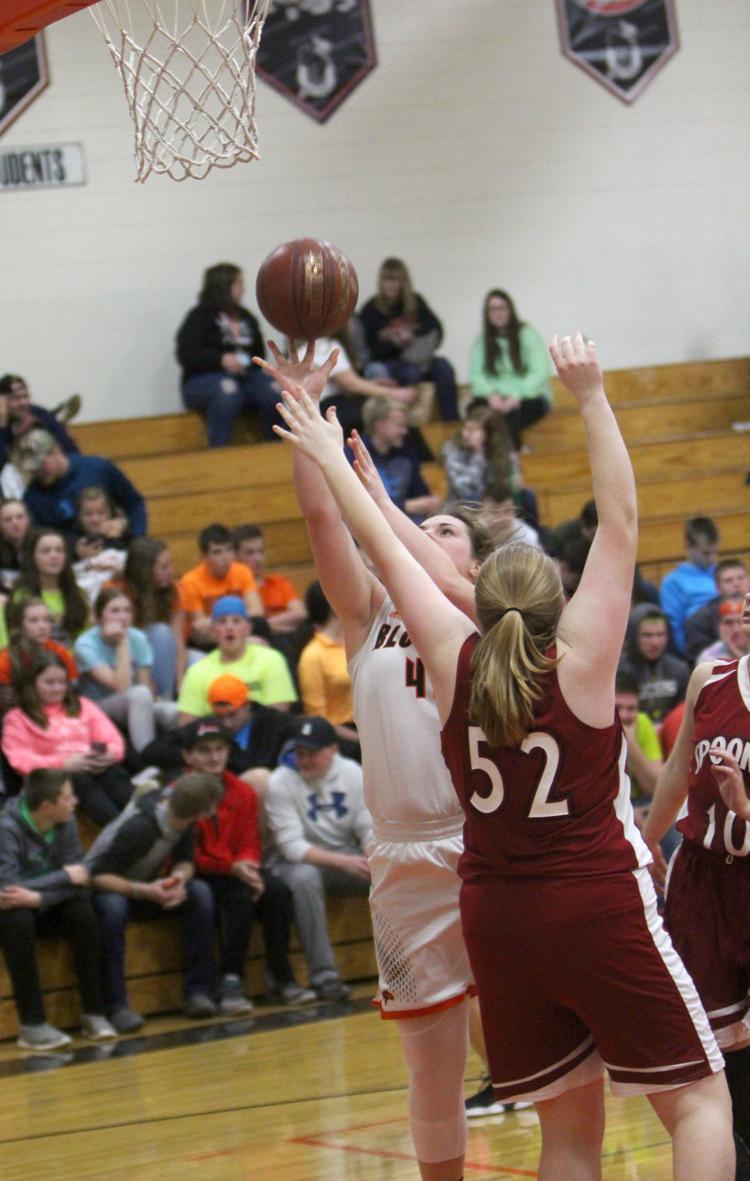 Spooner at Bloomer girls basketball 12-11-18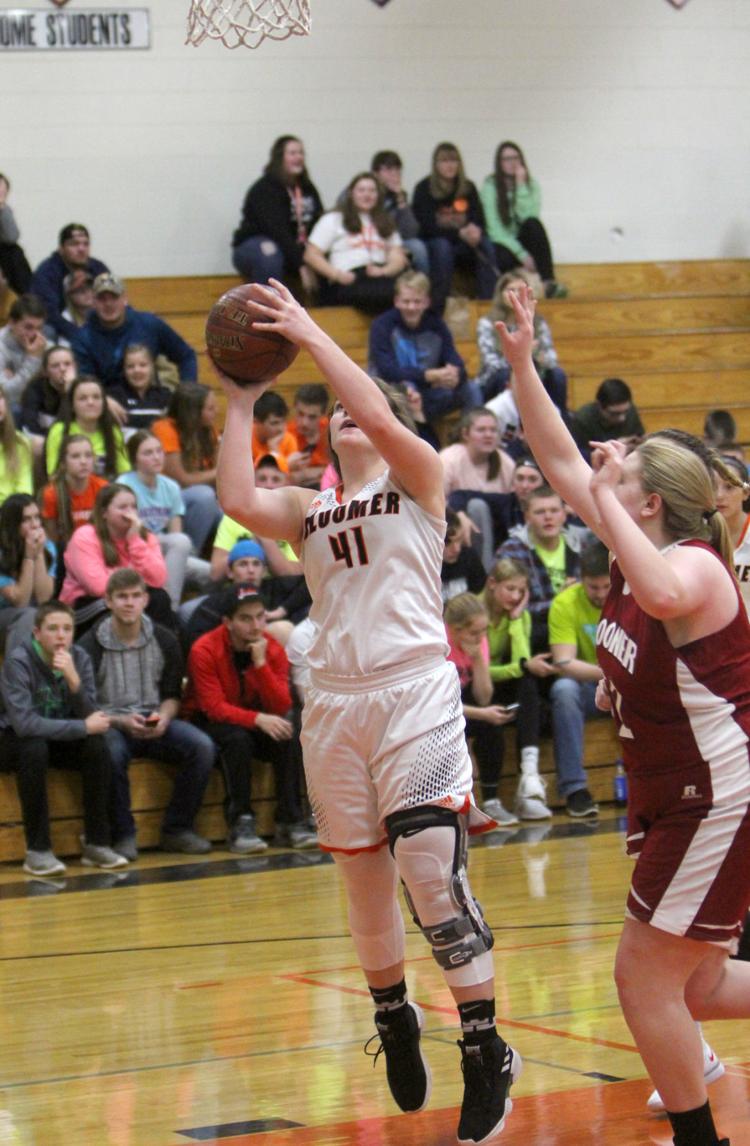 Spooner at Bloomer girls basketball 12-11-18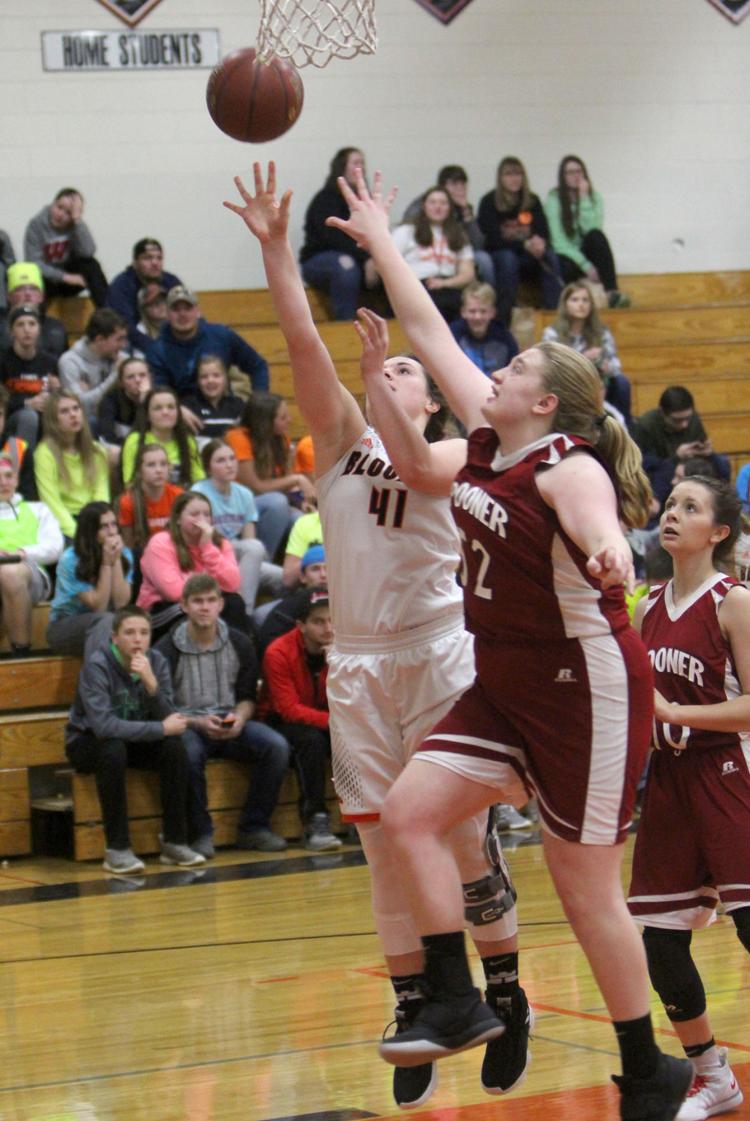 Spooner at Bloomer girls basketball 12-11-18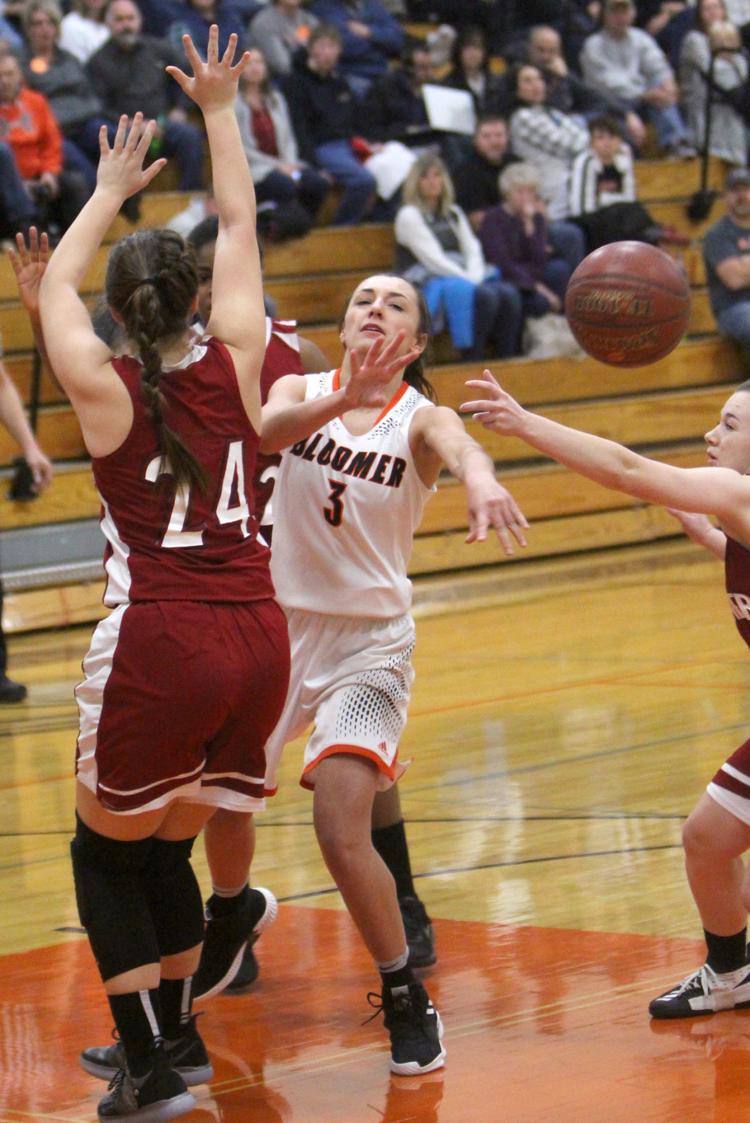 Spooner at Bloomer girls basketball 12-11-18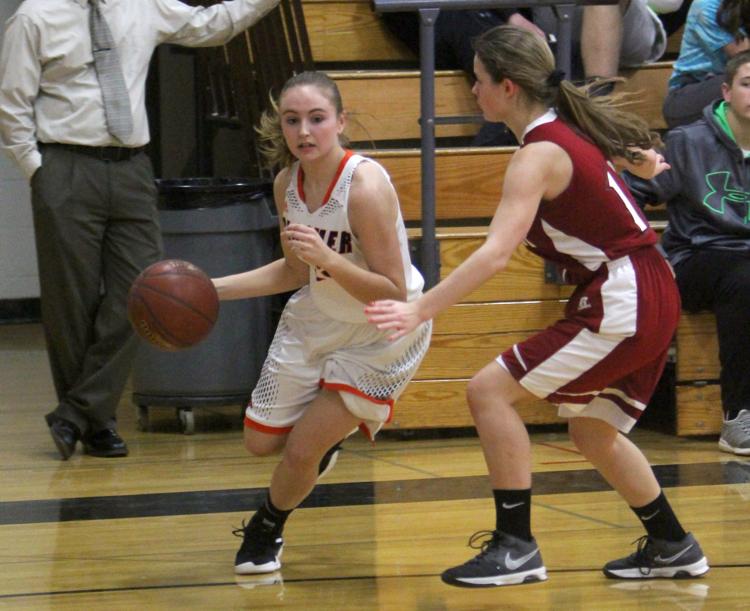 Spooner at Bloomer girls basketball 12-11-18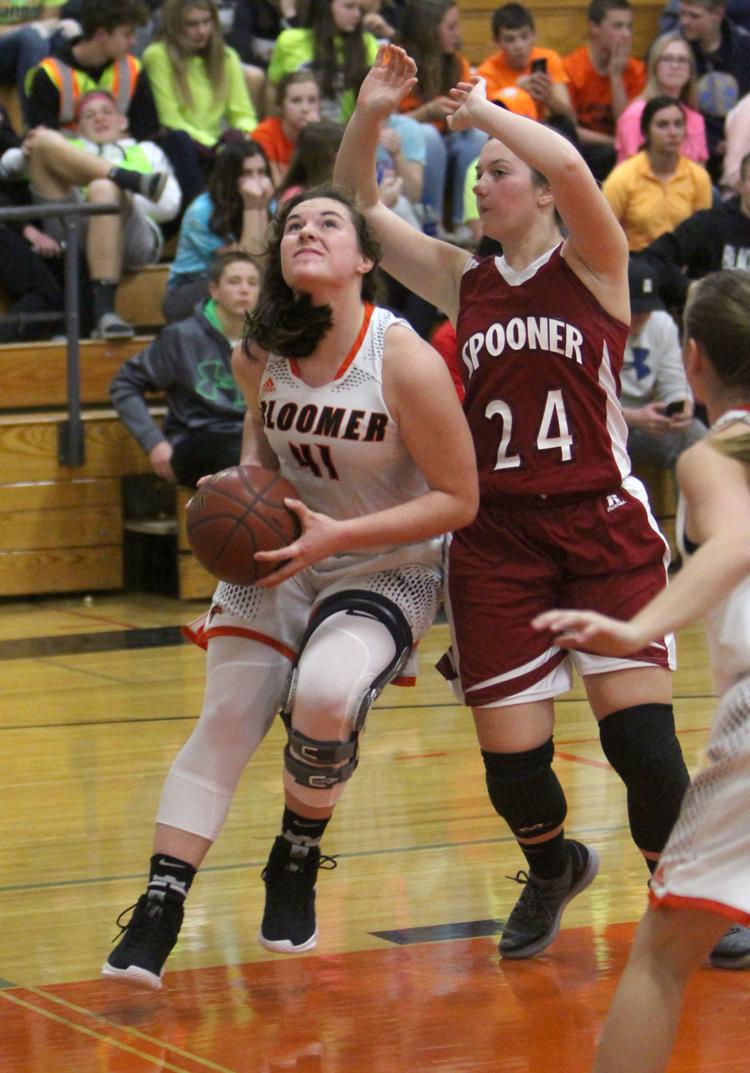 Spooner at Bloomer girls basketball 12-11-18