The Chi-Hi girls golf team finished sixth at their home Big River Conference meet at Lake Wissota Golf Course on Thursday.
The Cardinals finished with a team score of 211 in the nine-hold event, one stroke behind fifth-finishing Eau Claire North.
"The wind played a factor and the greens were really fast, but there were some good scores out there," Chi-Hi coach Rick Silloway said. "We don't have any excuses, we'll just go back to the drawing board and see what we can do."
Silloway said he was hoping to finish a little better at their home meet.
"Our course played really hard today. The greens were really fast and lot of the girls weren't used to that," Silloway said.
The Cardinals were lead by Courtney Fisher who shot a 49 to finish tied for ninth.
Right behind her were Kaleigh Ripley (50) and Faith Ford (51). Ripley finished with a 50 for the second straight meet following the 50 she shot on Tuesday at Mill Run Golf Course in Eau Claire.
Rounding out the scoring golfers for Chi-Hi were Rachel Fransway, who shot a 61, and Grace Reiter who finished at 68.
Inexperience has been a challenge for the Cardinals this year after having to replace departed seniors from a season ago. Ford is in her second year and put together one of her better performances. Reiter is a senior who is playing in her first season of golf and Silloway expects her to return strong in the next event because she has shown a willingness to work.
Silloway said he expects scores to drop as his team of golfers gets more experience on the course.
"It's hard when your girls aren't experienced, it makes it a lot more difficult, so were just going to have to work even harder to get those girls to feel a little more confident in themselves and a little more sure of themselves and then their scores will come down," Silloway said.
Eau Claire Memorial's Lexi Meade was the top individual finisher with a 39 and Eau Claire North's Sidney Brown took second one stroke behind Meade.
River Falls took the event title with a 182, 15 strokes better than second-finishing Eau Claire Memorial. The Wildcats had four of their five golfers finish in the four through eight spots on the leaderboard to take the victory.
Chi-Hi returns to action on Tuesday when Eau Claire Memorial hosts a conference meet at Lake Hallie Golf Course, a makeup of the August 28 meet that was cancelled. Following that the Cardinals travel to Menomonie on Thursday.
Silloway said the team is pretty familiar with the Hallie Golf Course and Thursday's meet in Menomonie is worth more points in the season-long team standings, so Silloway hopes the Cardinals can make a push next week.
"I expect them to bounce back and play real well on Tuesday," Silloway said.
Chi-Hi girls golf BRC meet 9-13-18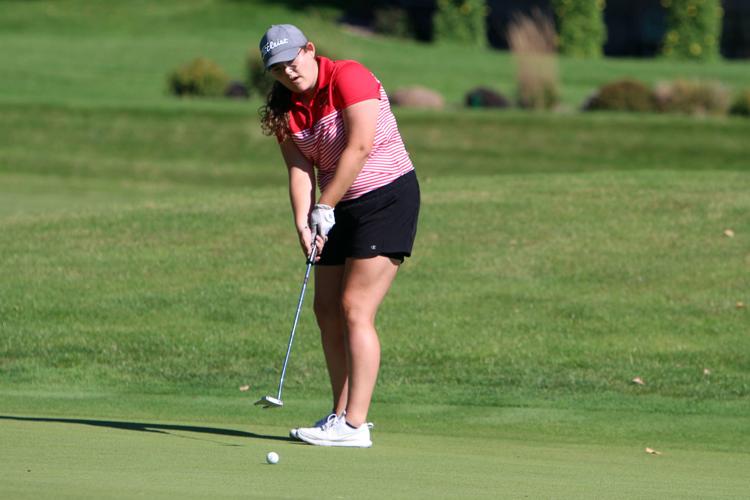 Chi-Hi girls golf BRC meet 9-13-18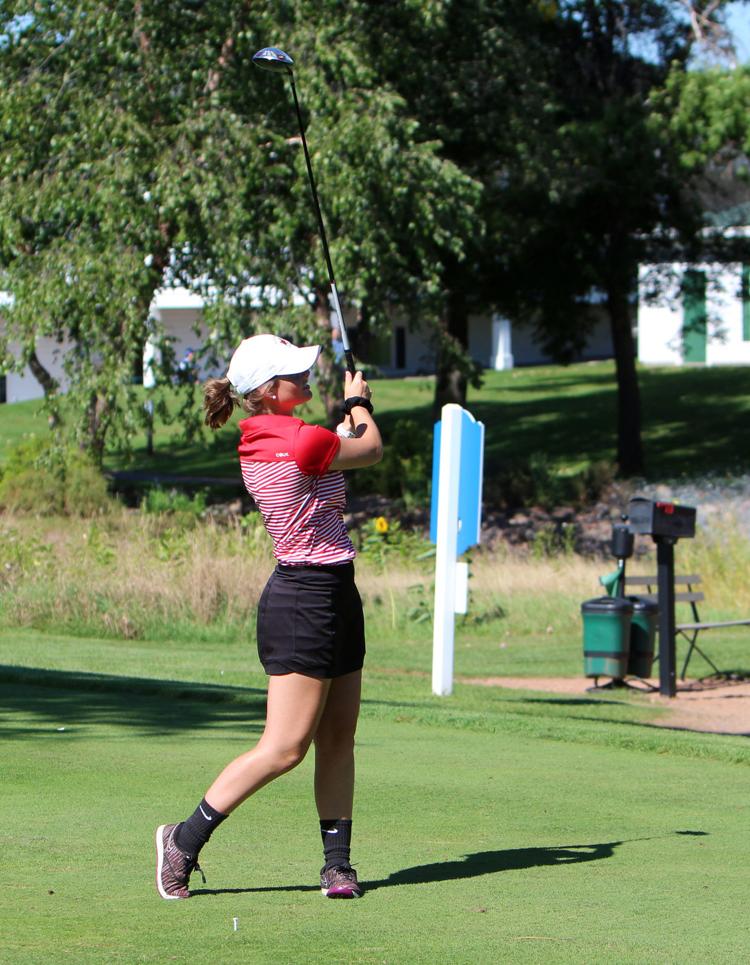 Chi-Hi girls golf BRC meet 9-13-18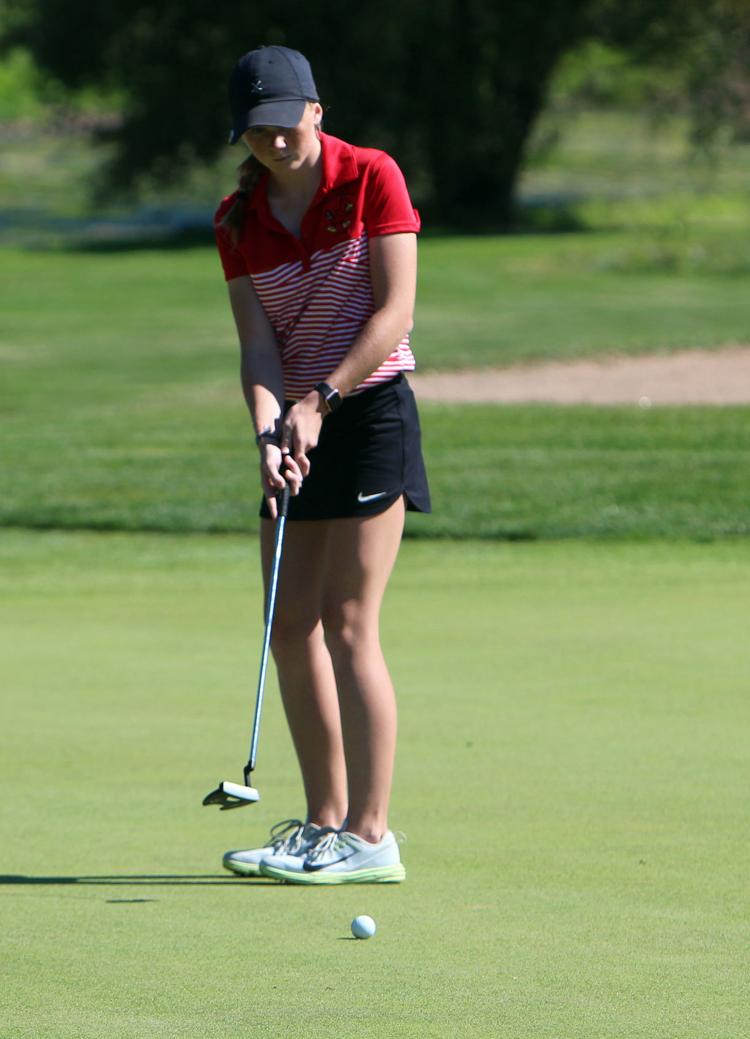 Chi-Hi girls golf BRC meet 9-13-18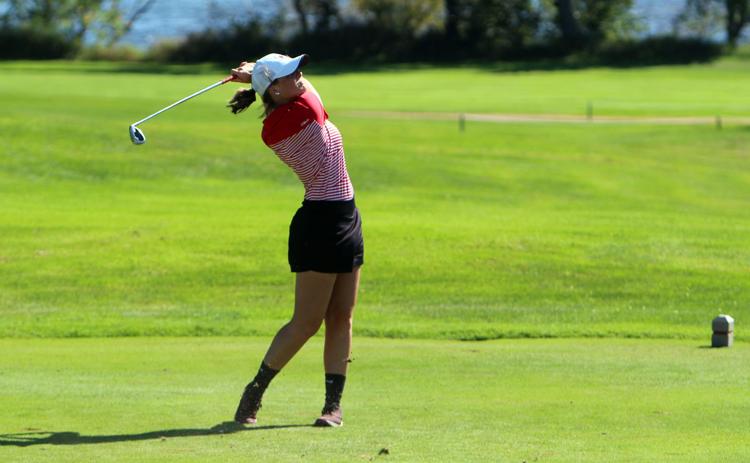 Chi-Hi girls golf BRC meet 9-13-18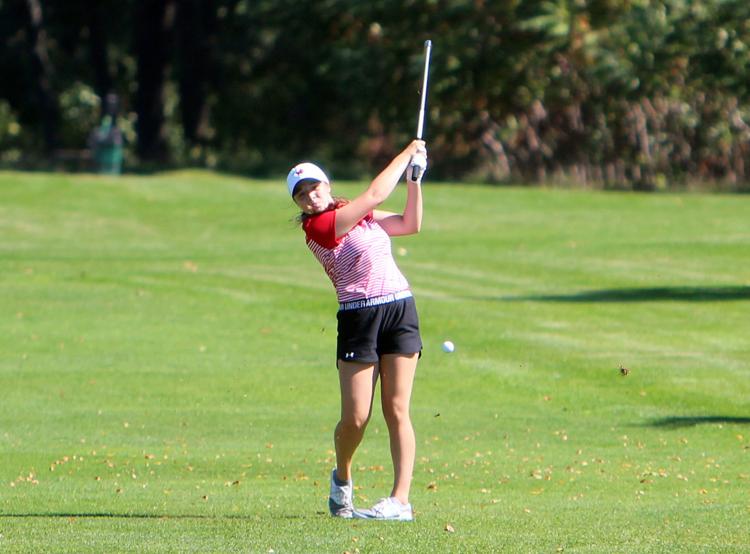 Chi-Hi girls golf BRC meet 9-13-18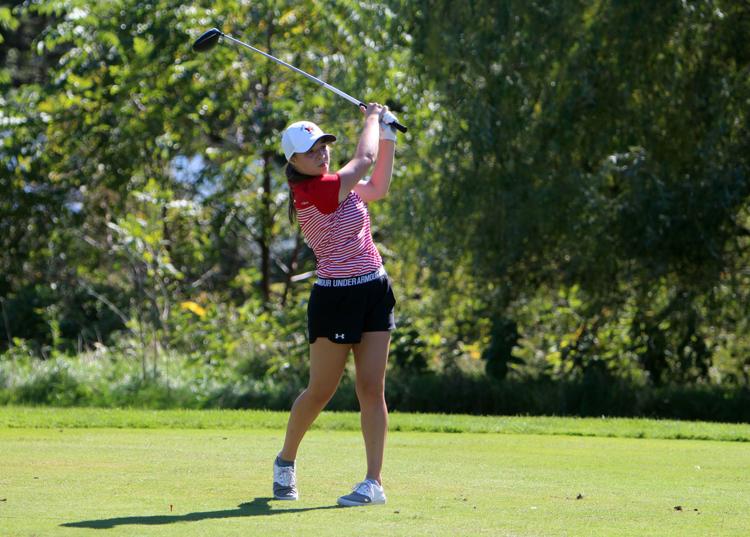 Chi-Hi girls golf BRC meet 9-13-18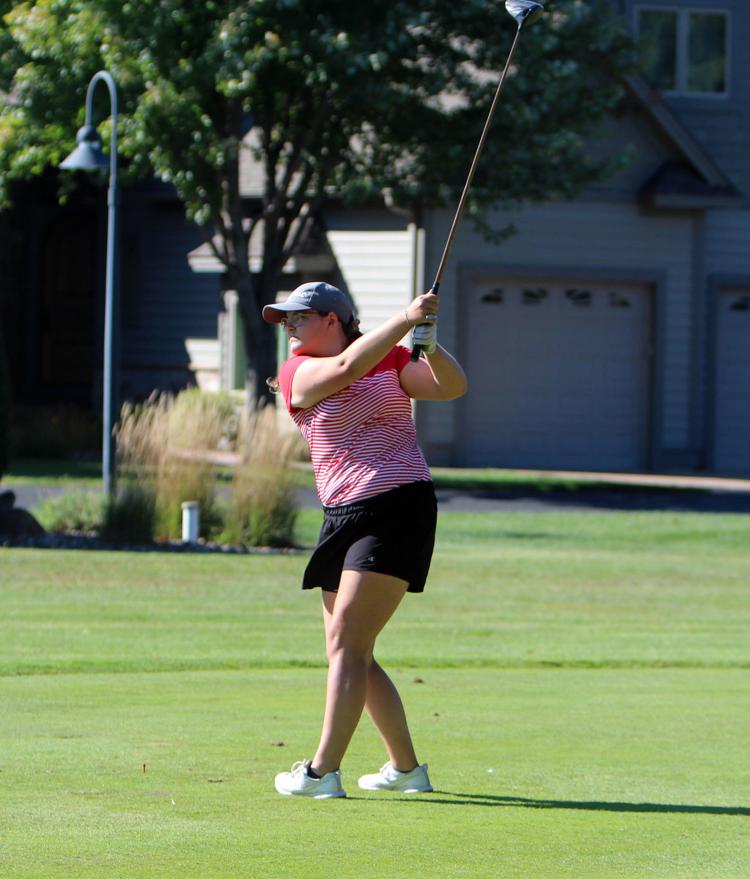 Chi-Hi girls golf BRC meet 9-13-18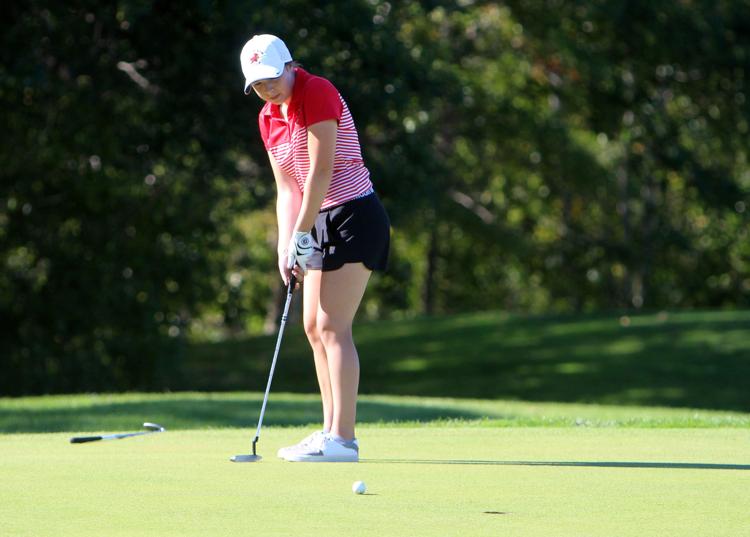 Chi-Hi girls golf BRC meet 9-13-18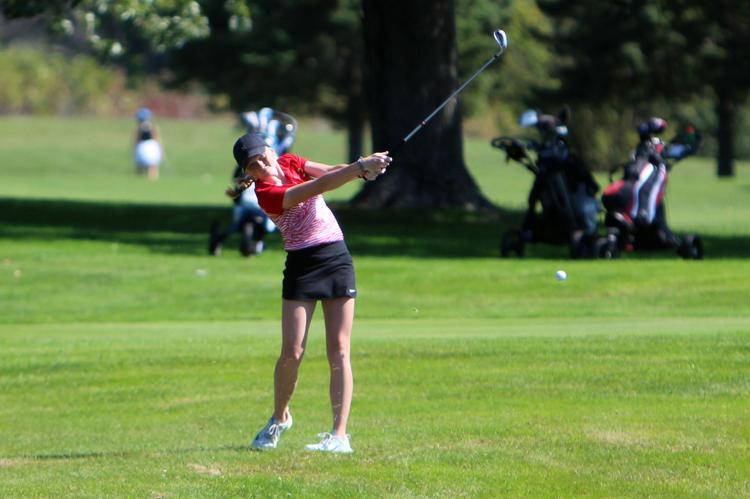 Chi-Hi girls golf BRC meet 9-13-18