Against good teams you can't give up solid scoring chances.
The Chi-Hi/Menomonie girls hockey team allowed too many of those opportunities, giving up five power-play goals in a 7-0 Big Rivers Conference loss to Hudson on Thursday at Chippewa Area Ice Arena.
"They're a talented team and when you give a talented team opportunities in space like they do on the power play they're going to take advantage of their opportunities and that's what happened tonight," Chi-Hi/Menomonie coach Tony Menard said of Hudson.
Hudson (7-6, 2-1) scored four goals in the second period with the final two on the power play during a five-minute penalty from Chi-Hi/Menomonie (5-9-2, 0-3).
Two minutes into the period, Hudson's Nikki Olund pushed the Raiders lead to two. Hudson scored again about four minutes later and collected two power play goals as Chi-Hi/Menomonie was down a player to close out the second period.
"We came out a little sluggish for us and I think it took them a period to get going," Hudson assistant coach Karyn Dietz said, "and after we discussed it, I wanted them to move the puck more, move their feet more.... When we move our feet, we move the puck we create good things."
Haley Frank in goal and the Chi-Hi/Menomonie defense did its best through a period of play only allowing a single power-play goal as Frank secured 18 saves before the first intermission. The lone goal occurred when Sydney Hendricks had her shot deflected straight into the air by Frank and when Frank lost on the way down Hendricks knocked it into the goal.
"I think right in that first period Haley was able to make some really big saves and play really well in net, and she did that the whole game," Menard said. "I think in the second and going into the third we got caught being in the penalty box too much. They had five power-play goals so if we find a way to play that game five-on-five a little bit more and kind of have to try to have a better flow to the game the outcome might have been a little different as far as what the scoreboard looks like."
Chi-Hi/Menomonie was outshot 55-14 for the game, something that has been an issue against conference teams. Menard said it wasn't just the number of shots but the quality of shots Hudson was getting that hurt the team. In order to close the gap against the talented teams Big Rivers Conference squads Menard said the team needs to force teams to try to score for places where percentage of scoring from is much lower.
"We got to find a way to play inside out in our d-zone and really focus on protecting in front of our net and keep their scoring chances to the outside," Menard said. "I think when looking back at the shot sheet, they were definitely getting some in the prime spot in the scoring areas. Against good teams you can't have that happen."
Frank collected 36 saves in two periods of play with Caroline O'Dell filling in during the third period and securing 12 saves.
Chi-Hi/Menomonie has a quick turnaround as it heads to Lakeland on Friday. Chi-Hi/Menomonie defeated the Thunderbirds earlier this season 4-1 on Nov. 30.
Menard said he believes the team can get right back up quickly and maintain their focus after their tough loss because they've done it before as Menard pointed out the loss to Rock County at a holiday tournament in Neenah, in which the next day Chi-Hi/Menomonie responded positively shutting out Black River Falls in a 2-0 win.
"That's a game where the girls have had previous success..." Menard said of the game against Lakeland, "going into that game we'll have some more confidence than what we've shown previously. I think it will be a good turn around. We have the ability to go and play well the next day and I see that happening."
Hudson at Chi-Hi/Menomonie girls hockey 1-10-19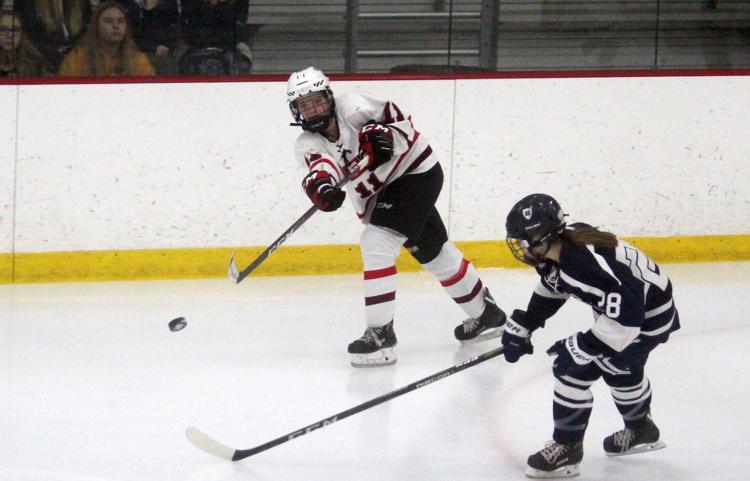 Hudson at Chi-Hi/Menomonie girls hockey 1-10-19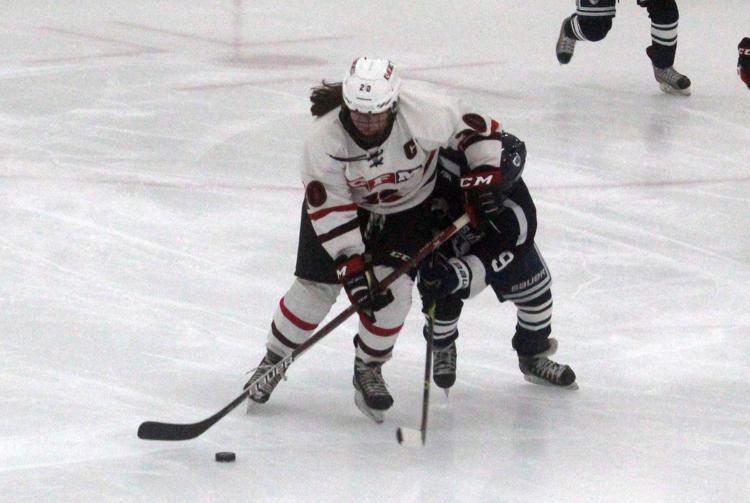 Hudson at Chi-Hi/Menomonie girls hockey 1-10-19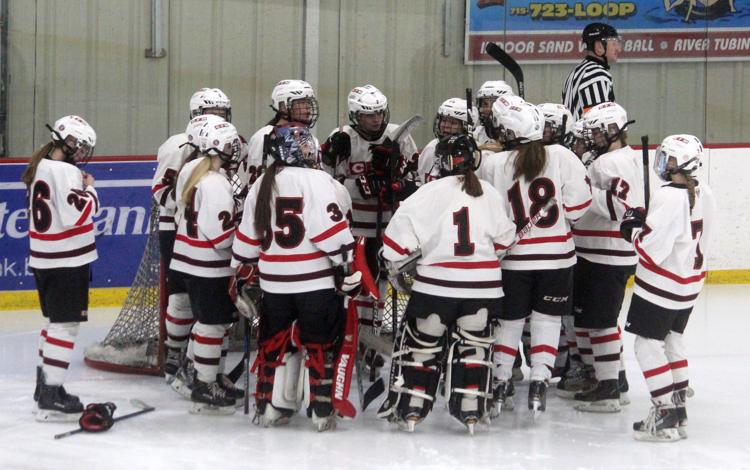 Hudson at Chi-Hi/Menomonie girls hockey 1-10-19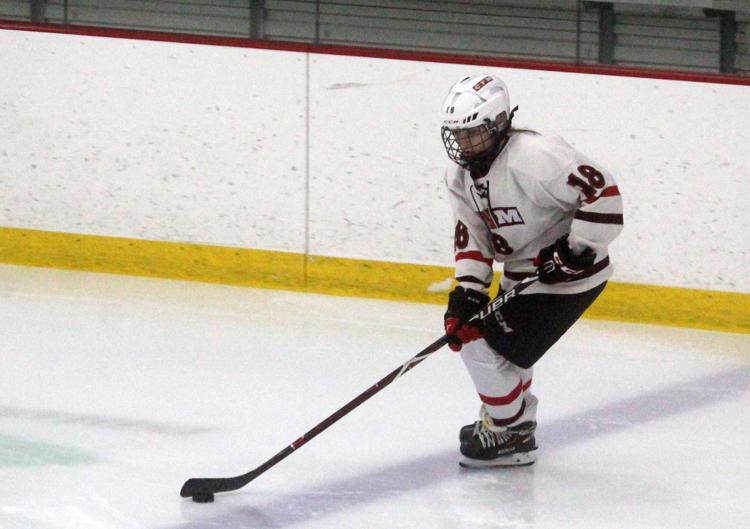 Hudson at Chi-Hi/Menomonie girls hockey 1-10-19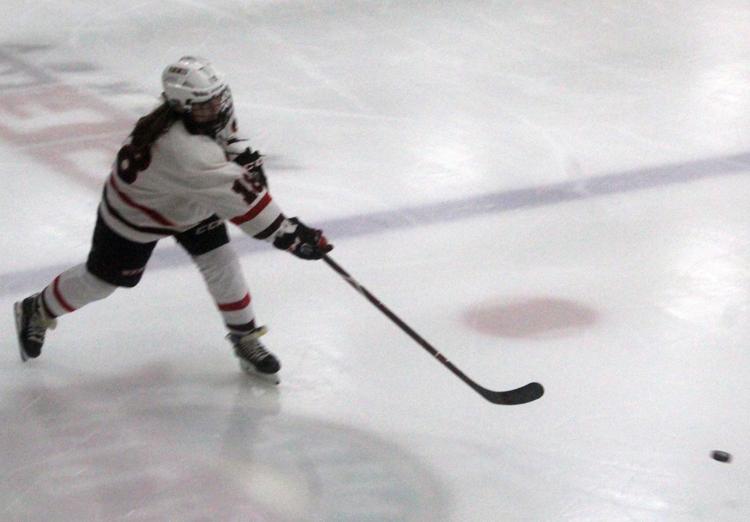 Hudson at Chi-Hi/Menomonie girls hockey 1-10-19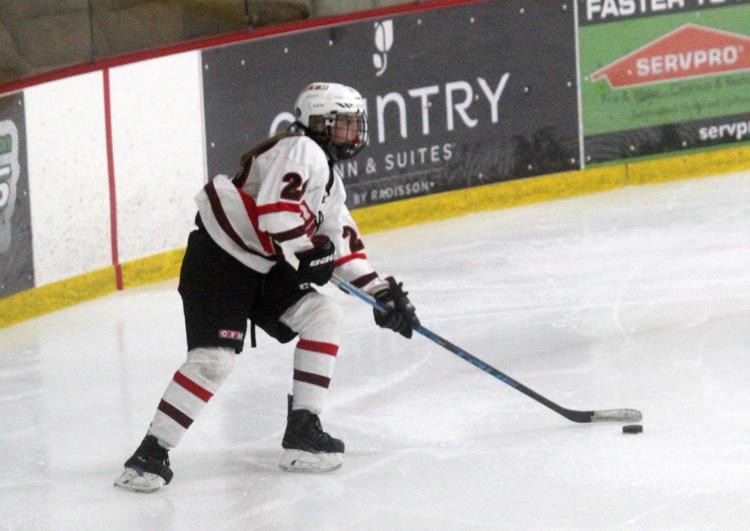 Hudson at Chi-Hi/Menomonie girls hockey 1-10-19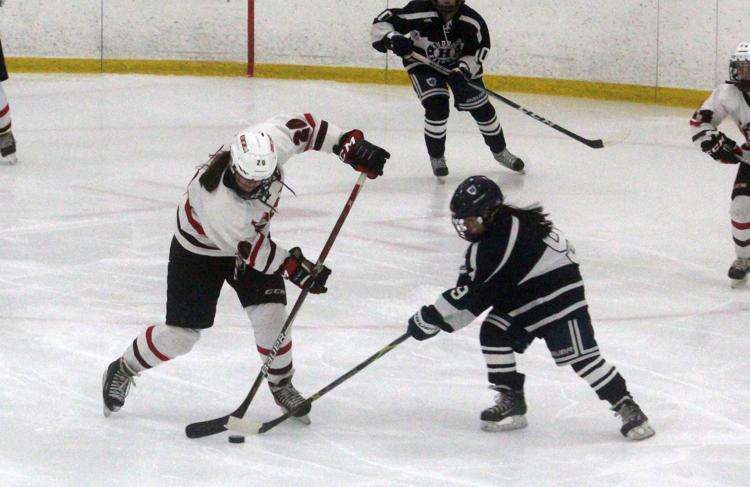 Hudson at Chi-Hi/Menomonie girls hockey 1-10-19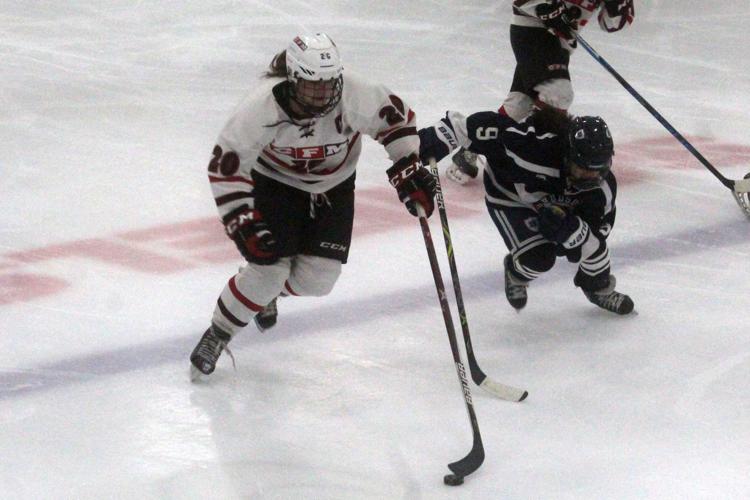 Hudson at Chi-Hi/Menomonie girls hockey 1-10-19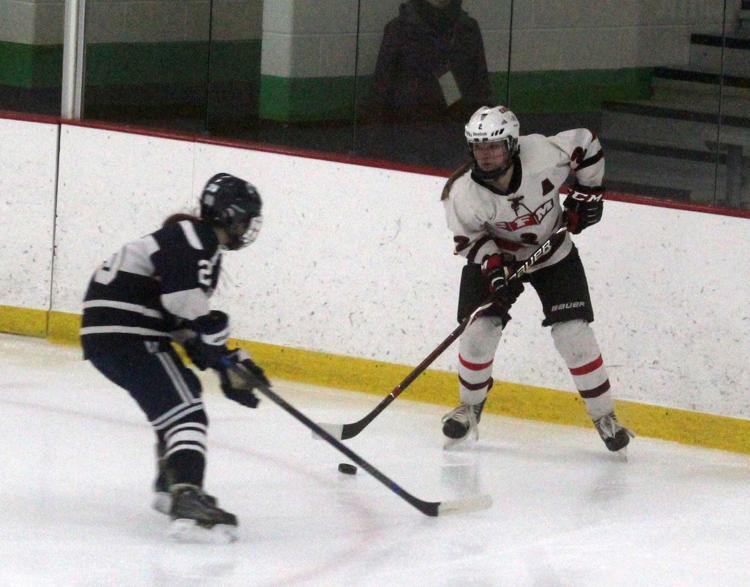 Hudson at Chi-Hi/Menomonie girls hockey 1-10-19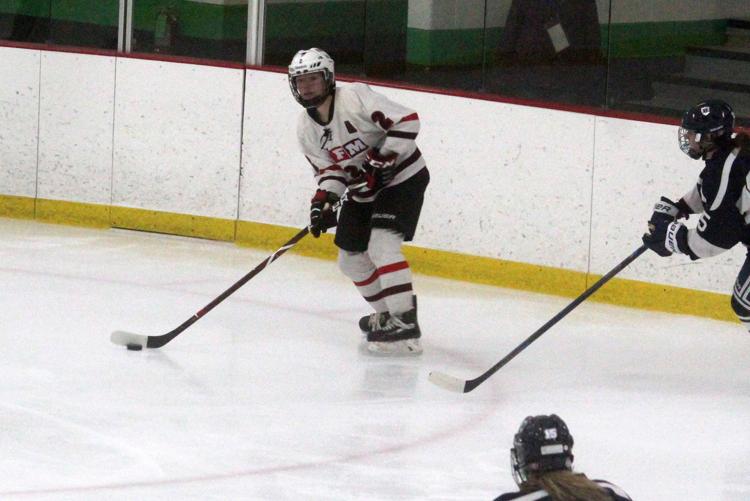 Hudson at Chi-Hi/Menomonie girls hockey 1-10-19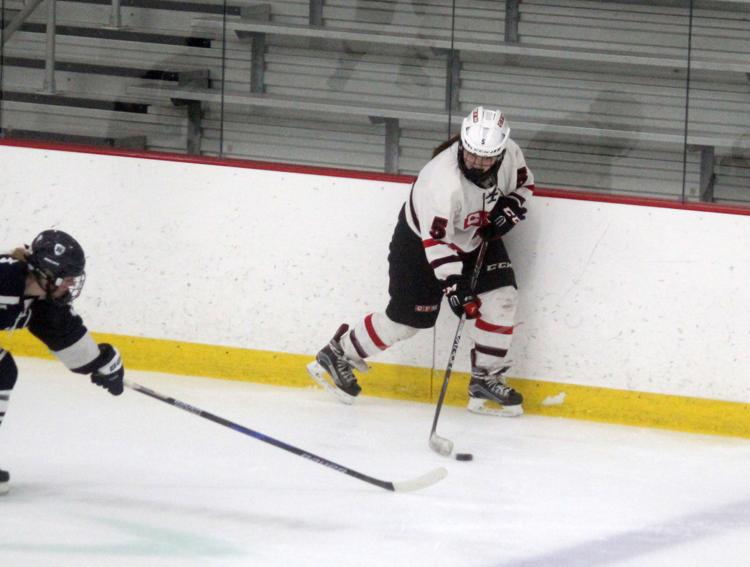 Hudson at Chi-Hi/Menomonie girls hockey 1-10-19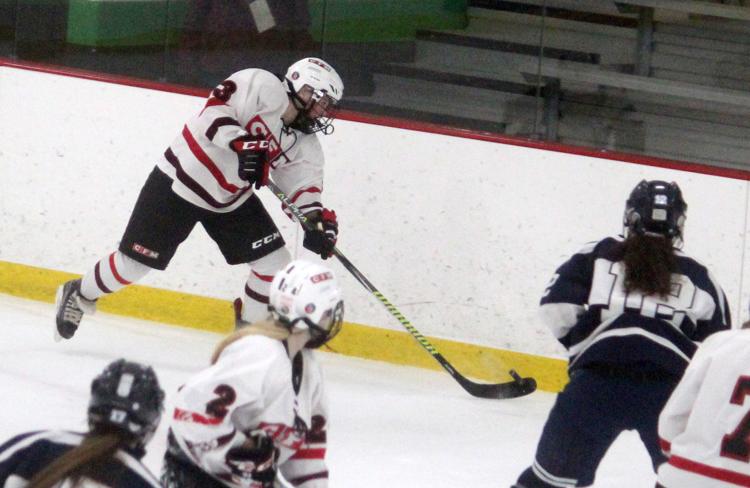 Hudson at Chi-Hi/Menomonie girls hockey 1-10-19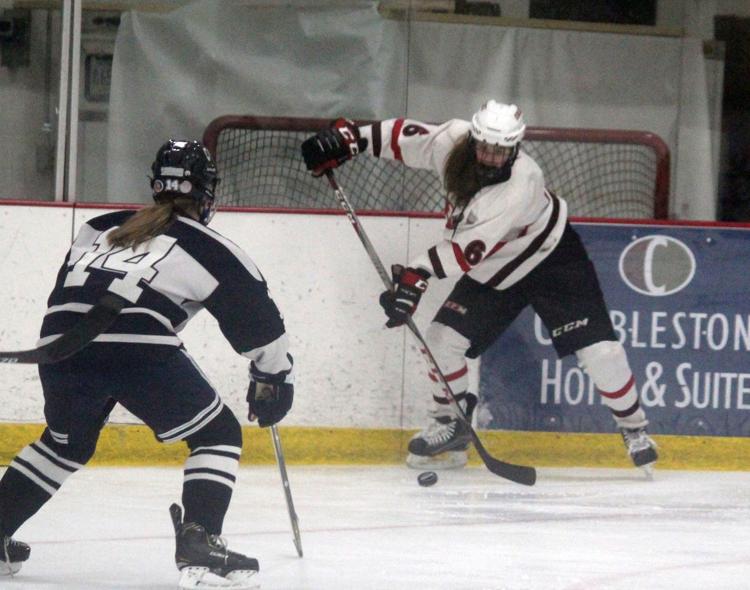 Hudson at Chi-Hi/Menomonie girls hockey 1-10-19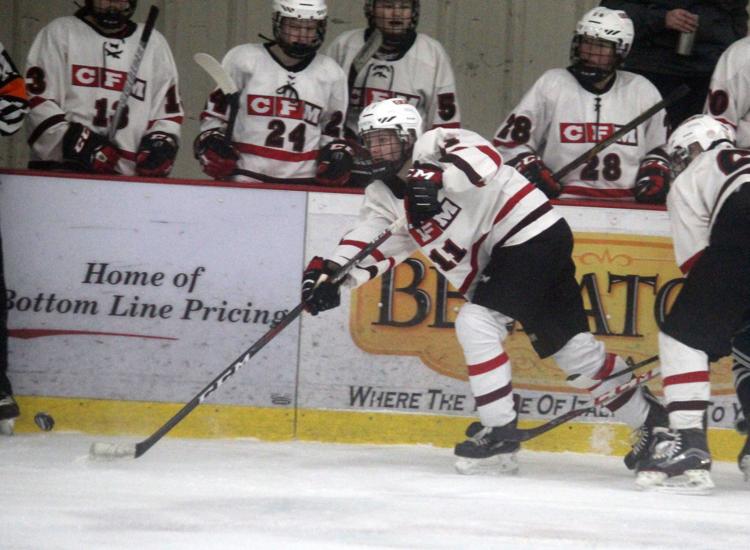 Hudson at Chi-Hi/Menomonie girls hockey 1-10-19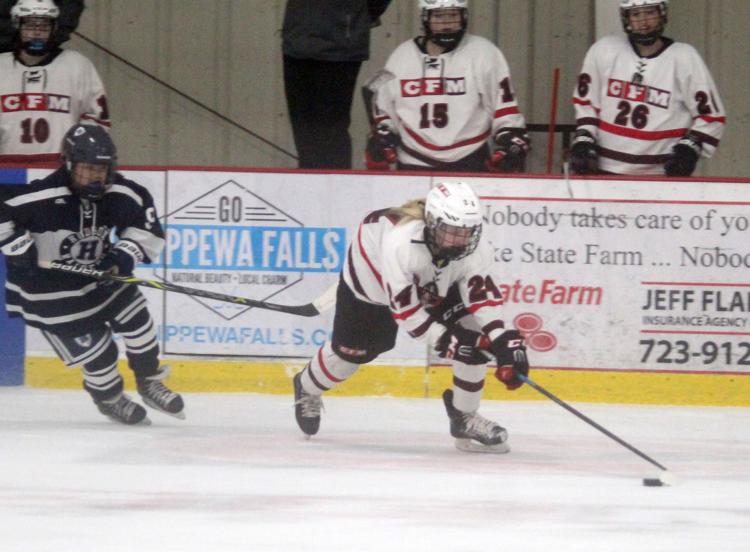 Hudson at Chi-Hi/Menomonie girls hockey 1-10-19
Hudson at Chi-Hi/Menomonie girls hockey 1-10-19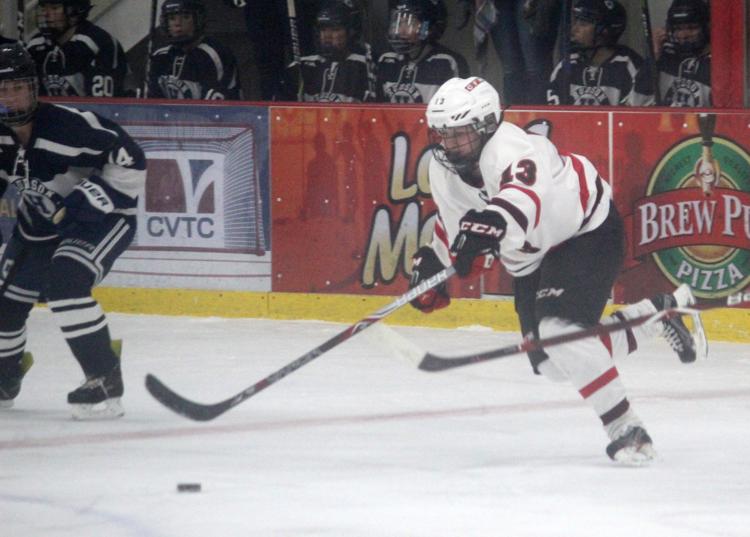 Hudson at Chi-Hi/Menomonie girls hockey 1-10-19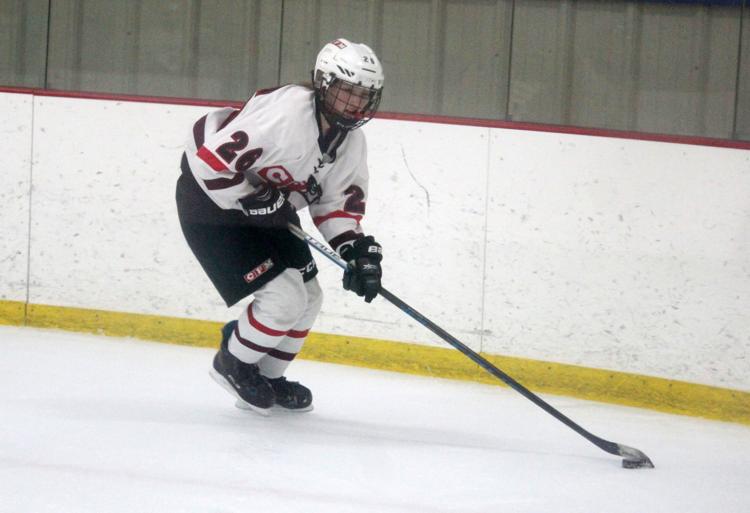 Hudson at Chi-Hi/Menomonie girls hockey 1-10-19
Hudson at Chi-Hi/Menomonie girls hockey 1-10-19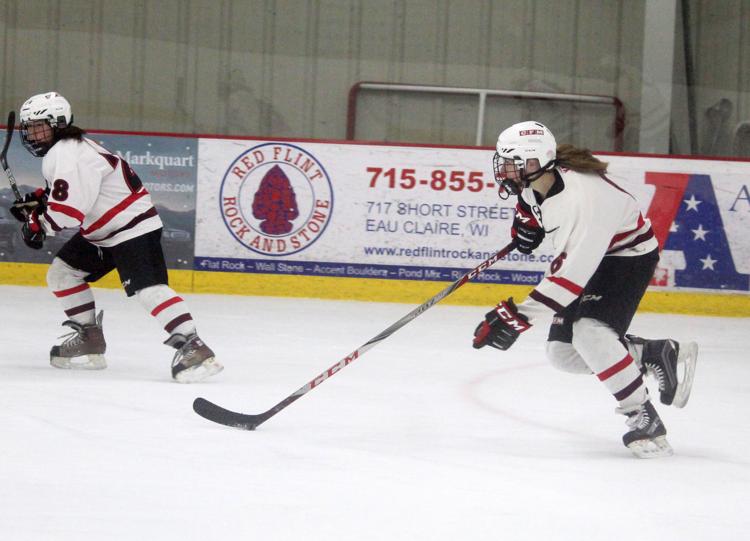 Hudson at Chi-Hi/Menomonie girls hockey 1-10-19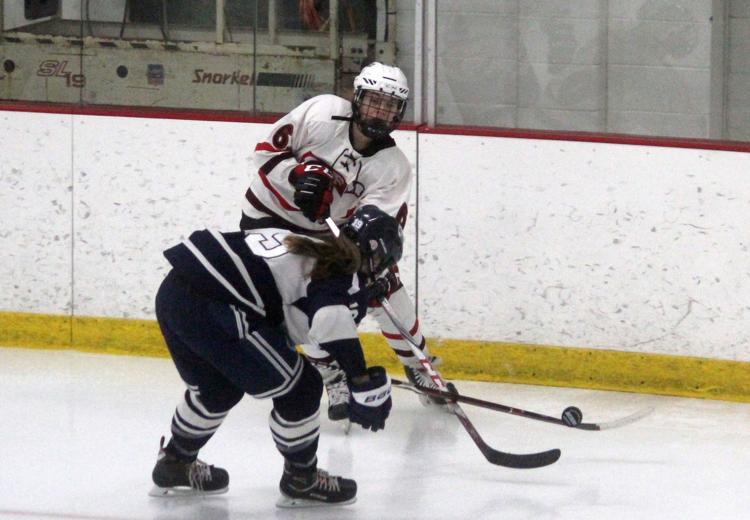 Hudson at Chi-Hi/Menomonie girls hockey 1-10-19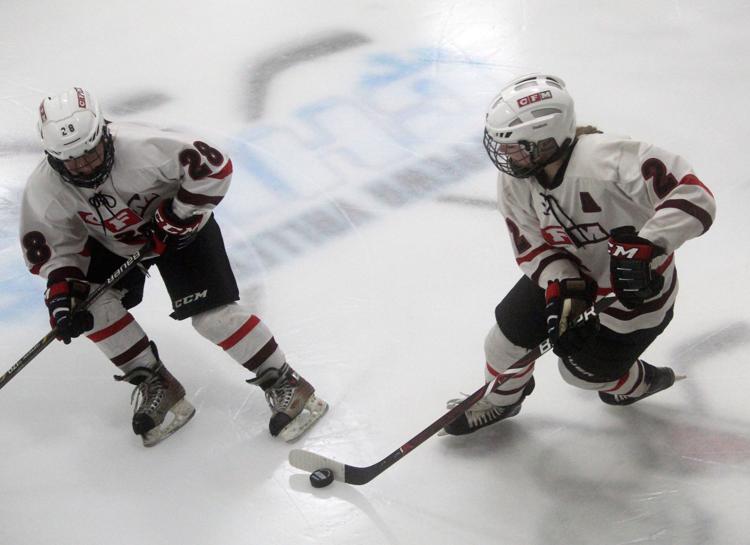 Hudson at Chi-Hi/Menomonie girls hockey 1-10-19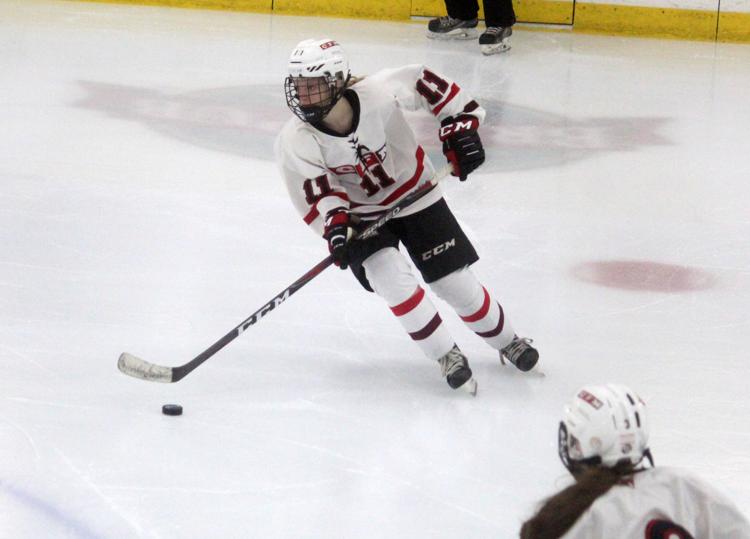 Hudson at Chi-Hi/Menomonie girls hockey 1-10-19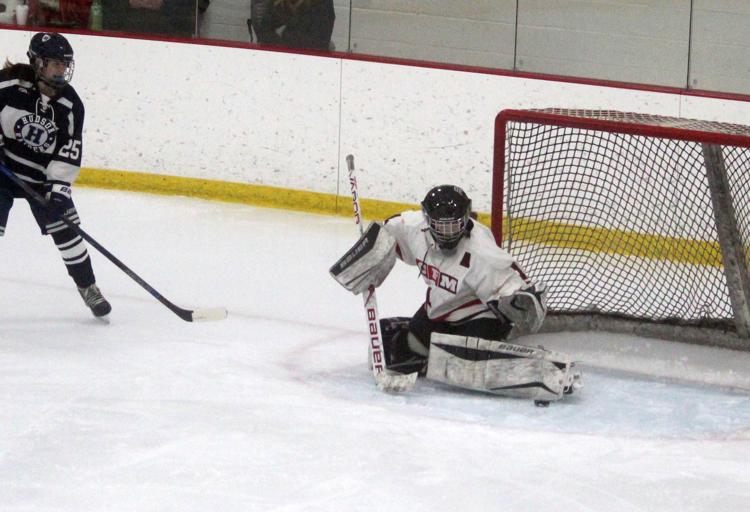 Hudson at Chi-Hi/Menomonie girls hockey 1-10-19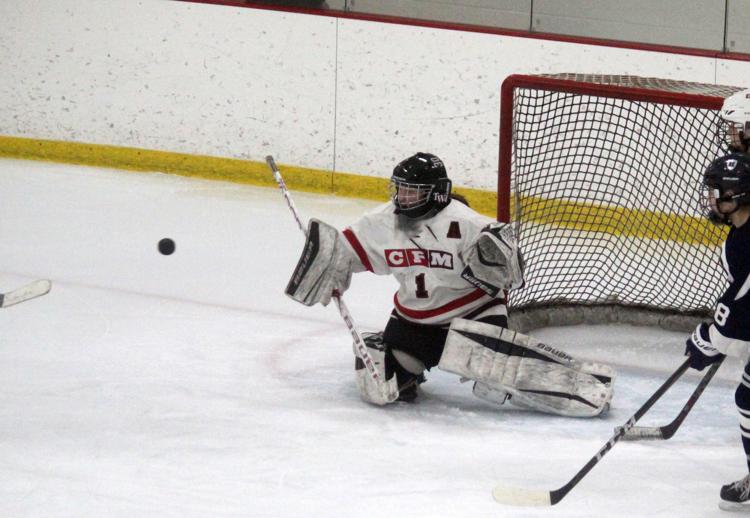 Hudson at Chi-Hi/Menomonie girls hockey 1-10-19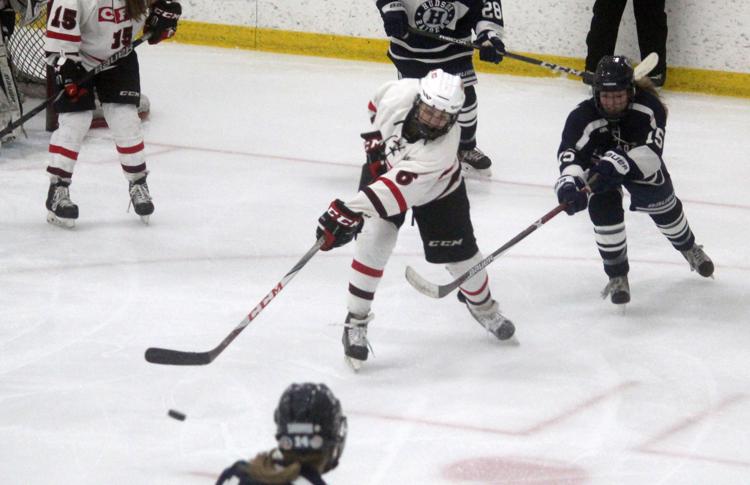 Hudson at Chi-Hi/Menomonie girls hockey 1-10-19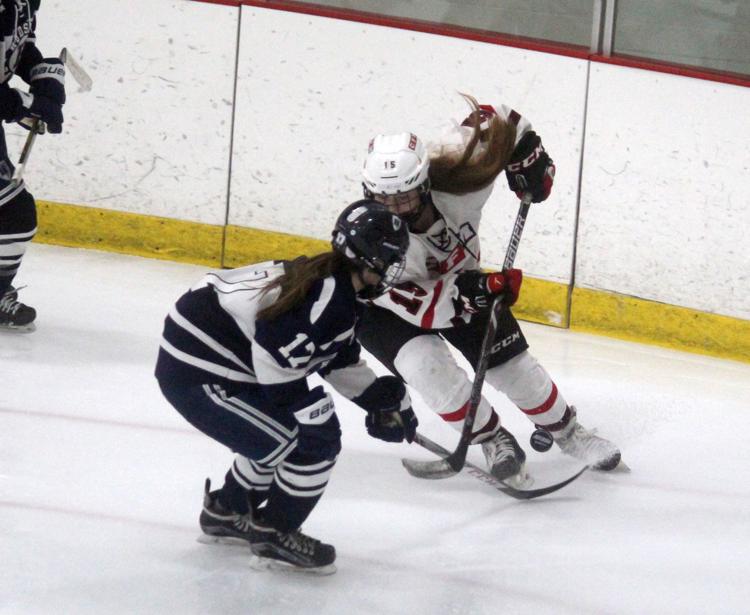 Hudson at Chi-Hi/Menomonie girls hockey 1-10-19
Hudson at Chi-Hi/Menomonie girls hockey 1-10-19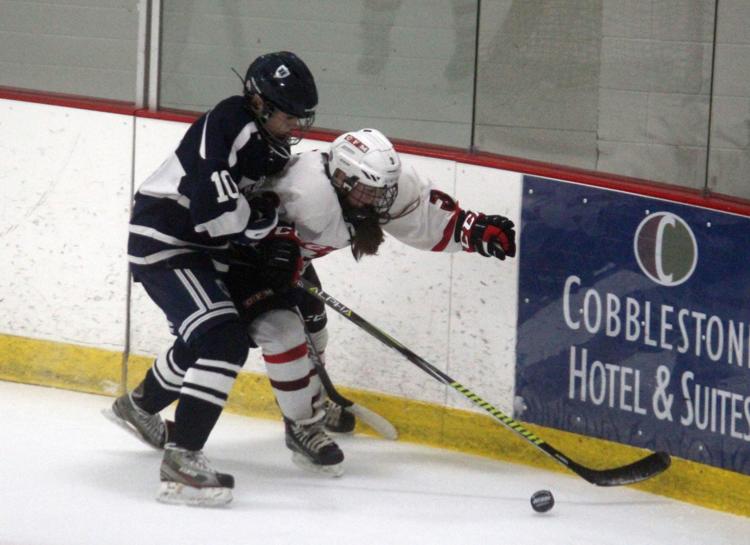 Hudson at Chi-Hi/Menomonie girls hockey 1-10-19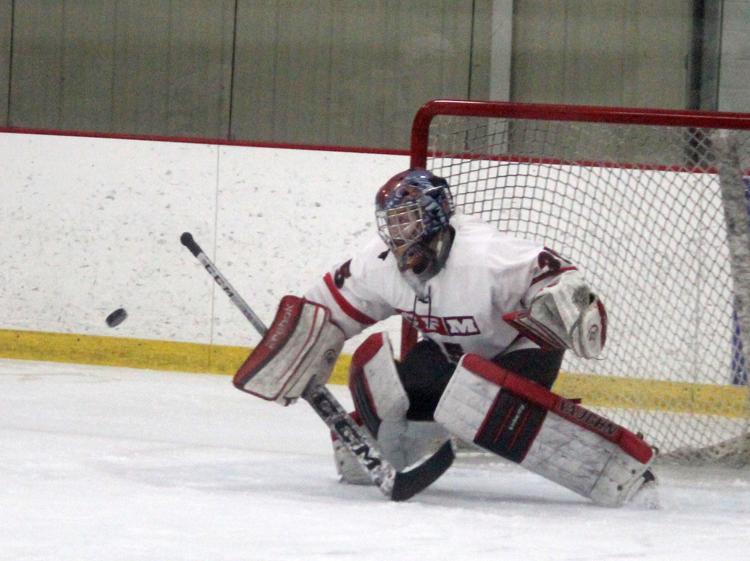 Hudson at Chi-Hi/Menomonie girls hockey 1-10-19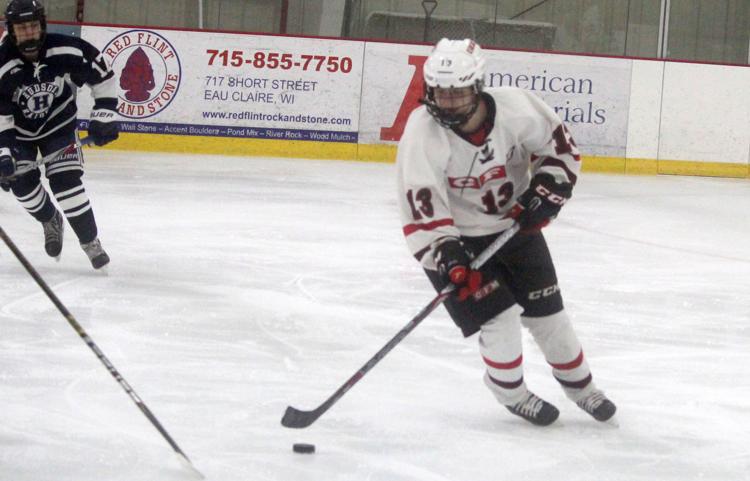 Hudson at Chi-Hi/Menomonie girls hockey 1-10-19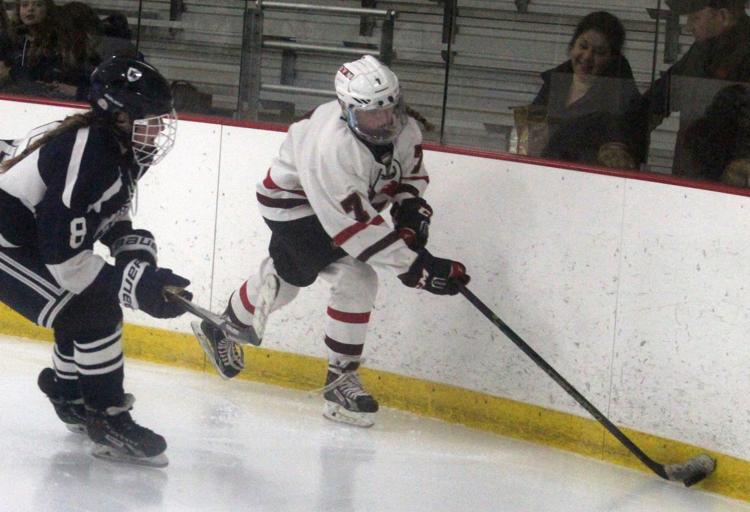 Hudson at Chi-Hi/Menomonie girls hockey 1-10-19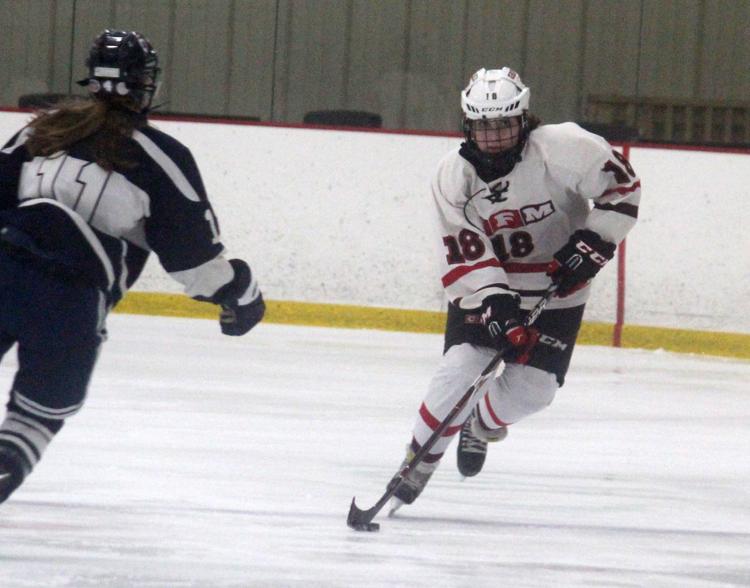 Hudson at Chi-Hi/Menomonie girls hockey 1-10-19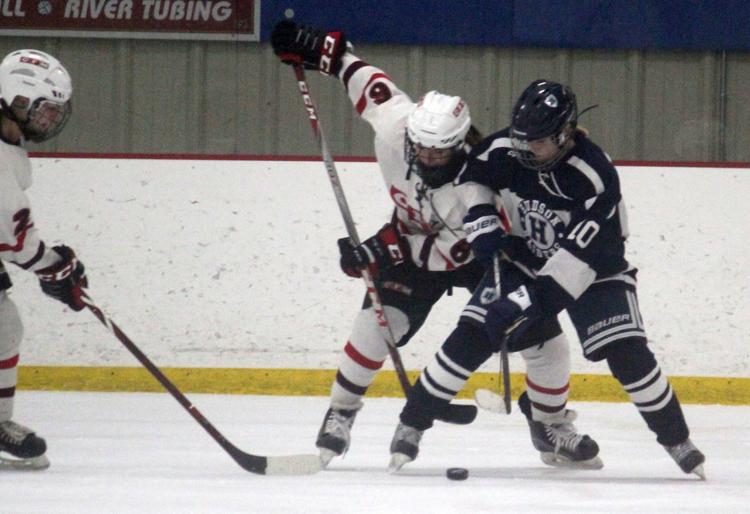 Hudson at Chi-Hi/Menomonie girls hockey 1-10-19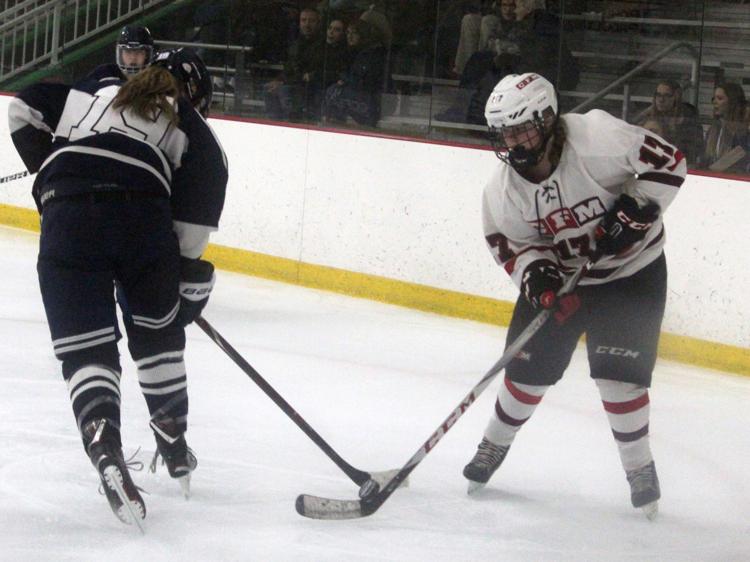 Hudson at Chi-Hi/Menomonie girls hockey 1-10-19